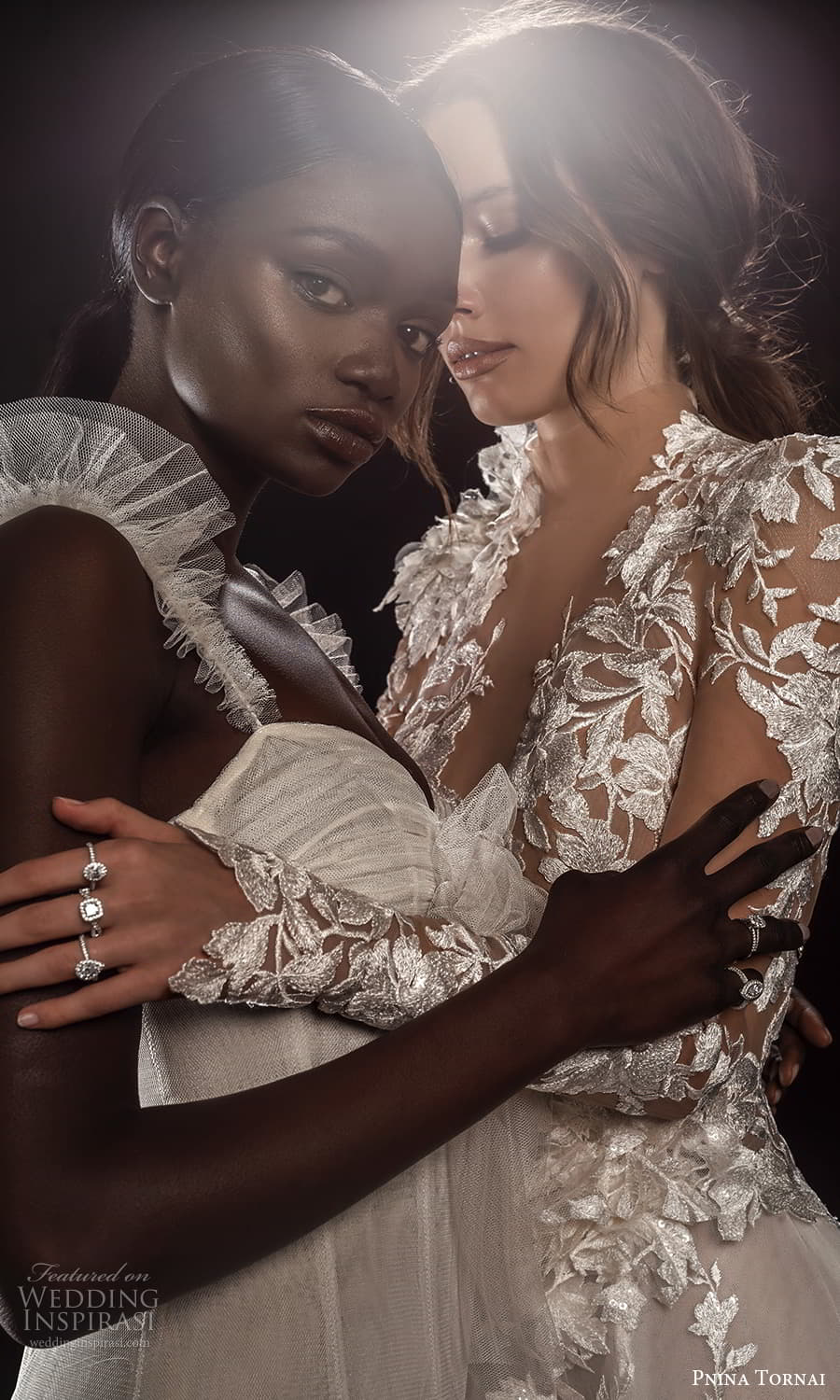 Incredible details meet fashion forward edge in Pnina Tornai's 2021 ONE bridal collection. In light of today's wedding formats, Pnina has put a focus on elements that are perfect for viewing up close, in an intimate celebration setting: delicate floral appliqués over soft colors and shimmering fabrics; exquisite embellishments of lace, sequins and embroidery.
Designed with love and compassion, the "ONE" collection arrives at a time when we all need a reminder that we are all one. "ONE is the perfect name for a collection at a time when we should all realize, more than ever, that we are in this together and all facing challenges," Pnina Tornai explains.
"The collection is also representative of the oneness that we all hope for in a marriage—two individuals who build one life together, greater than the sum of its parts."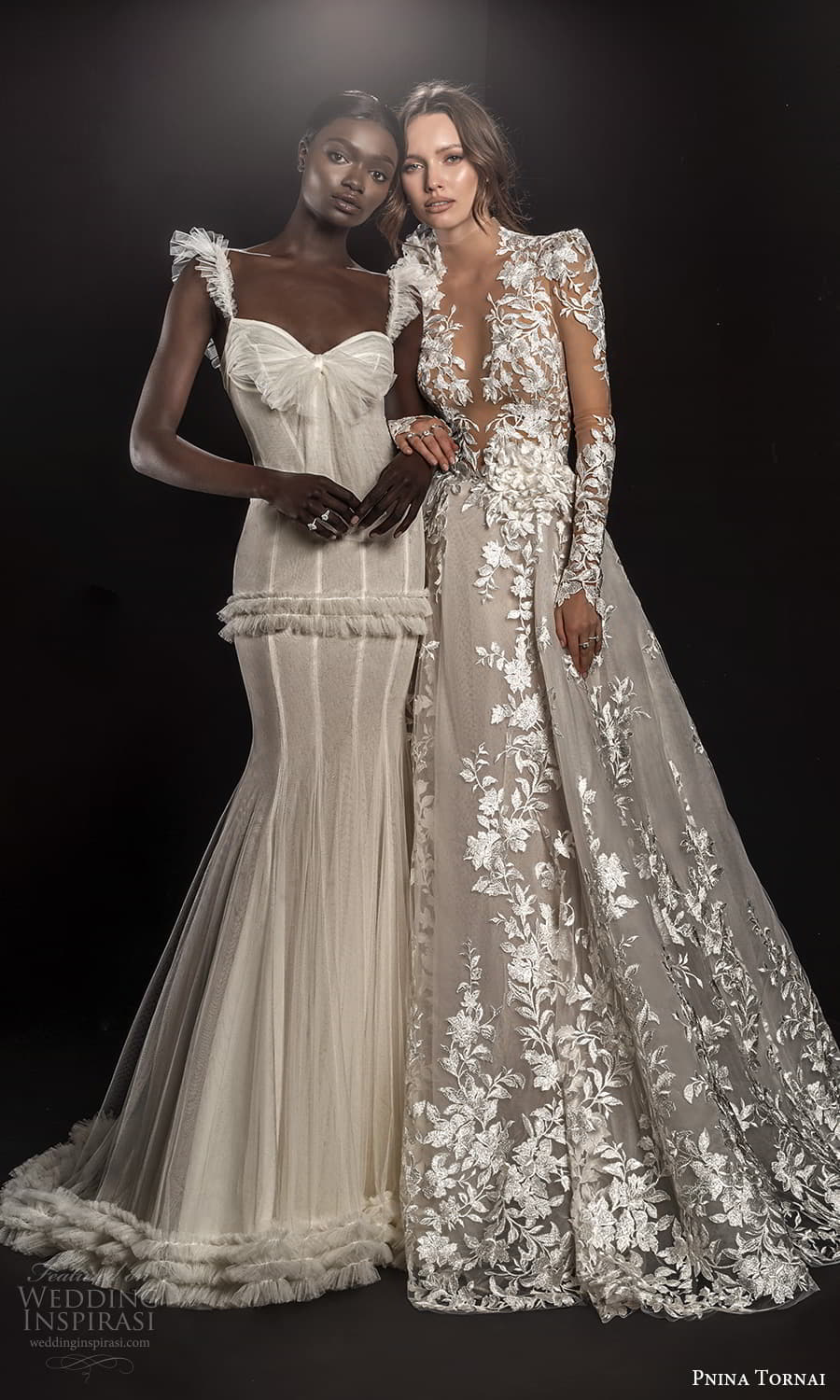 "The collection is available at Kleinfeld by appointment only. Starting at $3,000, it is Pnina's most accessible-priced couture collection ever, designed while understanding the financial challenges many couples are facing in the midst of a global pandemic."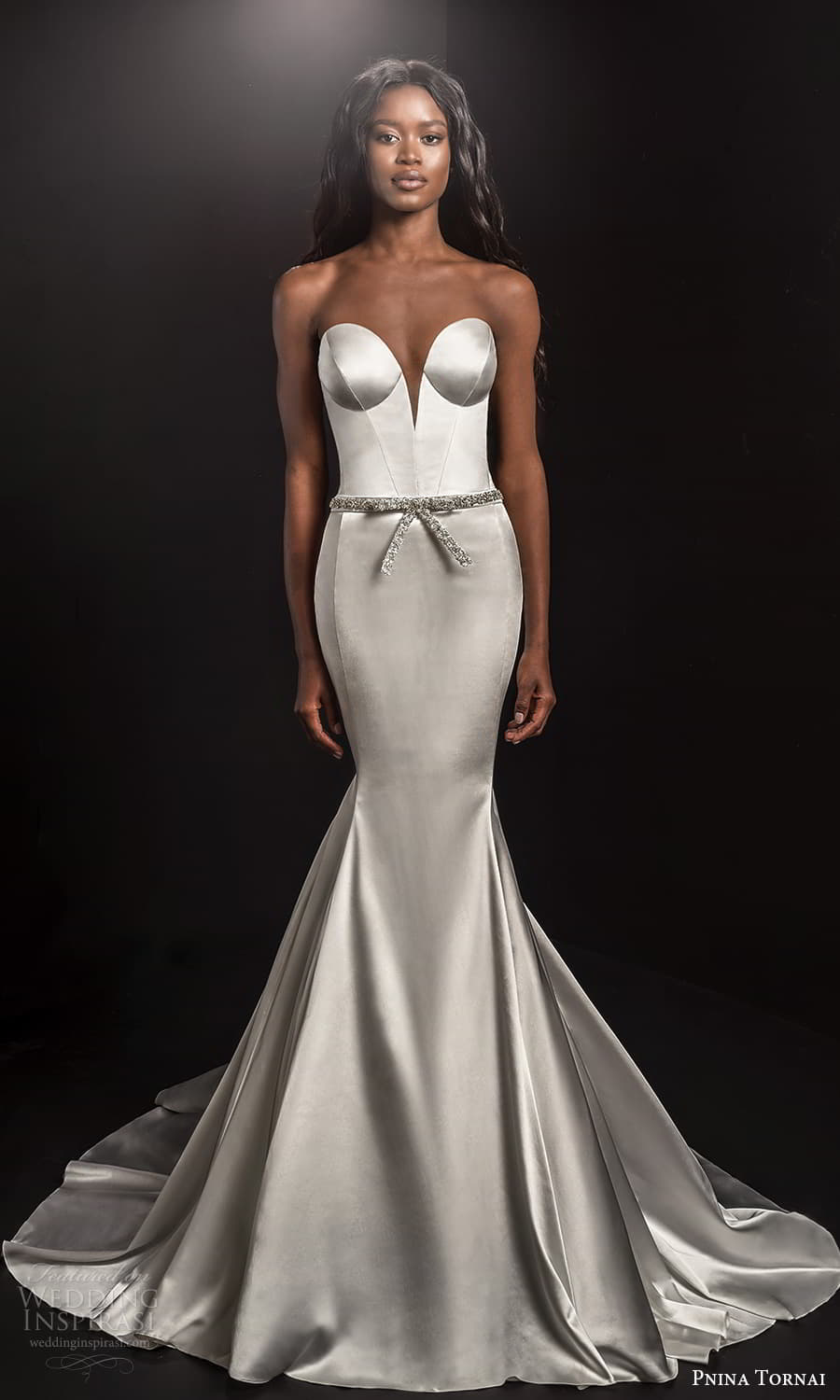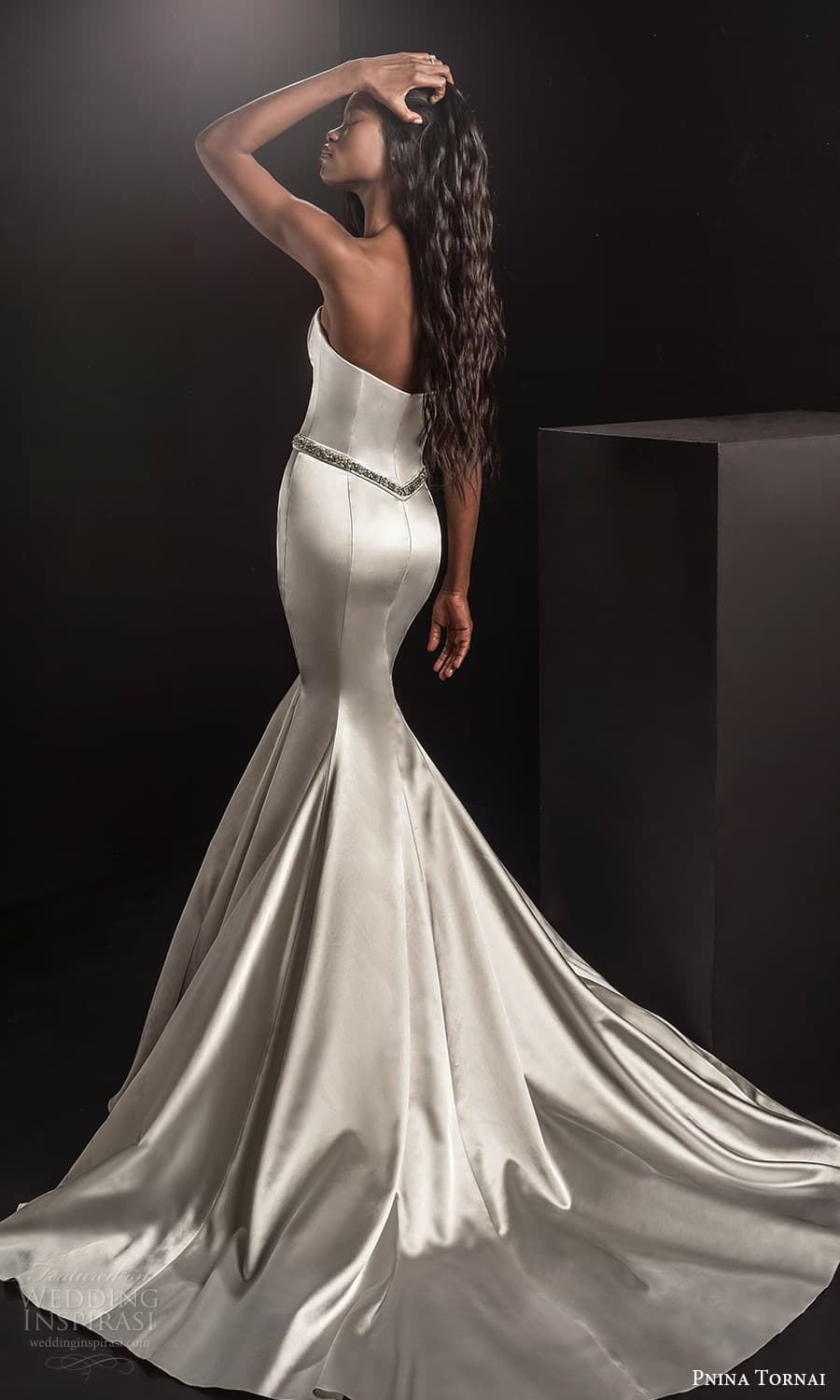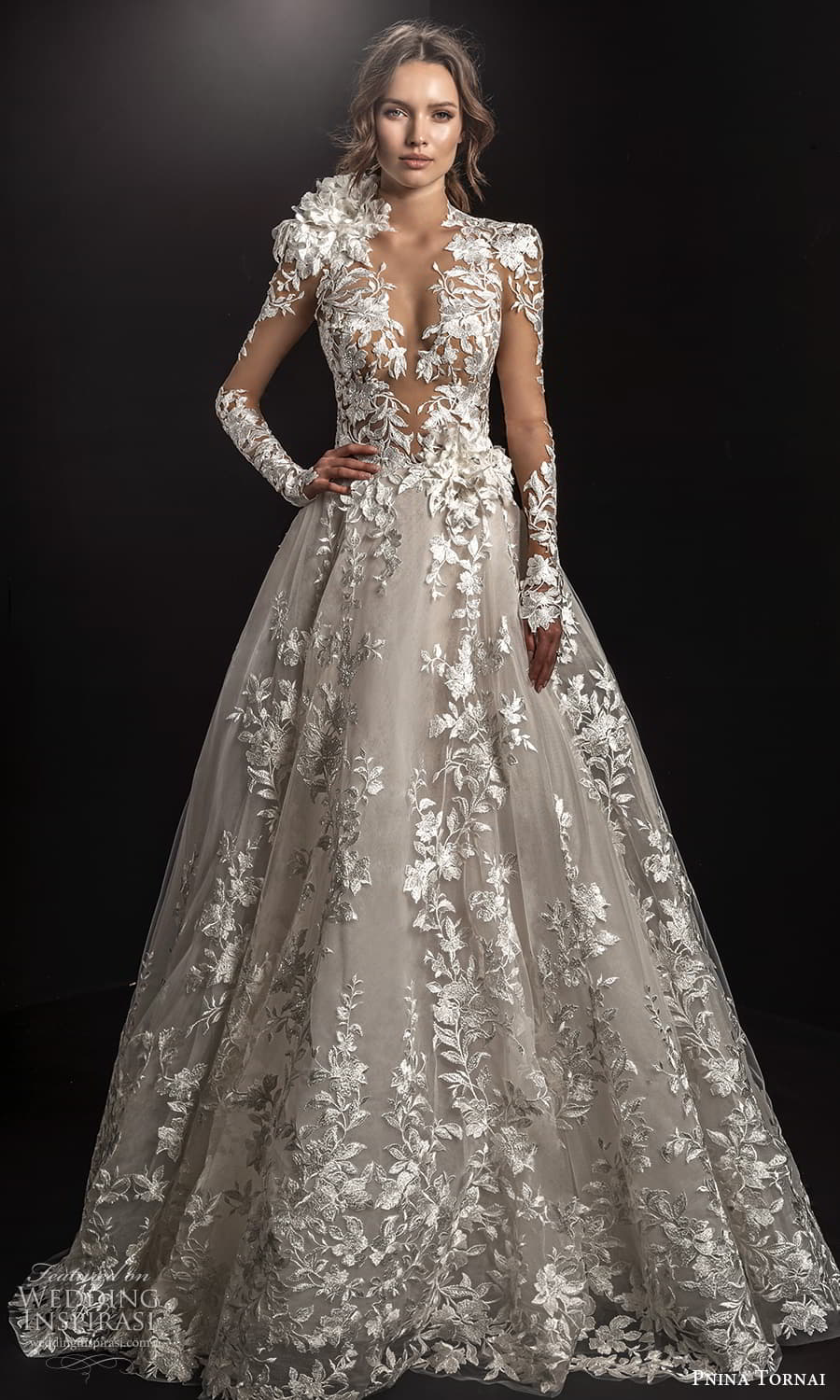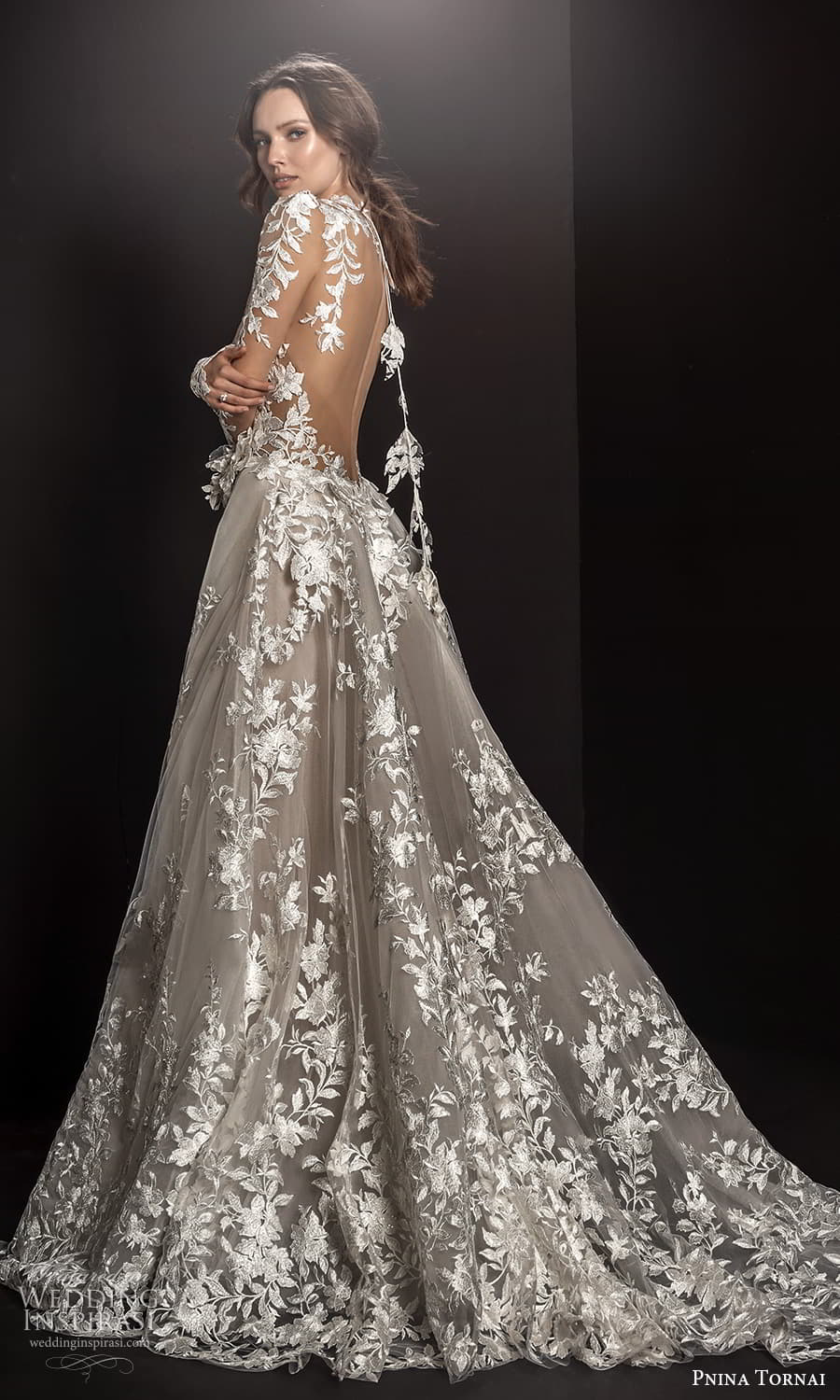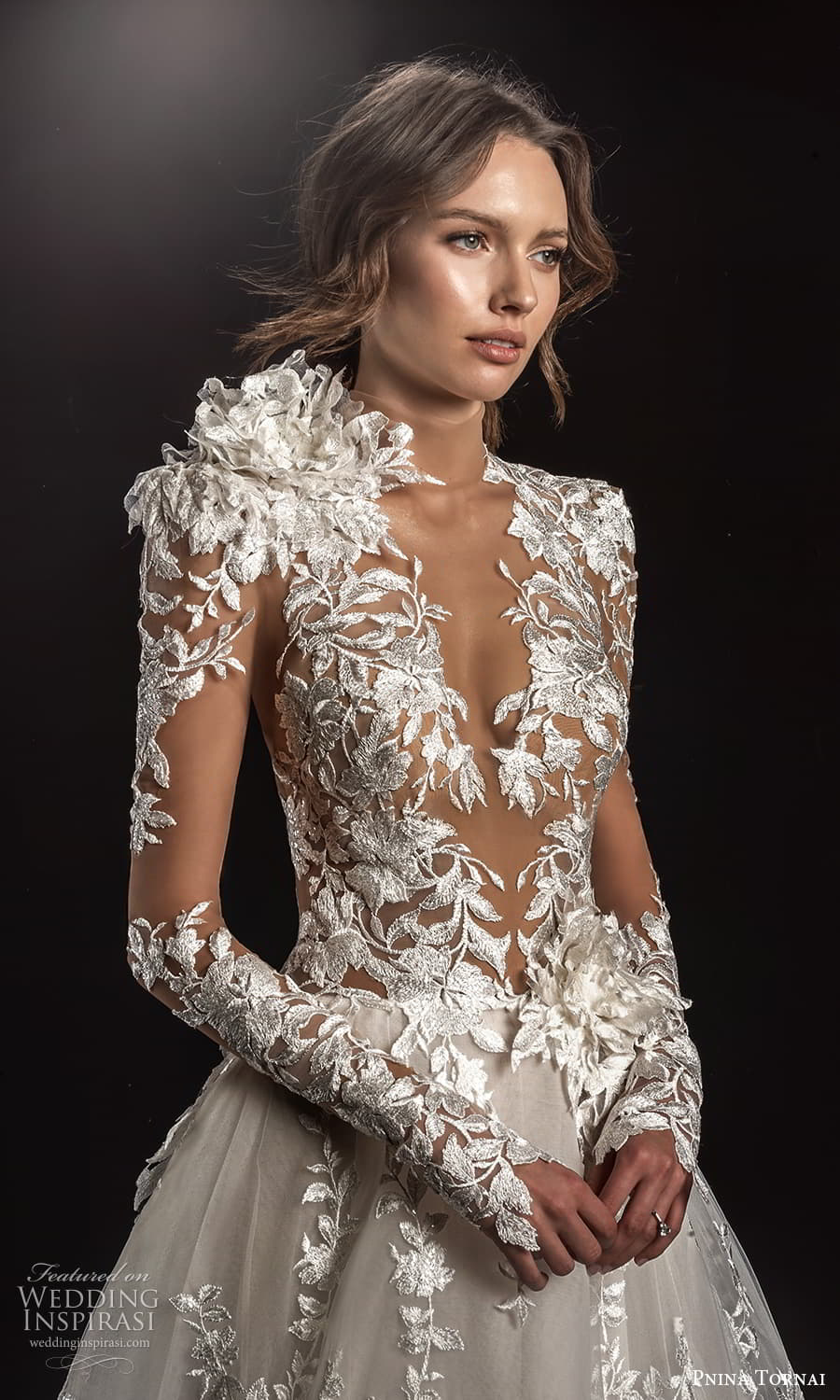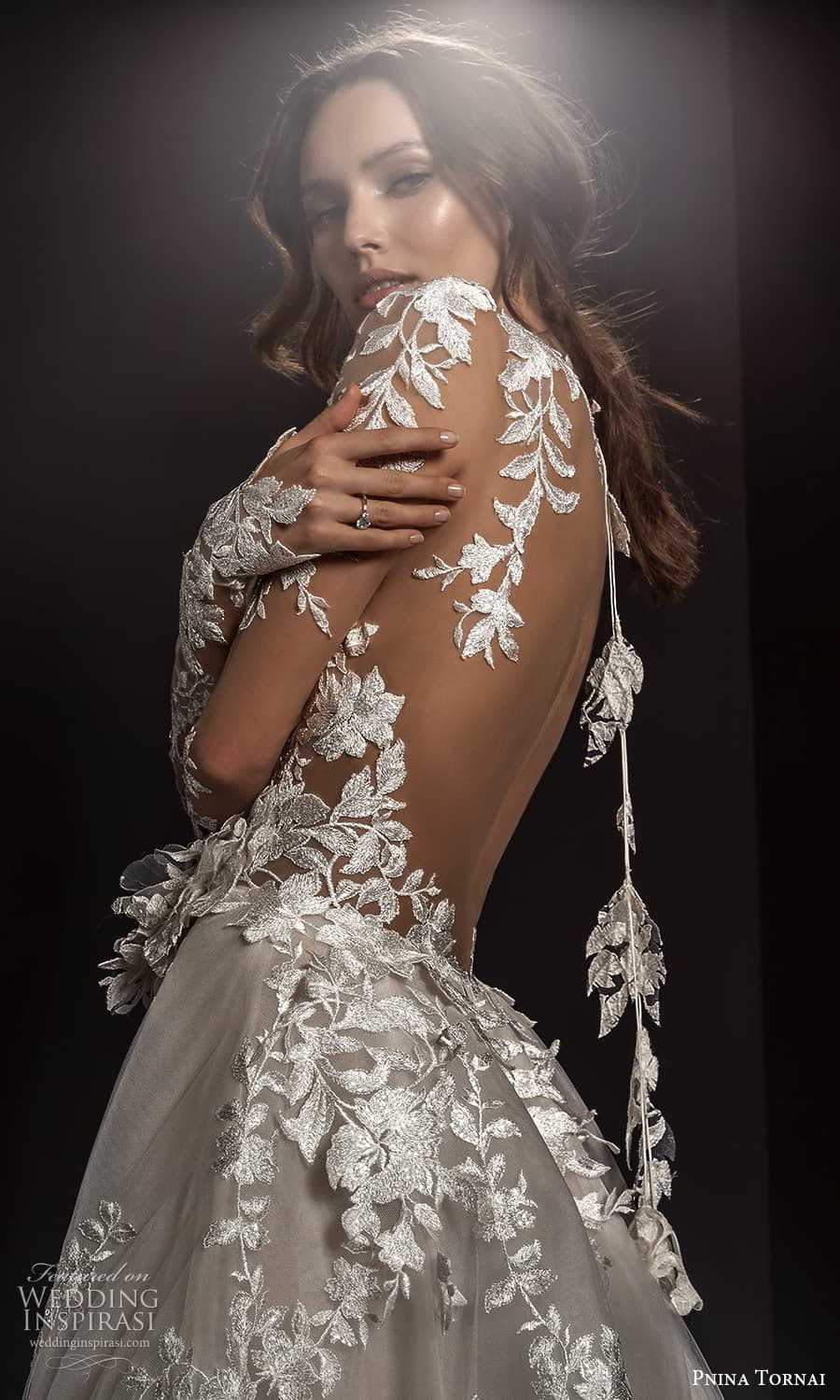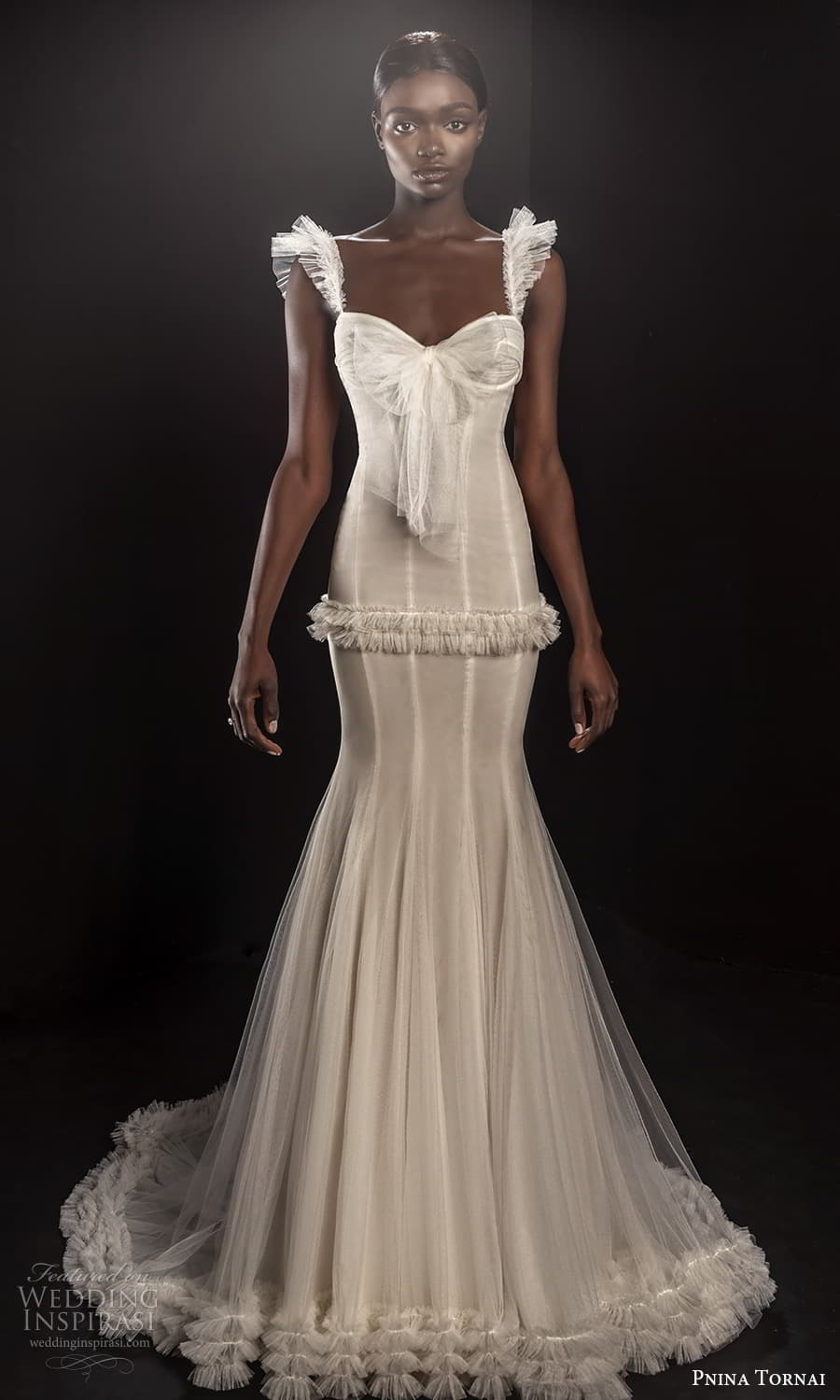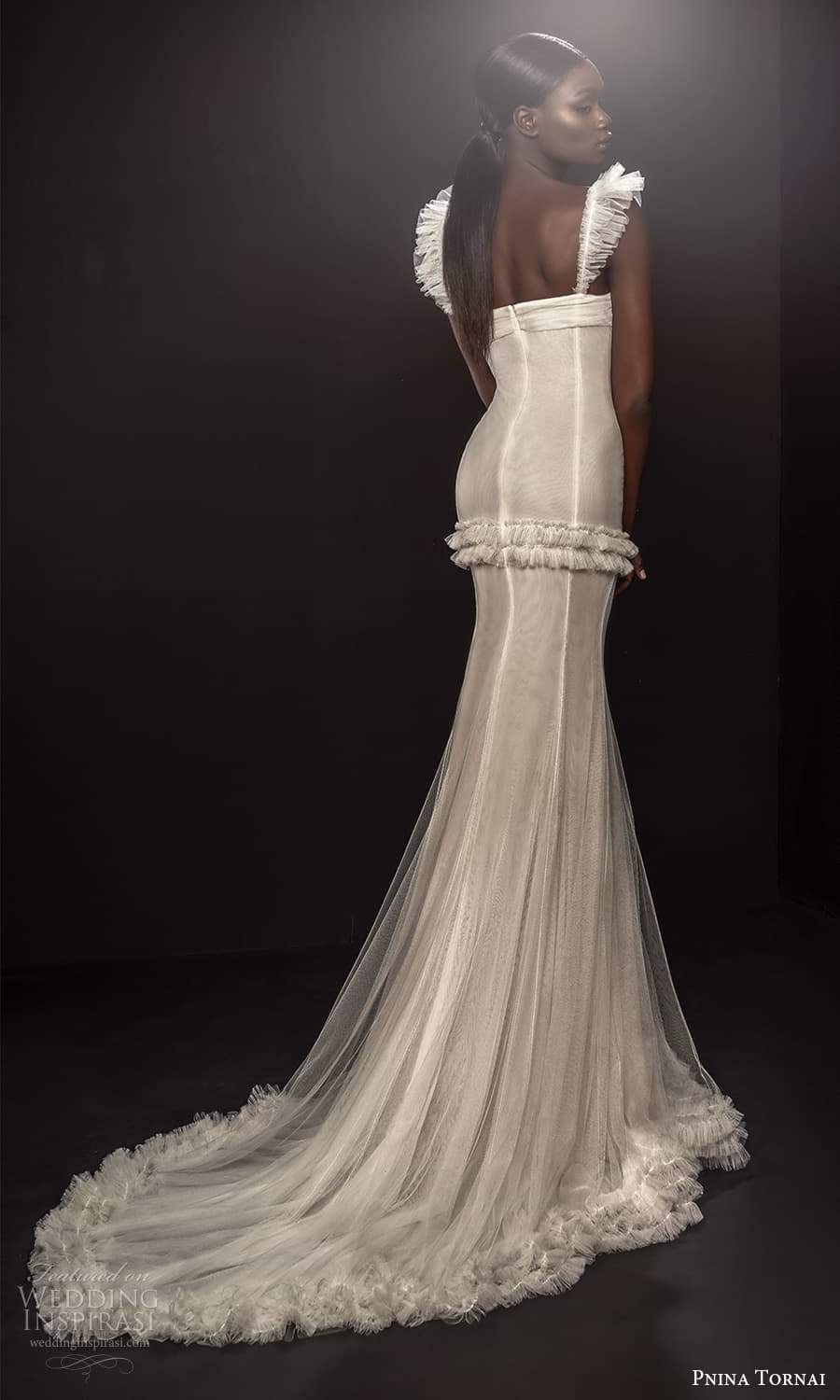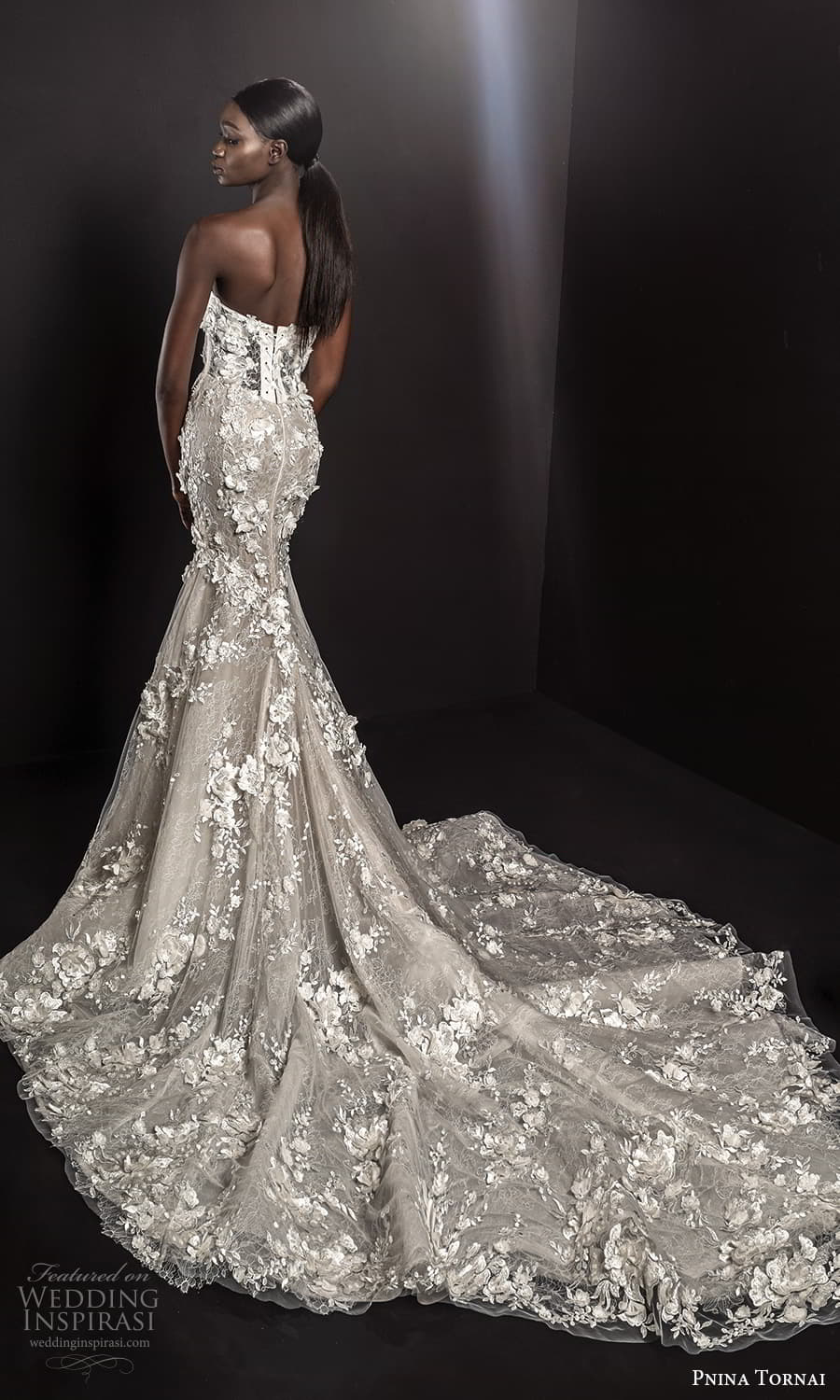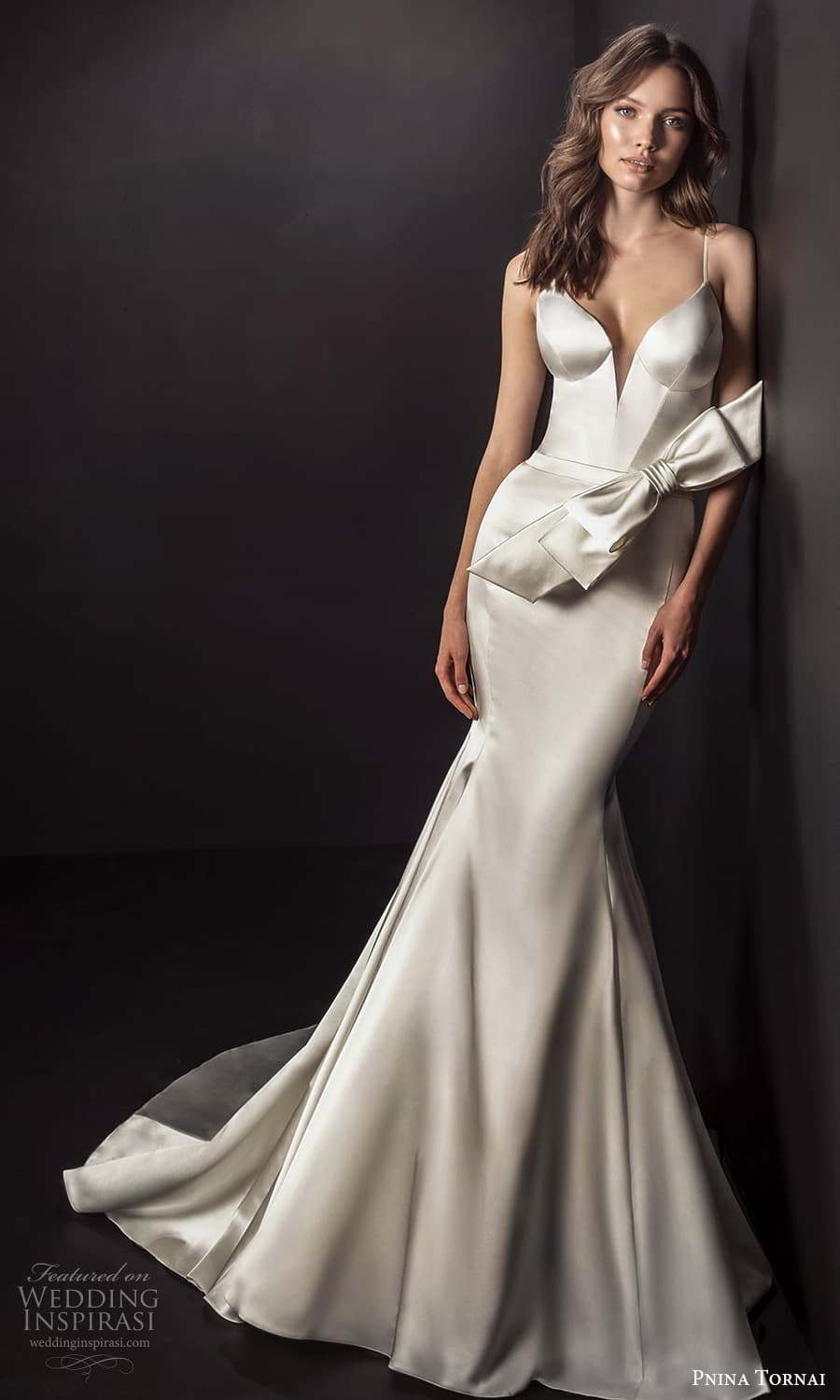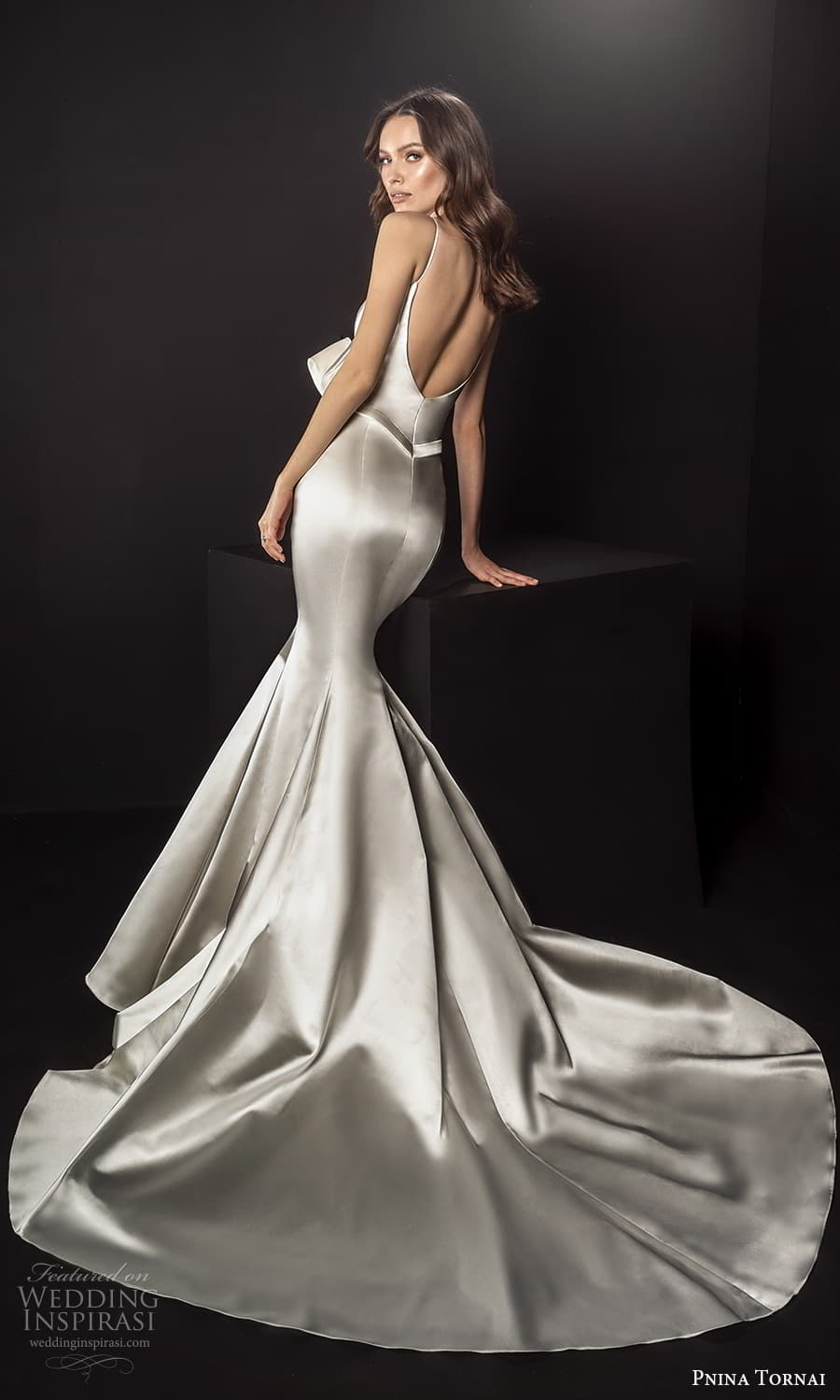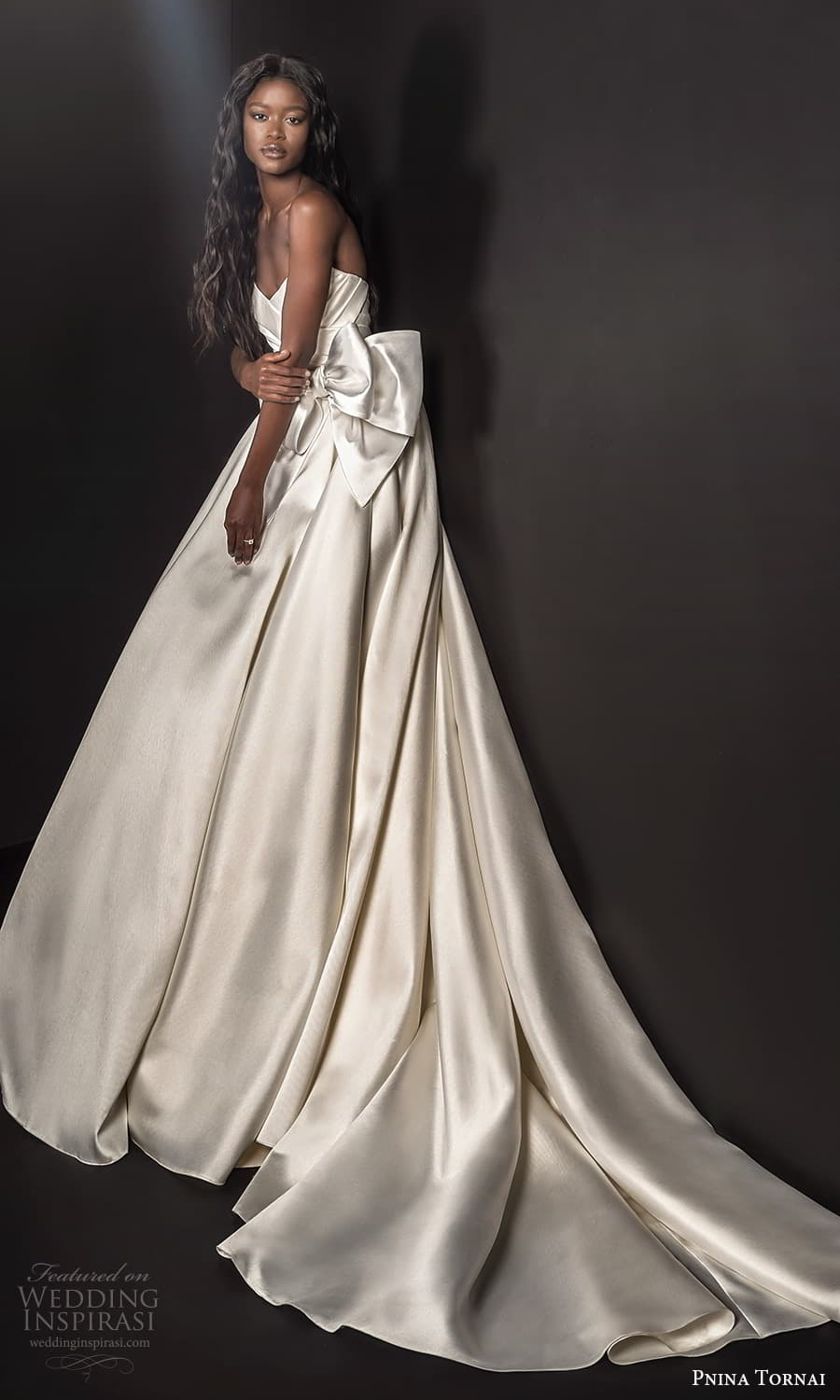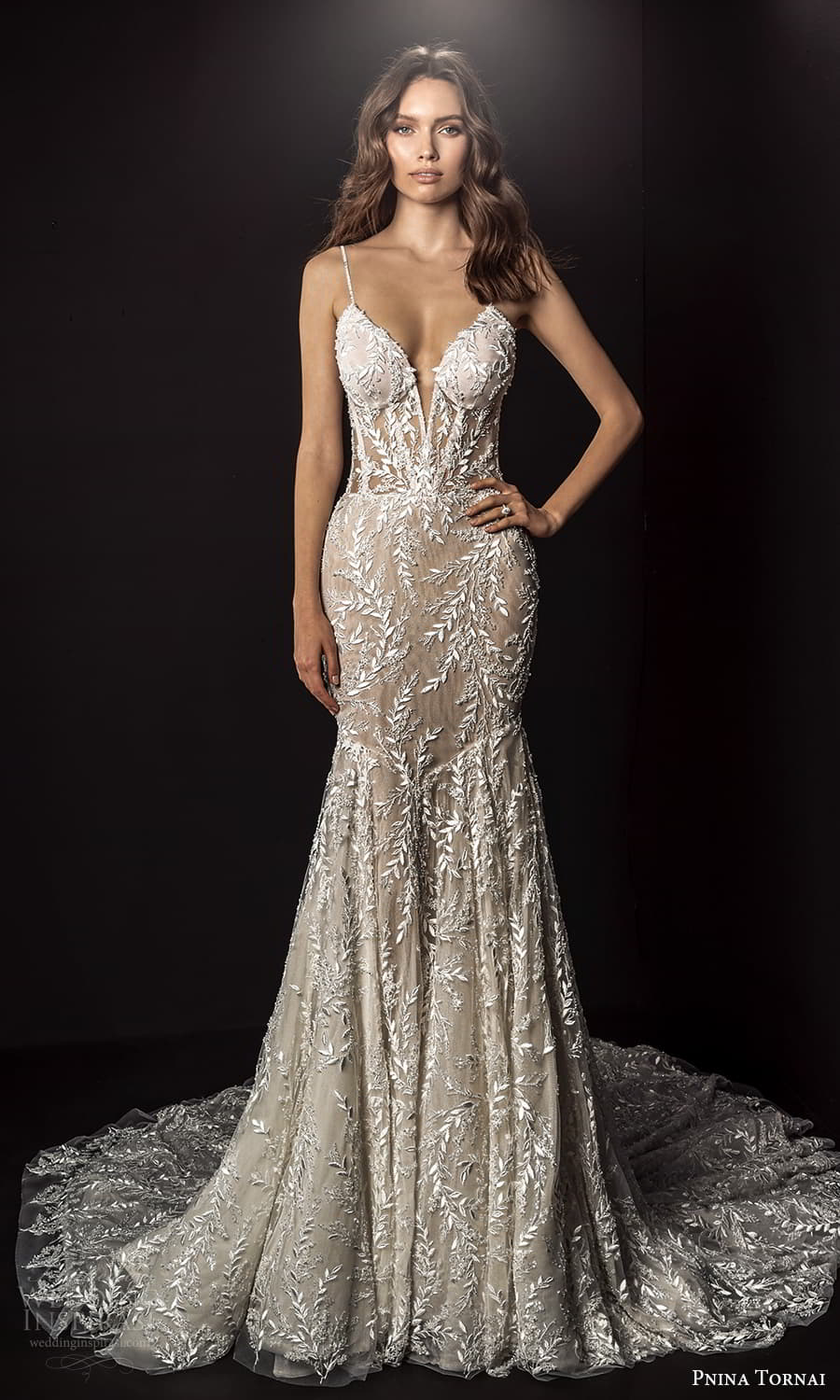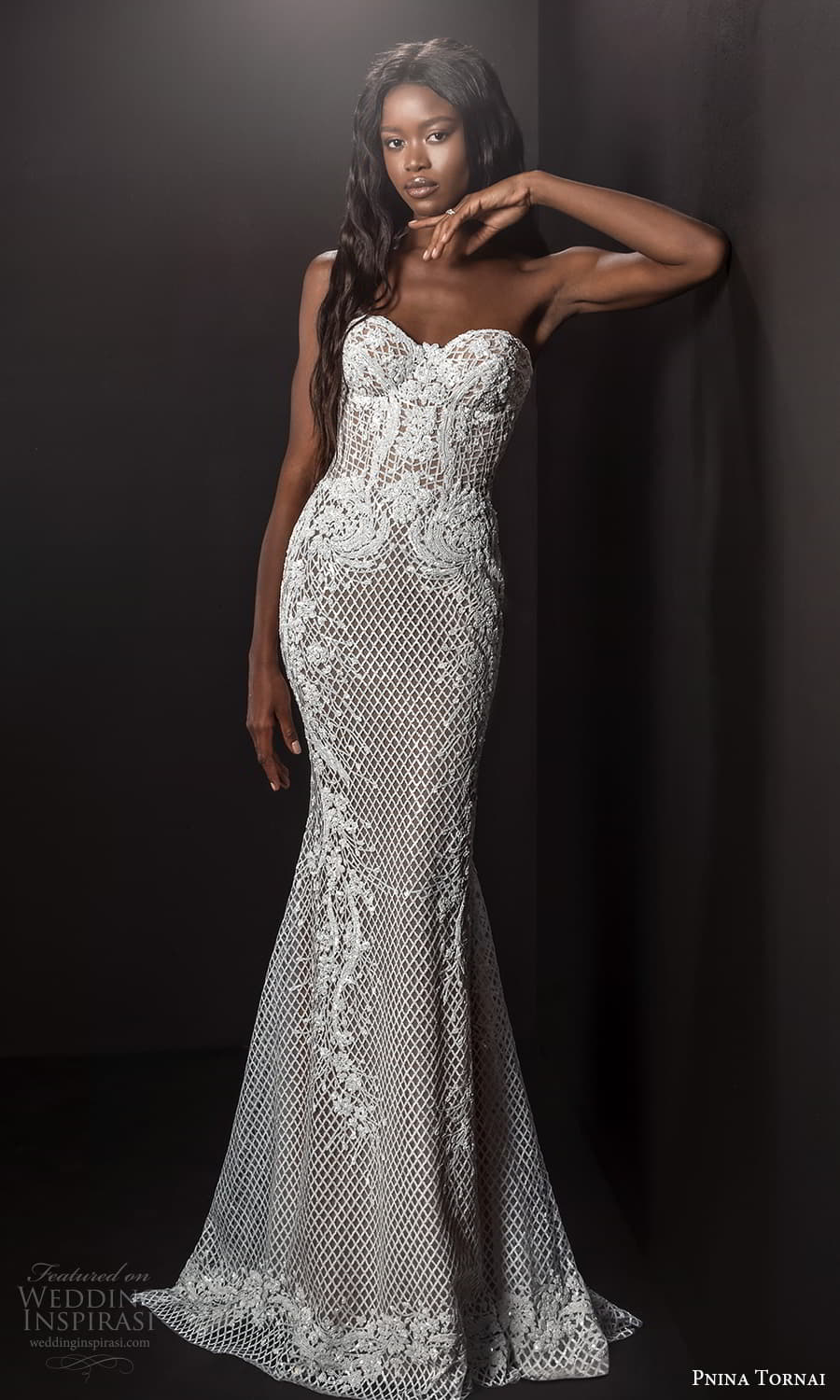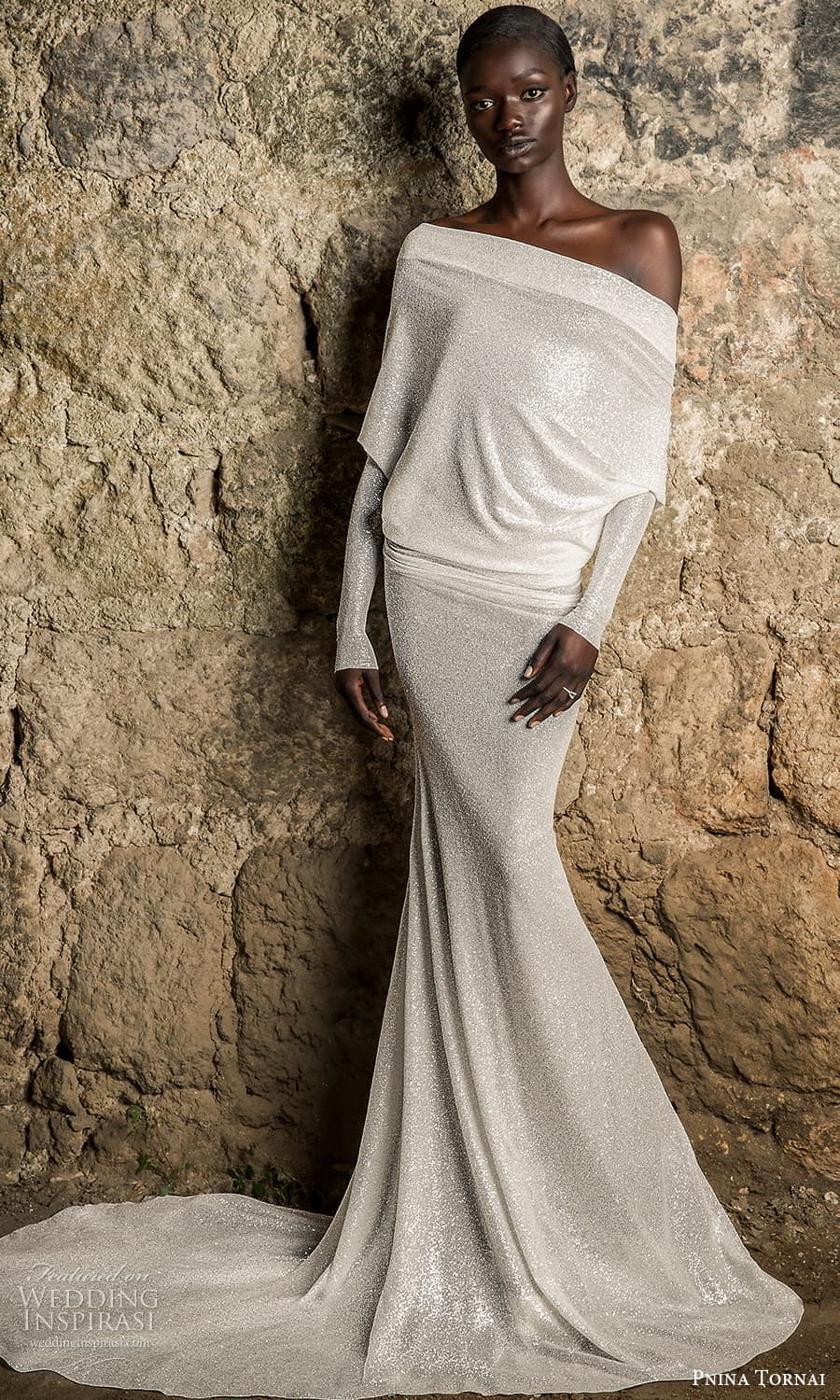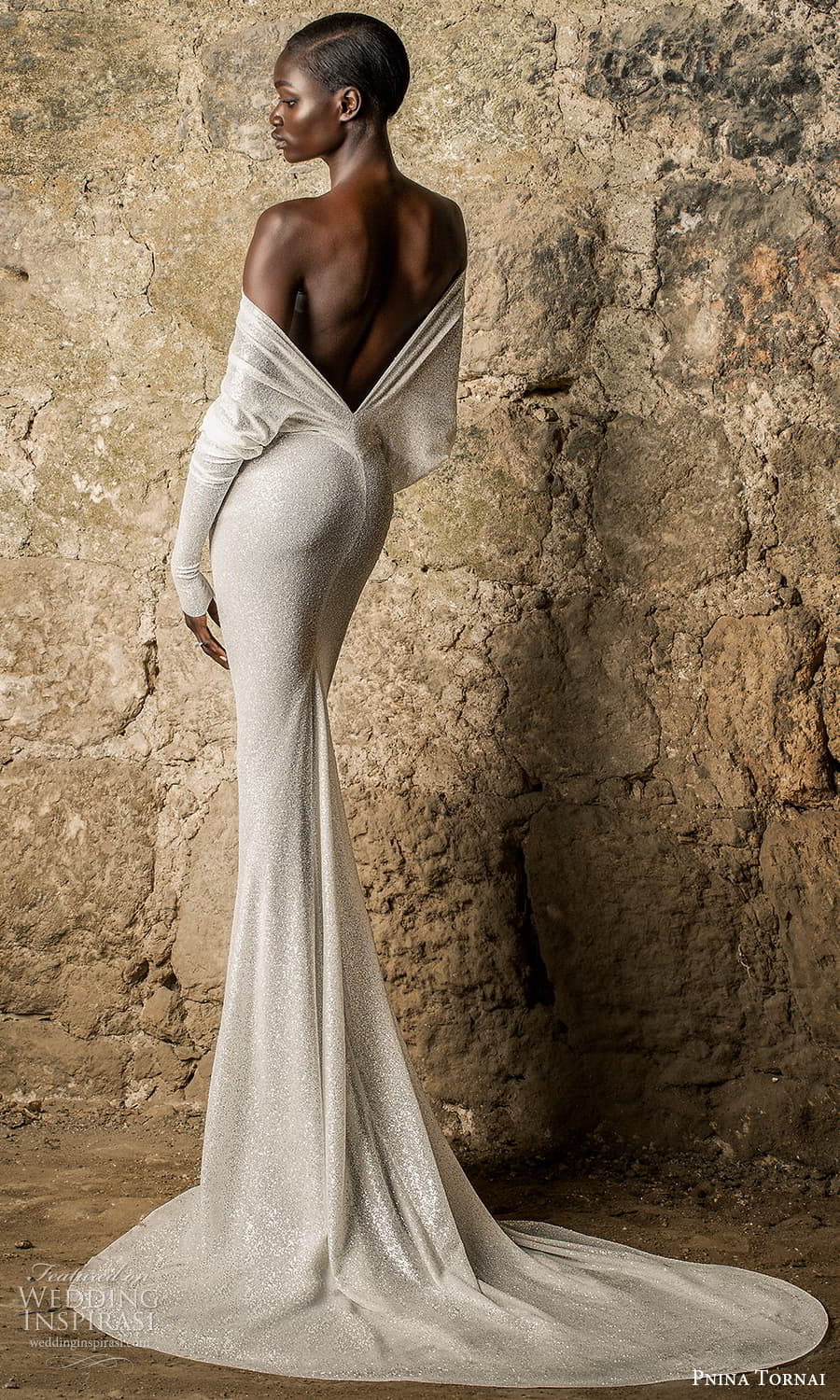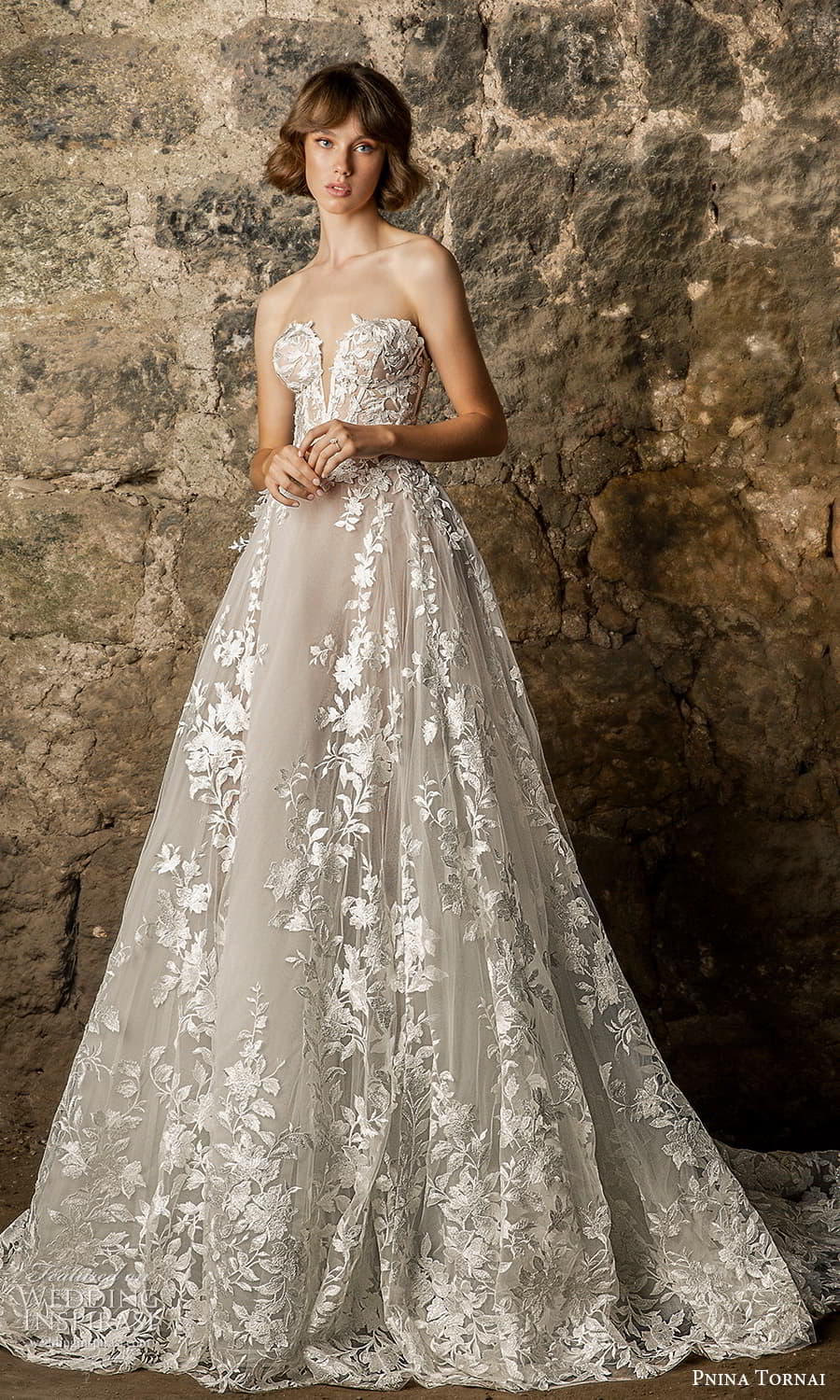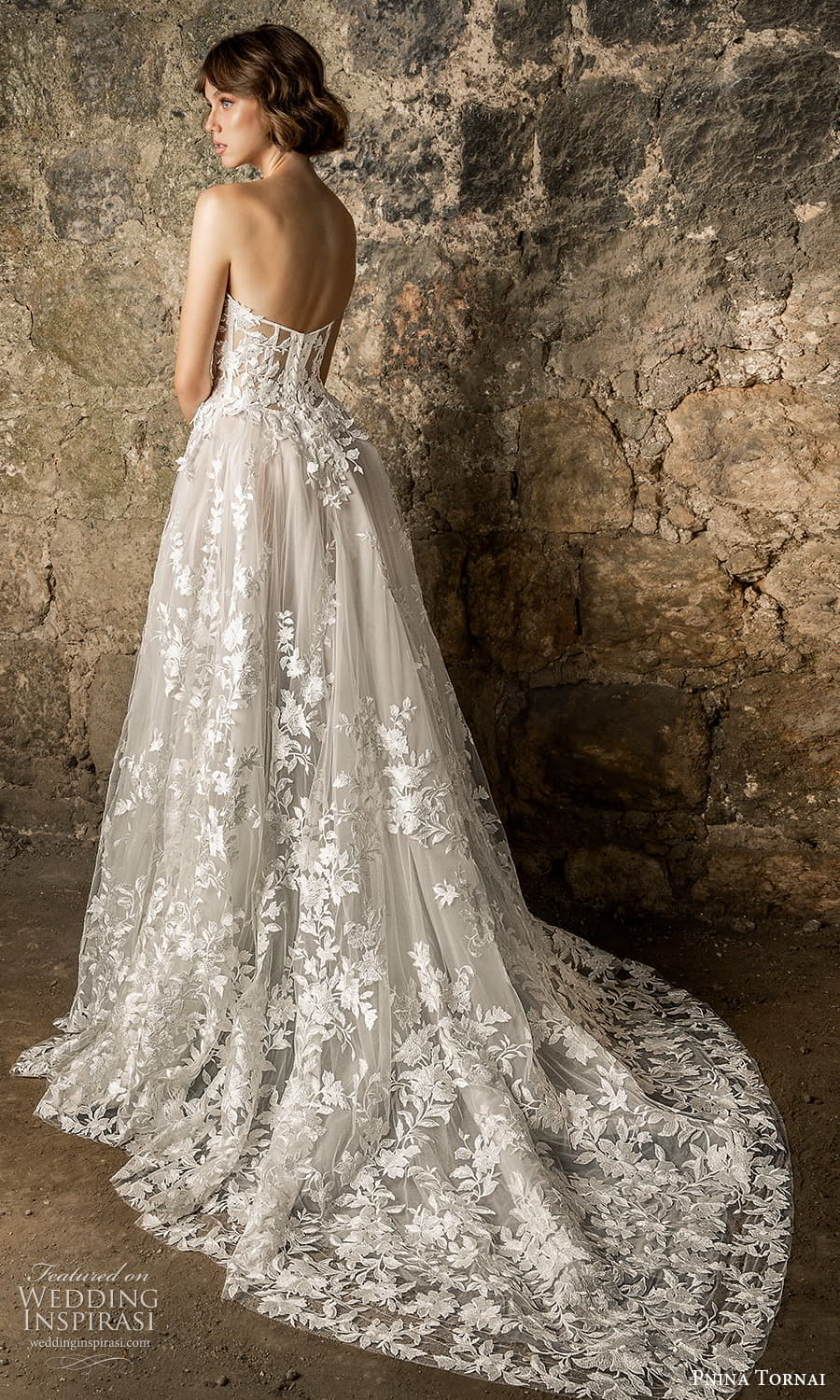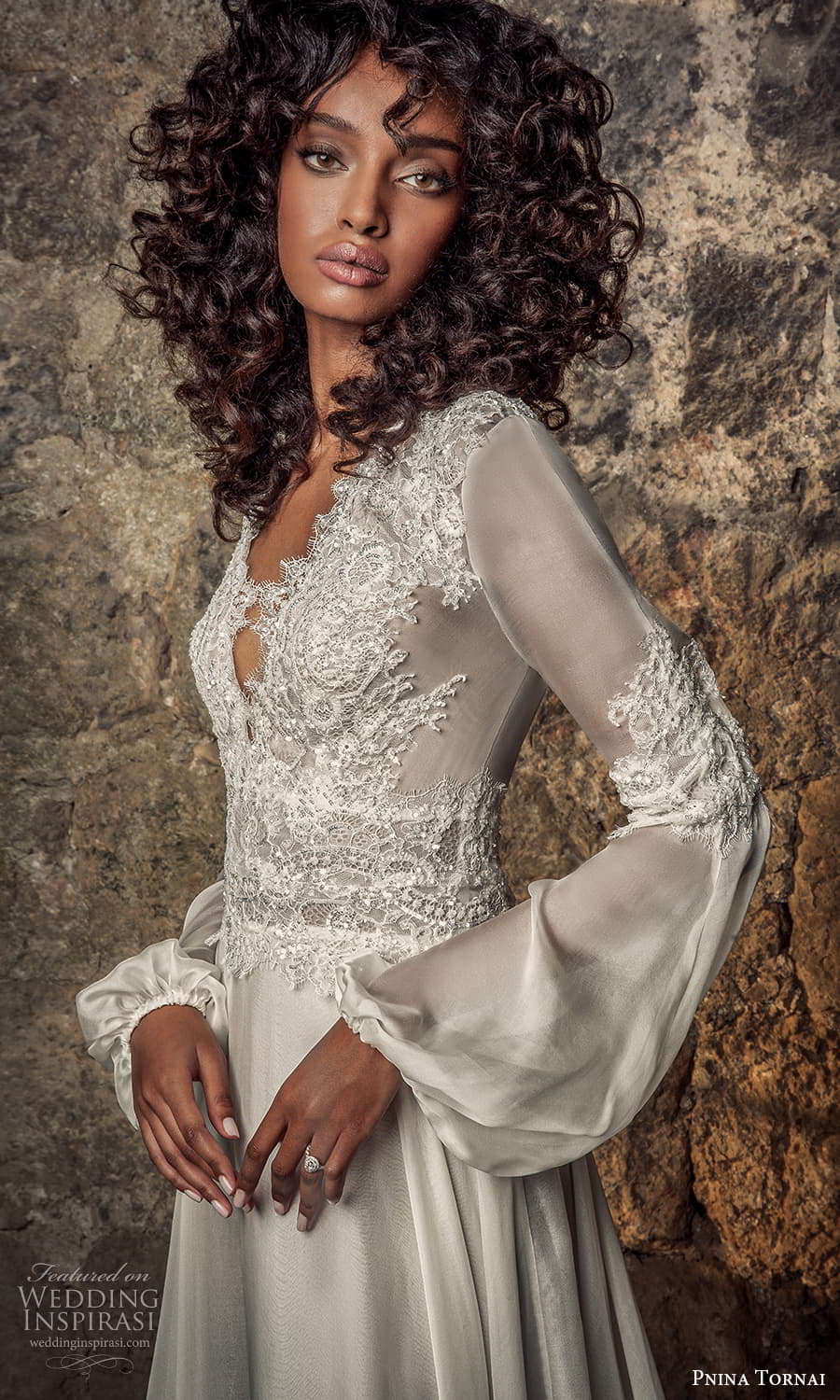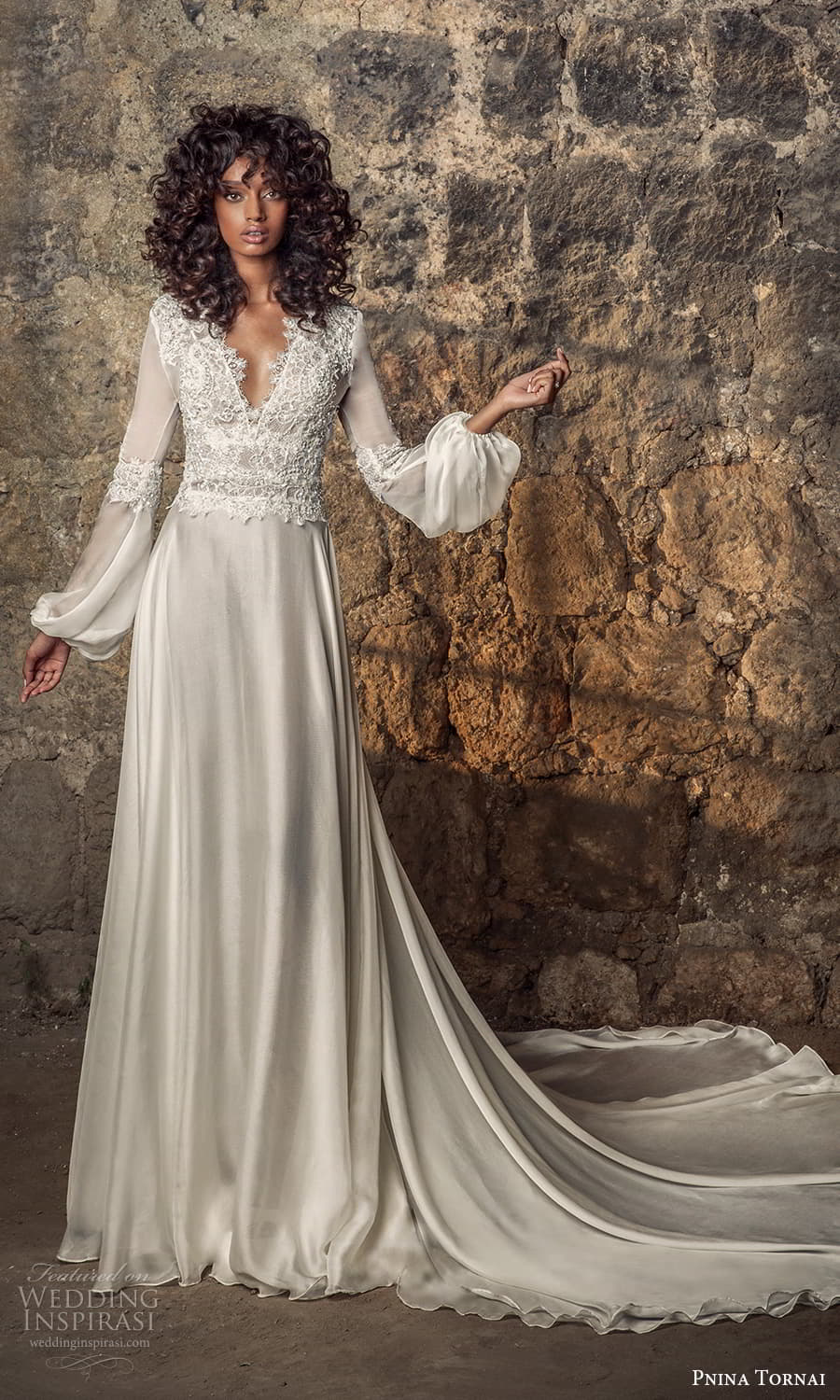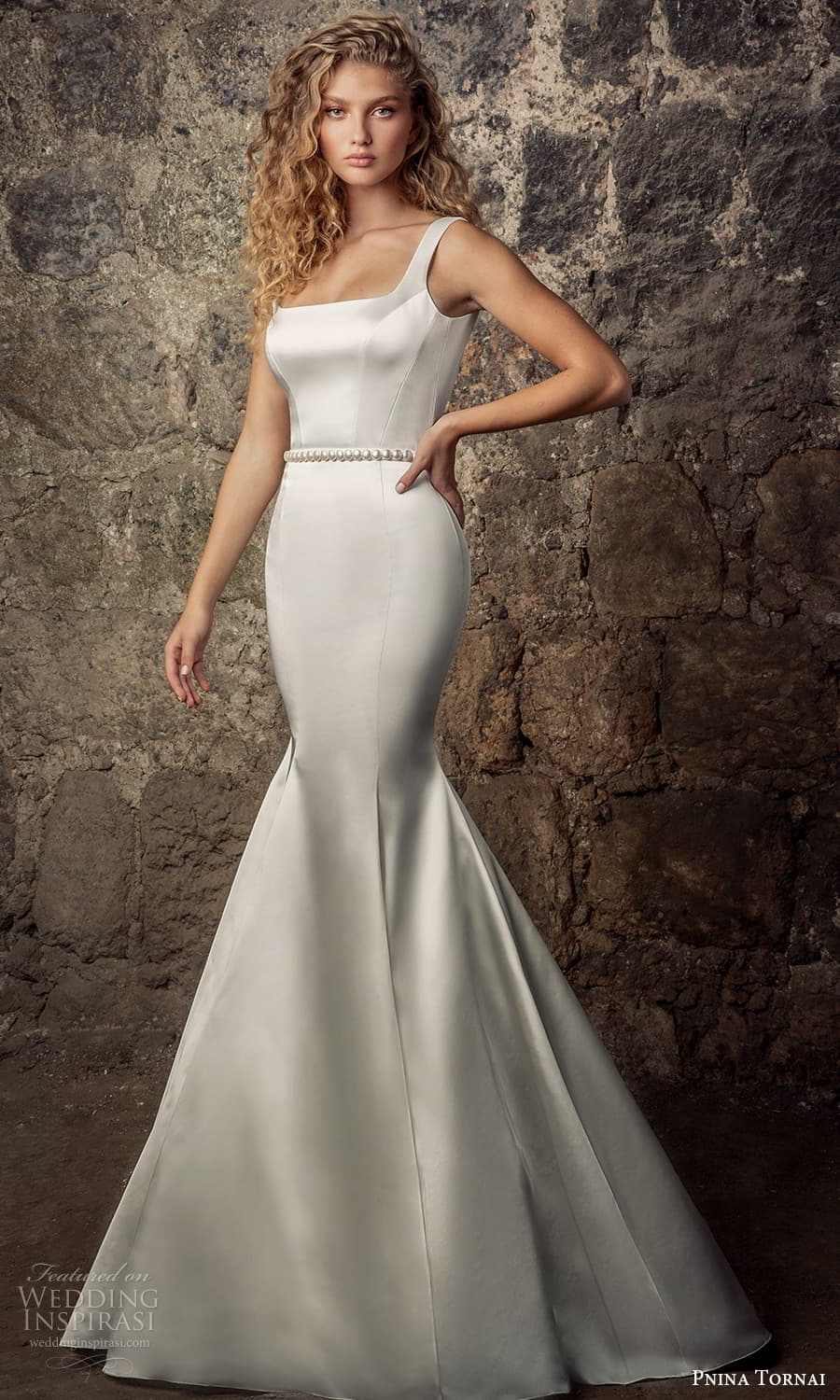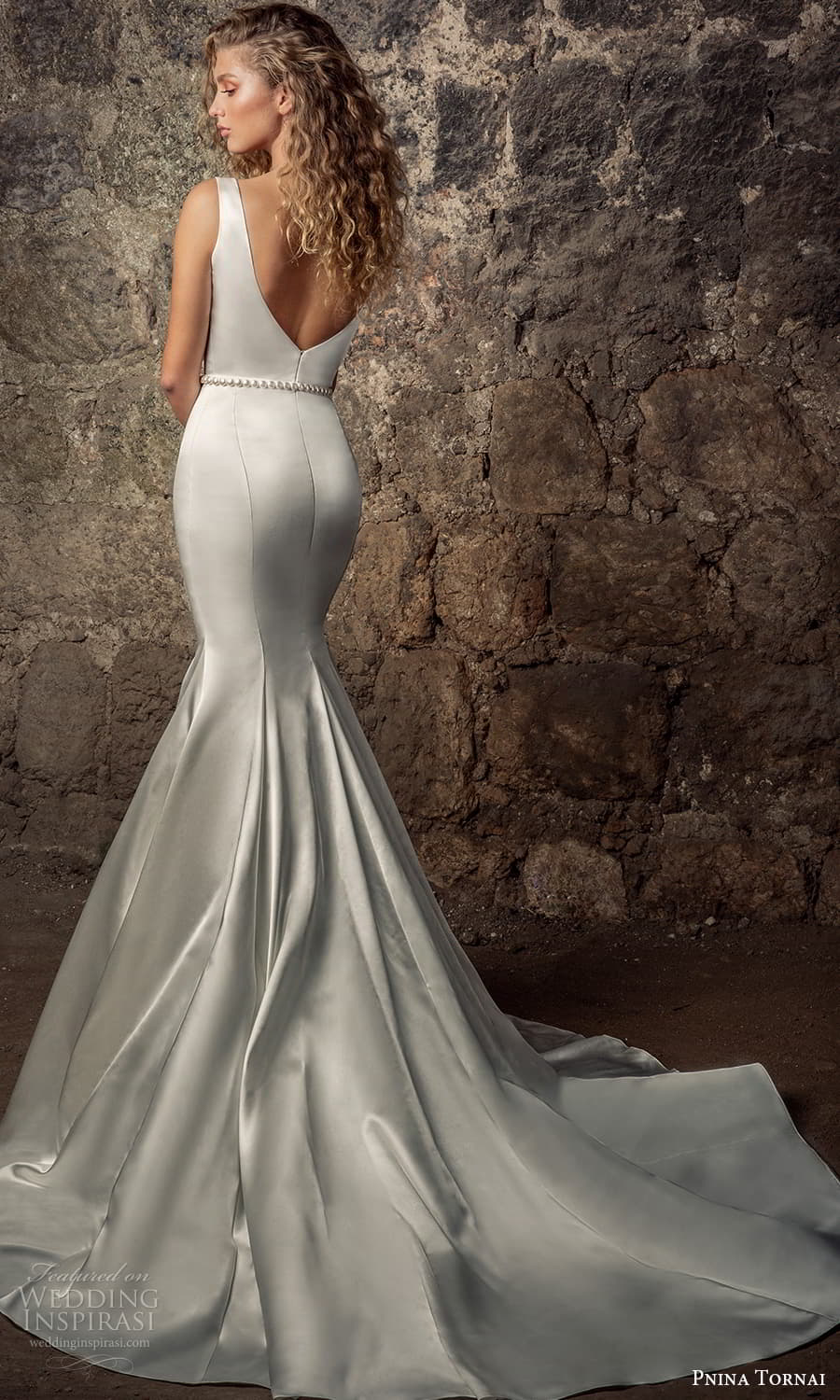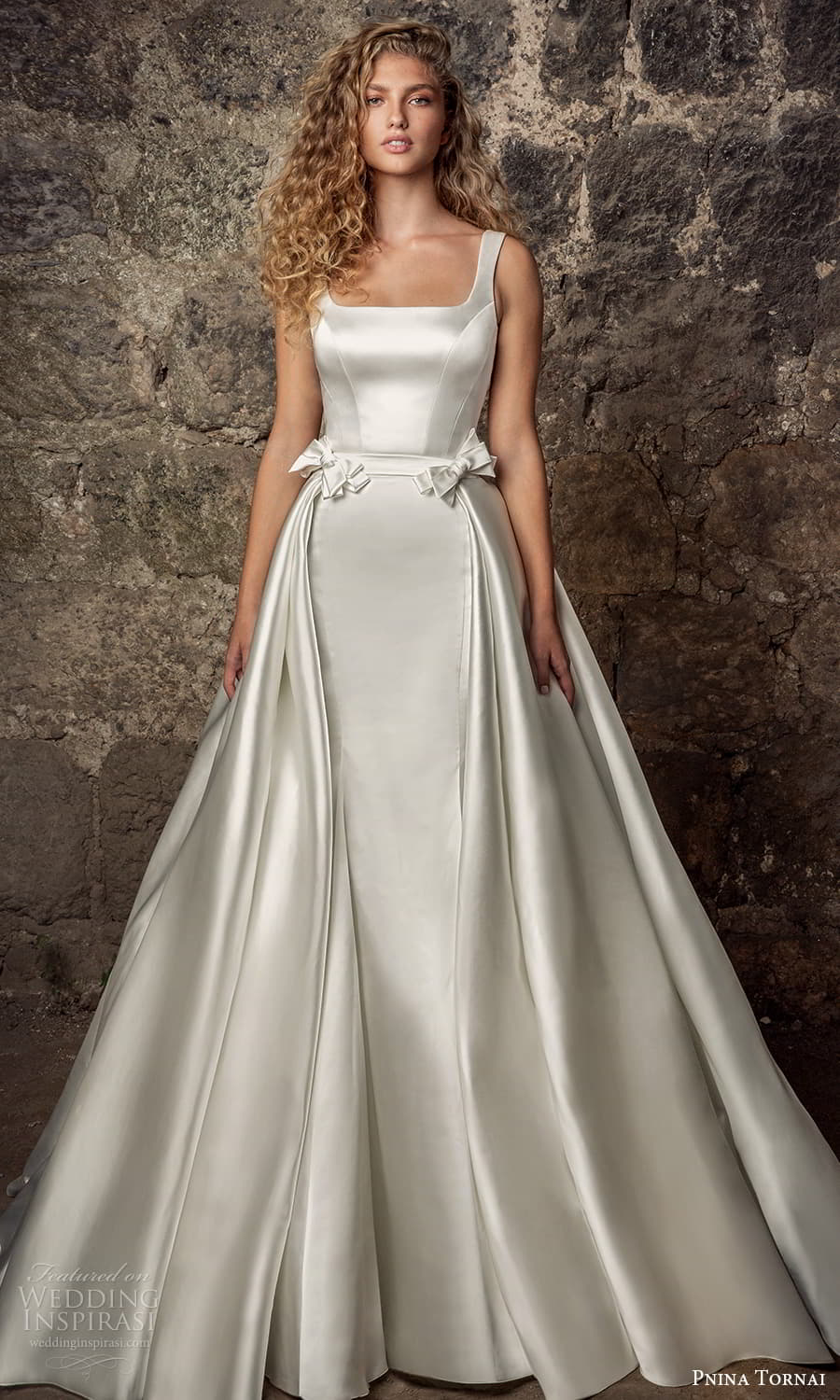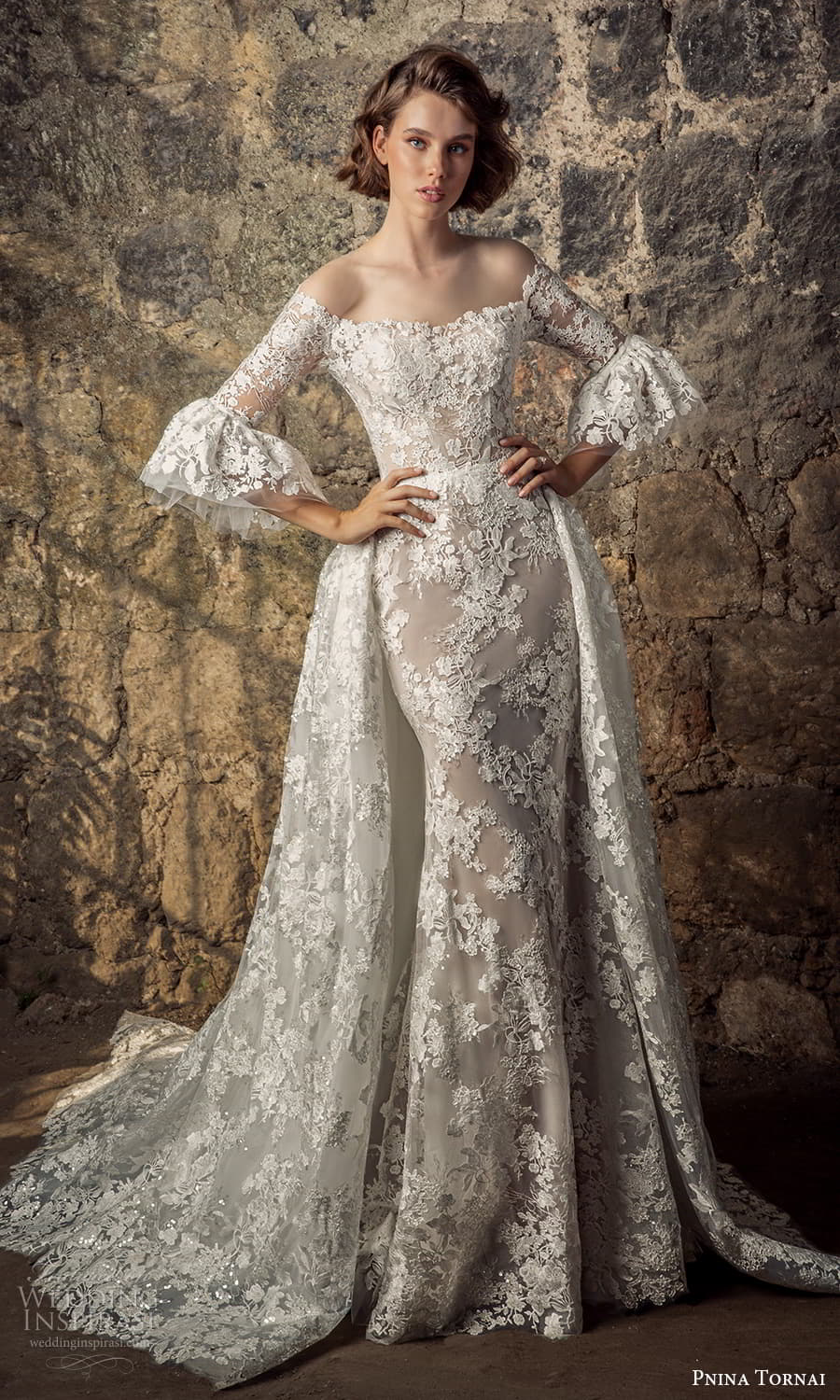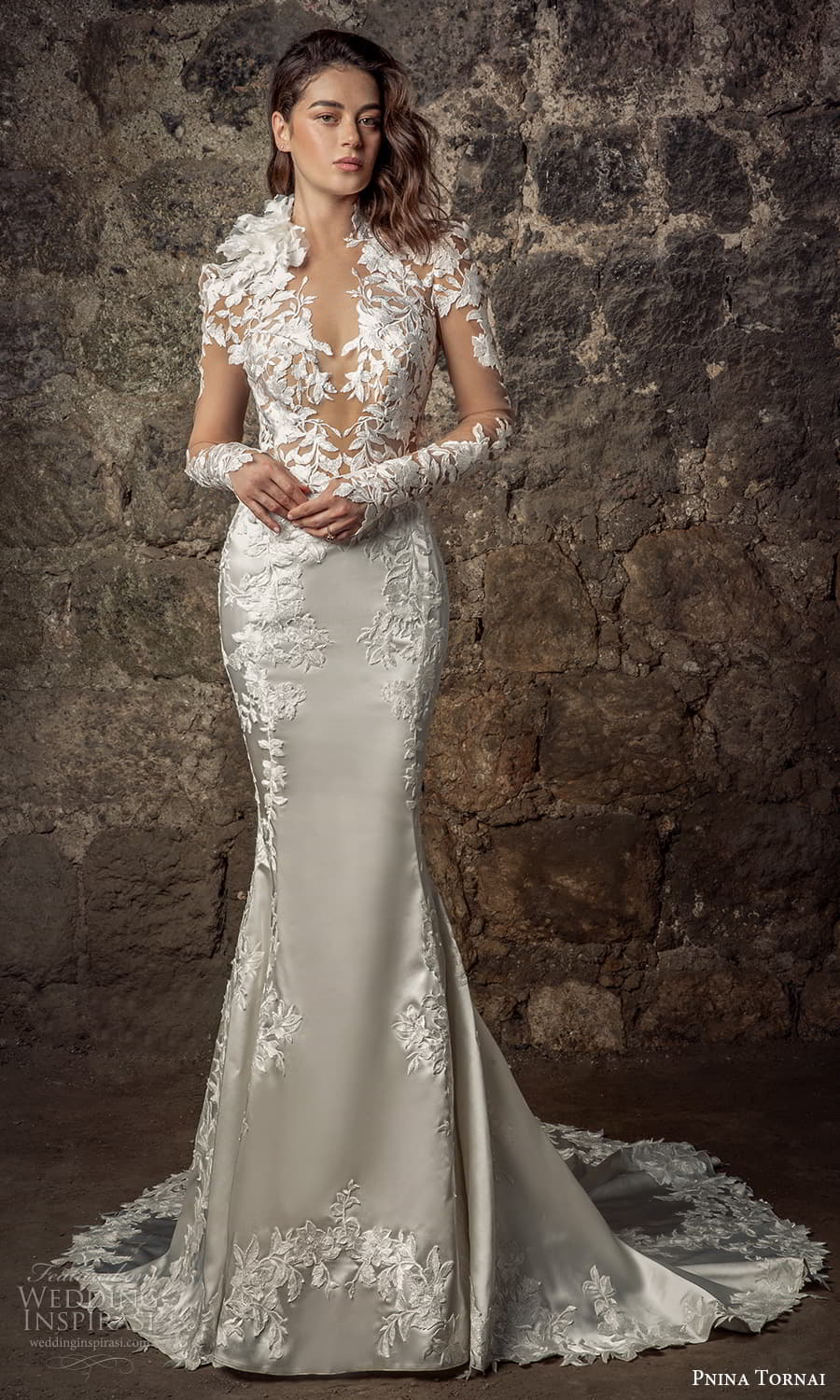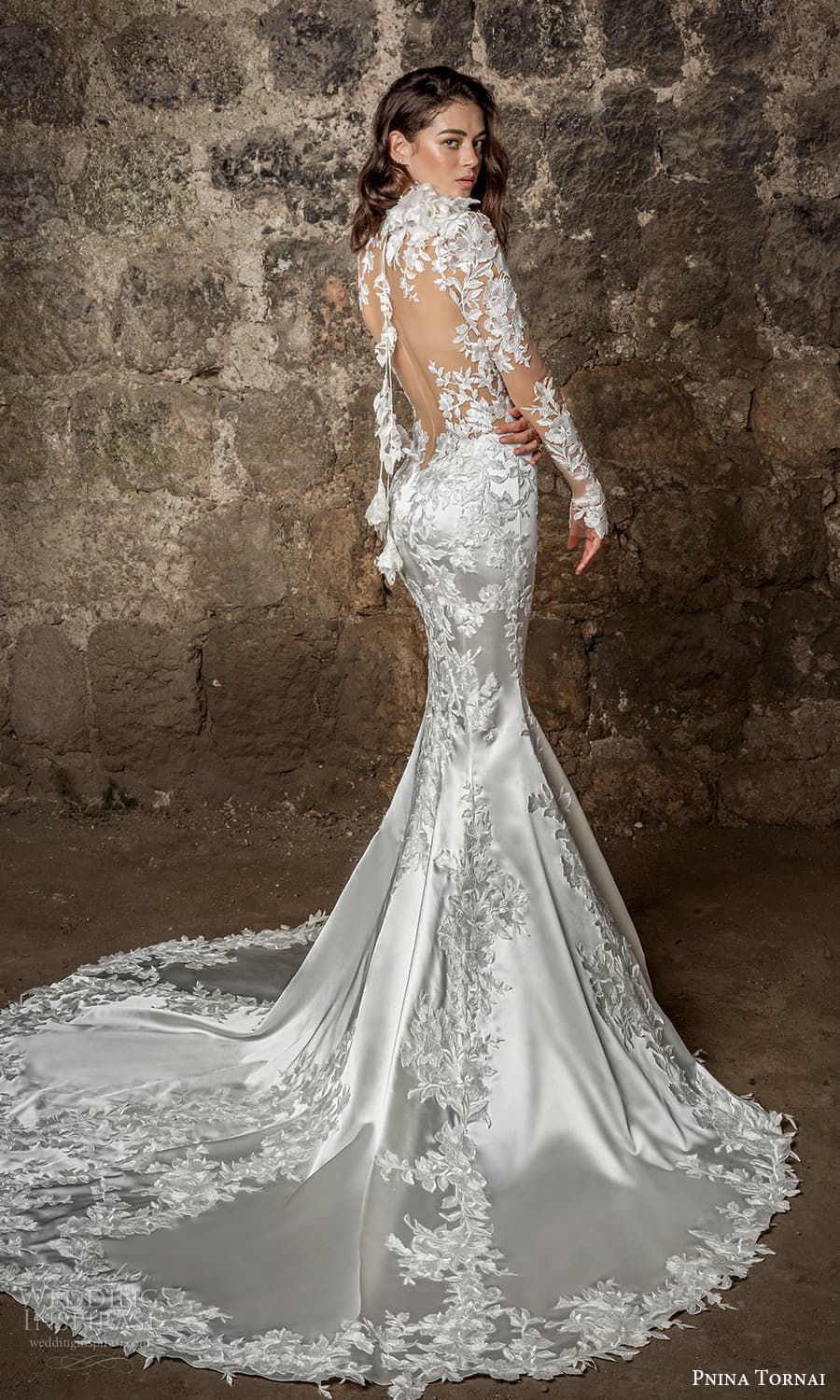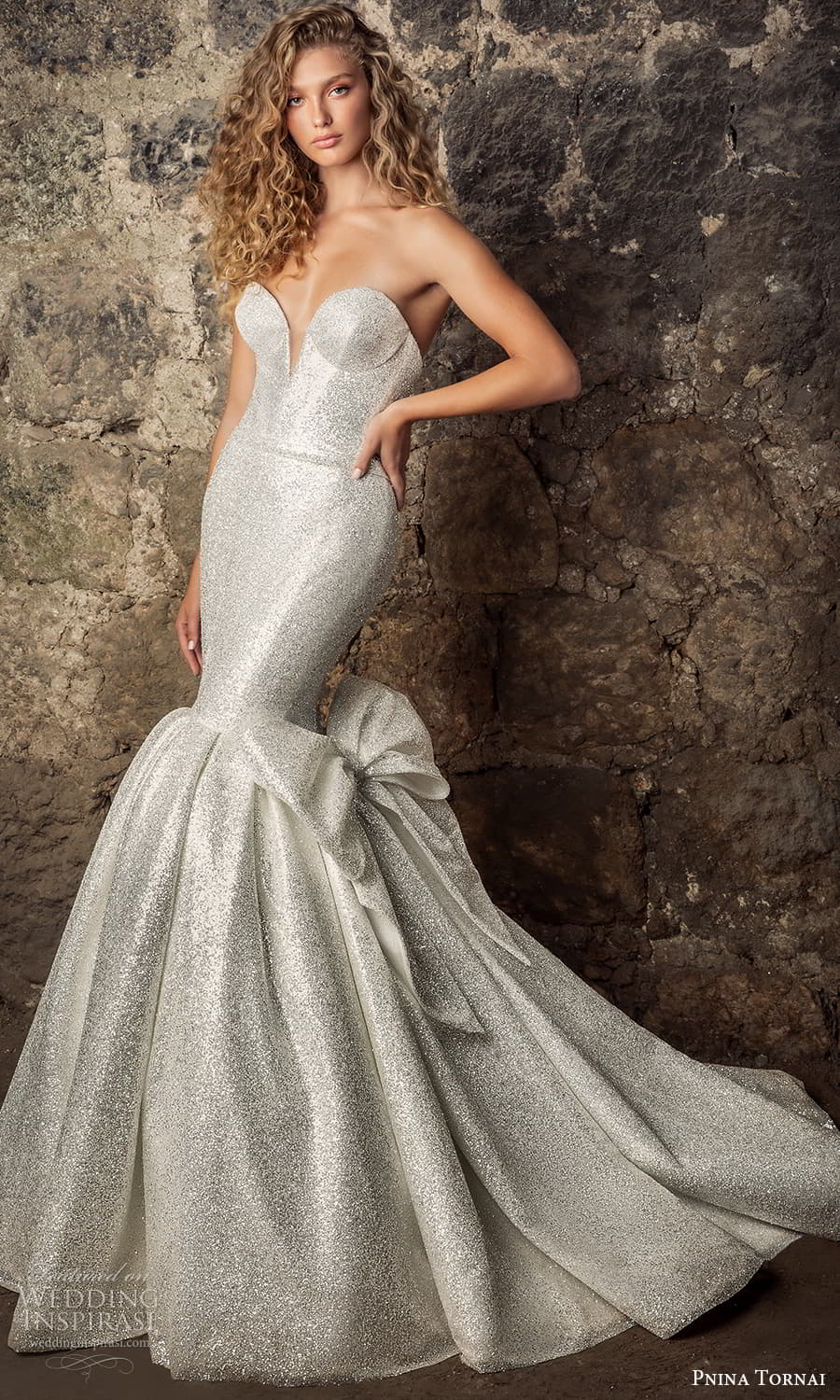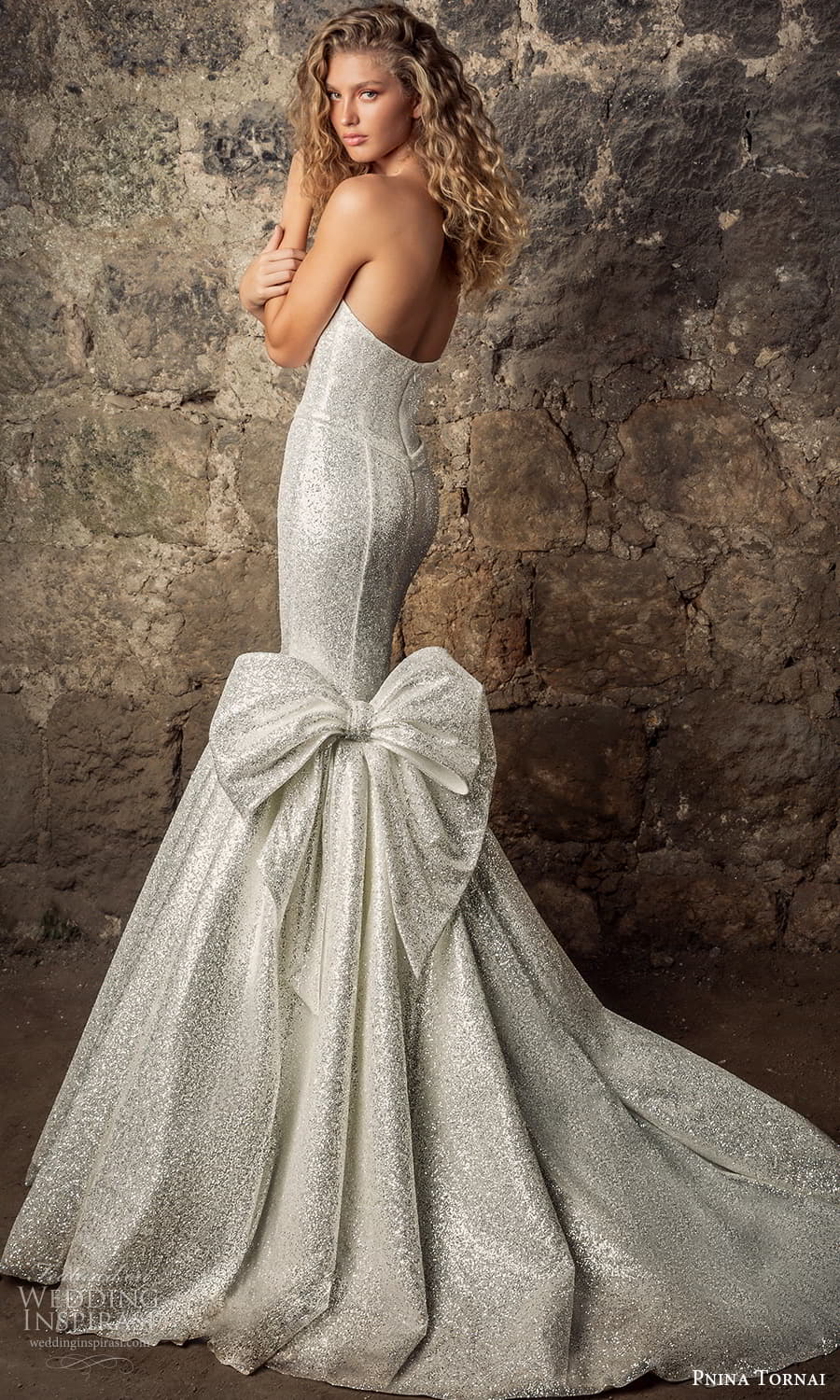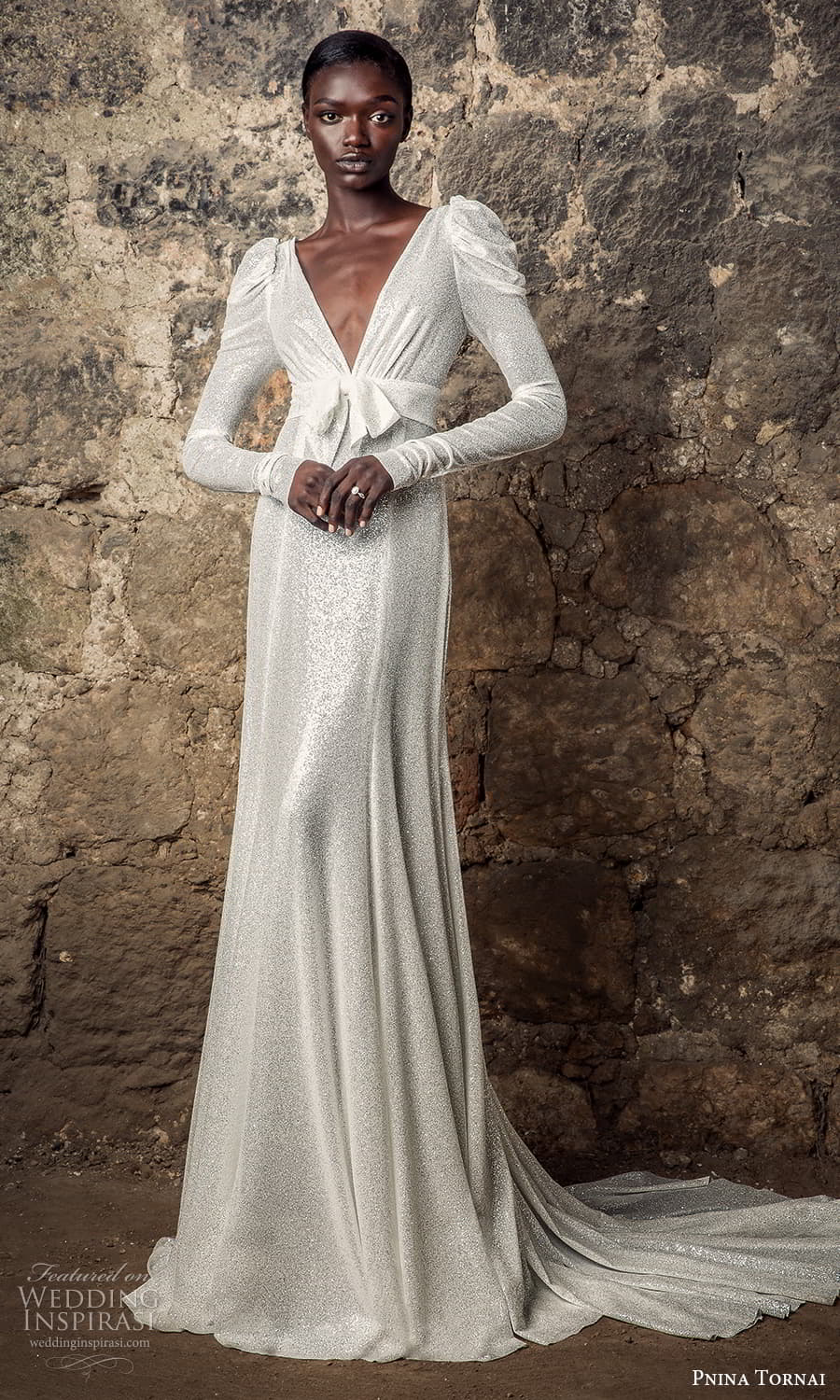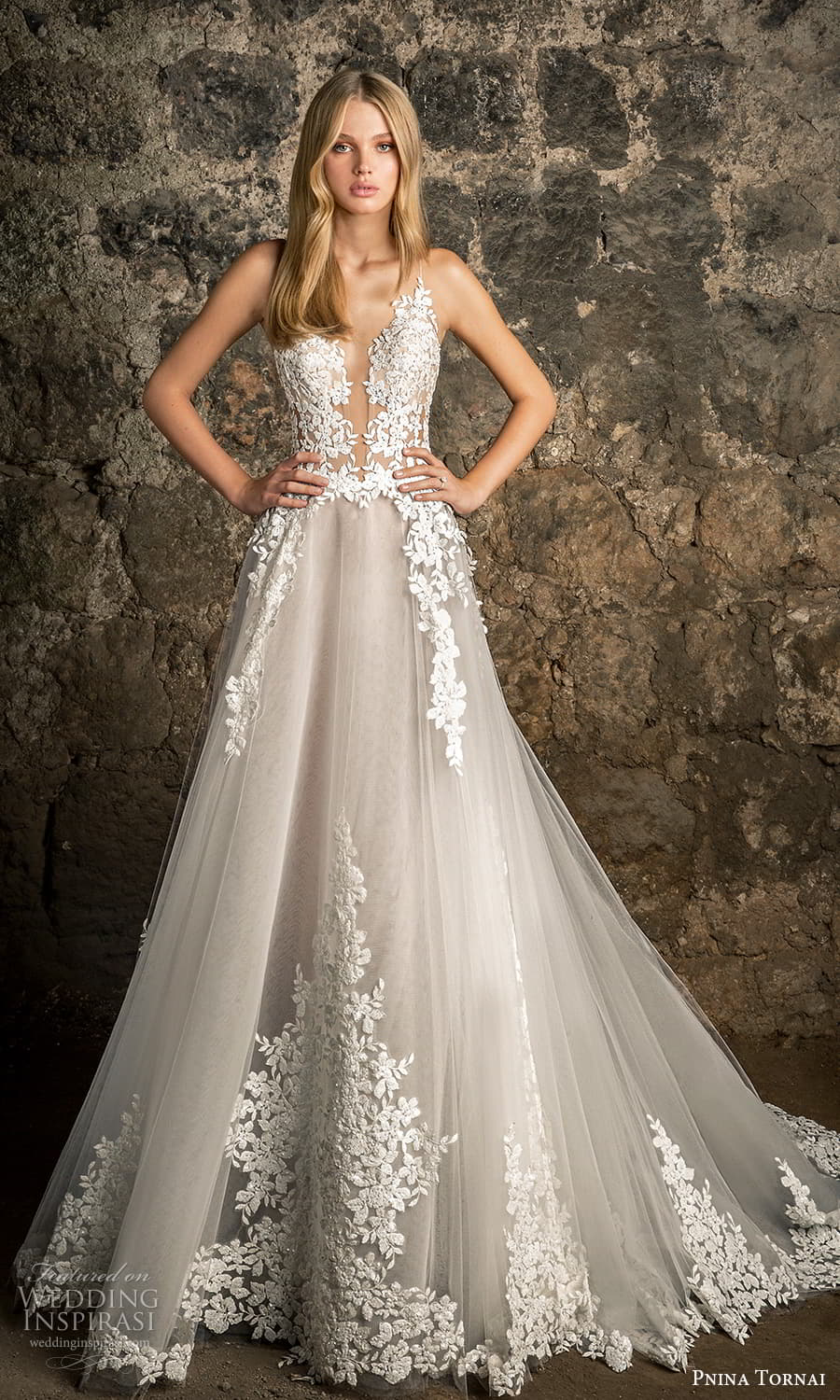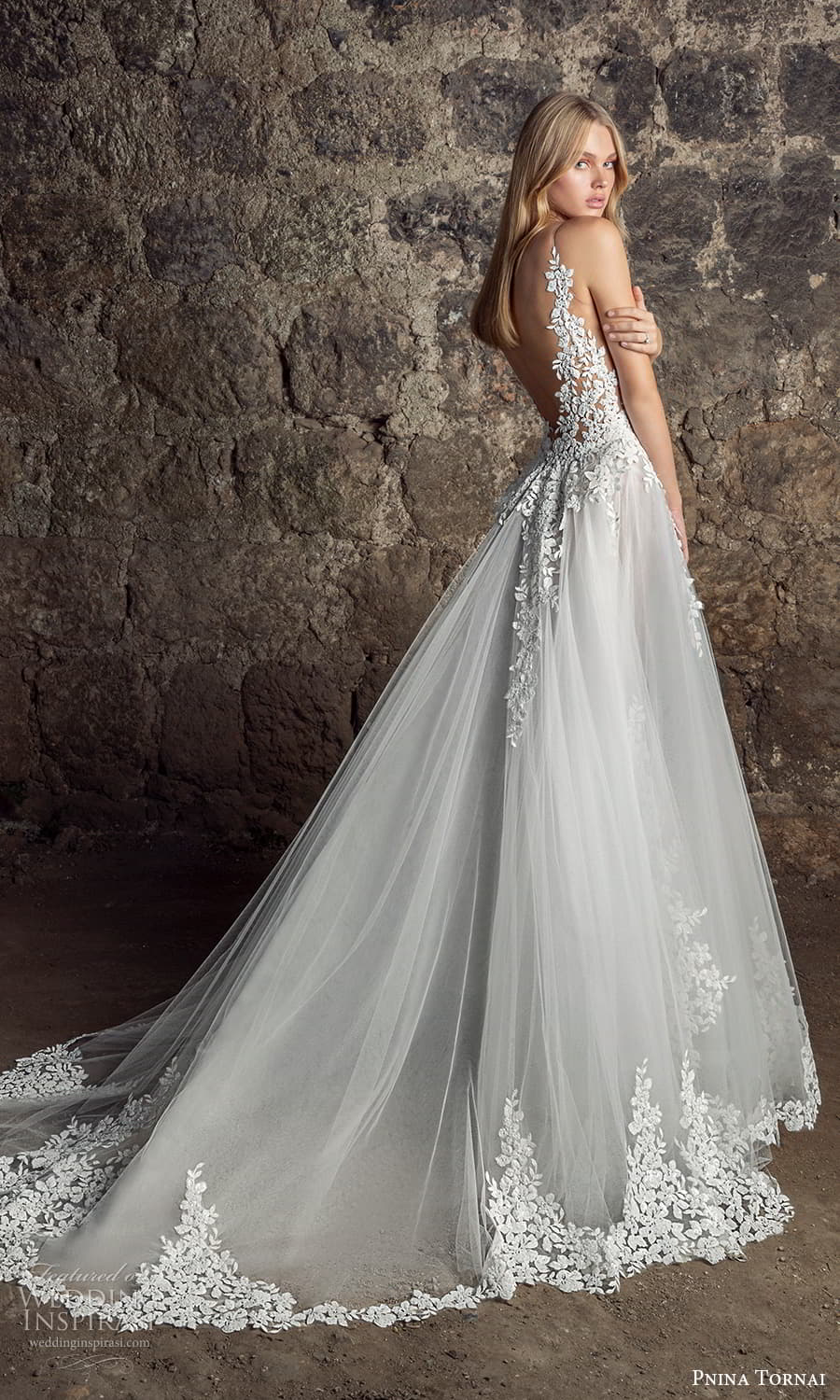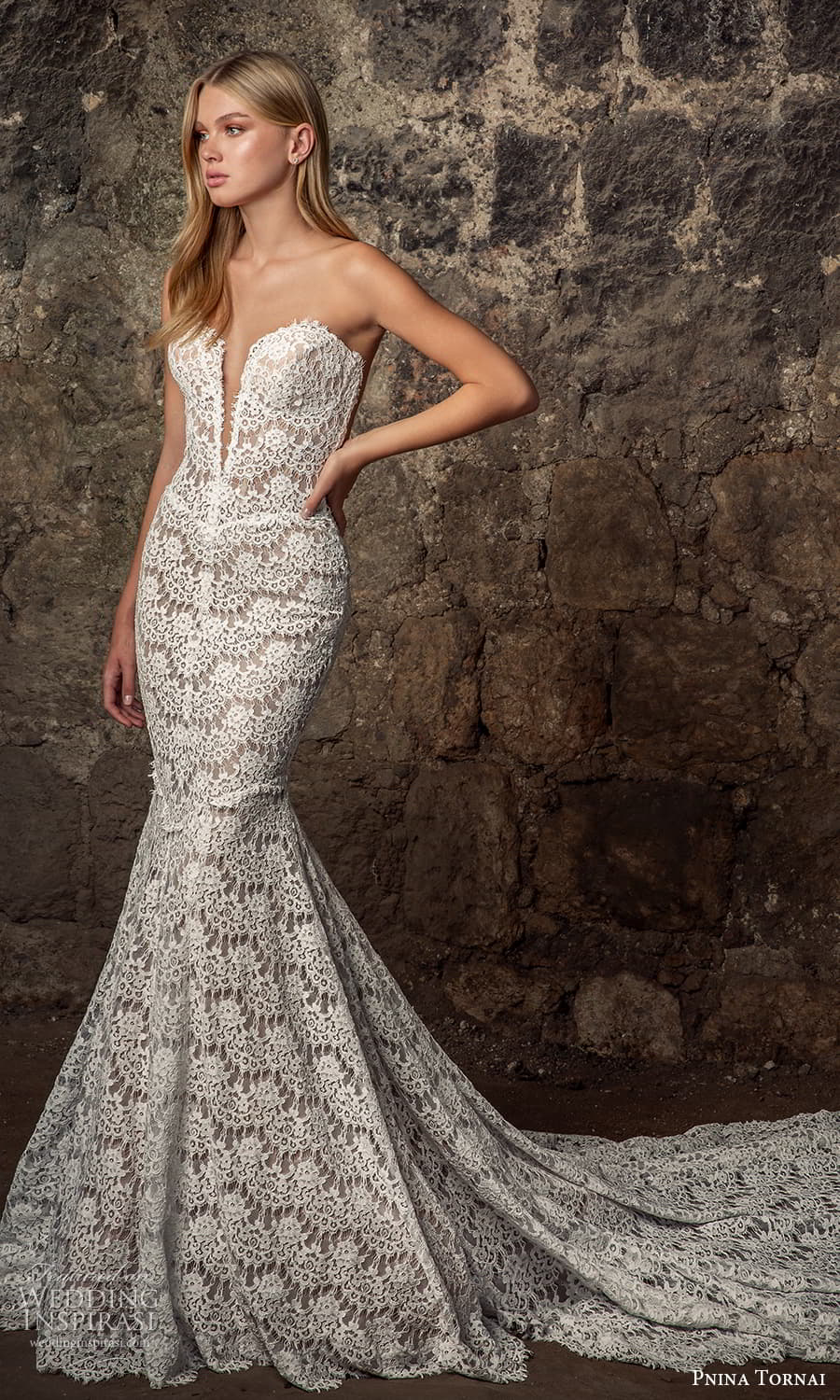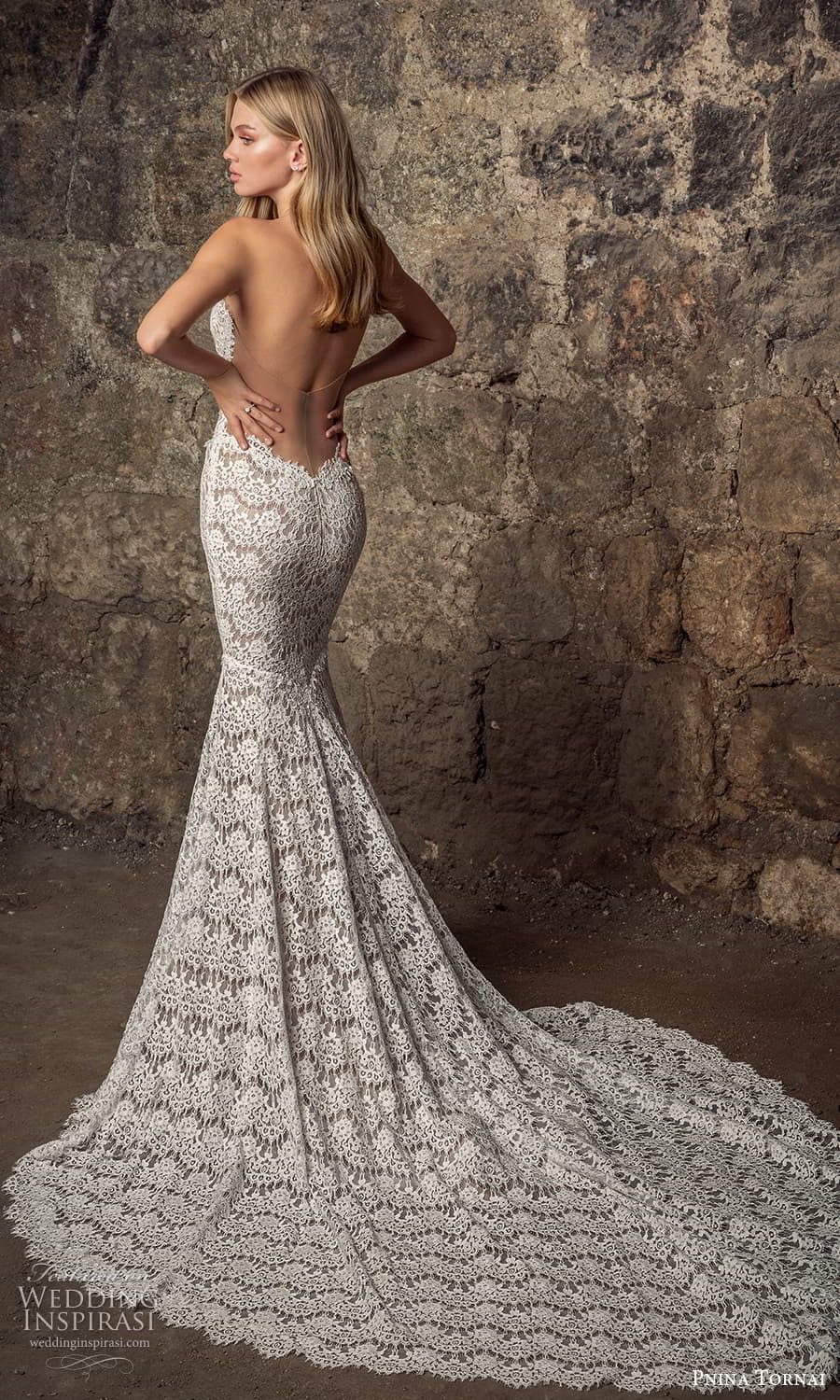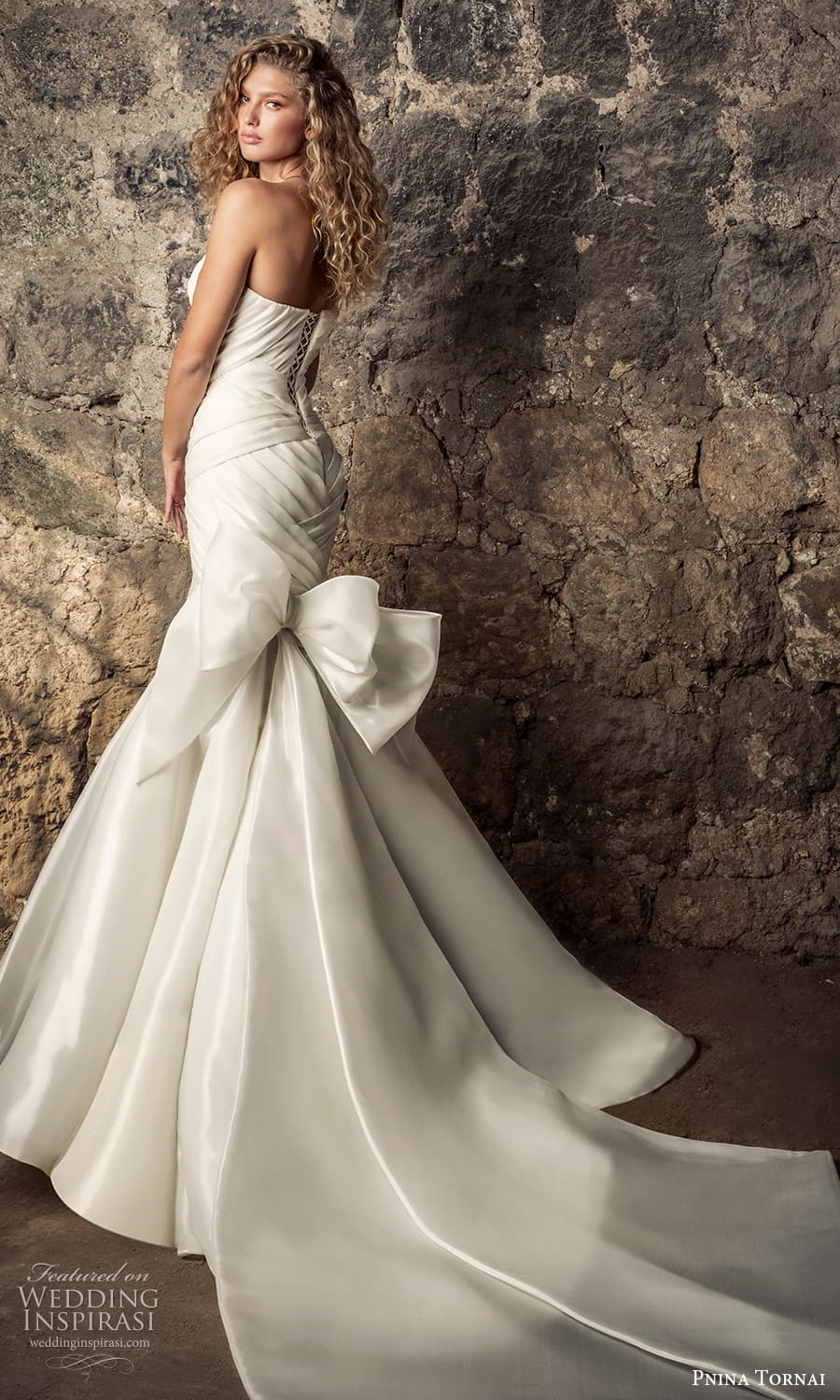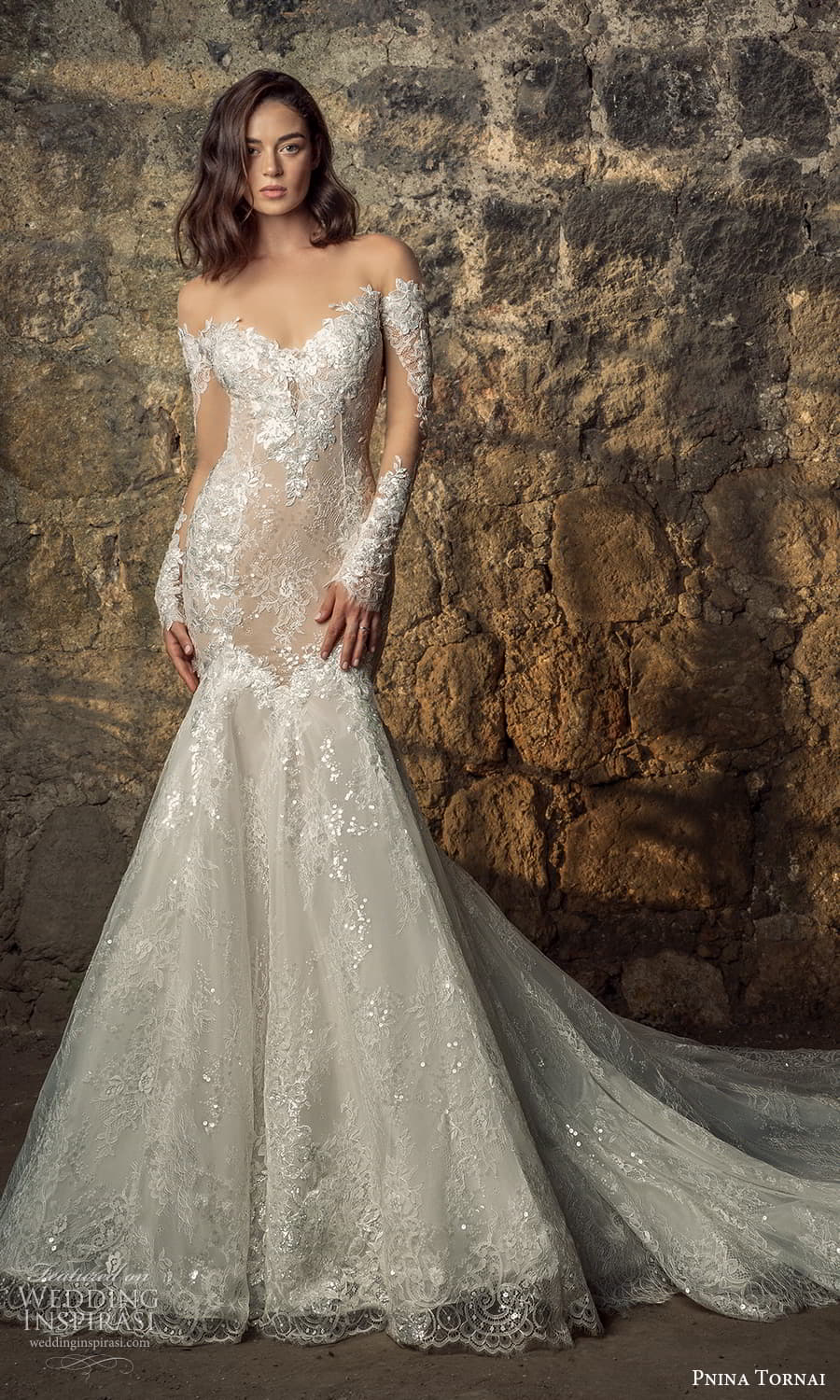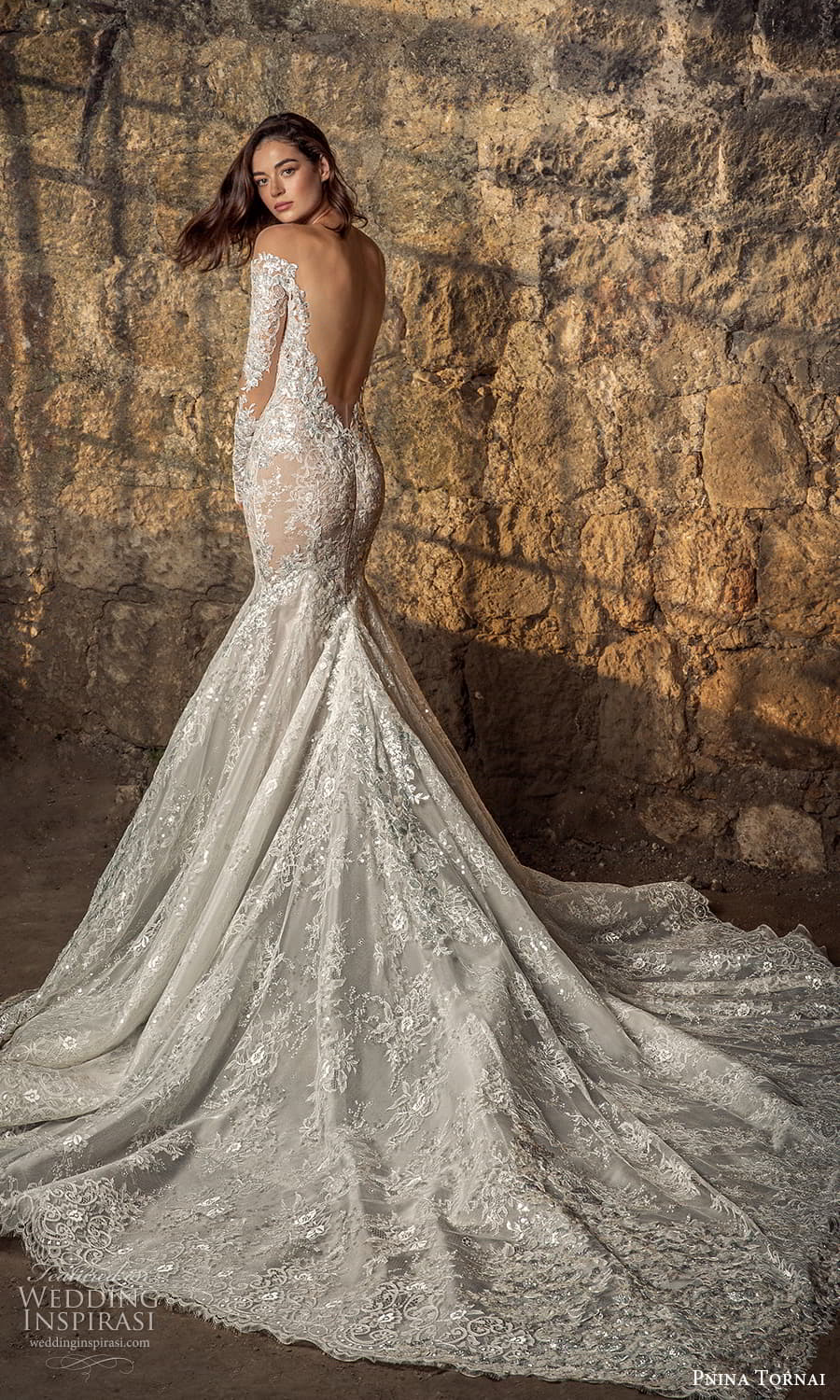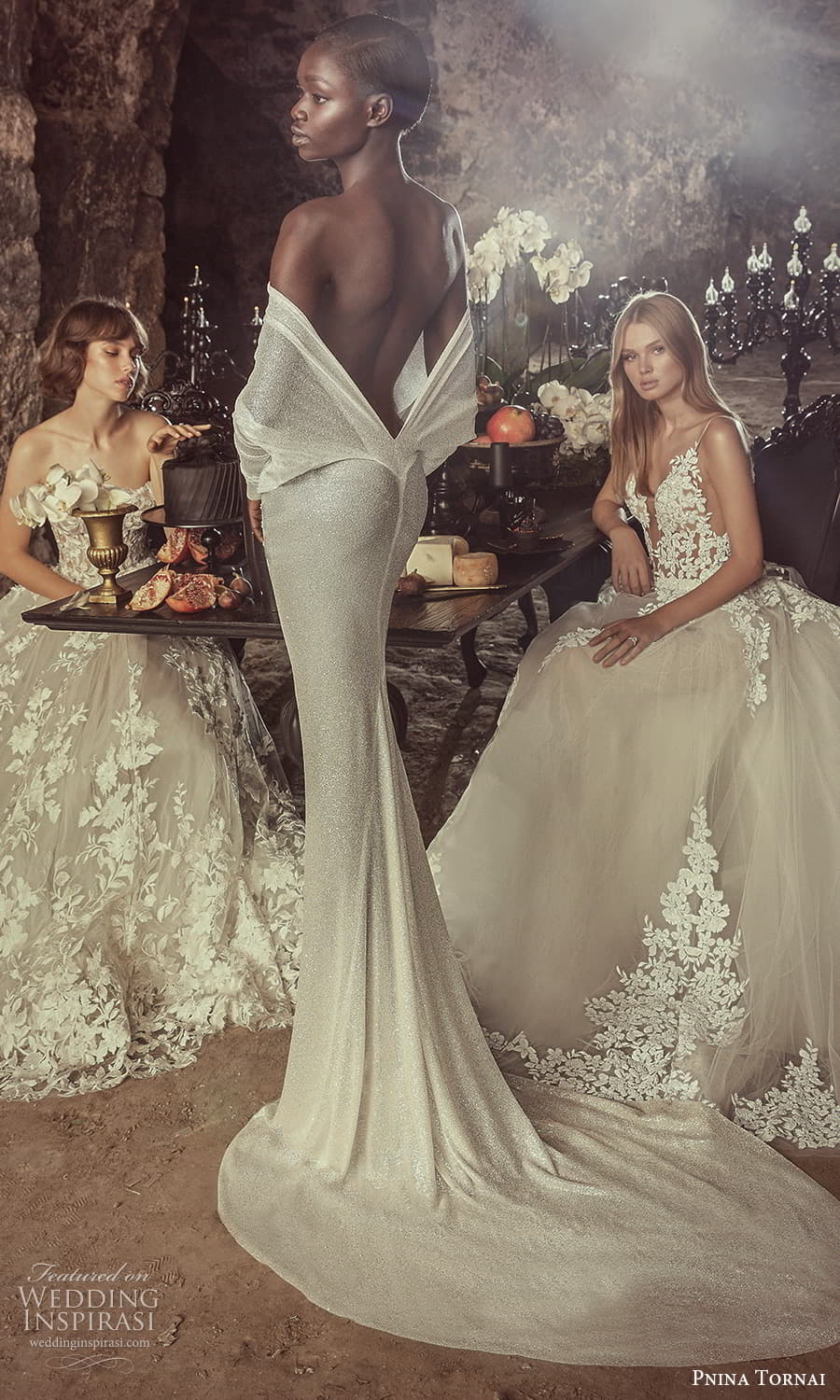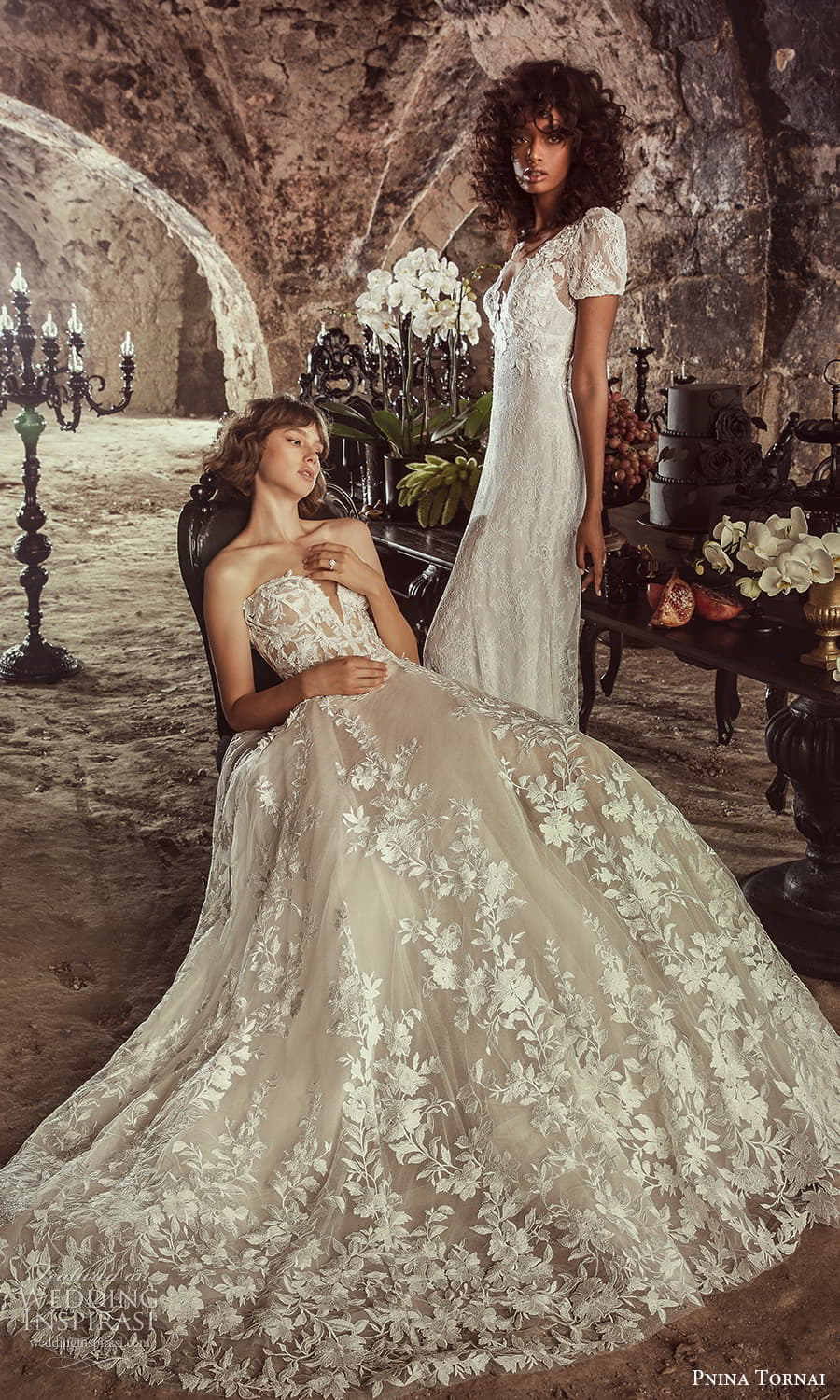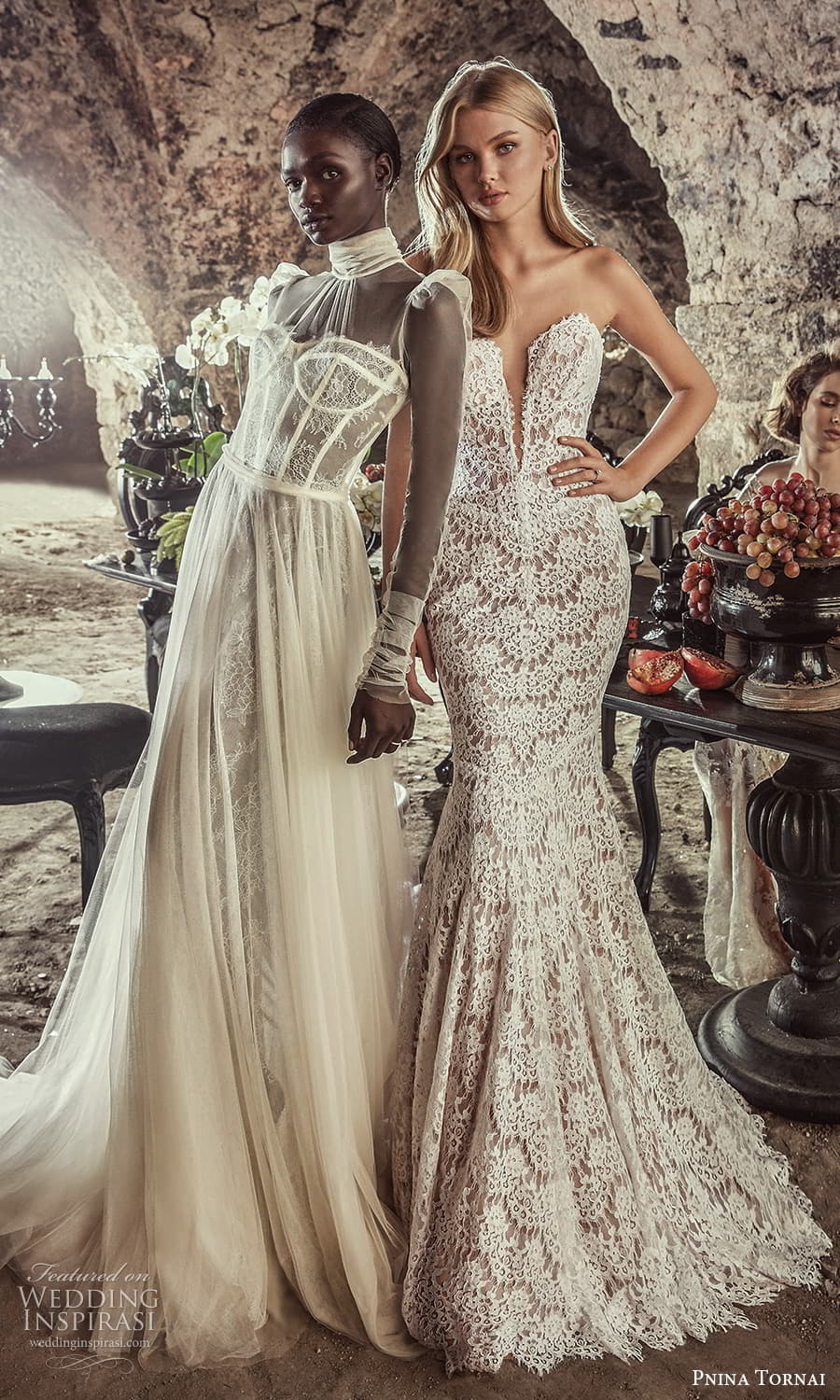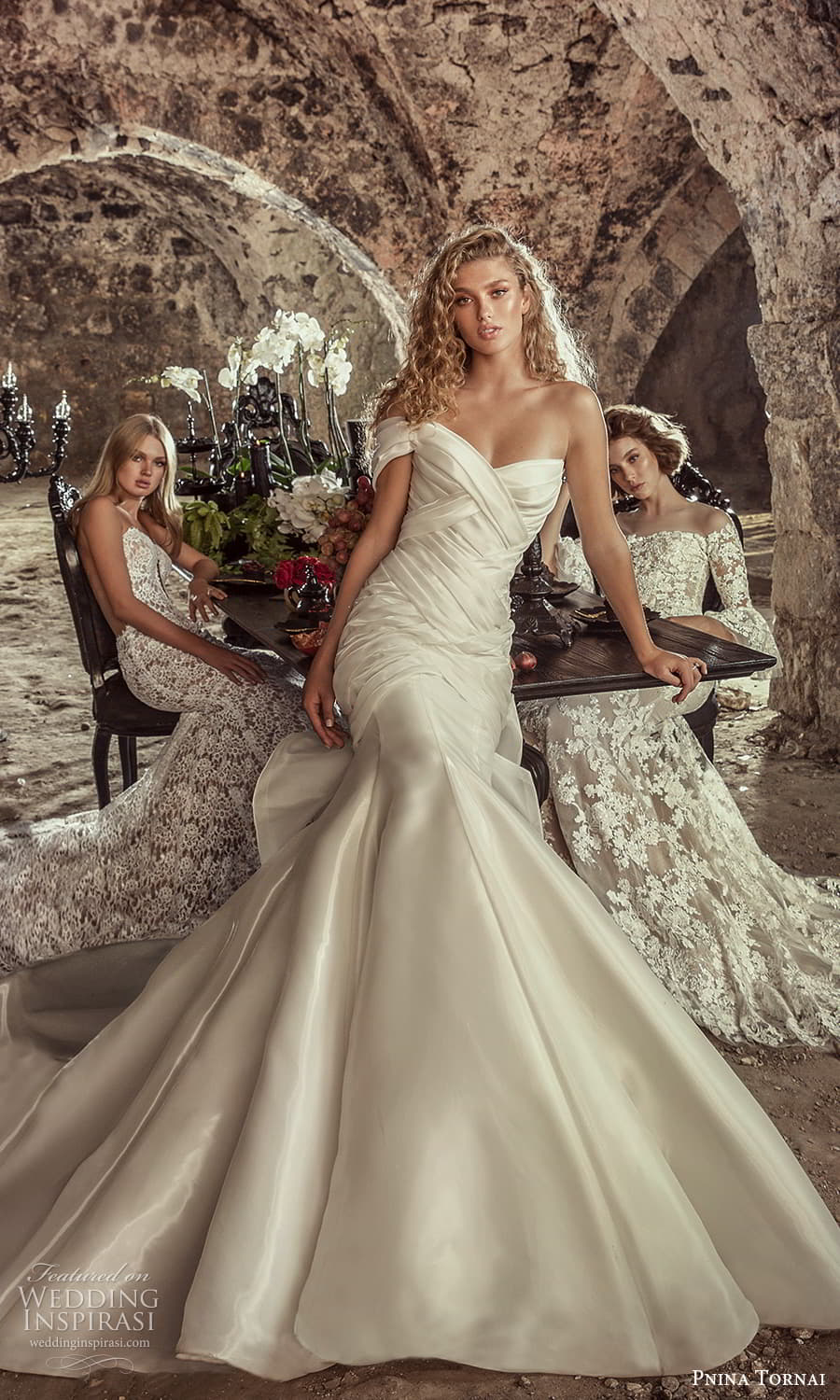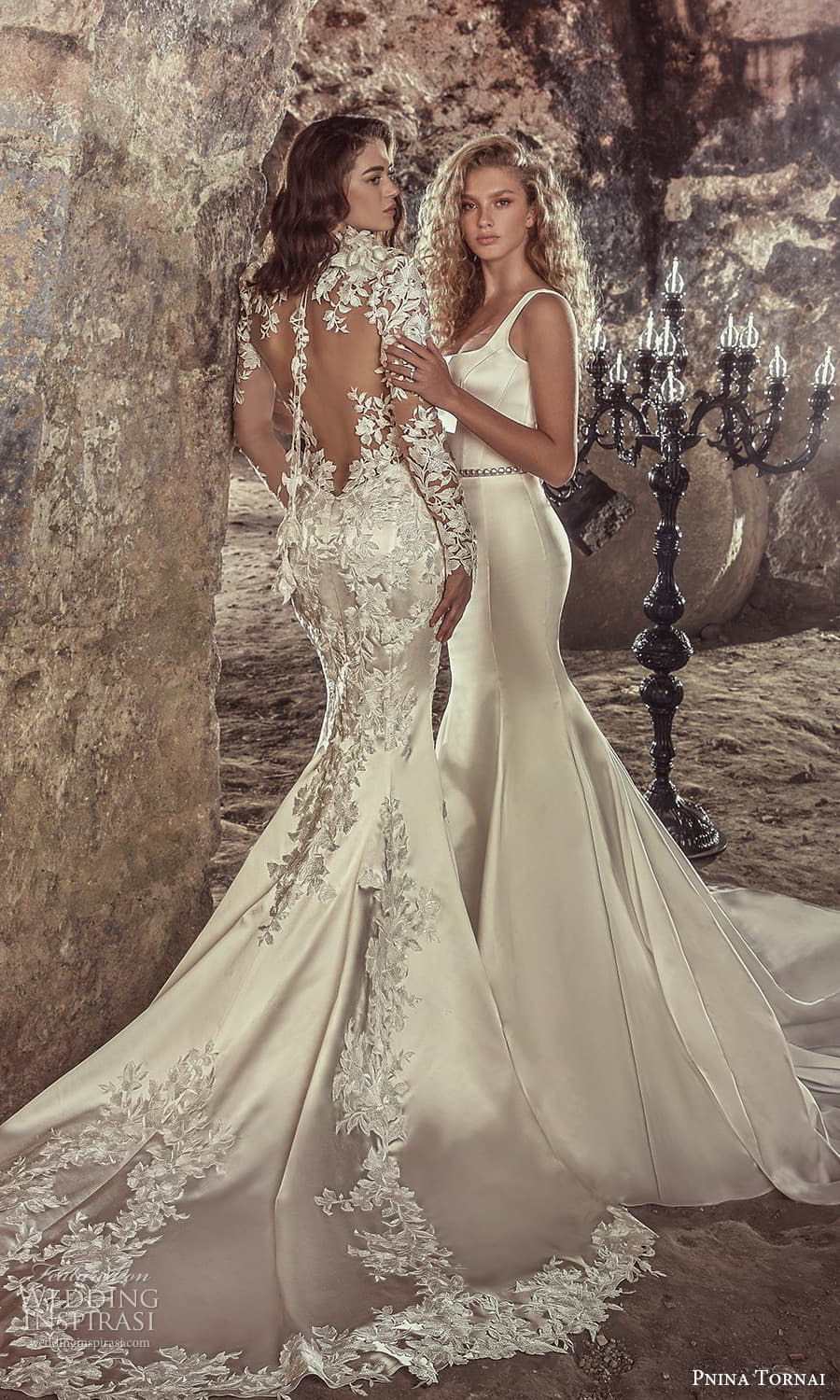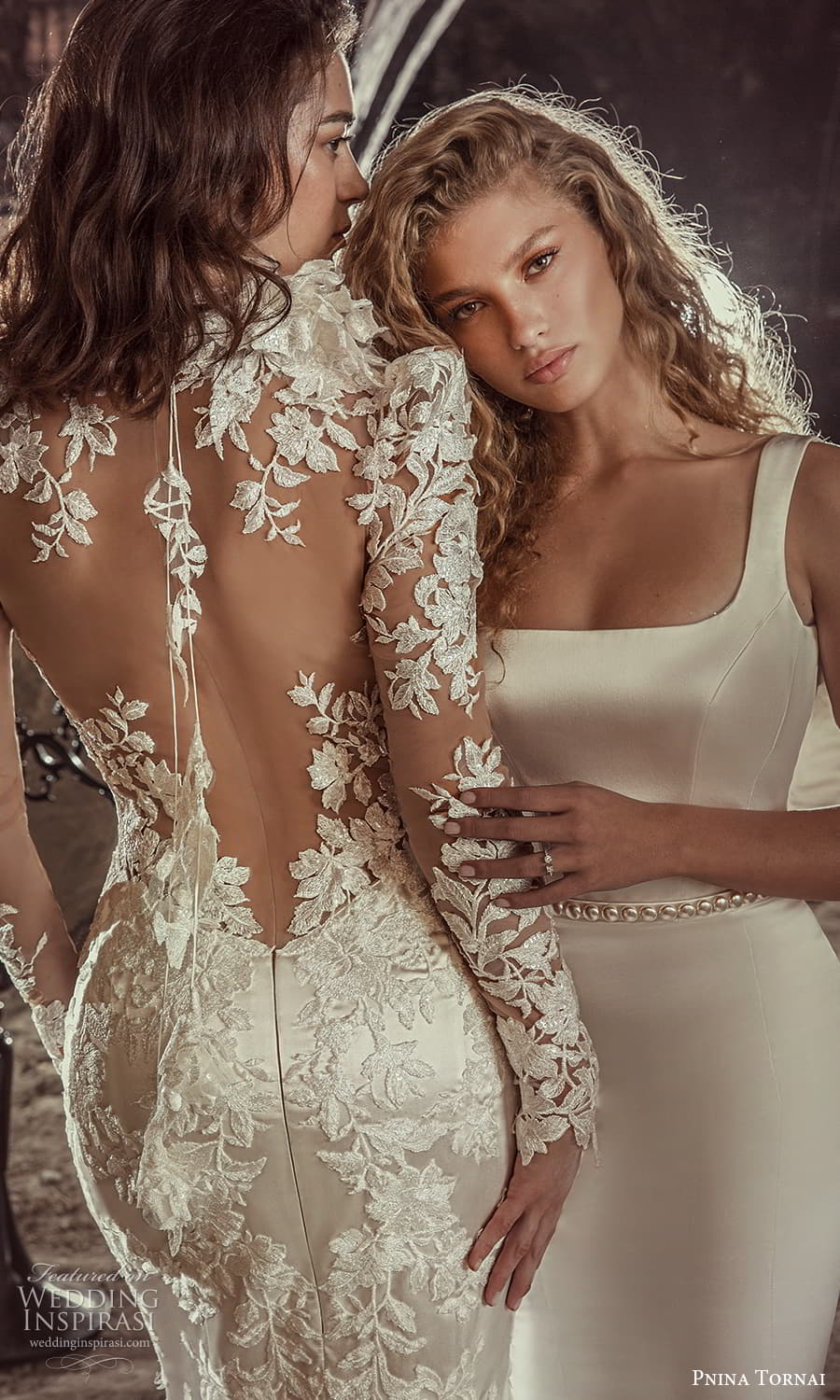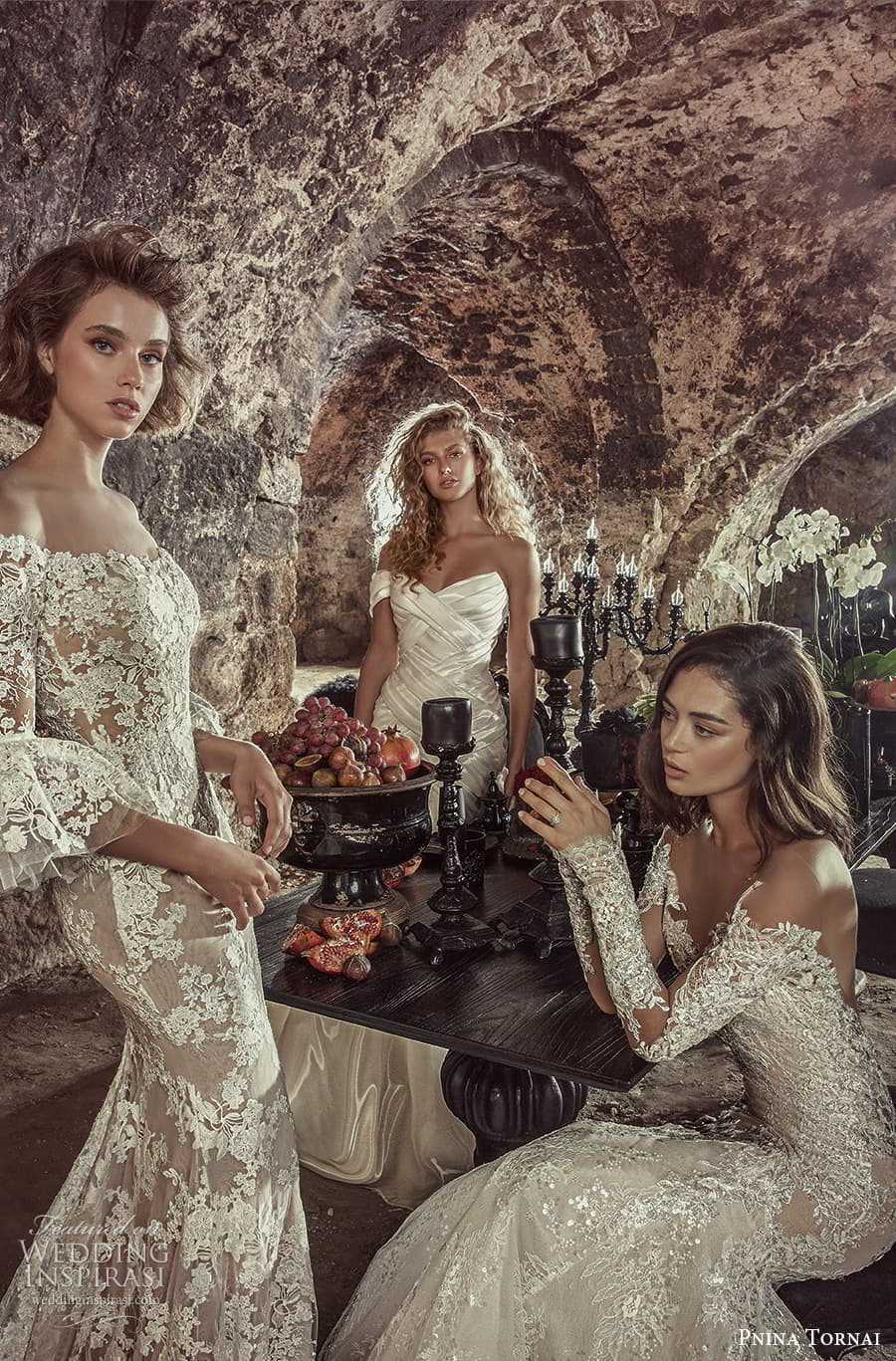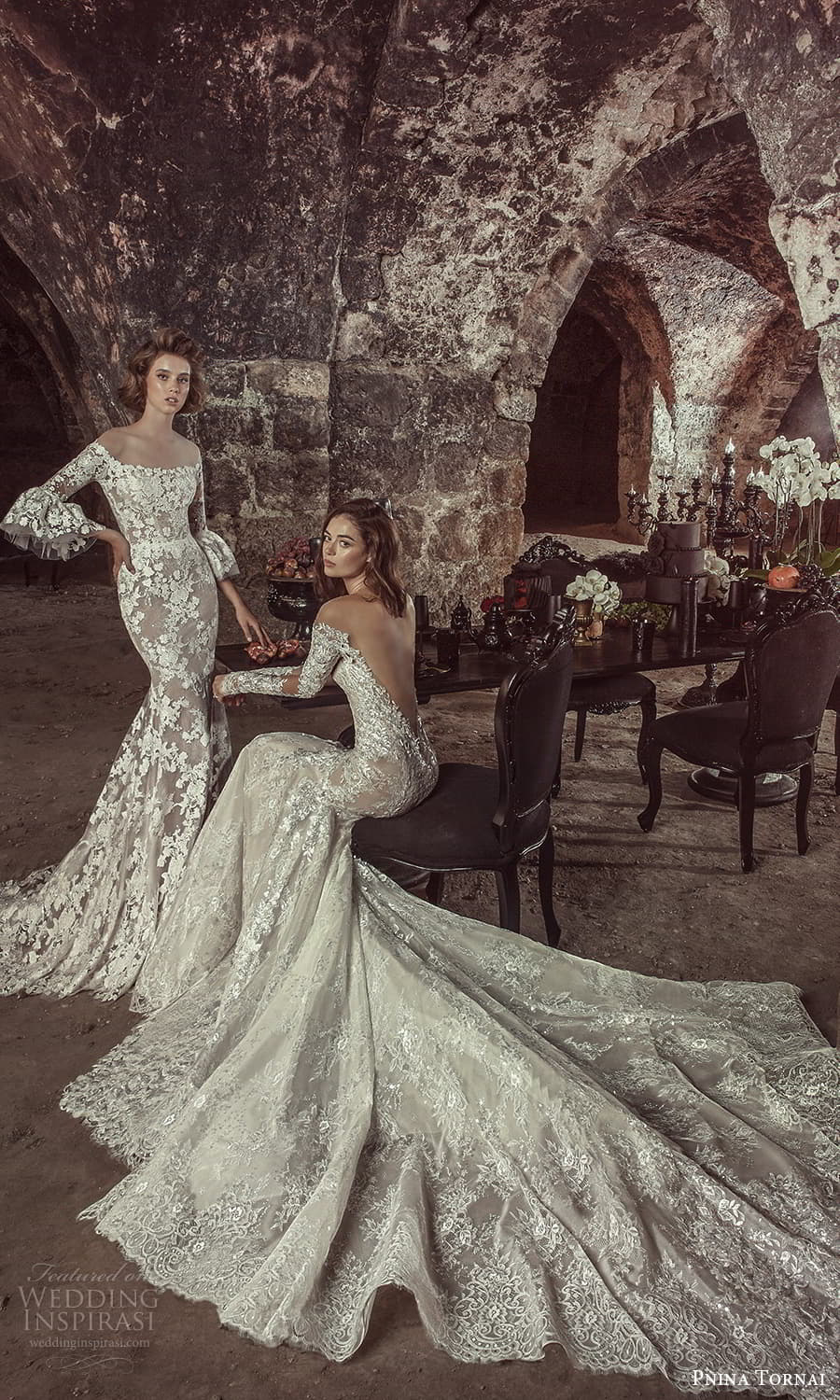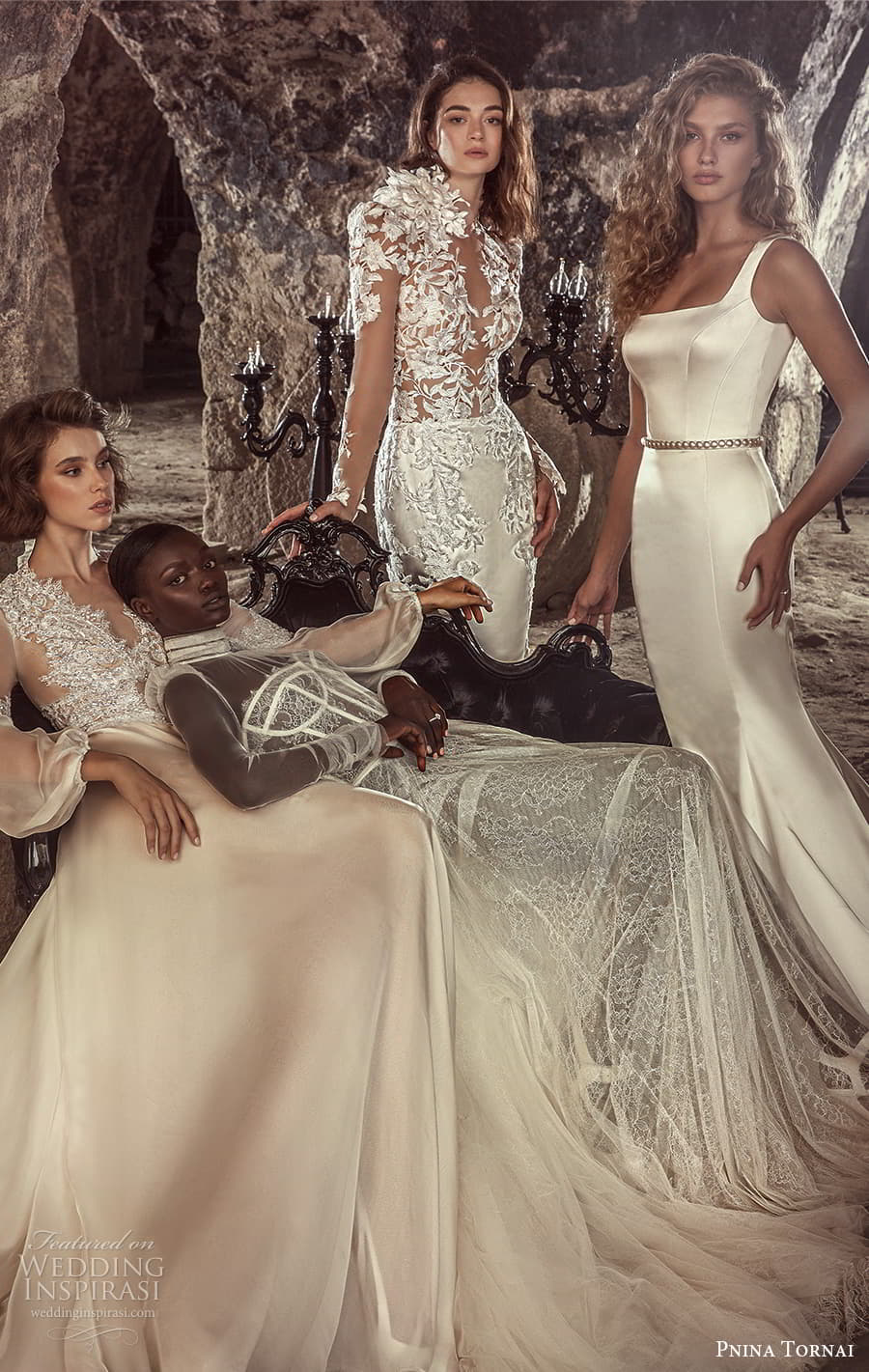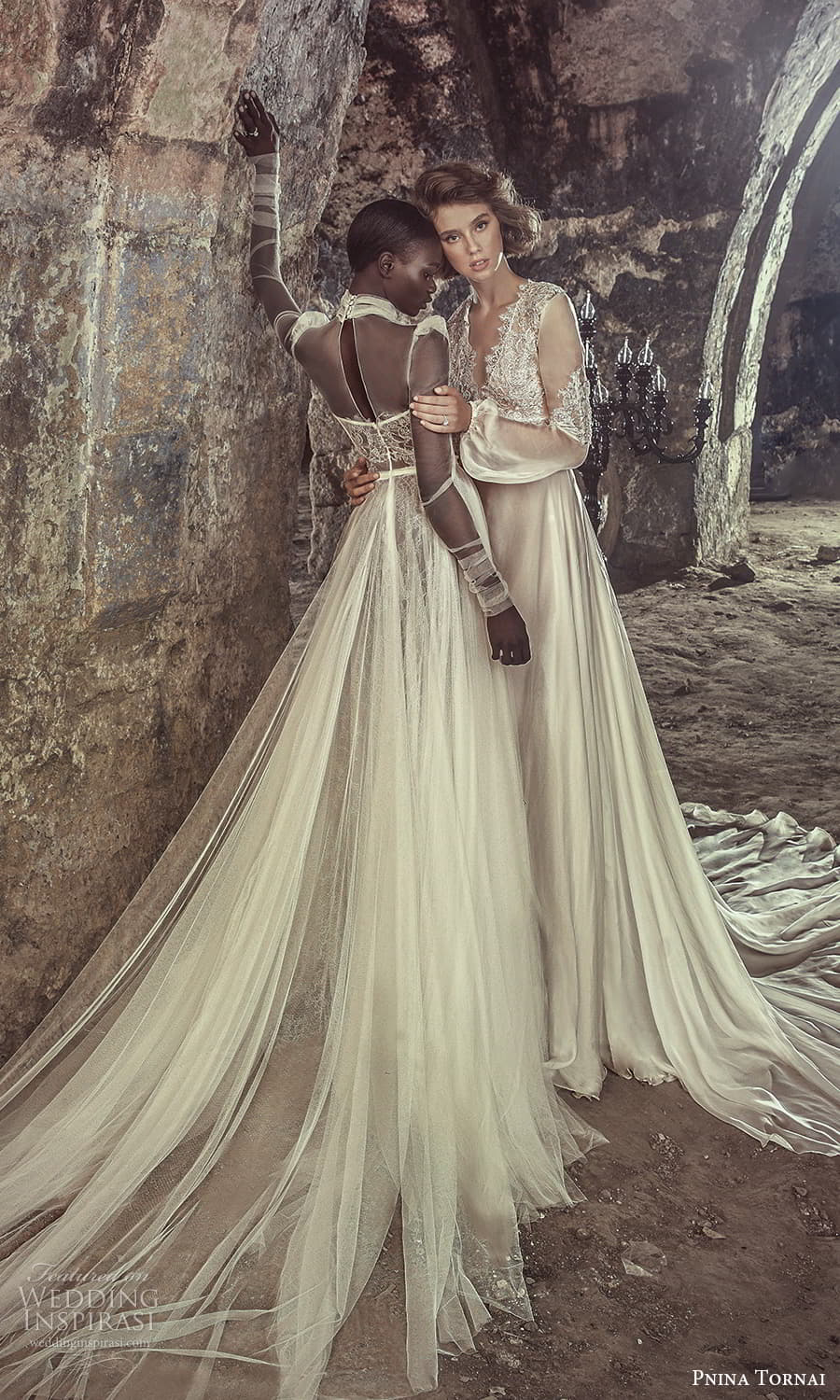 Photos courtesy of Pnina Tornai. For details, visit Pnina Tornai.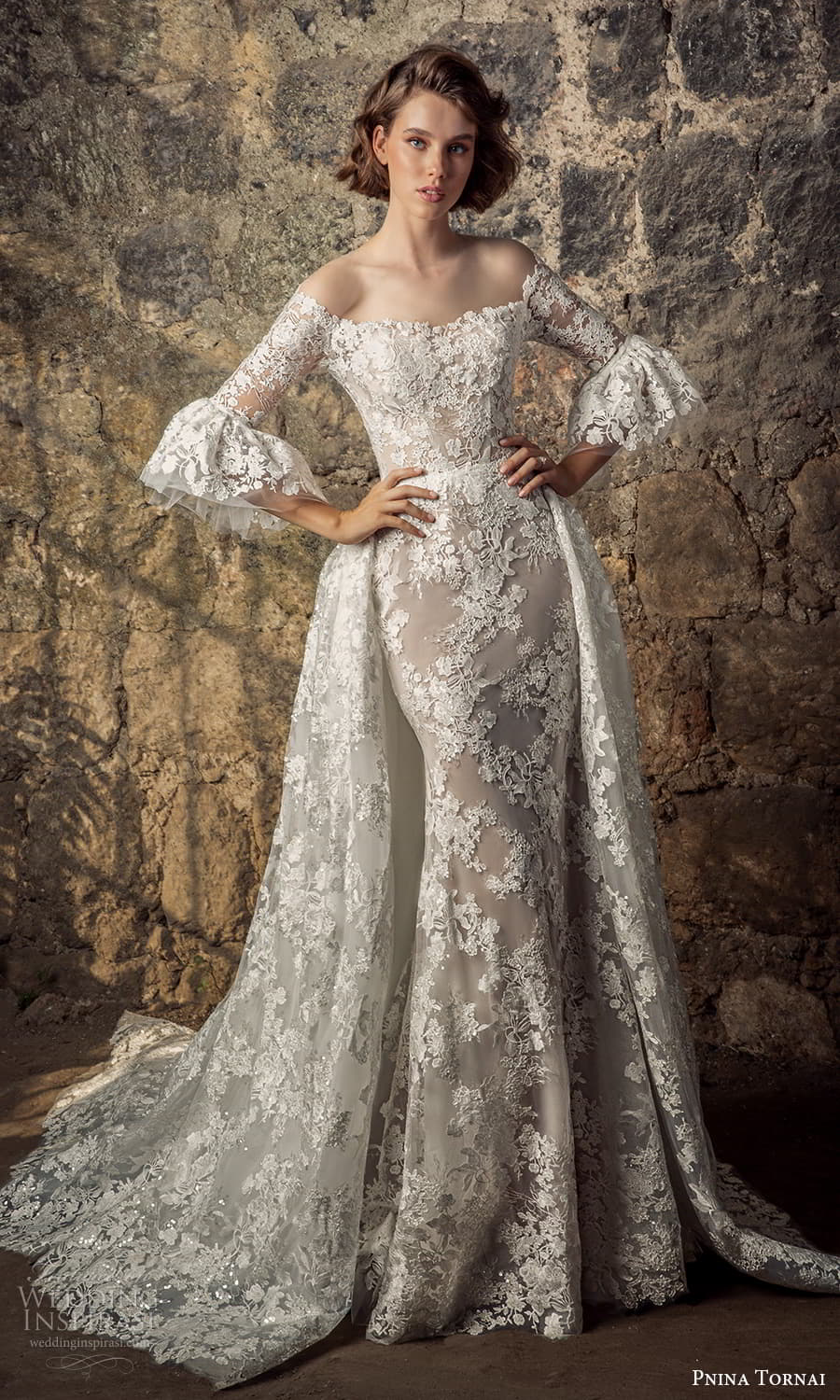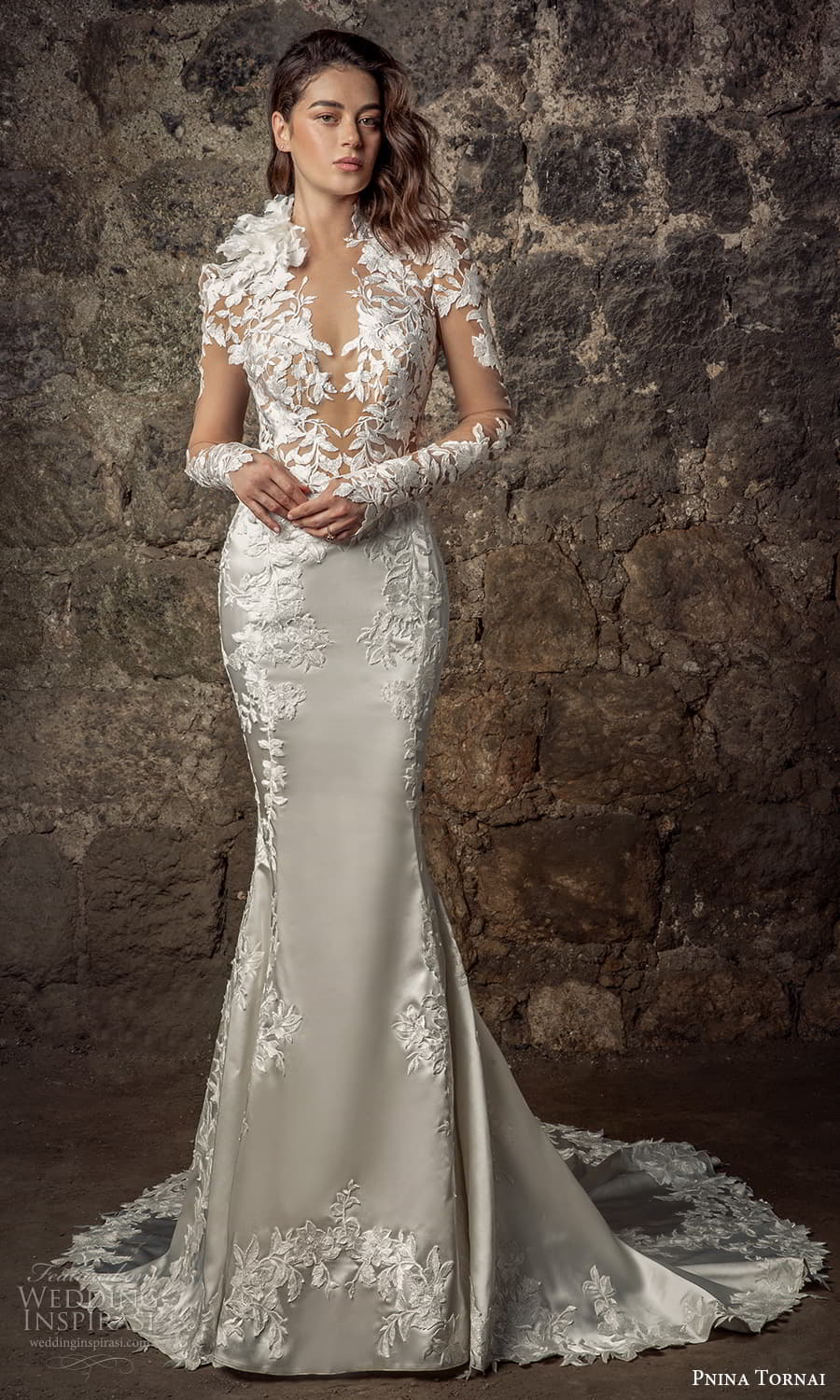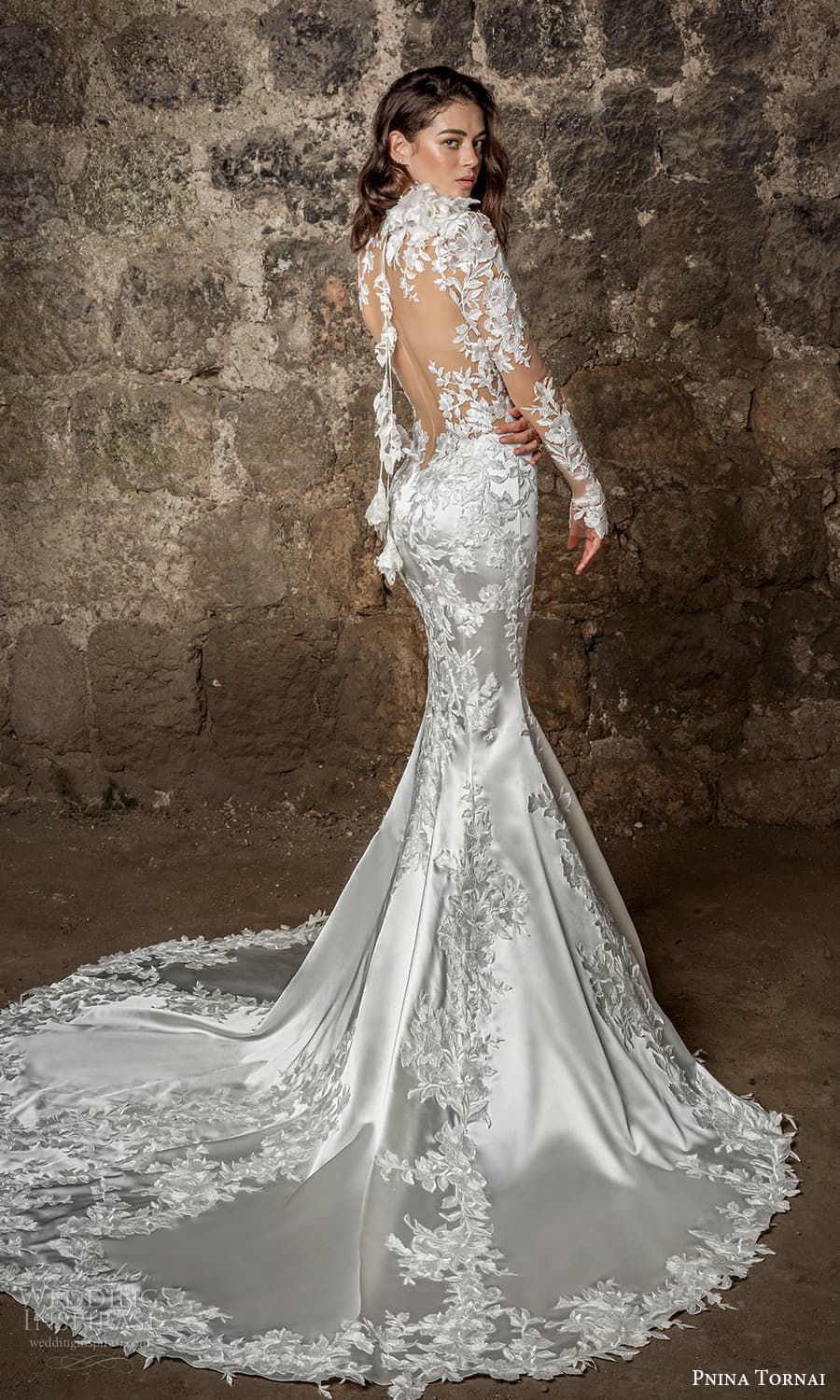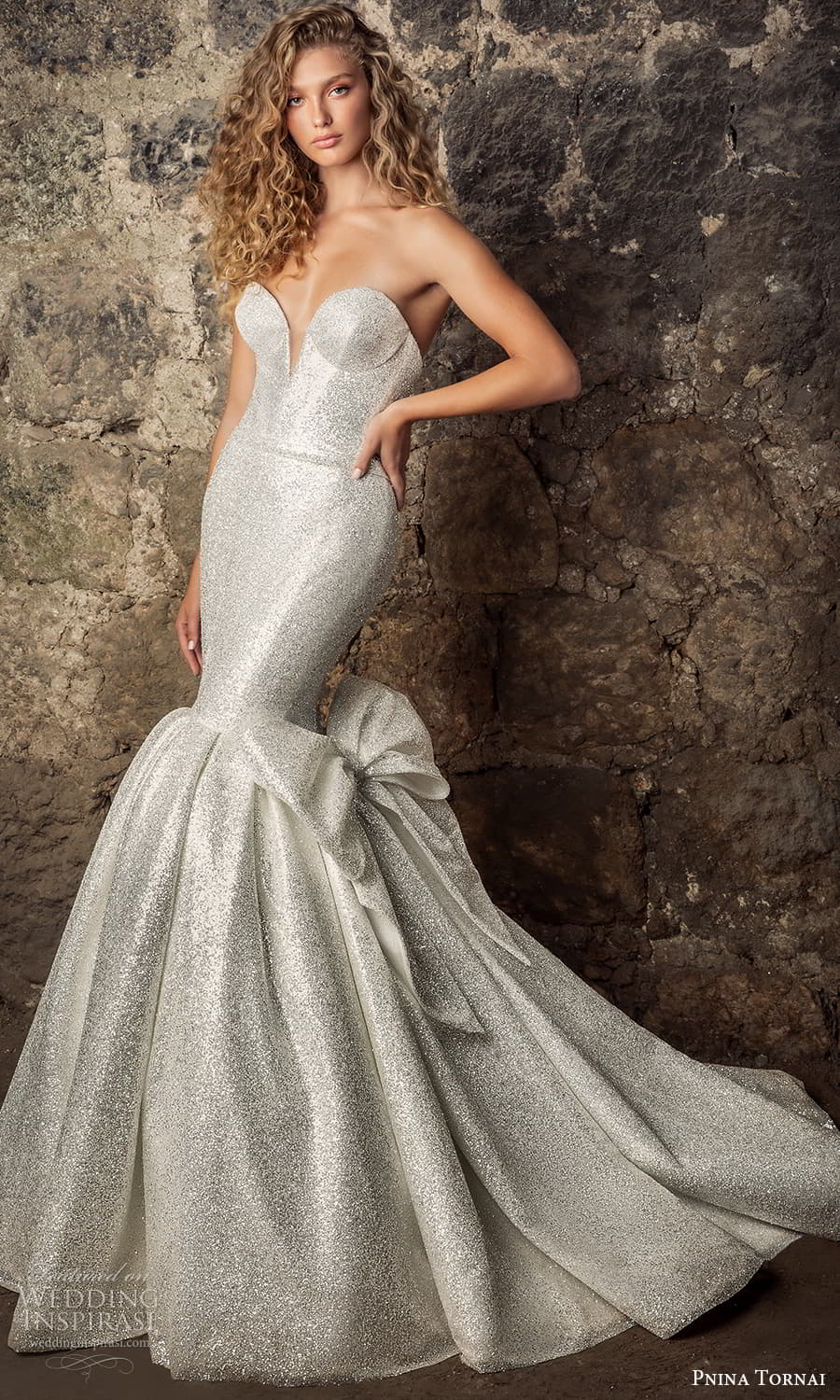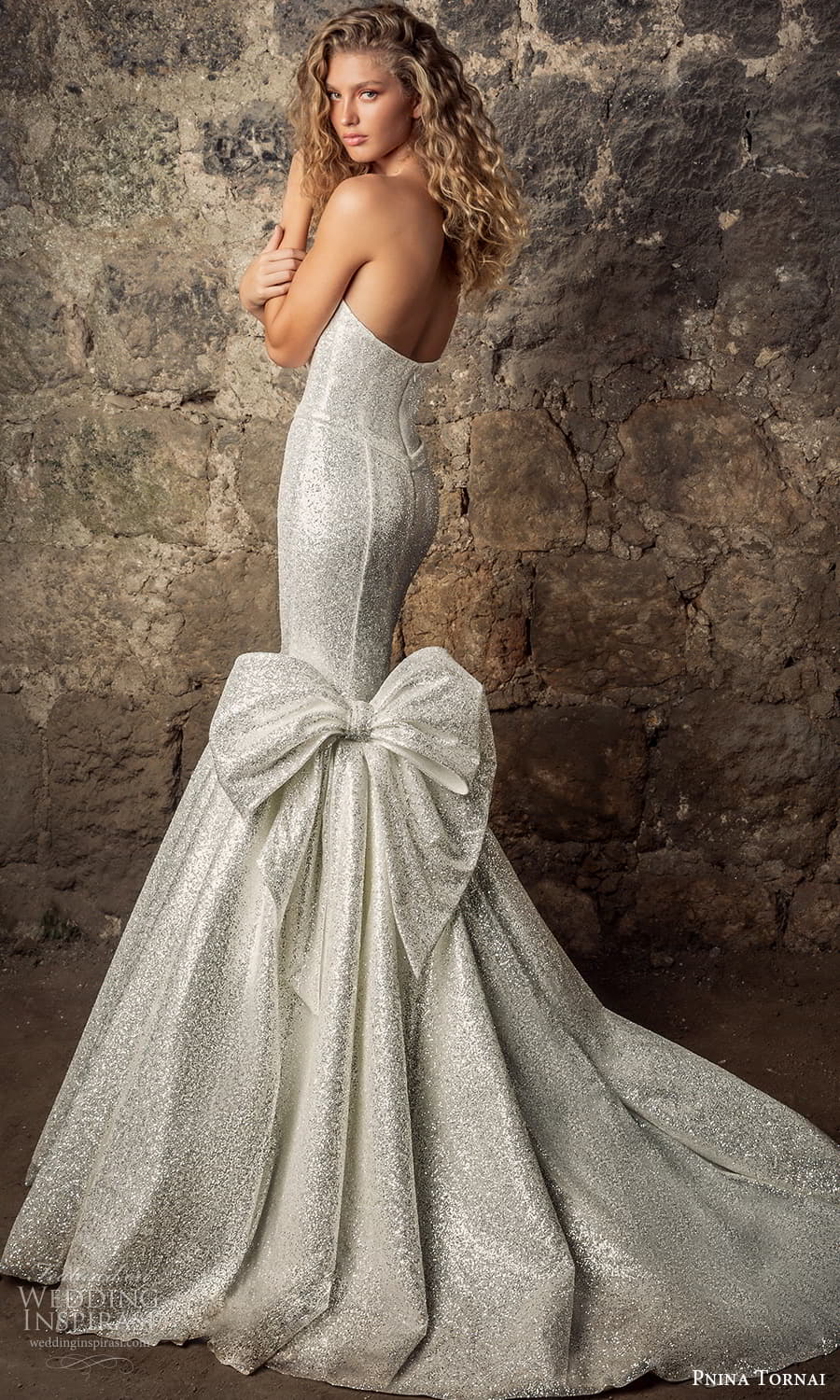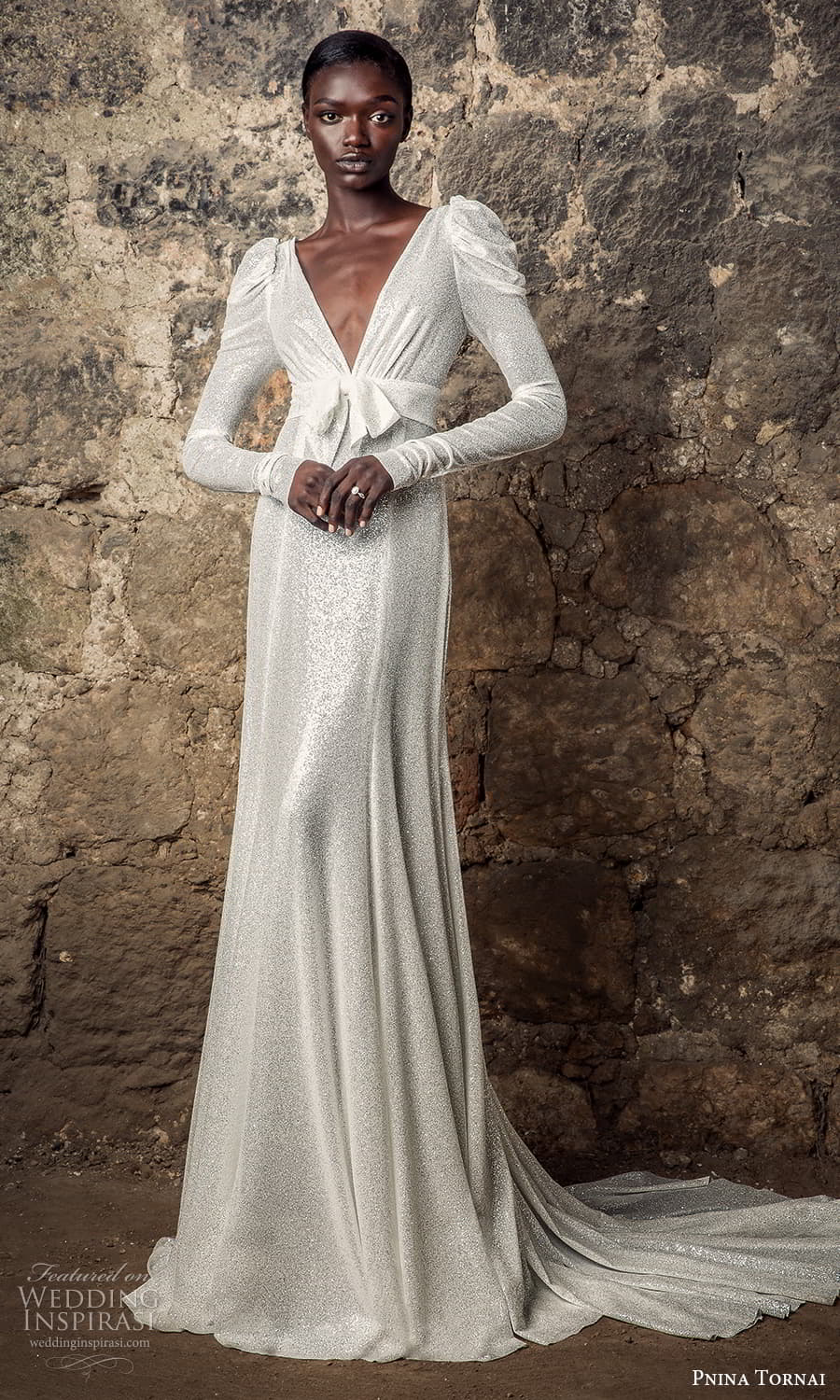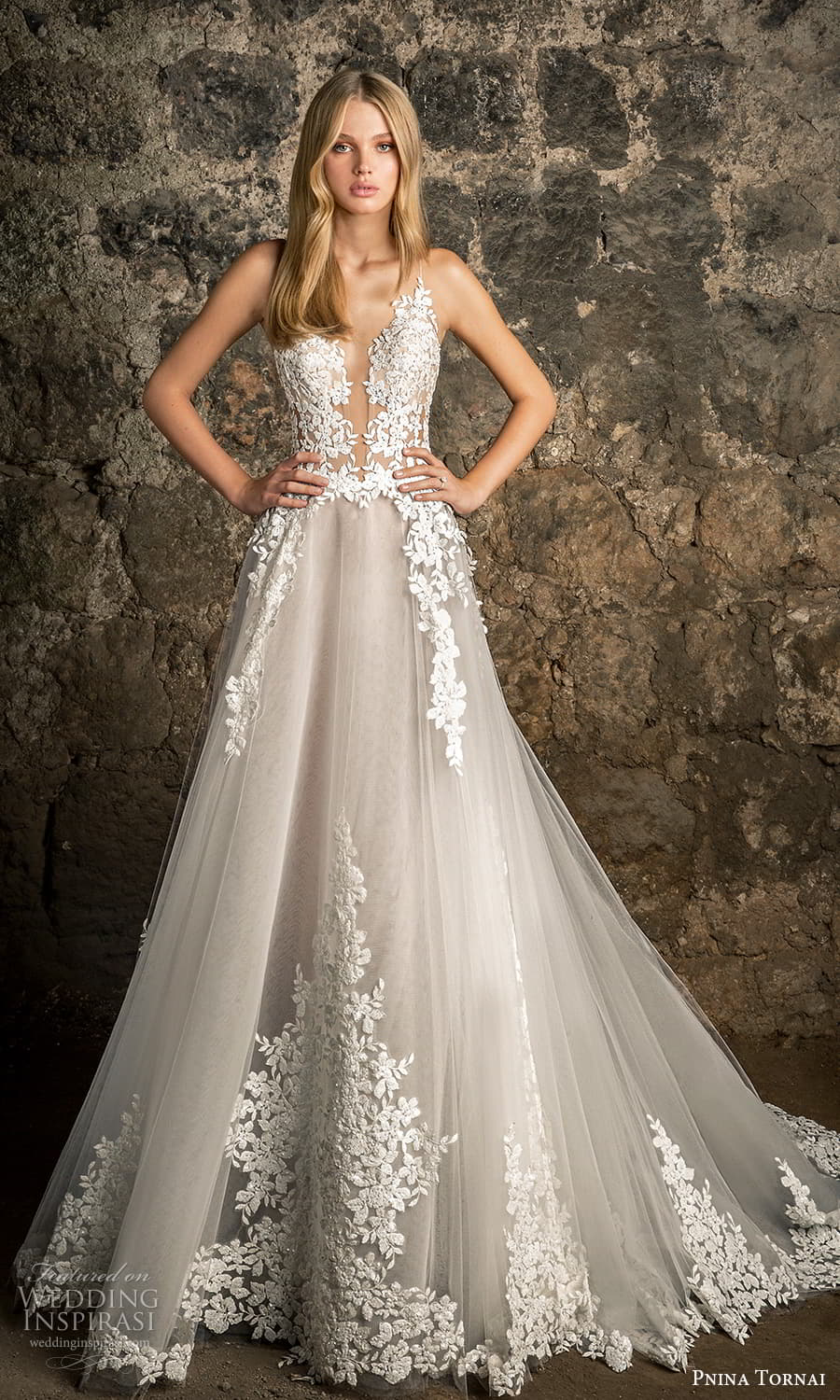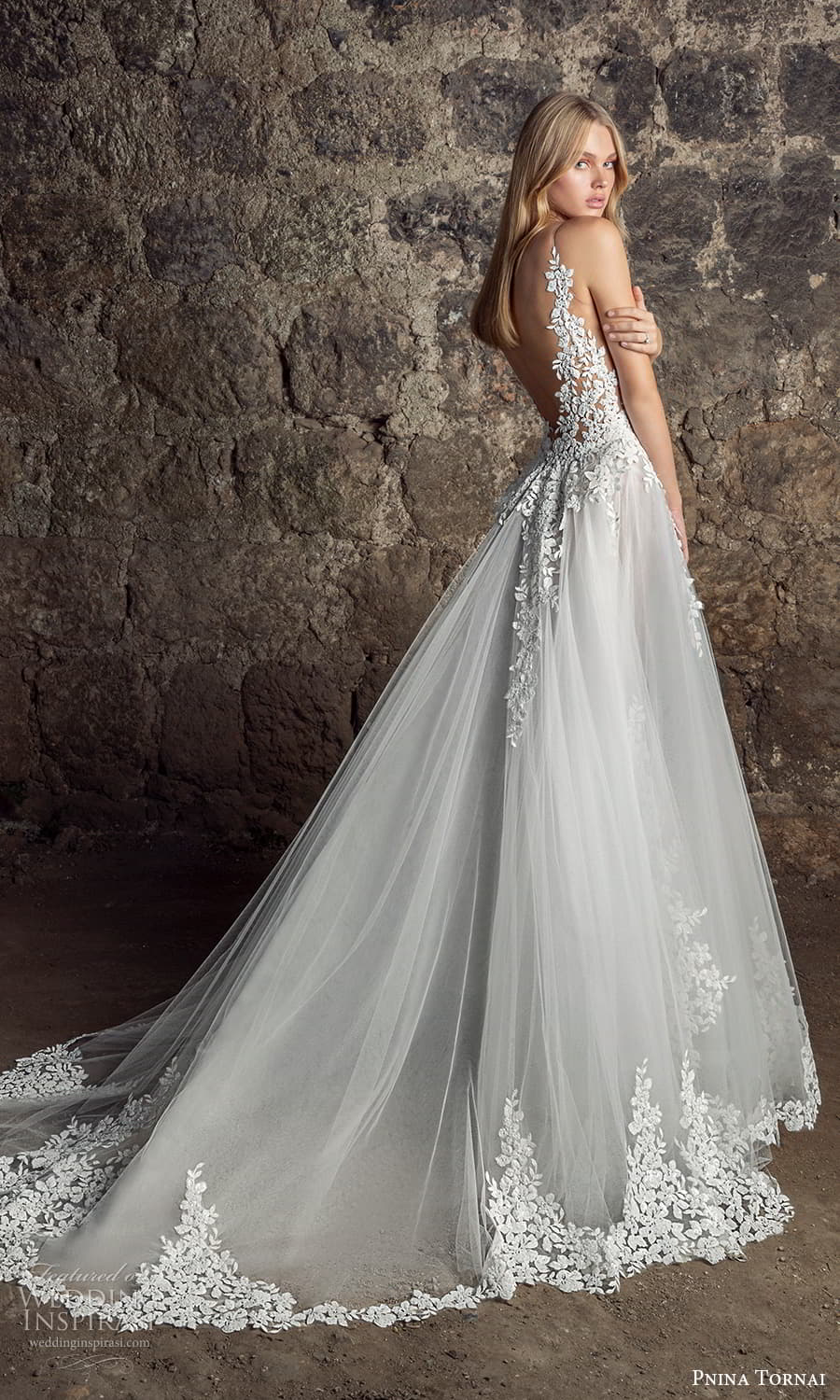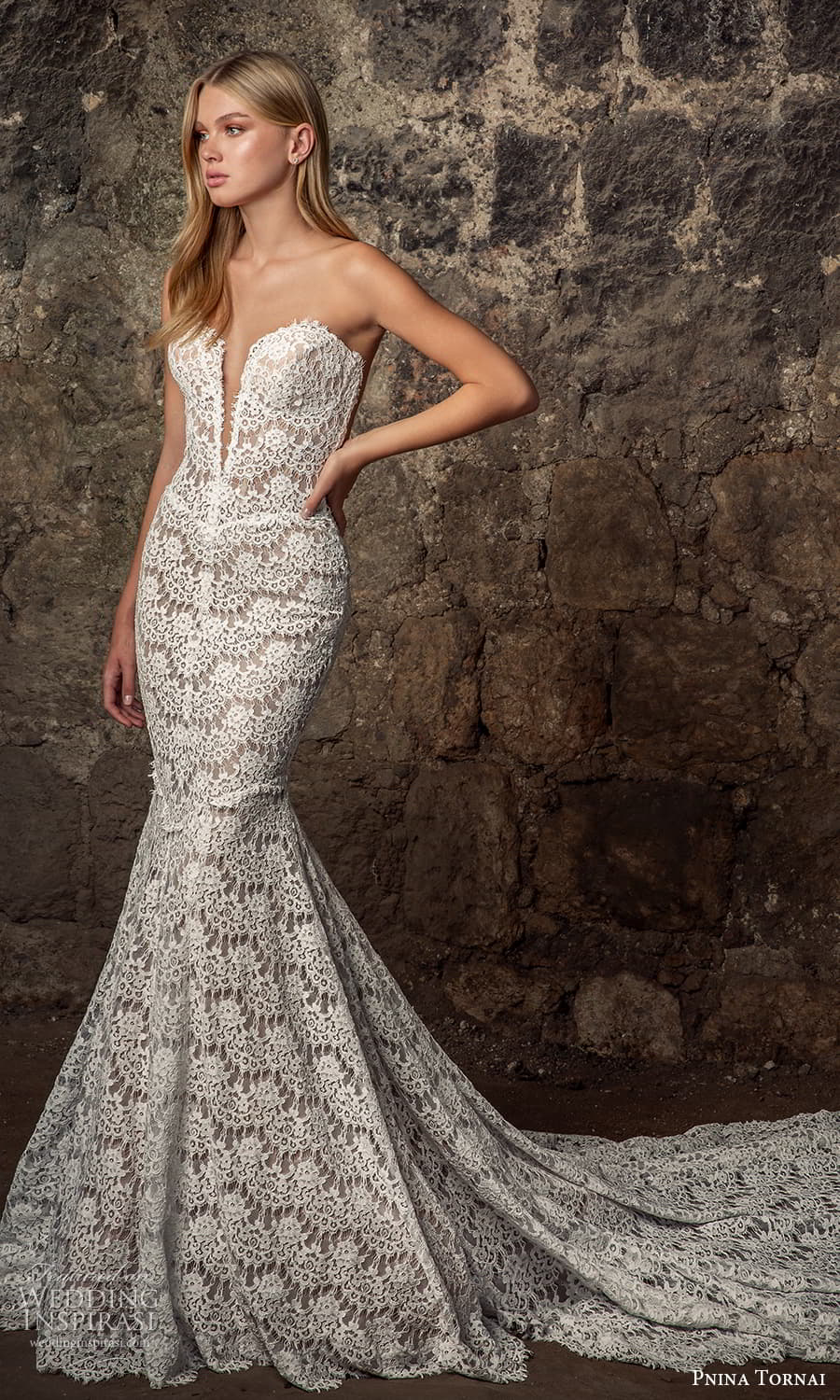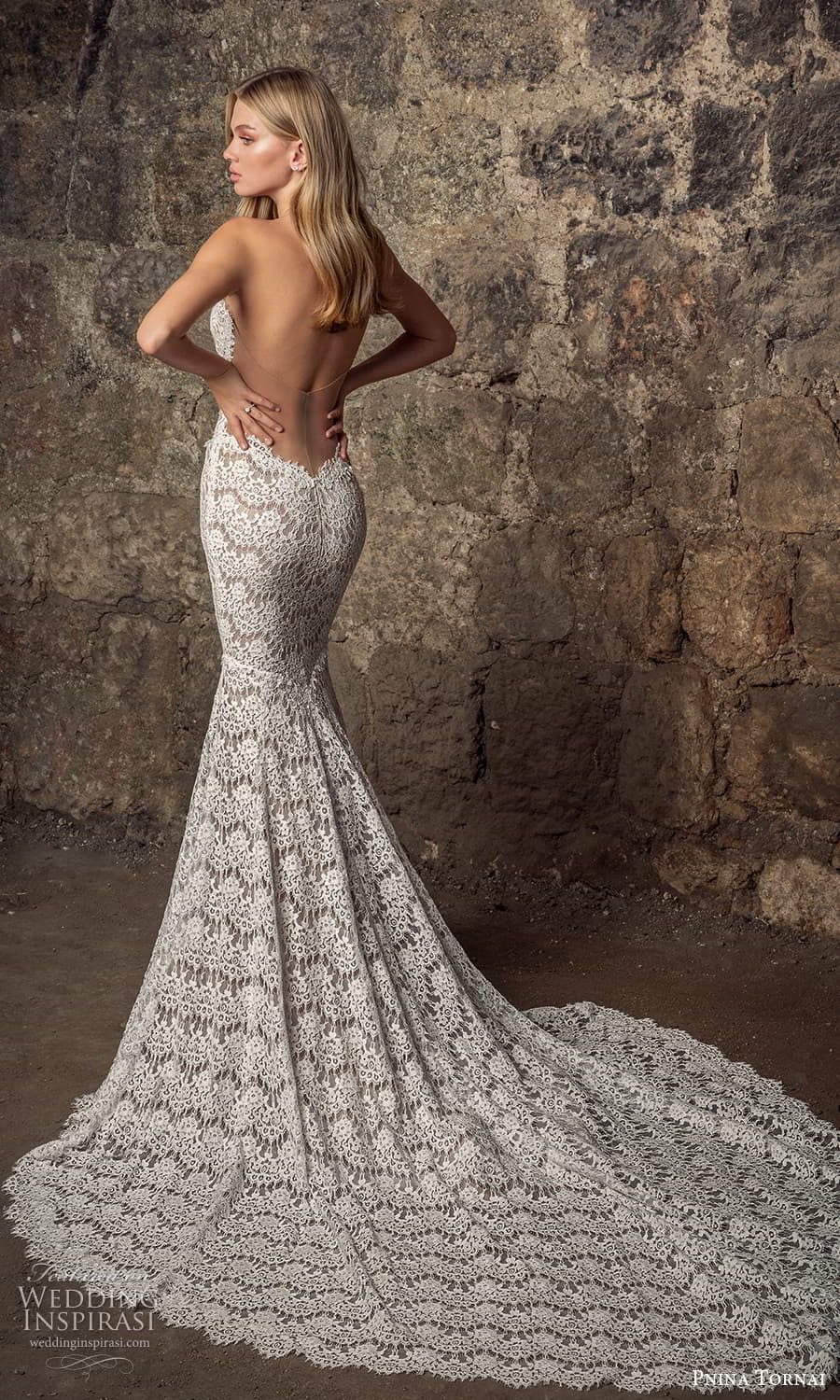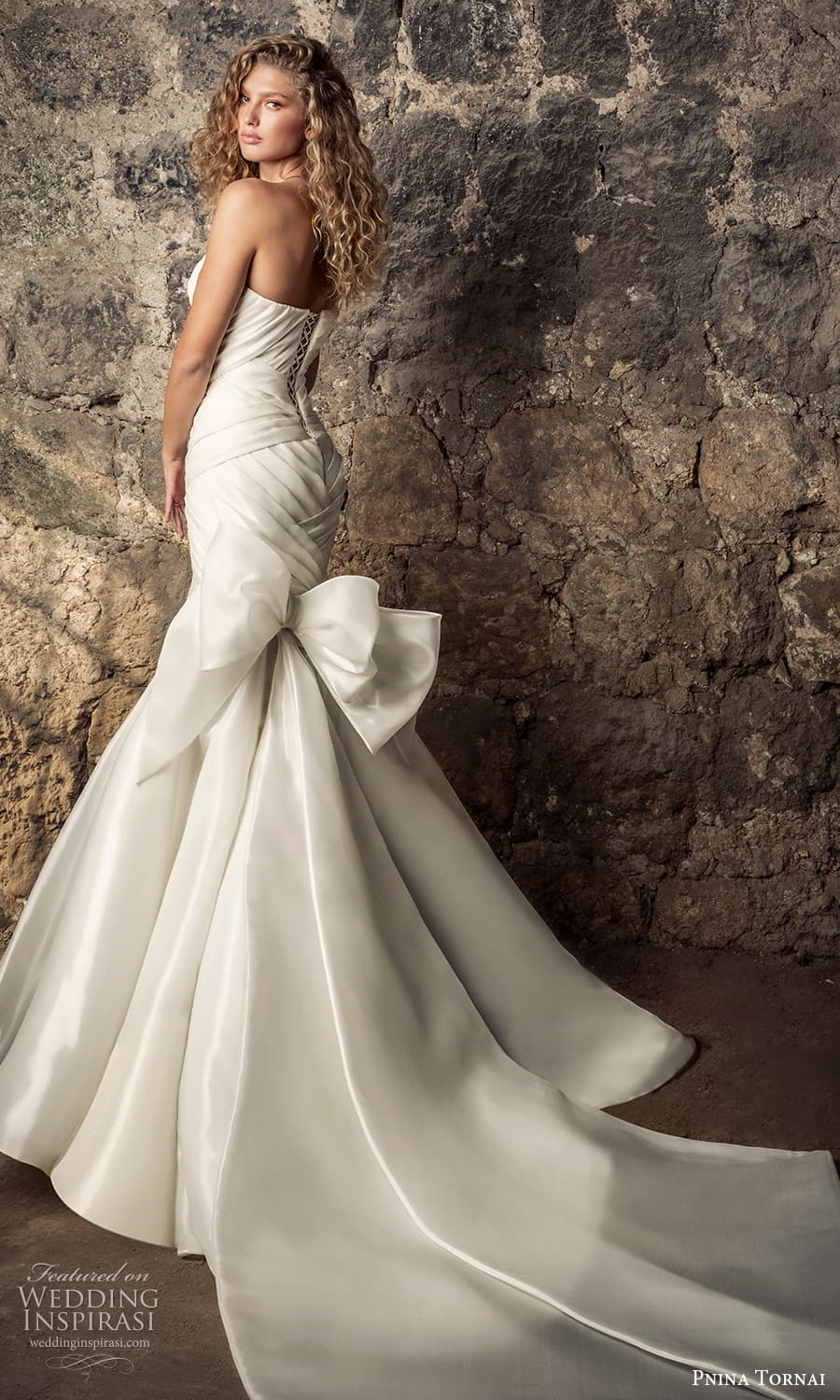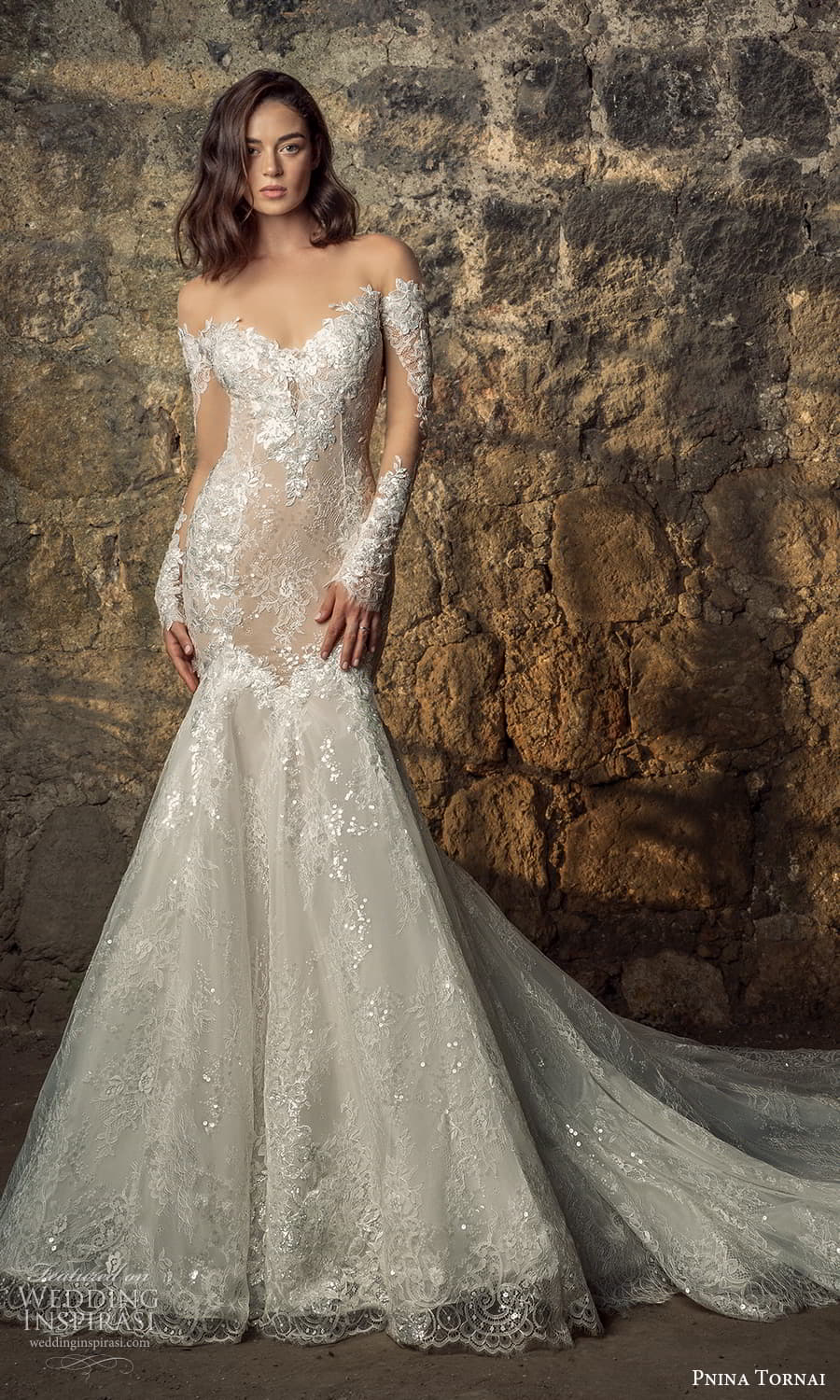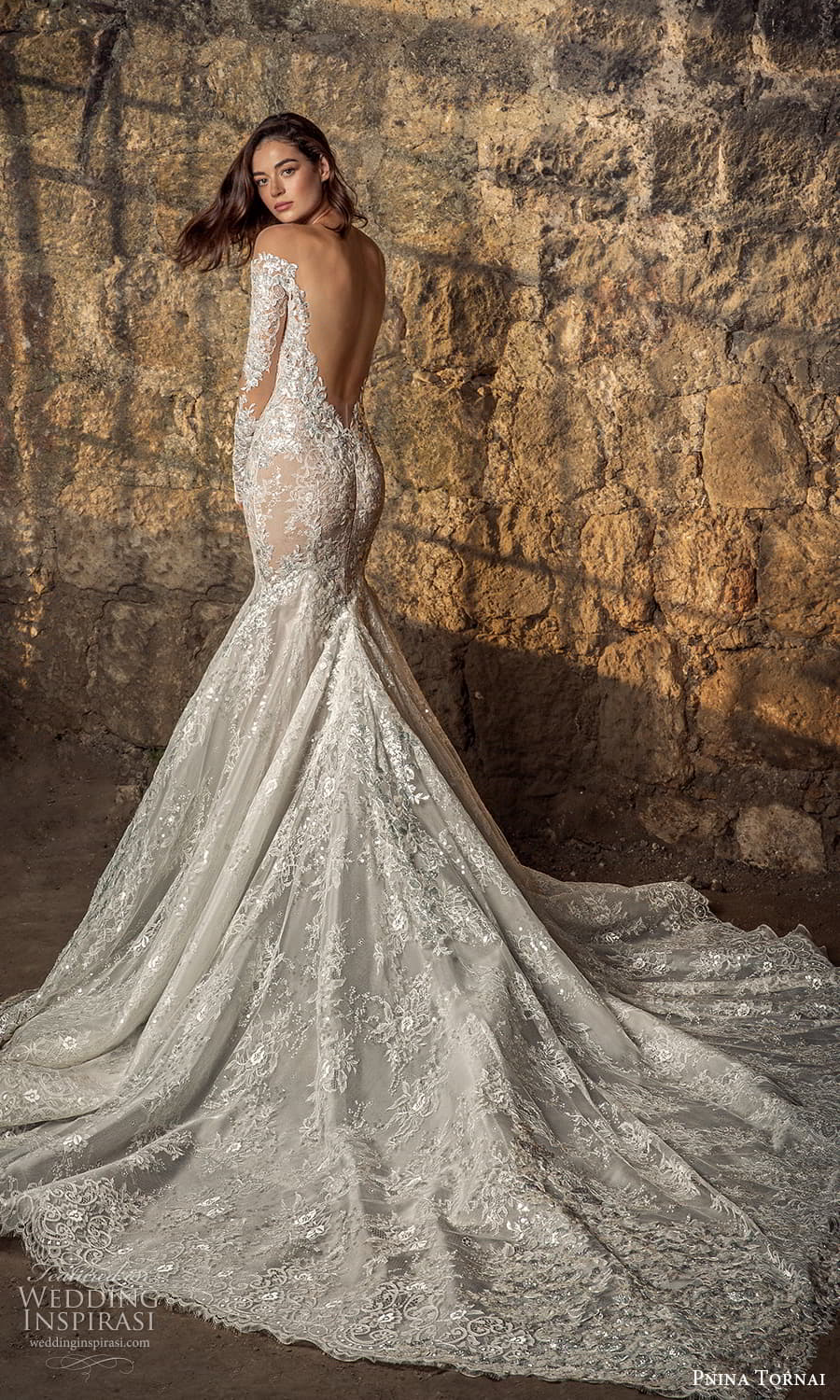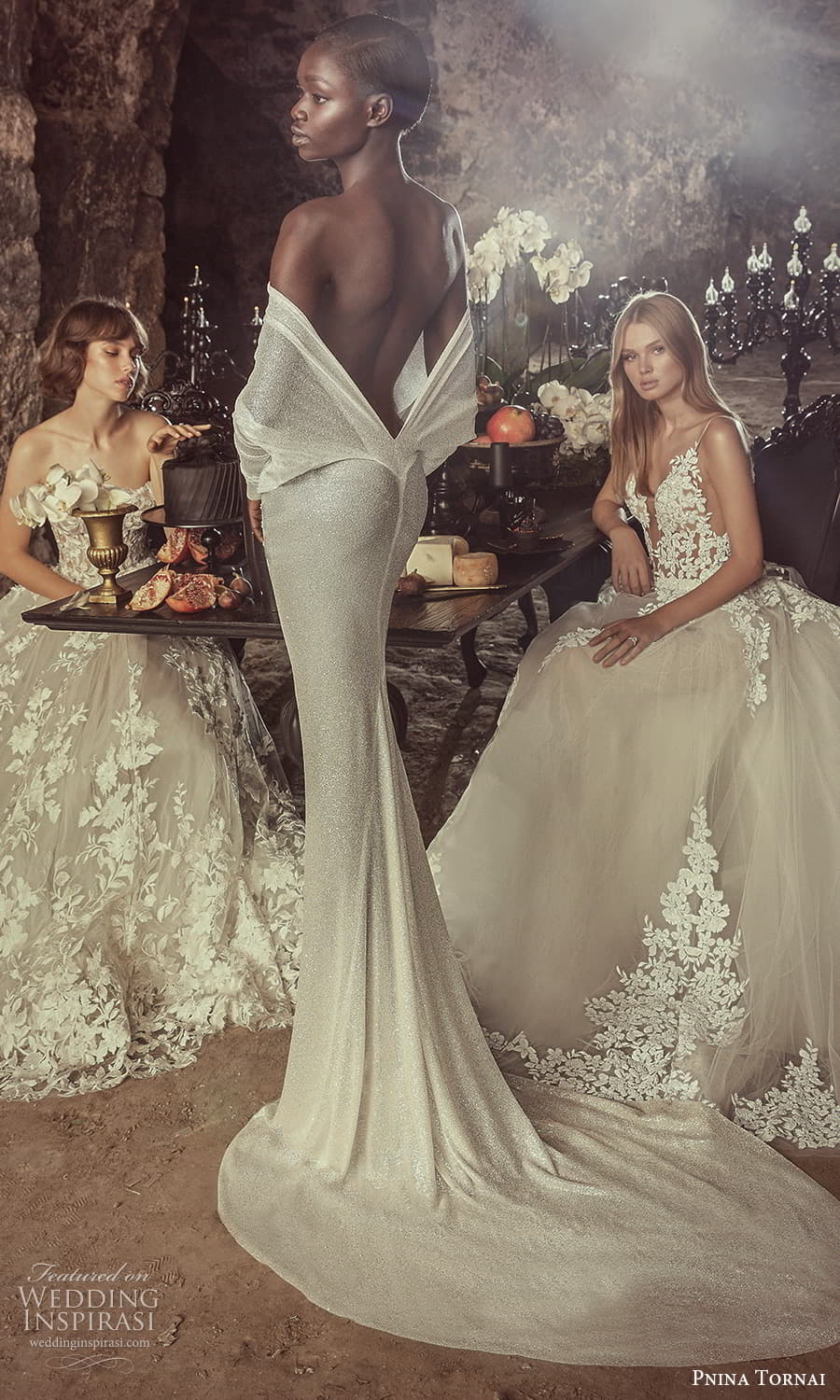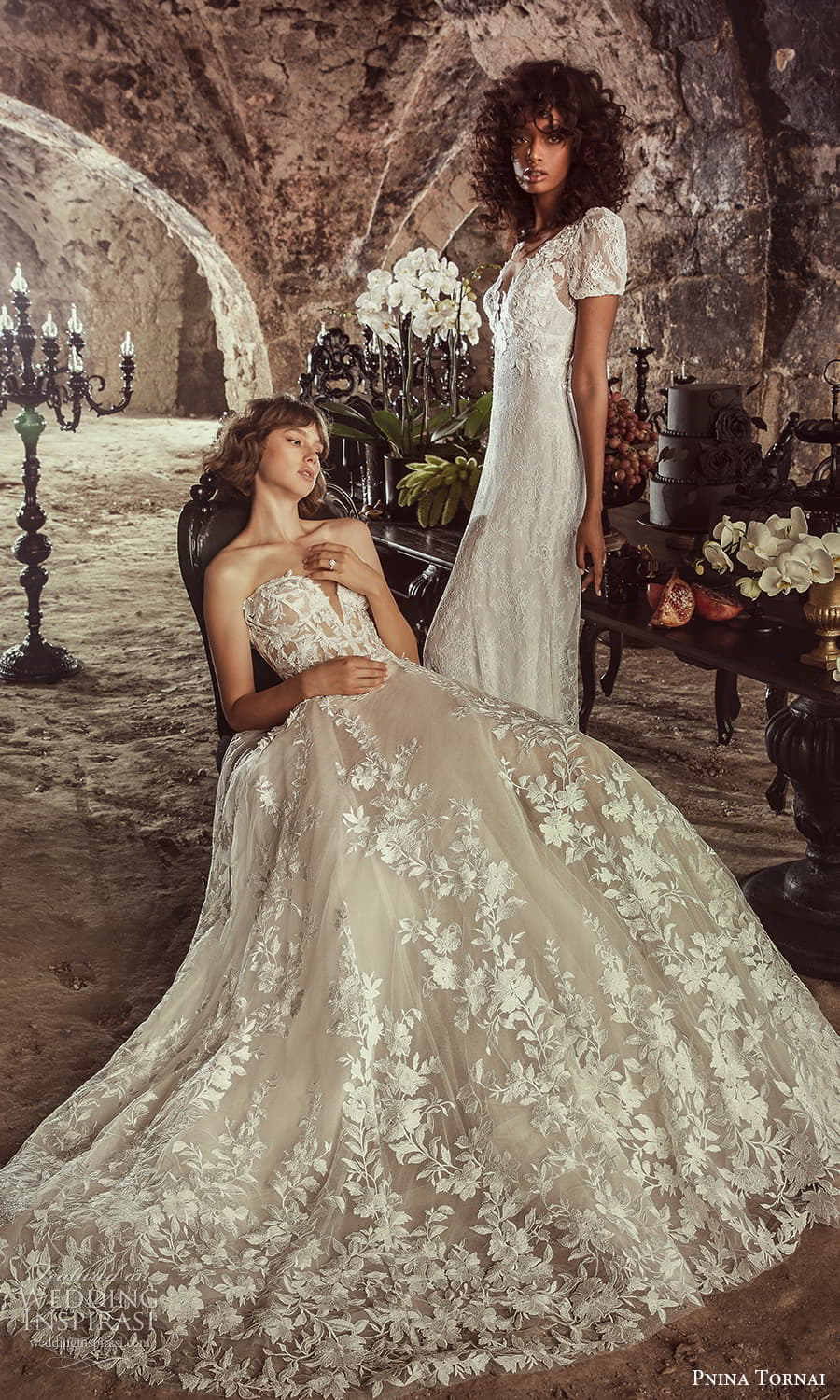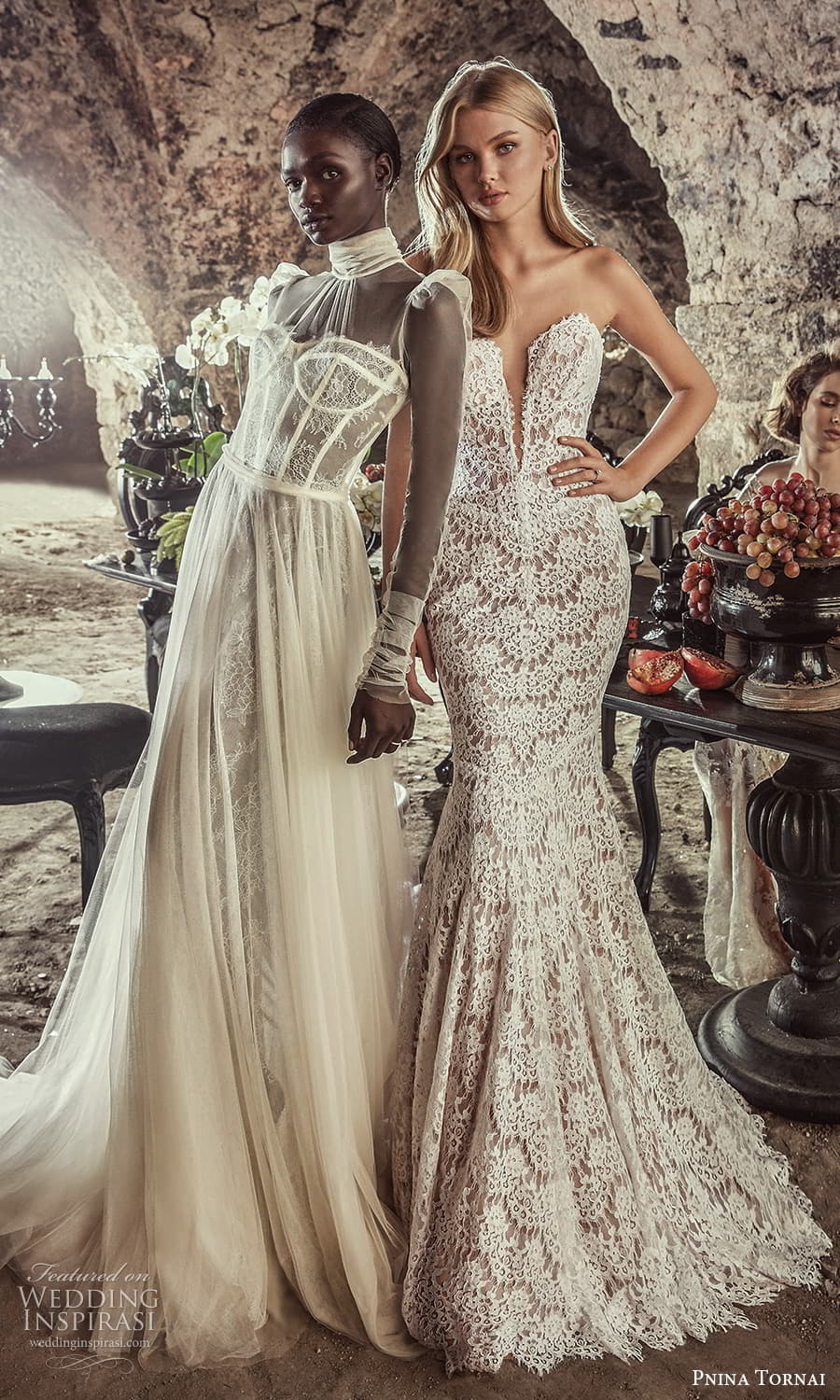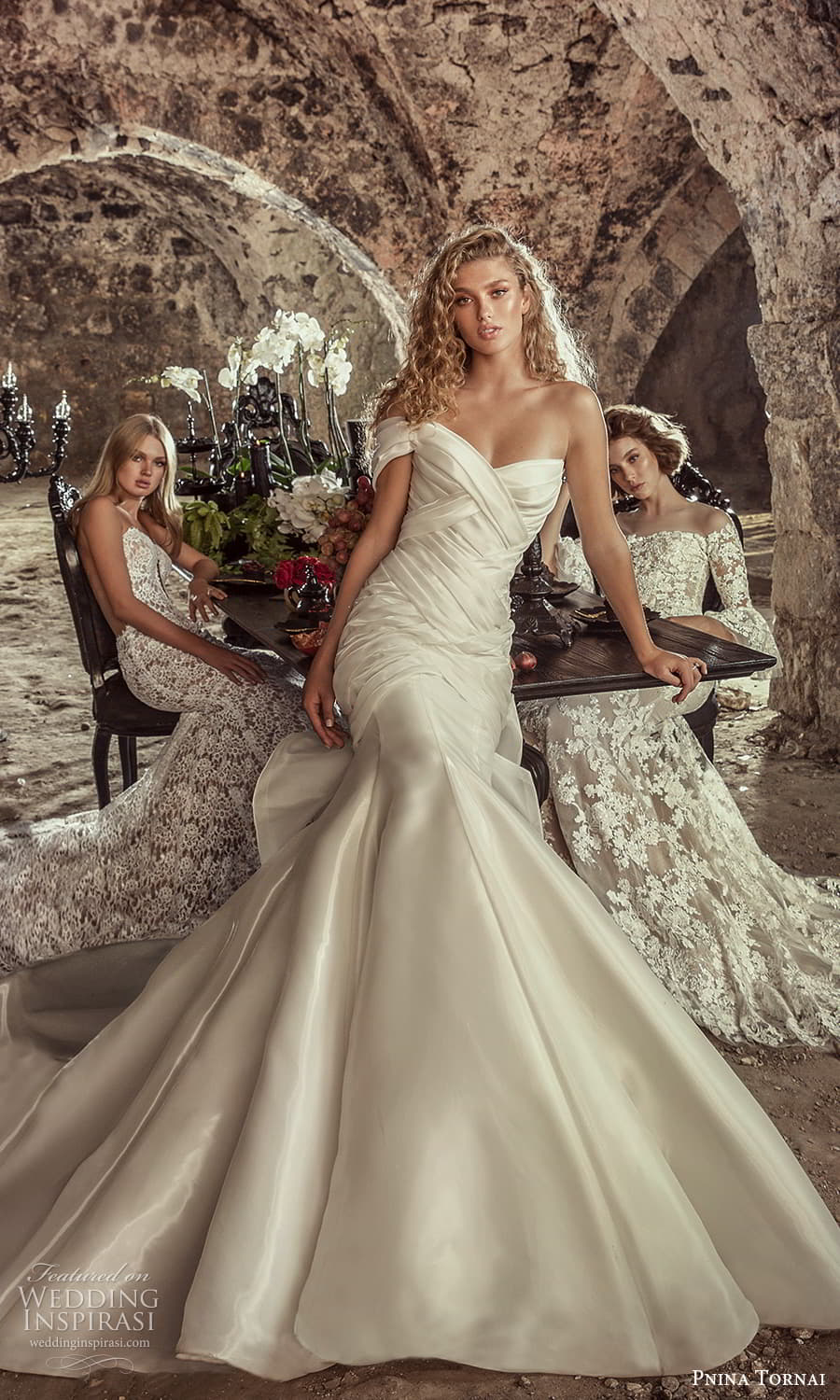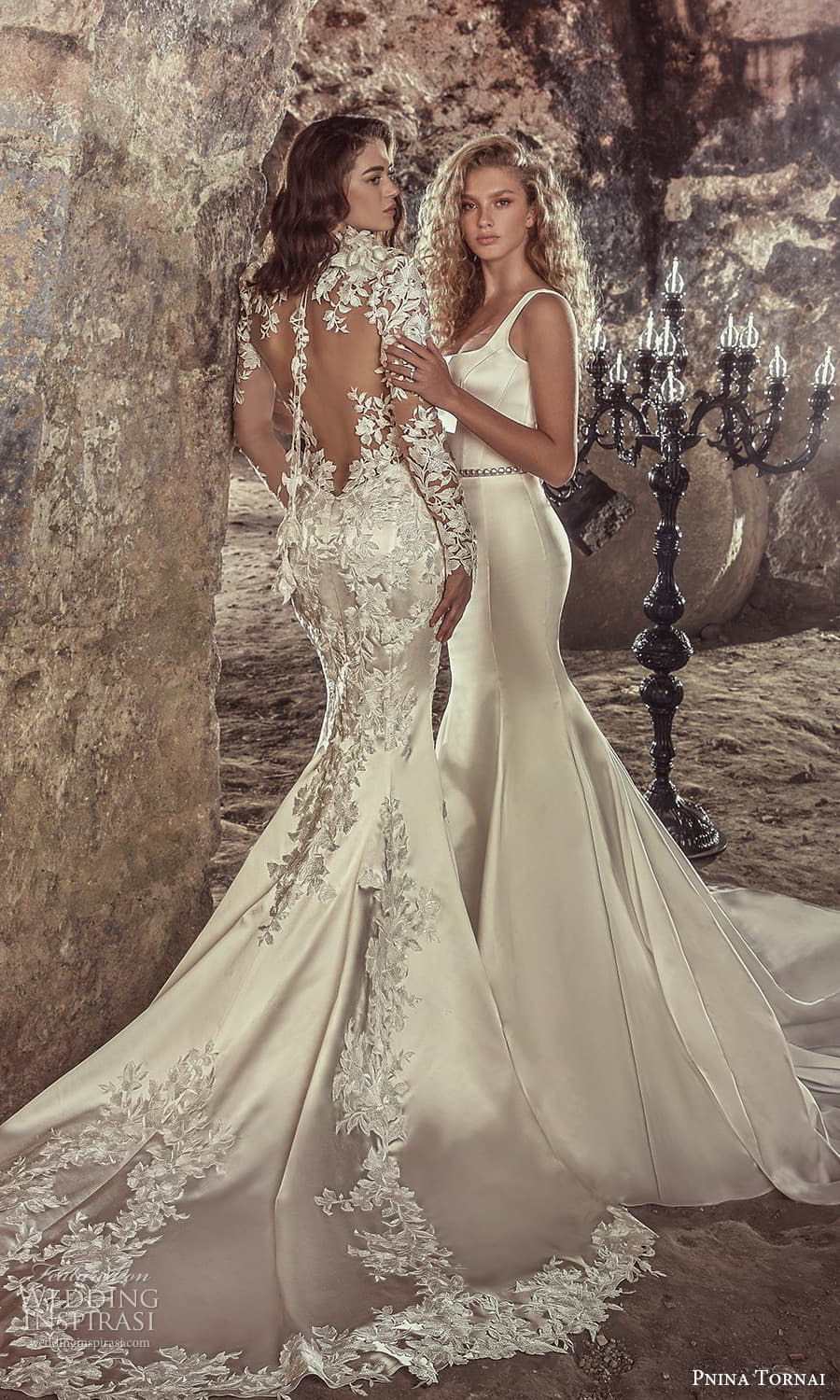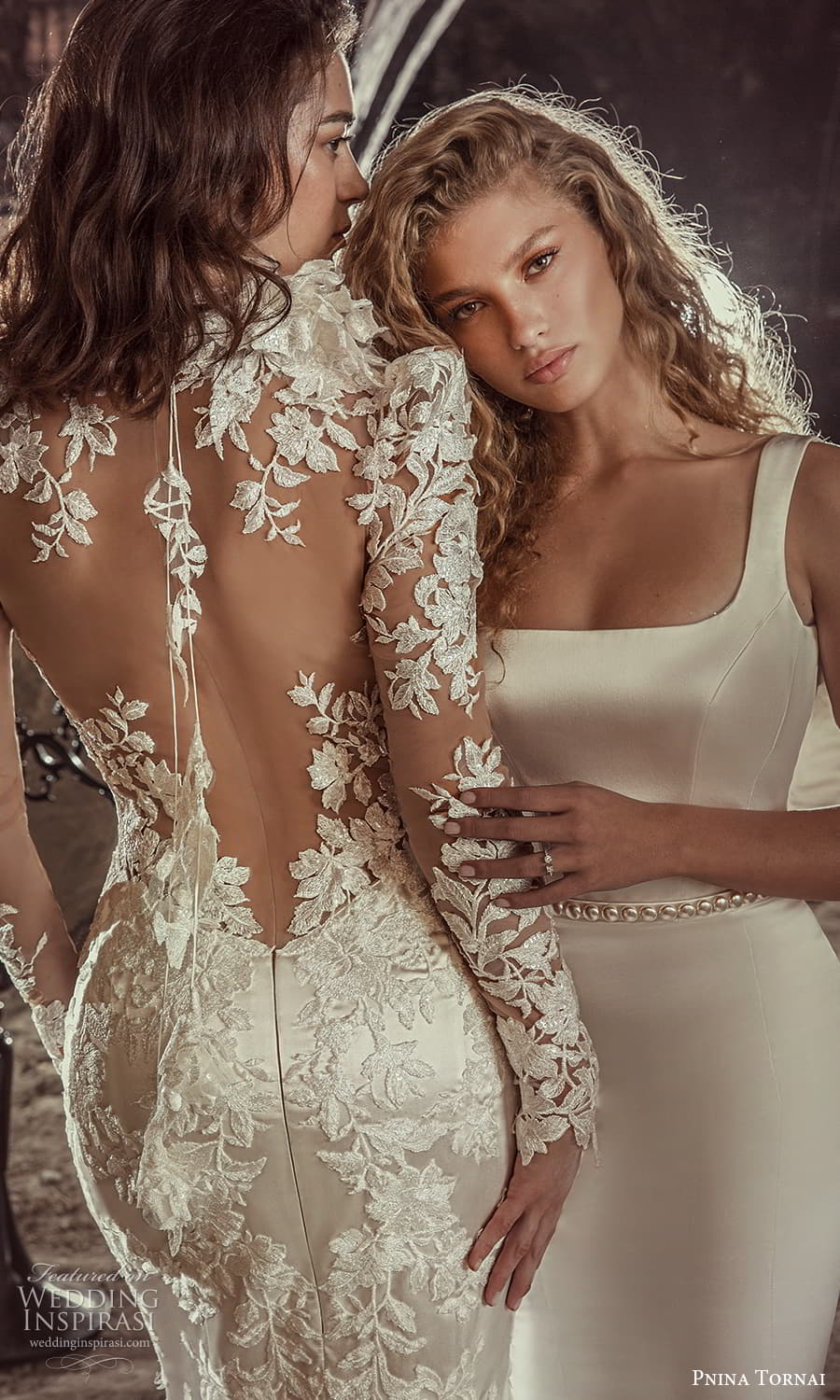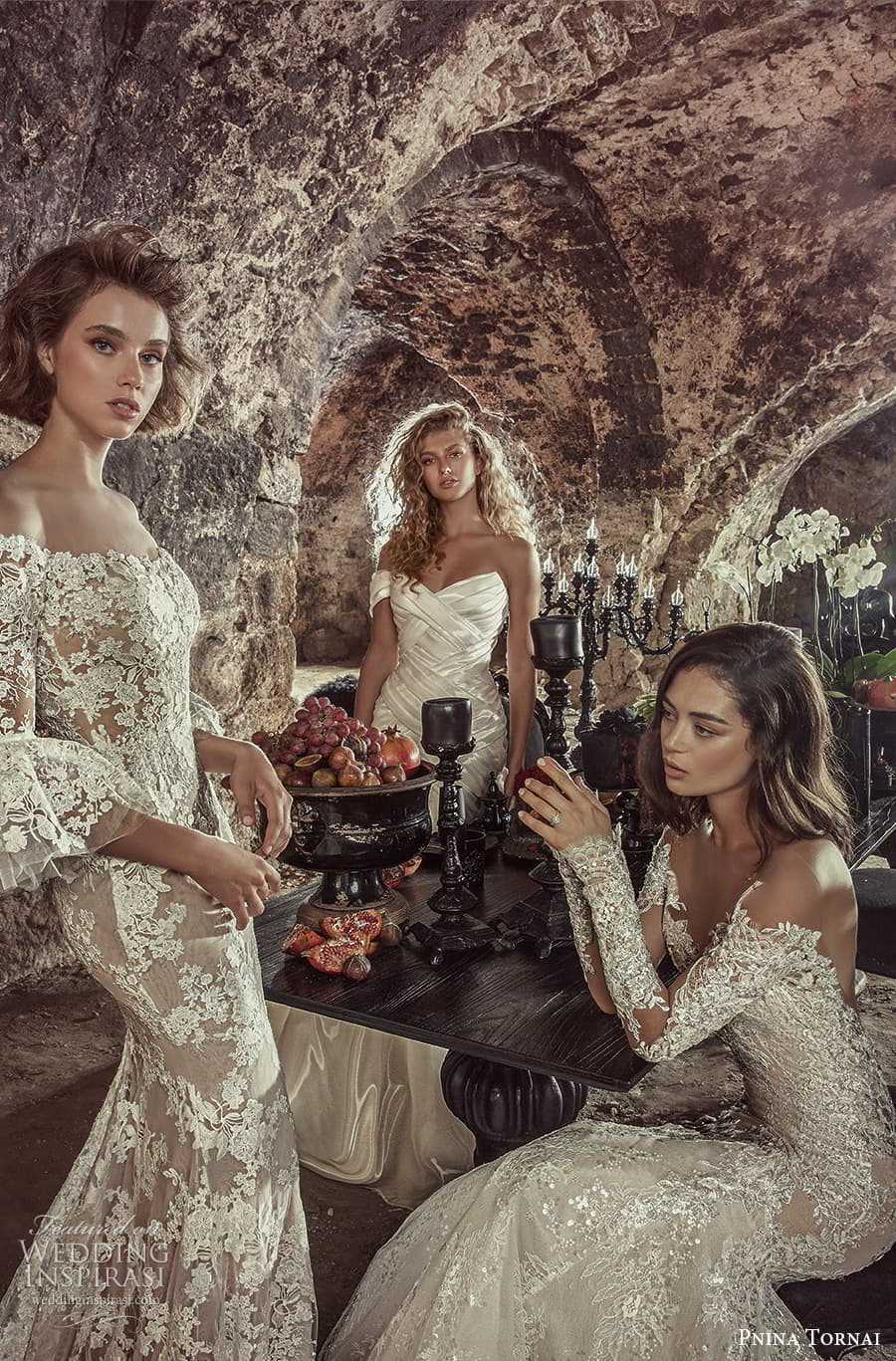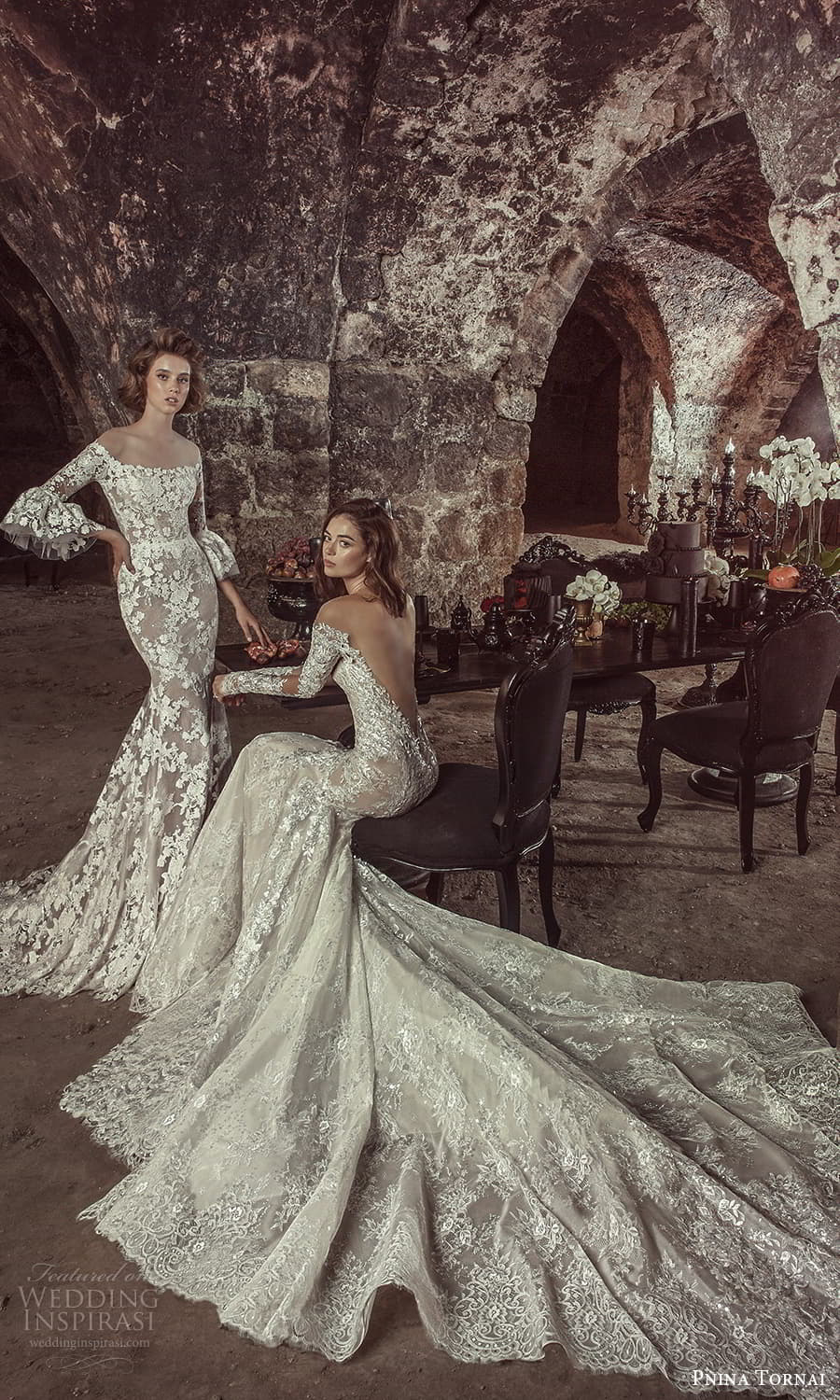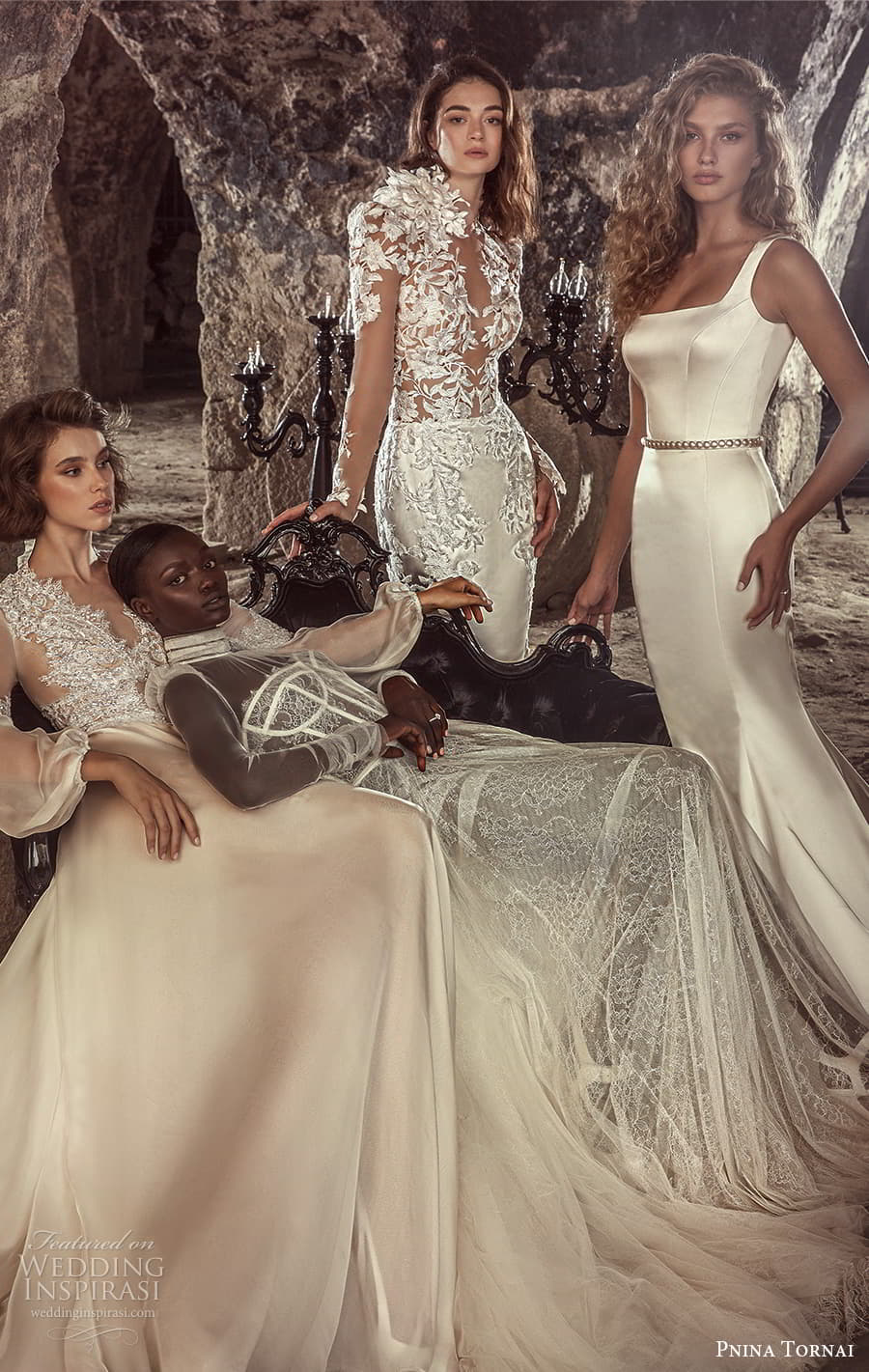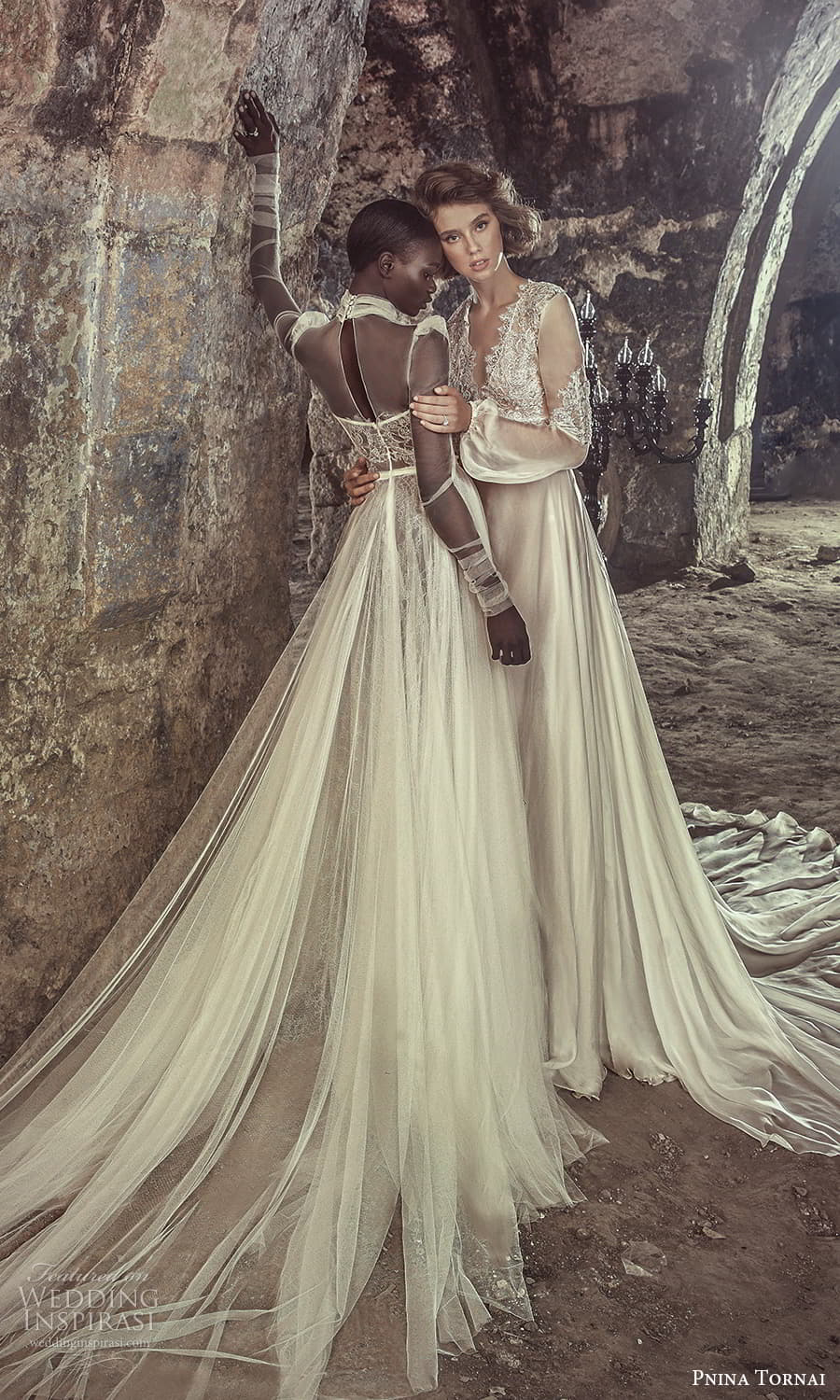 For details, visit Pnina Tornai.

CREDITS
Gowns available at Kleinfeld Bridal (@kleinfeldbridal) | Photography by Dvir Kahlon (@dvirka2) | Makeup by Ortal Elimeleh (@ortalelimeleh1) | Hair by Benjamin Ruimi (@benjaminiruimi)