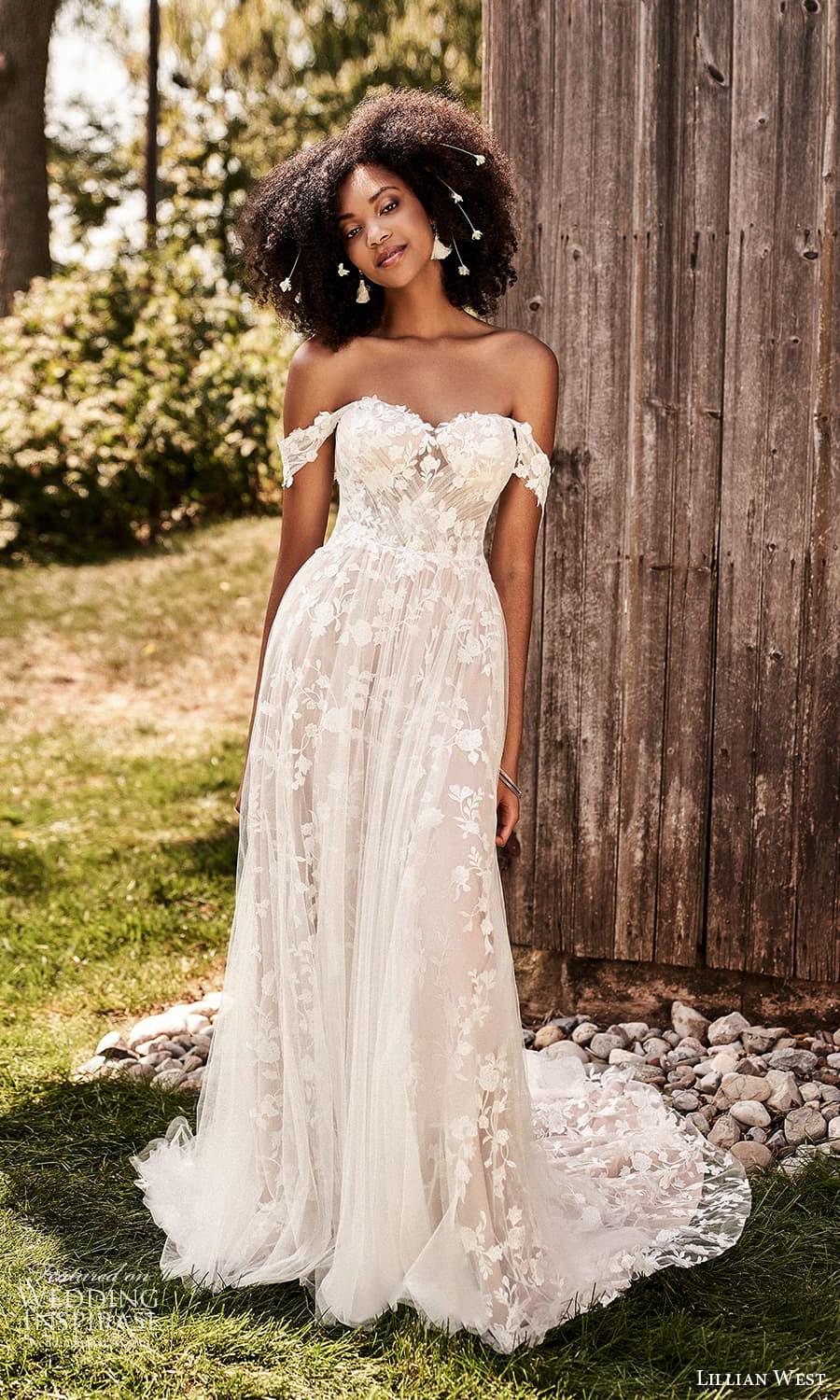 Whimsical, romantic and effortlessly elegant, the Fall/Winter 2021 Lillian West bridal collection is perfect for brides looking for something light and boho chic with an air of laidback sophistication.
"The Lillian West Fall/Winter 2021 collection embodies wild one-of-a-kind bridal design, offering organic, handcrafted gowns to fill the dreams of brides across the globe. With a distinctly soft style, luxury and comfort is at the heart of every bridal dress. Modern artistic florals adorn fluid silhouettes, adventurous embroidery trims create unique details and sensual sheer panels deliver understated sex appeal. Sultry cutaways, layered tulle skirts and out-of-the-box exotic botanical laces flow gracefully around warm neutral linings giving a hint of colour. Versatile styling options are offered through detachable details and co-ordinating accessories for brides to explore different looks in one. "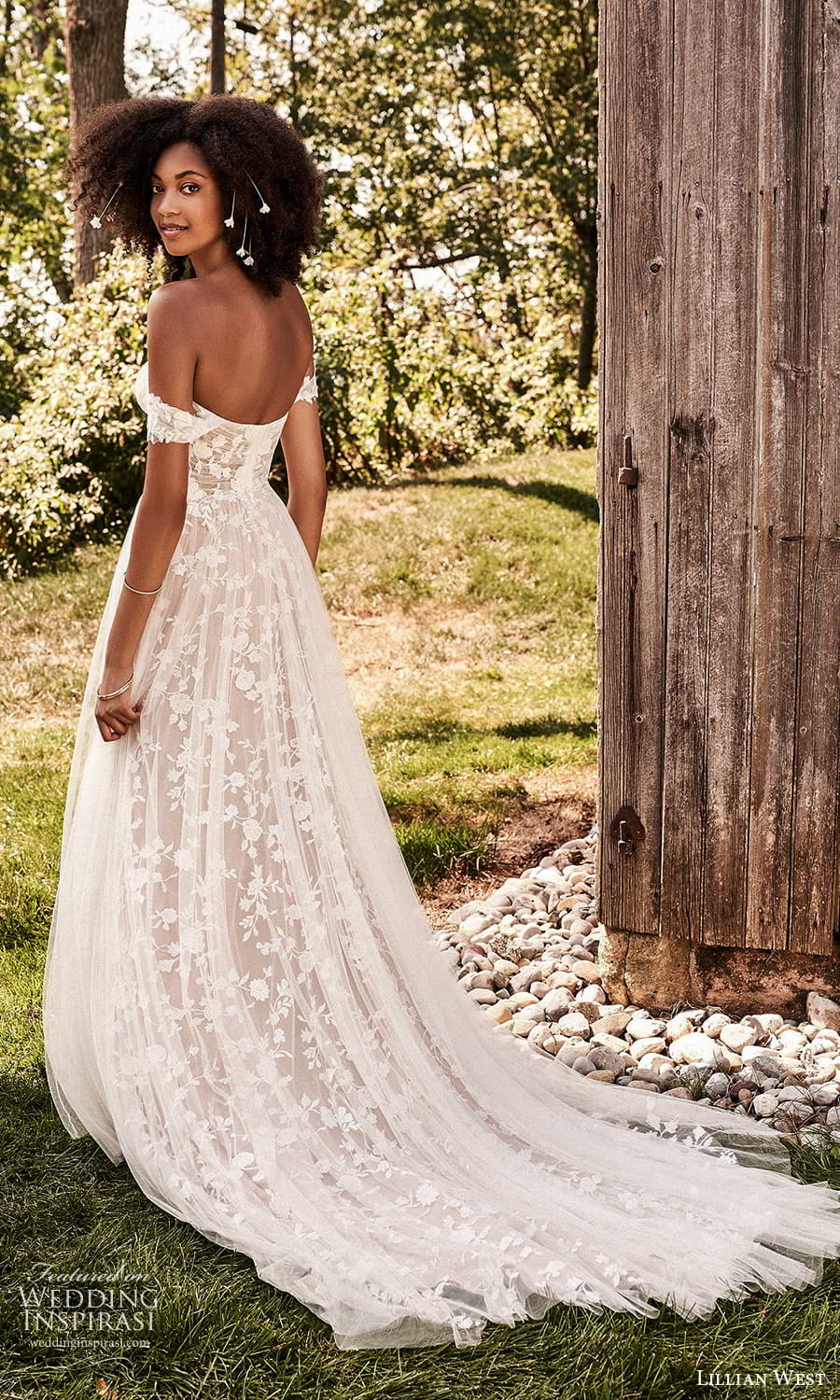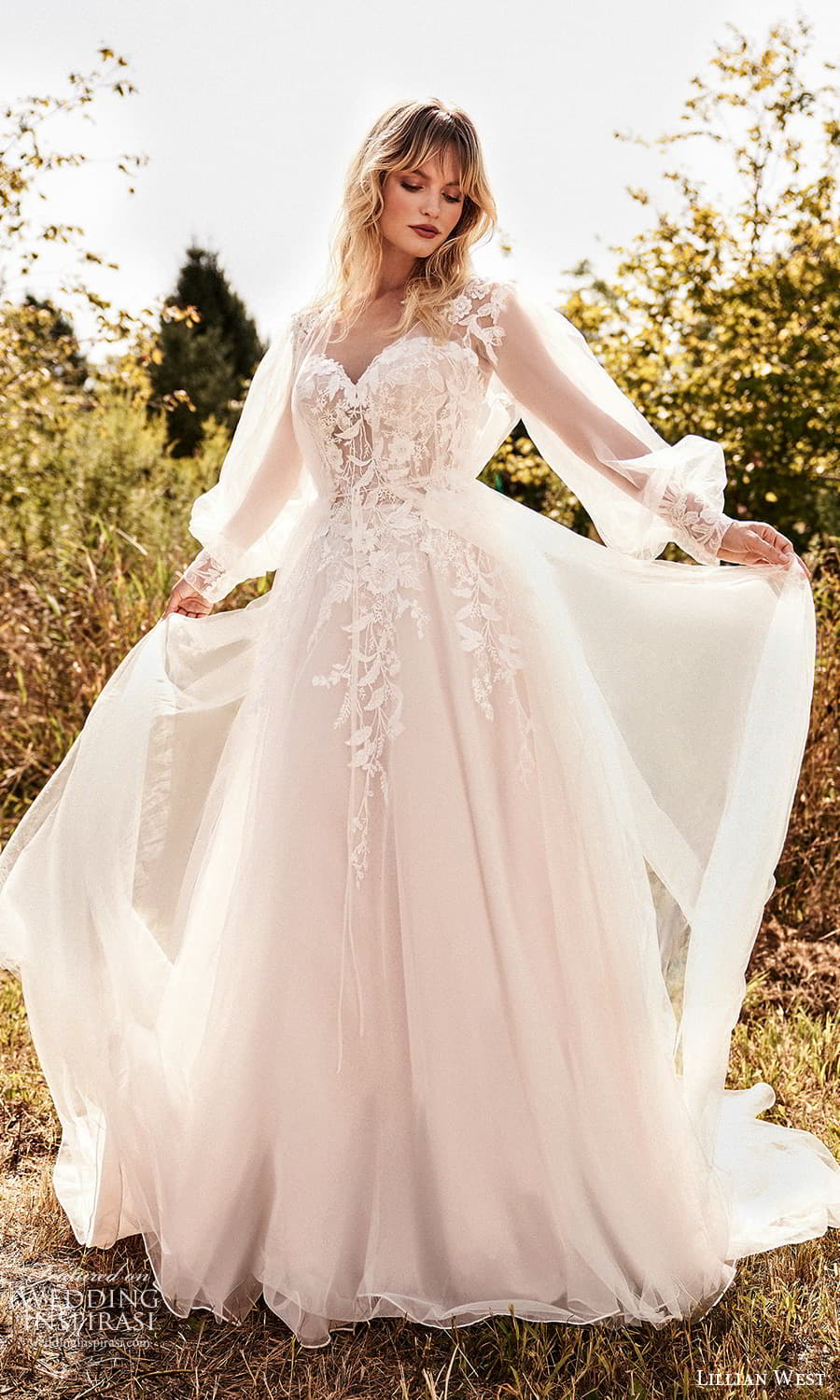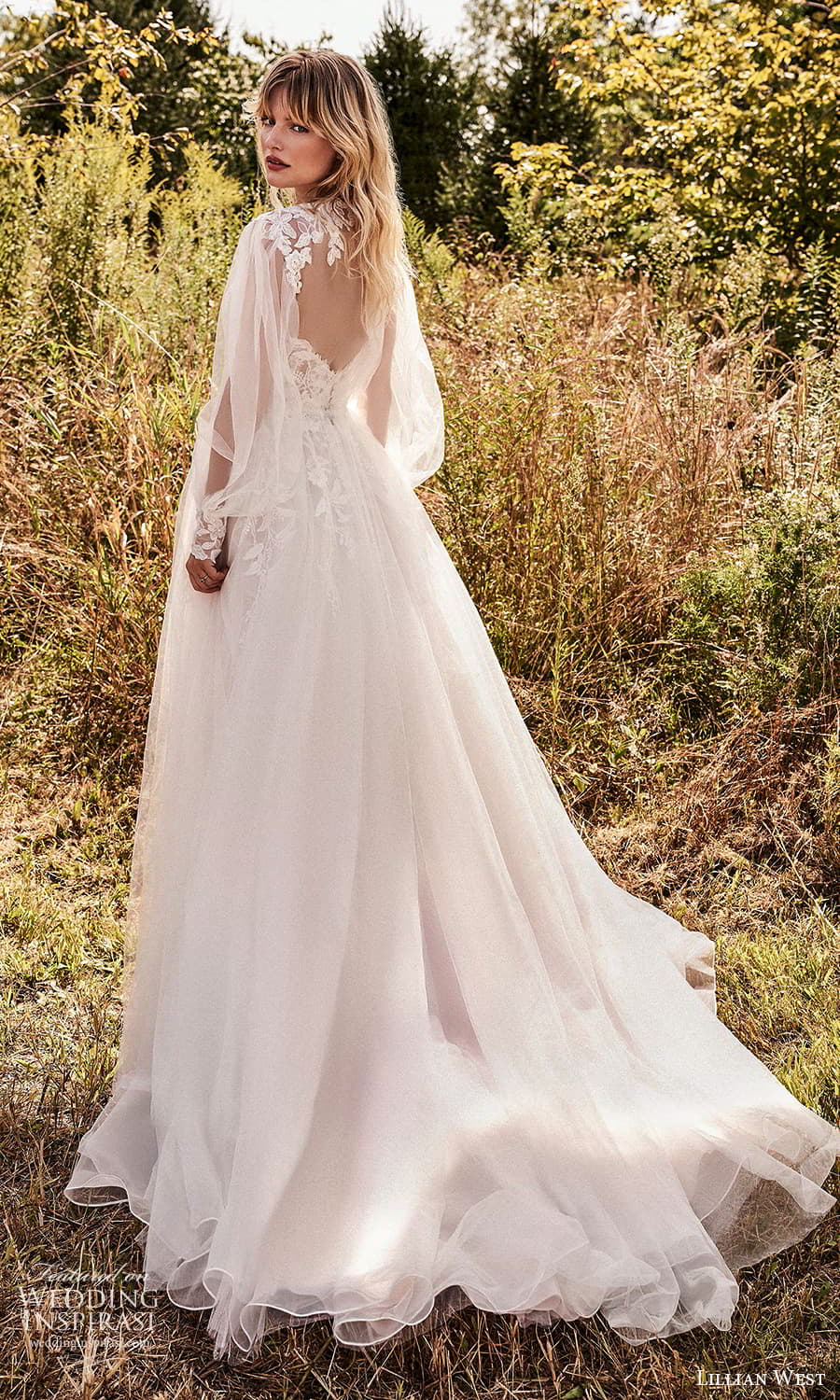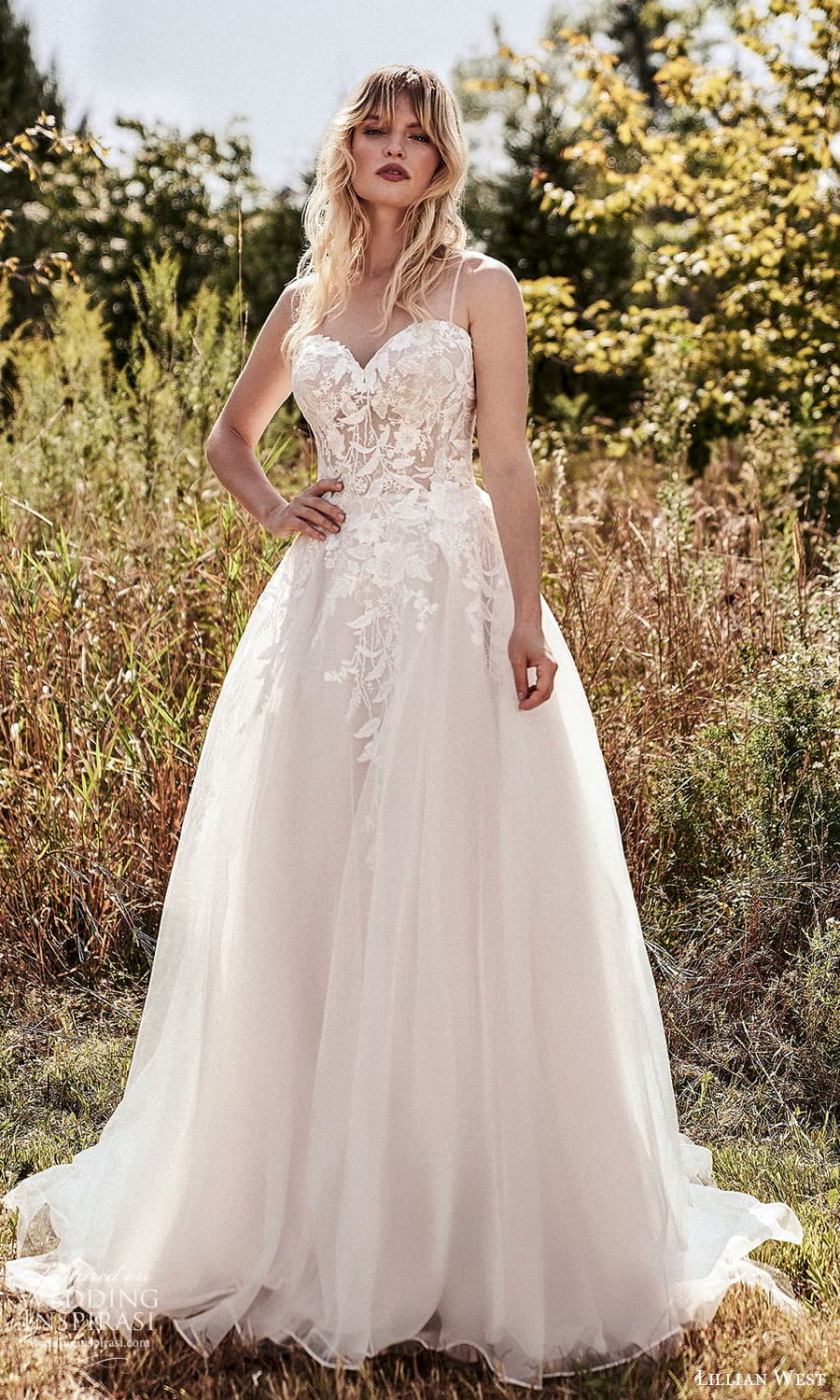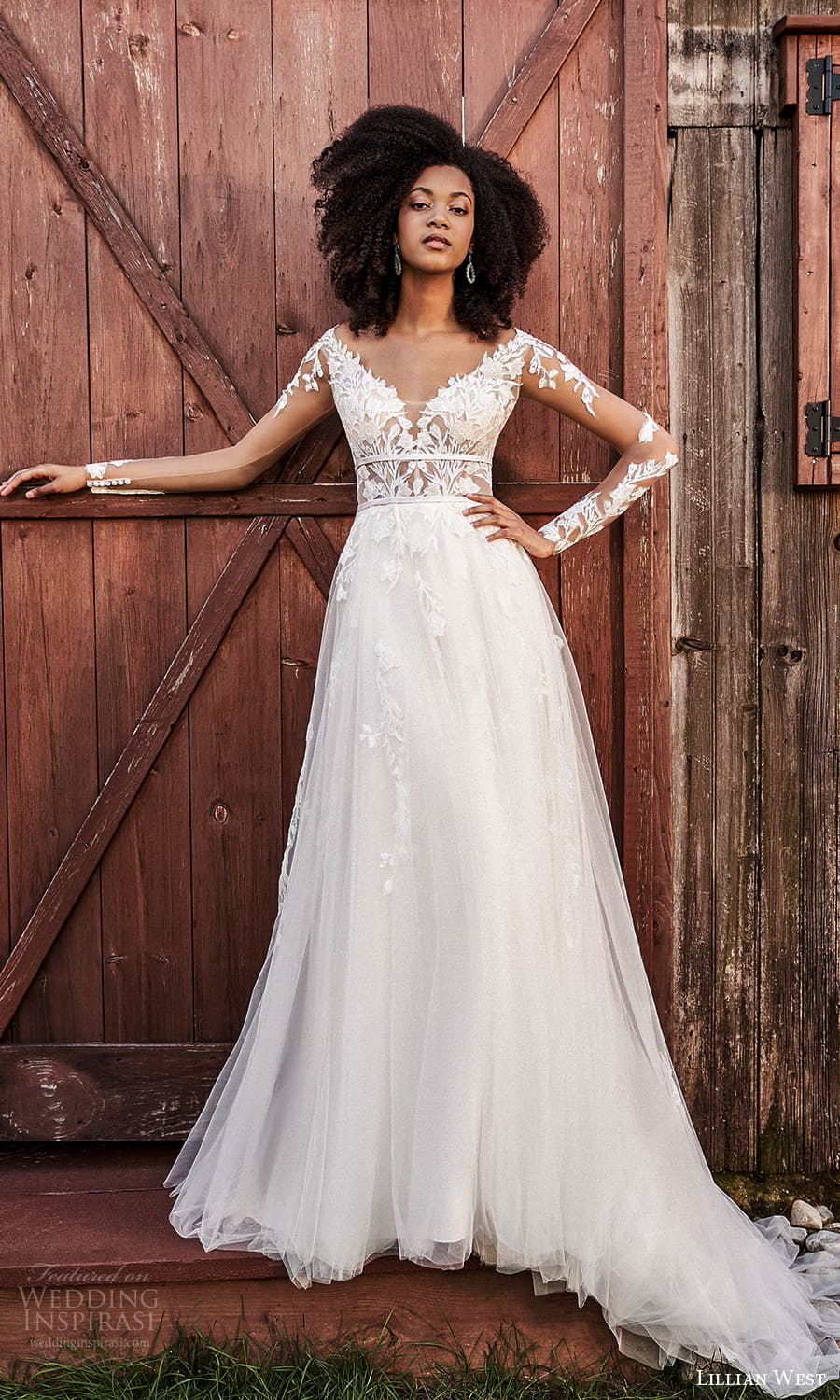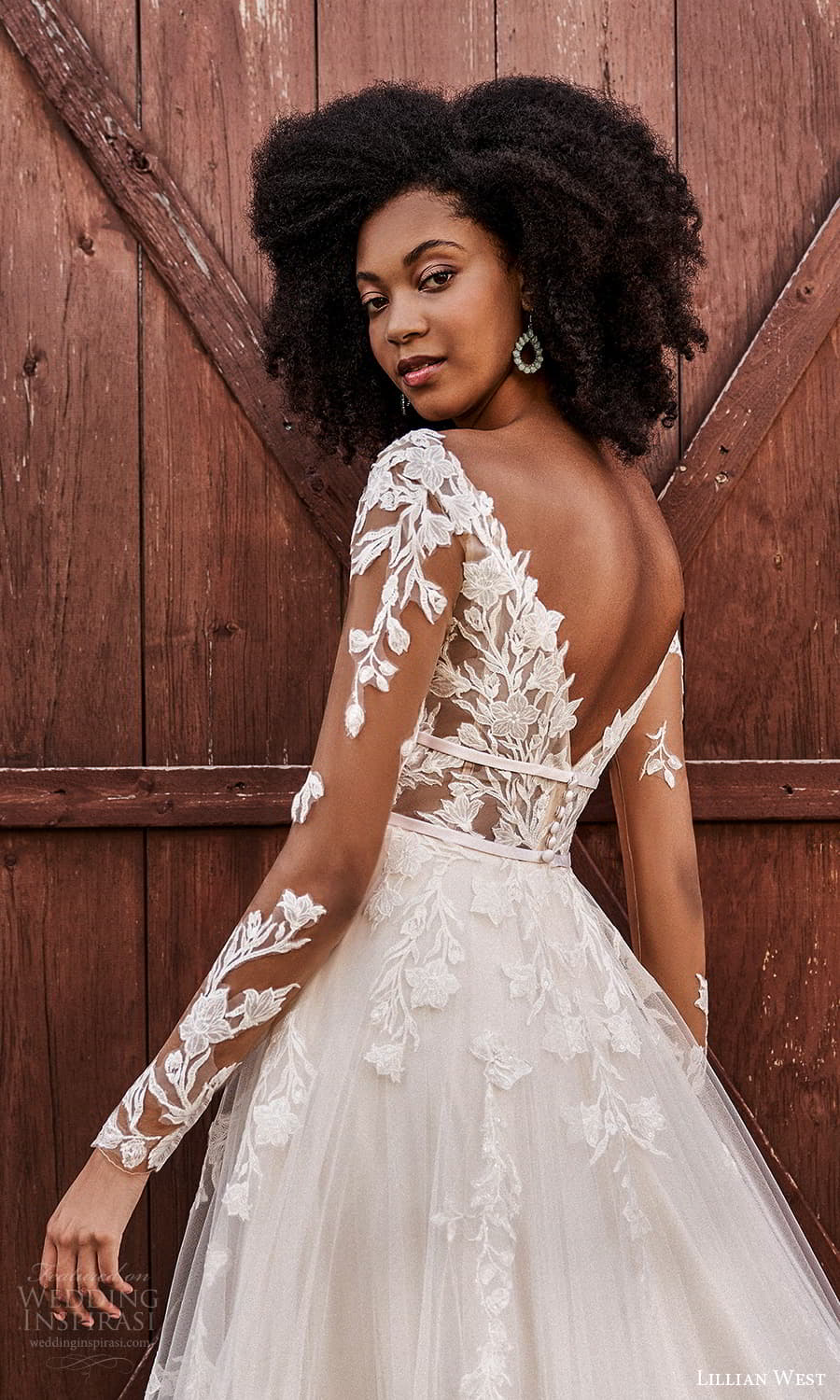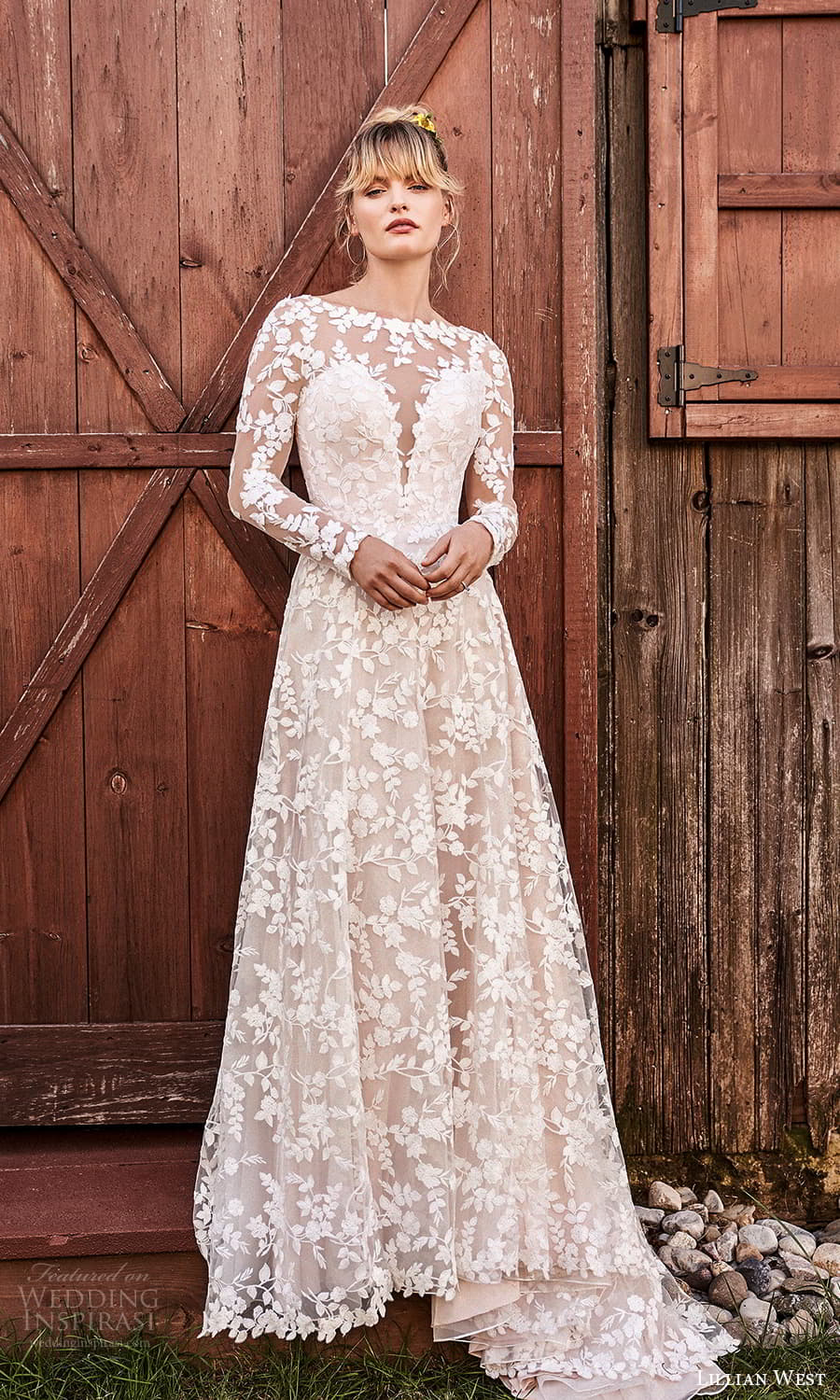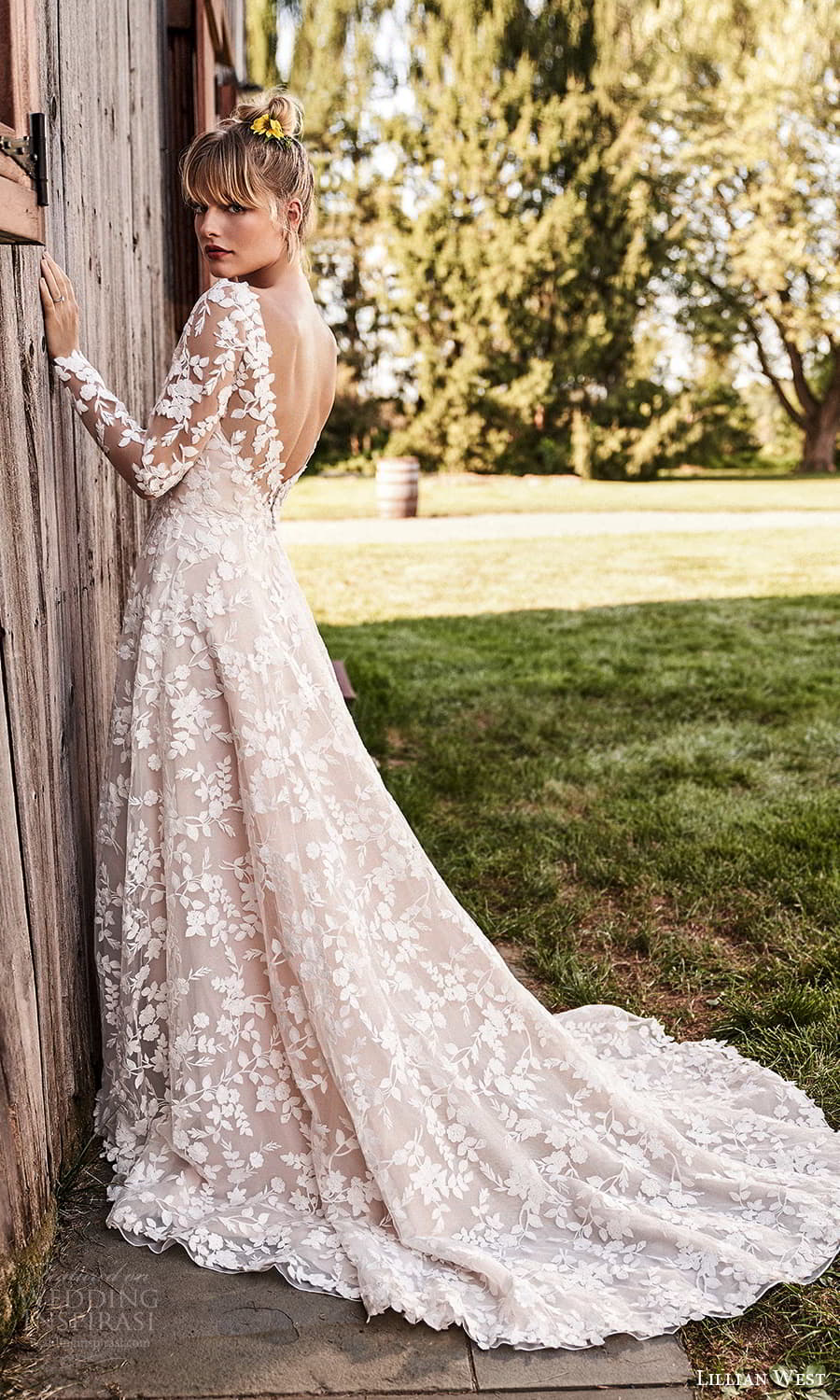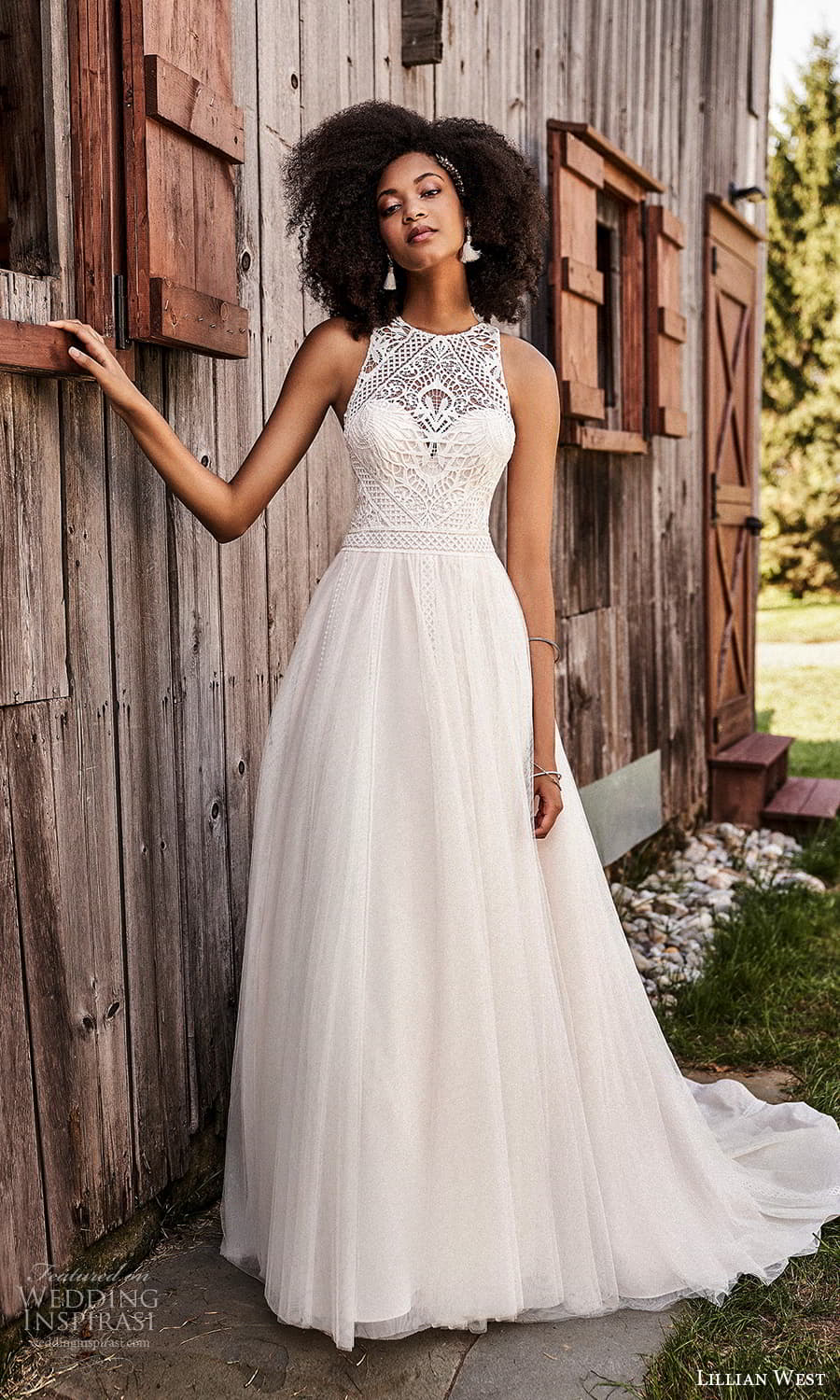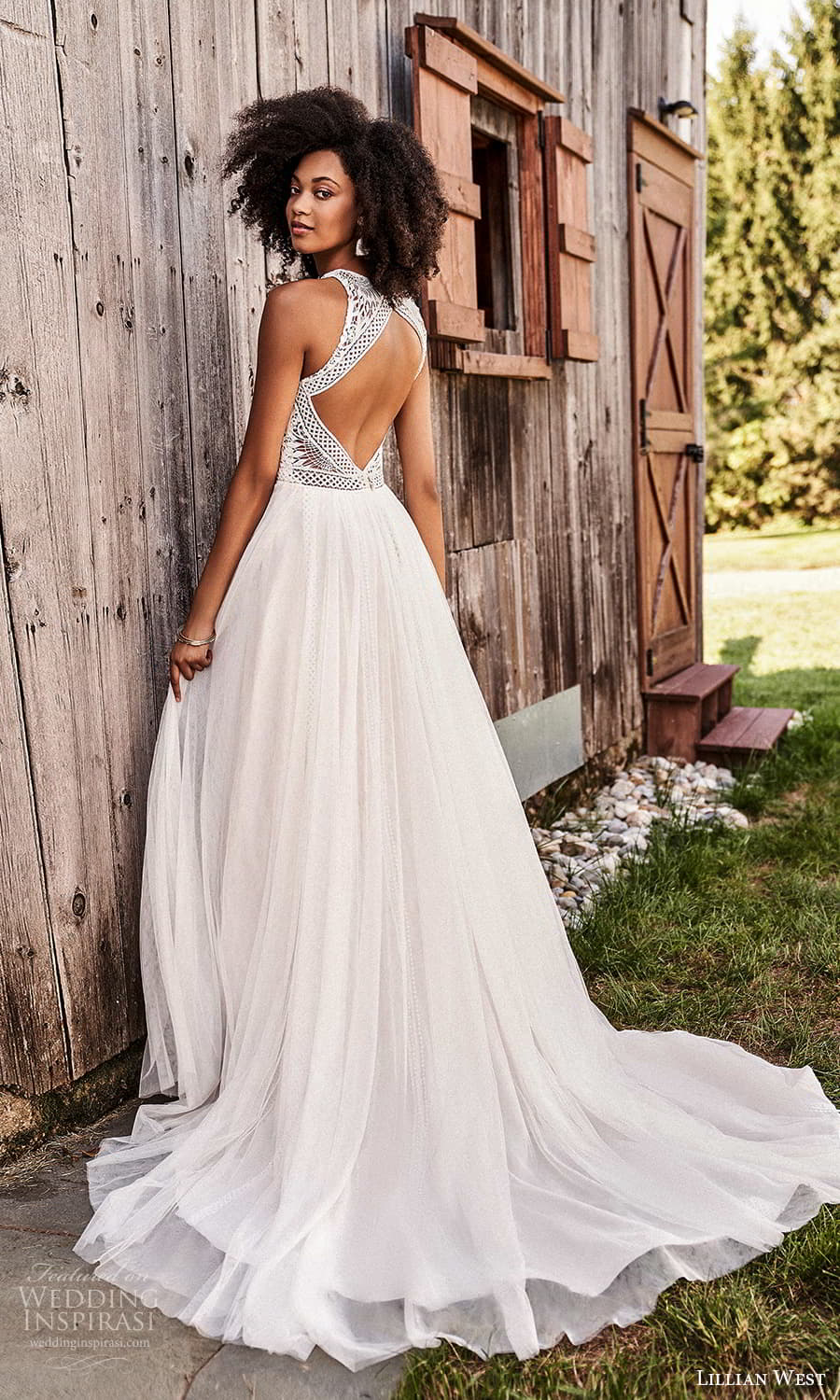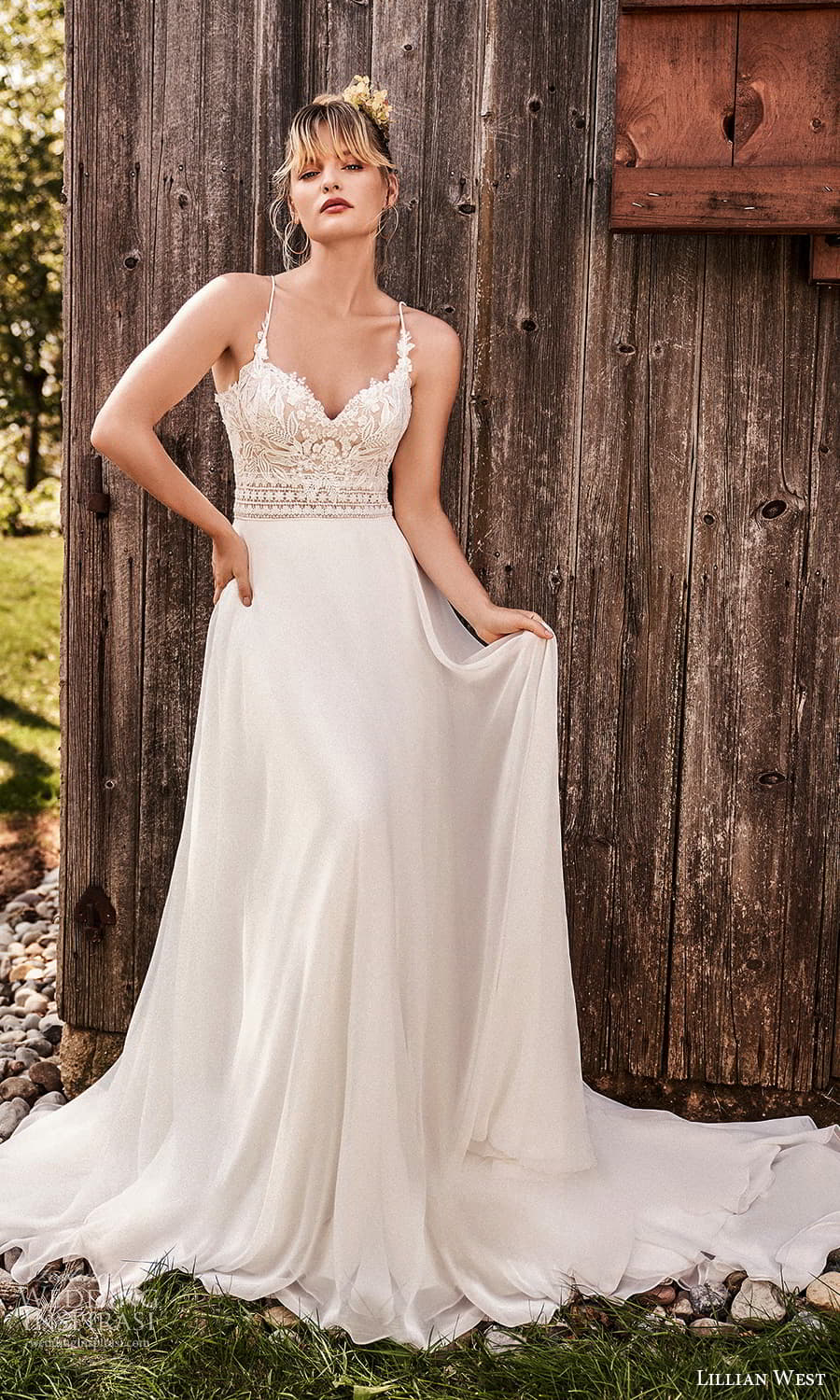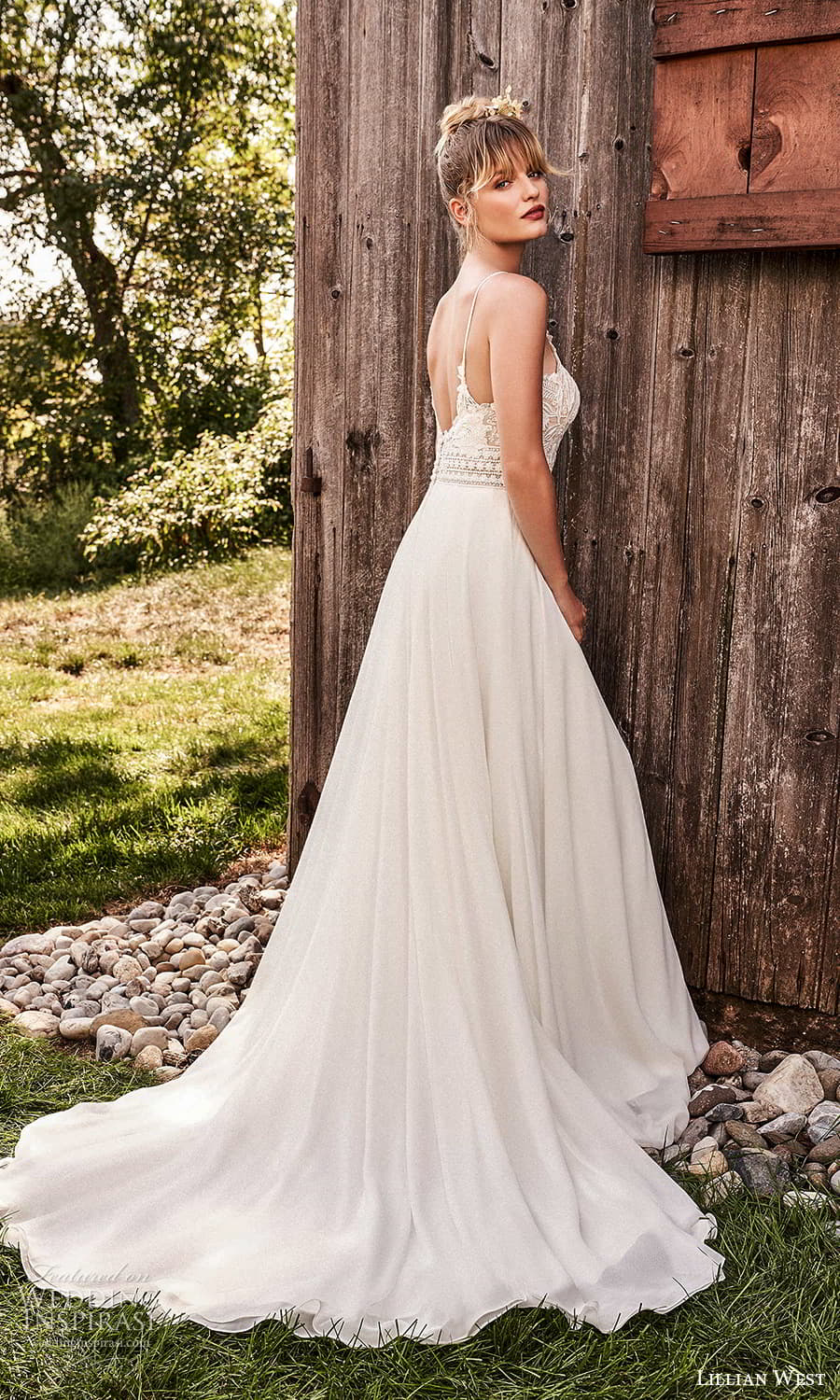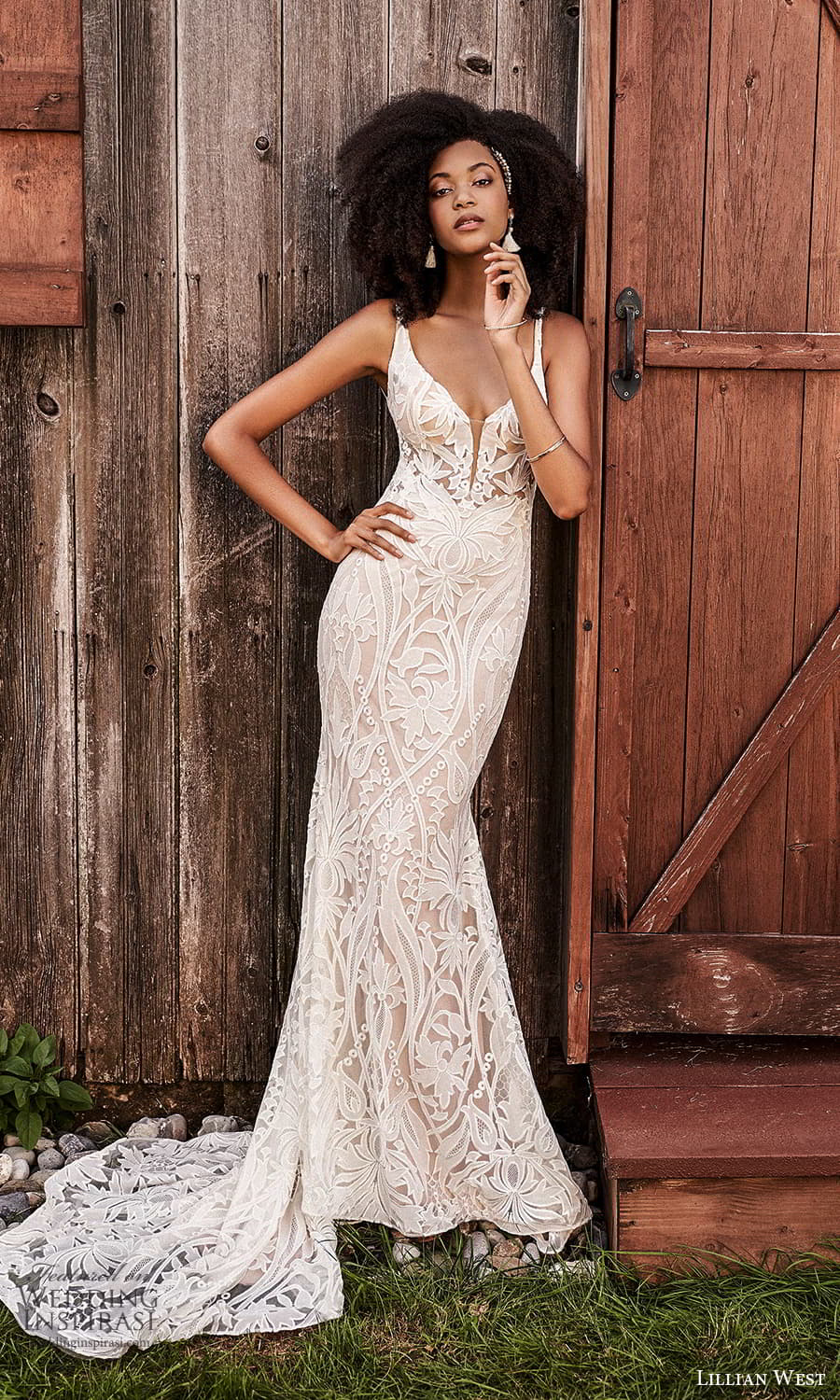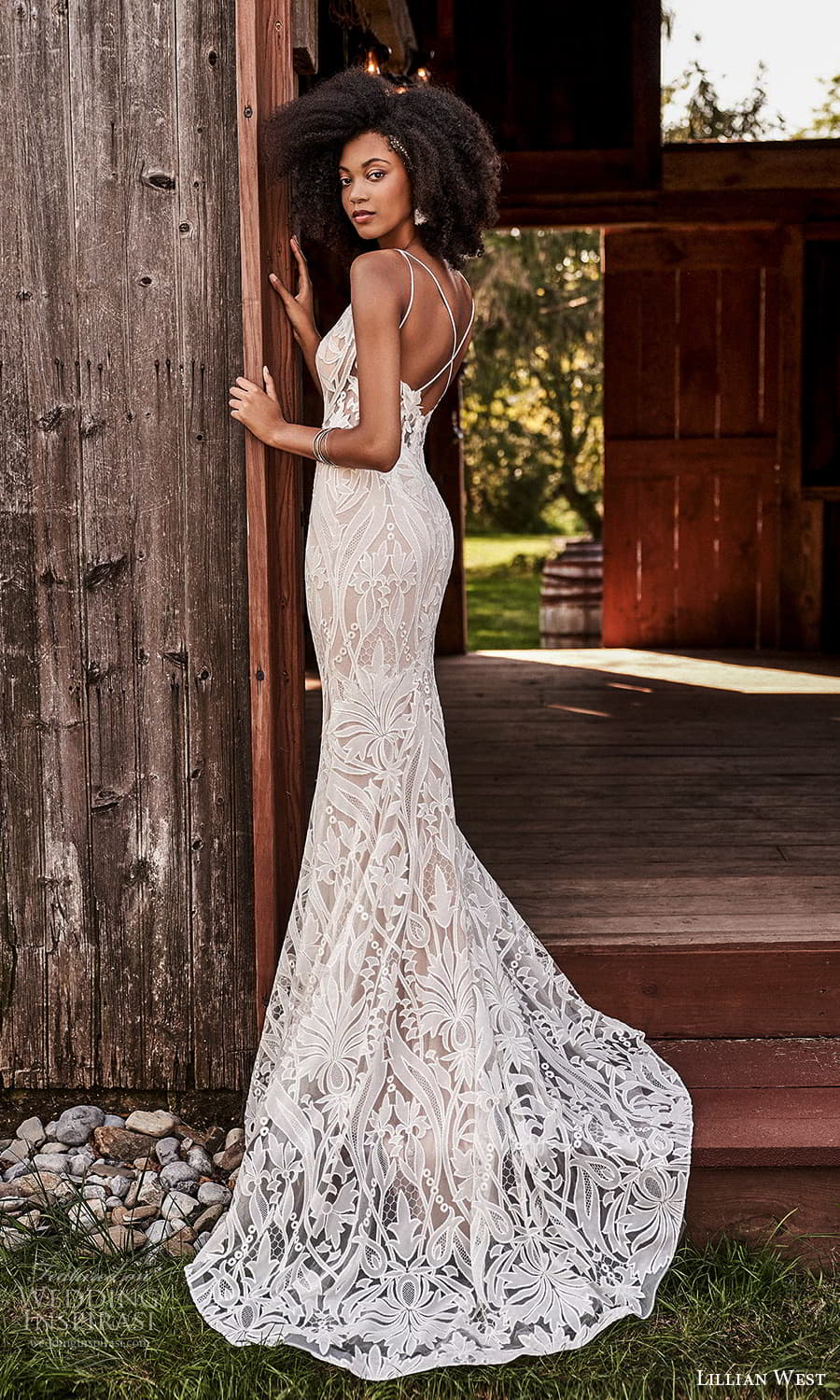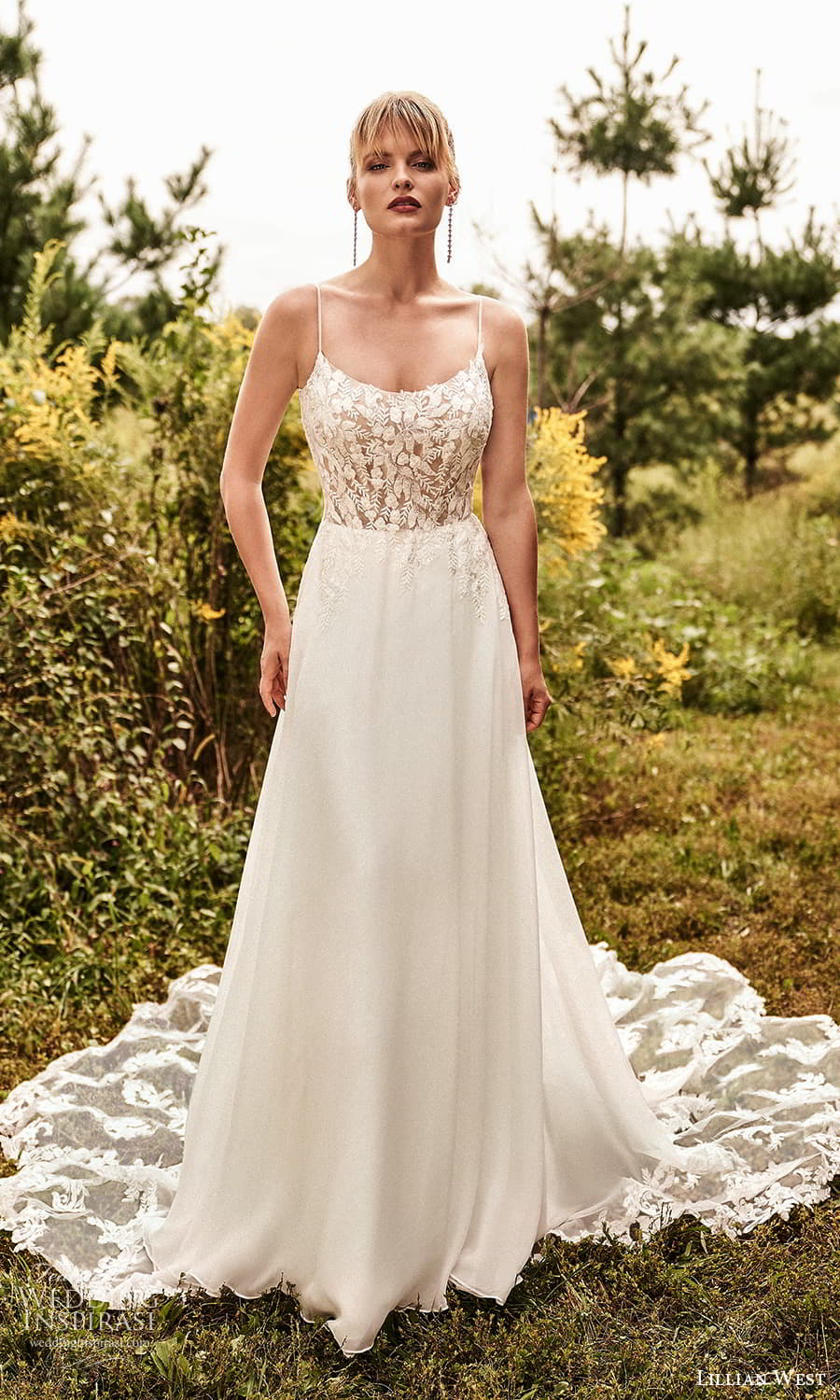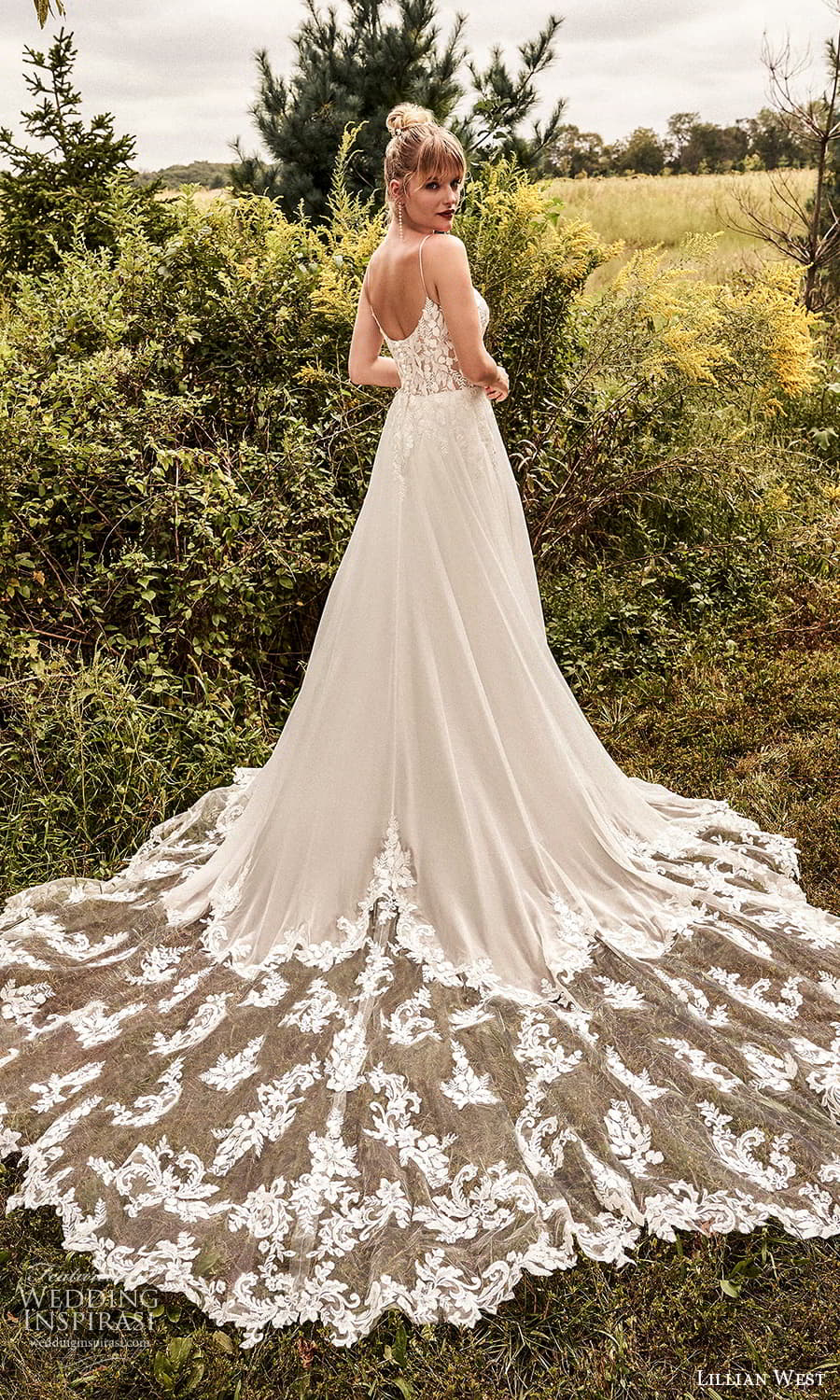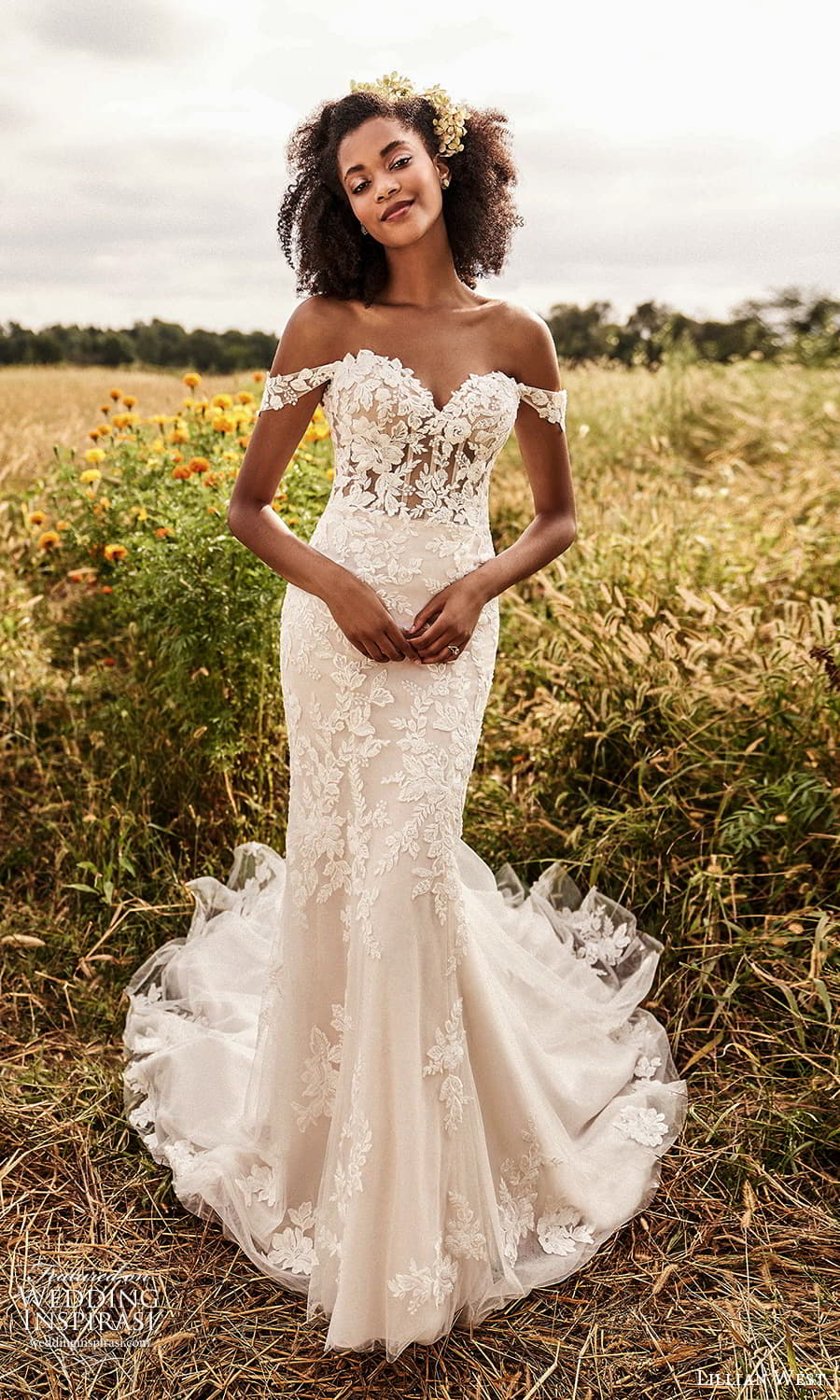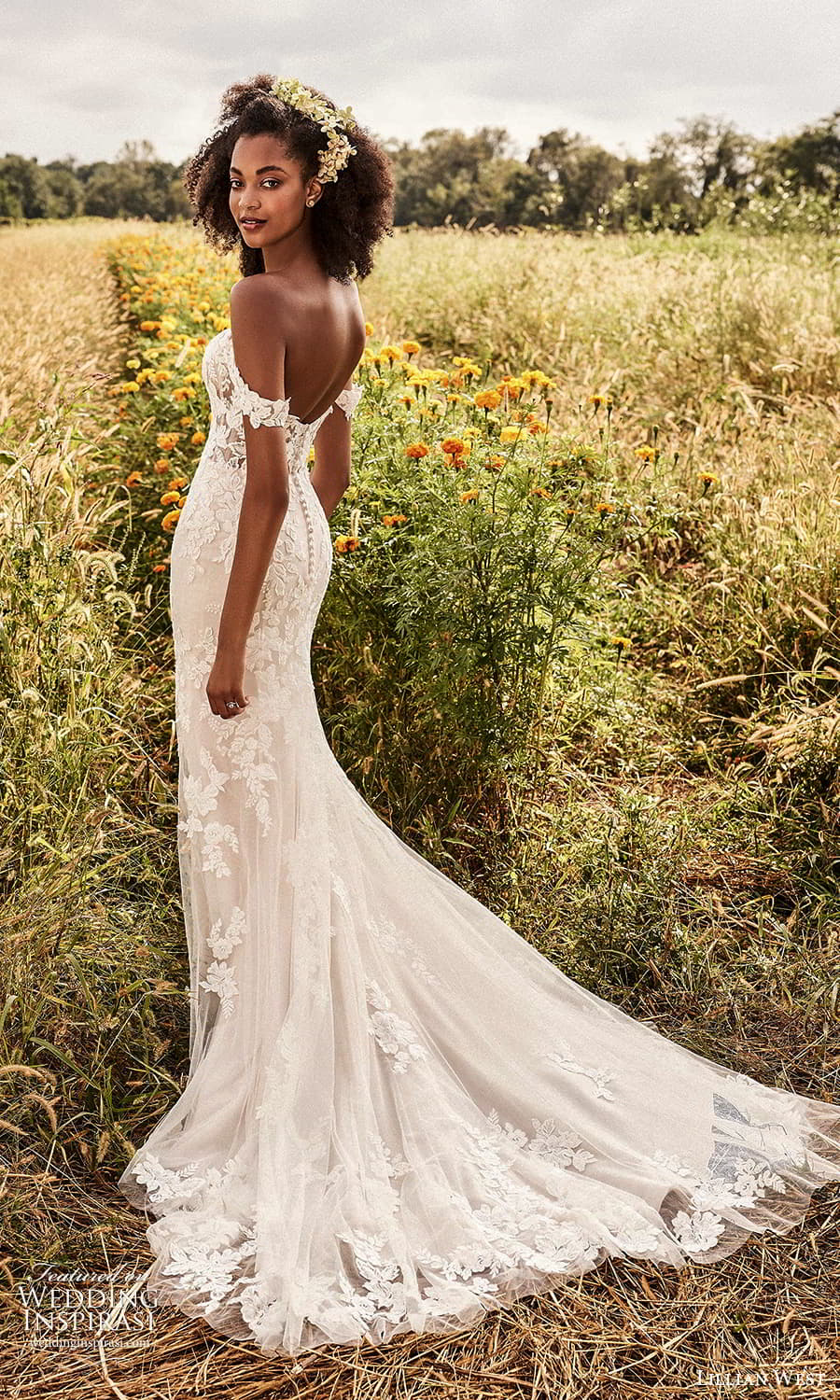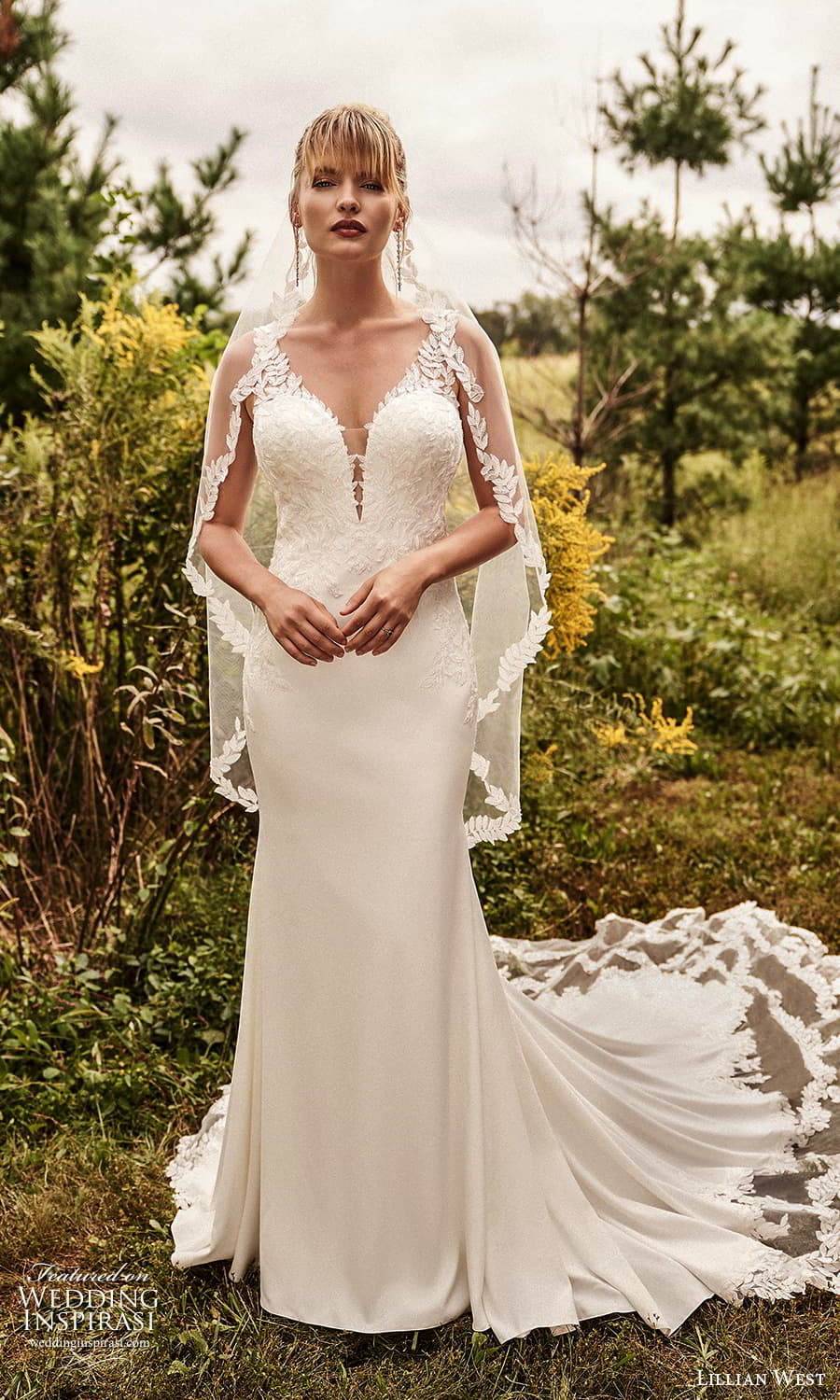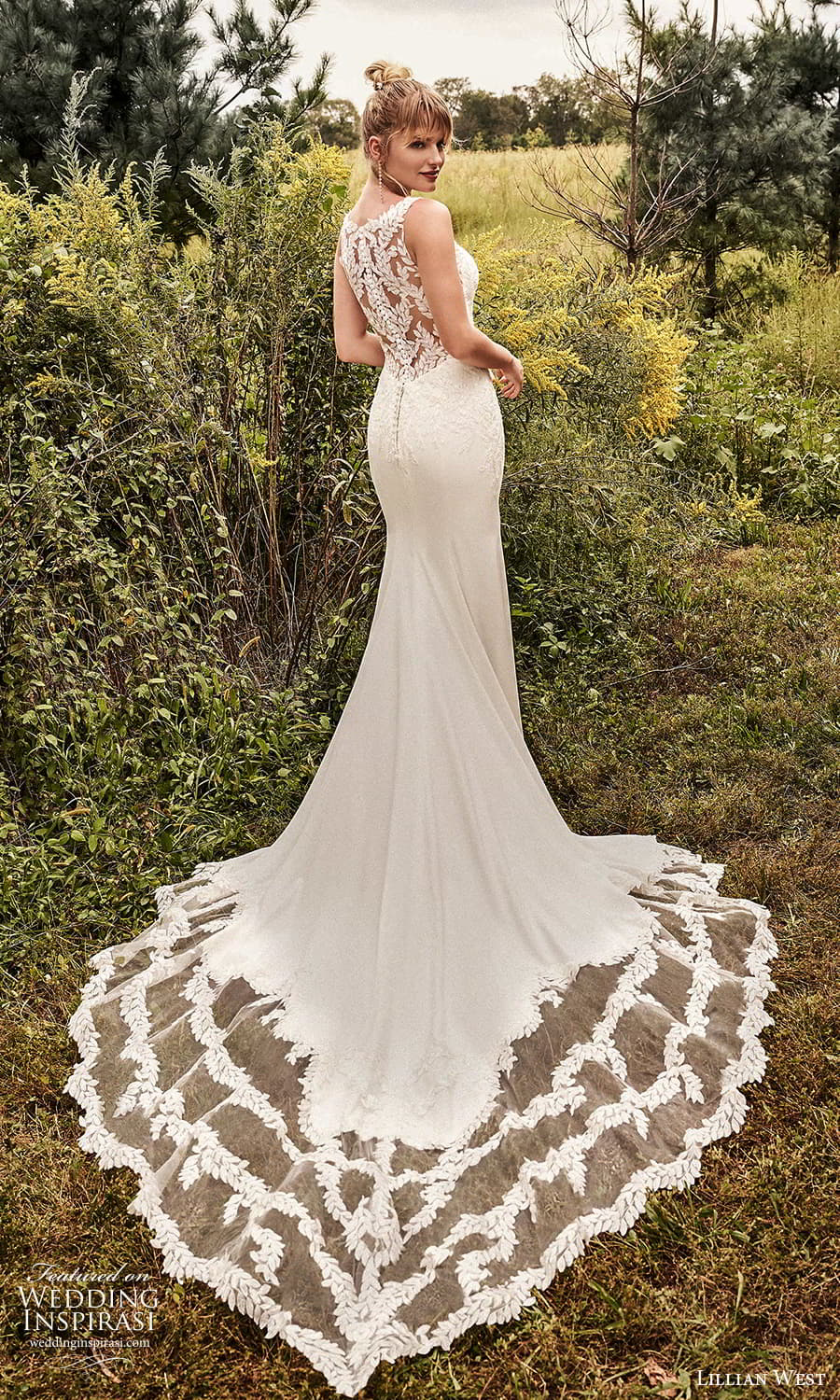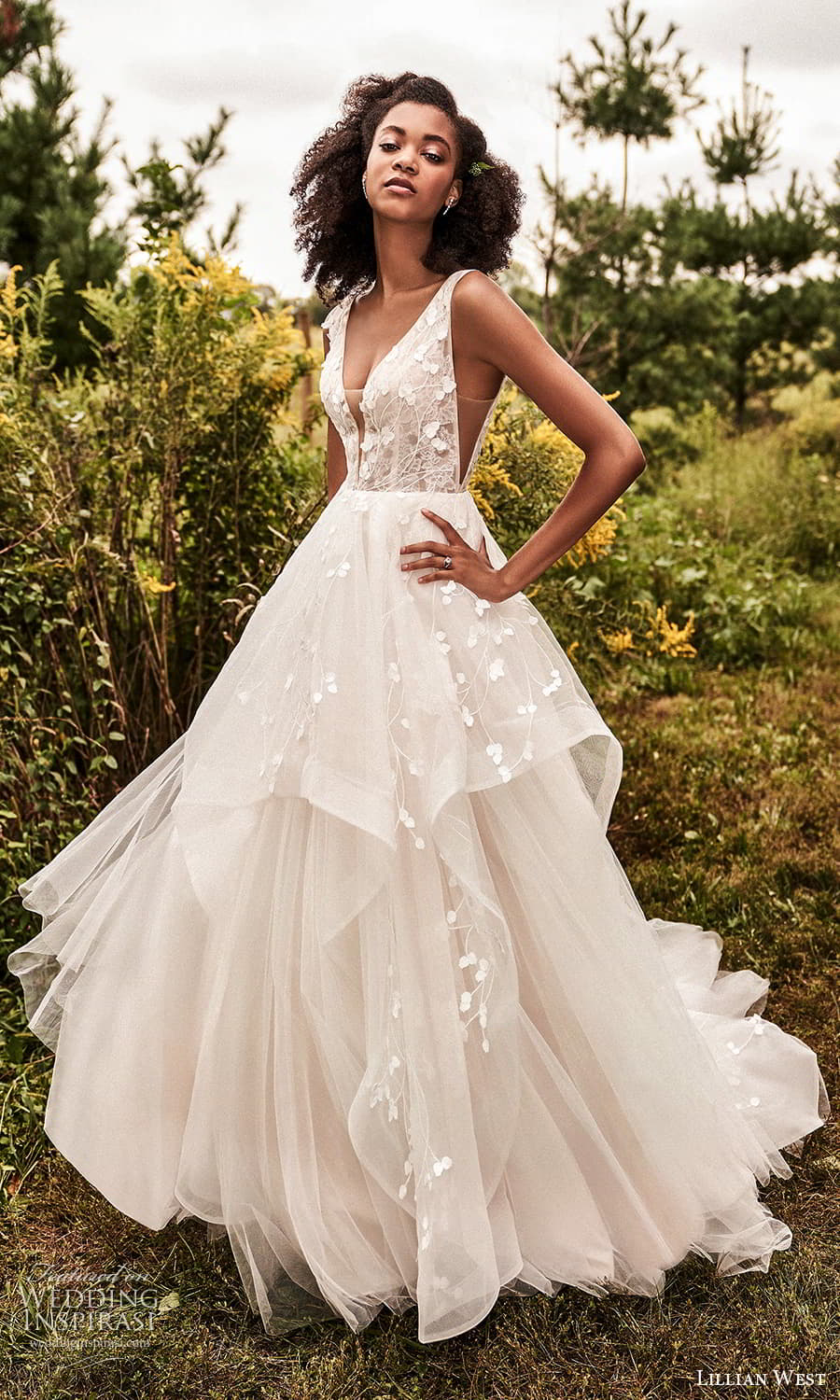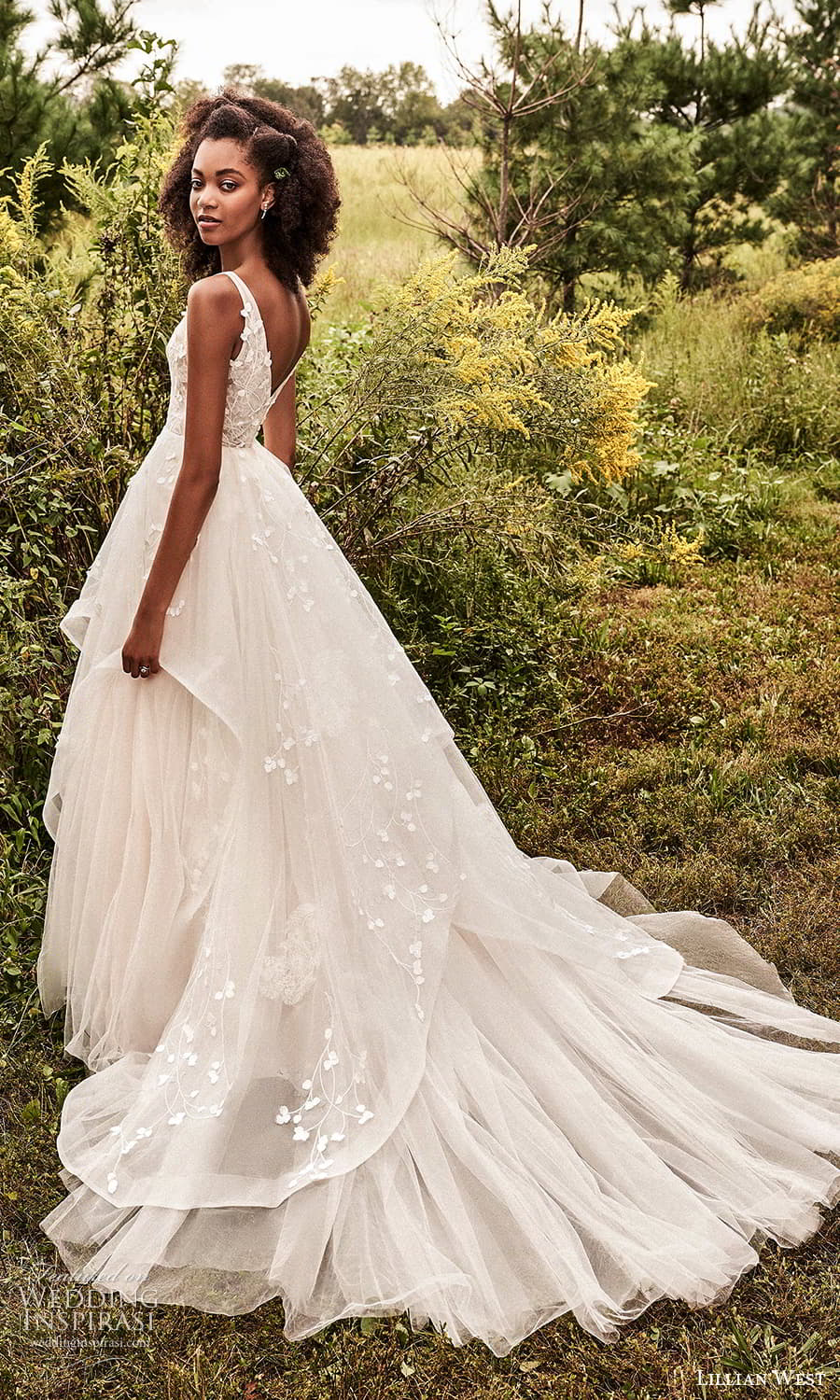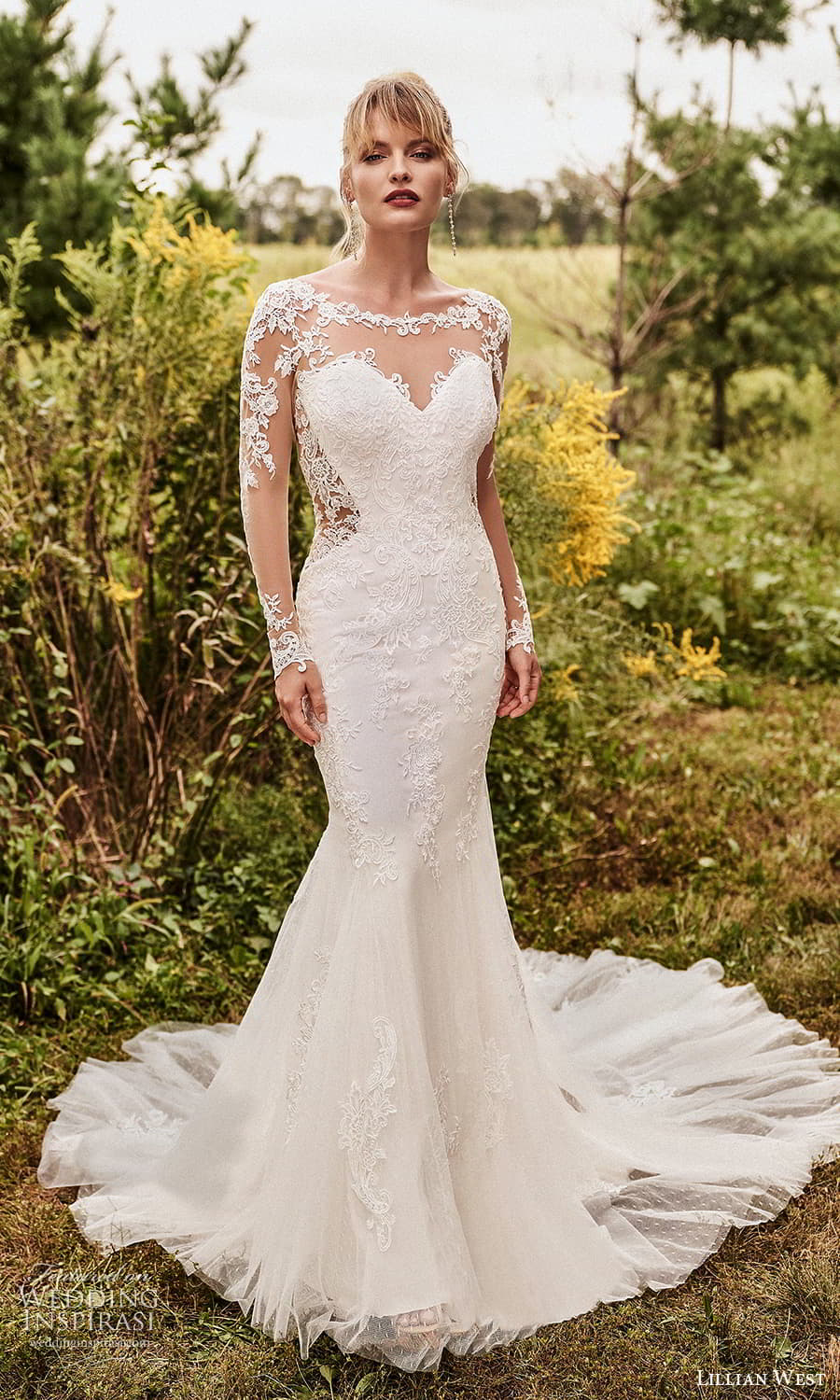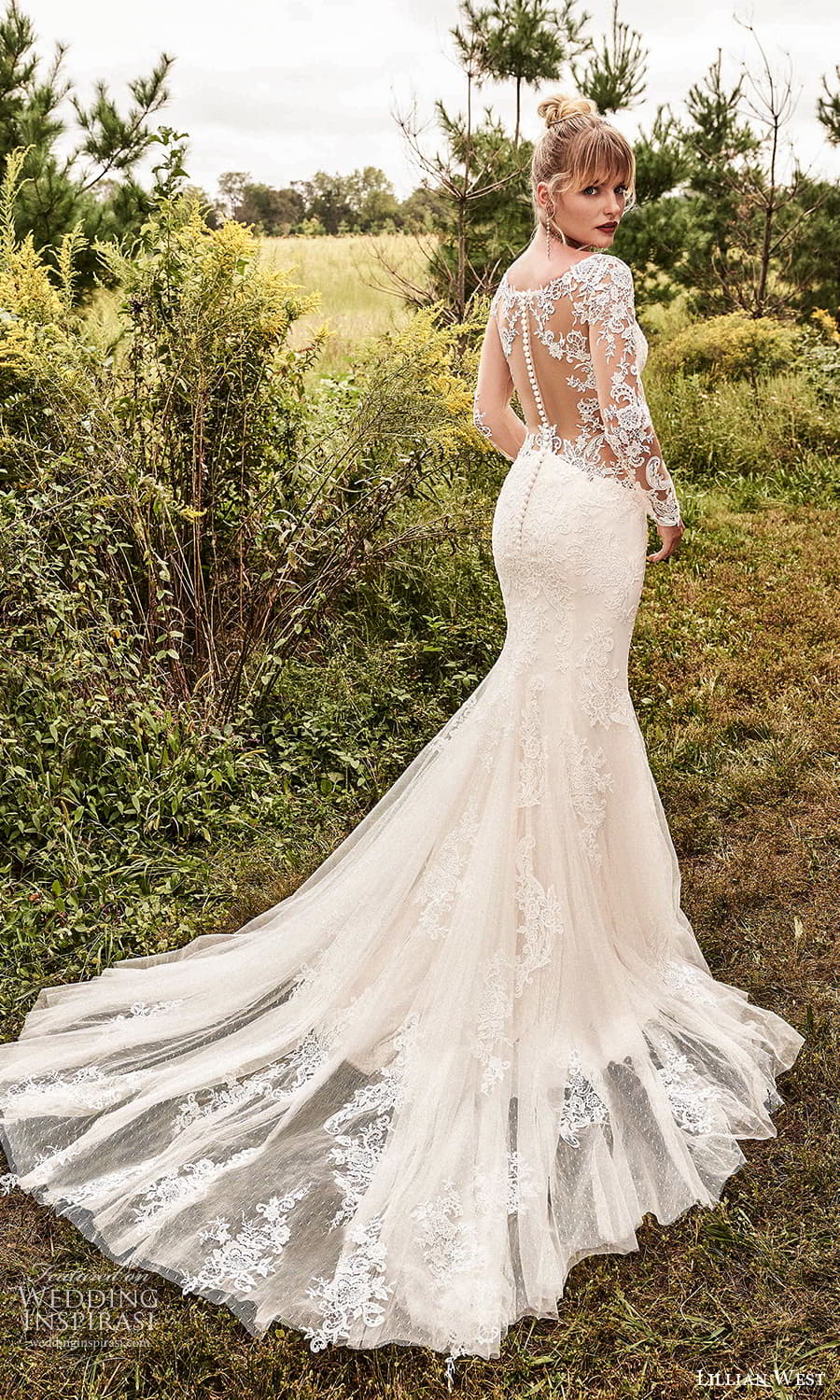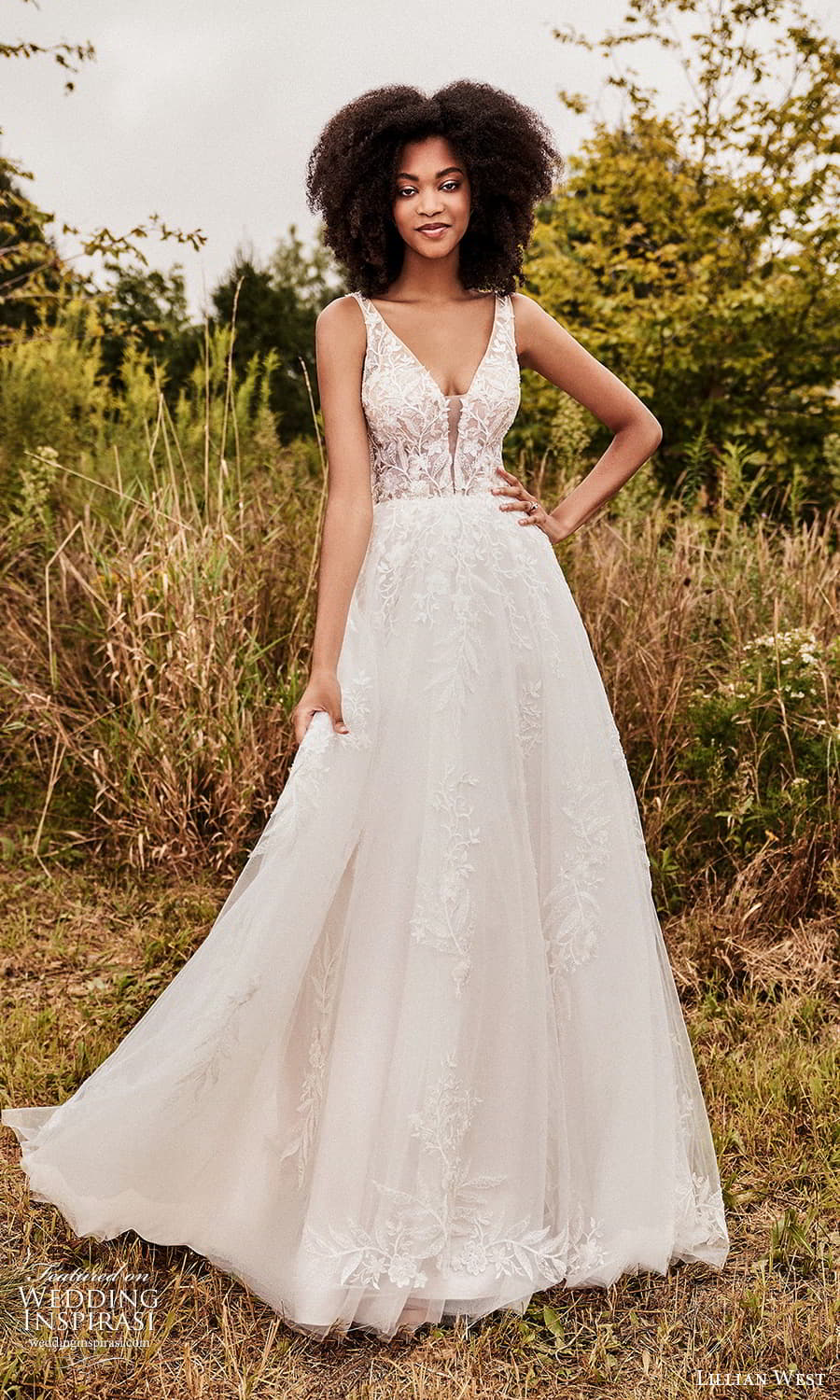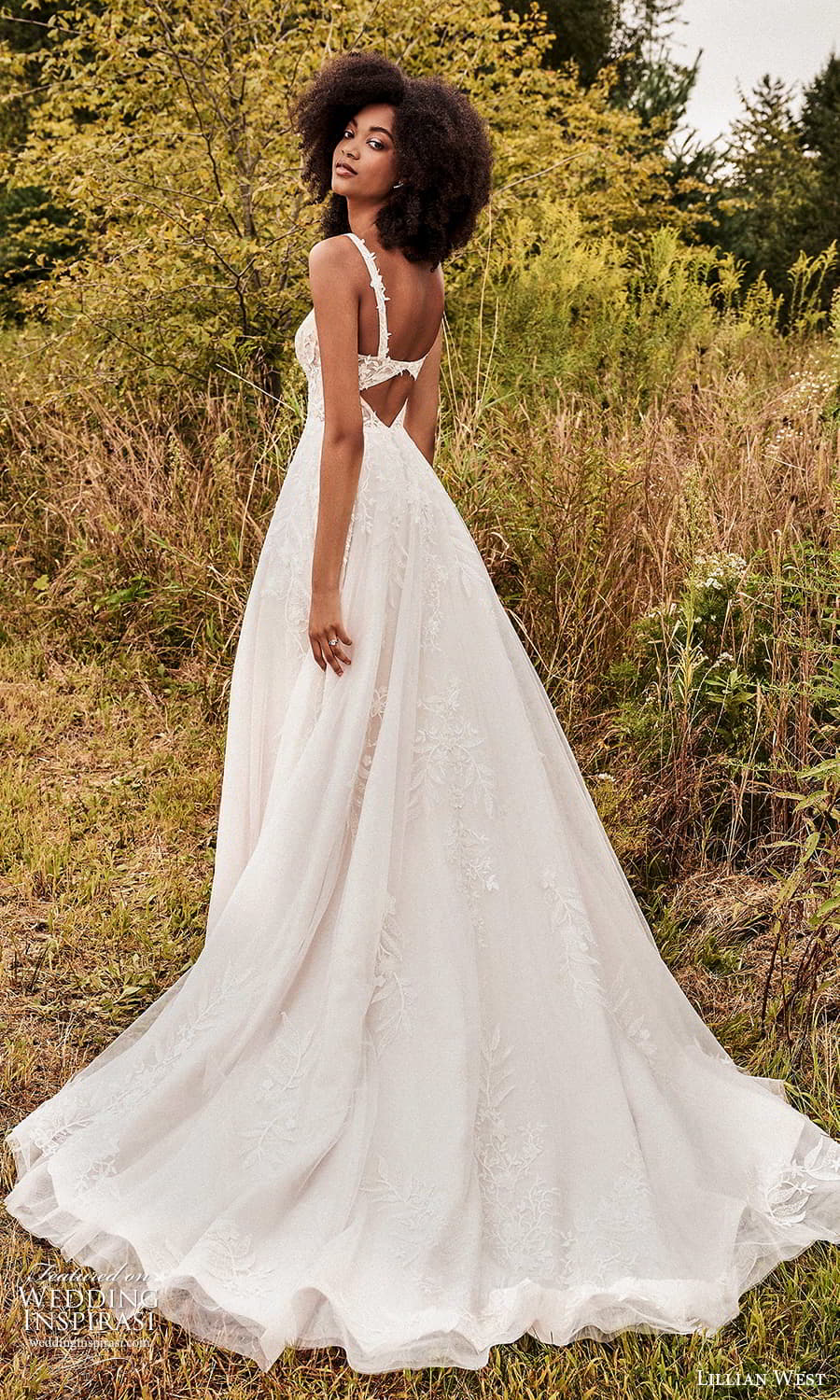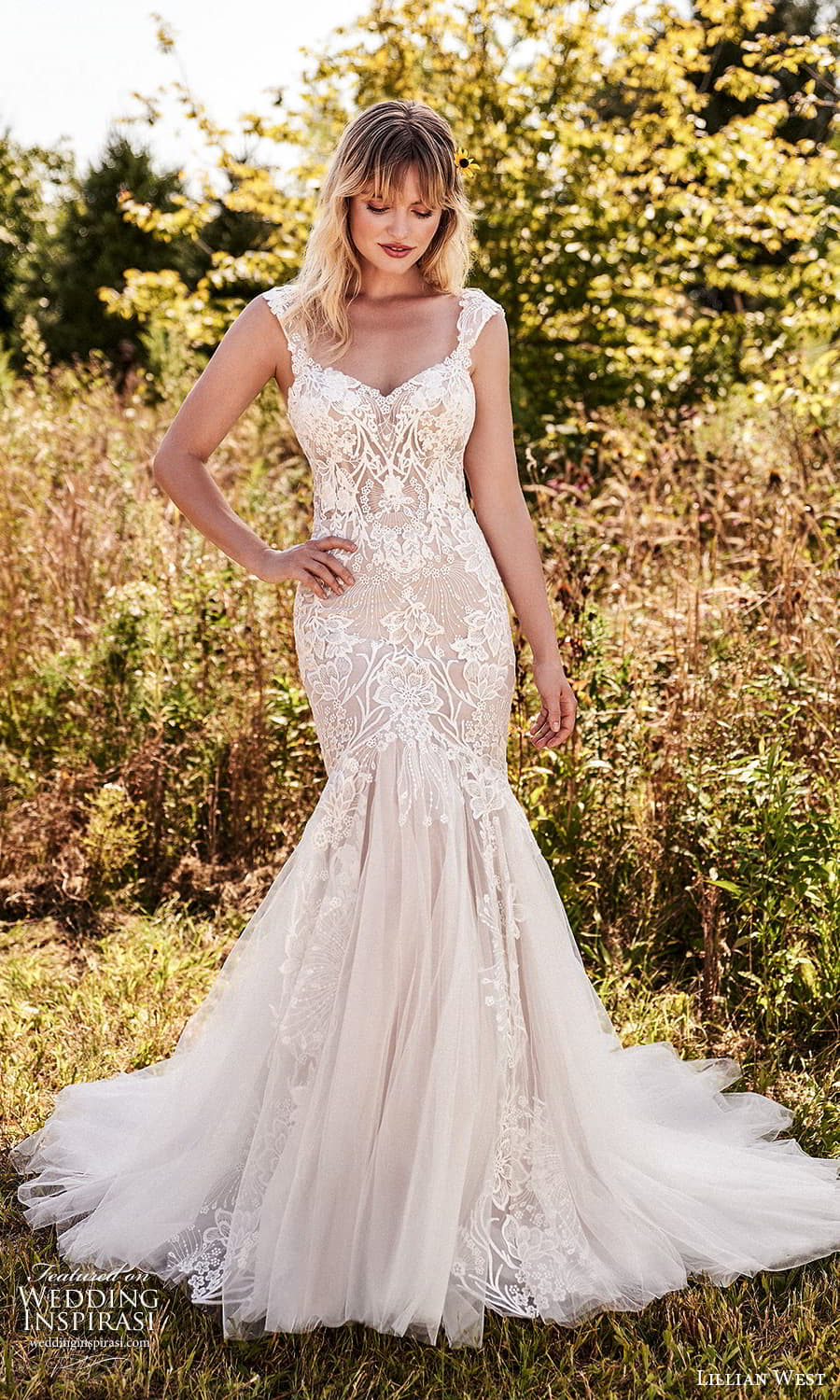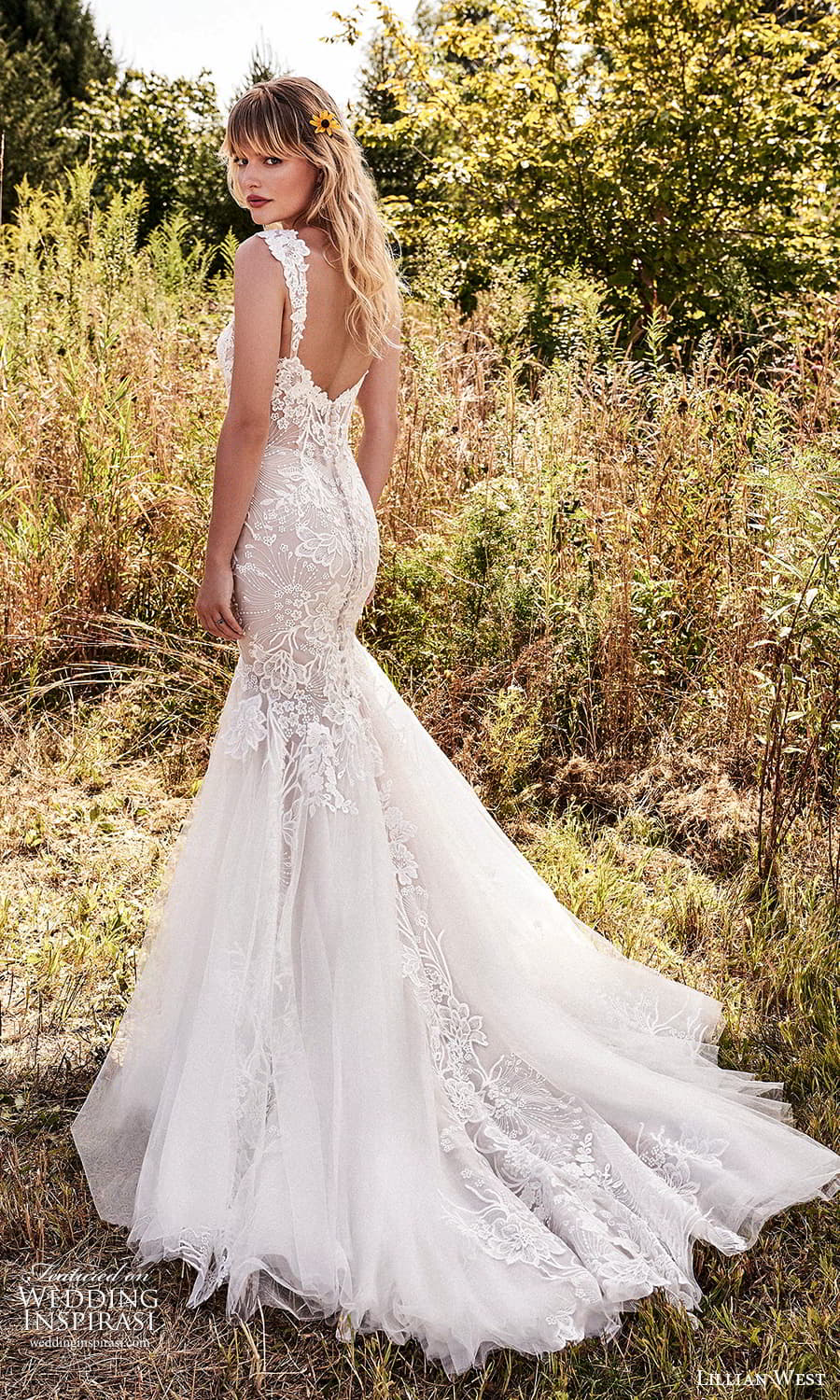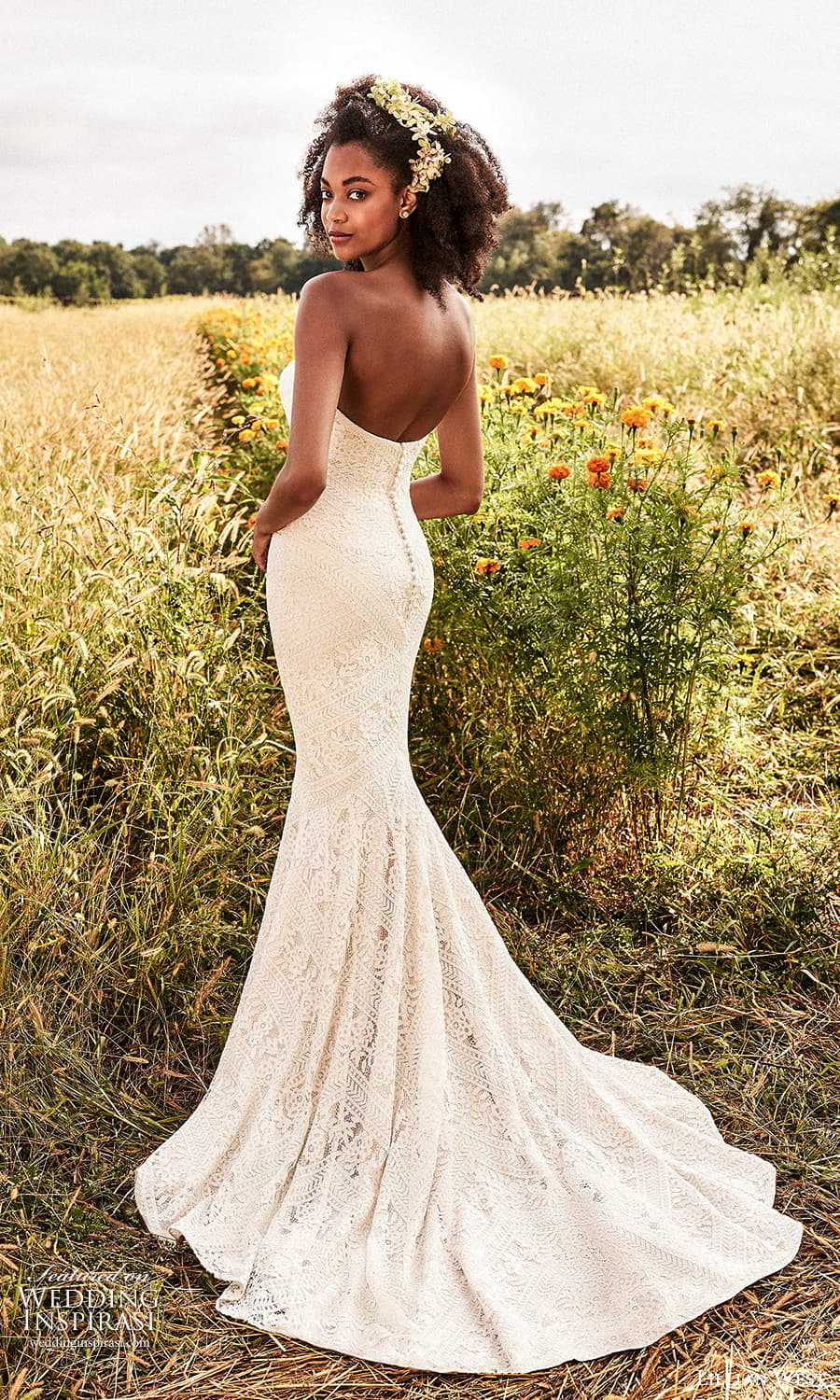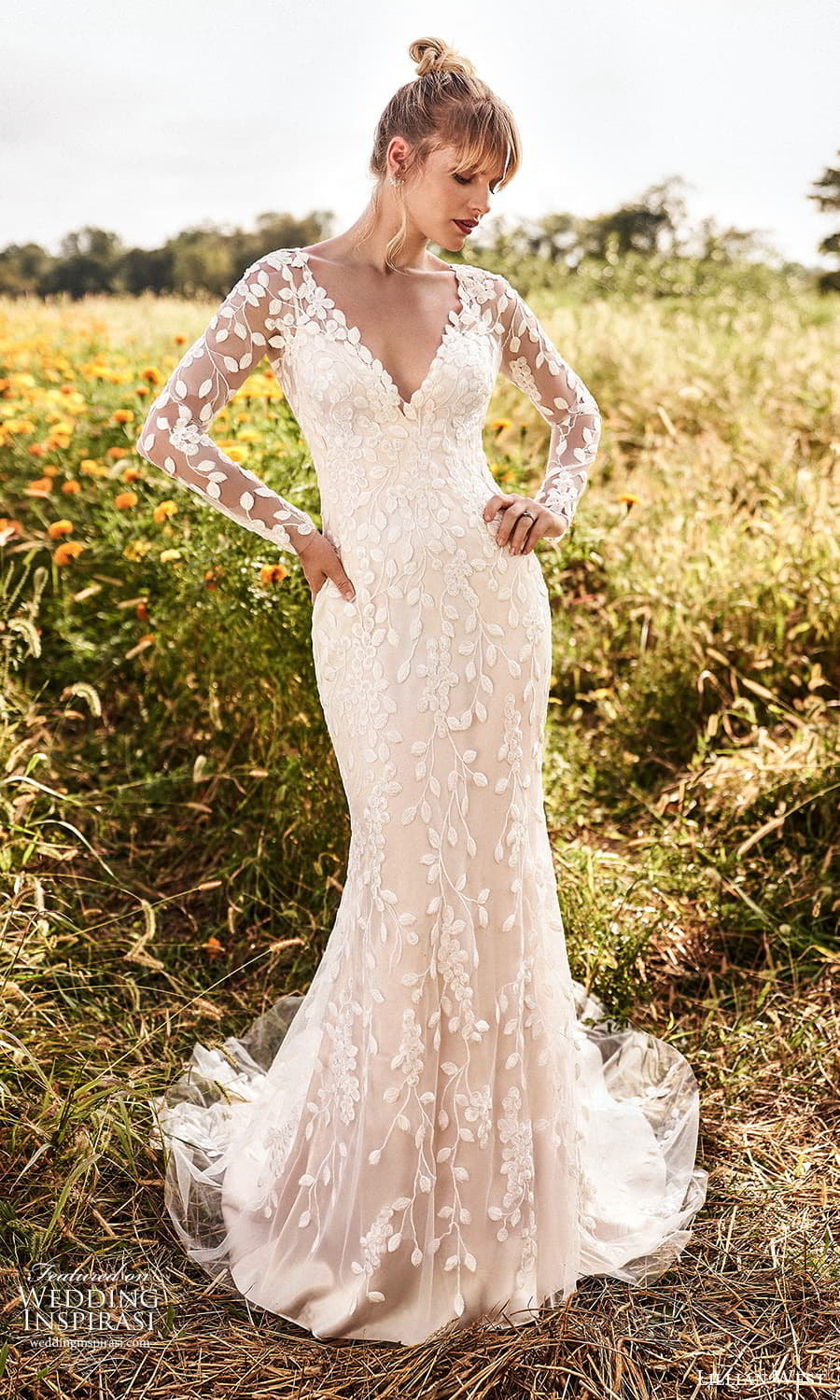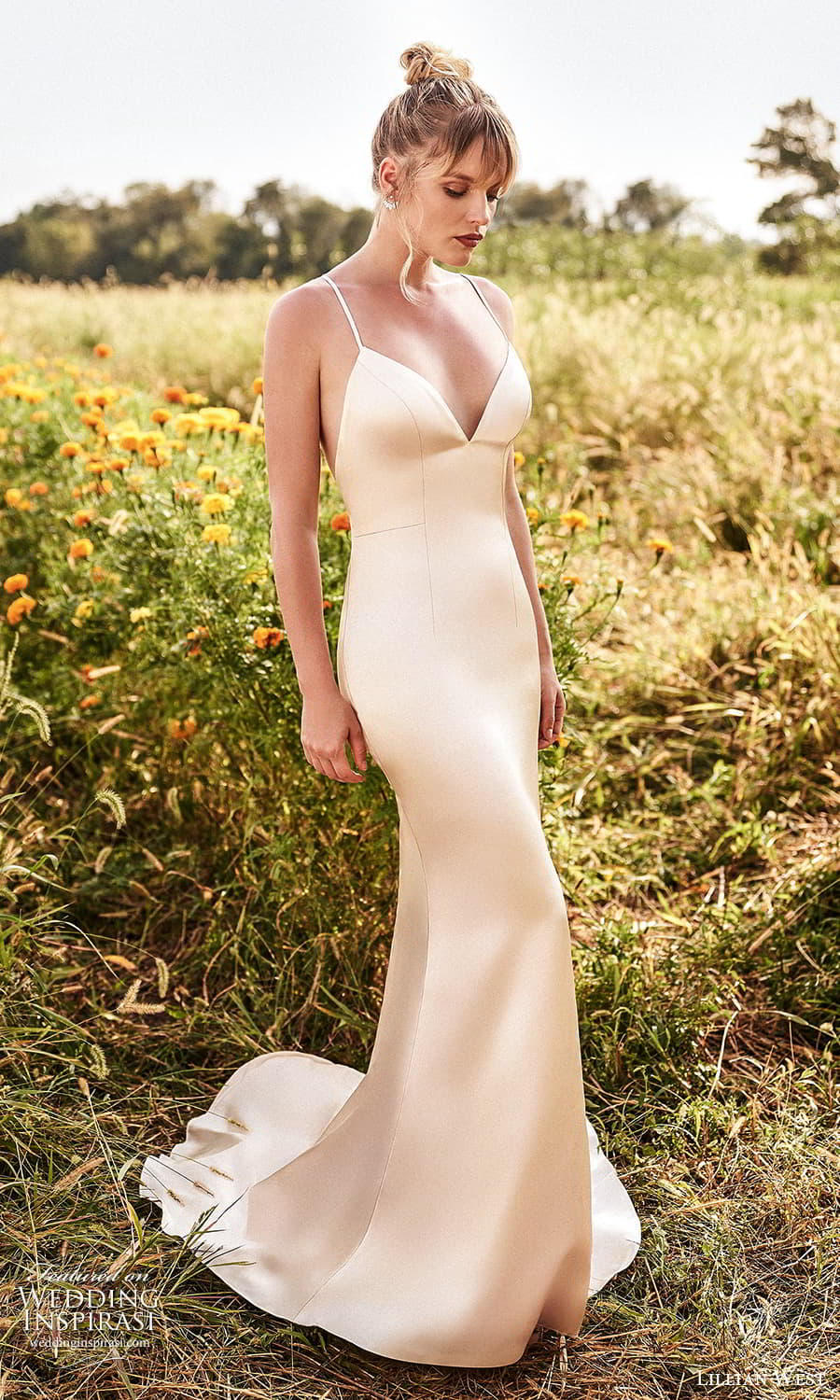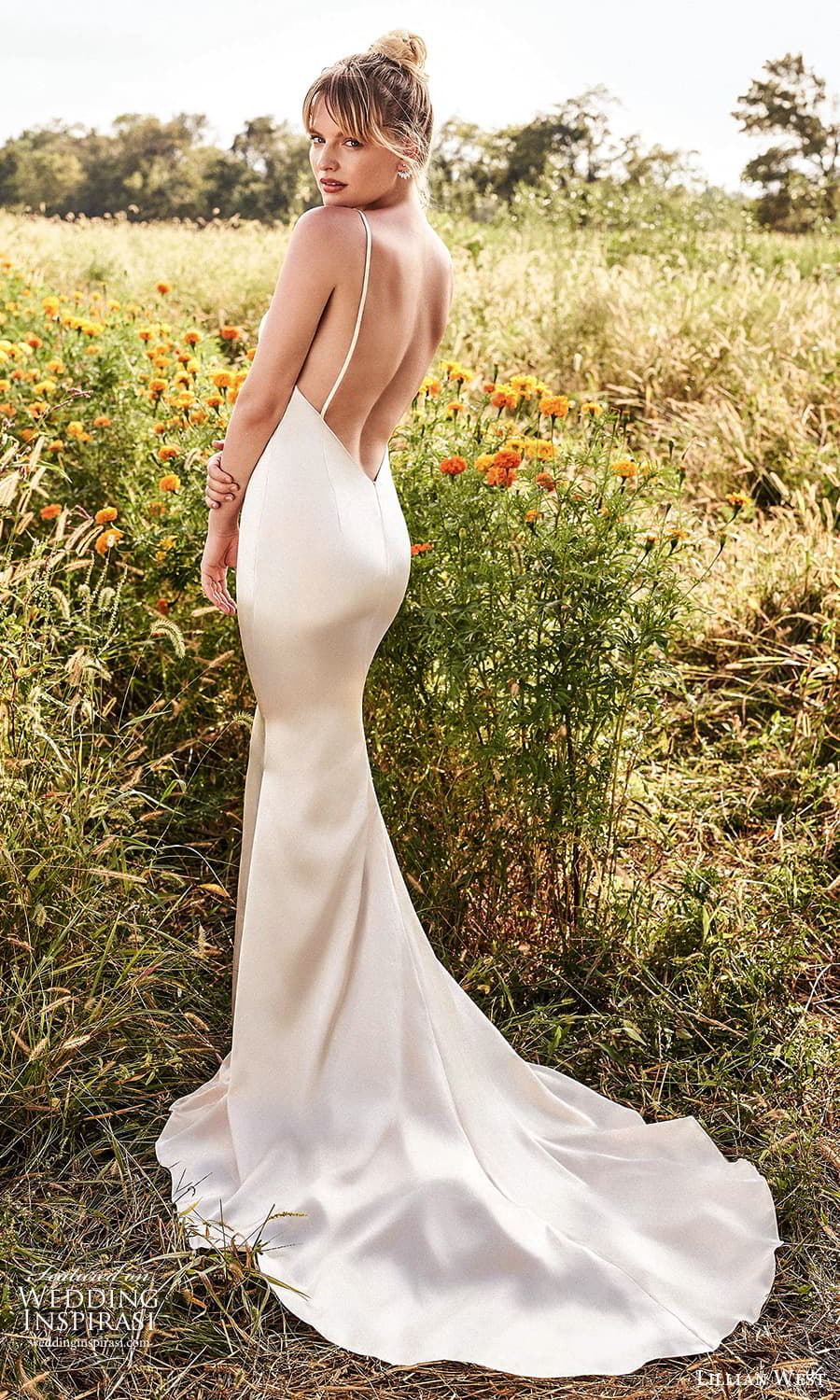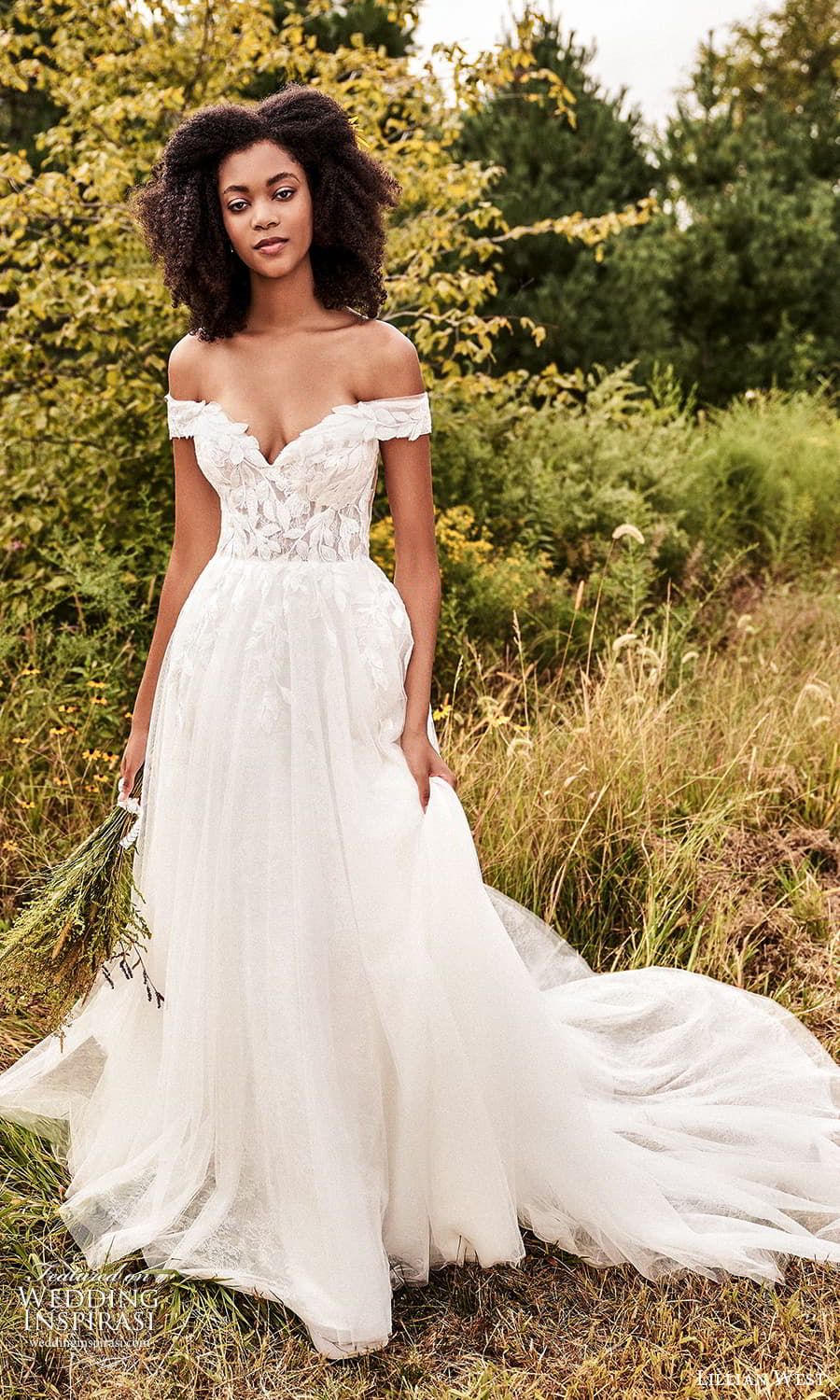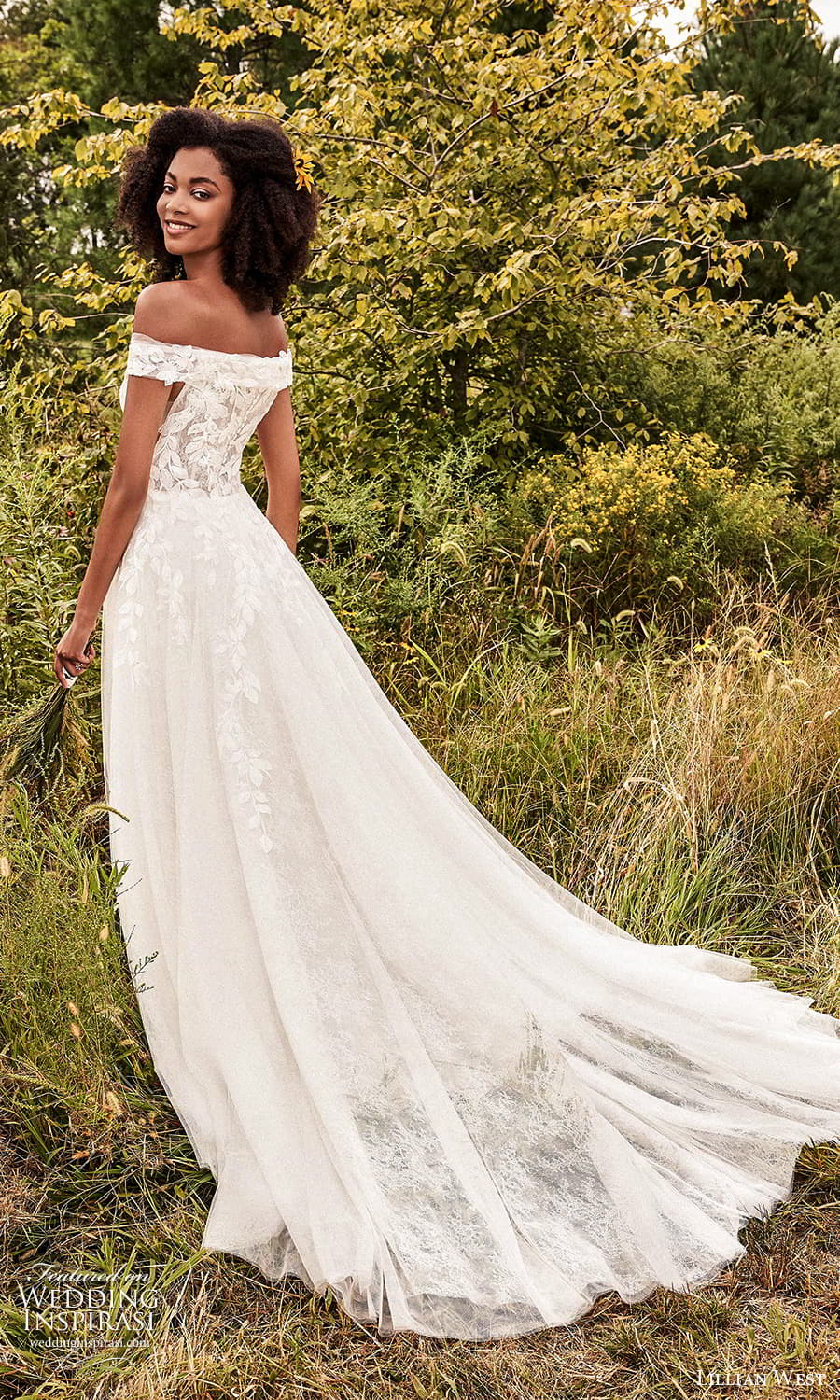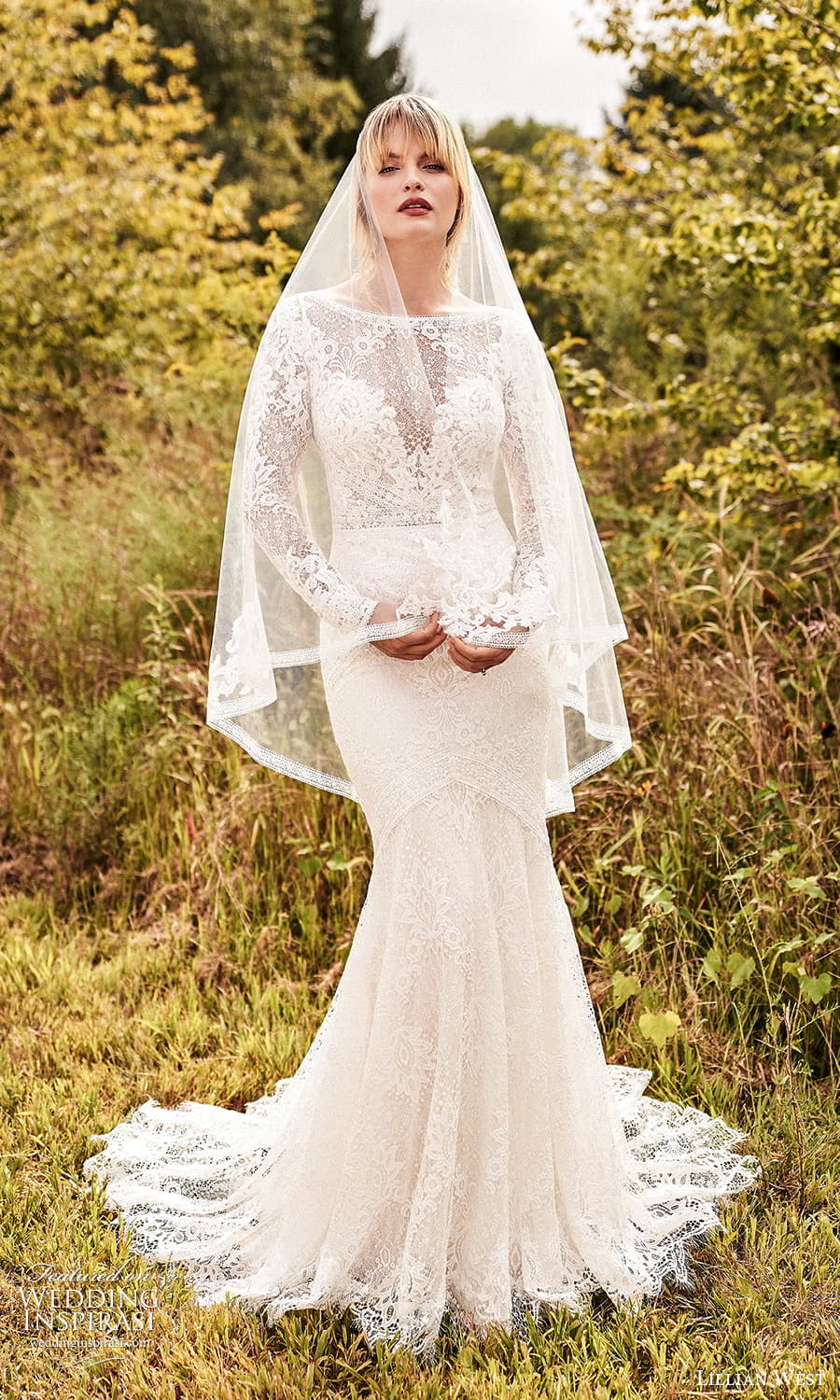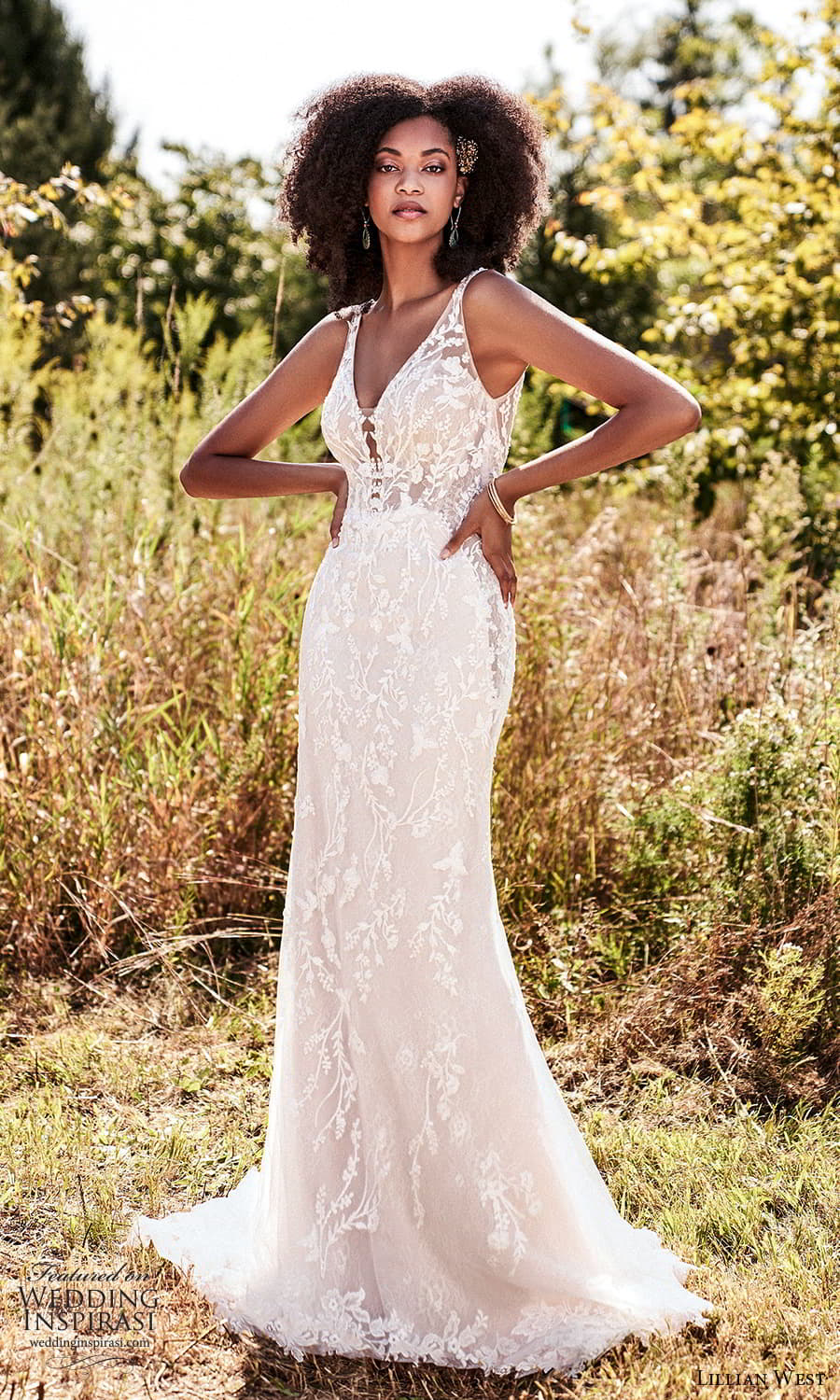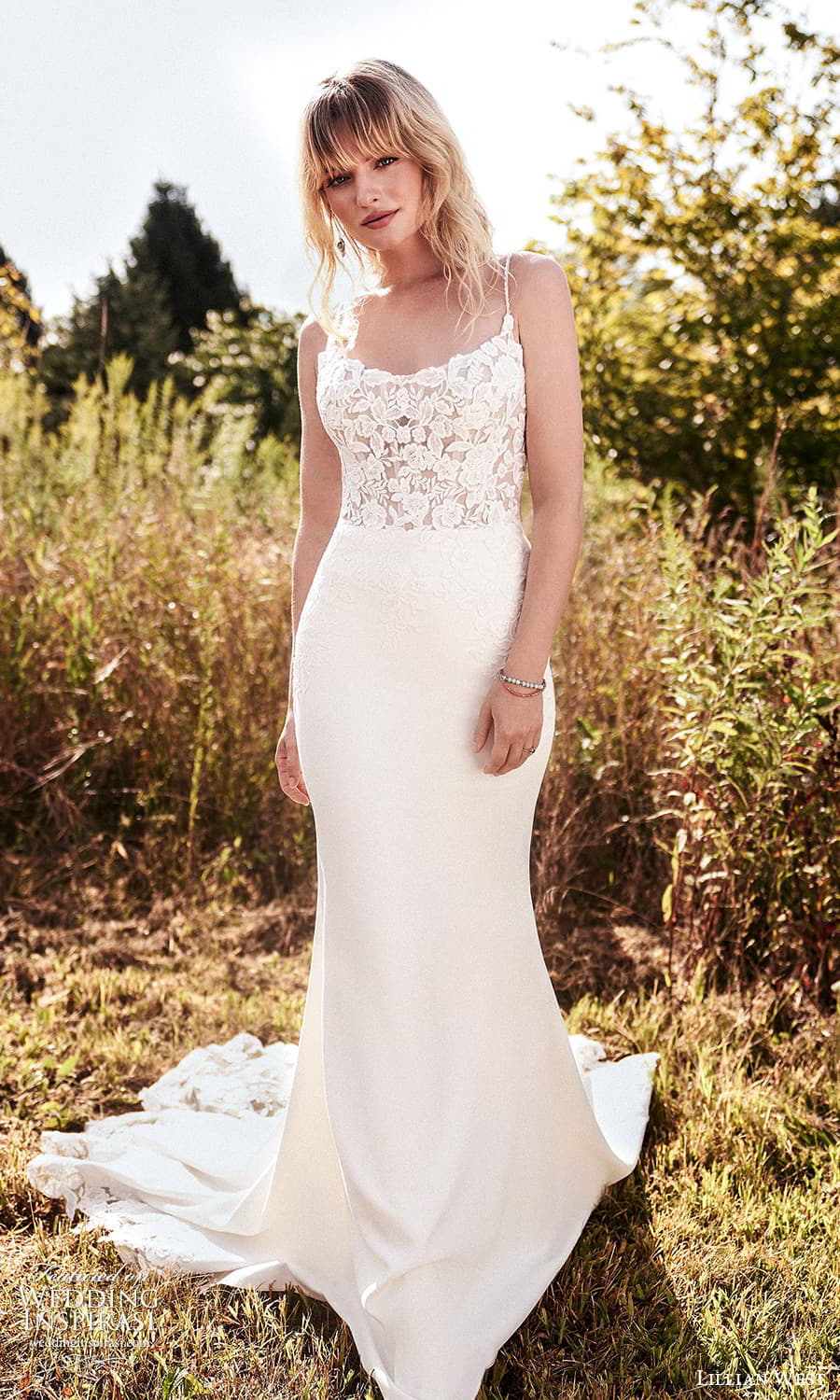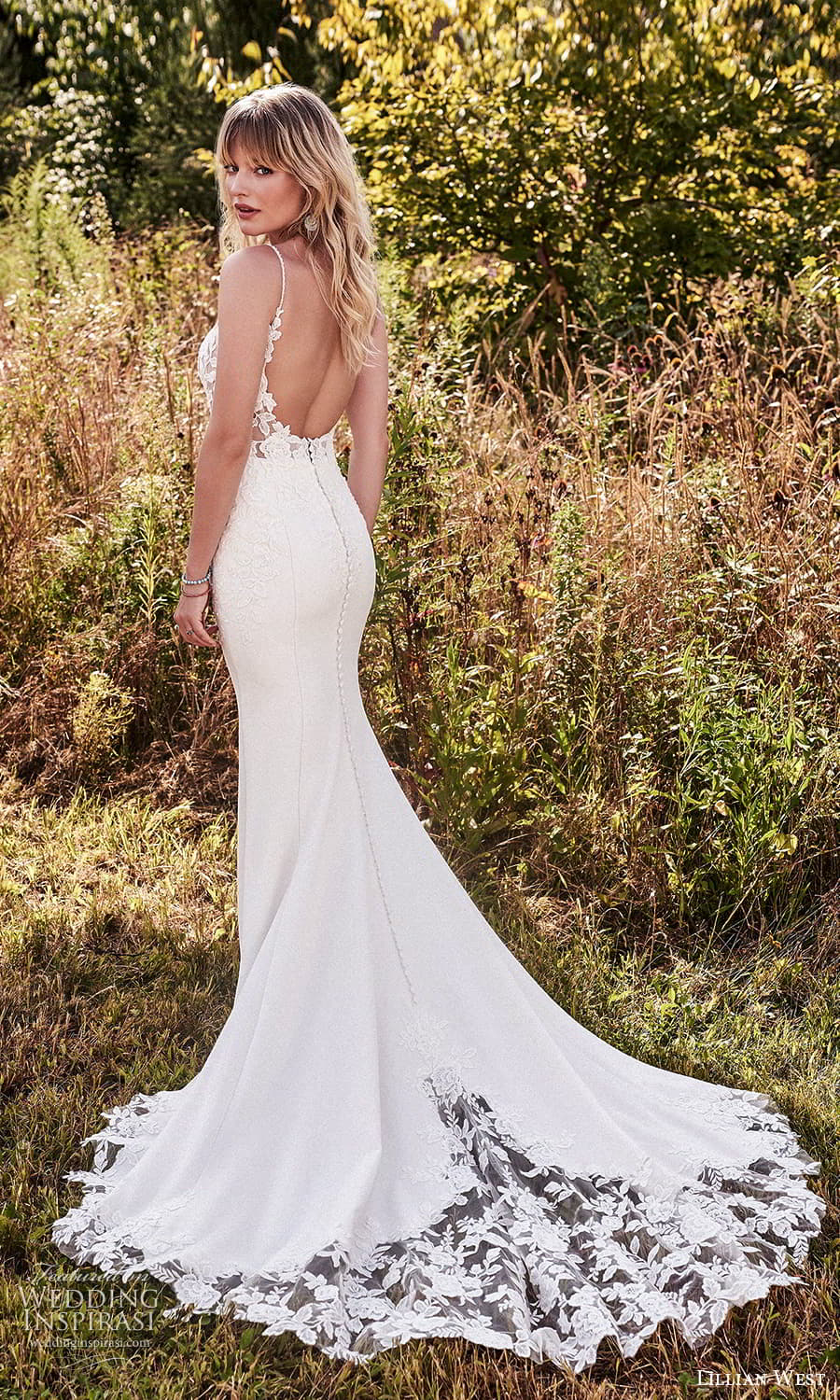 For more details, visit Lillian West.