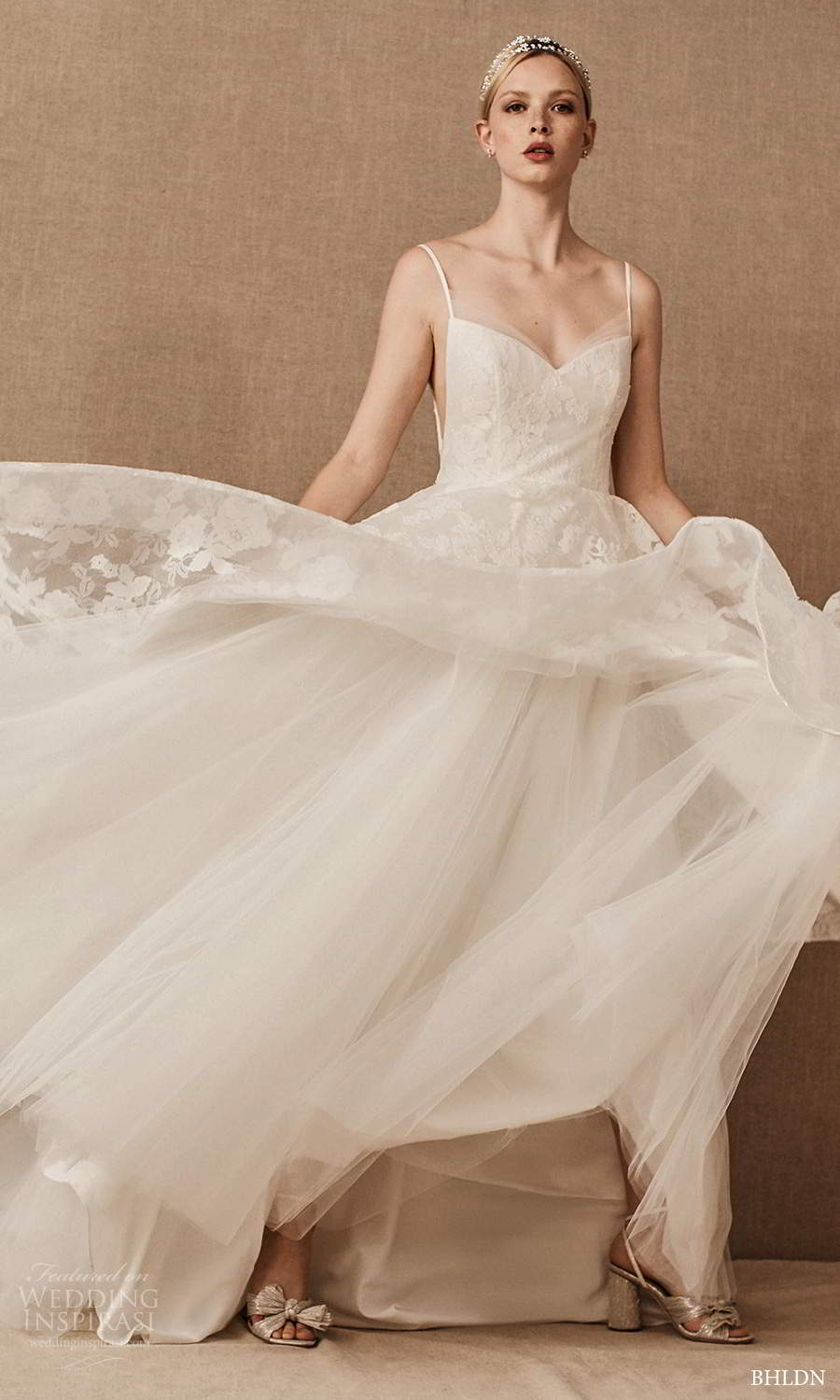 Part classic, part modern, and all chic, BHLDN's Spring 2021 collection has something for every bride. The three key themes of the new collection –'Femme Bohemian', which features thoughtful, romantic details to match intimate ceremonies; 'Delicate Decadence', featuring luxe details like like sequin-scattered lace and pearl-studded tulle, and 'Parisian Chic', minimalist styles for the unconventional bride — were inspired by the adoption of smaller scaled celebrations, less traditional venues and calls for versatility in silhouette and style, amid these unpredictable times.
"As we look ahead to 2021, we've also taken a moment to reflect on 2020," says Lori Conley, BHLDN General Merchandise Manager. "We've heard from countless brides-to-be who have responded to uncertainty and disappointment with incredible resilience, taking a change in plans as an opportunity to honor their love stories with intimate, unconventional, and deeply personal celebrations. Our Spring 2021 gowns are inspired by these remarkable brides. Filled with versatile silhouettes, emotive details, and only-at-BHLDN designs, our newest collection invites the bride to celebrate her wedding, her way."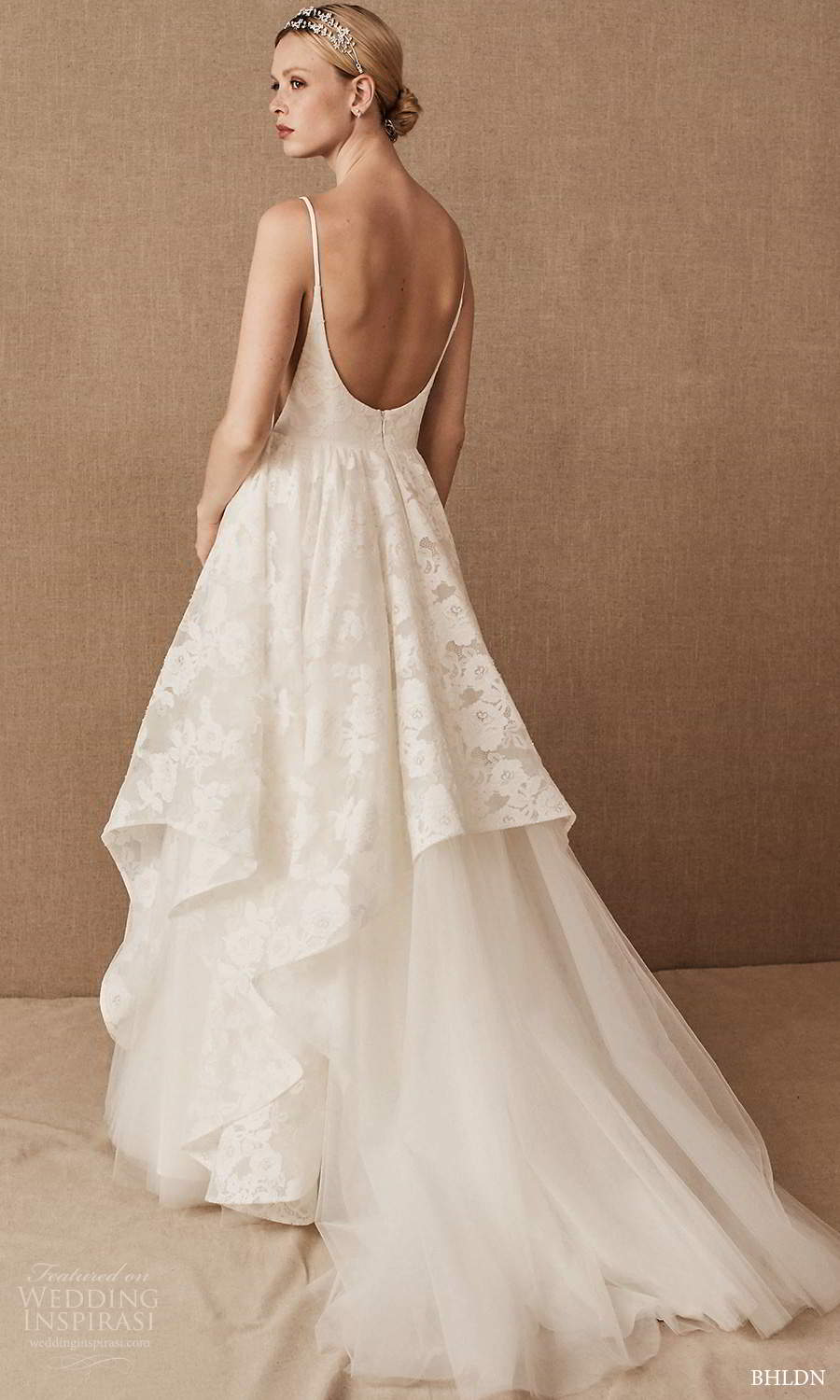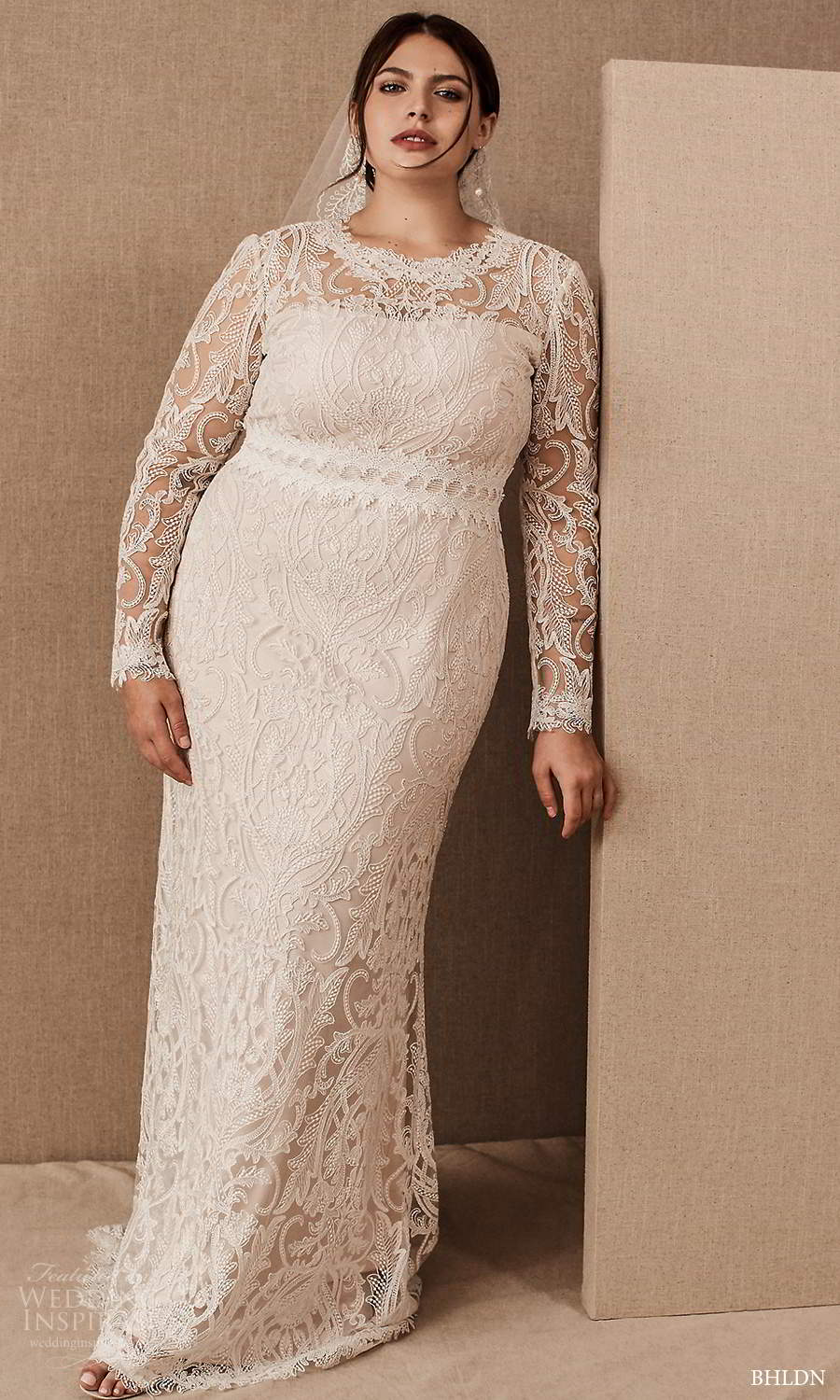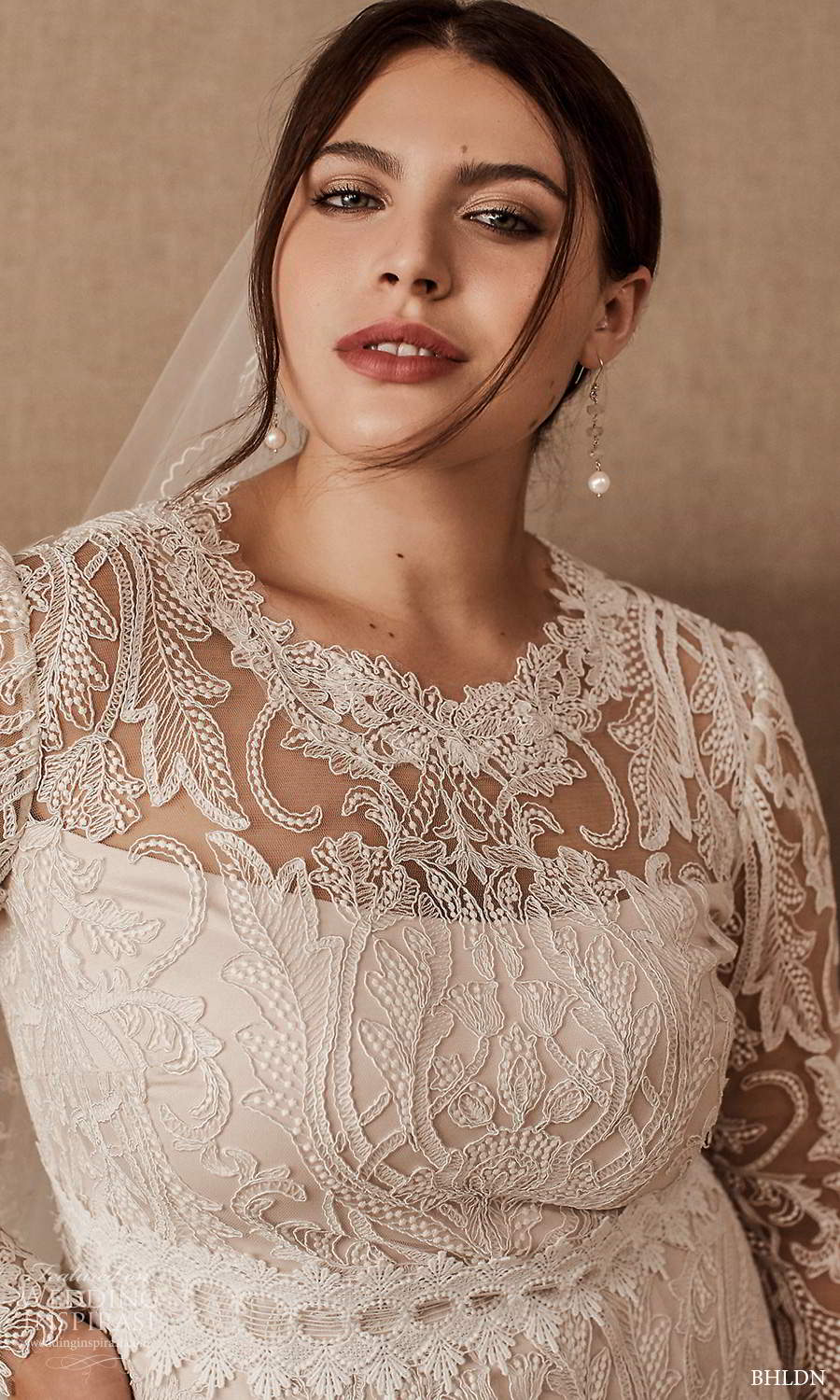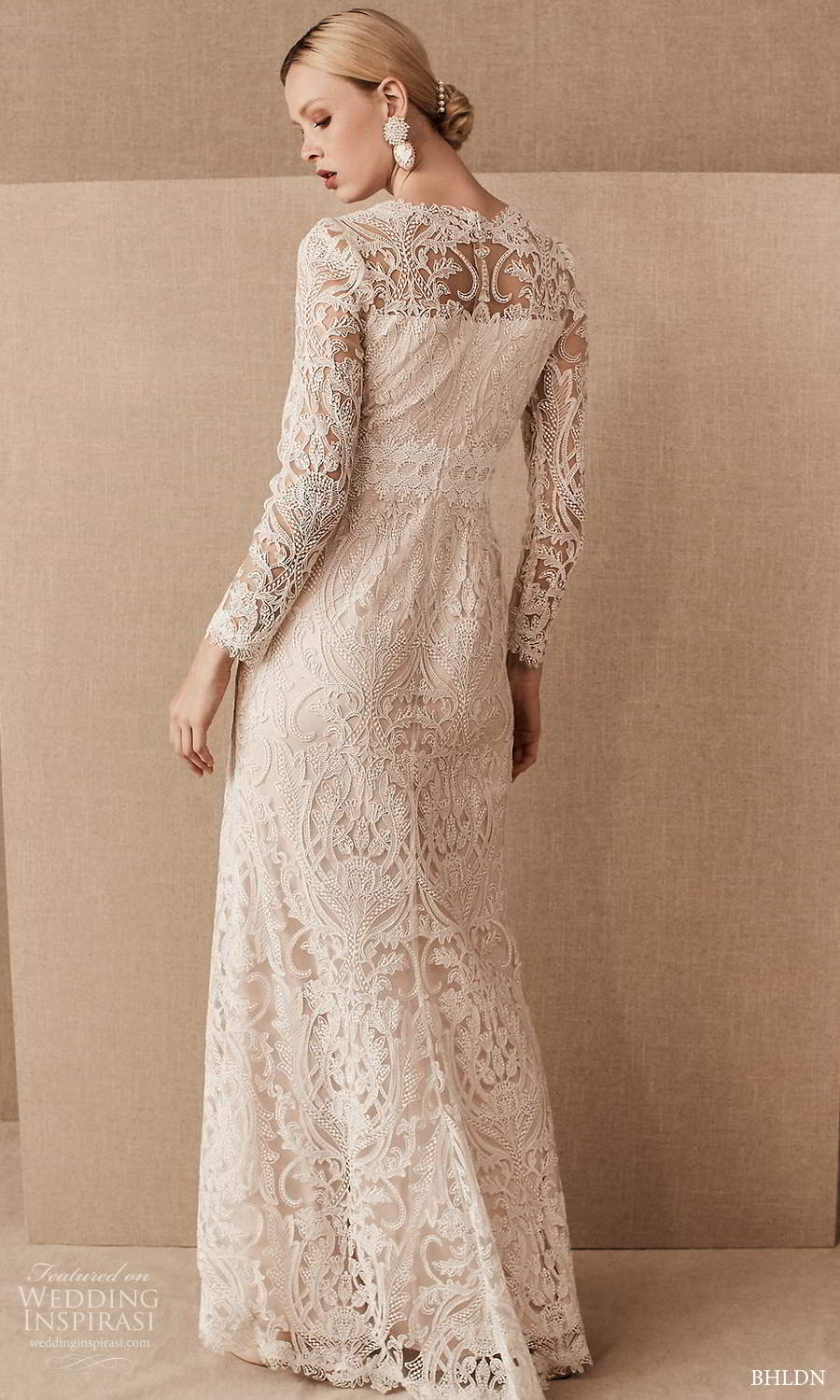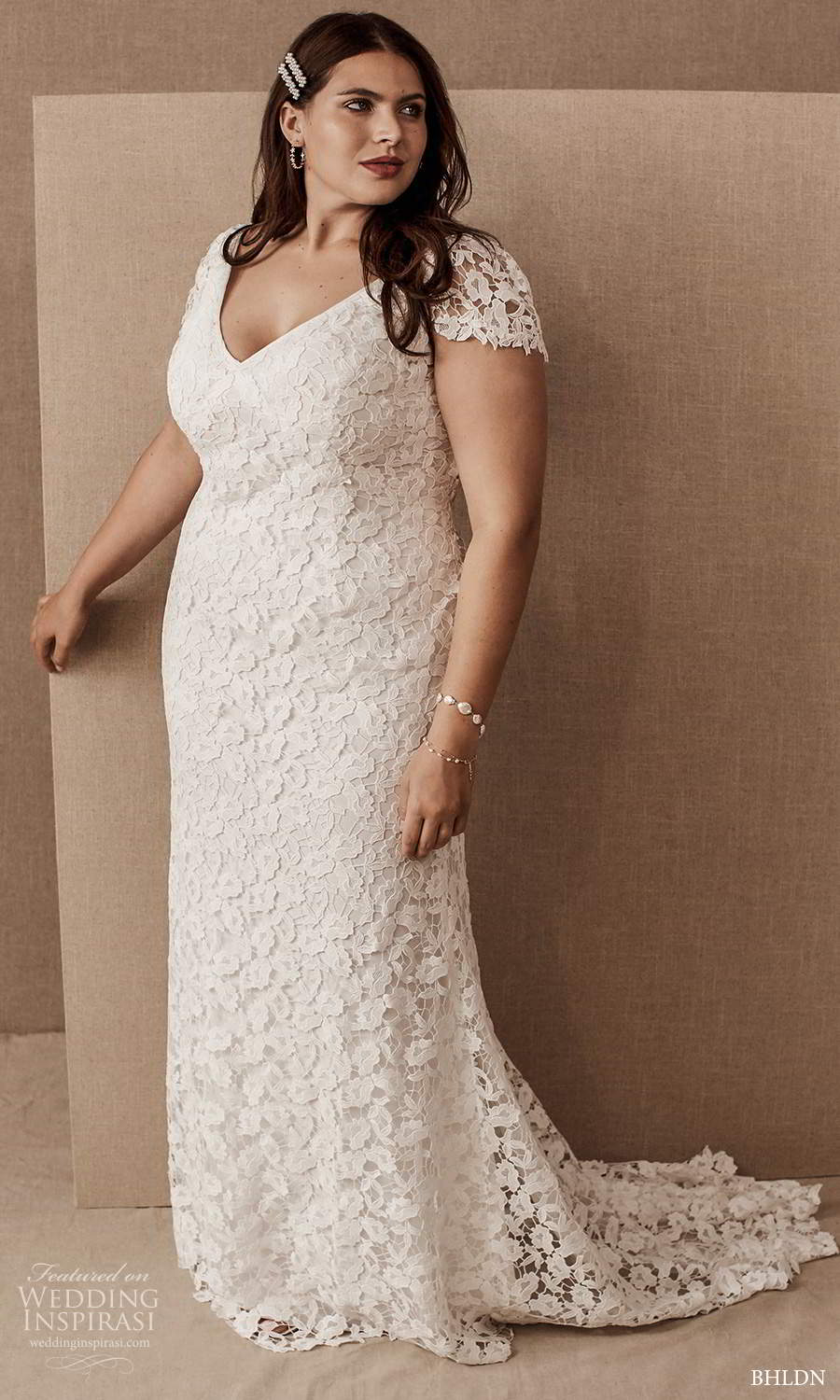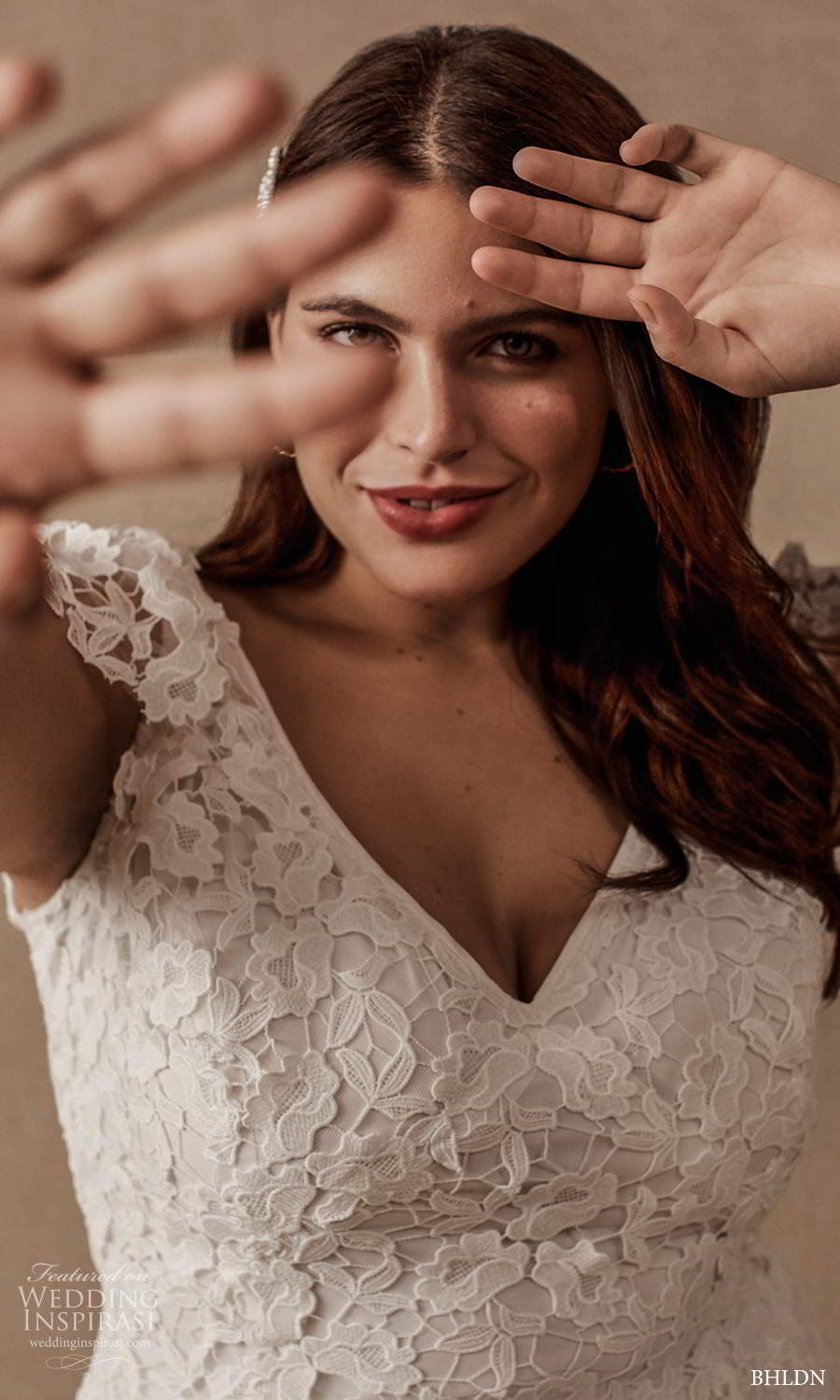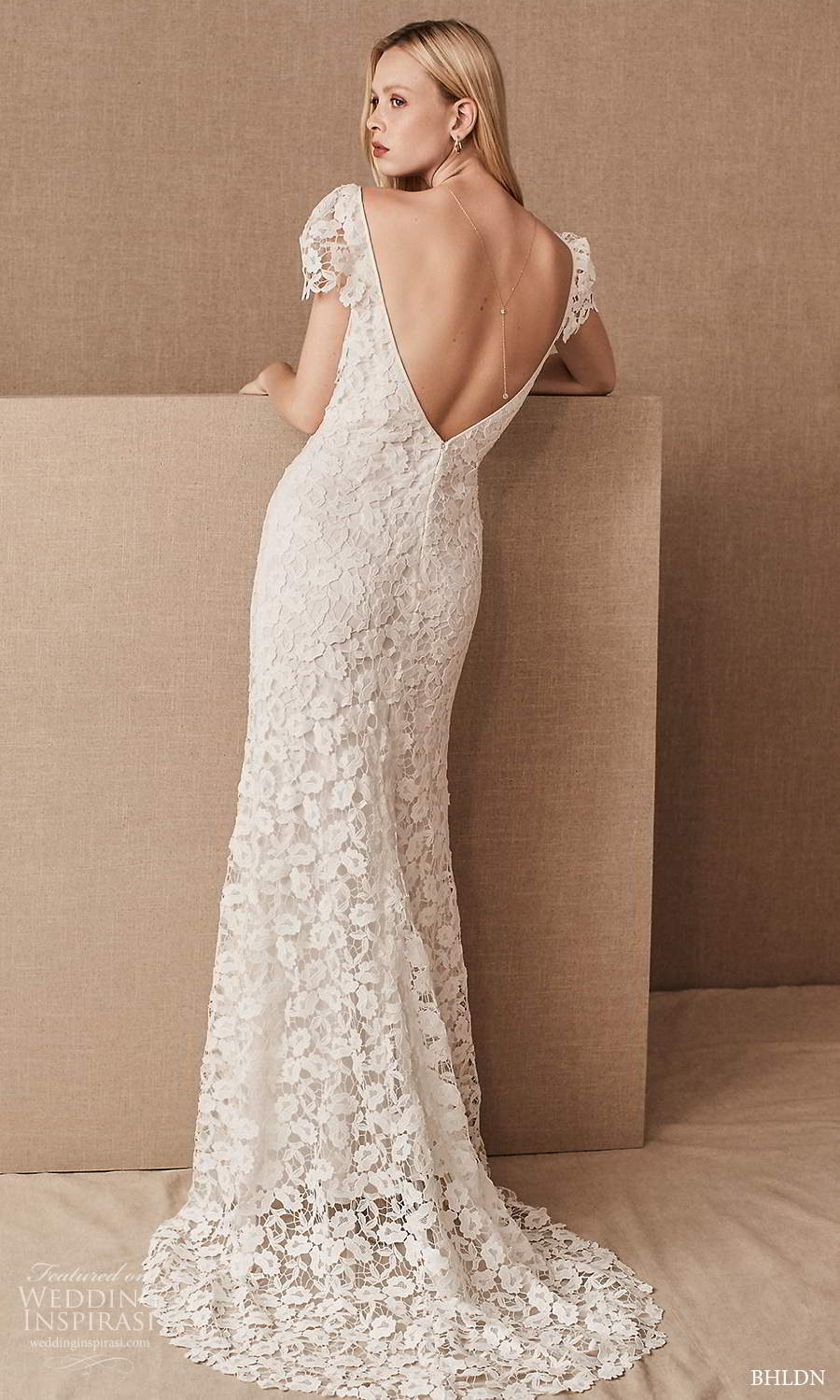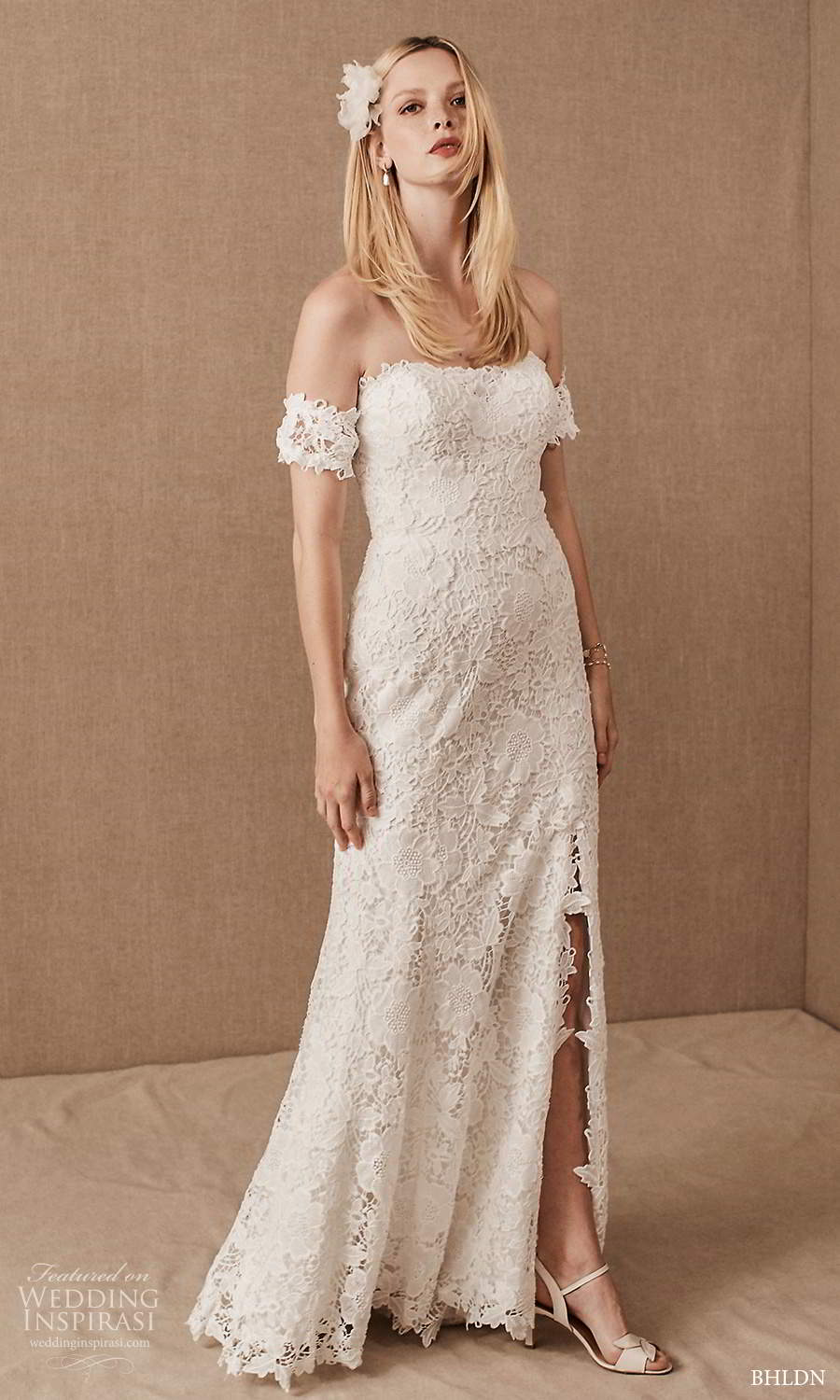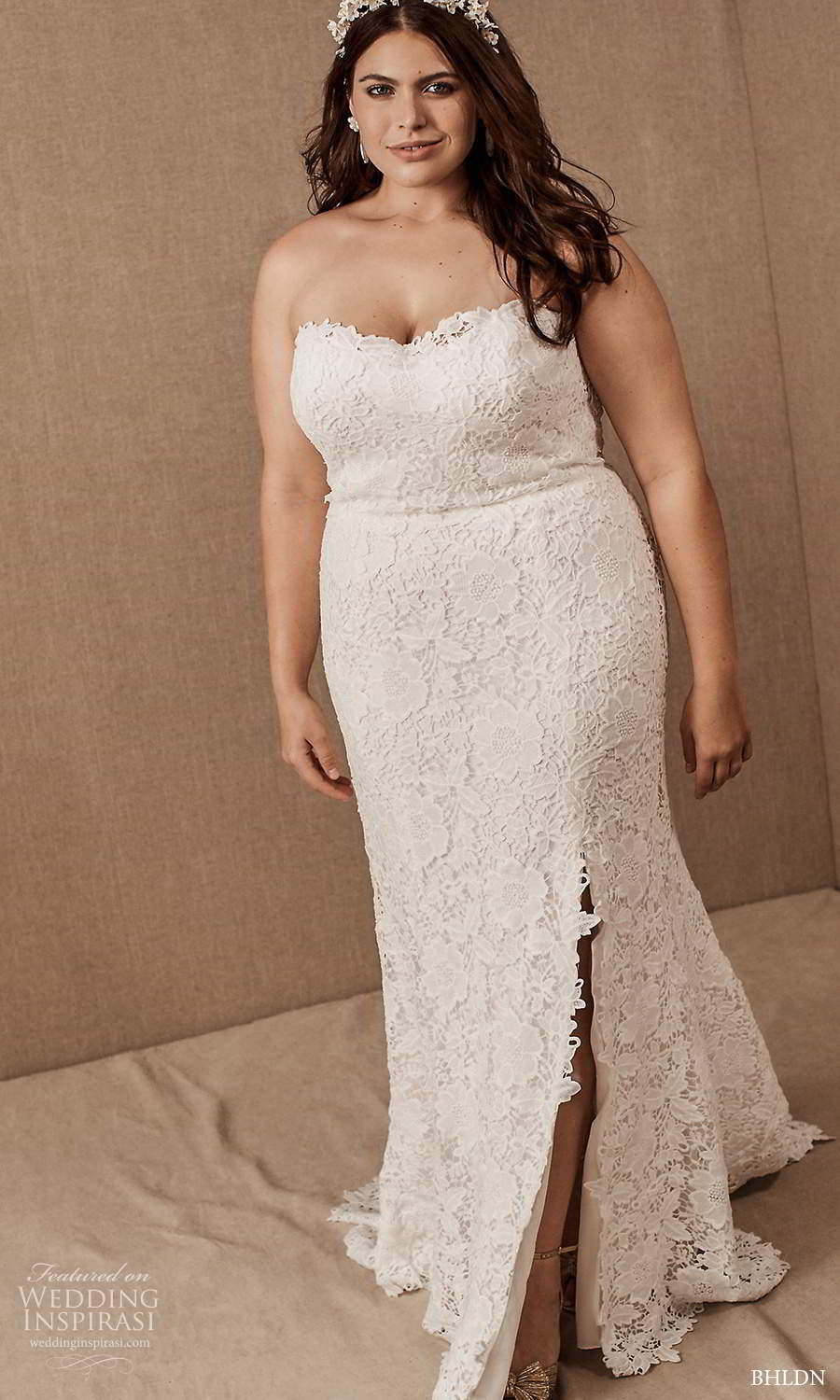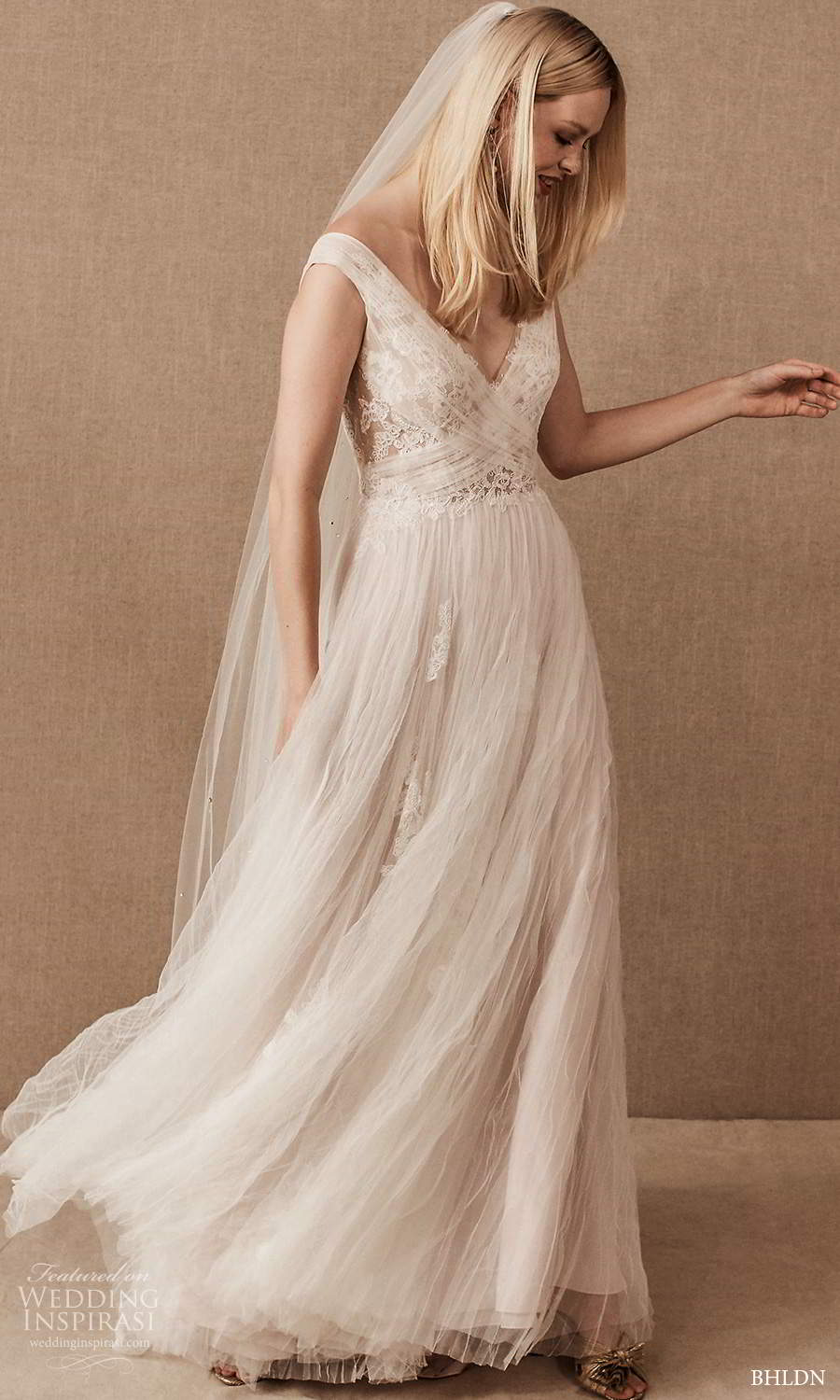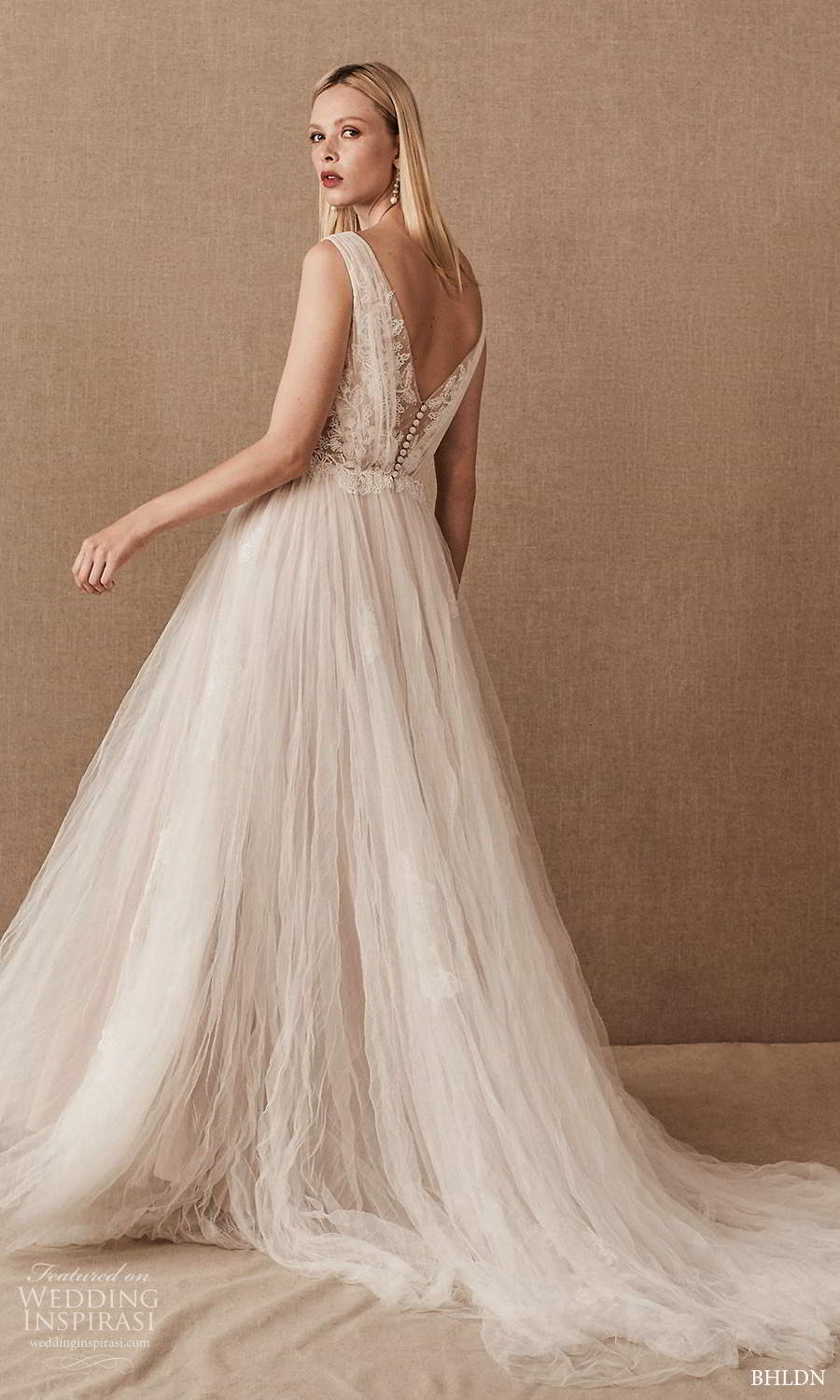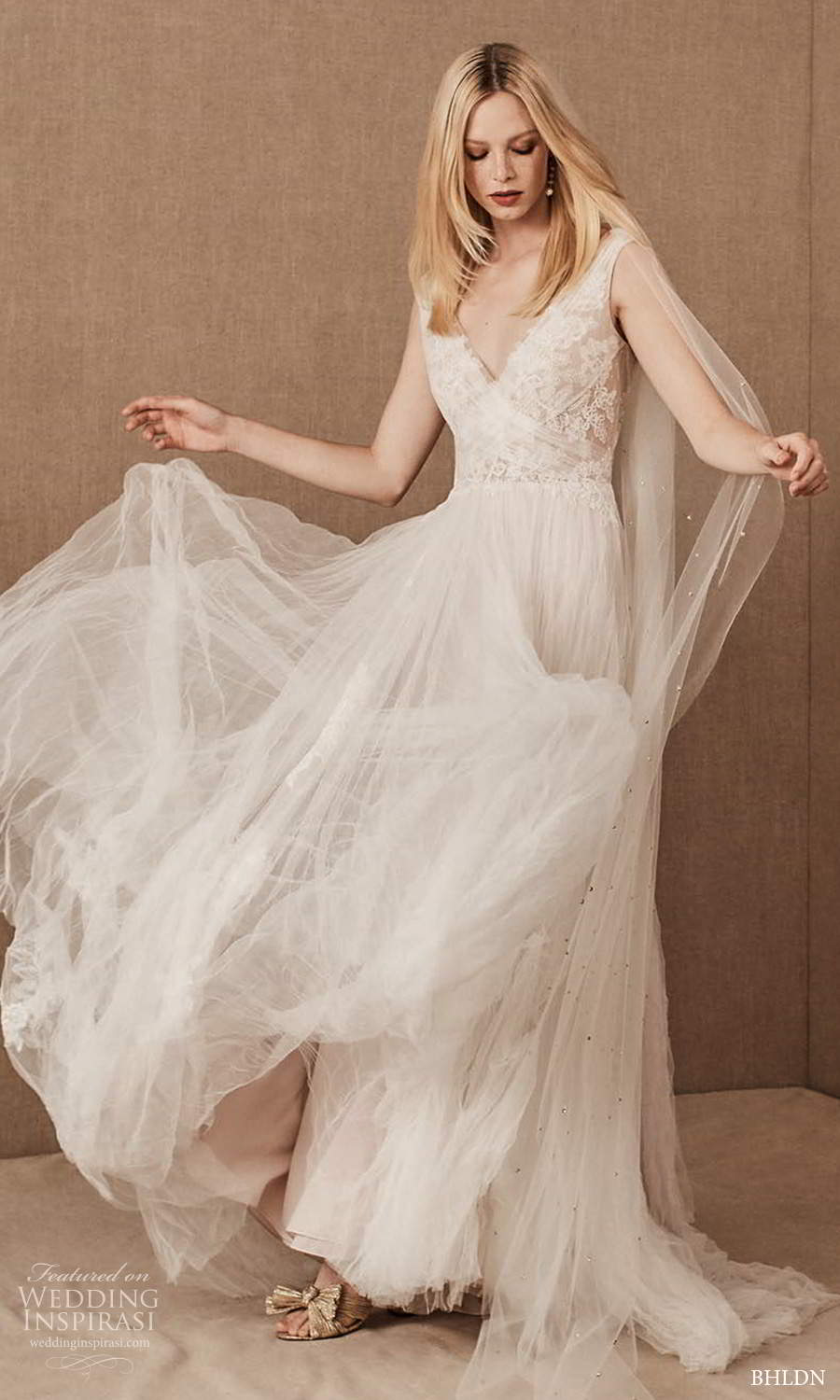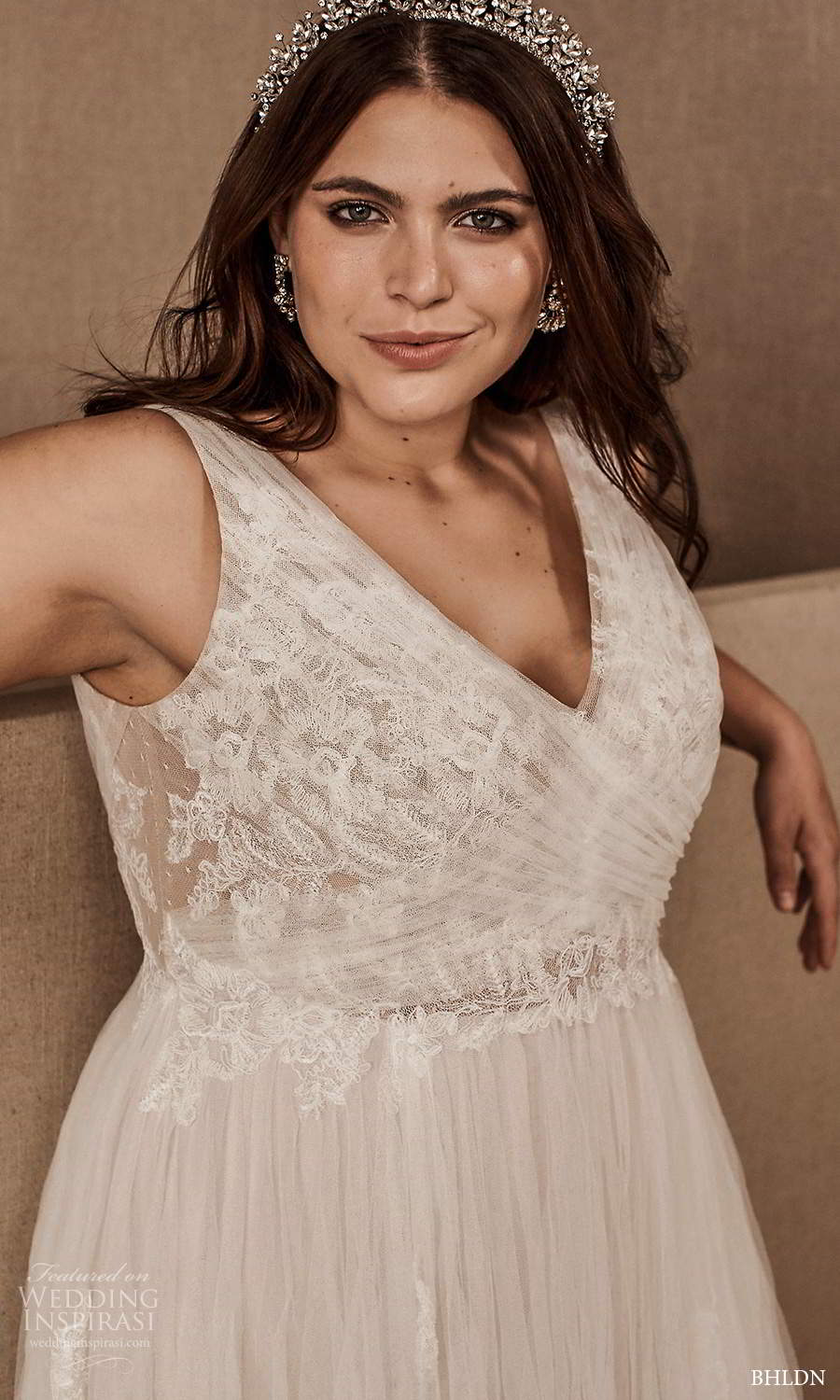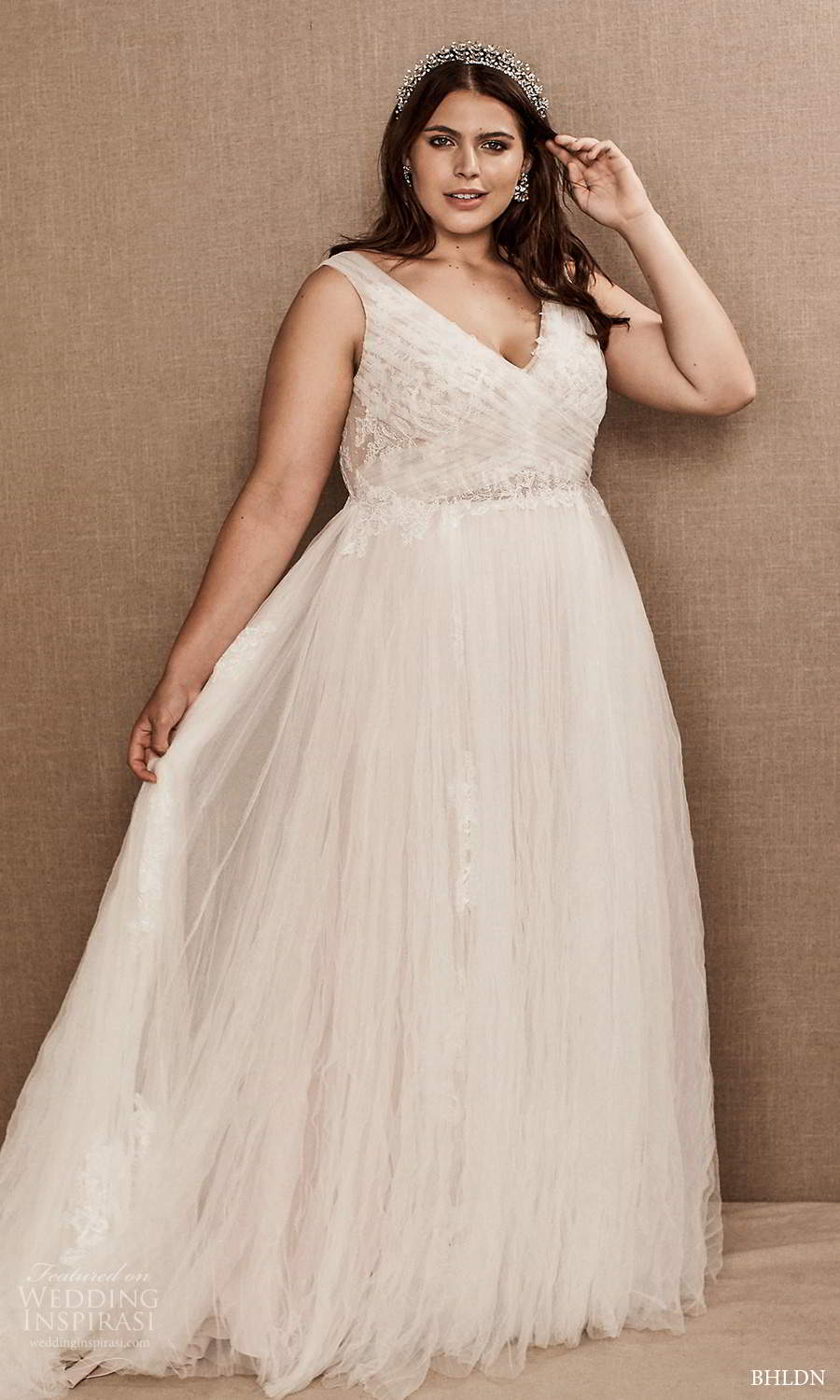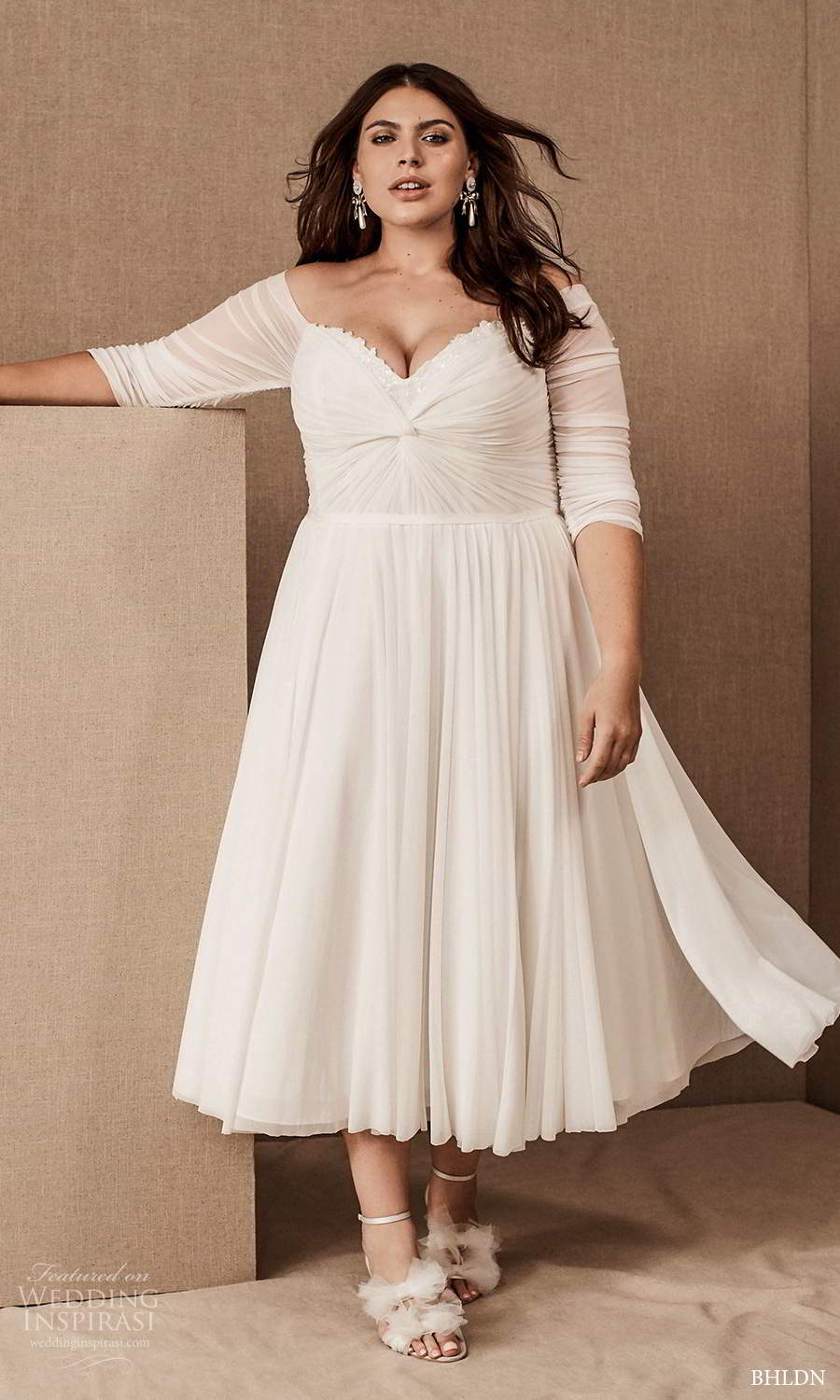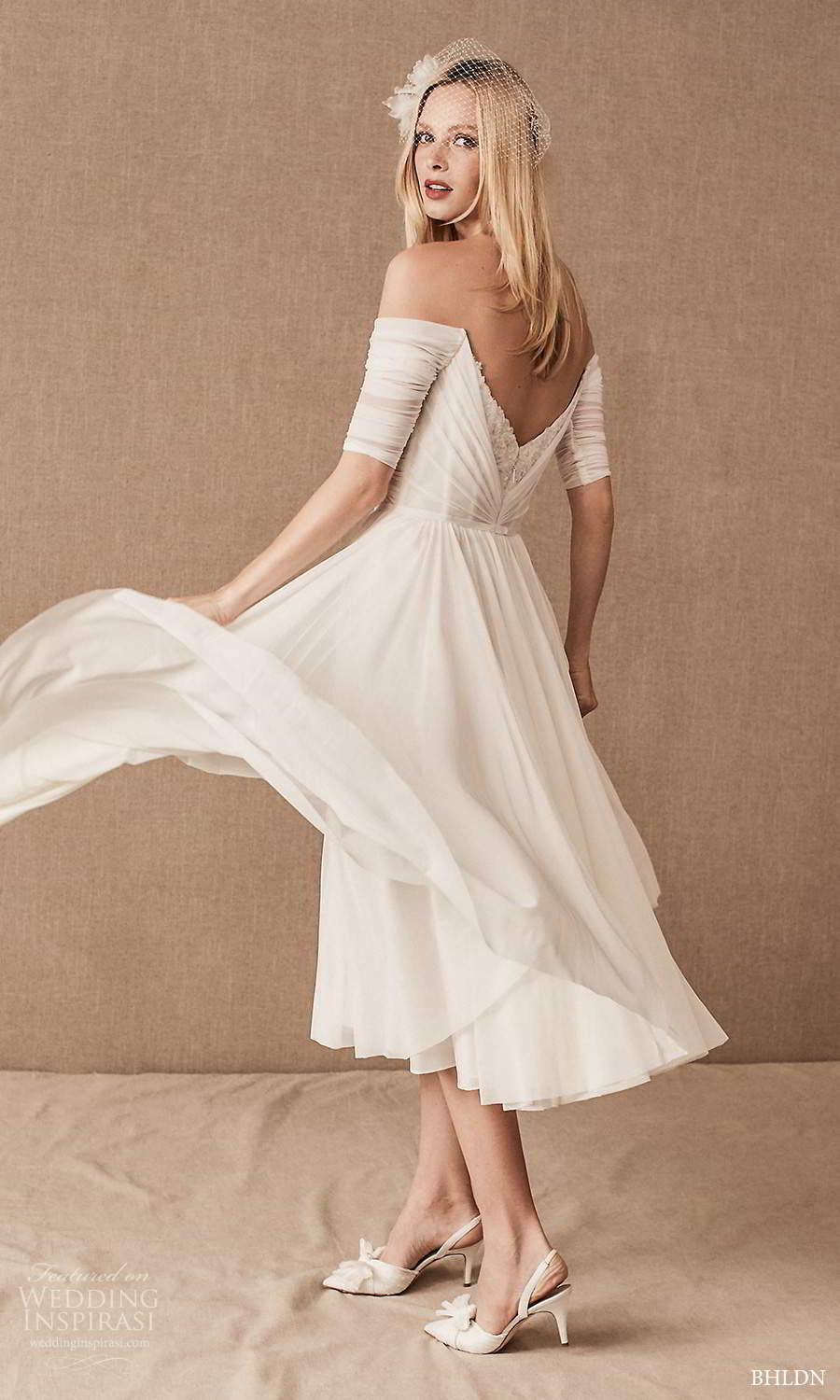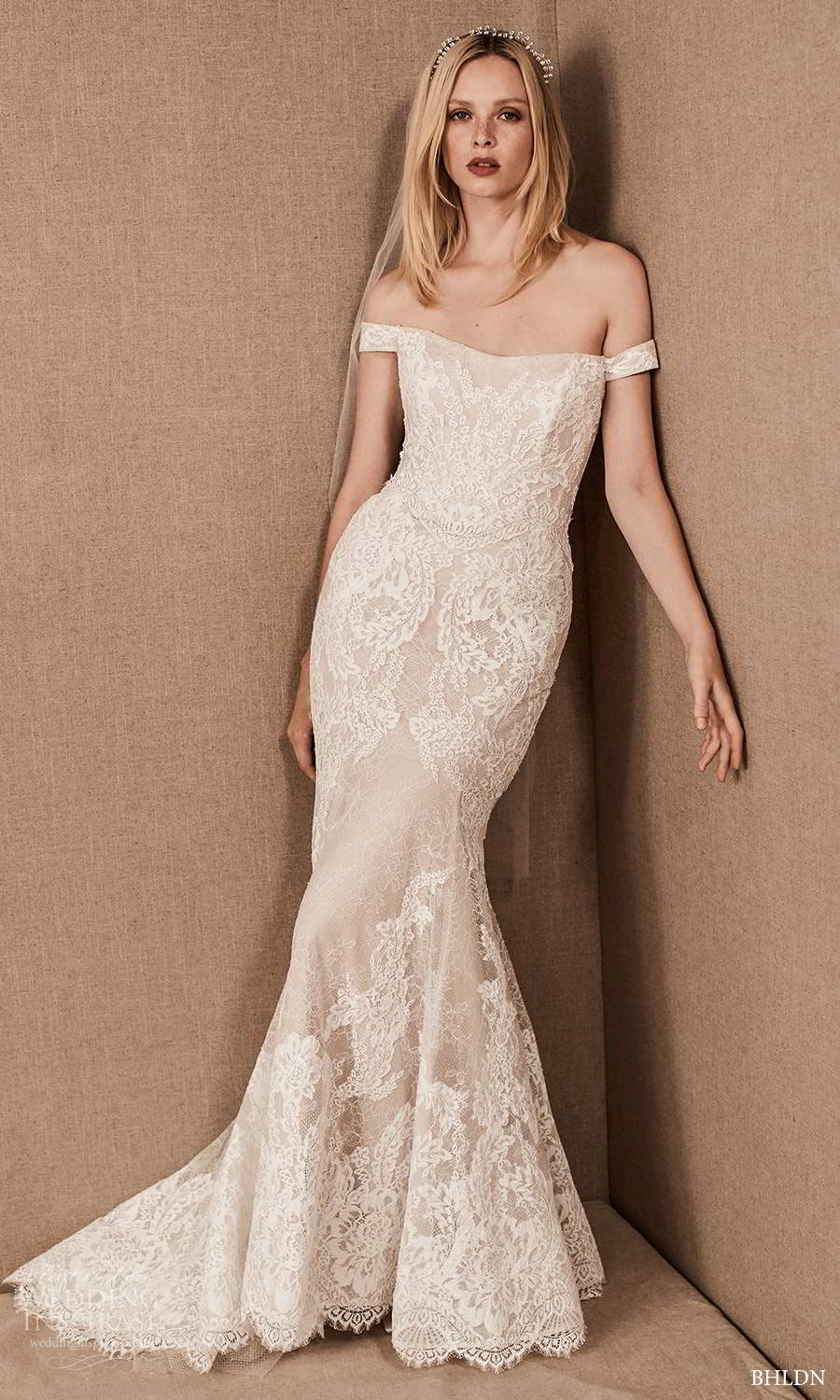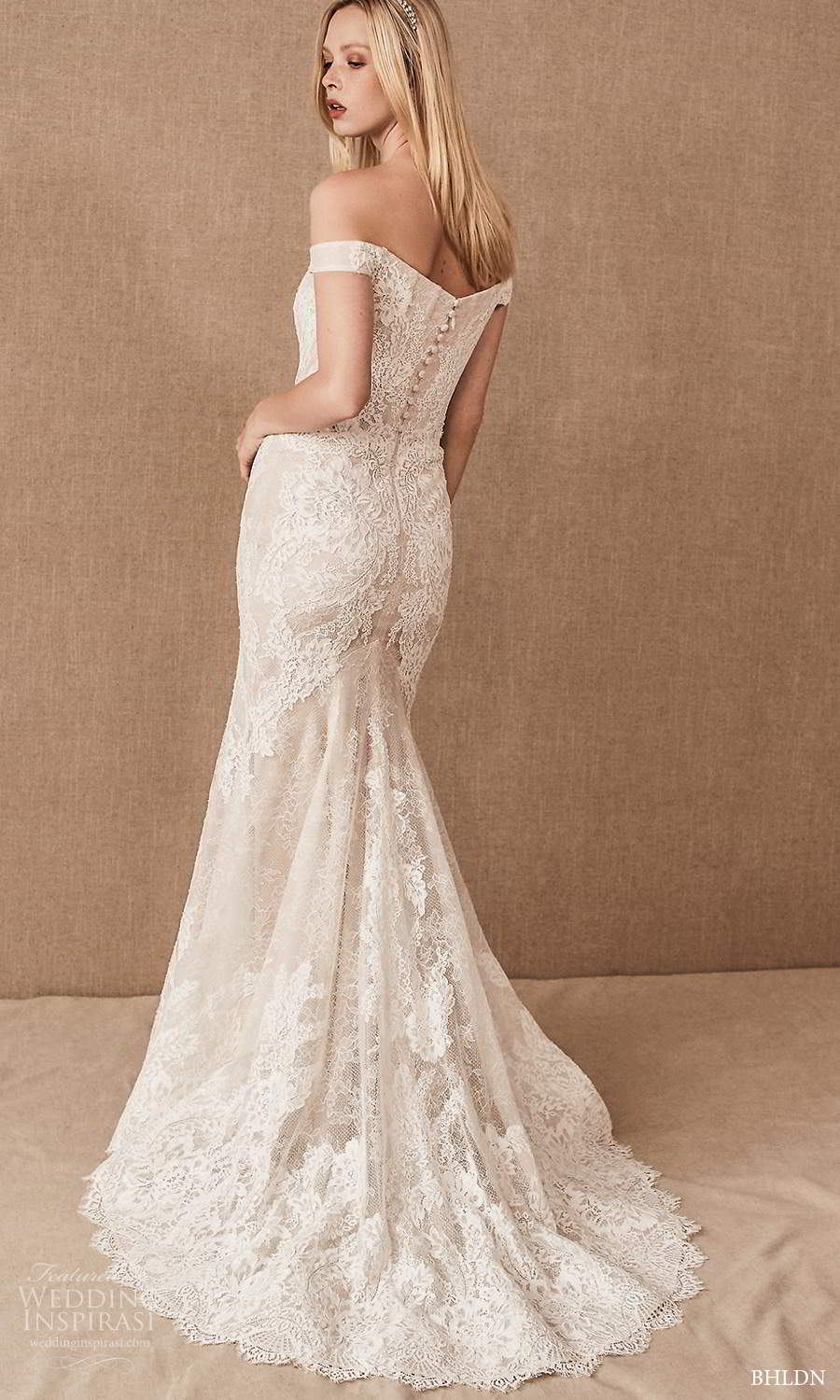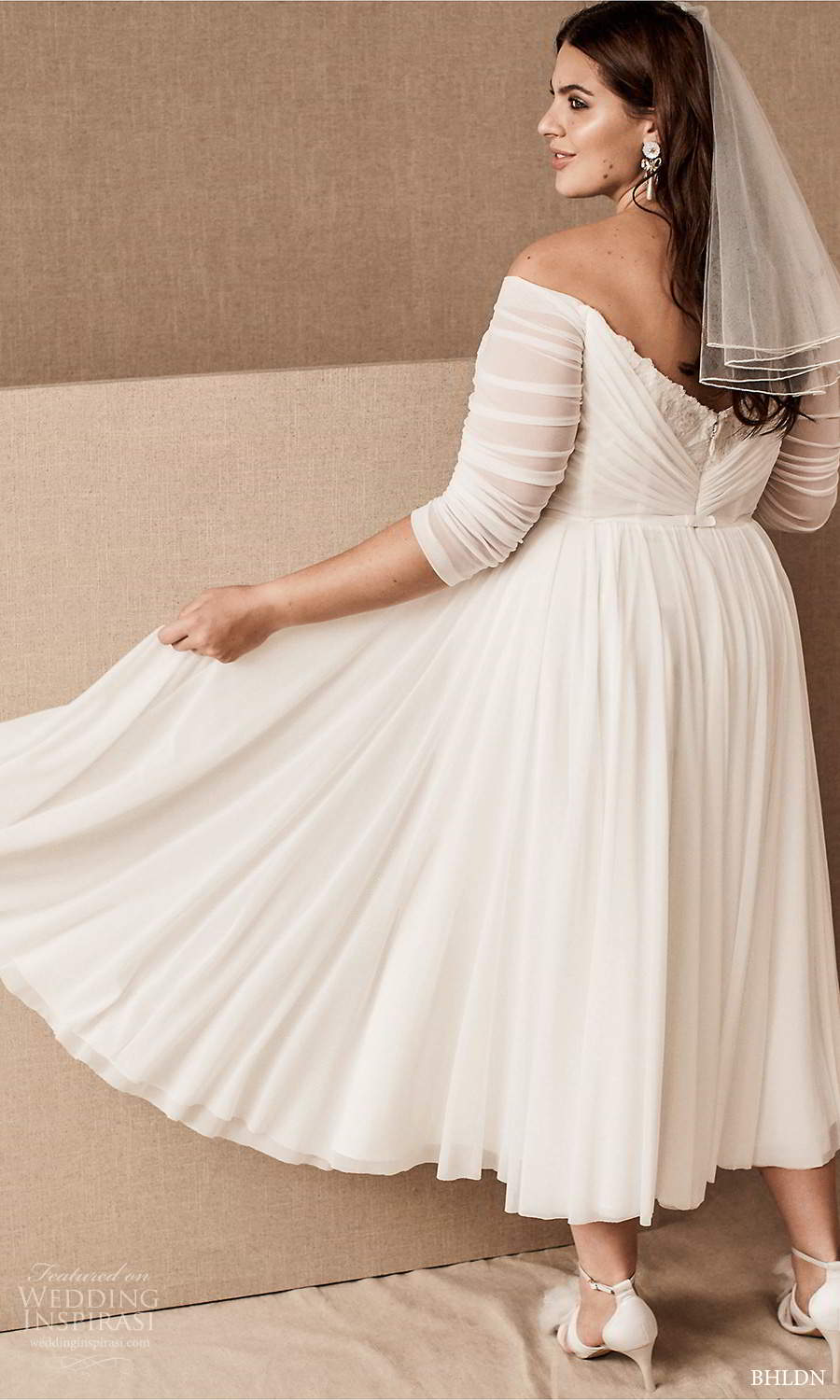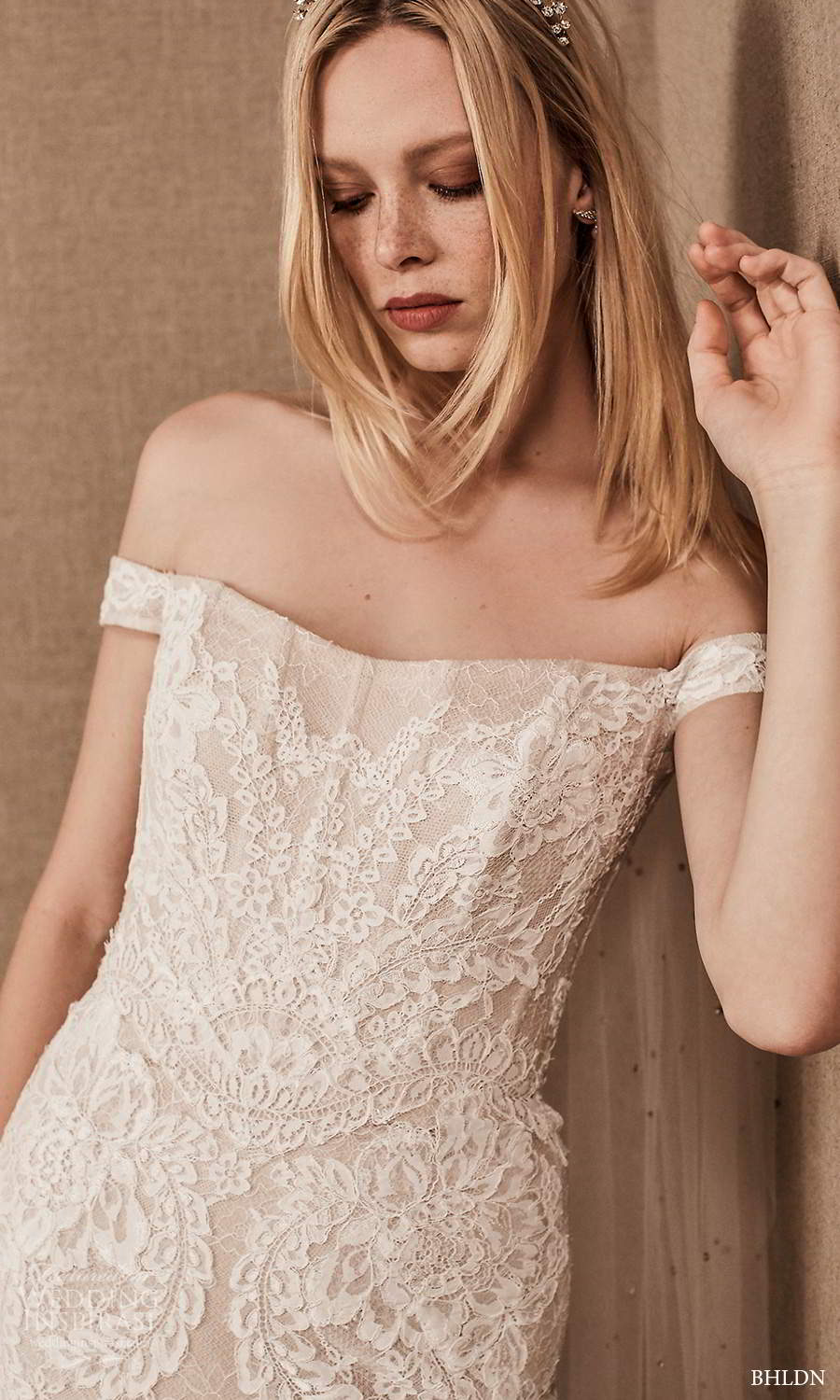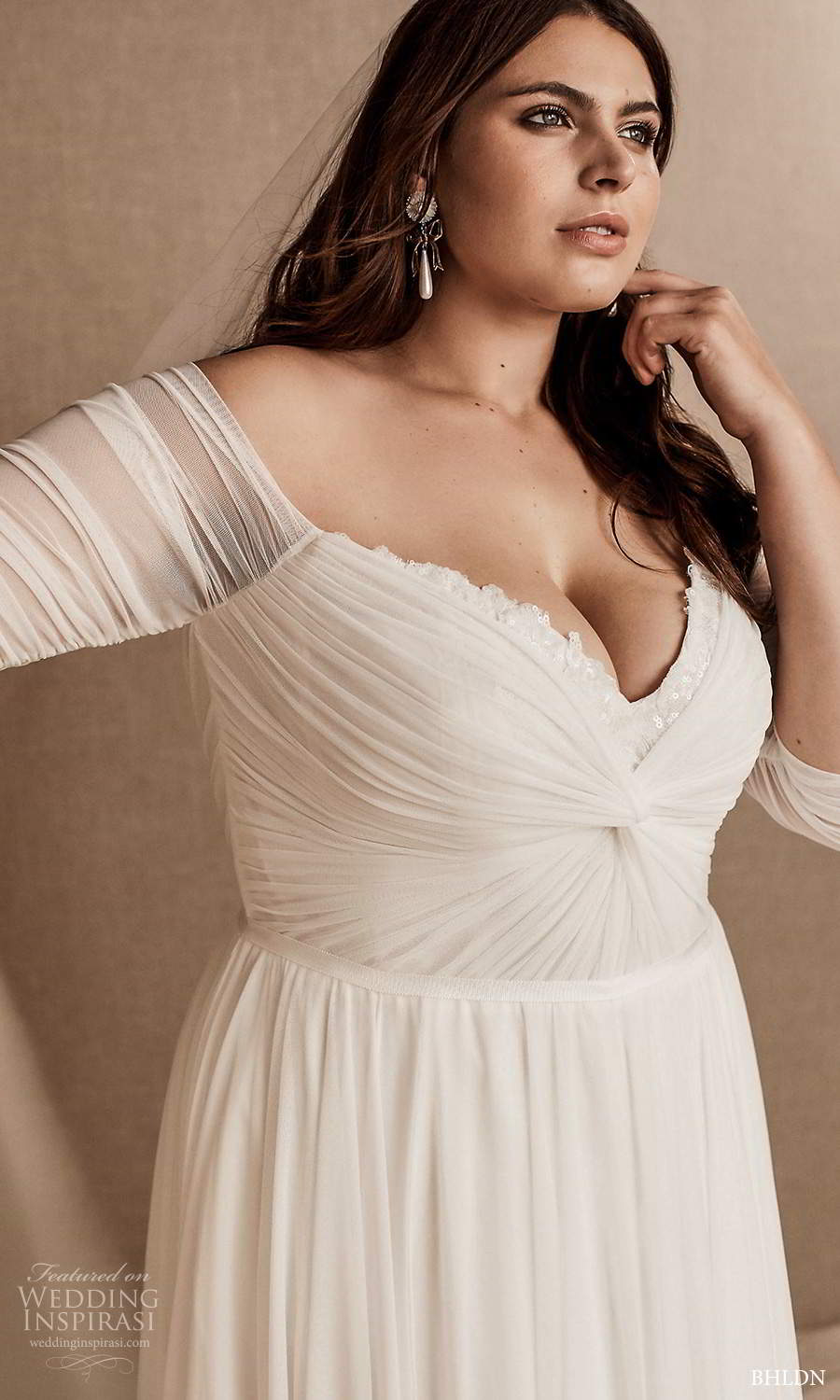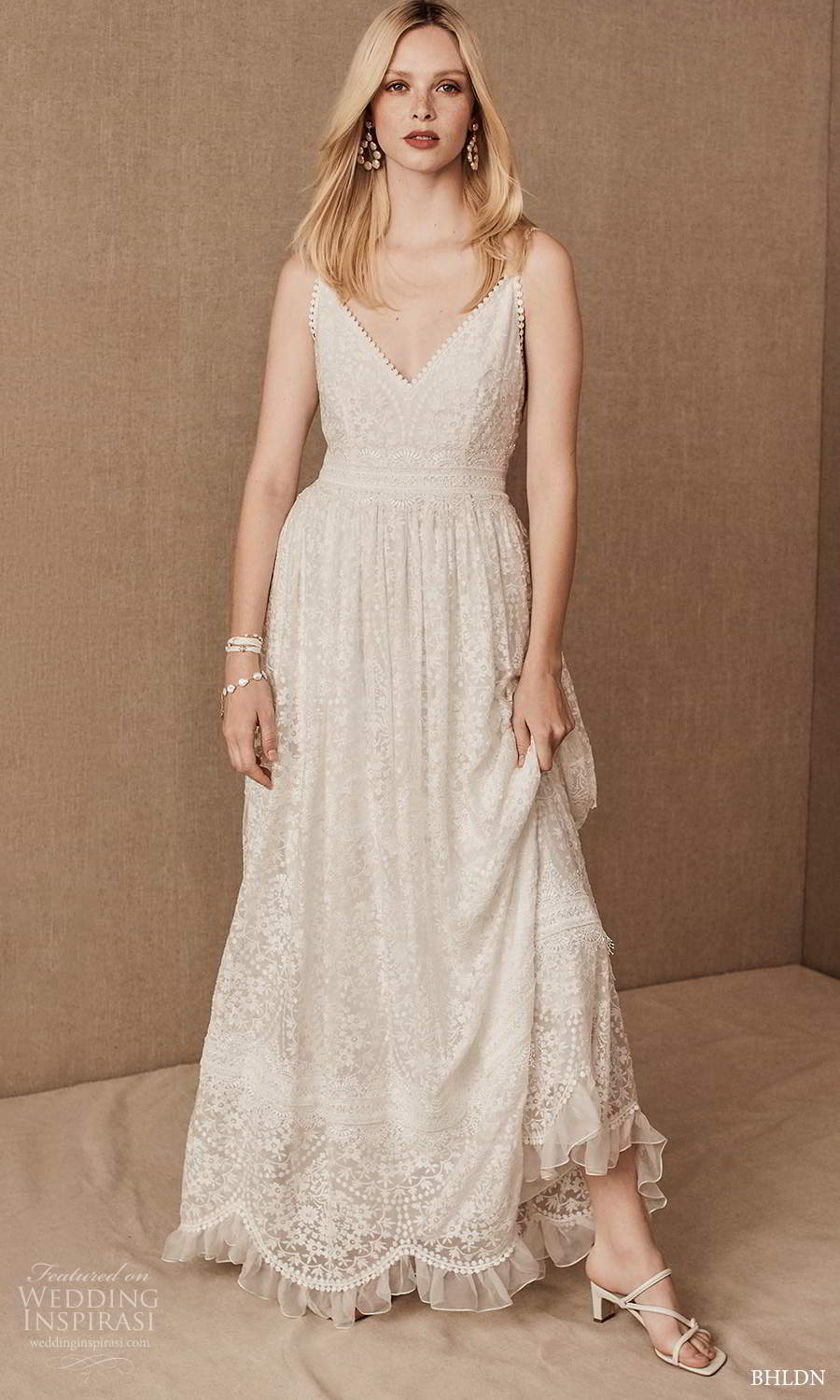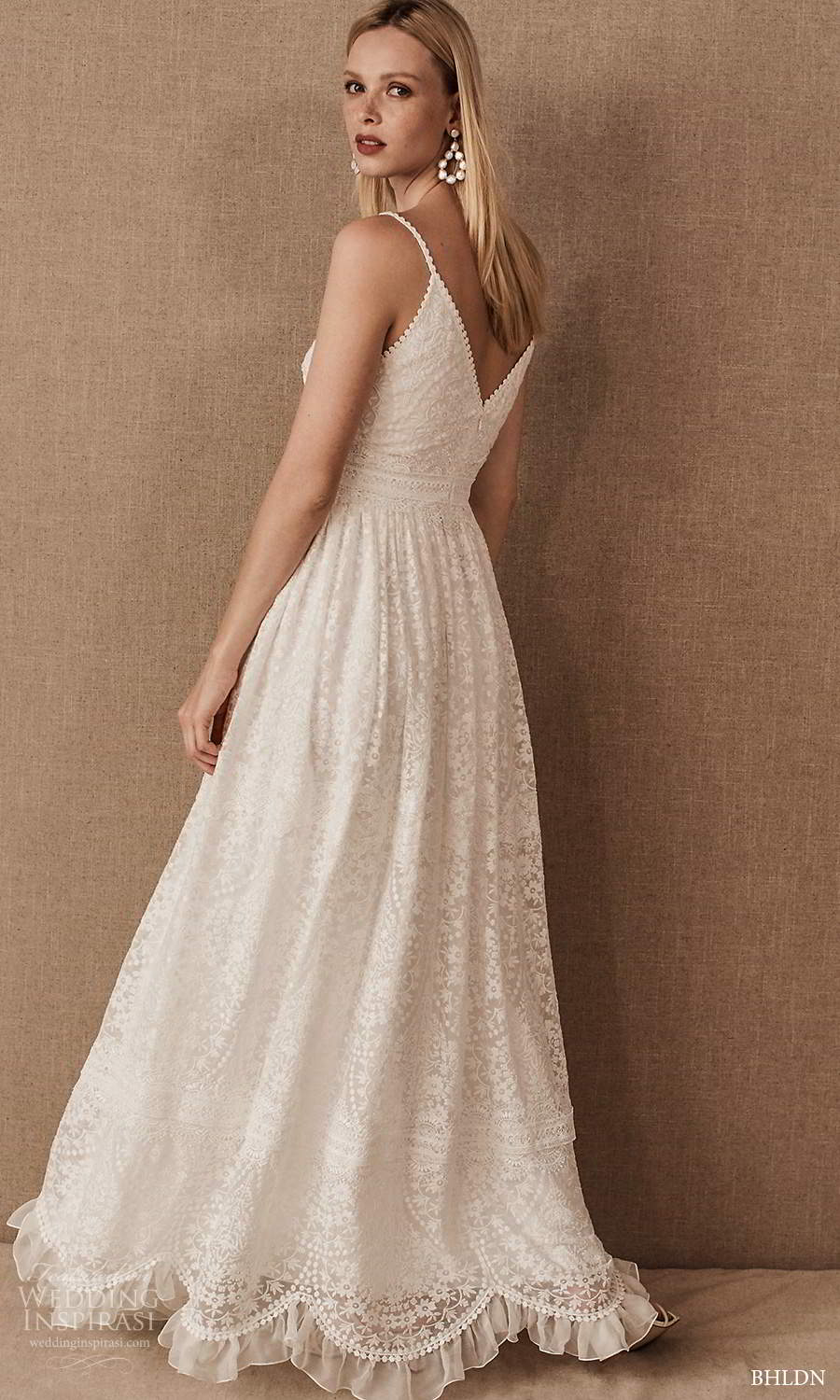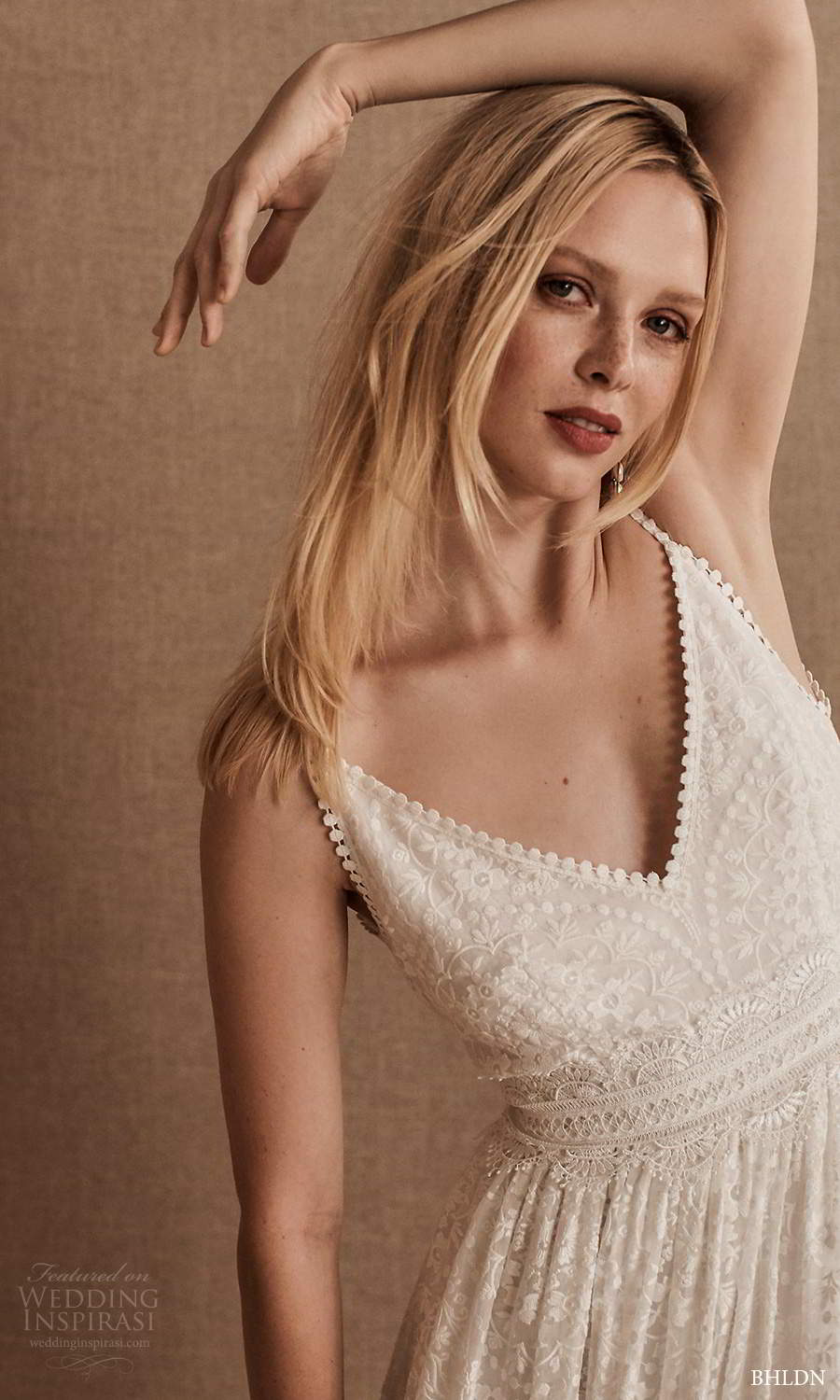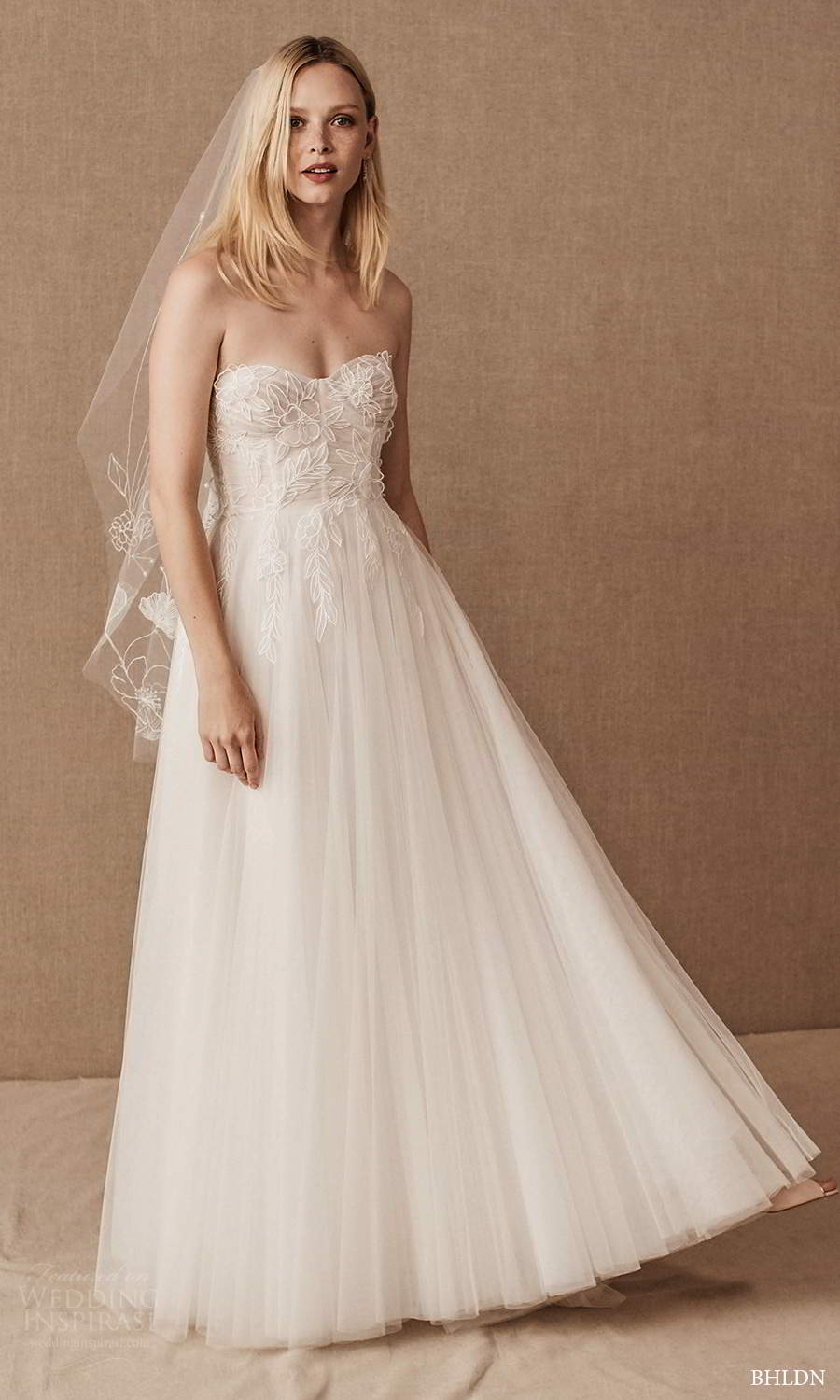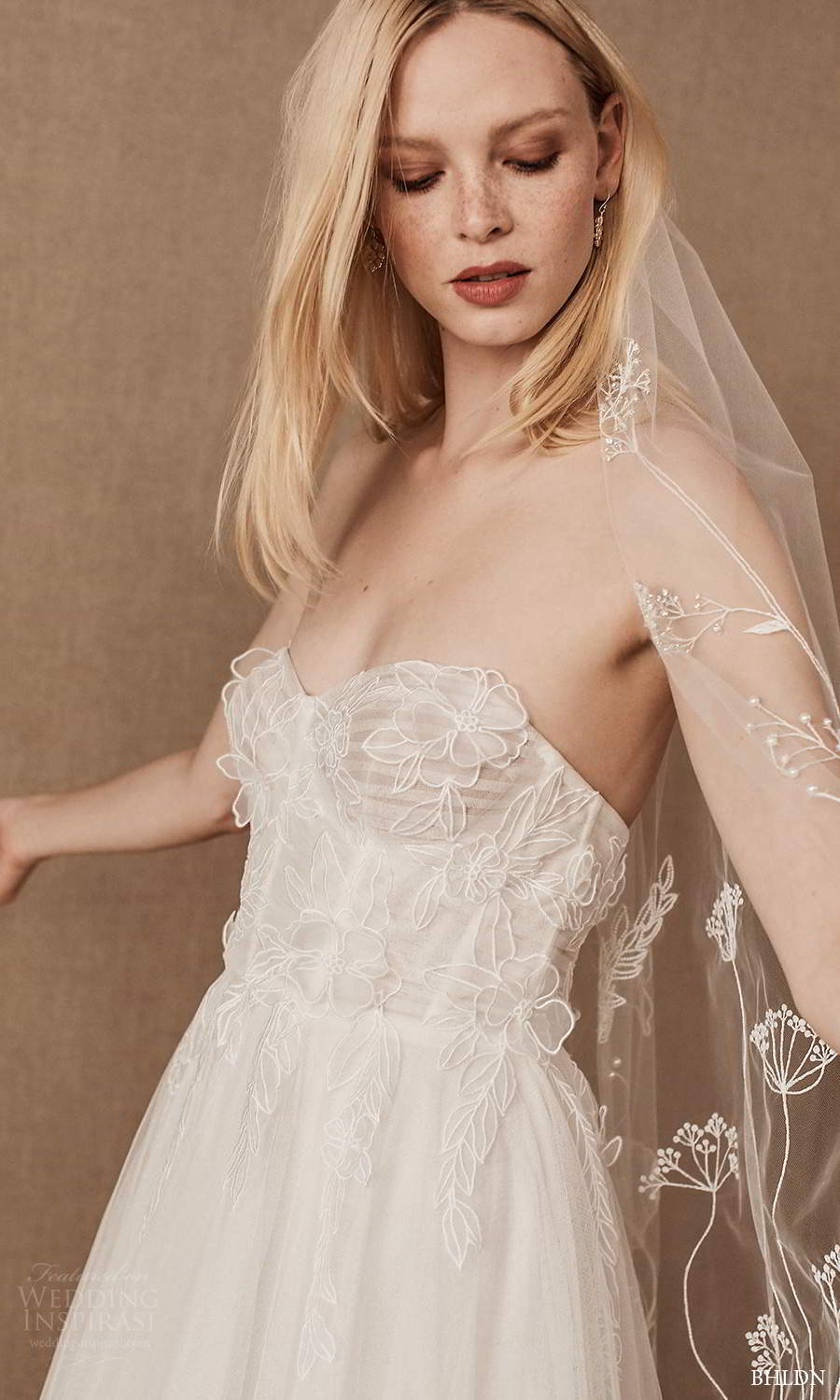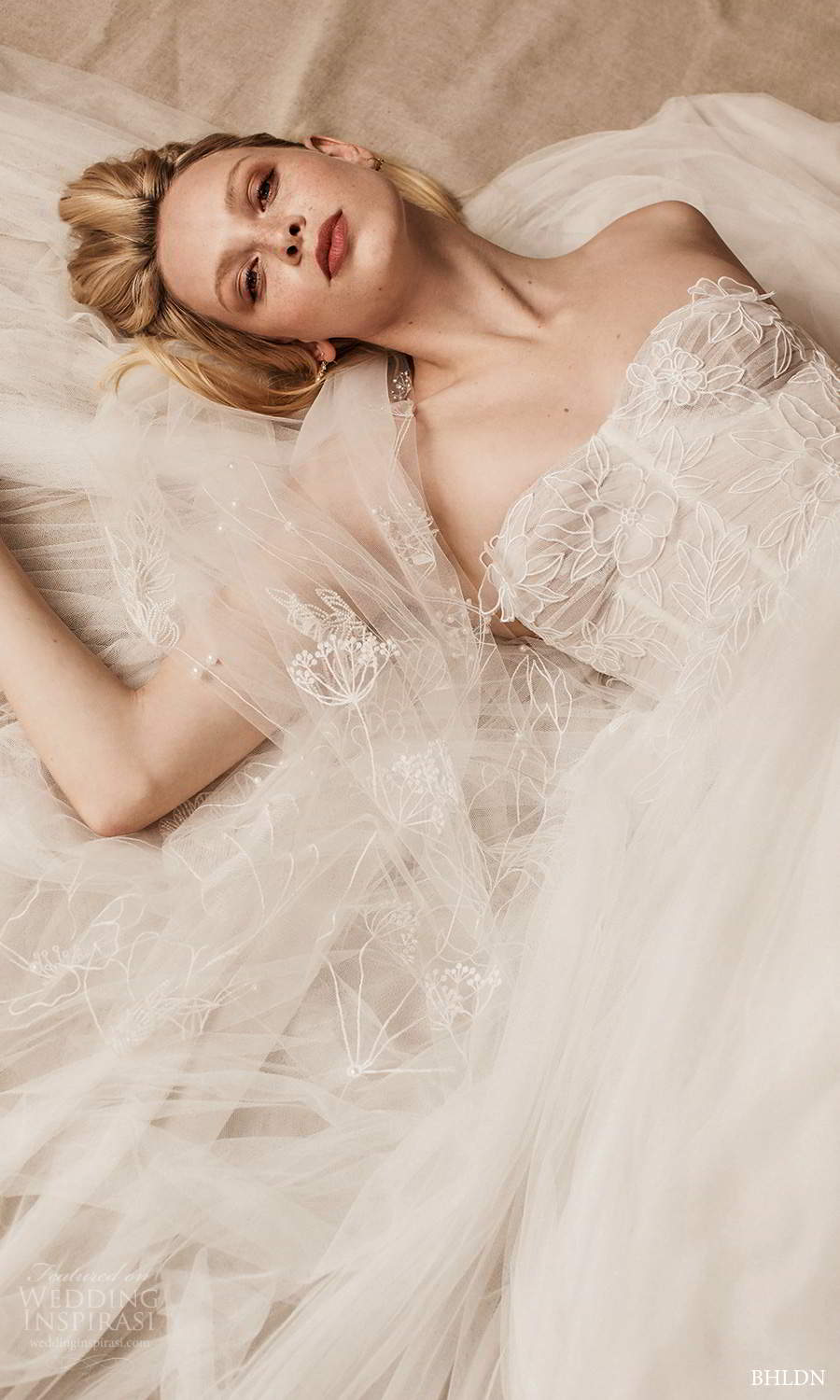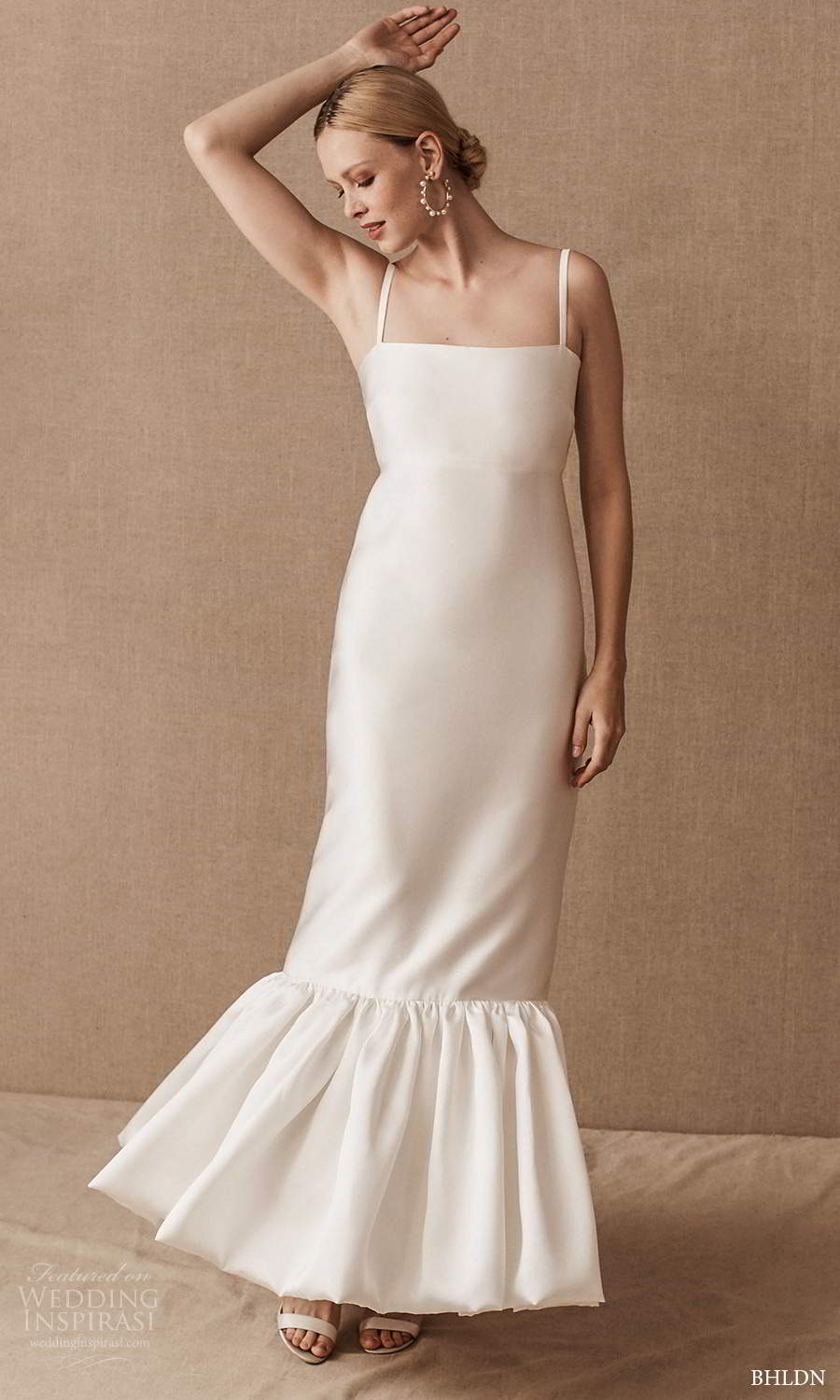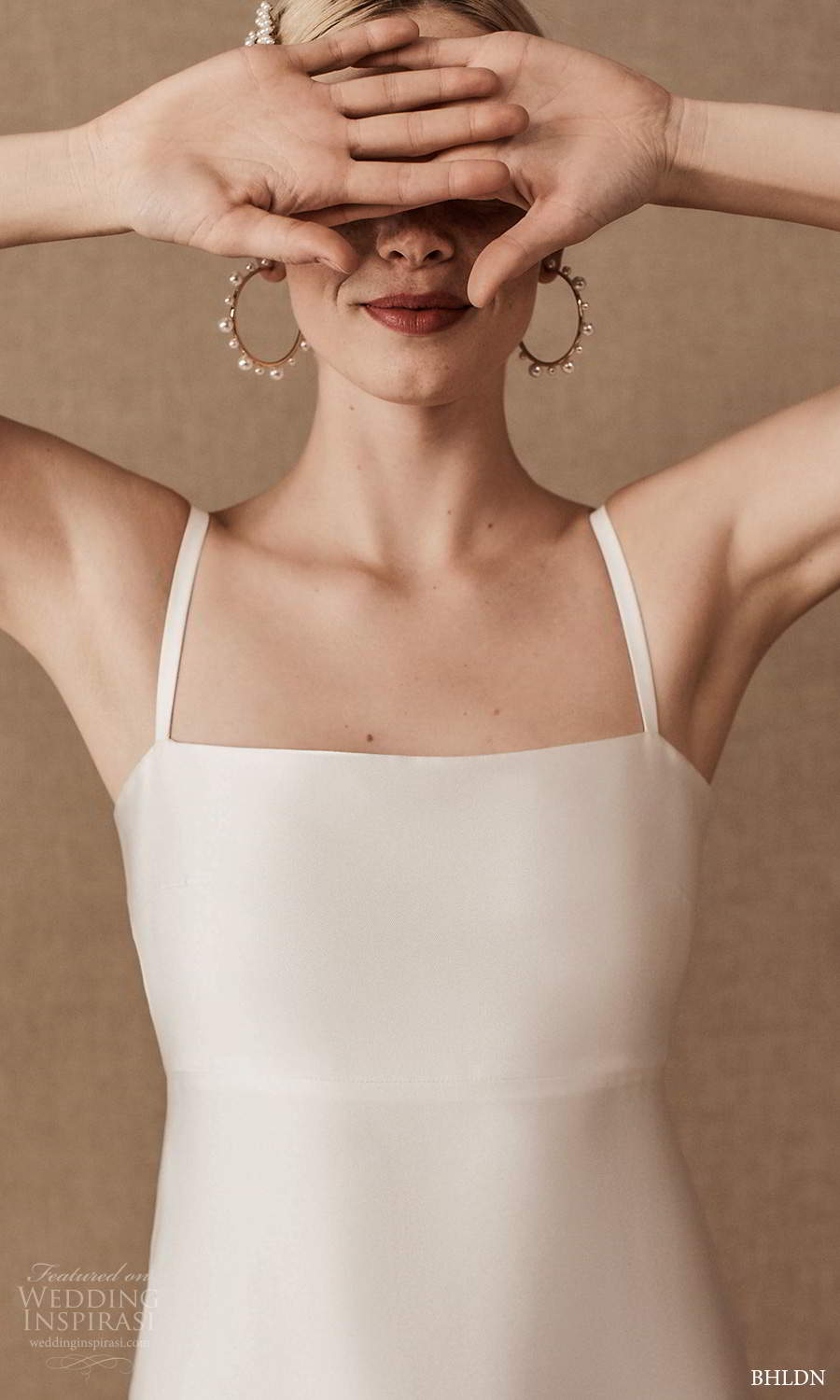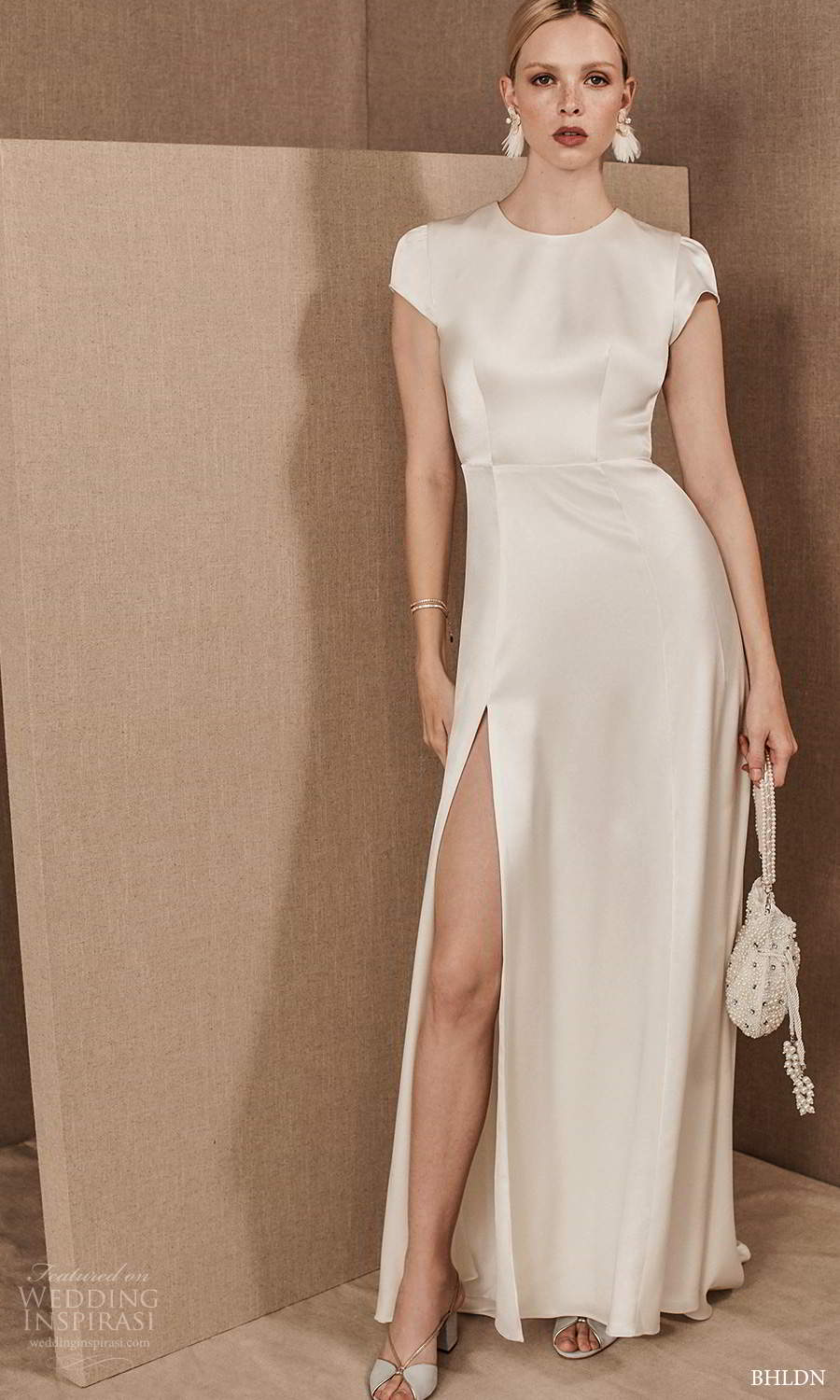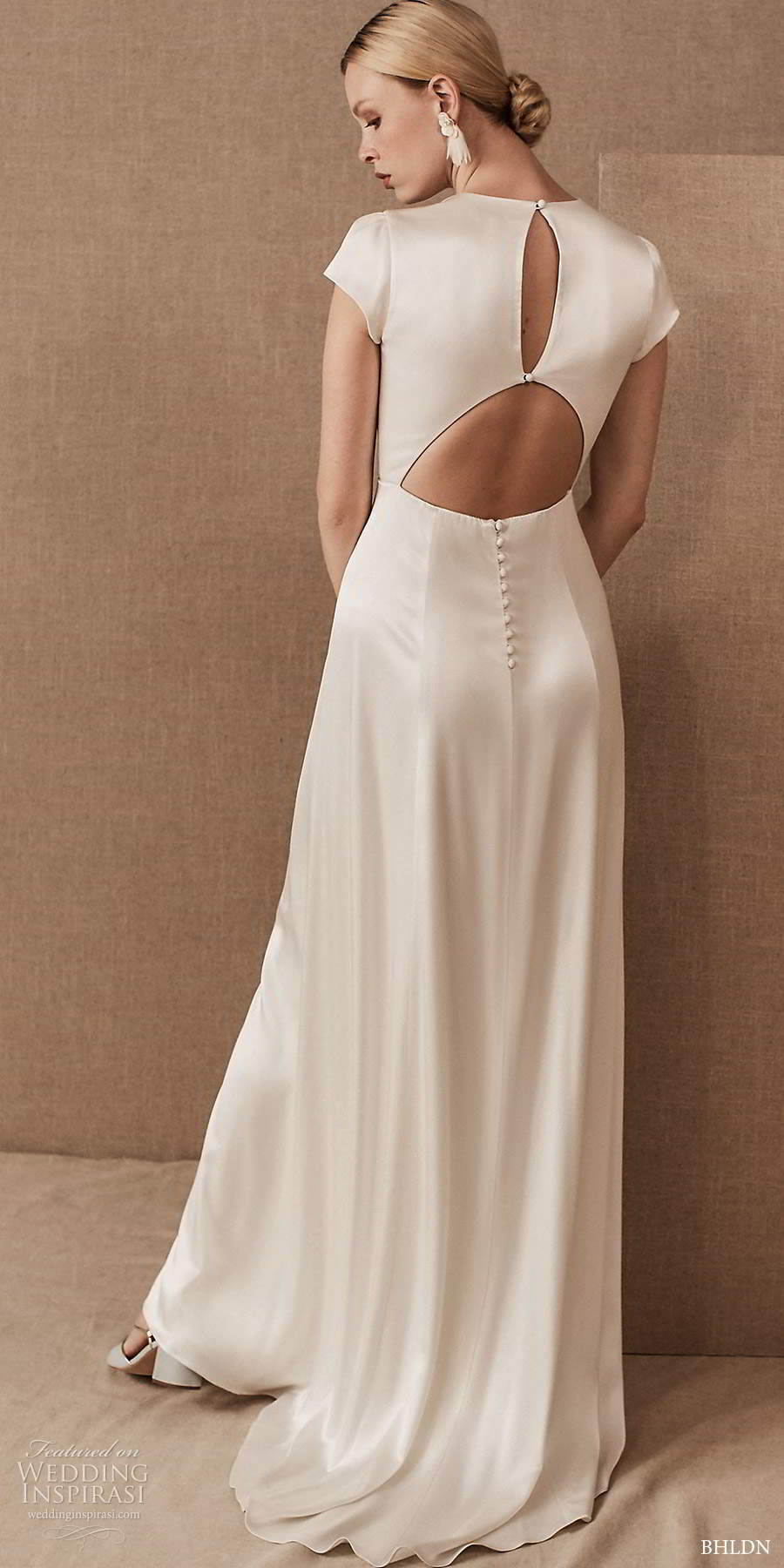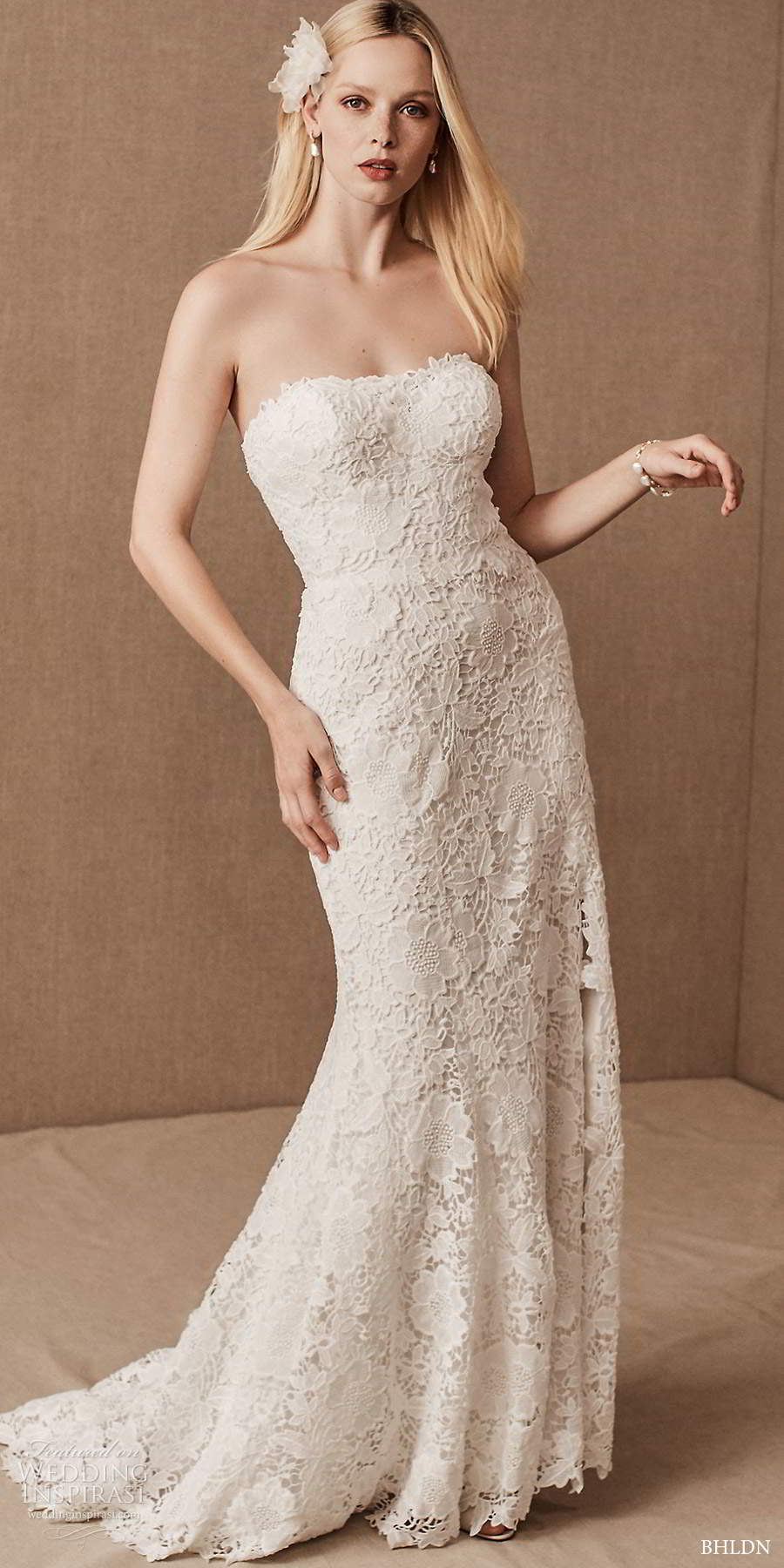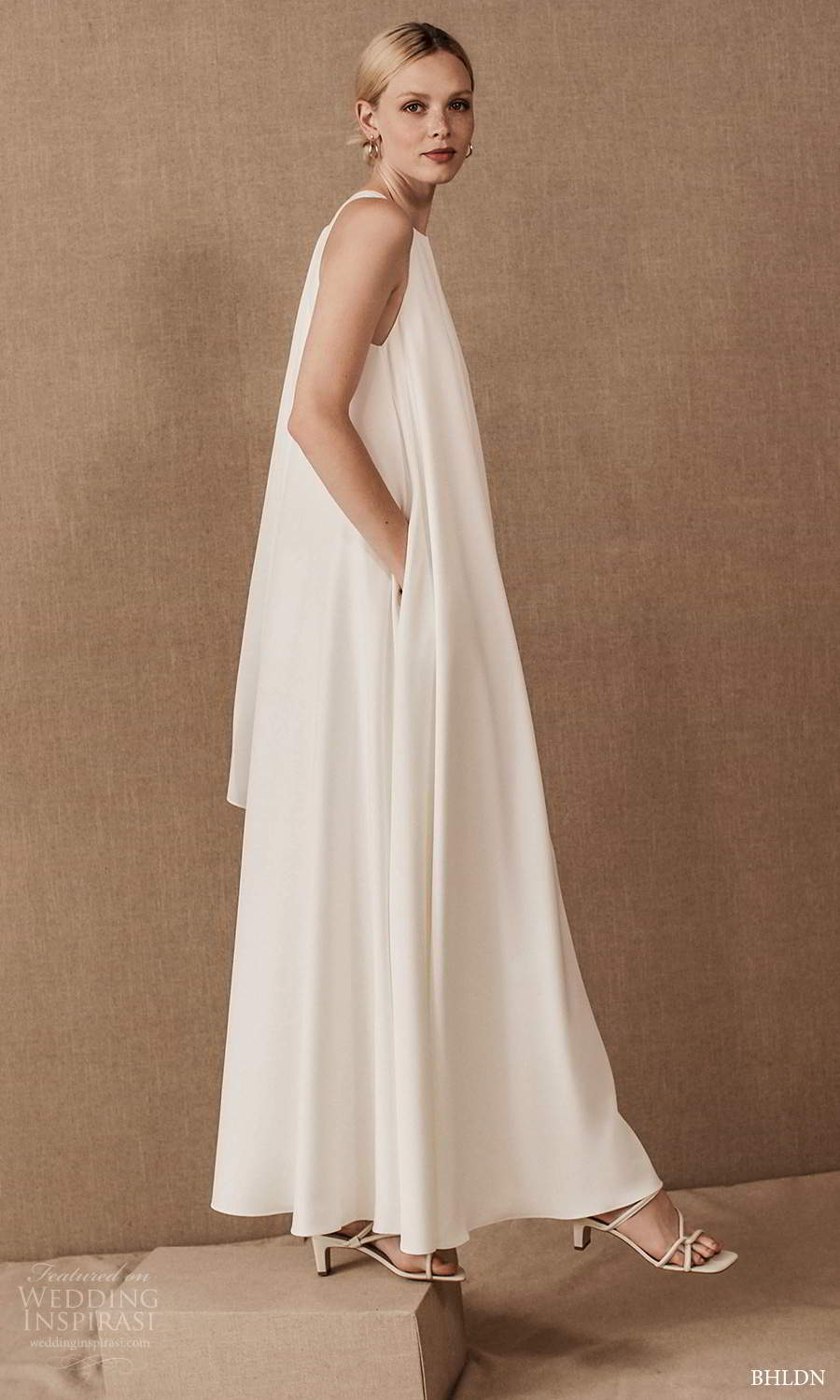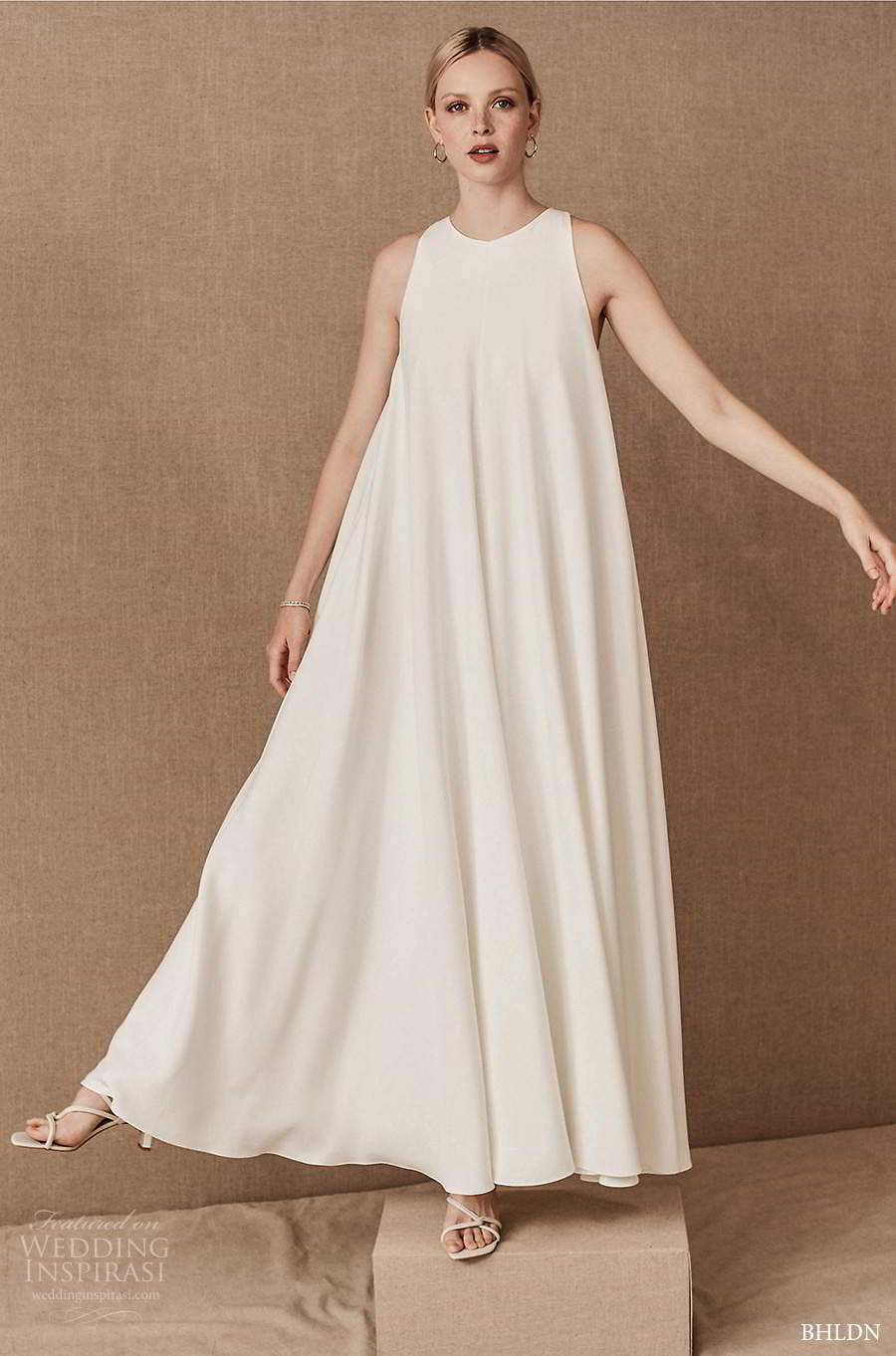 Photos courtesy of BHLDN. For details, visit
BHLDN
.