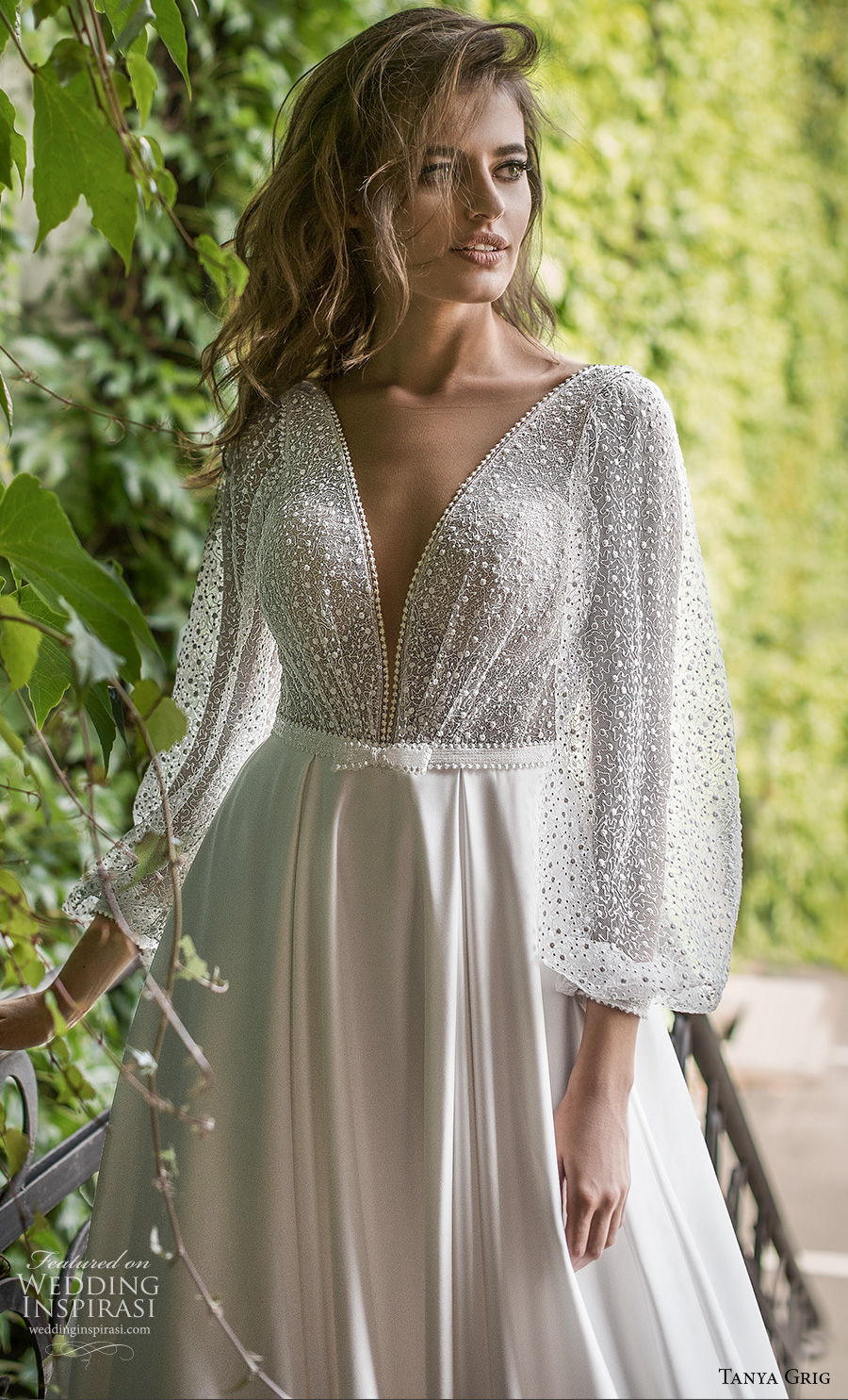 With a collection name like "Call Me Angel", we'd expect Tanya Grig's latest wedding dresses to be nothing short of ethereal. And true enough, featuring the most delicate of laces and whimsical boho chic style, the 2021 bridal collection is as dreamy and romantic they come.
"'Call Me Angel' collection features a variety styles for different bride: modern mermaids, full ball gowns with couture bodices made of French Chantilly and sophisticated laces."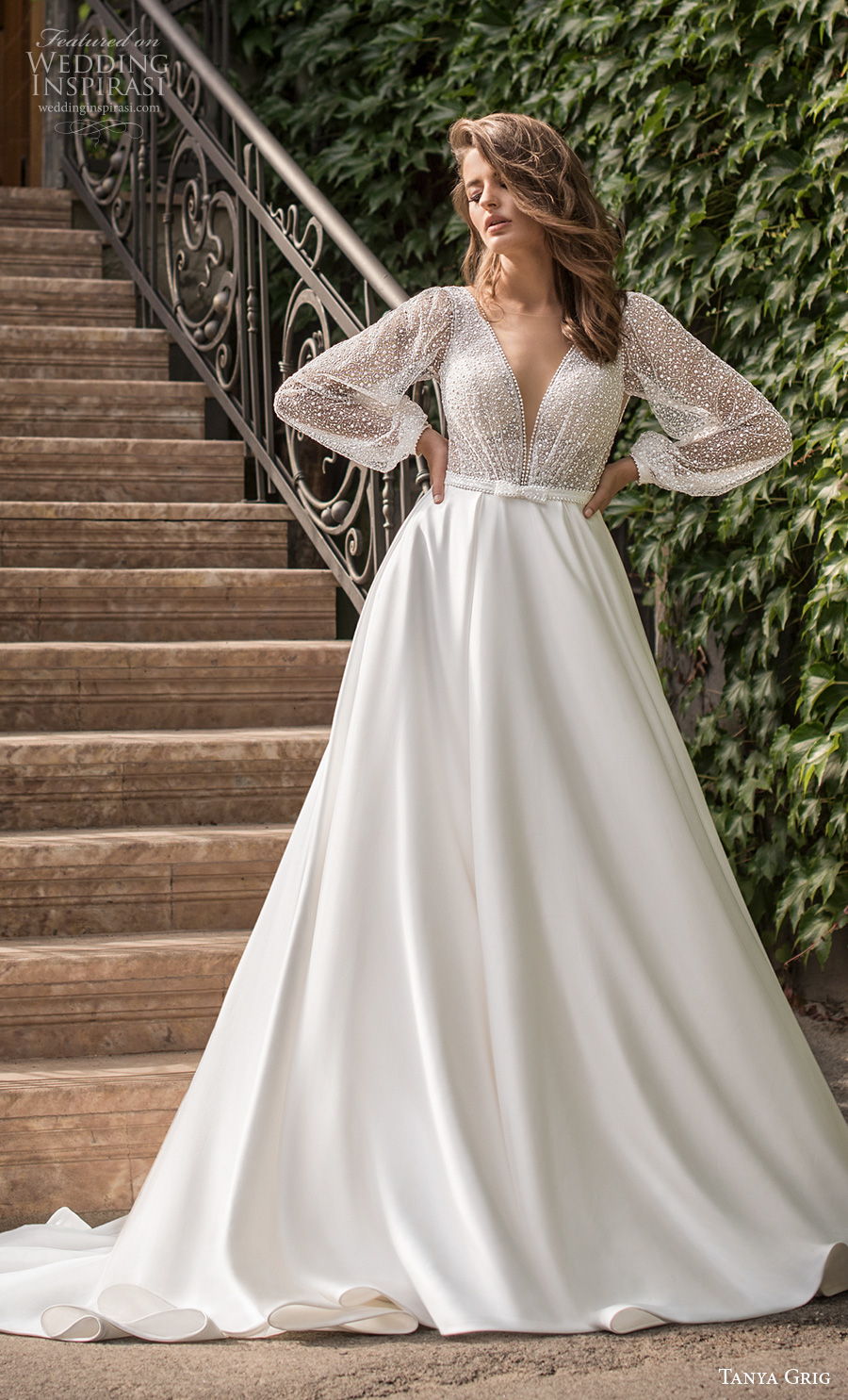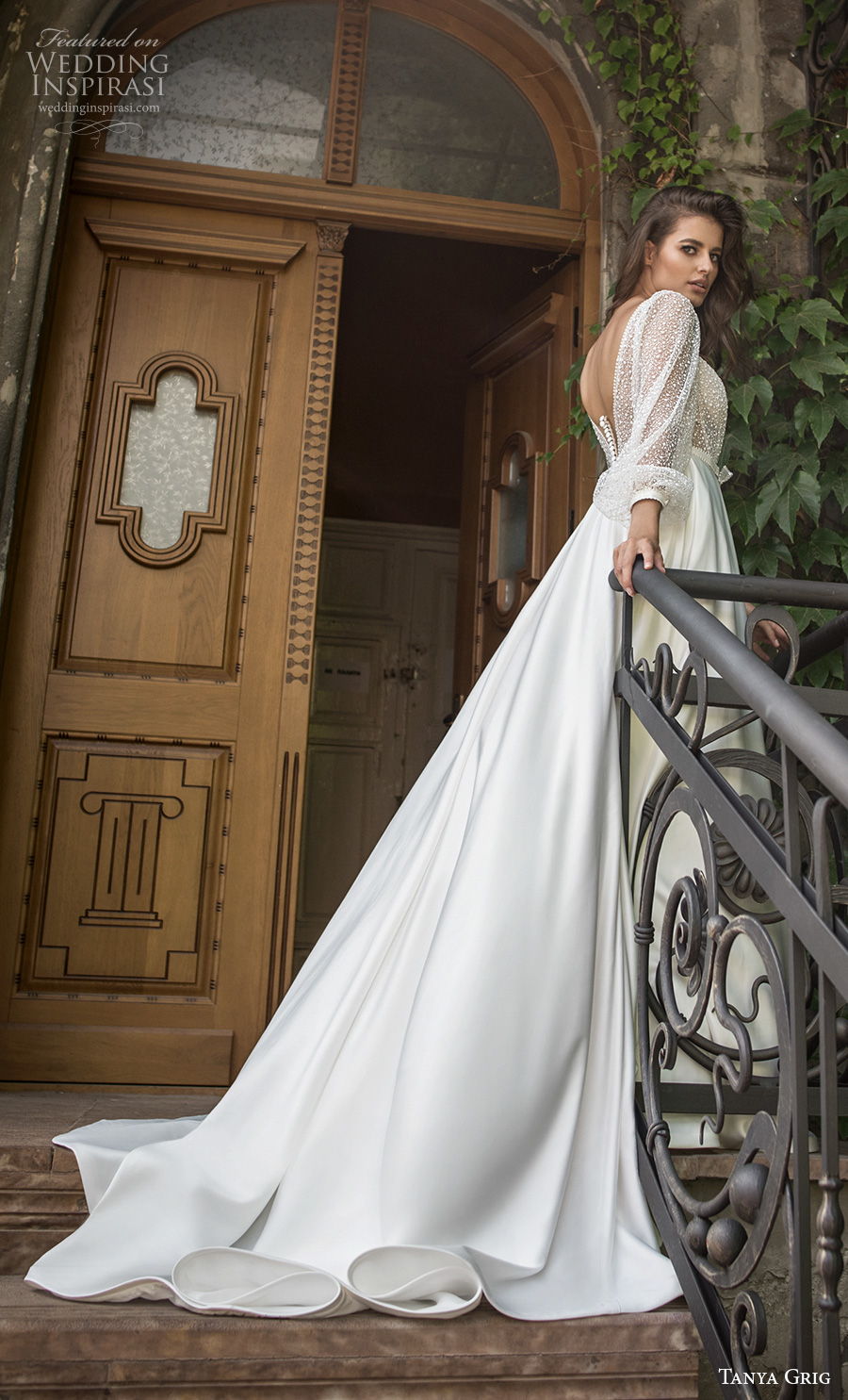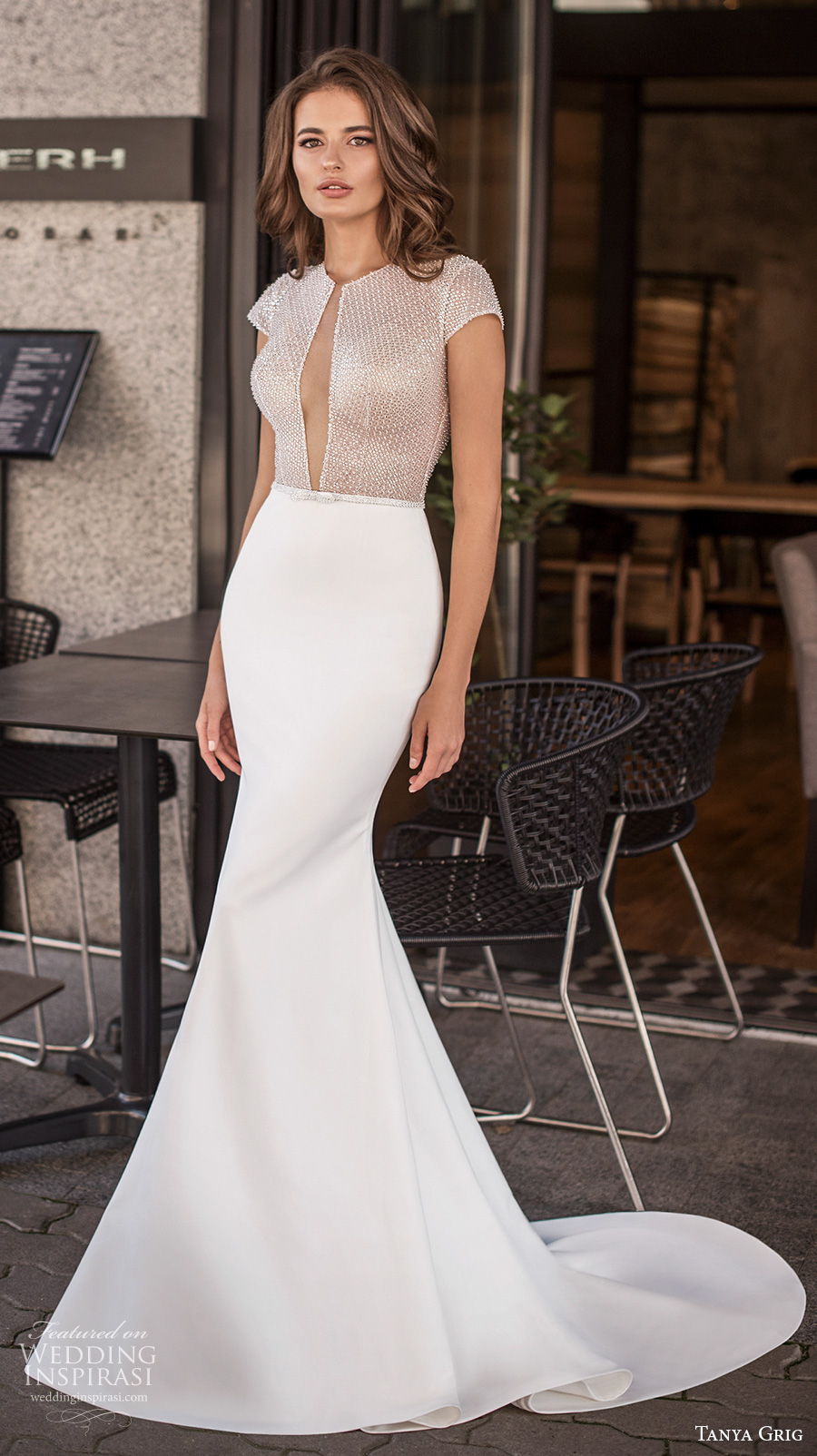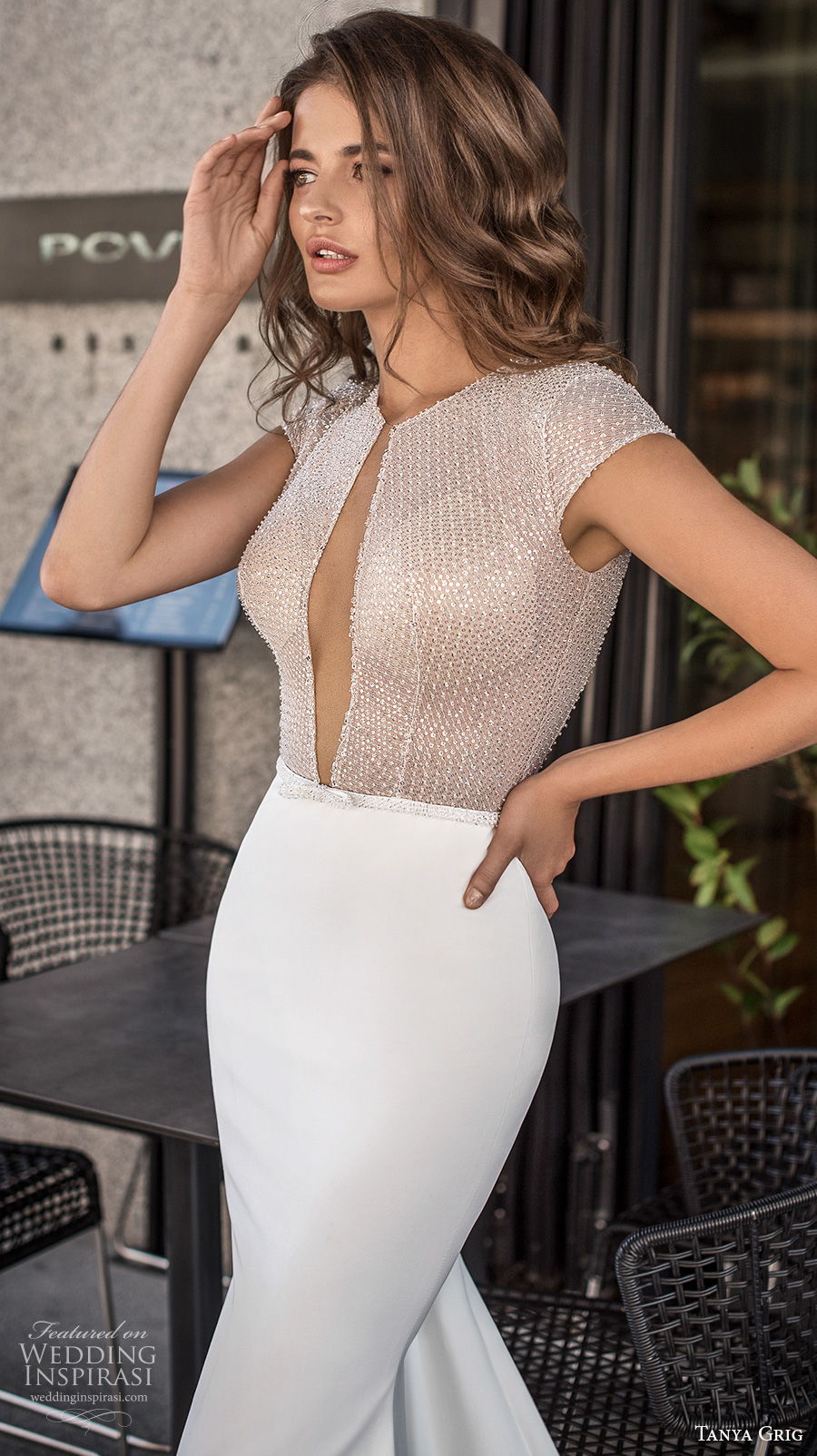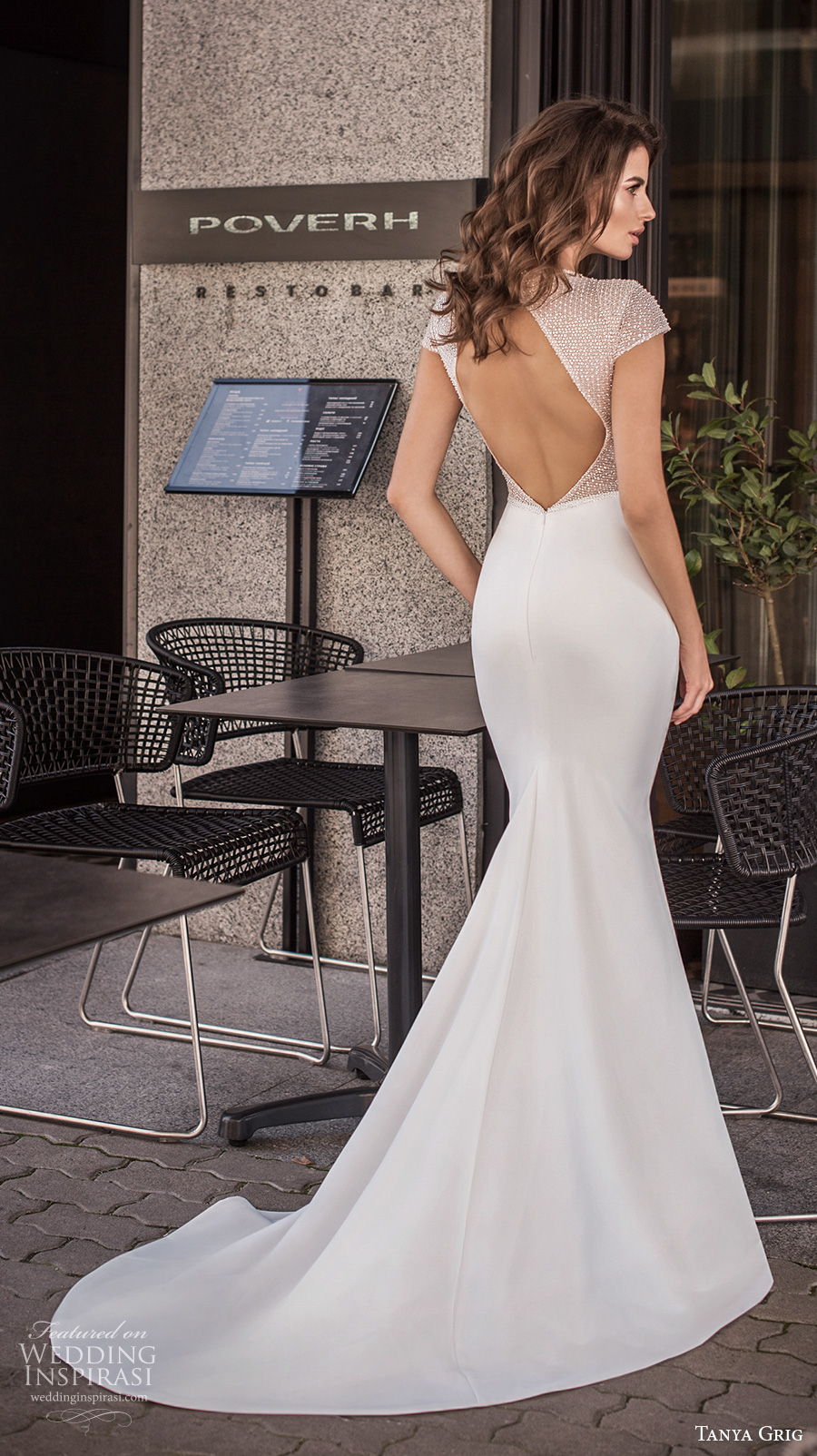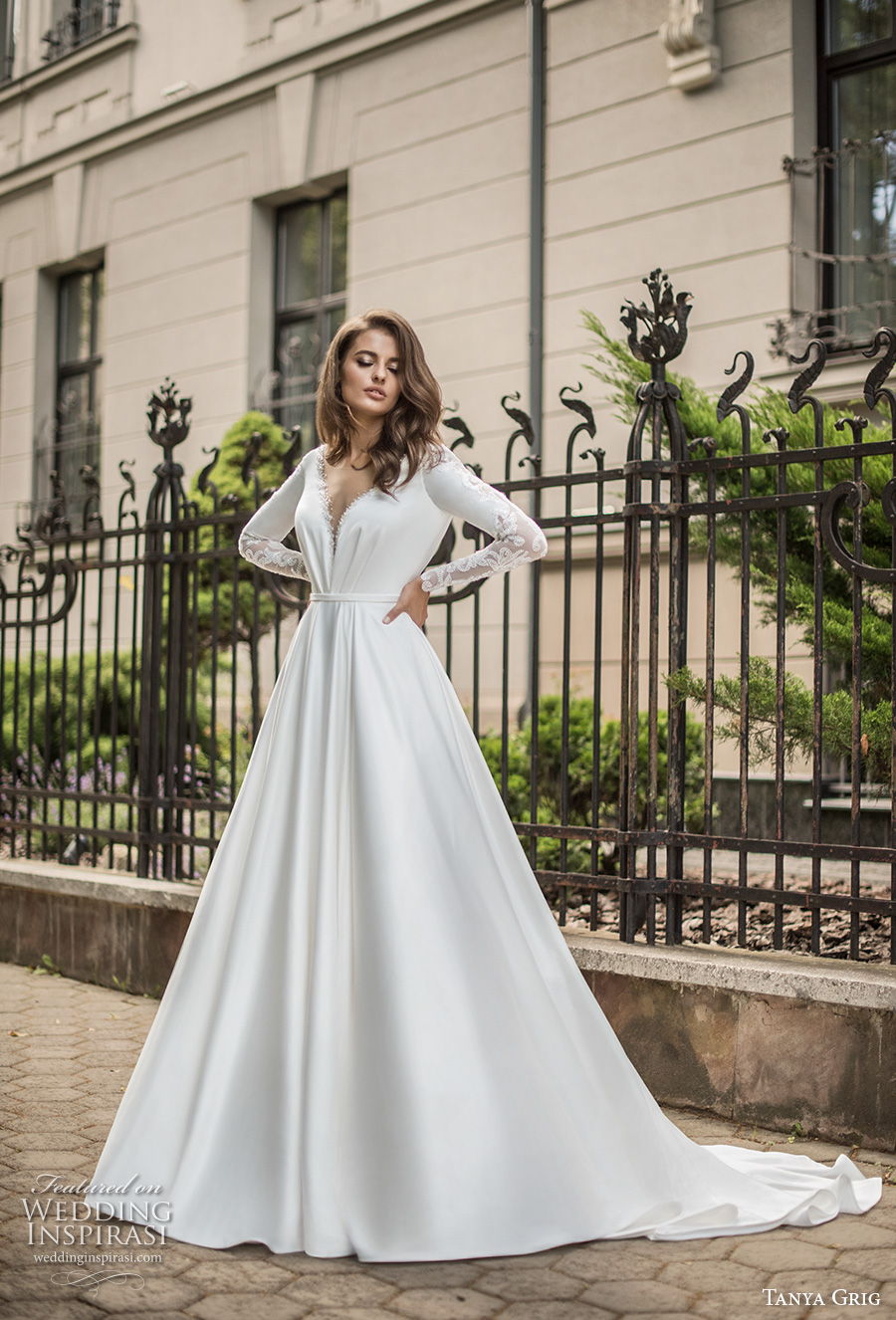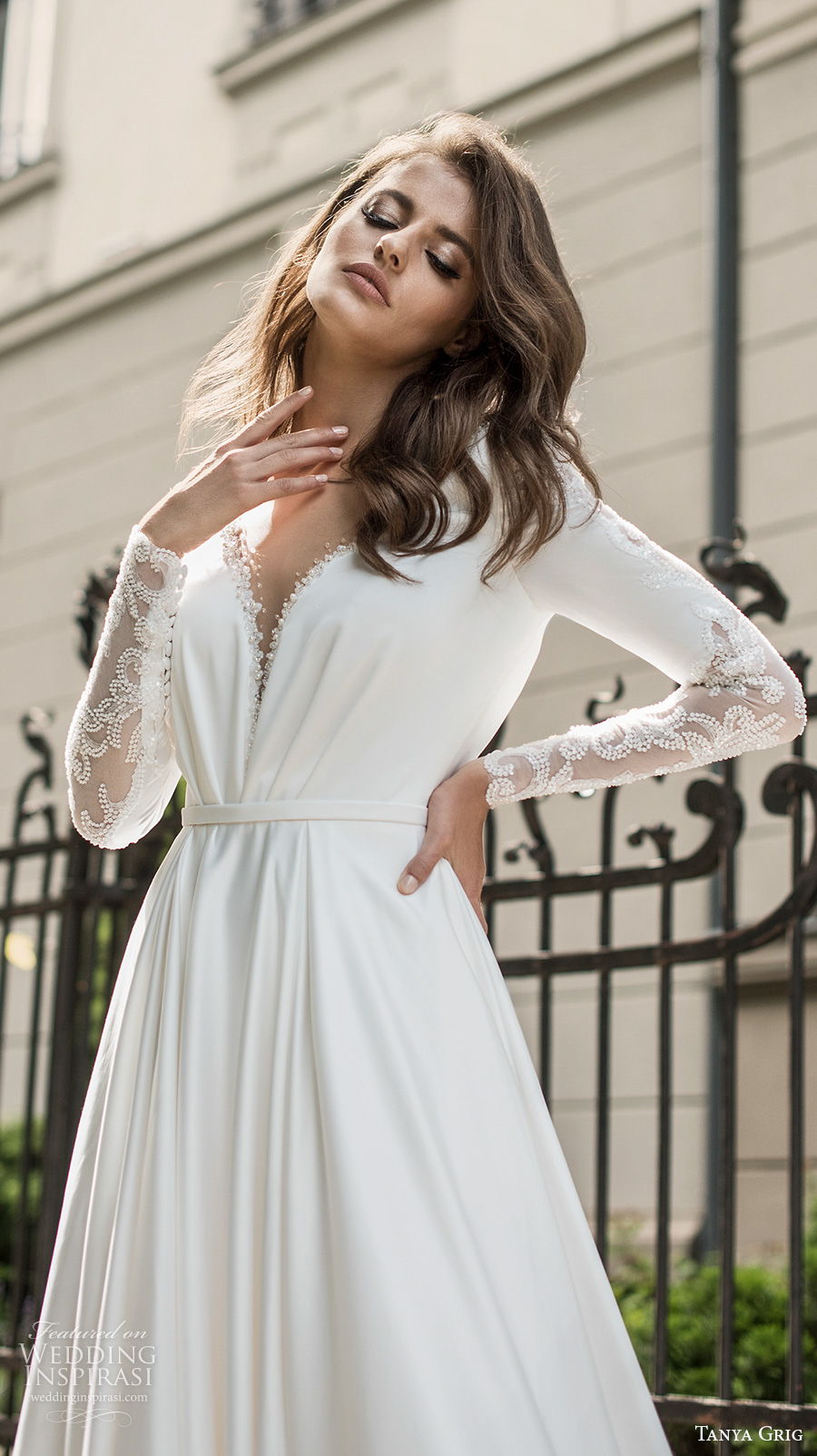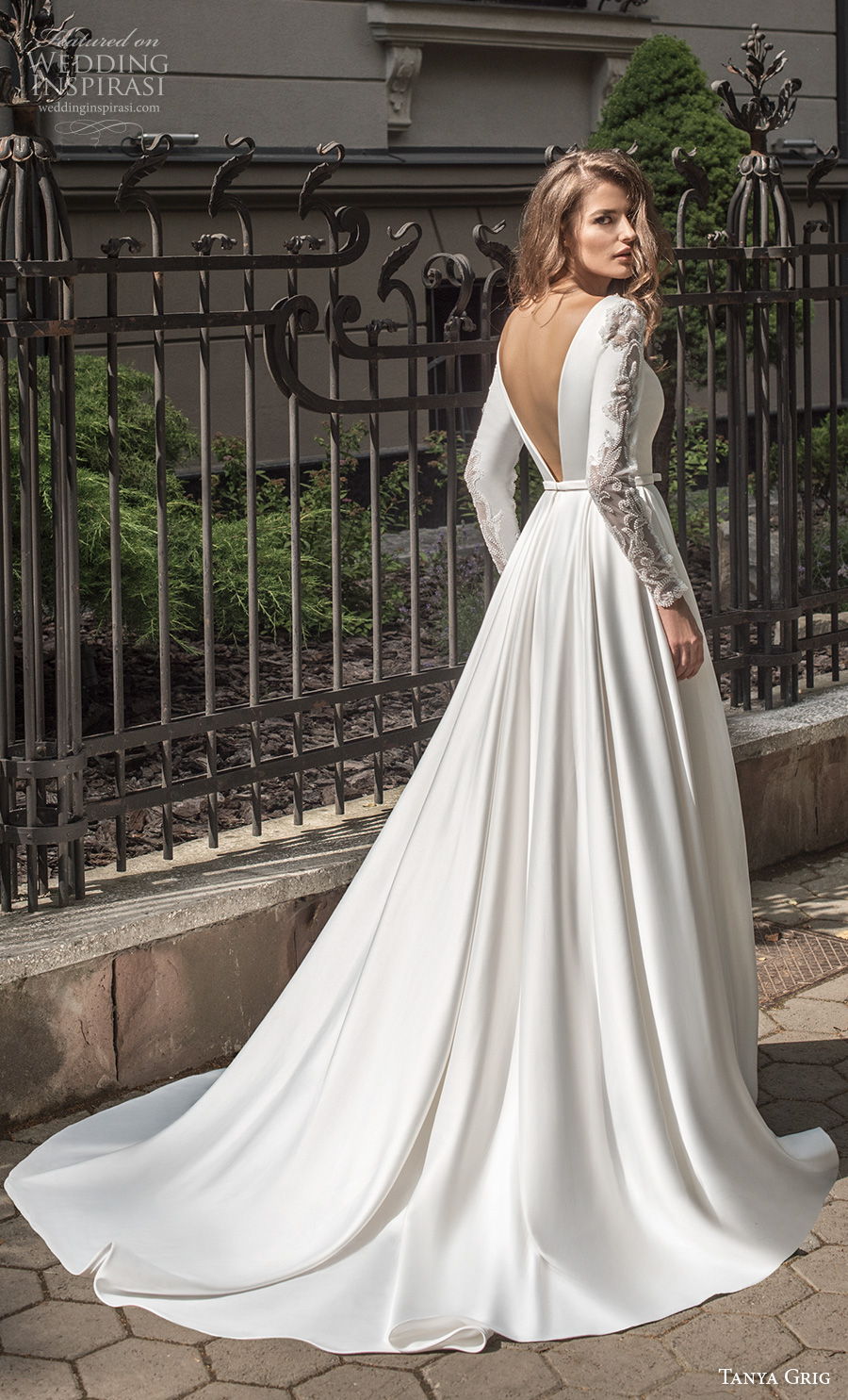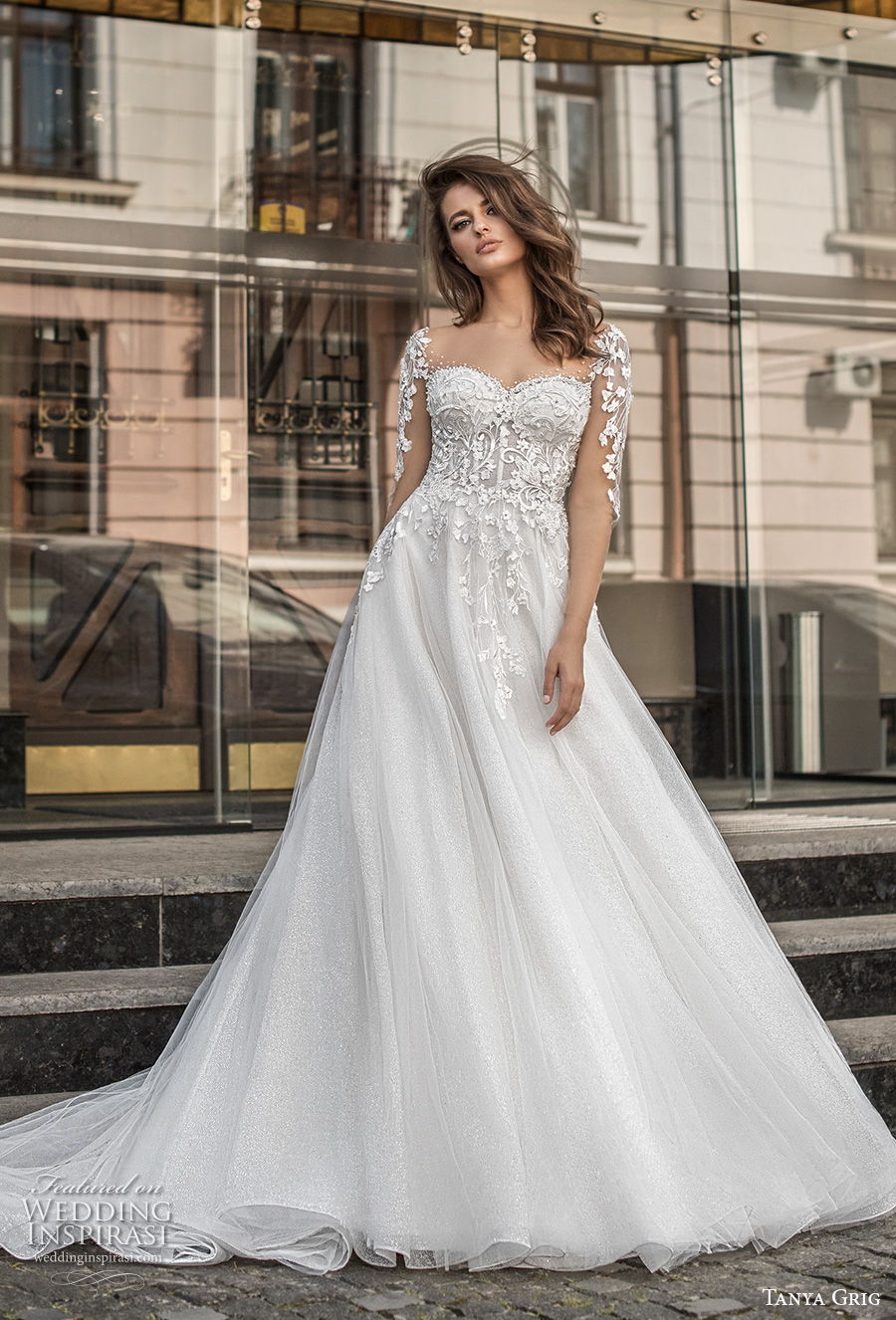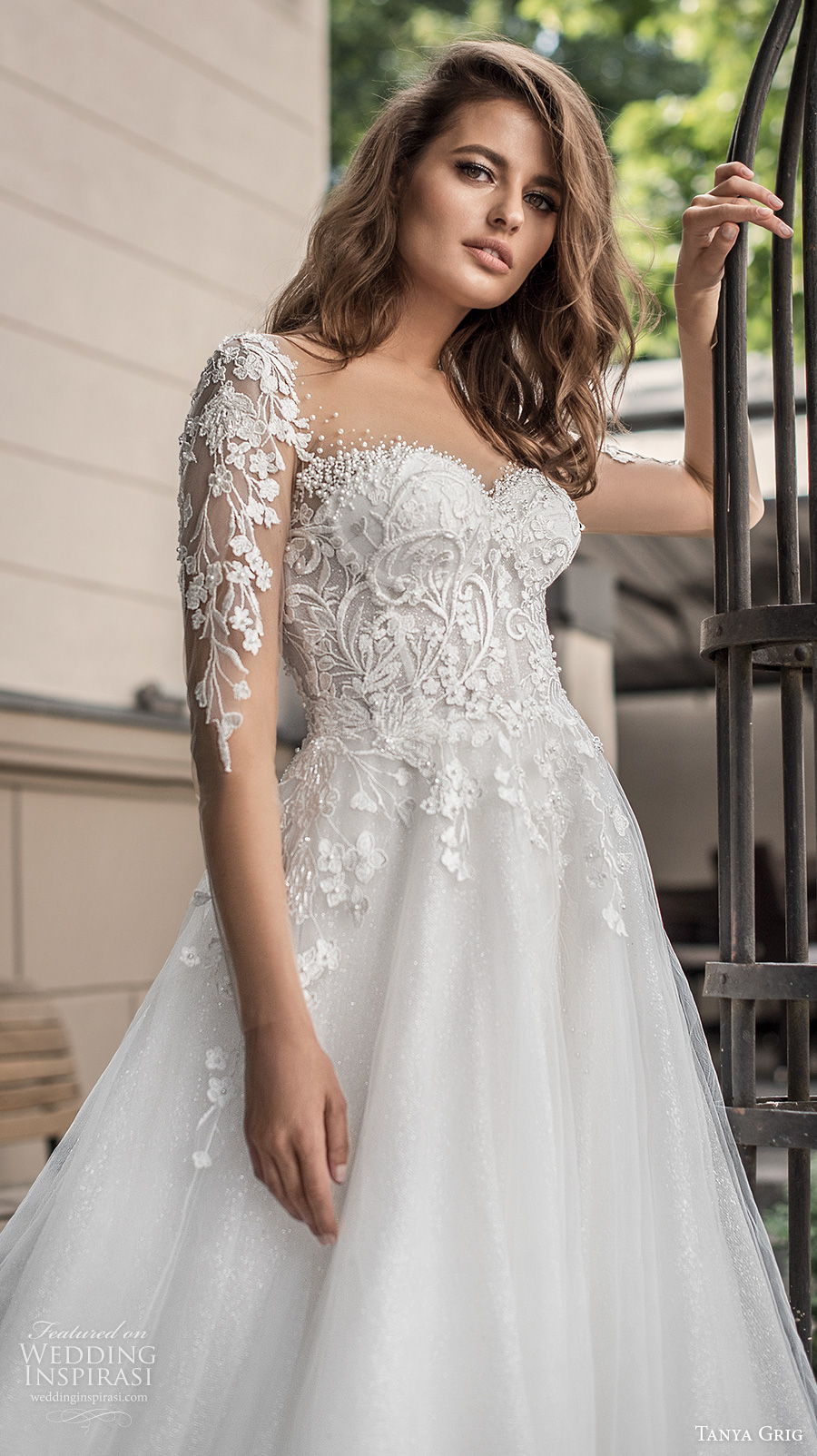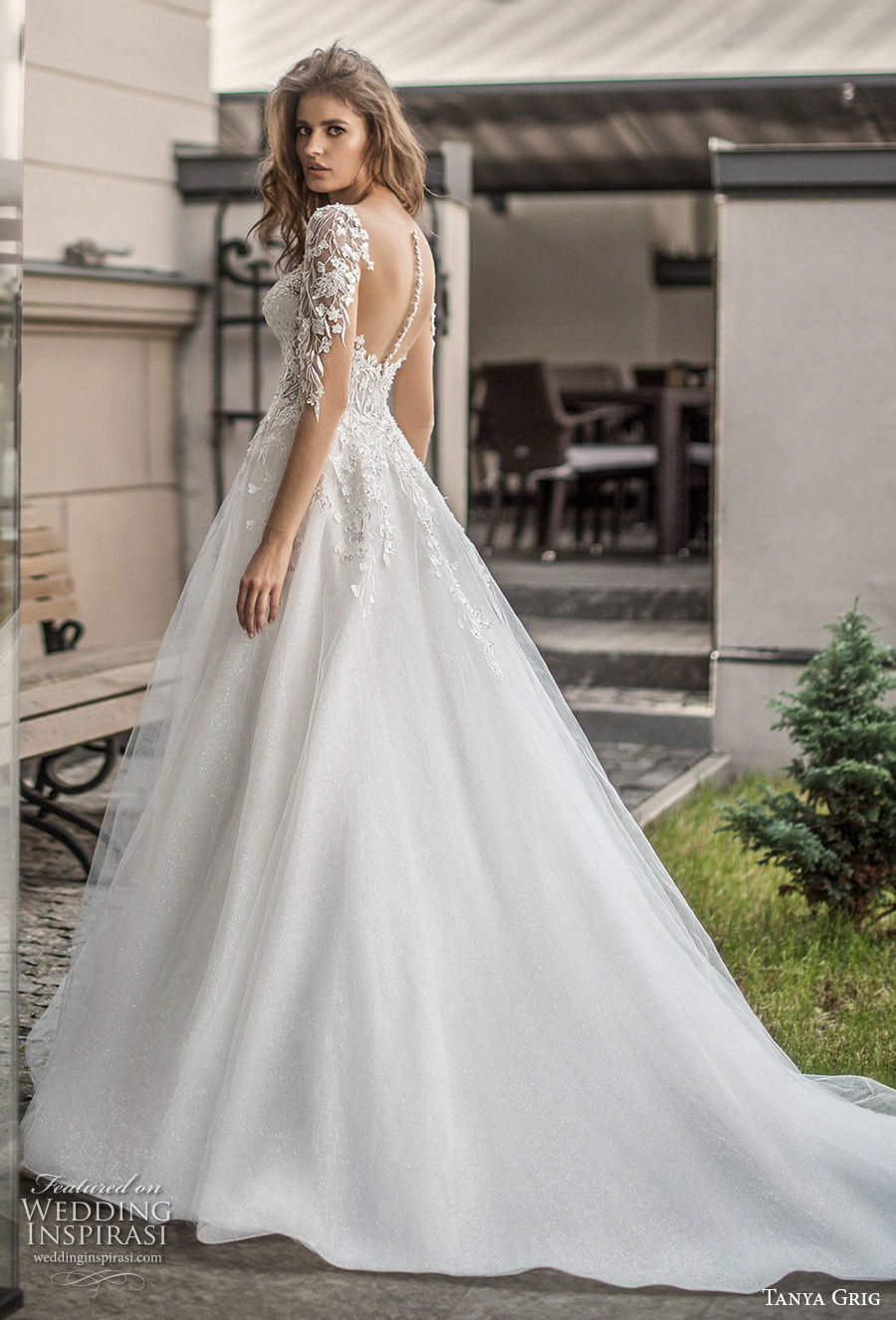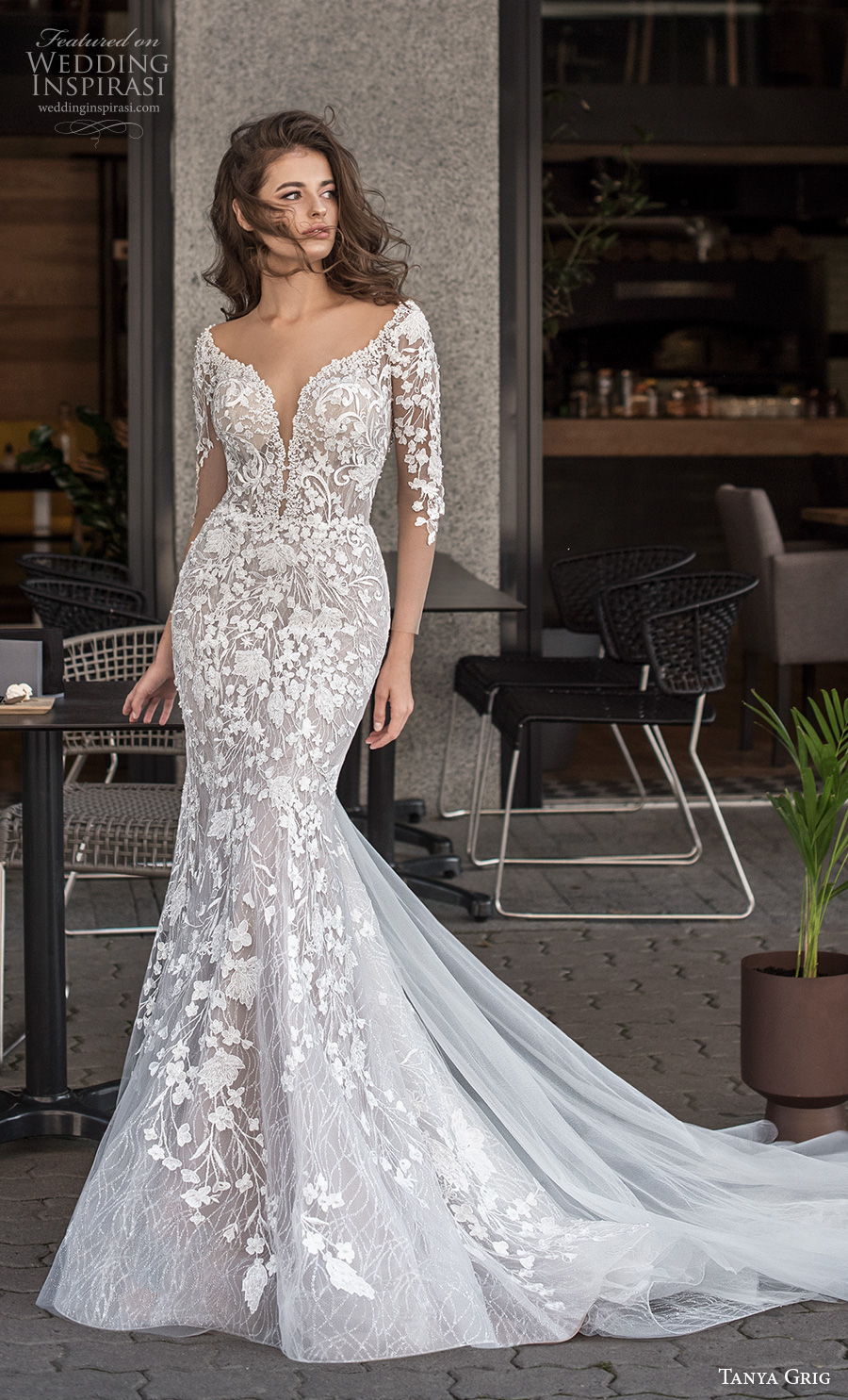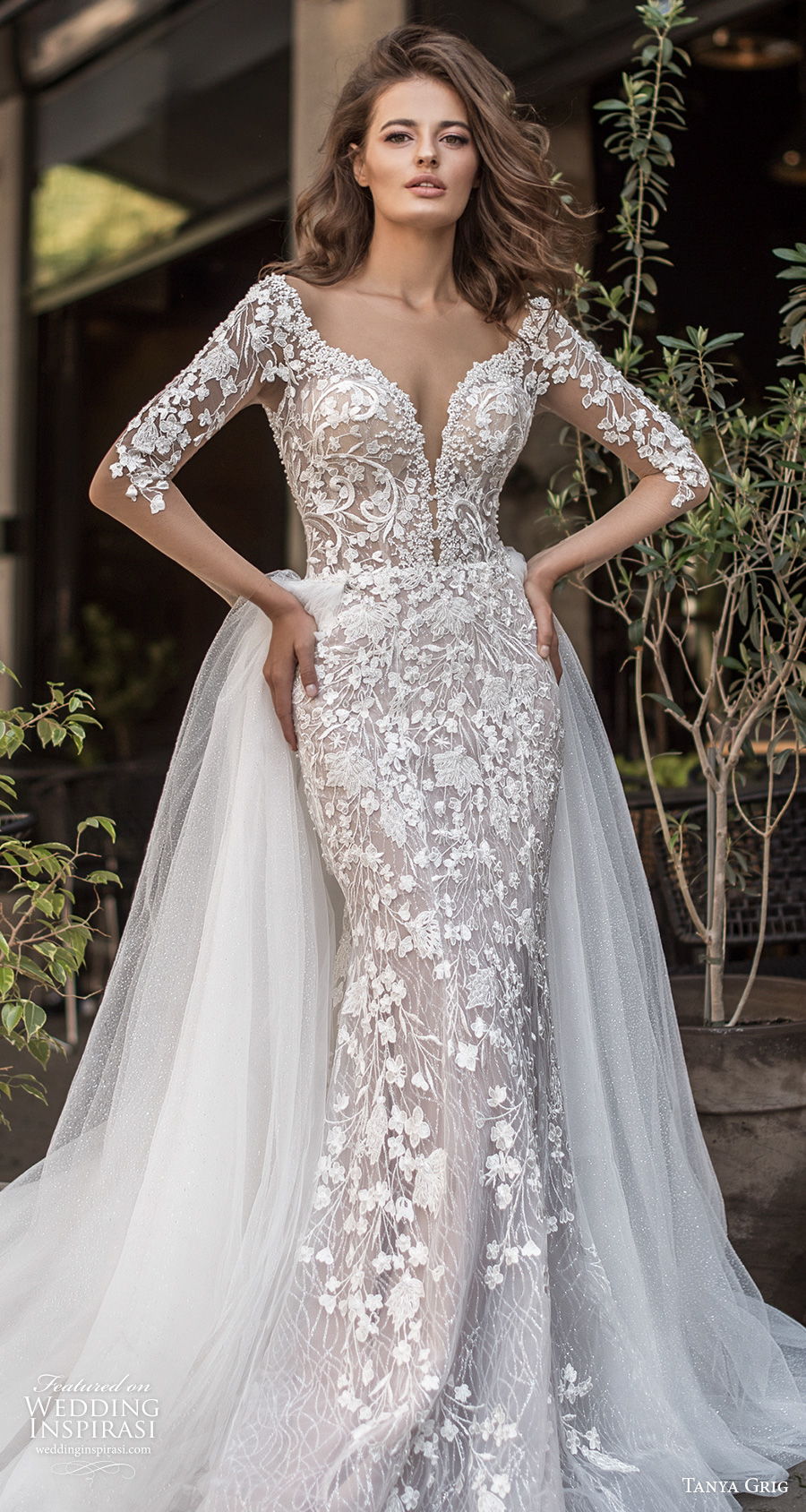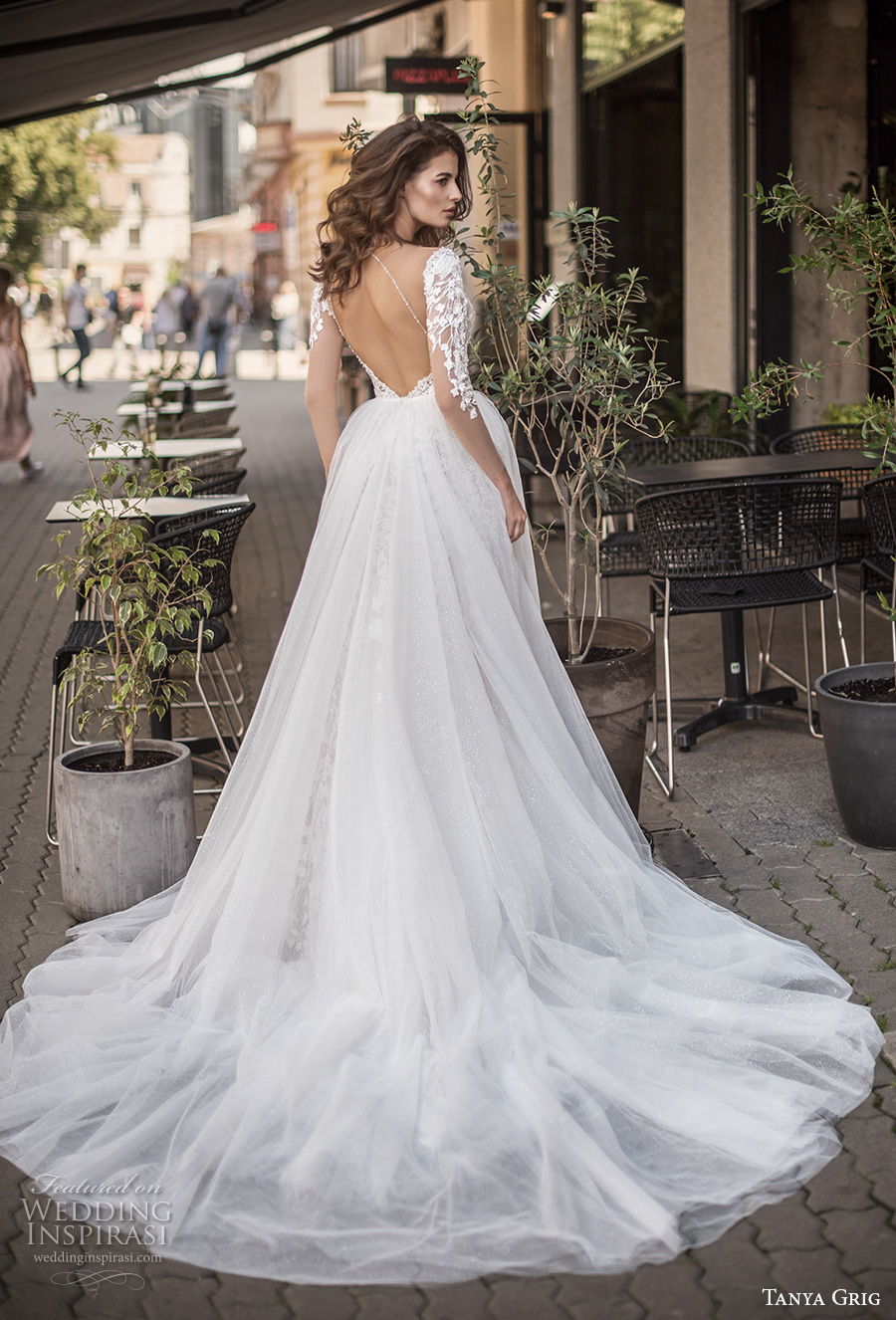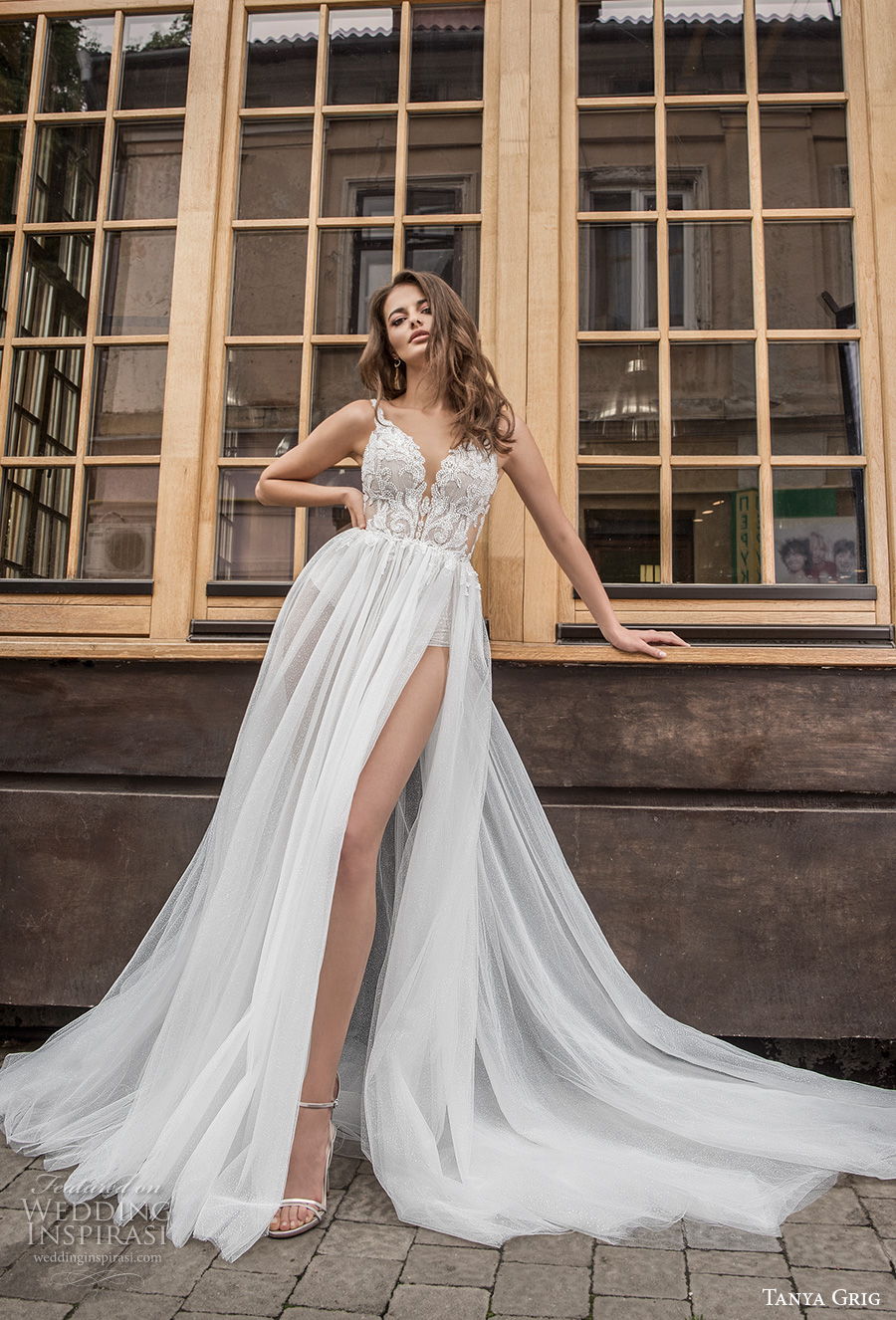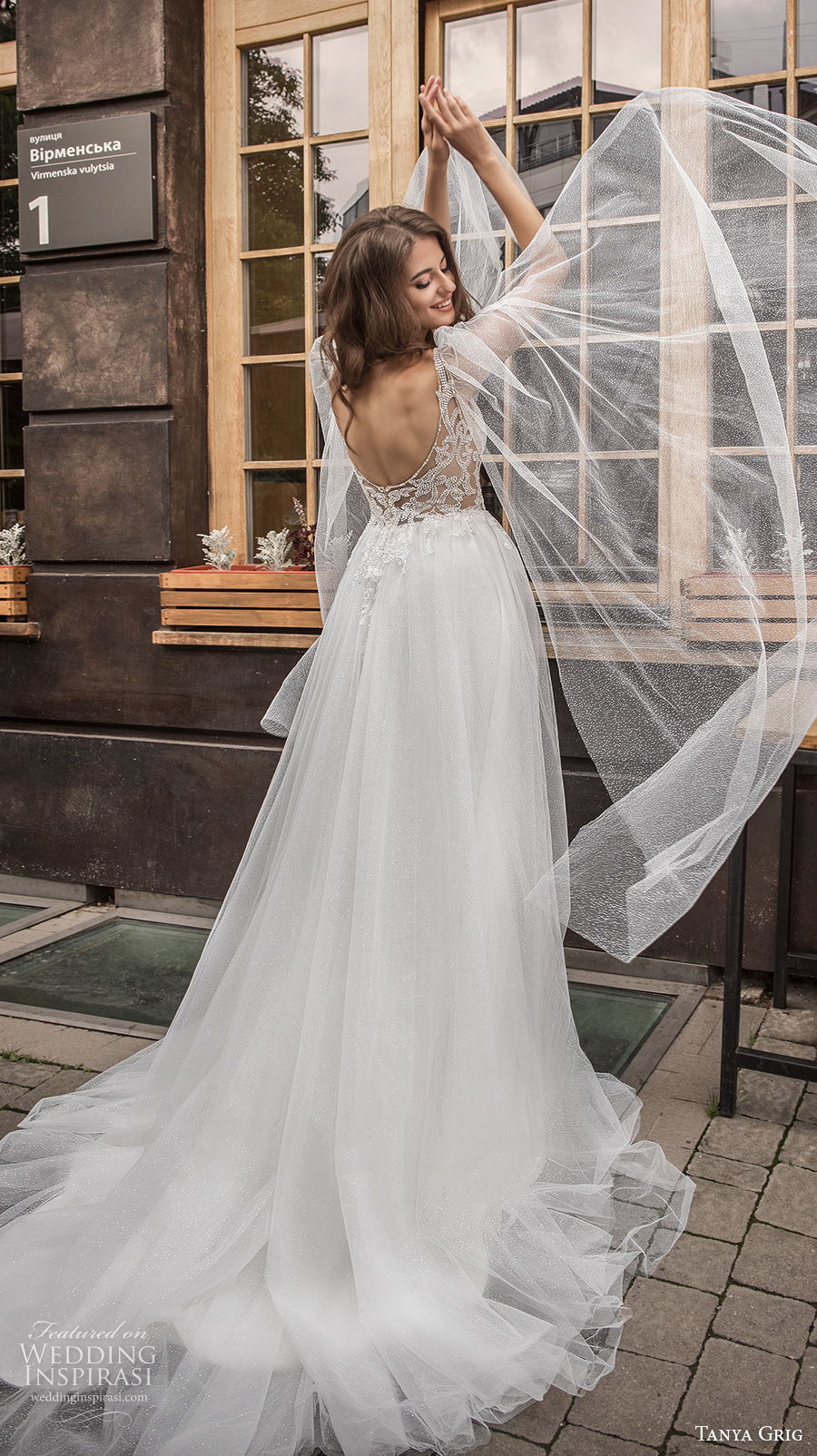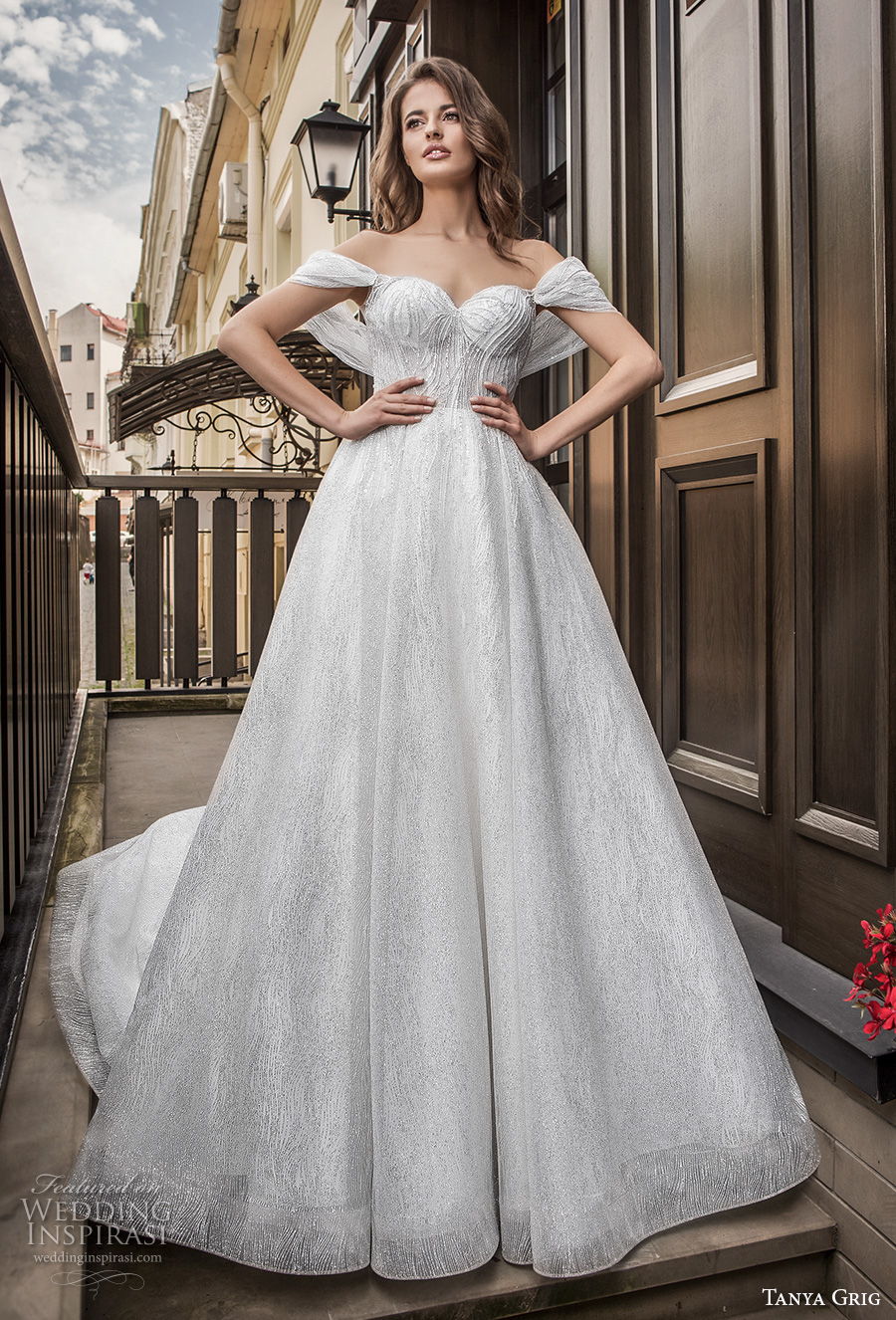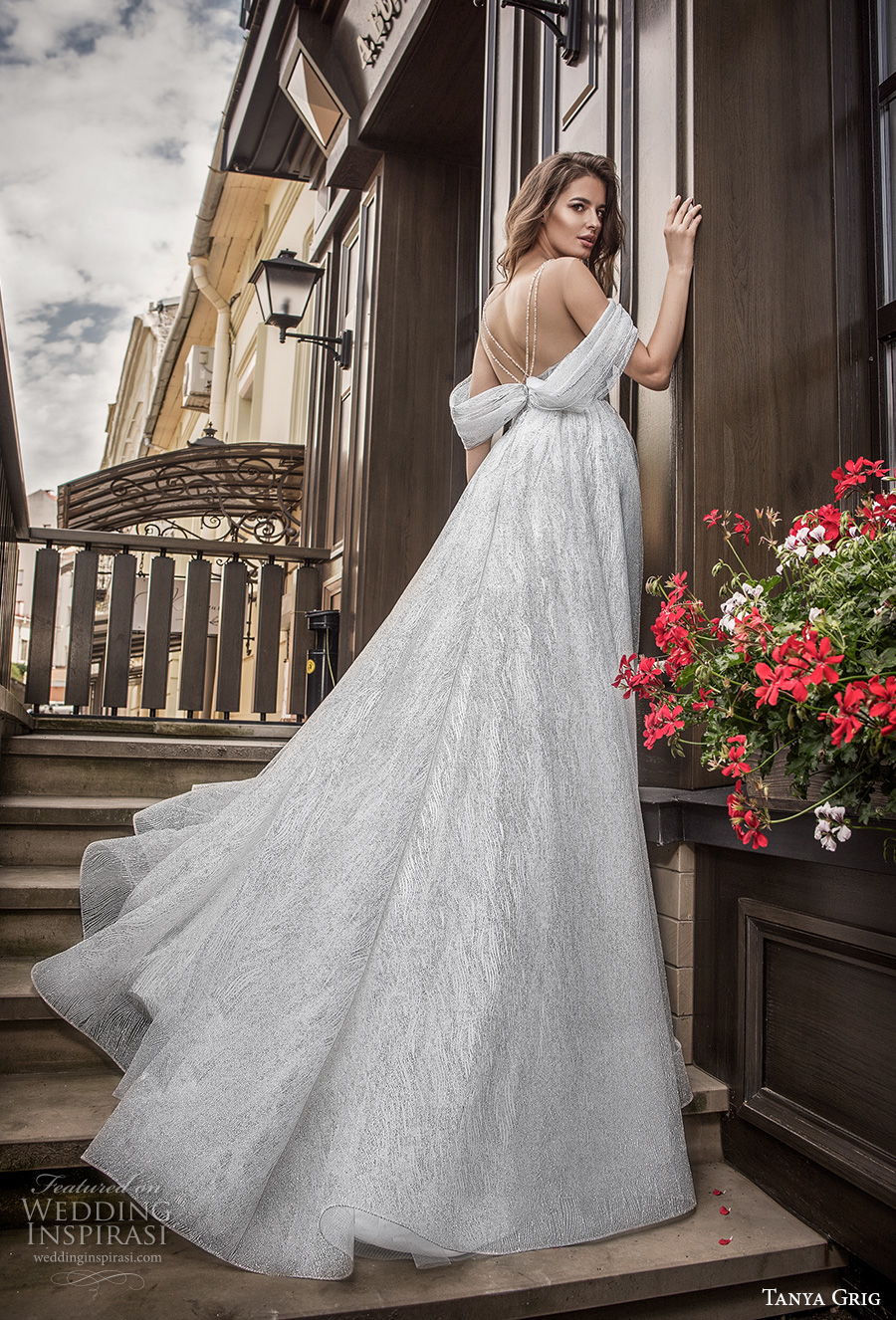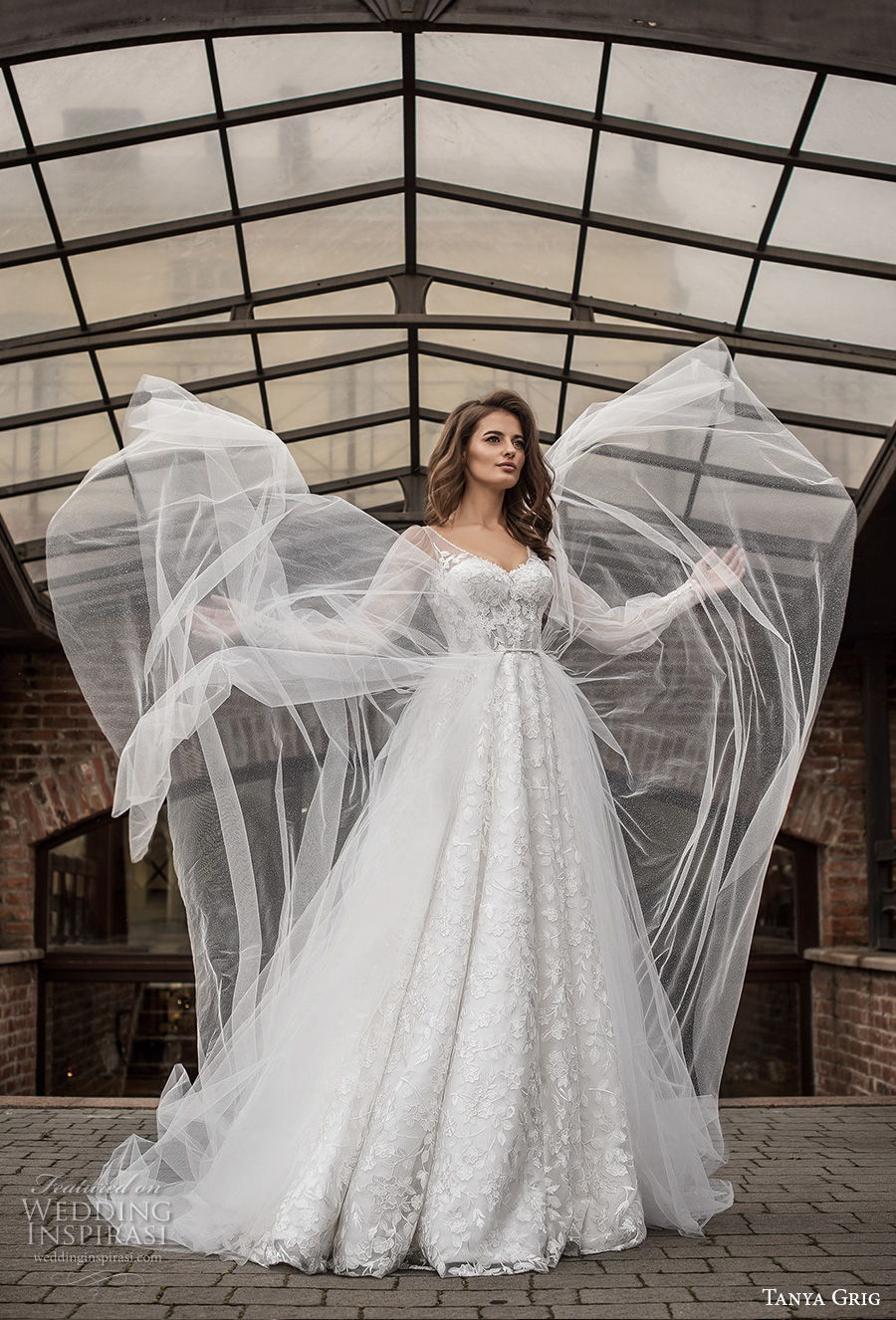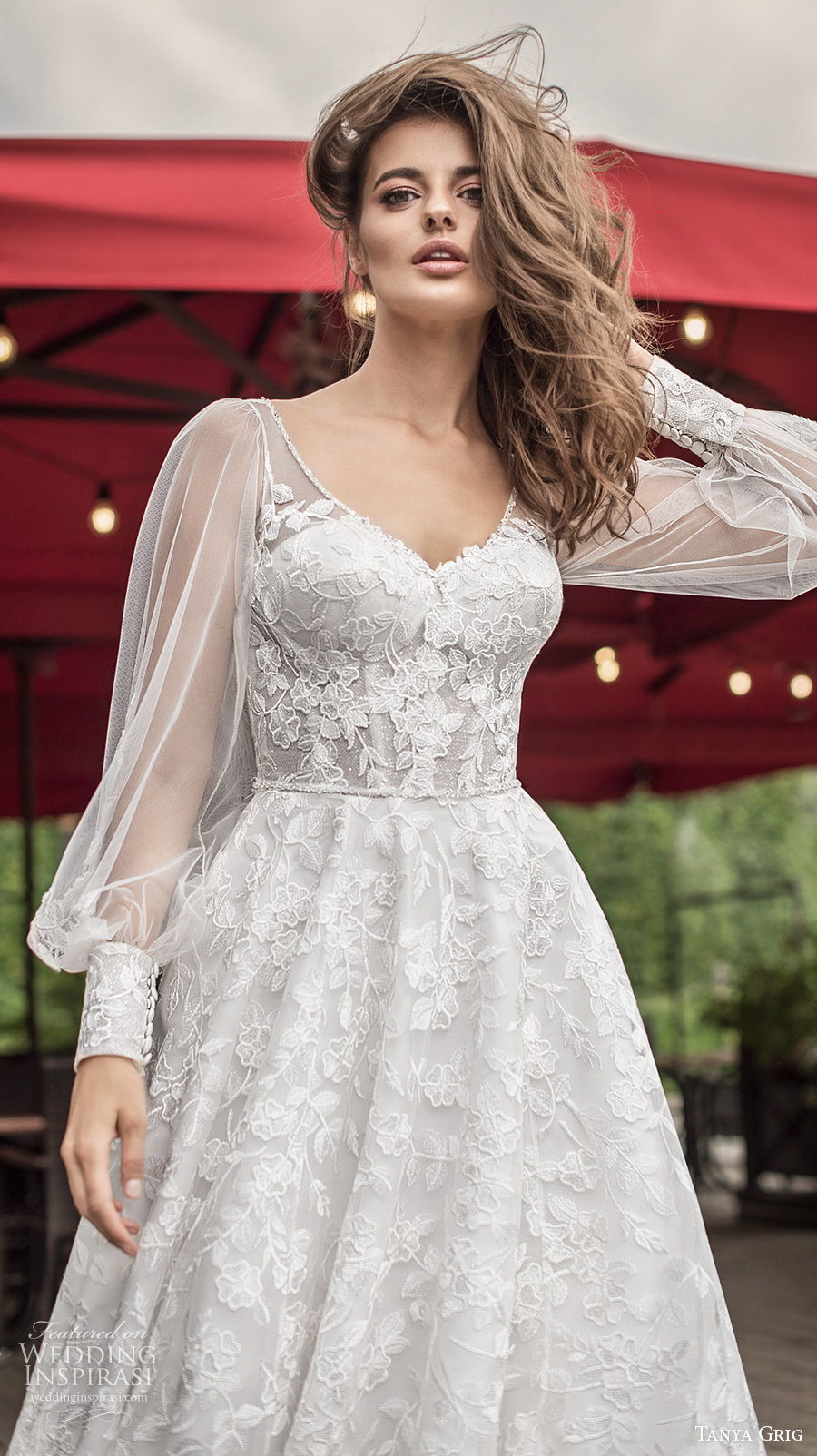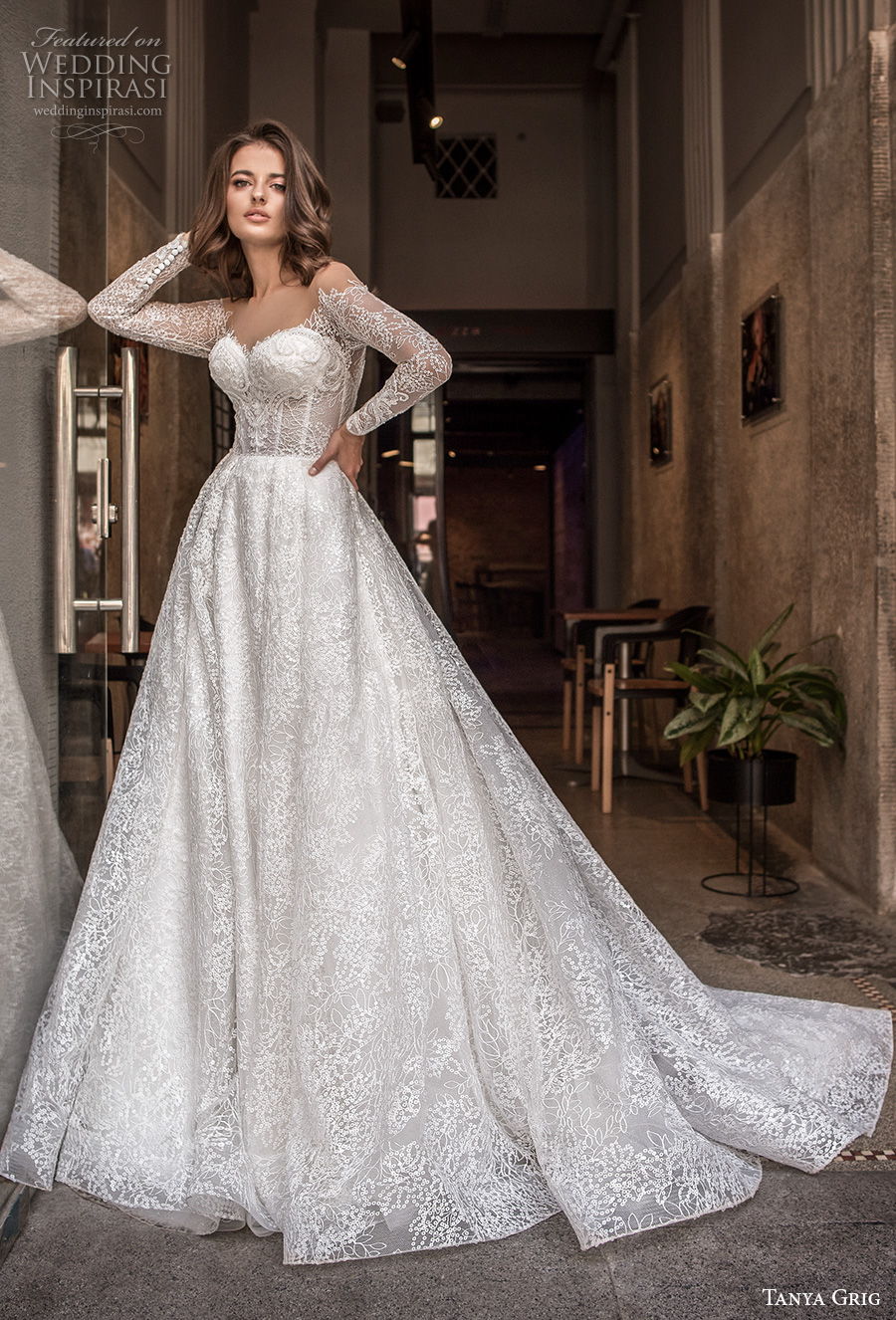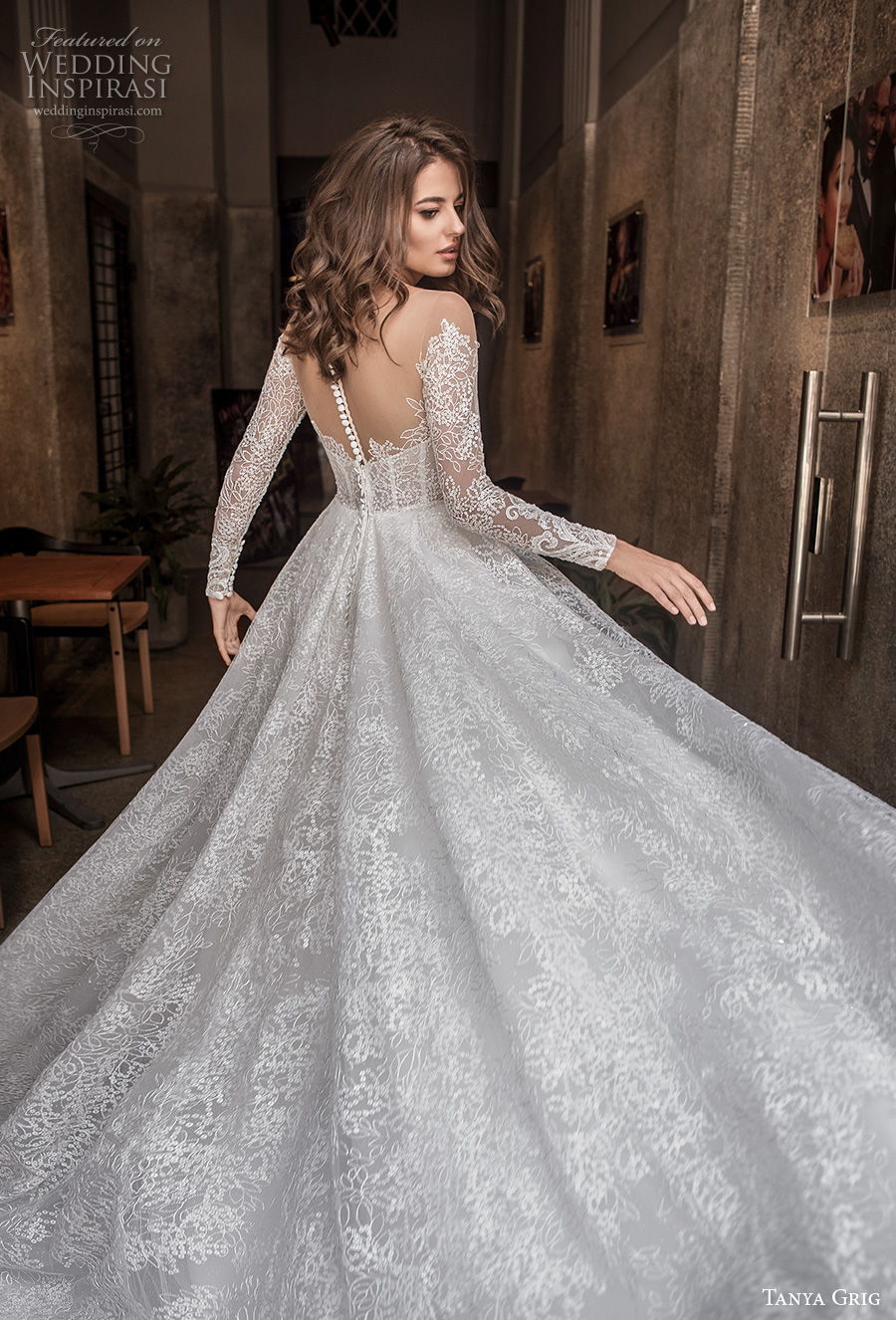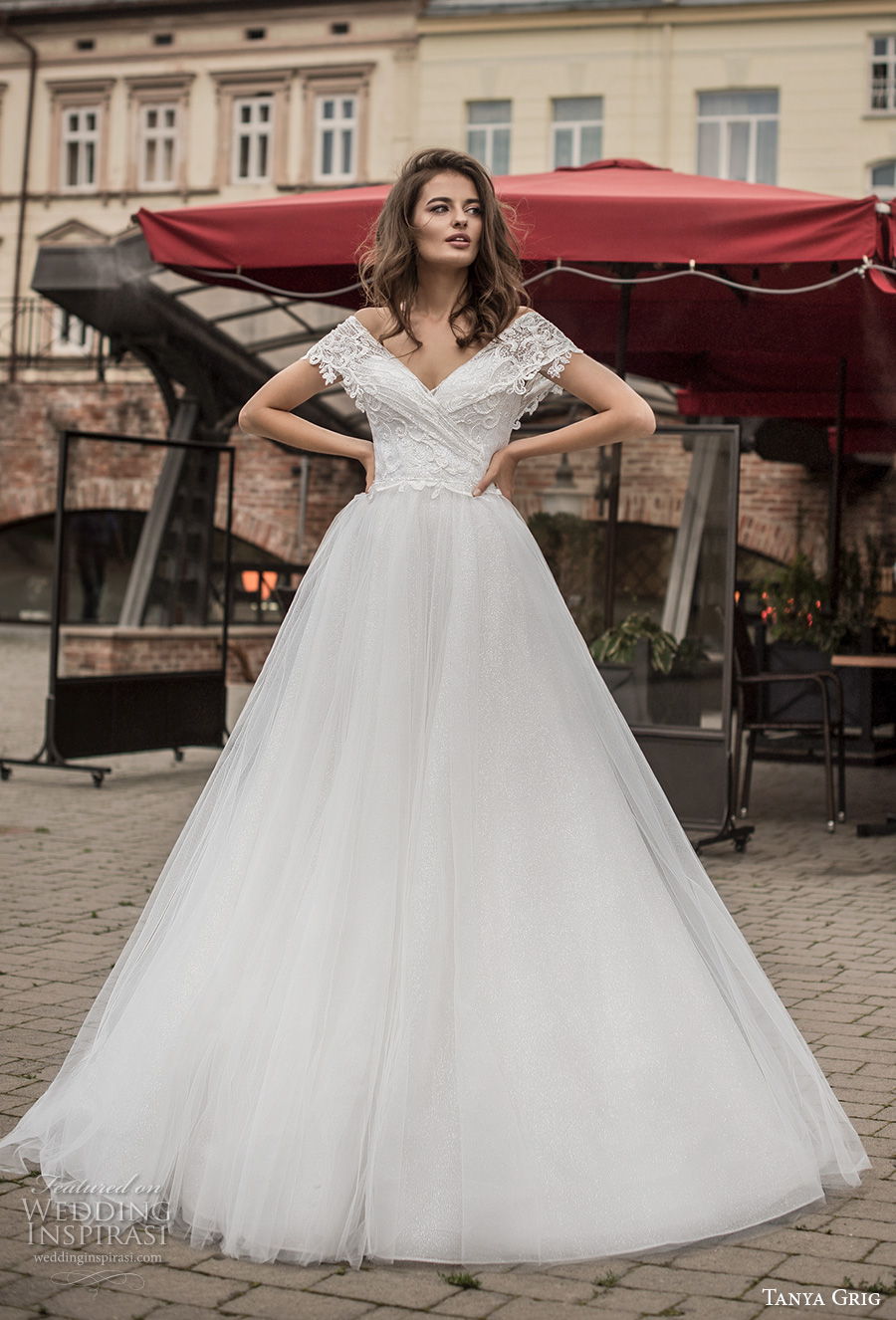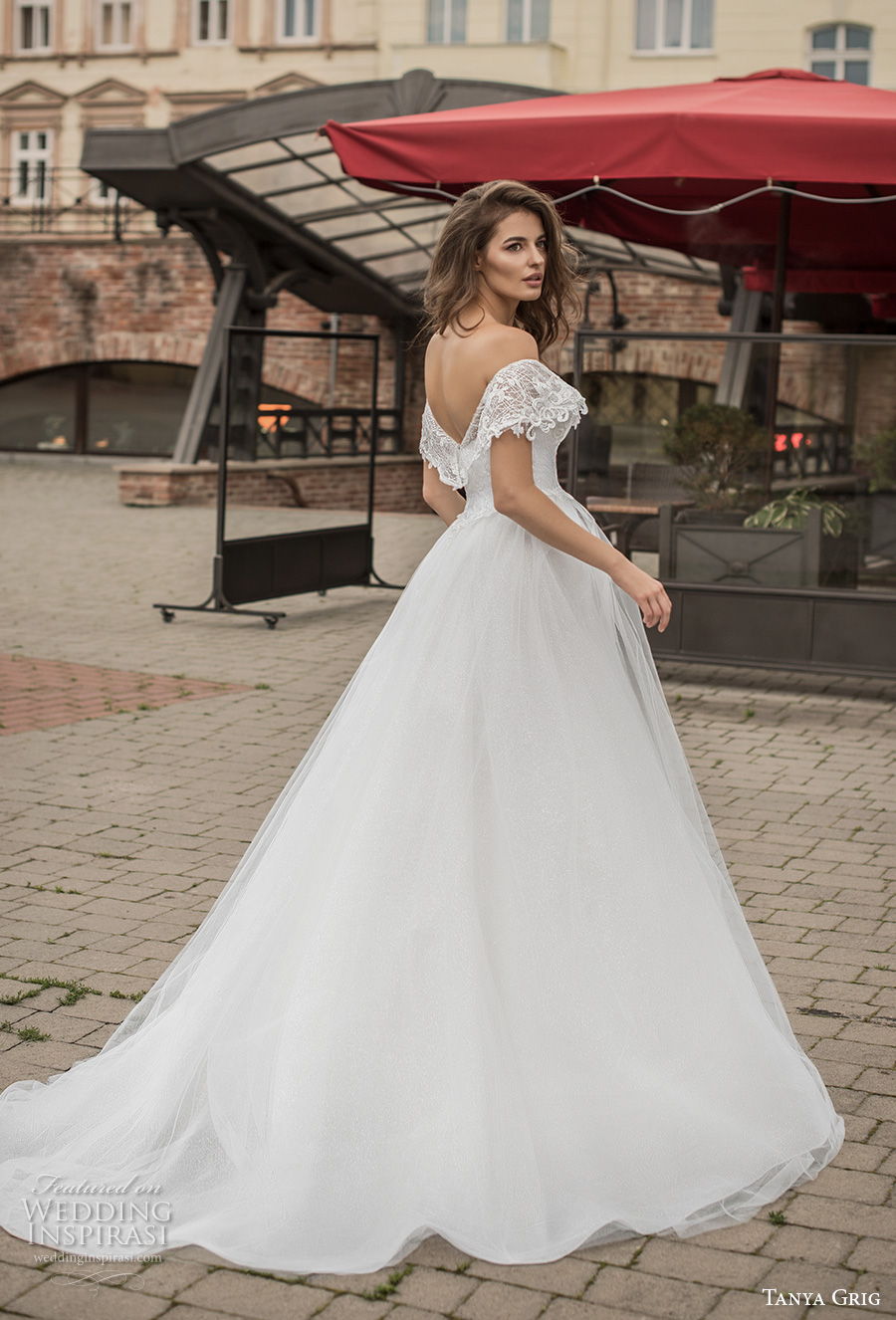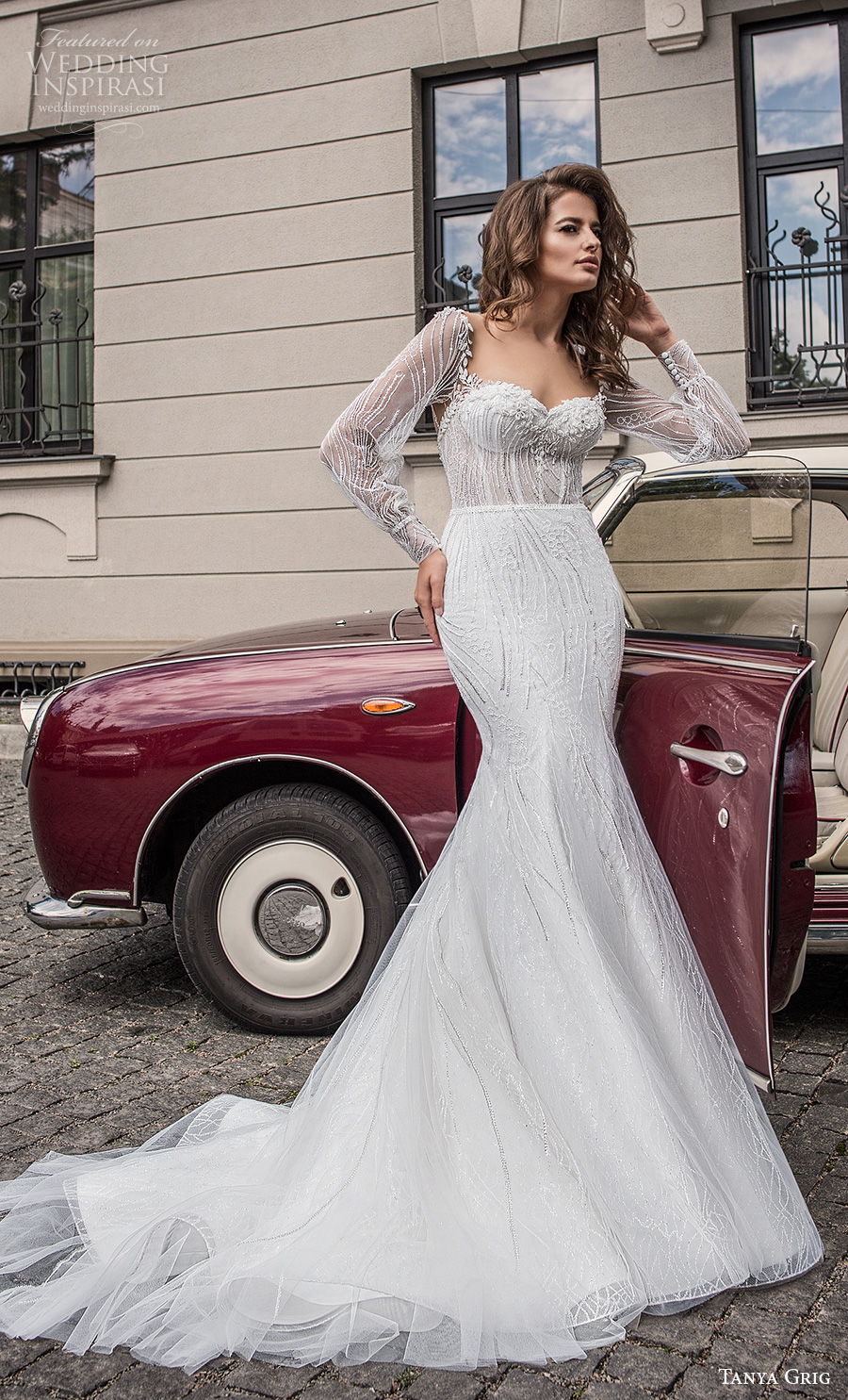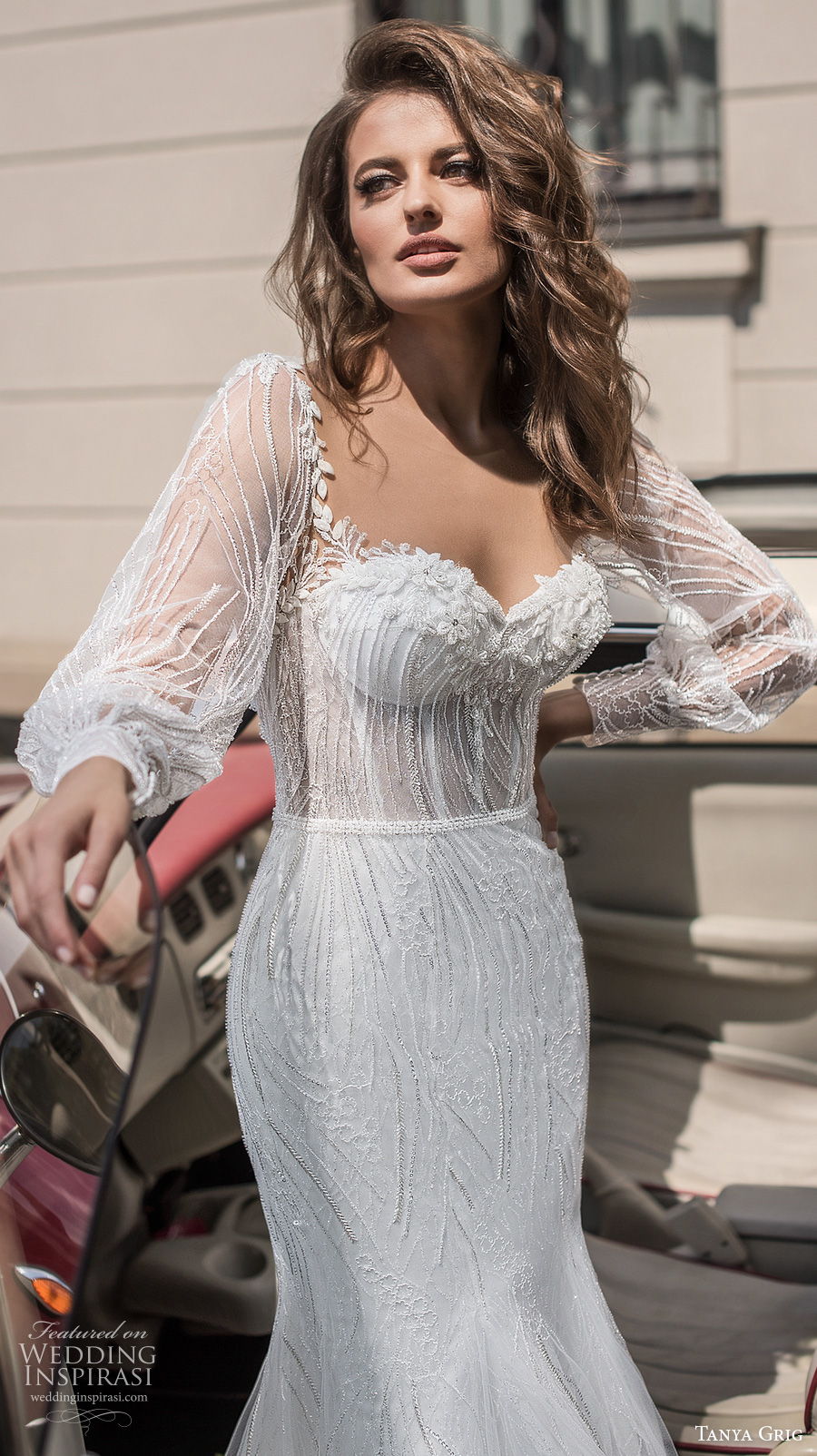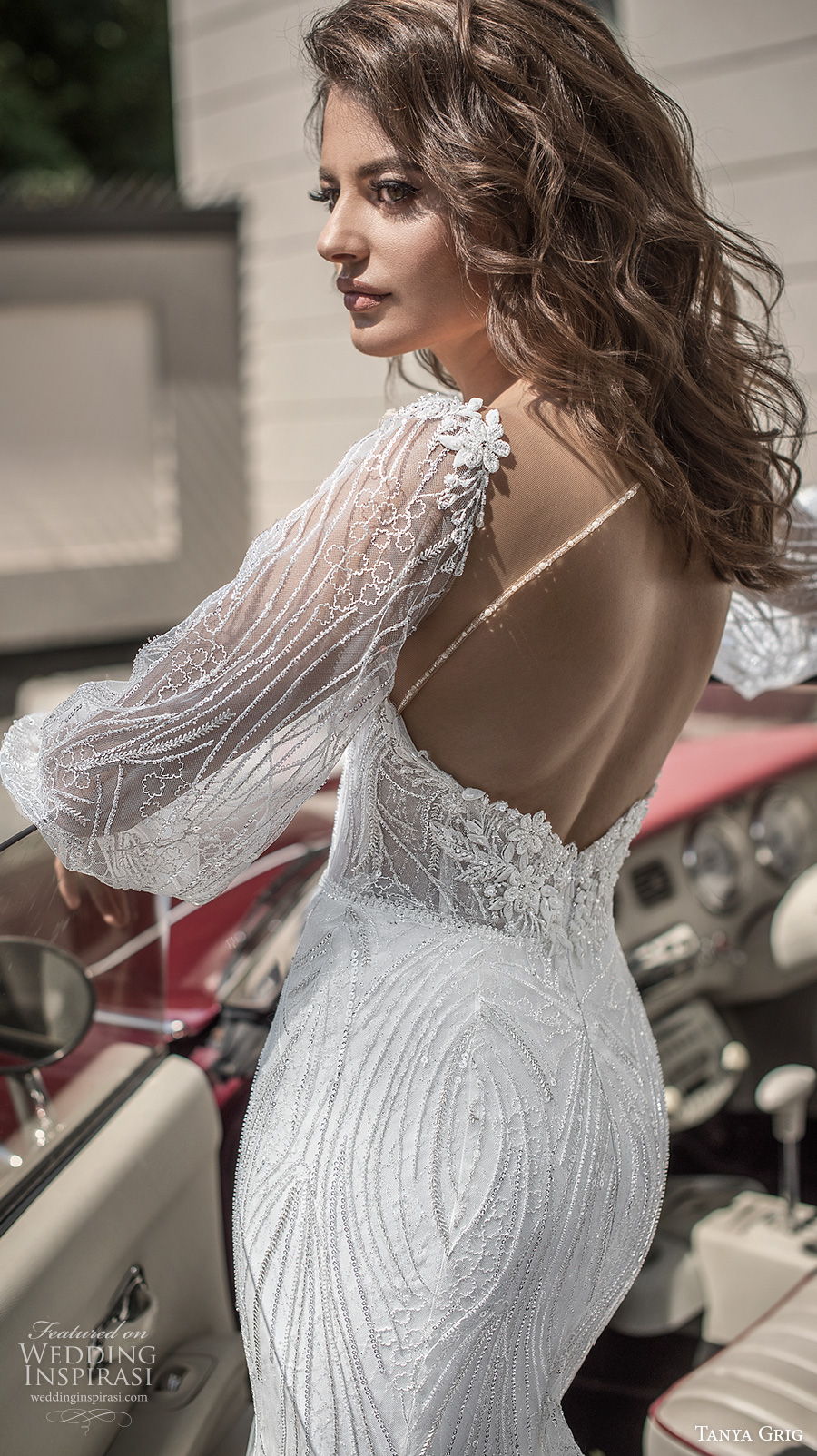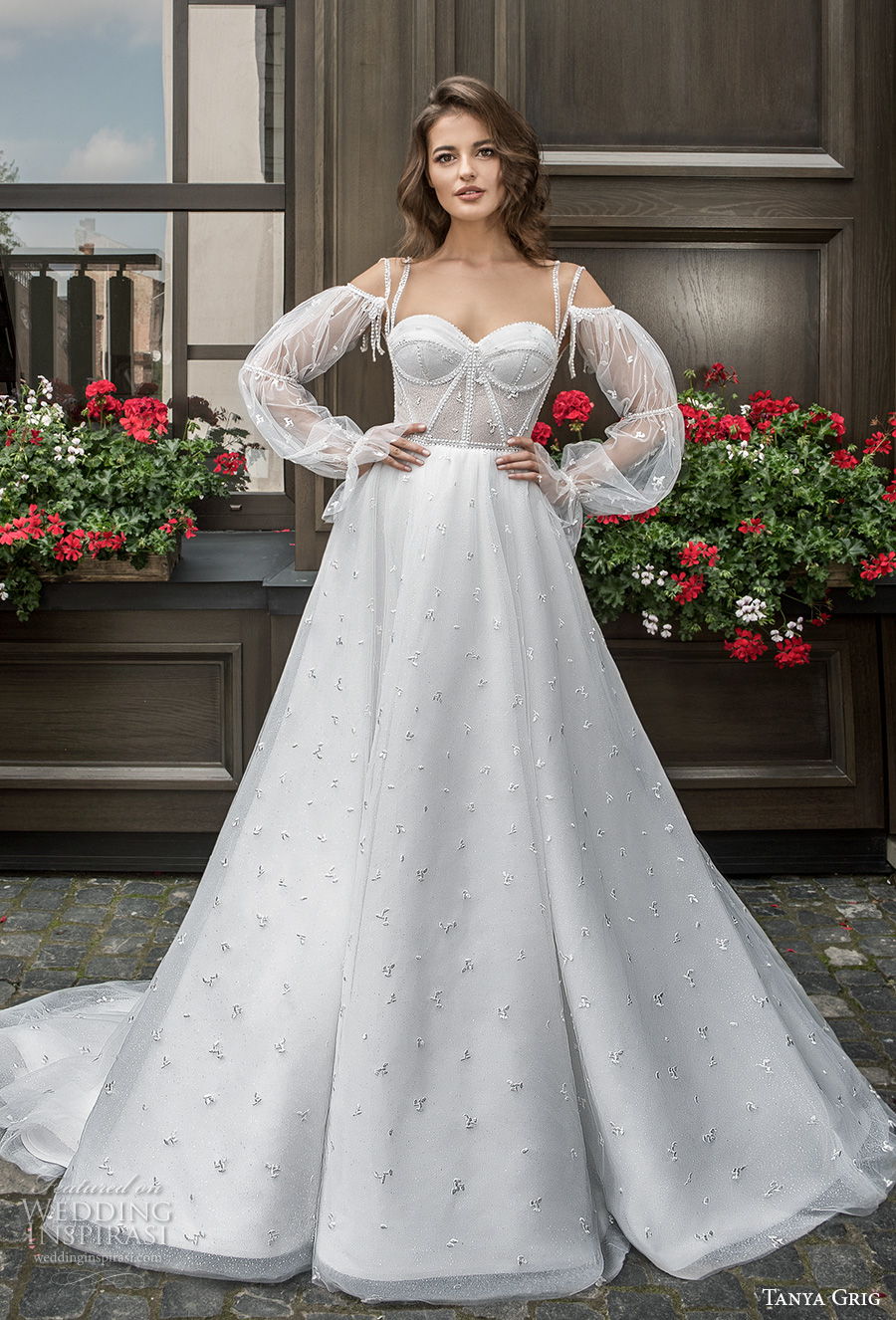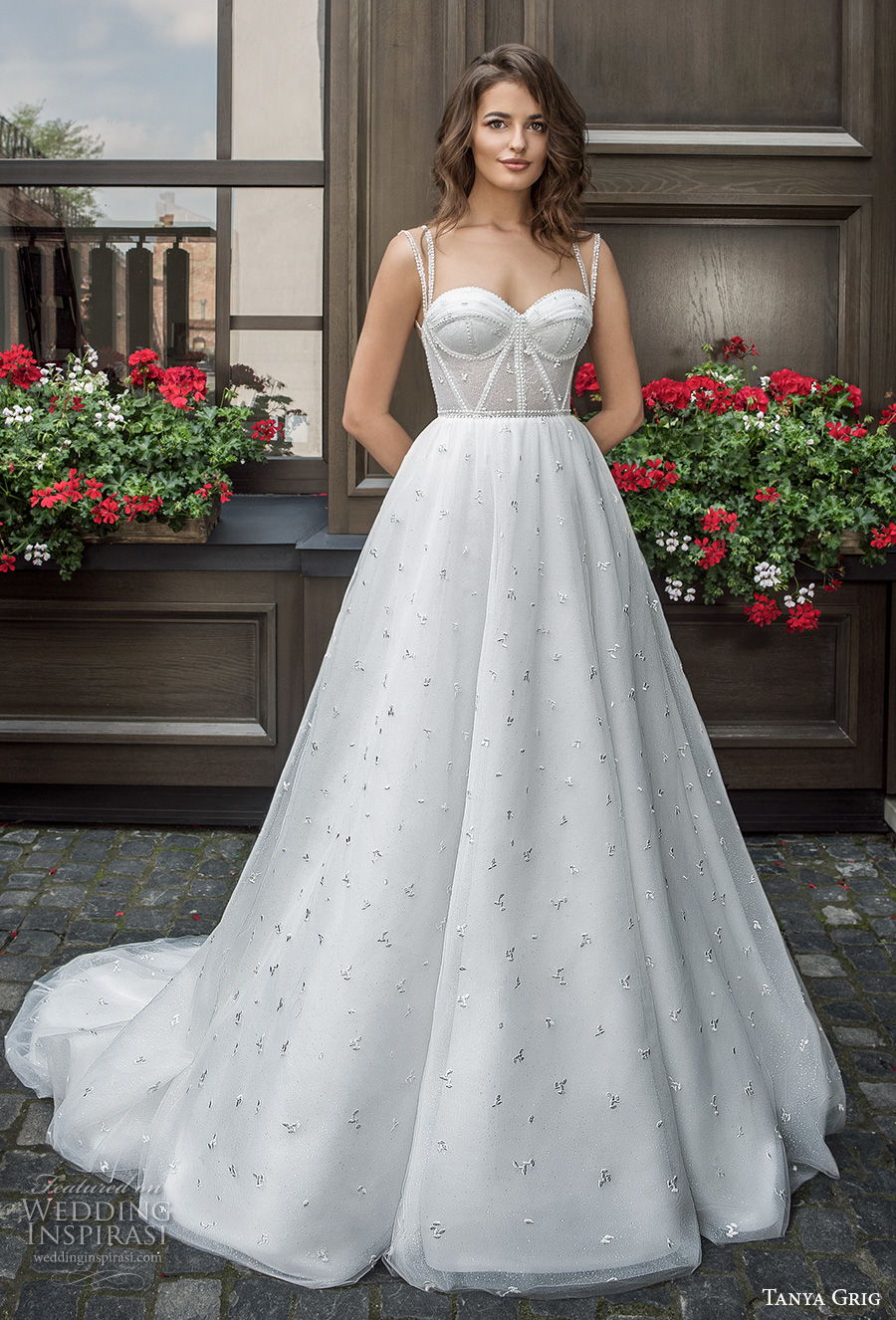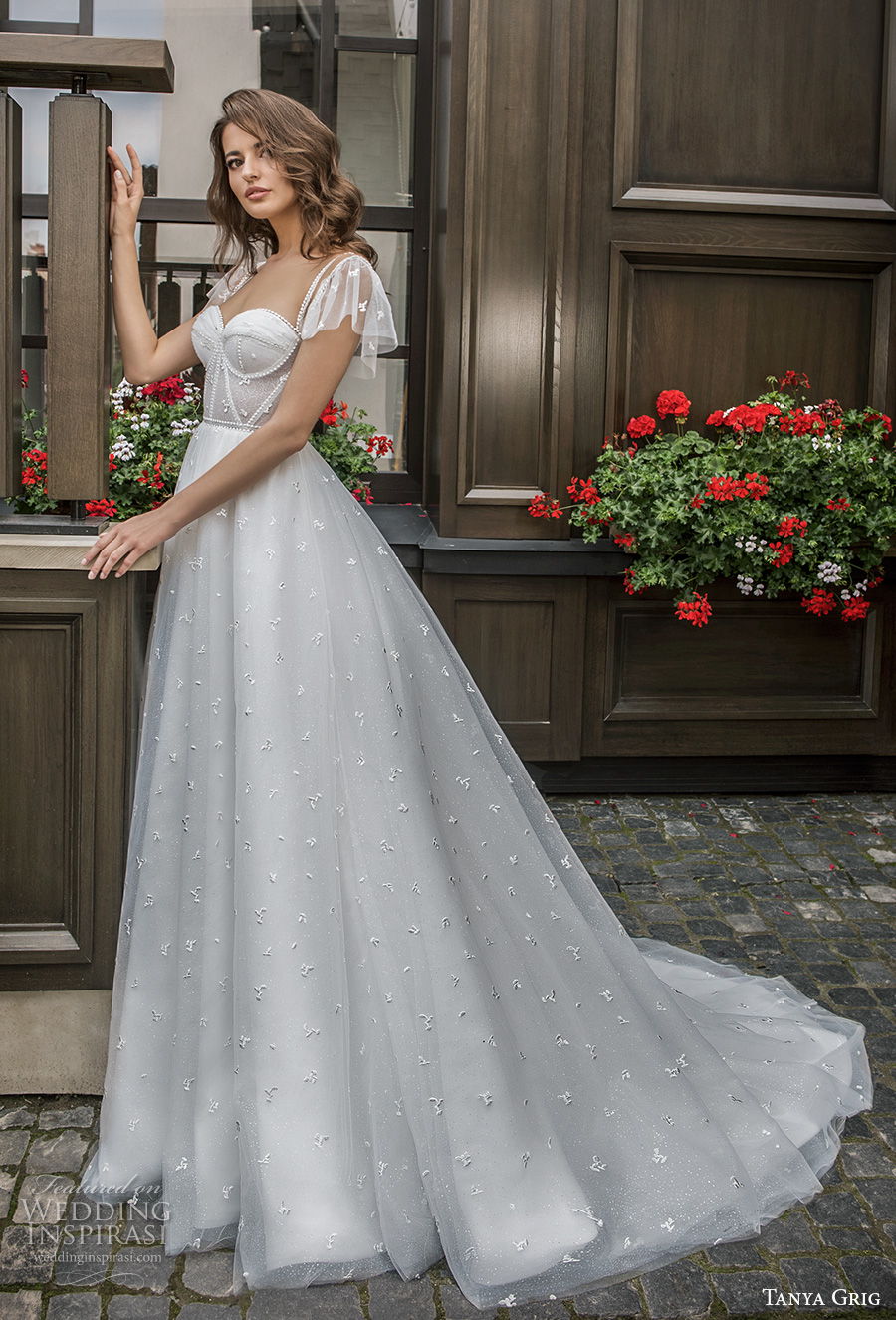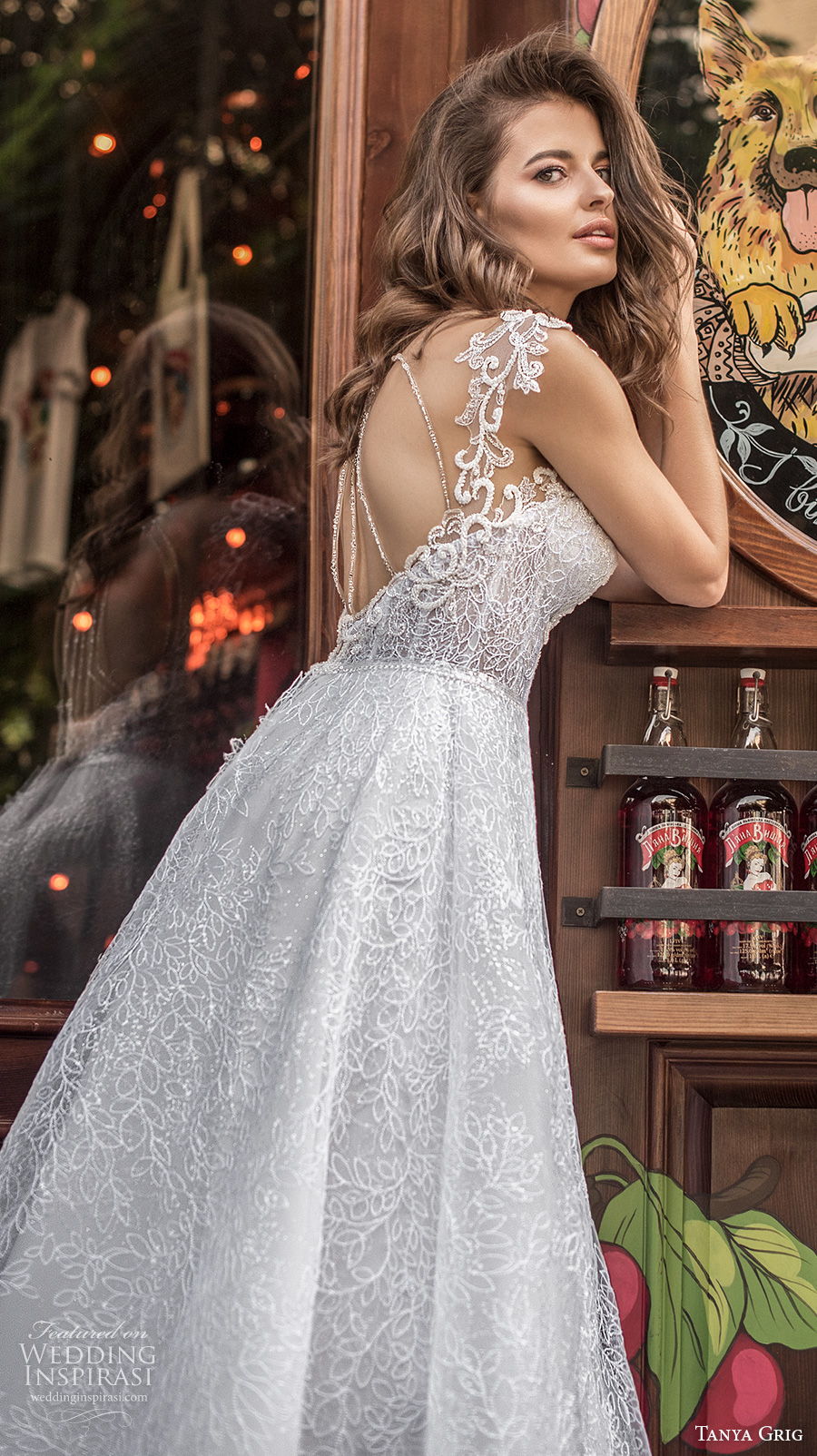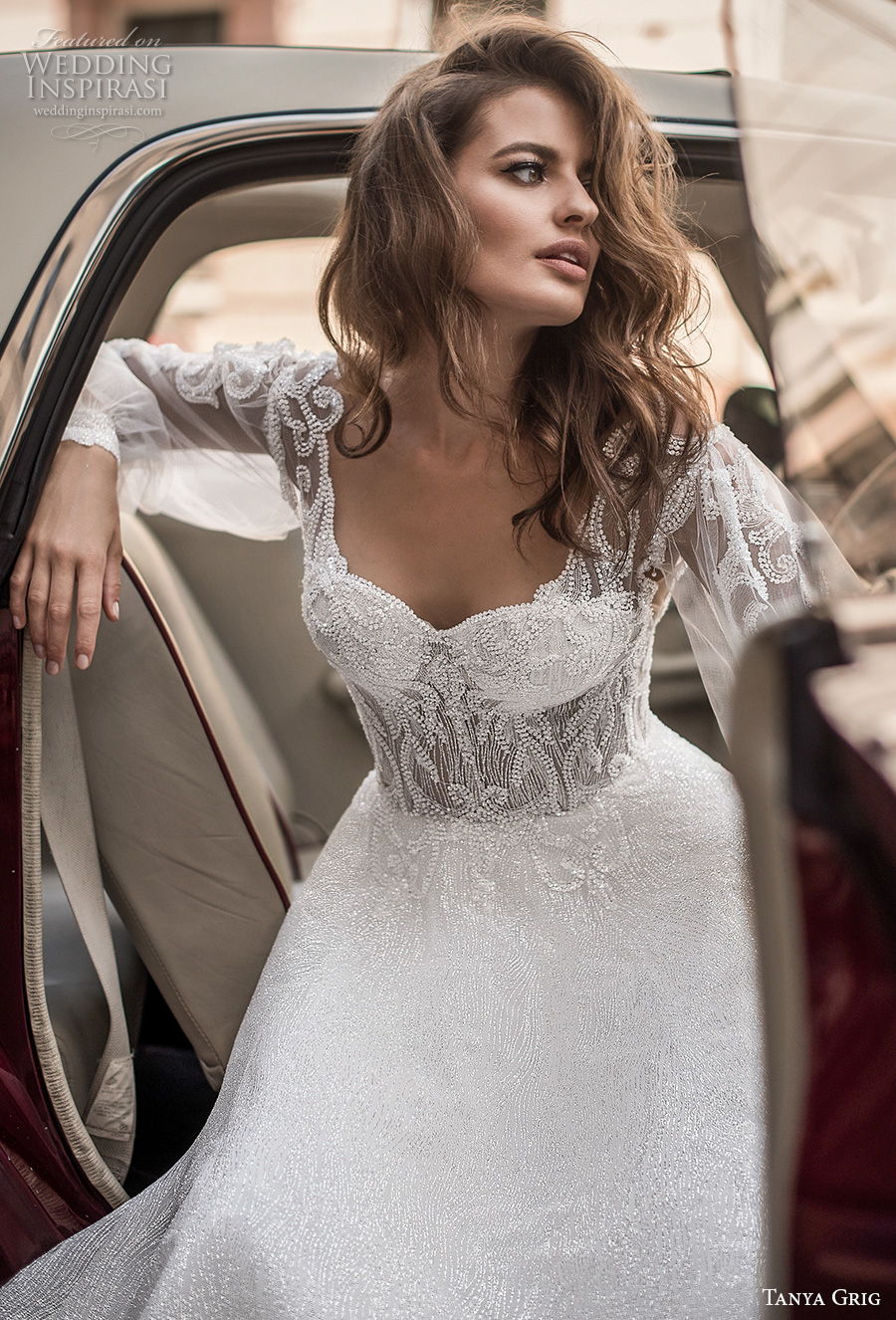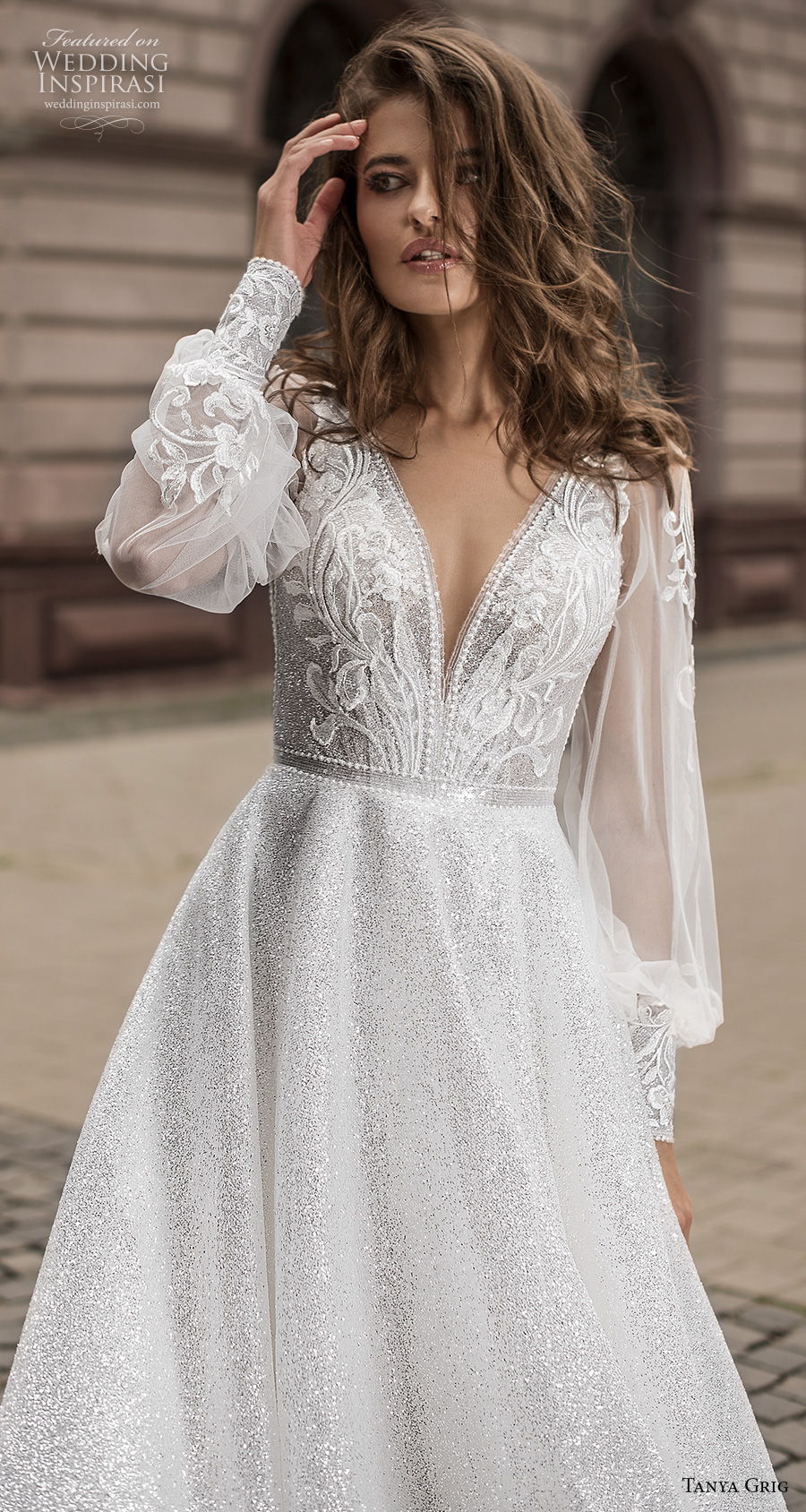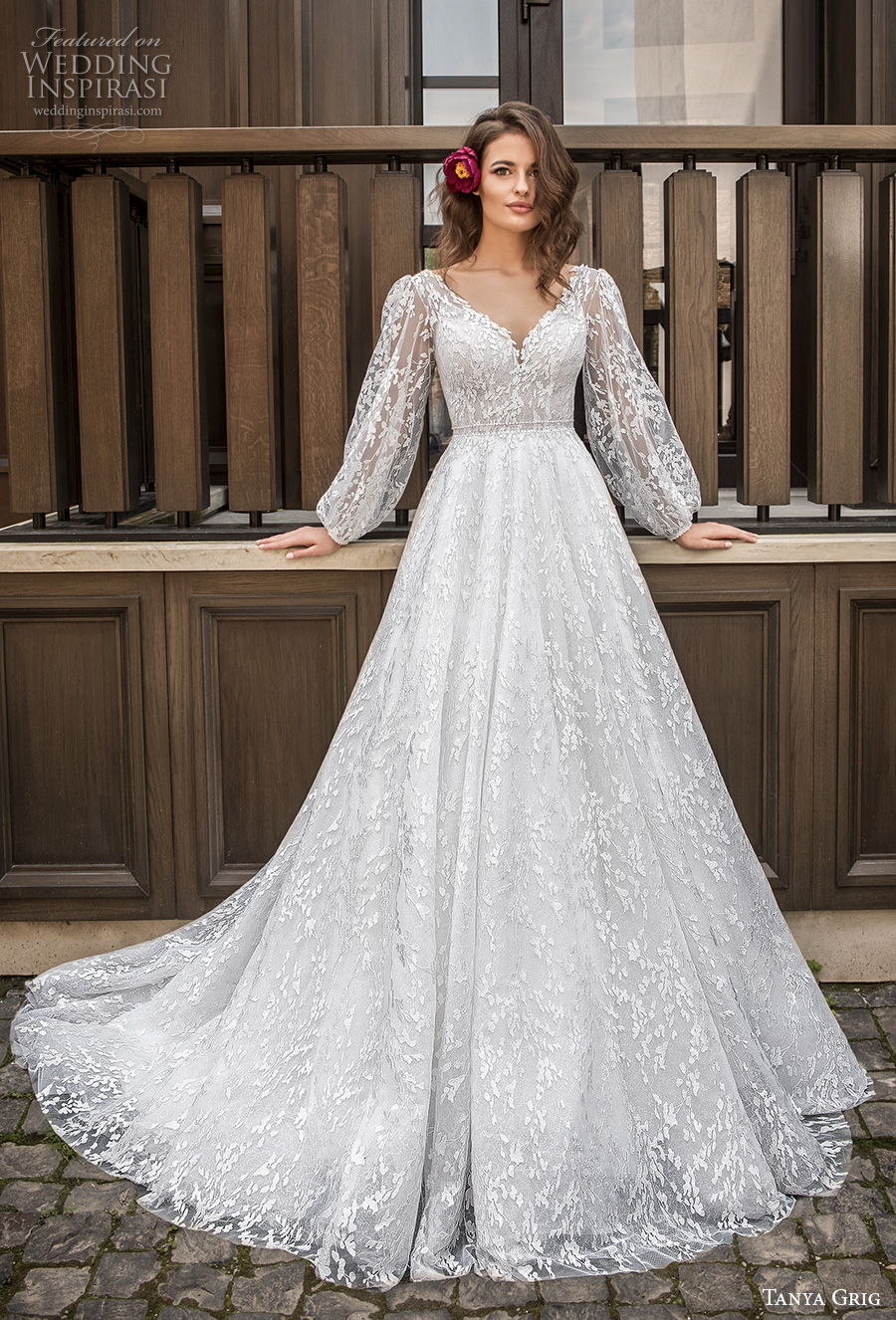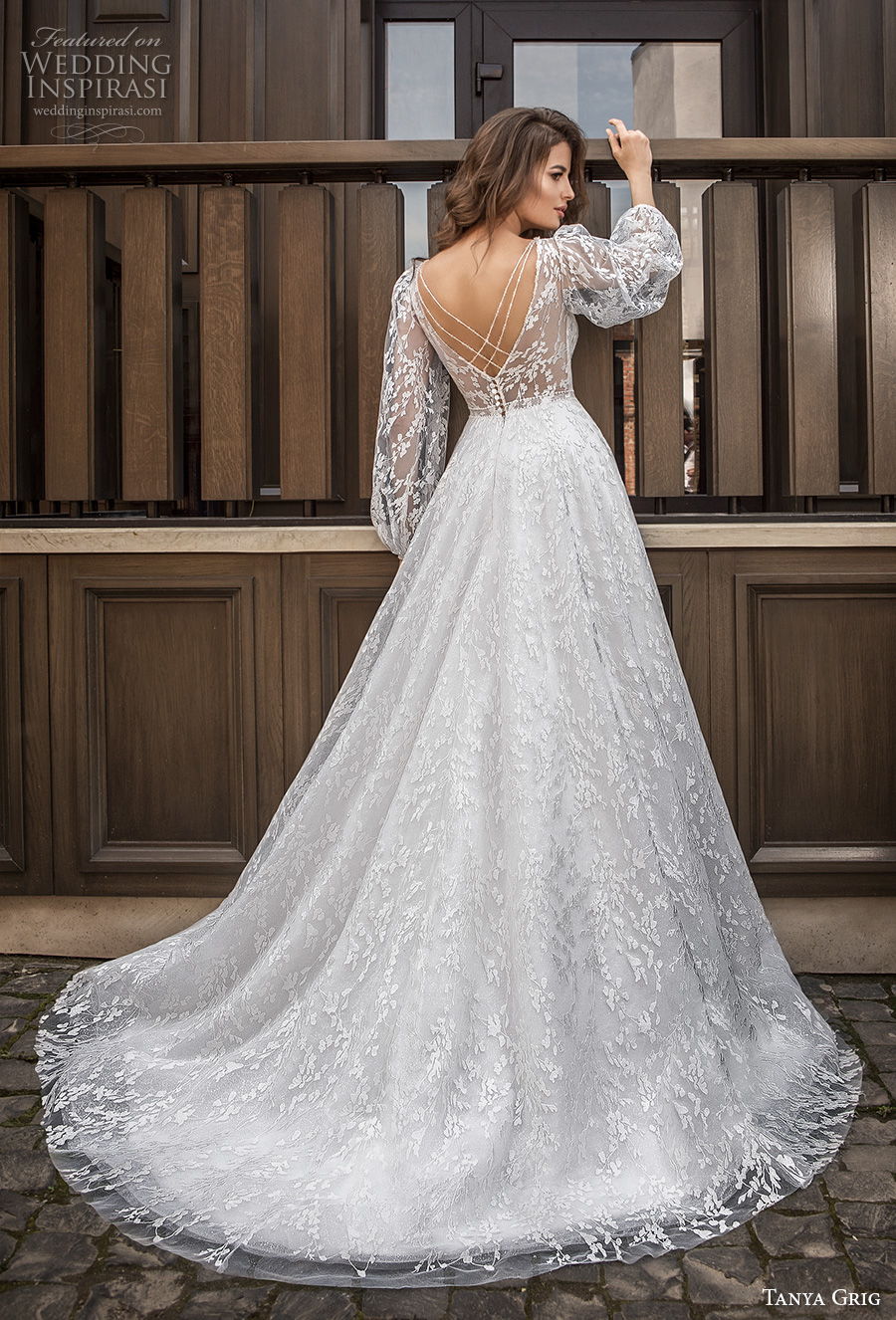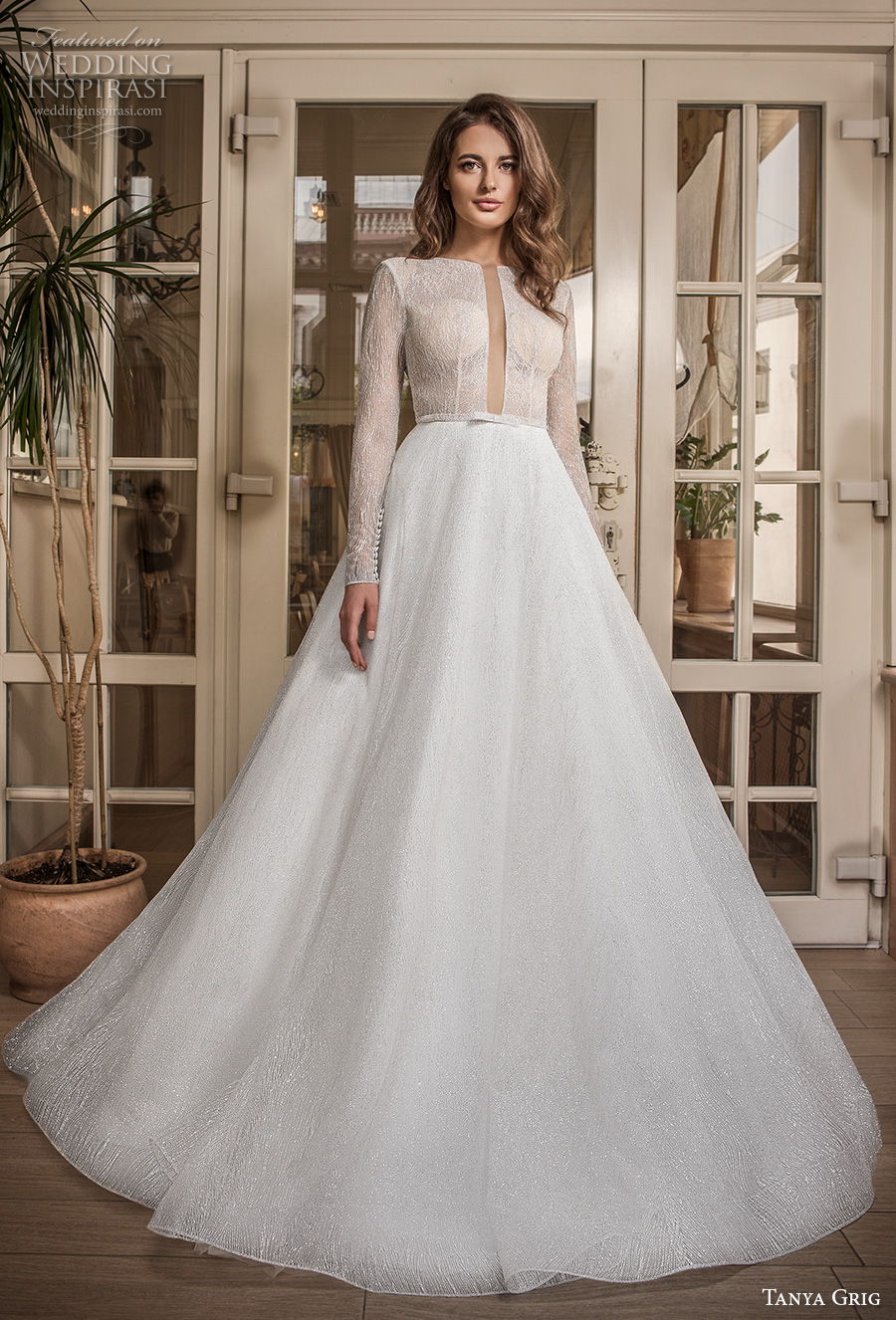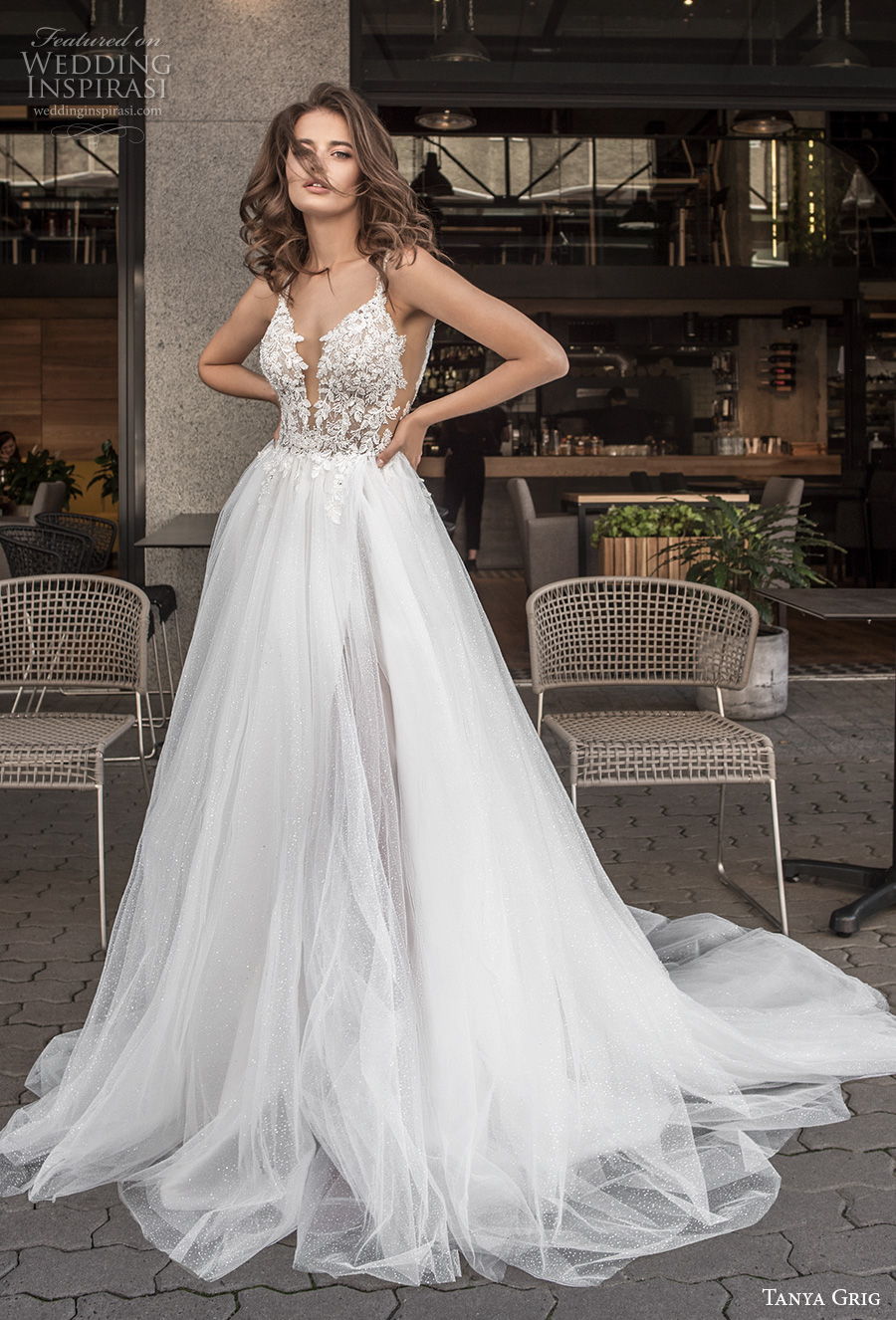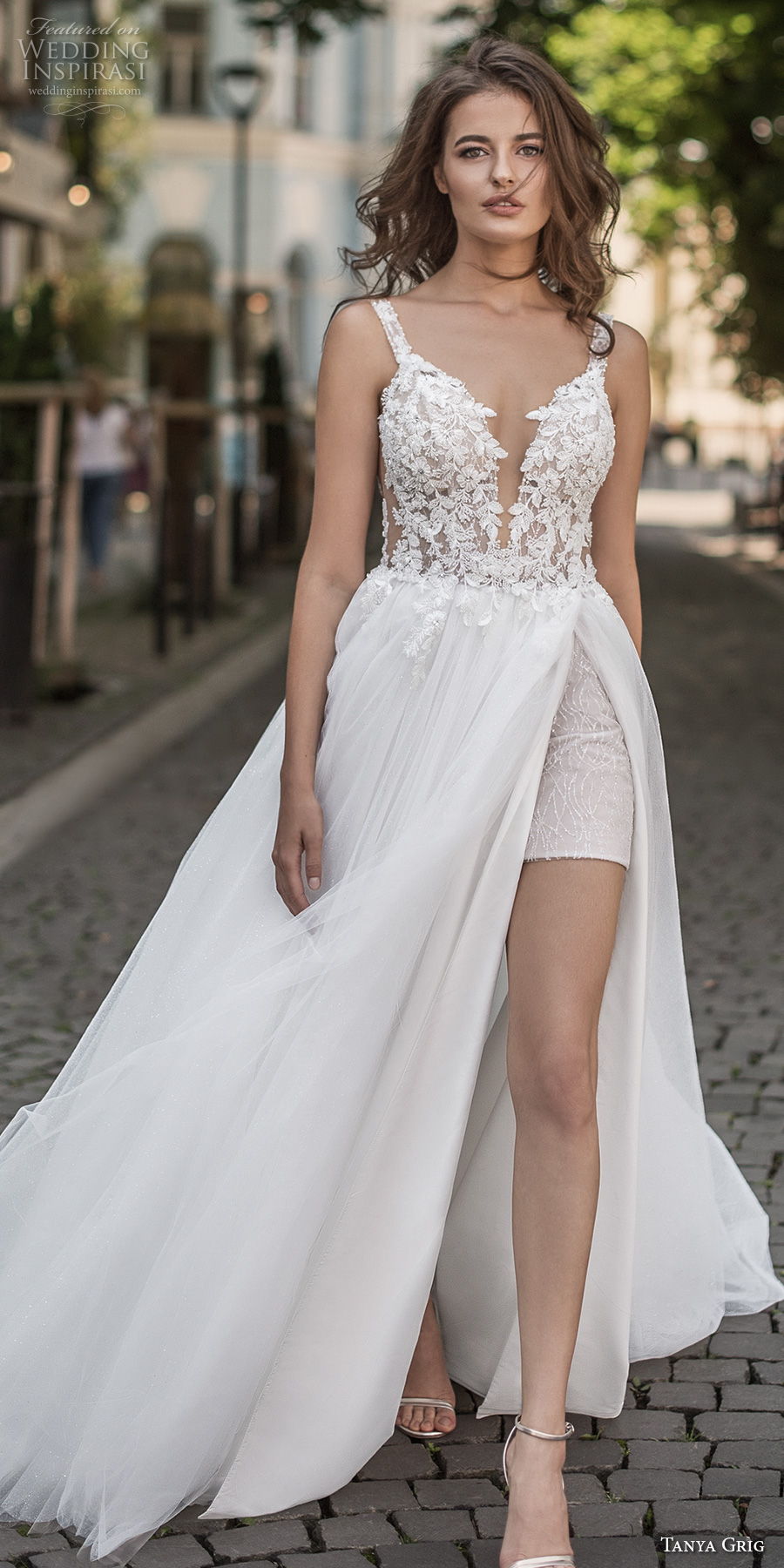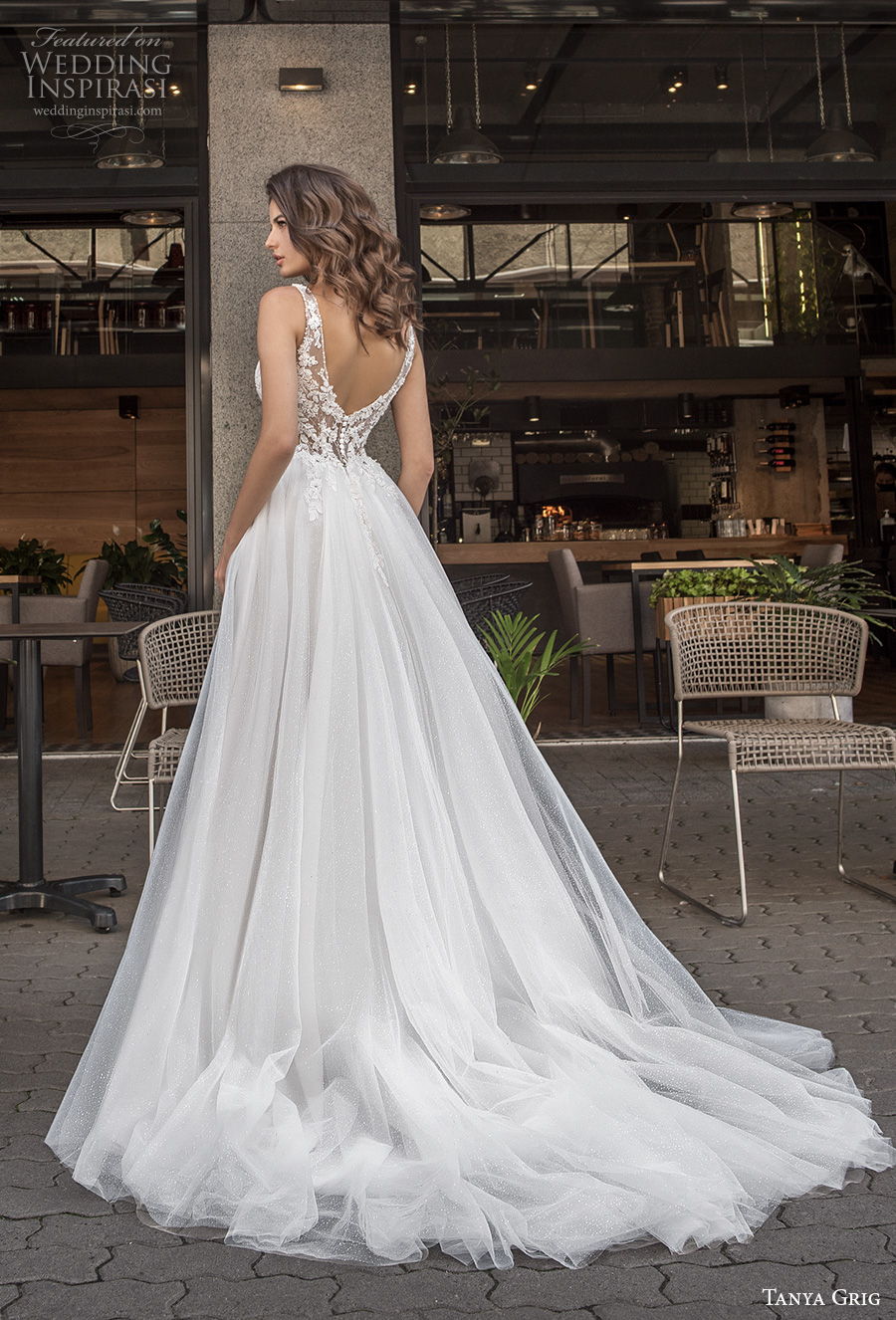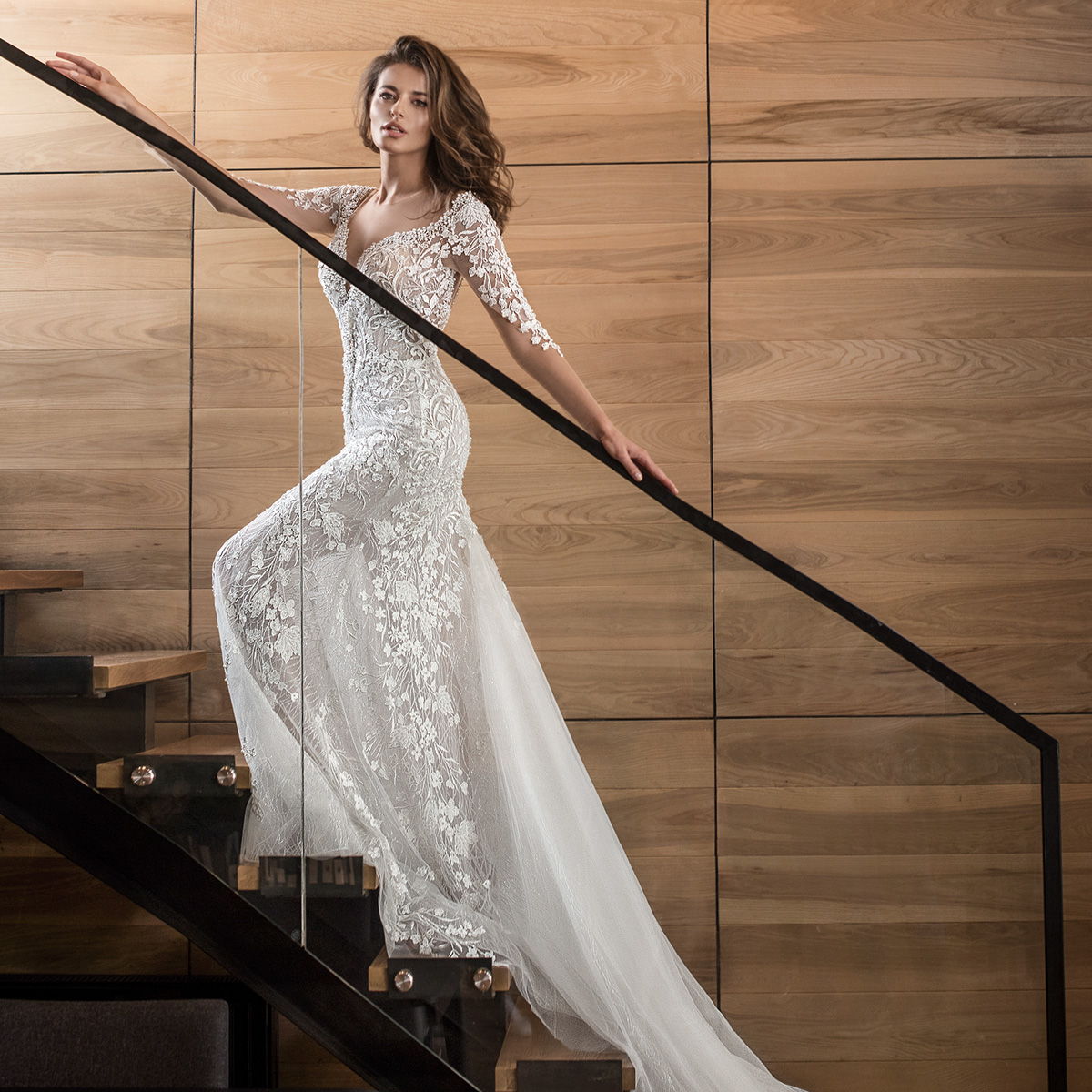 Photos courtesy of Tanya Grig. For details, visit Tanya Grig.