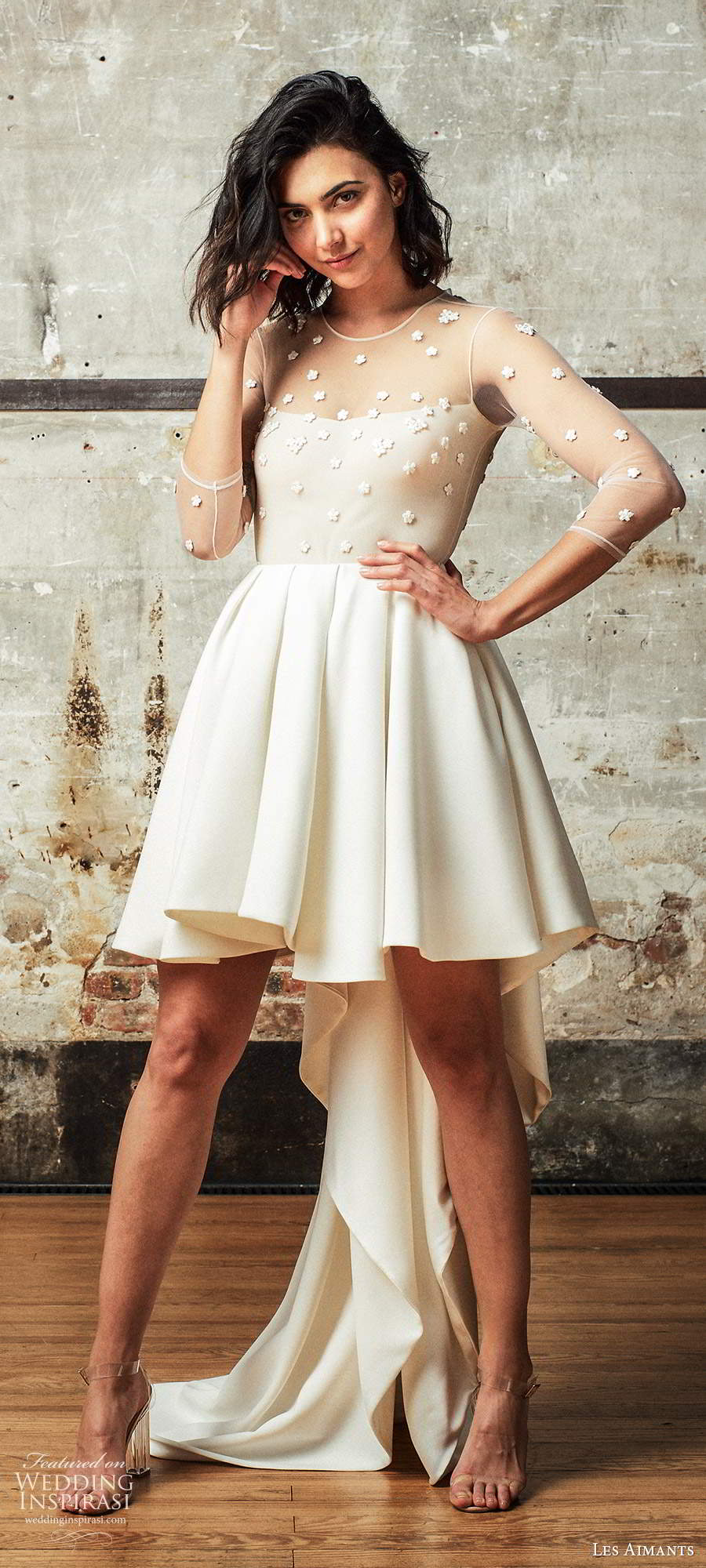 Finding the perfect wedding dress is hard enough without even factoring the lead time it takes (typically a minimum of 6 months) to get to your final look, but one New York-based outfit is looking to shake things up.
Les Aimants is a new high end bridal line of made-to-order gowns for the modern bride. Born out of founder Manon Martin's passion for celebrating the individuality of brides, the line features an inclusive collection of mix and match, luxury separates that attach at the waist to create one unique gown. These high-quality, customized gowns are fitted using an advanced 3D fitting technology, and Les Aimants promises delivery in 12 weeks. The goal of Les Aimants is to offer 'traditional savoir-faire of high-end couture with the efficiency and availability of industrialized bridal fashion.'
"I wanted to give the bride an opportunity to wear a dress as unique as she is. By creating a collection as versatile as possible, the bride has the power to explore many different versions of her gown, and eventually wear her own design," said Manon, "Les Aimants helps simplify the bridal experience by creating one of a kind gowns in as little as three months."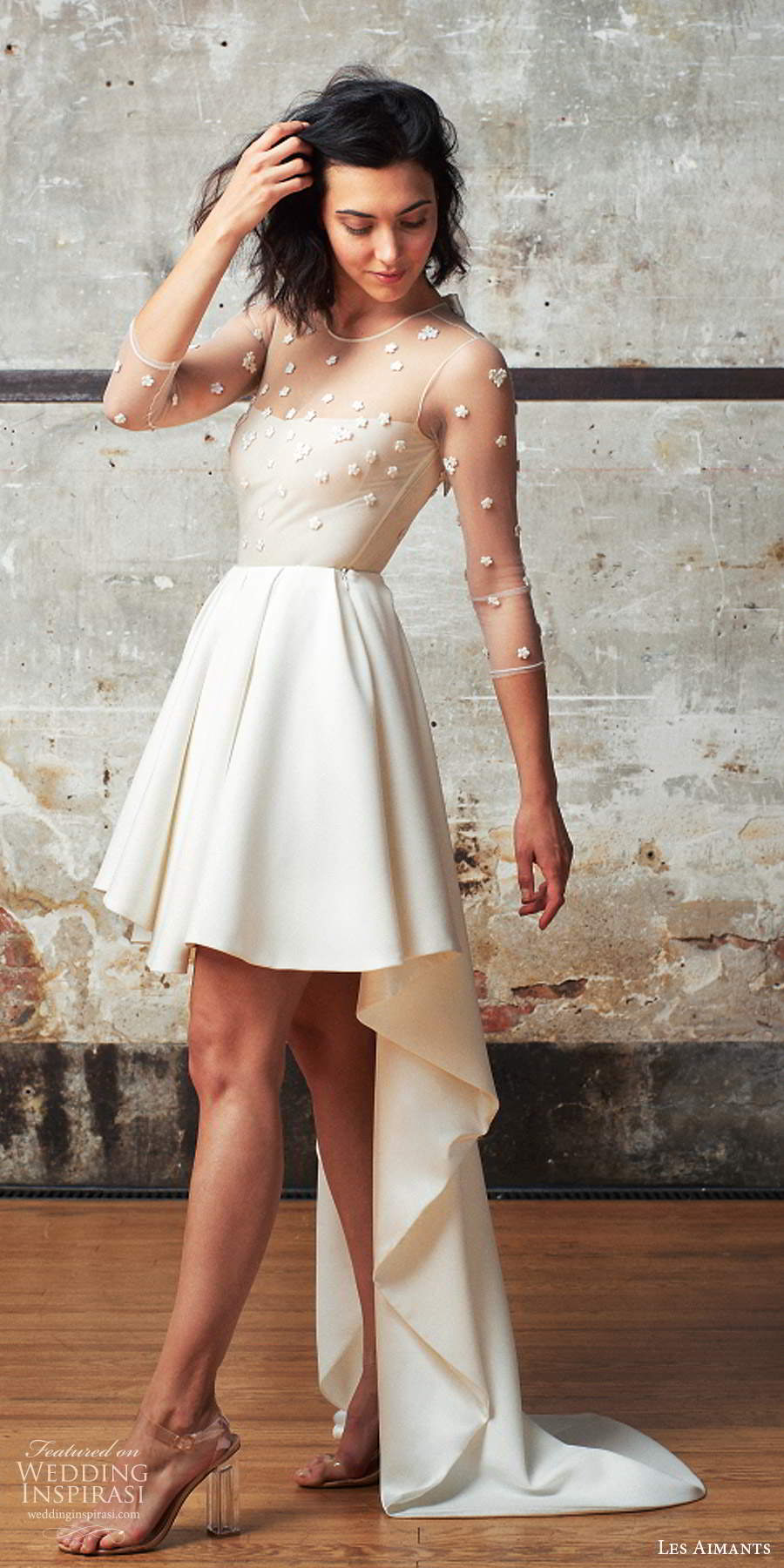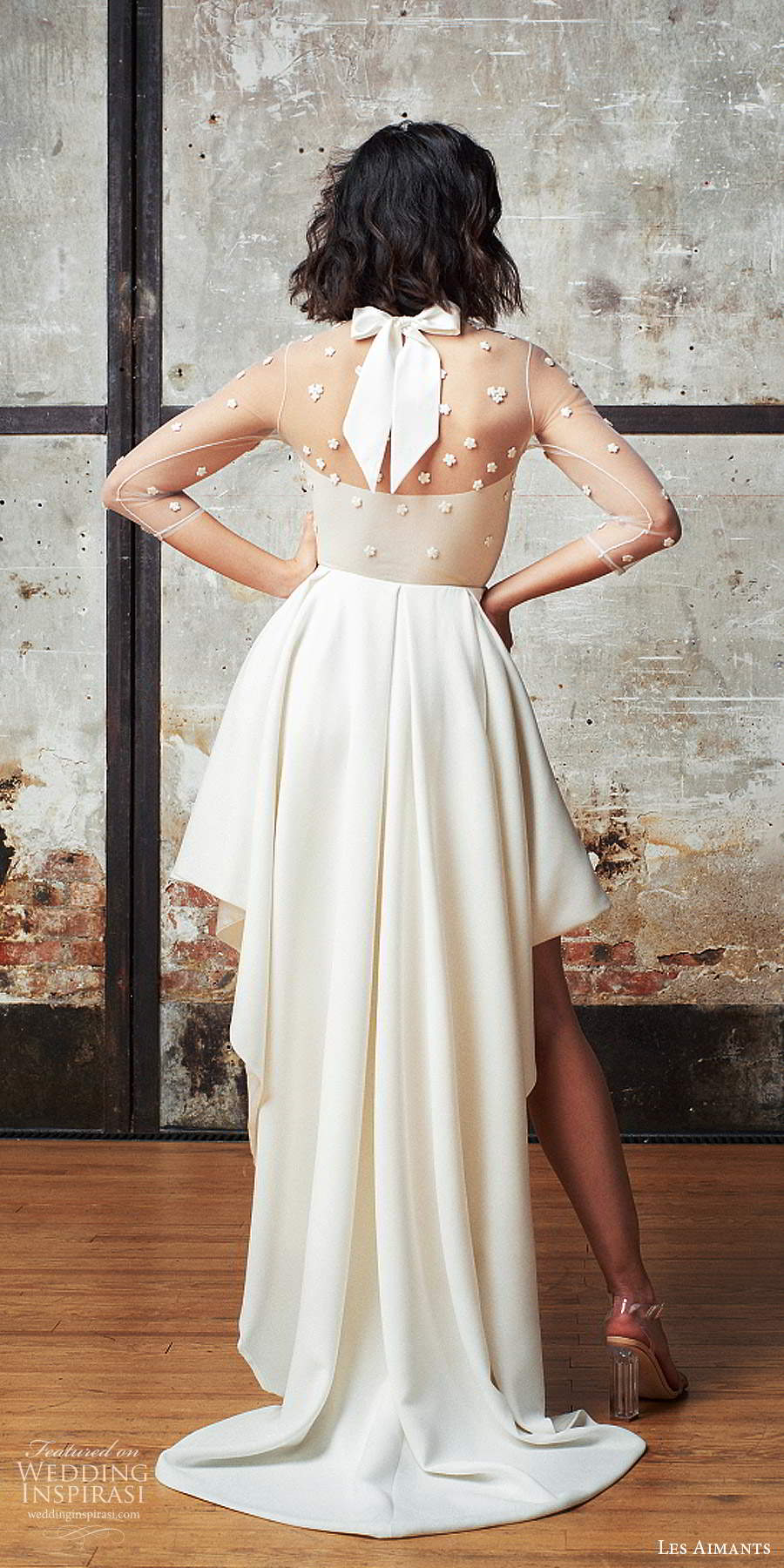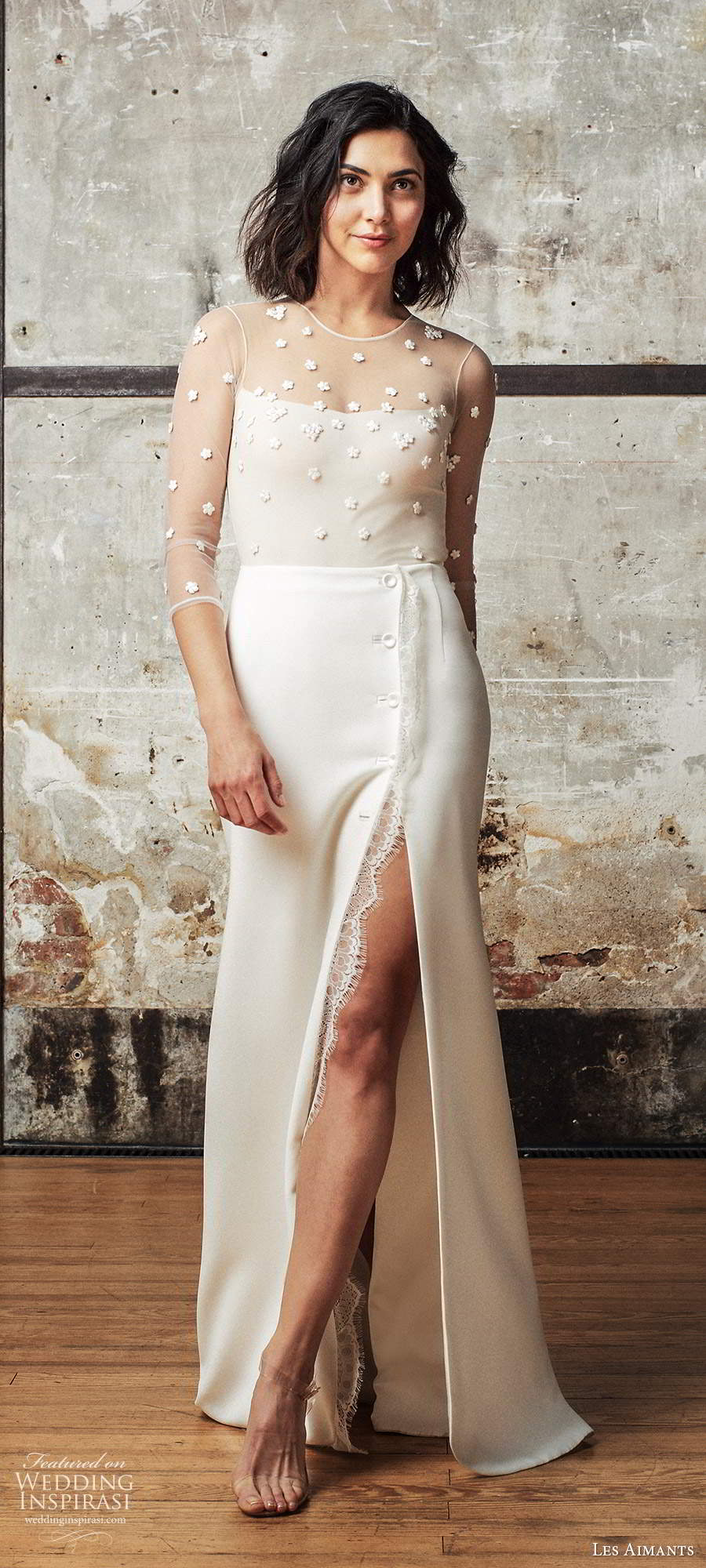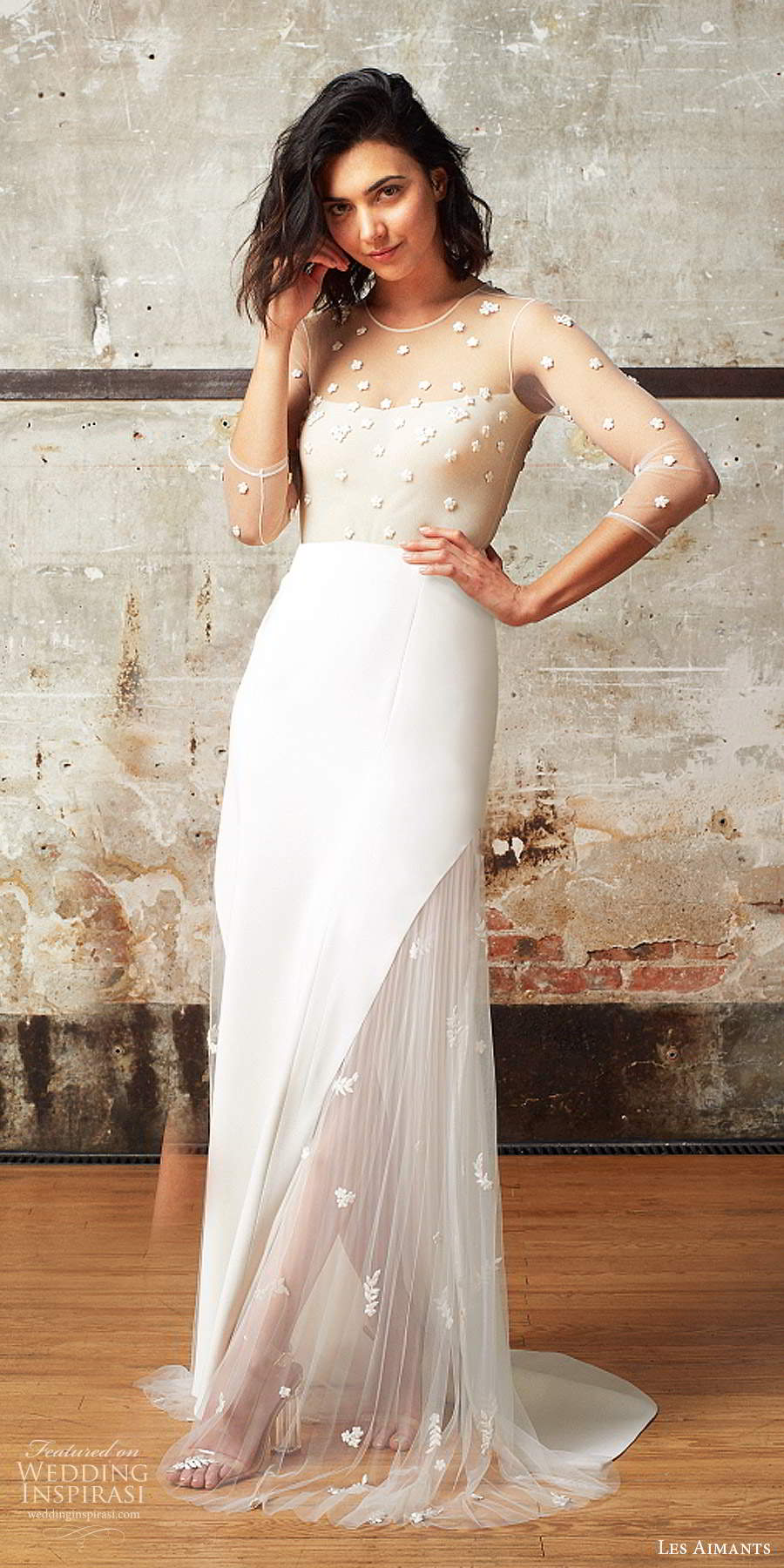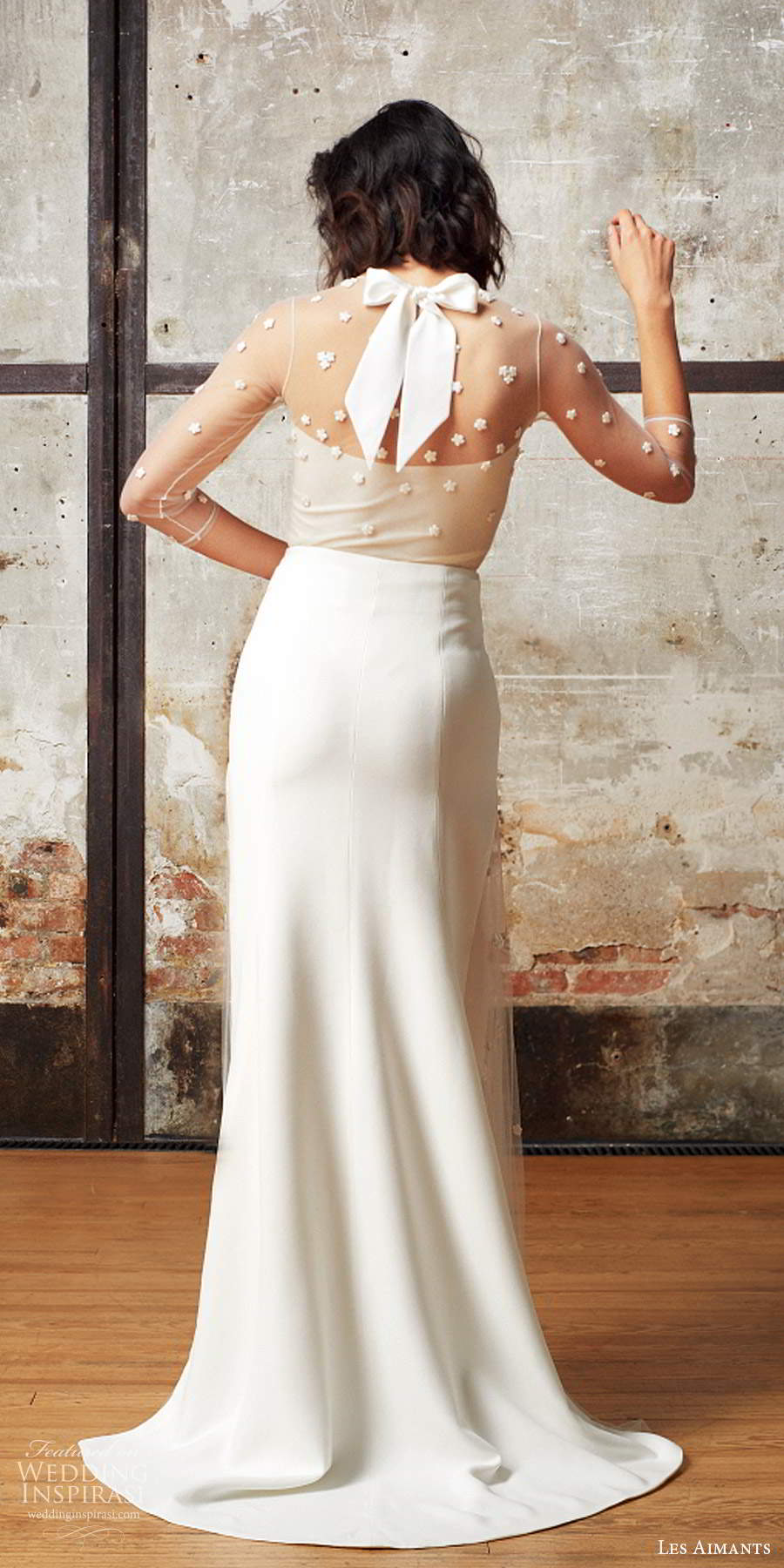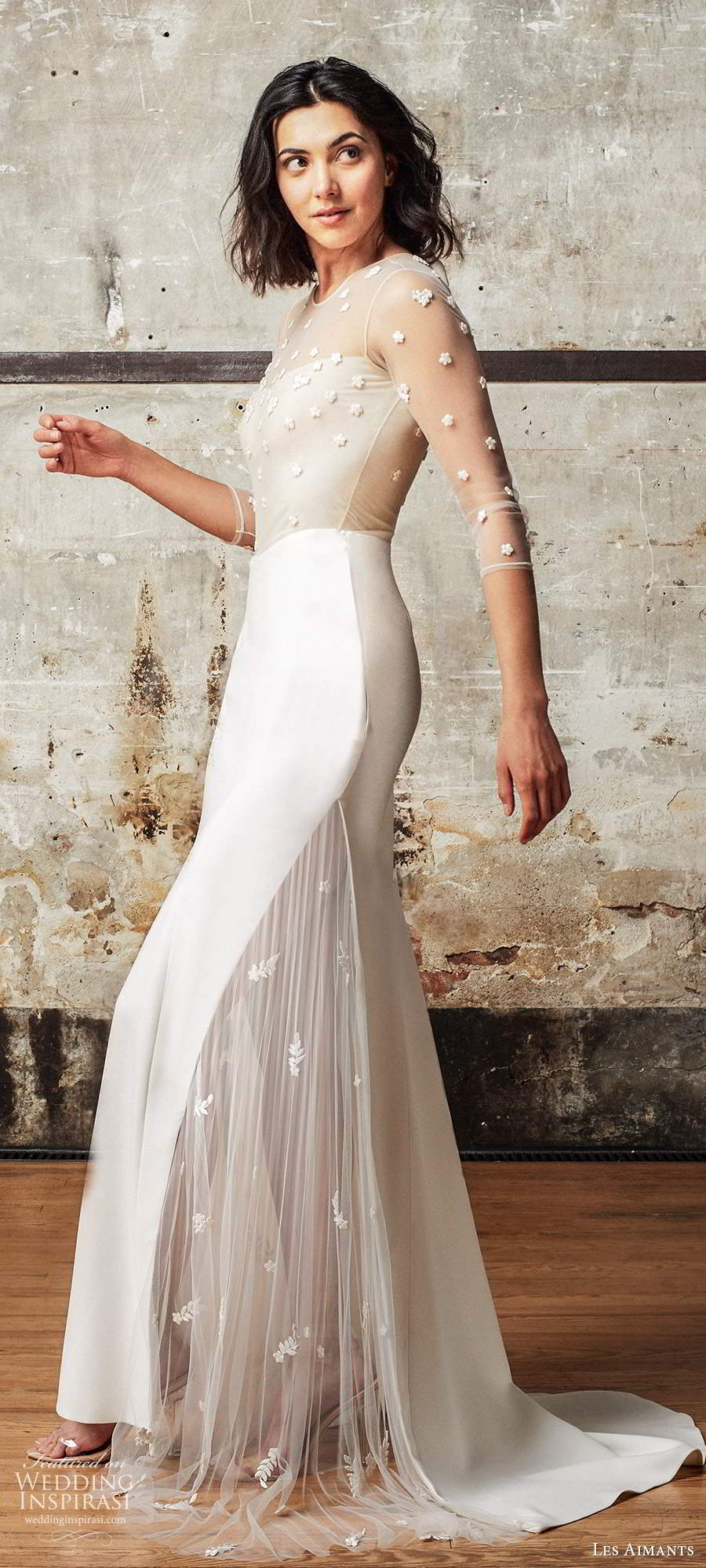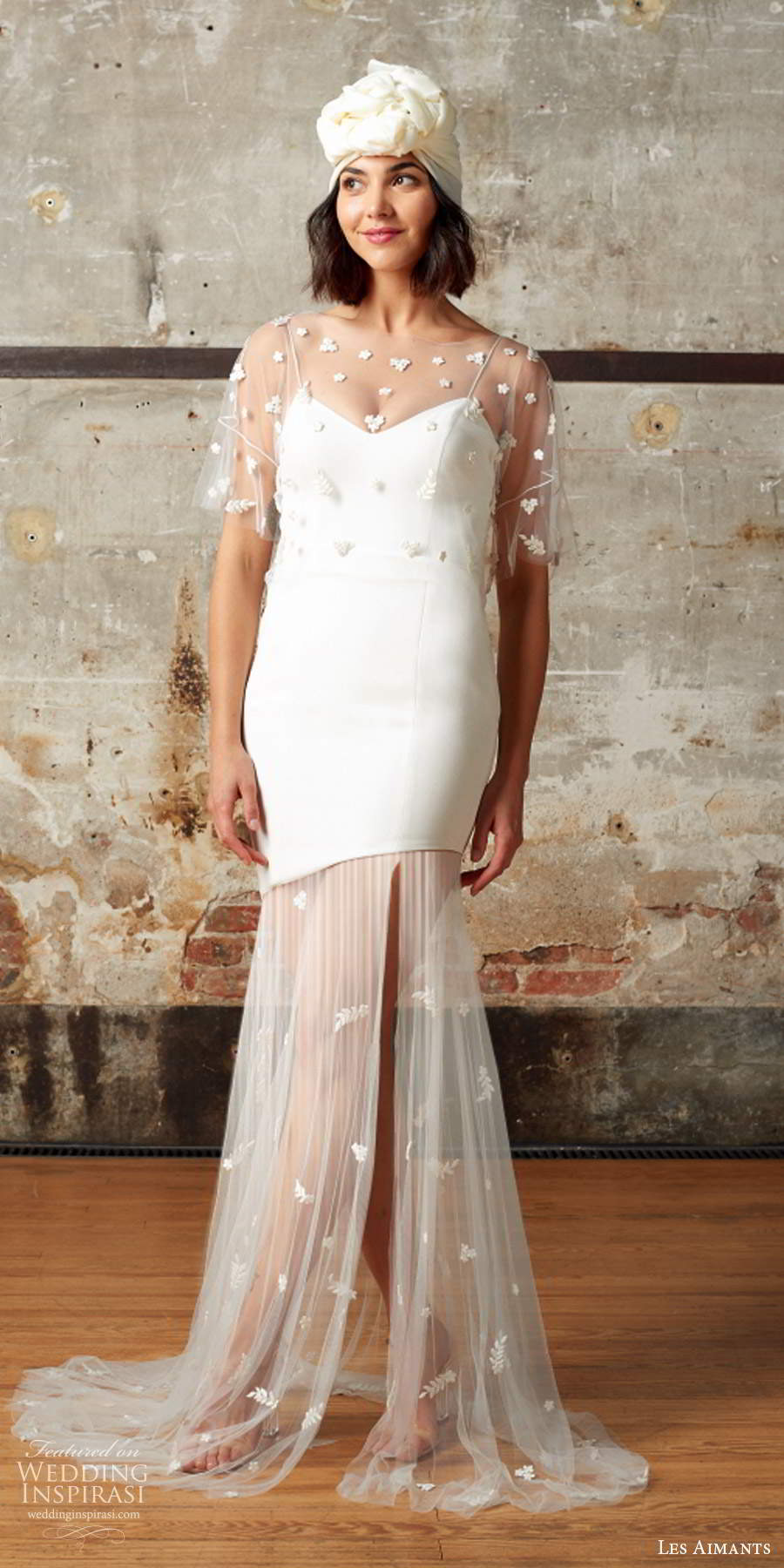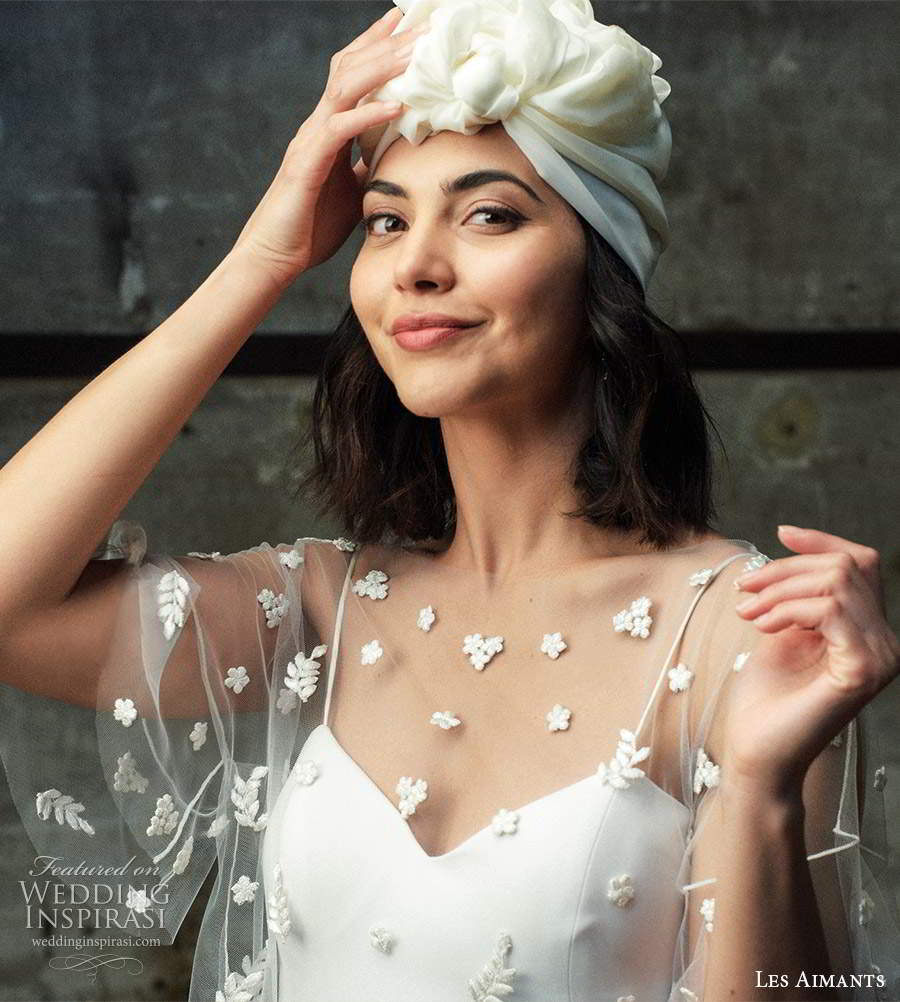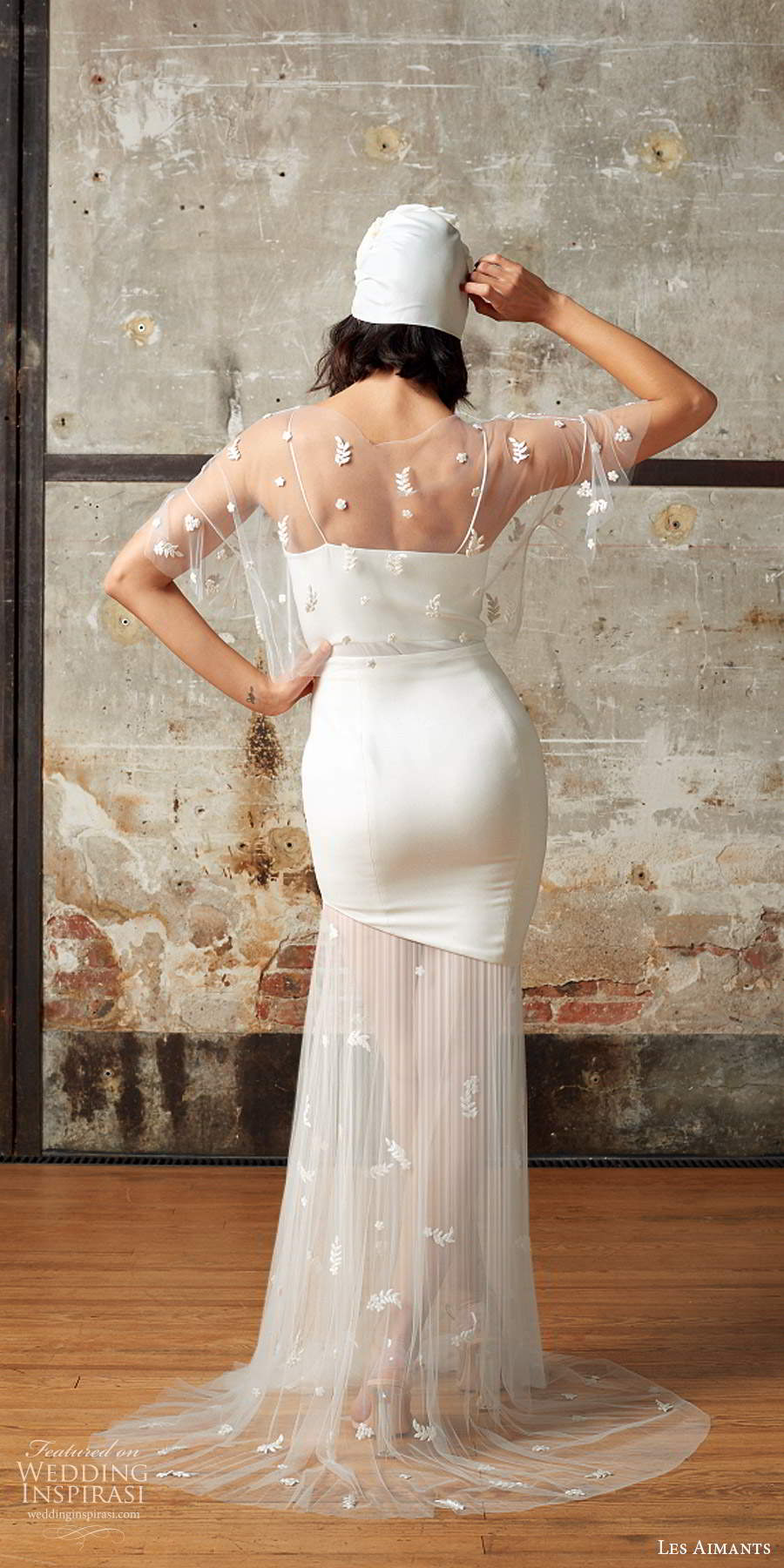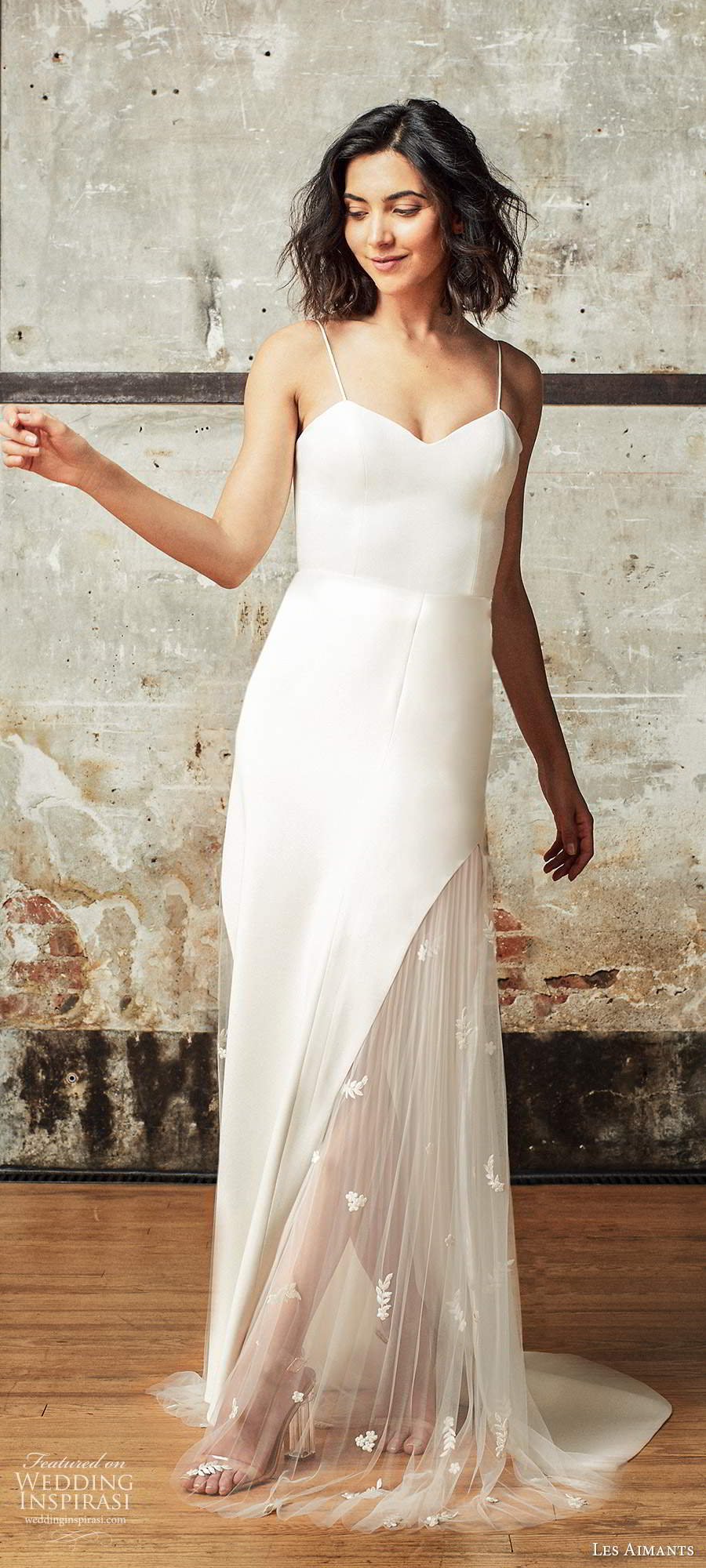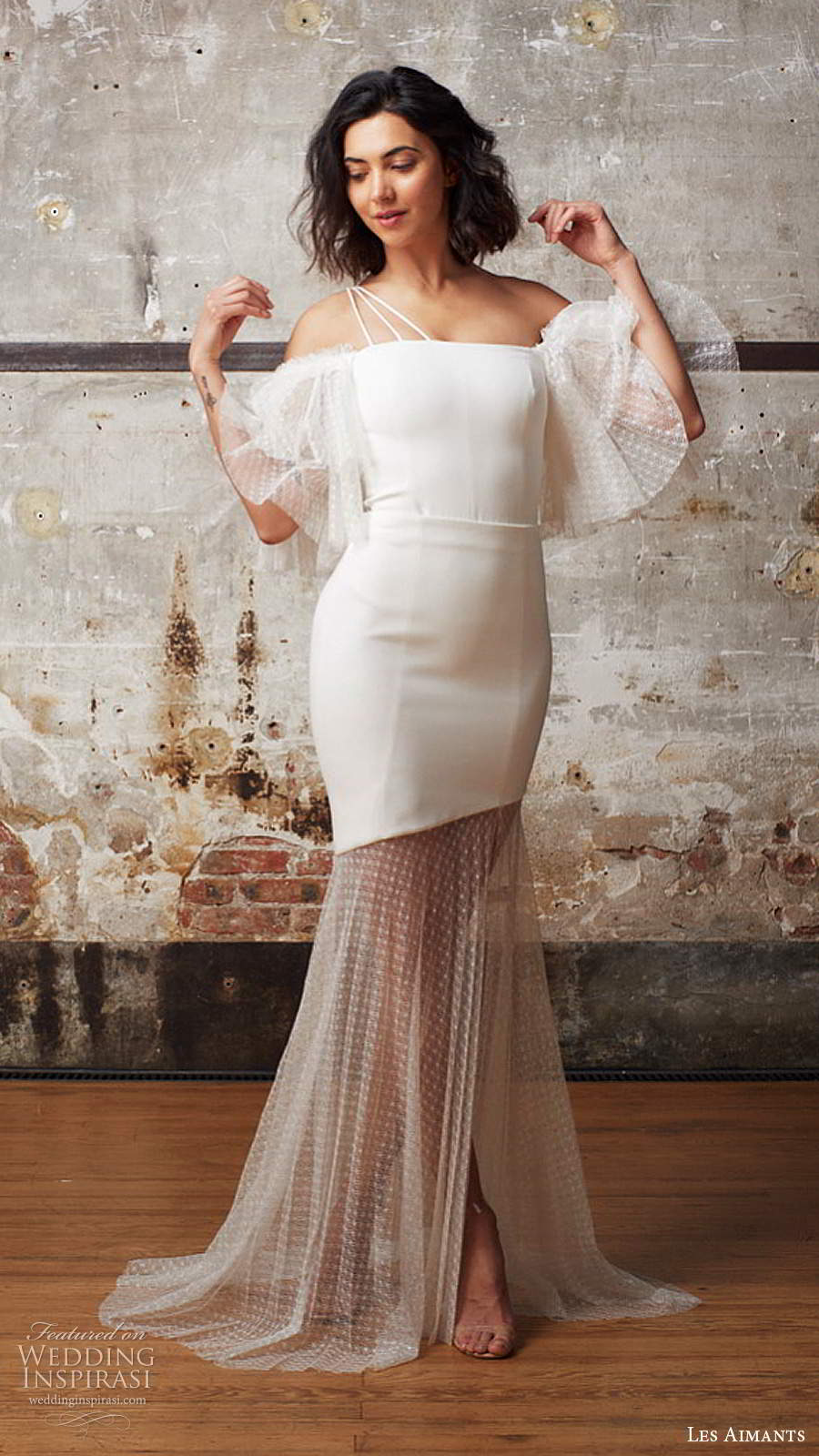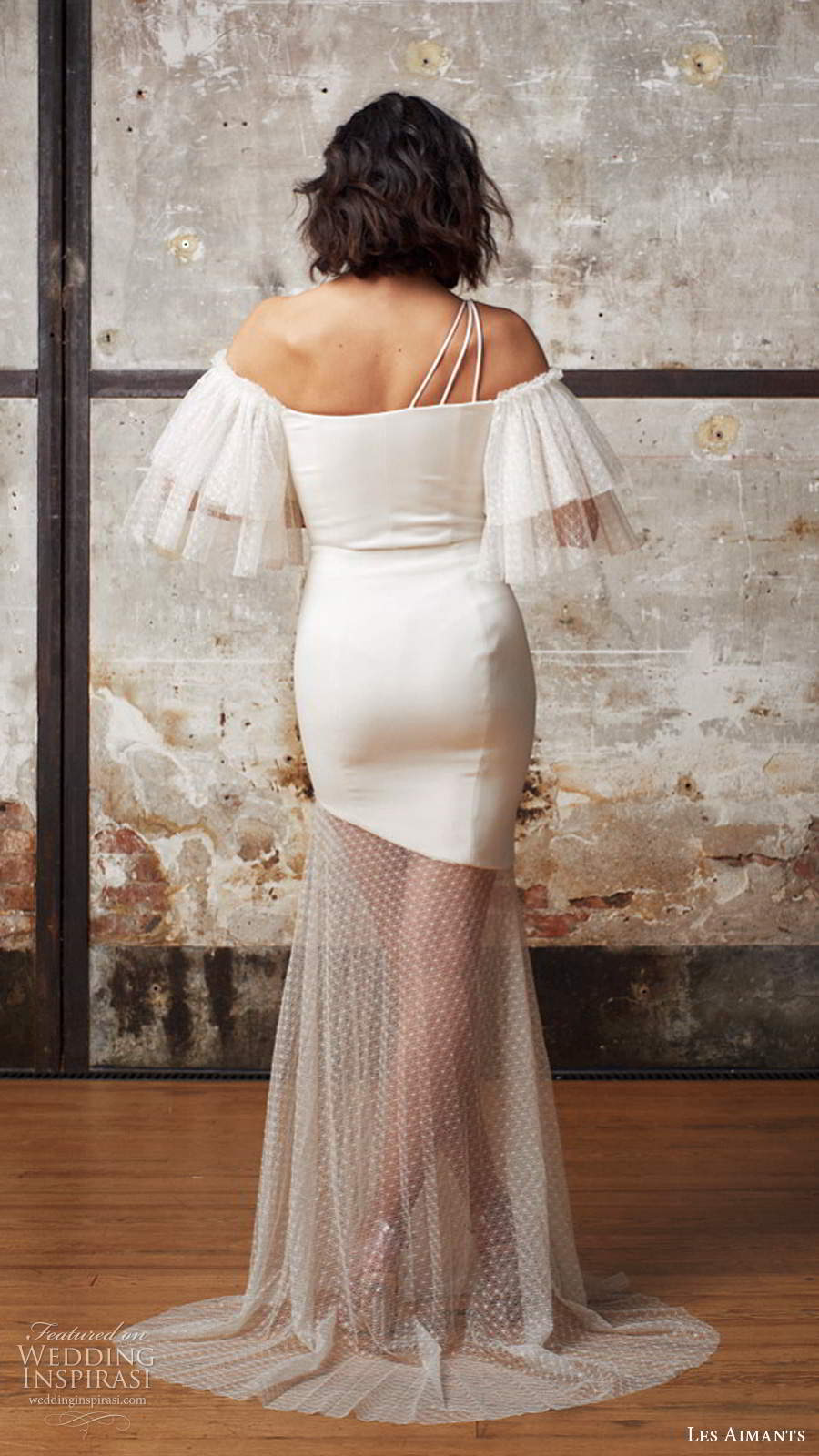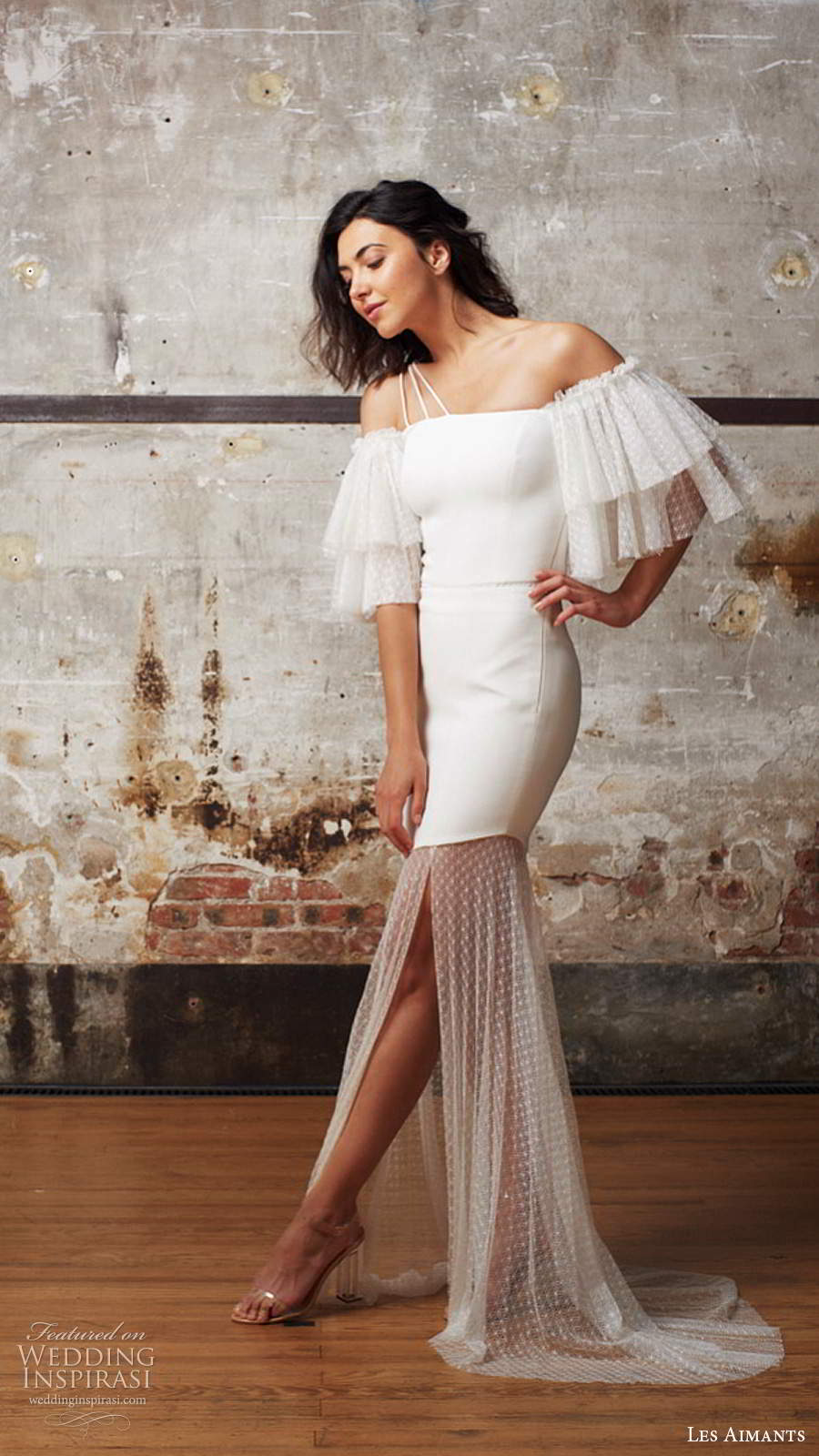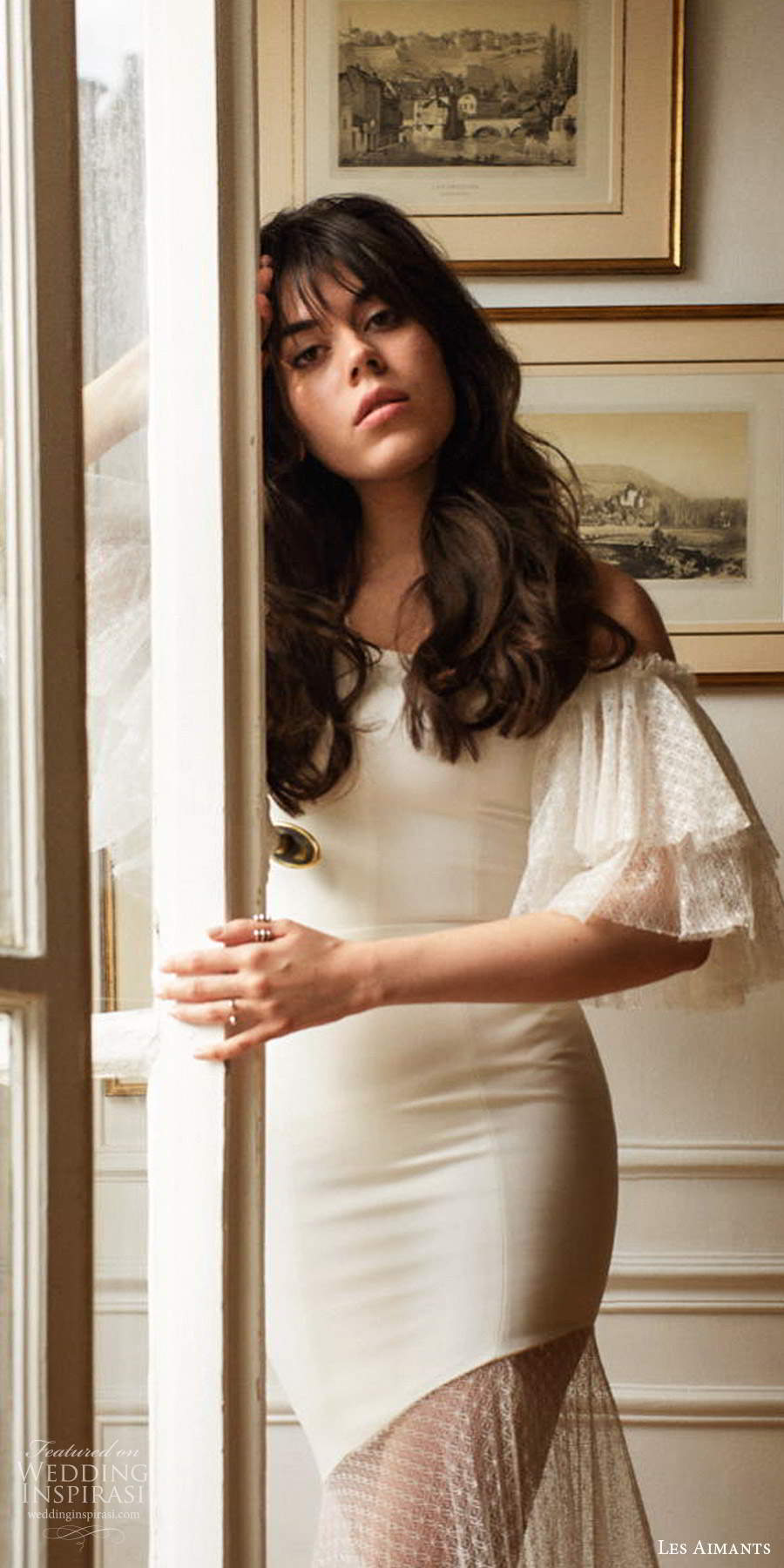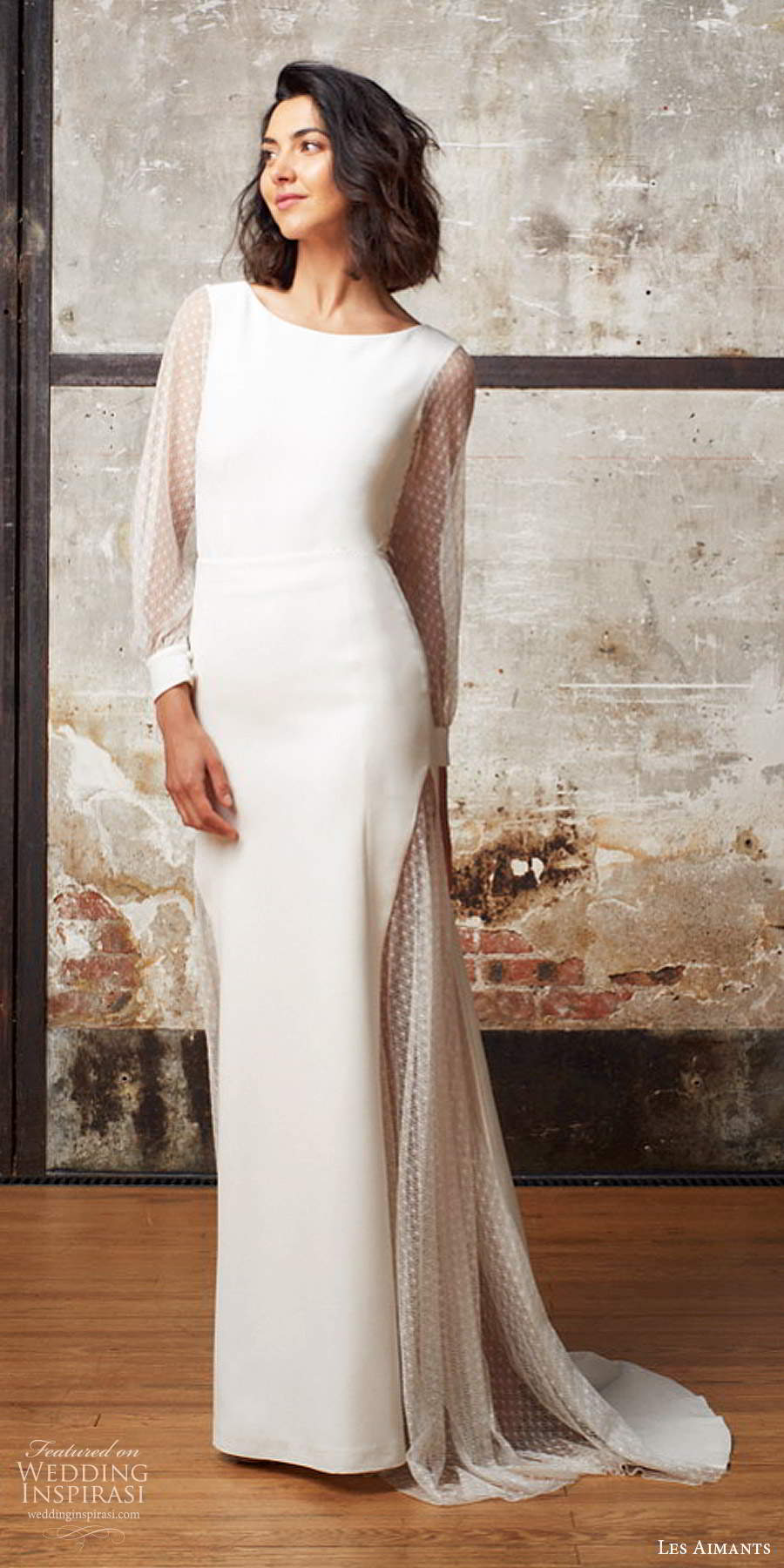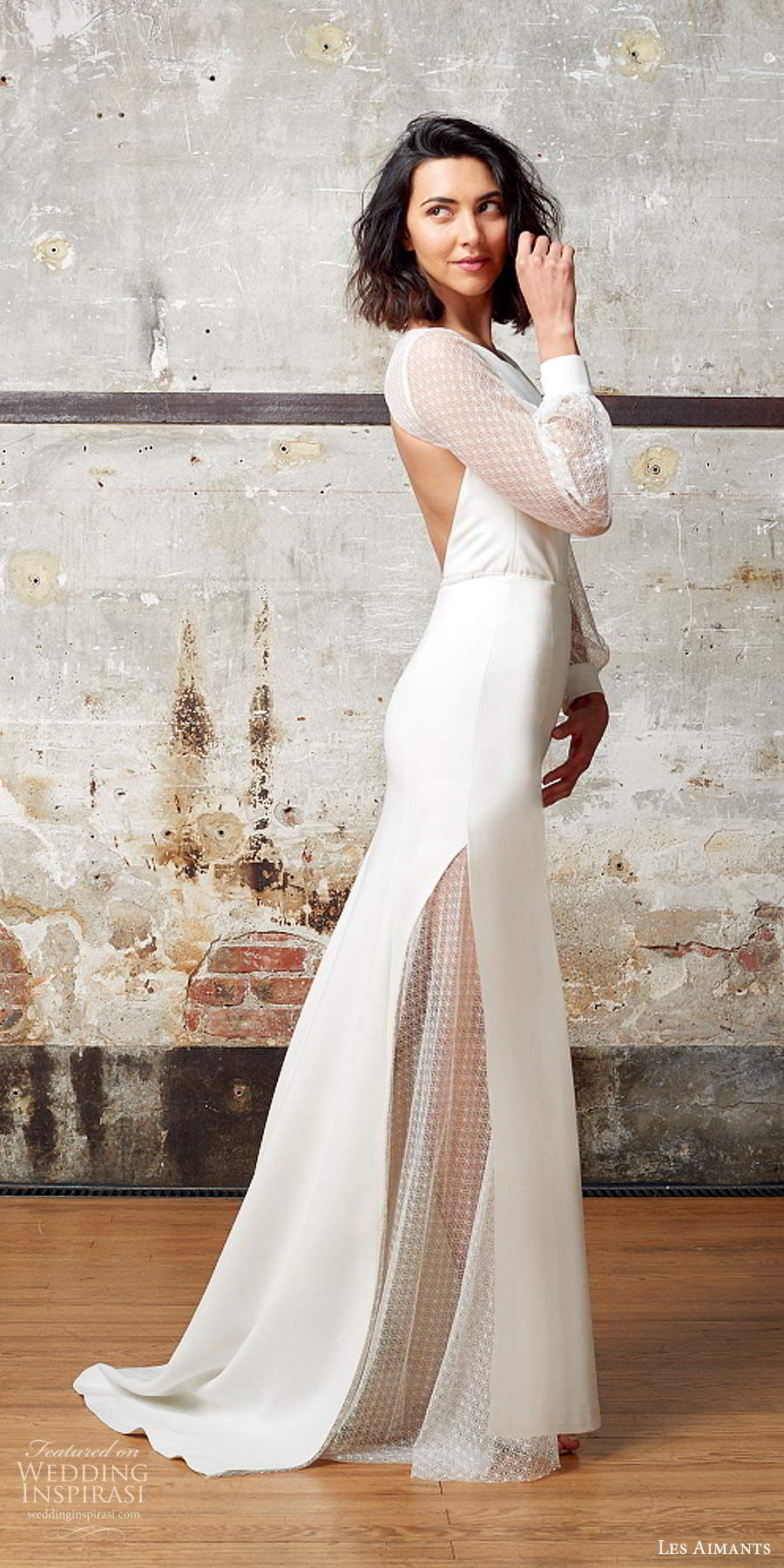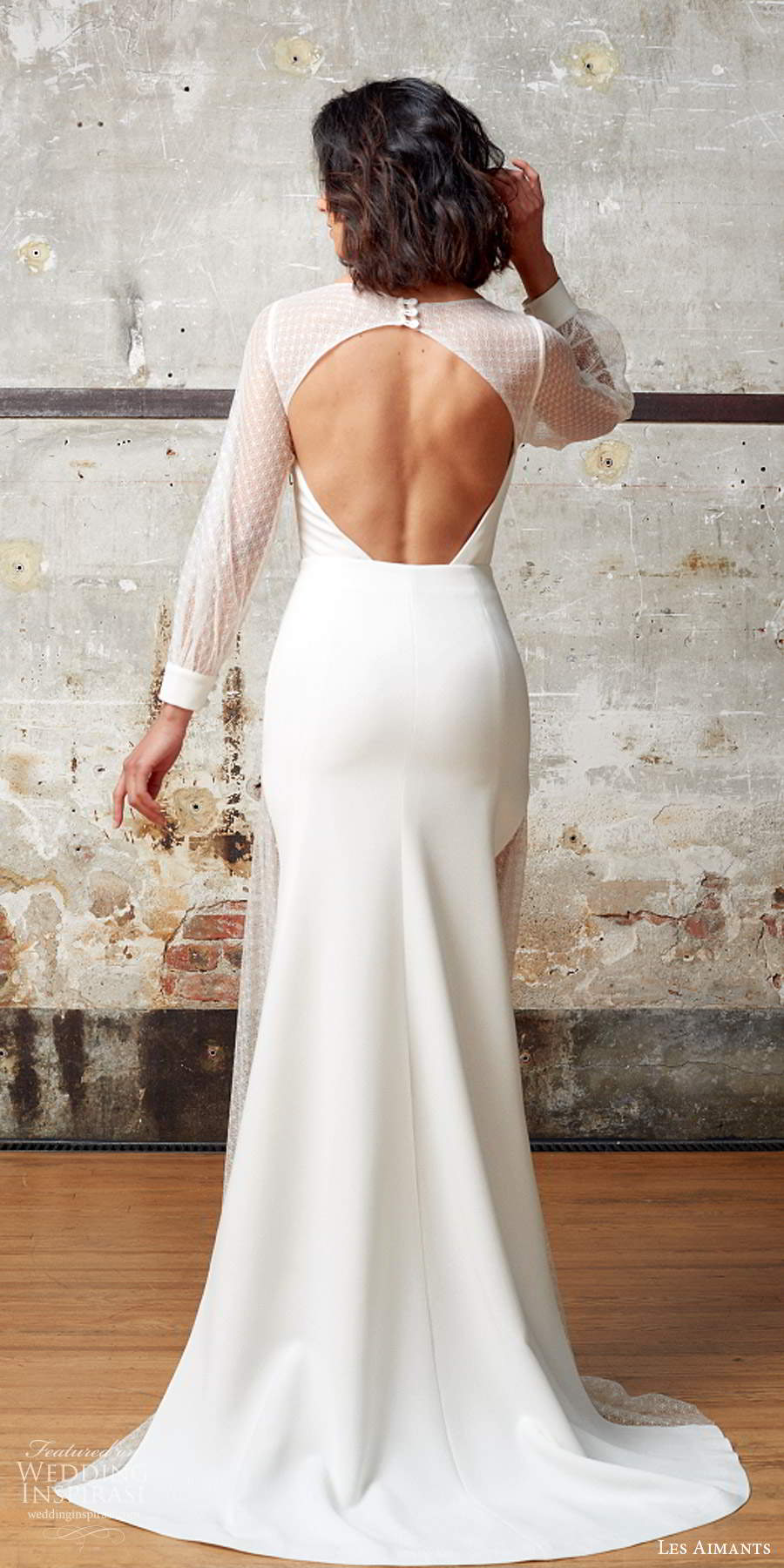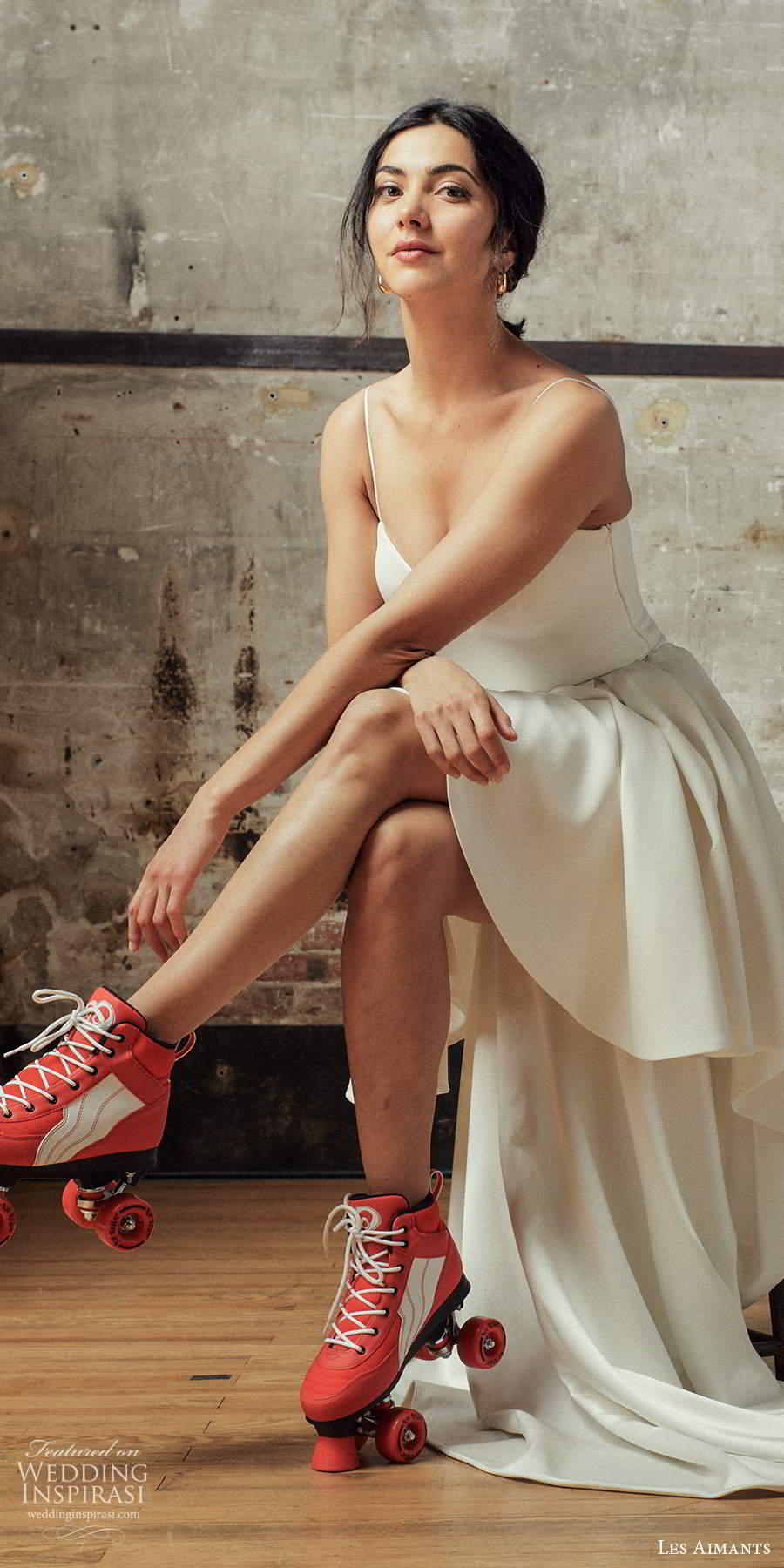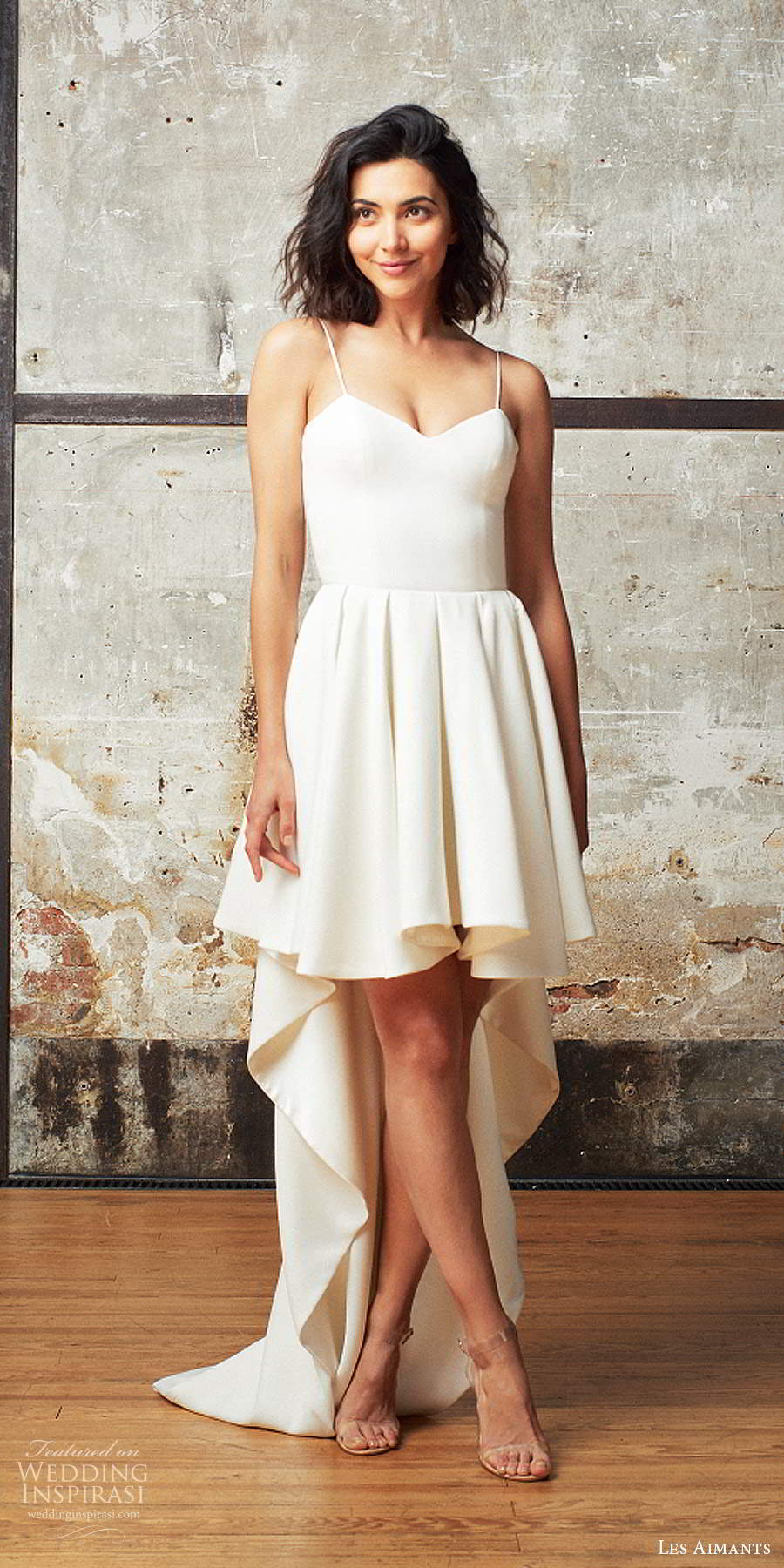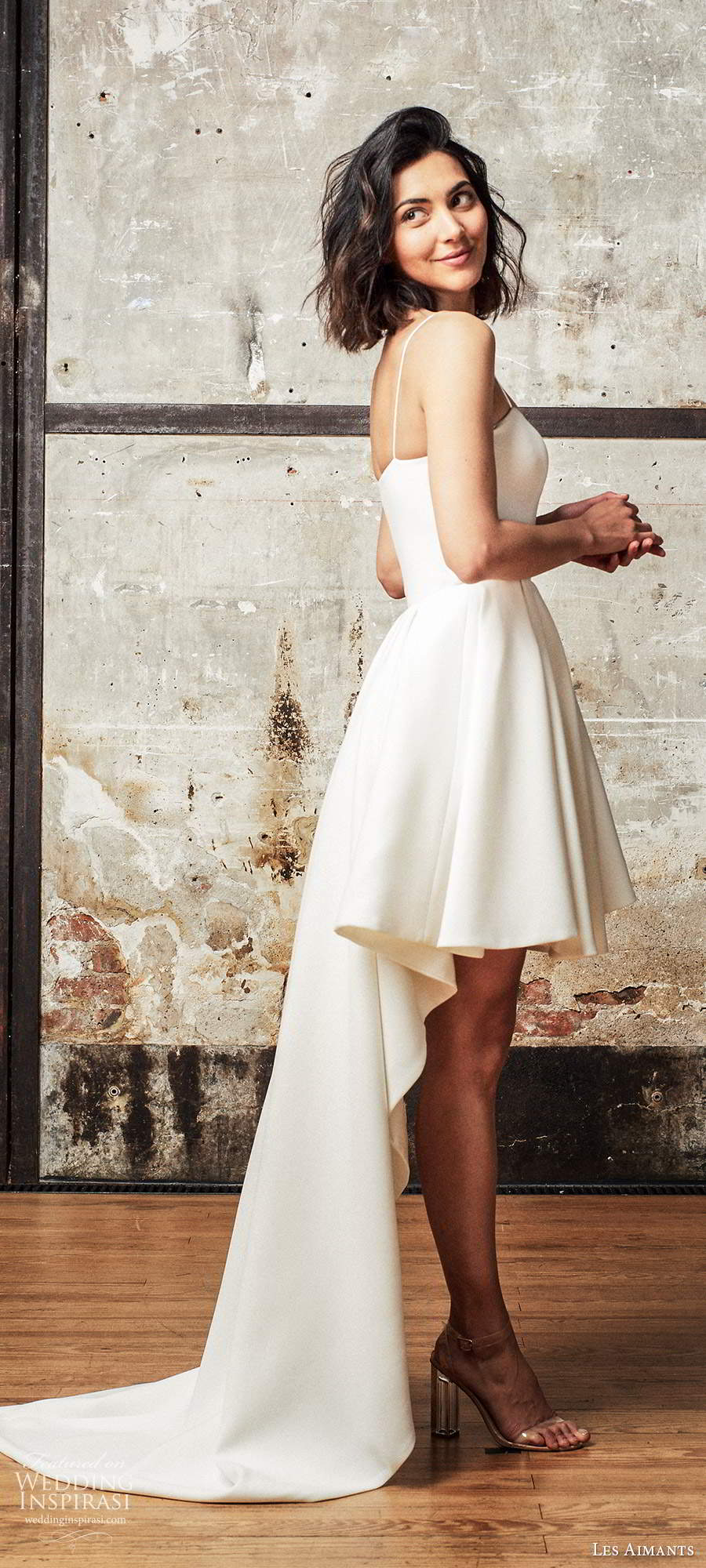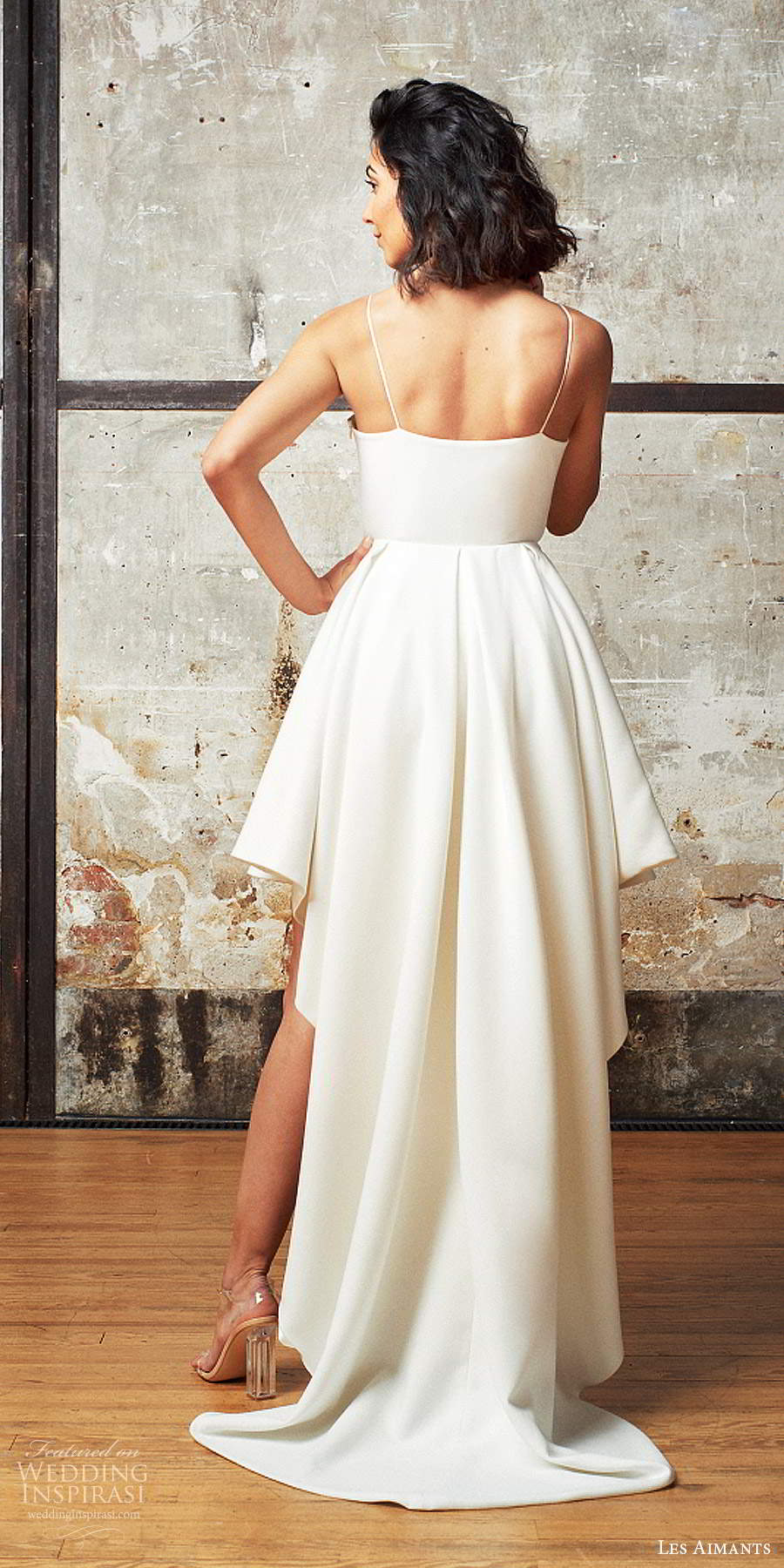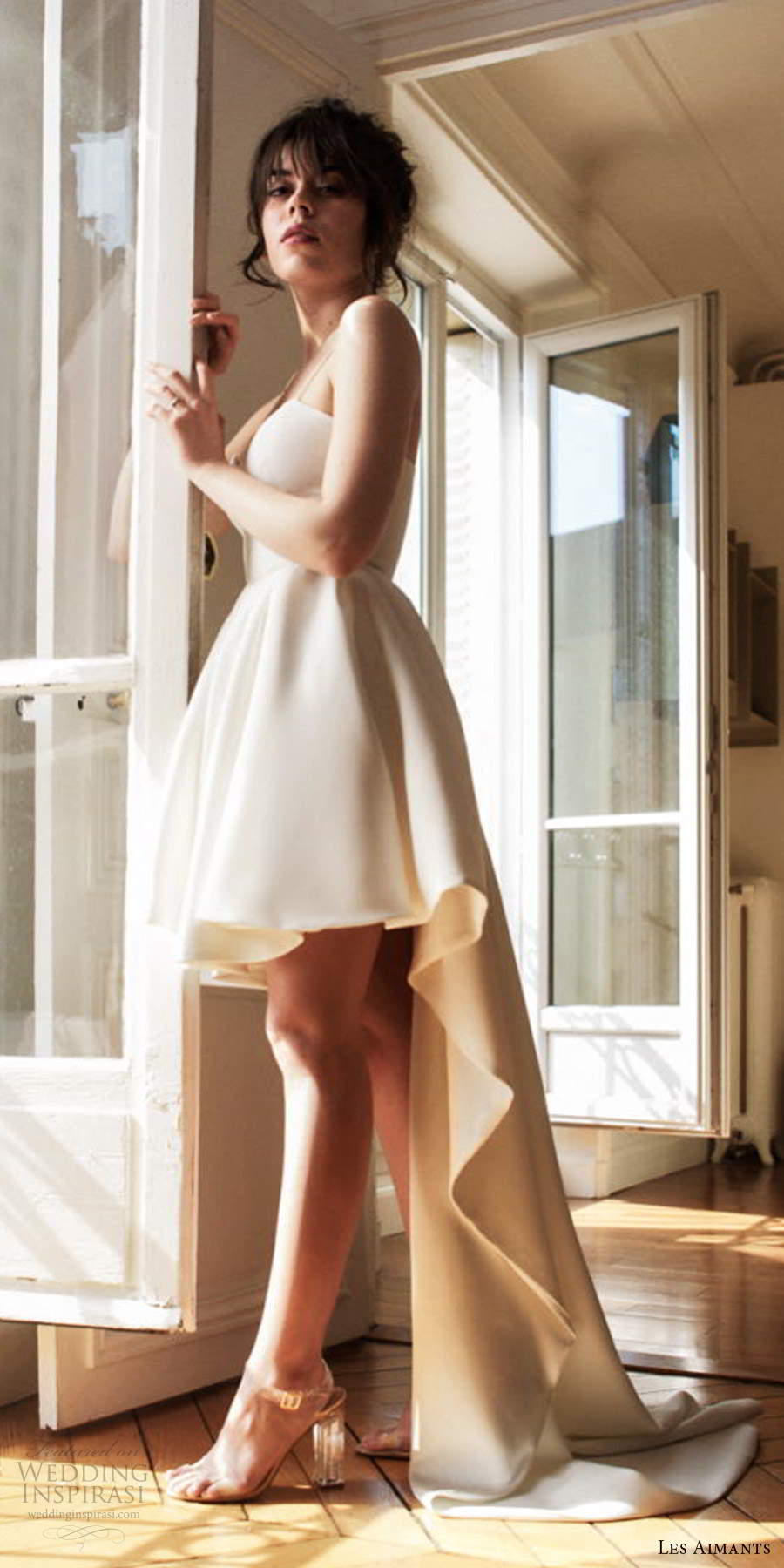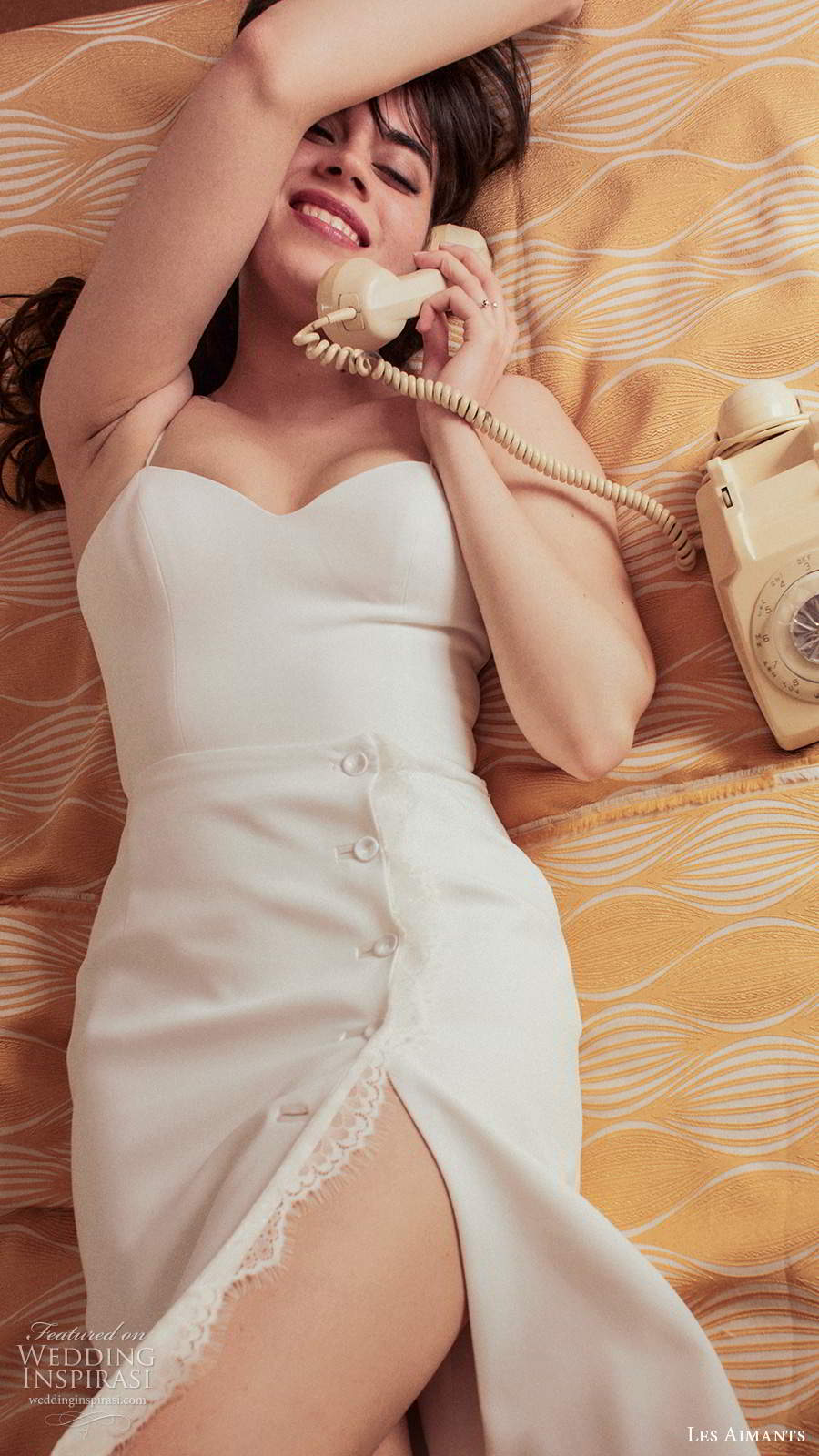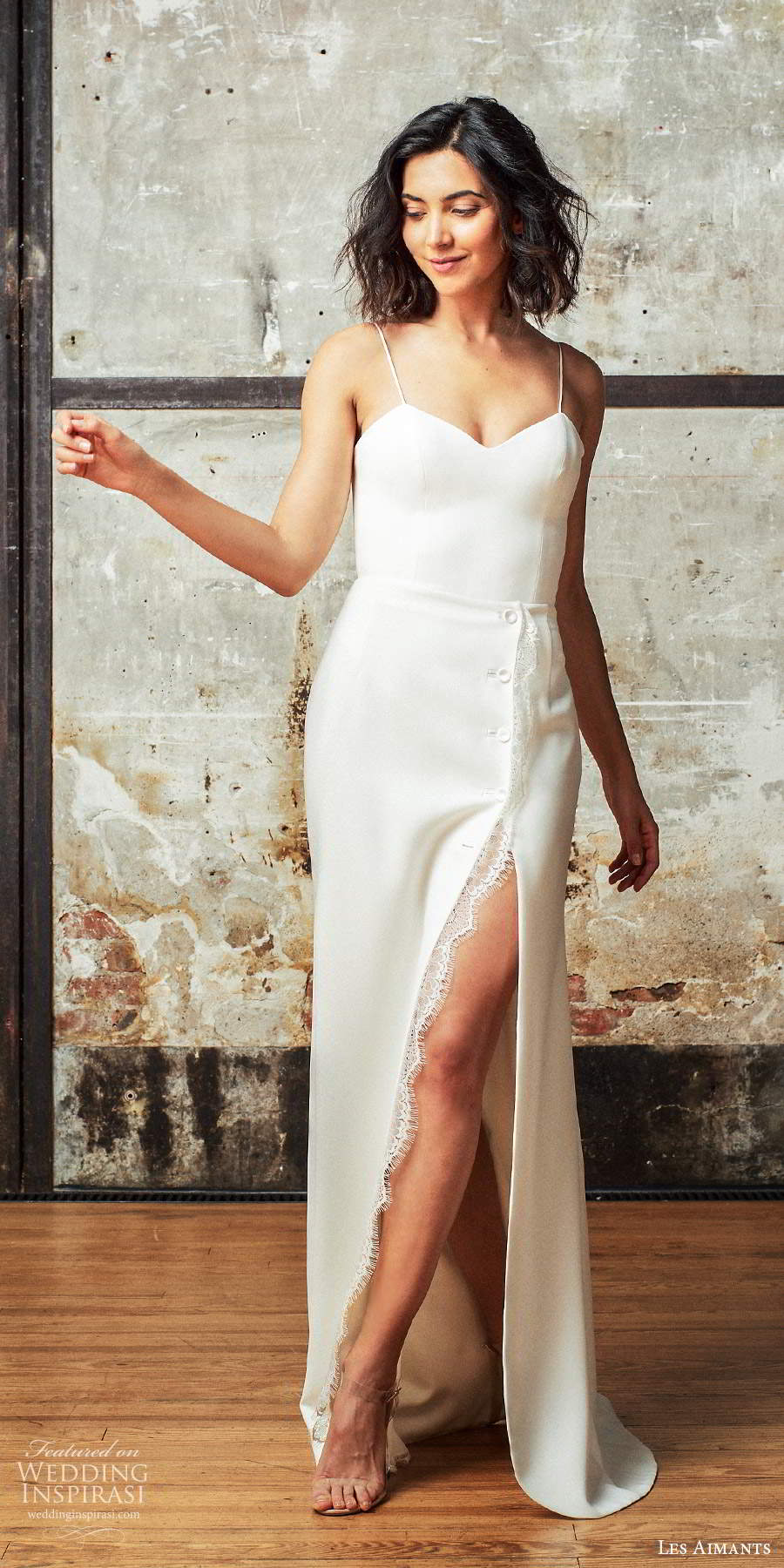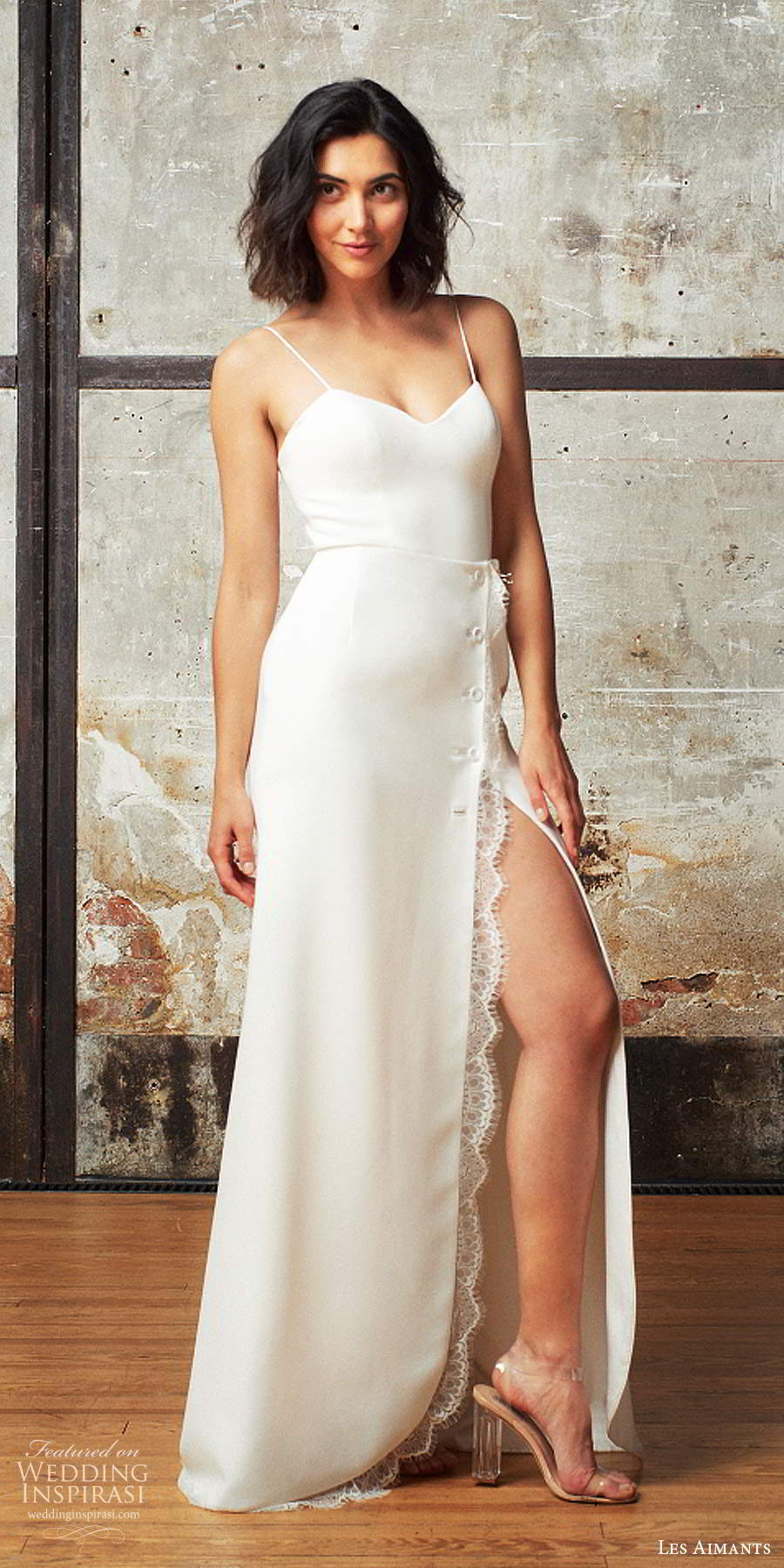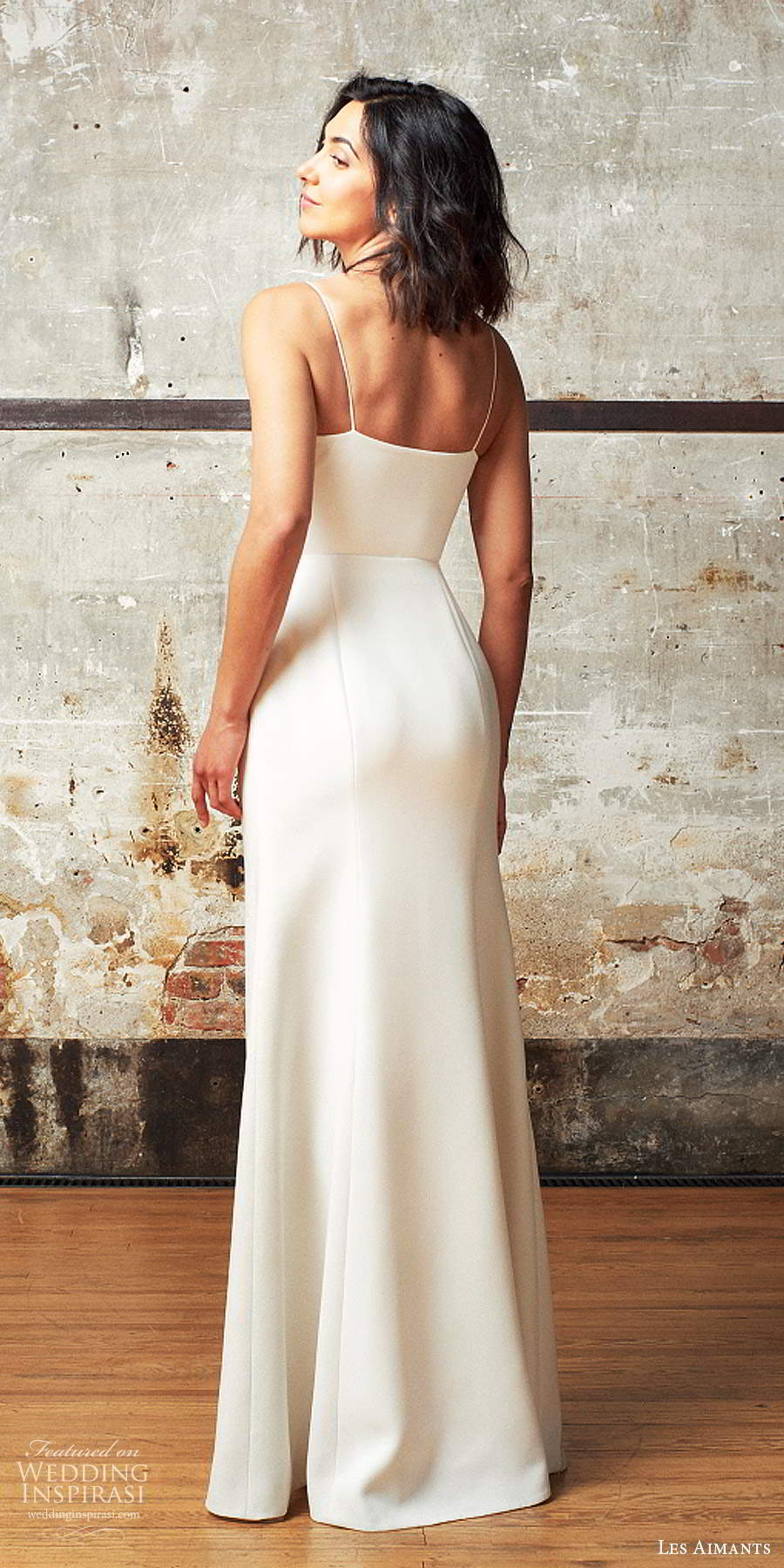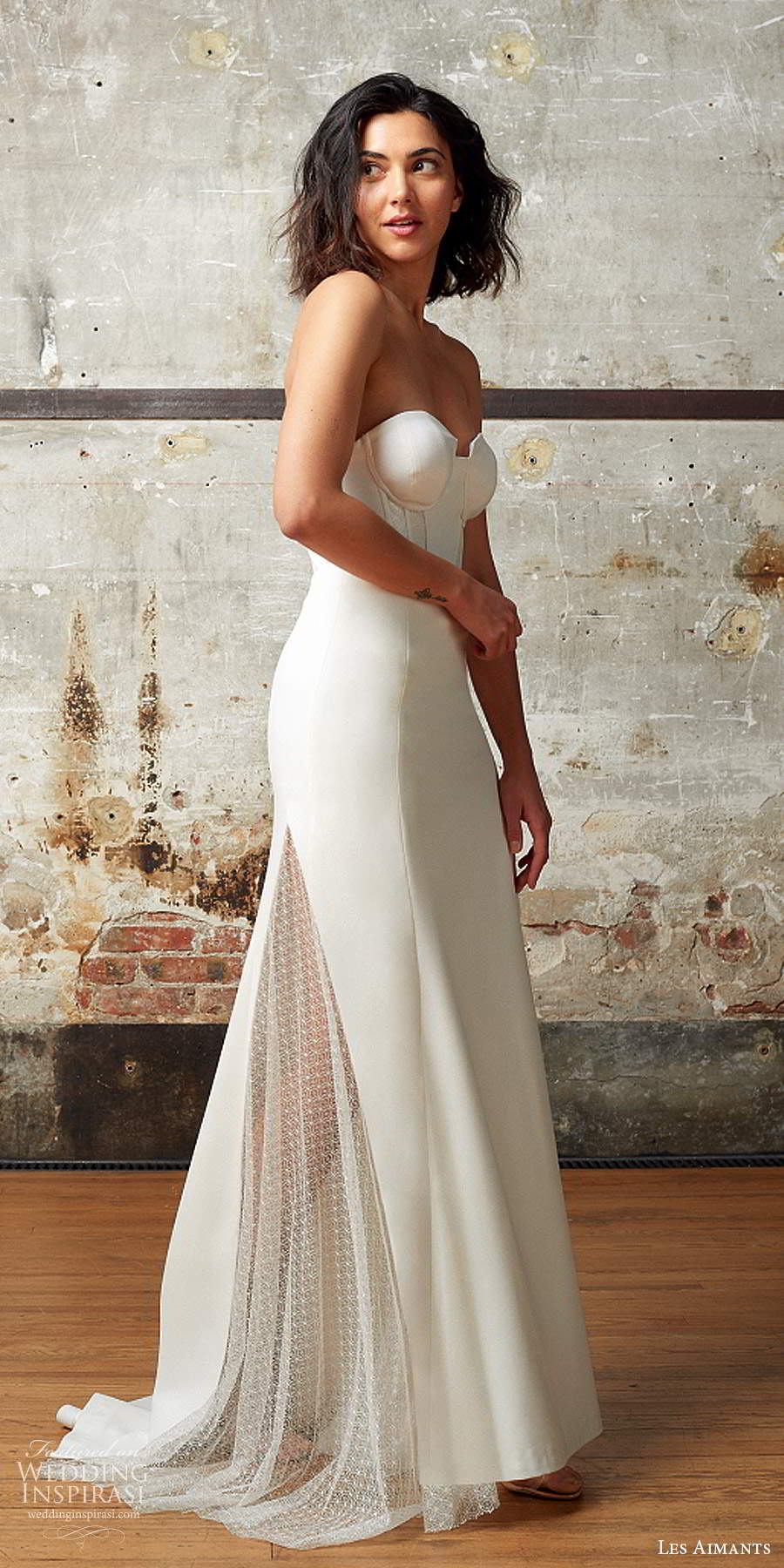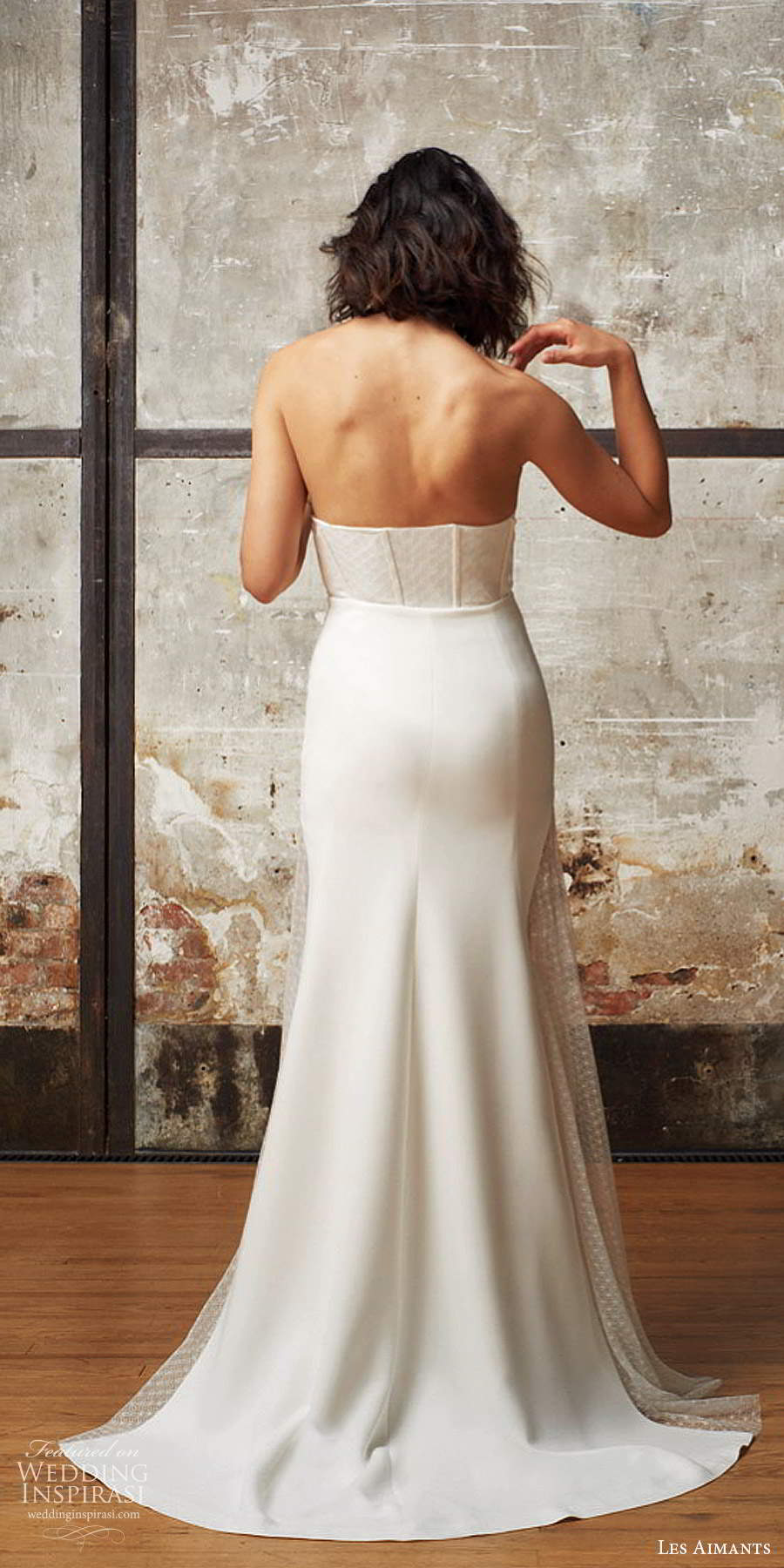 Photos courtesy of Les Aimants. For details, visit Les Aimants.