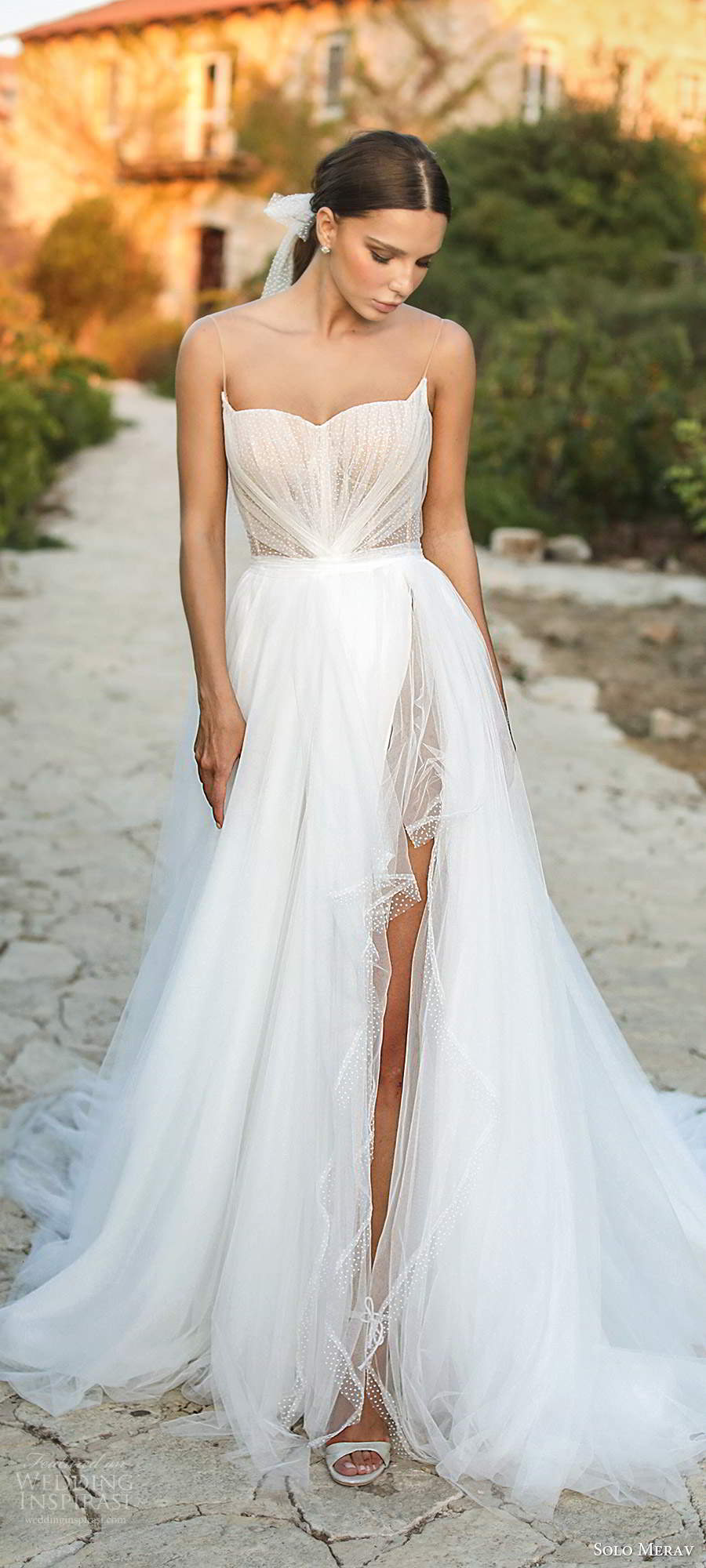 Inspired by history and nature, Solo Merav's 2020 "Butterfly Symphony" bridal collection features romantic gowns in soft fabrics such as satin, chiffon and tulle. Taking cues from the gentle beauty of the butterfly, the designs feature feminine details like ethereal flutter sleeves and delicate sparkles. The historical part of the 2020 collection inspiration interestingly came in the form of a client's vintage family photograph of a stunning Hungarian bride named Magda:
"Magda's poise and glam made it clear to me that bridal fashion is timeless and gives women the ability to express their inner and outer selves." ~ designer Solo Merav.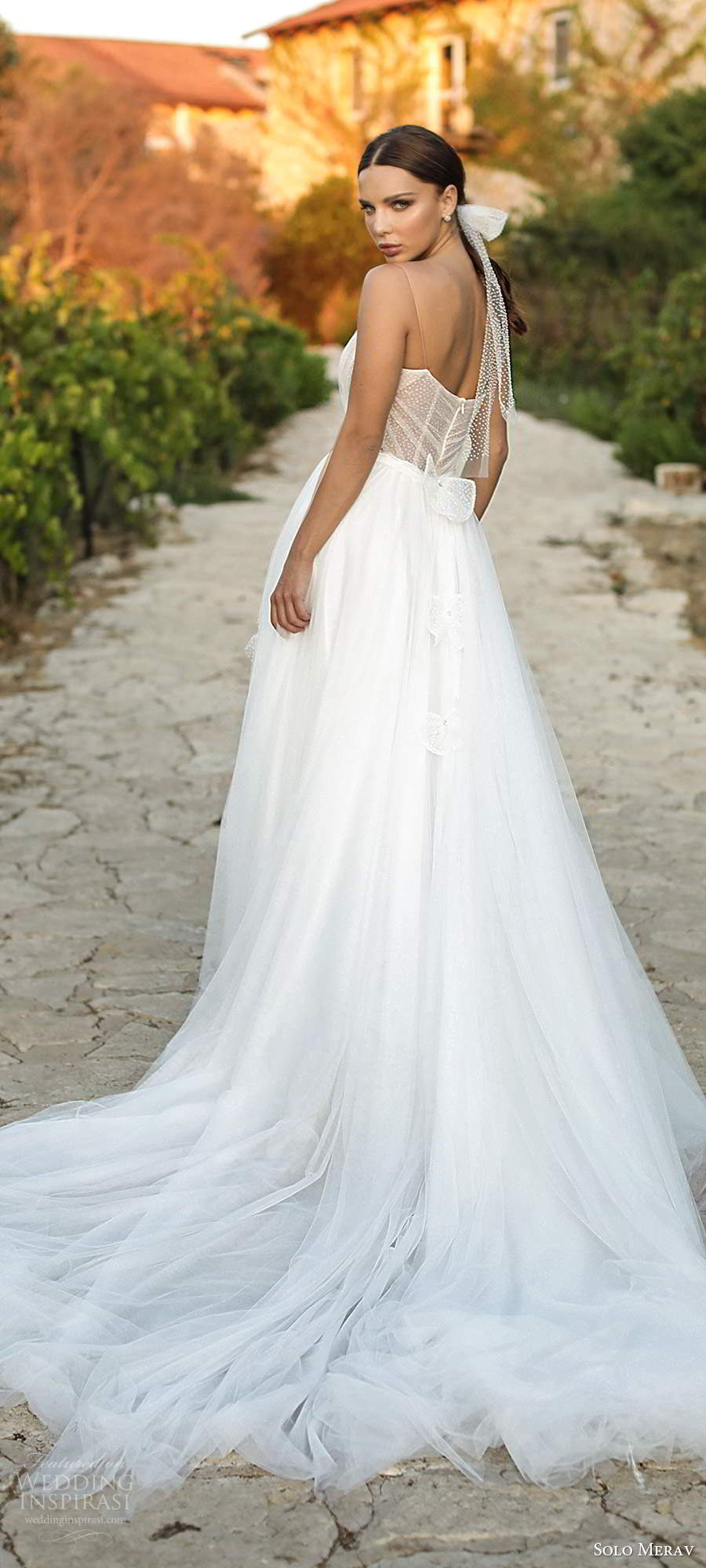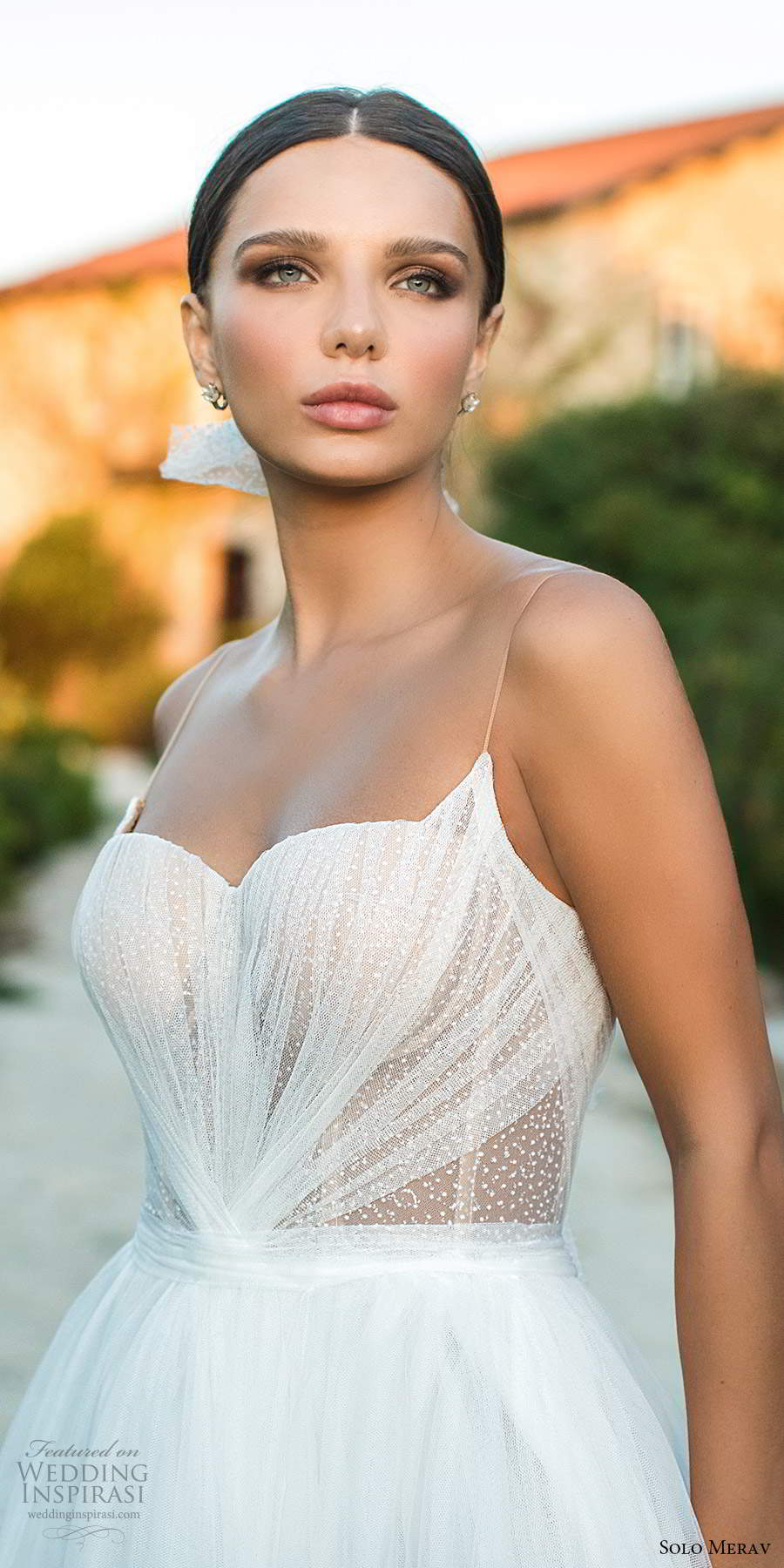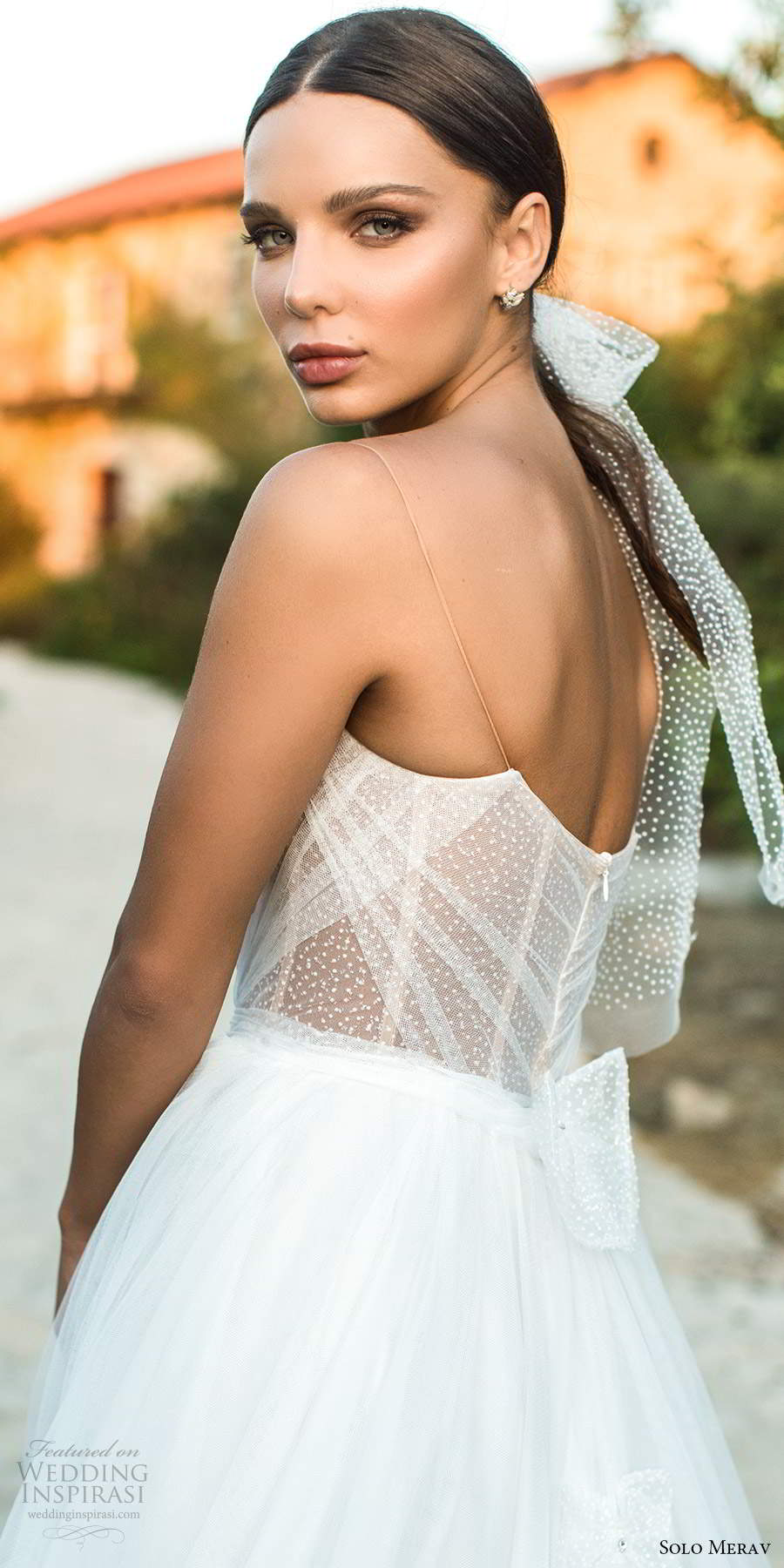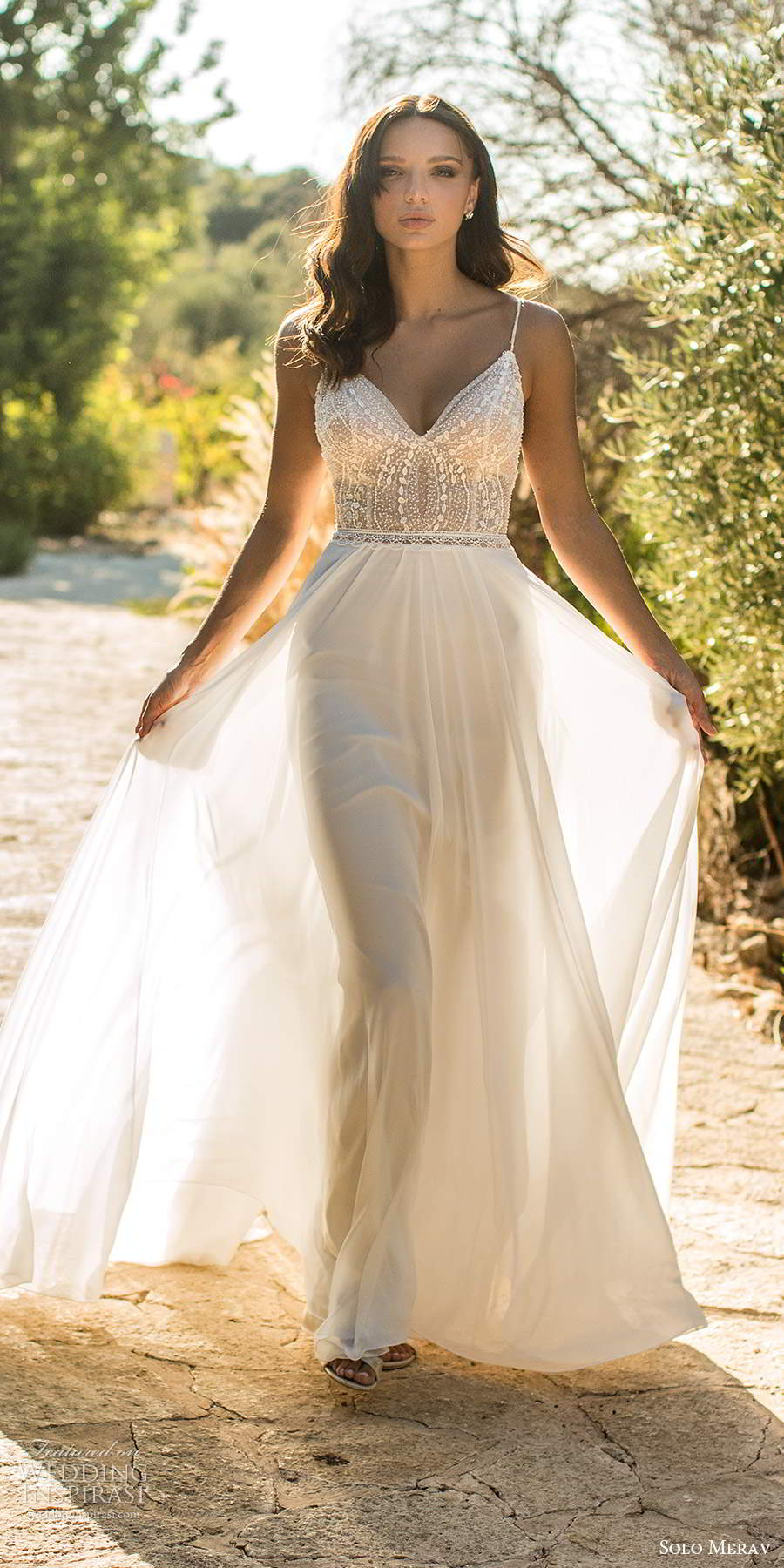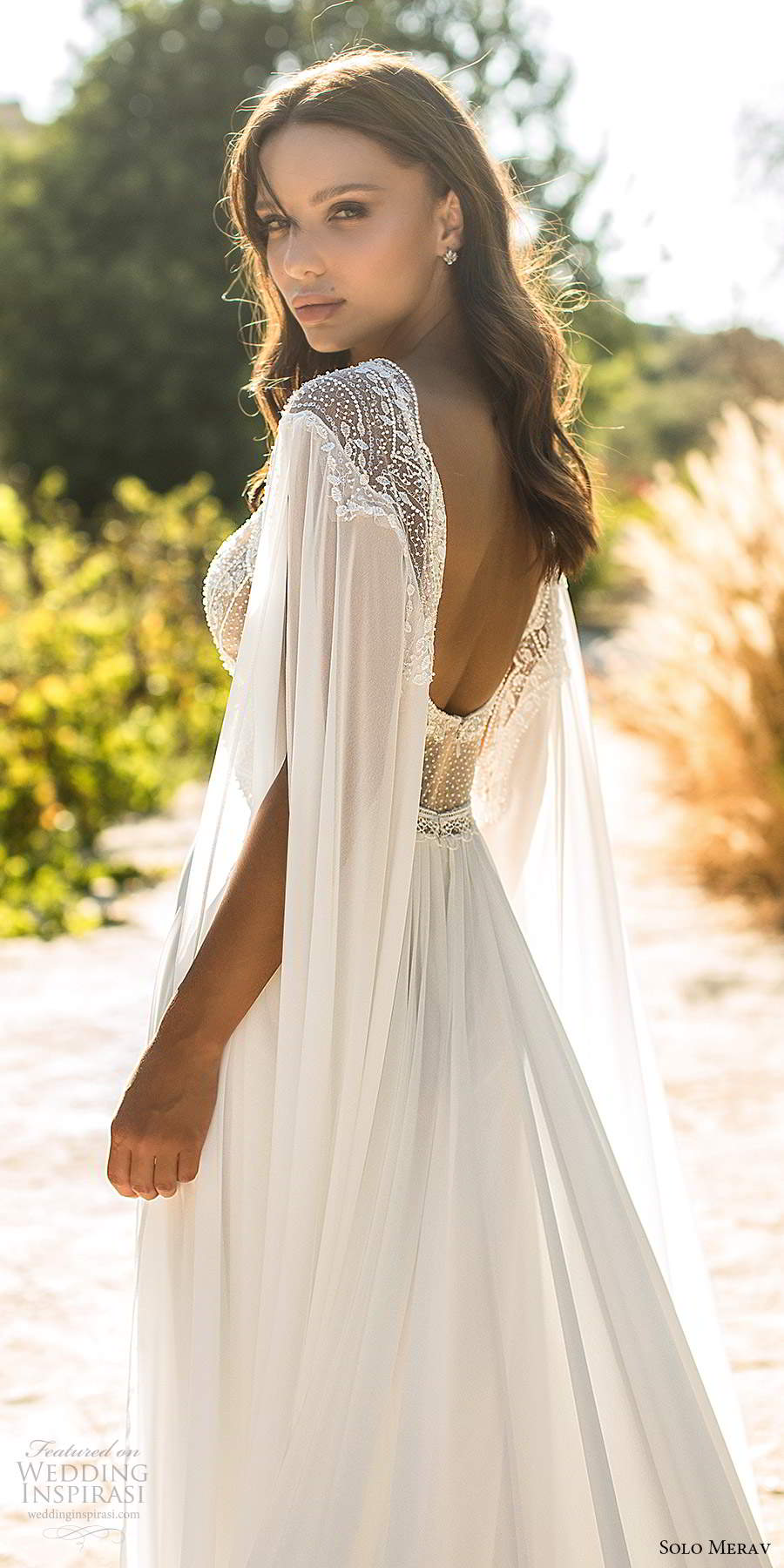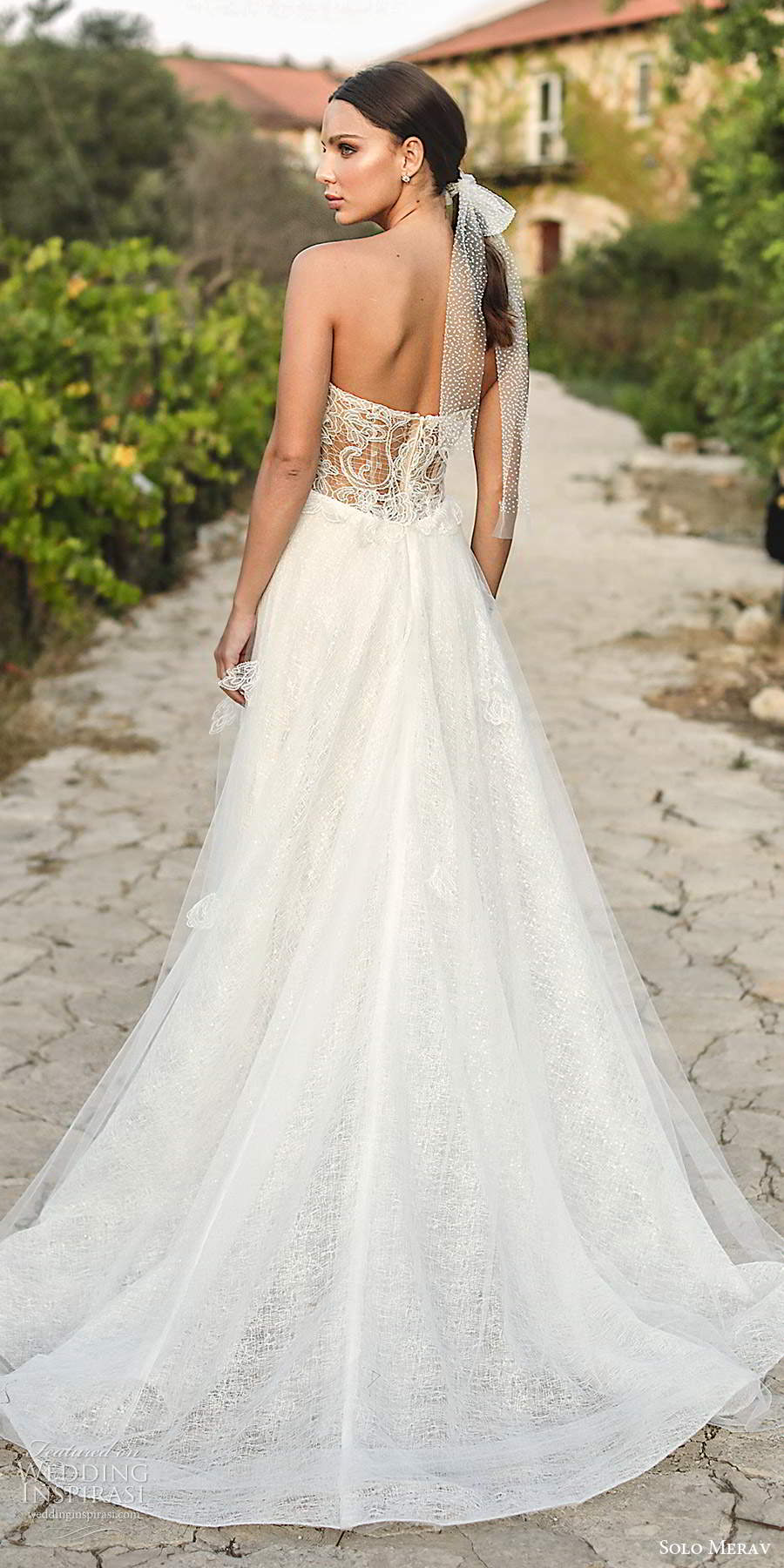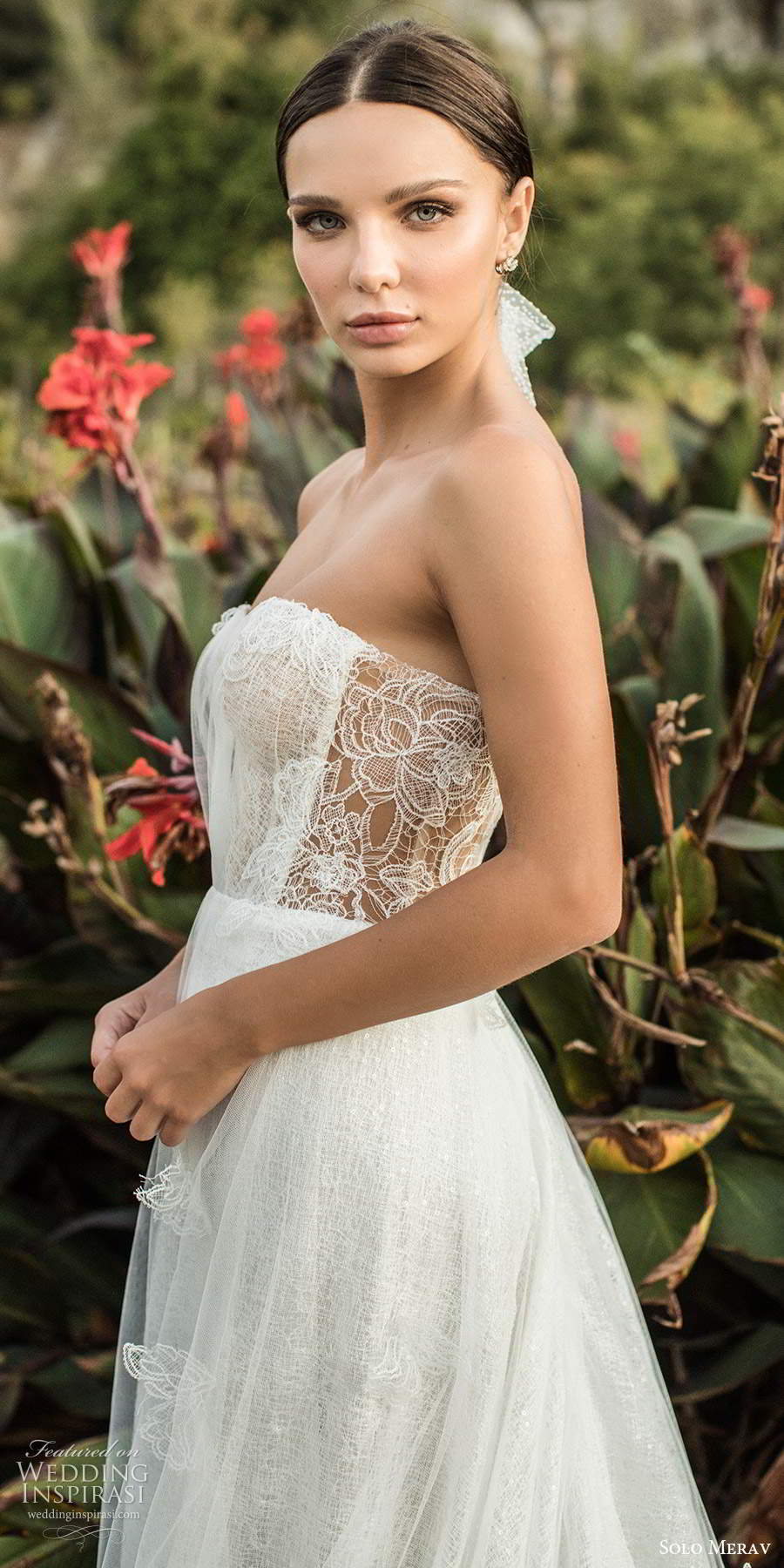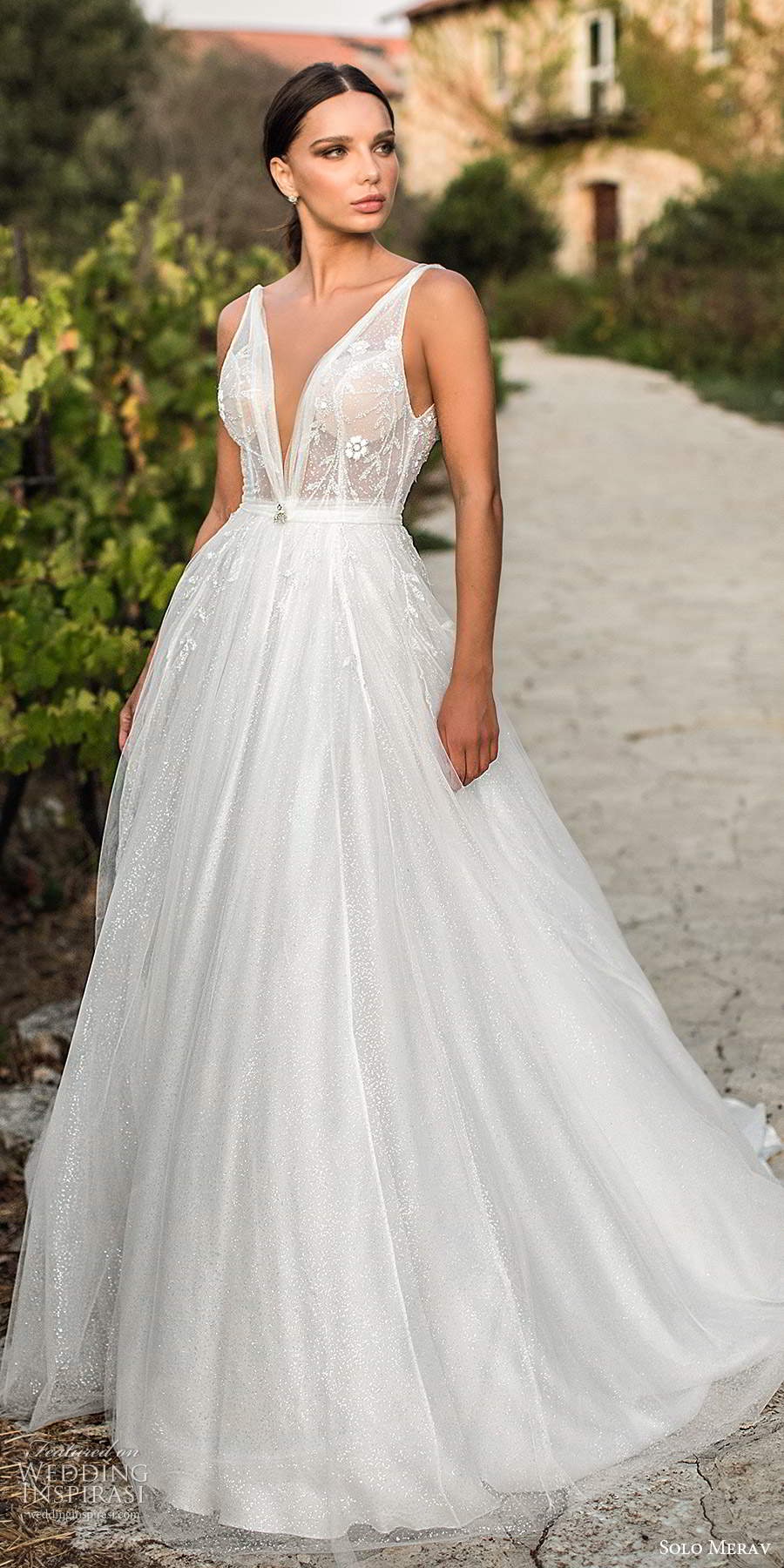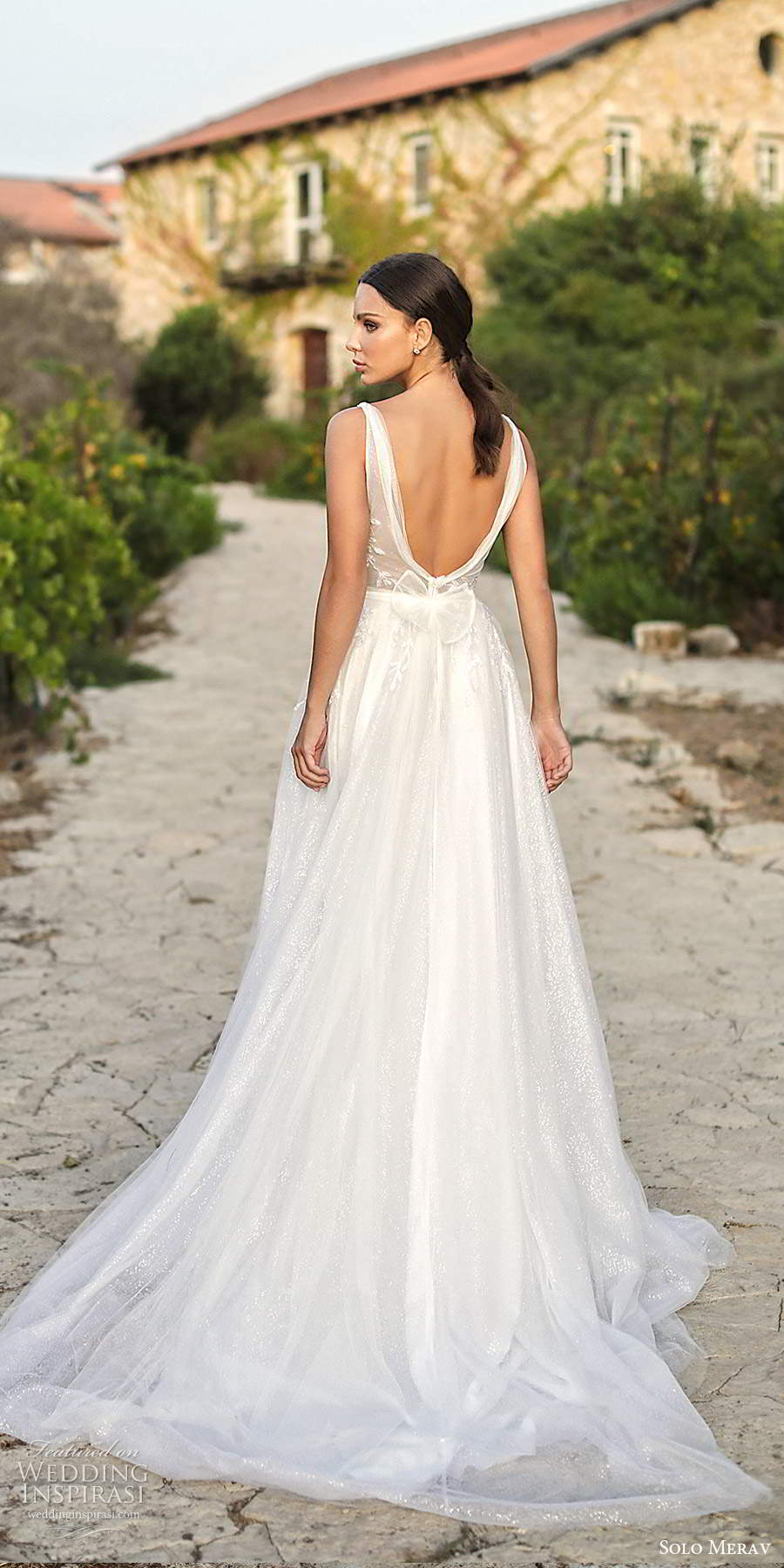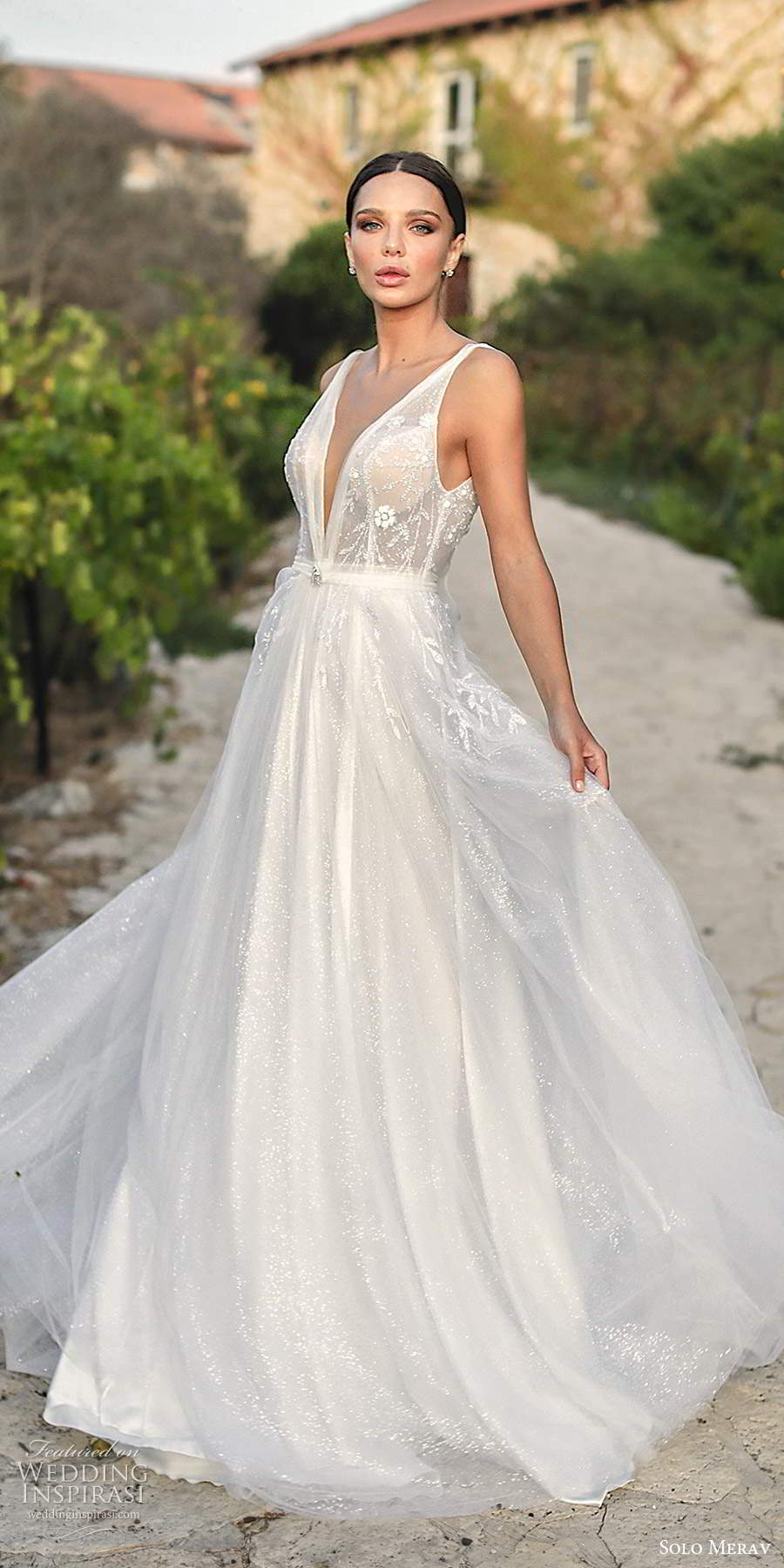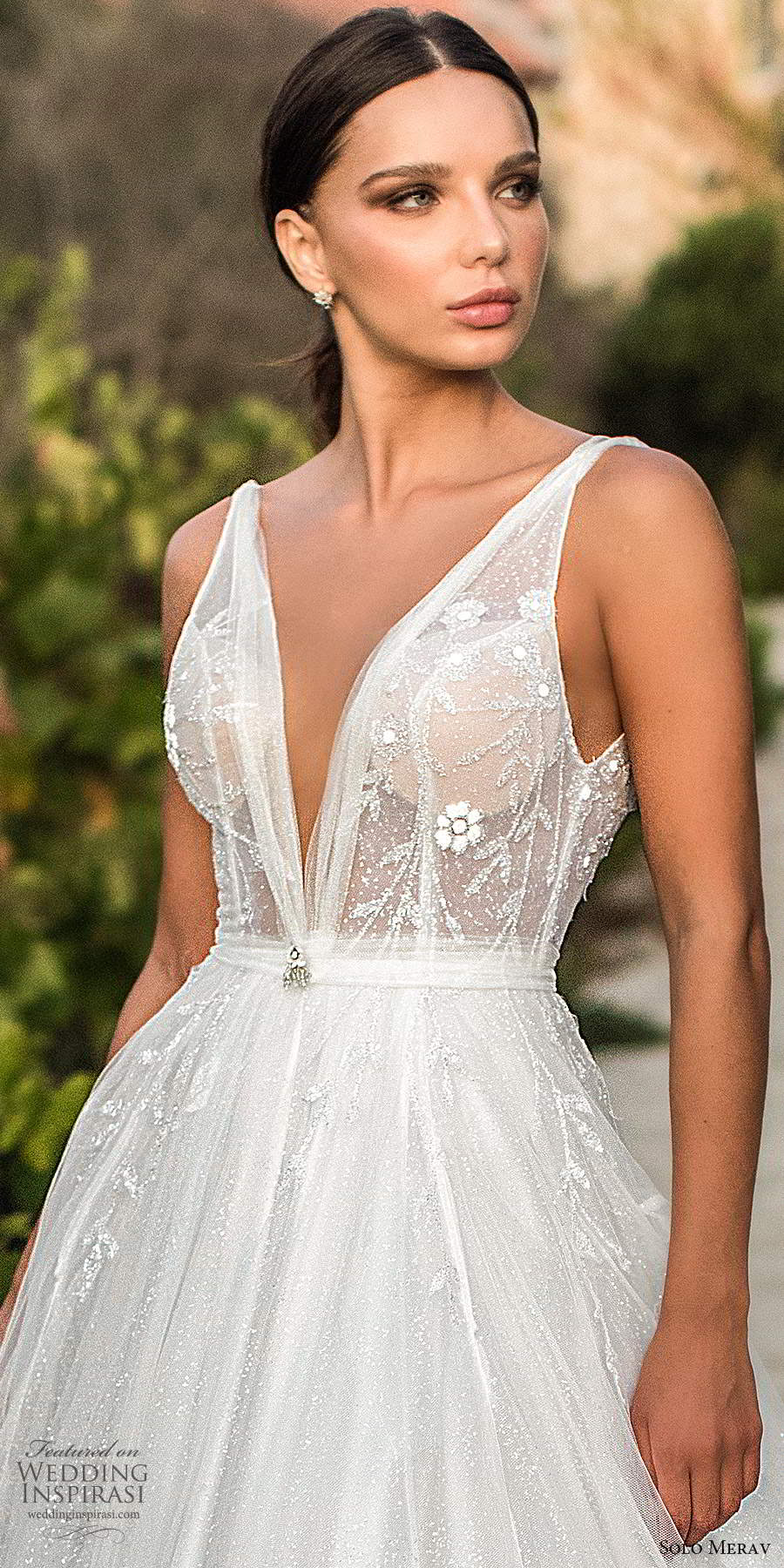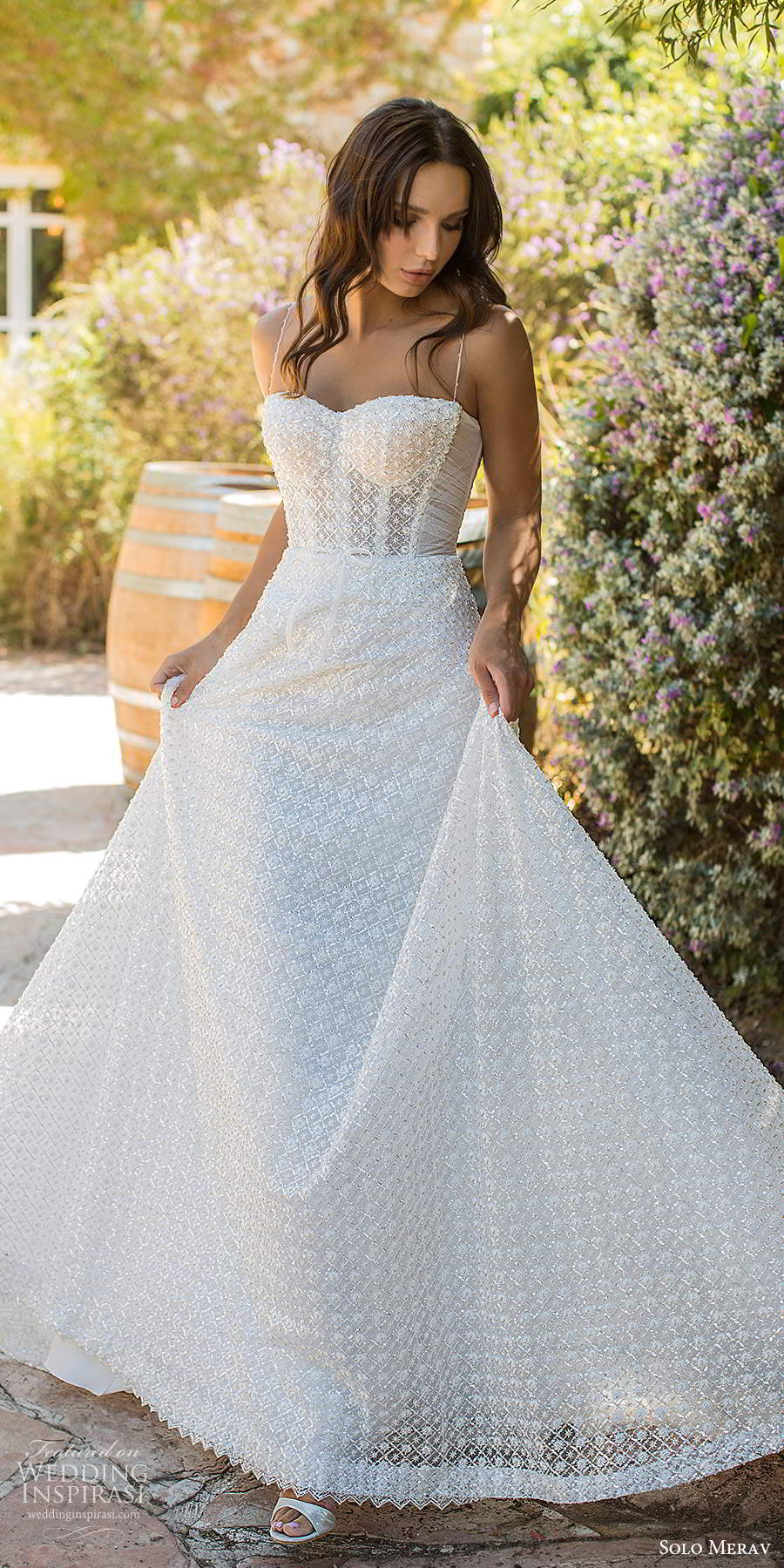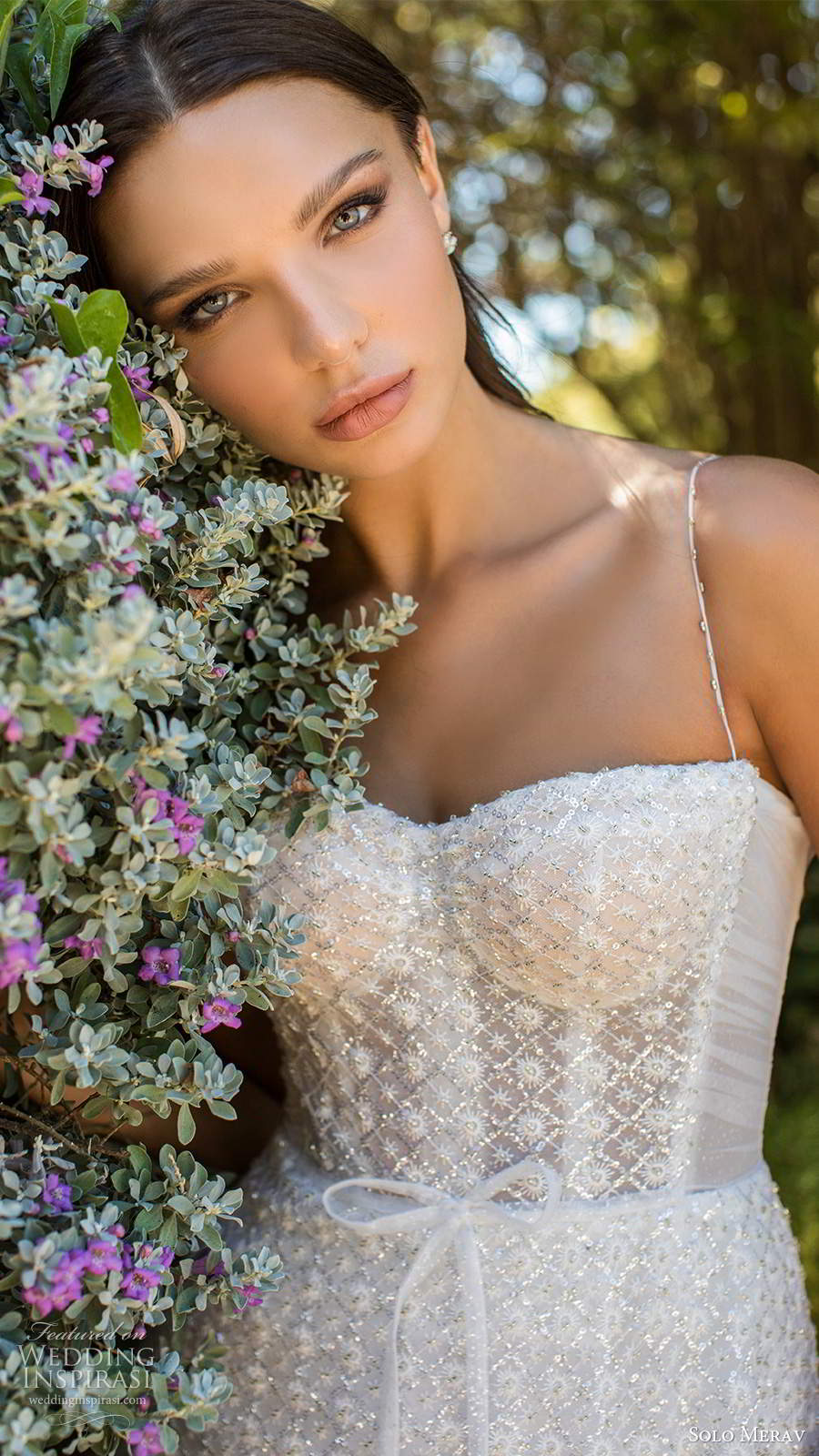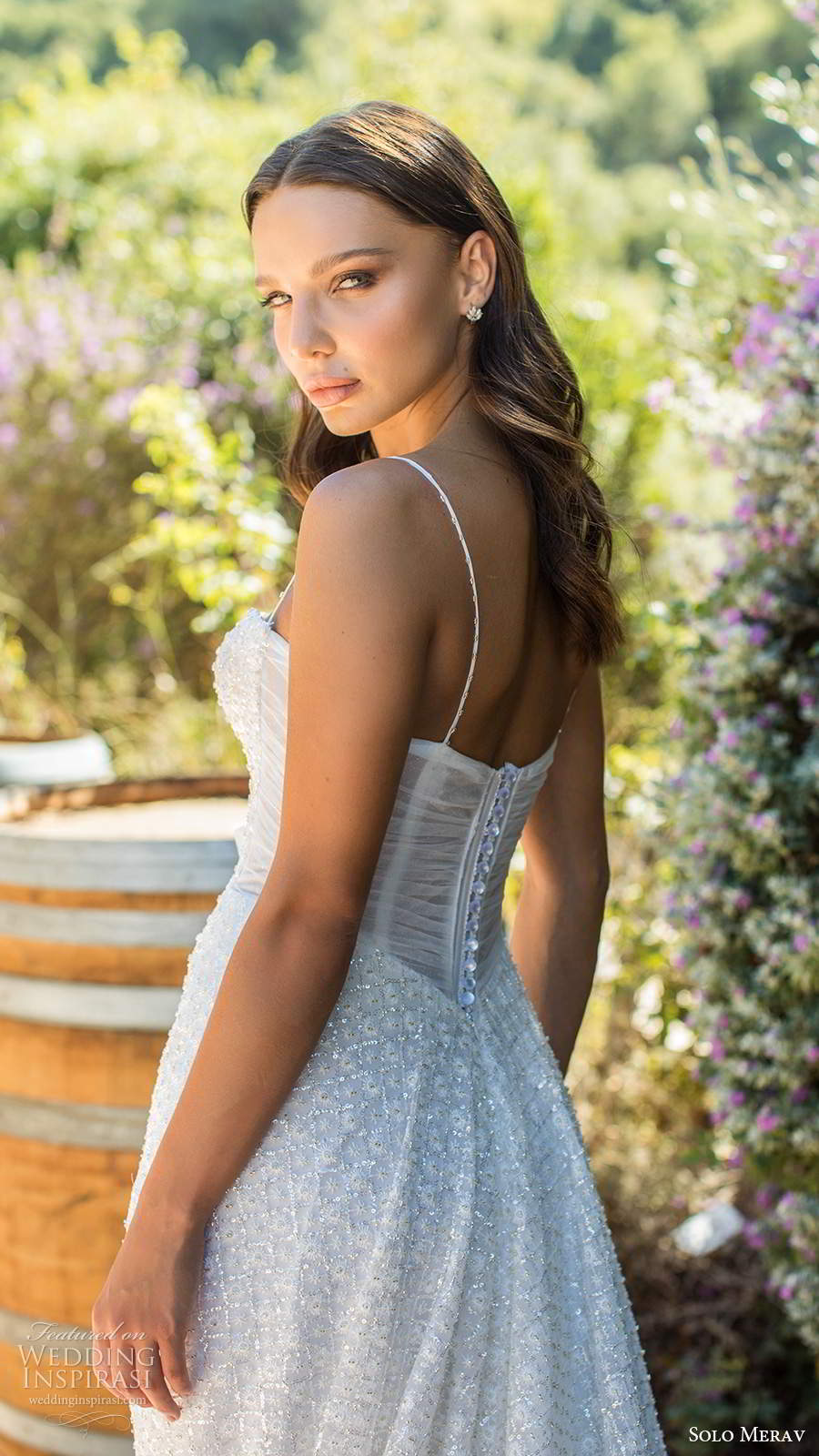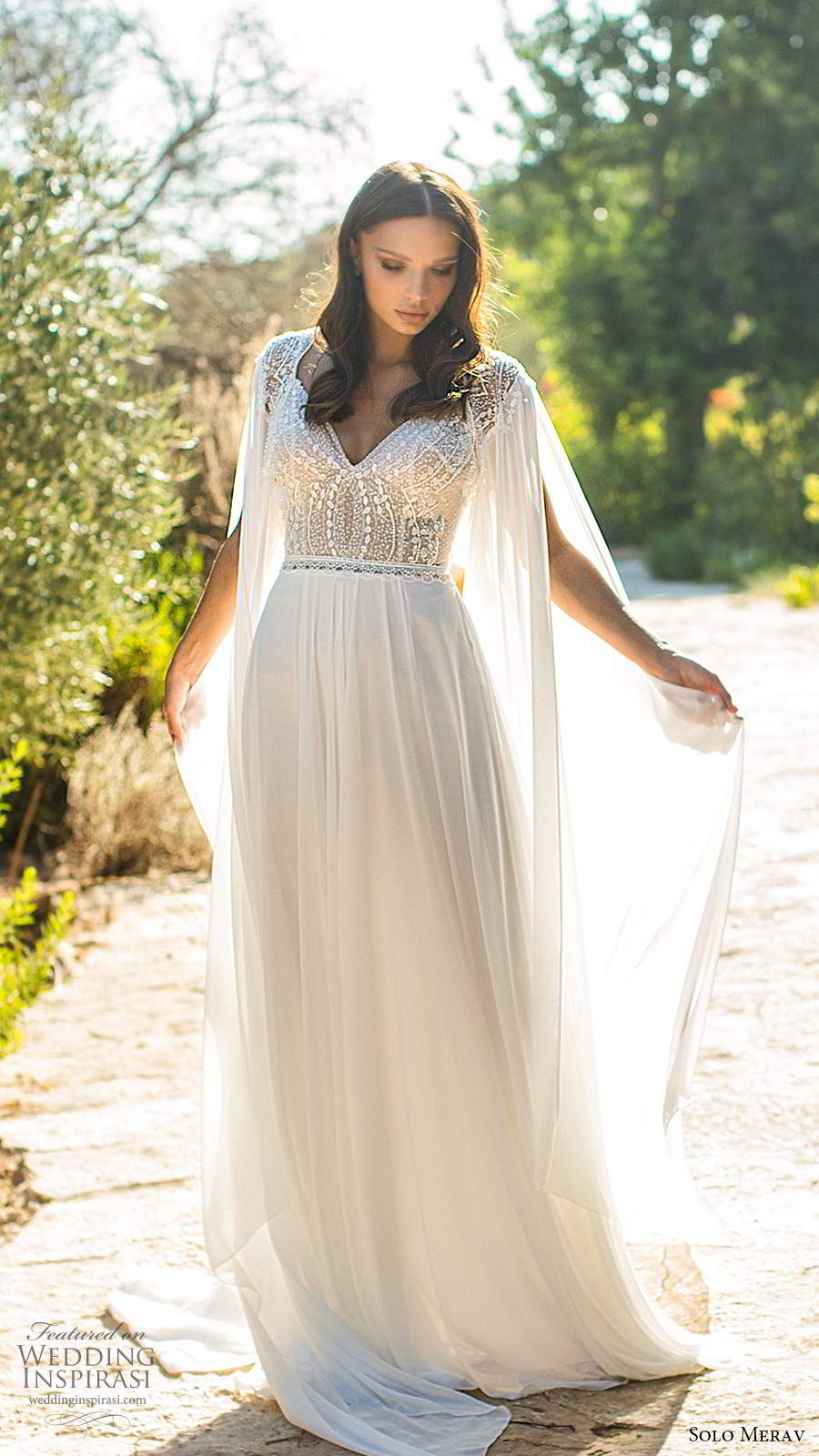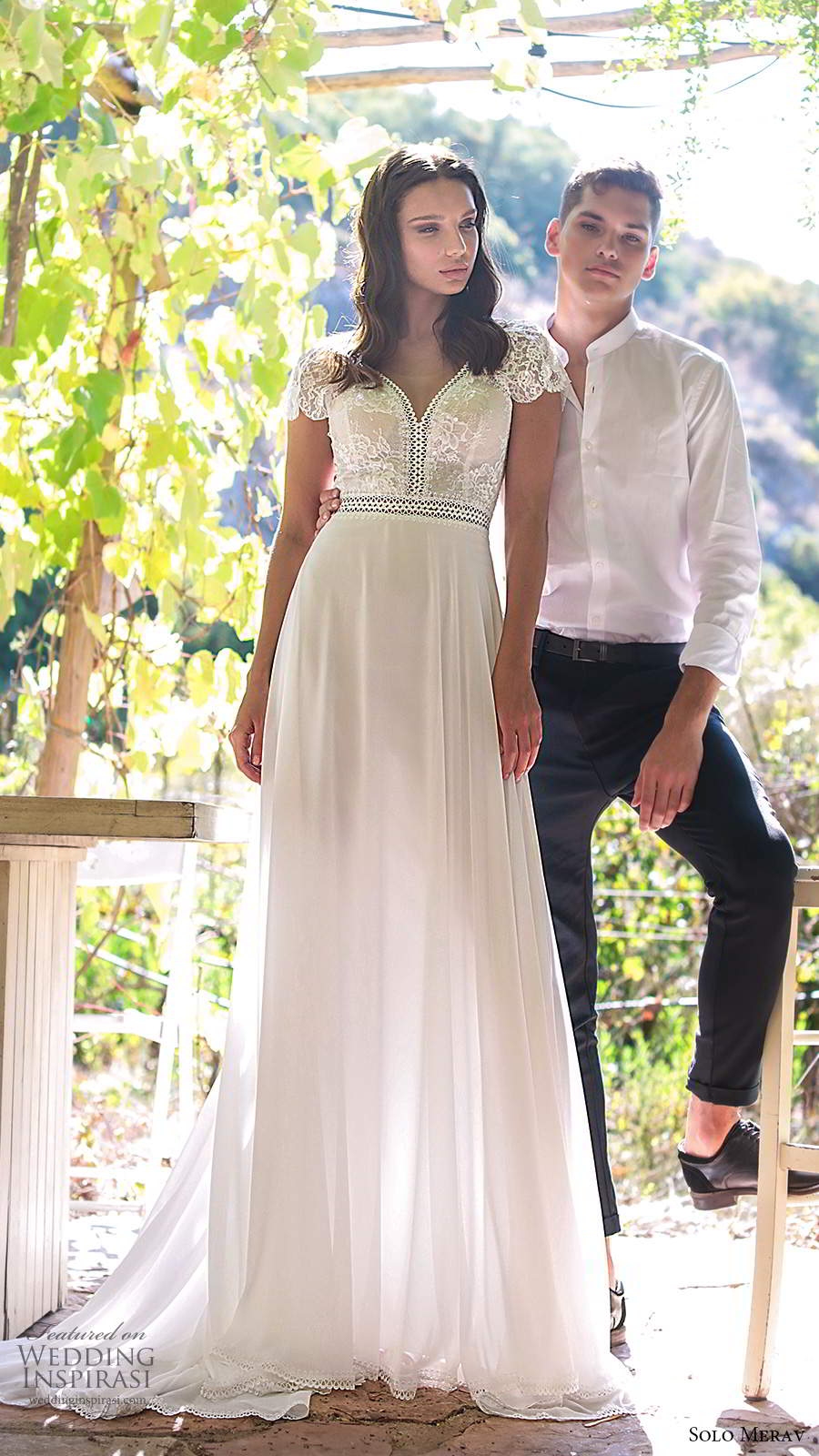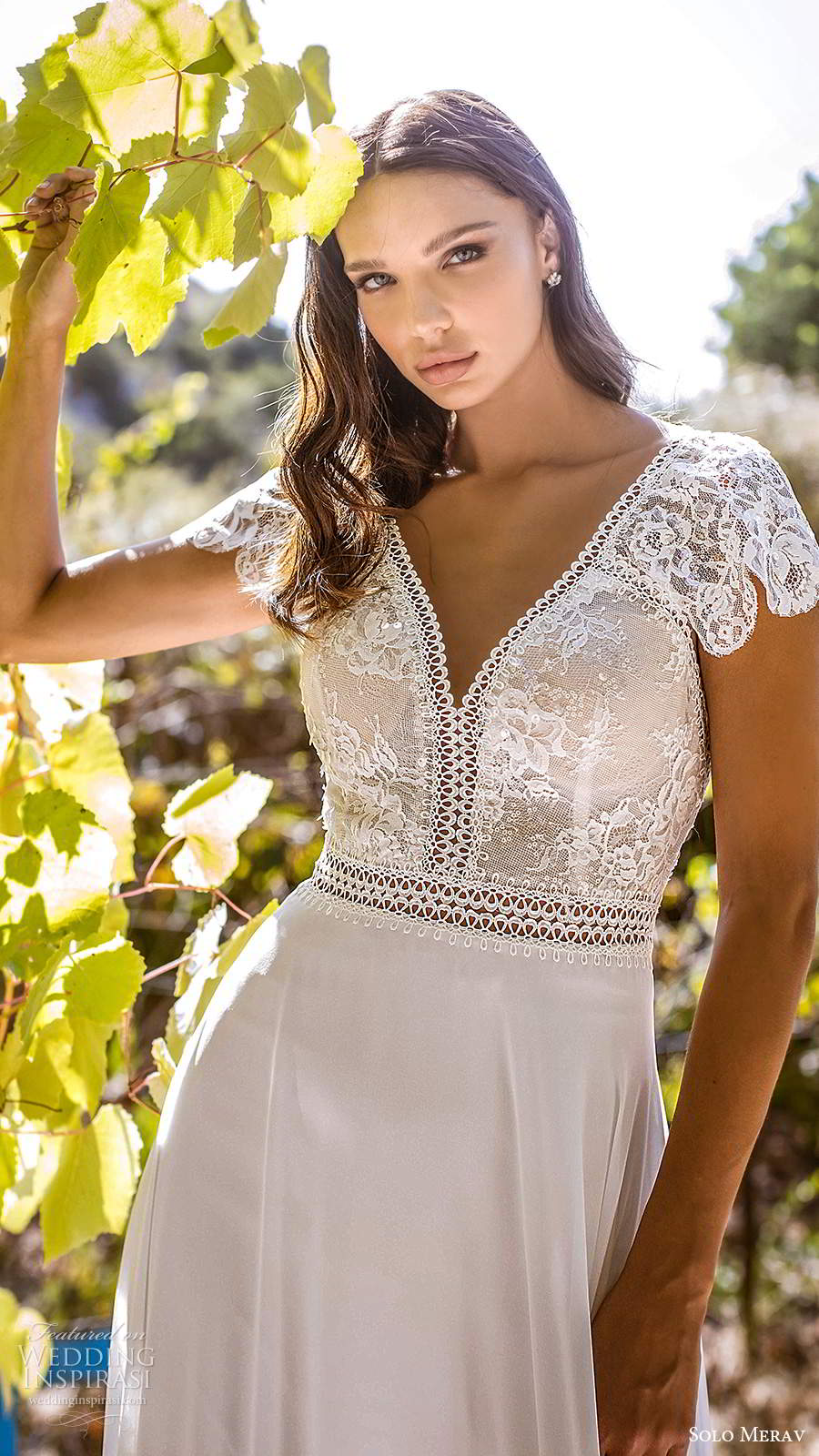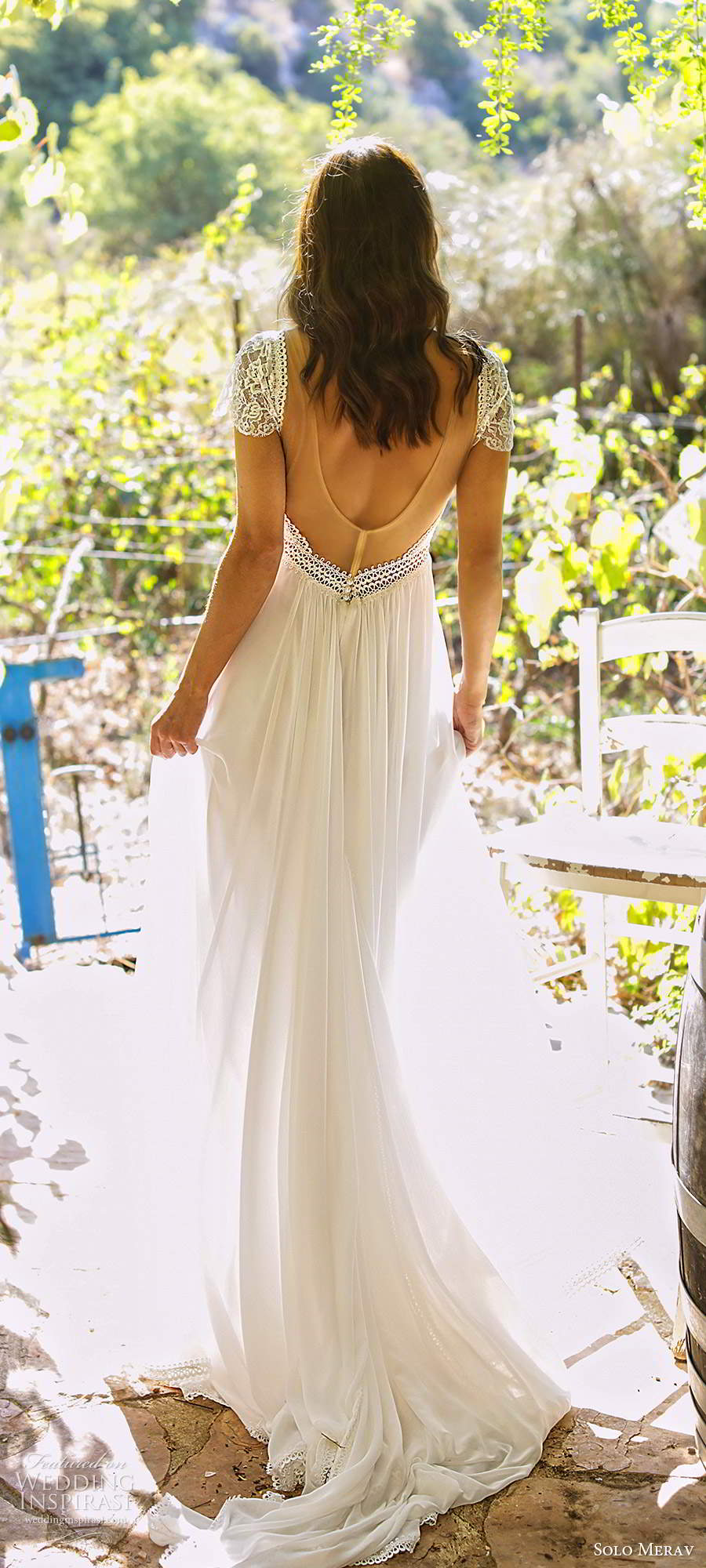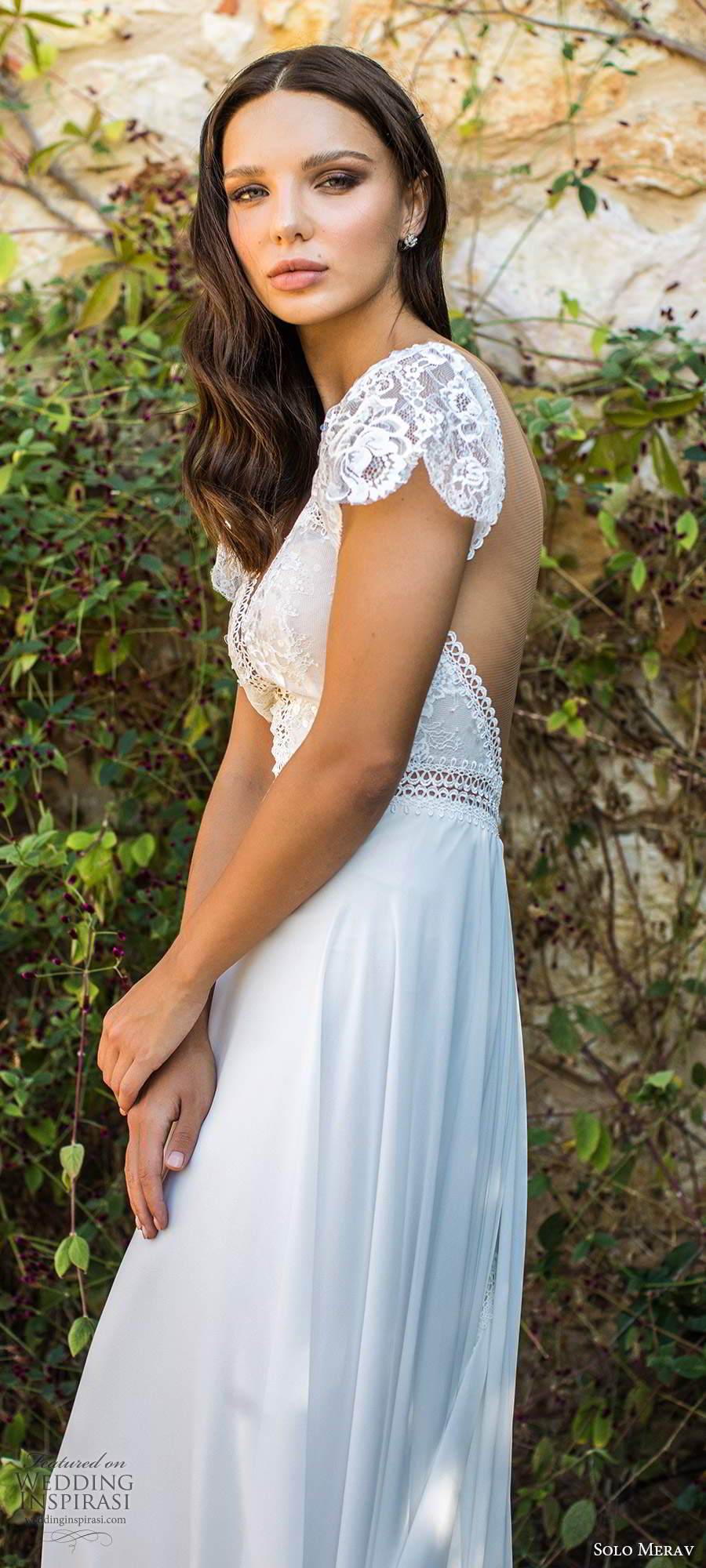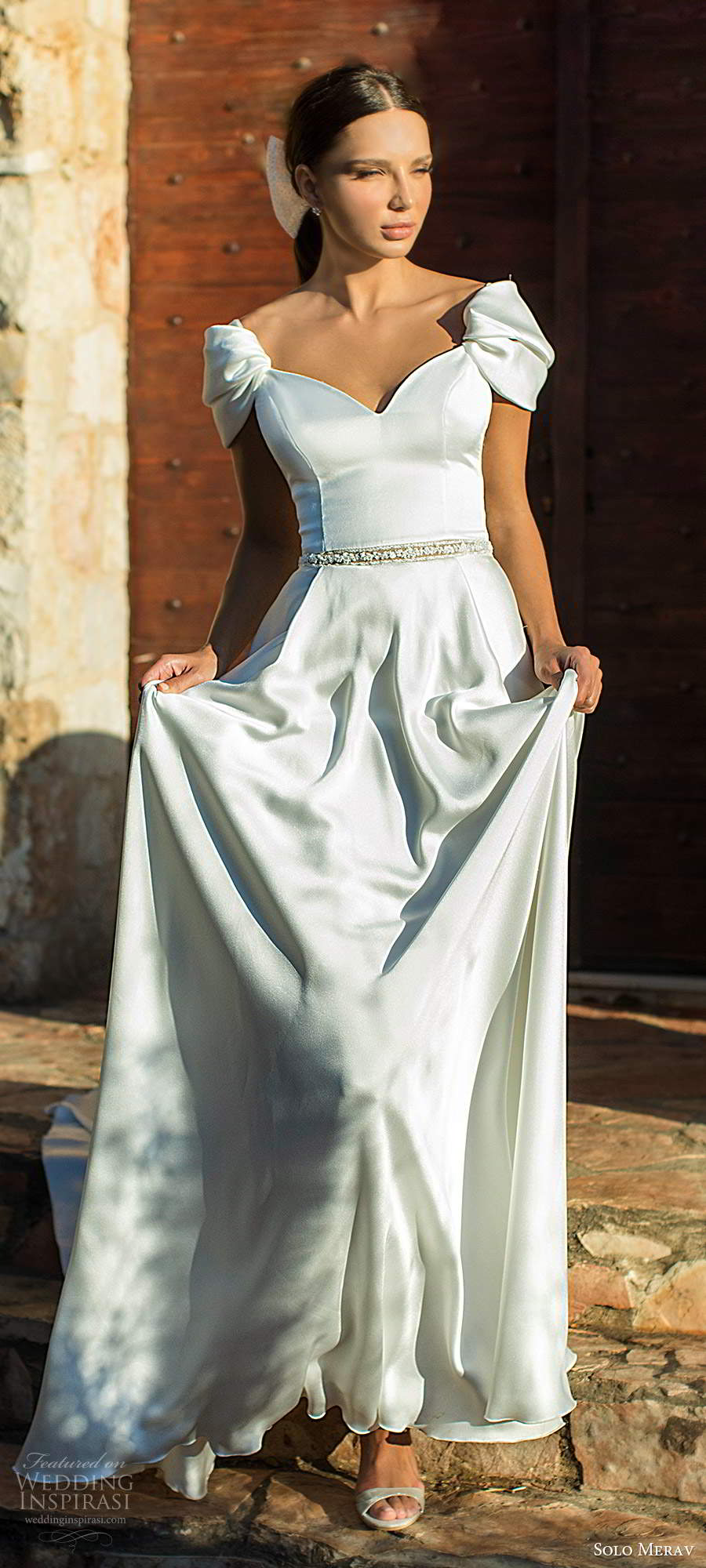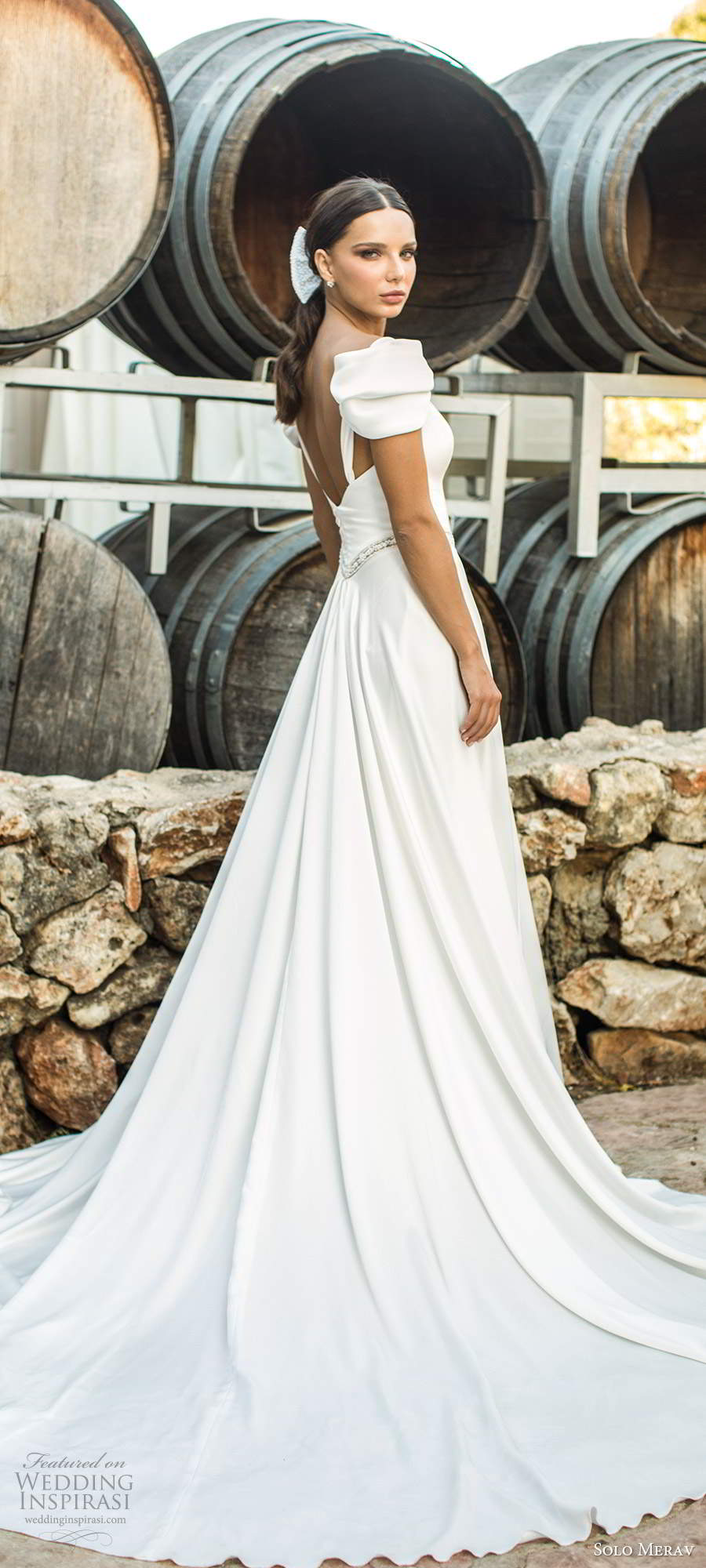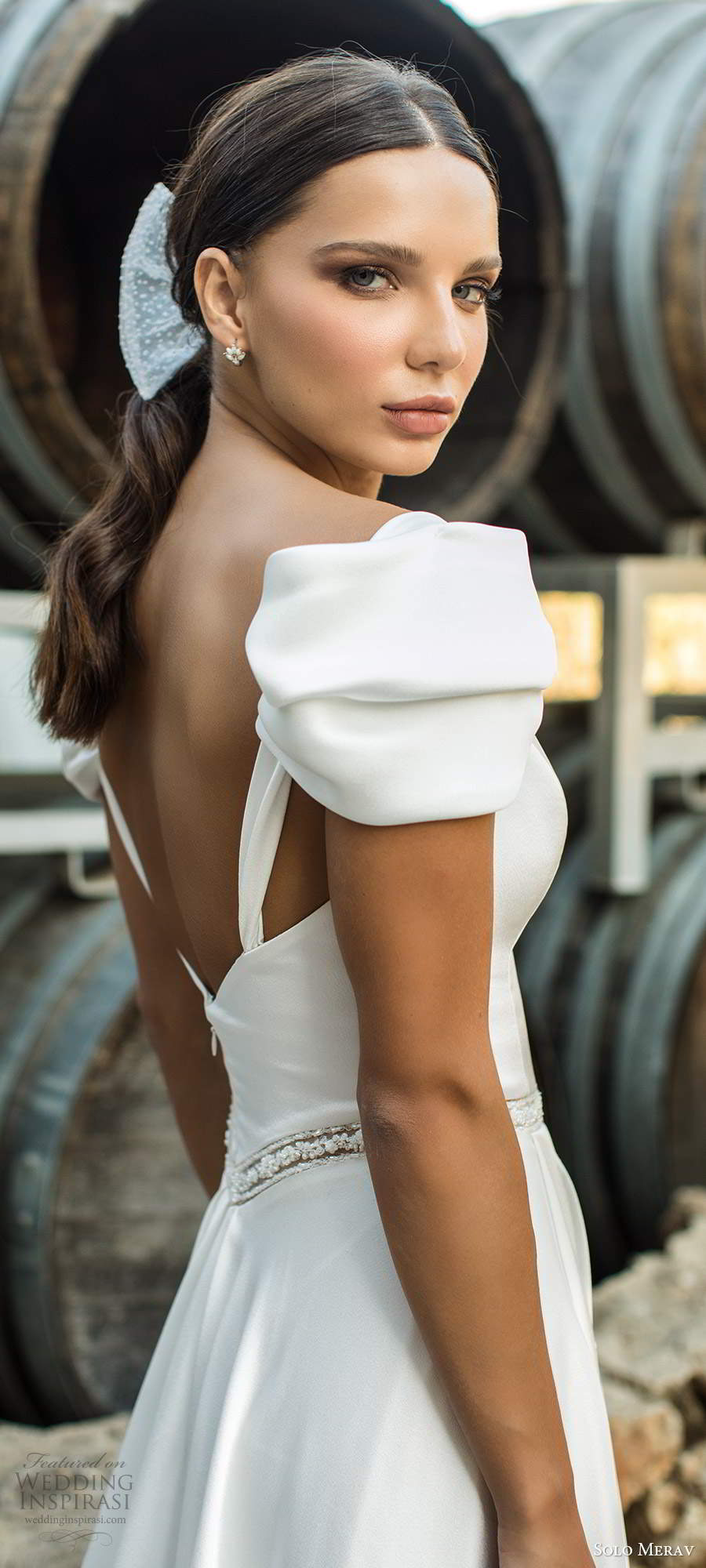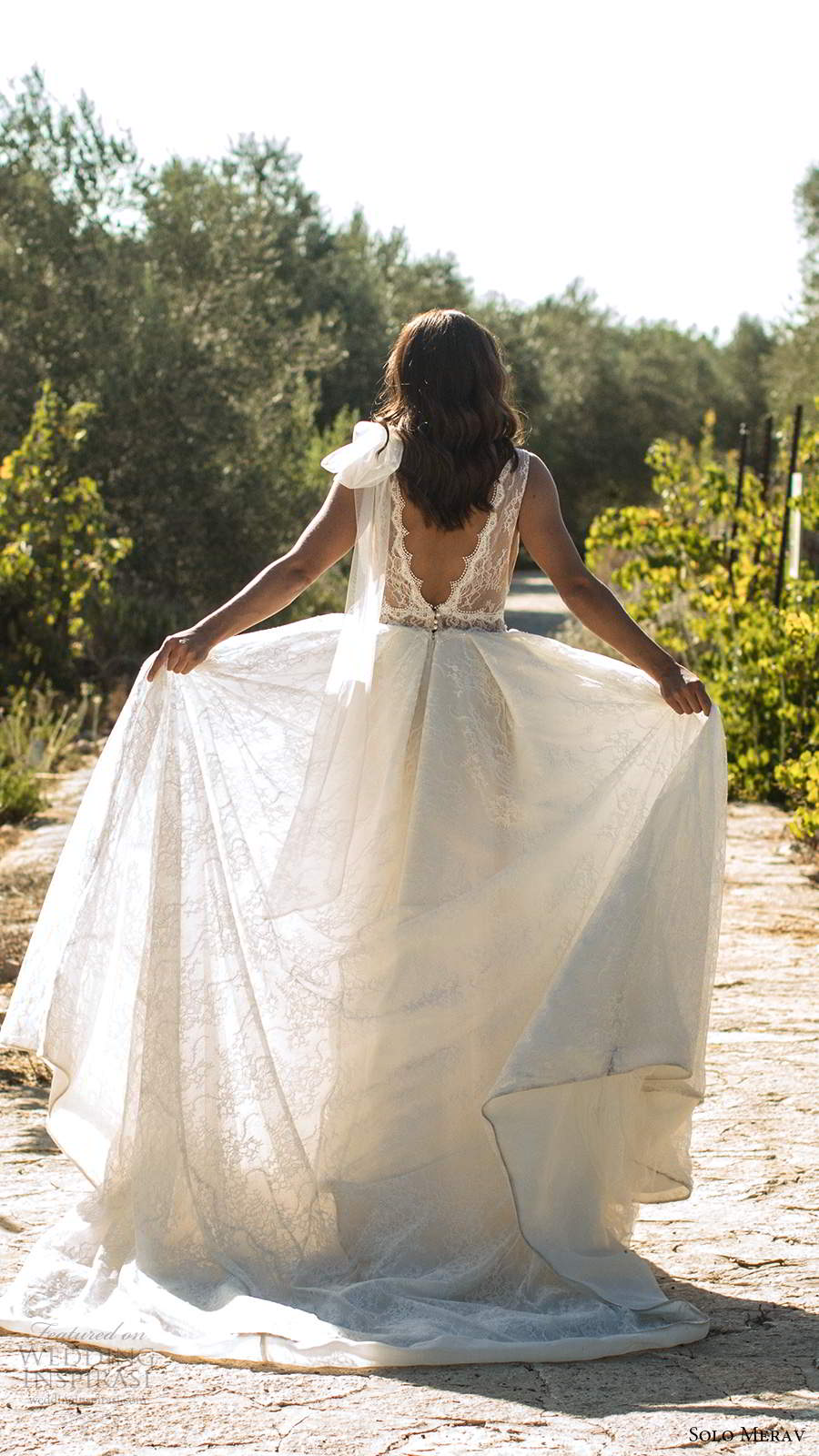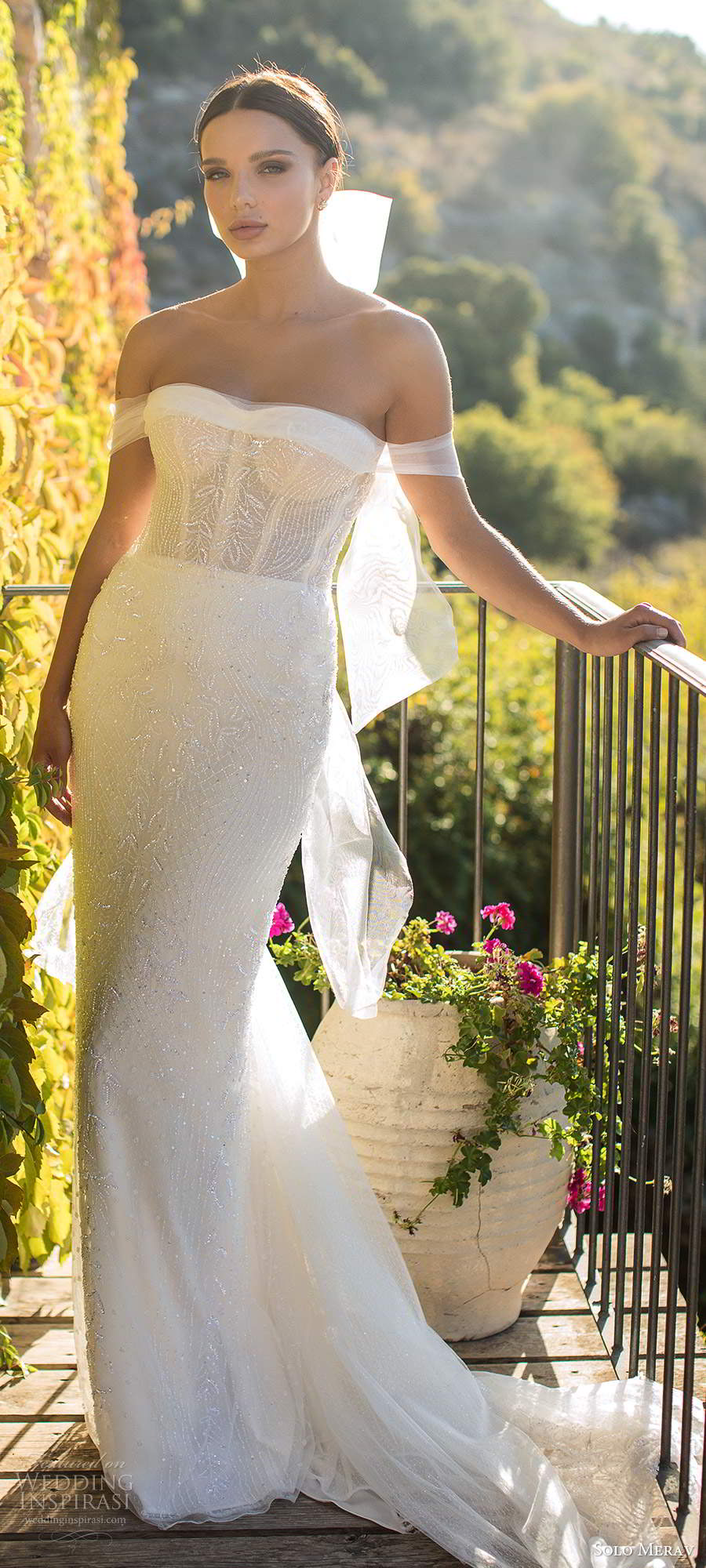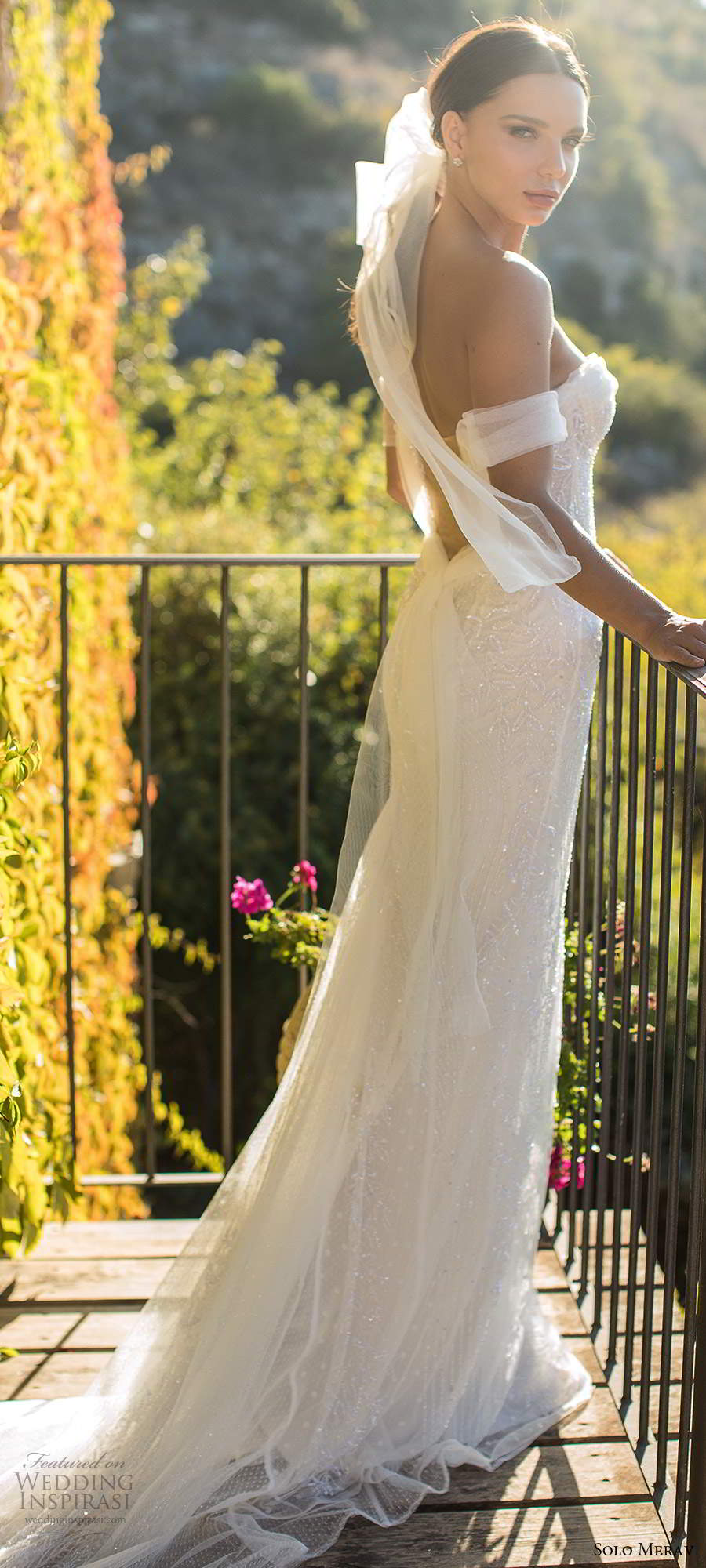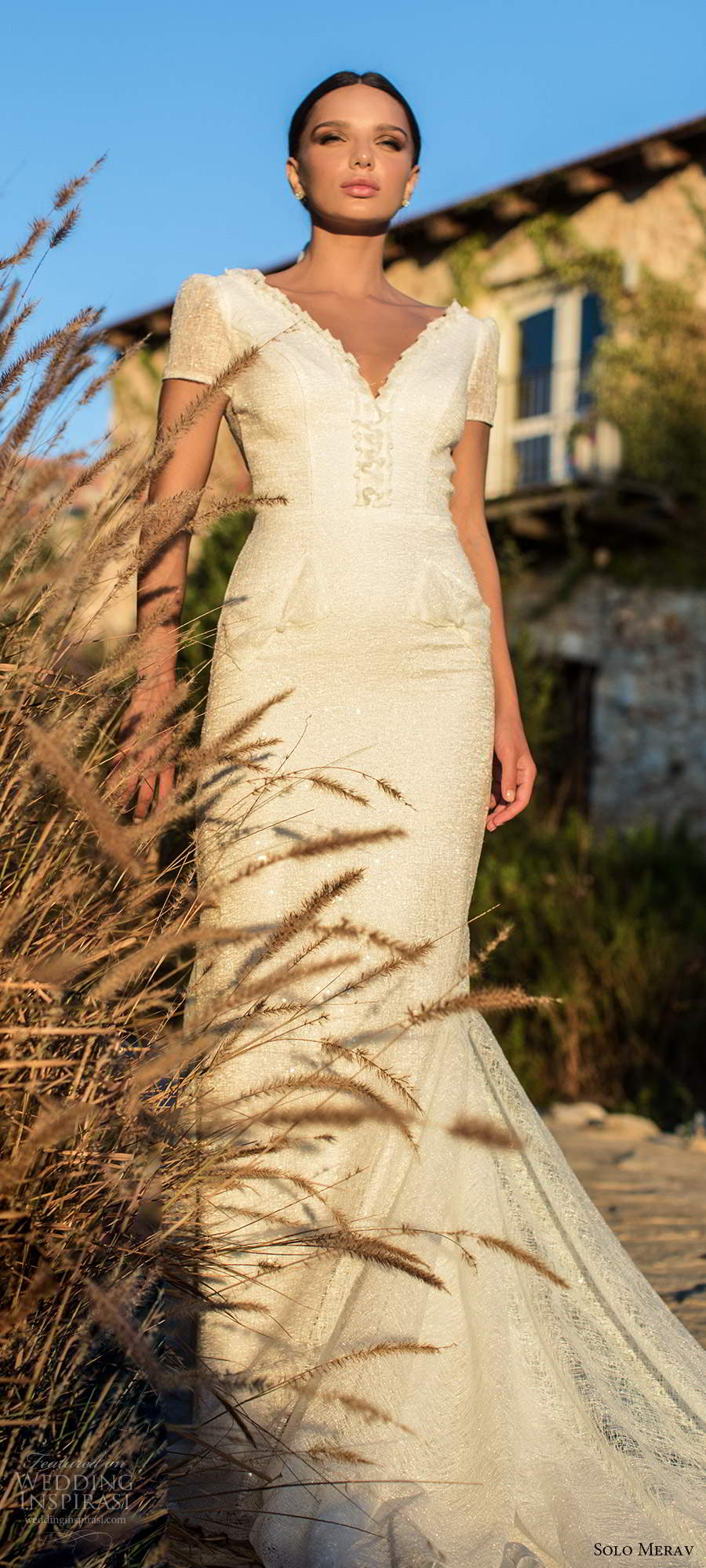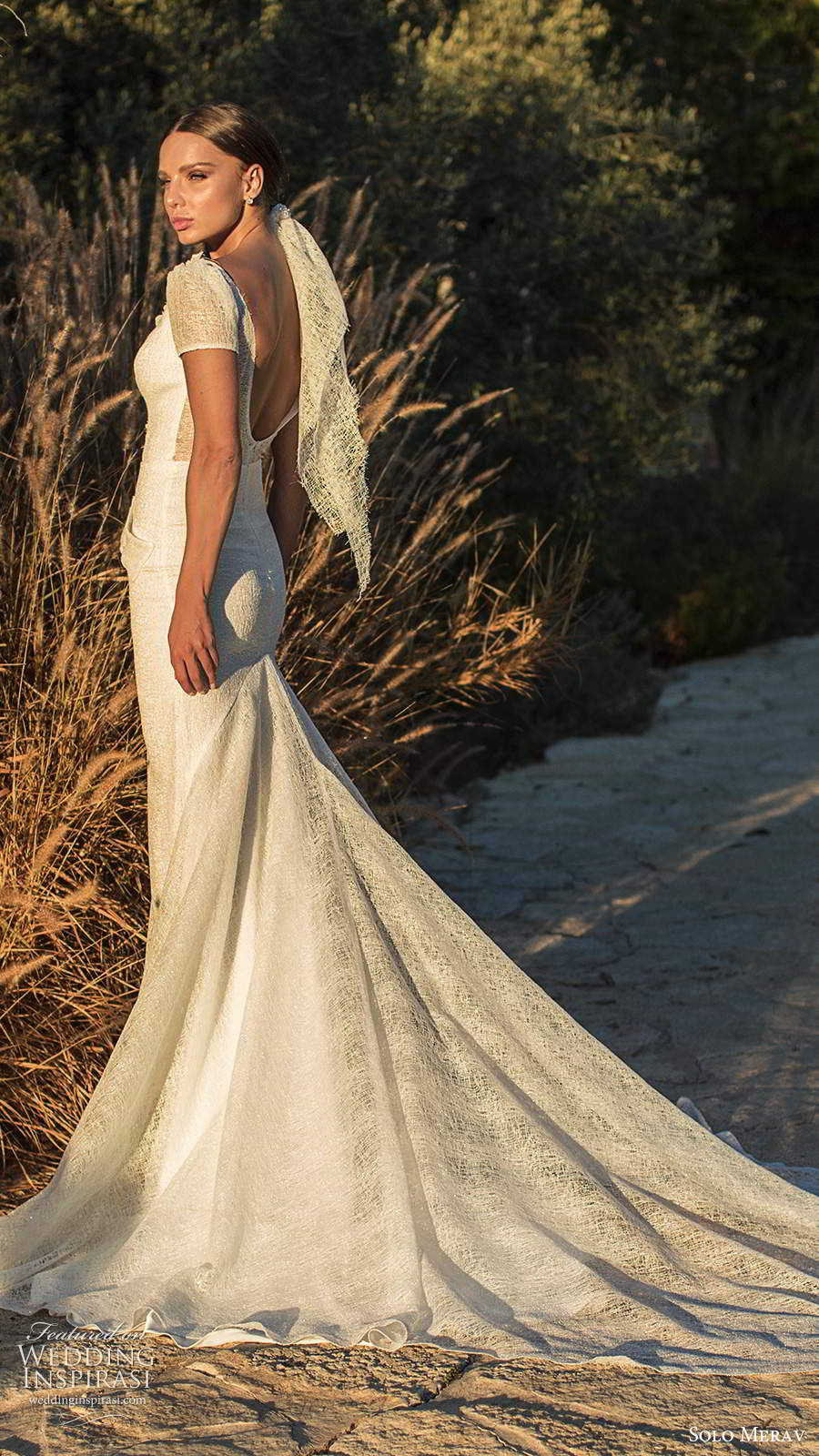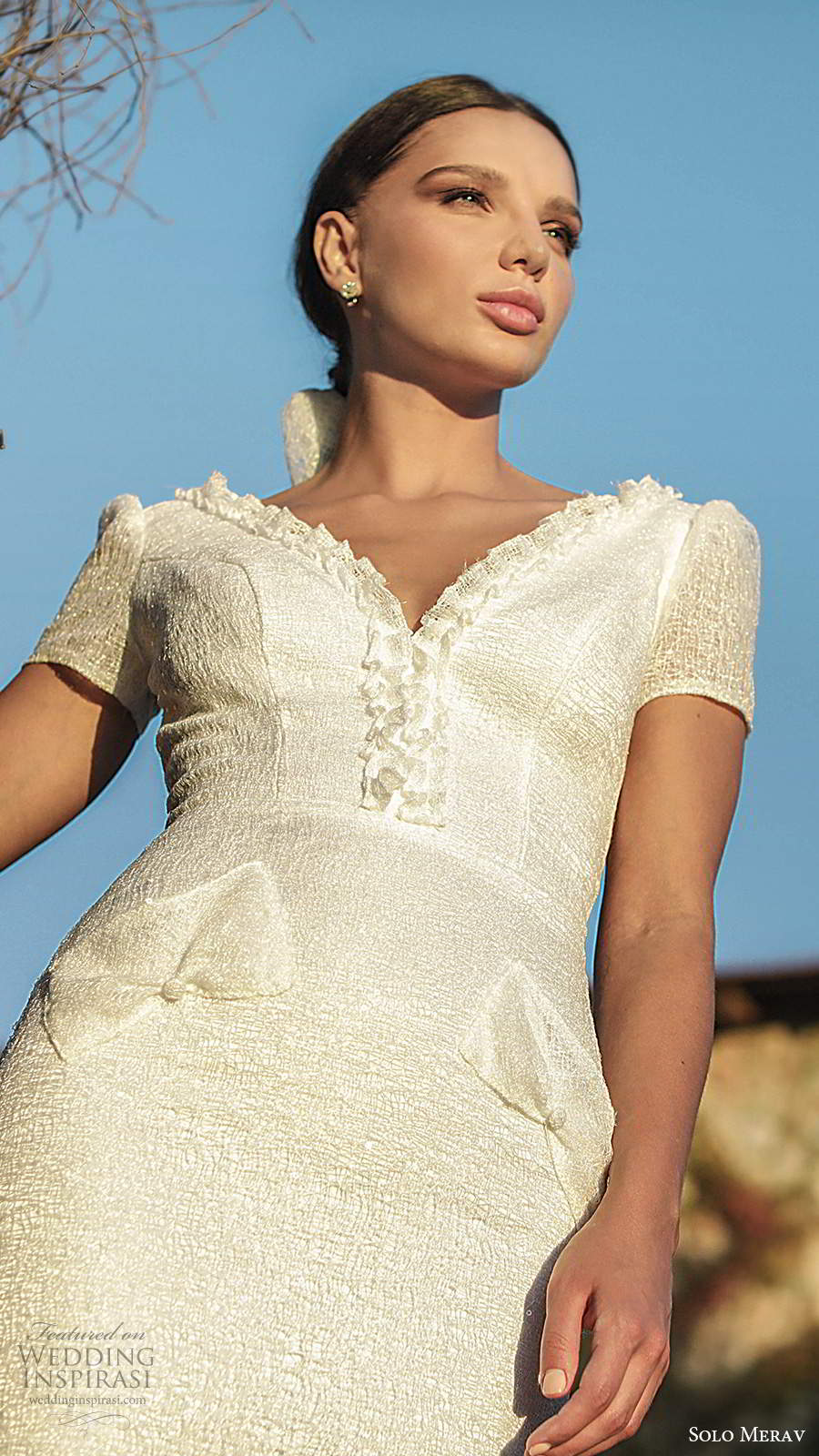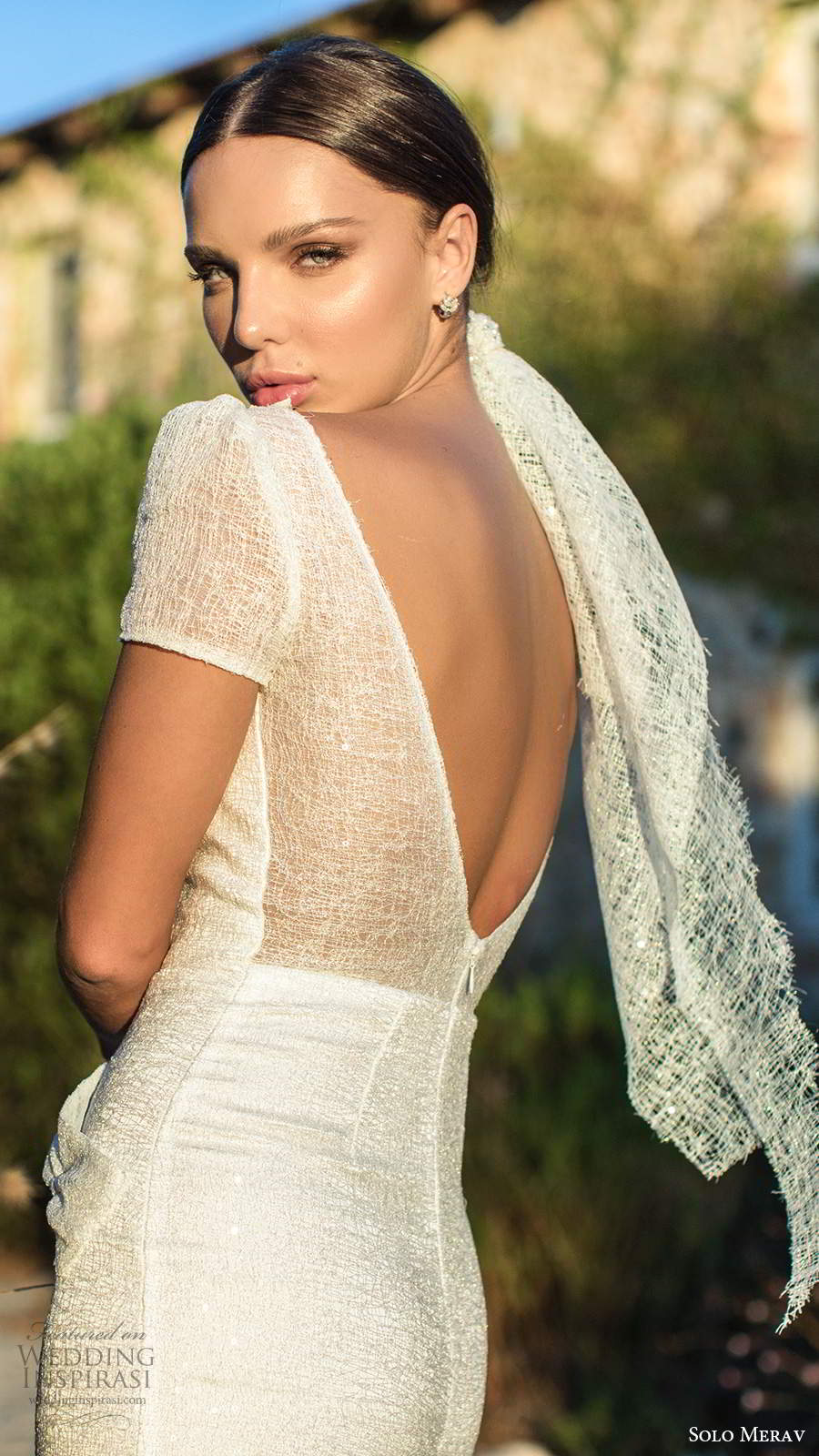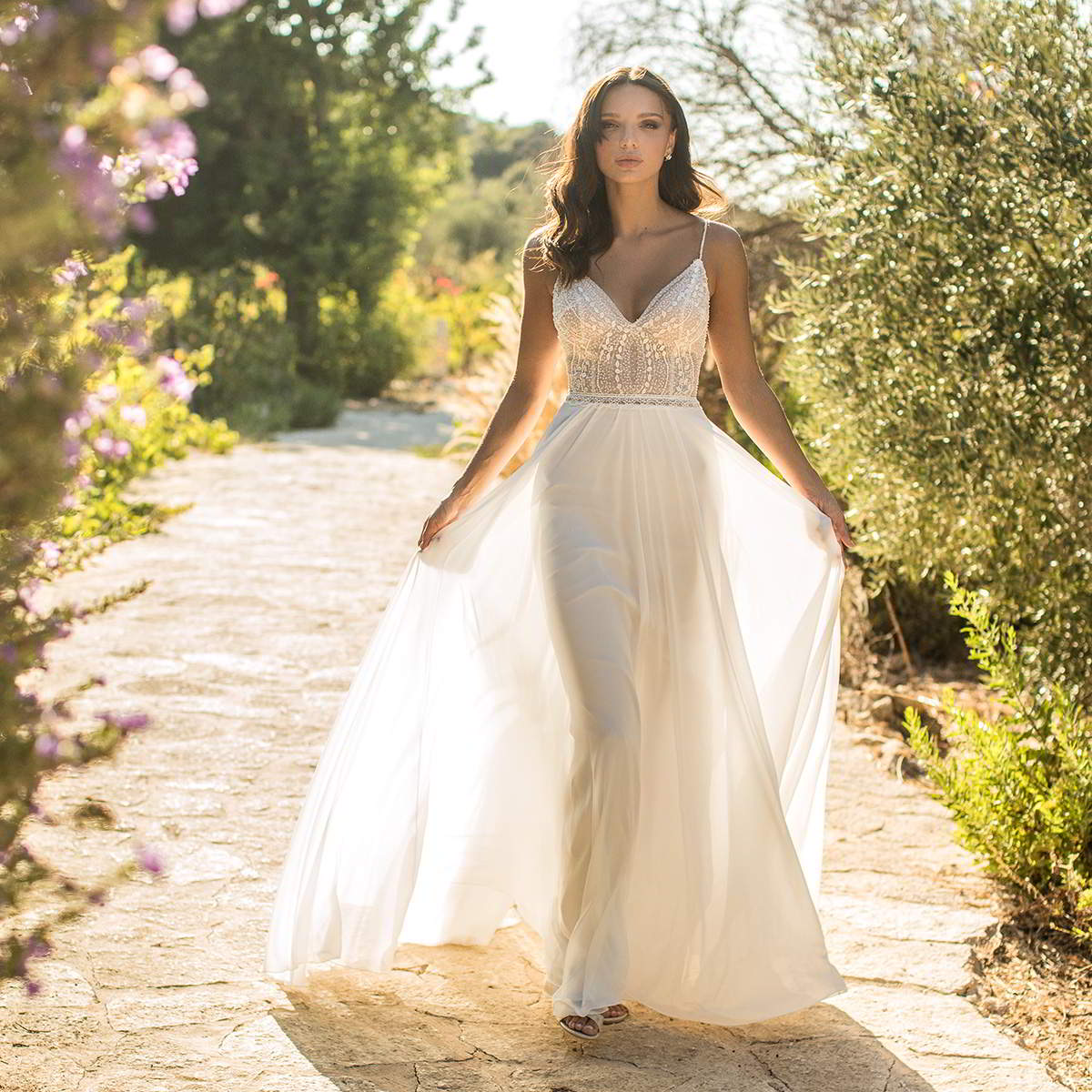 Photos courtesy Solo Merav. For details, visit Solo Merav.