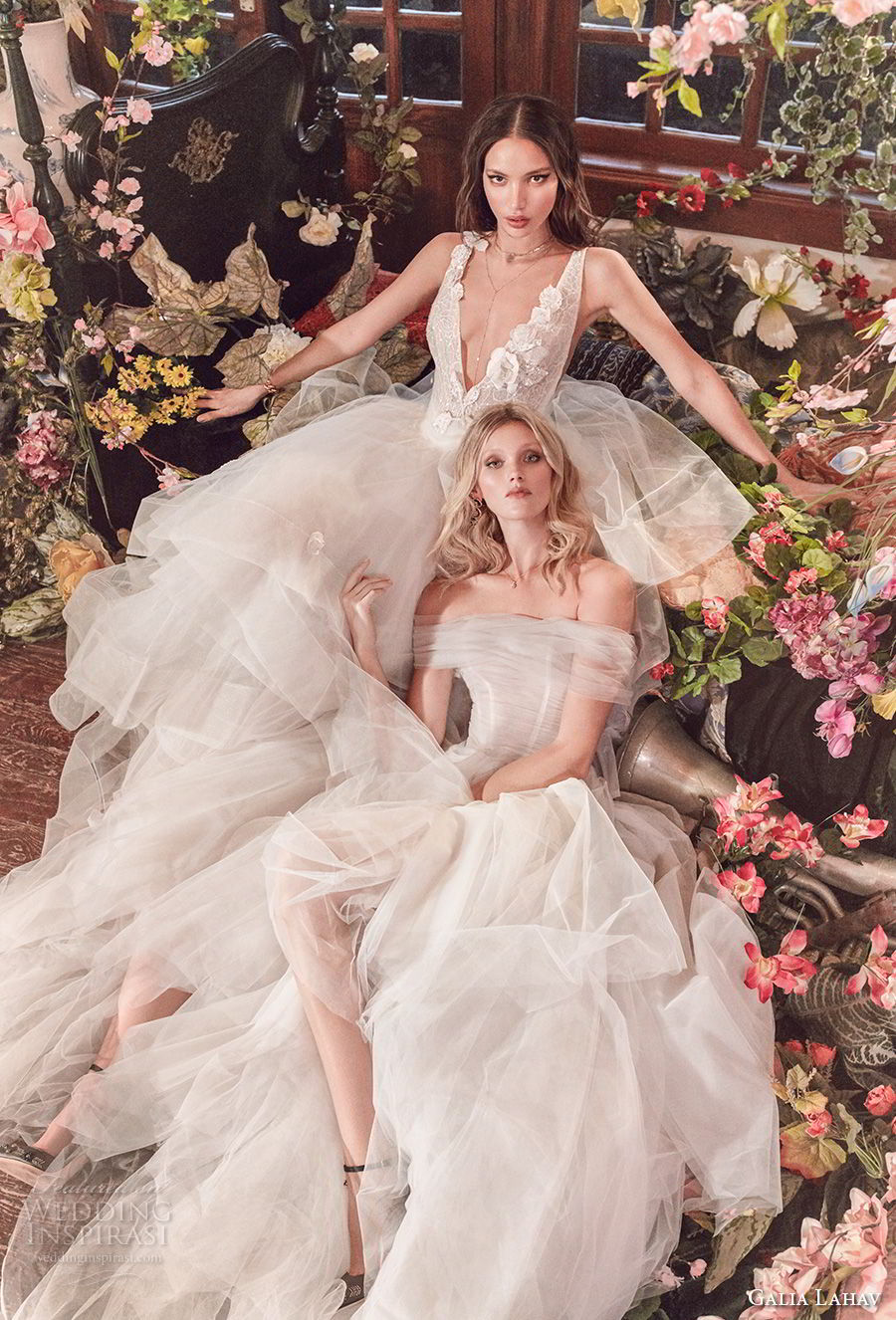 When we first caught a whiff of Galia Lahav's Fall 2018 collection last year, we knew it's was going to be something special. Steeped in romance and elegance, the Florence by Night couture bridal collection features looks of delicate lightness alongside gowns that channel vintage glamour, a beautiful celebration of each bride's unique taste and personal style.
"This season, the desire to imagine the intangible of the five senses, 'envisioning the invisible', challenged us to delve deeper into the world of scents and perfumery, rhythm and melody, to create the perfect fragrance and sound to life…The notion of 'envisioning the invisible' and a bride's desire to express her individuality in her daily life and through fashion on her wedding day, ushered in new approaches to gossamer tulles, fine laces and intricate embroidery."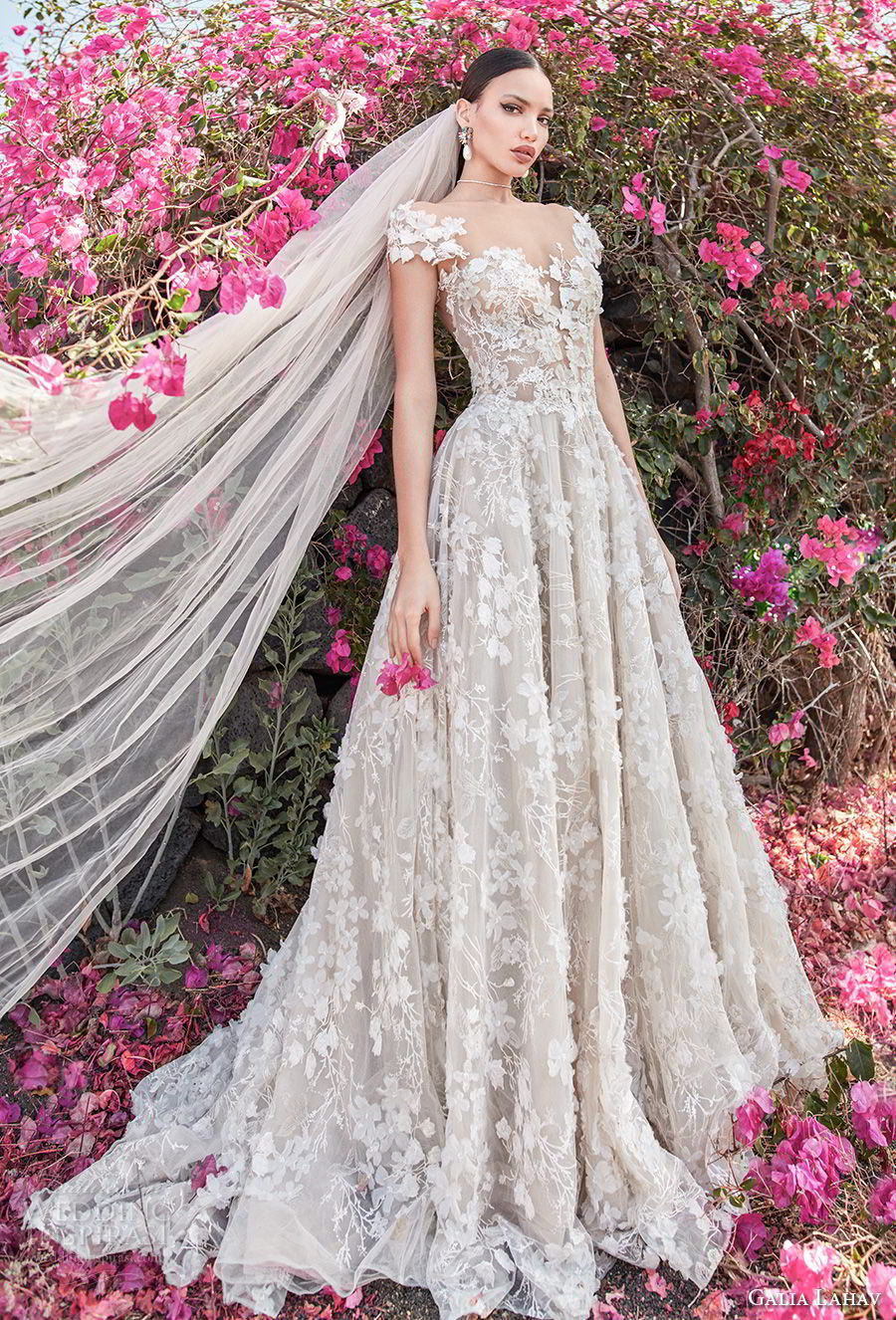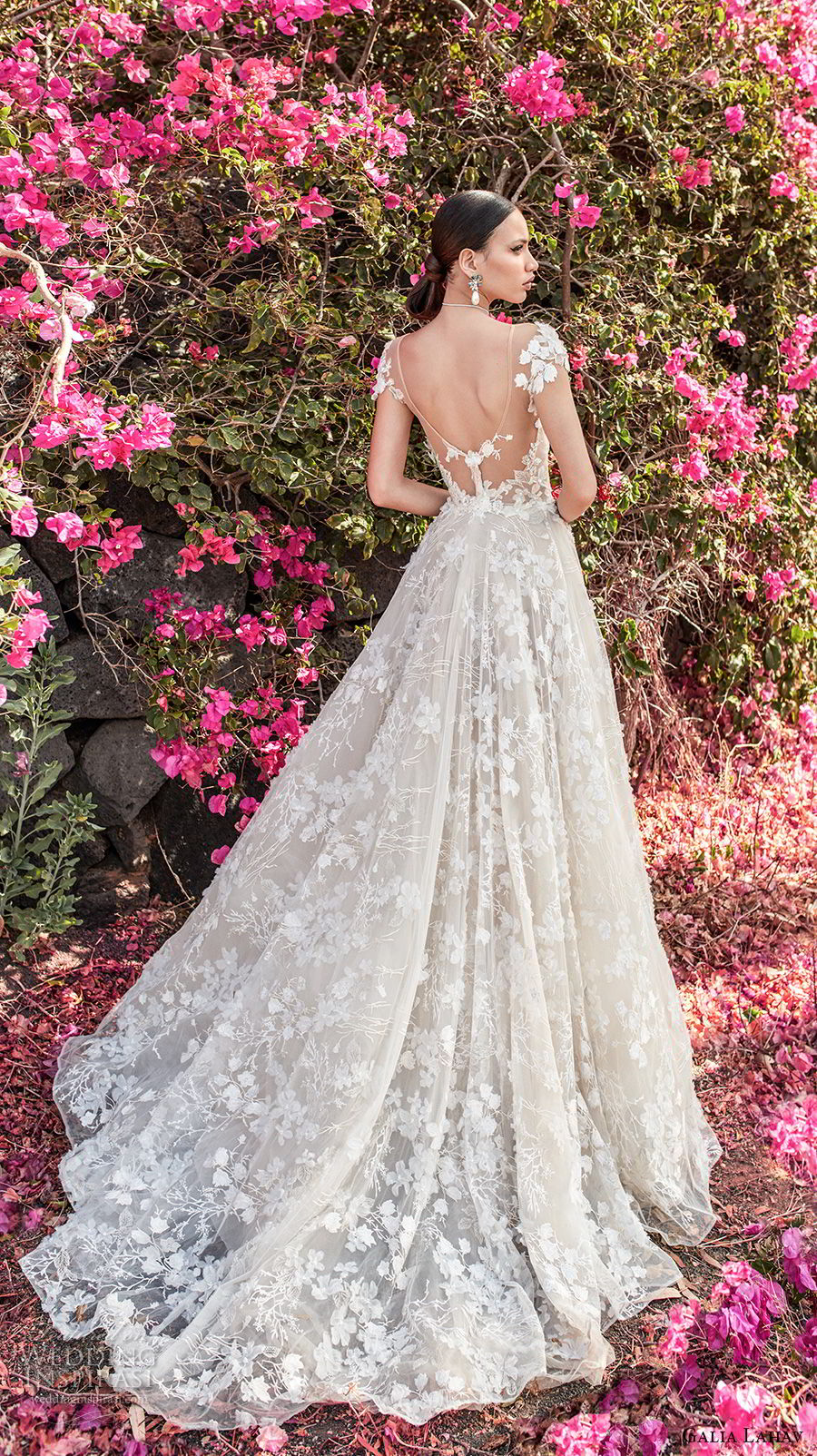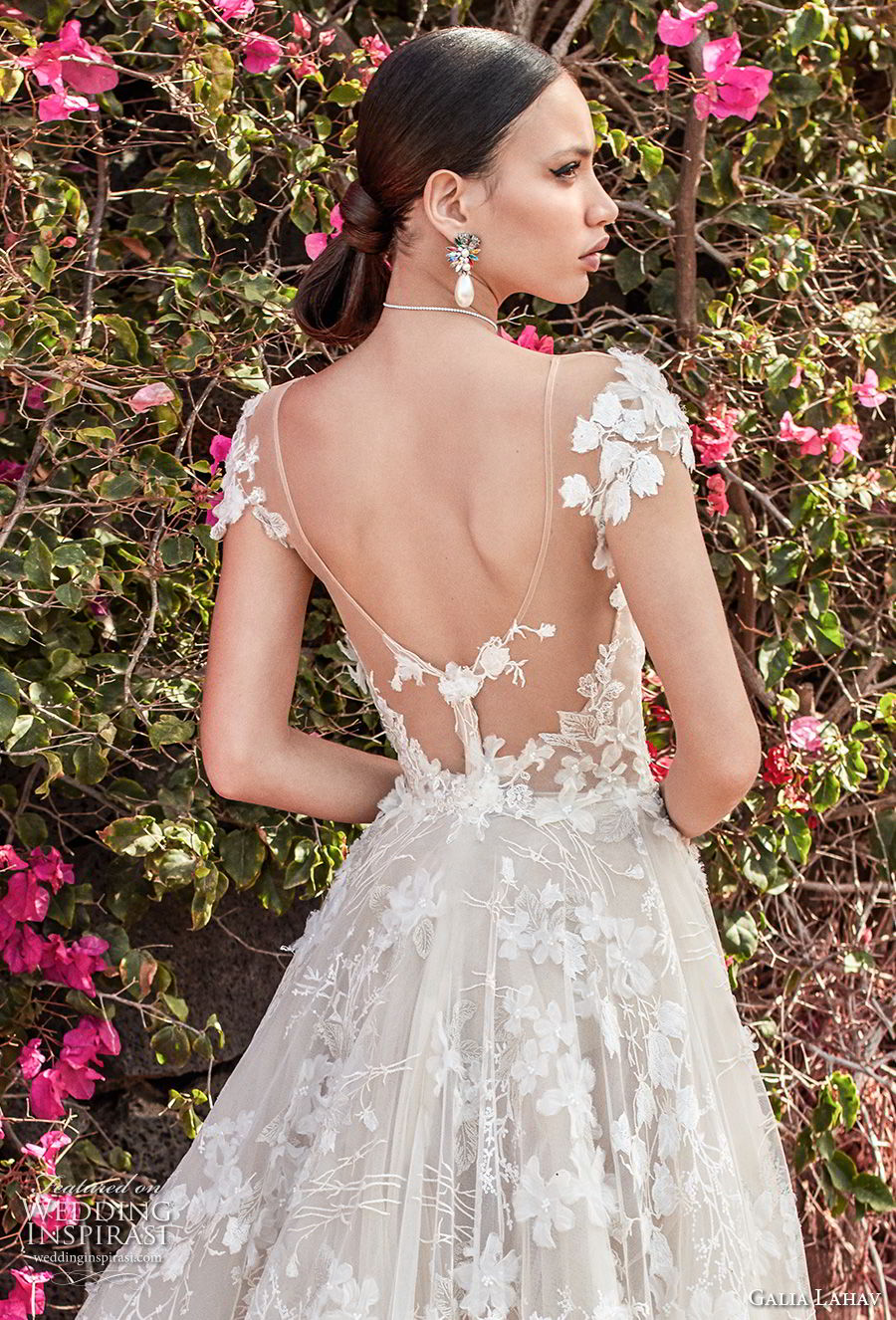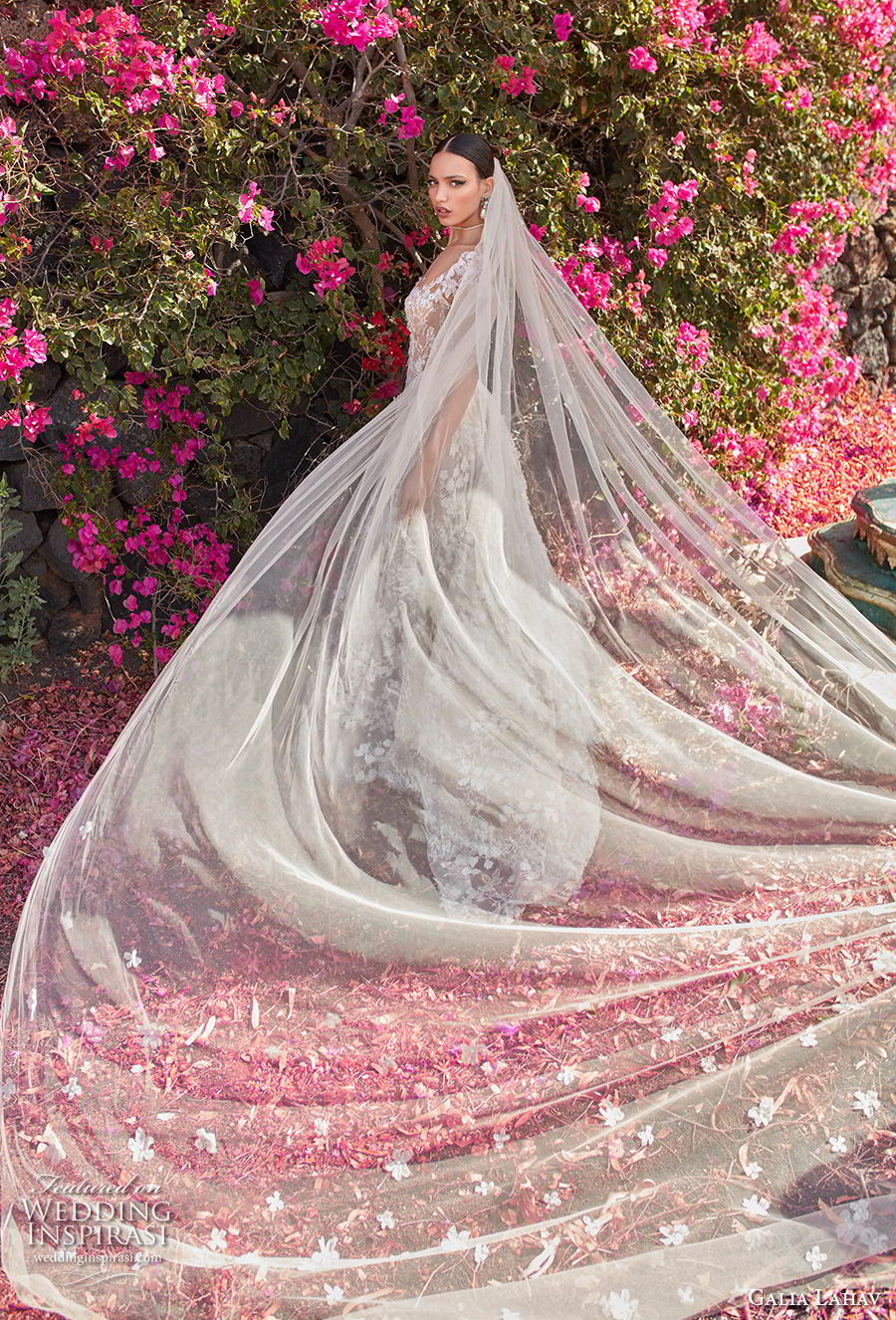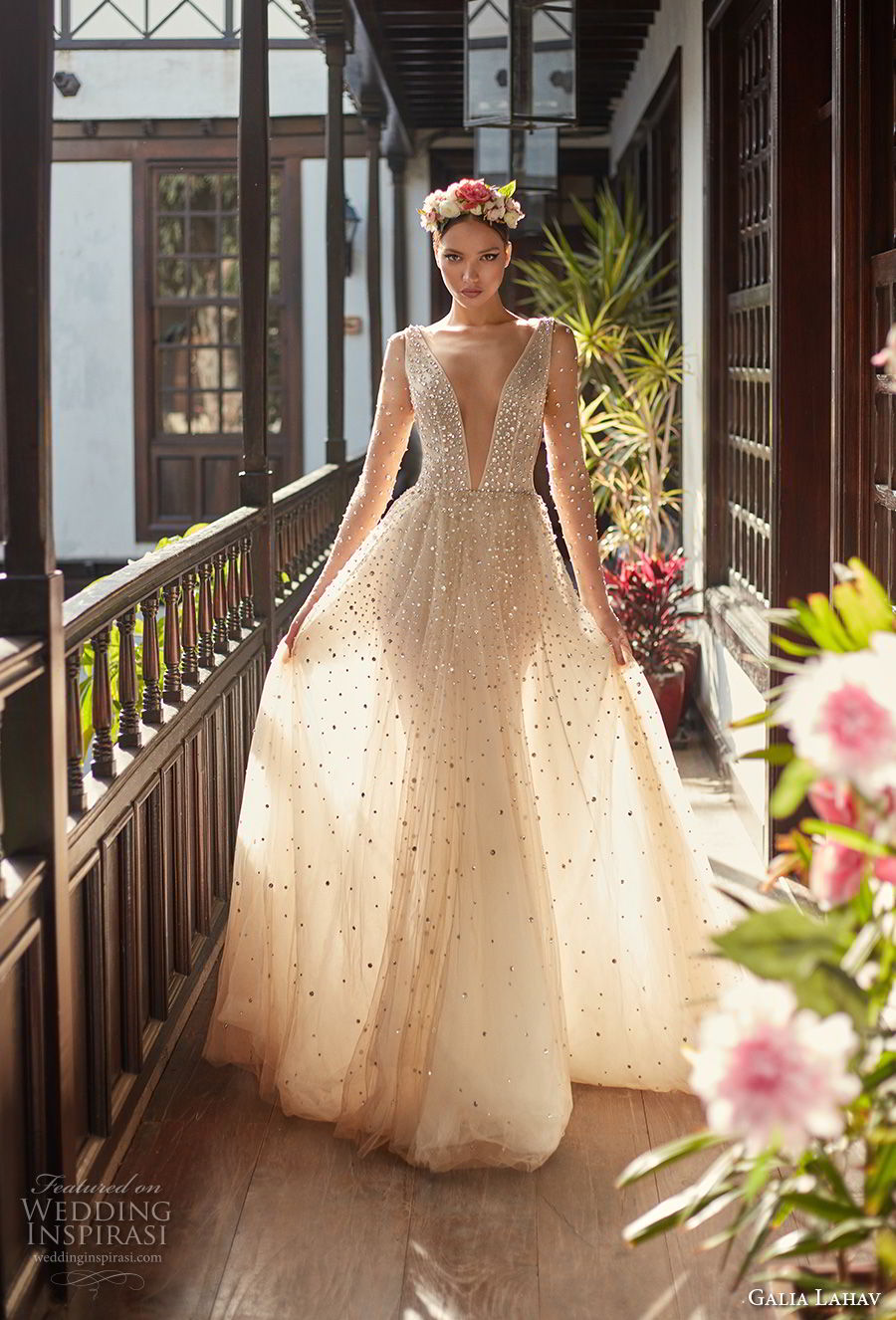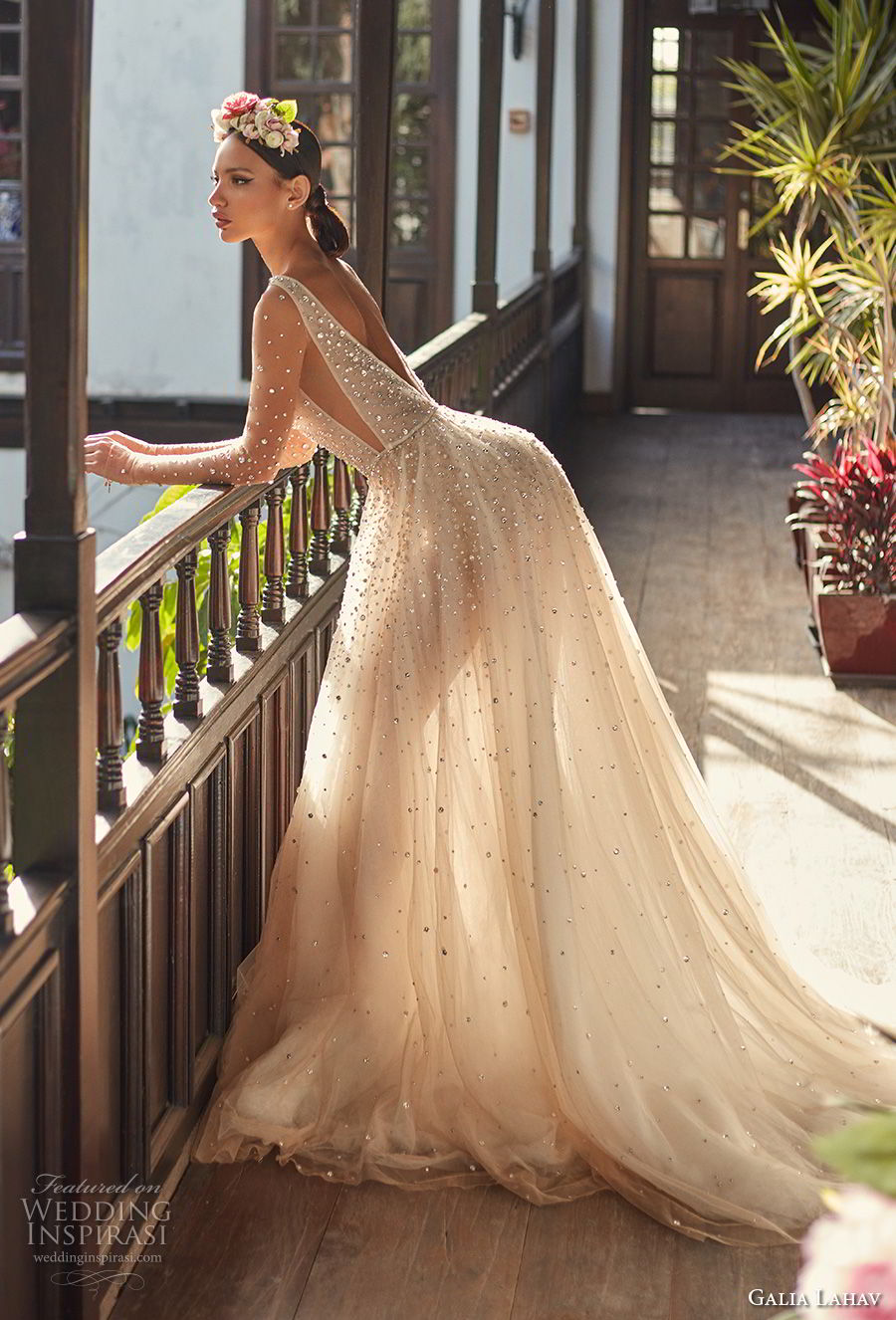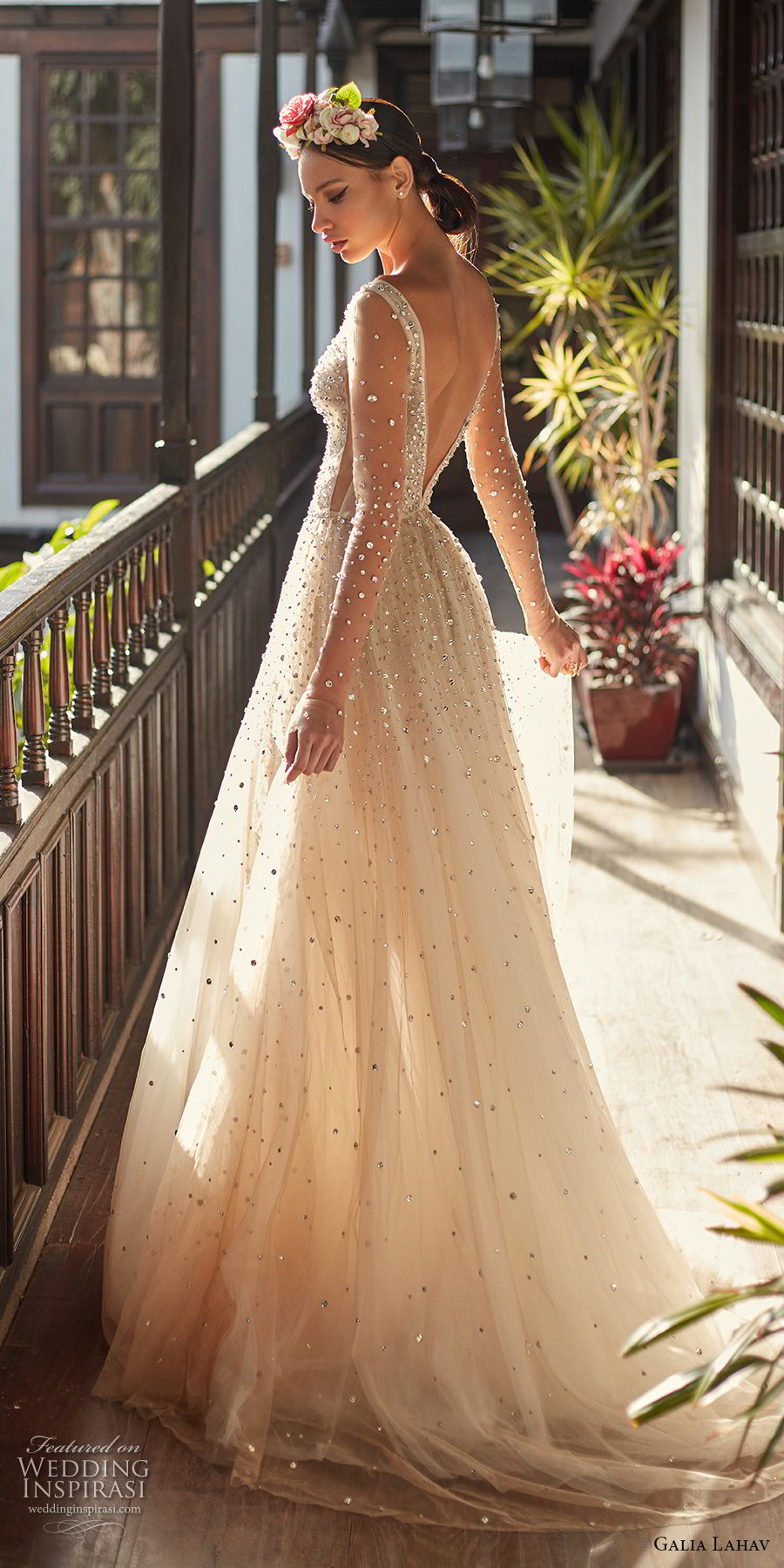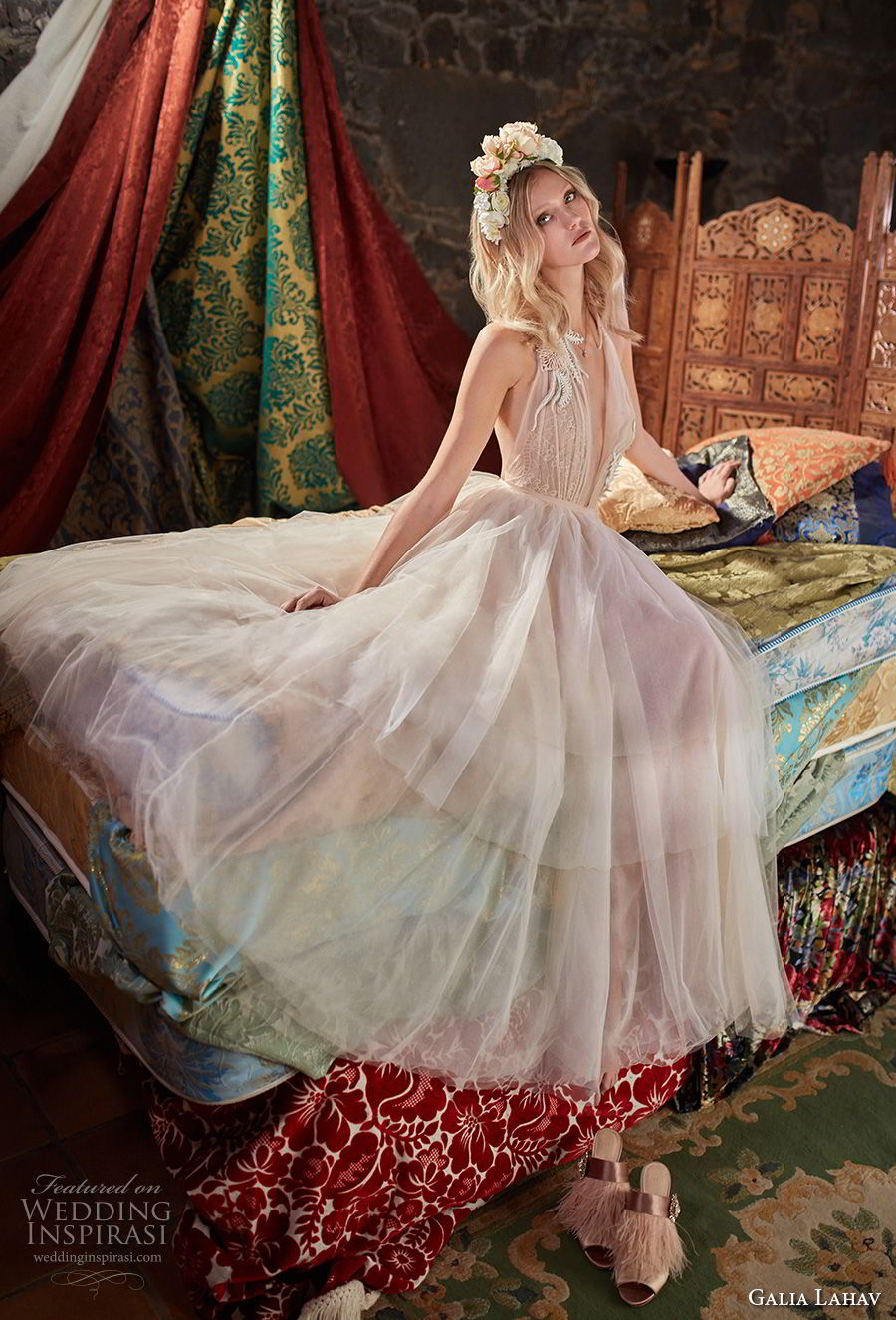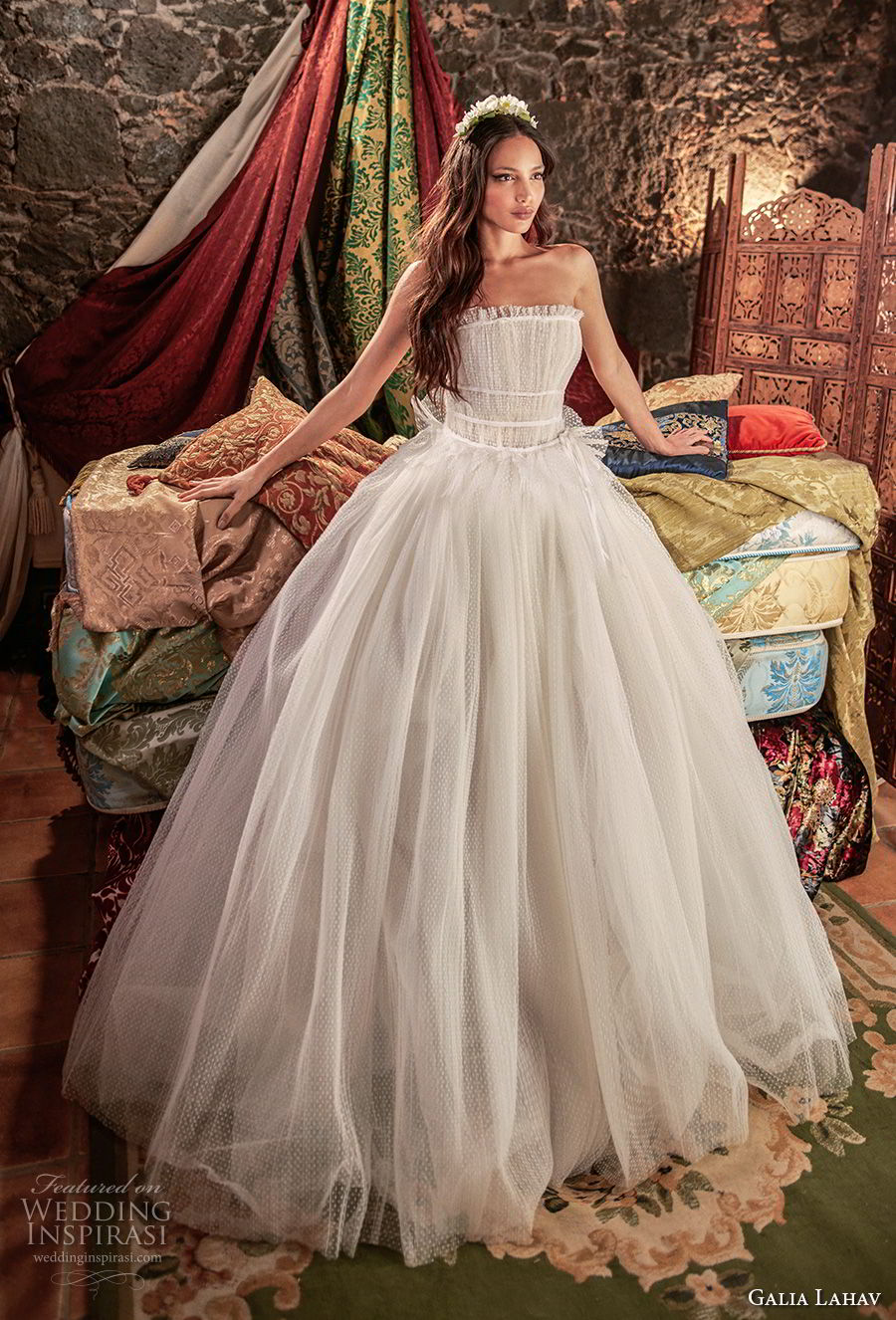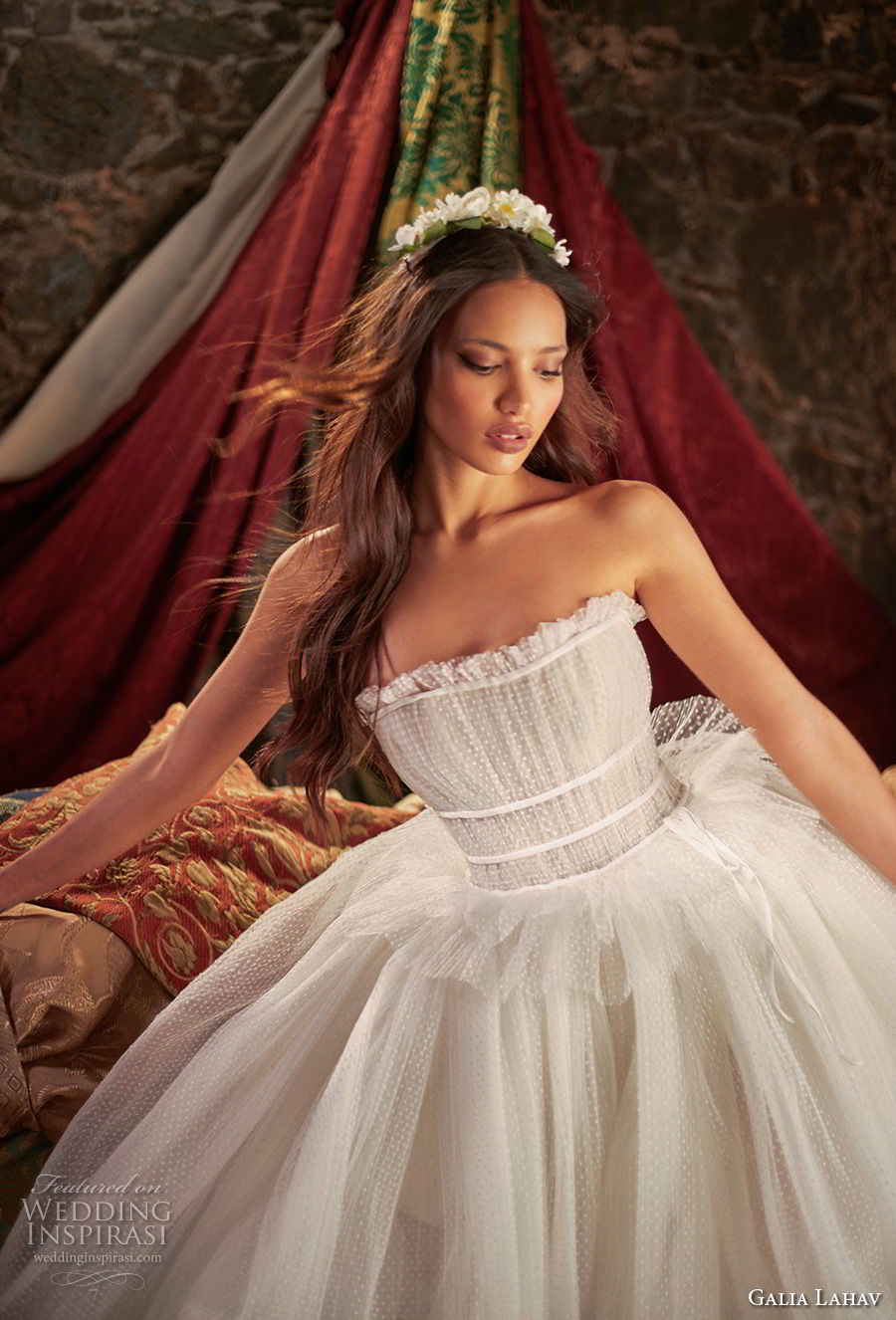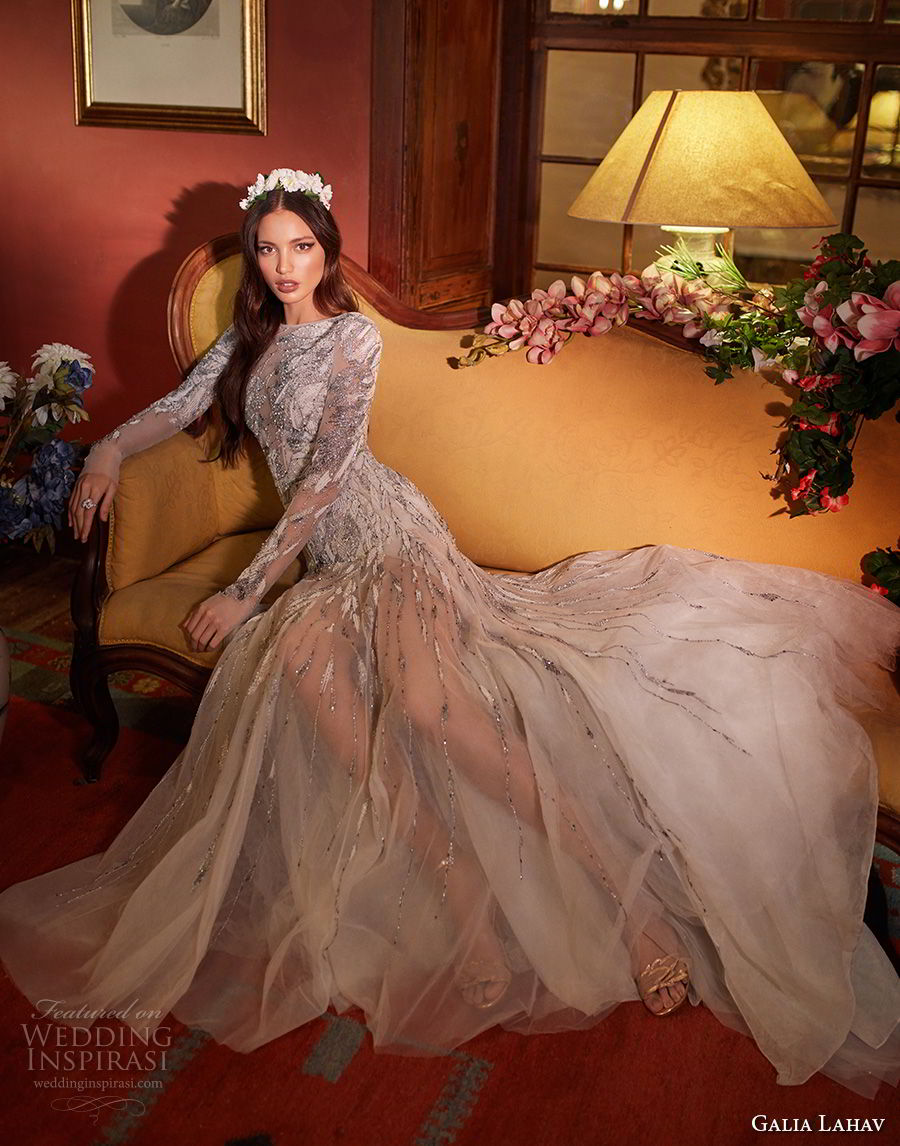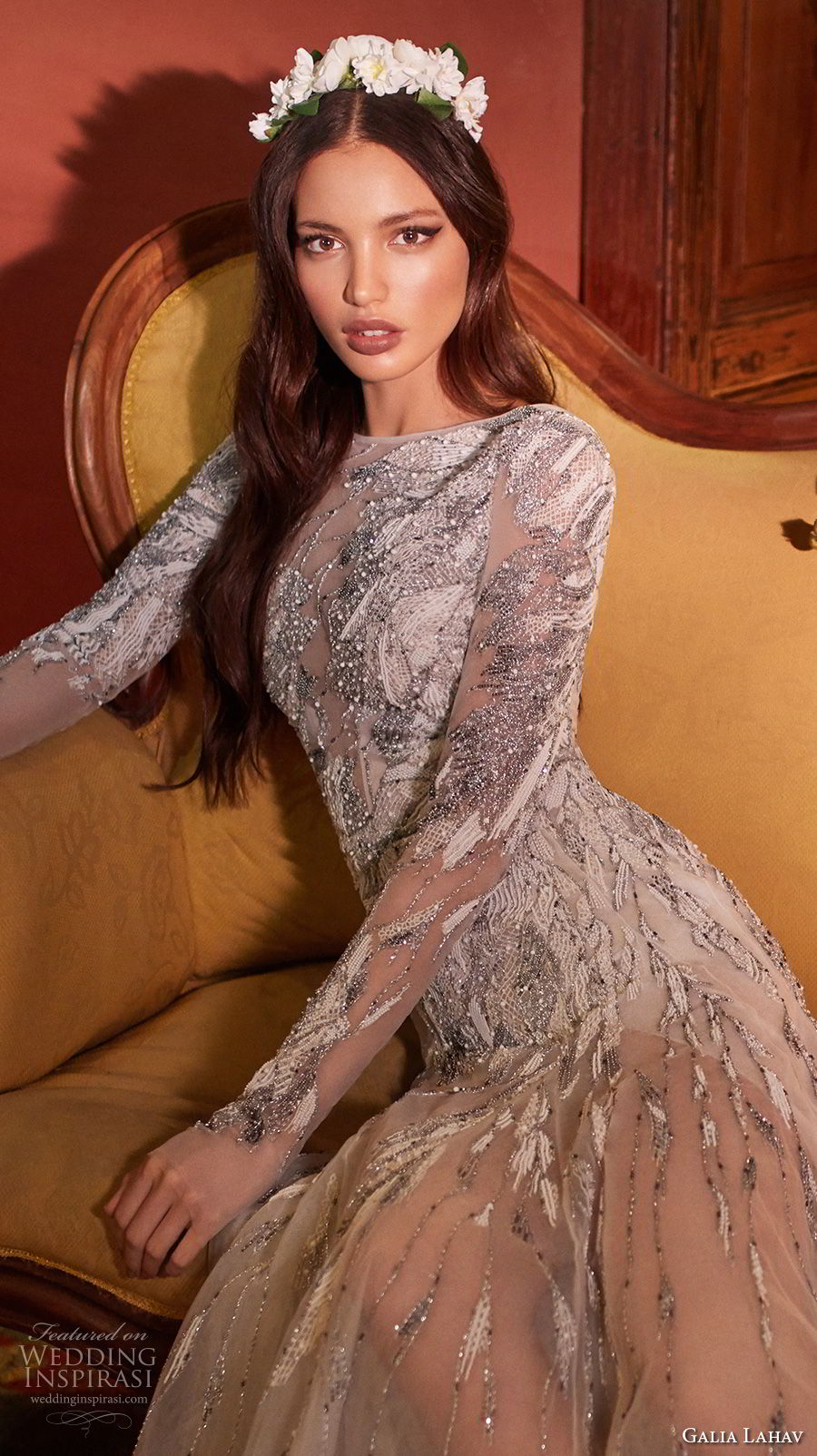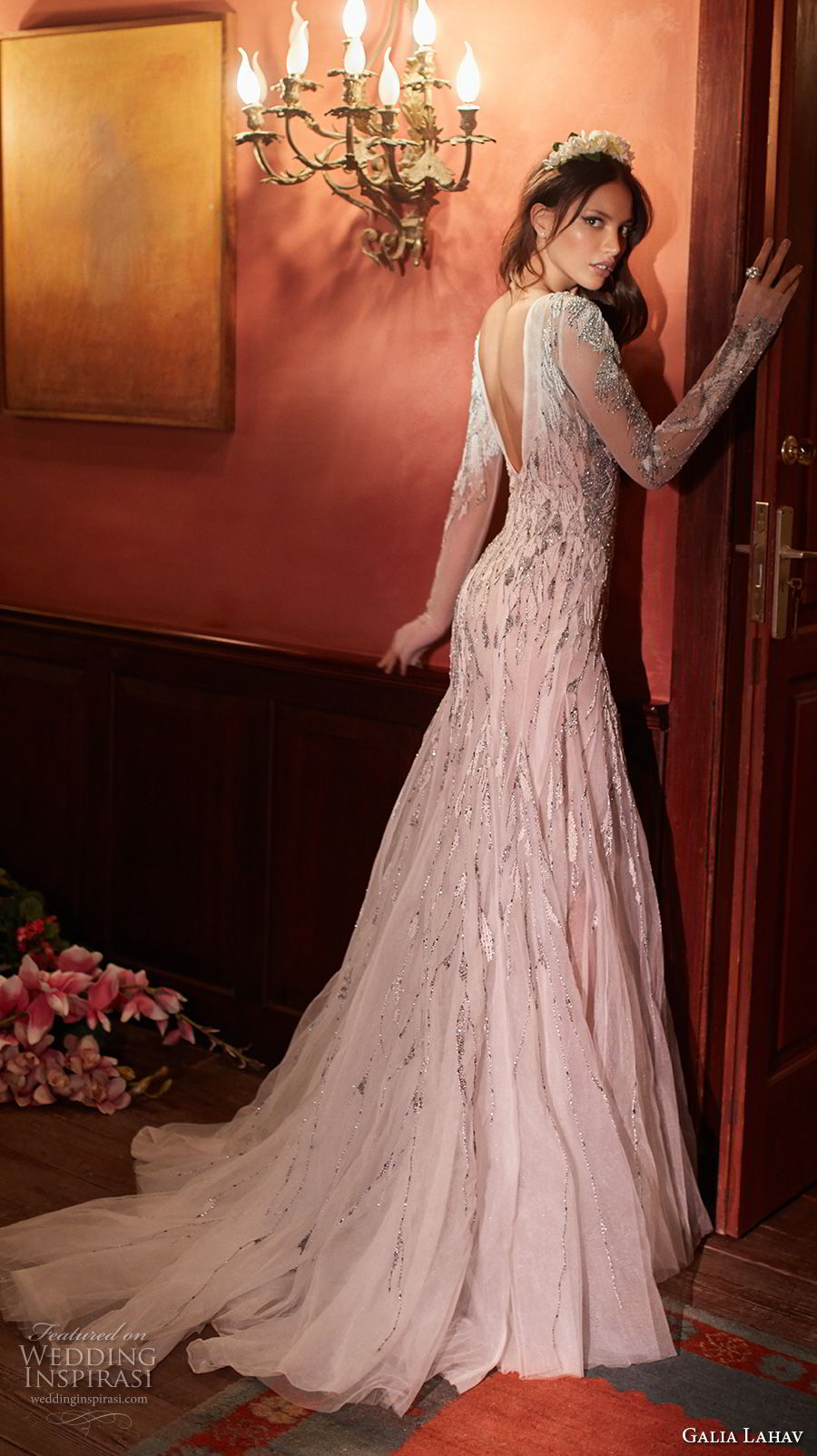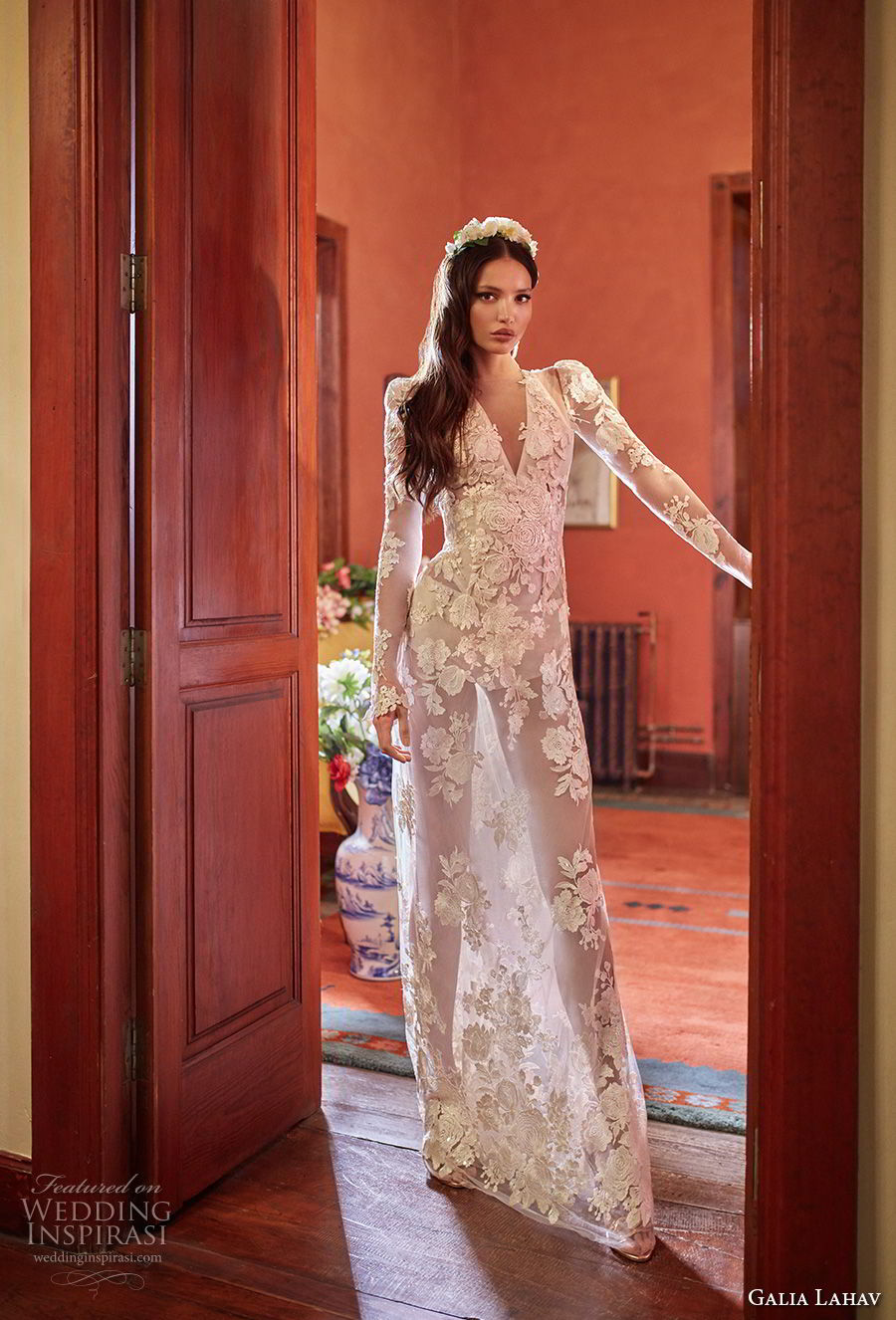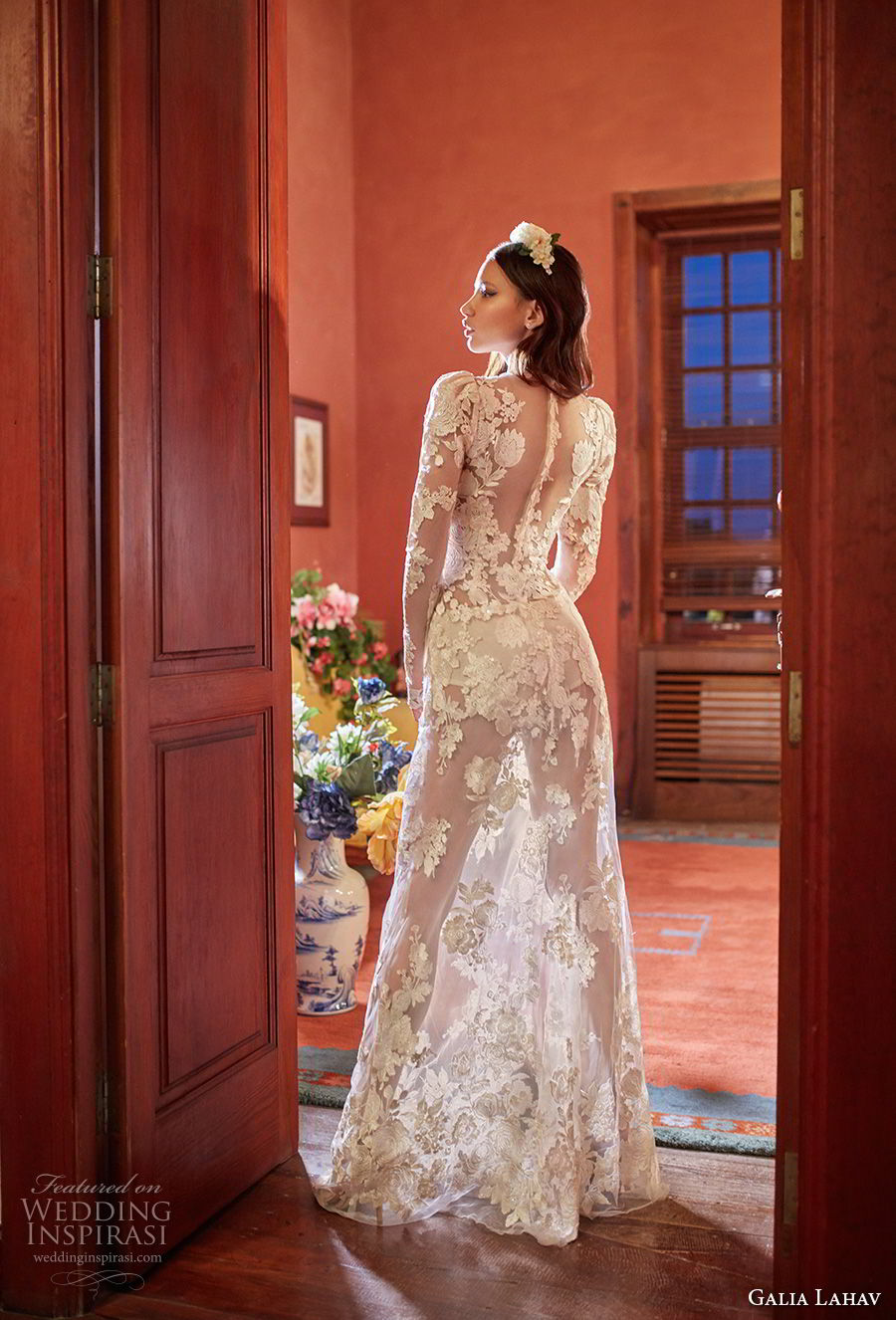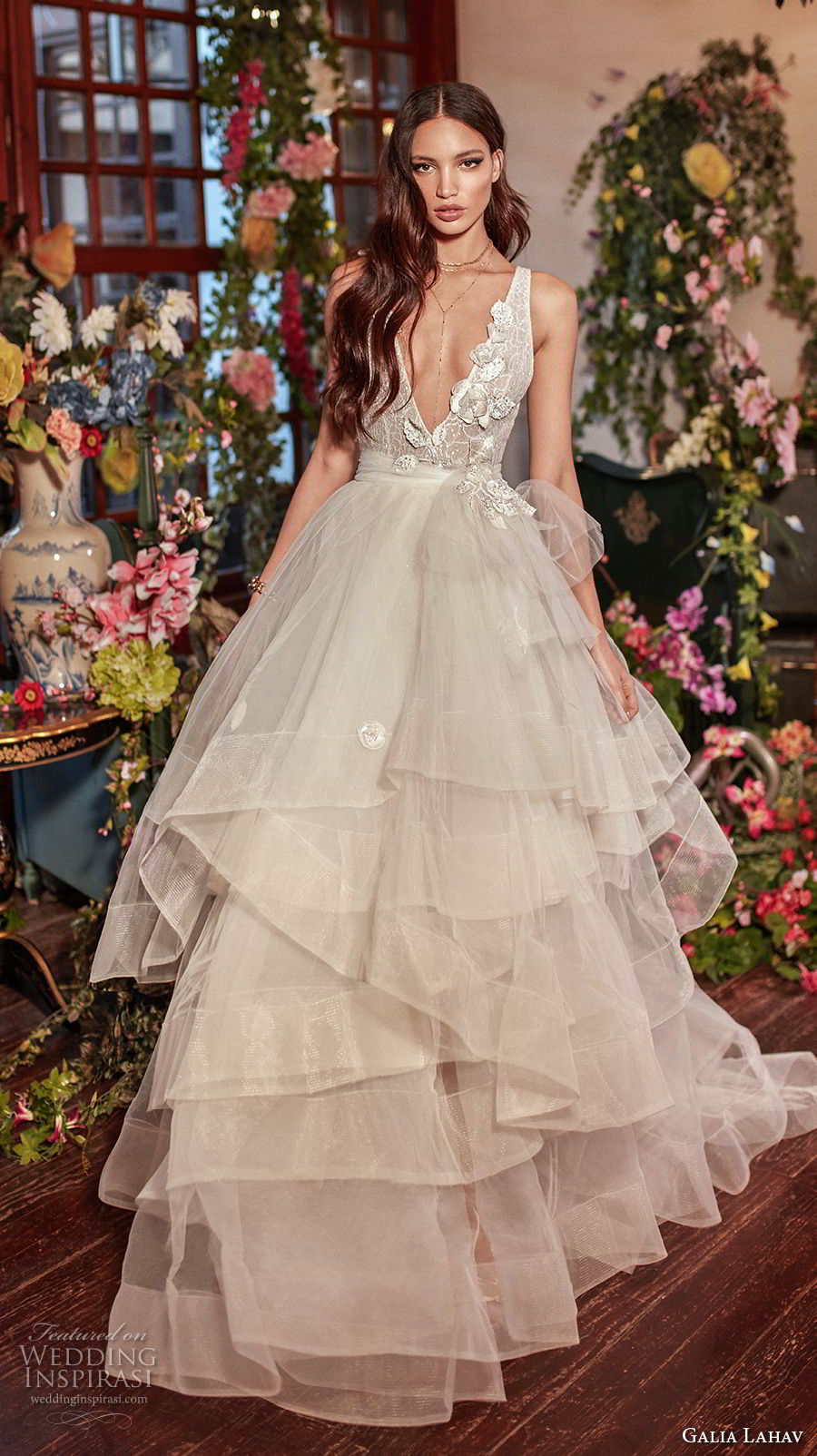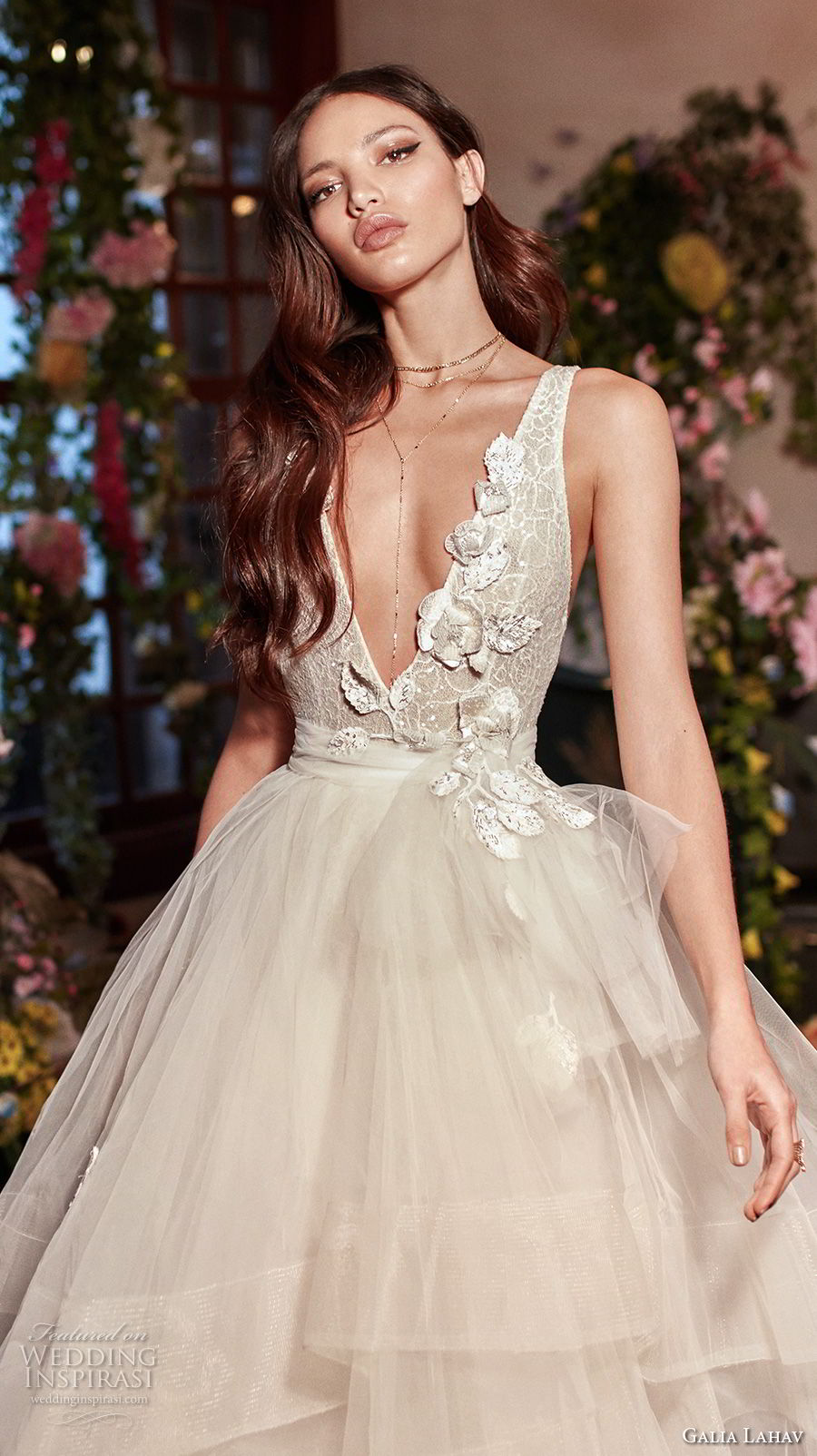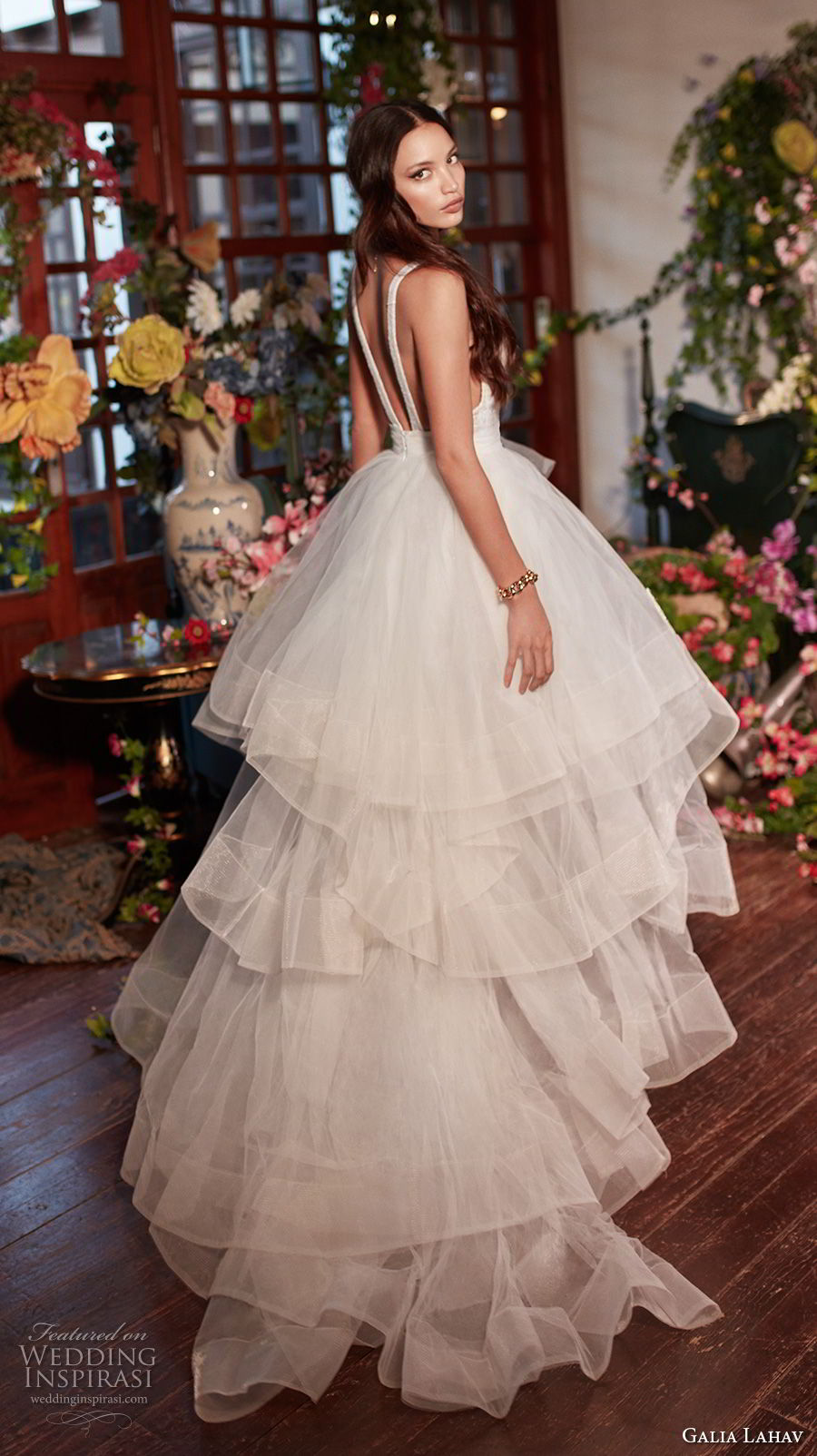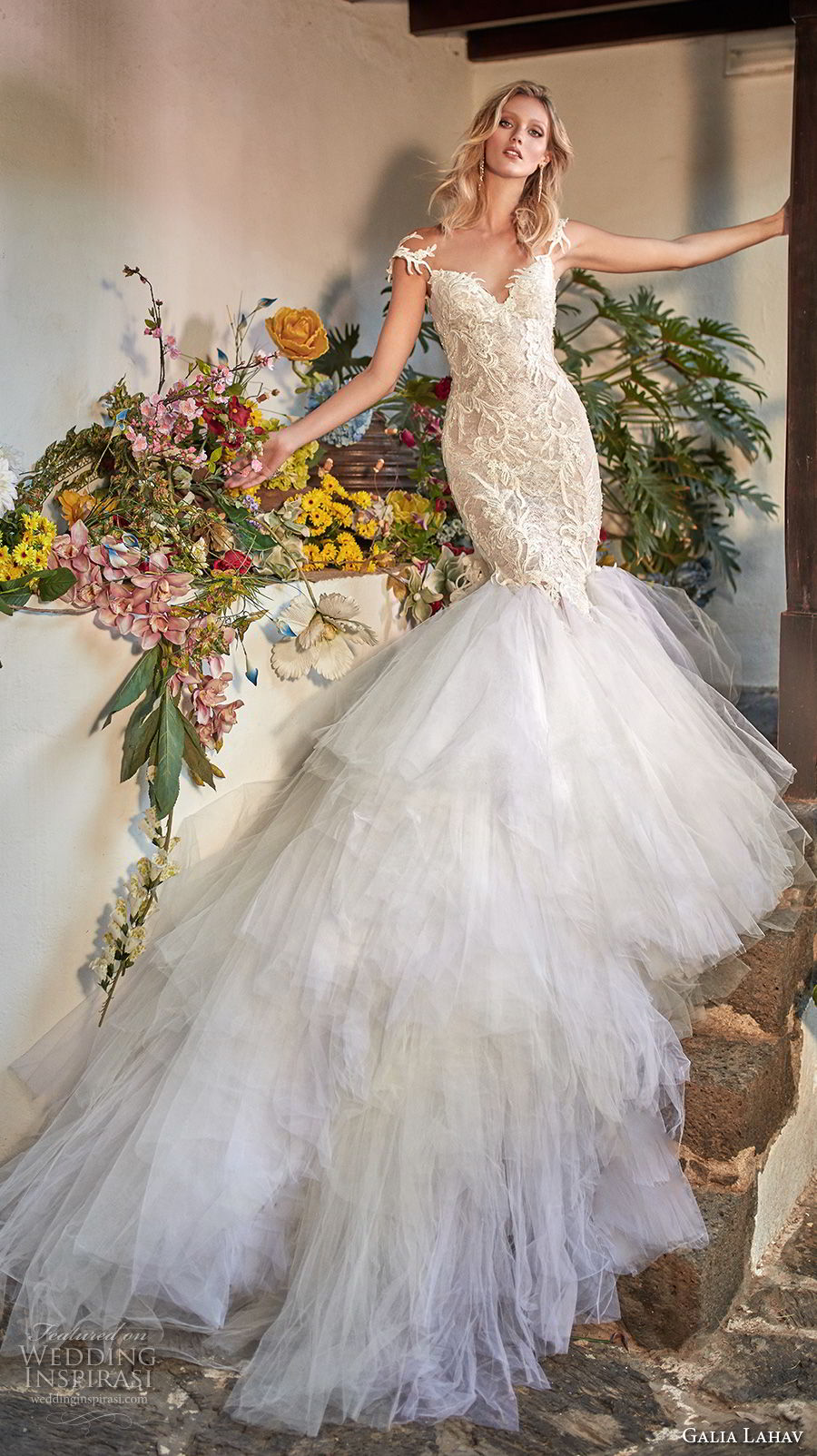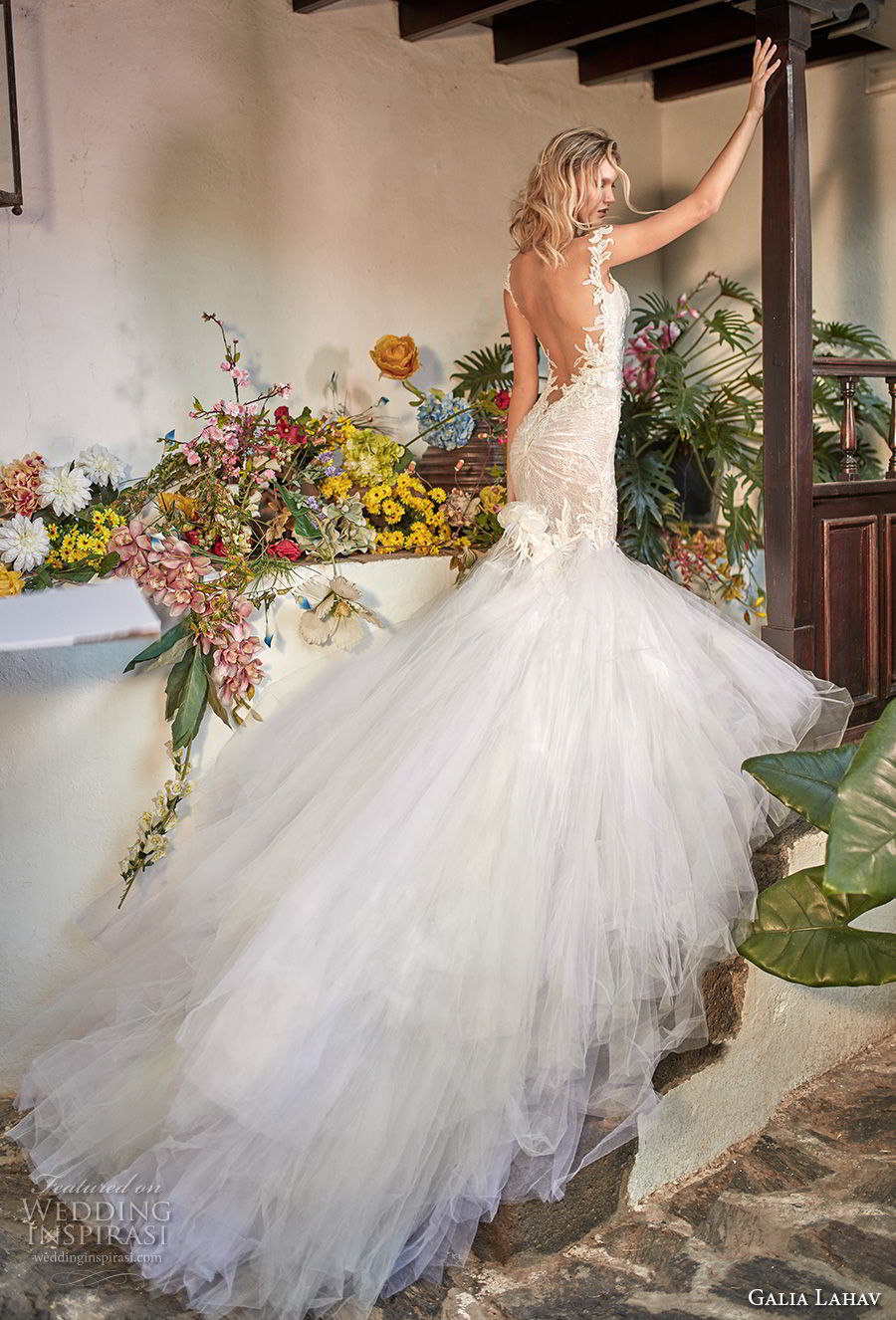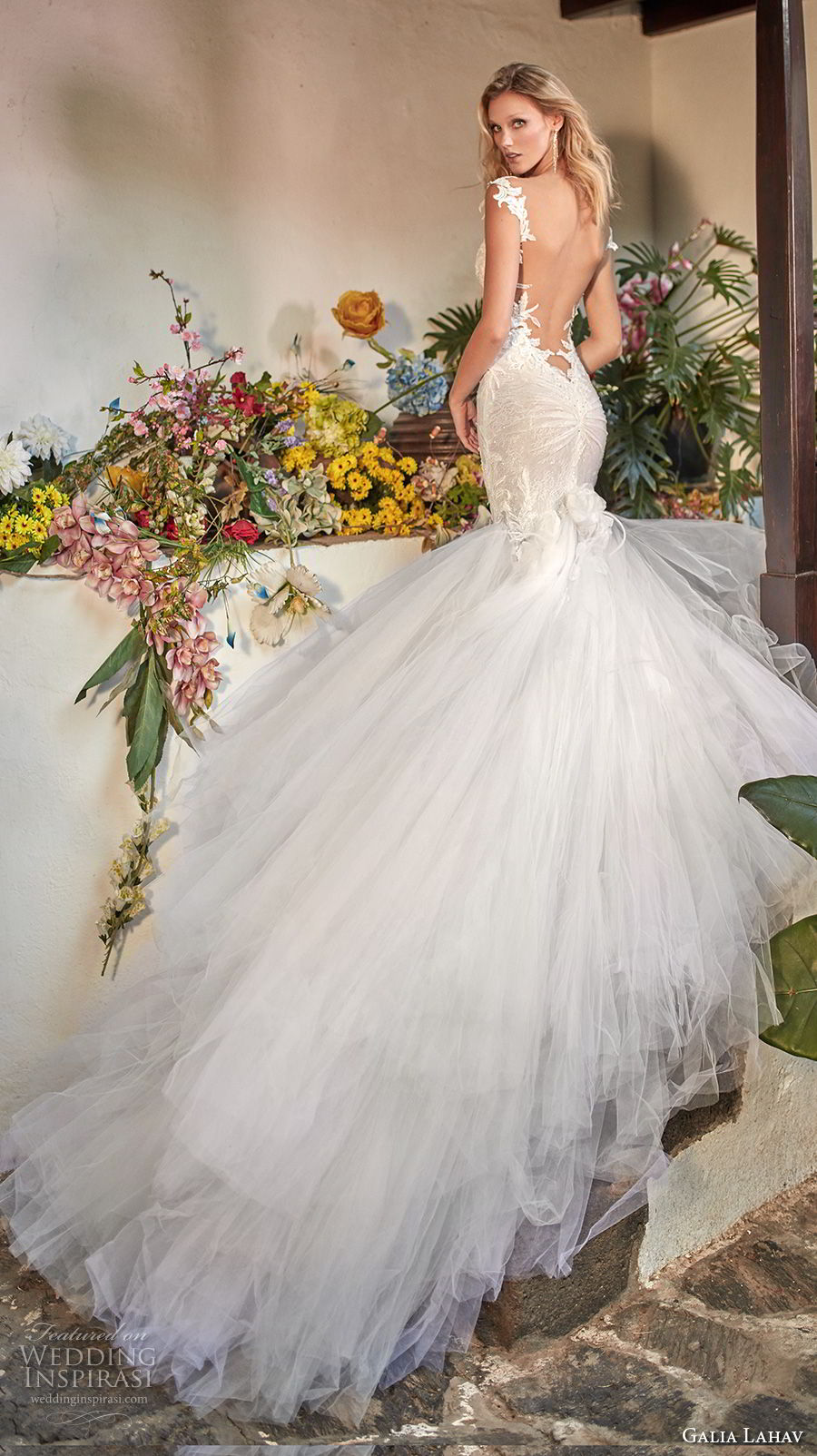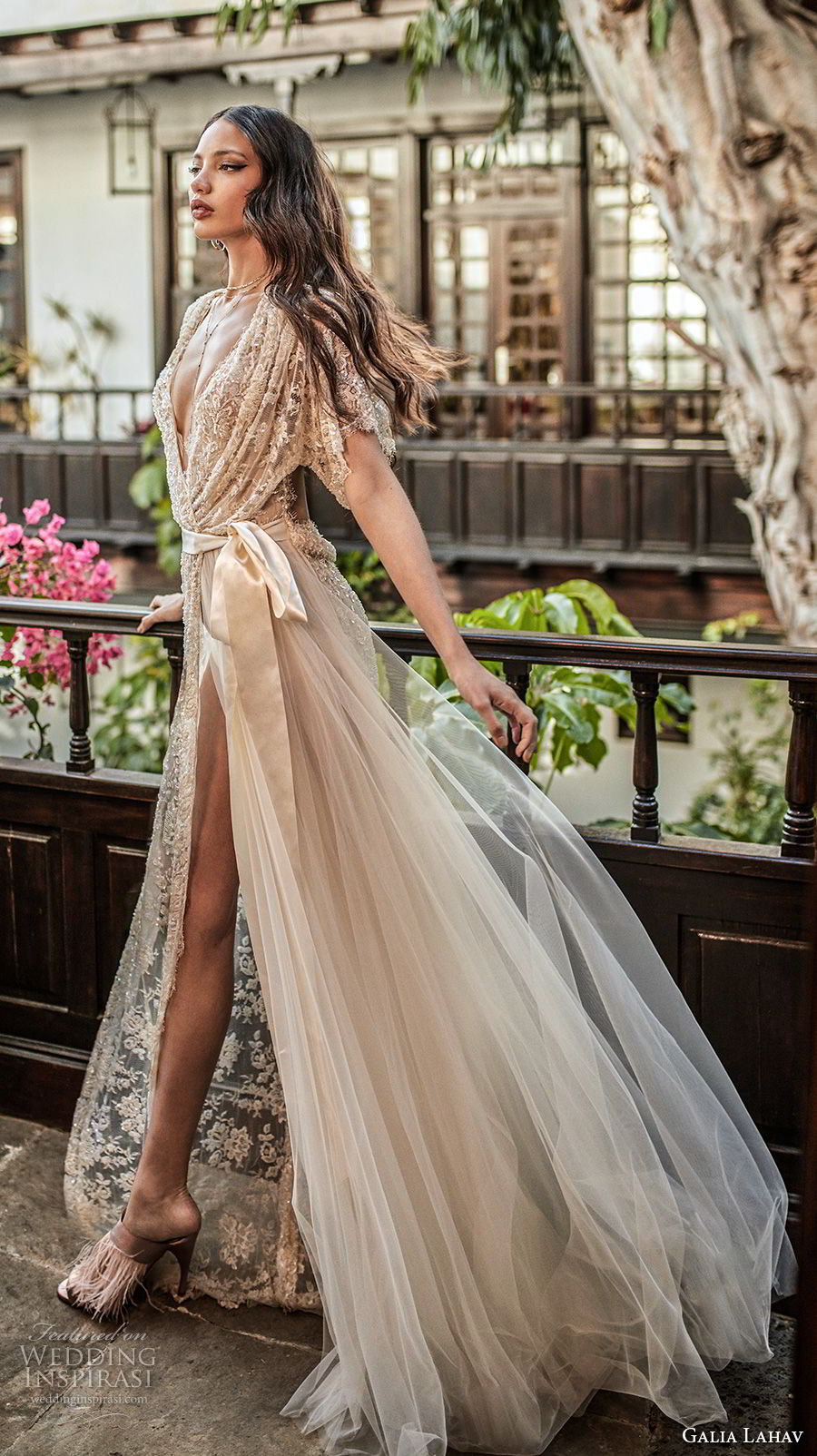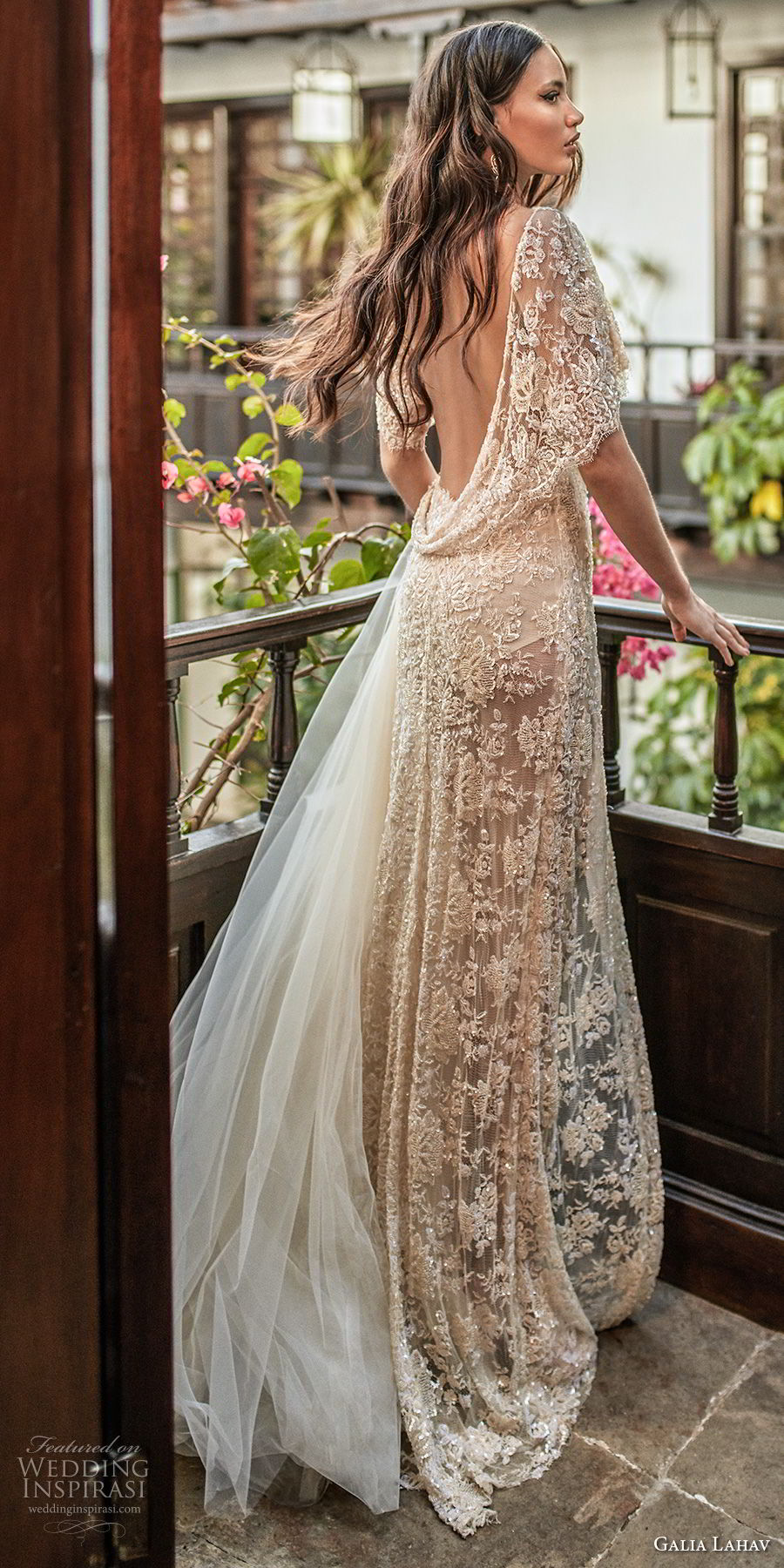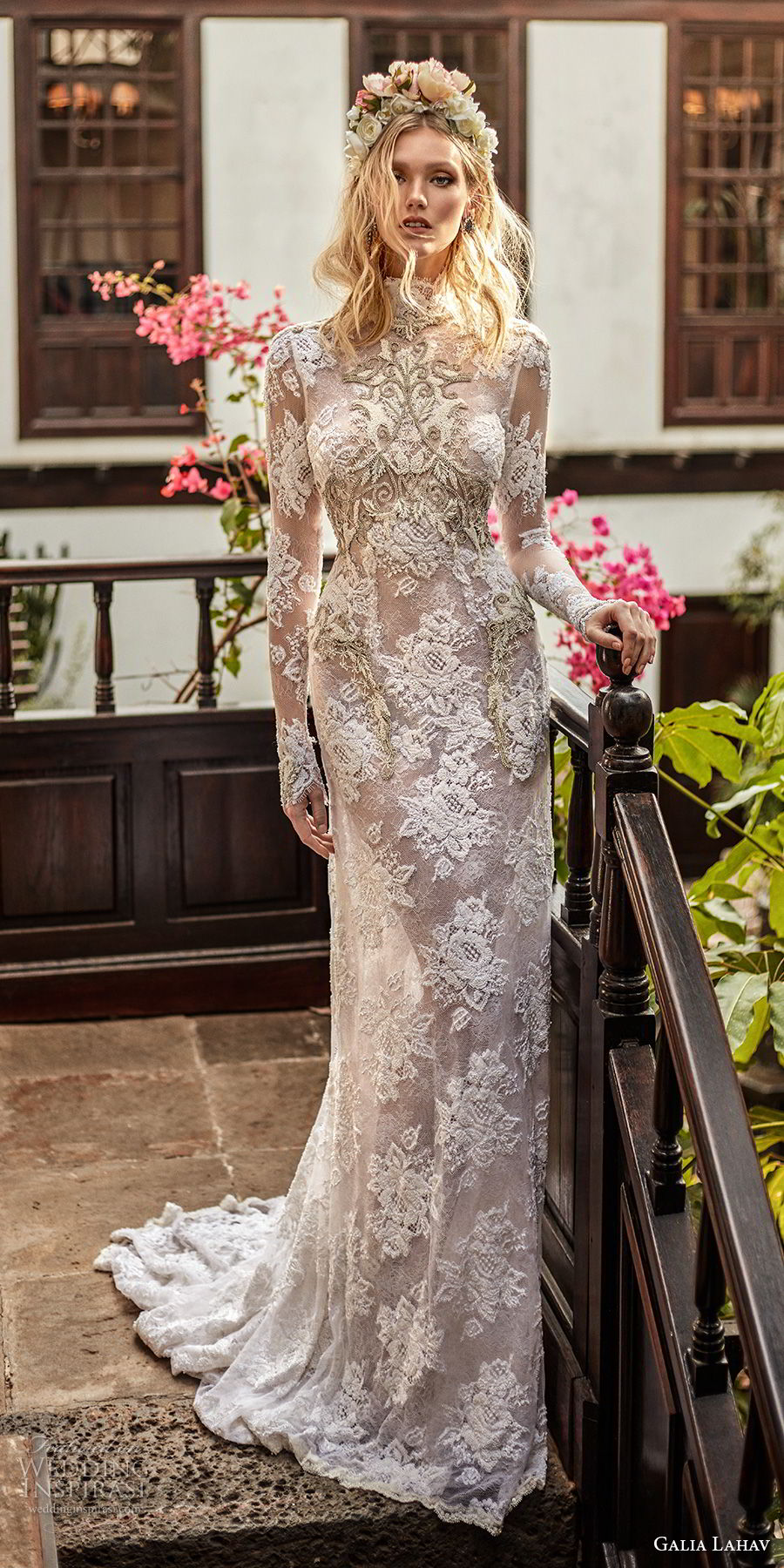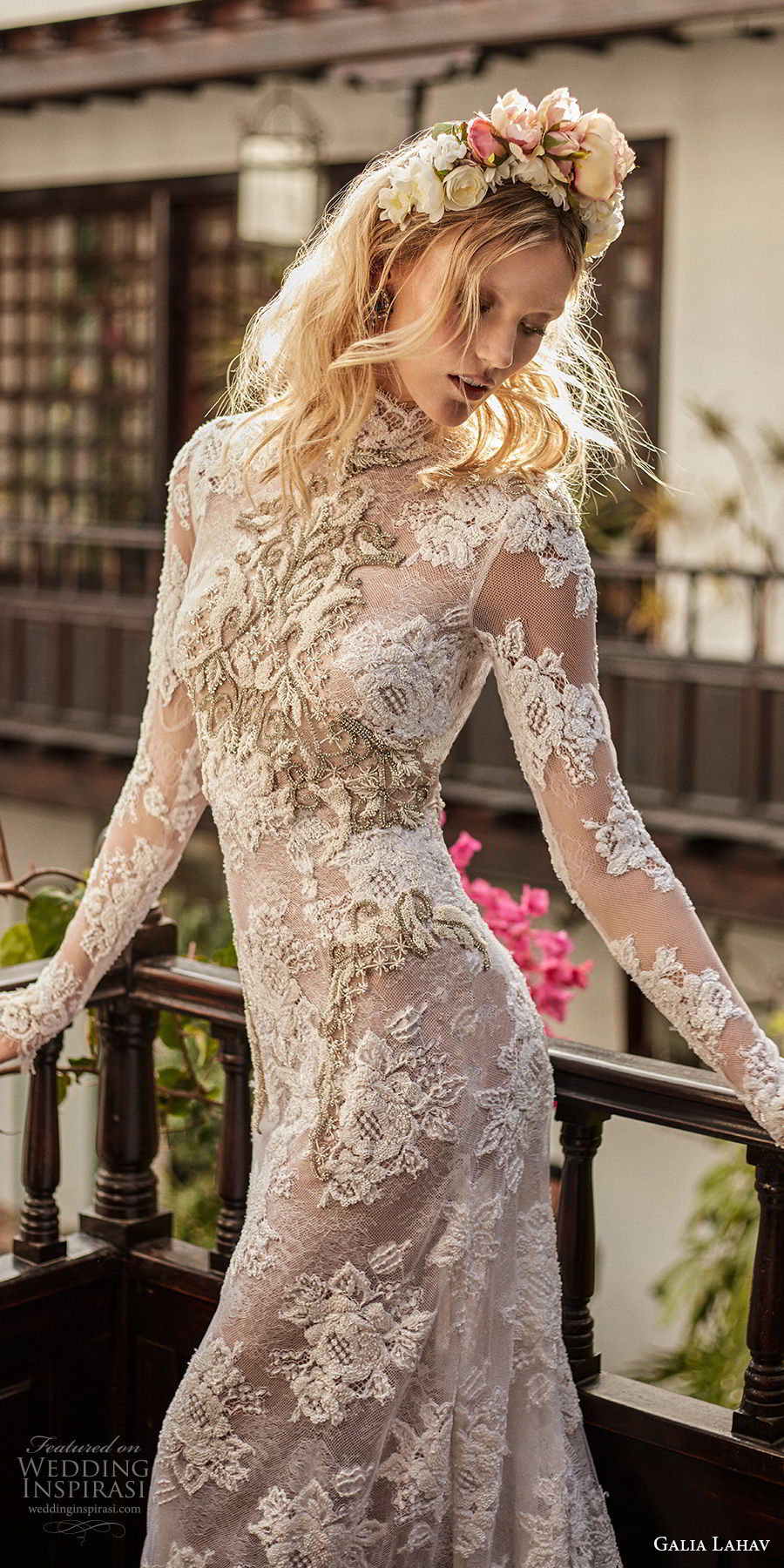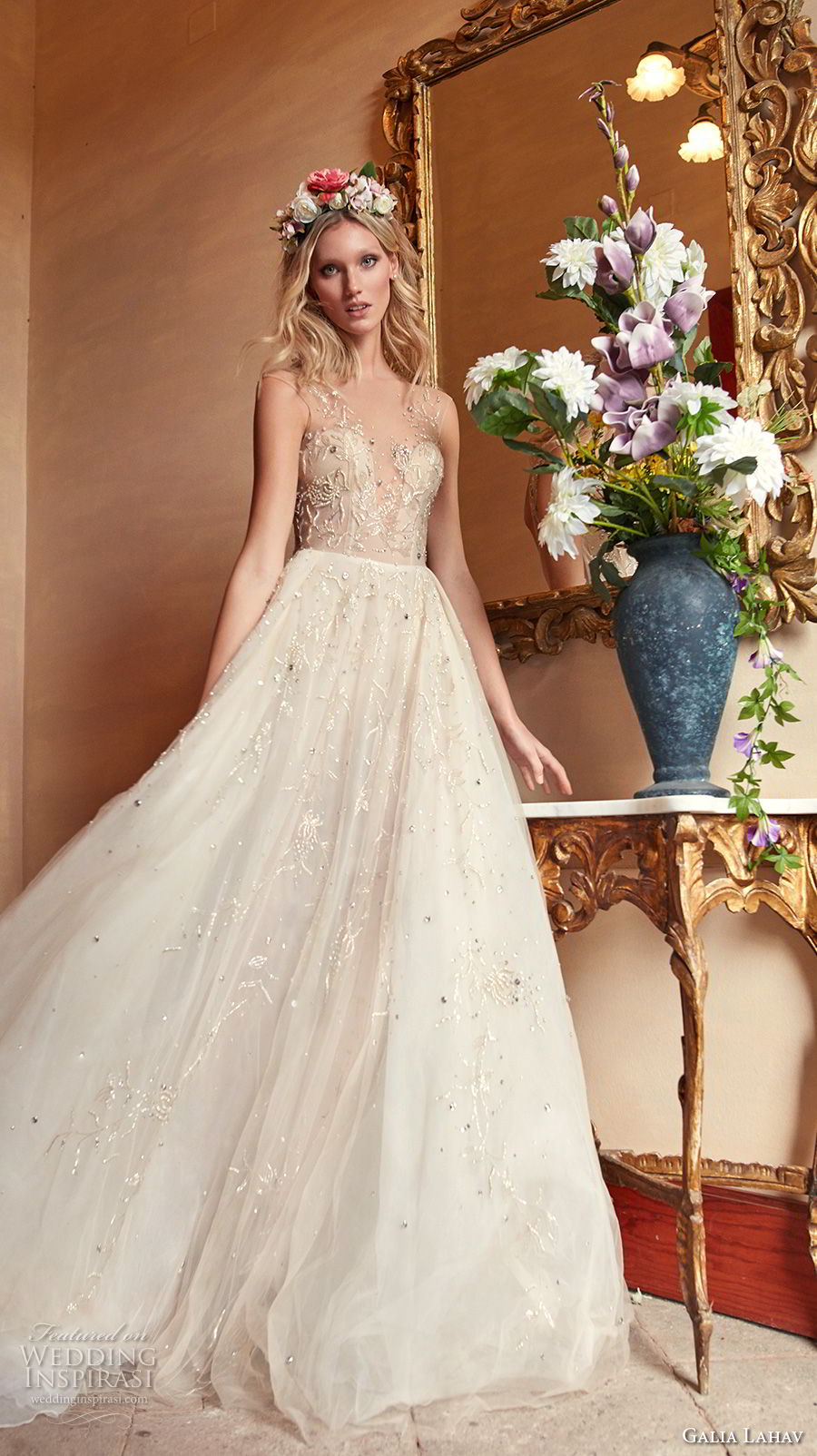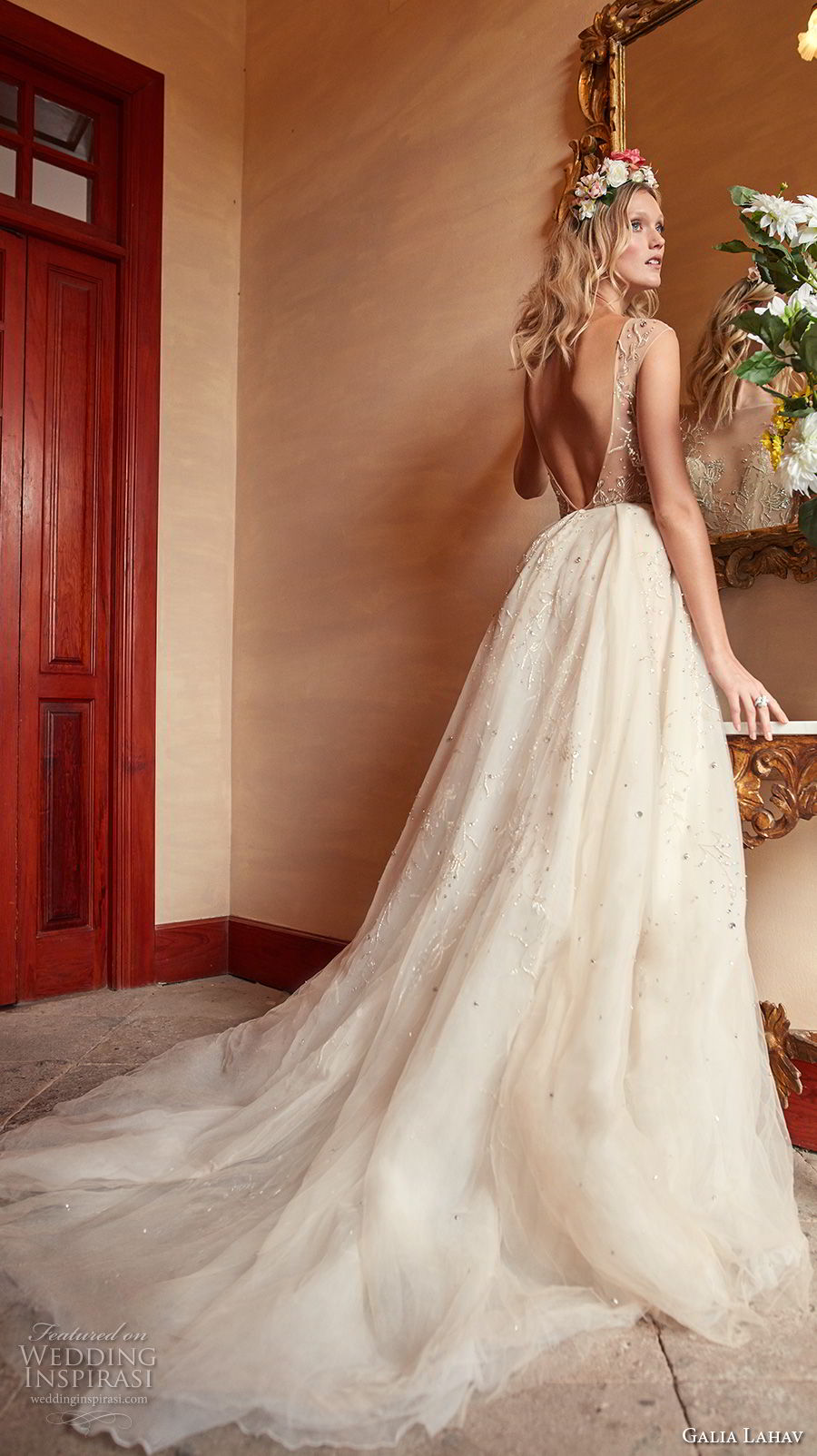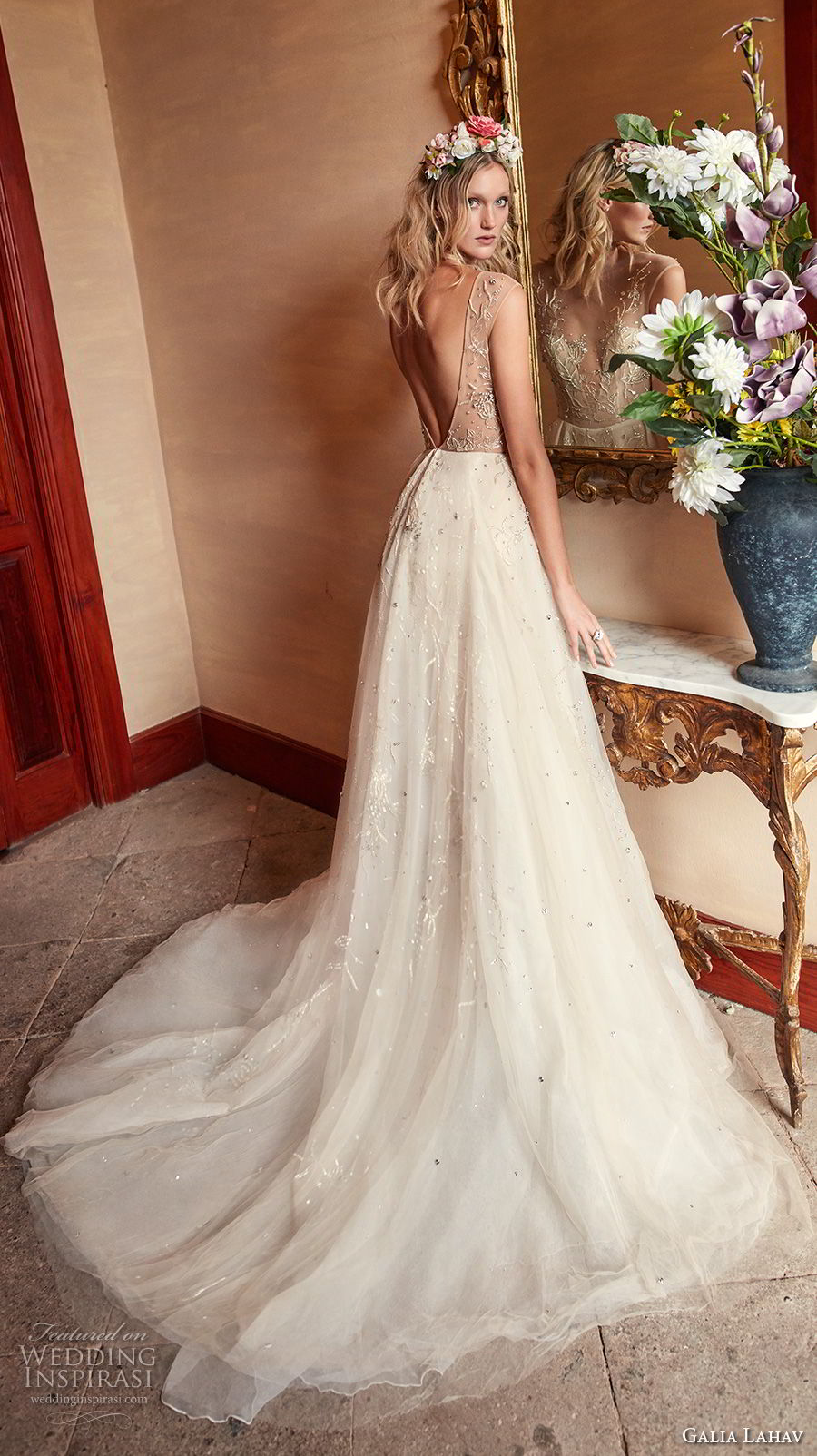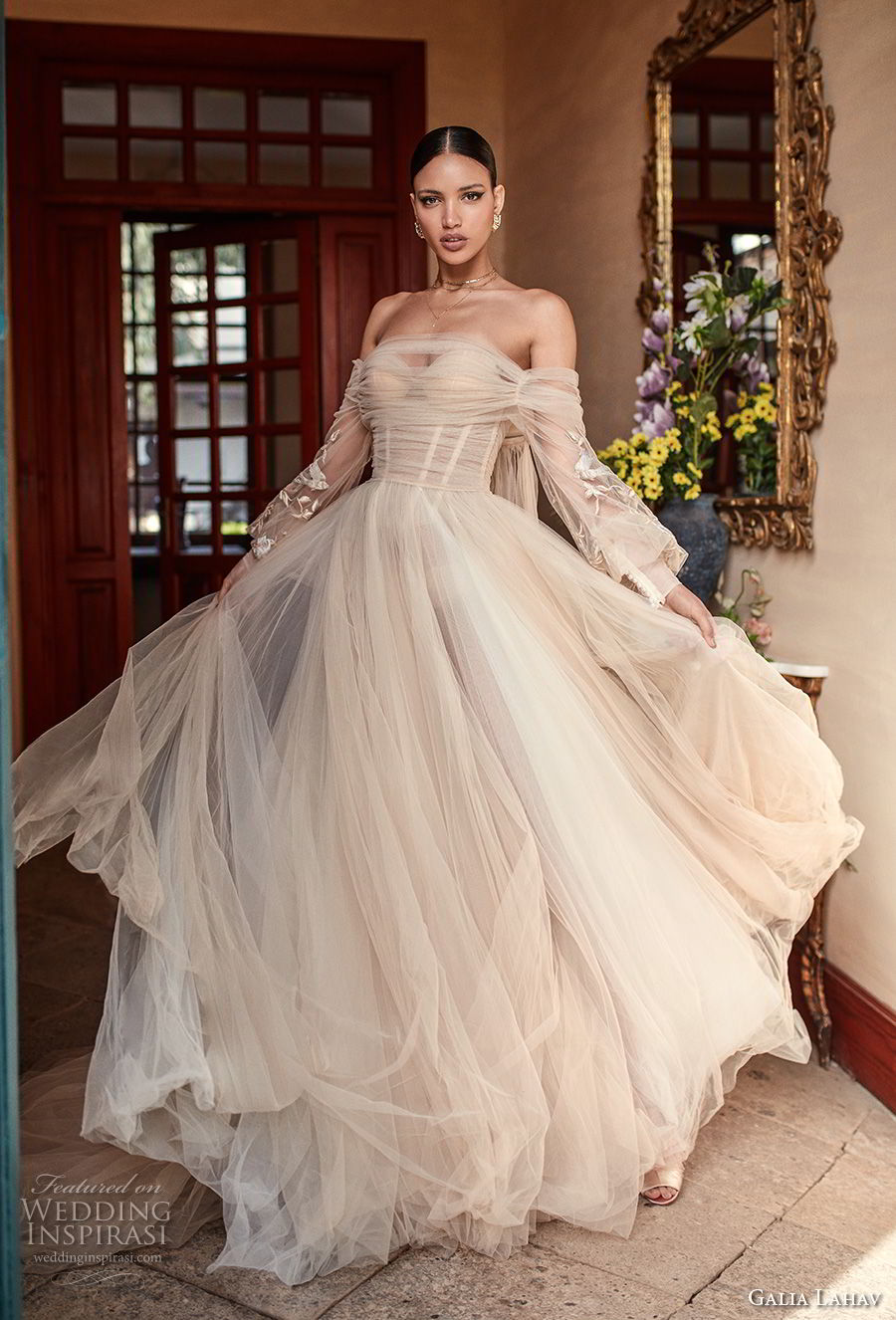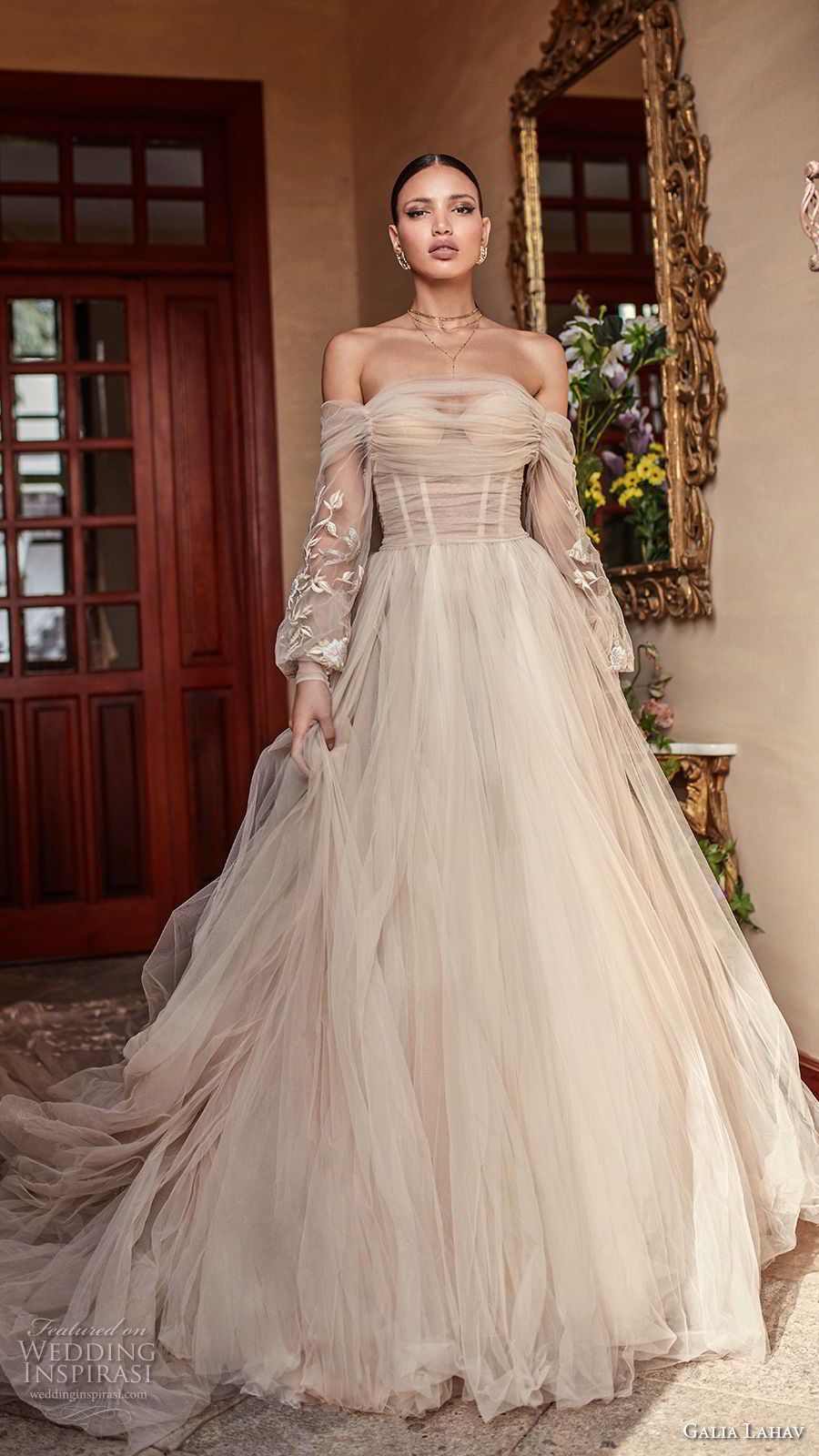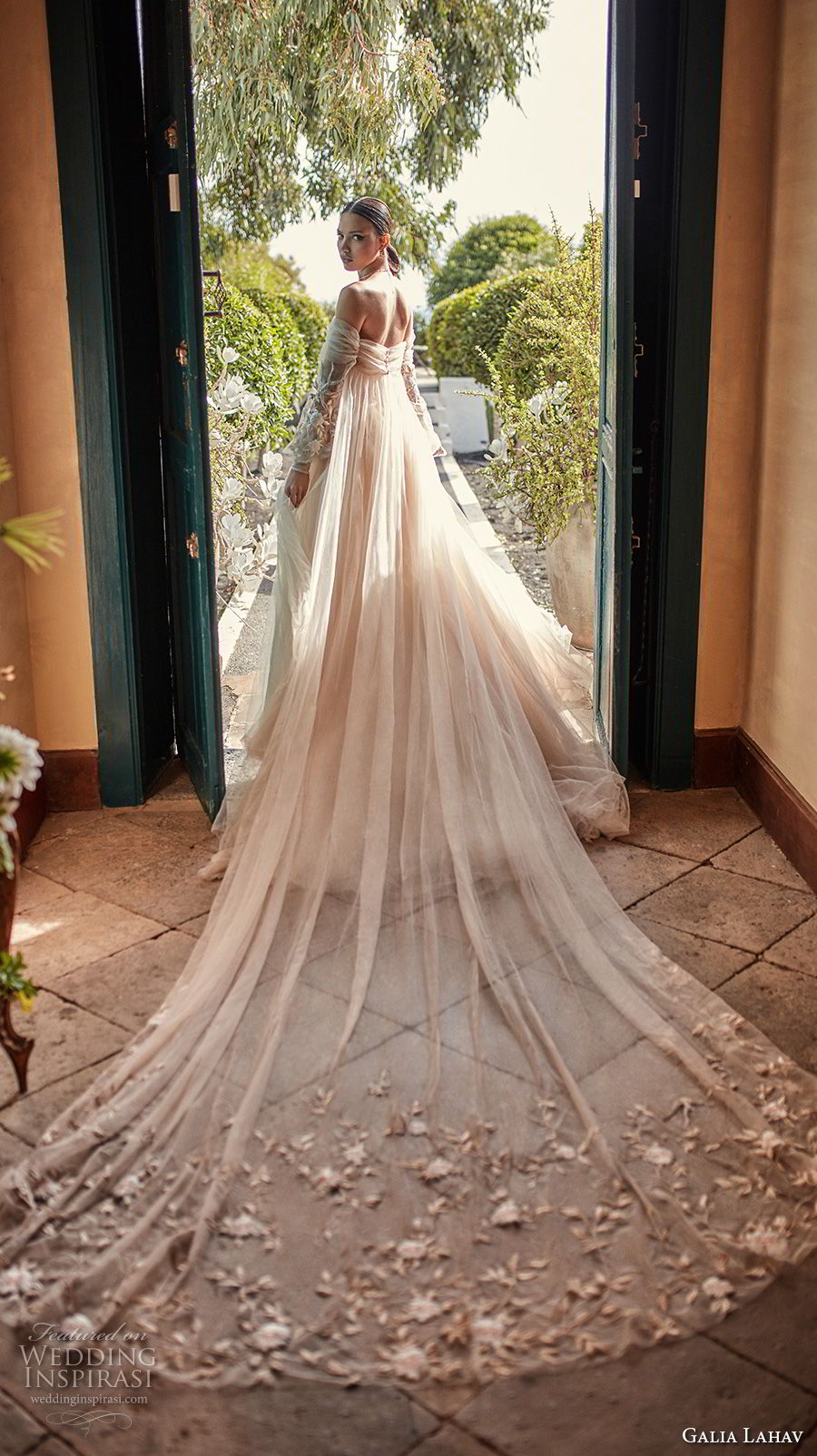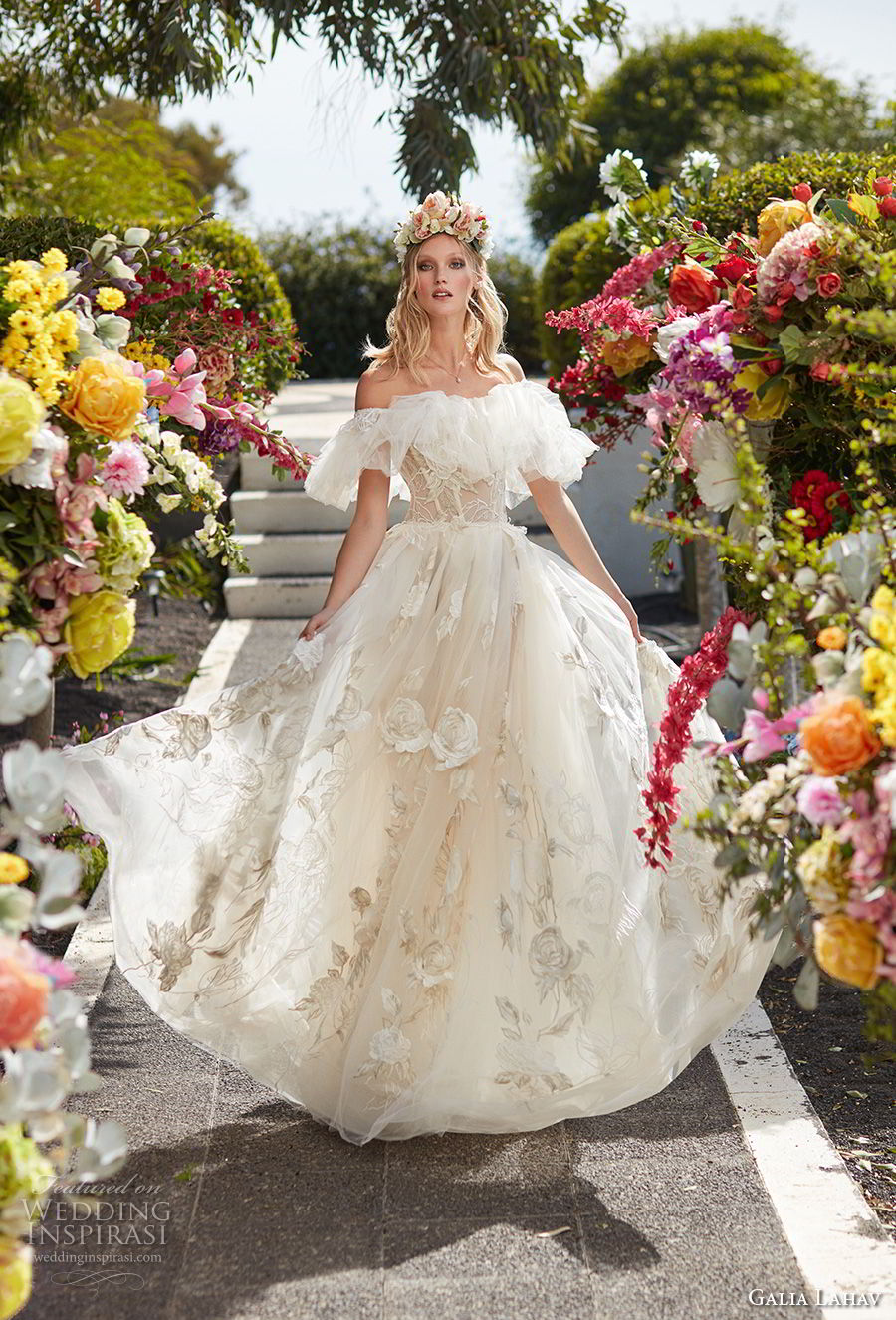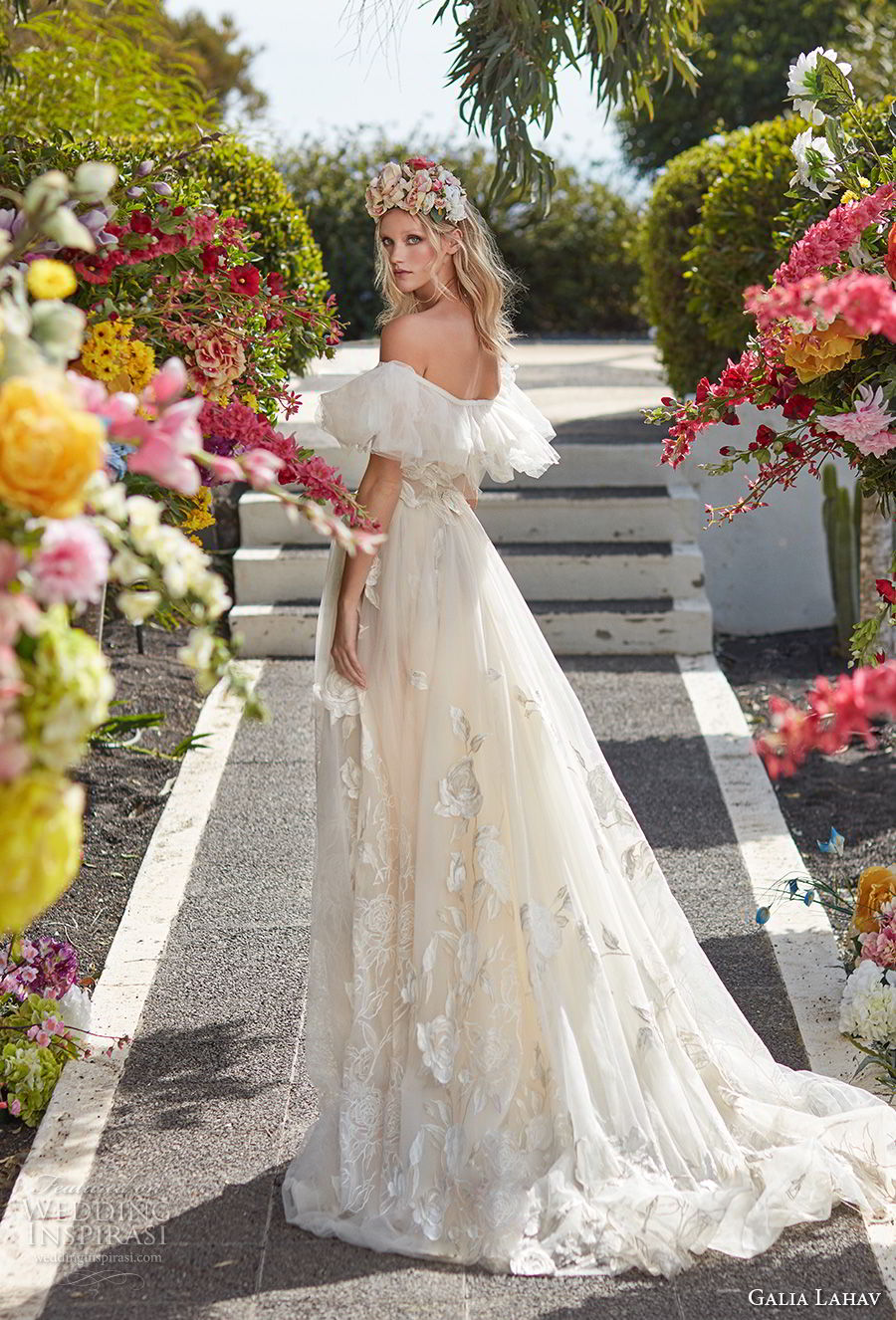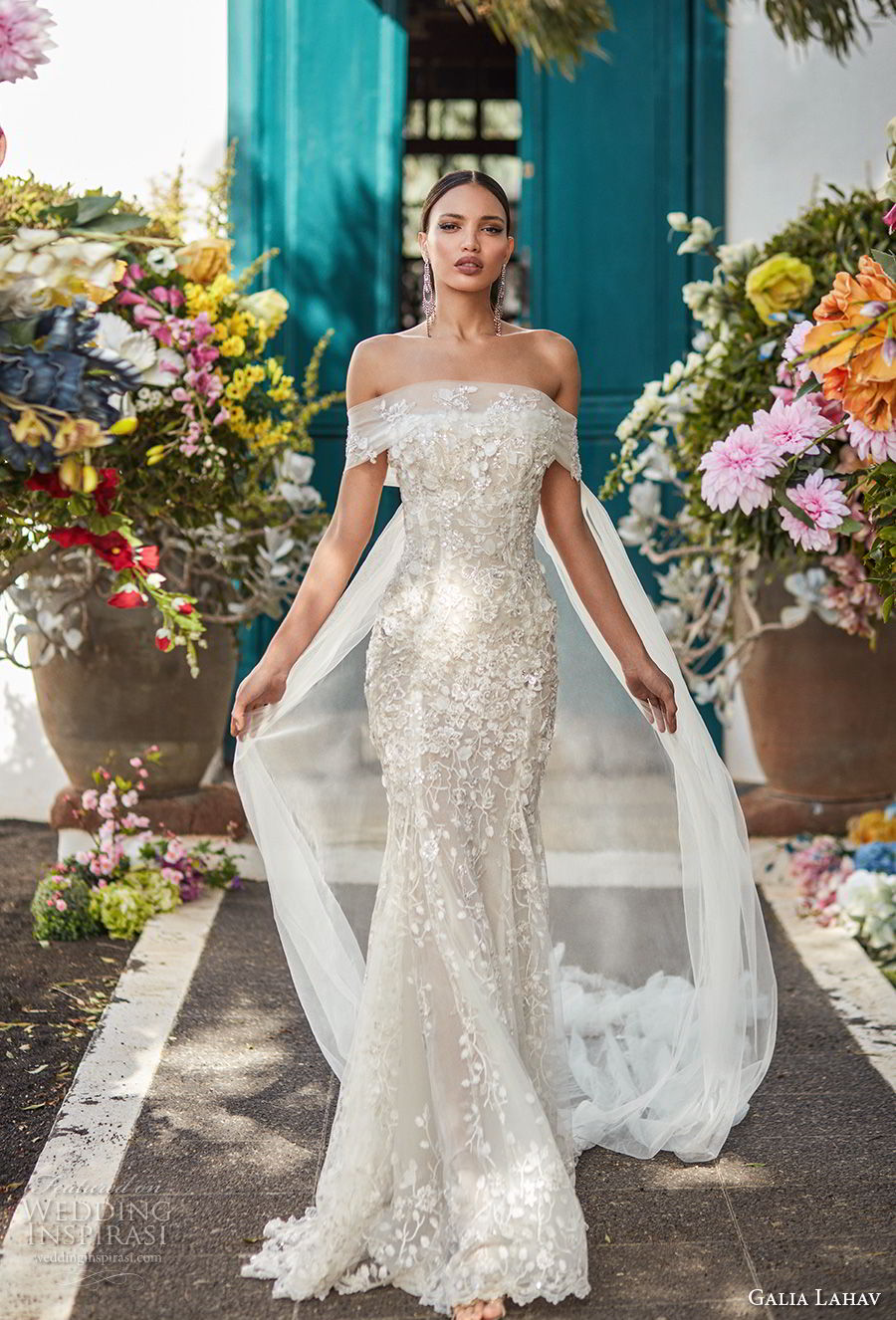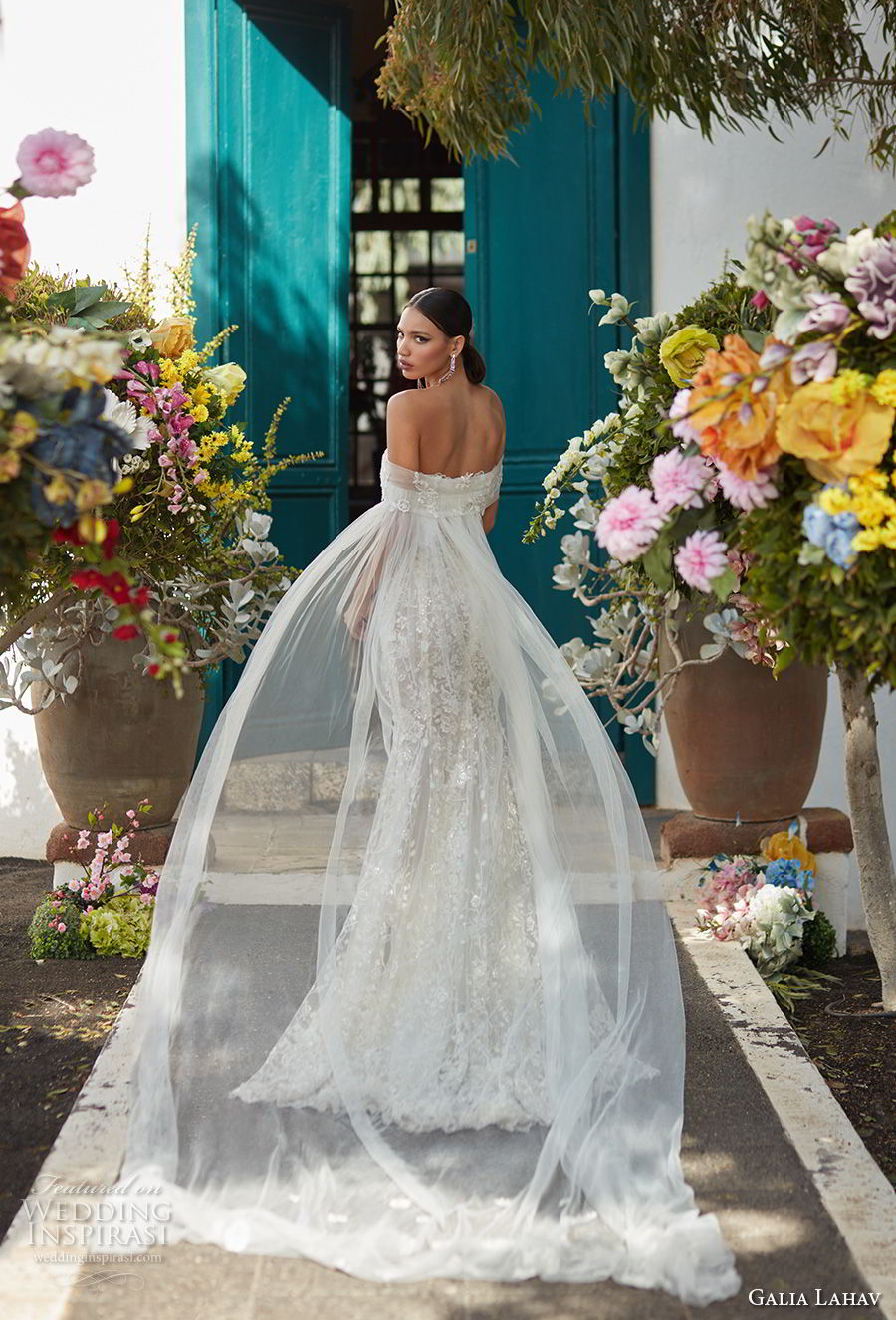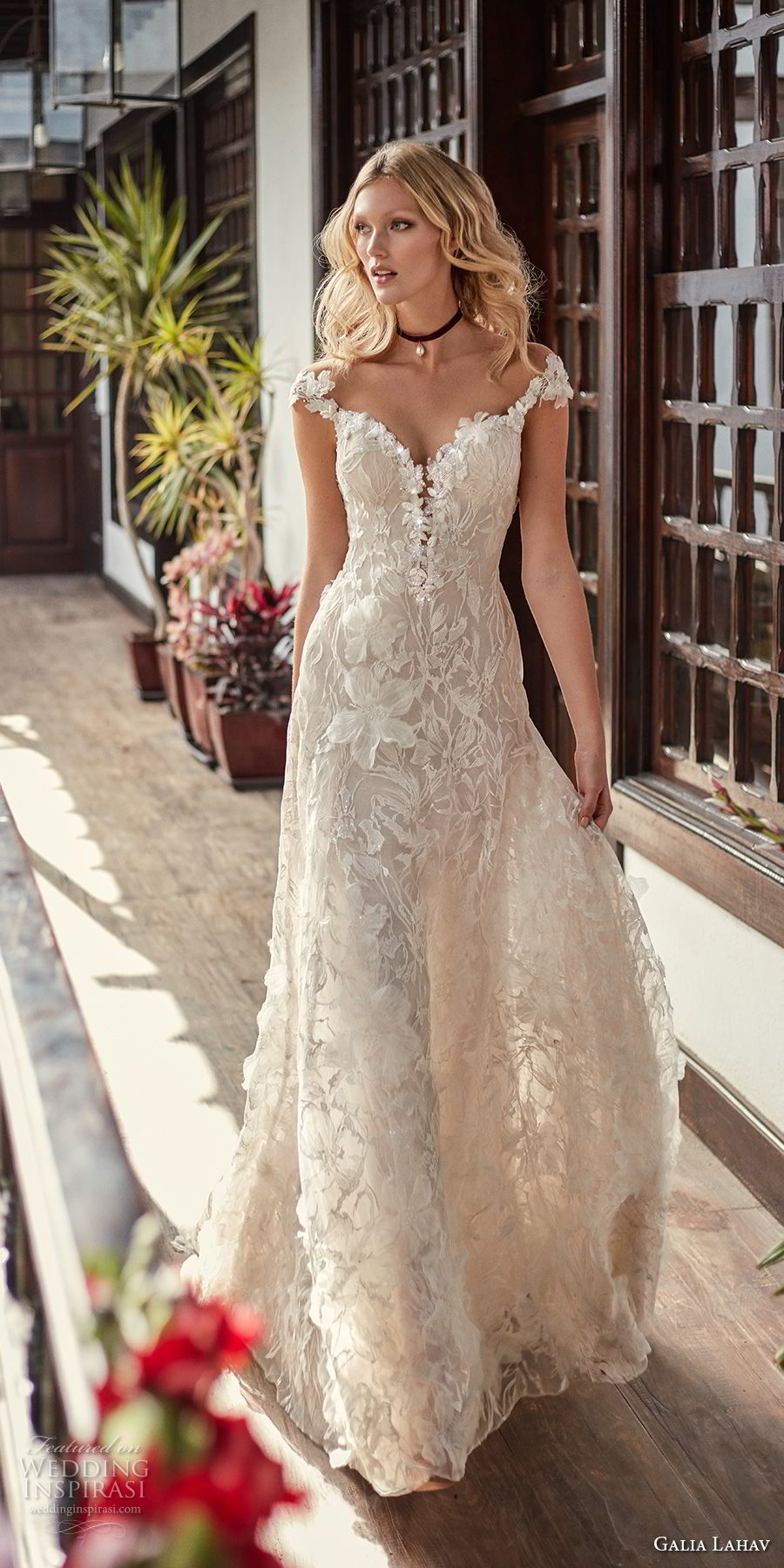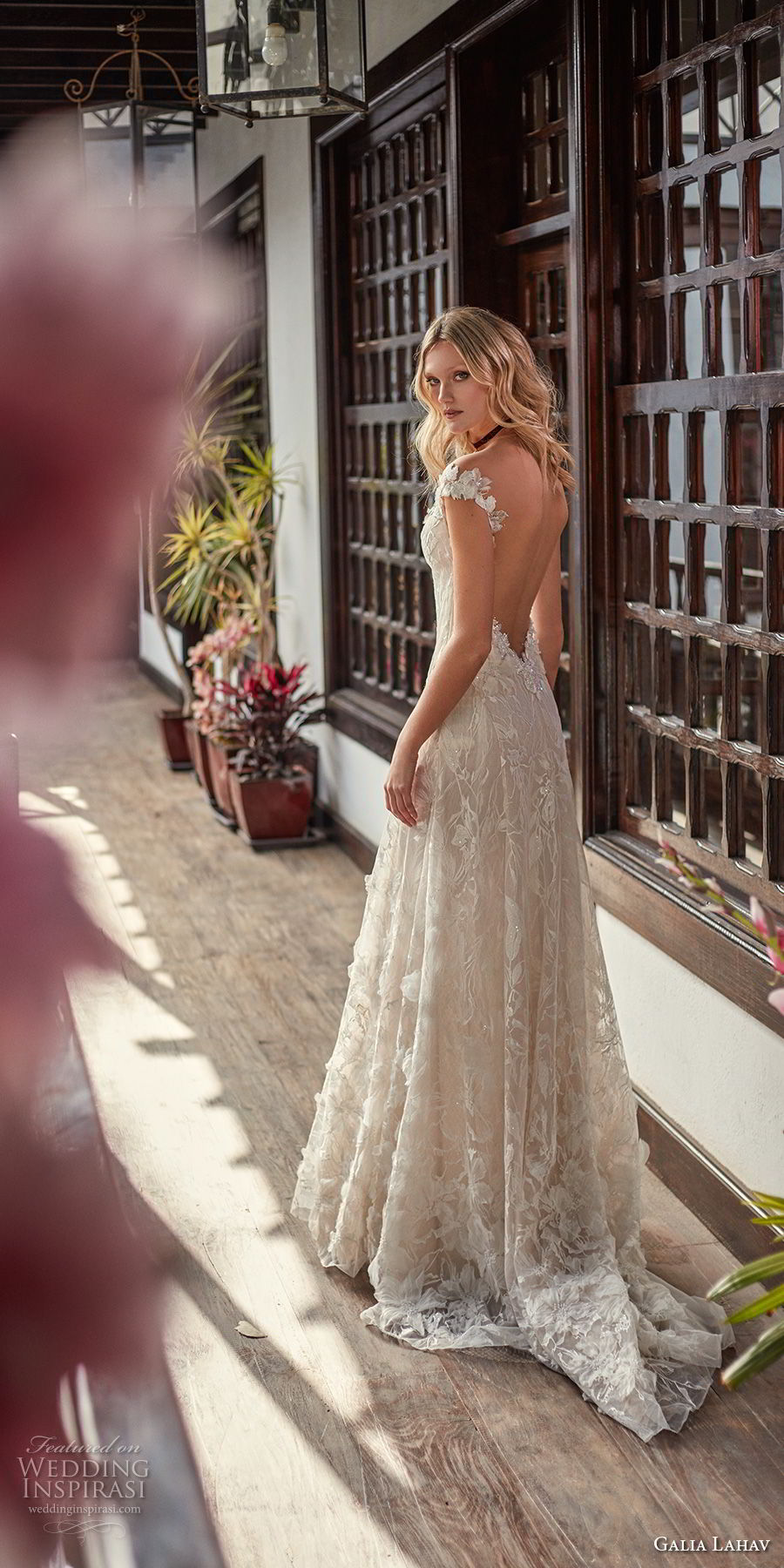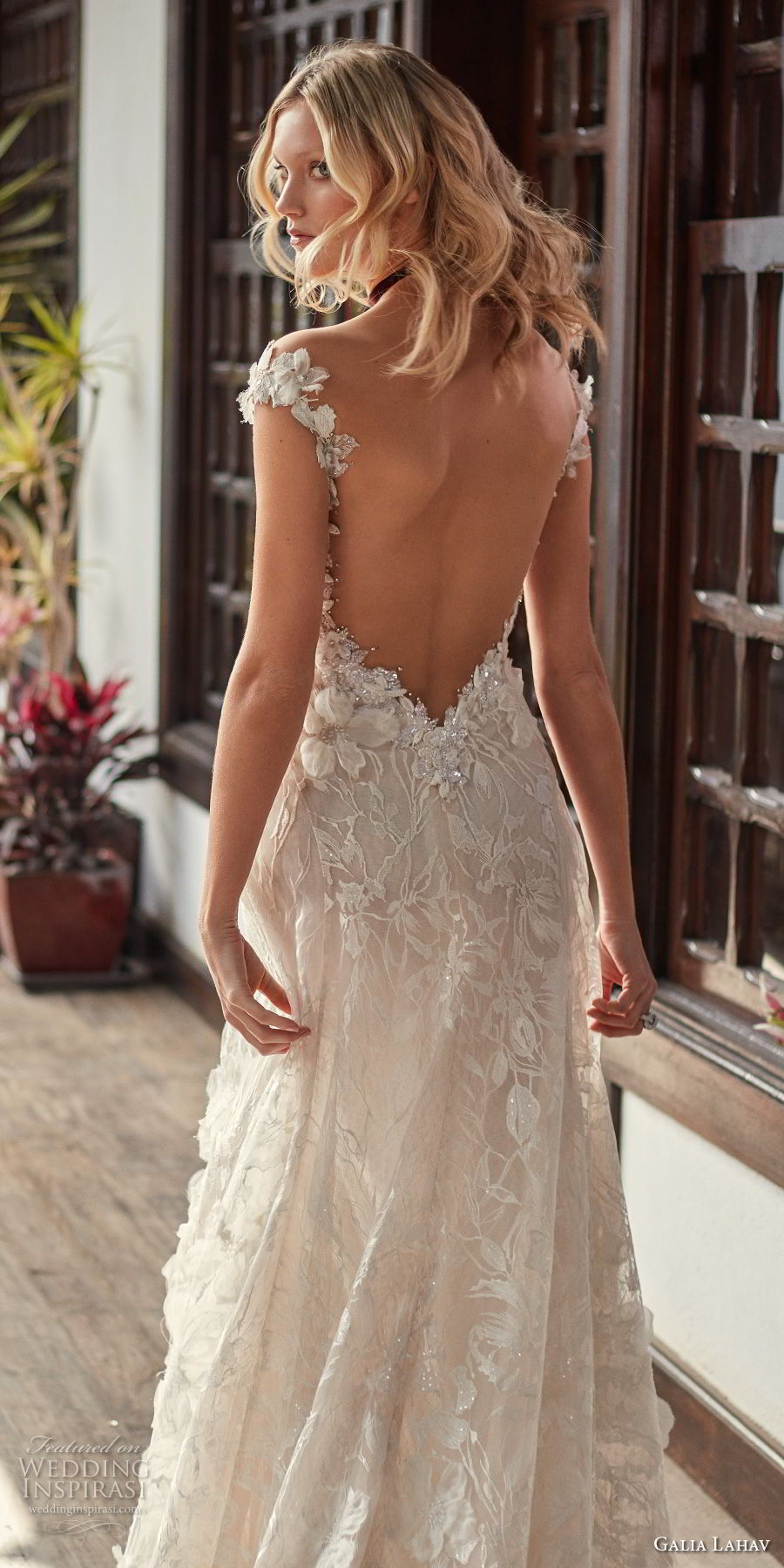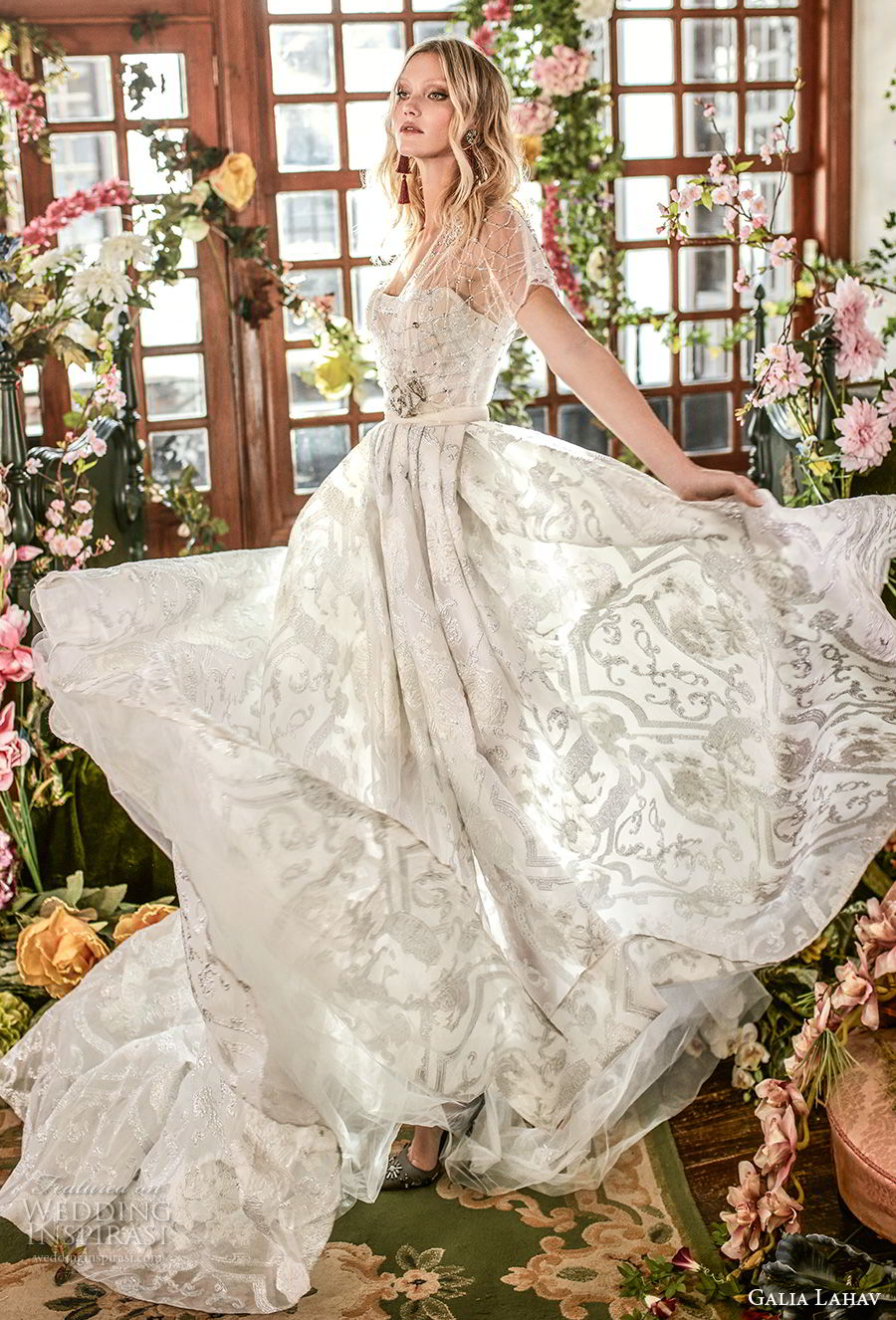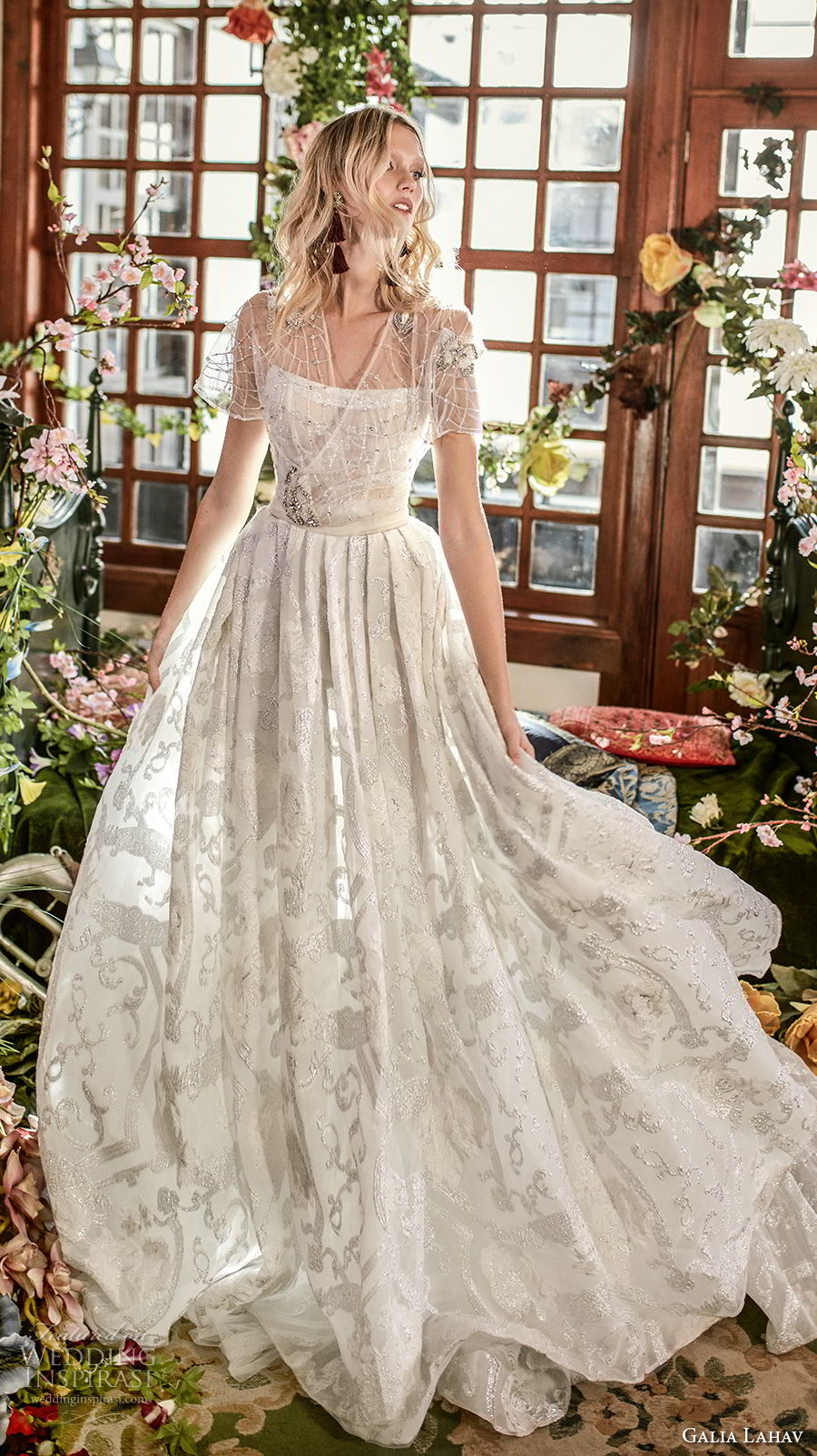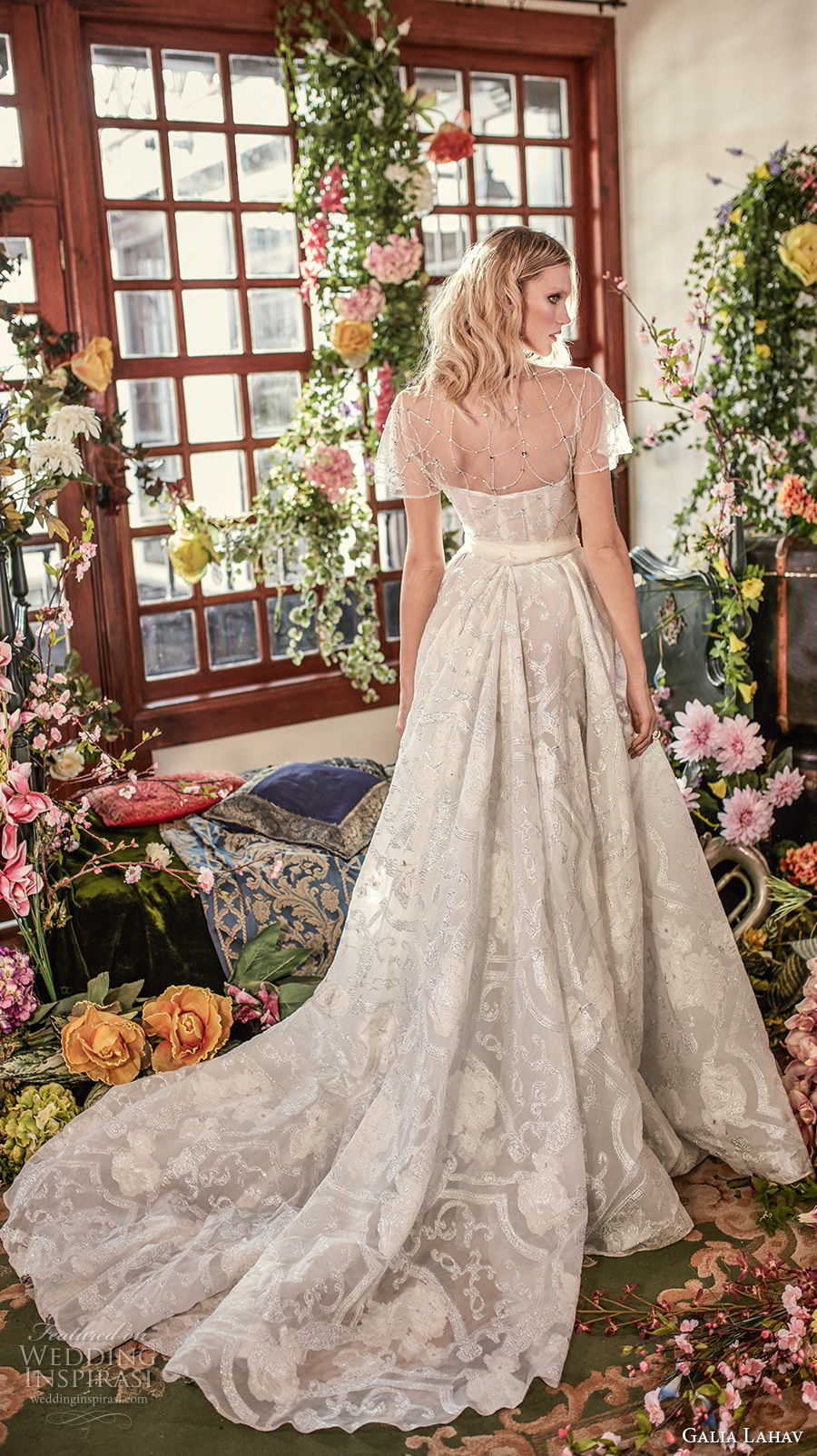 Photos courtesy of Galia Lahav. For details, visit Galia Lahav.
Credits
Designers: Galia Lahav and Sharon Sever | Photographer: Greg Swales | Videographer: Saar Mizrahi | Video Editor: Shahar Beeri | Styling: Sara Bascunan and Lai Onyxay | HMUA: Sara Navarro | Art: Cristina Ramos | Models: Maja Mayskar and Veridiana Ferreira | Production: Magna Productions