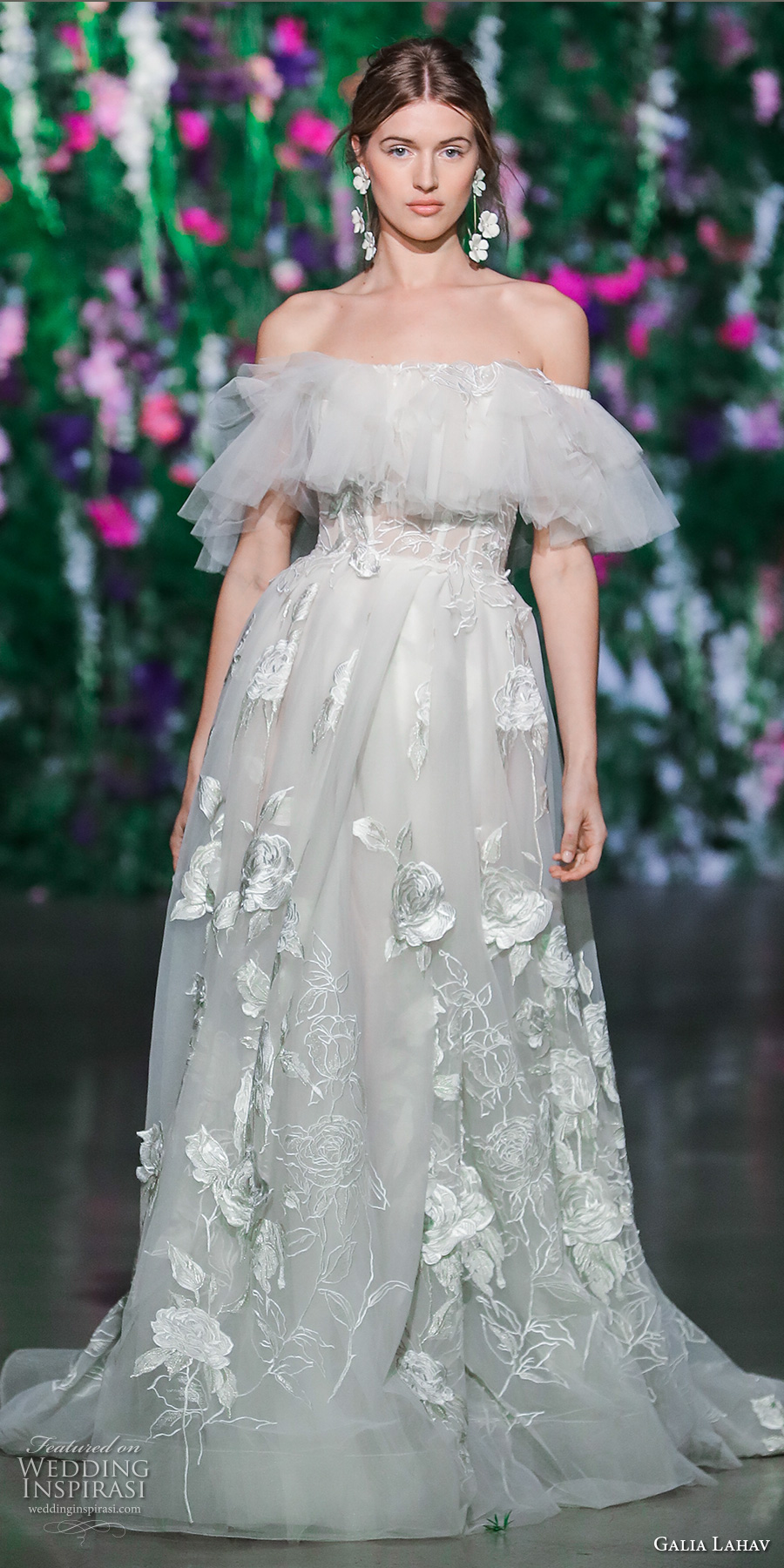 Galia Lahav's Fall 2018 couture bridal collection celebrates a bride's individuality with gowns in distinctive styles, ranging from the ultra-romantic and timelessly elegant, to the more modern and whimsical:
"Galia Lahav Couture Bridal is rooted in the notion that no two women are alike, each requiring their own unique scent and style. This notion and a bride's desire to express her individuality in her daily life with her scent, and through fashion on her wedding day, ushered in new approaches to gossamer tulles, fine laces and intricate embroidery, woven into our interpretation of how the world of scents would come to life in our latest collection, Florence by Night."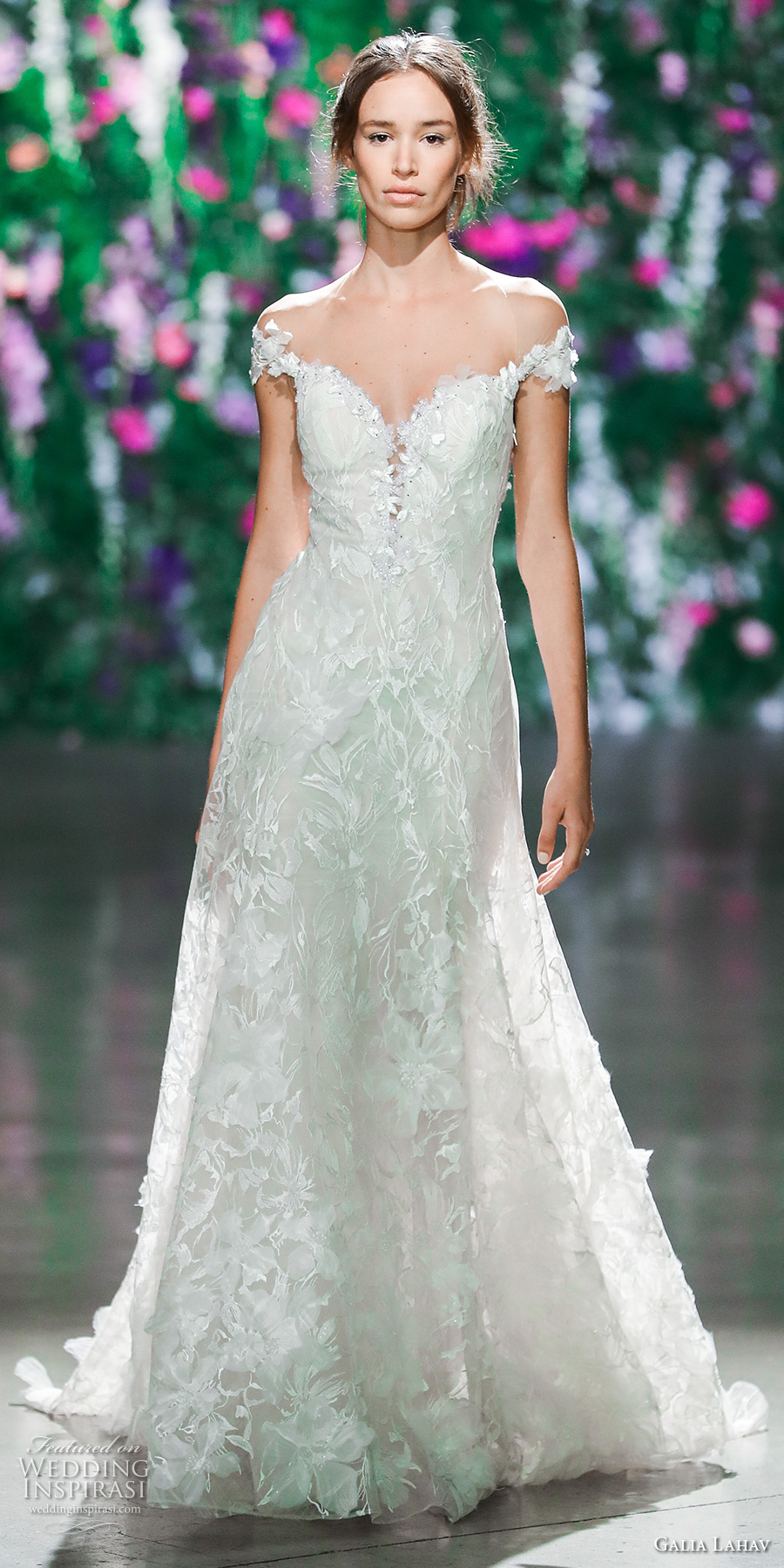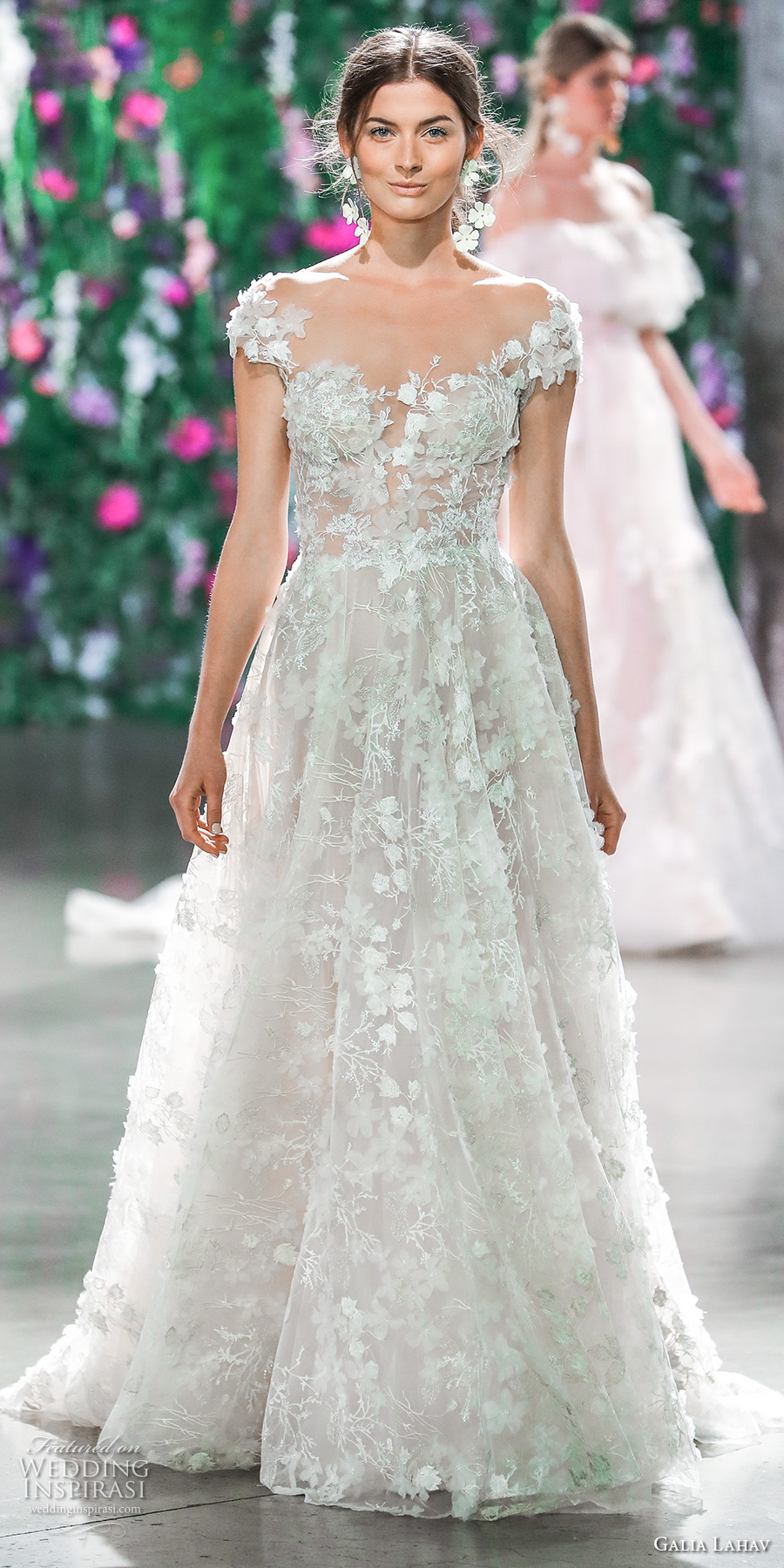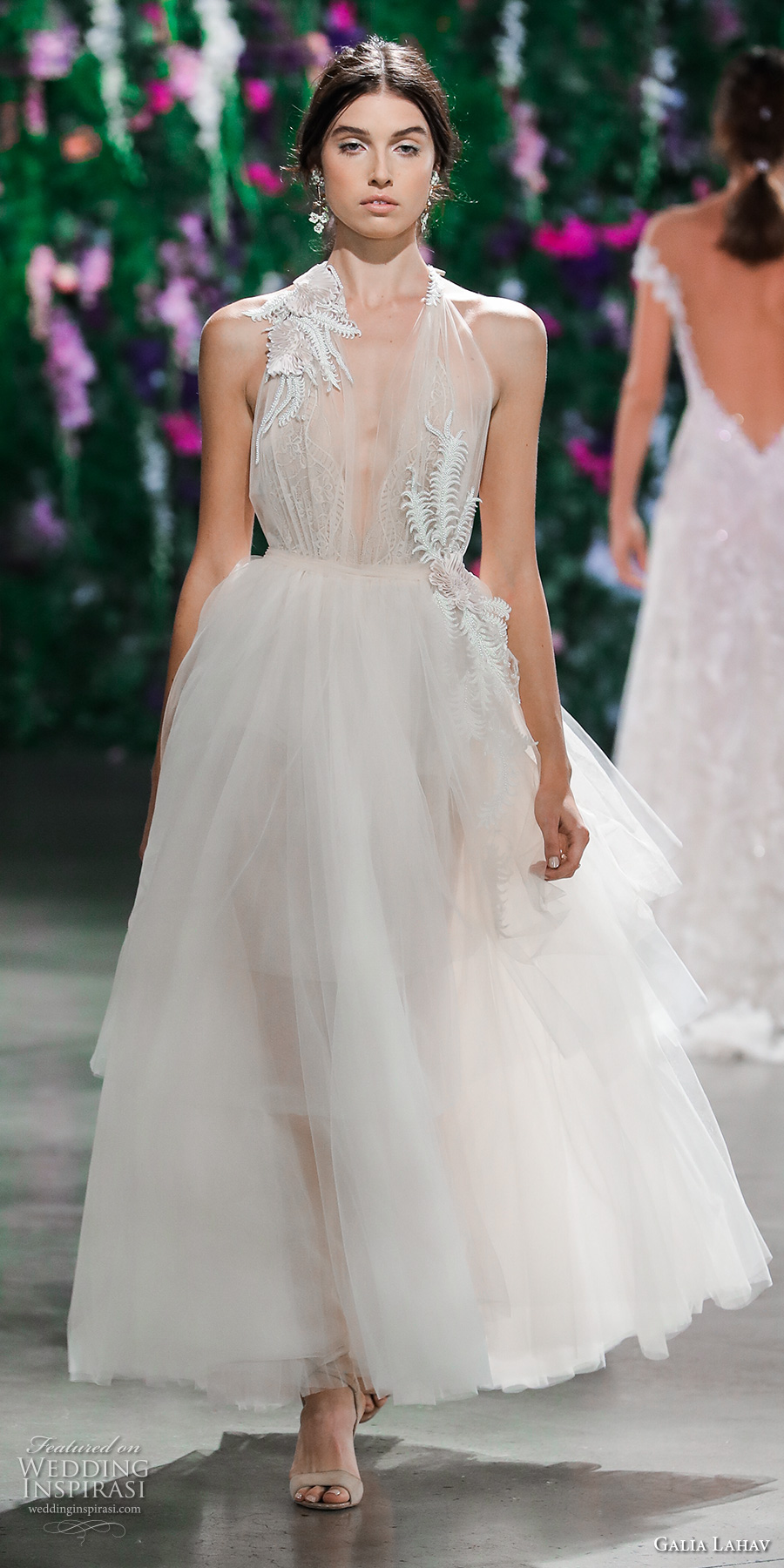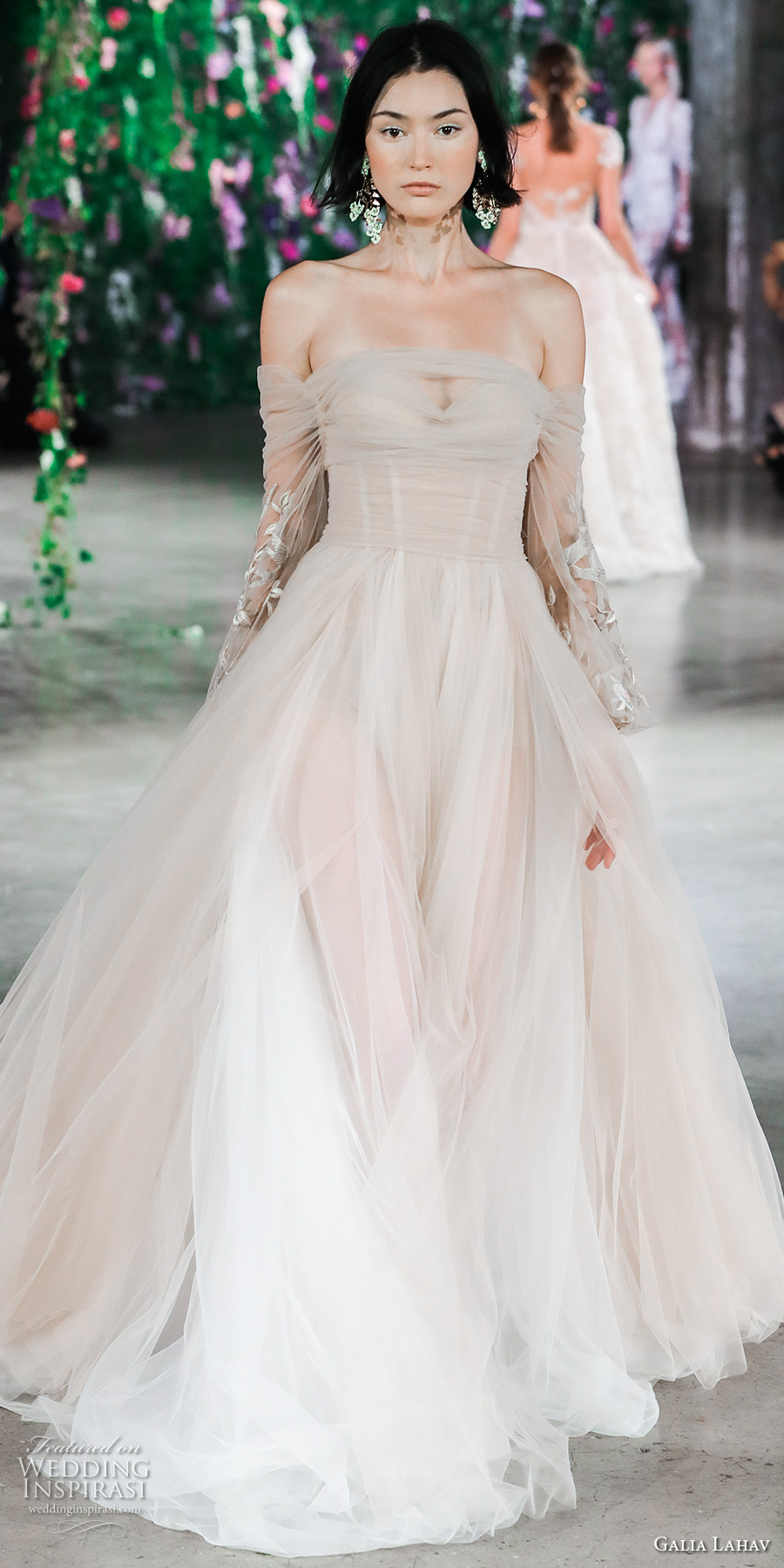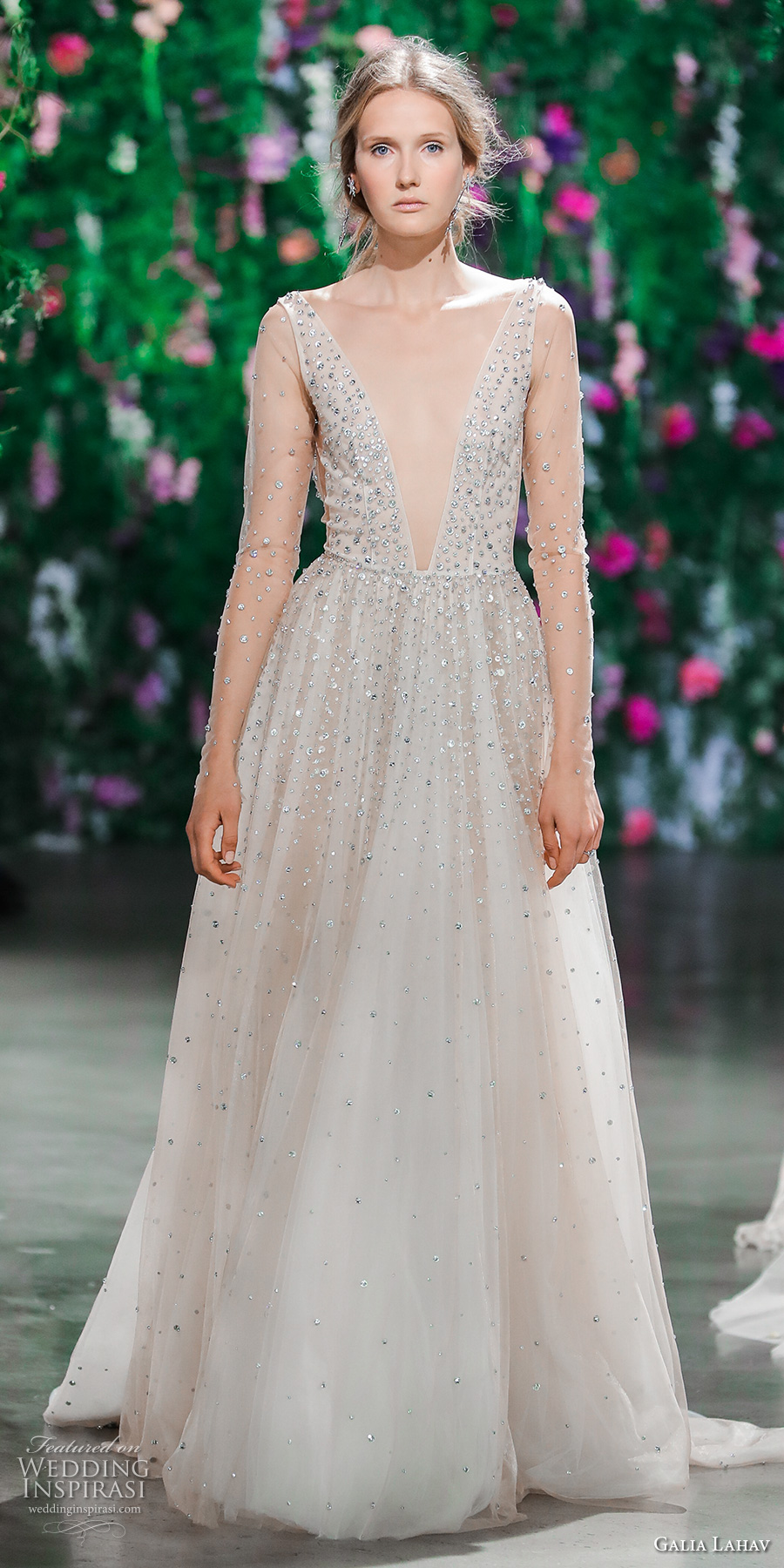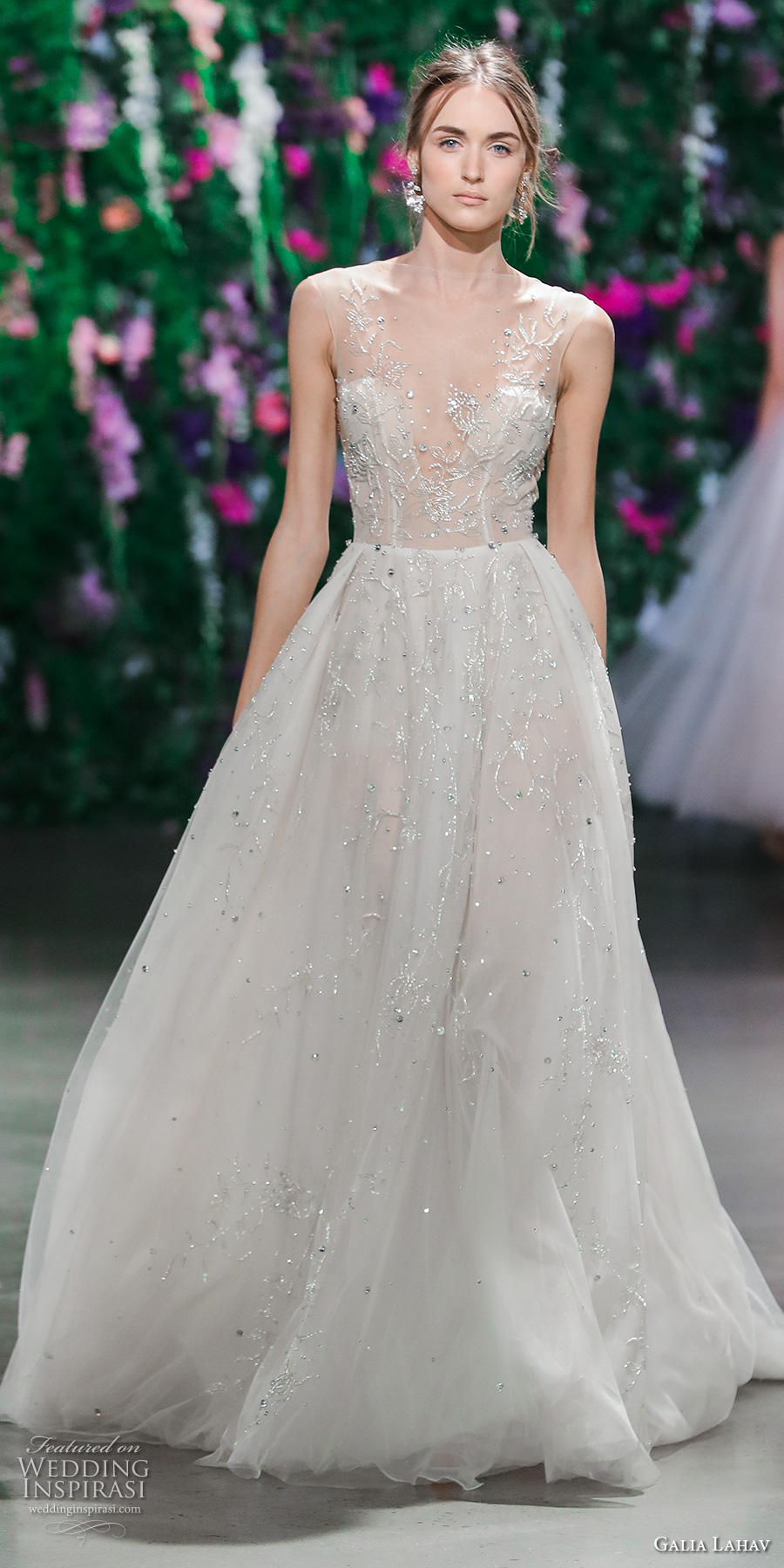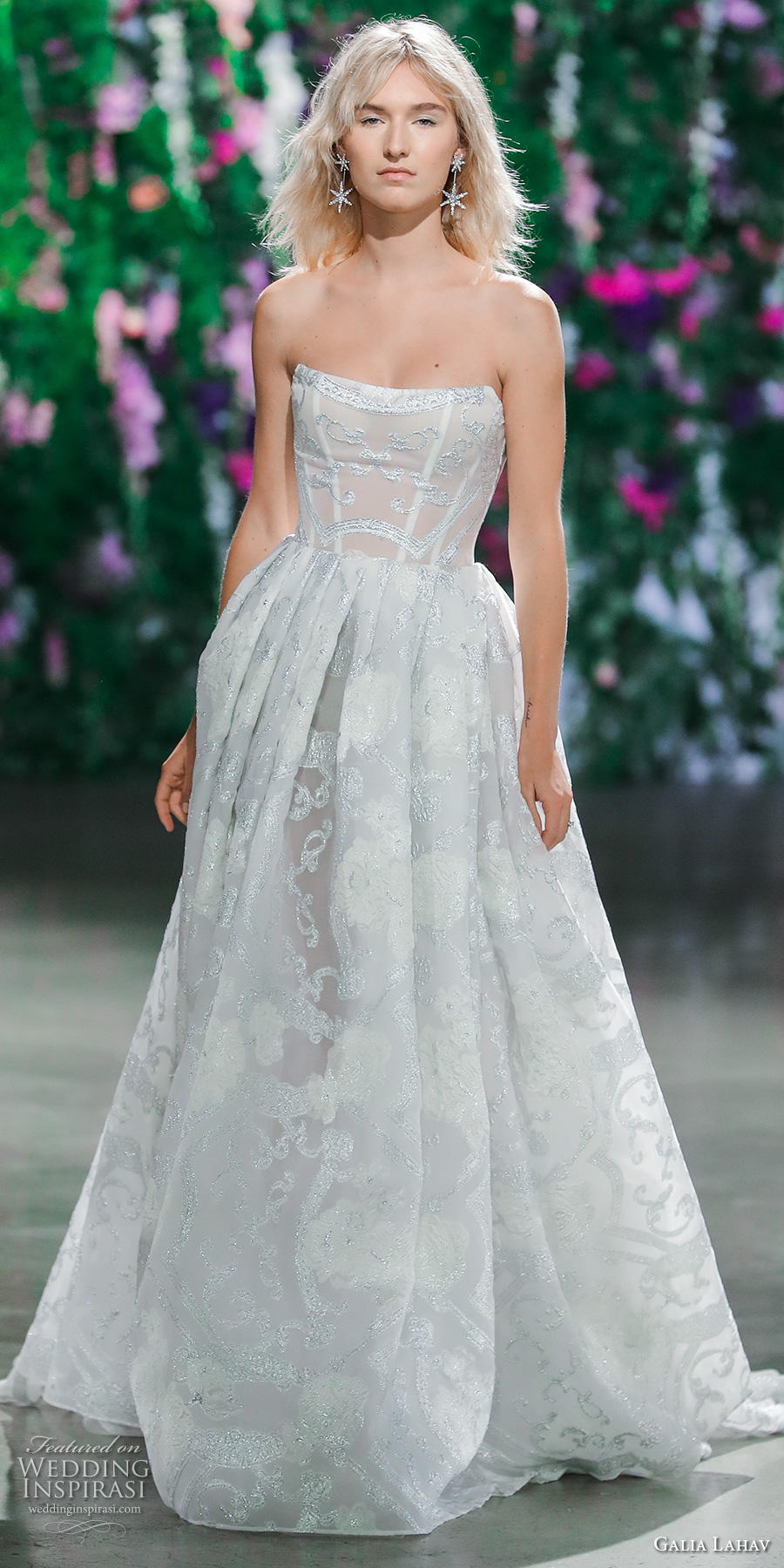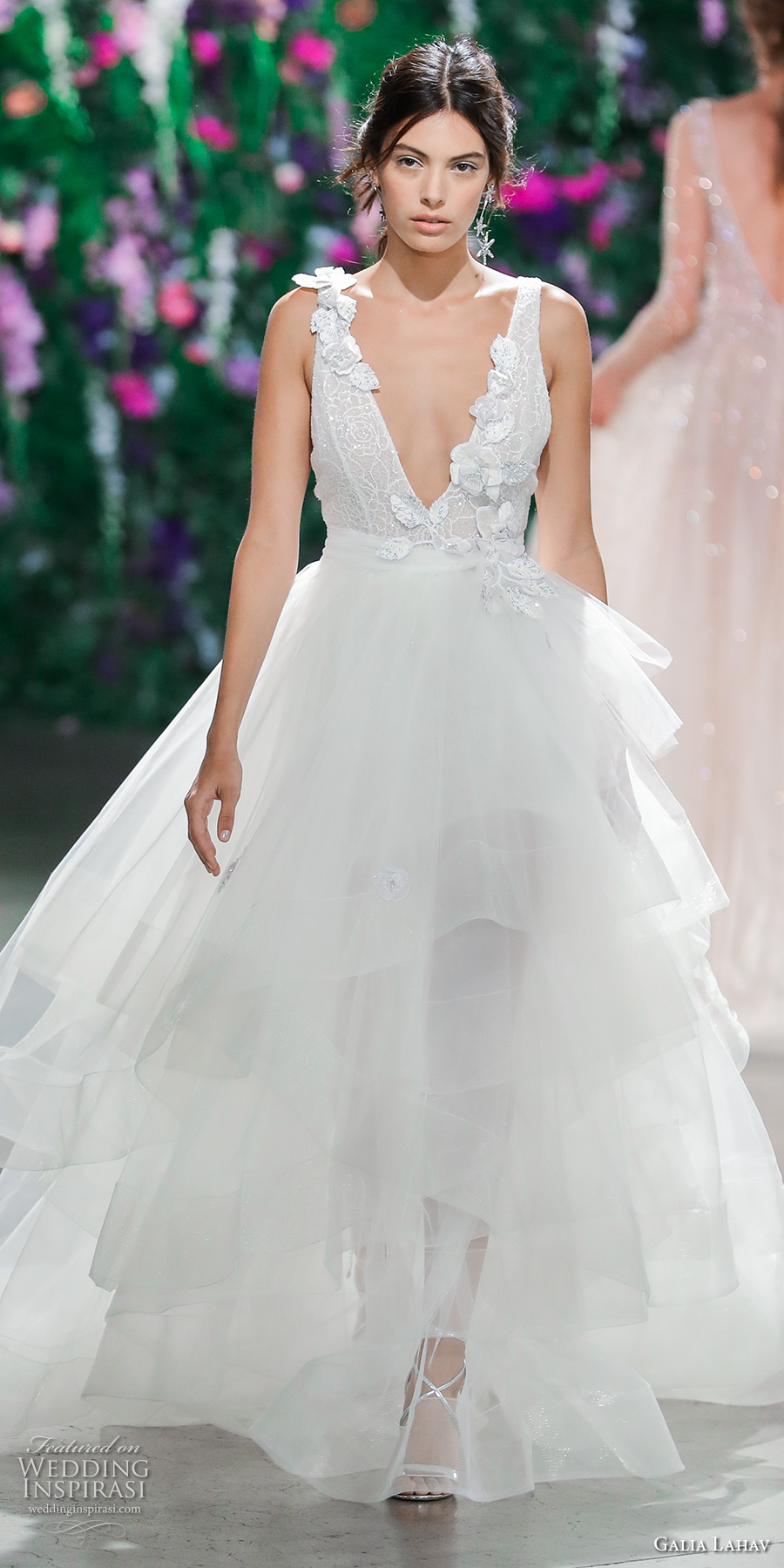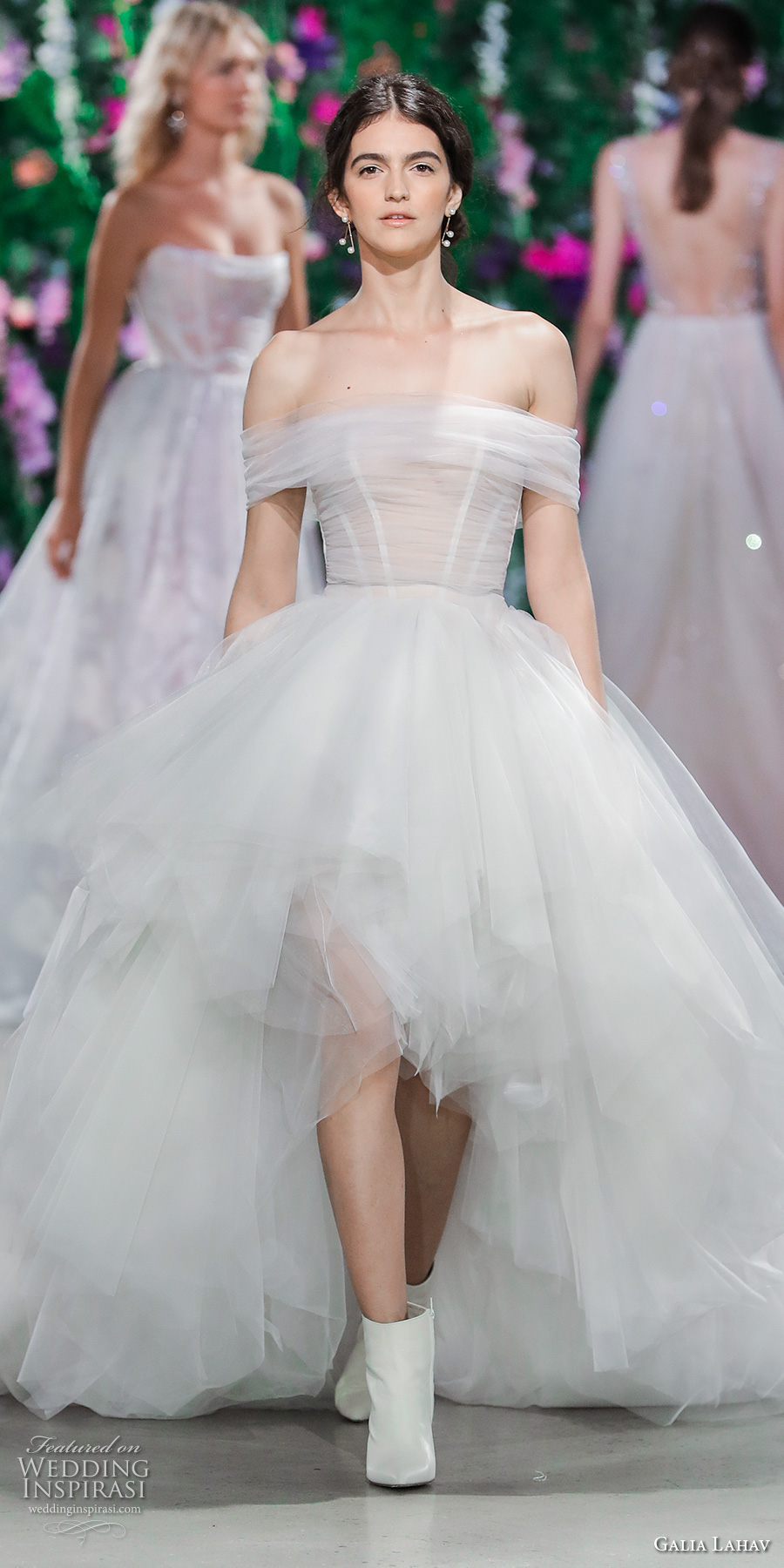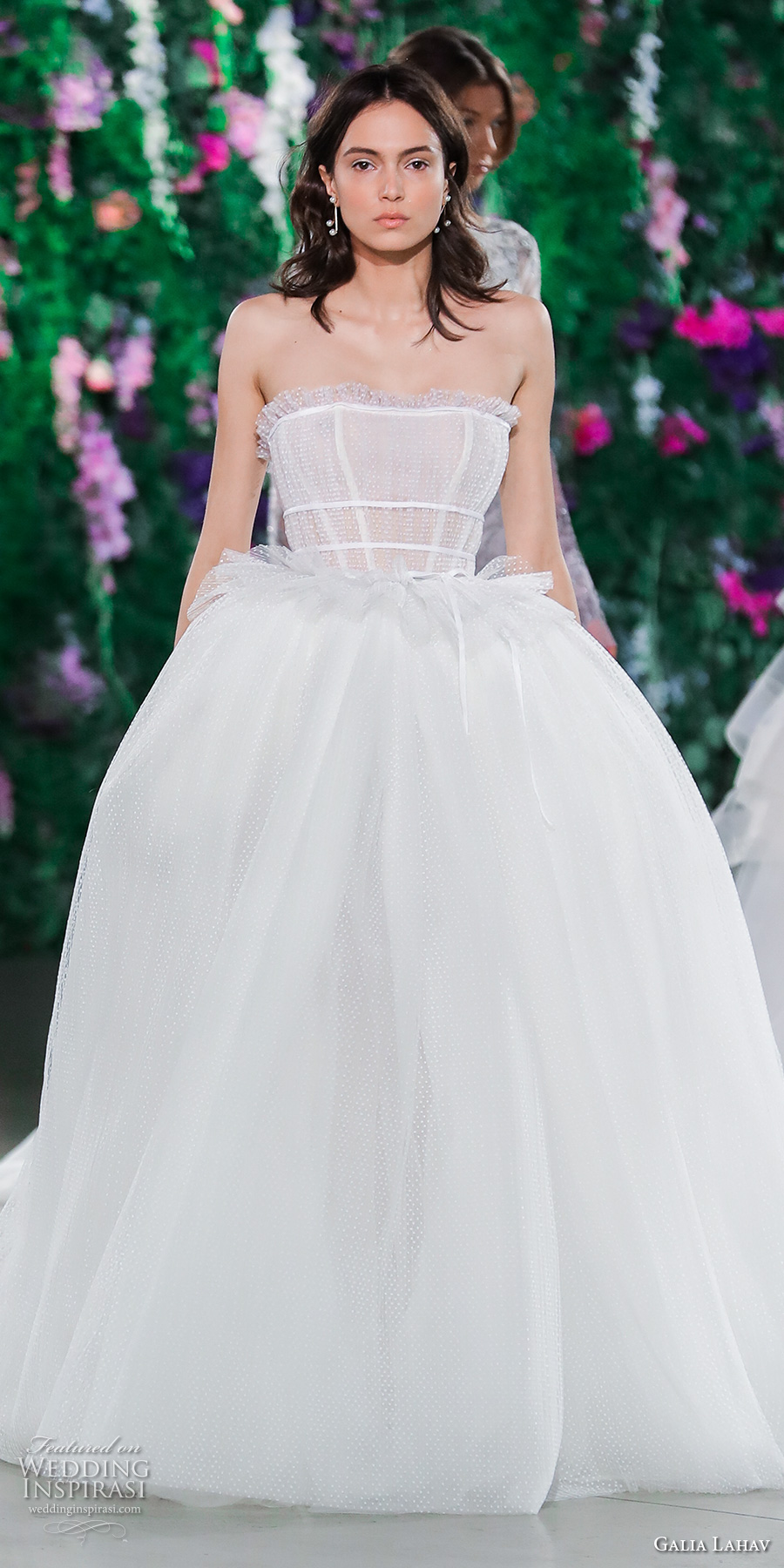 Photos courtesy of Galia Lahav. For details, visit Galia Lahav.