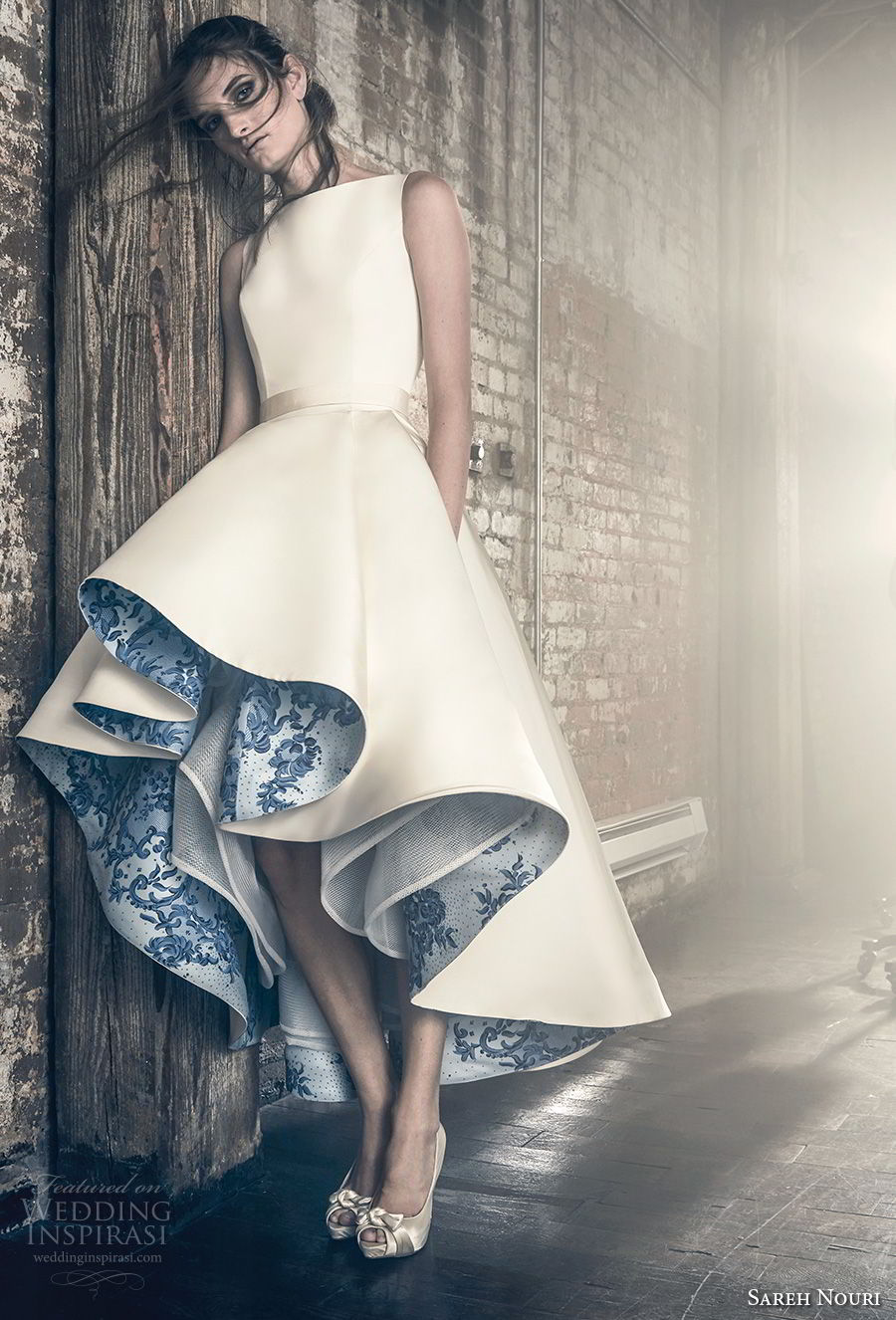 Inspired by her many visits to Scandinavia, Sareh Nouri presents a chic collection of ultra-luxurious gowns tailored for the modern bride. The Fall 2018 collection mixes clean, immaculately sculpted silhouttes with delicate laces and touches of blue:
"The fabrics, laces and patterns that I selected and designed for this collection are reminiscent of this beautiful, modern and affluent culture. The cities of Copenhagen, Stockholm, Oslo and the fjords of Norway were forever in my thoughts as I created my new collection" said Sareh Nouri.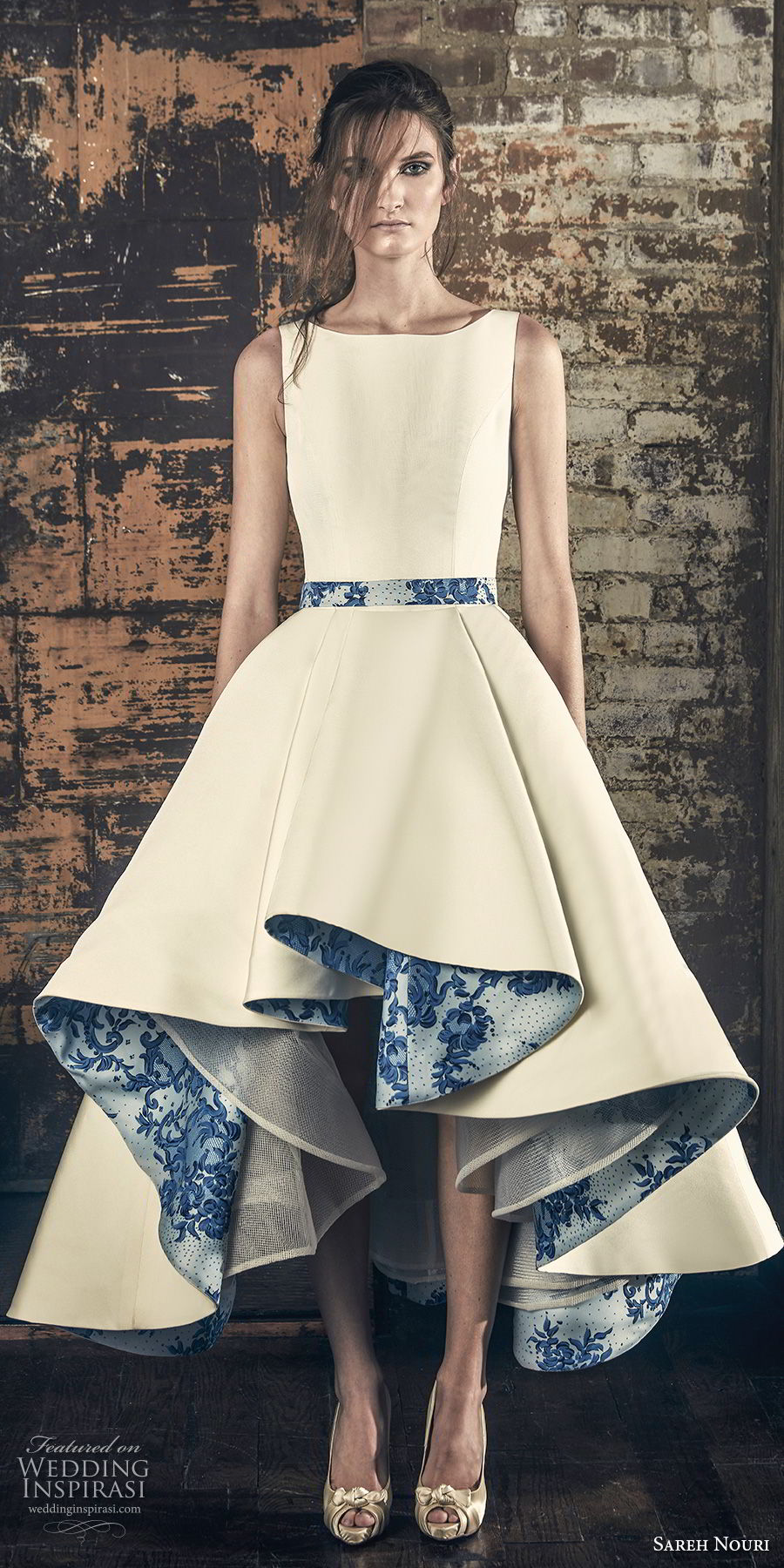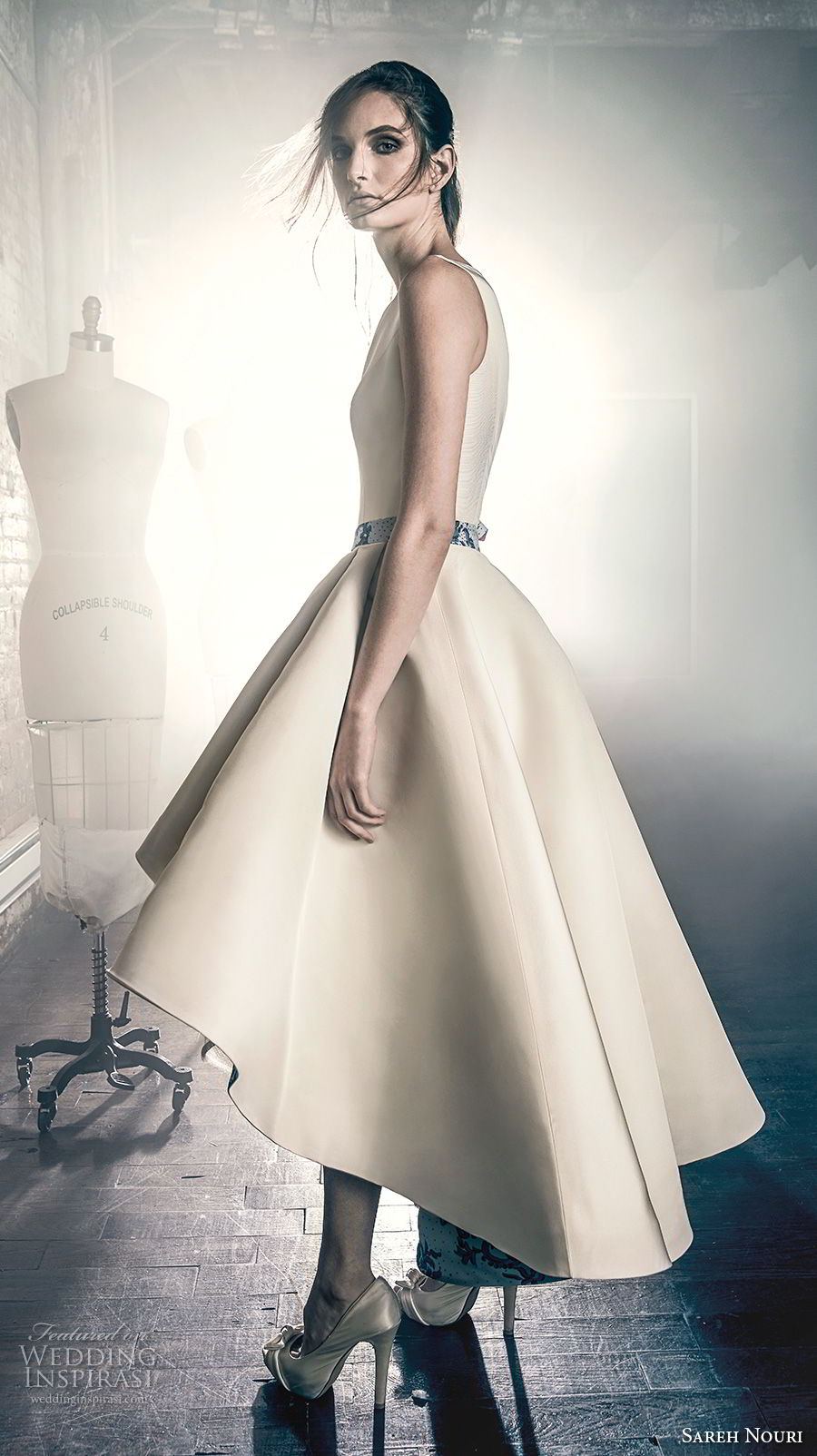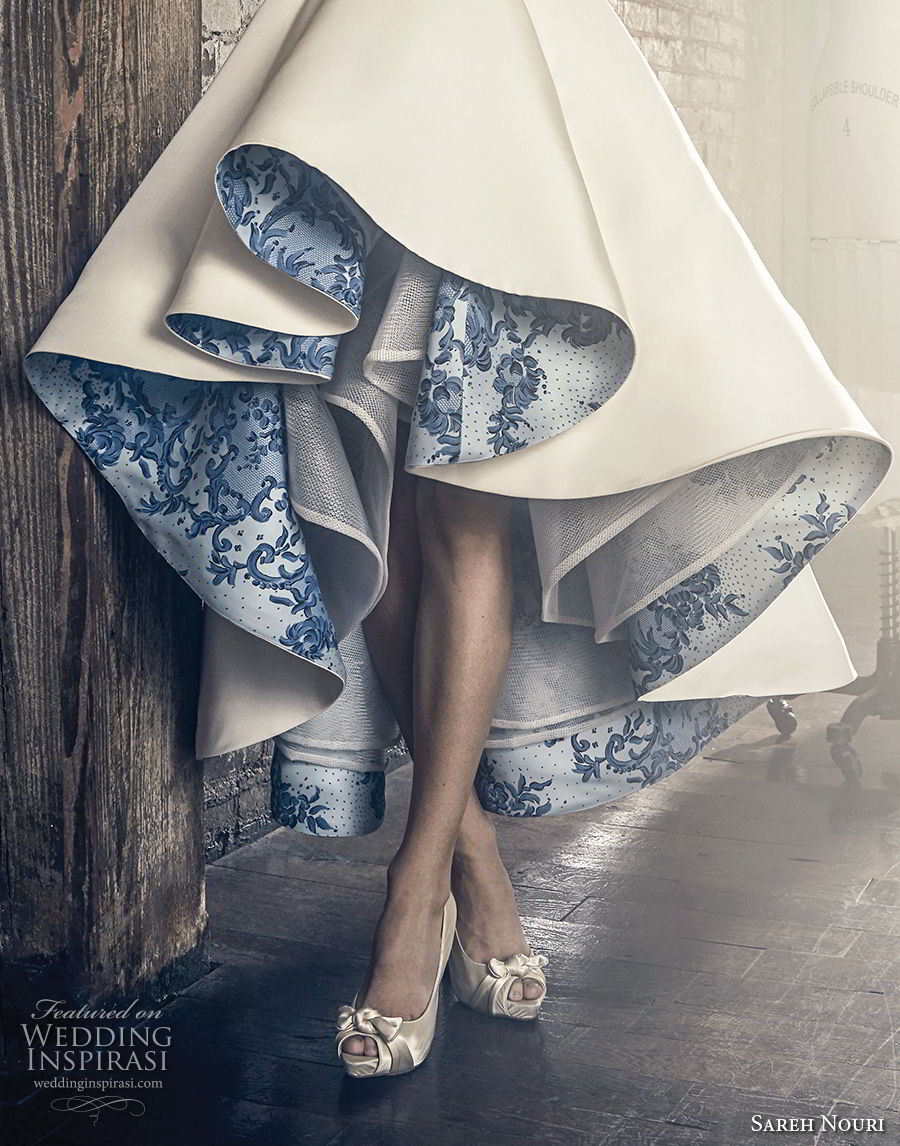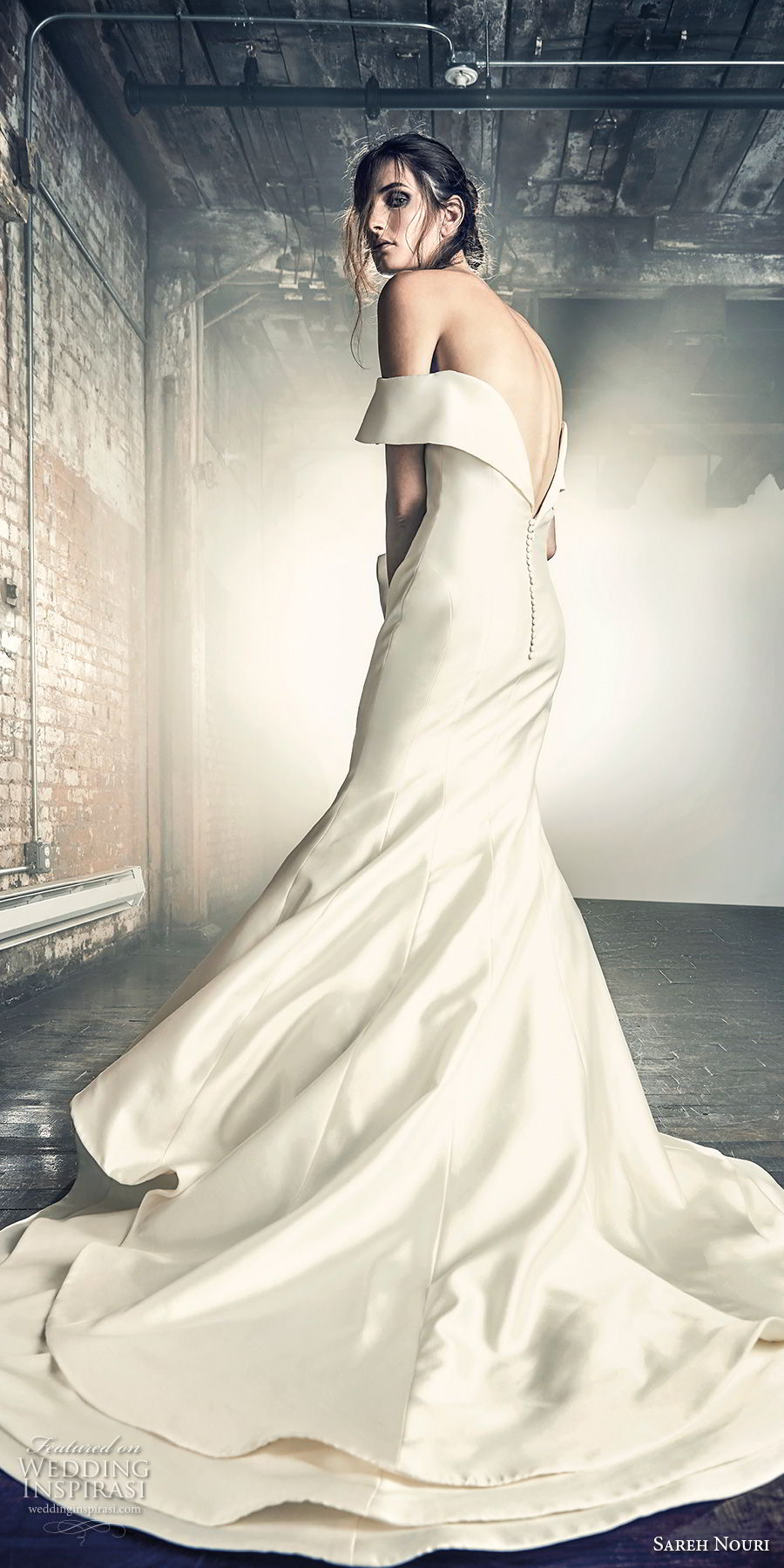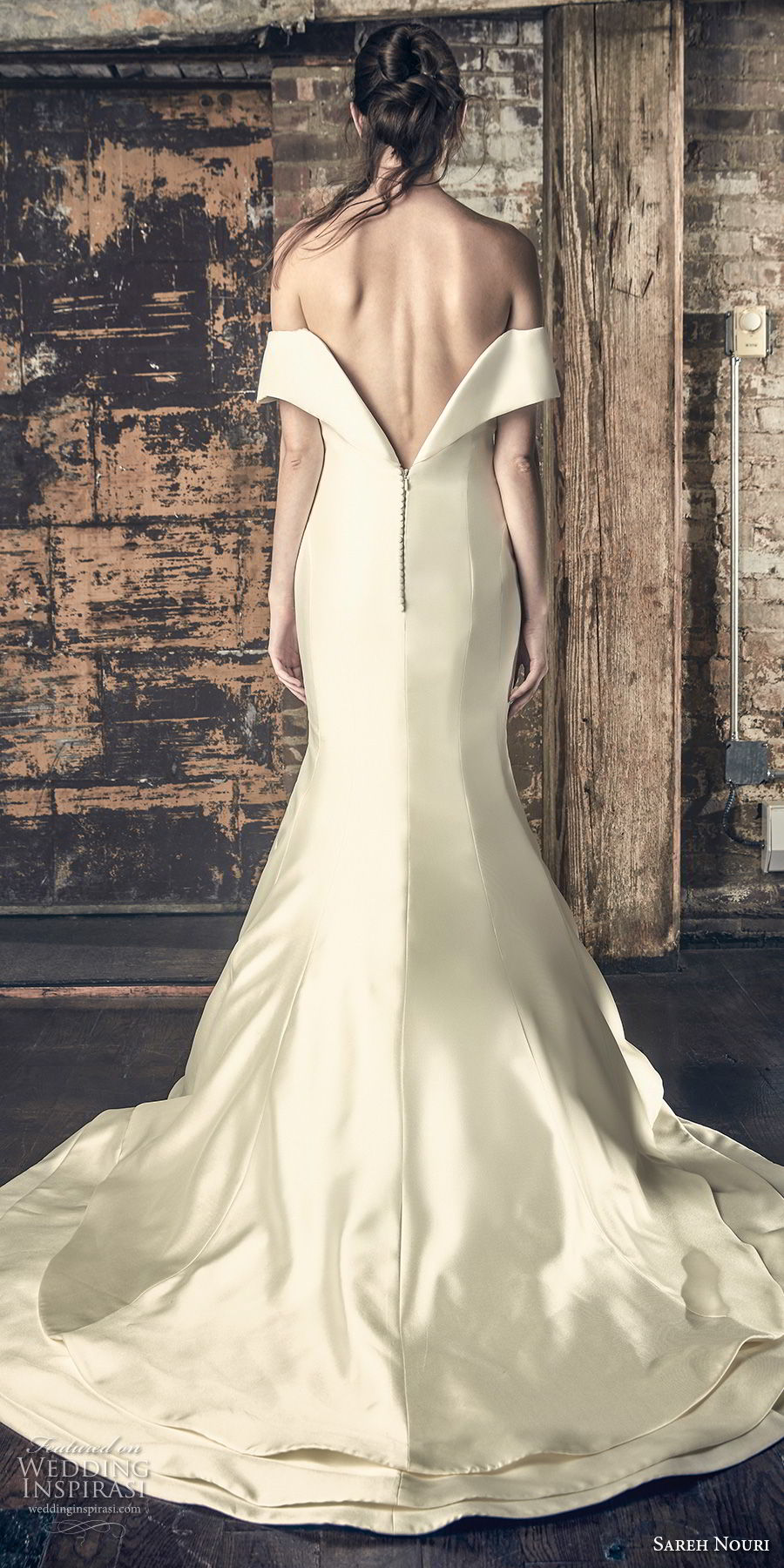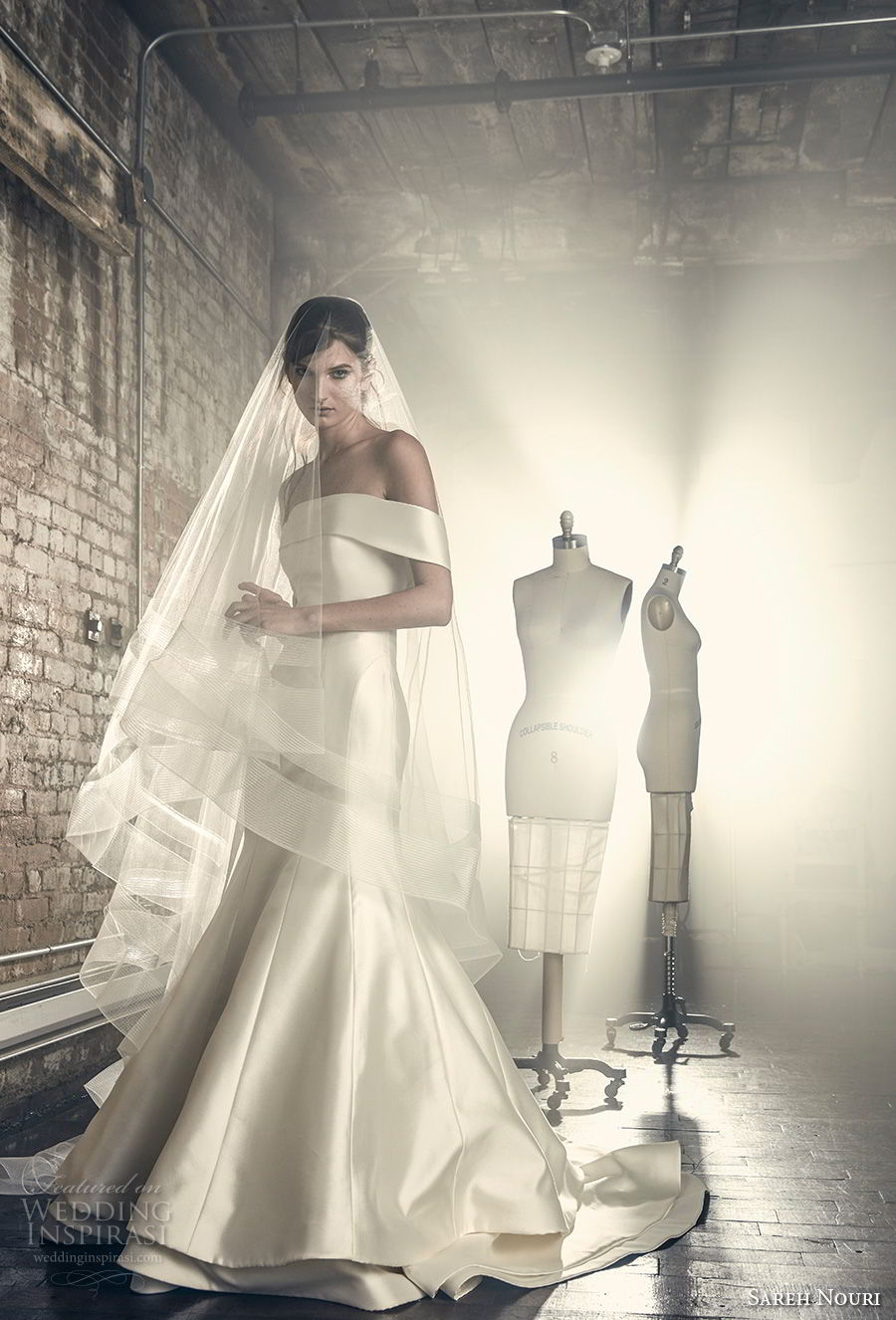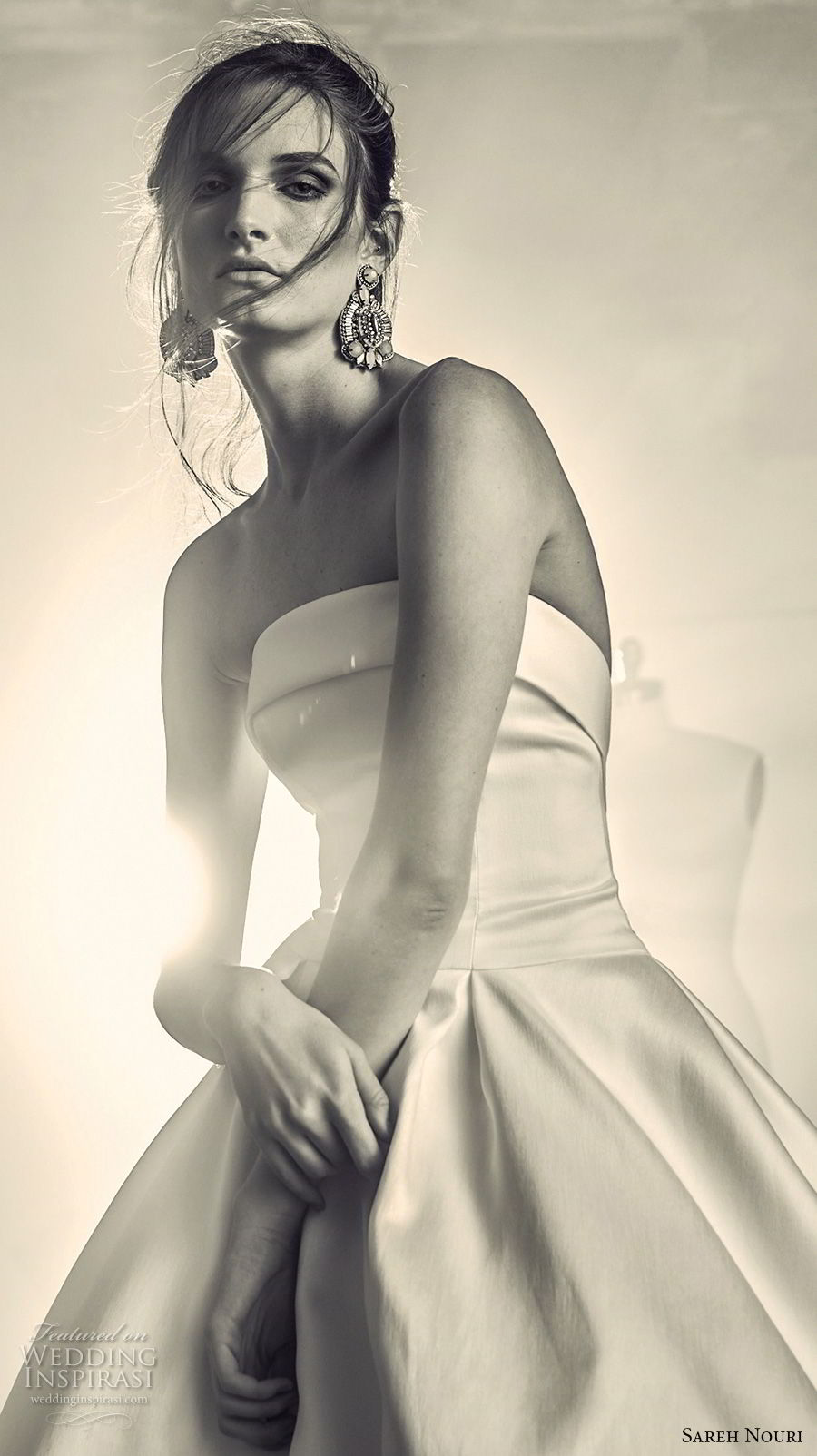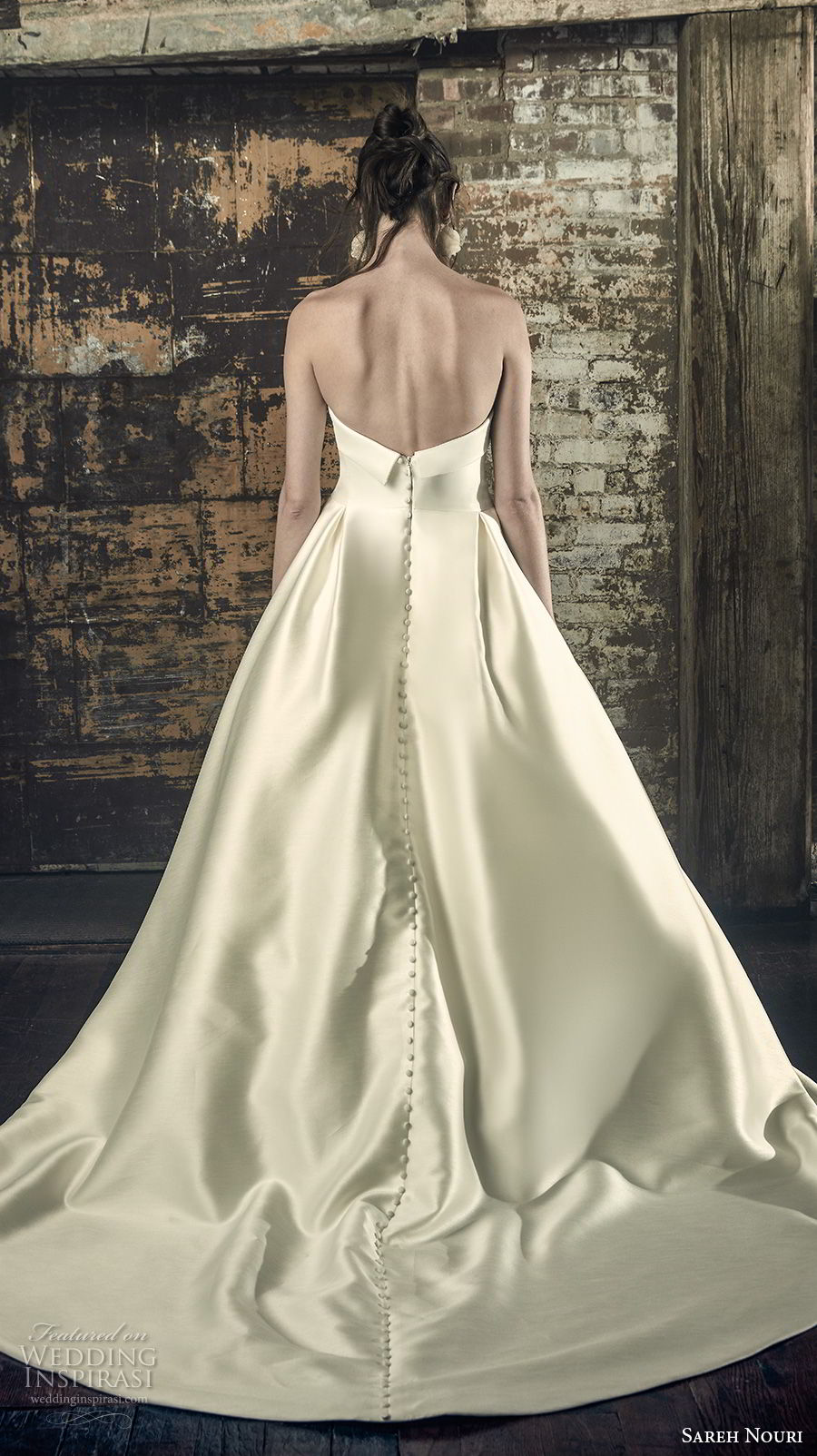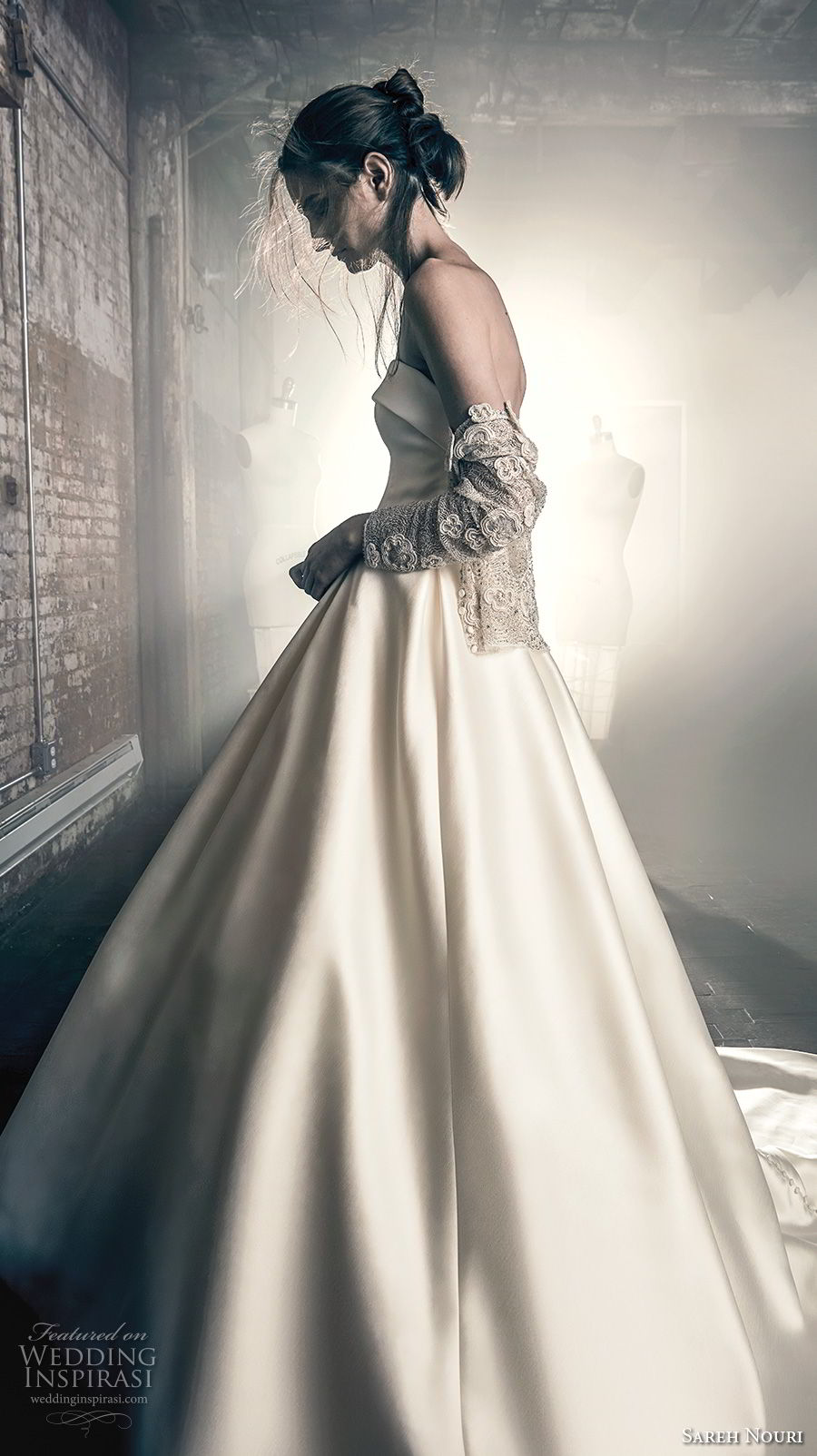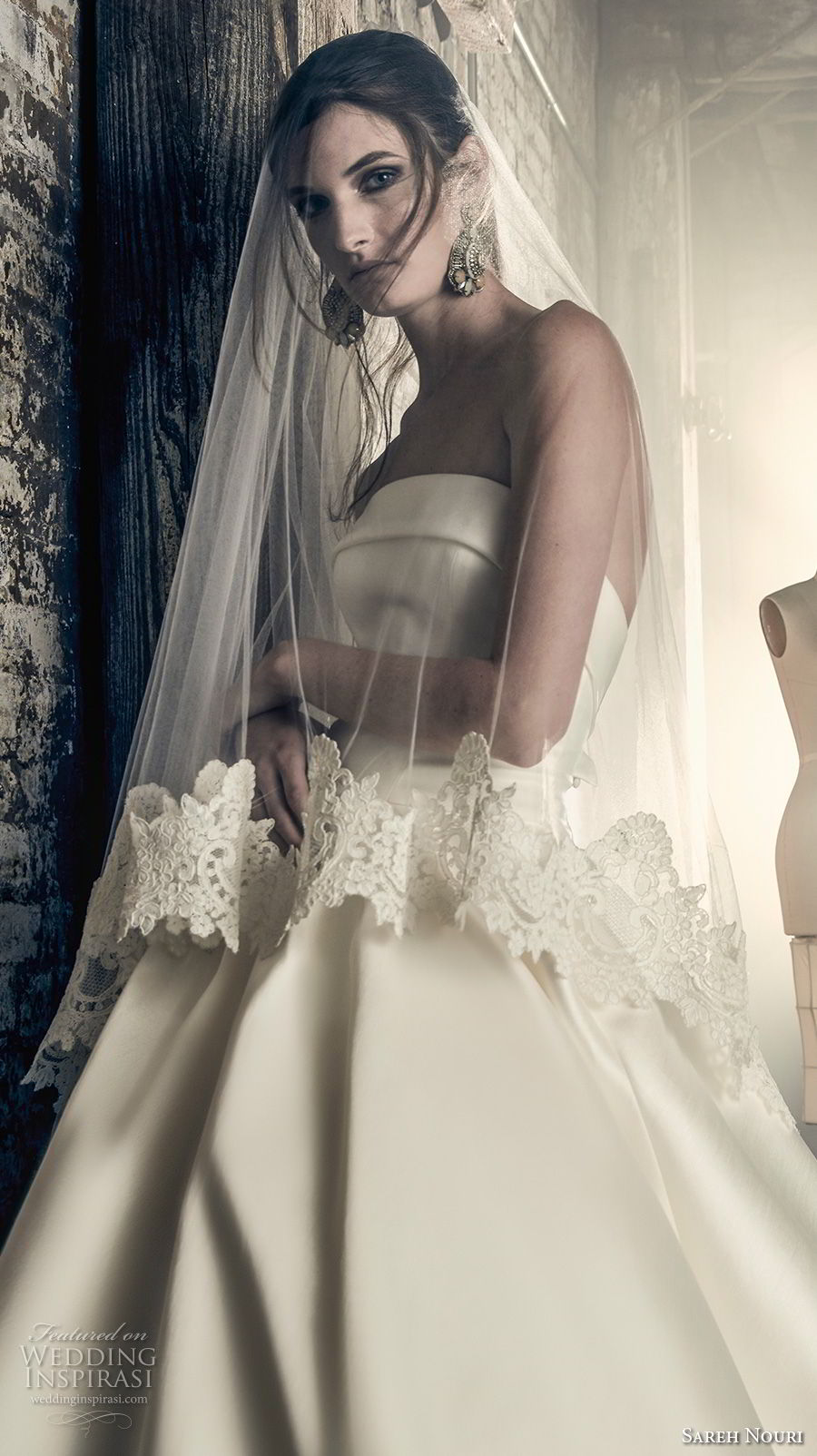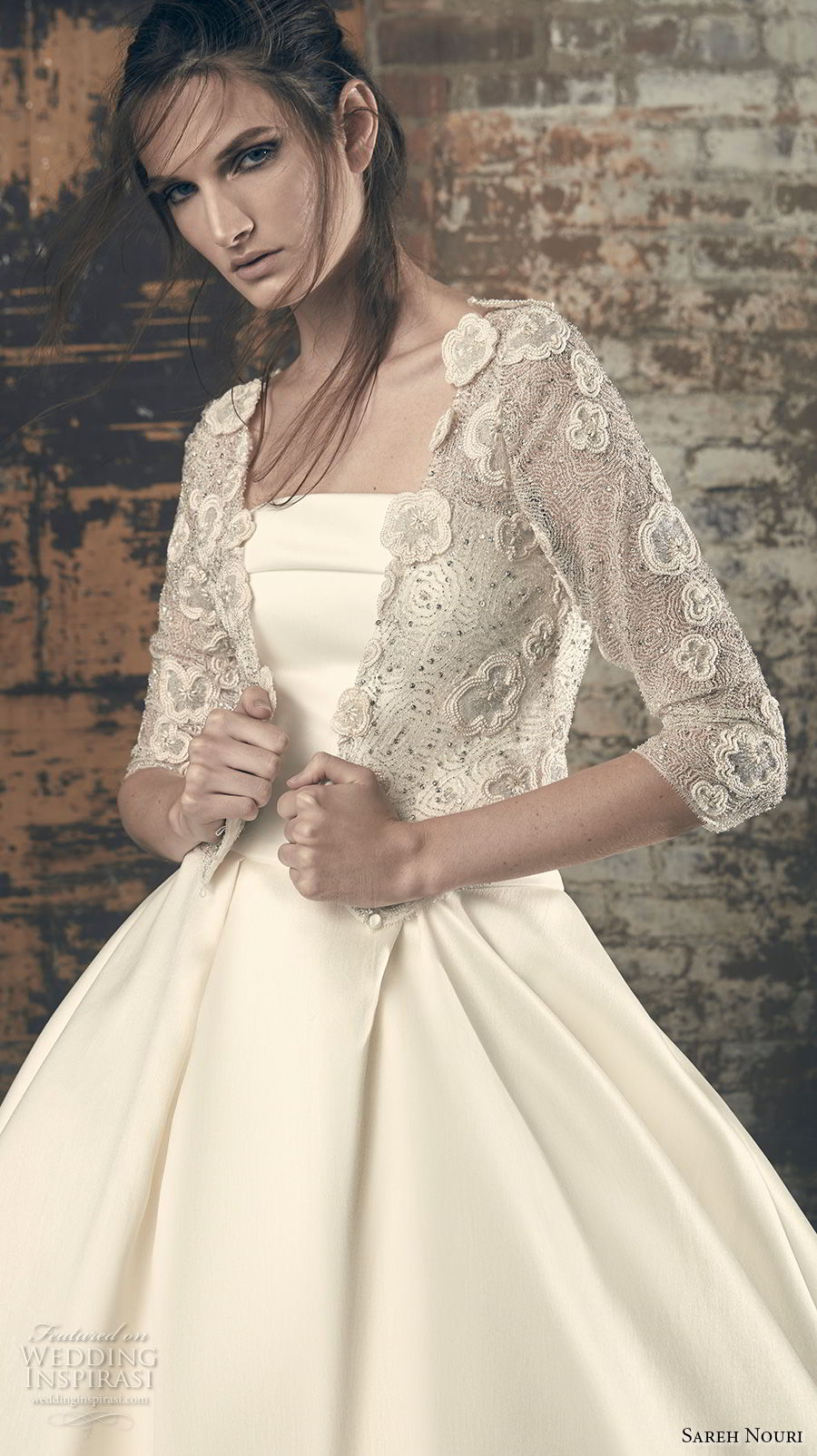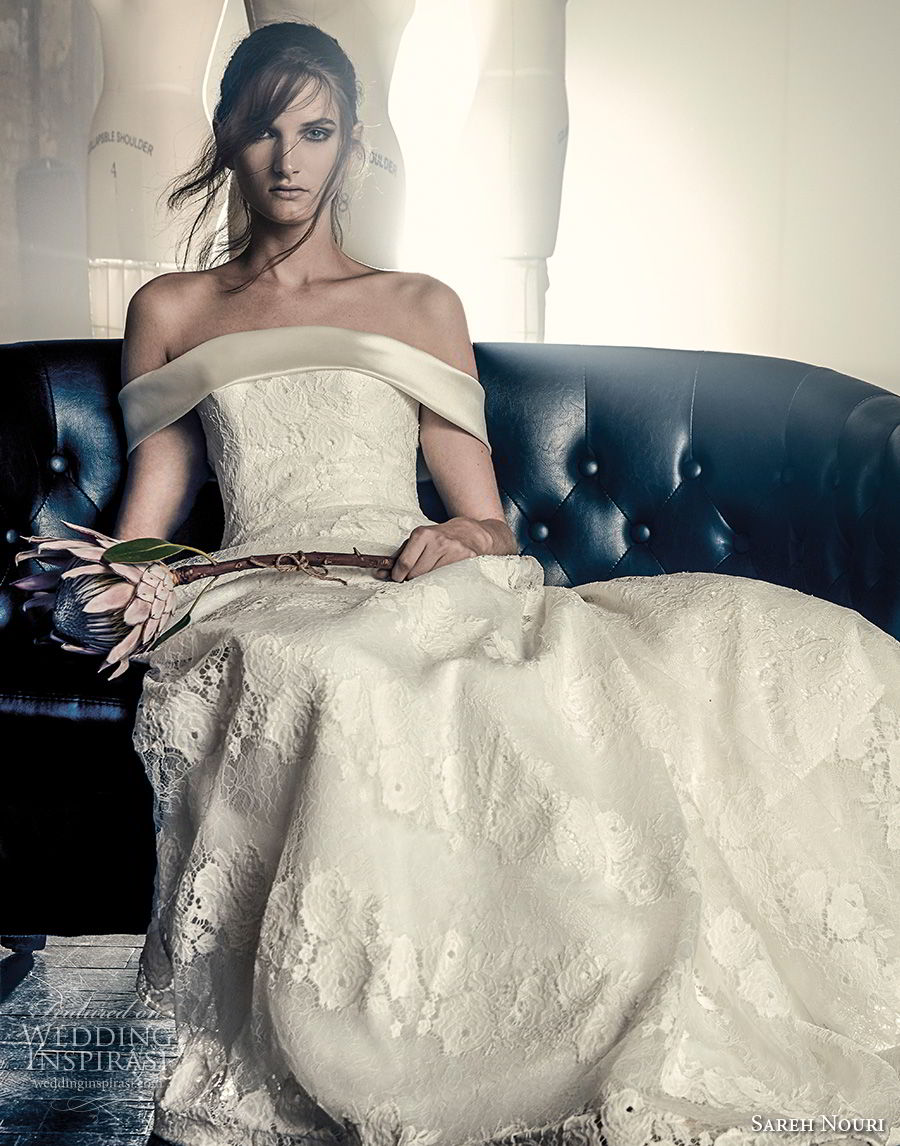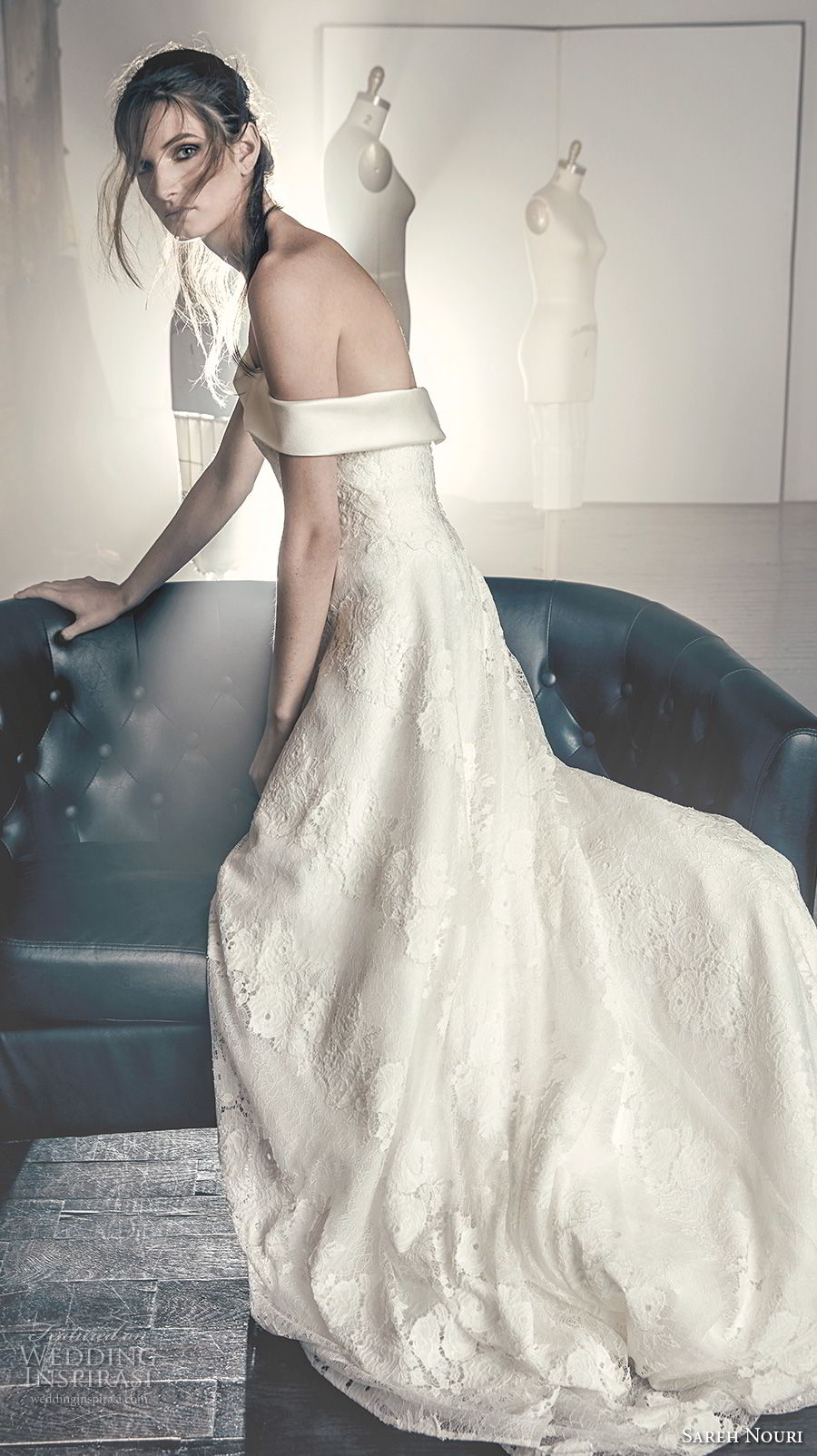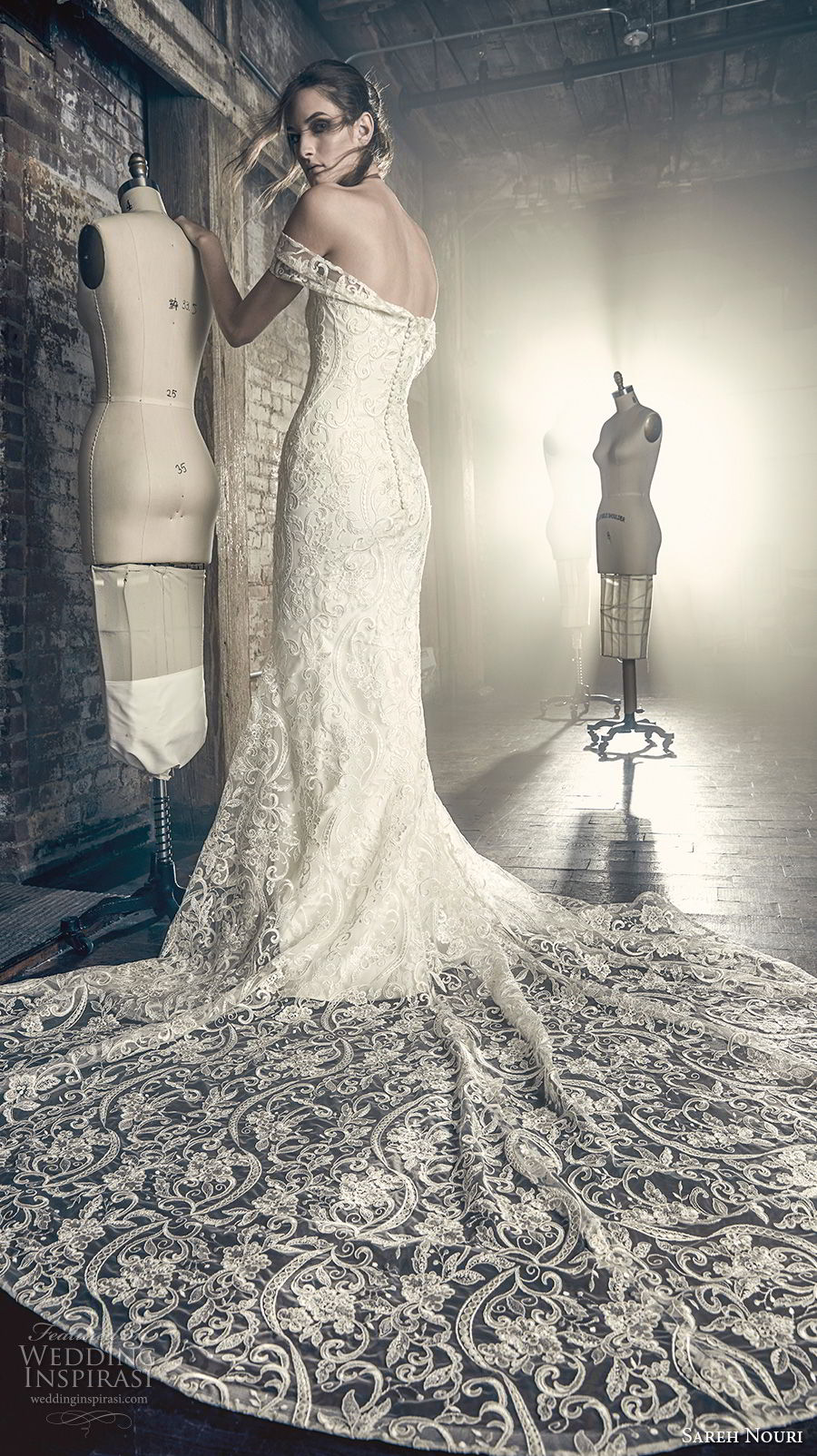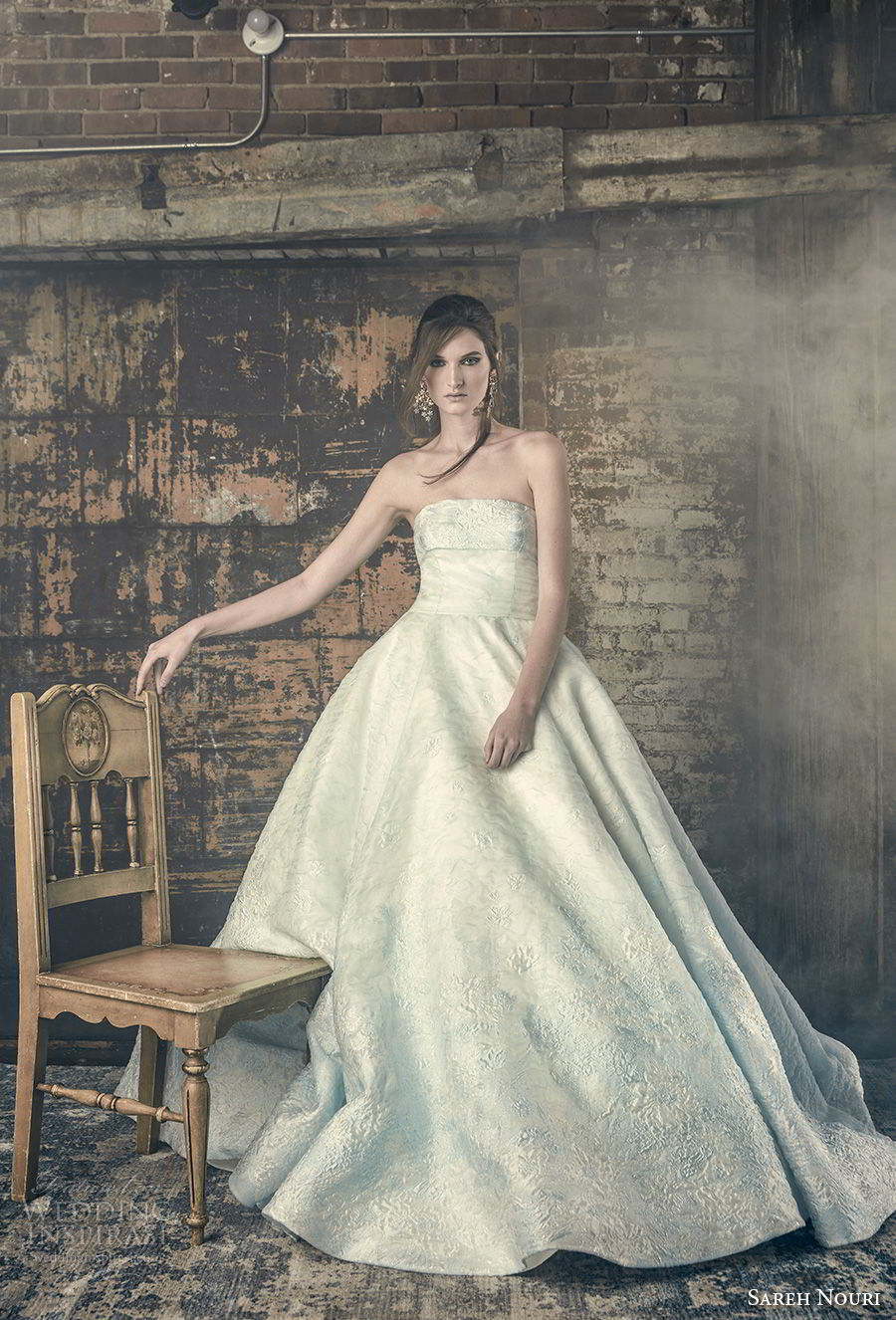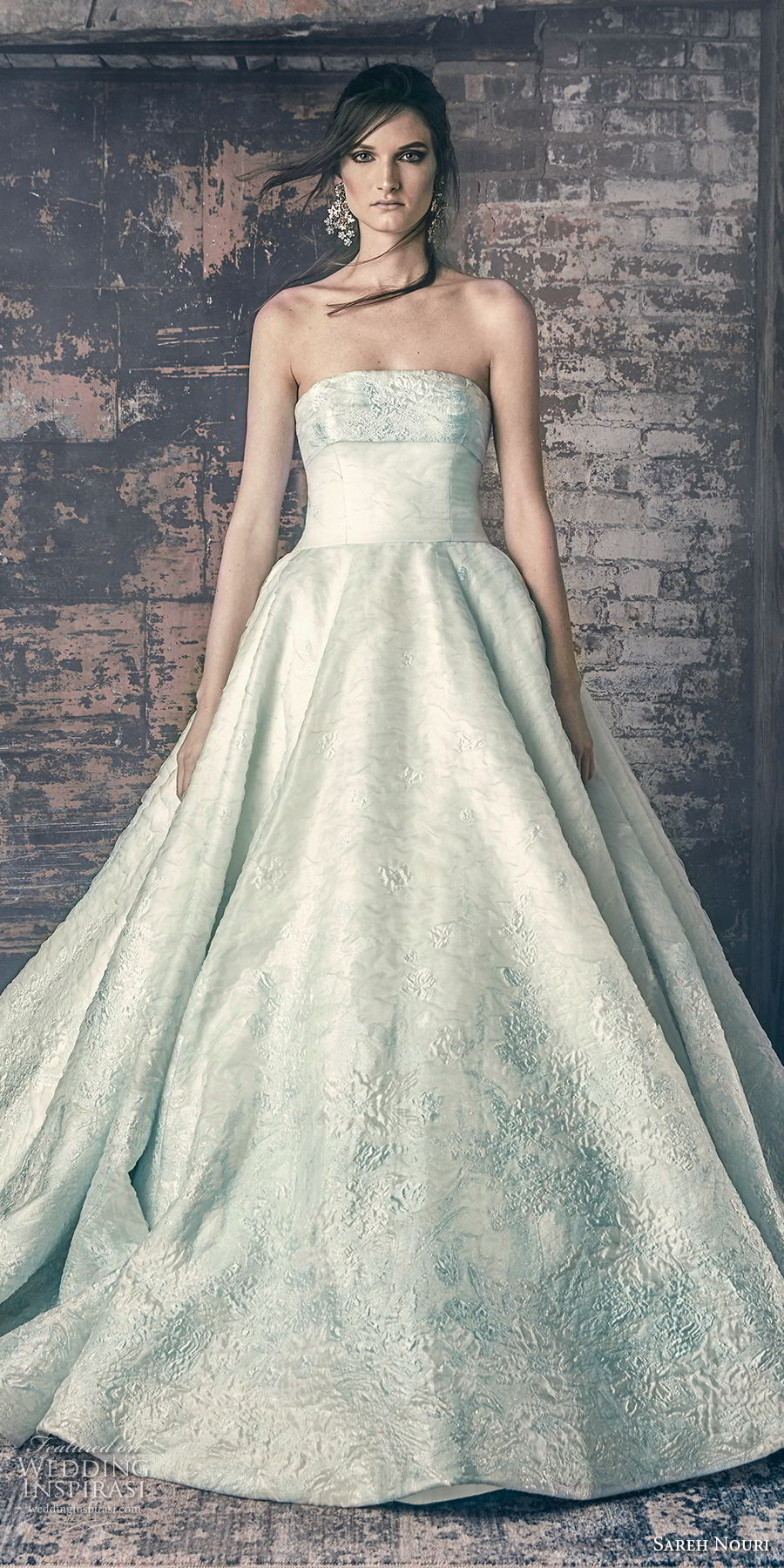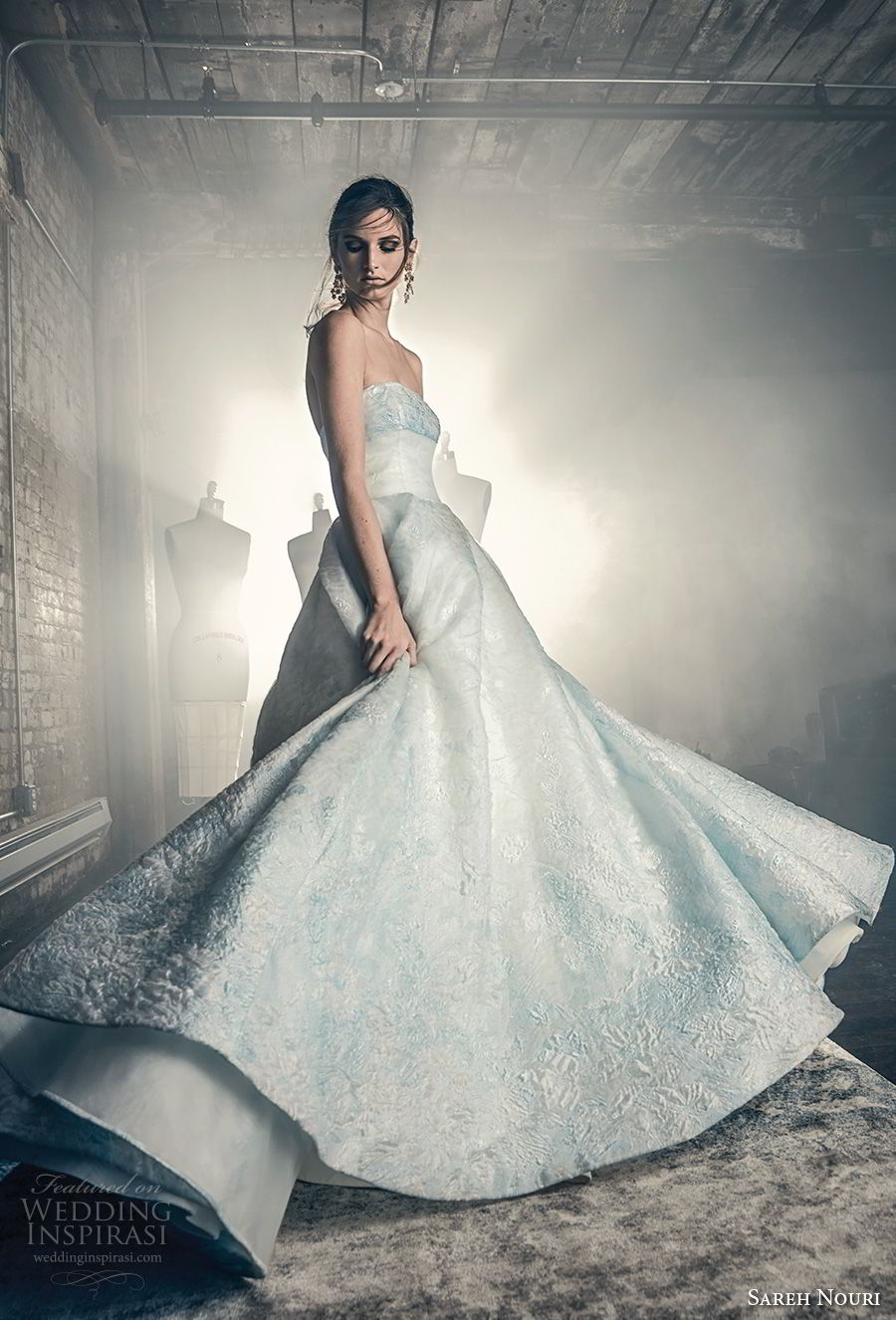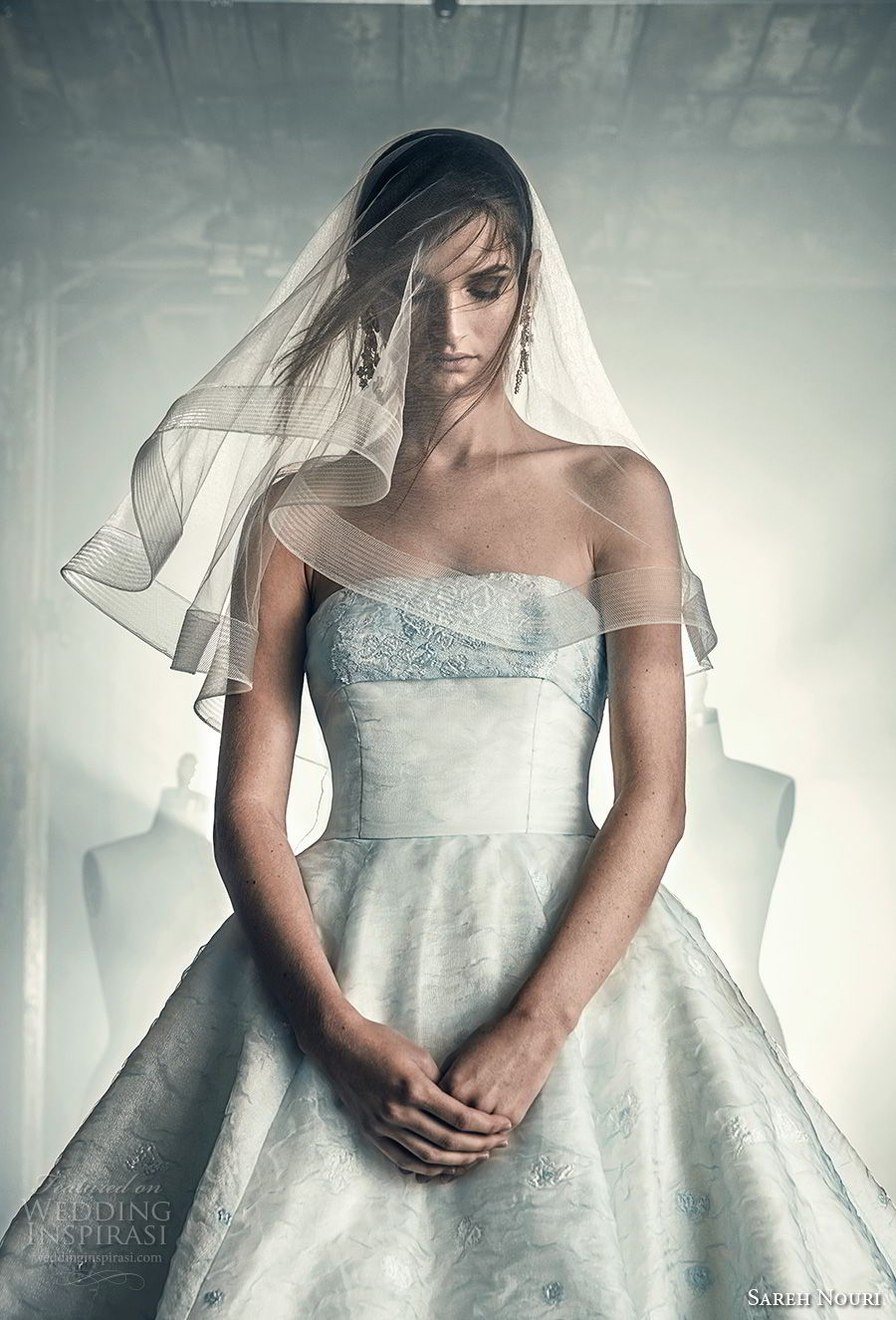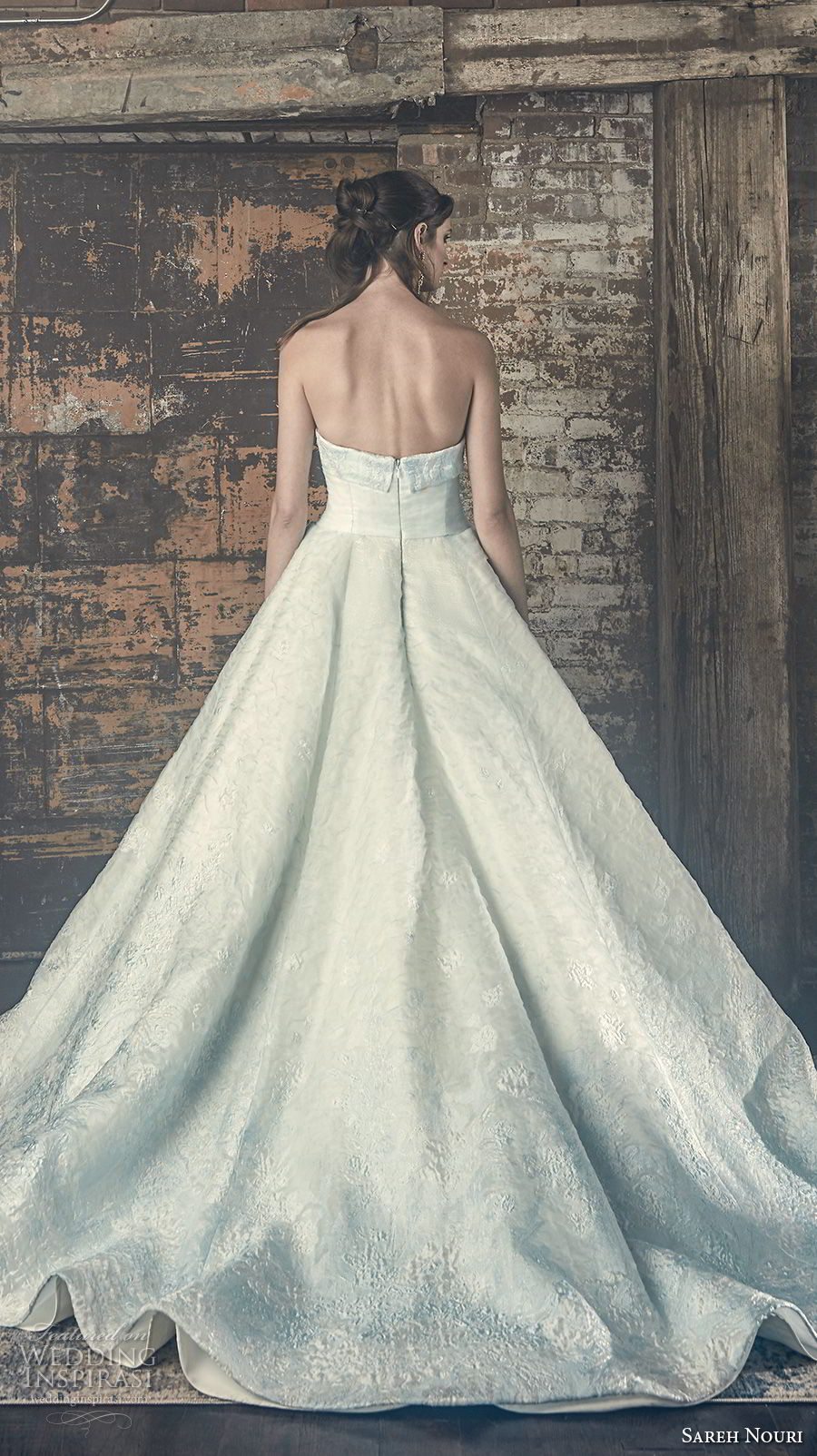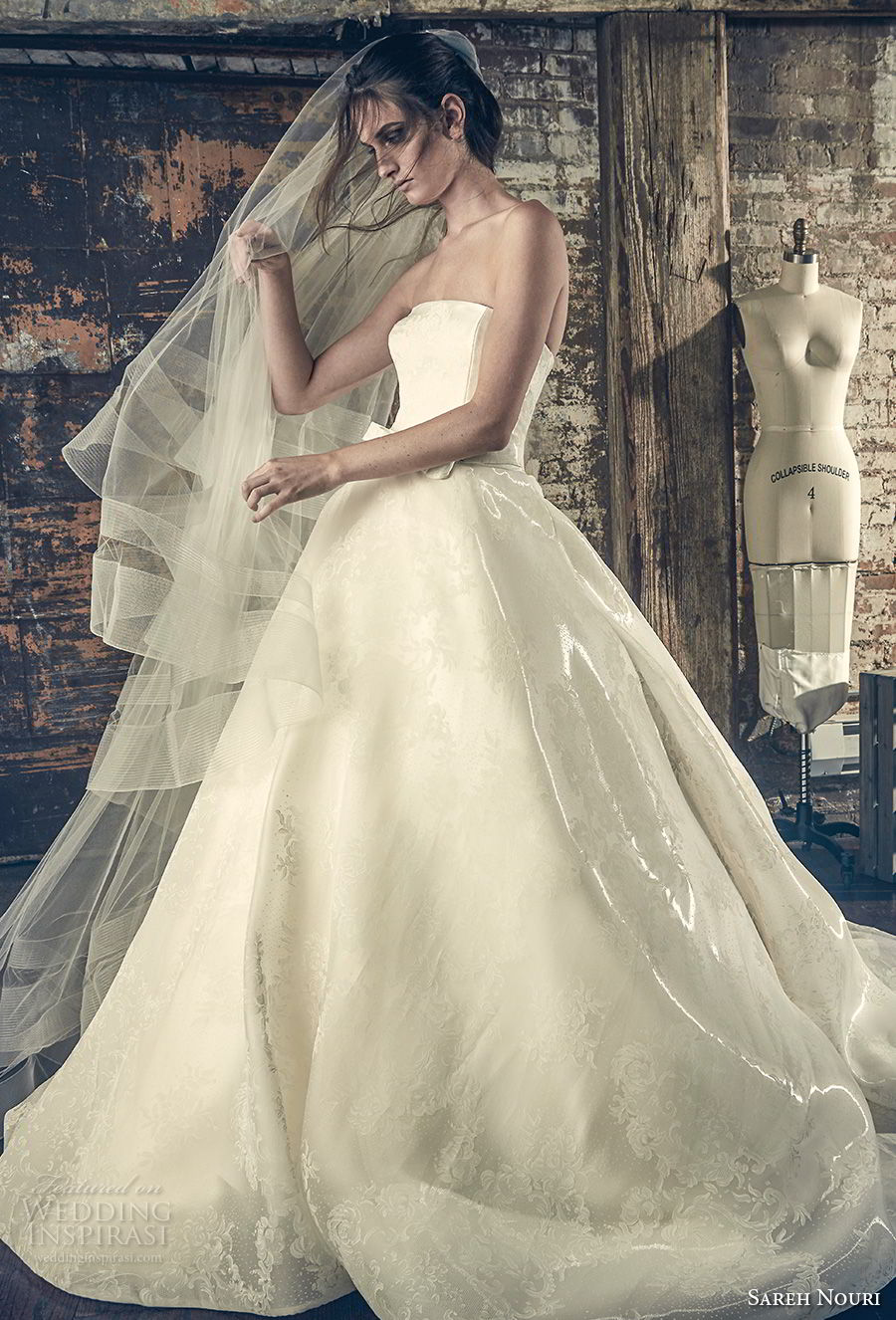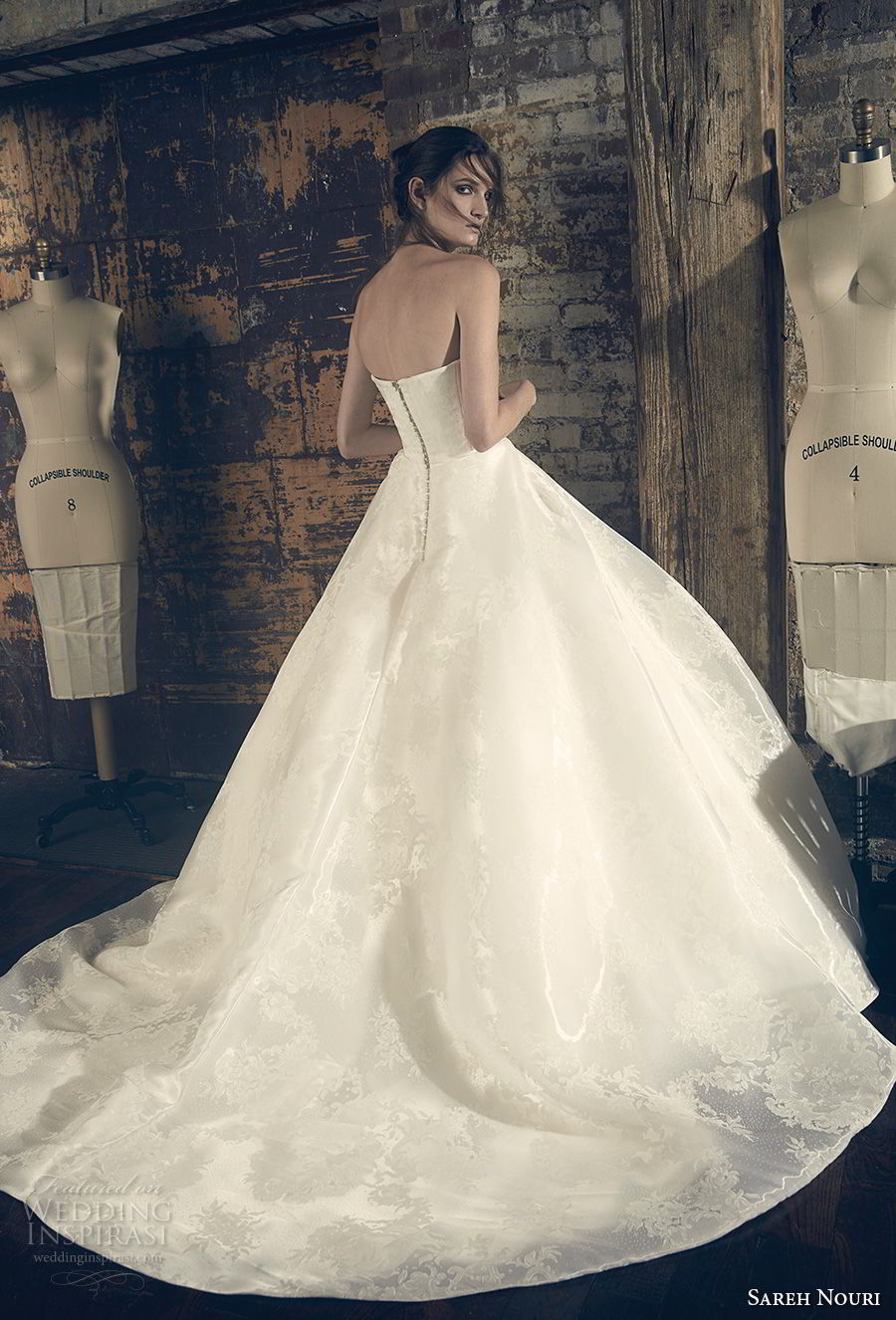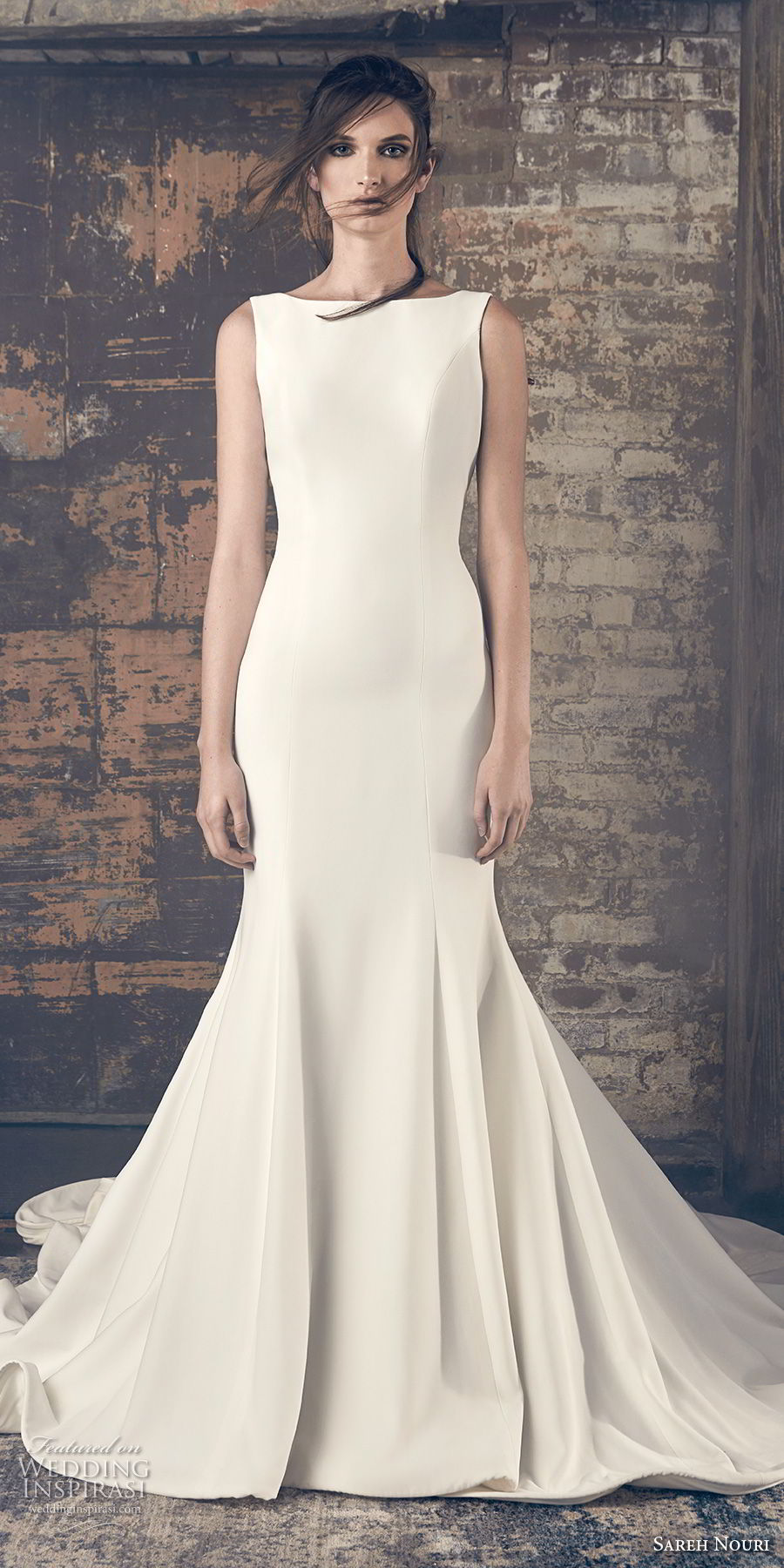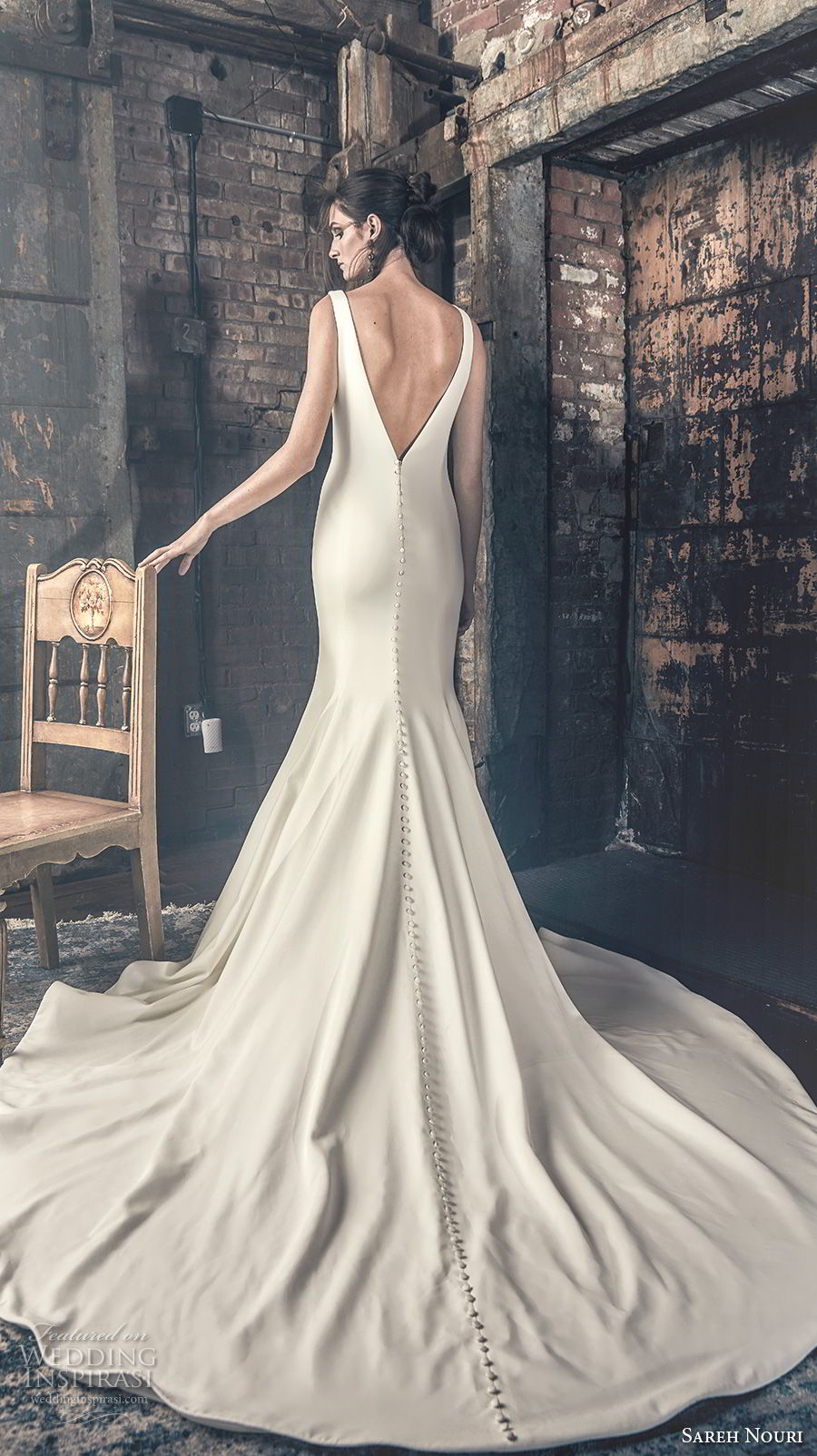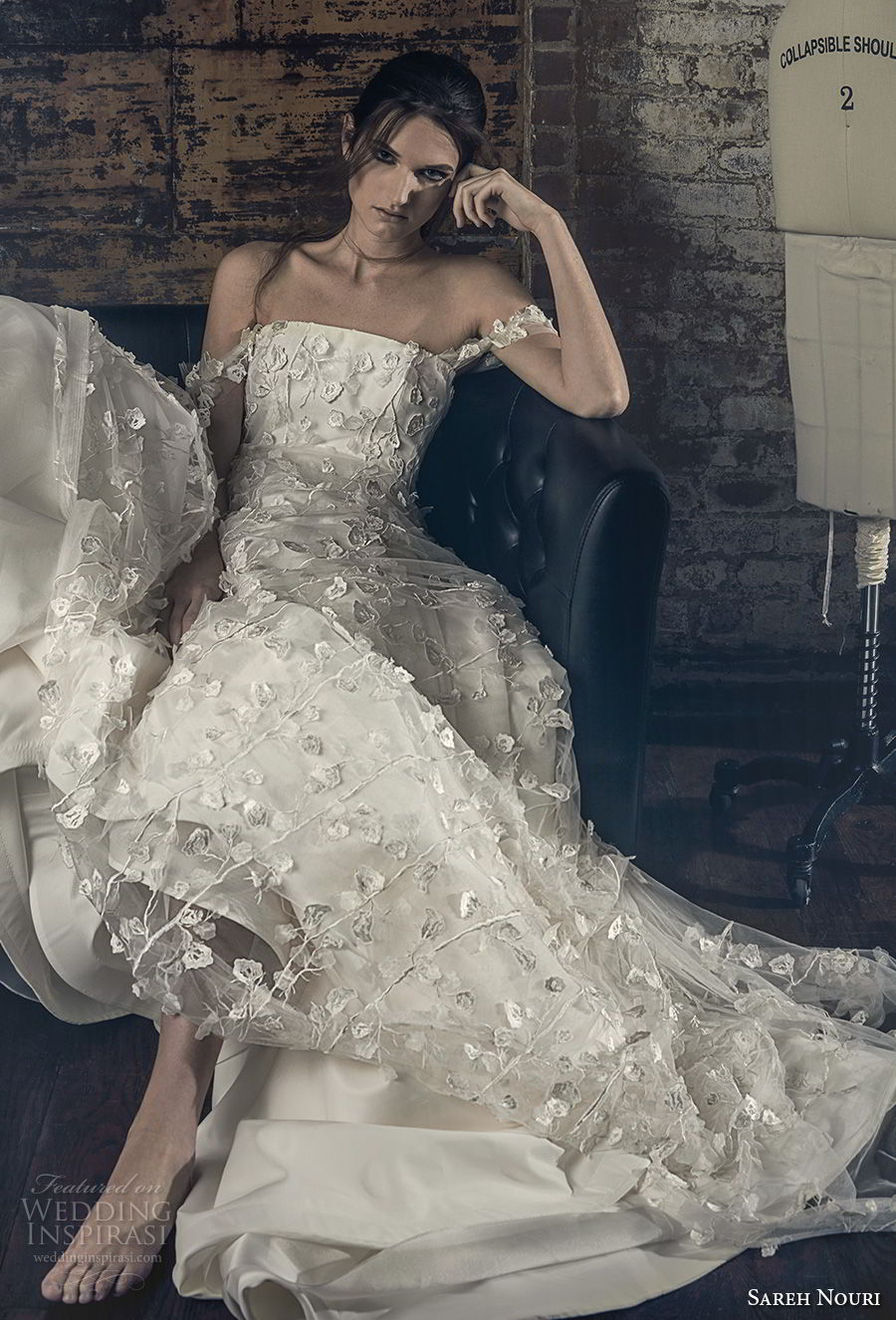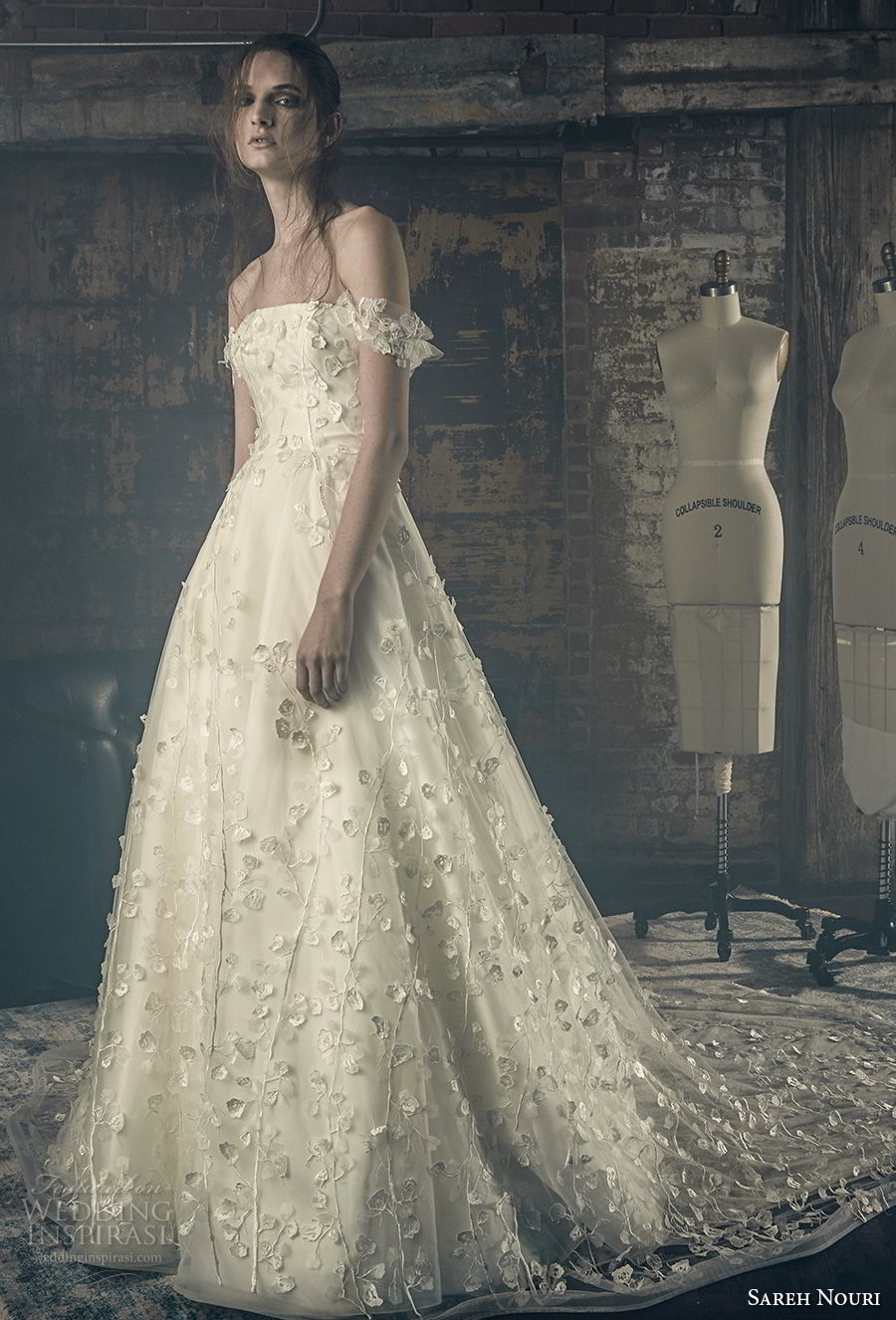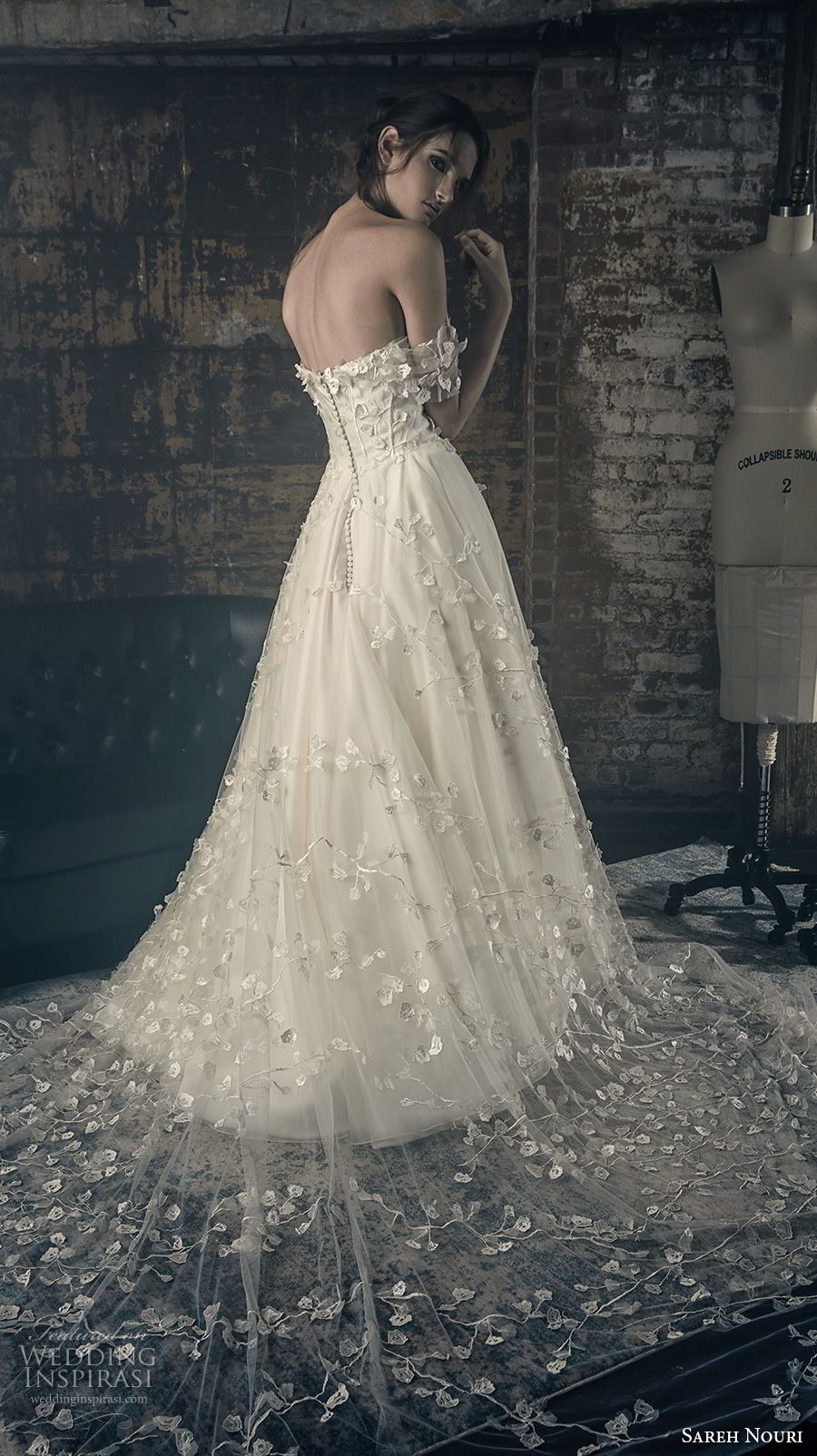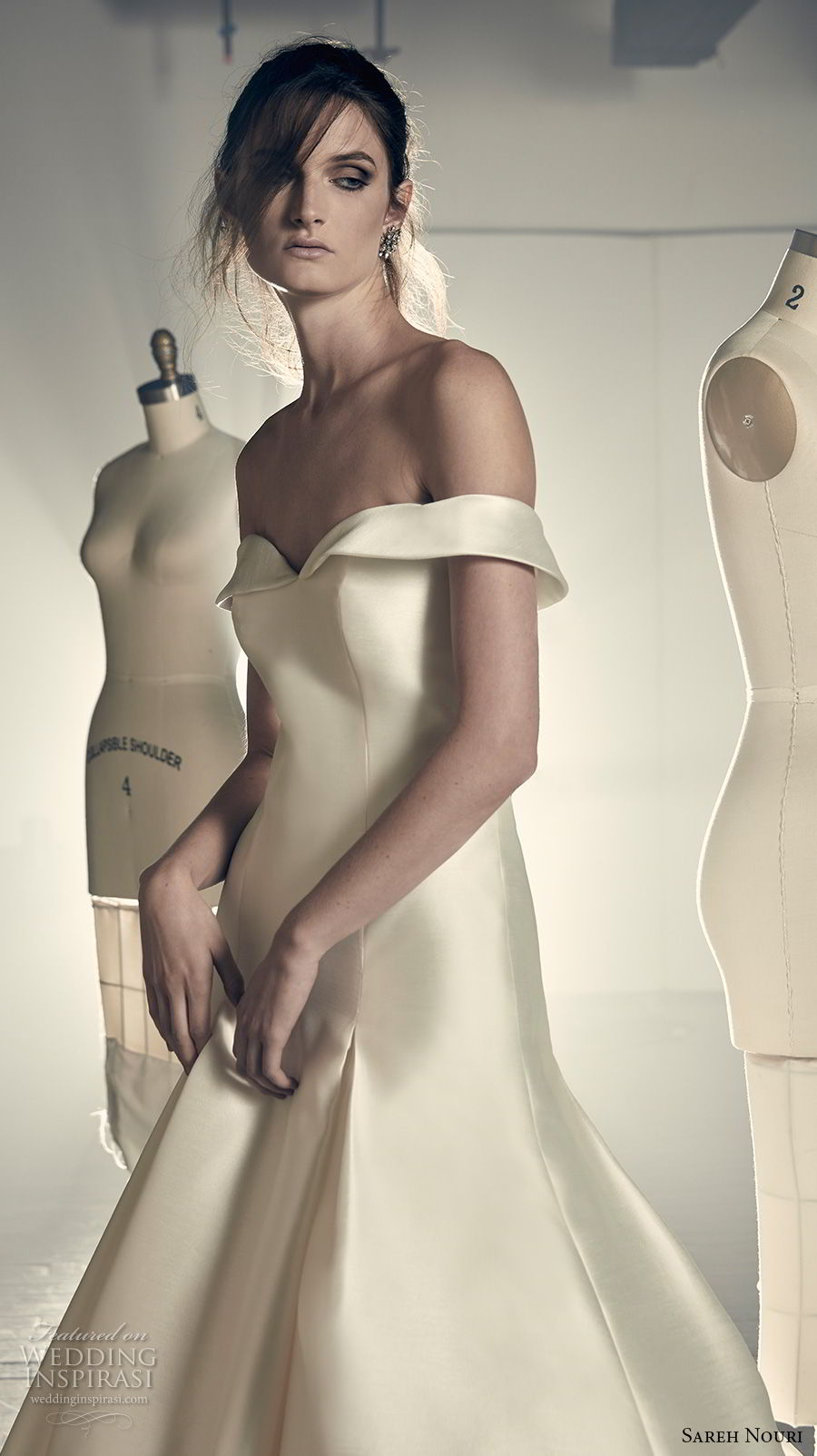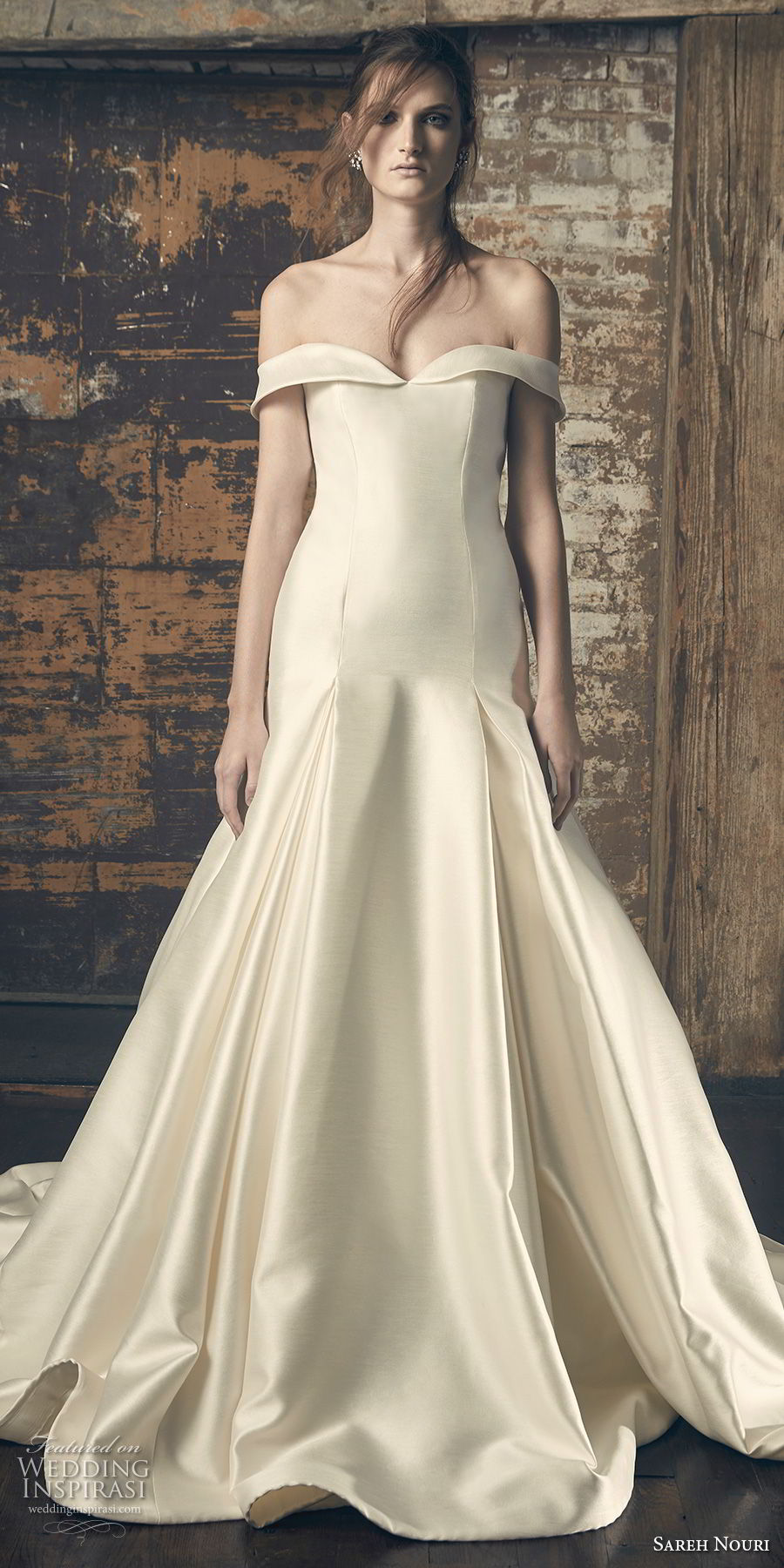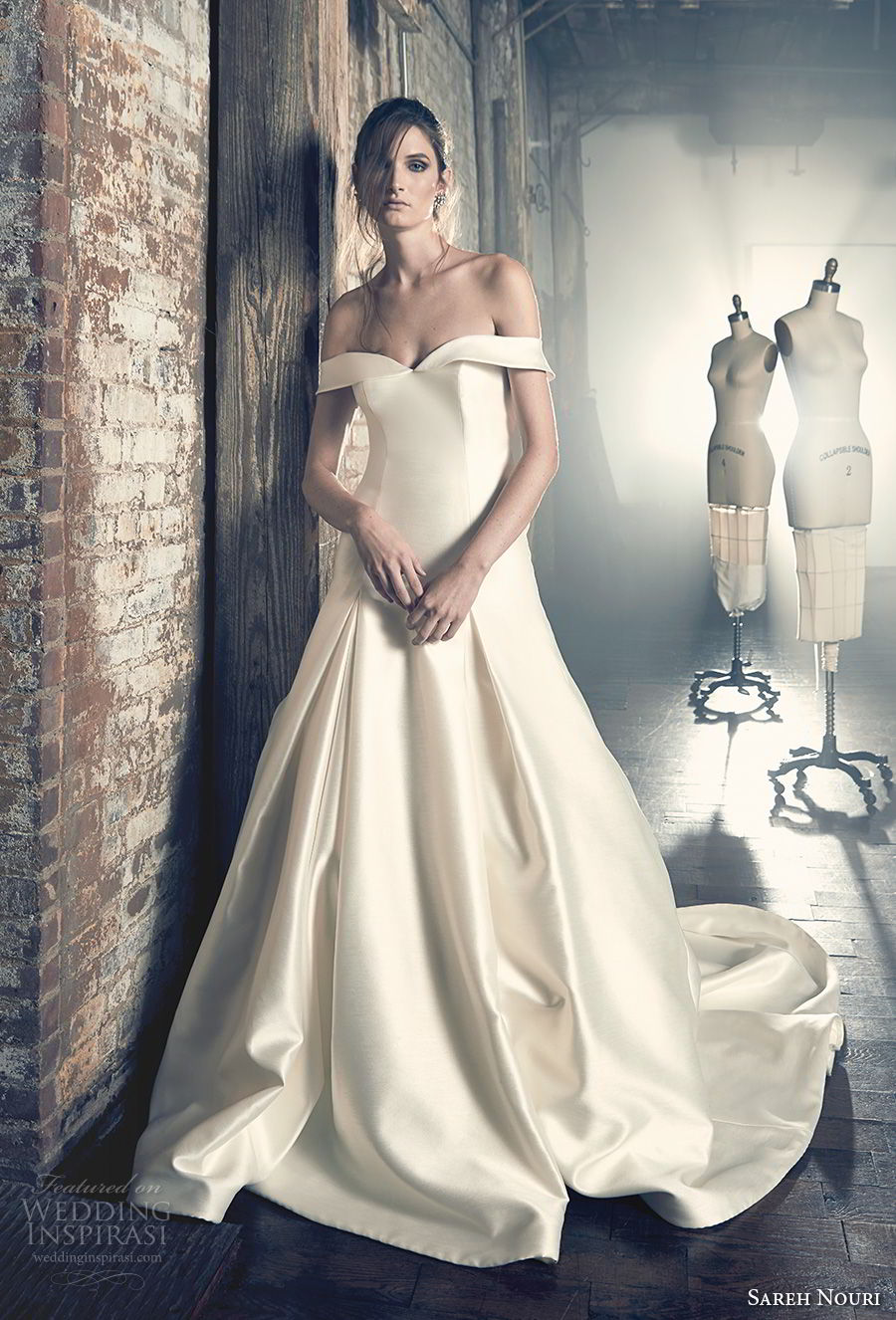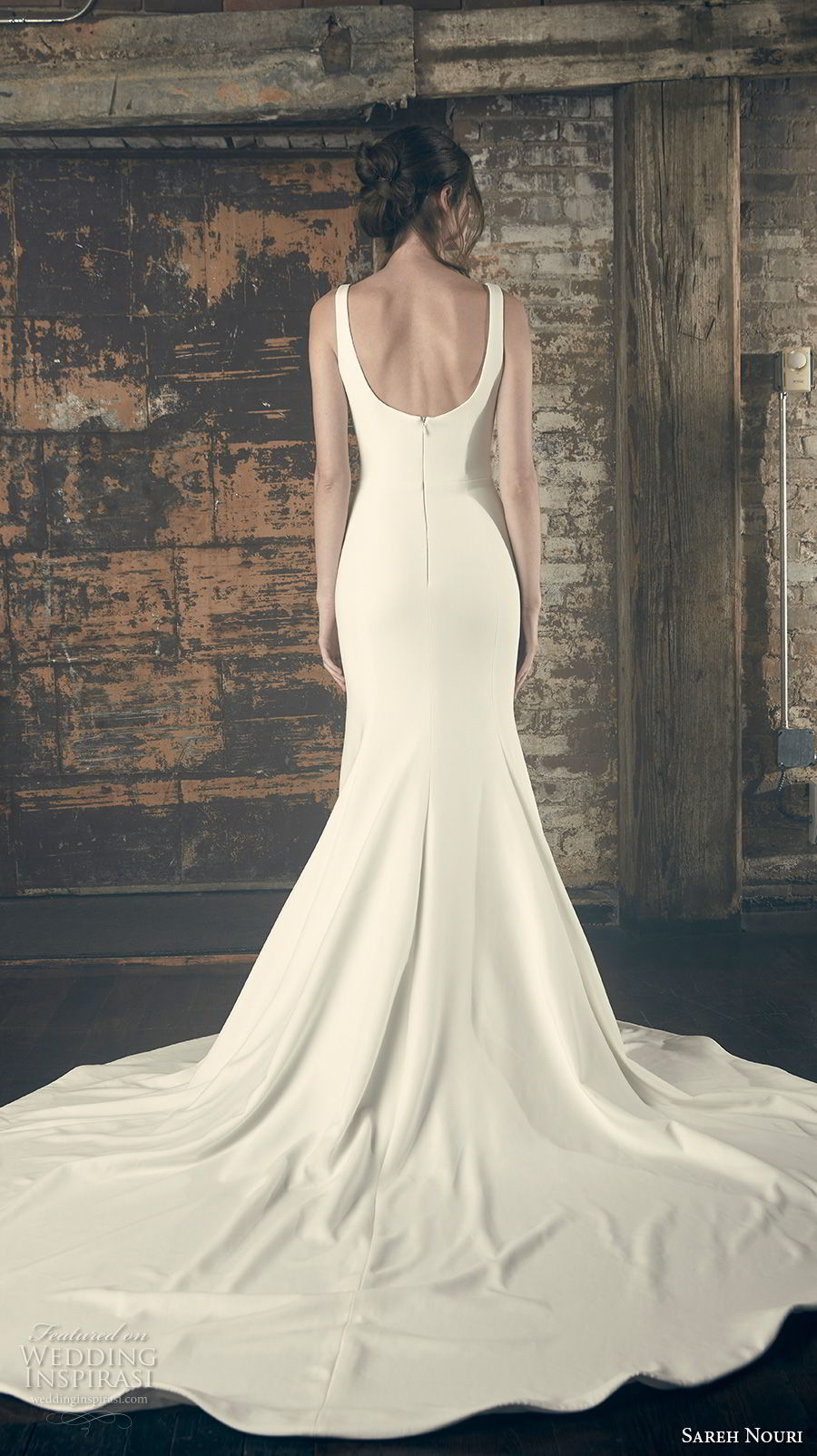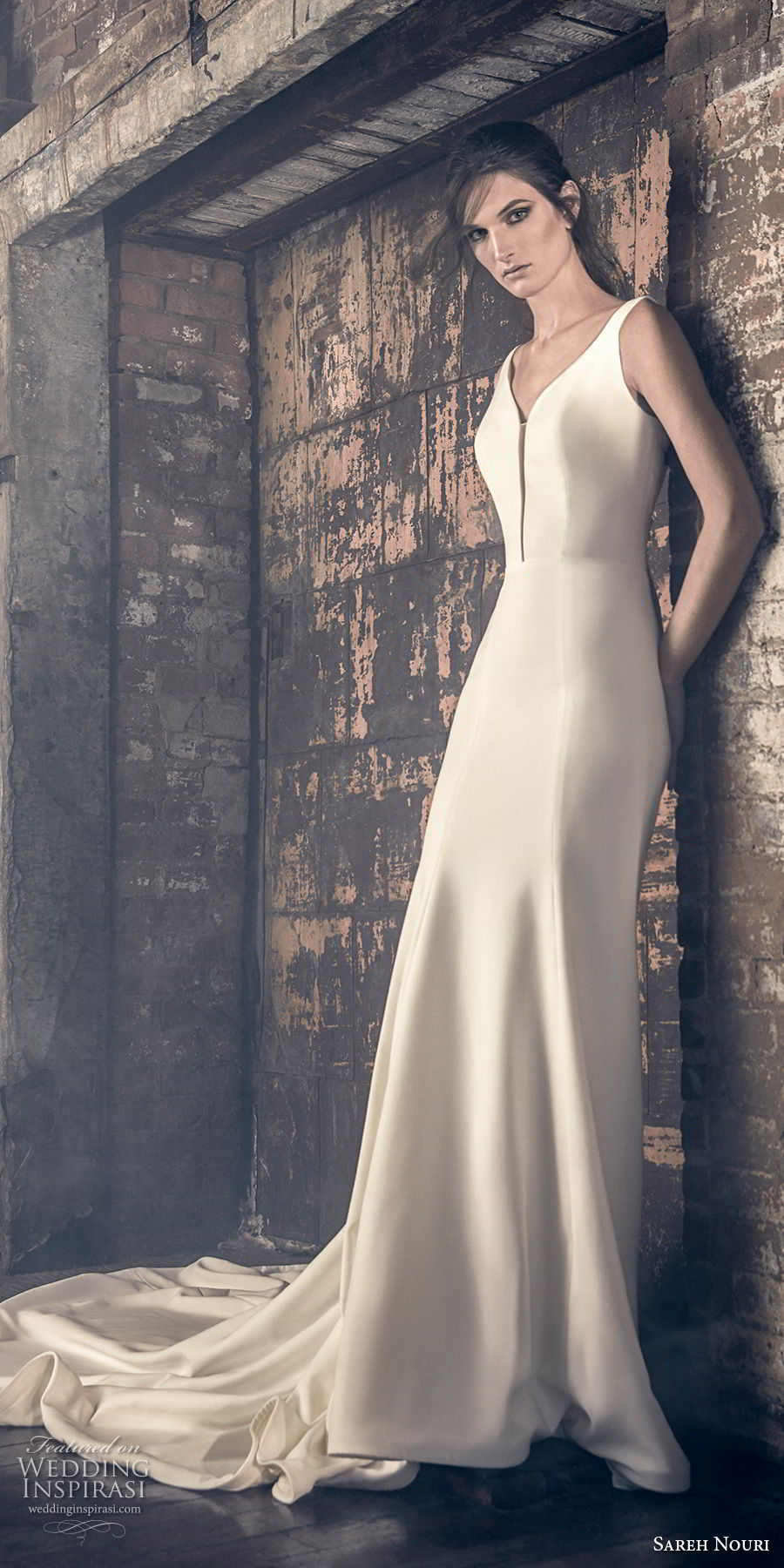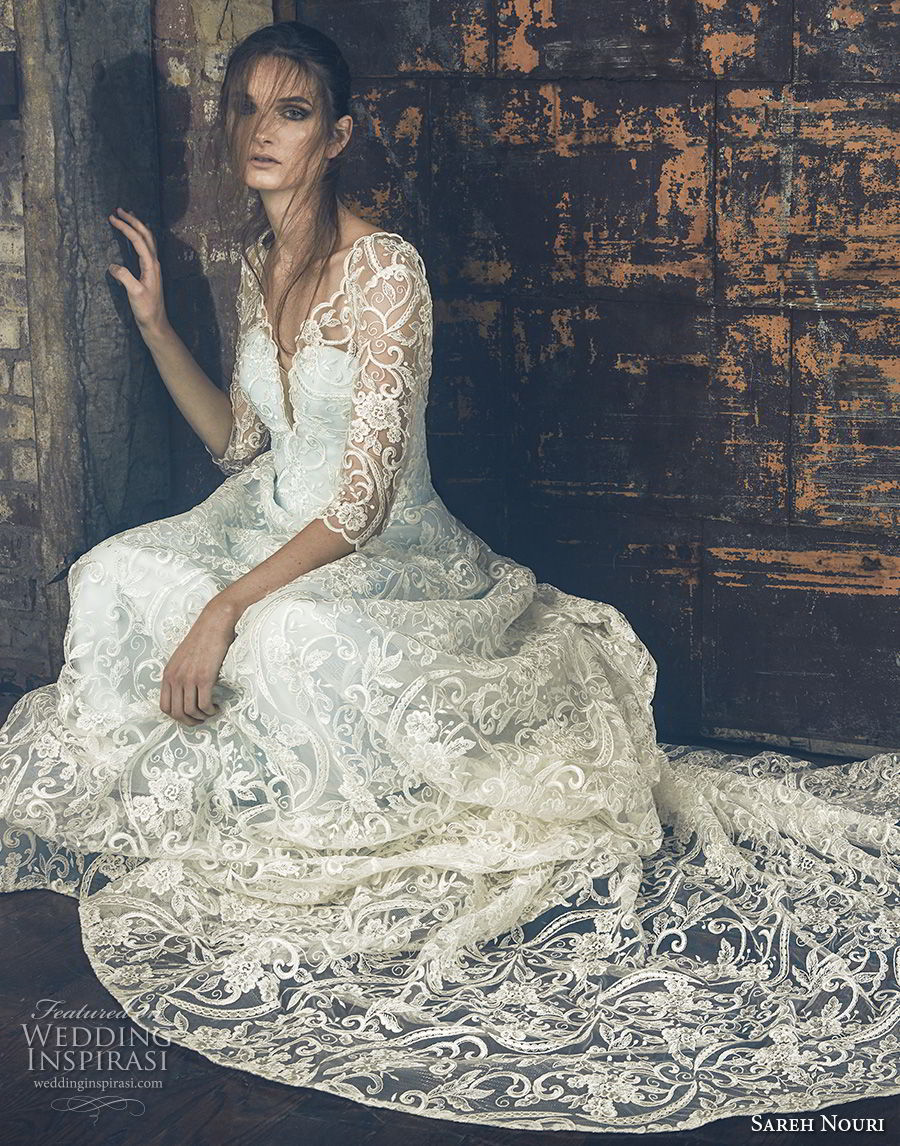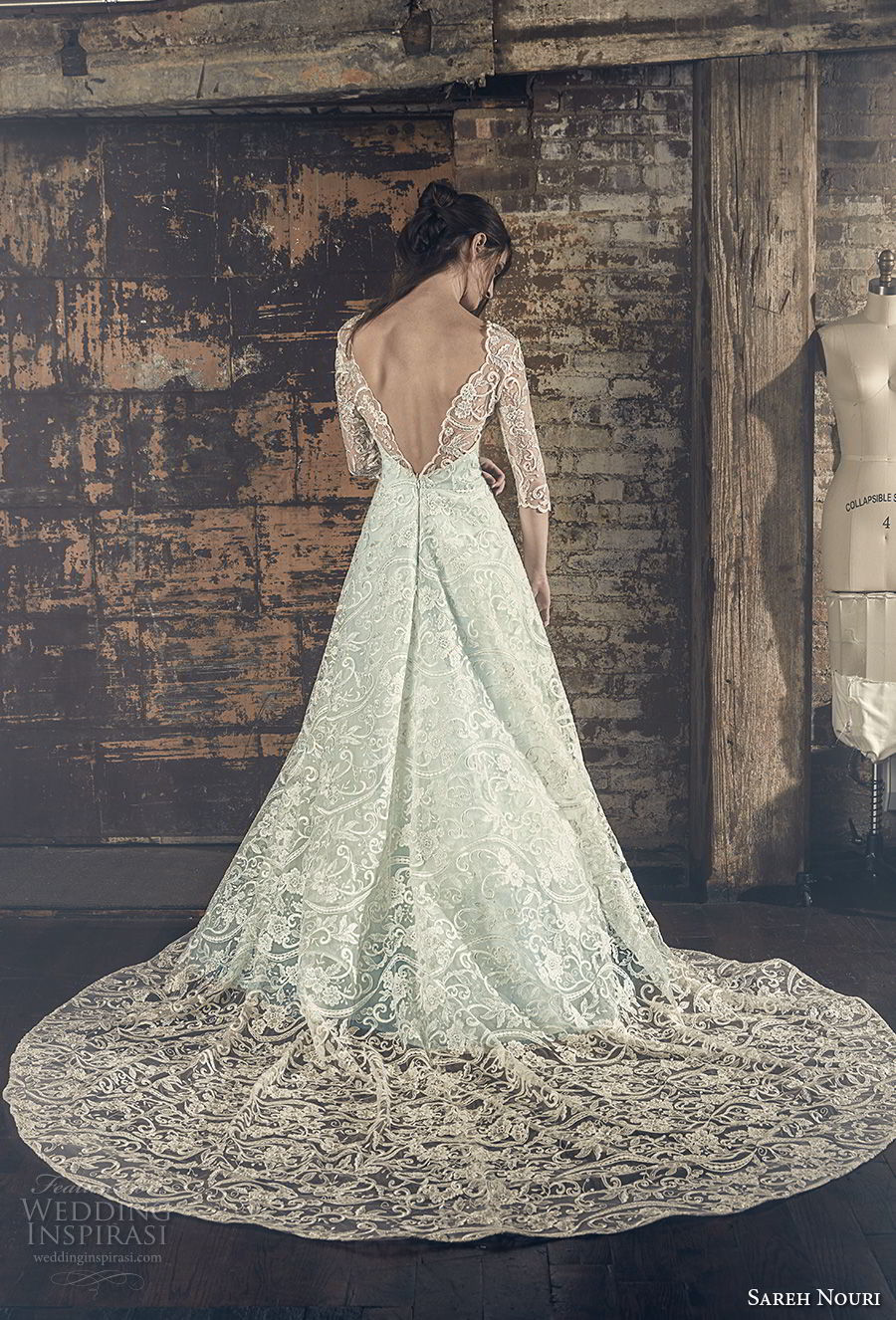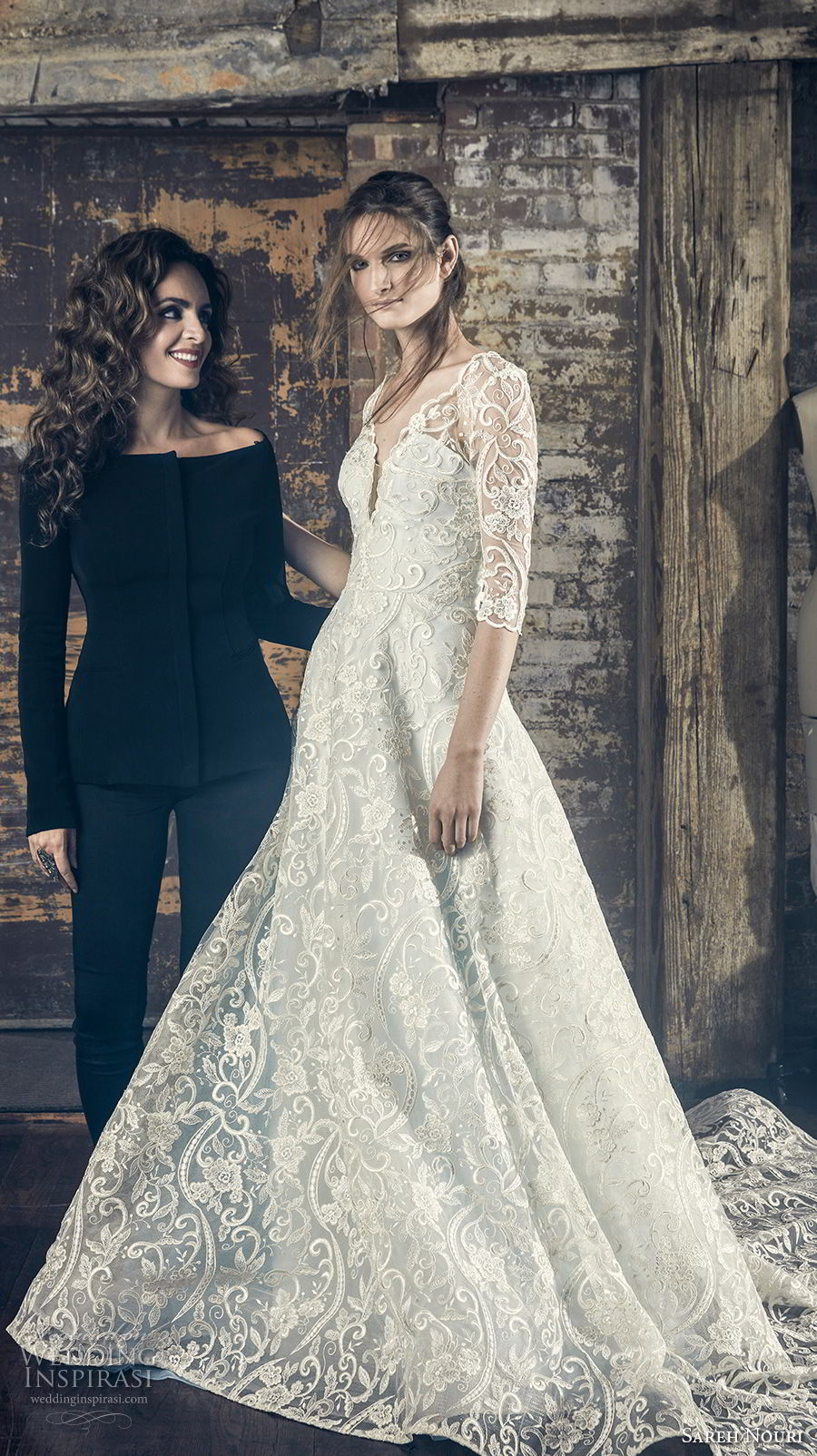 For details, visit Sareh Nouri.
CREDITS
Bridal Gowns and Veils: SAREH NOURI | Select Laces: House of Sophie Hallette | Photographer: MANI ZARRIN | Headpieces: JENNIFER BEHR | Floral: LAURA CLARE DESIGN | Hair by Creative Director: YOAV TAUBER | Makeup: TIFFANY DELLIS