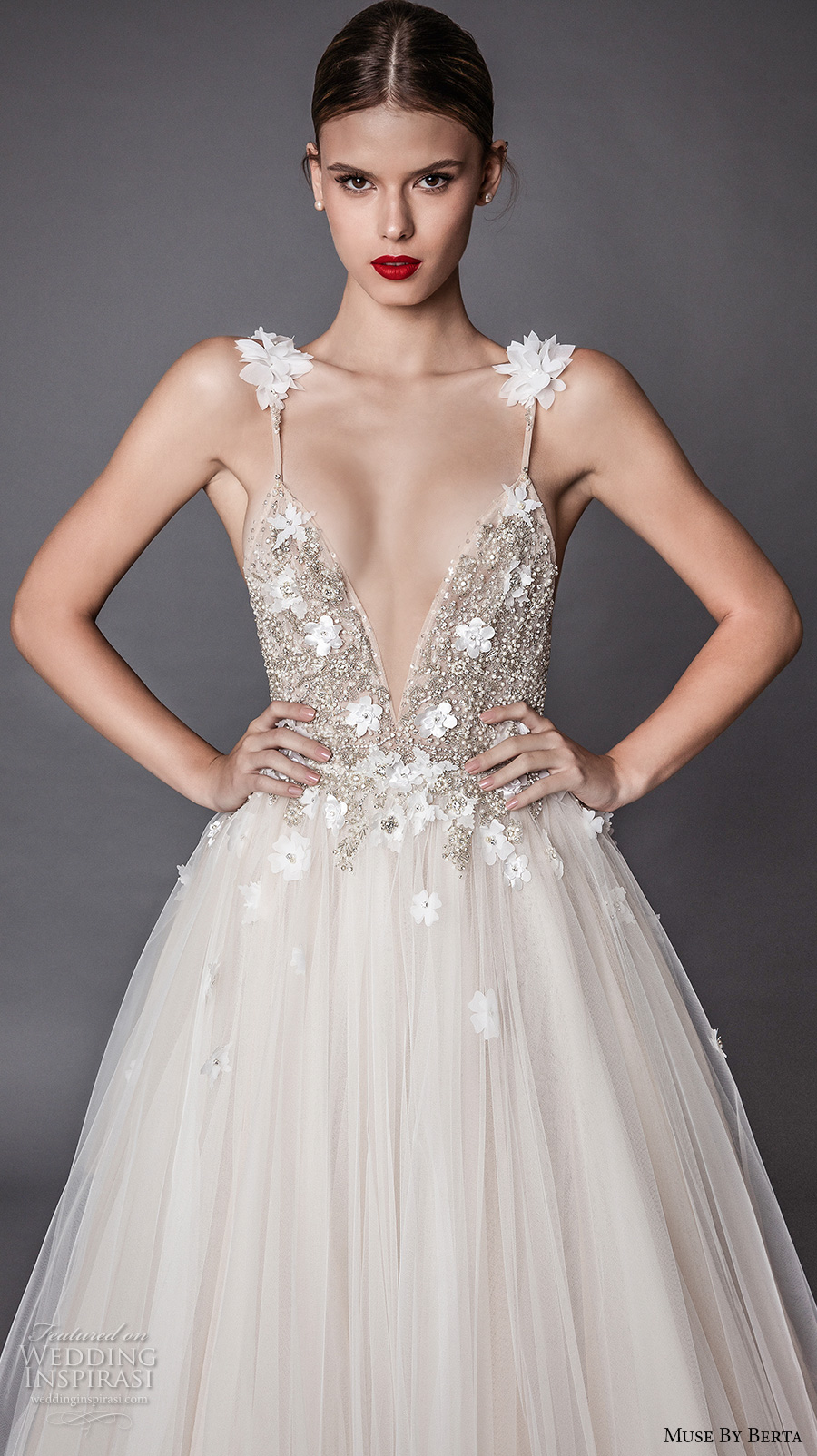 Muse, the new fashion-forward bridal line from Berta, features delicately embellished, bohemian-vintage inspired looks in warm colors. The Fall 2017 Muse by Berta collection presents a dialed down yet equally beautiful version of the renowned Berta aesthetic. The finest, softest fabrics were used in the designs, which feature both fitted and flowy styles, all 100% handmade by a team of talented craftsmen.
"What Berta sought to achieve with MUSE is a more natural kind of beauty, more simplified, with an intent to complete the women's own style and accentuate it."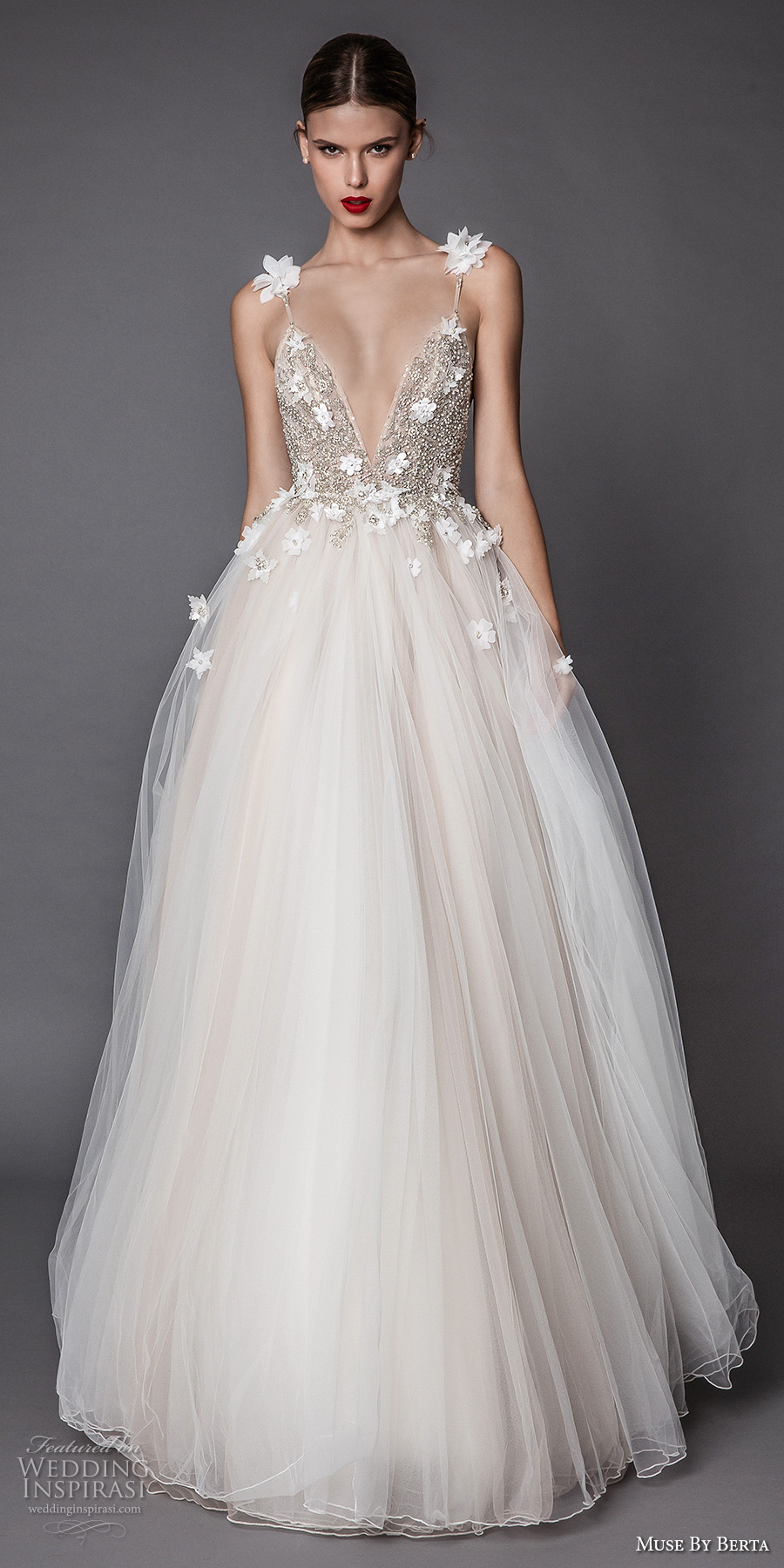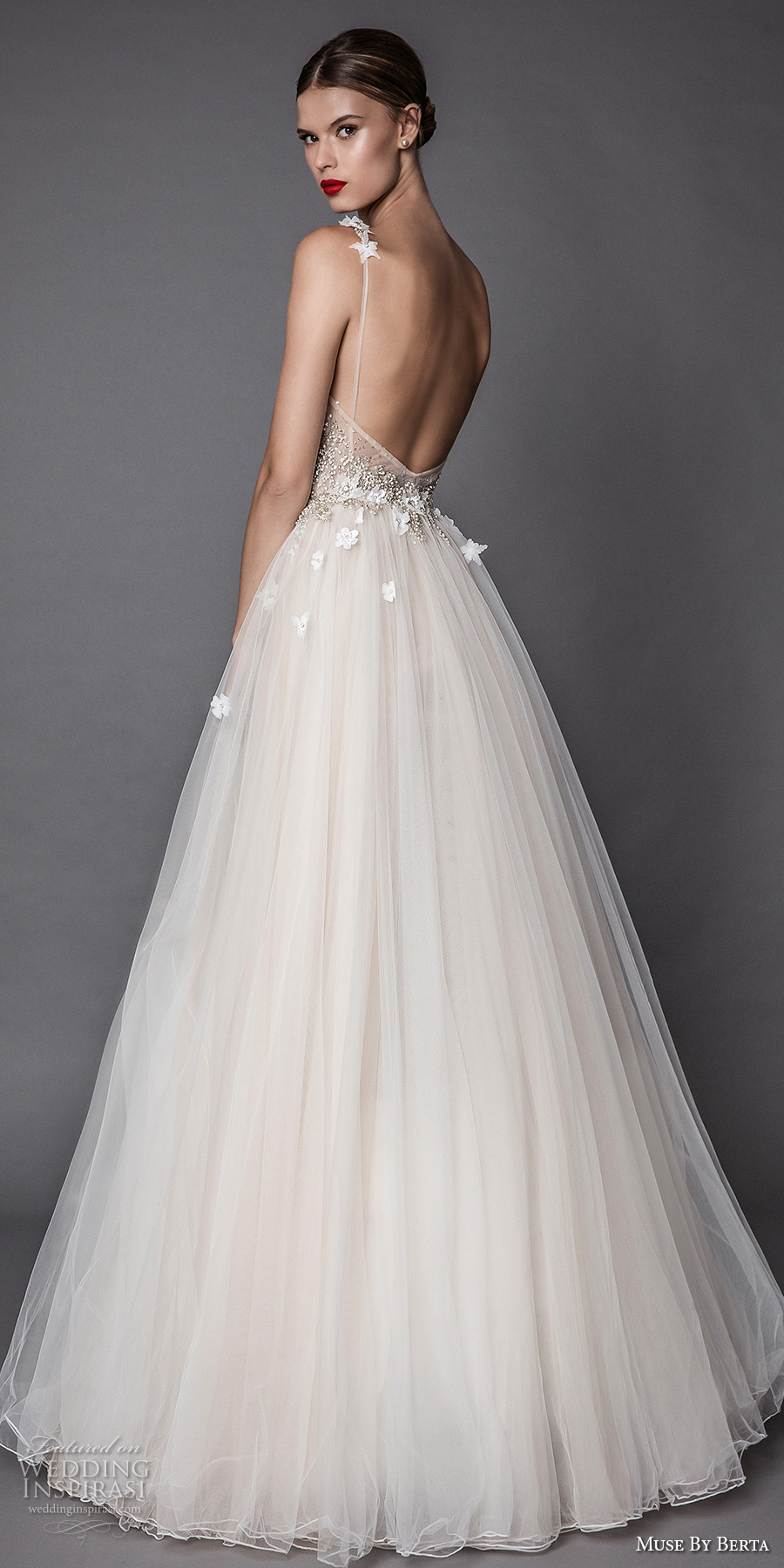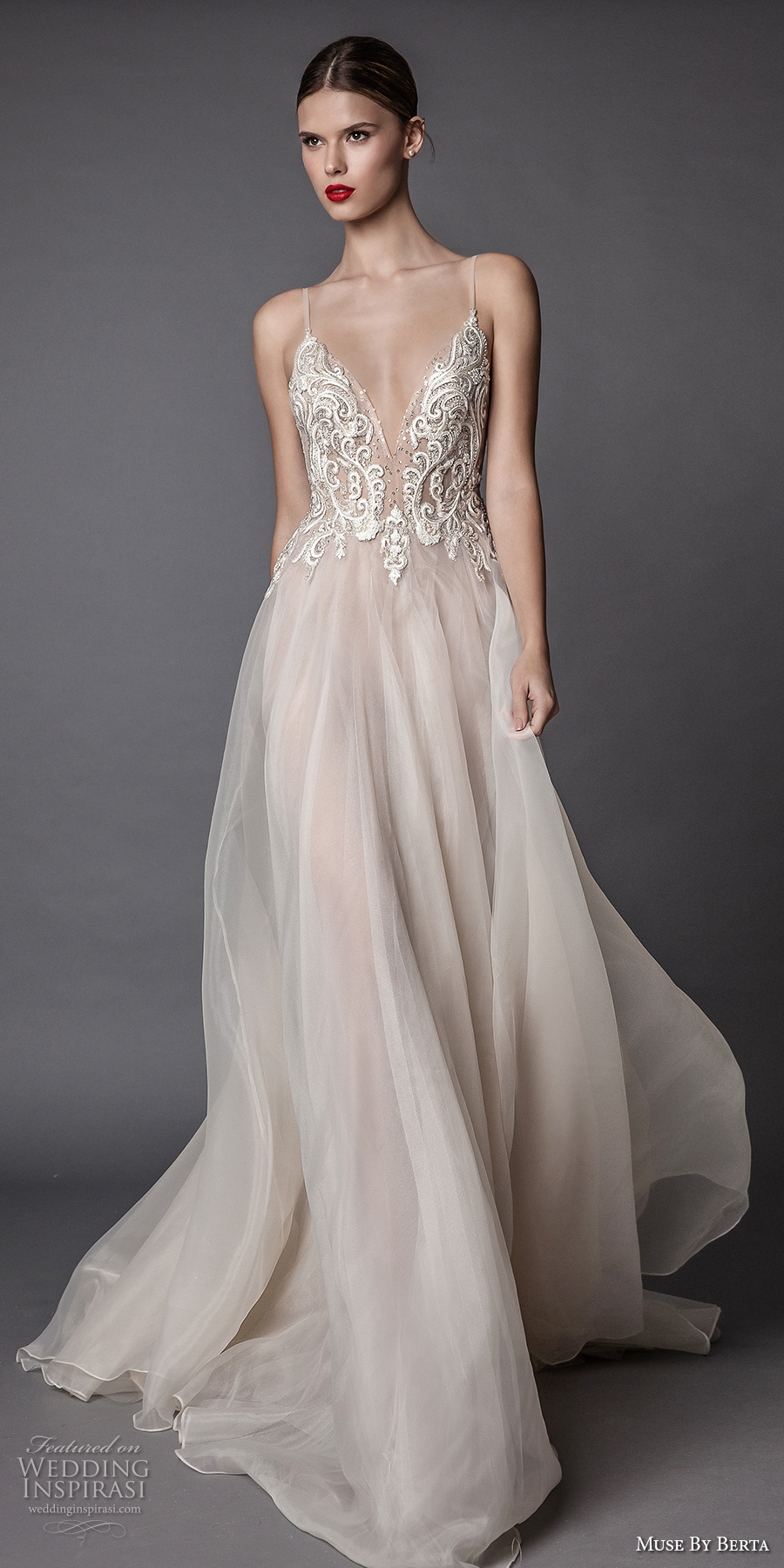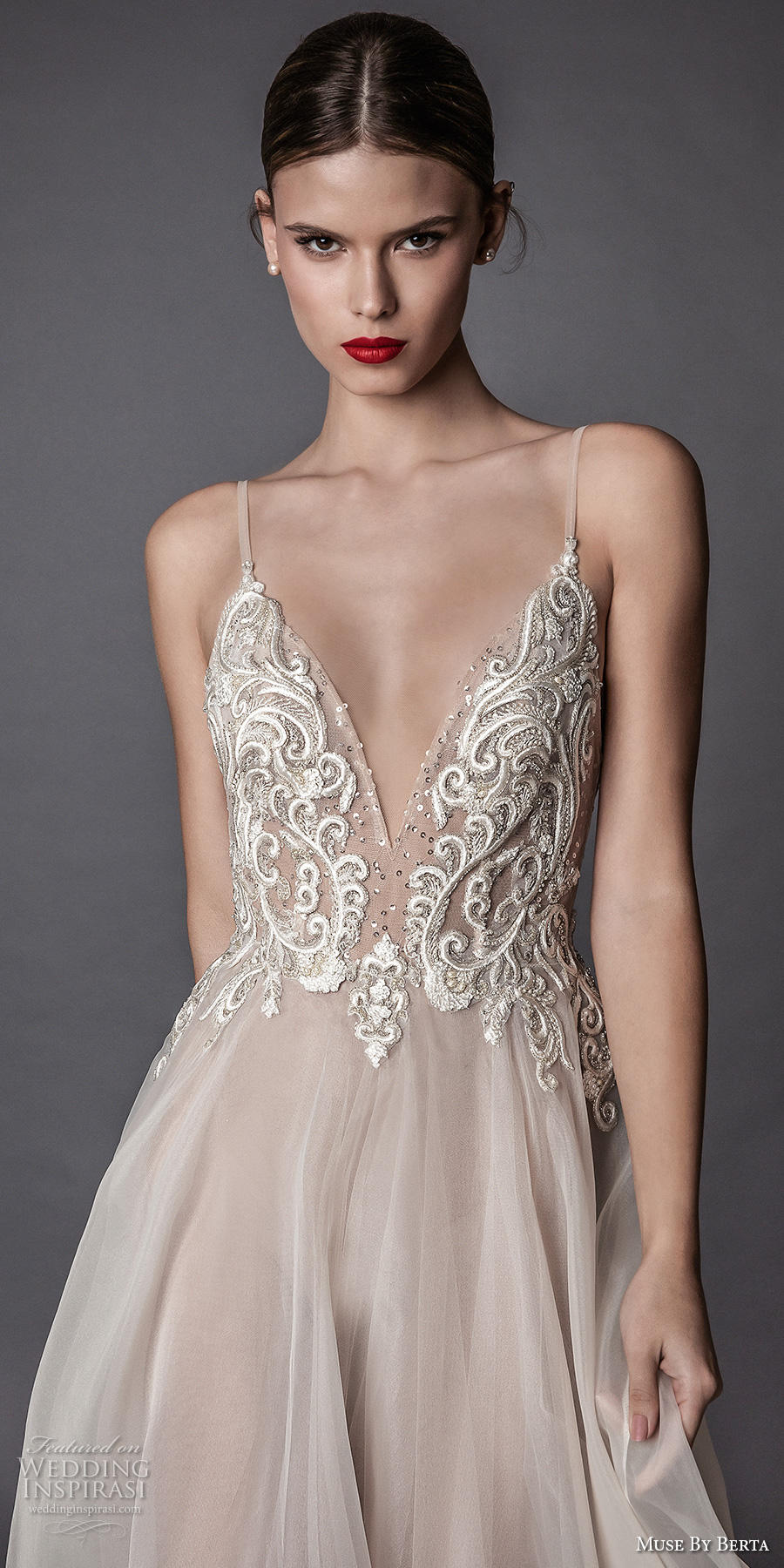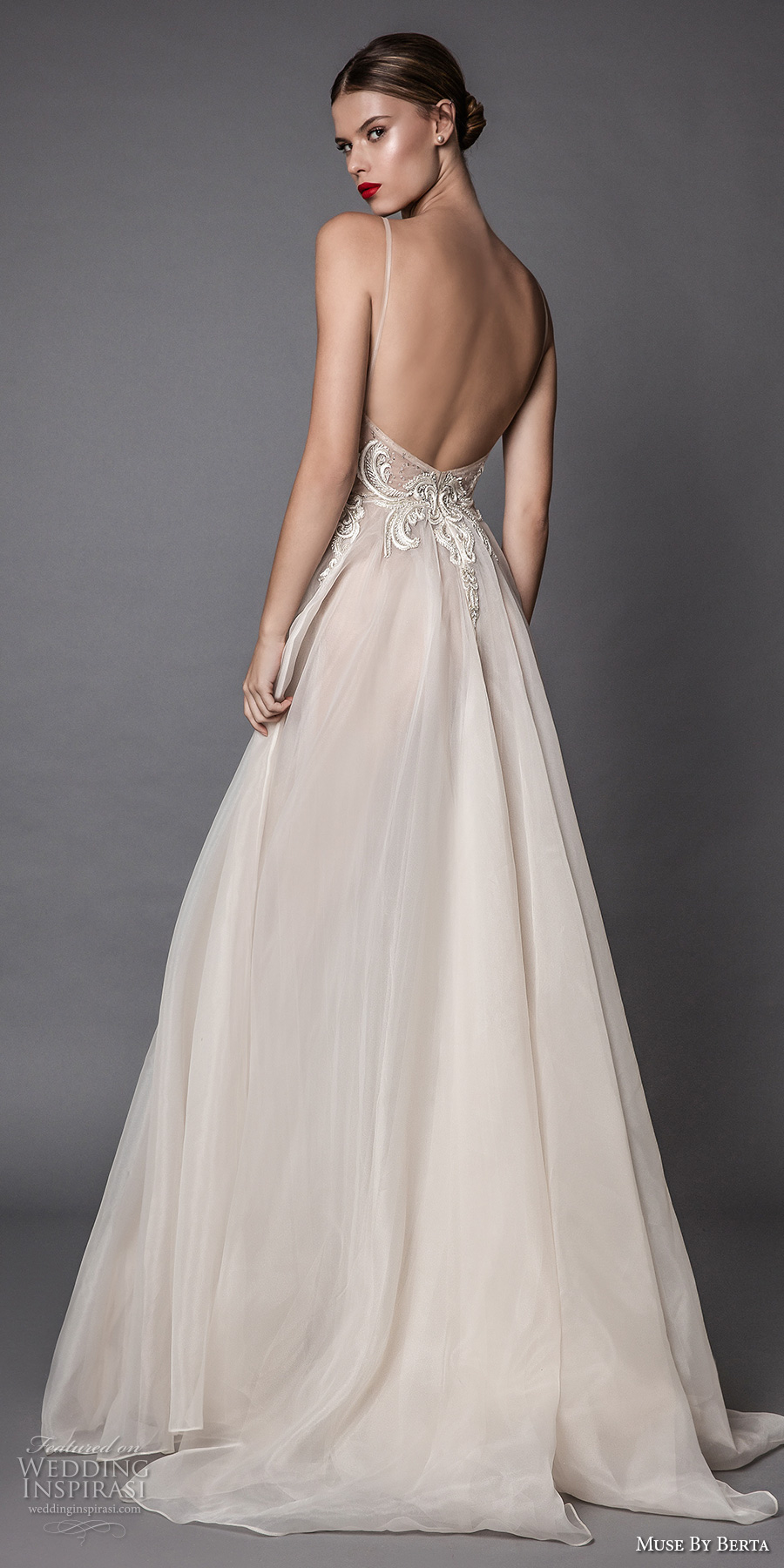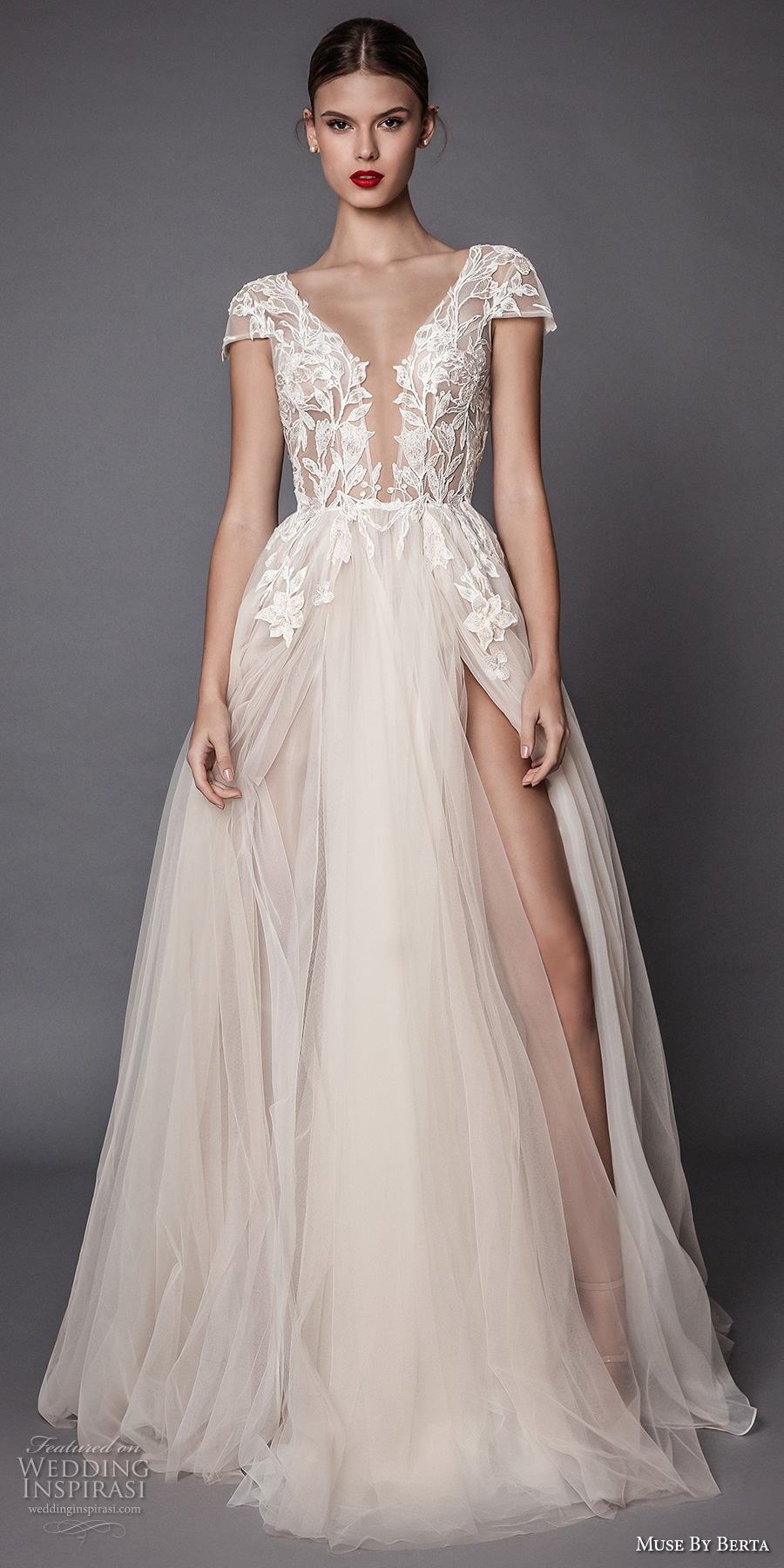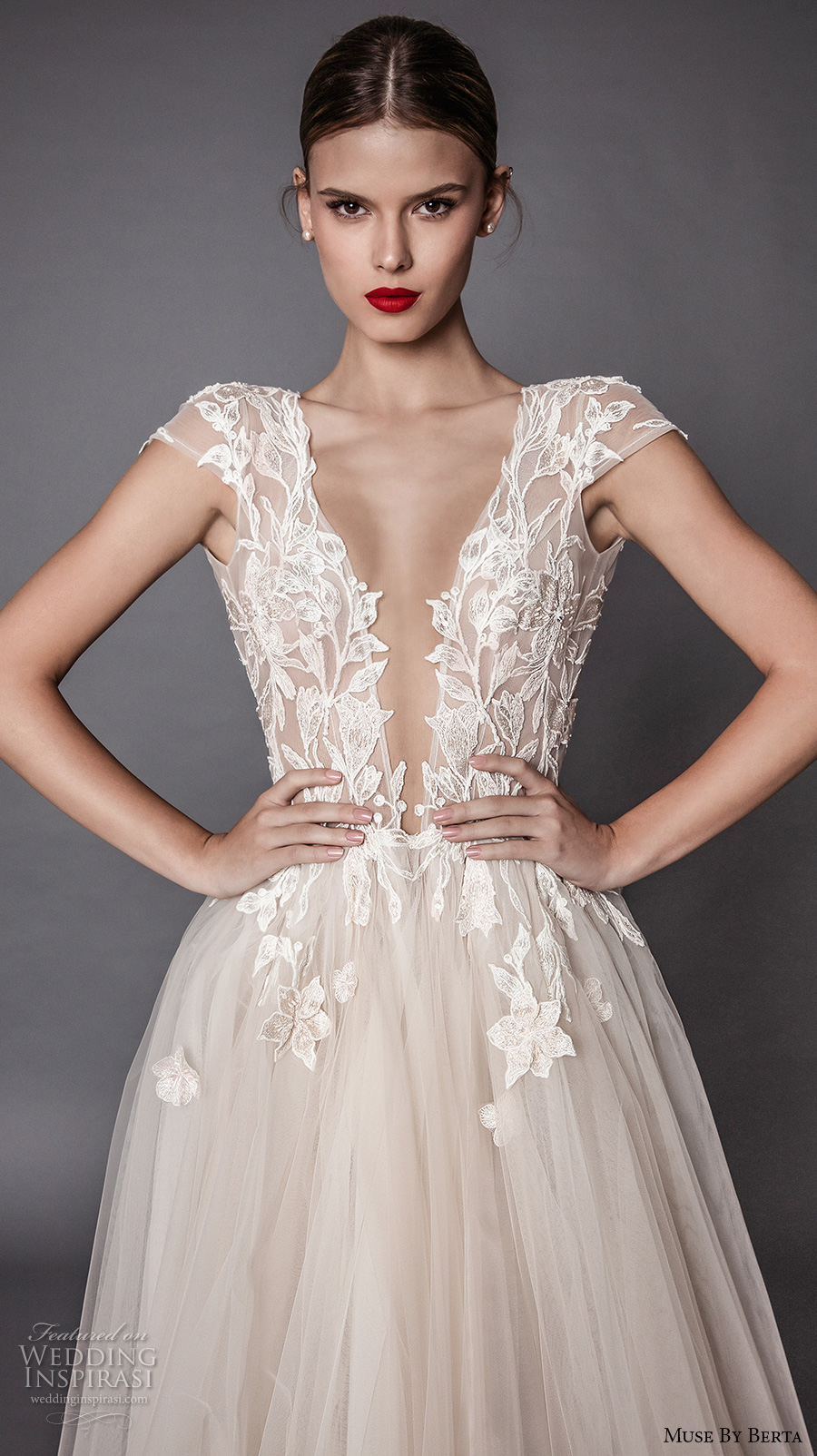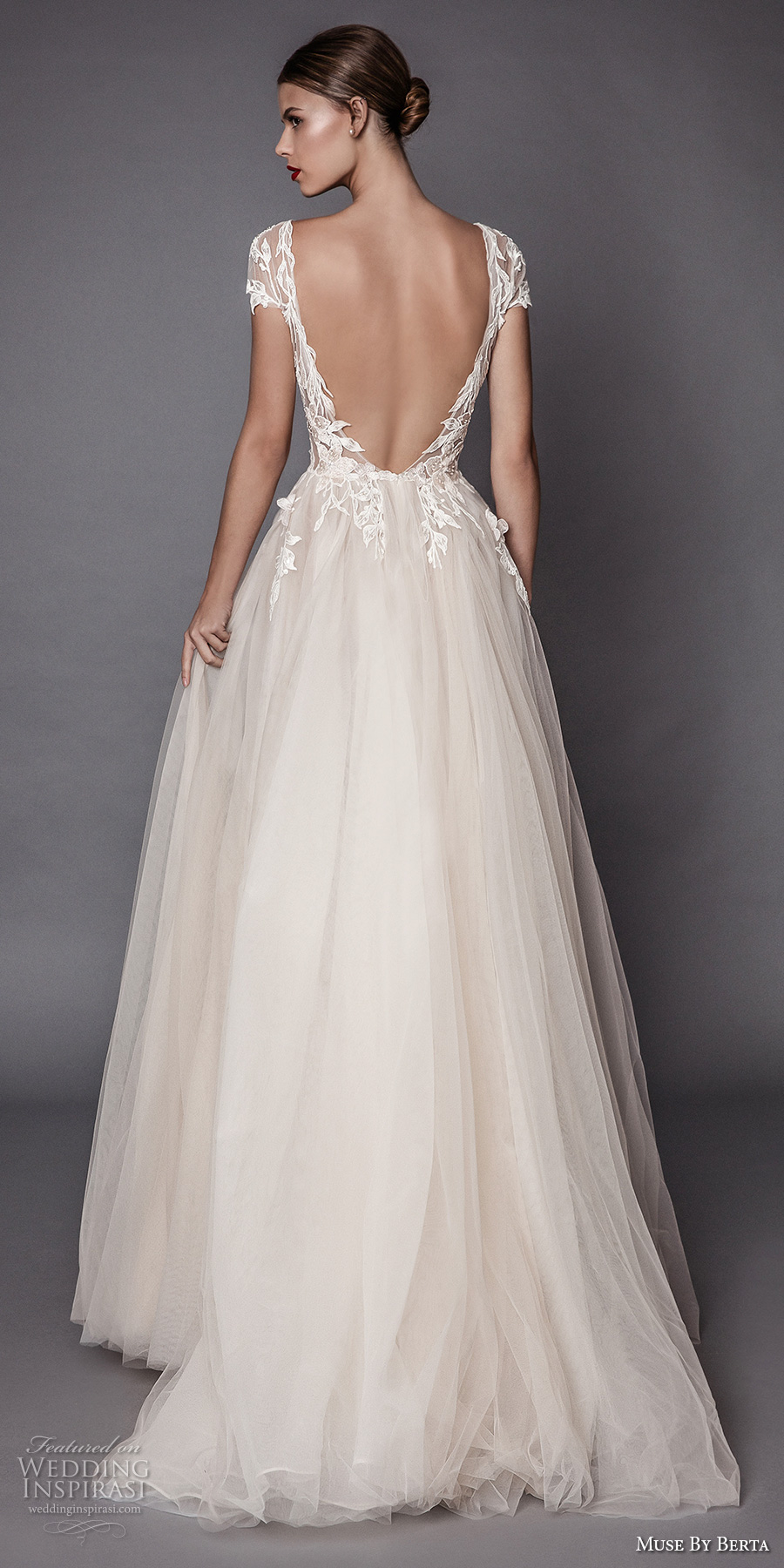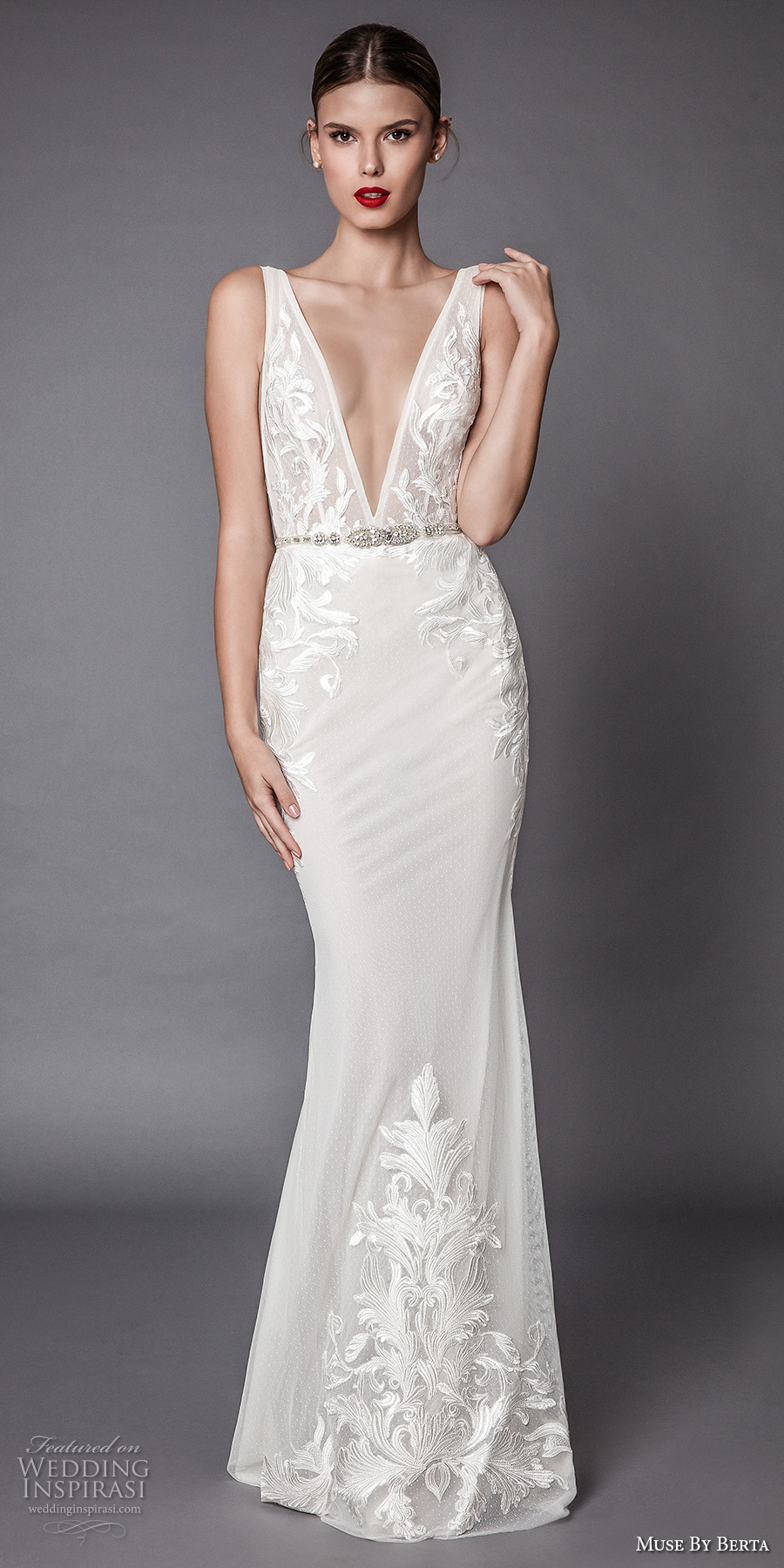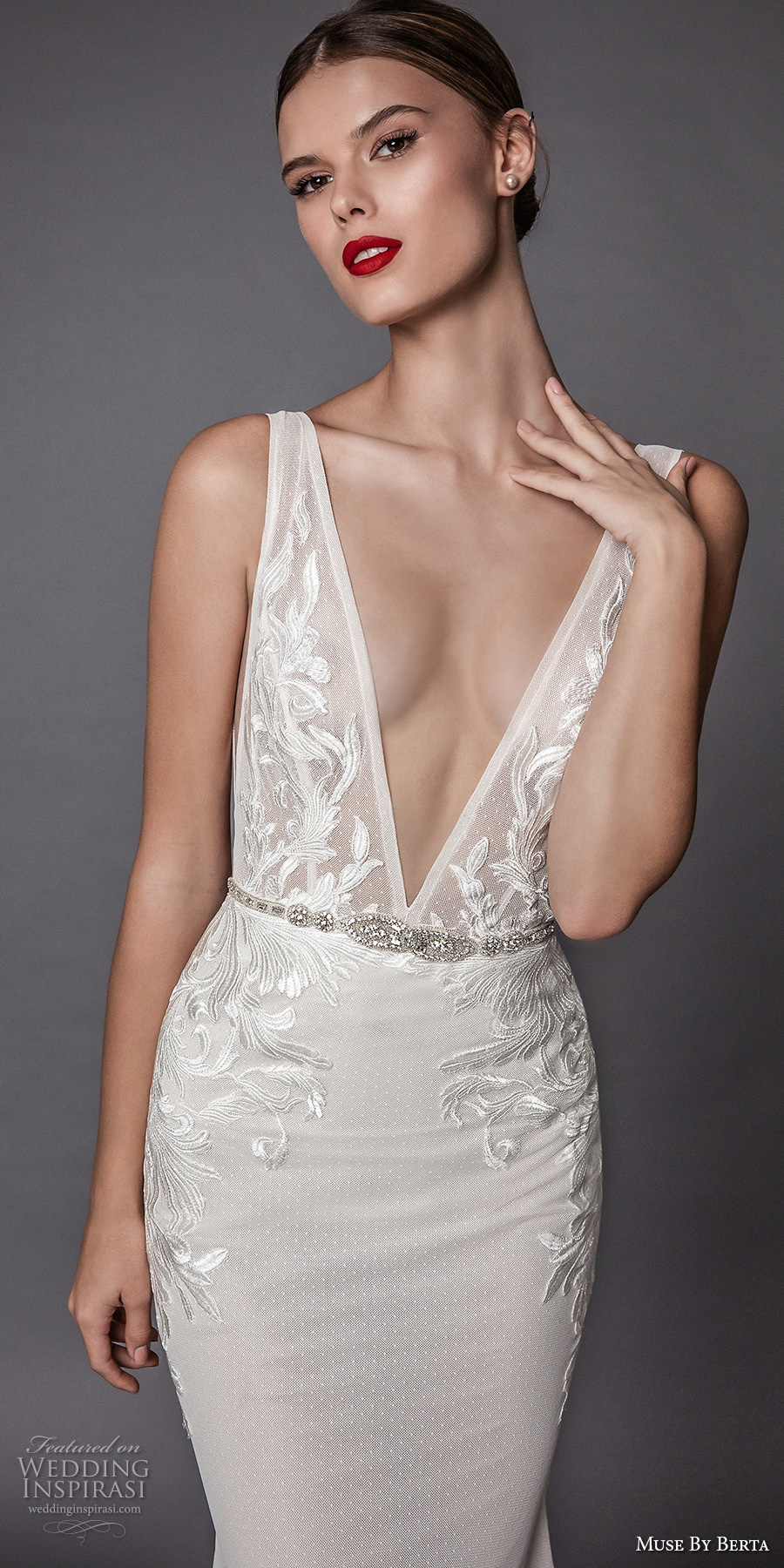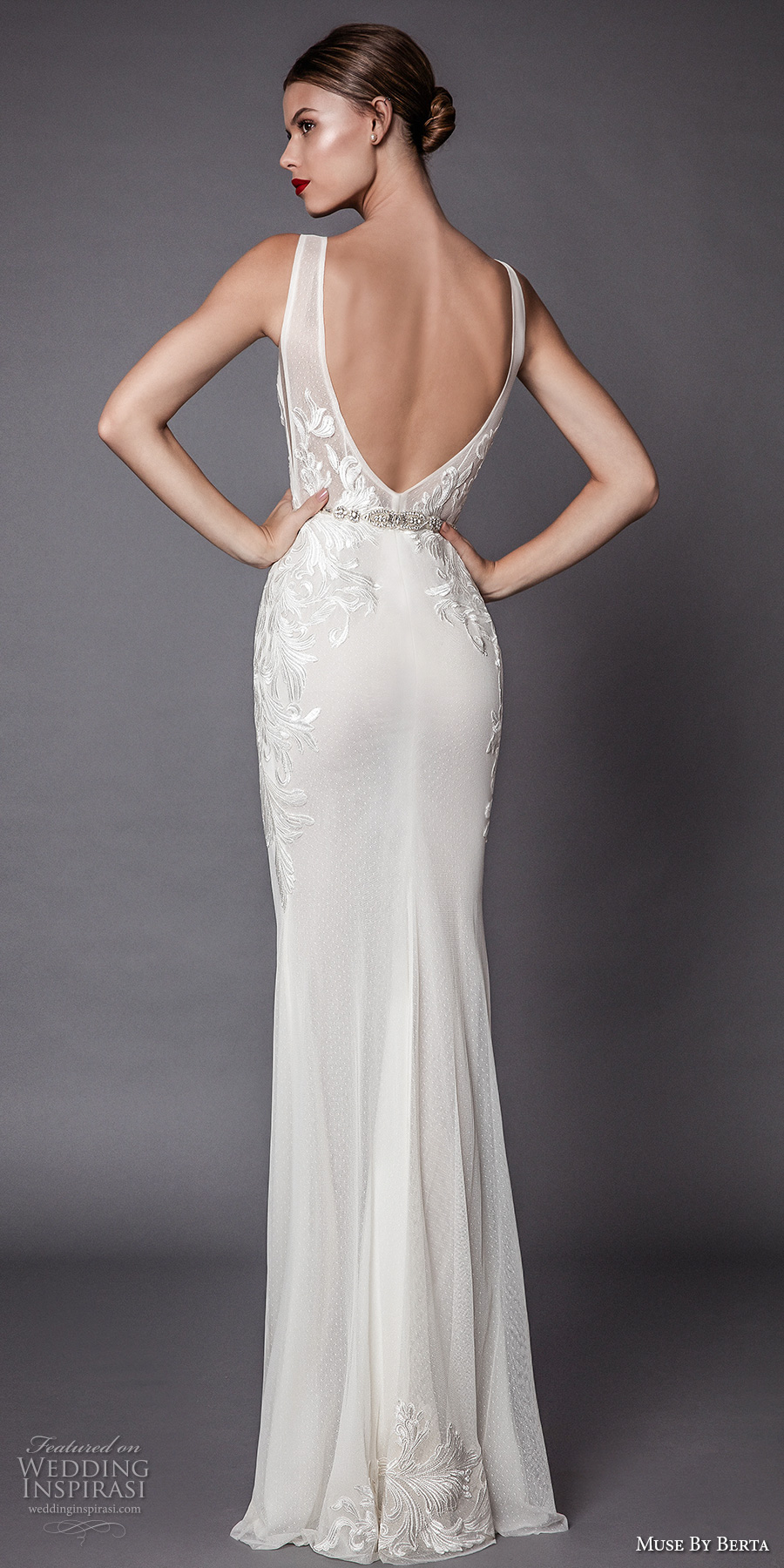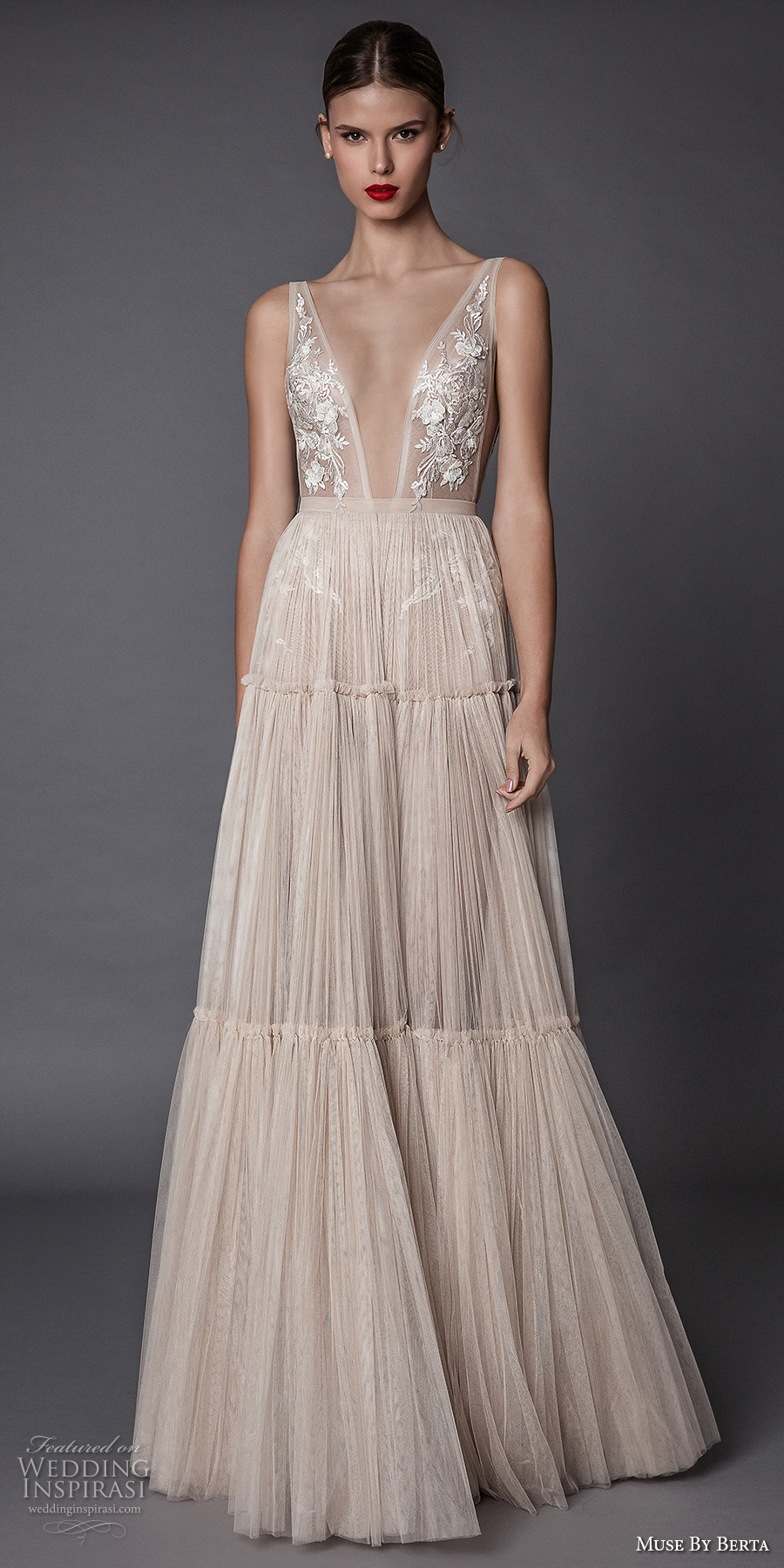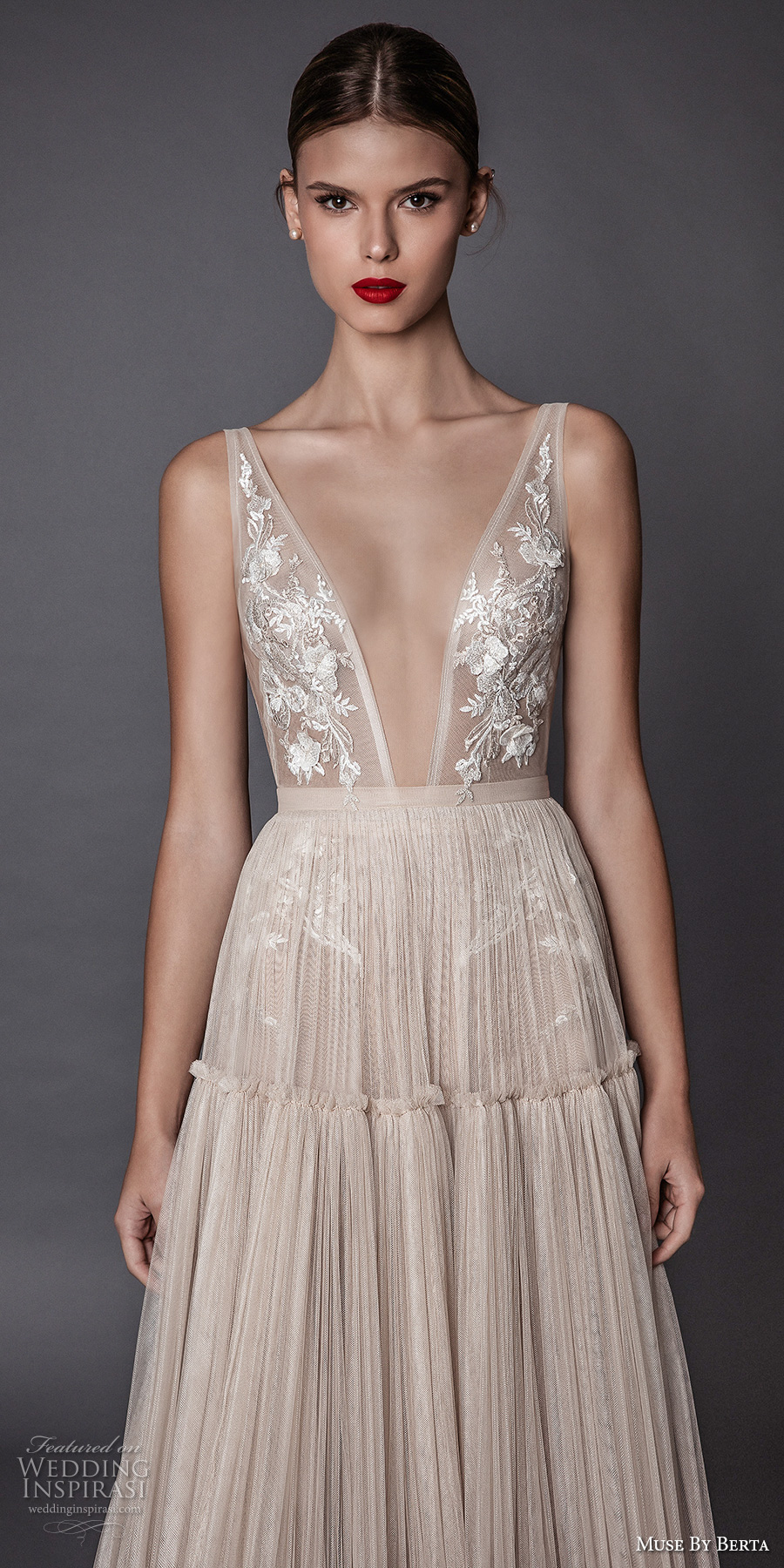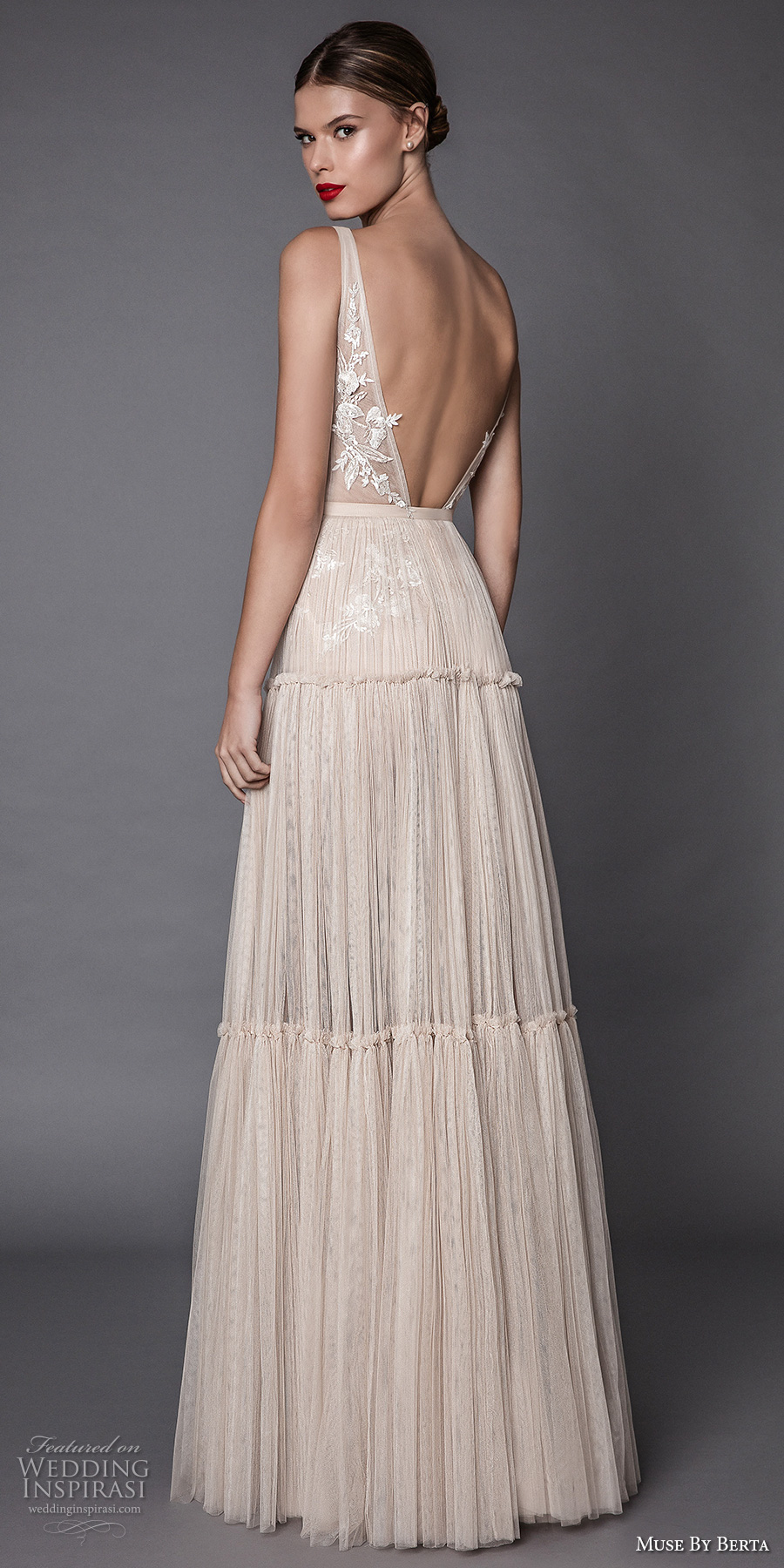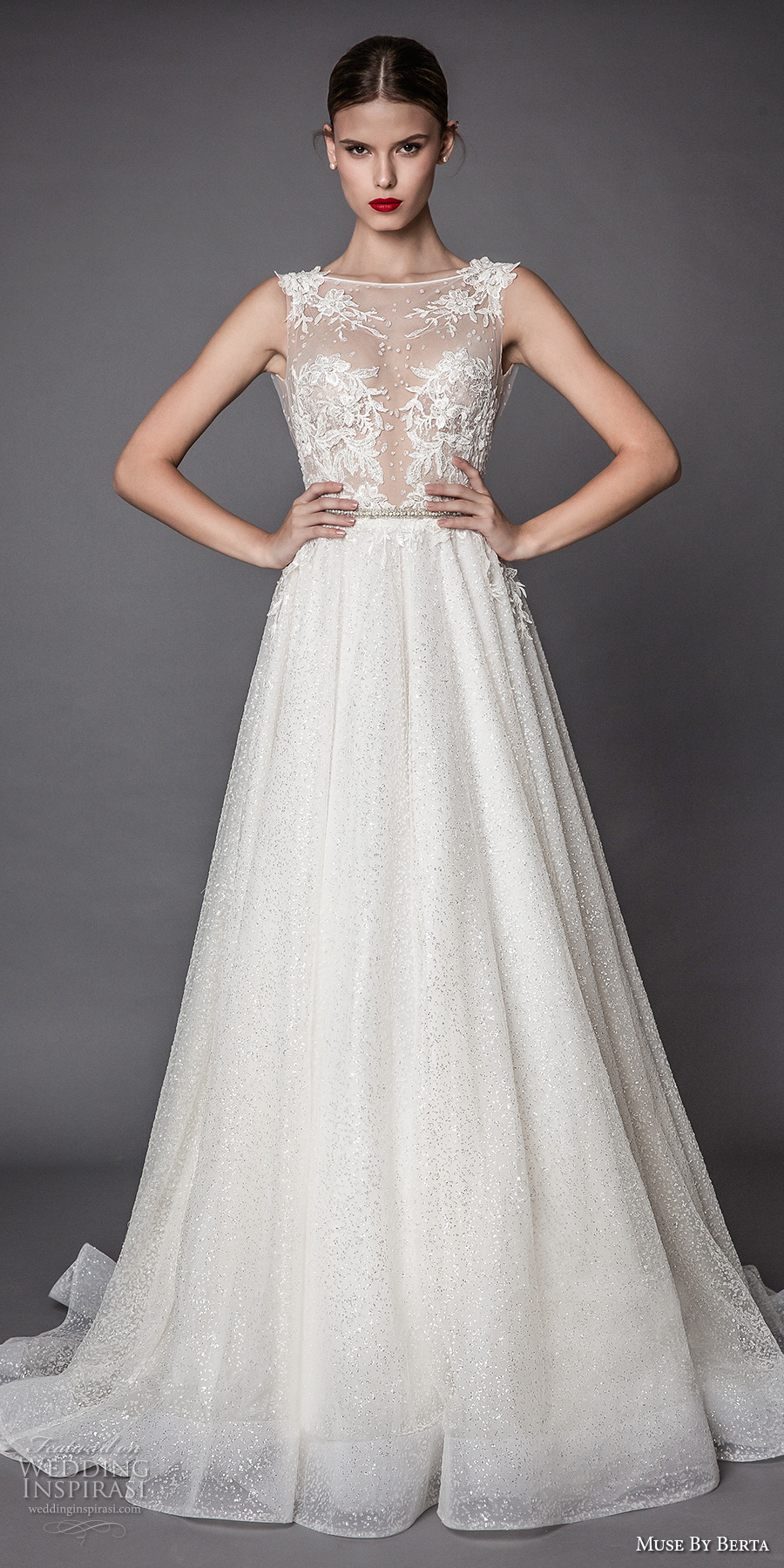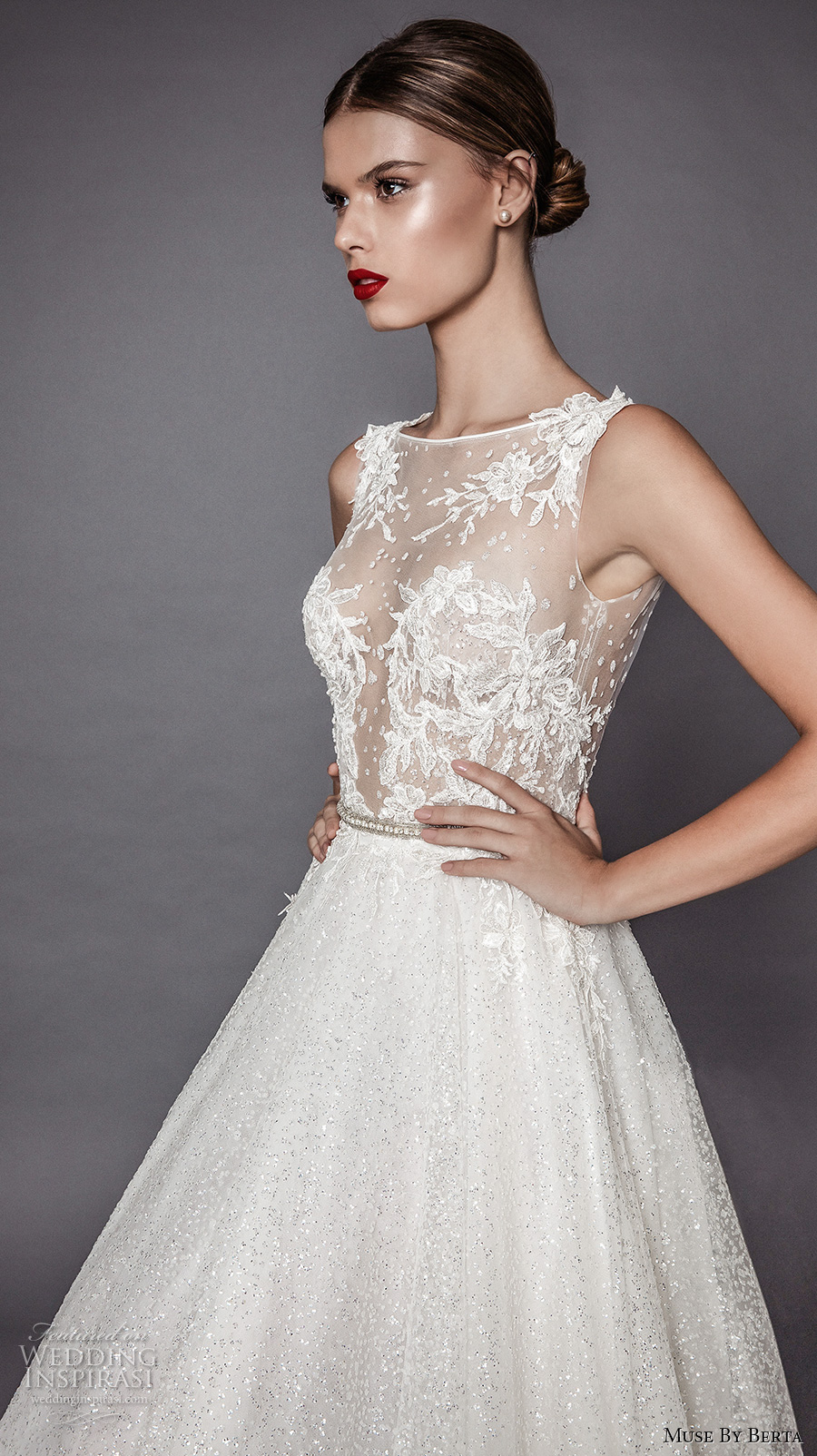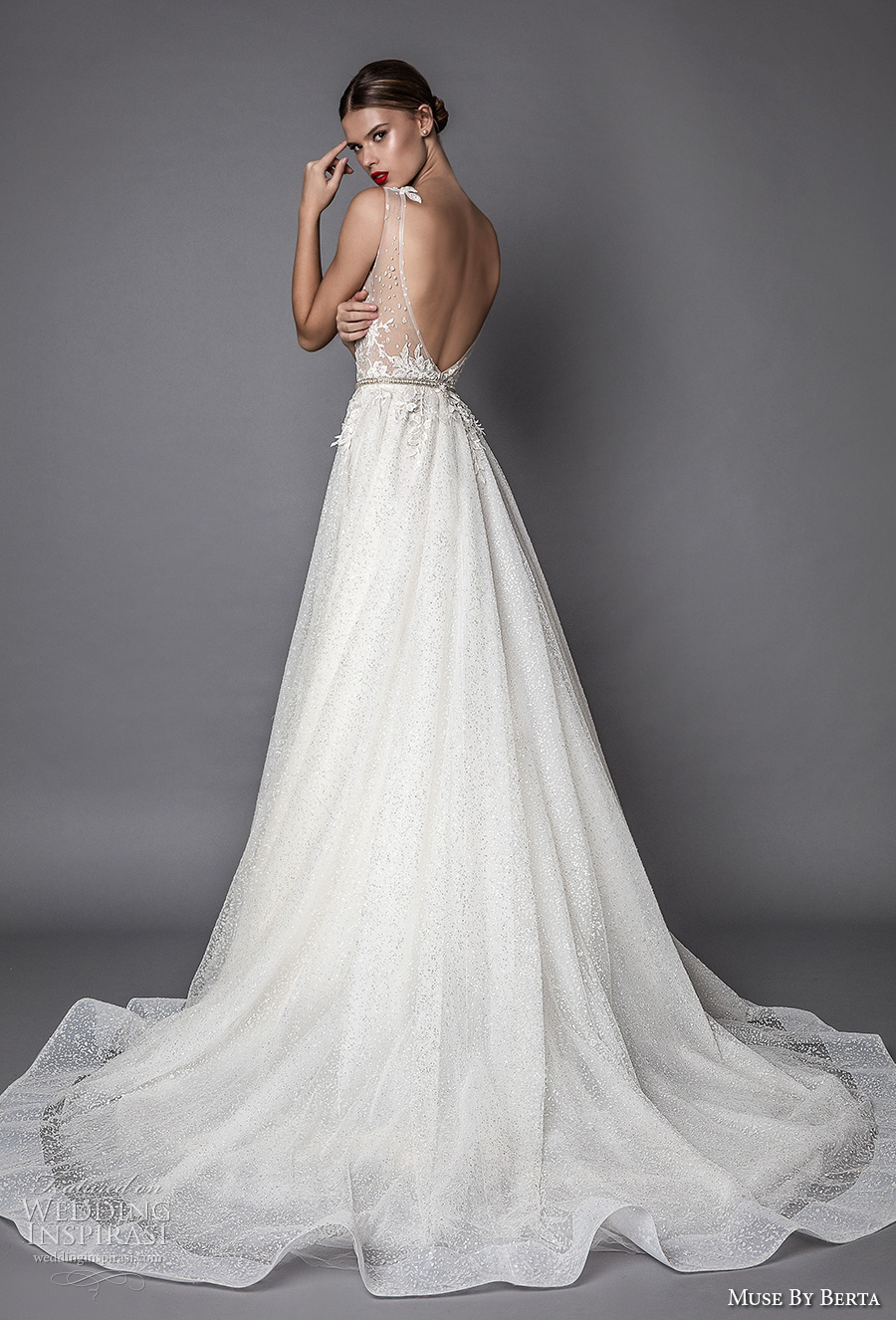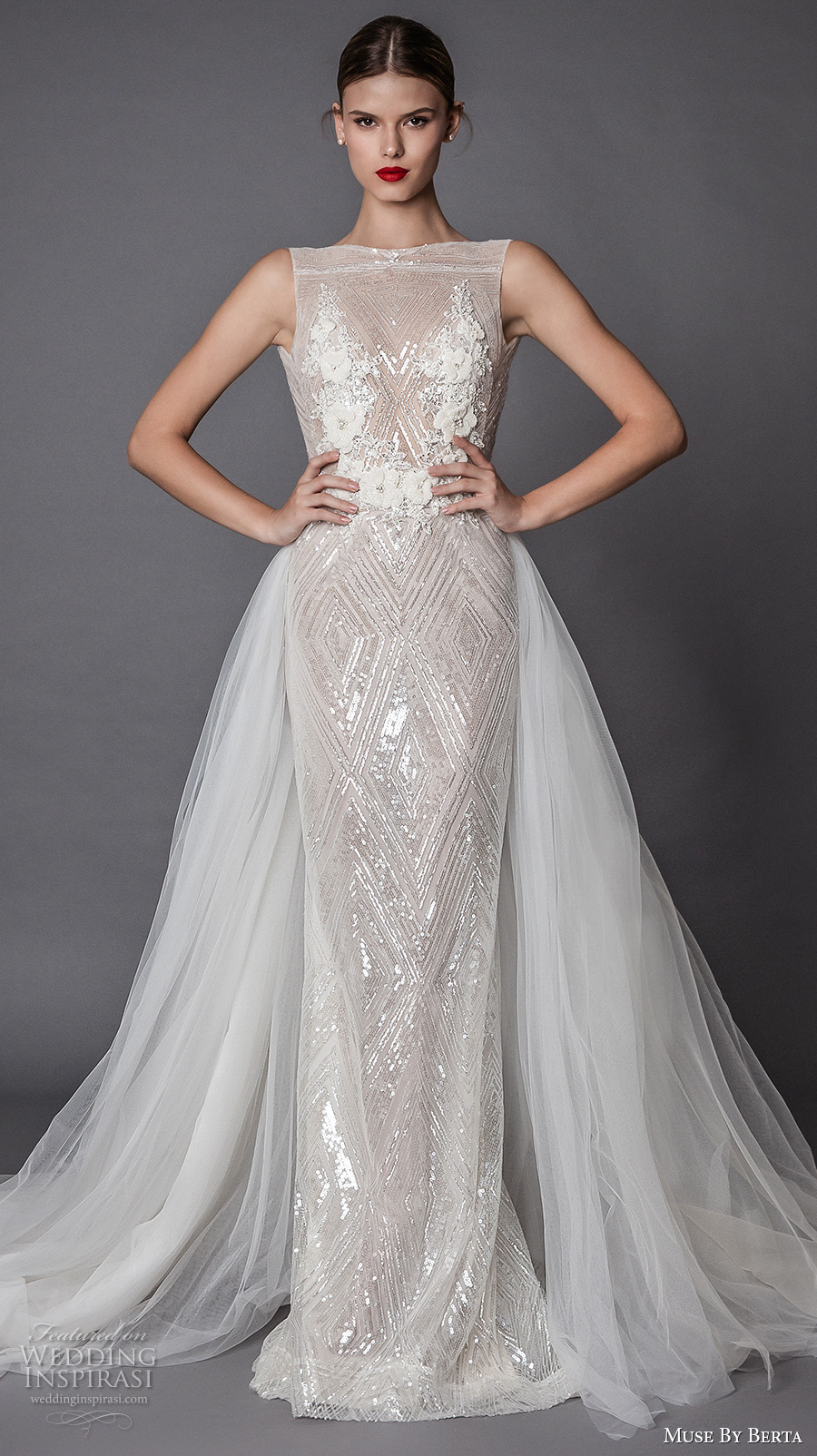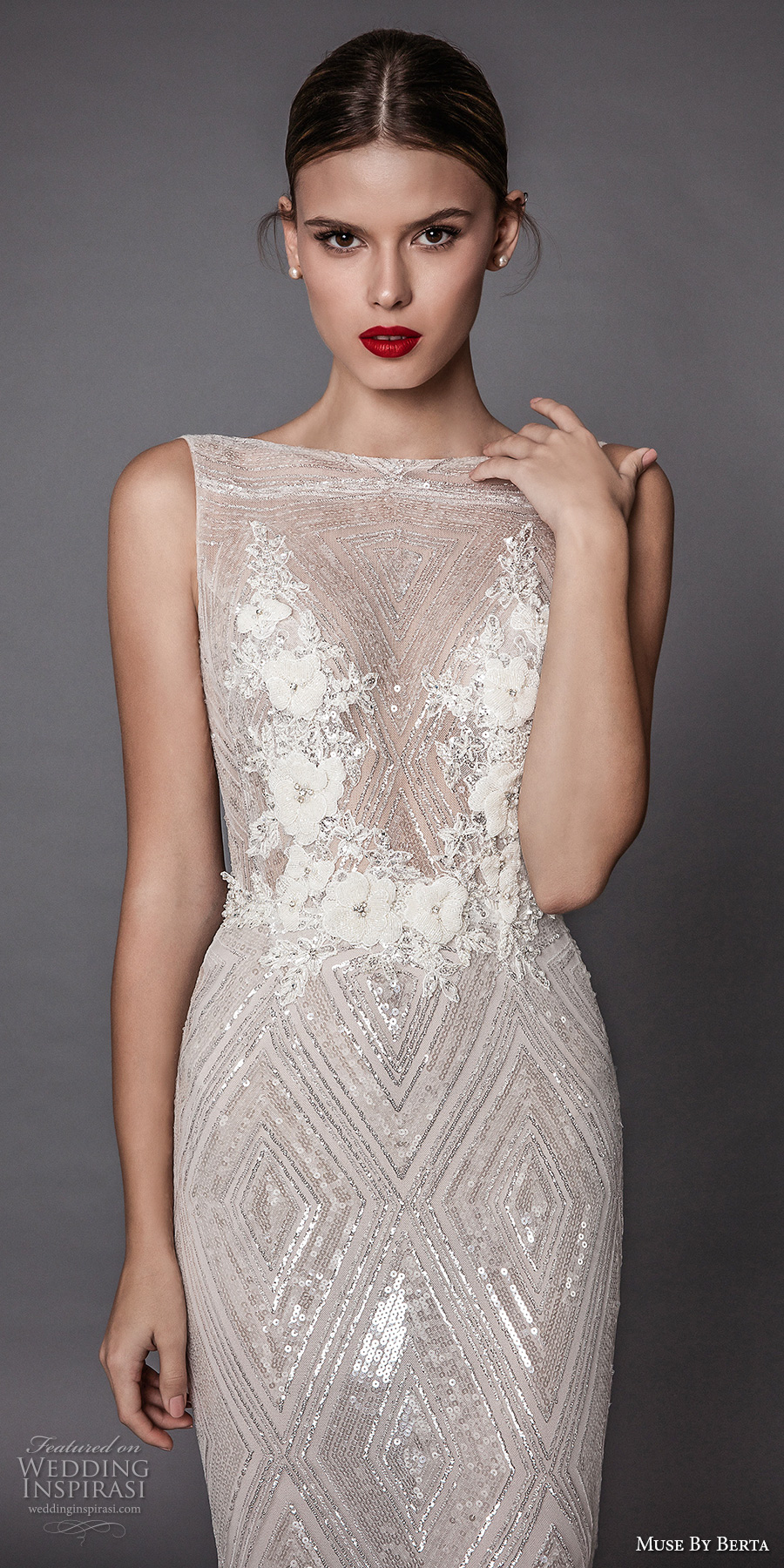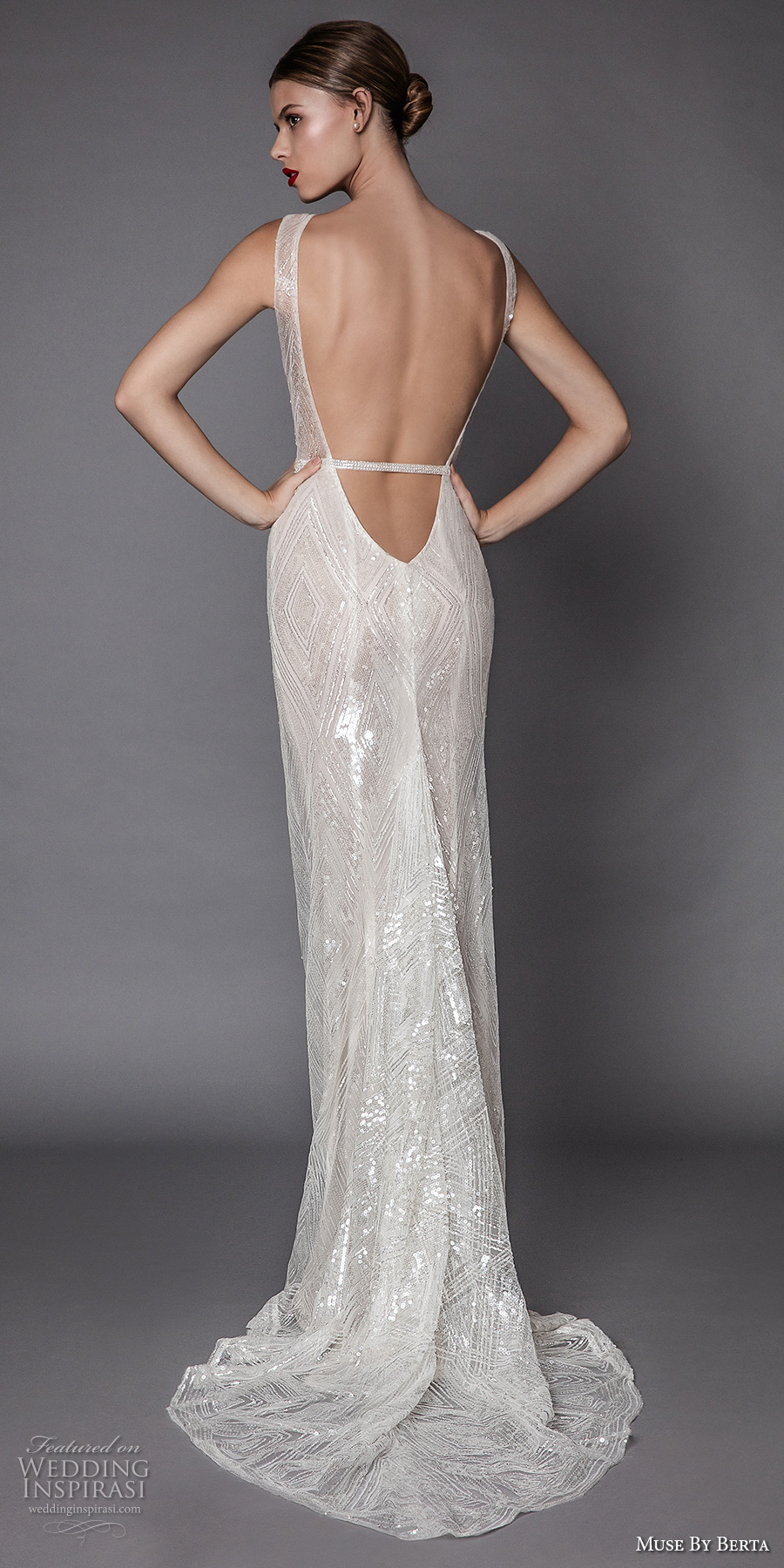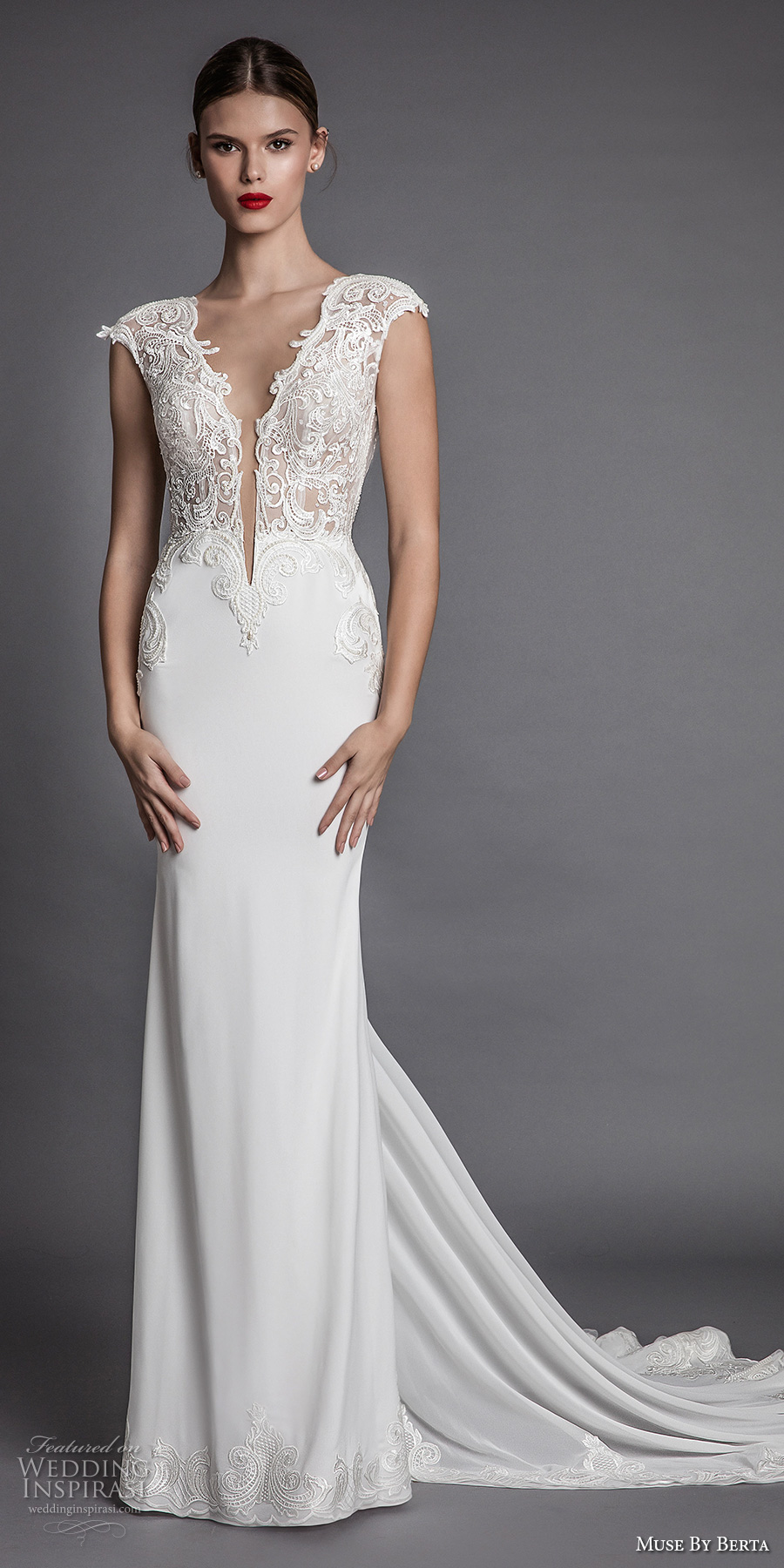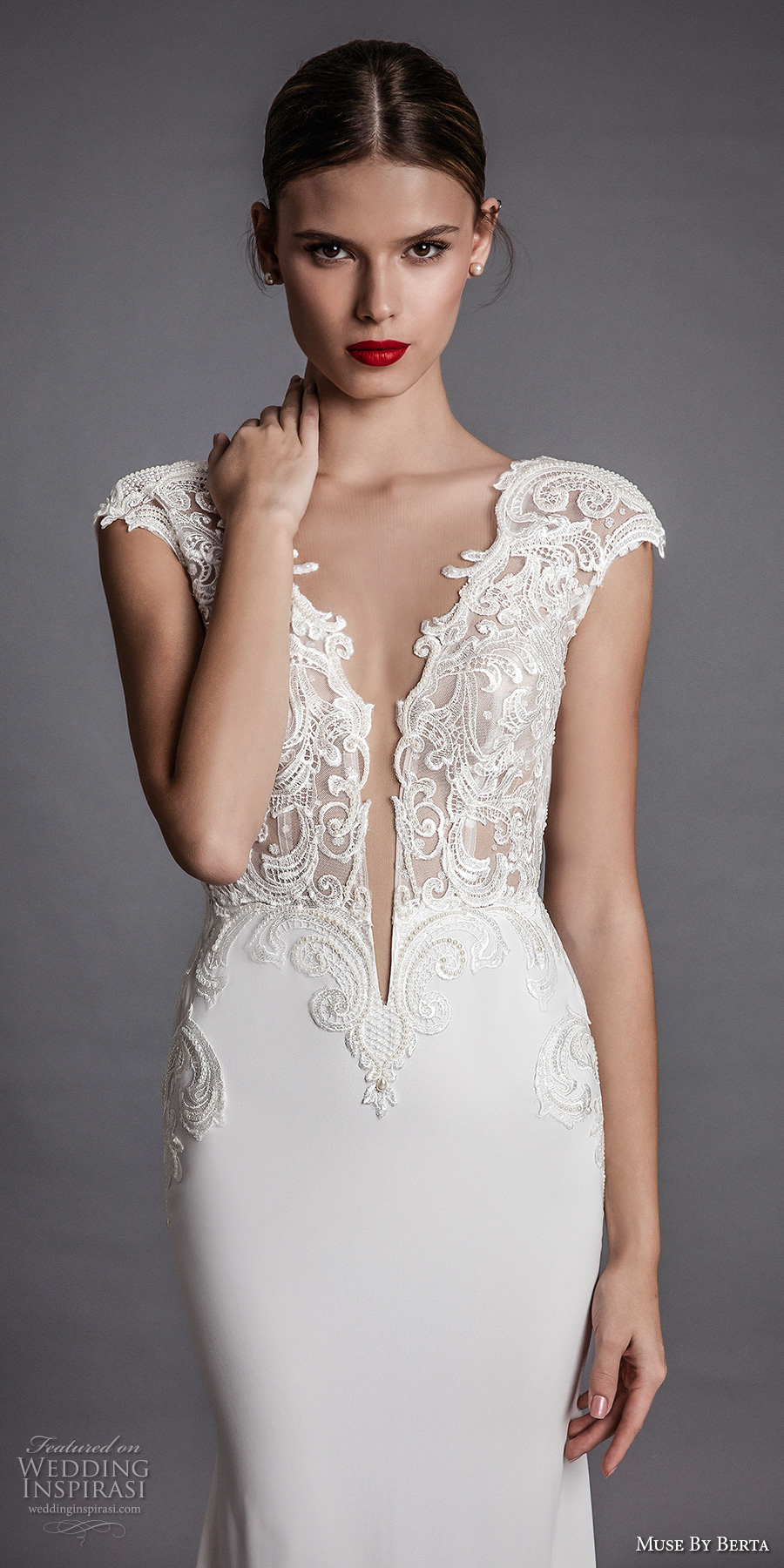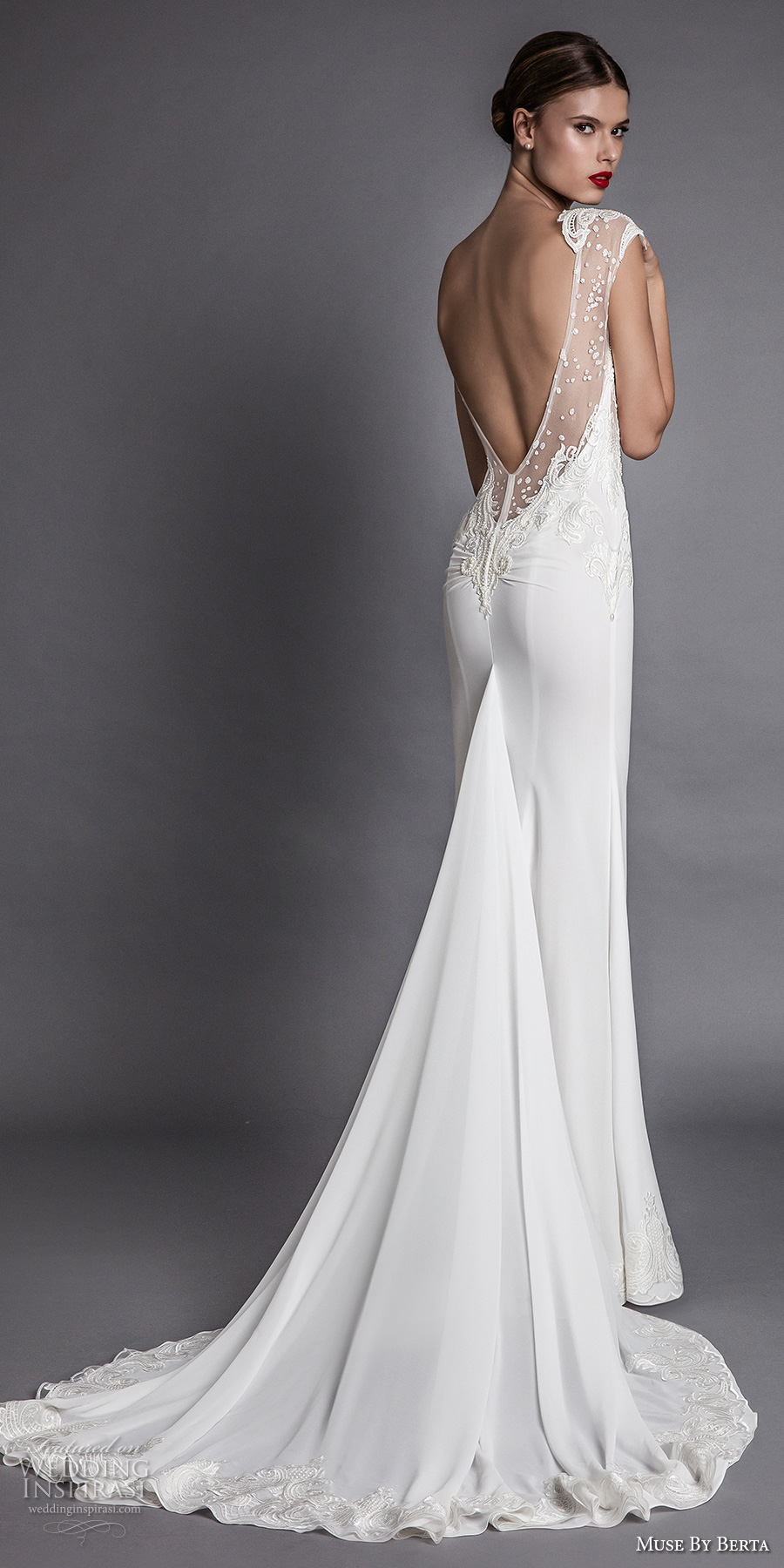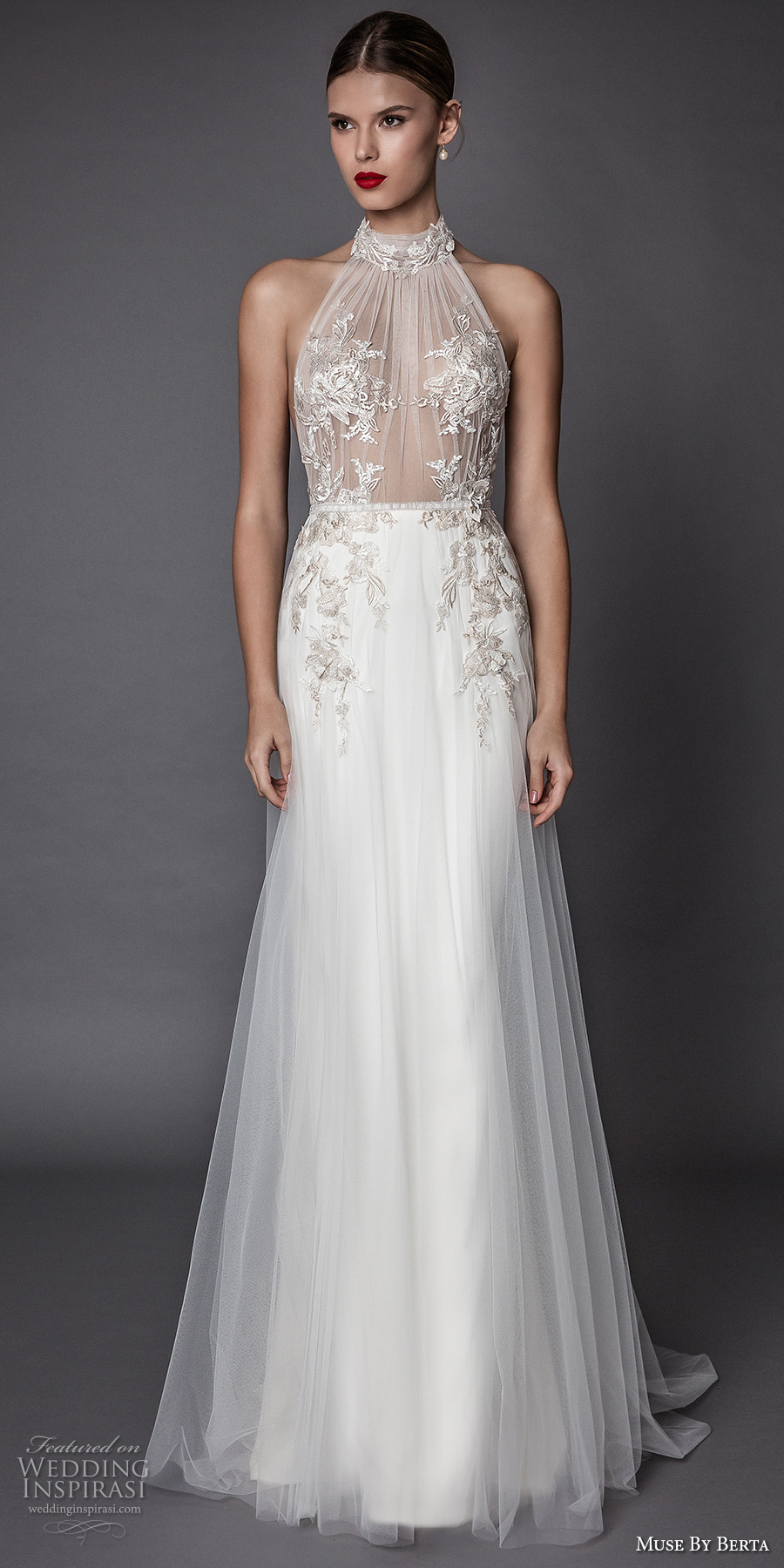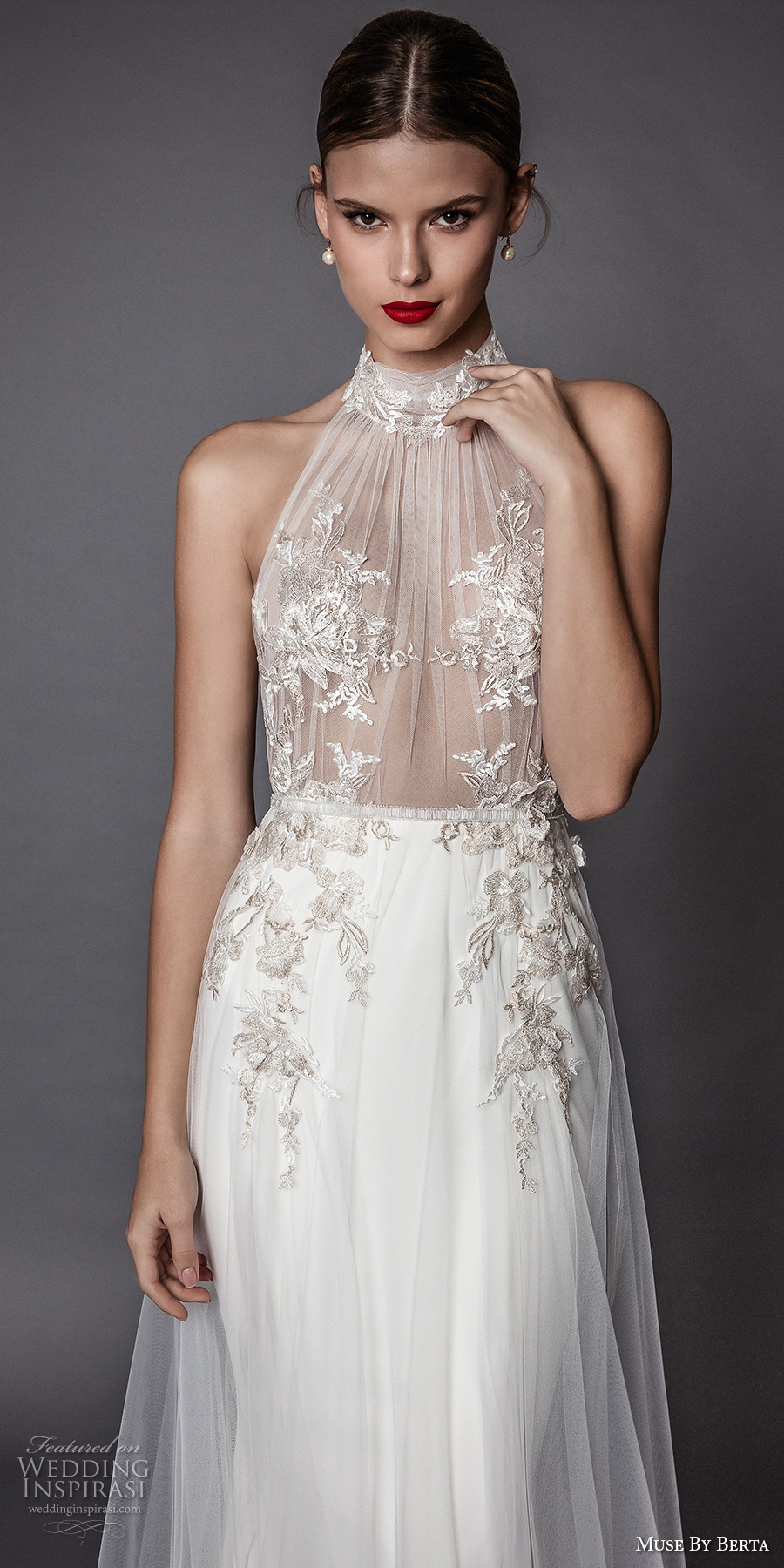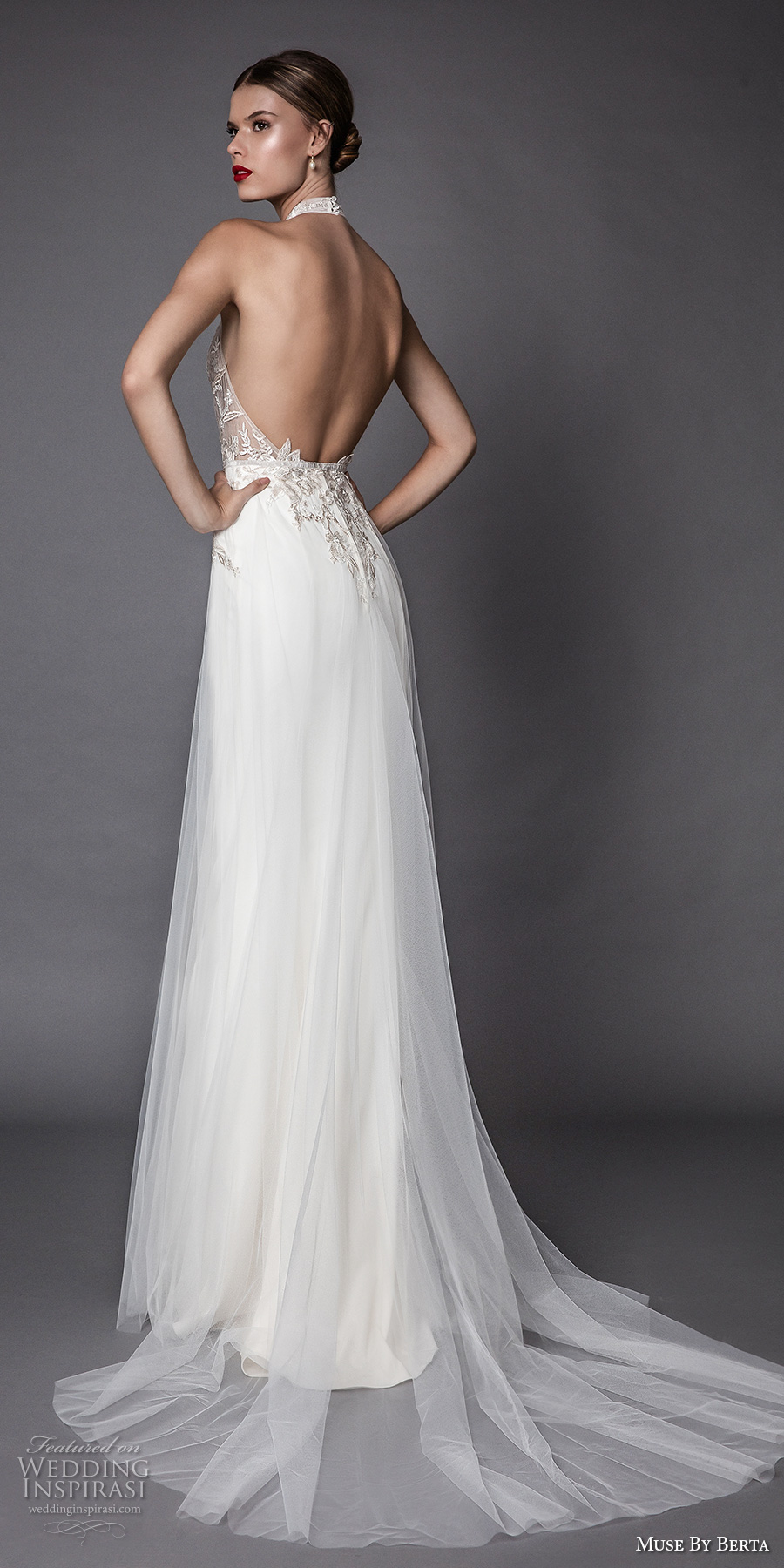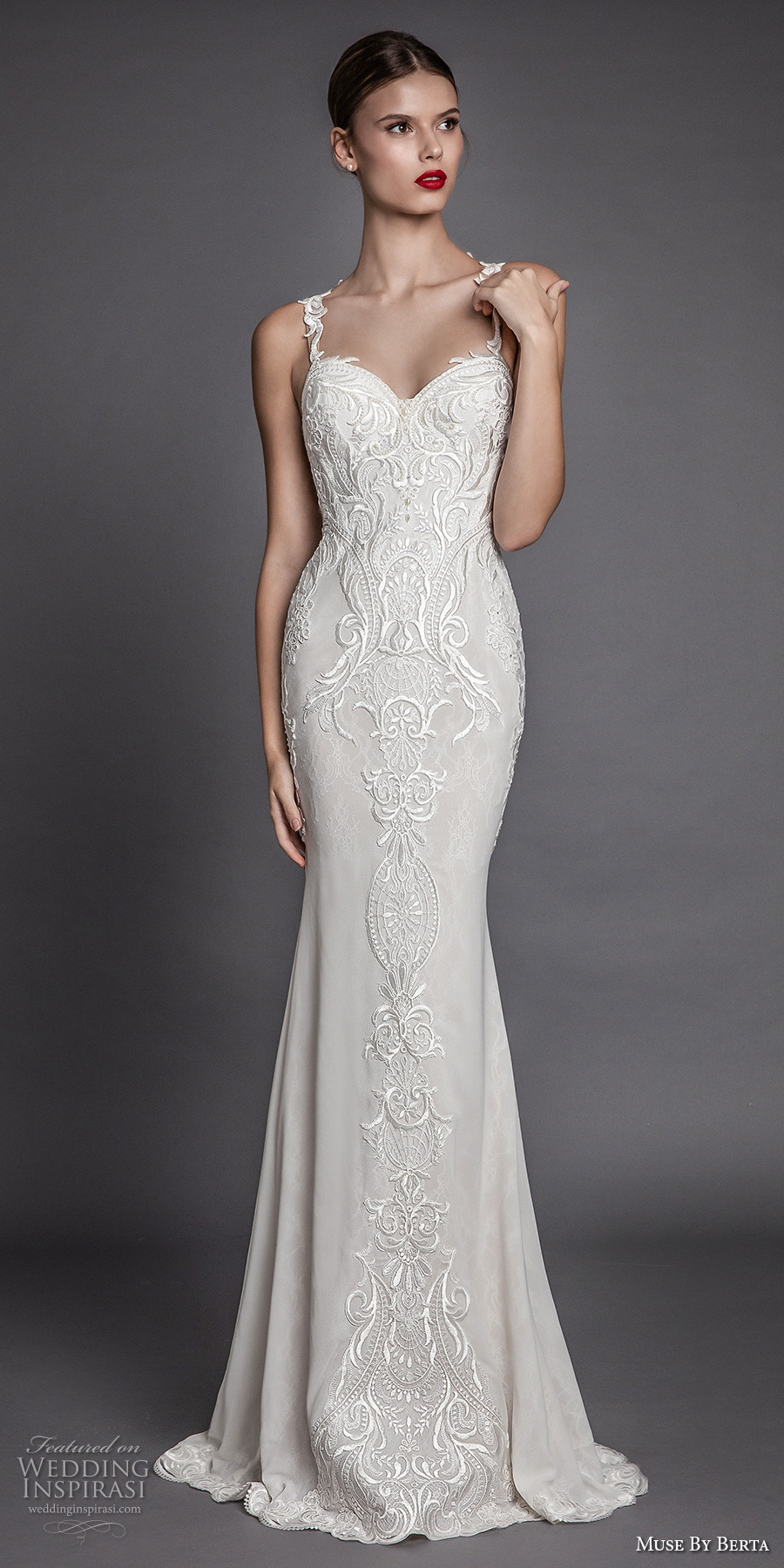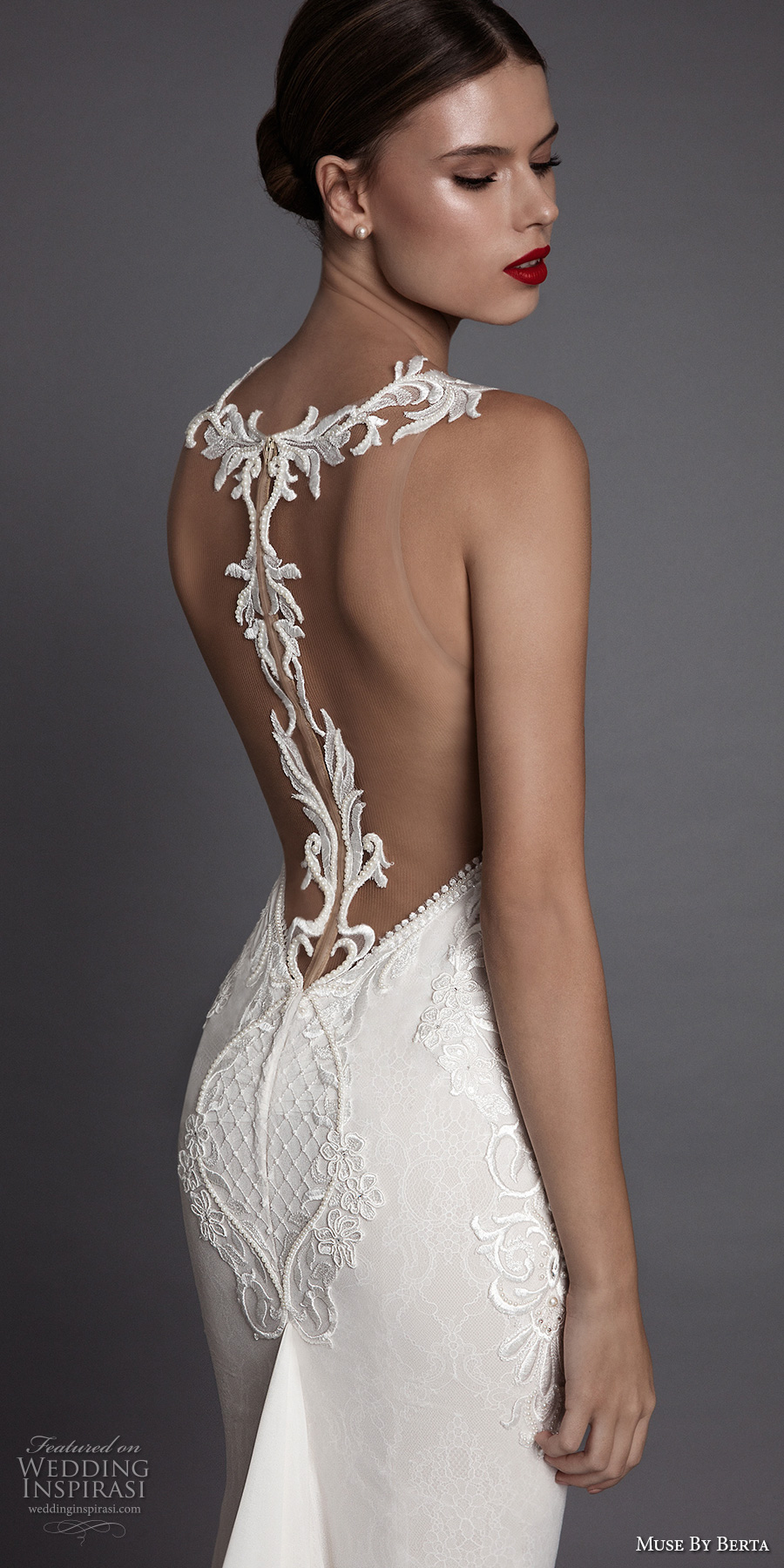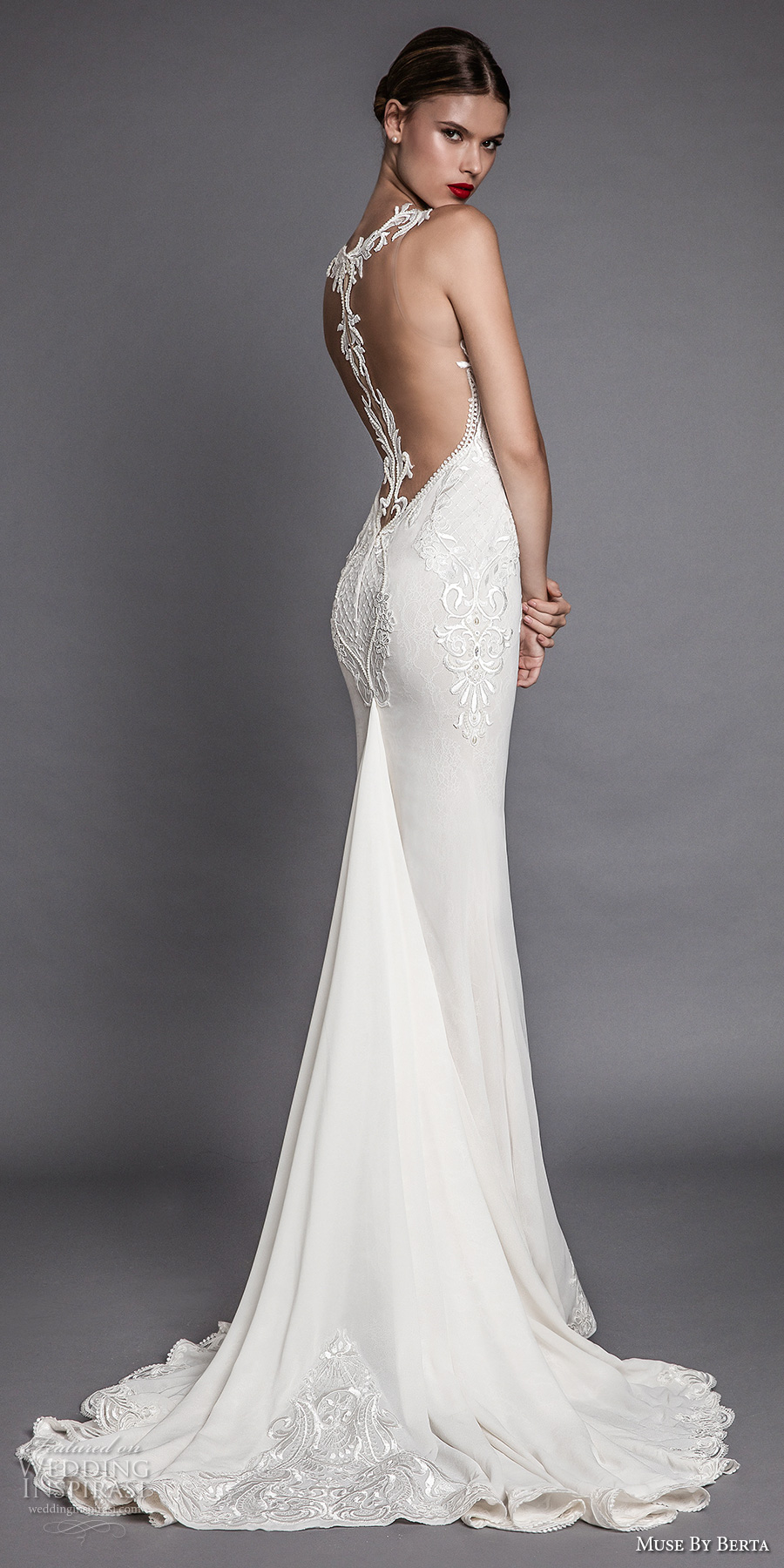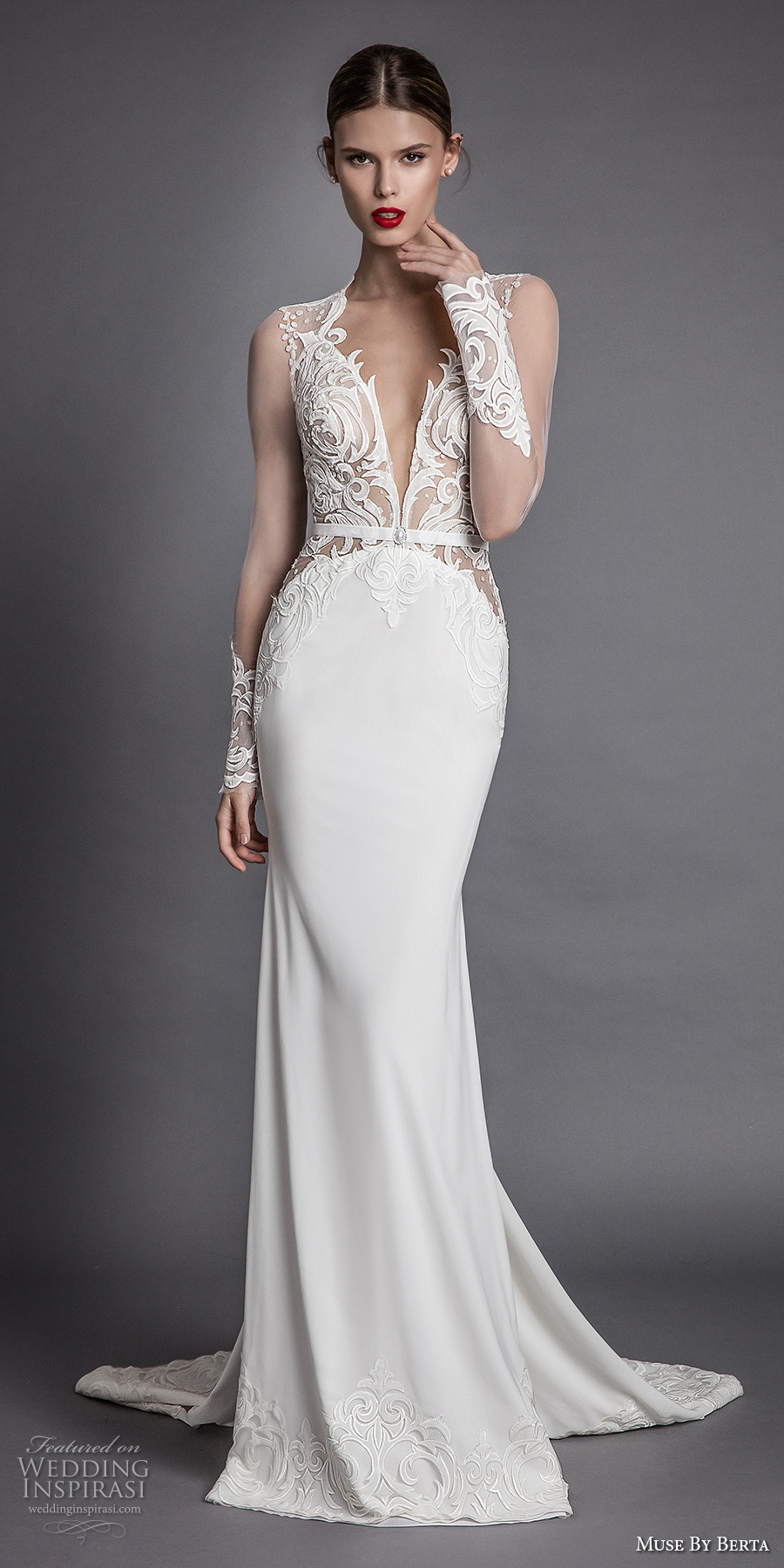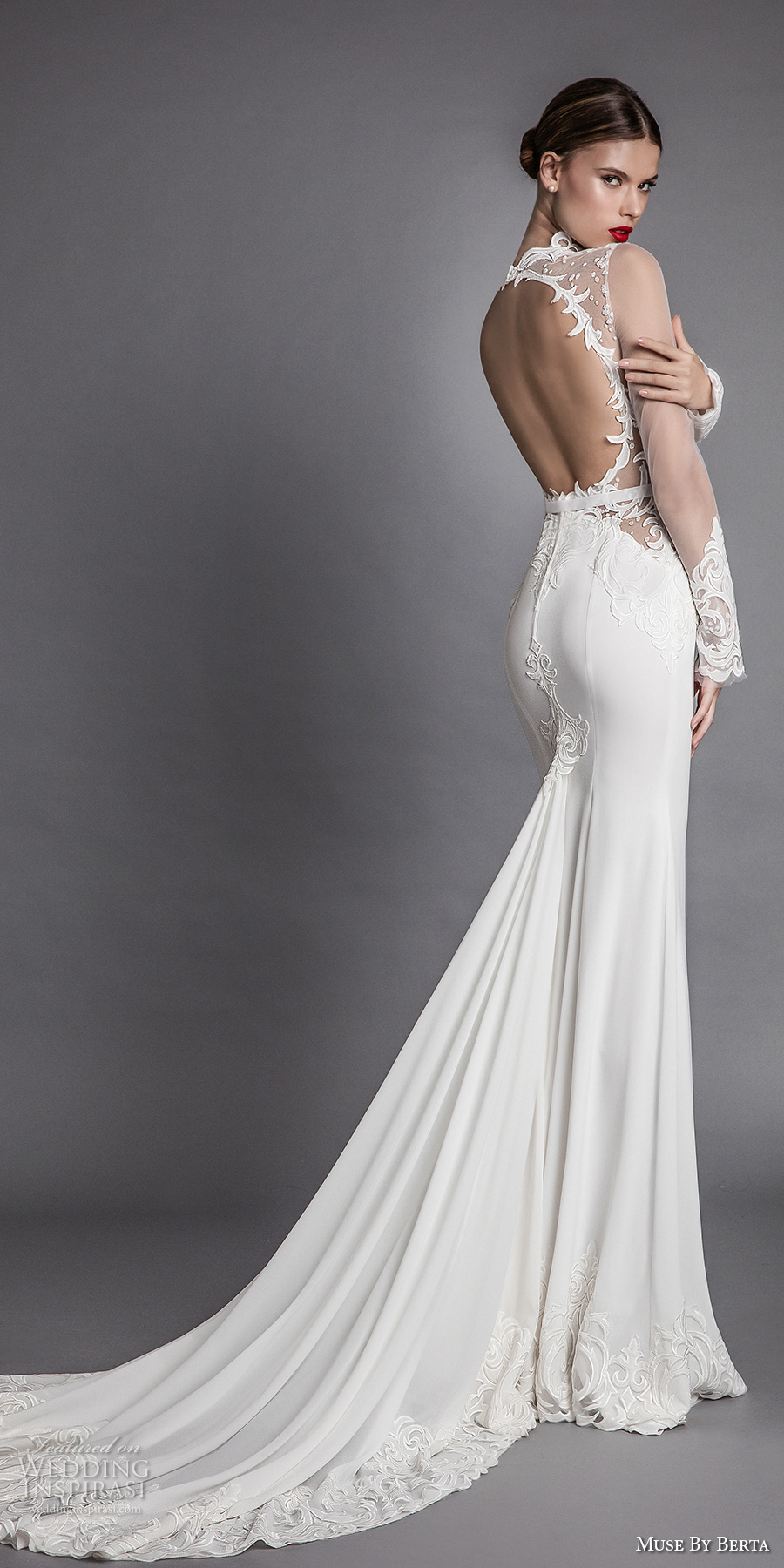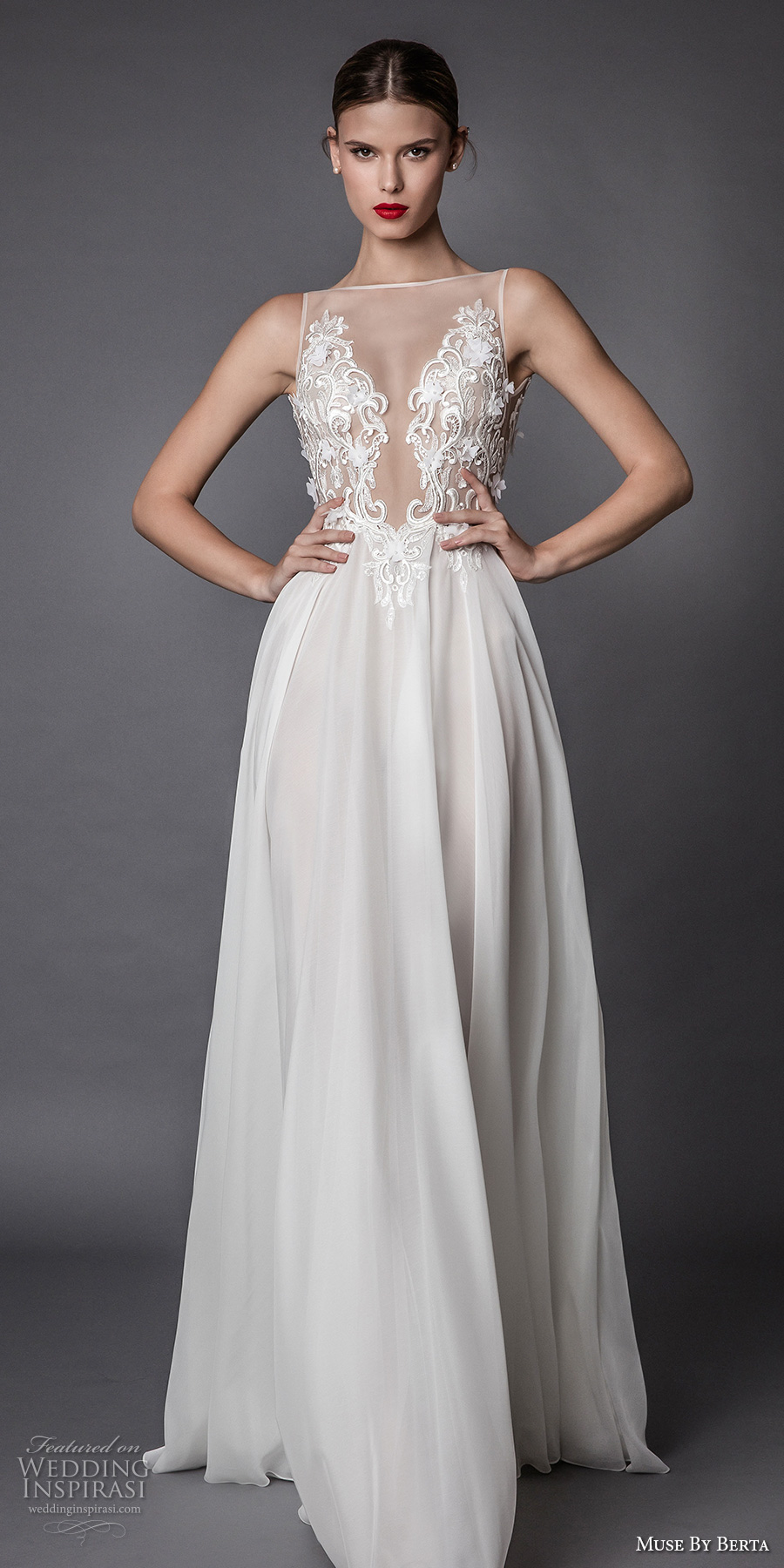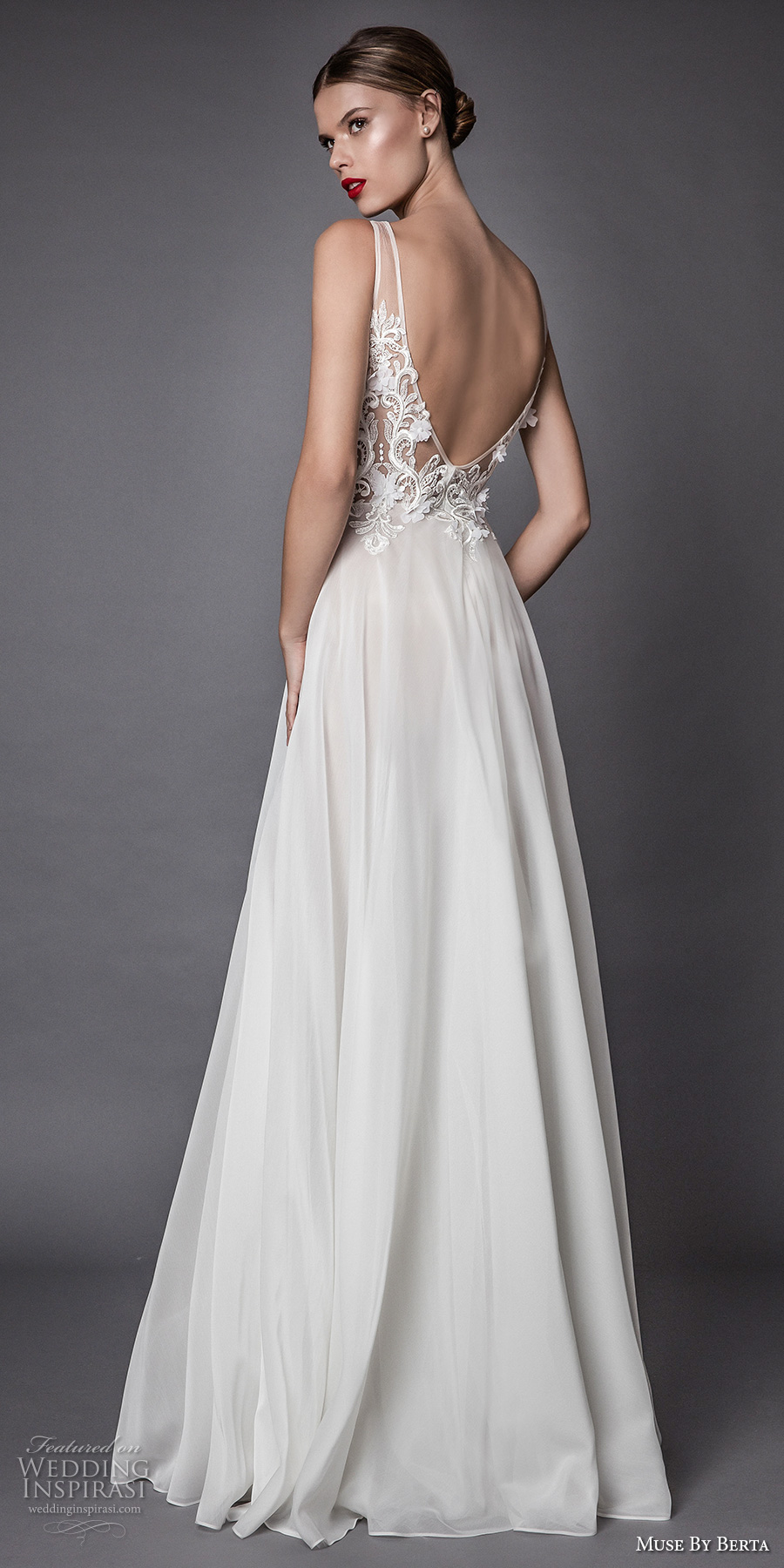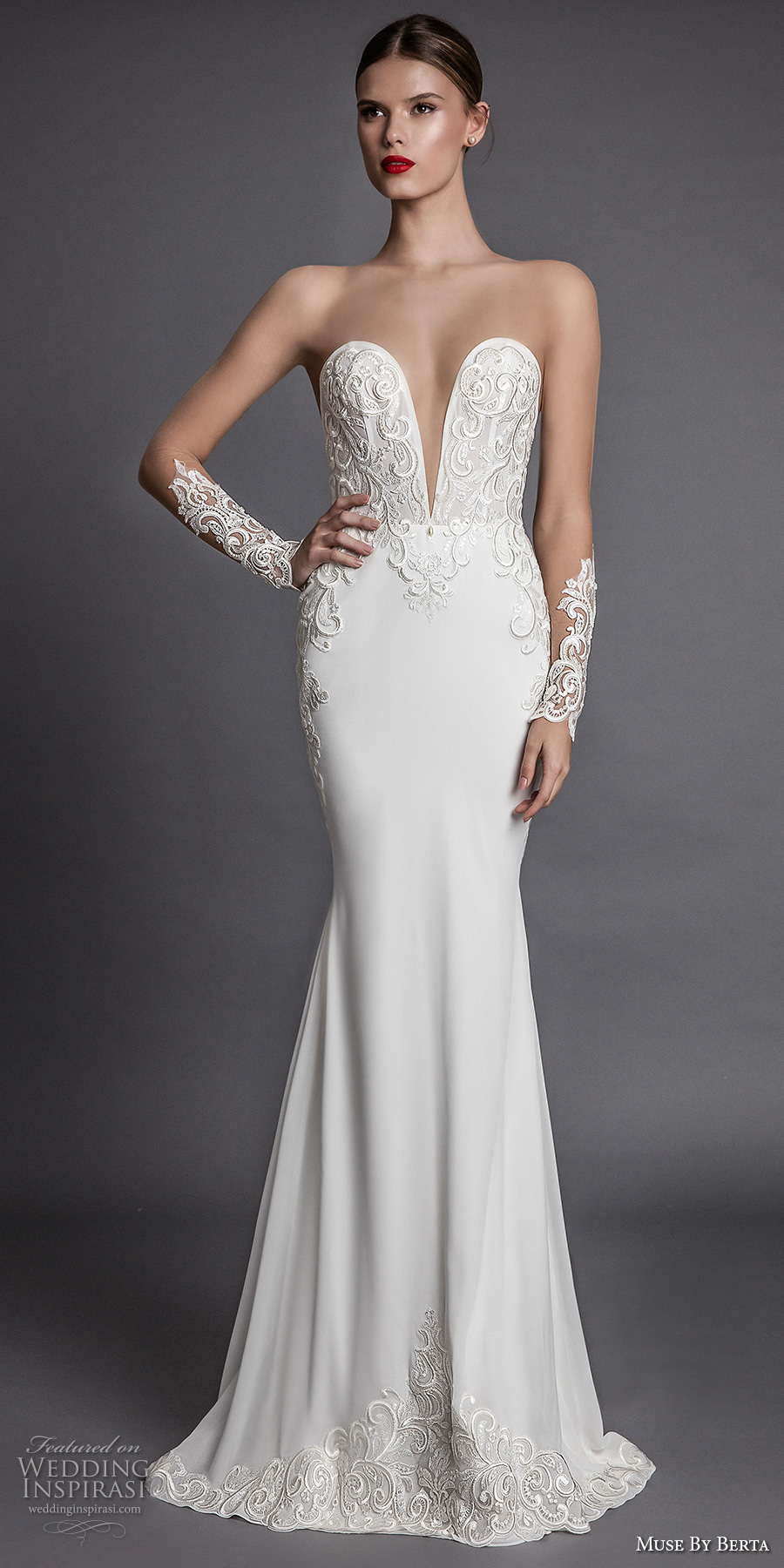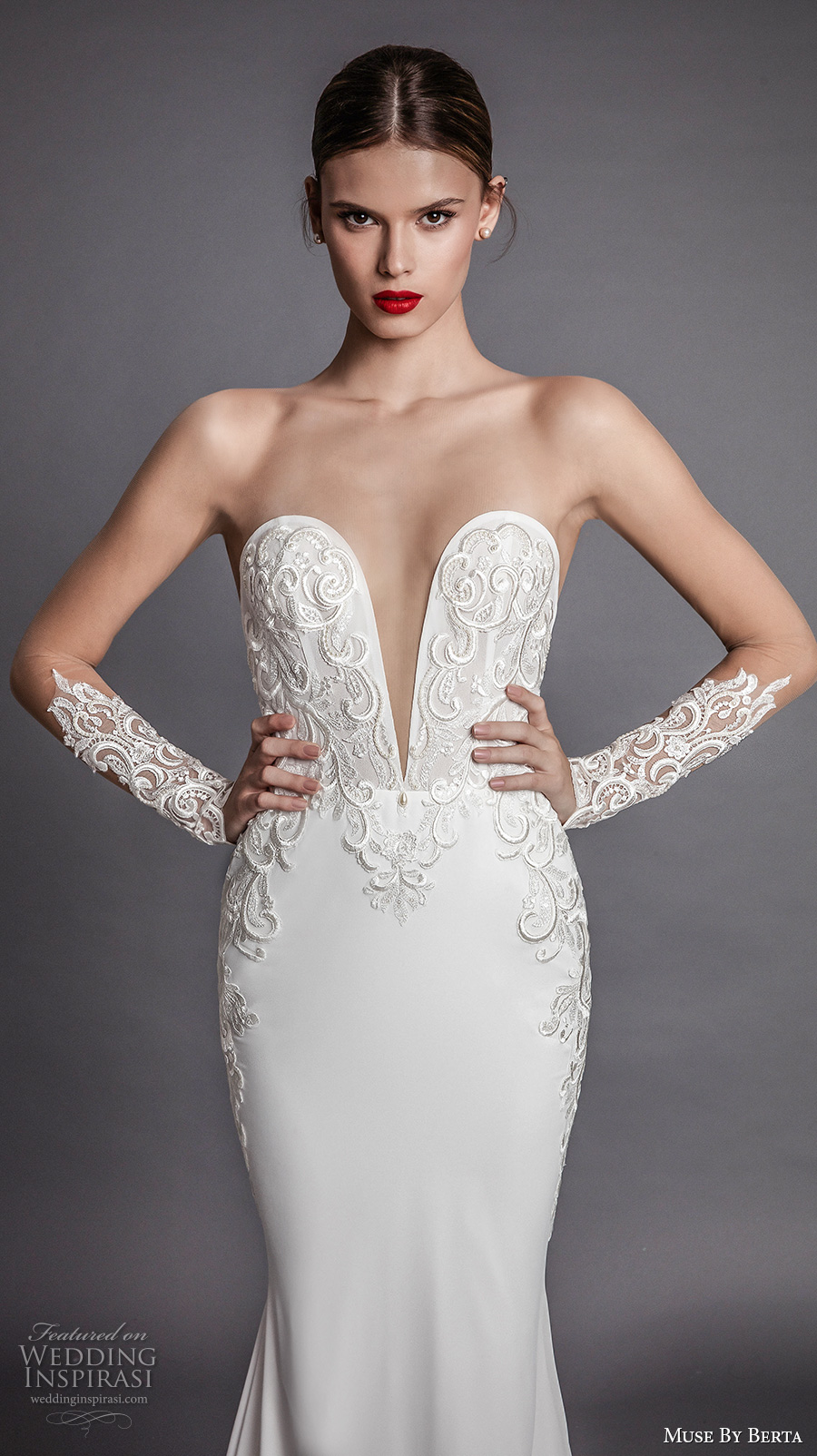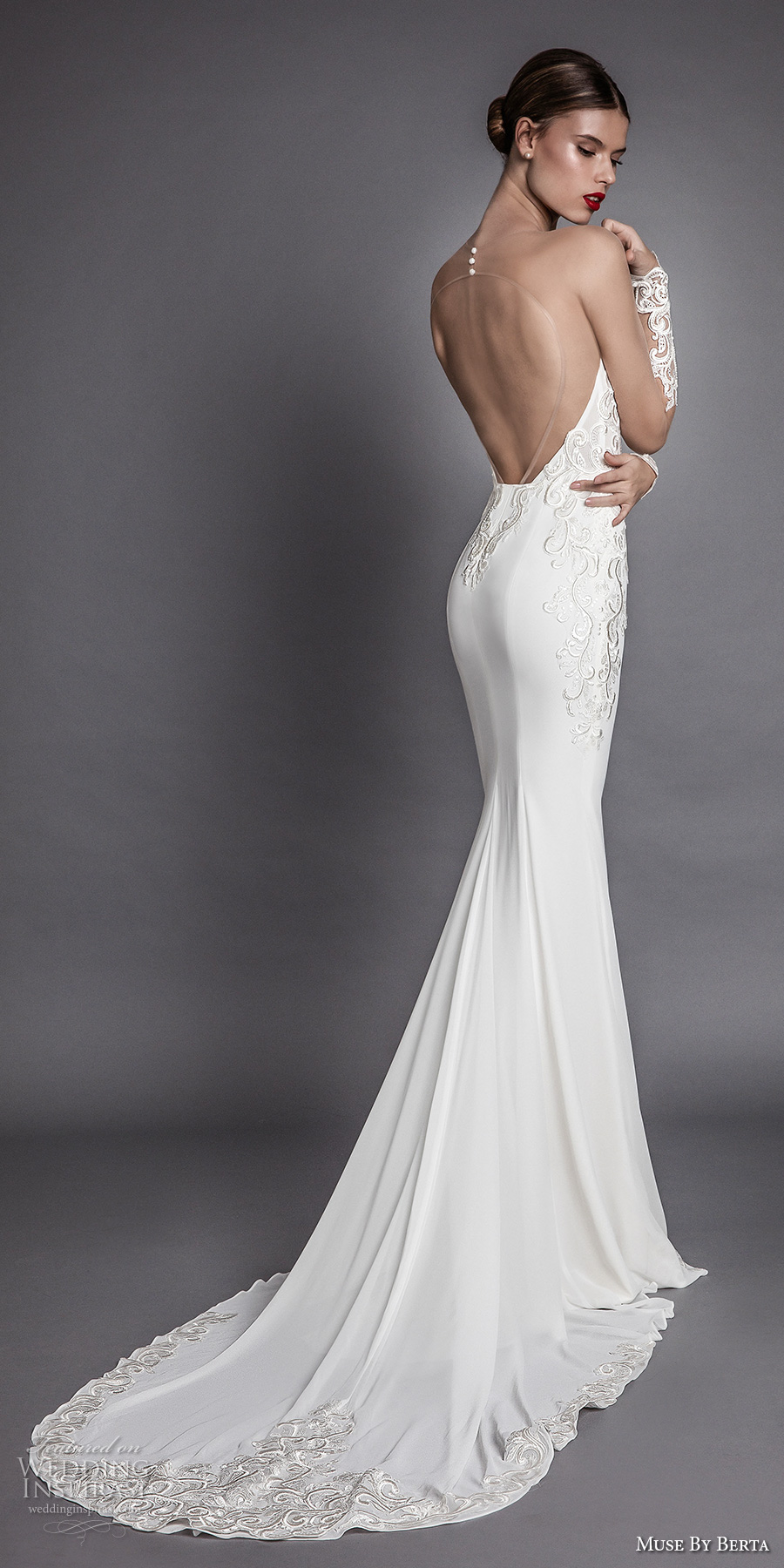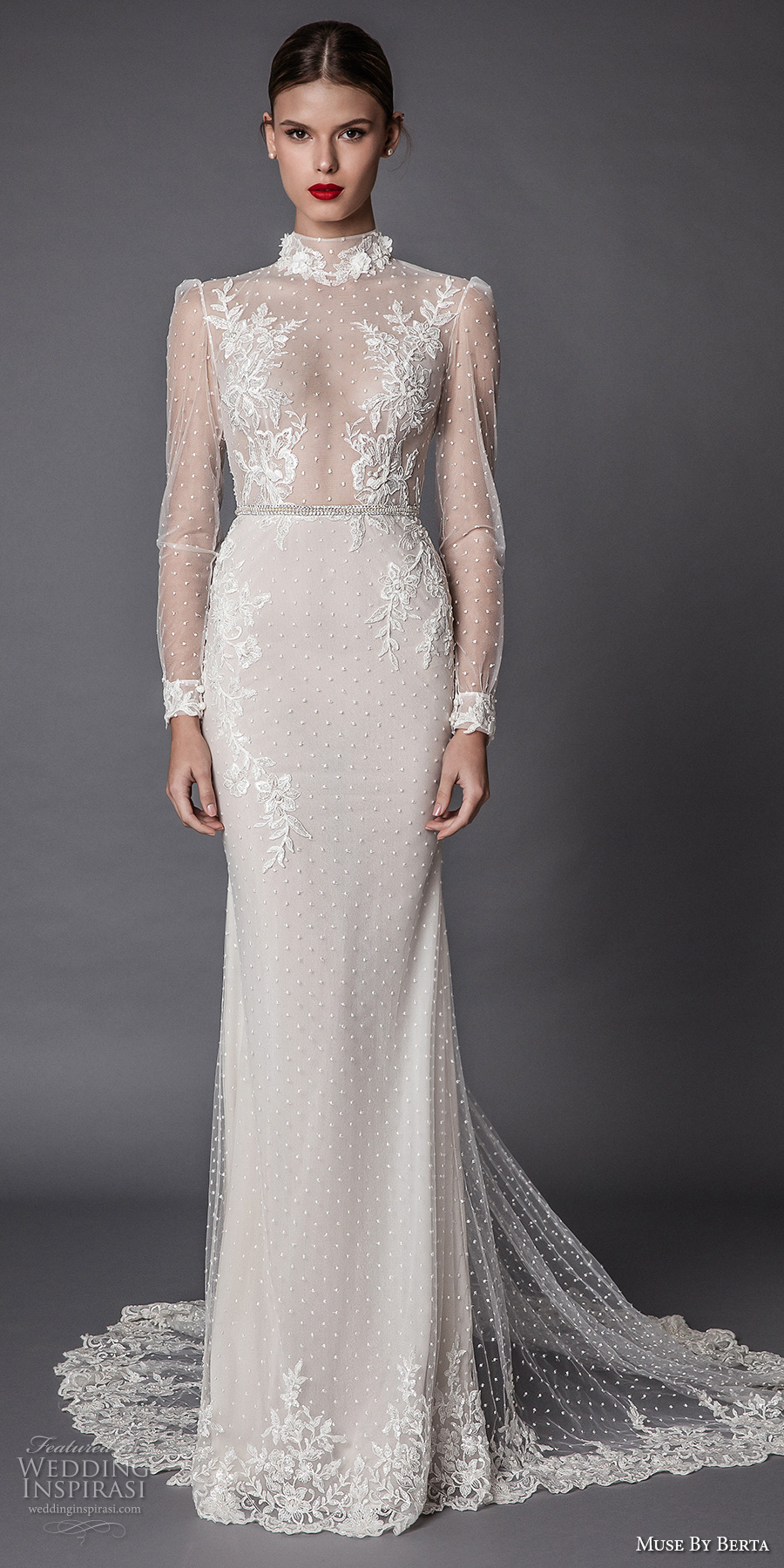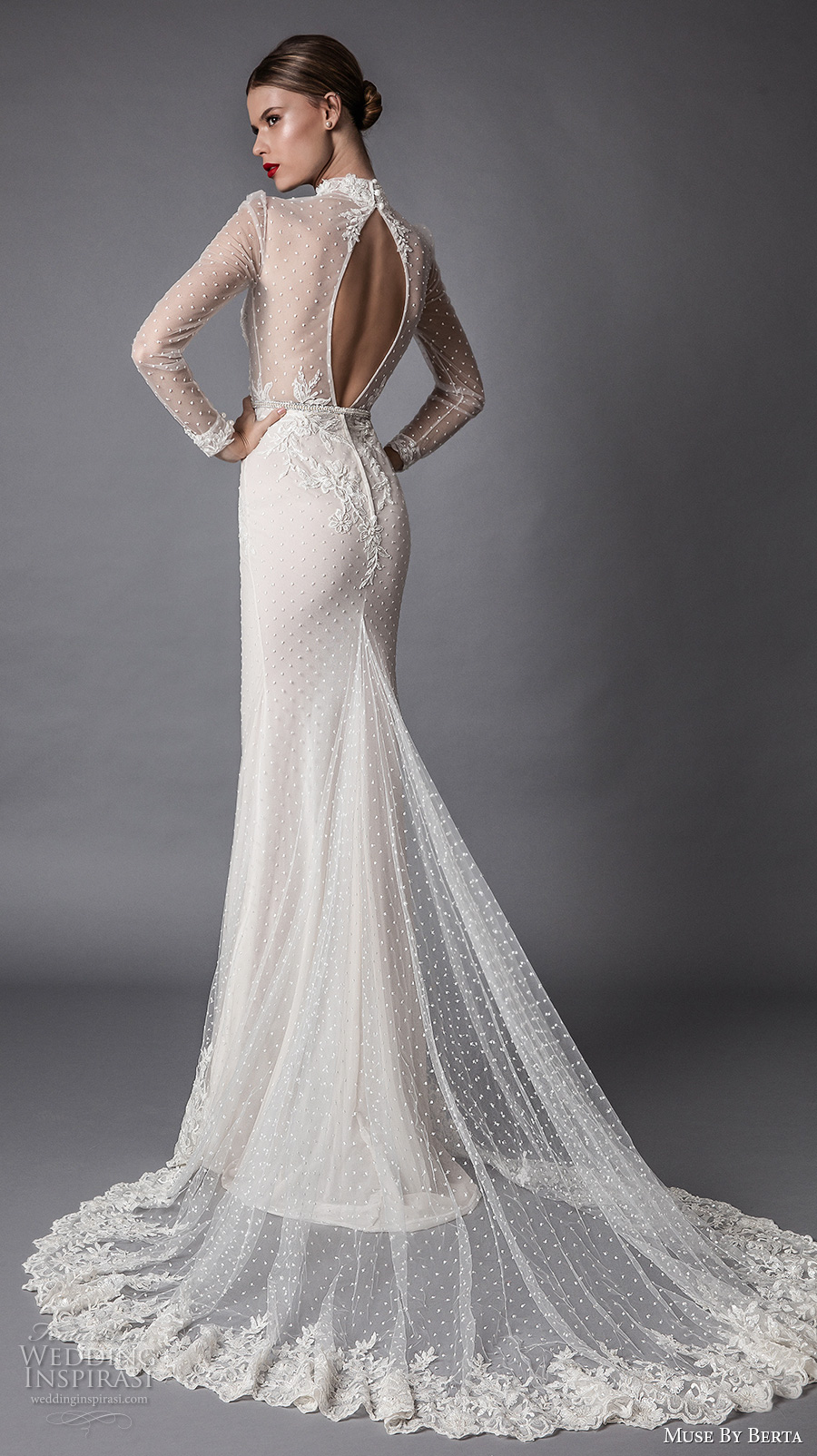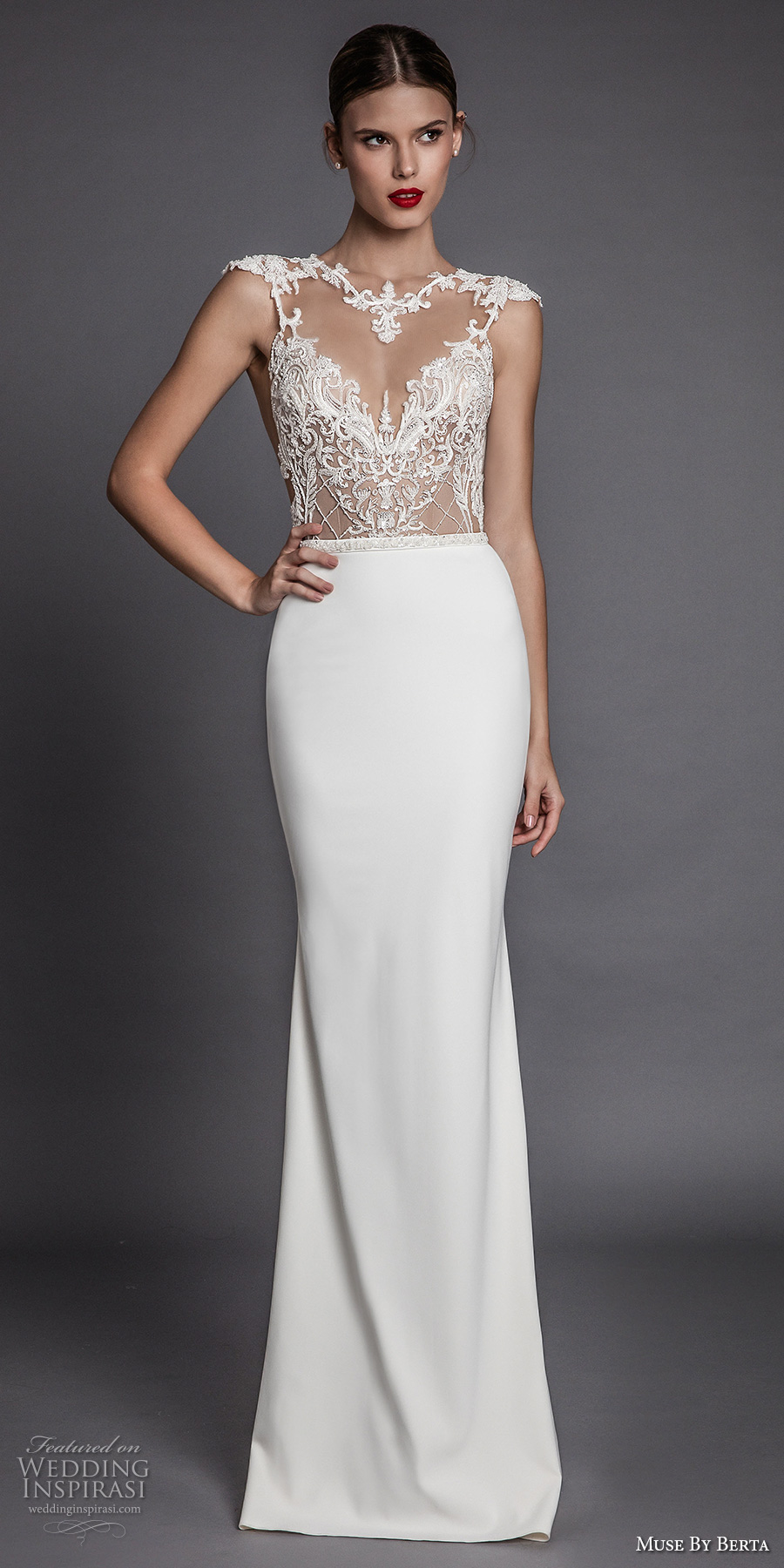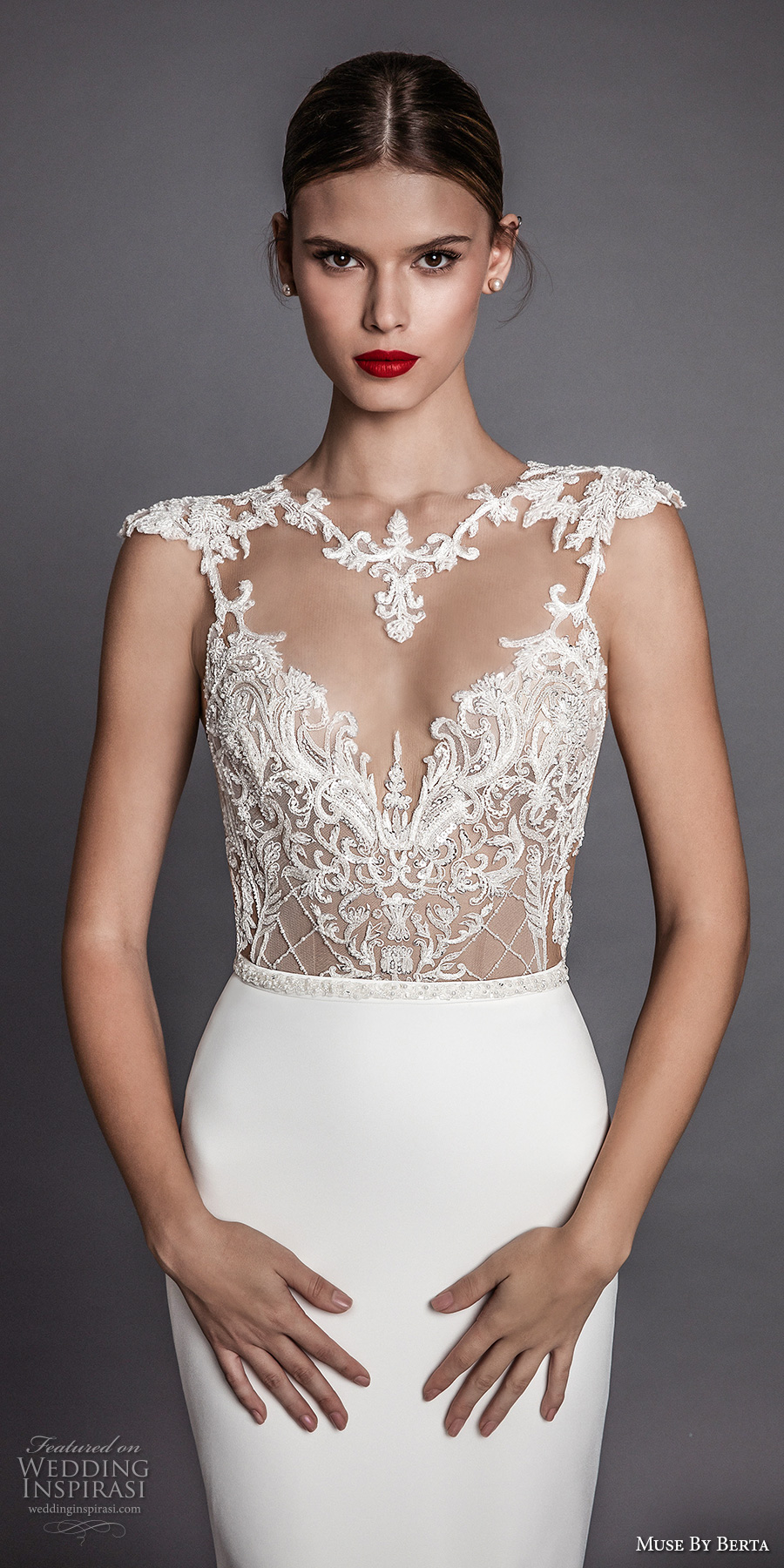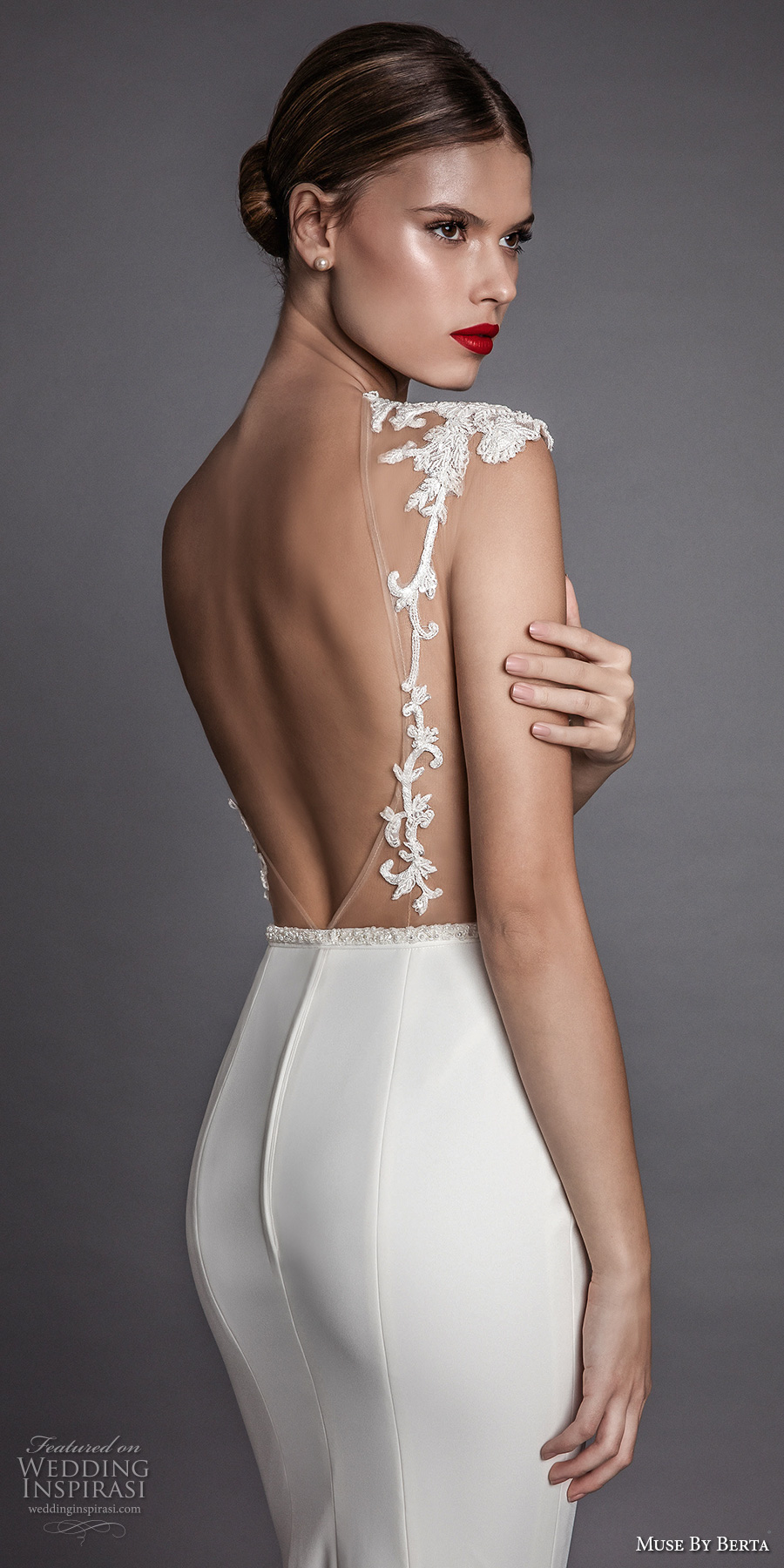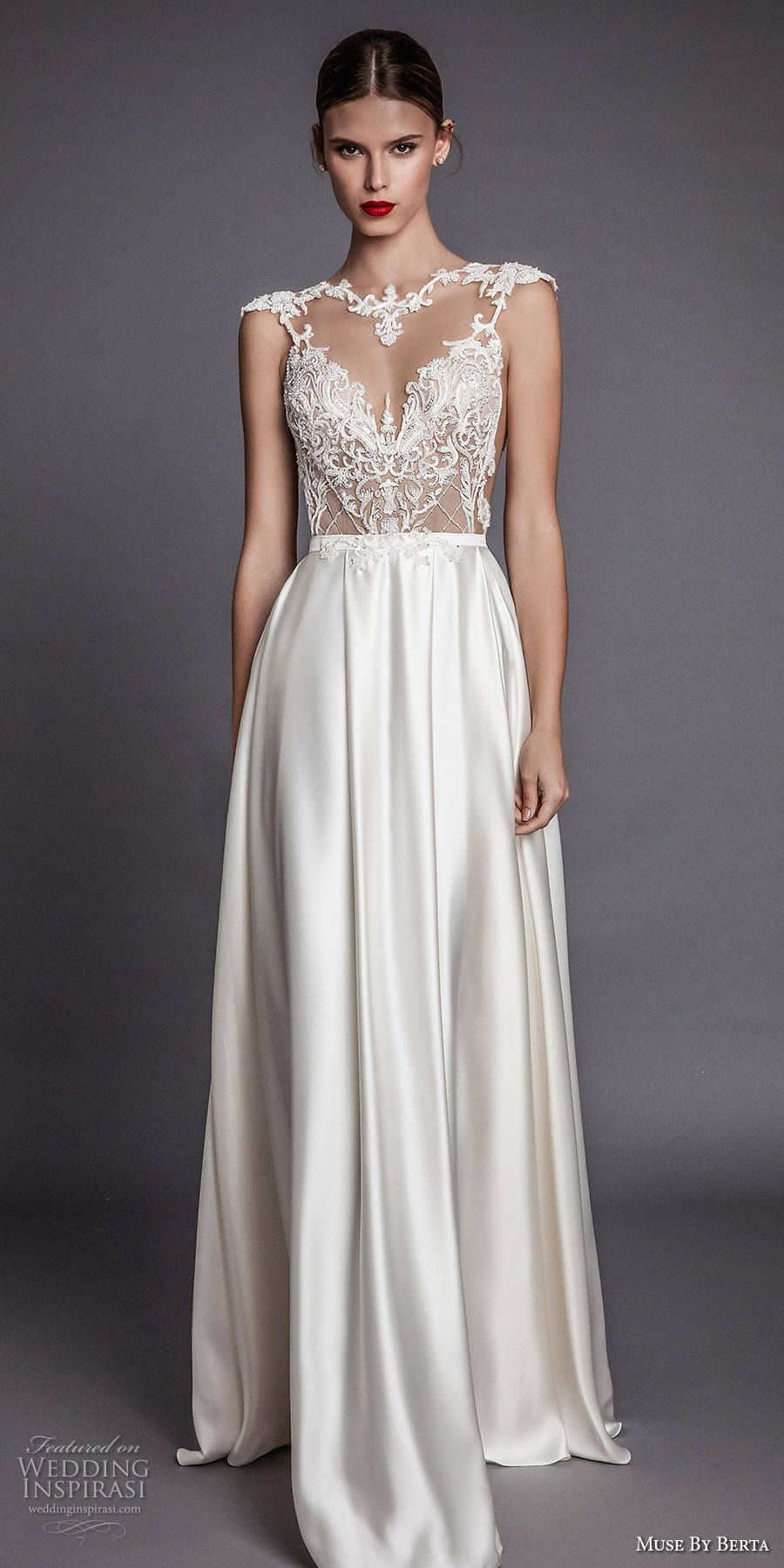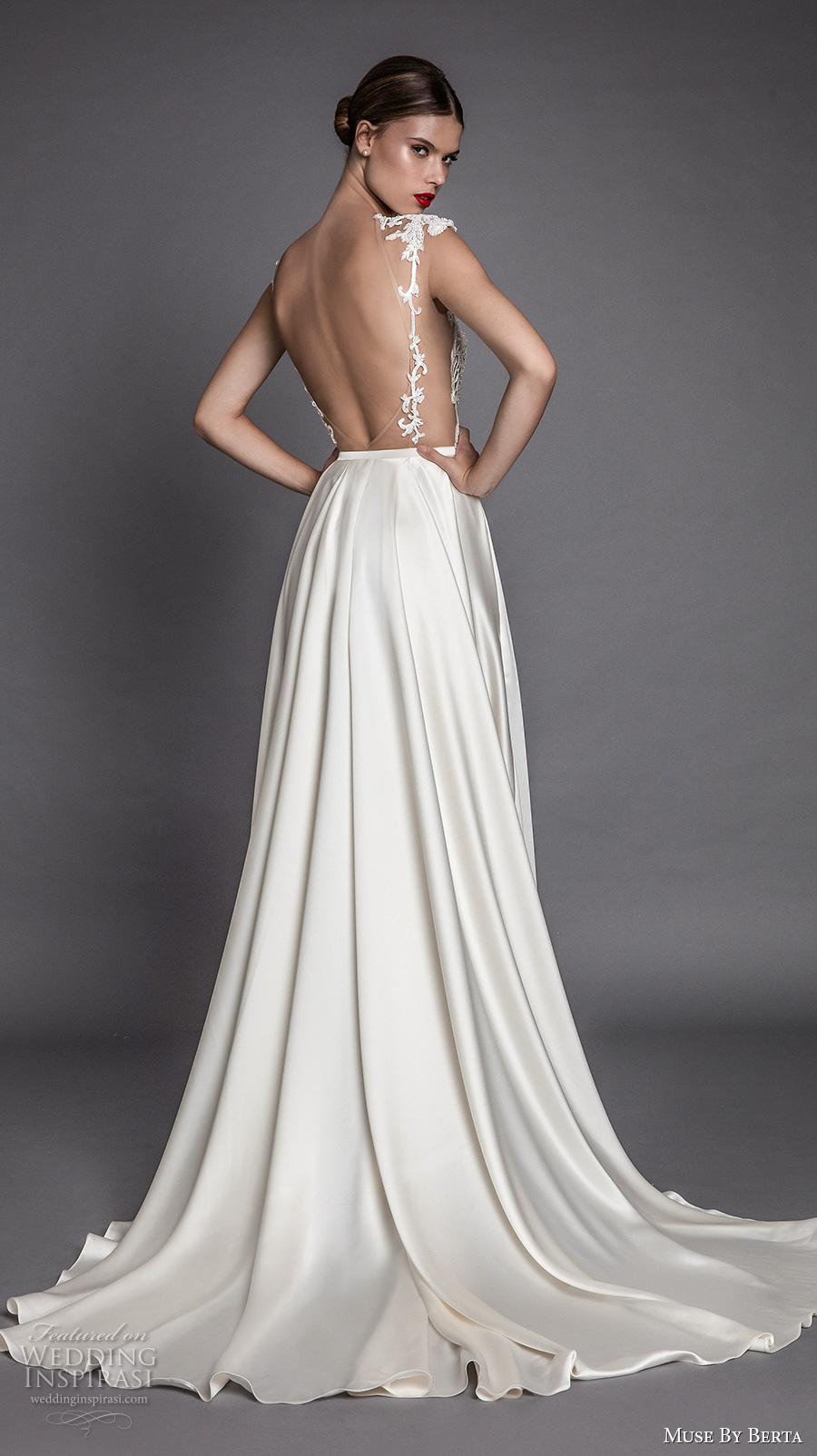 Photos courtesy of Berta. For details, visit Muse by Berta.