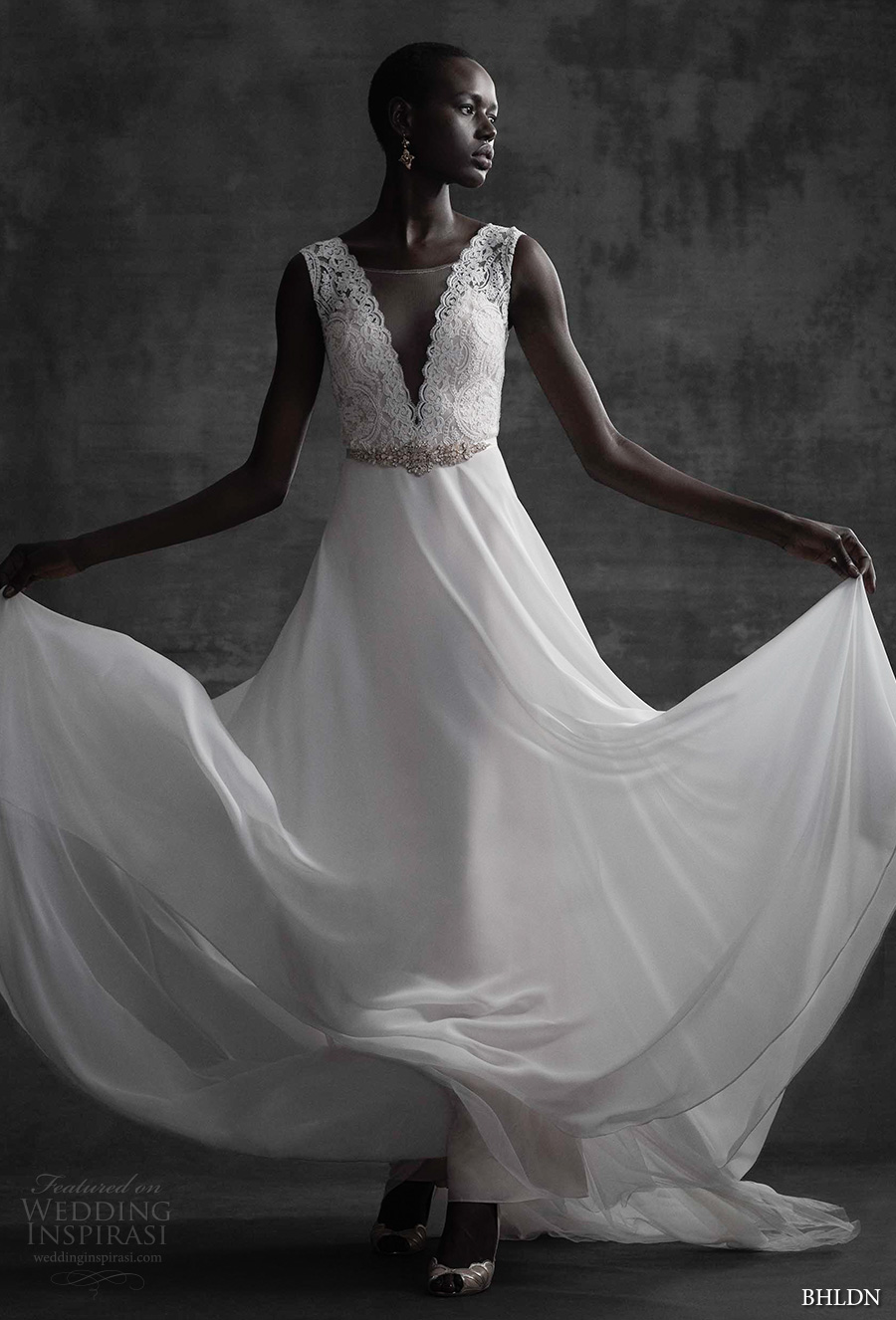 What makes a dress iconic? BHLDN proposes elements of timelessness that remain of-the-moment, and details that delight — an uncommon stone, distinctive bead-work, hand-crafted lace, — which is exactly what its Spring 2017 bridal edit is about:
"Statuesque, powerful, and detailed. These are the words that encapsulate BHLDN's latest and largest collection to date, each piece designed to inspire the fashion-forward, and one-of-a-kind bride."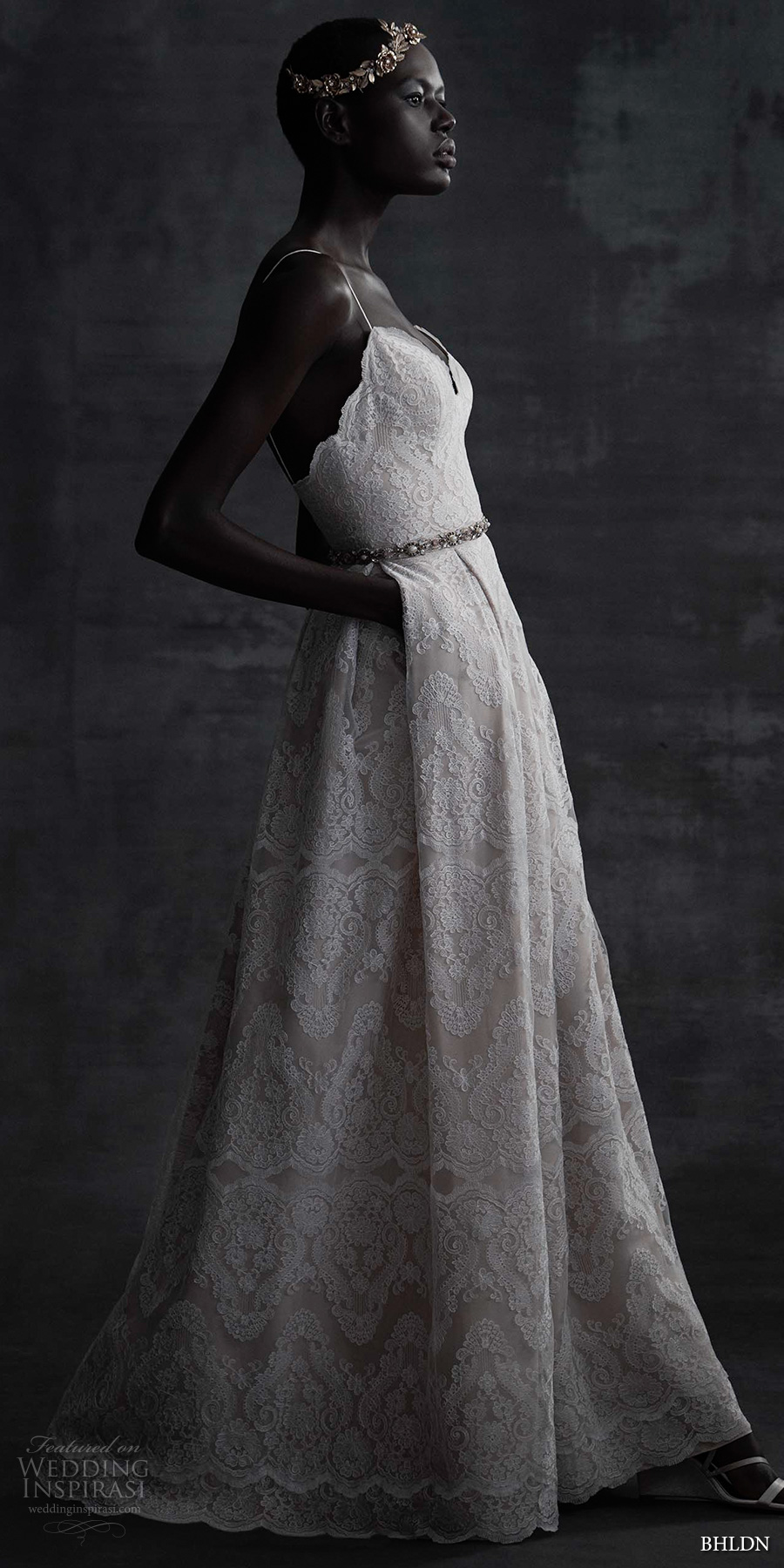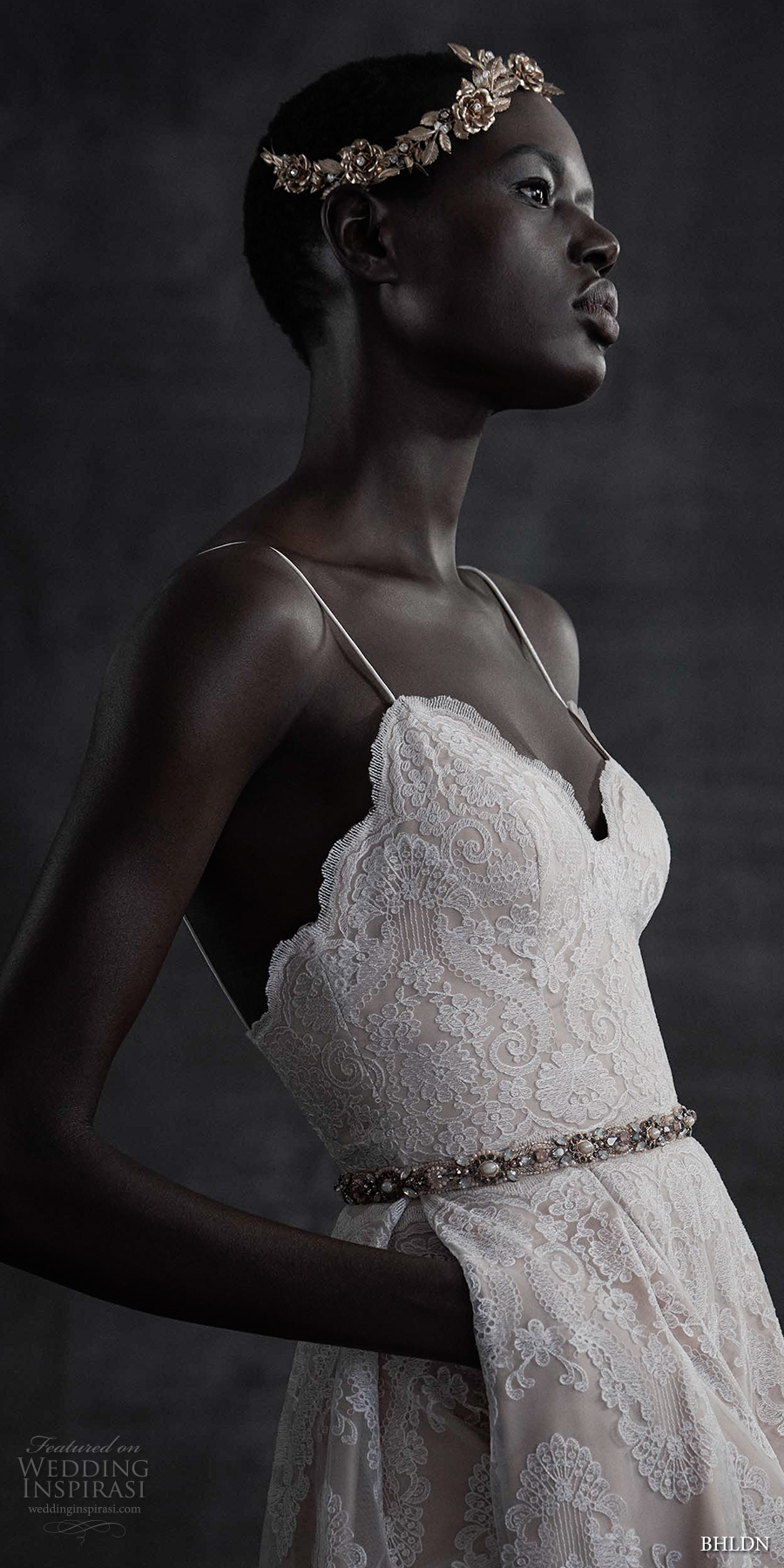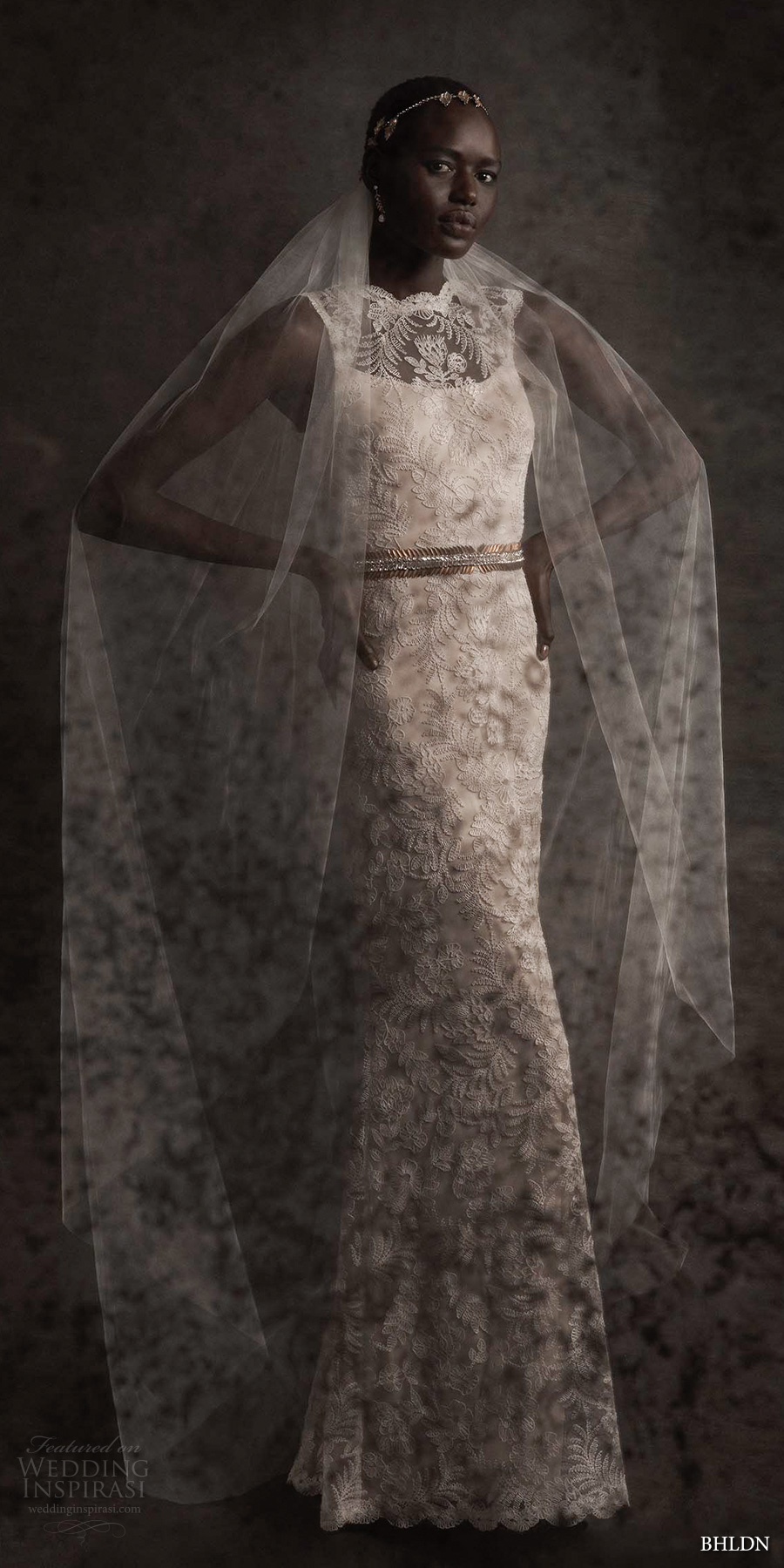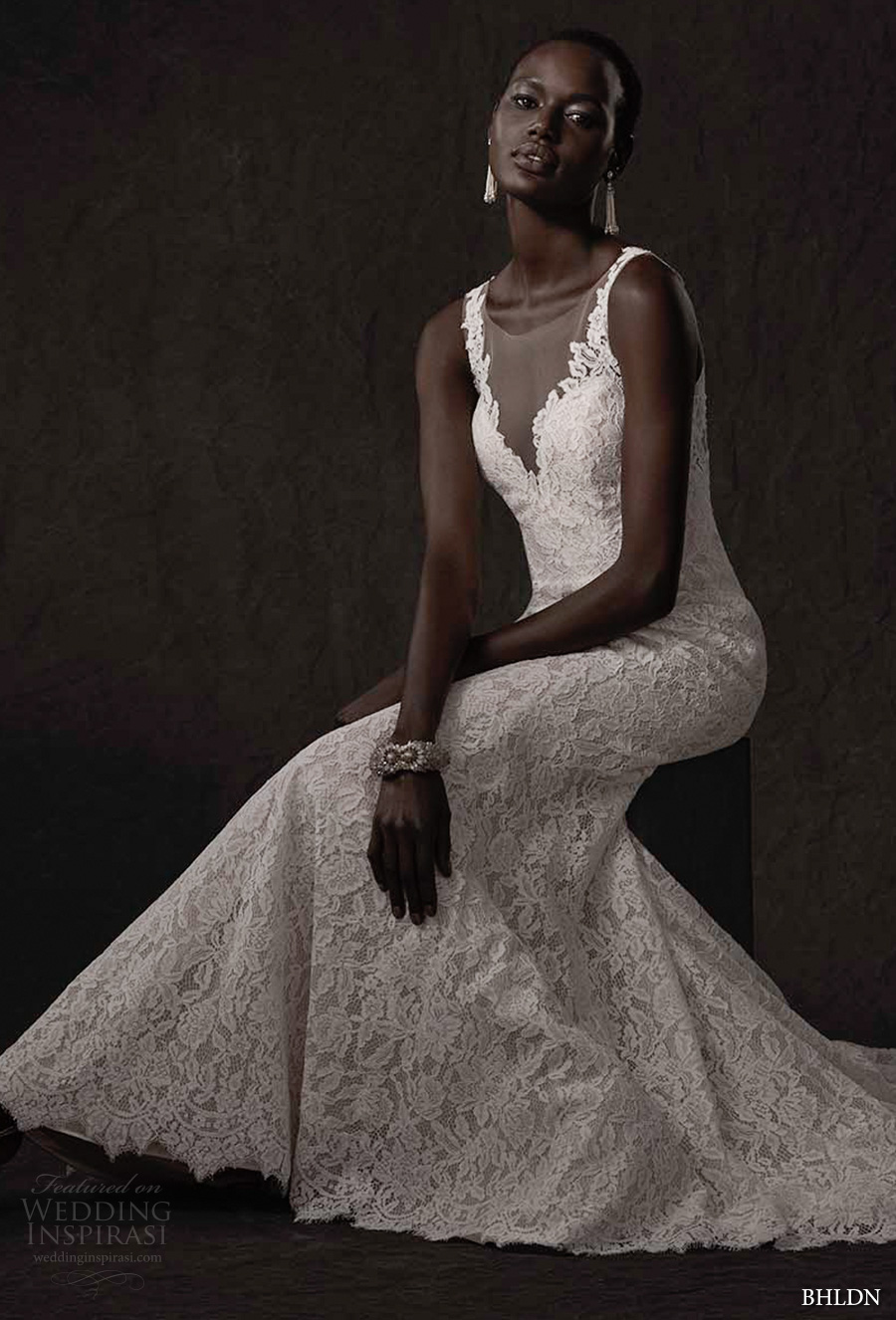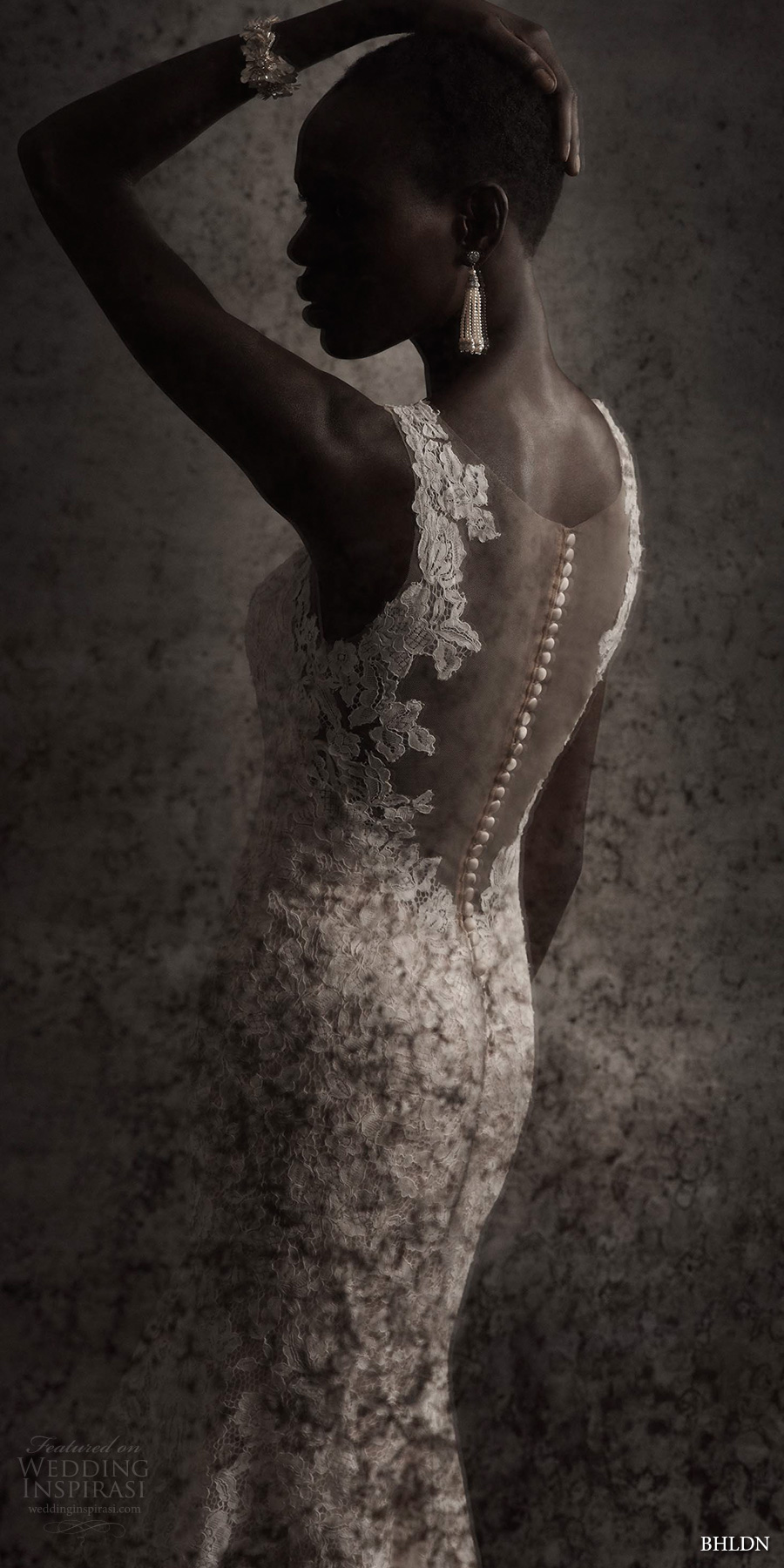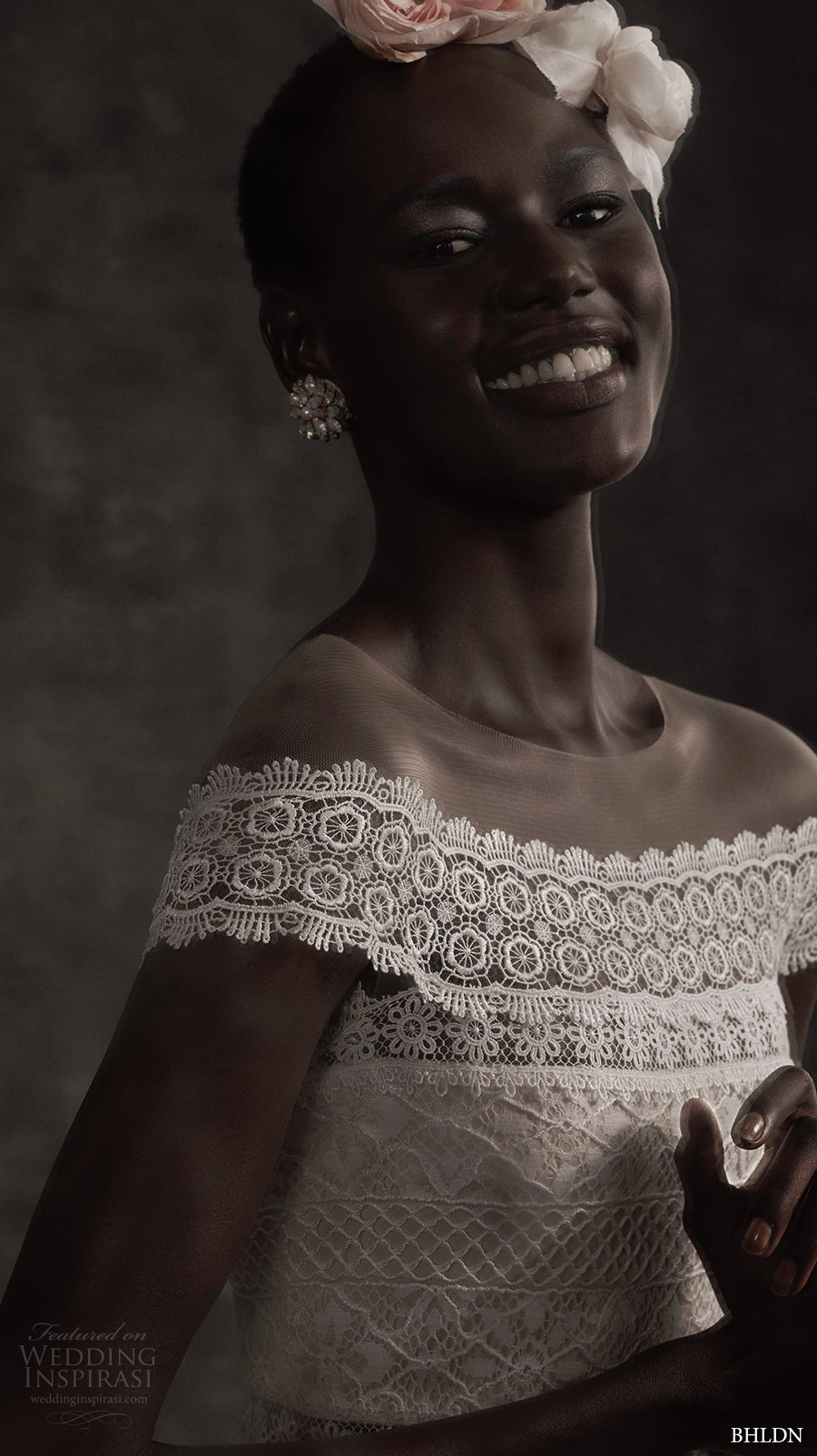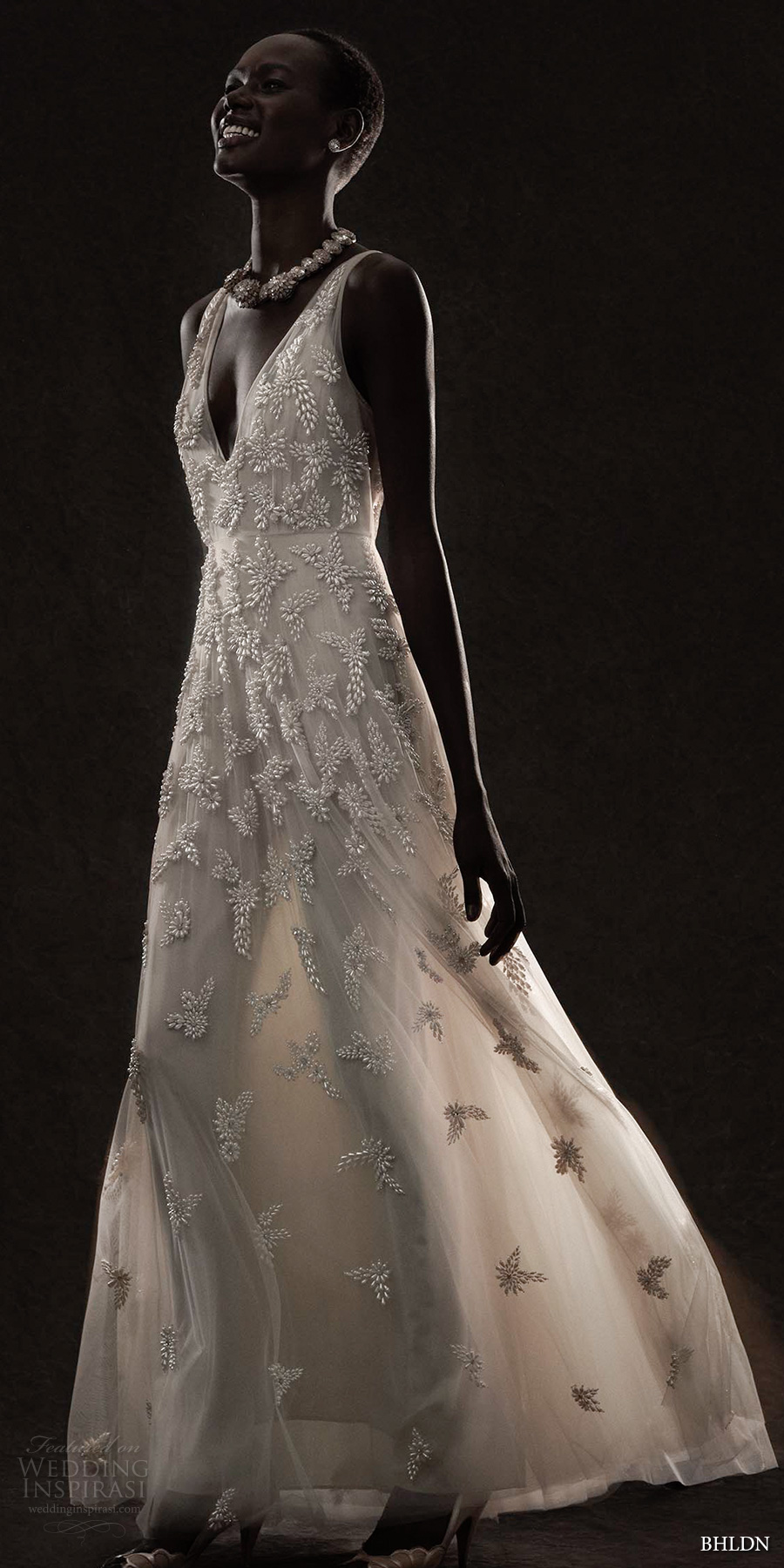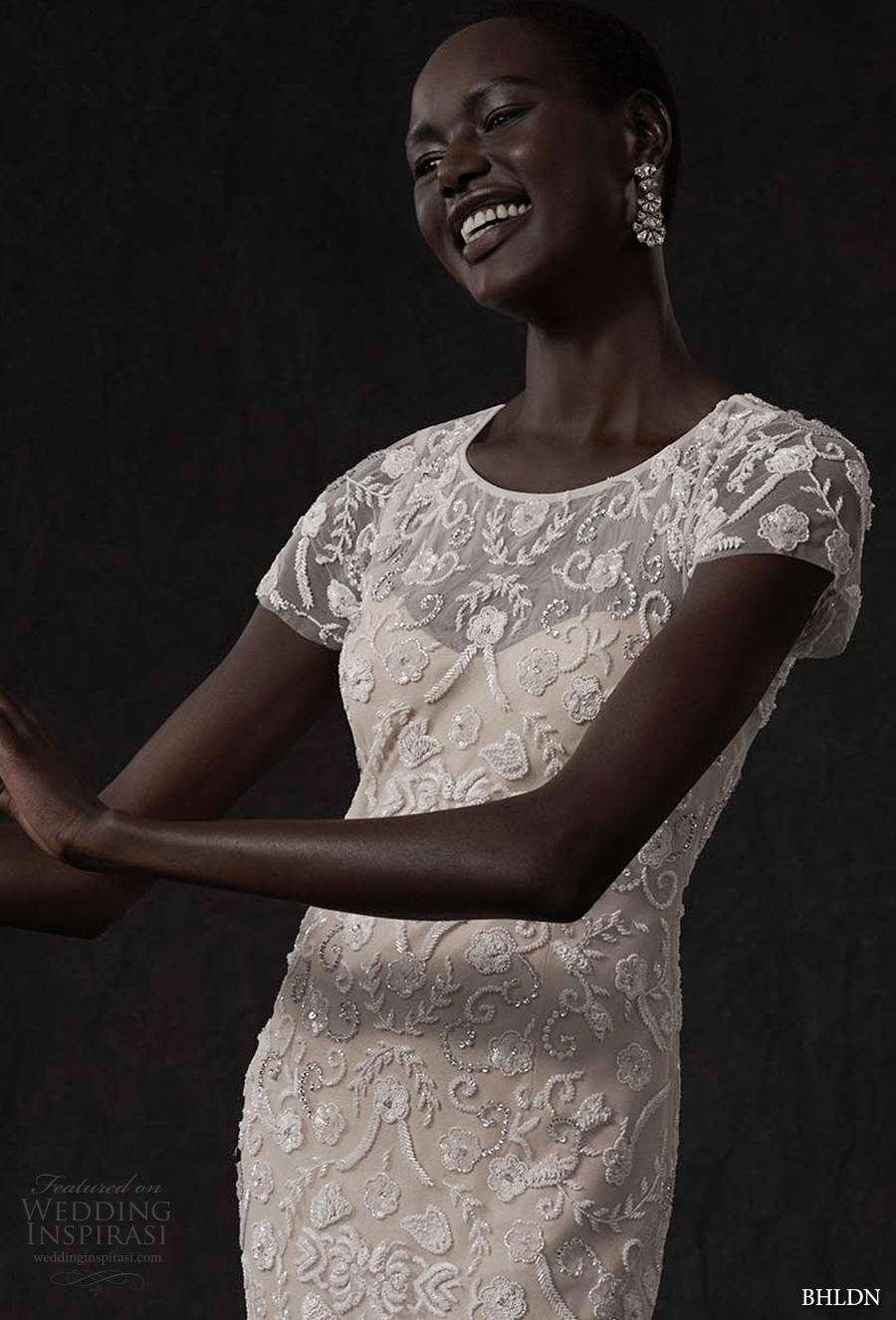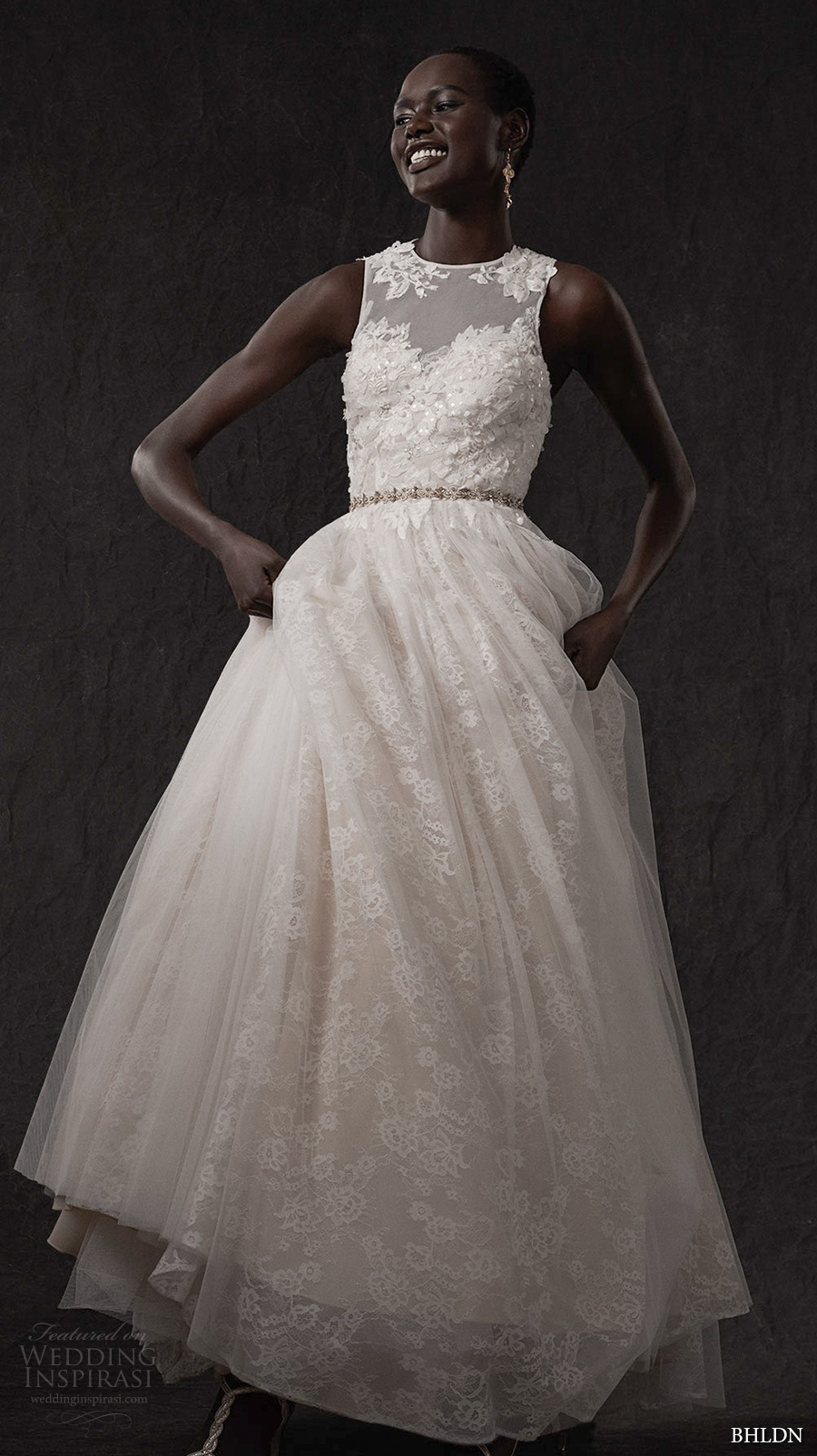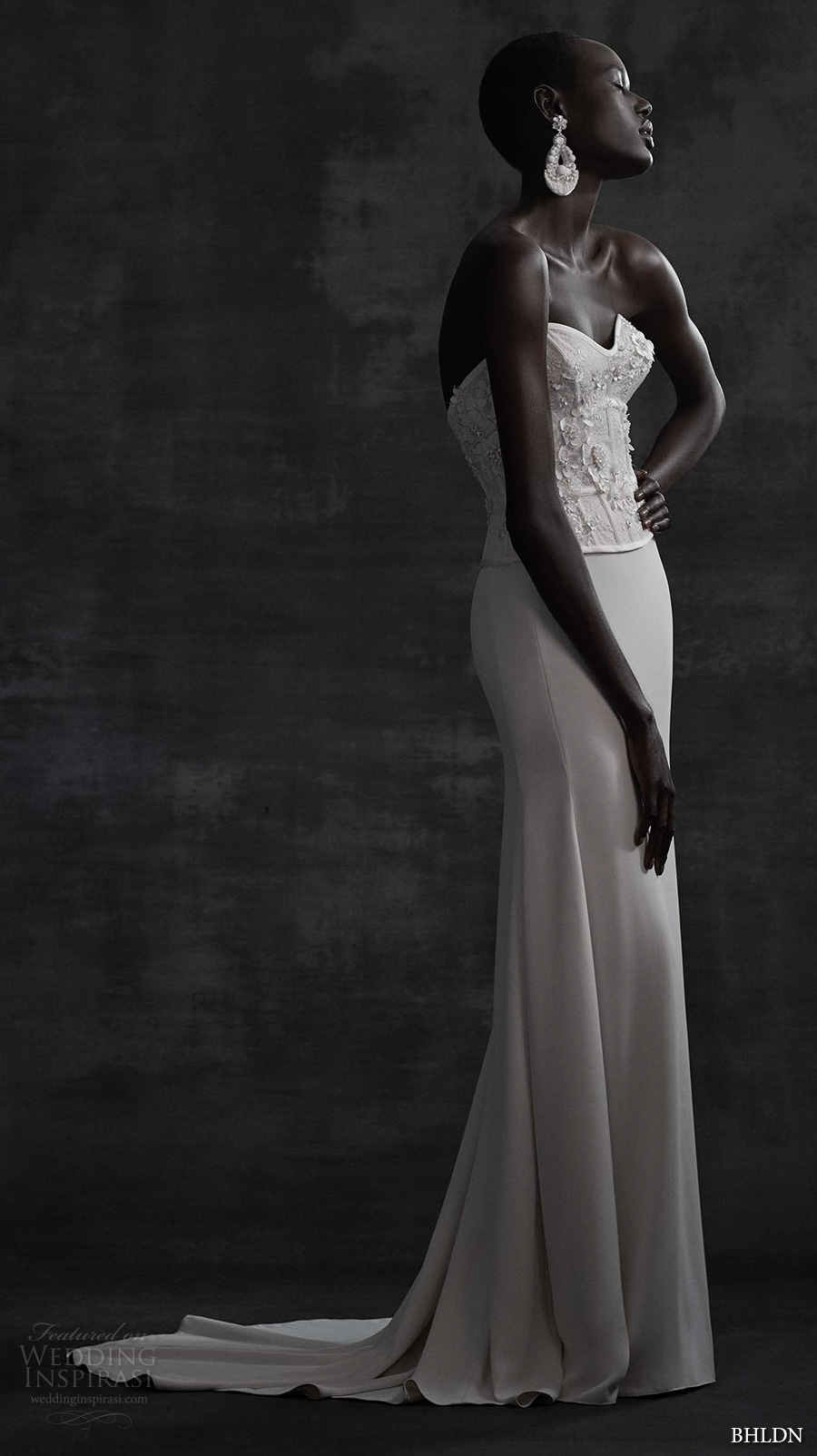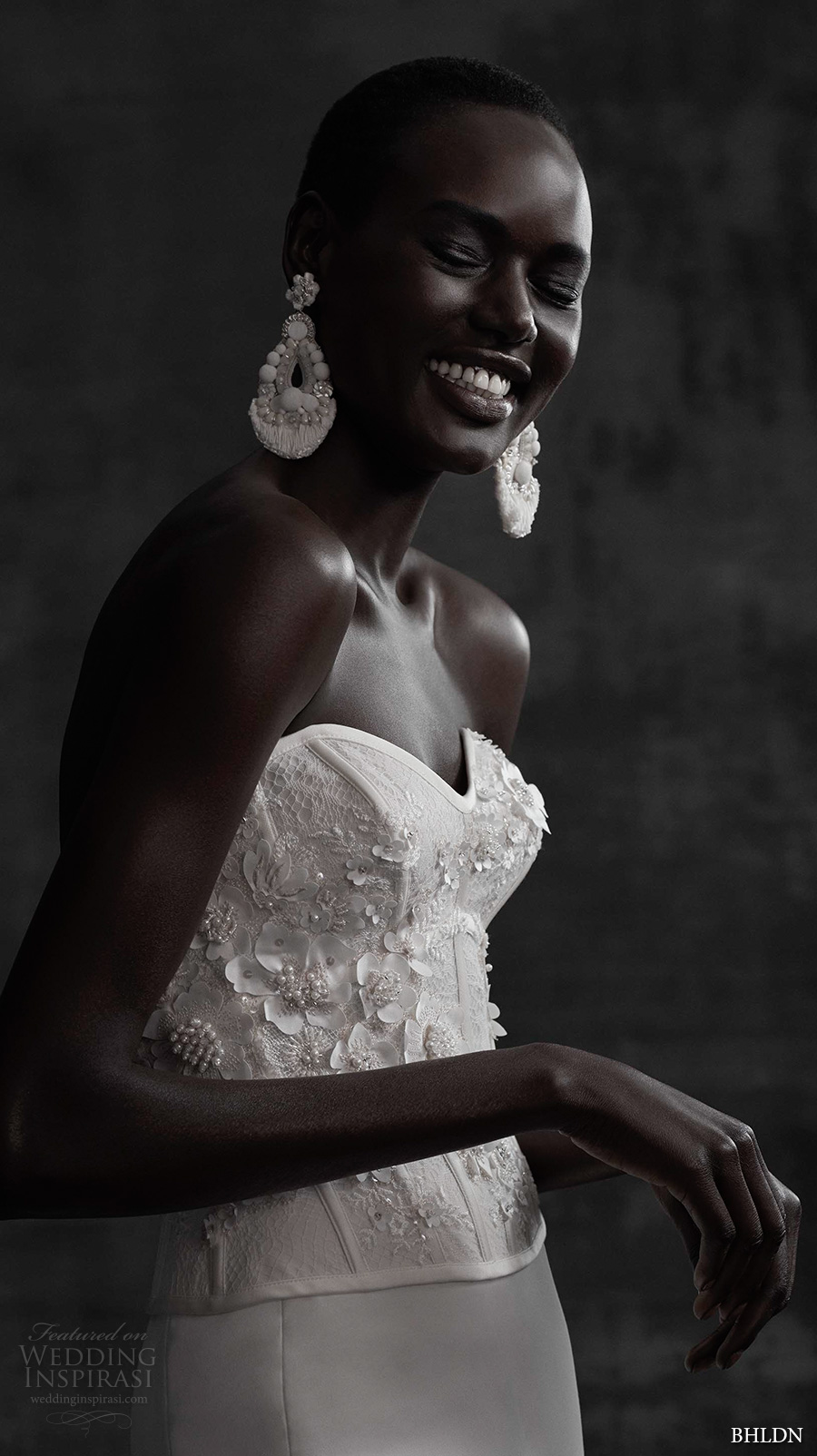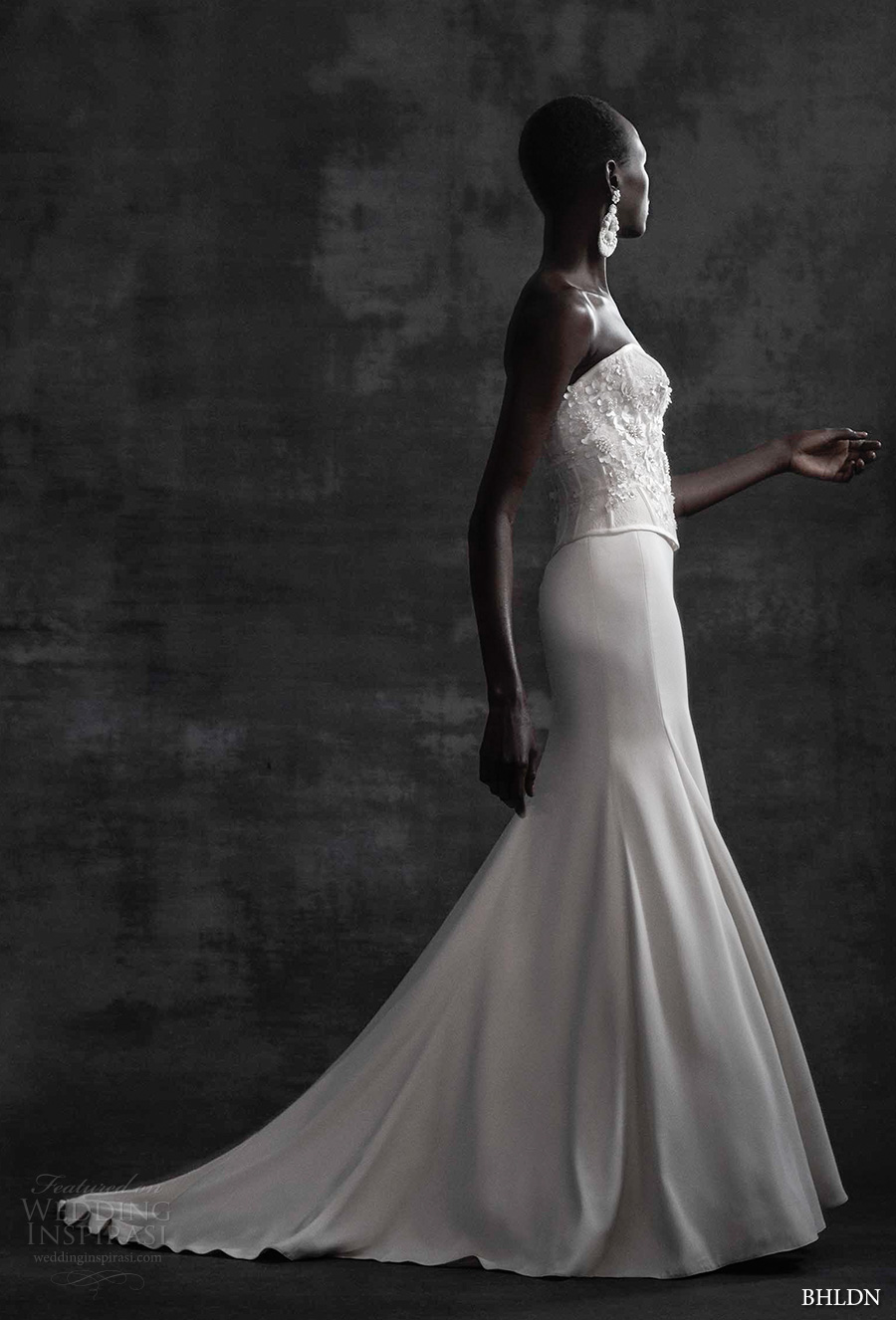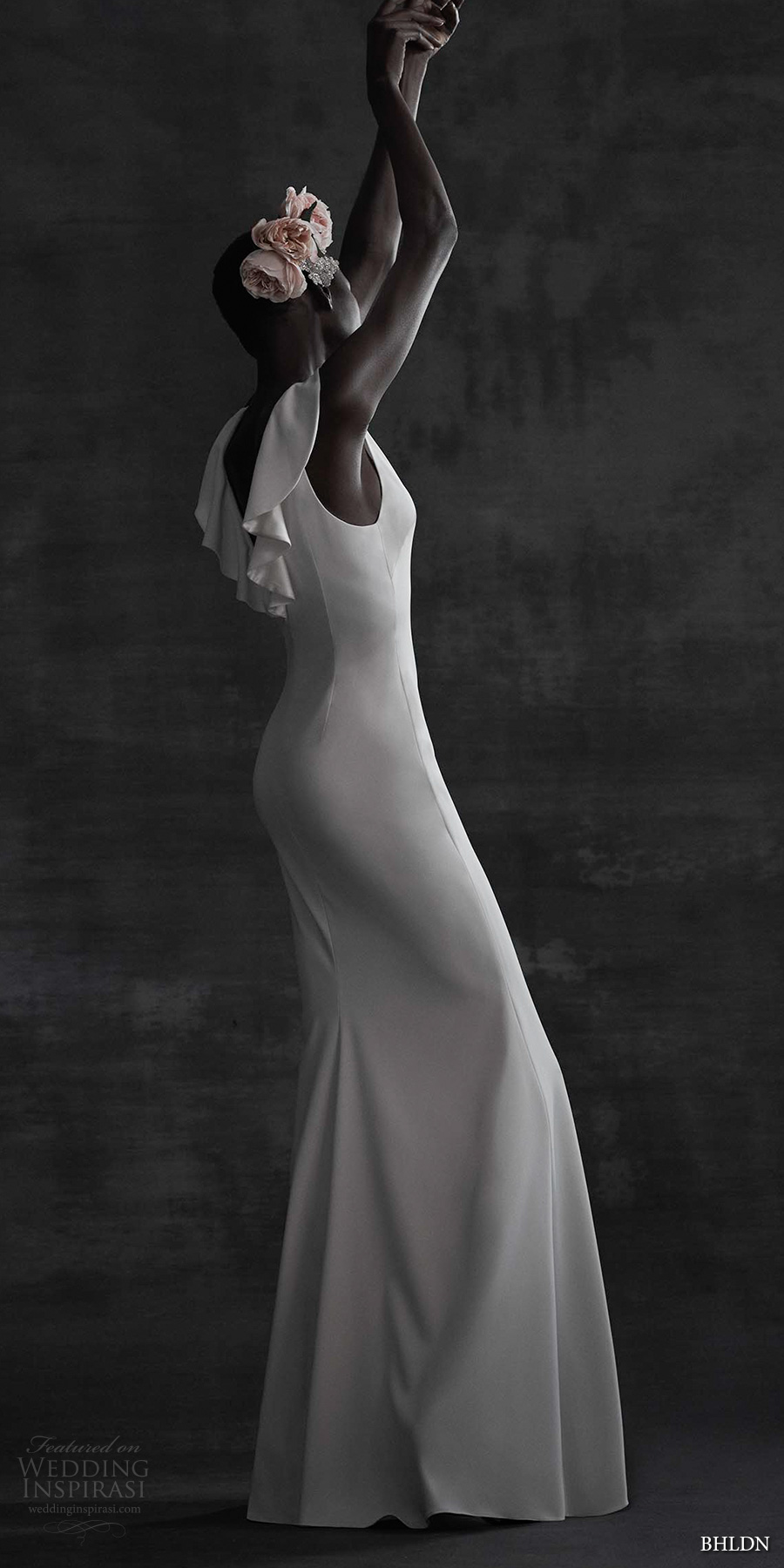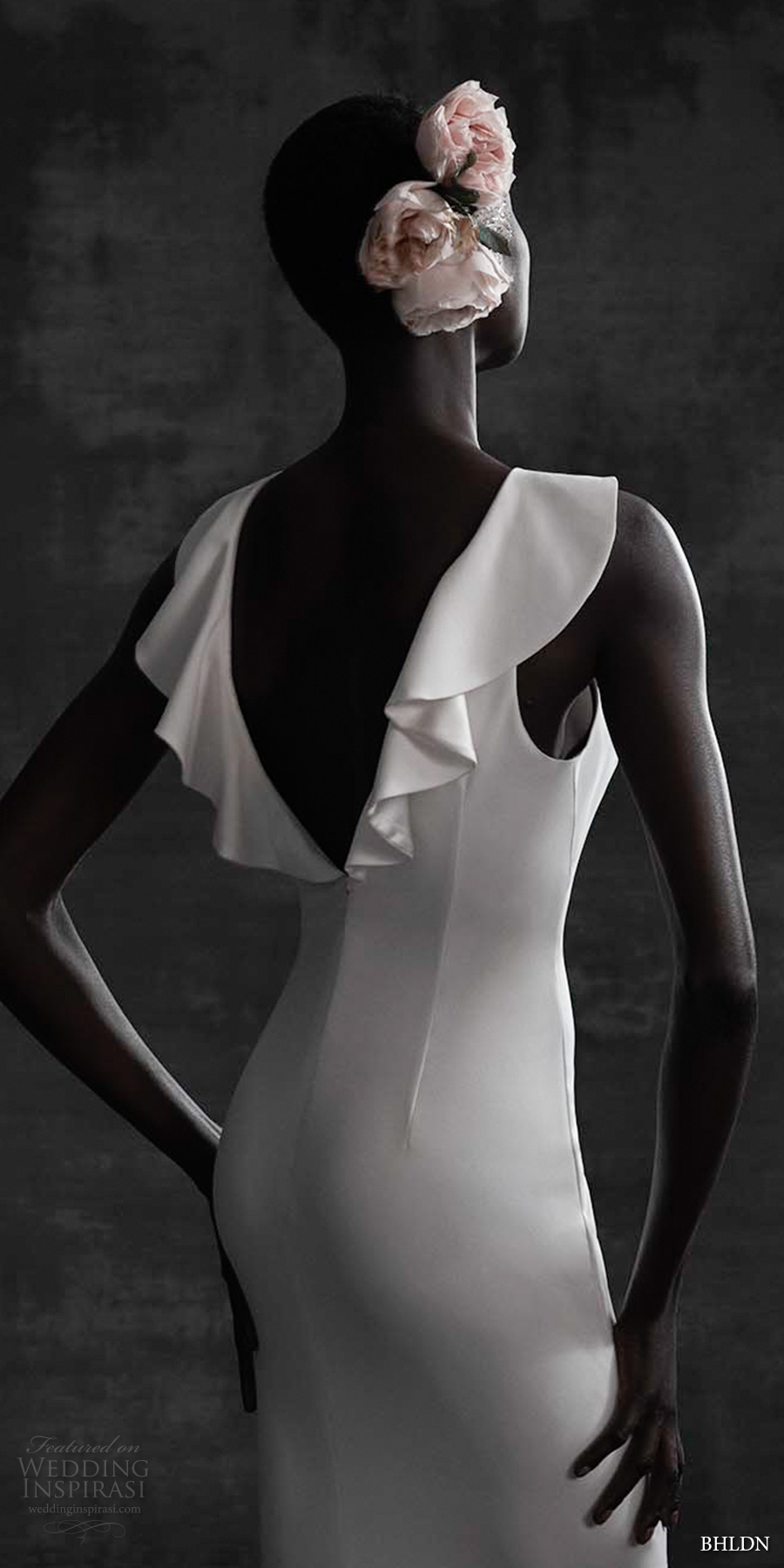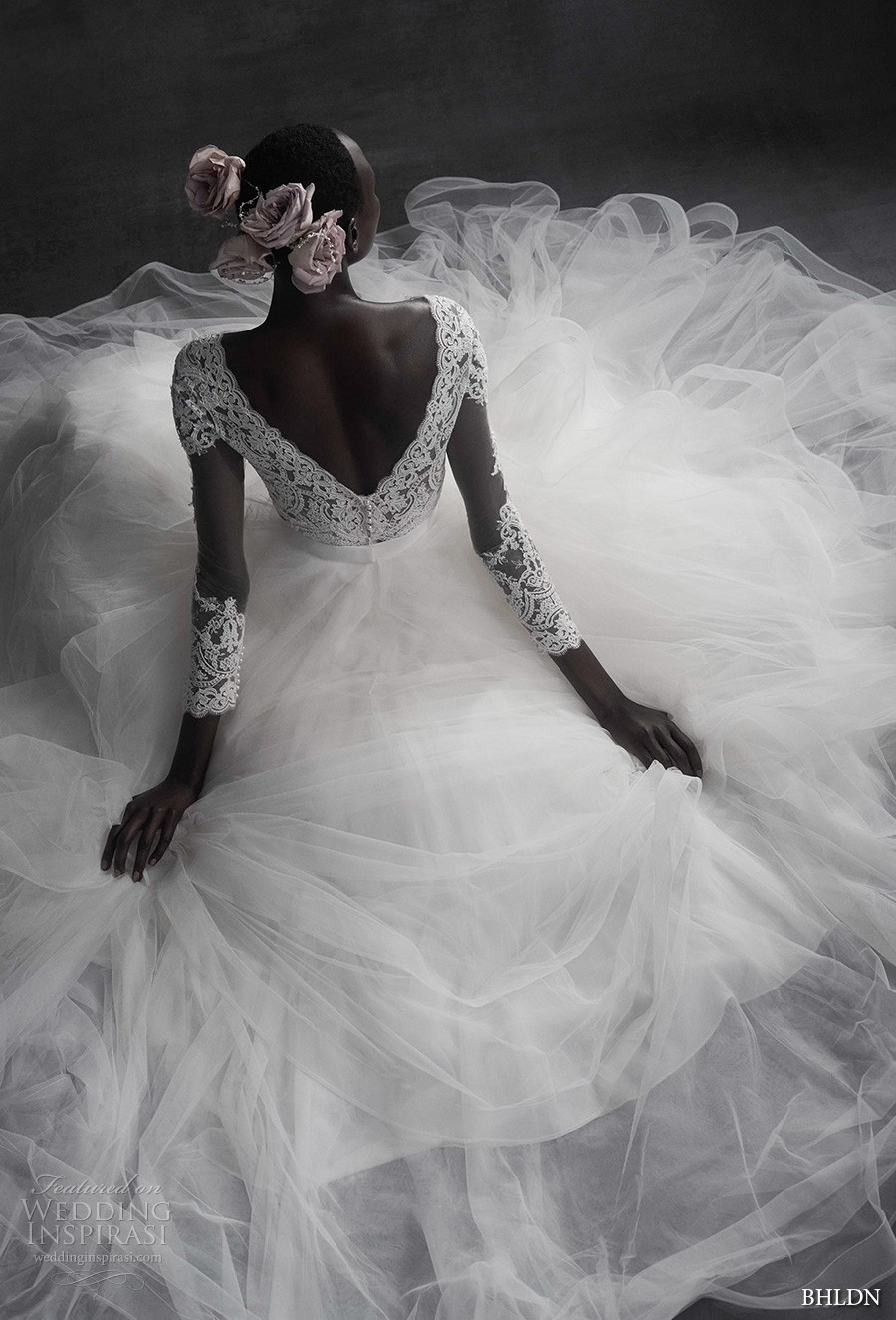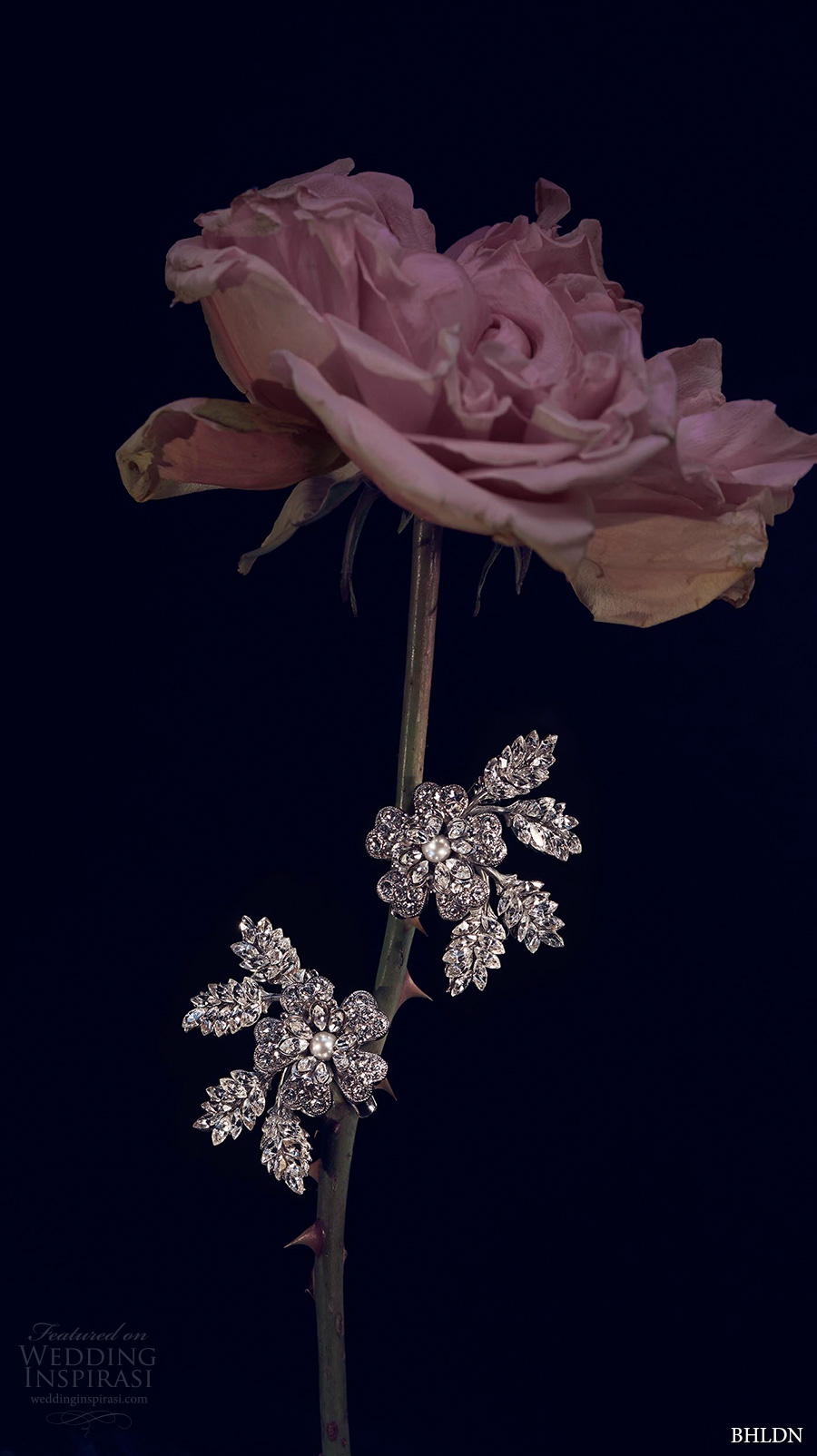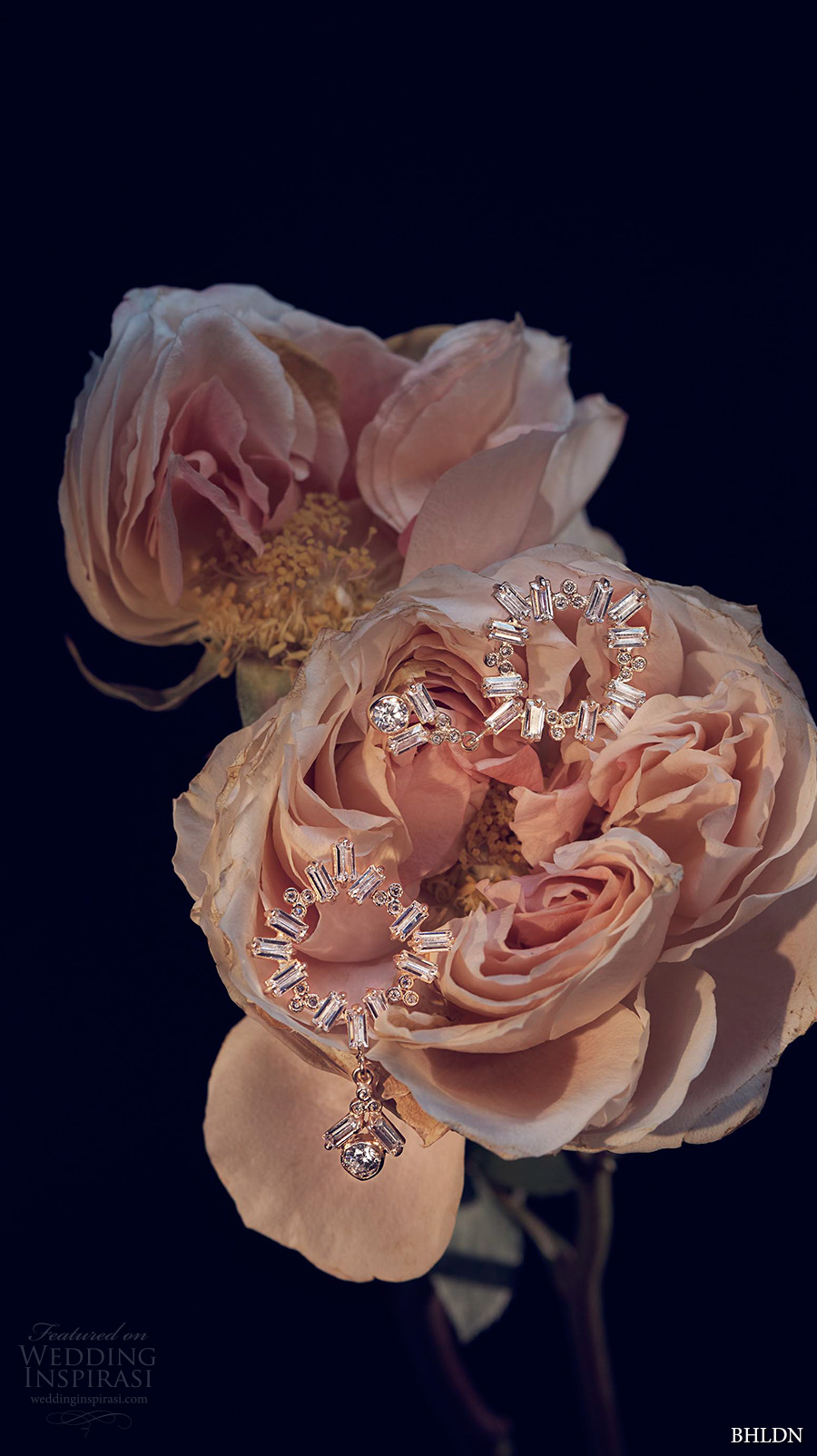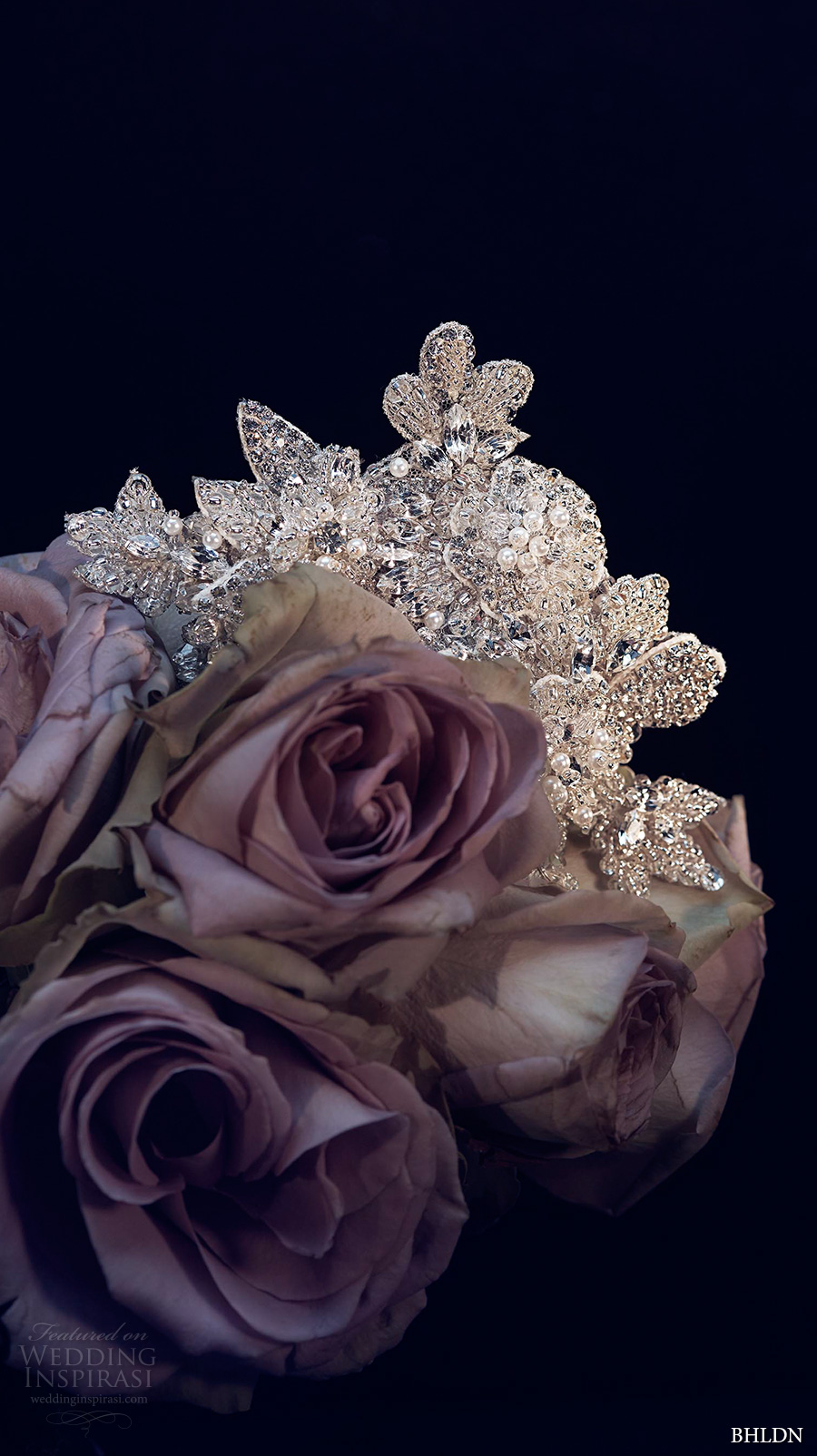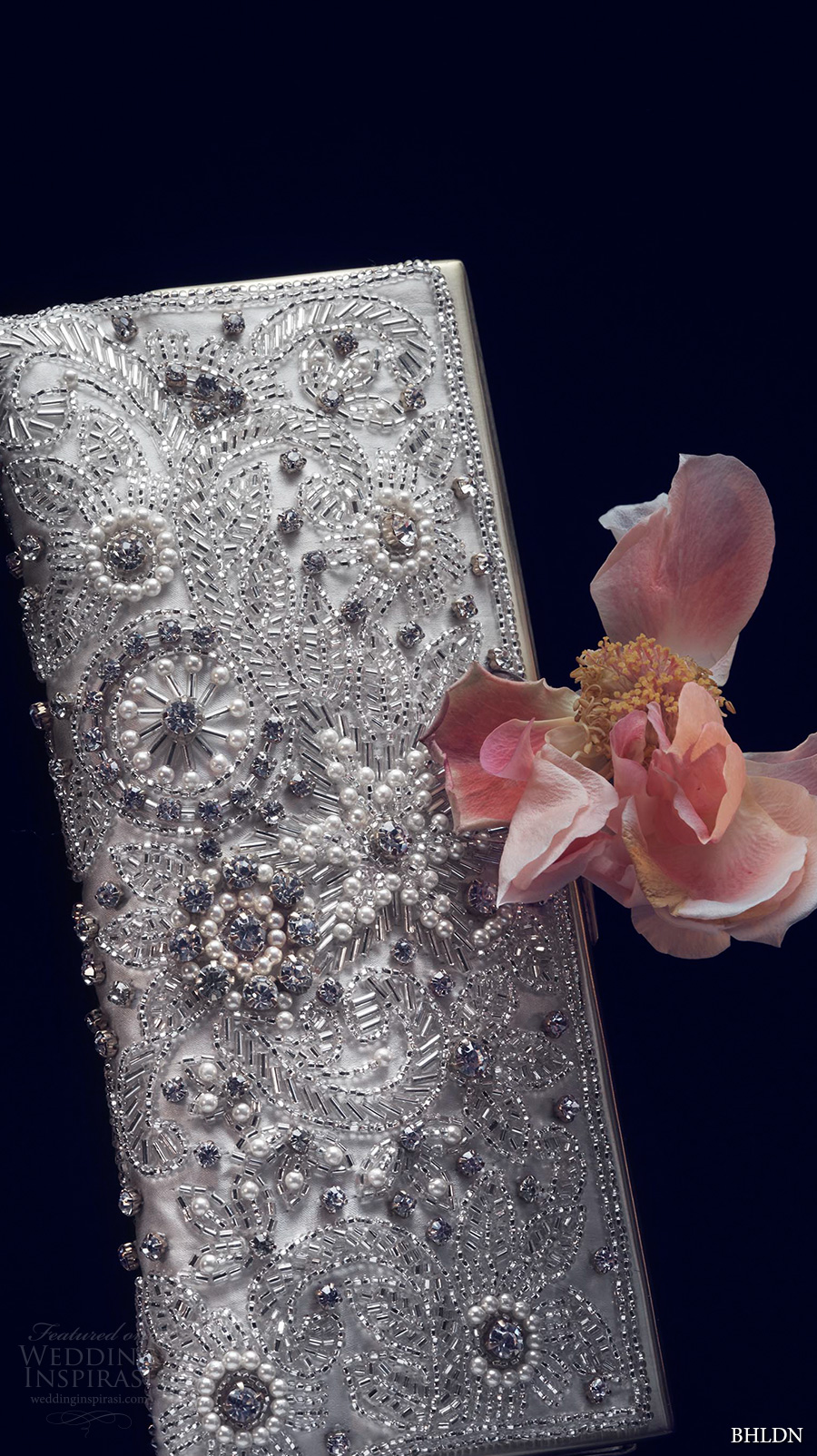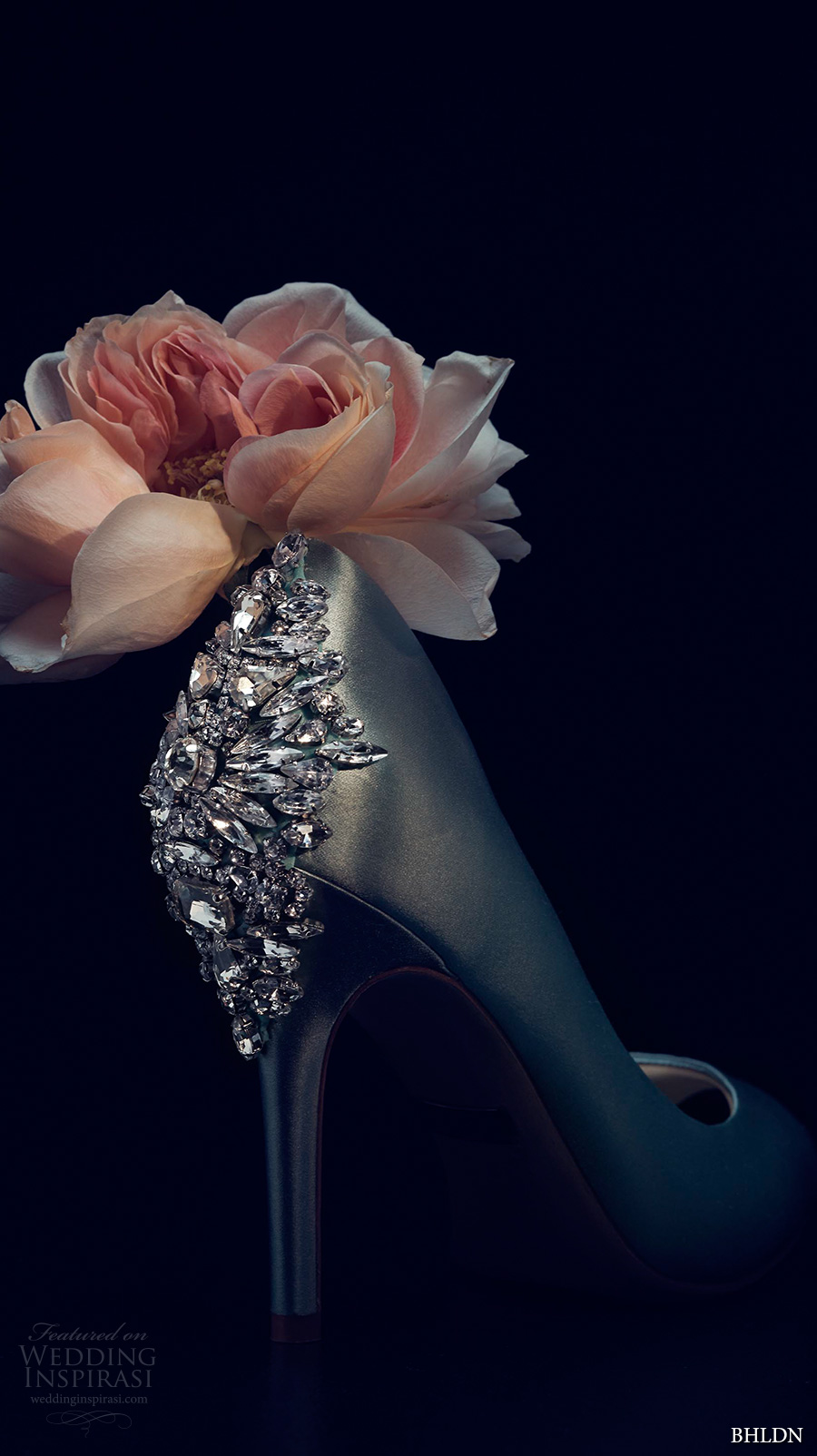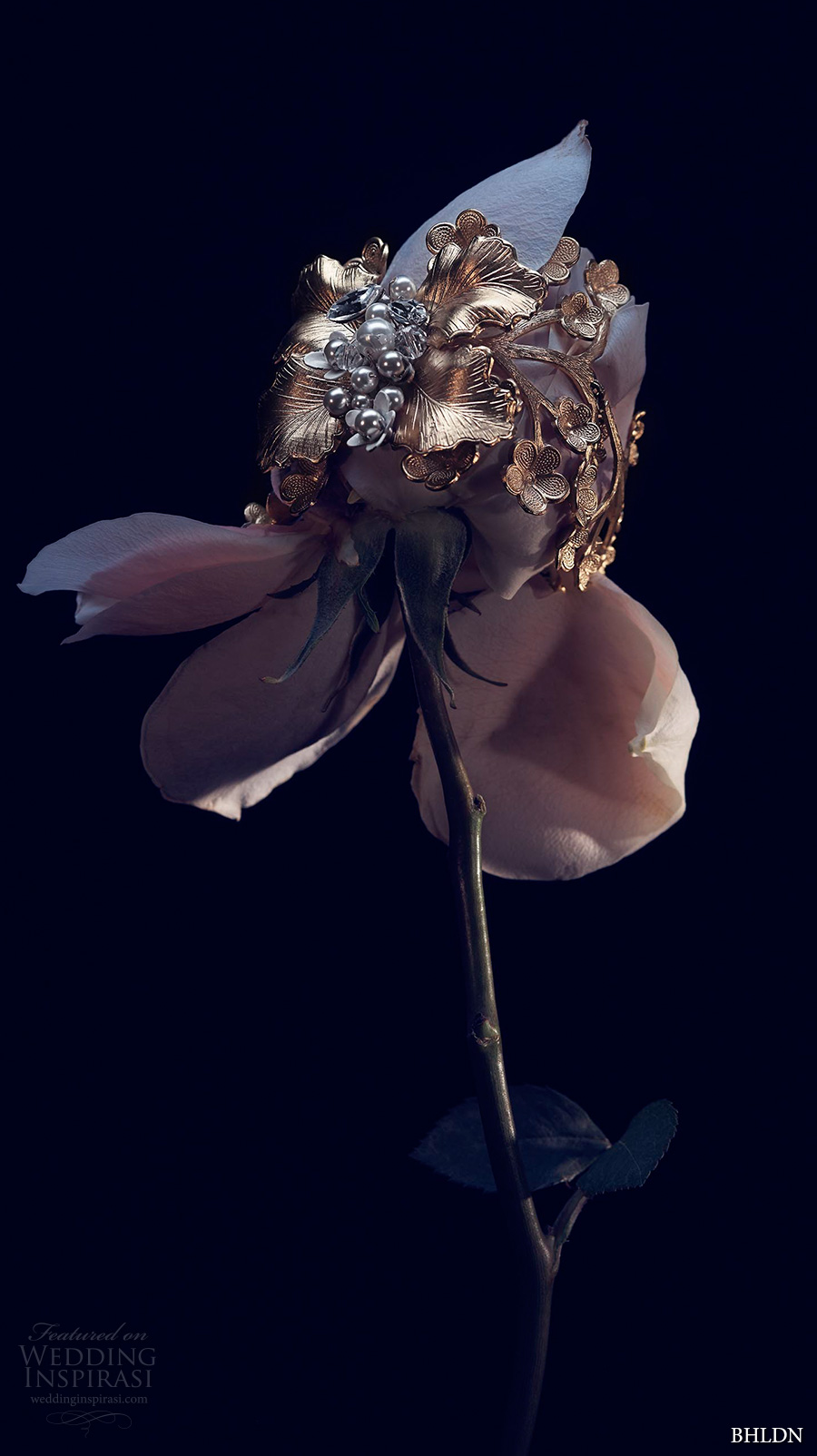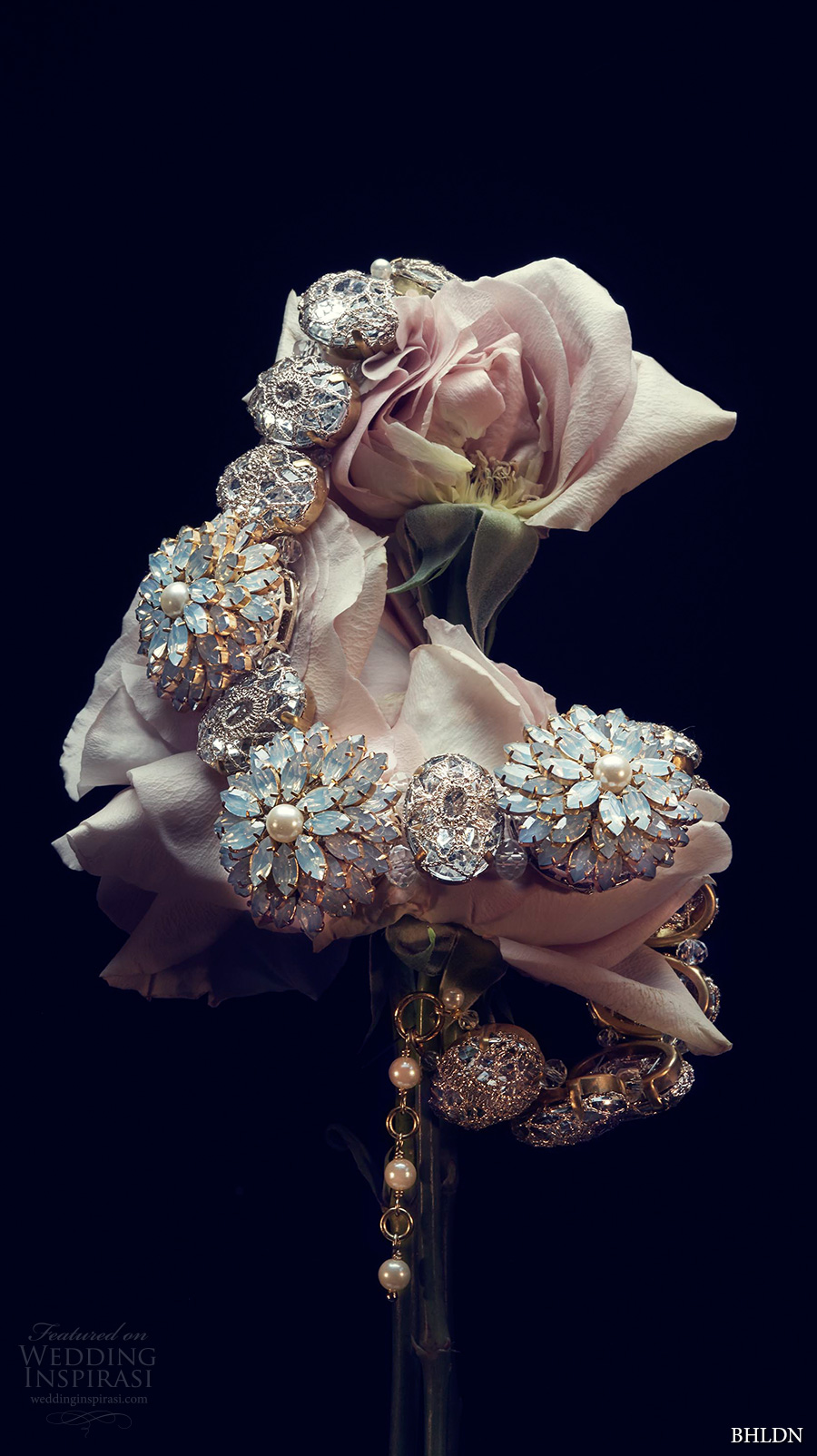 Photos courtesy of BHLDN. For details, visit BHLDN.