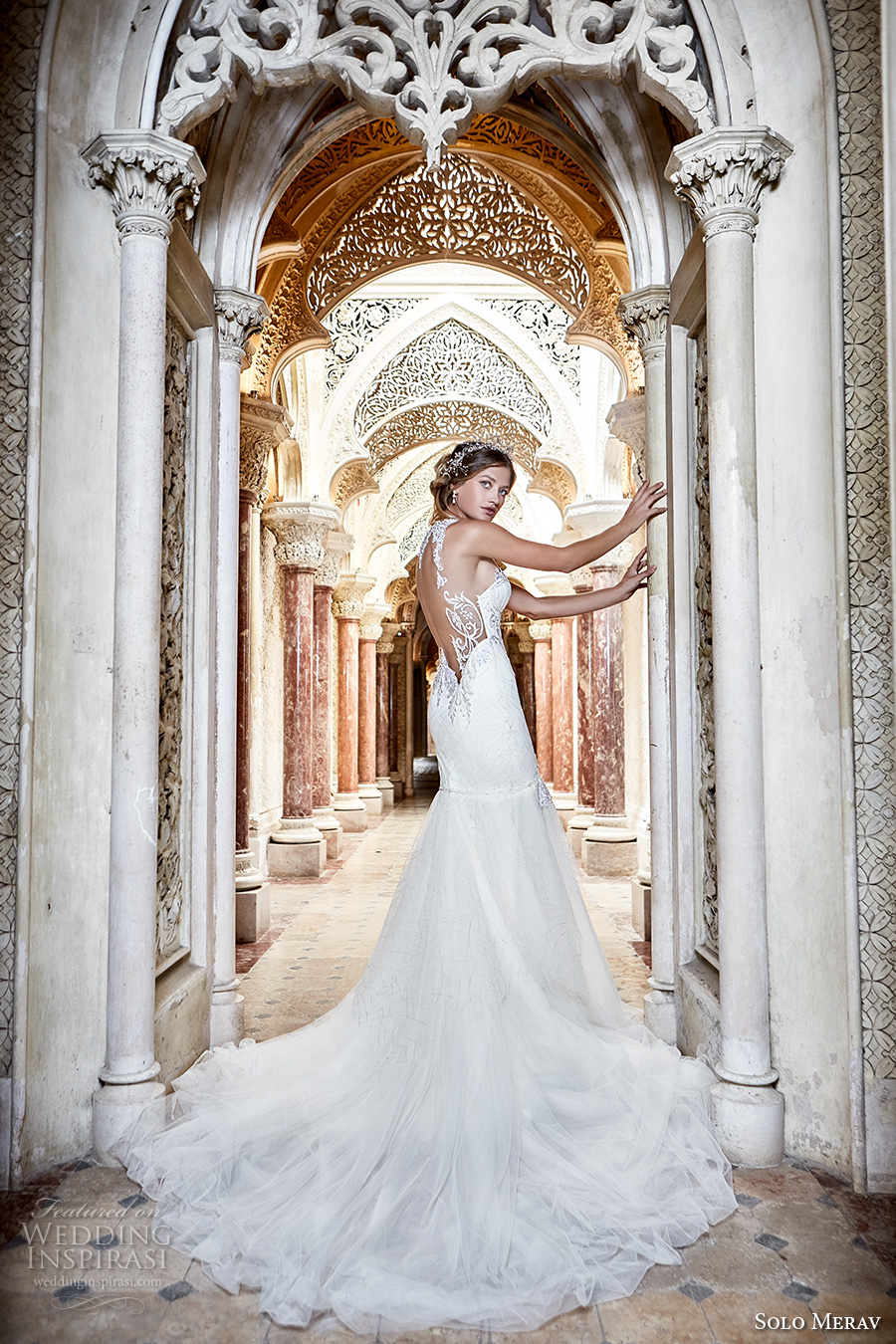 It's no secret that we are big fans of lace wedding dresses. So when we caught whiff of Solo Merav's new collection entitled "Games of Lace", we know it's going to be a veritable SWOONFEST. True enough, the 2017 bridal collection features some absolutely stunning lace creations like Nina, Victoria and Maribel, and also statement gowns with stellar beadwork, including Khaleesi, Sintra and Wendy.
"Solo Merav's 2017 collection celebrates the female figure with dresses incorporating the many exquisite expressions of lace. From bohemian chic to dramatic diva, there is a dress for every whim of the bride seeking that perfect gown for her unique style."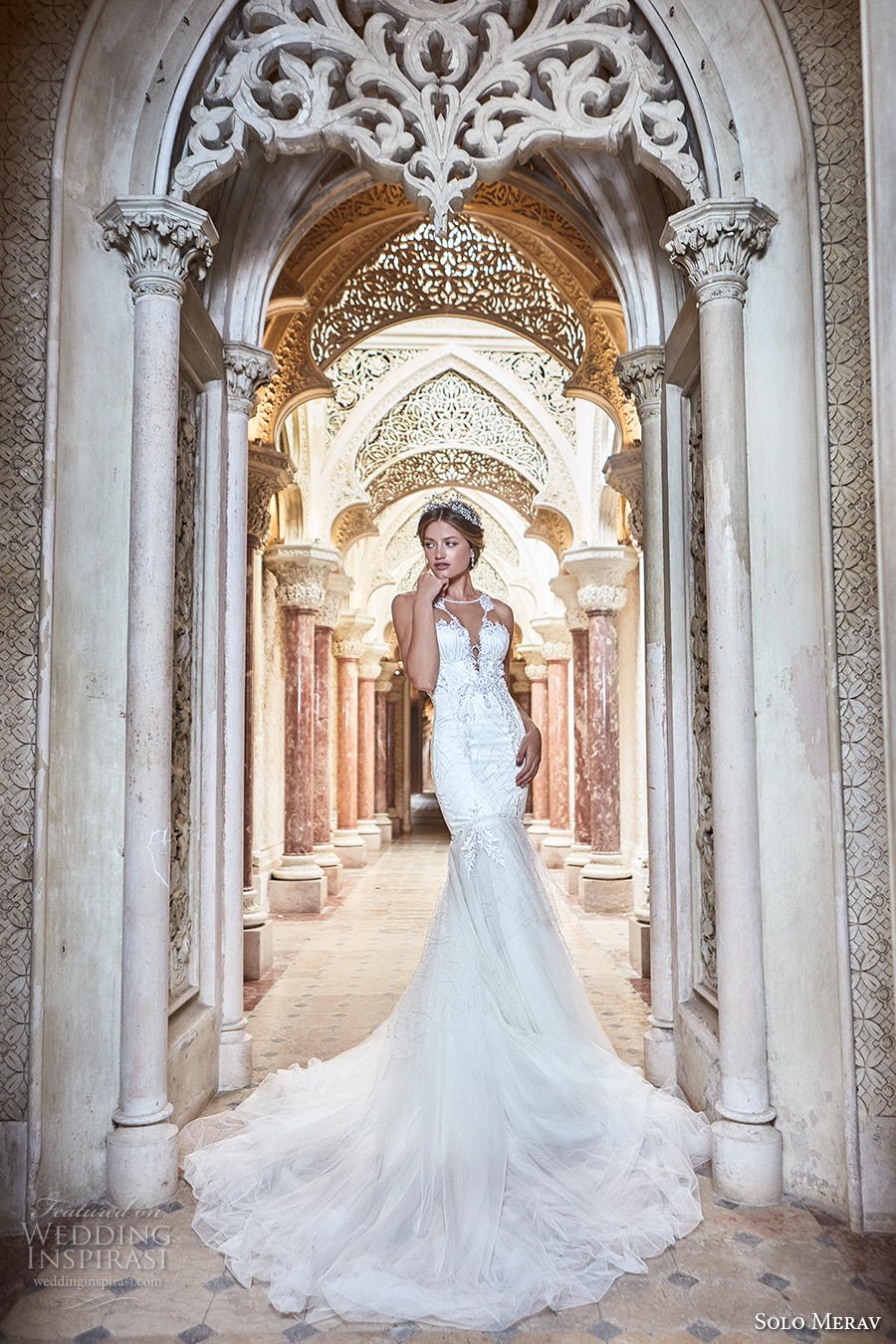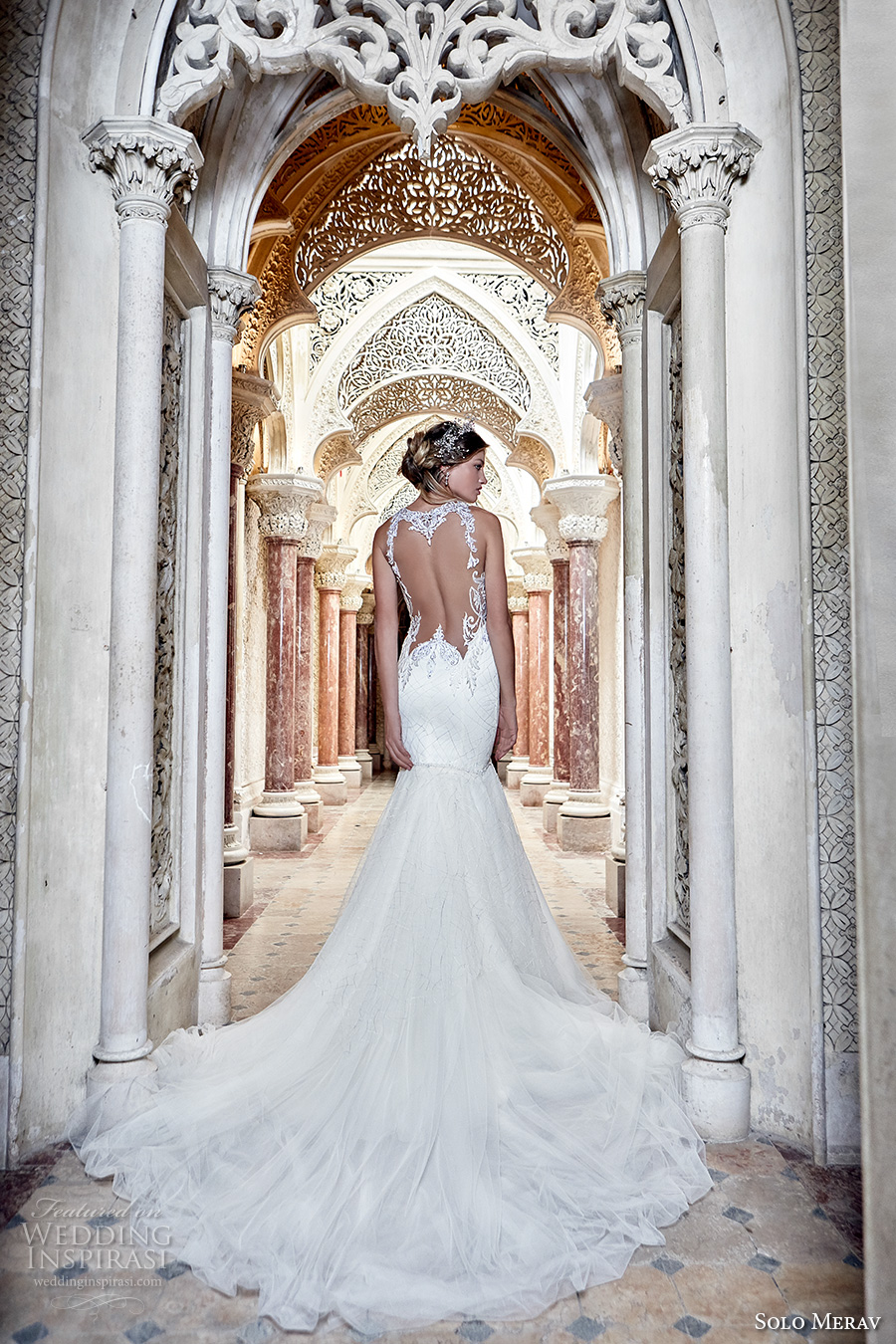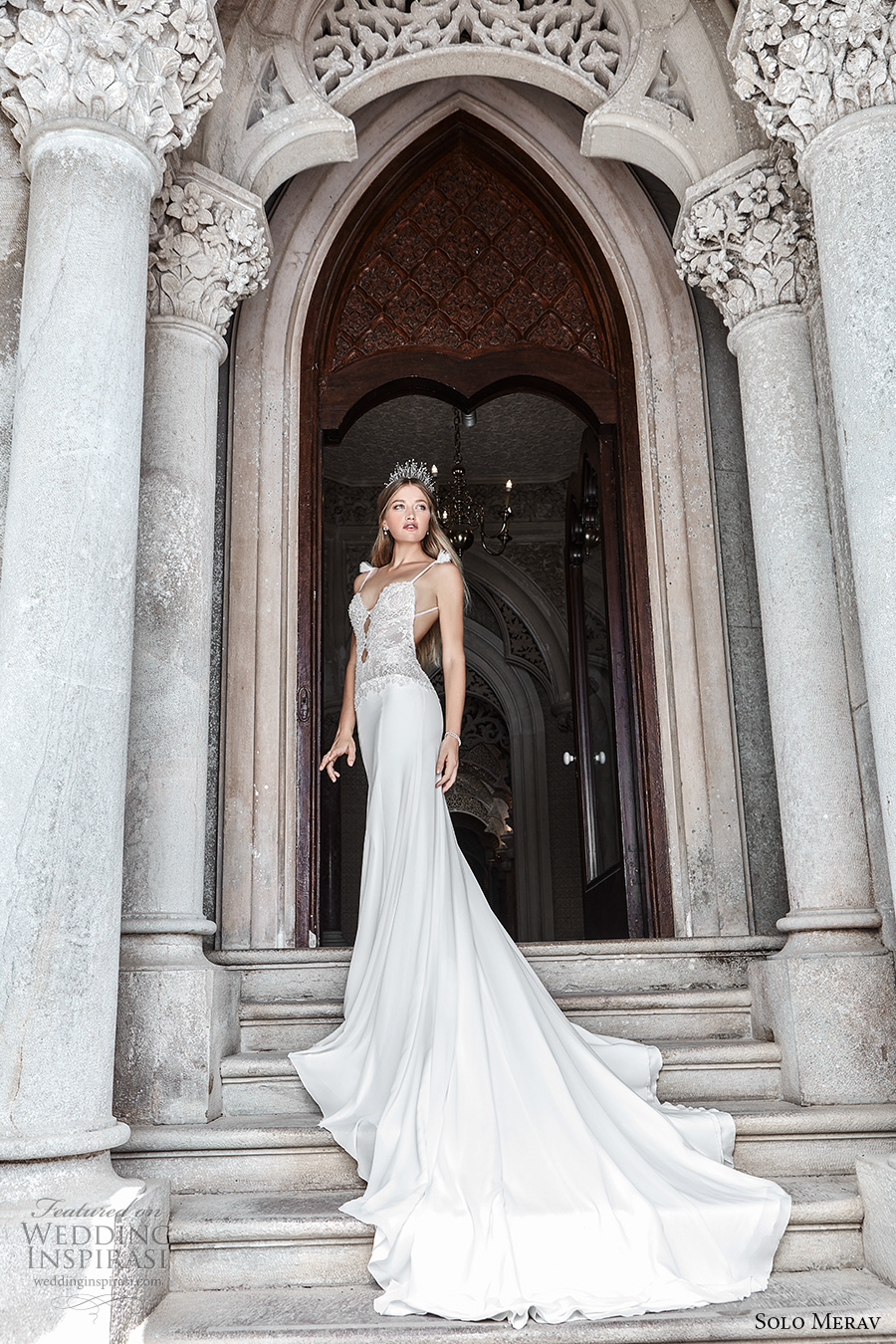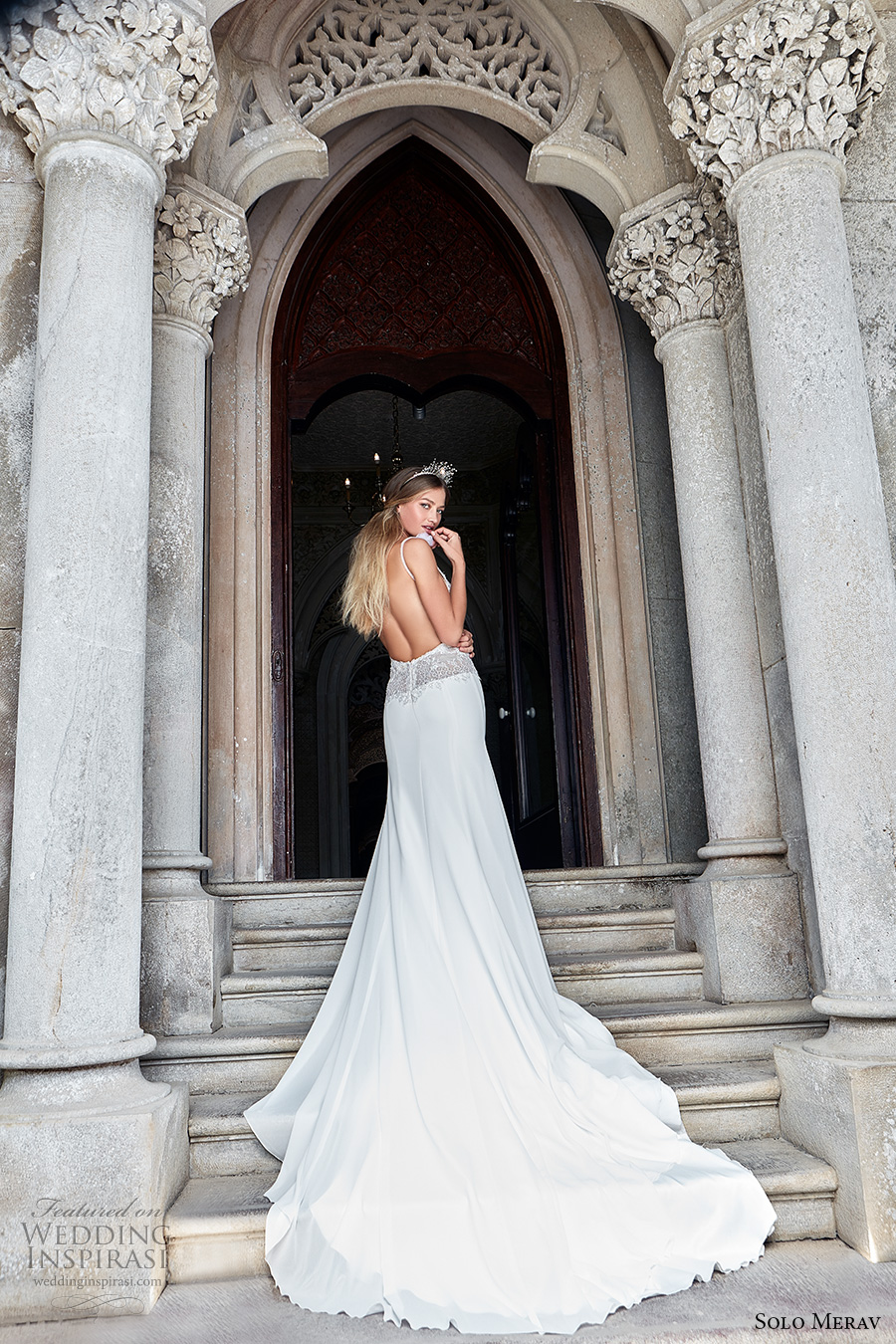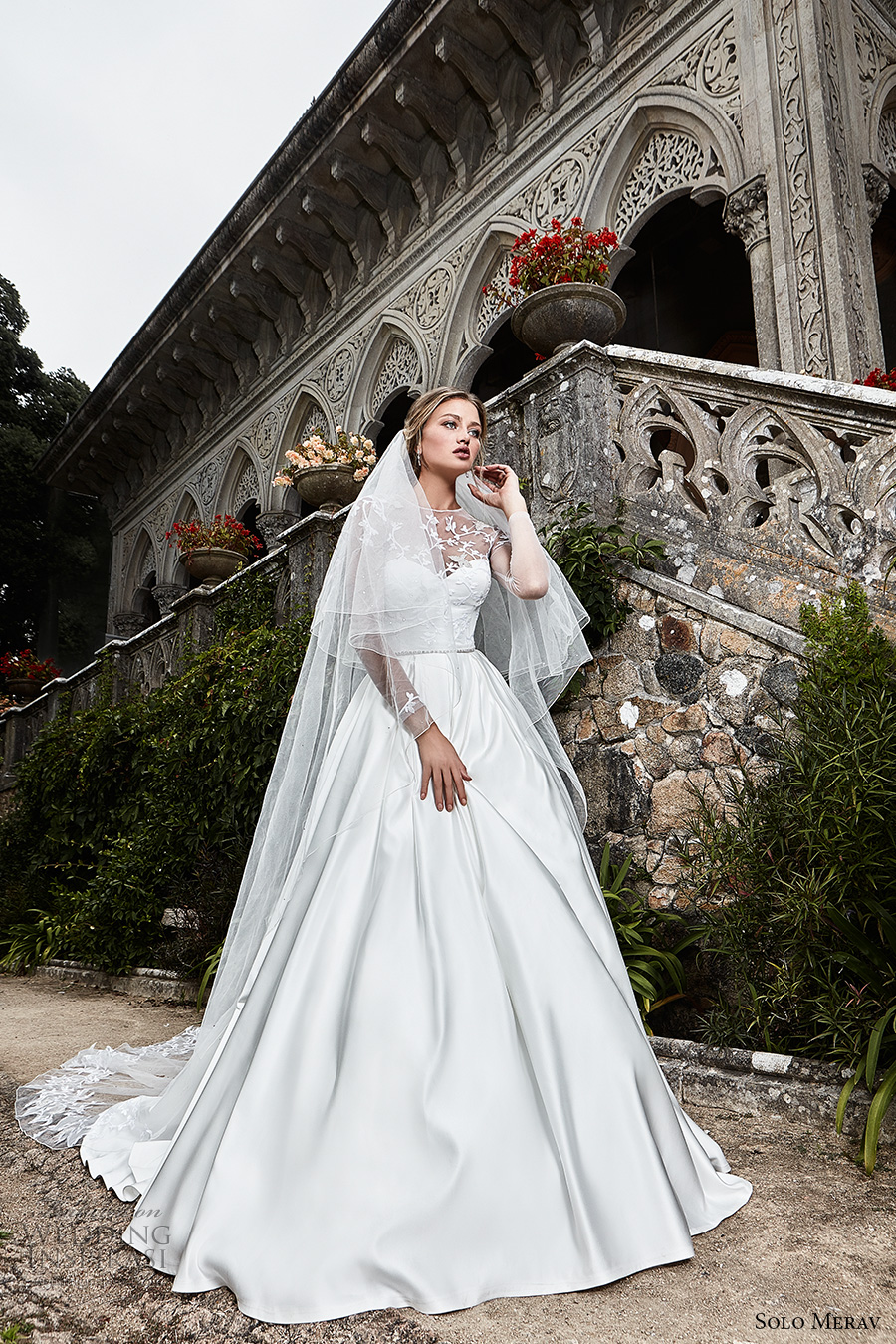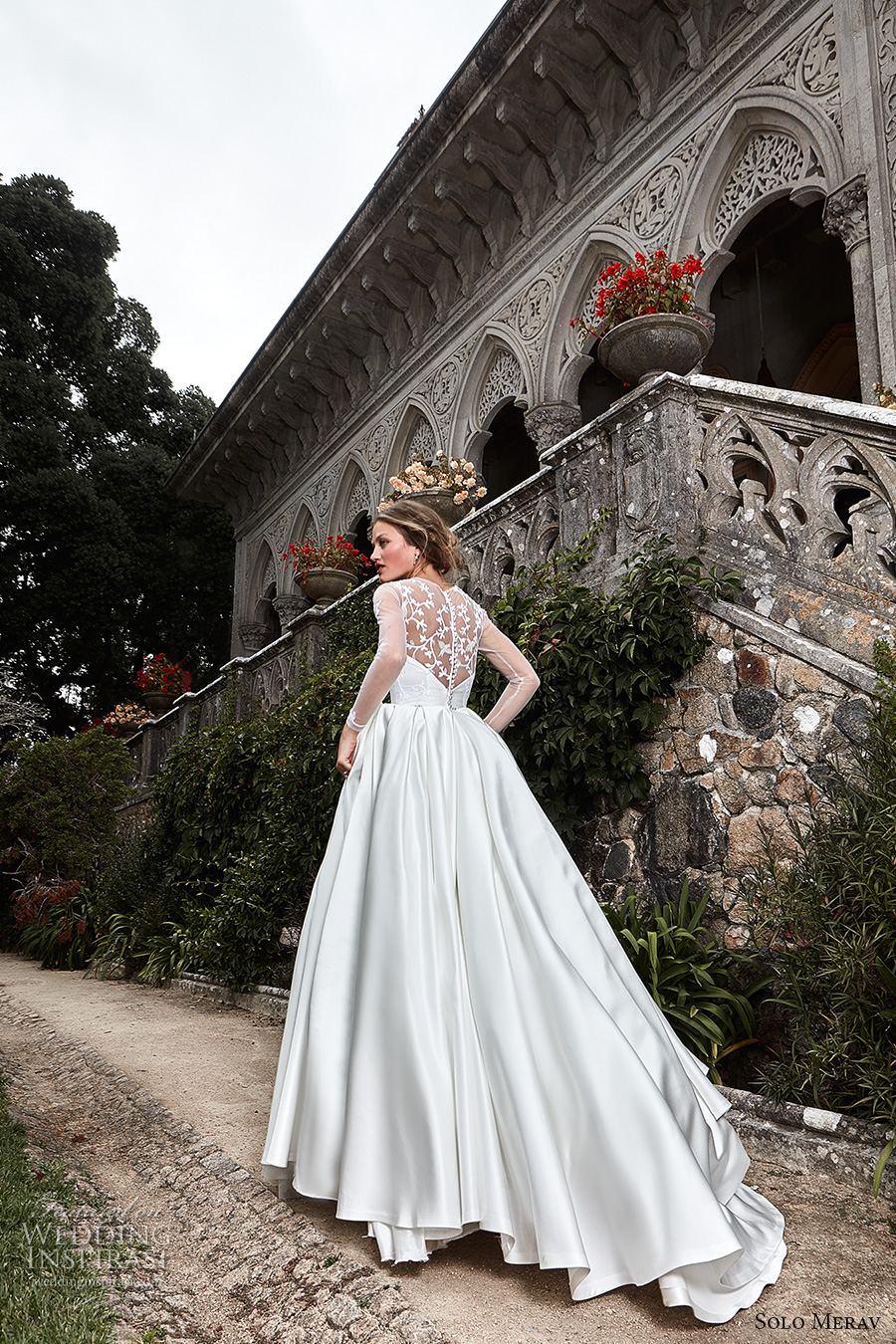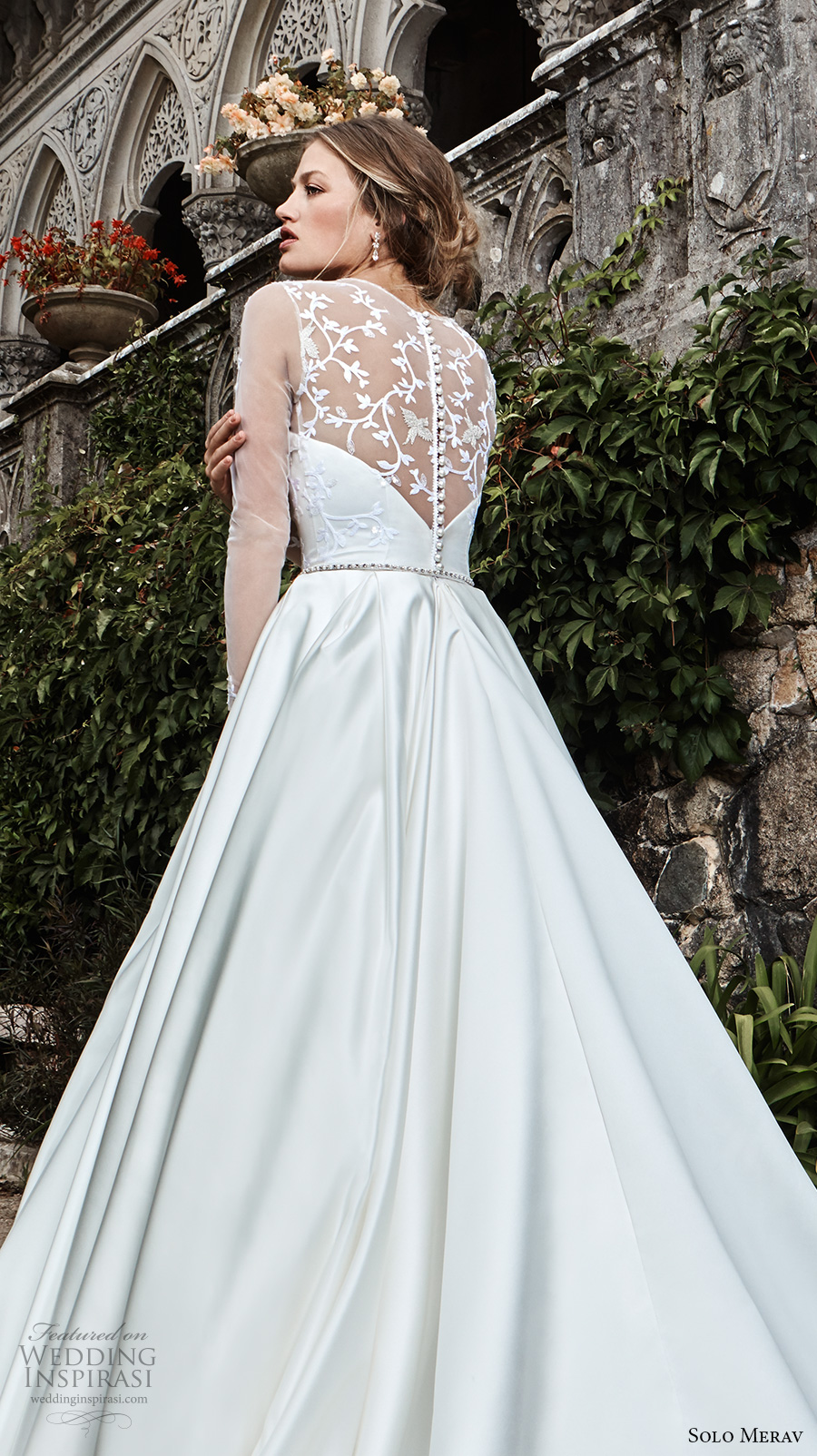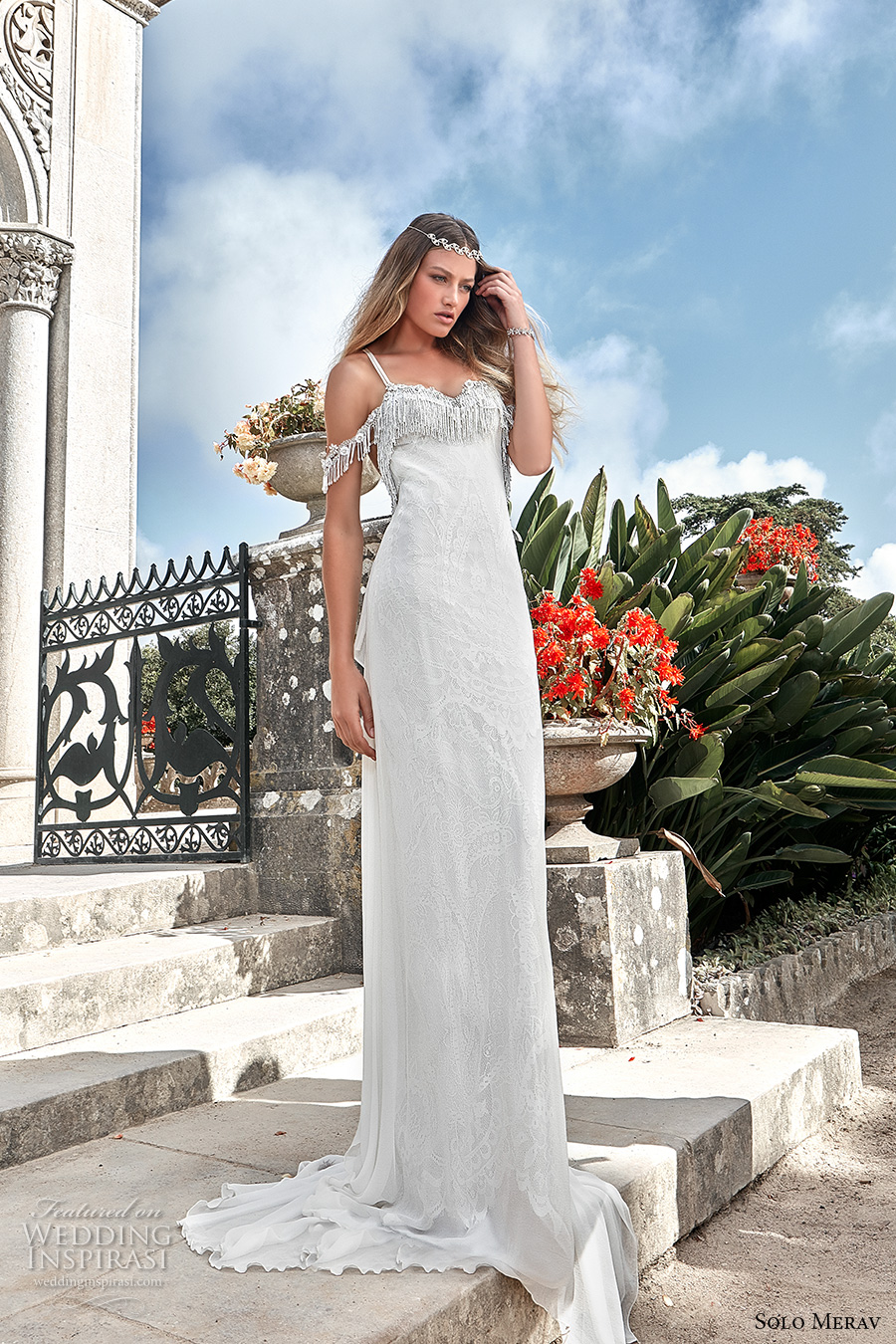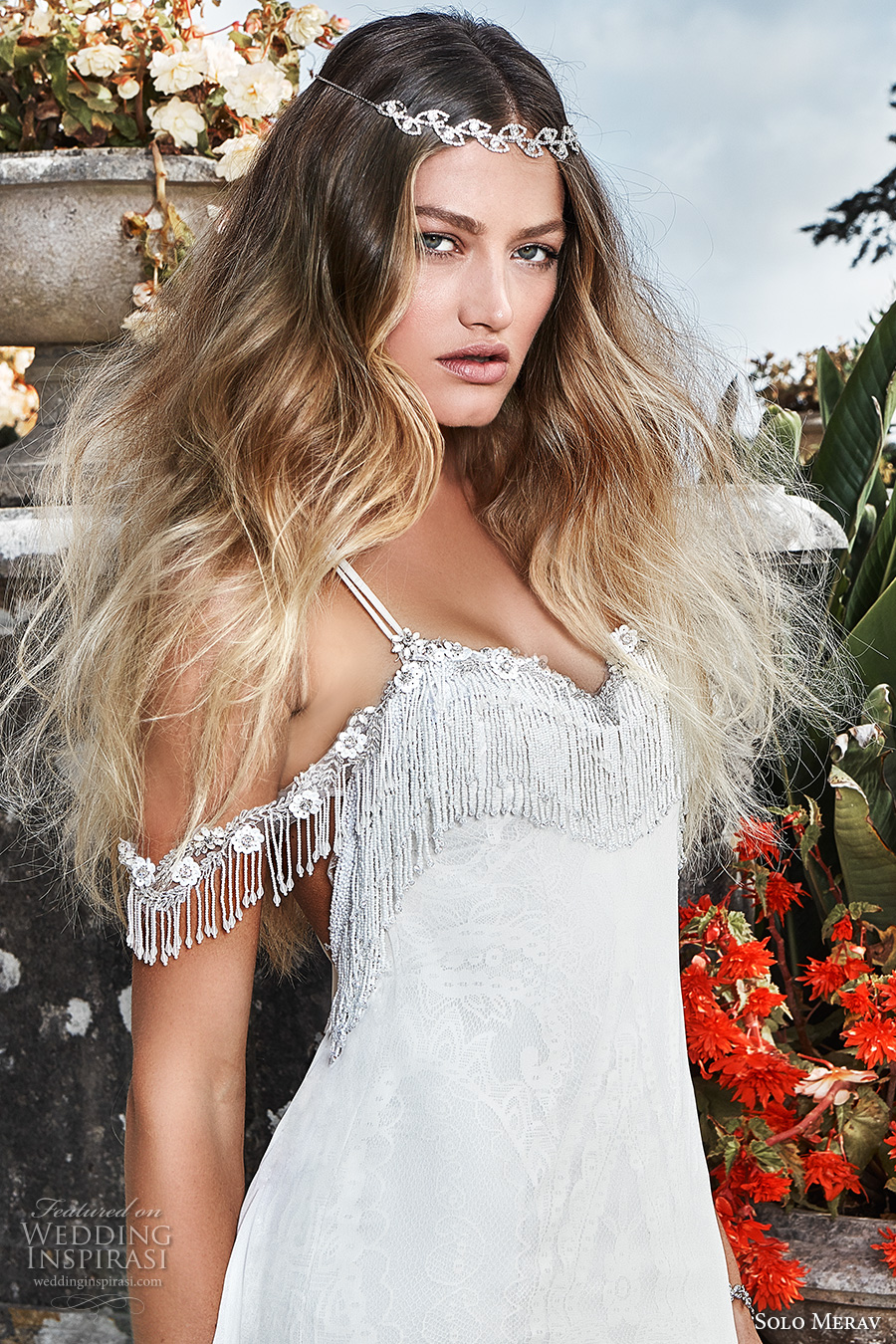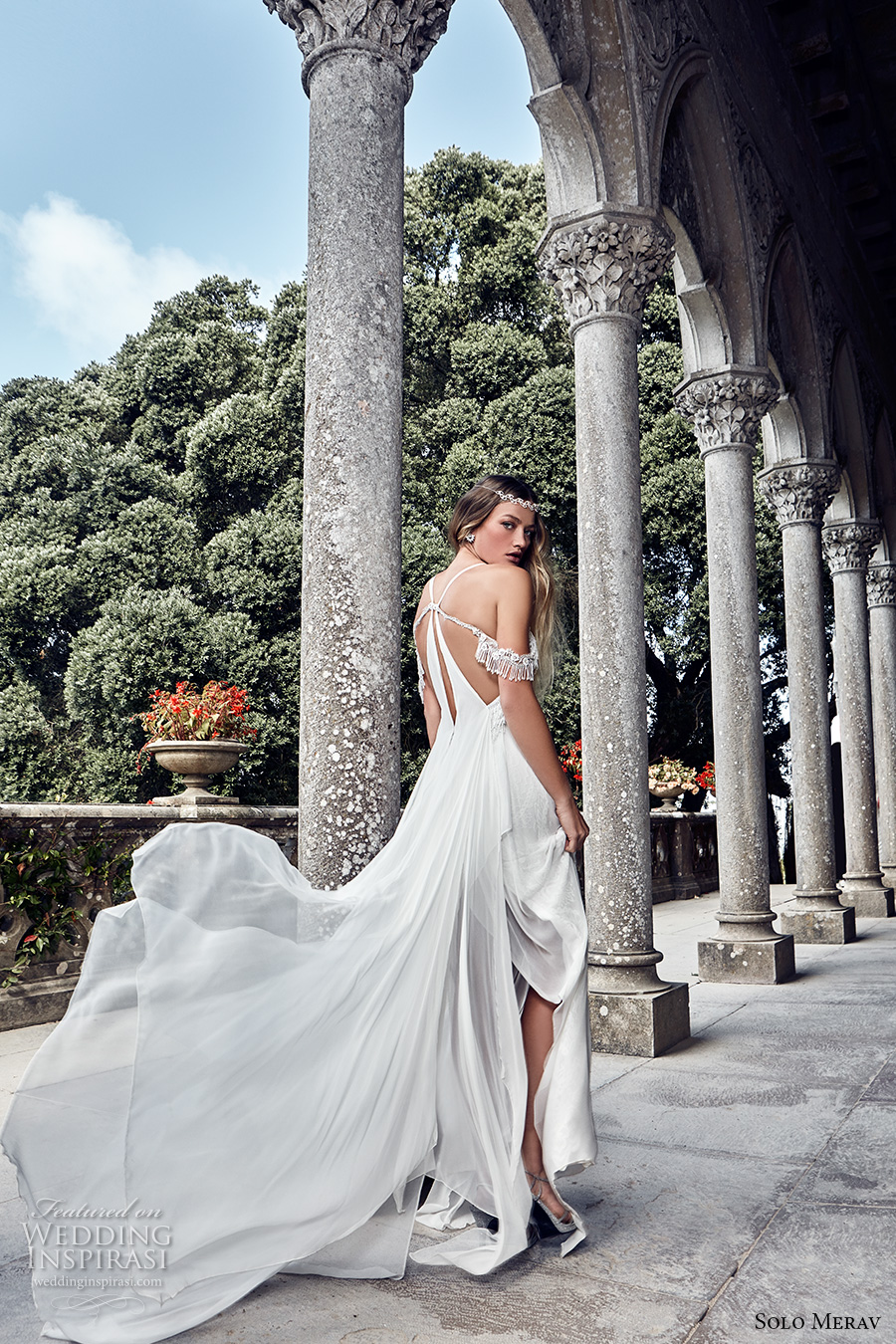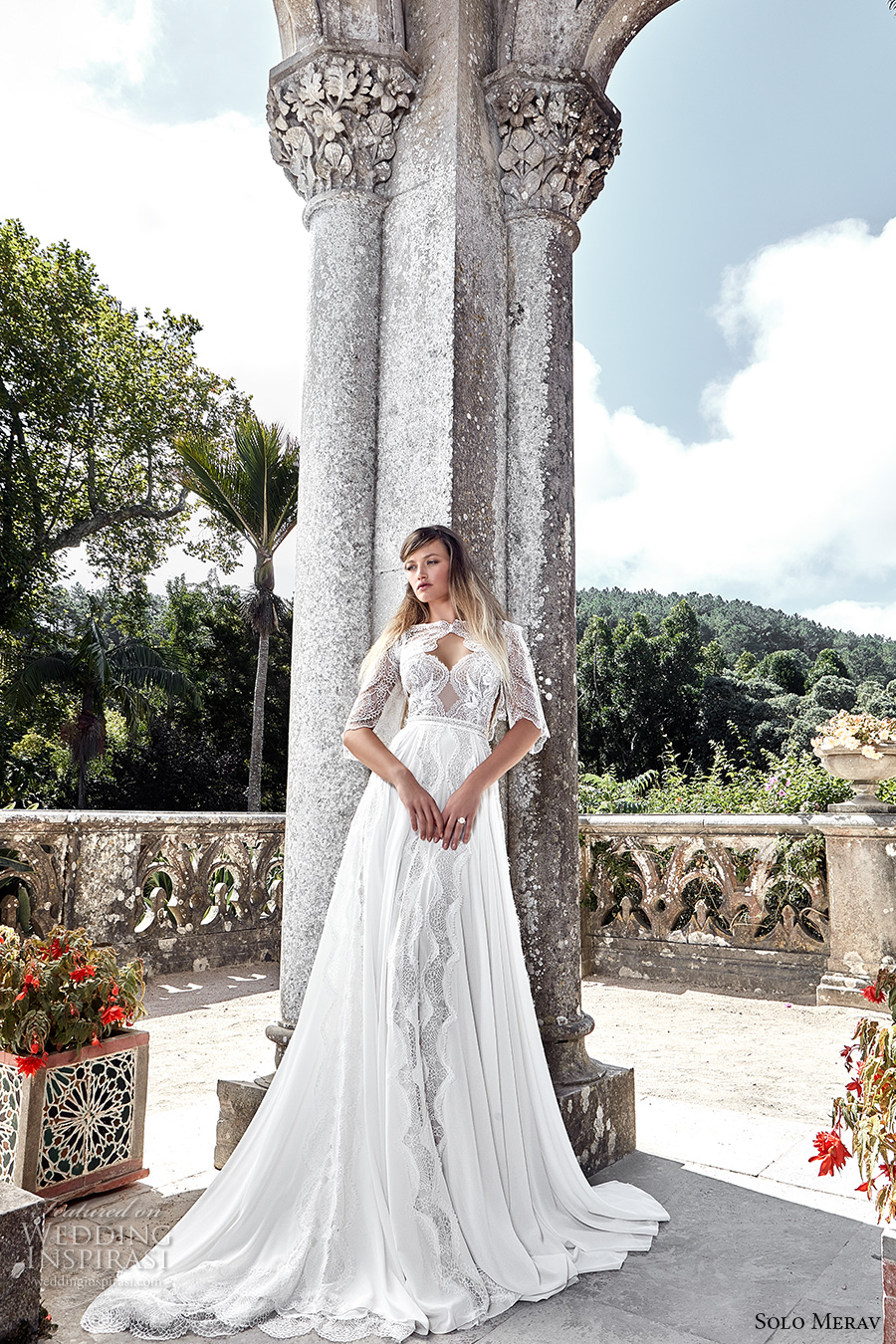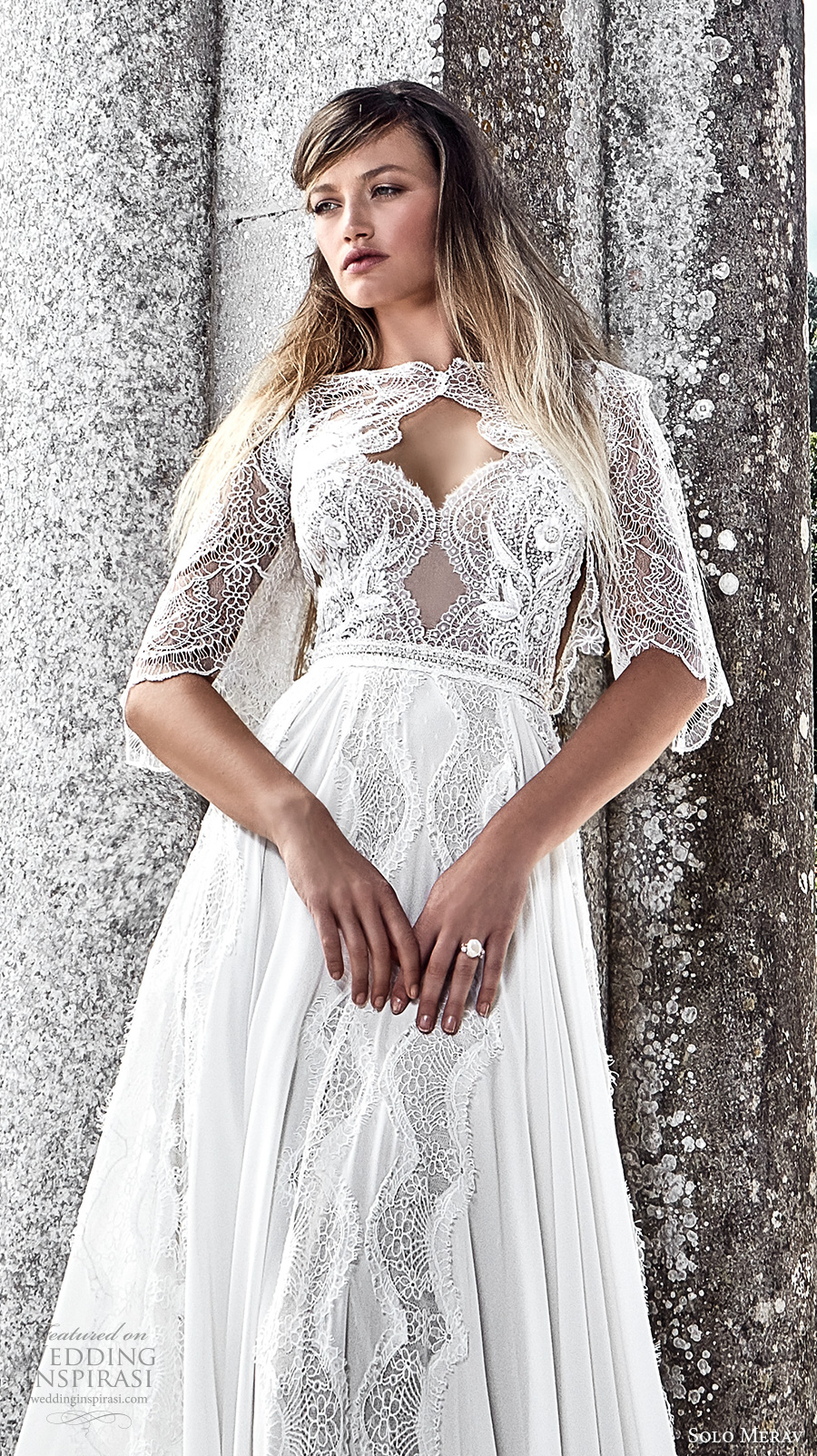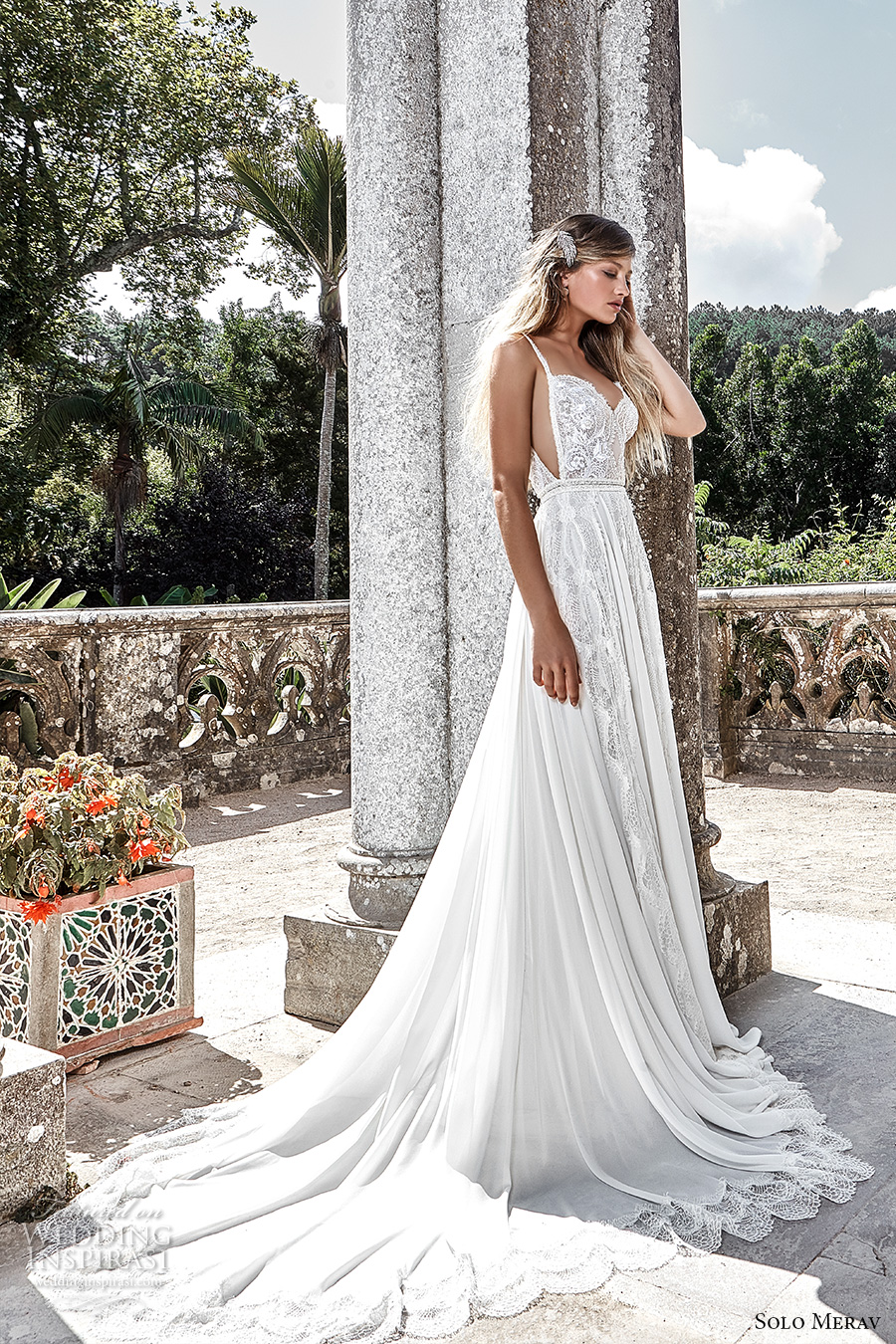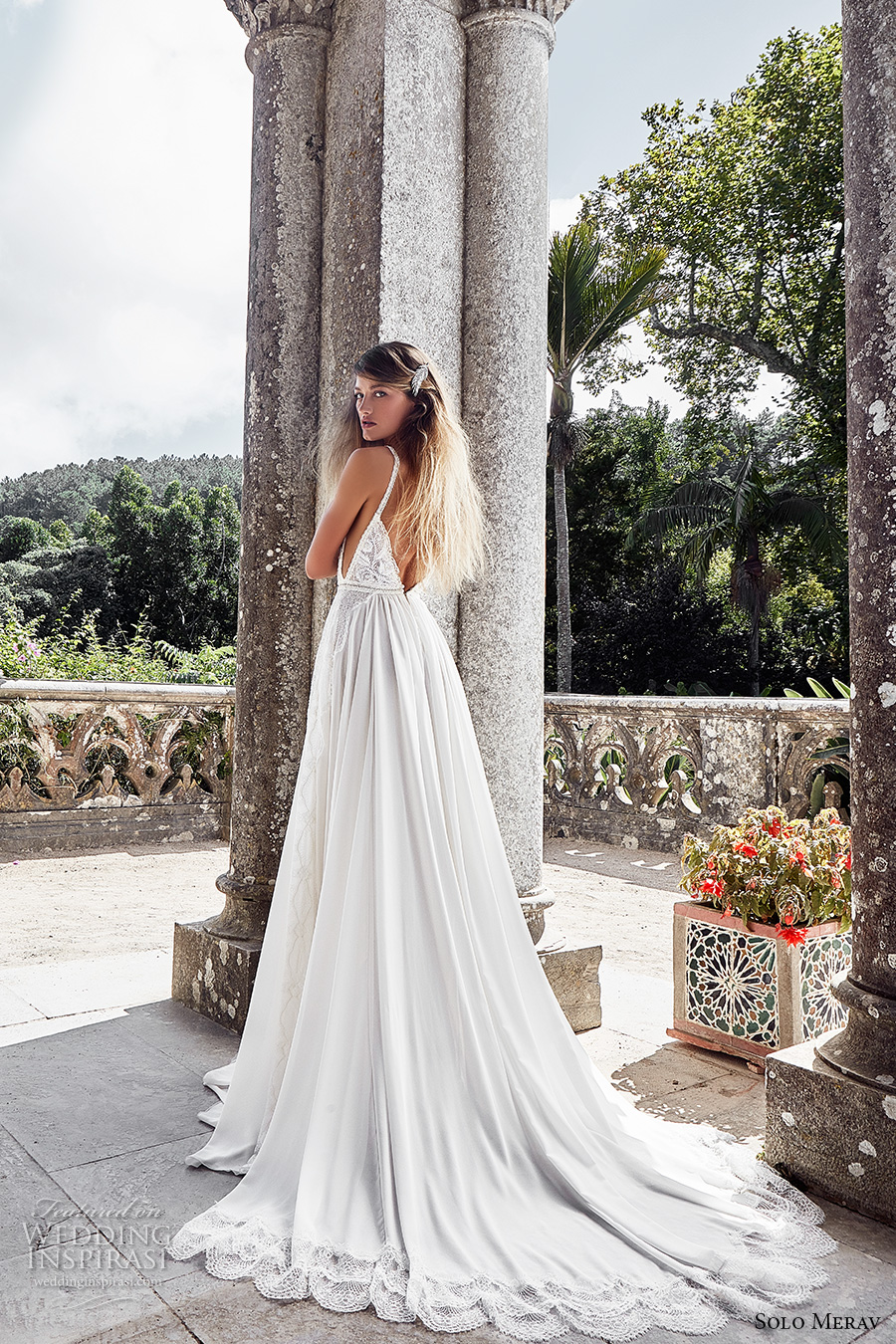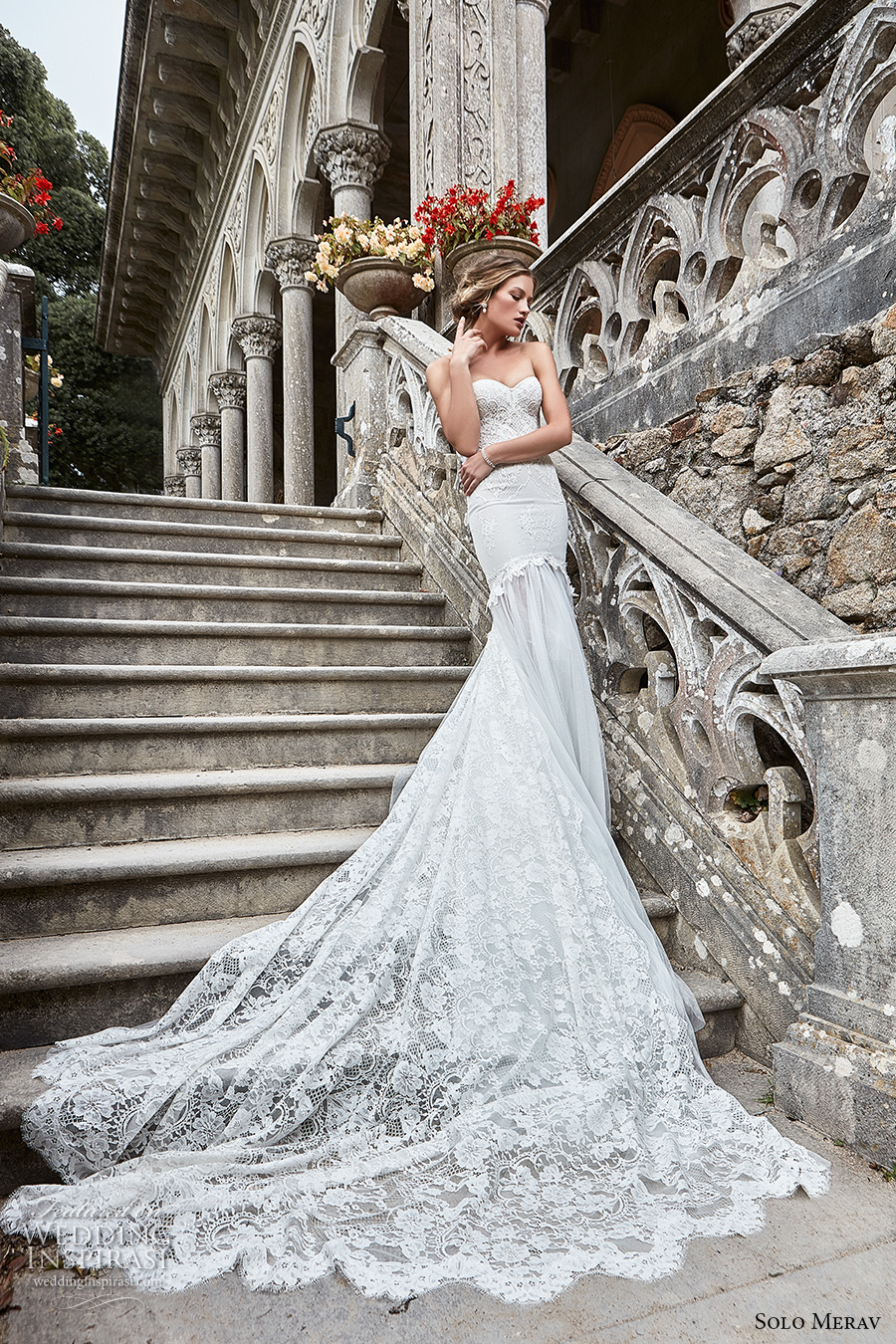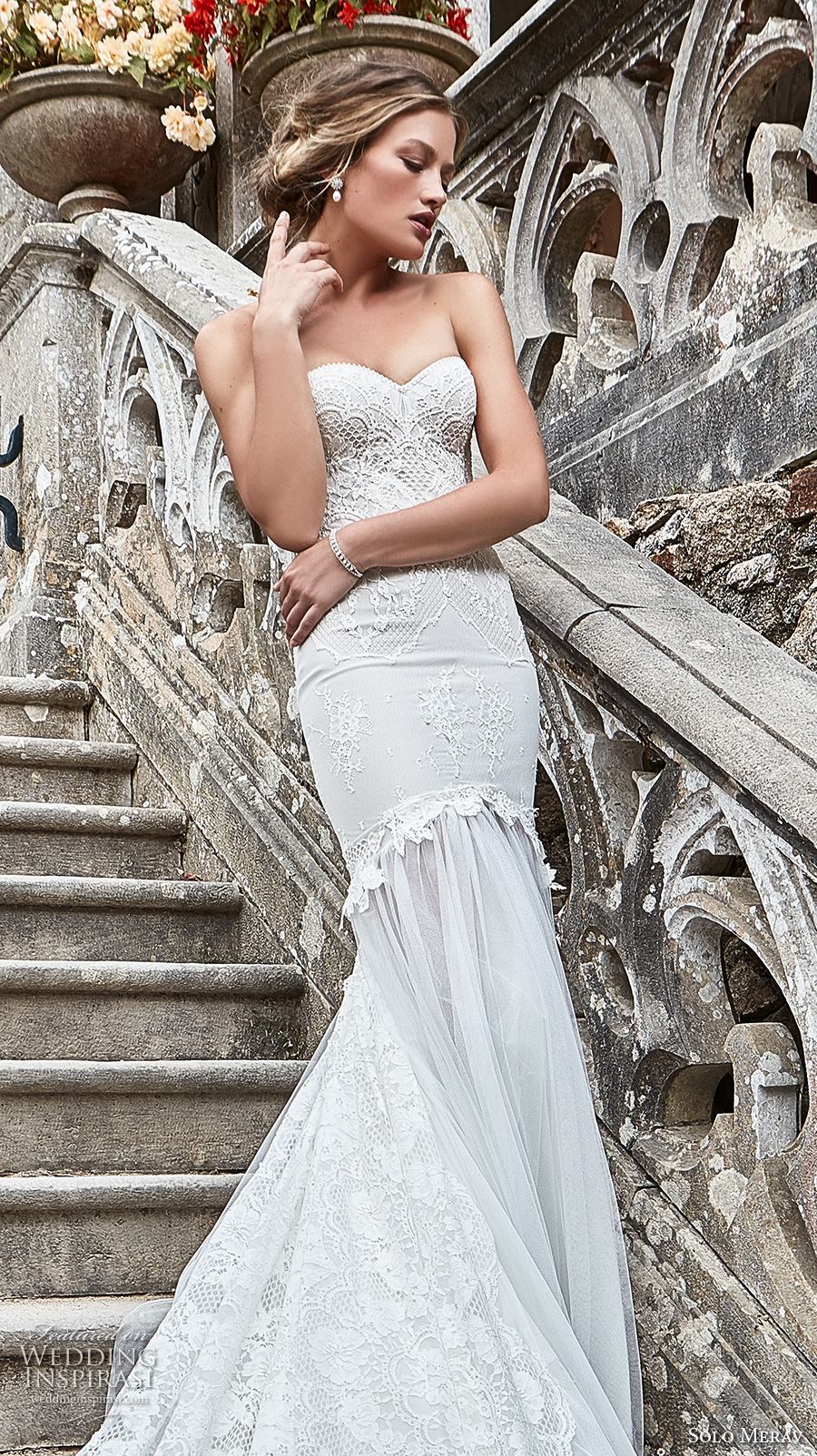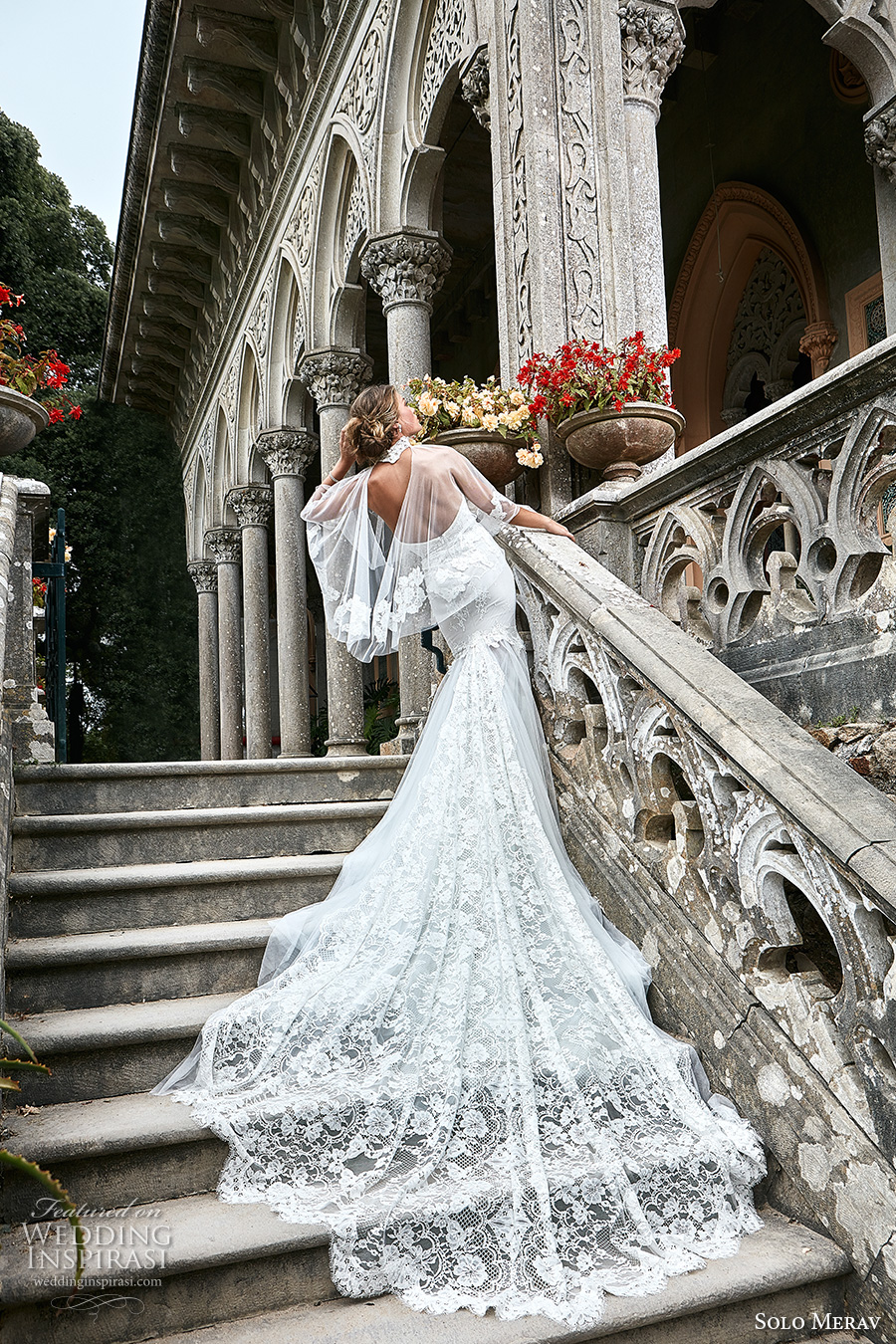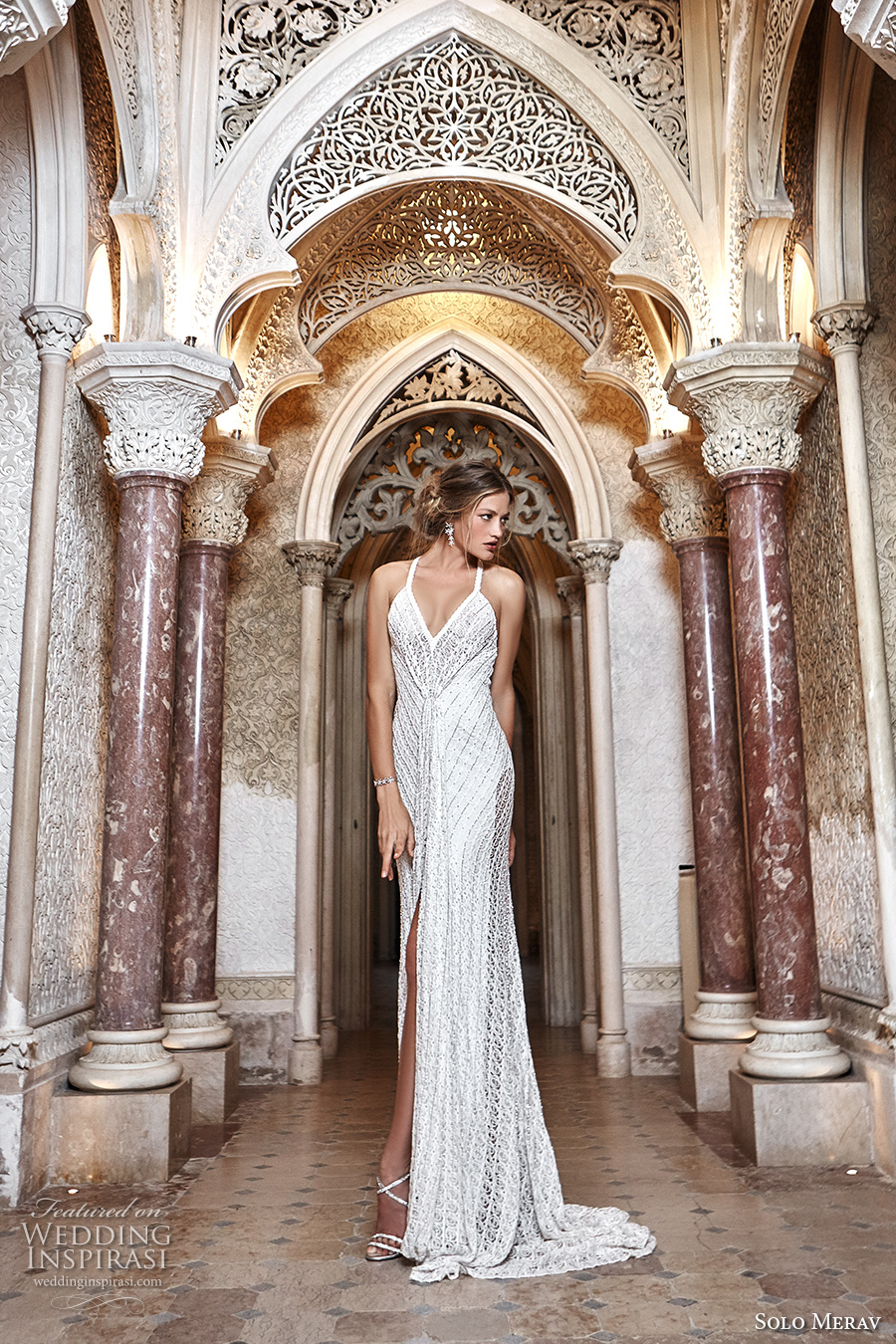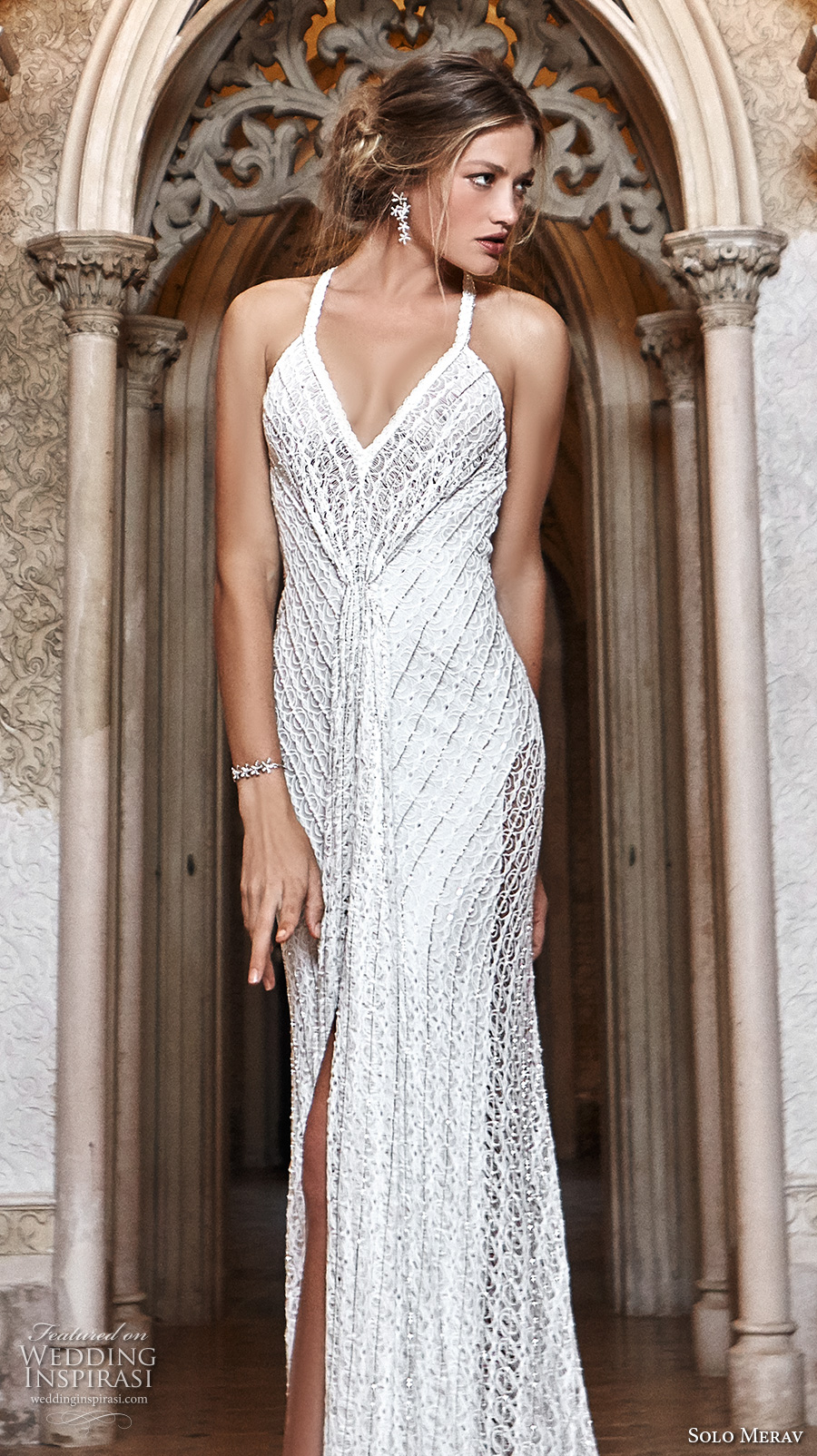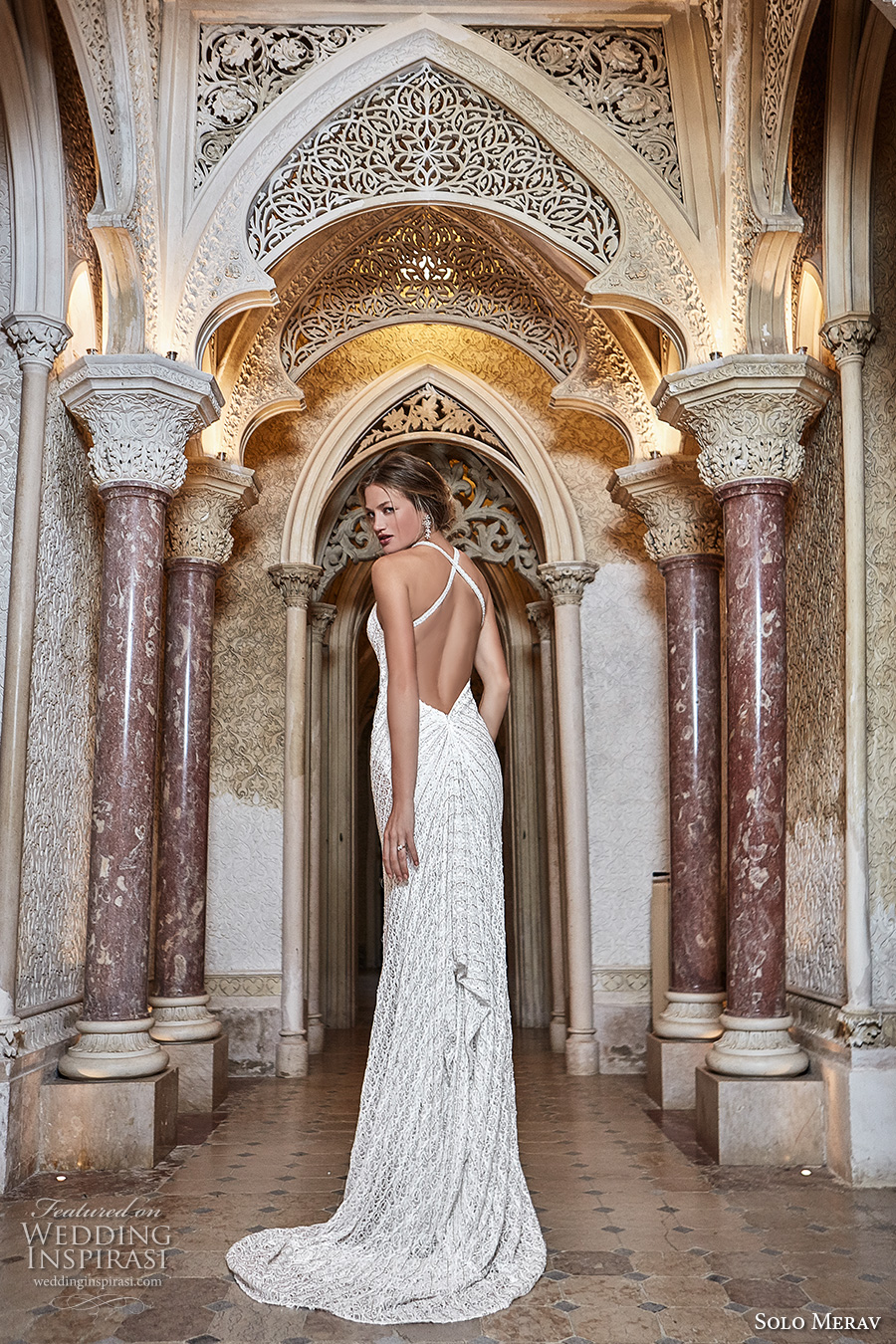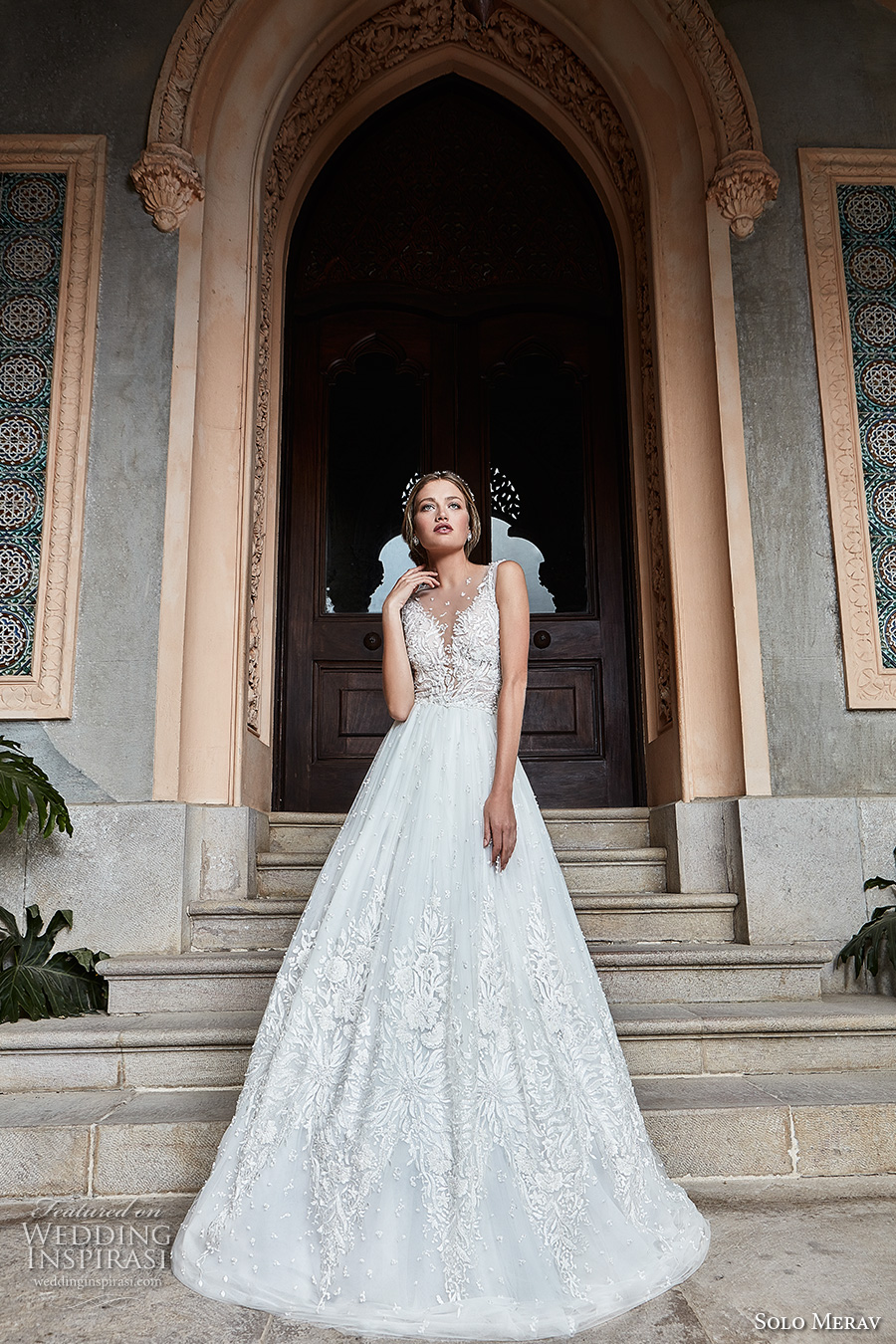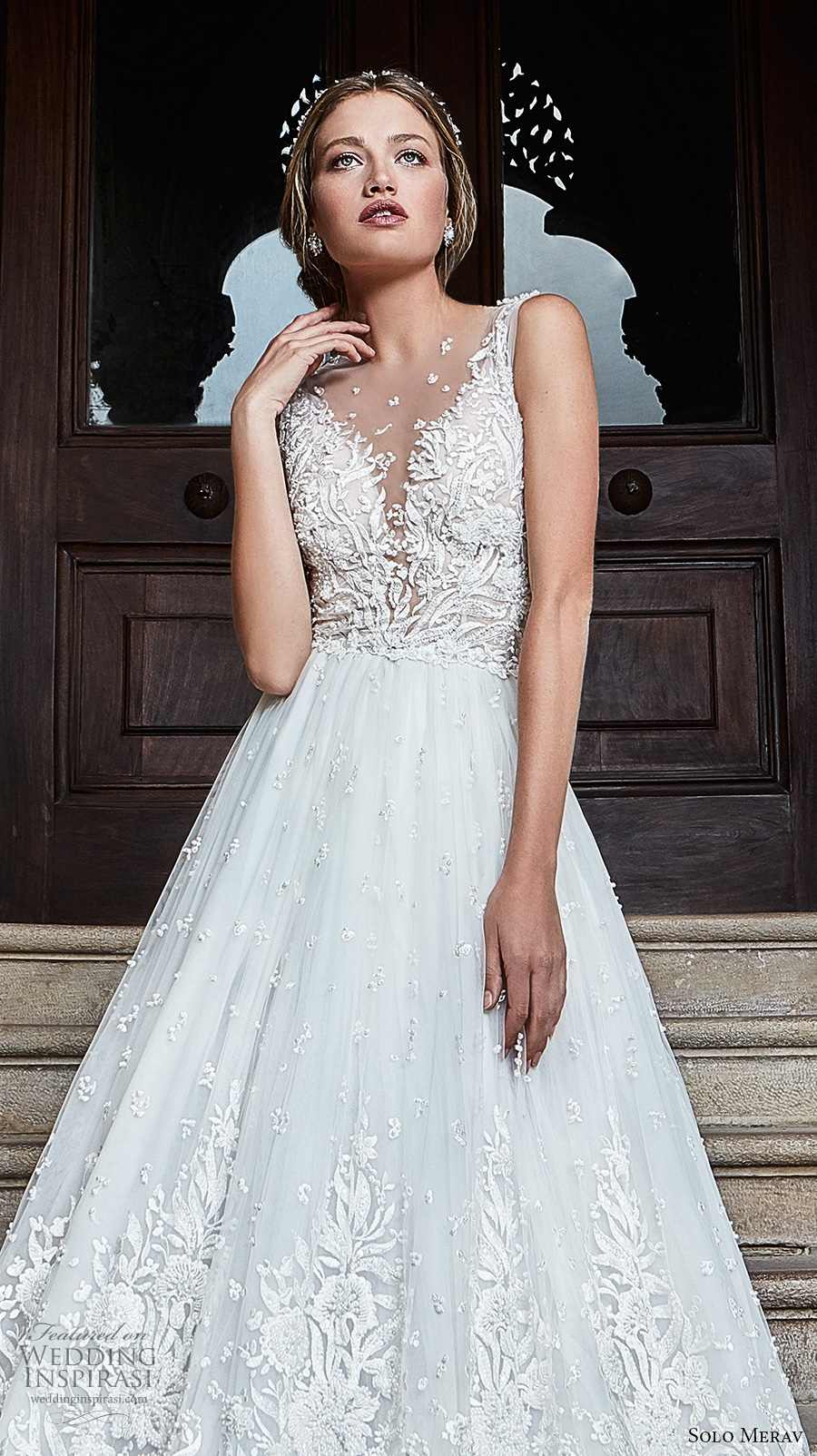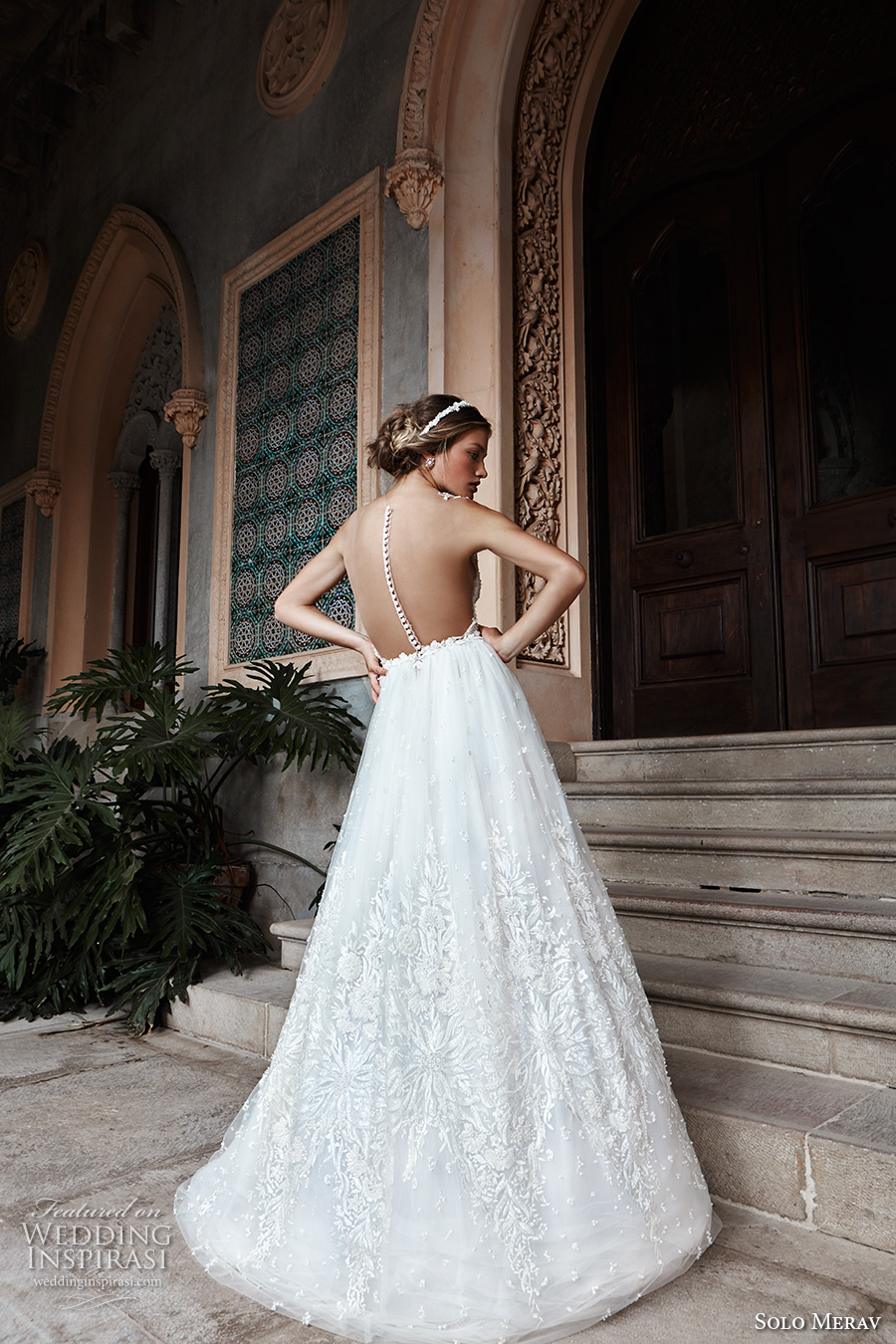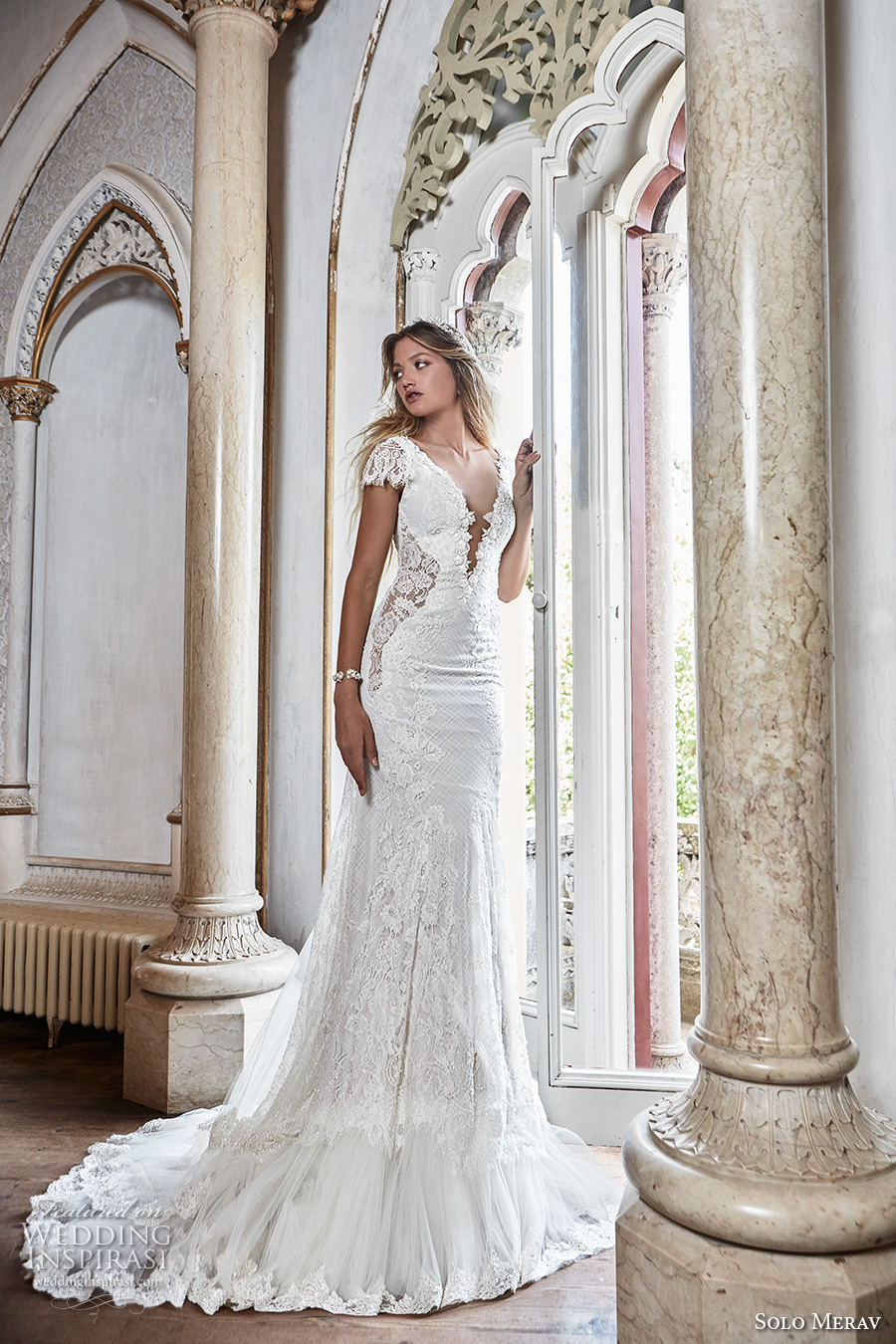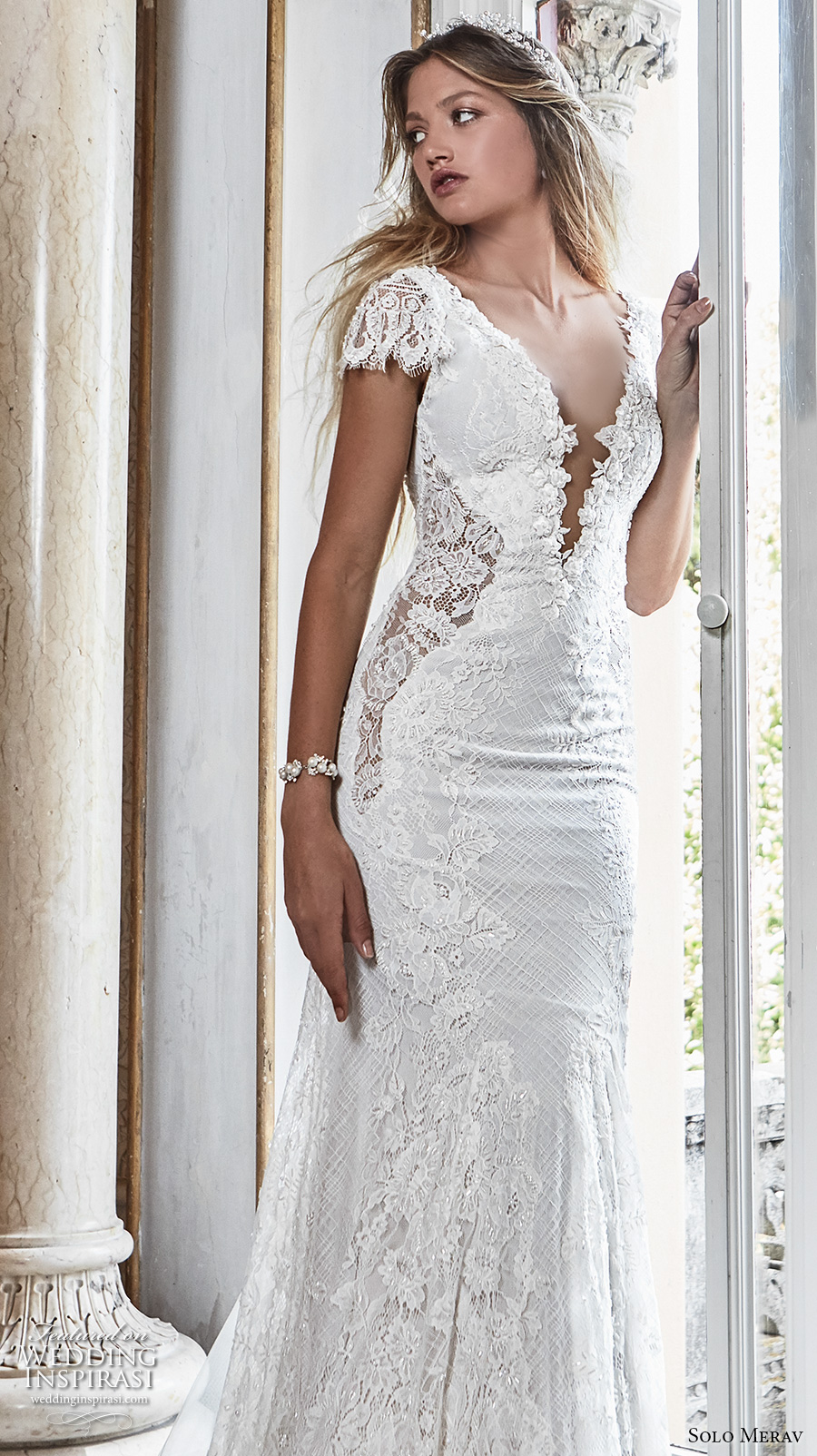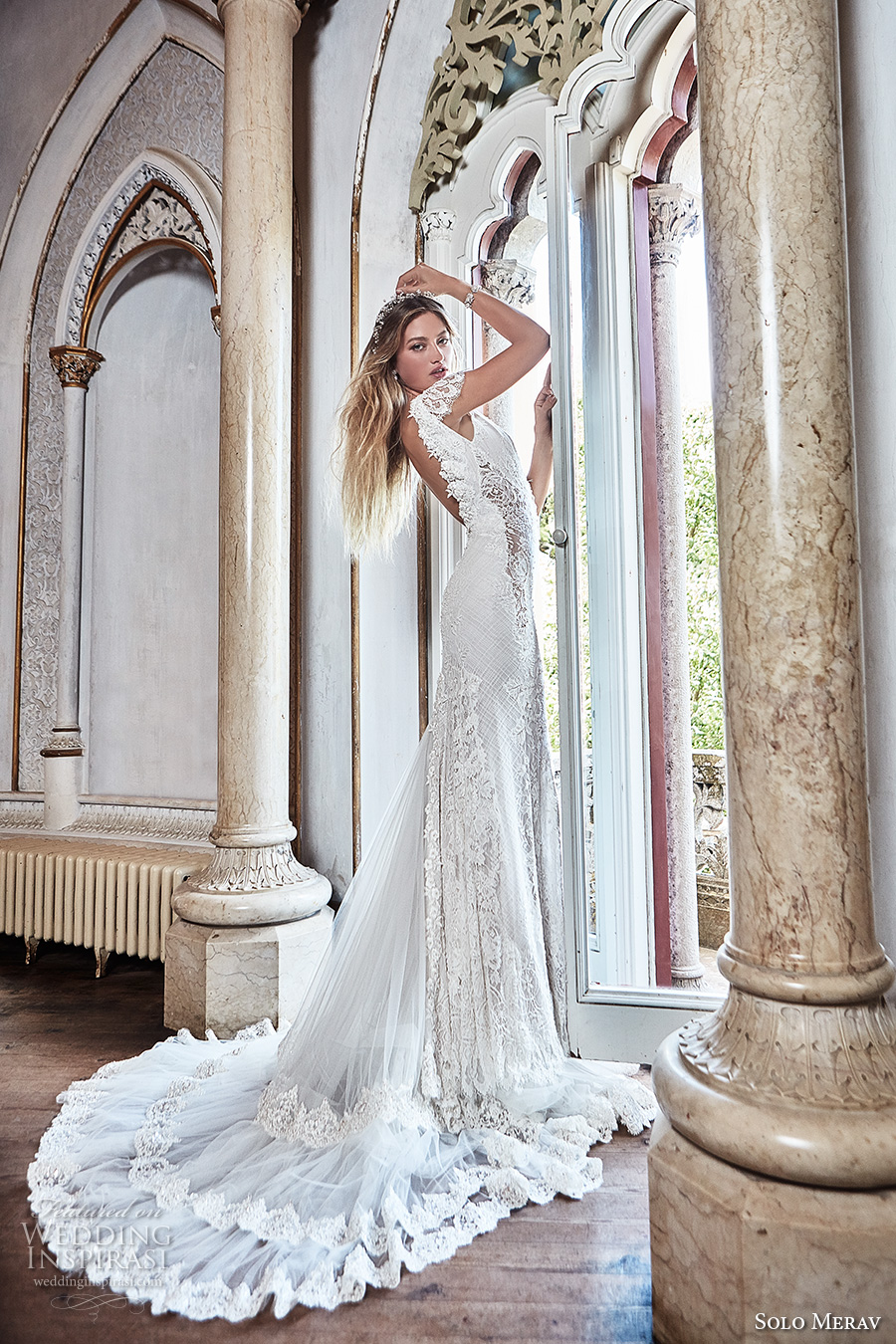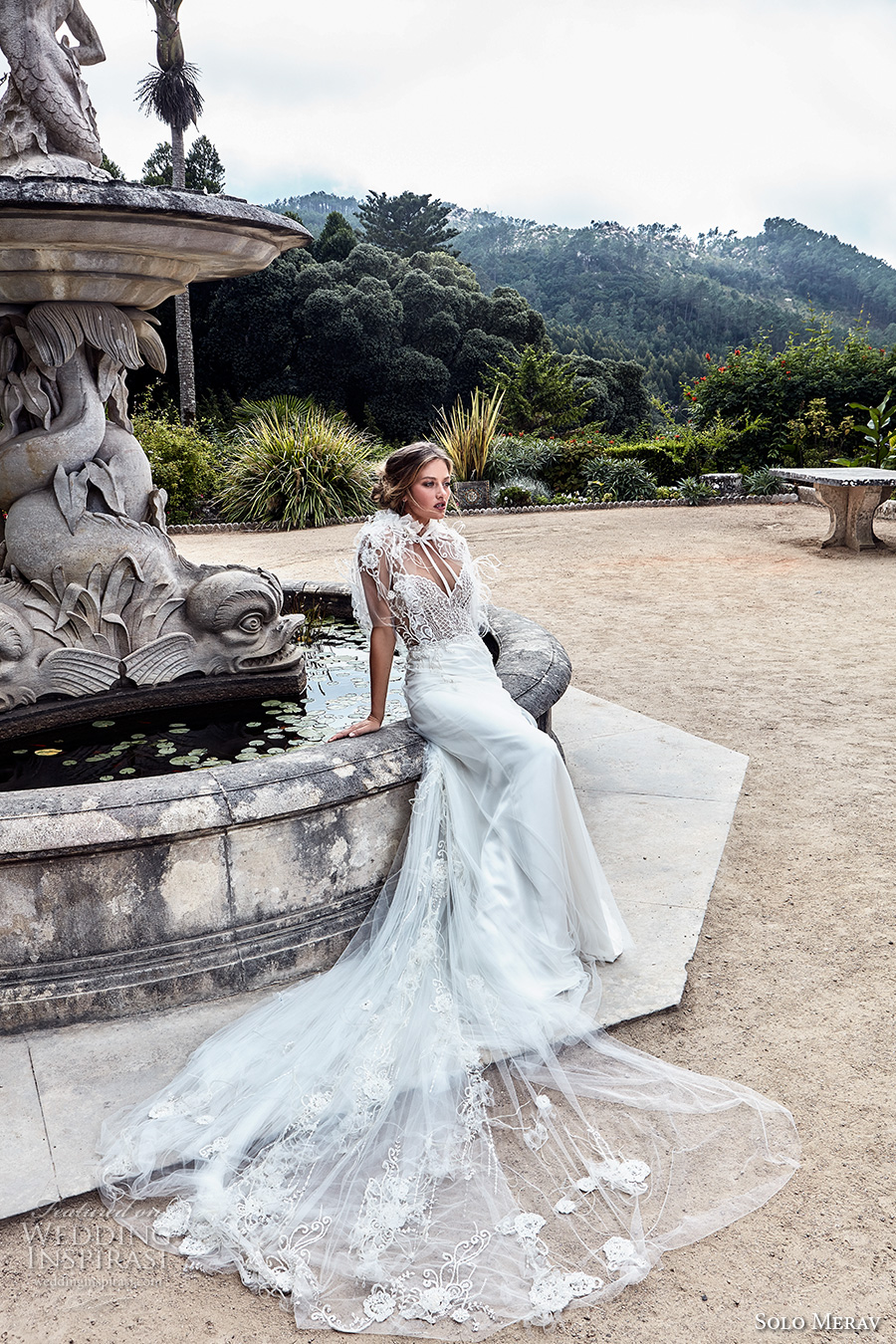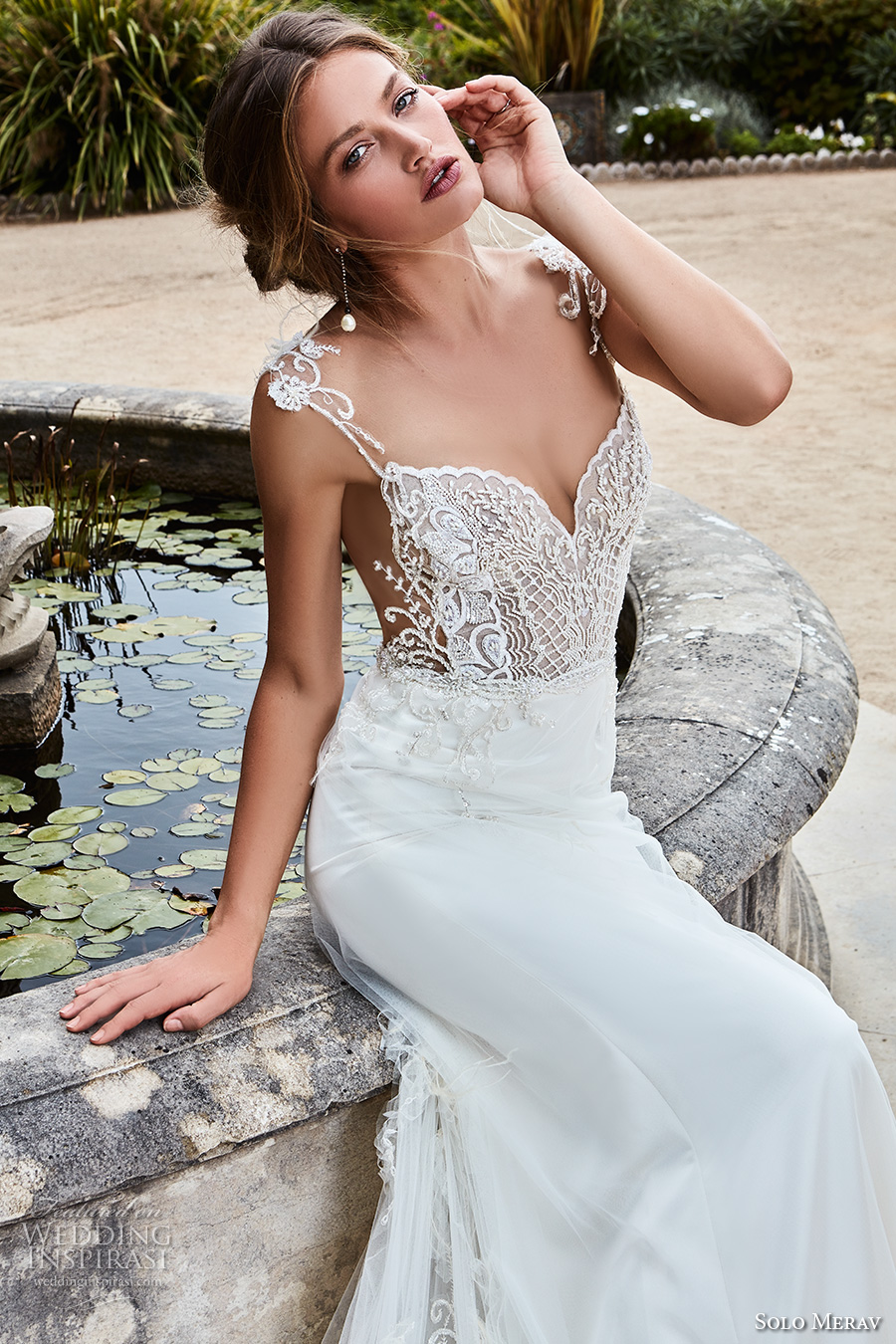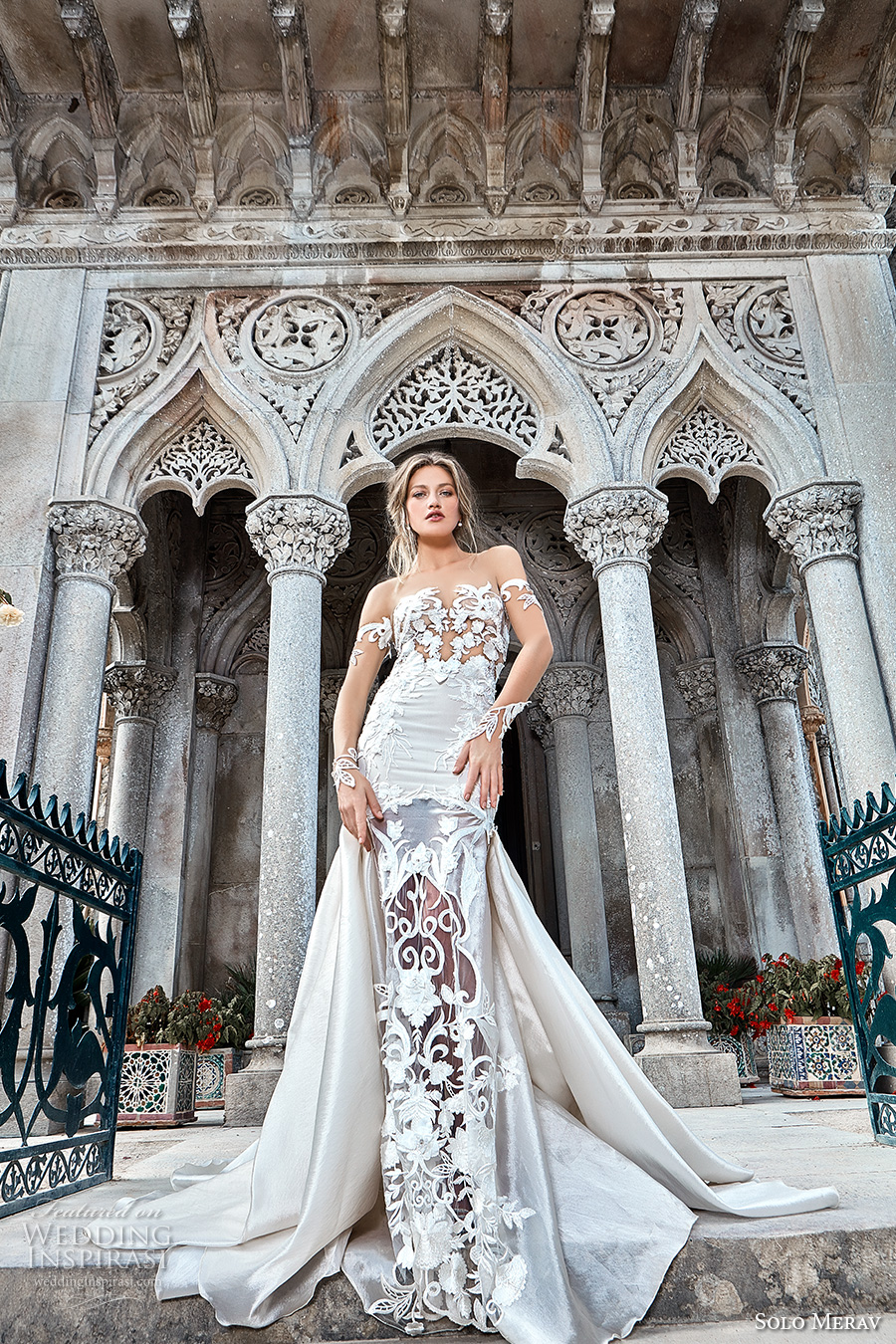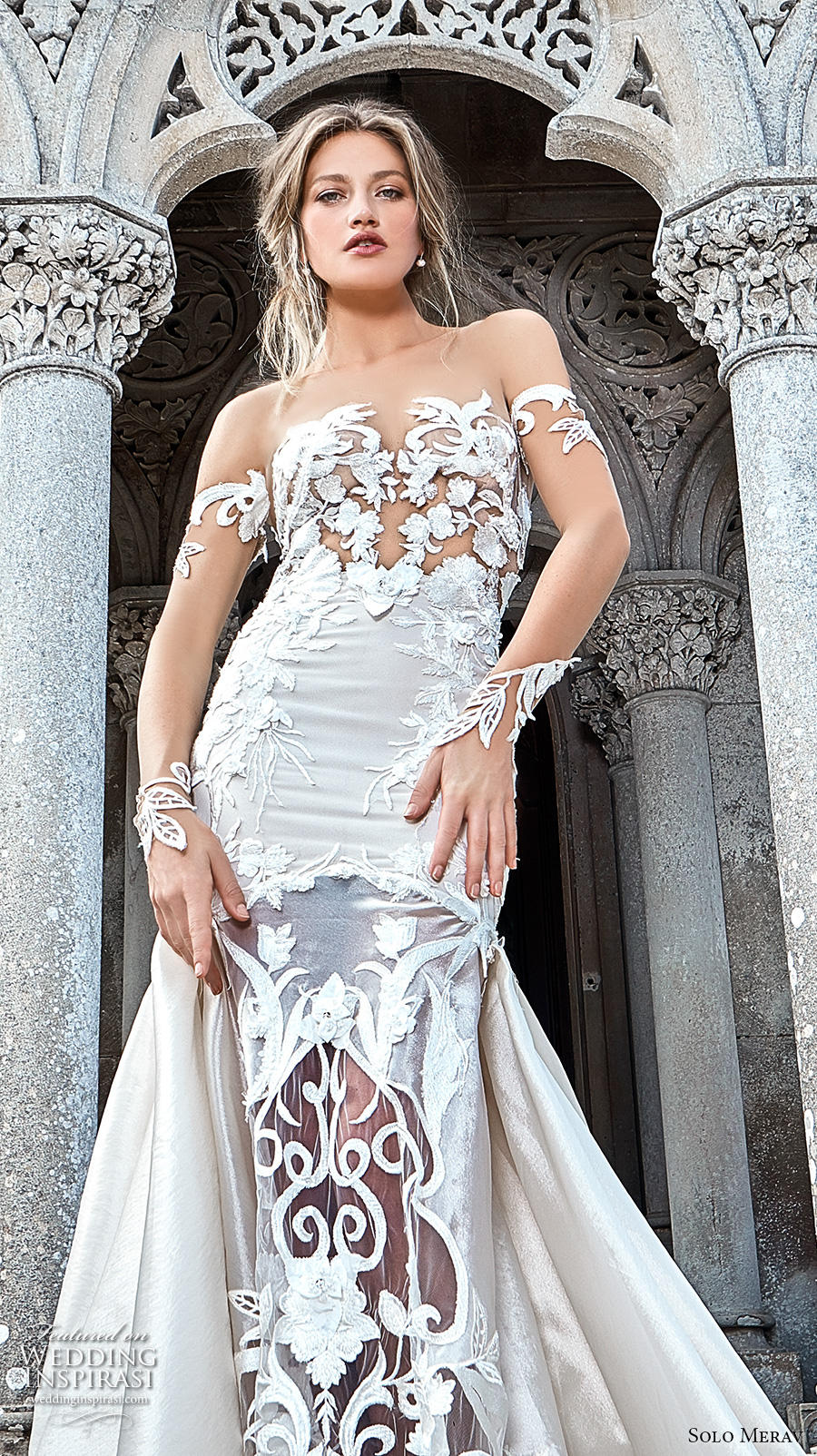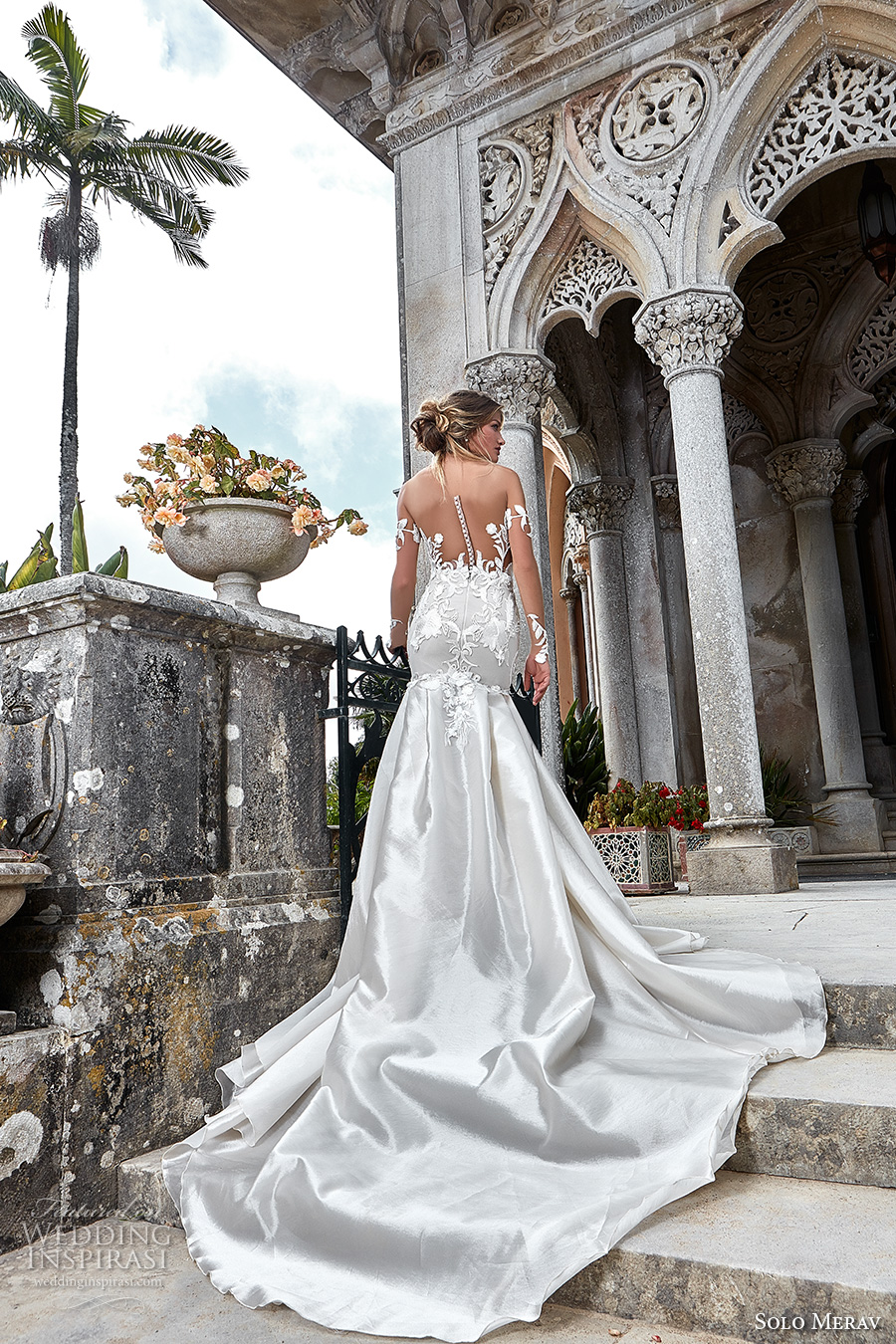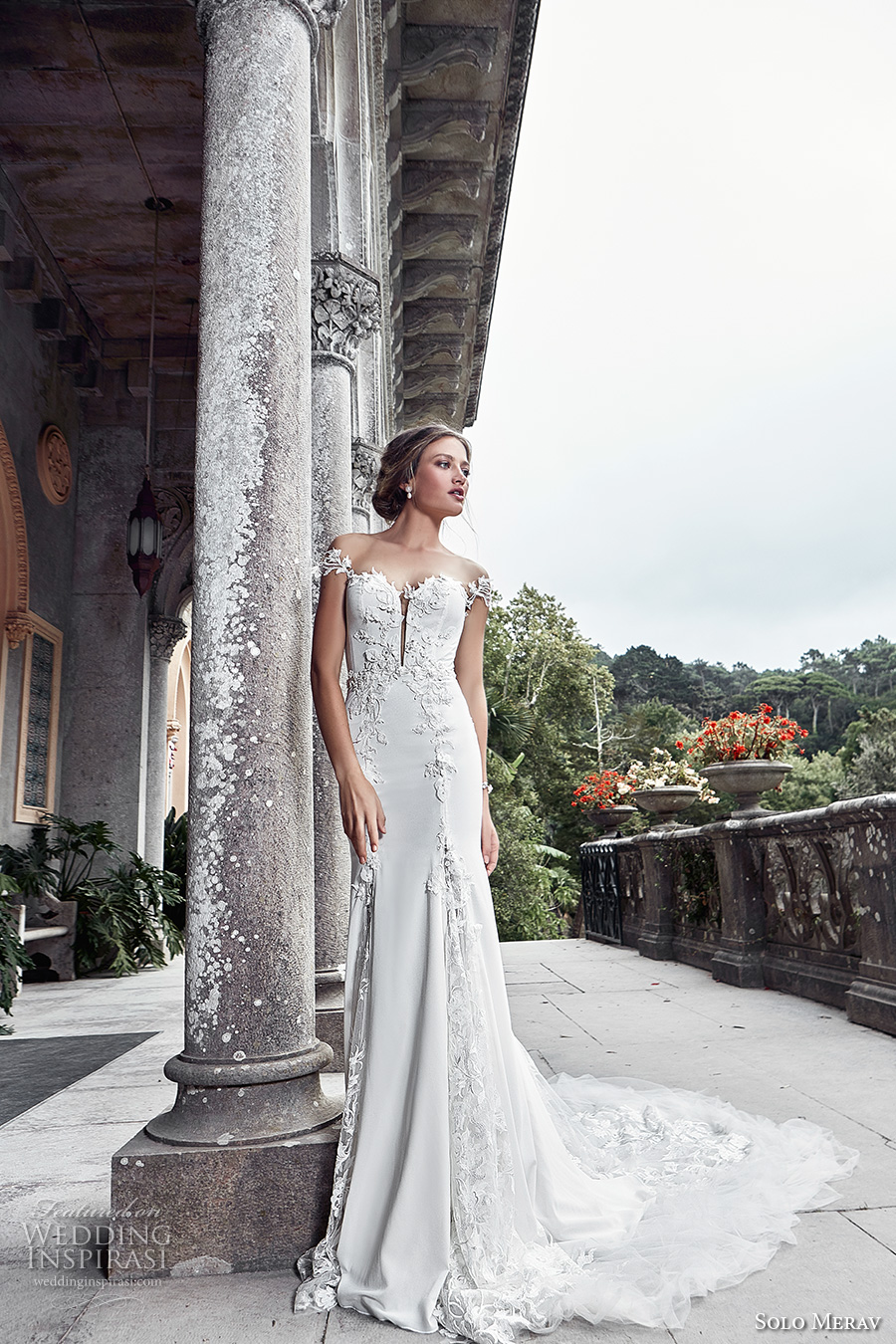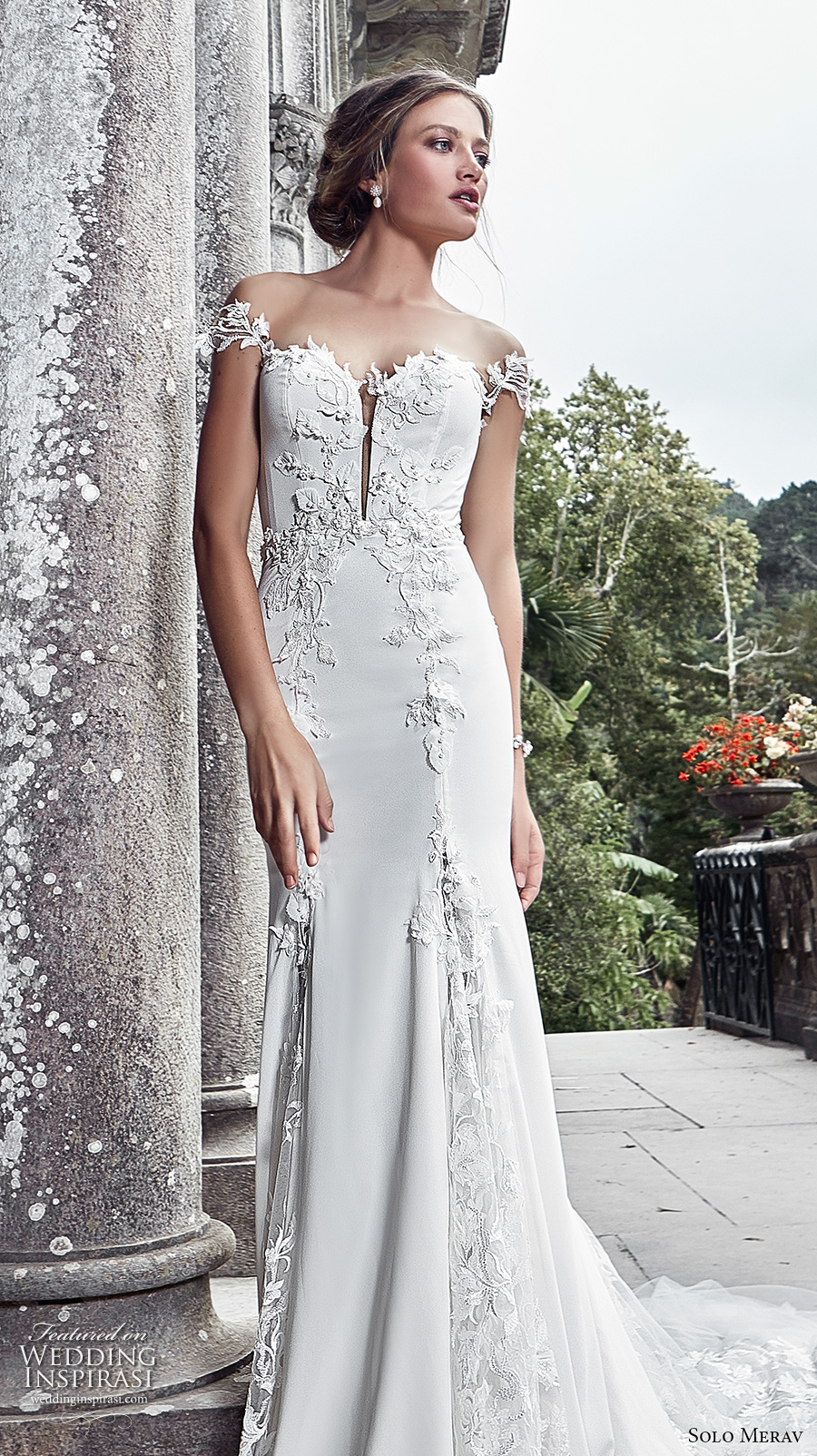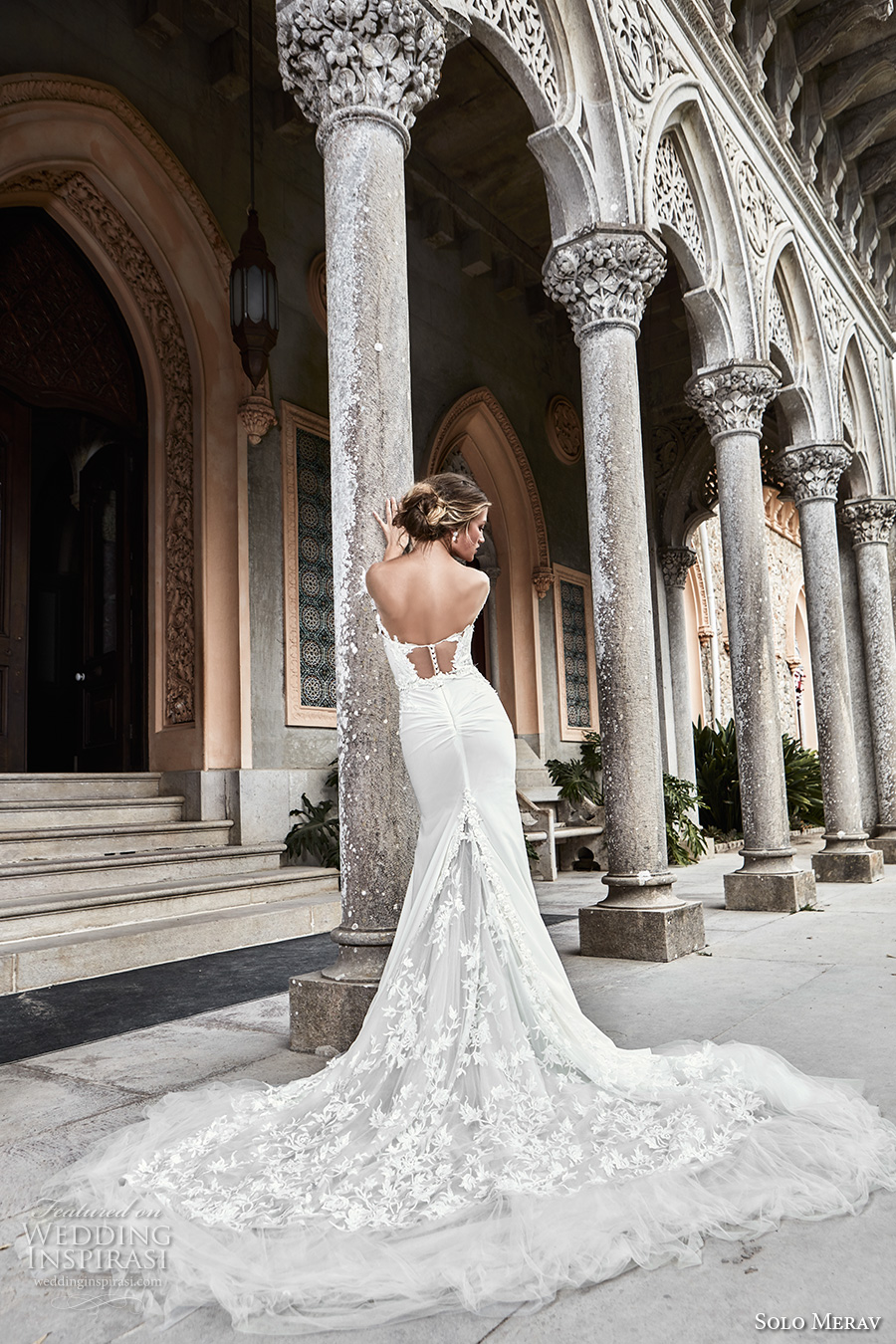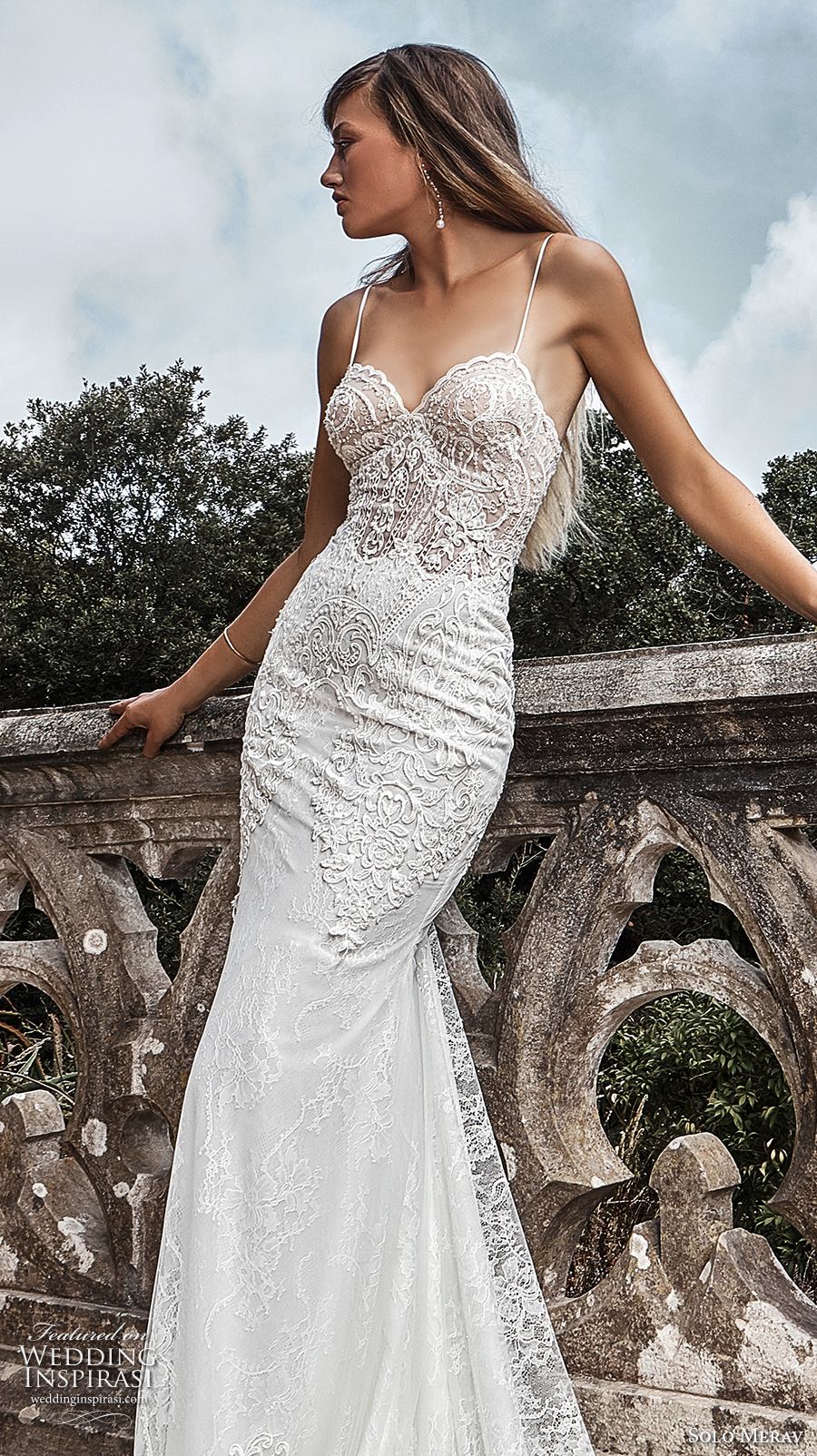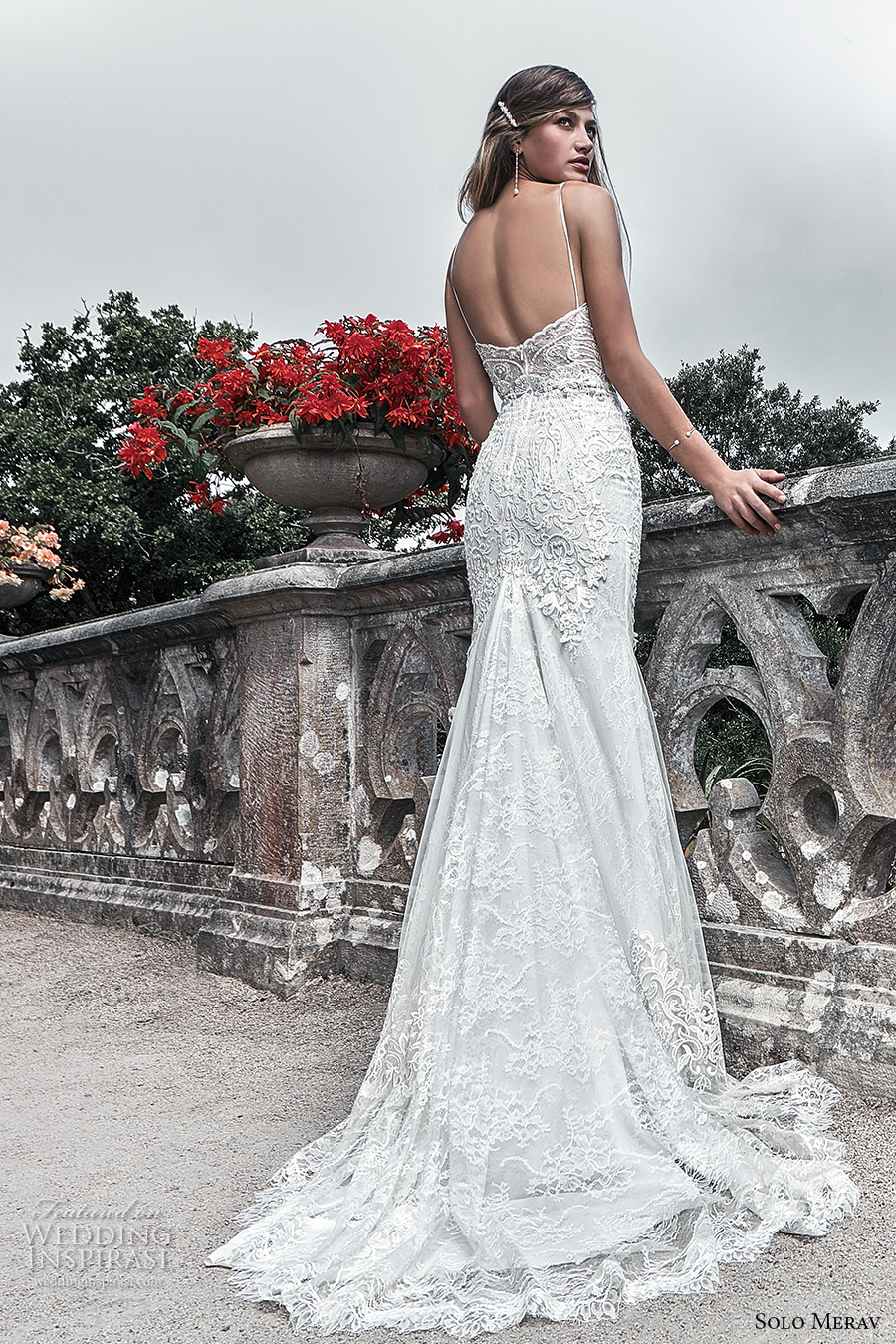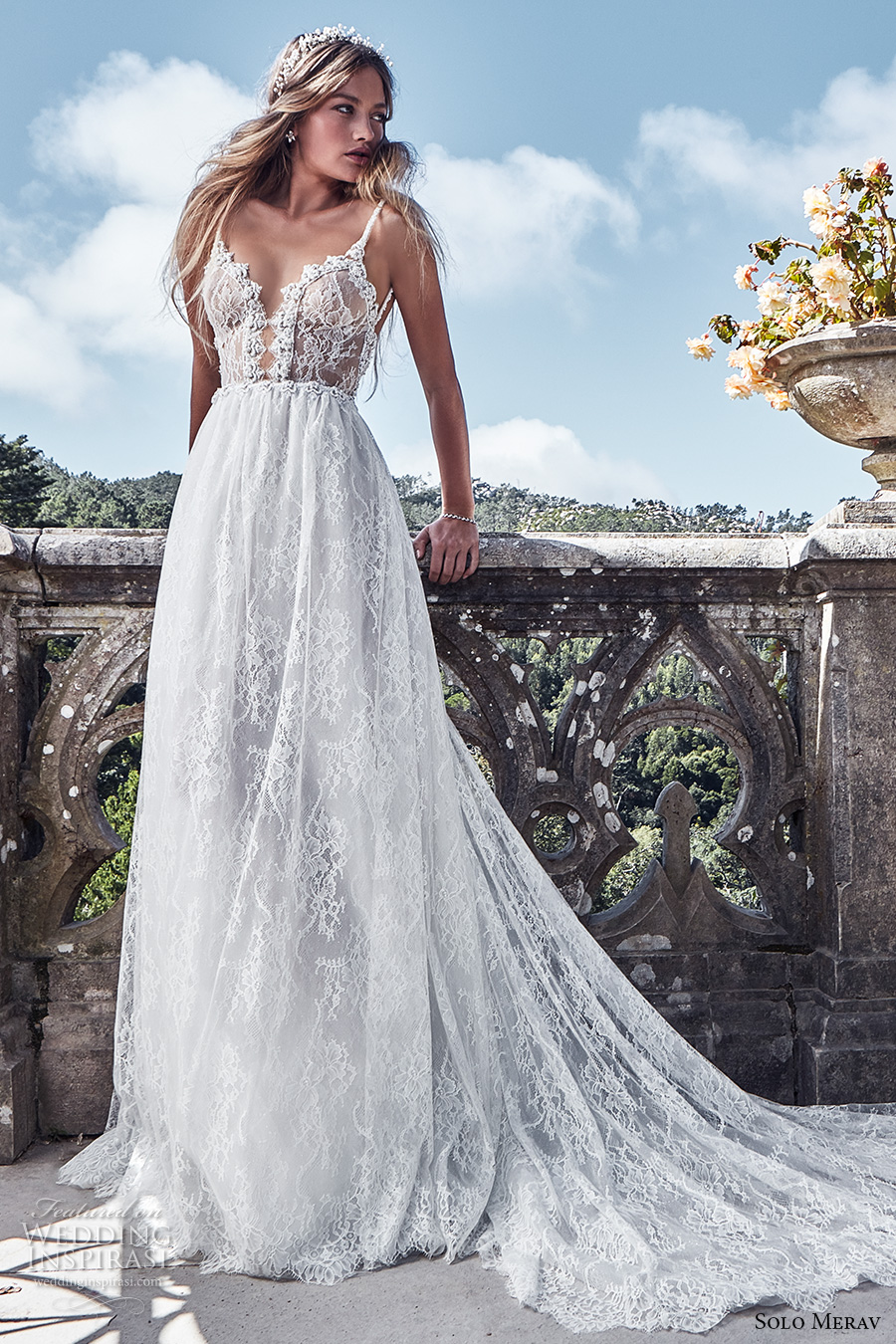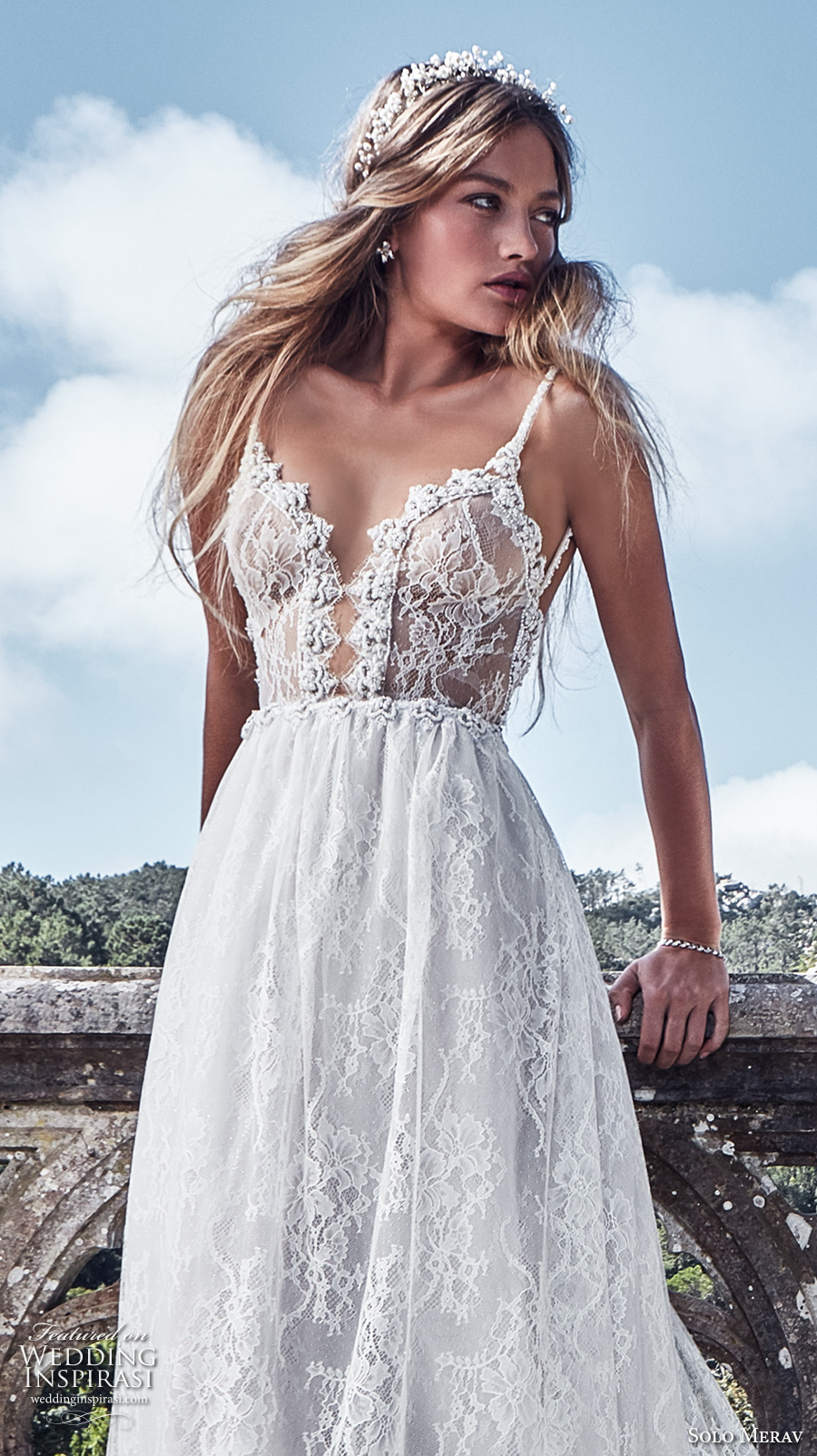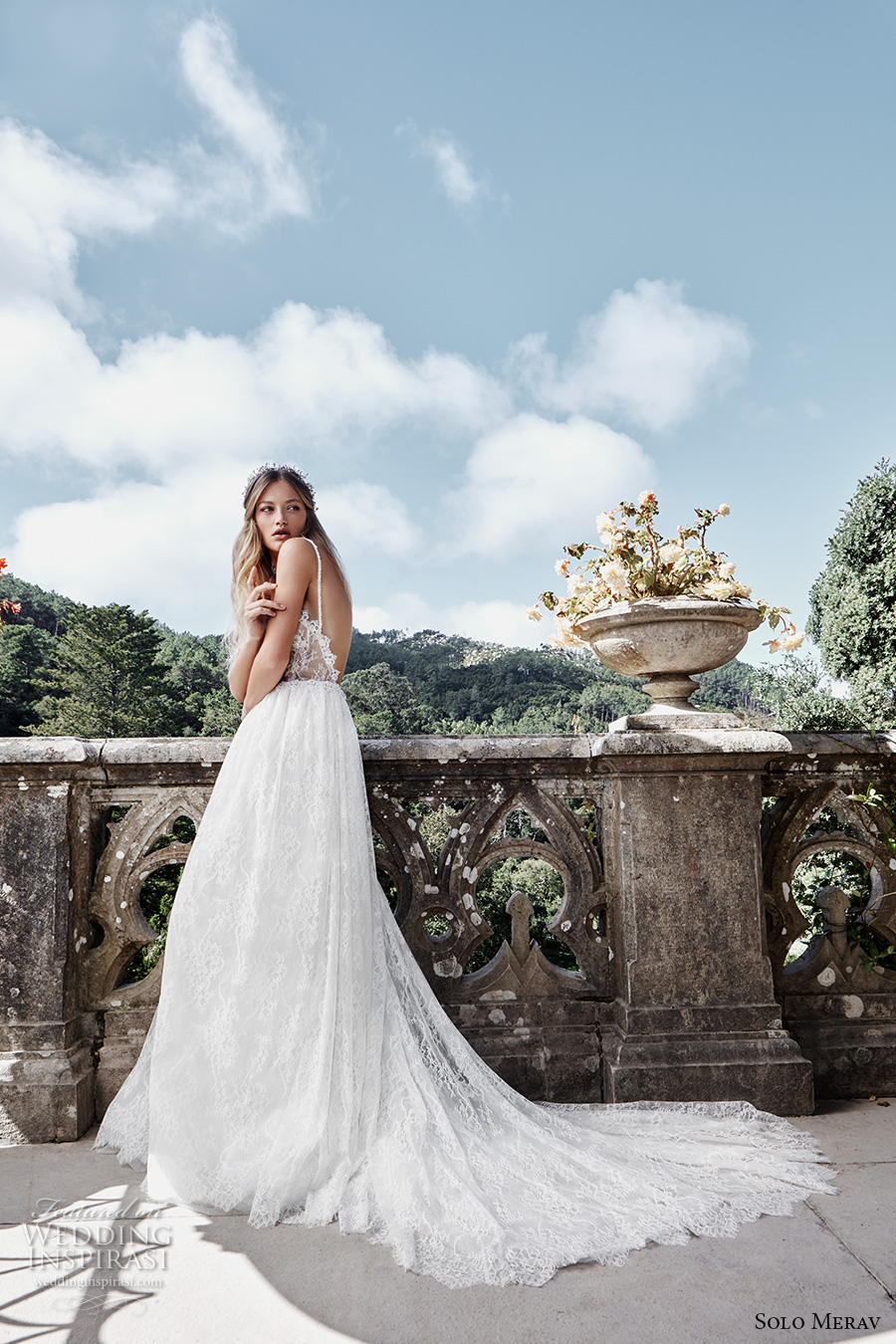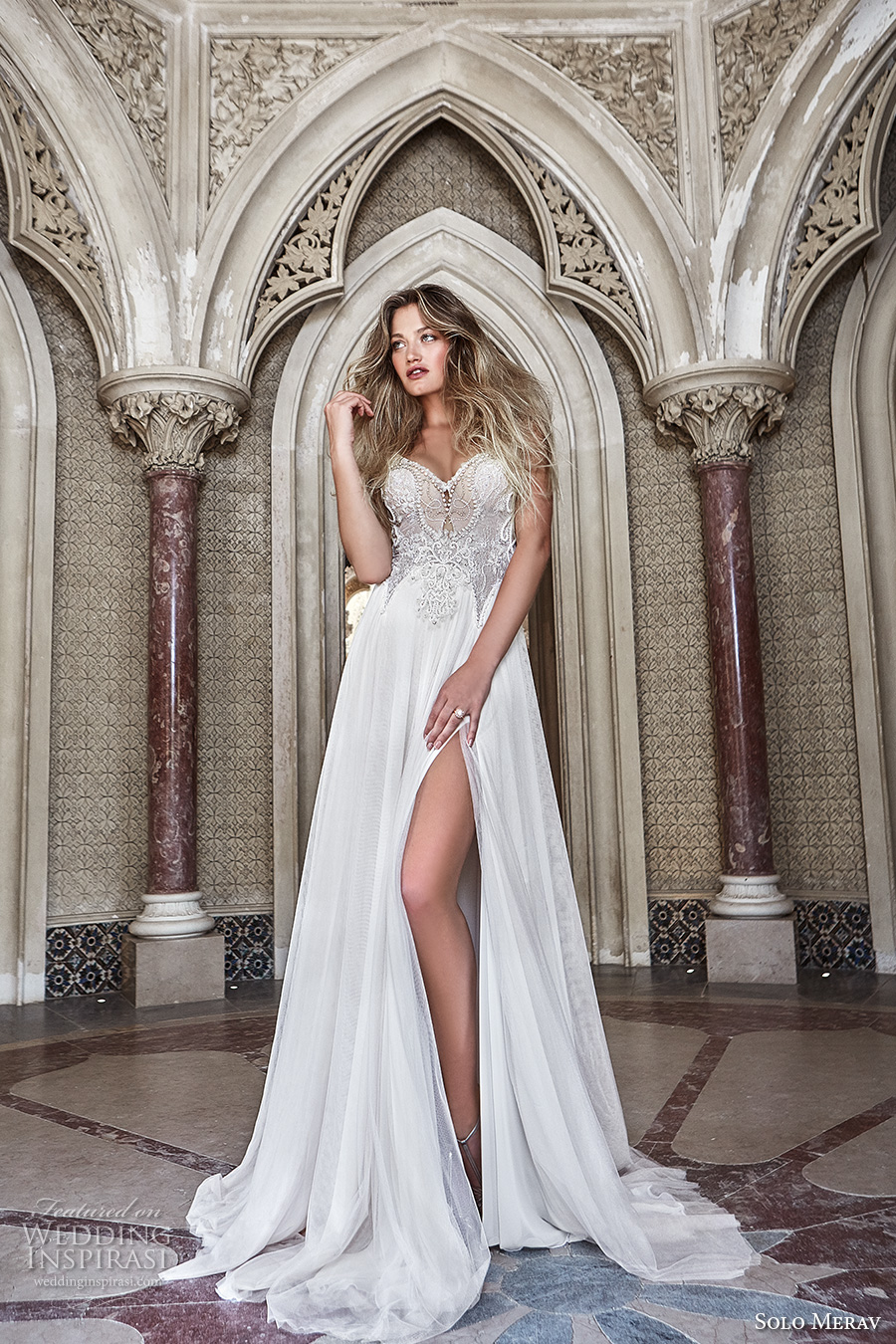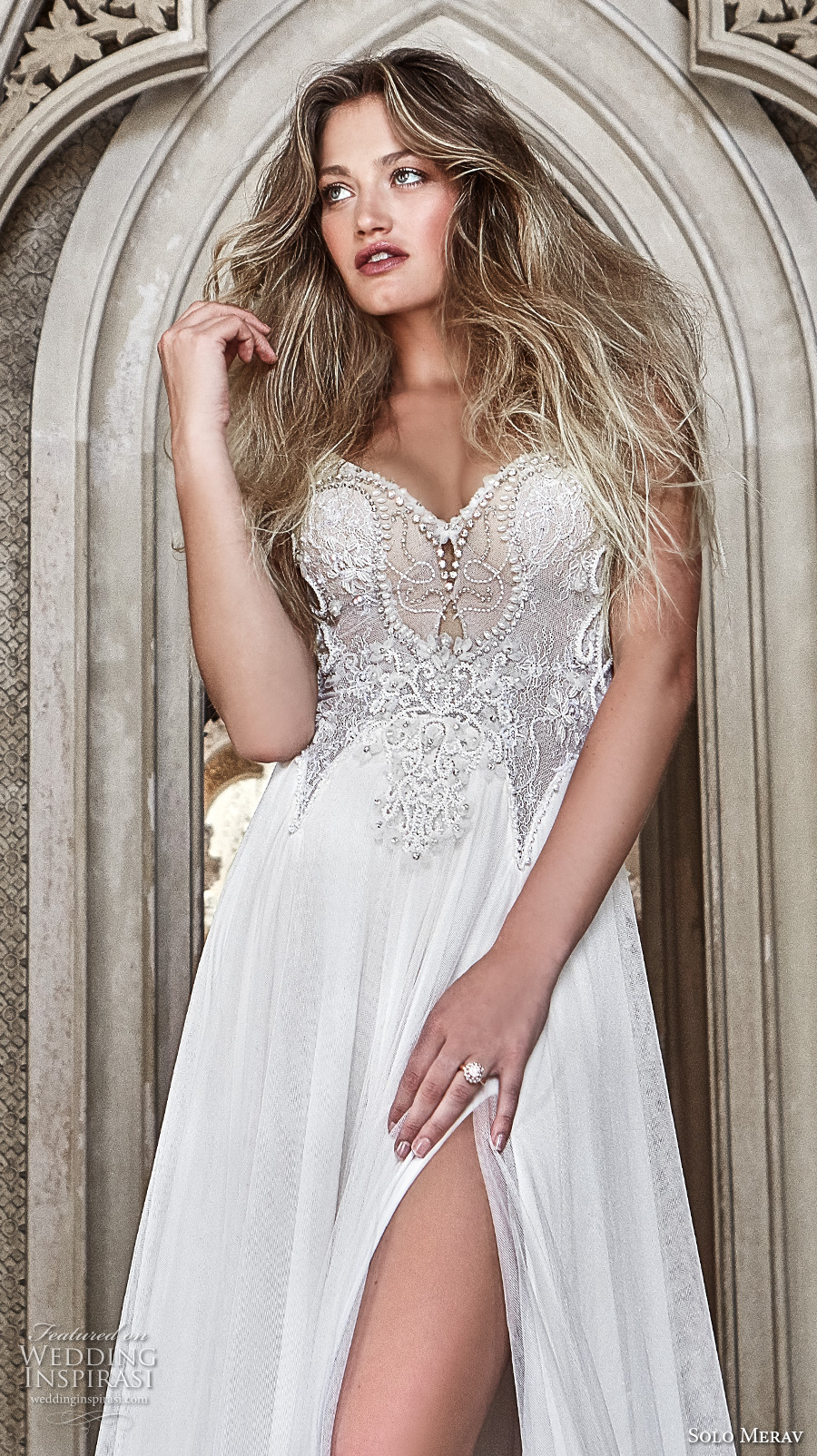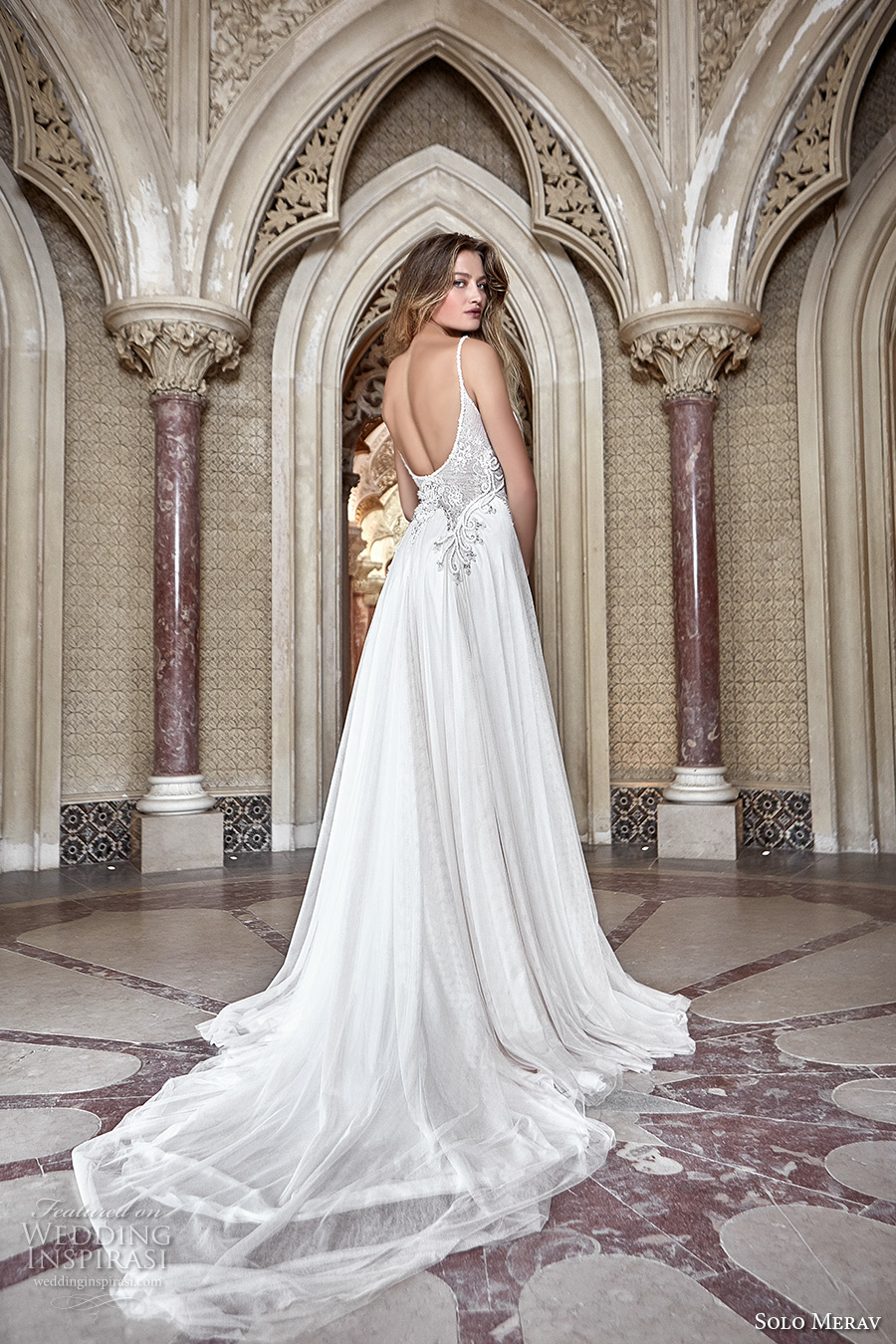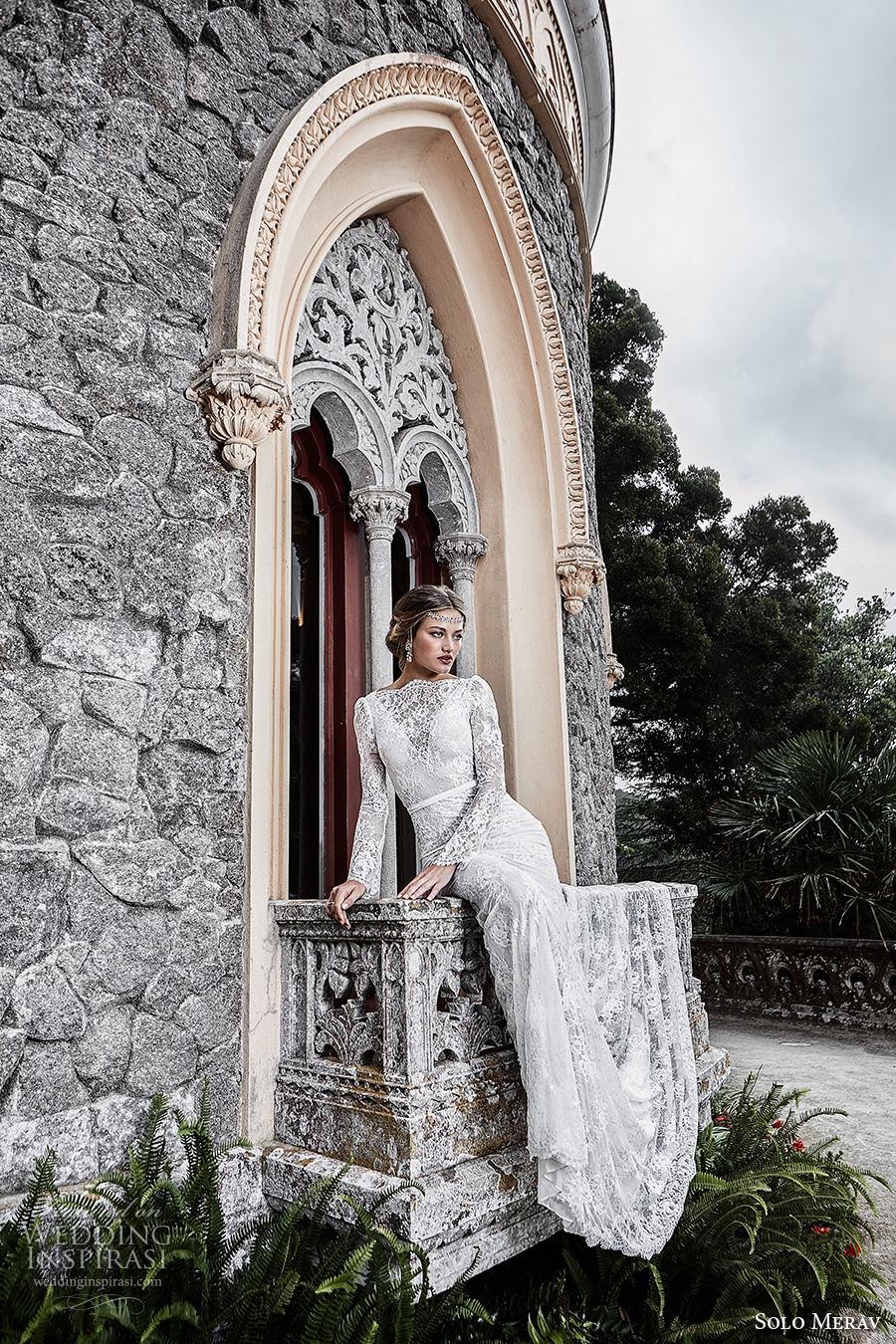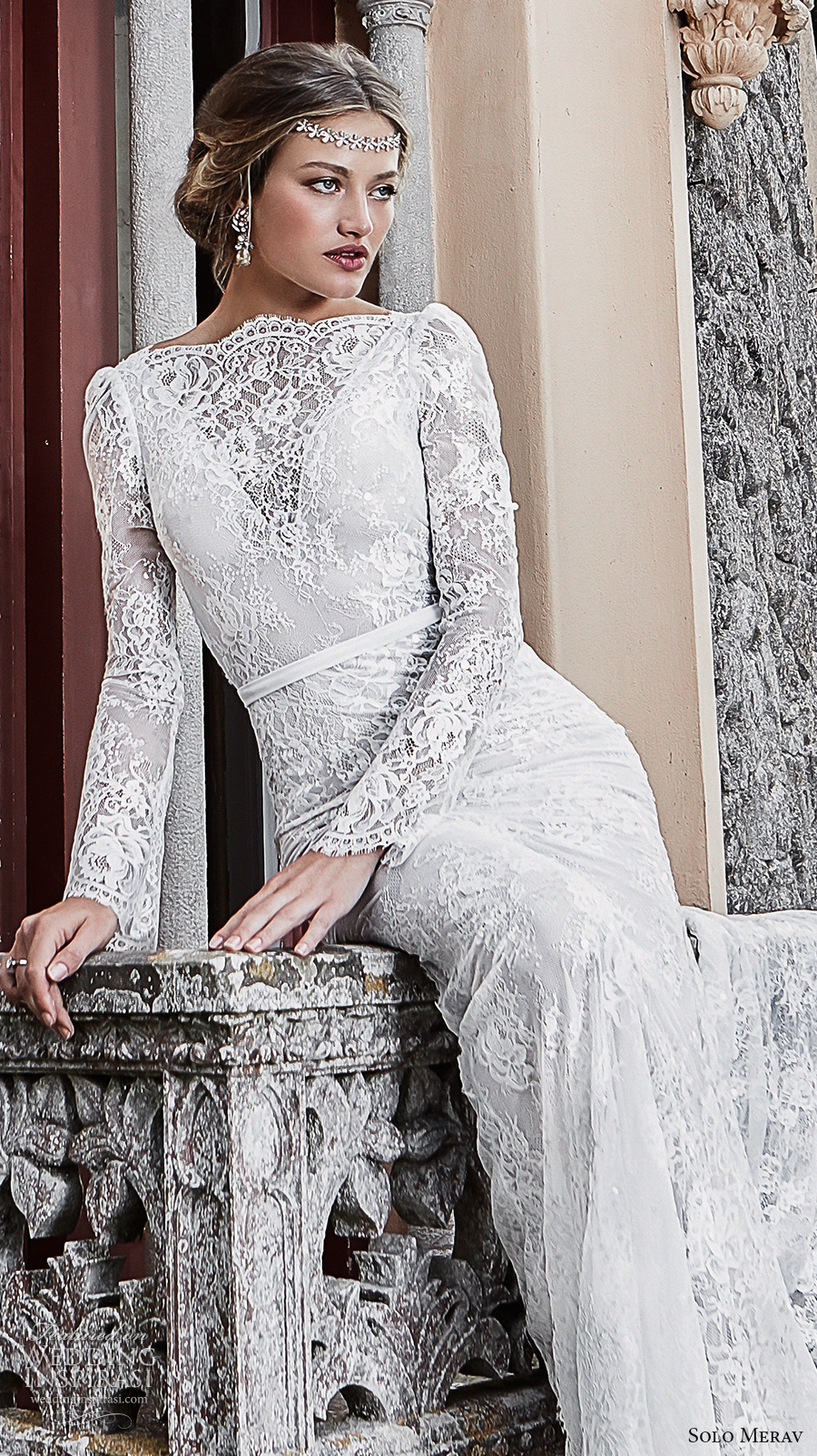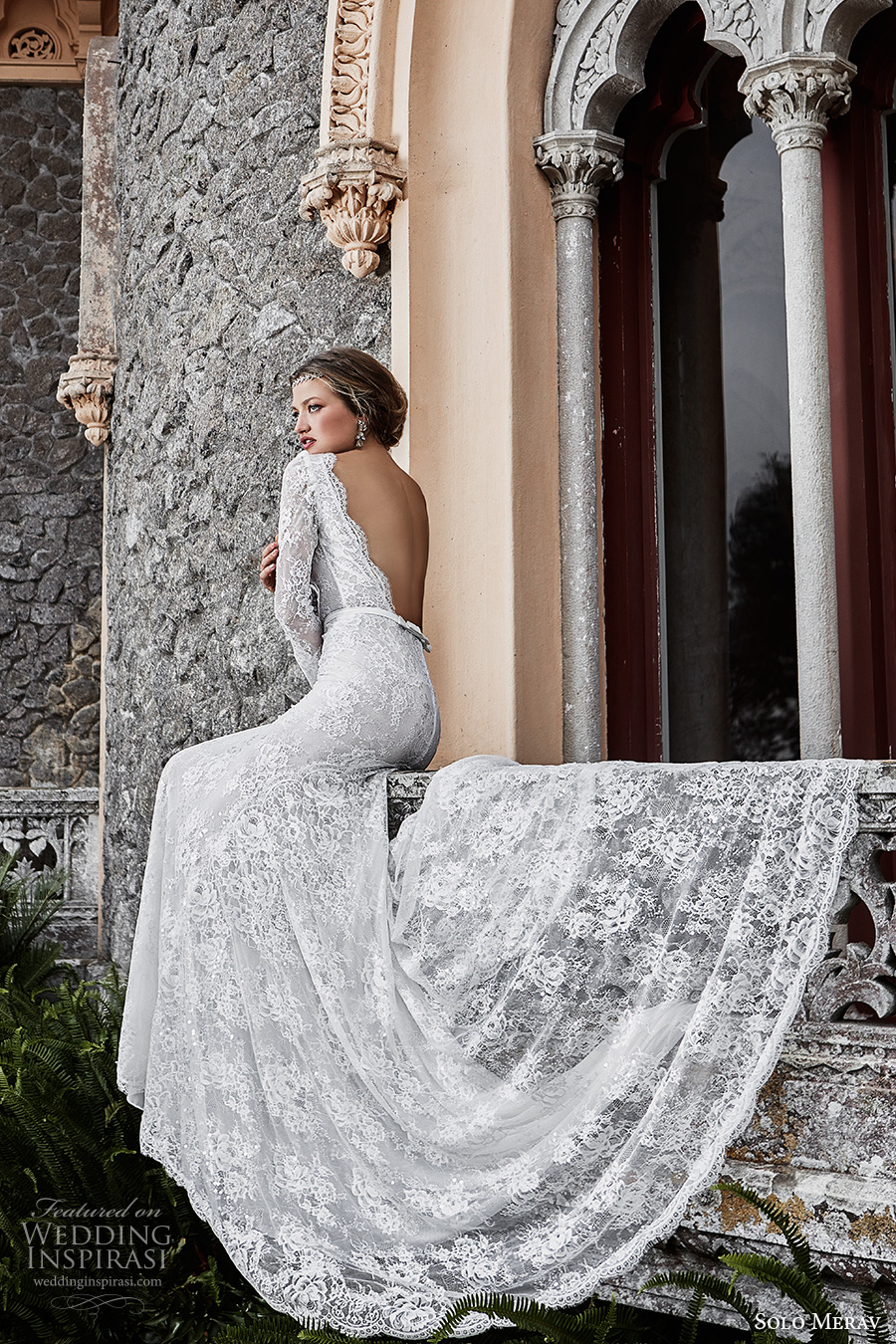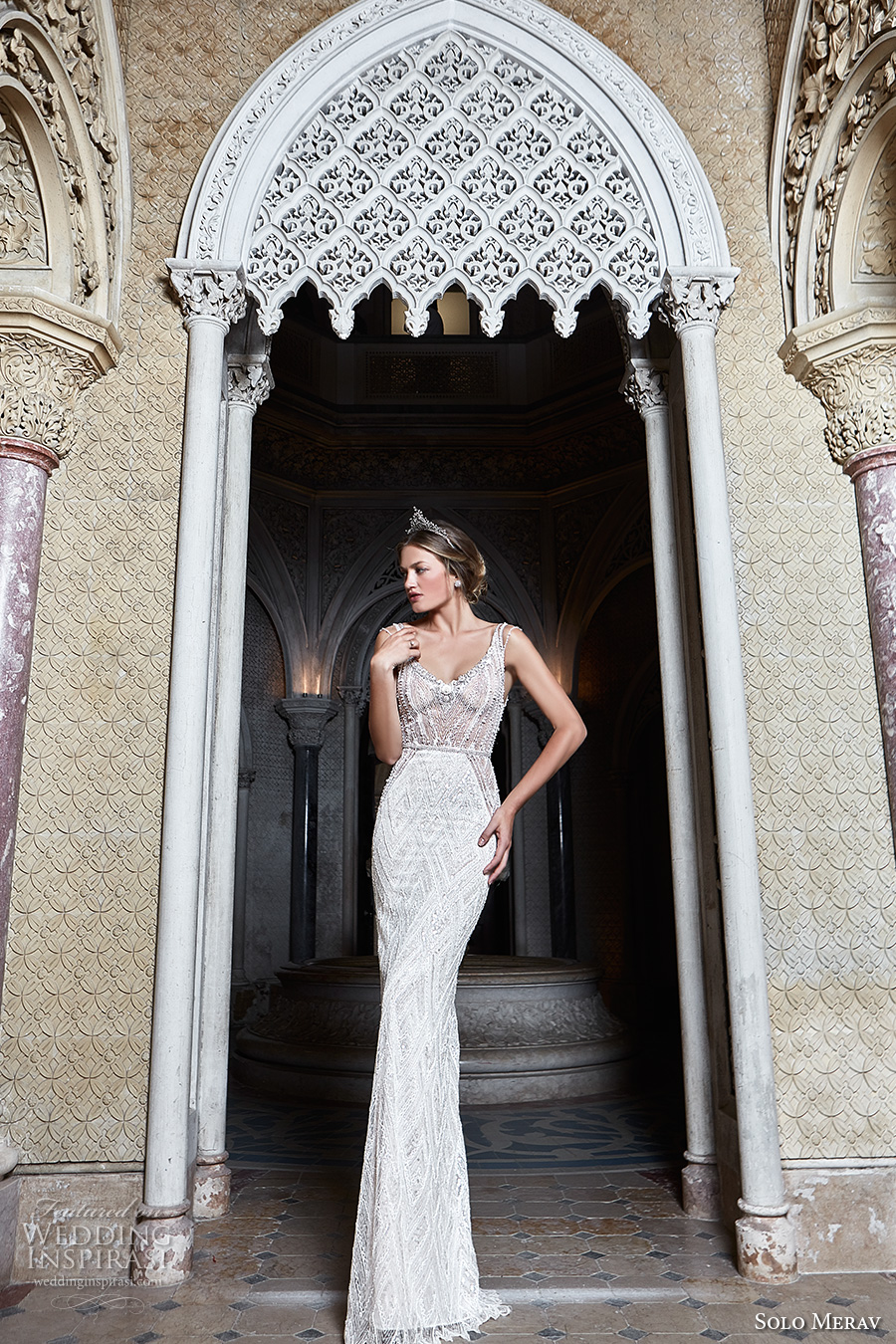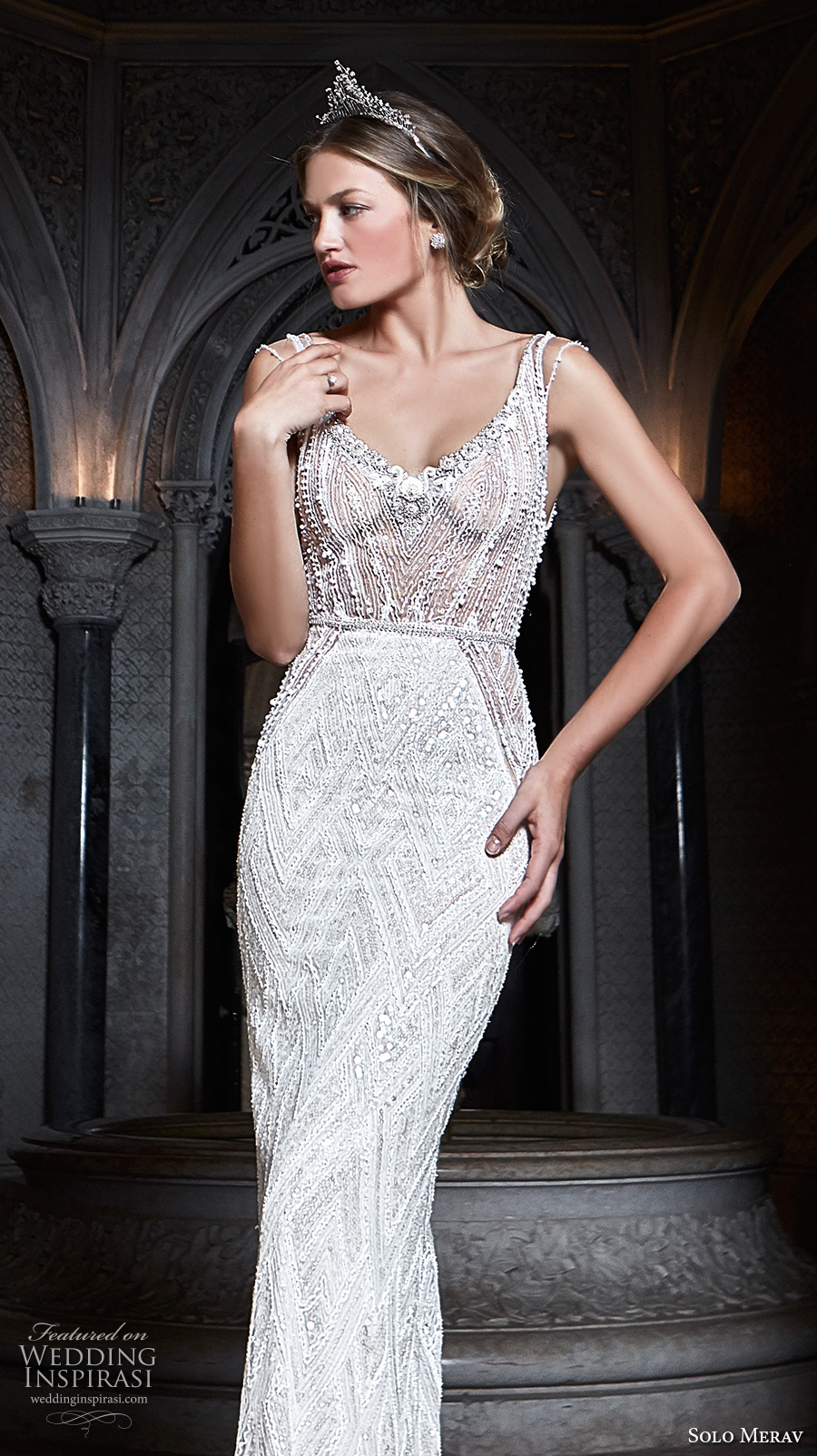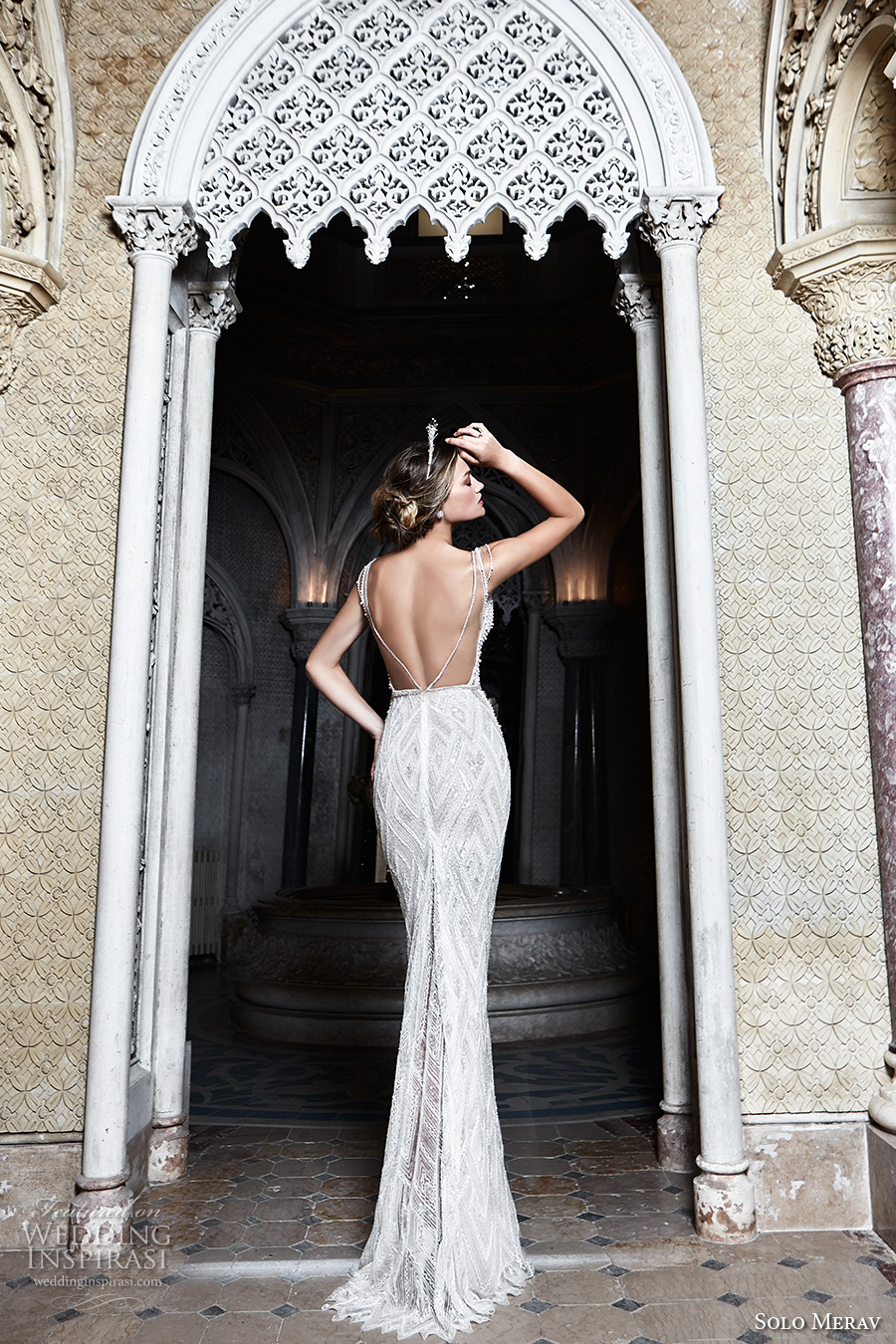 Photos courtesy of Solo Merav. For details, visit Solo Merav.
Credits
Photographer: Goncalo Claro | Model: Candice Joliffe | Hair: Helena Vaz Pereira (Griffe Hairstyle) | Makeup: Cristina Gomes | Styling: Simonne Doret | Jewely & head piece : Gila Shavit