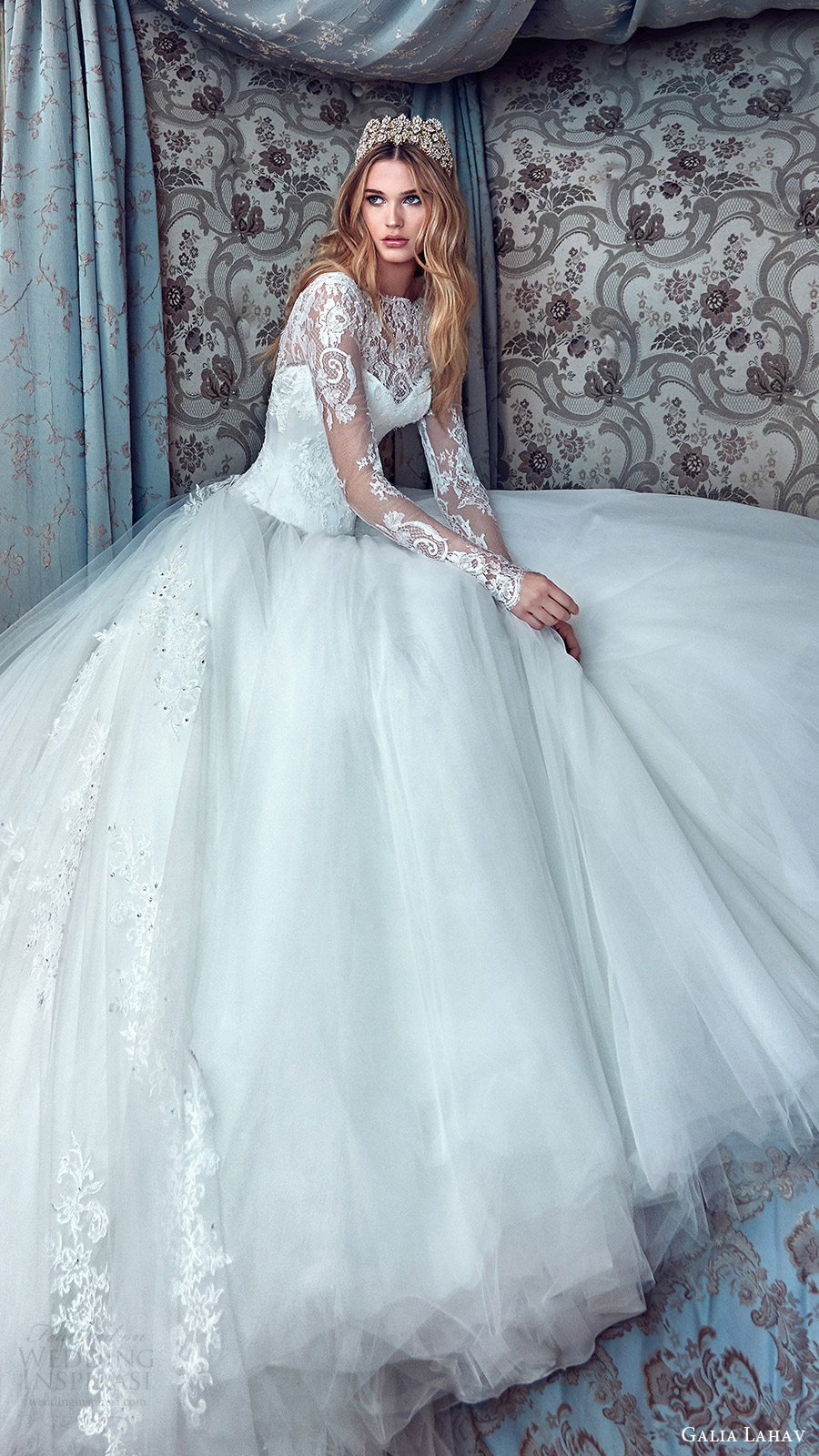 Ready to have your day officially made? Good. Grab a cup of tea and get yourself comfortably seated because today we have the look book photos of Galia Lahav's magnificent 2017 Le Secret Royal couture bridal collection (last seen in our New York Bridal Fashion Week coverage), and it's going to be one of those "let's swoon over the gorgeousness of these gowns and then Pin everything!" kind of moment.
In "Le Secret Royal", Galia invites you to be in touch your inner majesty. And with gowns this splendid, you won't want to be anything but a Galia Lahav princess: "To believe in love is the motto for the new Galia Lahav collection. You will find what you are looking for if you choose to see beyond your set boundaries. Le Secret Royal expresses deep love for couture through our extravagant silhouettes, floral design elements and glamorous shades of pink. Inspired by the royals, their essence and poise, Galia advanced her designs to something unfamiliar yet extraordinary. The sophisticated floral arrangements along the body of the gowns are made to replicate the captivating sense of strolling through royal flower gardens. With this collection Galia wants you to believe in love and you will find your magic. You are a Queen."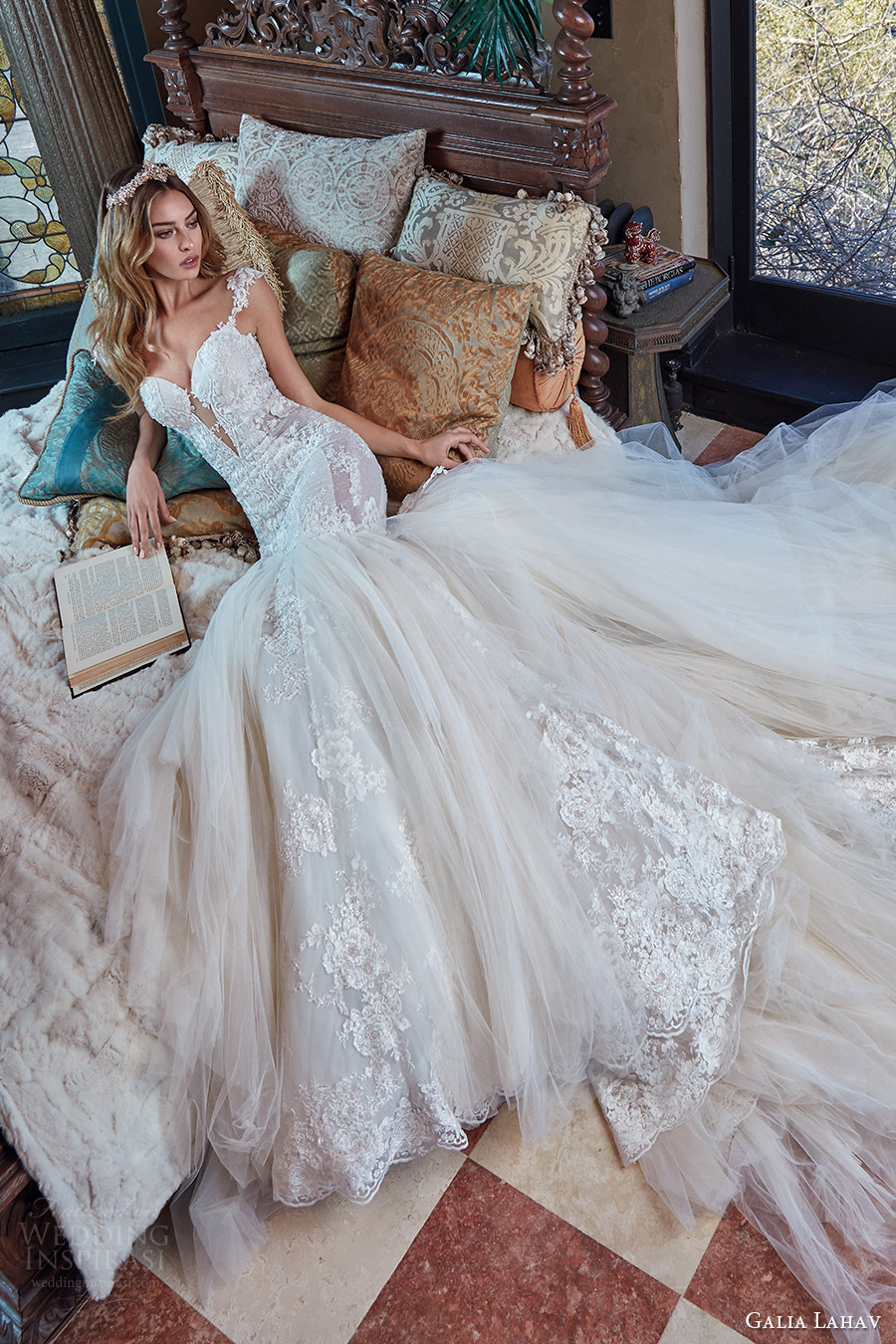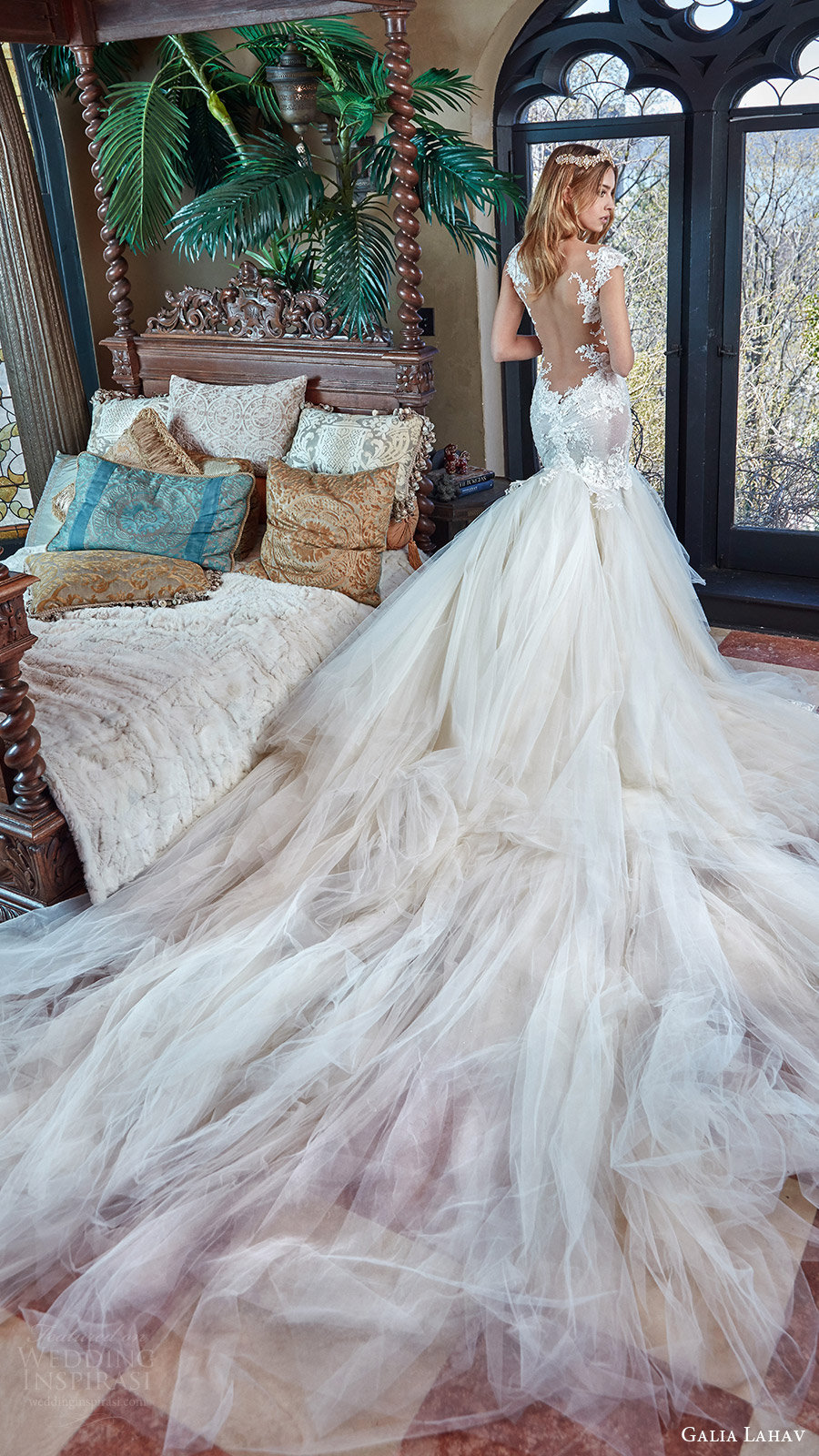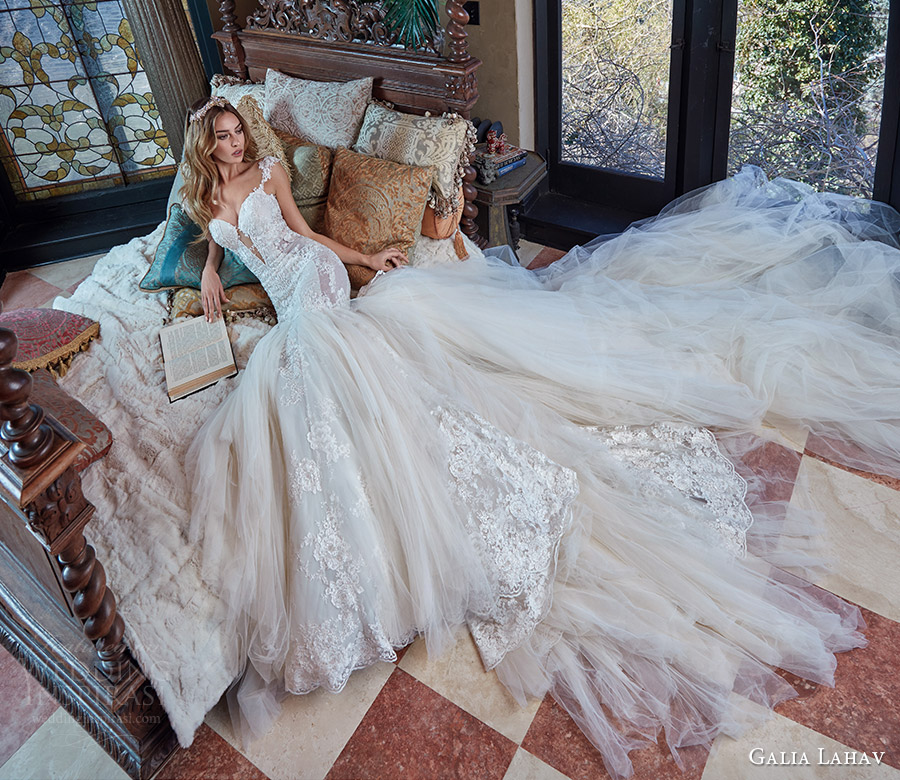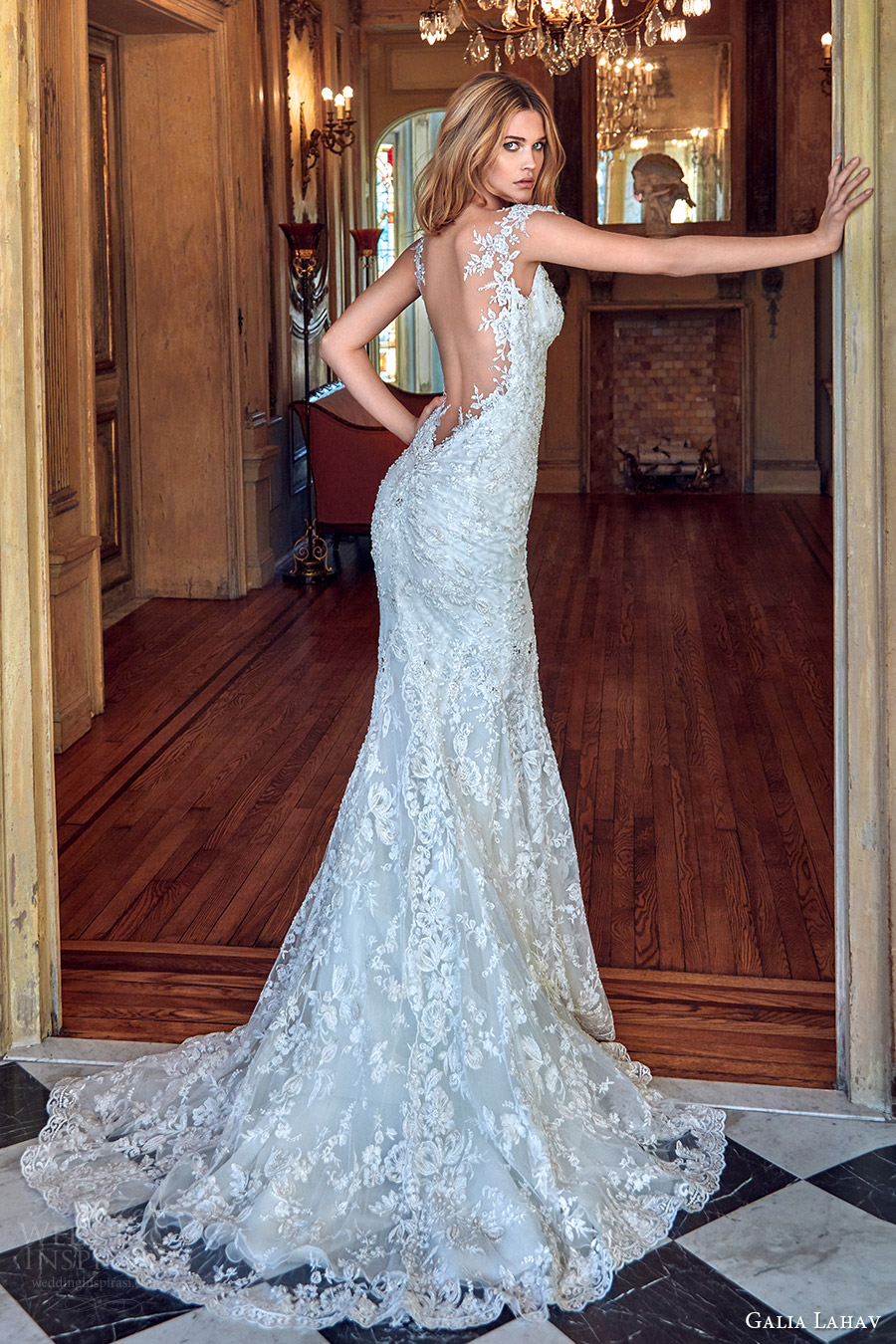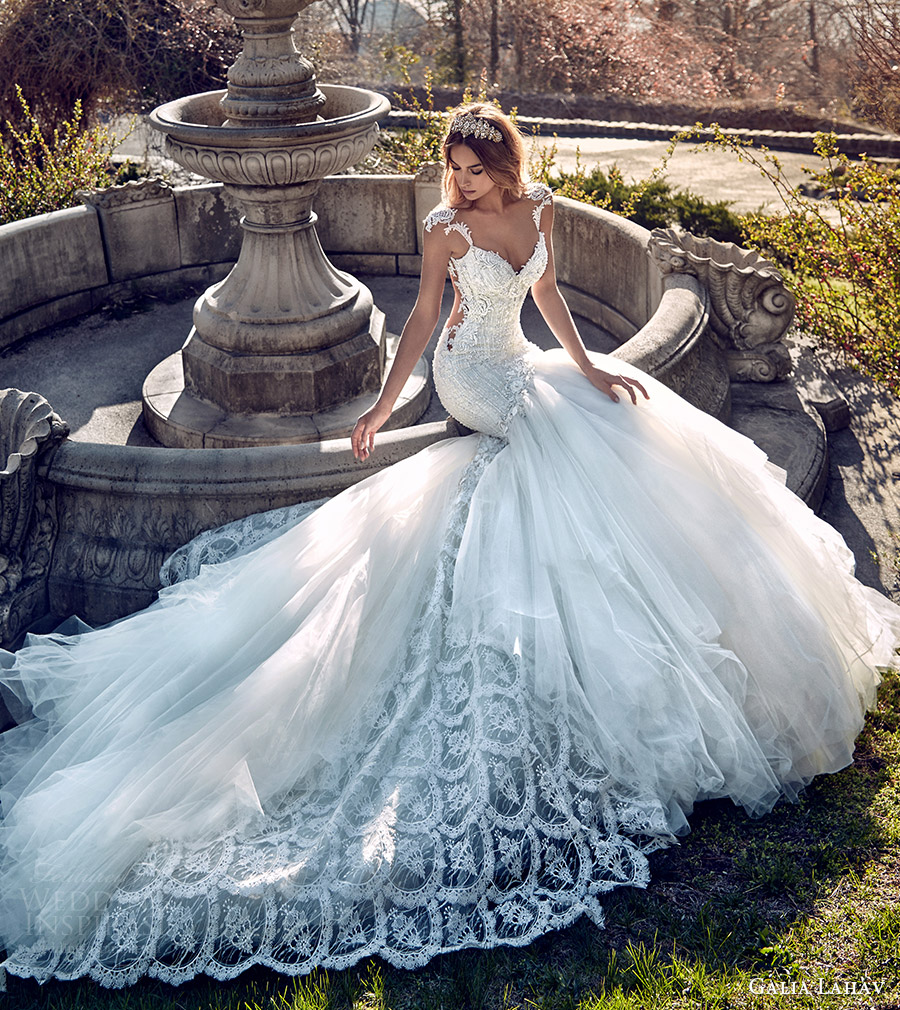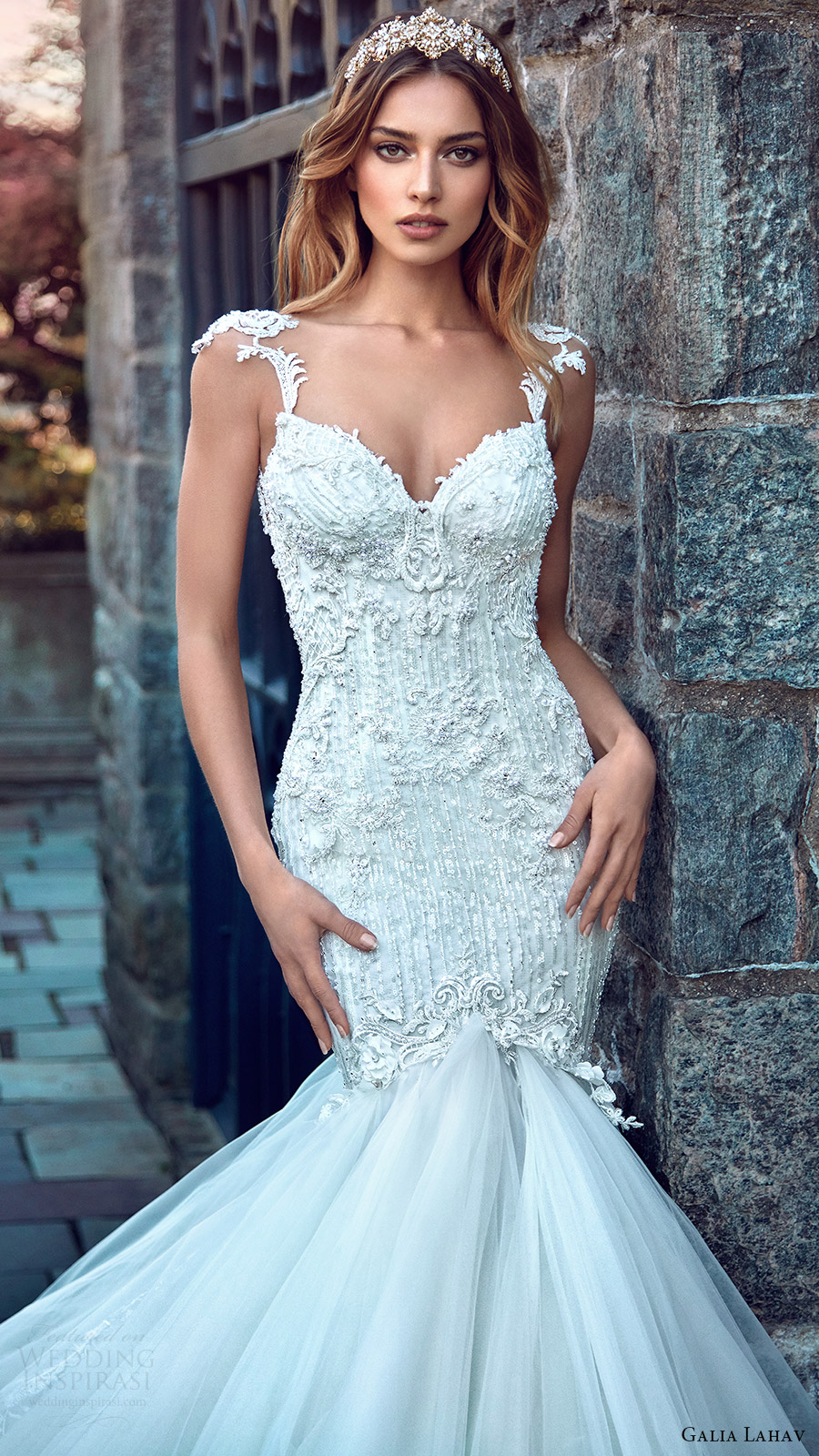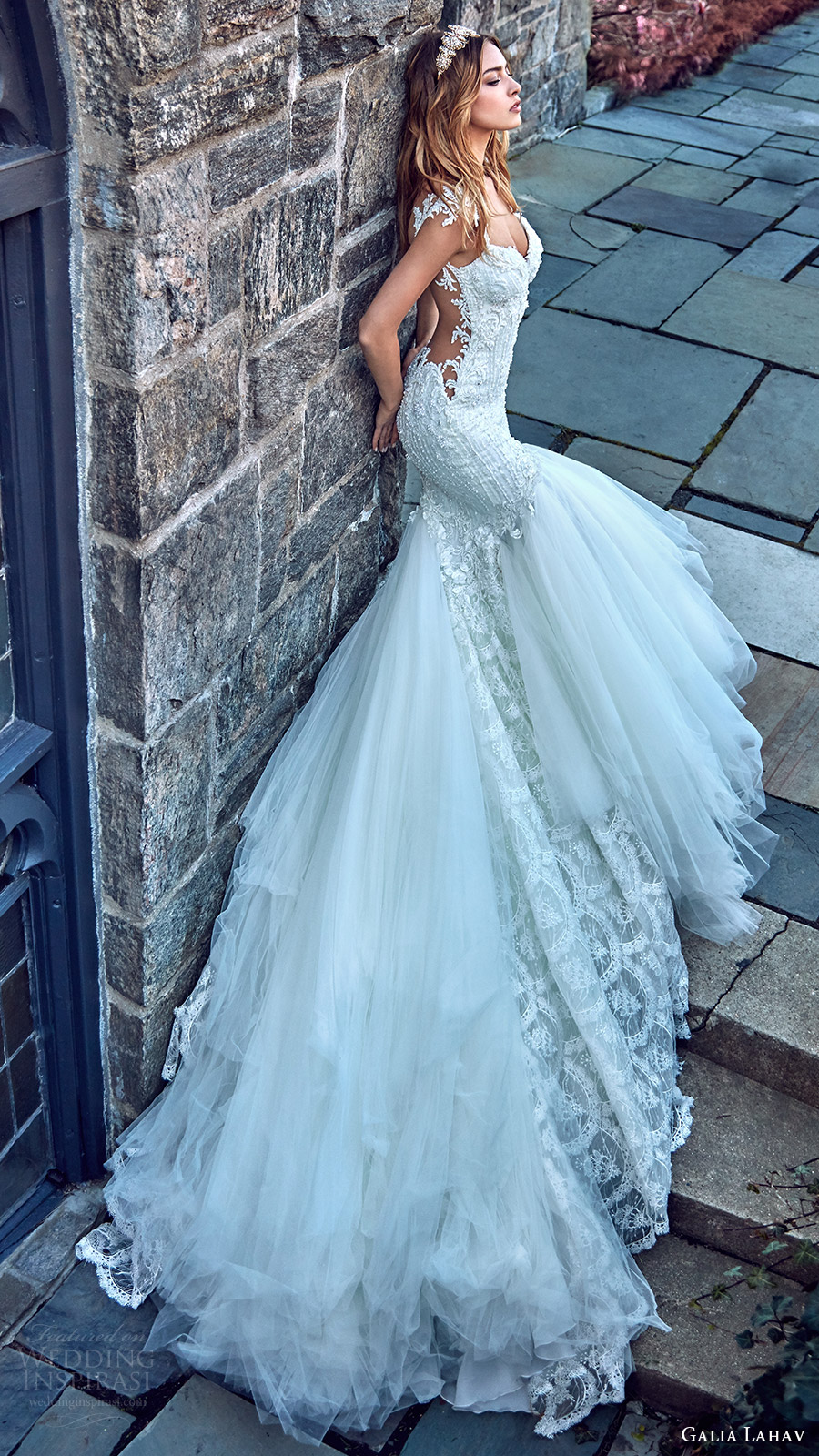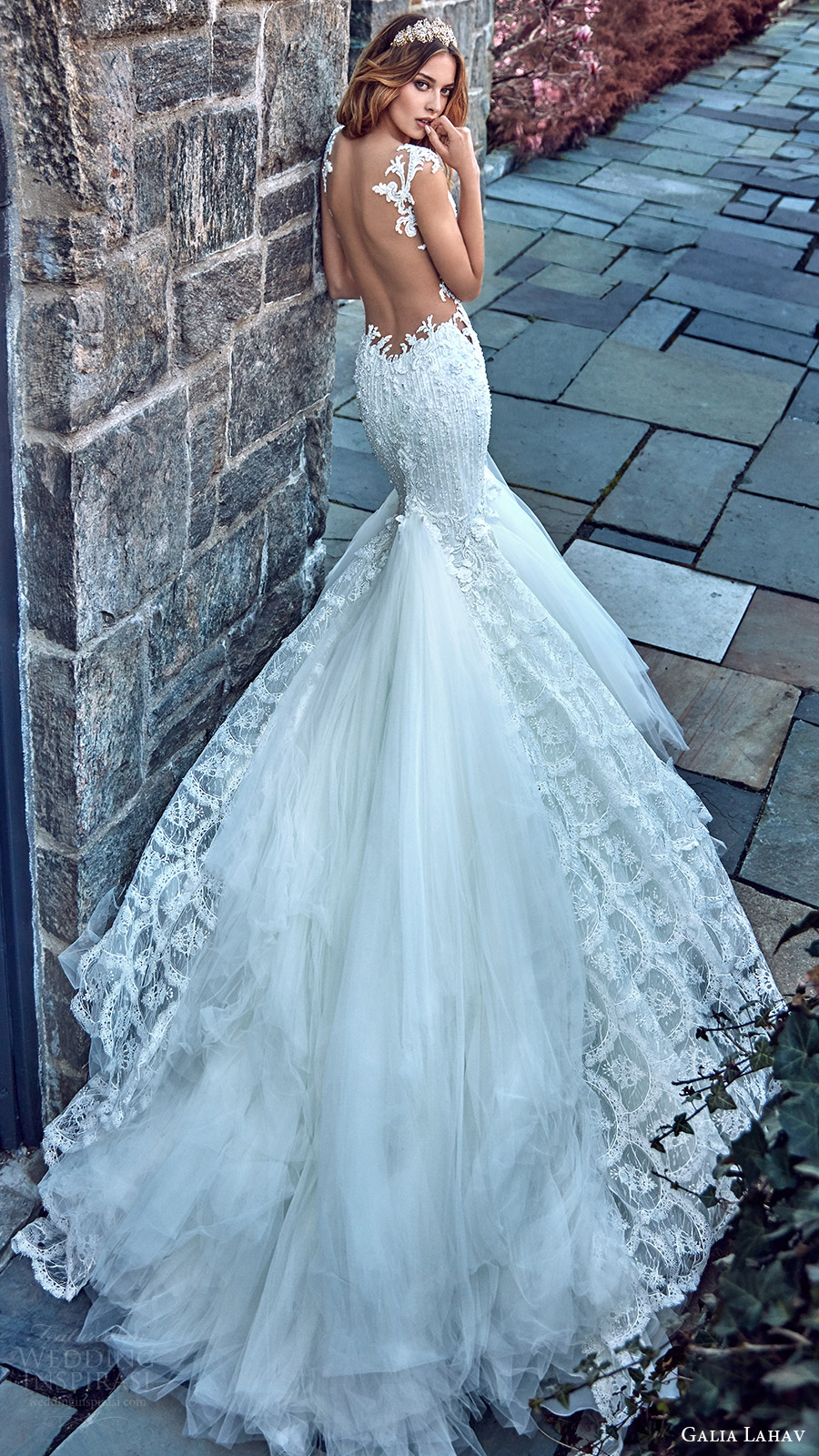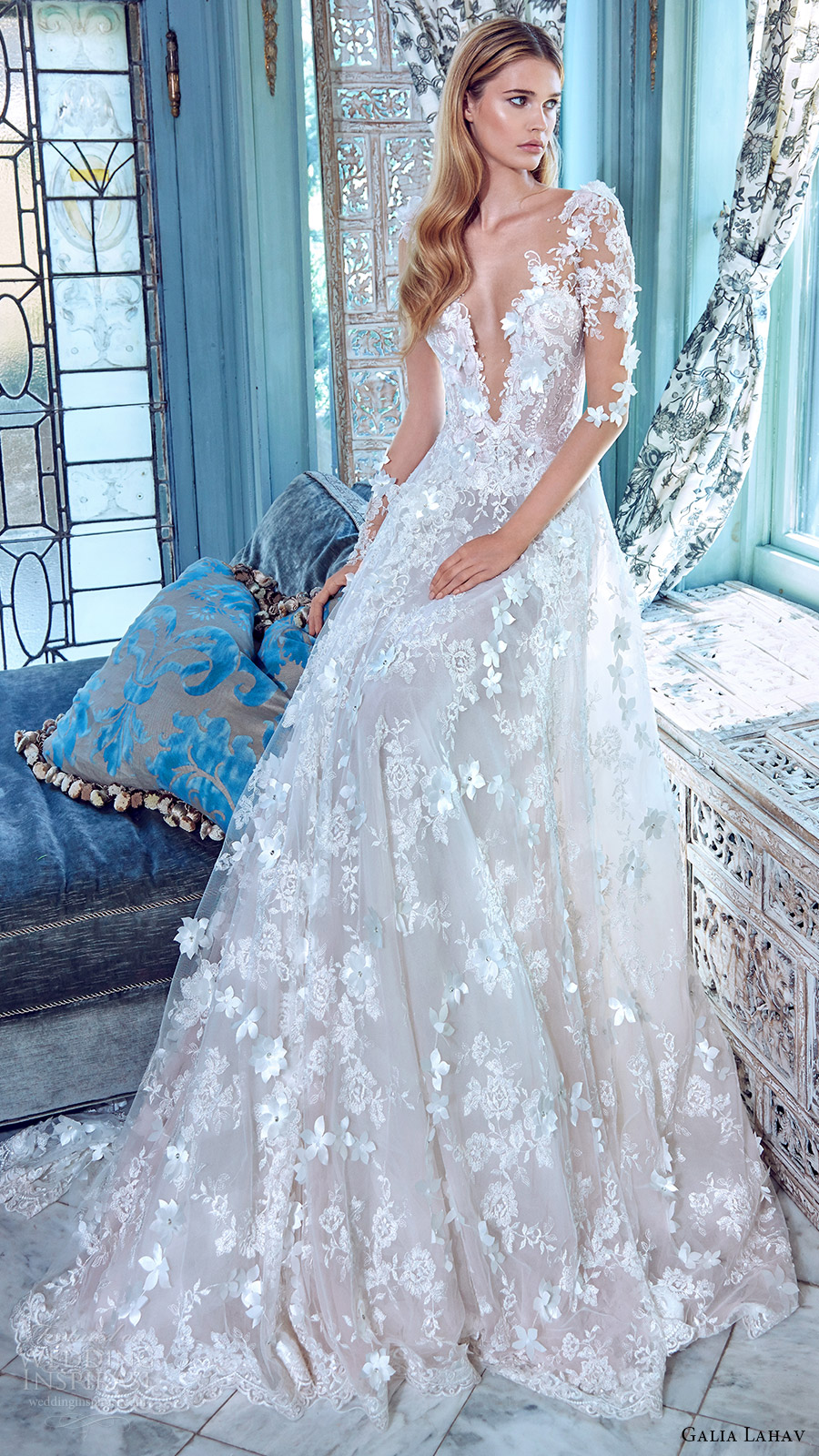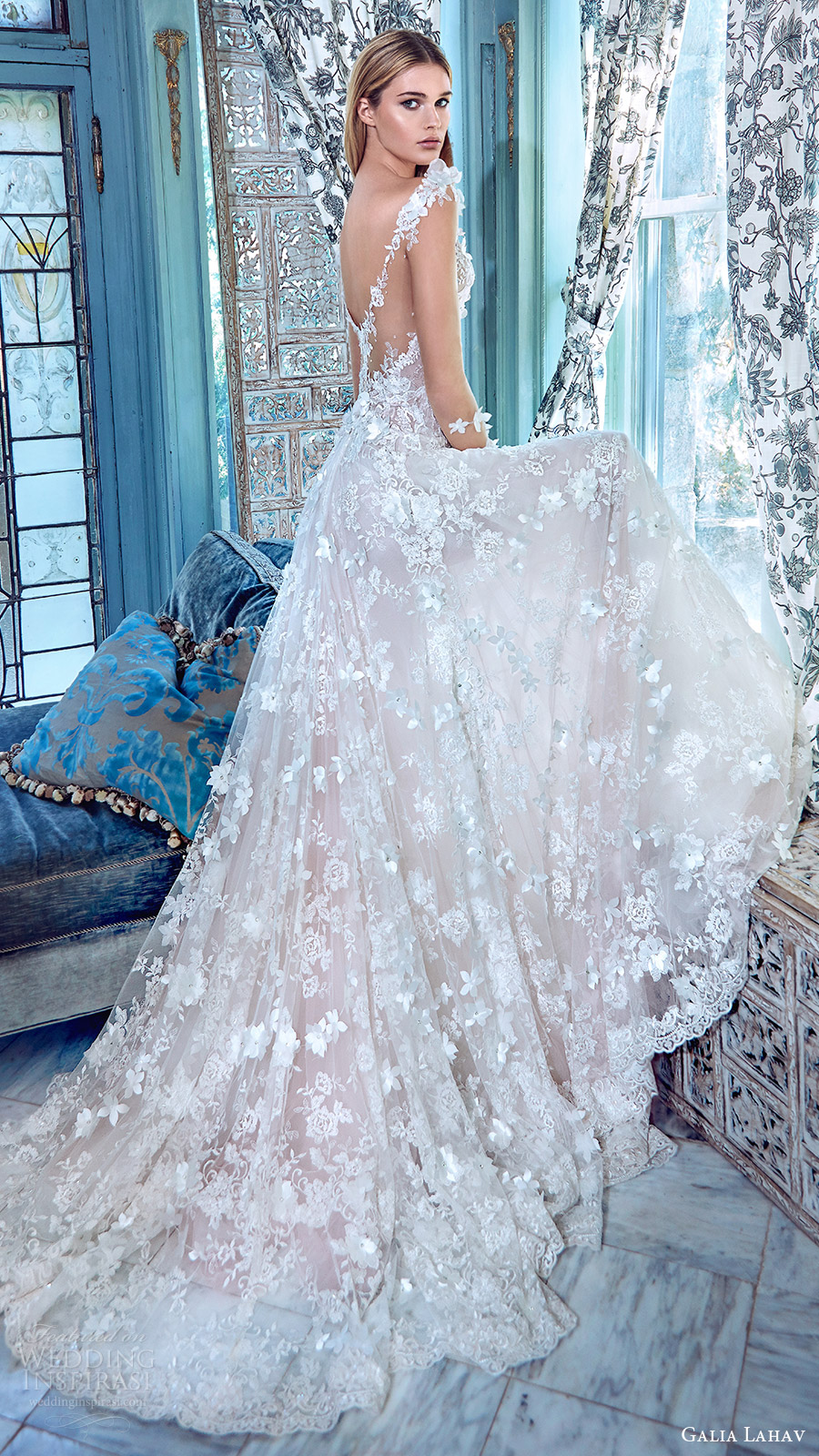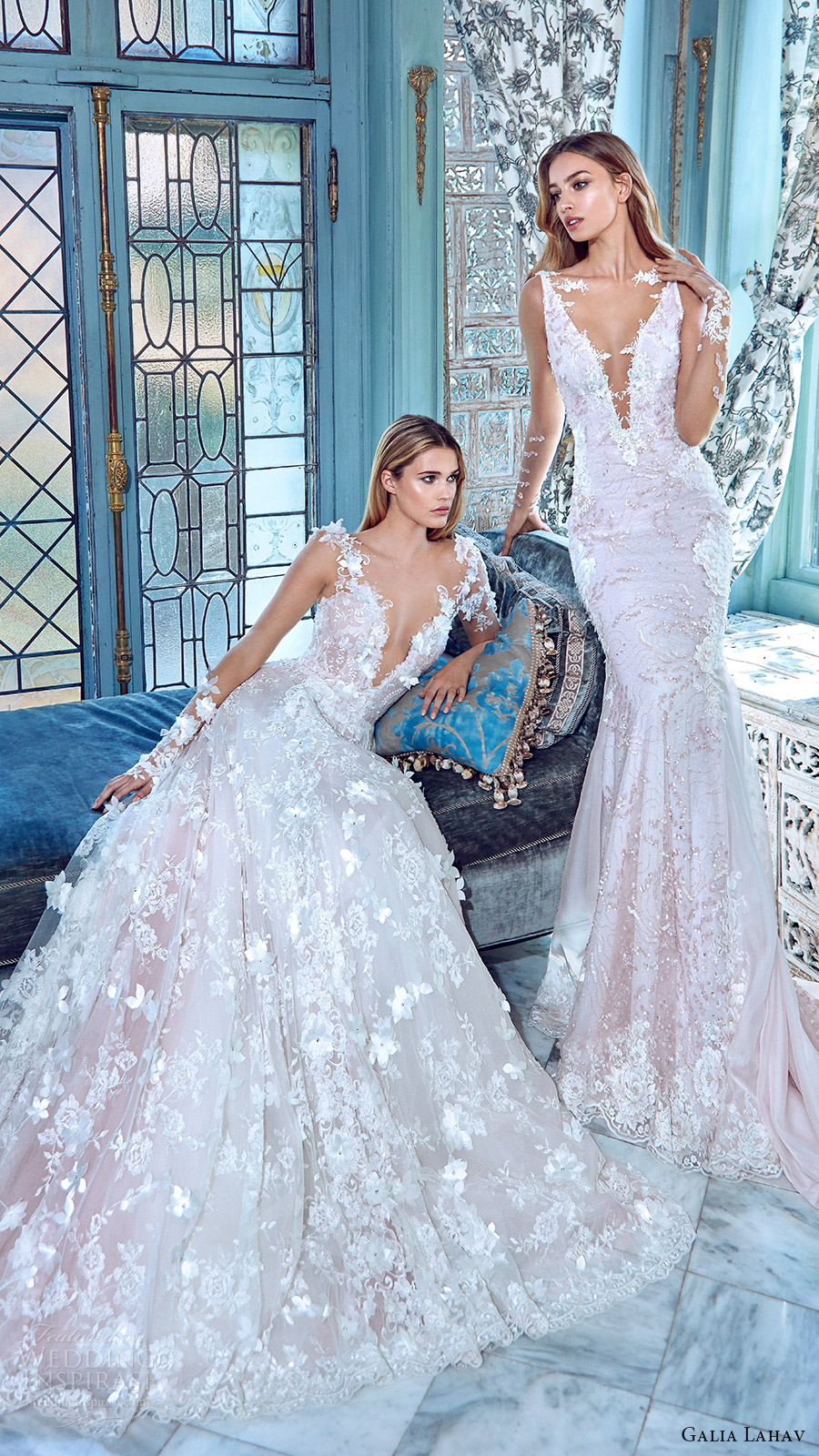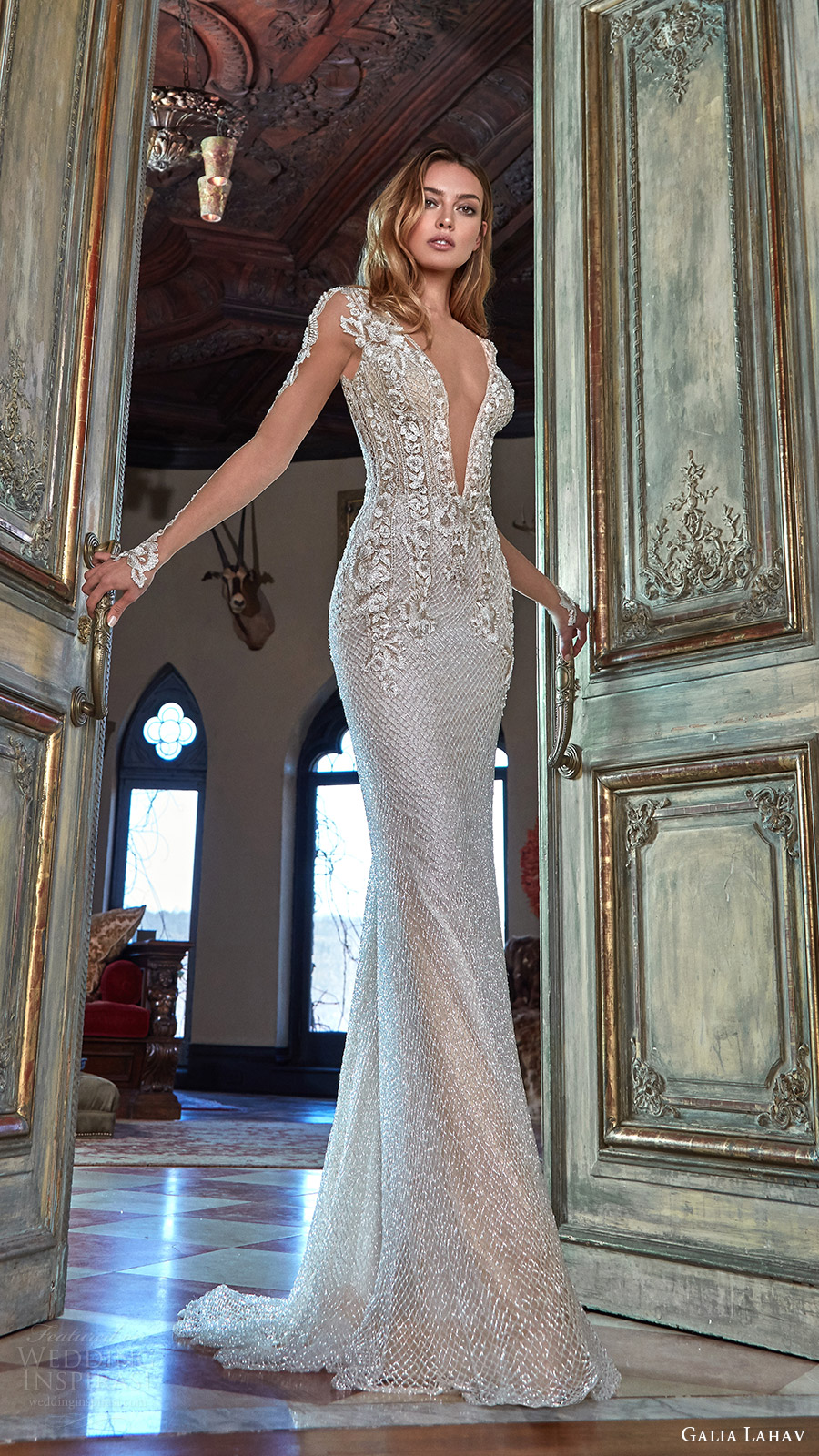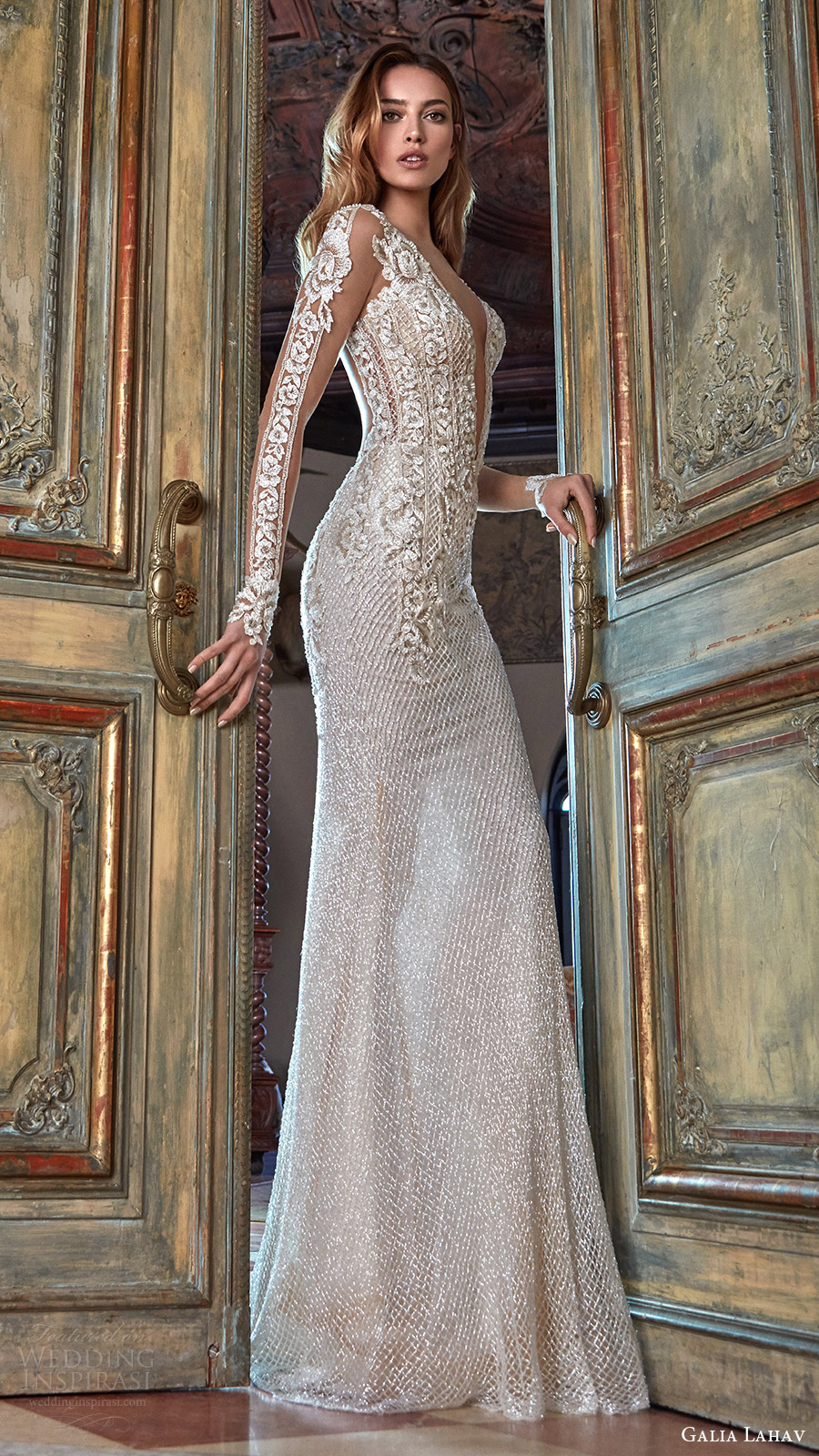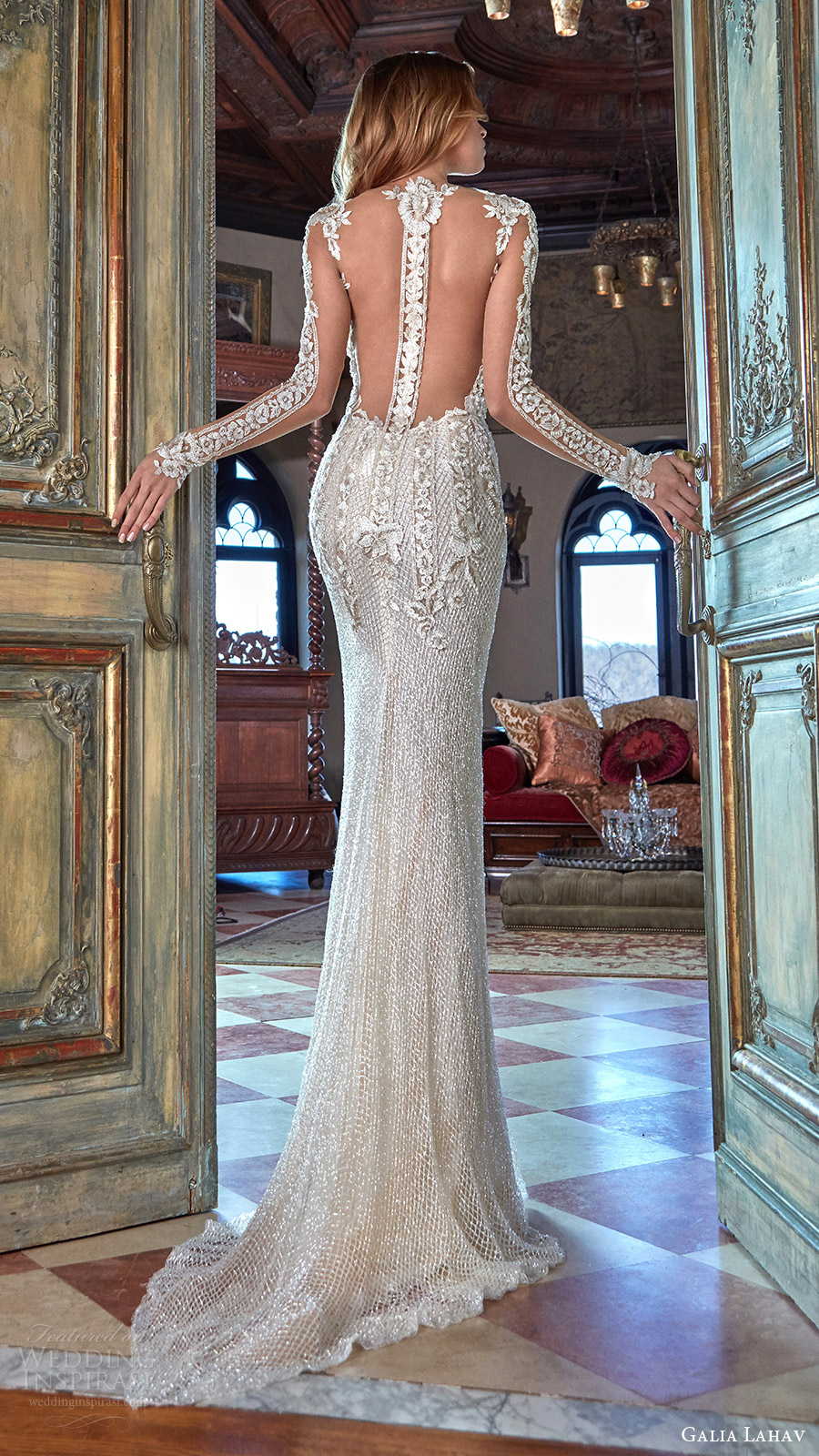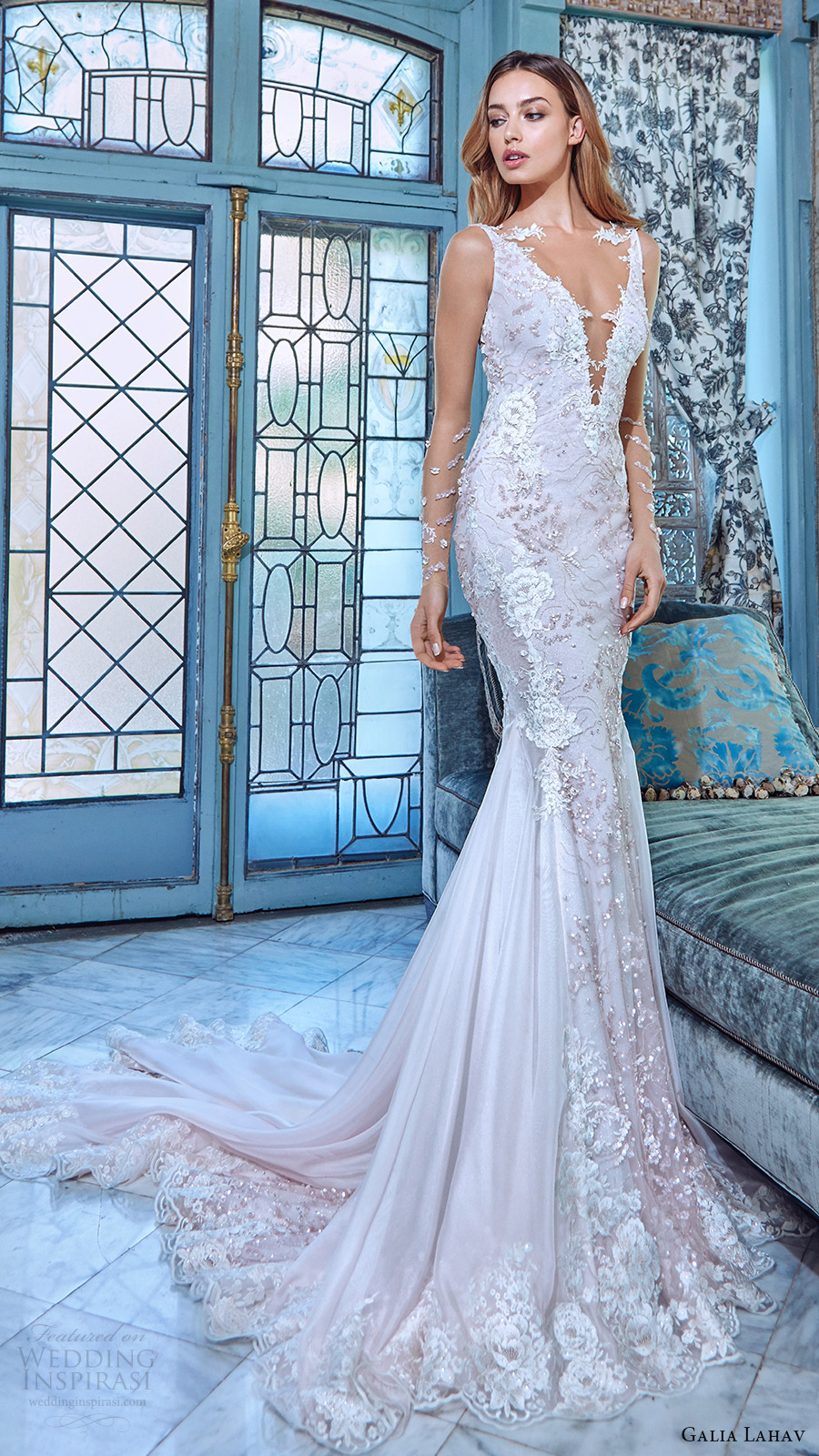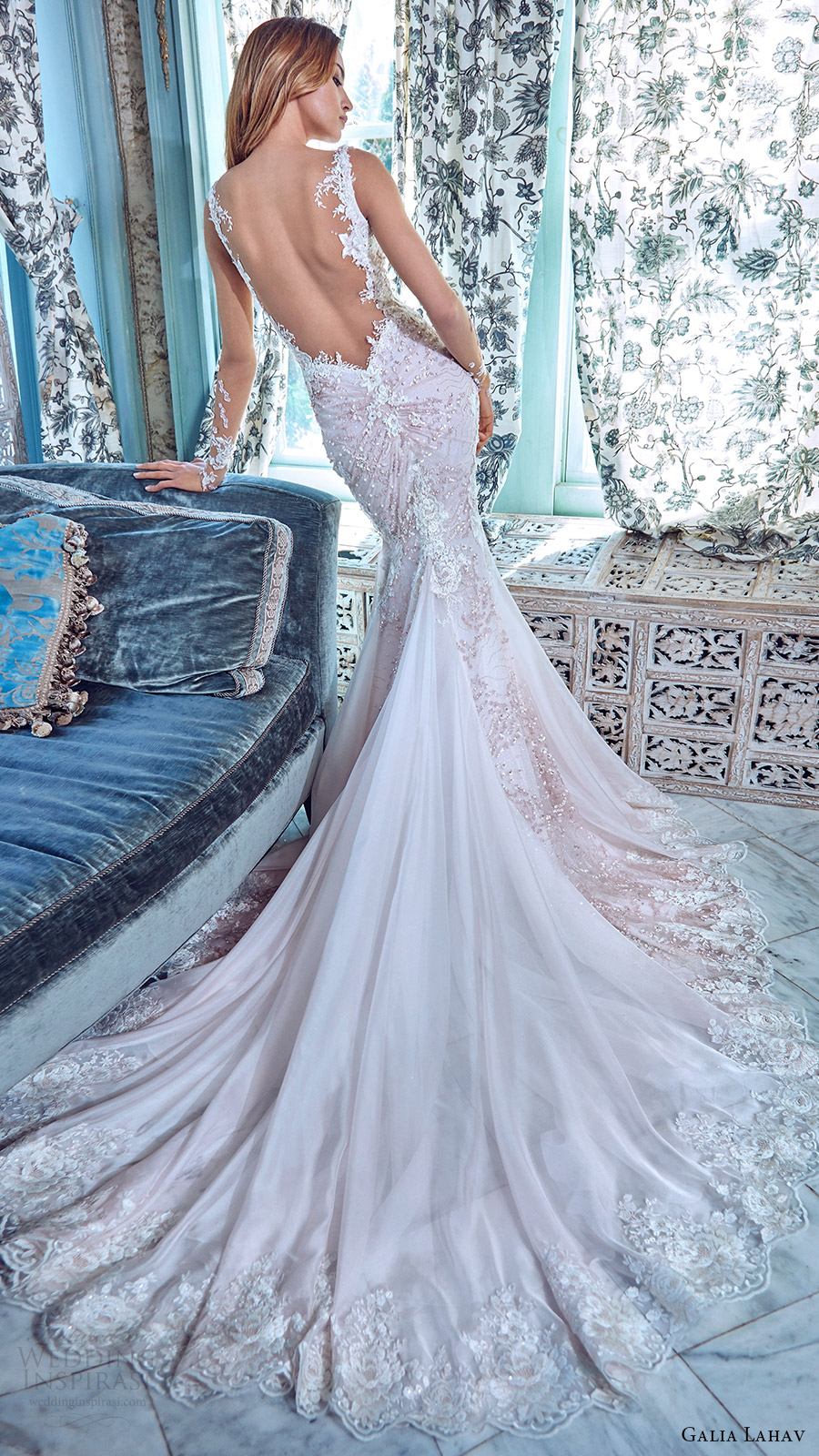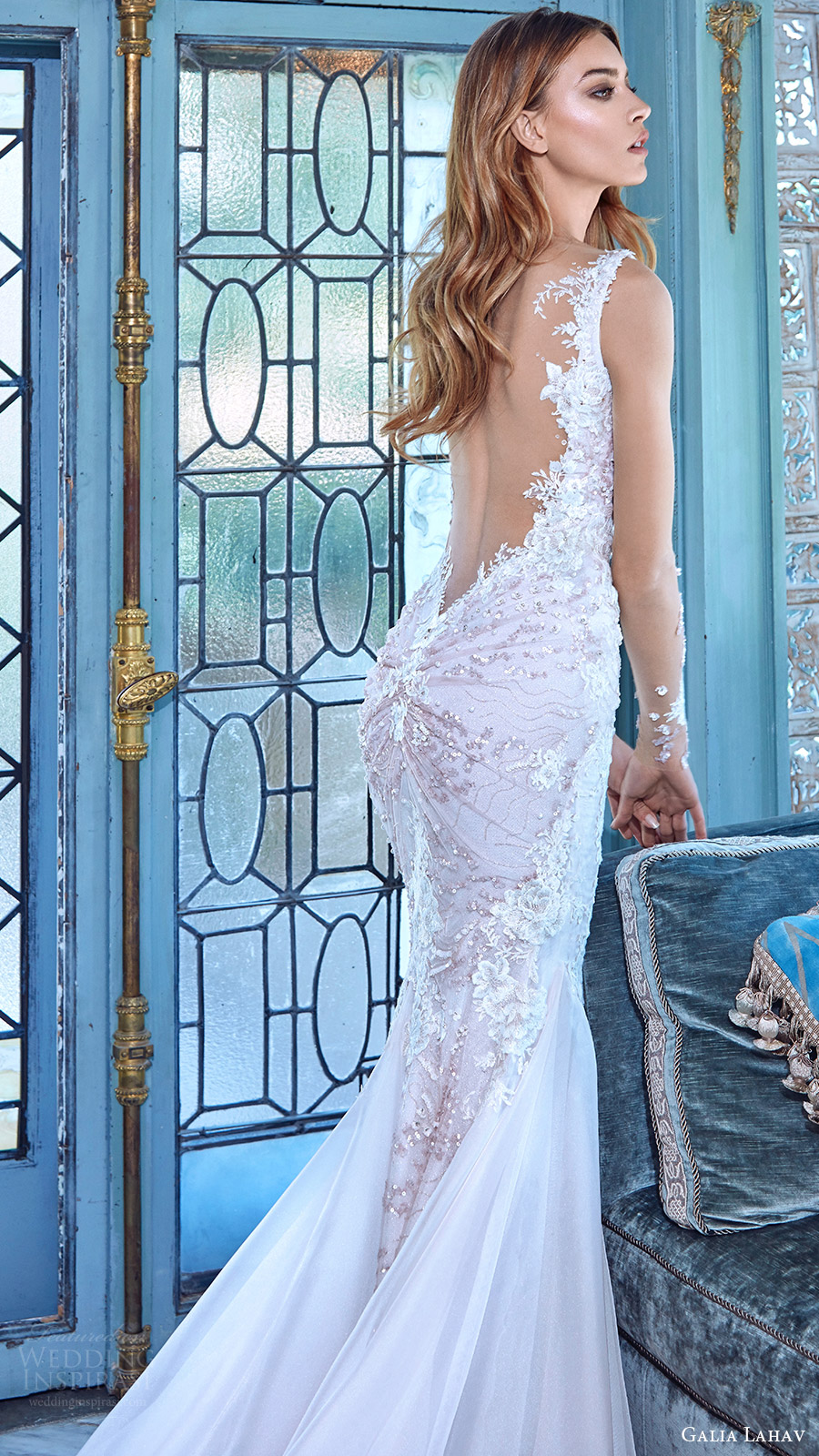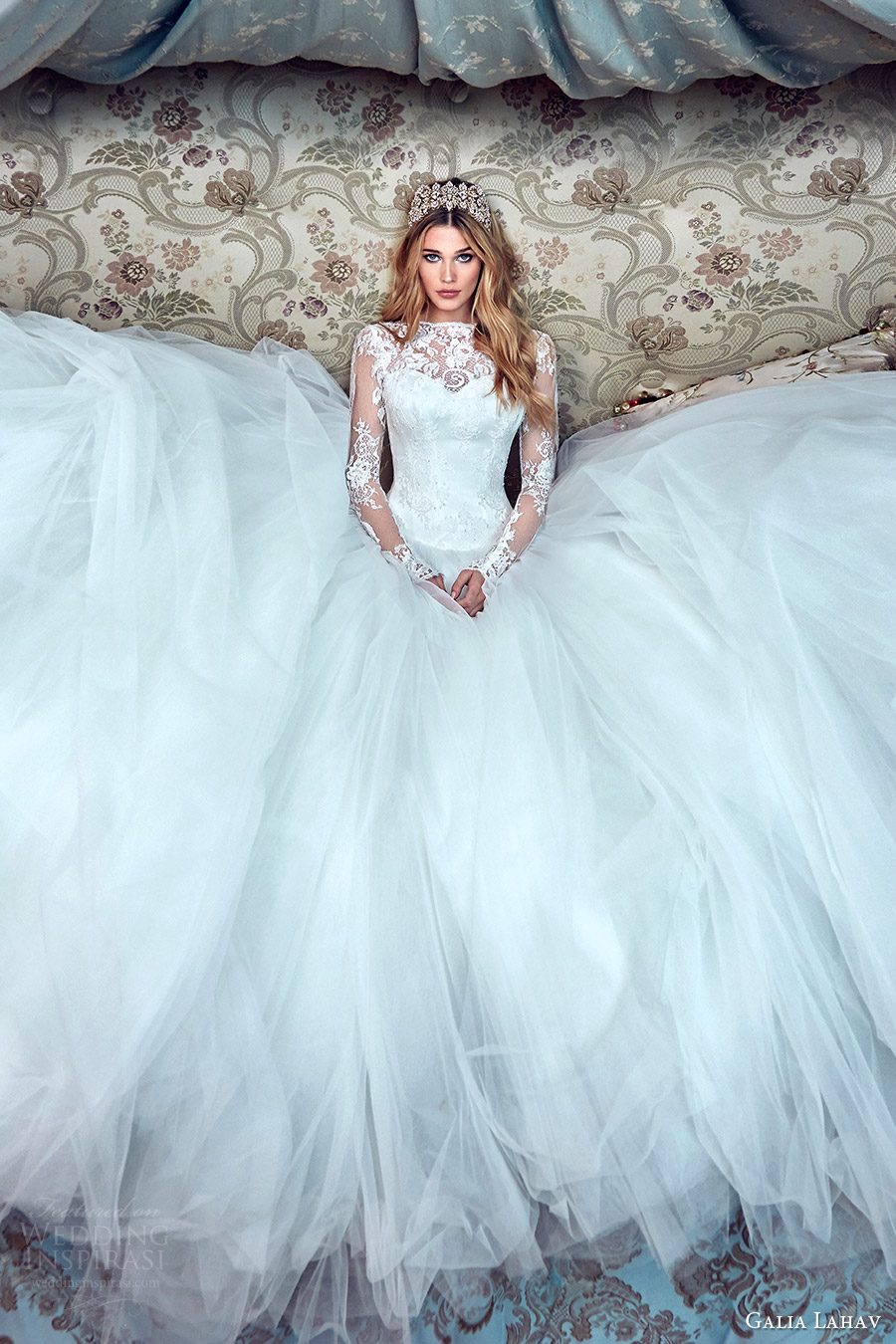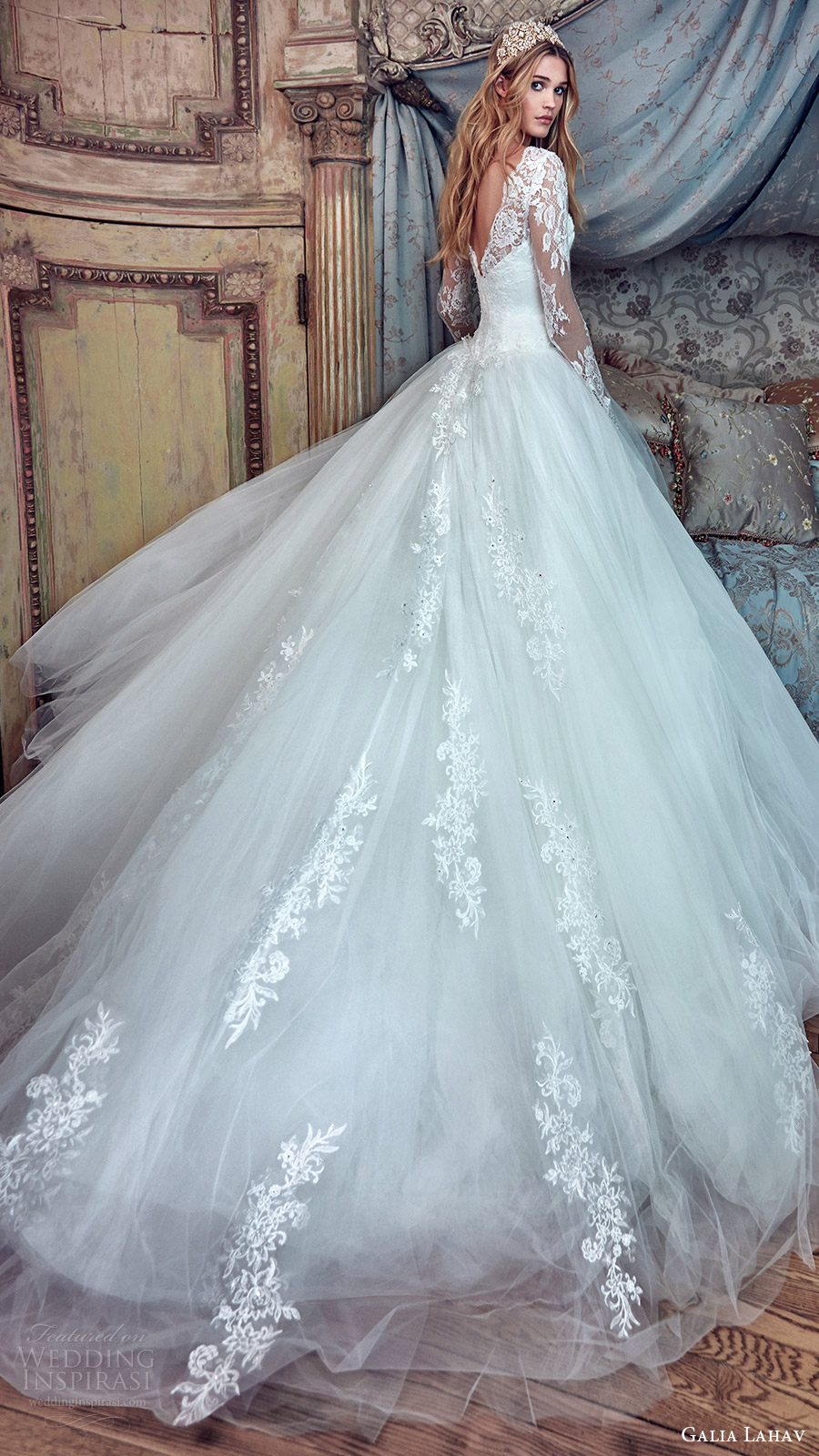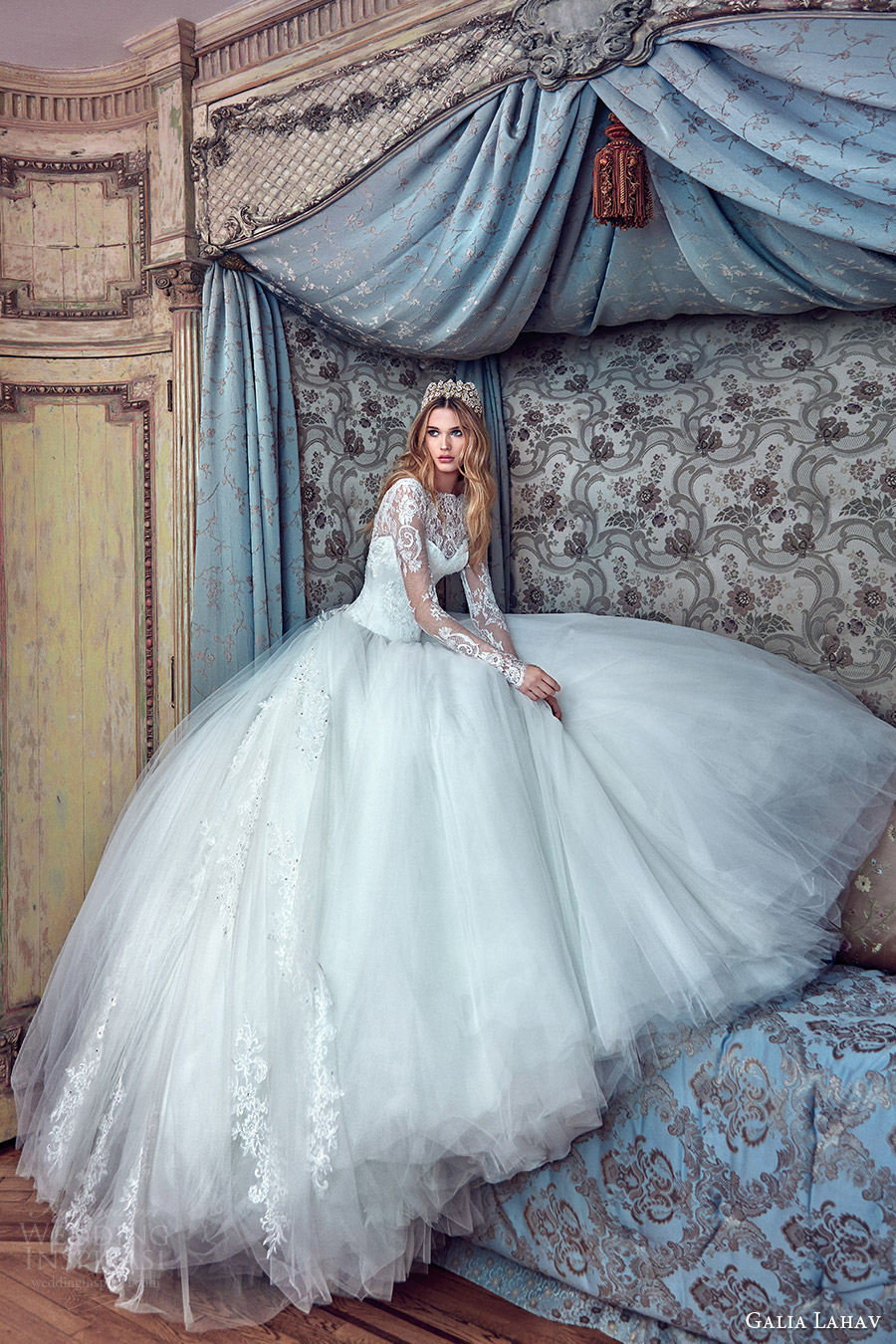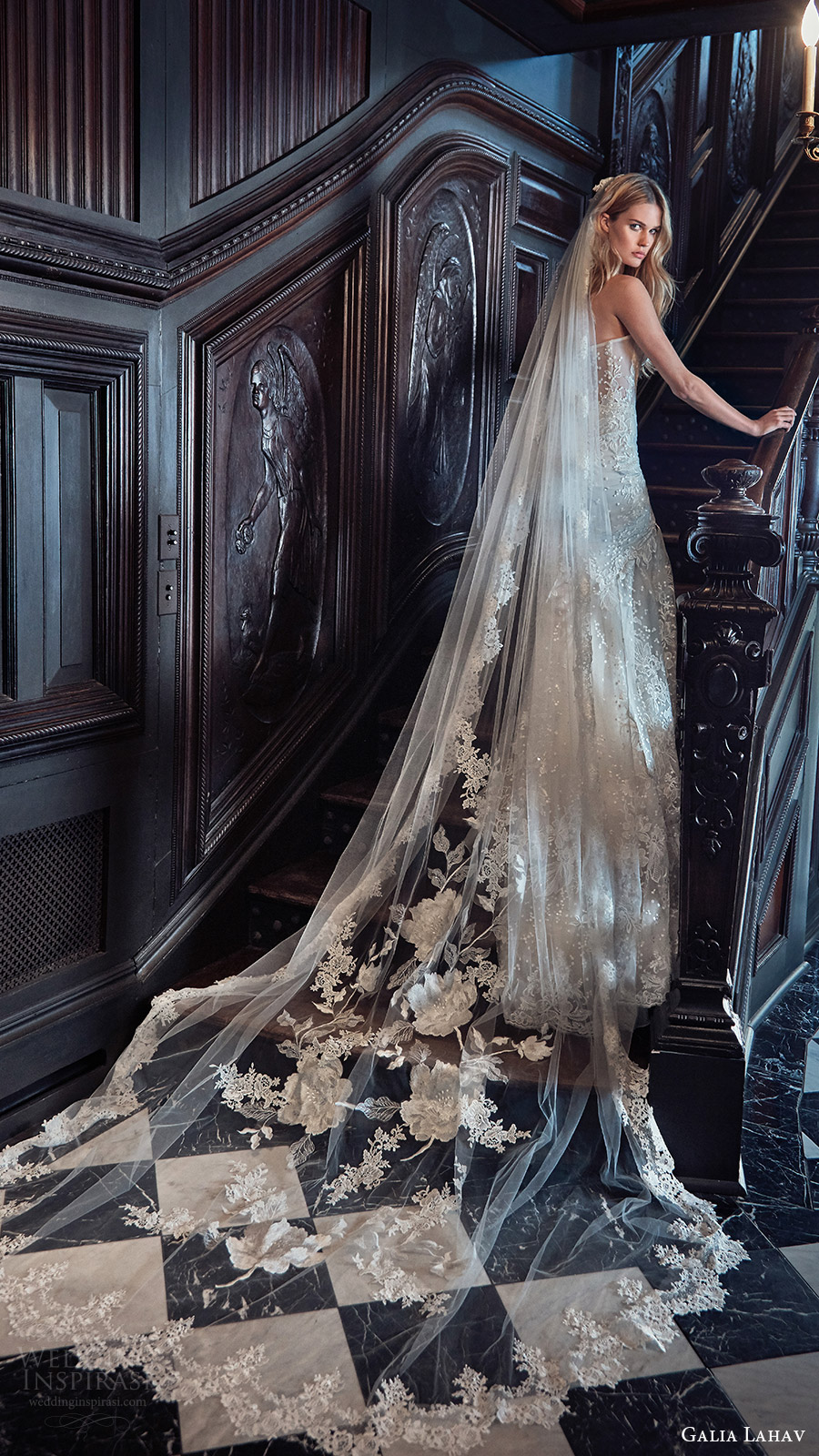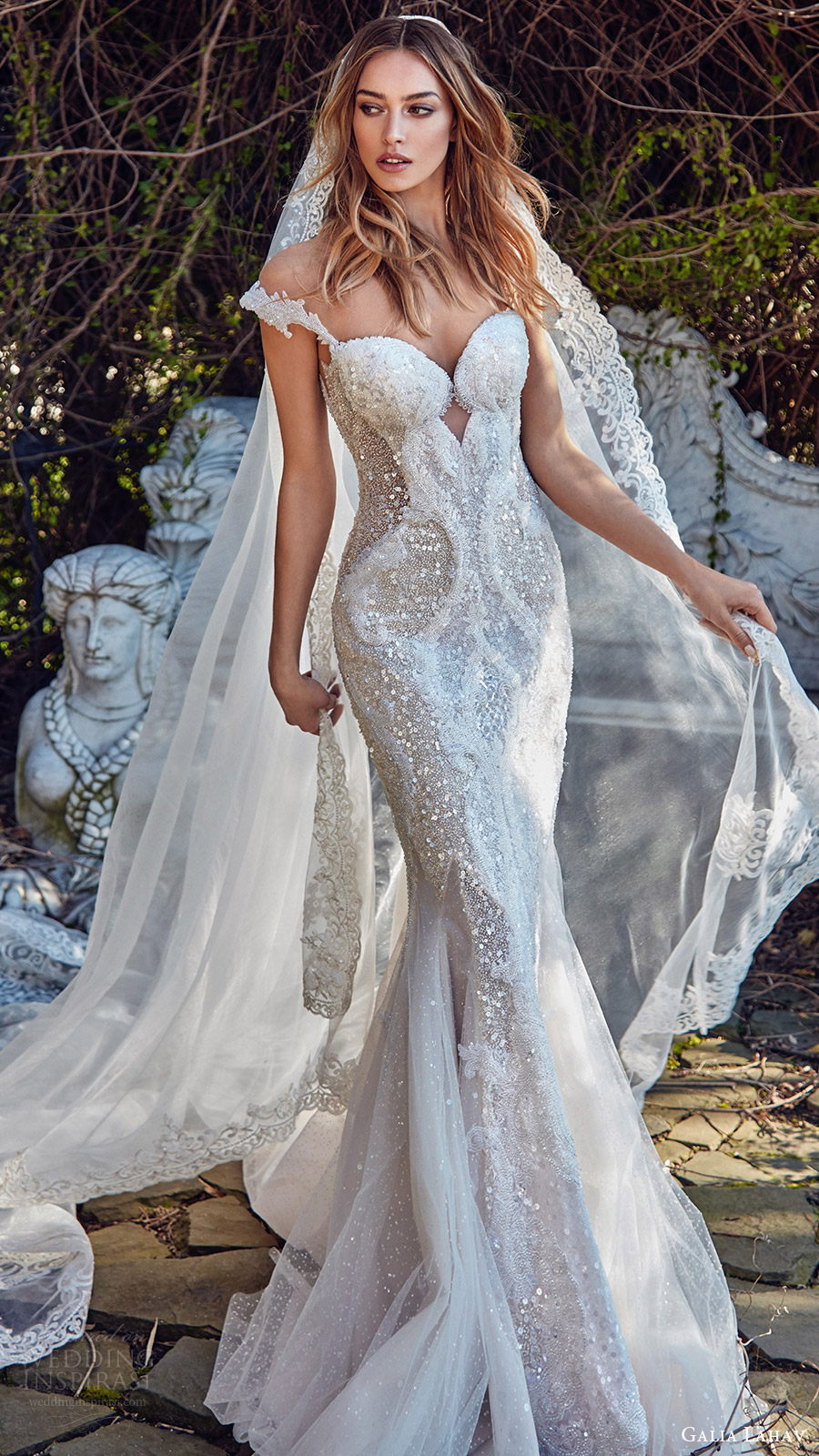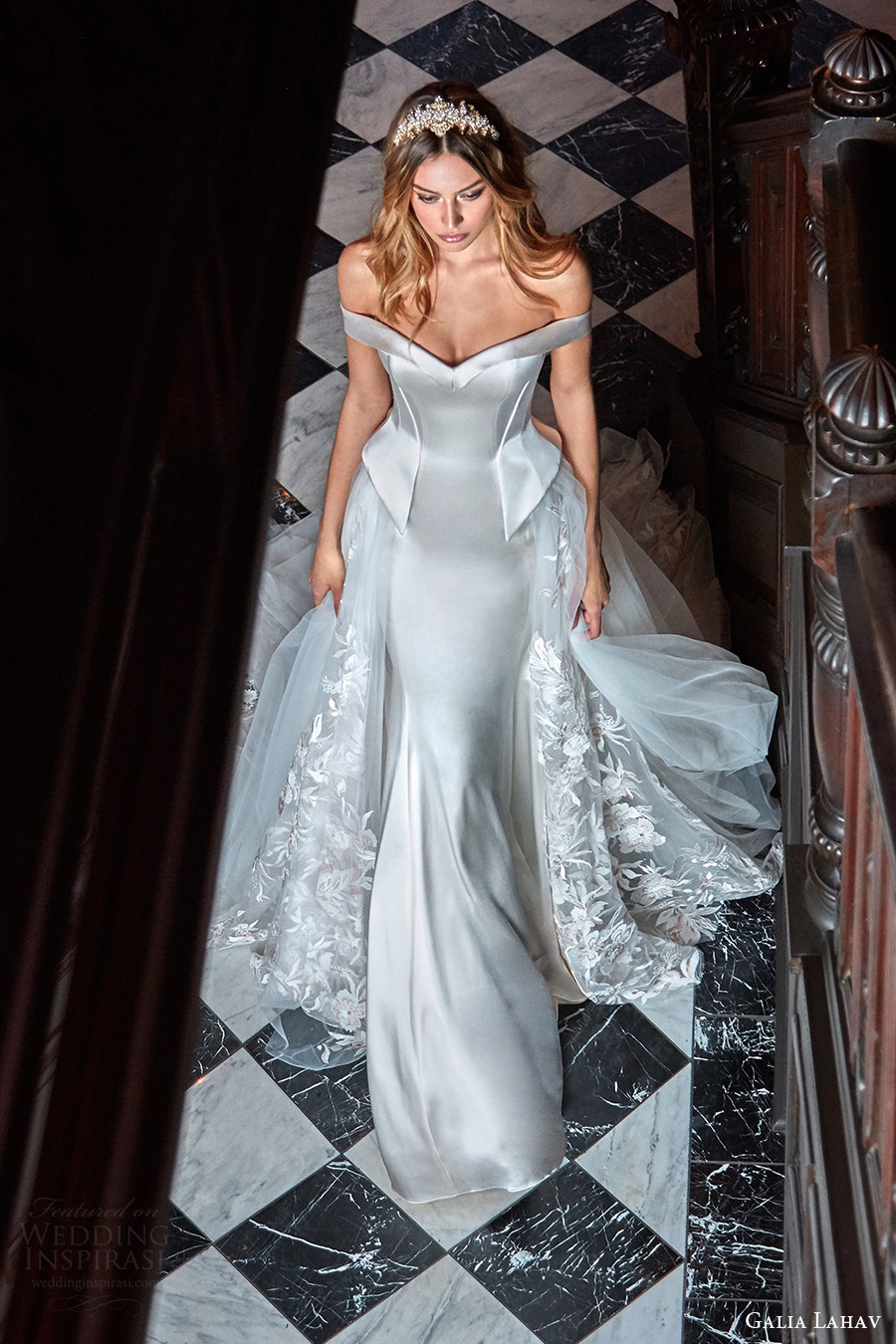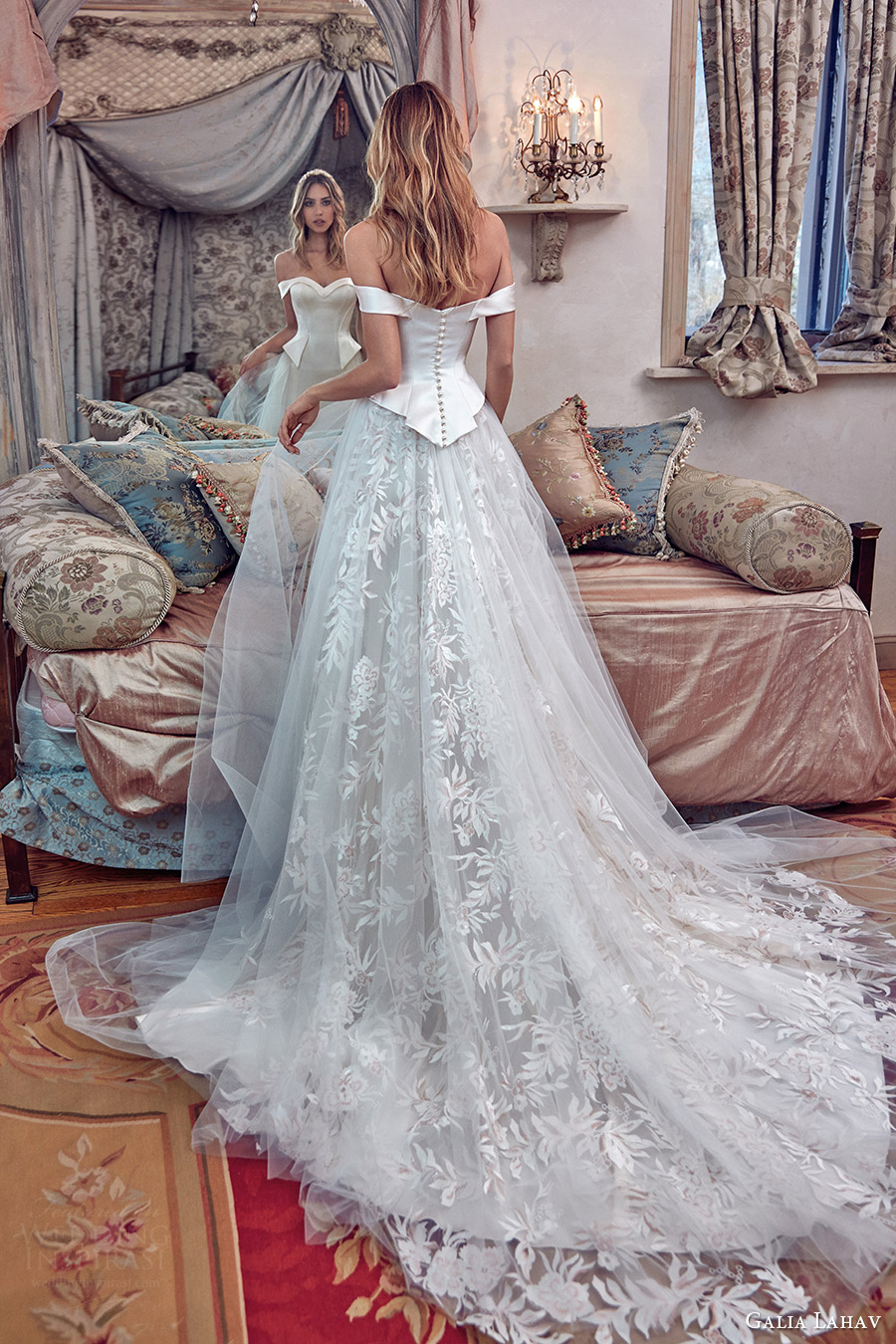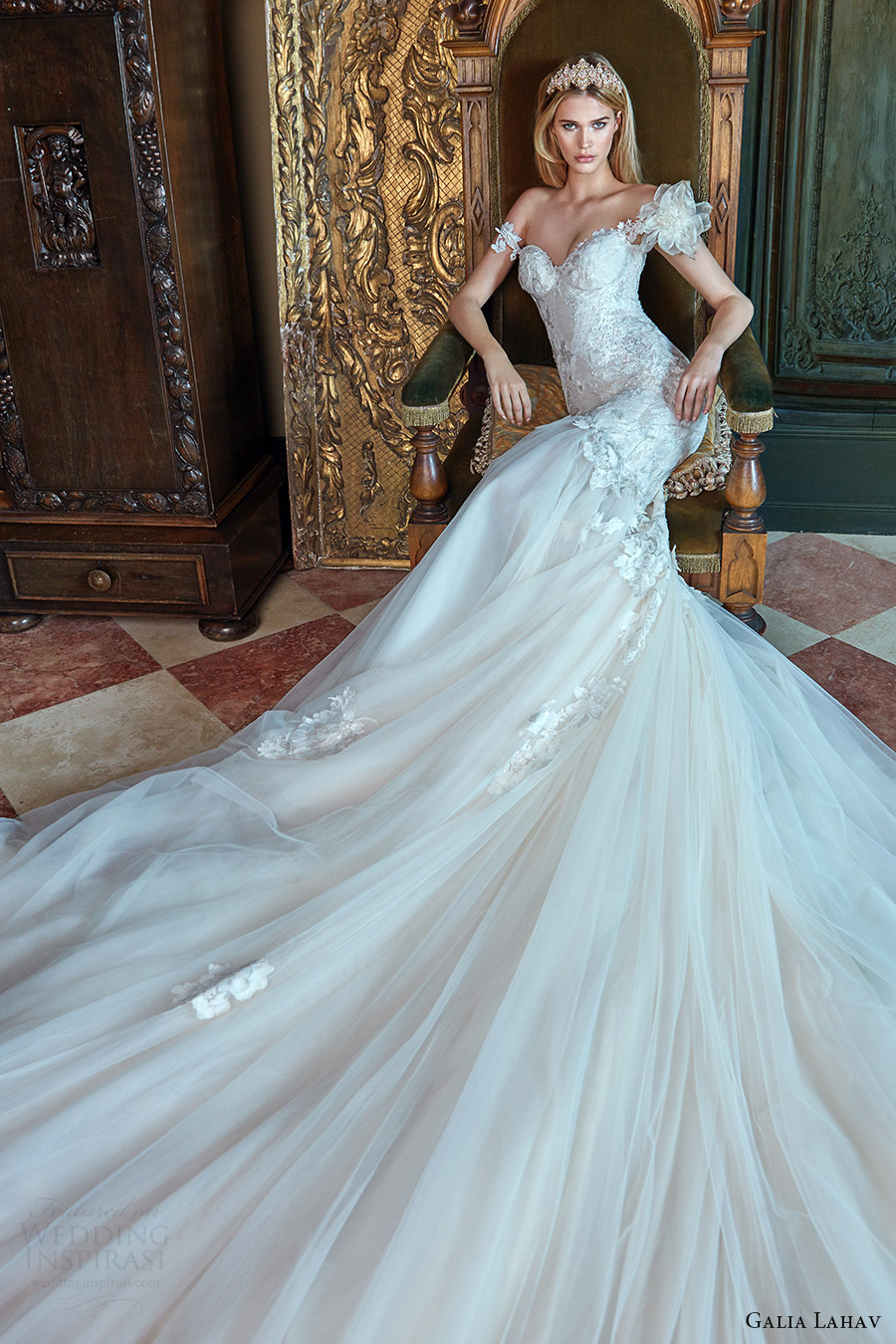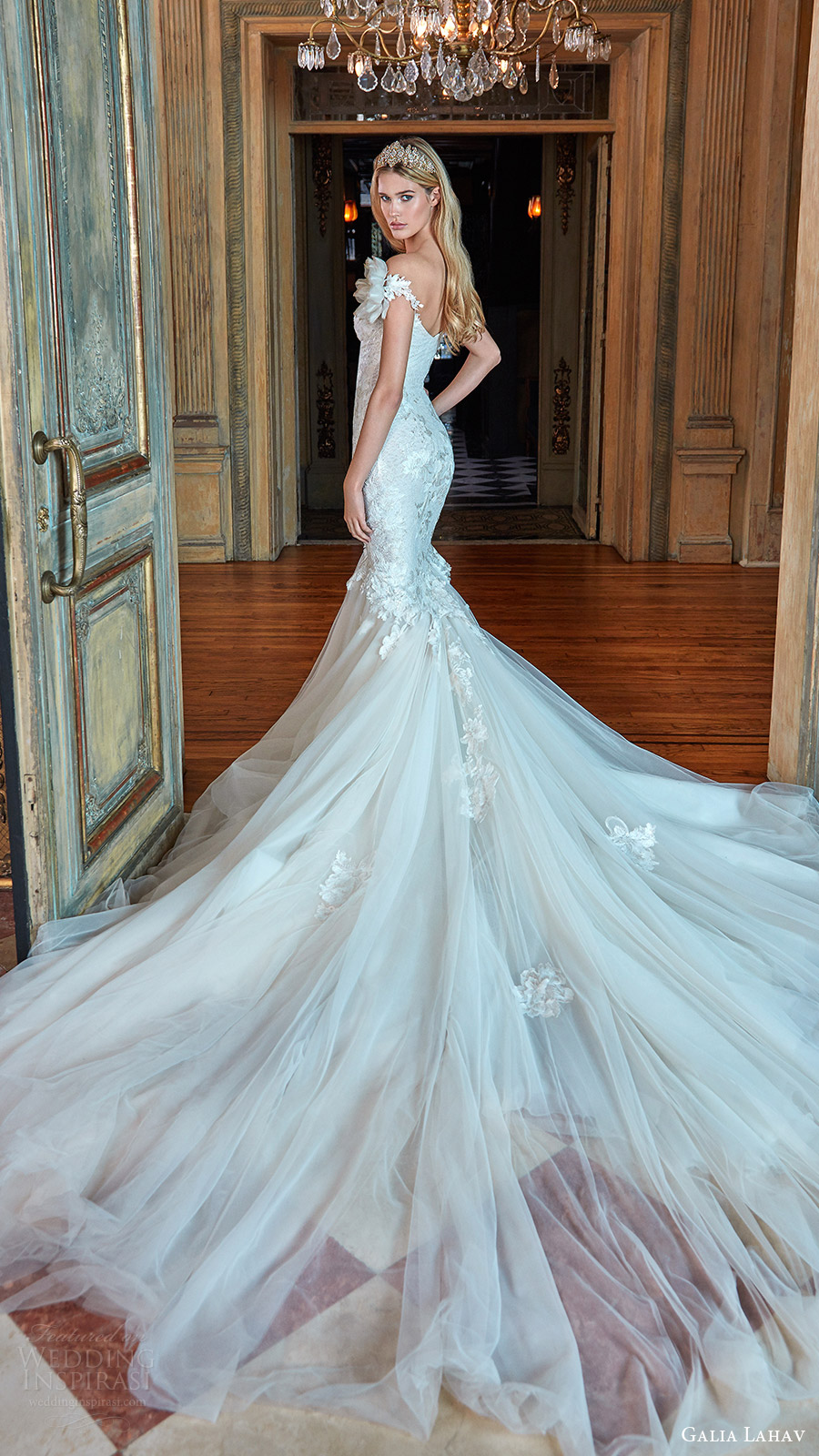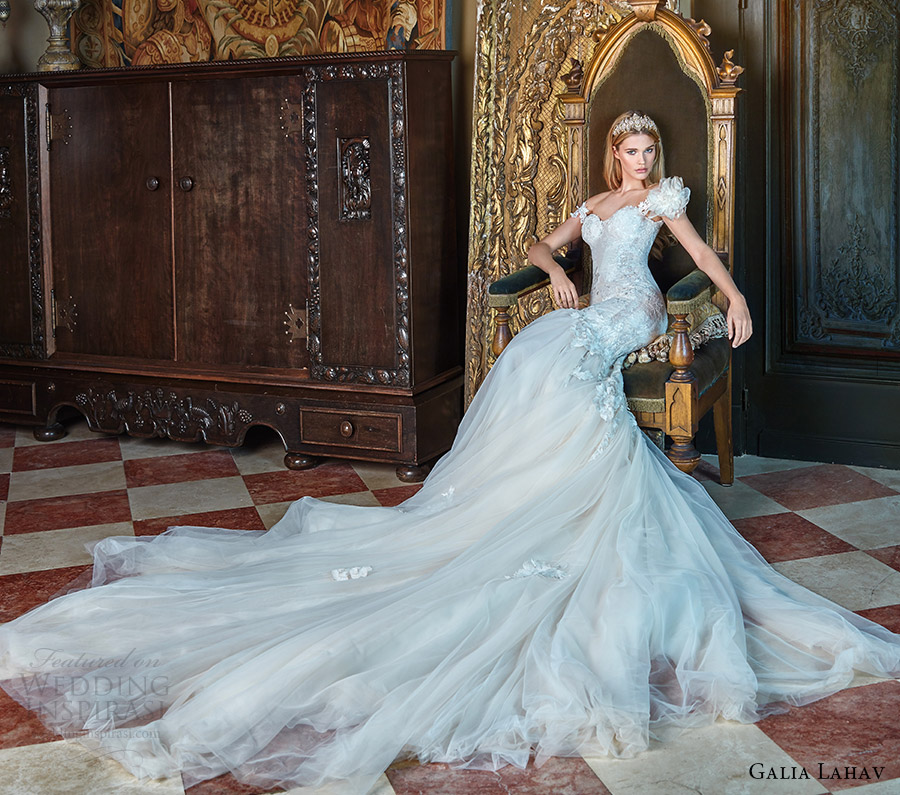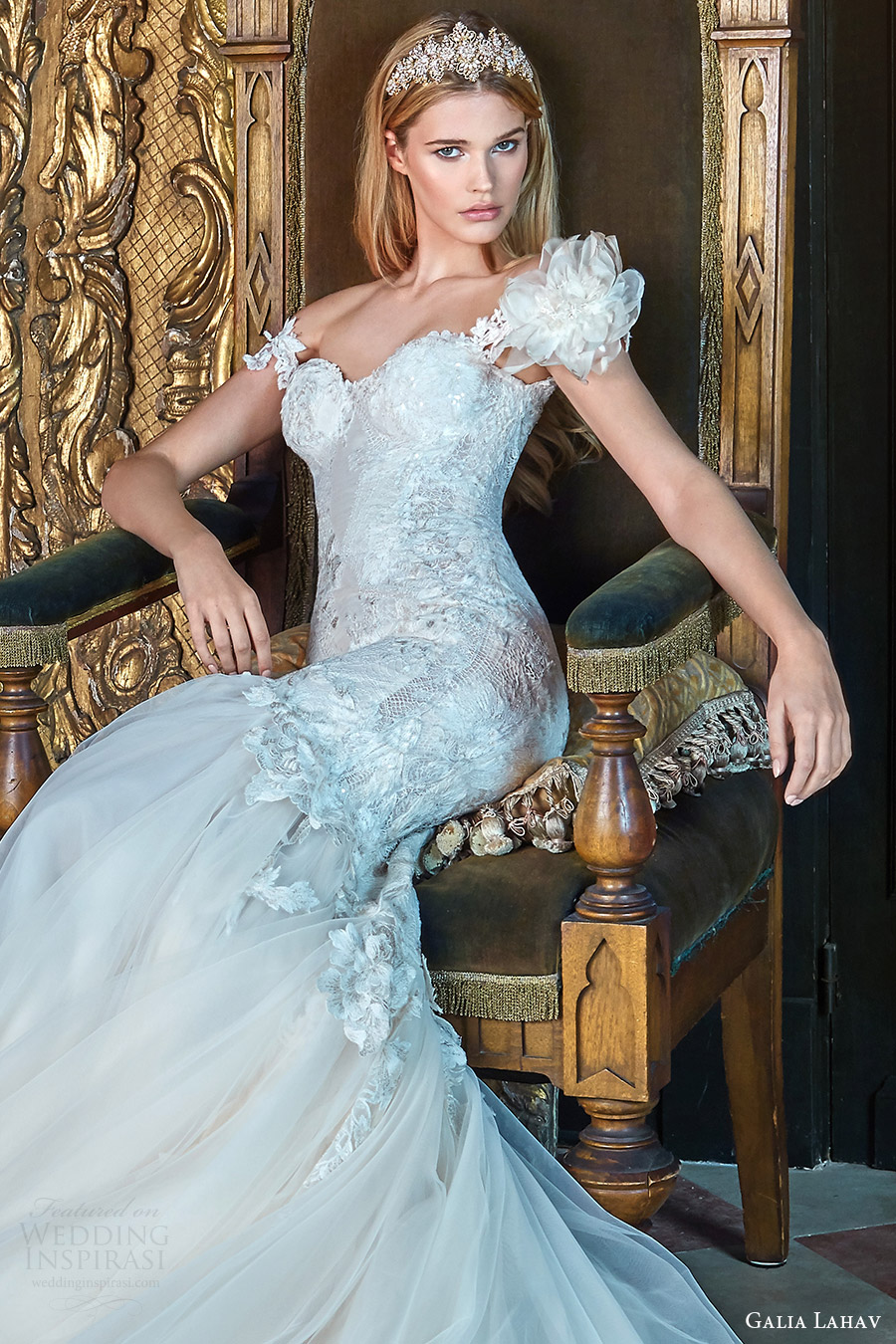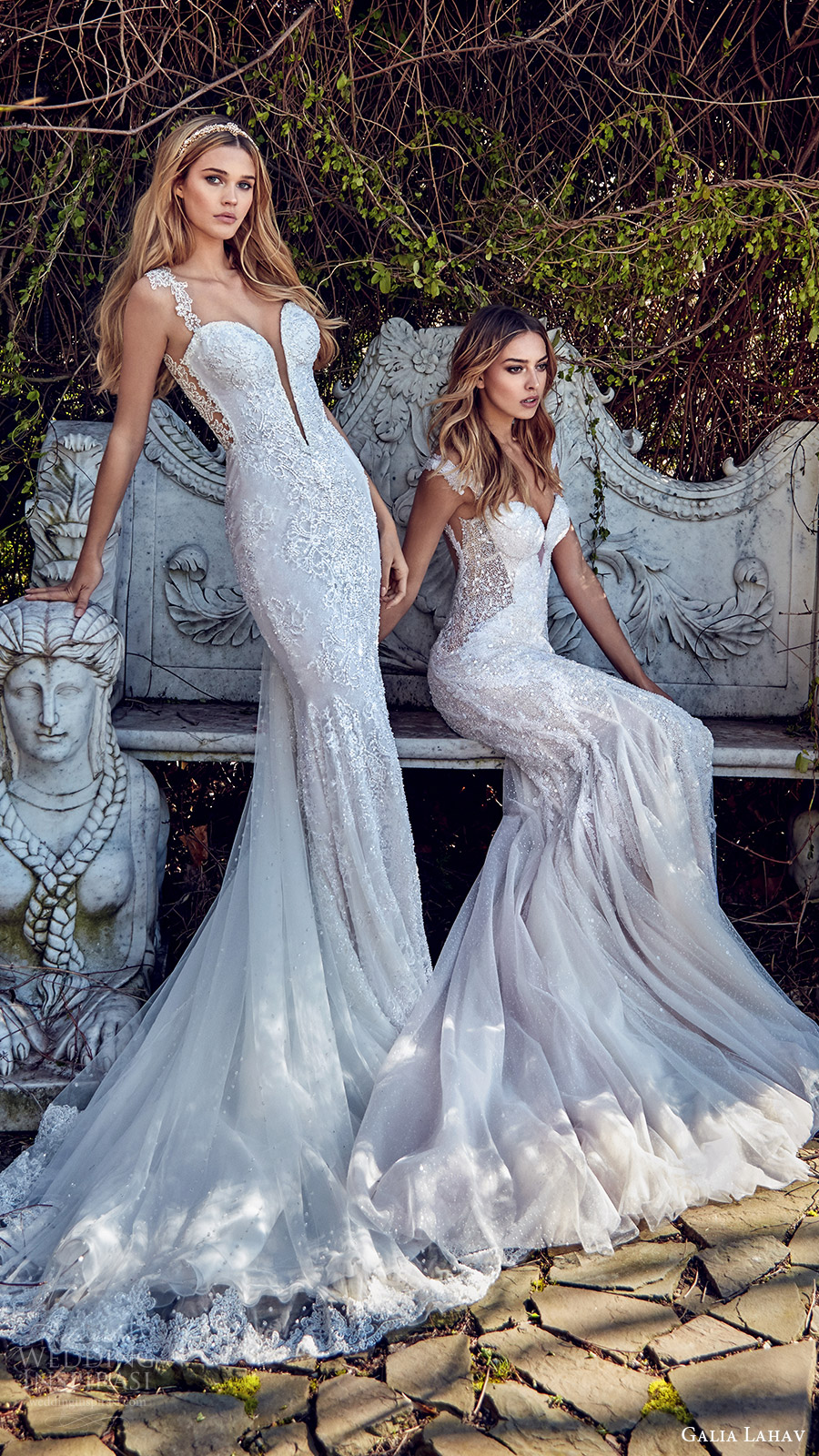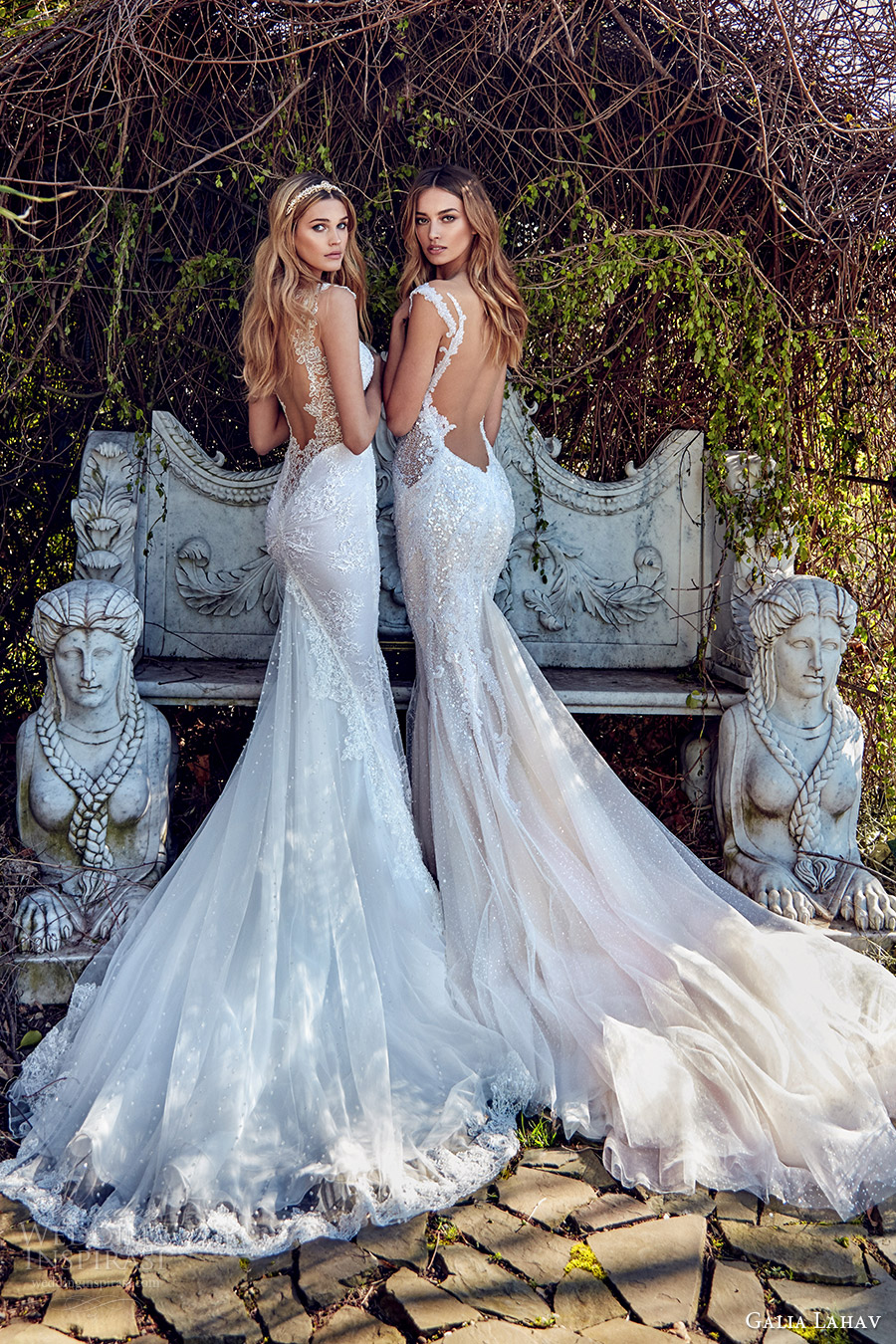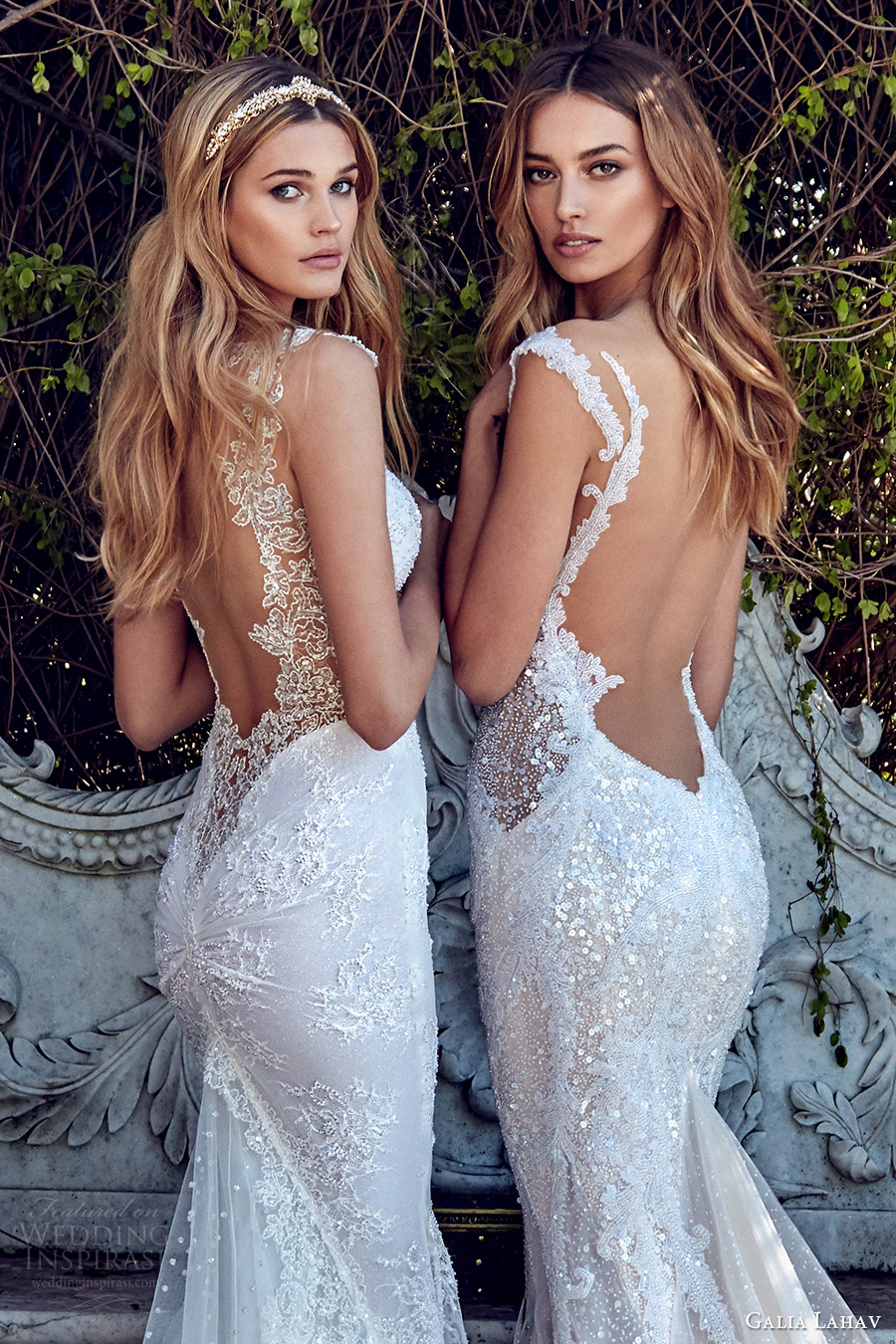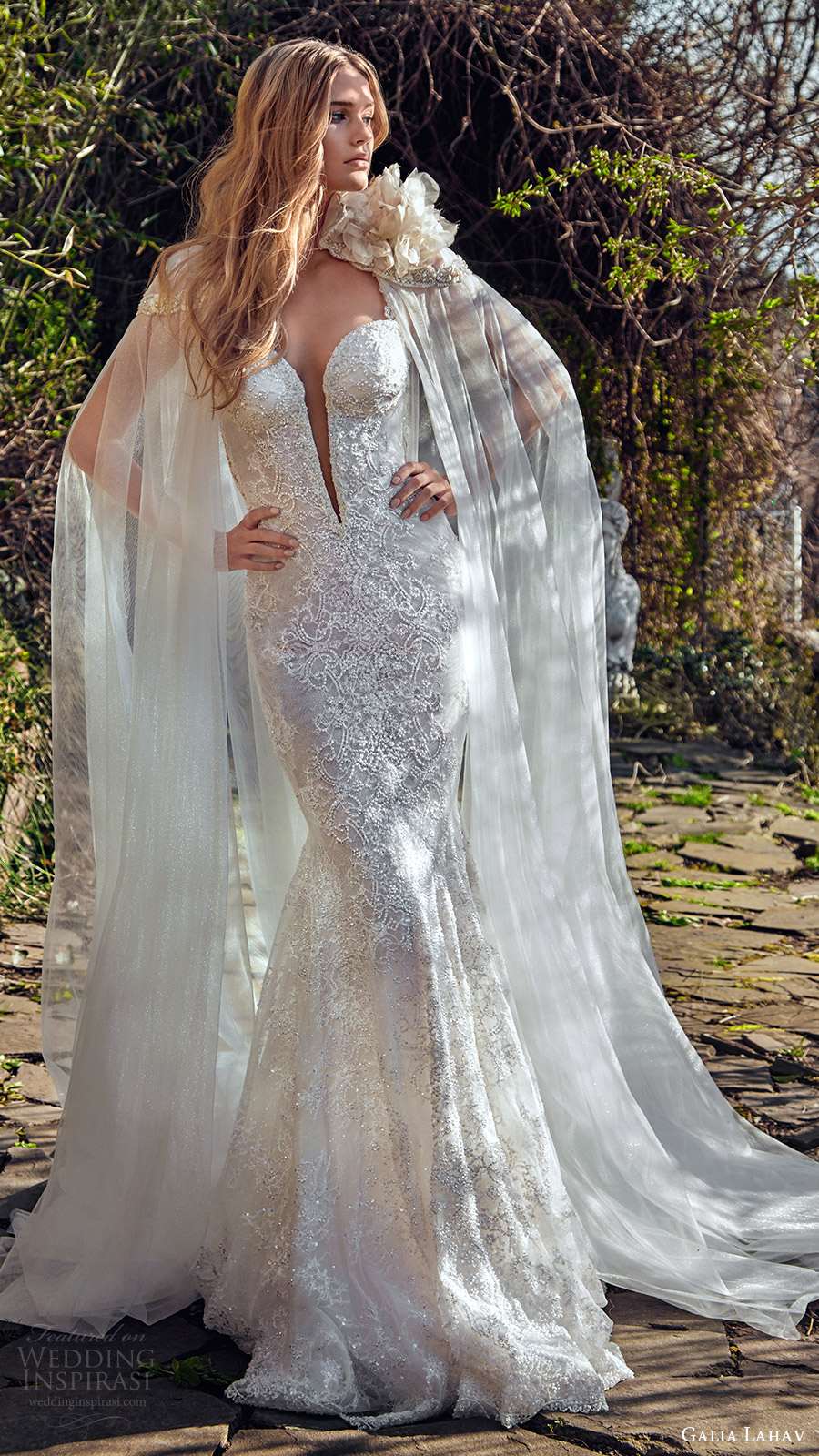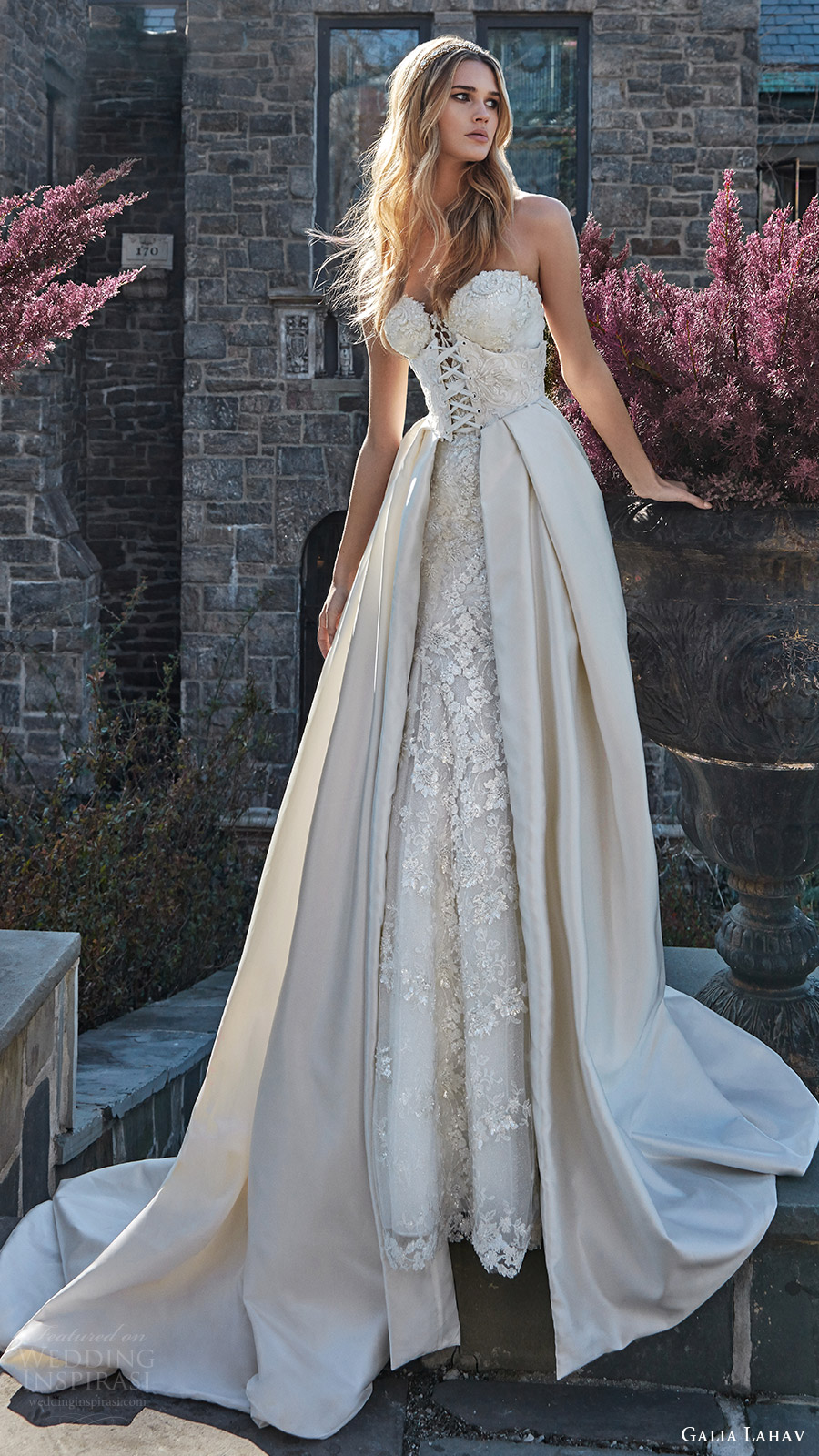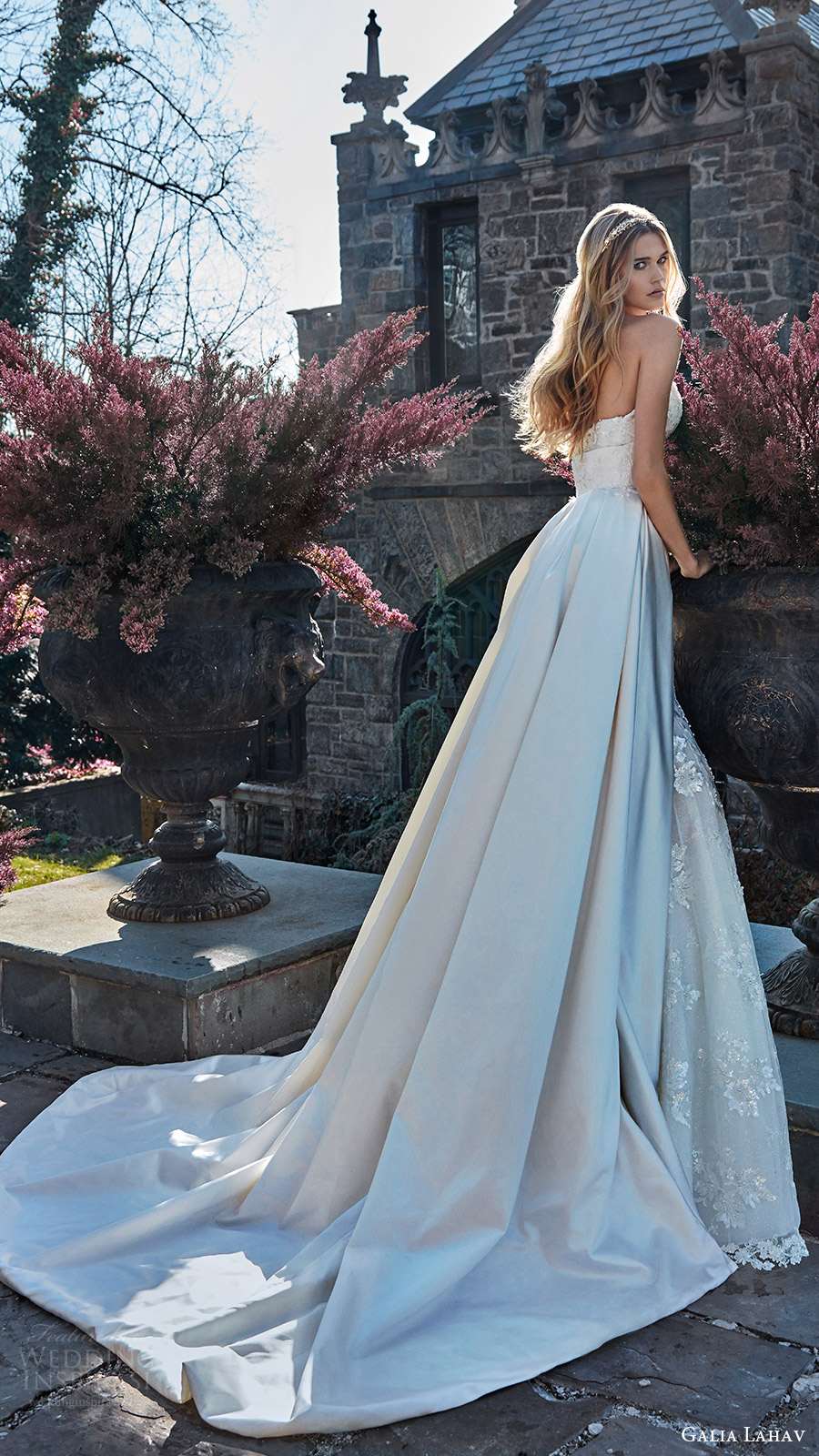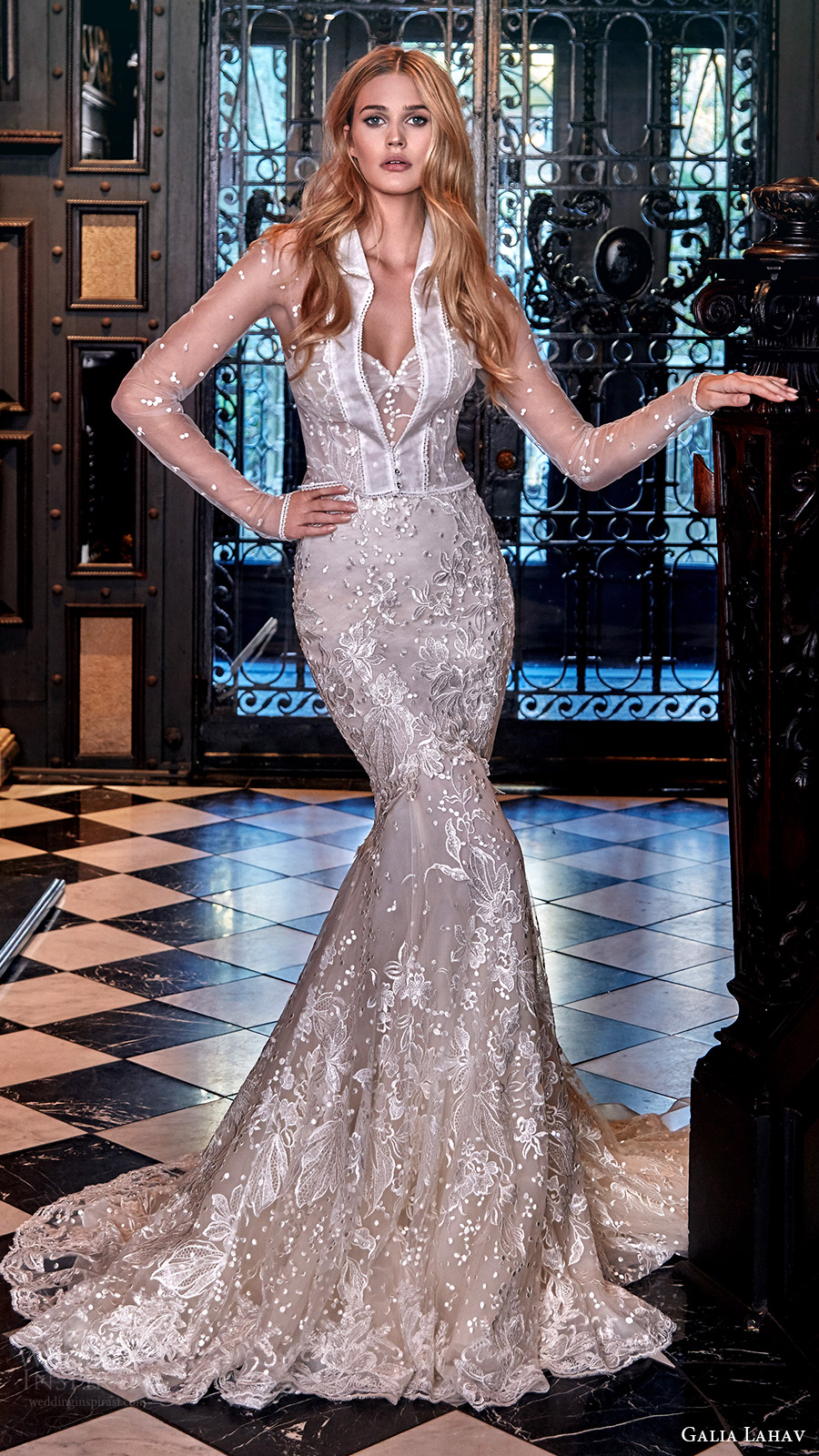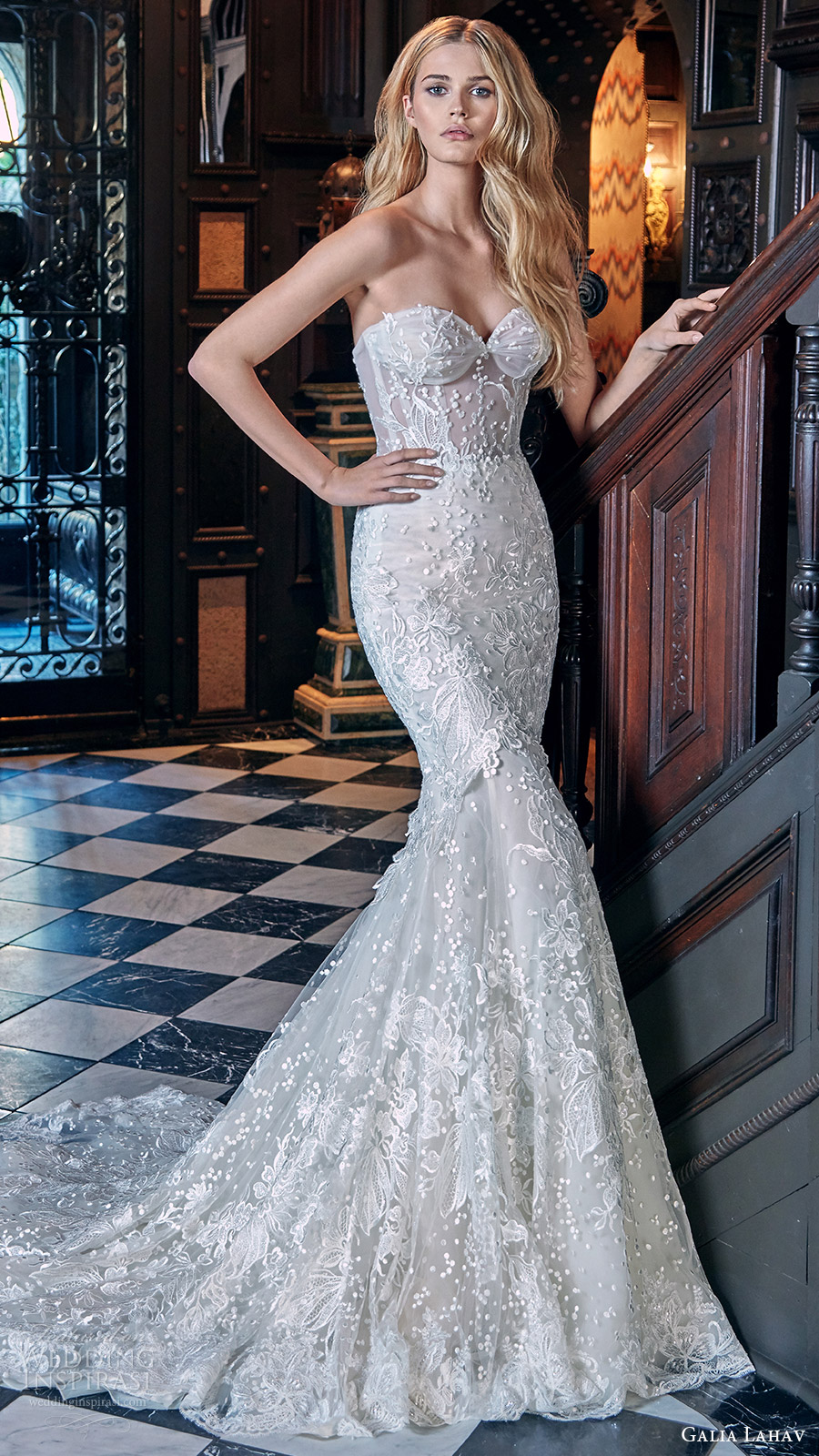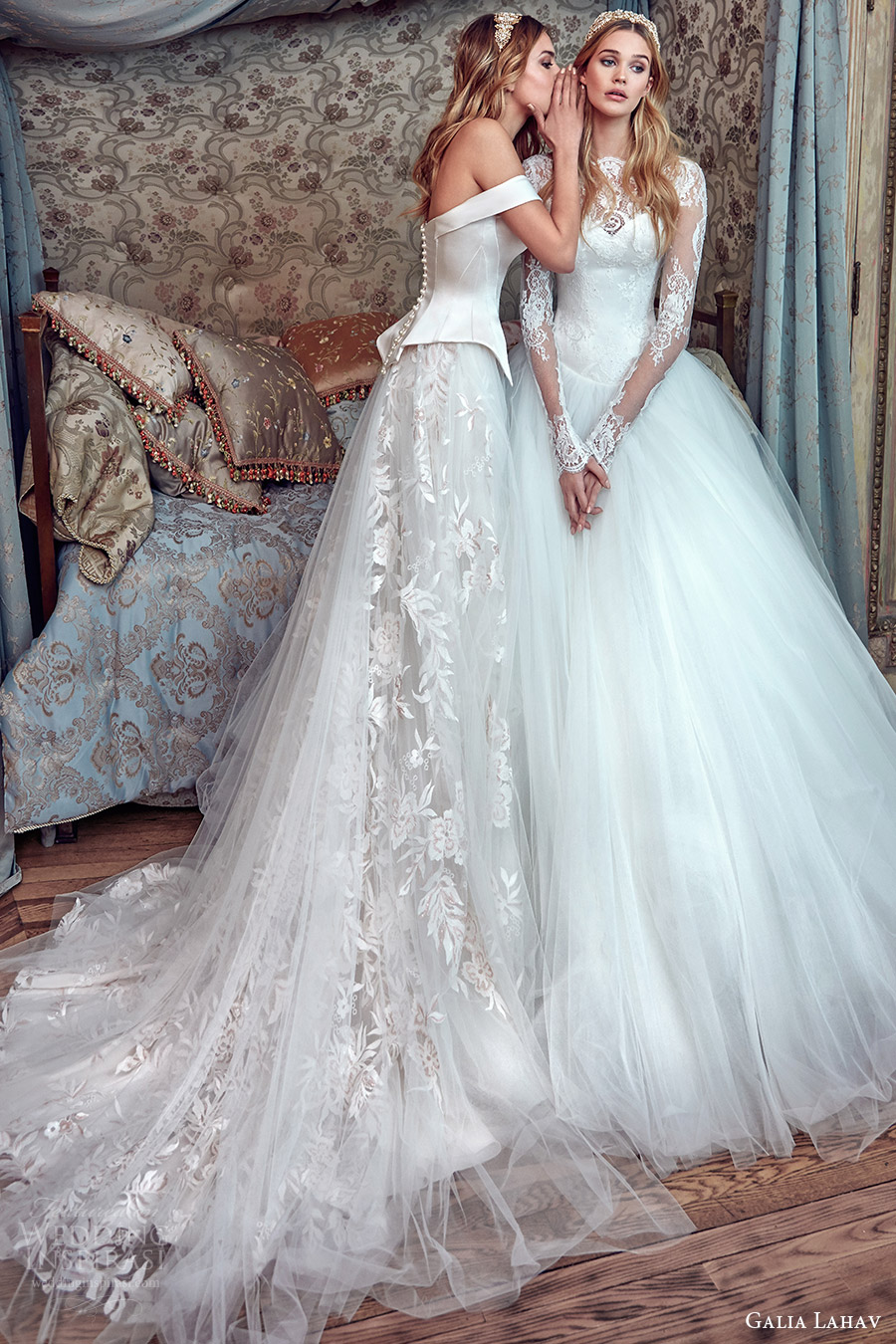 For details, visit Galia Lahav.

Credits
Wedding Dresses: Galia Lahav | Photography: Greg Swales | Beauty: Vittorio Masecchia | Videography + Editing: Lavoisier Clemente | Videography: Jean-Claude Levasseur | Beauty Assistant: Bianca Duarte | Model: Meri Gulin , Noel Berry | Headpiece: Efrat Cassouto