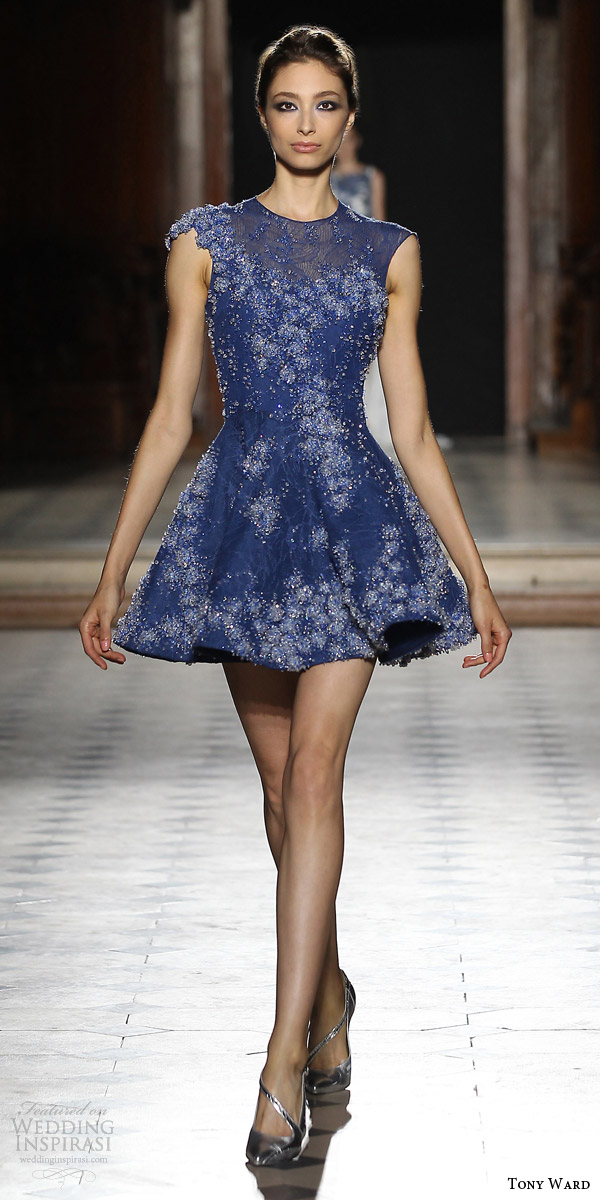 After a meeting with Salim Edde, collector and owner of MIM mineral museum in Beirut, Tony Ward had a revelation. The result of that is a gem of a collection that is centered around nature's precious treasures. From the colors — ranging from the vivid azurite blues to iridescent ambers — to the embellishments that take on various crystalline forms, Tony Ward Fall 2015 couture collection is a mesmerizing tribute to the beauty of minerals in nature.
"In this collection minerals are omnipresent with their tube and prism shapes as well as the colors used by Tony Ward: iridescent, amber, topaz, aquamarine, sapphire and graphite. Dresses adorn themselves with rock-like structures, shimmering illusion of crystalline reflections and pleats that mimic flowing lava.
Tony Ward transports us with this Autumn/Winter 15/16 collection into the centre of the Earth, where ultra-meticulous work was necessary to recreate the crystalline shapes that take millennia to form, shedding the light on all the poetry and sweetness nature offers us."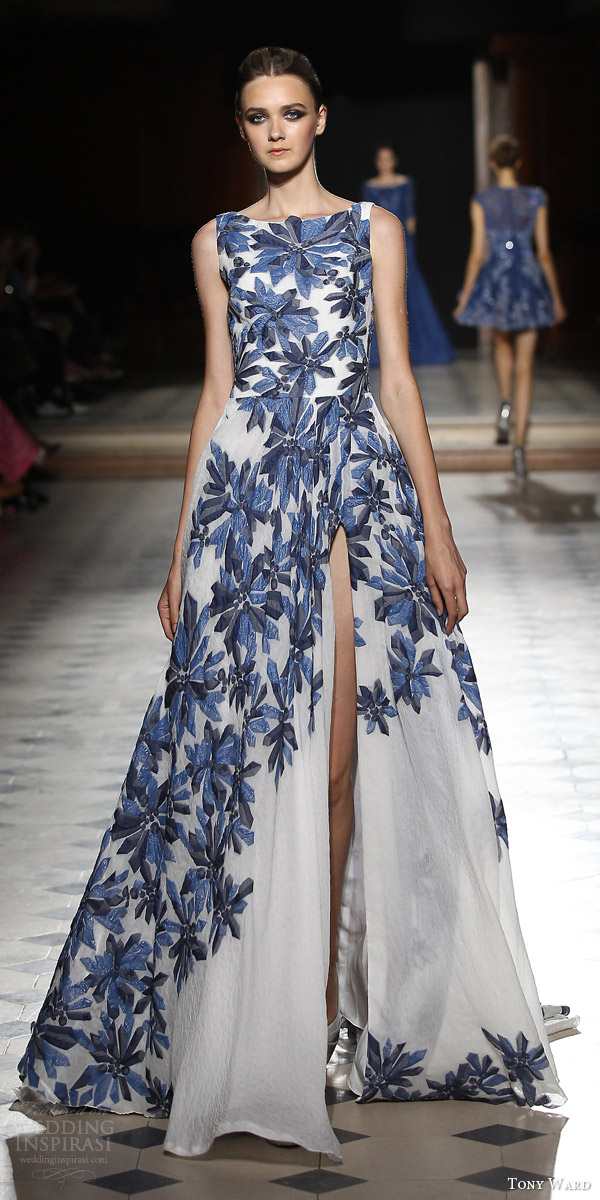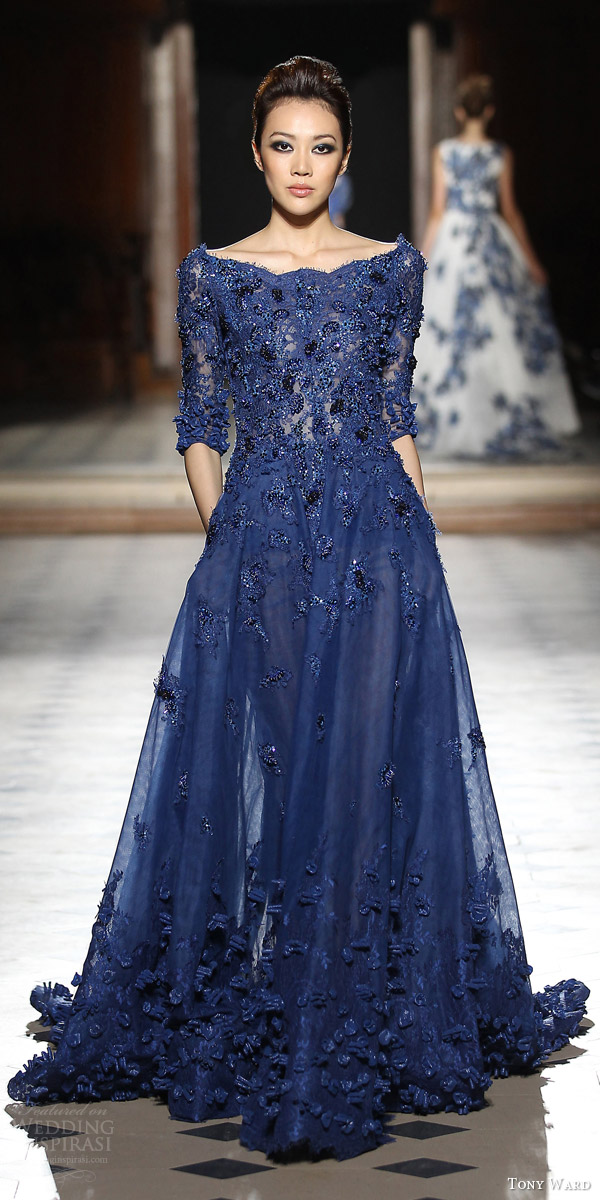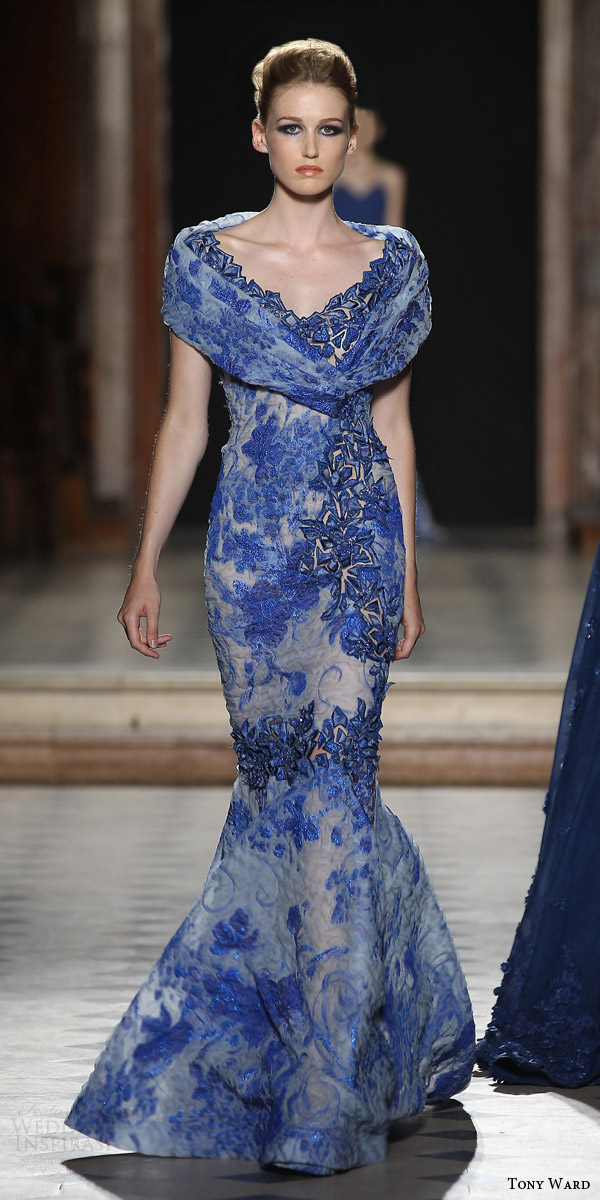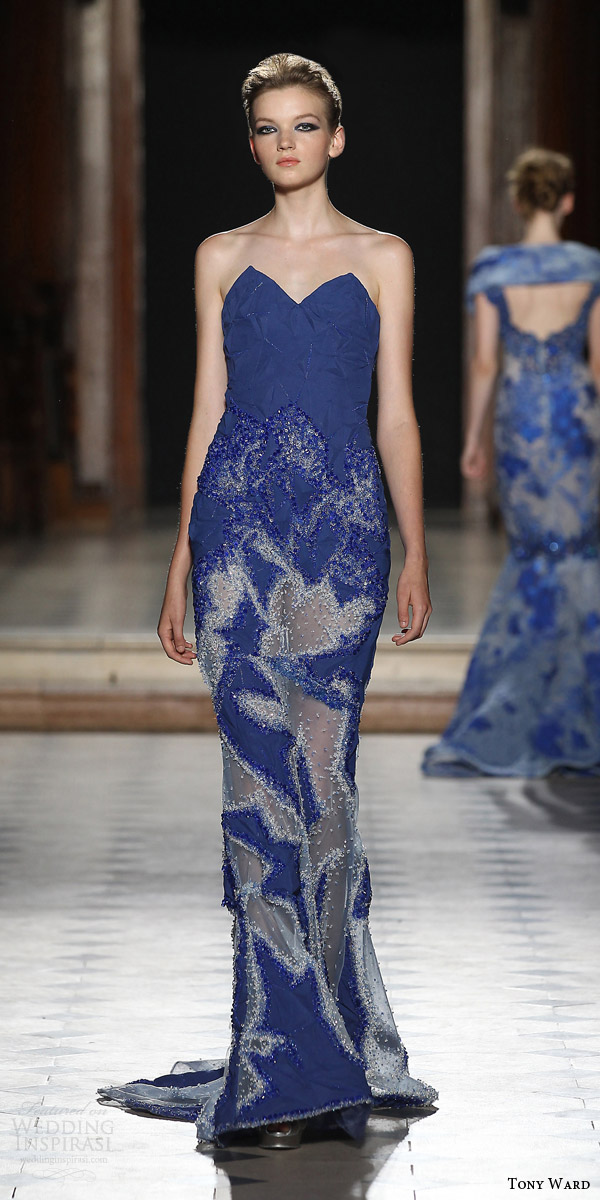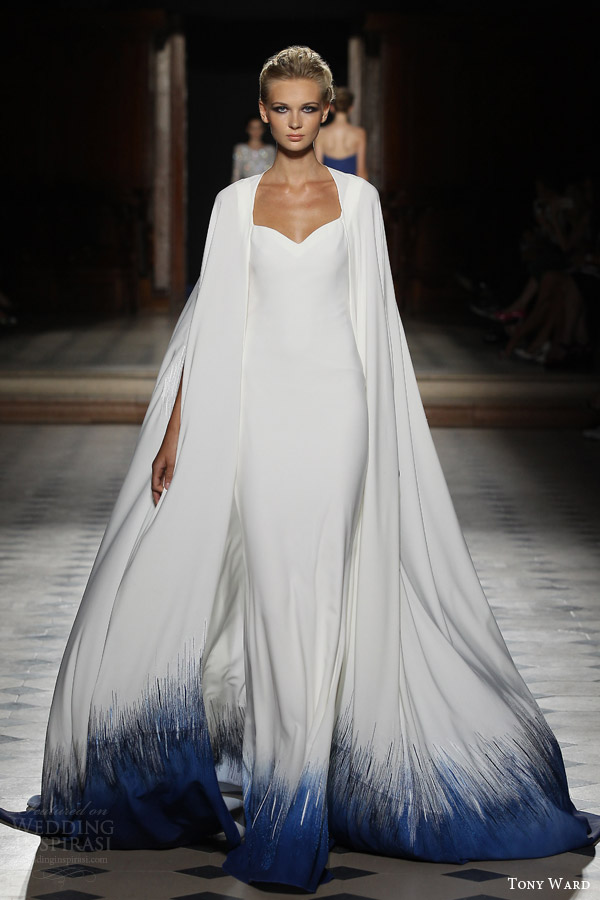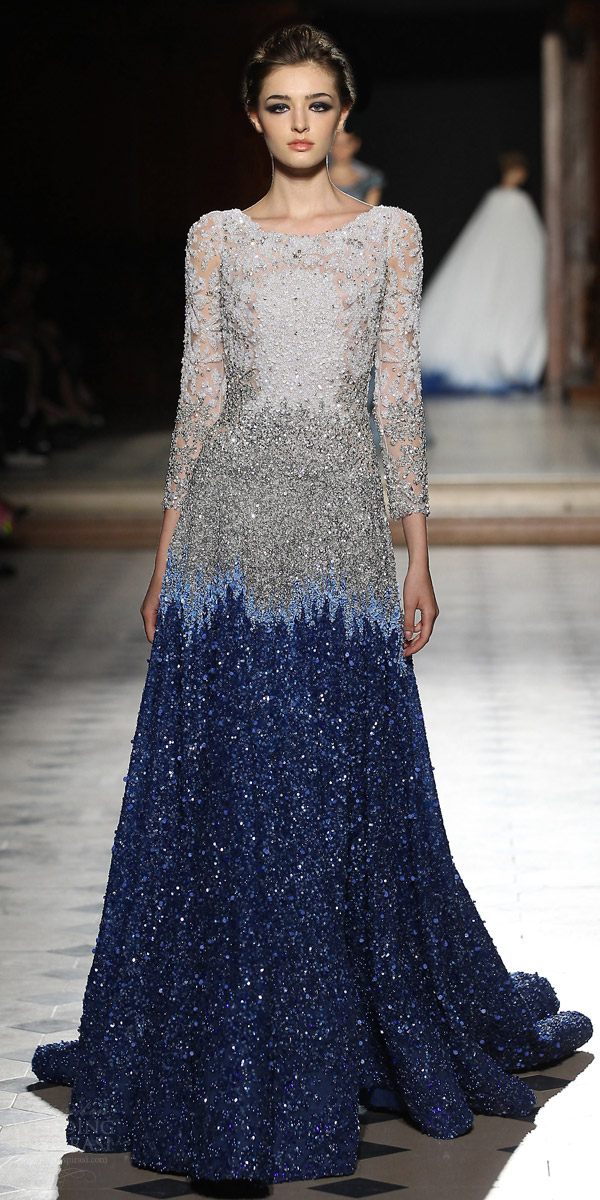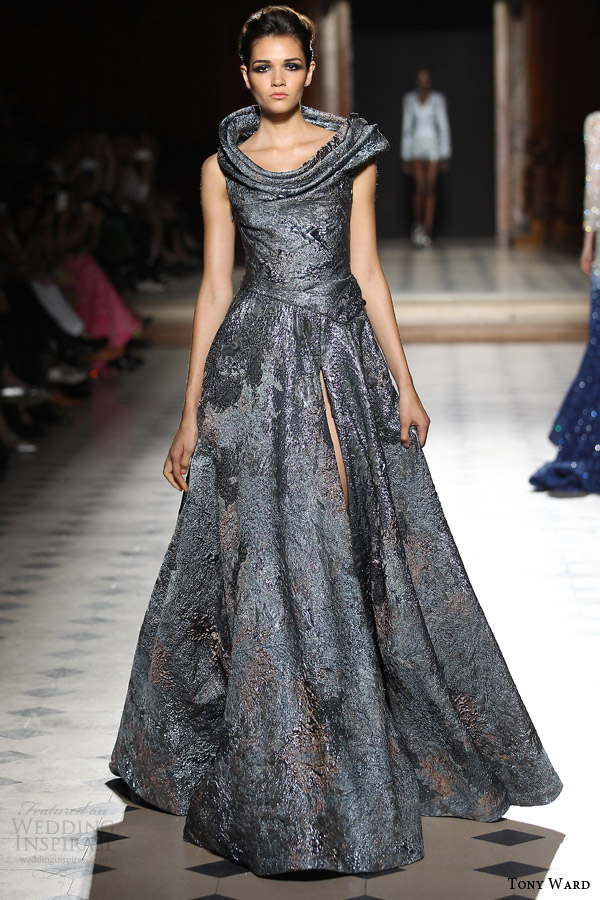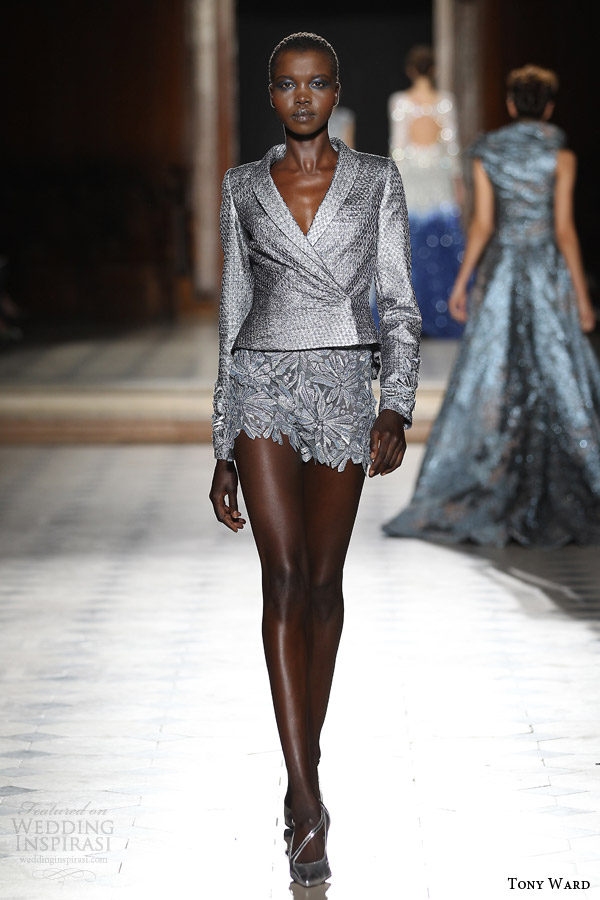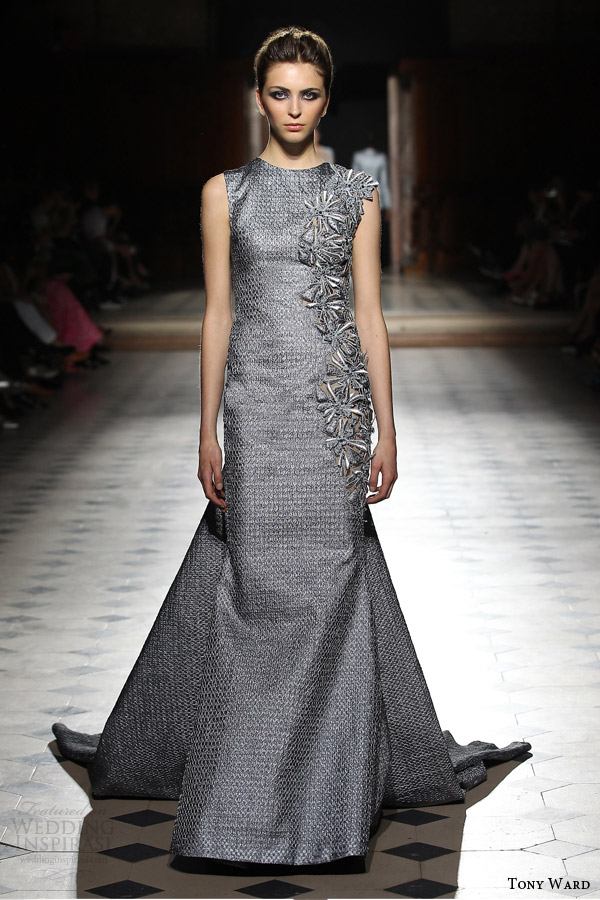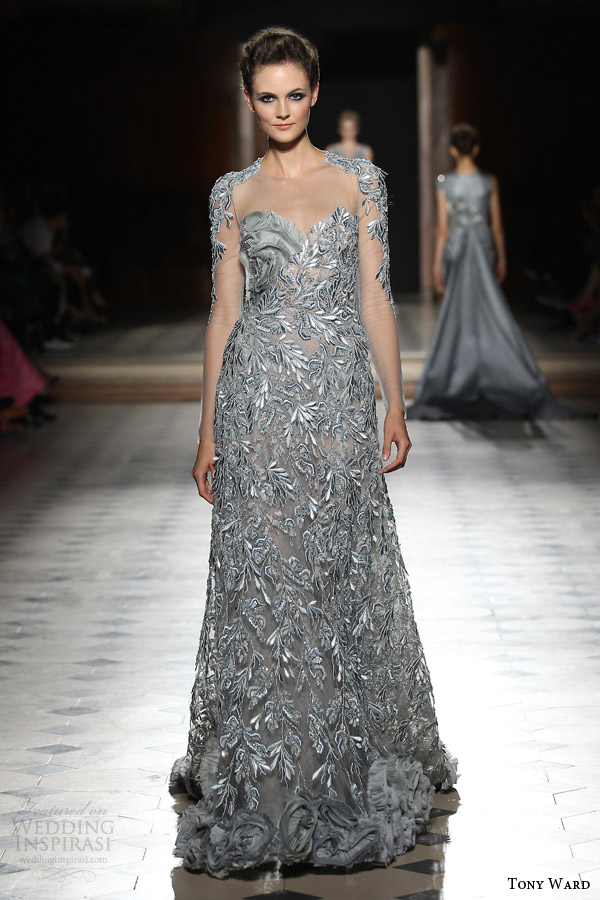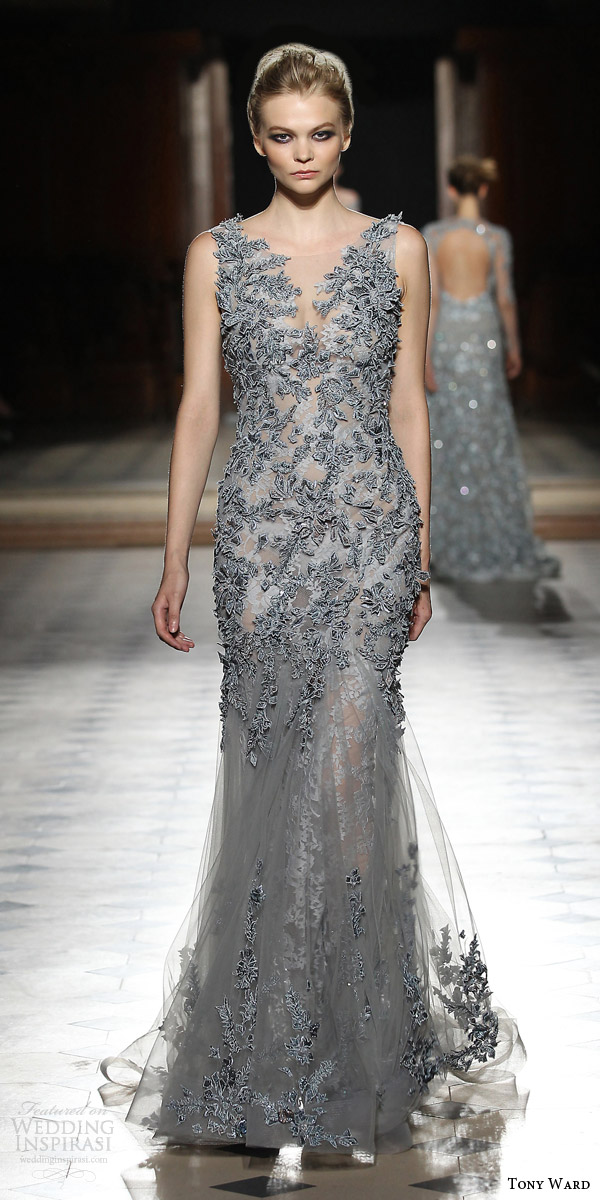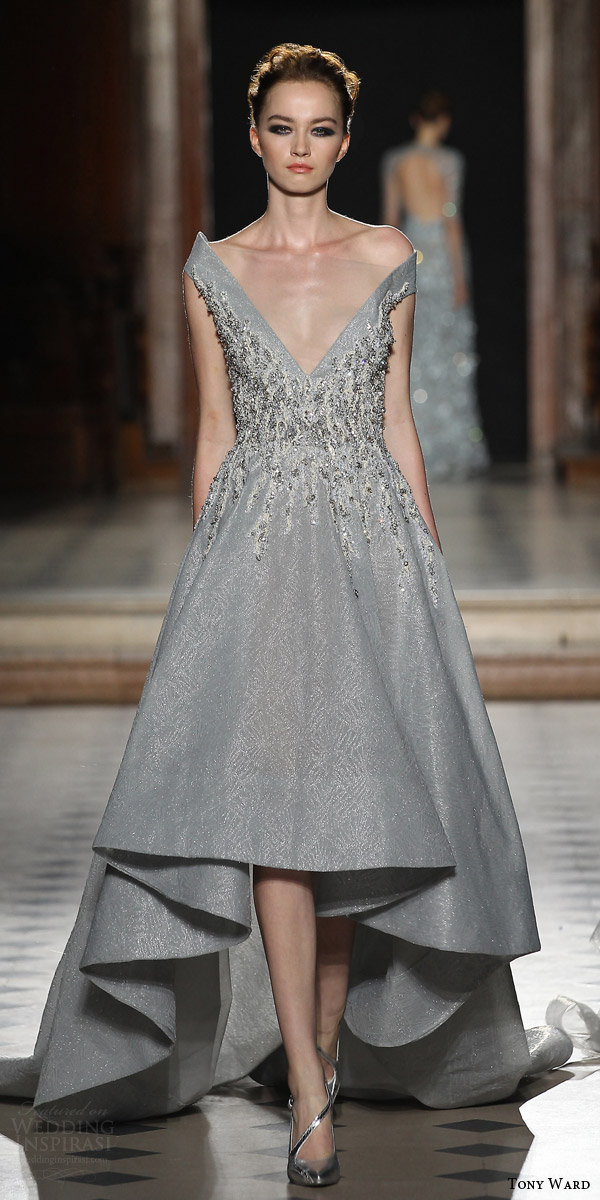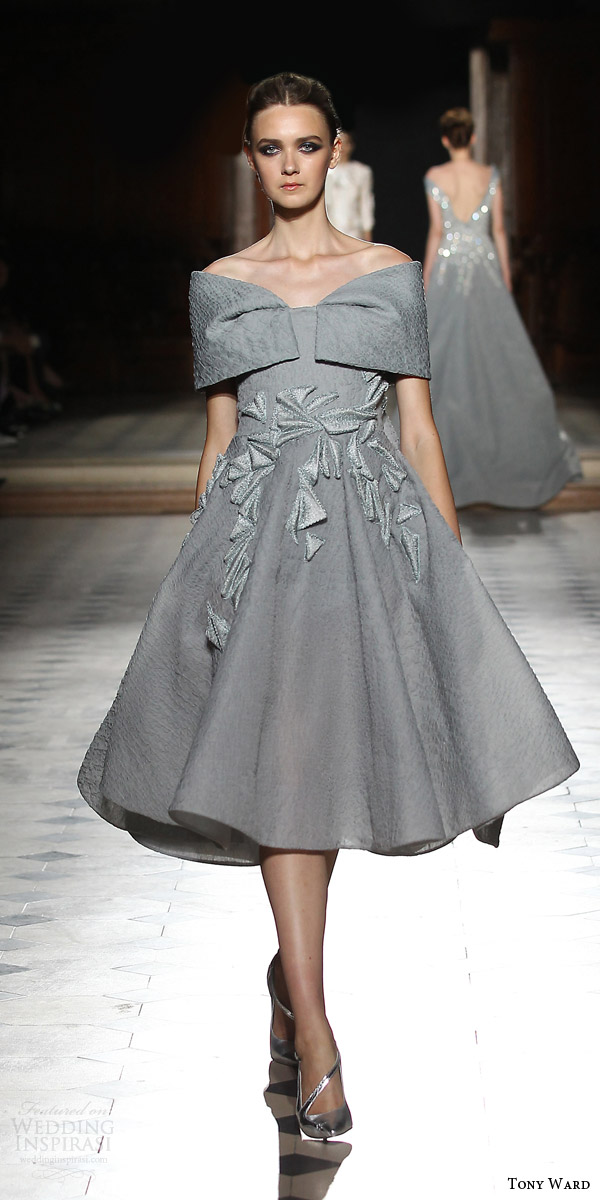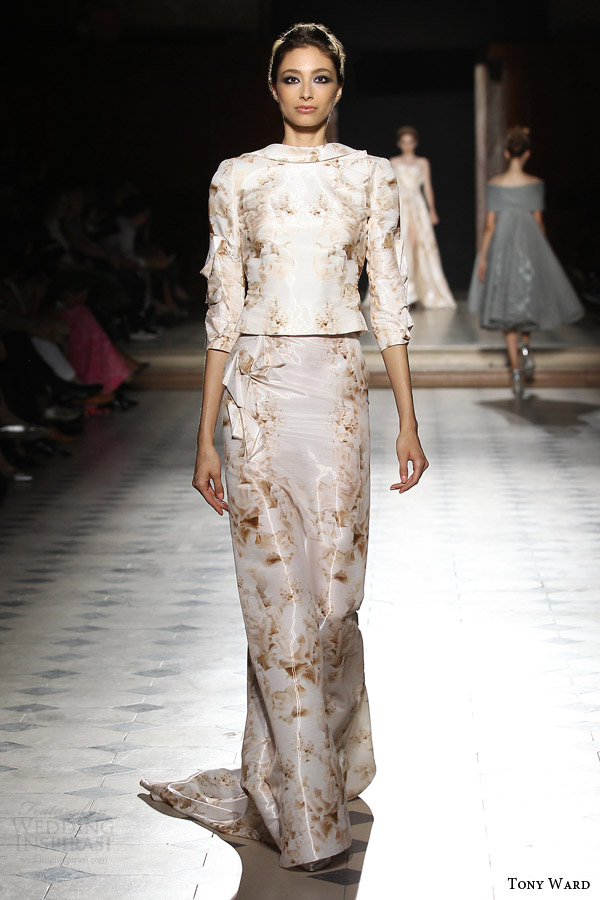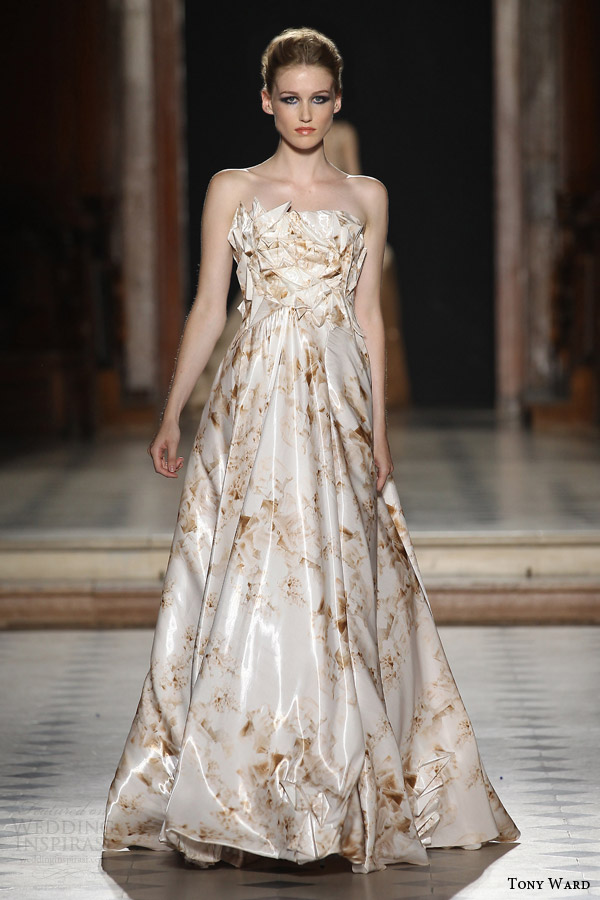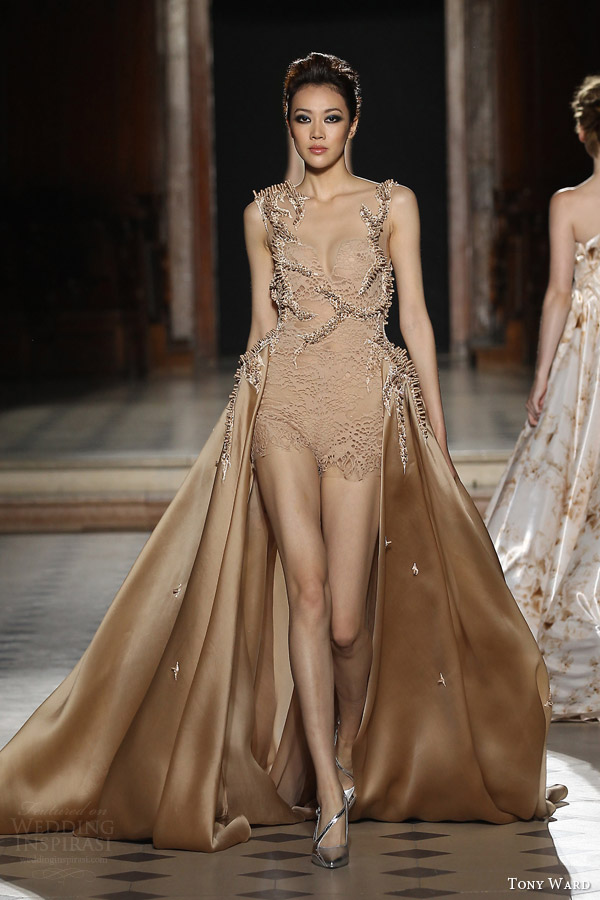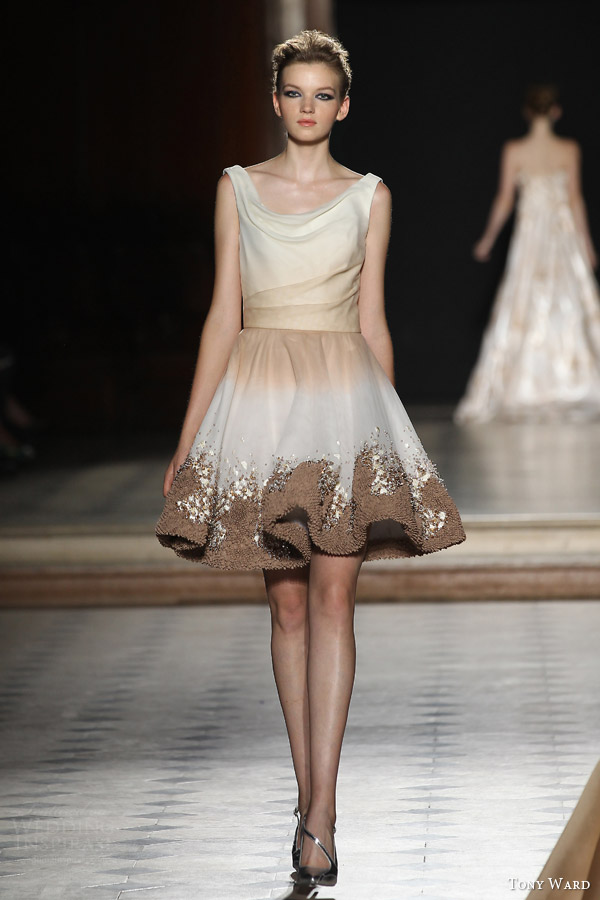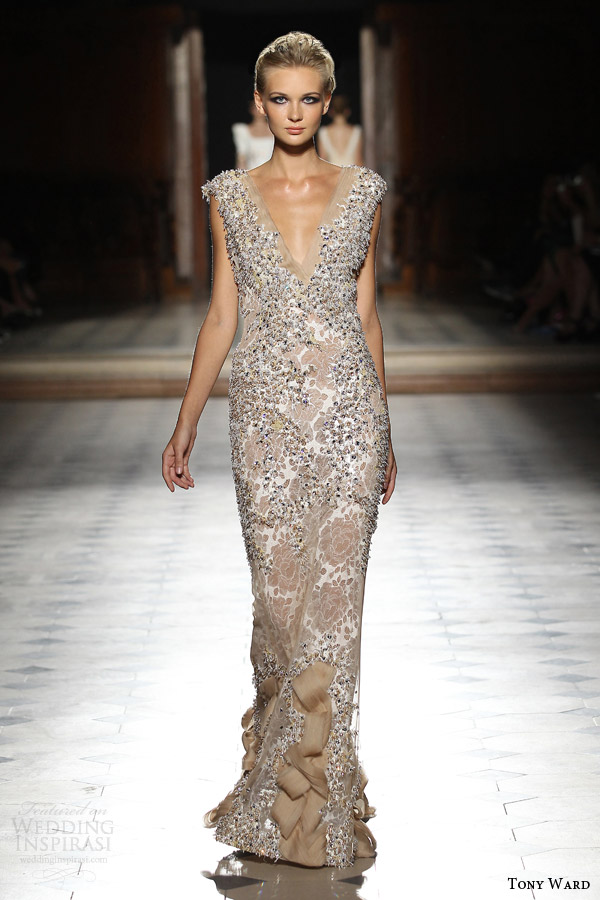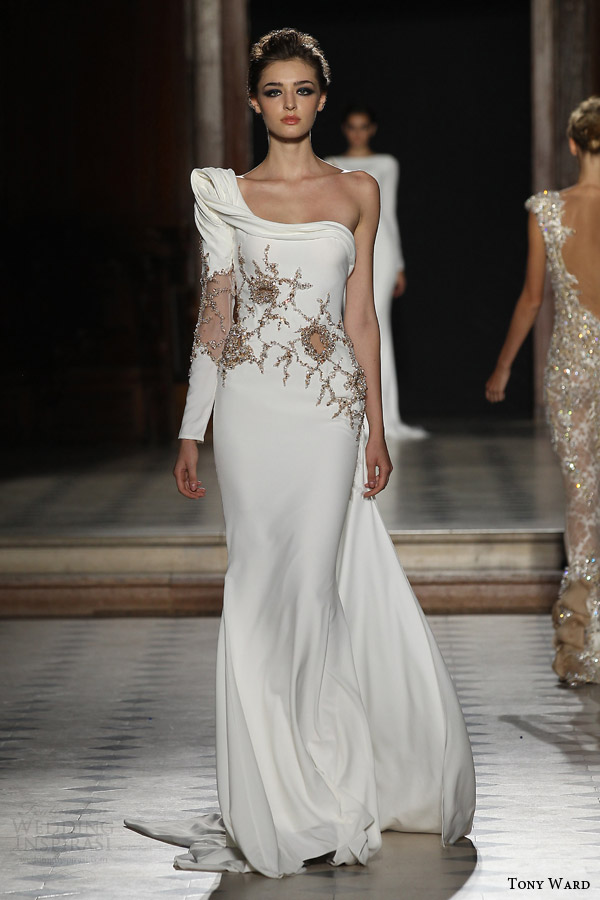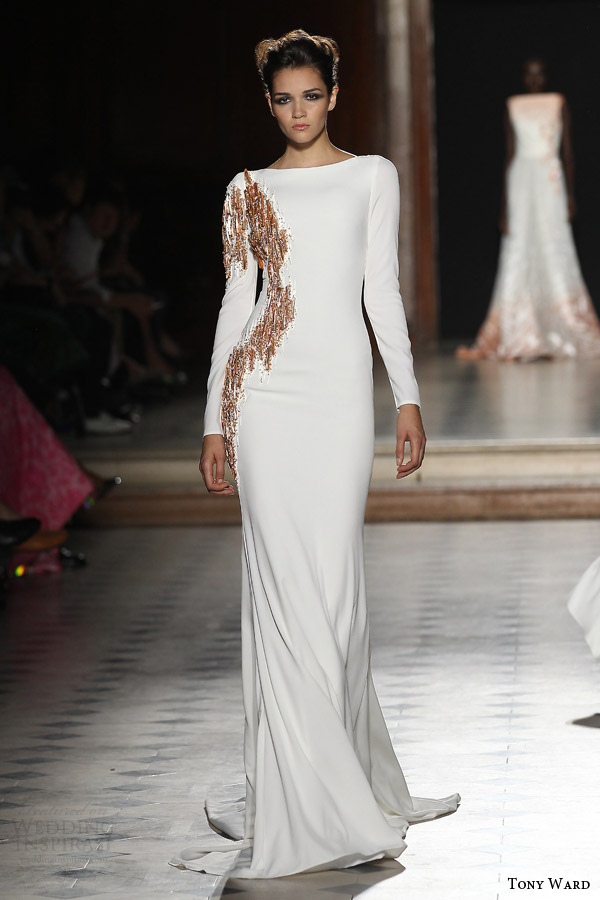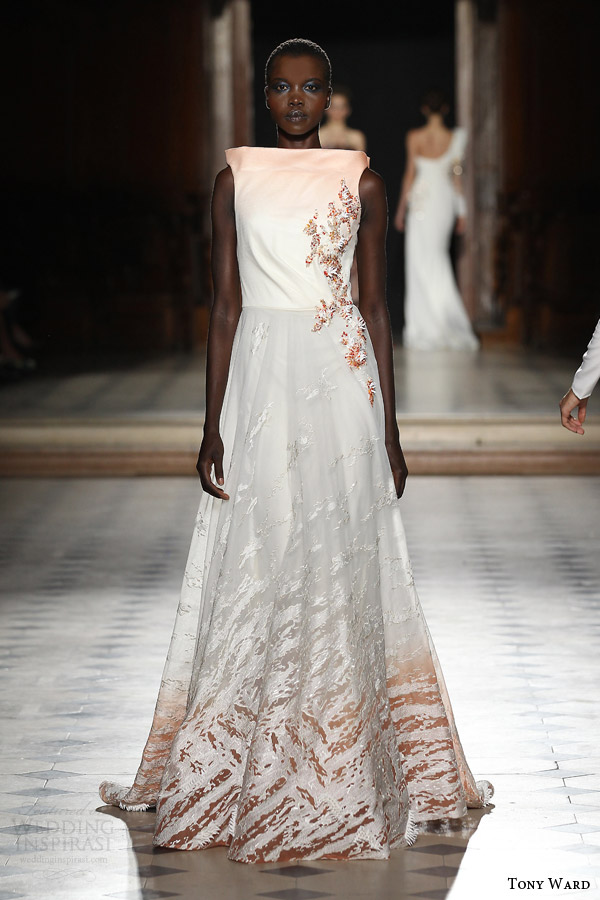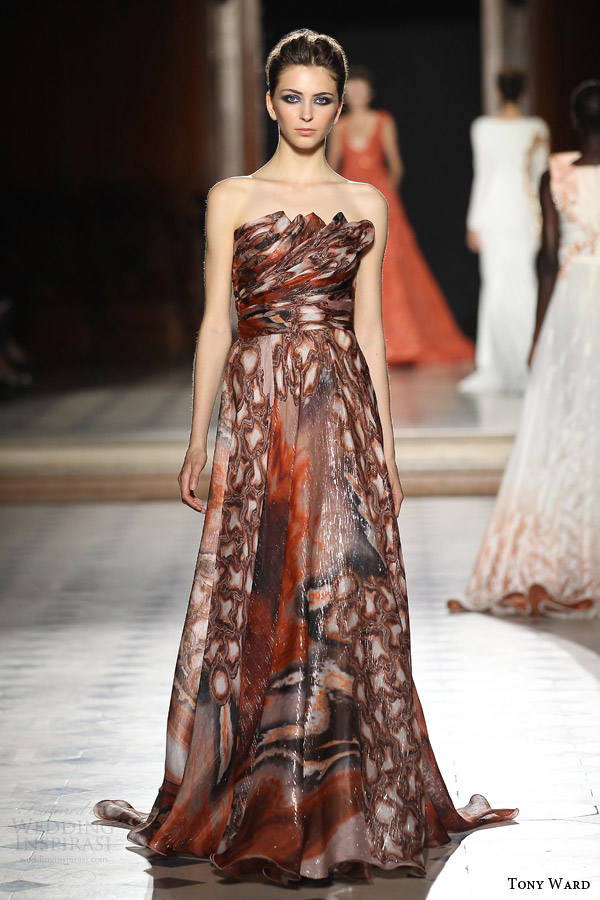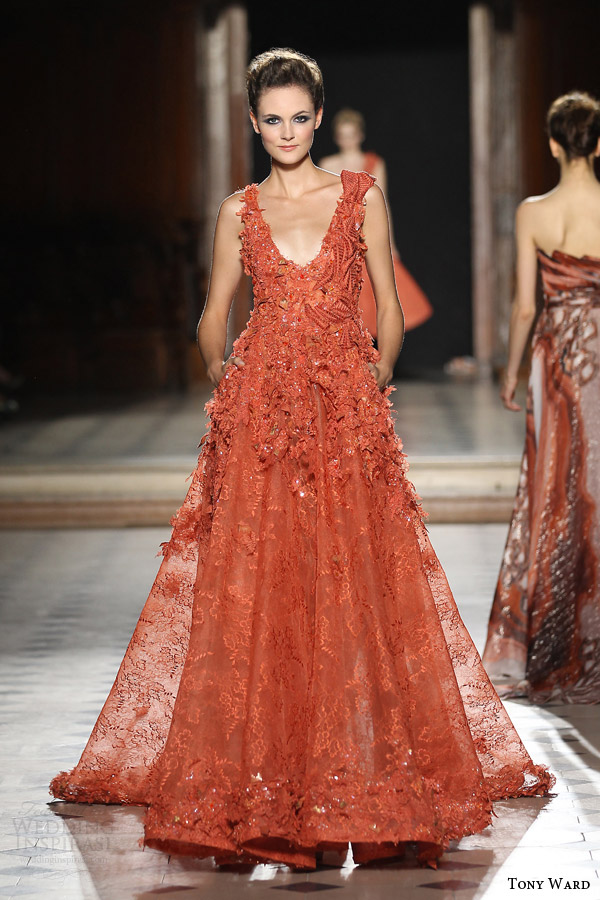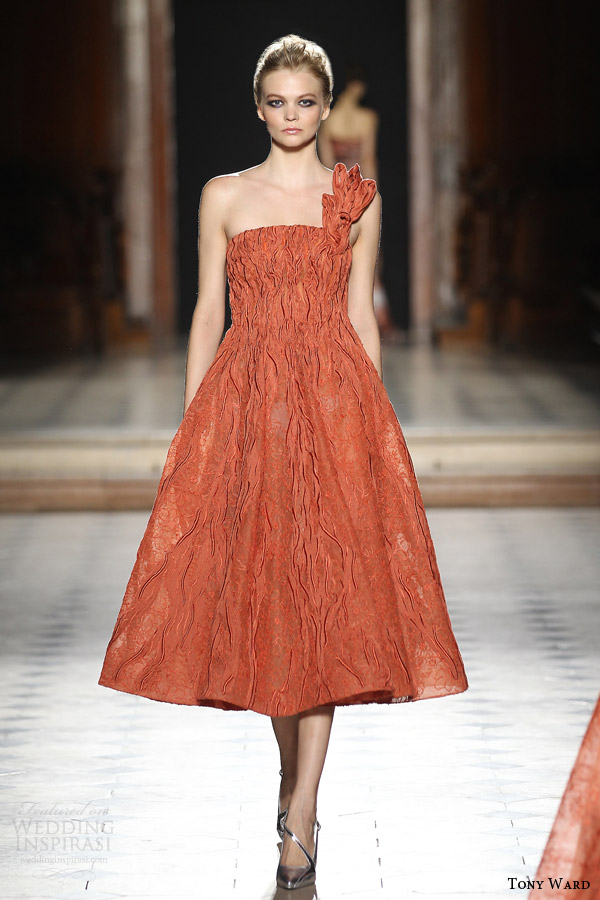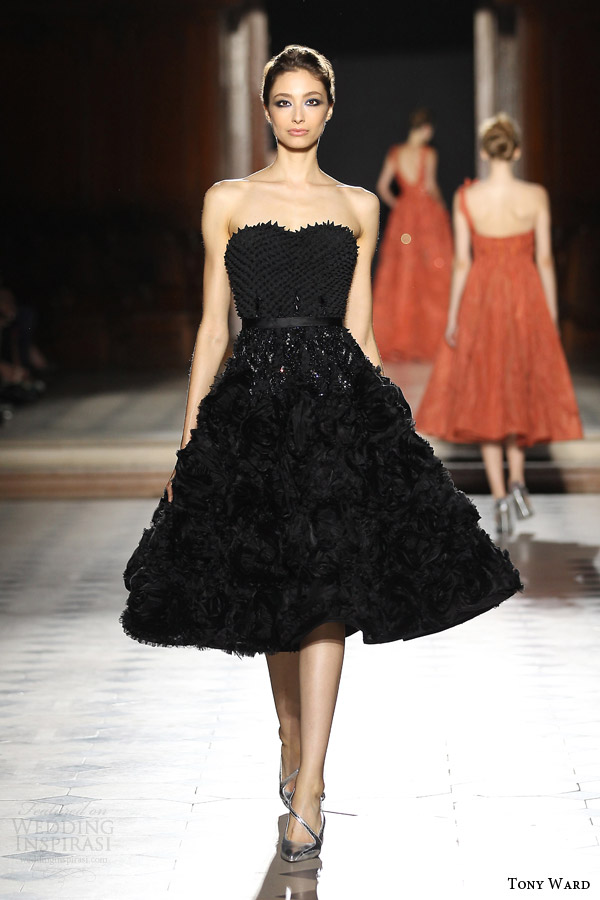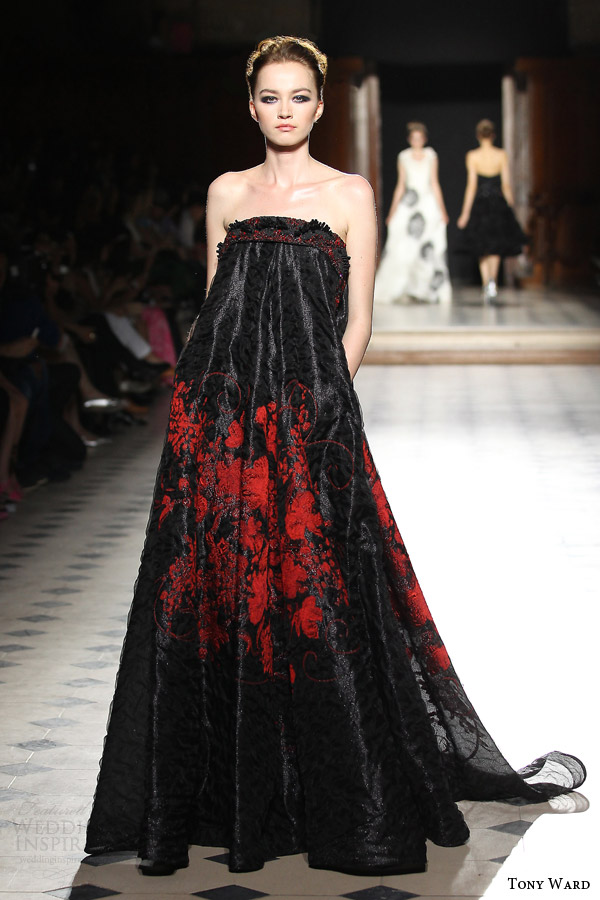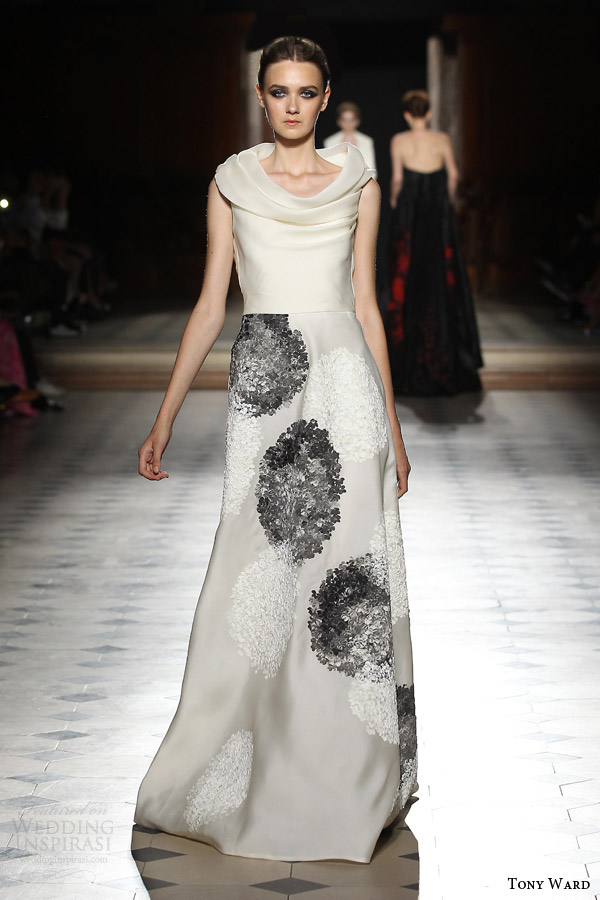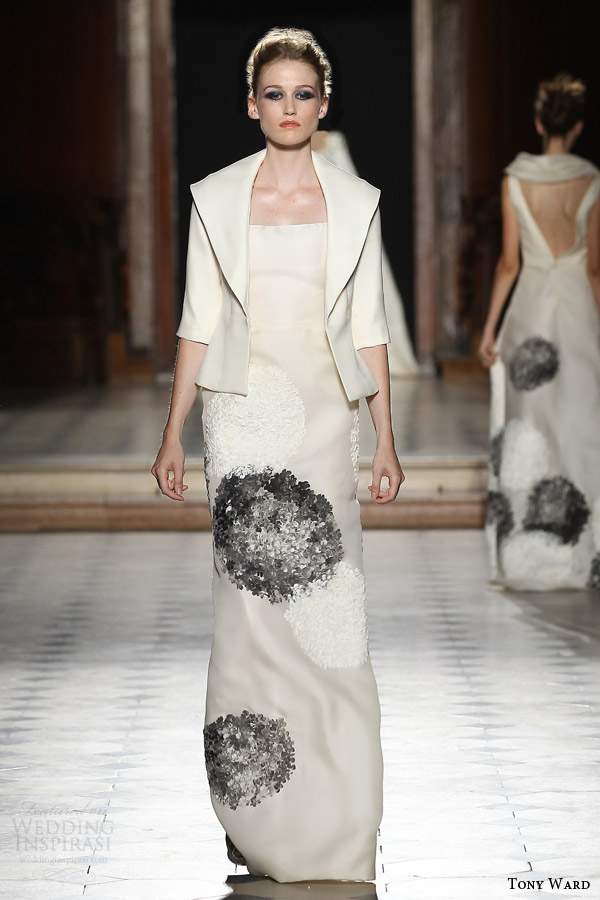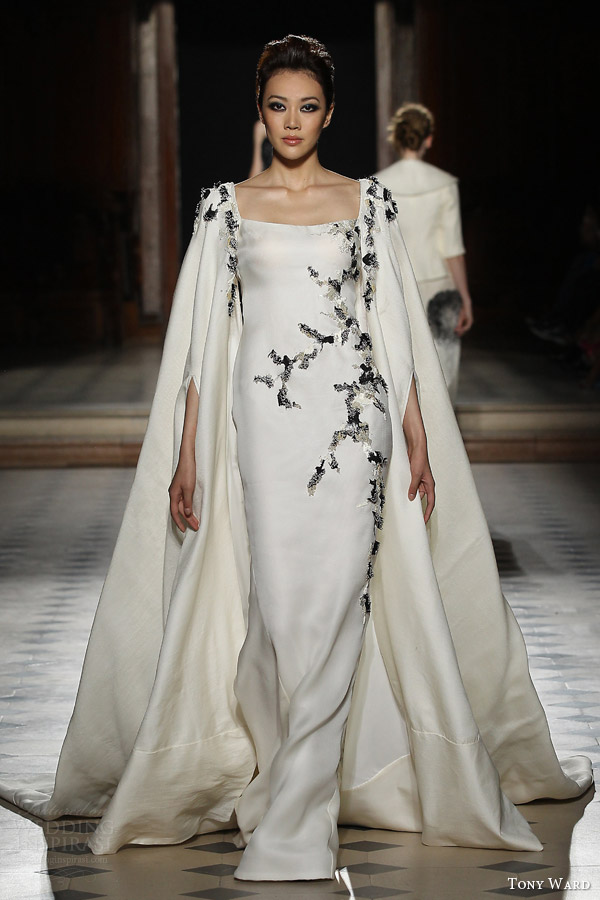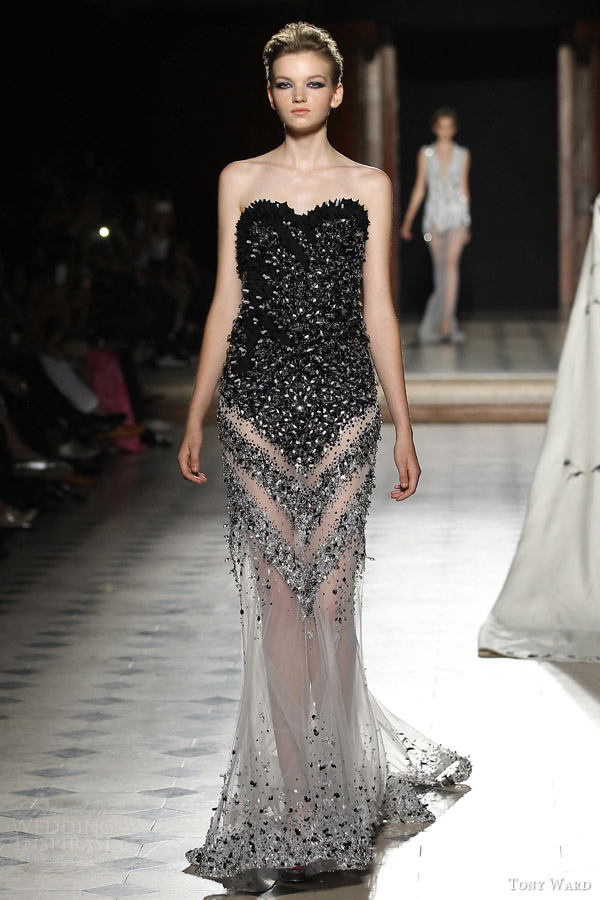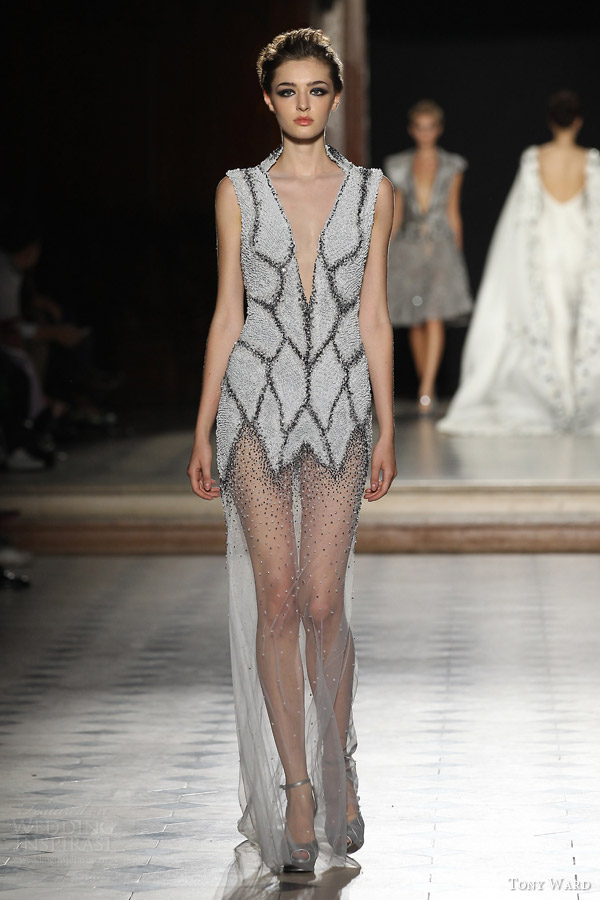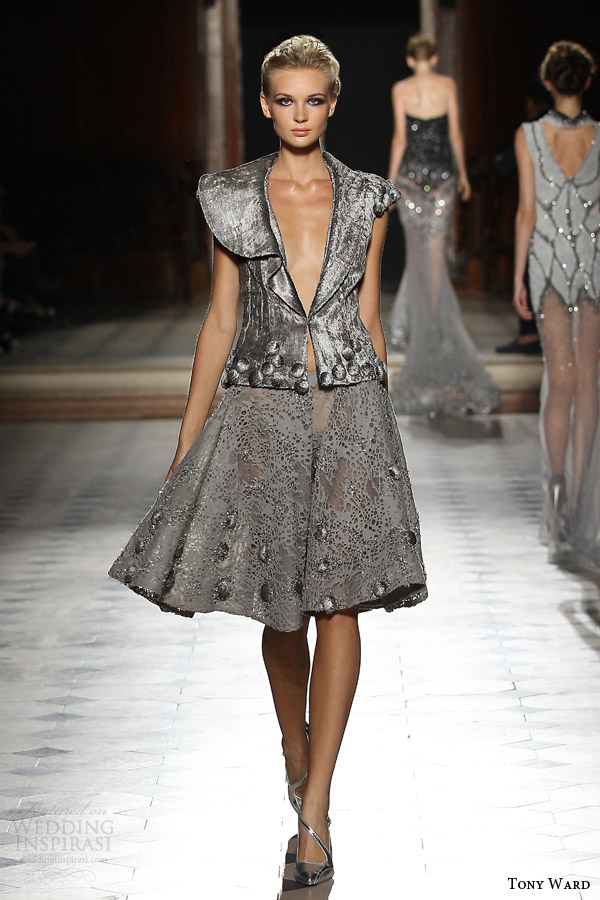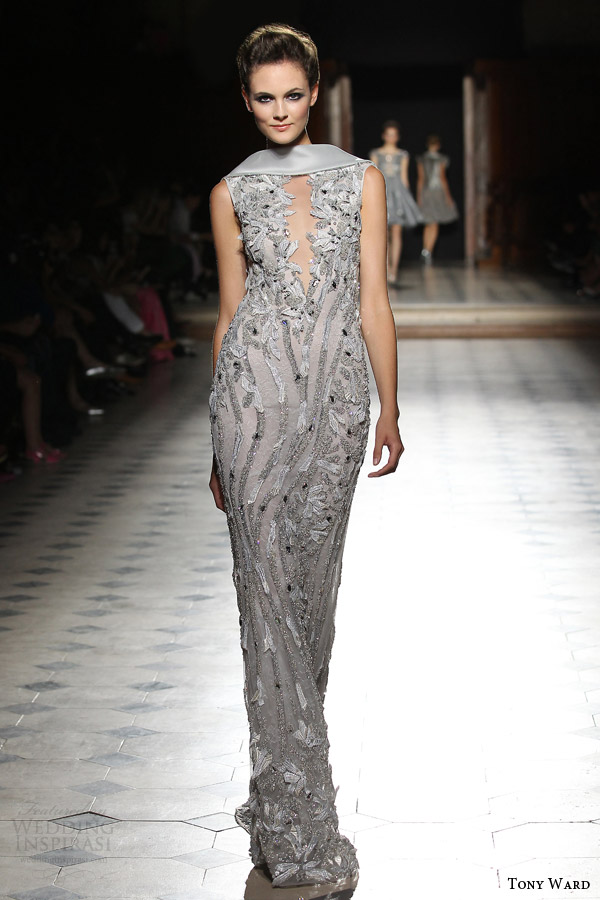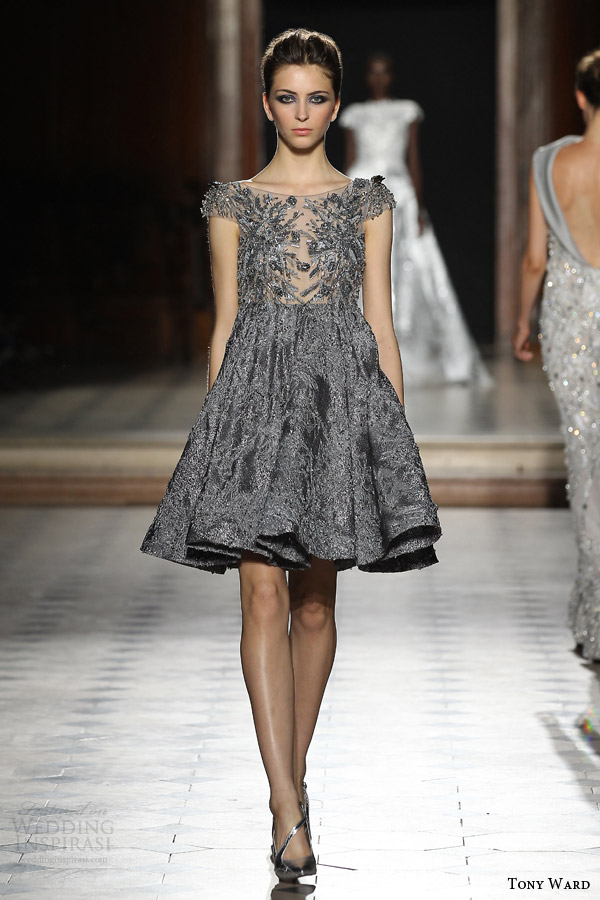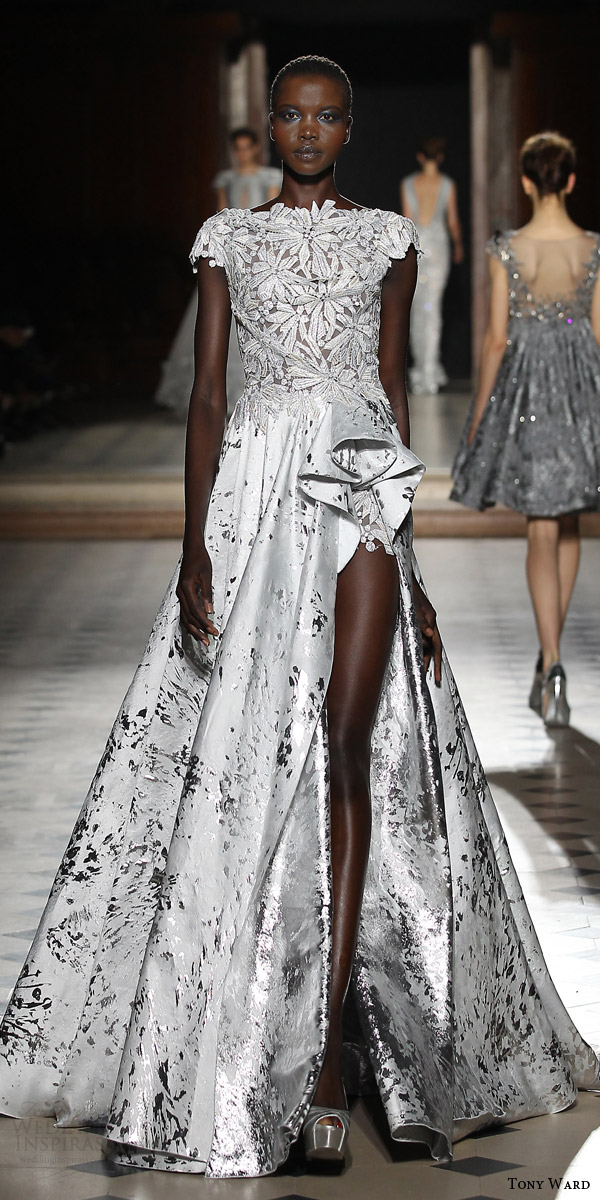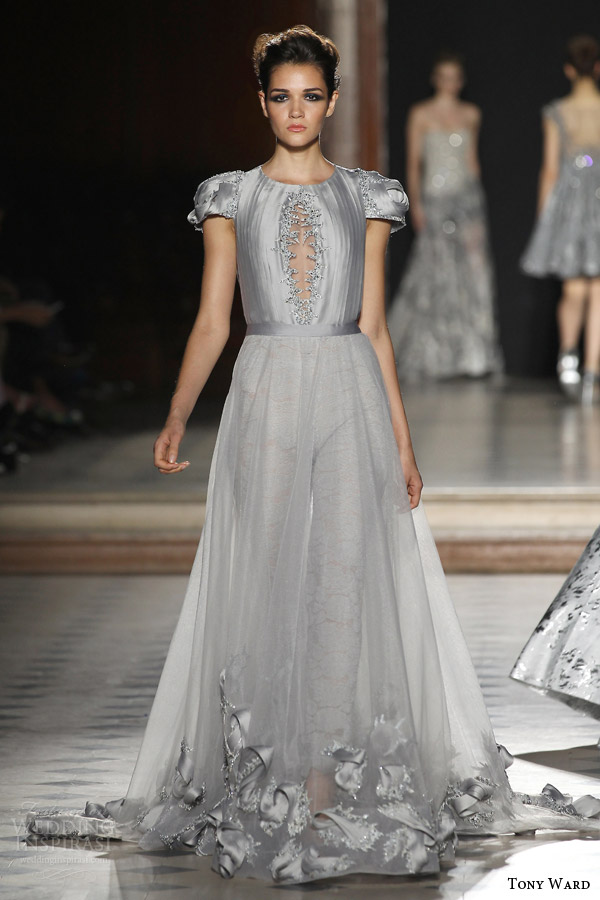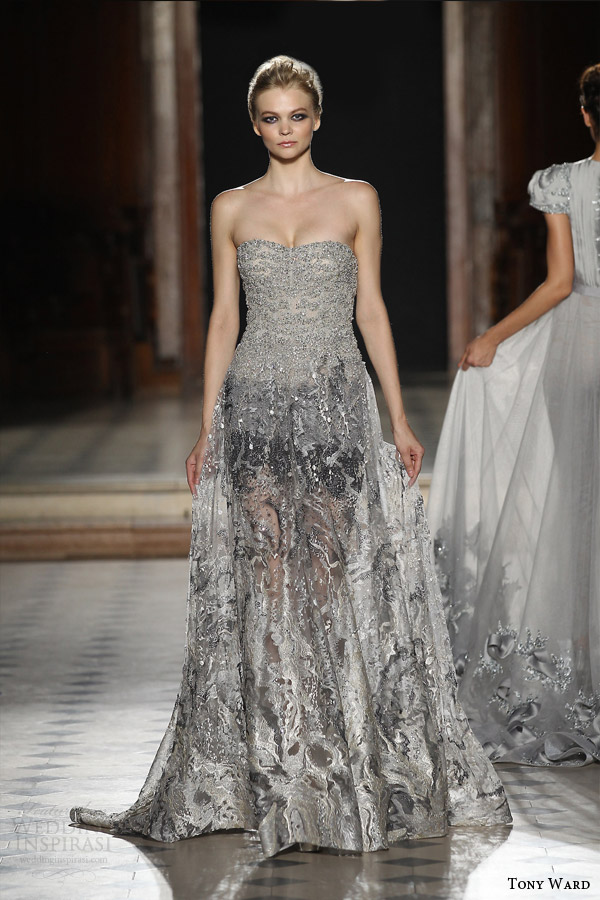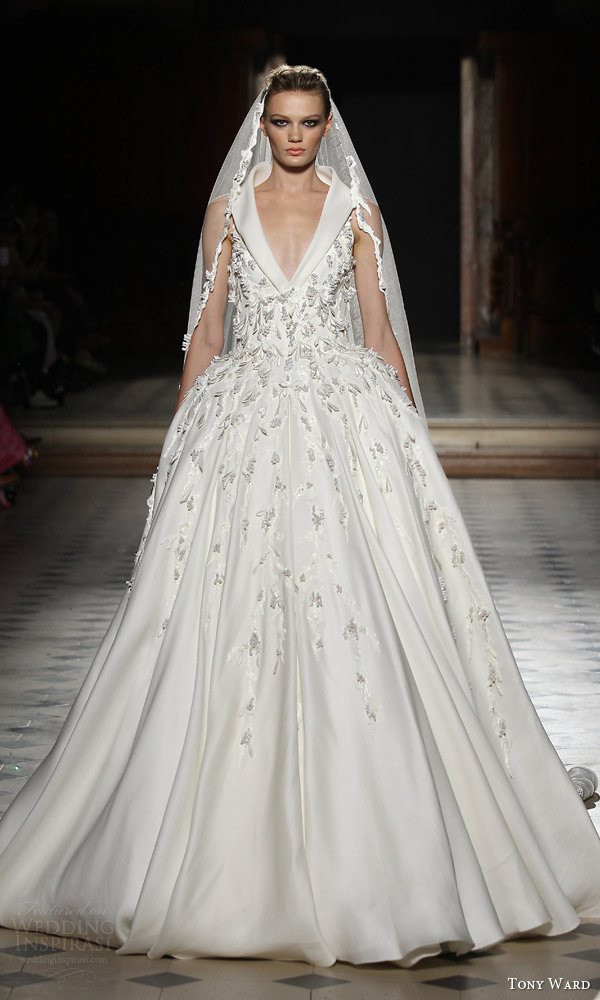 Photos courtesy of Tony Ward. For details, visit Tony Ward.