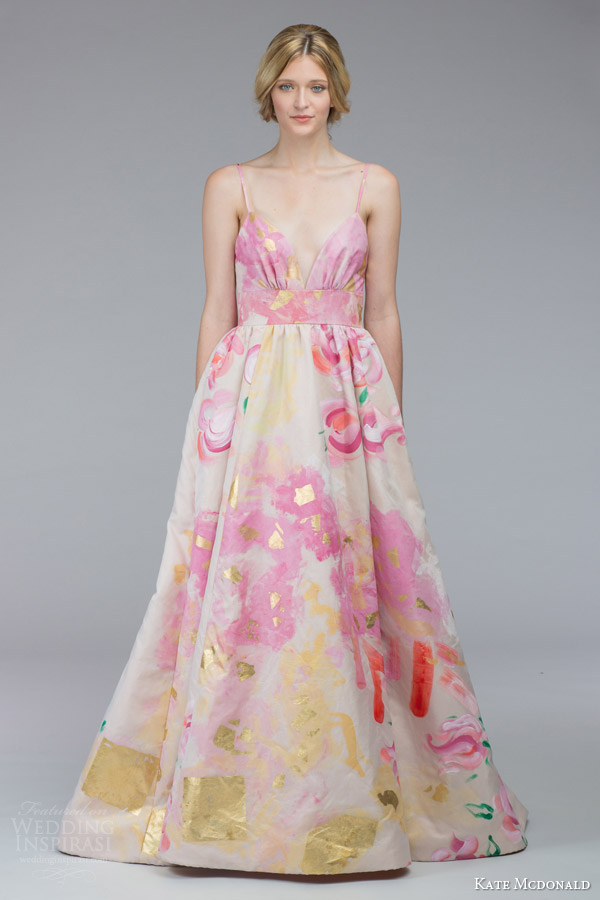 We're gonna admit this right off the bat: we're quite obsessed with "McLeod" from the Fall 2015 Kate McDonald bridal collection. This ball gown features a painterly floral base with gold strokes.. . so pretty! For fans of white or ivory wedding dresses, the rest of the collection offers a beautiful variety of styles ranging from elegant ball gowns to versatile little white dresses with full-length over skirt options.
In 2003, Katherine McDonald designed her first Ready-to-Wear line under the label LulaKate (Lula for her great-great grandmother and Kate for Katherine). LulaKate features fun and flirty bridesmaids dresses that are available in over 50 boutiques across the US. Shortly after her own wedding, Katherine started designing bridal gowns for clients under the LulaKate label before launching a dedicated bridal line, "Kate McDonald" in 2014. The Kate McDonald bridal collection is sewn in the USA using the finest specialty fabrics.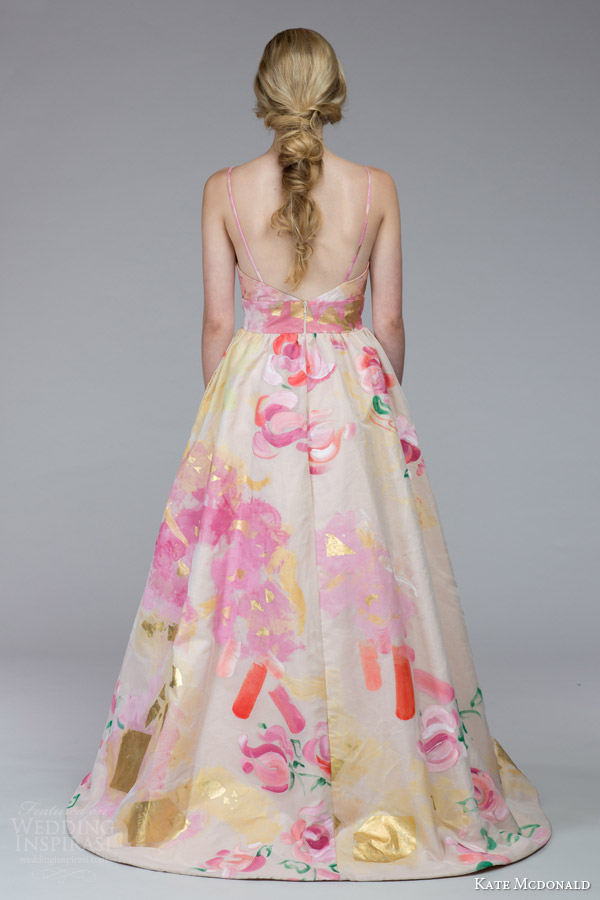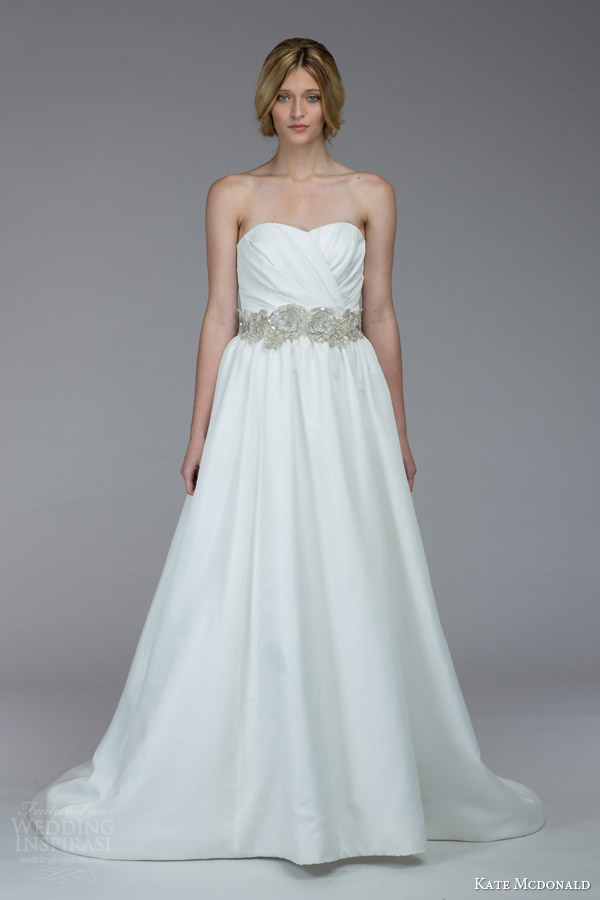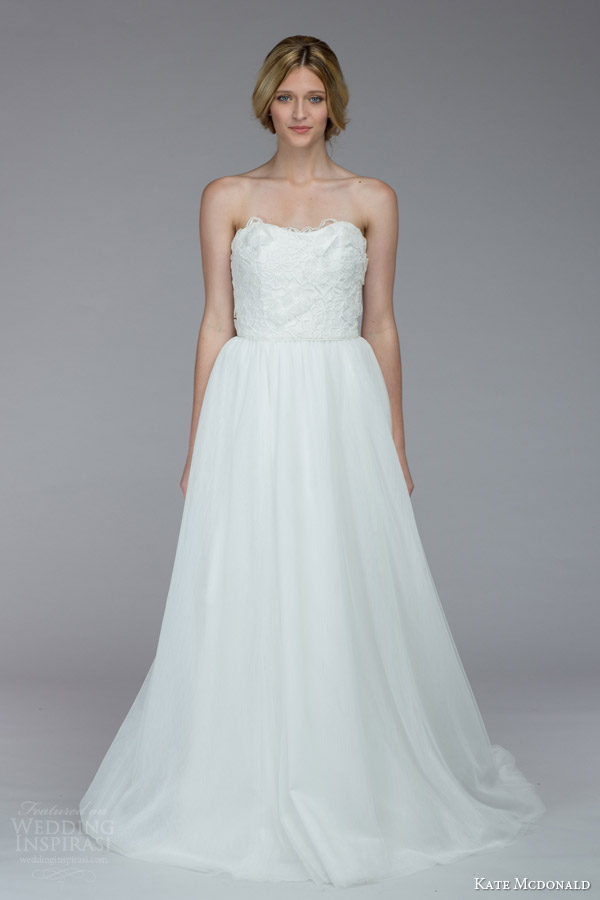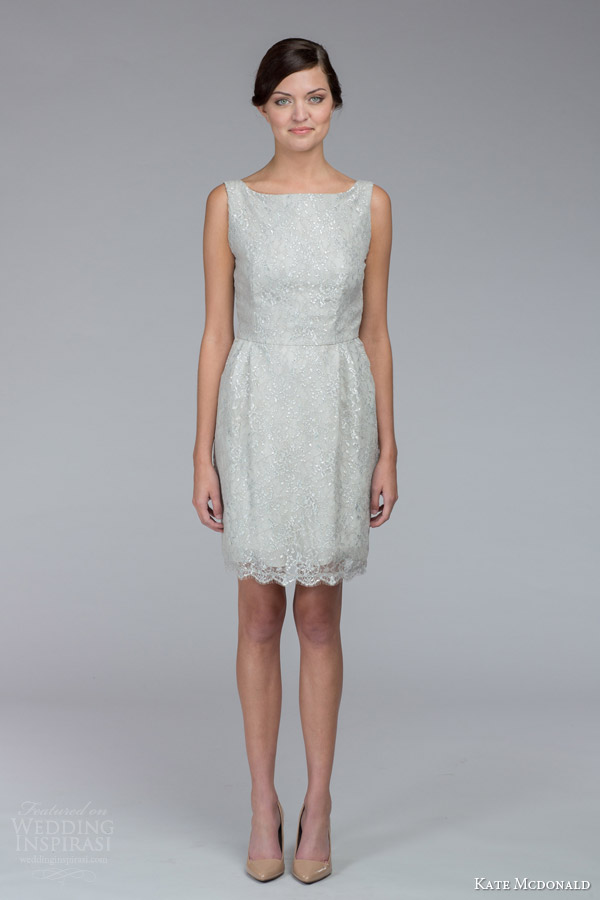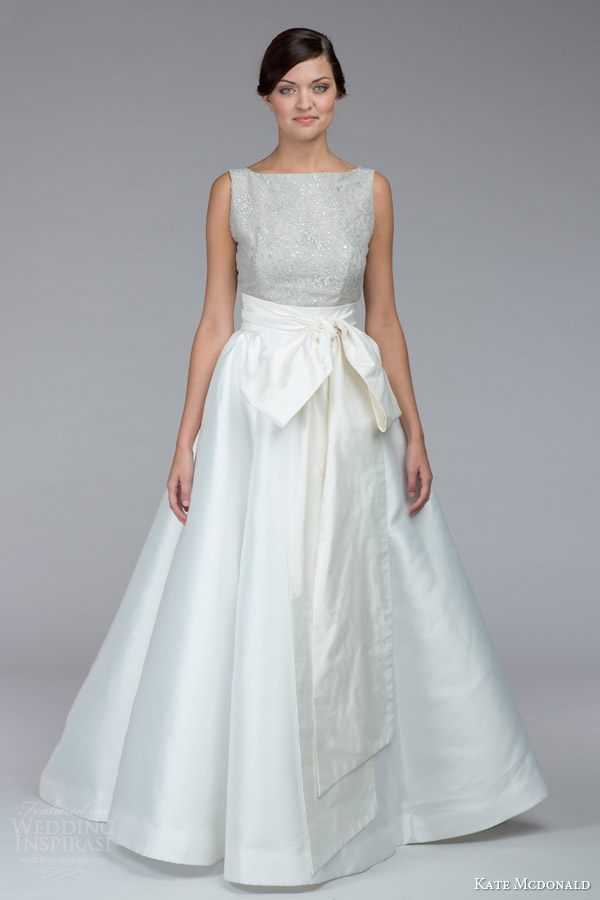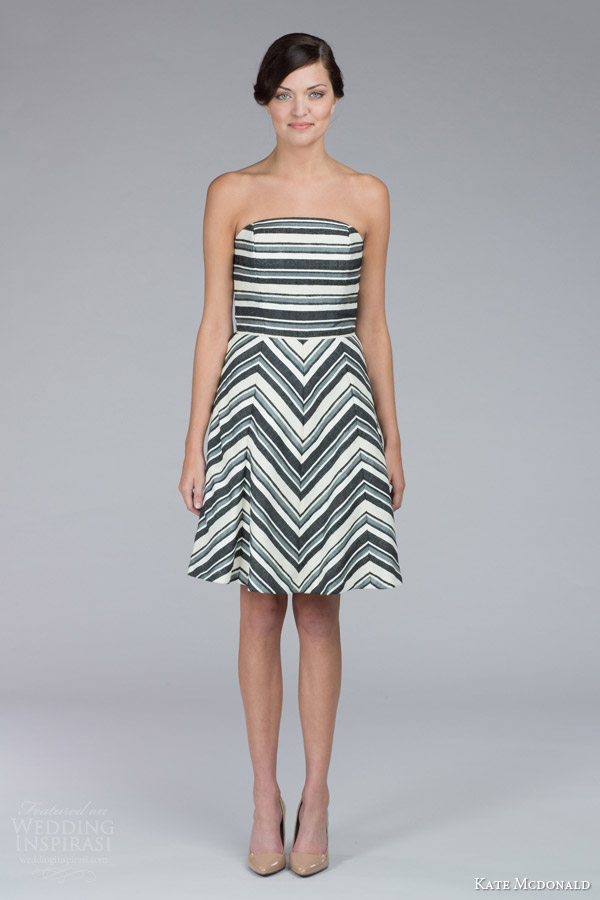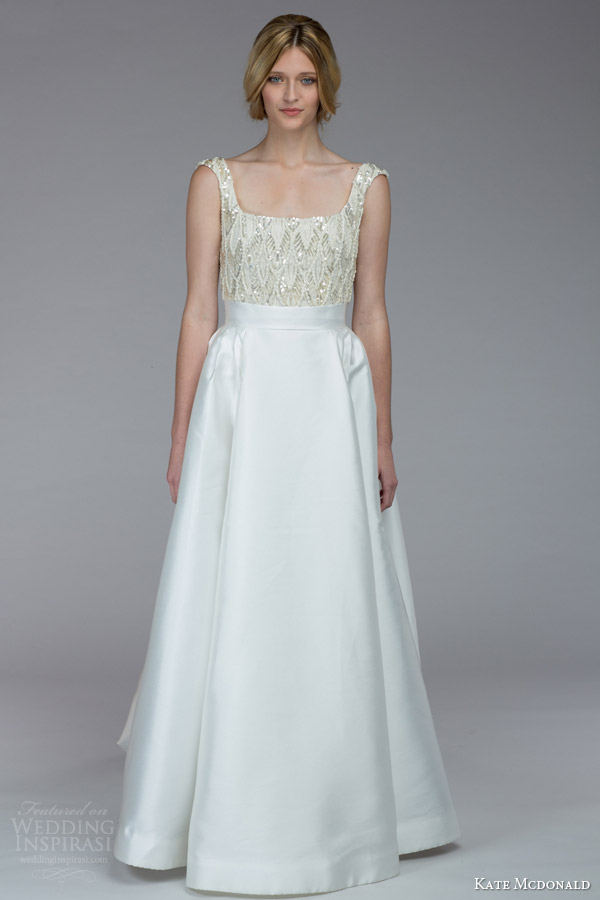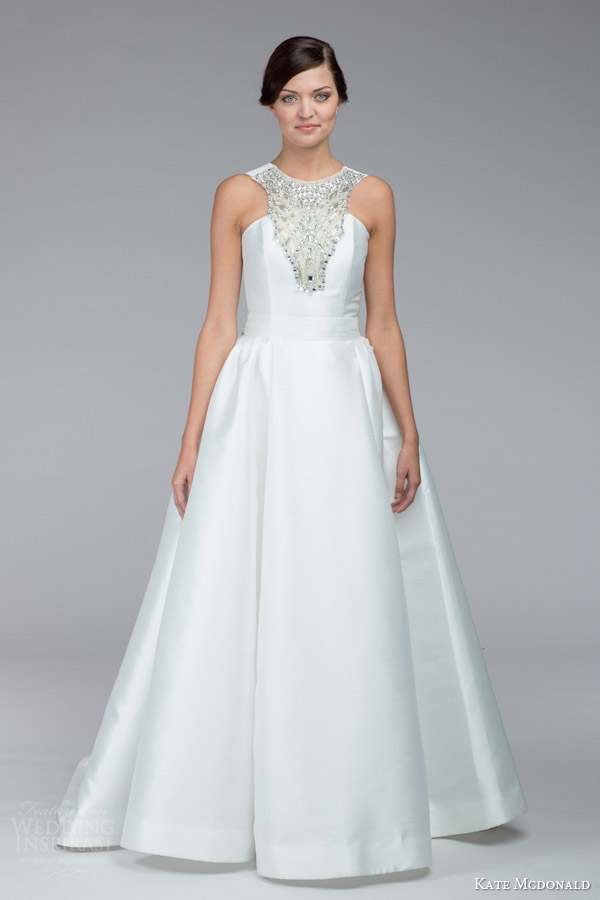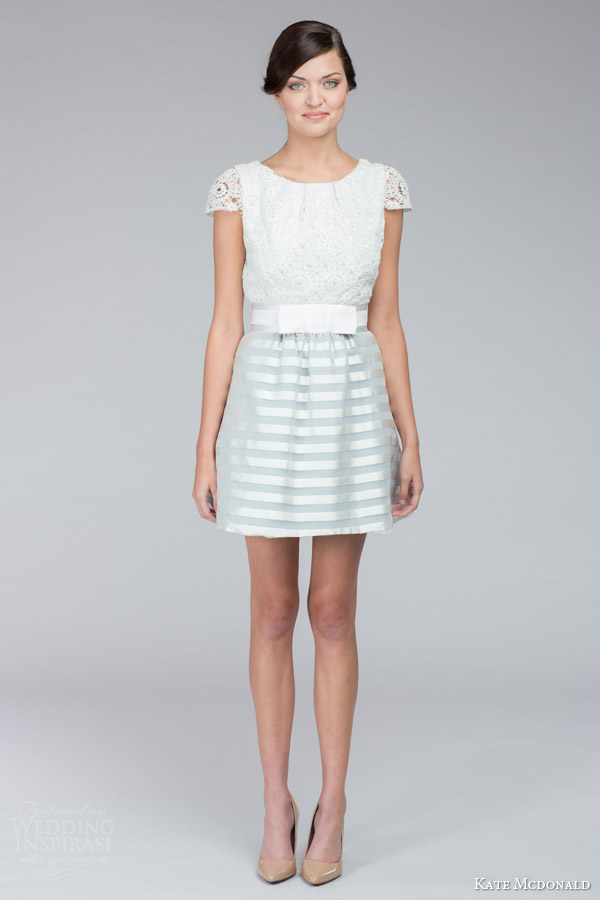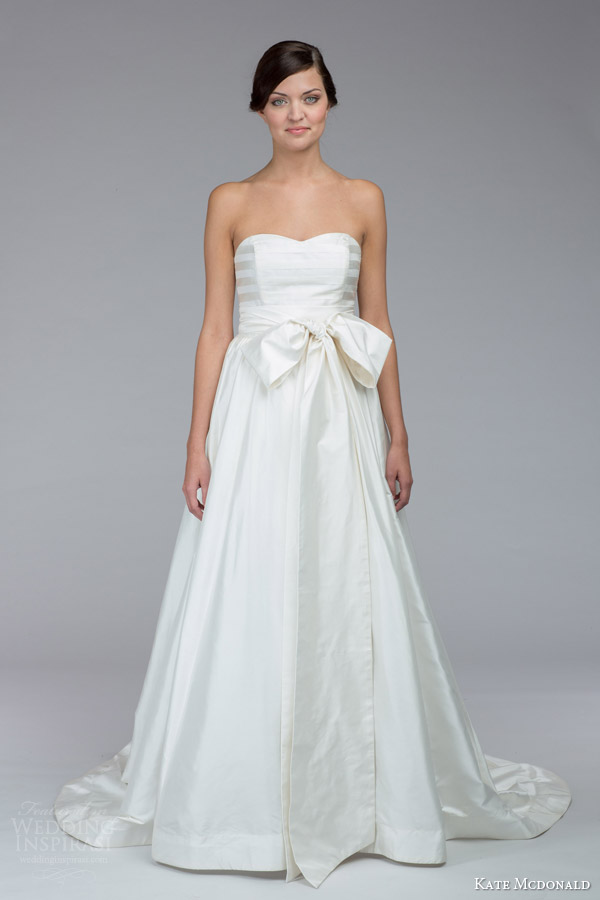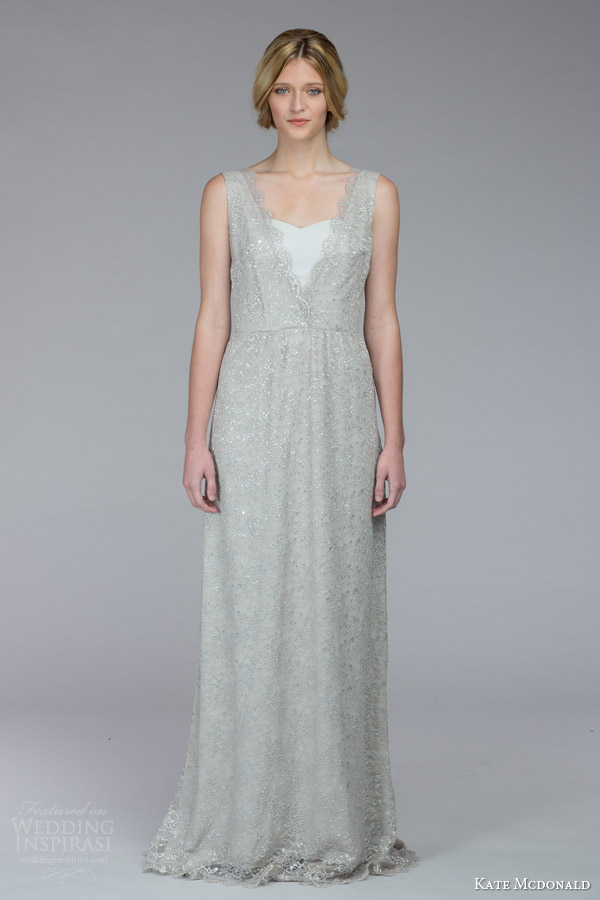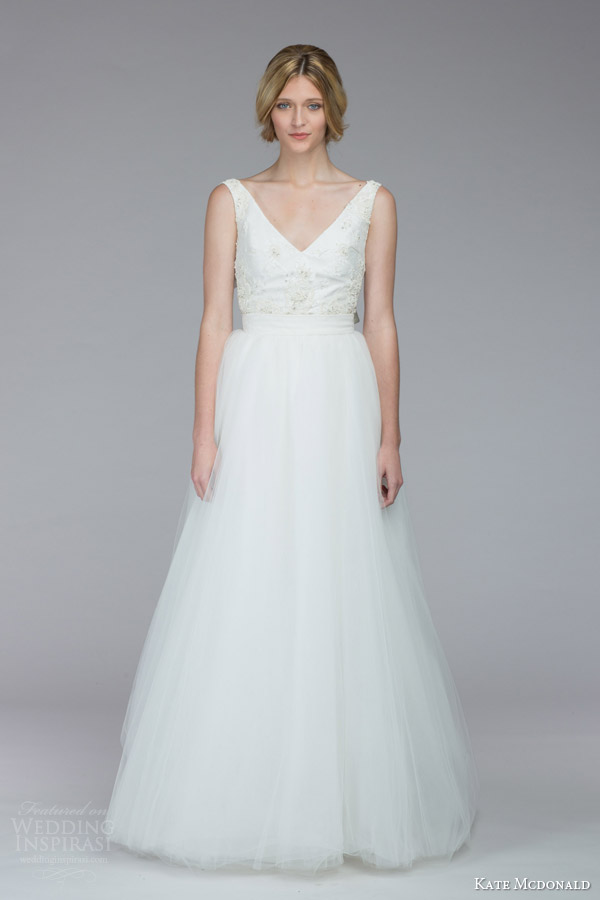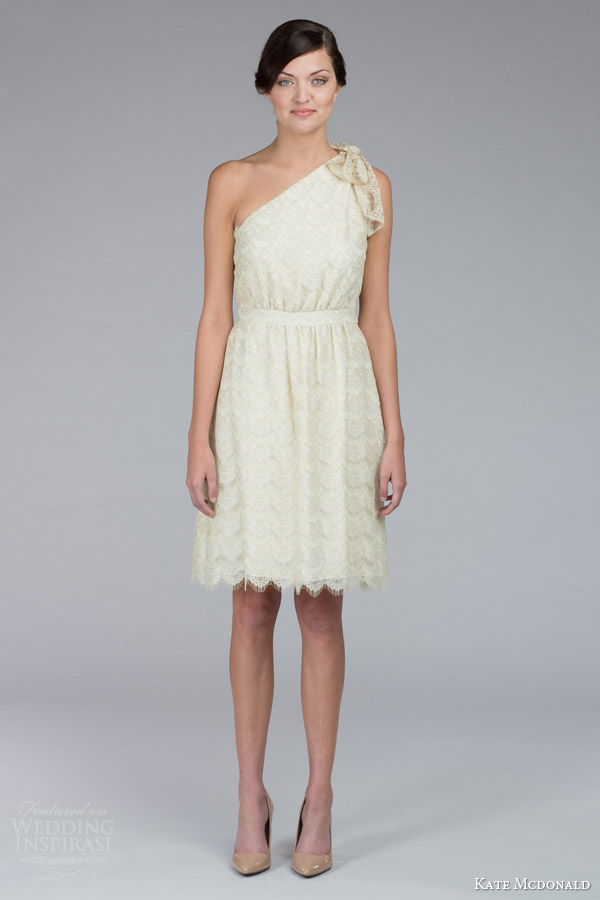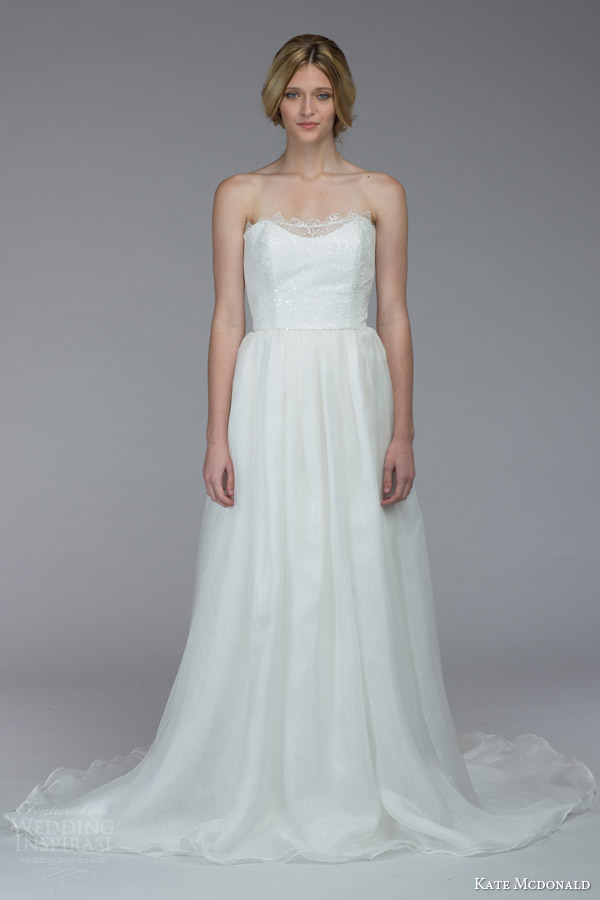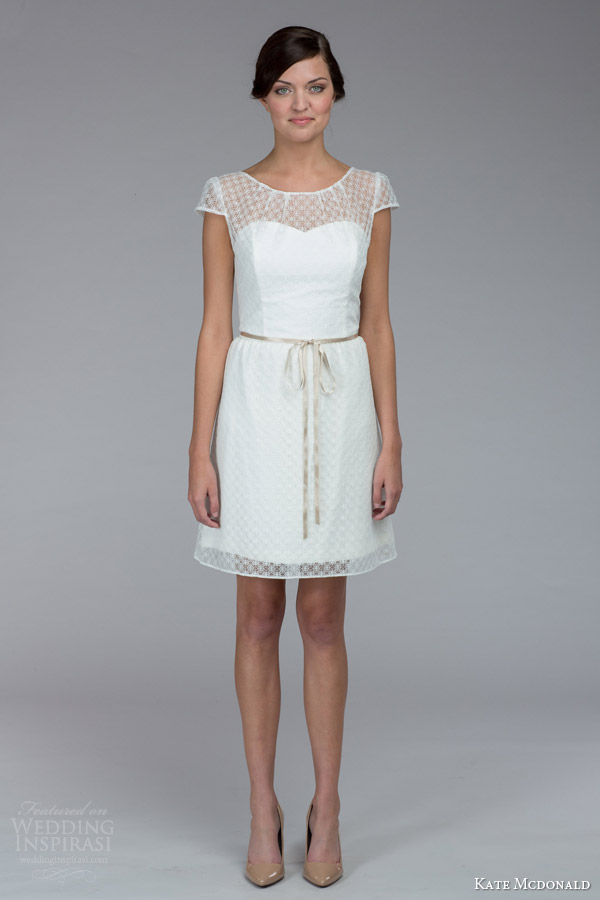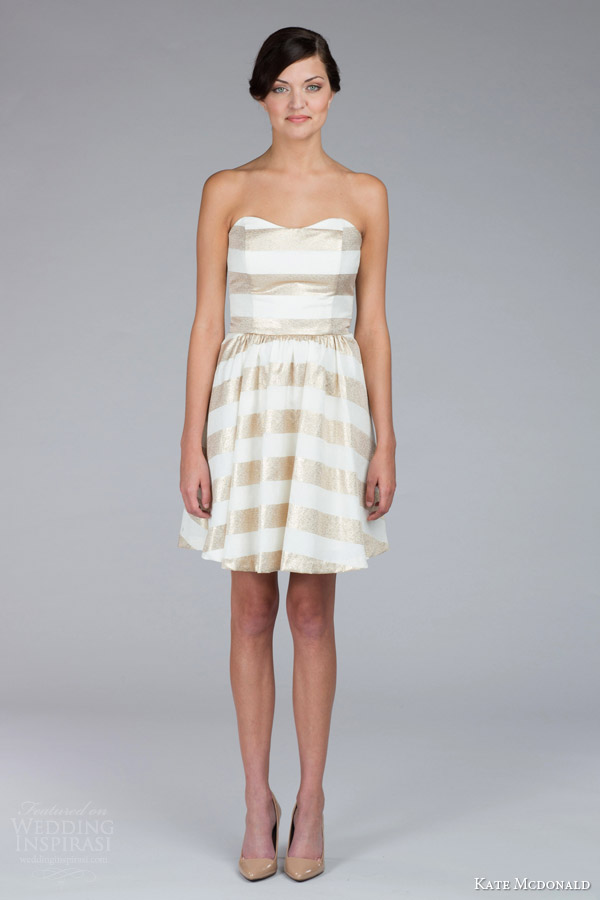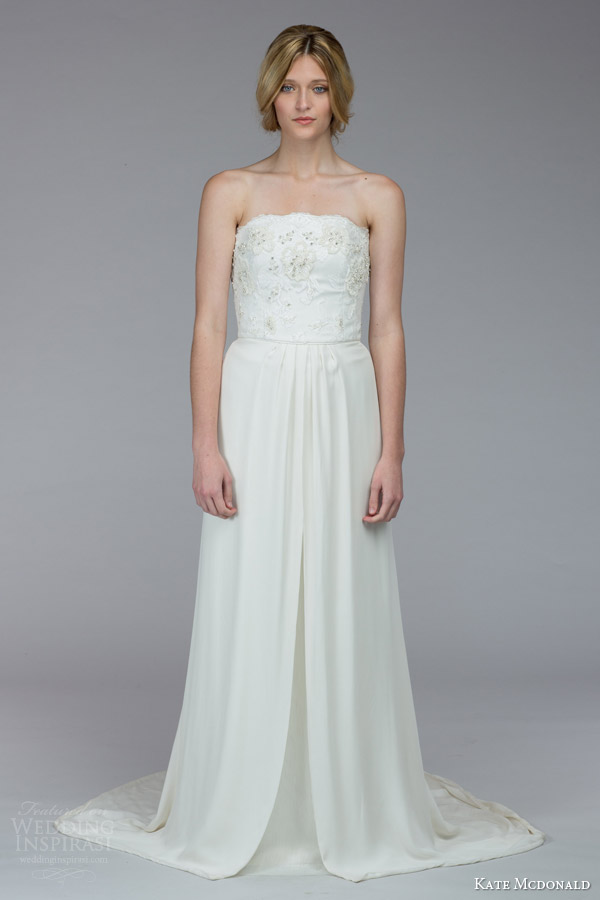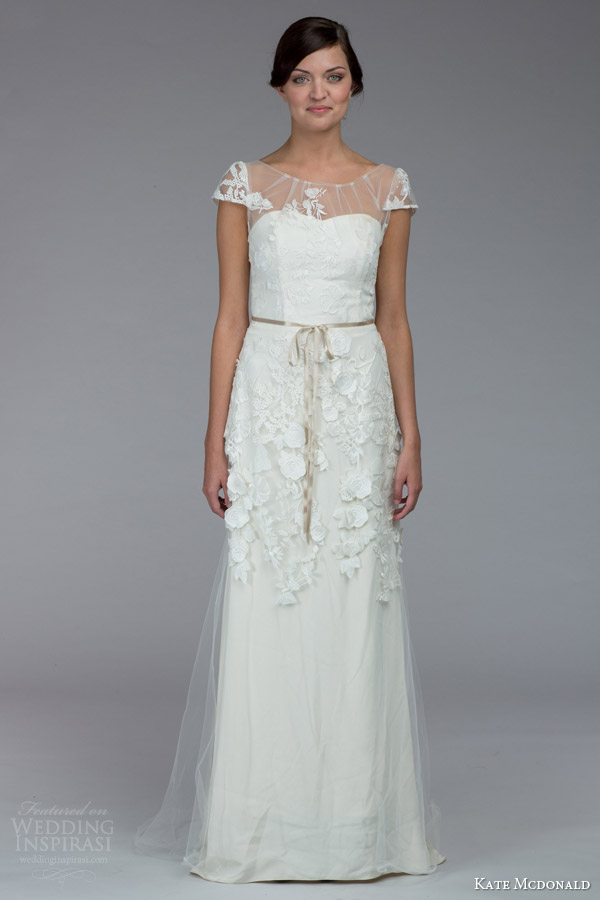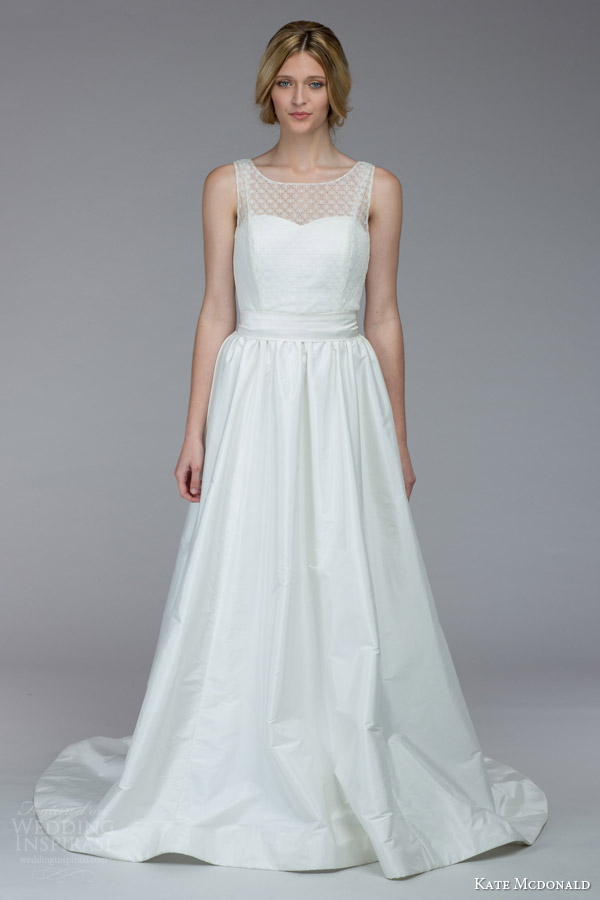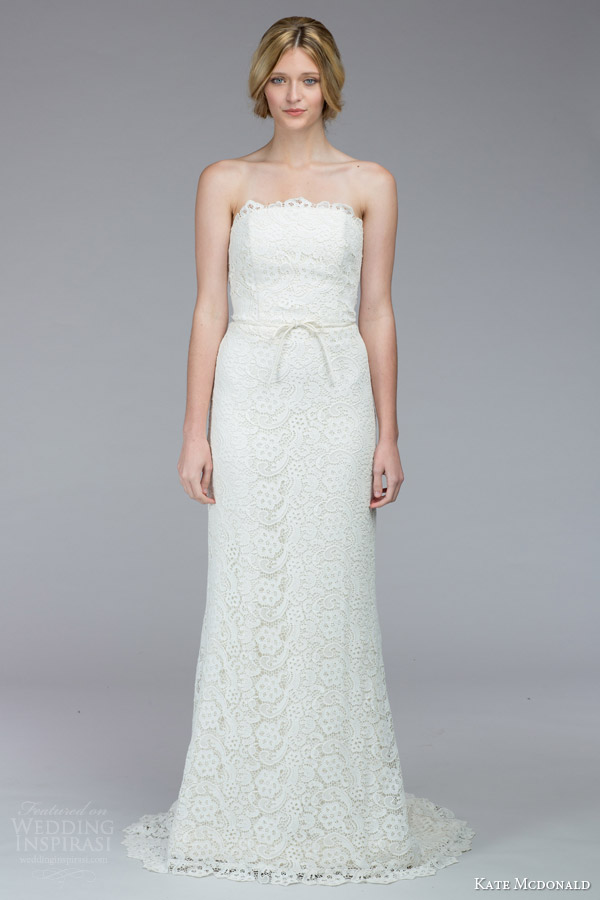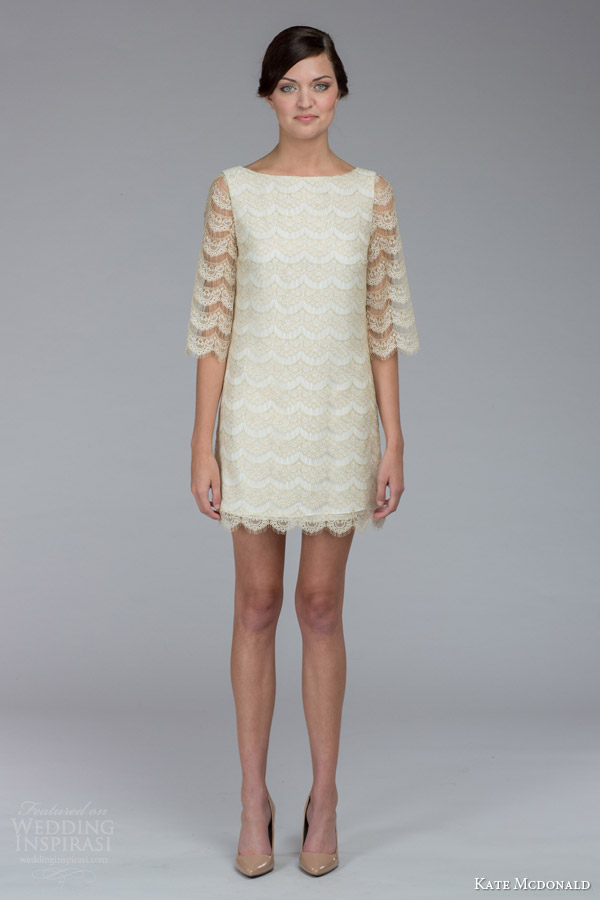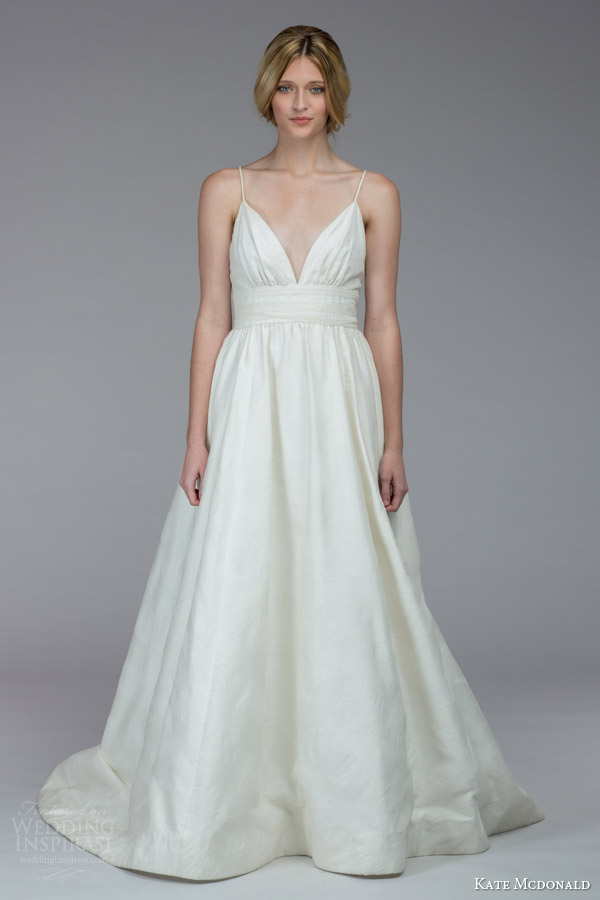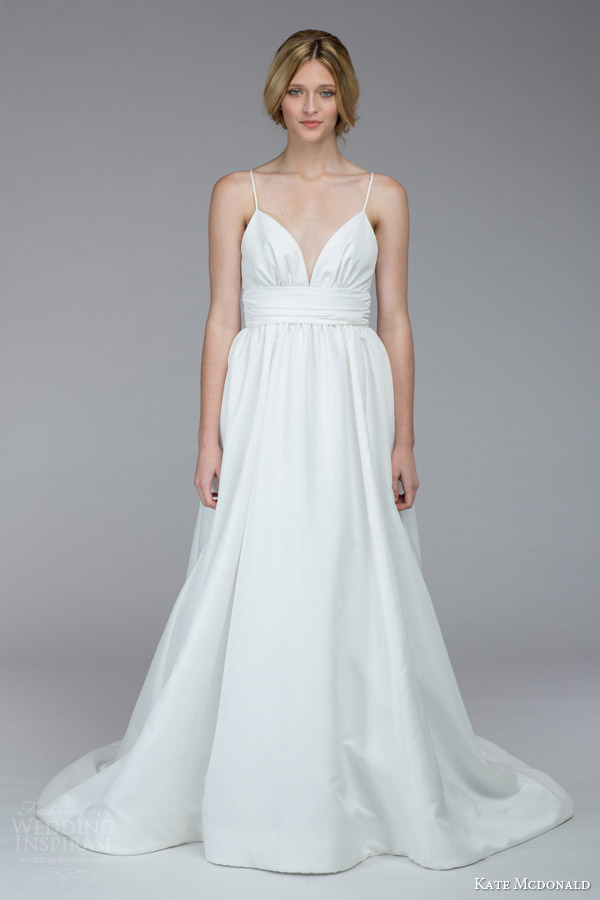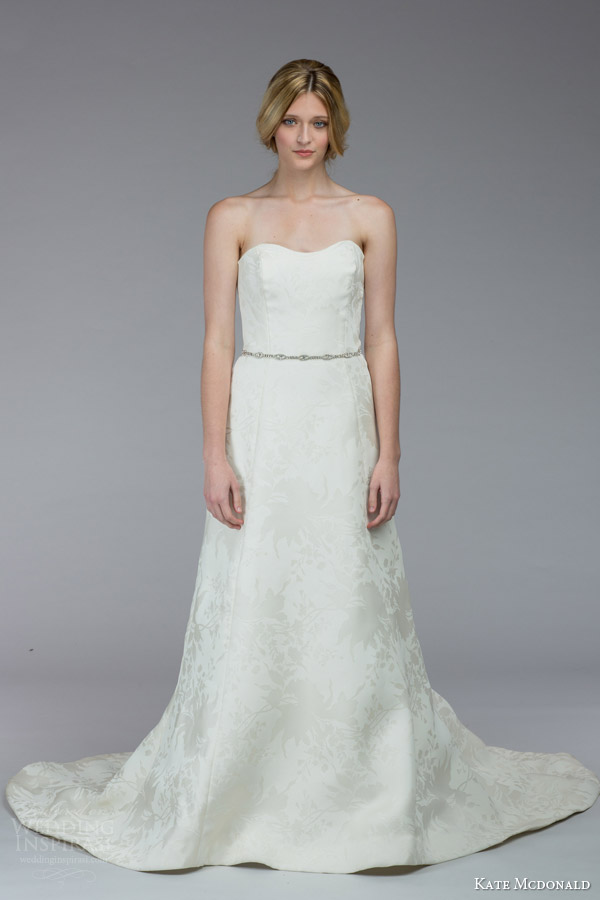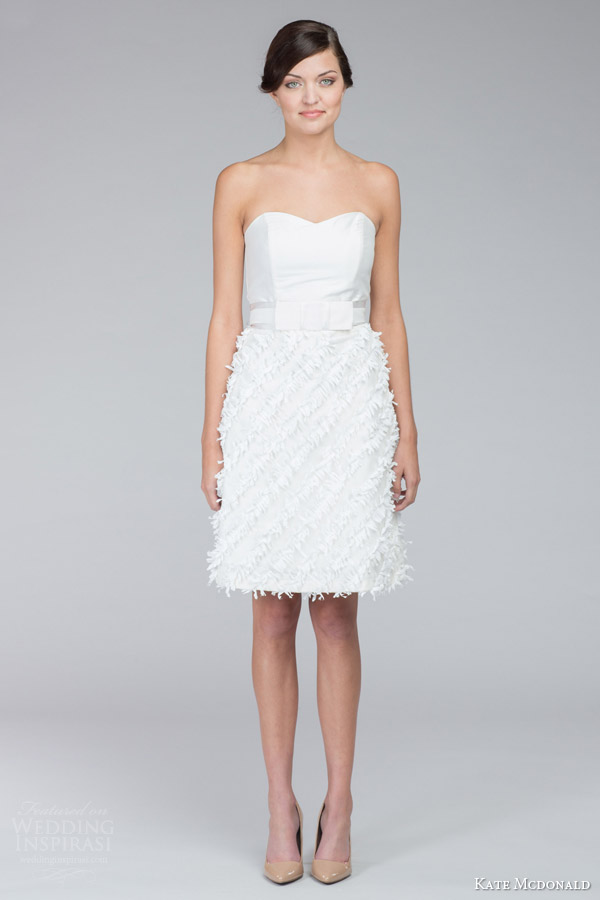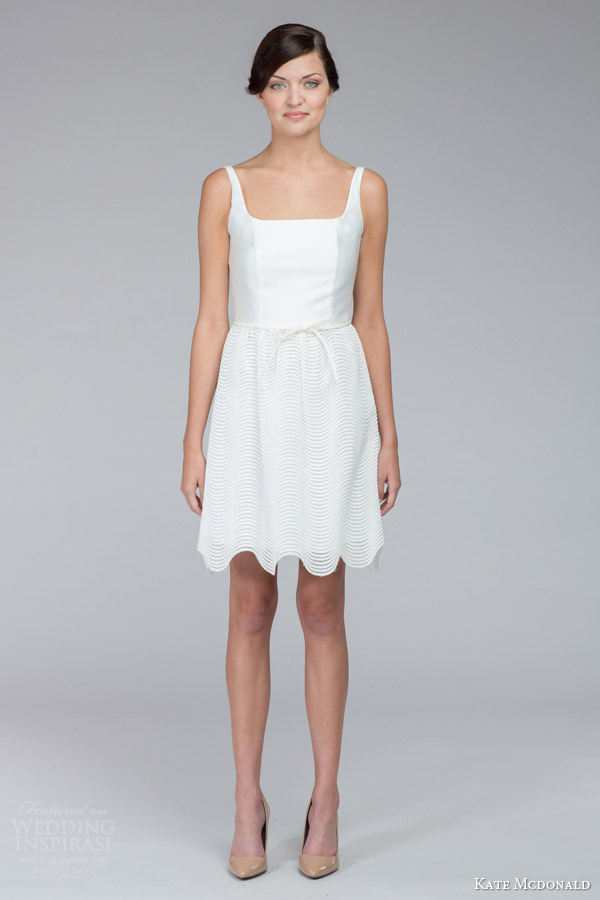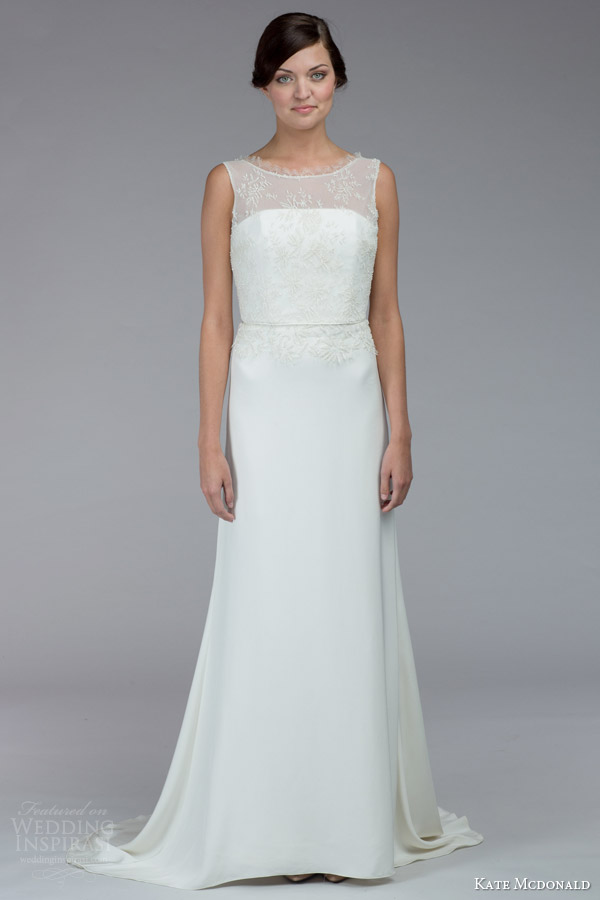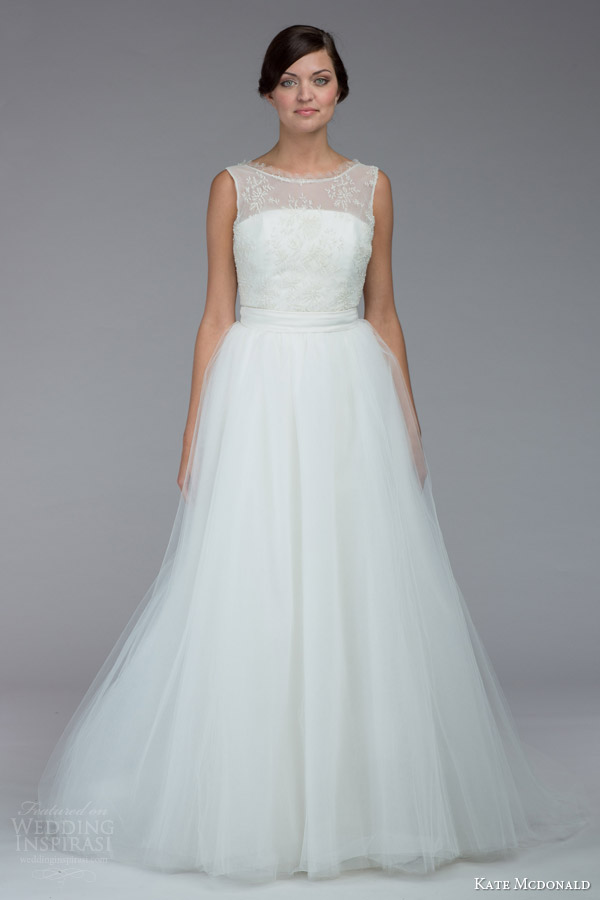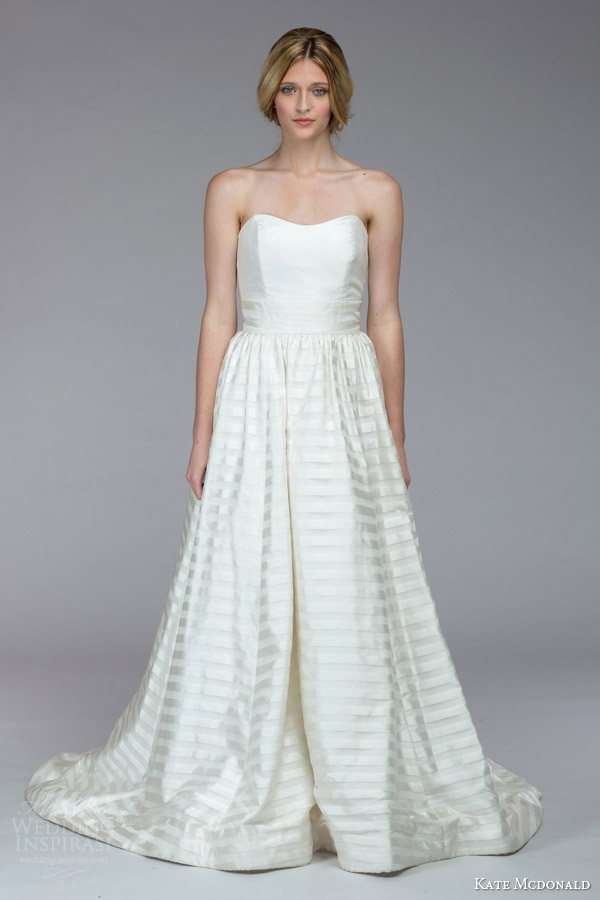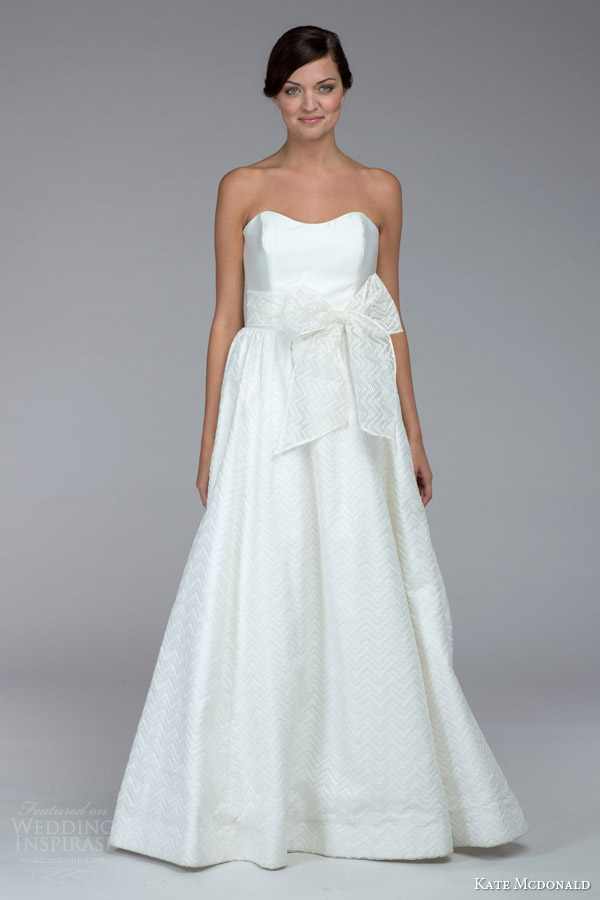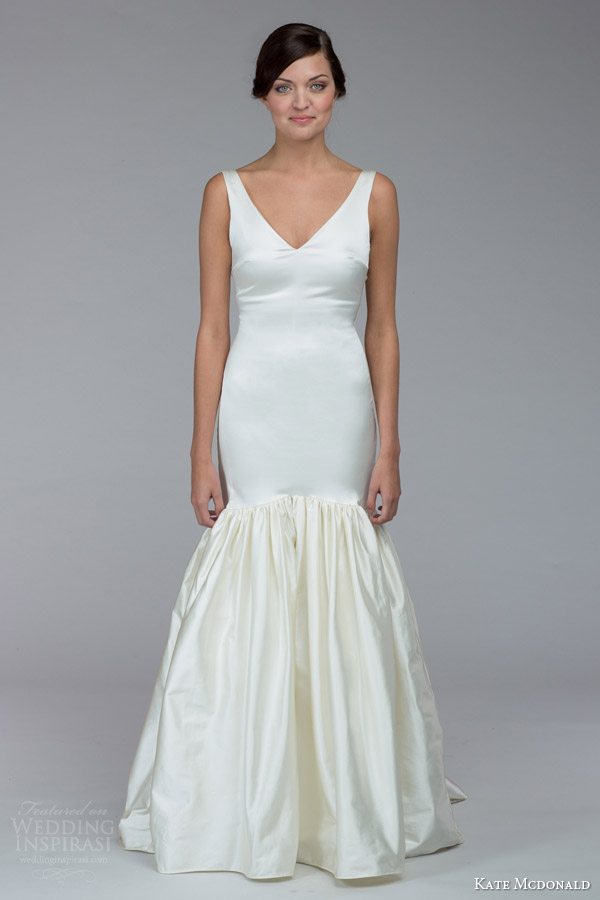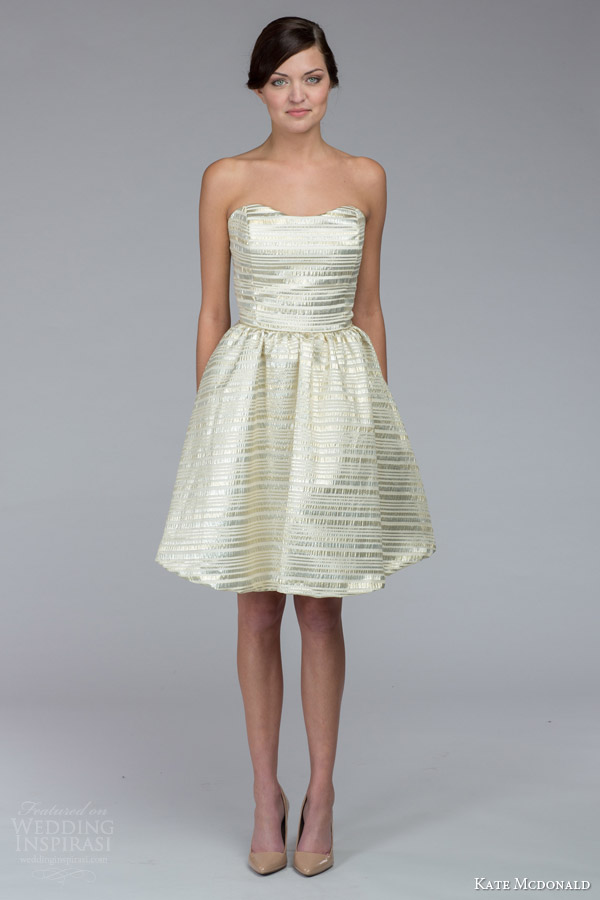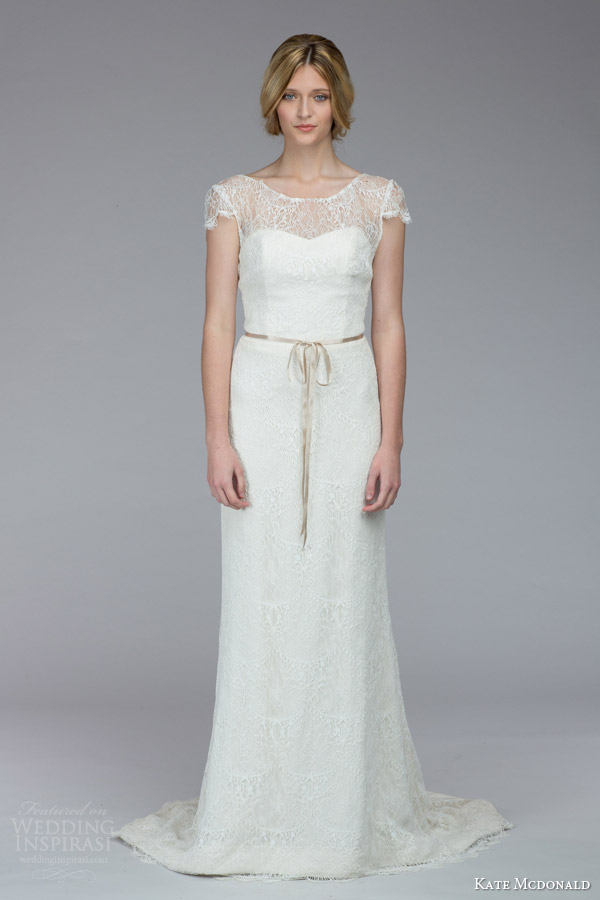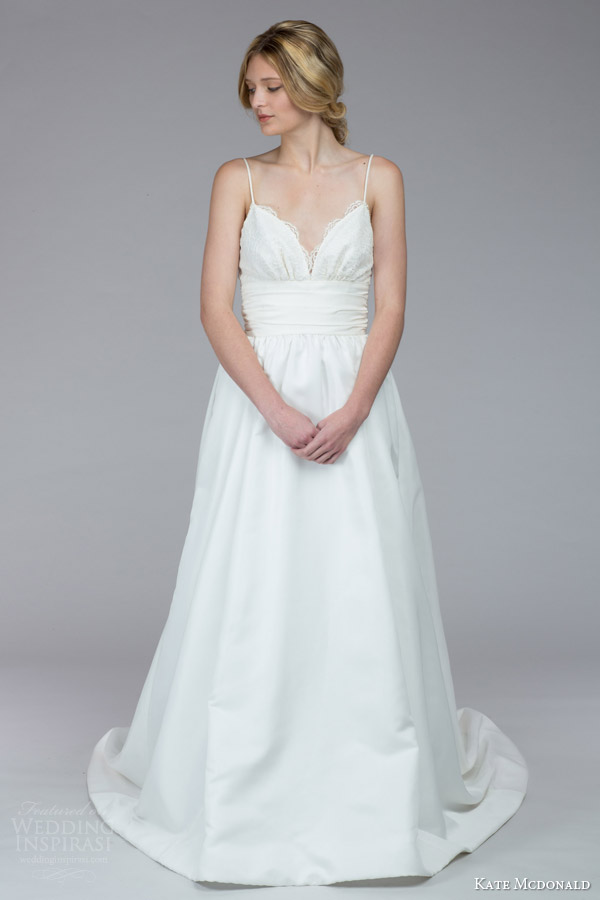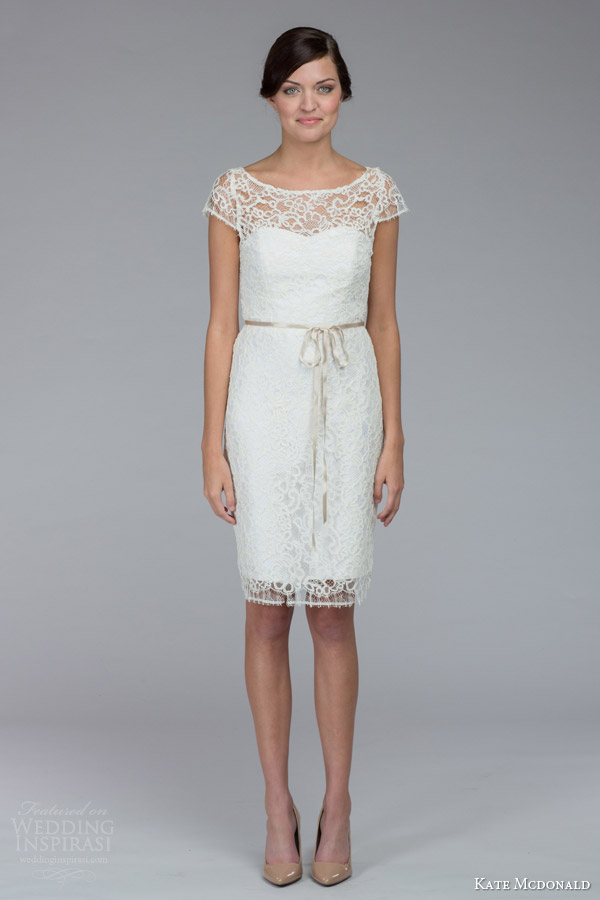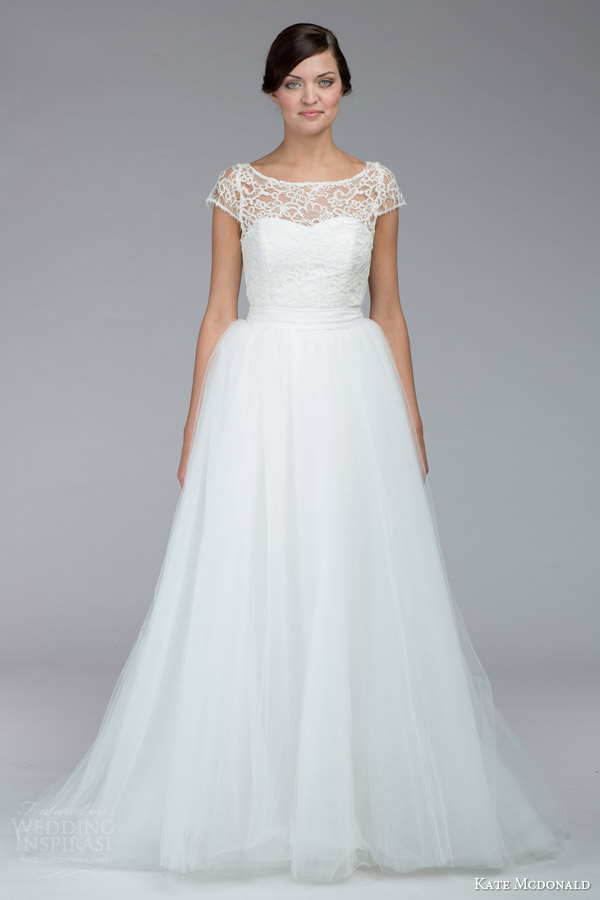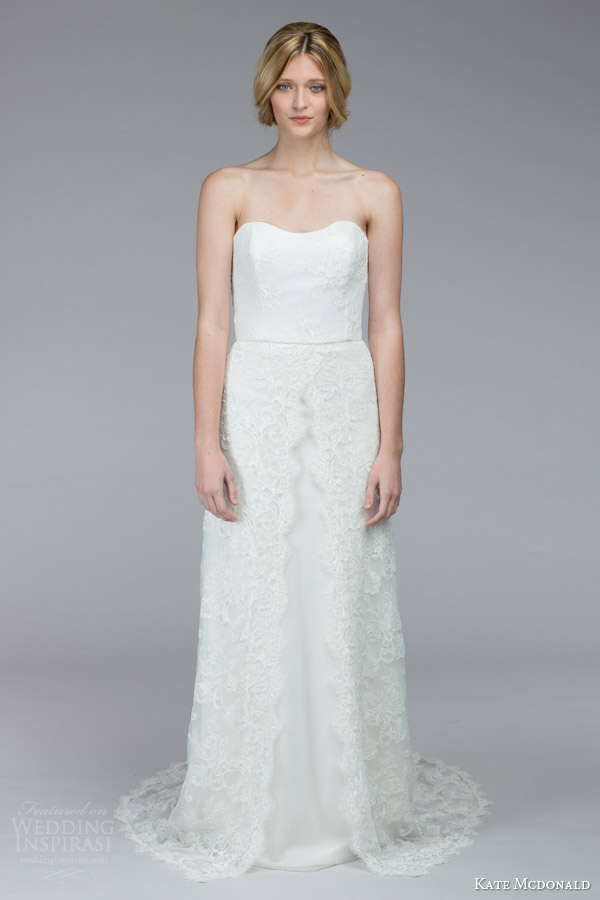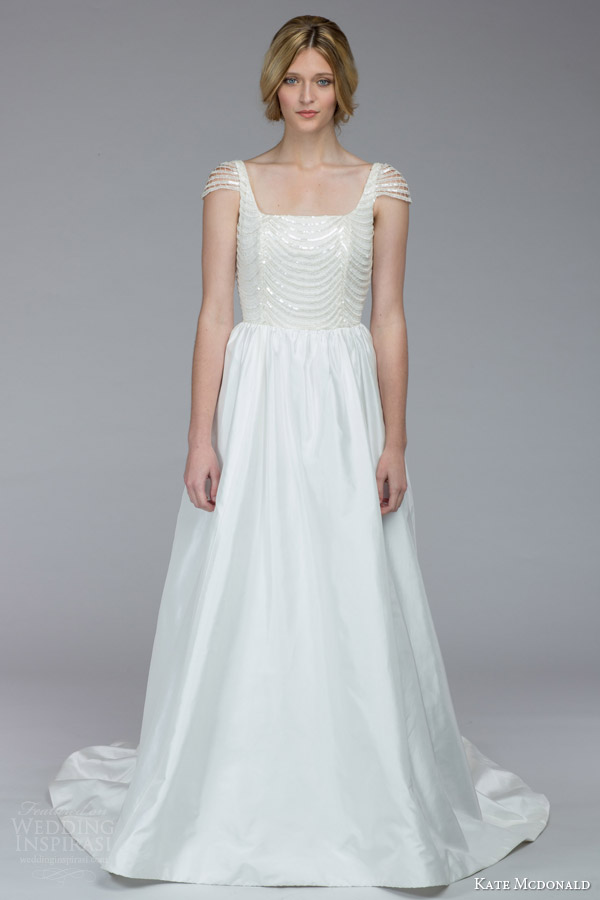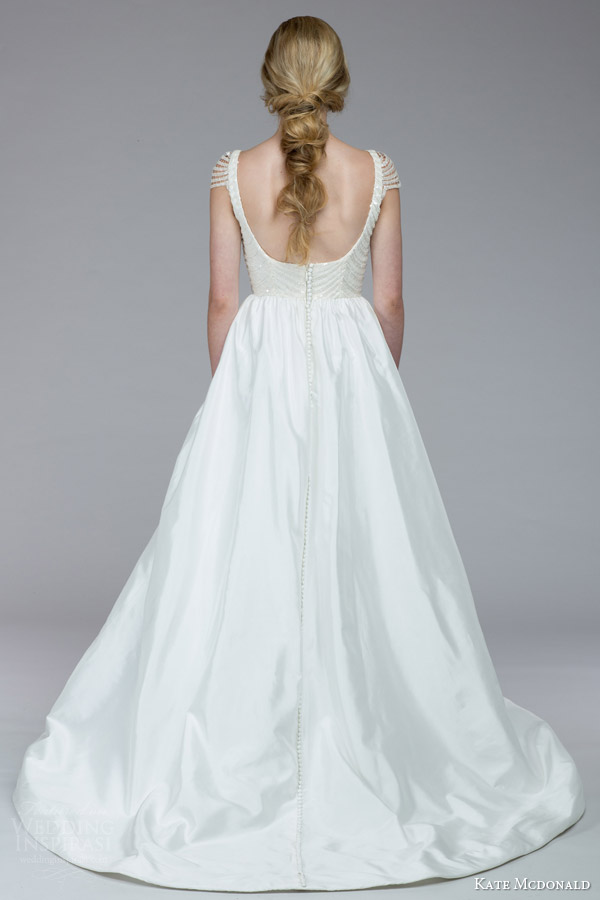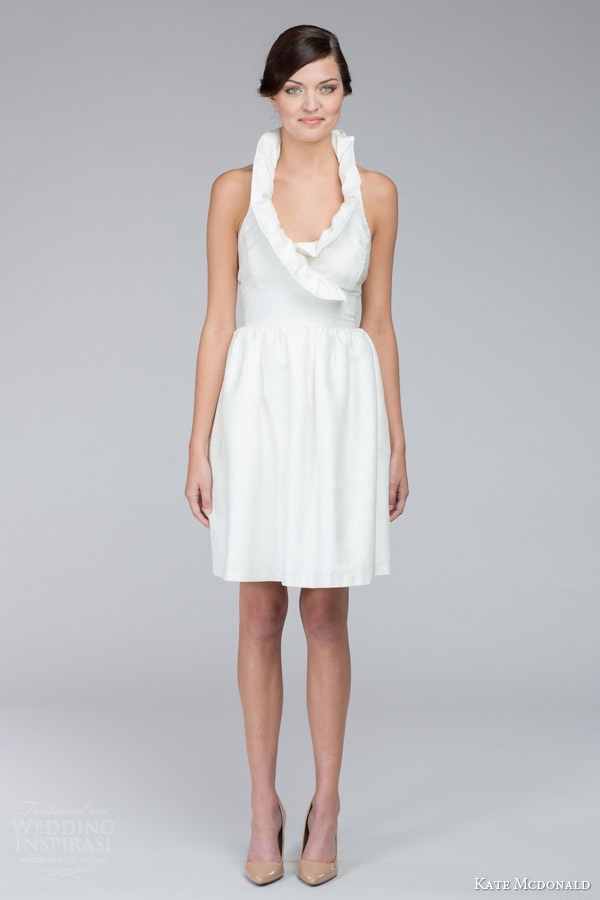 Kate McDonald Bridal is headquartered in Charleston, SC. The collection is also available at select bridal salons across the US. For details, visit Kate McDonald.
Credits
Photography: Alice Keeney Photography.