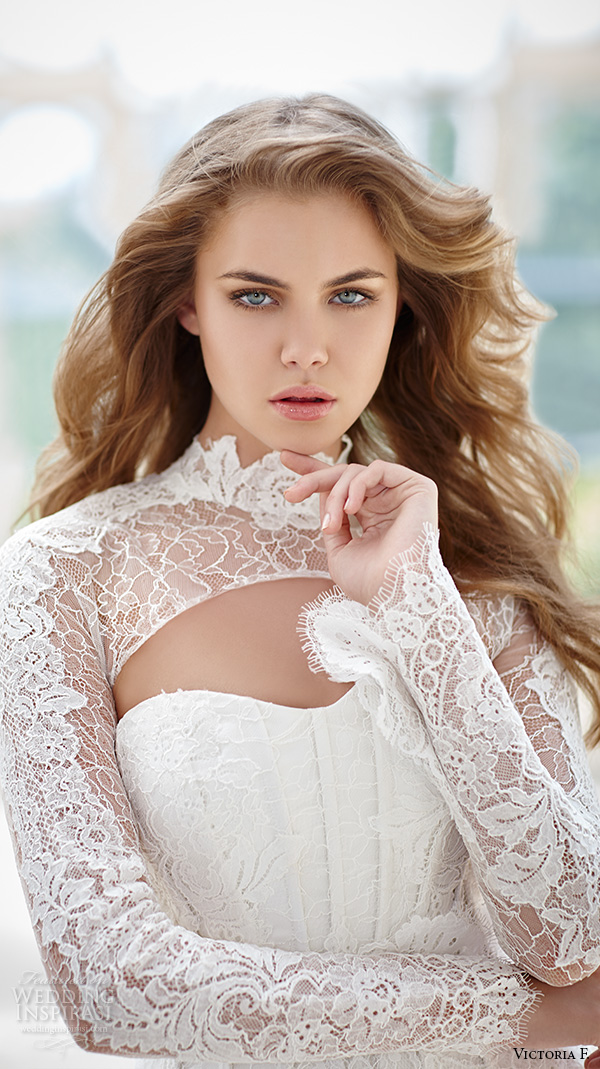 Maison Signore has just released the lookbook images of the absolutely stunning 2016 Victoria F. bridal collection, and our day is truly made!
"Pura Eleganza" or Pure Elegance is the theme of the new collection designed by Vittoria Foraboschi, and it features sophisticated designs with spectacular lace detailing. One of the key details for this season is the use of bold lace appliques against gossamer illusion necklines and sleeves. With flattering, feminine silhouette and charming bows appearing in various forms to accent waists, the collection is a gorgeous medley of intricate textures and timelessly romantic style.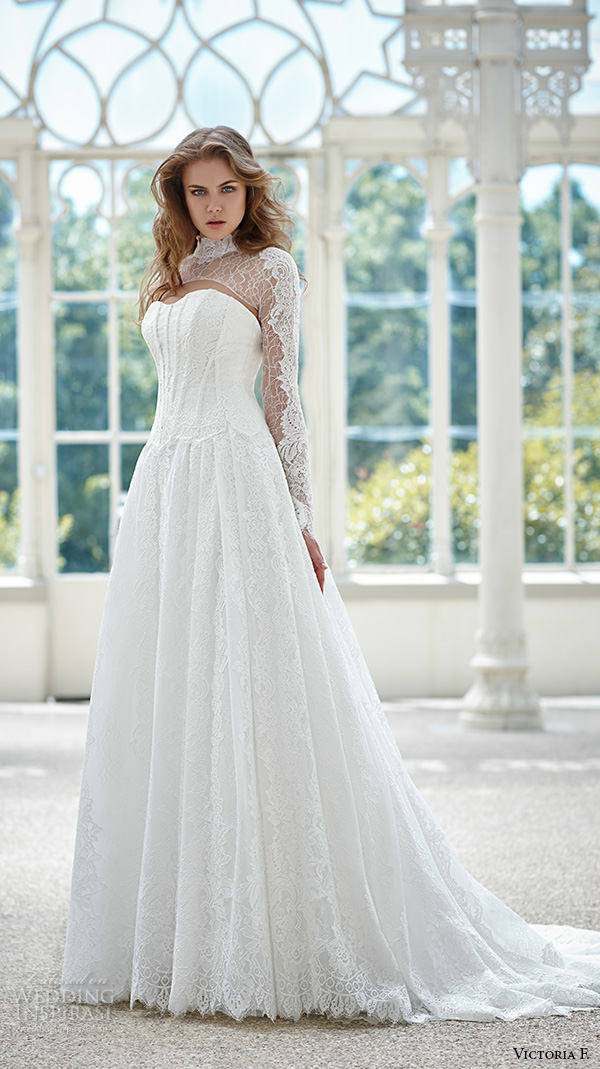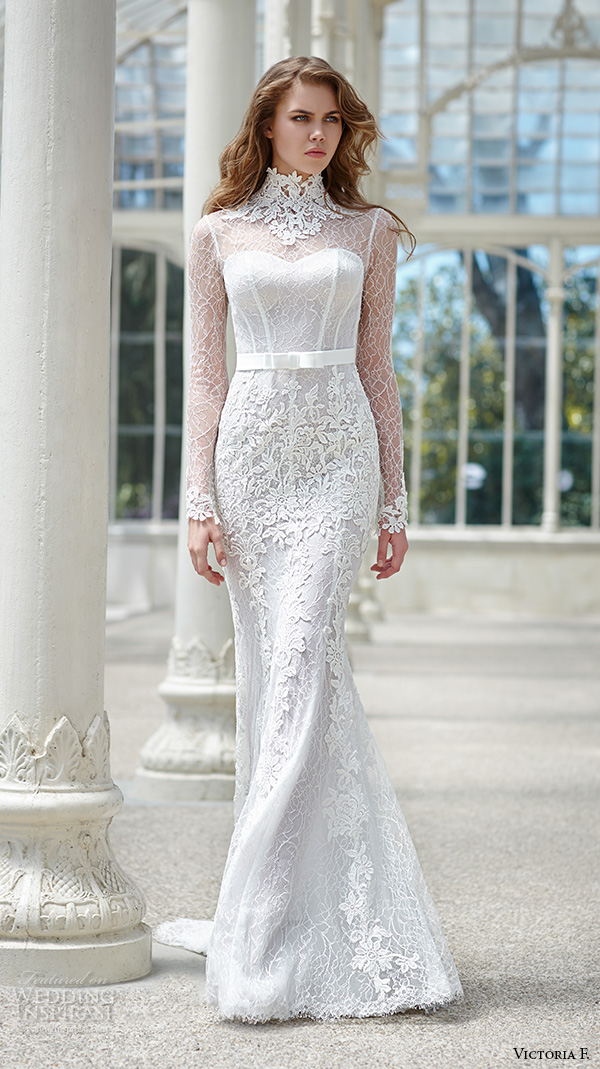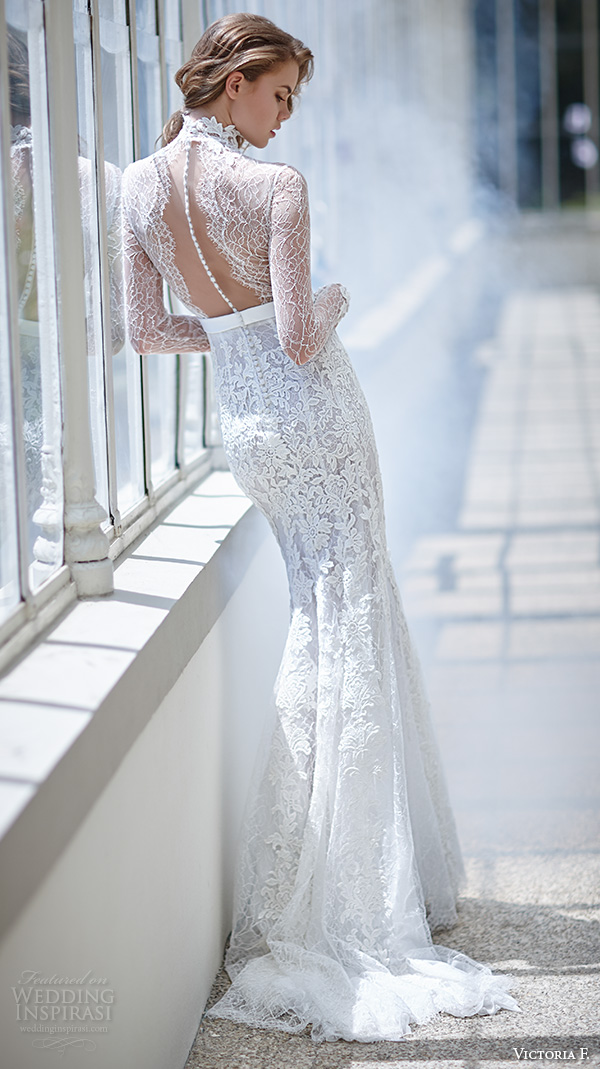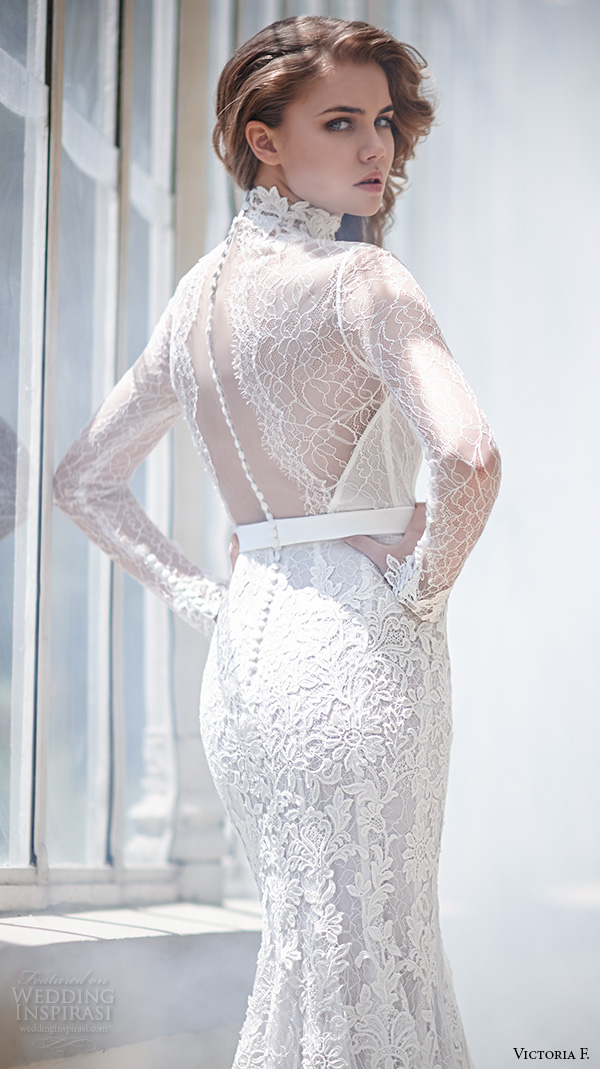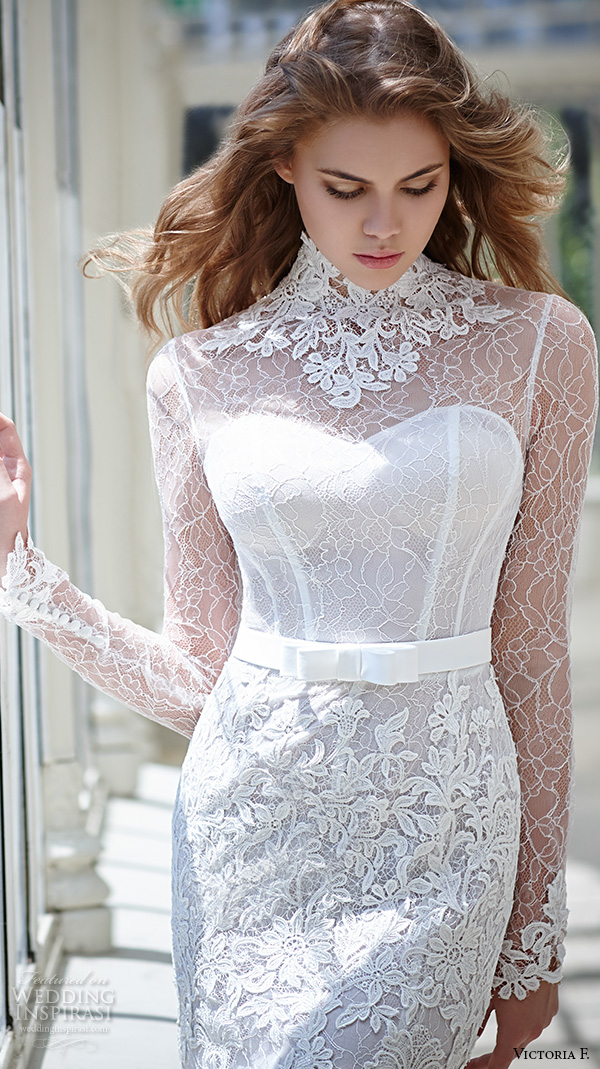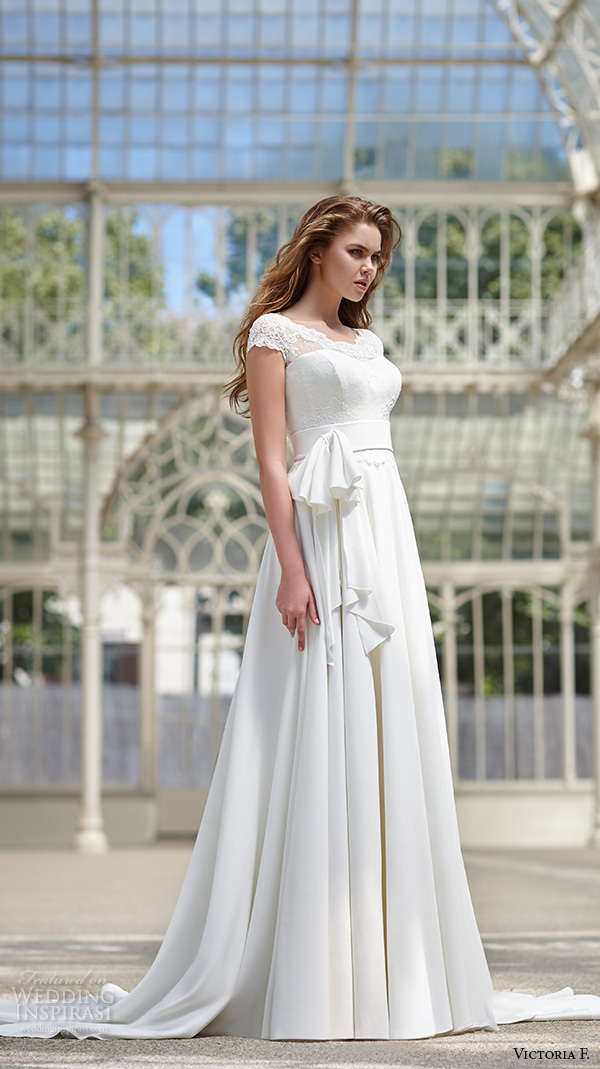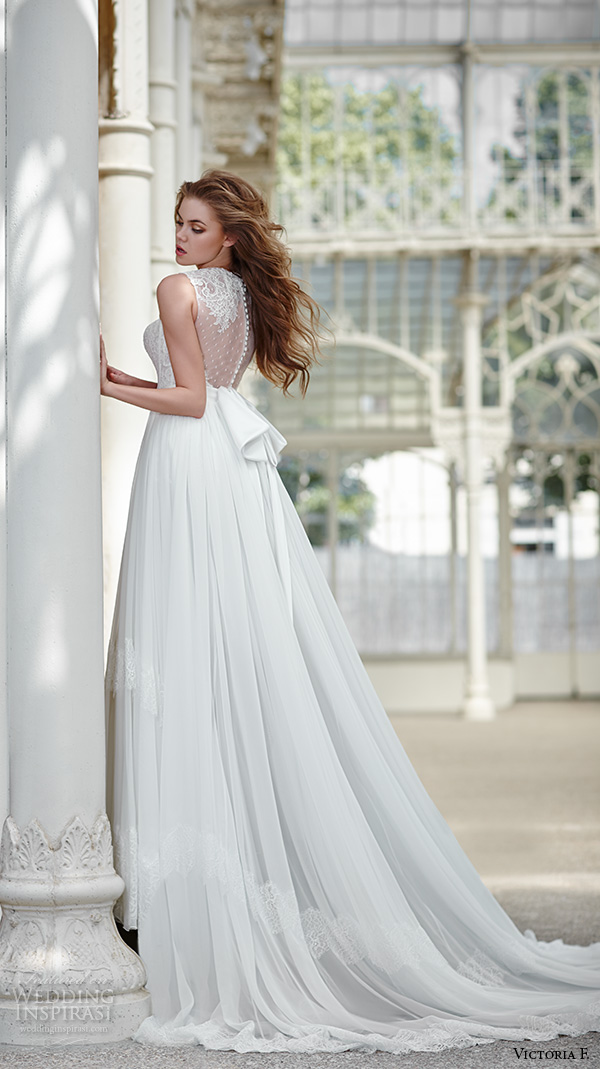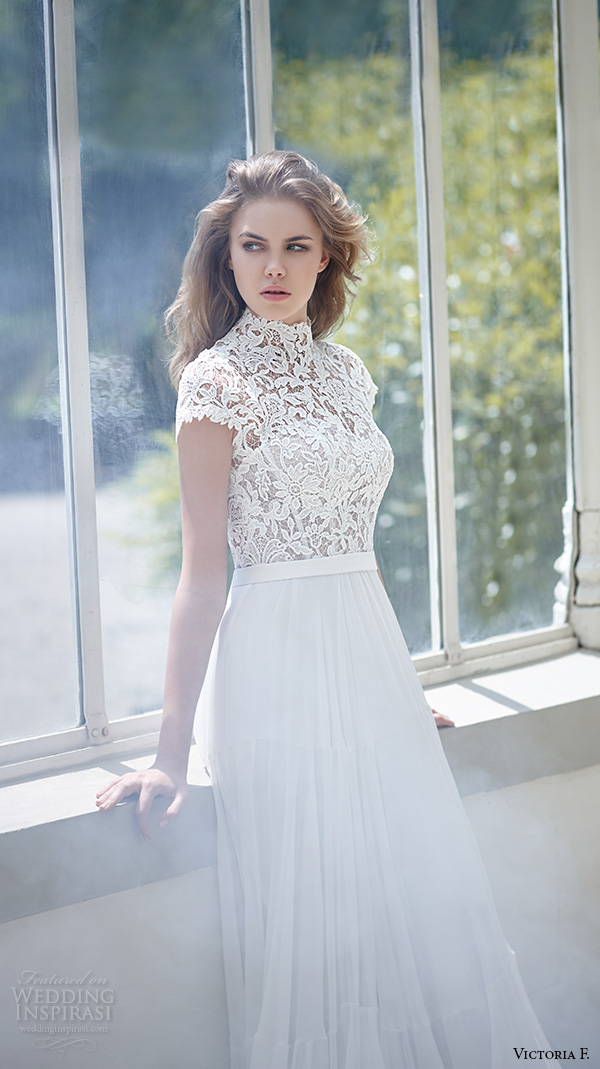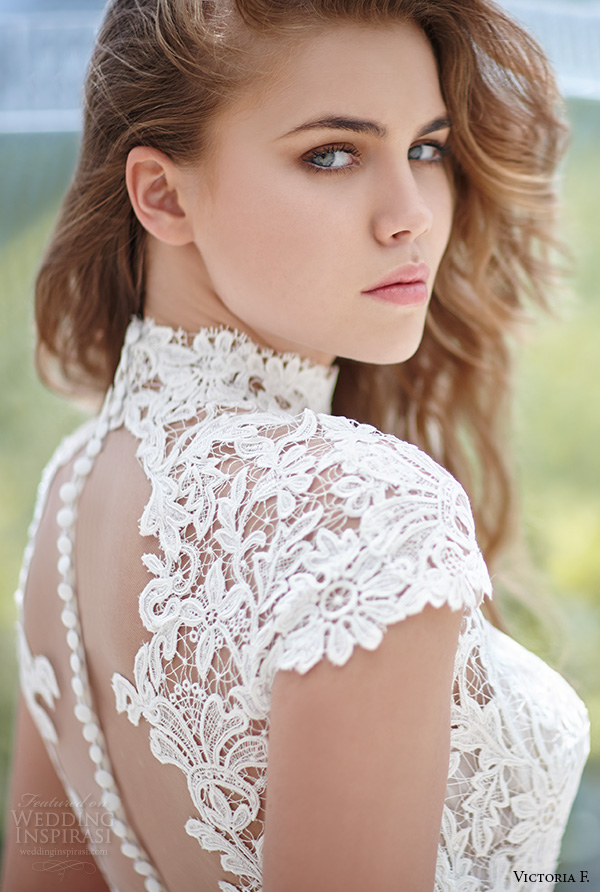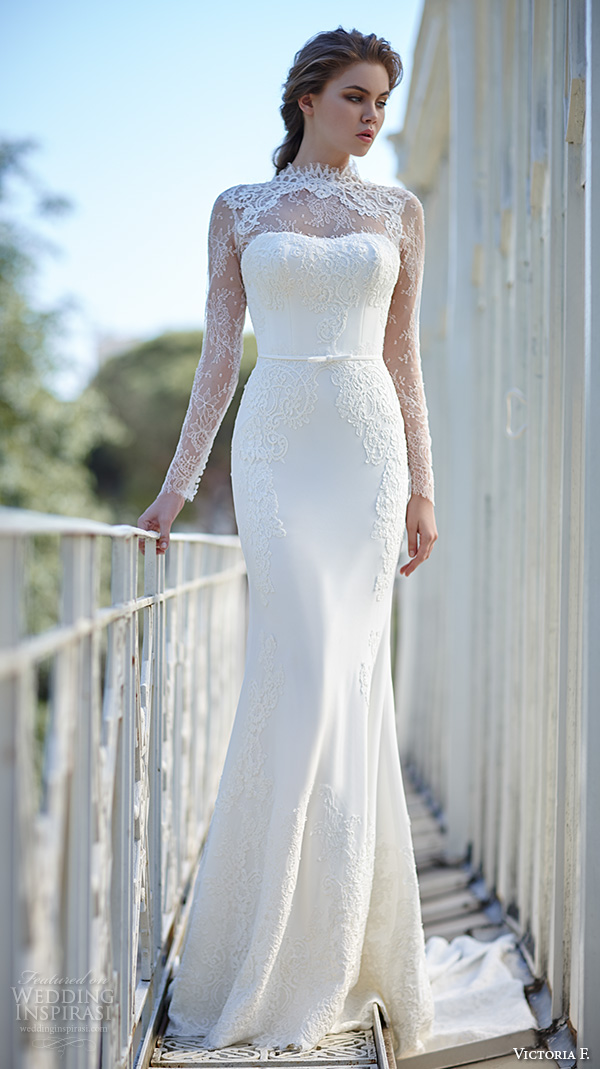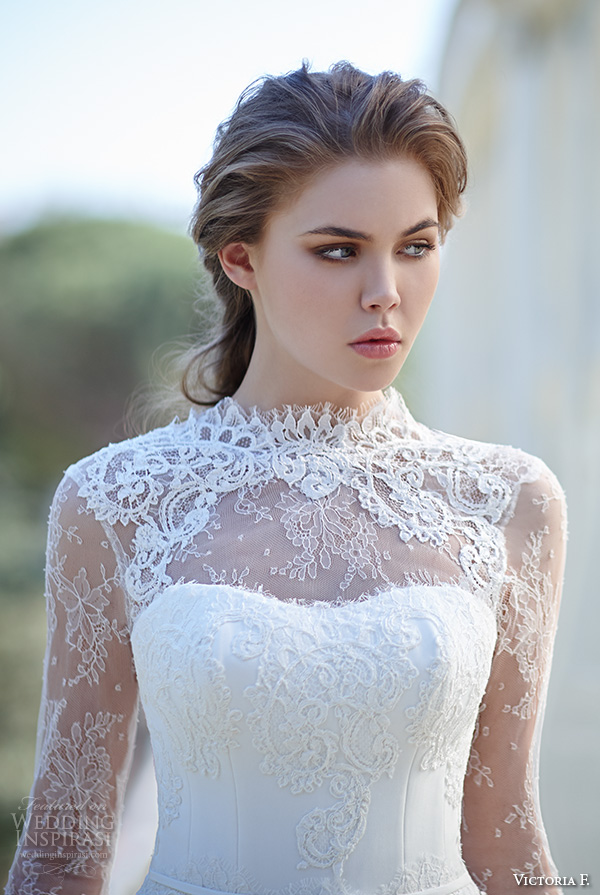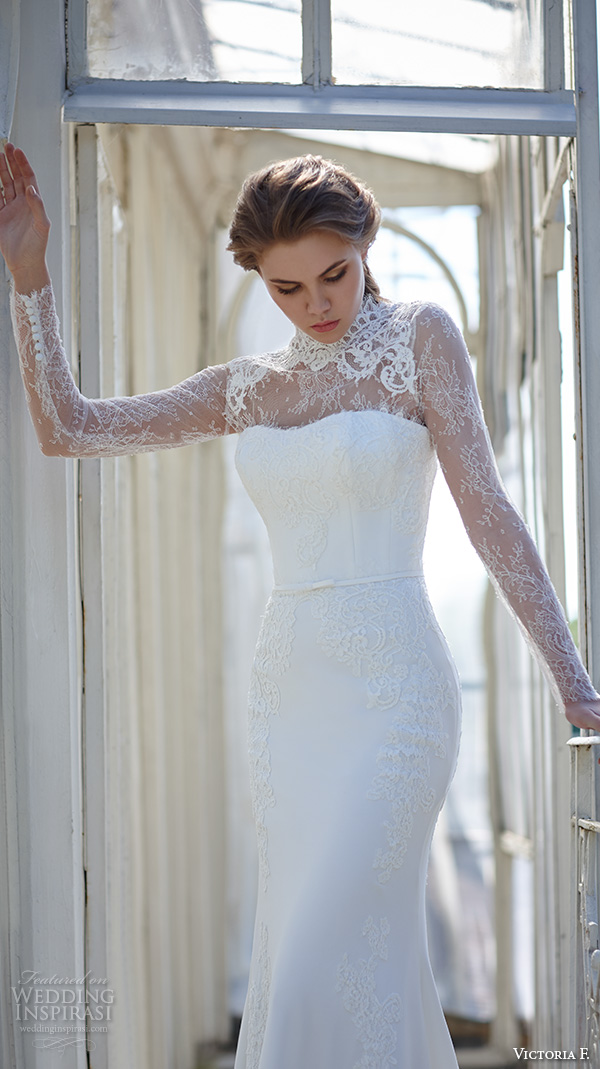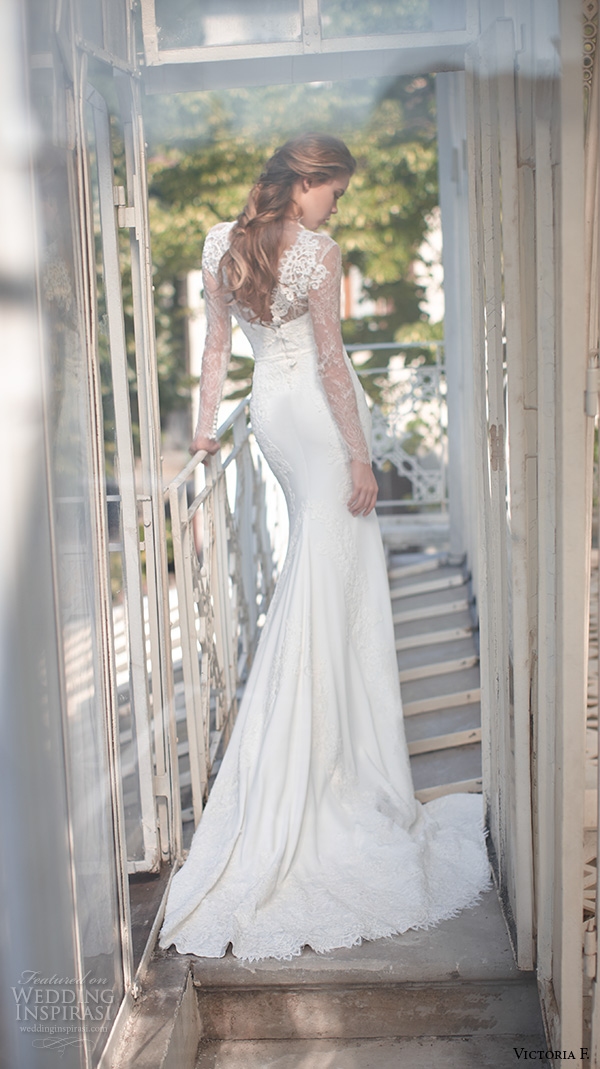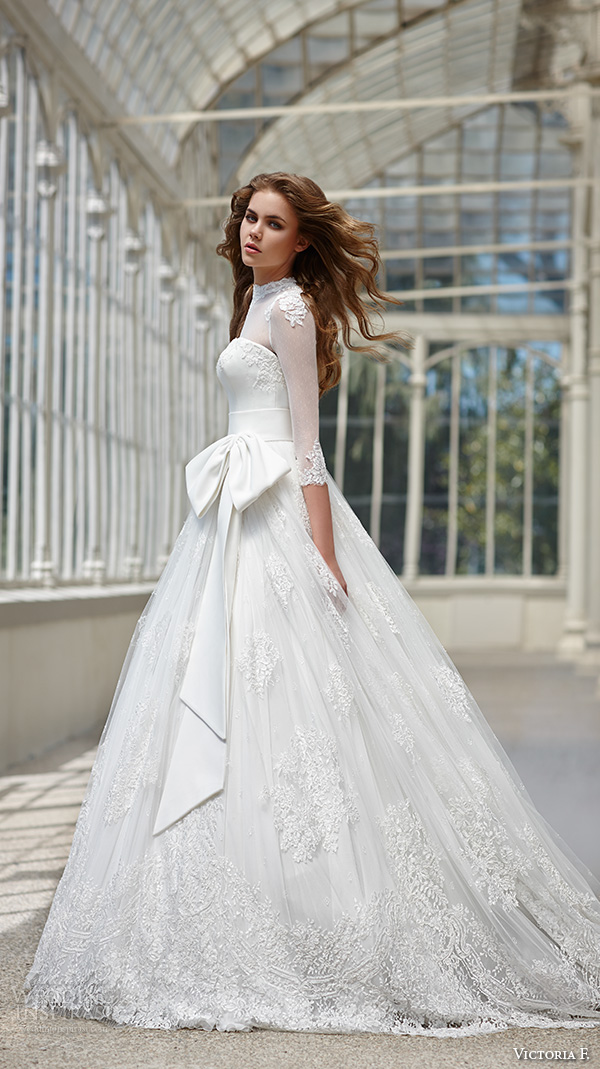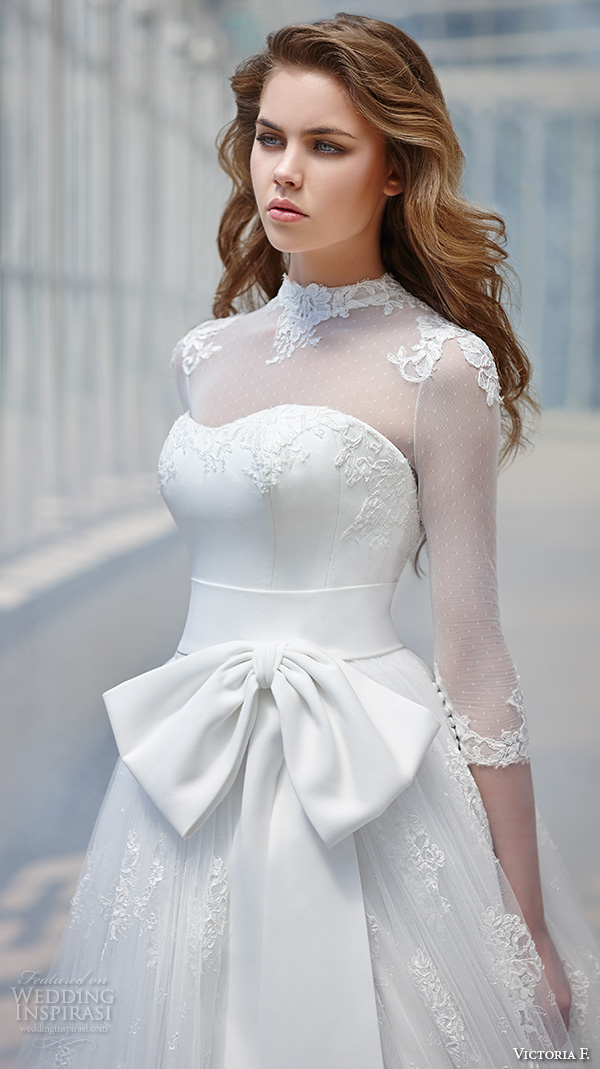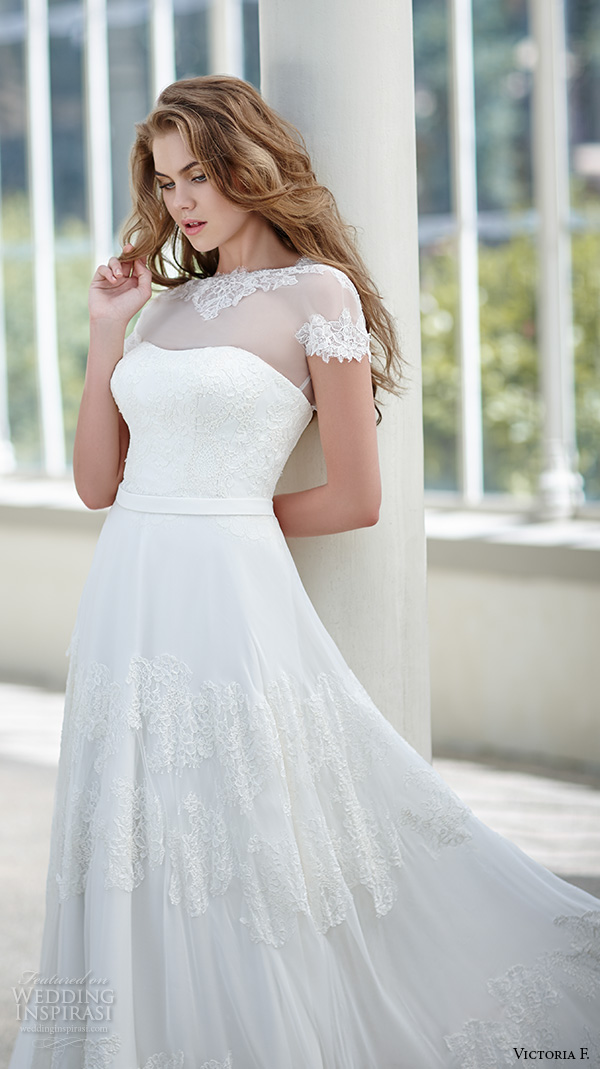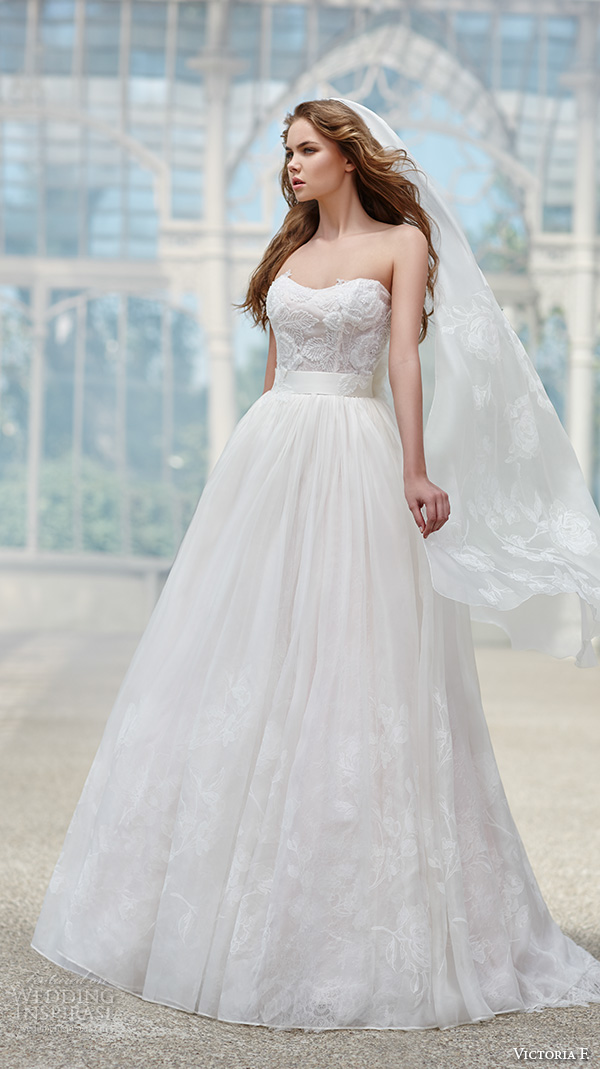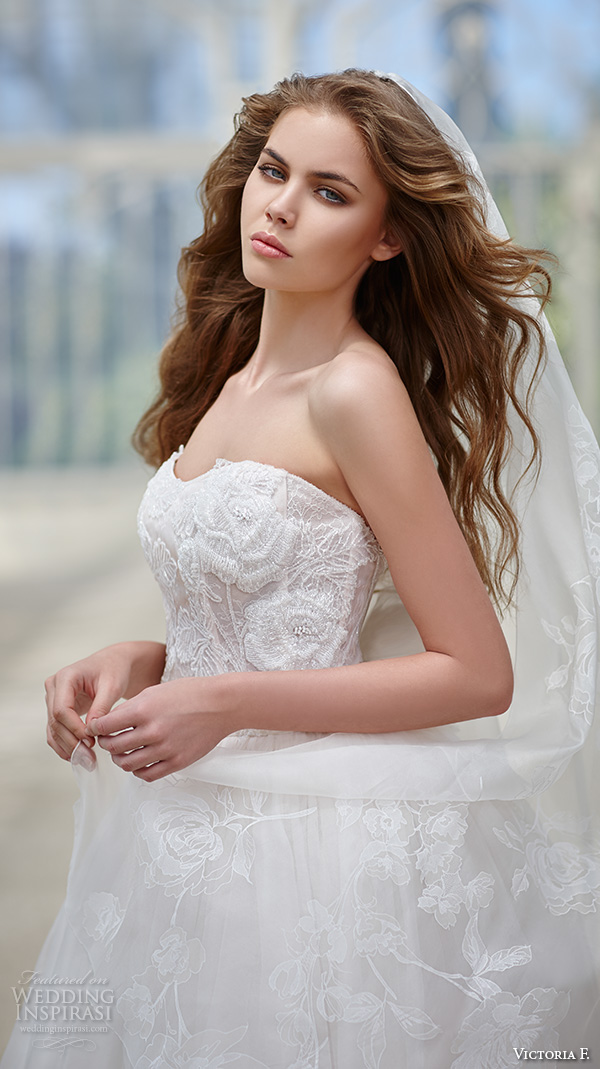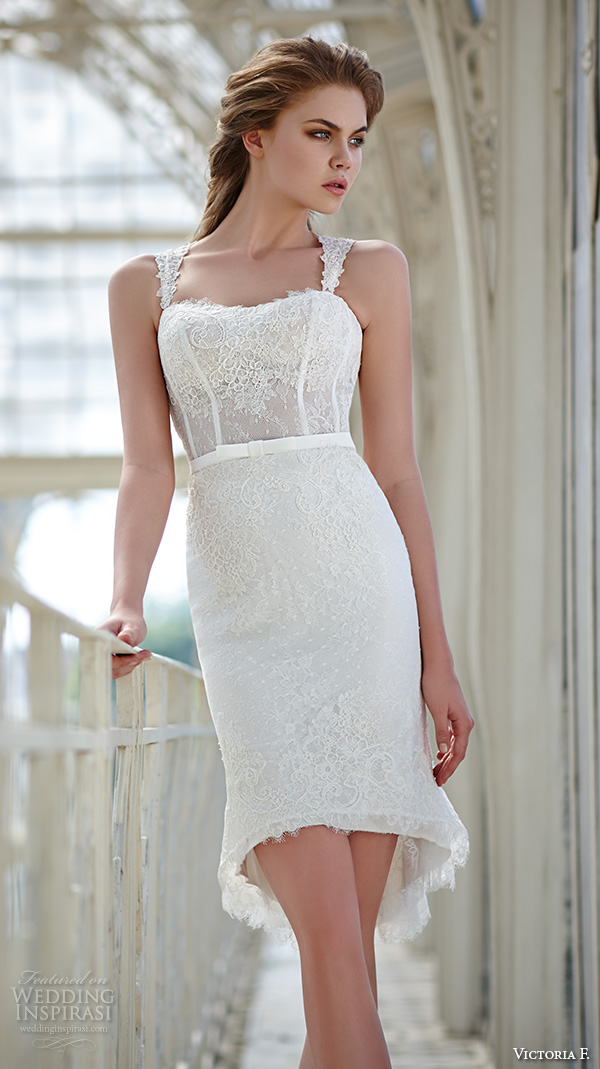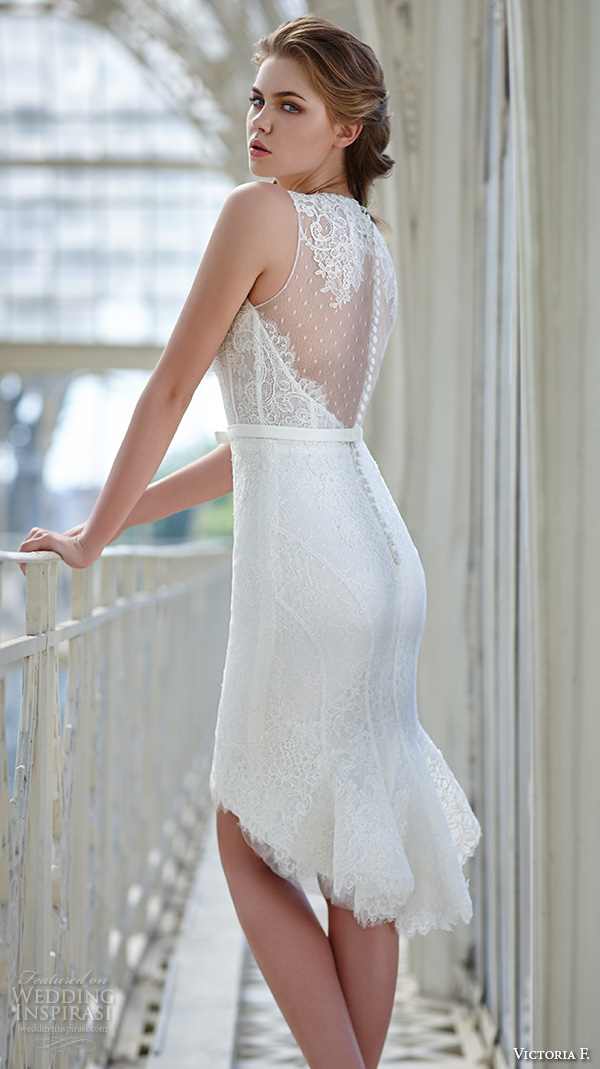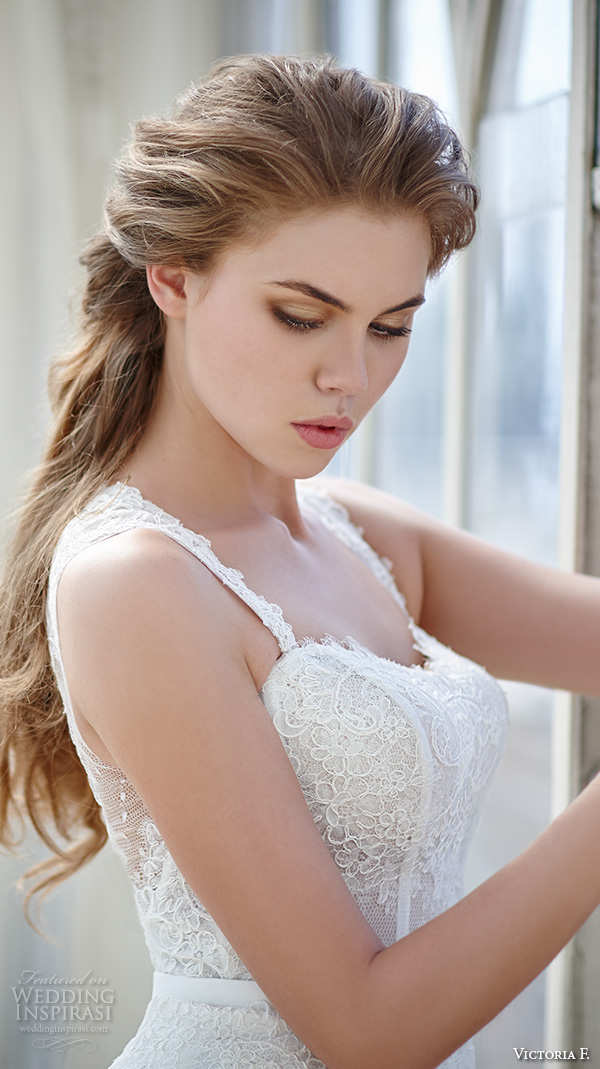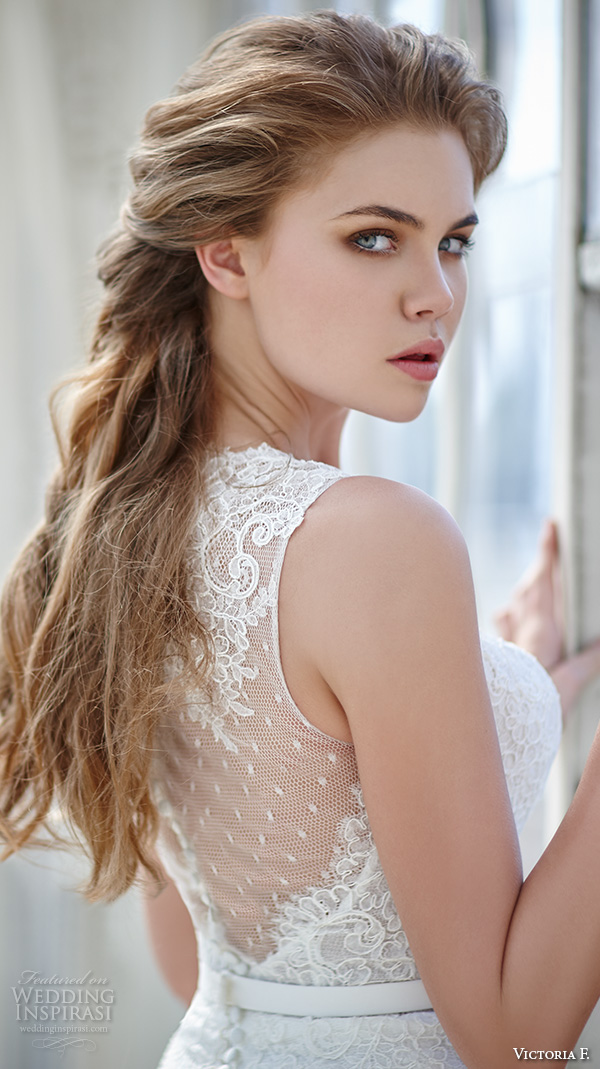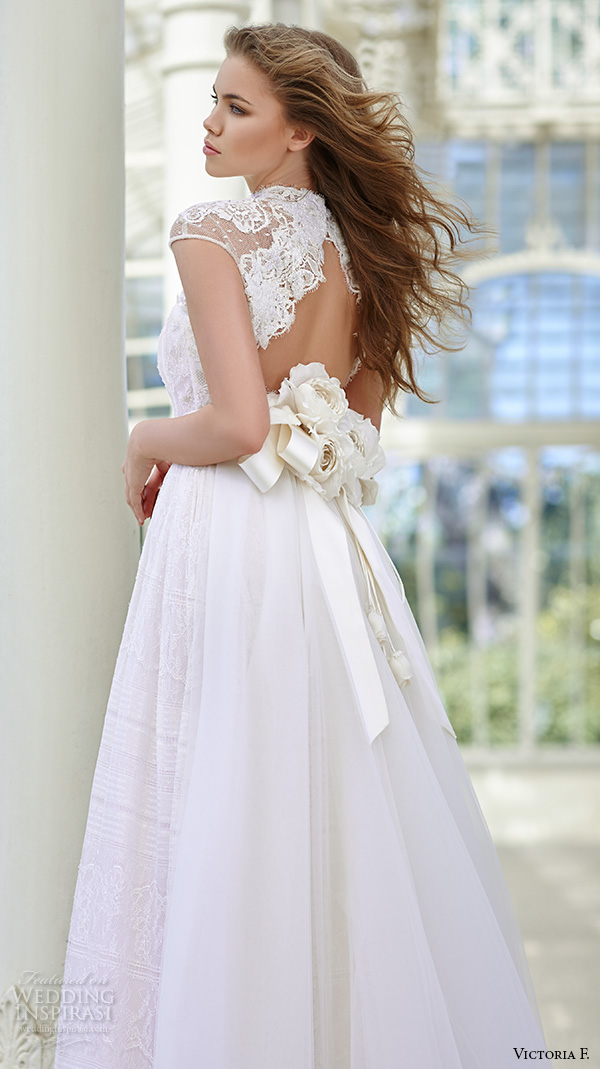 Images courtesy of Maison Signore. The 2016 Victoria F. bridal collection will be available at Atelier Signore in Italy. For details, visit Atelier Signore.