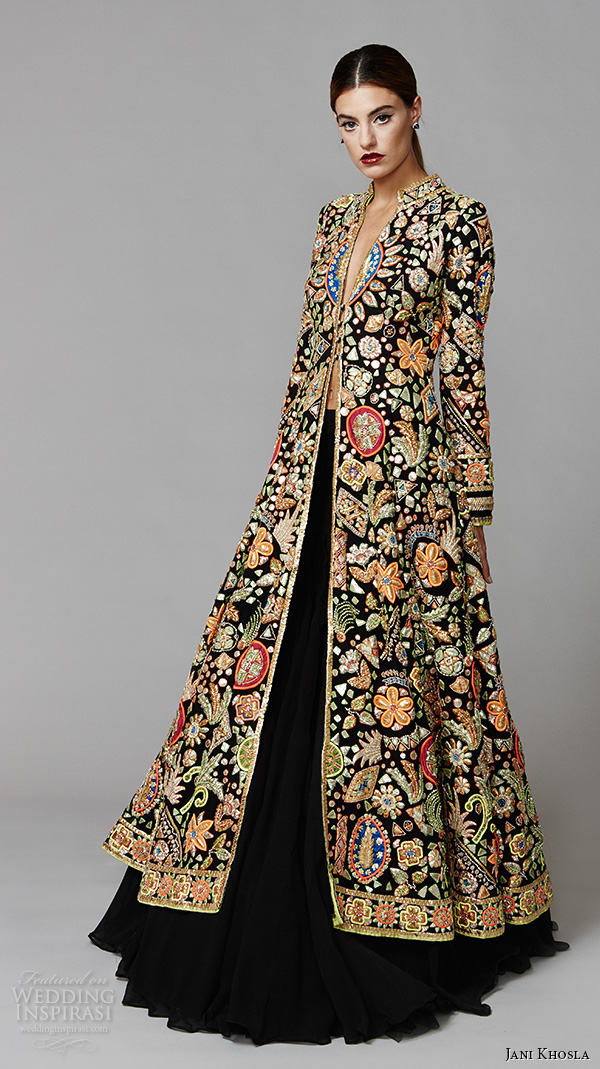 "Abu Jani Sandeep Khosla" is a familiar name in the wedding and couture scene in India. Formed by Abu Jani and Sandeep Khosla in 1986, the label has flourished into one of India's premier couture names, and worn on the red carpet by the likes of Judi Dench, Maggie Smith, Freida Pinto and Sophie Marceau.
"Having dominated the wedding and couture business in India for over two decades, the duo now are poised to launch their couture creations onto the international stage under a brand new label, JANI KHOSLA. Manufactured in the United Kingdom, the label is designed to marry the unparalleled craftsmanship of the East with the unsurpassed, cutting ­edge tailoring of the West. It caters to women who seek to own the room. From off the rack to custom, it is quite simply, ultimate couture."
The Jani Khosla international debut collection comprises elegant wedding dresses and glamorous evening wear that beautifully incorporate stunning ethnic Indian silhouettes and detailing like one-shoulder pallu-style trains and shisha mirror-work embroideries, along with colors and motifs inspired by Kilim carpets.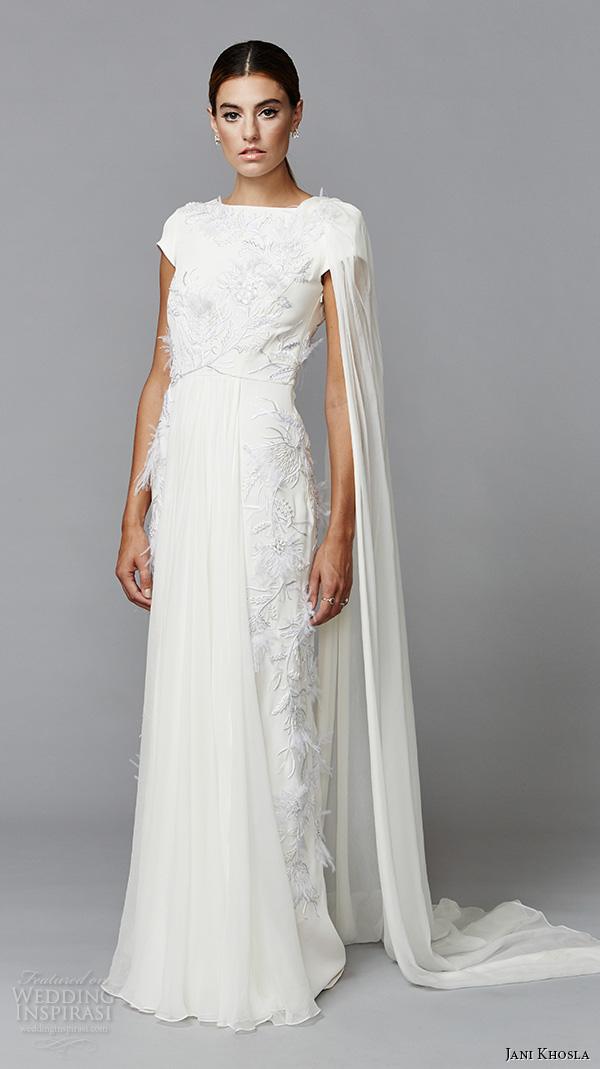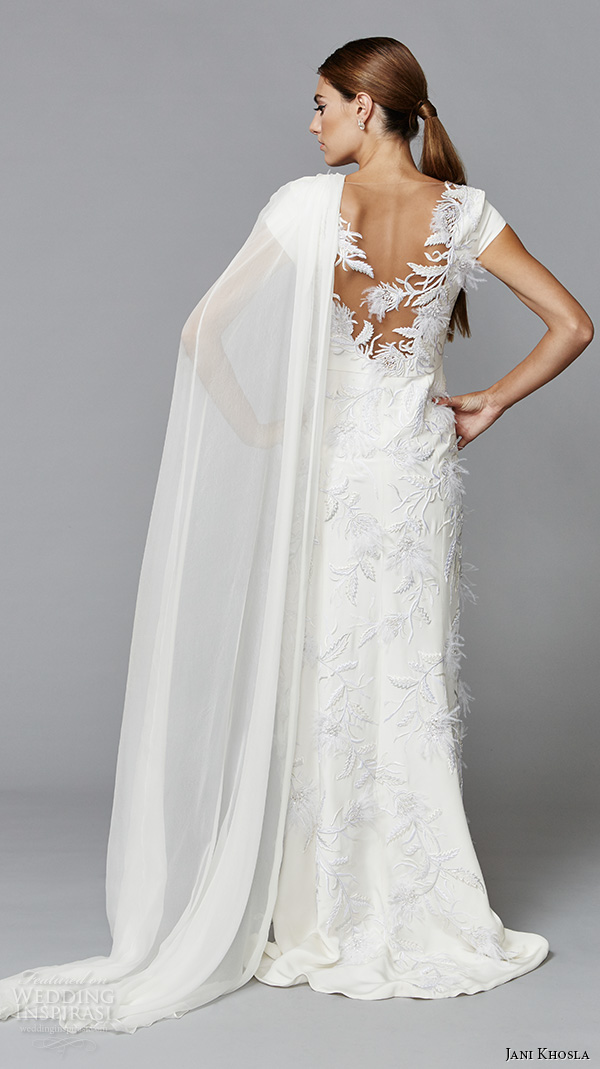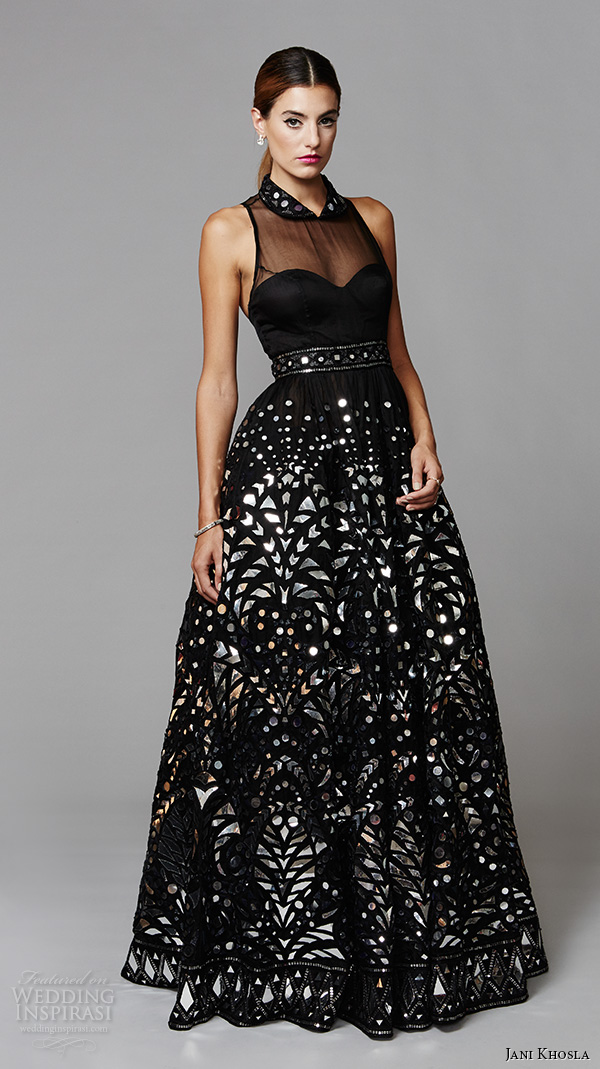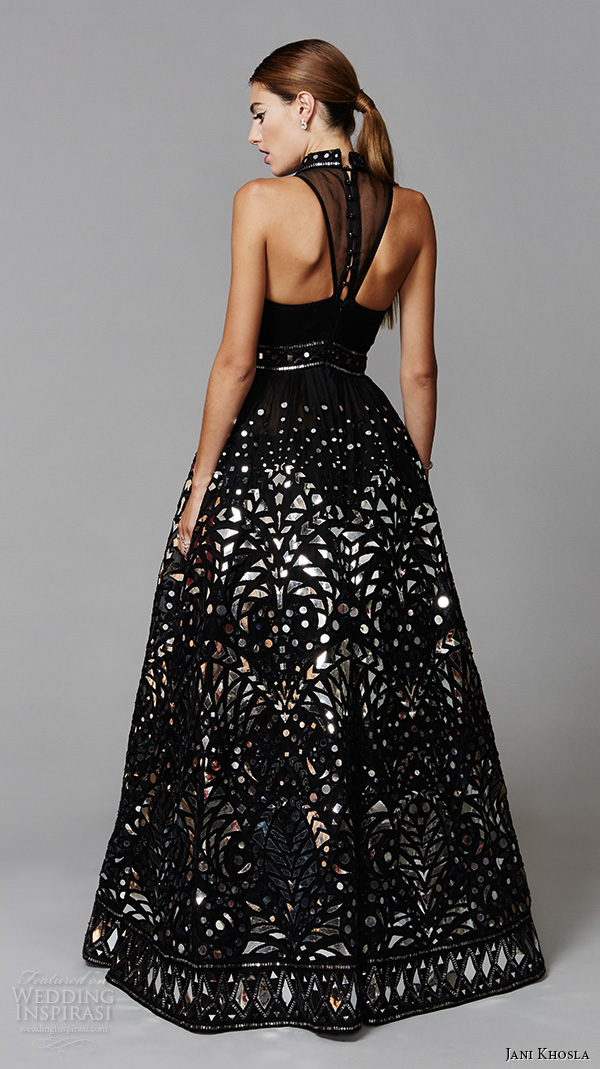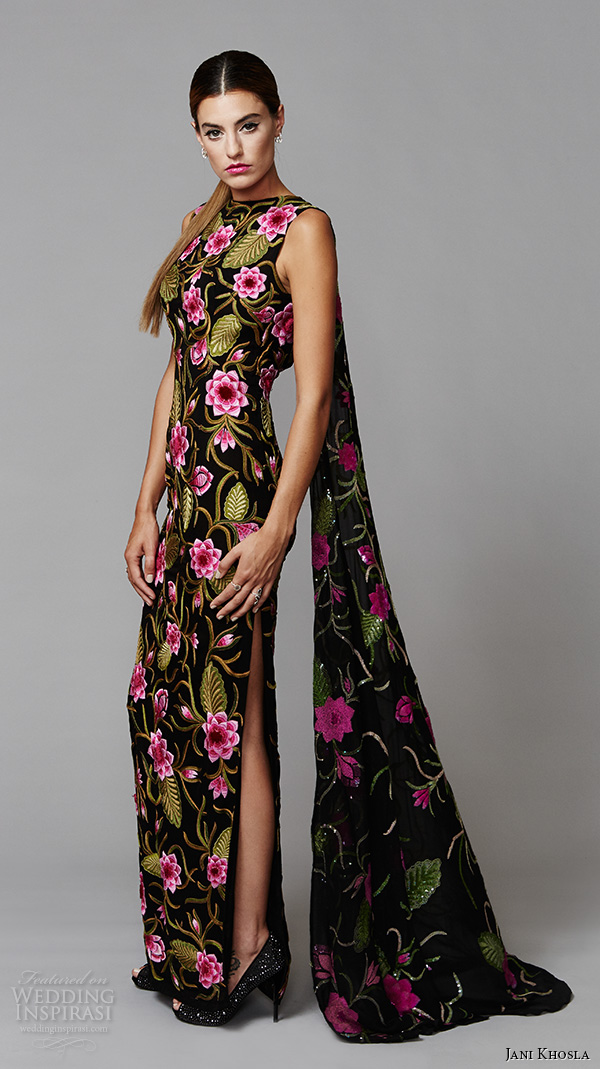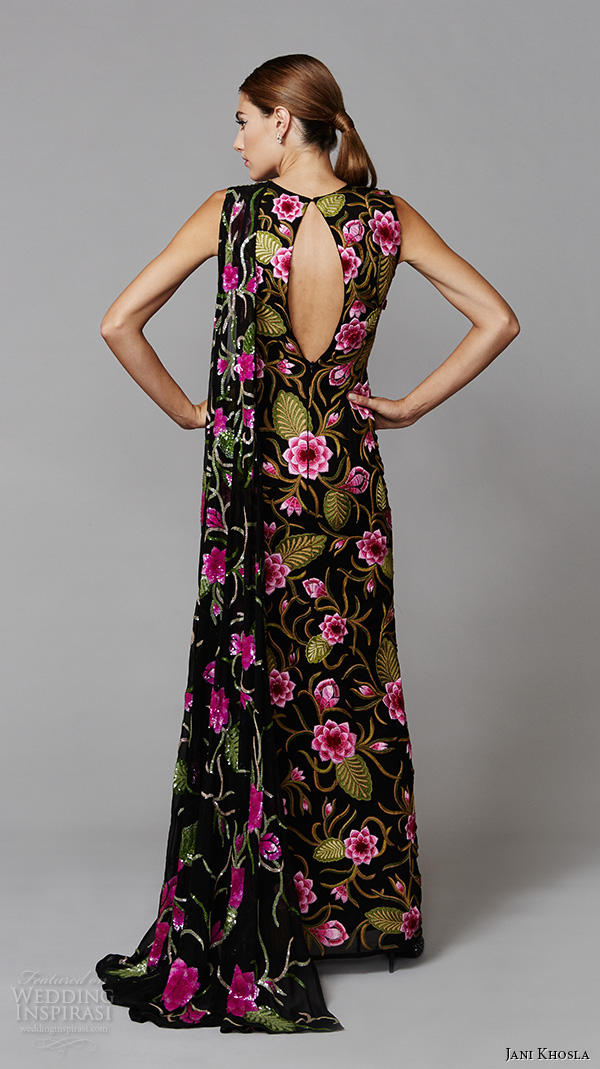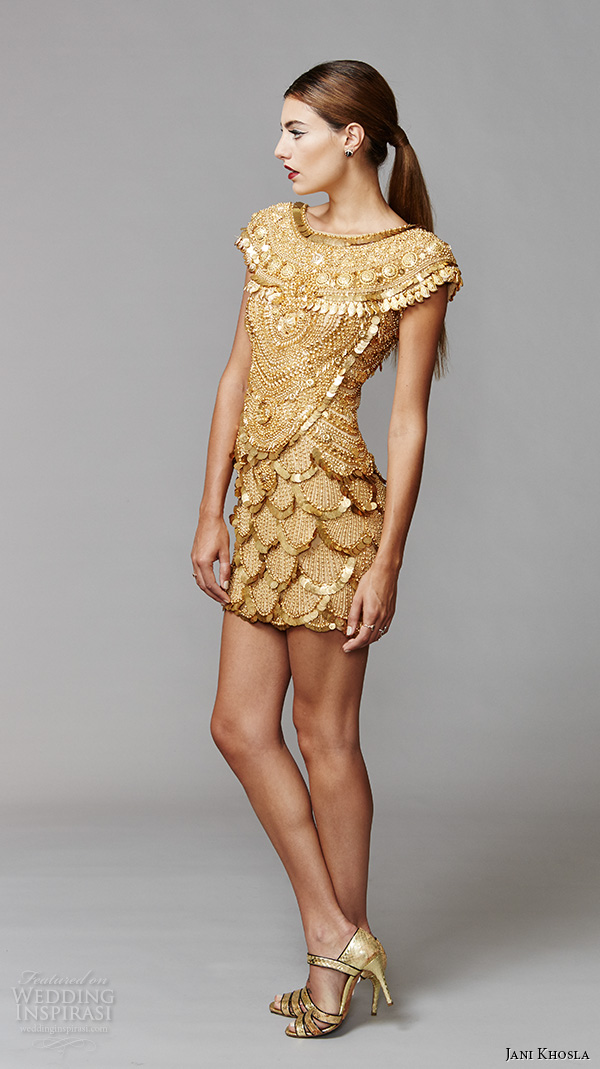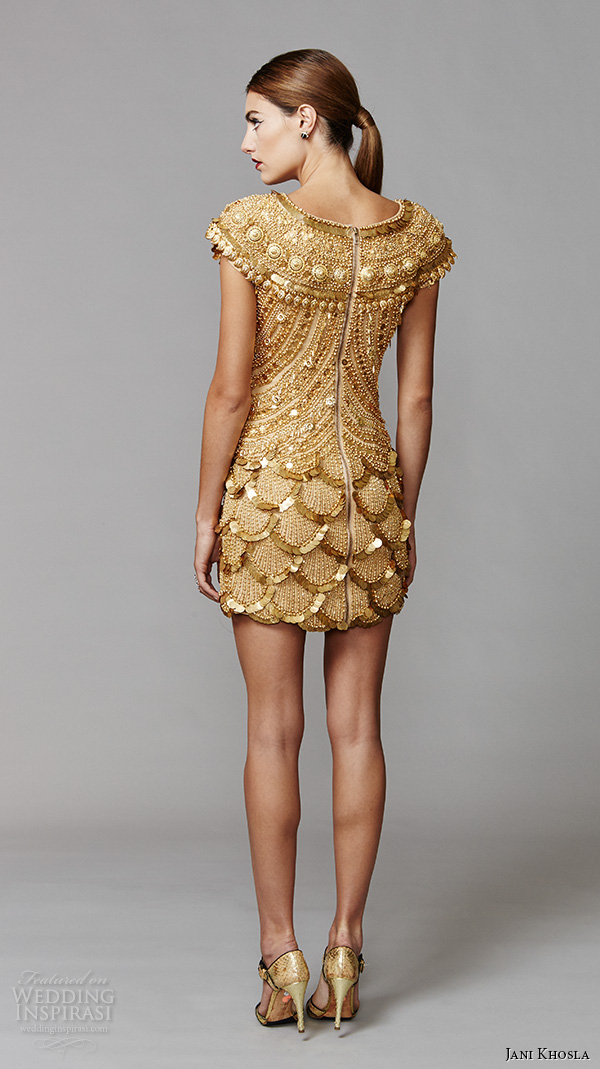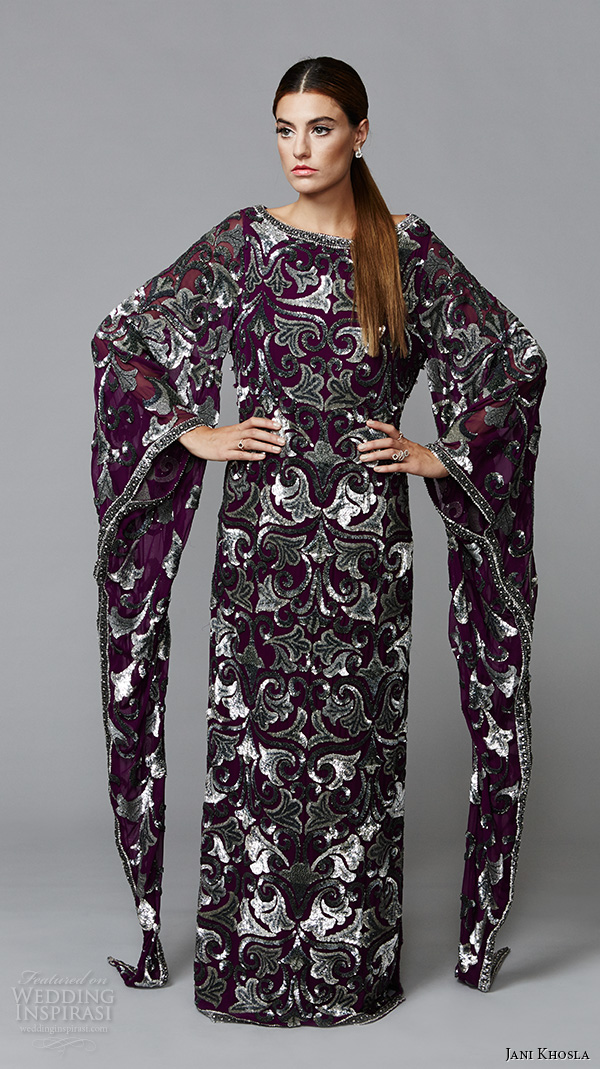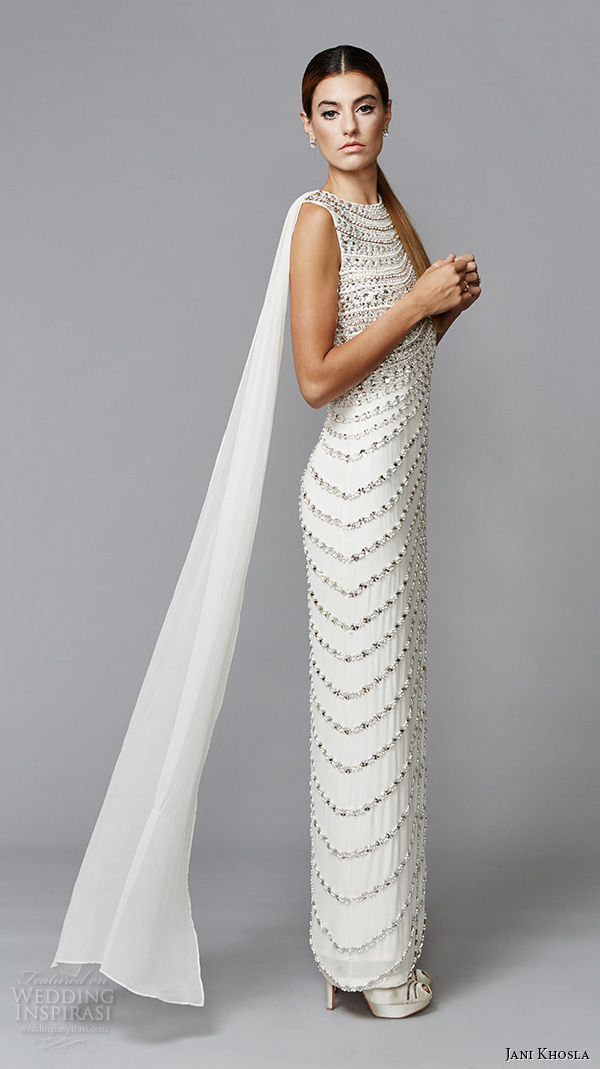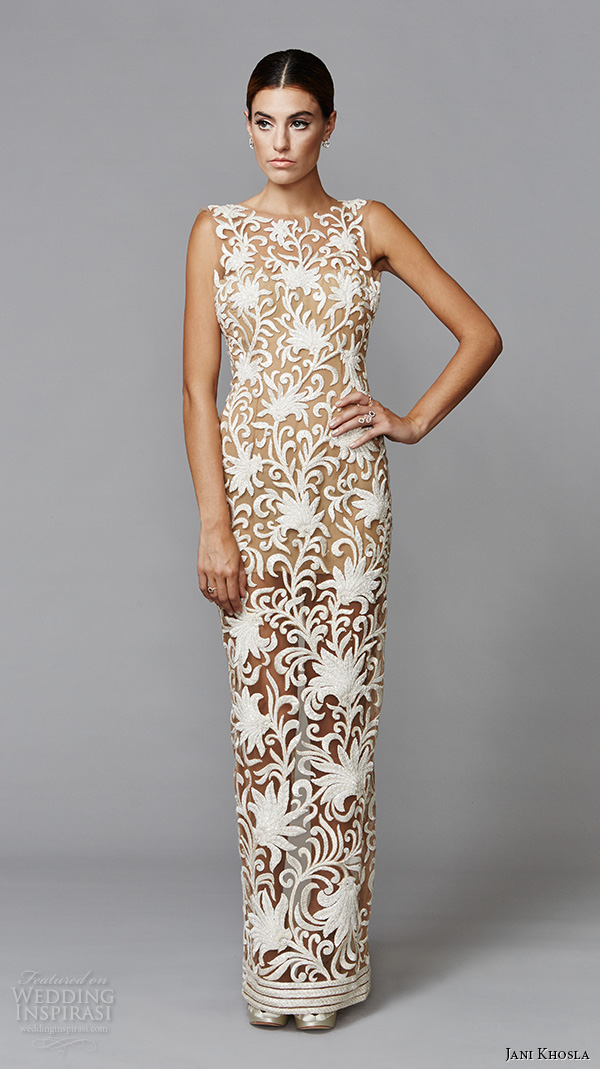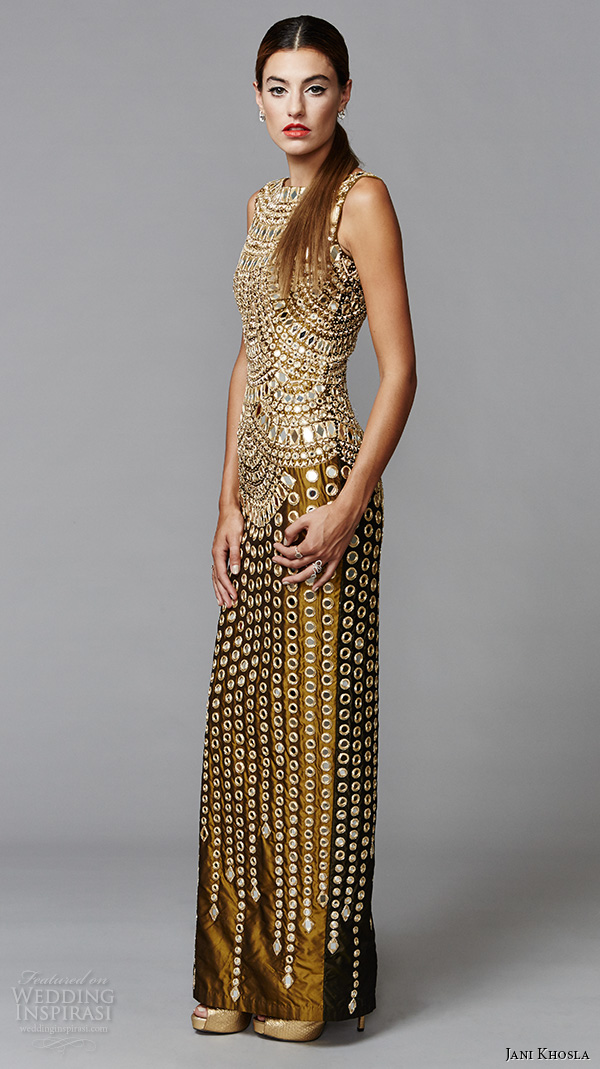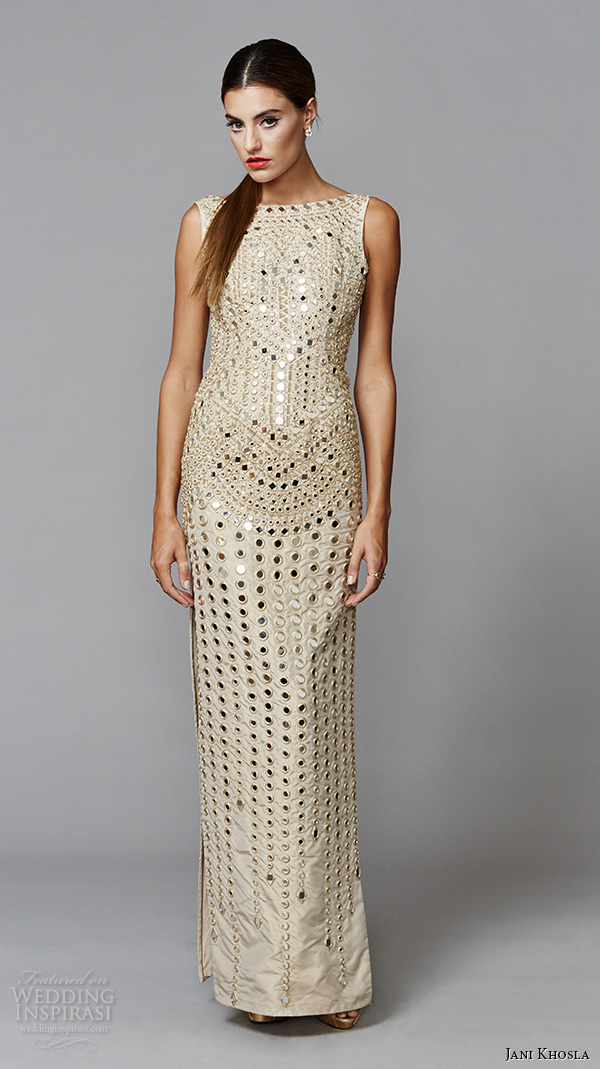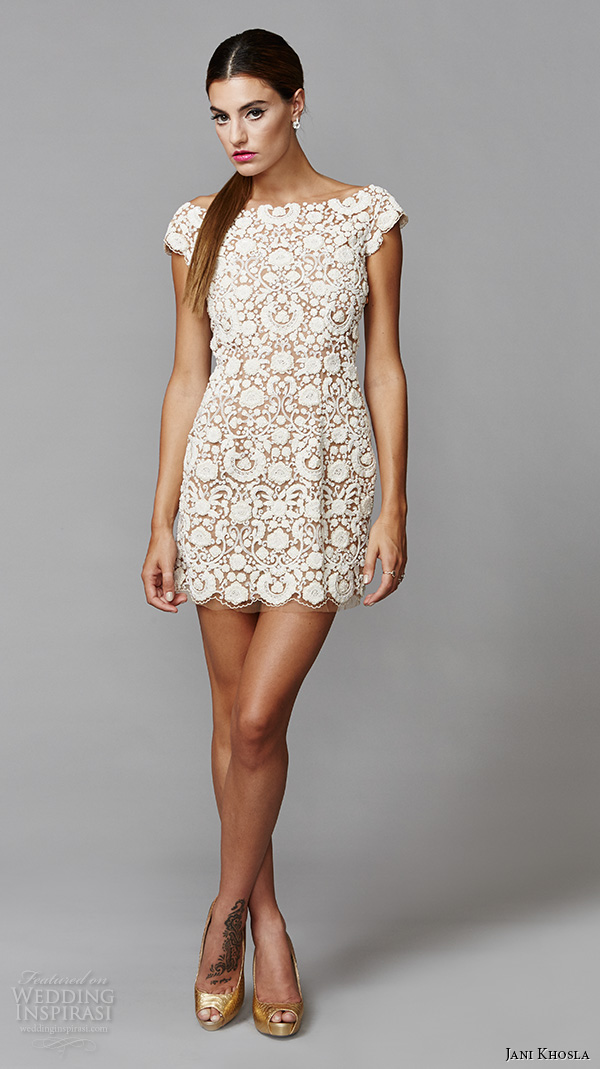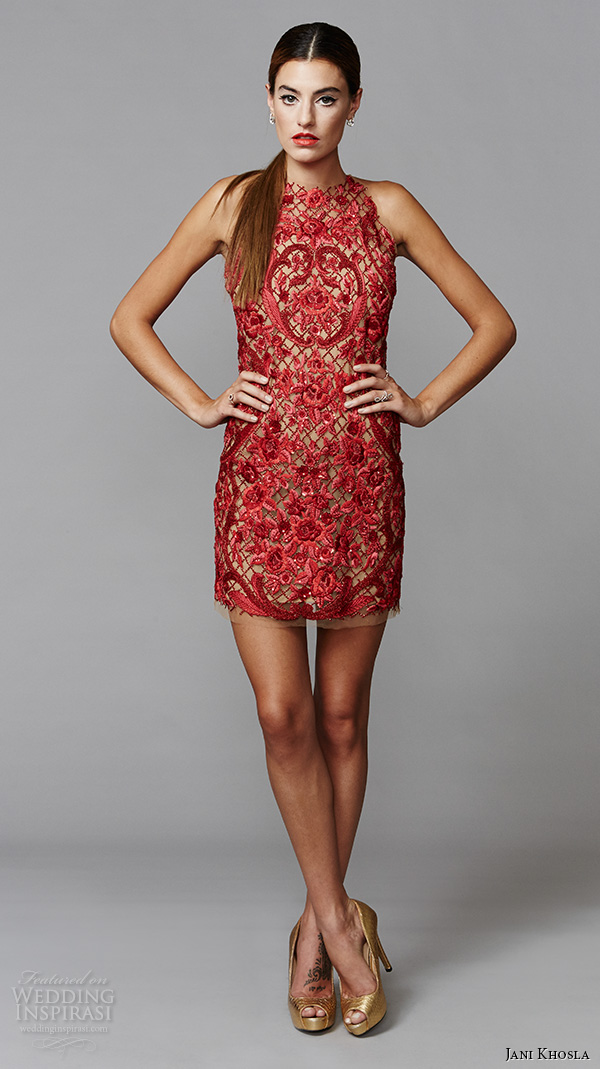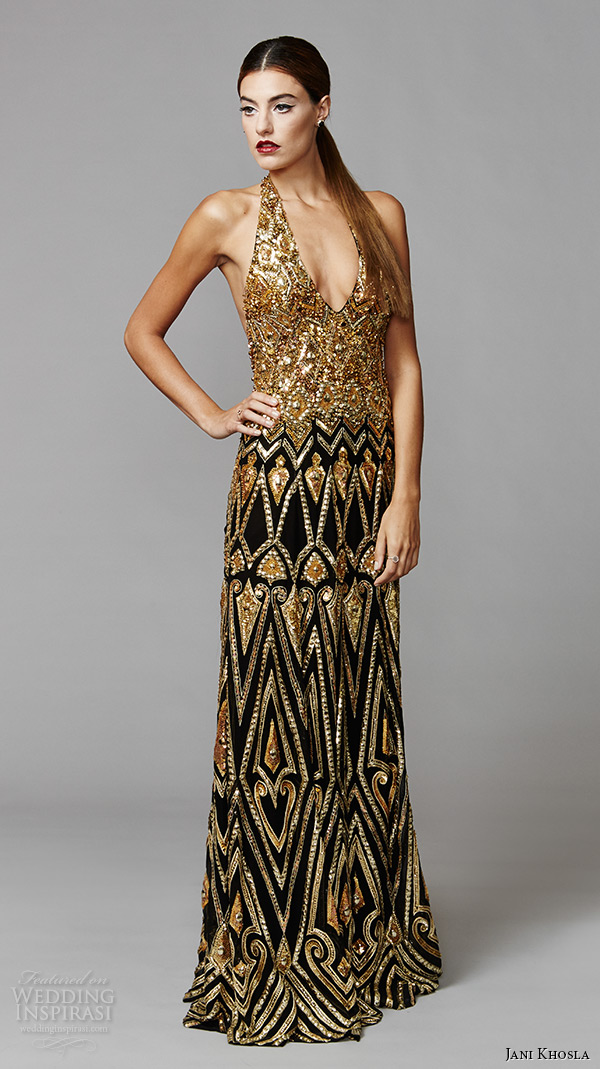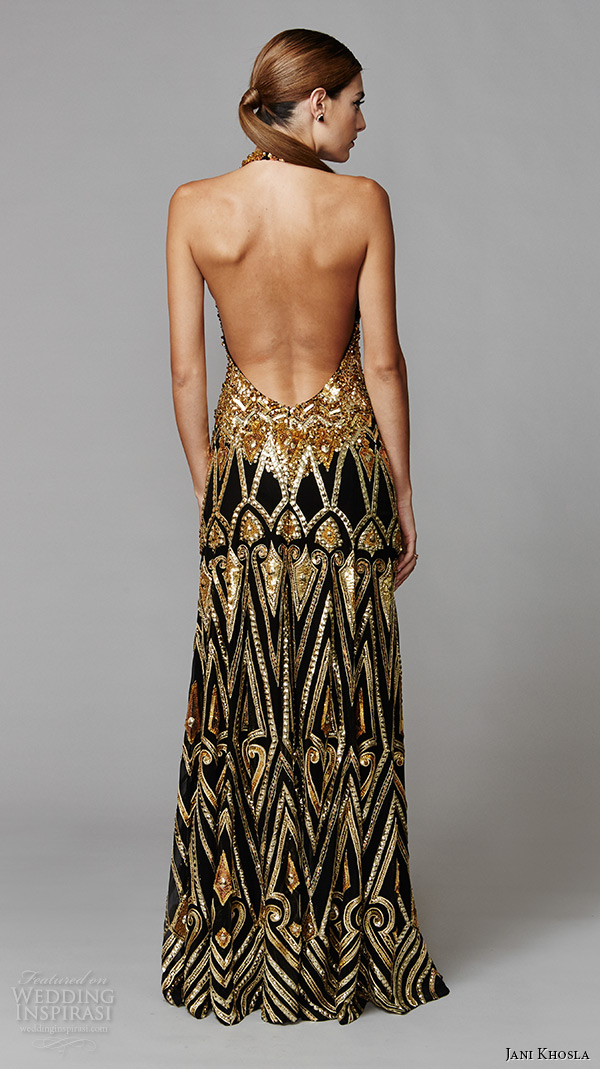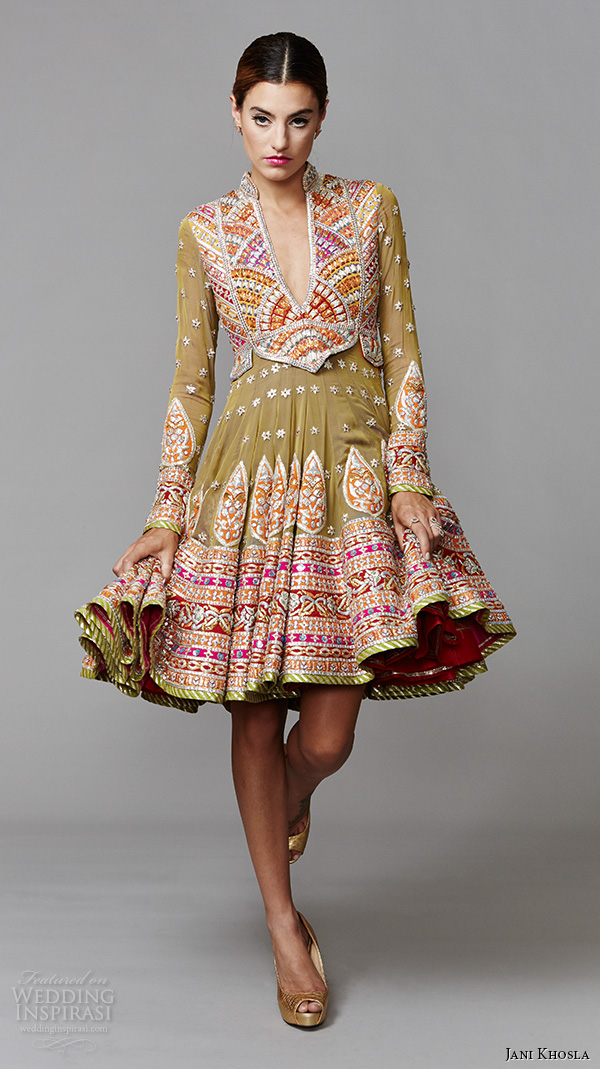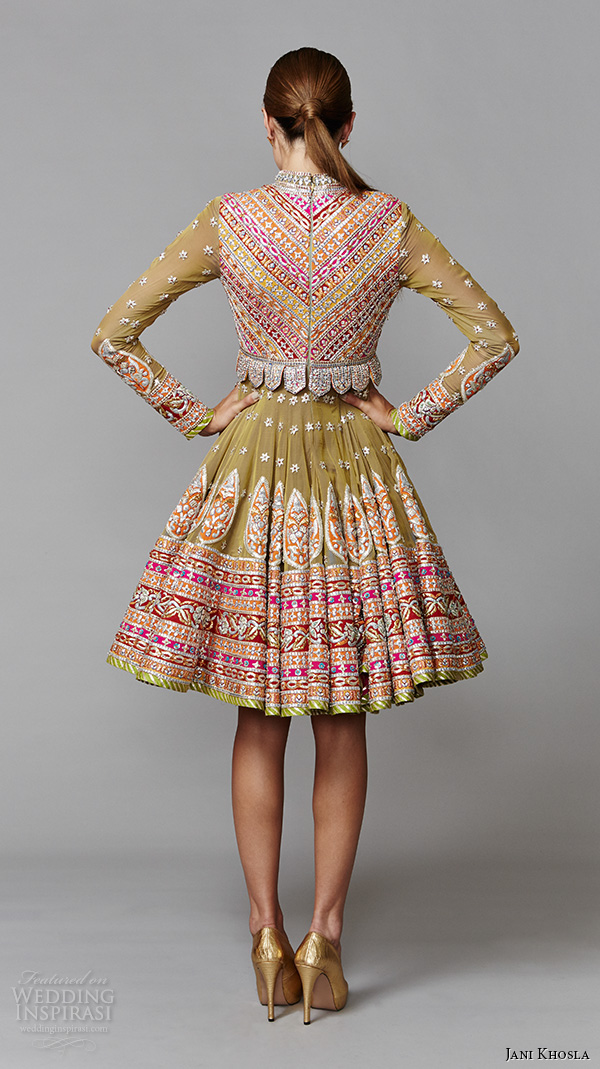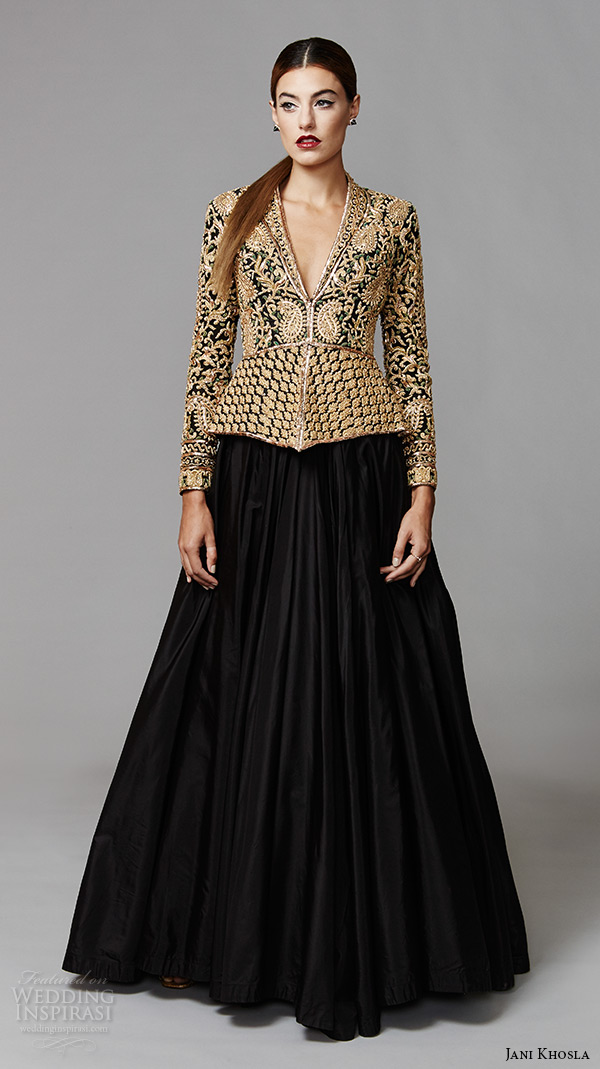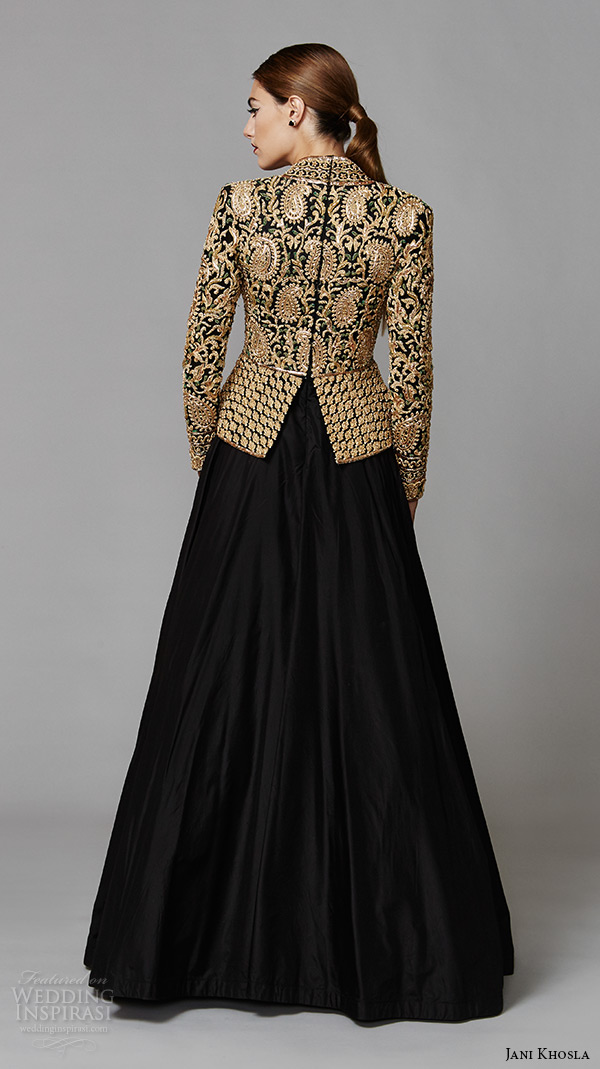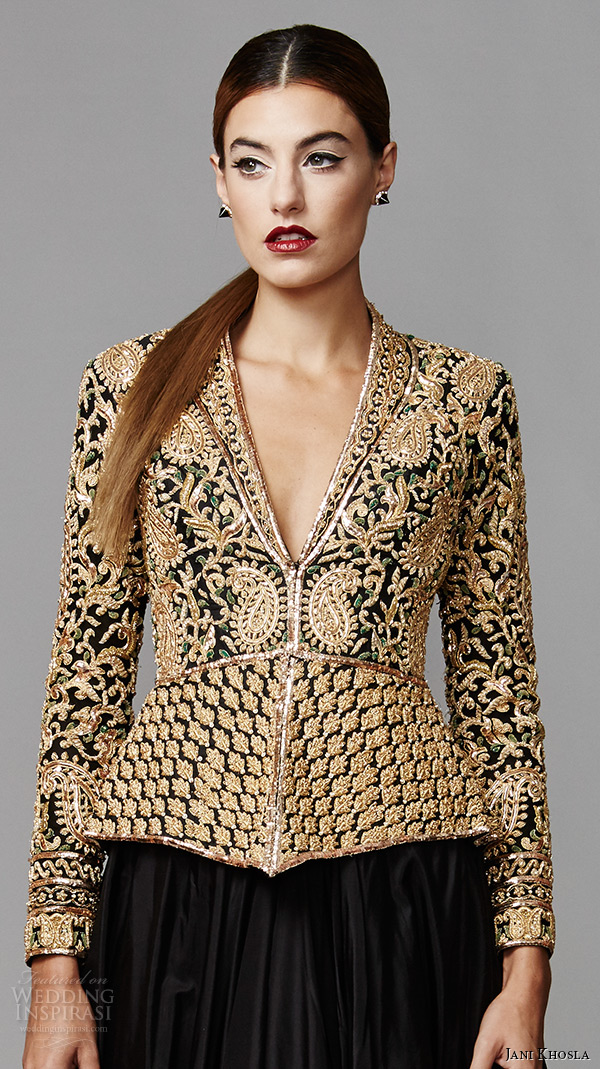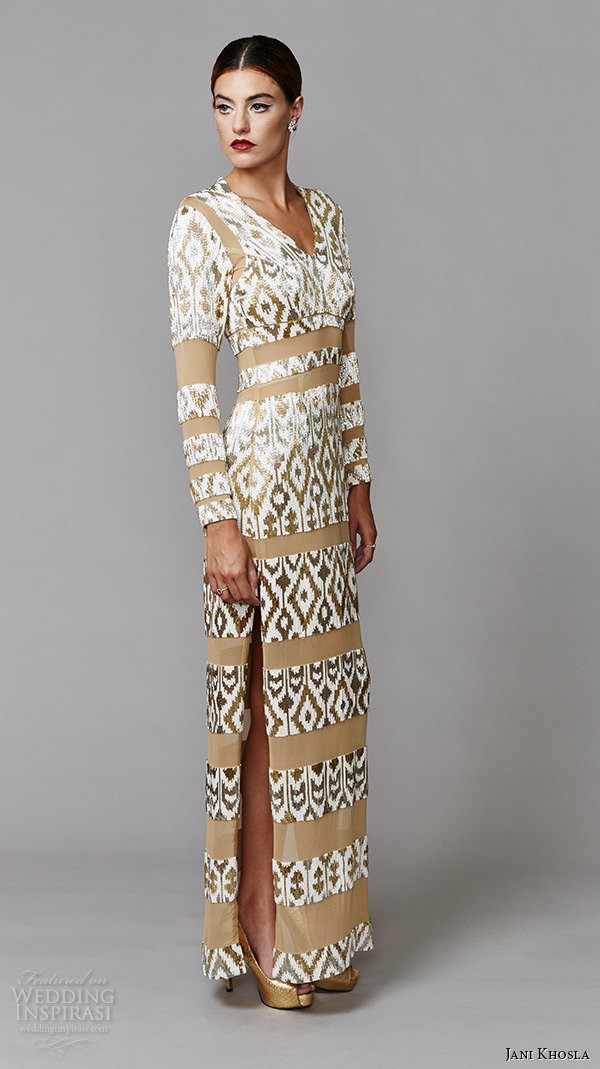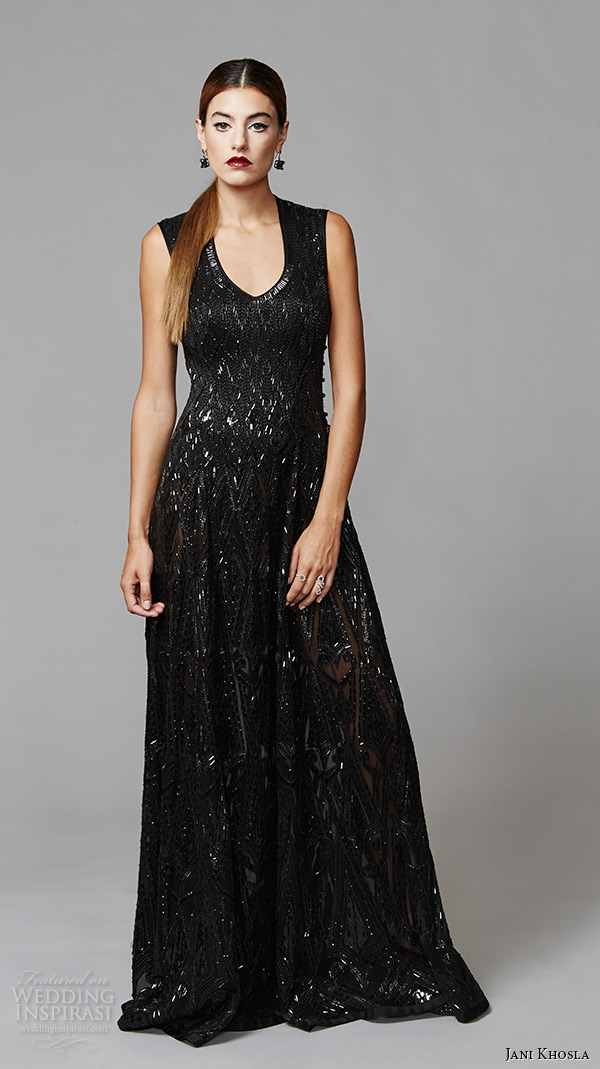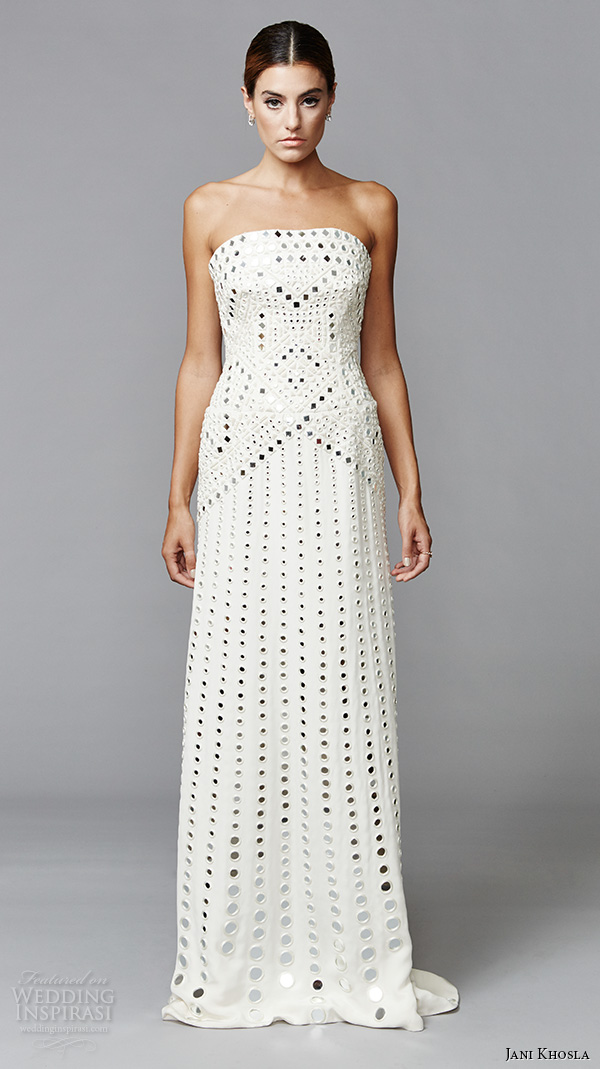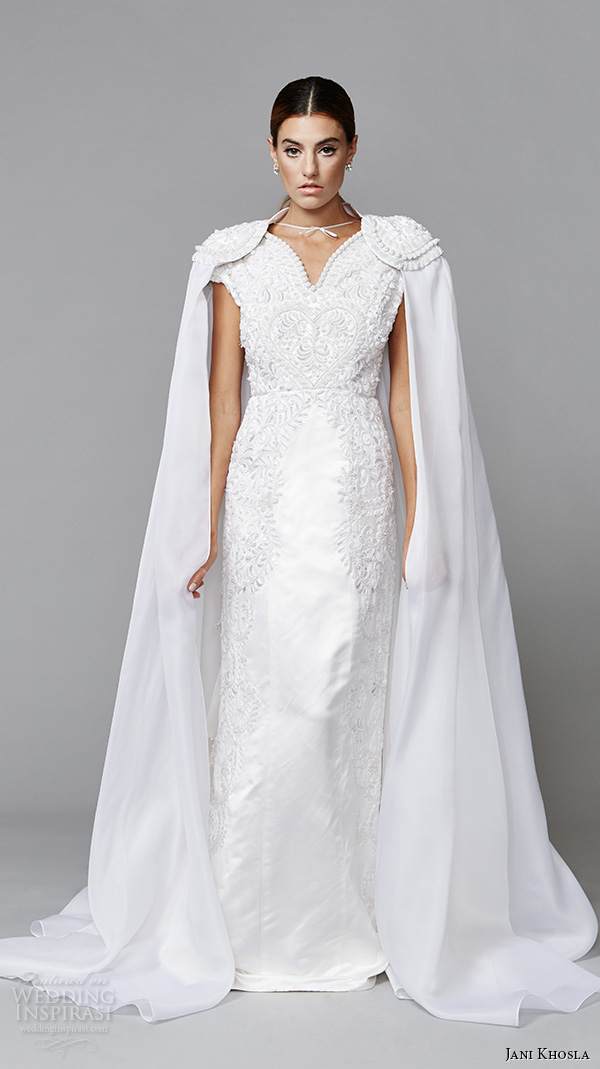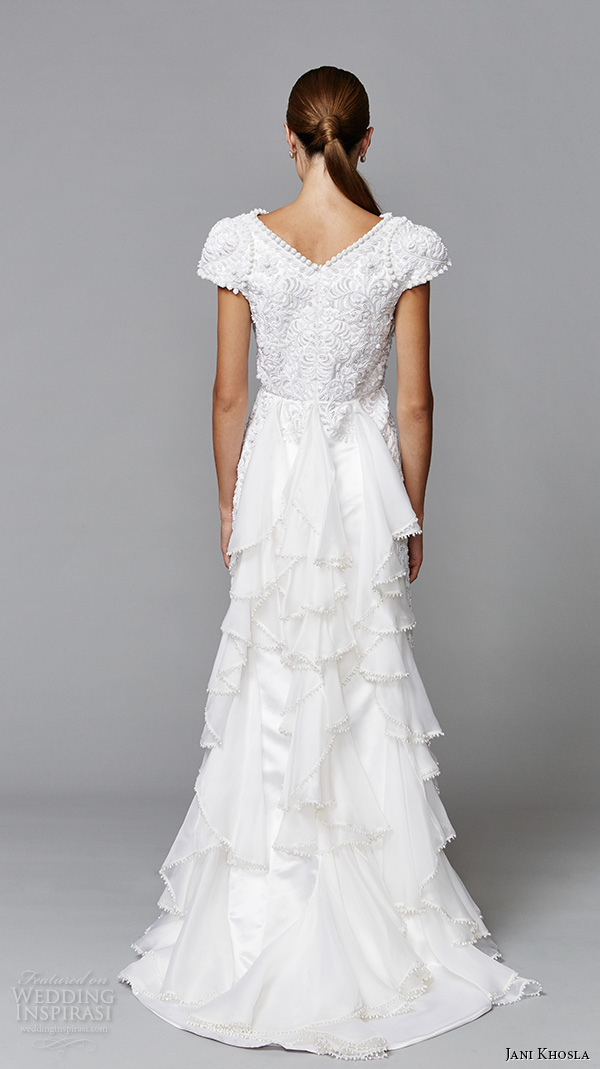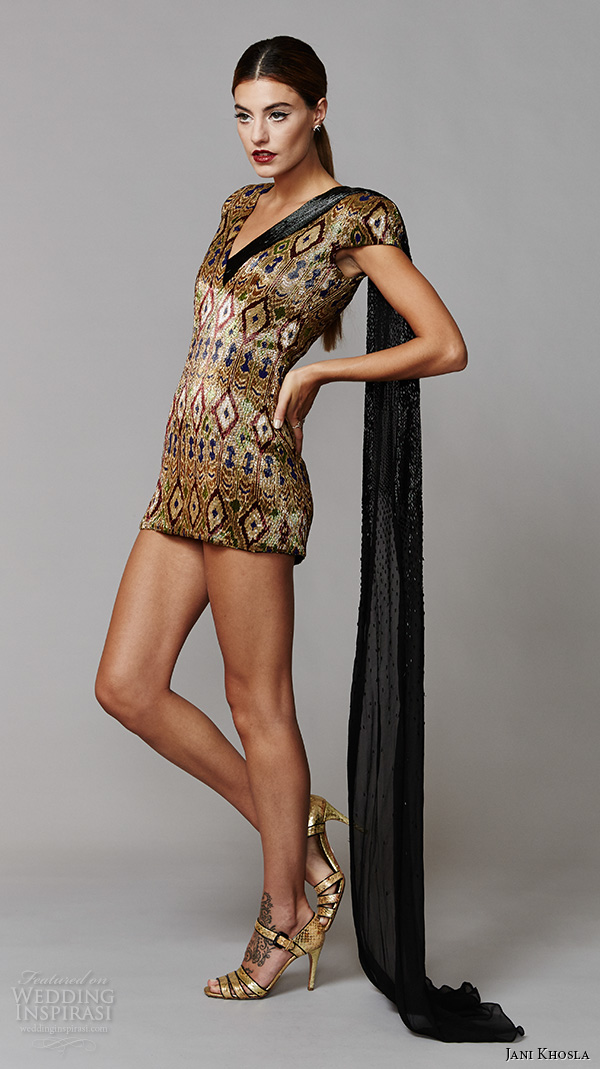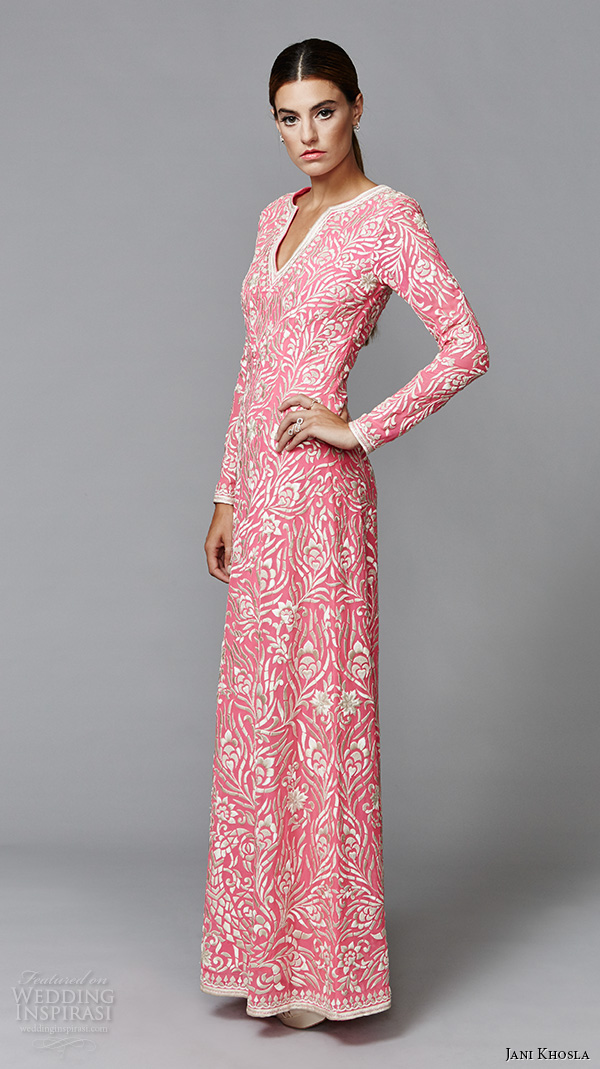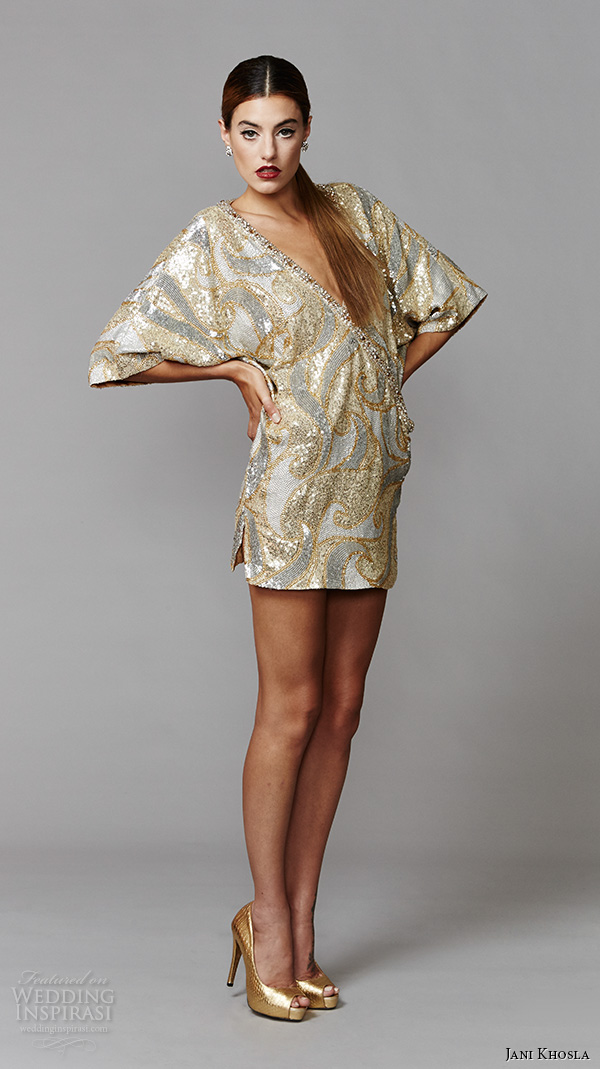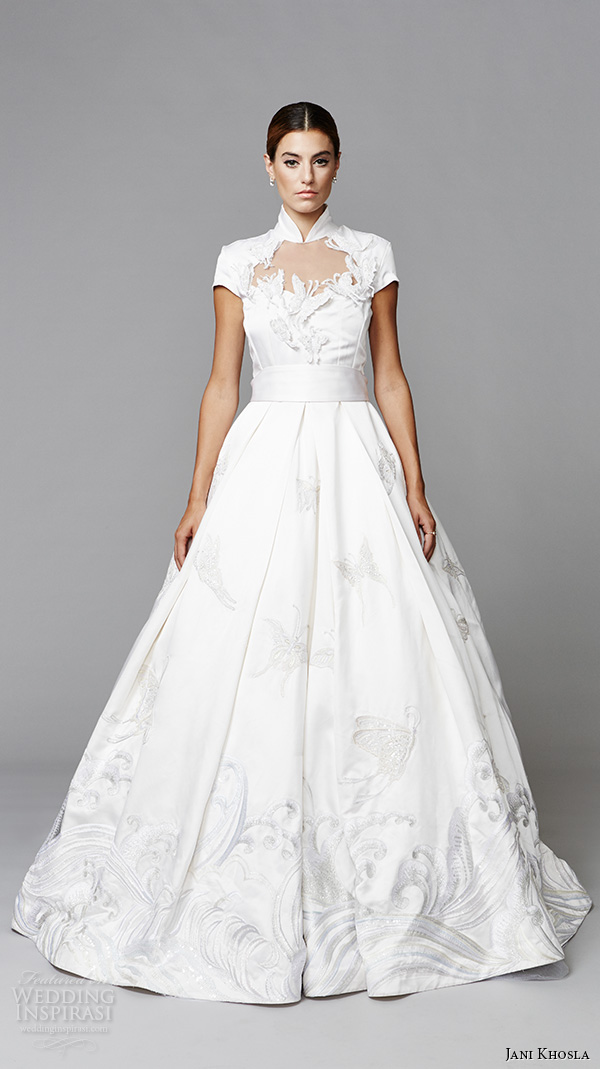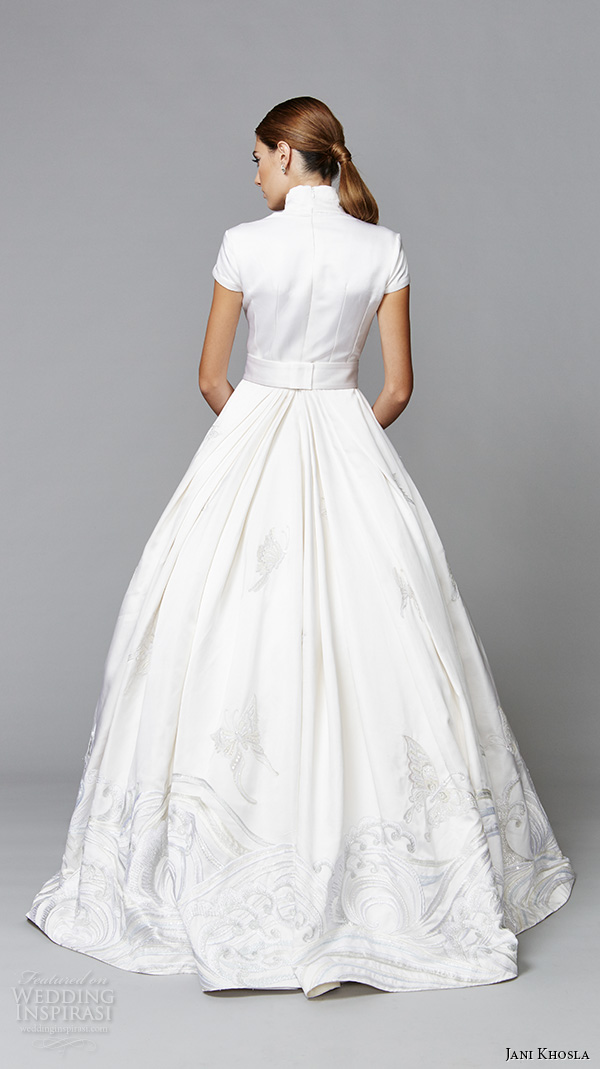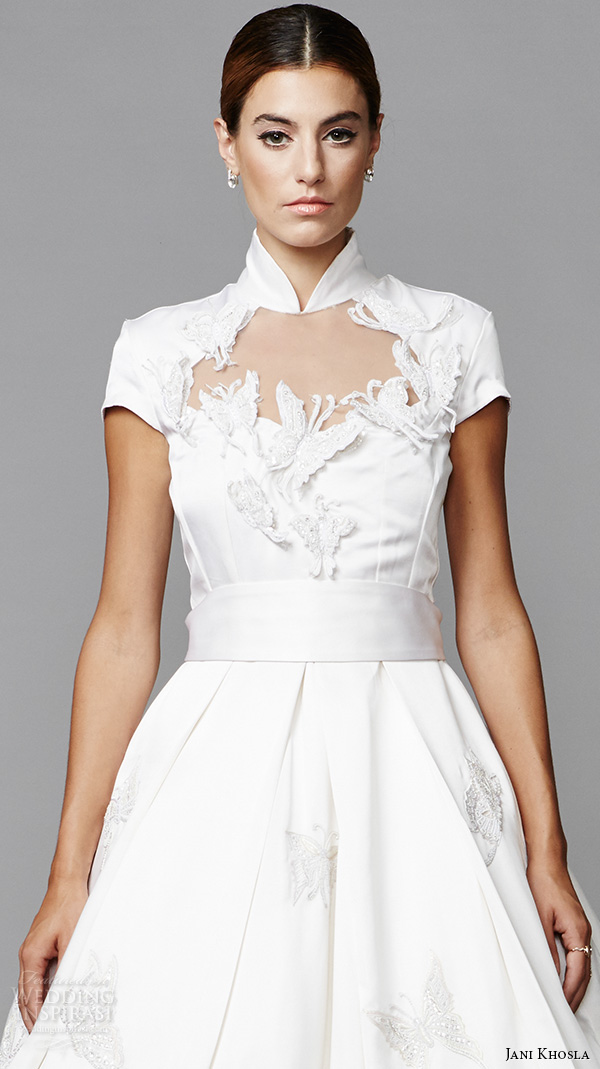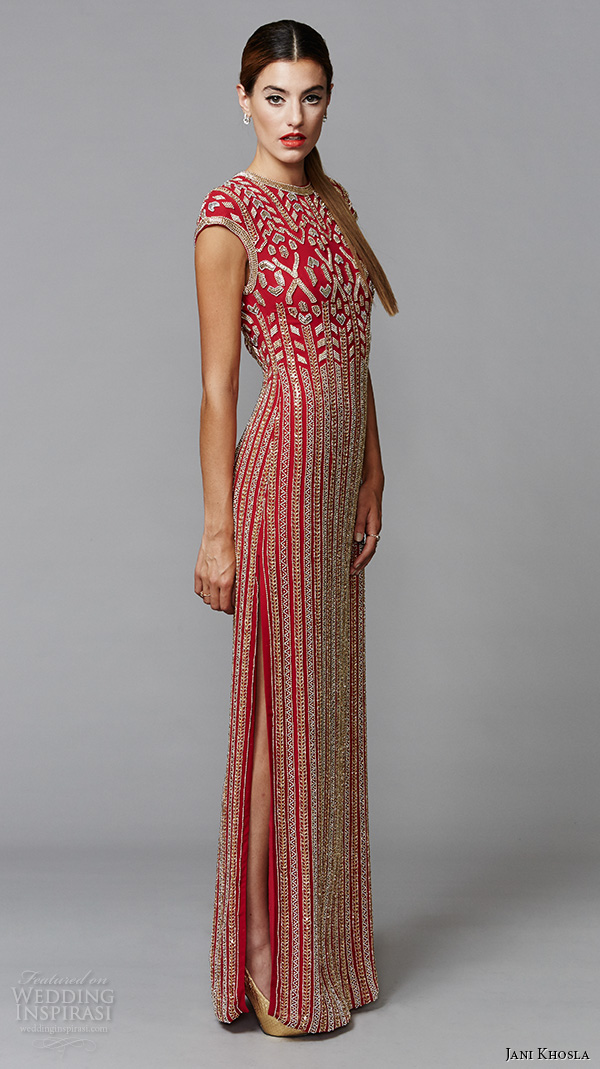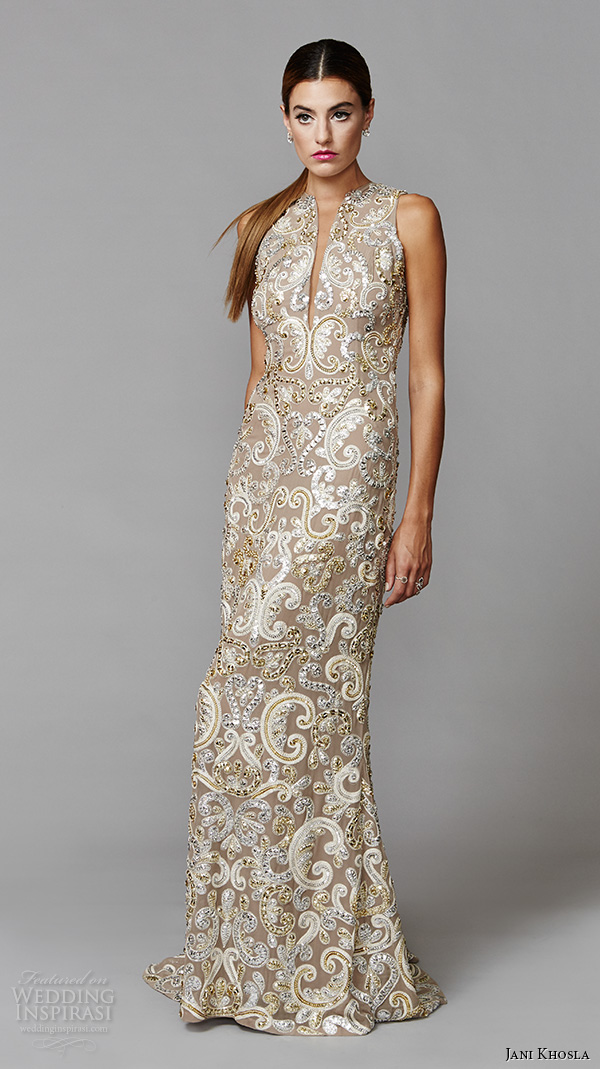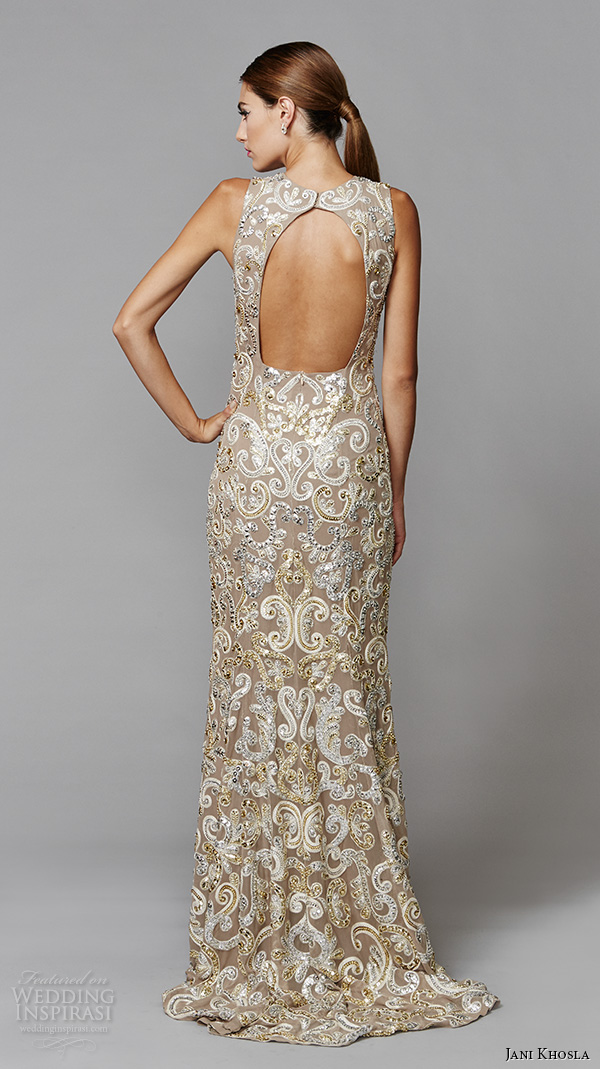 Photos courtesy of Jani Khosla. Jani Khosla website will be launched soon. For updates, please check out Jani Khosla Facebook page.