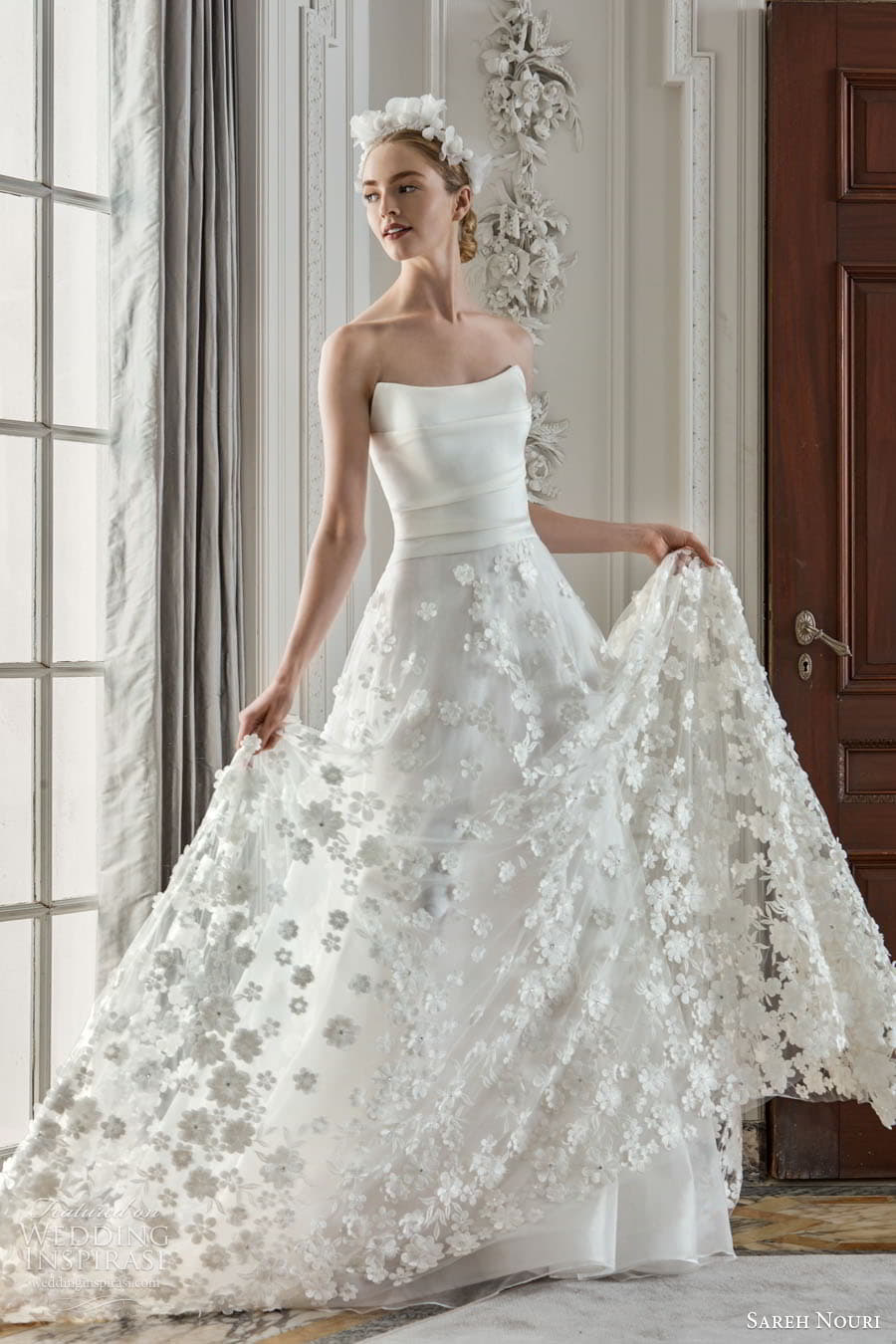 Sareh Nouri's Fall 2023 creations tempt us with the idea of romance against the sun-drenched backdrop of Italy. Taking inspiration from the rolling hills of Tuscany to the island of Sicily, Sarah Nouri hopes to transport you to Italy, as you explore her latest bridal collection, filled with delicately charming touches and understated luxury.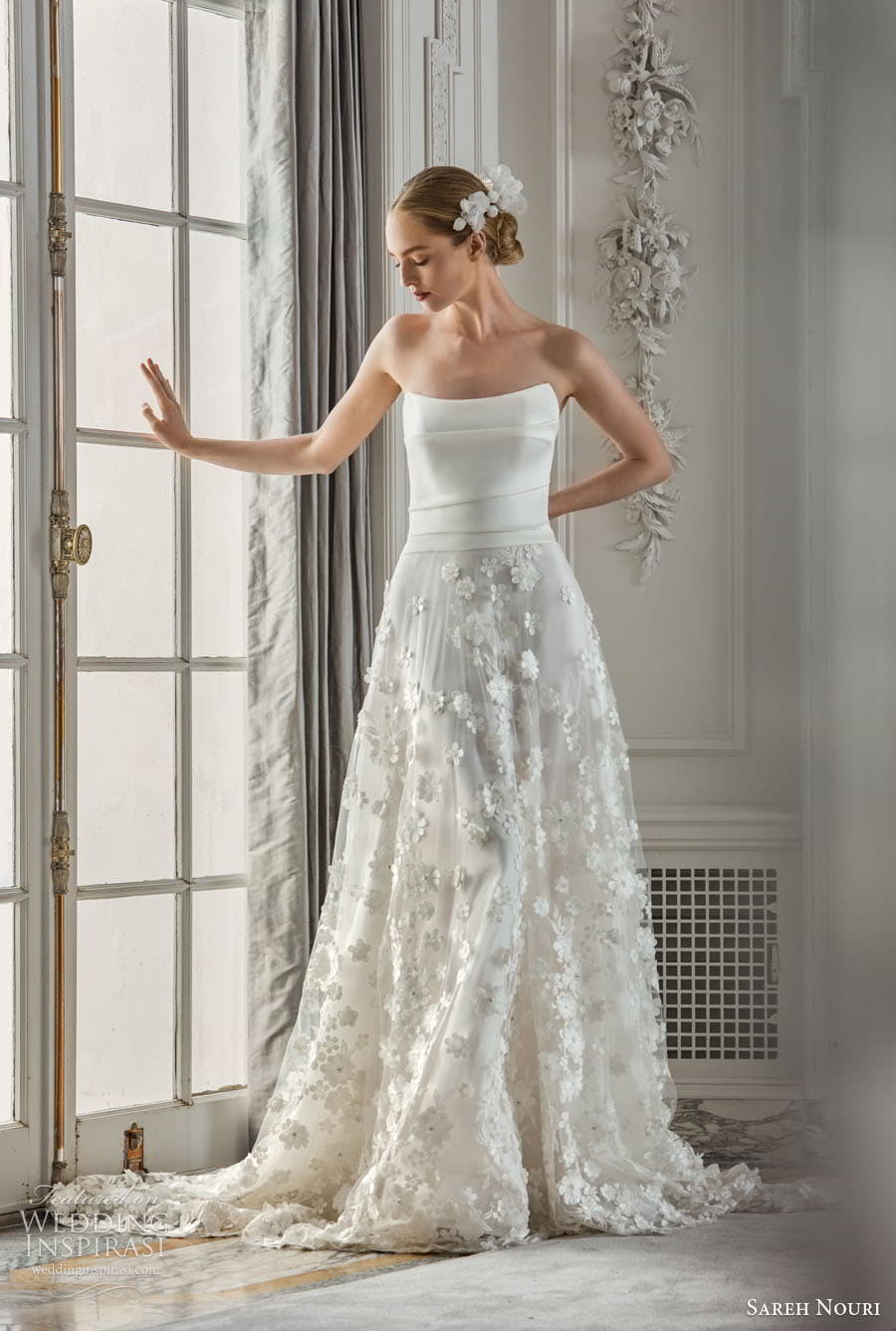 "Sareh allowed romance to guide her as she designed with intricate laces, billowing skirts, and hand pleated draping. Touches of femininity and opulence are just a few of the features adorned by the gowns in this stunning collection! After her recent trip, Sarah found inspiration in the beautiful language, romance, tradition, and picturesque landscapes throughout the Italian countryside. Each fabric, silhouette, and lace were hand selected to entice elegance and true luxury. With lace inspired by the waters of Venice and the lush flowers of Capri, each gown encapsulates an Italian experience."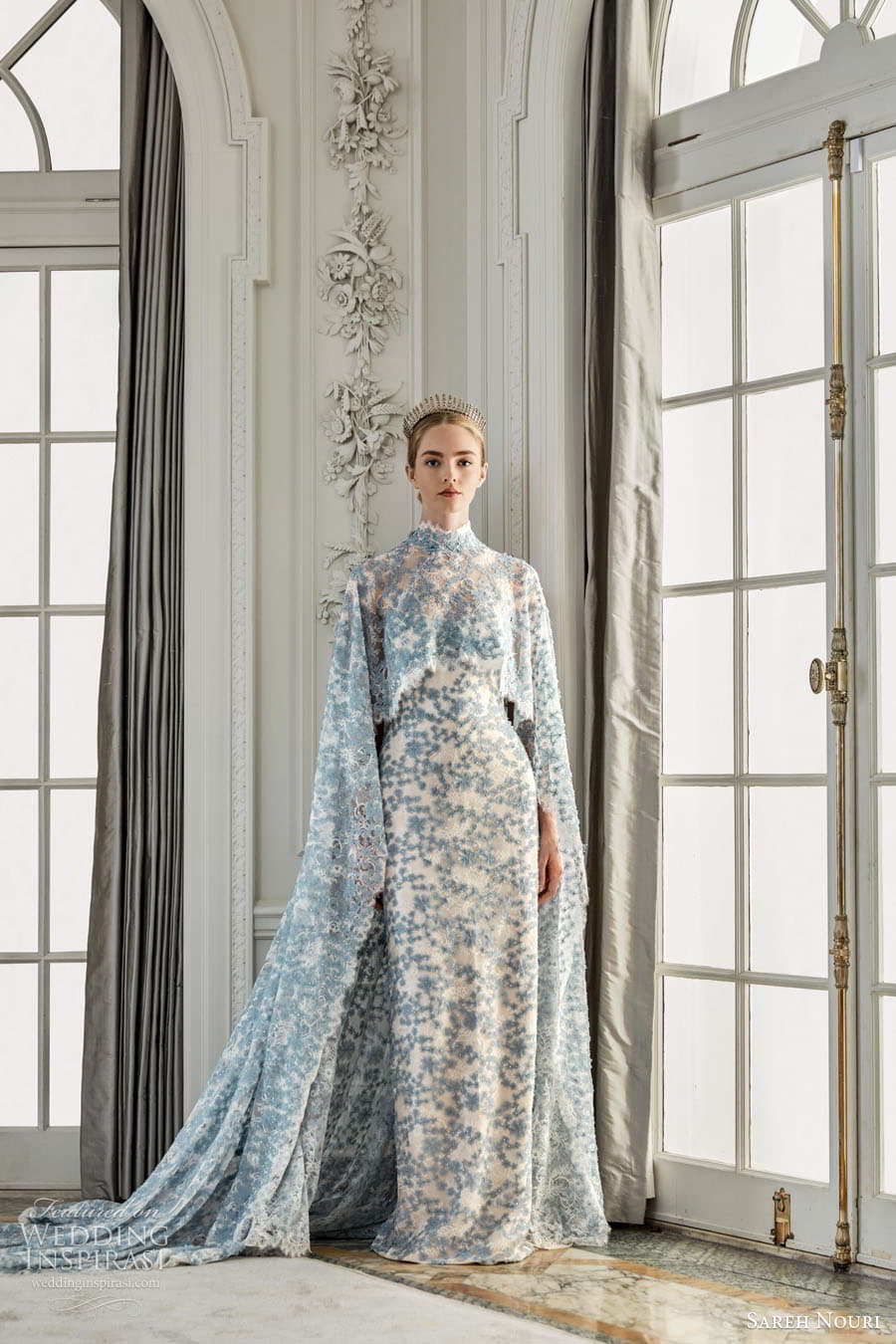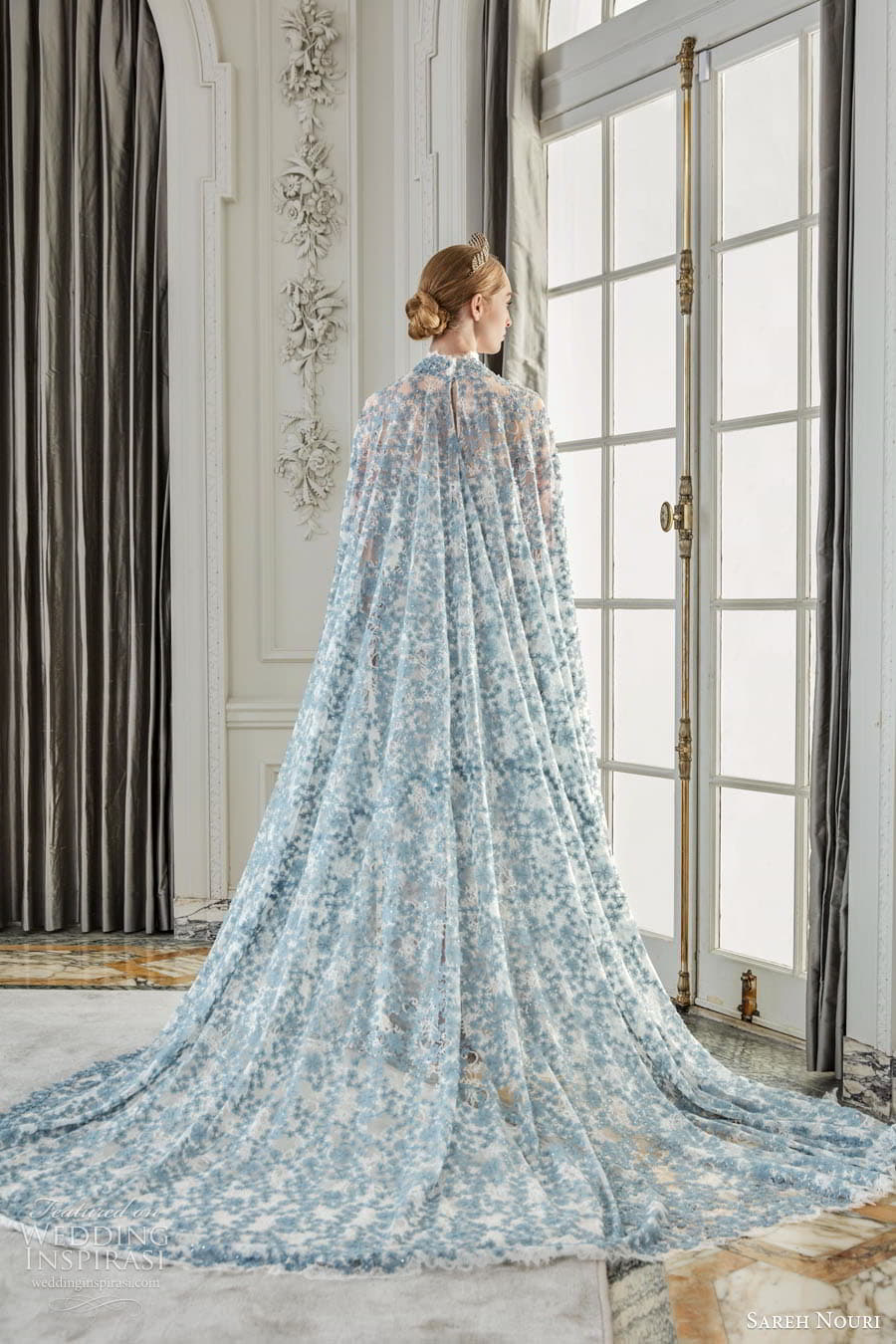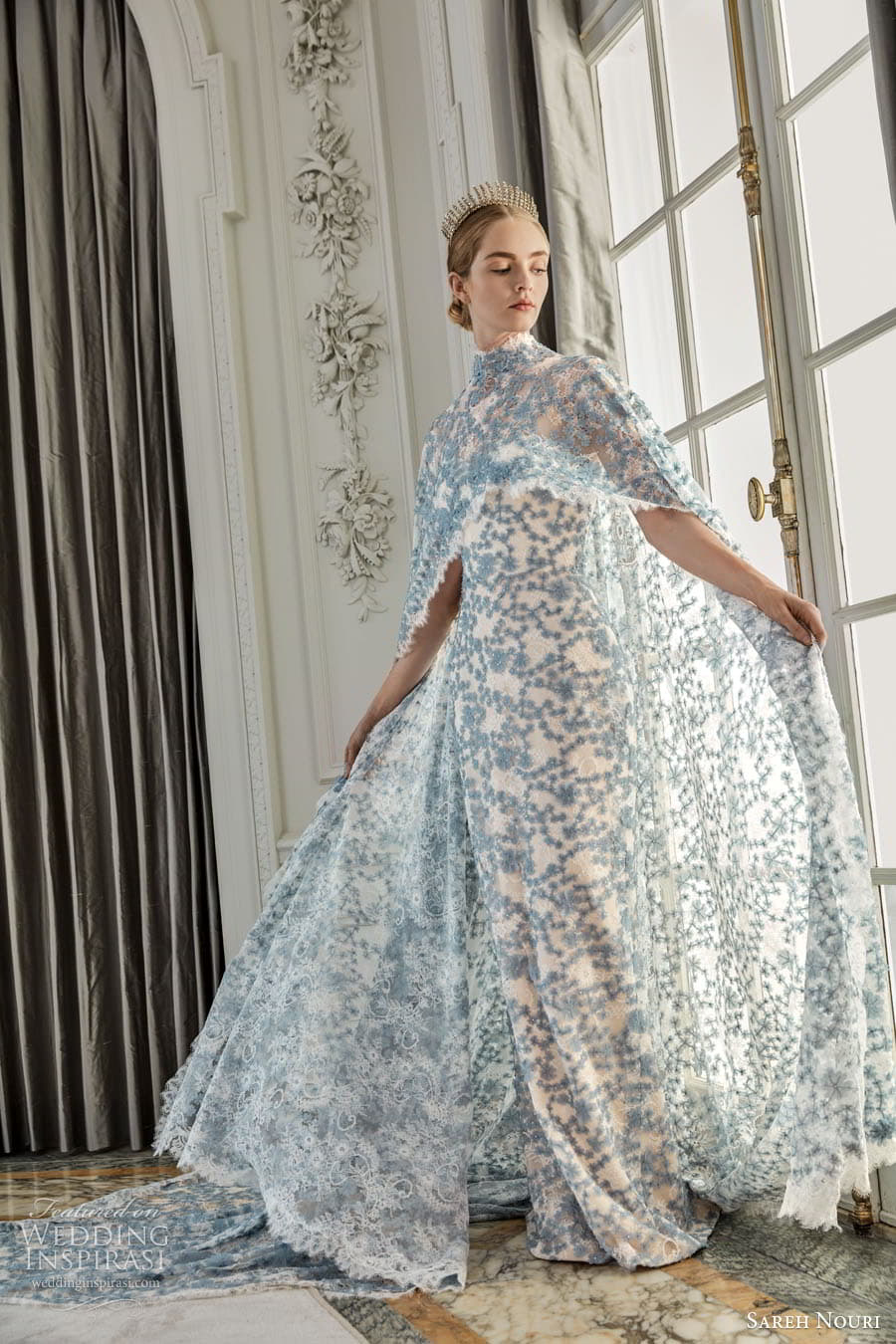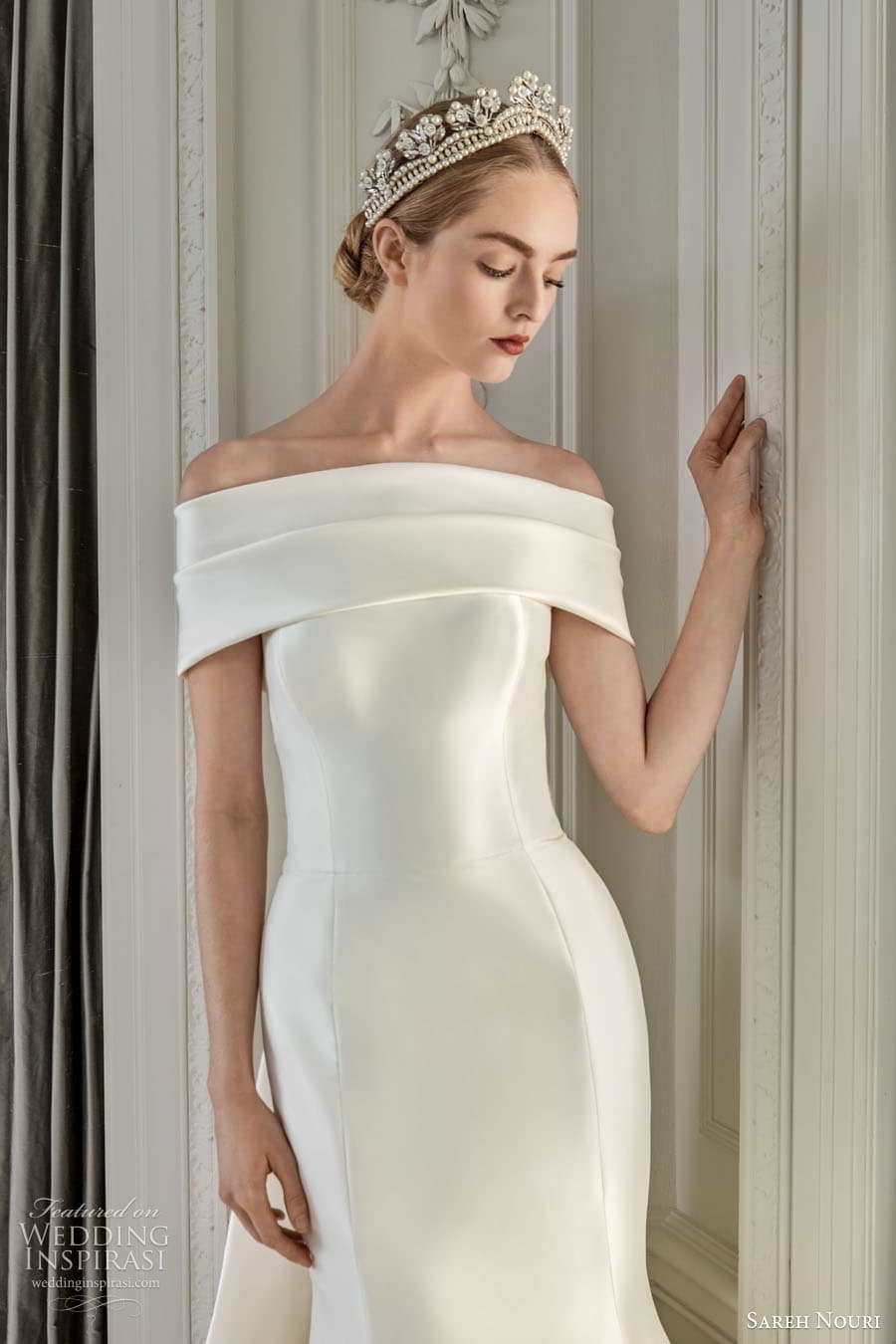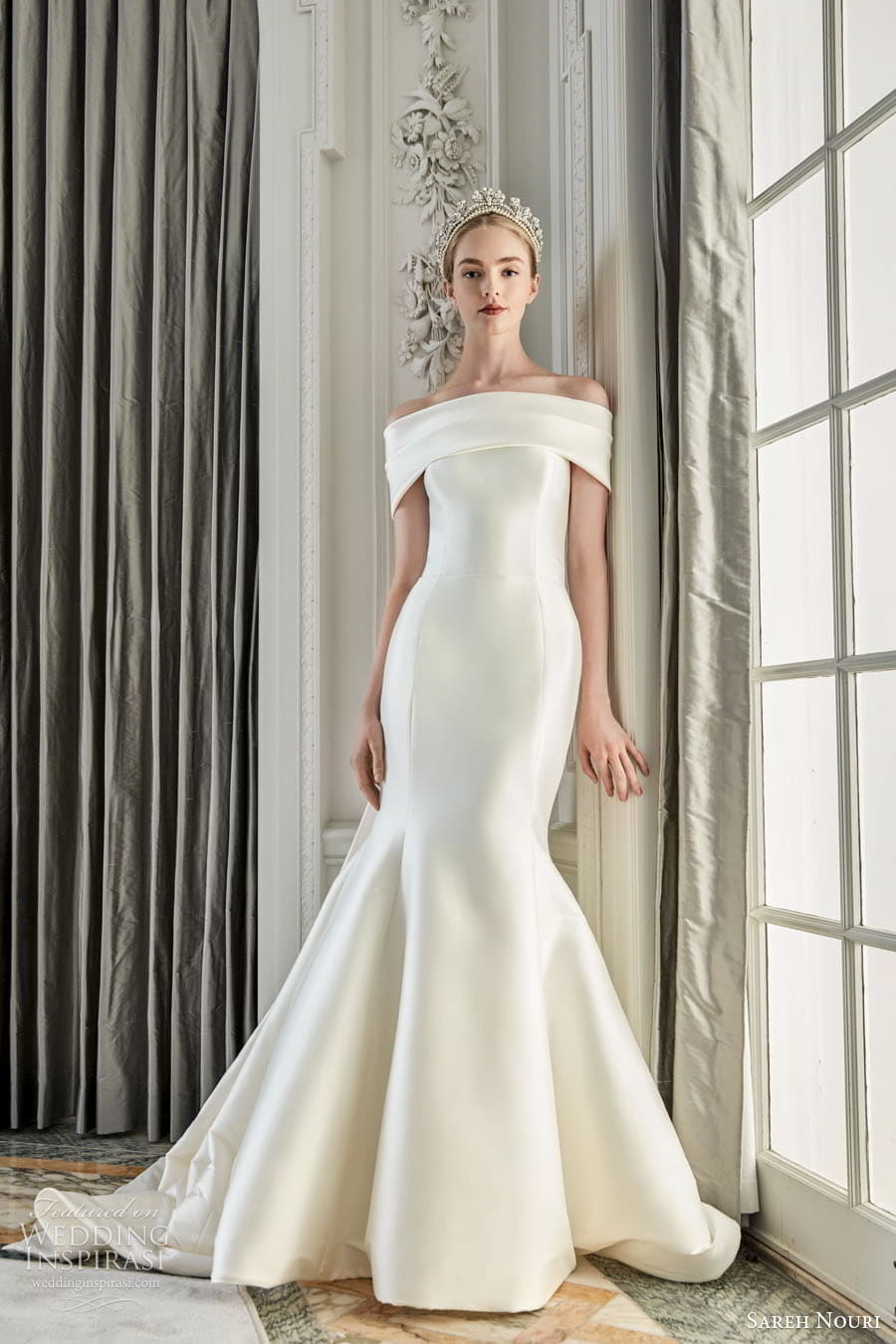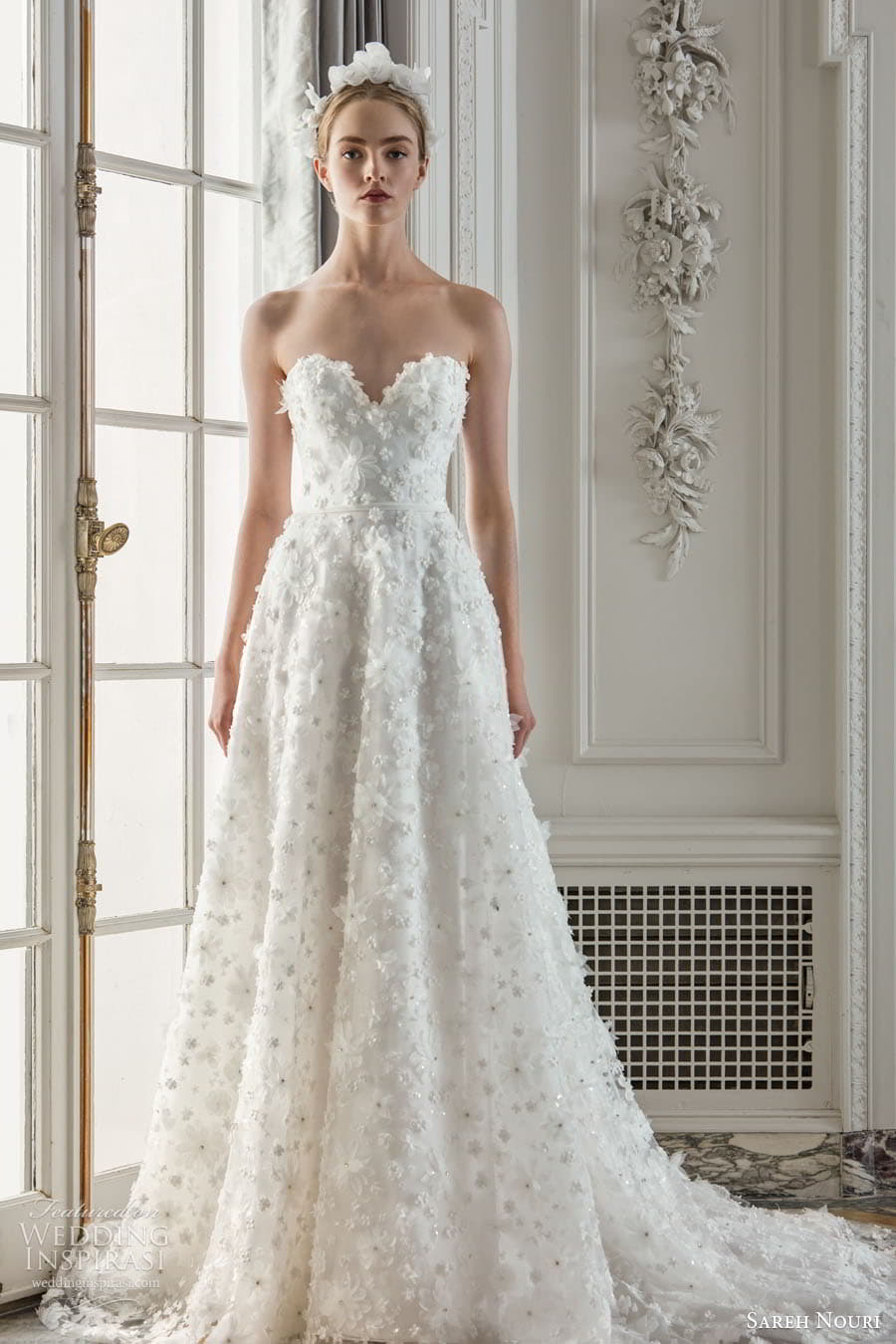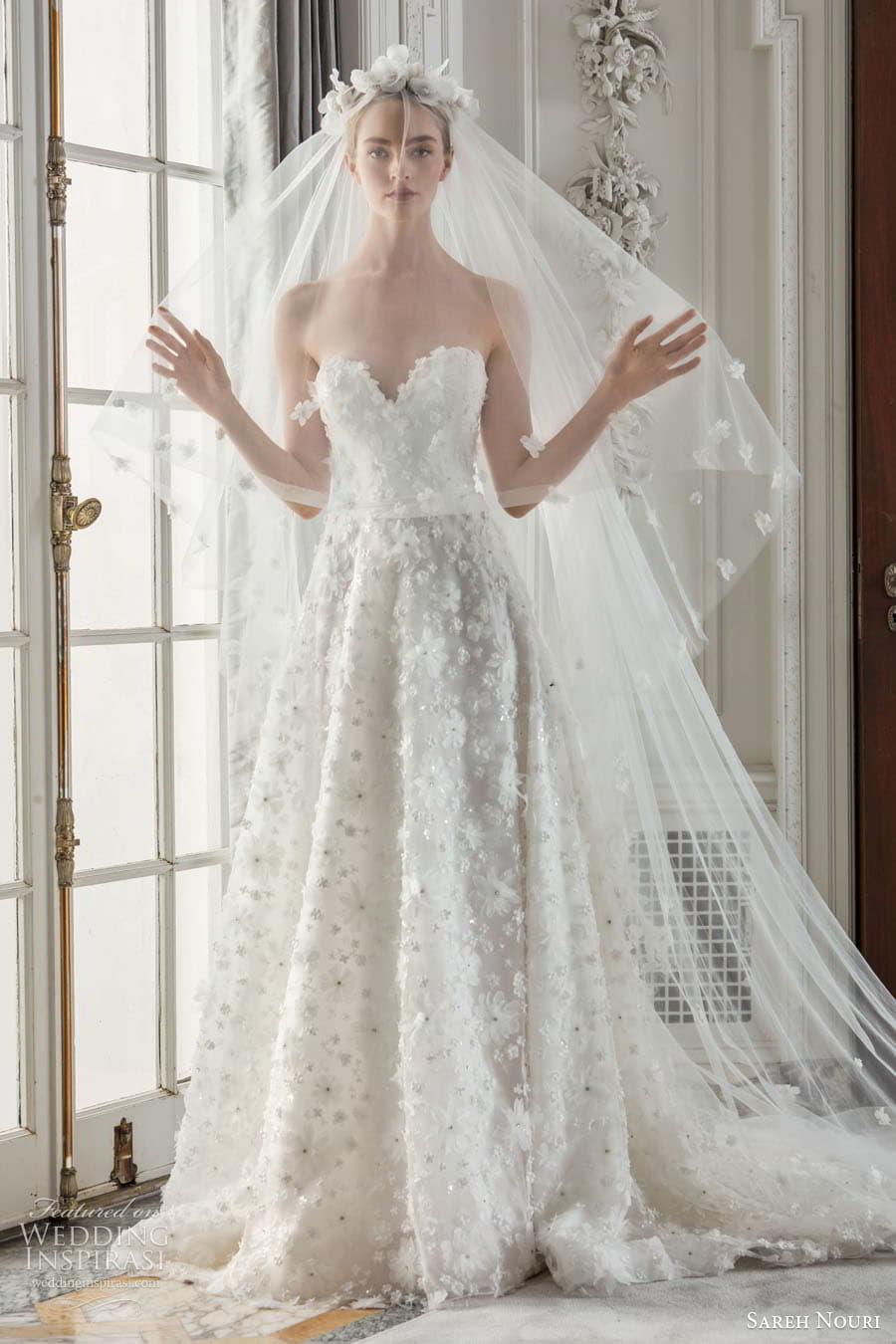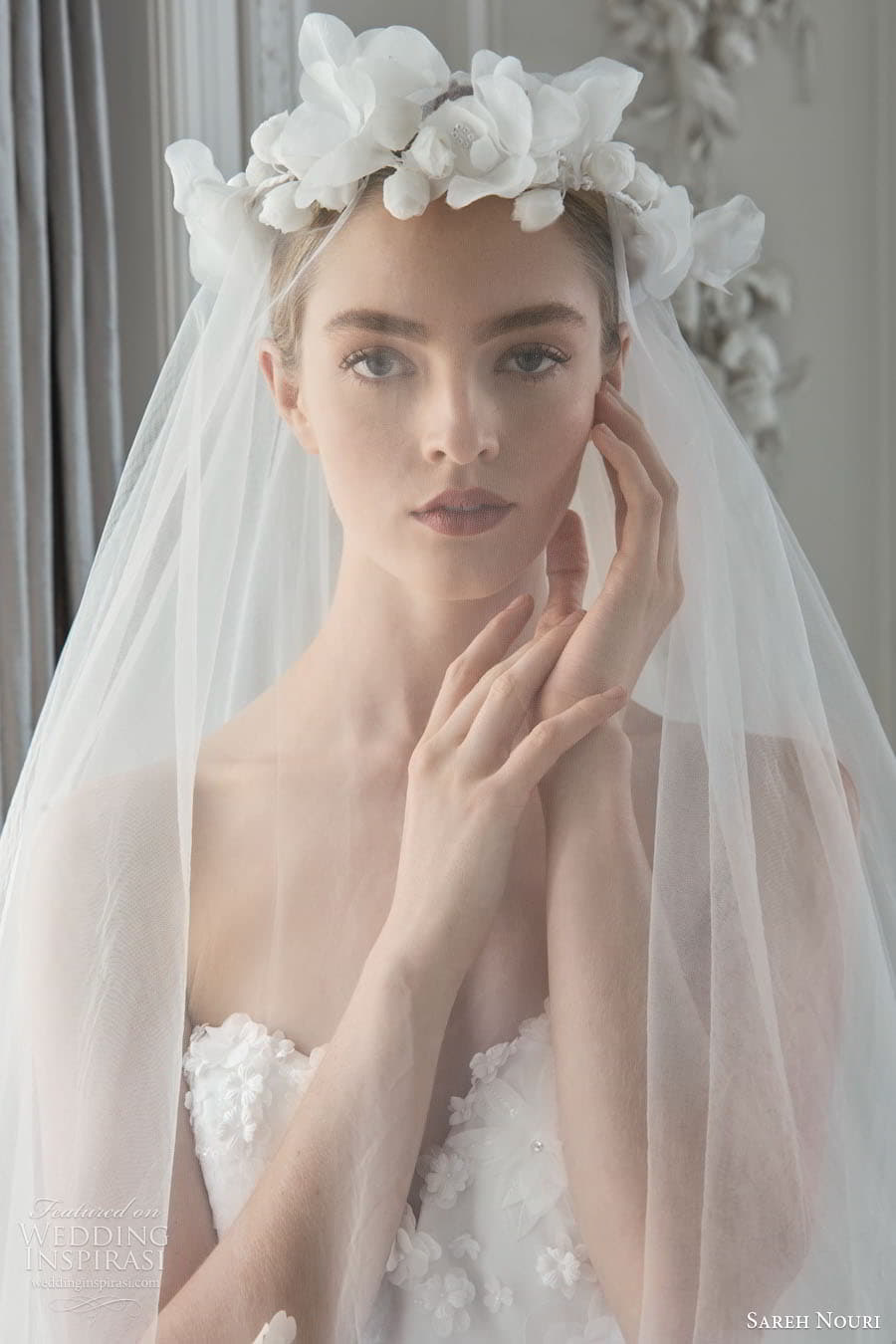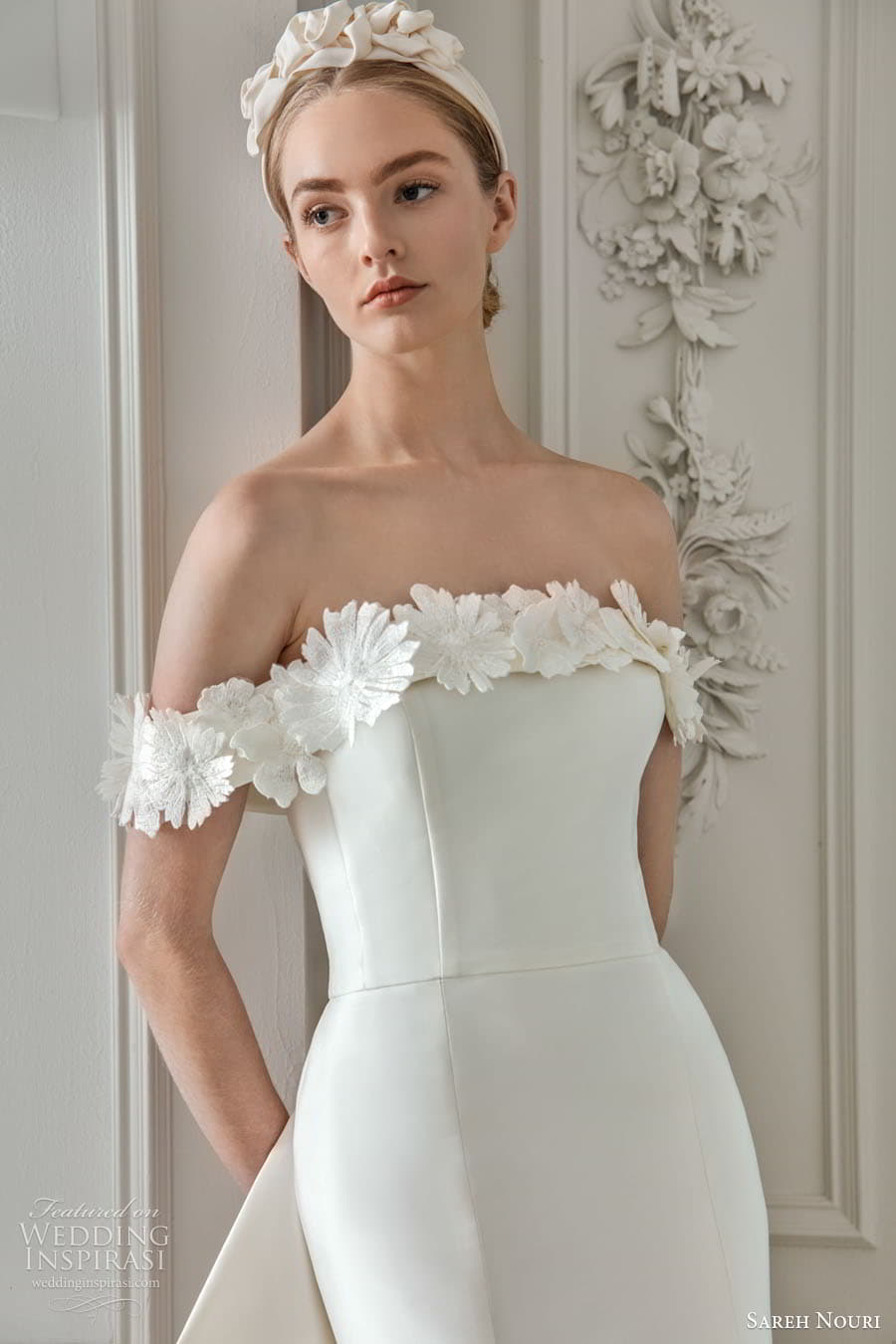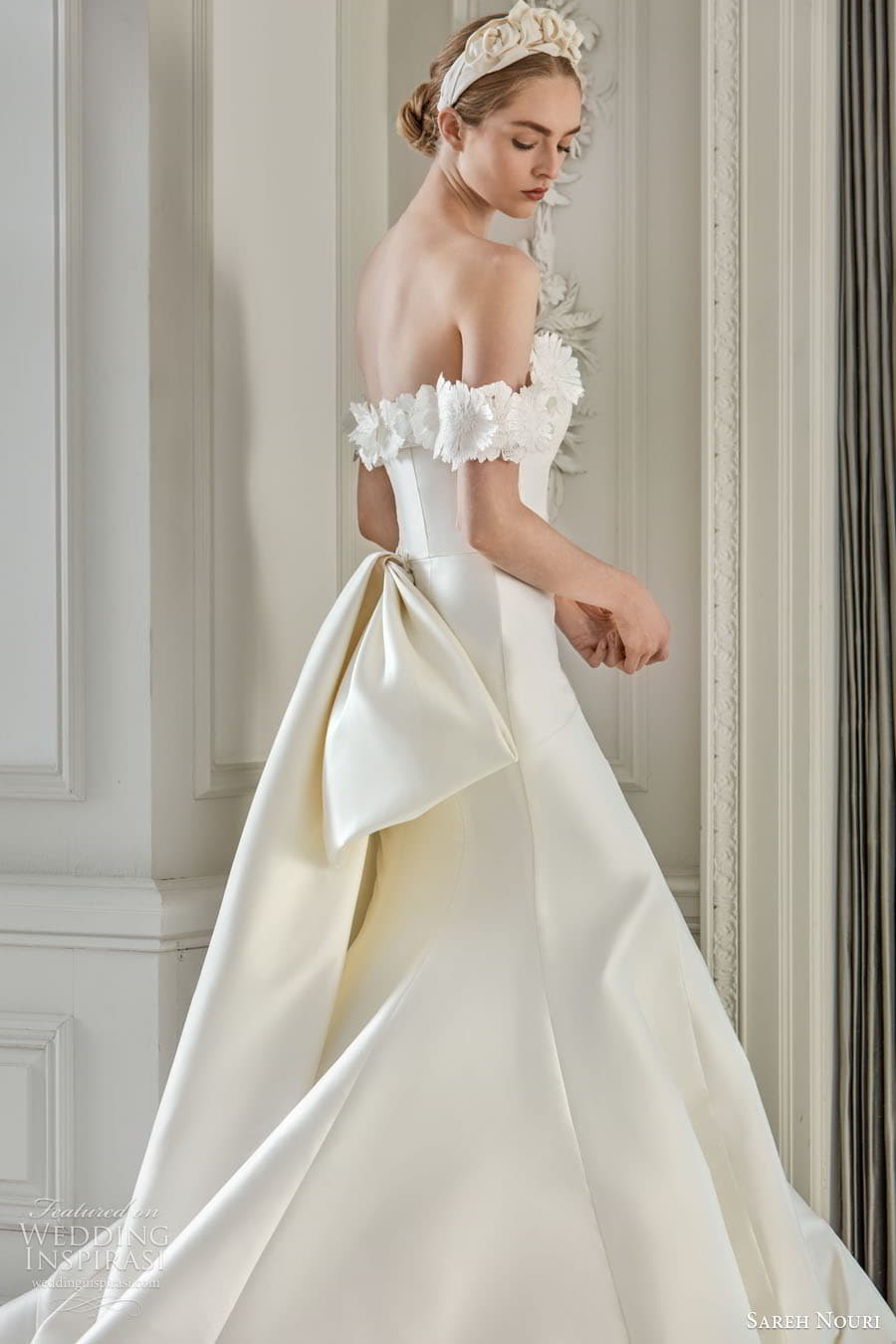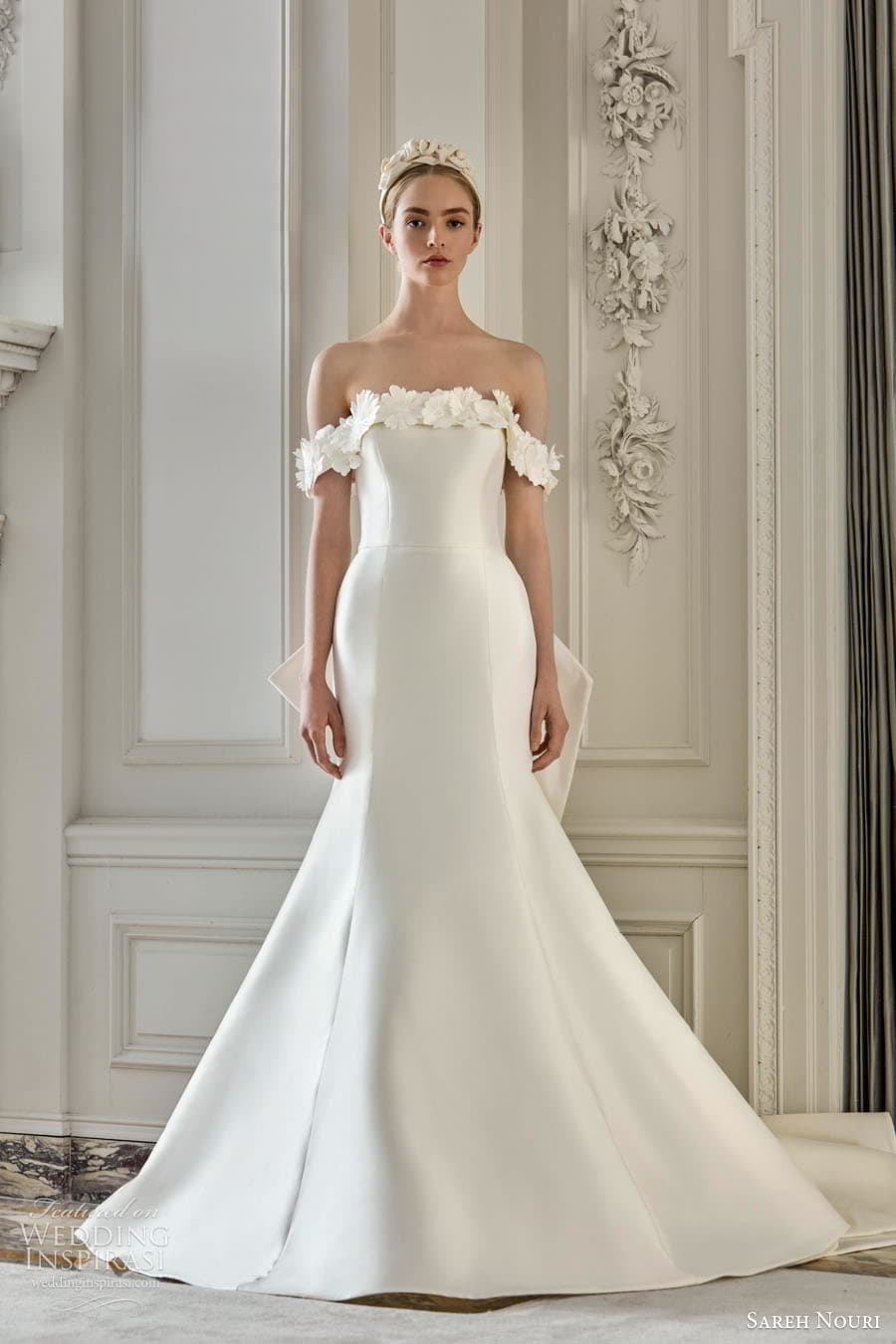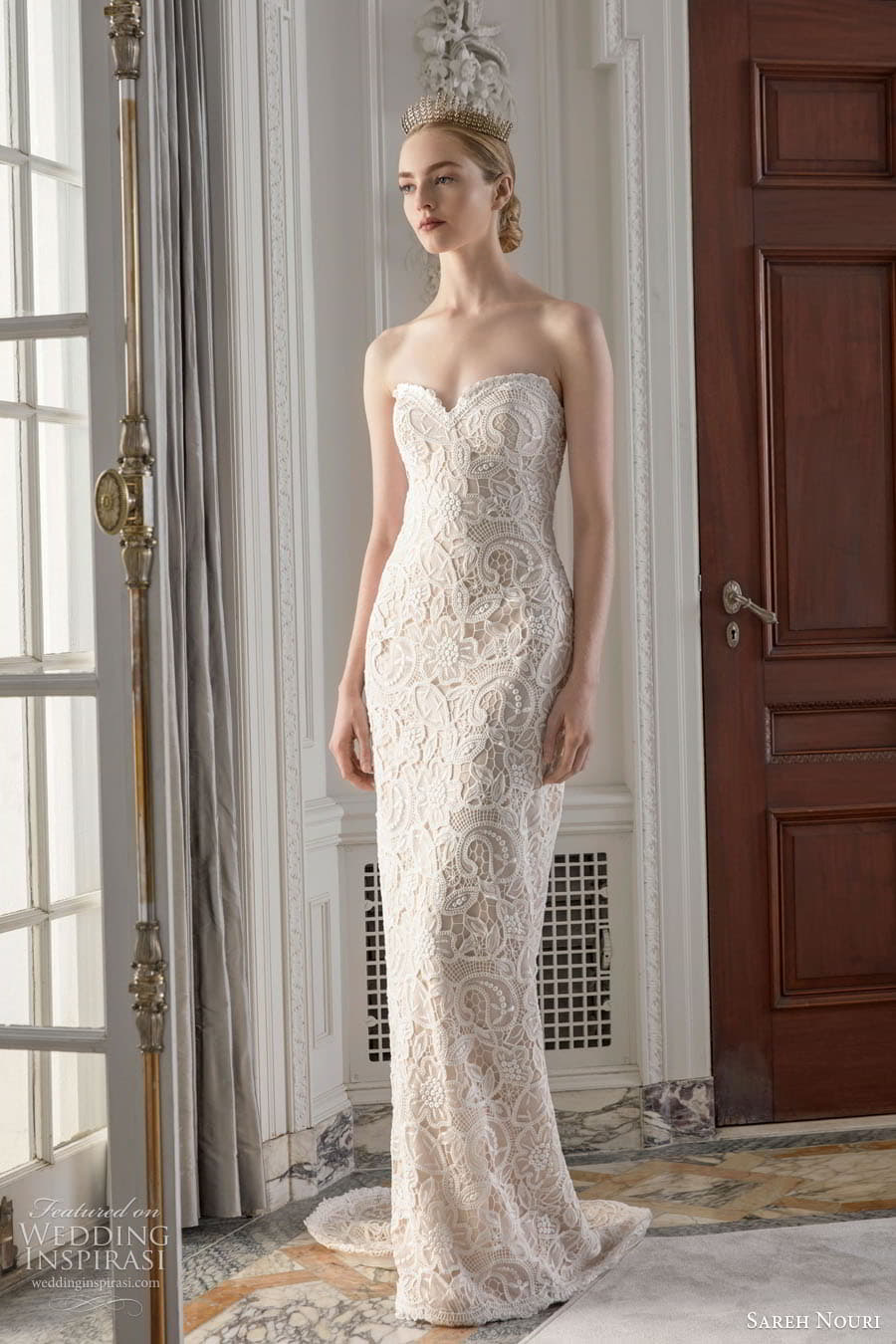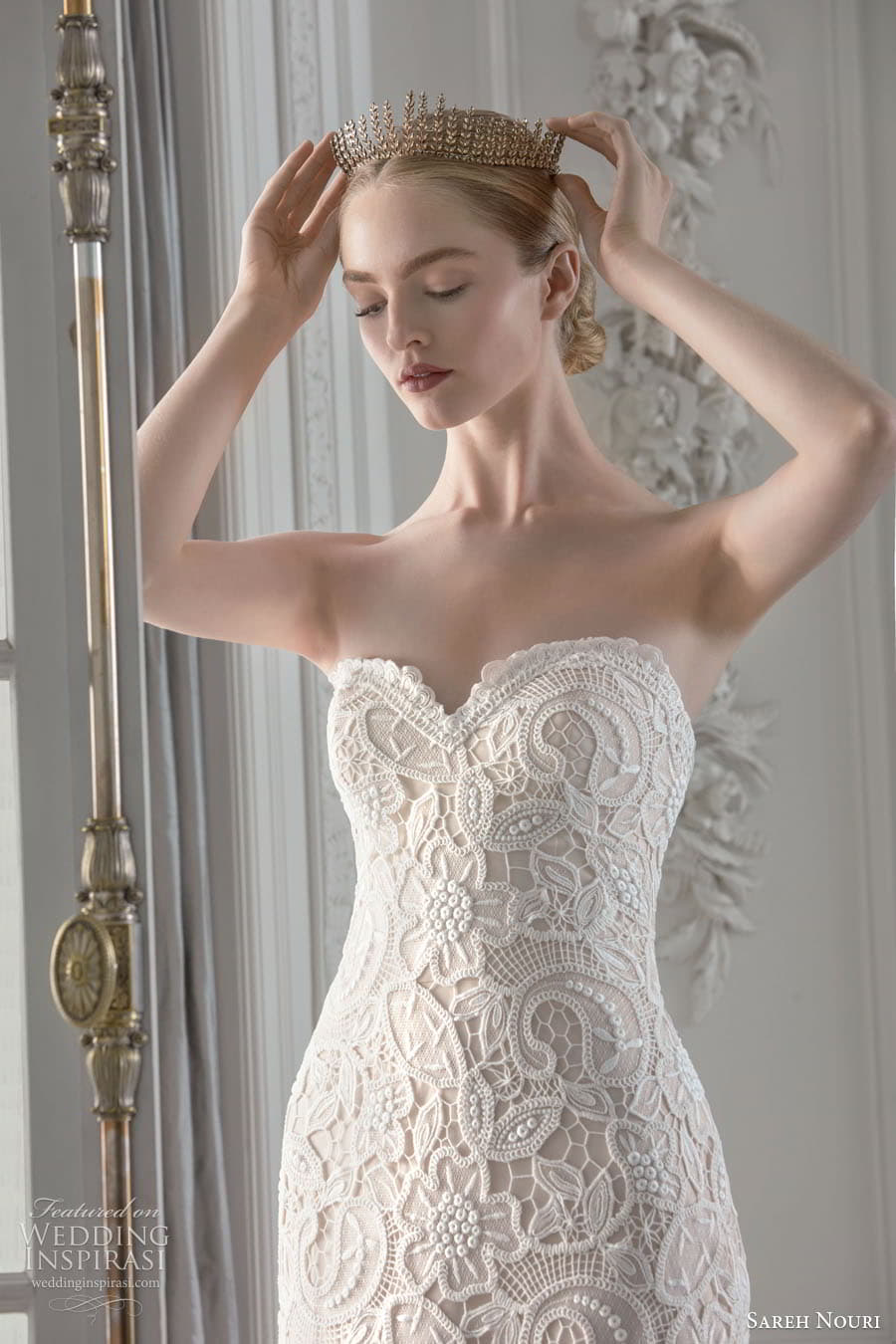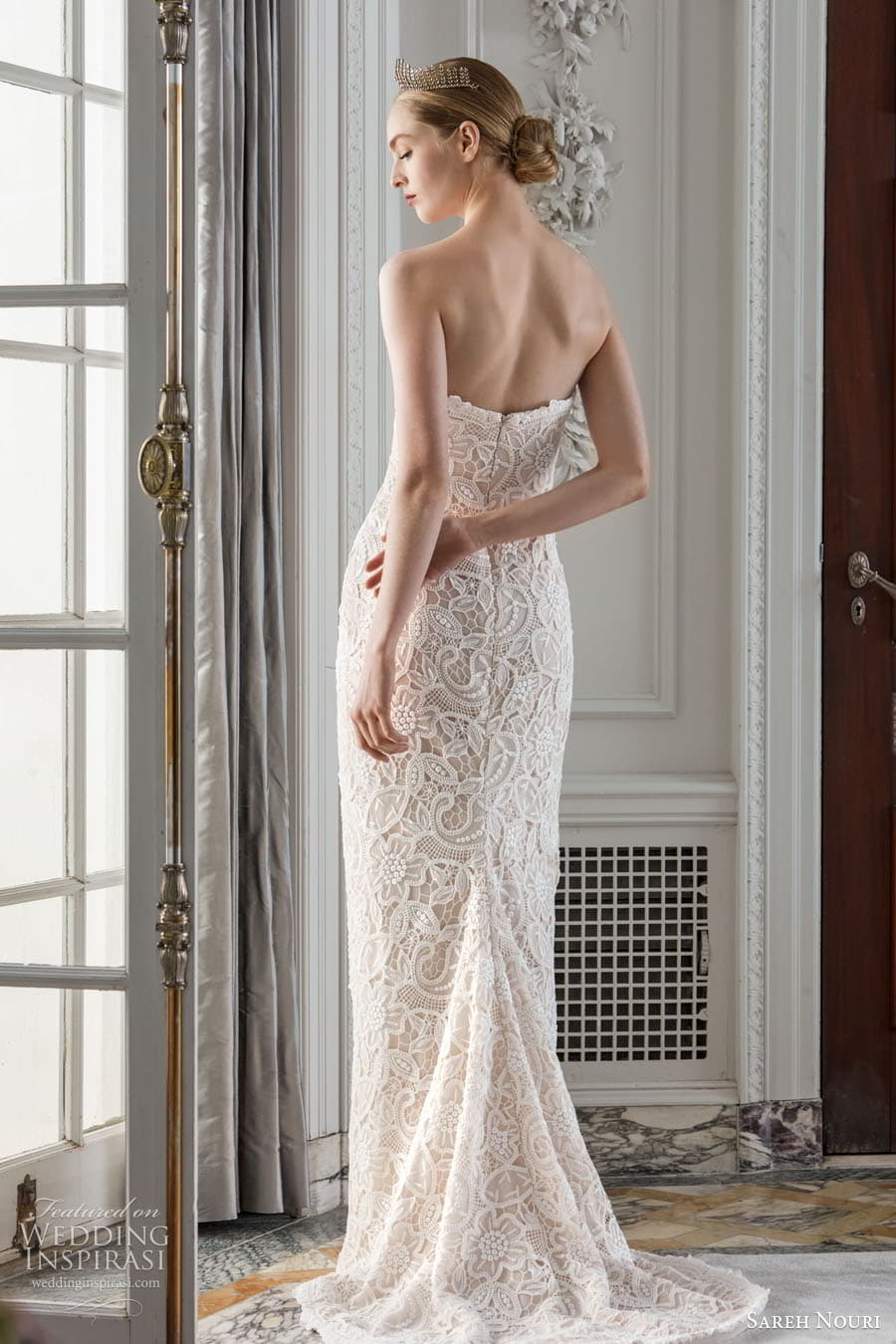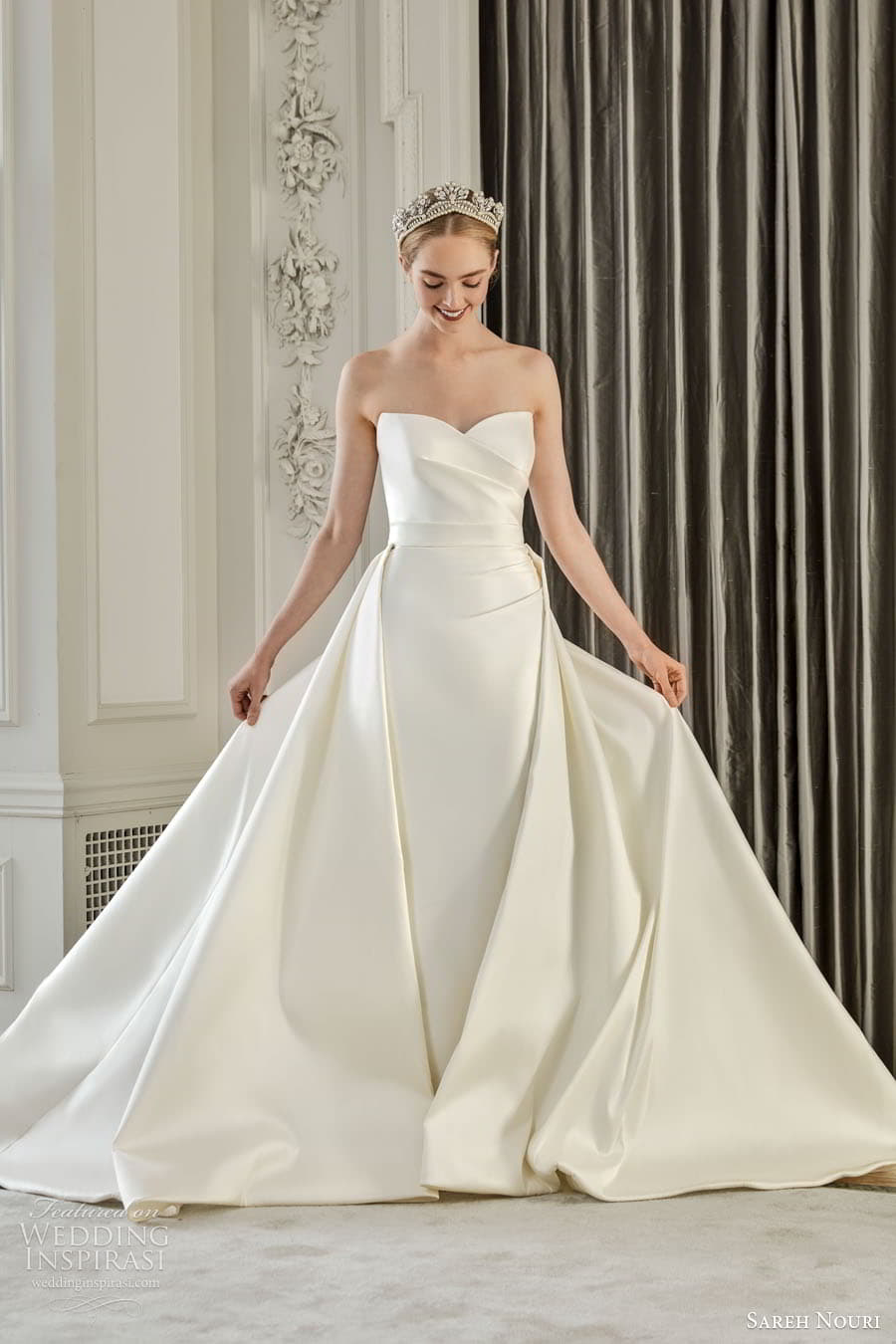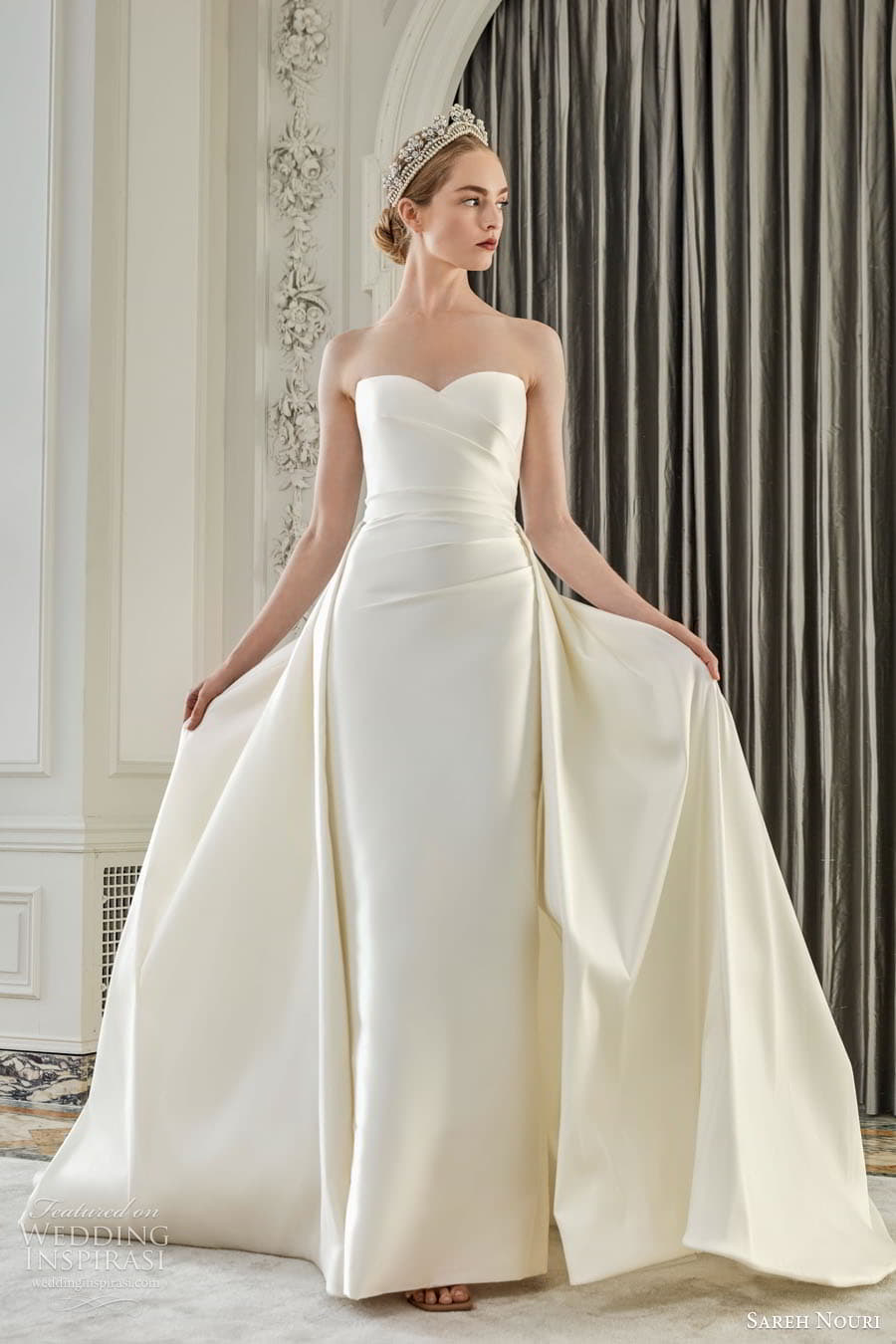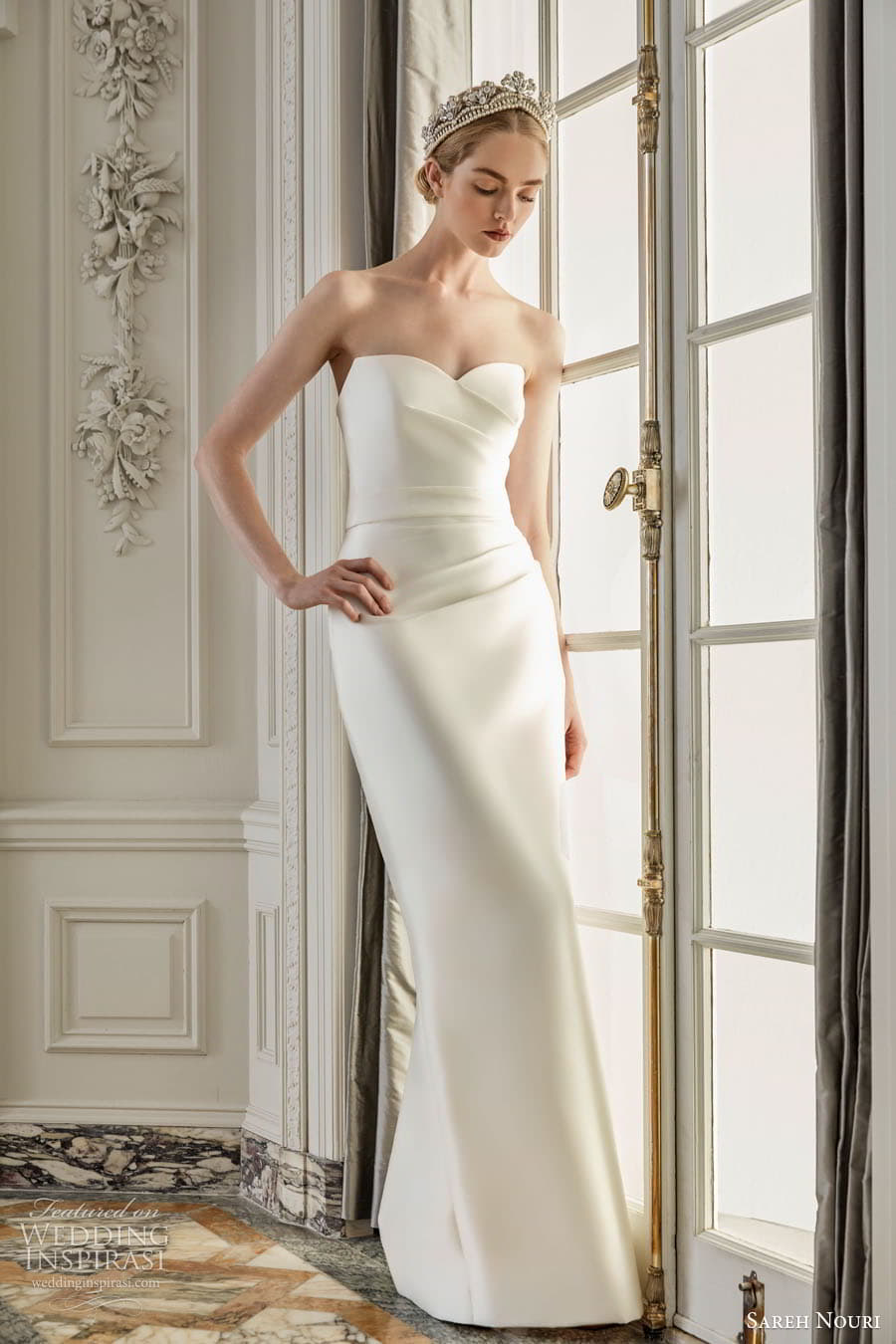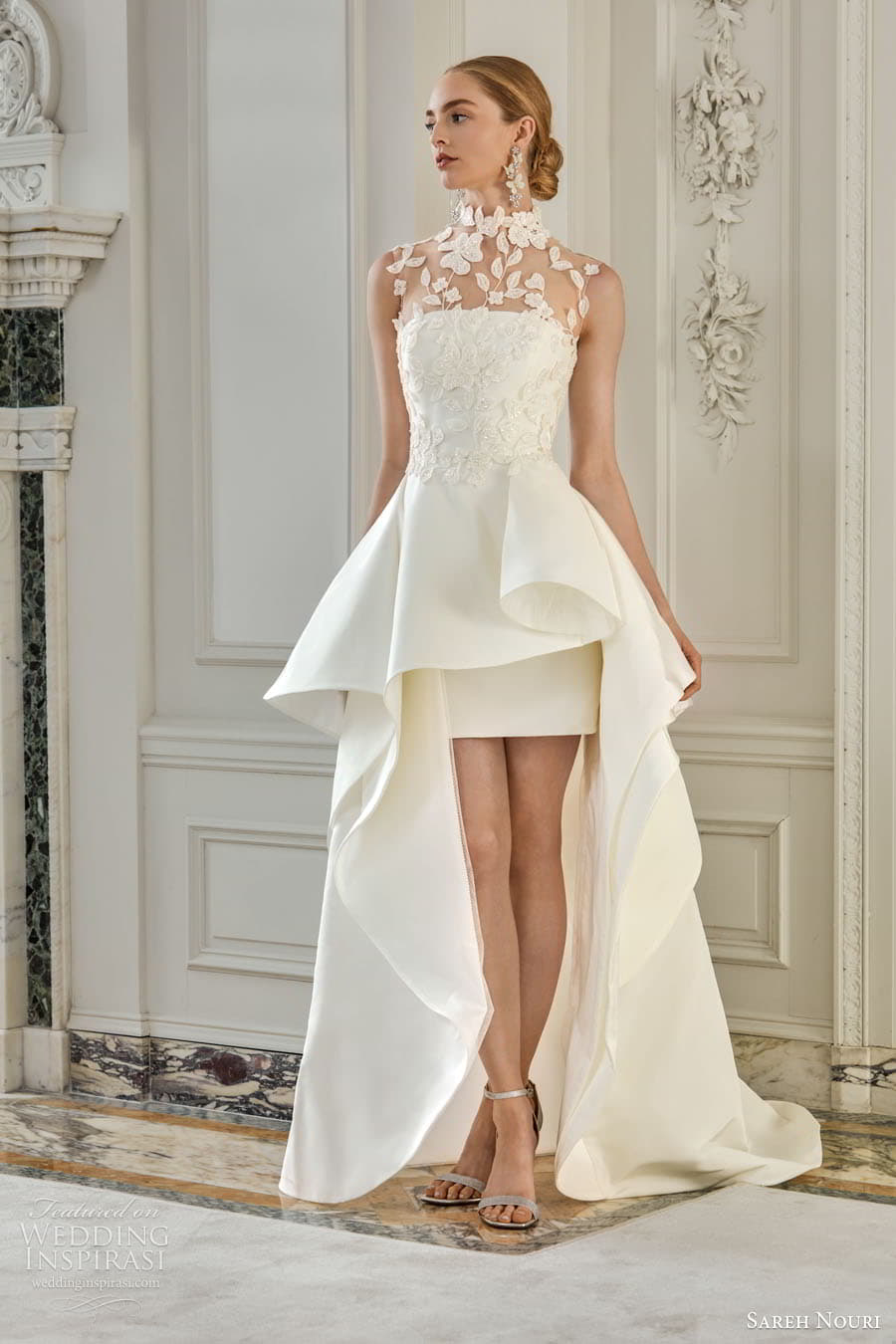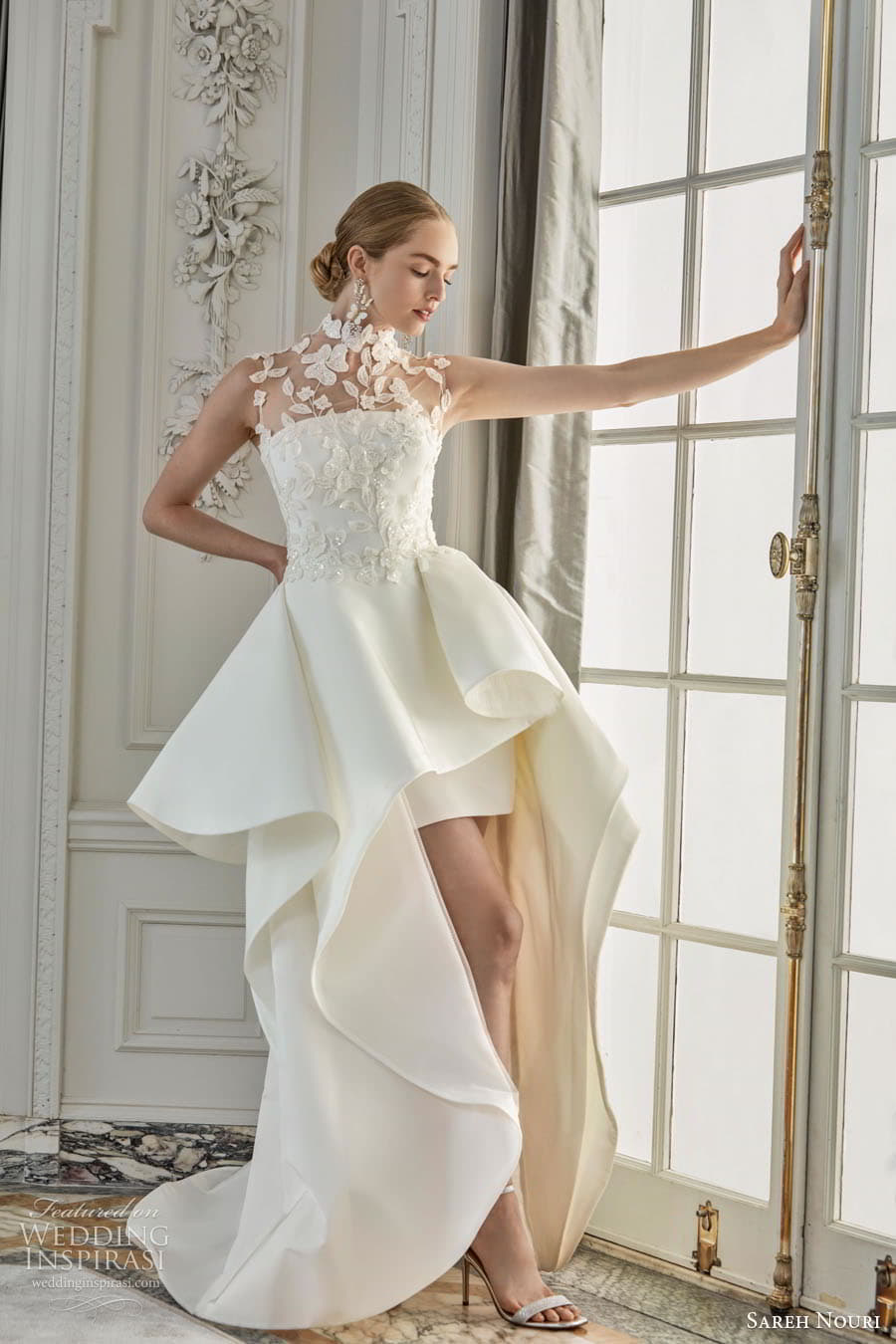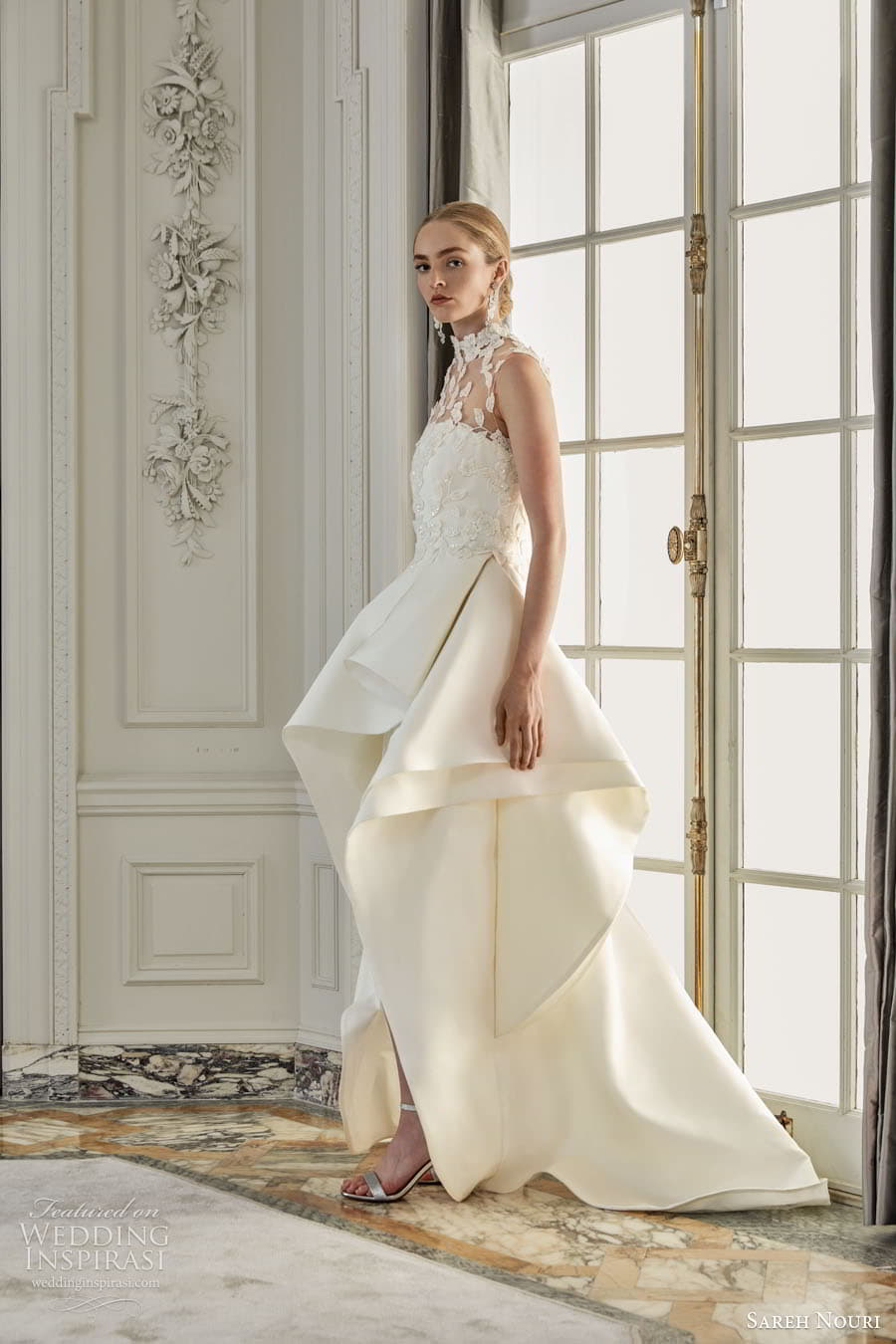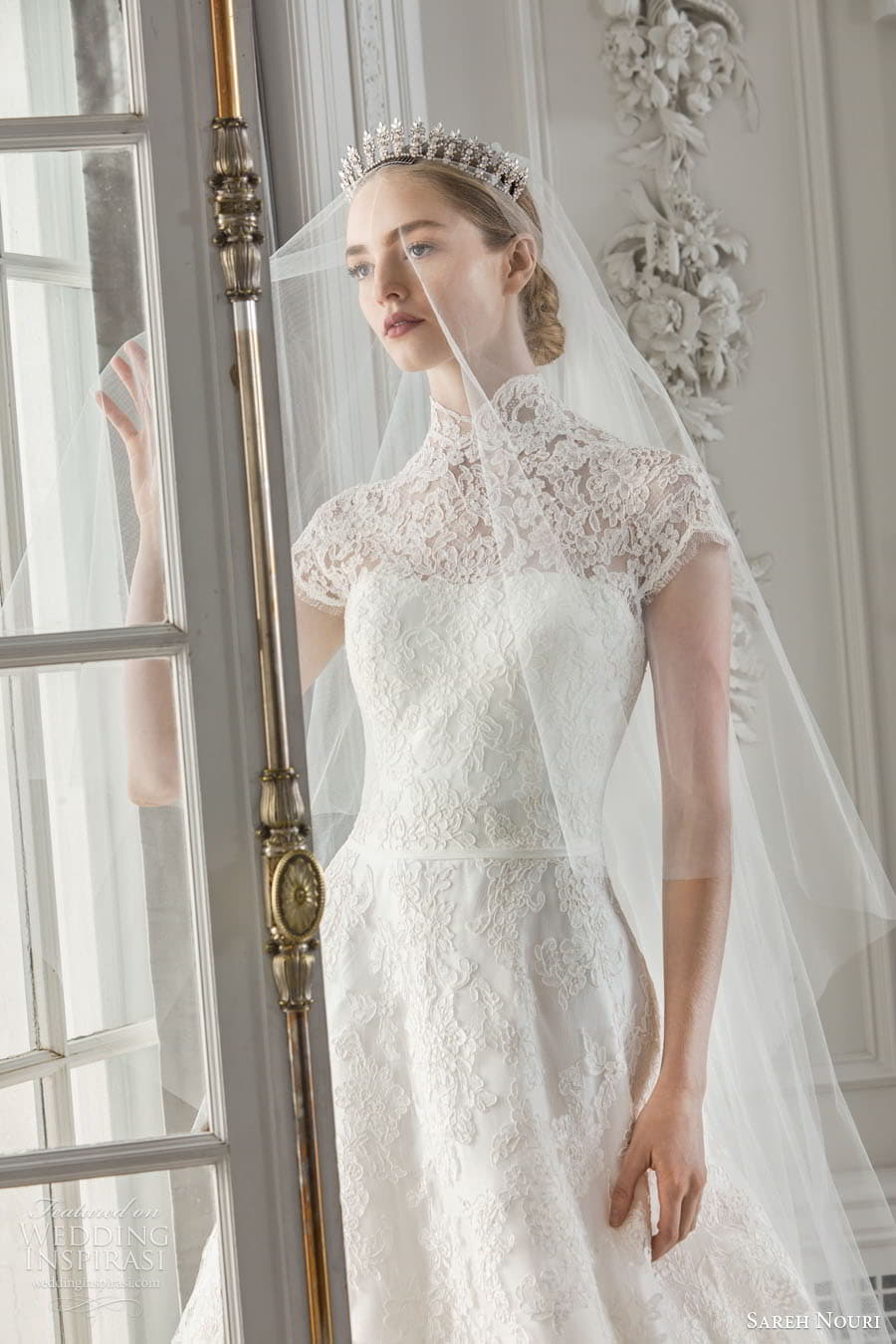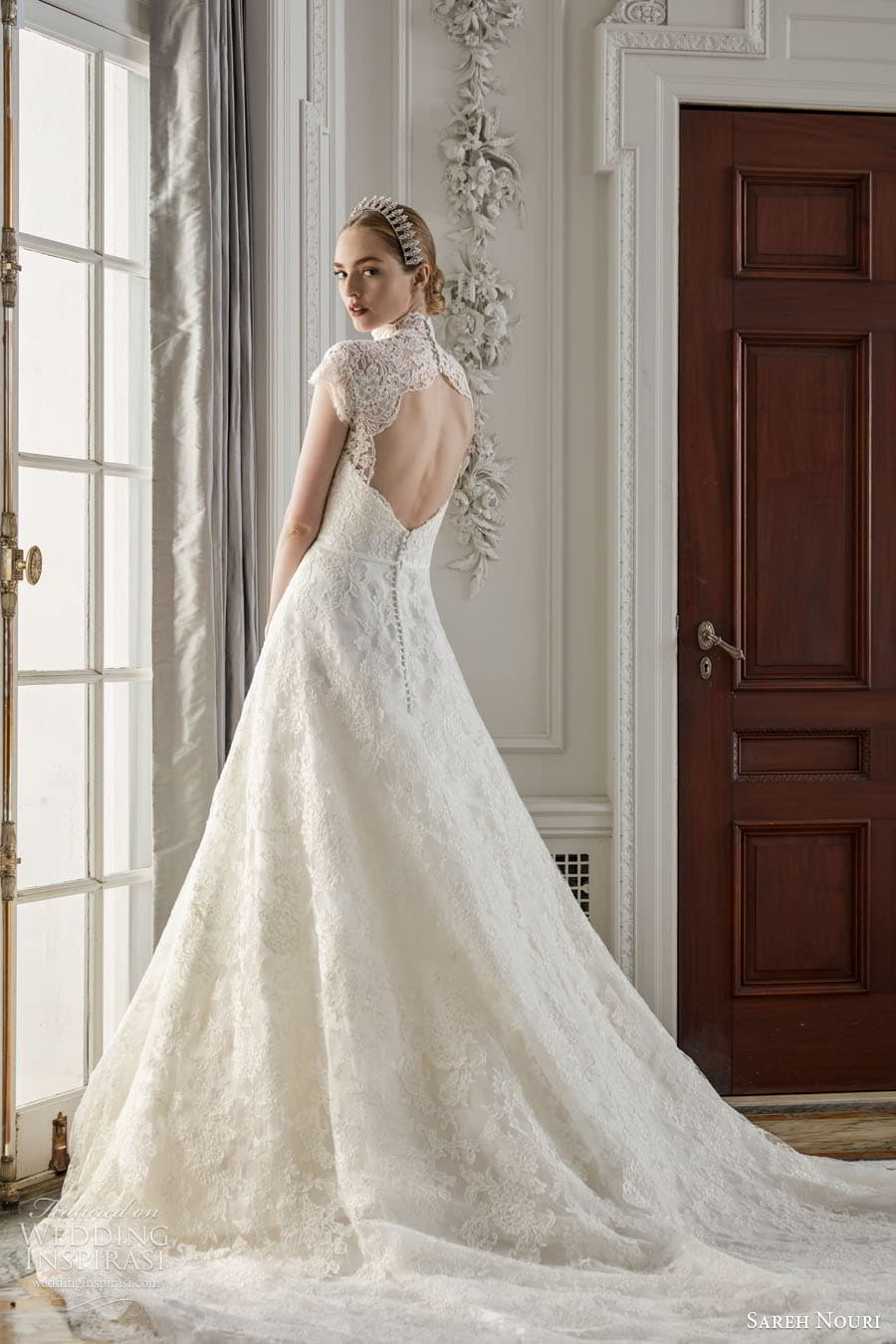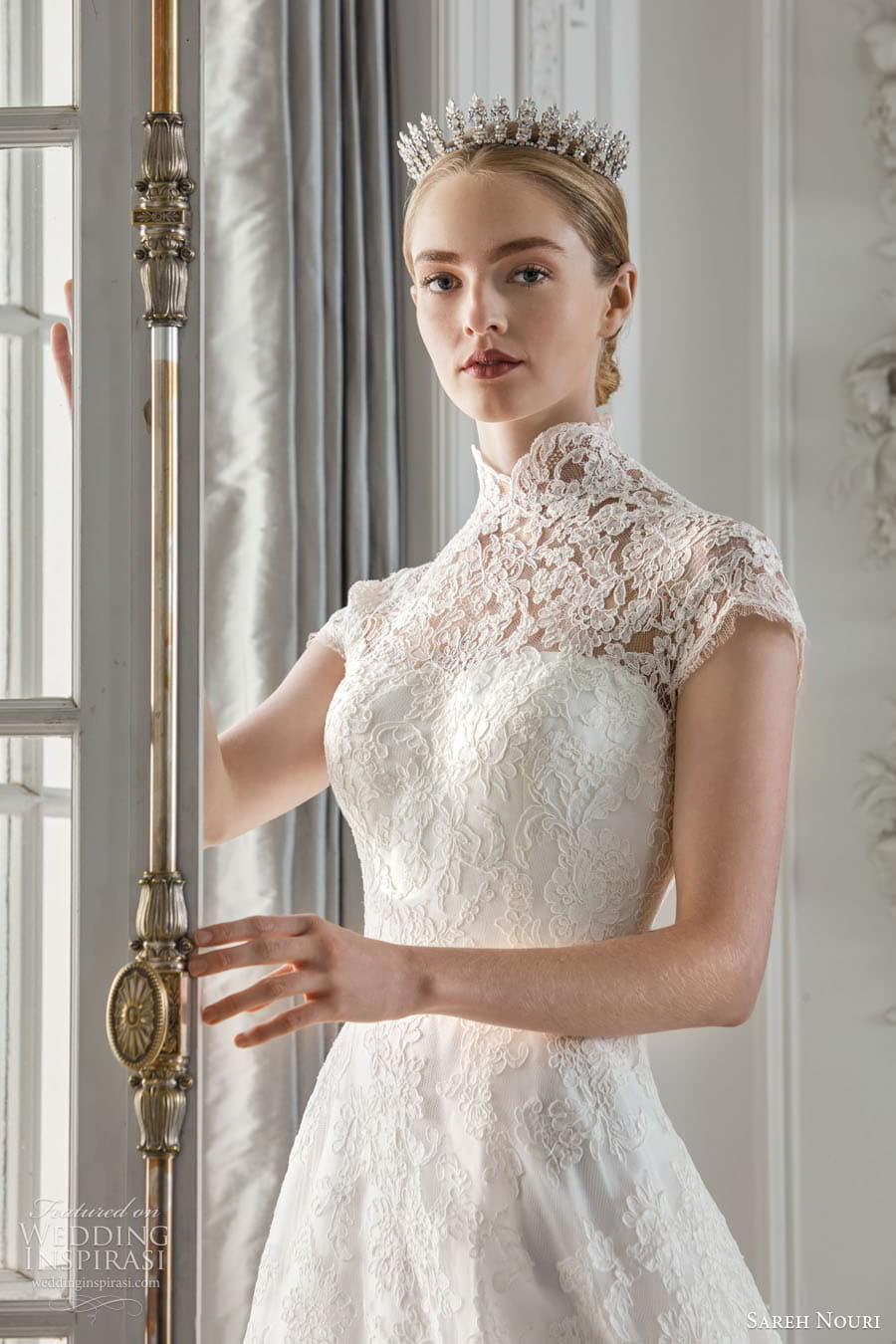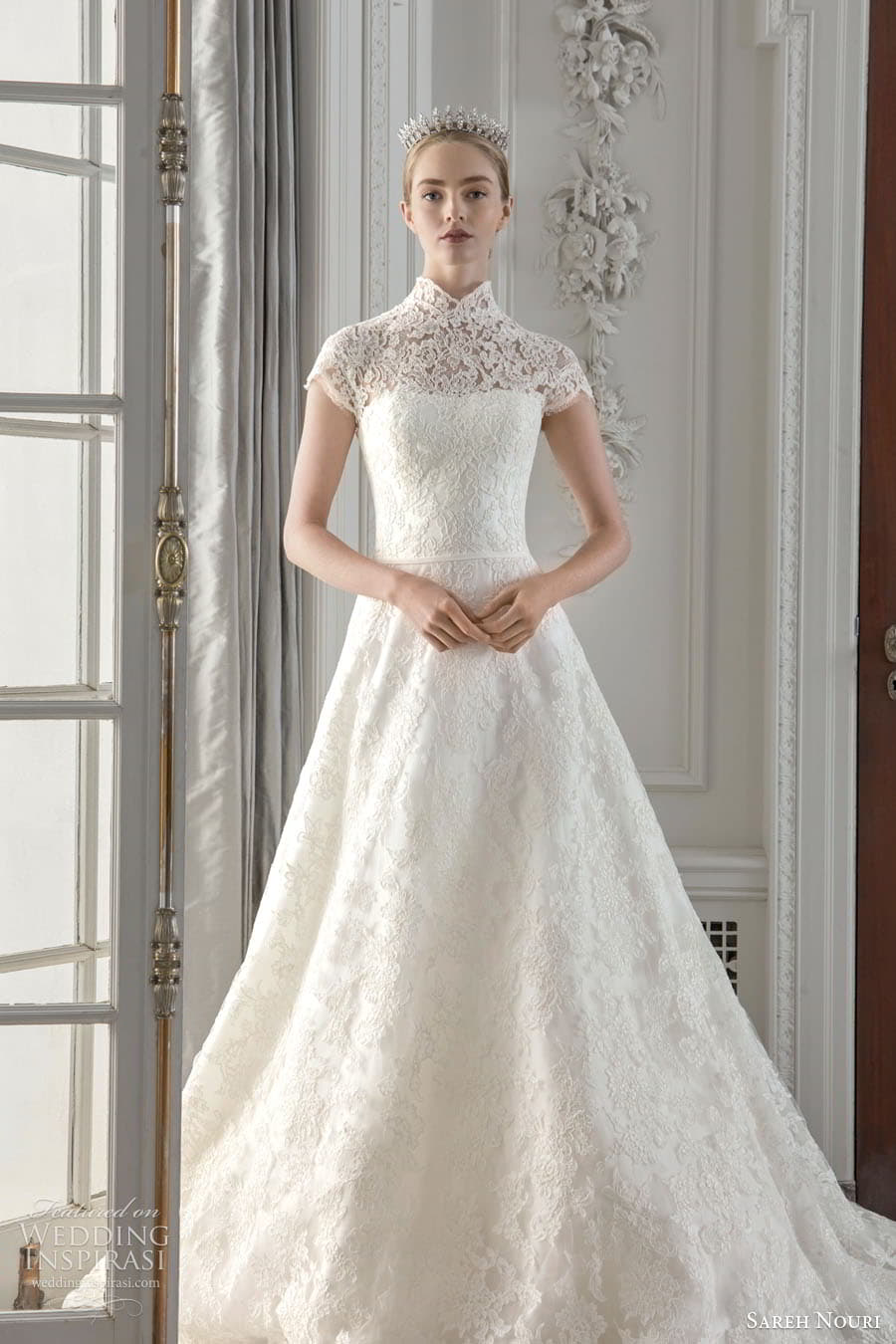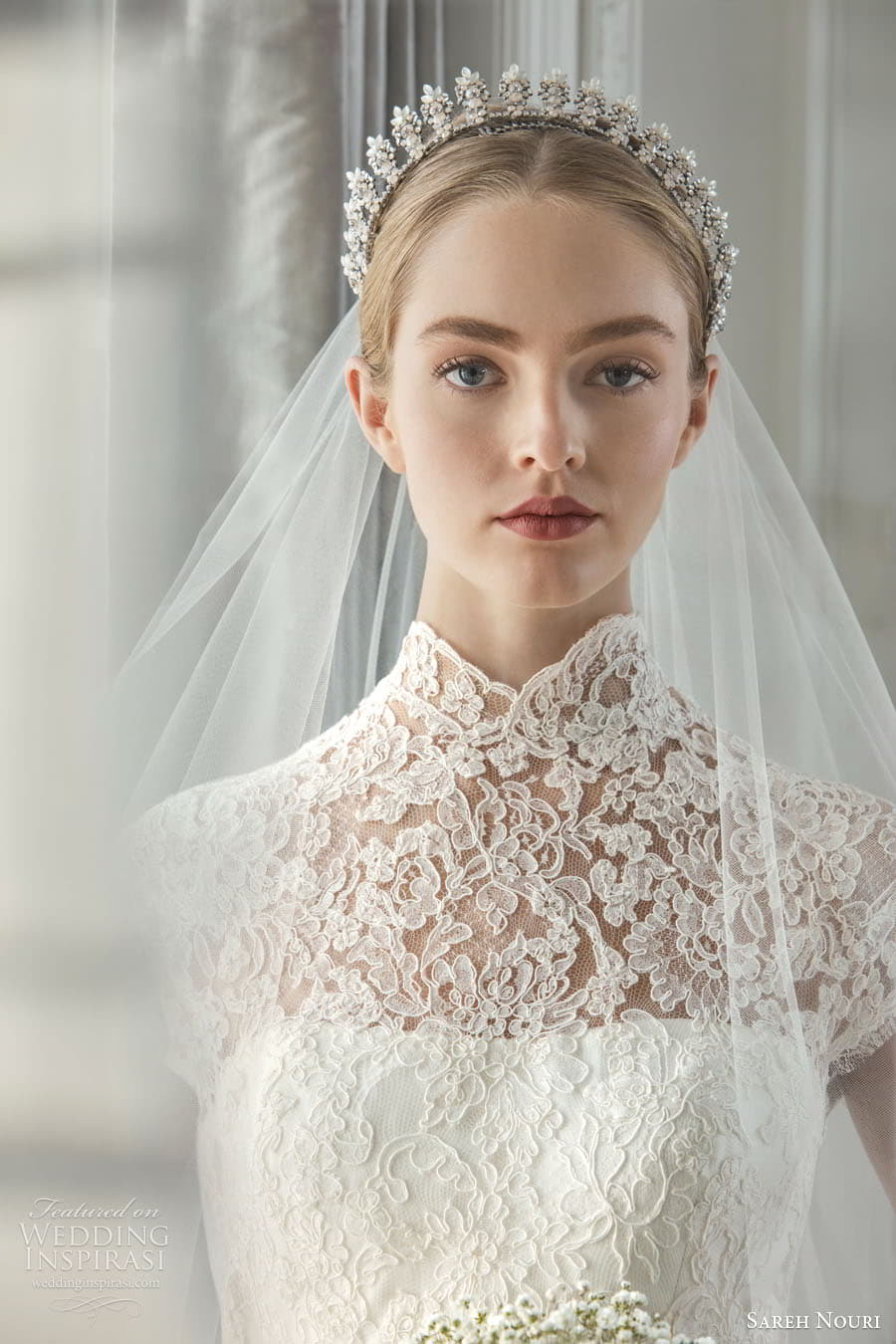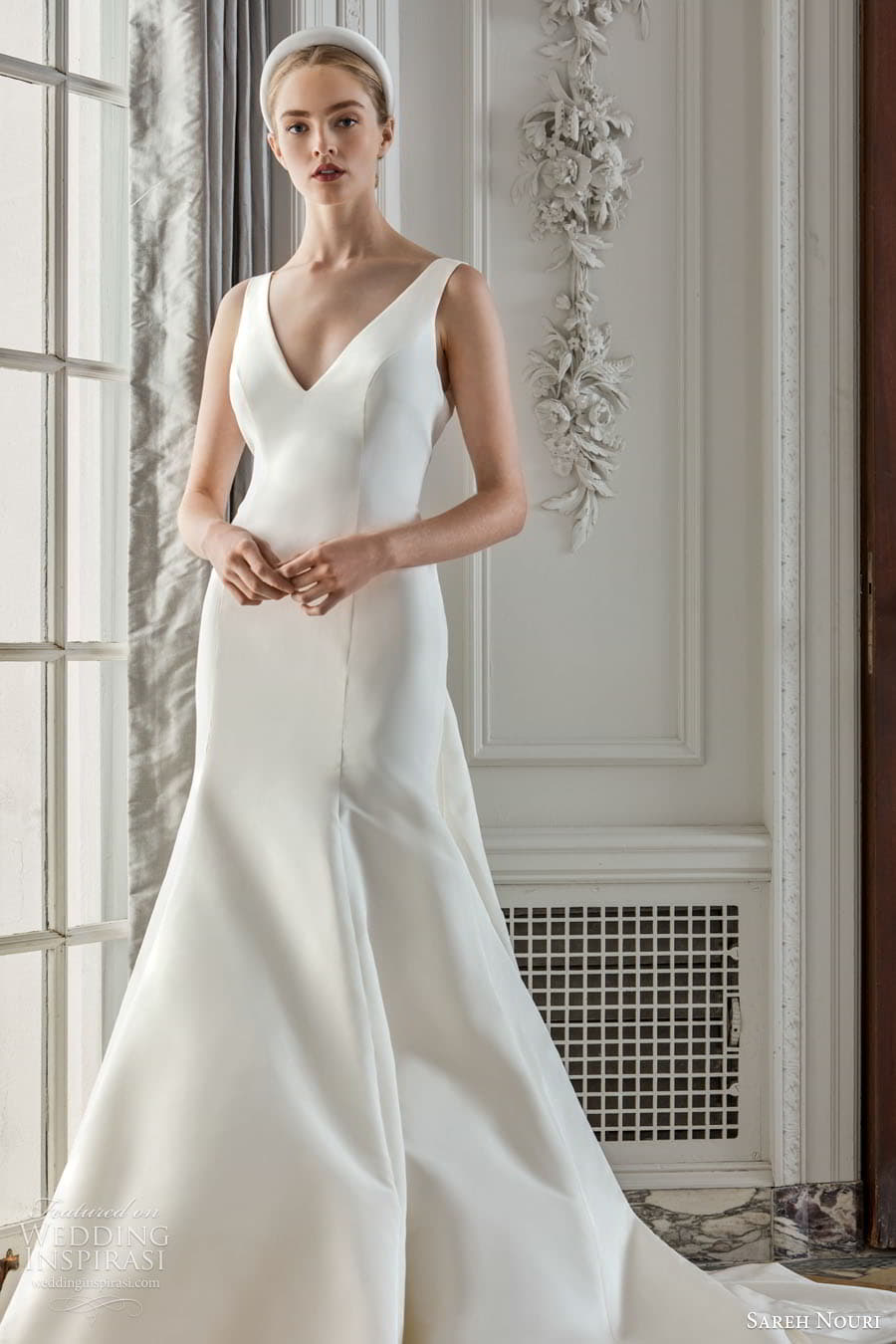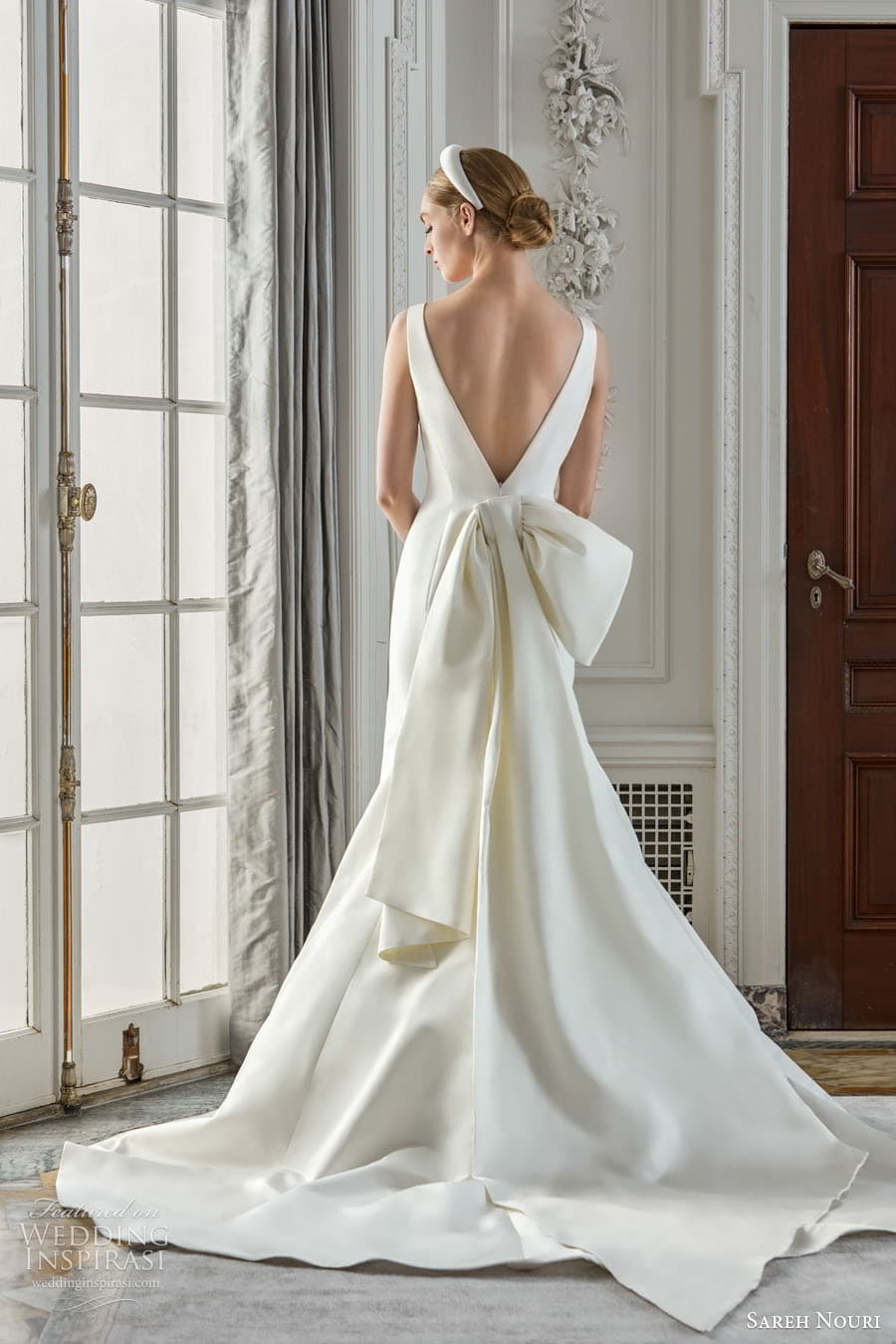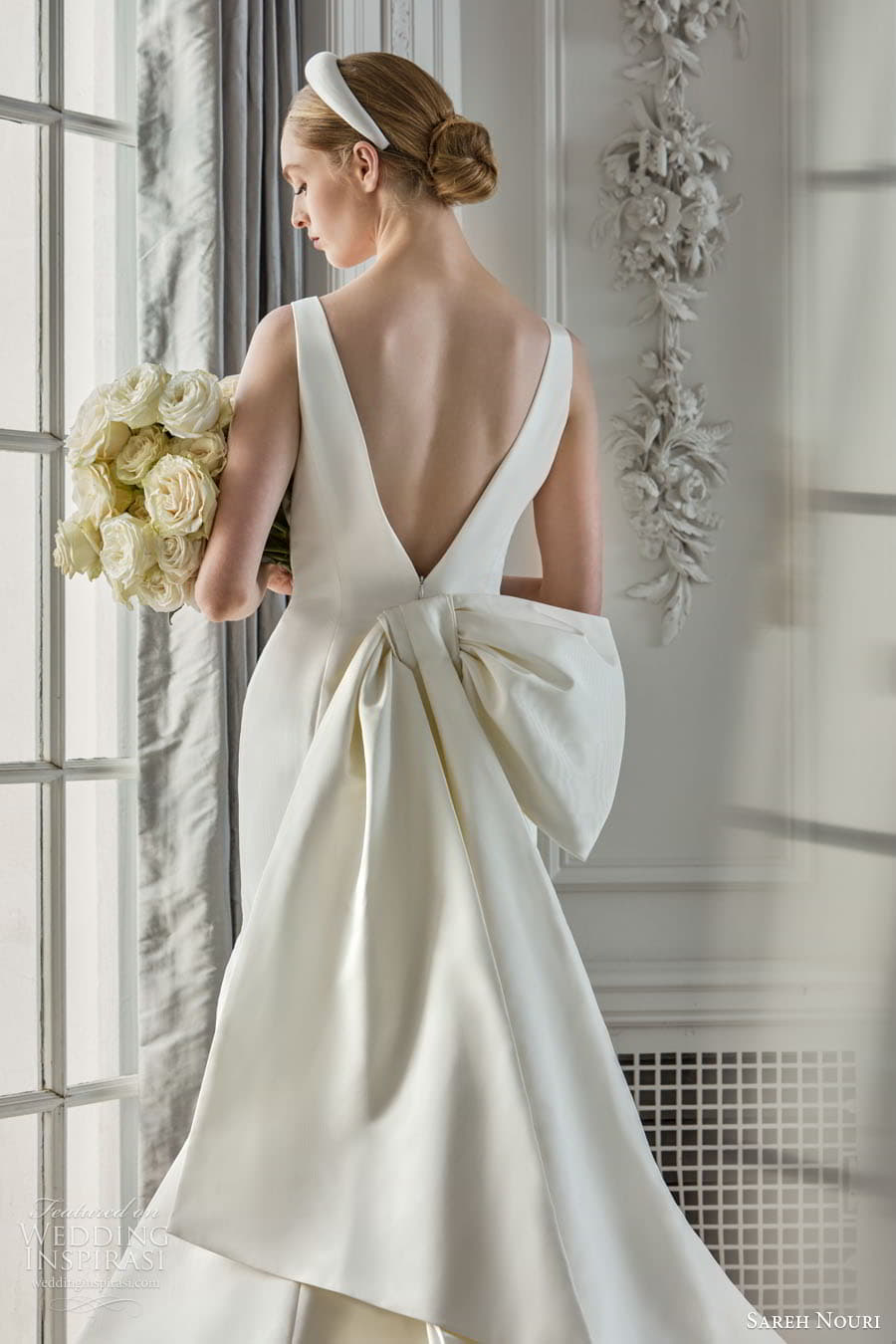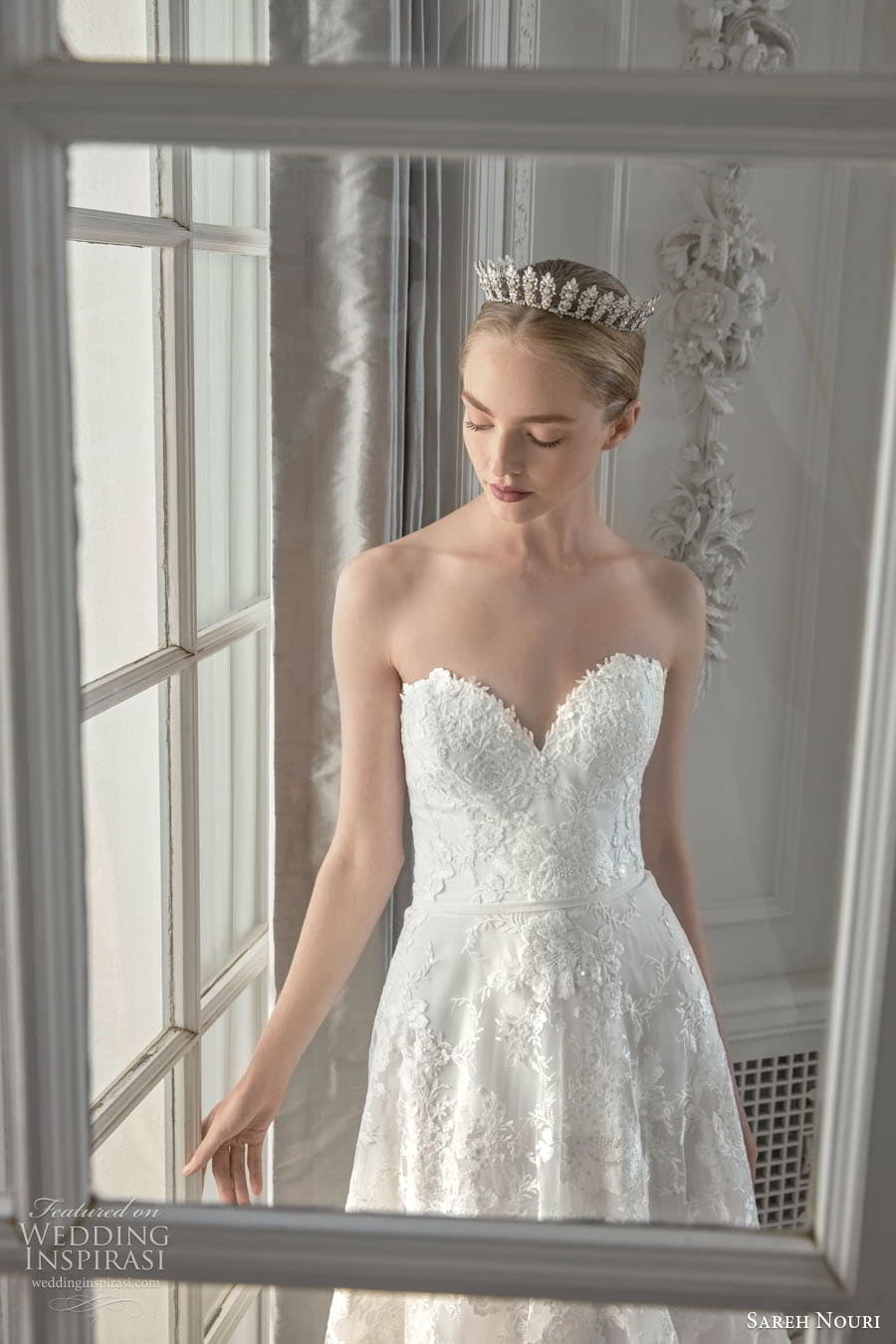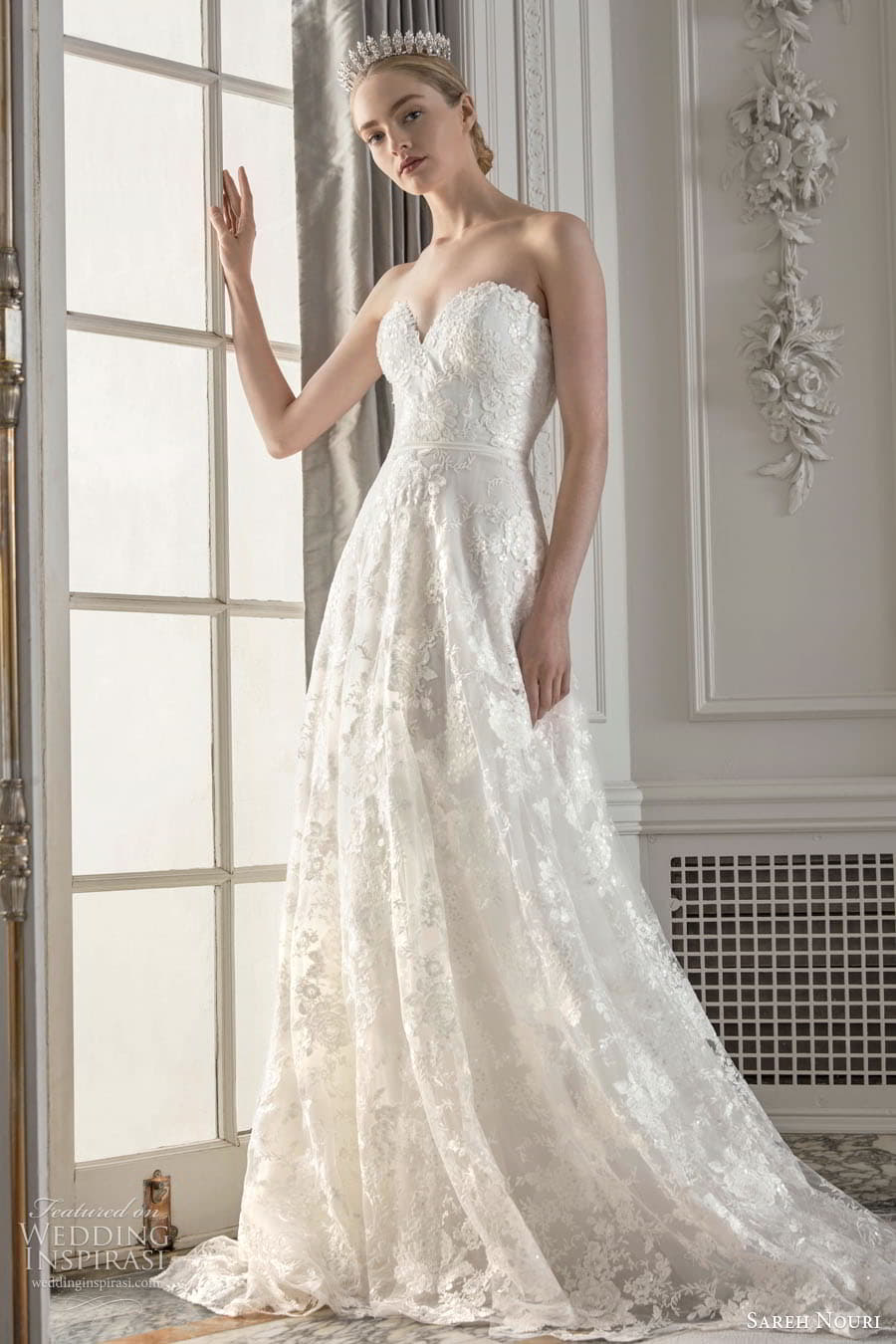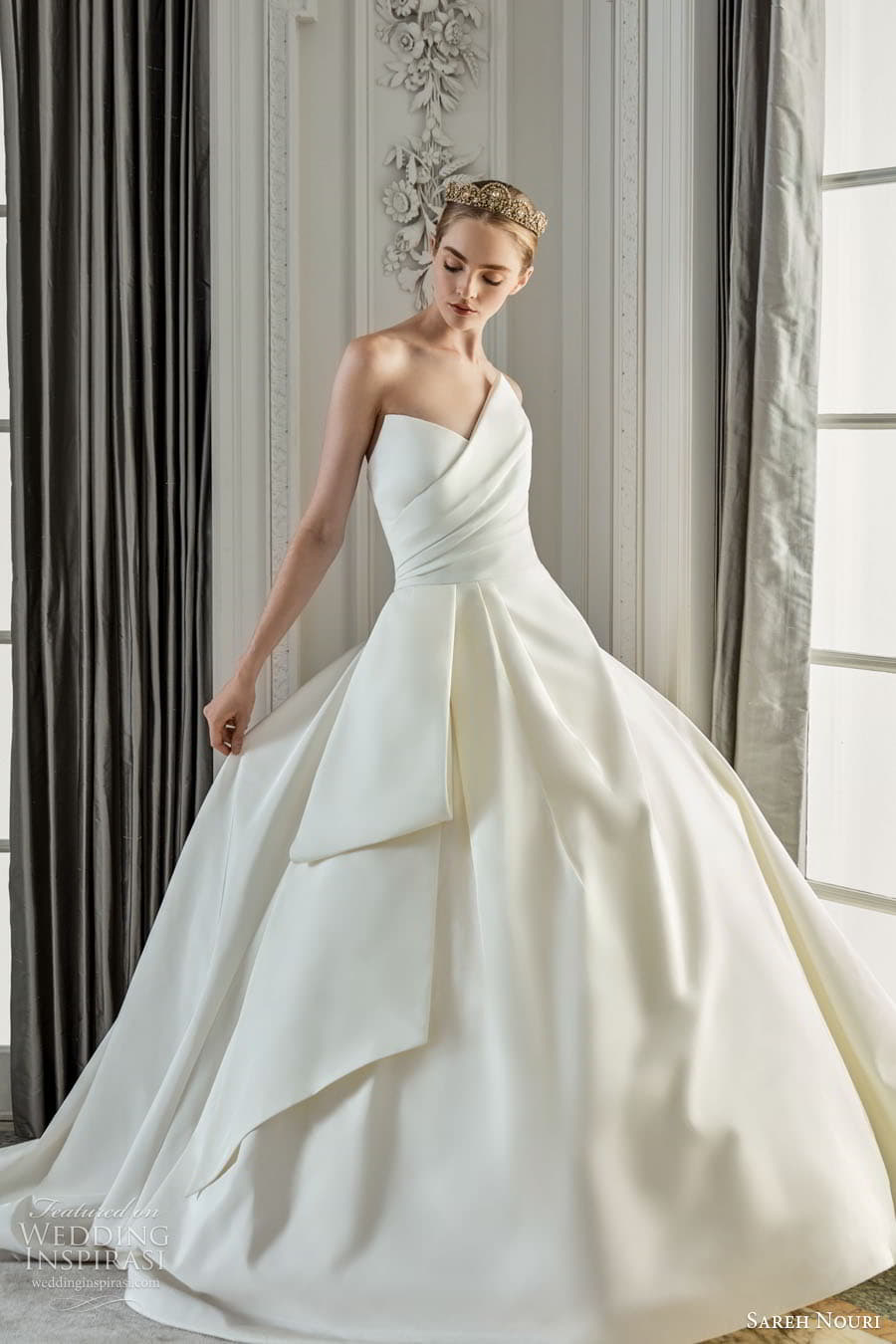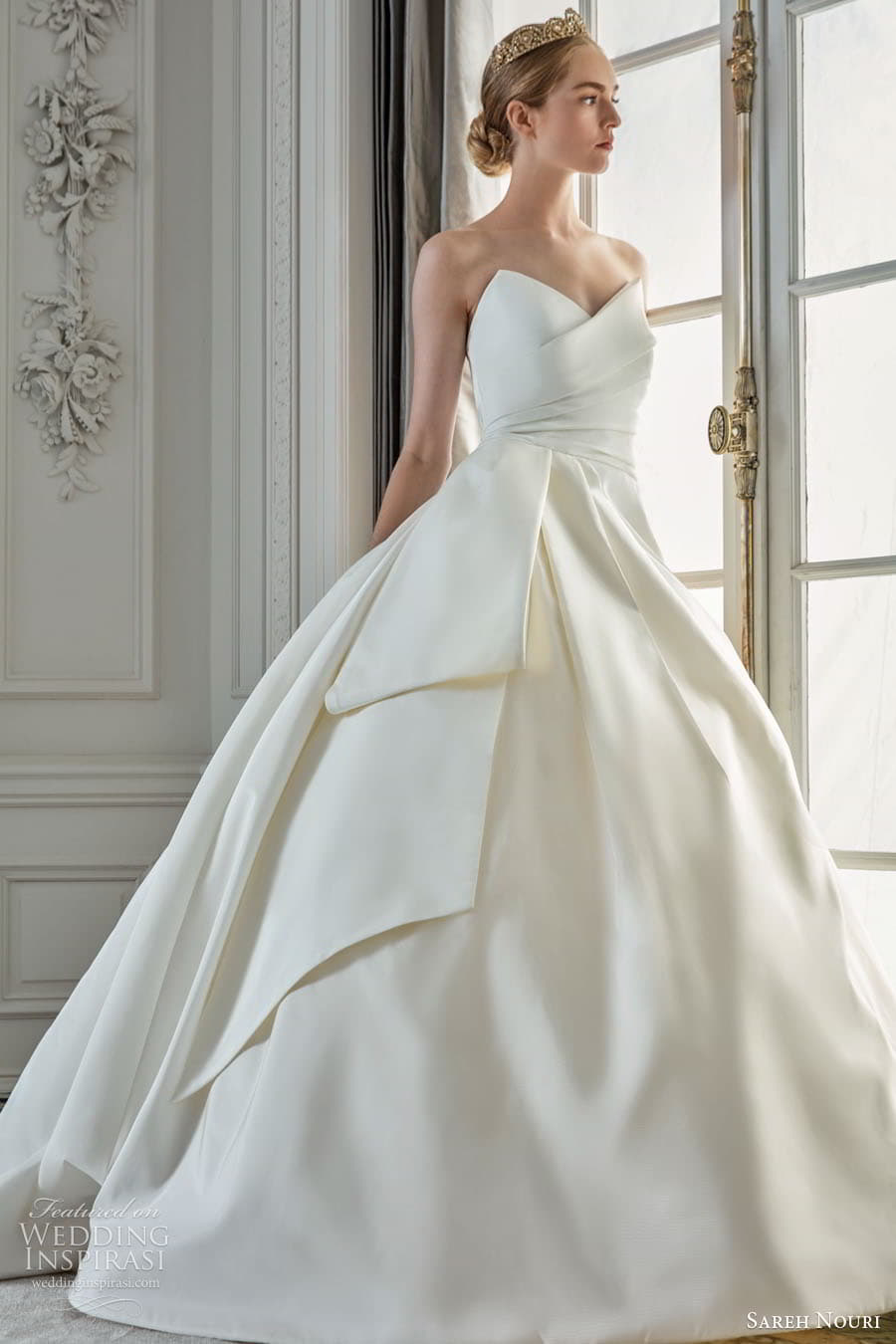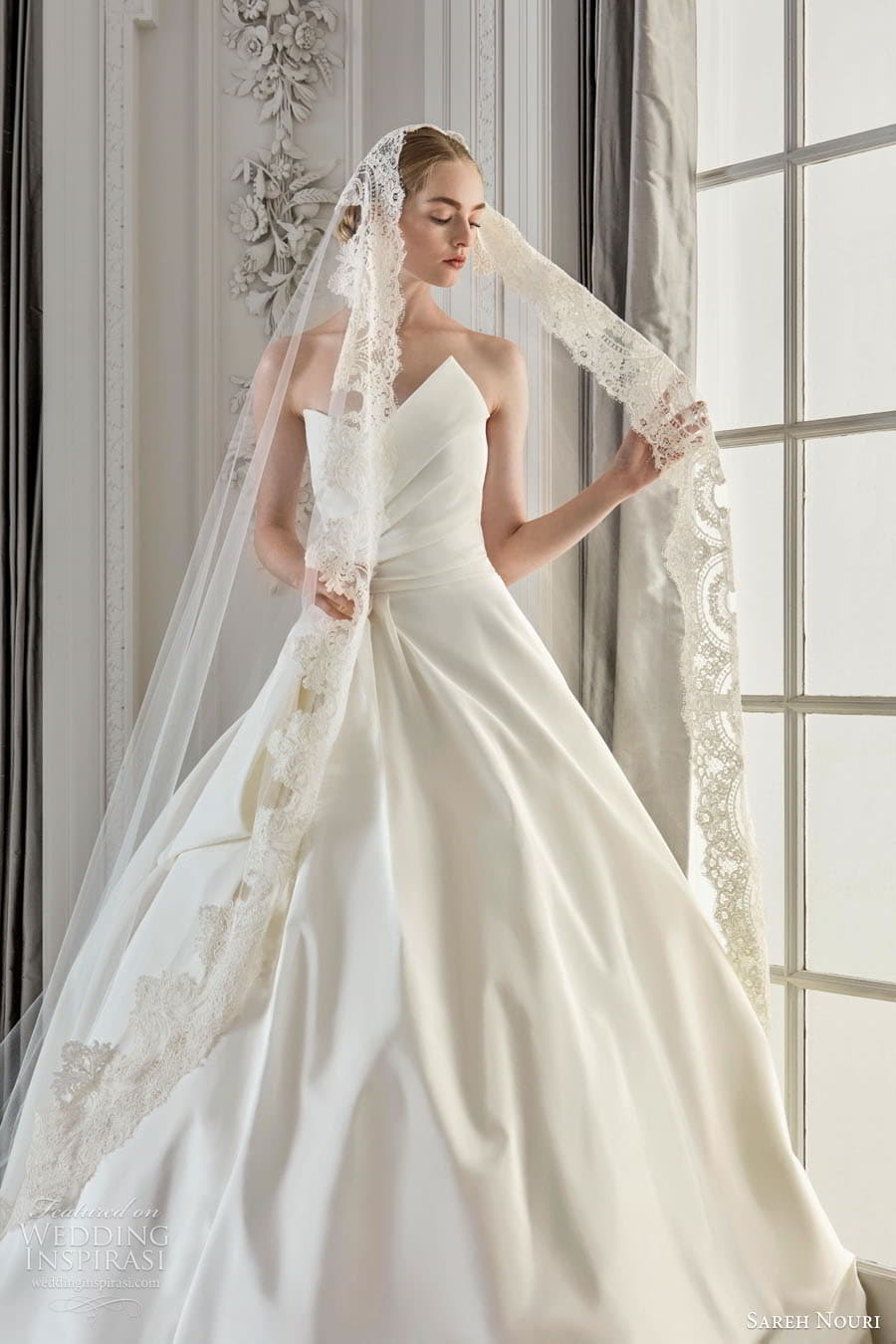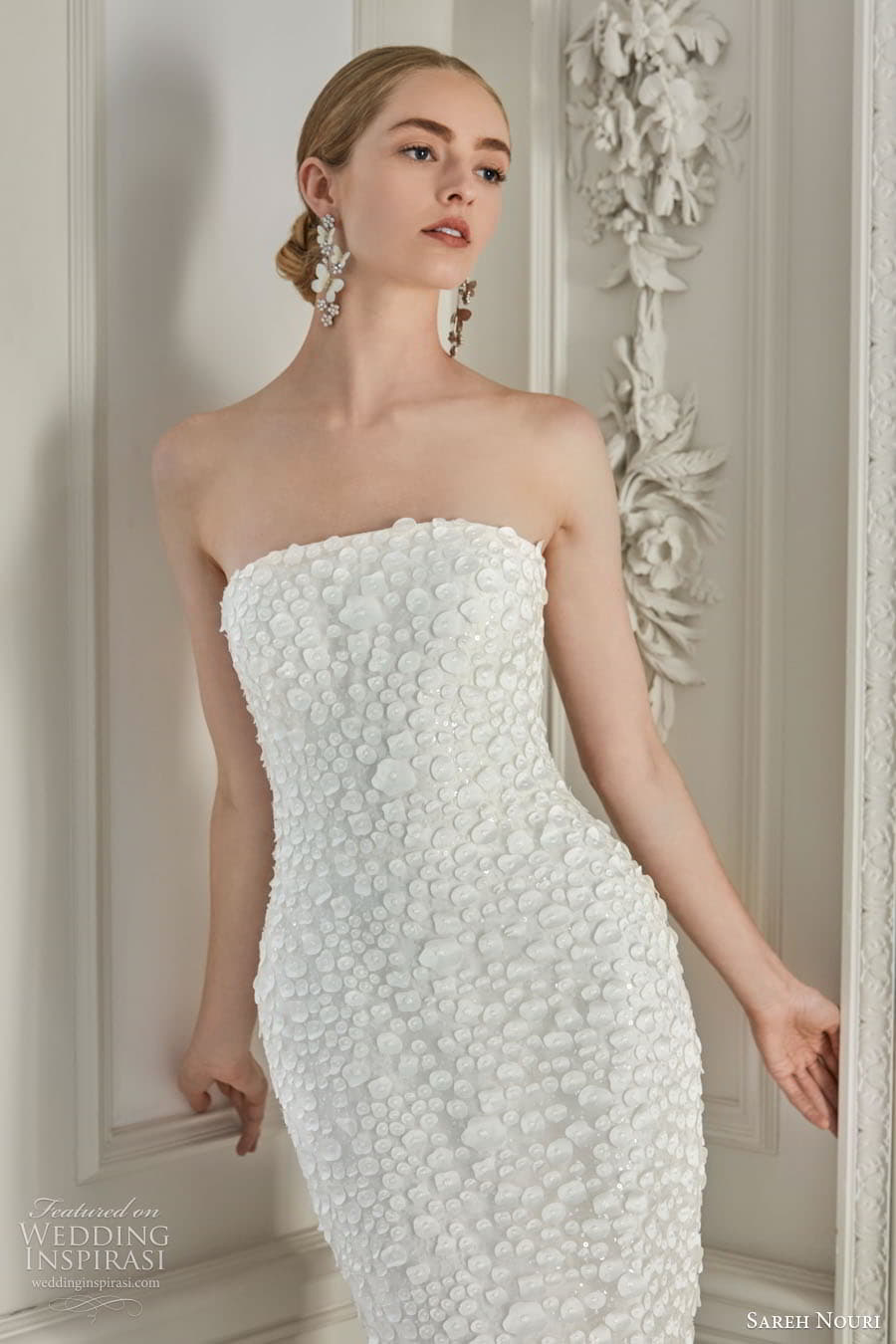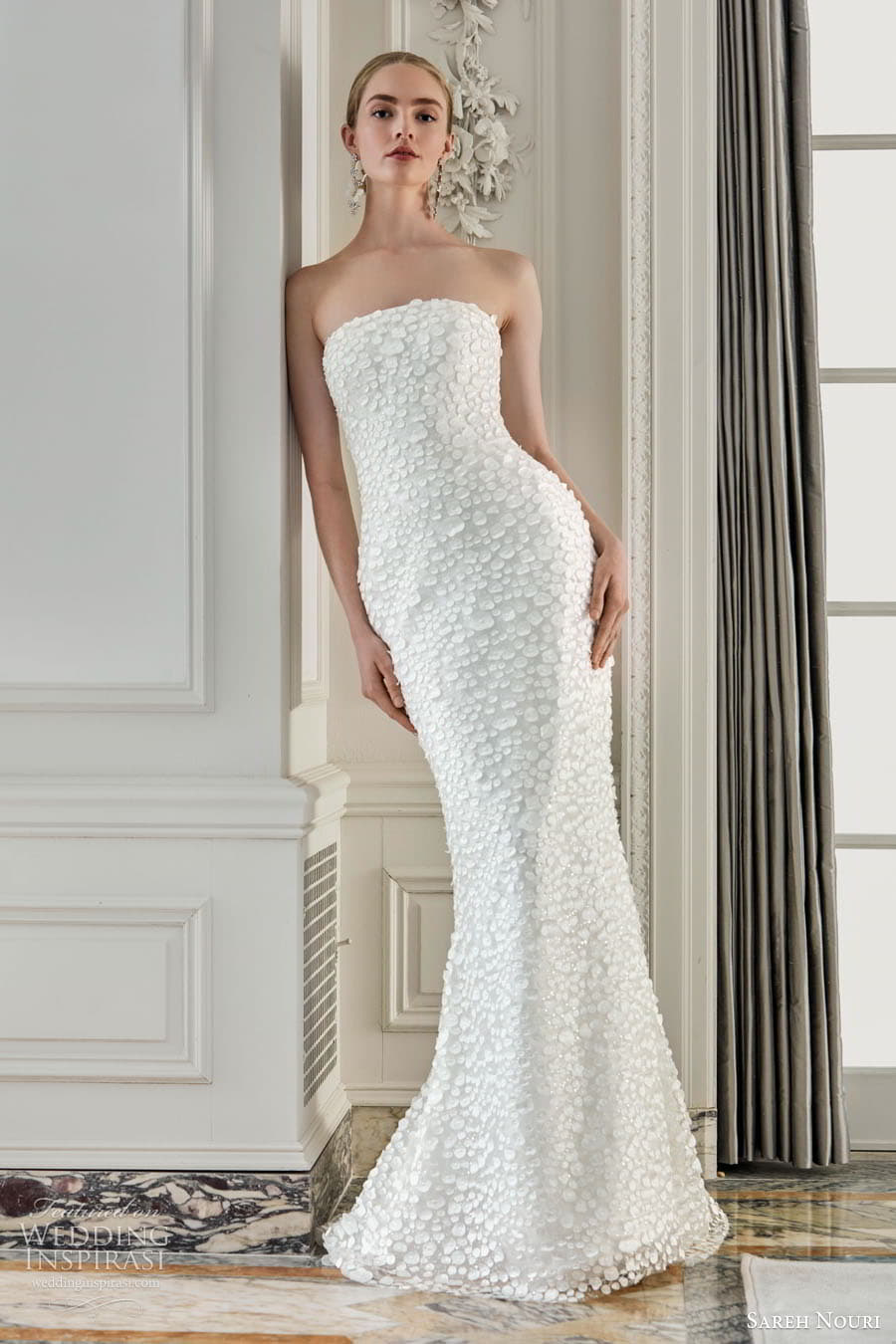 Photos courtesy of Sareh Nouri. For details, visit Sareh Nouri.