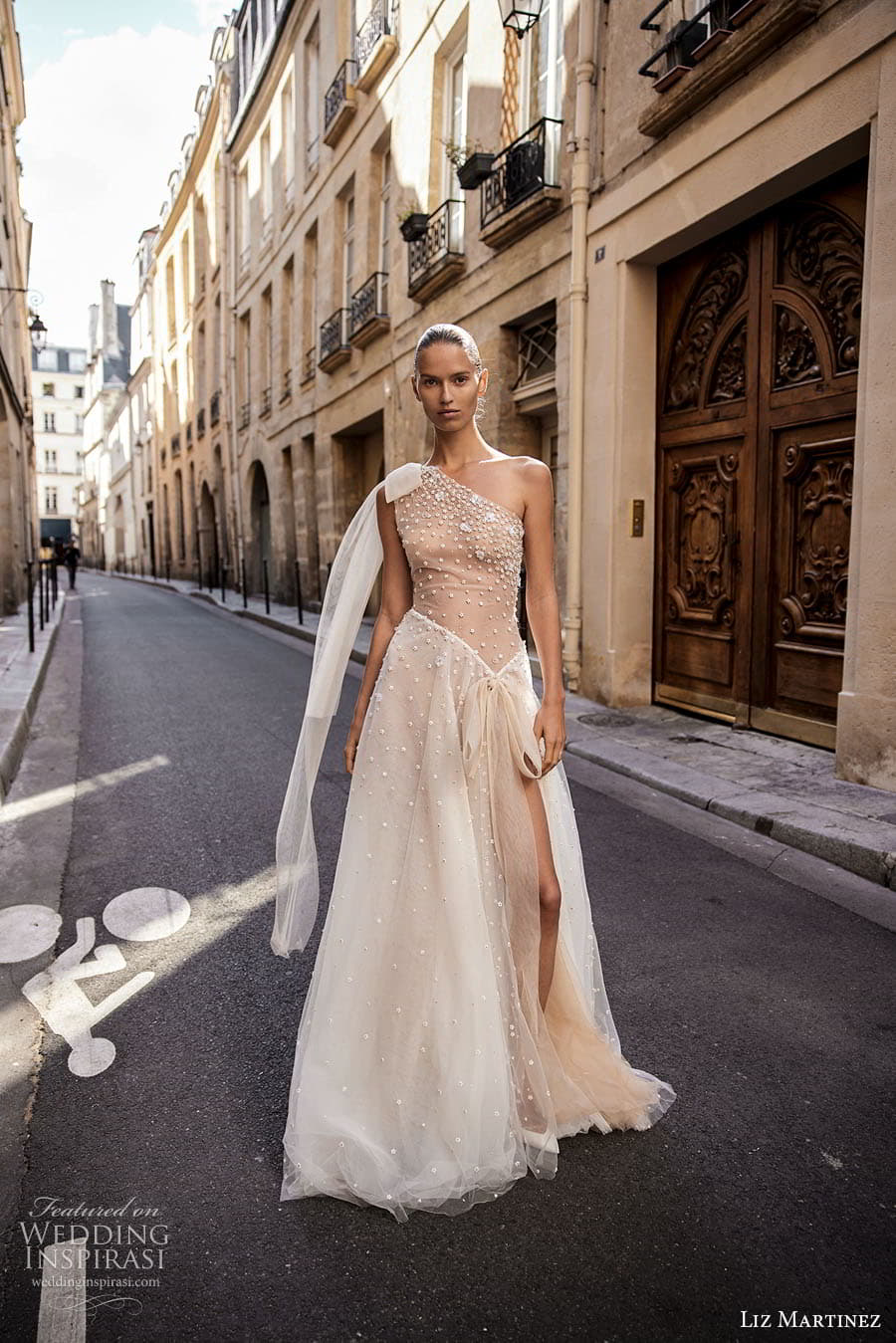 For Fall 2023, Liz Martinez tapped into the rebellious spirit of feminine freedom, one that loves courageously, live boldly and dress fearlessly. In "The Other Me", the designer offers discerning brides fresh, modern gowns that are unapologetically unique.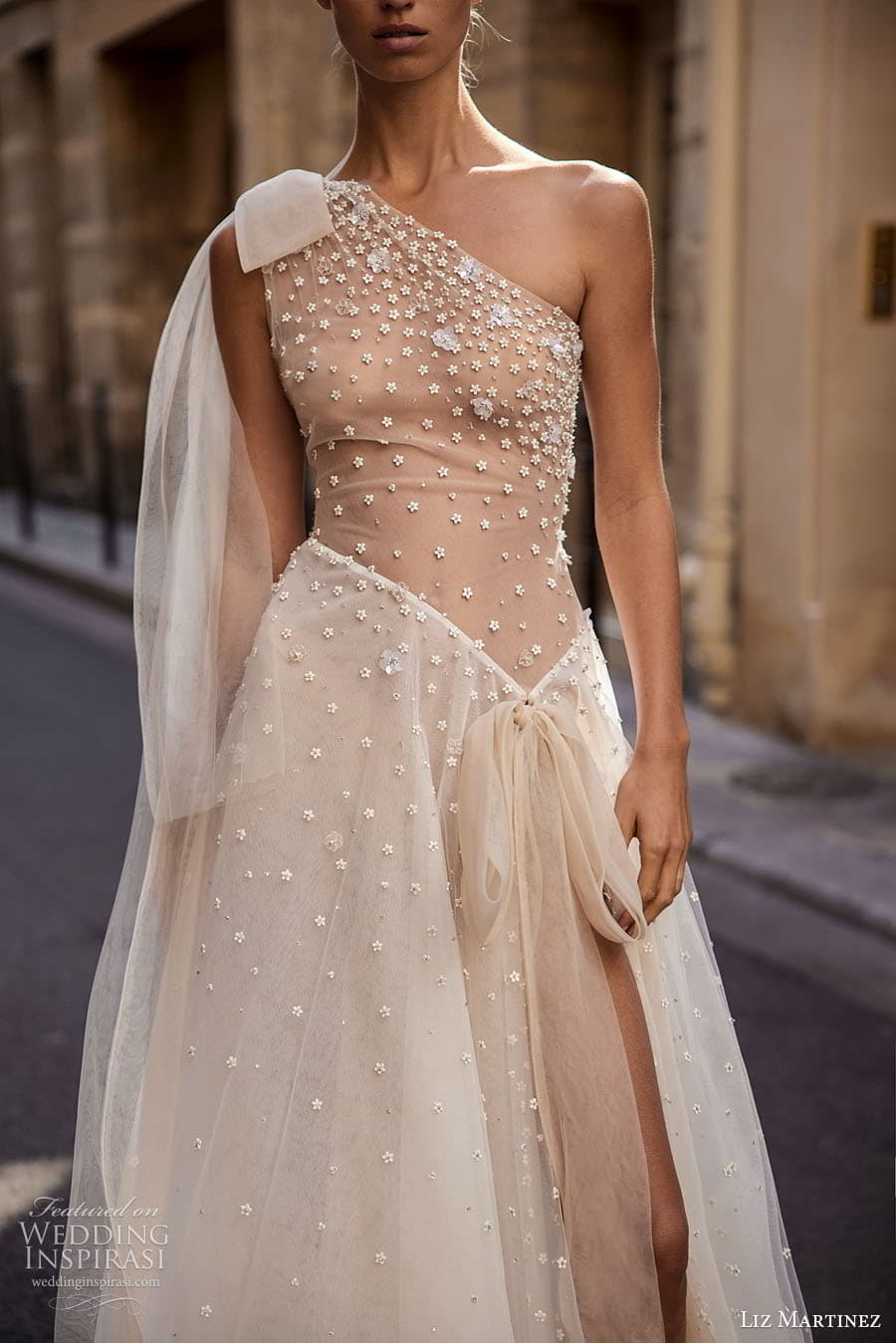 "Liz Martinez unveils an astounding new collection that's high fashion editorial, meets bold street smart and the result is breathtakingly unique. It encapsulates what it means to be feminine, free and utterly independent – to be exactly the bride you imagine without settling for anyone else's vision but your own. The new collection is fierce, unapologetic and irresistible. Tailor made for a modern-day bride that knows exactly who she is, what she wants, and how she's going to get there. She's a force, she's a fire, she's absolute freedom. Every one of Liz Martinez's new gowns tells a fresh and unexpected story; from fairytale princess to tomboy, from fashionista to rockstar. This collection it made for a bride that's a world traveler, confident and irresistible; a woman that flips the script and rewrites the ending, cause she can, cause she wants to. Cause she dreams big and lives even bigger.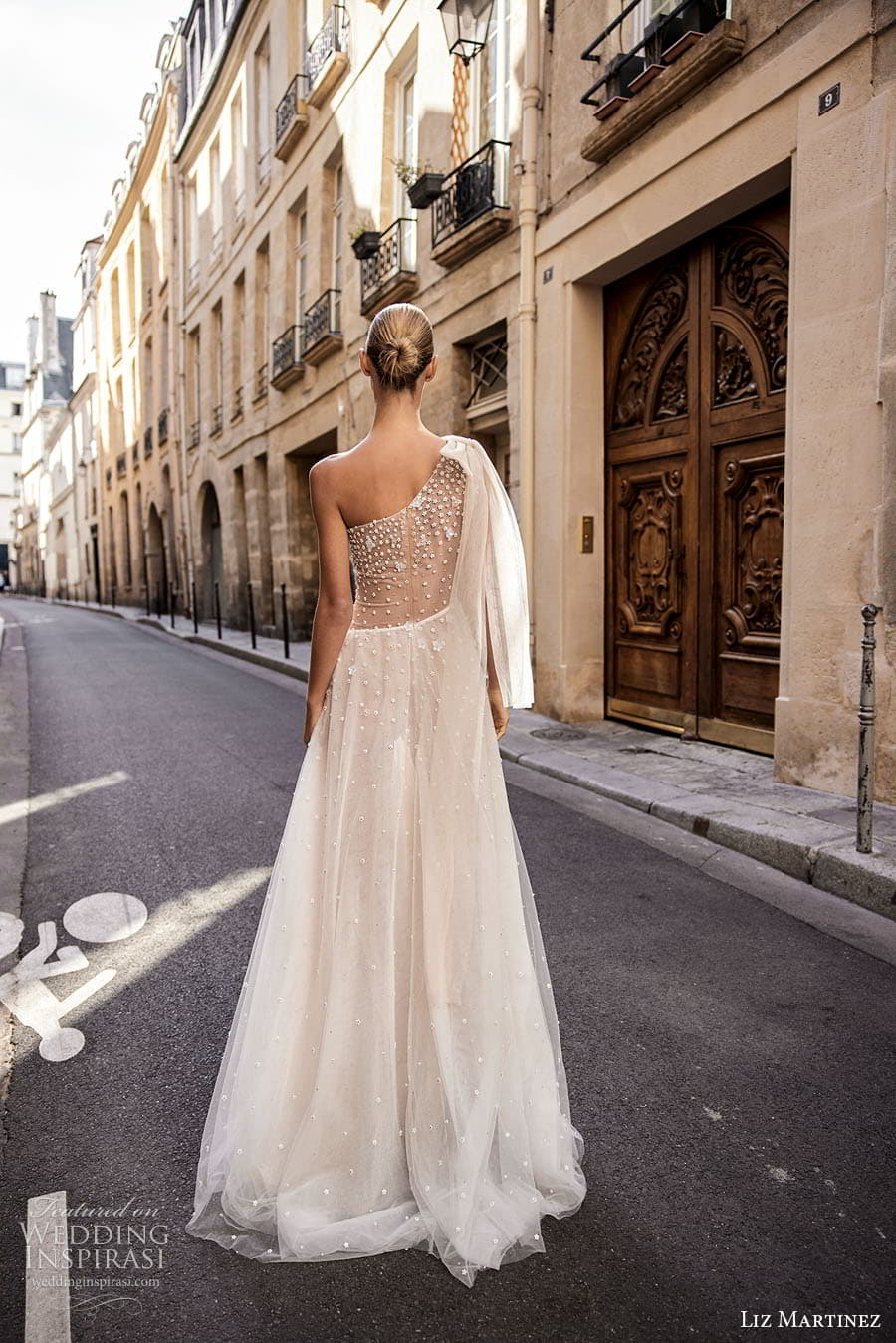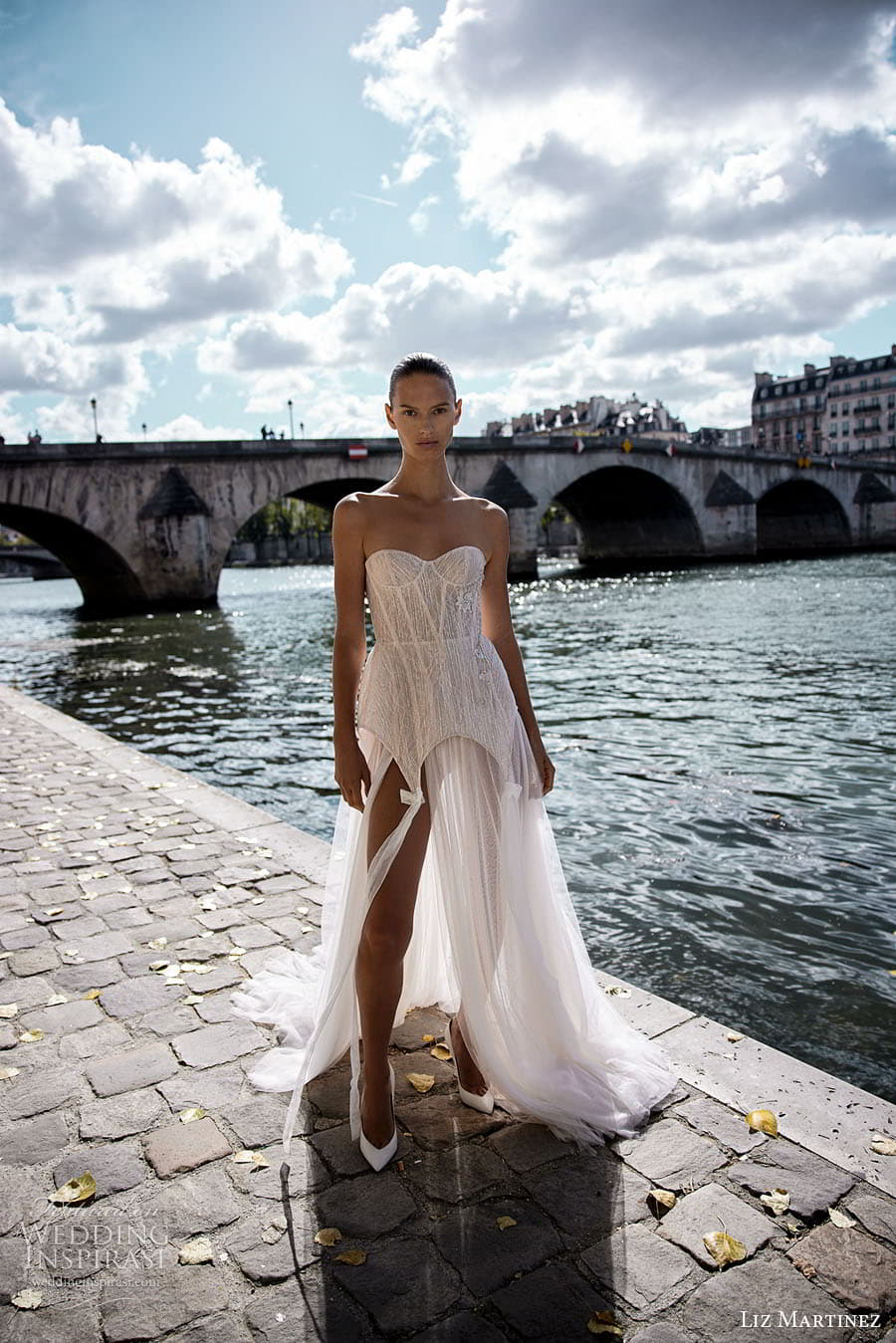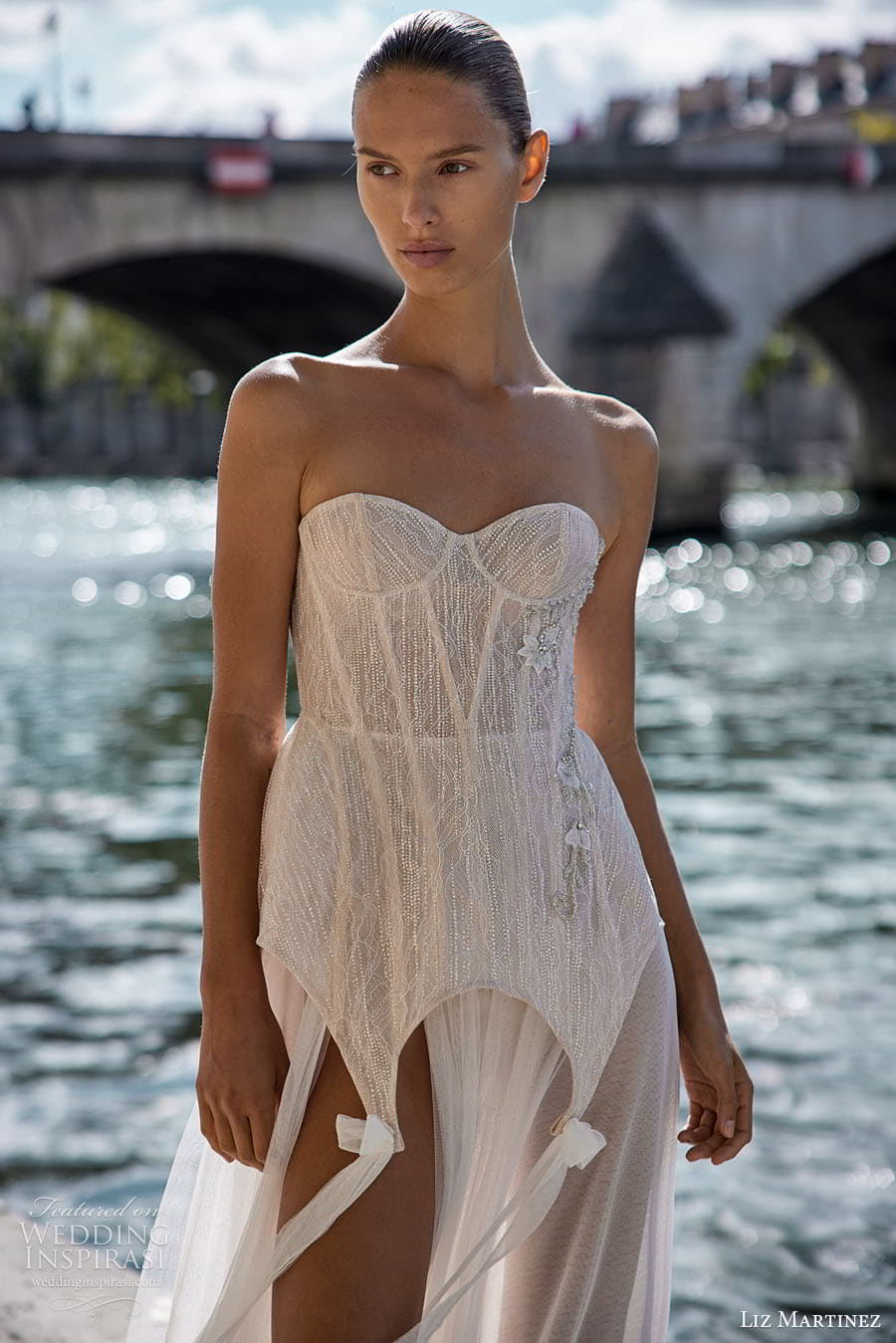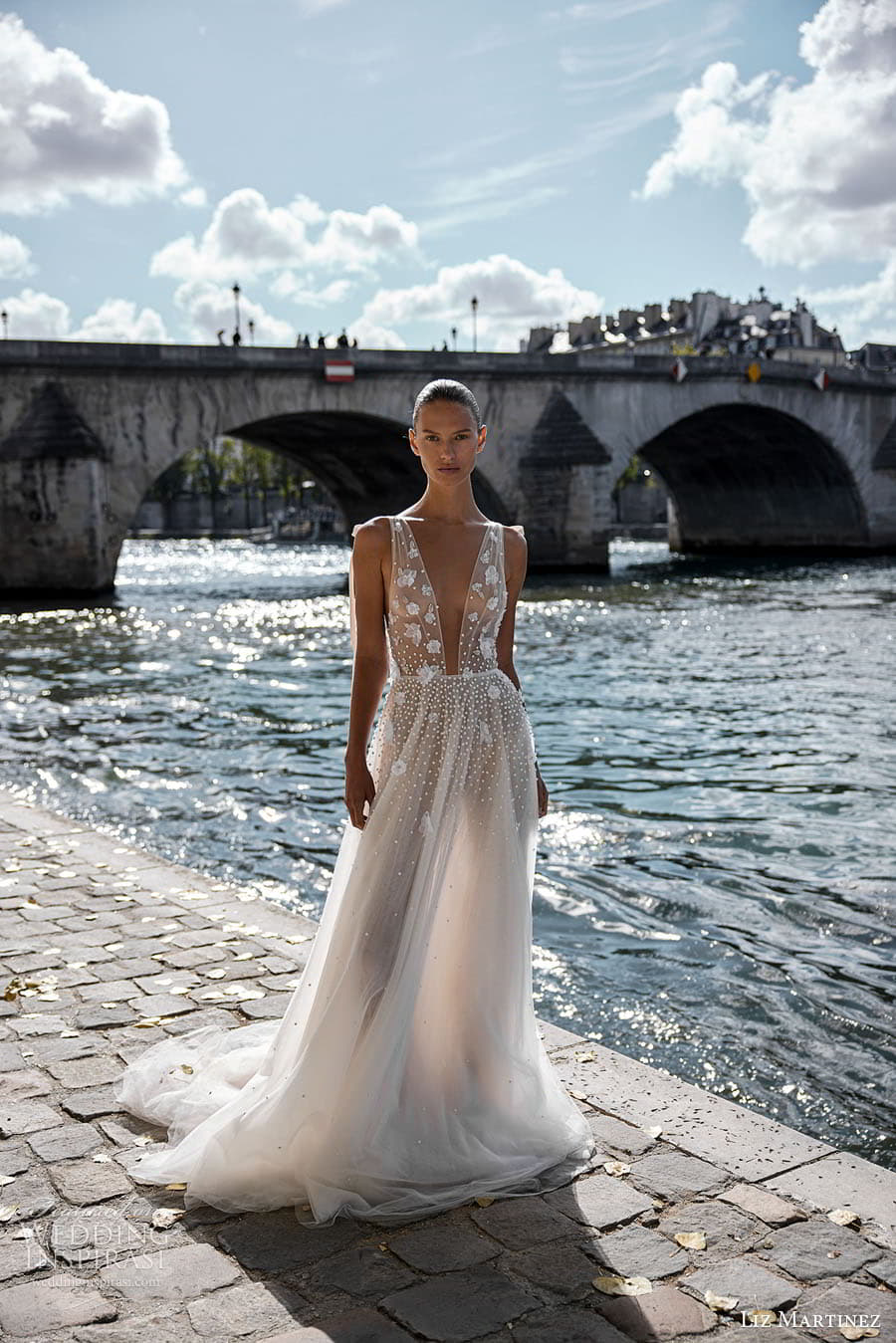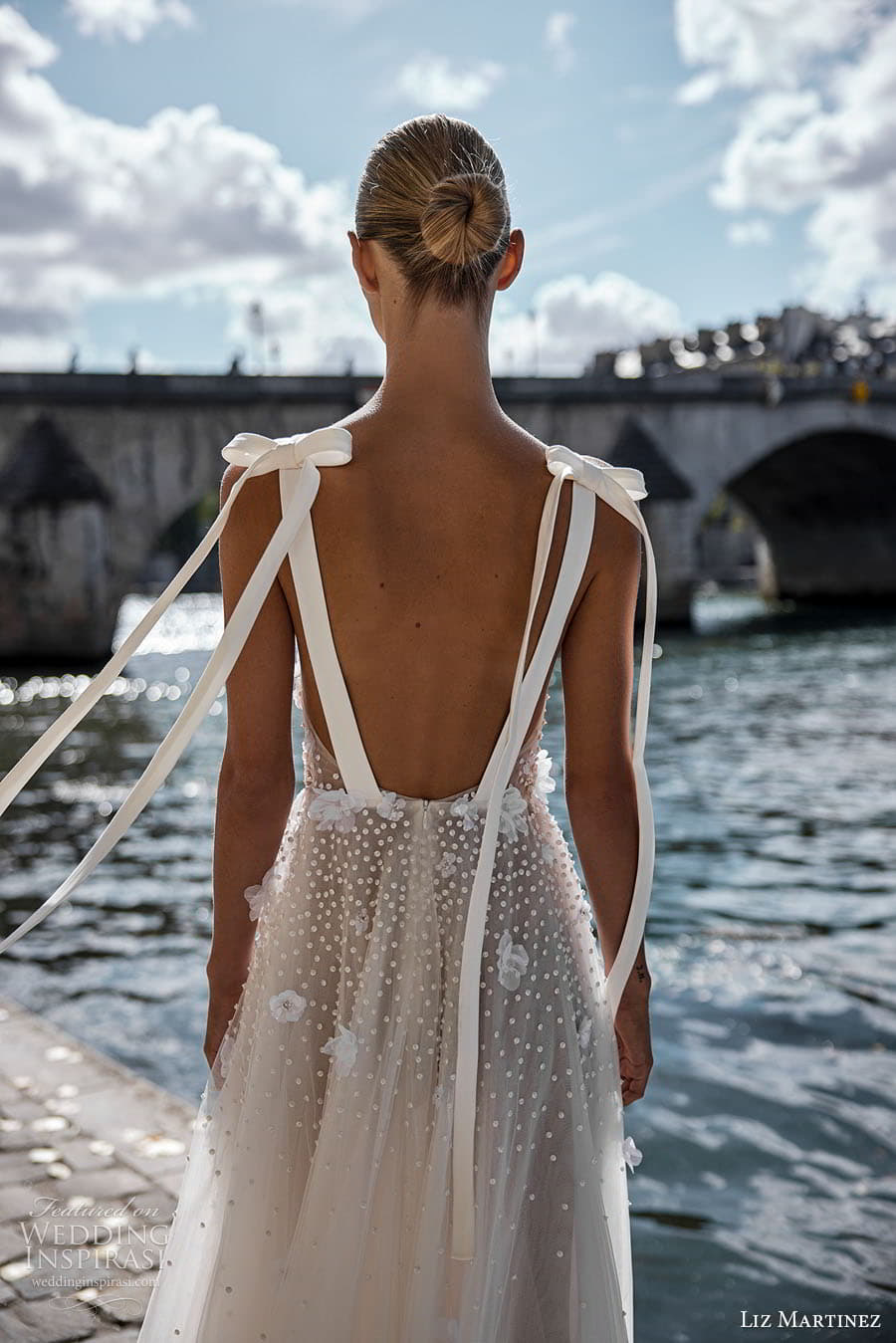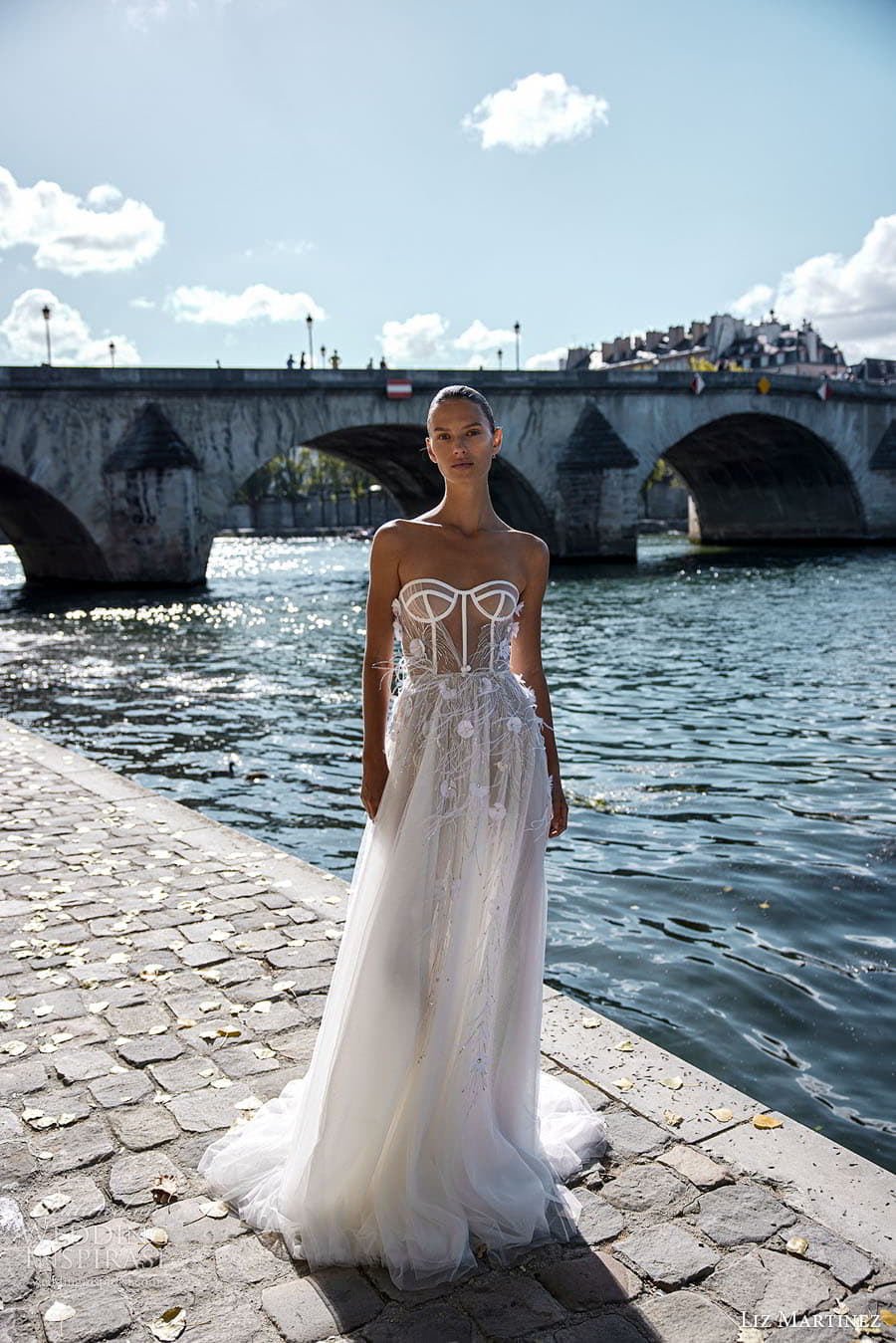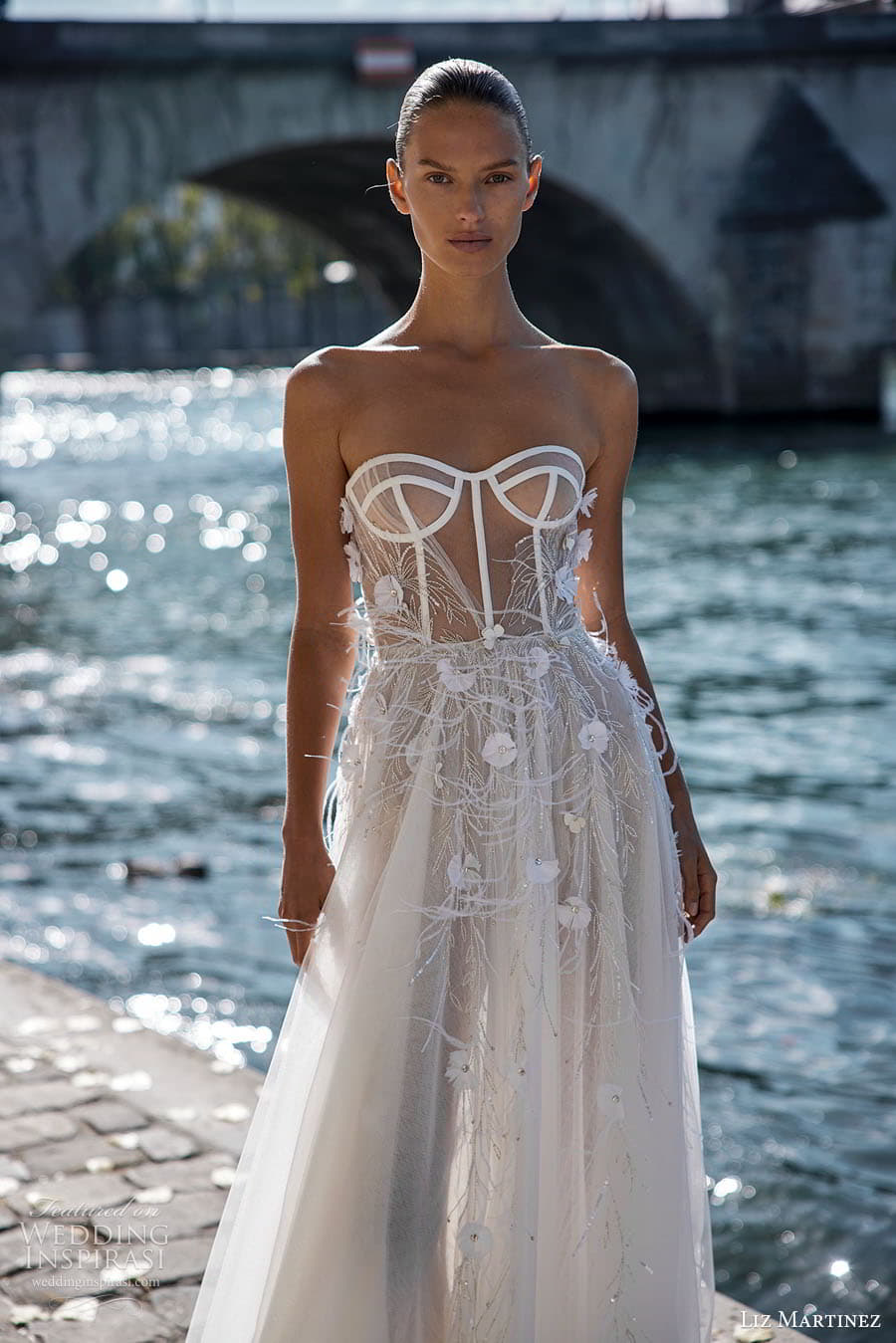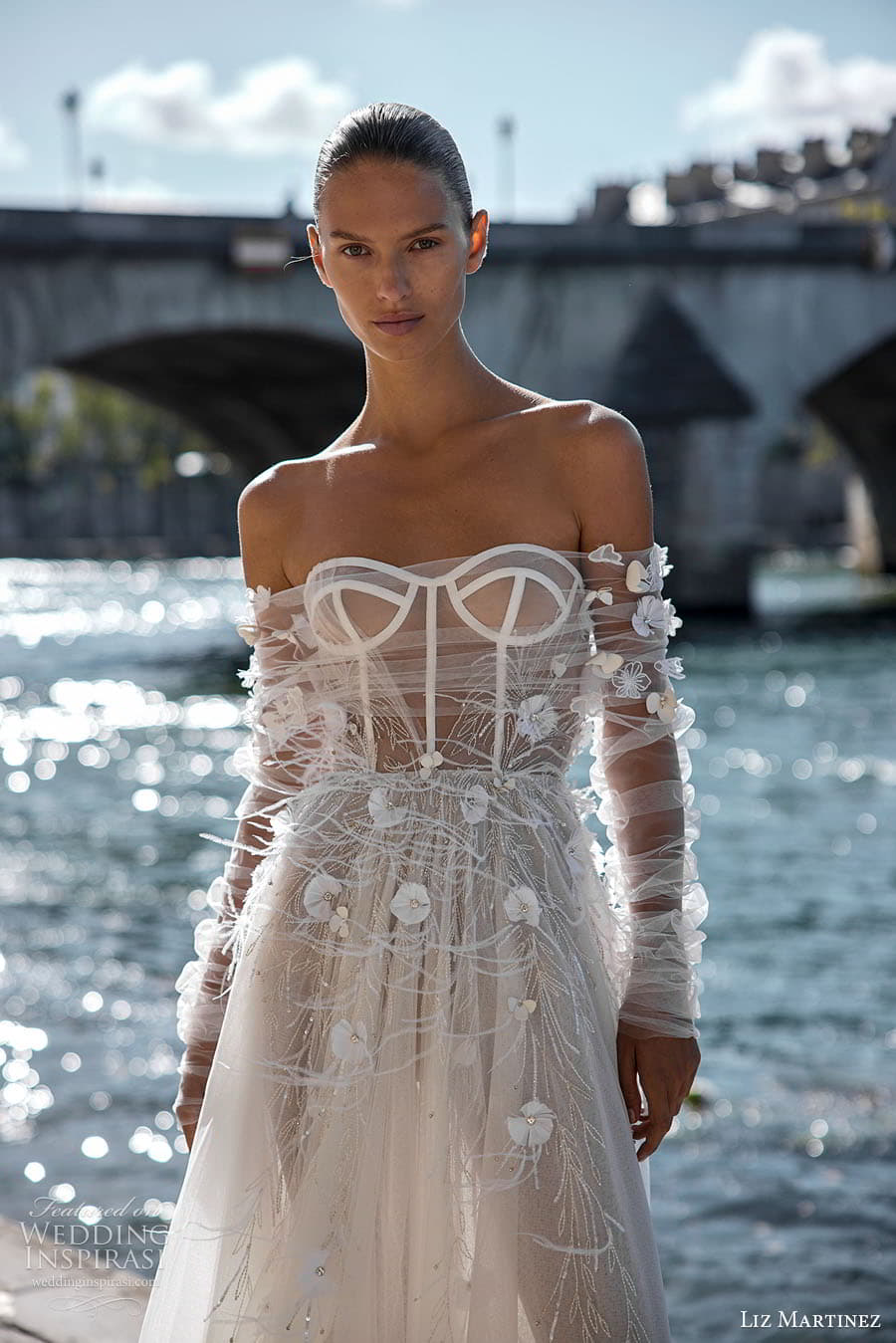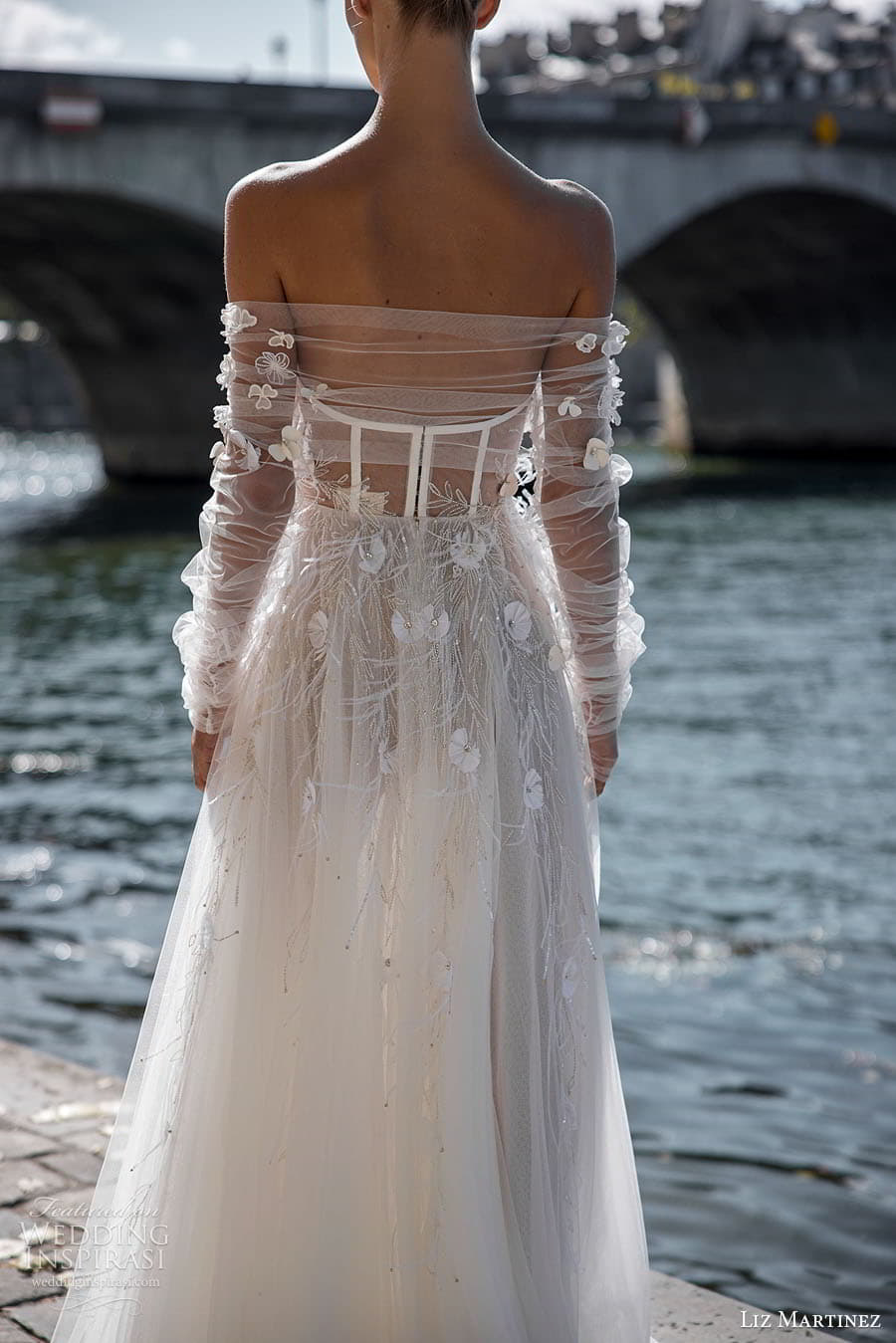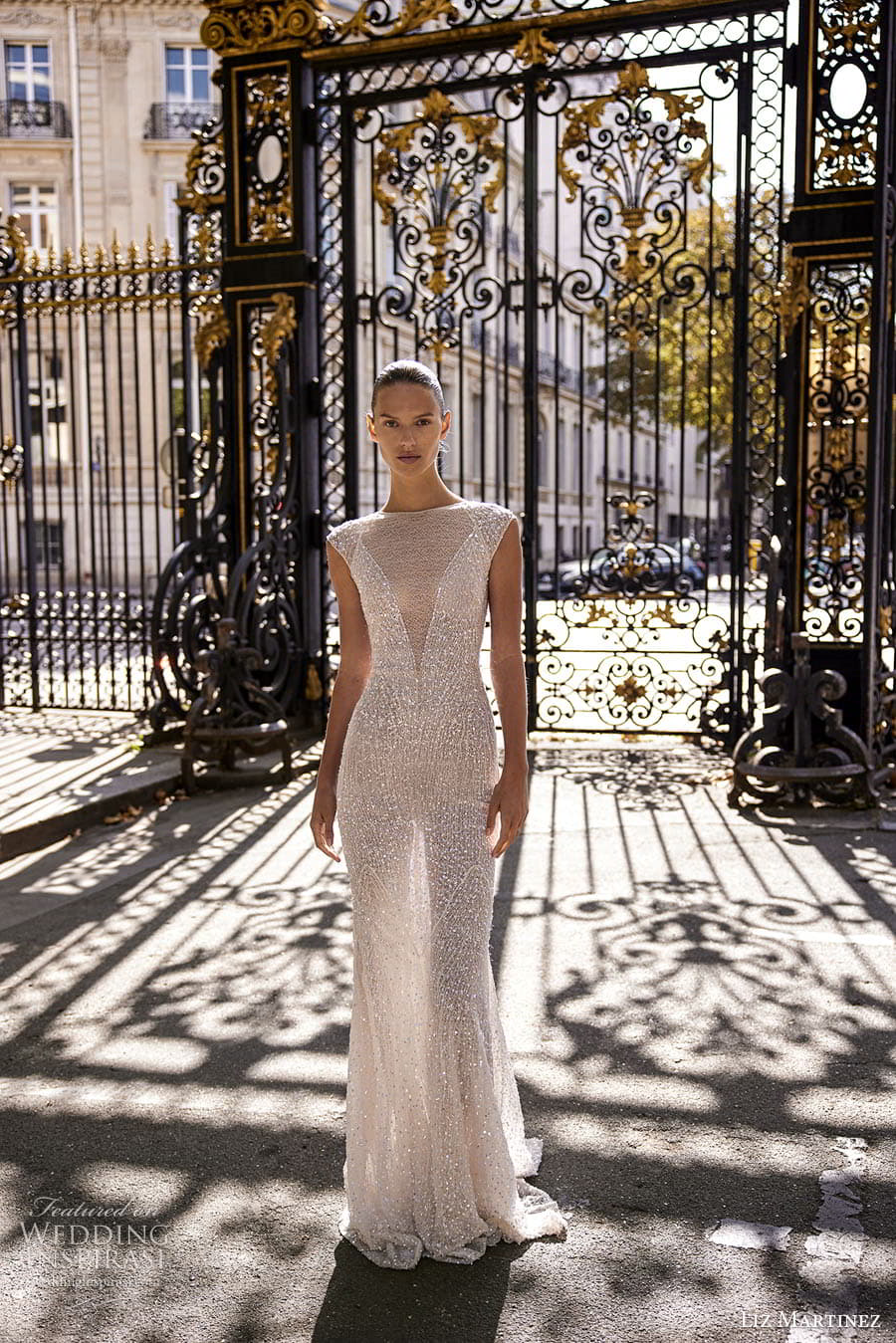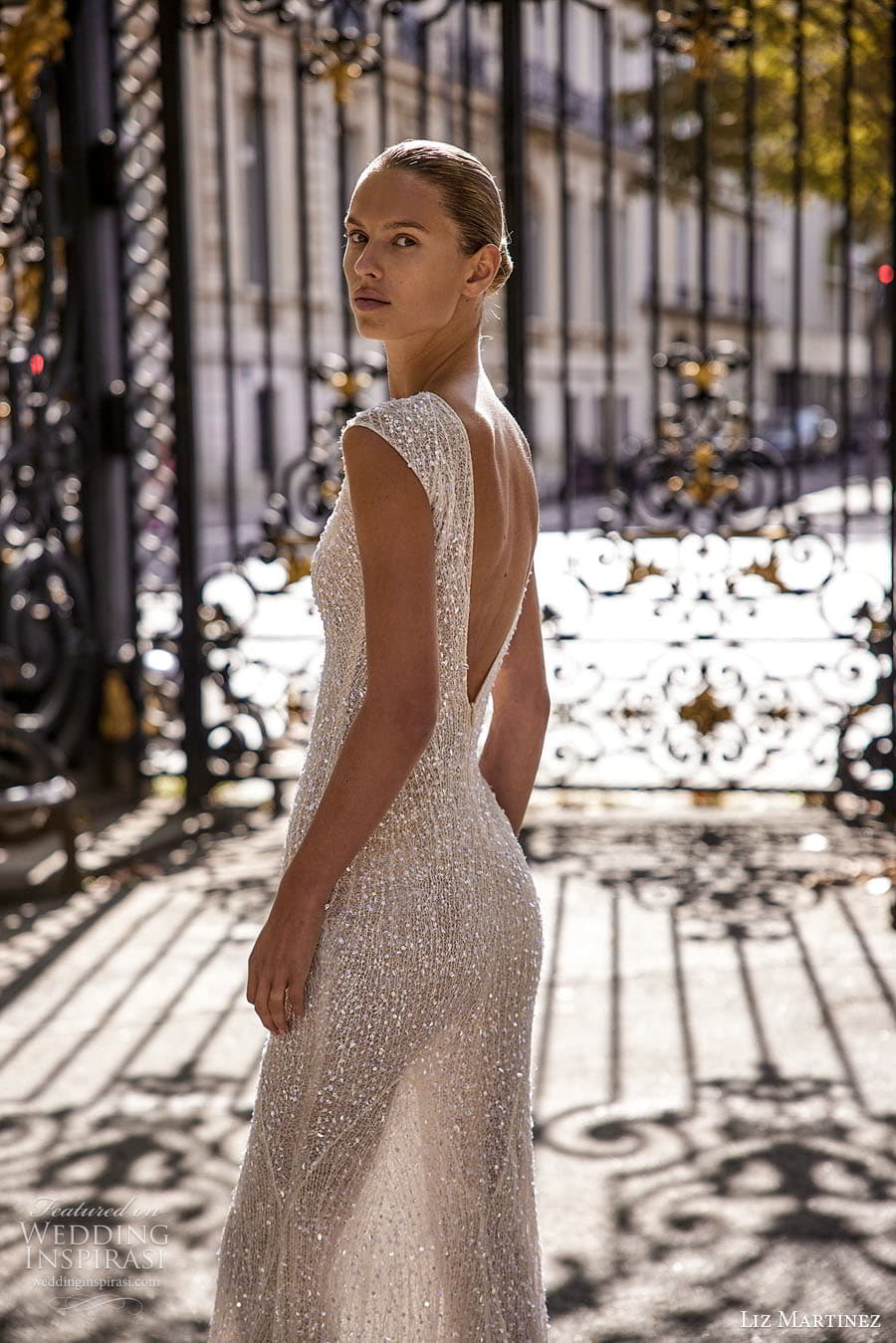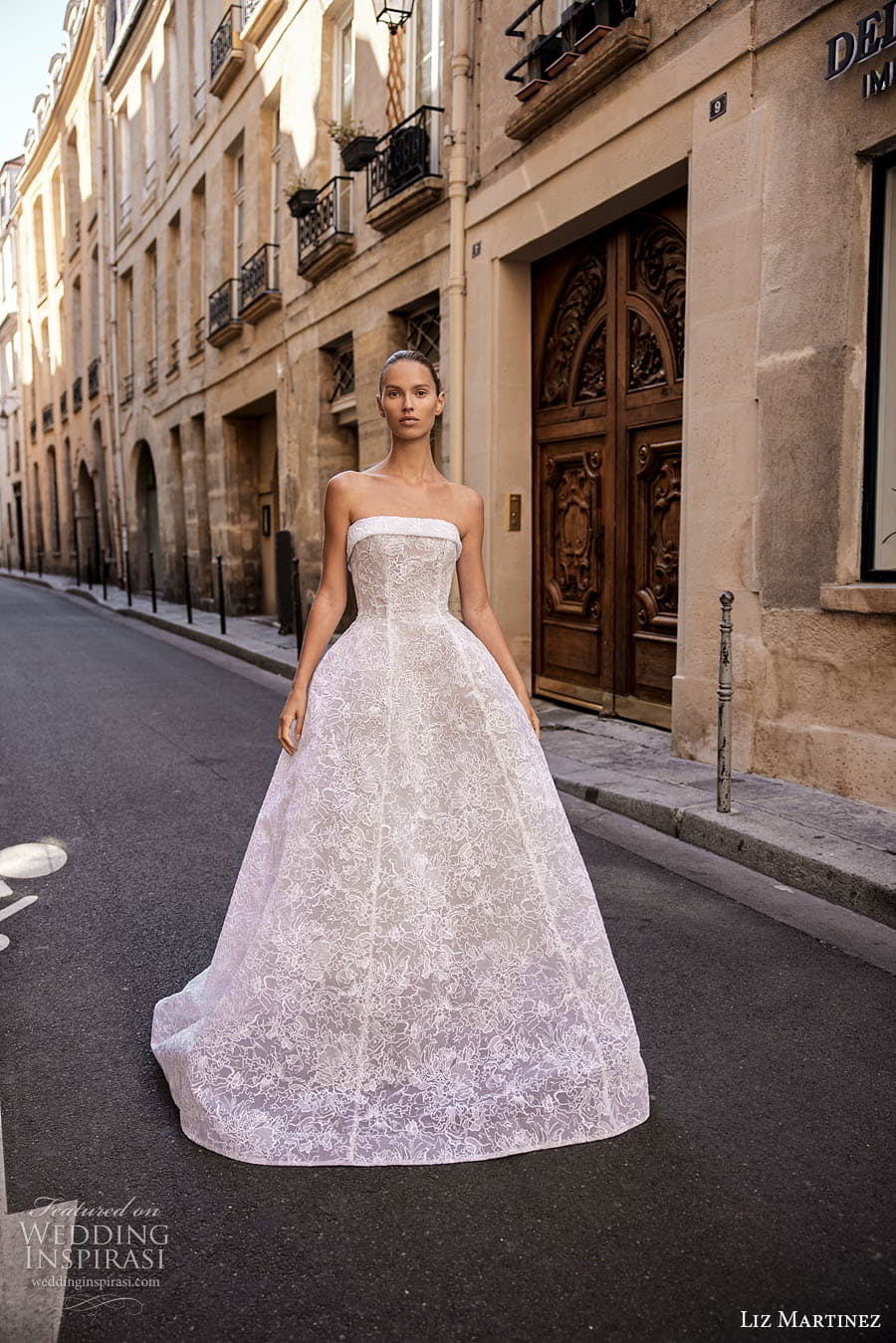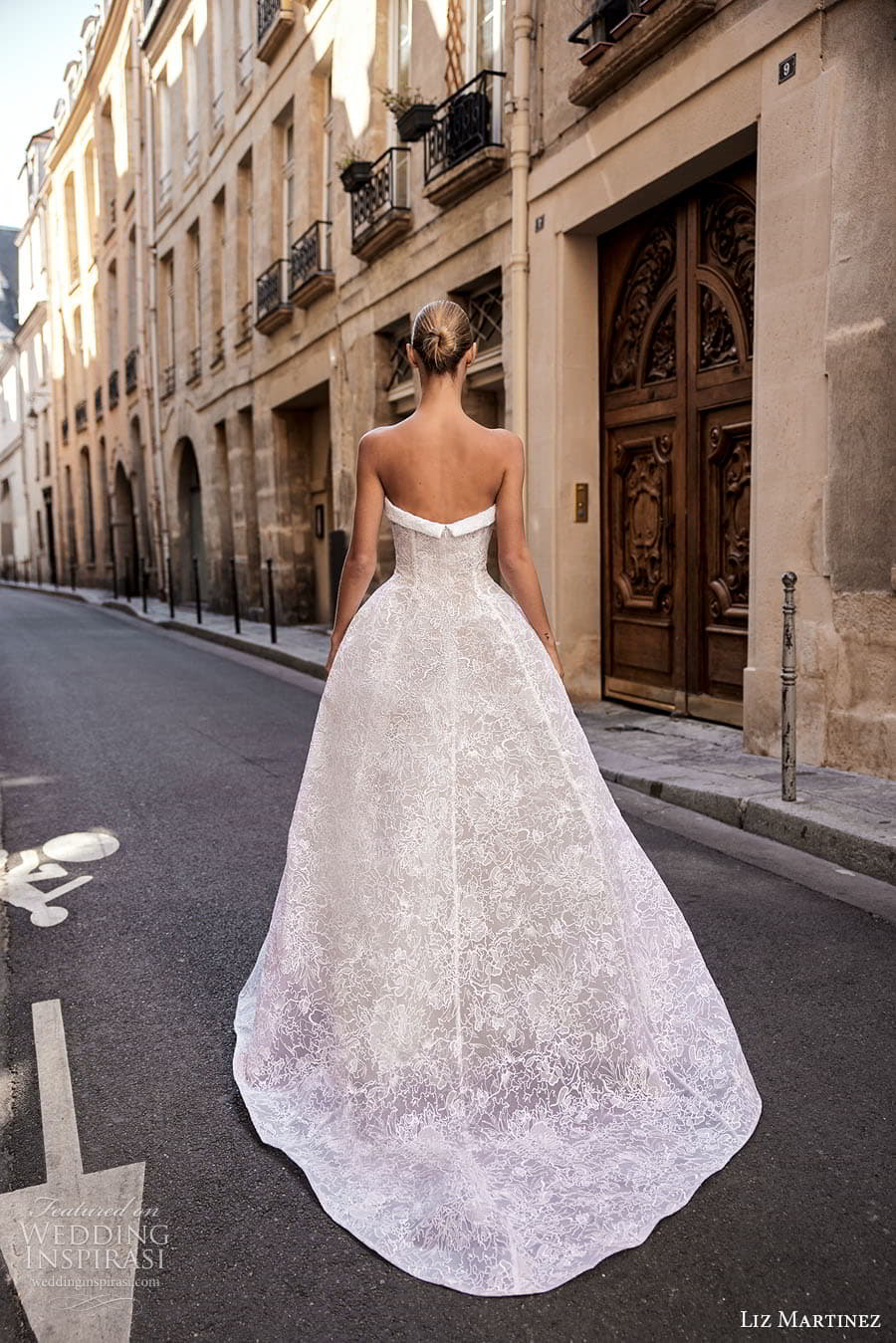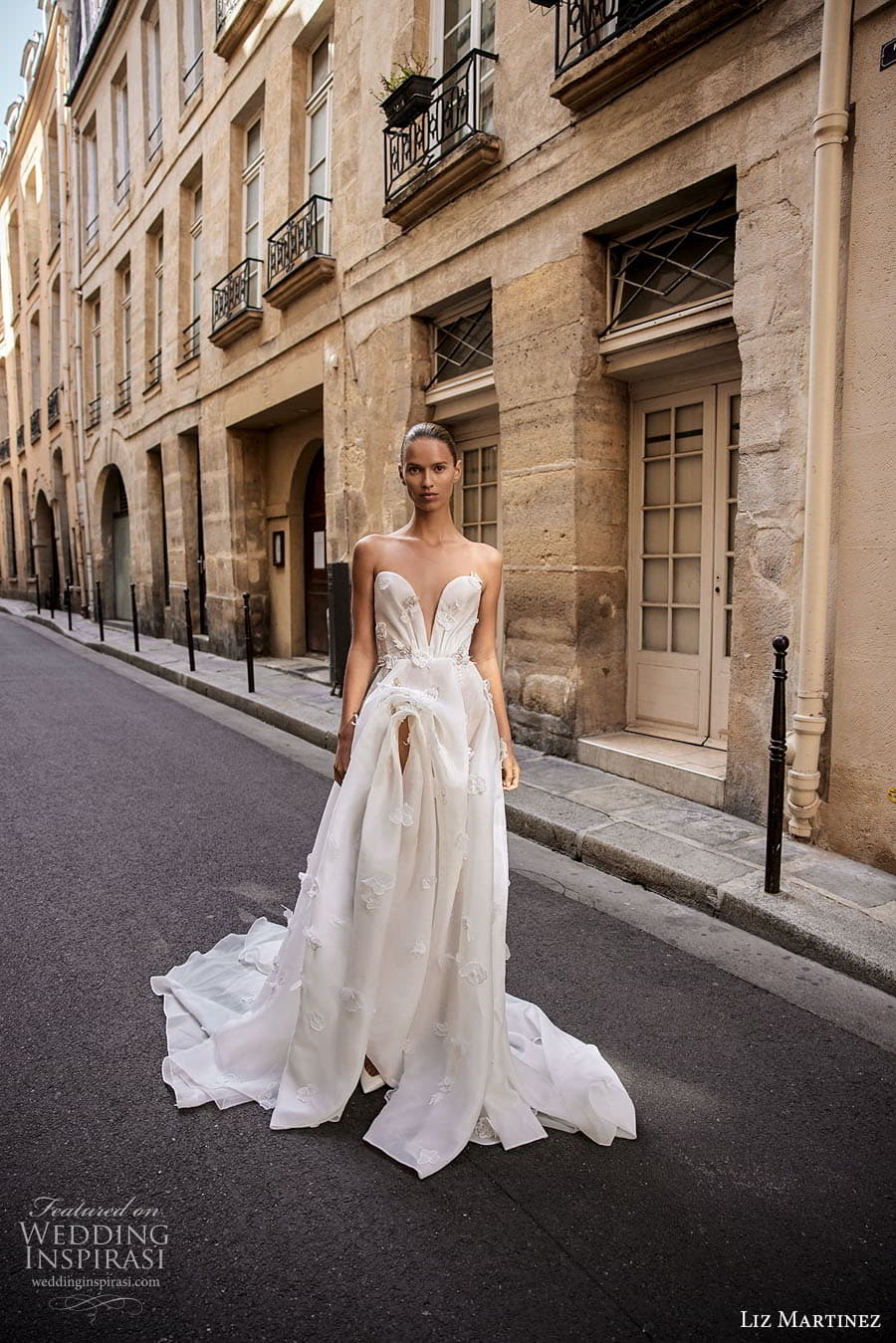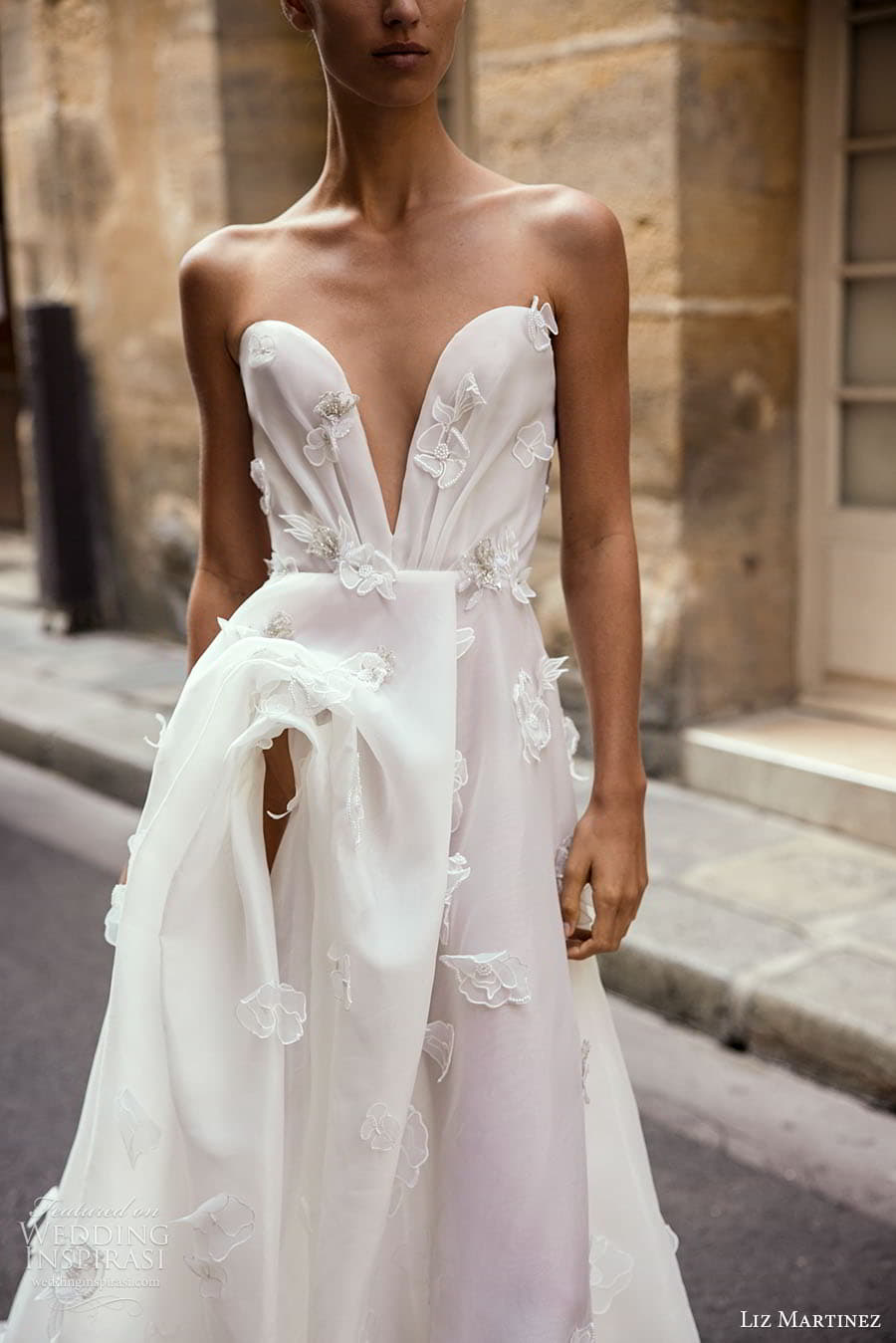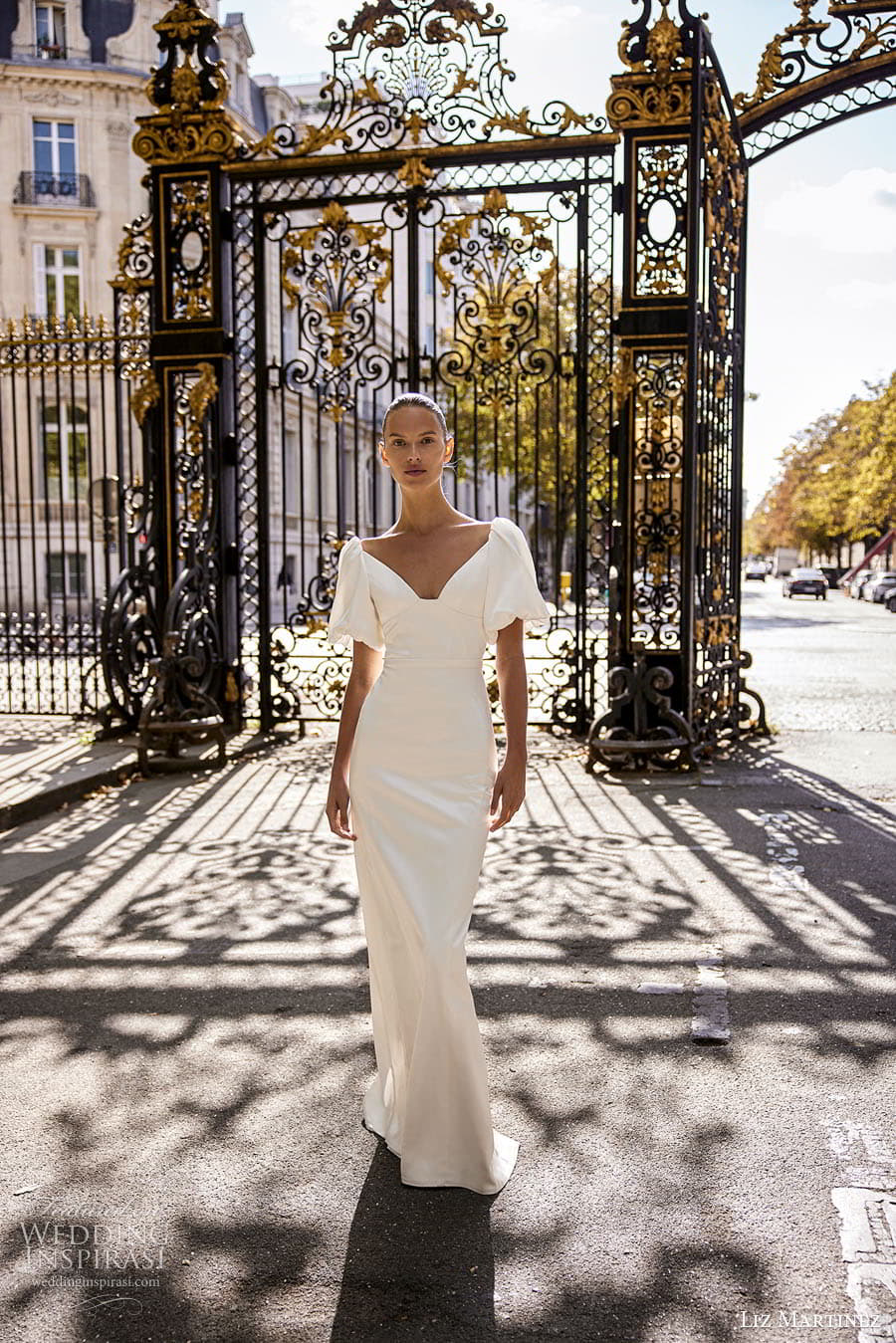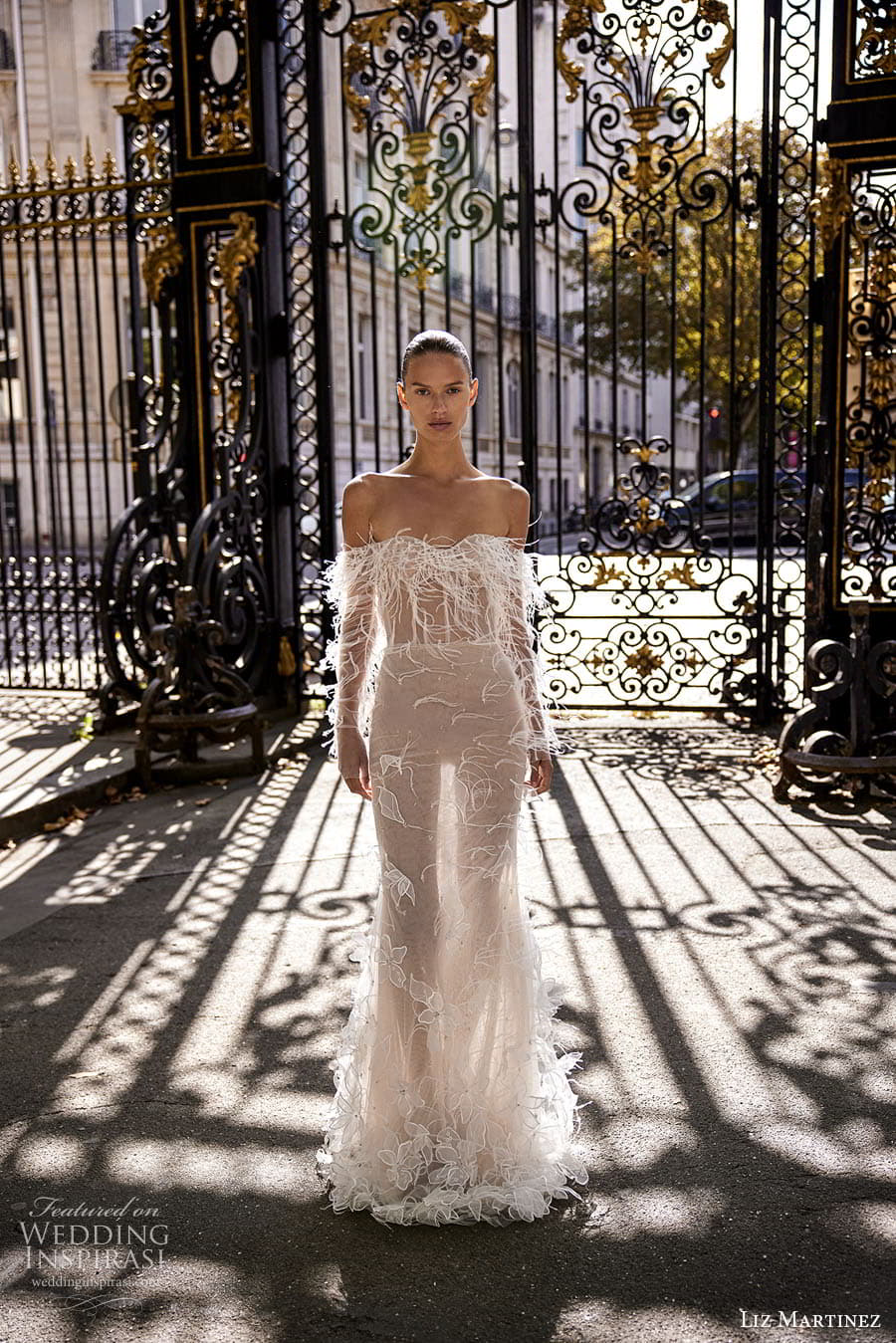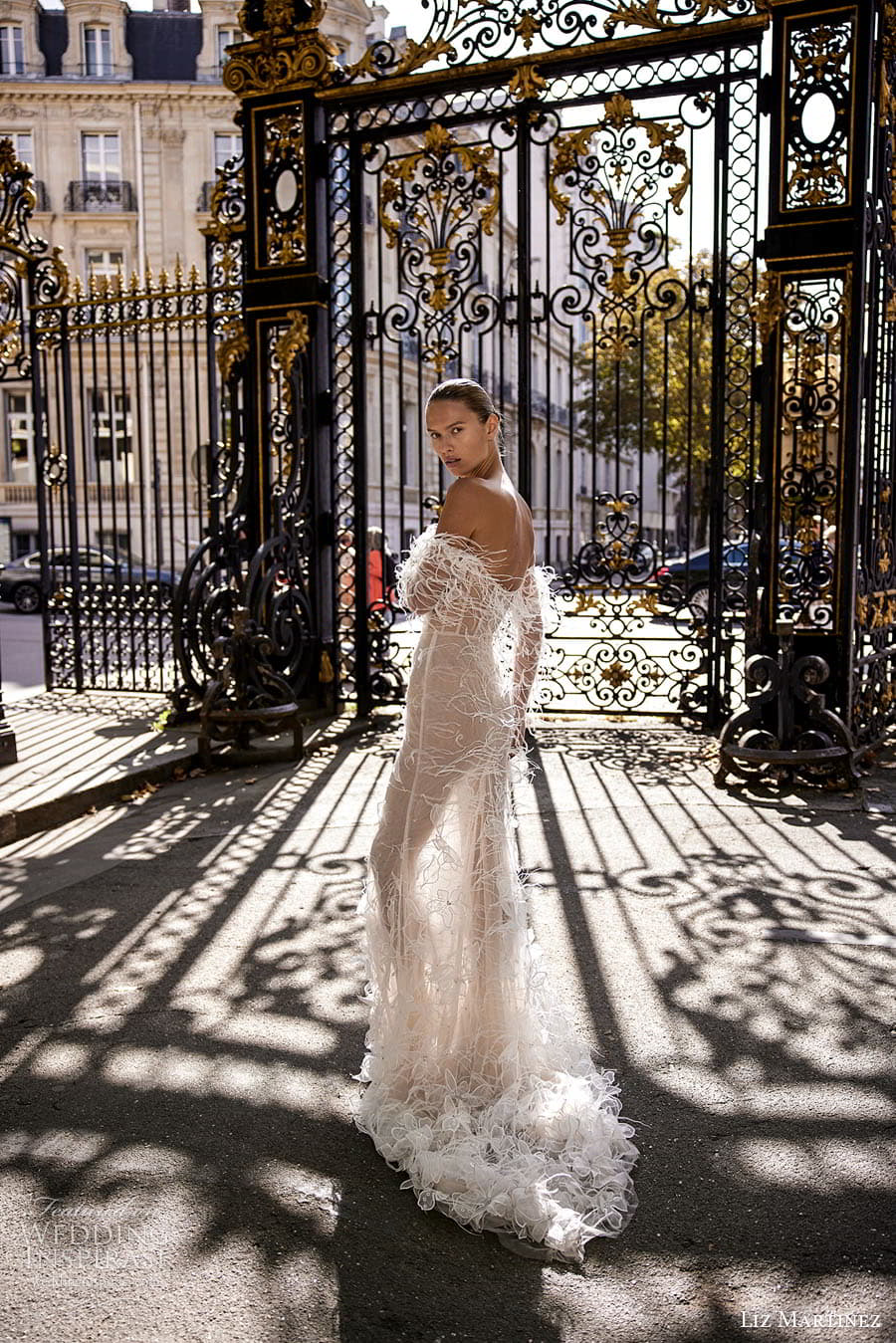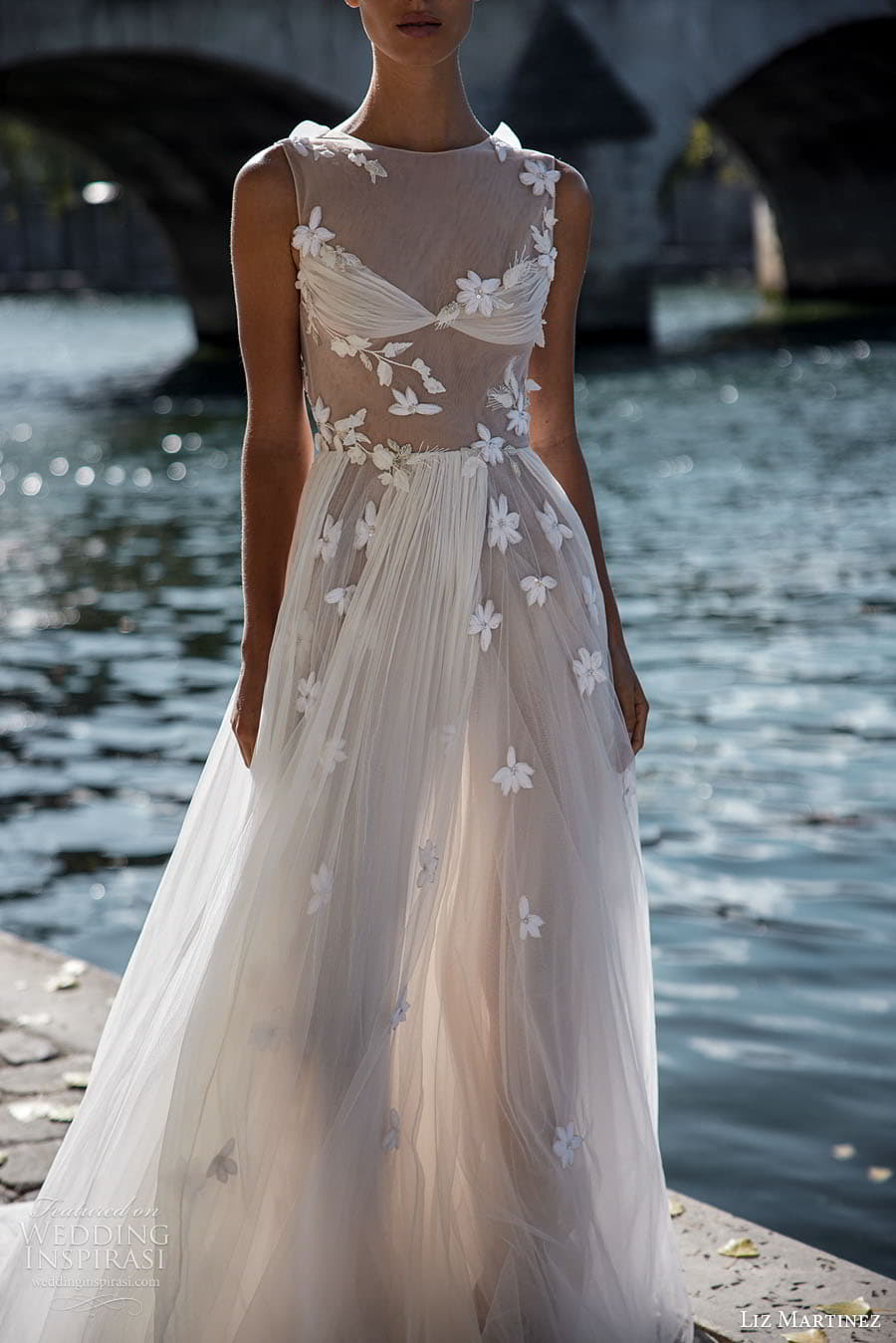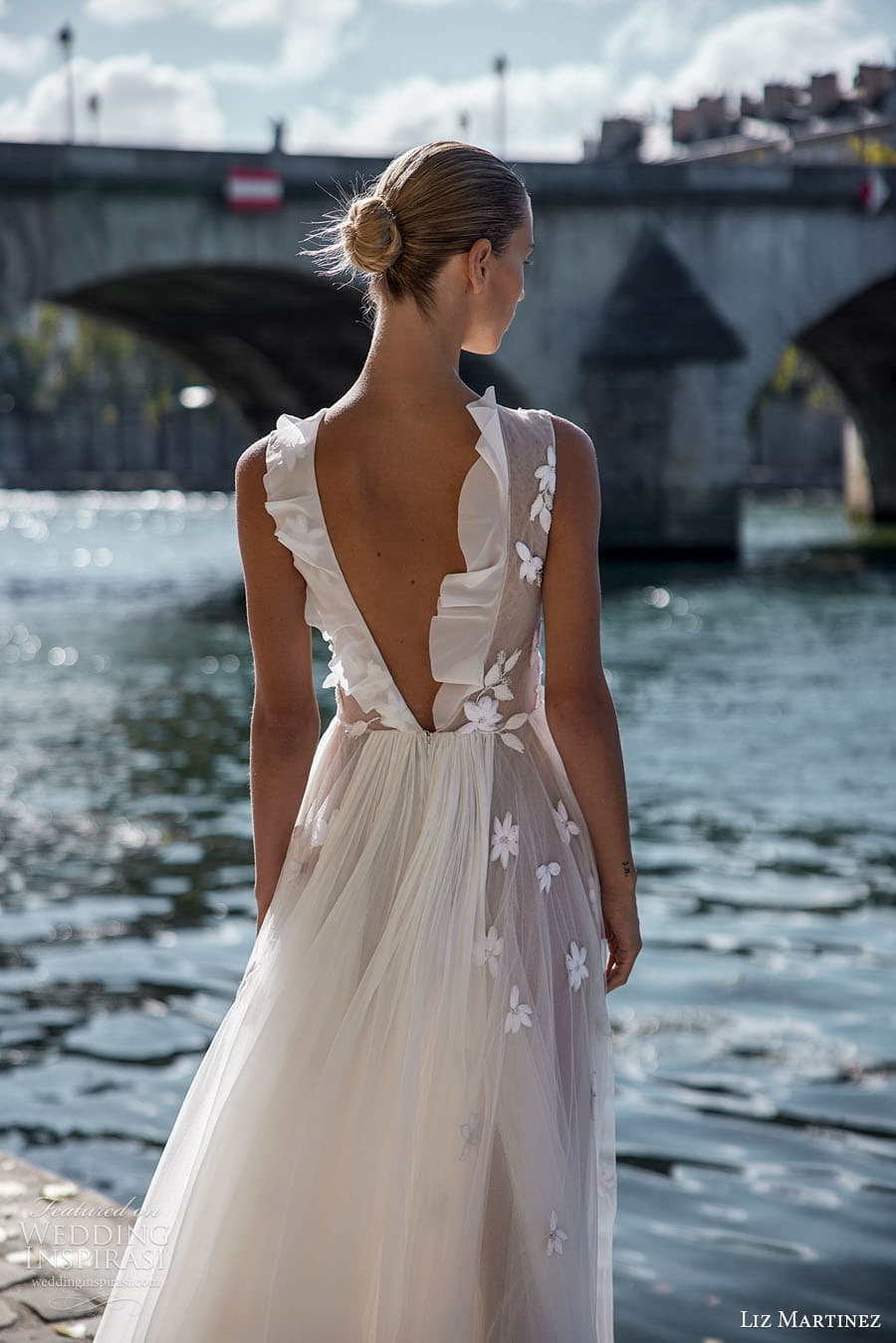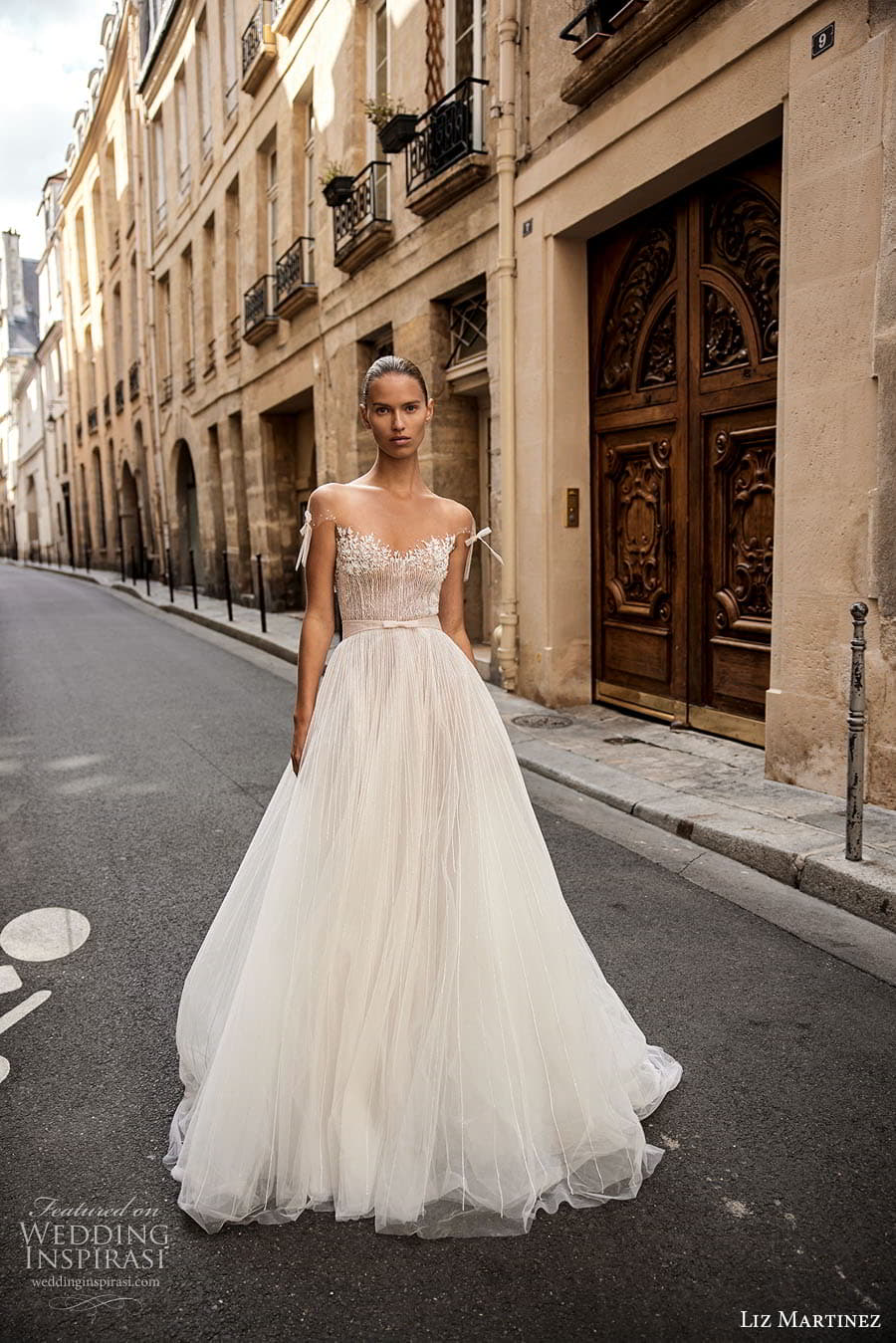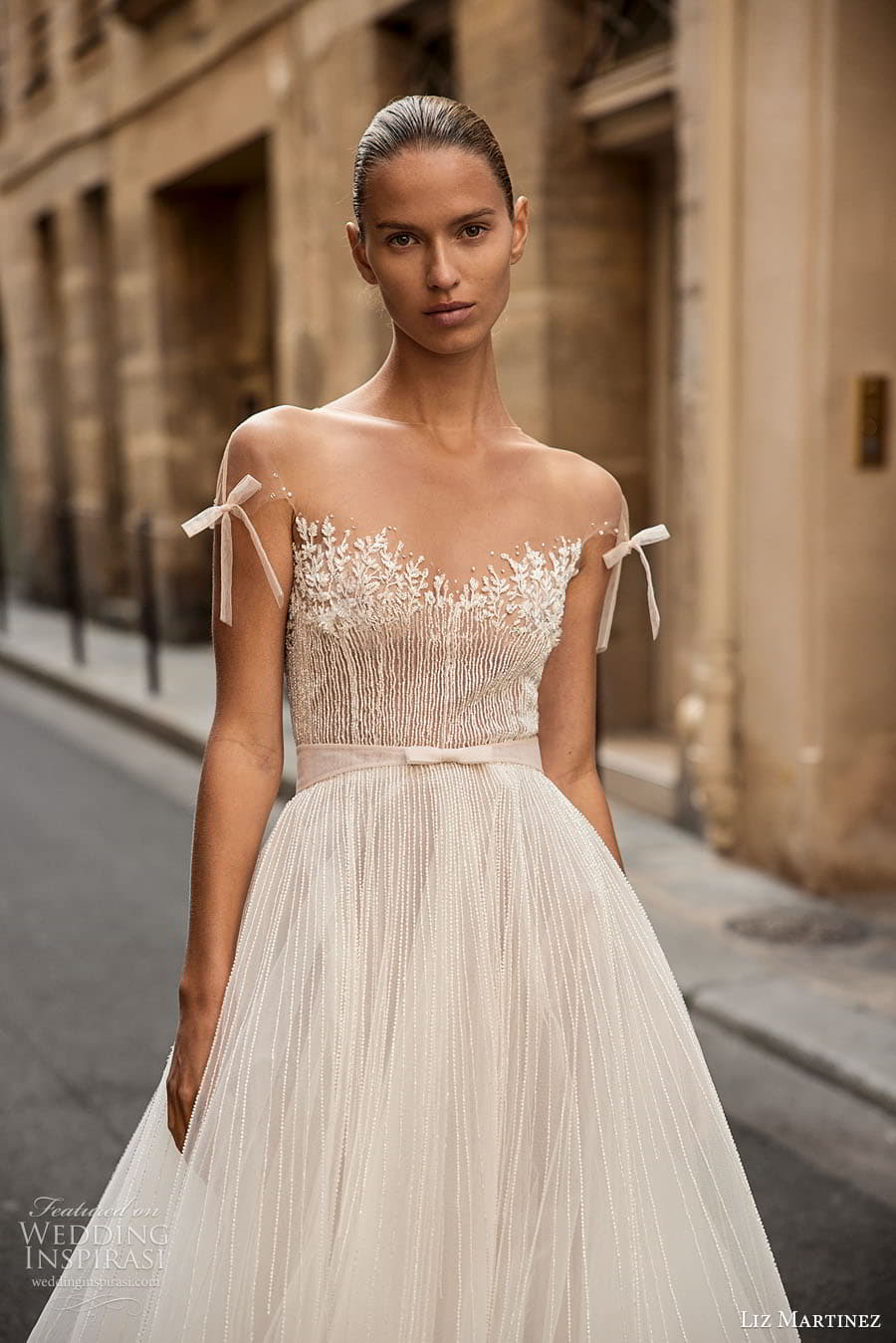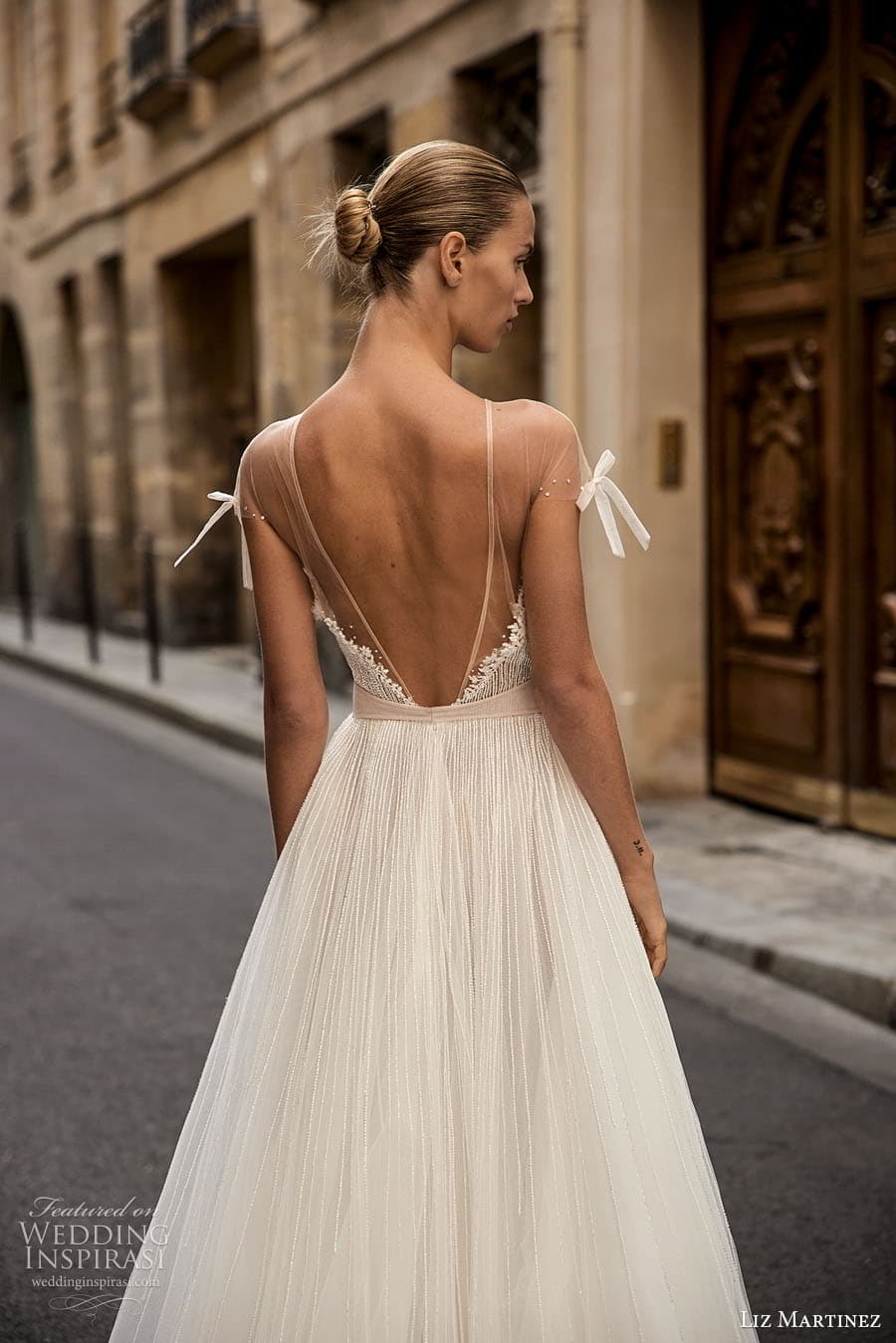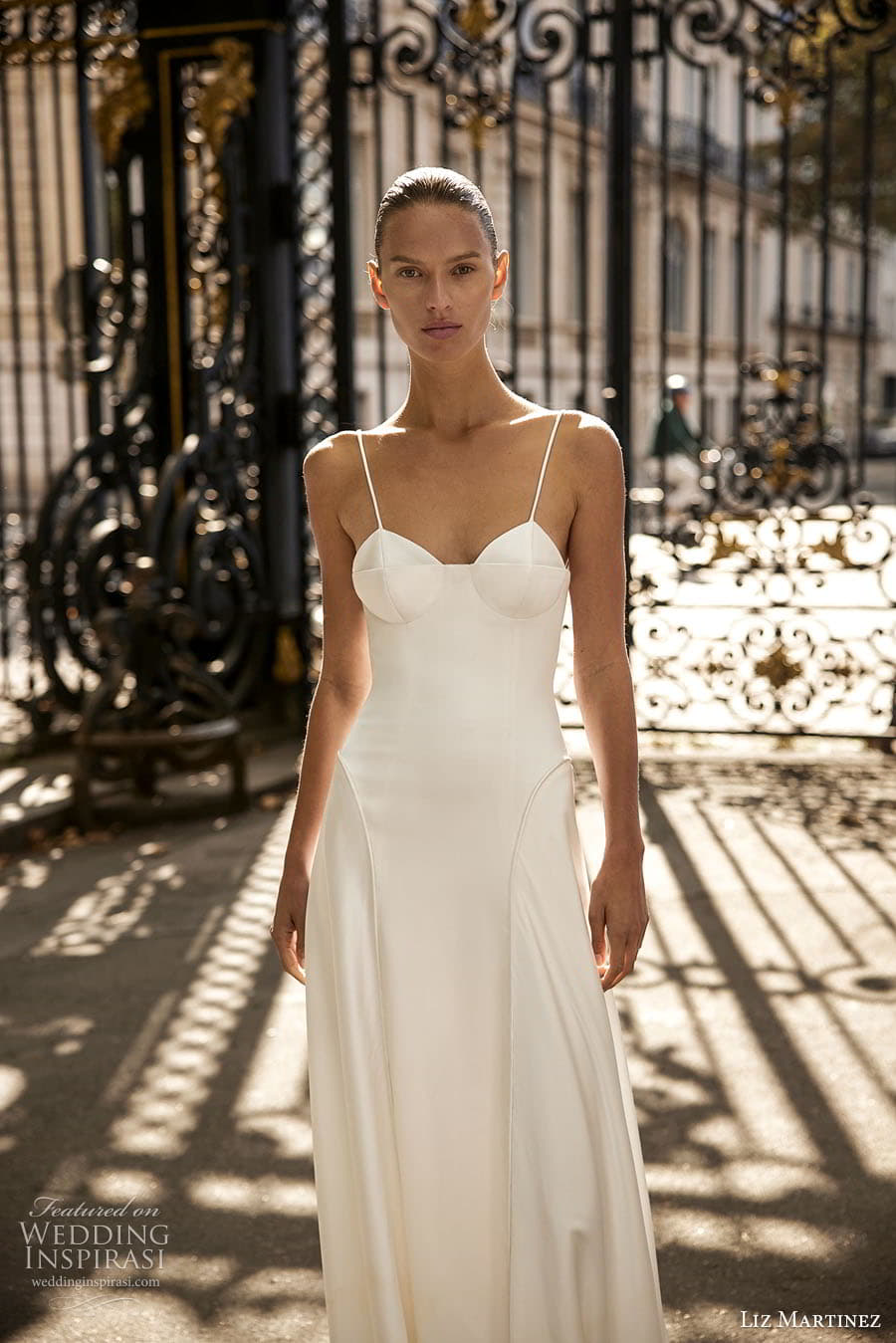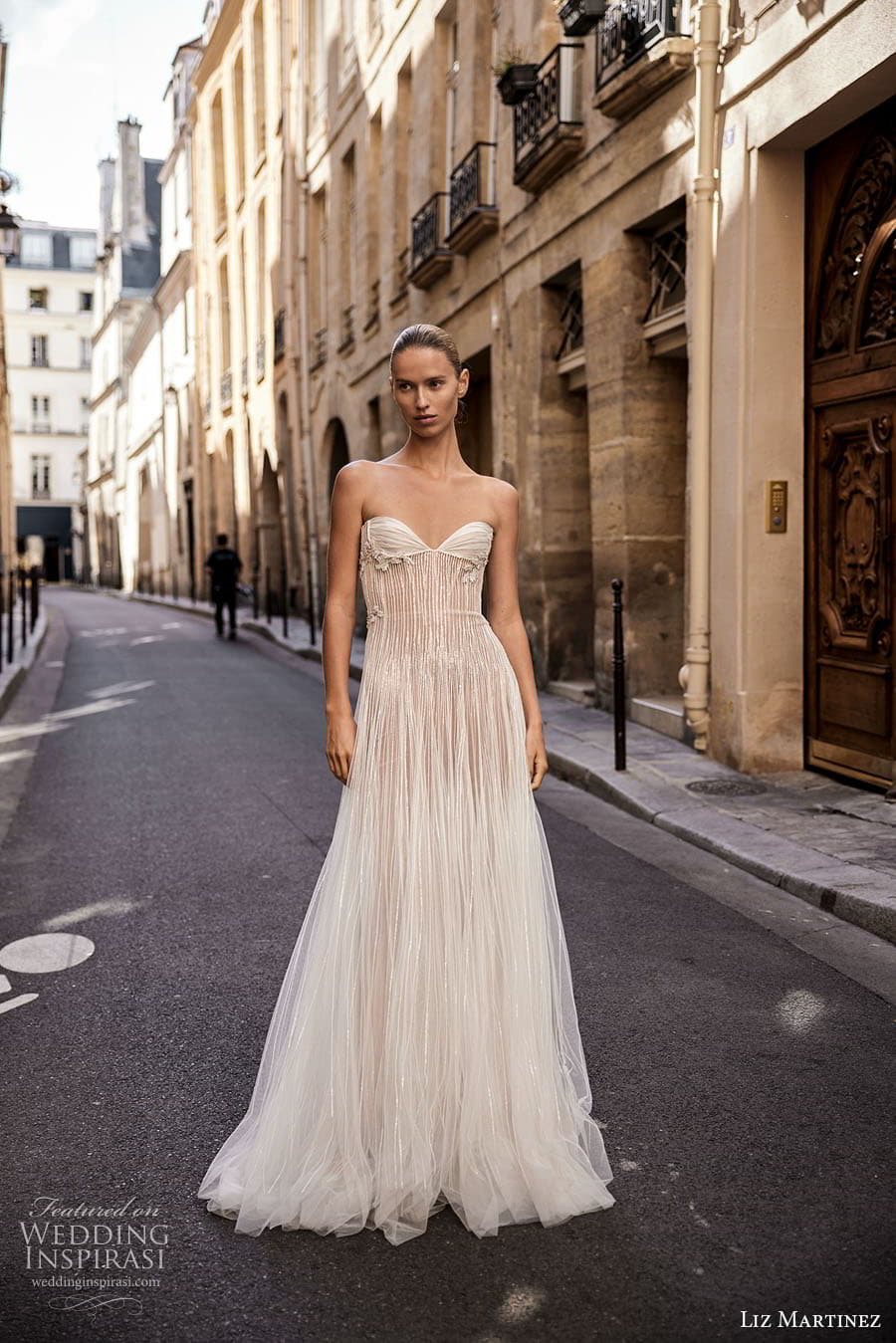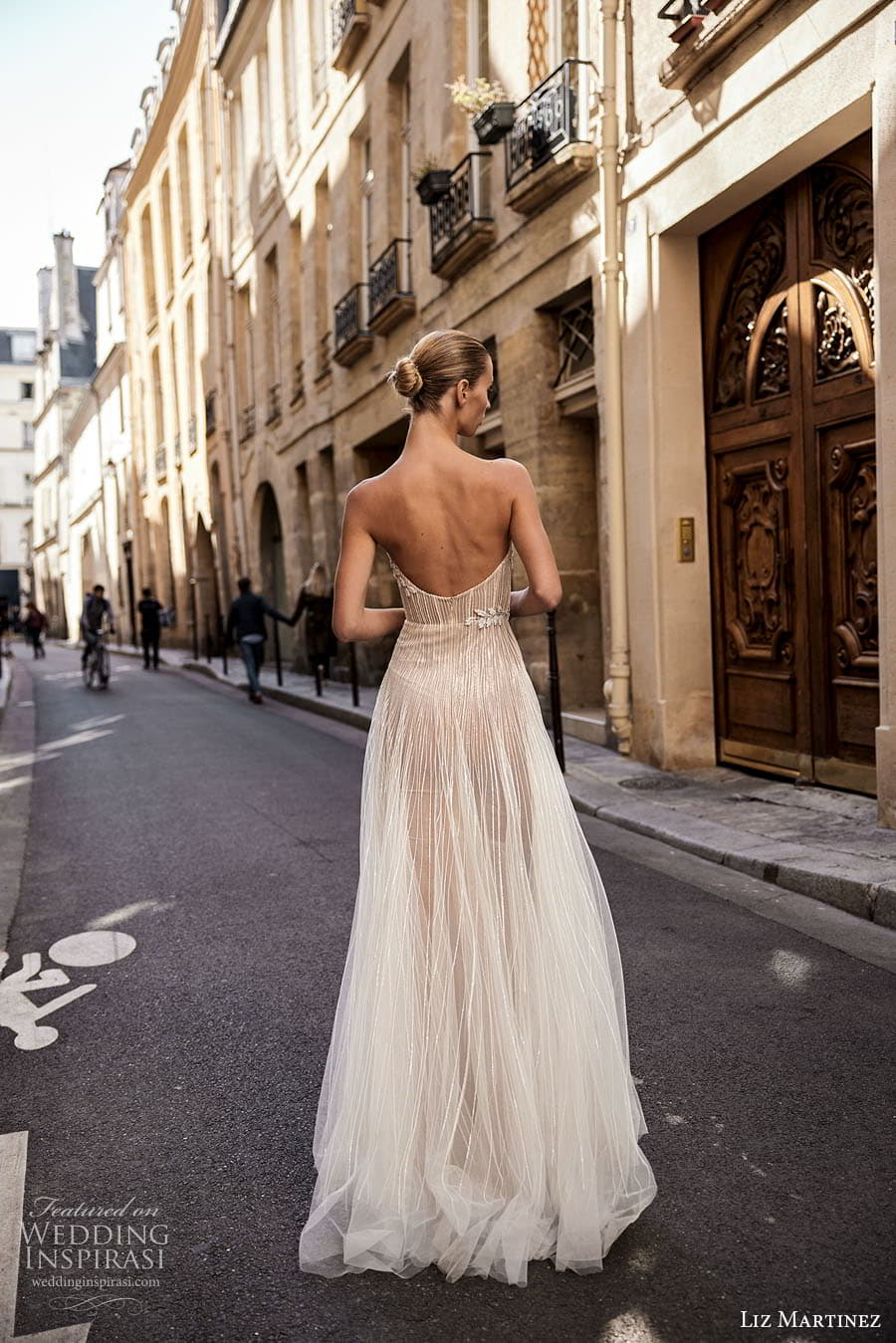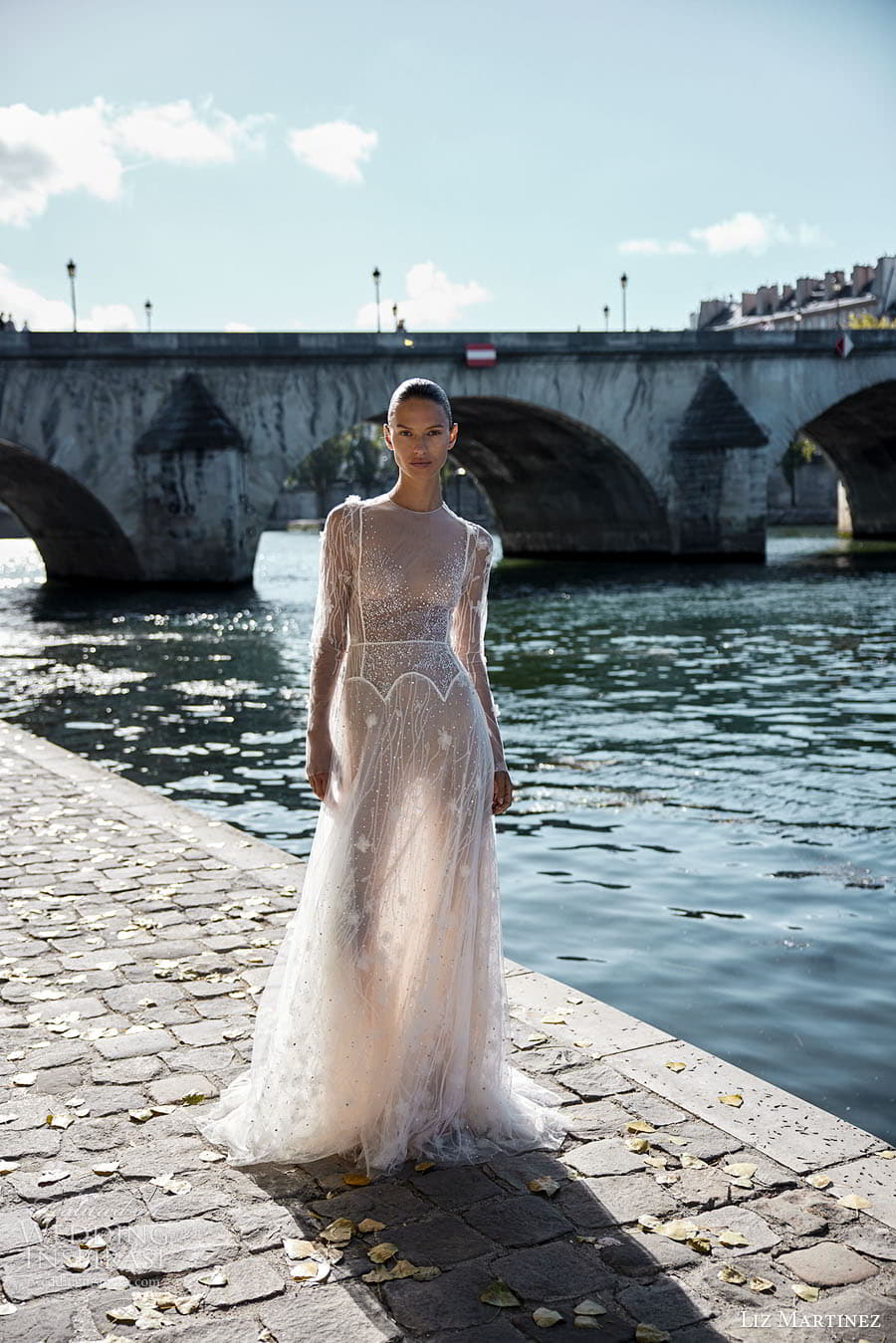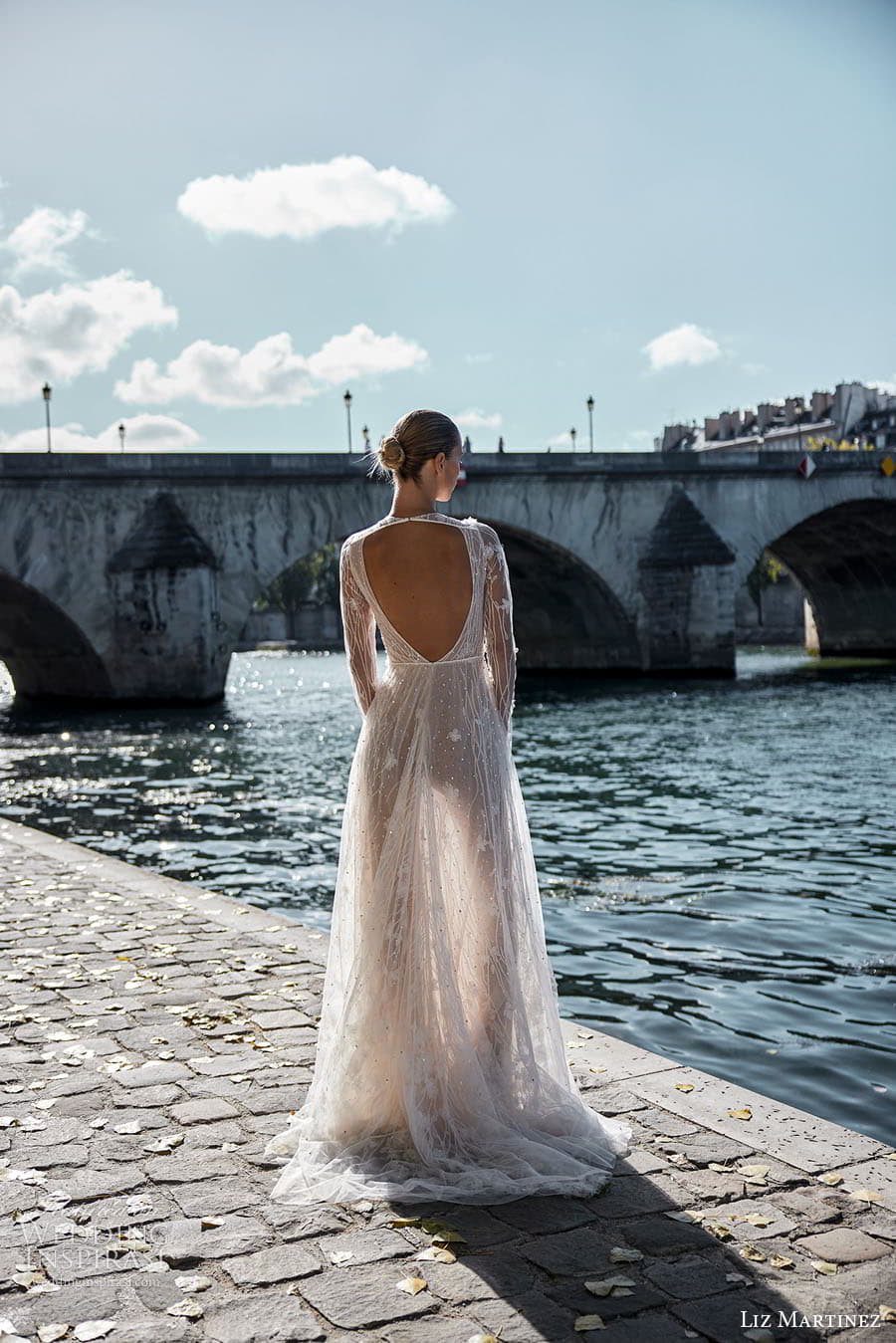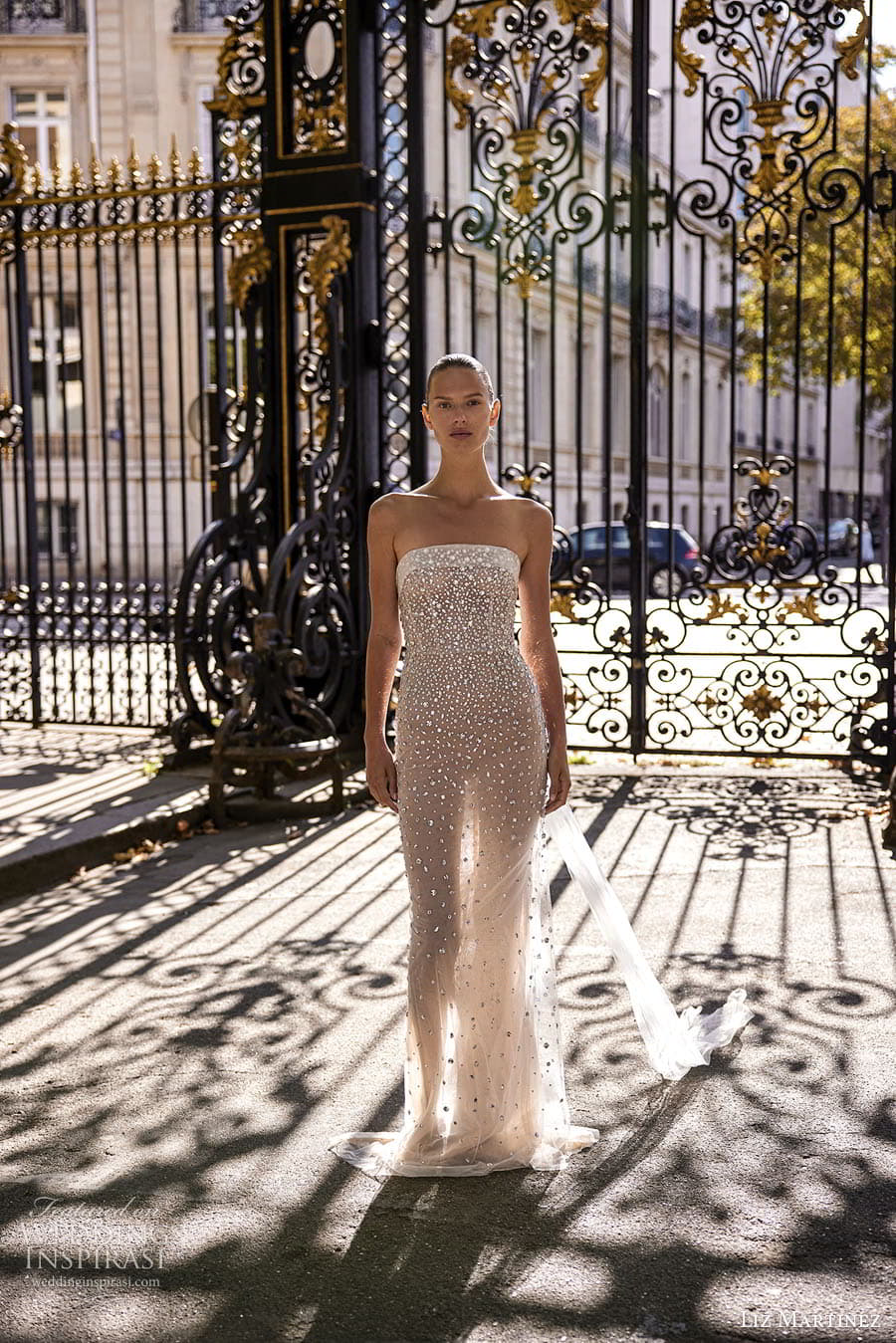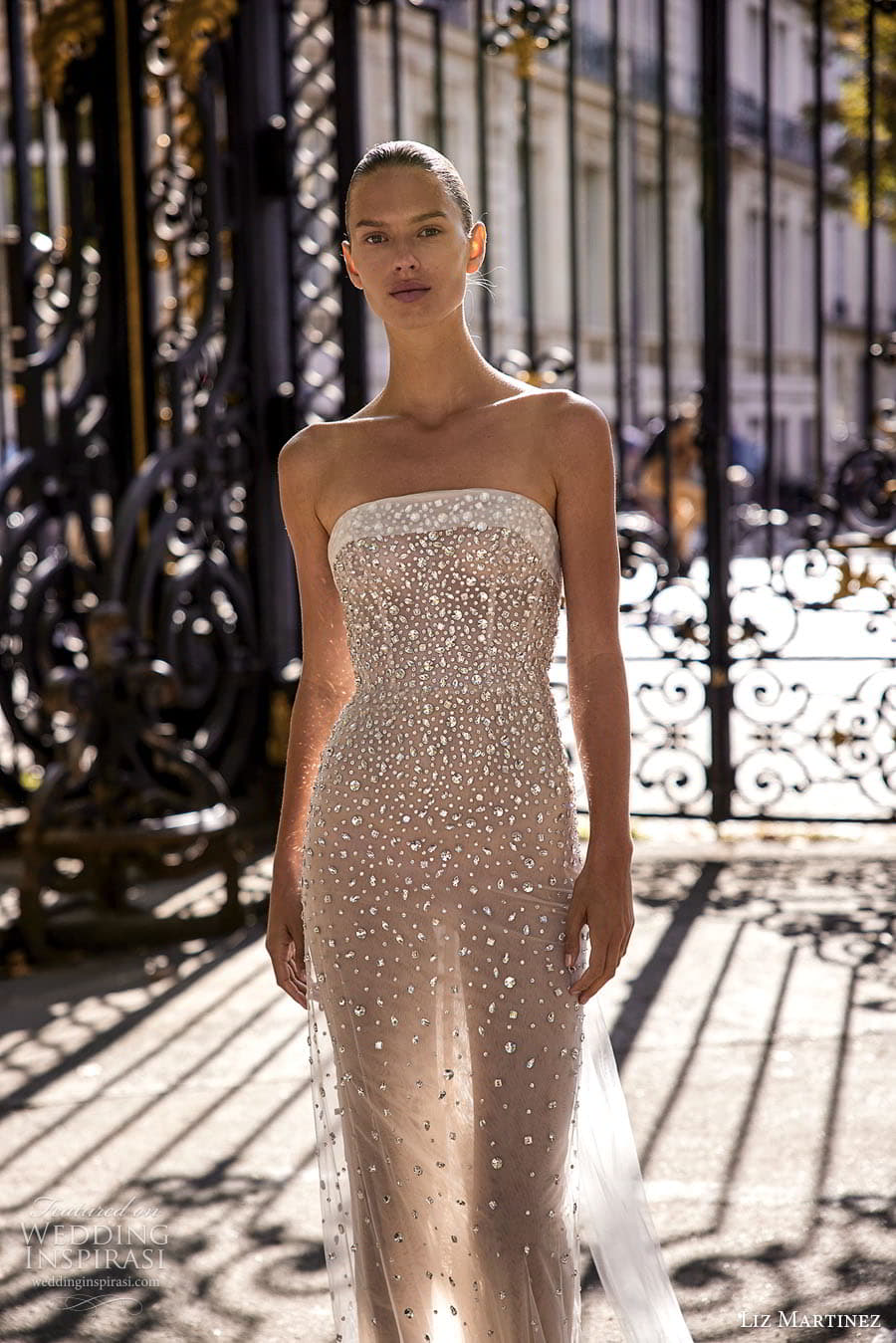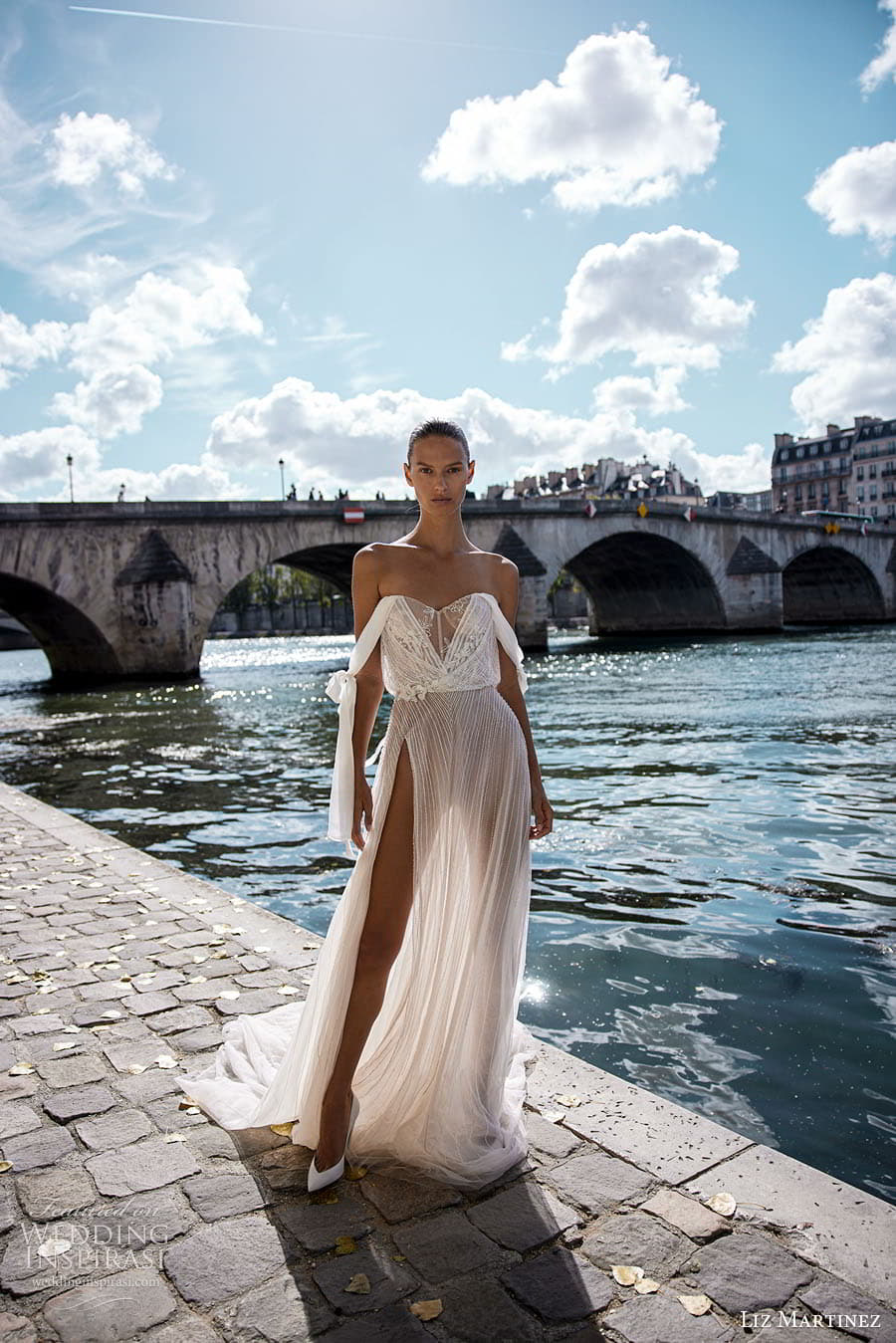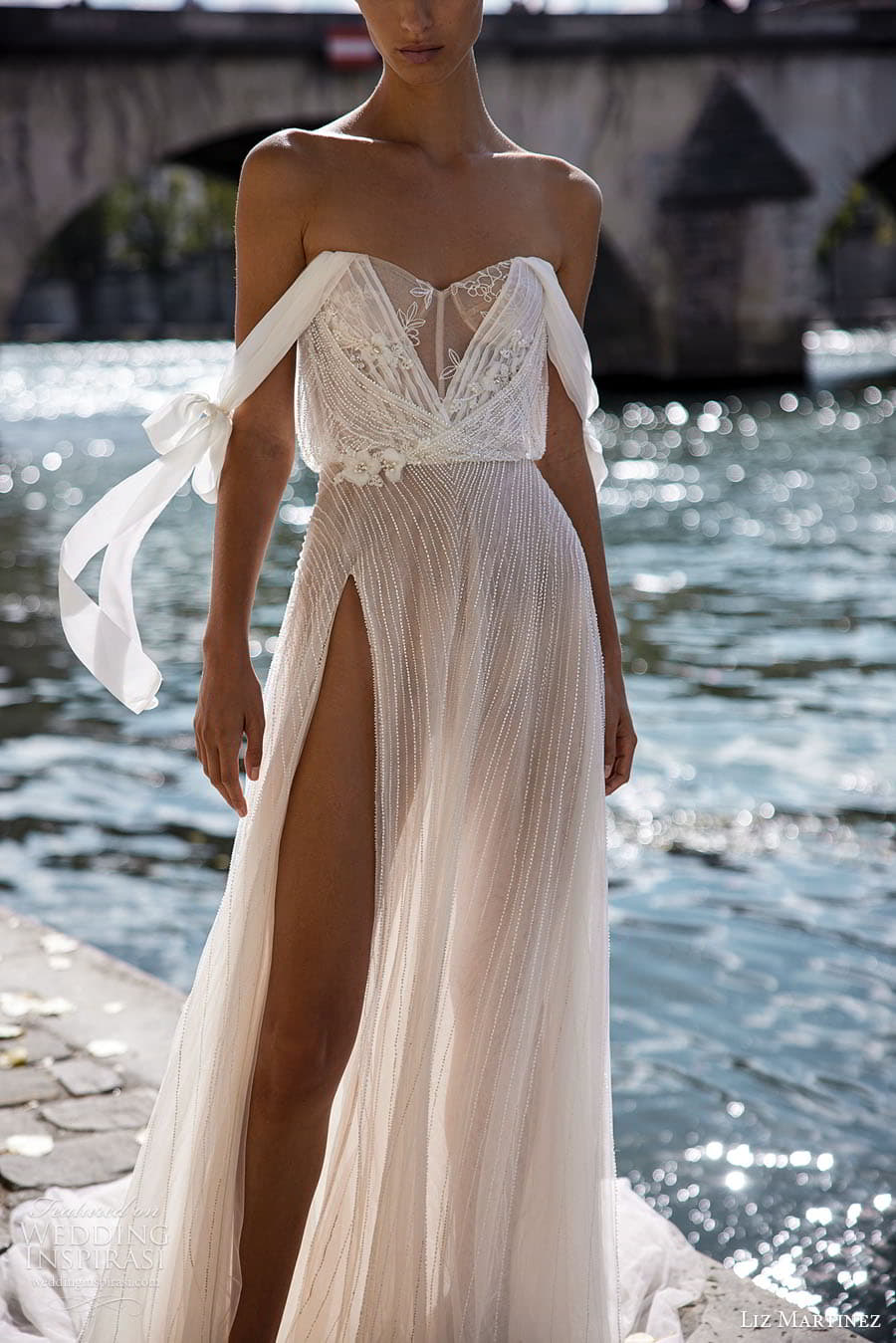 Photos courtesy of Liz Martinez. For details, visit
Liz Martinez
.