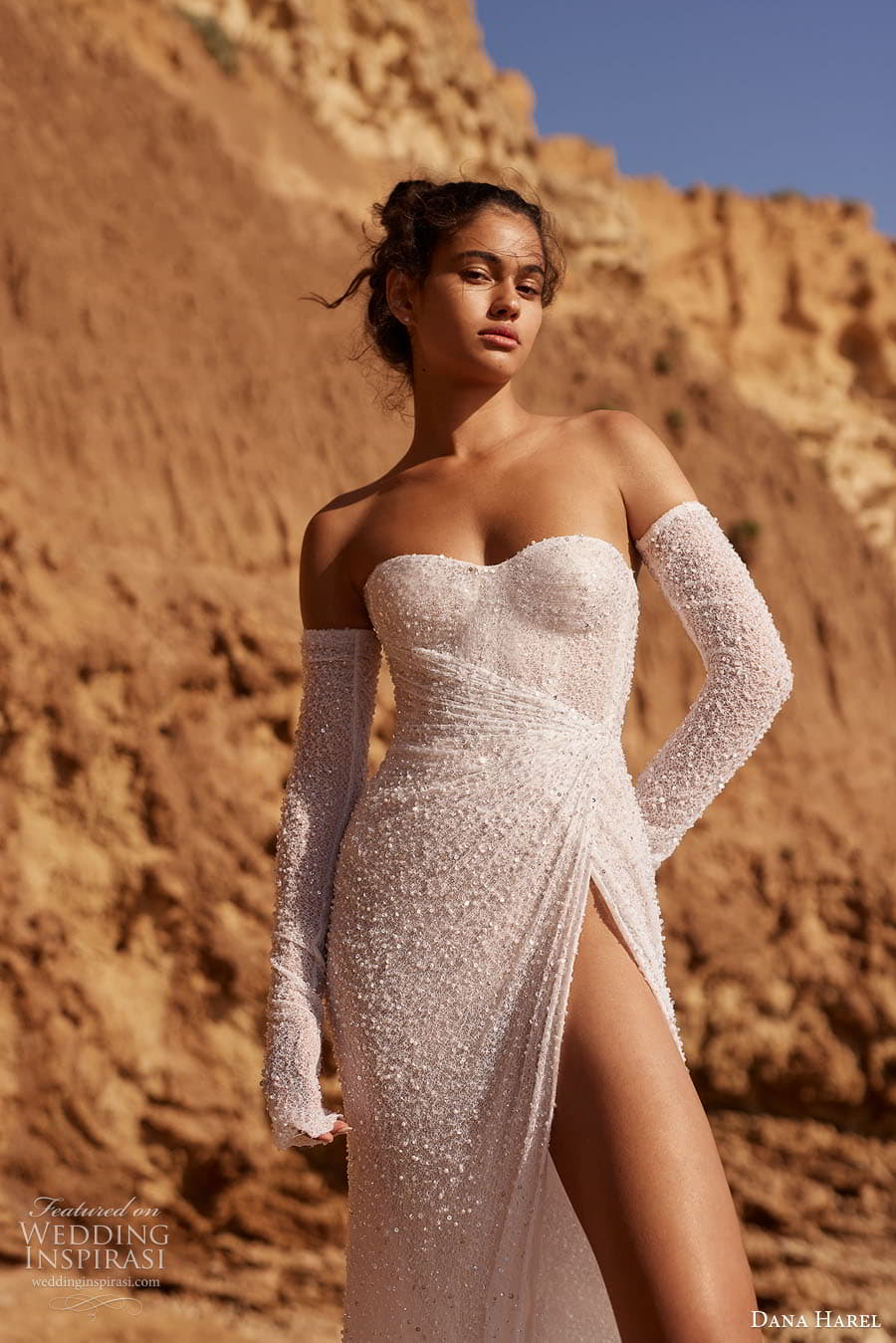 Pearls, beads, and Swarovski crystals that sparkle and gleam like reflected rays on the surface of the ocean, light as air tulle embroidered with delicate flower, sumptuous Italian double satin that hugs curves oh-so-sensually. These are just some of the elements that make Dana Harel's latest crop of wedding dresses so irresistible:
"The Spring 2023 Dana Harel collection is a celebration of life, creativity, freedom, and the renewal of creation. Originally inspired by royalty, Acqua was designed using classic European figures twisted with a Mediterranean feel, reflecting the power of the sea."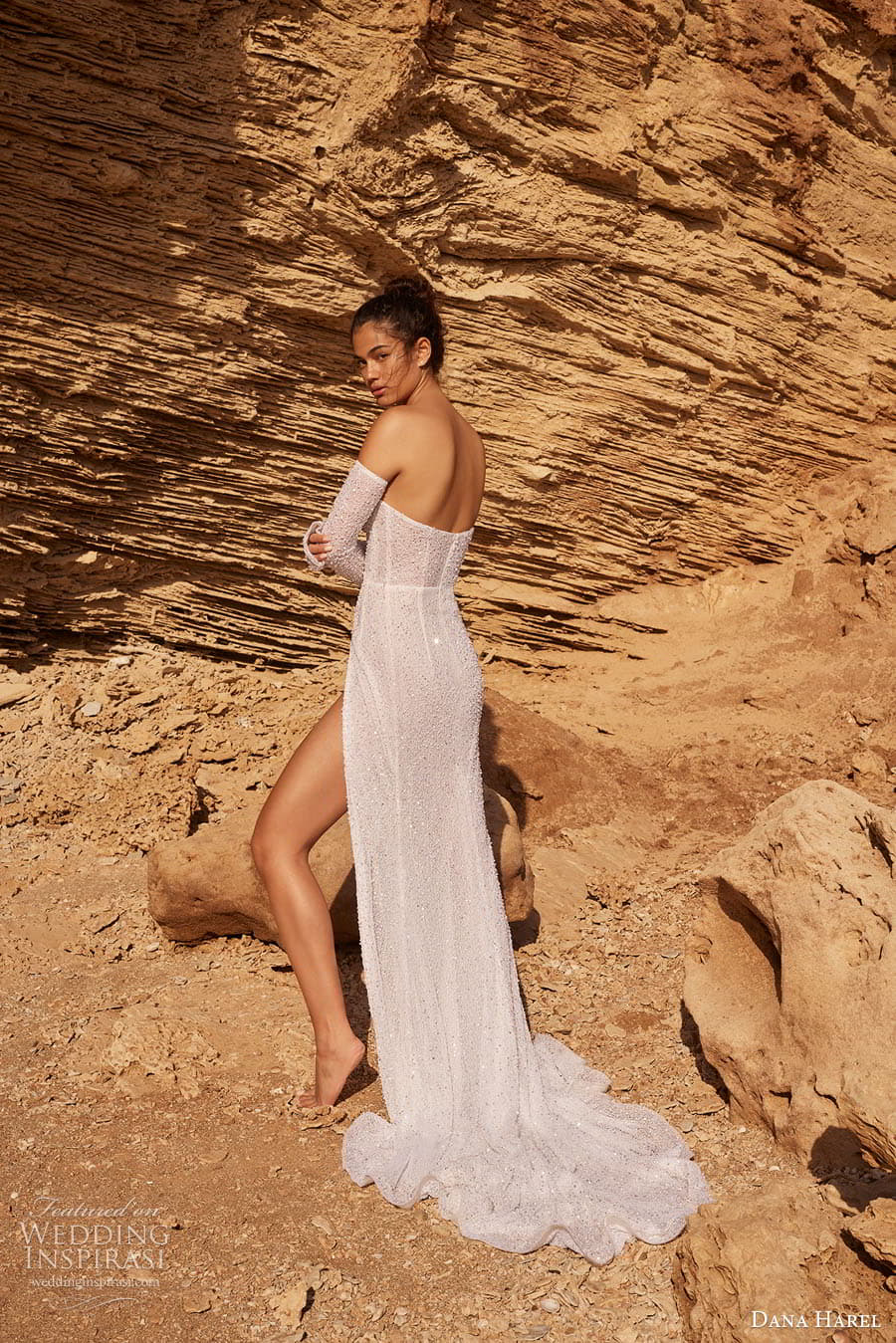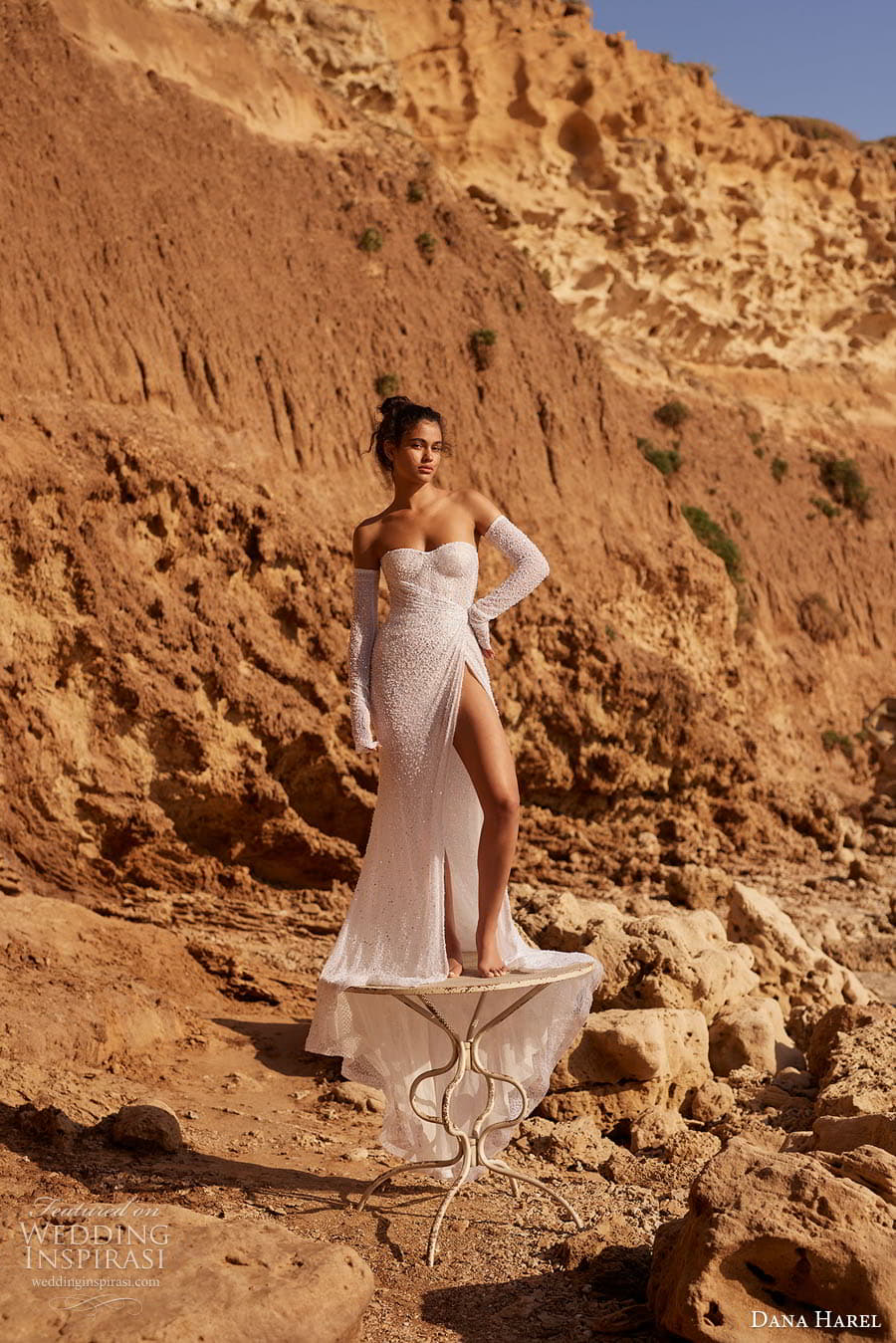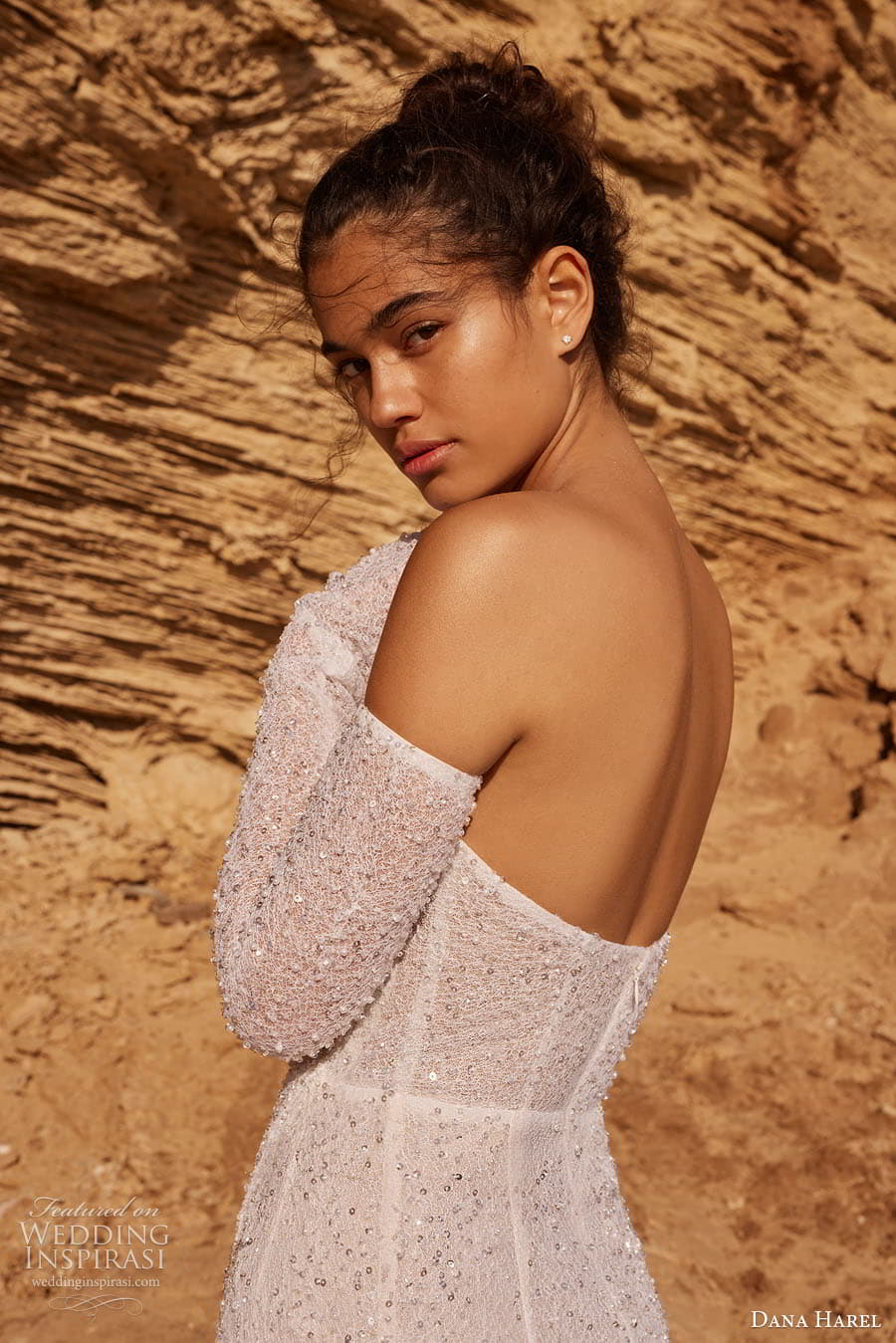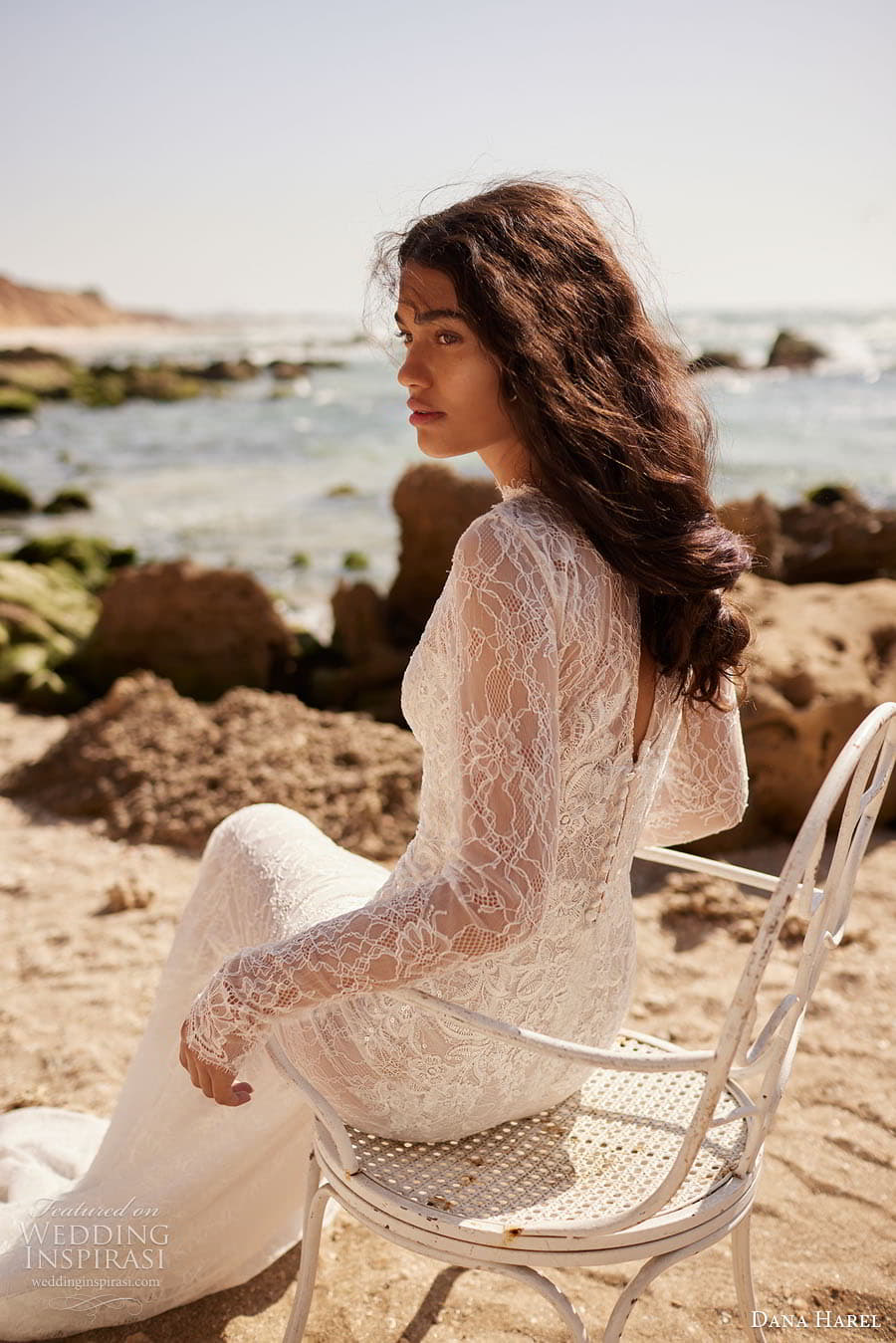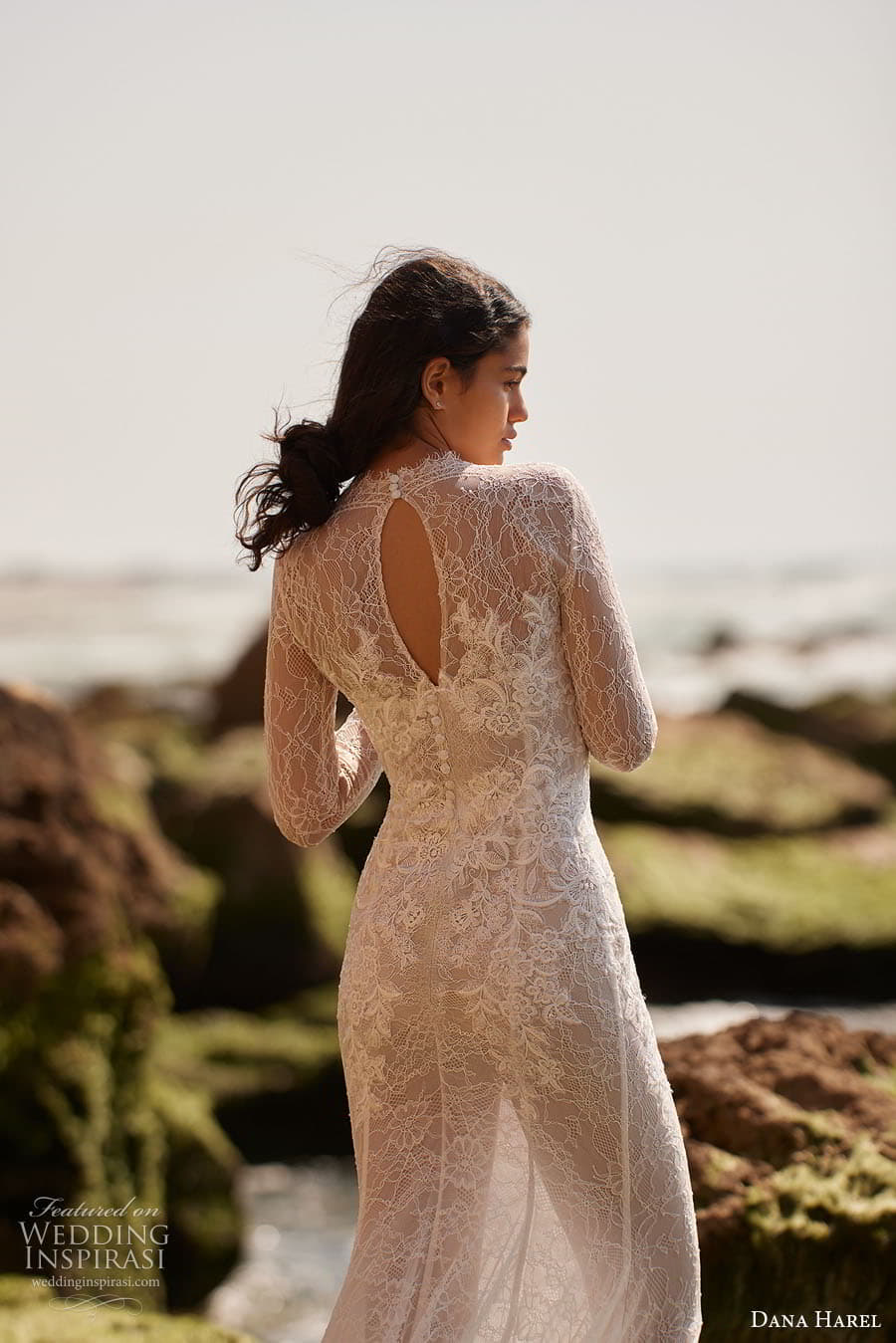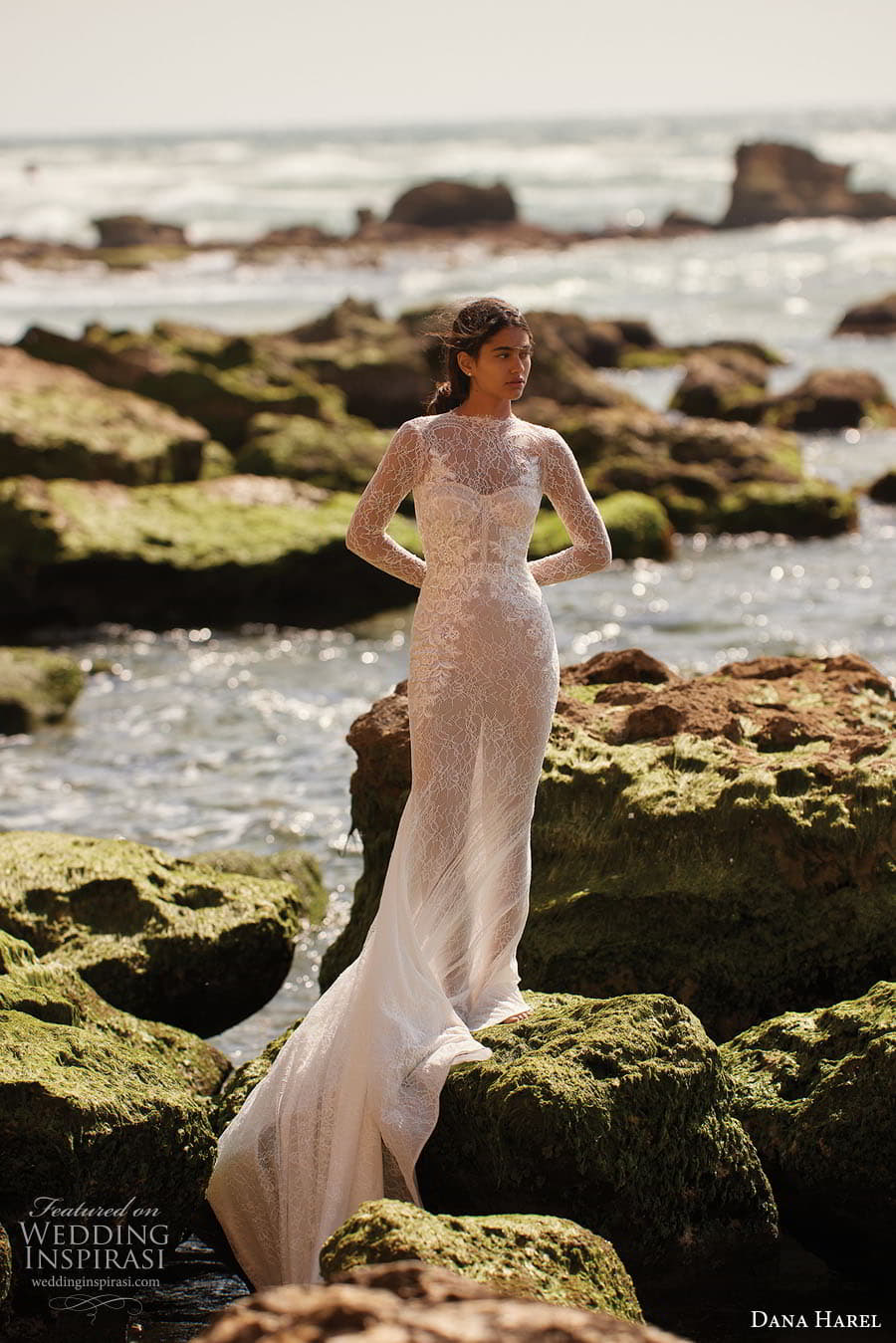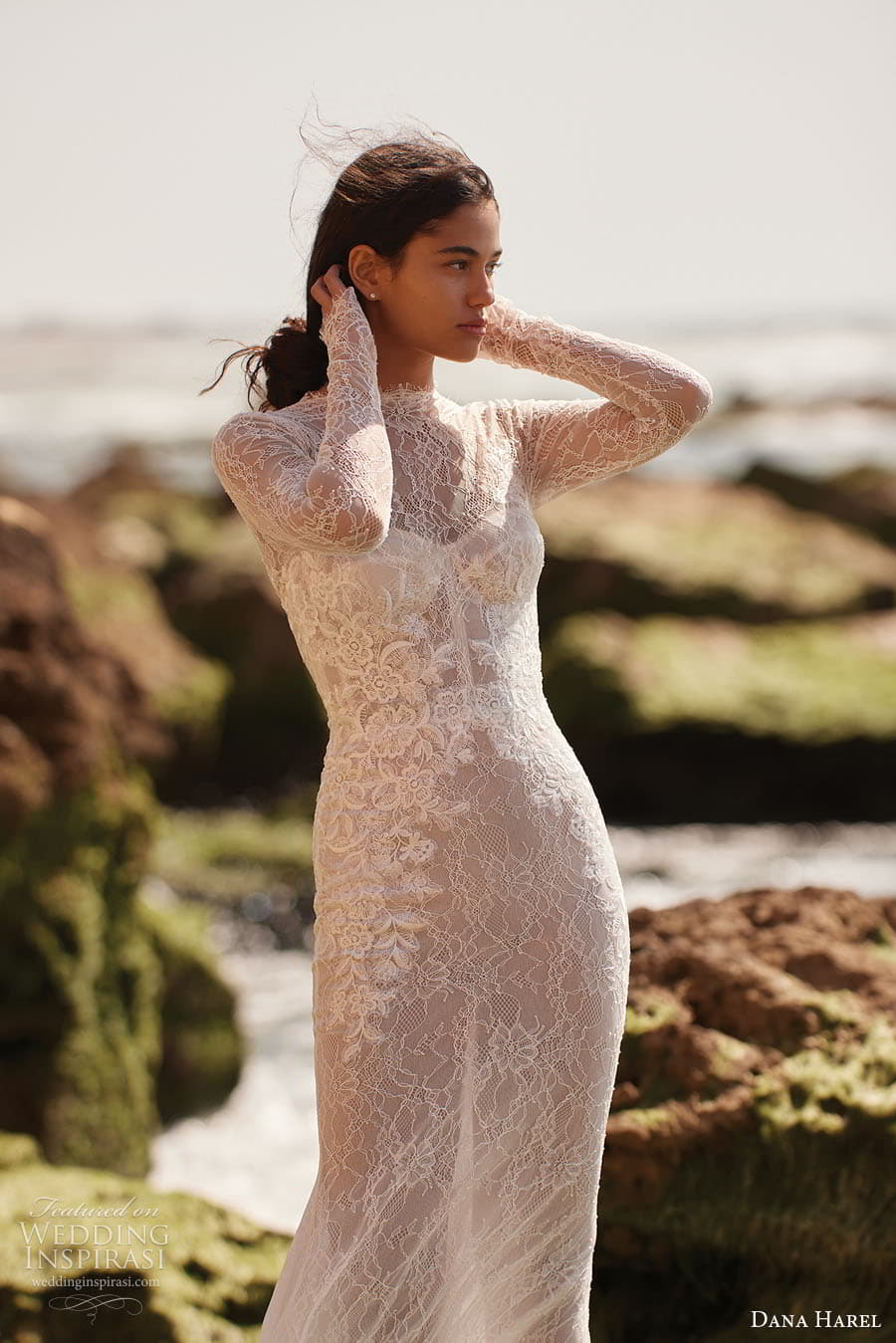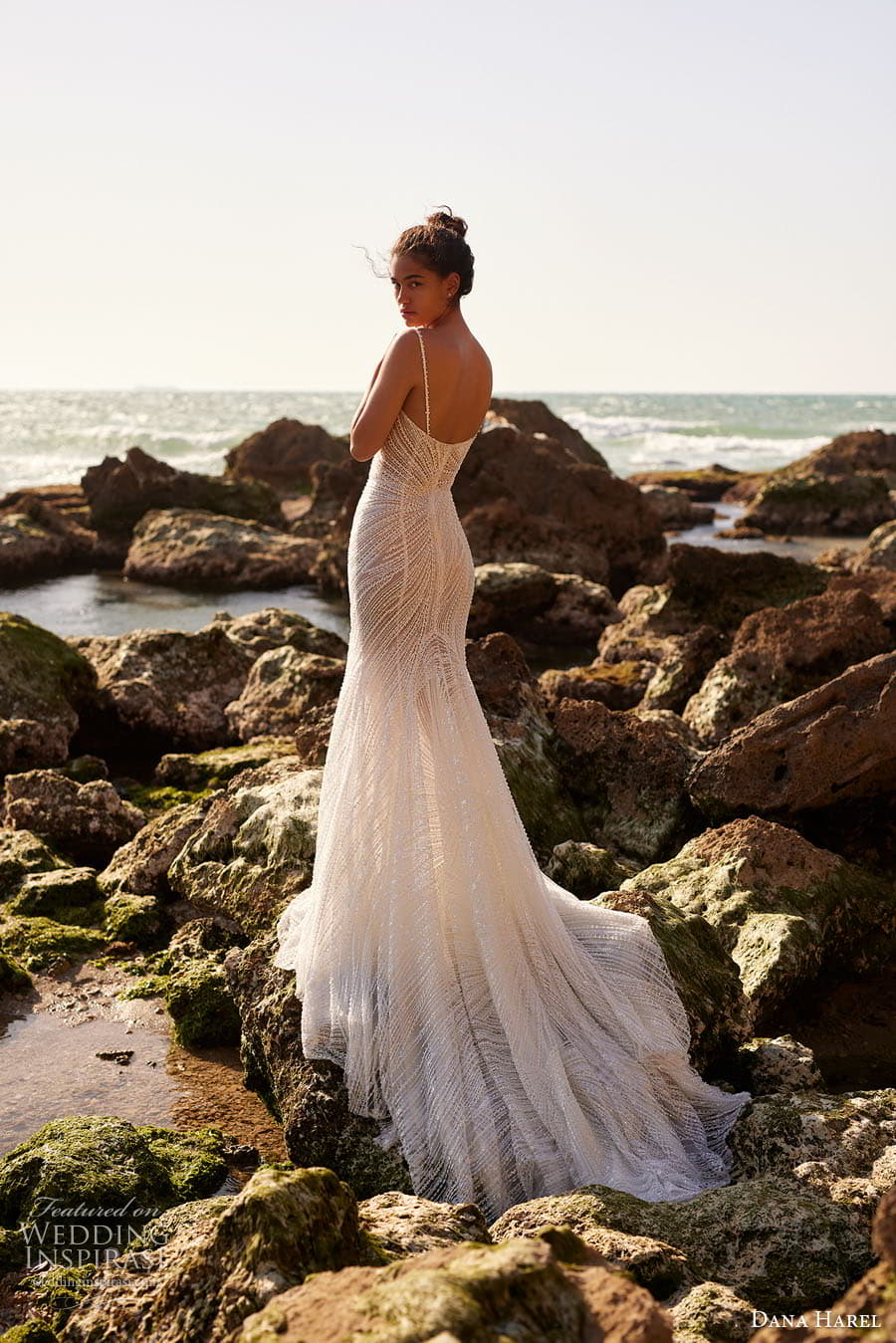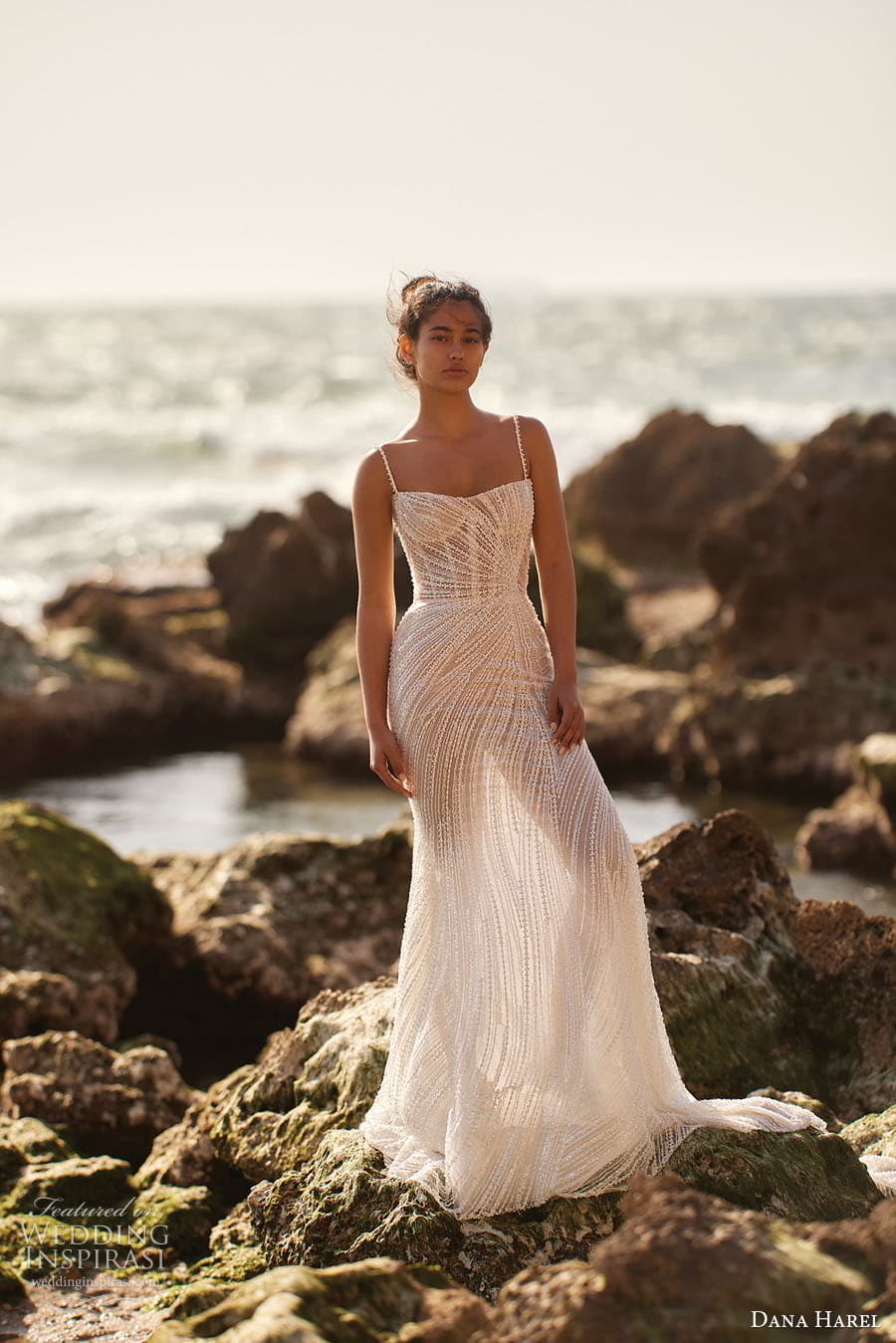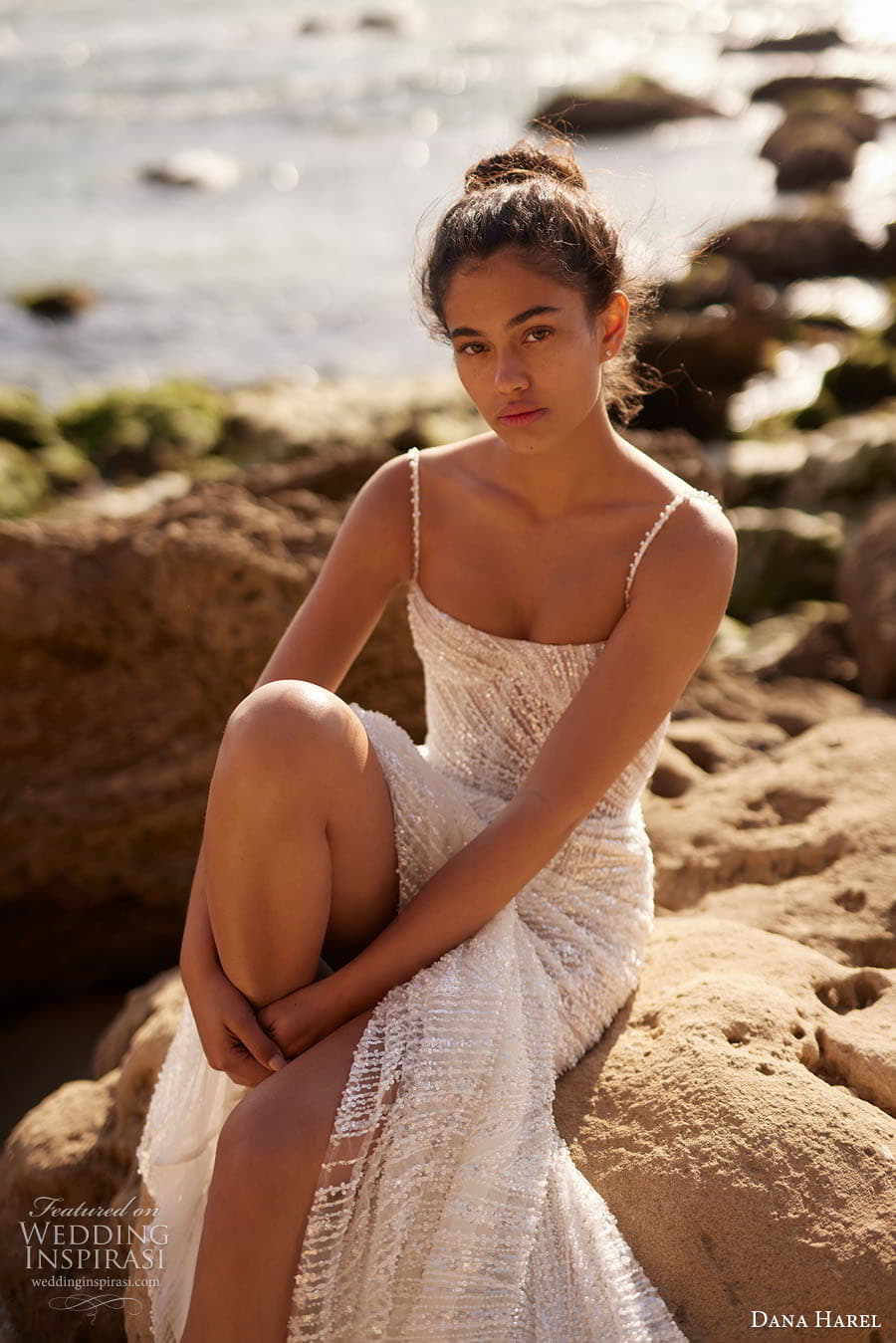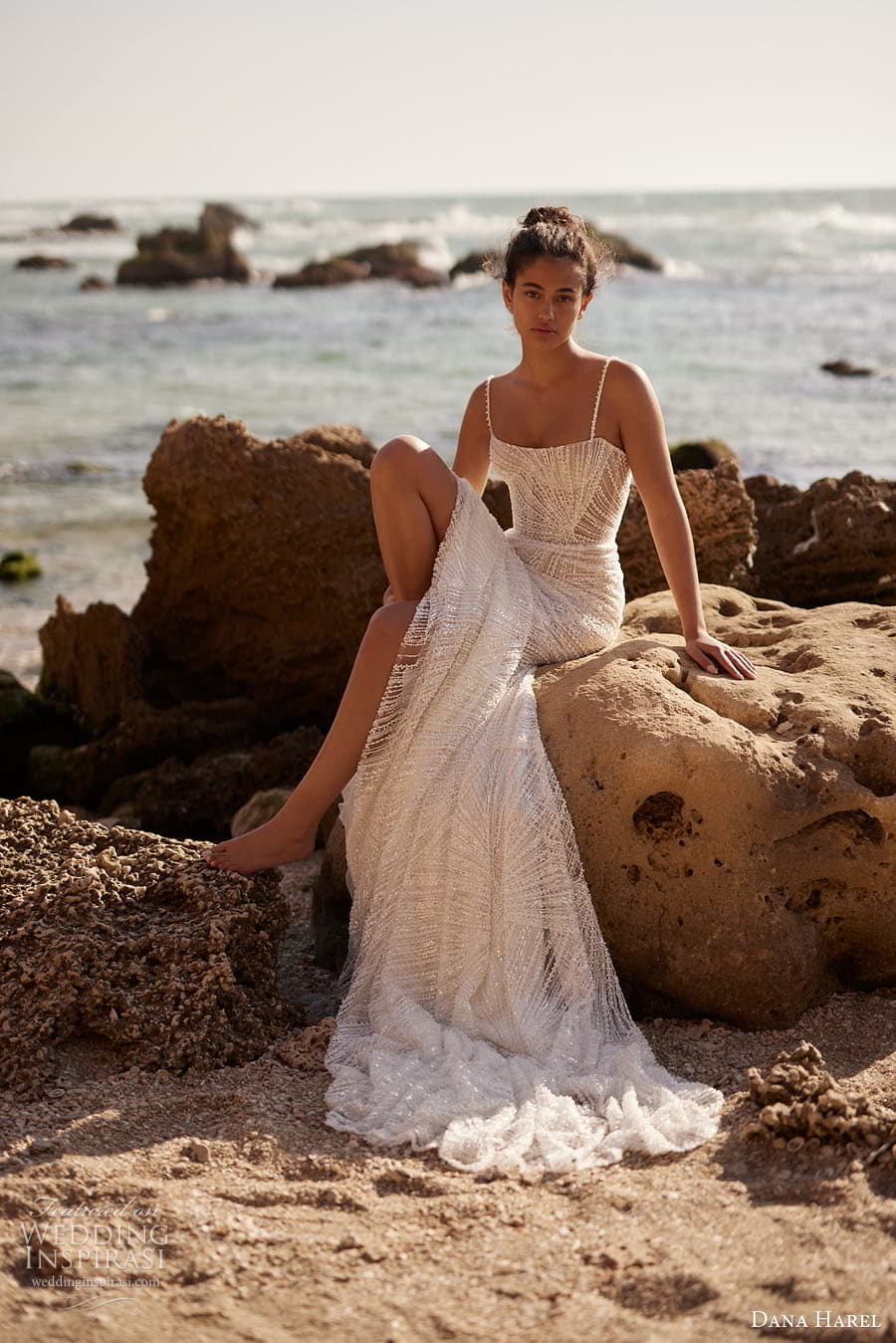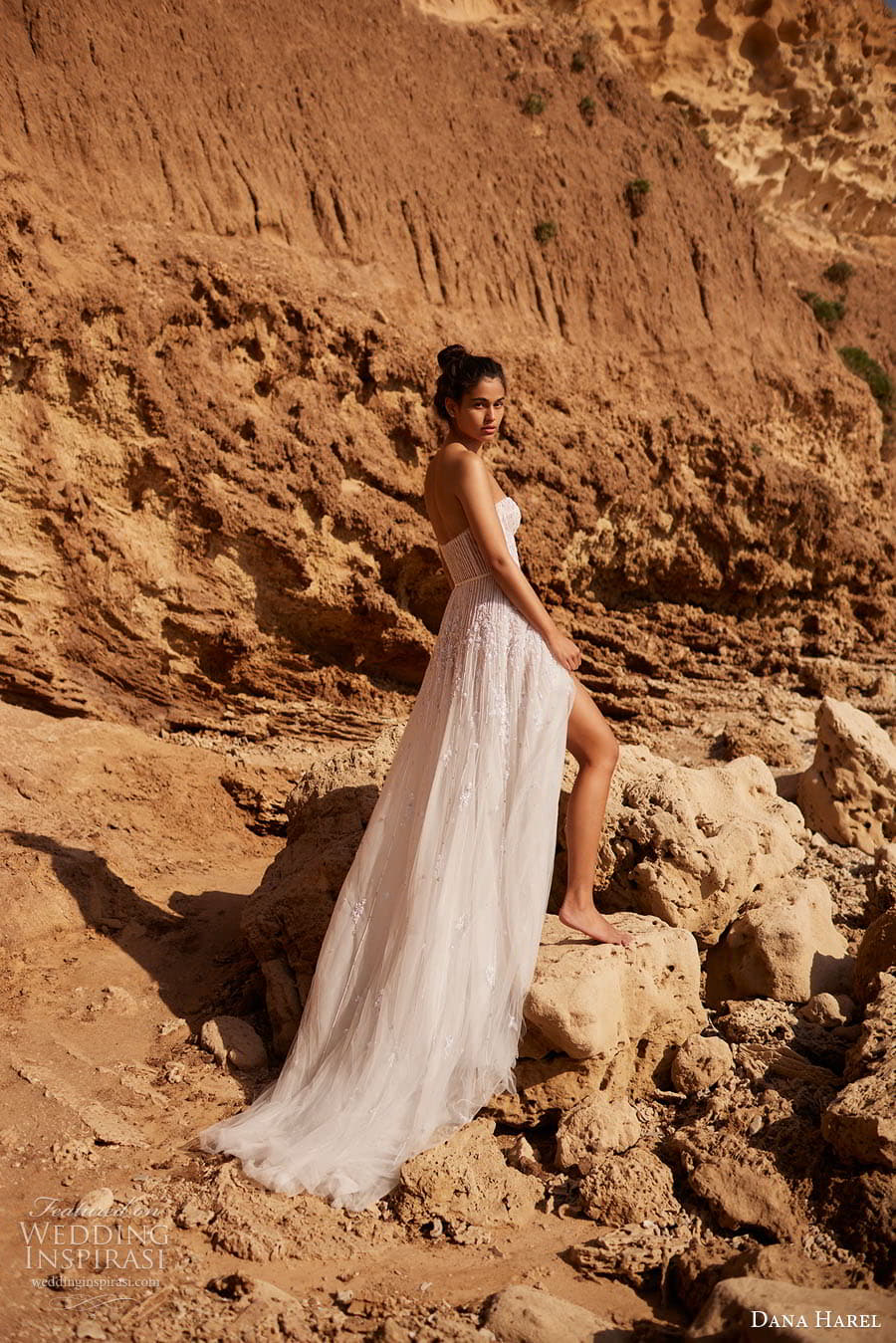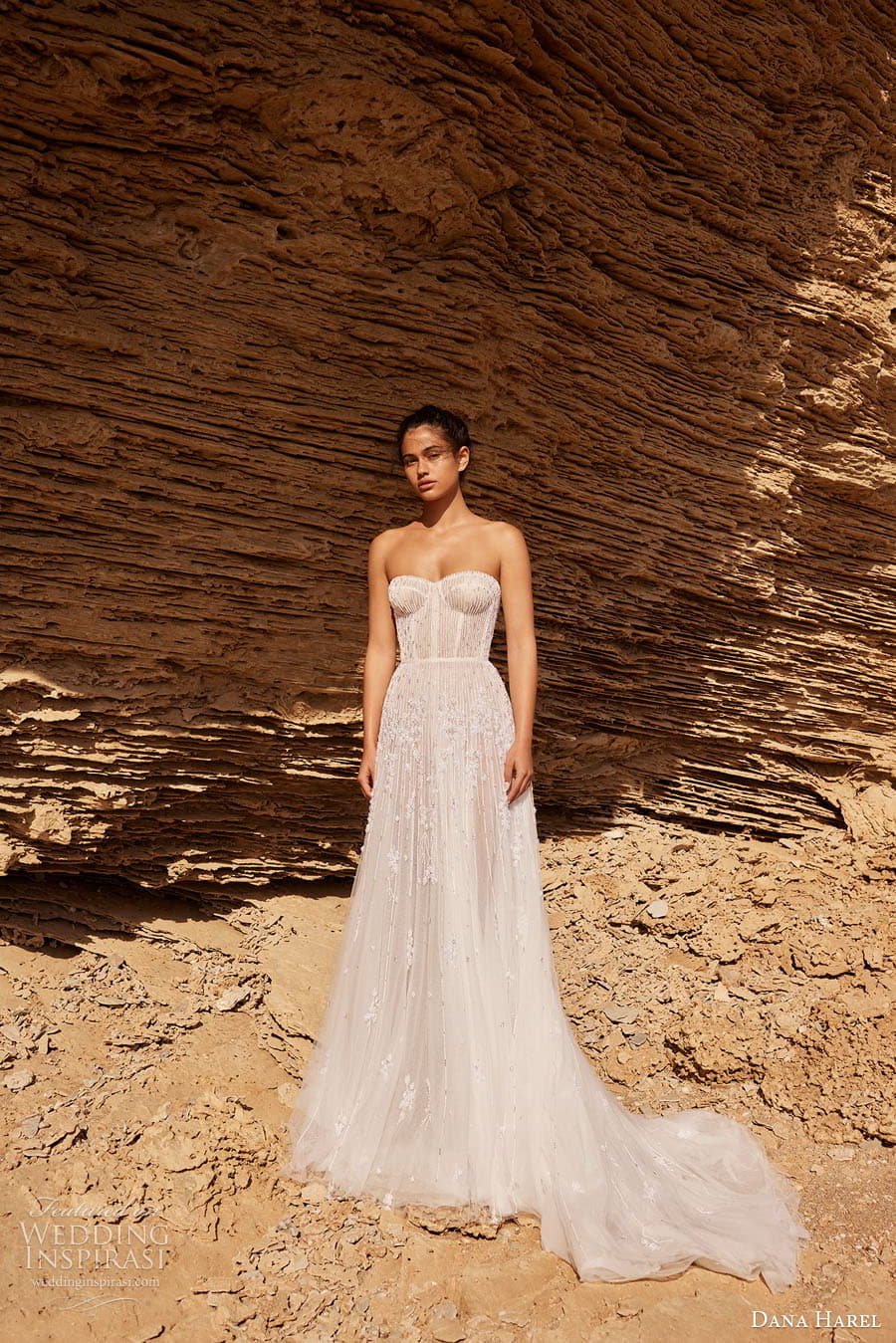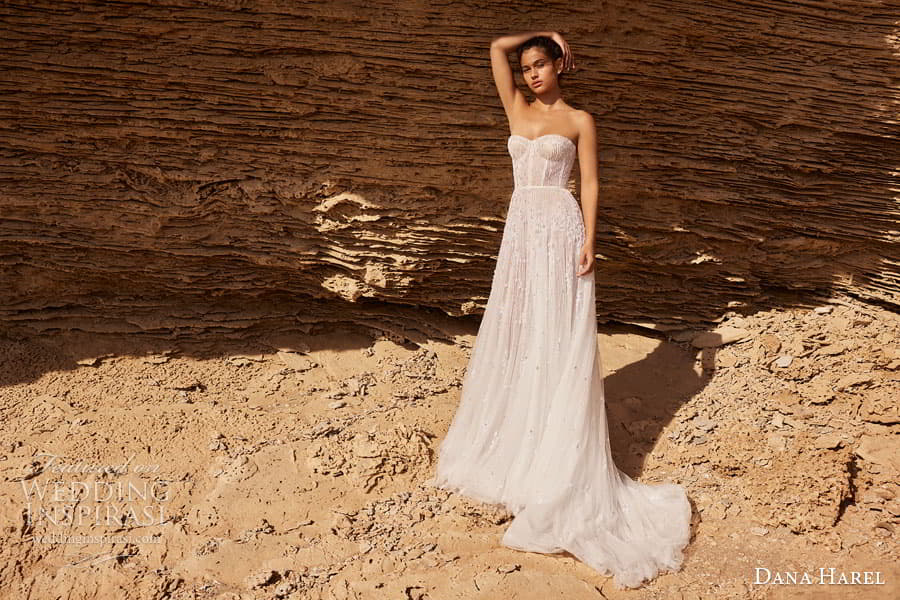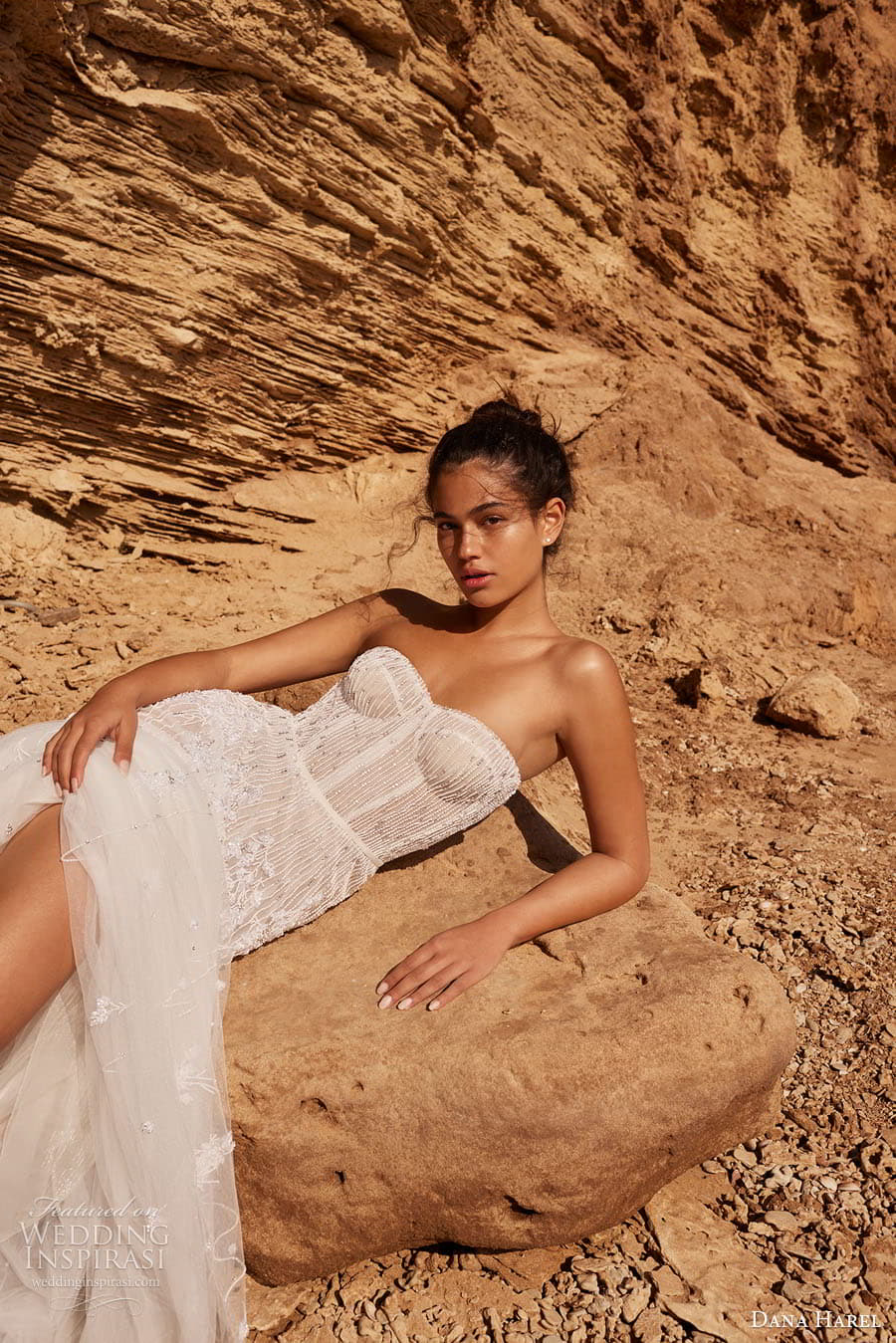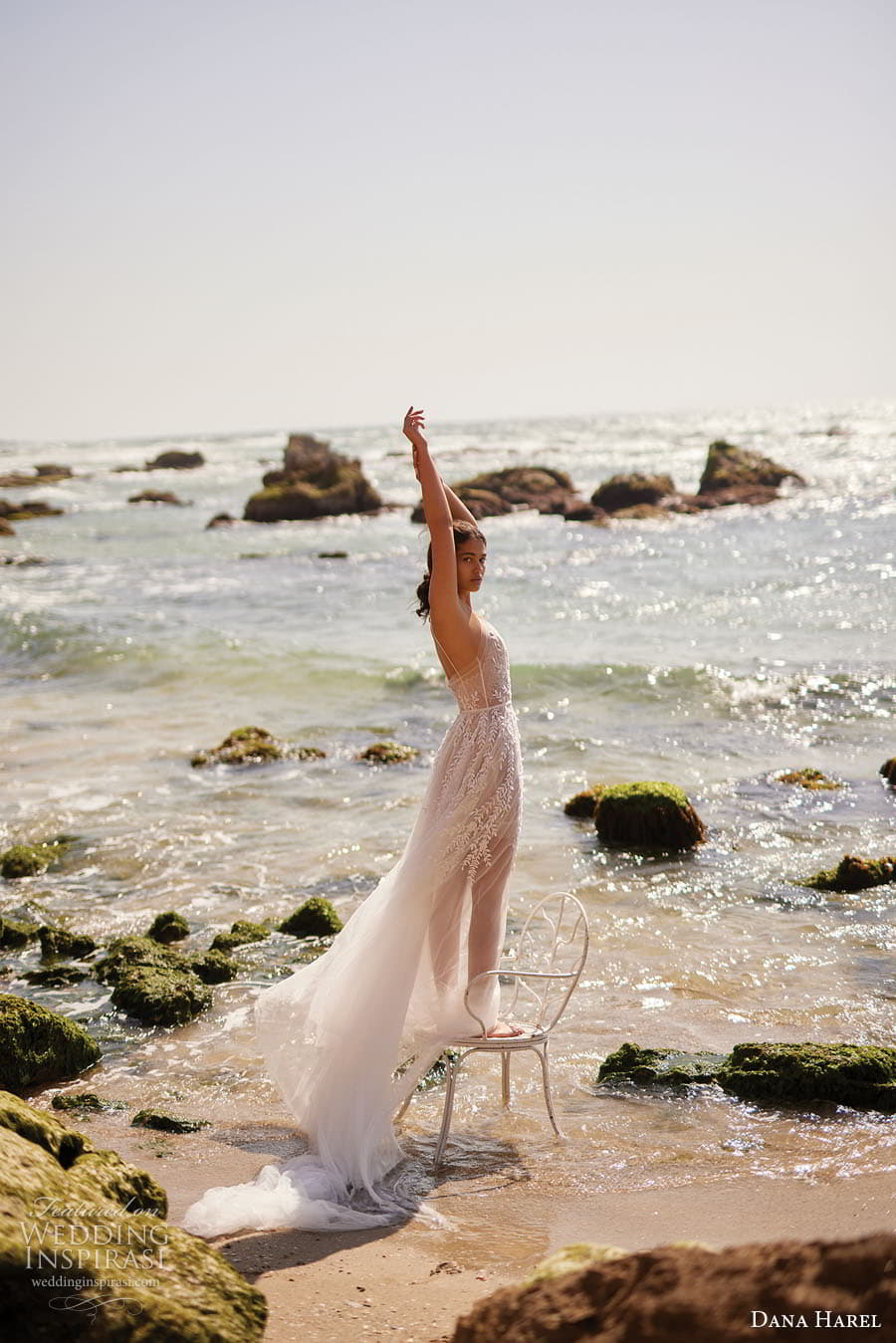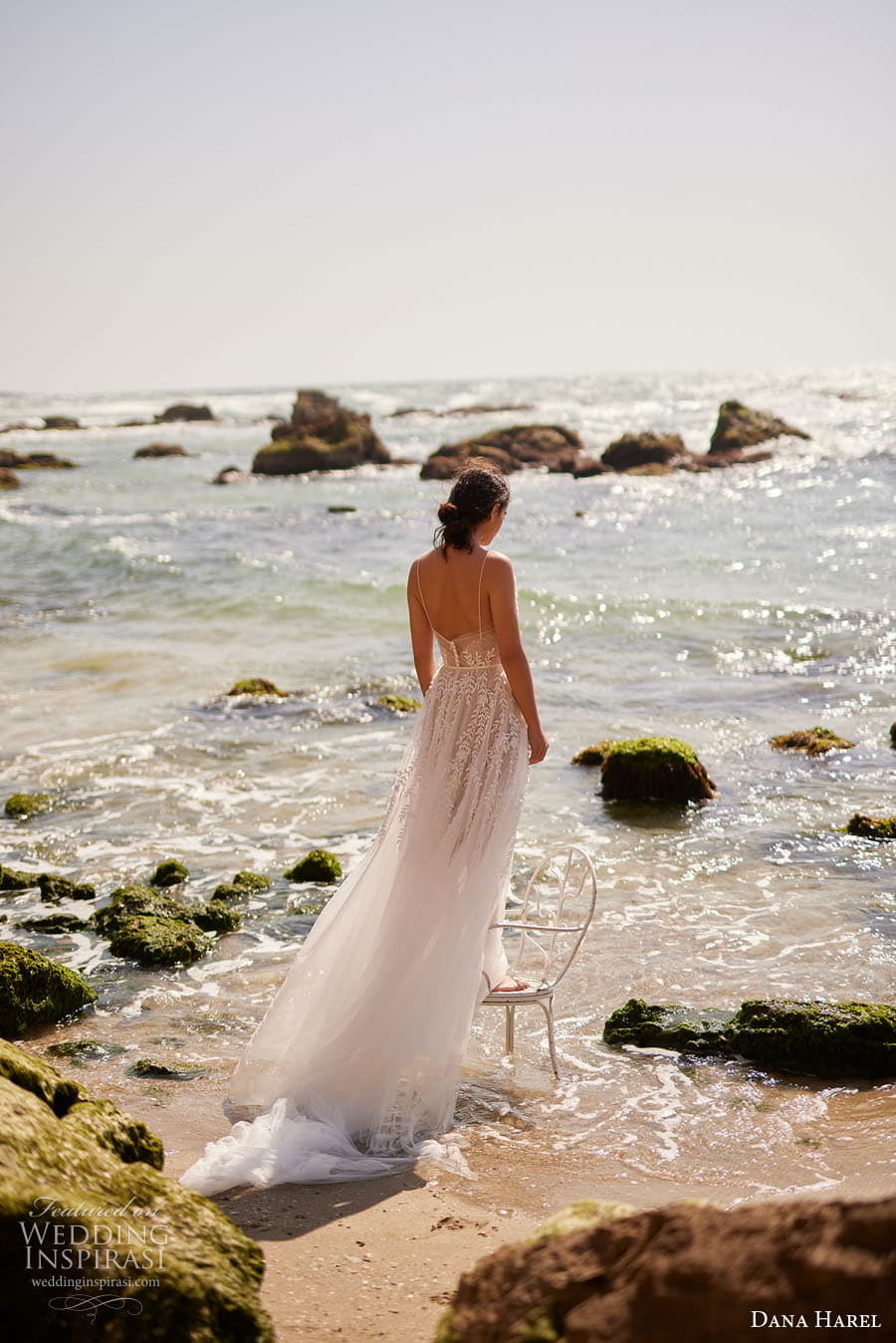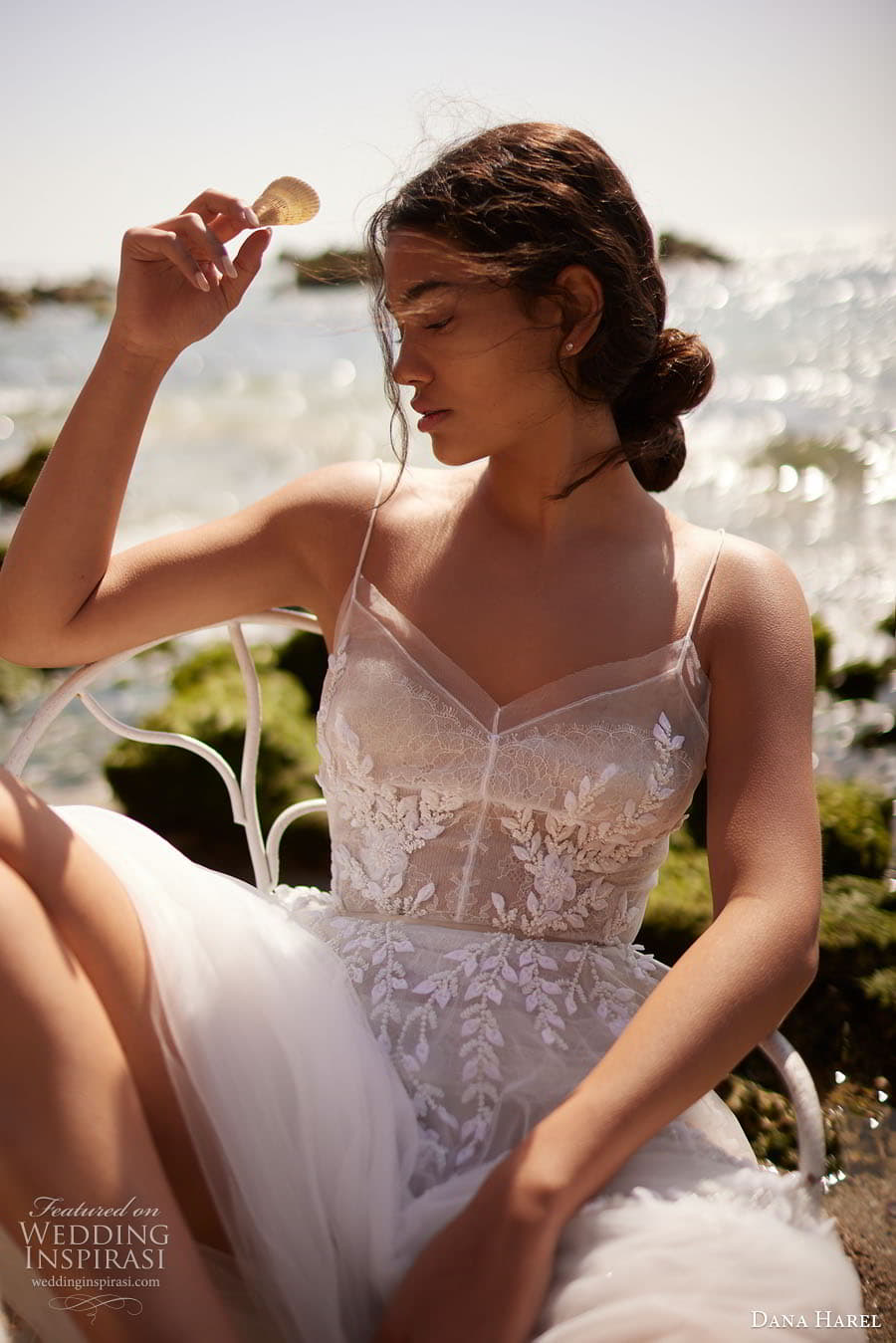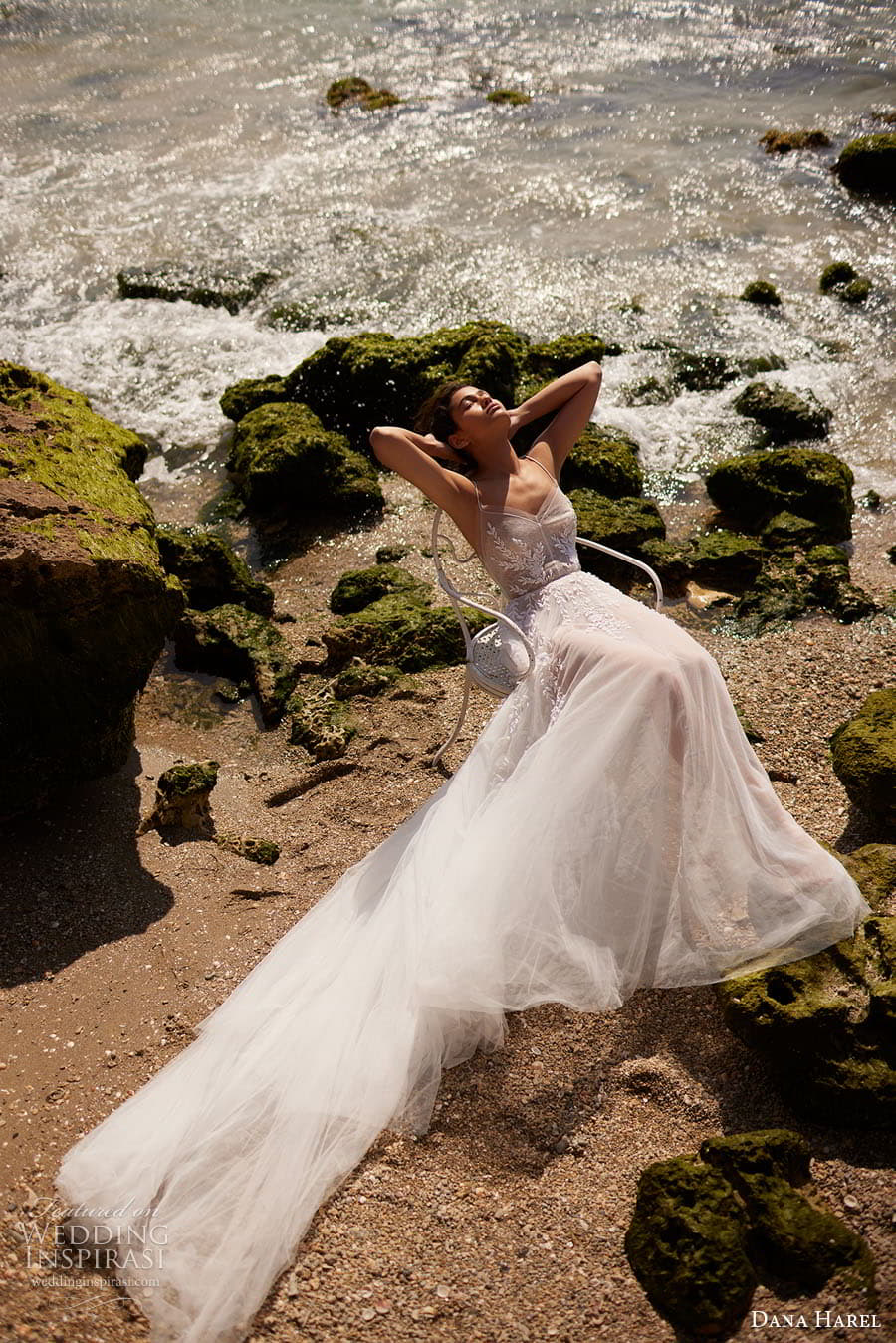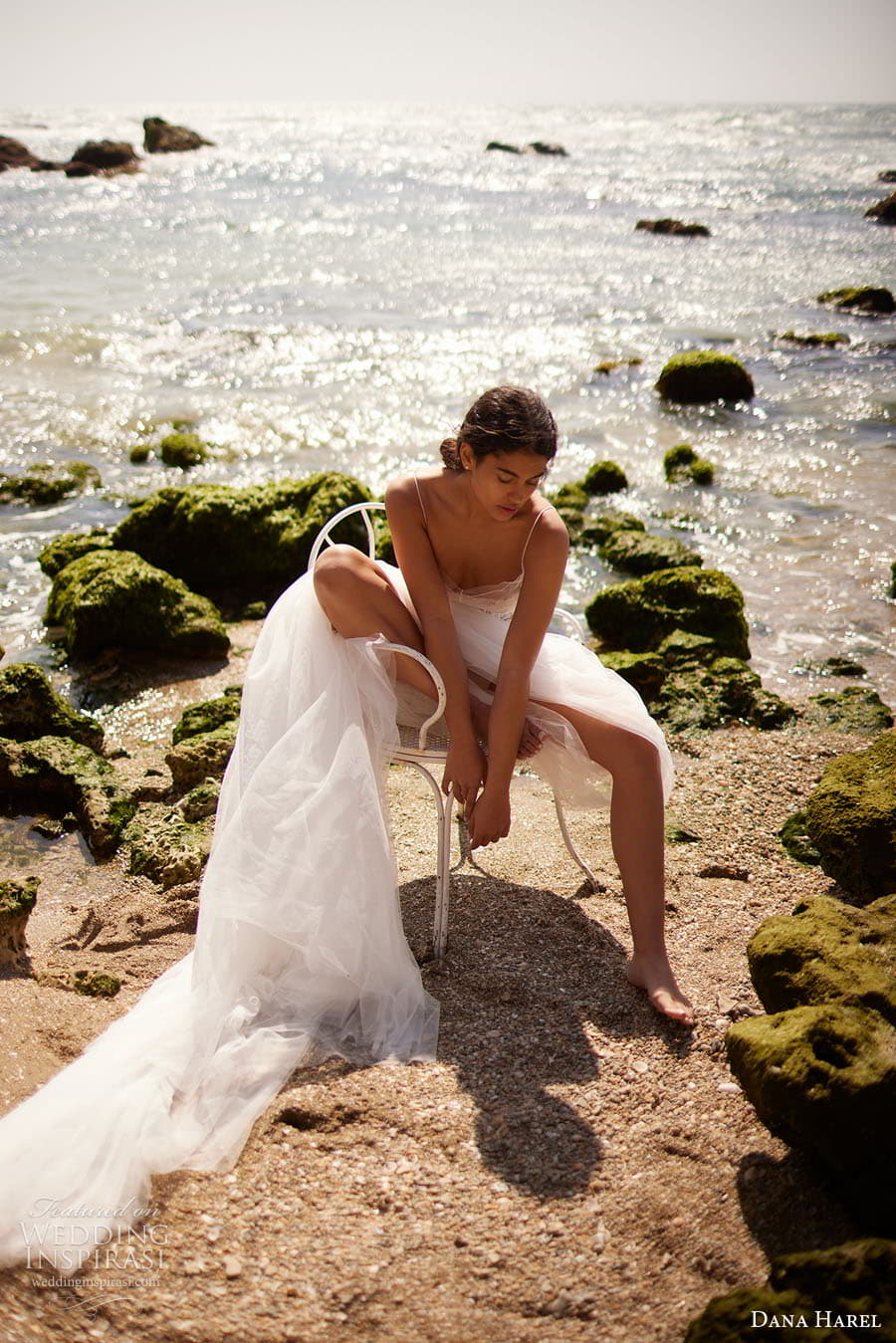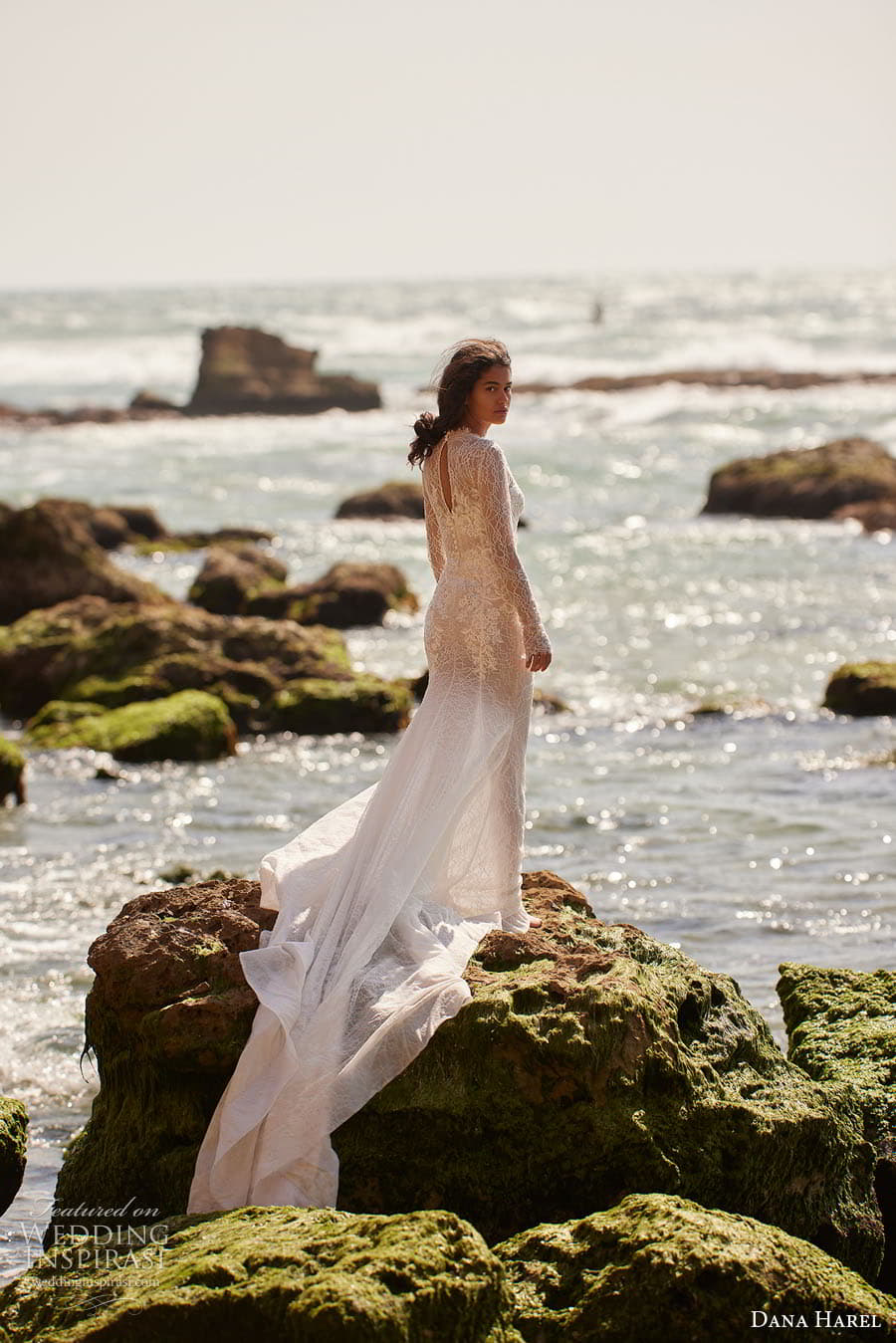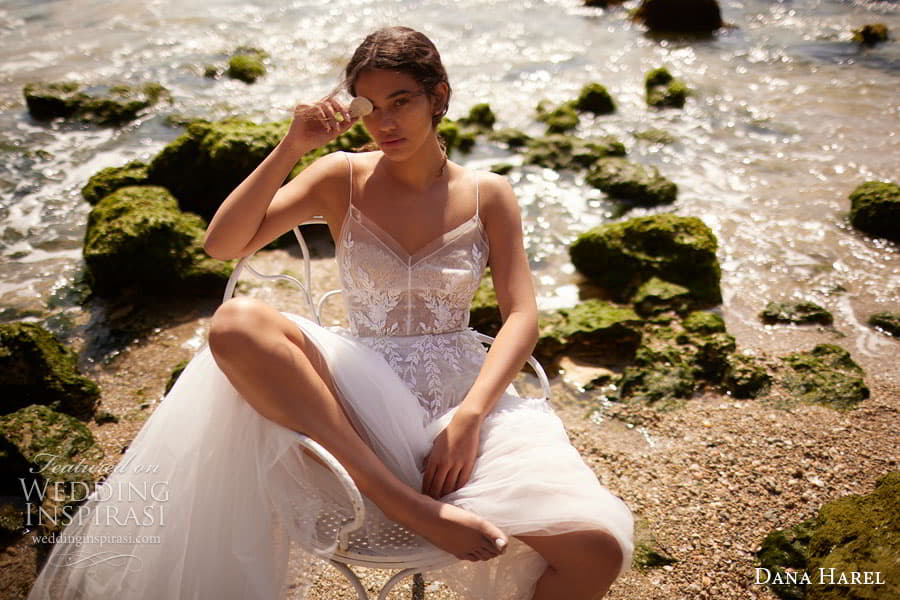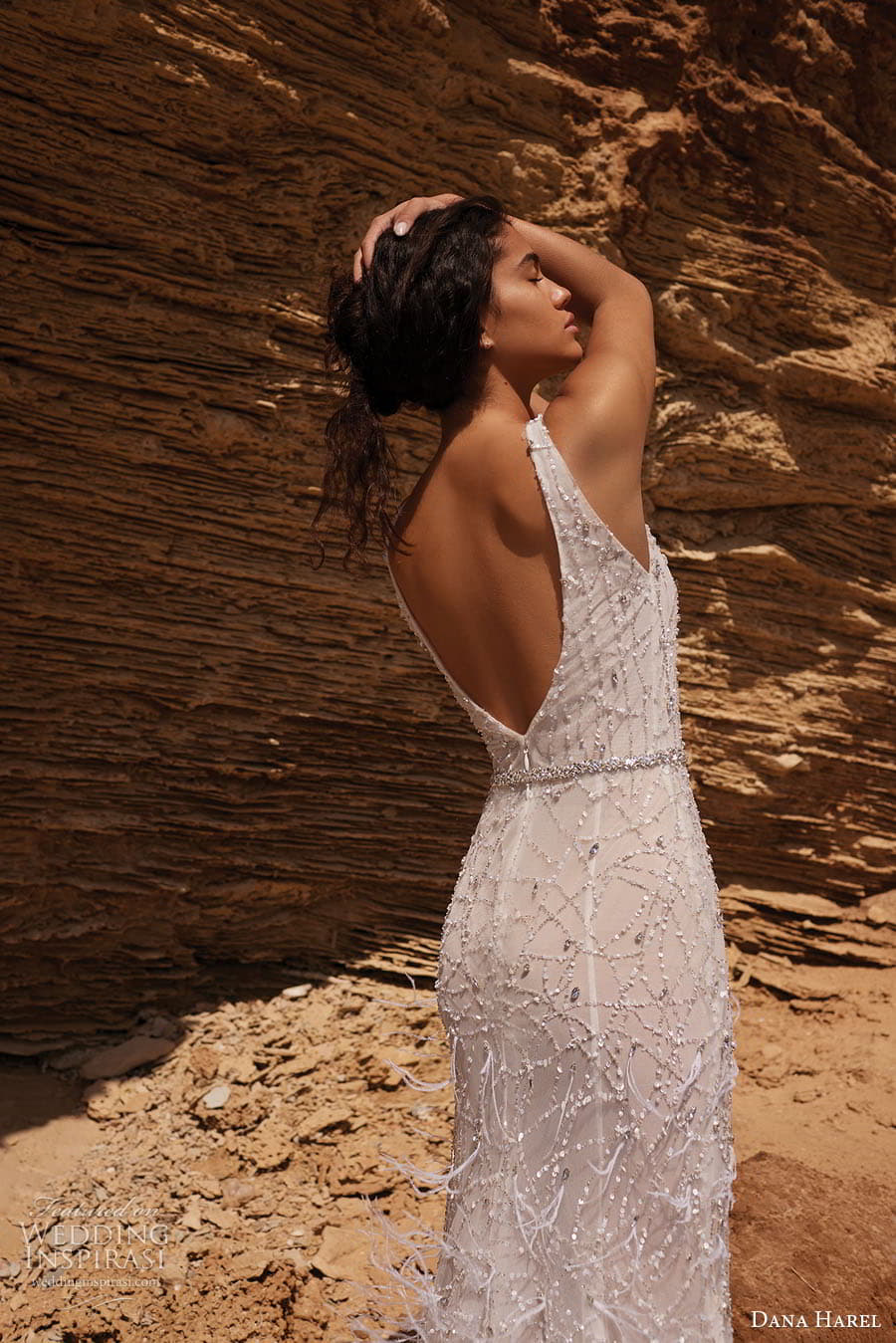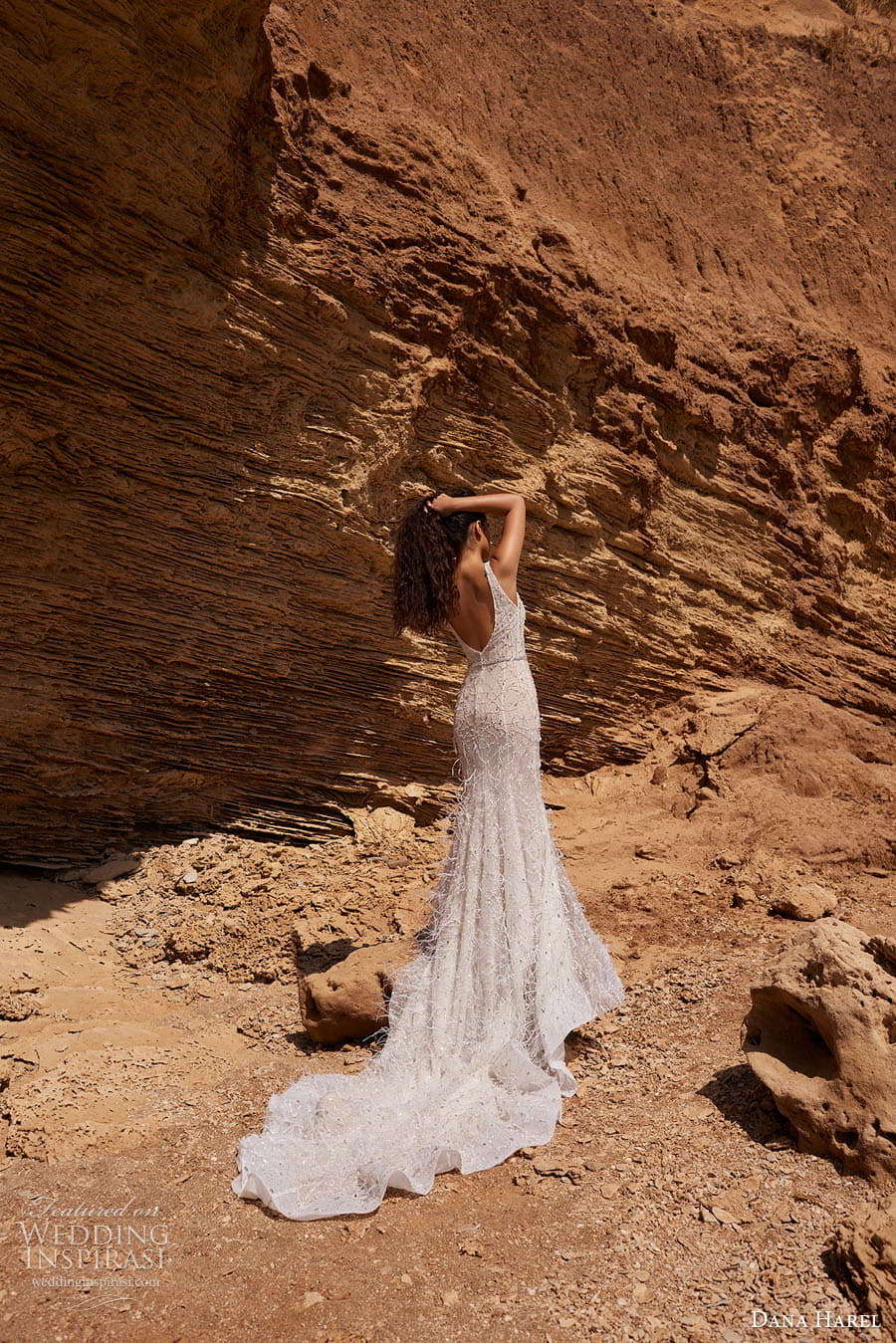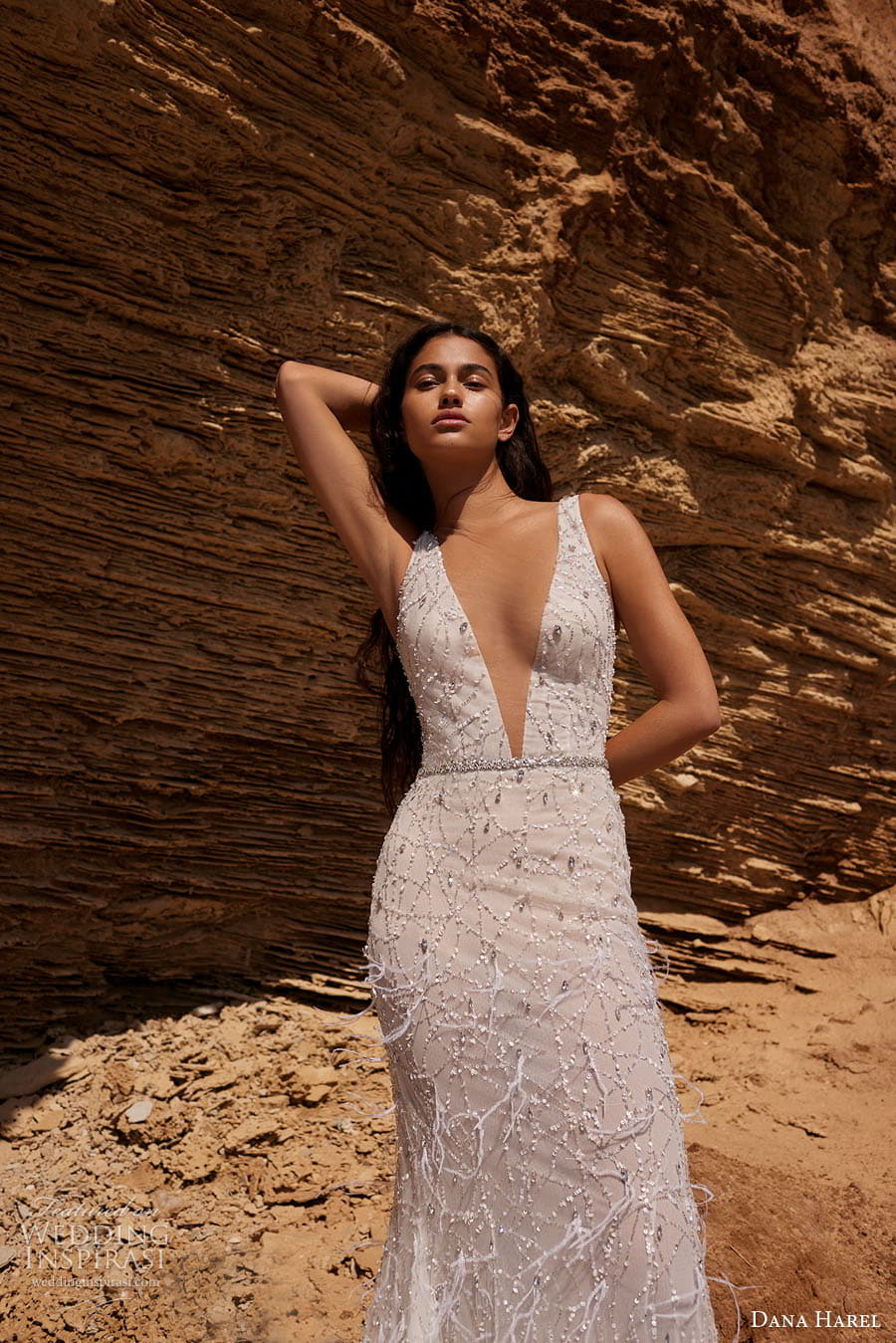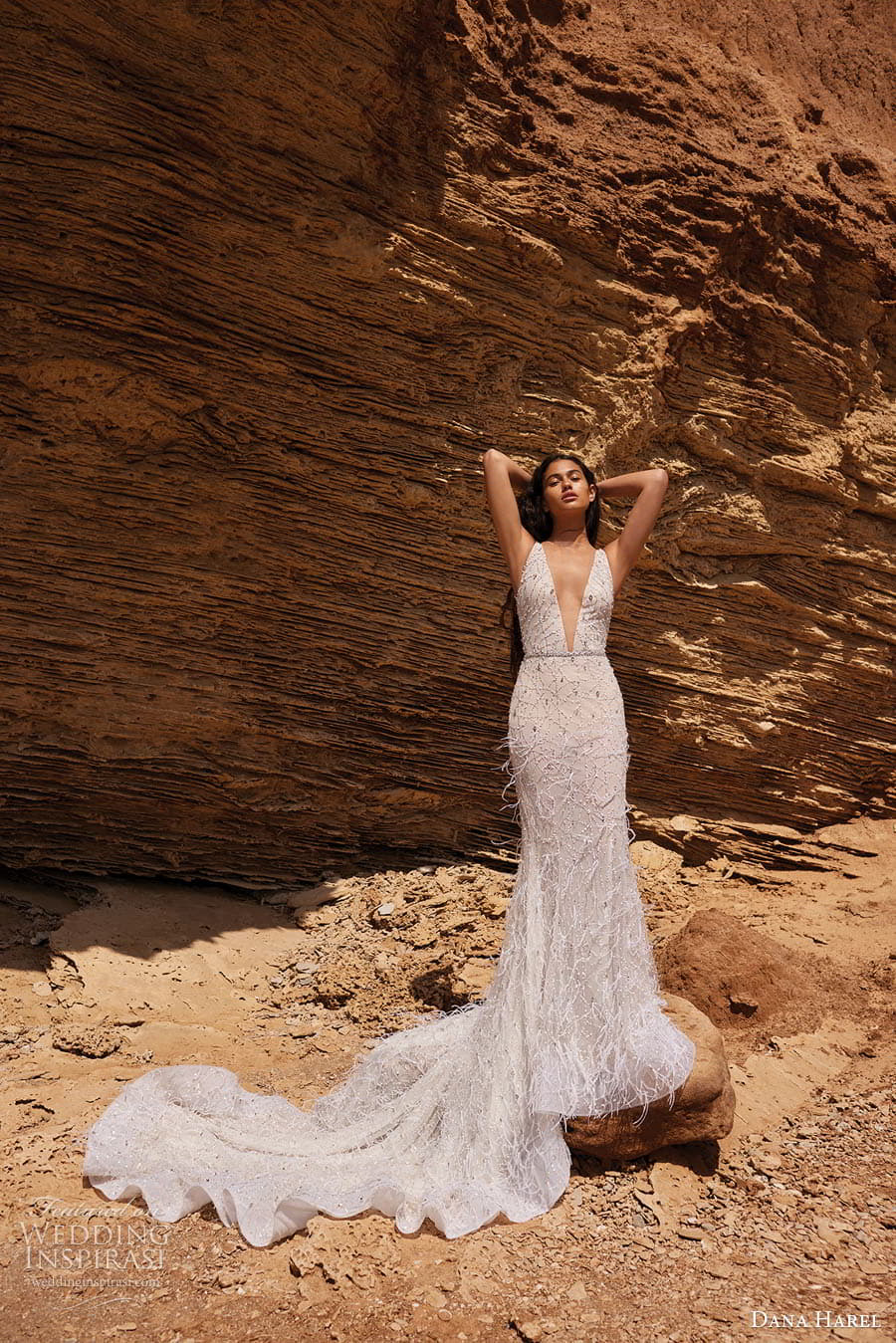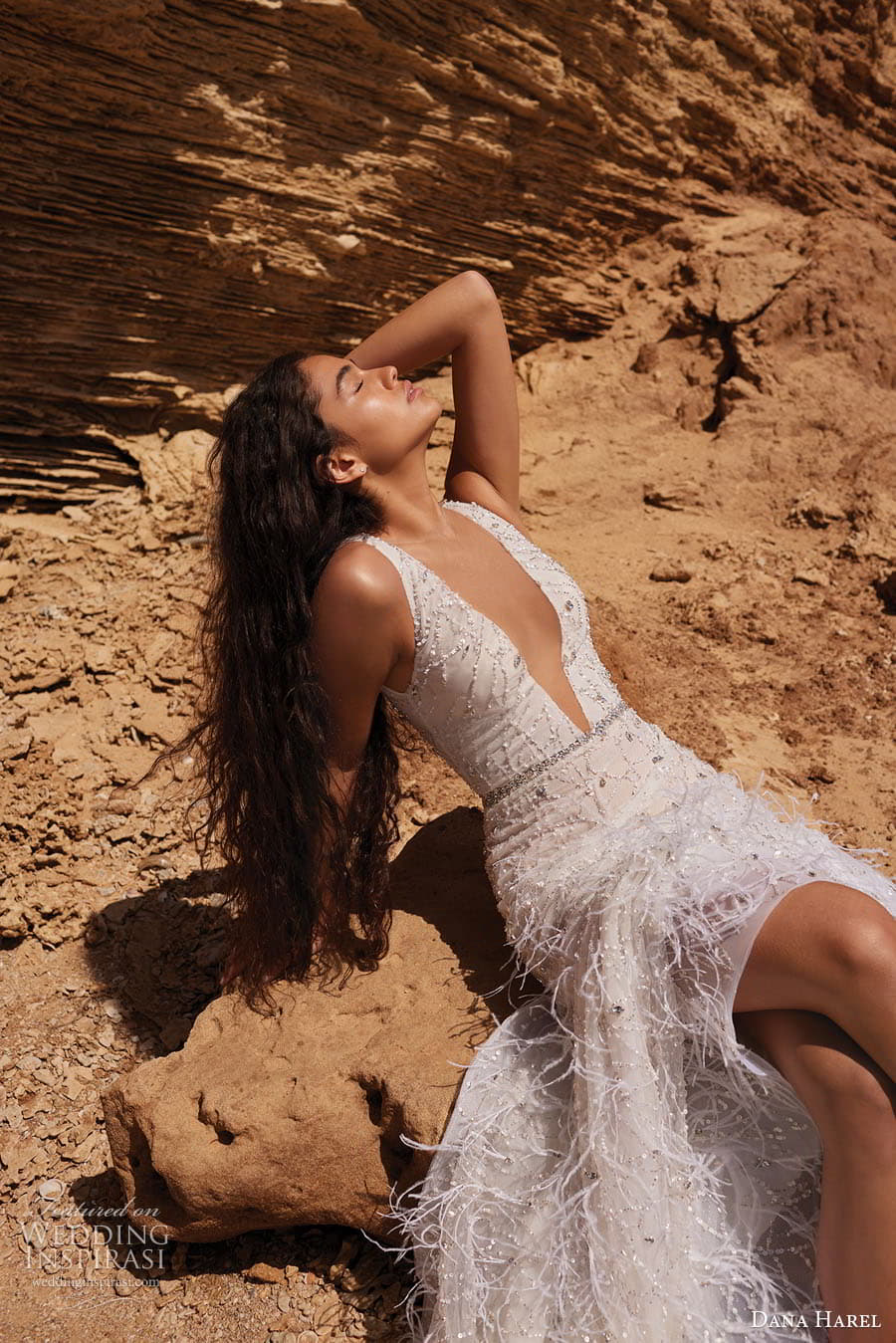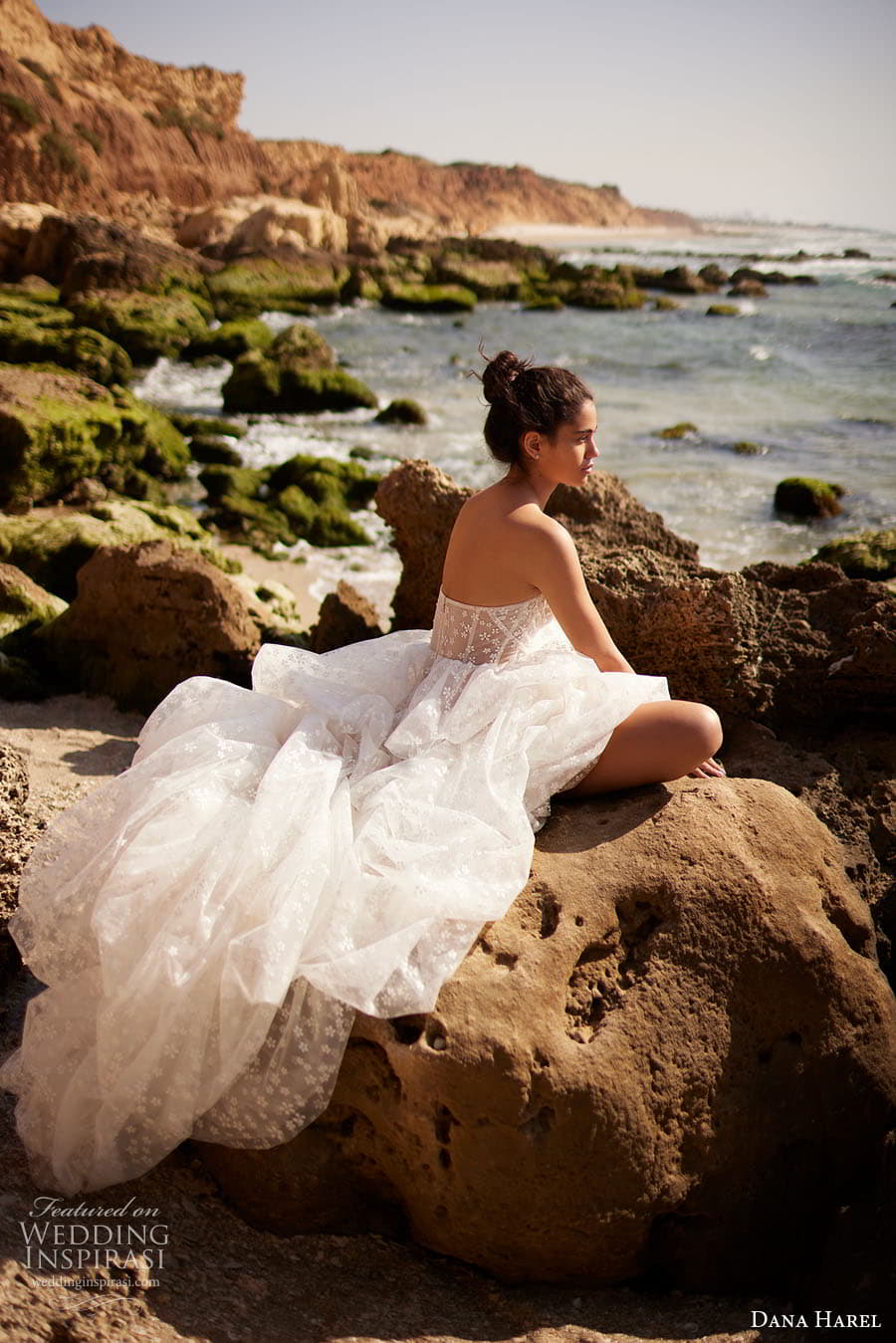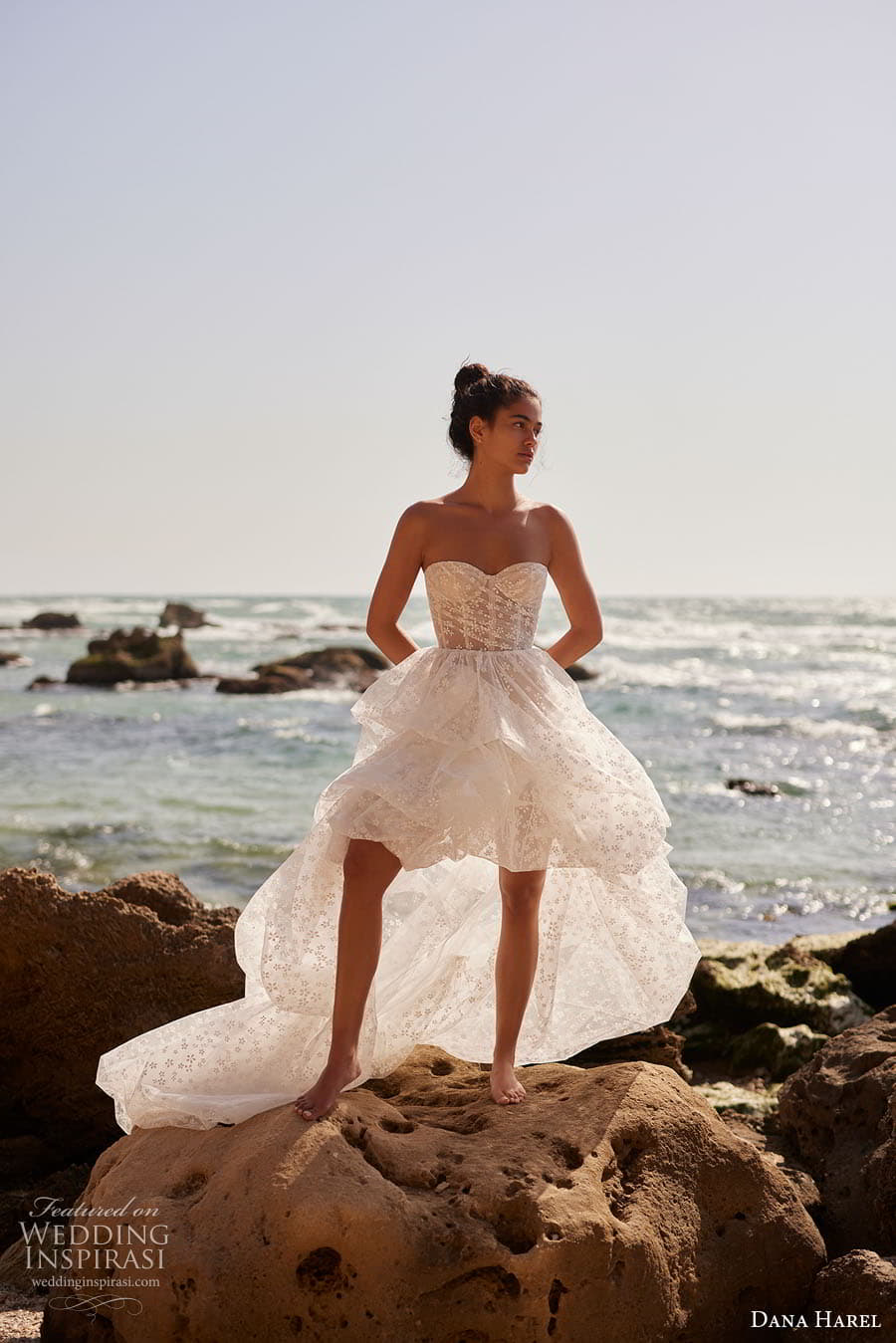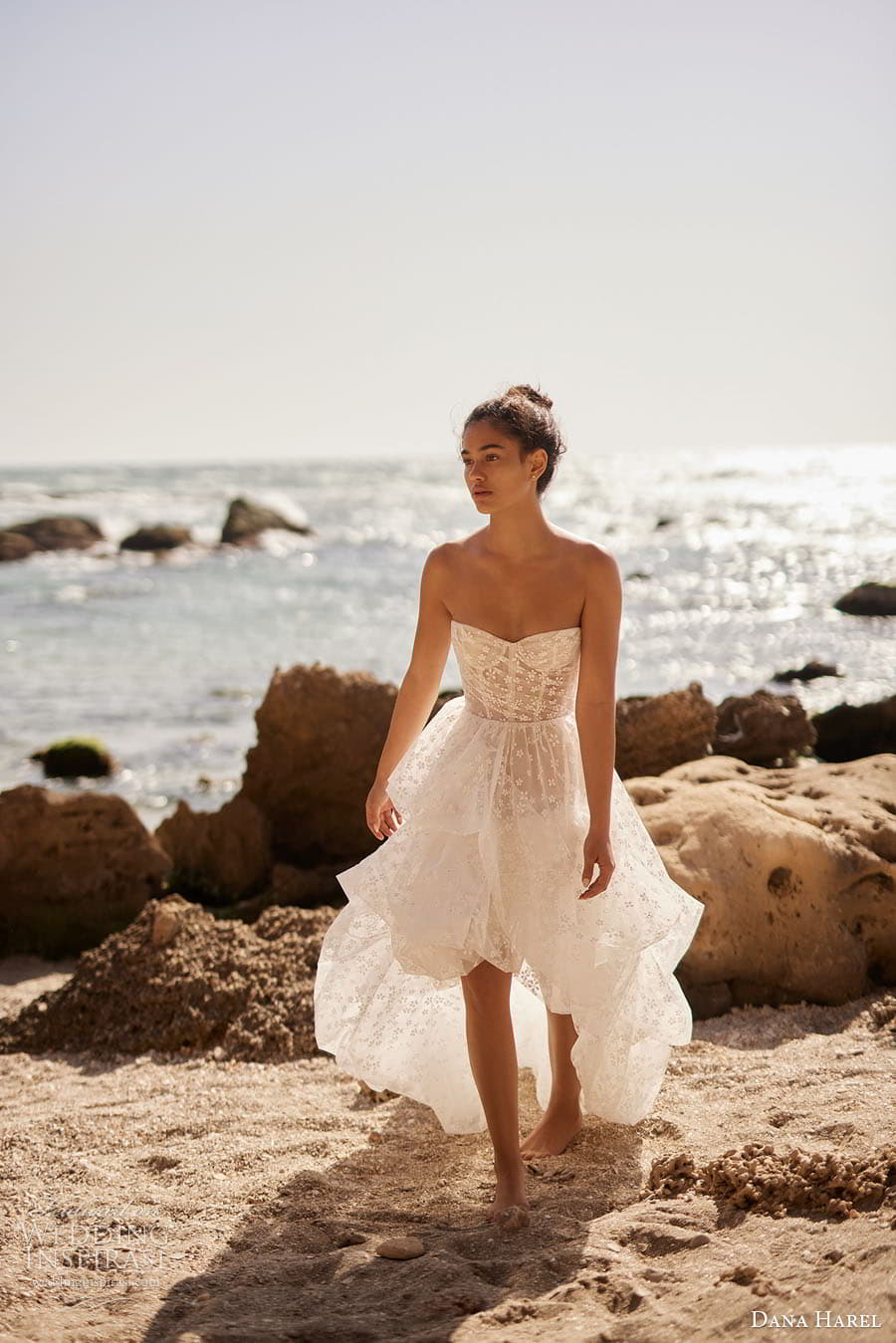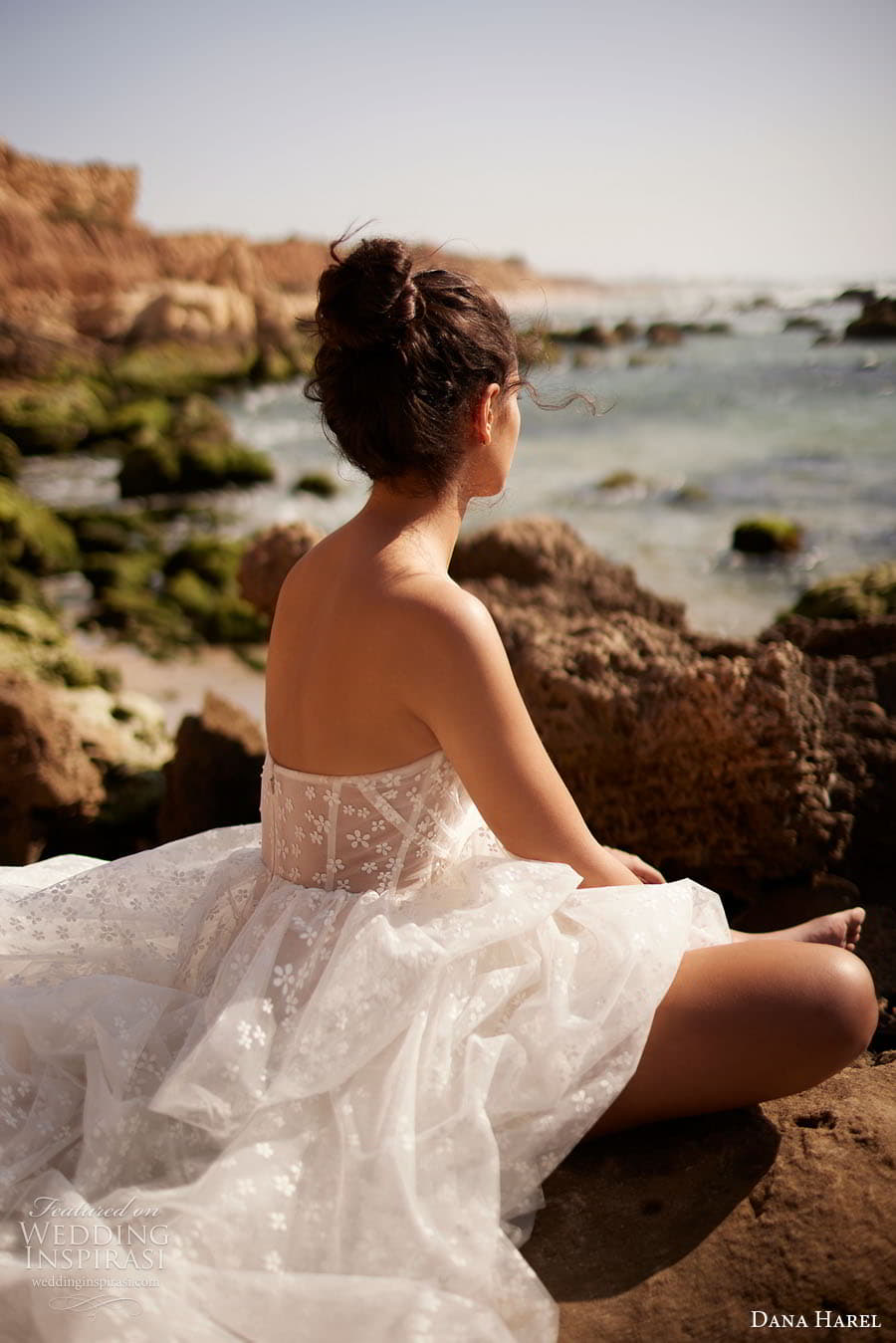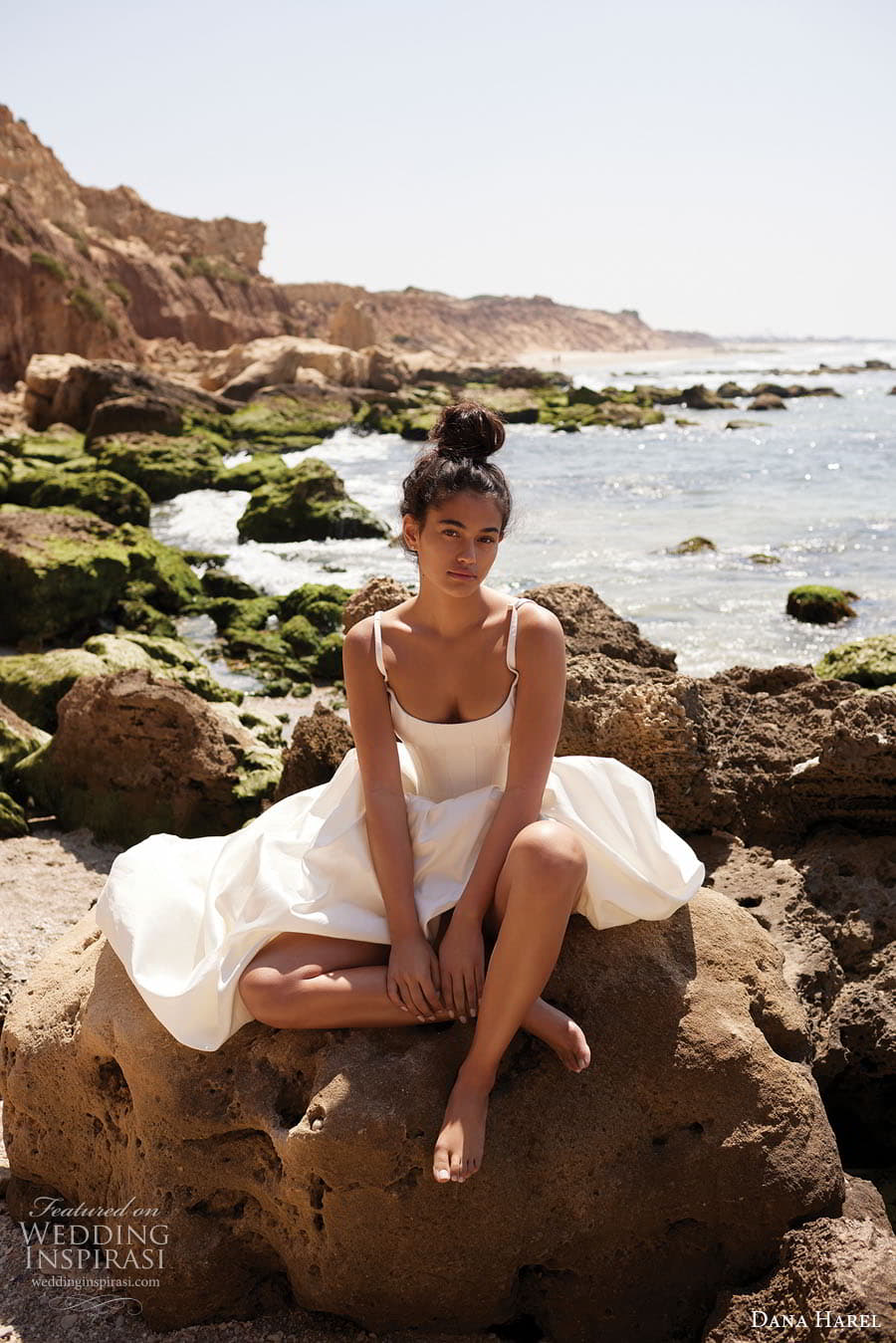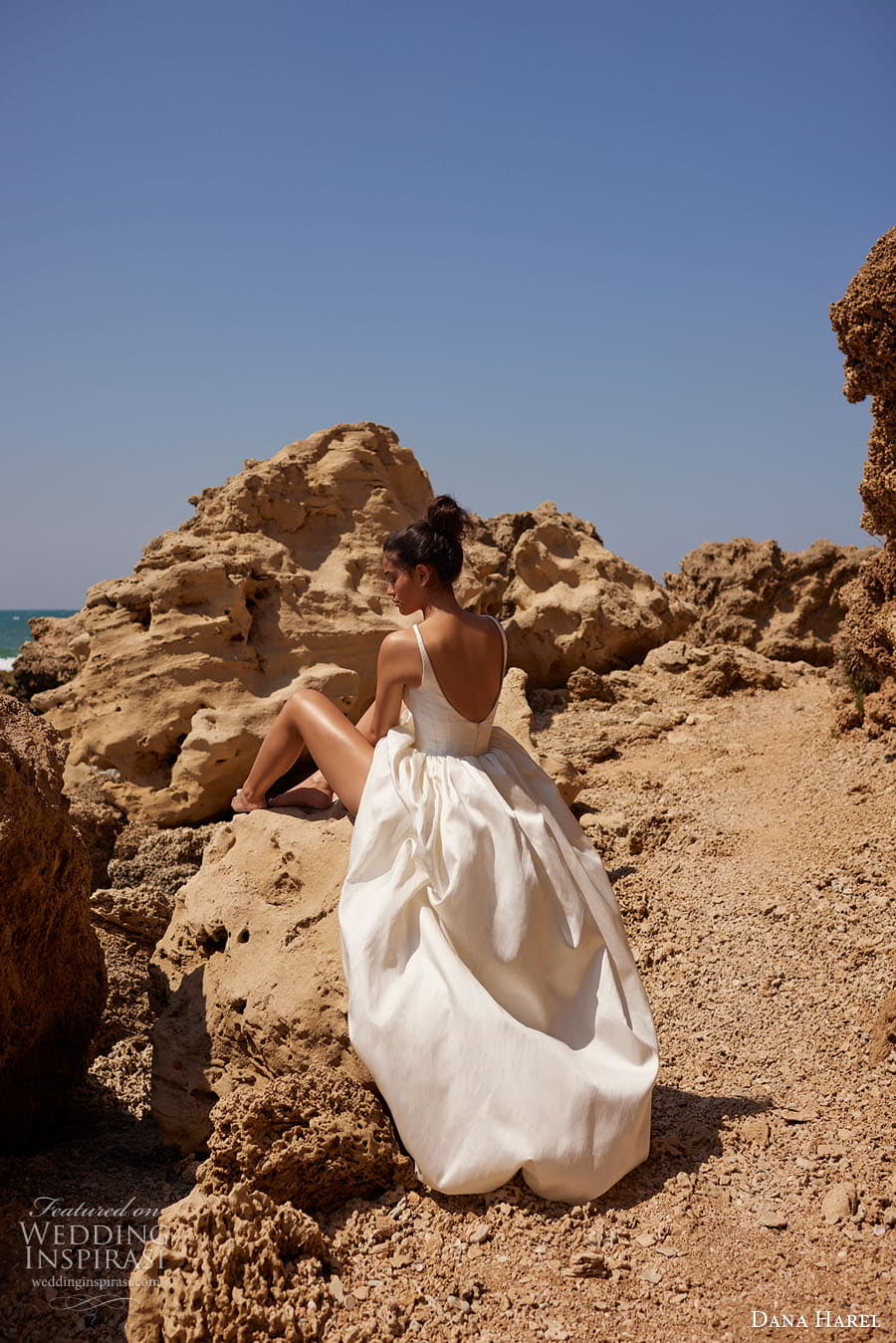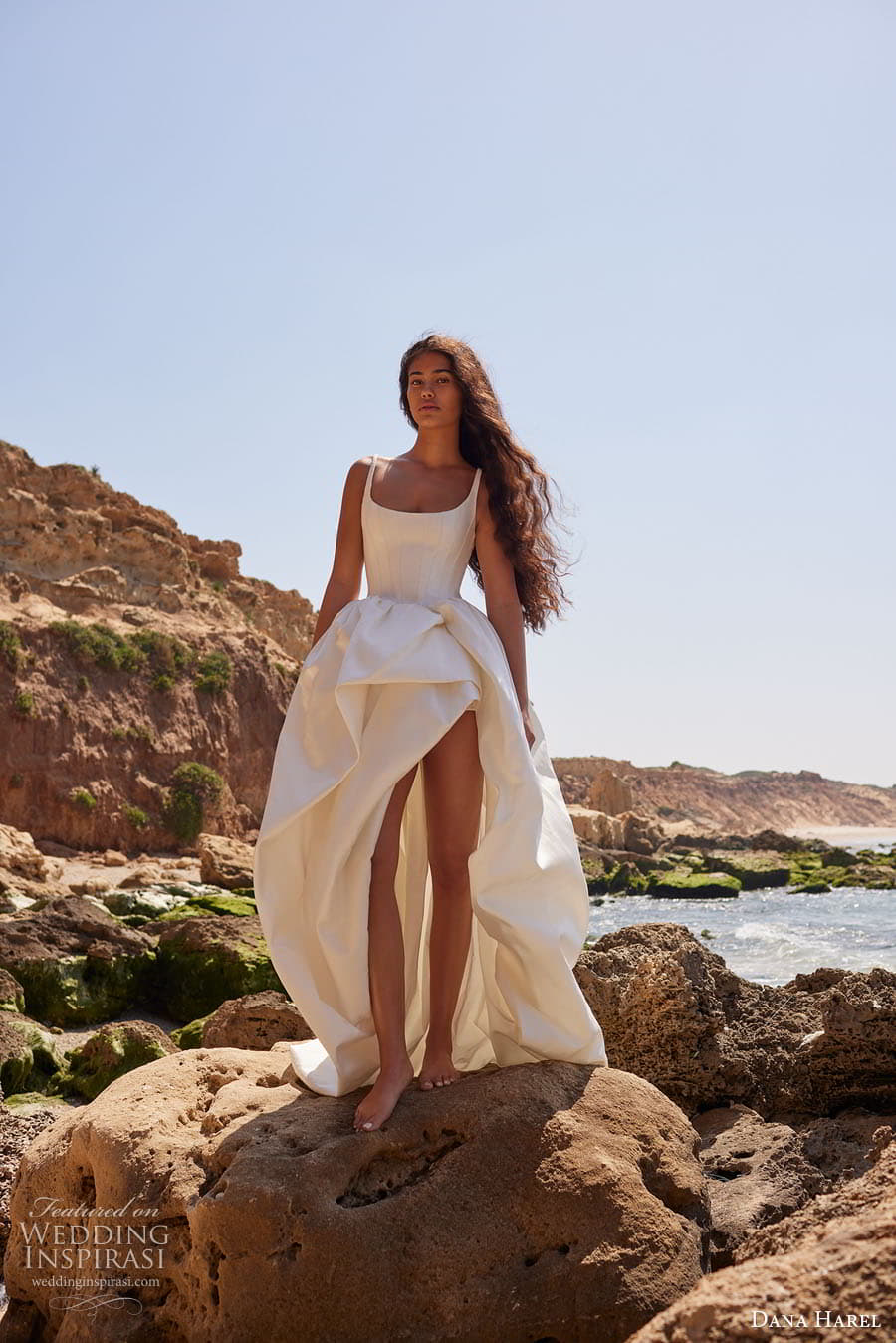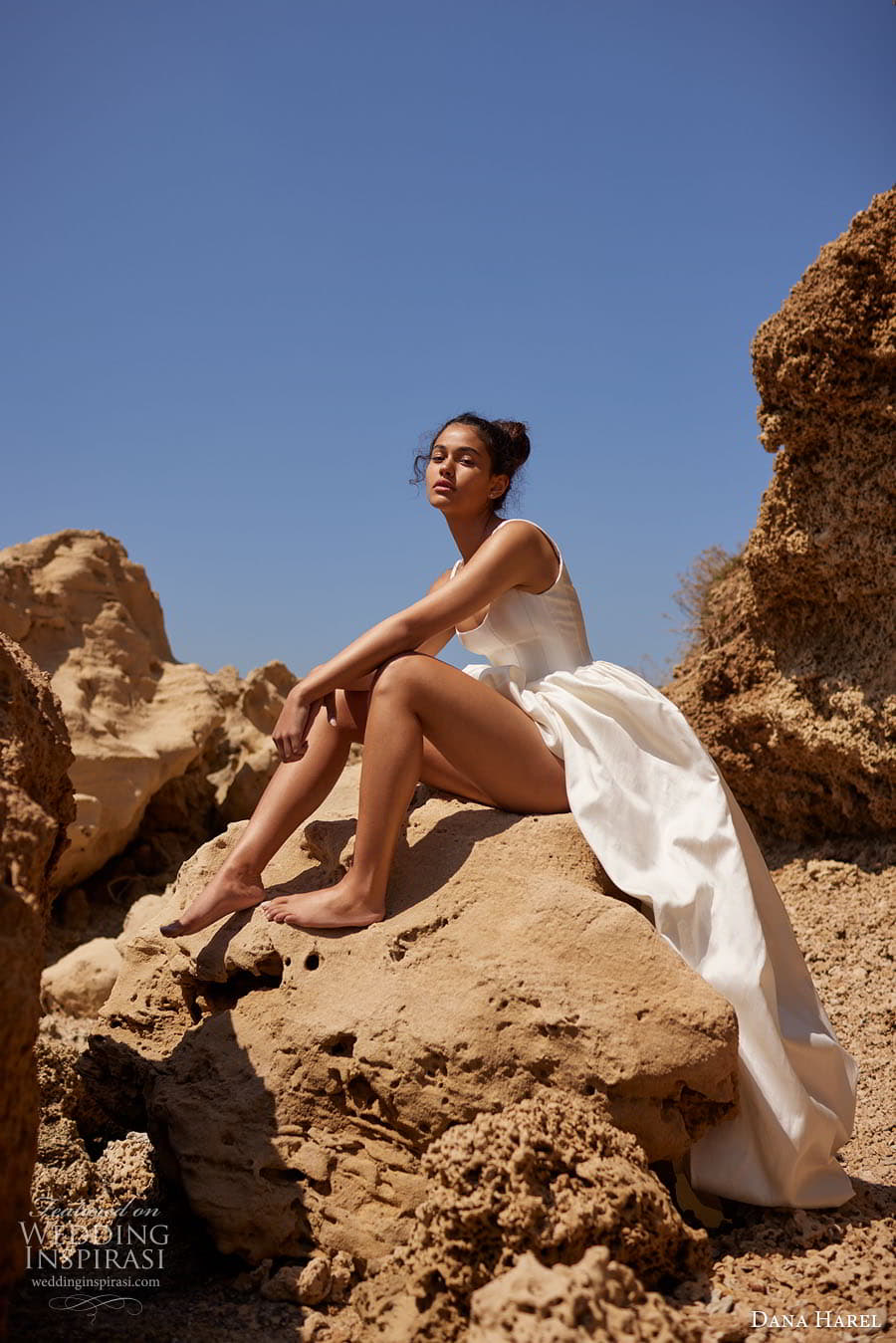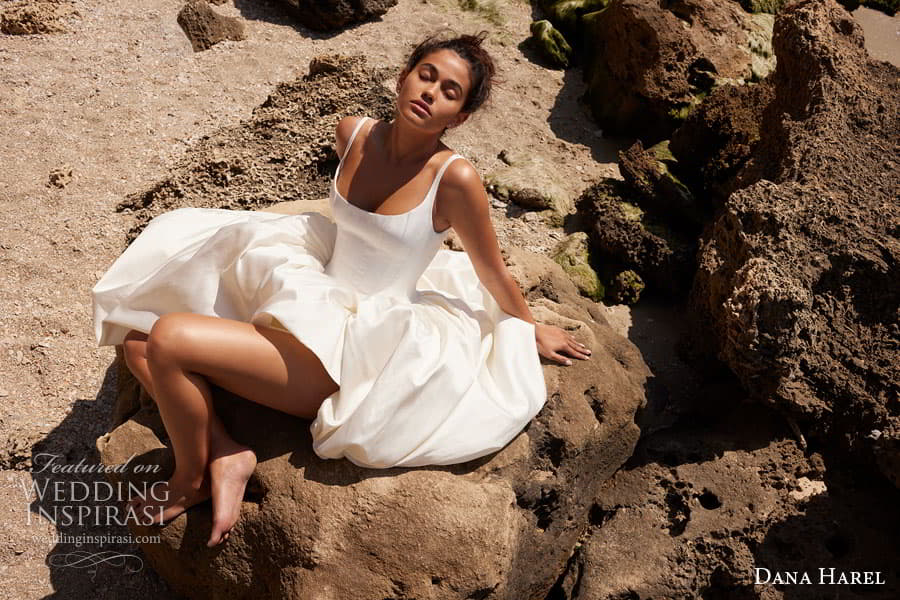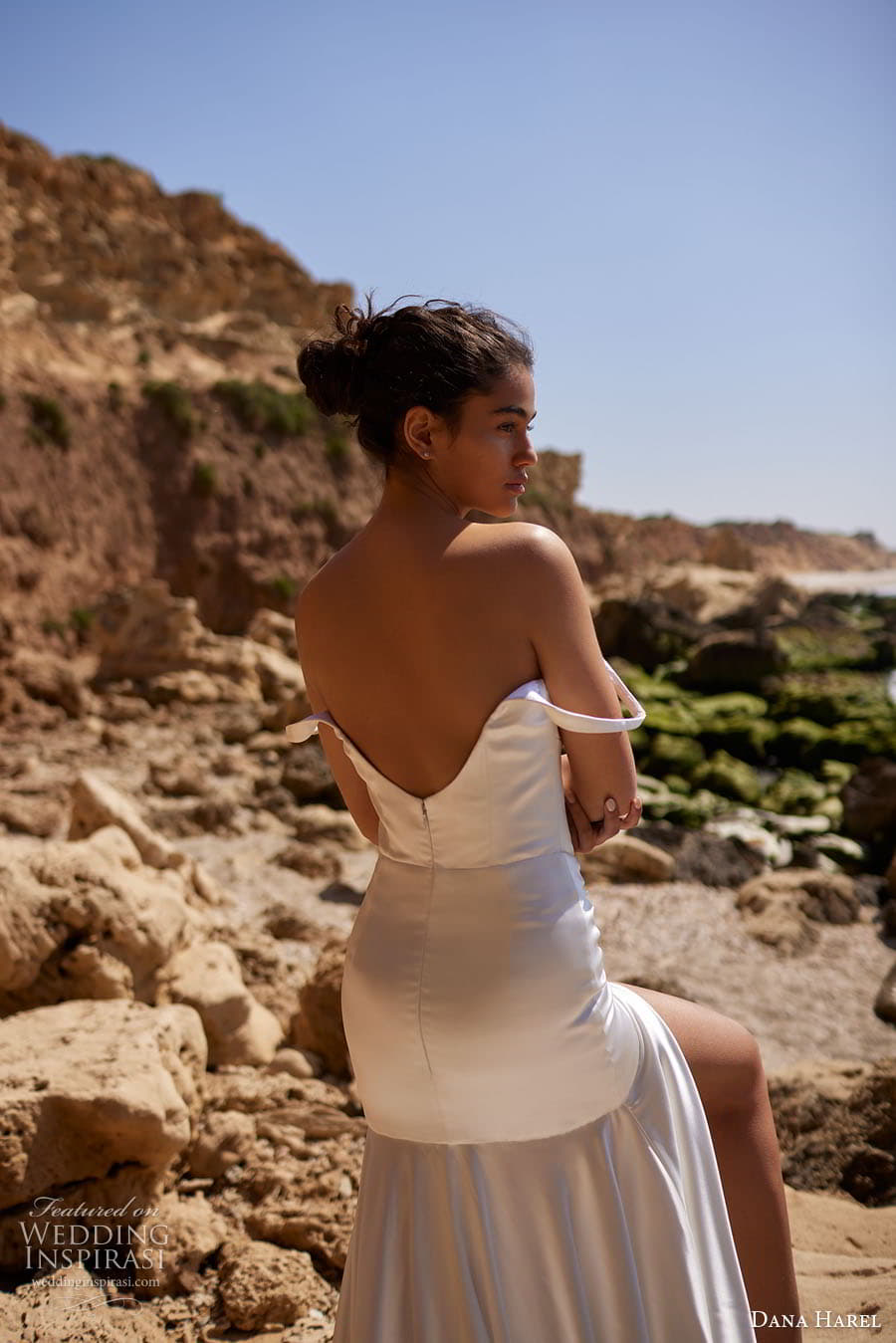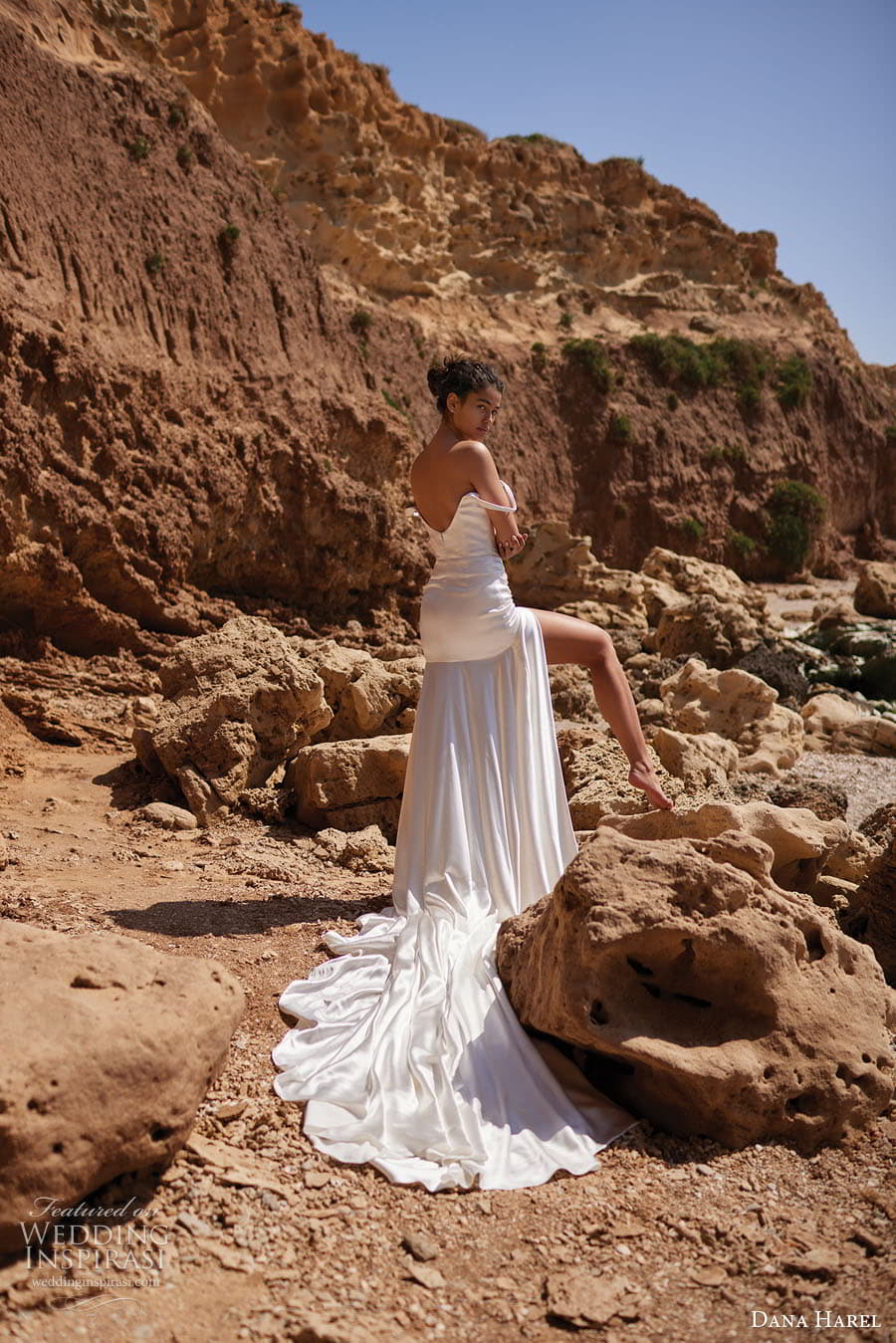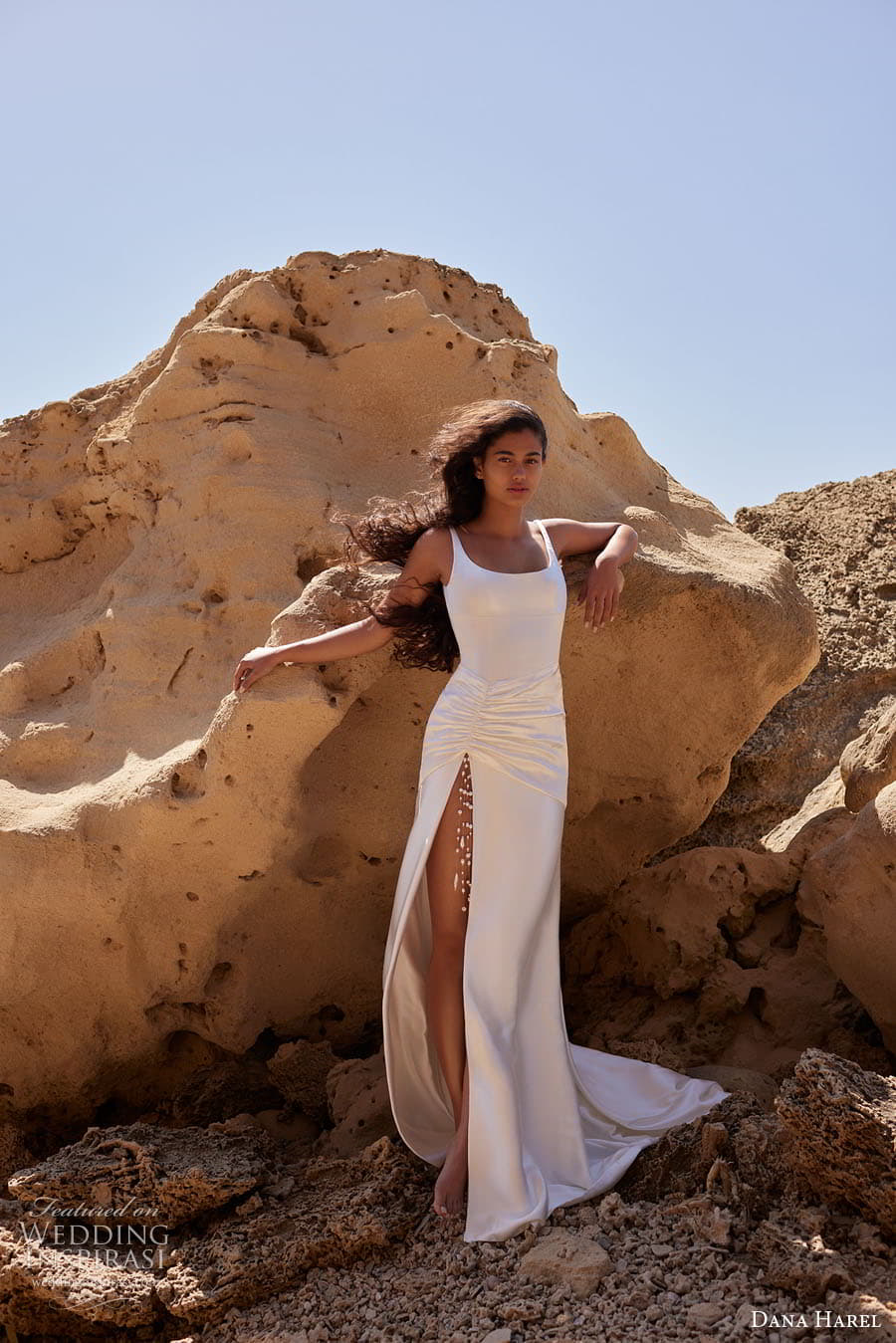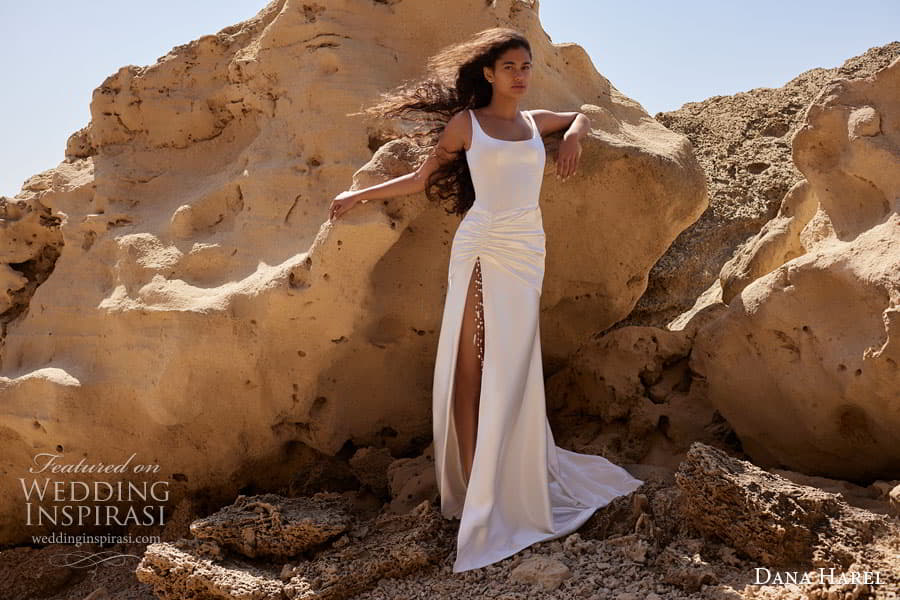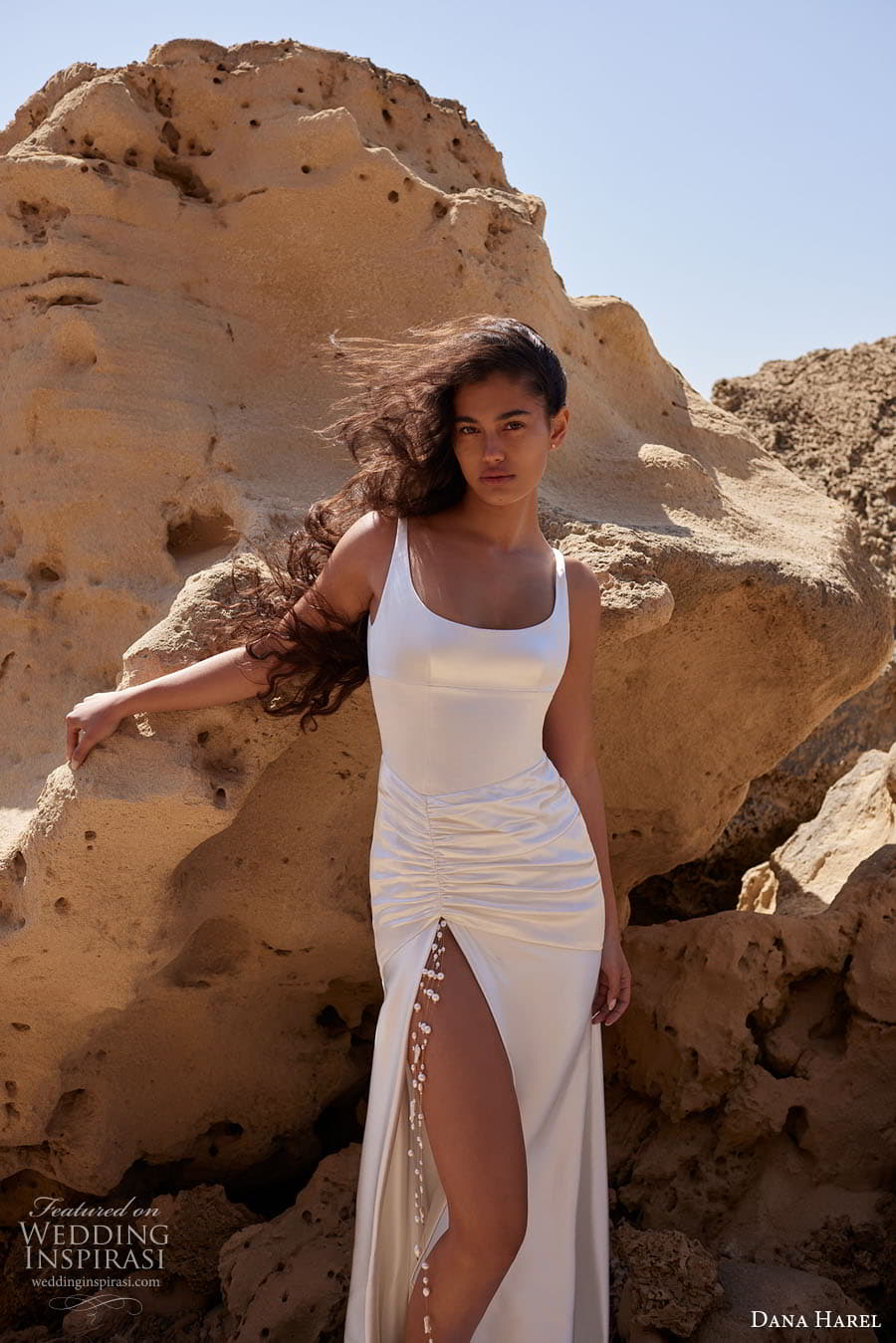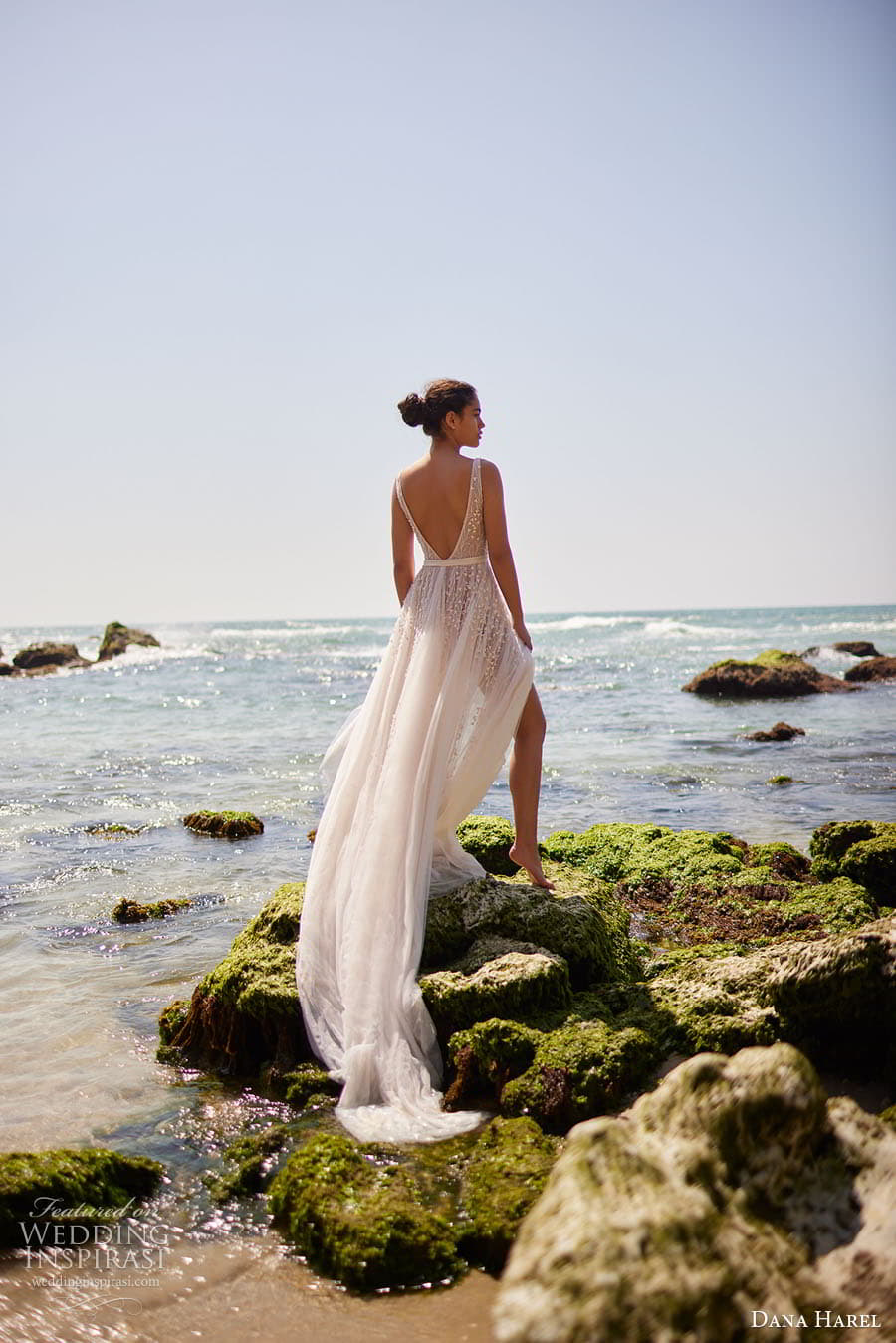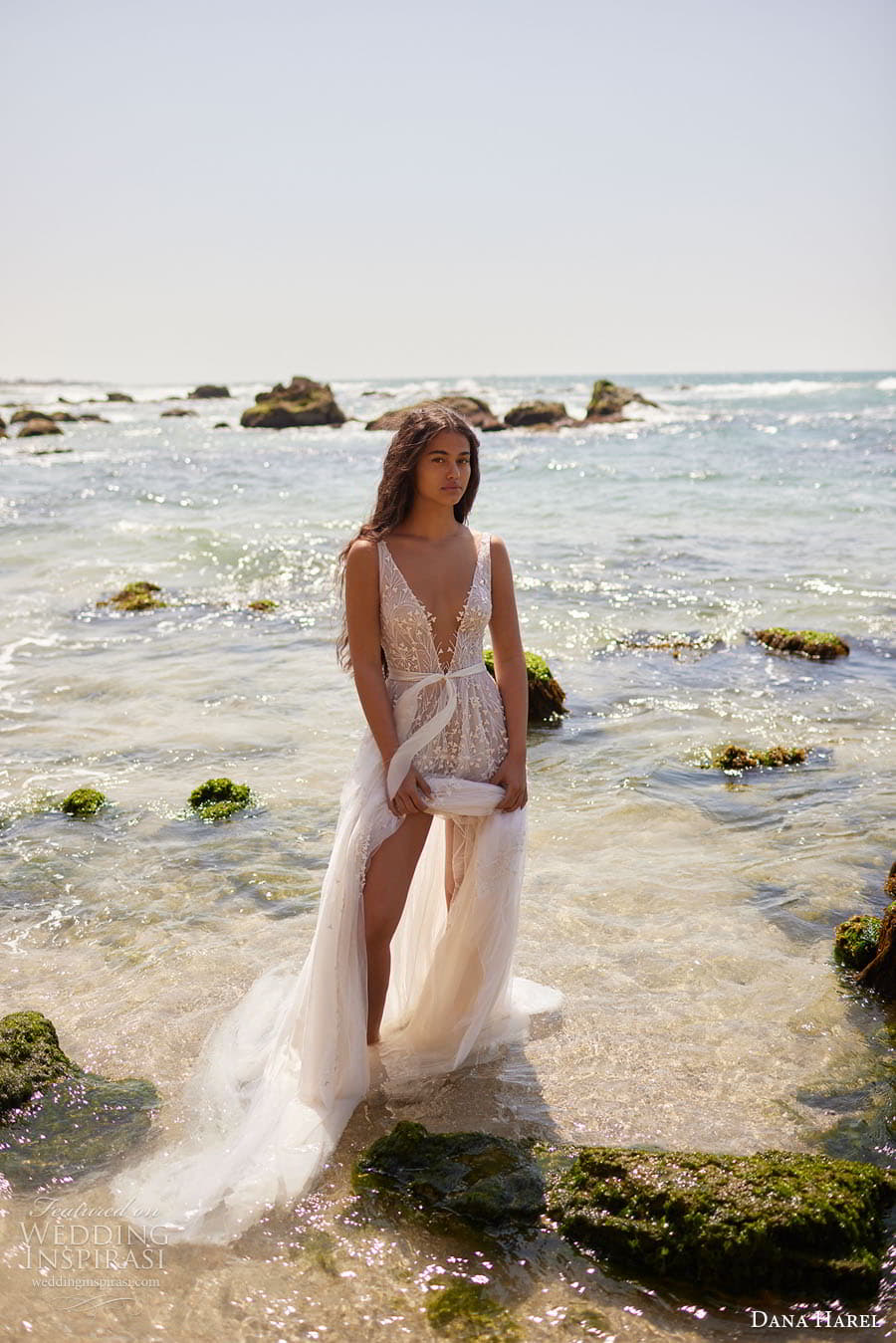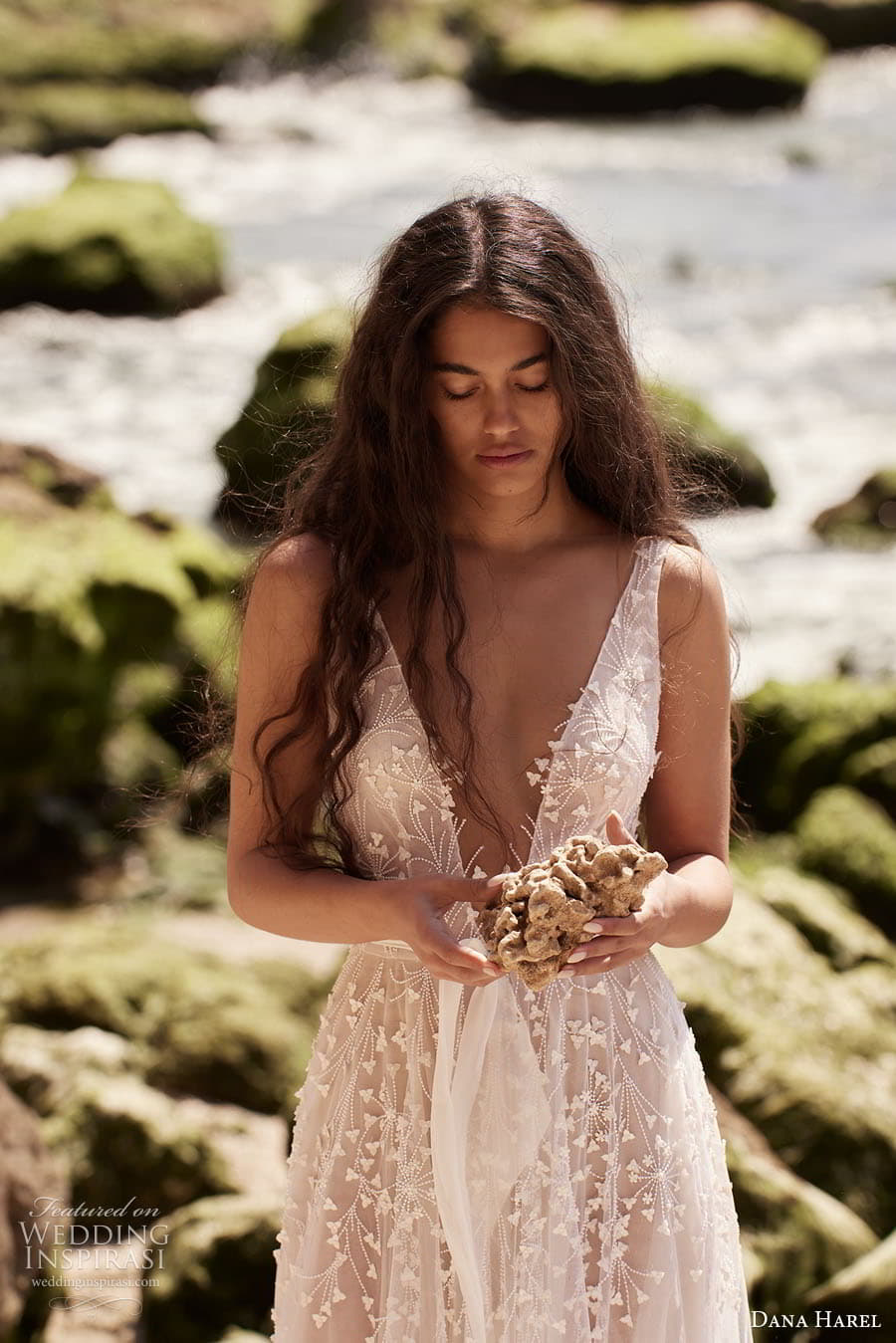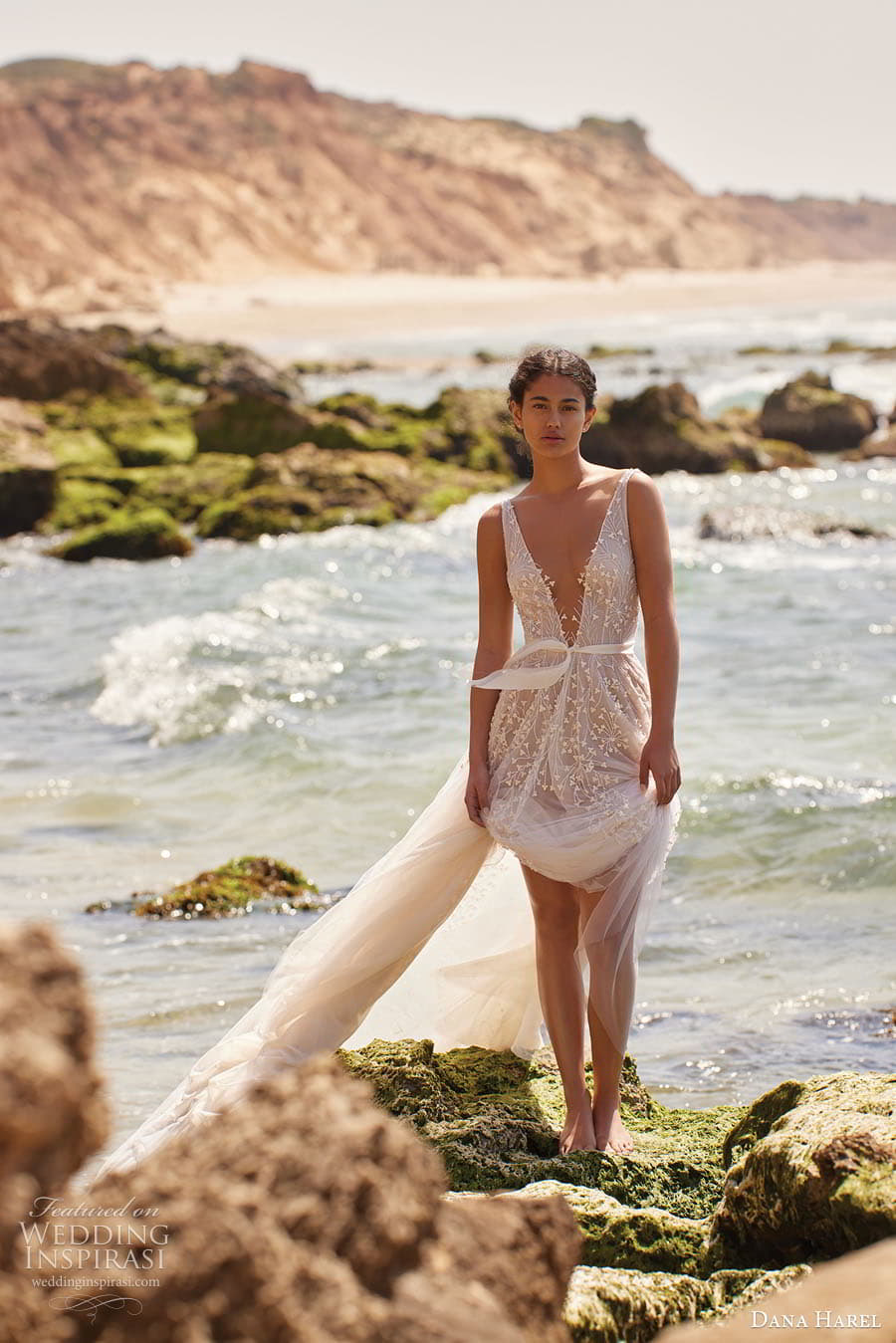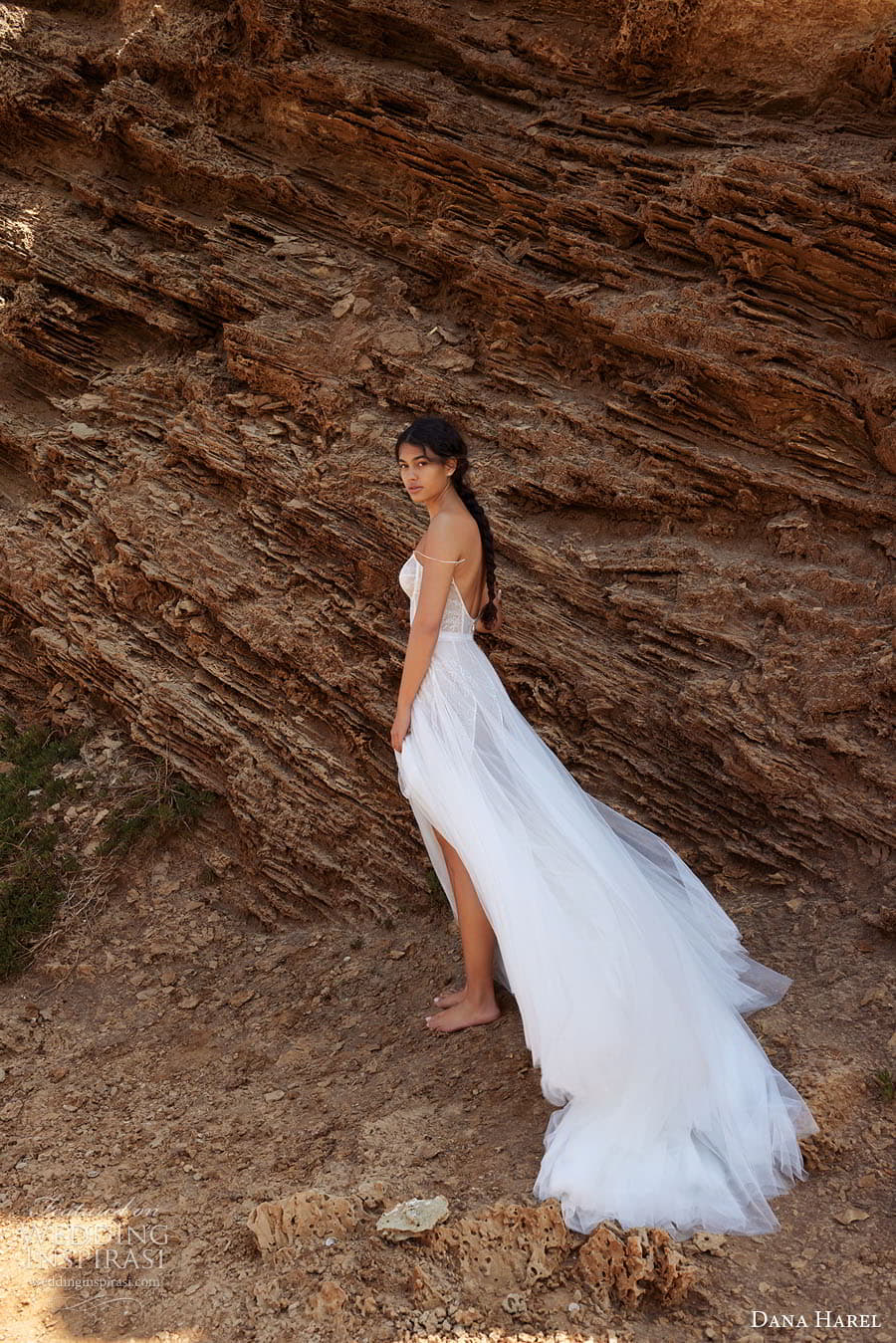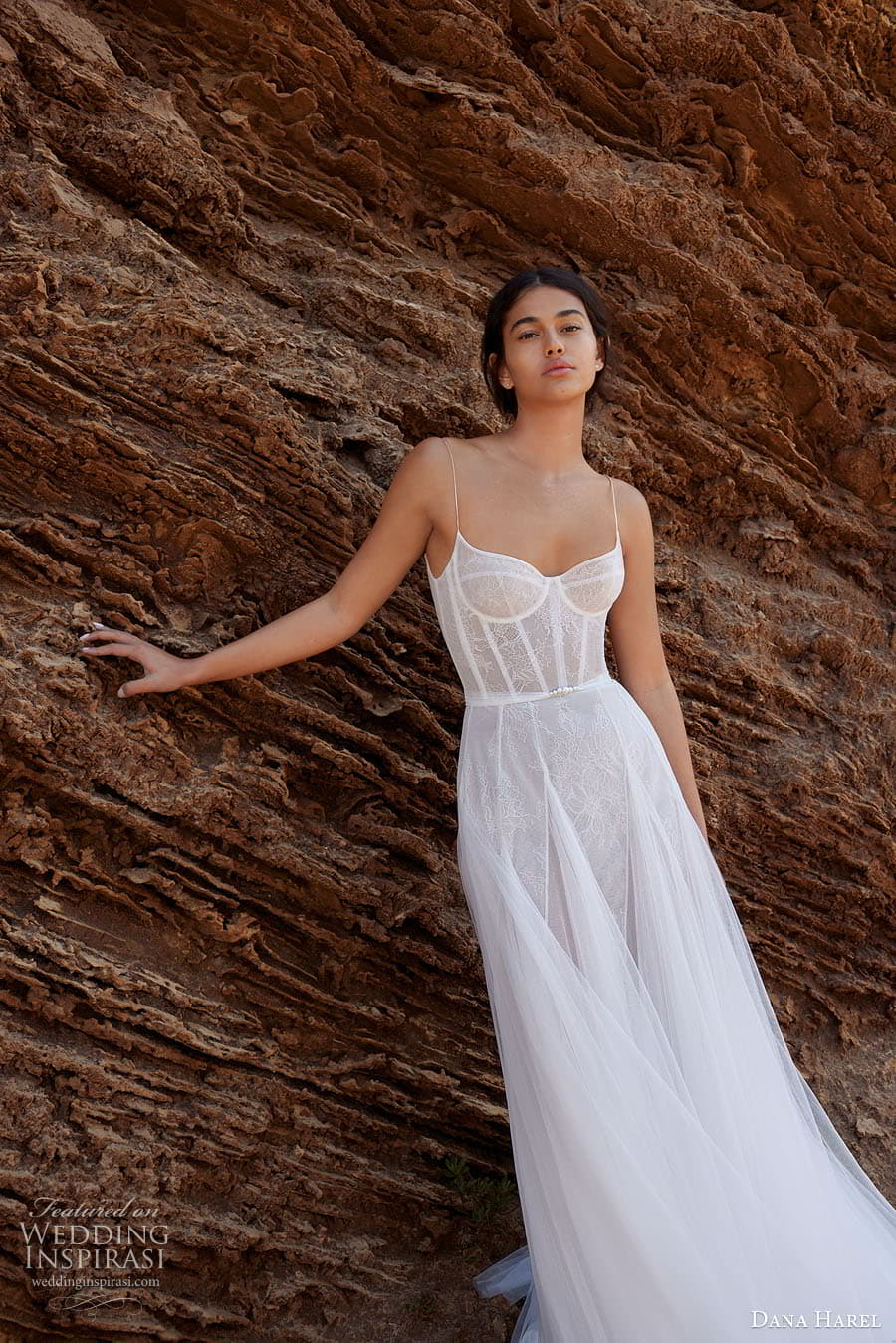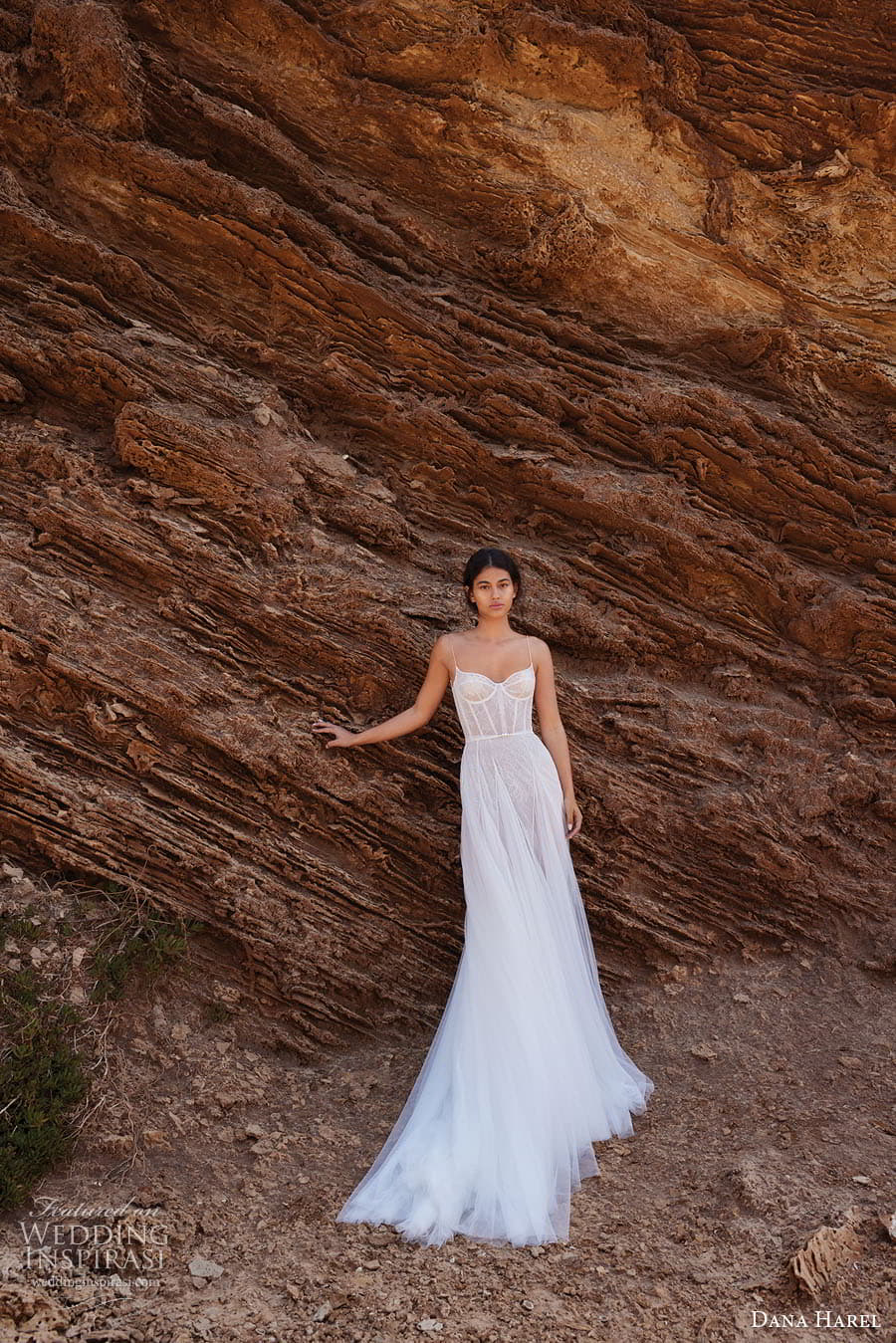 For details, visit Dana Harel.

CREDITS
Photographer: Dudi Hasson | Hair and Makeup: Naor Appel | Model: Daniella Halfon | Gowns: Dana Harel