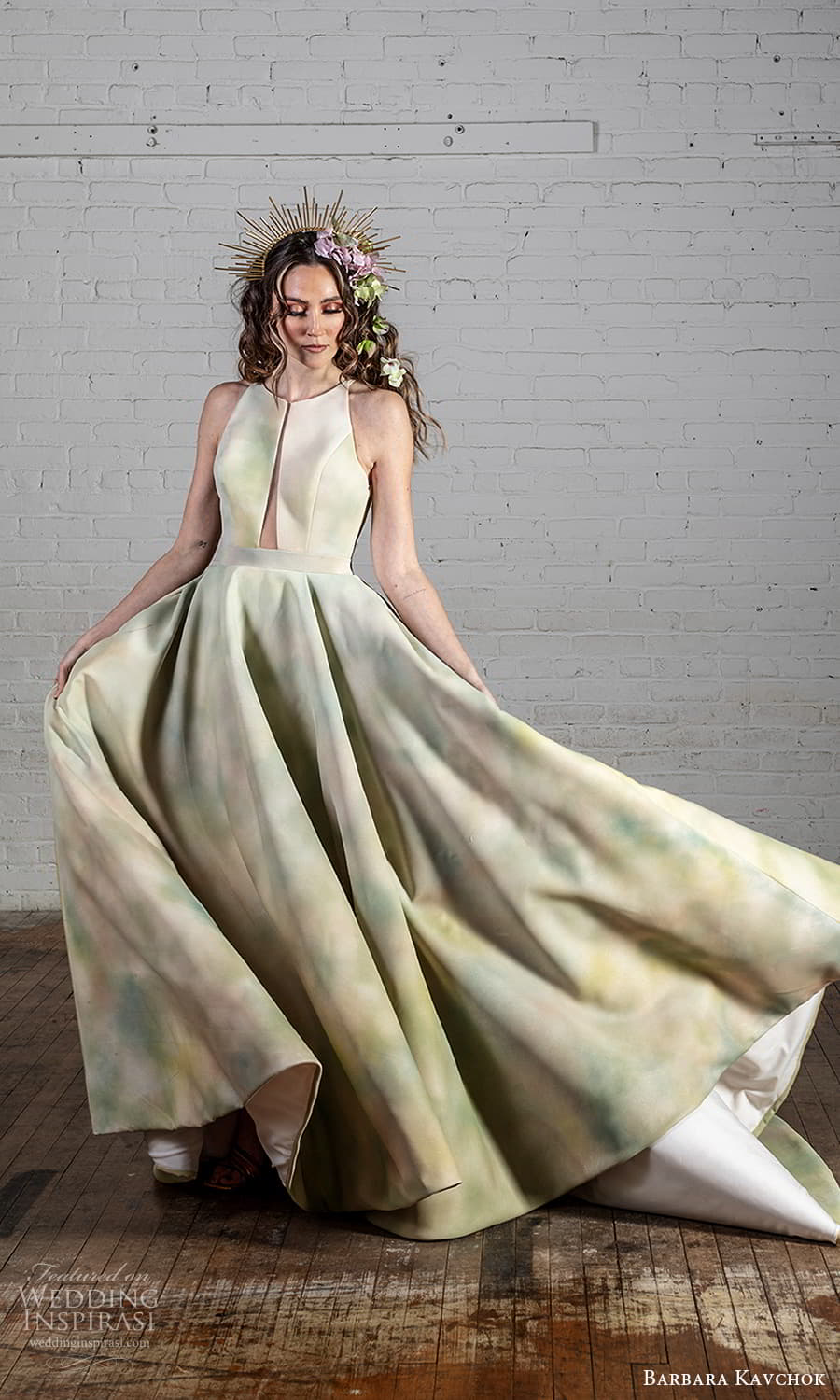 Barbara Kavchok's chic and unique "Nouveau" bridal collection is simply a positive breath of fresh air! With stunning watercolor washes and dramatic floral details, these gowns are as unabashedly whimsical as they come, and will look perfect in a vibrant celebration filled with gorgeous pops of color.
"The Nouveau Collection by Barbara Kavchok pays homage to the light that came out of a dark past year. With splashes of color, unique fabrics, and interesting textiles, the Nouveau Collection is for the unapologetic, romantic bride."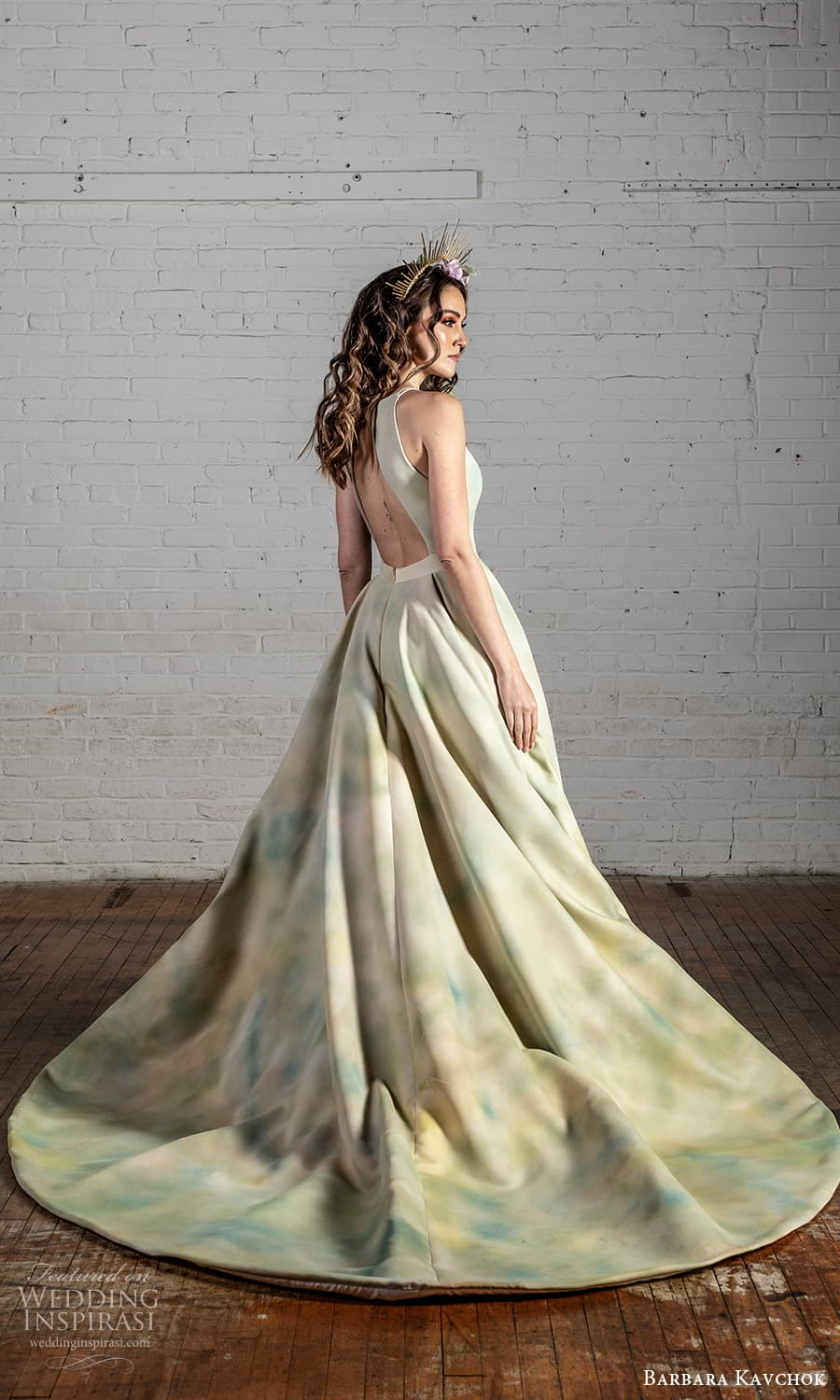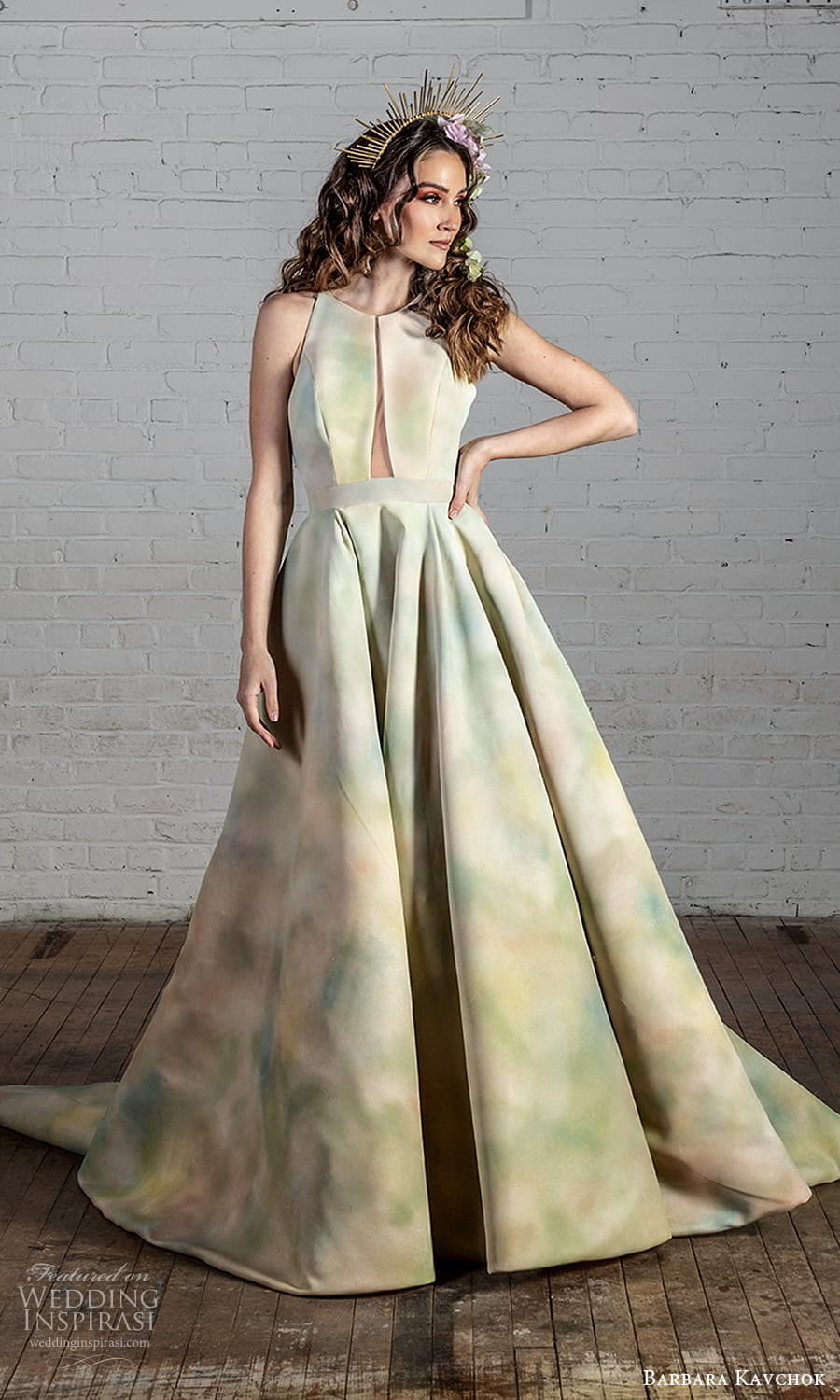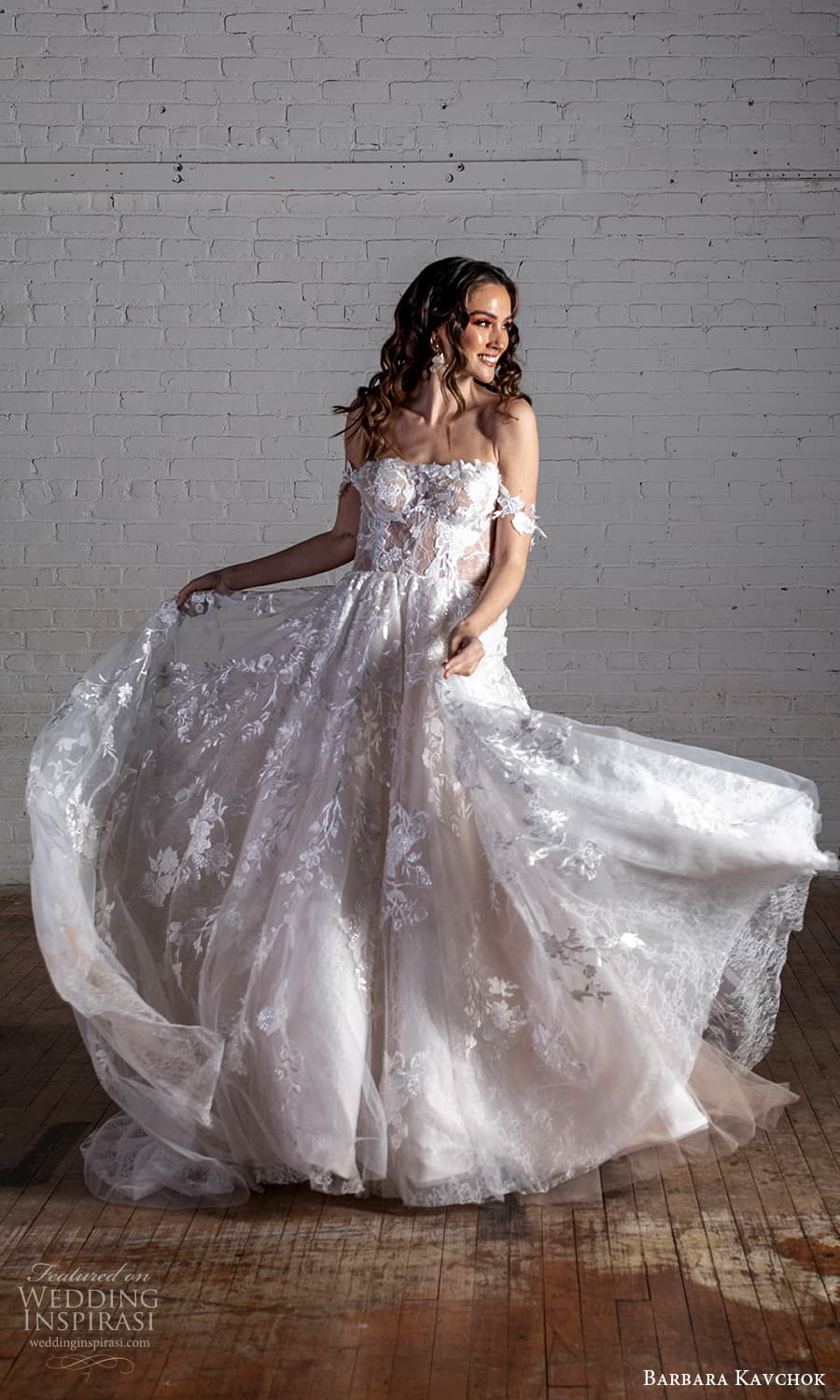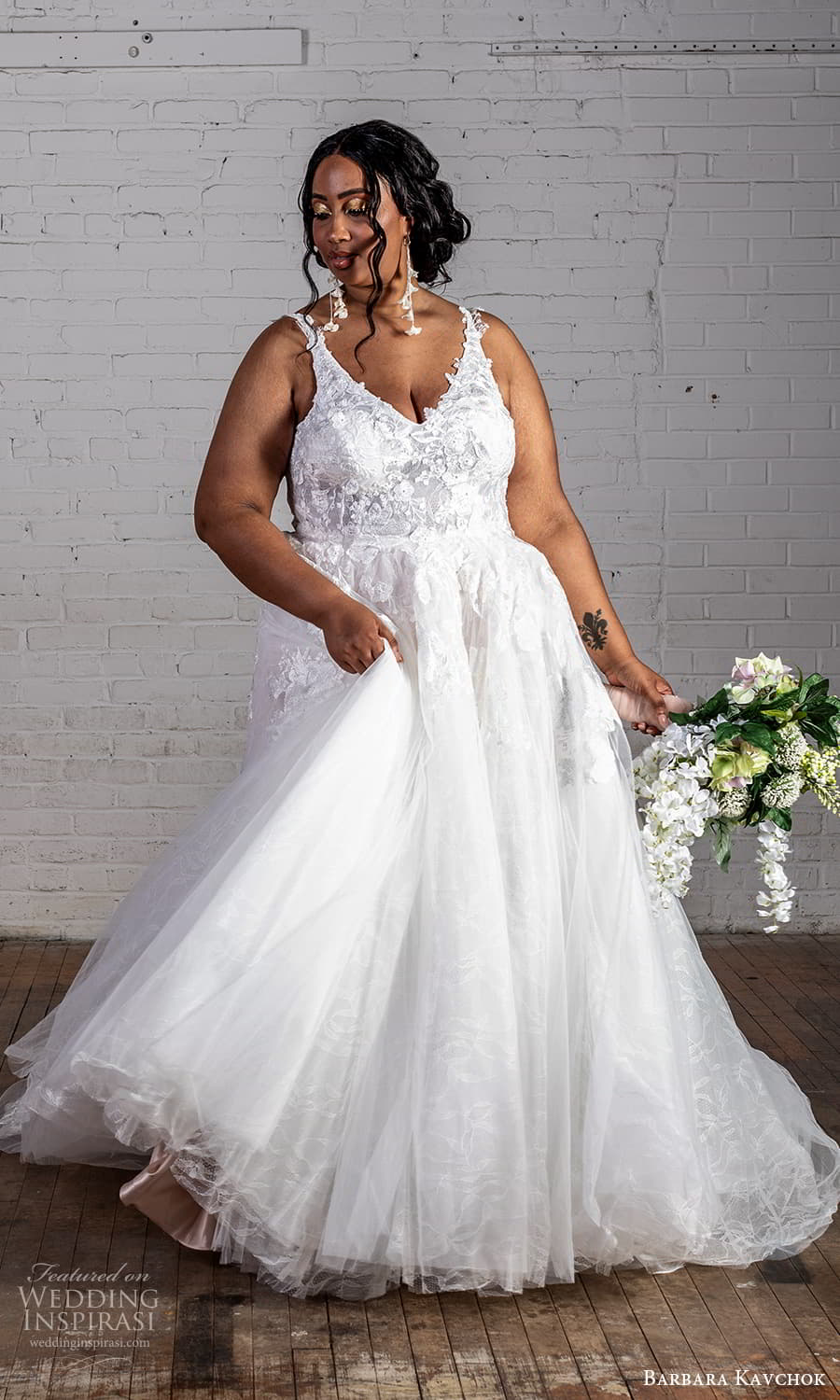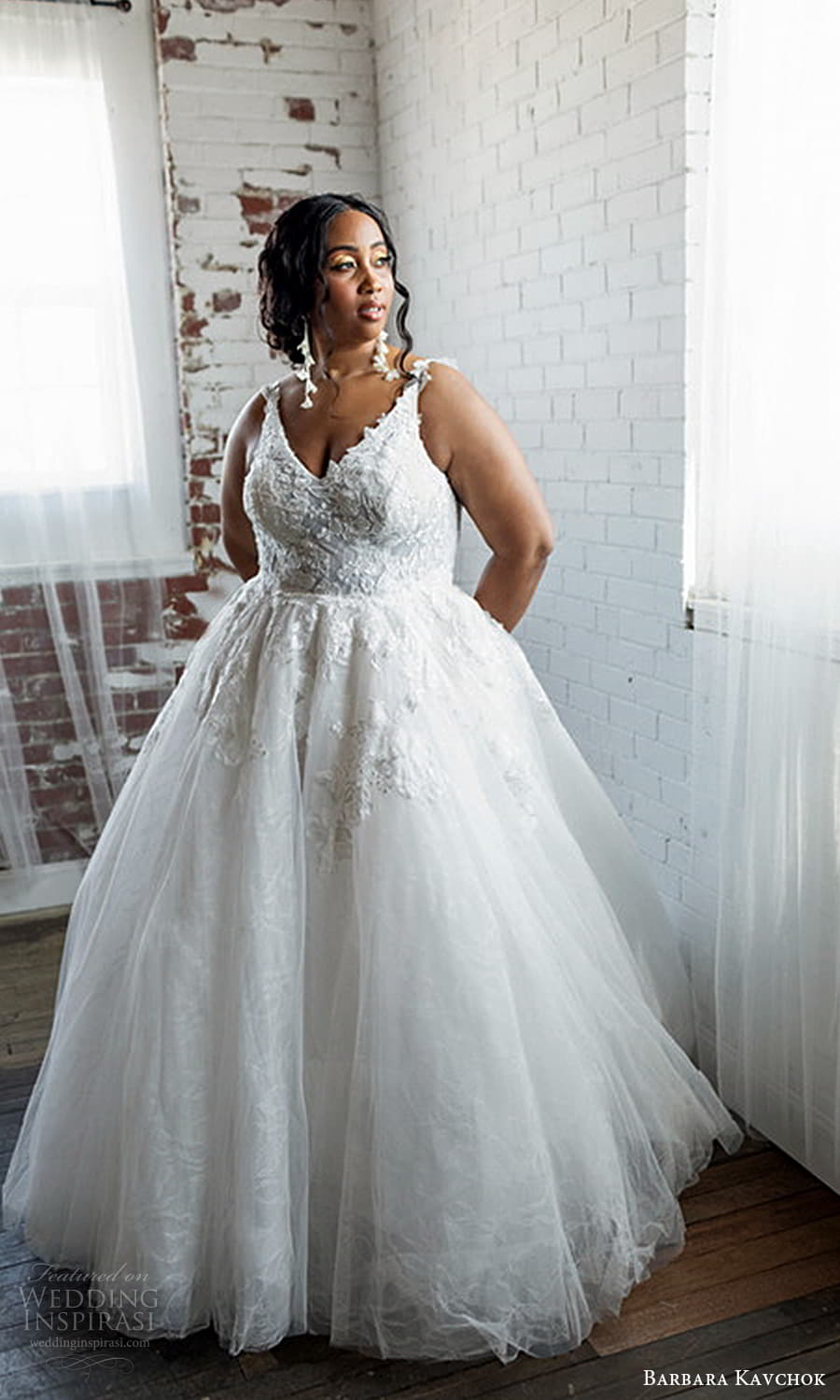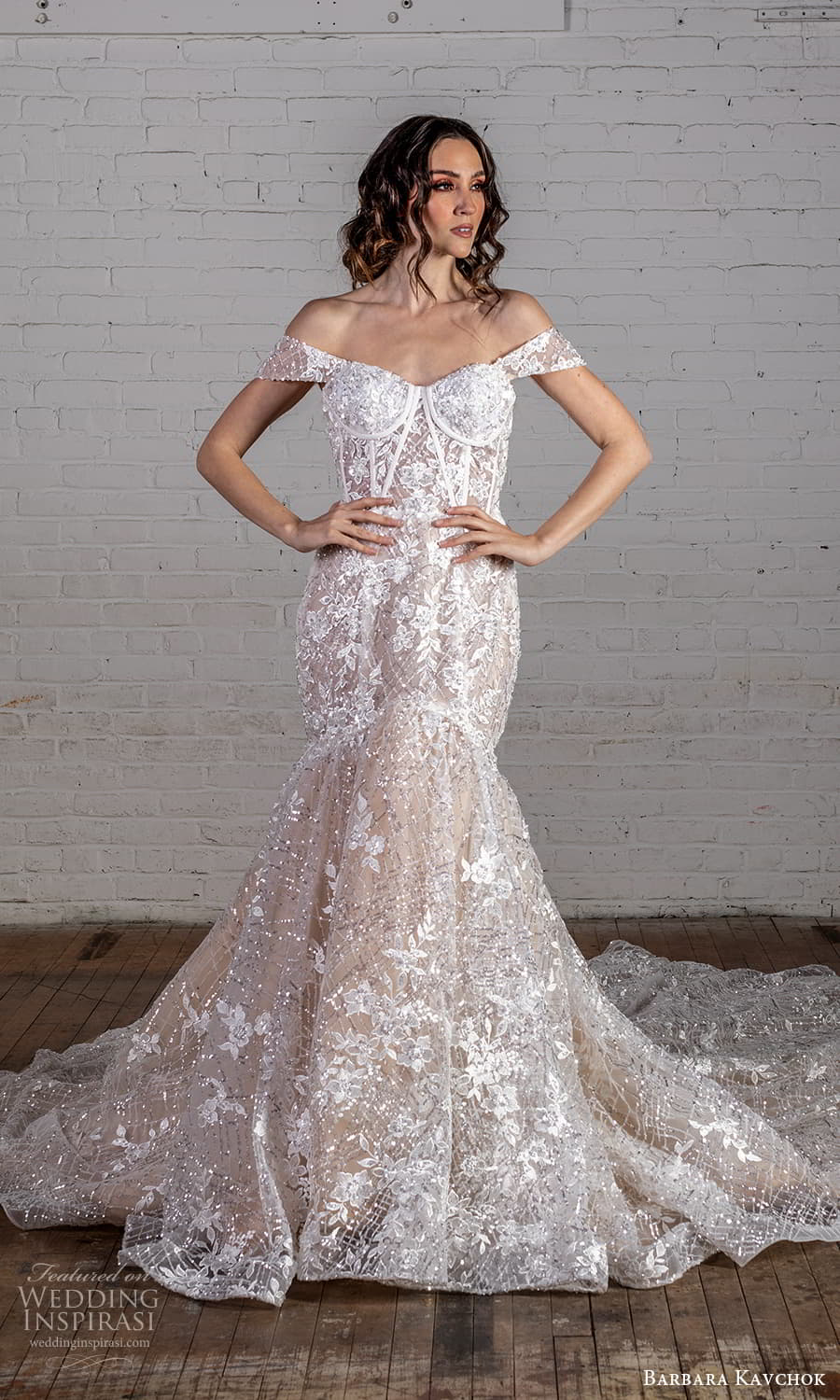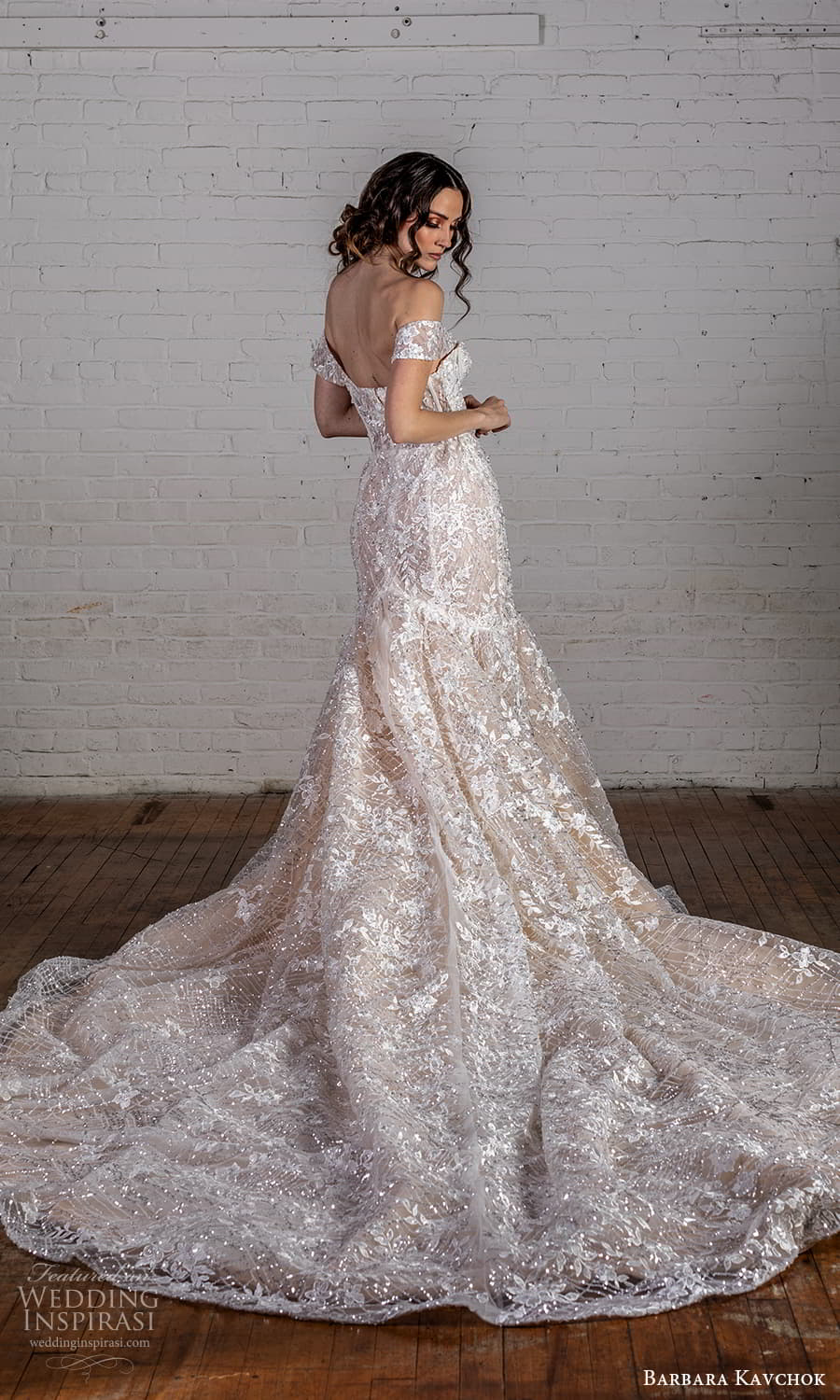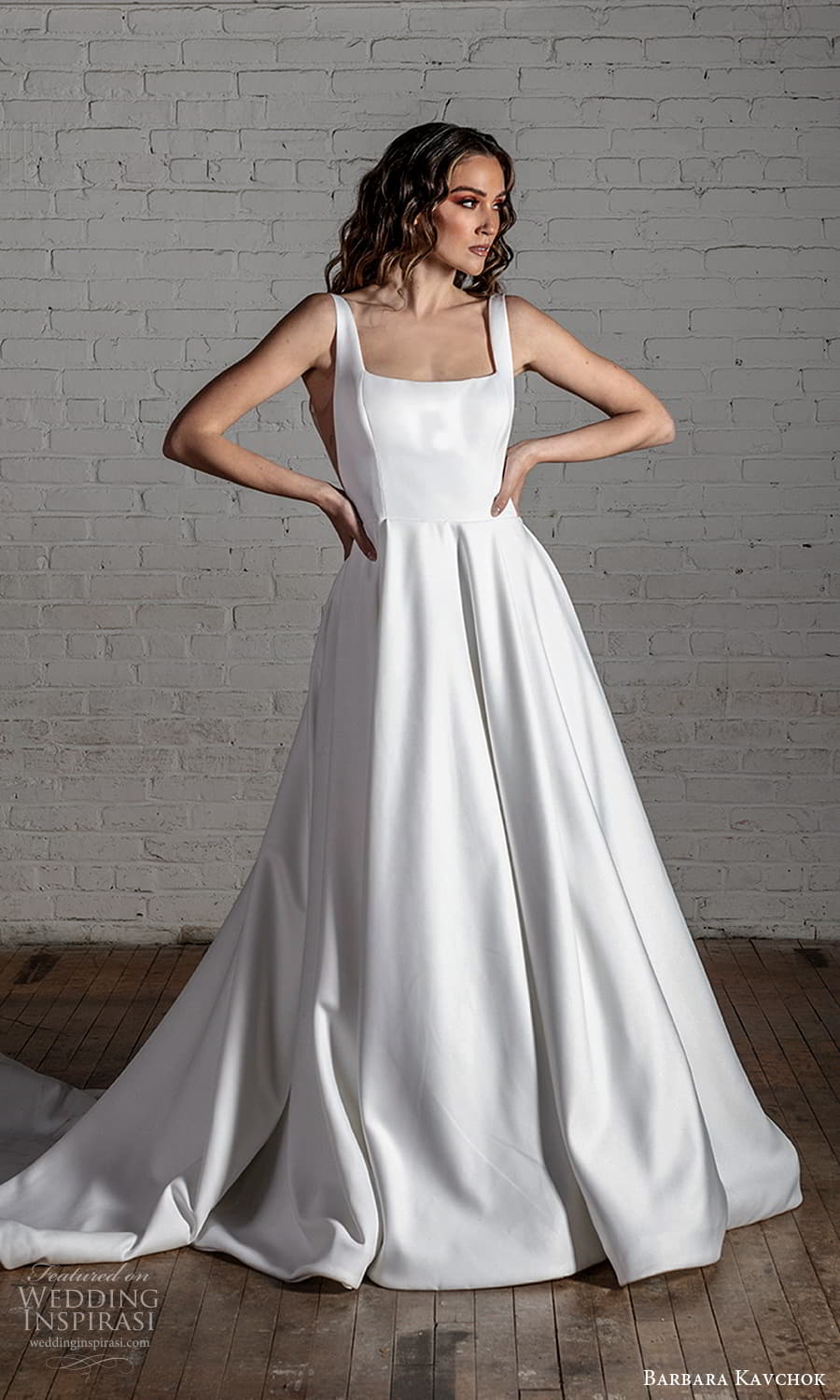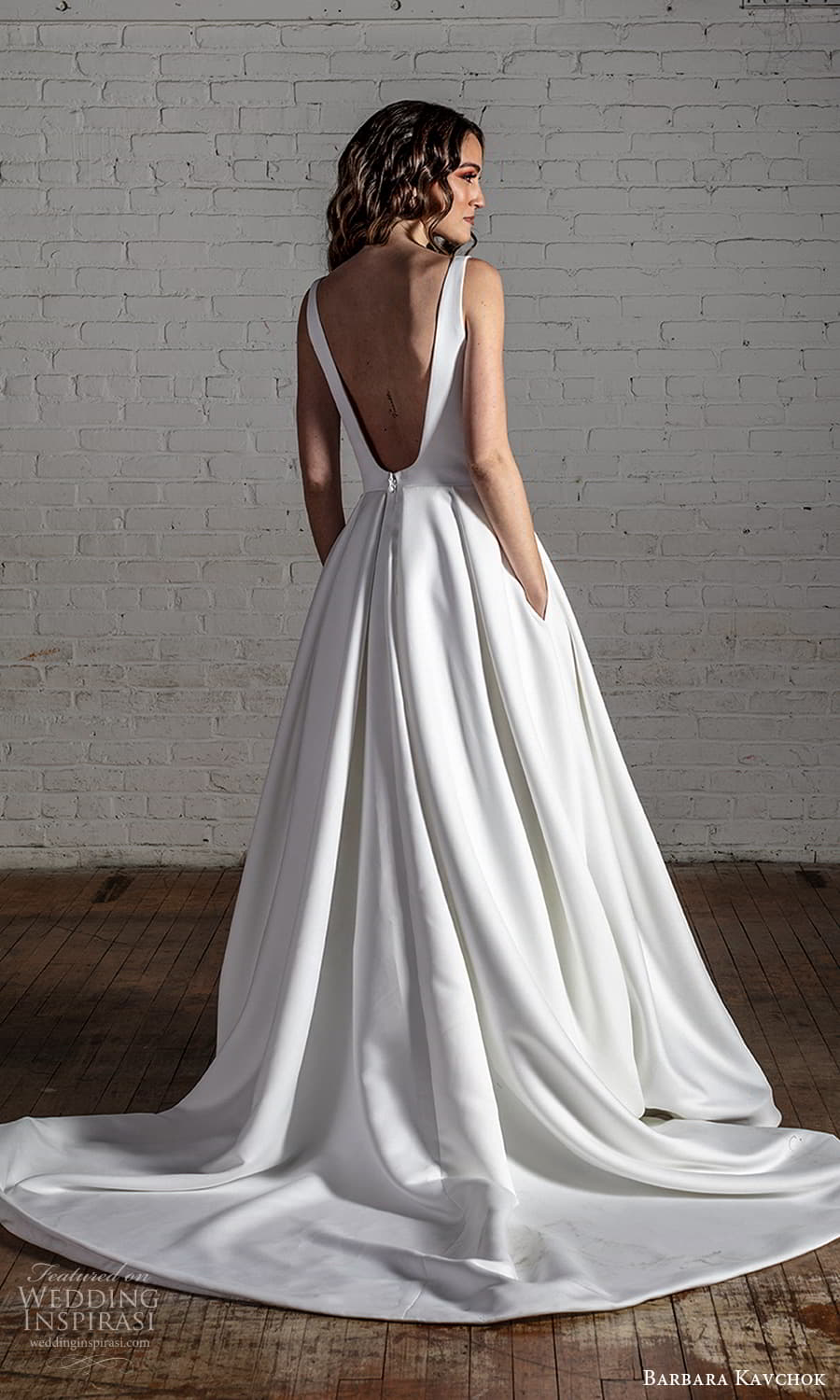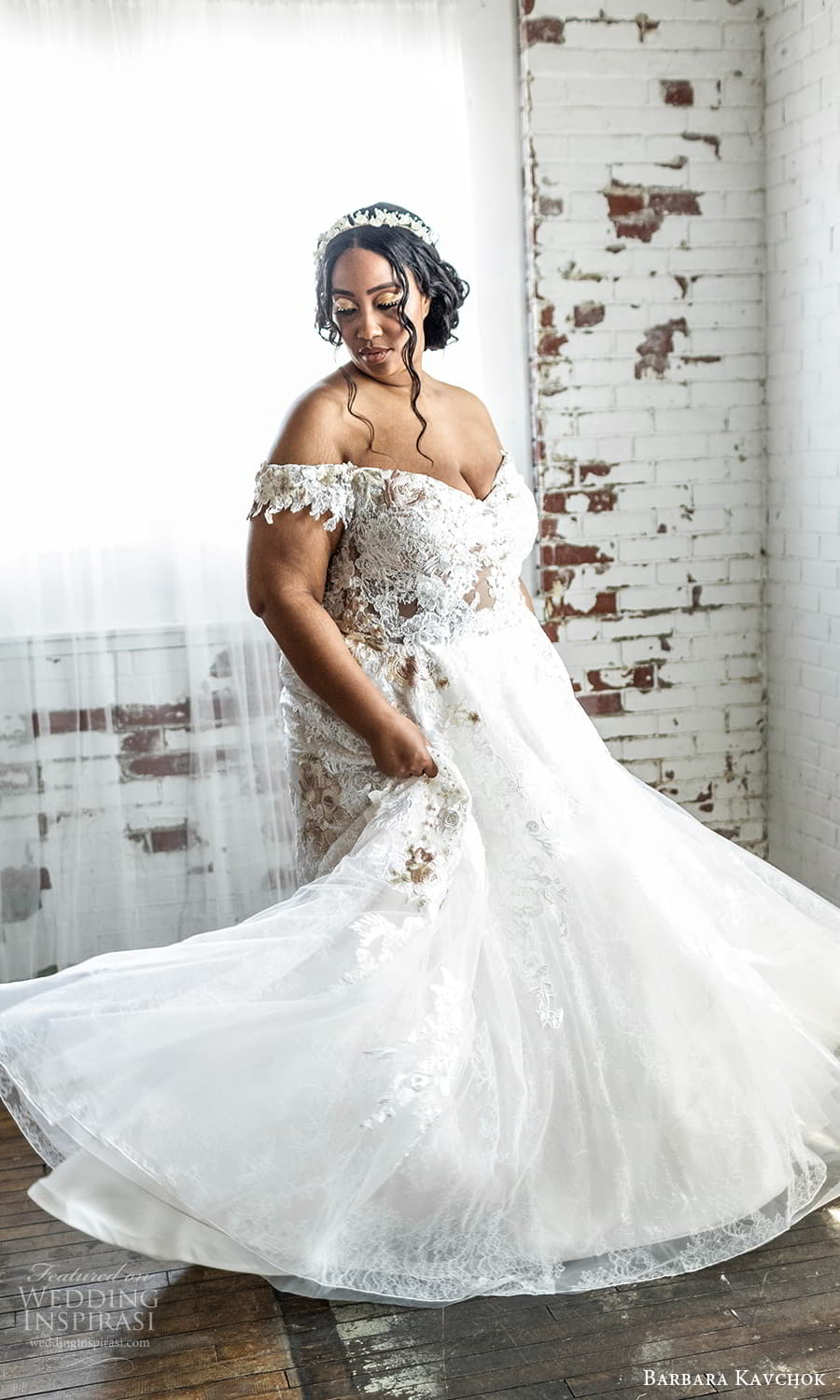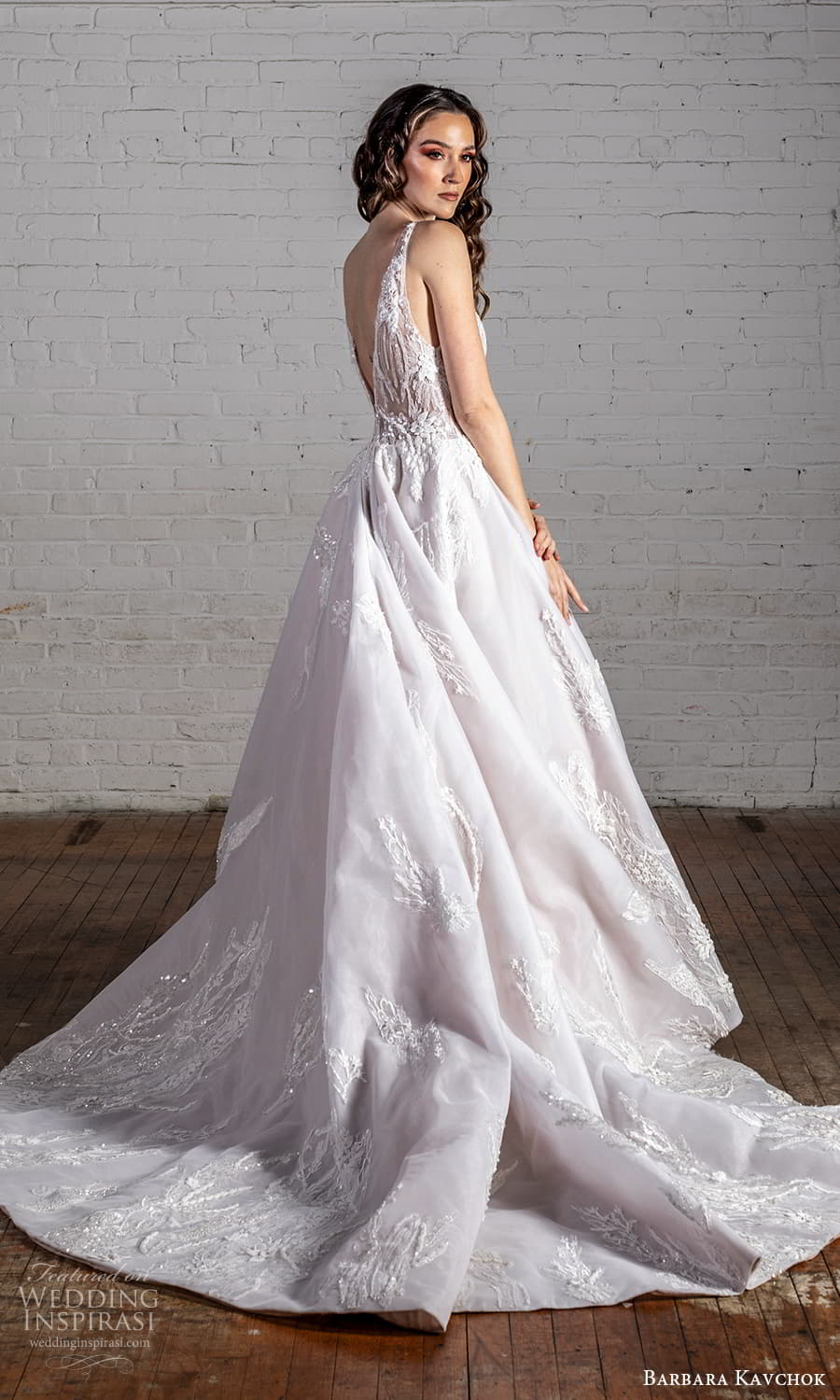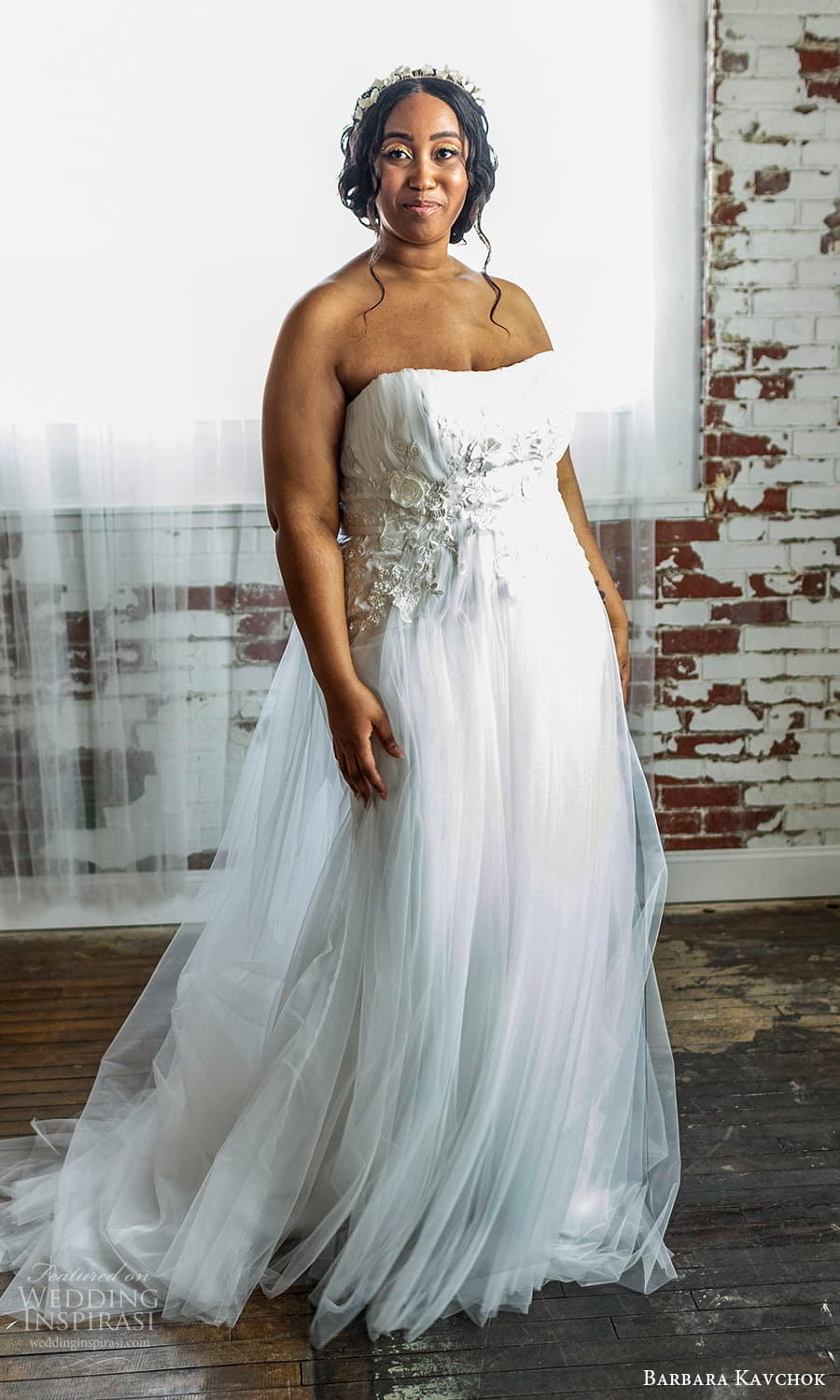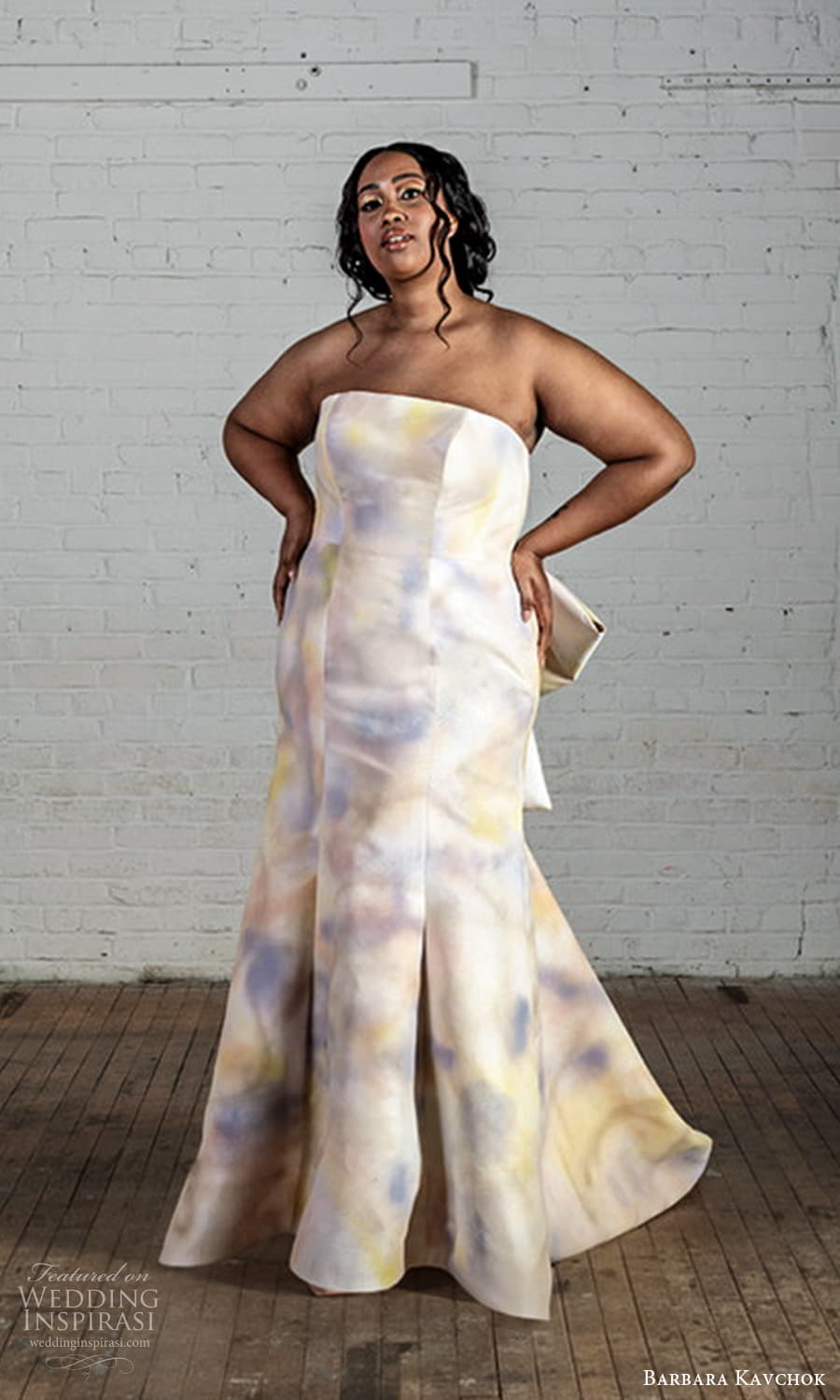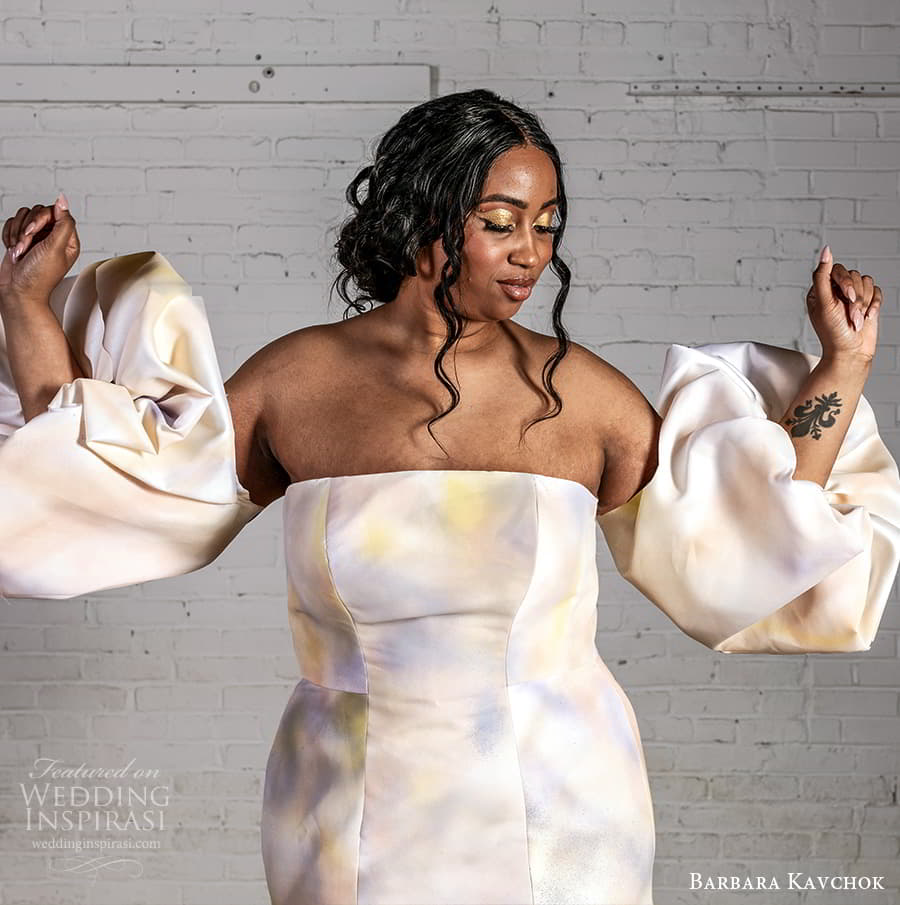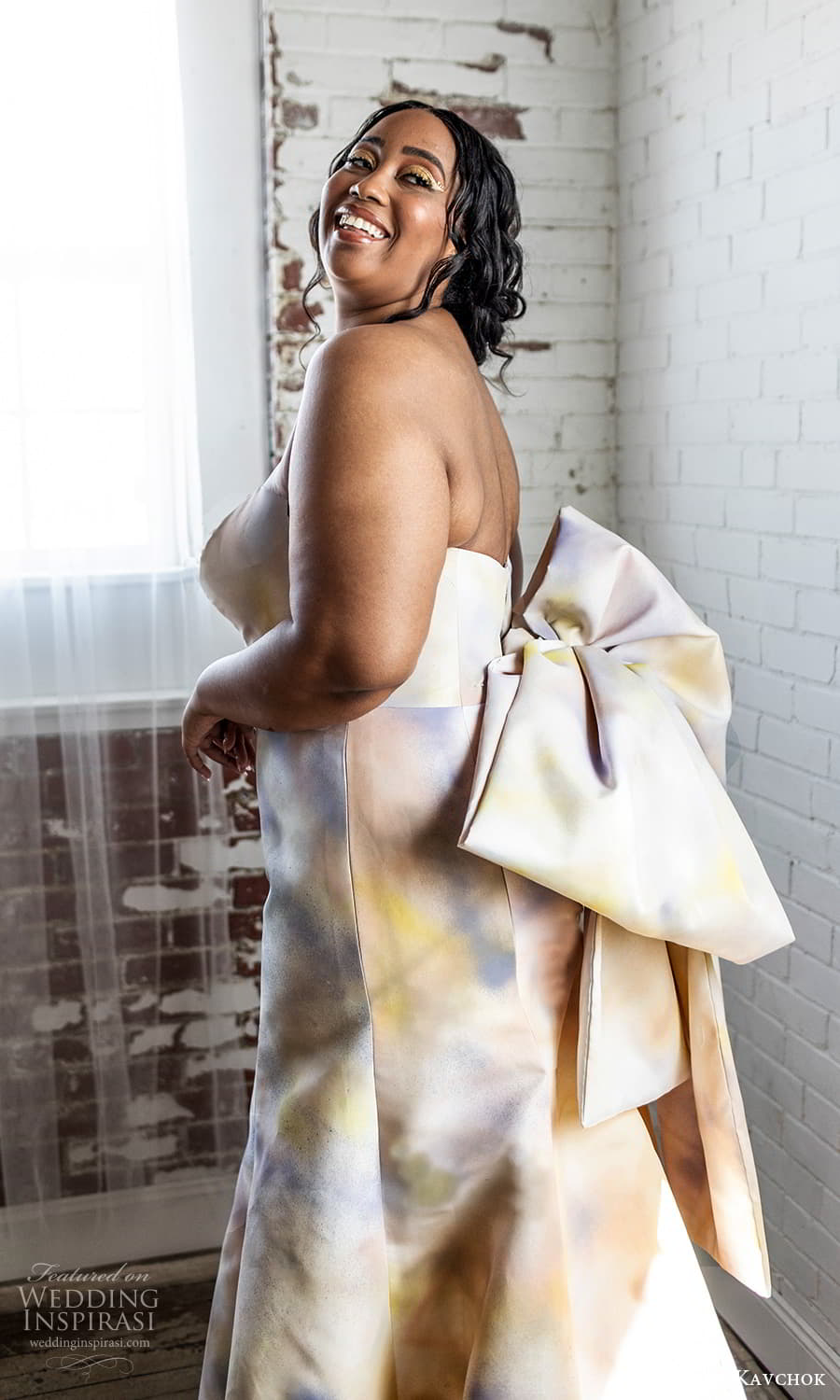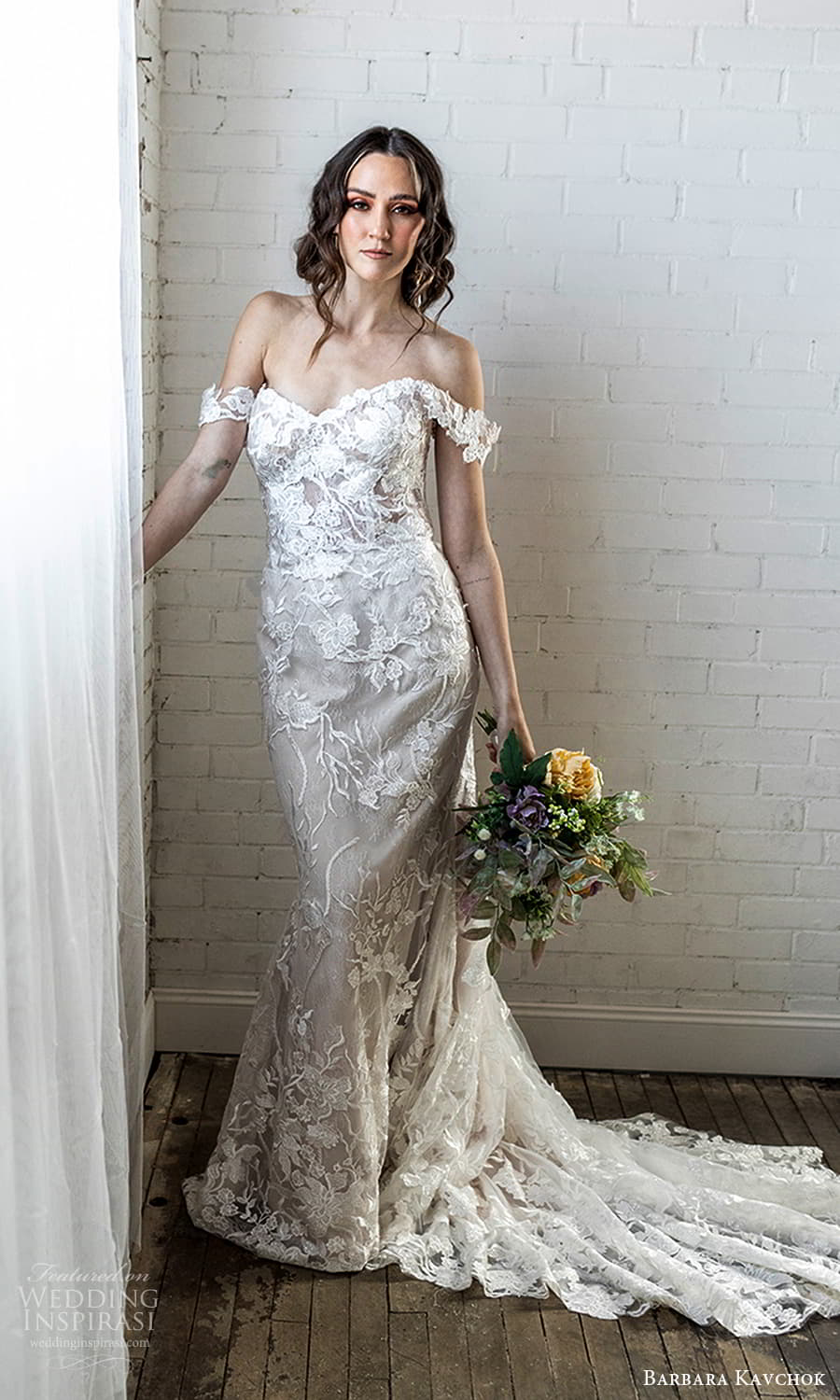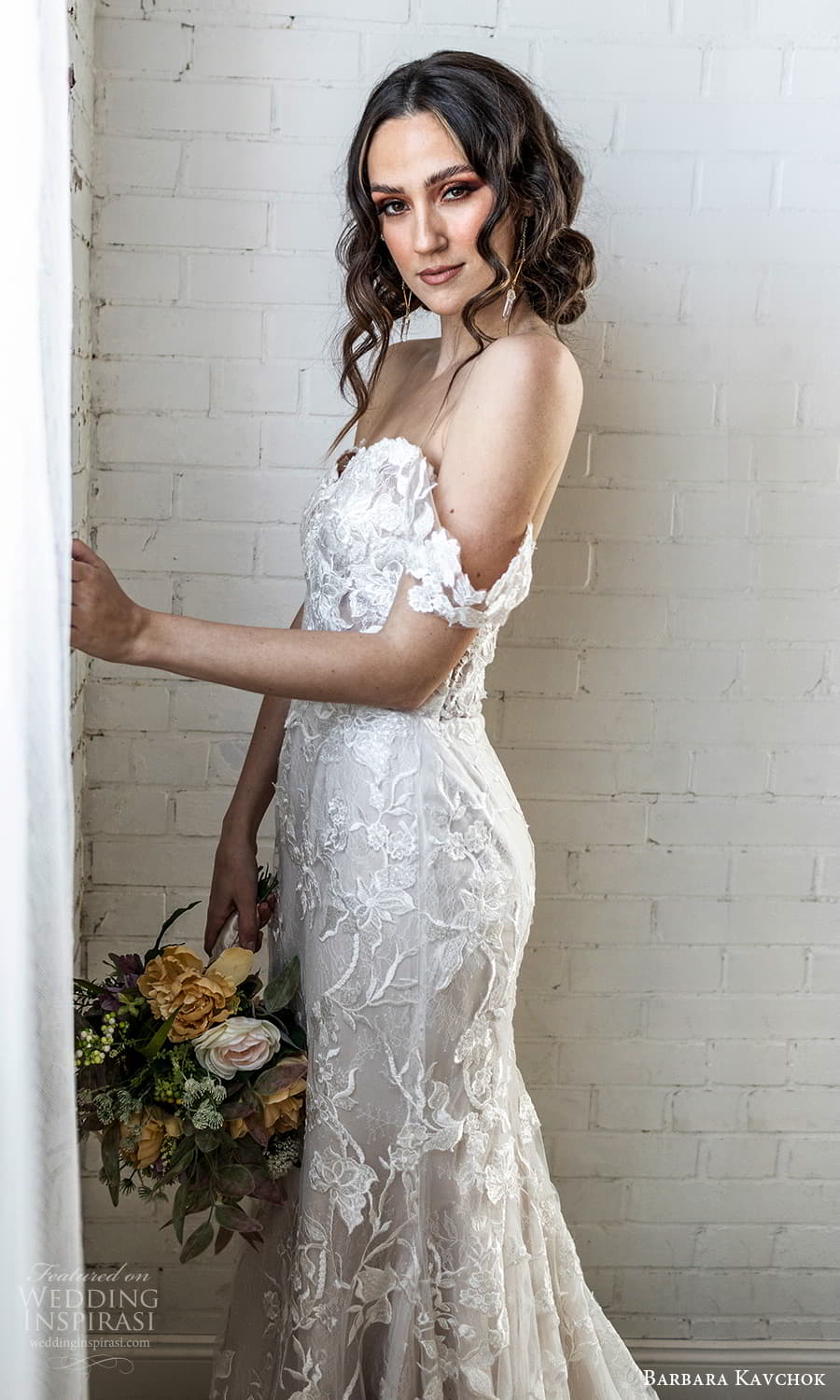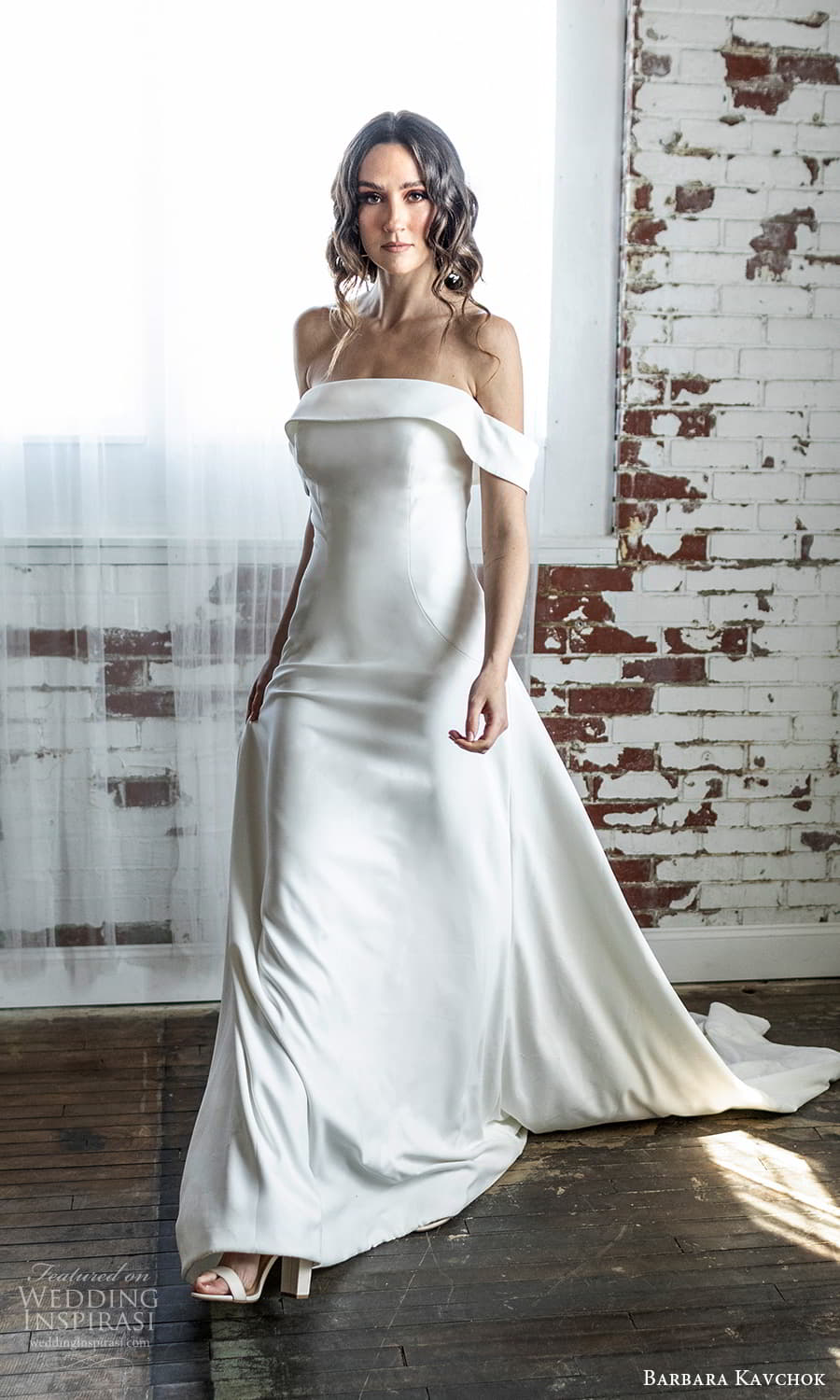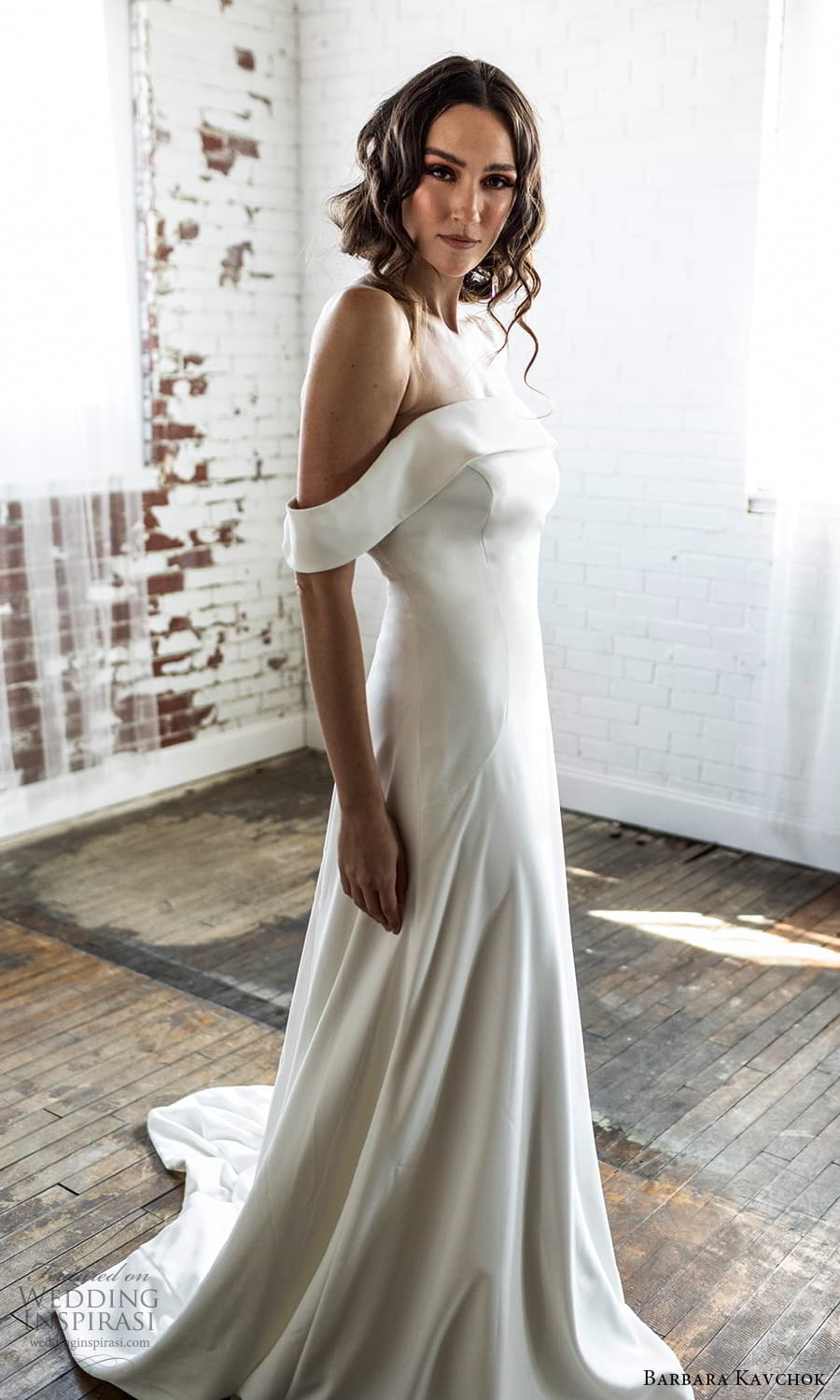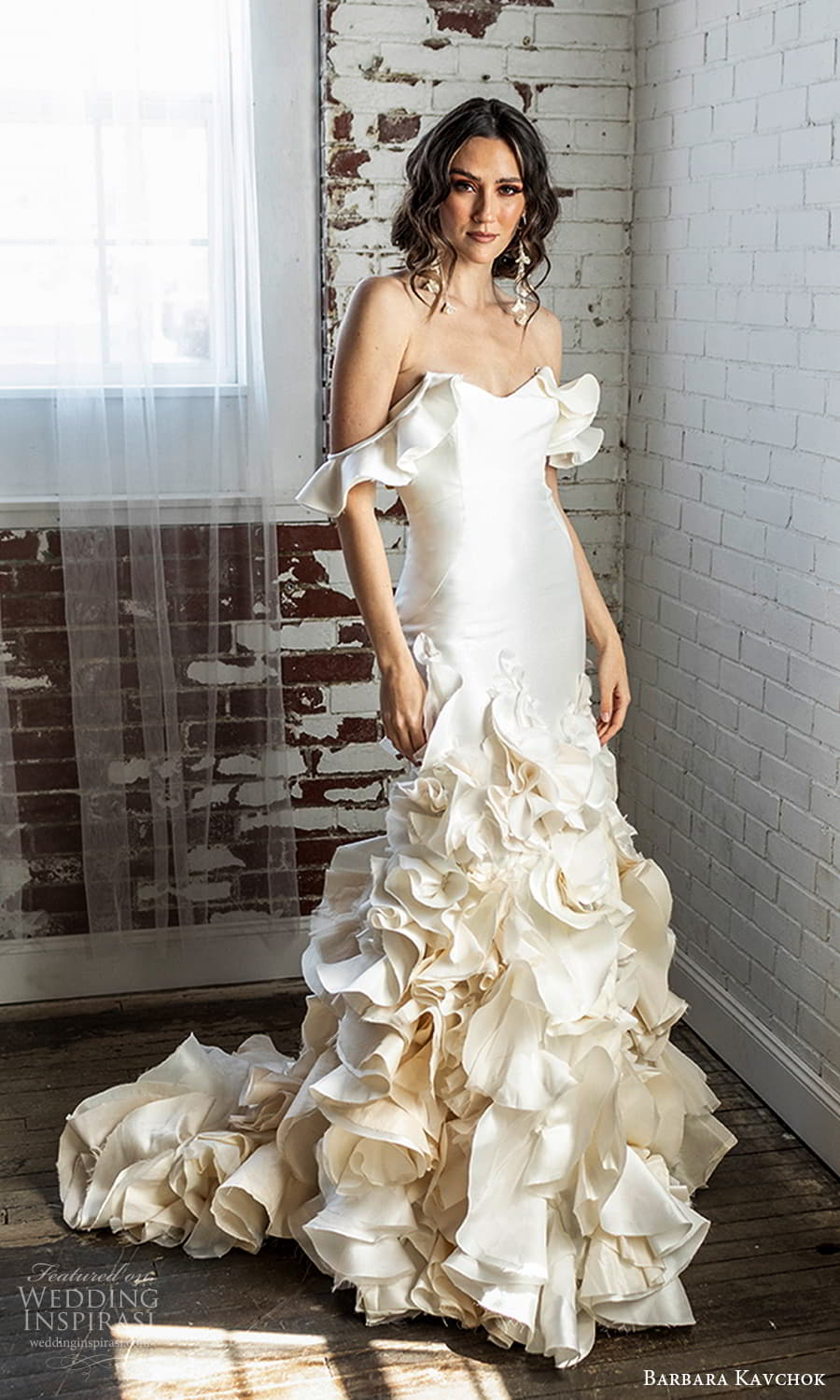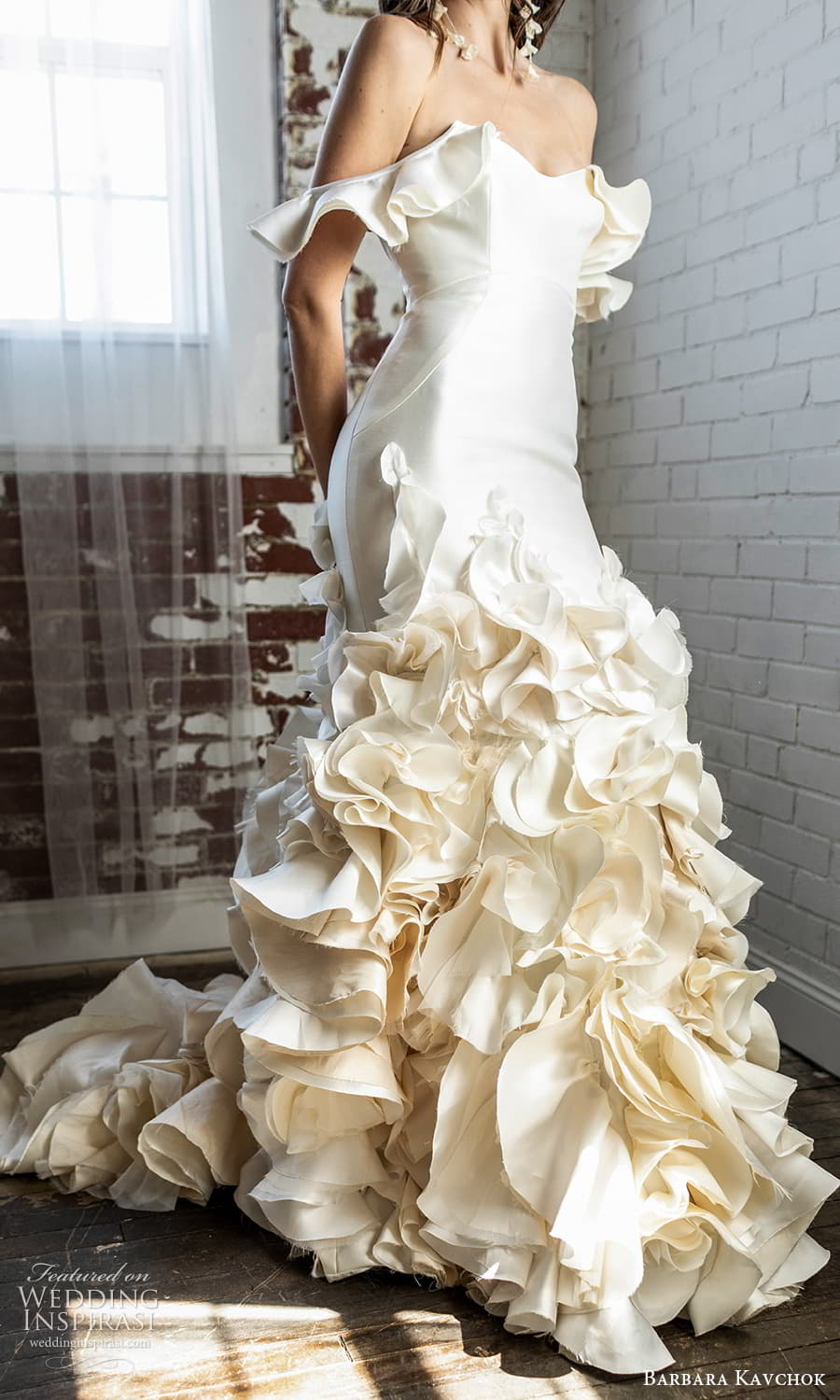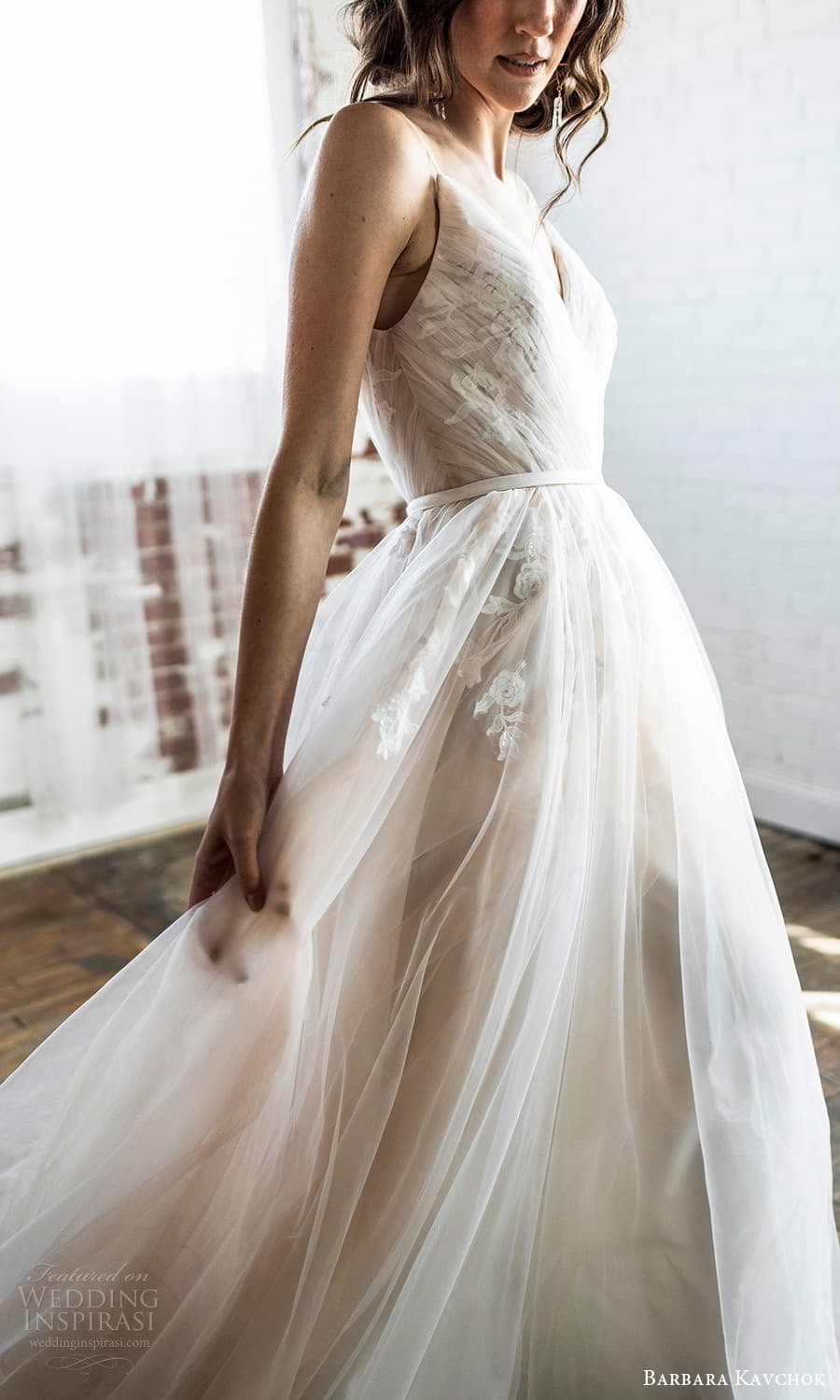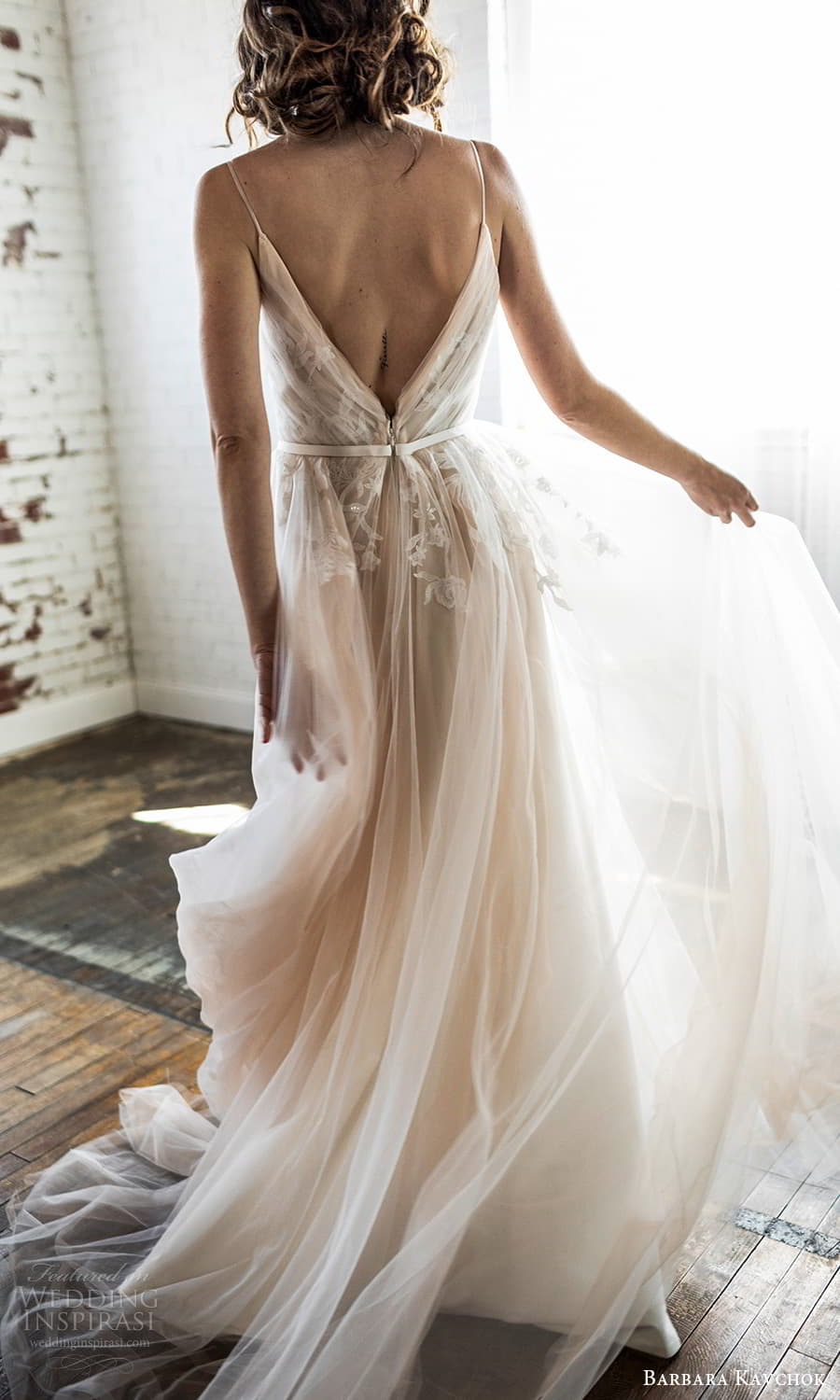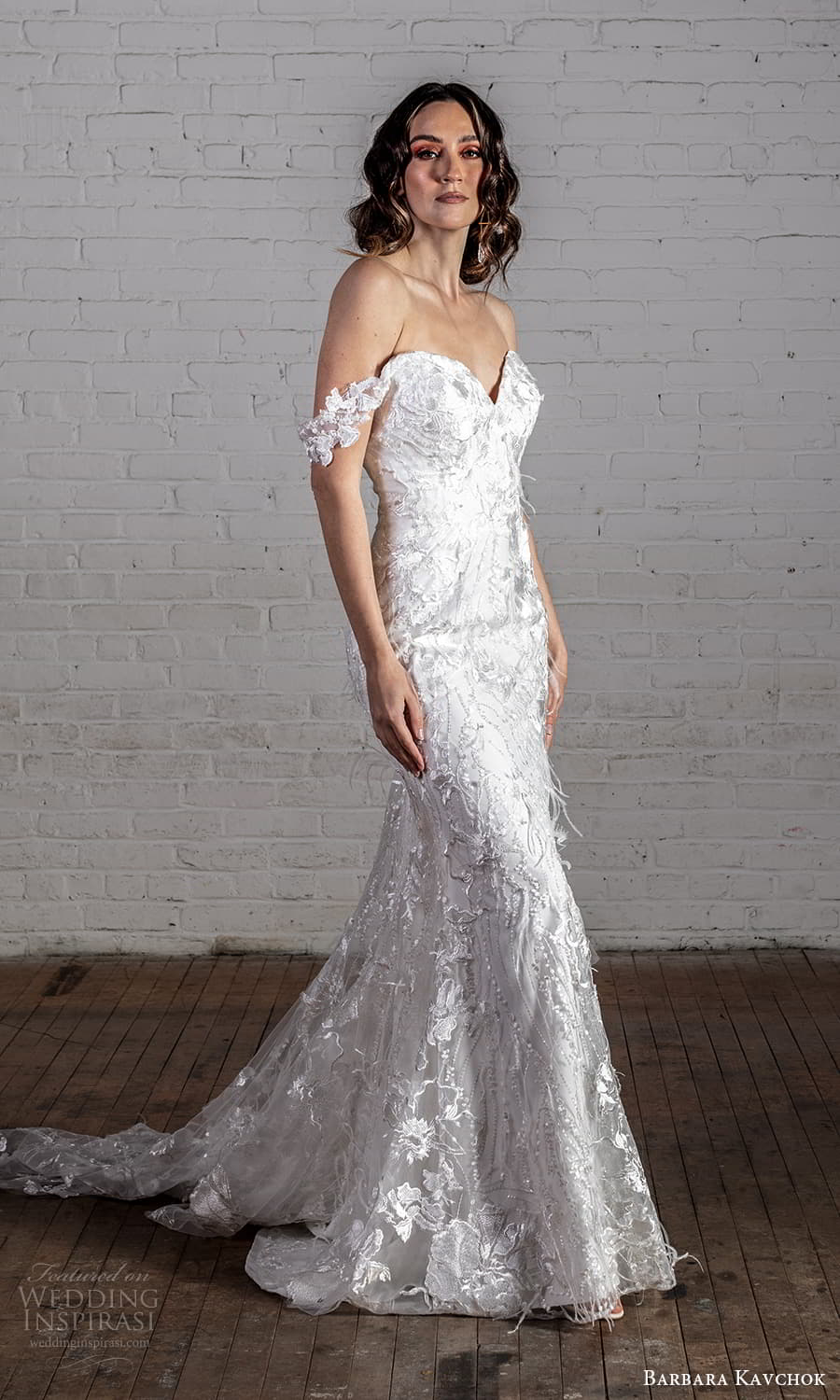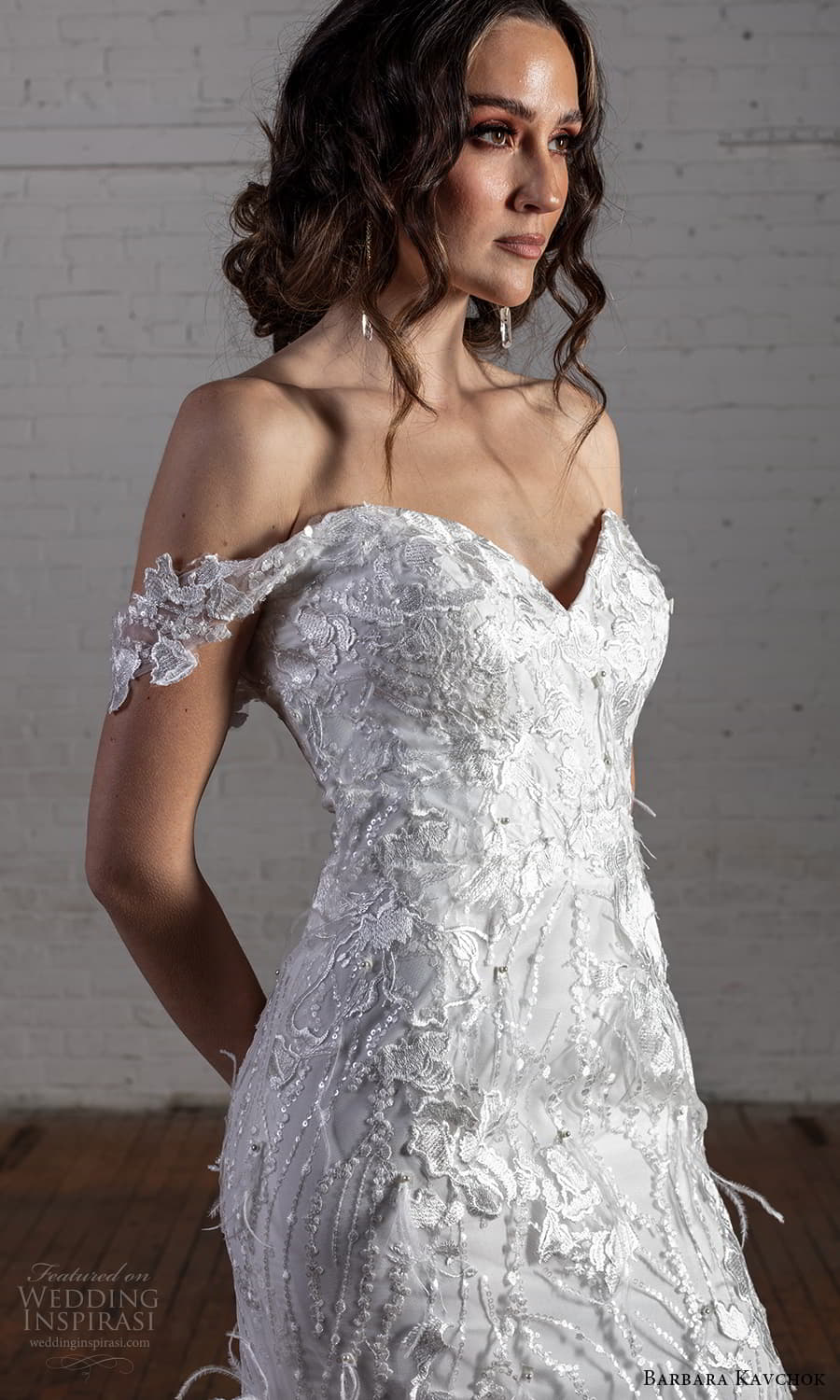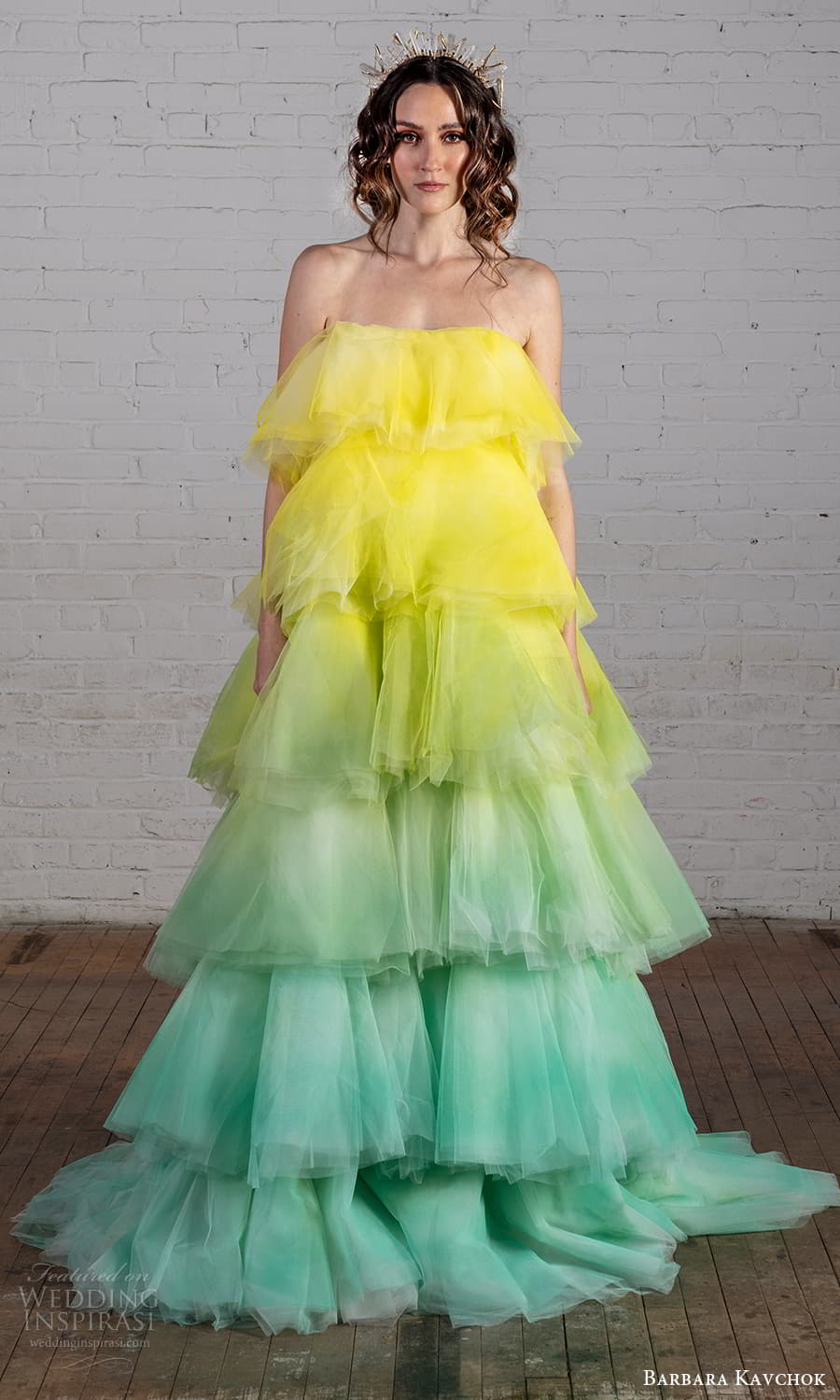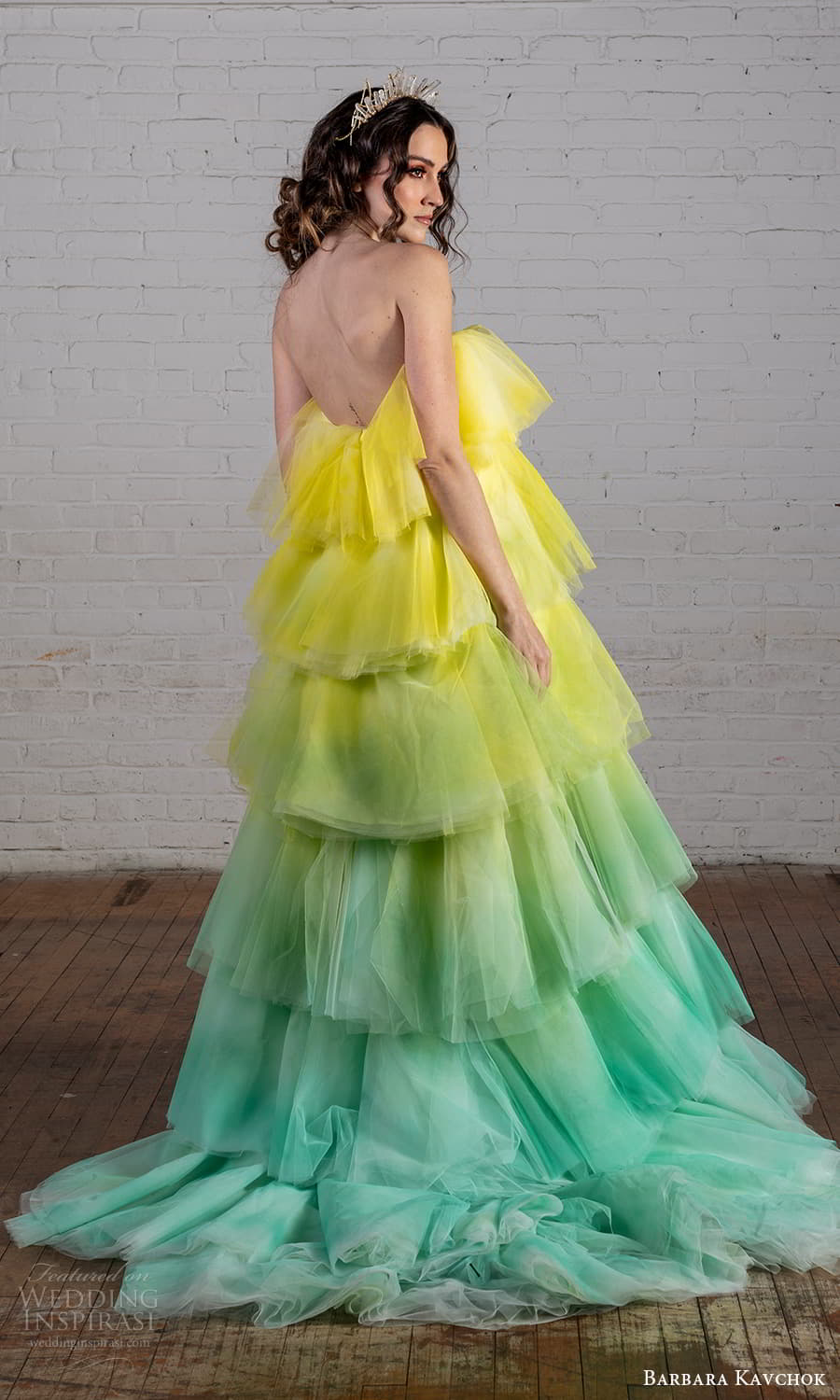 Photos courtesy of Barbara Kavchok. For details, visit Barbara Kavchok.