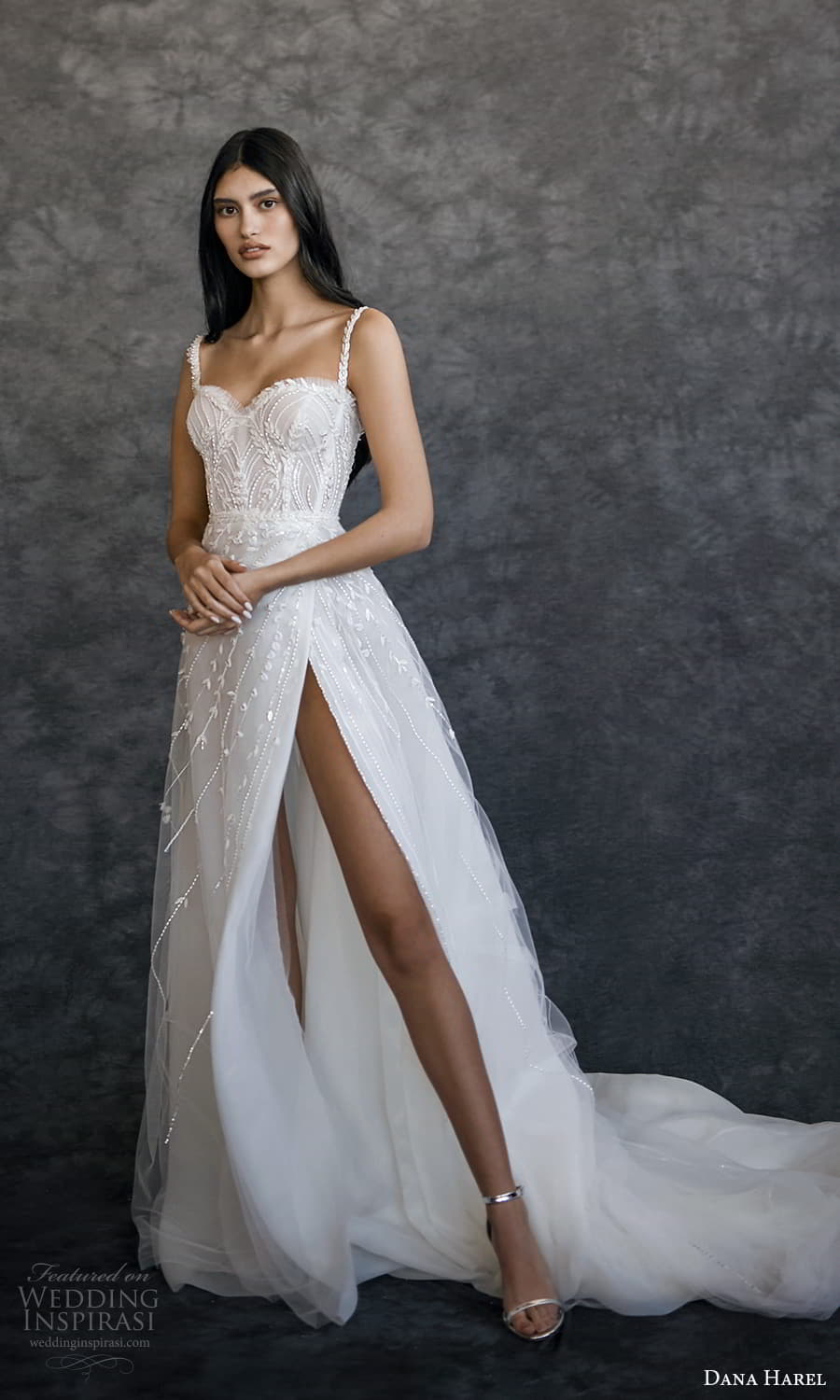 Every cloud has a silver lining. It was this hopeful adage that moved Dana Harel to create her 2022 bridal collection amid an ongoing pandemic. Inspired by the unrestrained elegance of the works of couturier Madeleine Vionnet, the "Silver Lining" collection offers versatile, effortlessly sophisticated designs that embrace feminine lines and curves.
"I asked myself: what is the perfect wedding dress for a woman? My answer was that it has to be festive while flattering and light on the body. The idea was to go back to the basics by creating a classic and timeless collection made for the bride's eyes: She is at the heart of this collection." ~ Dana Harel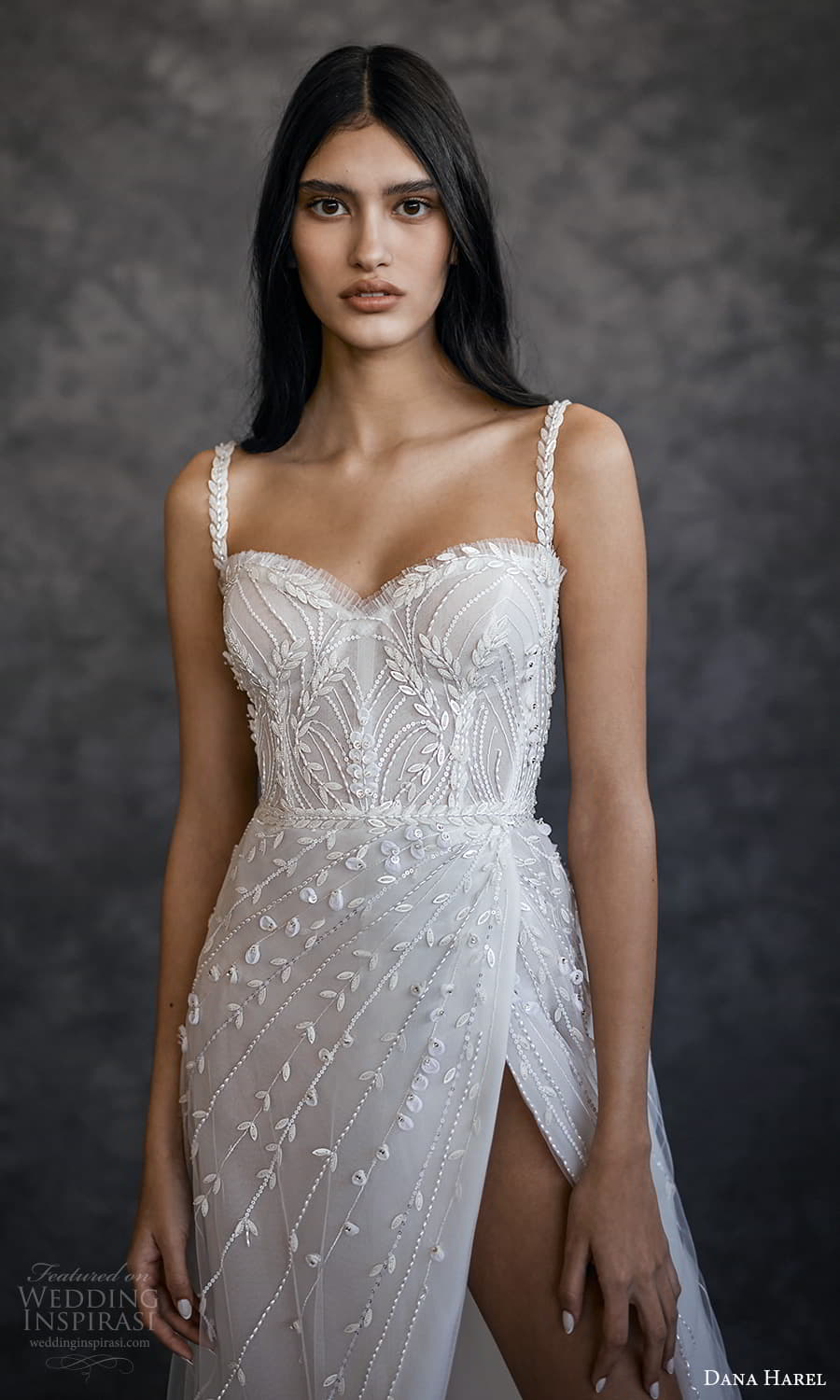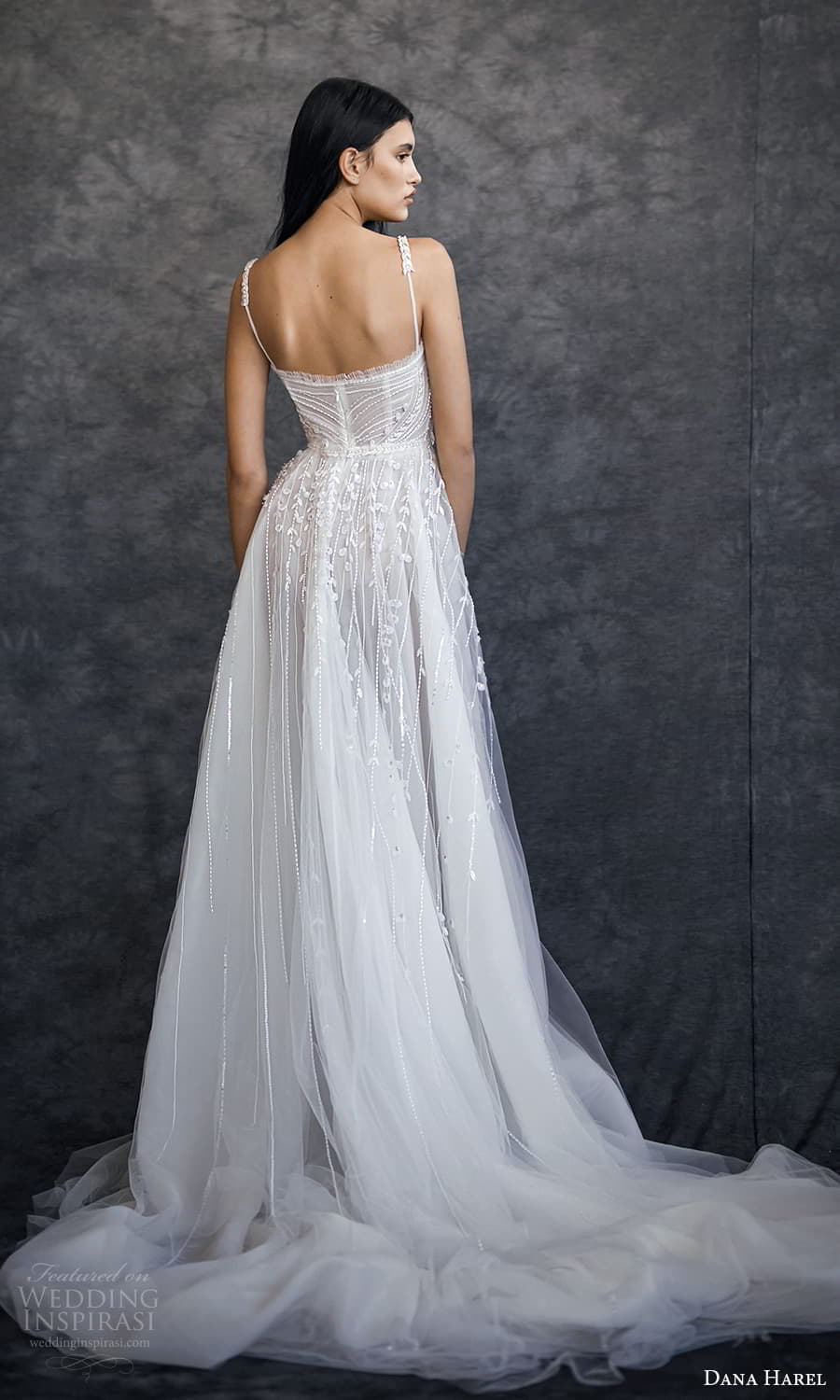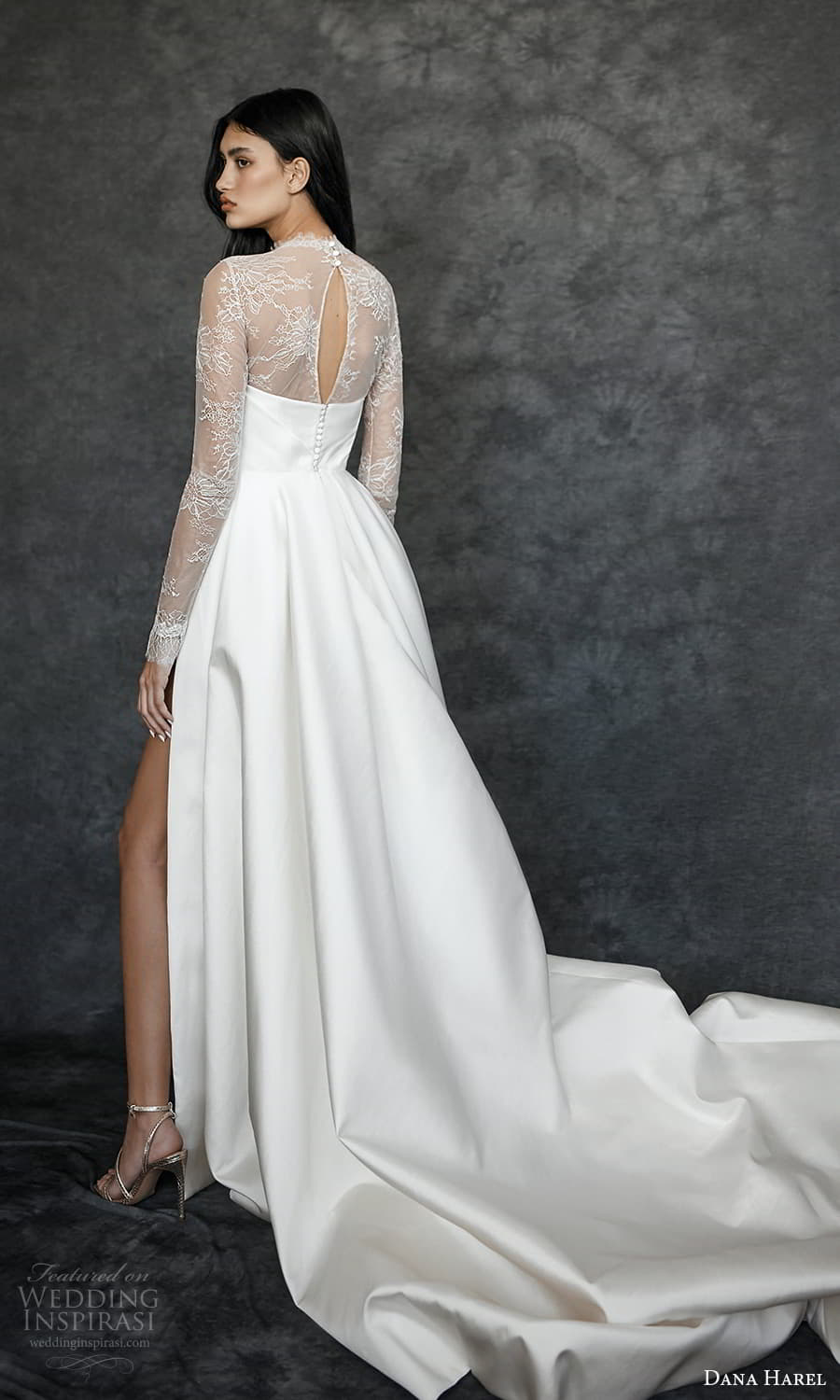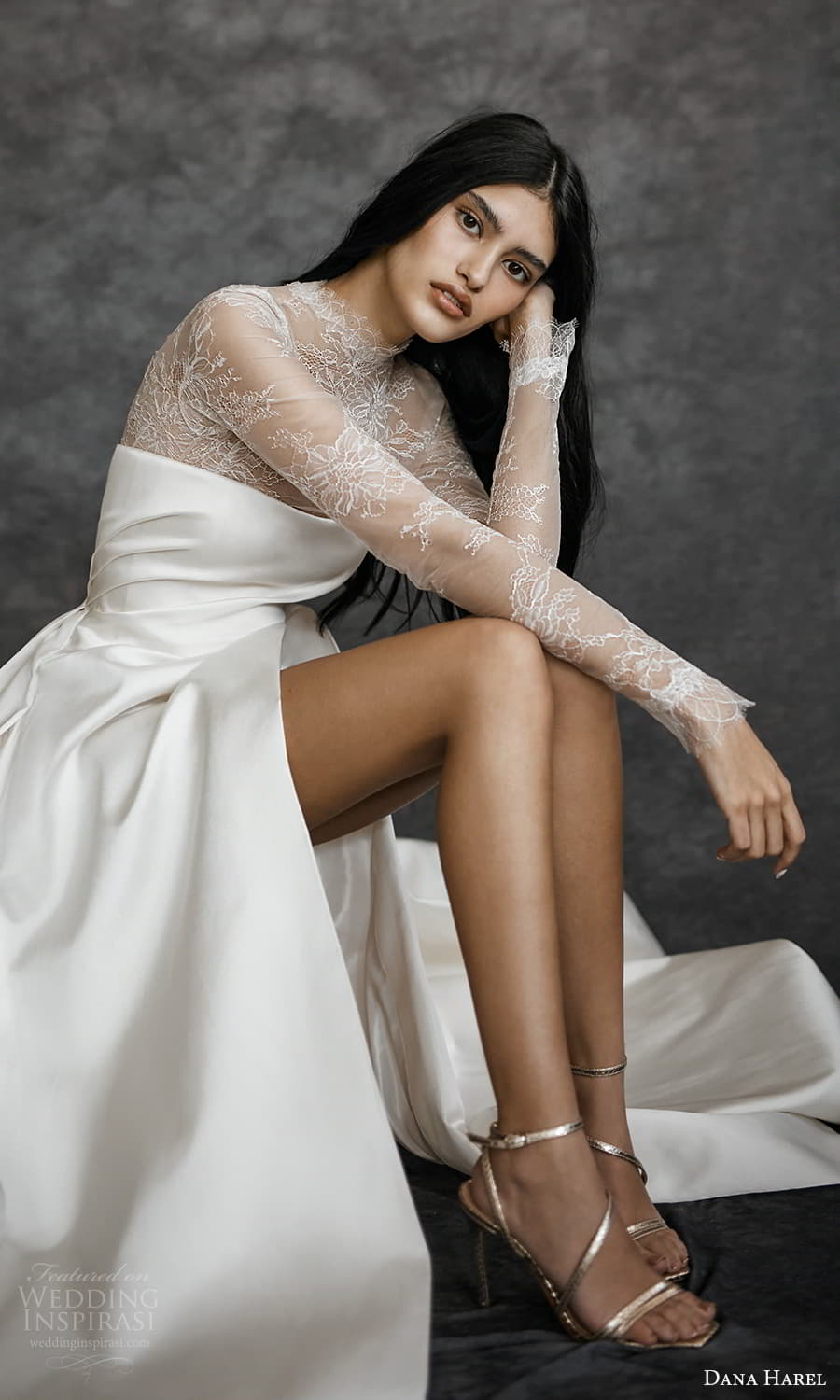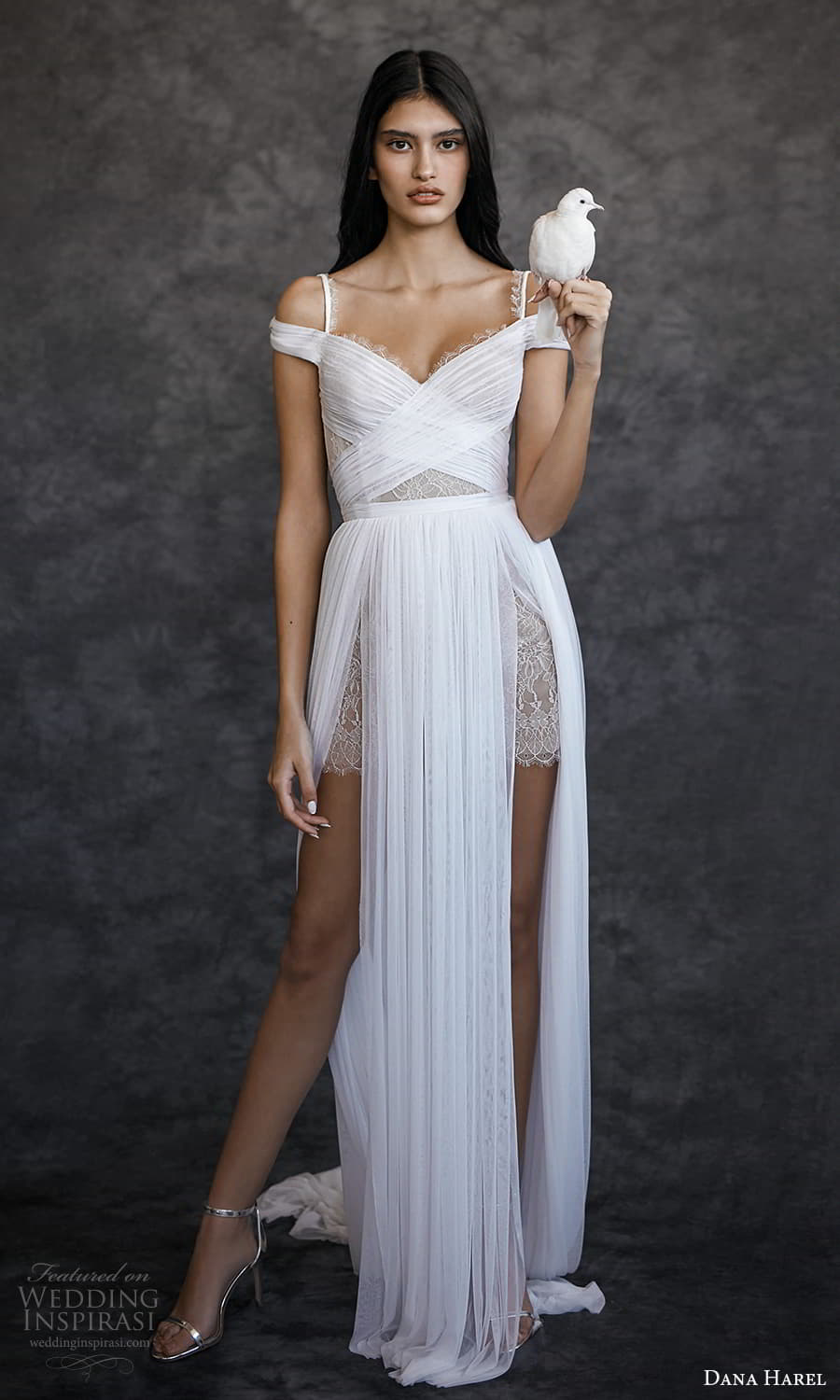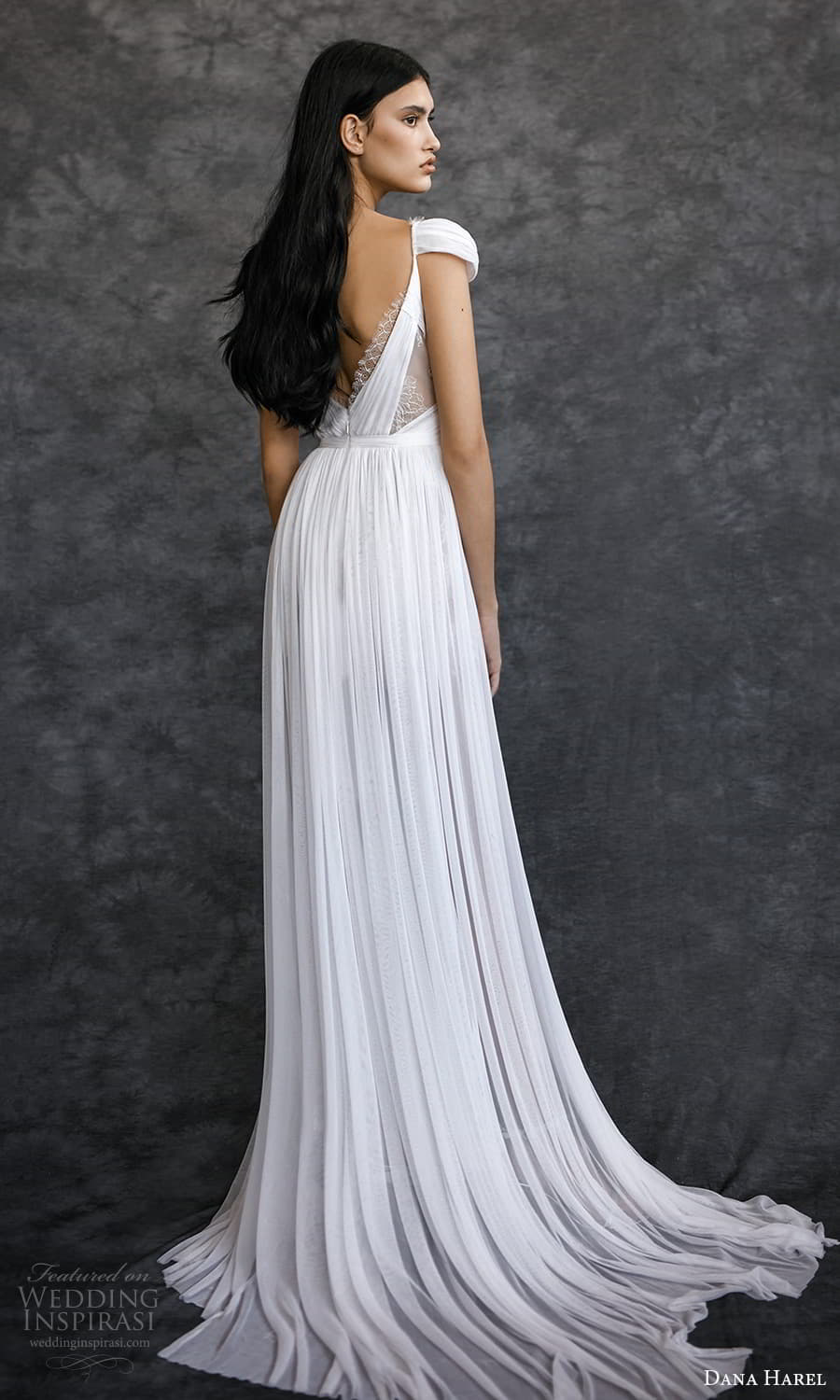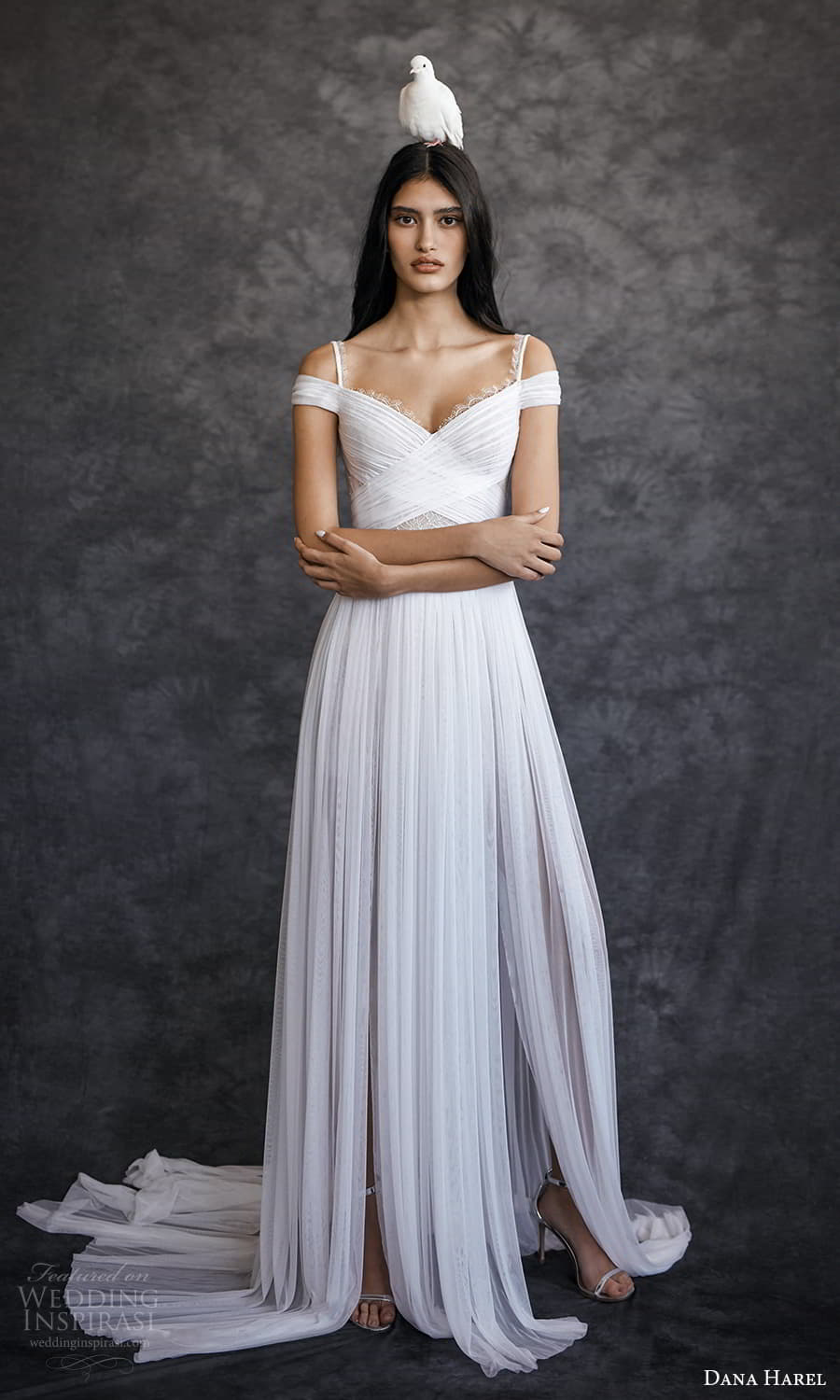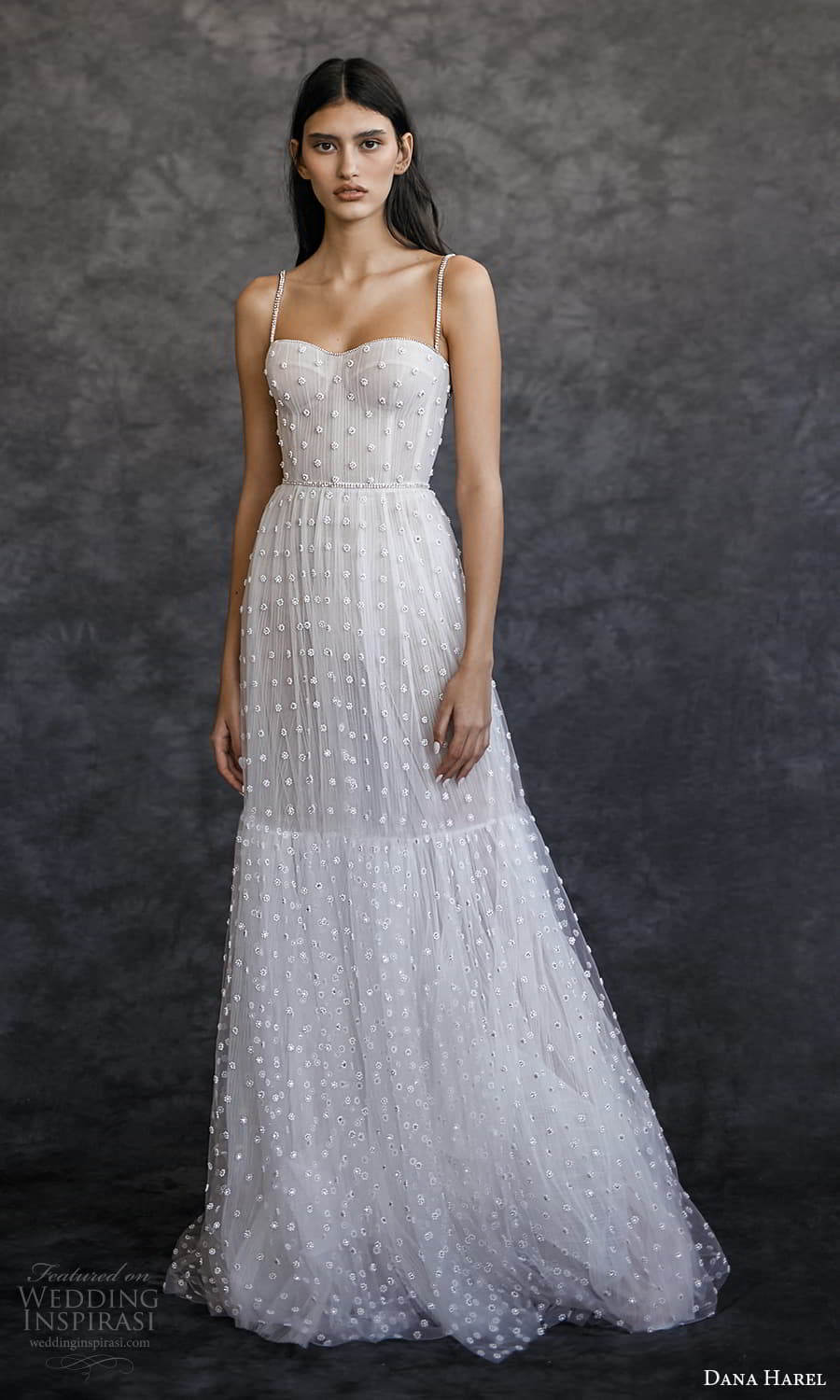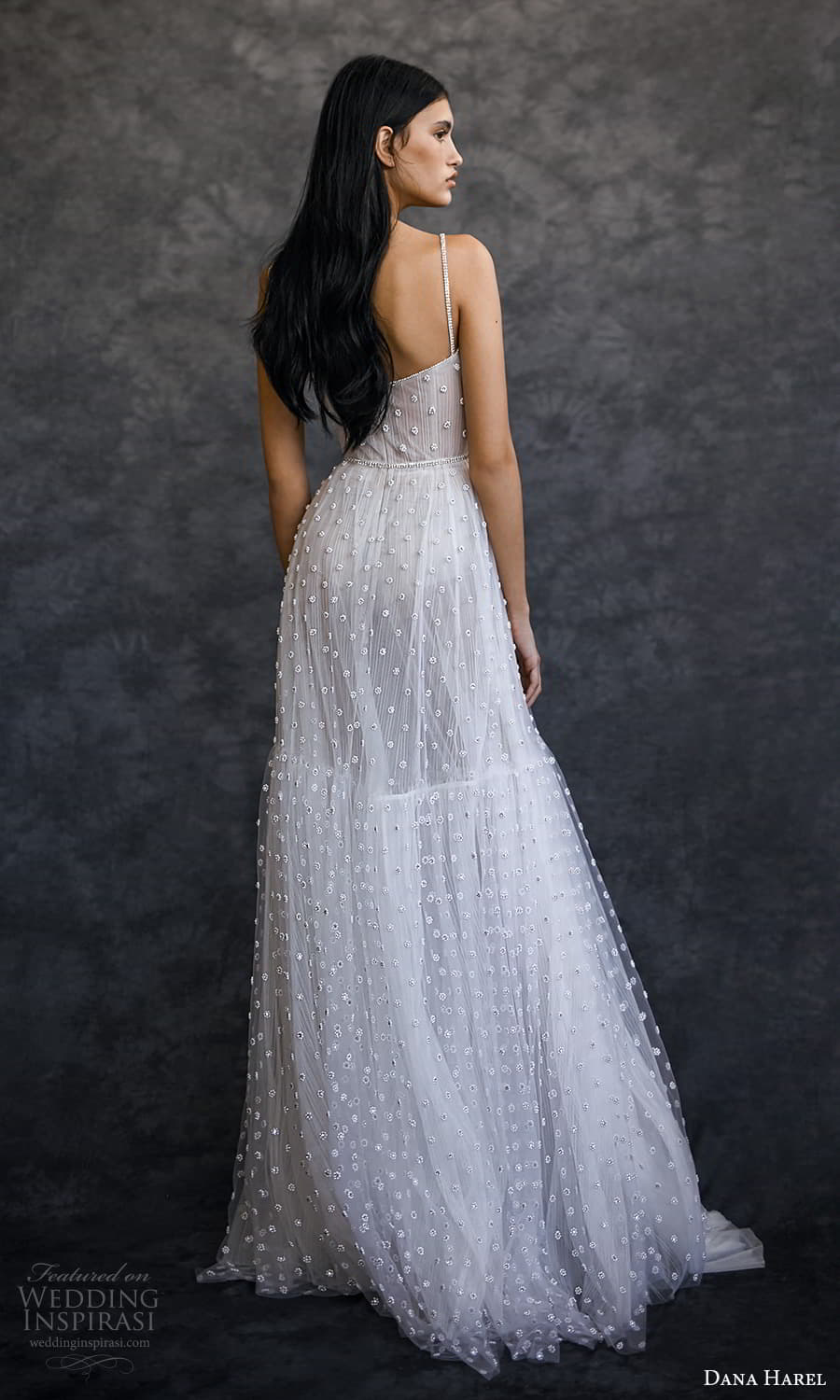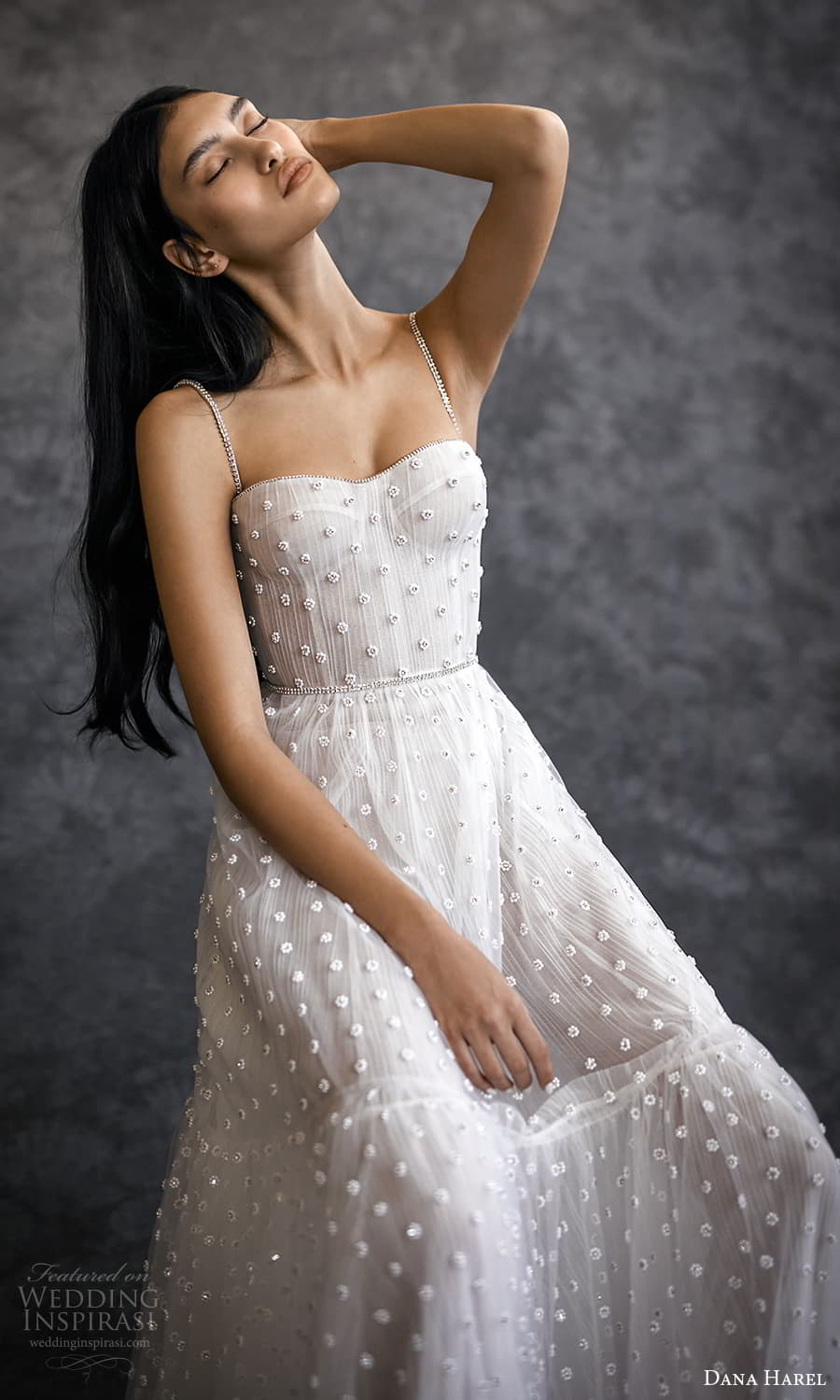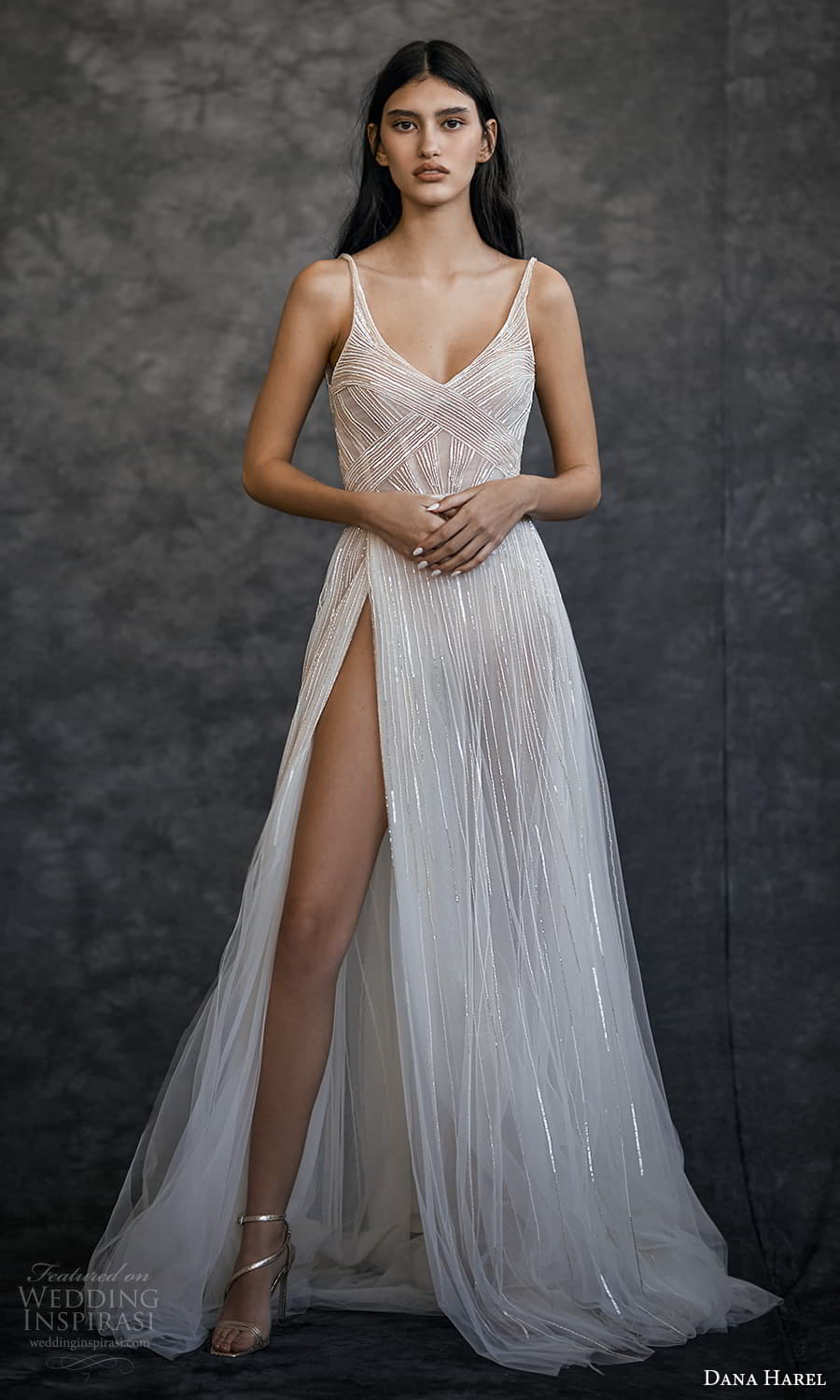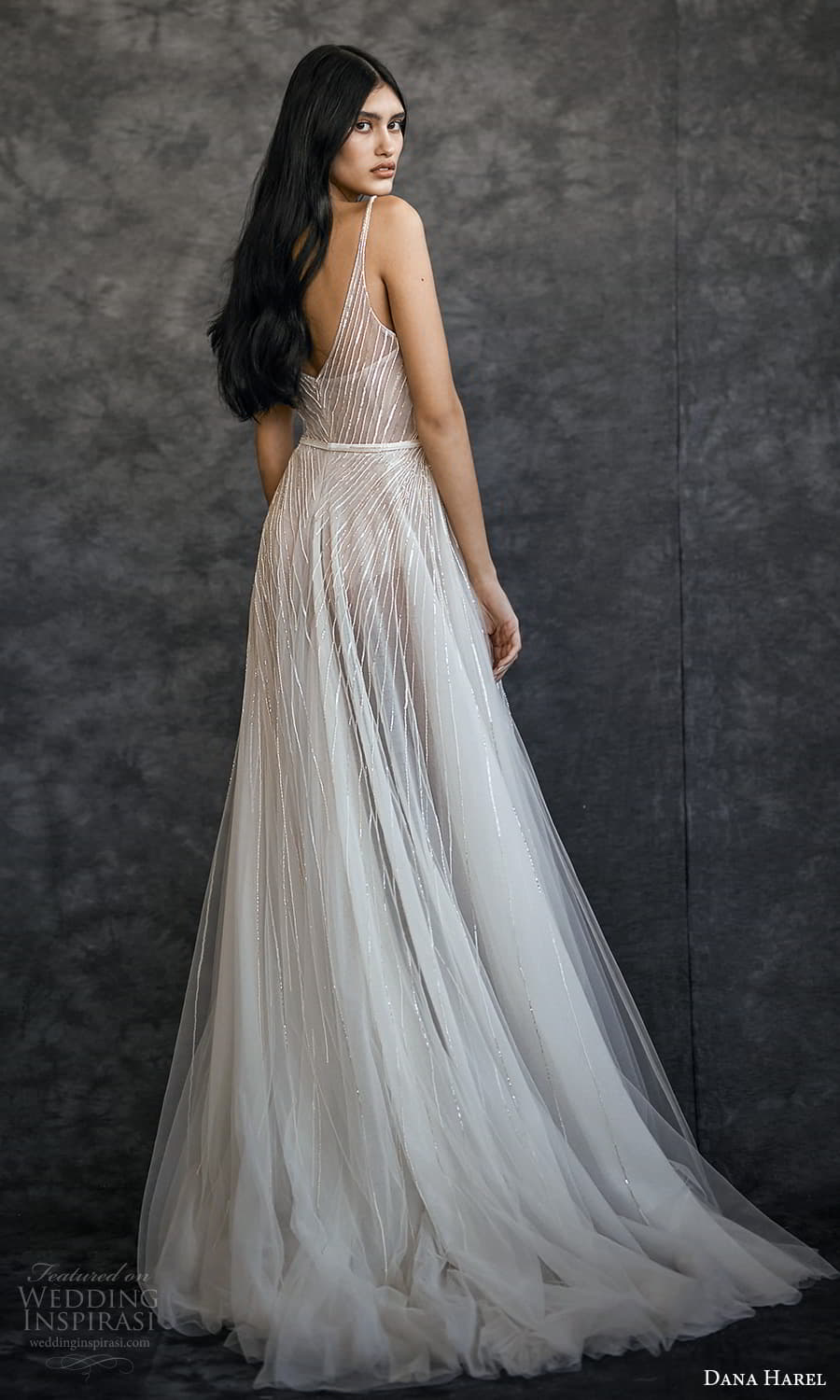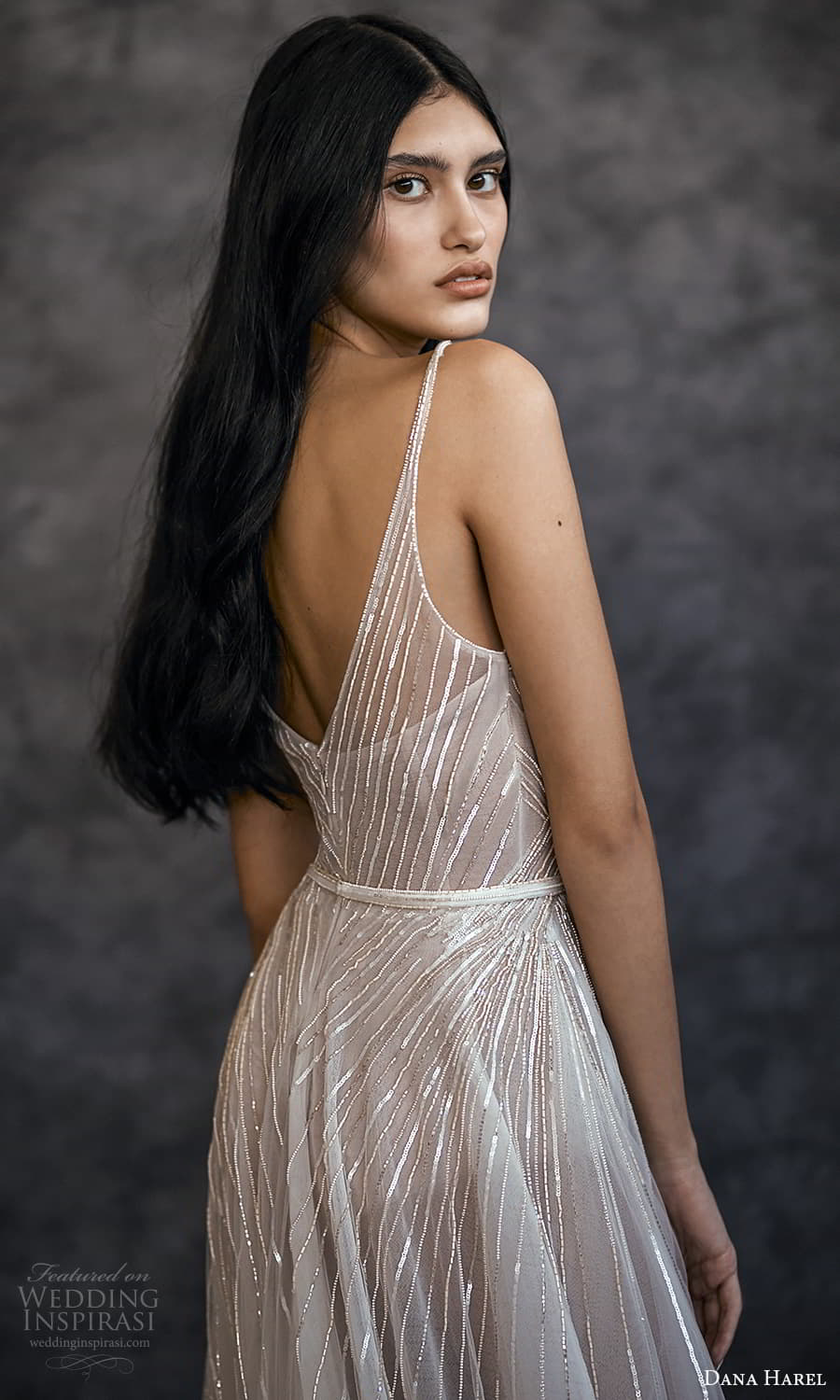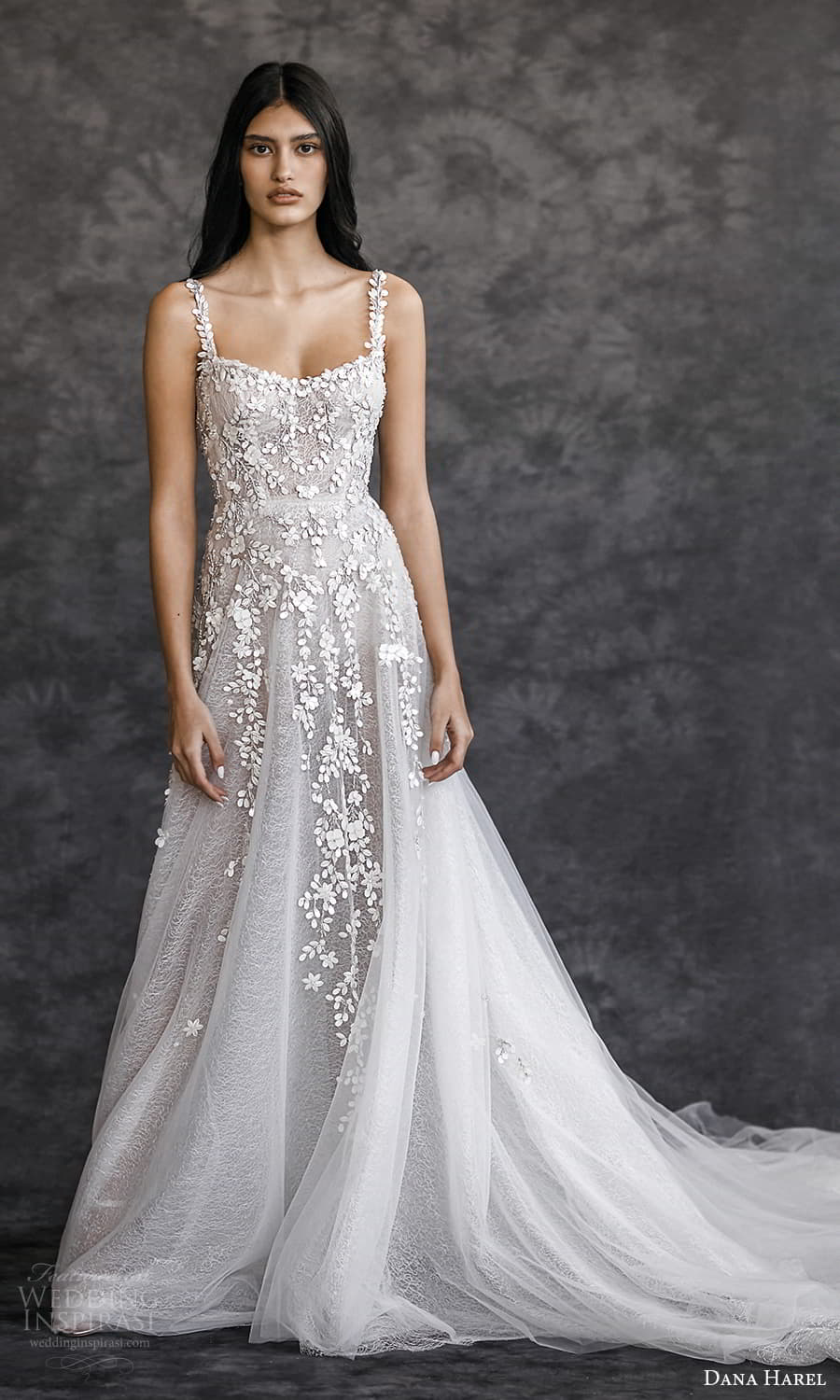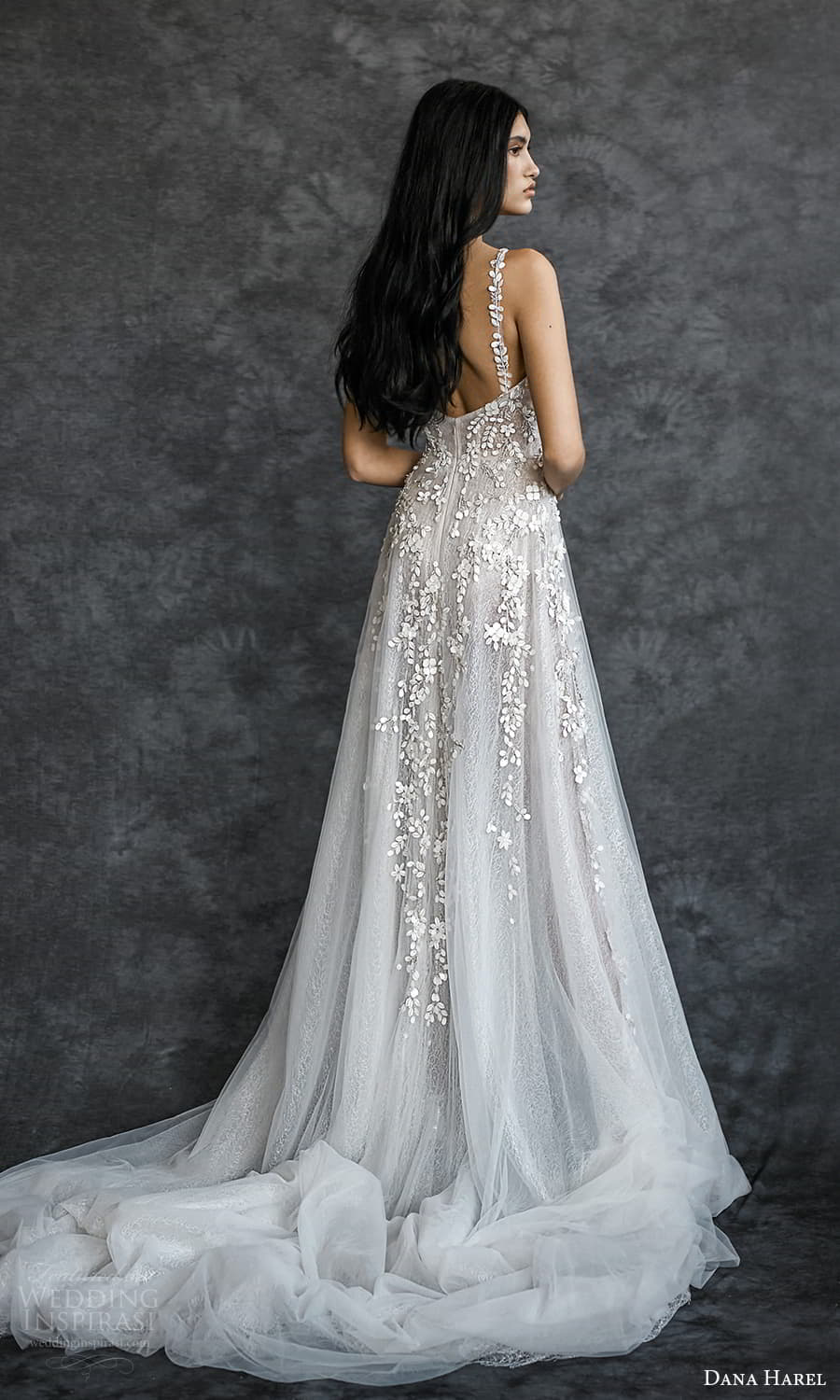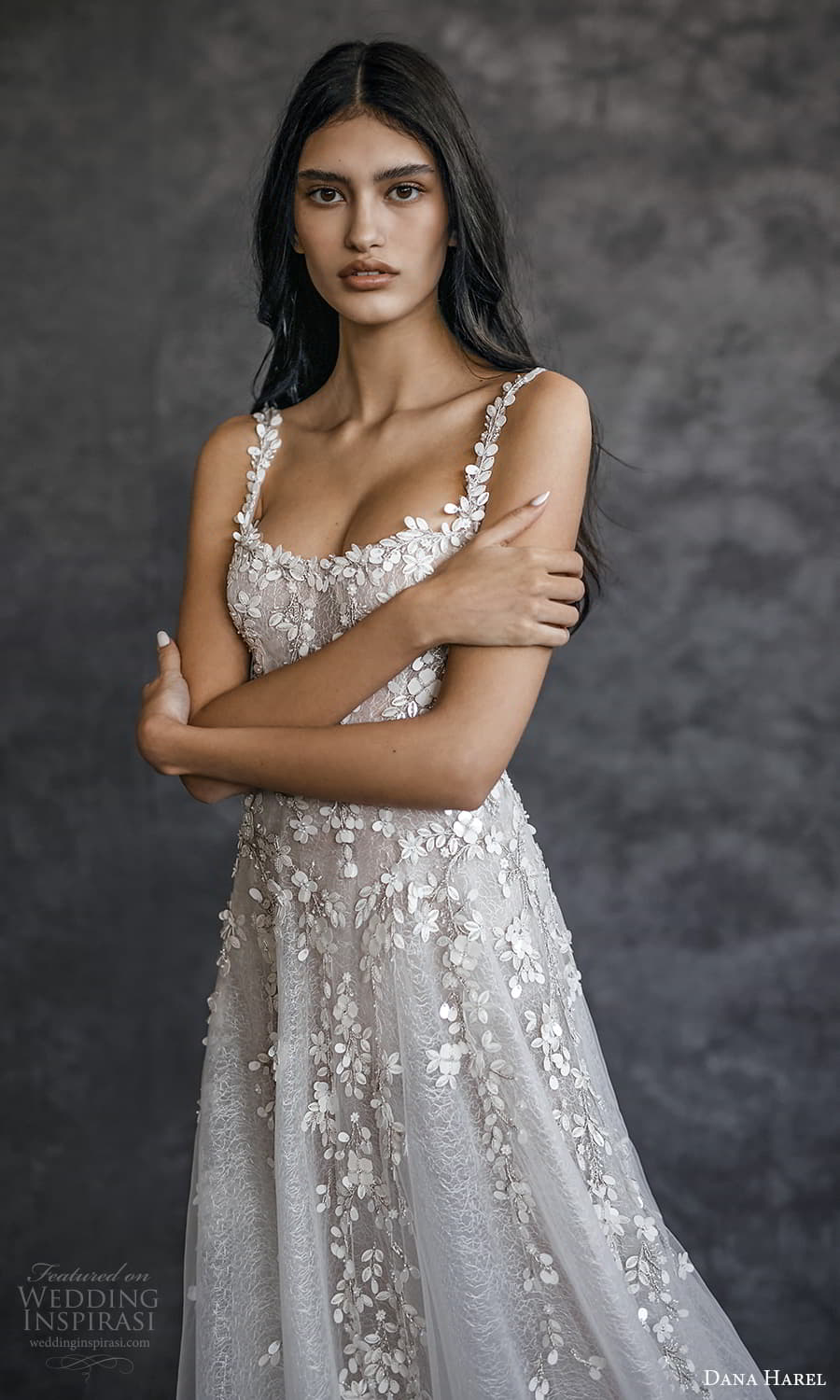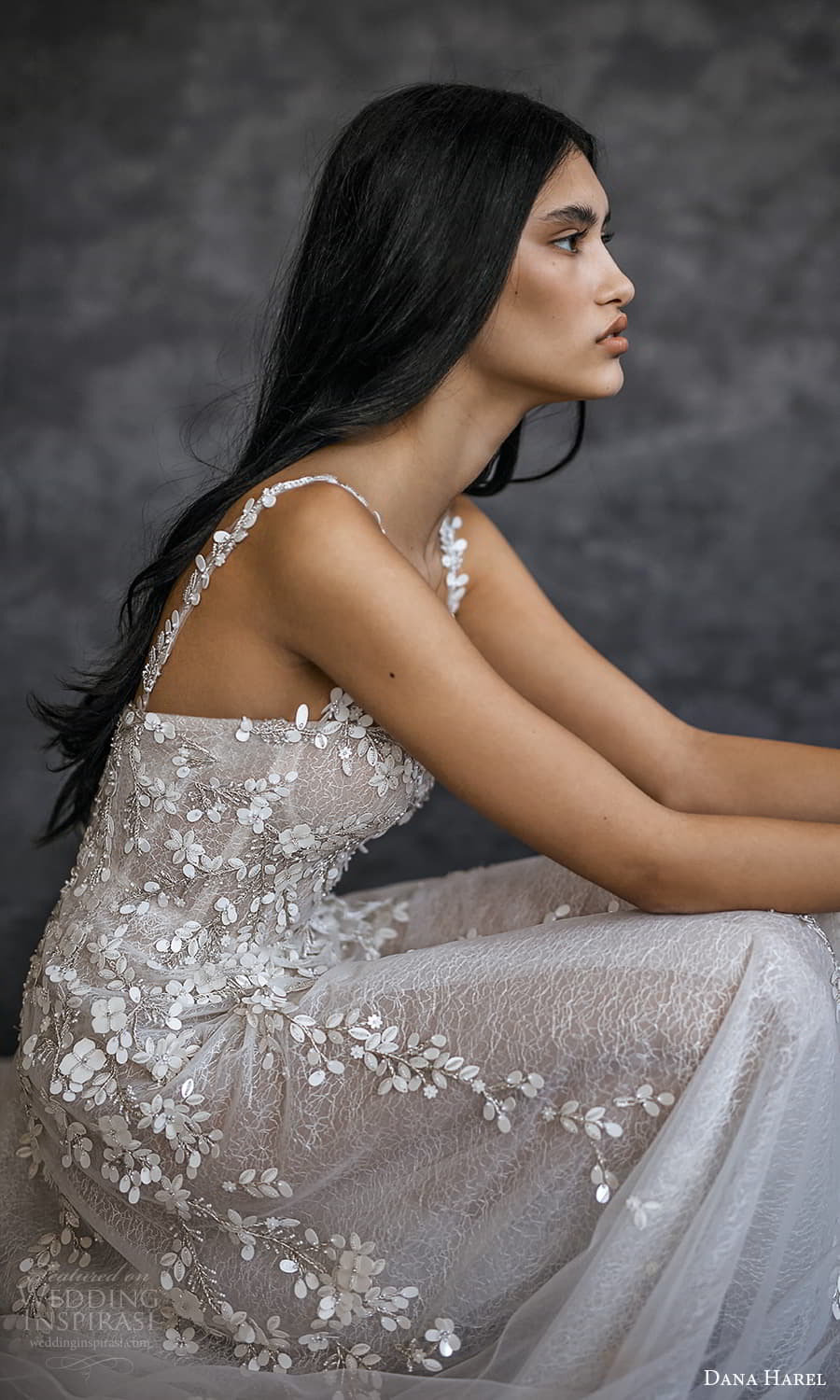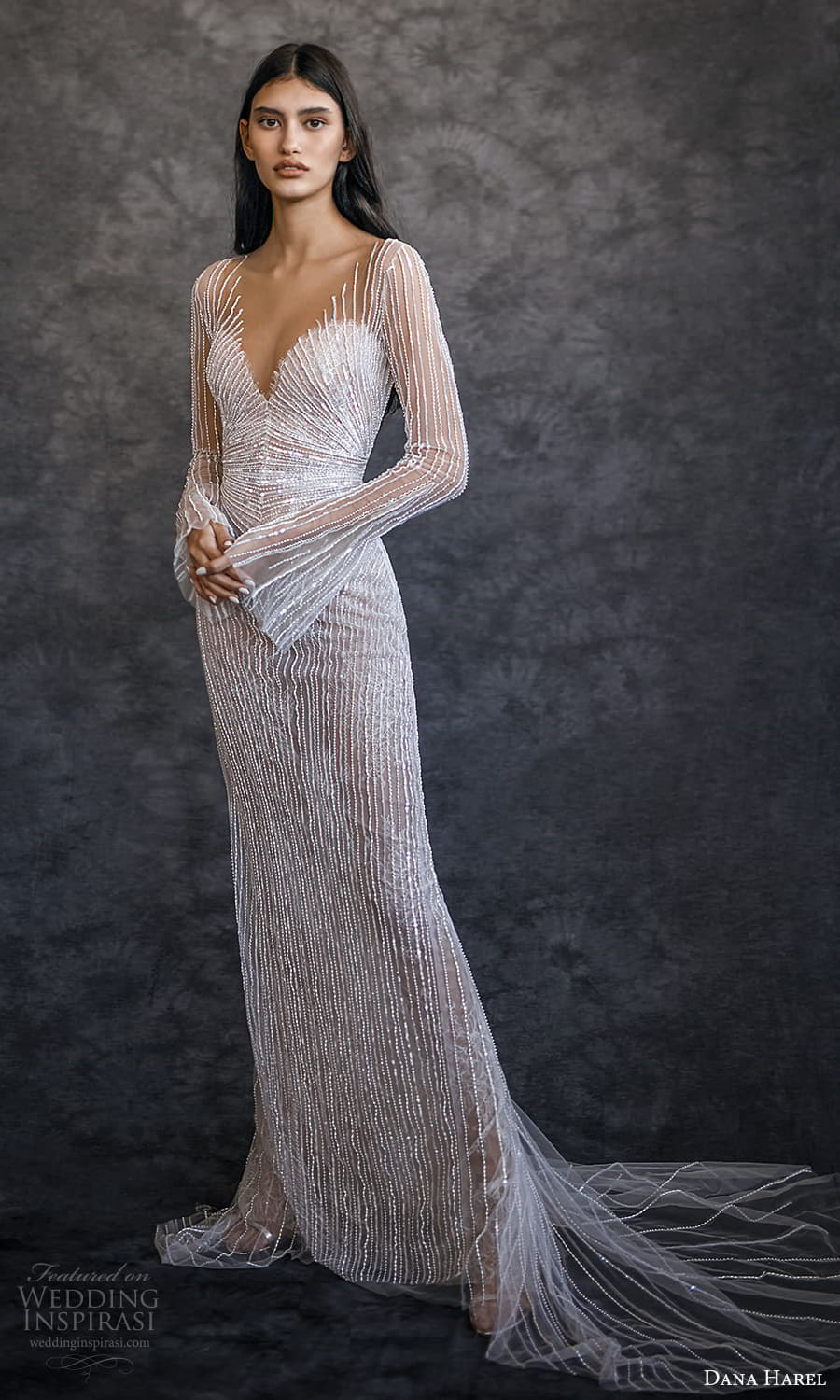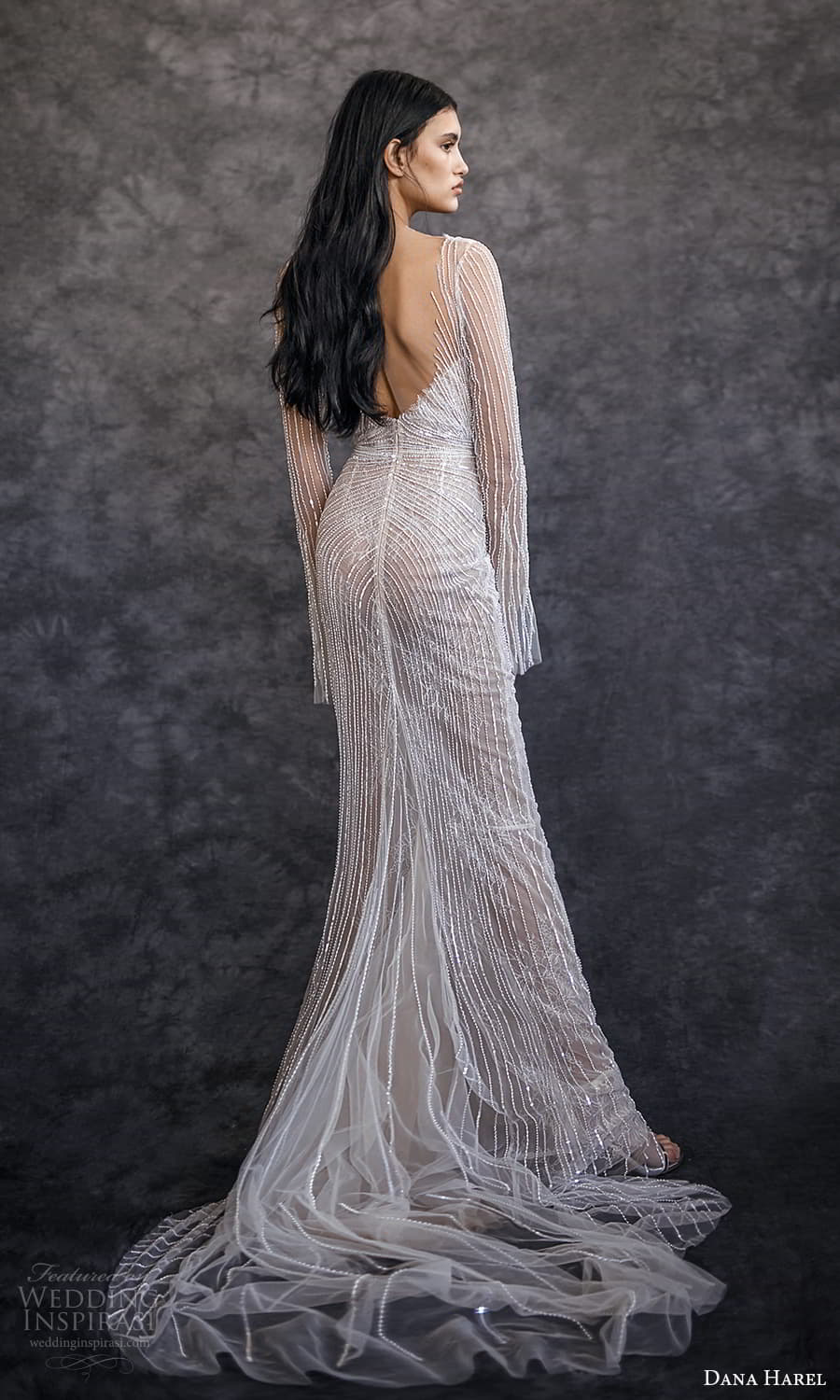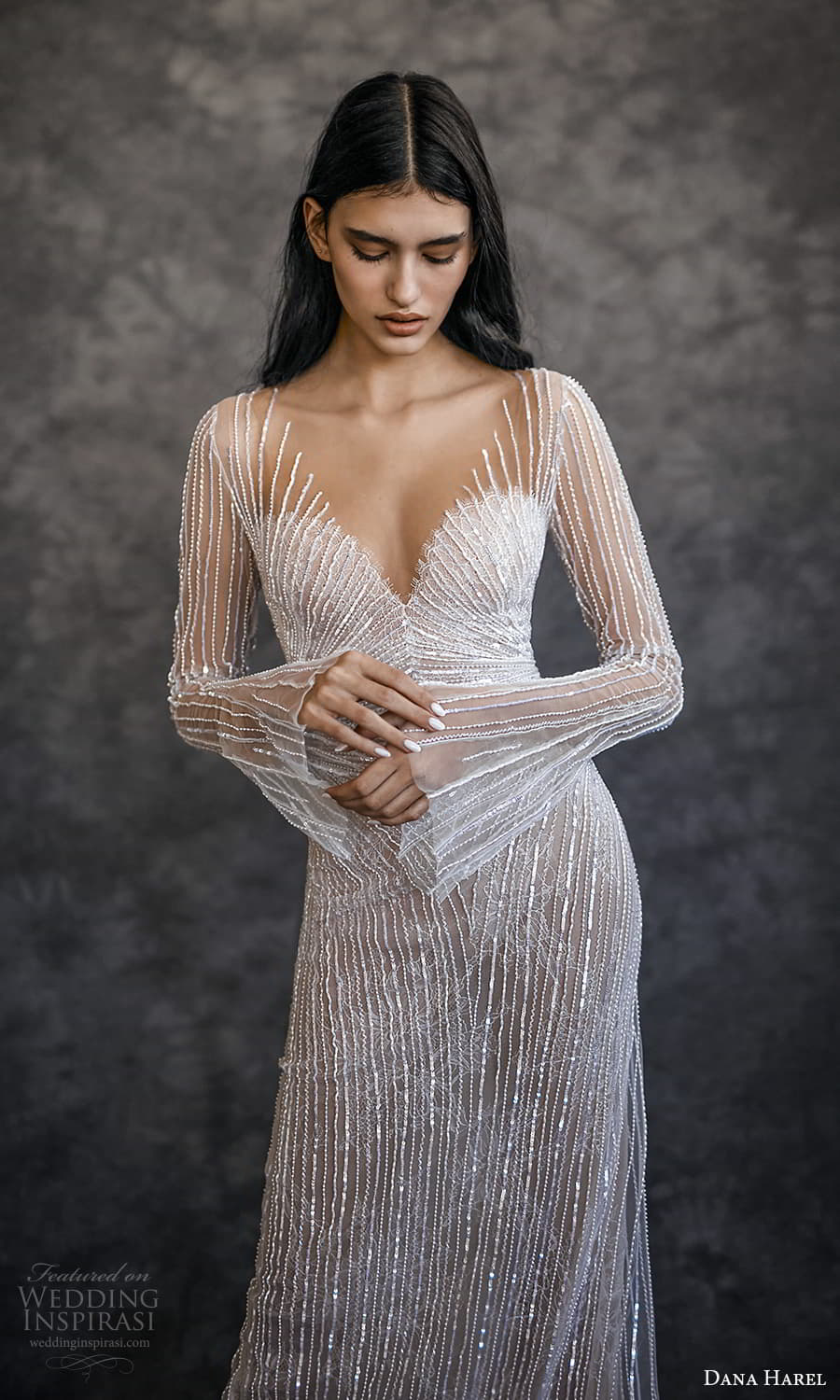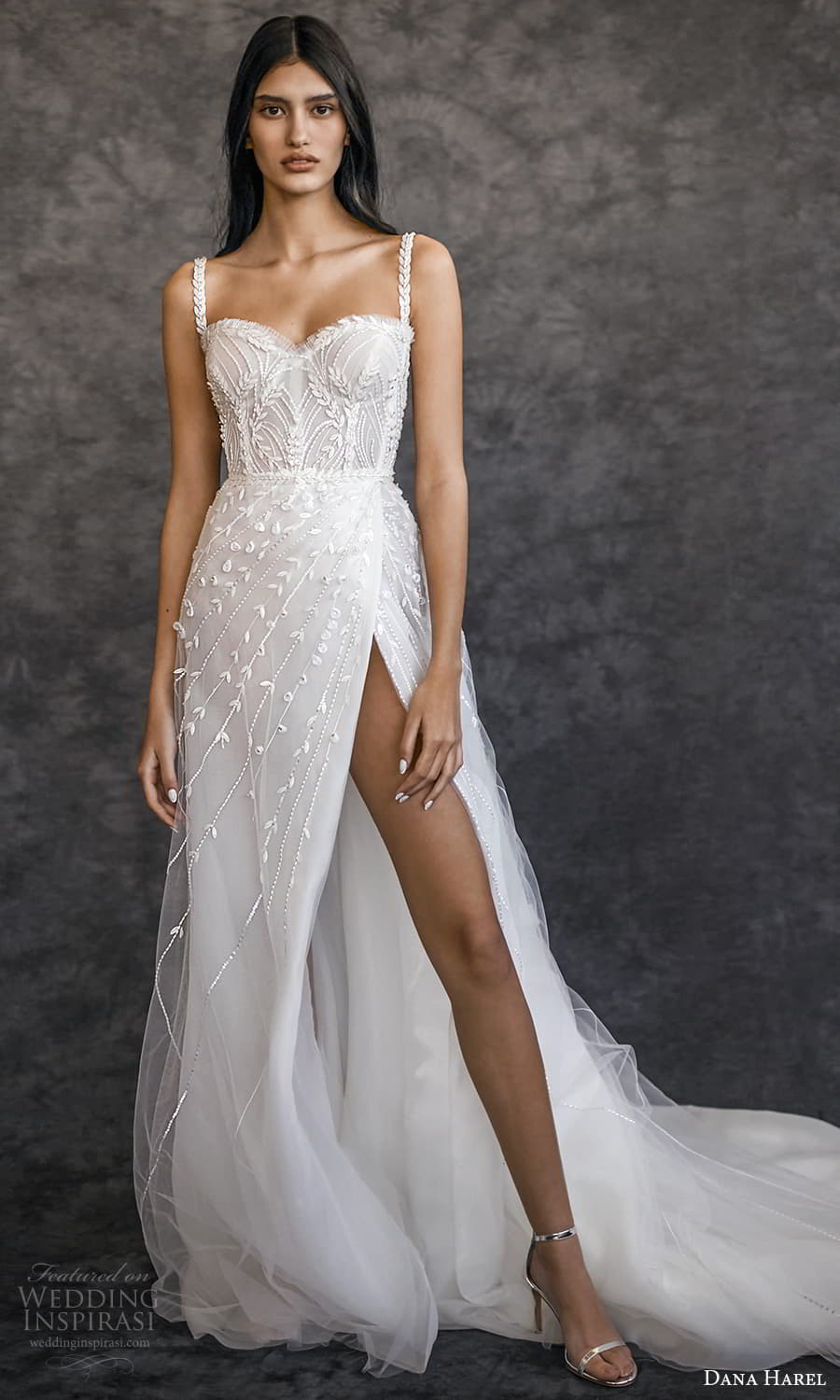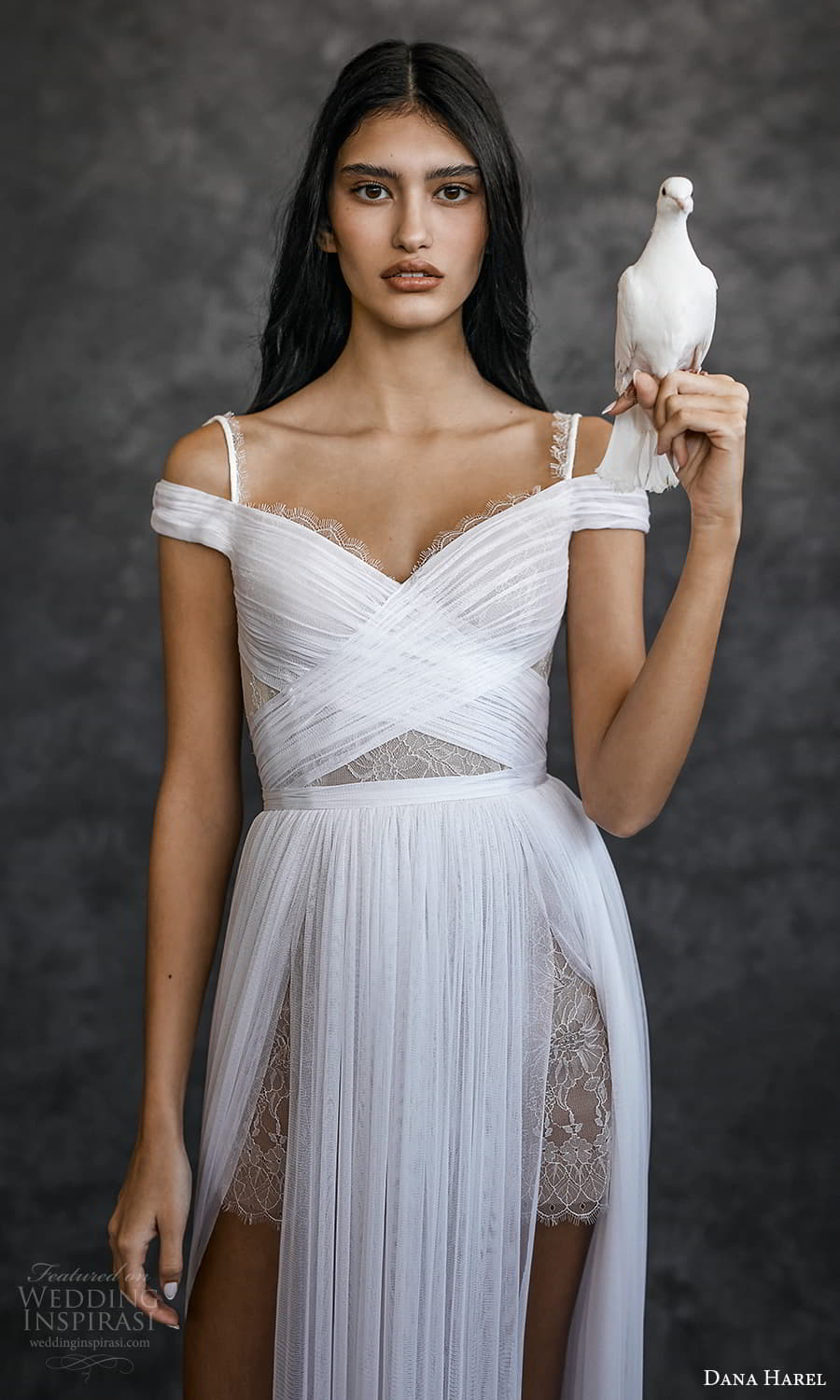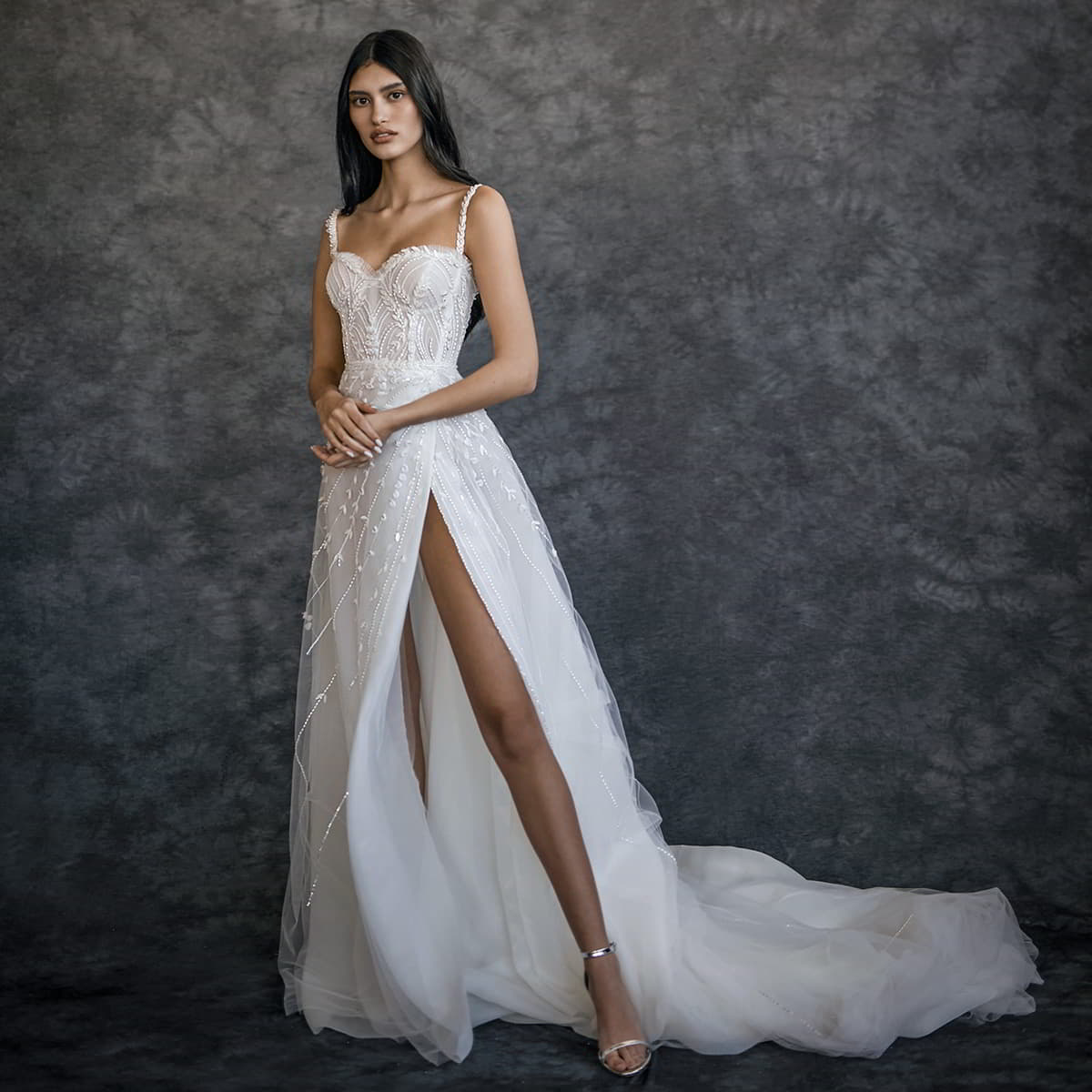 Photos courtesy of Dana Harel. For details, visit Dana Harel.