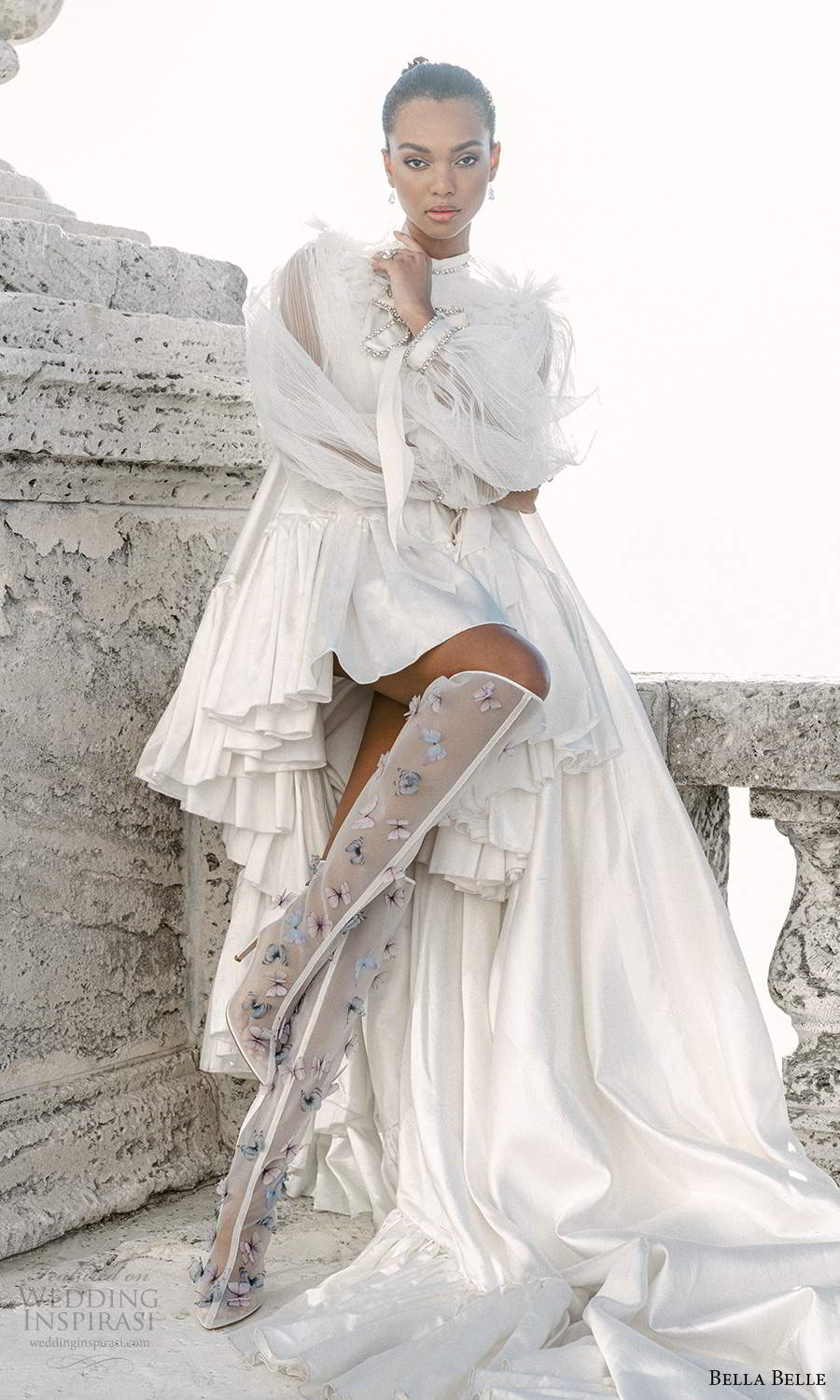 If you want to be blown away by bridal shoes with the most exquisite details (think bows, blooms and butterflies!), look no further than Bella Belle's breathtaking, outfit-elevating Spring/Summer 2021 collection. The Metamorphosis collection was created to empower women with the freedom to be comfortable in their own skin, as they evolve through the different stages of life:
"The Metamorphosis collection showcases beauty in the form of resilience and hope. Inspired by the transformation process of a caterpillar into a butterfly, the collection is filled with subtle notions of a butterfly in the form of silhouettes, fabric techniques, and artwork to emulate its natural habitat."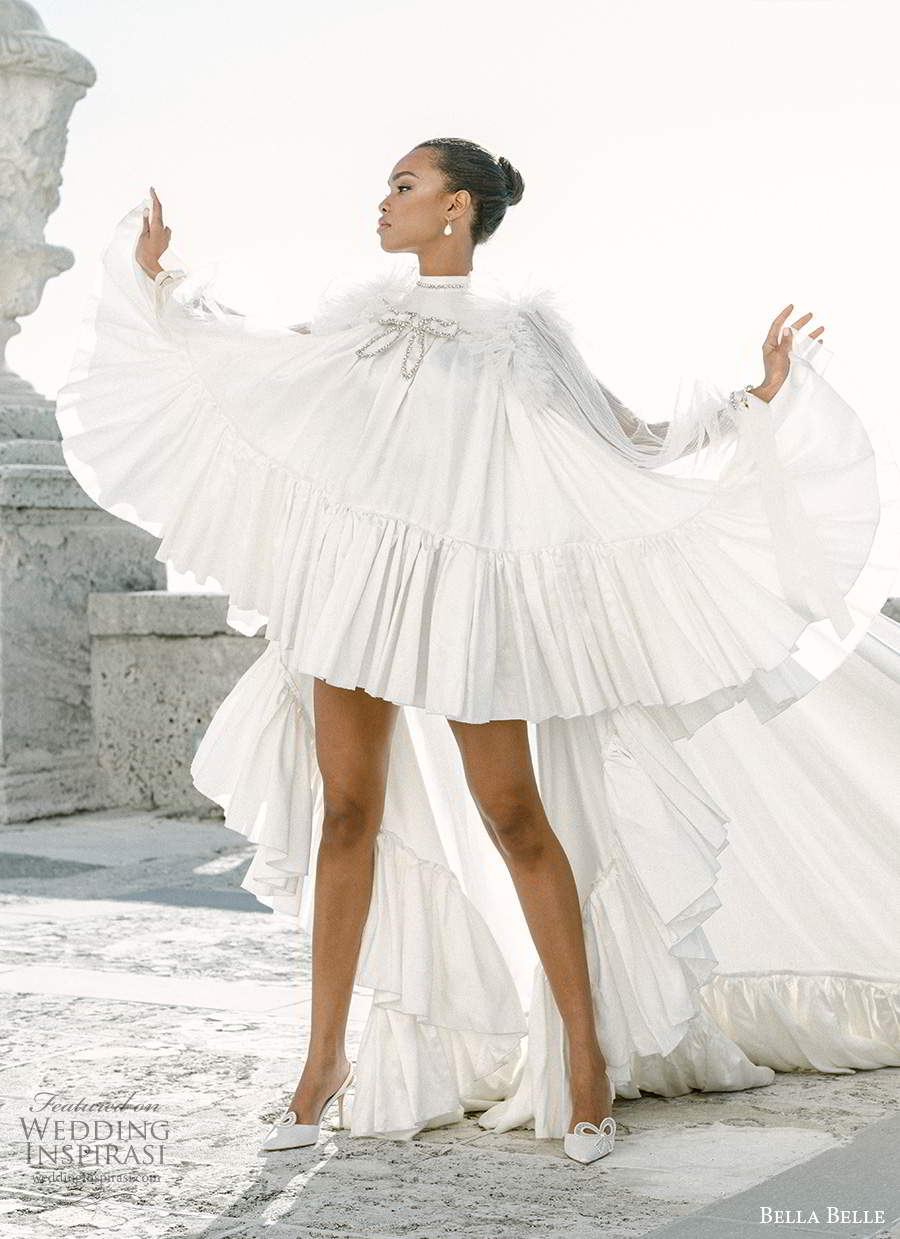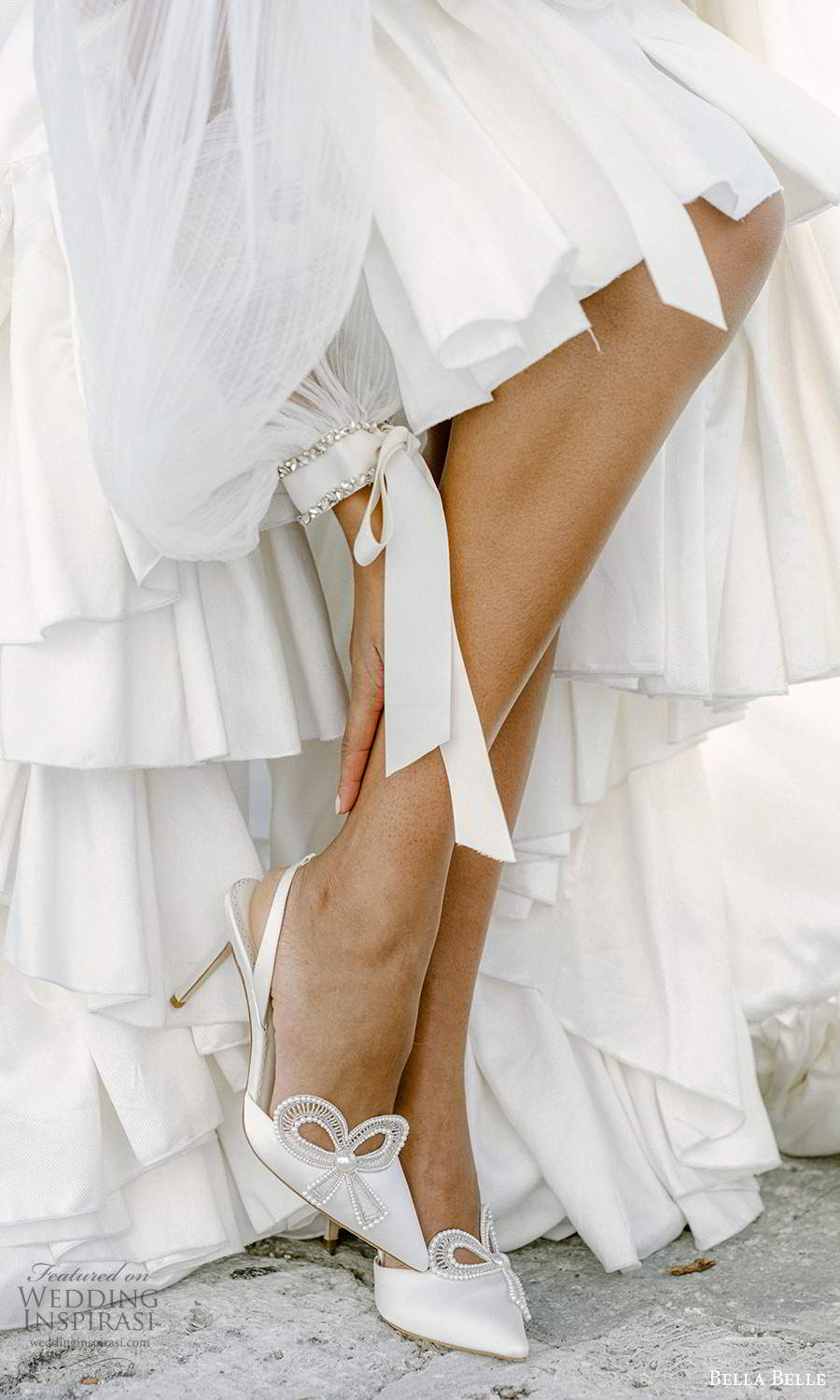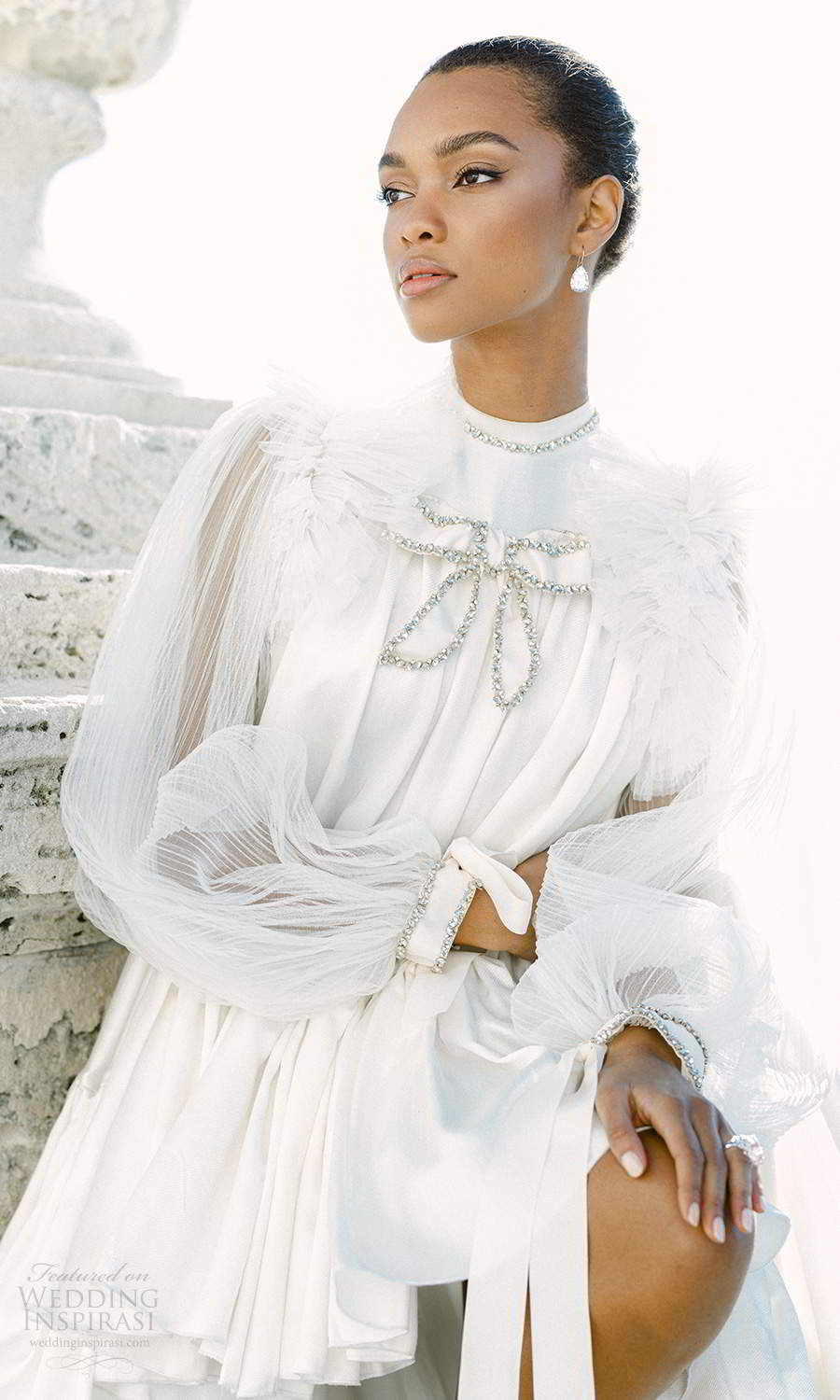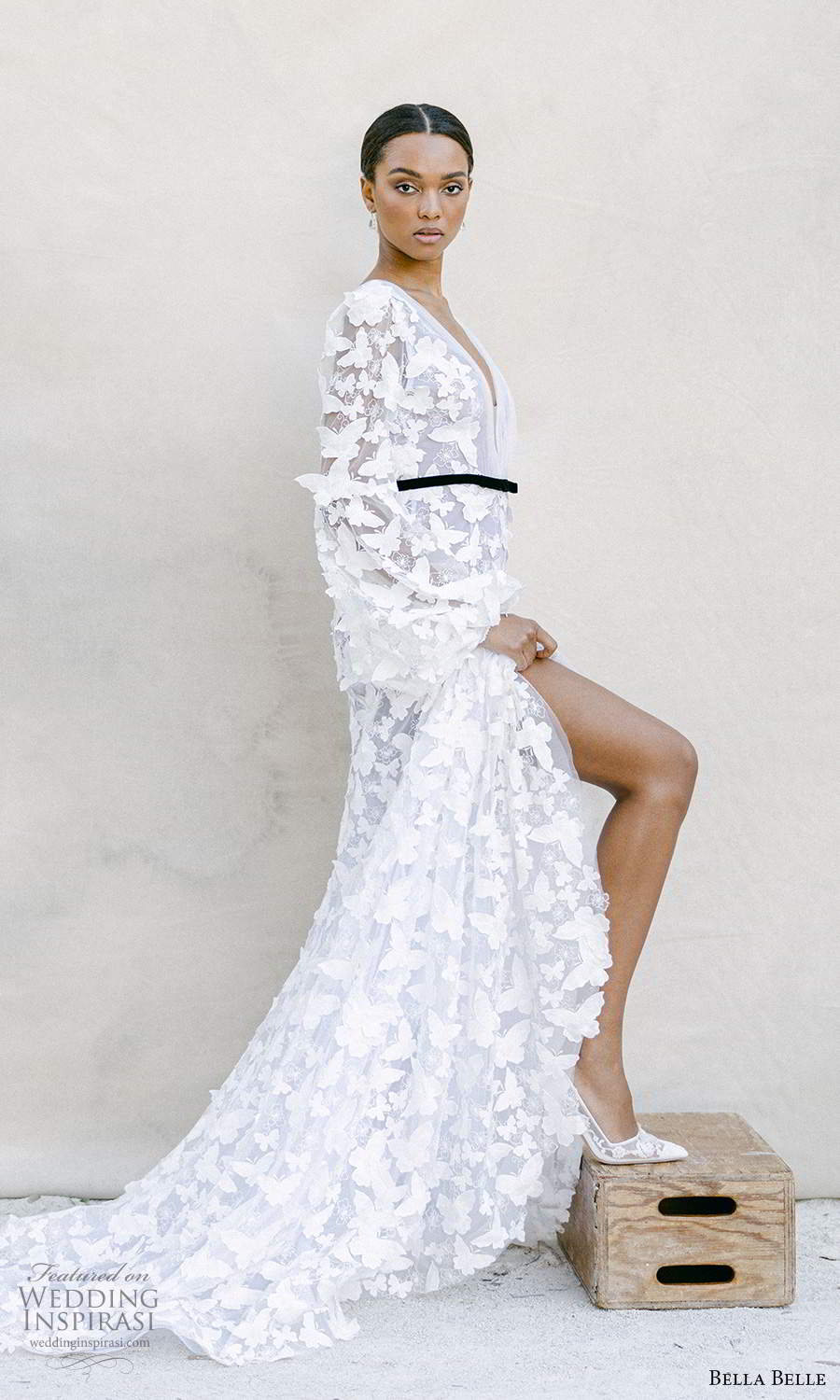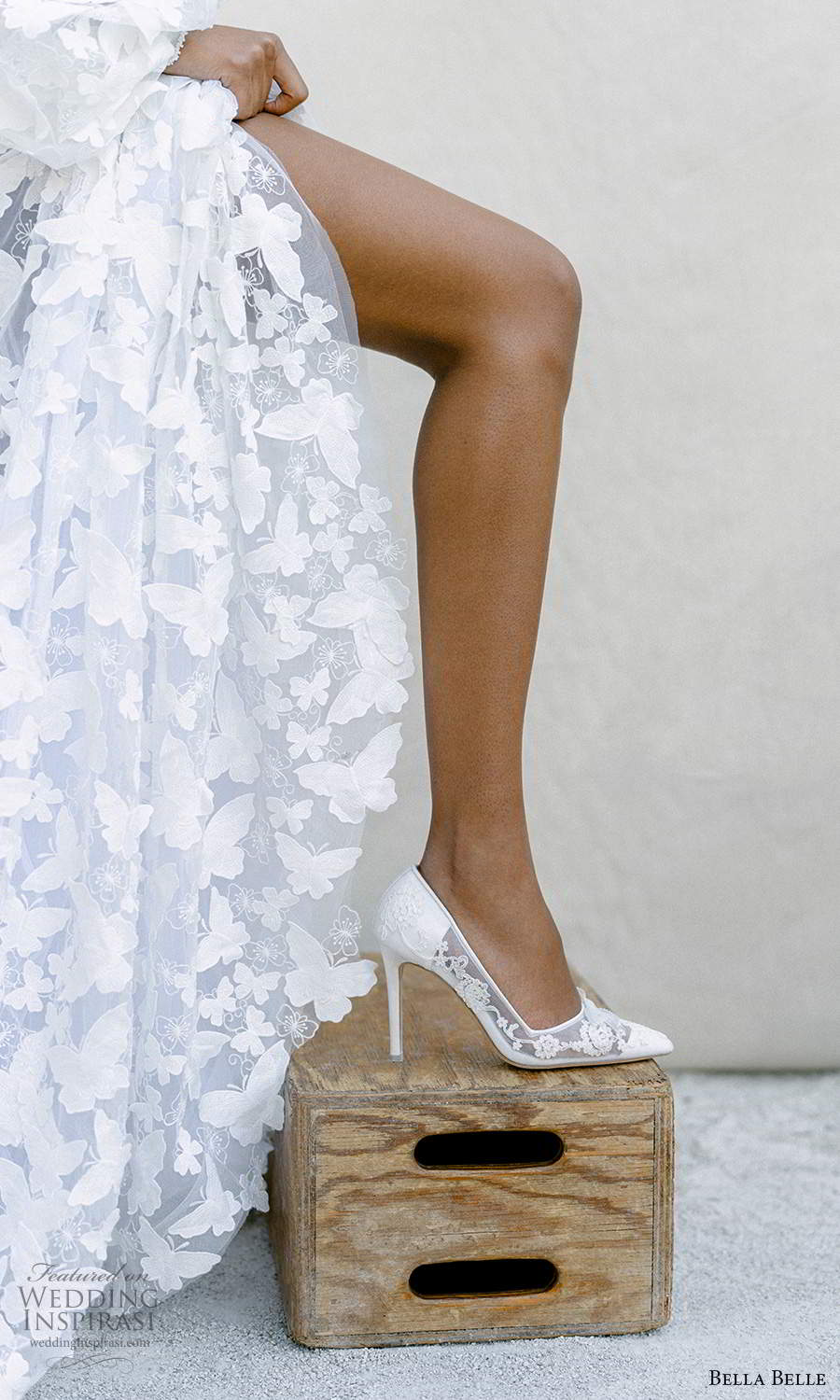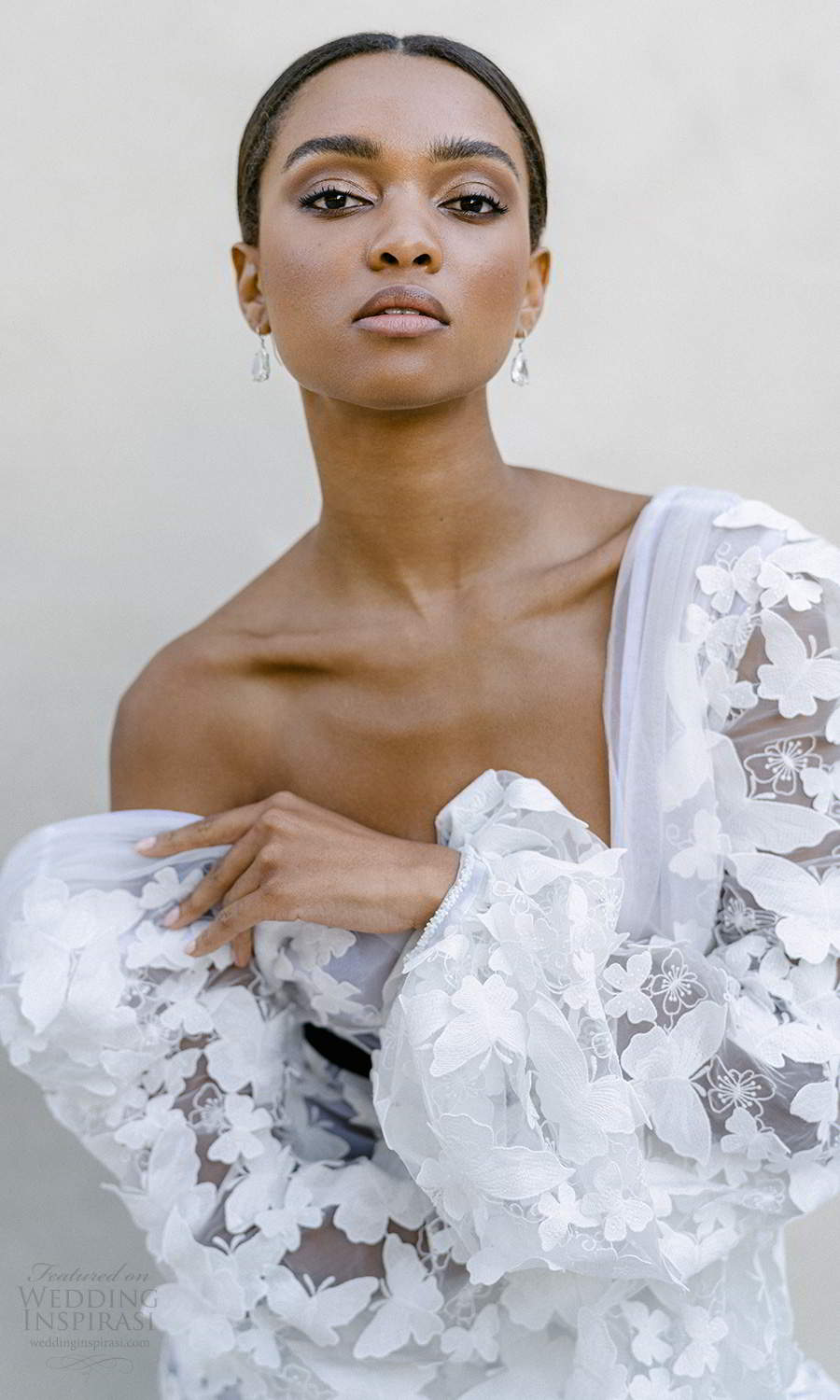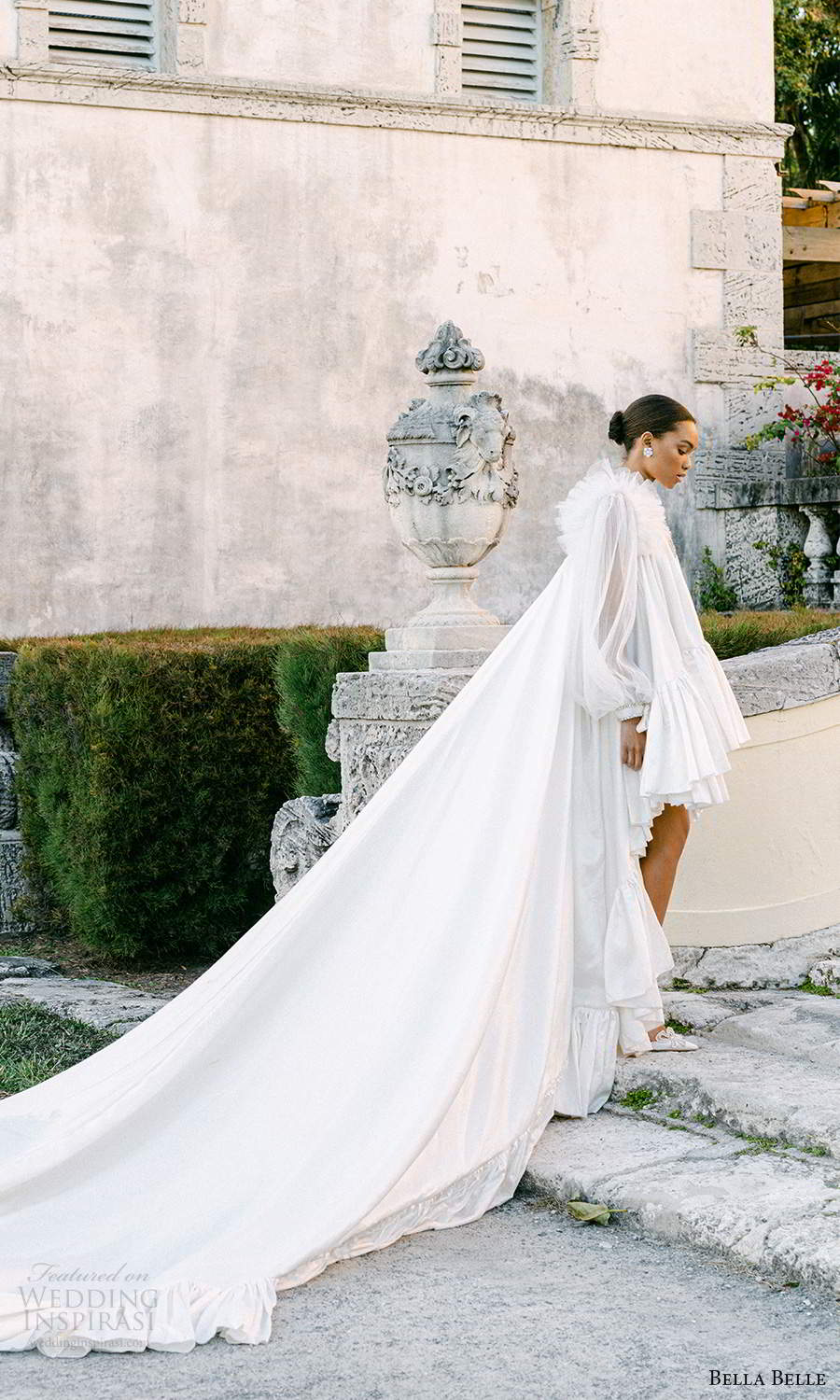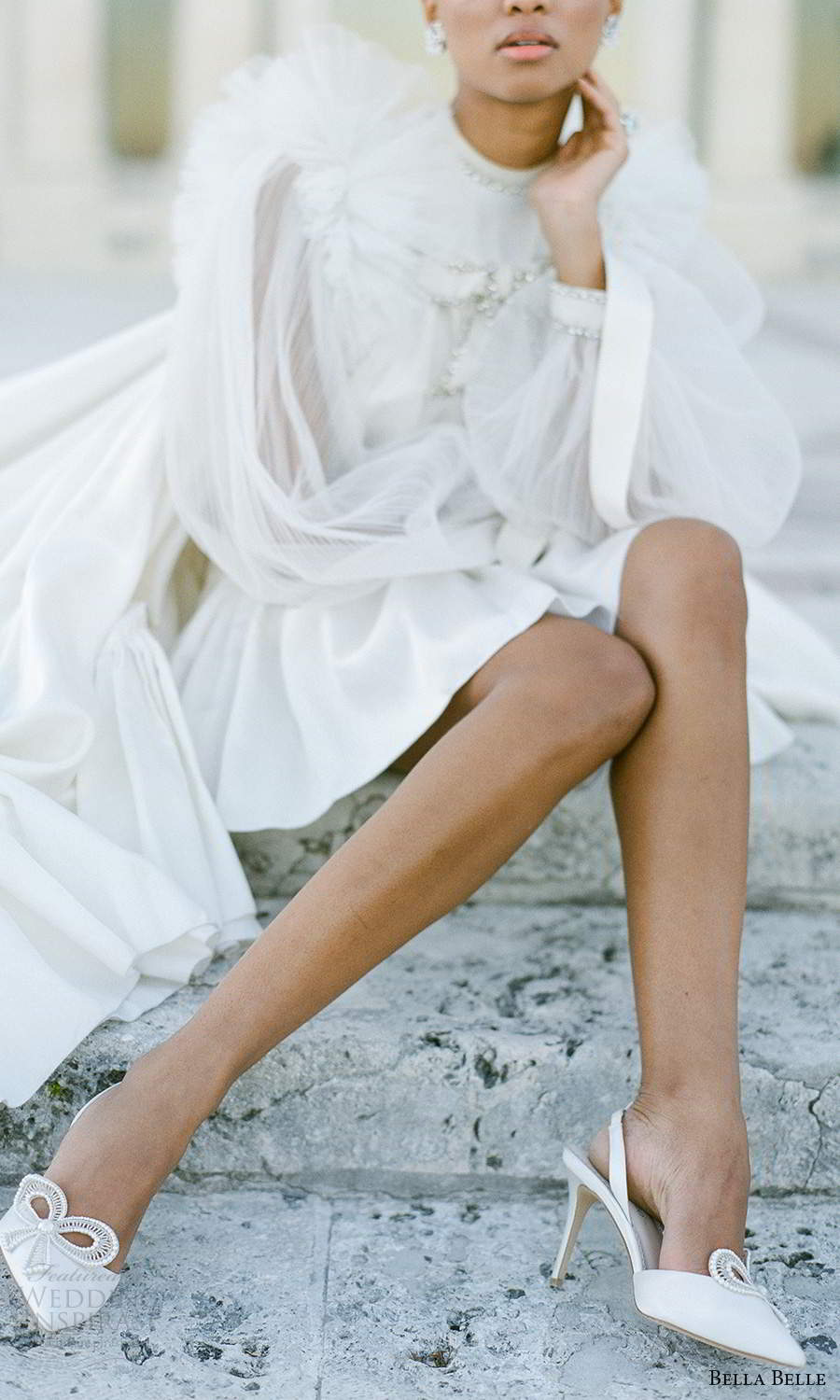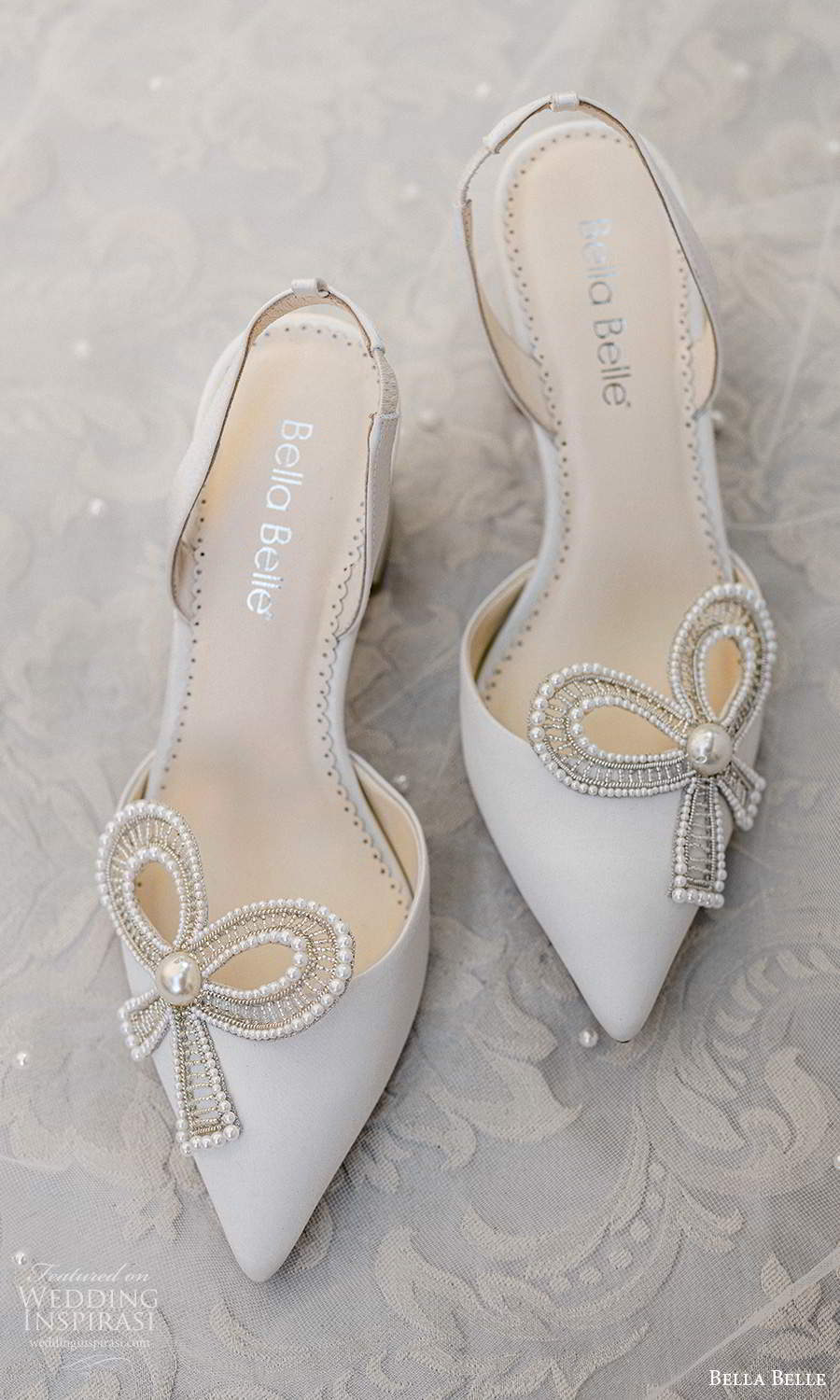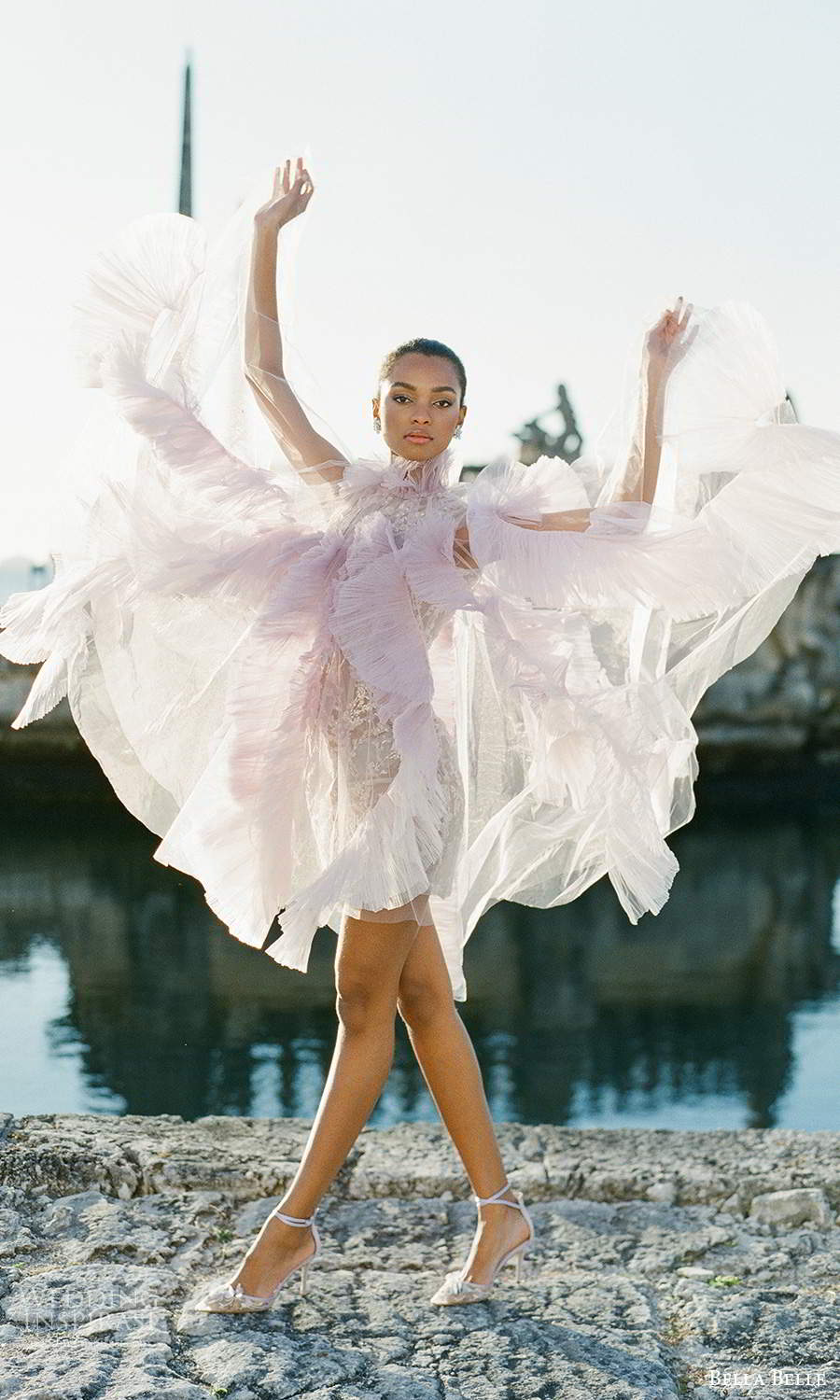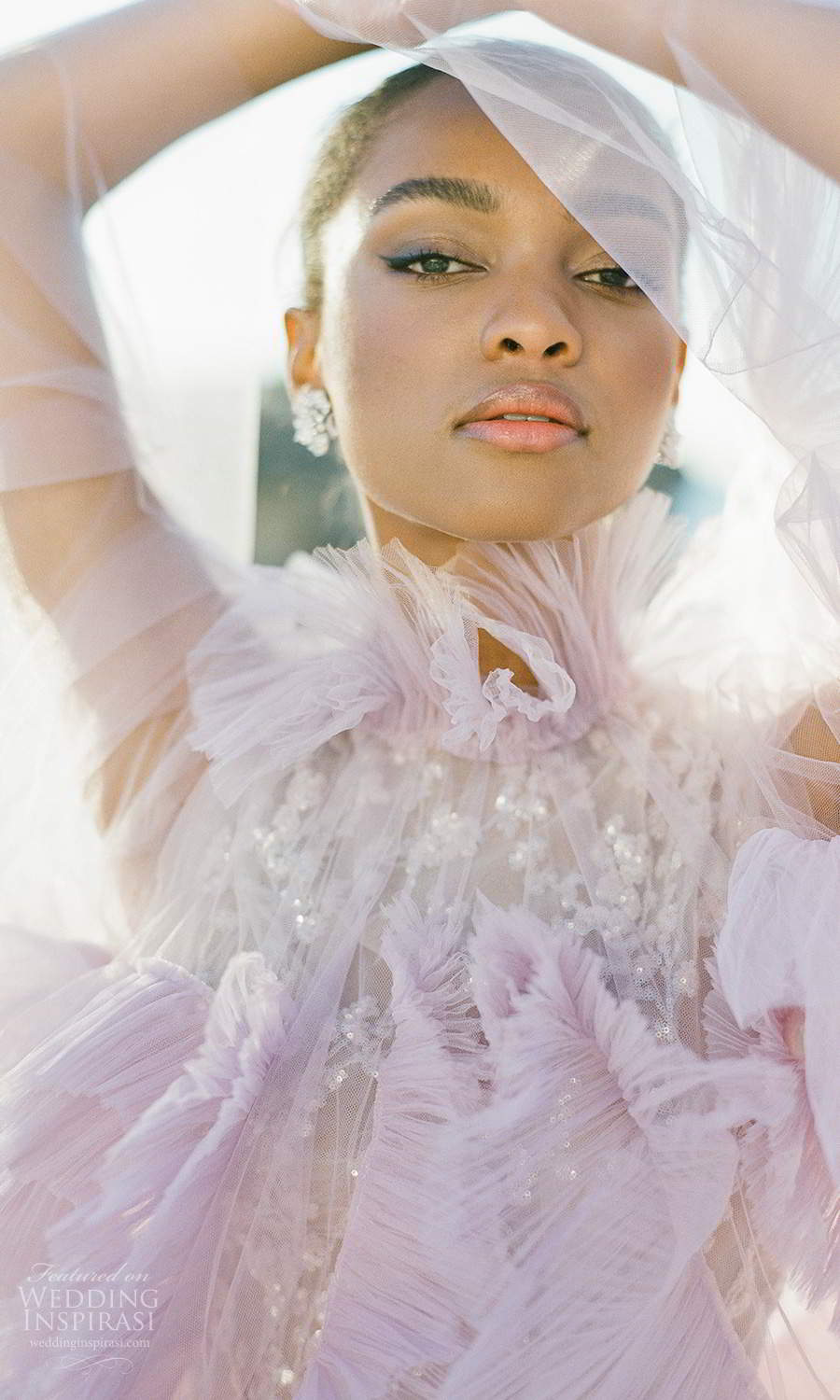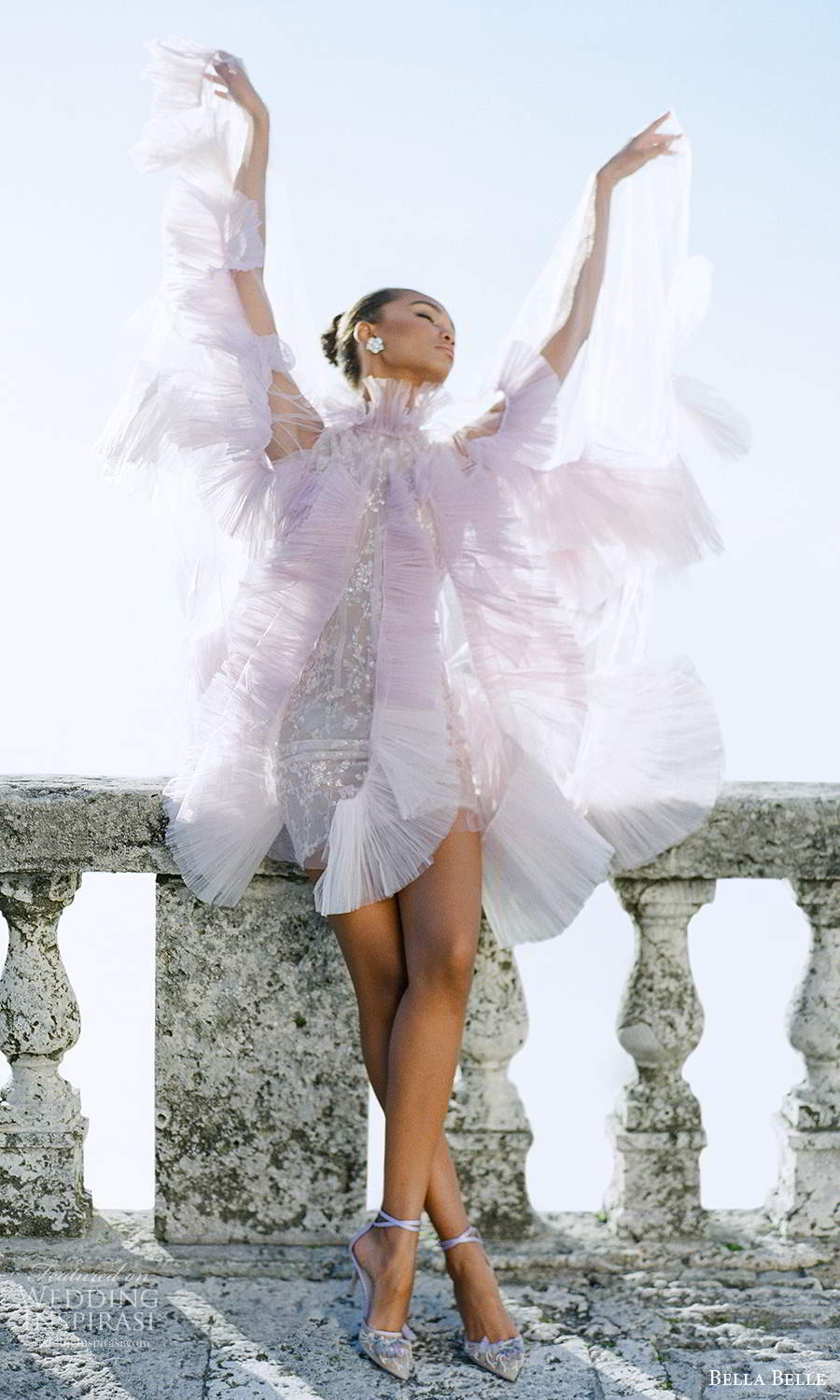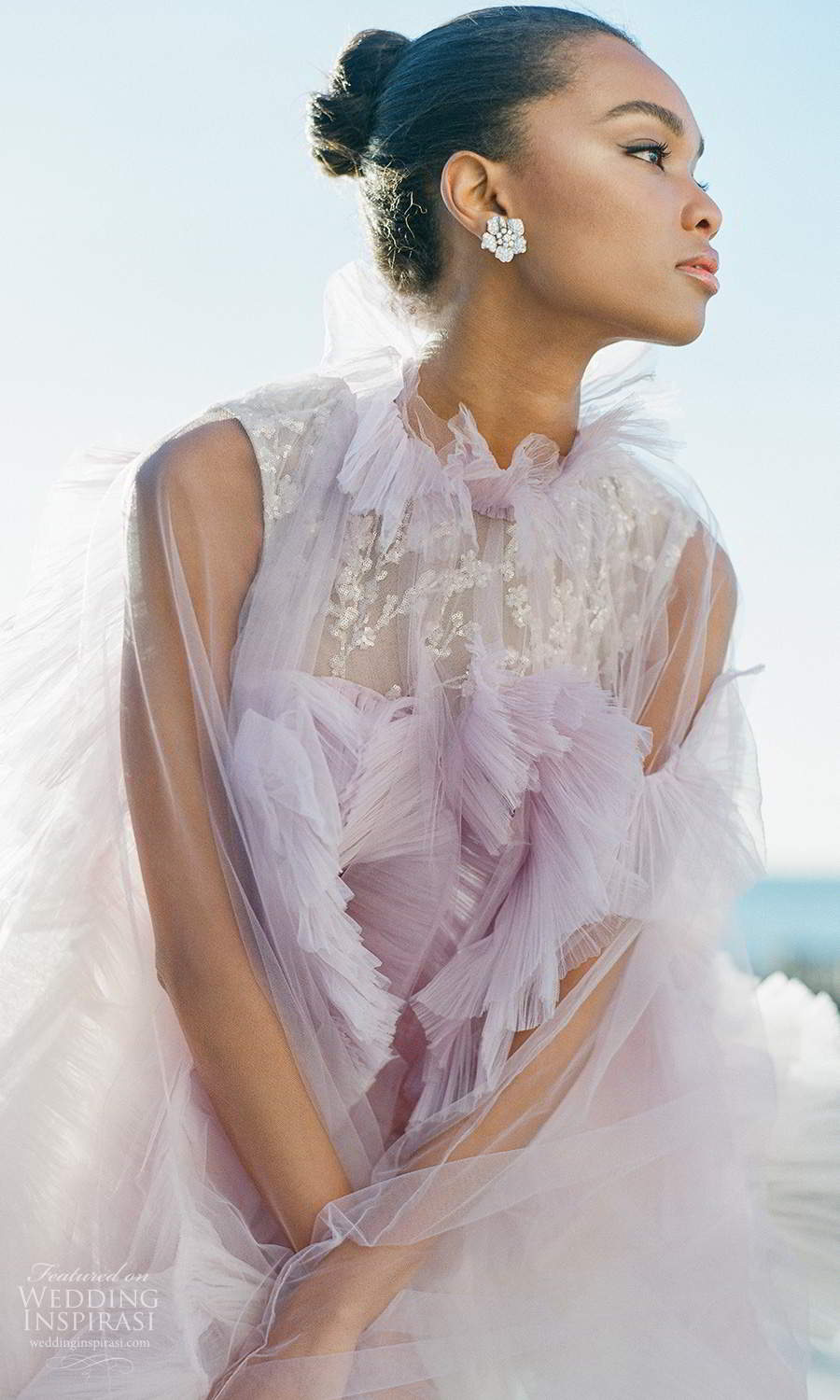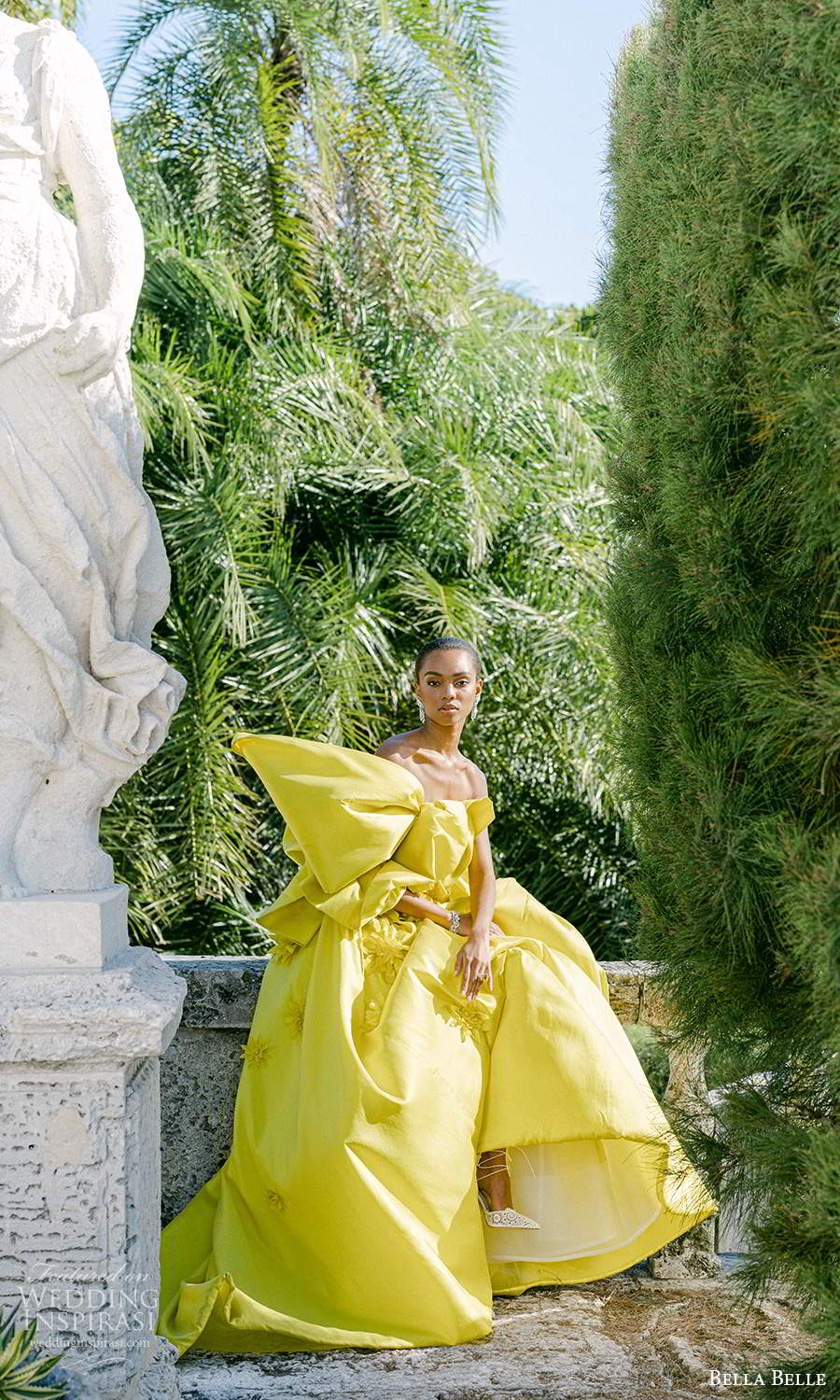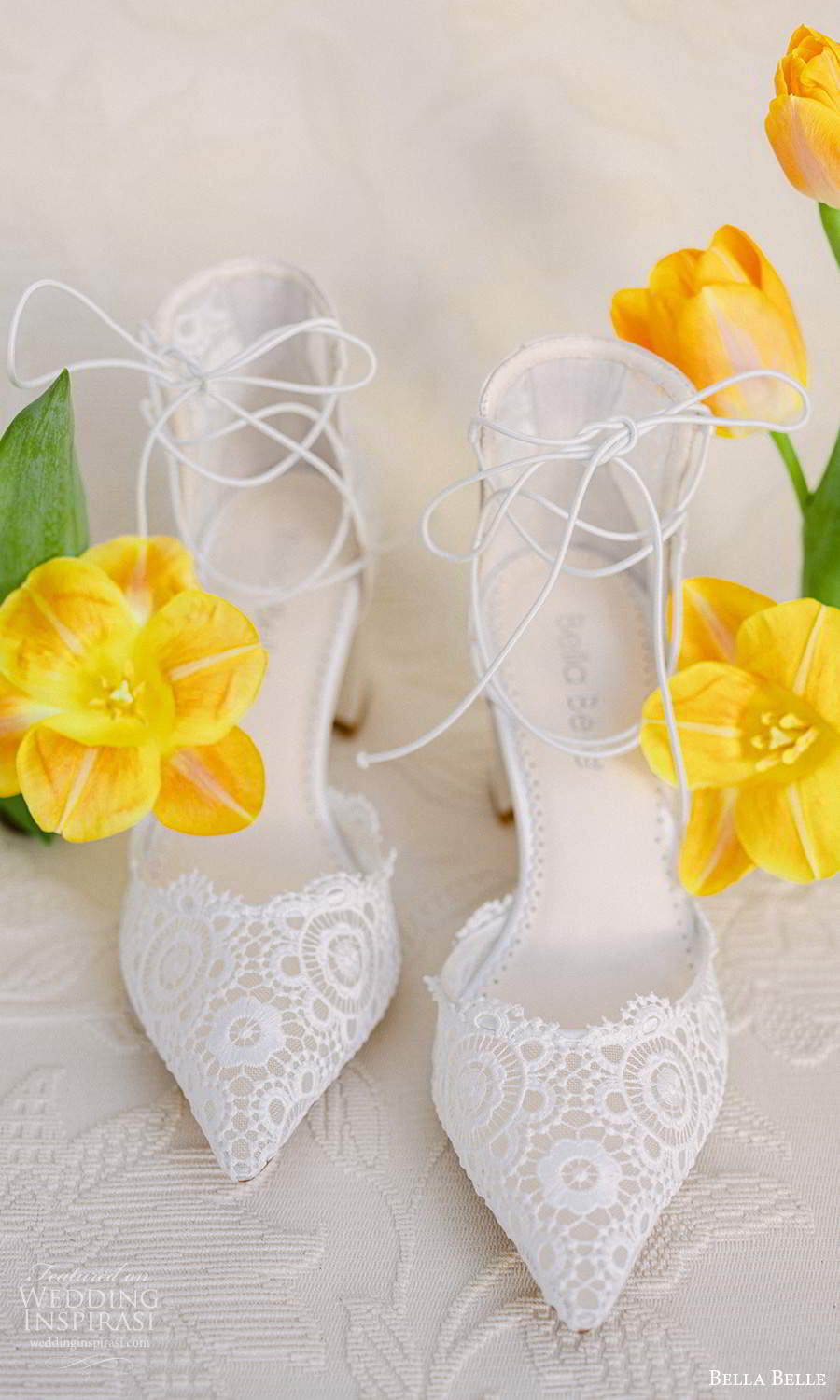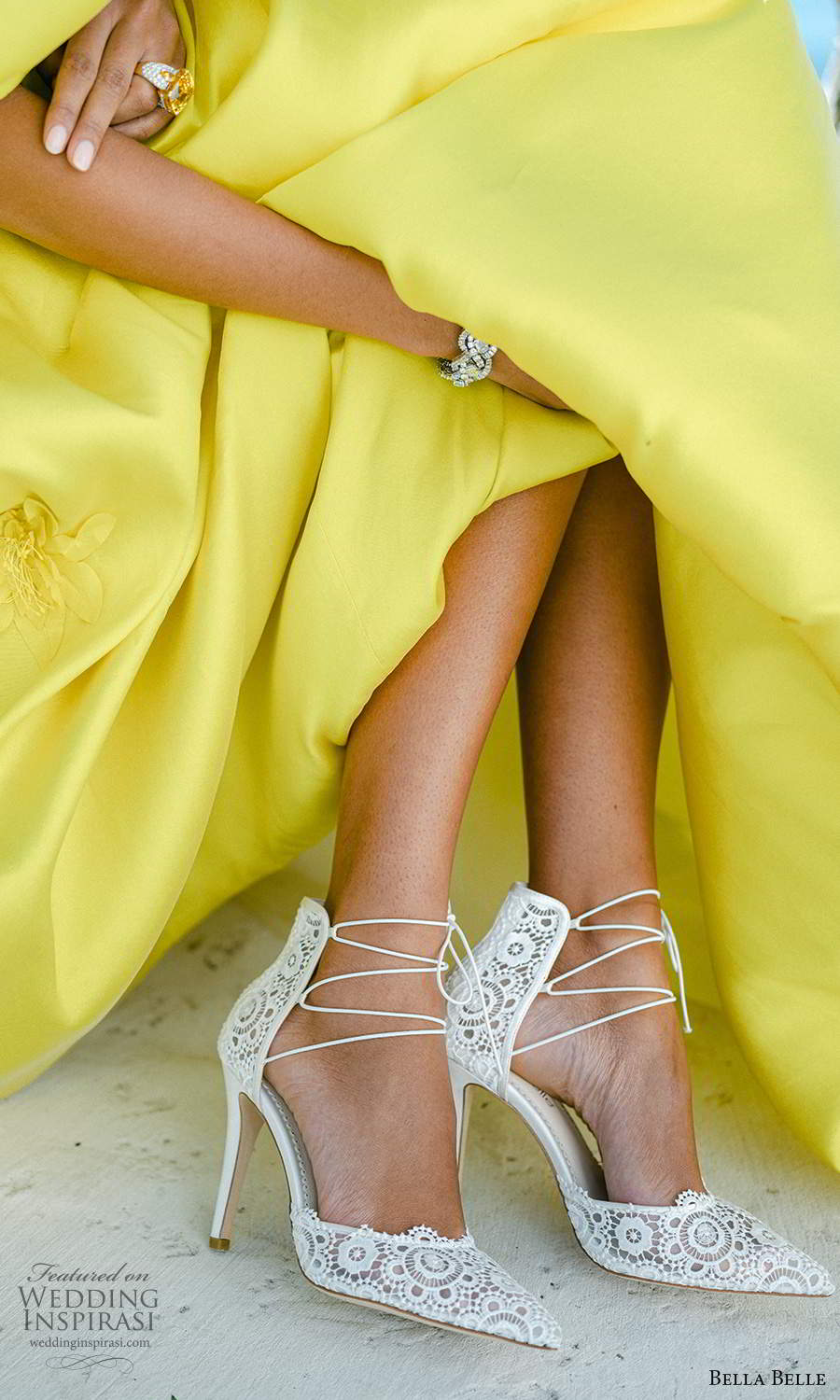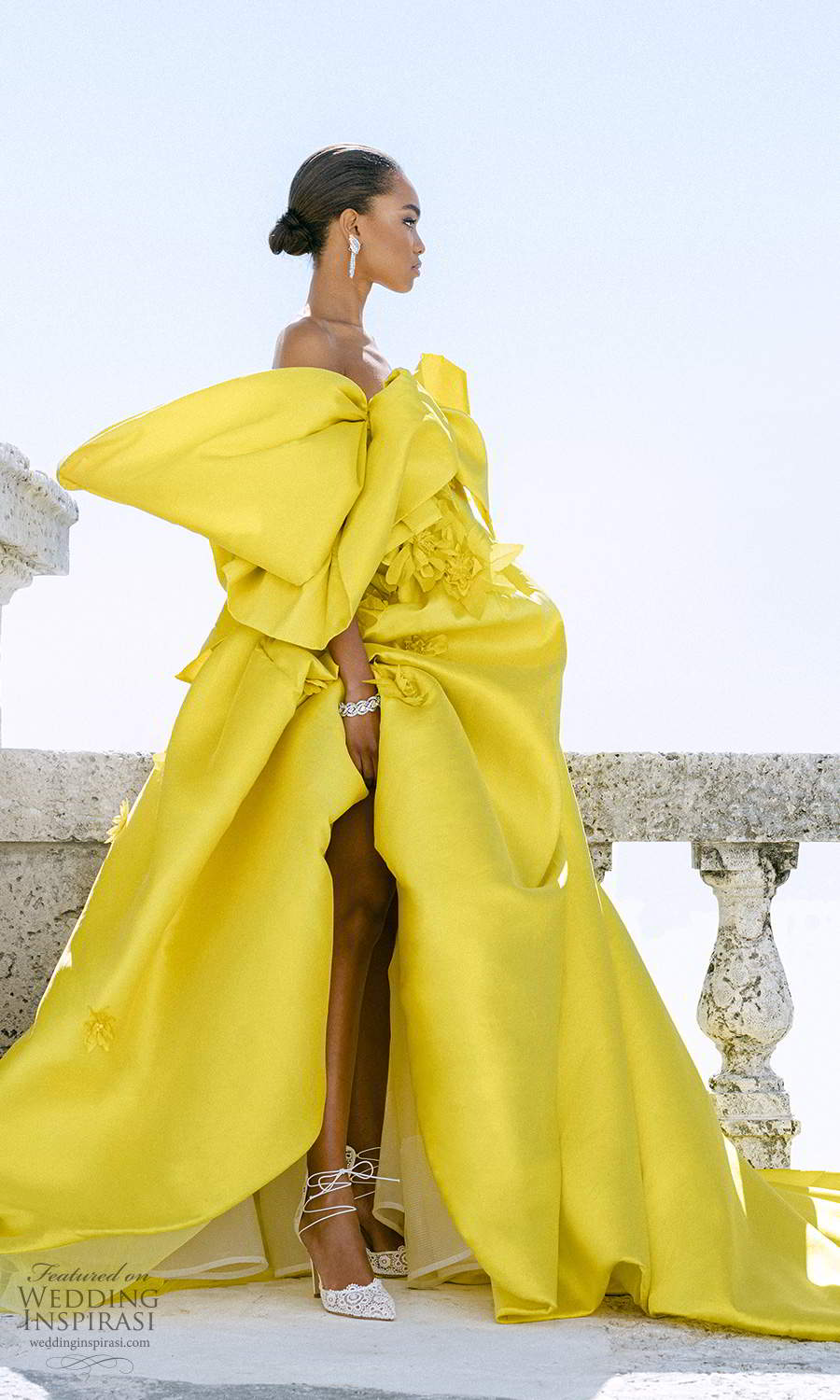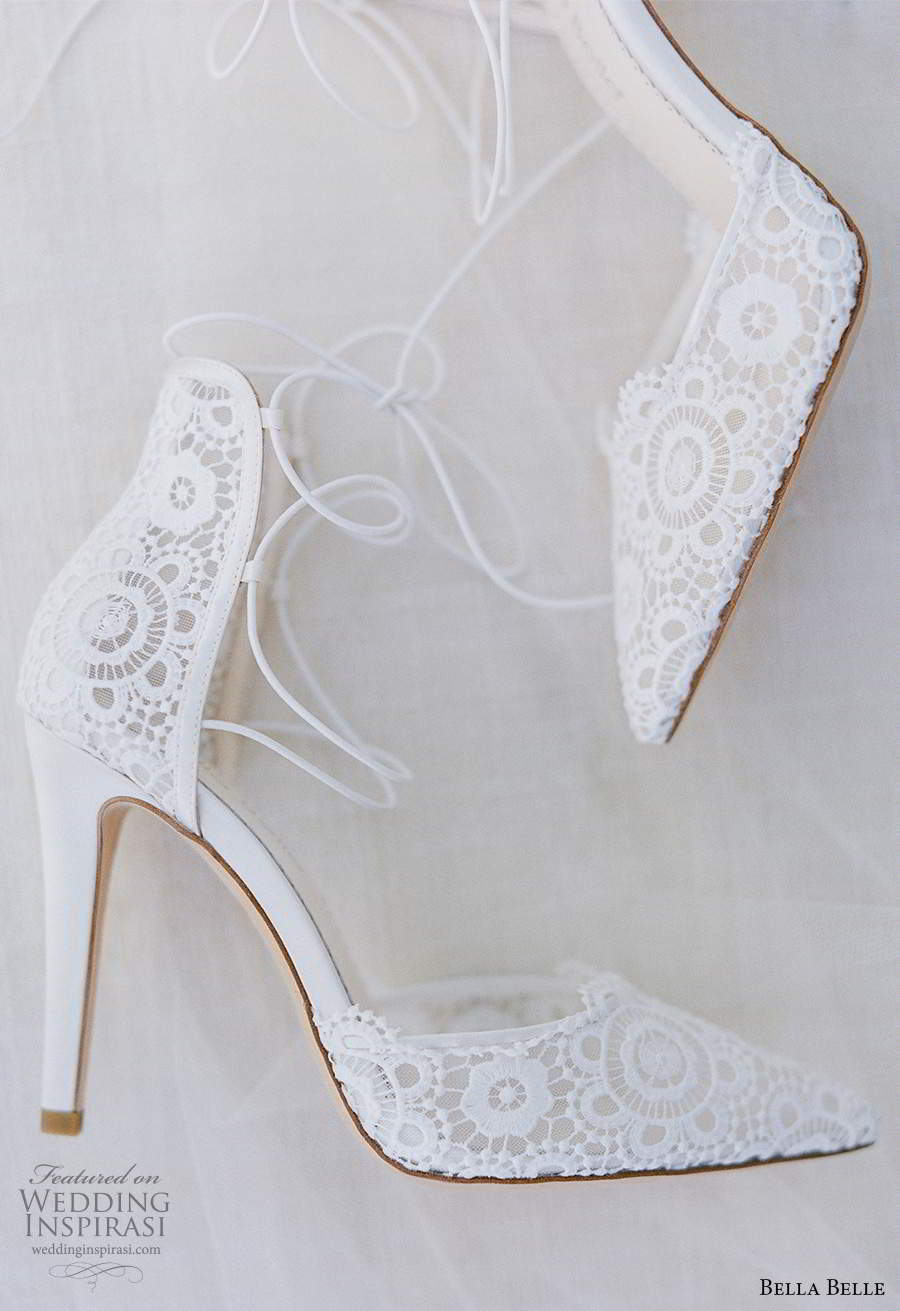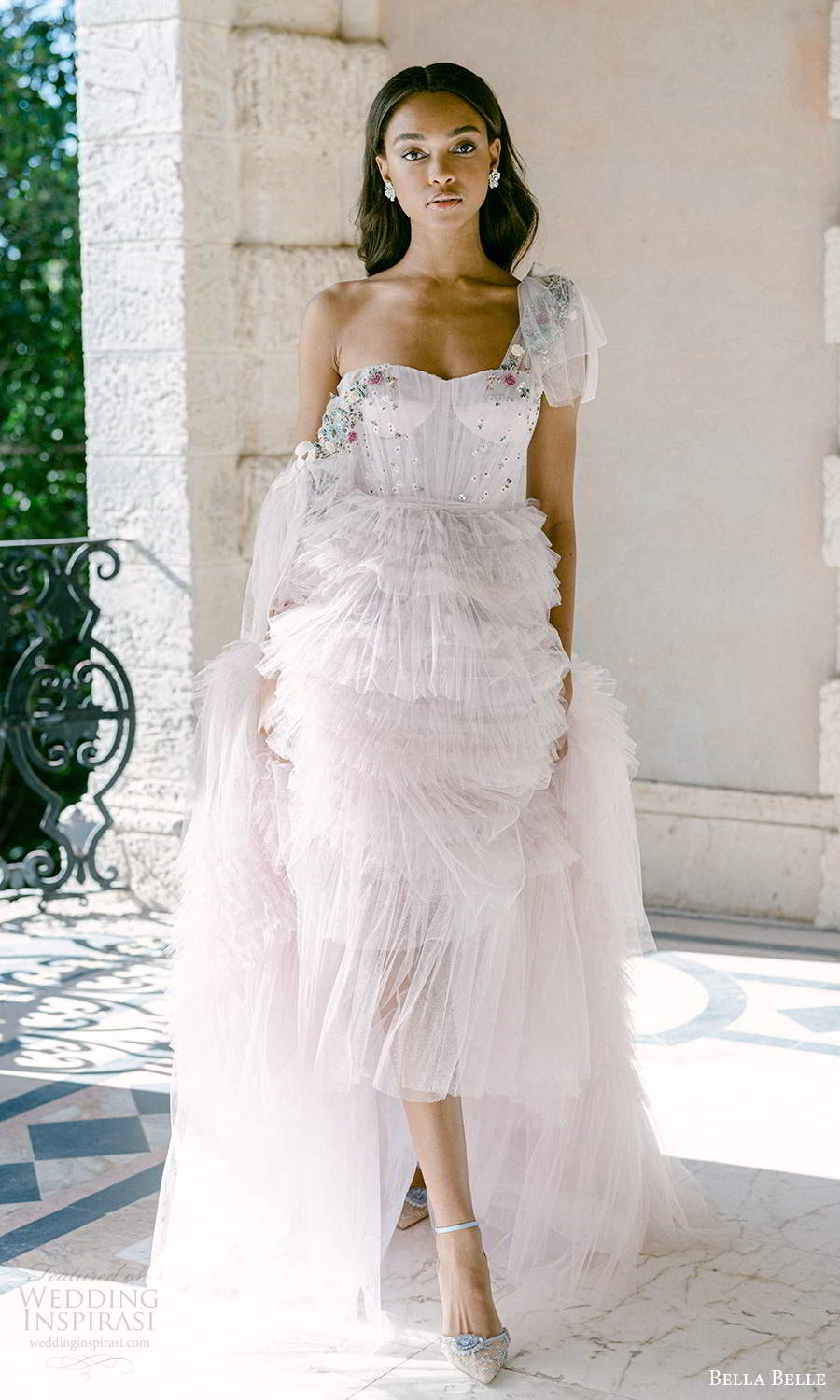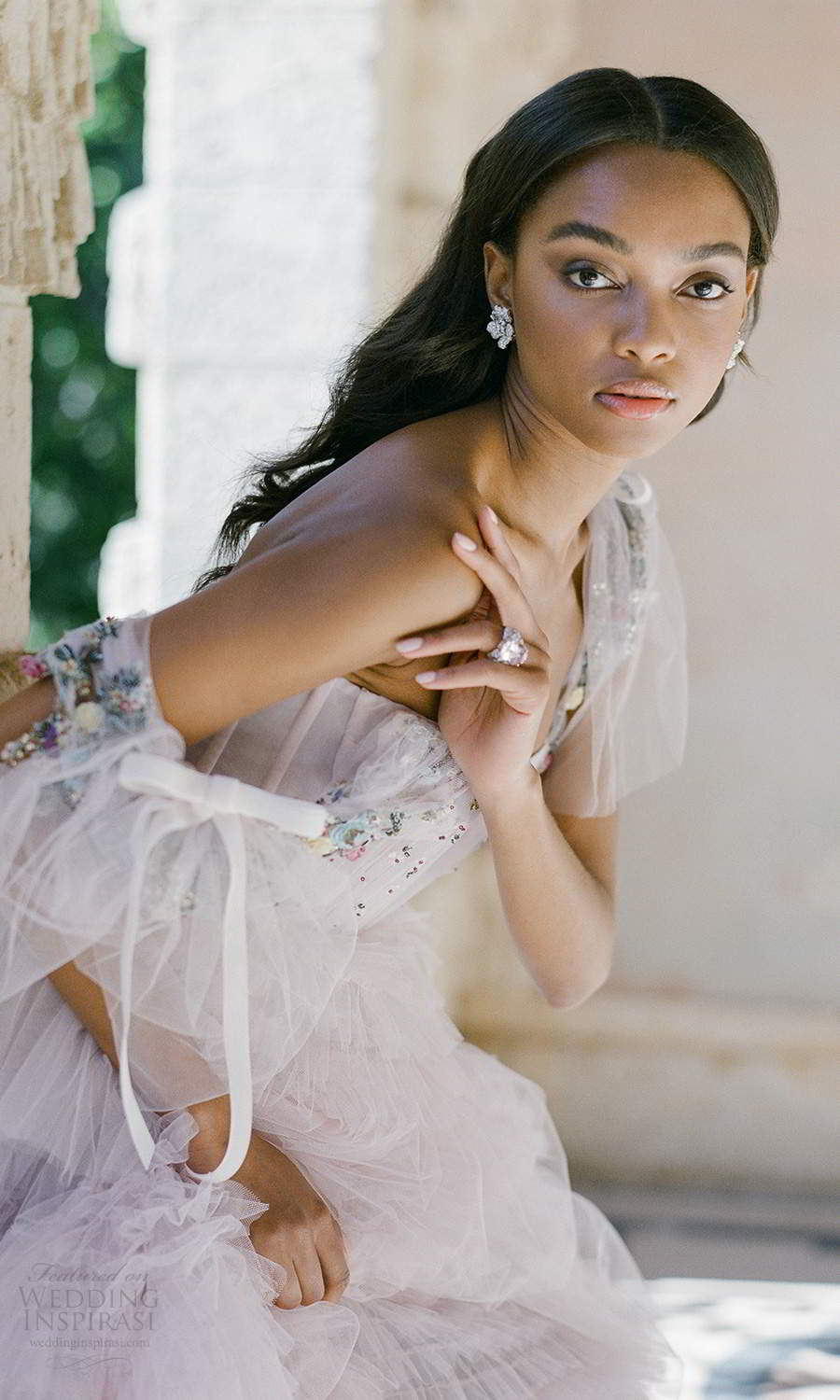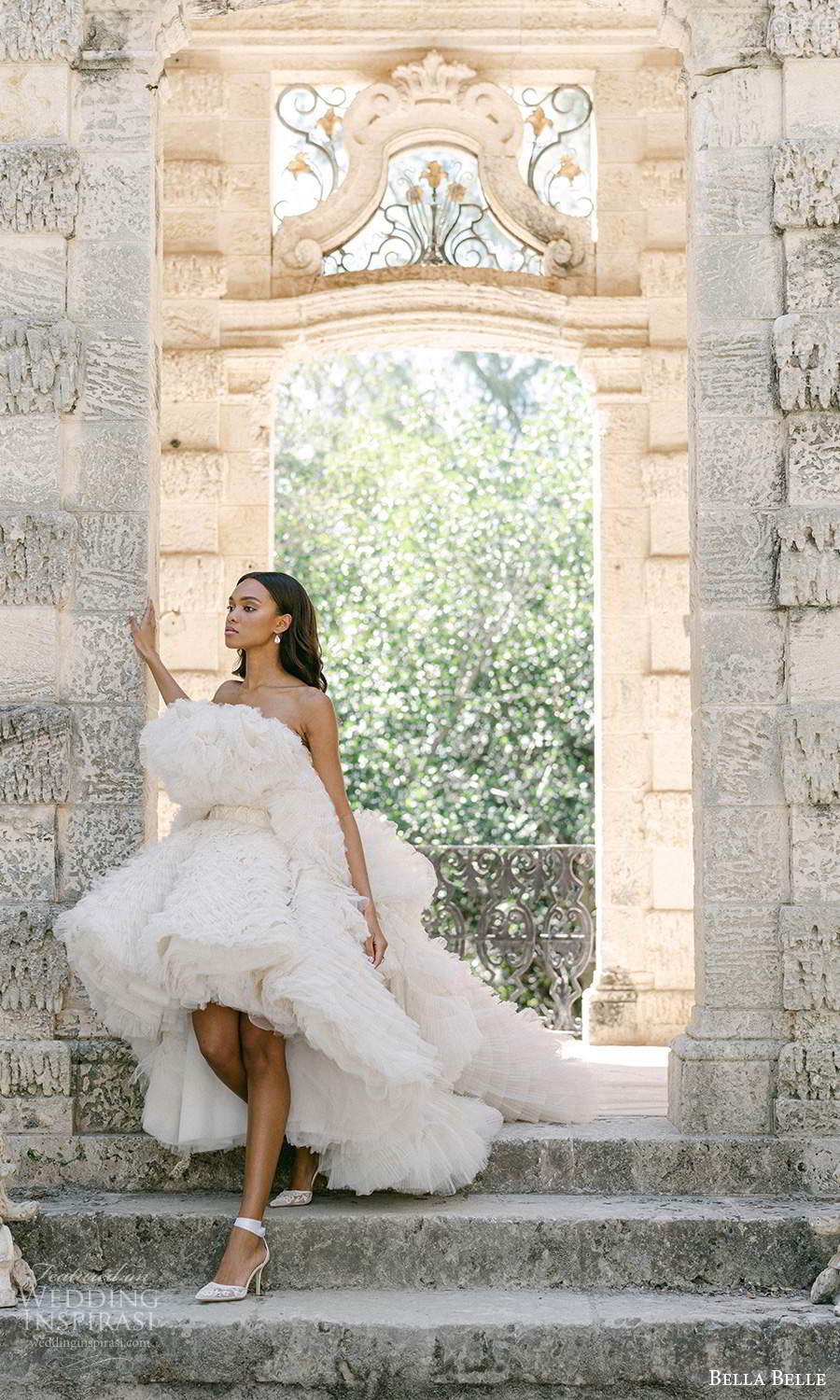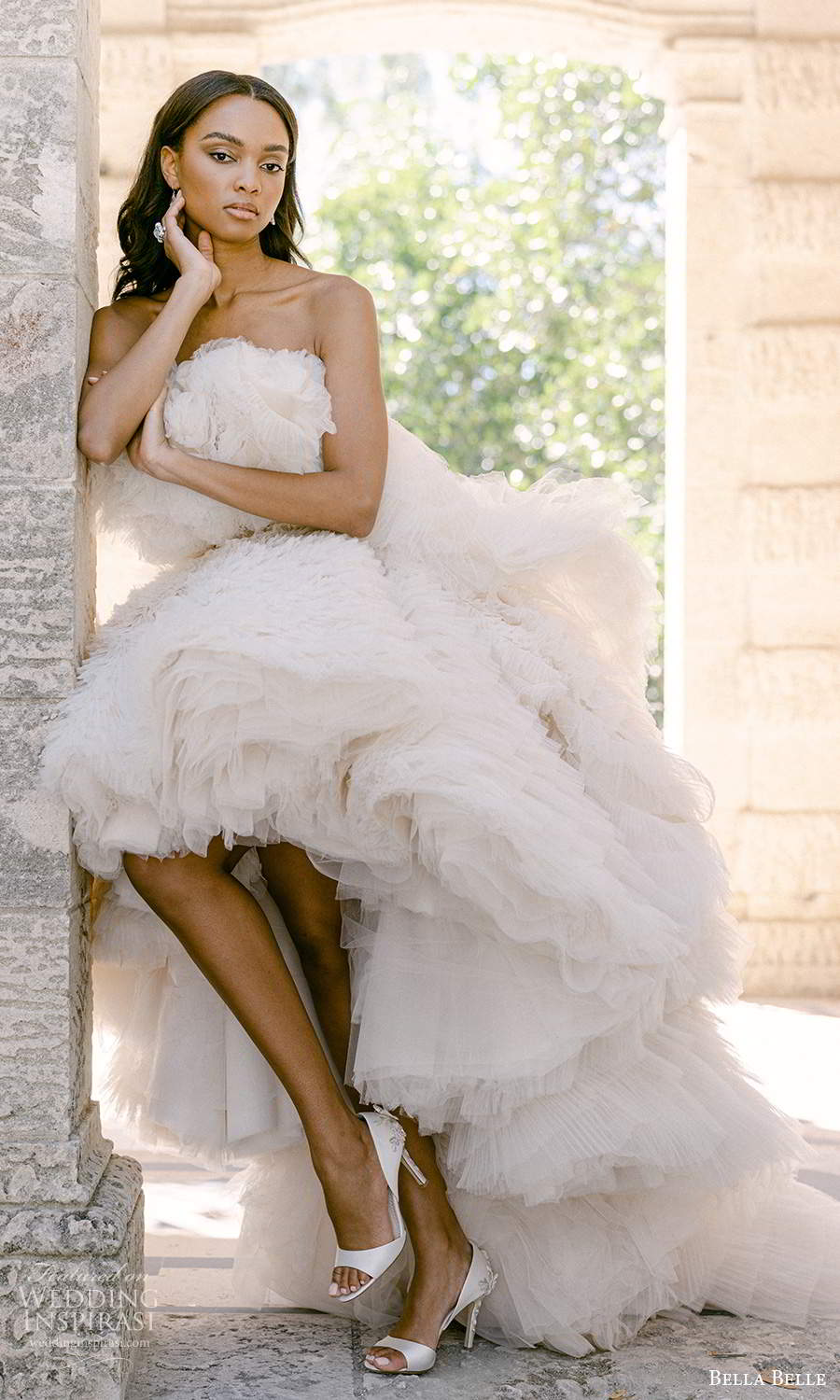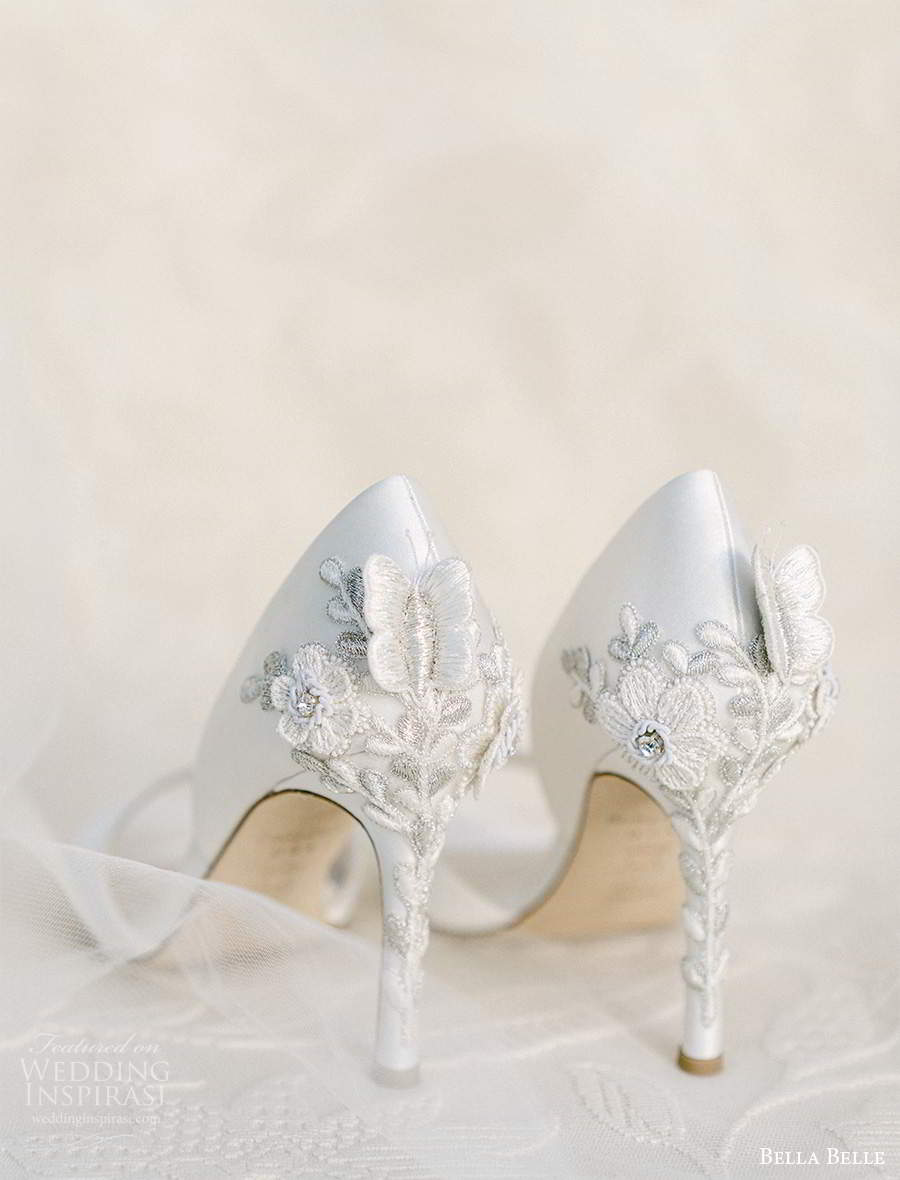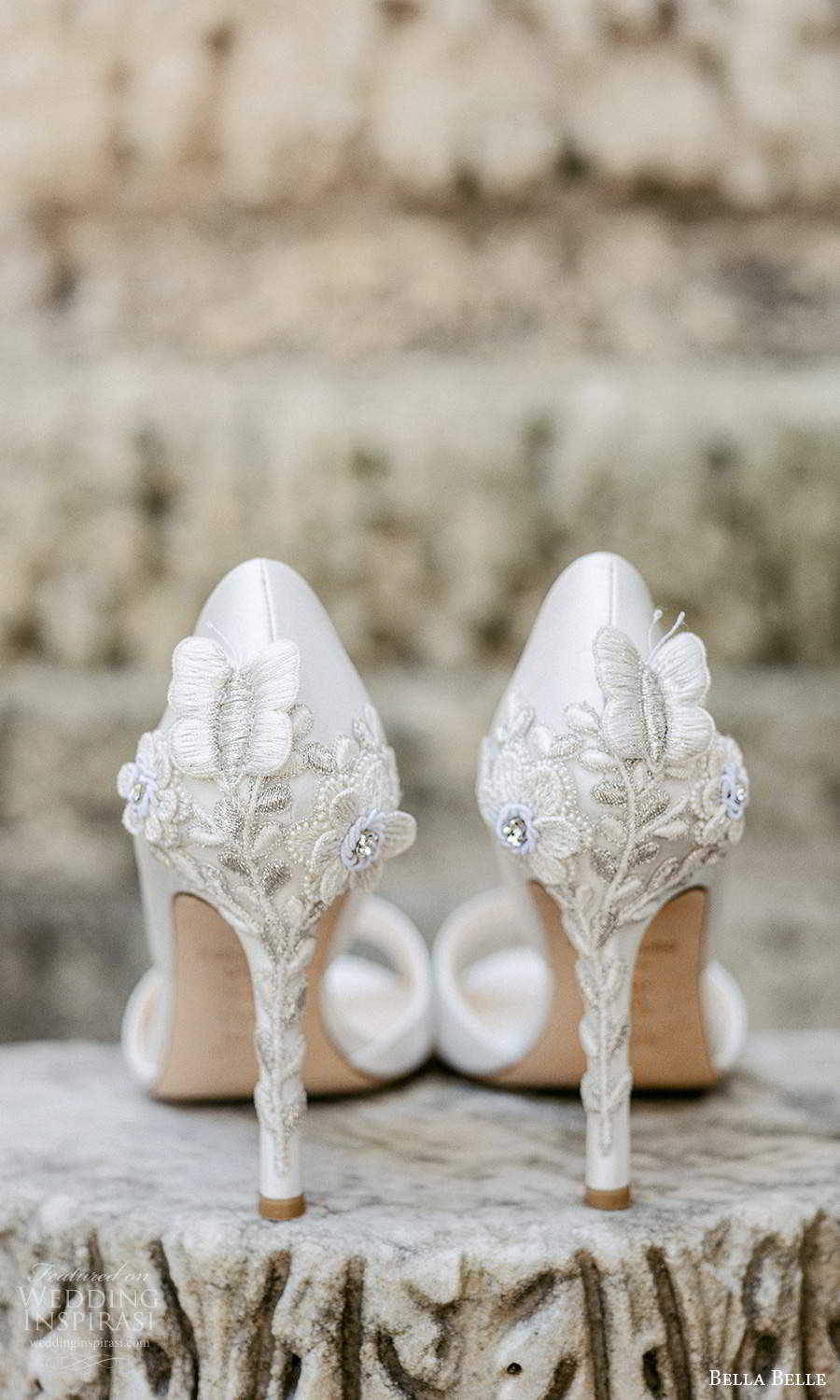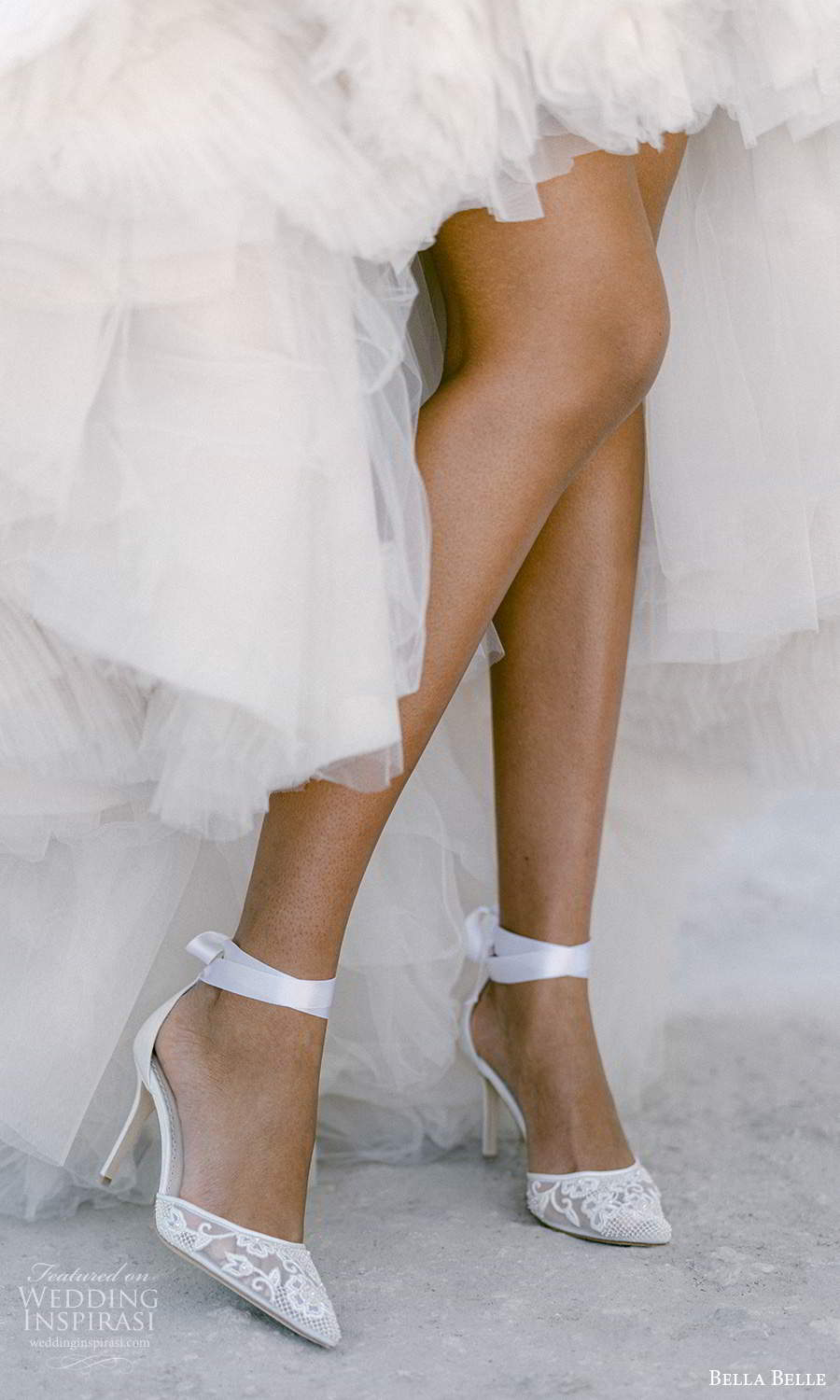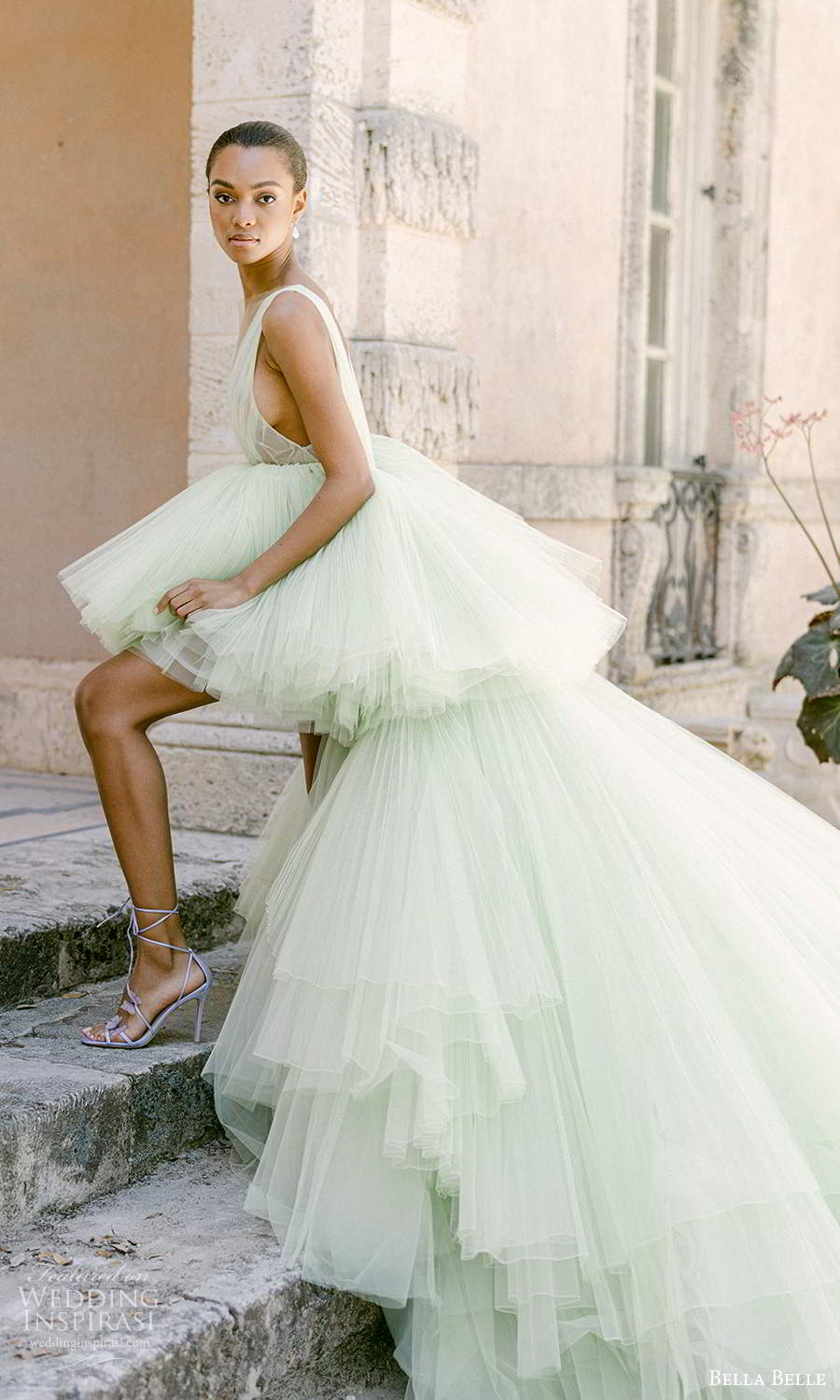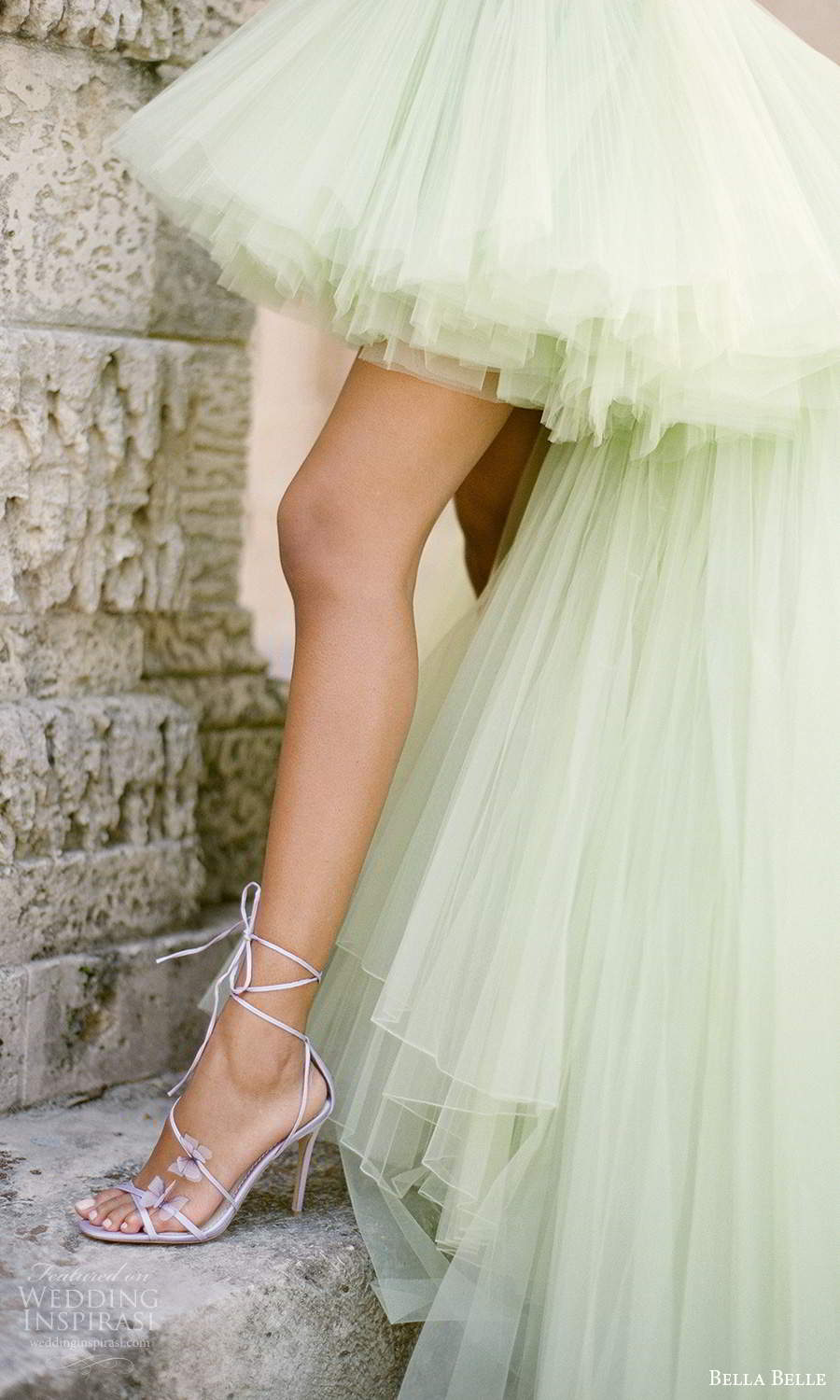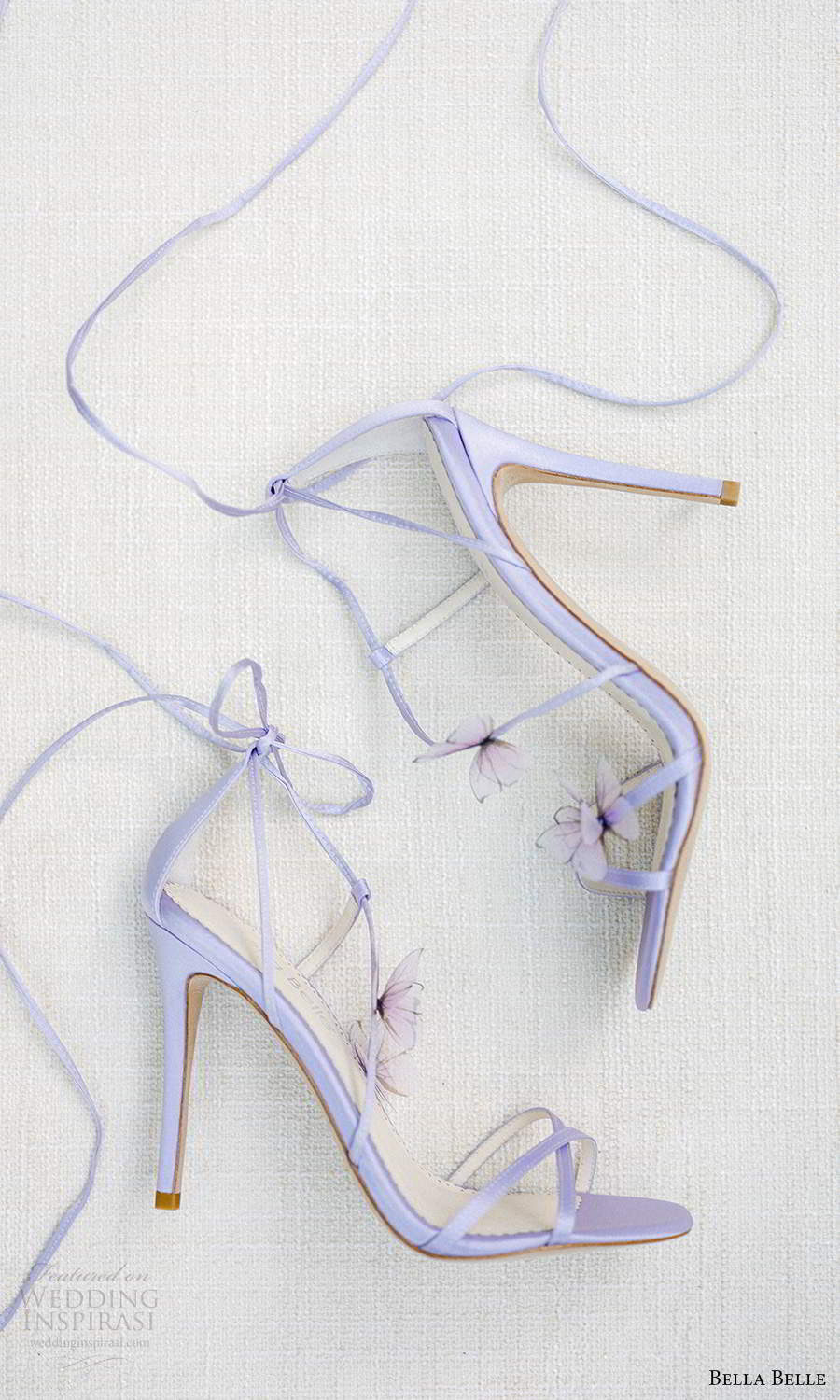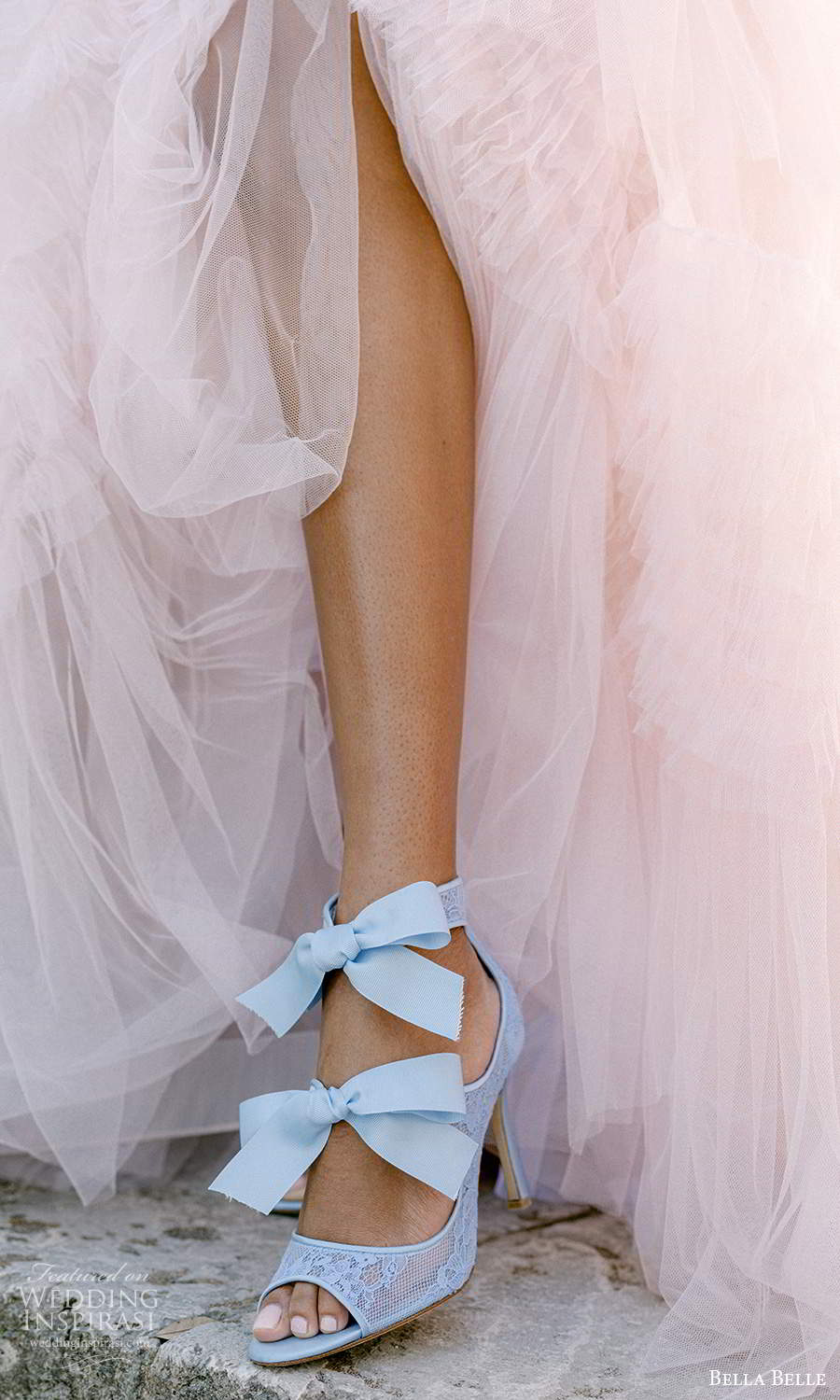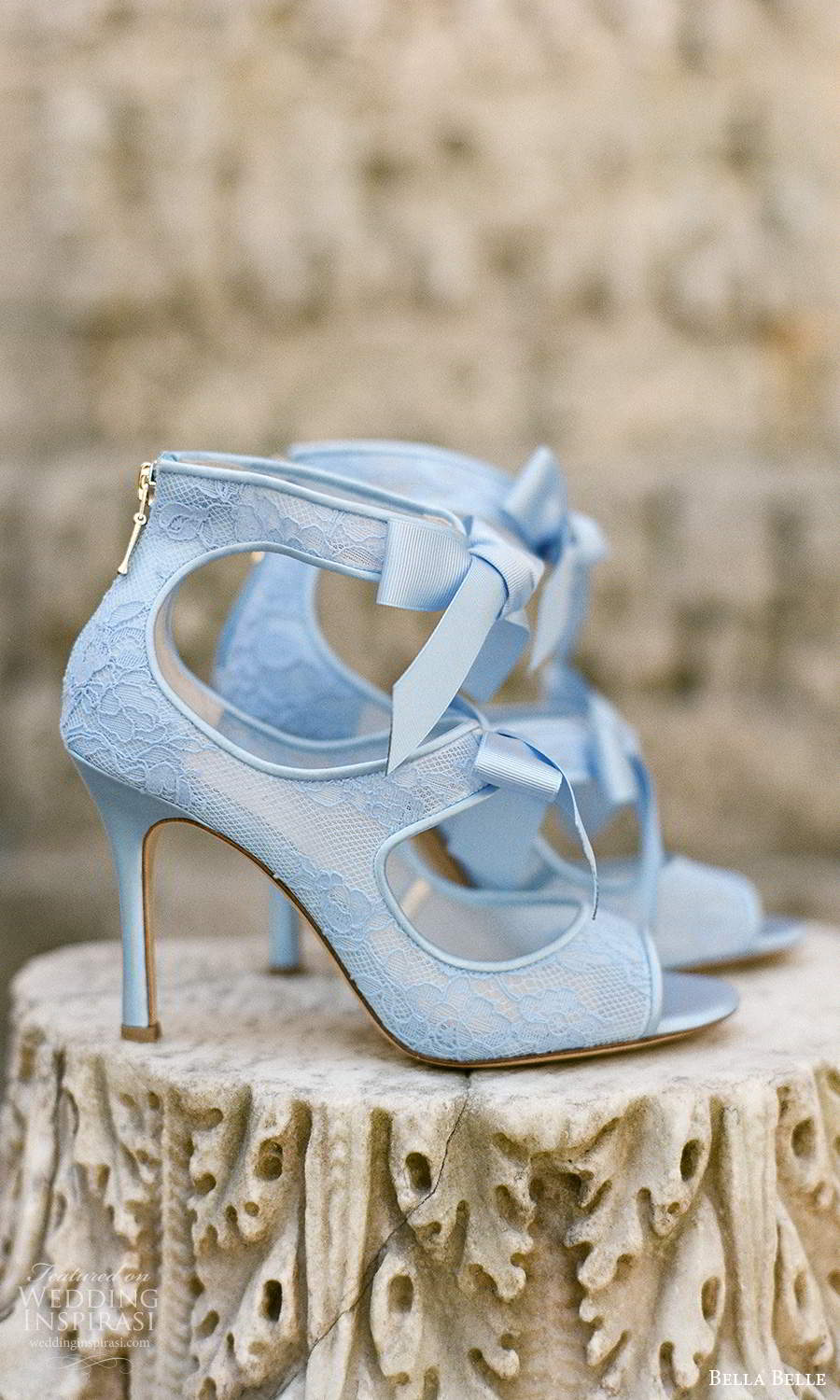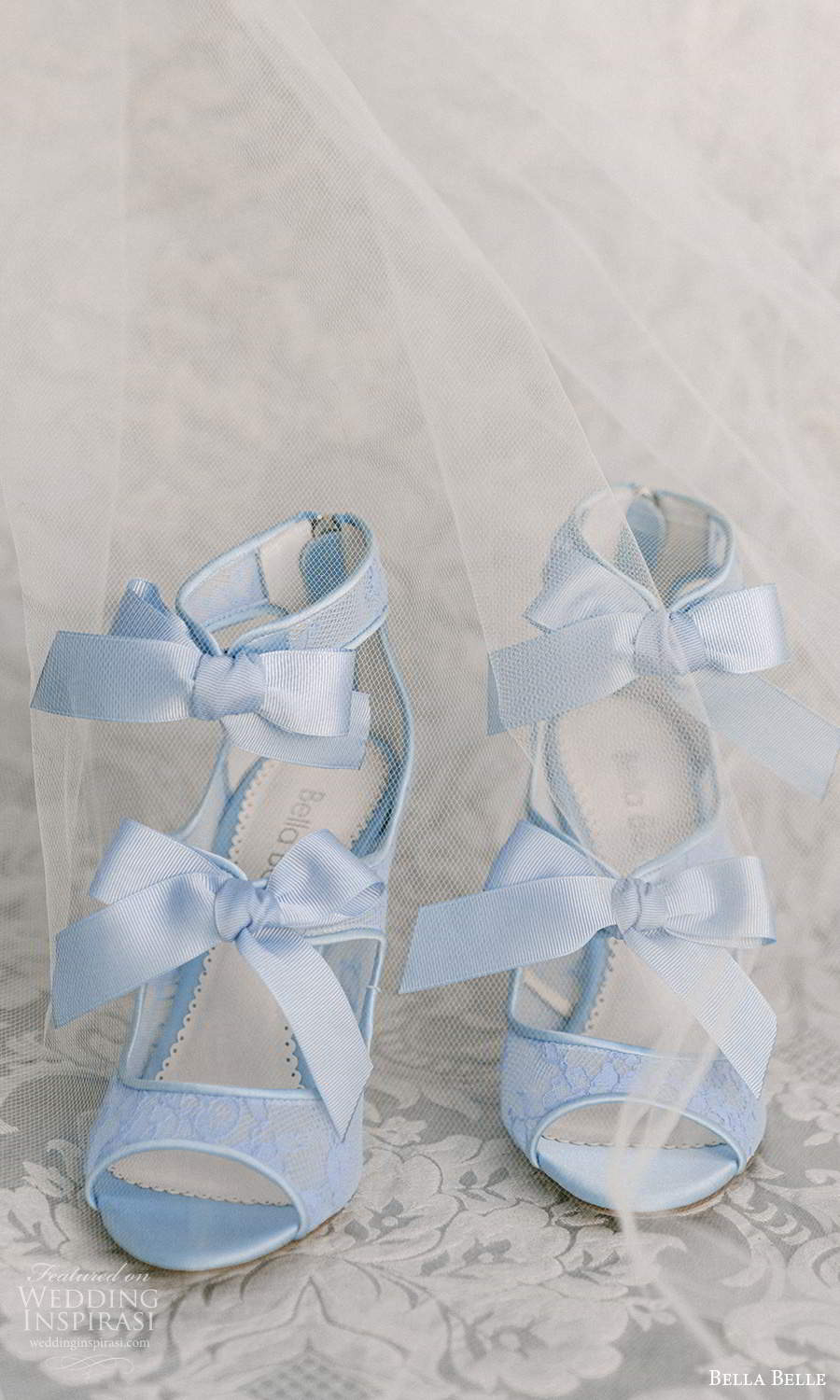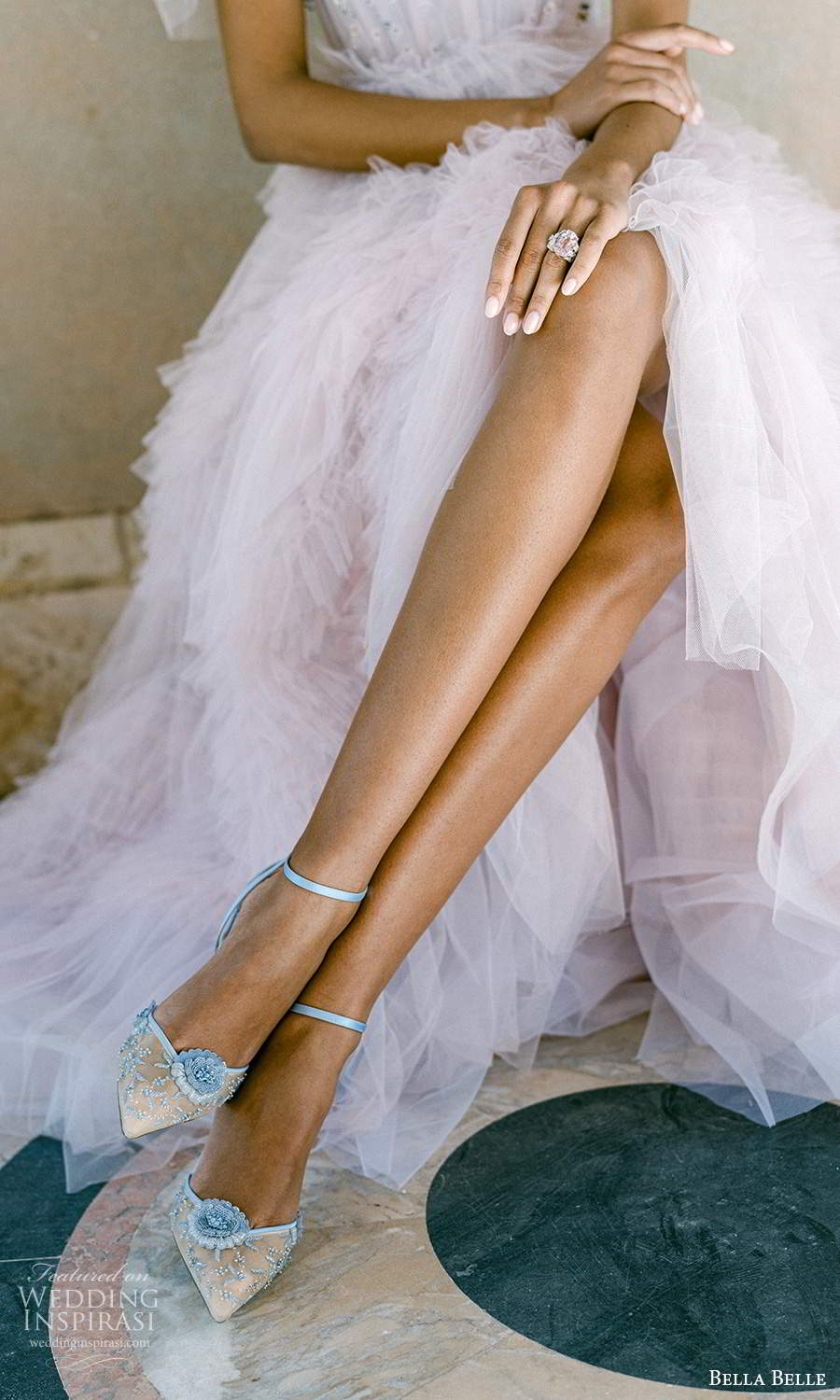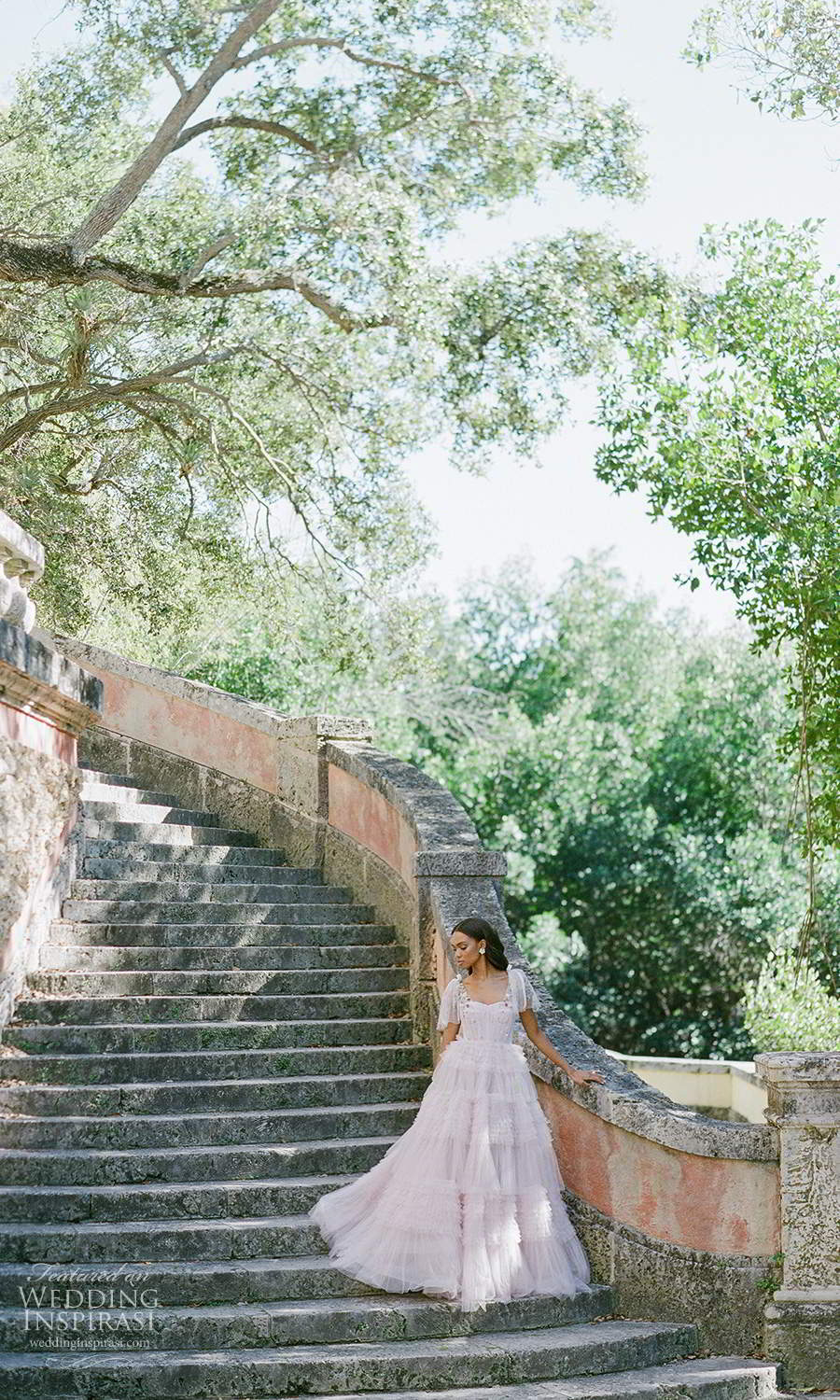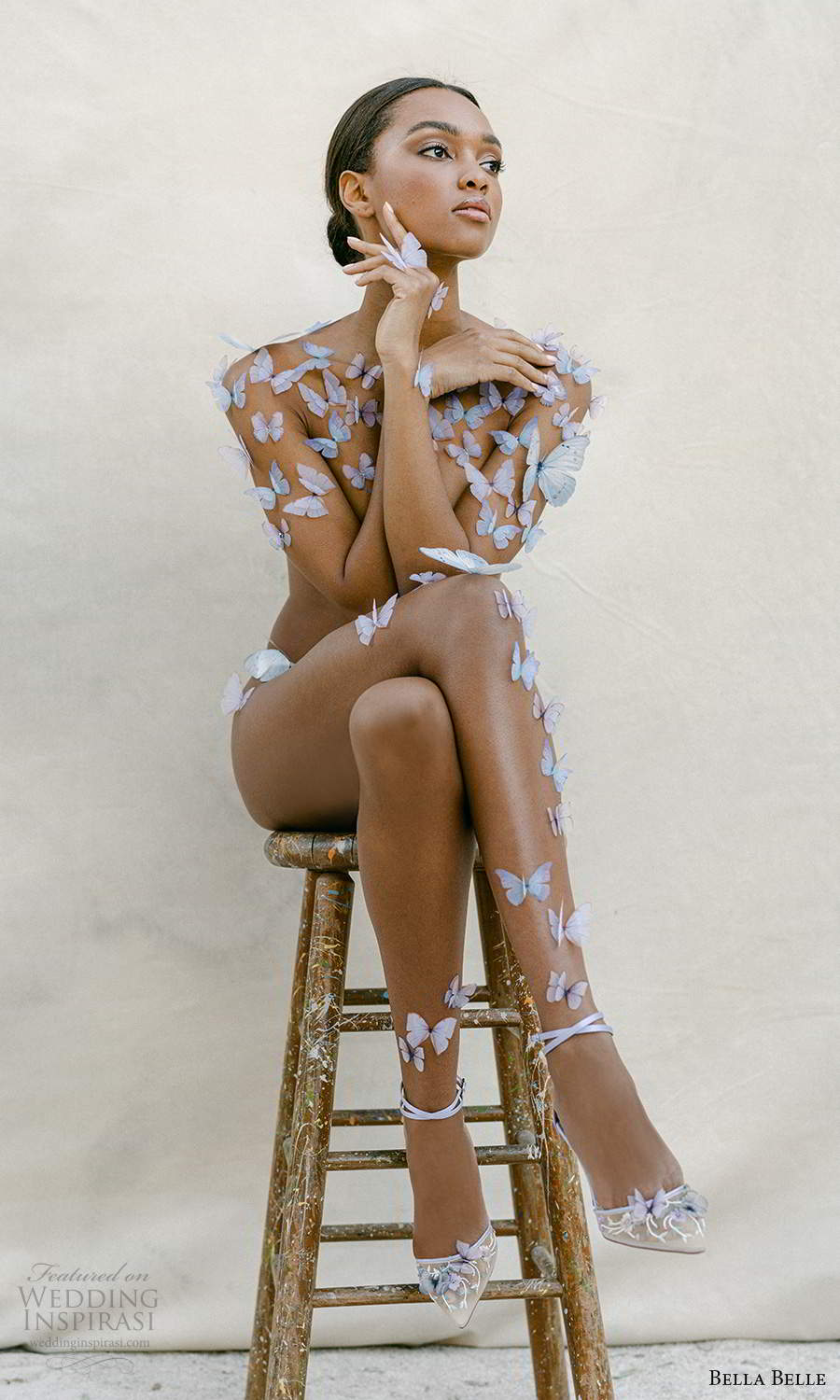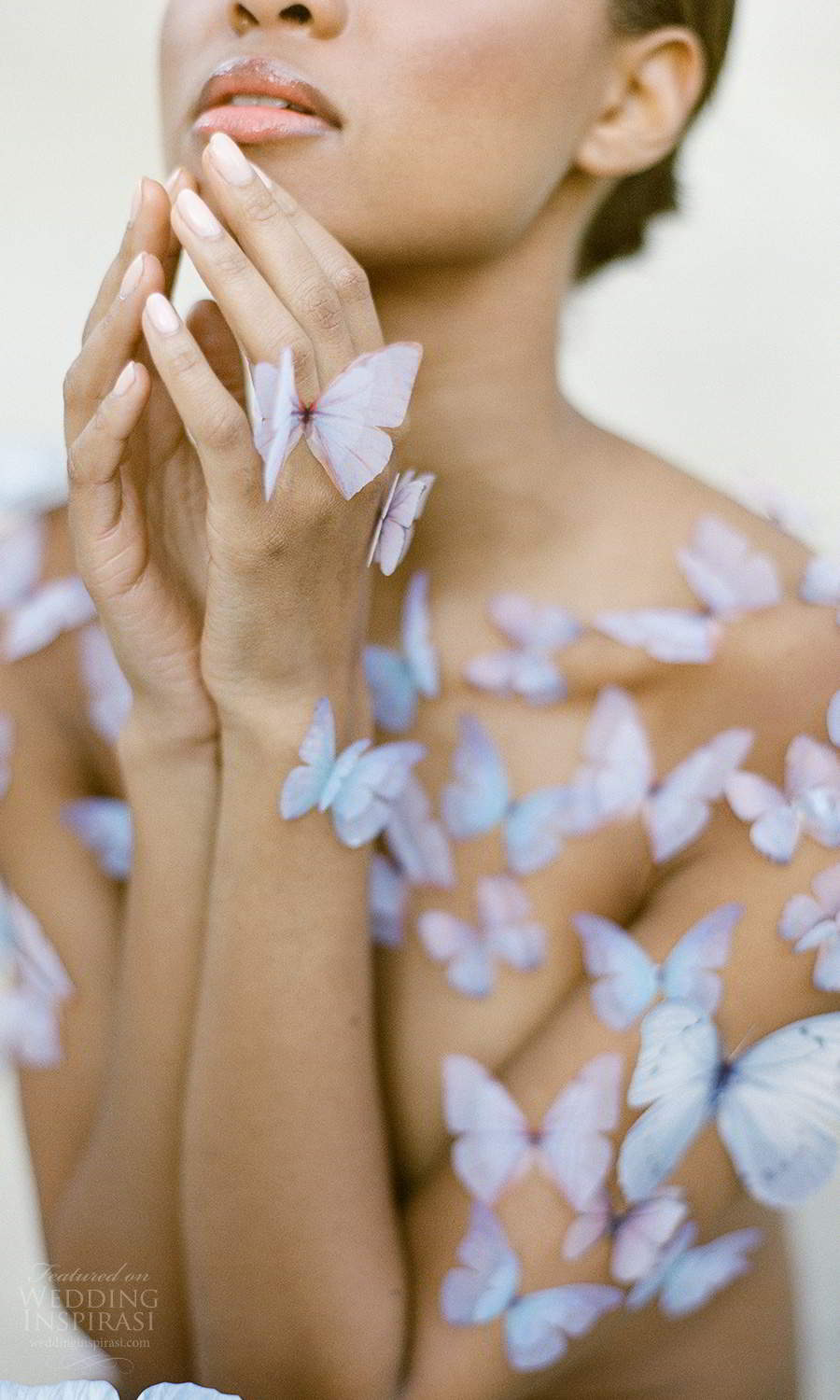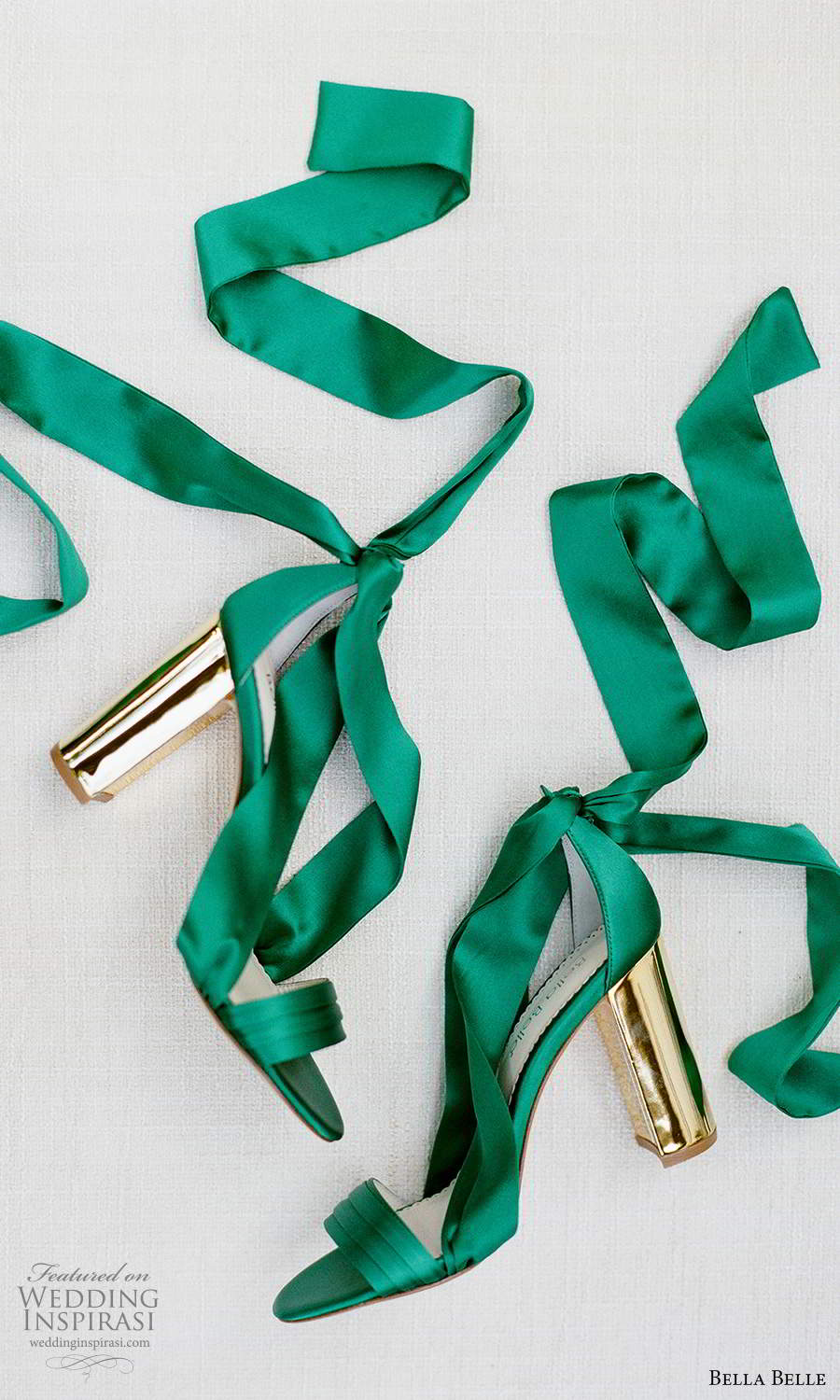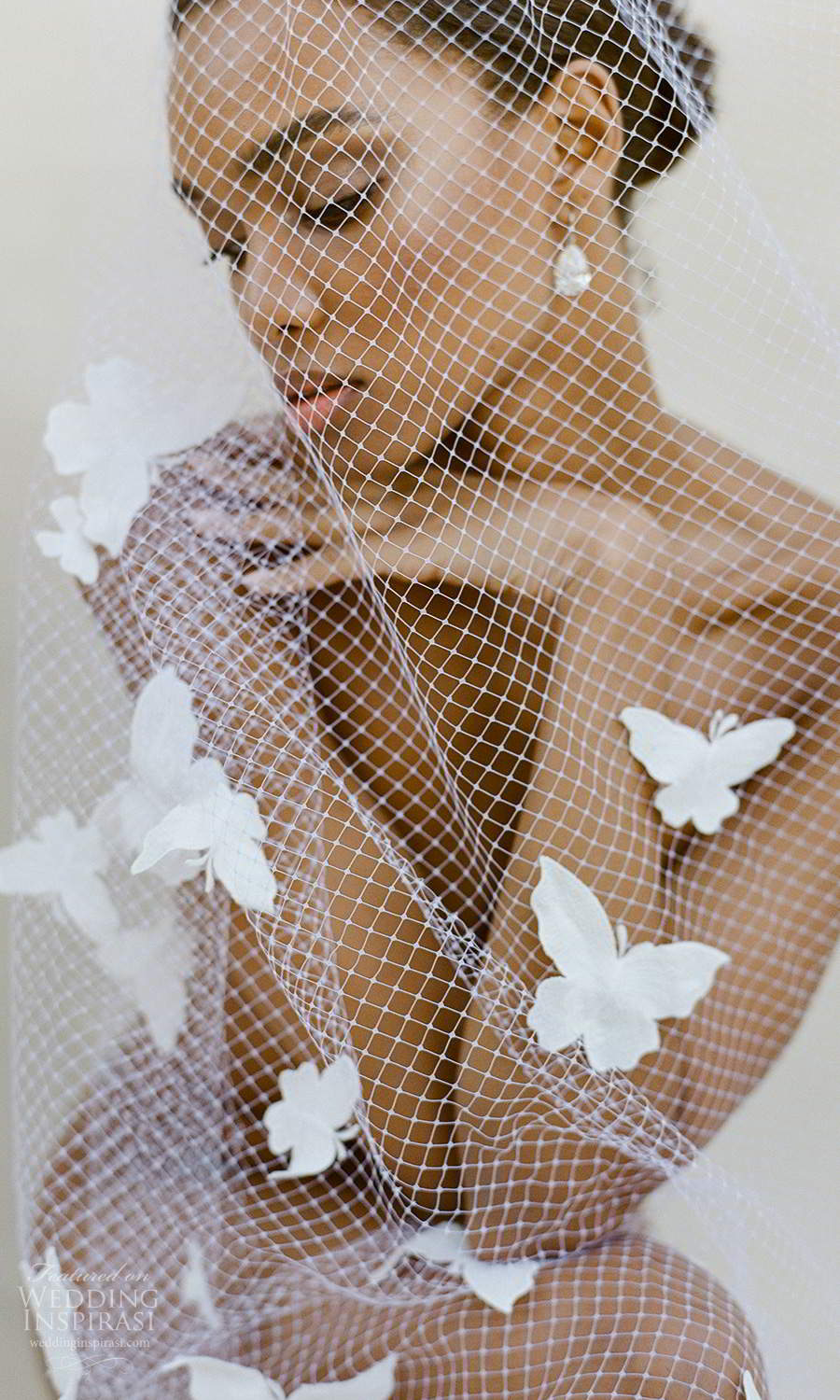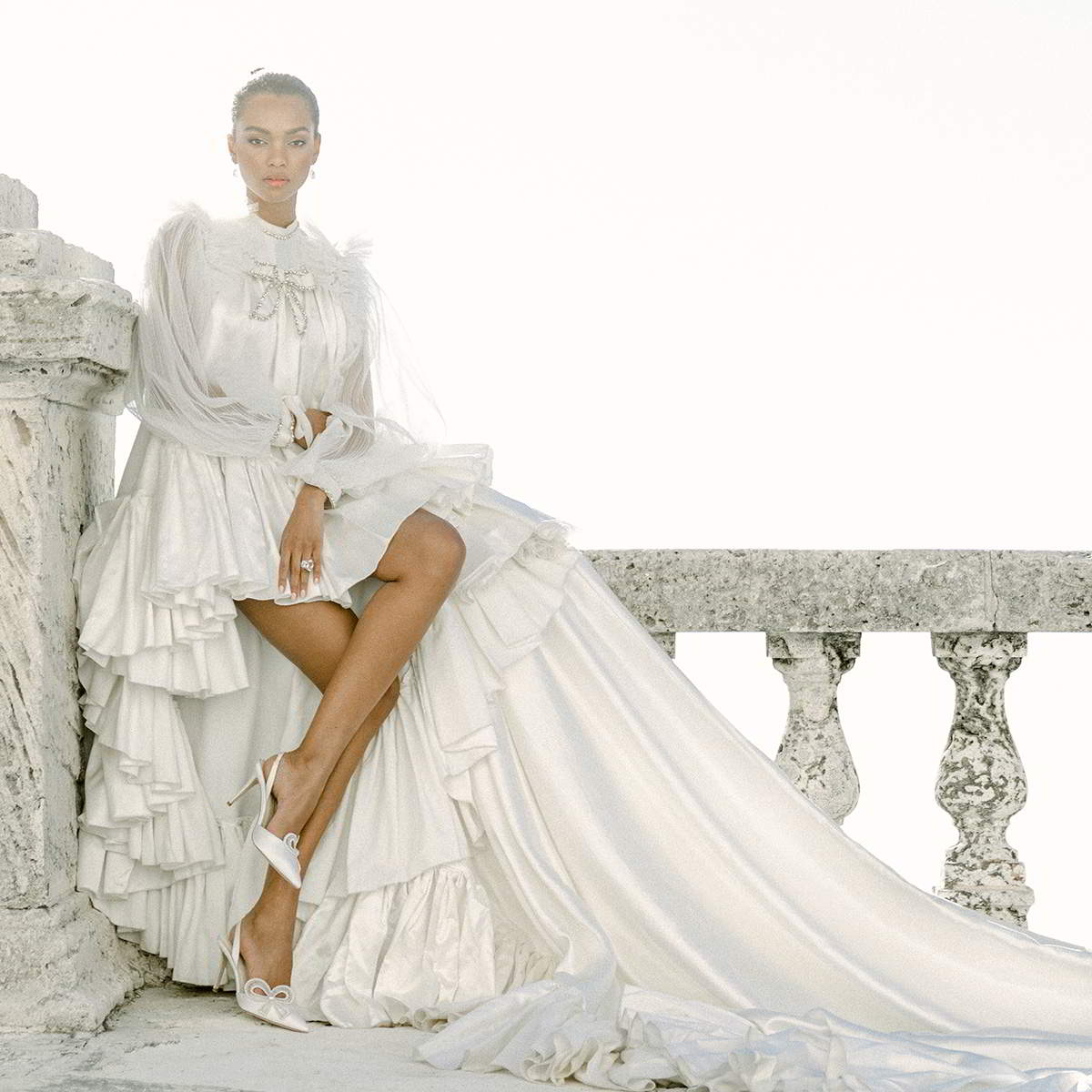 For details, visit Bella Belle Shoes.

CREDITS
Photo: @ktmerry ⁠Style: @joyproctor Cine: @alevidal ⁠⁠MU/H: @ufazalova⁠ Model: @samantharchibald⁠ Jewelry: @vividdiamonds ⁠Gowns: @krikorjabotian @edwin_oudshoorn @dylanparientyparis nicolefeliciacouture ⁠@marchesafashion @madebride @saramrad⁠ Venue: @vizcaya_museum⁠ Veil: @madebride @thewhitedress