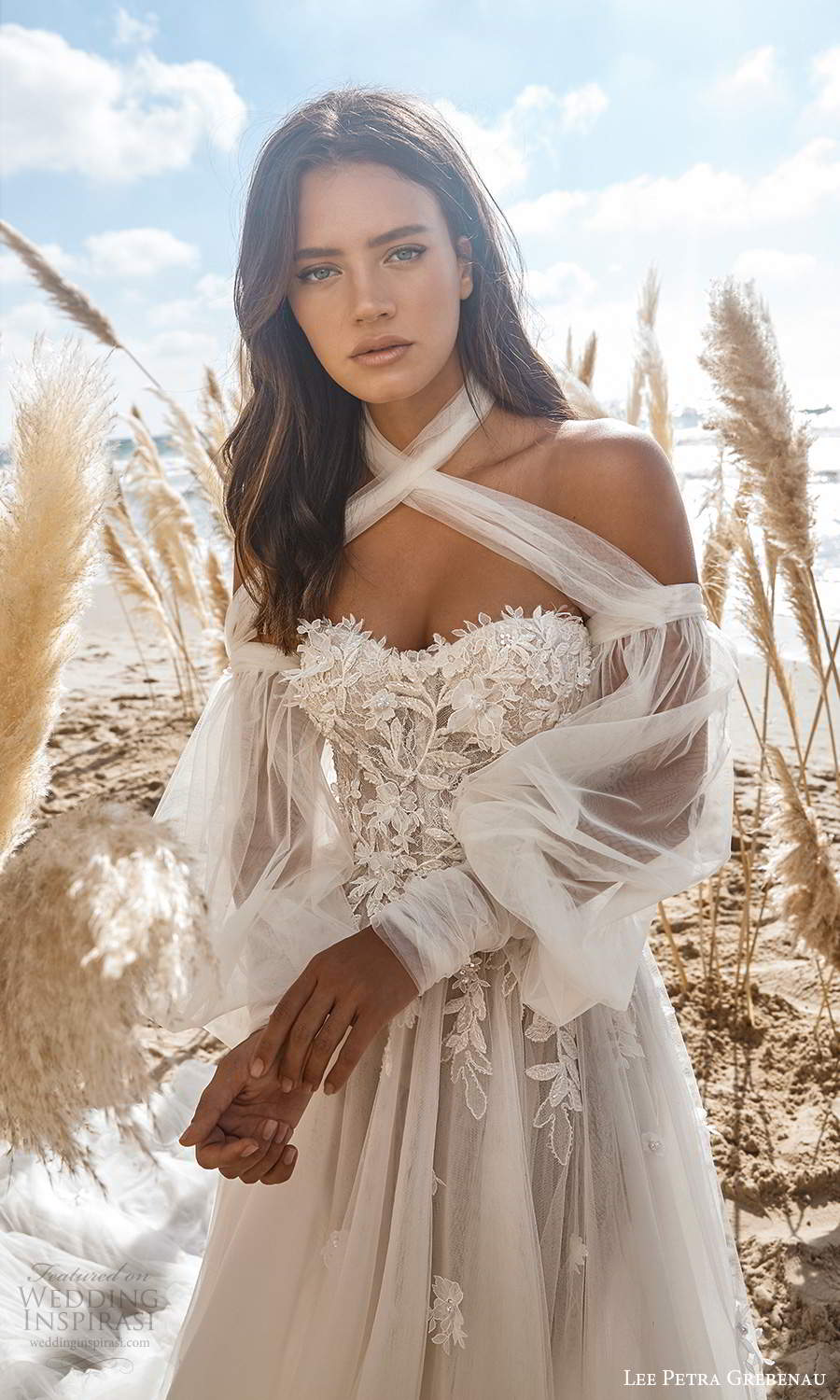 "La Belle Epoque", Lee Petra Grebenau's breathtaking Spring 2021 bridal collection features fluid lines with gorgeous blooms and foliage inspired by the style and design of Art Nouveau. The collection takes its name from a time of great optimism and prosperity in Europe, at the turn of the century: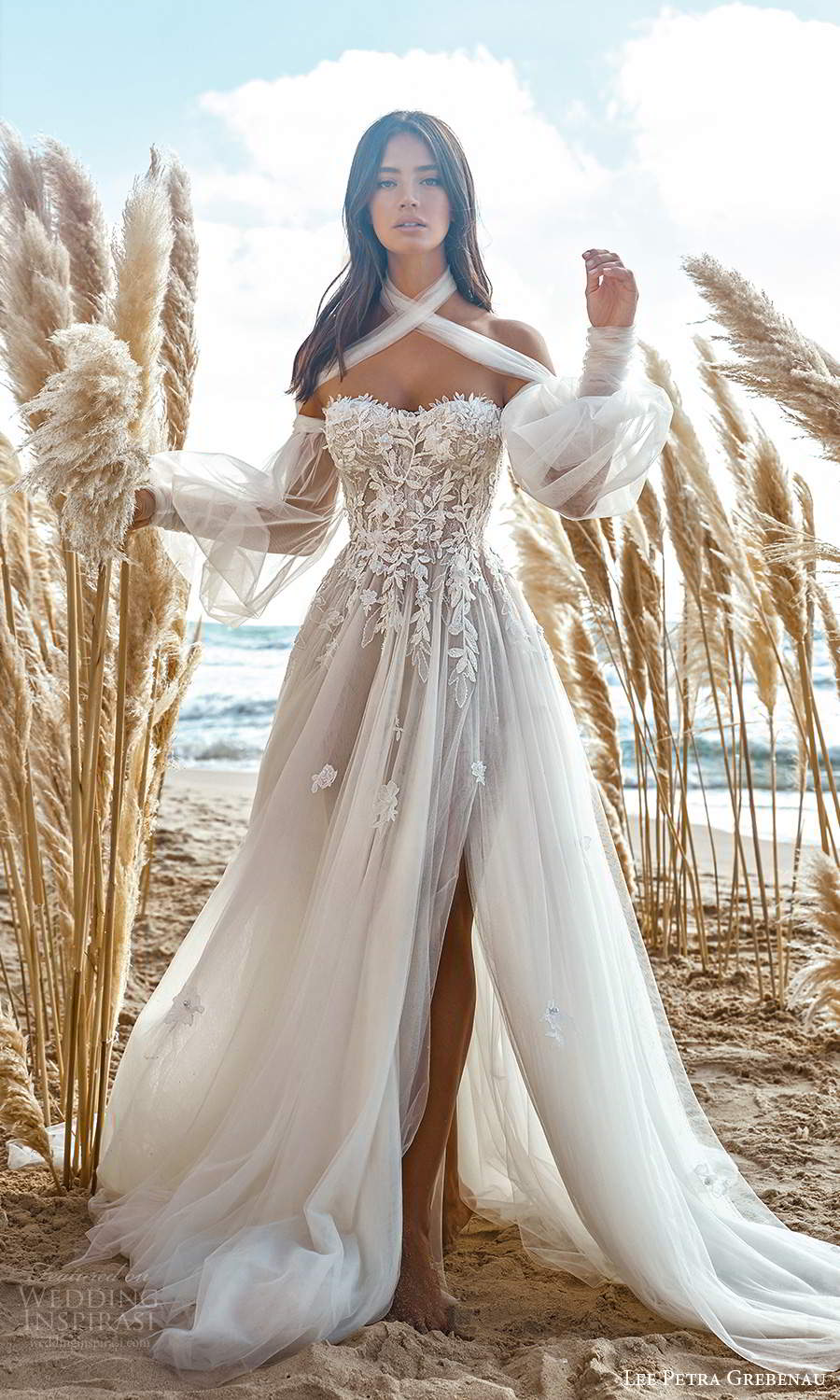 "Although we are in a period of a global pandemic, social distancing and other restrictions in so many fields, I chose this name that reflects an opposite period. The truth is that my dedicated team and I started working on the collection before this started, and due to the restrictions, and the shutdown, we had to stop working on it for a while because we devoted all of our resources to working on bride orders.
About two months ago I decided that it would be right to continue the collection, and to not give up because of the virus. My team worked around the clock to finally launch it, and for that I am grateful. I think that in these difficult times it is more important than ever to dream, and I am sure that soon we will be able to return to a normal life; fly abroad without worries, go to a concert and get married with all the people we love by our side…"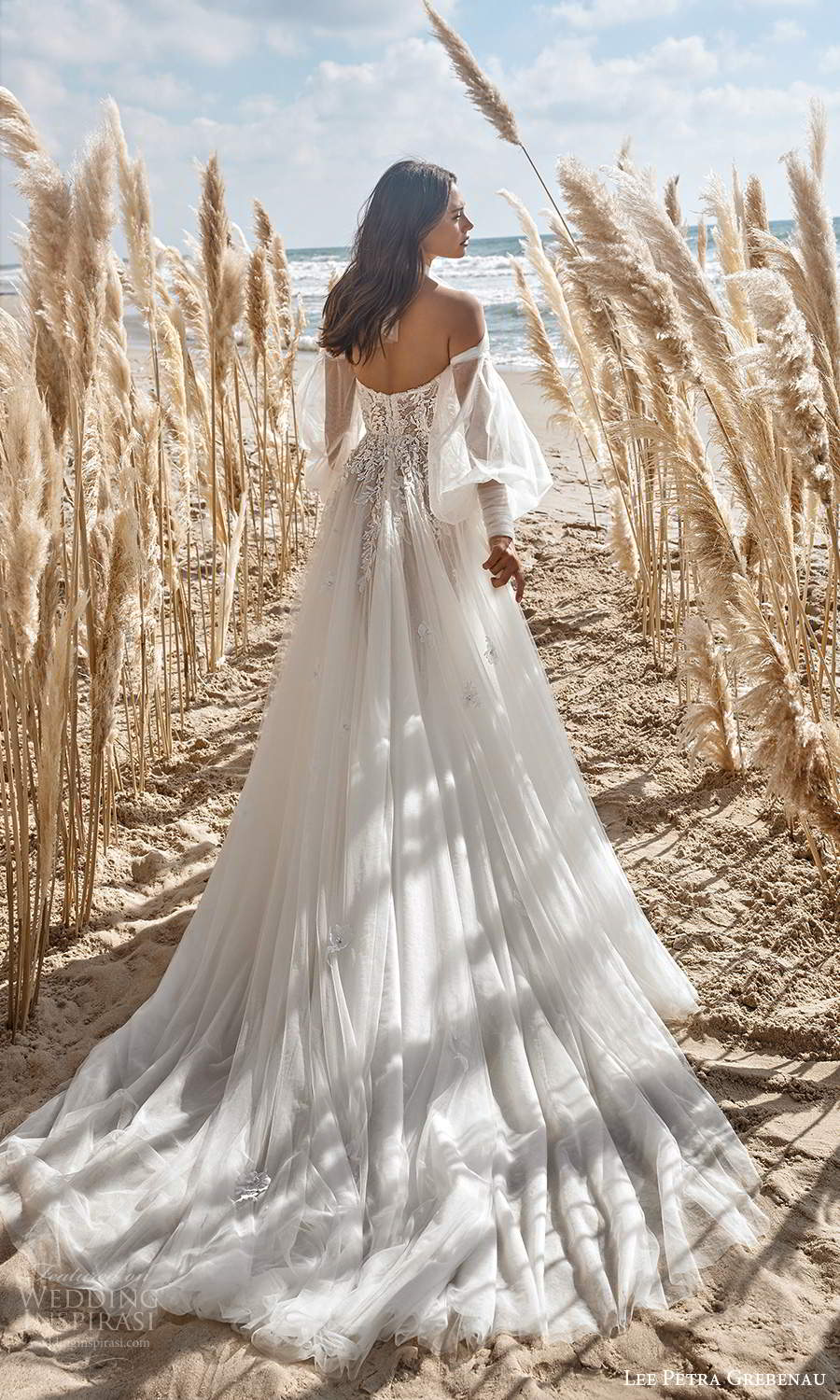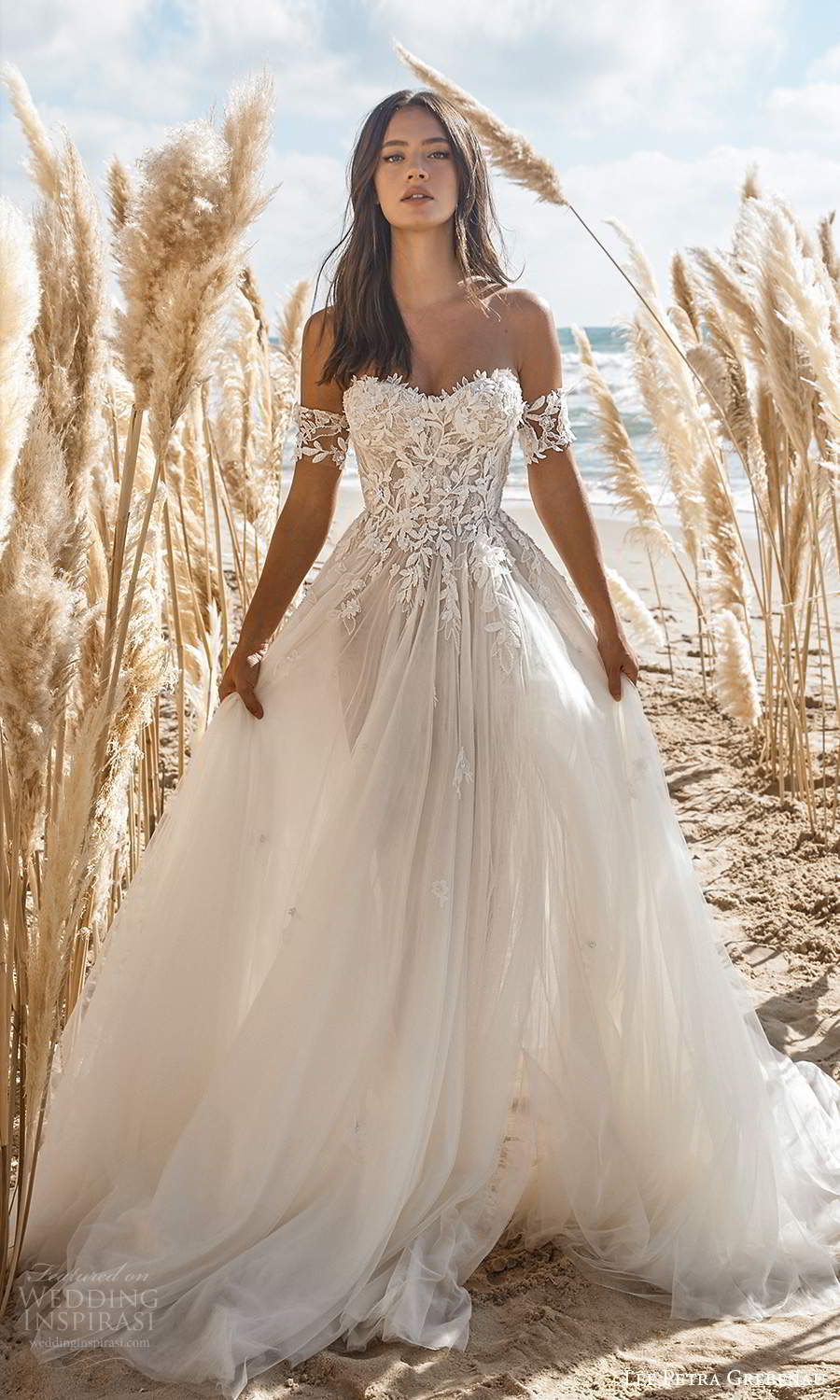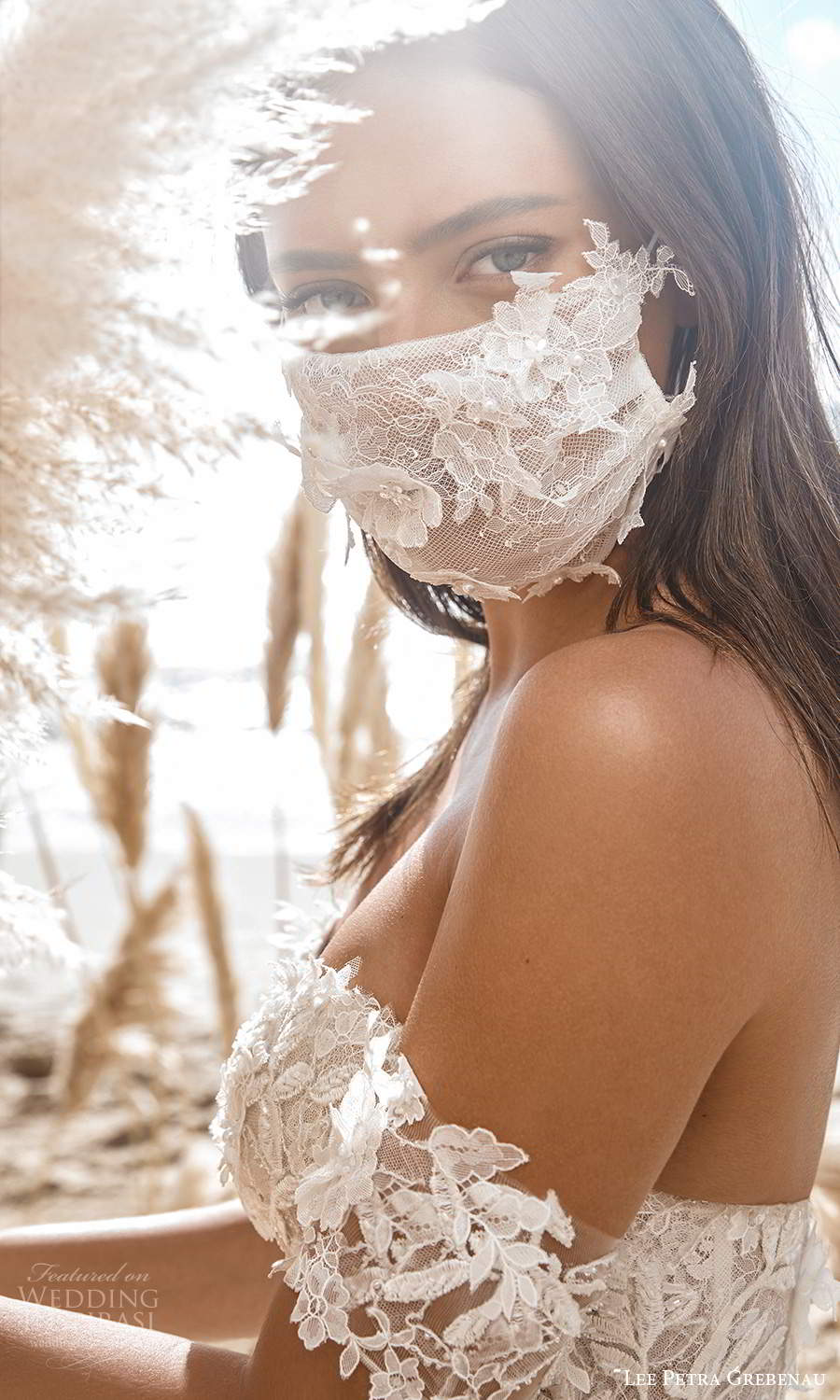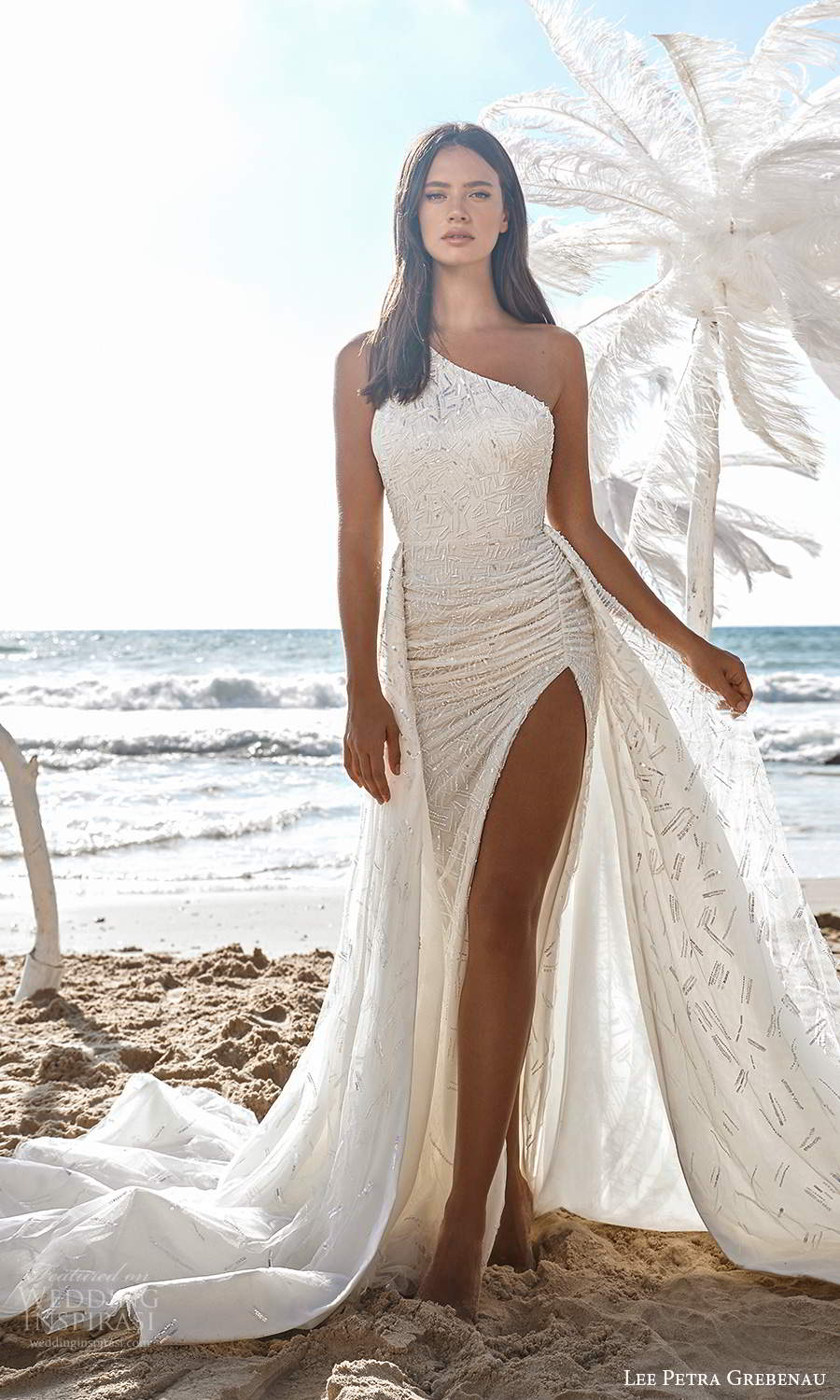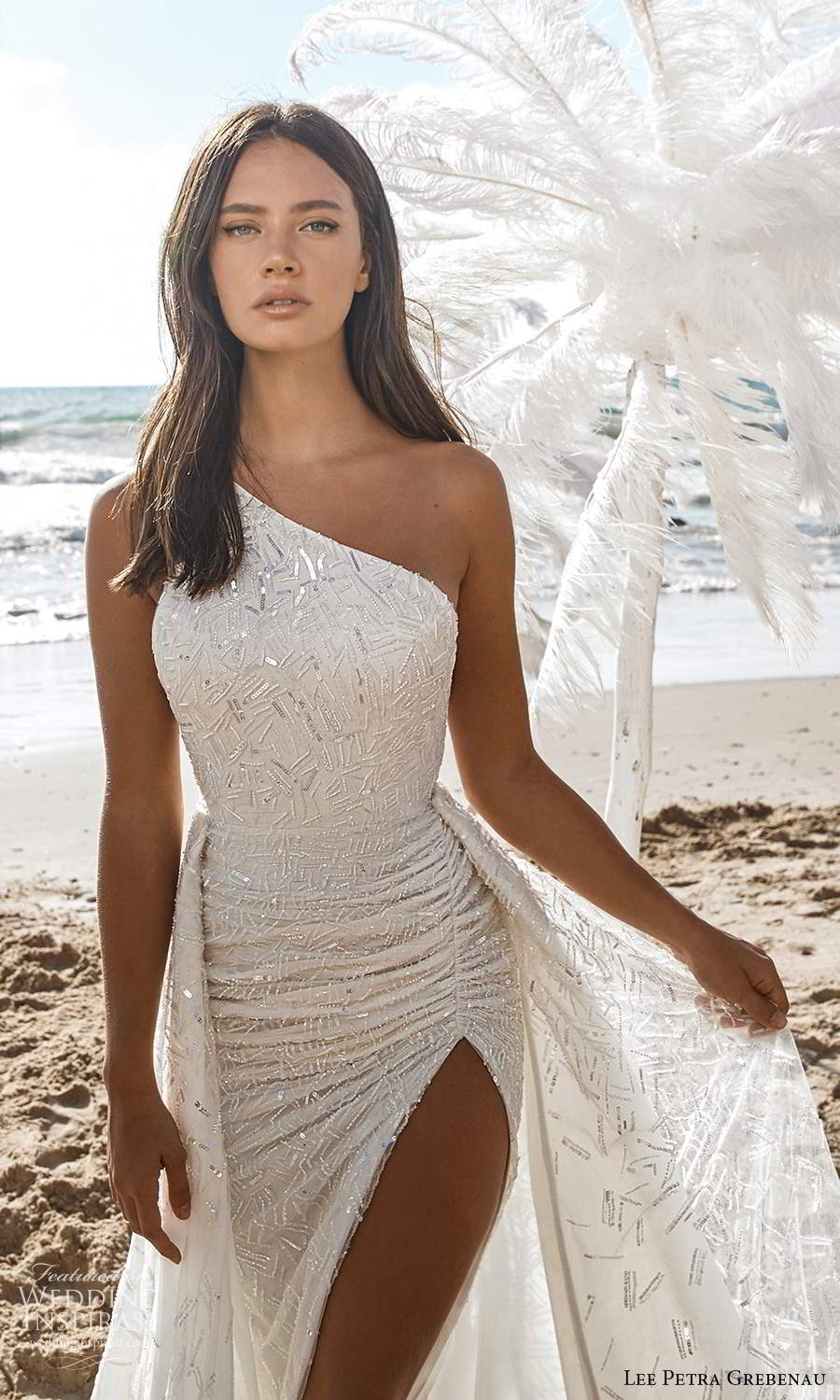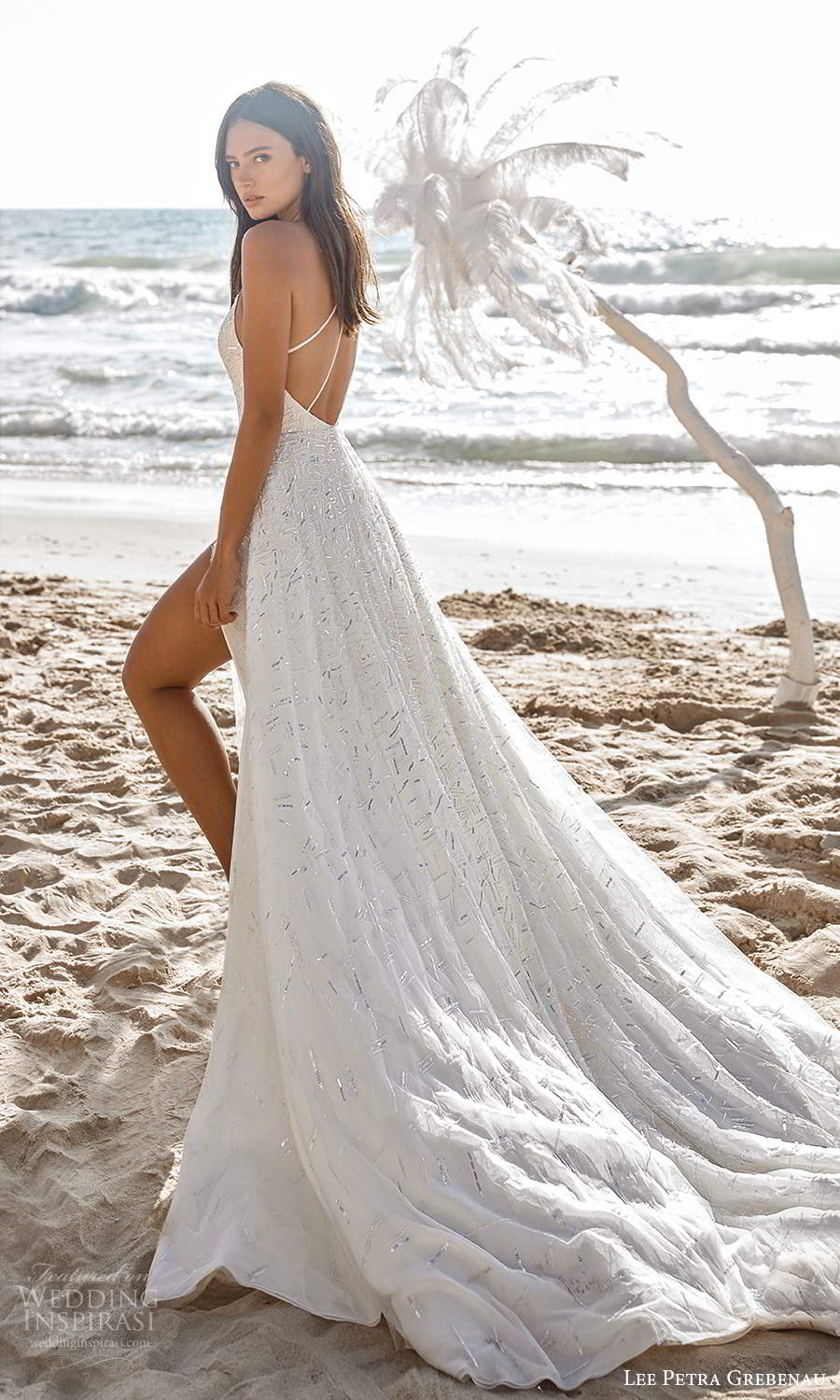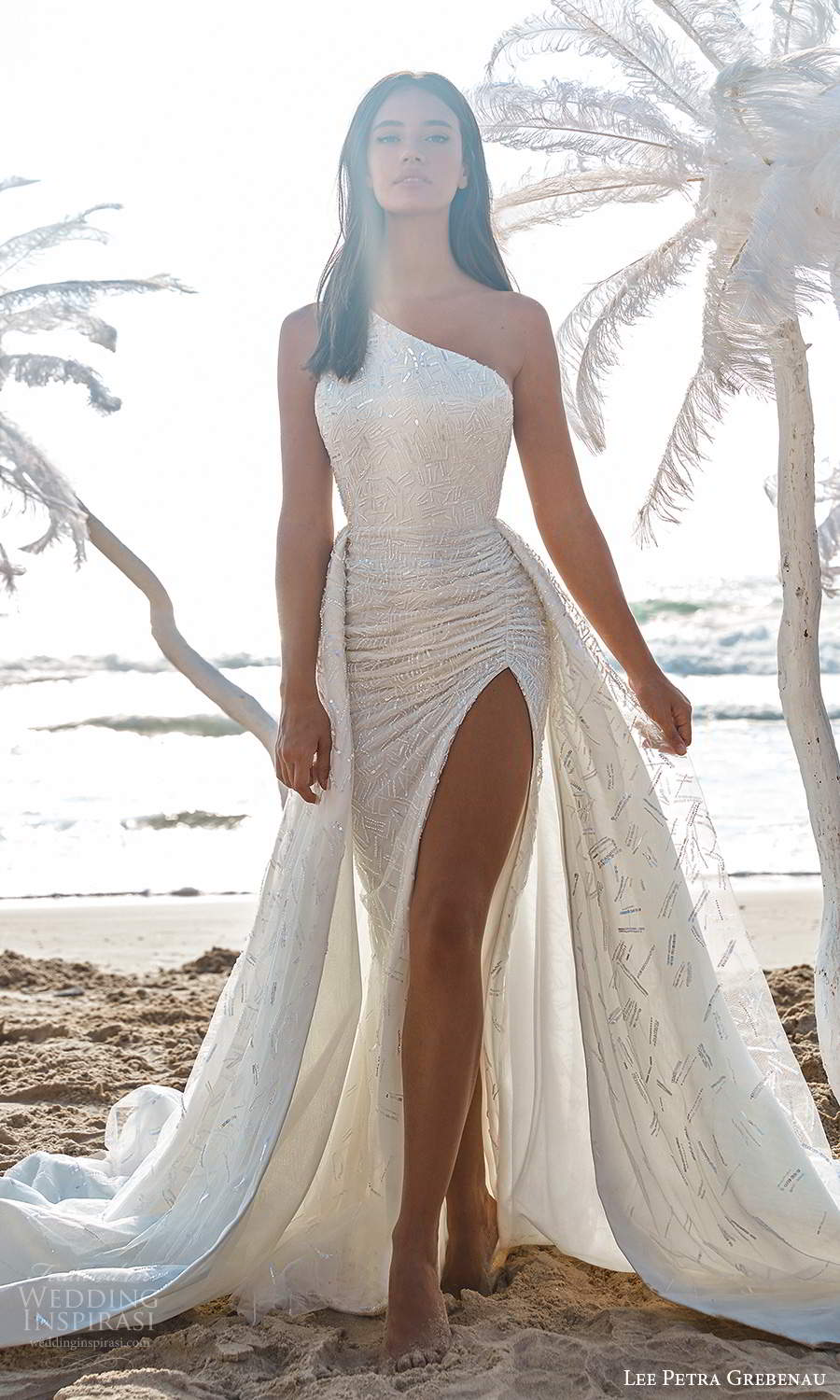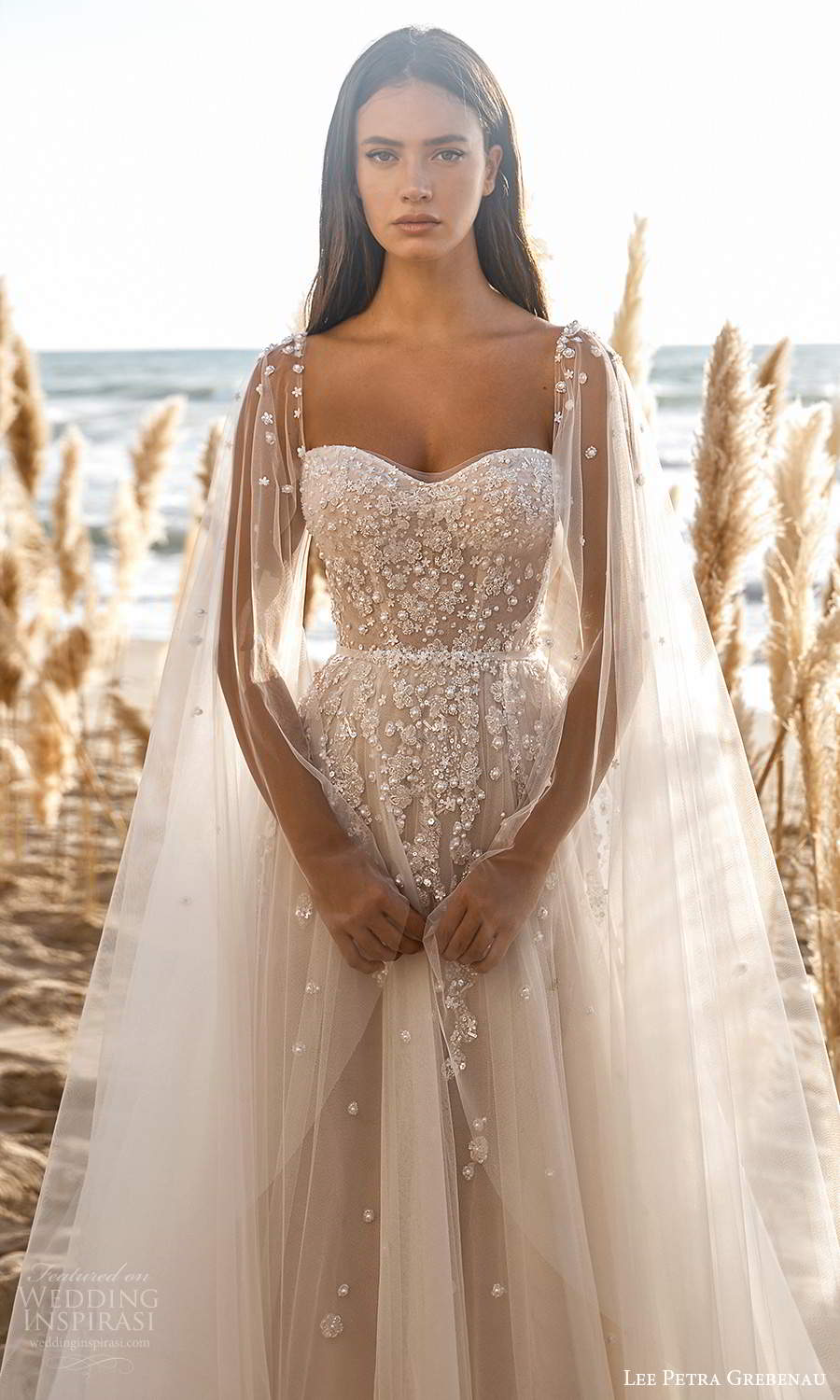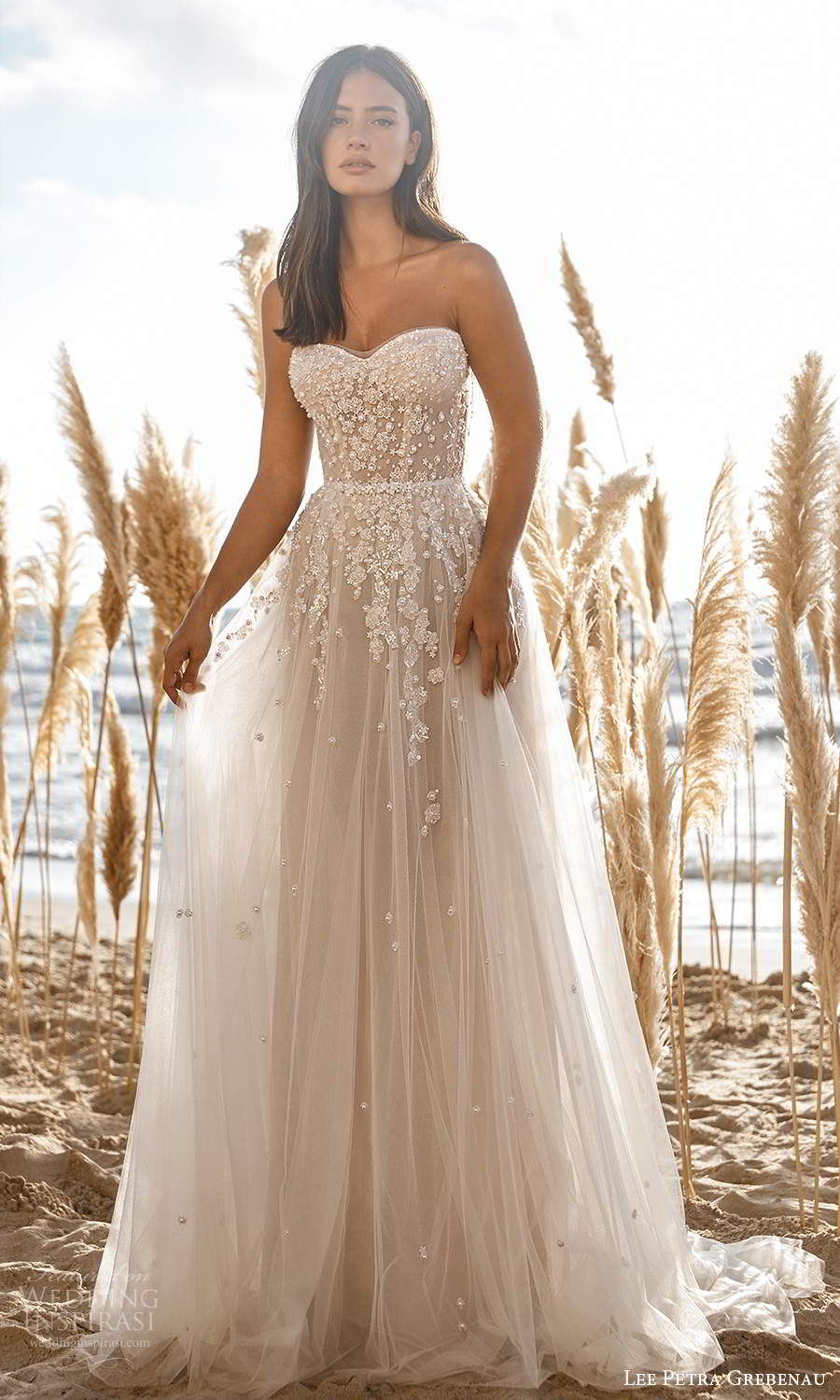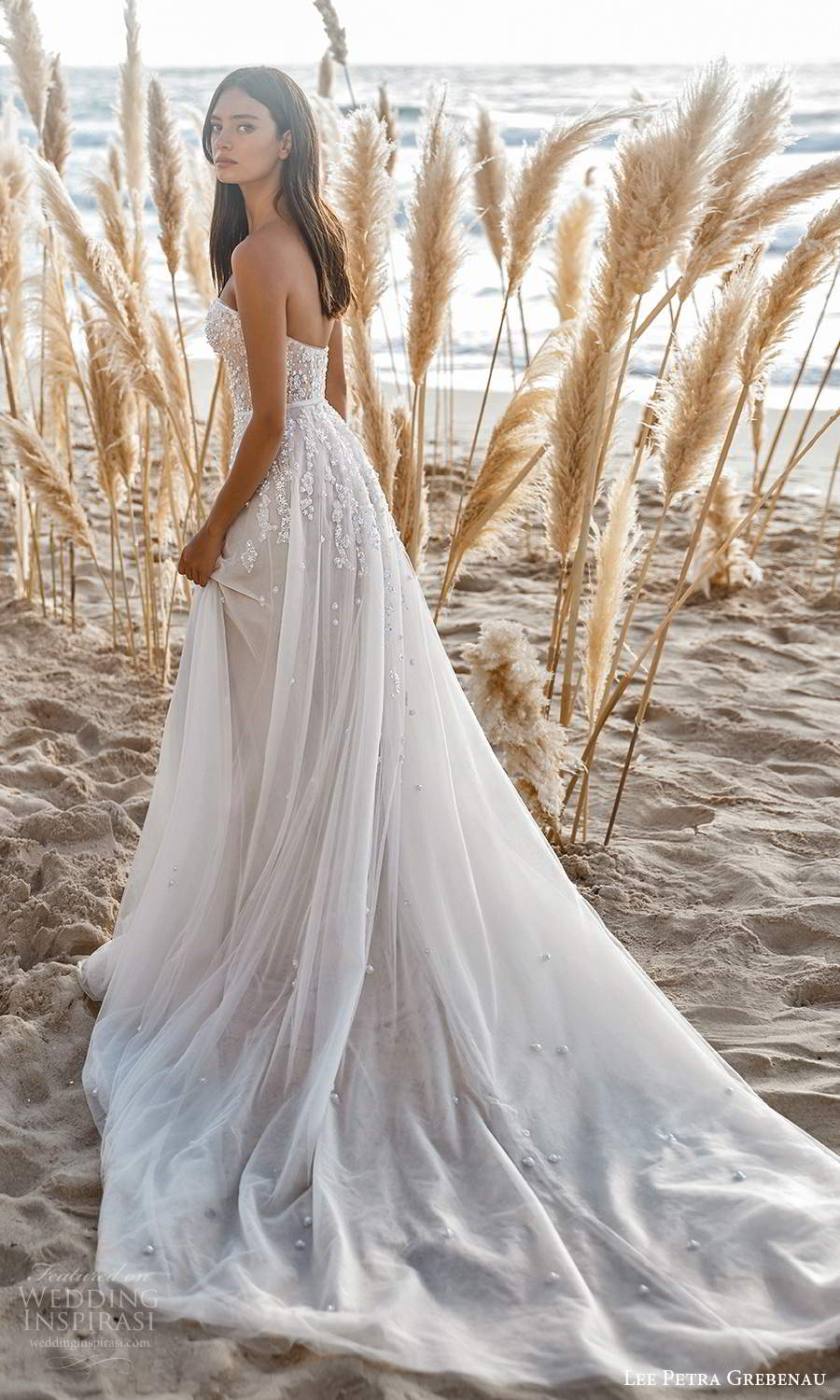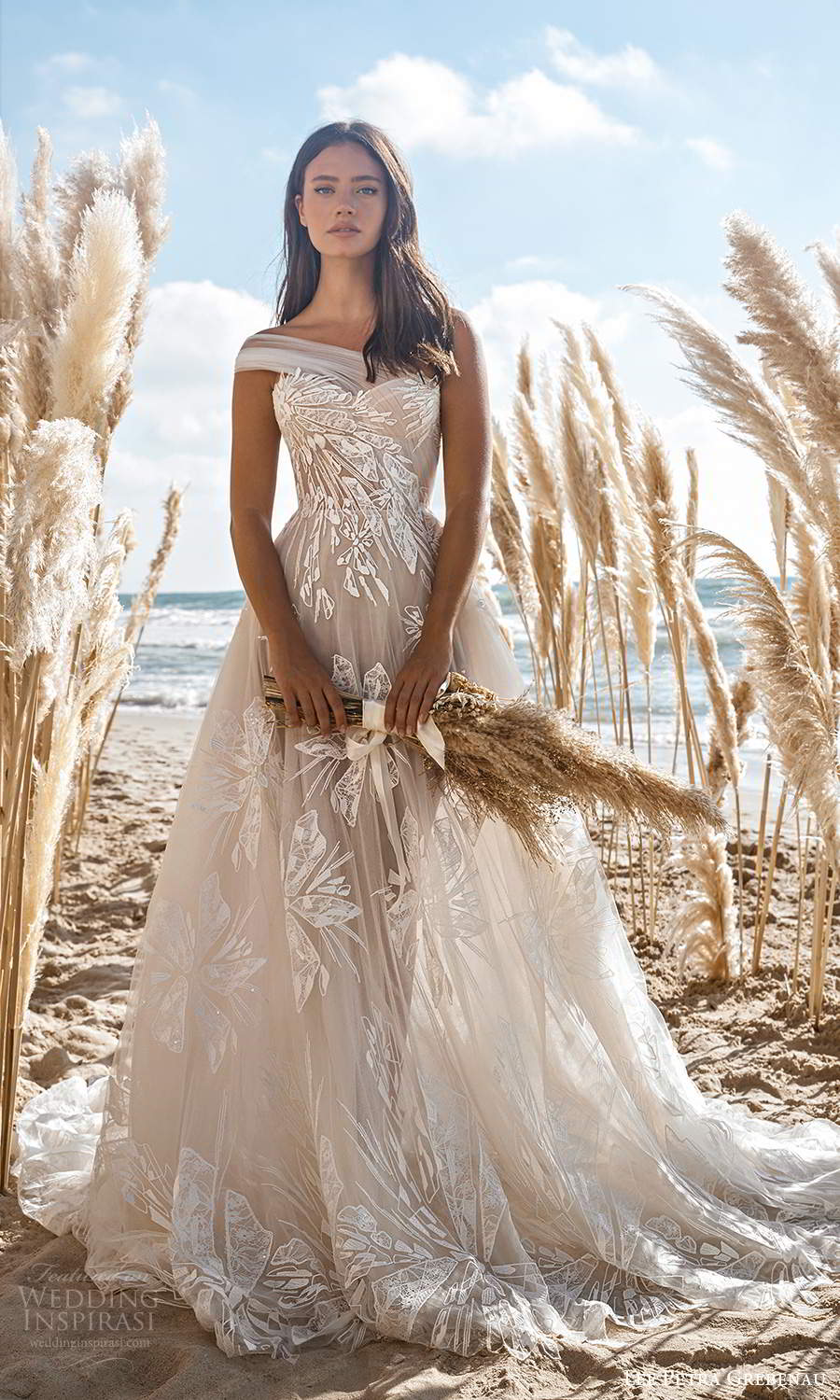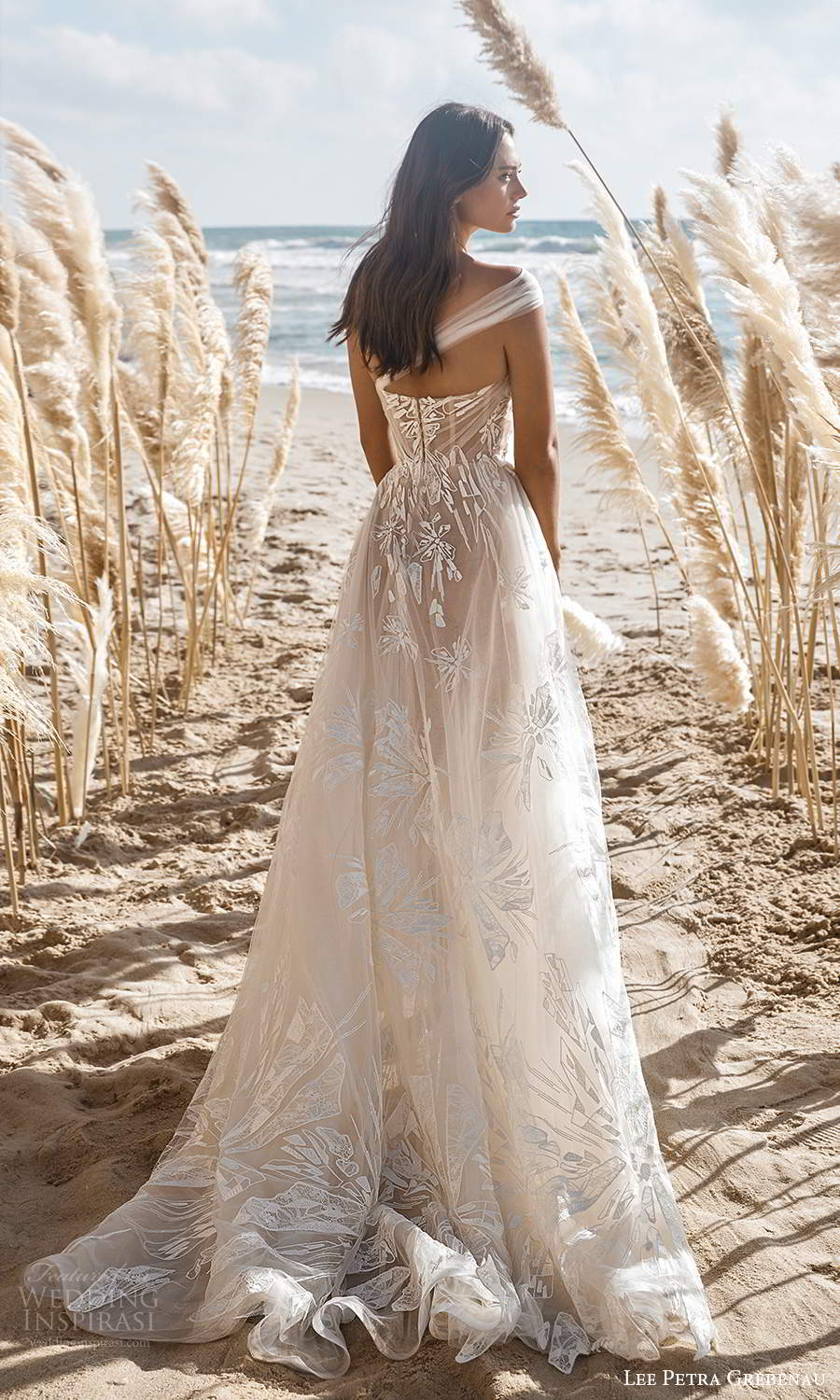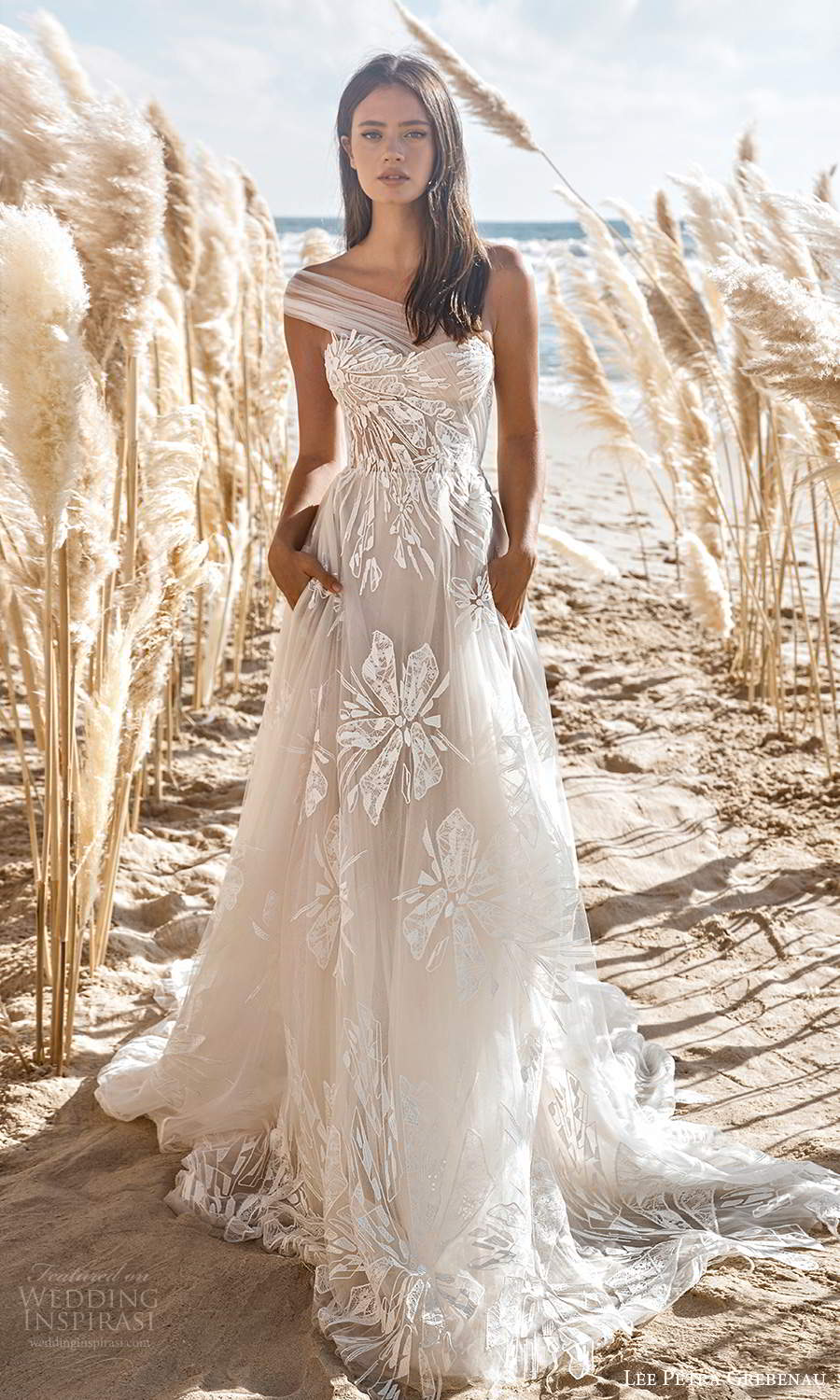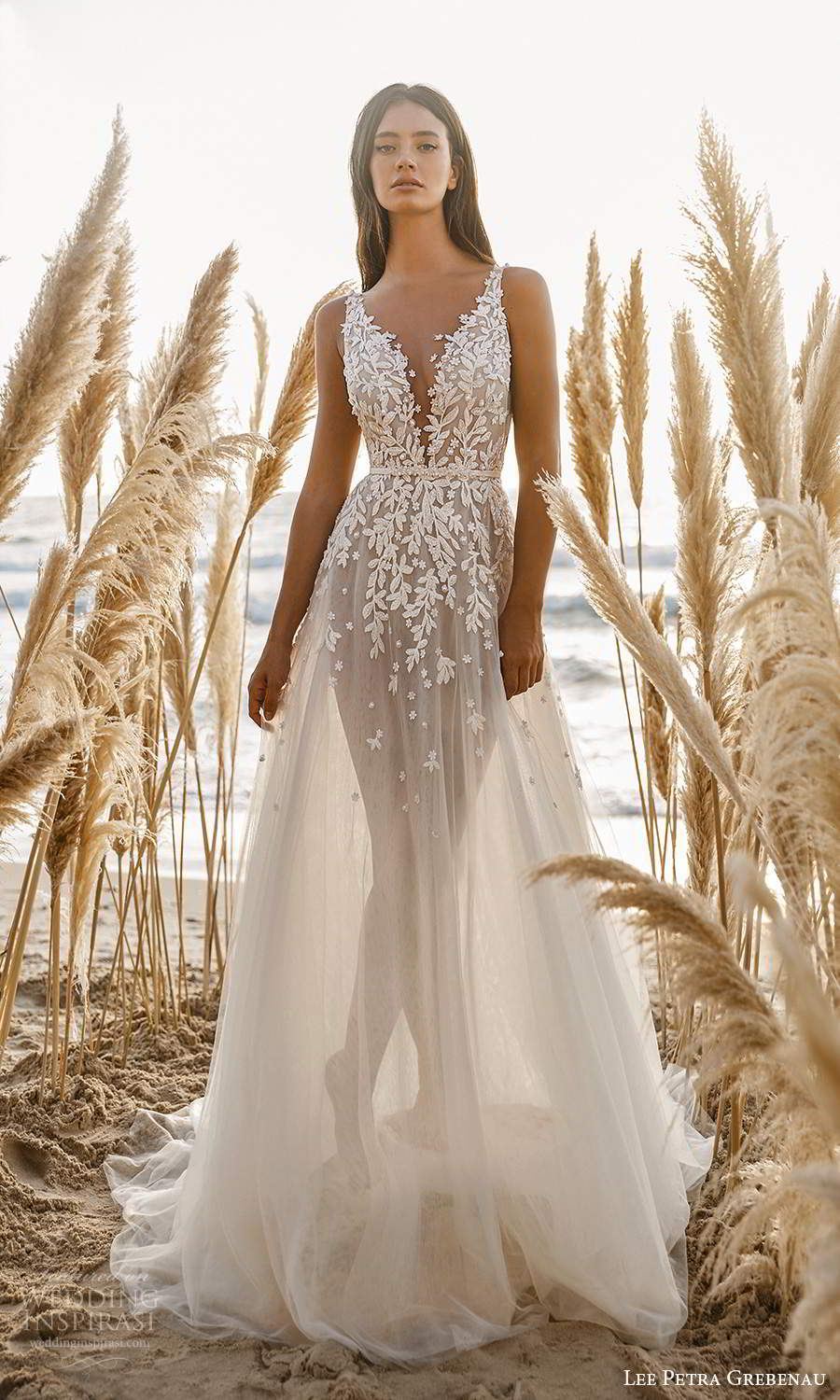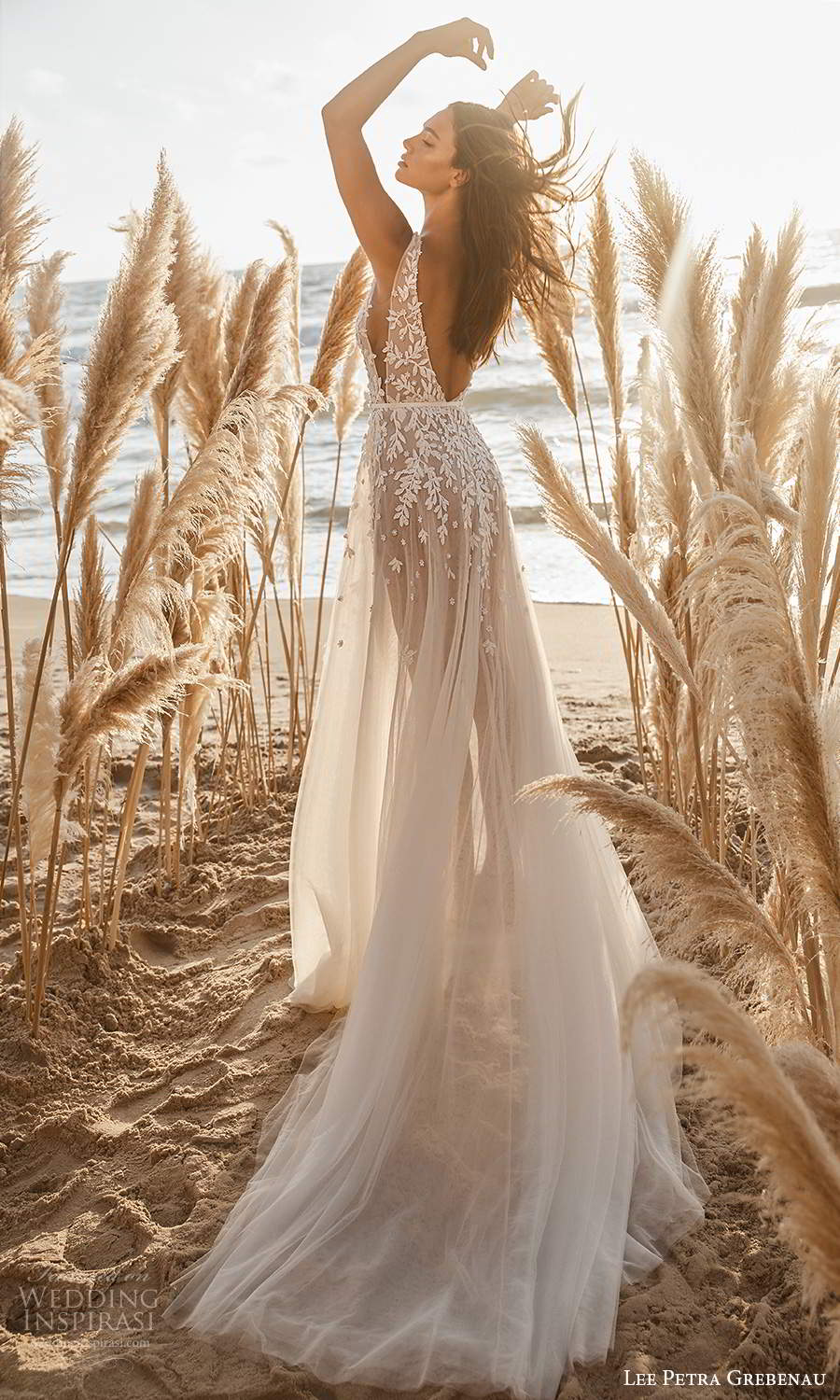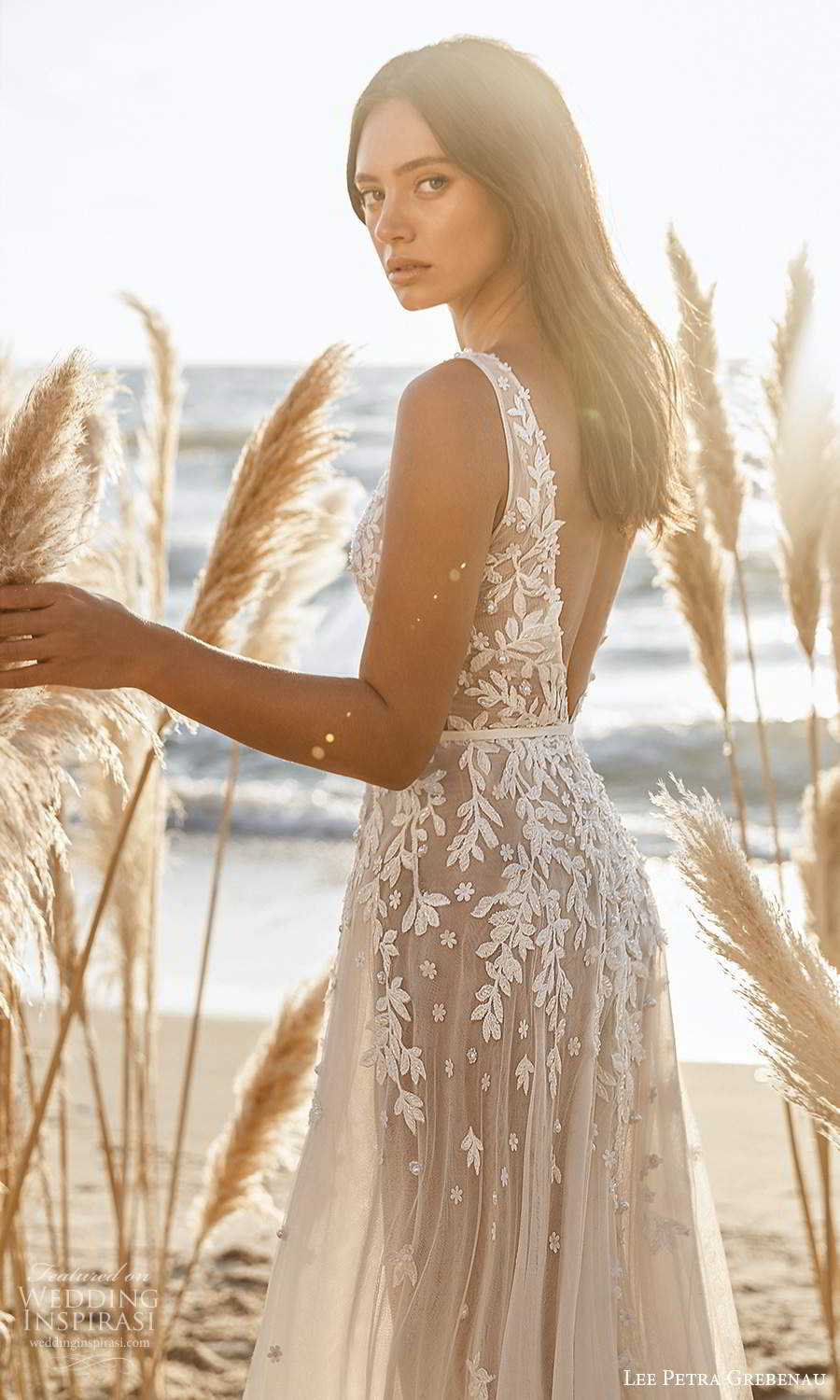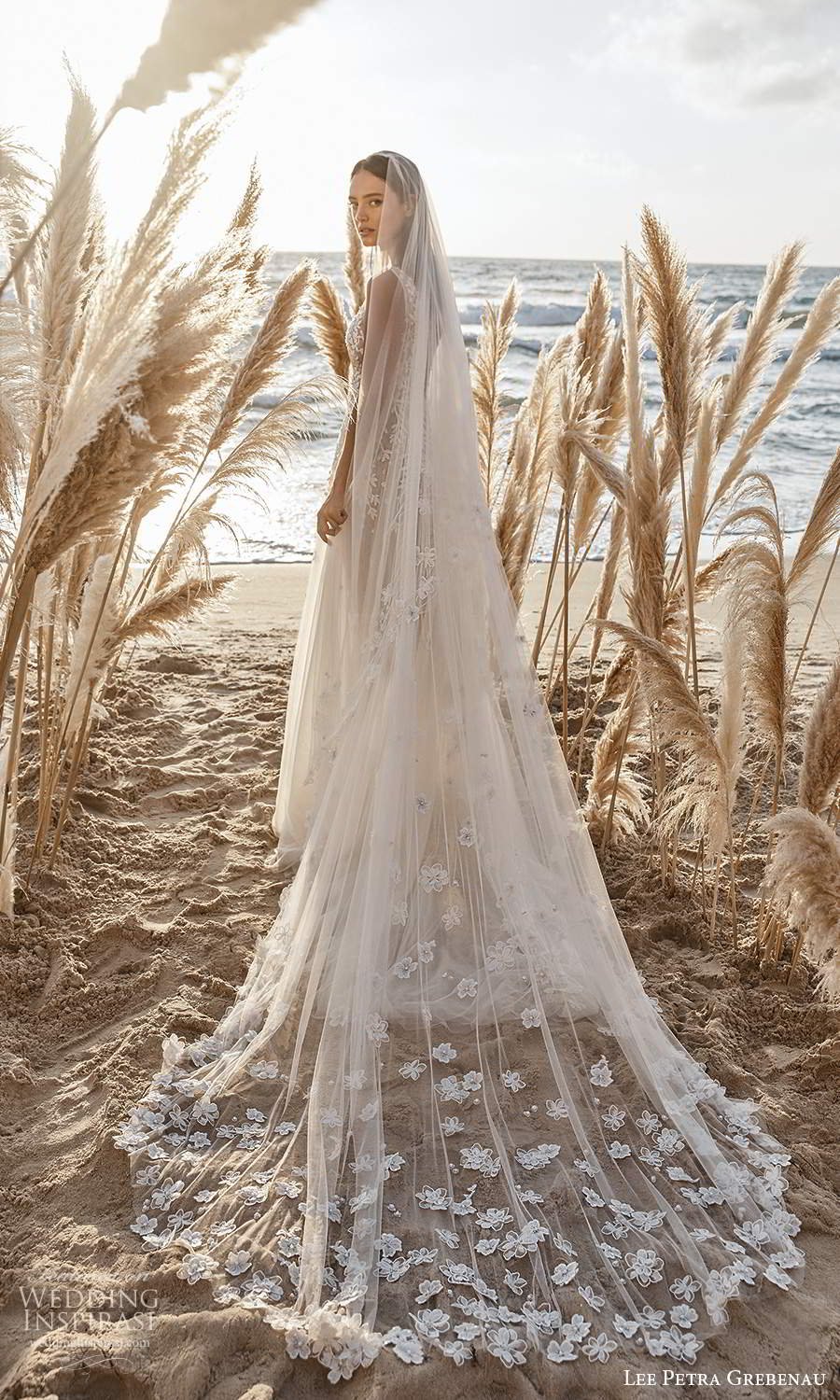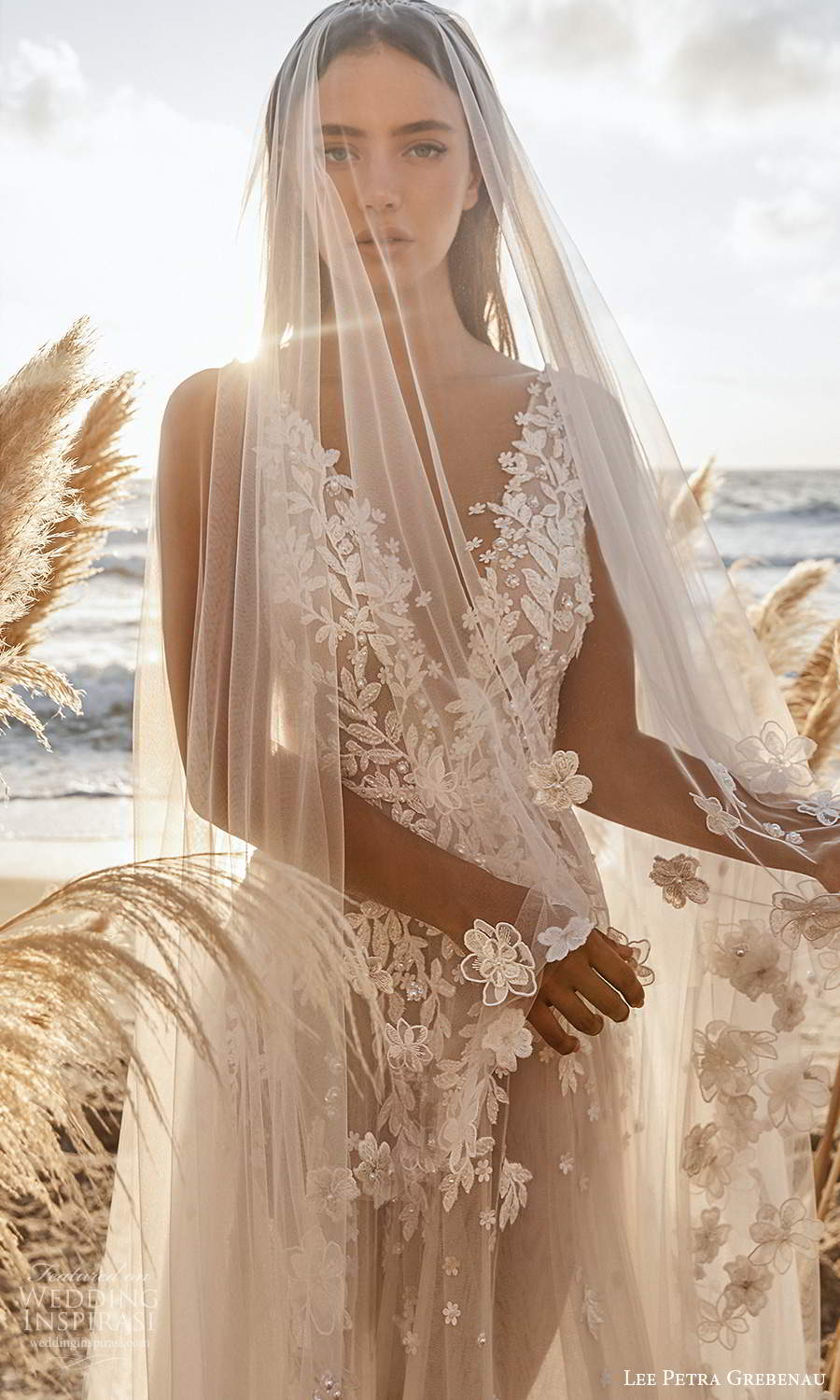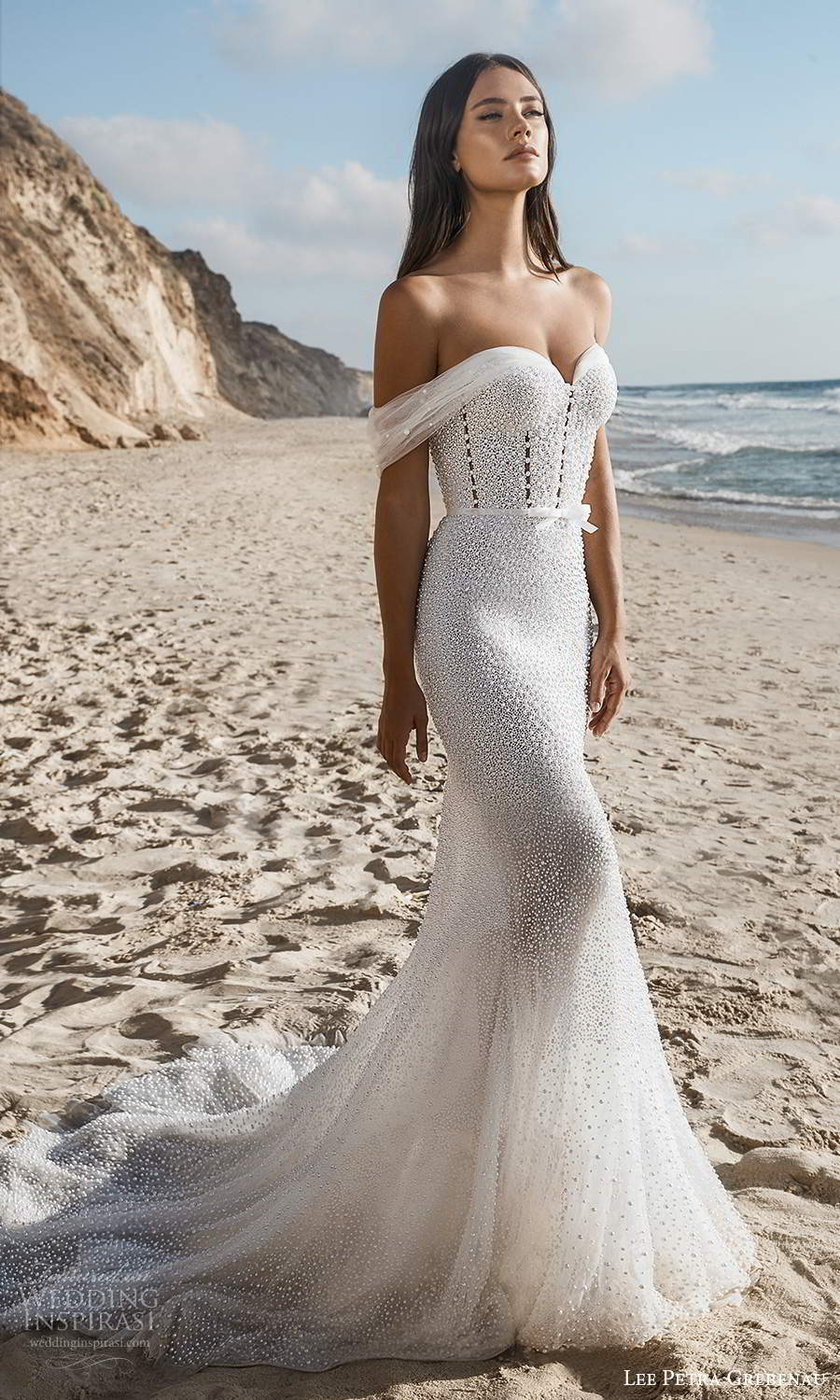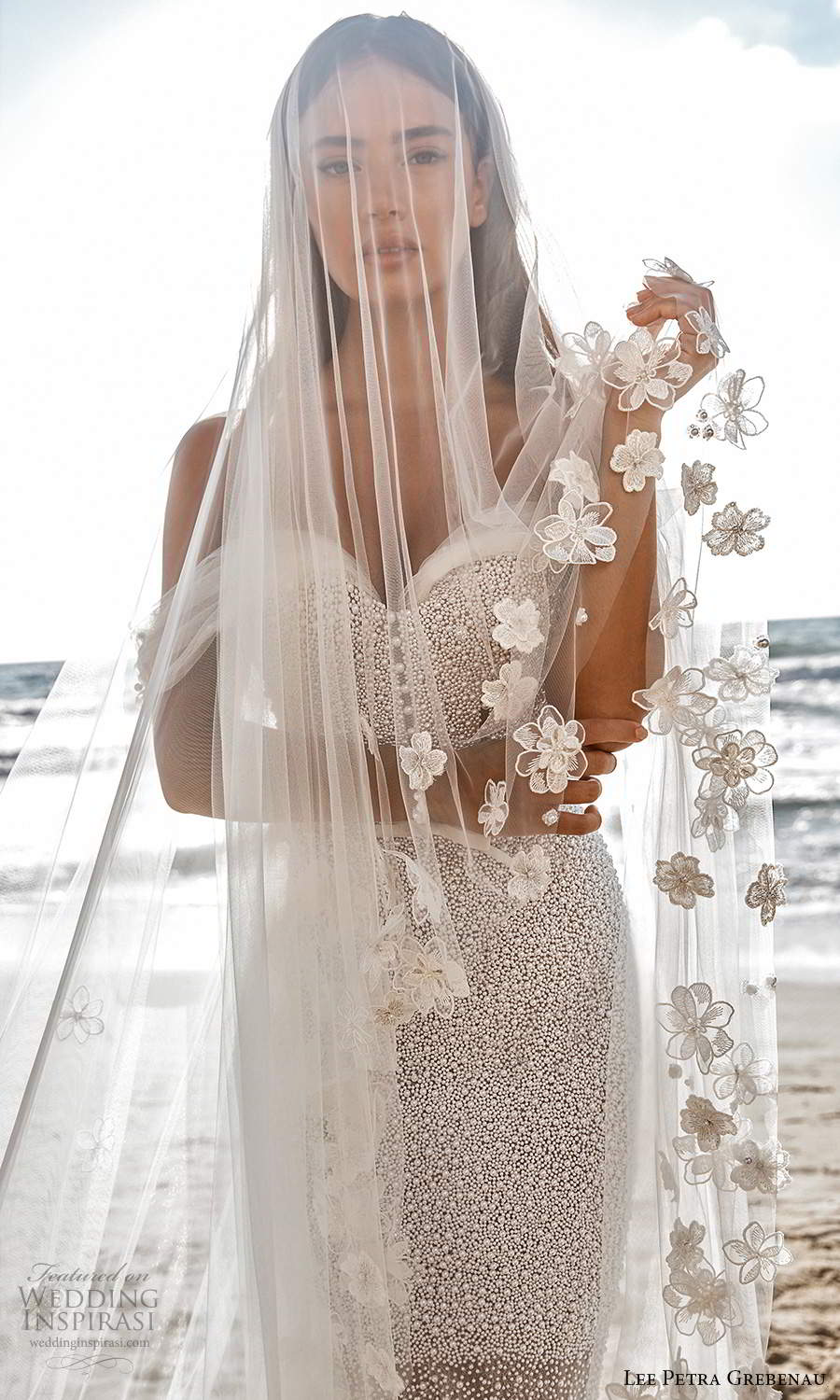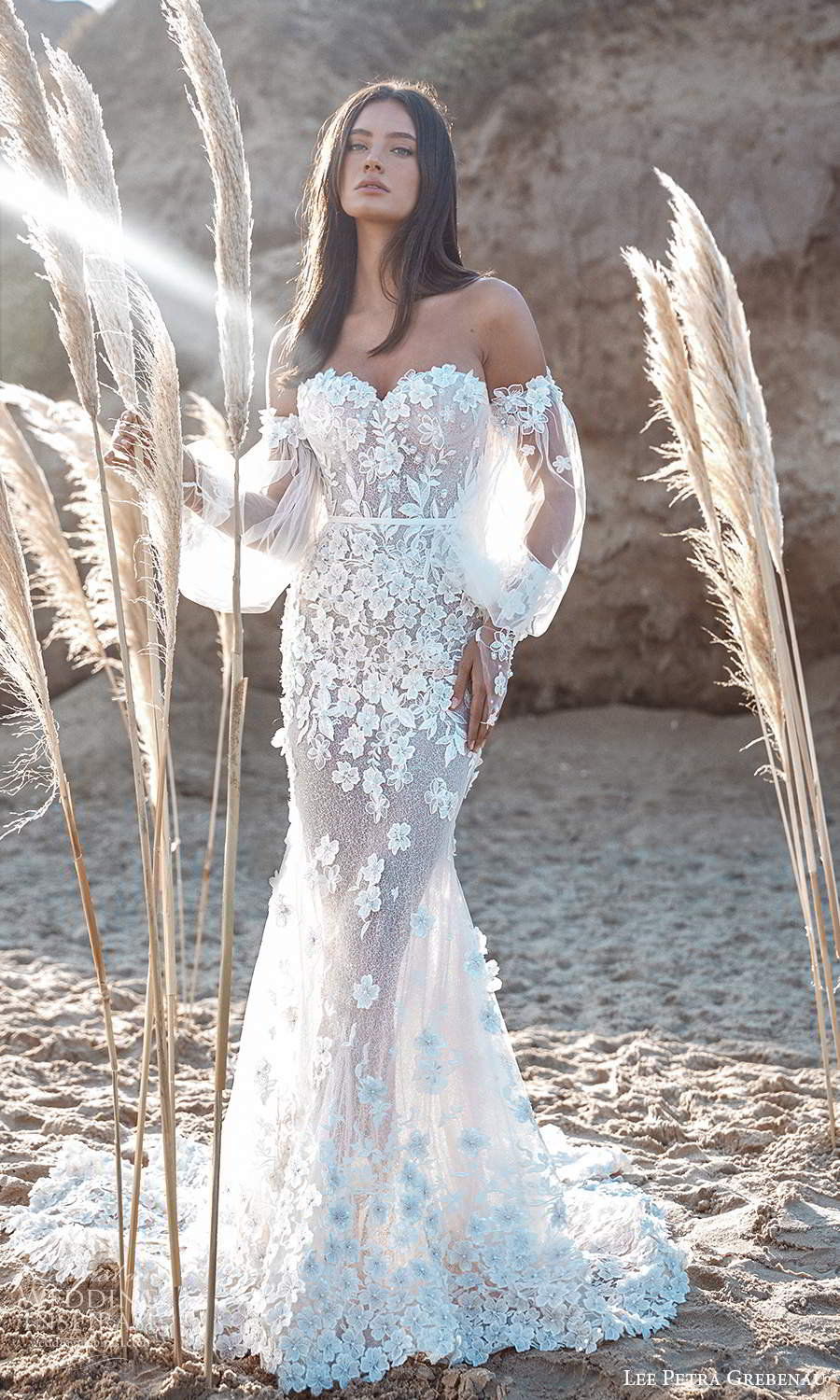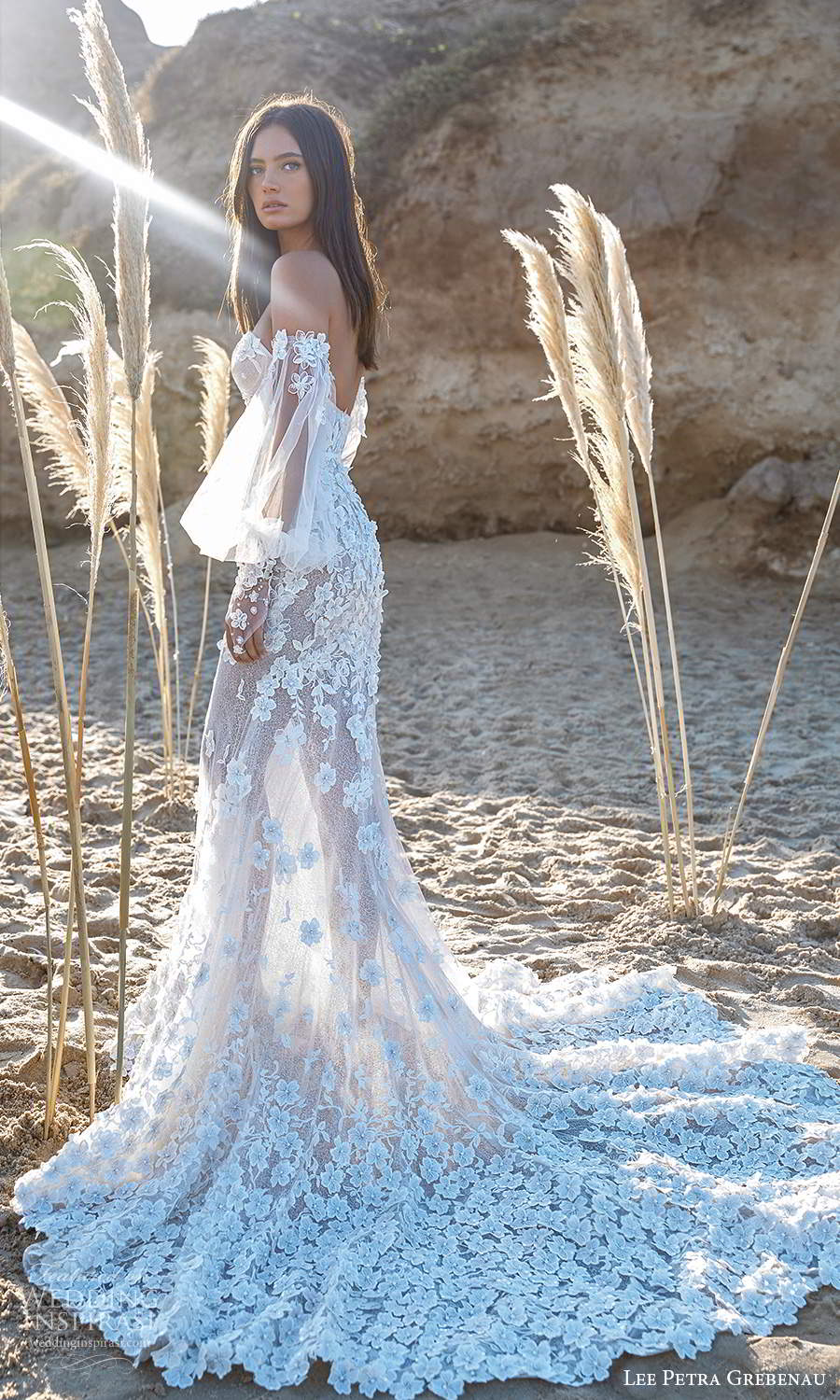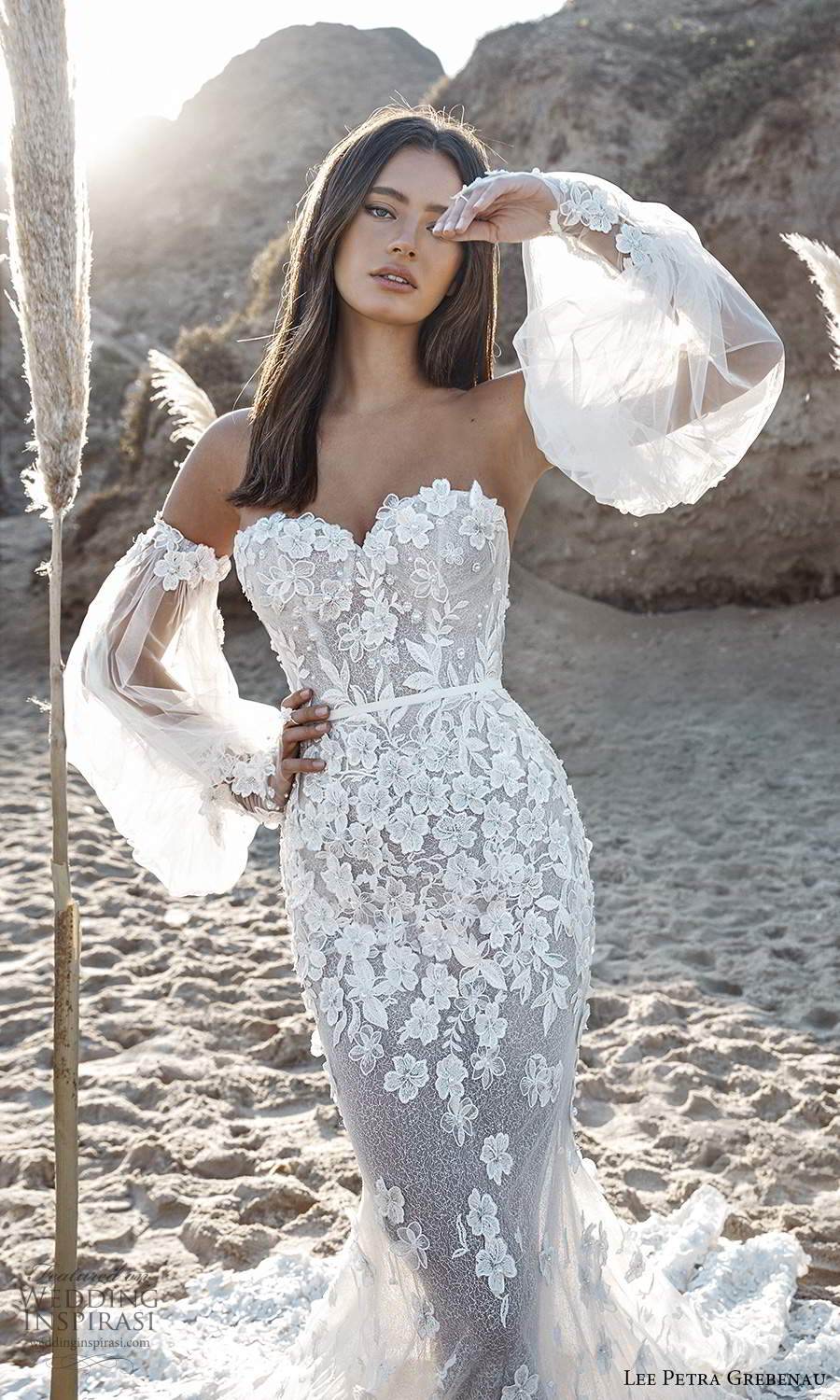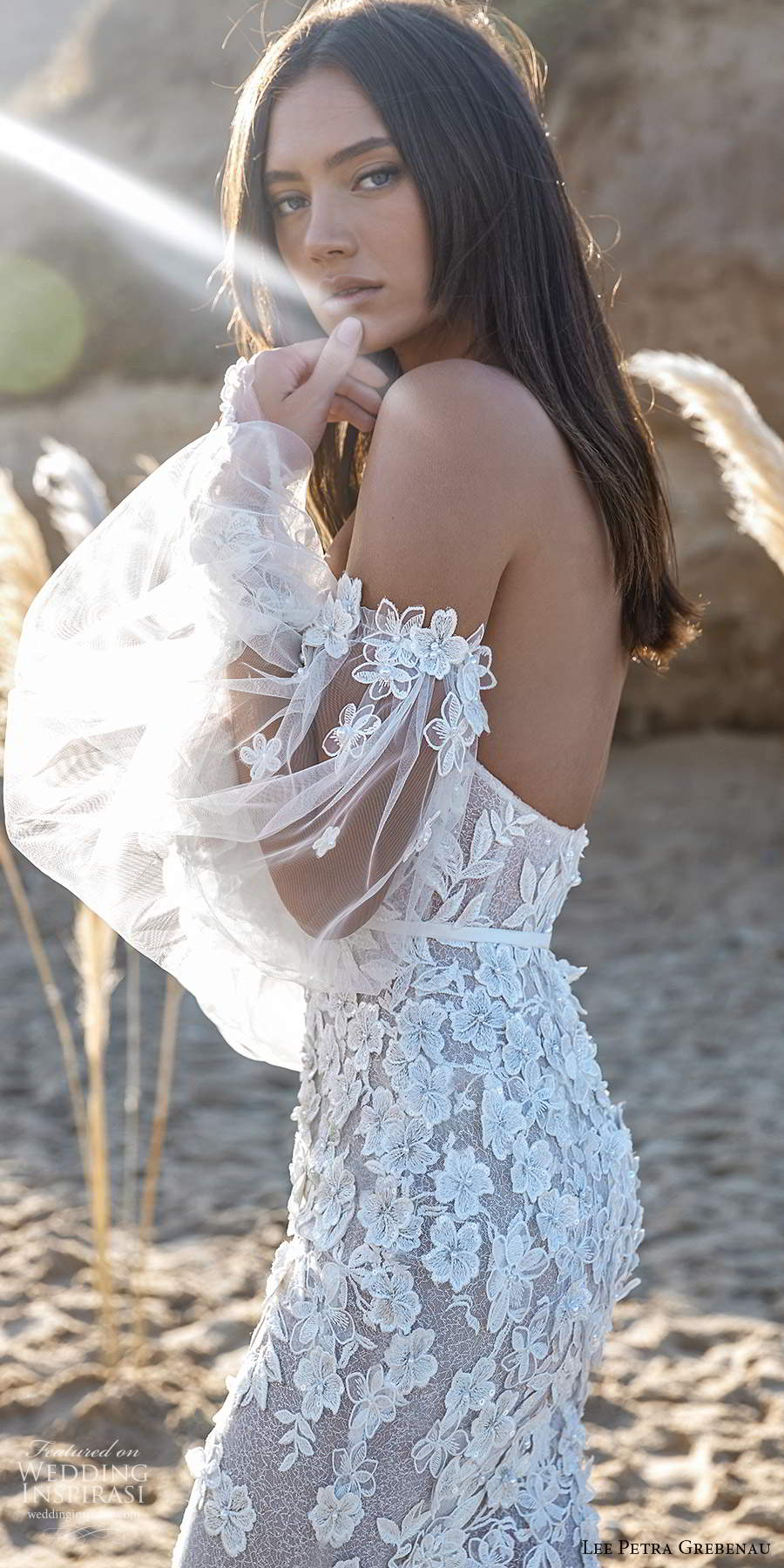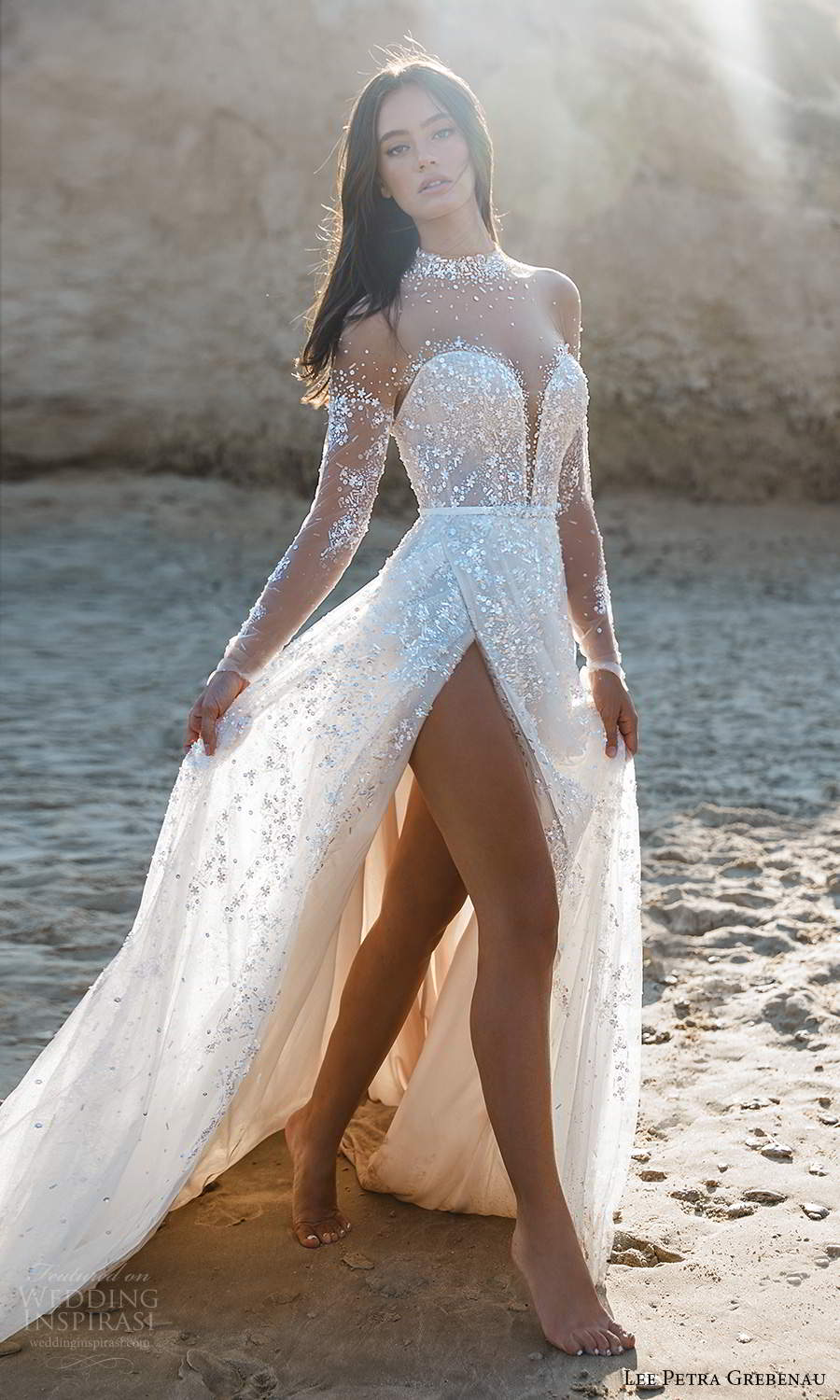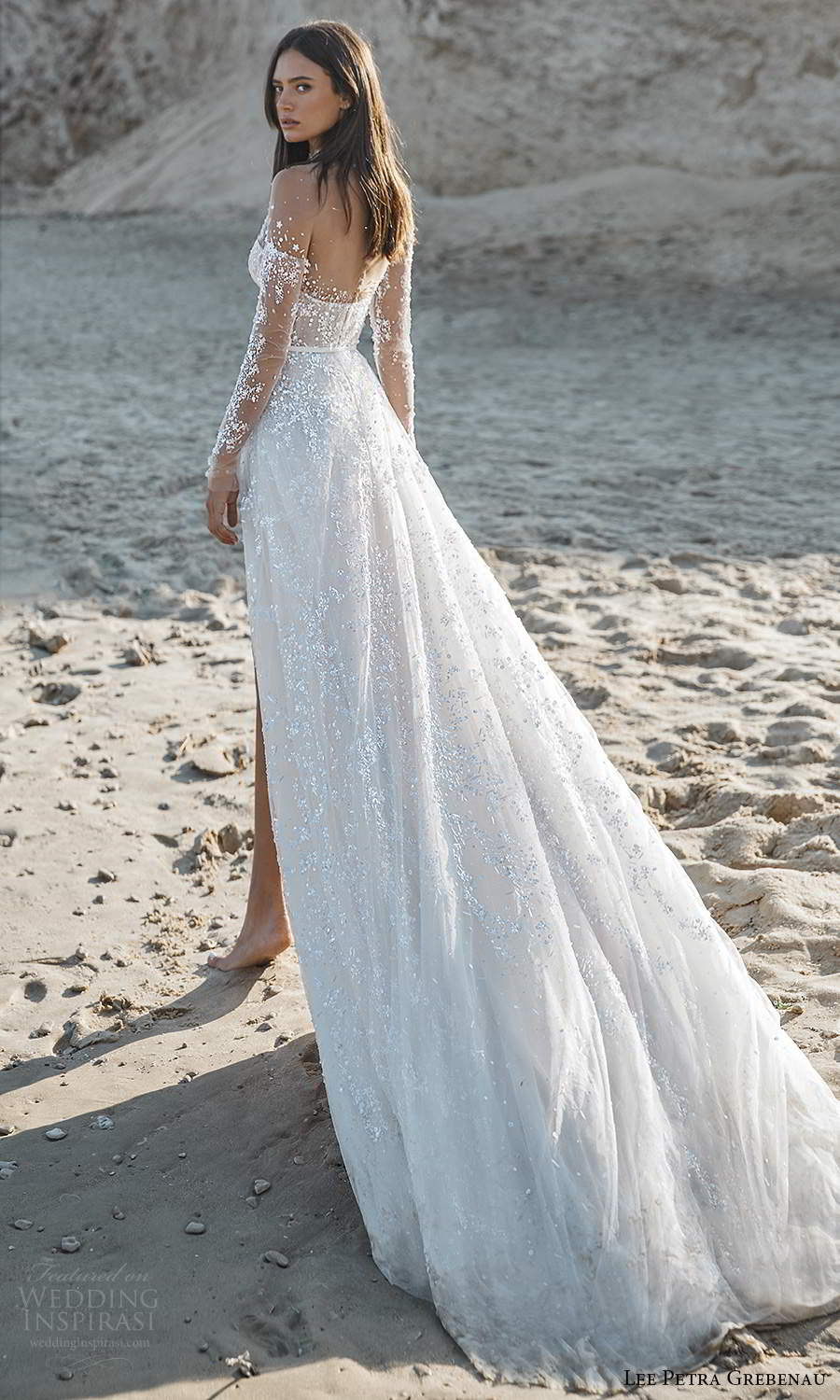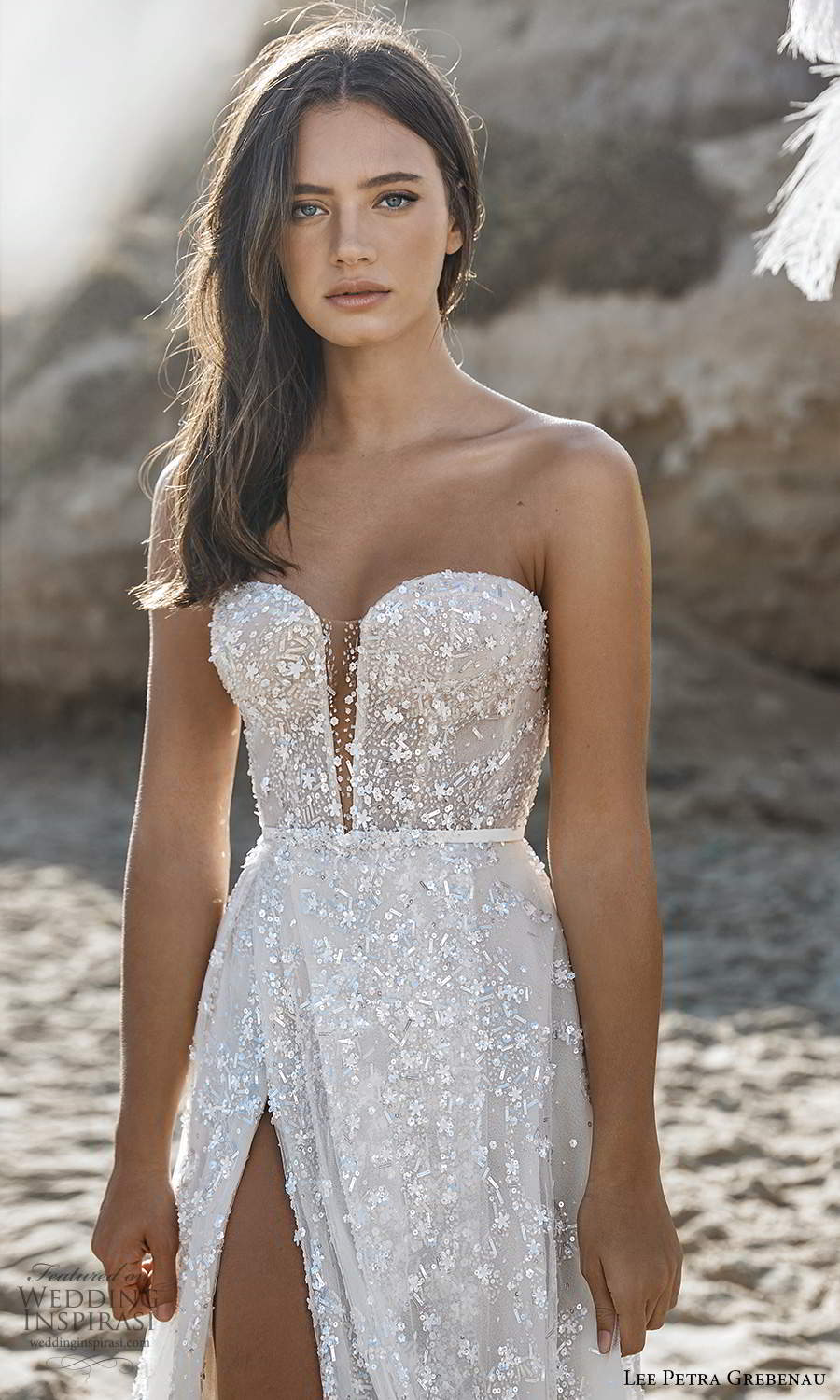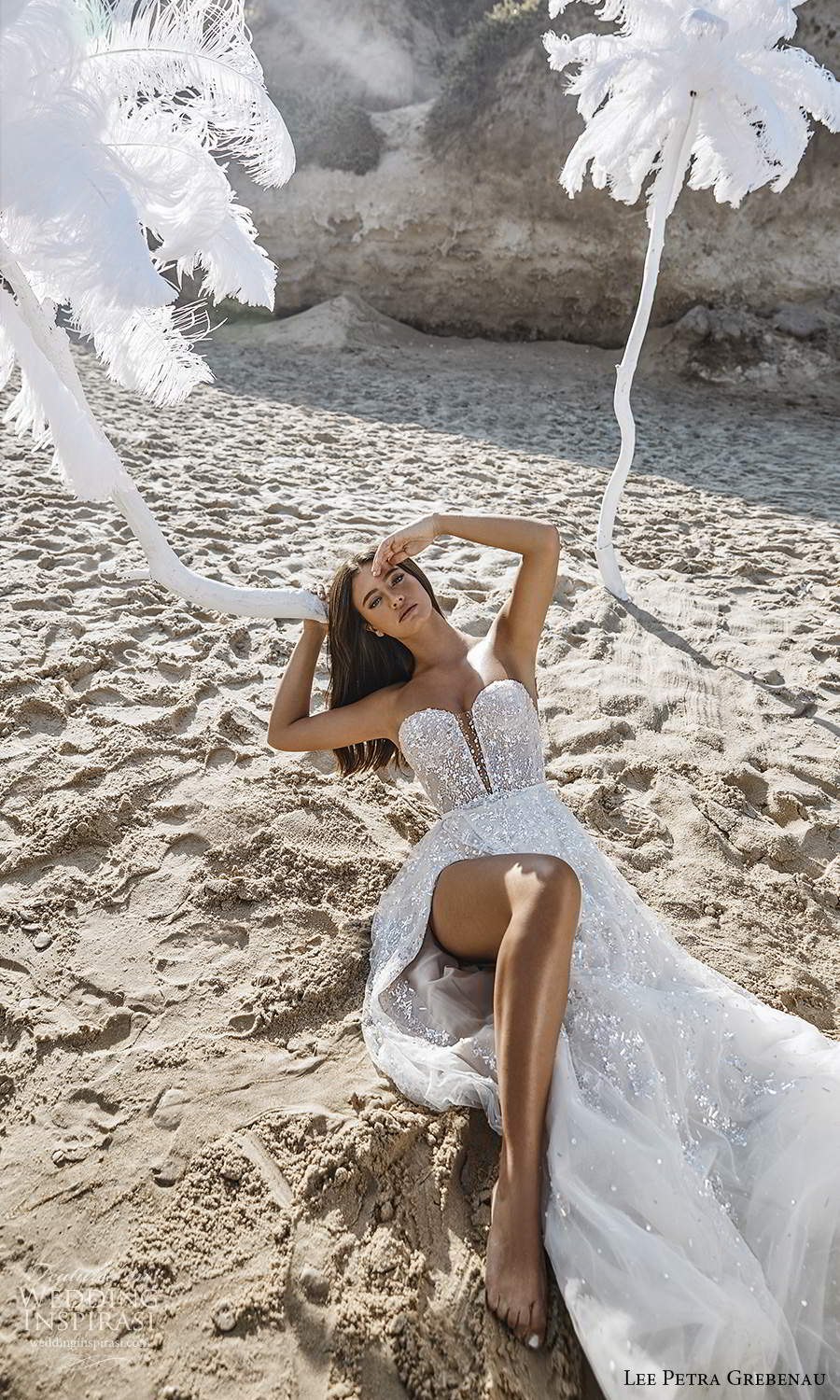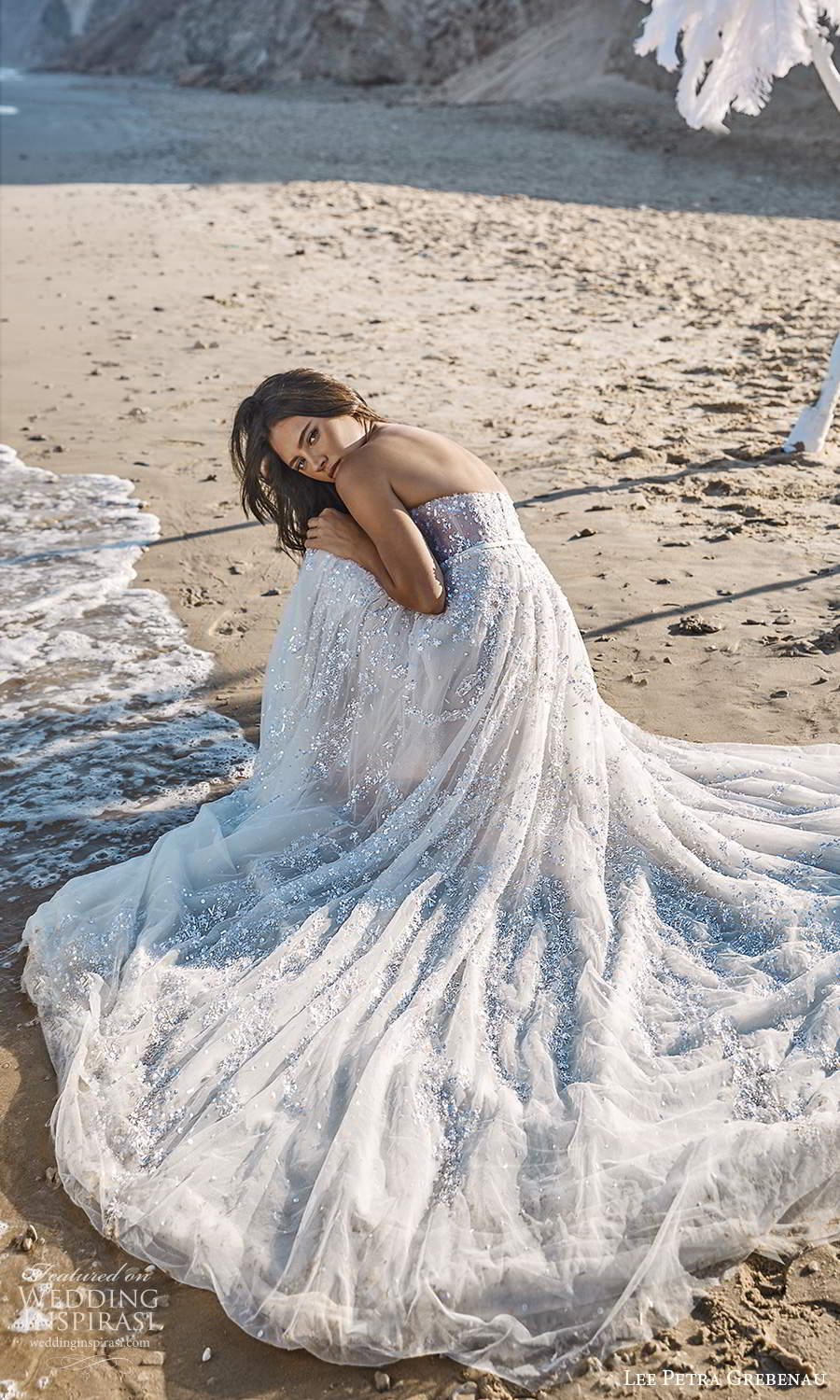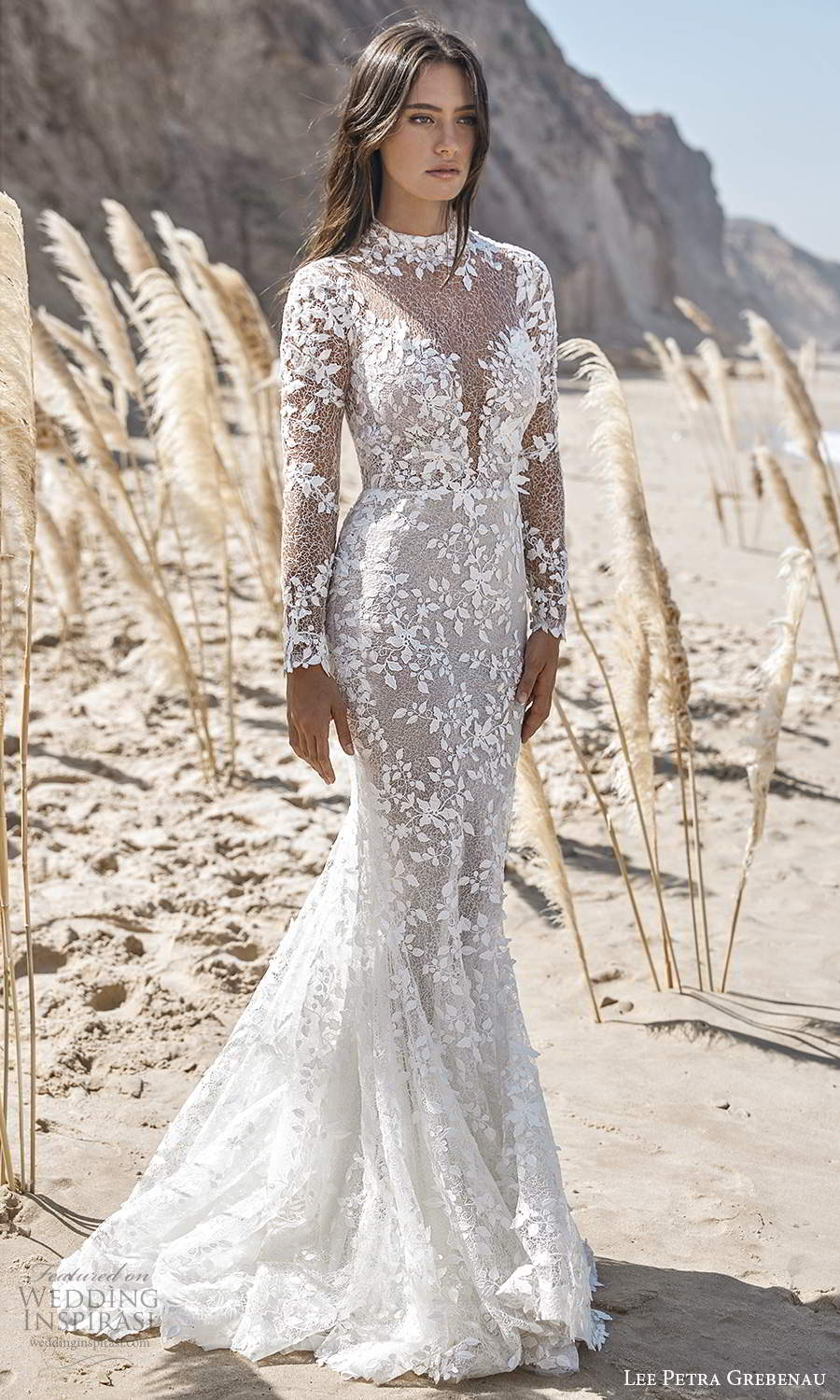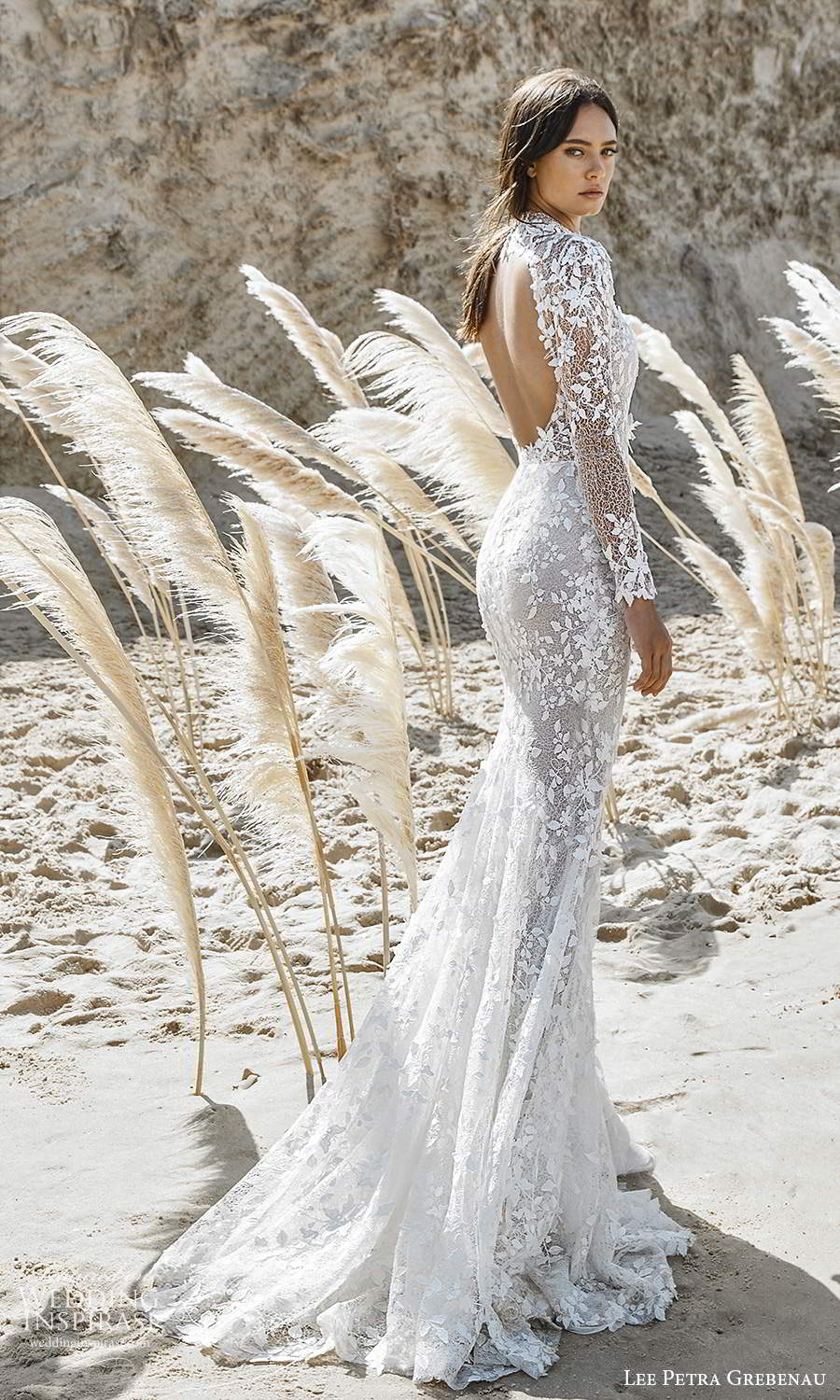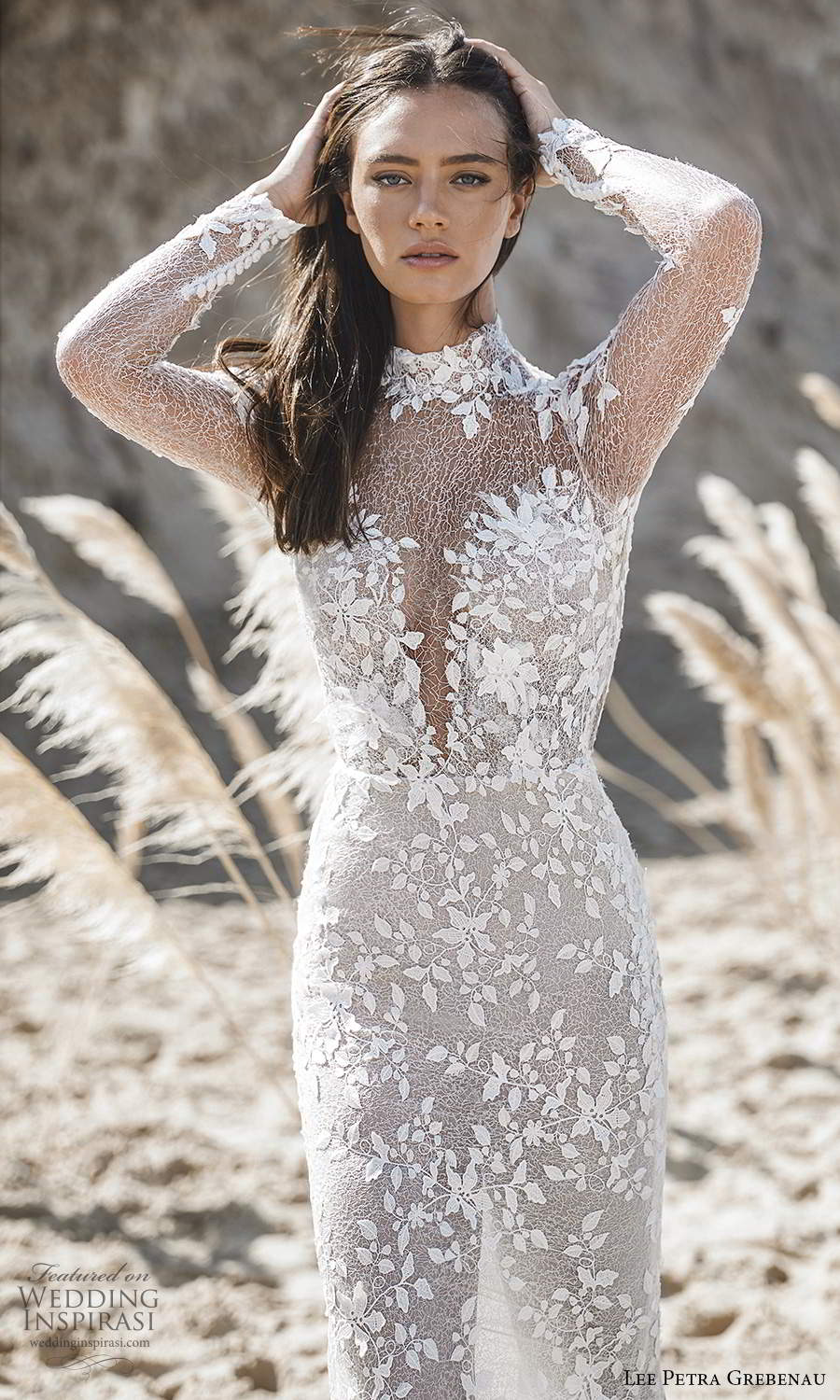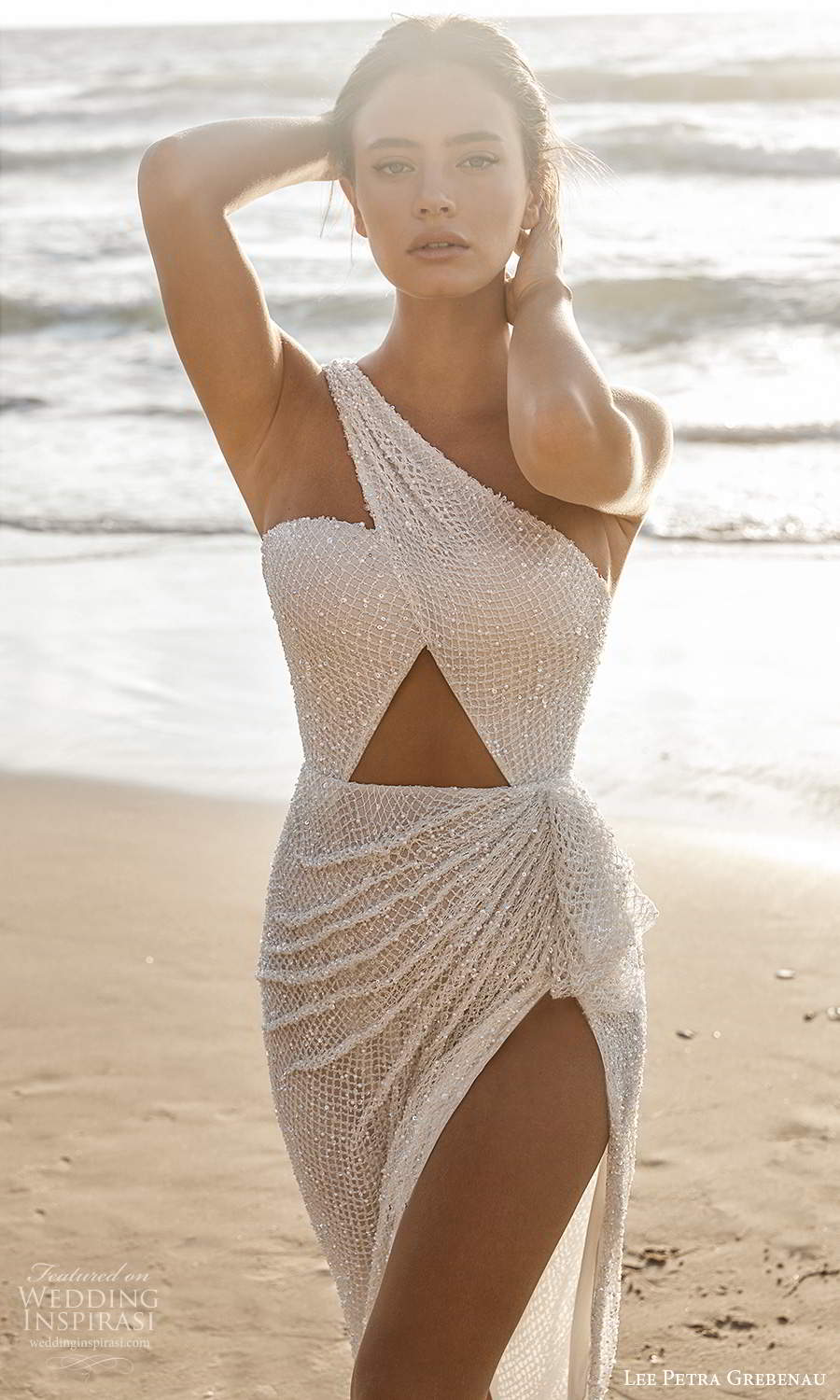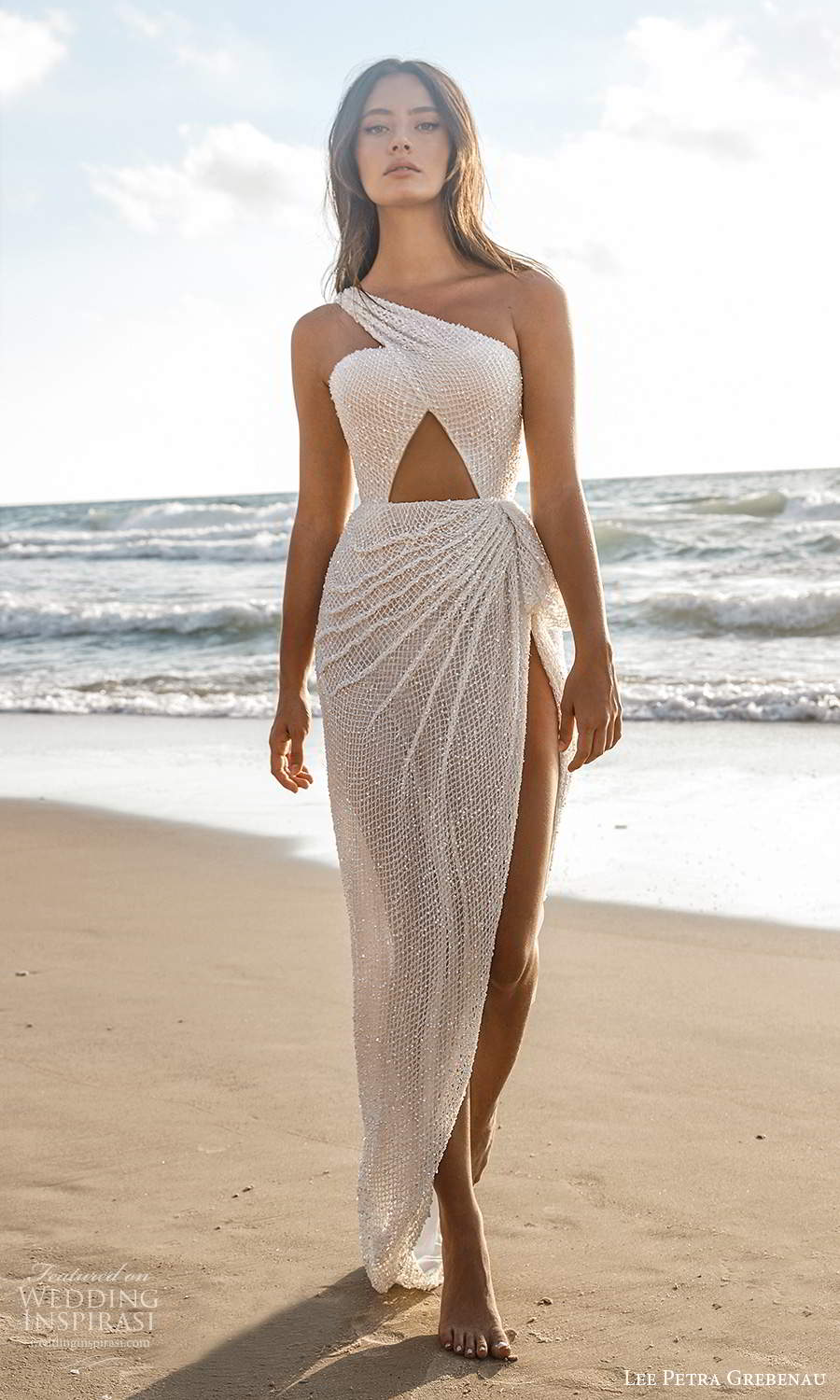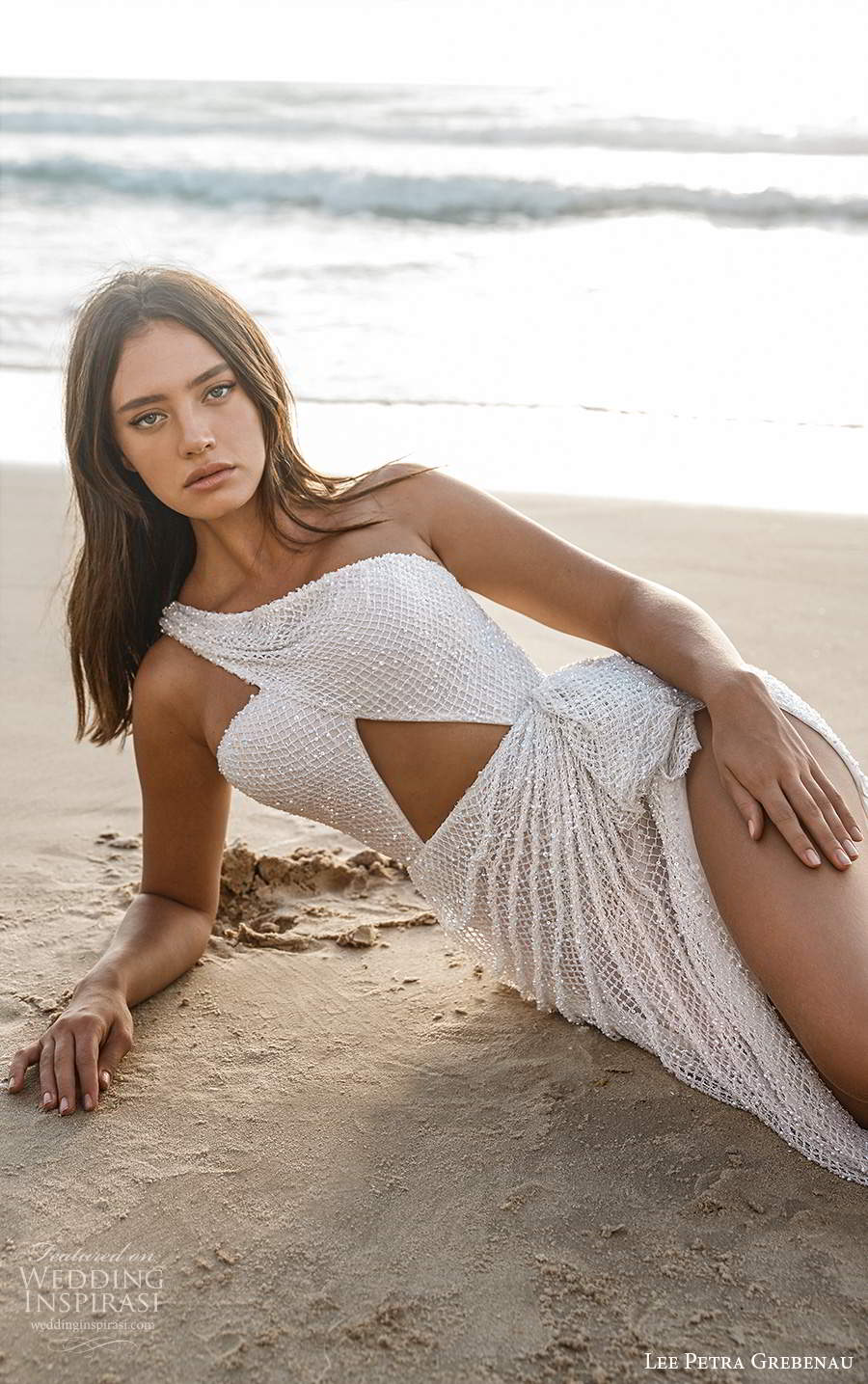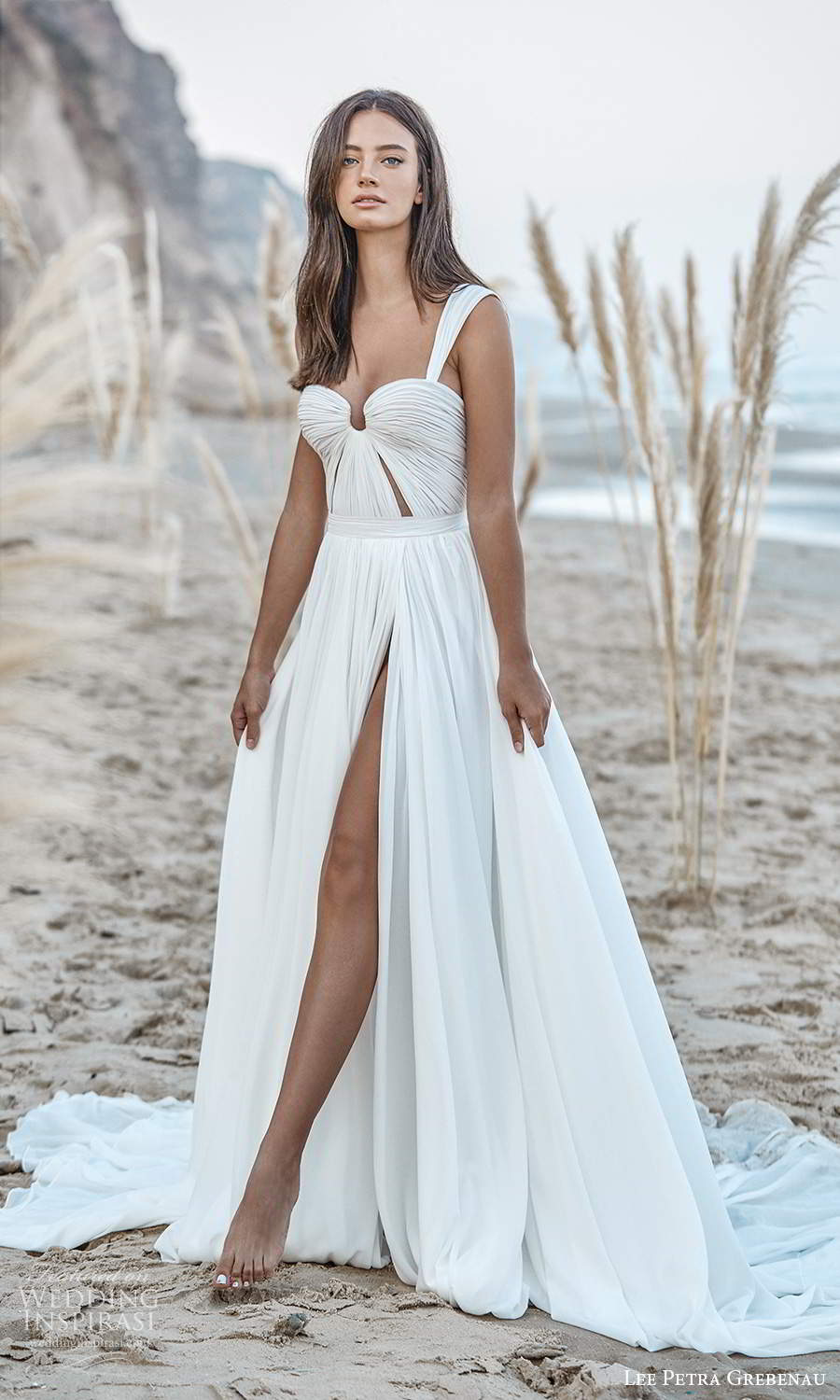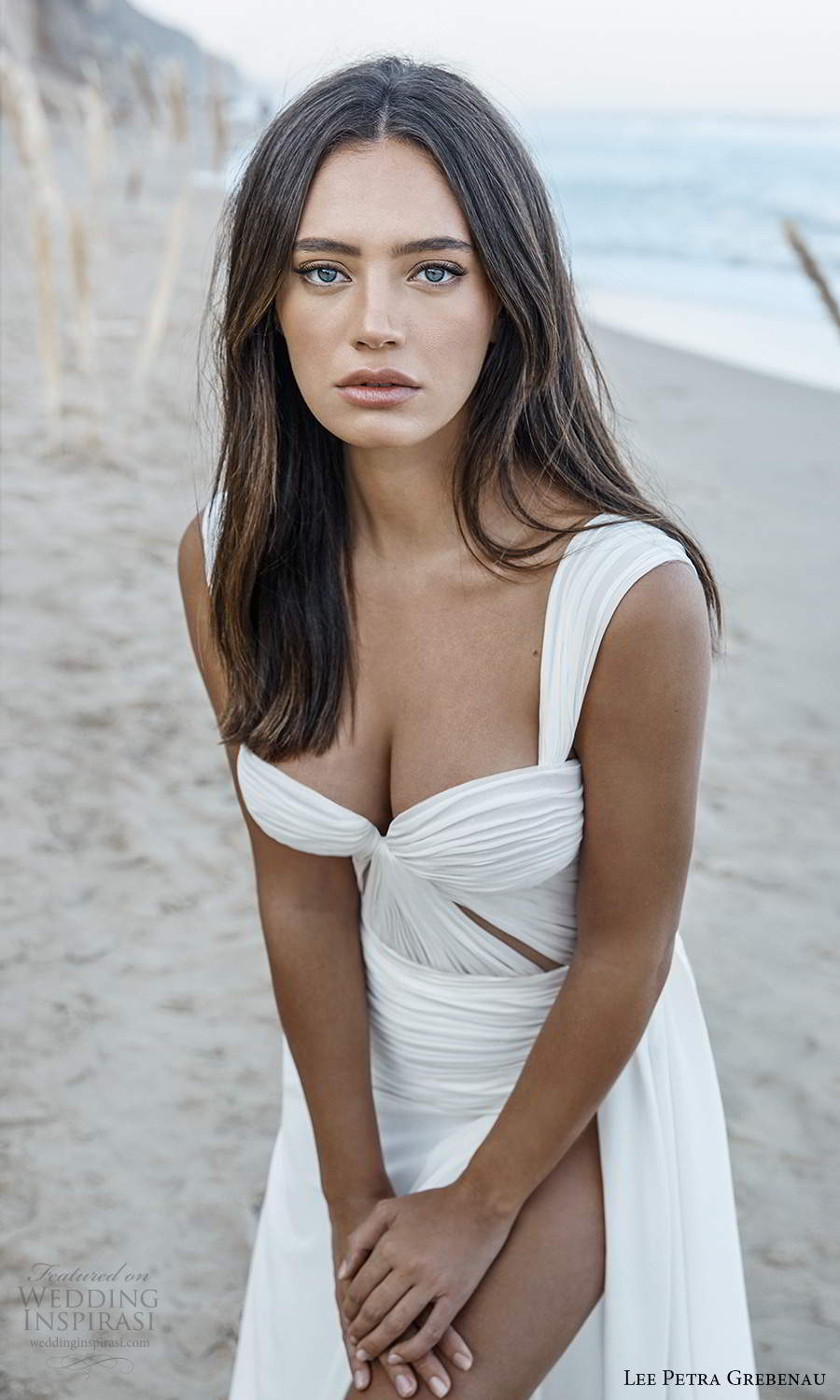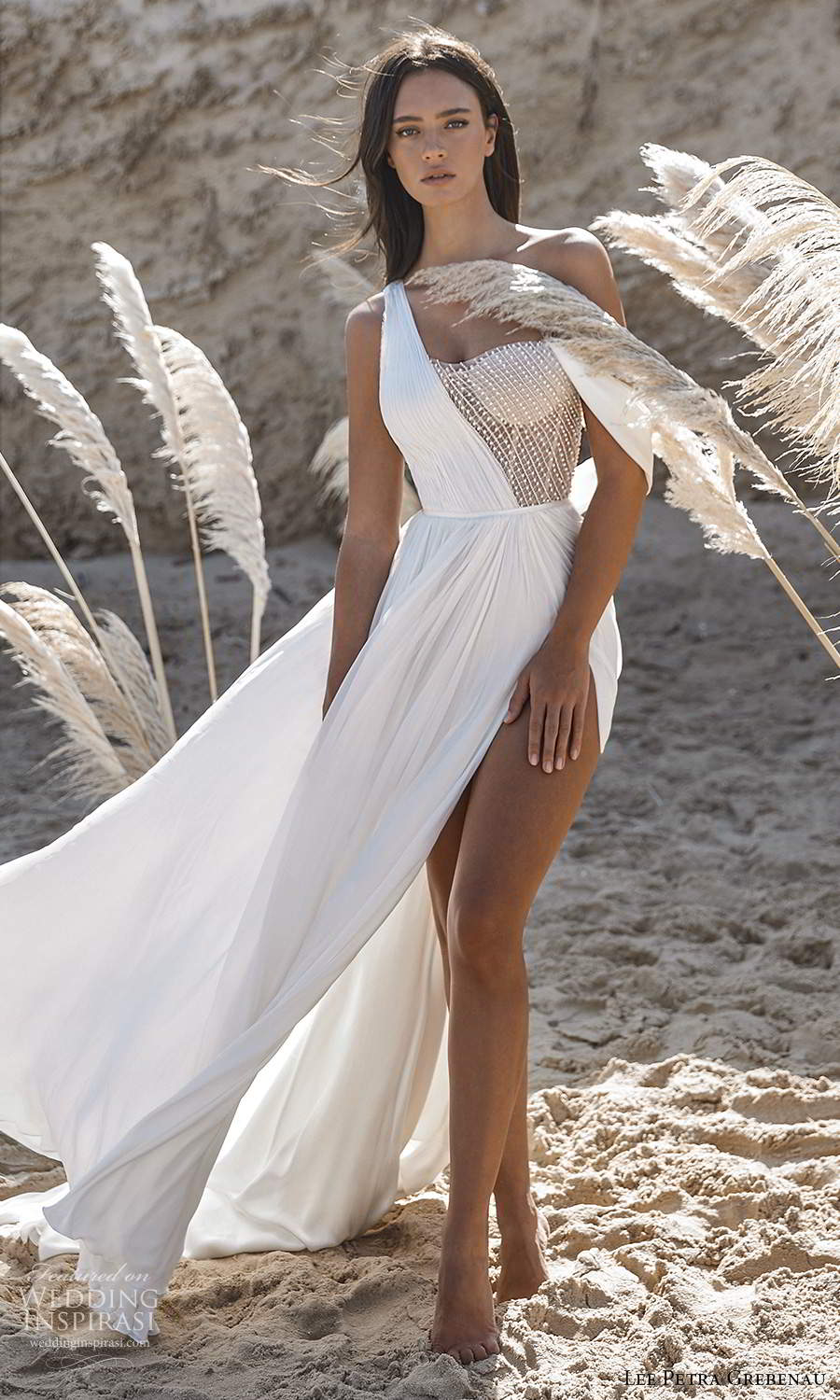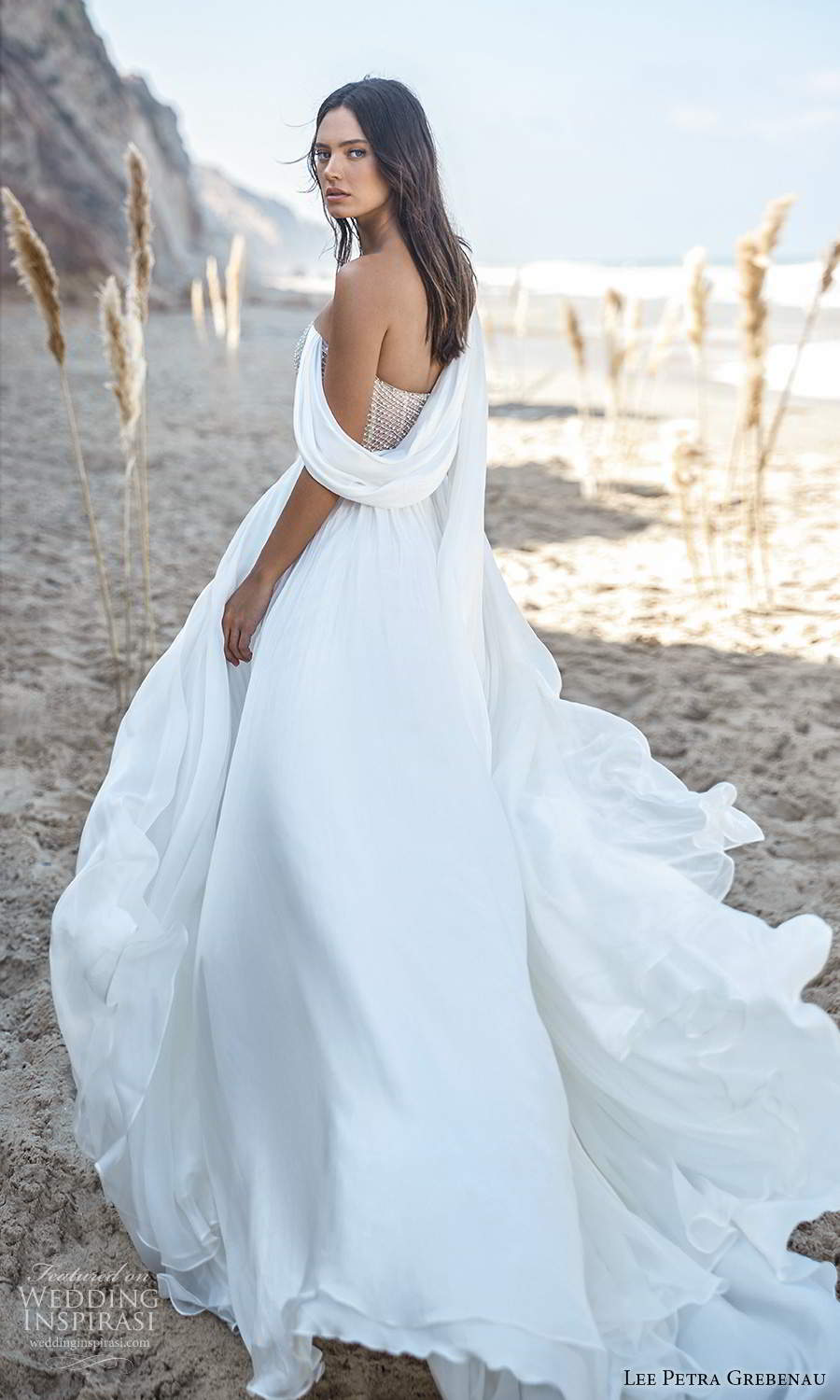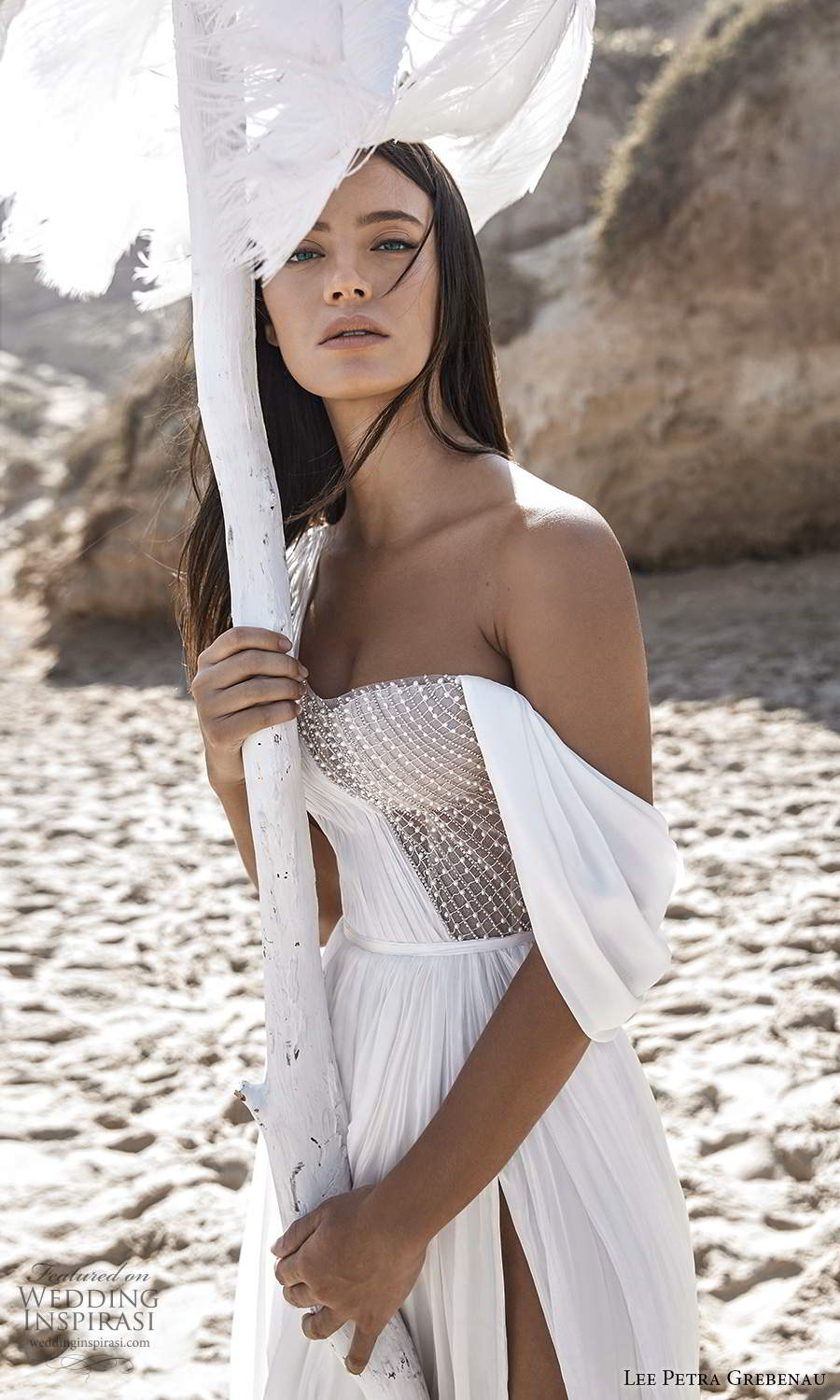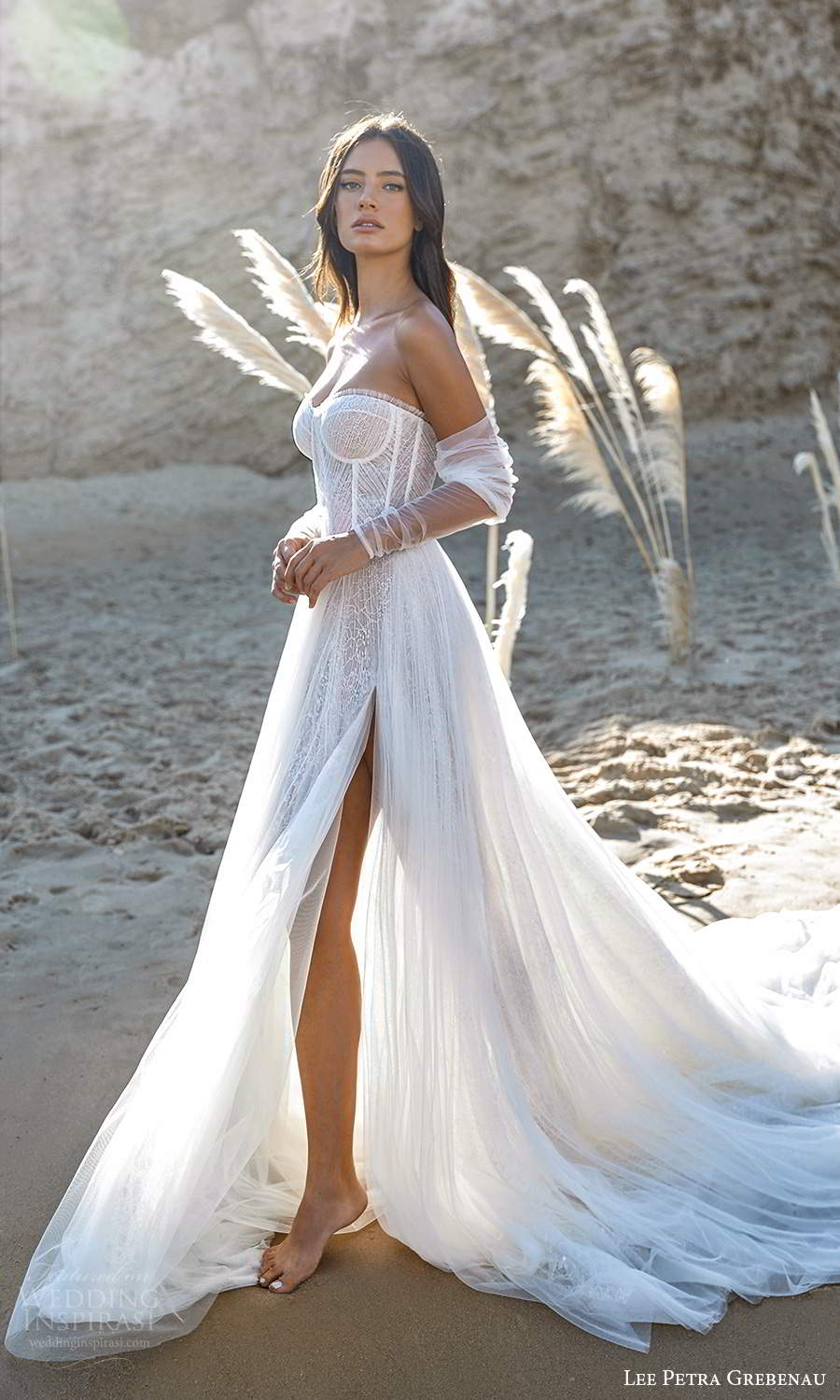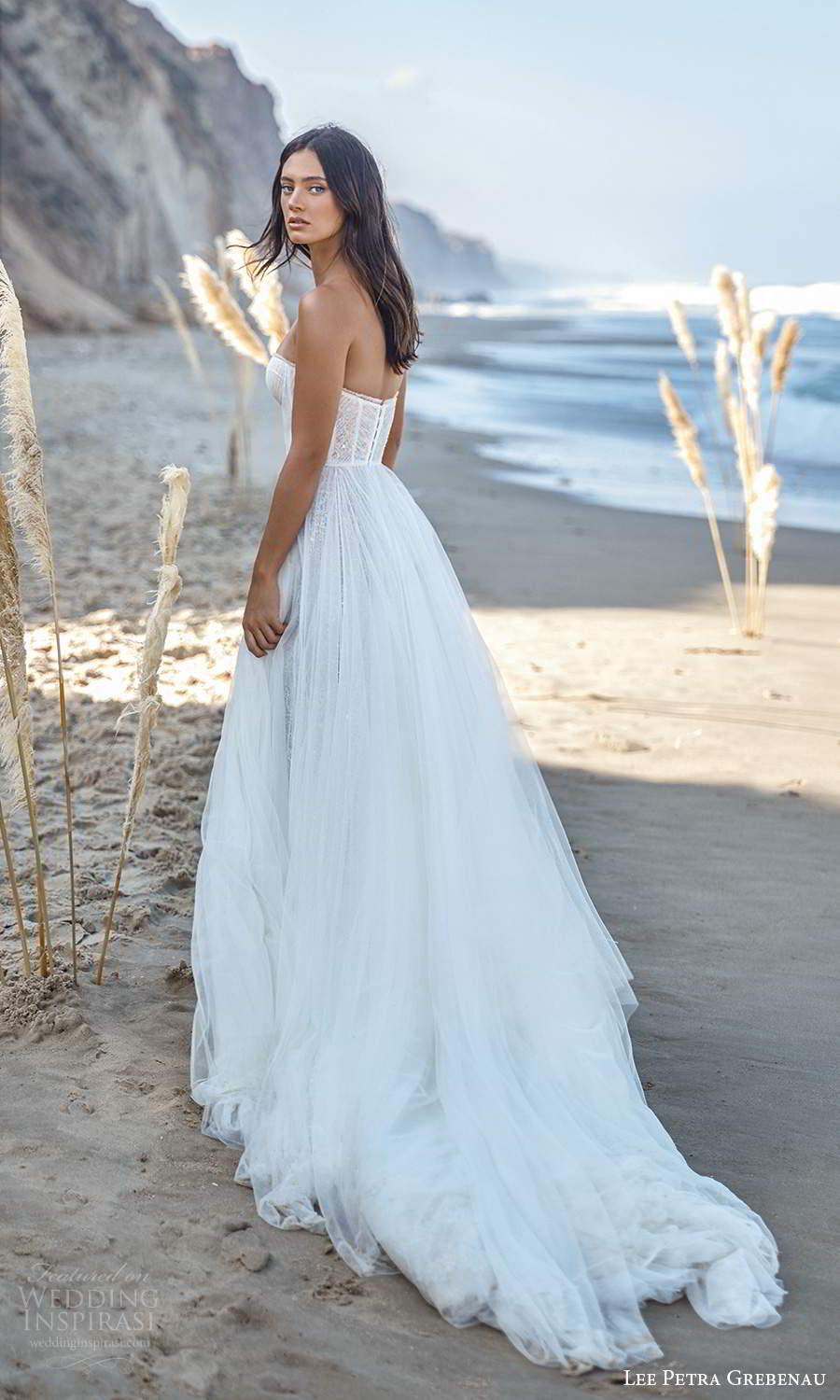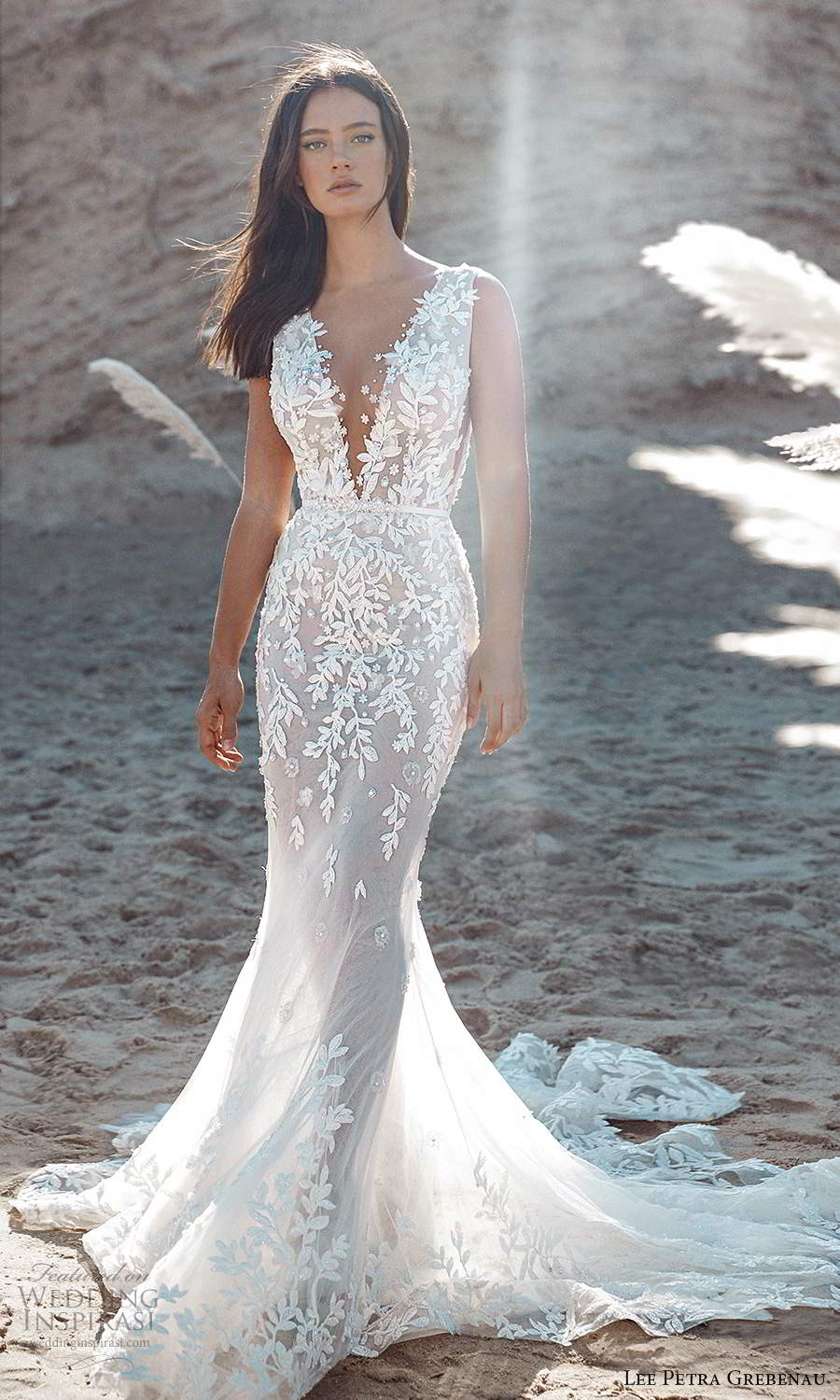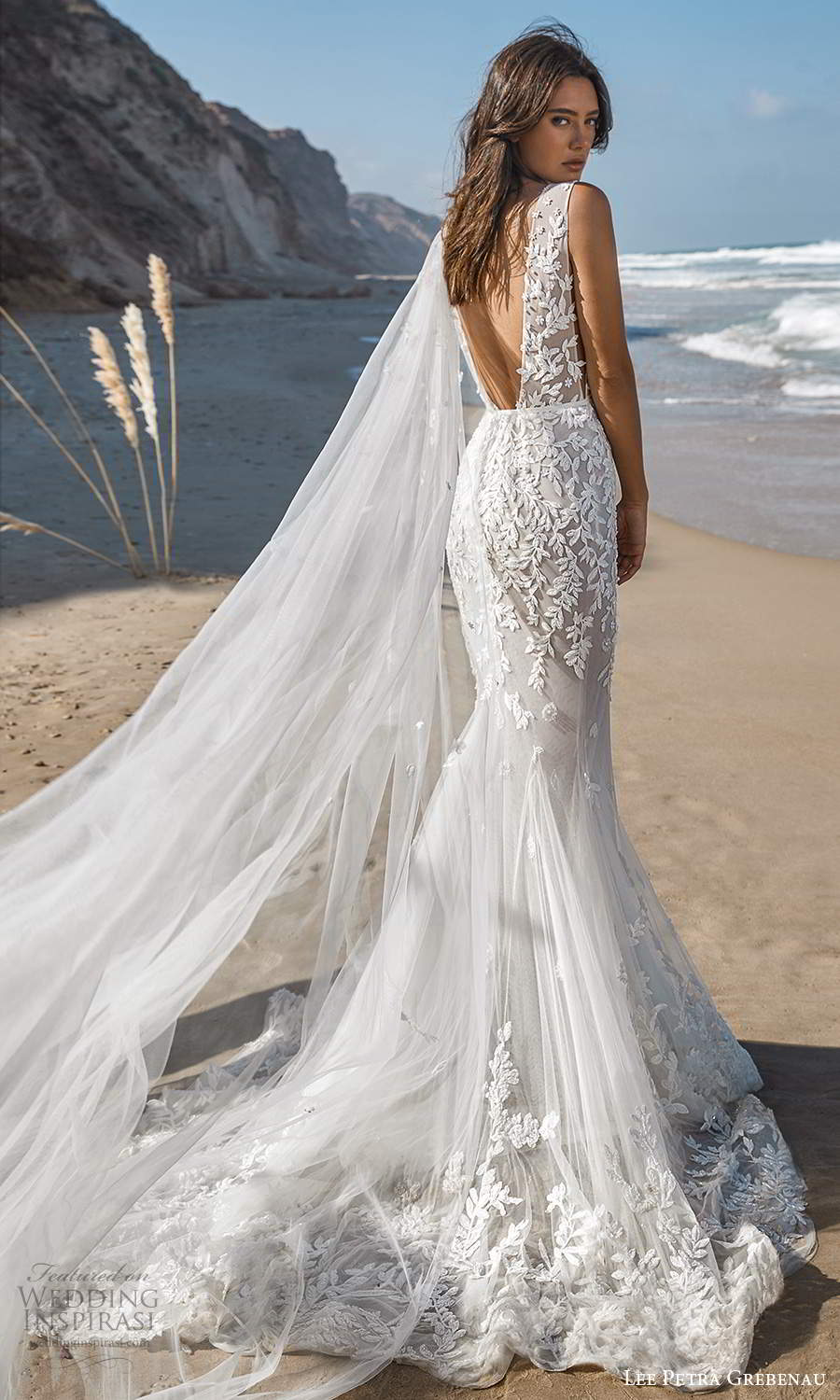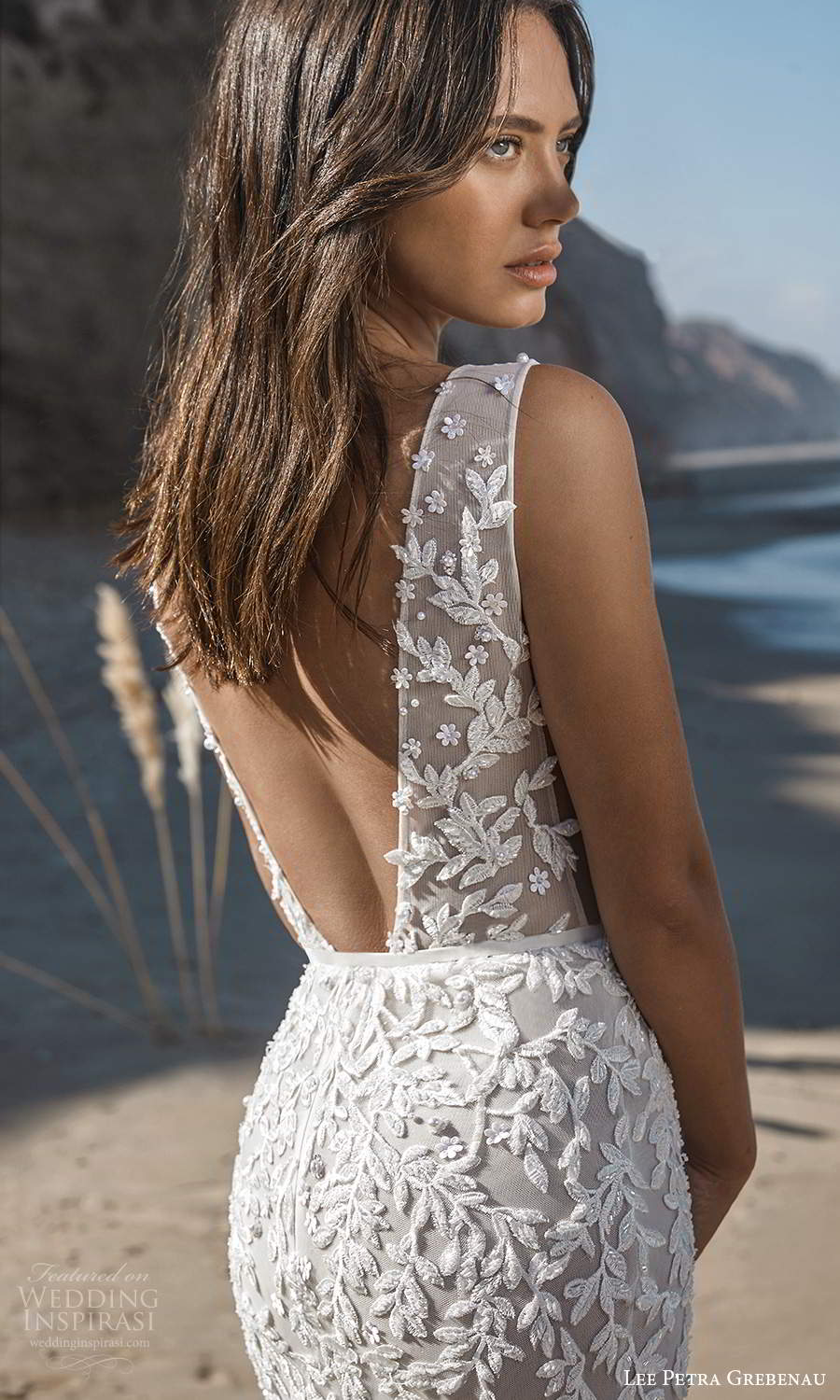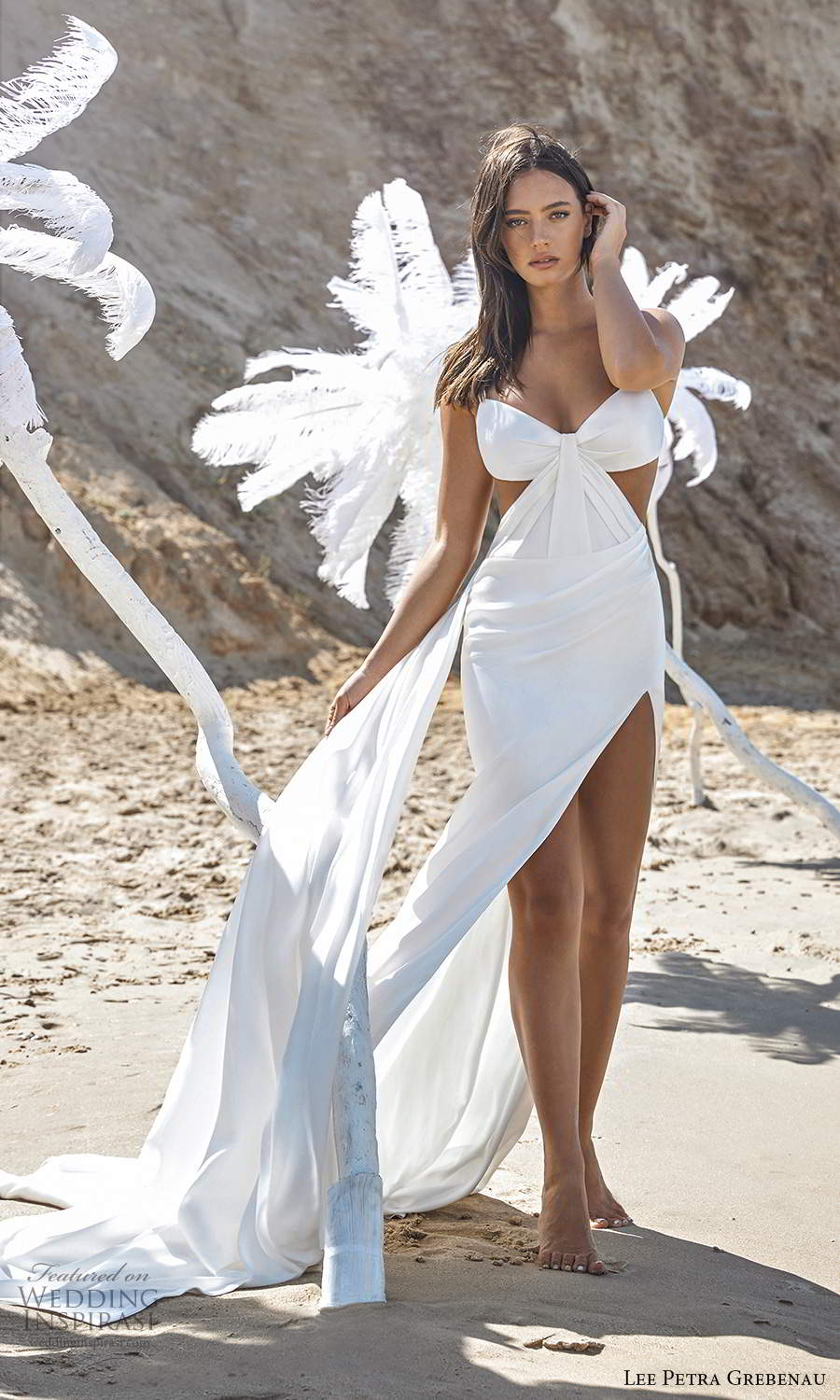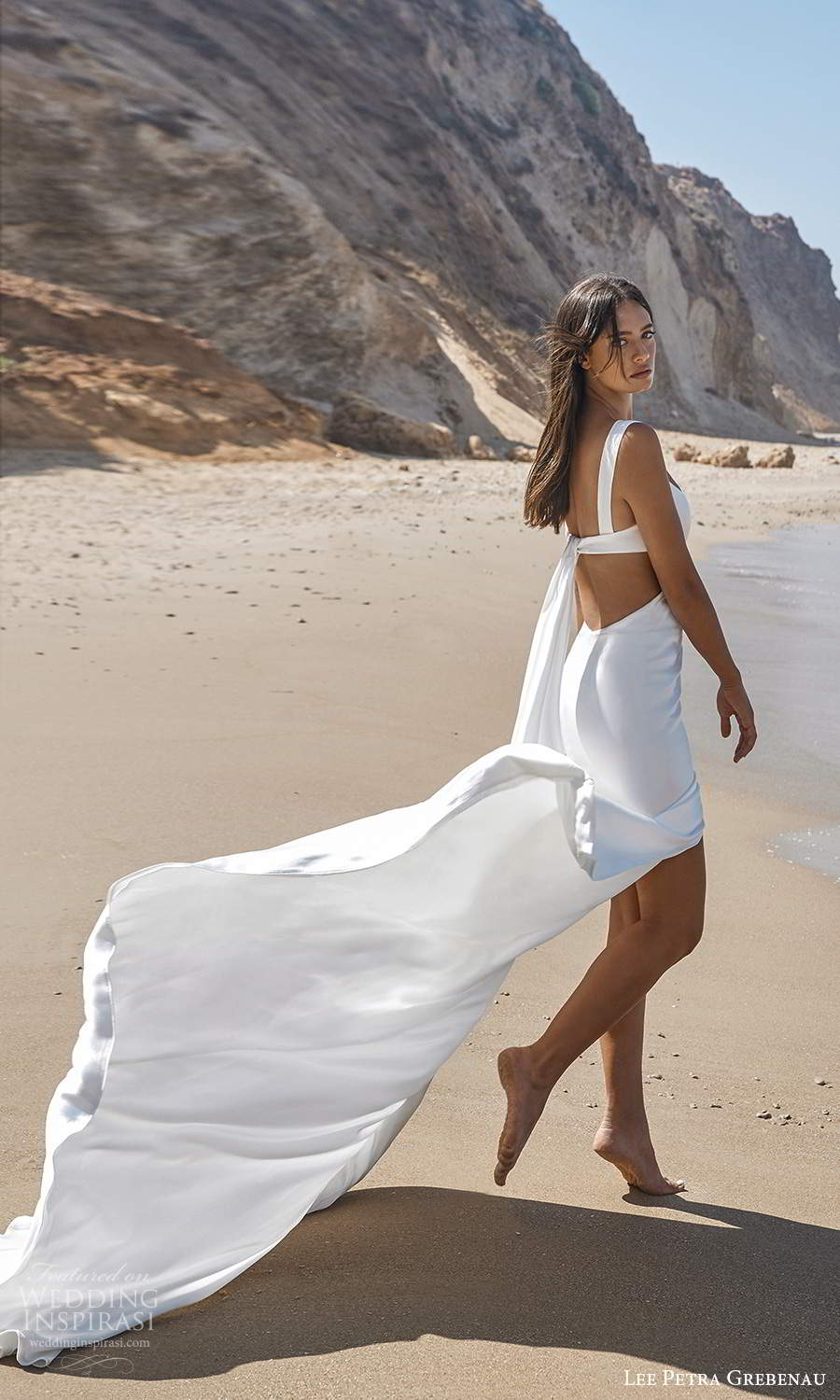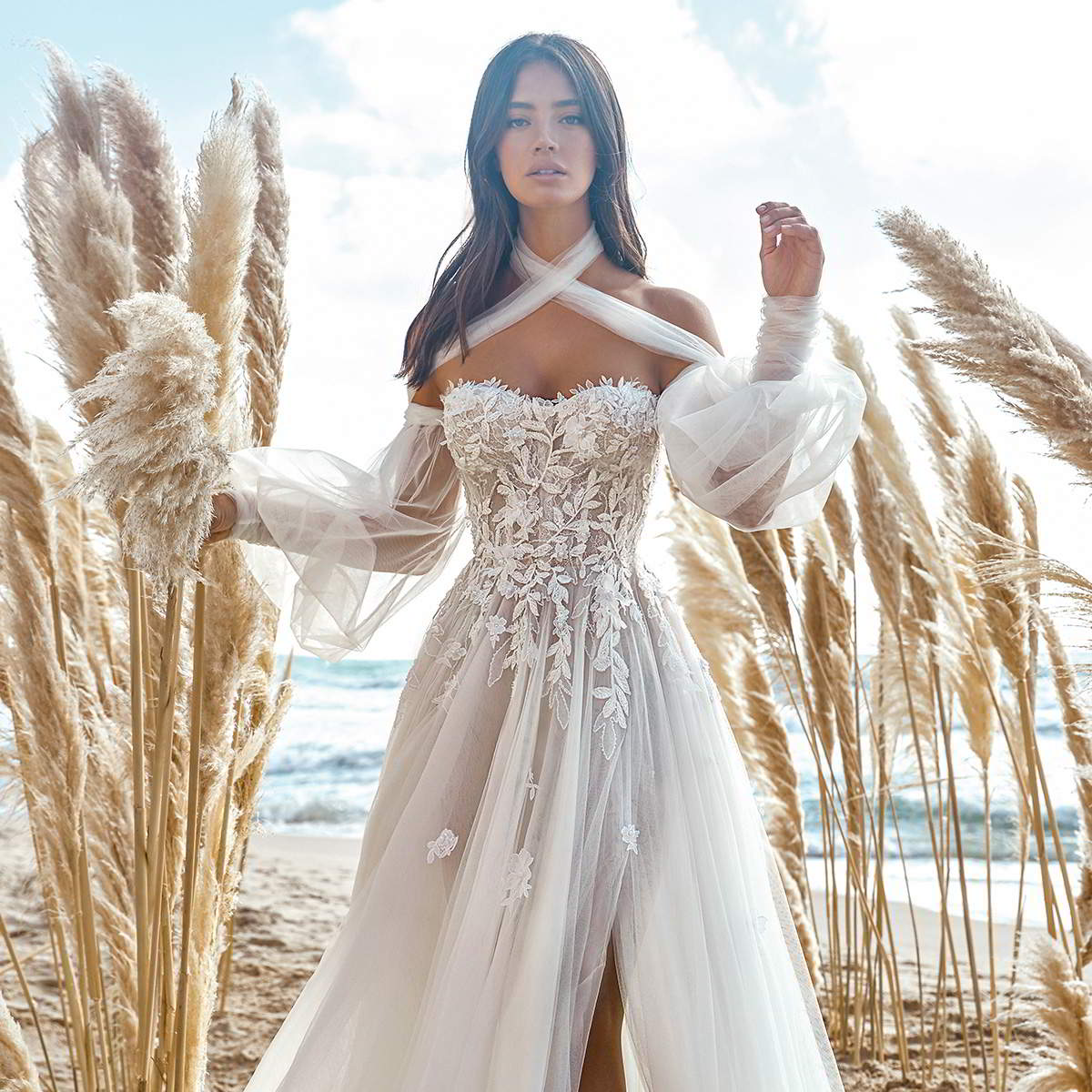 Photos courtesy of Lee Petra Grebenau. For details, visit Lee Petra Grebenau.