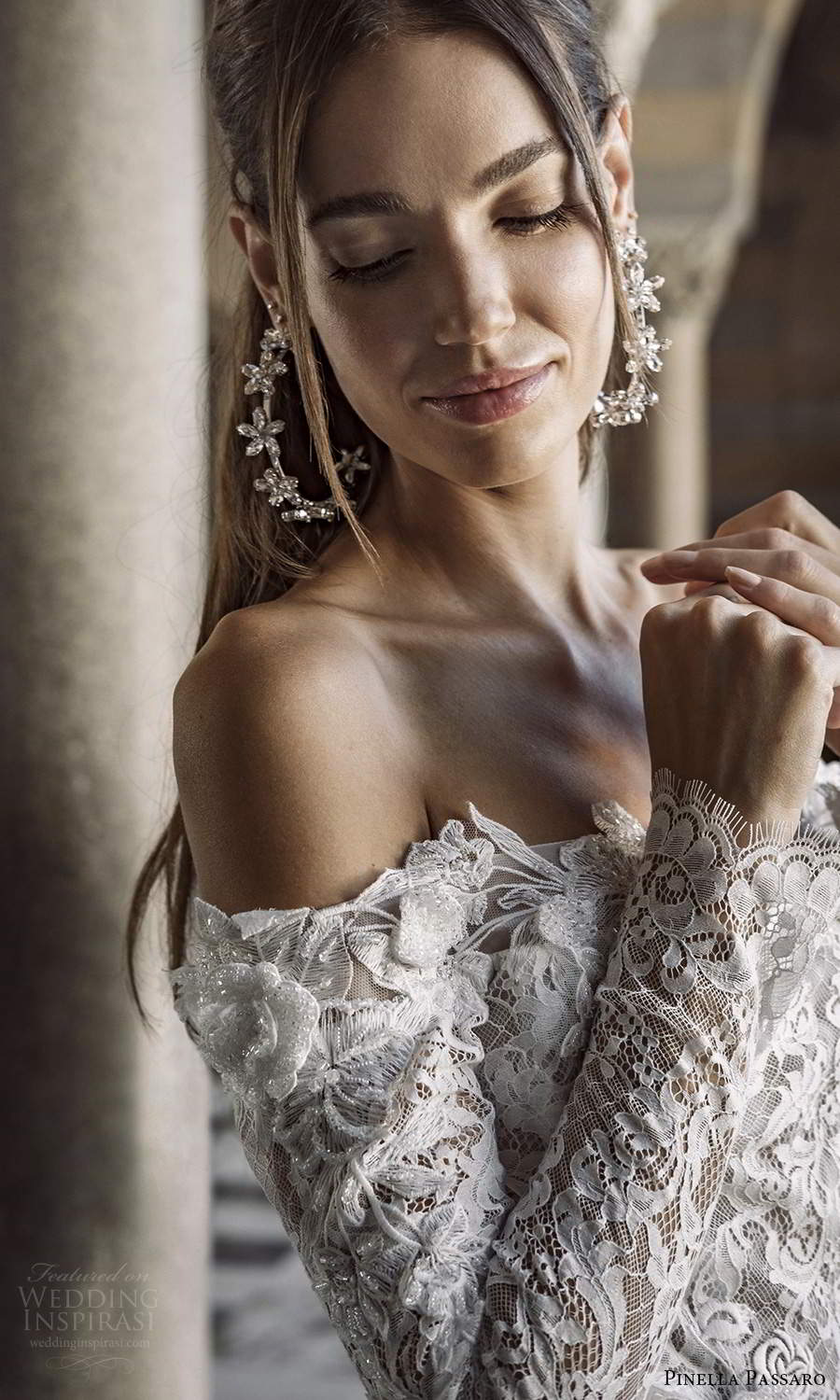 "Wedding in Amalfi" by Pinella Passaro was designed and realized in her studio in Italy, and brings to life facets of the coastal destination through stunning textures, glittery embellishments and striking multi-layered silhouettes. The 2021 collection focuses on rich embroidery, soft fabrics, three-dimensional handmade flowers and glamorous laces, elevated by the label's extensive research and couture-level workmanship
The campaign was shot around the Amalfi coast and the nearby town of Ravello, encapsulating the "different souls" of each wedding dress: trendy, romantic, bohemian and uniquely Mediterranean.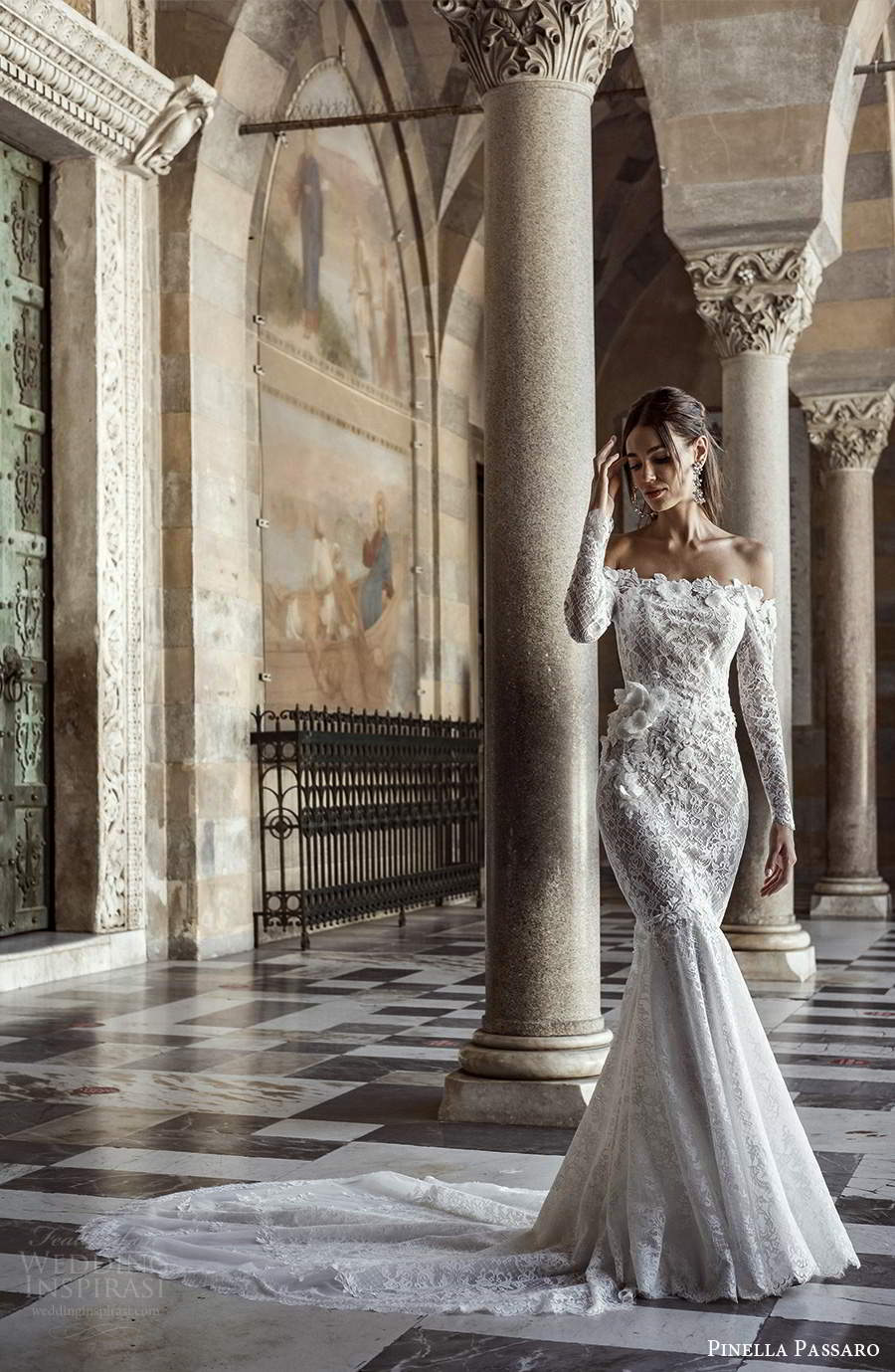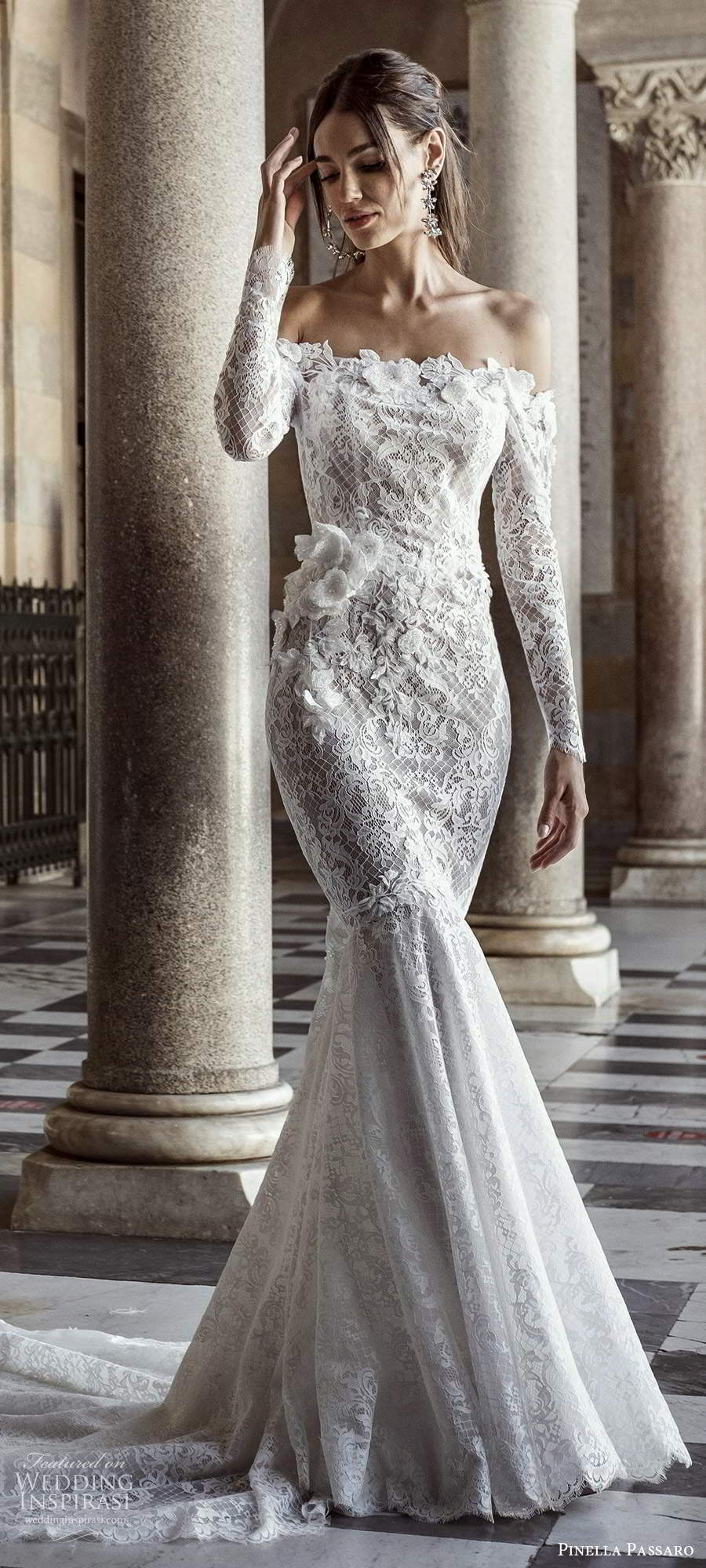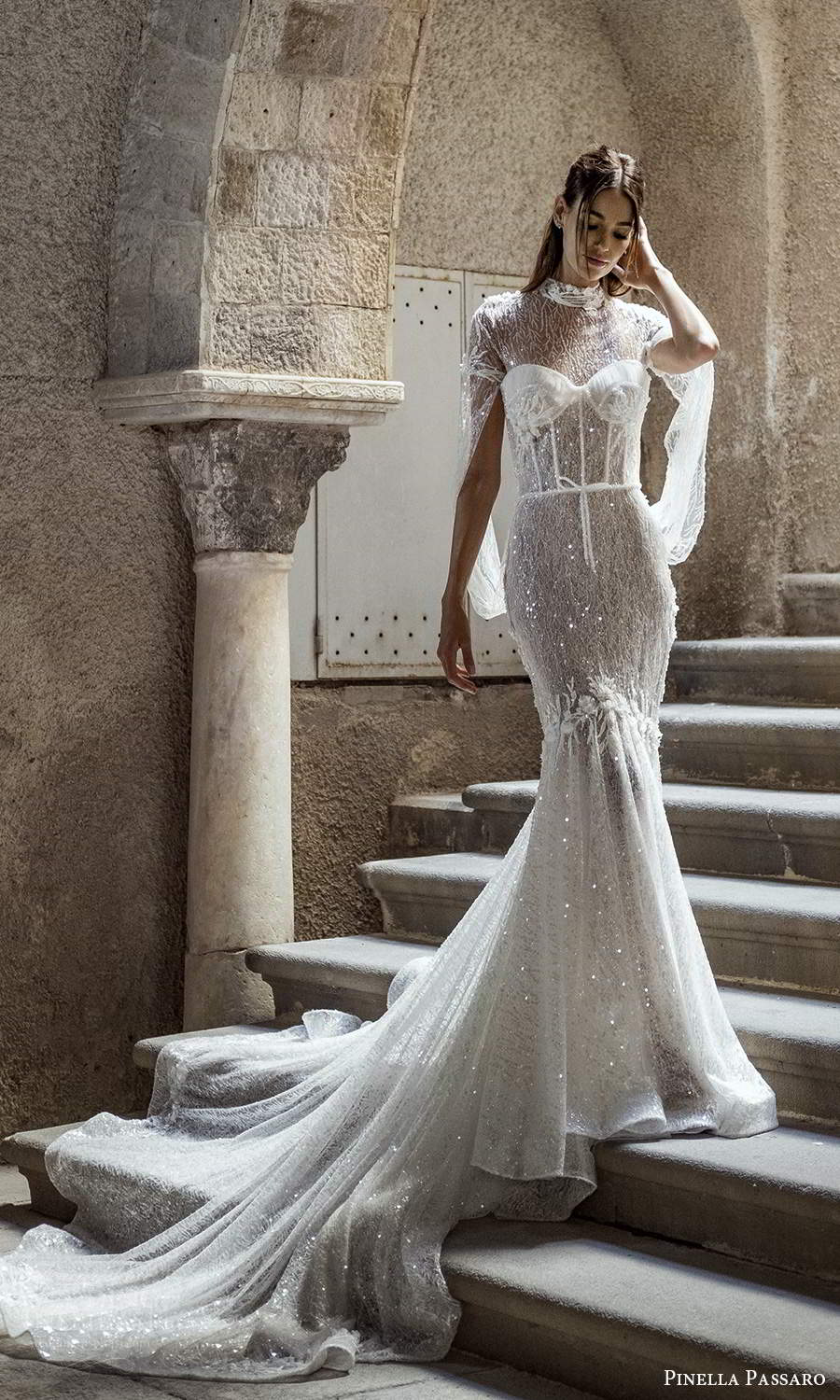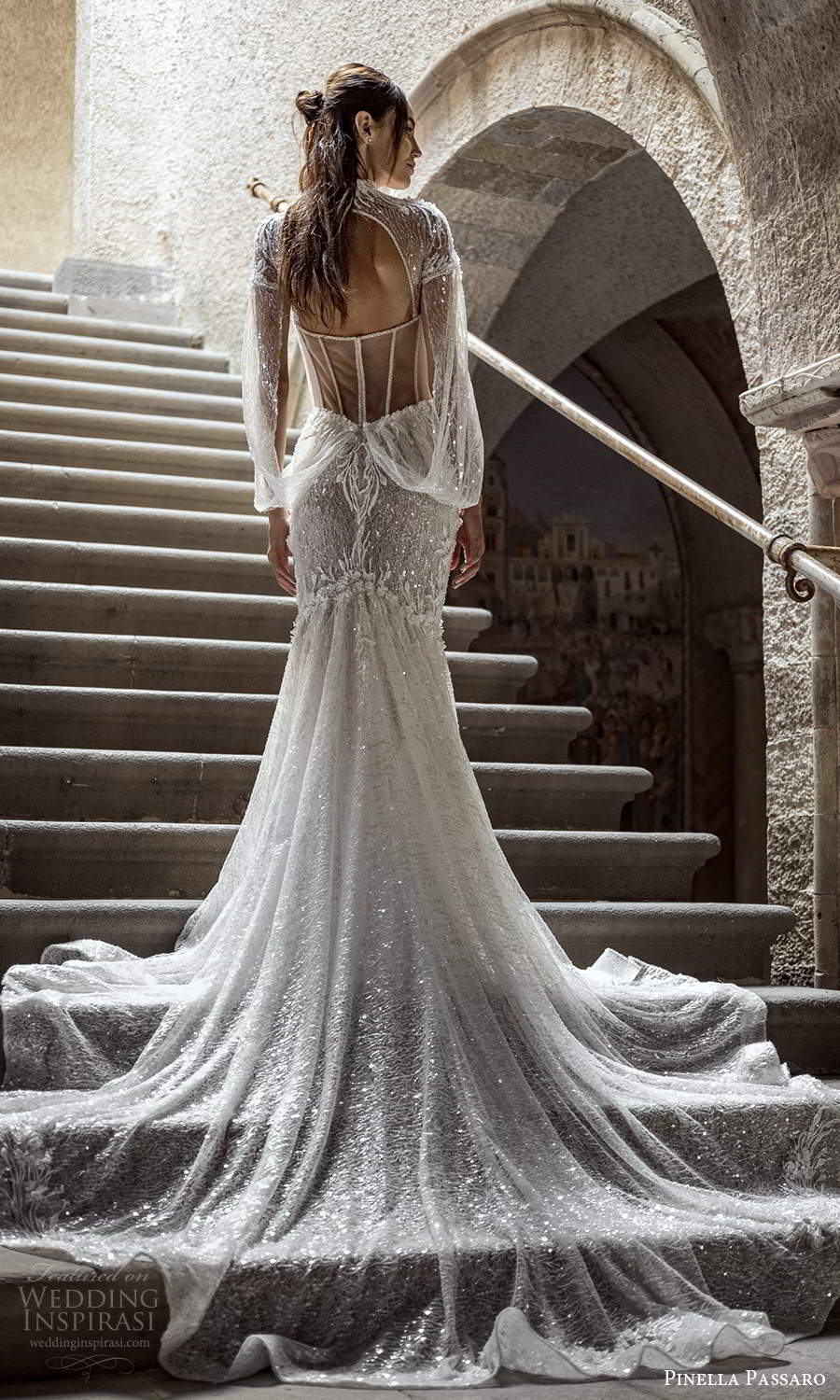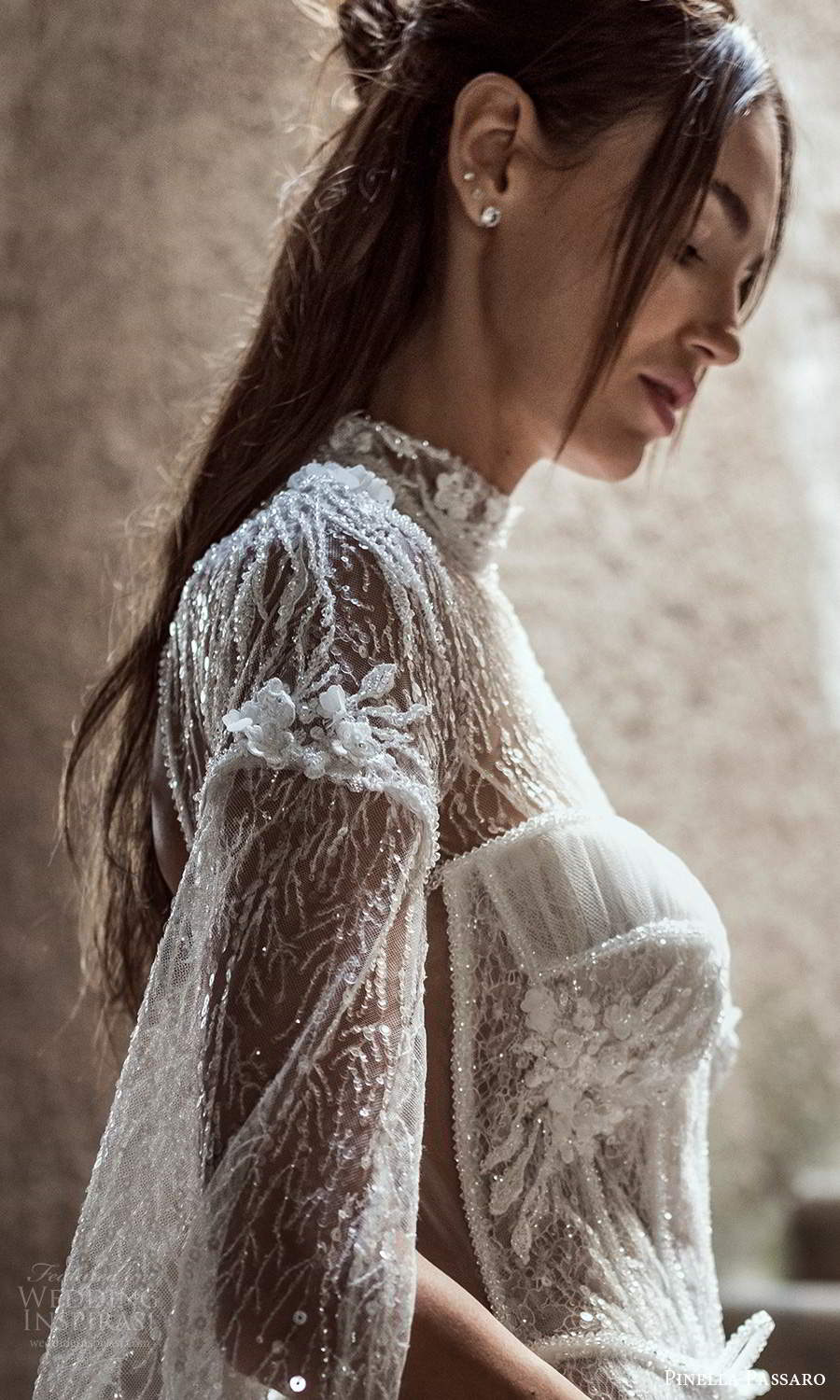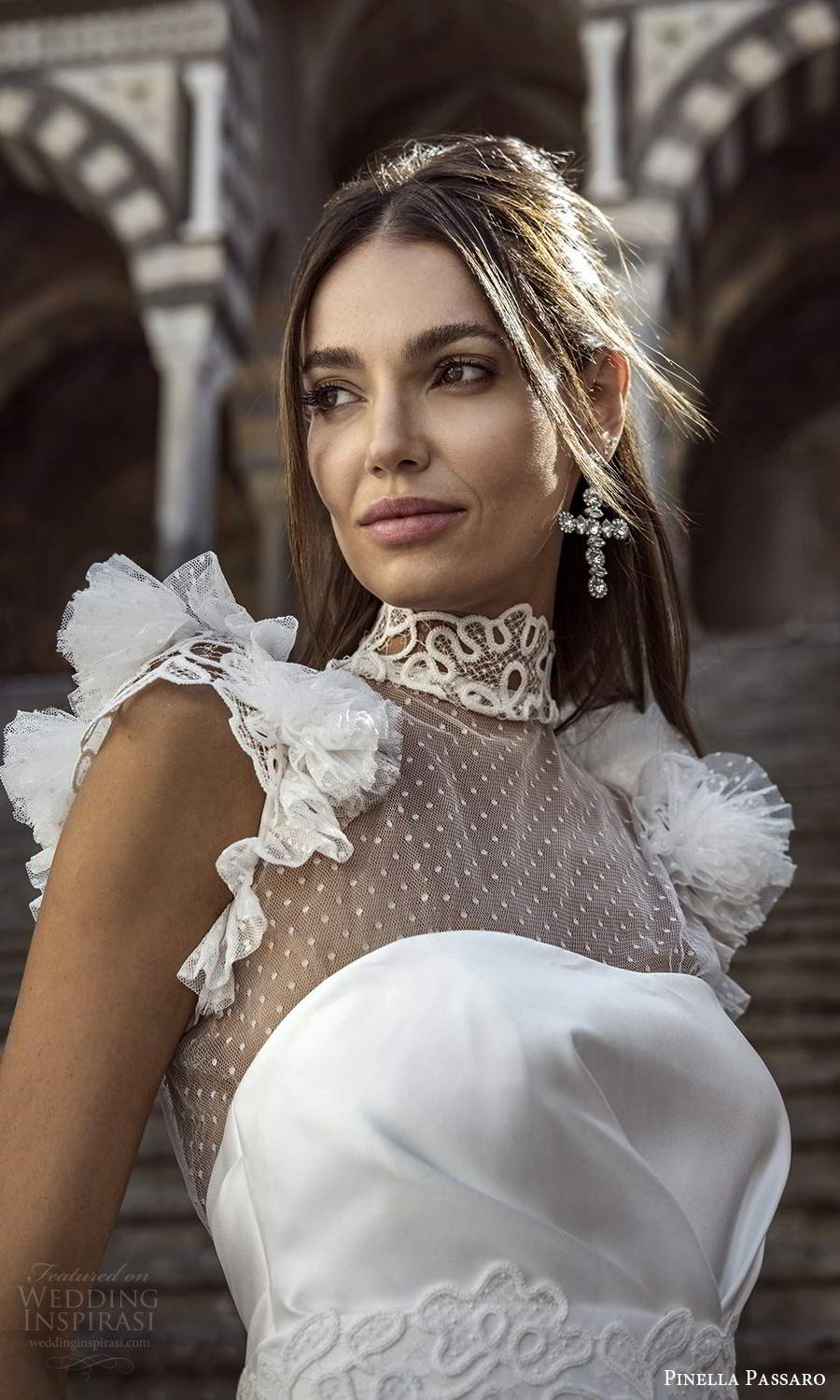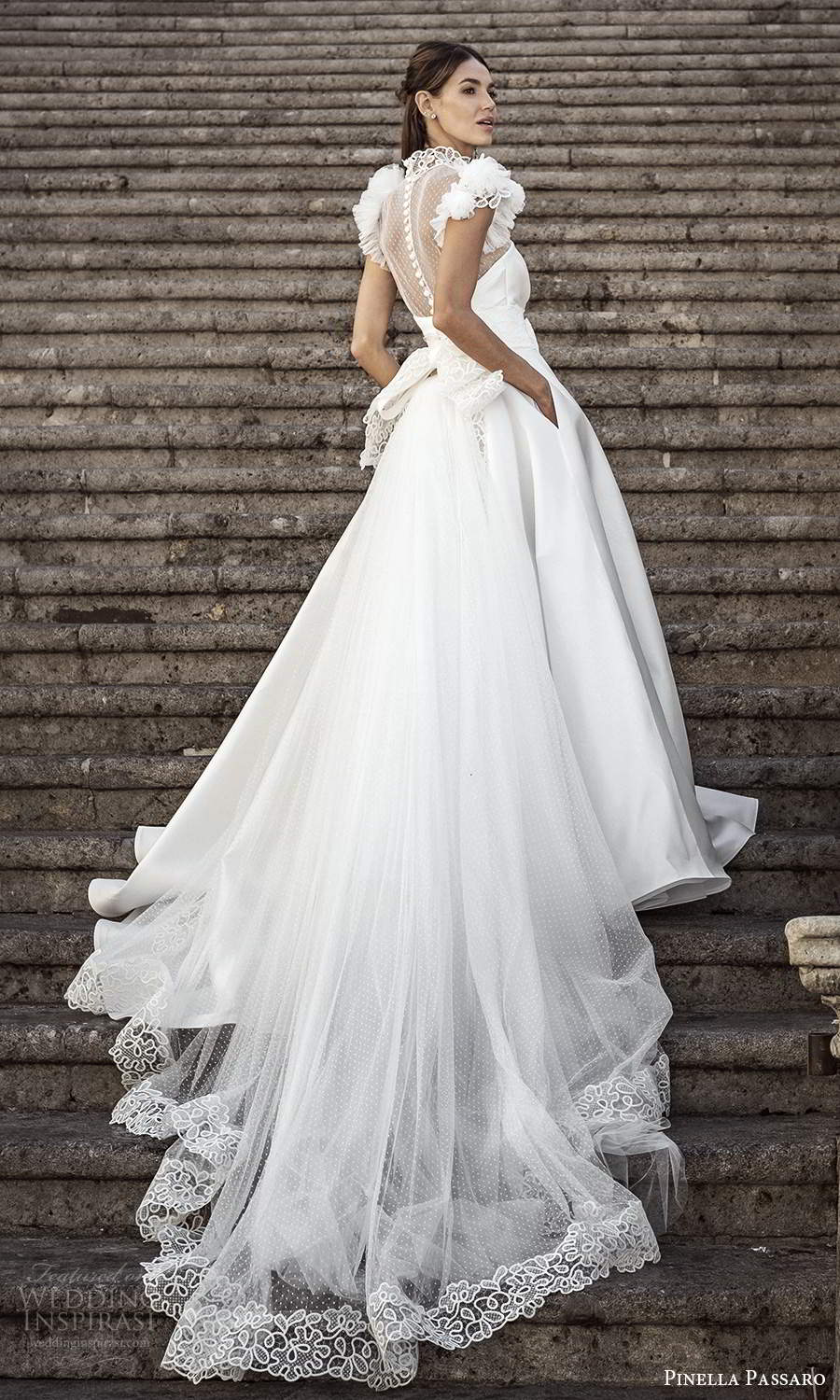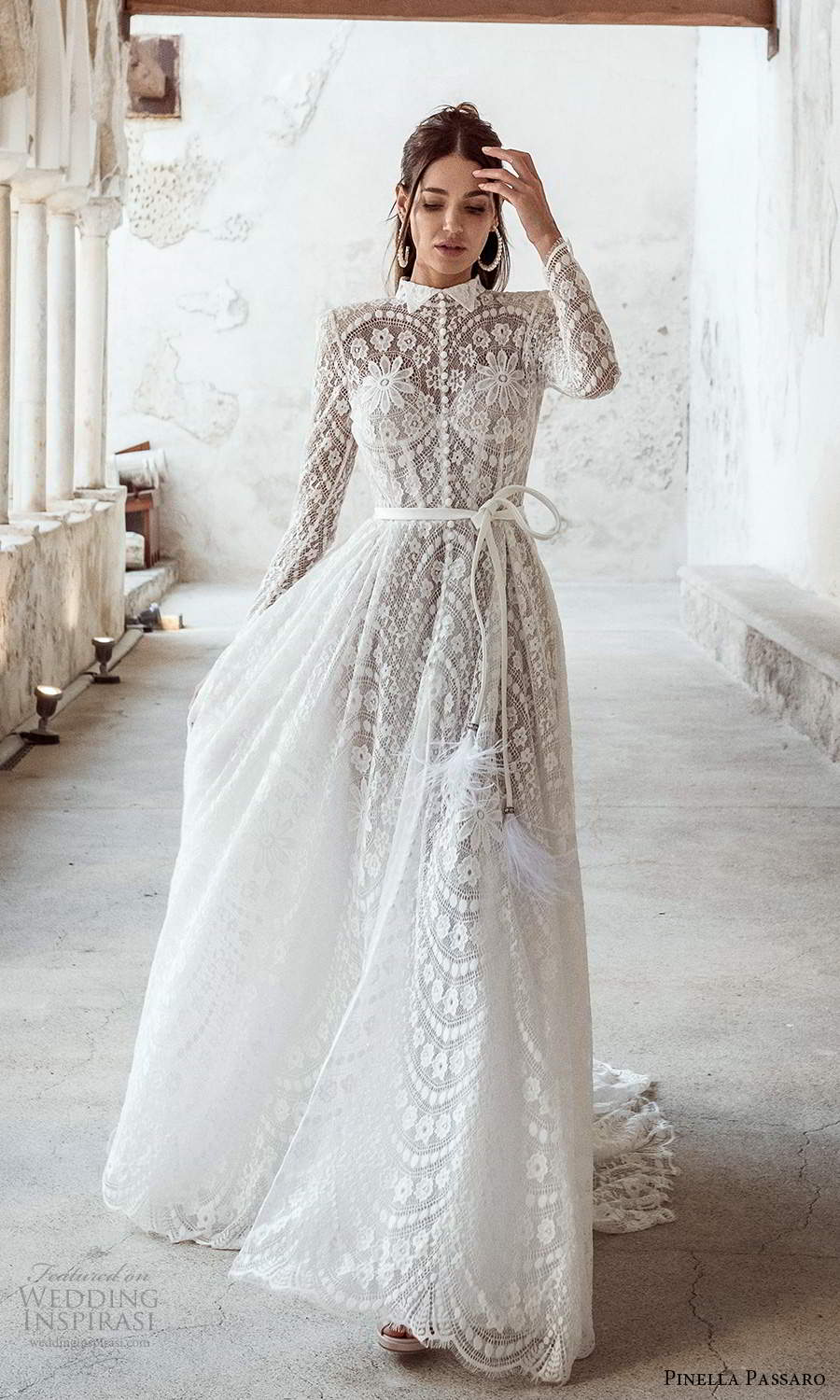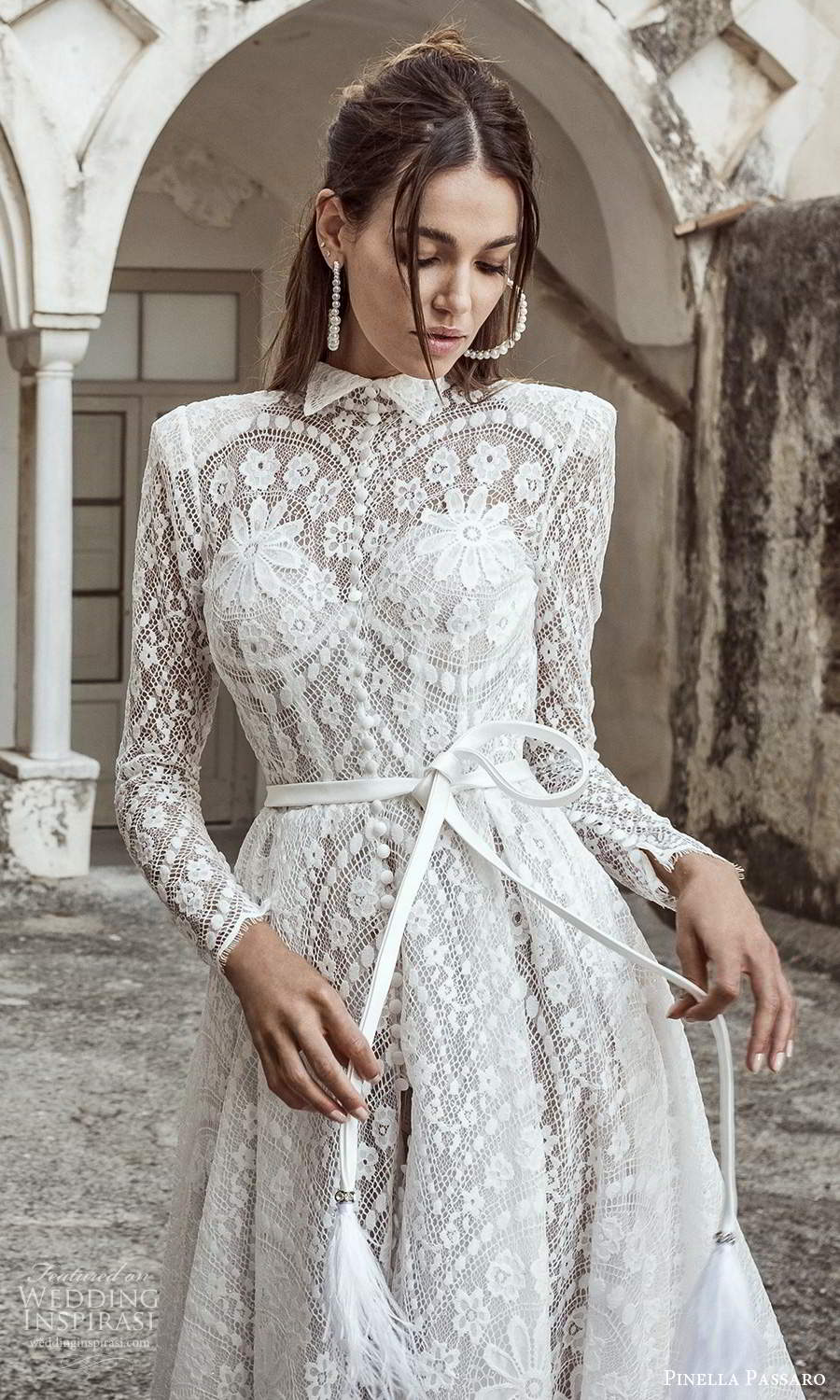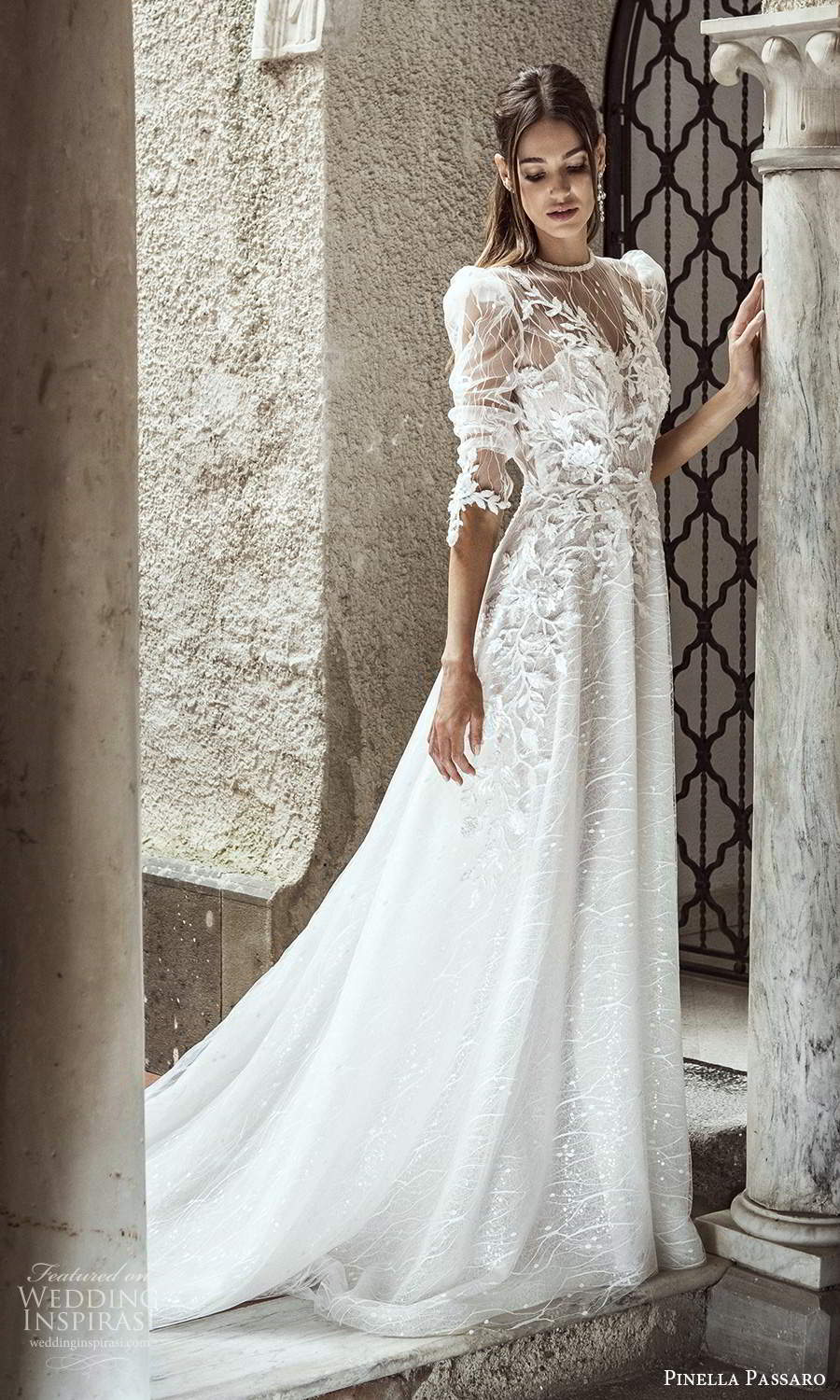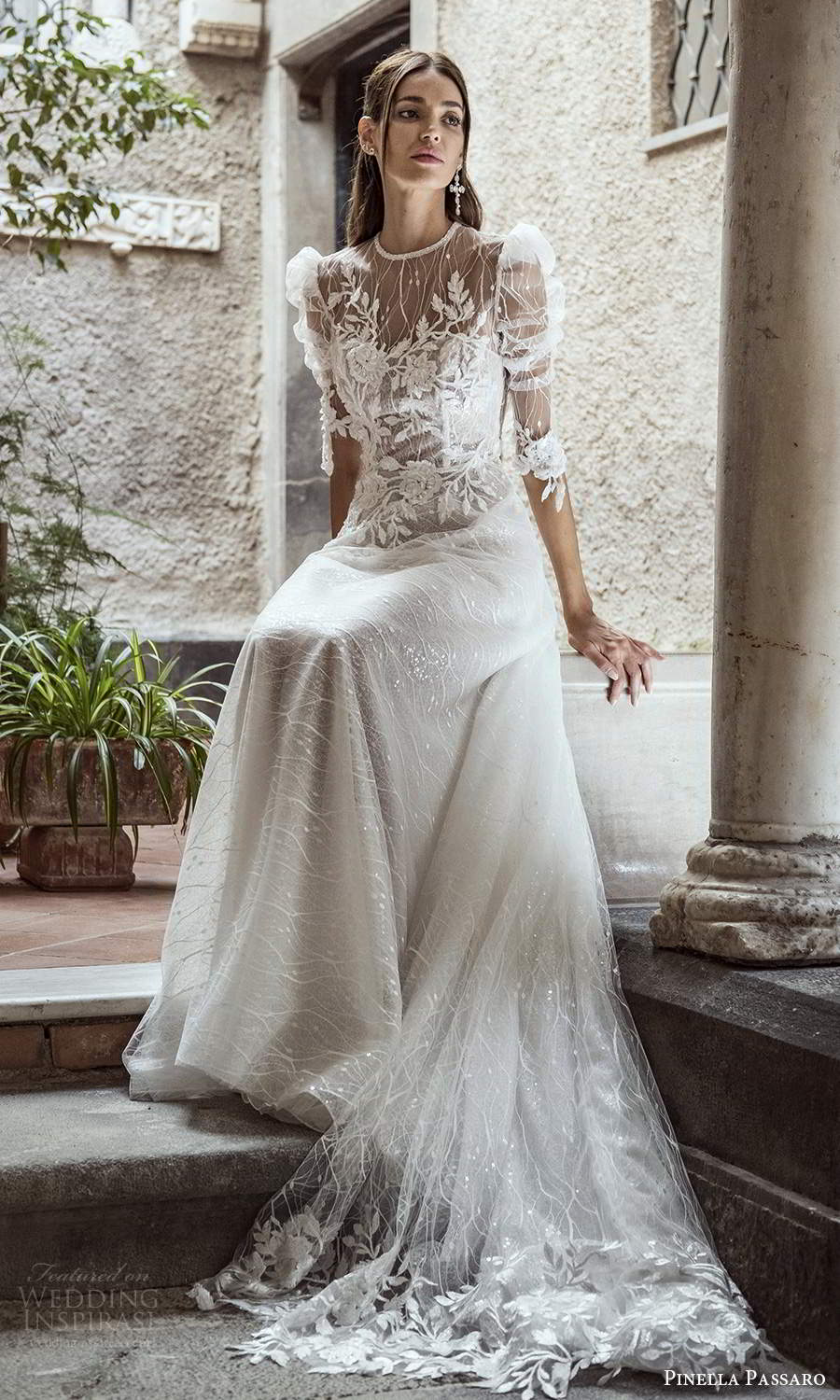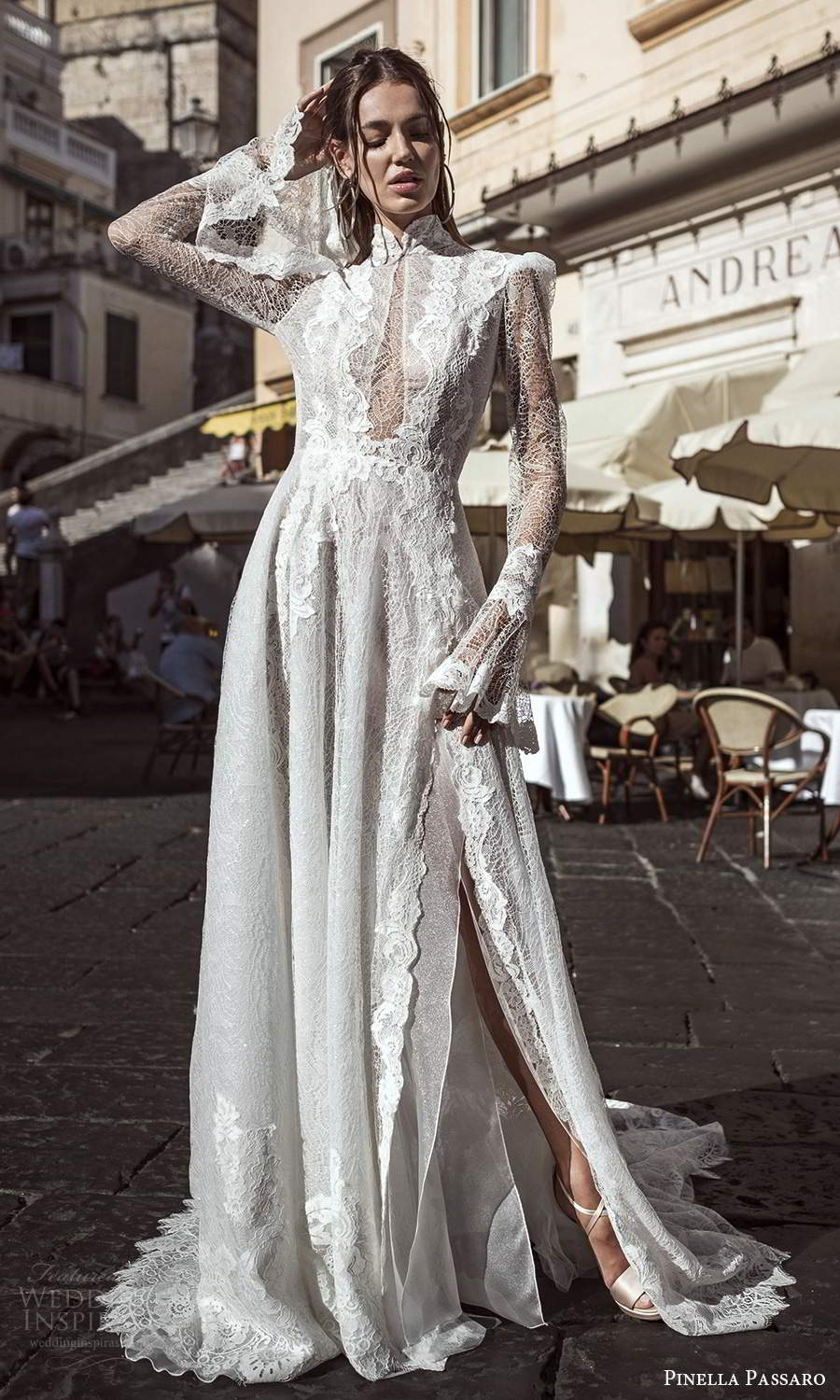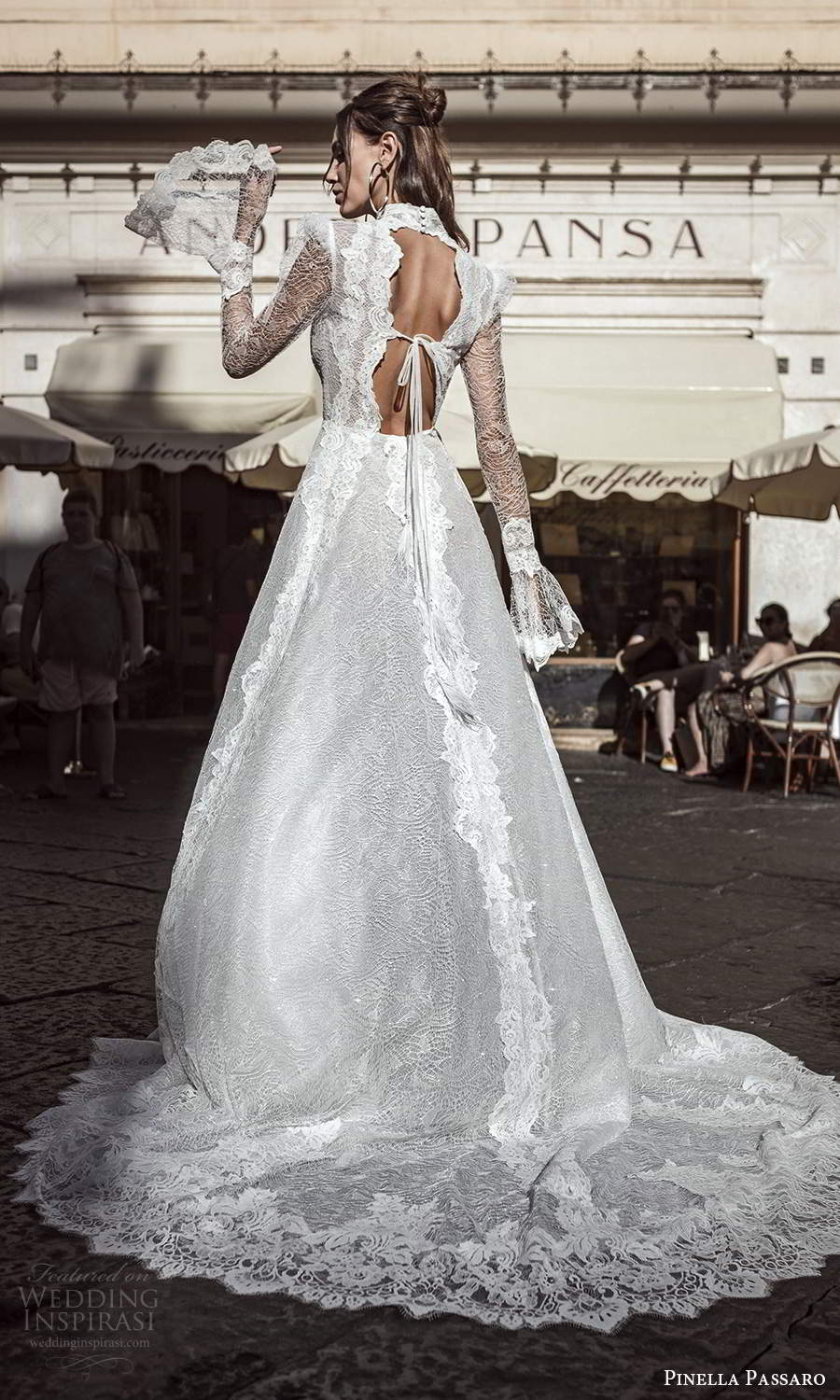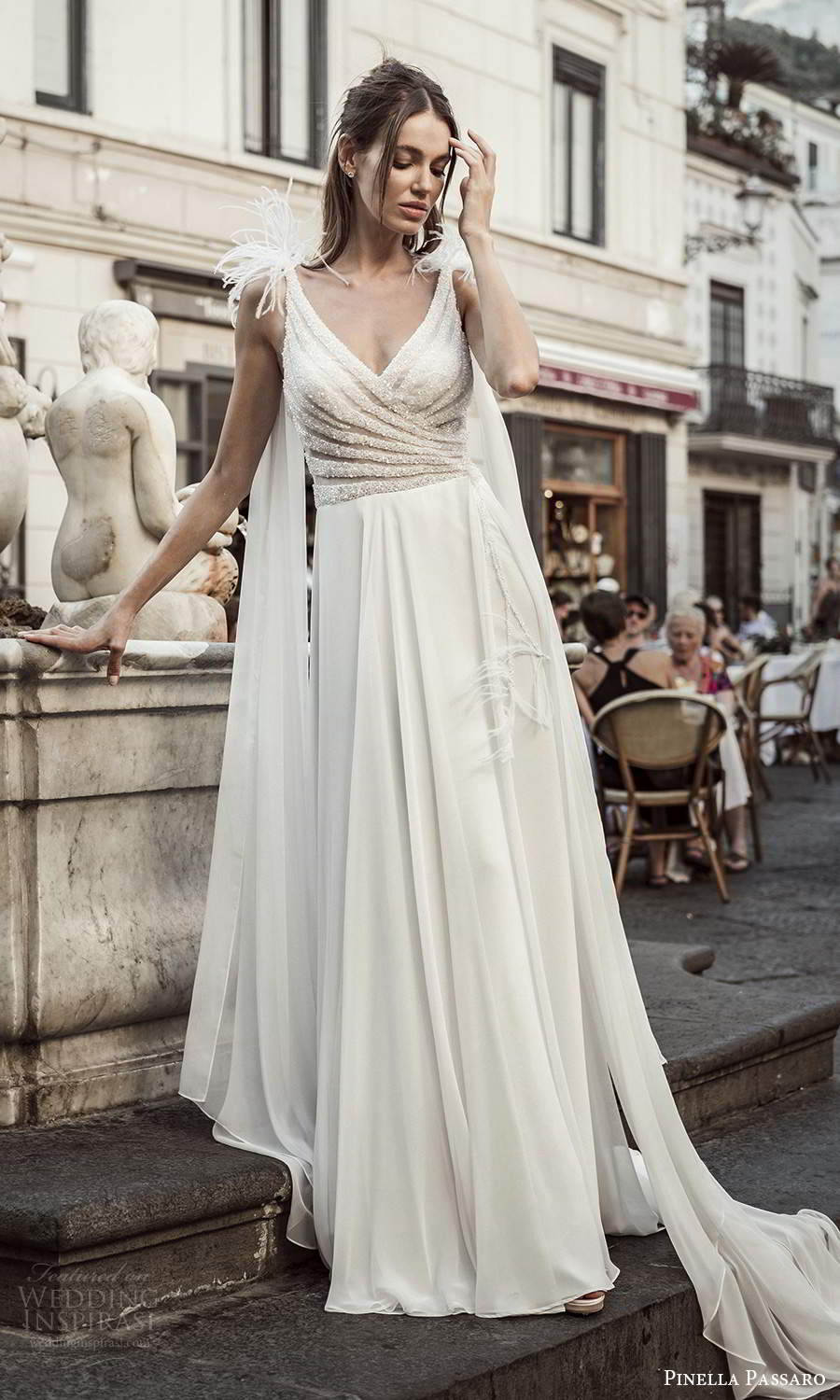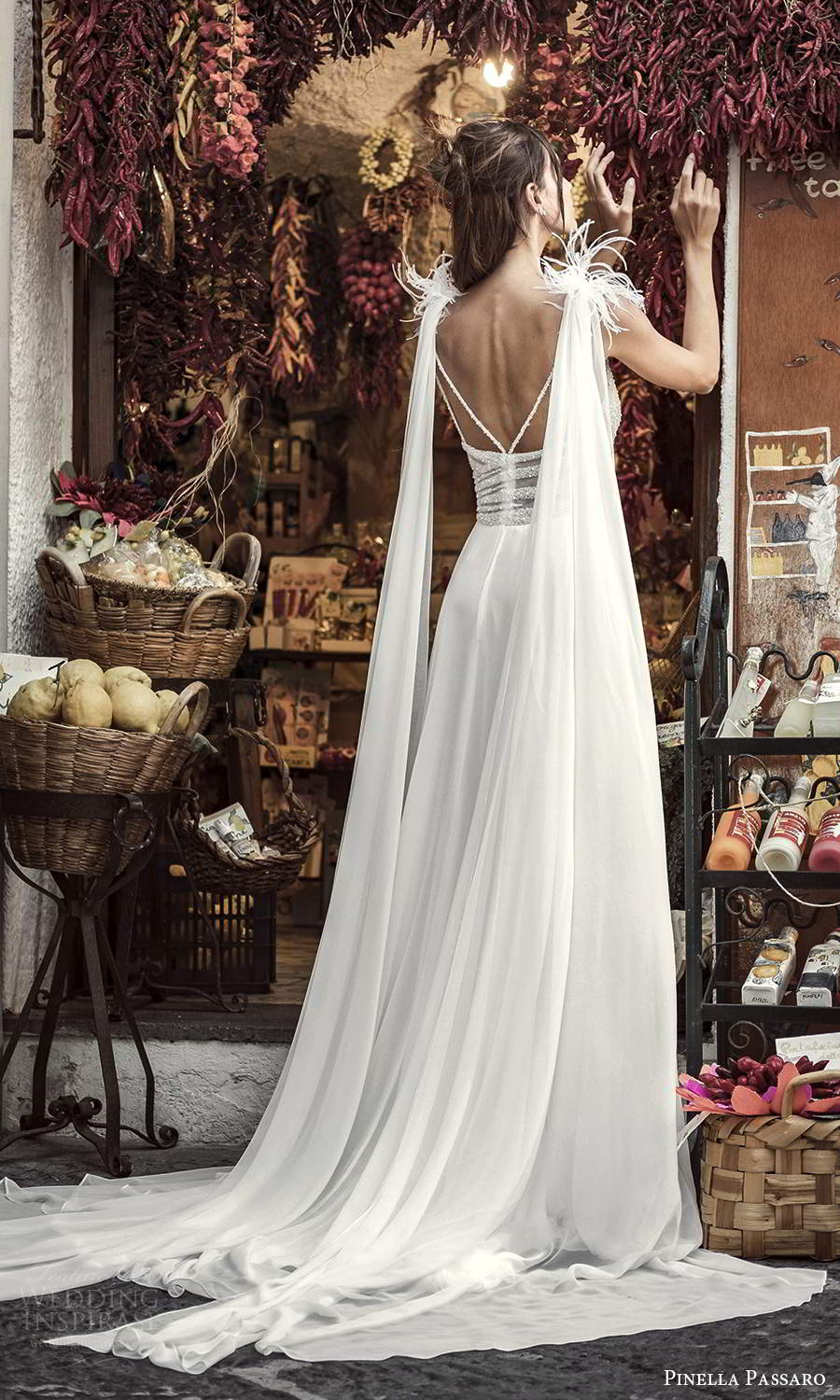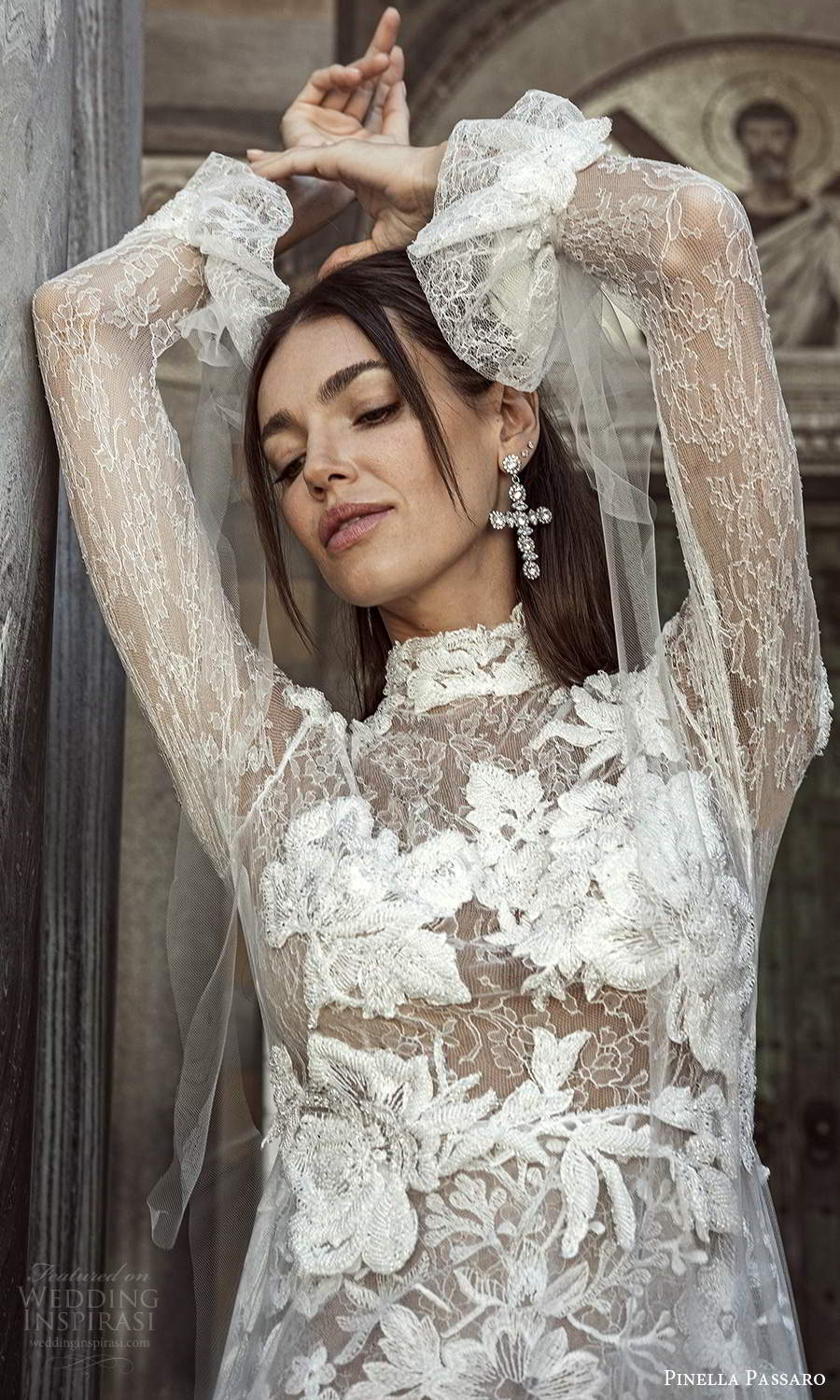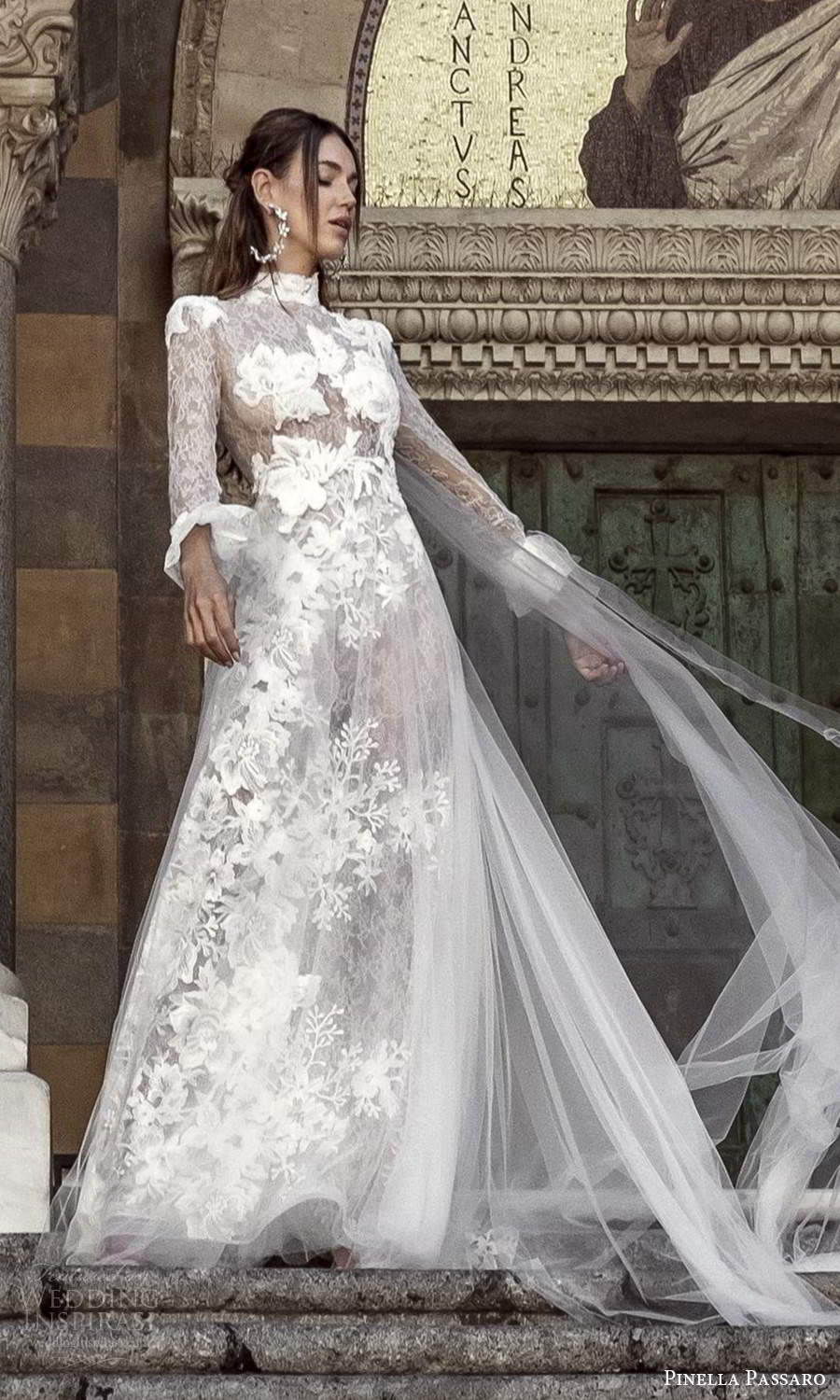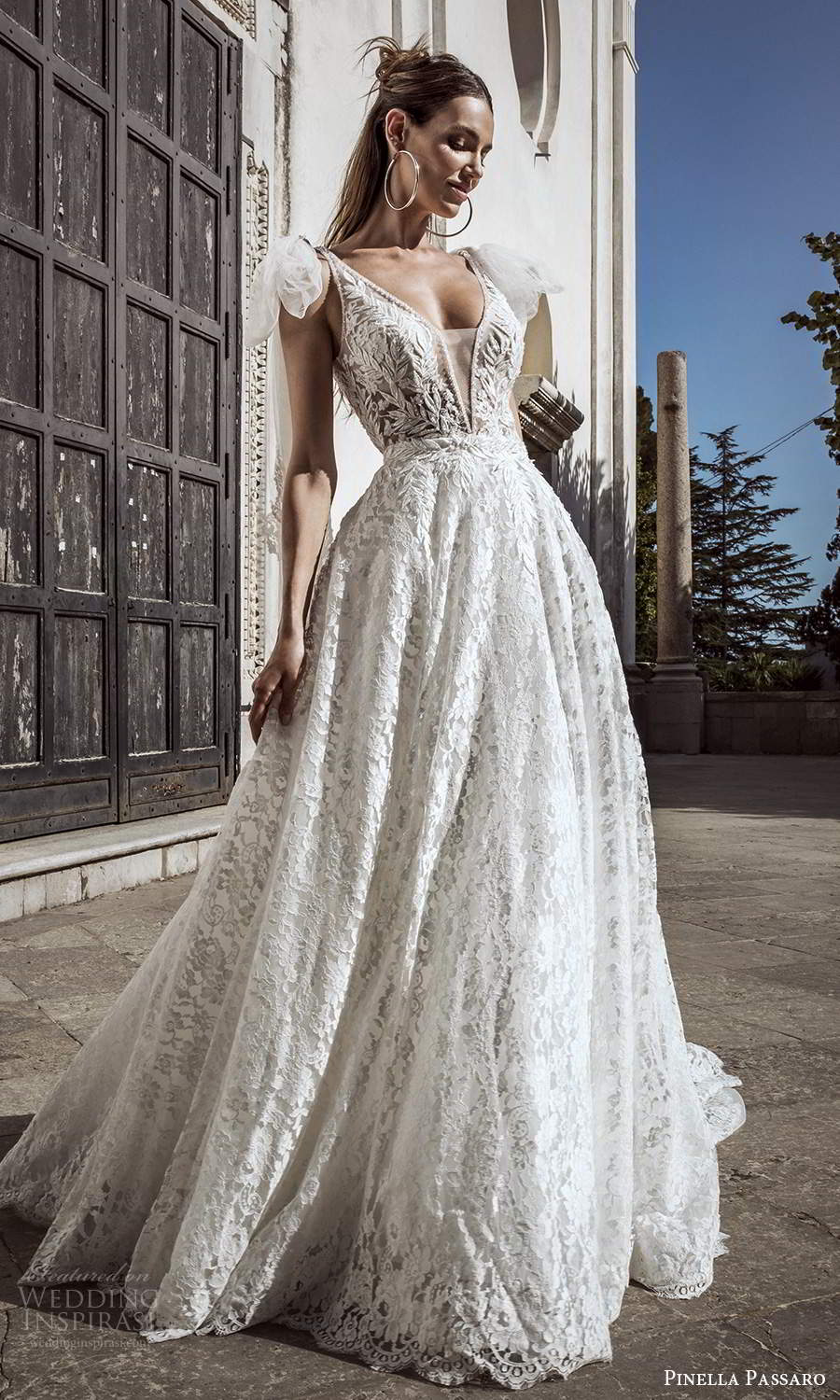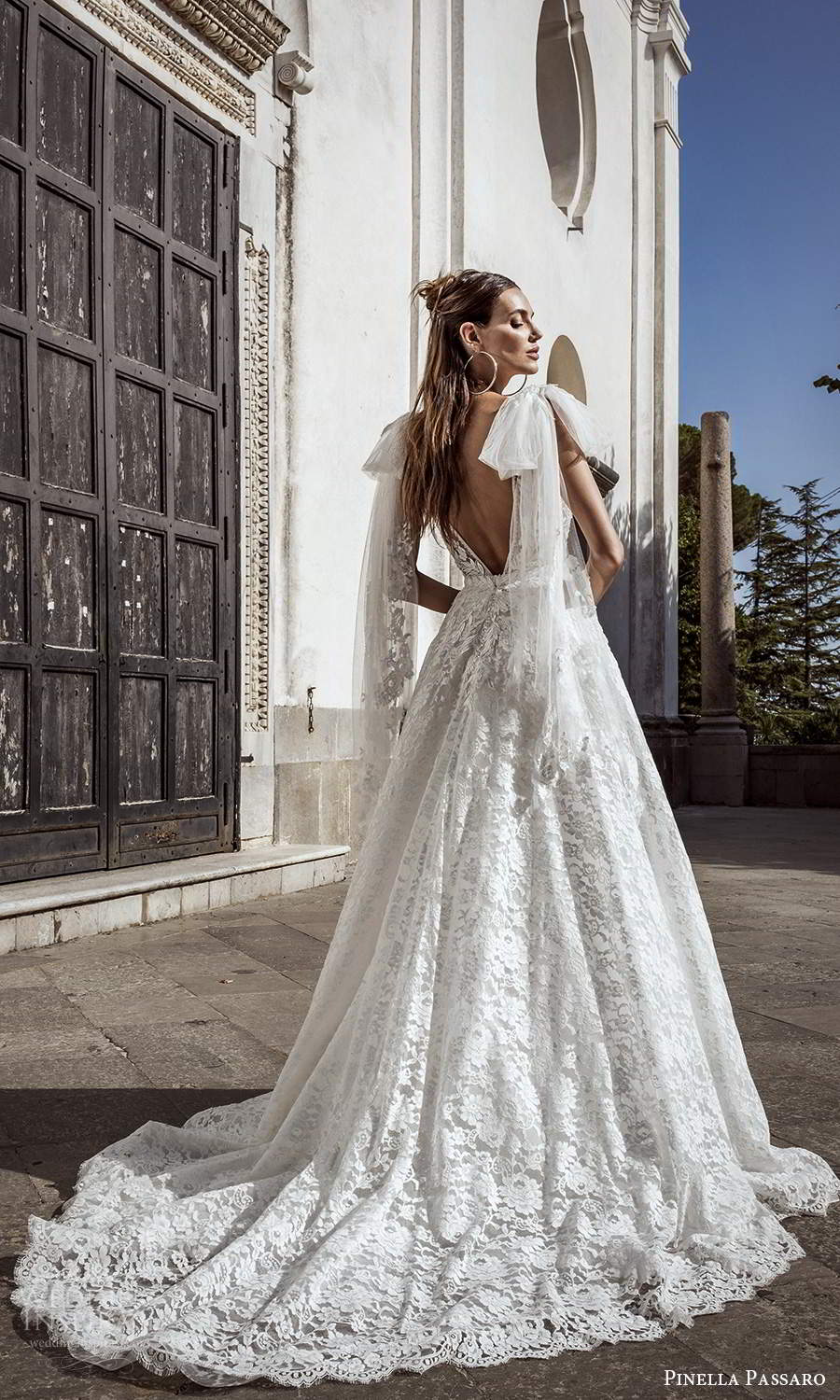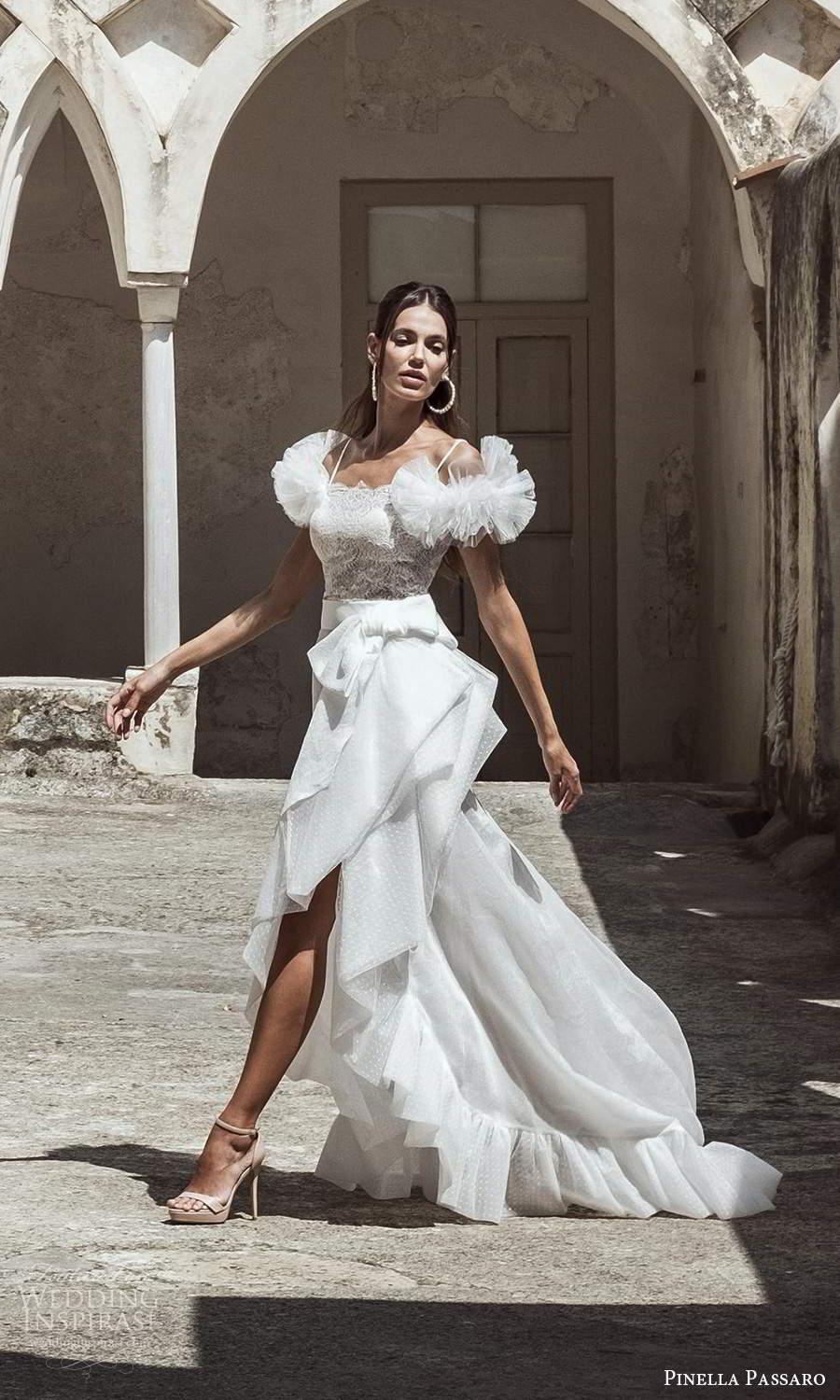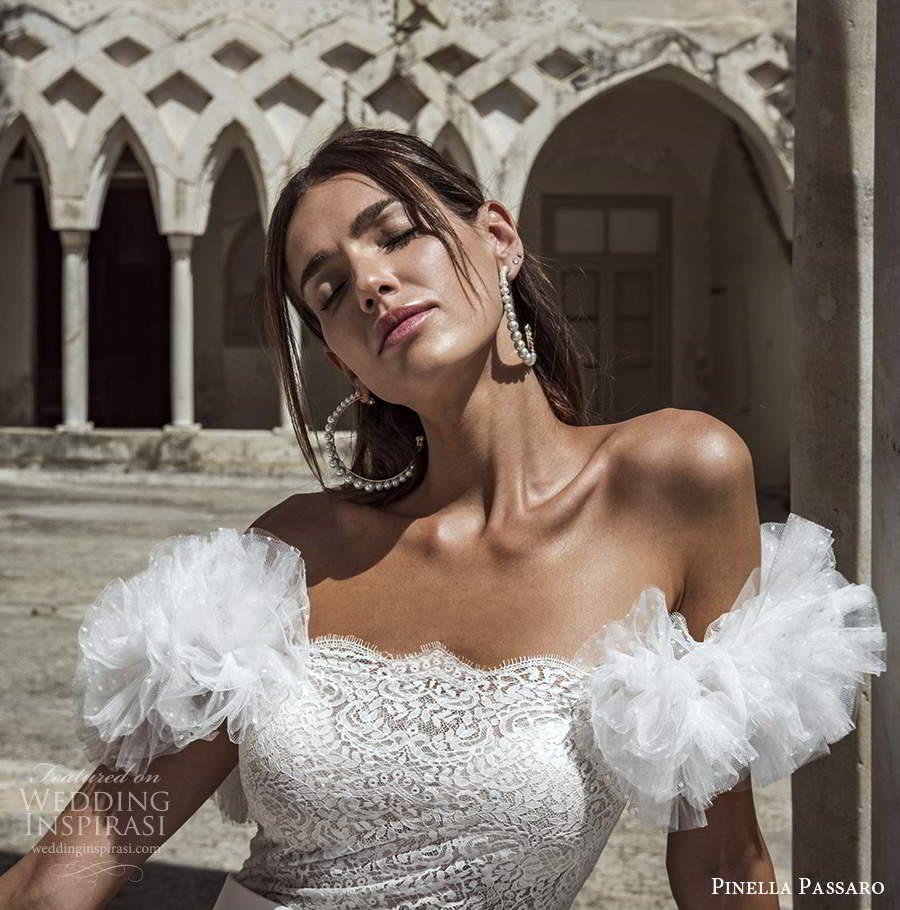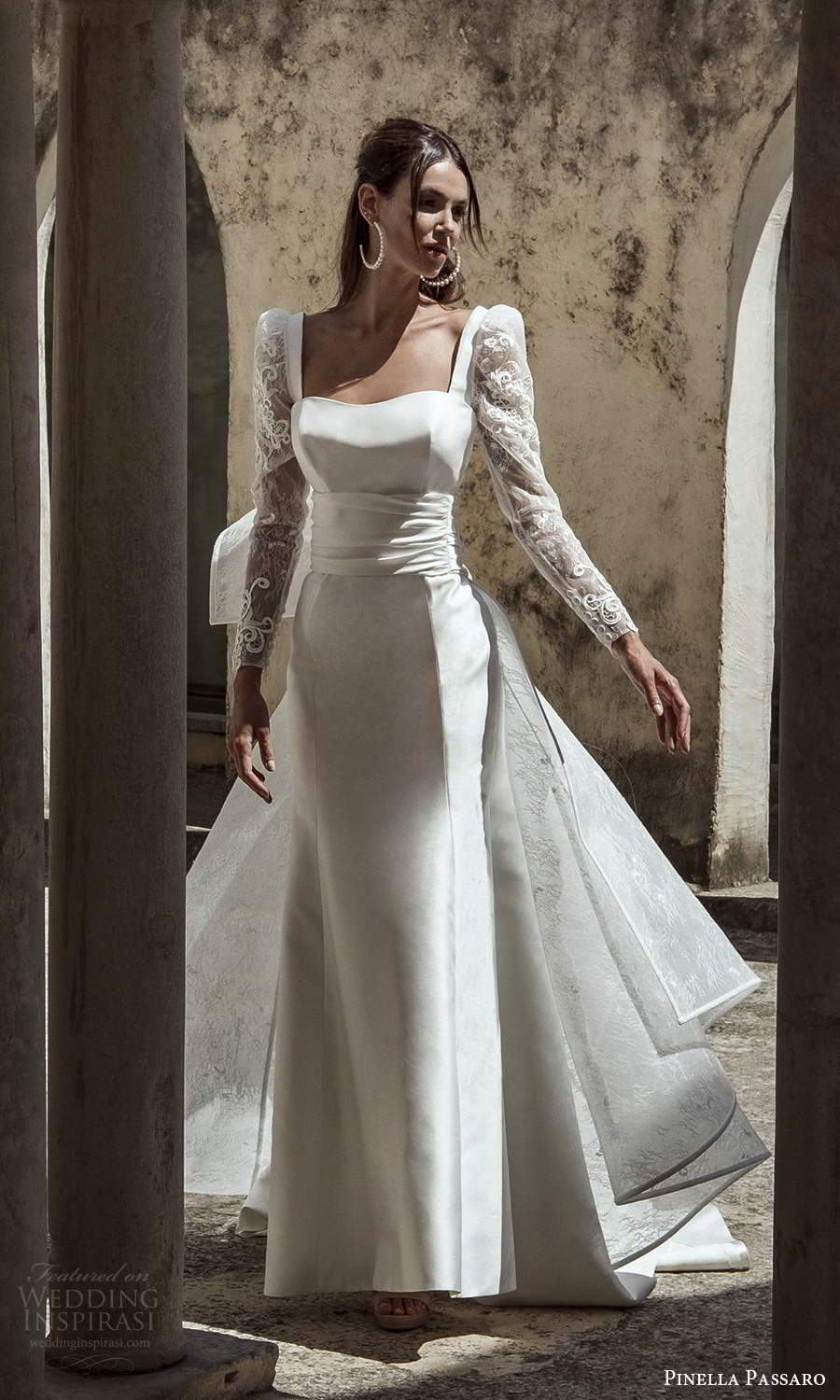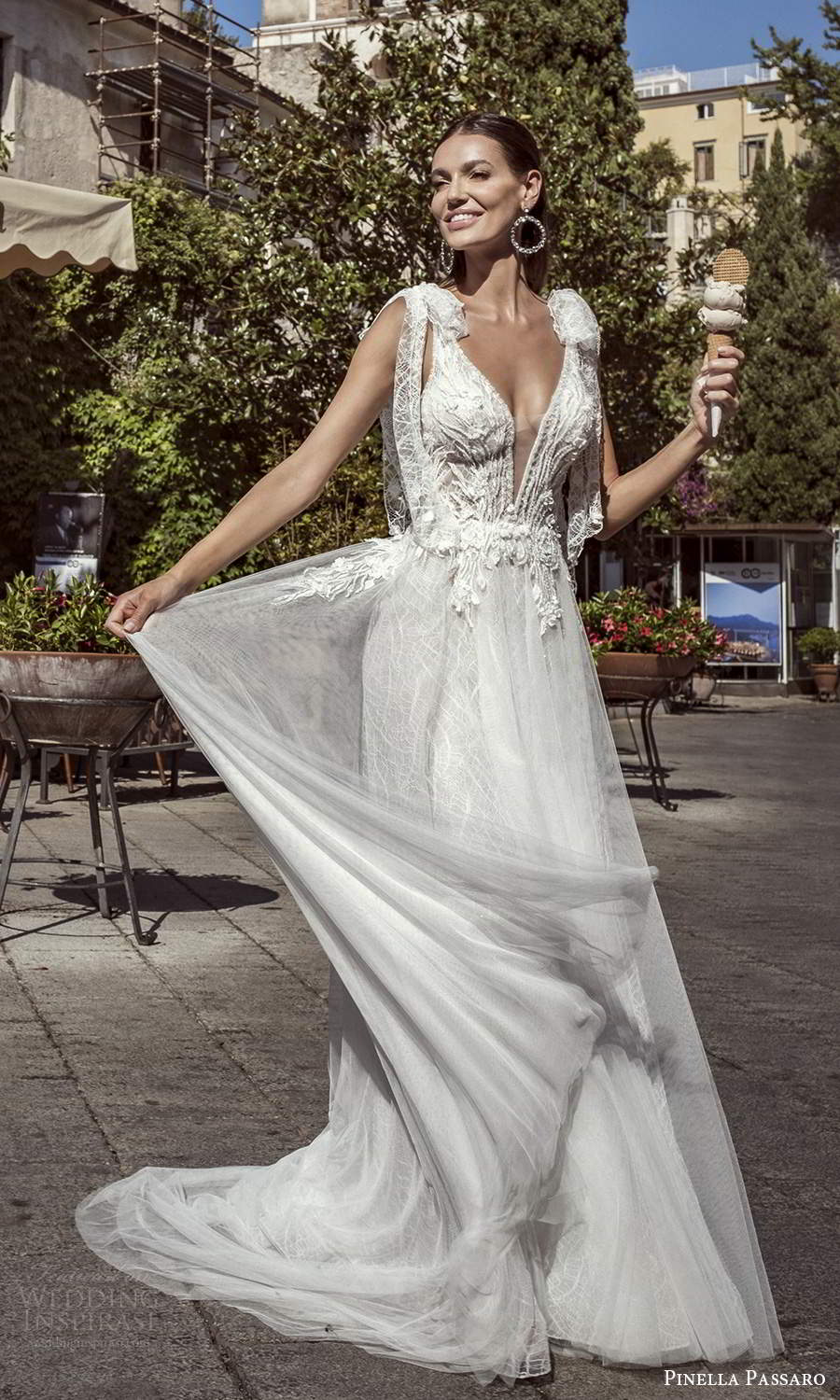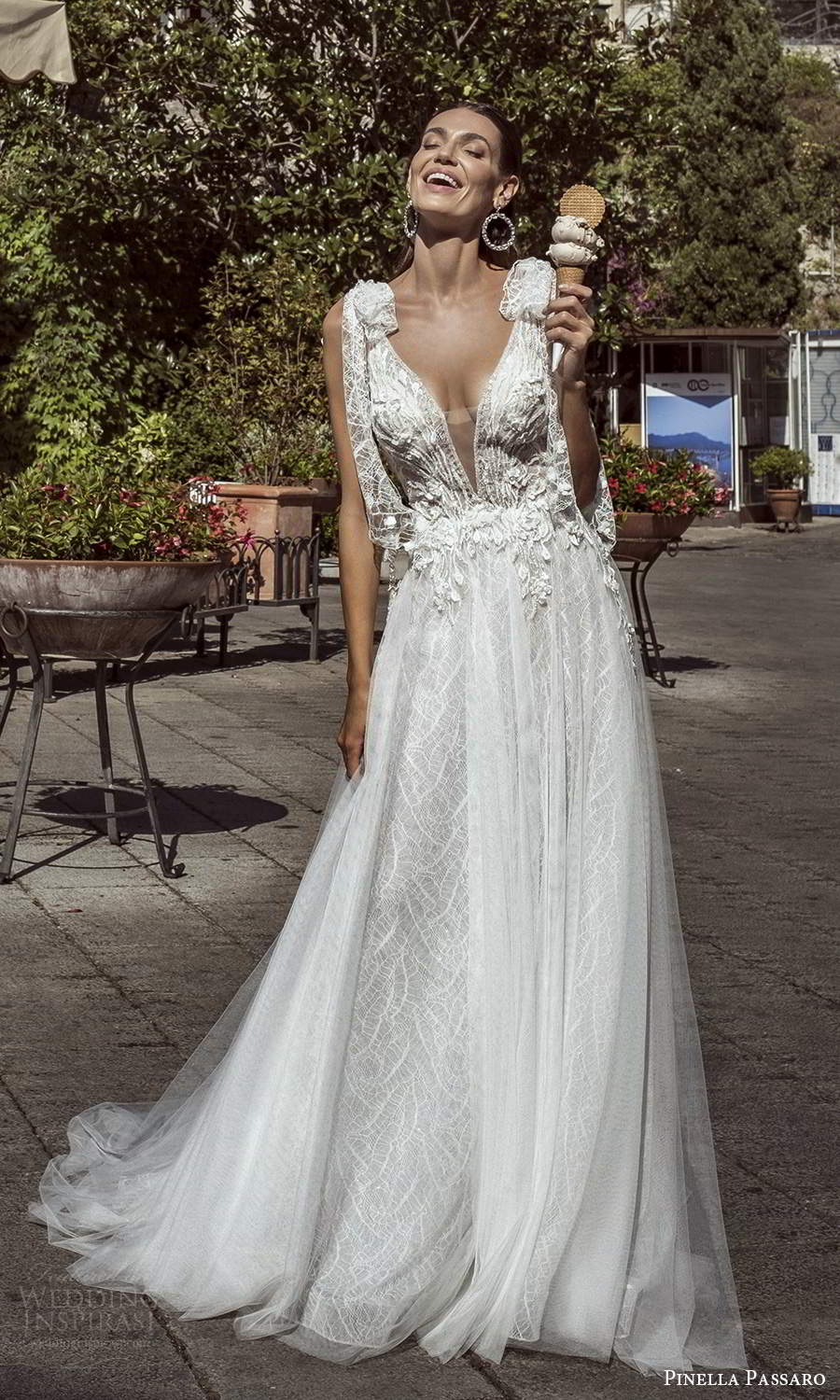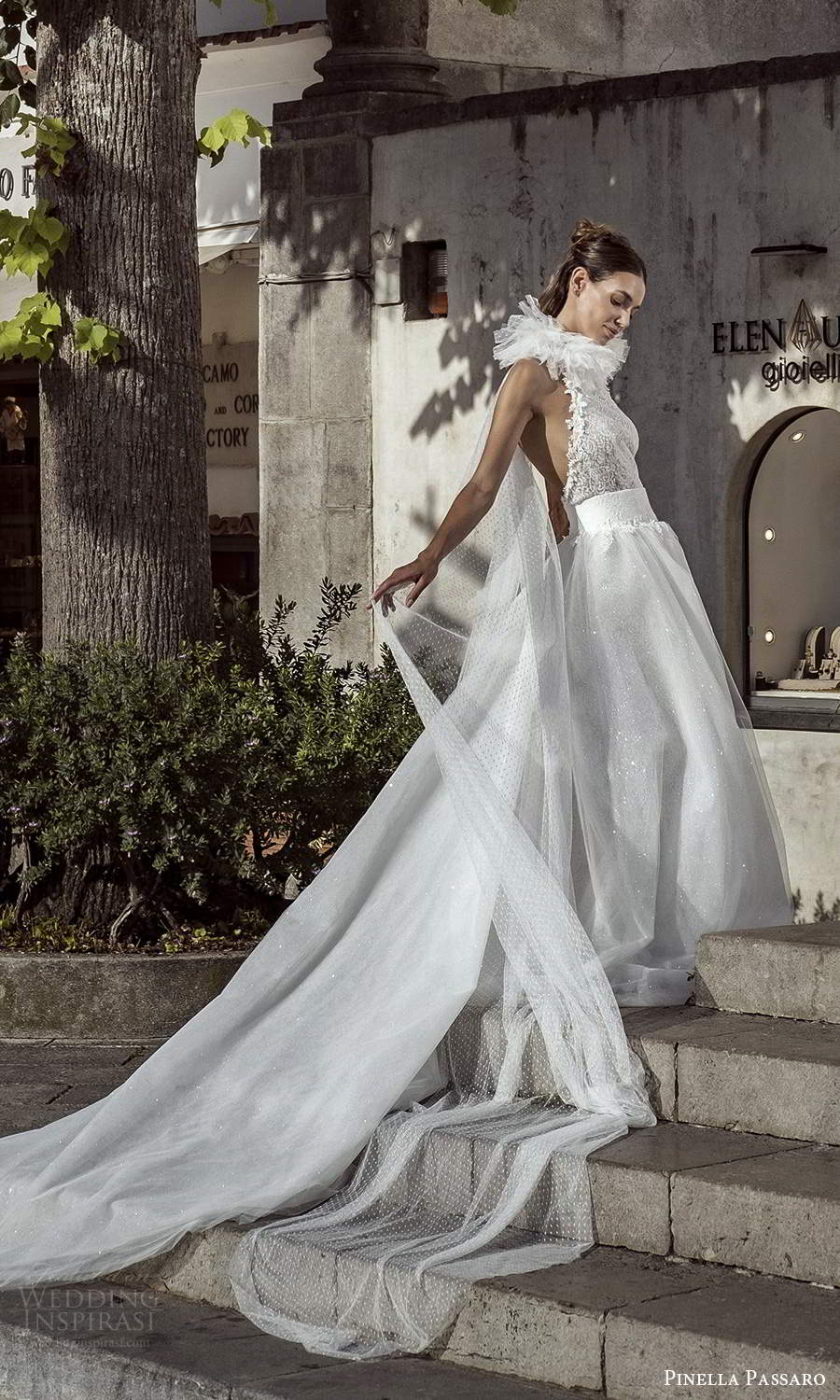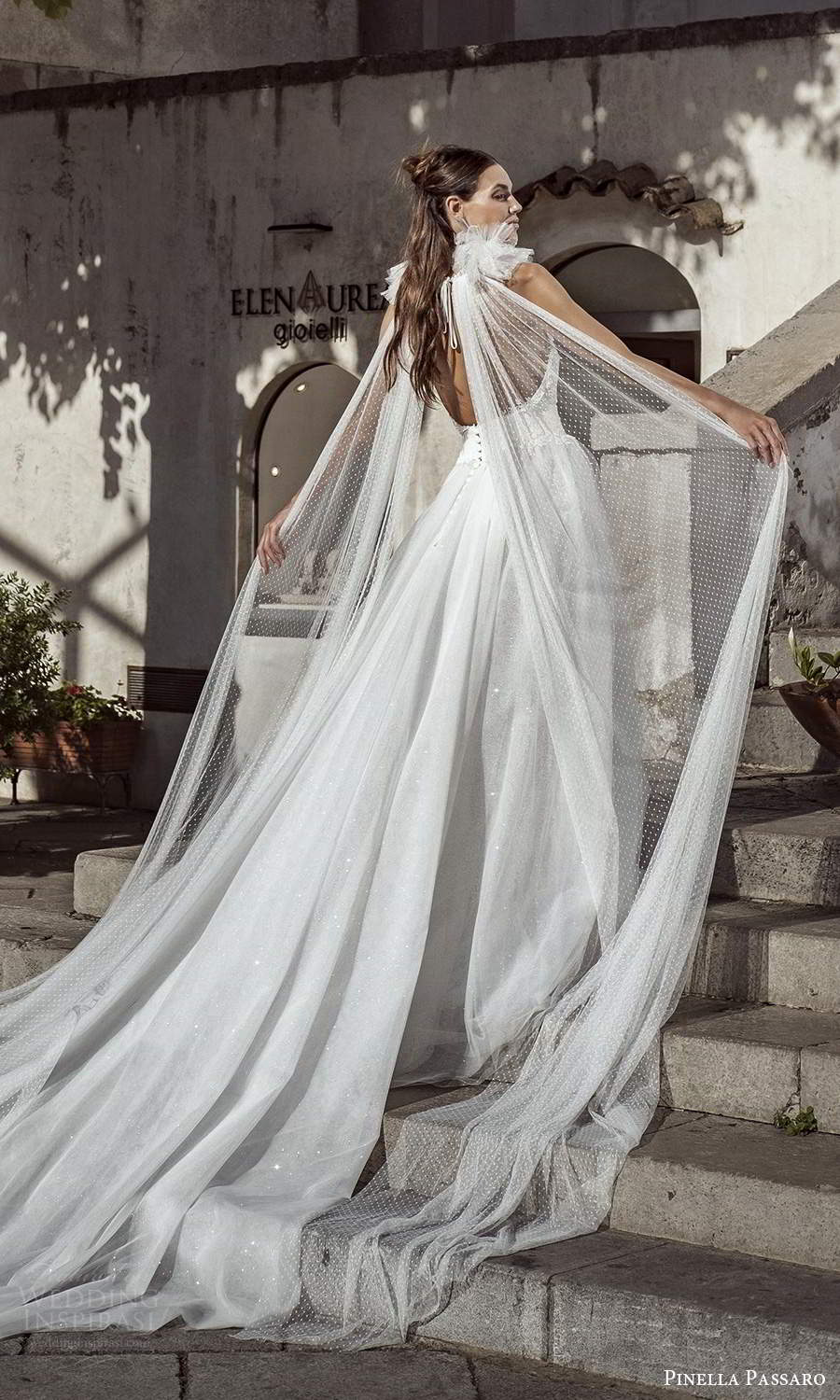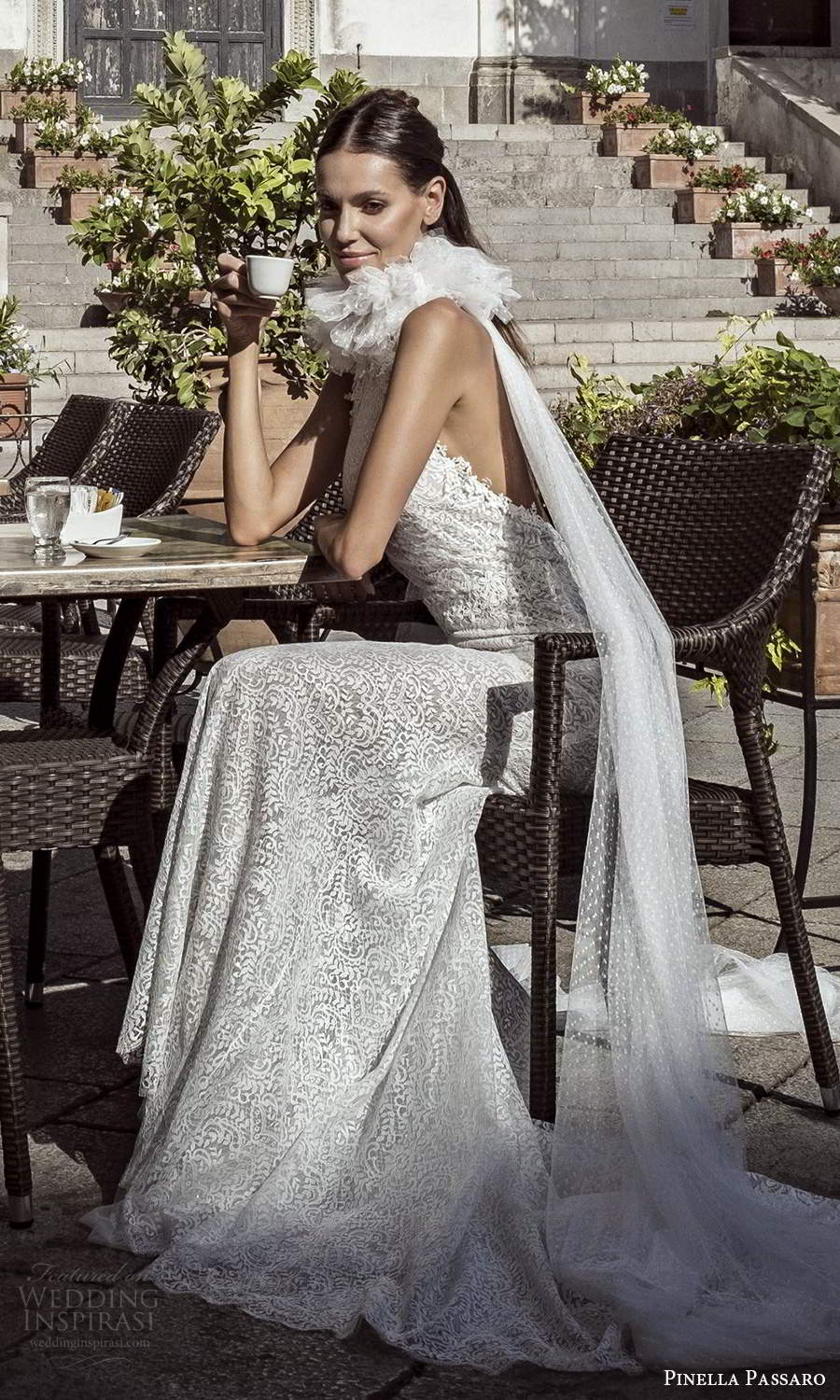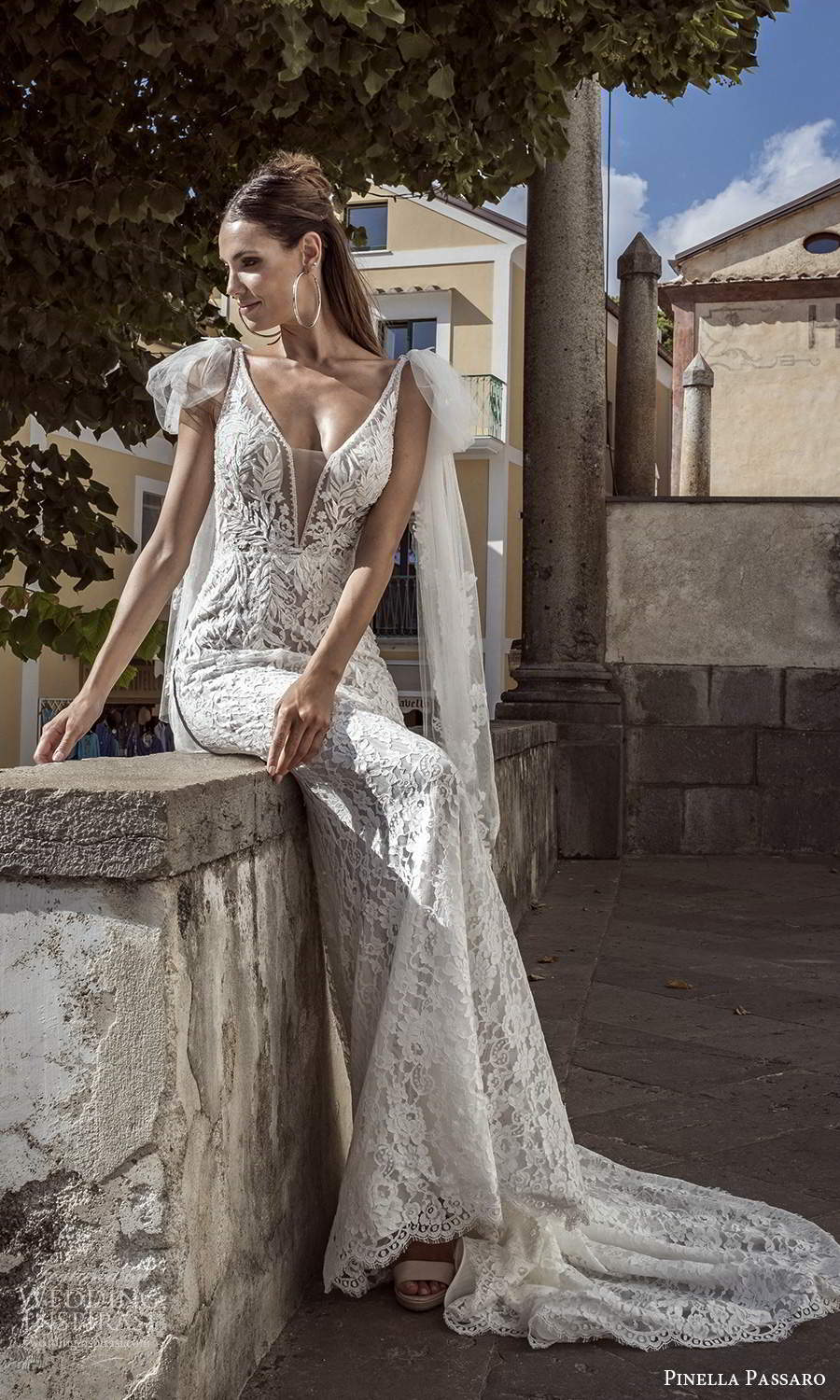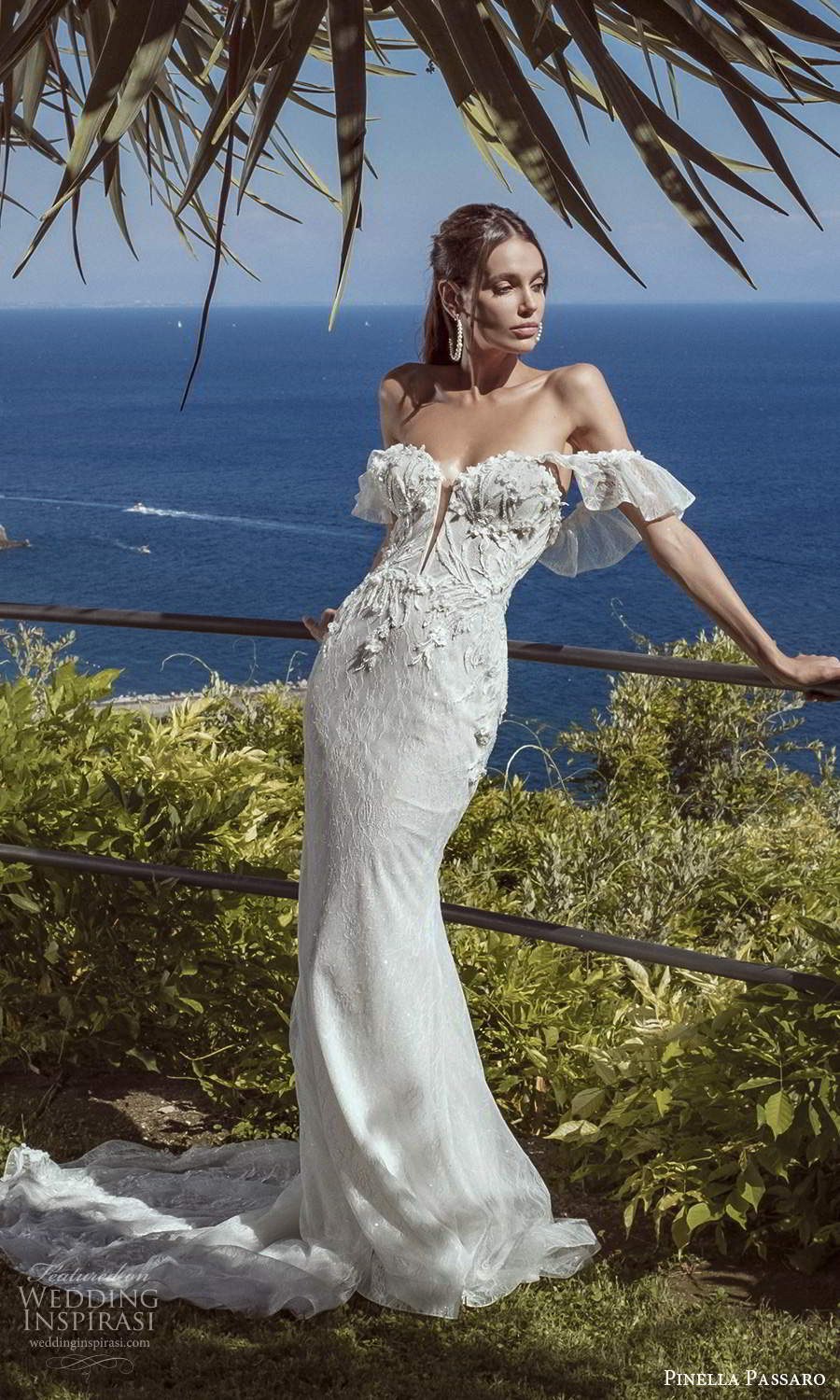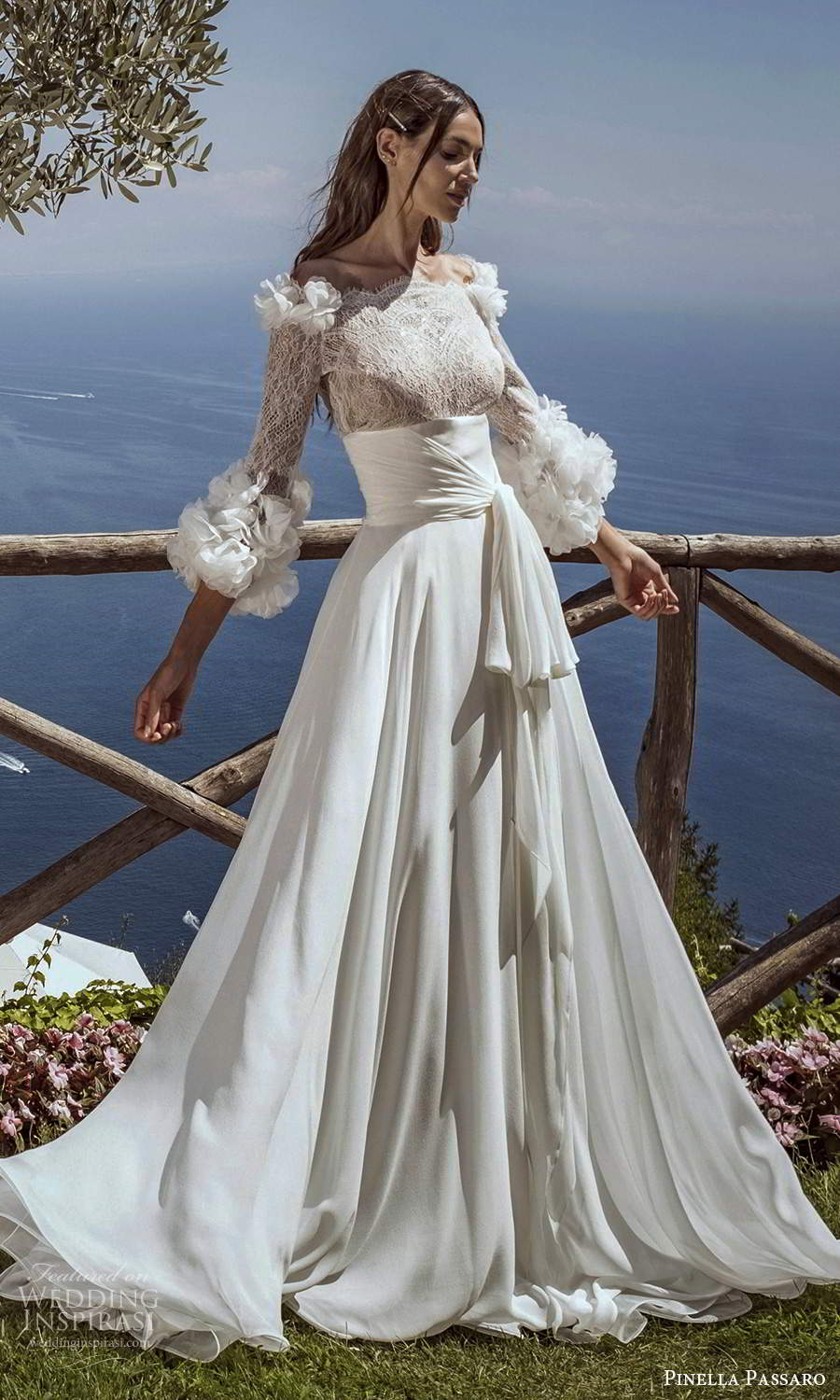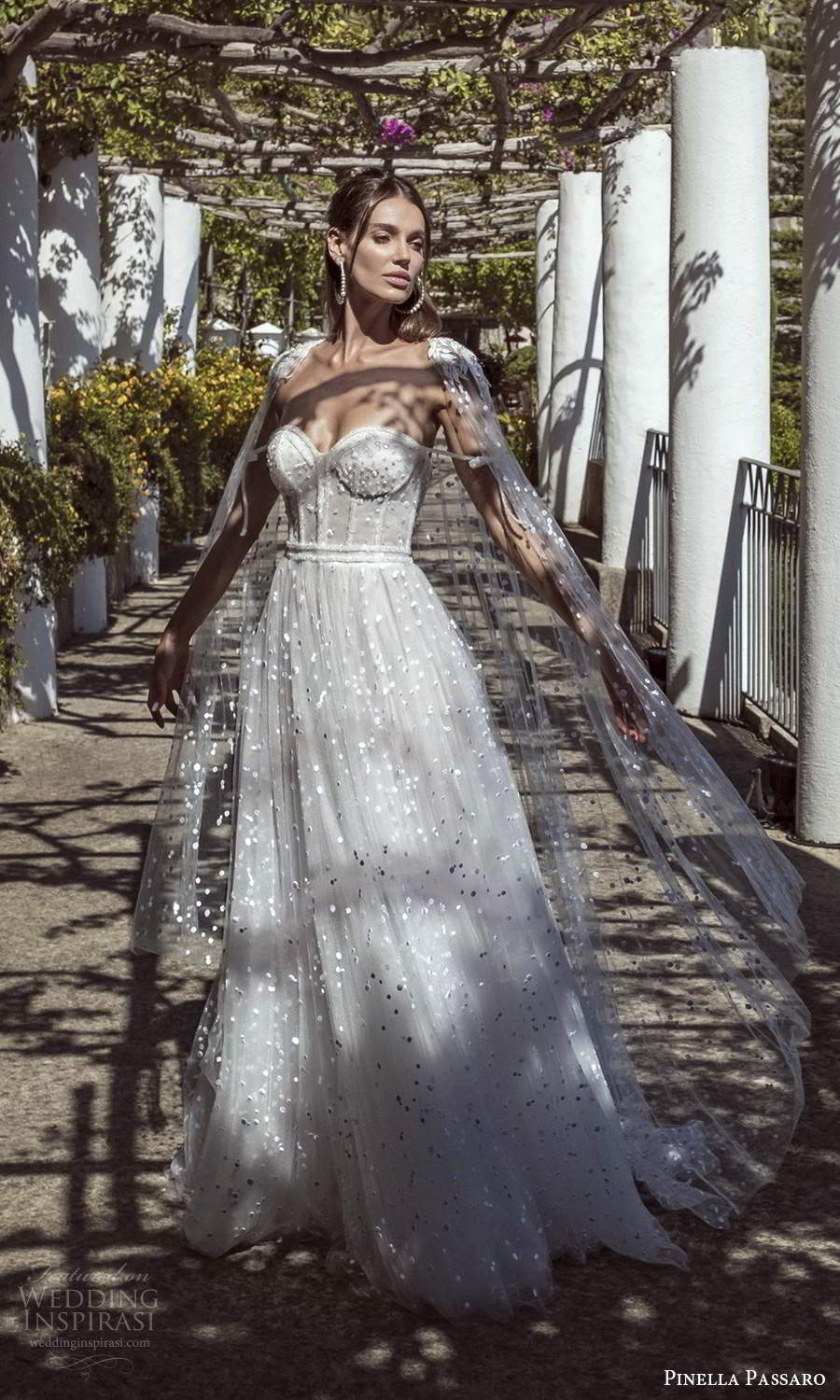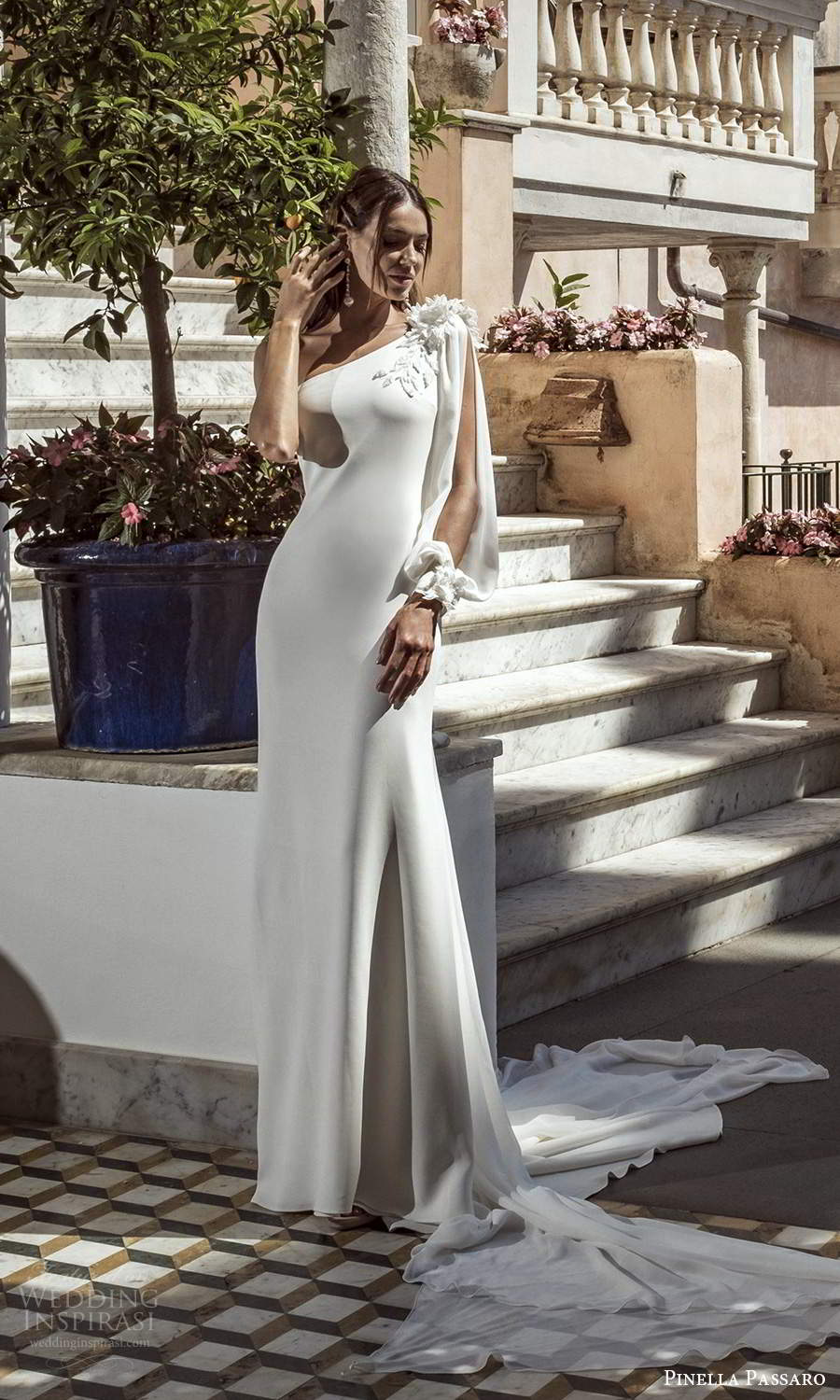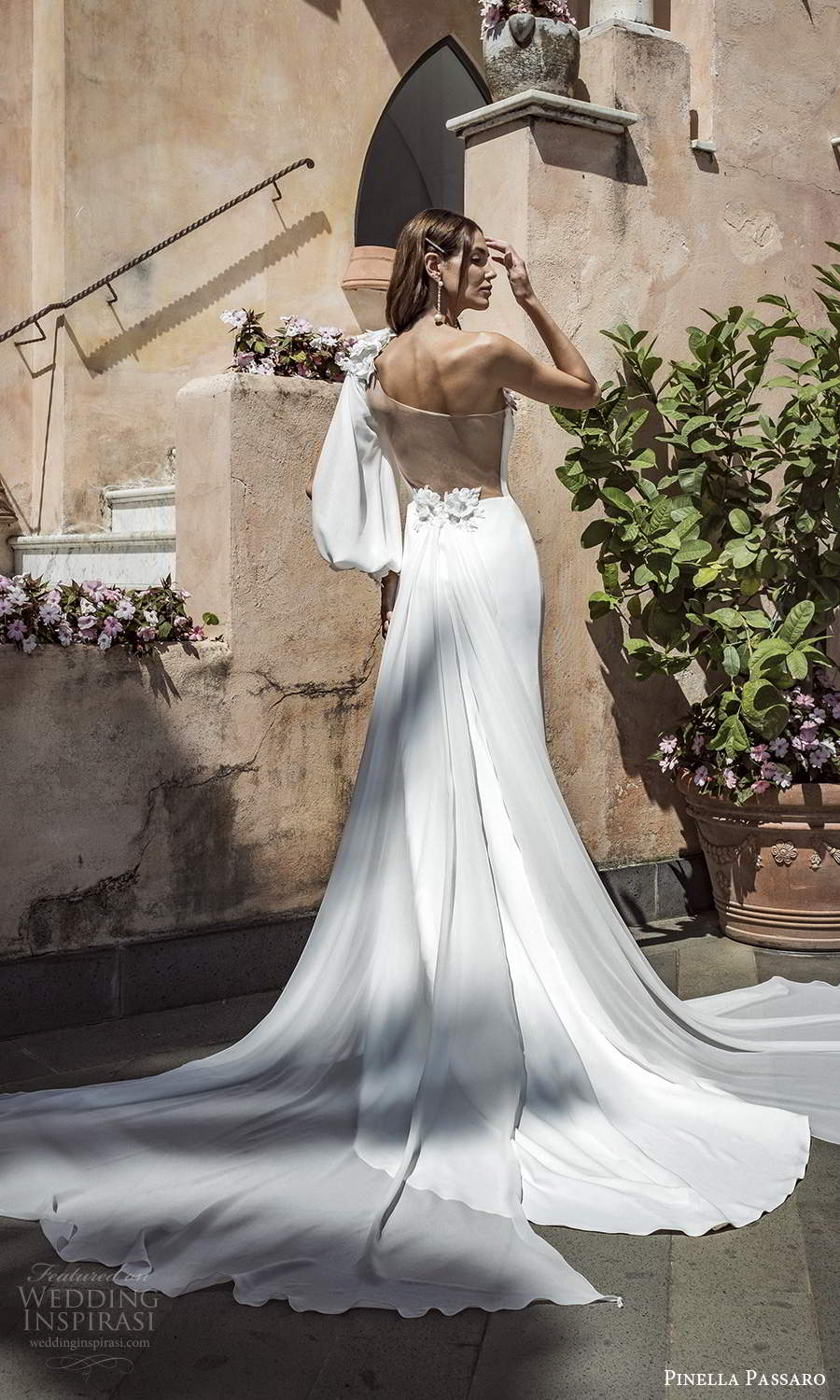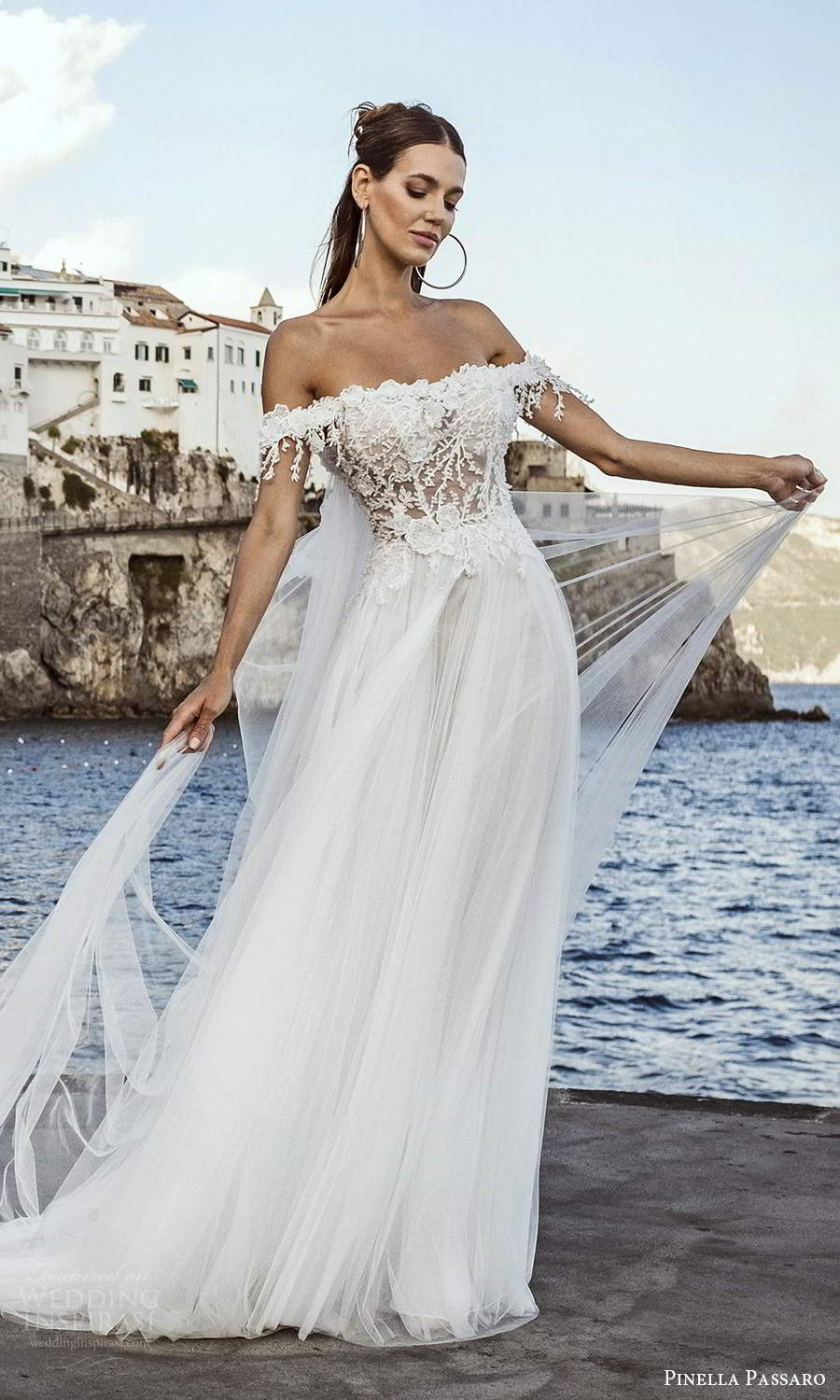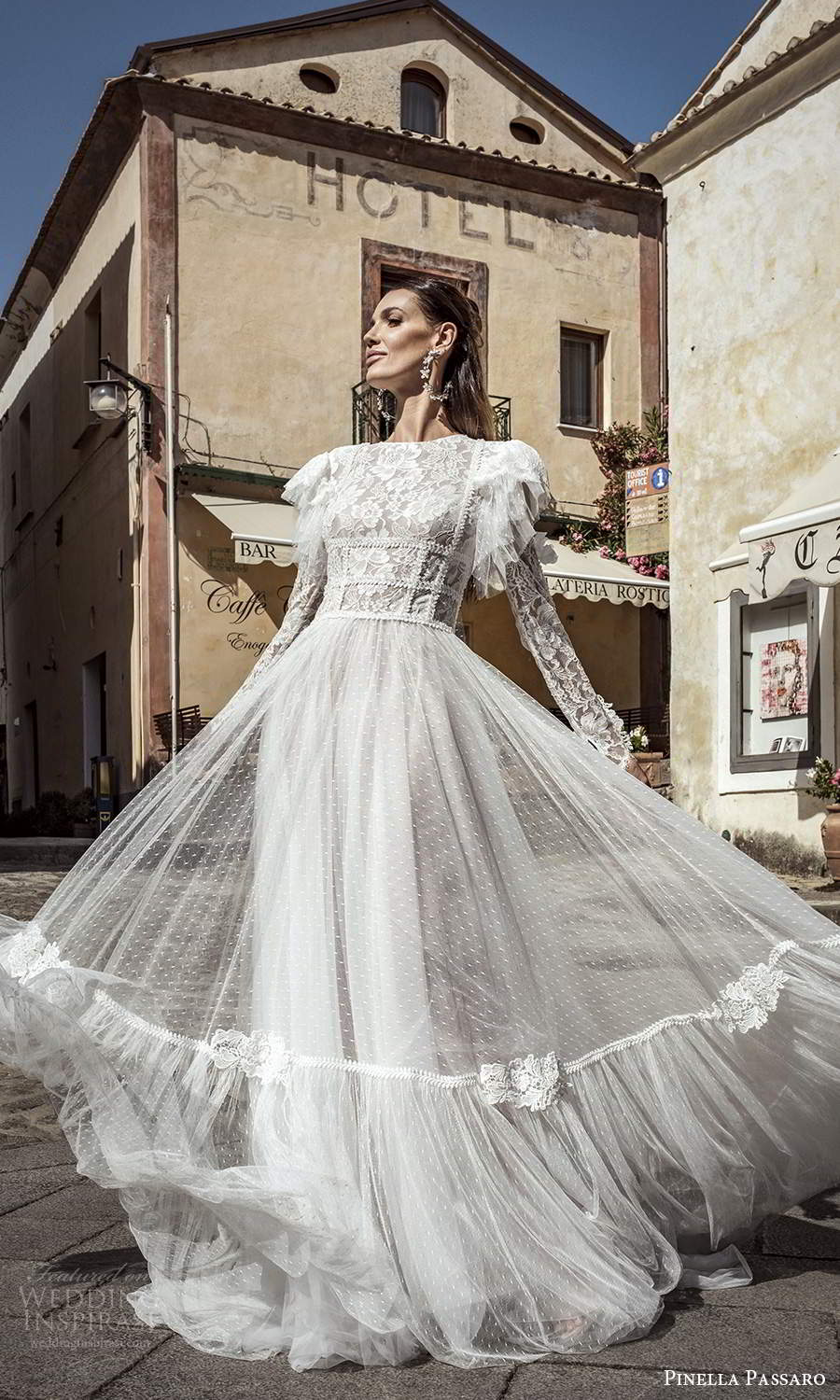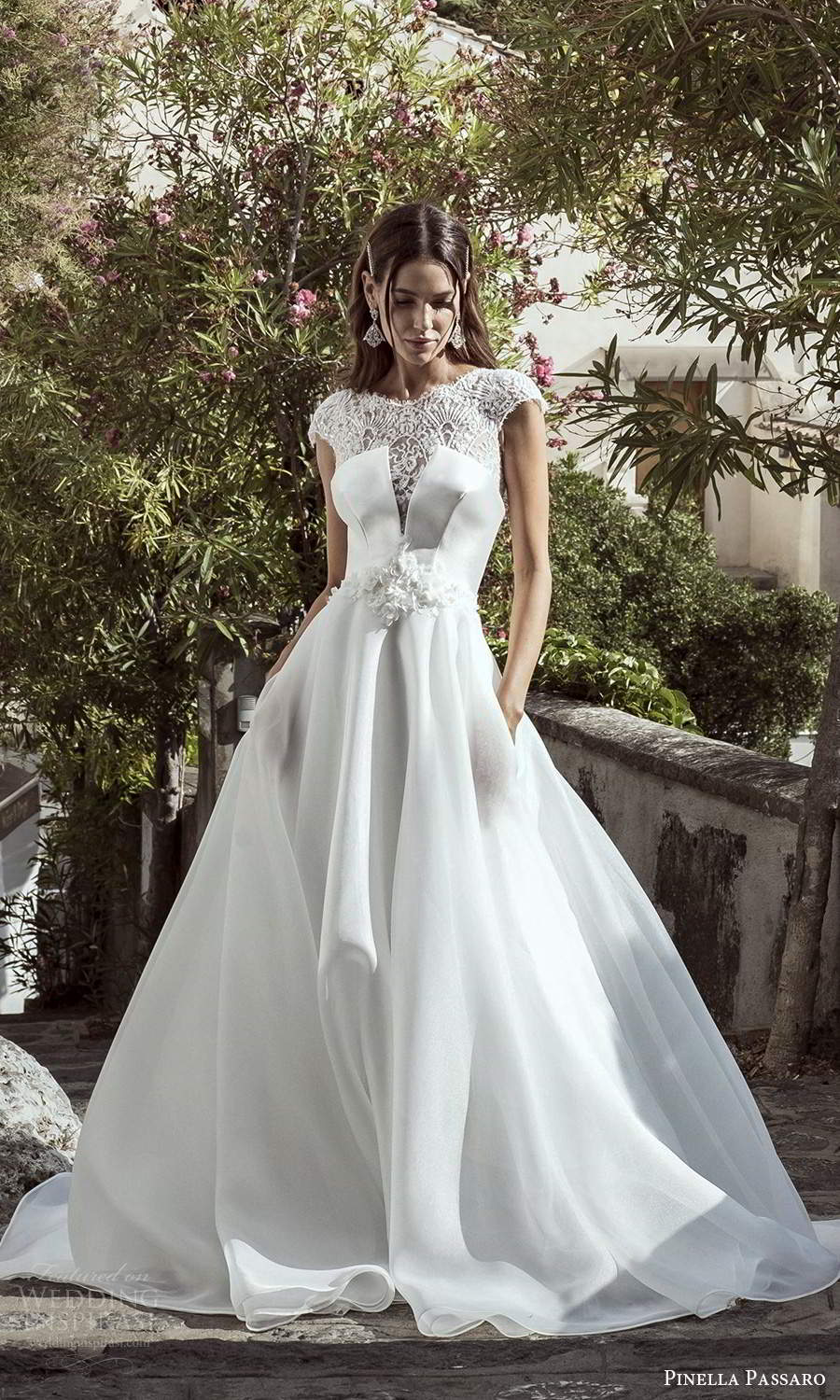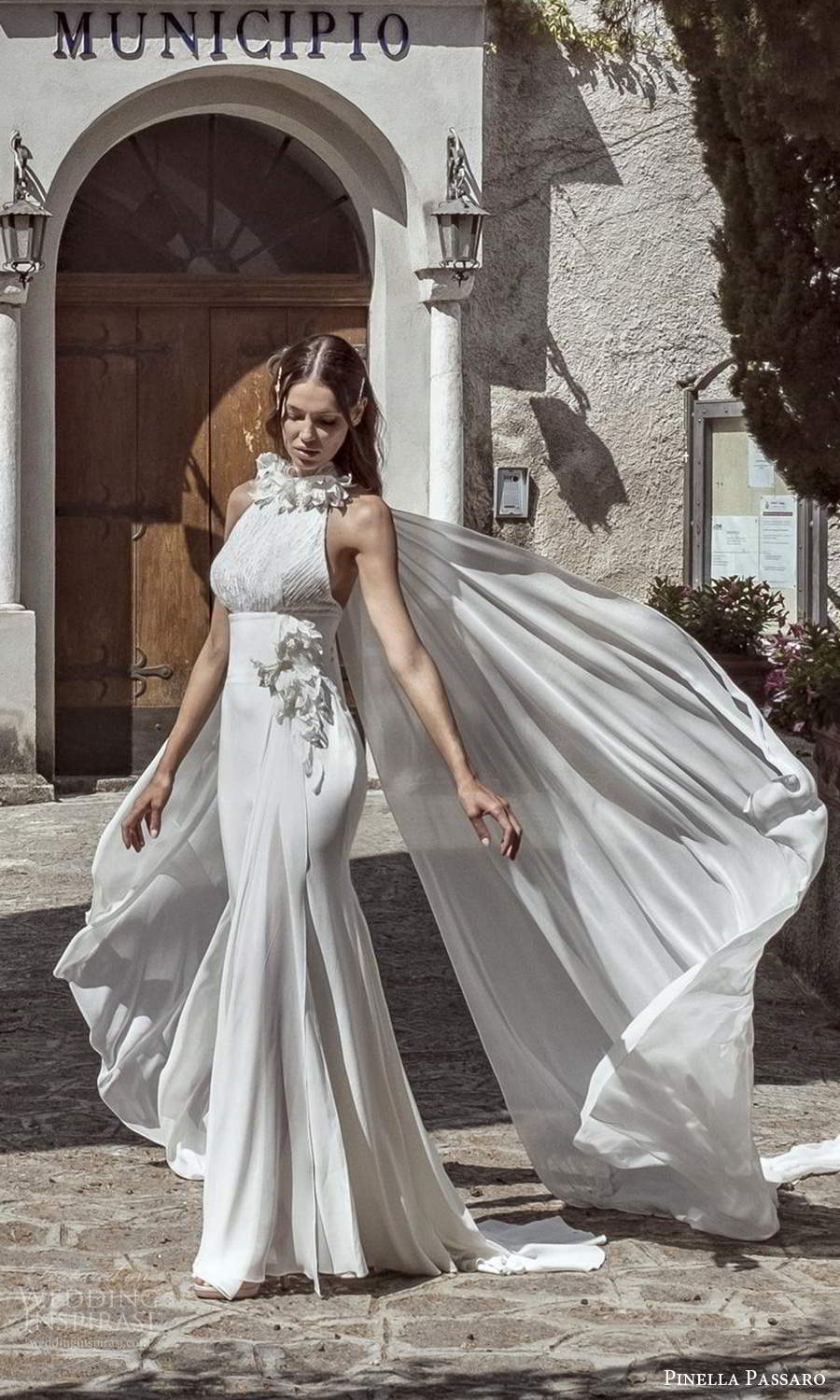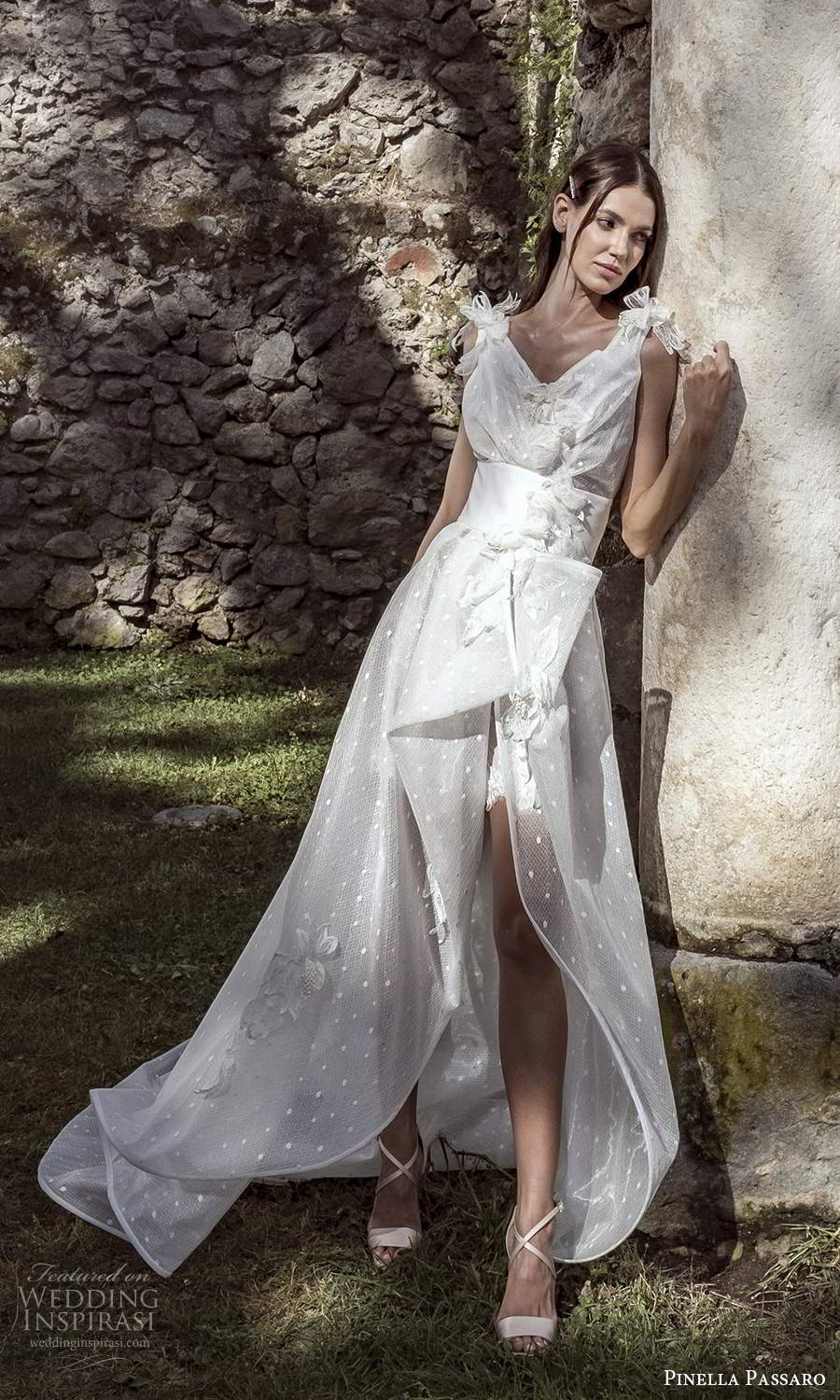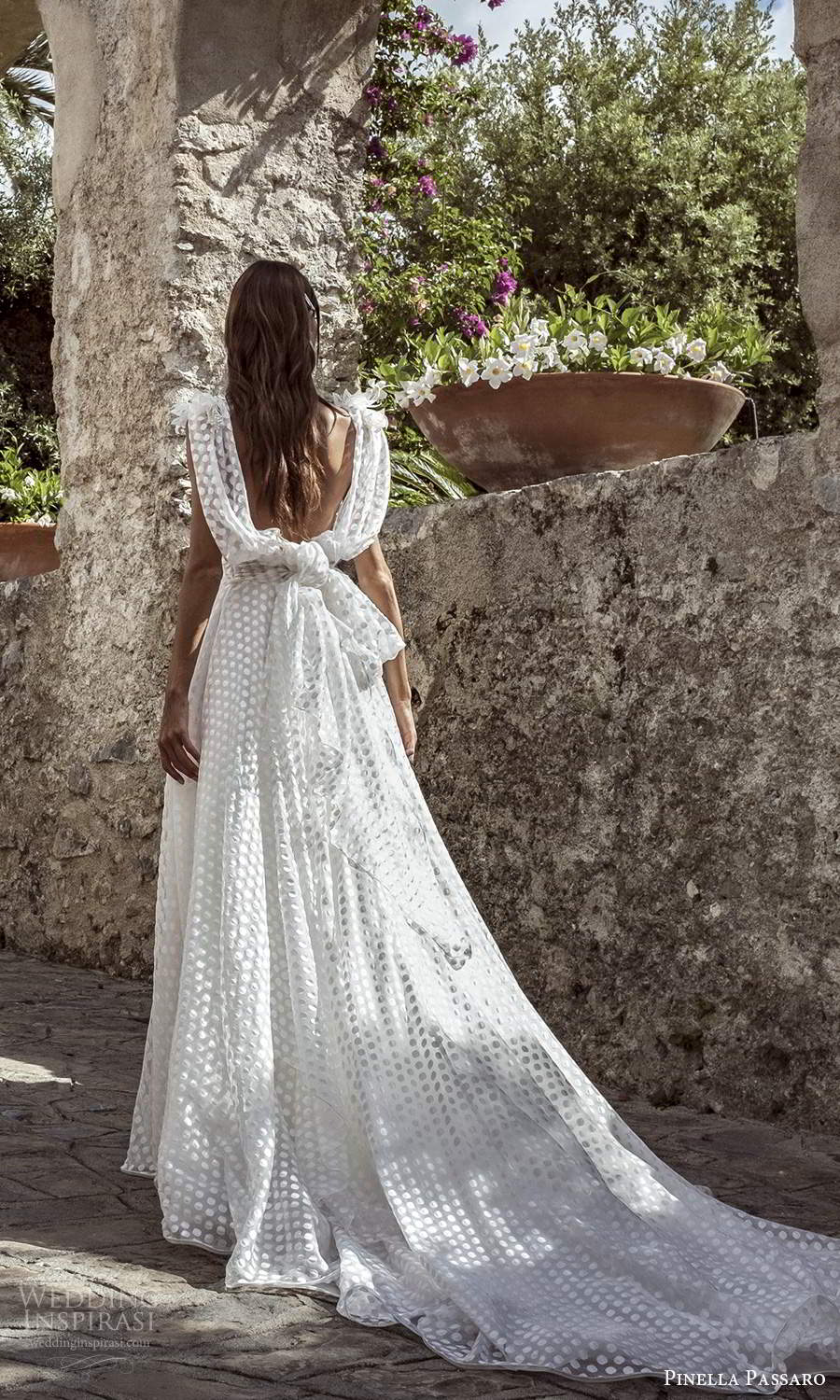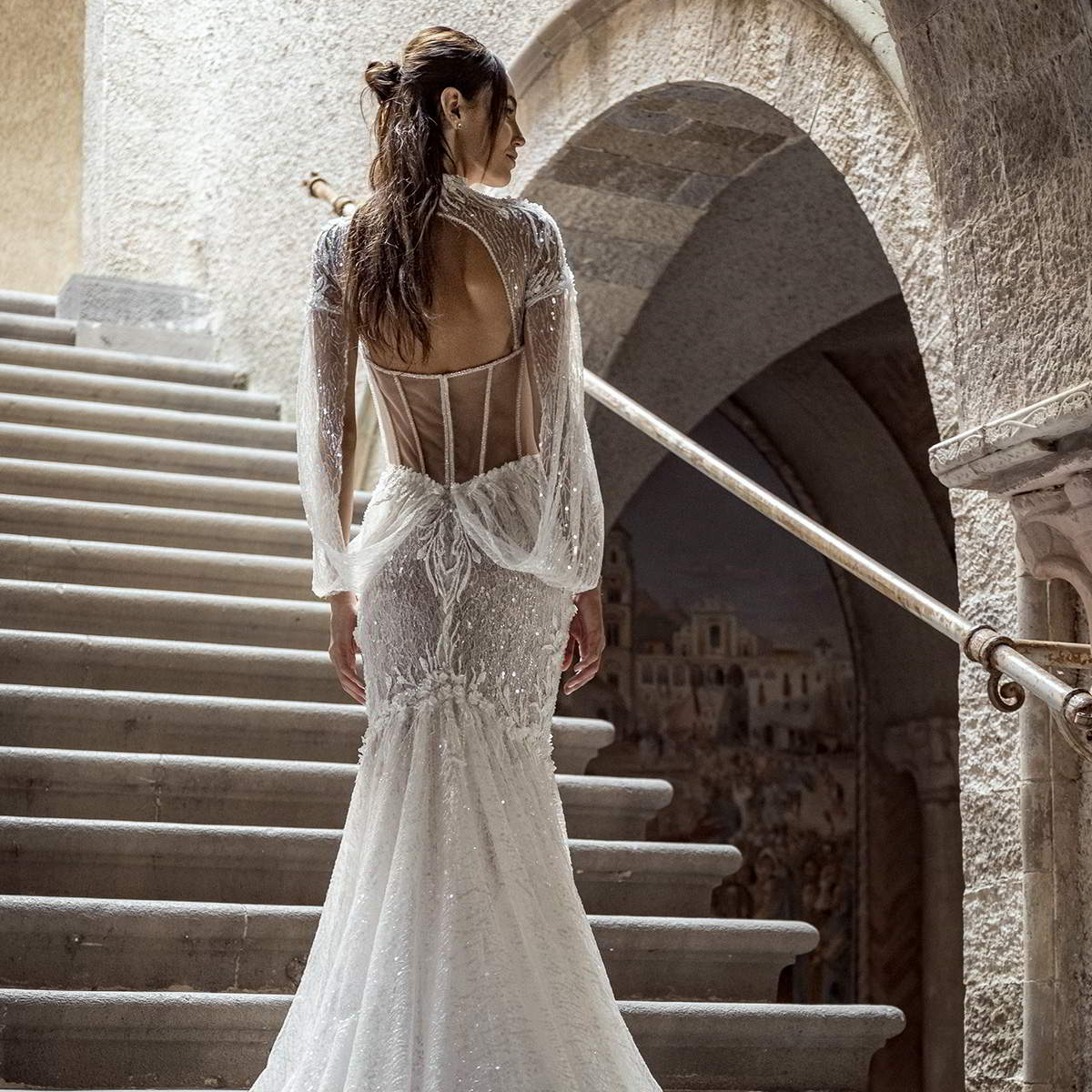 Photos courtesy of Pinella Passaro. For details, visit Pinella Passaro.

Credits: NH Collection Hotel Convento Amalfi – Hotel Palazzo Avino Ravello