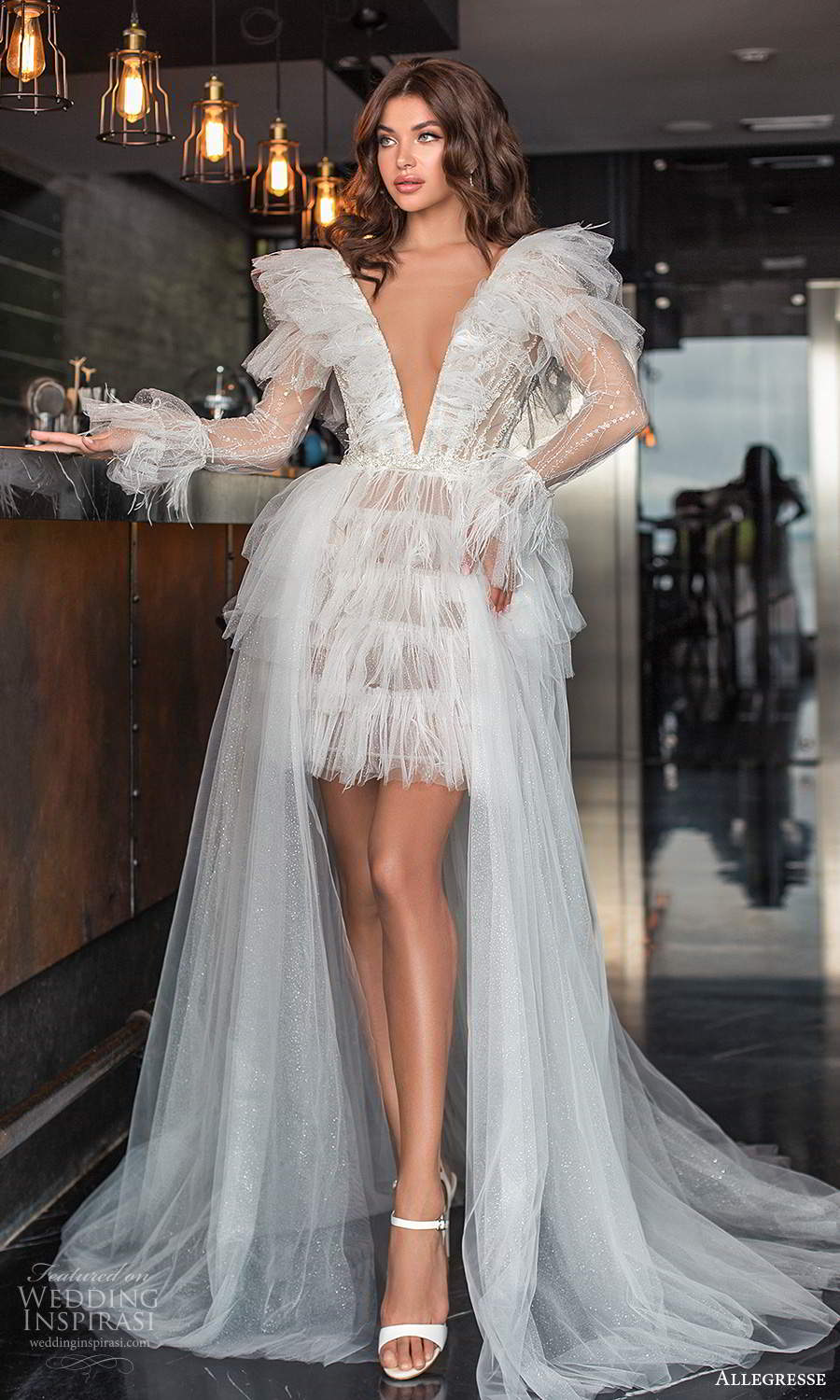 The 2021 "Timeless Love" collection by Allegresse features classic silhouettes with romantic embellishments and in-trend details like feathers, billowy sleeves, overskirts and dramatic cutouts:
"Timeless Love is love beyond time, without limits and boundaries. As the result we've created a collection free of limits, so that every bride can find her perfect wedding dress." The line was unveiled by the Anna Sposa Group in Warsaw, Poland, at the International Whole Bridal Fair Bridal Fashion.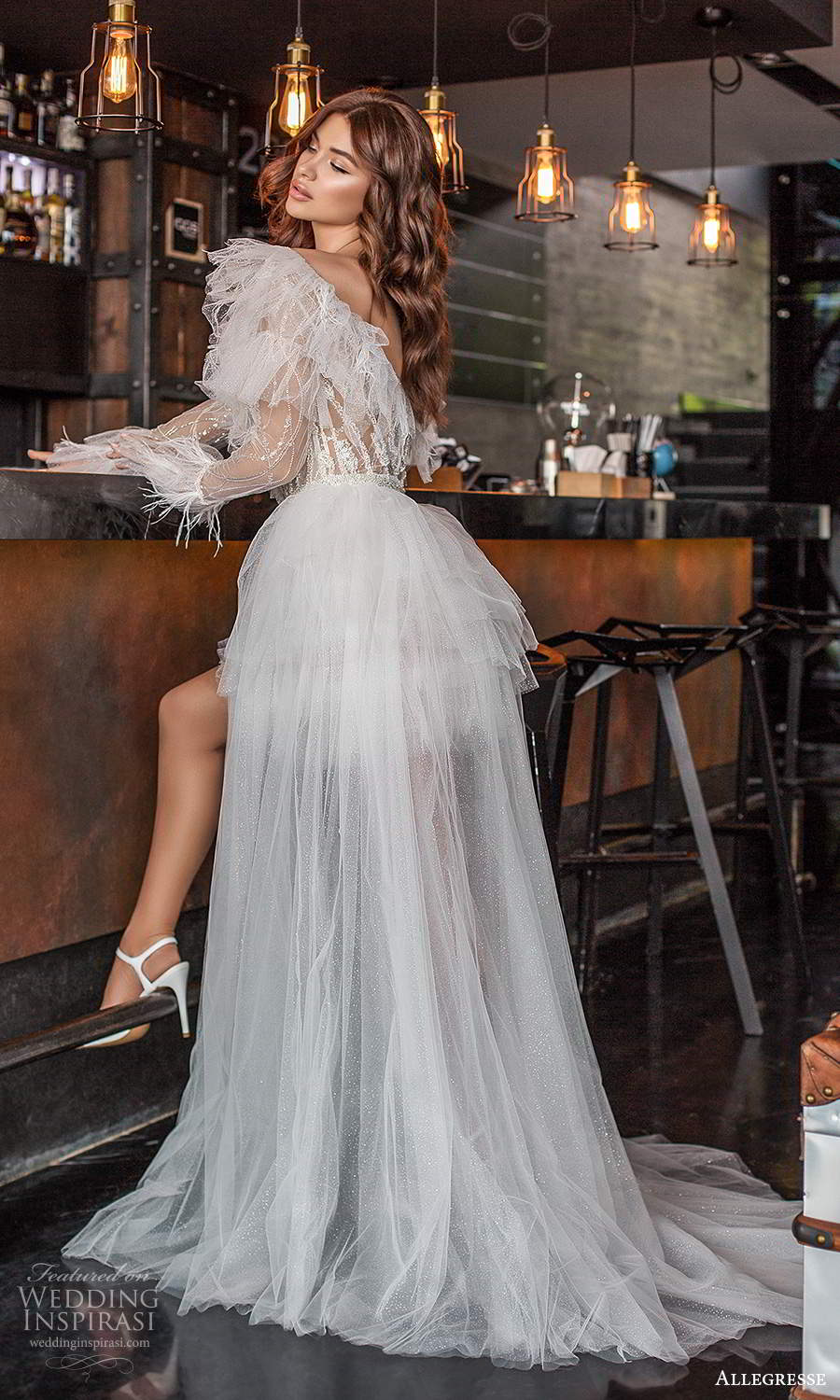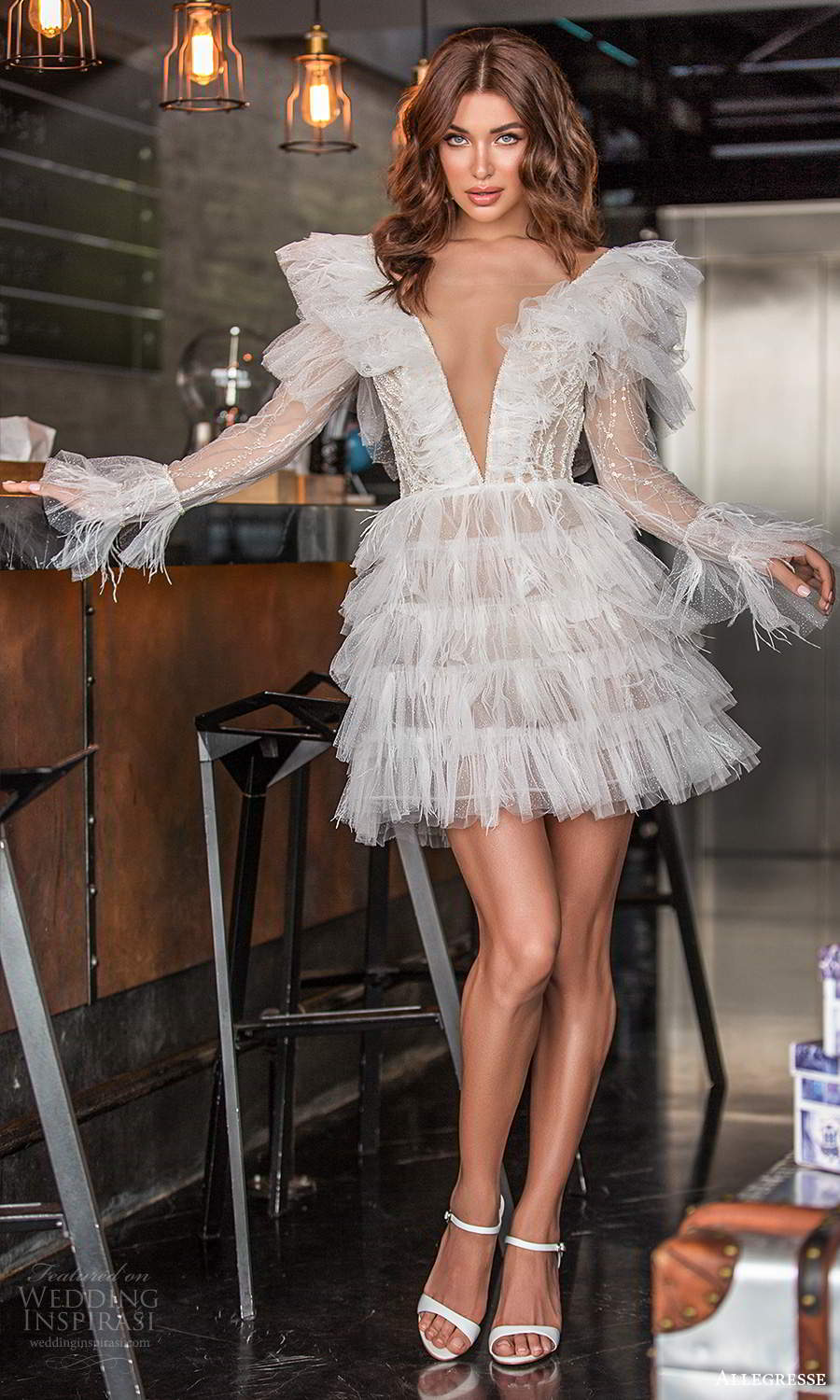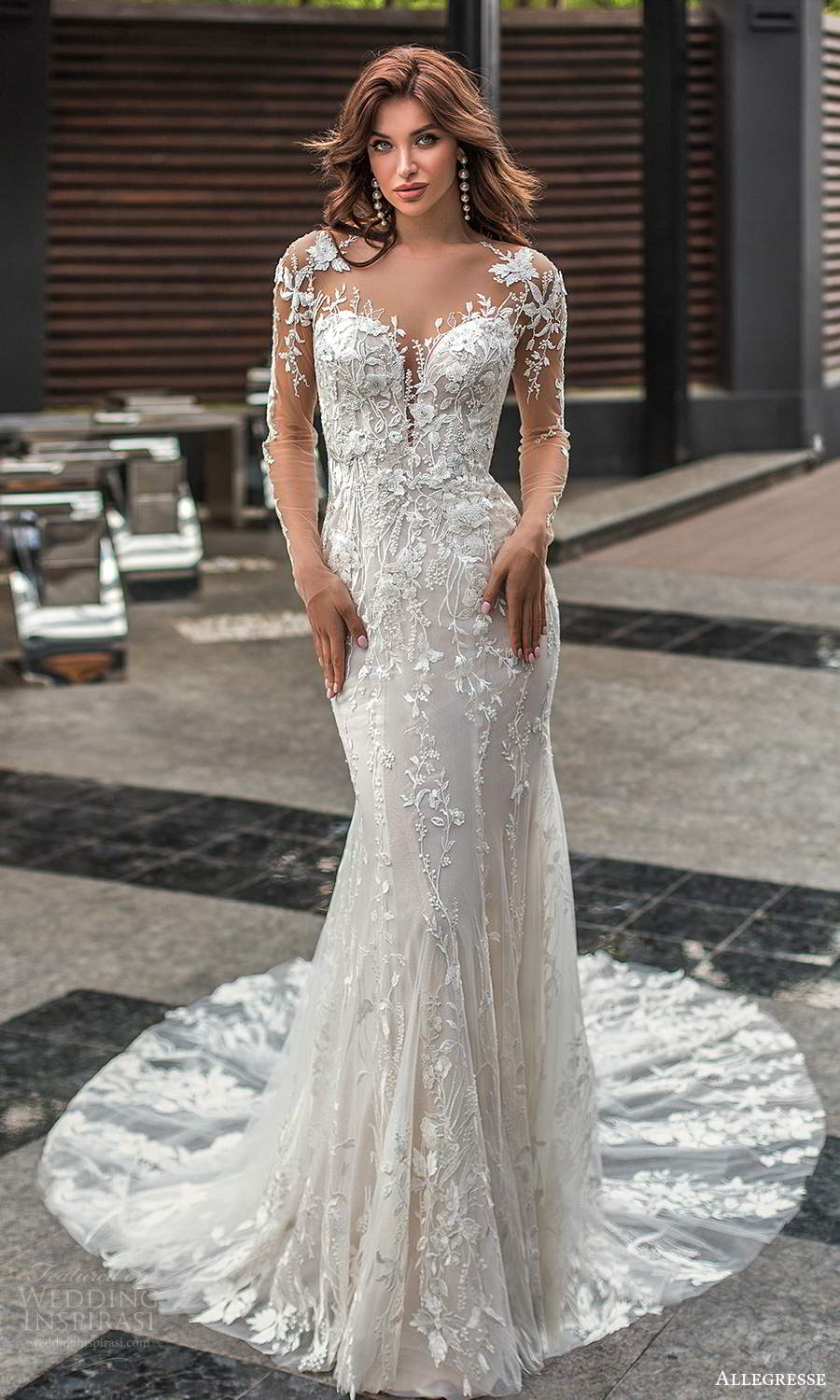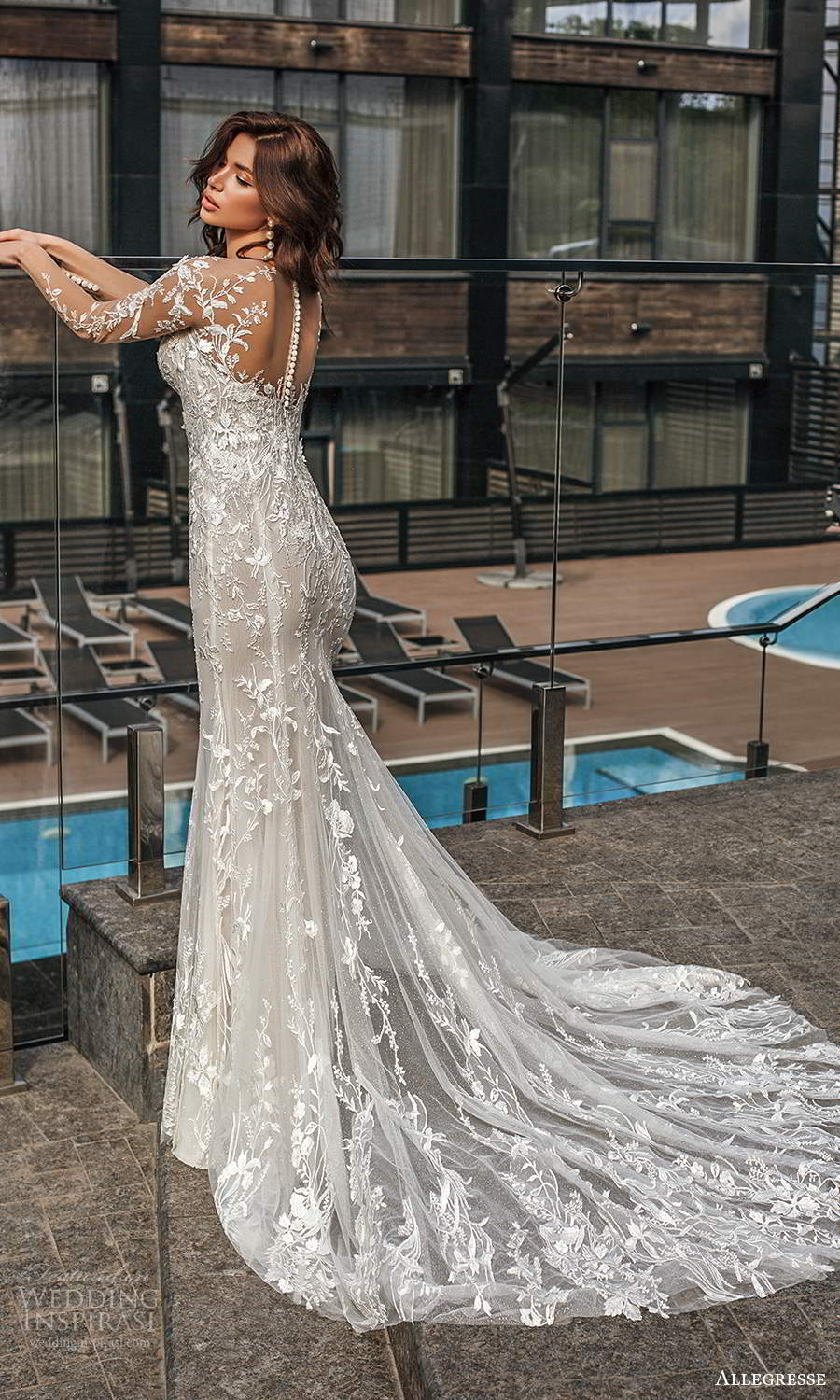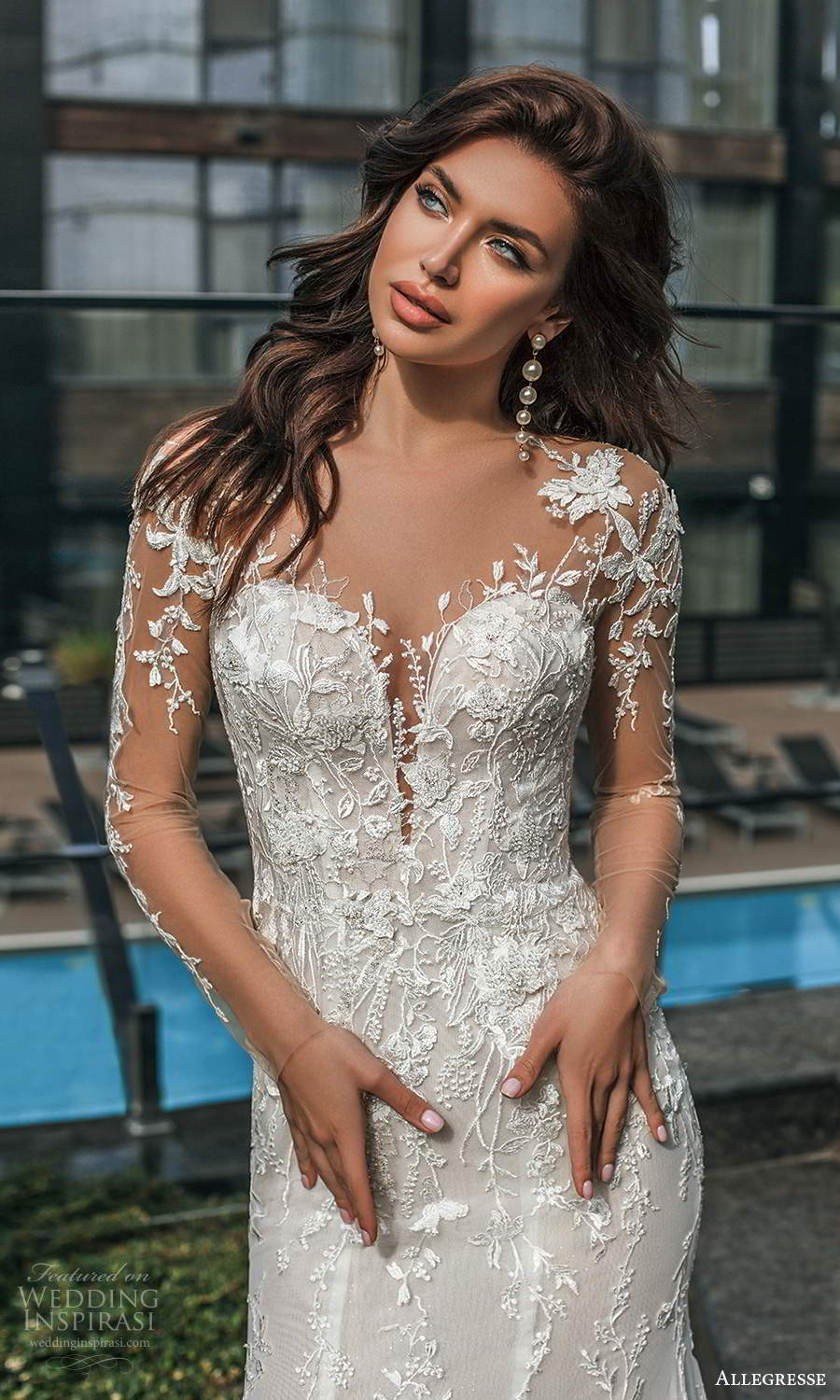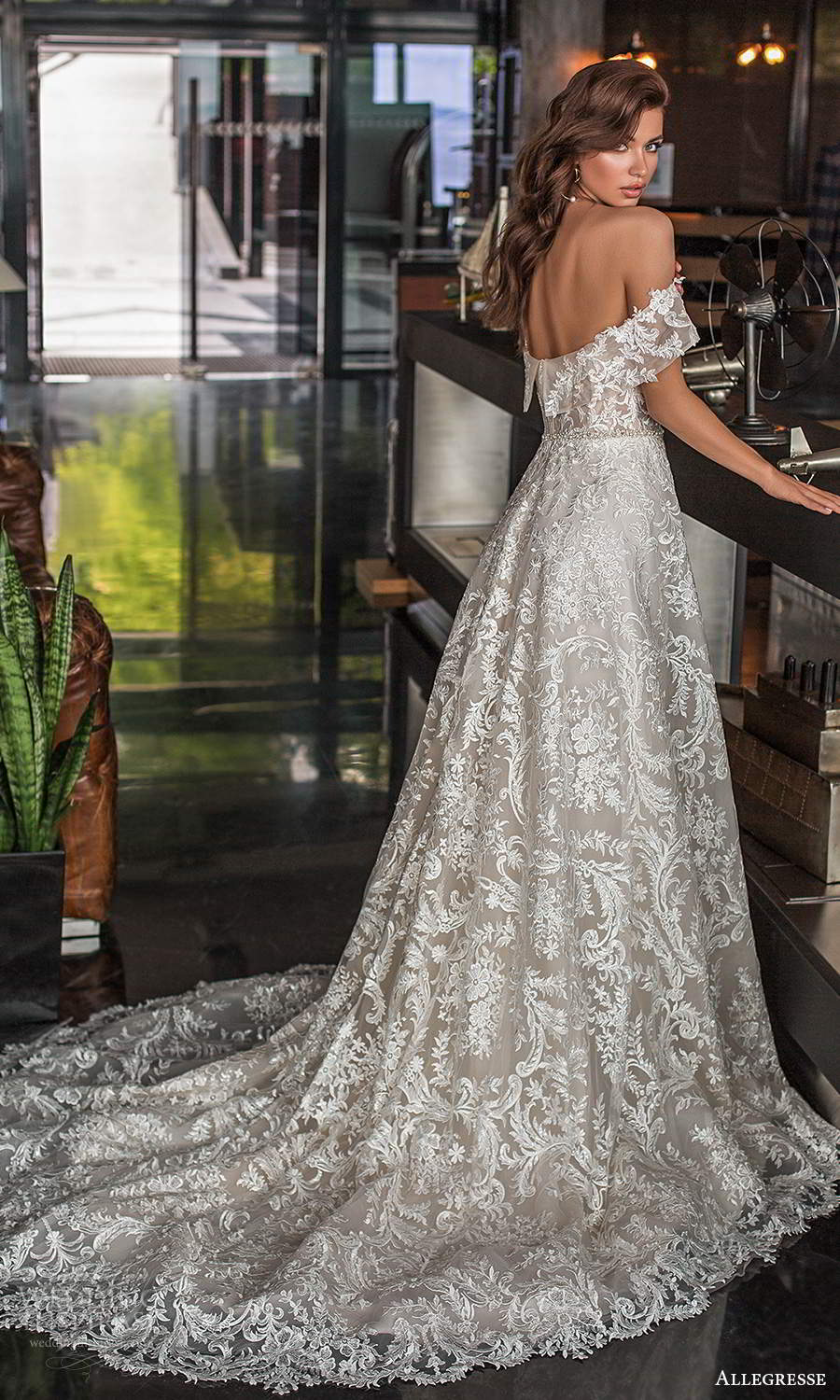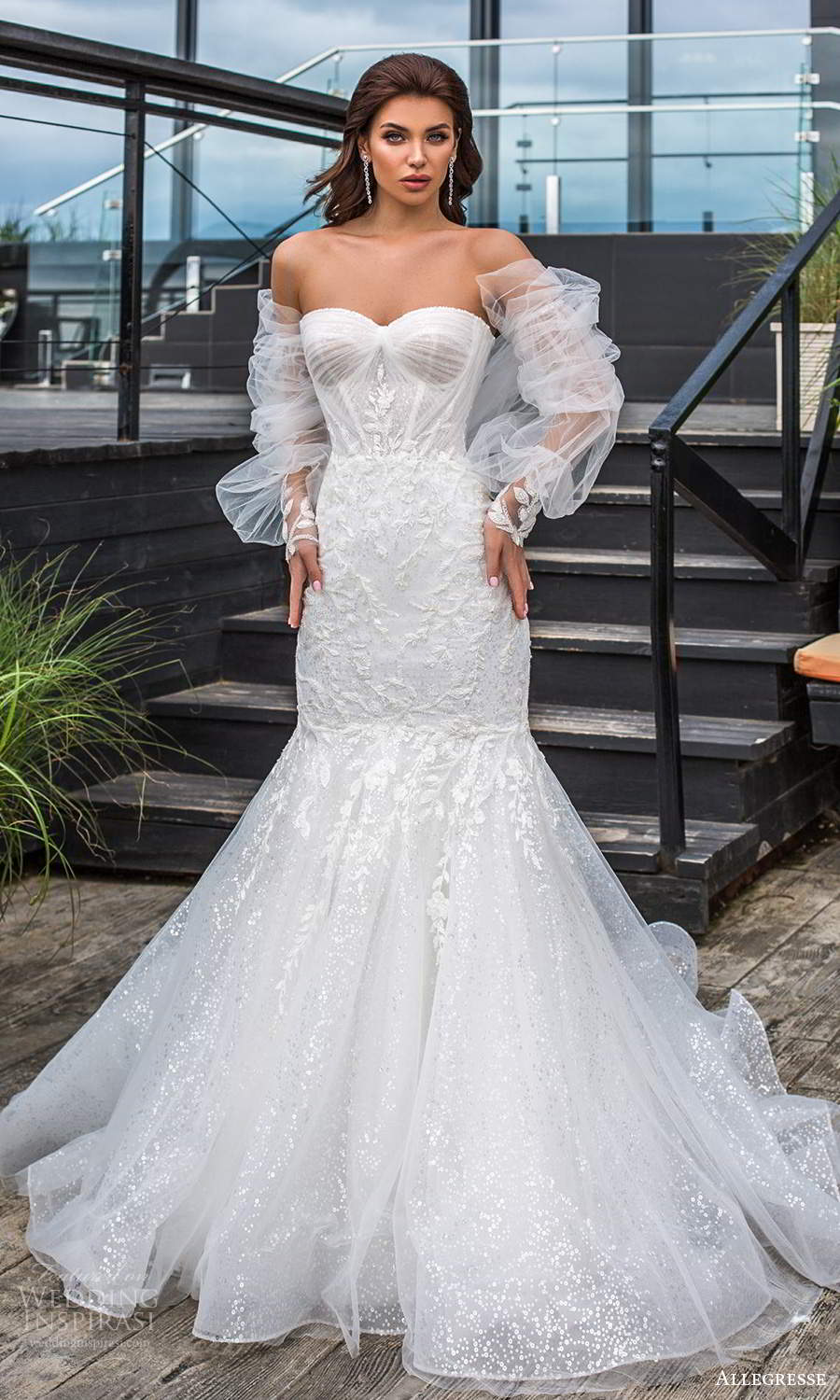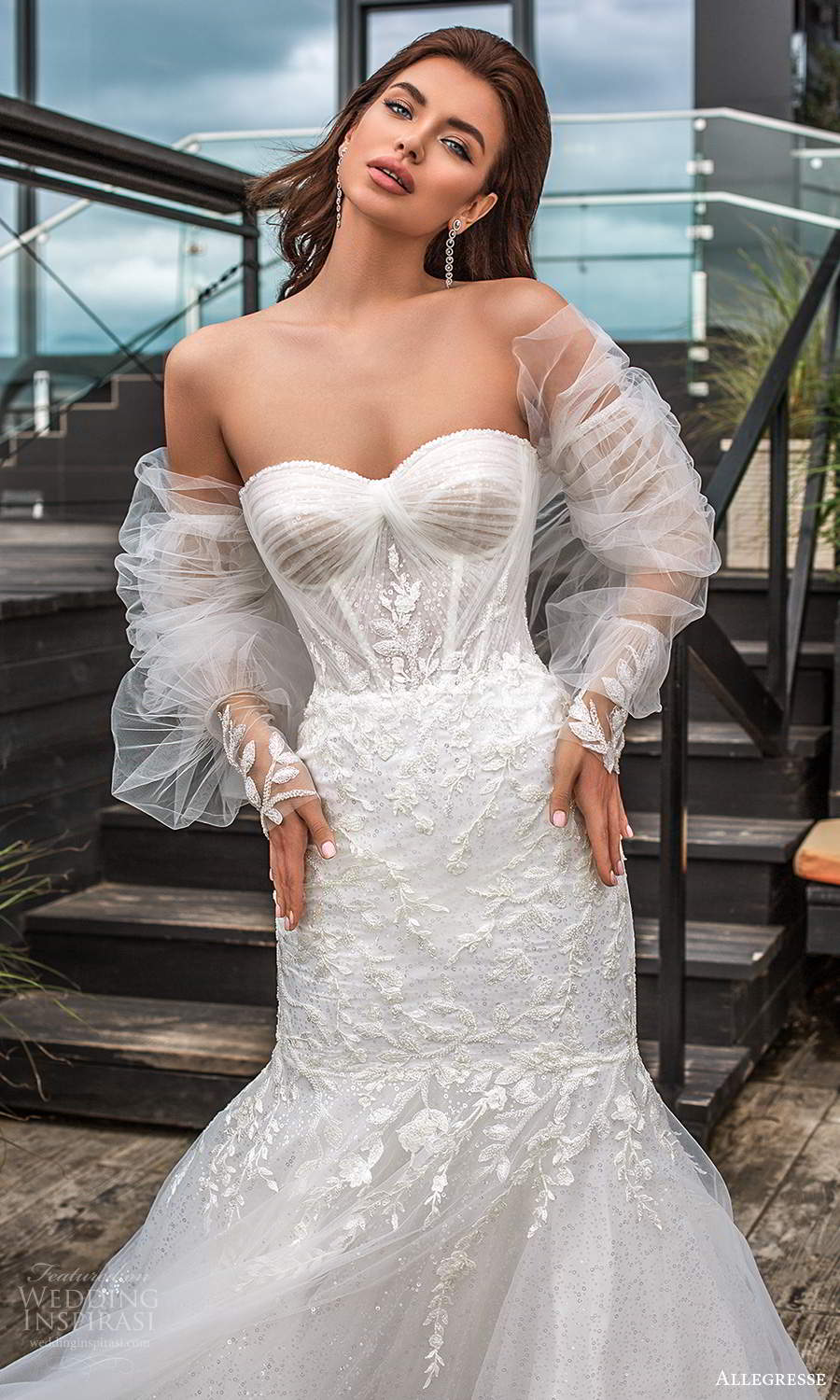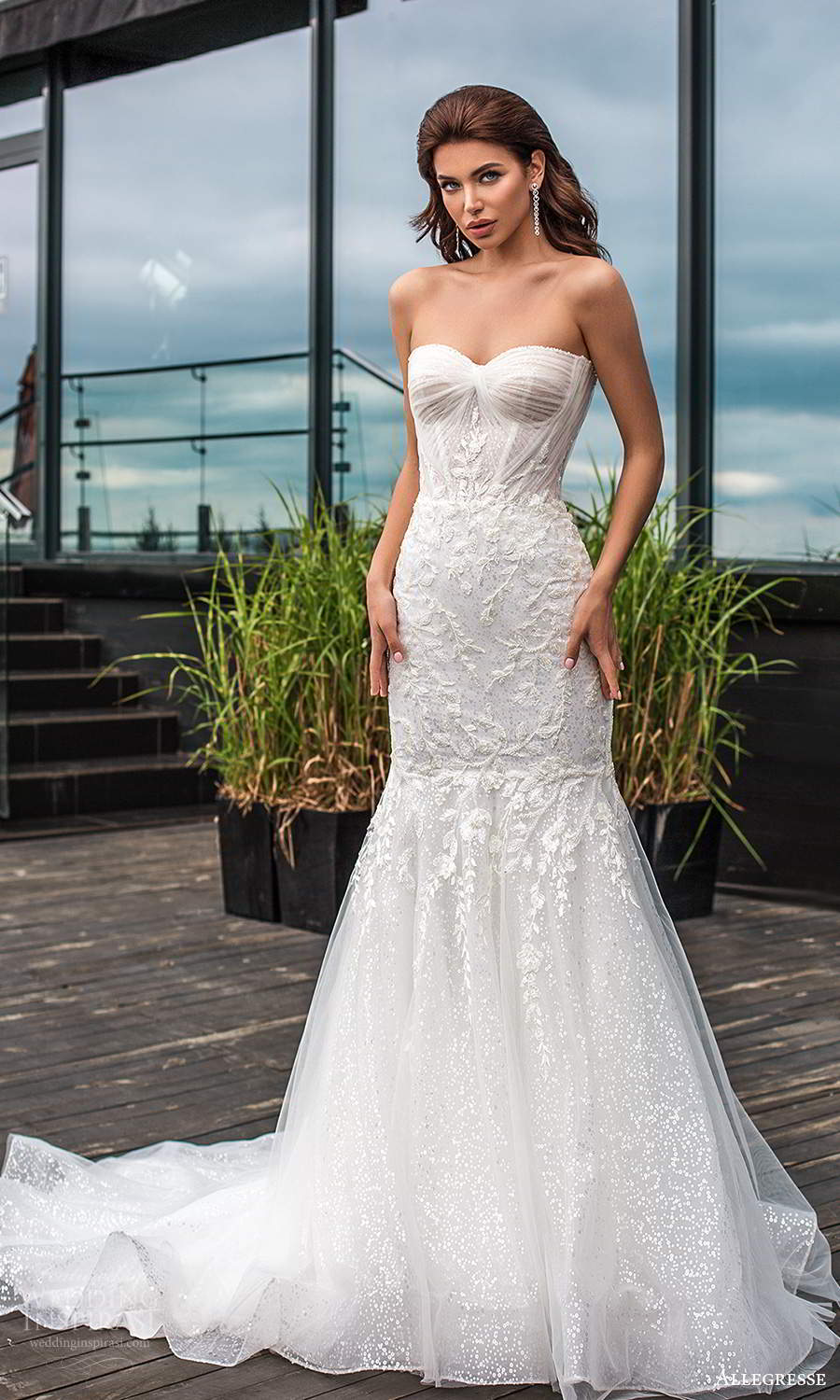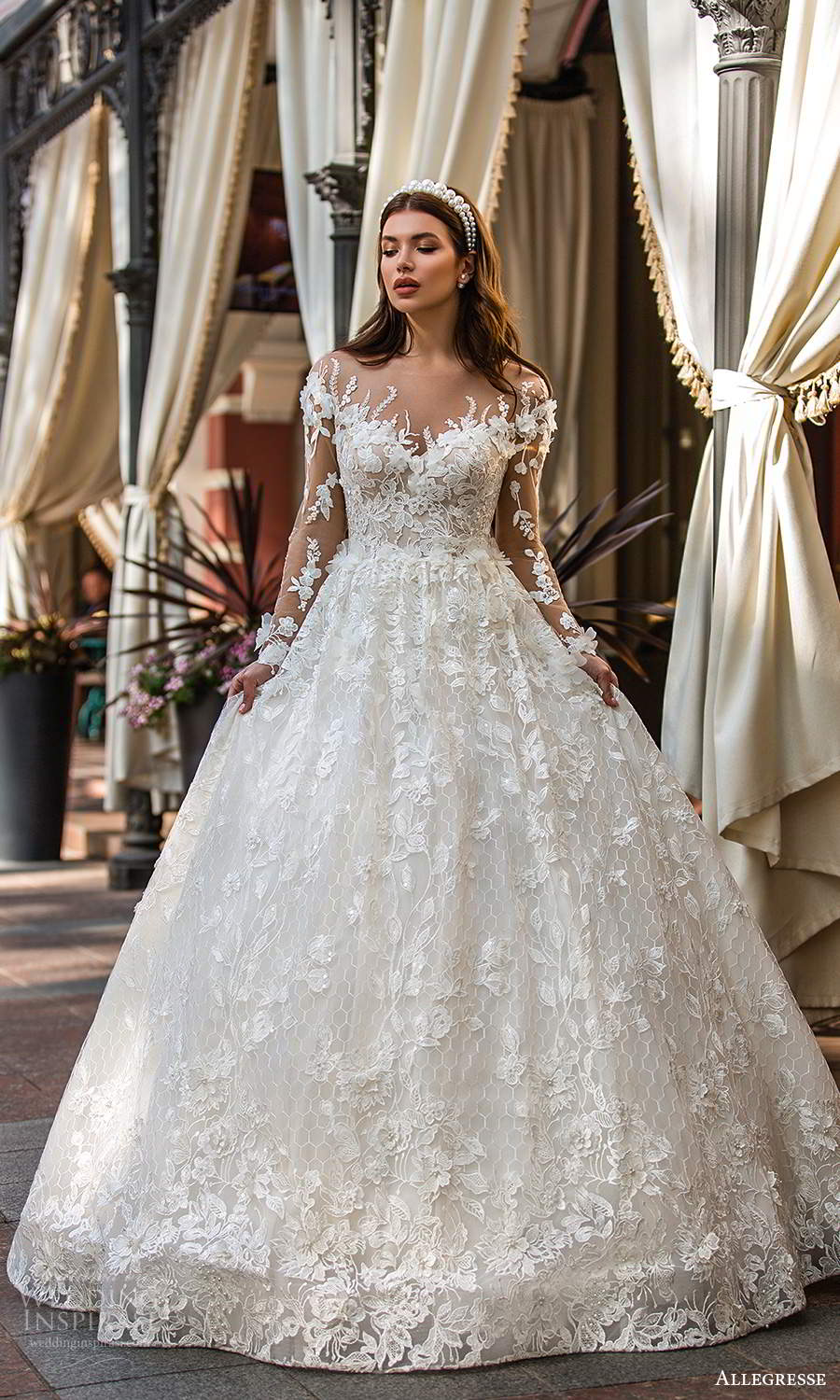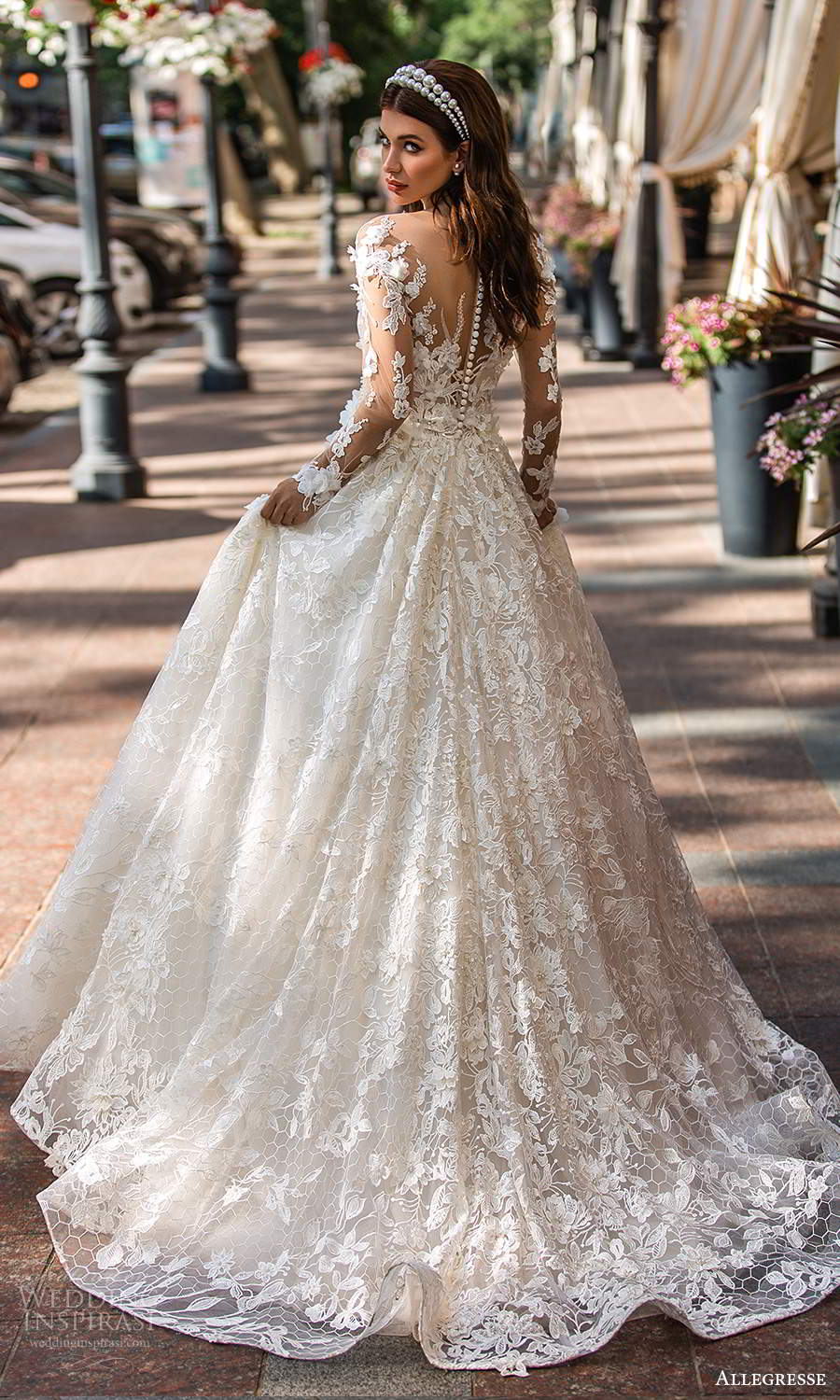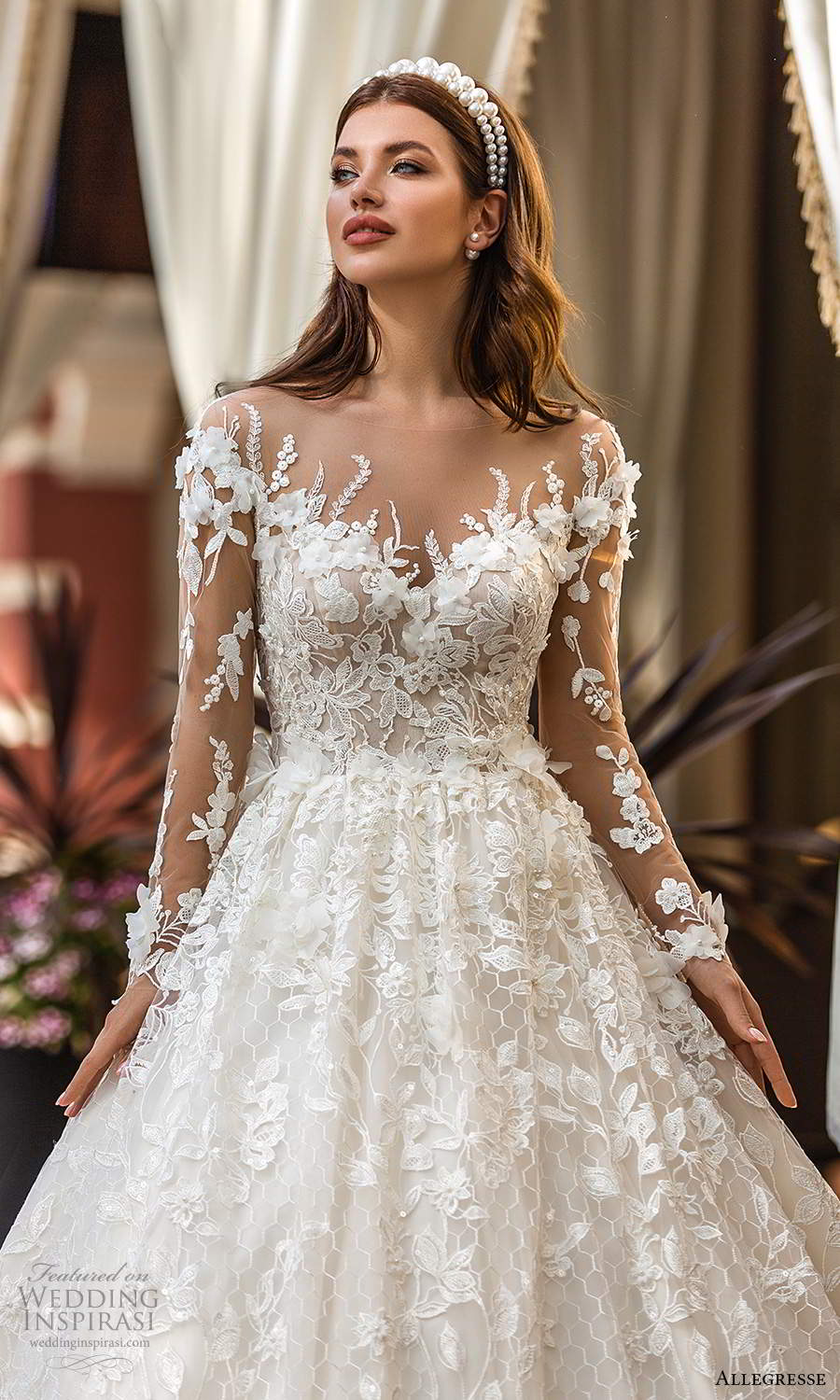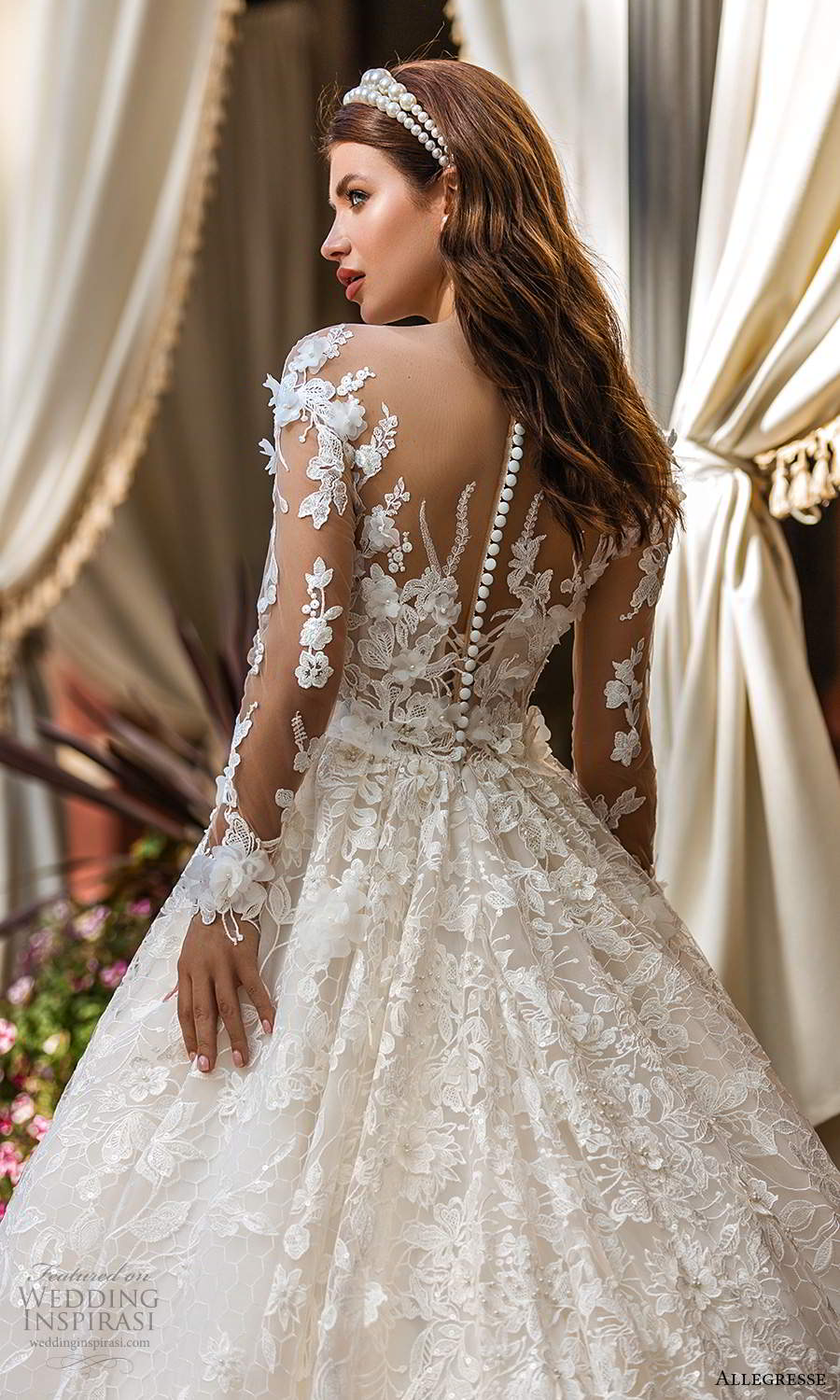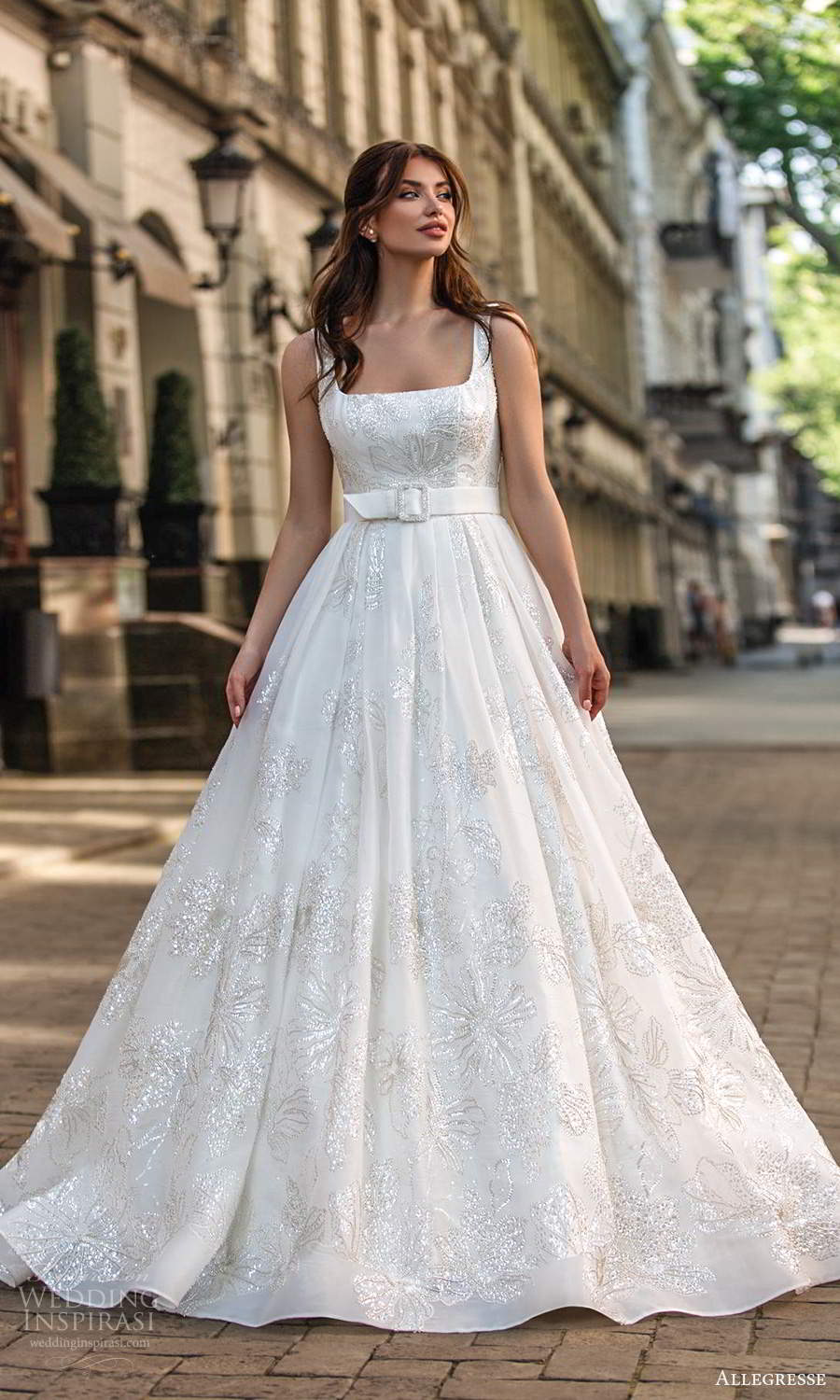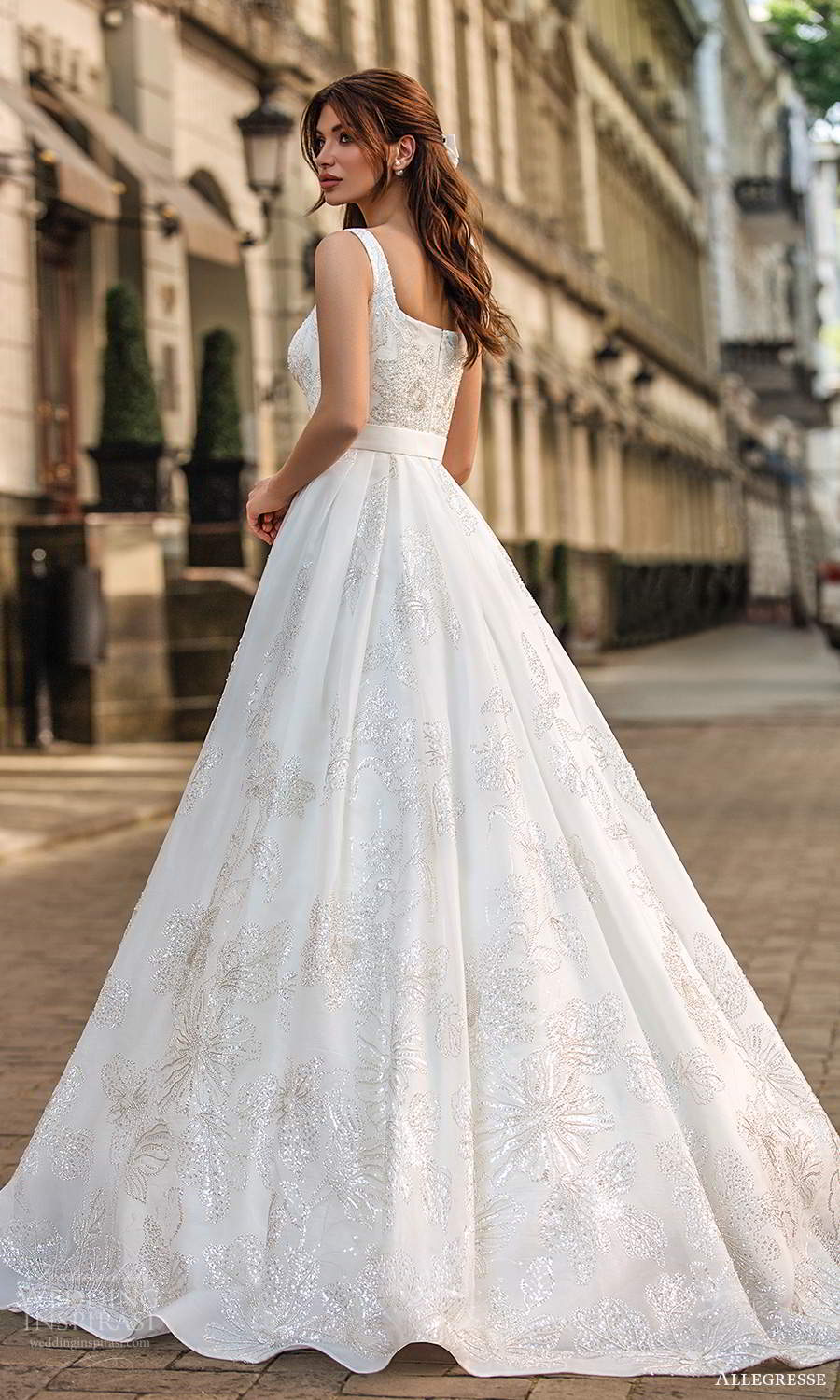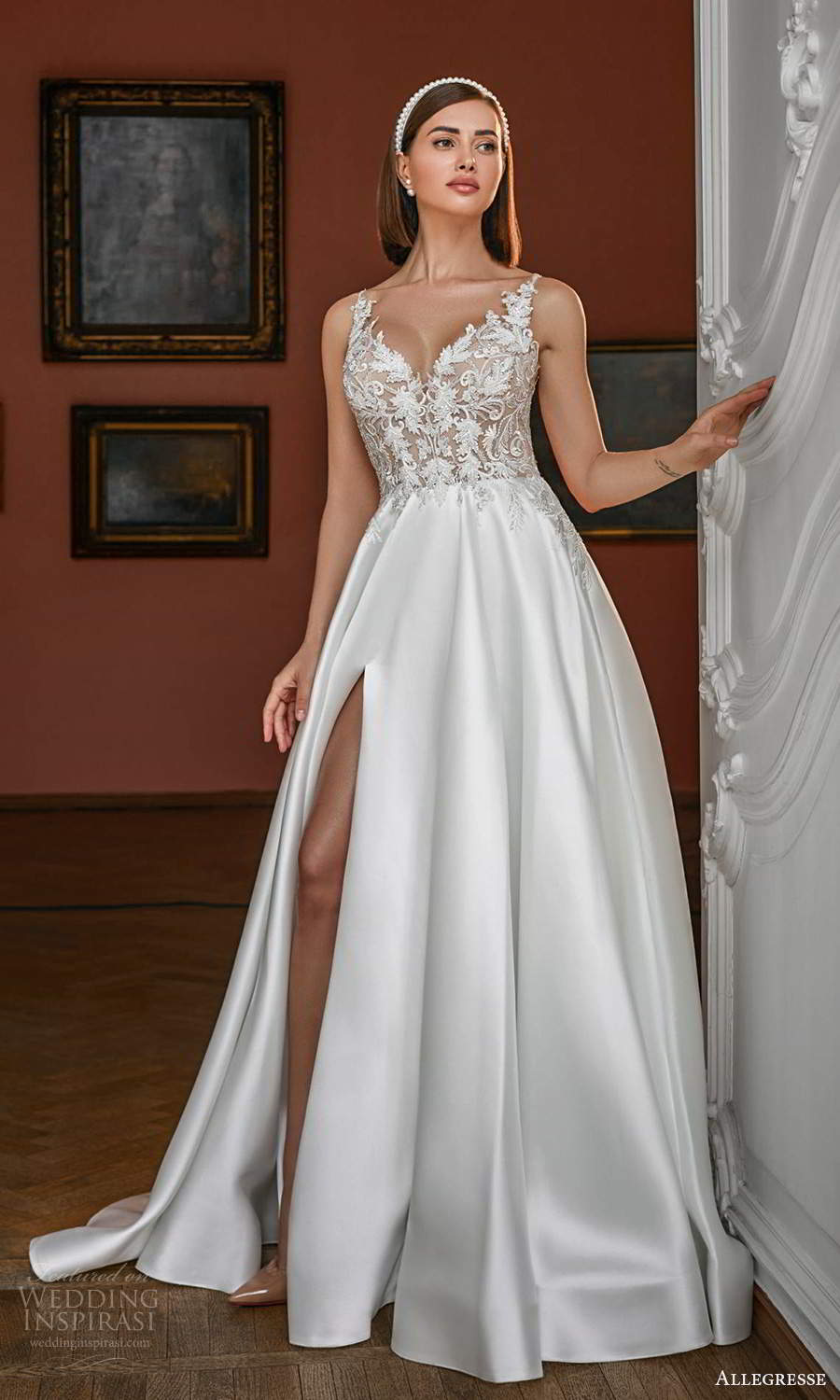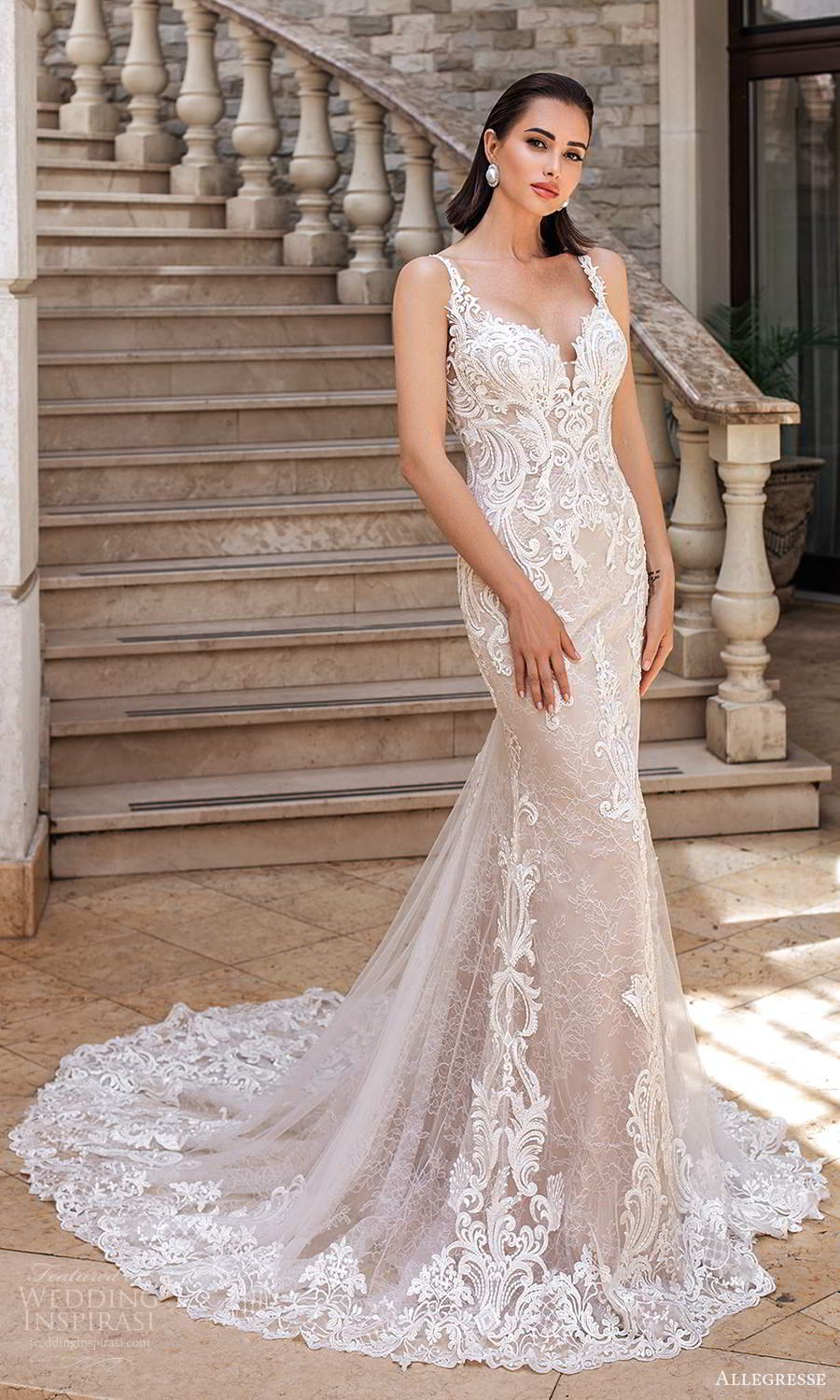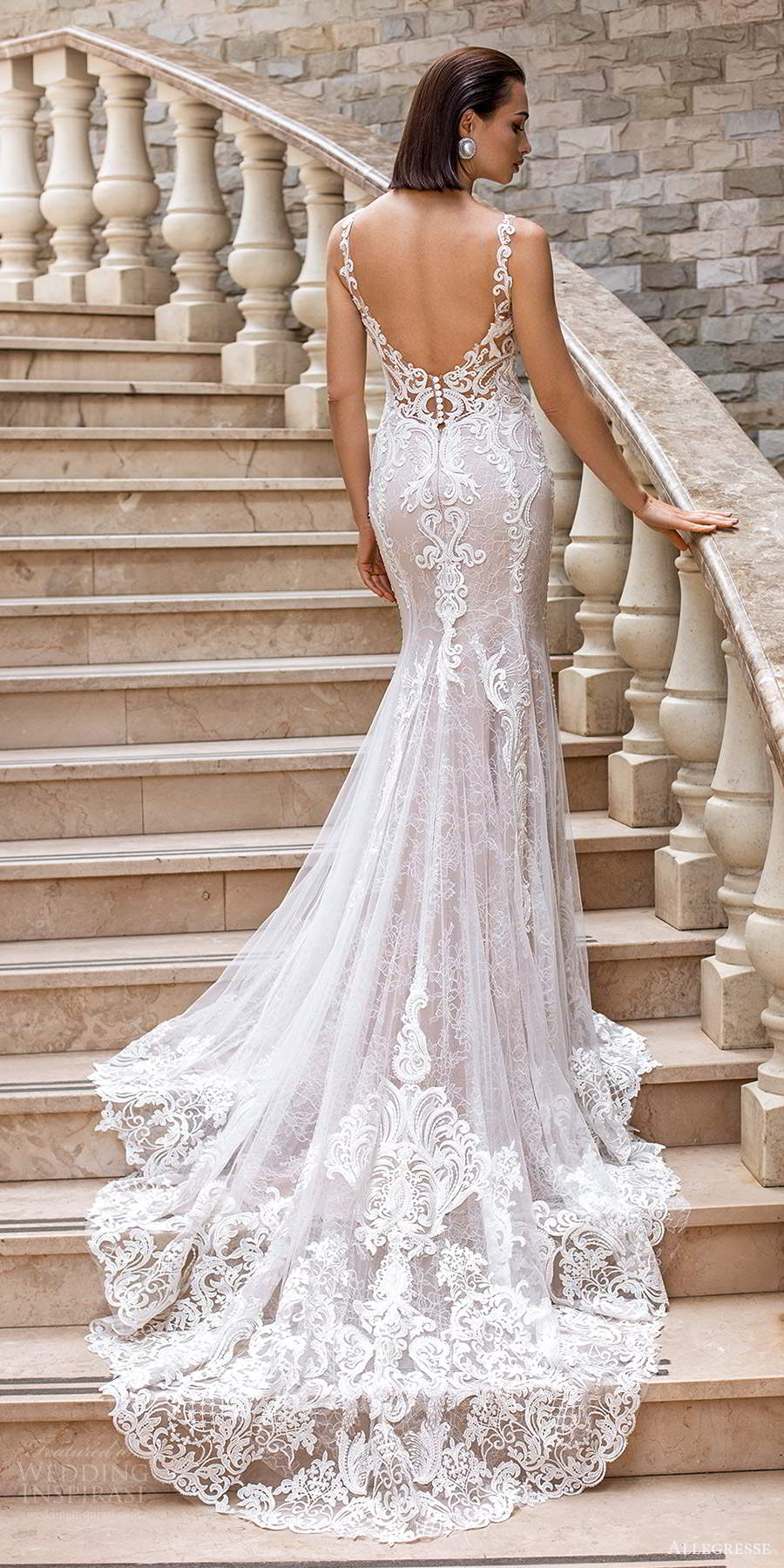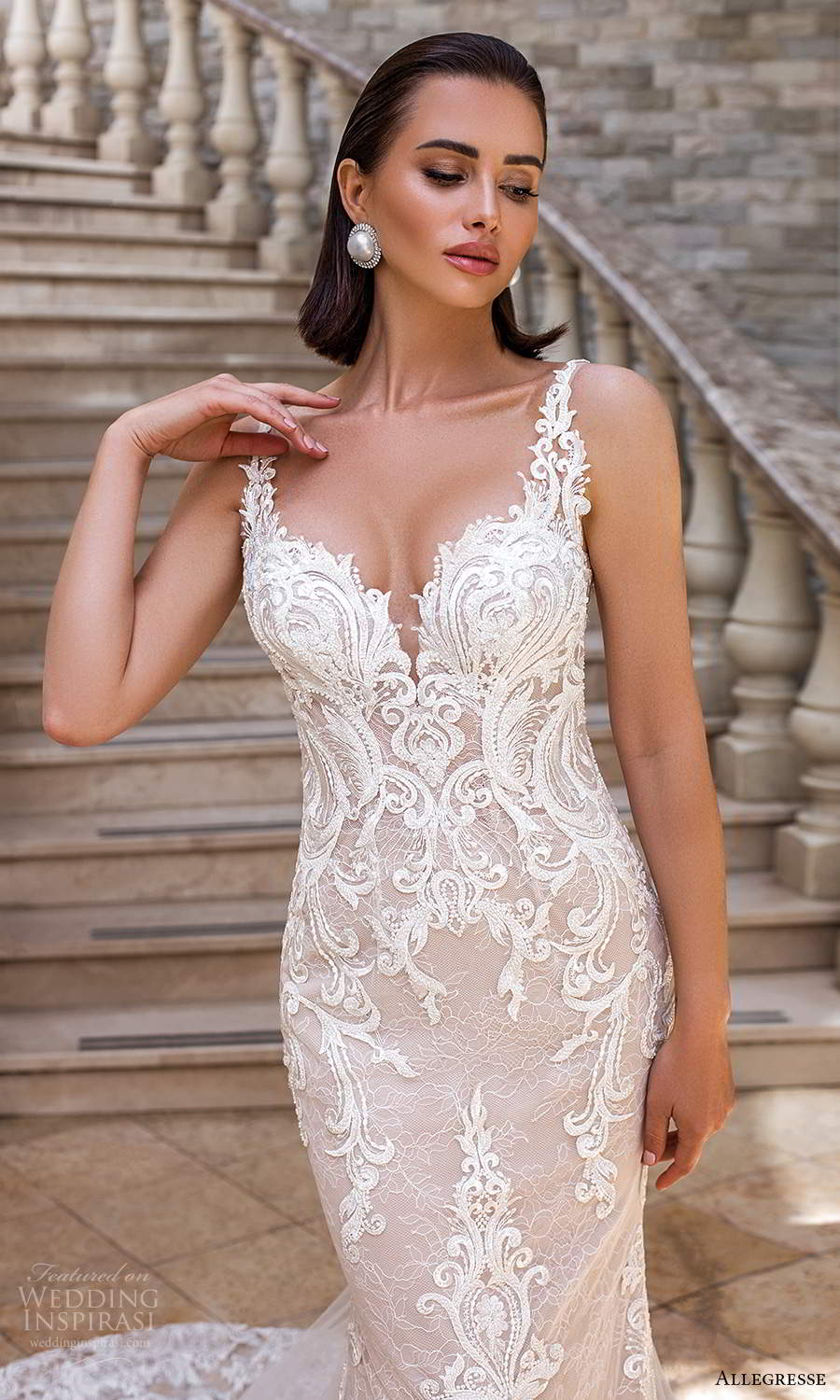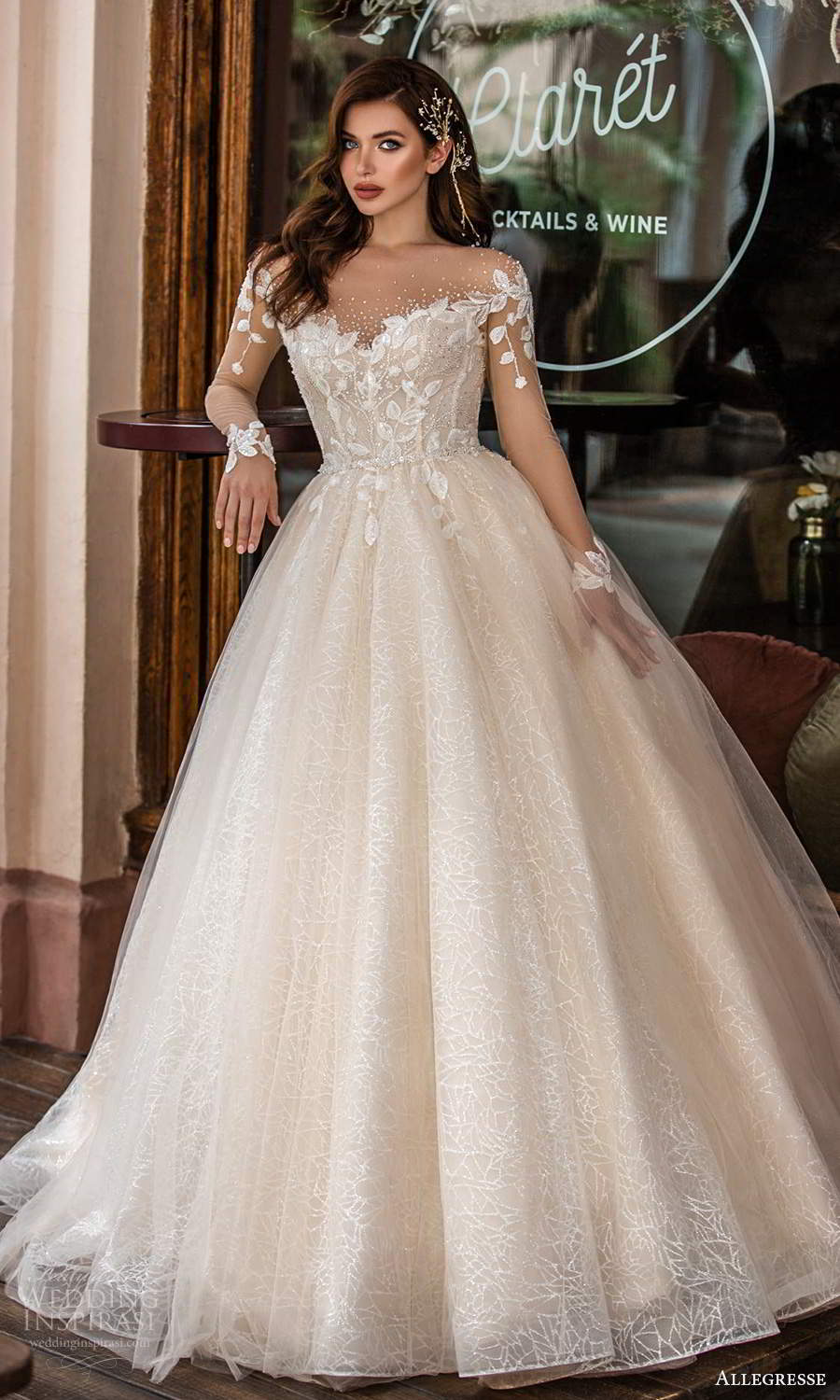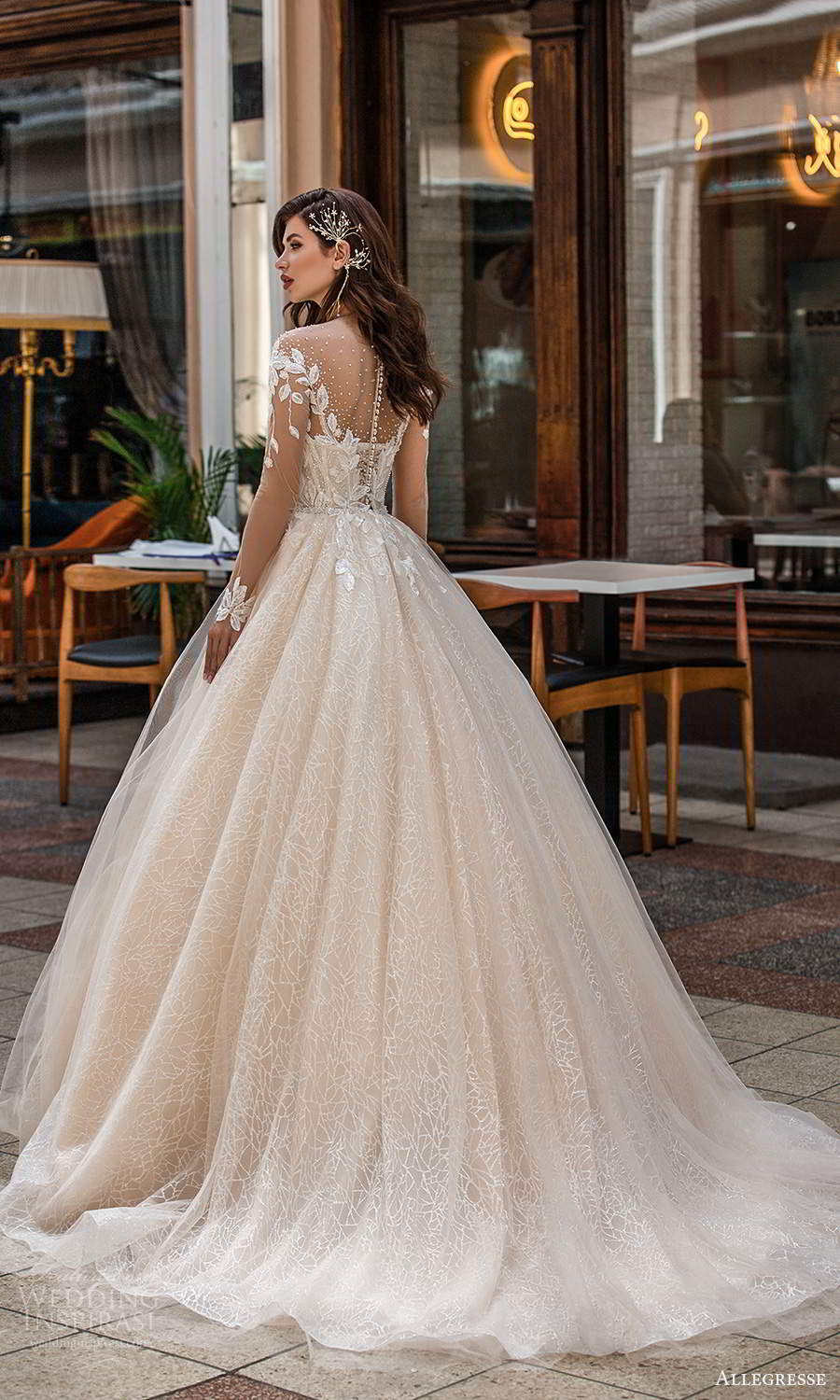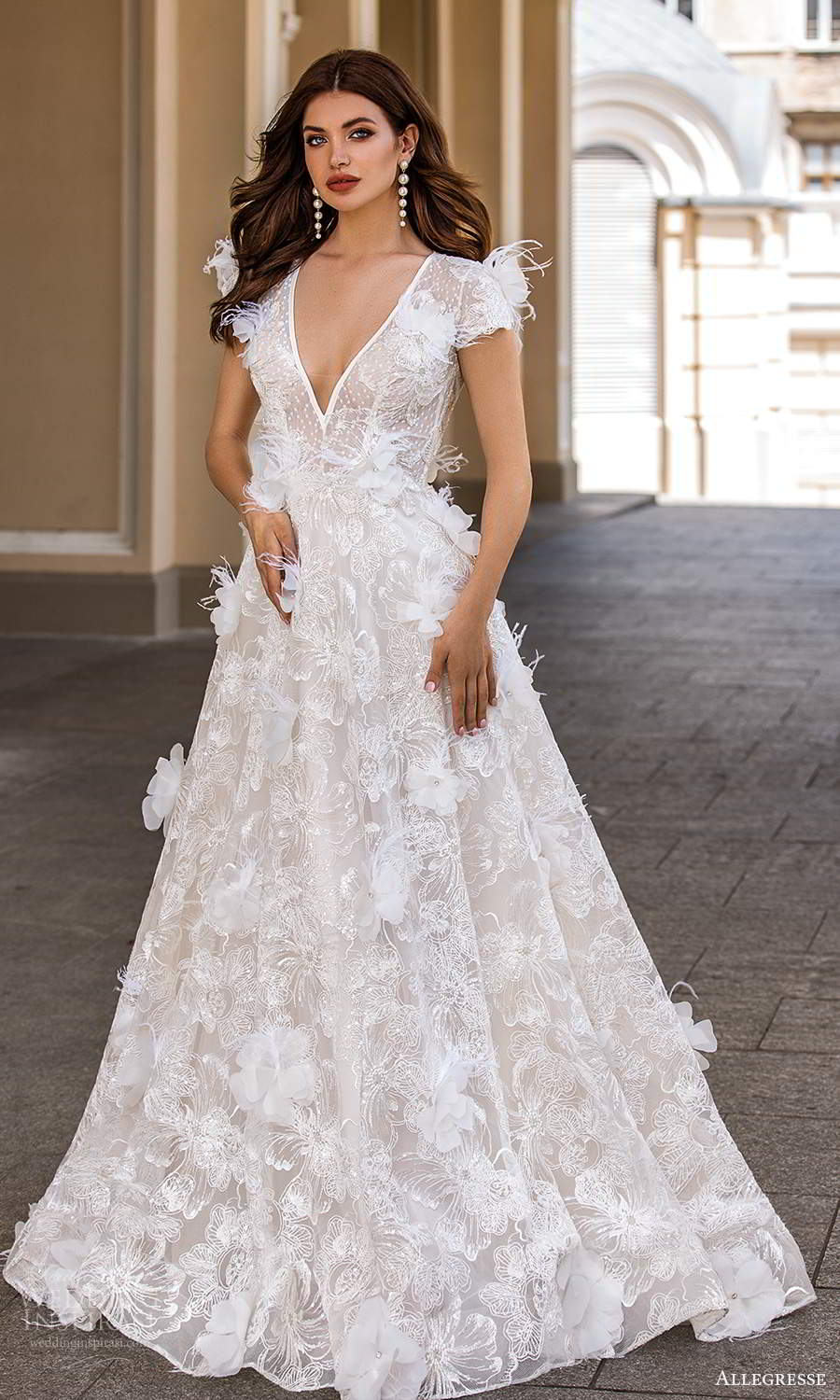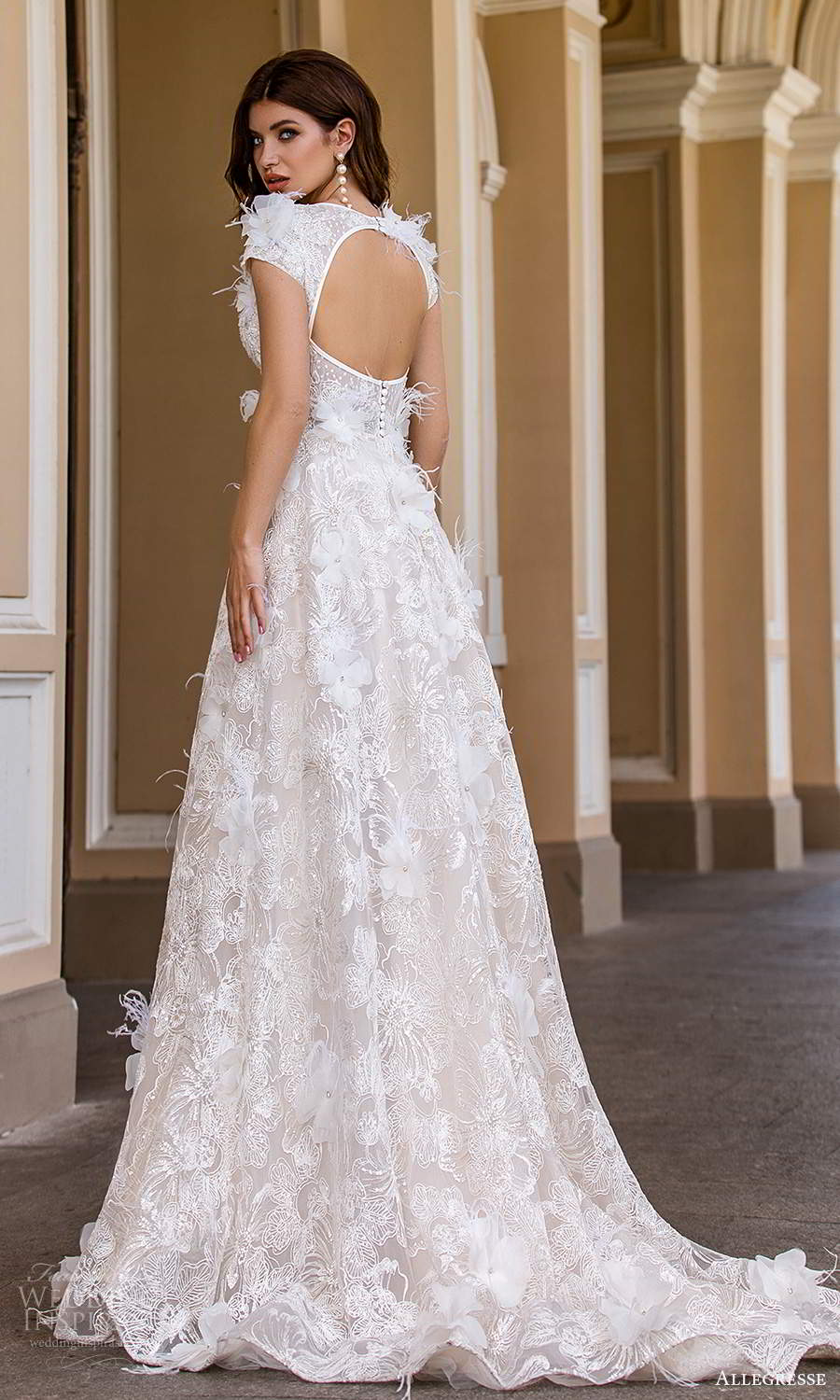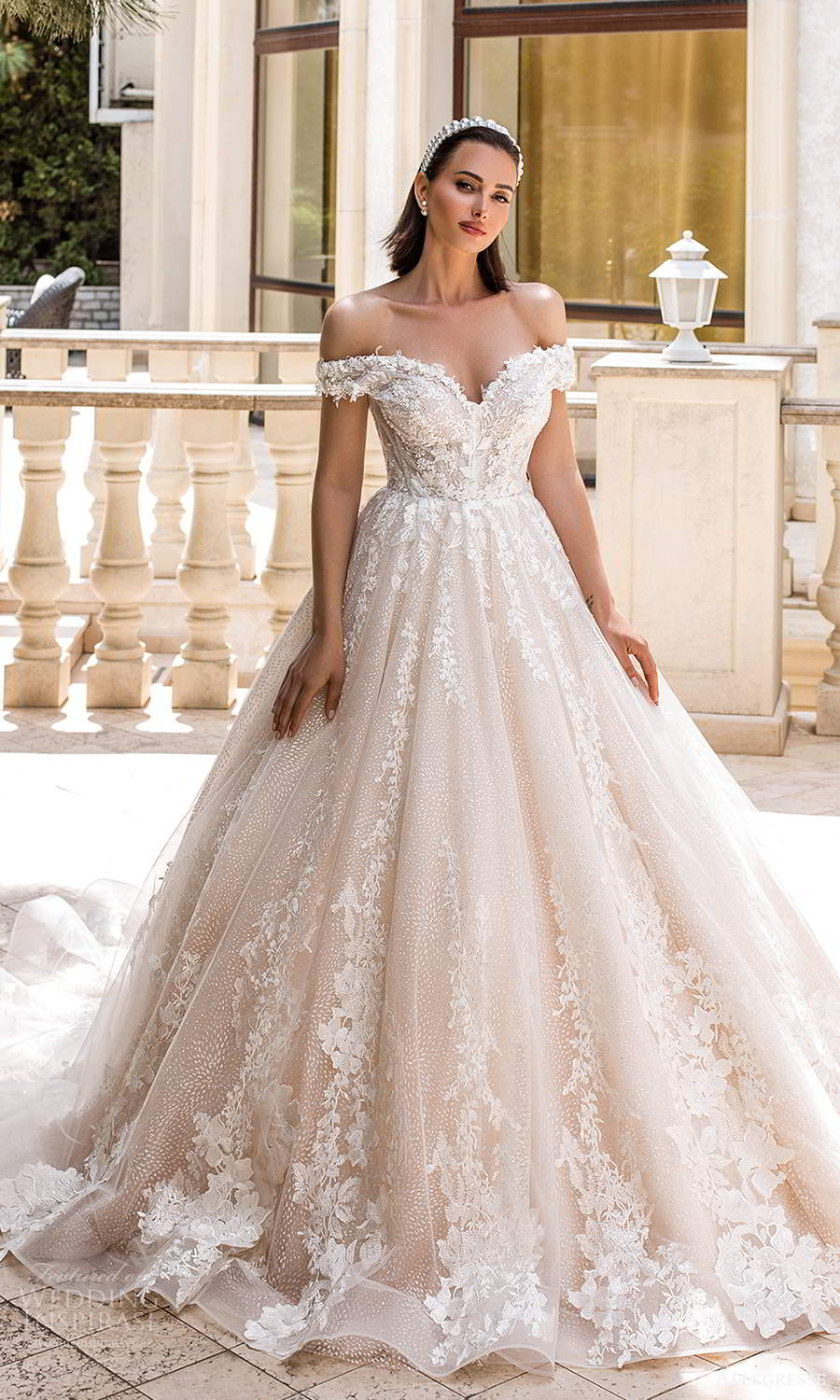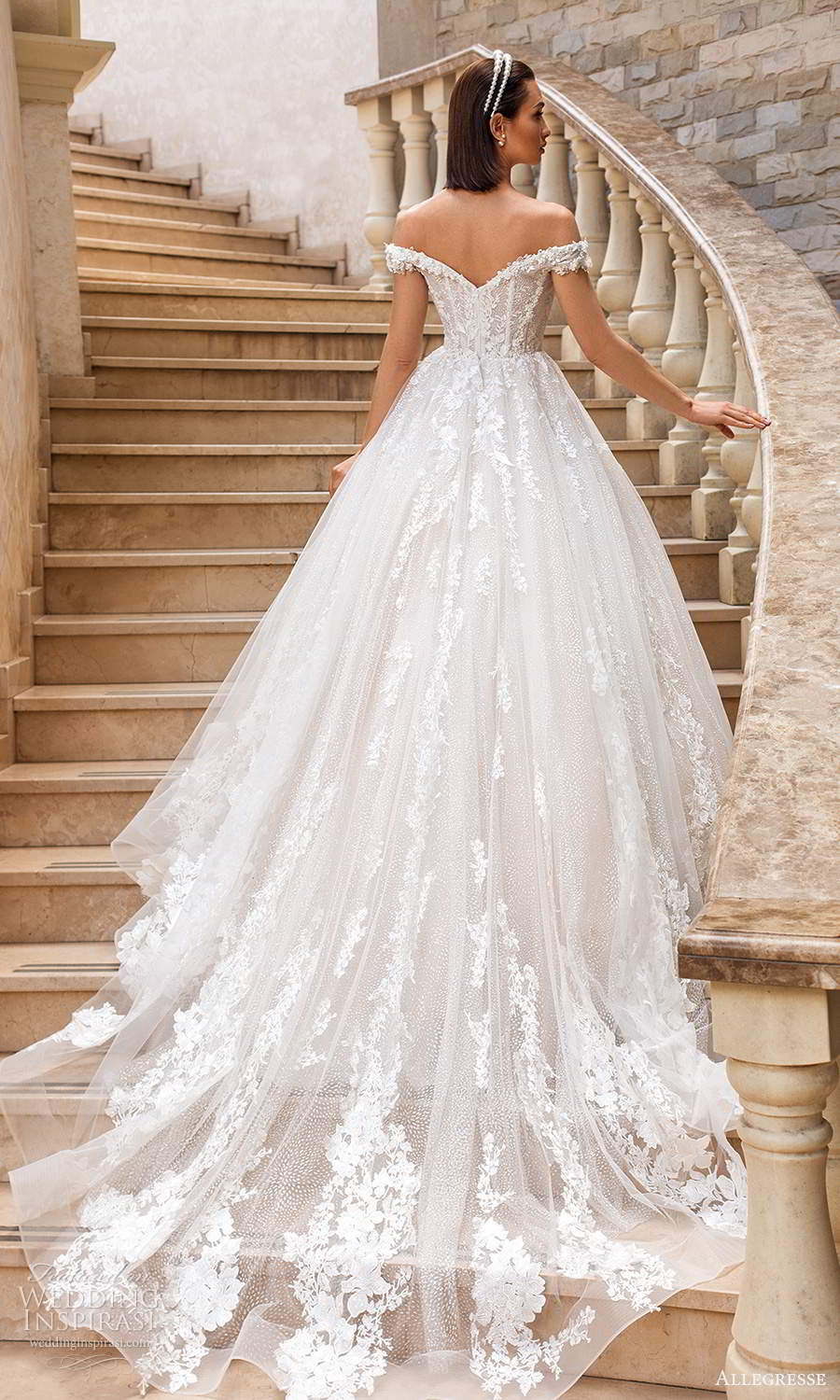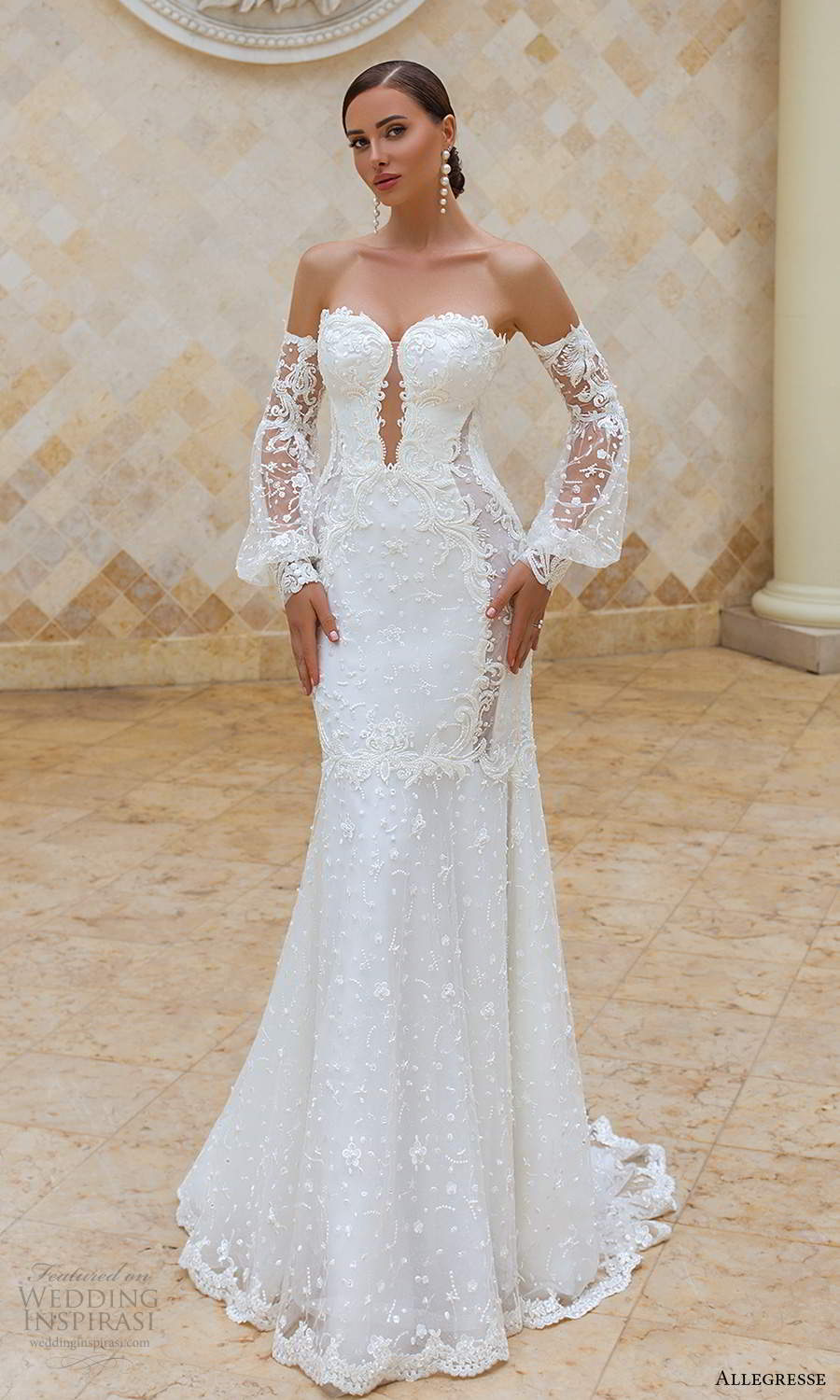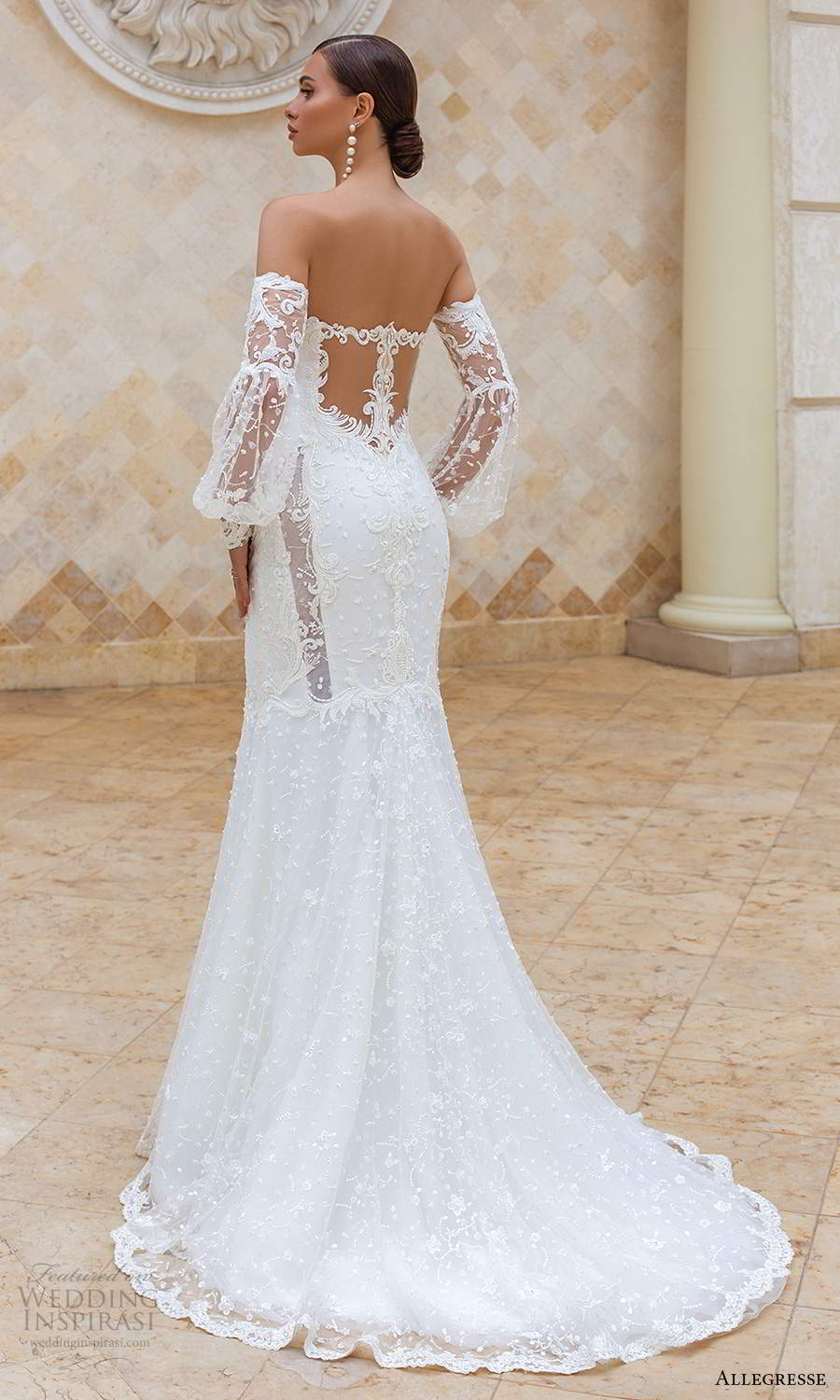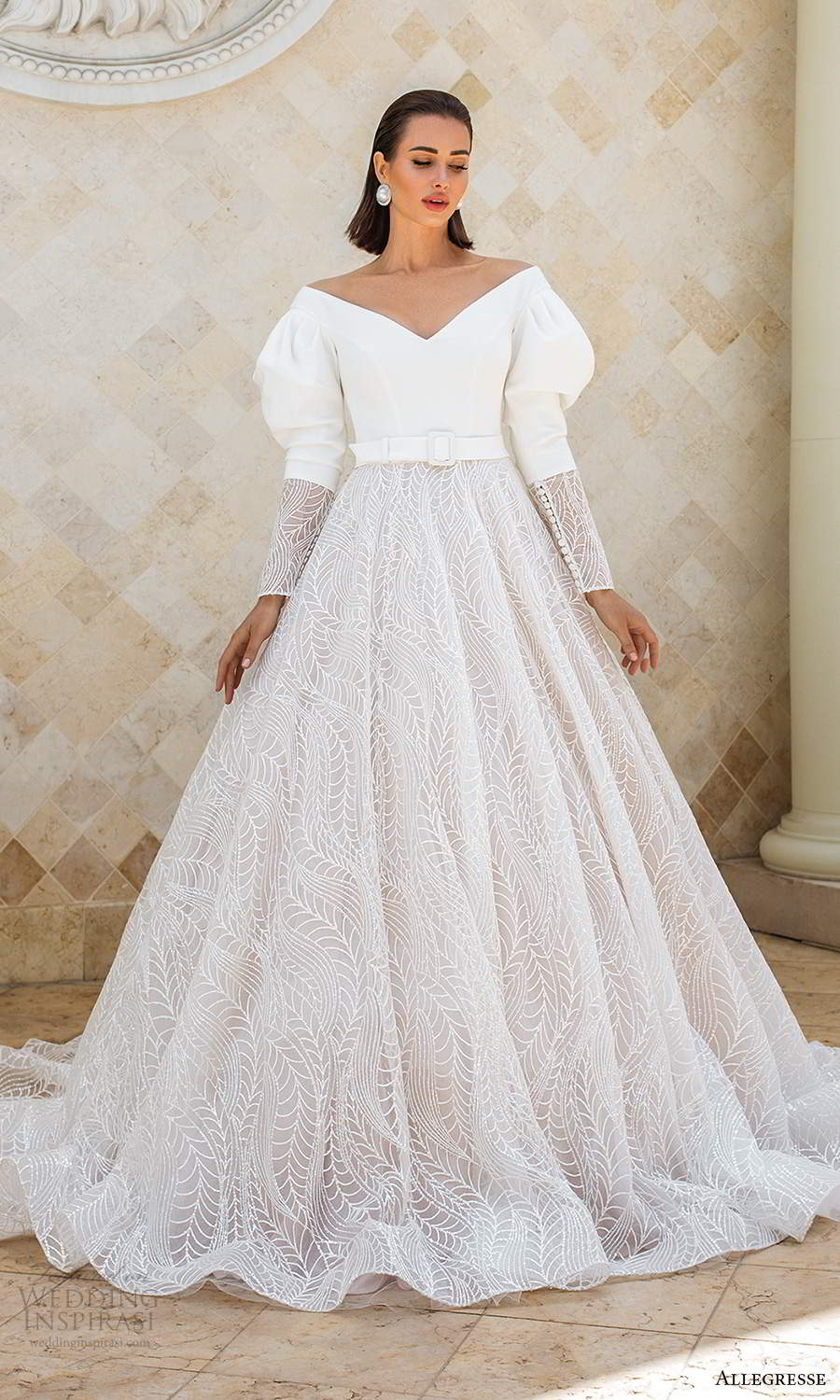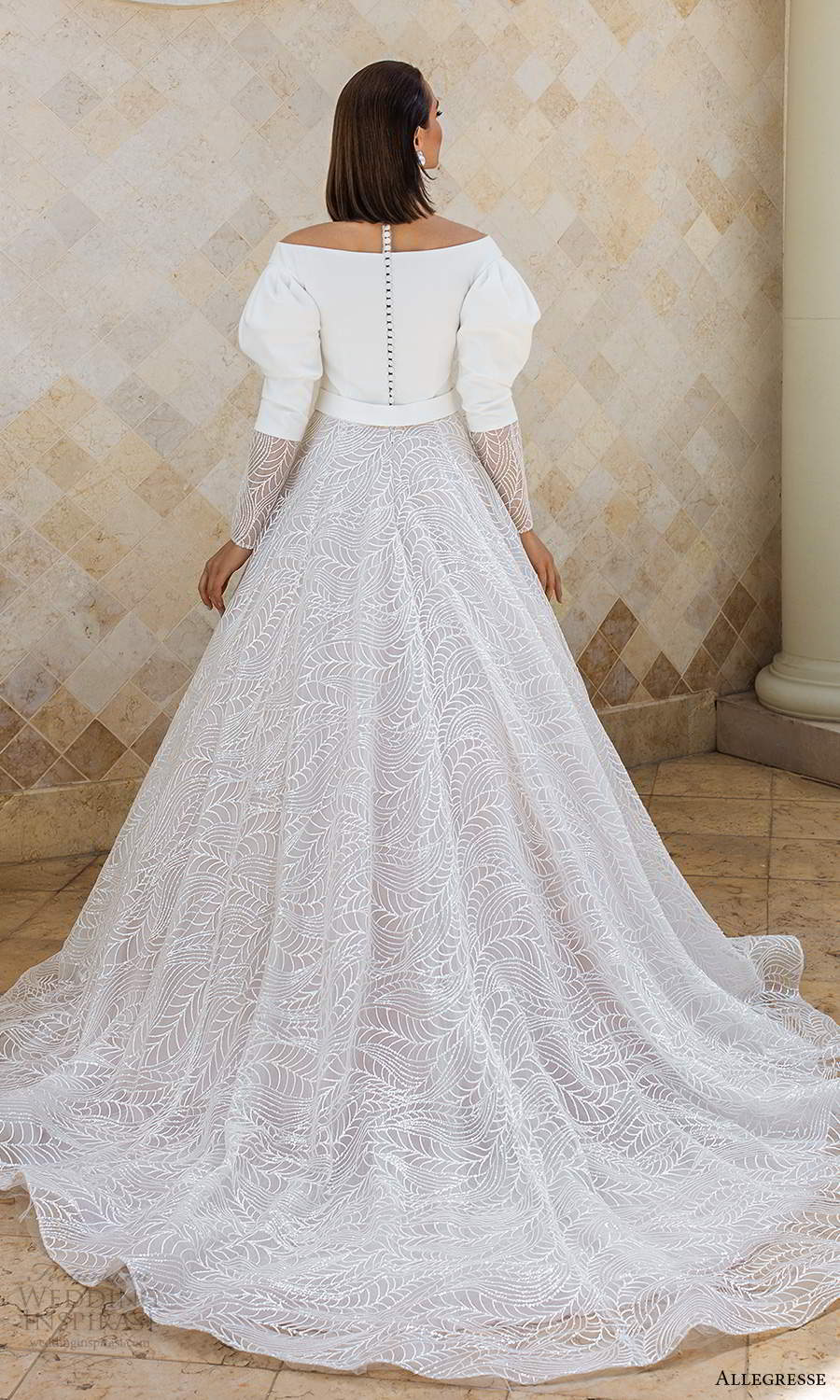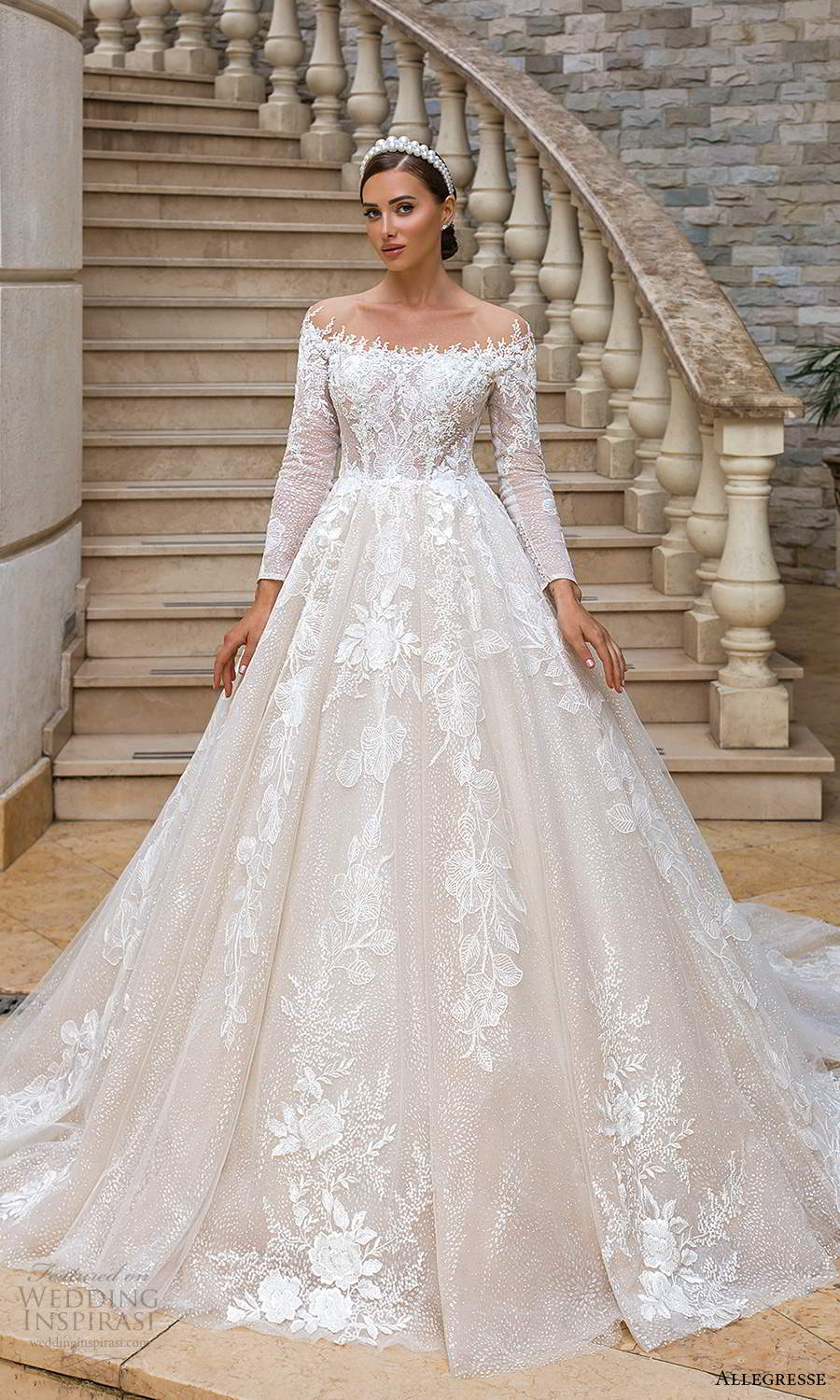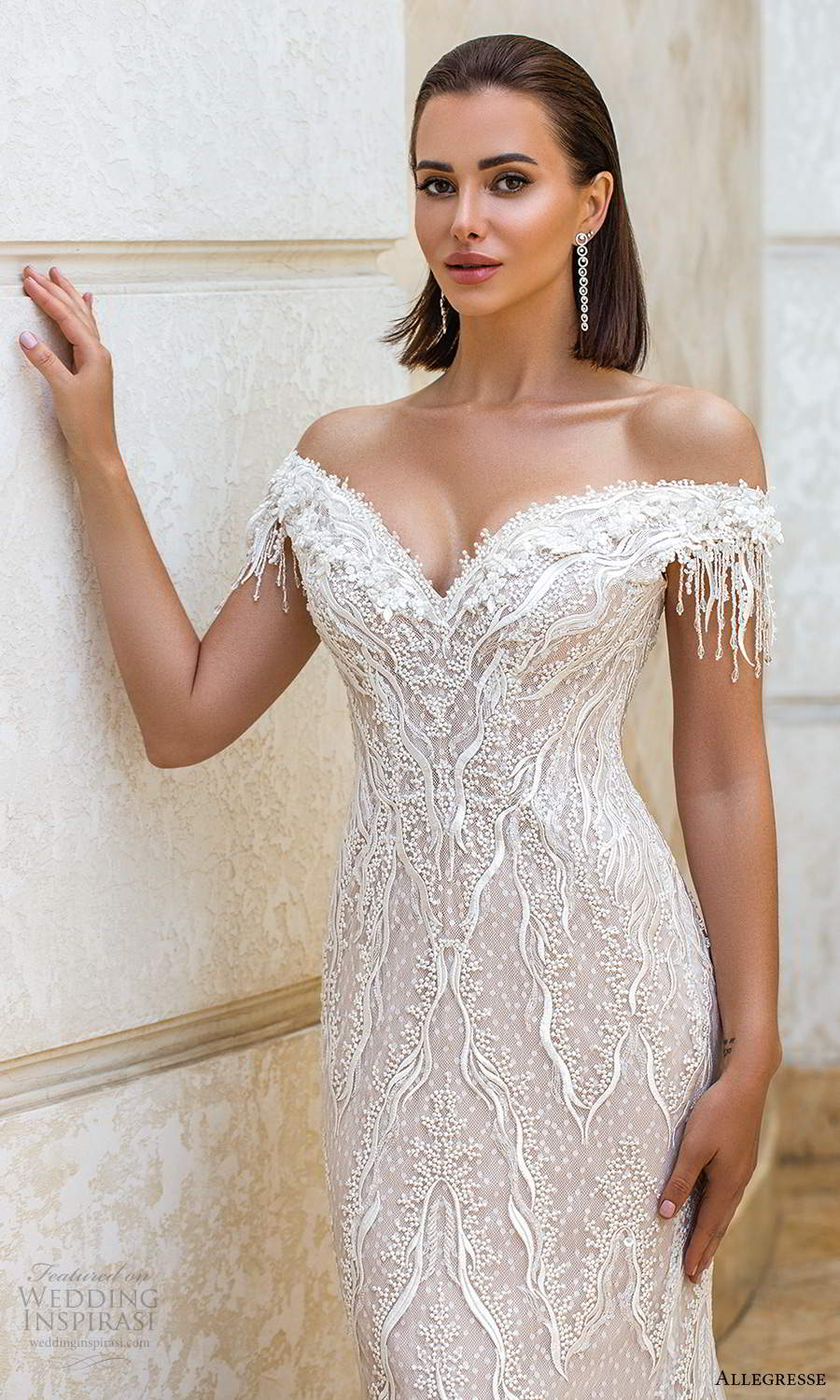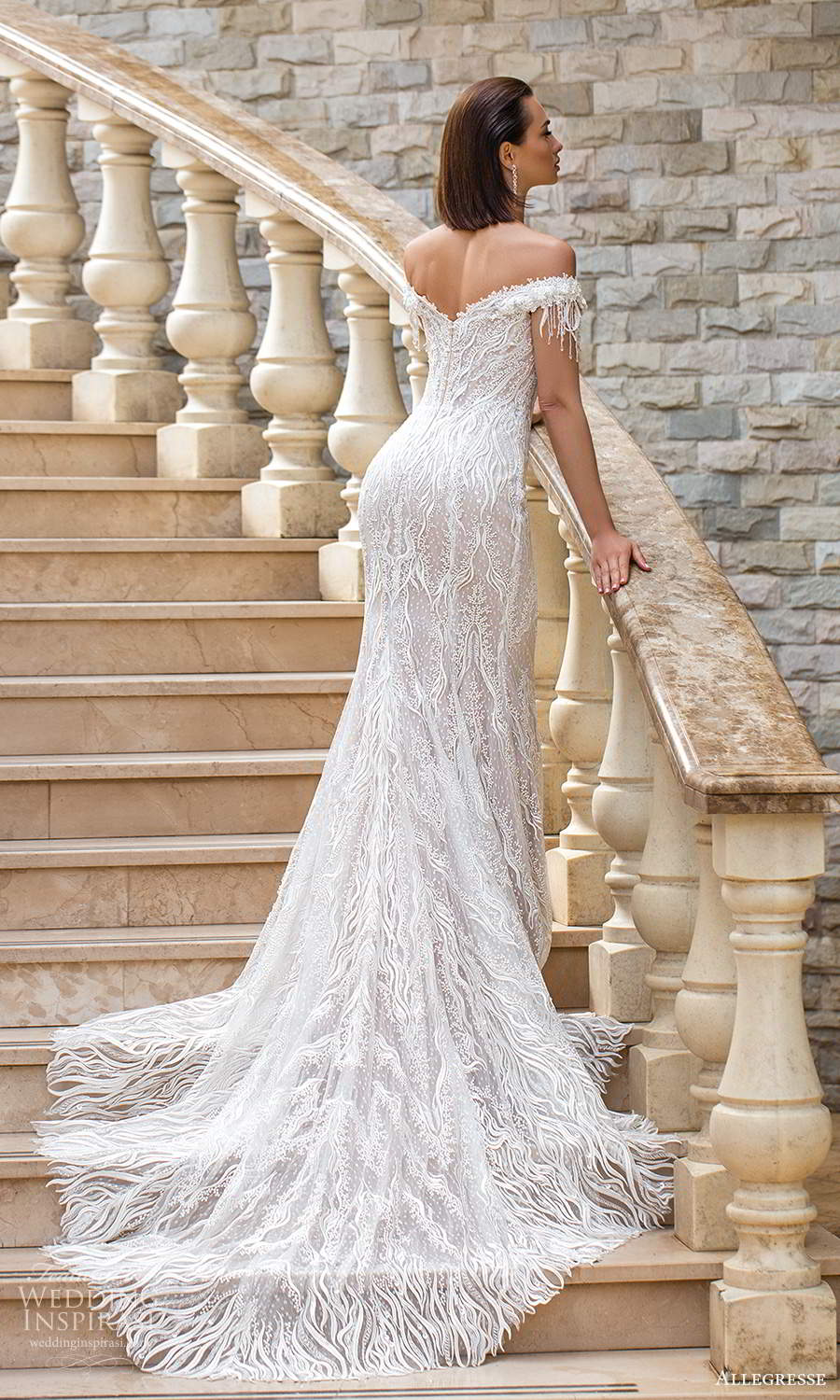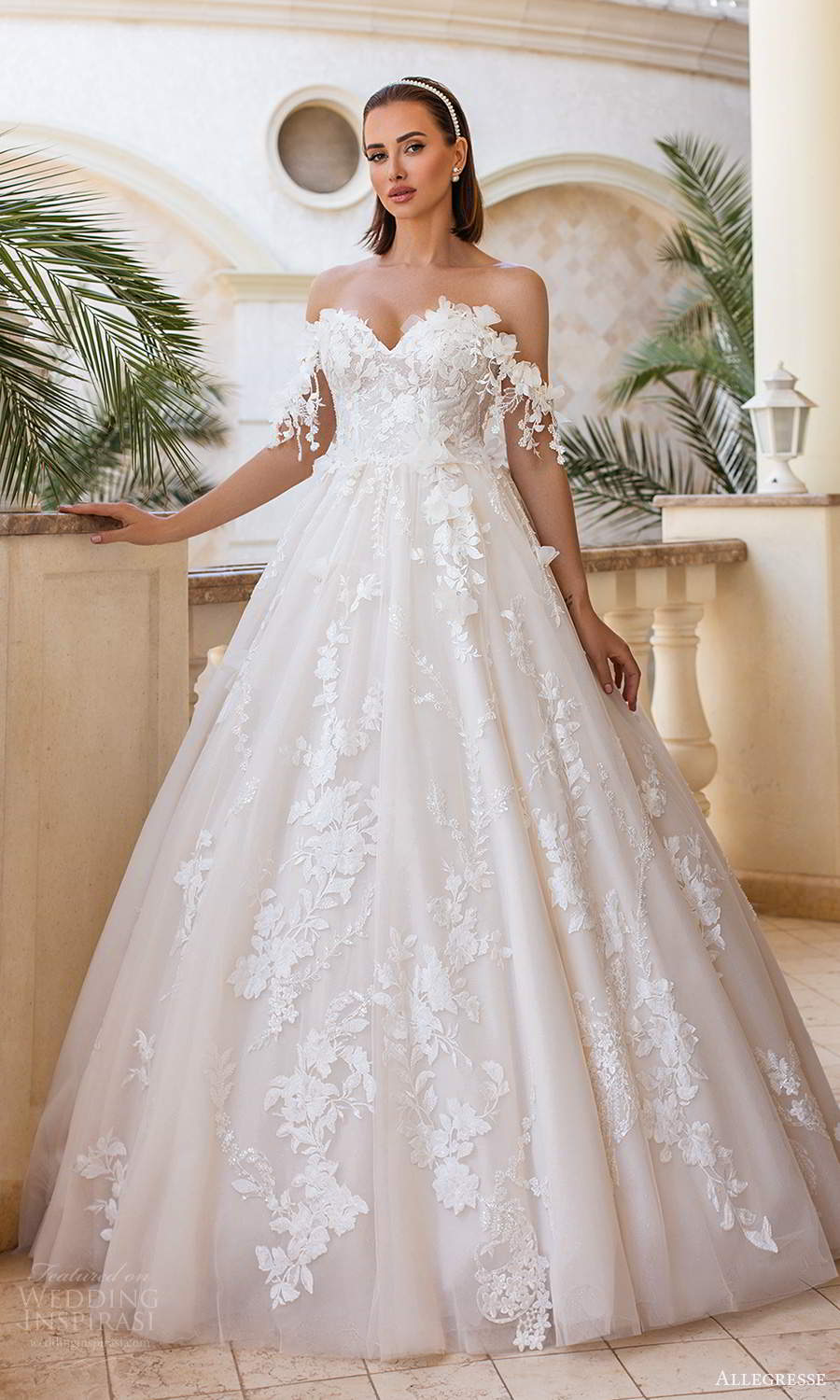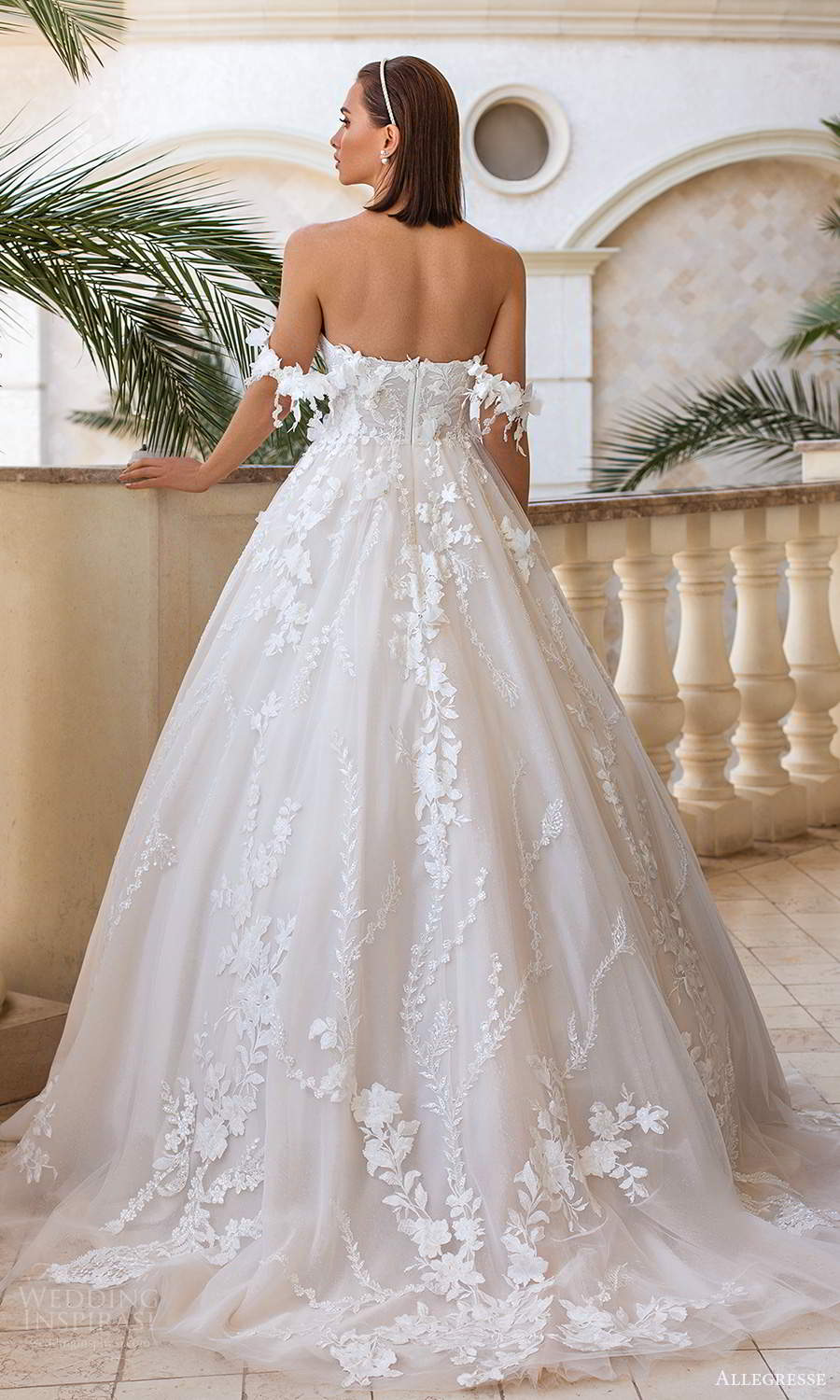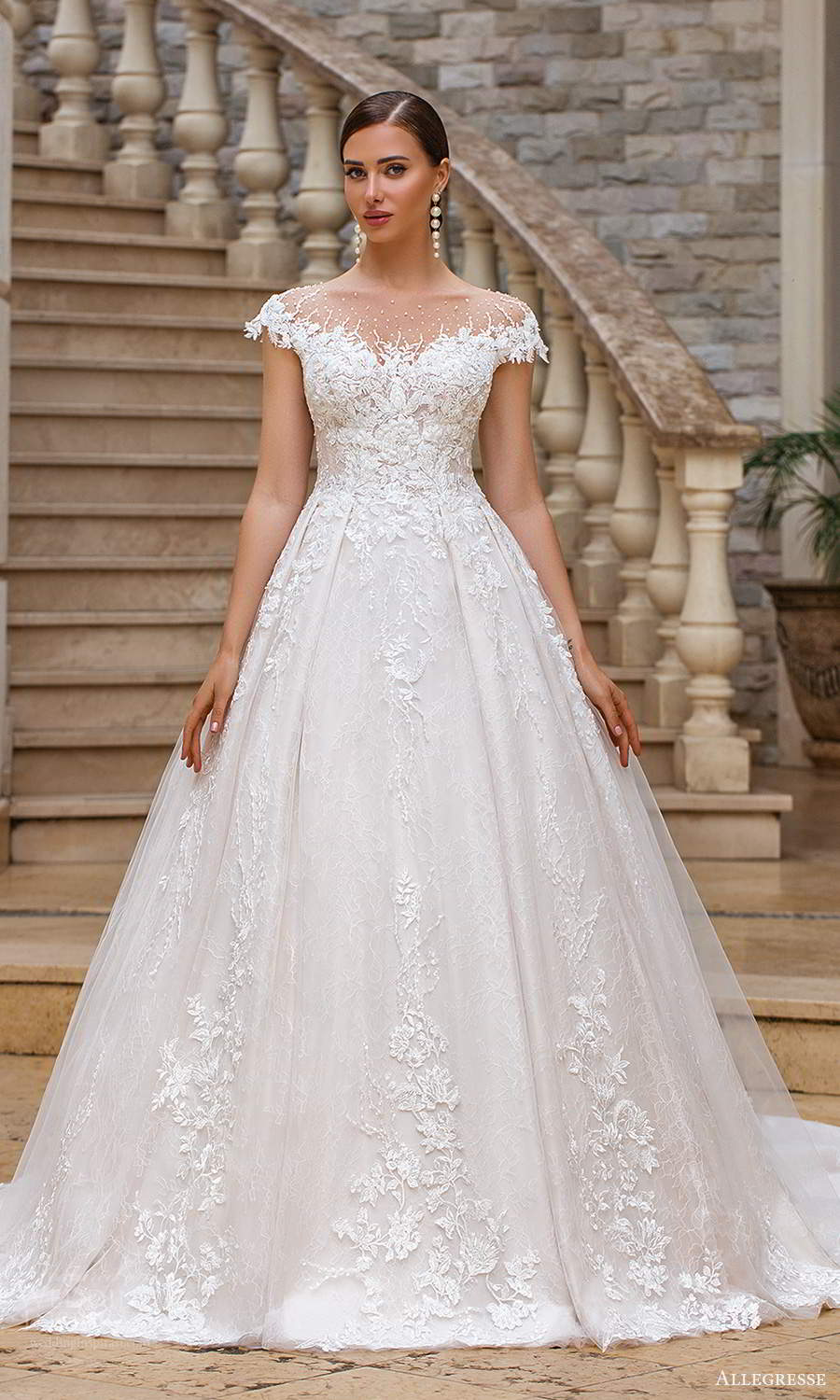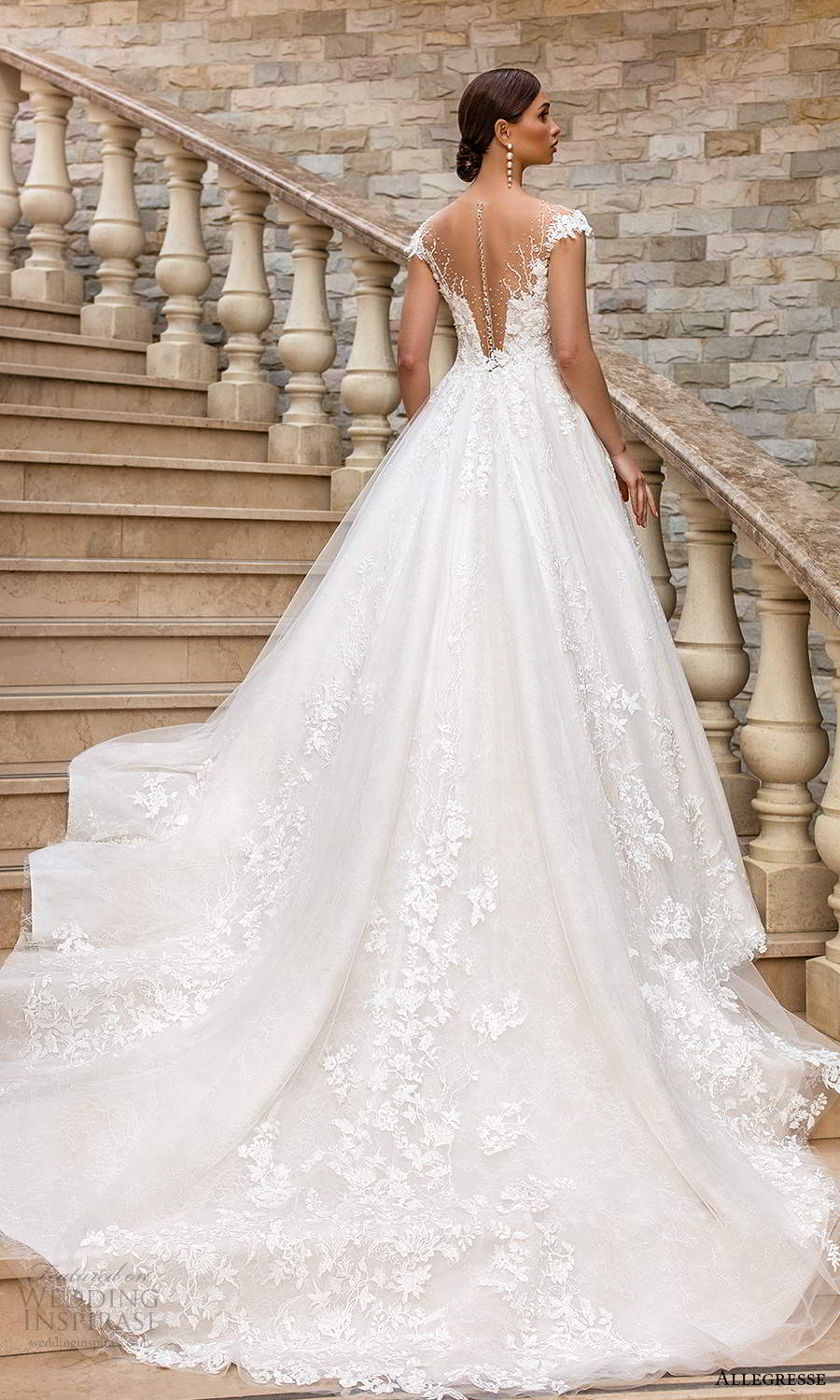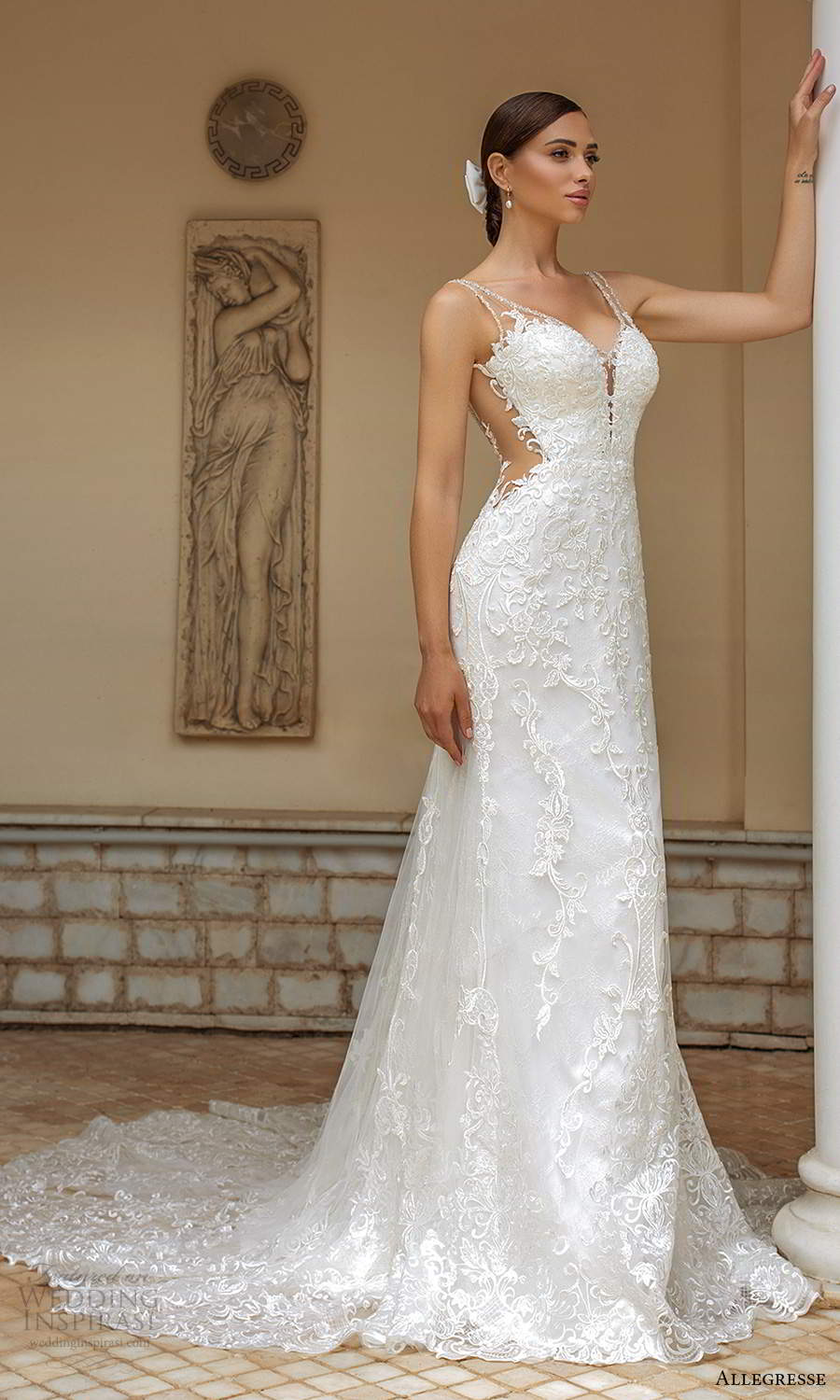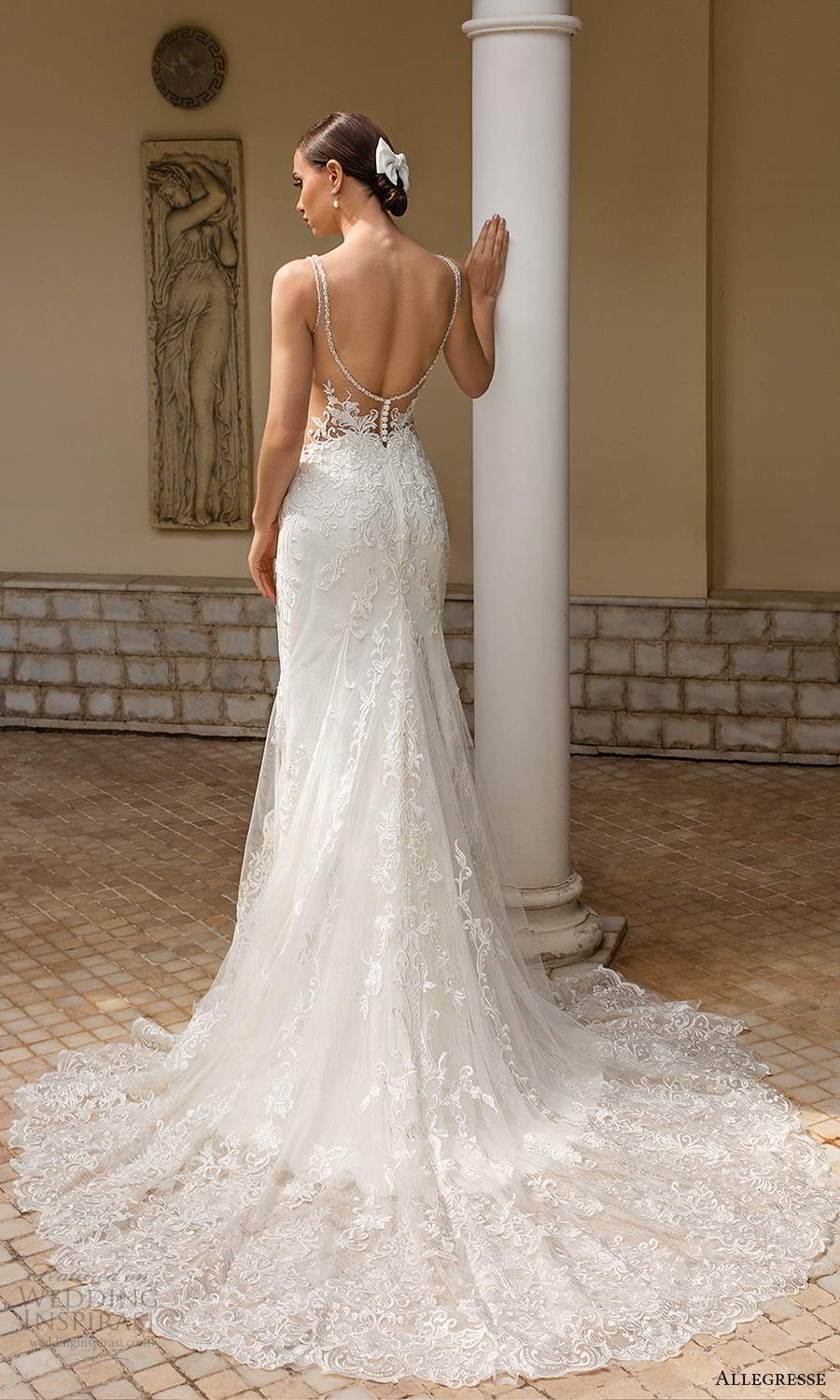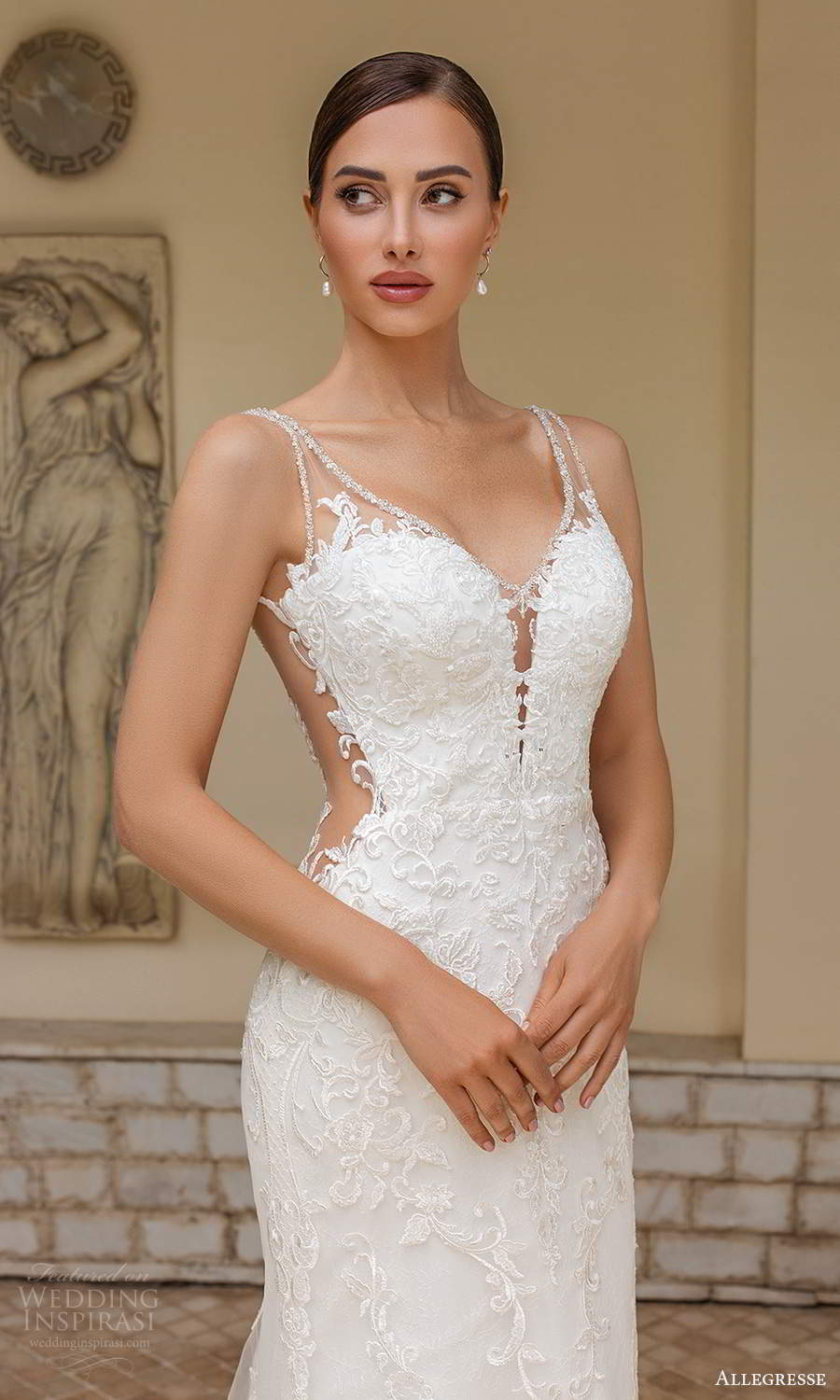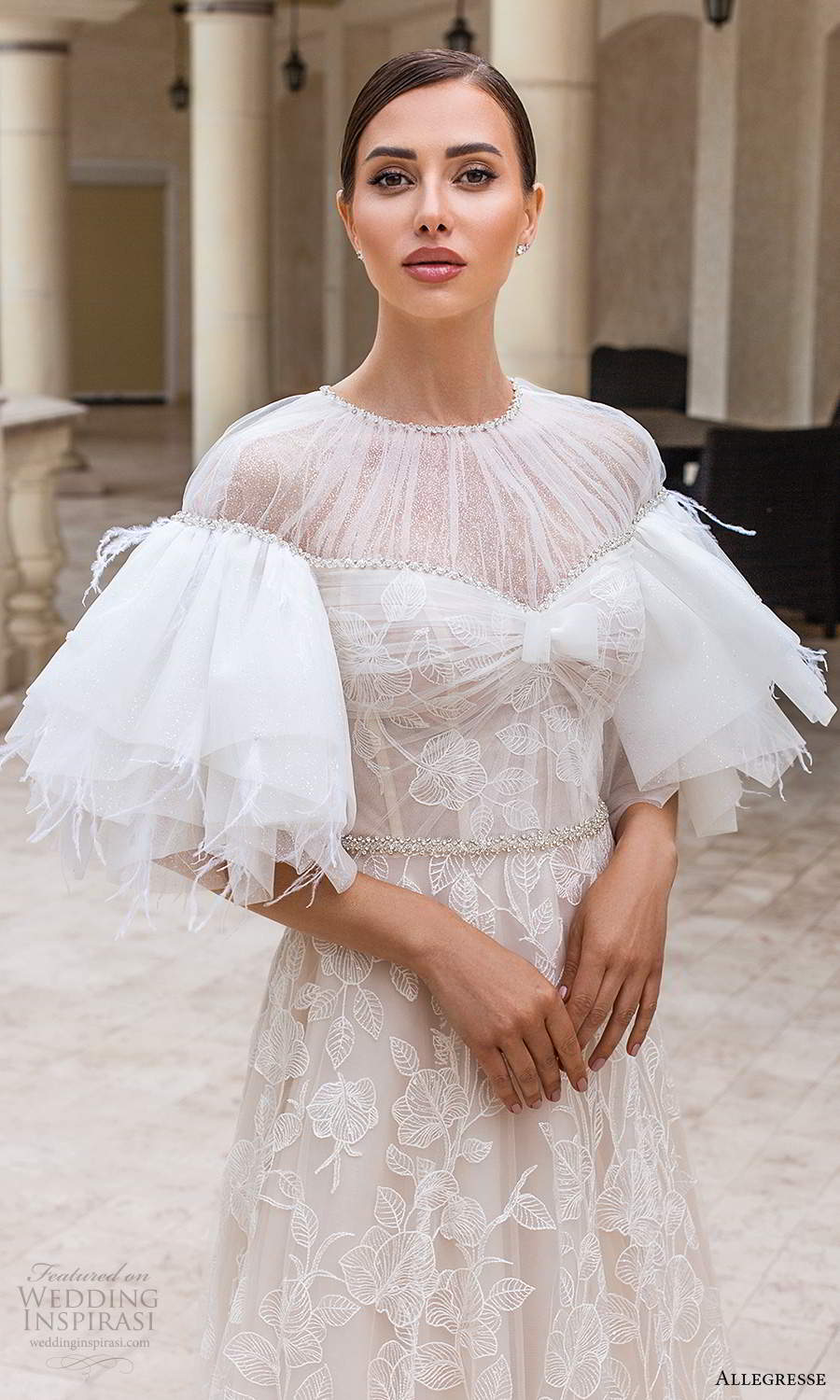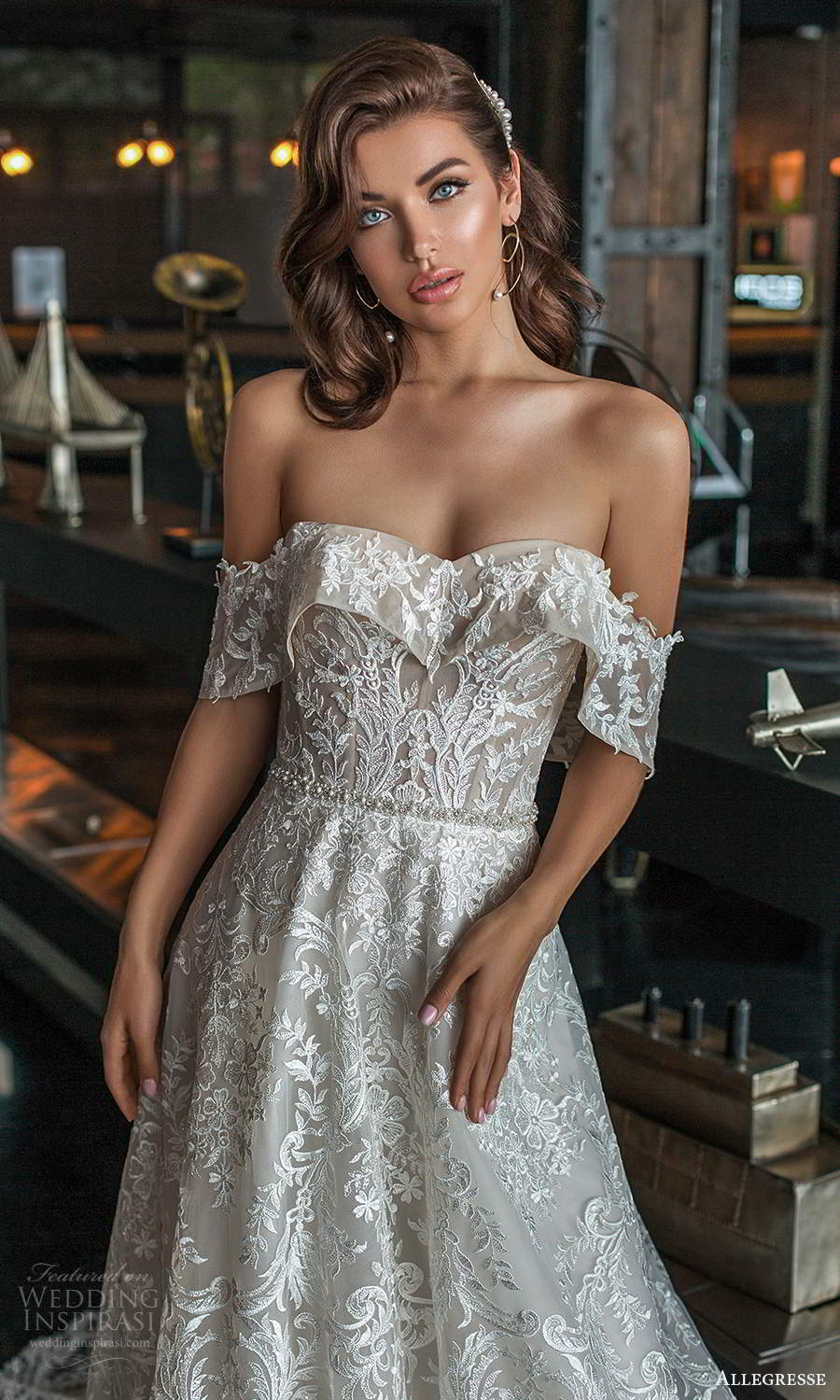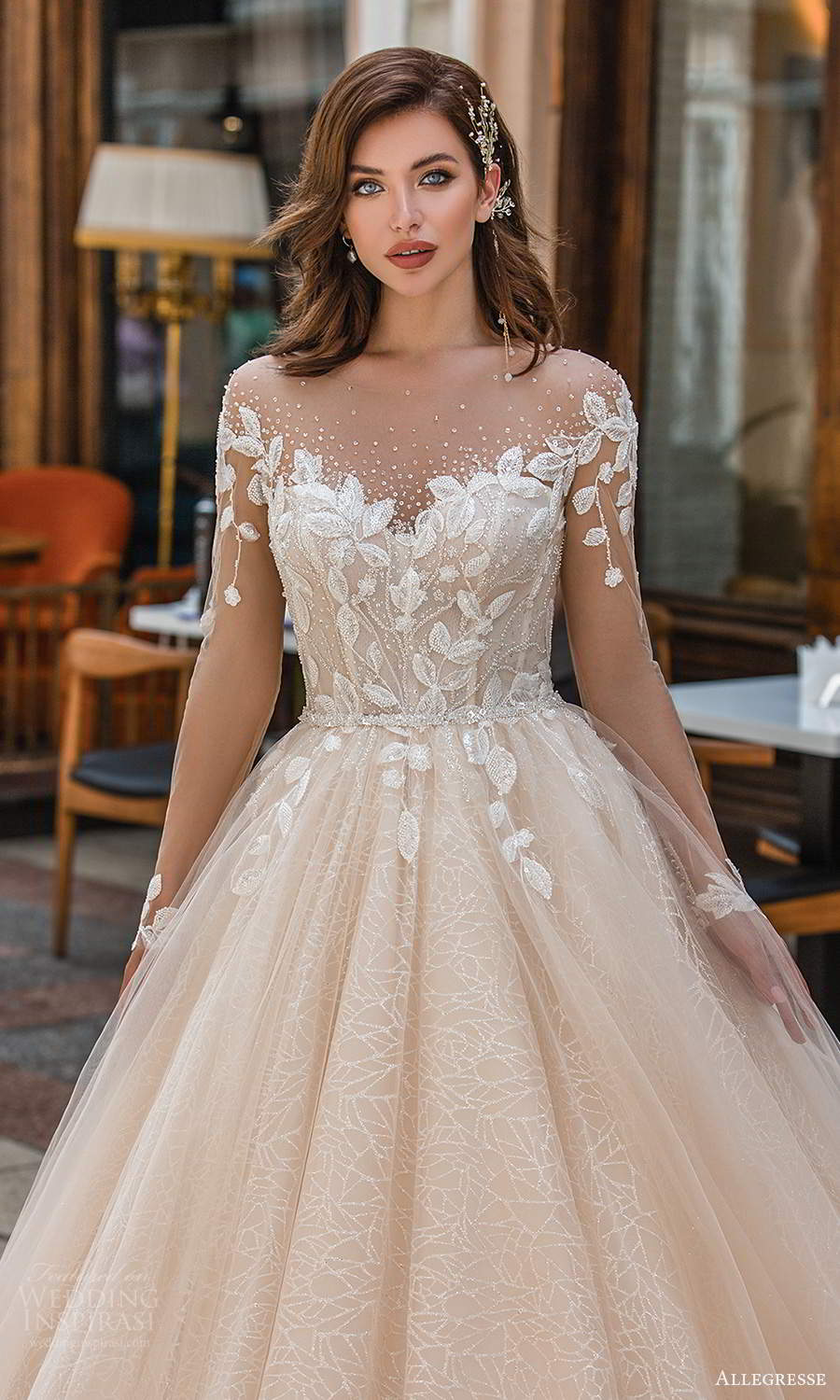 Photos courtesy of Allegresse. For details, Anna Sposa Group.