Pandemic lockdowns are not great in many ways, but for Luisa Lotti, being in quarantine was an invitation to tackle what she loves with a new frame of mind. Working out of her home in Apulia, Italy, the creative mind behind Luisa Sposa took a novel, nature-inspired approach when it came to designing the unique wedding dresses for the 2021 "Back to Earth" bridal collection.
"These dresses are born during the quarantine. Every day I woke up in my rustic villa in Apulia and all that time to me was an invitation to mentally recharge, to enjoy the sounds, colors, shapes, and cyclical nature of life. When I go back to work I brought the nature into my dresses; a symbolic desire for rebirth. This experience for me was a call to meditation, and a return to the simplicity of nature. We are all responsible for the events that have happened, and the consequences they led to. It is up to us to impart positivity, and transform it with hope and love".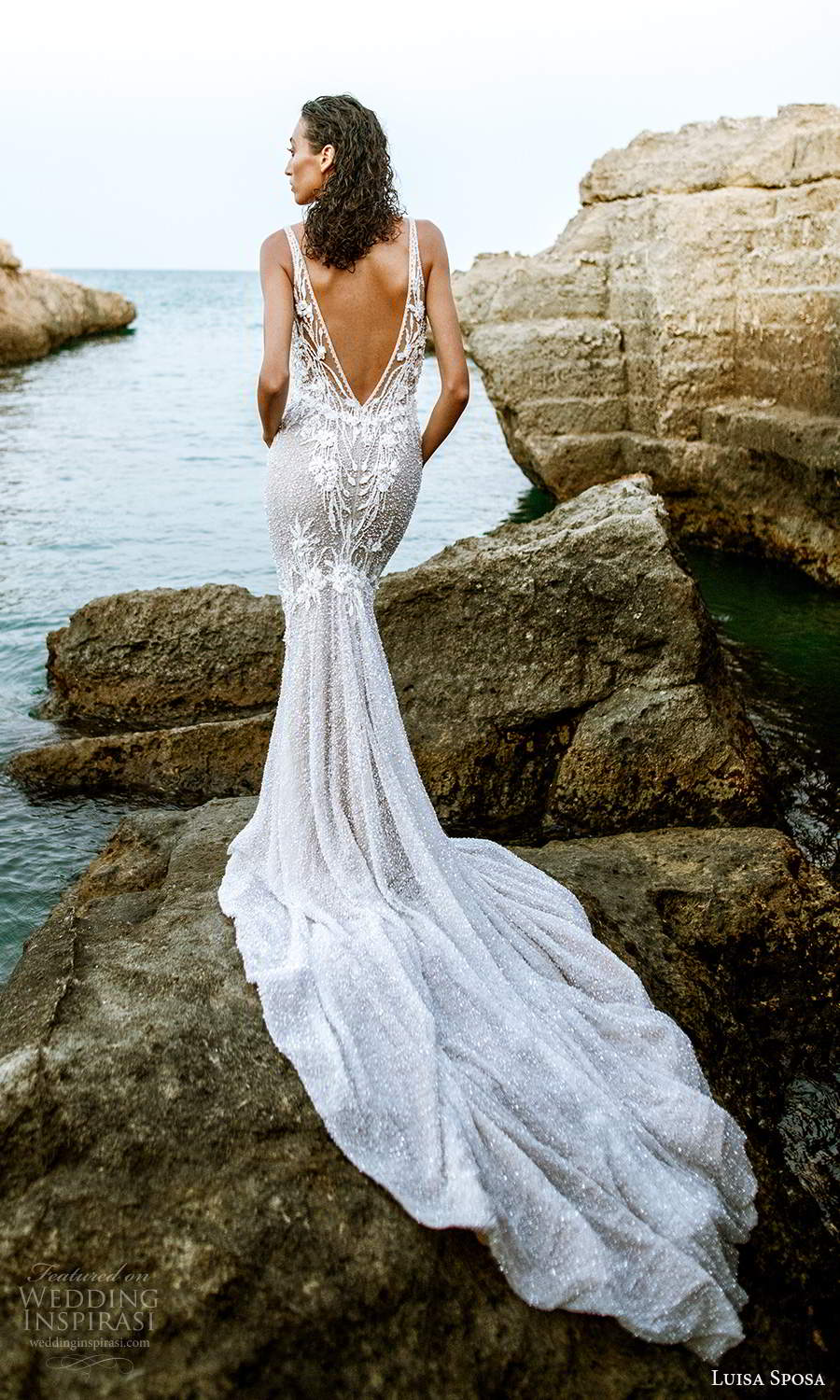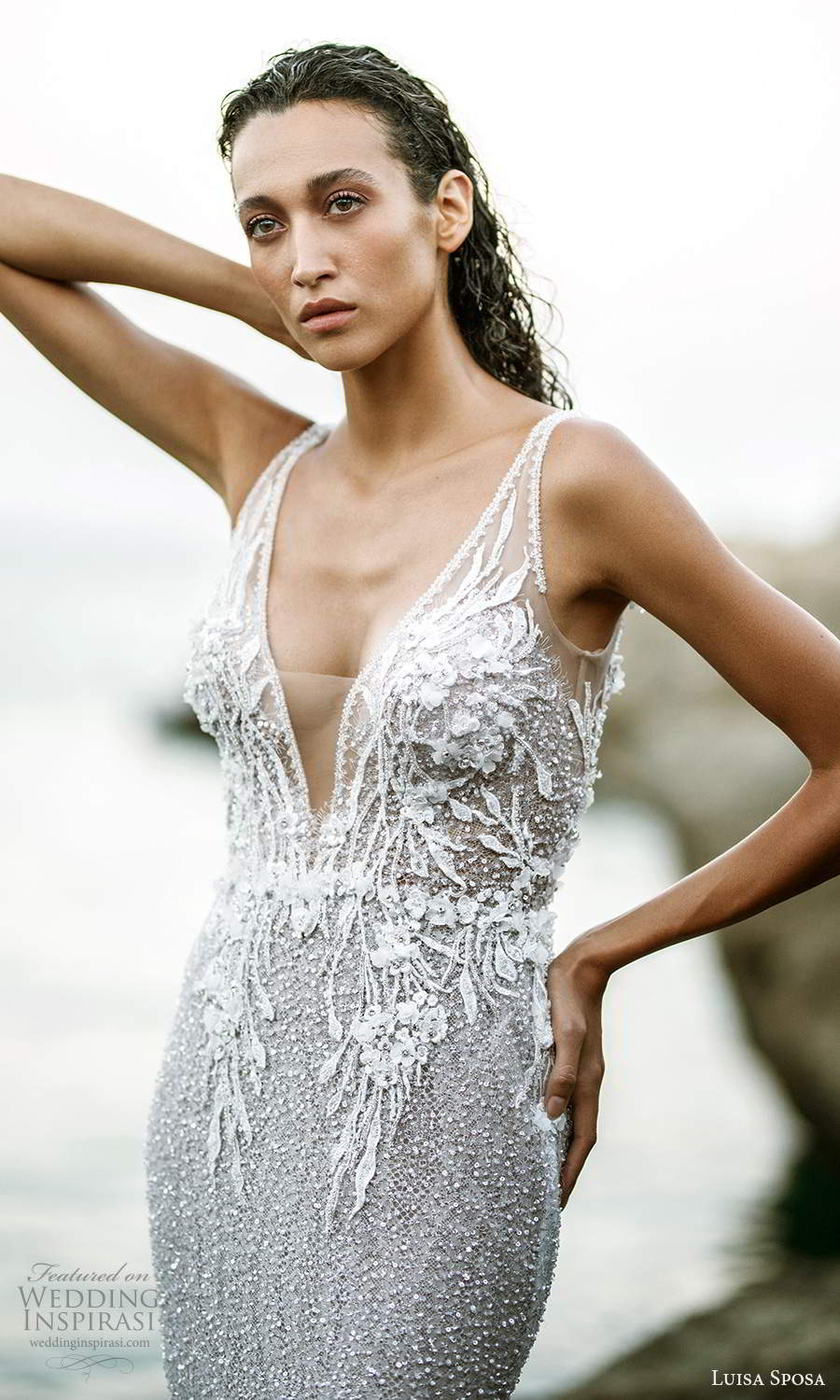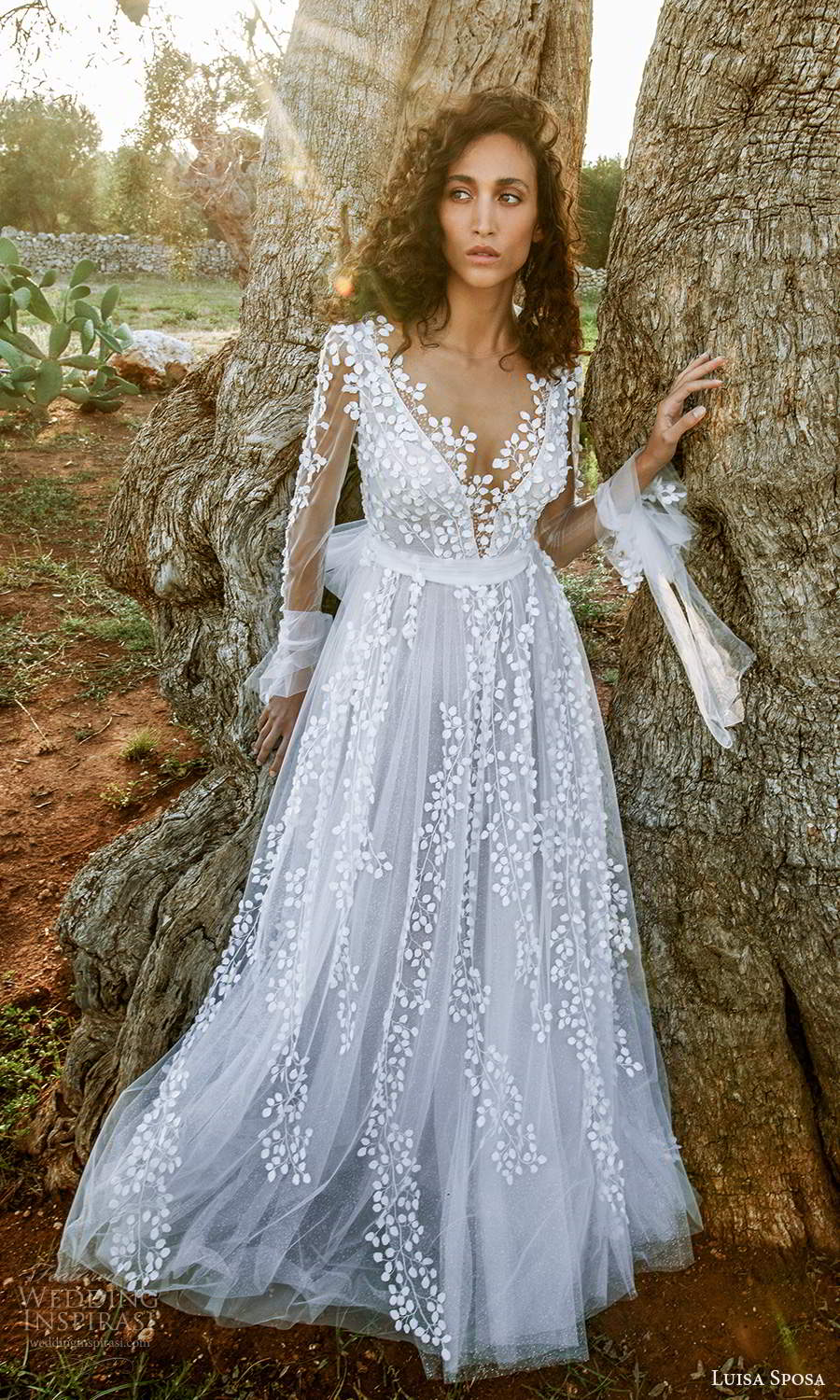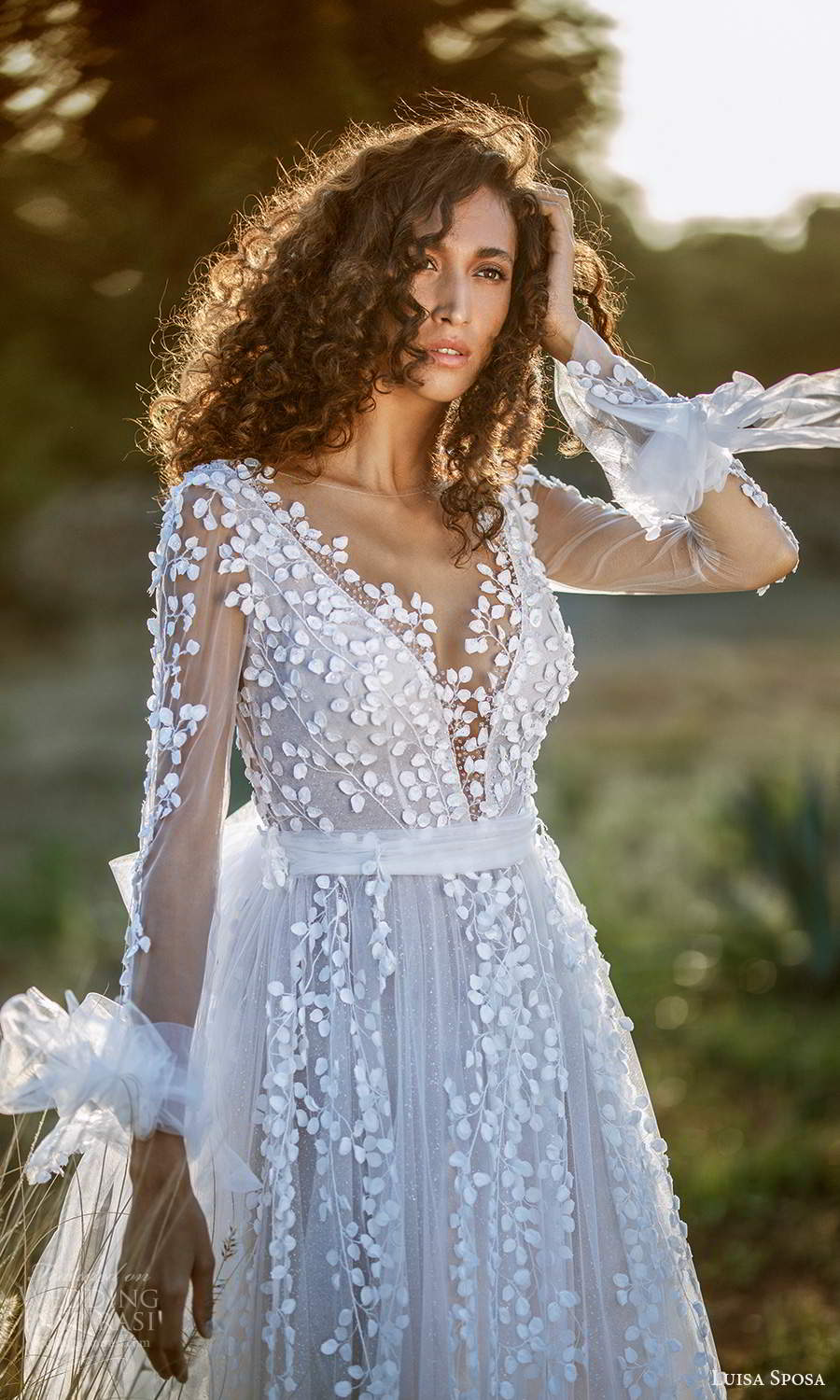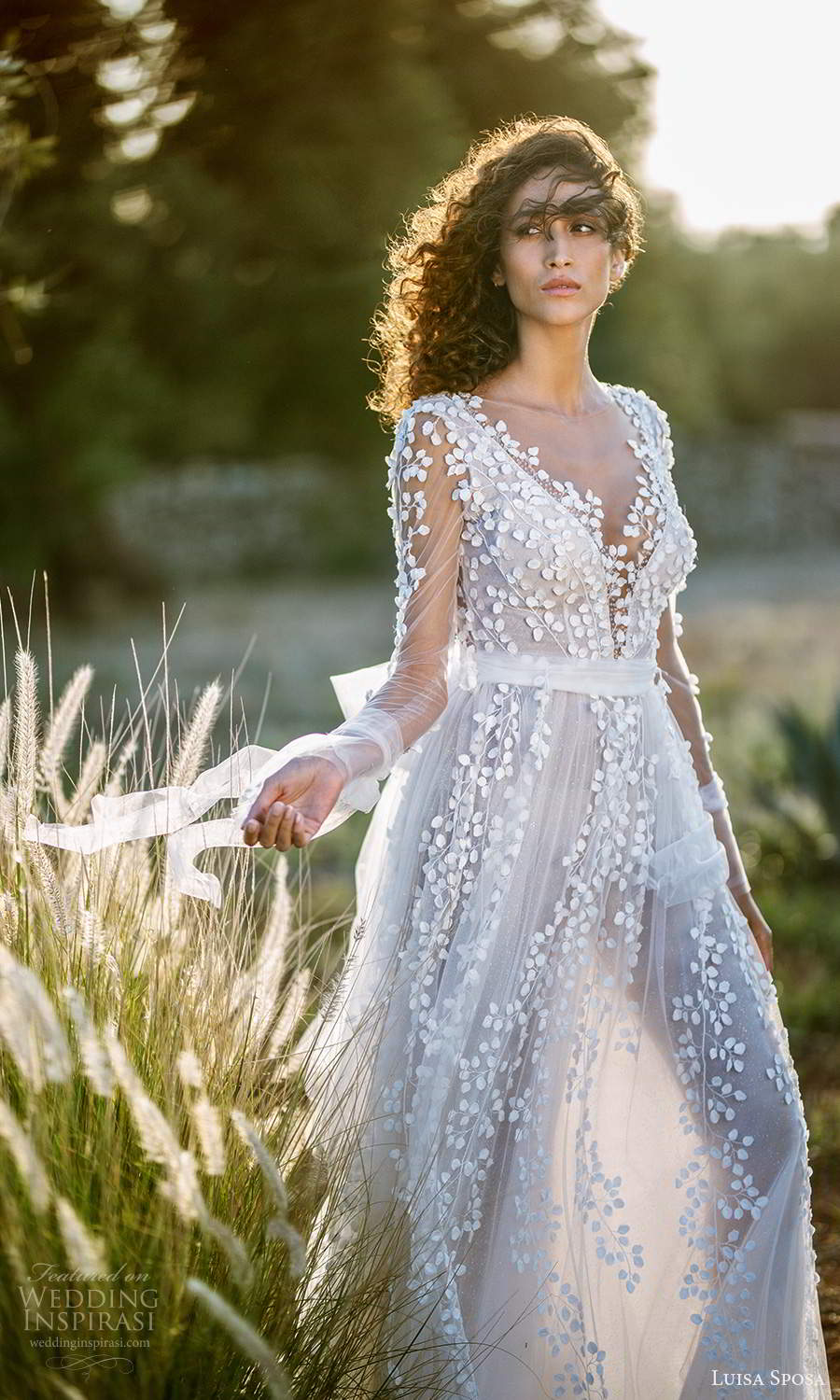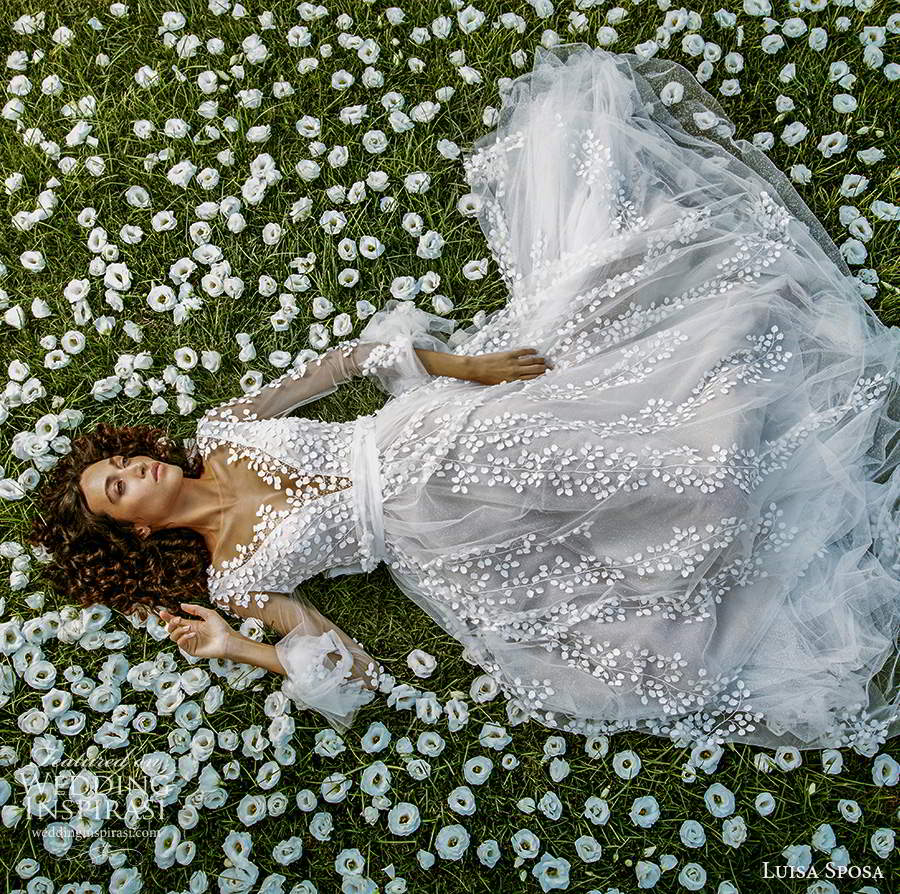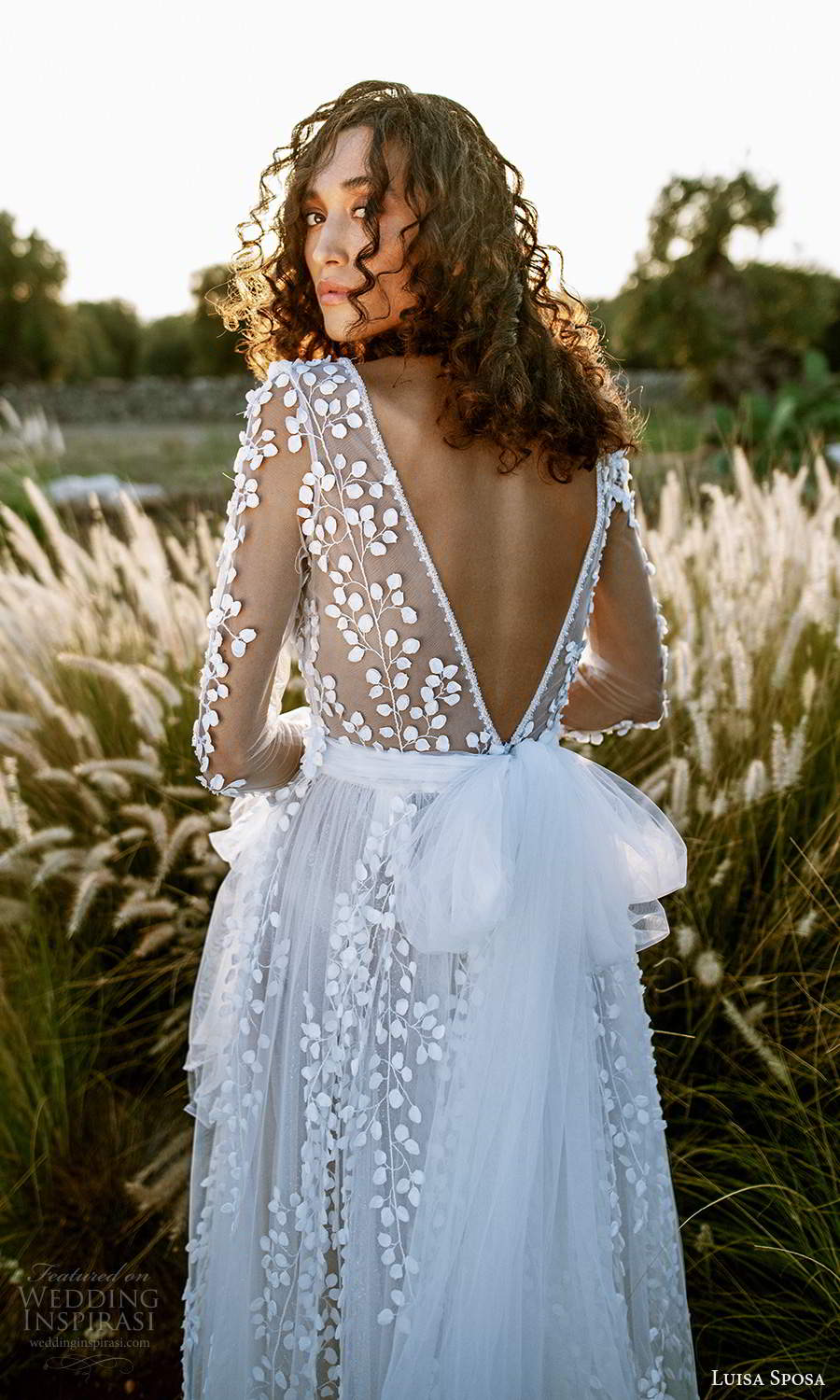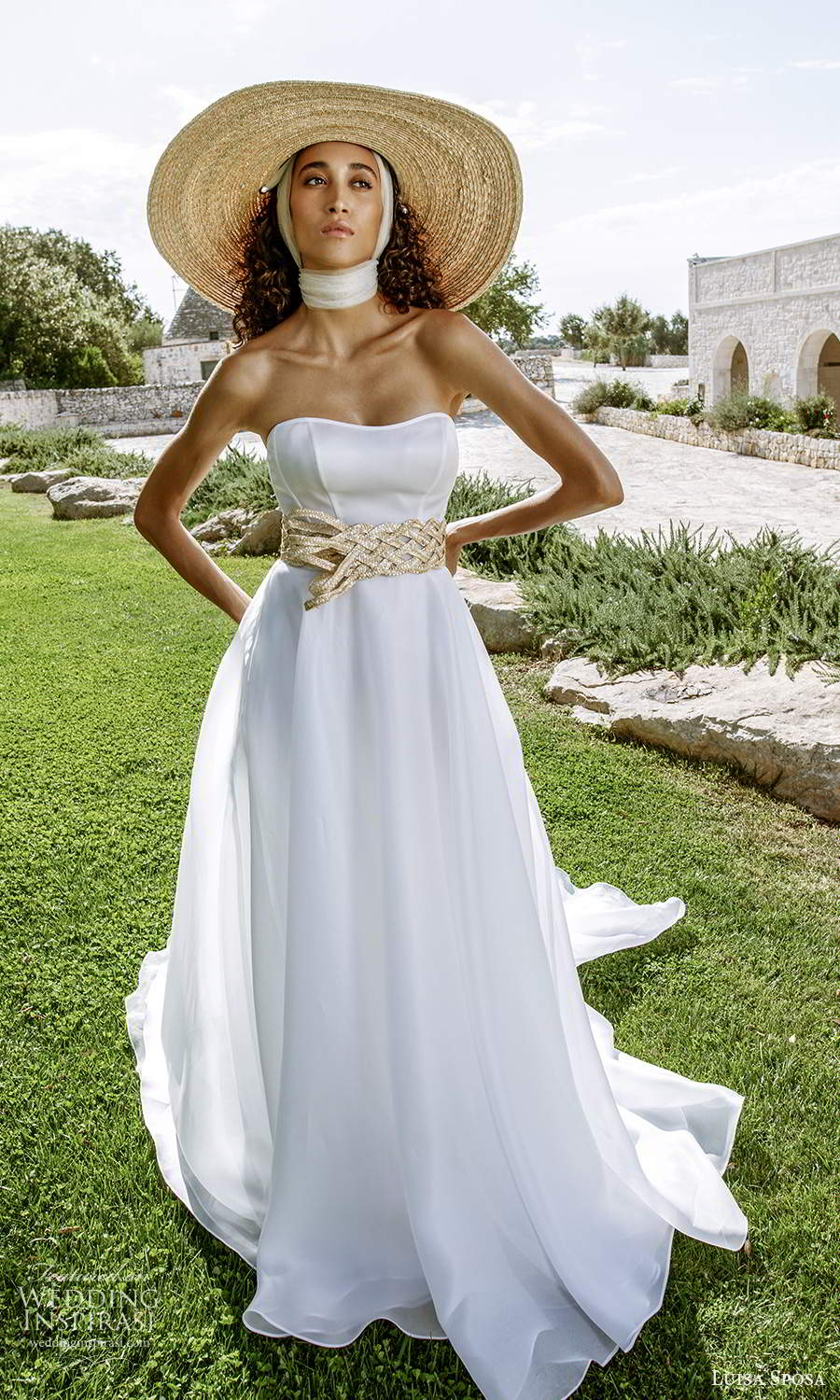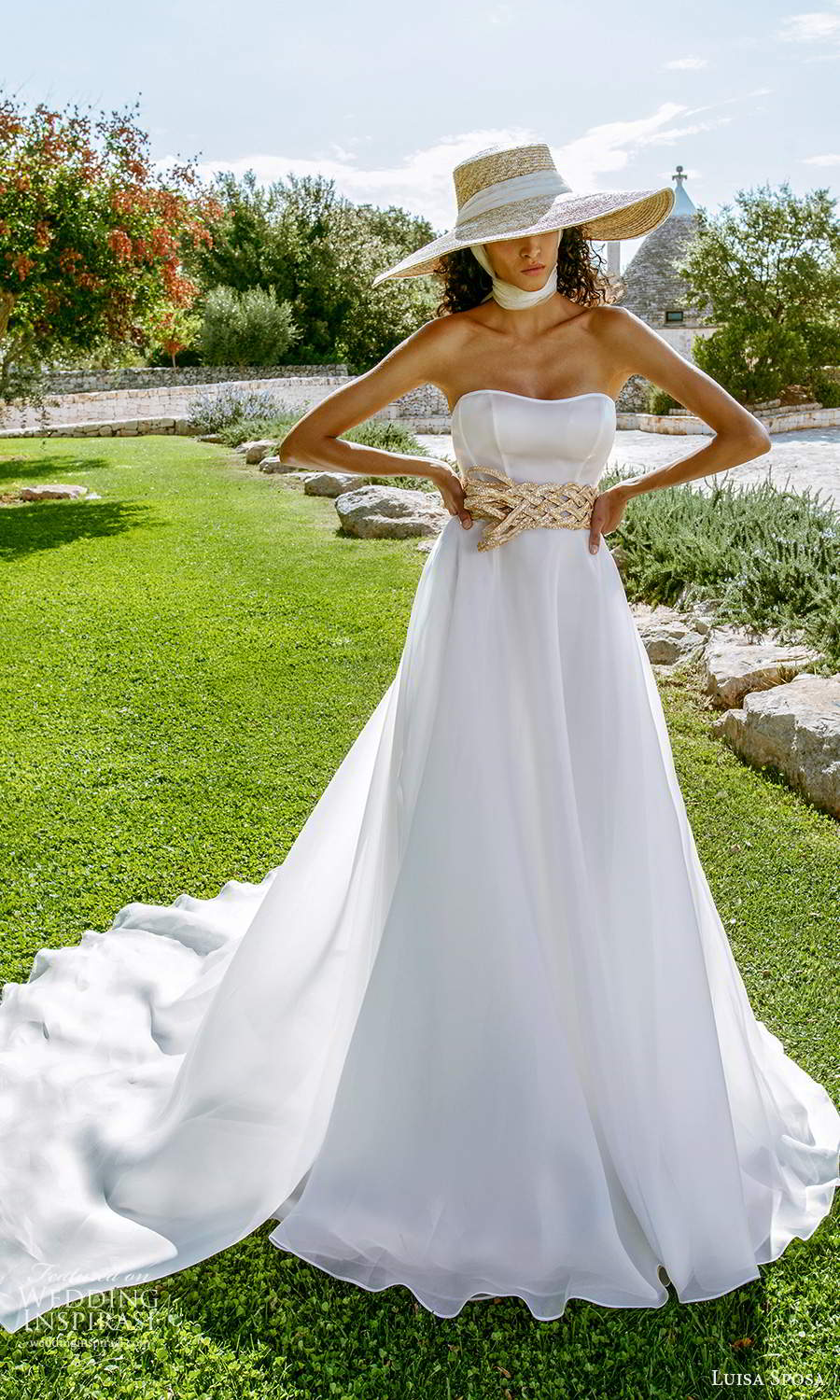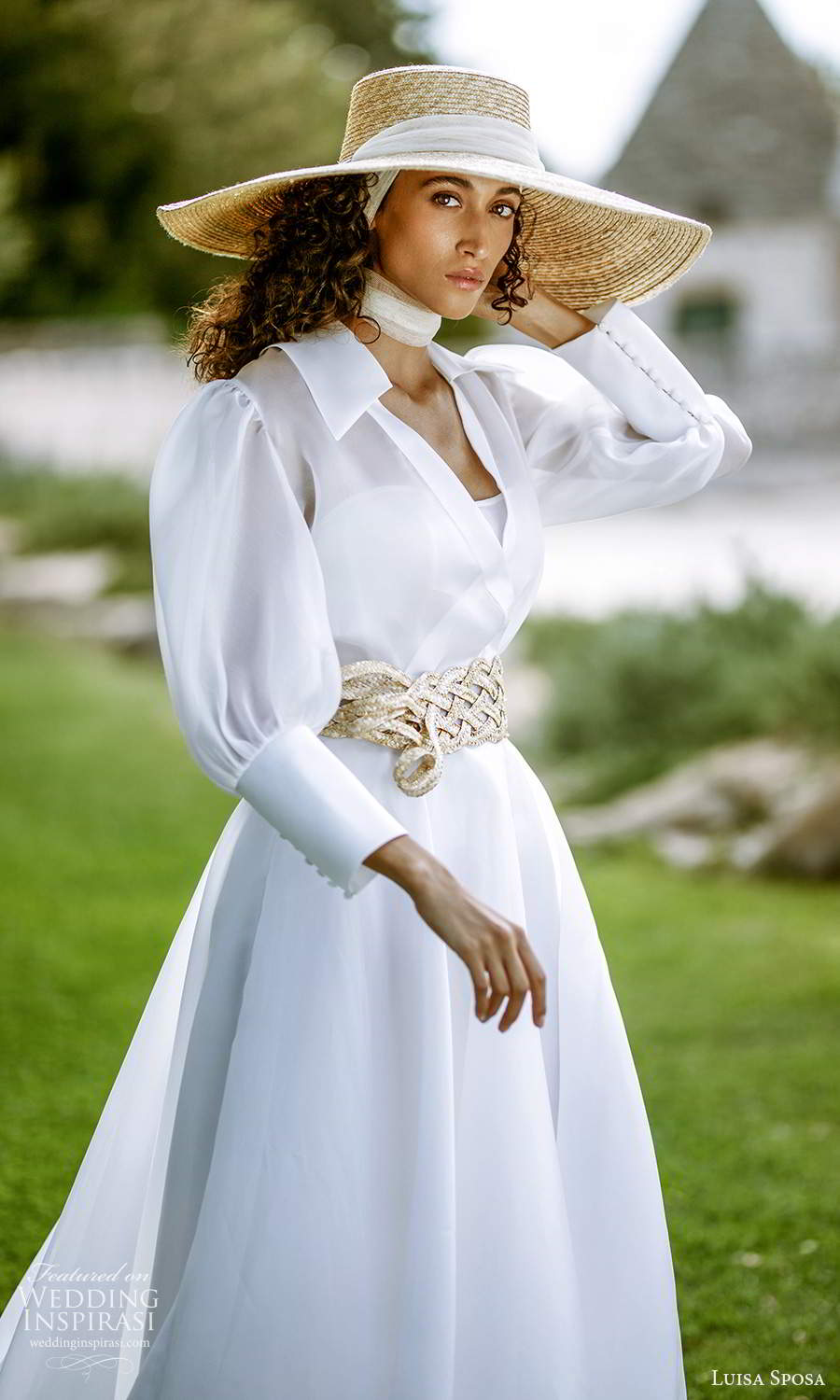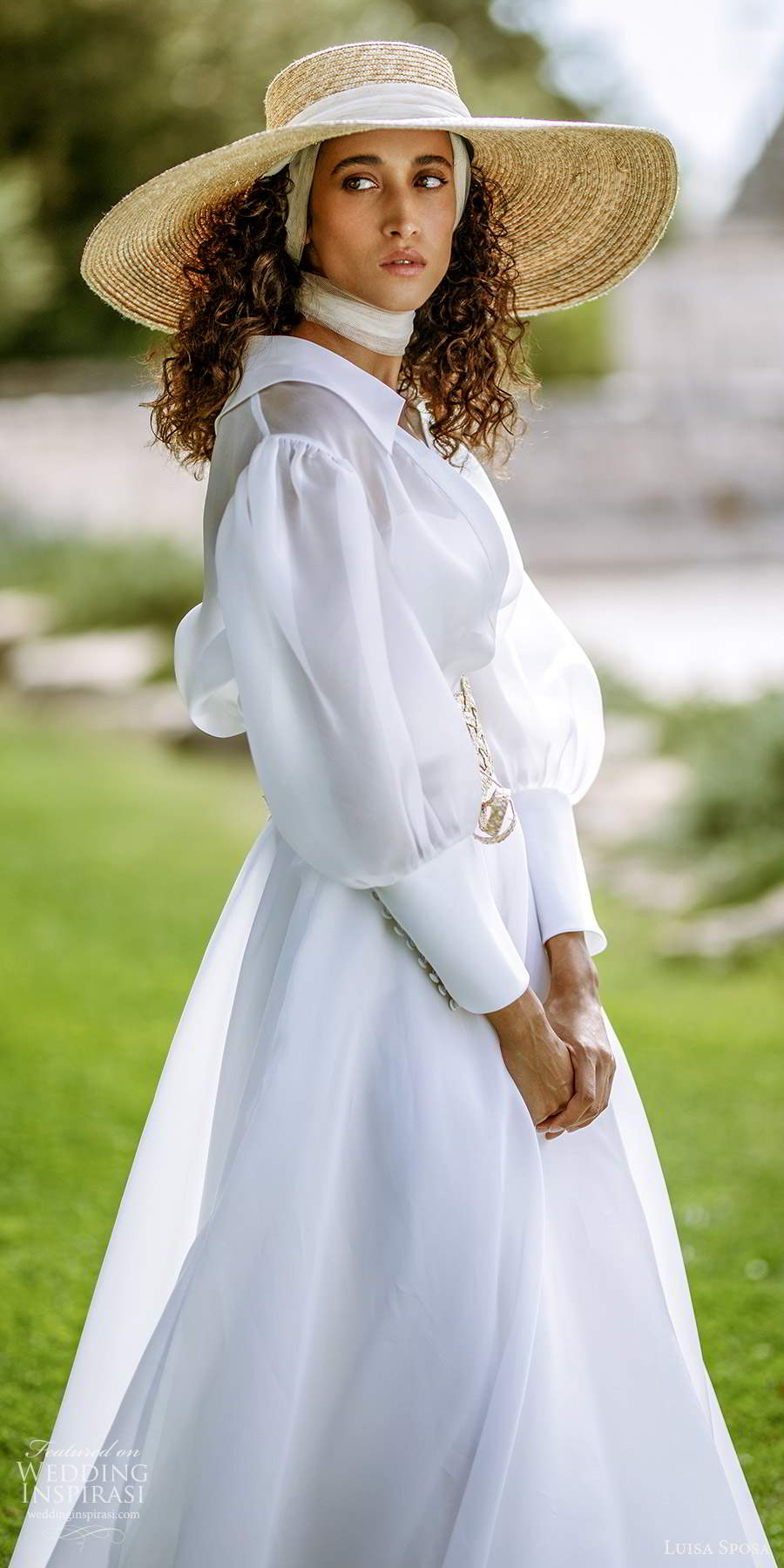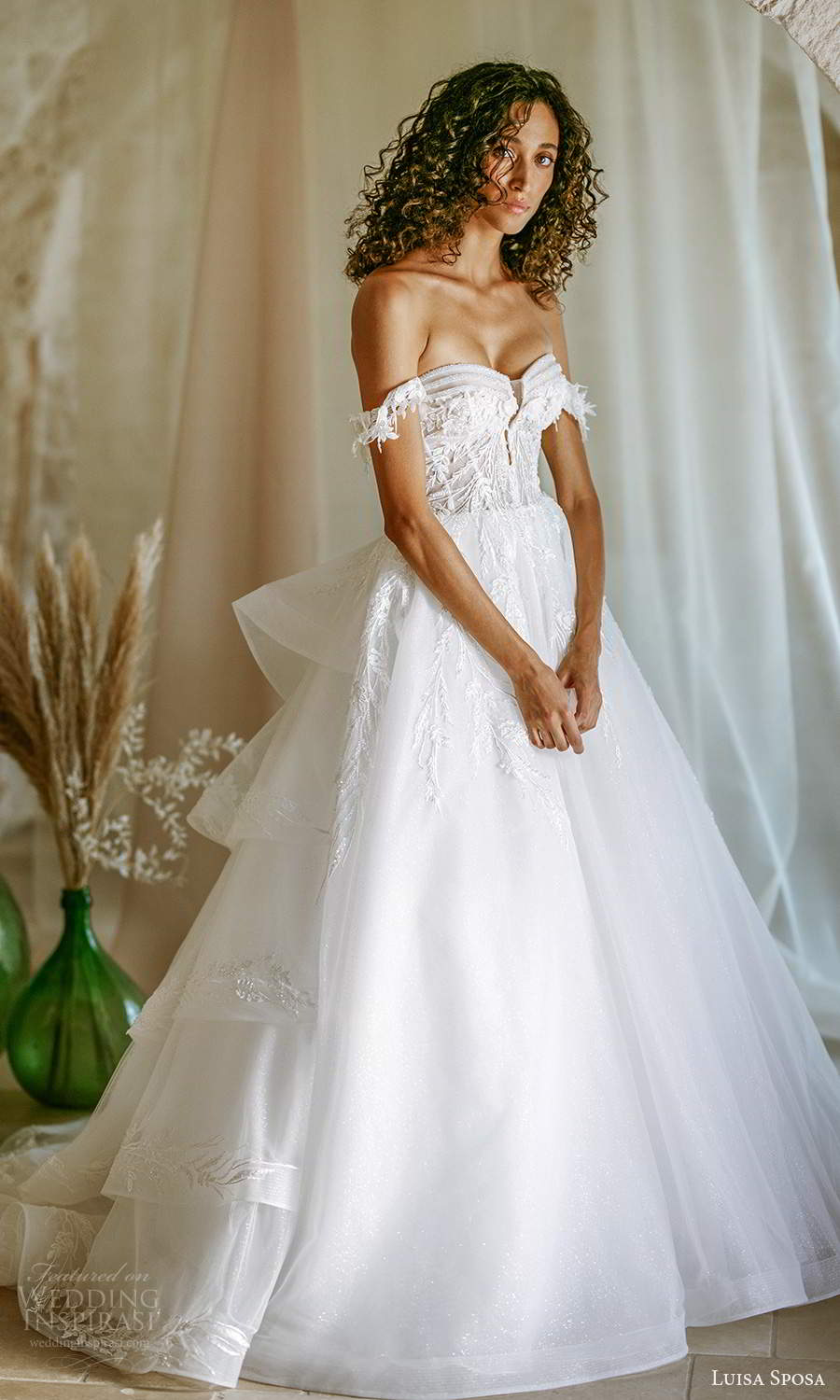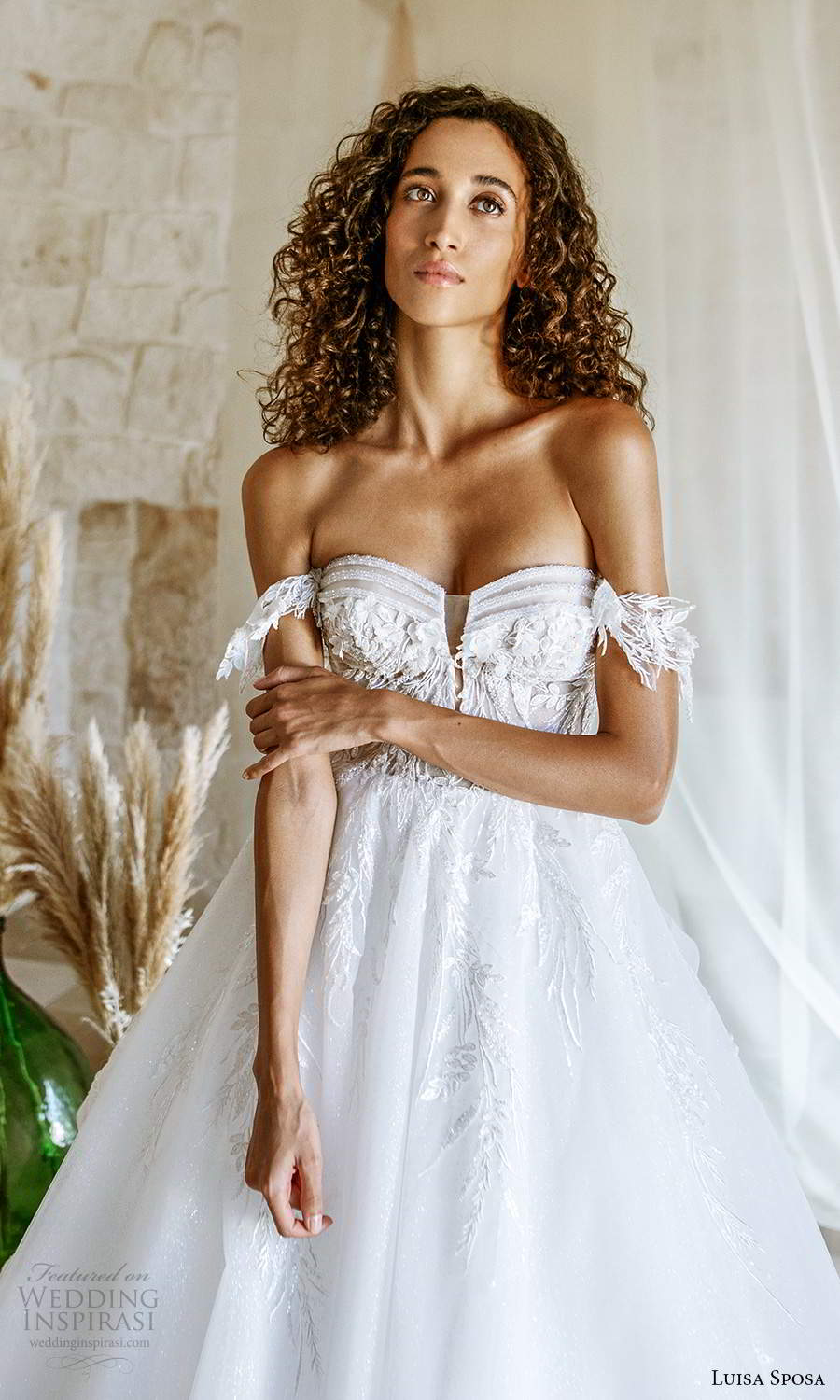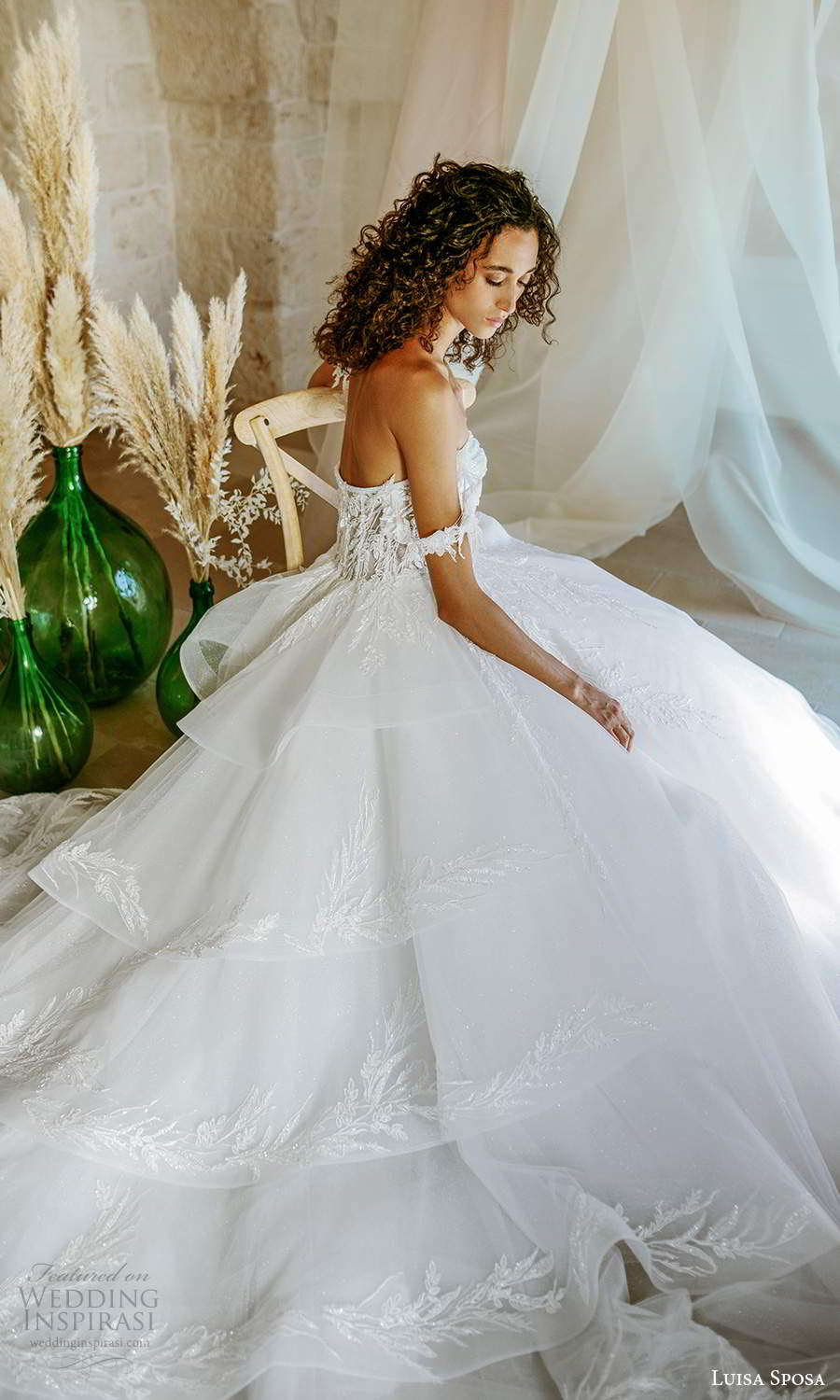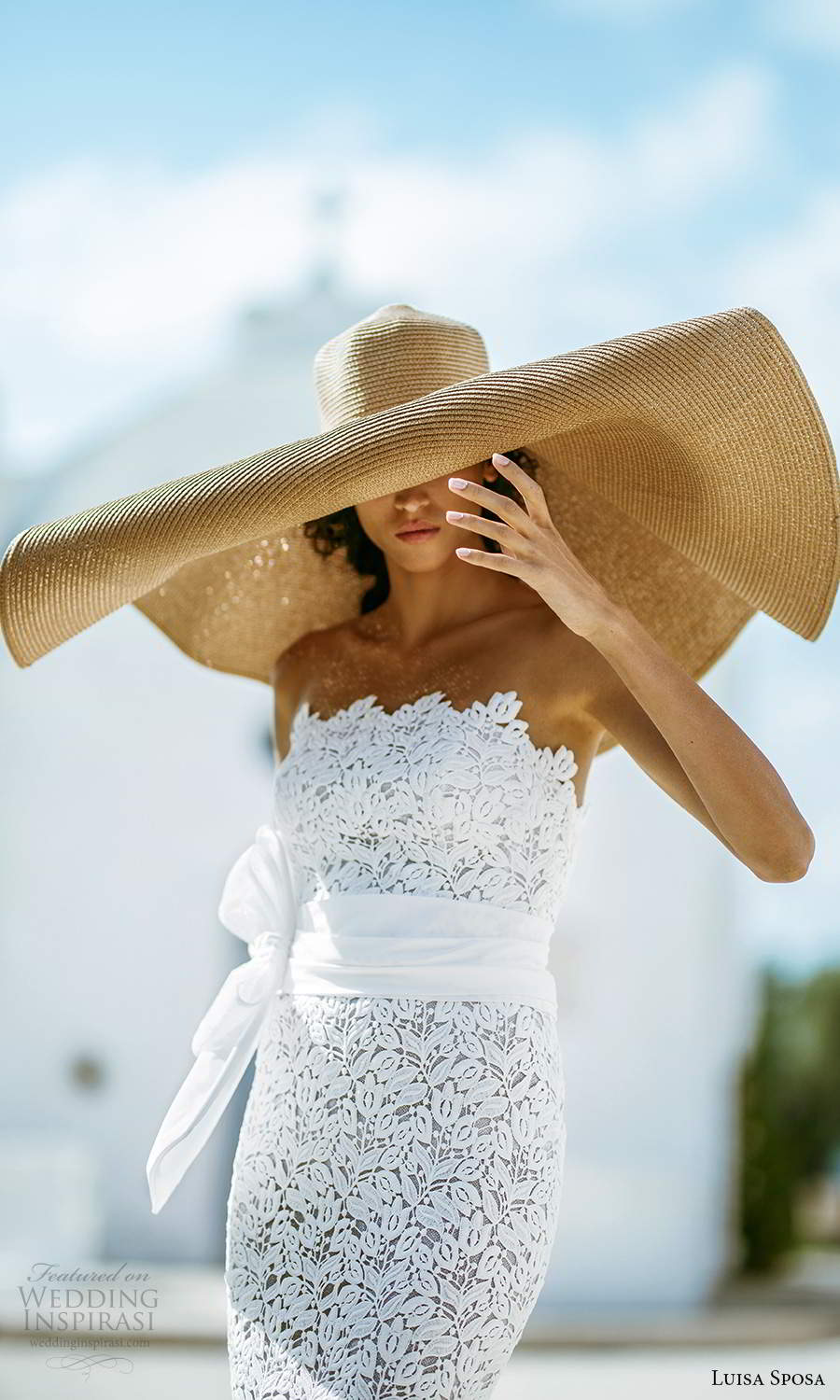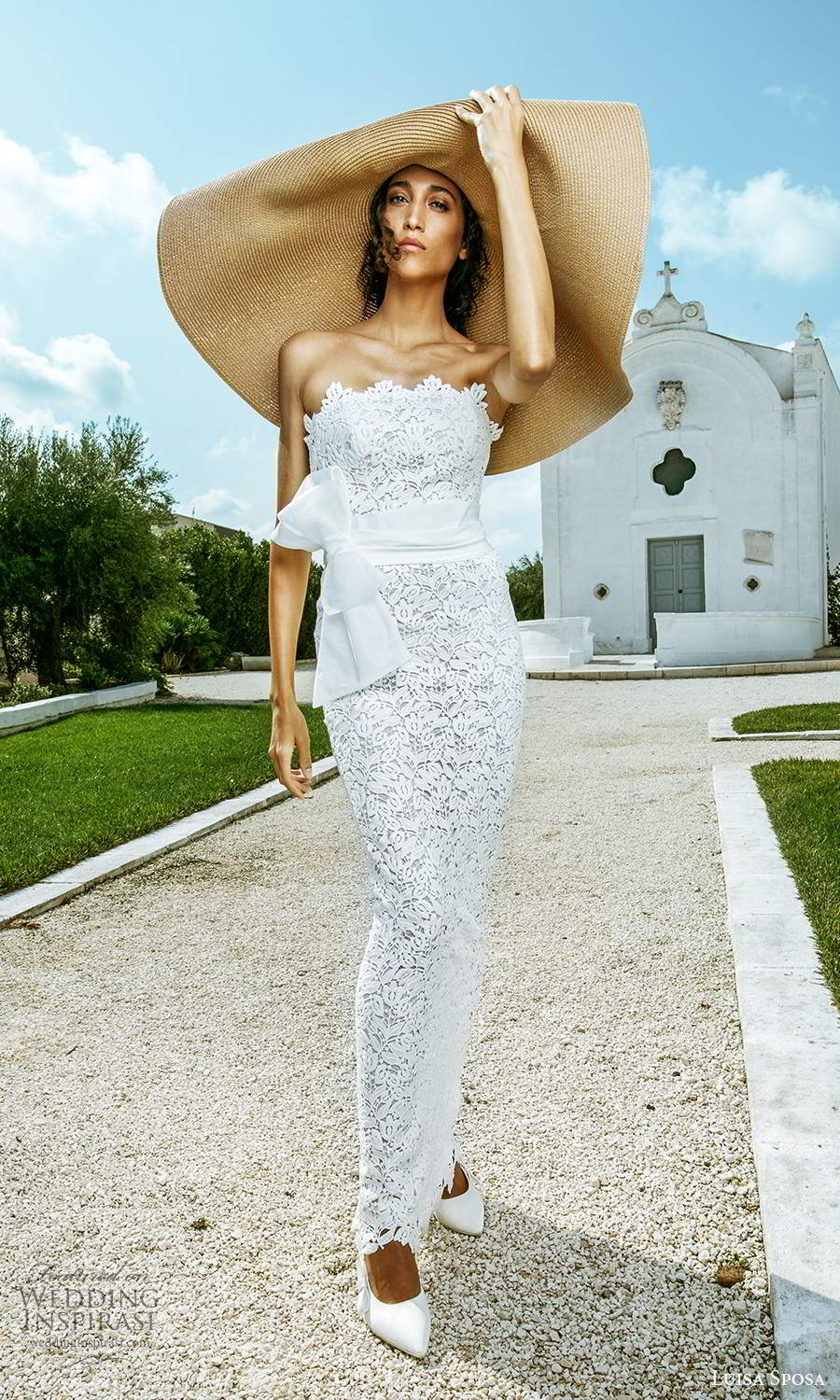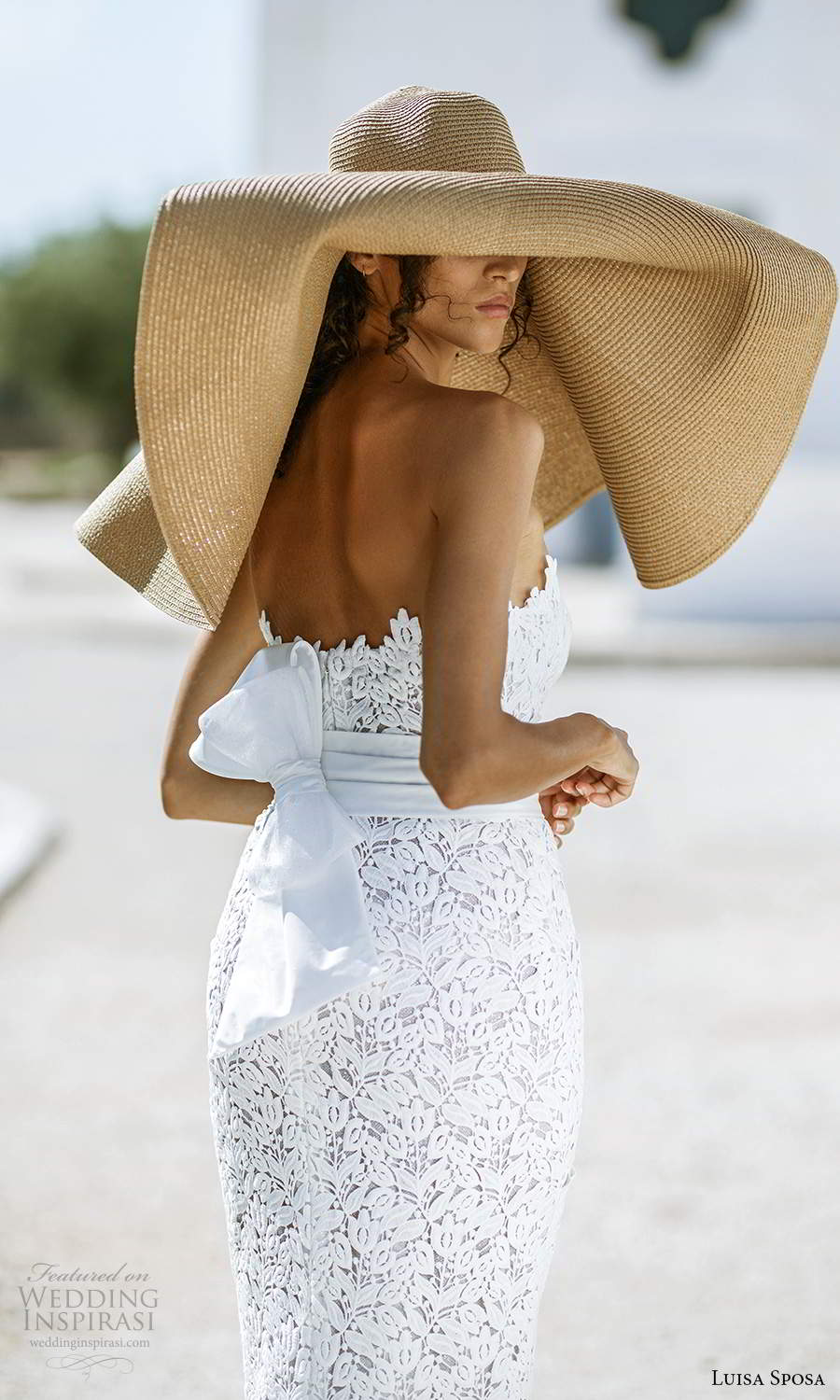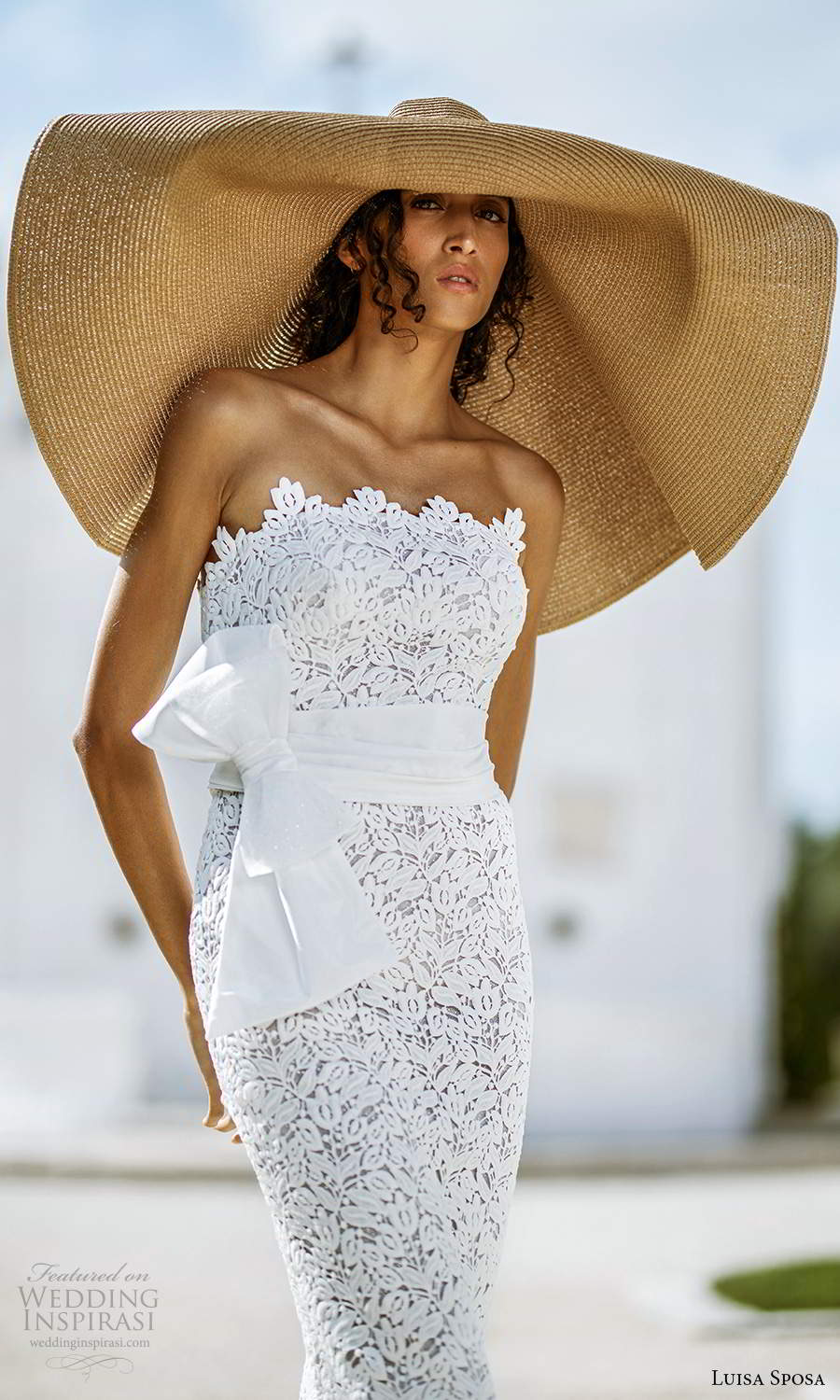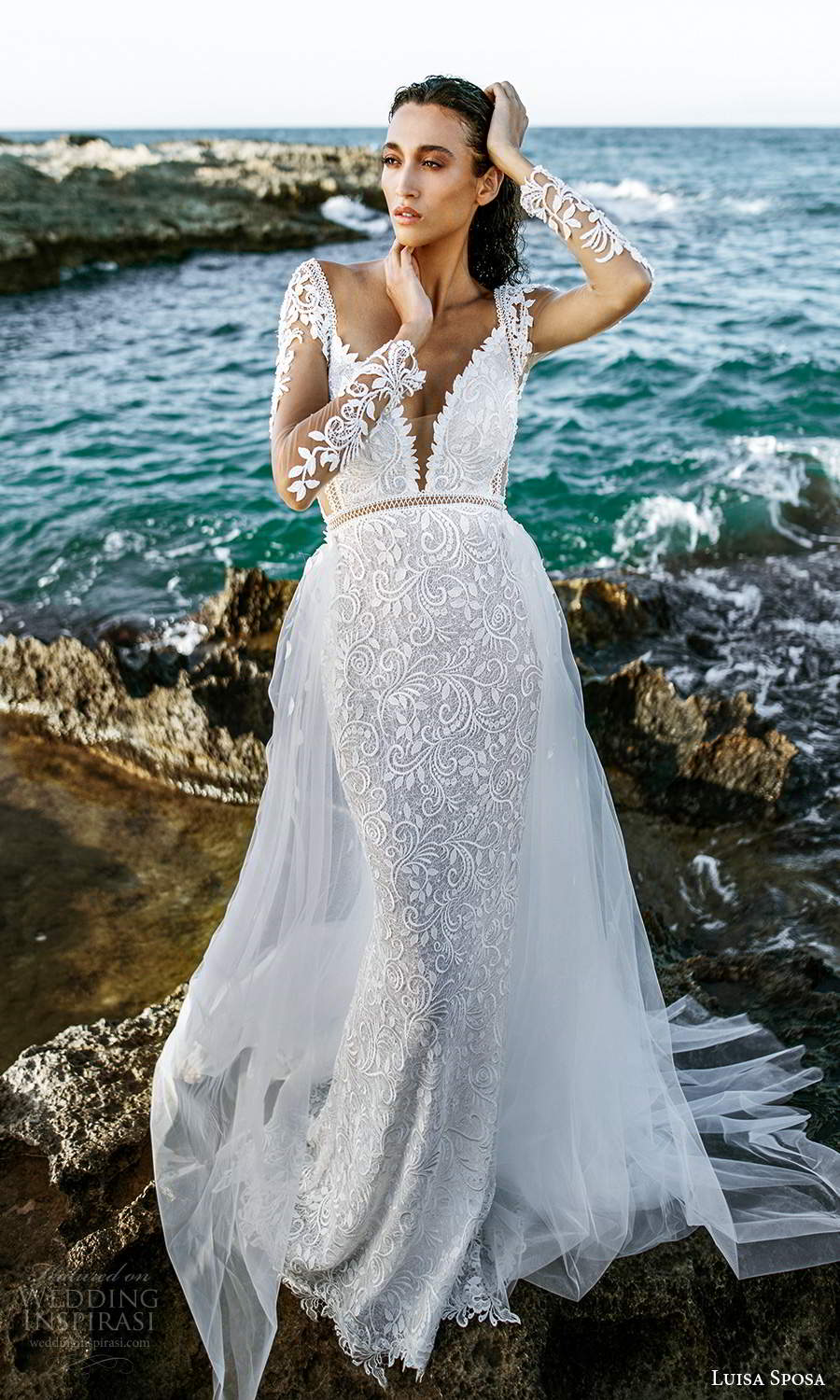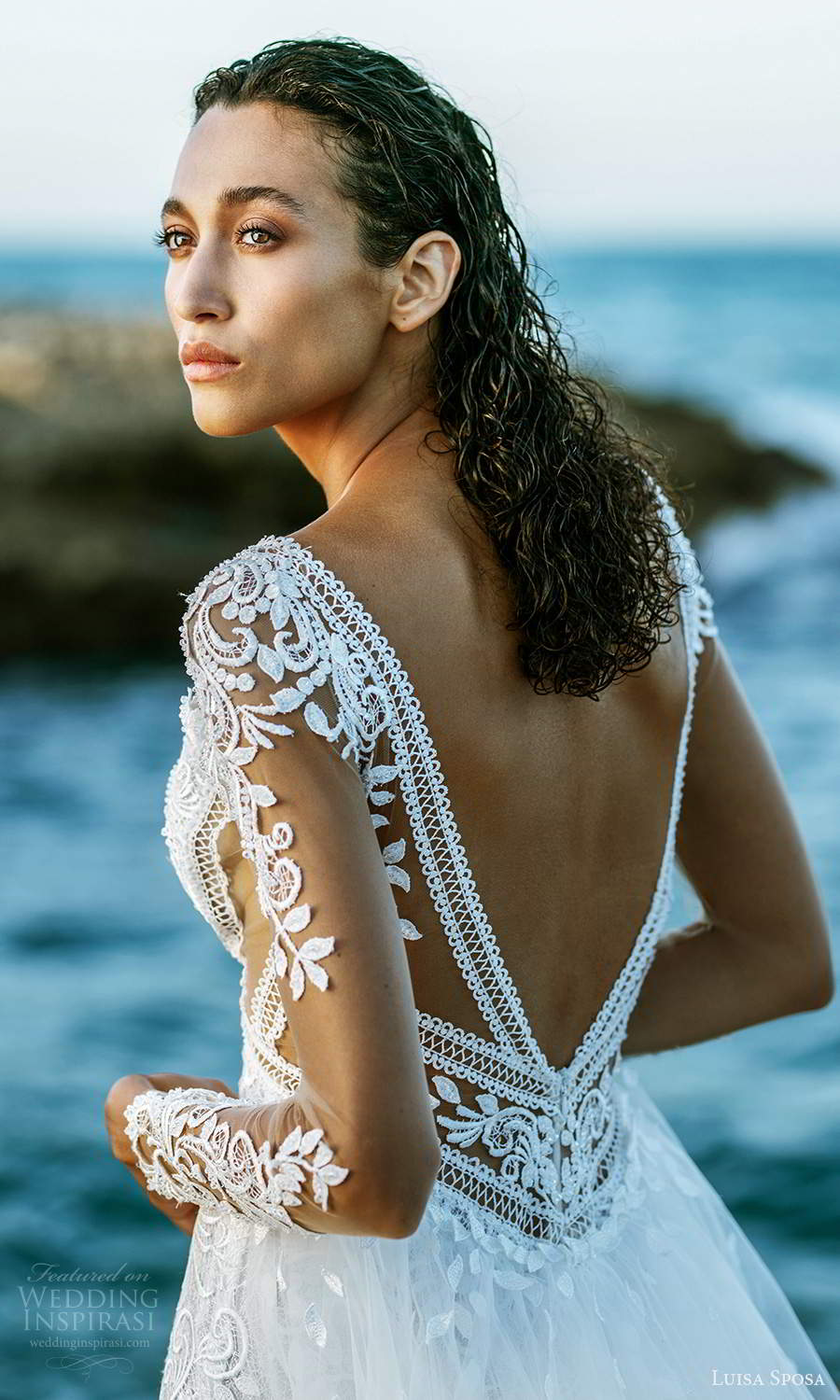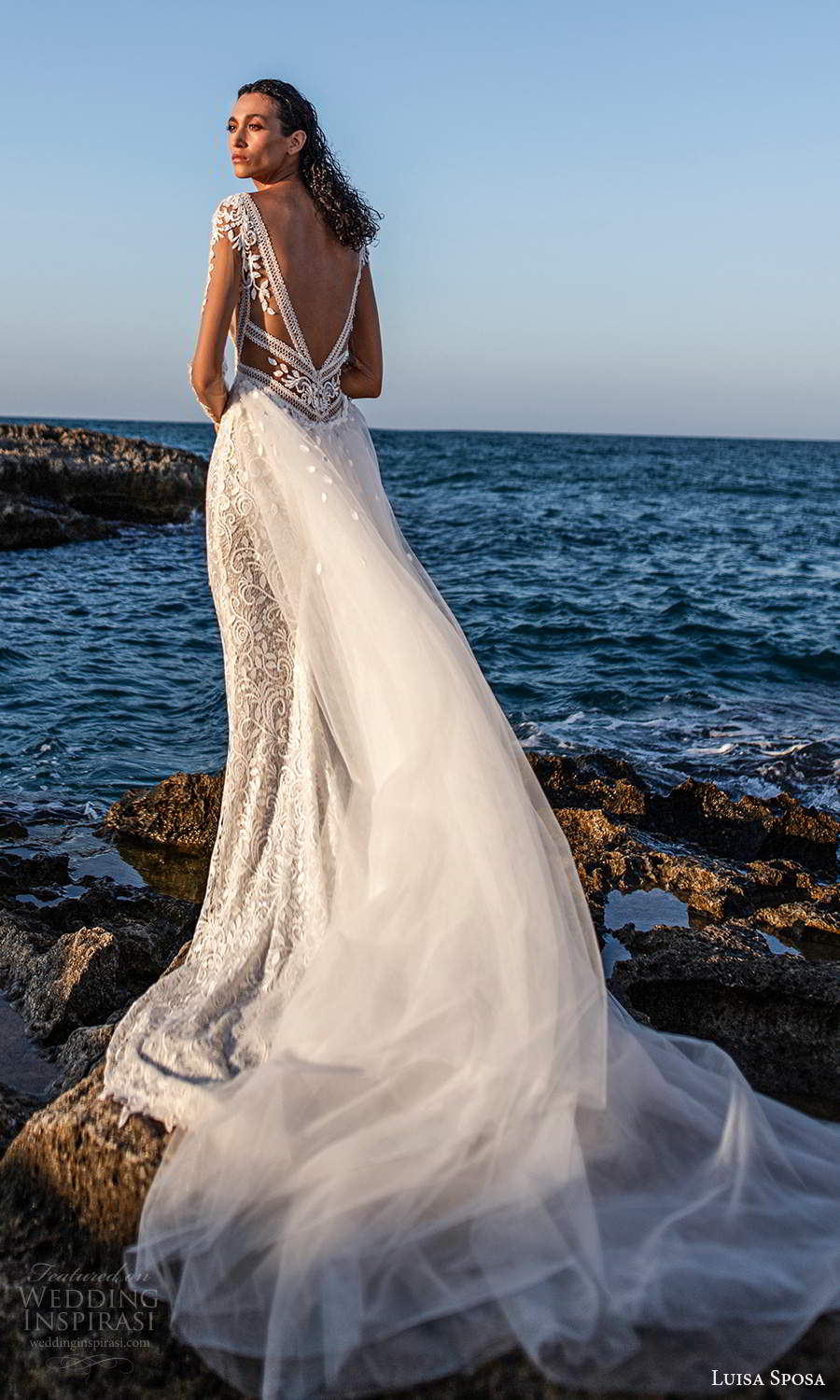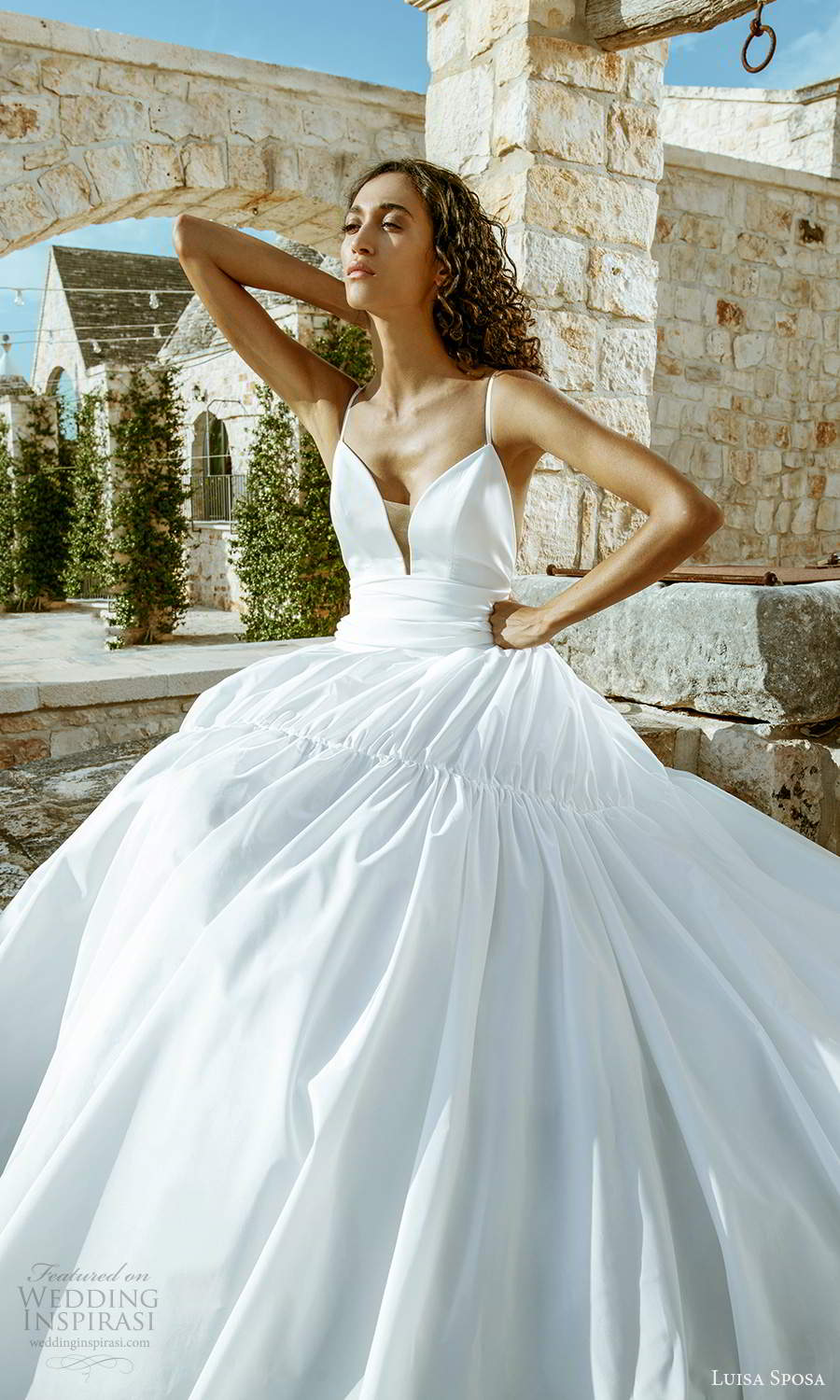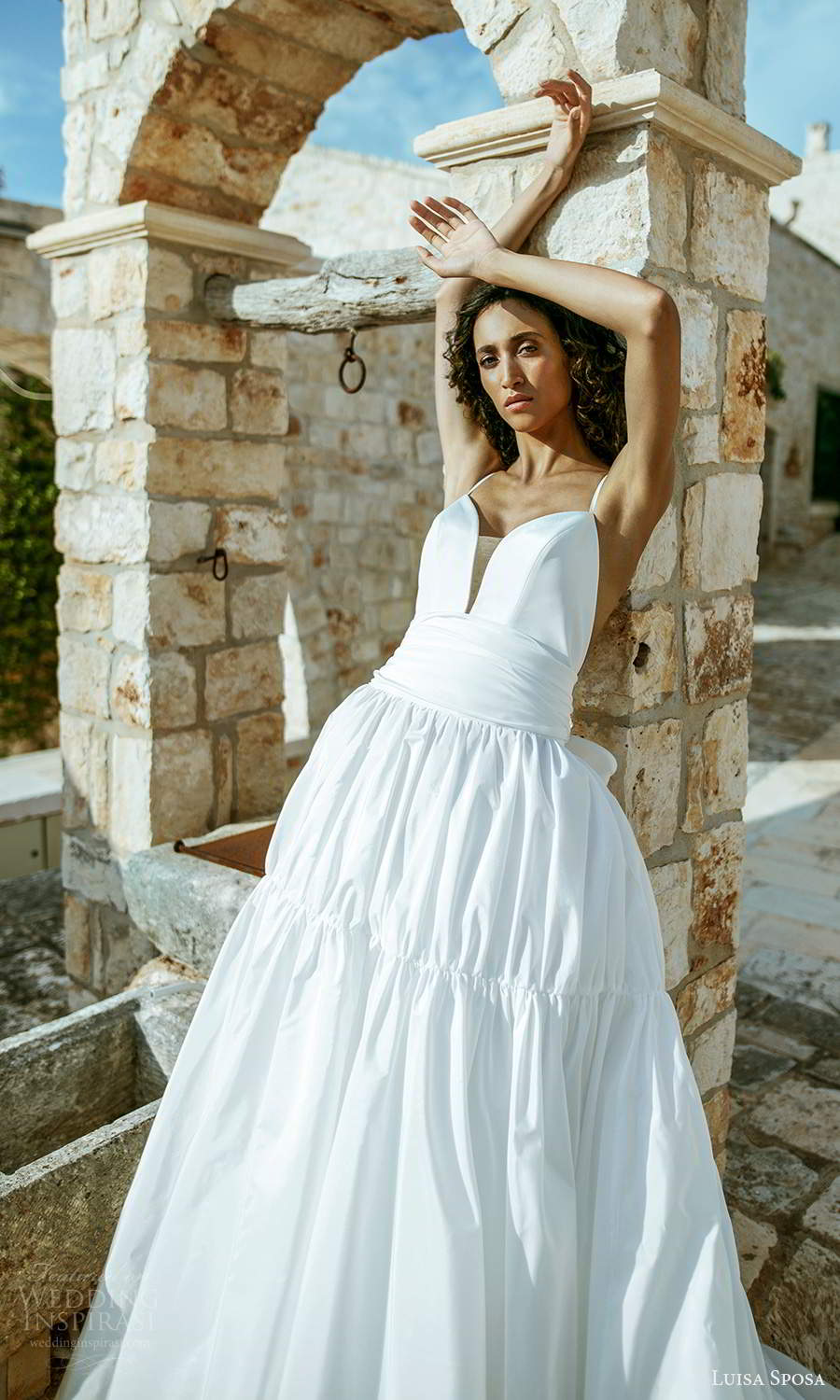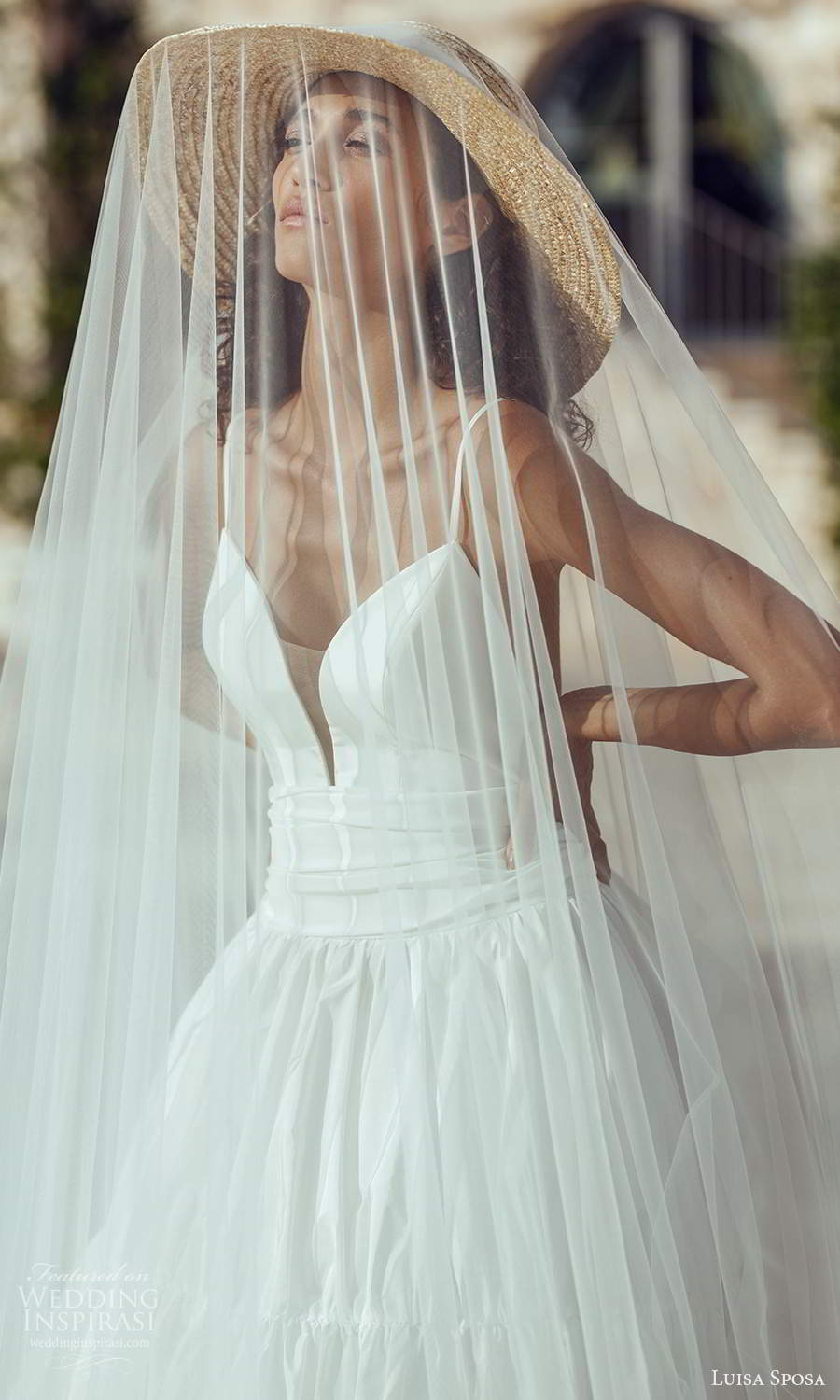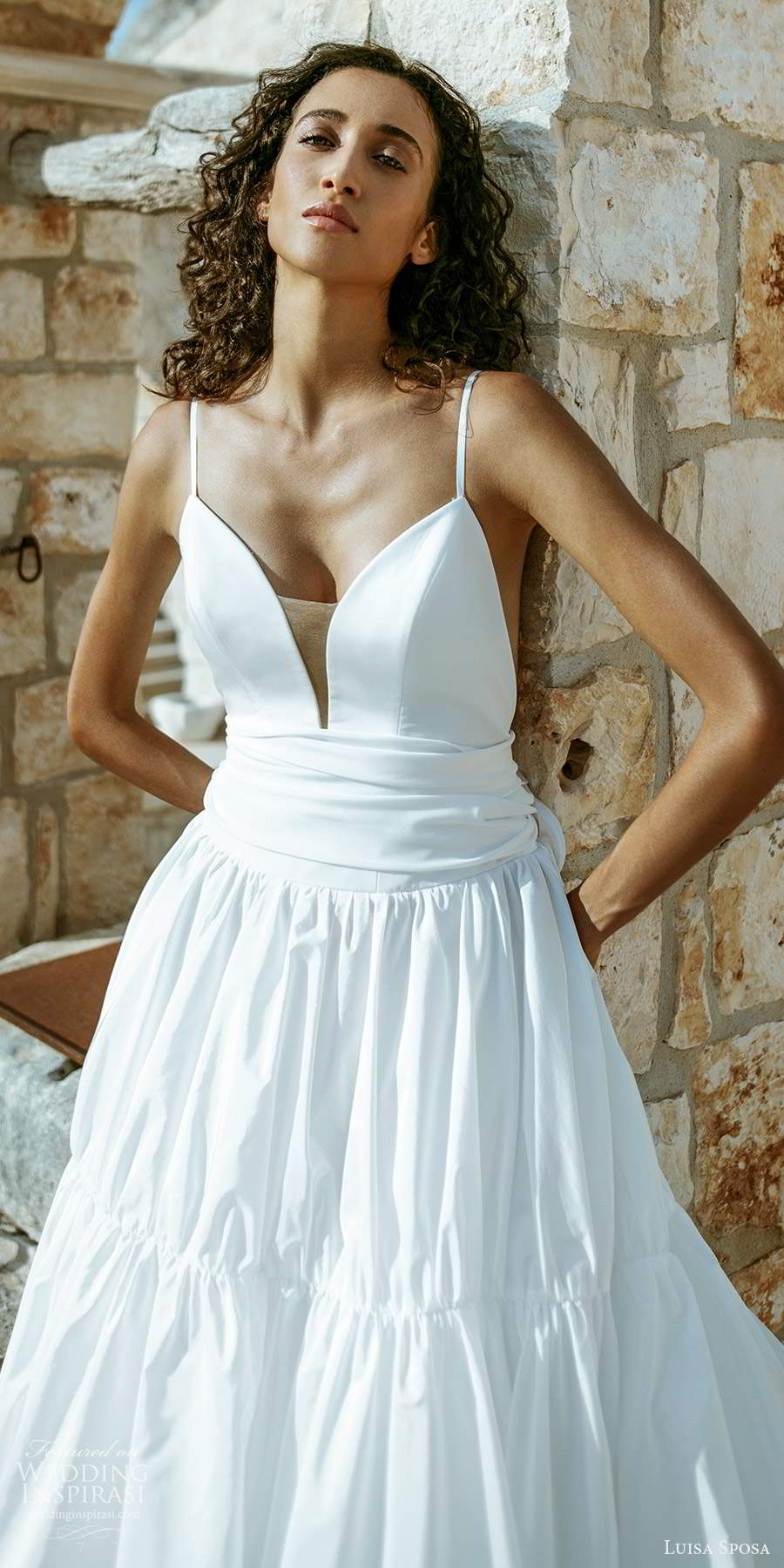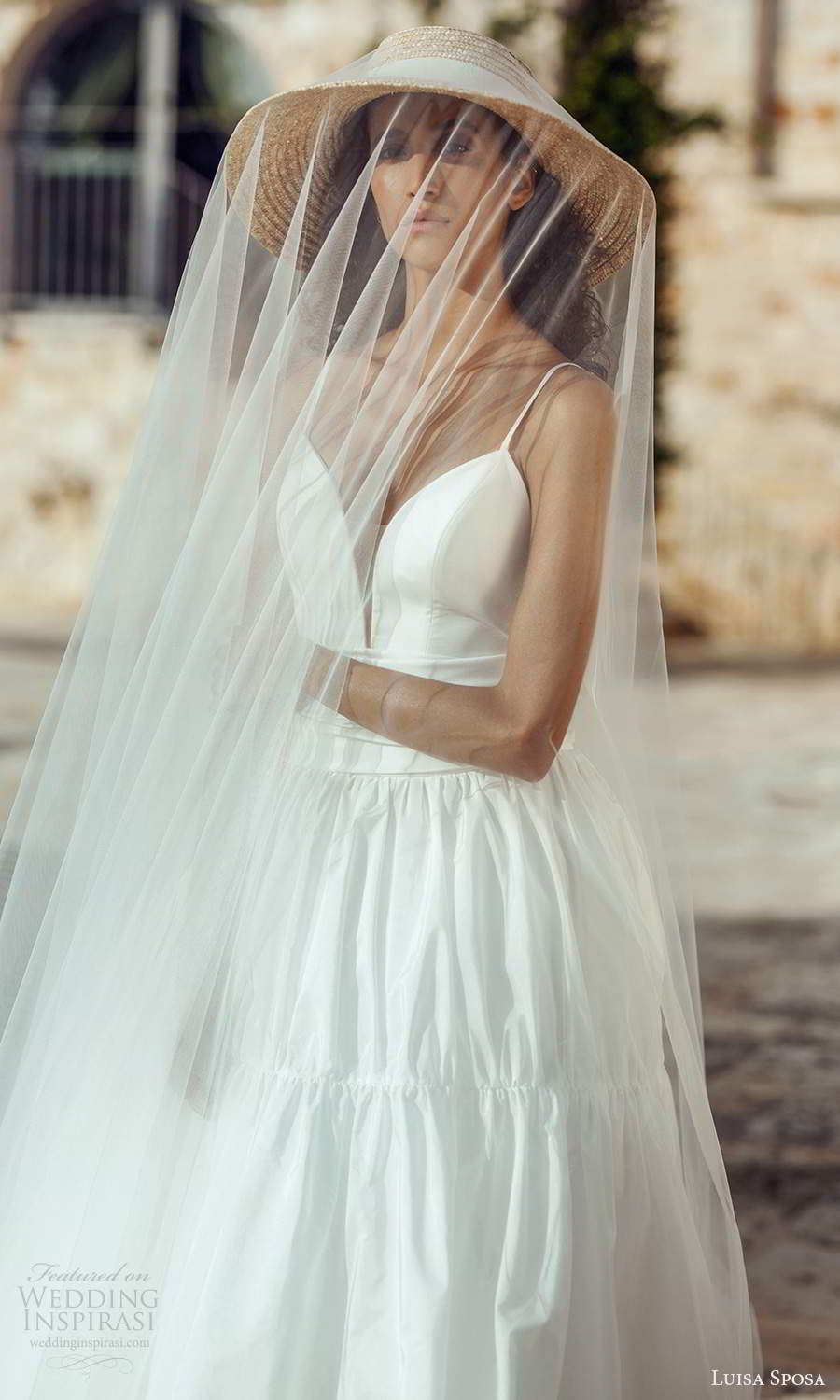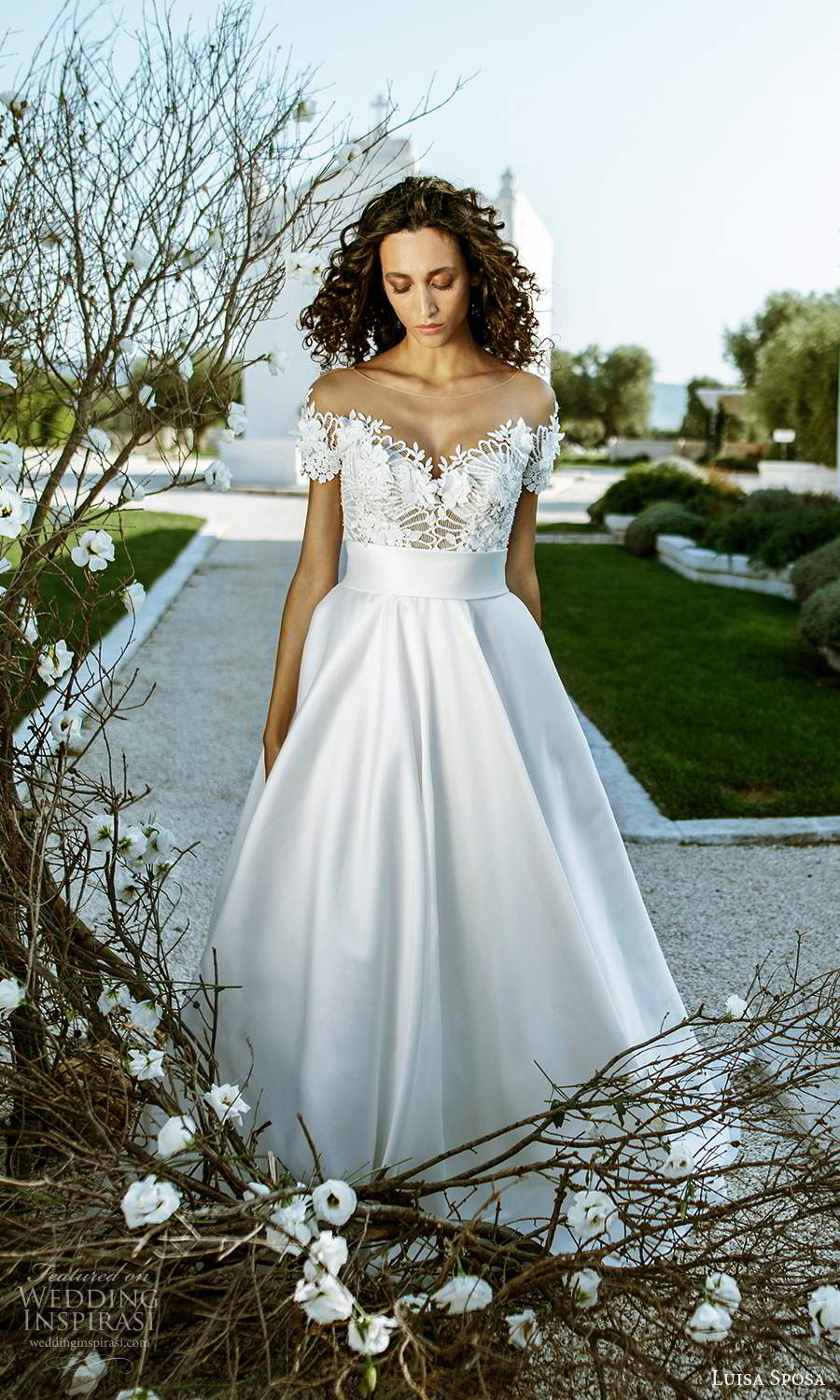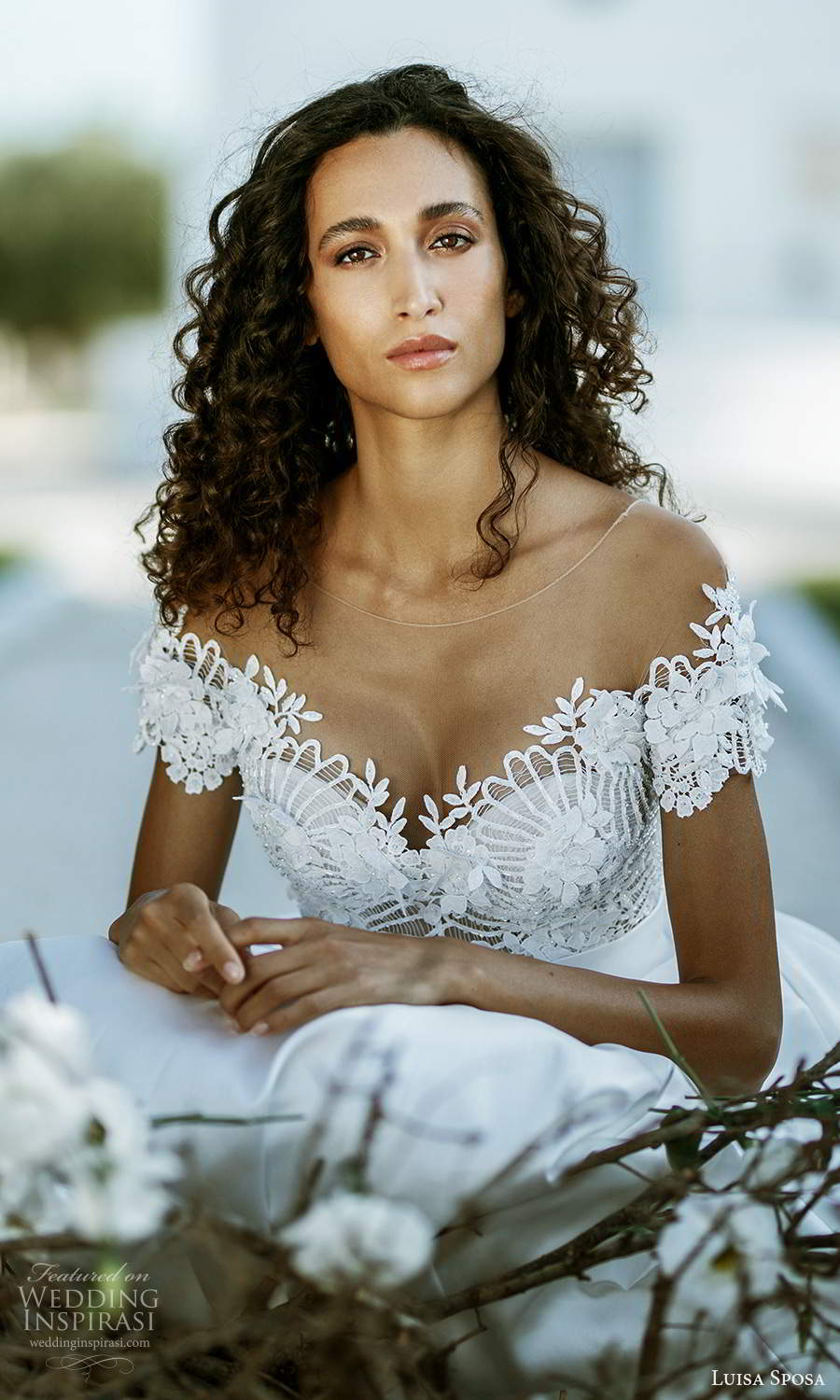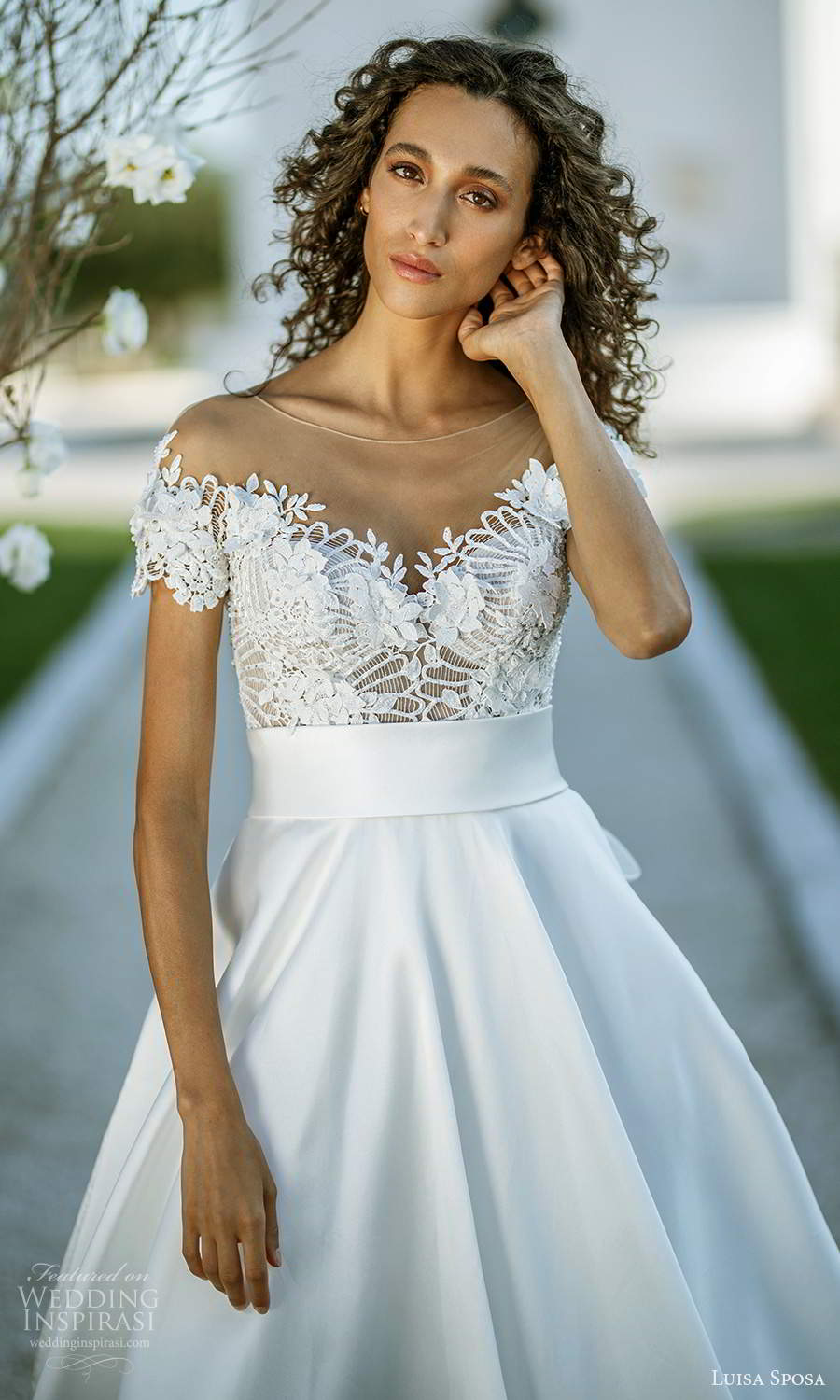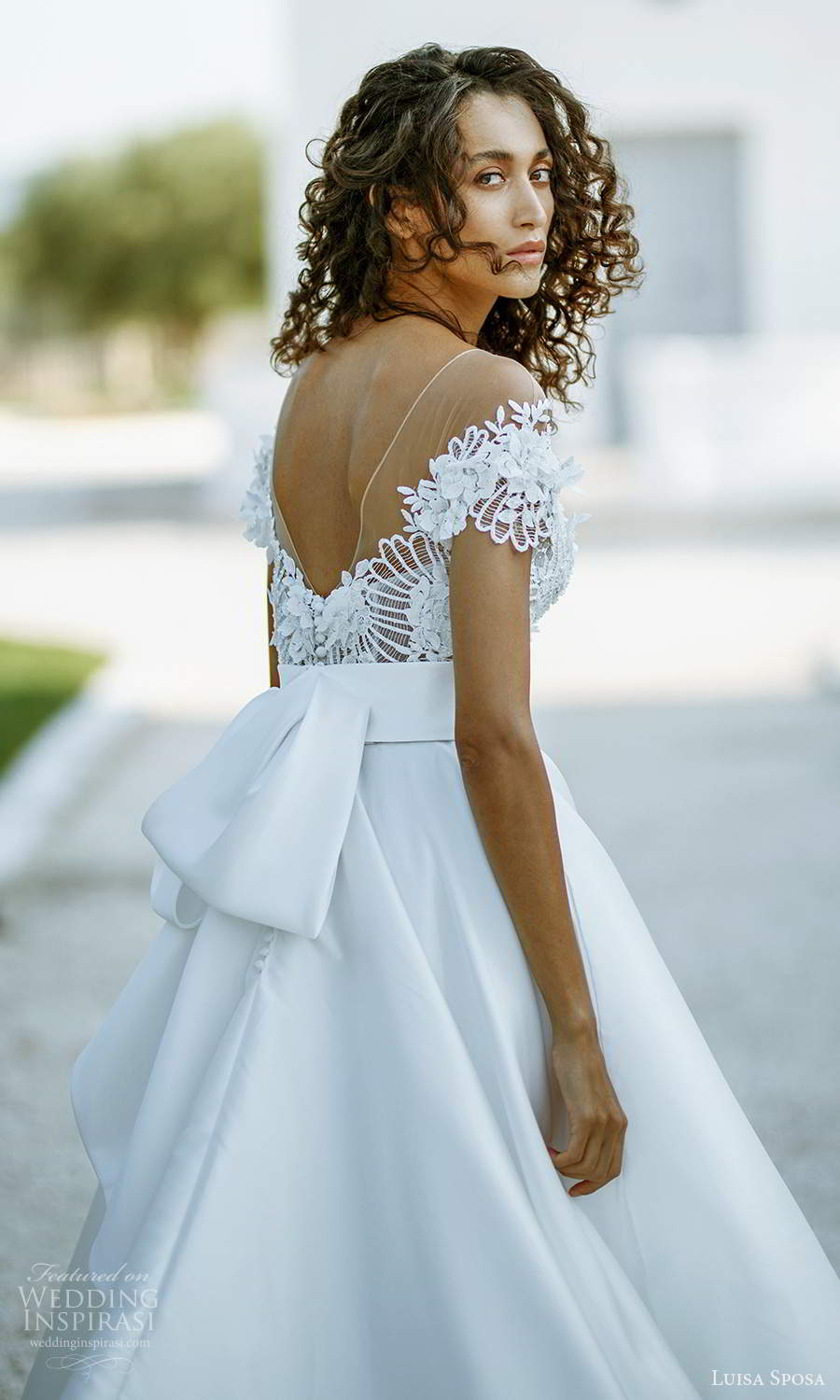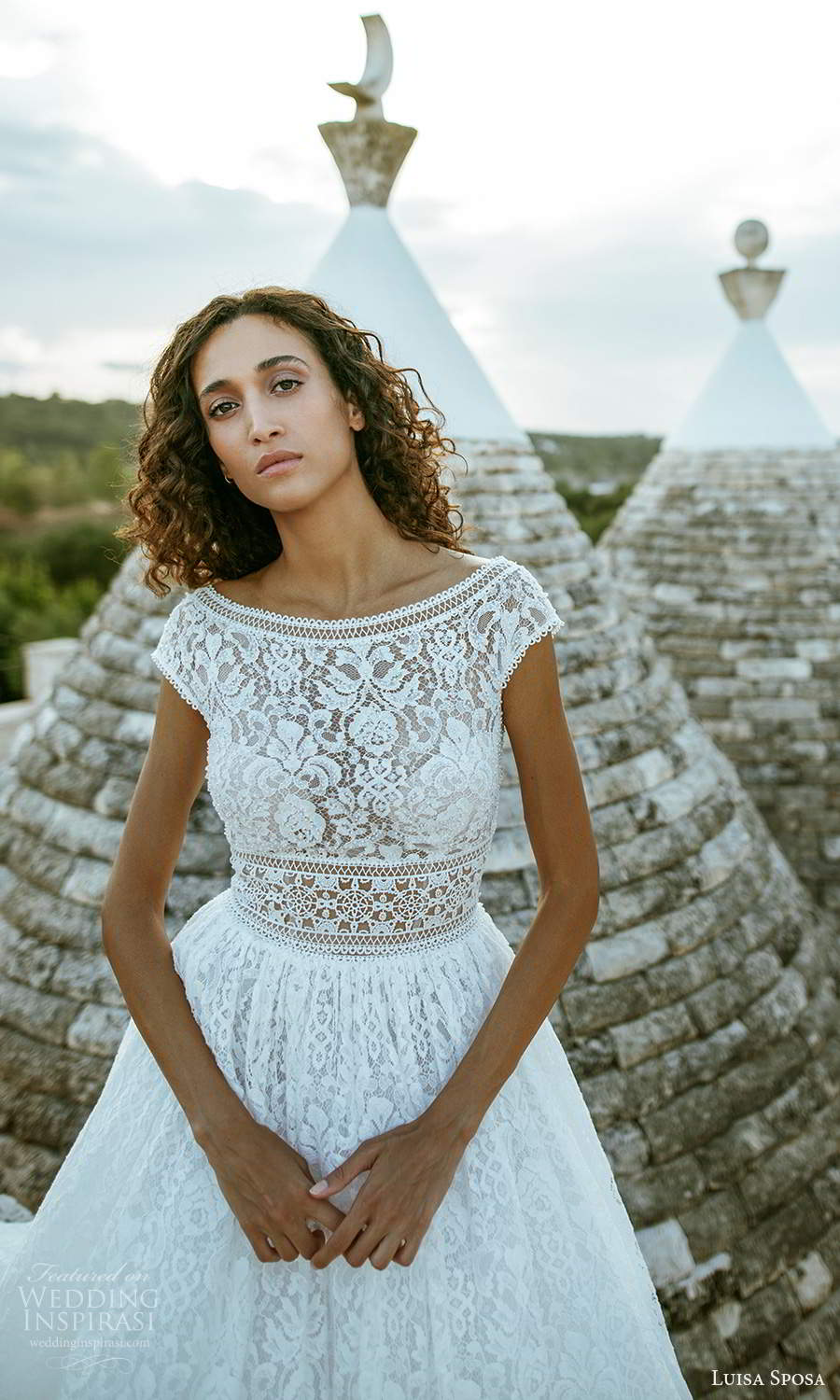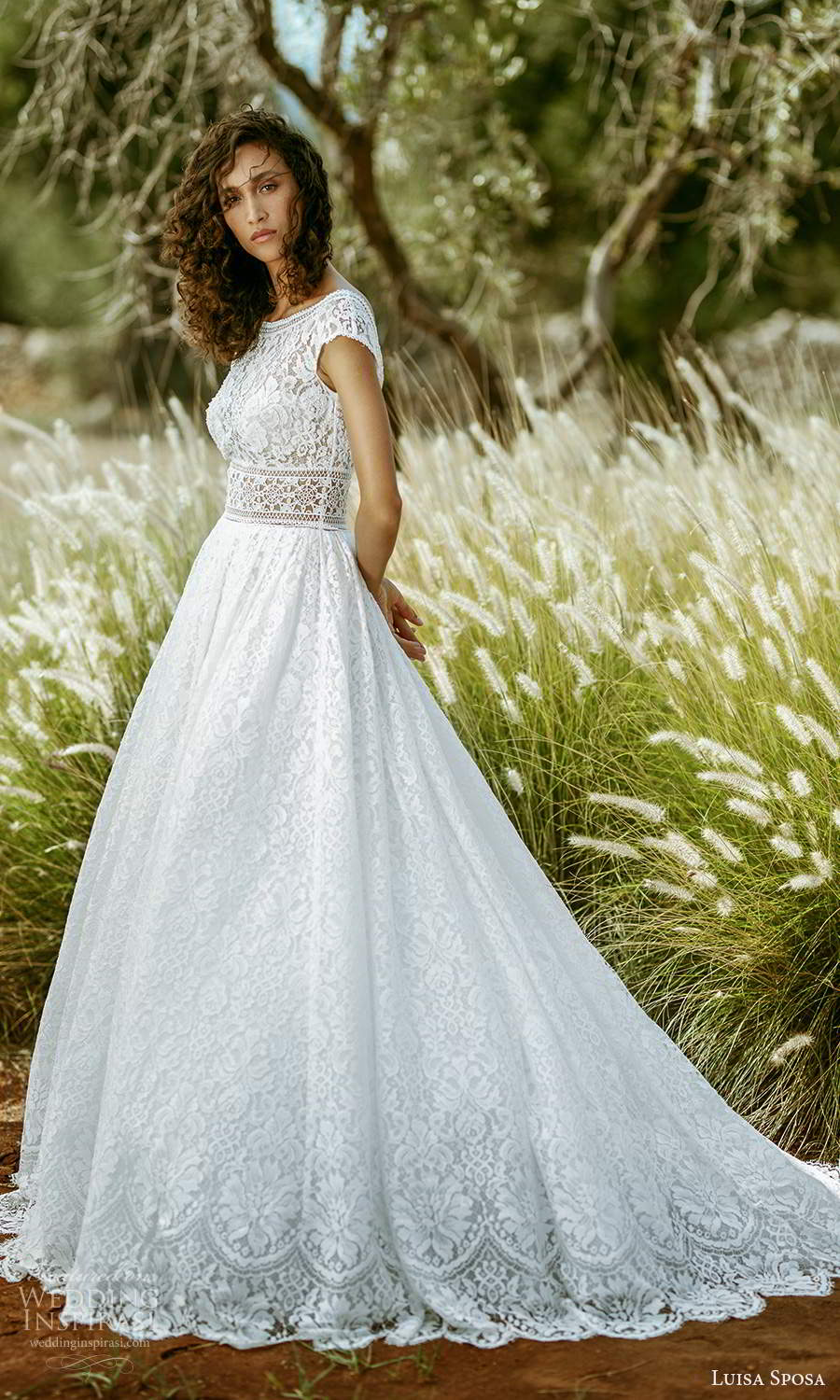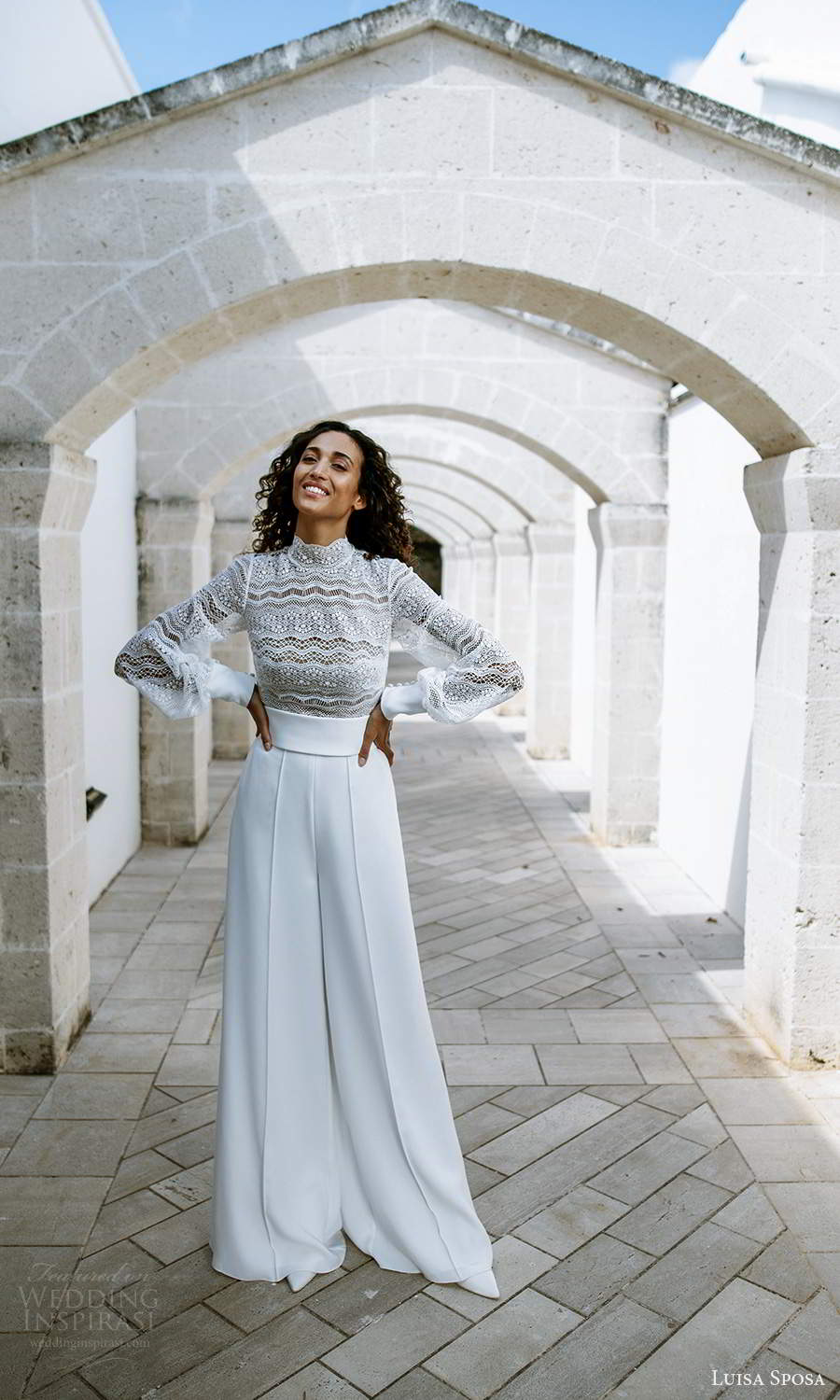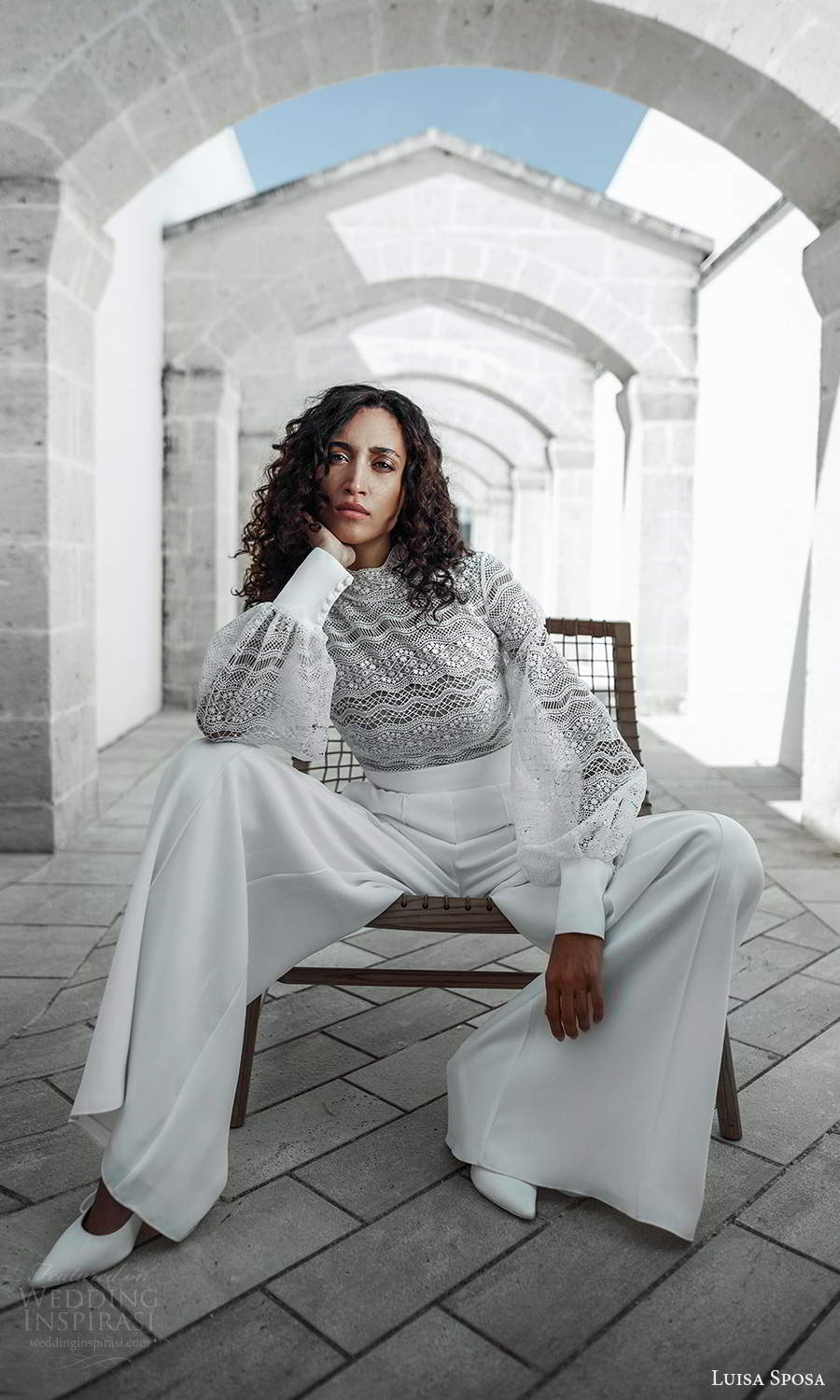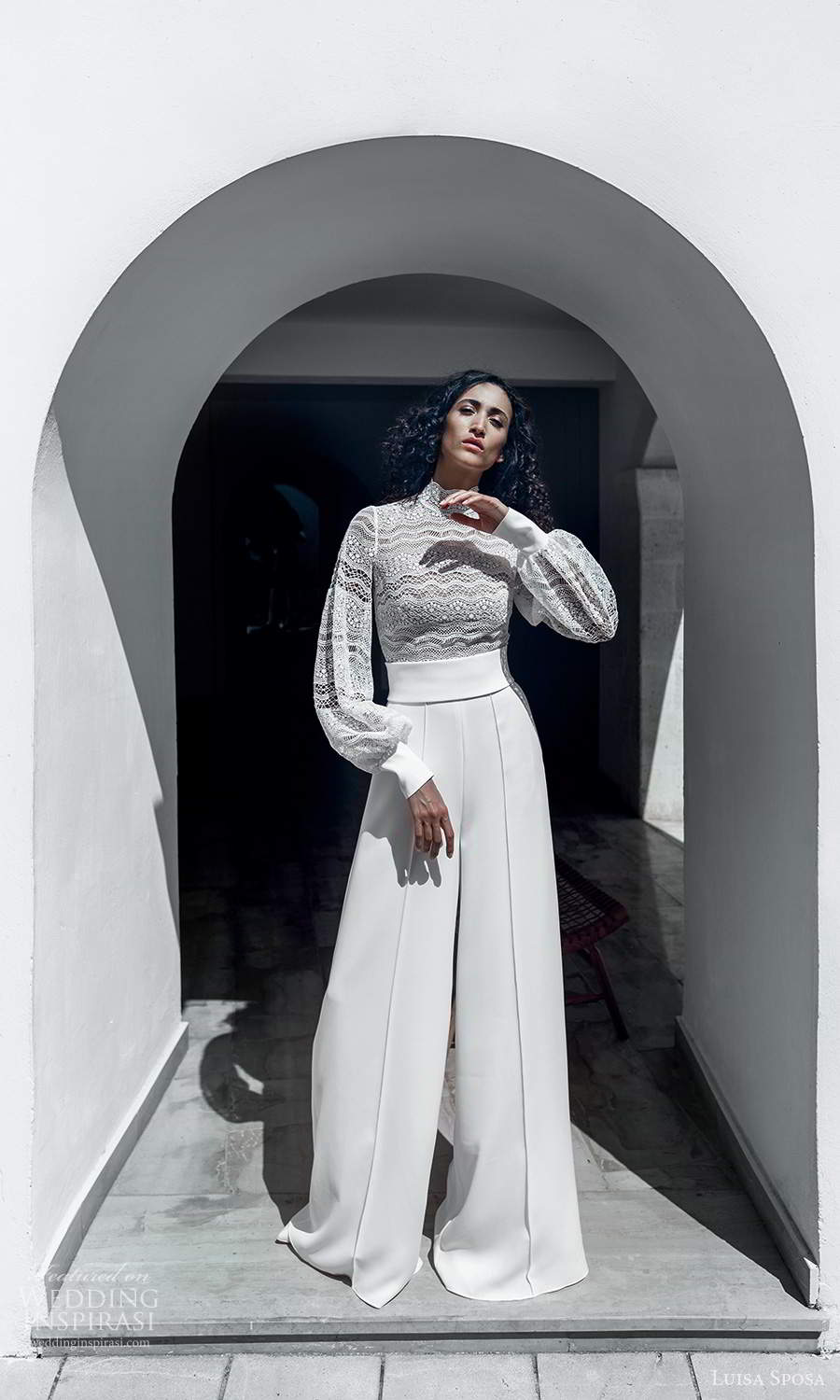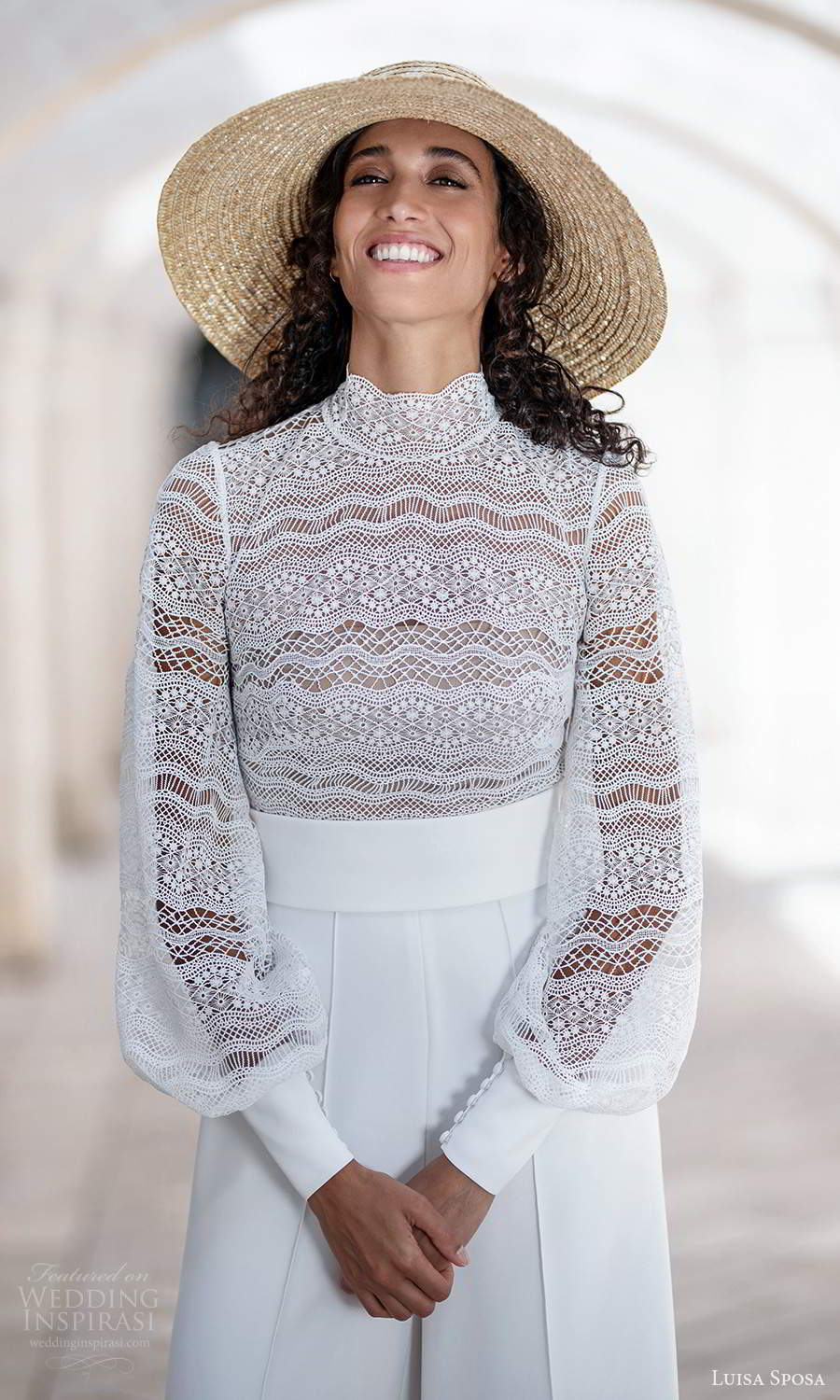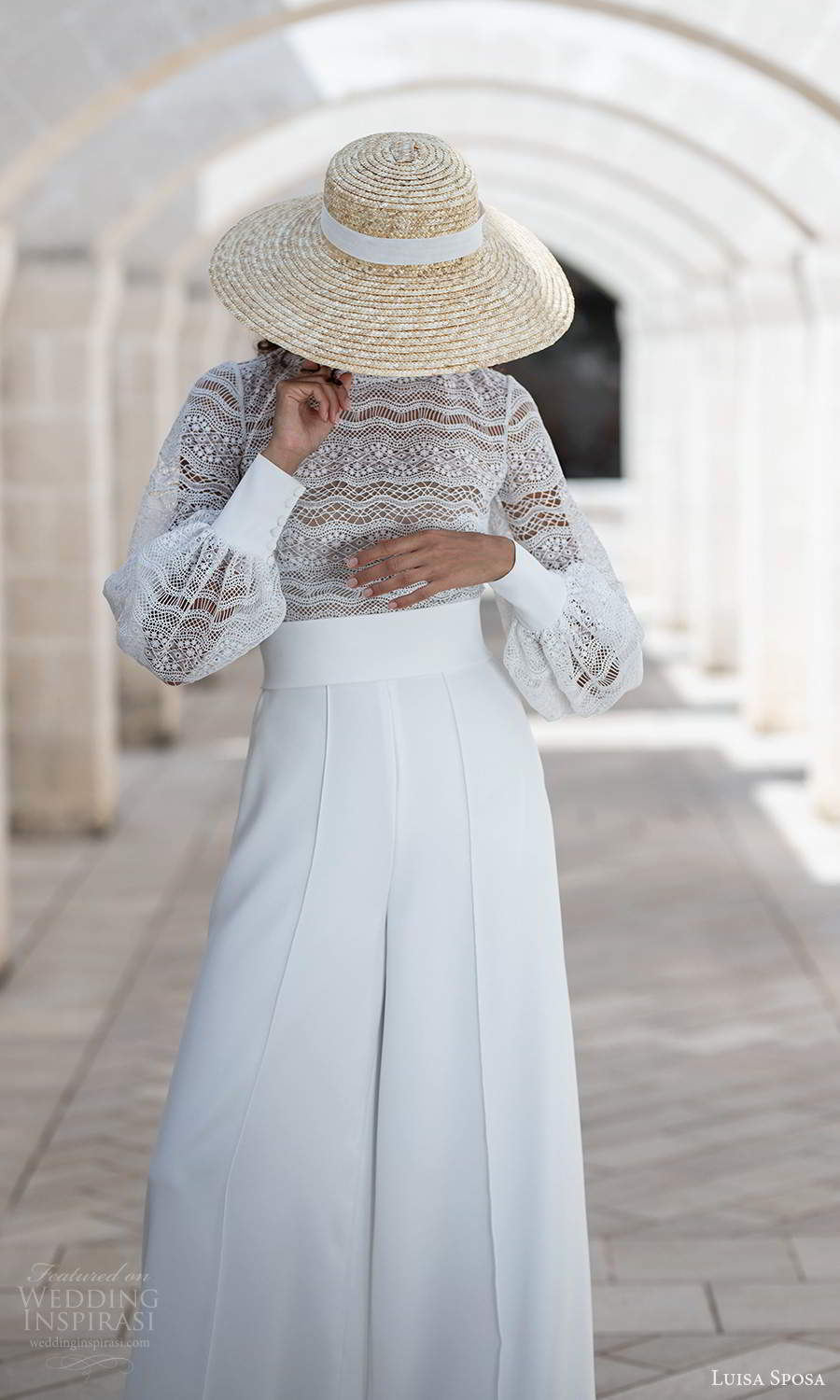 Photos courtesy of Luisa Sposa. For details, visit Luisa Sposa.