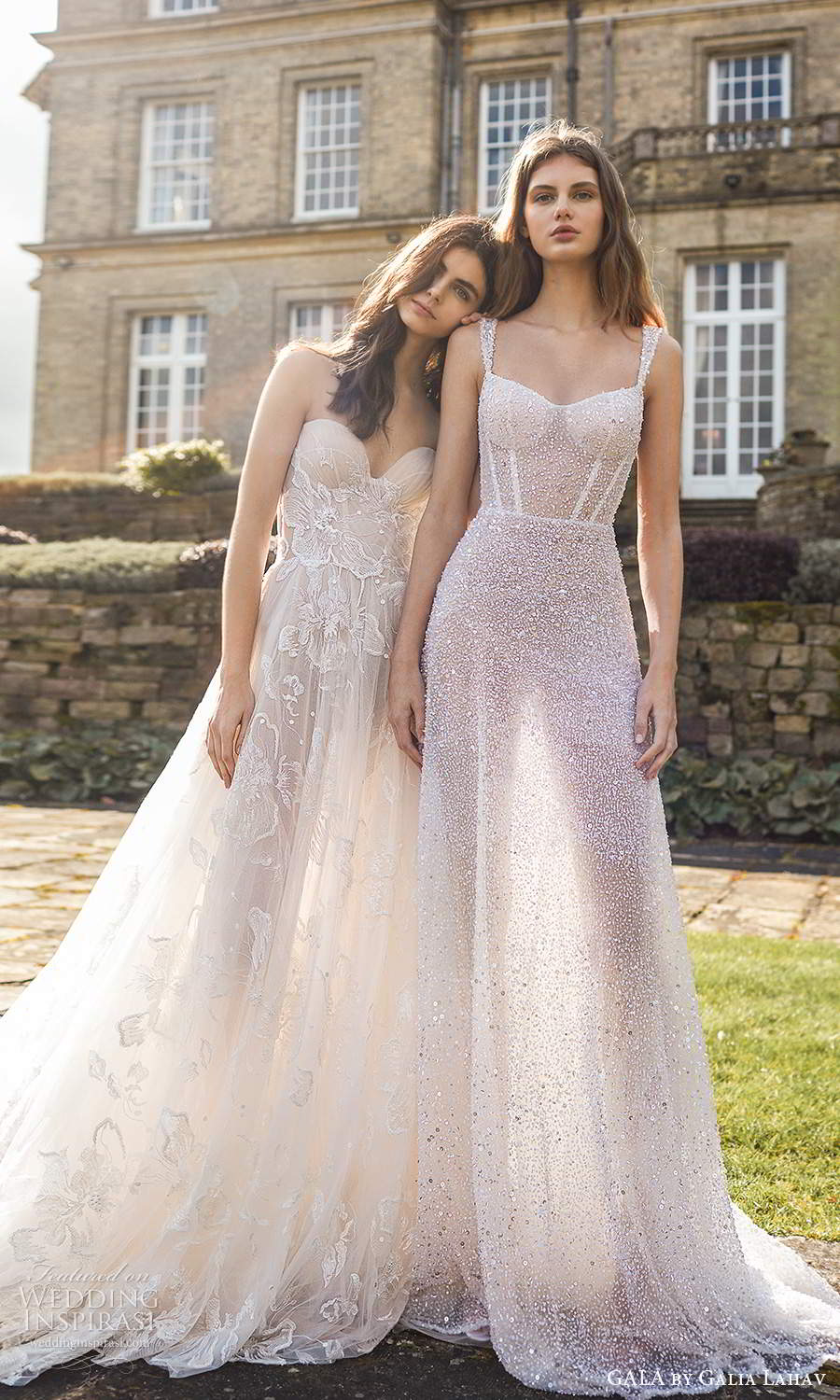 Galia Lahav has spoken and bejeweled details are where it's at for Fall 2021. We love wedding dresses with a touch of sparkle as much as anyone, and as it turns out, amped up glam is just what we needed to see us through the rest of 2020 (what a year, right?). The GALA no. 10 and Galia Lahav Fall 2021 couture bridal collections show that heavily encrusted beading, and glittery embellishments inspired by precious gems and jewels will be front and center for 2021, and we're LIVING for the fairytale-worthy, spangled dreaminess.
For brides leaning towards more minimalist styles, the Pret-A-Porter and the new Bridal Shoes lines will give you some beautiful inspiration on how to incorporate this trend while keeping to a pared down aesthetic.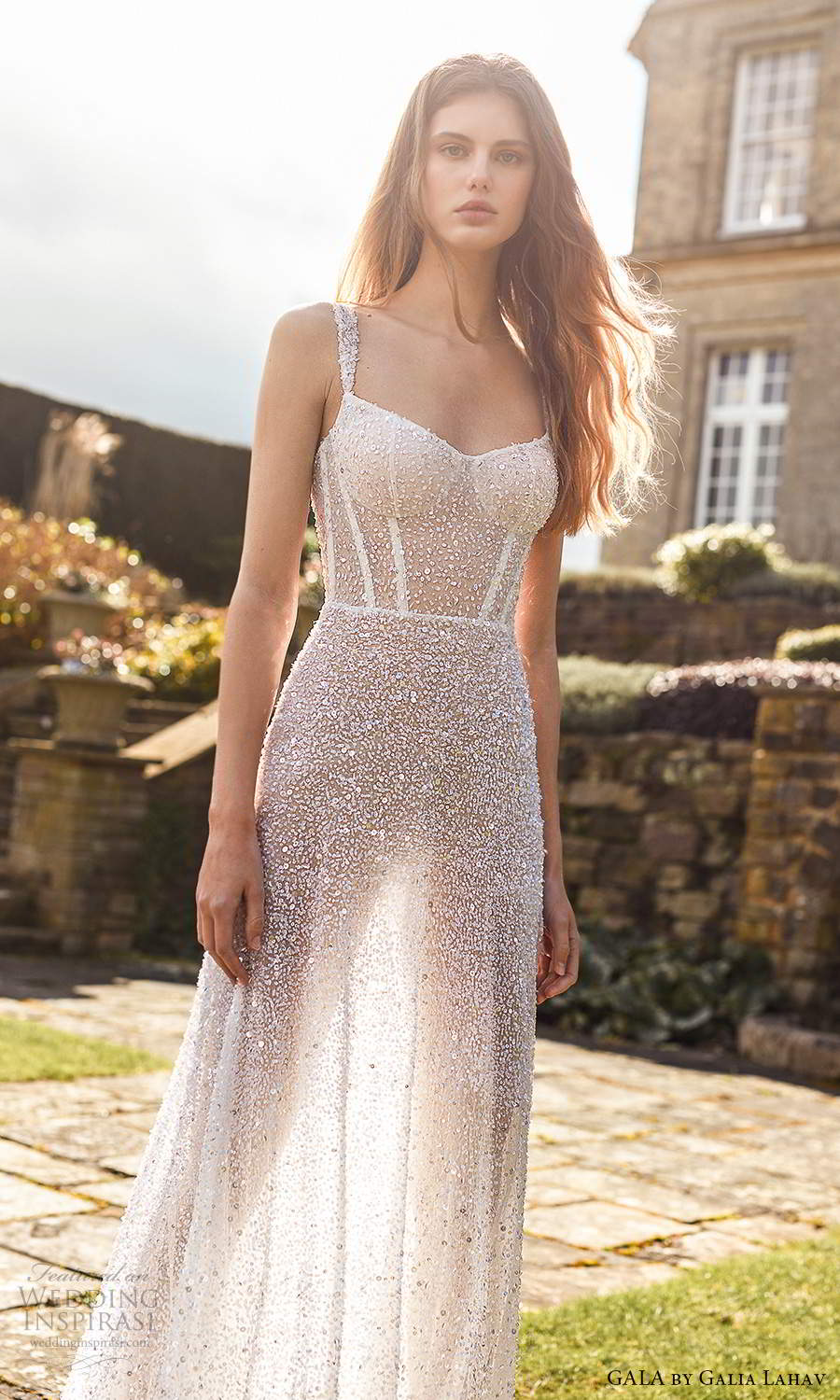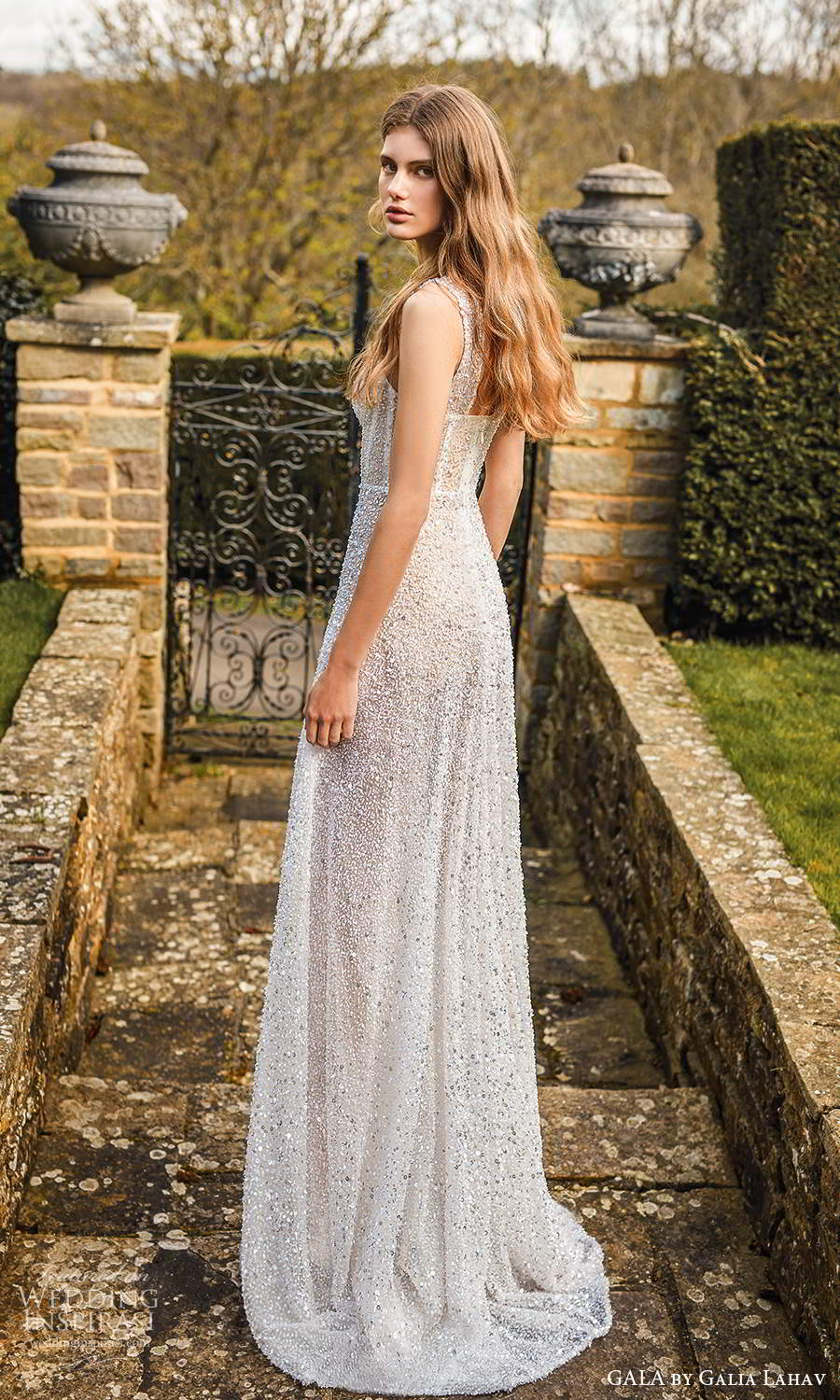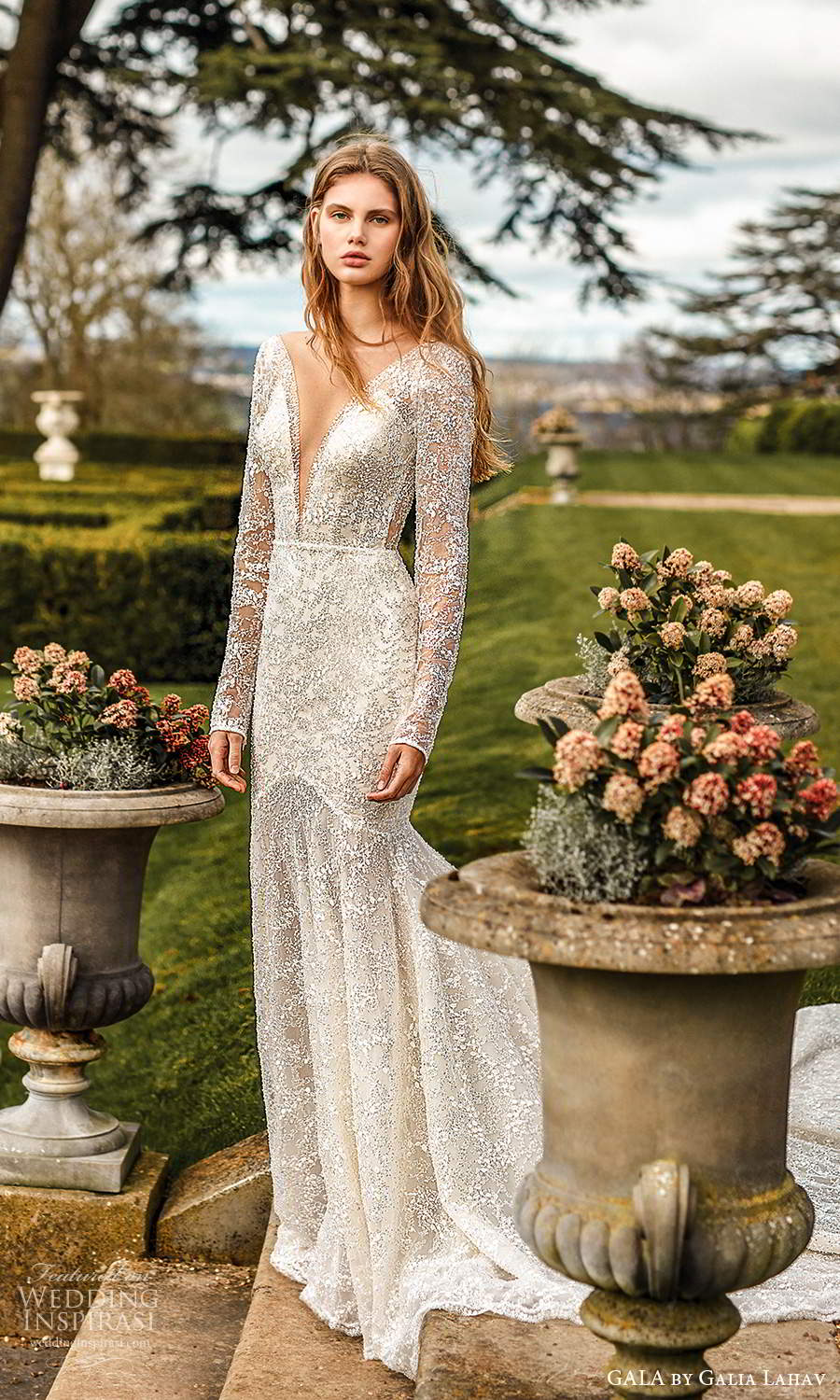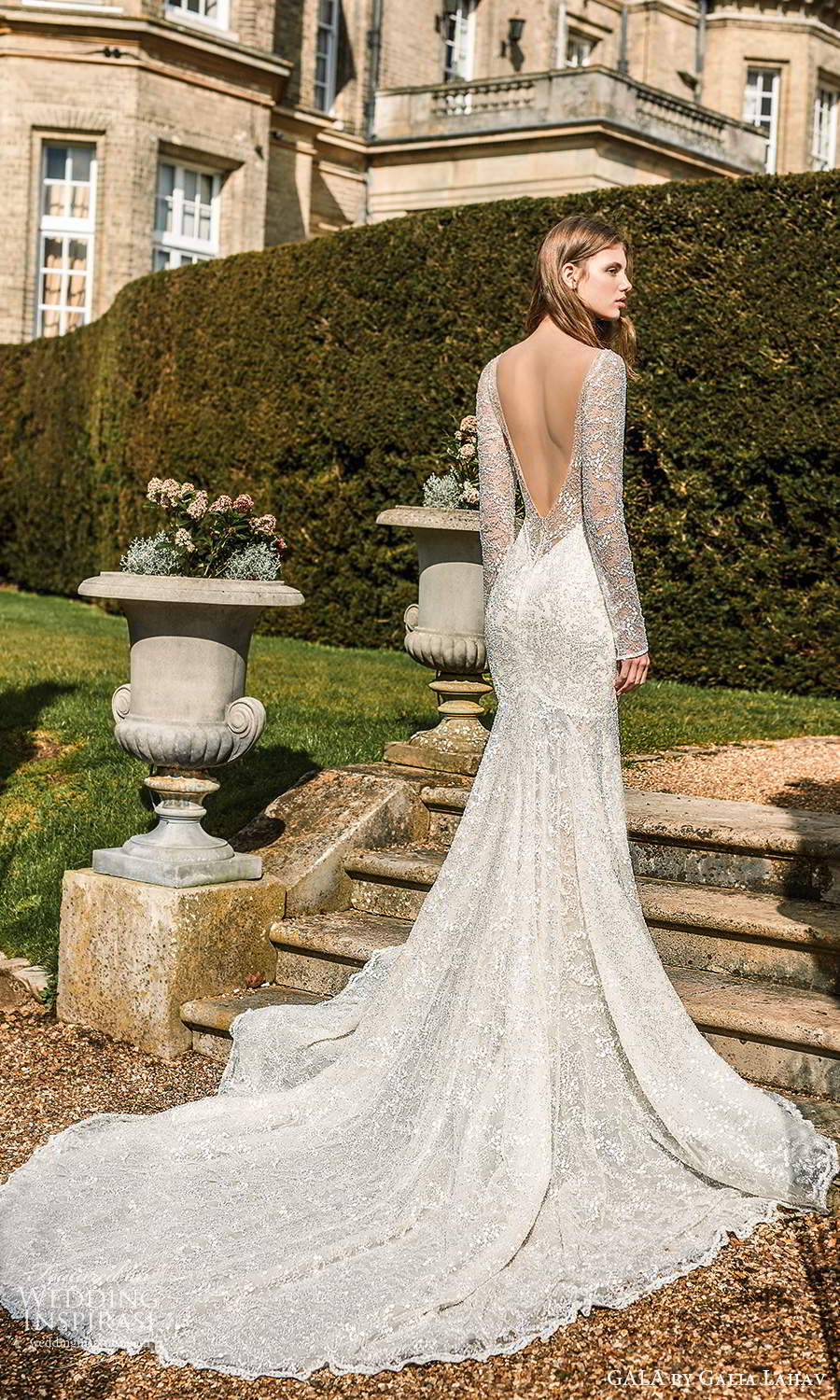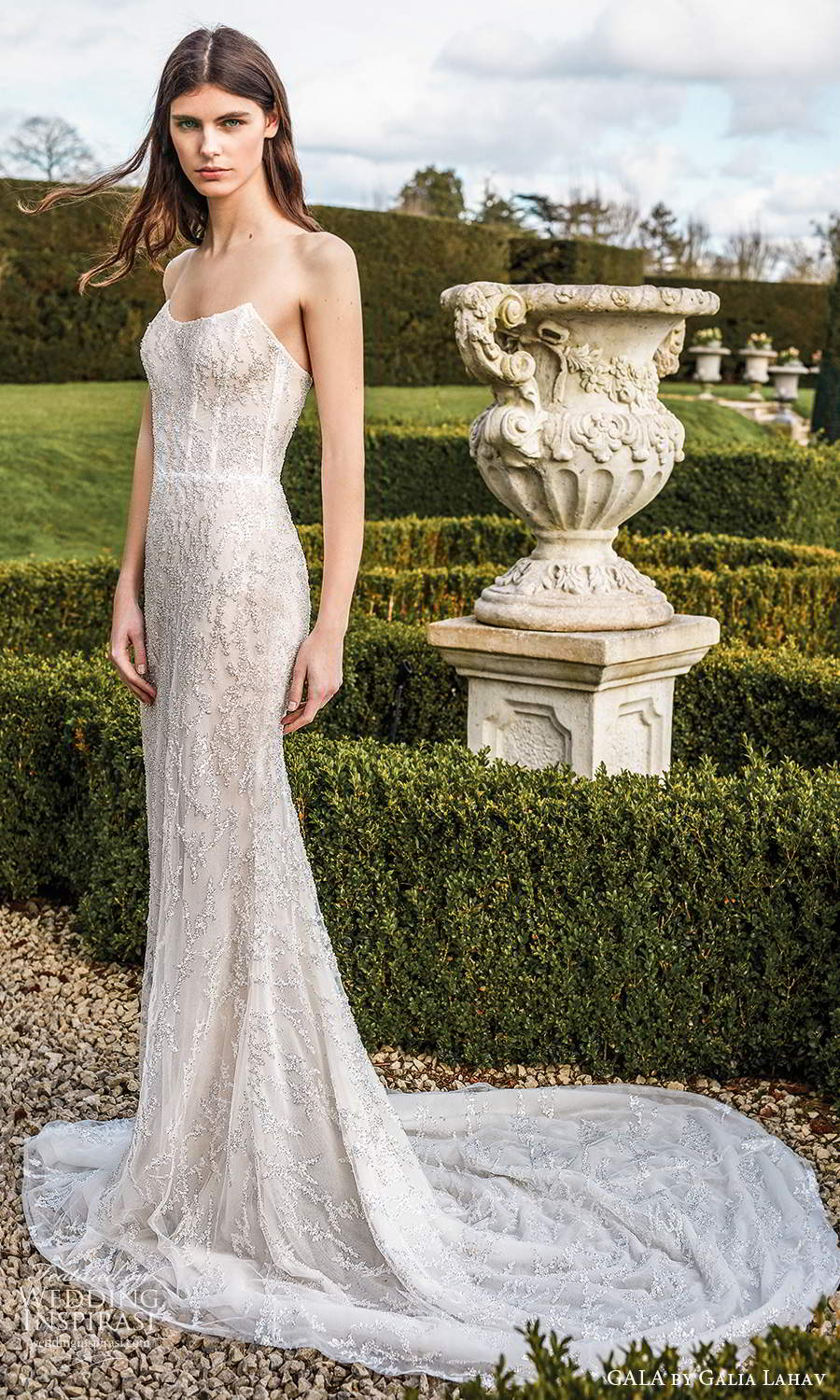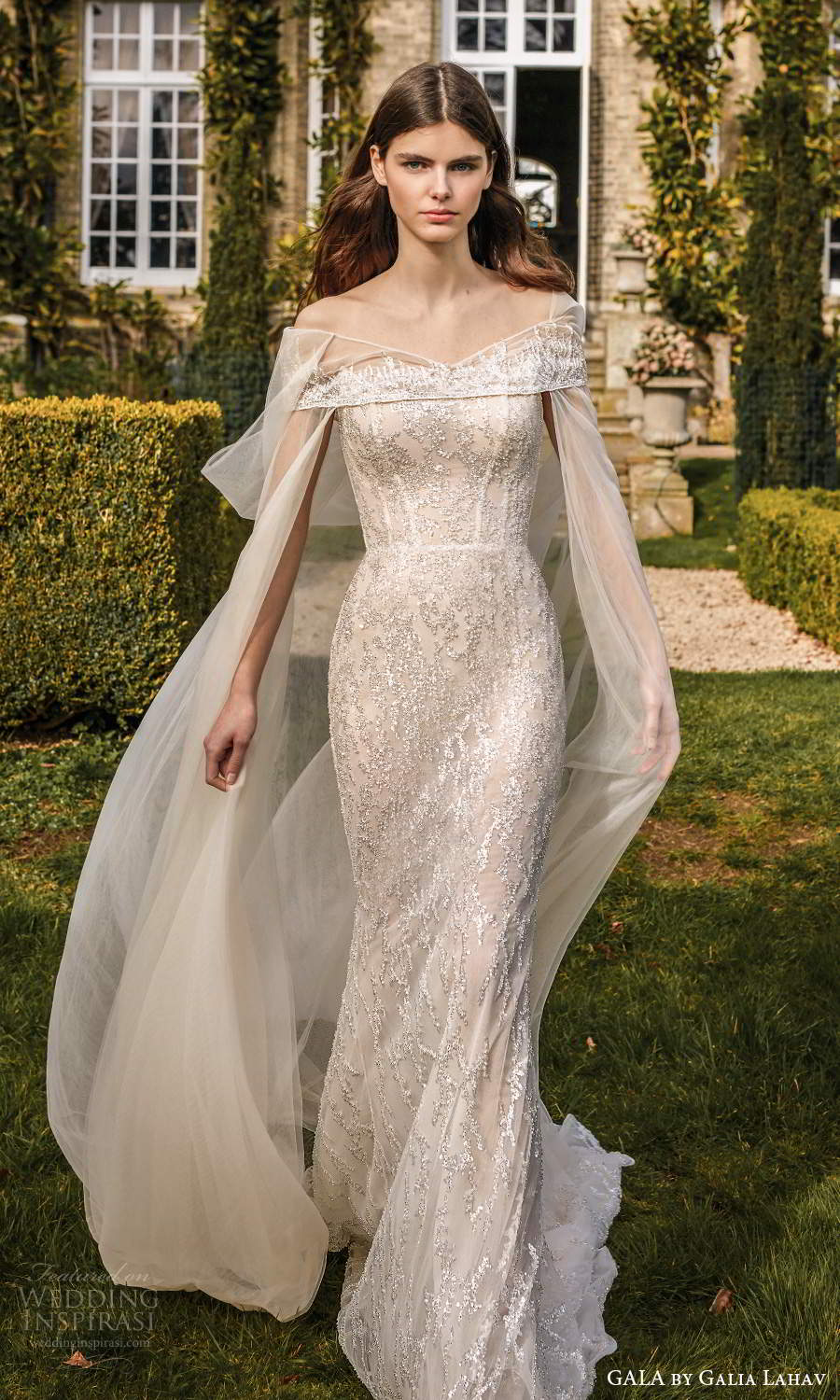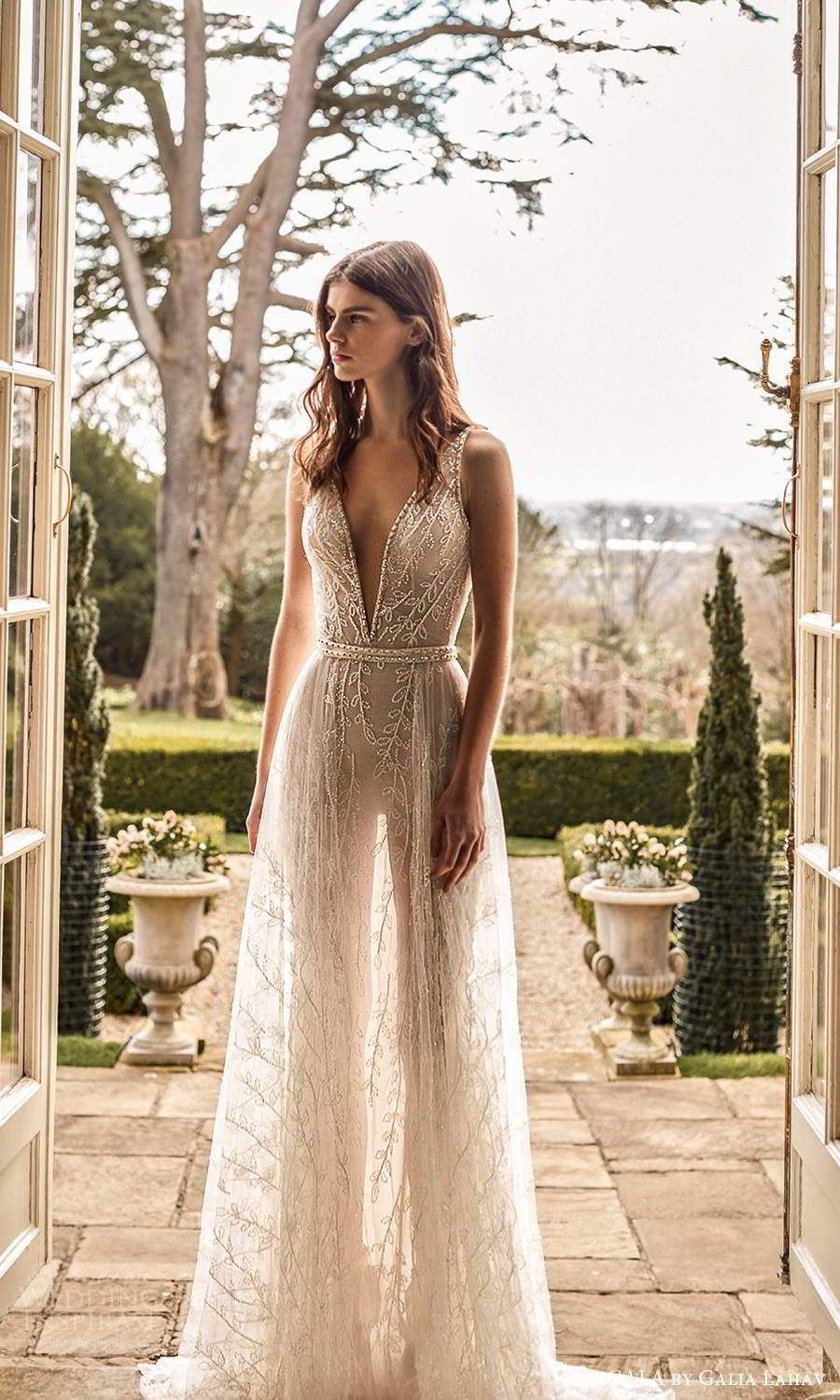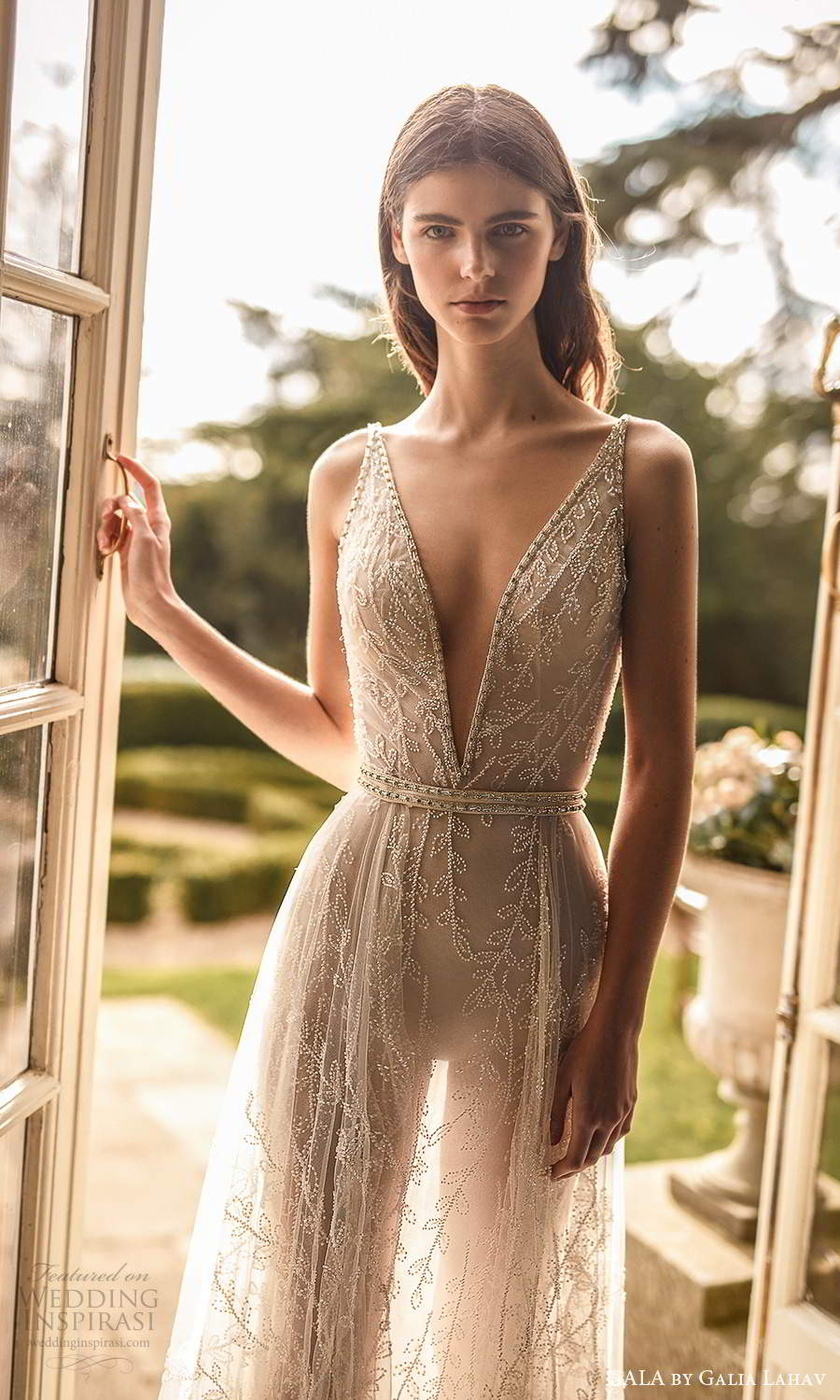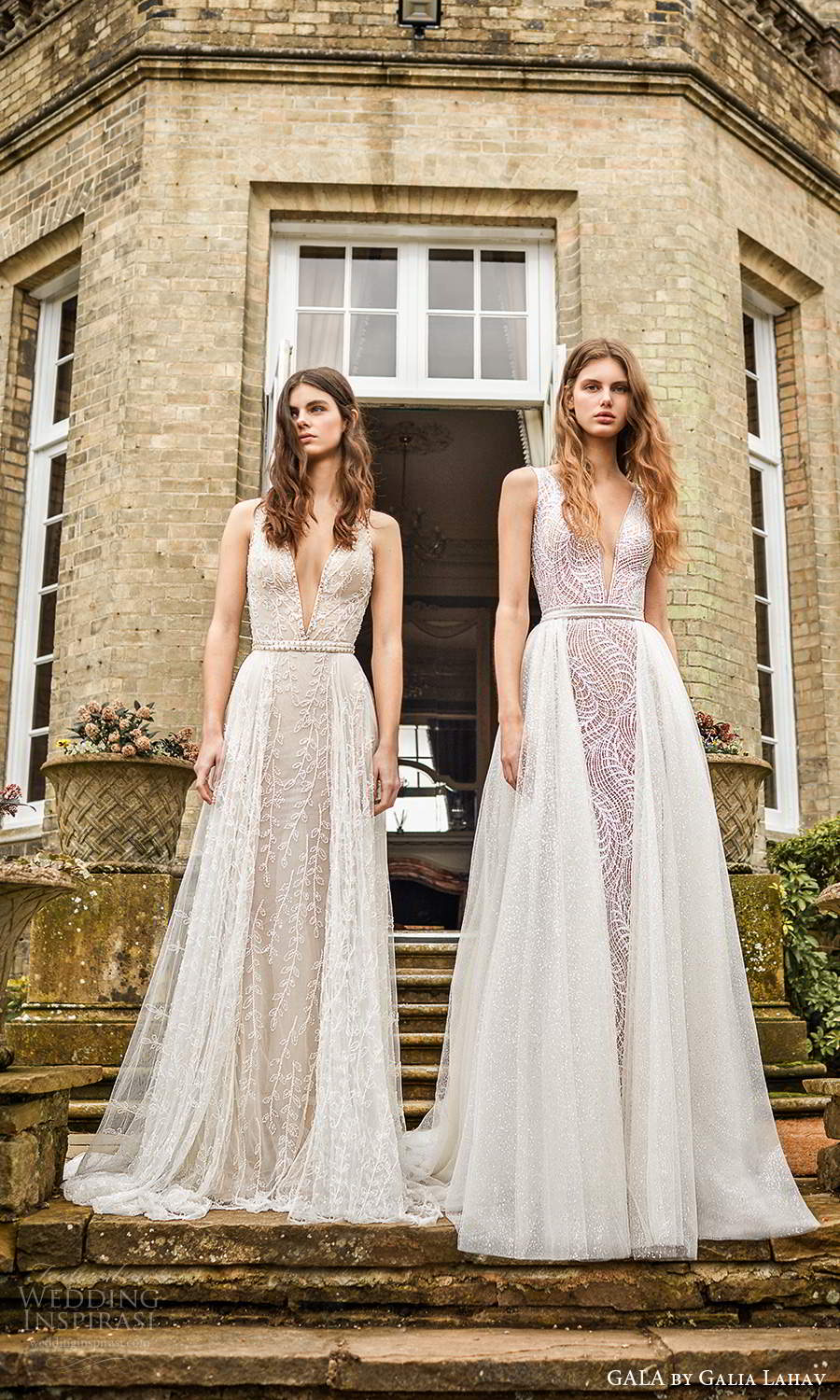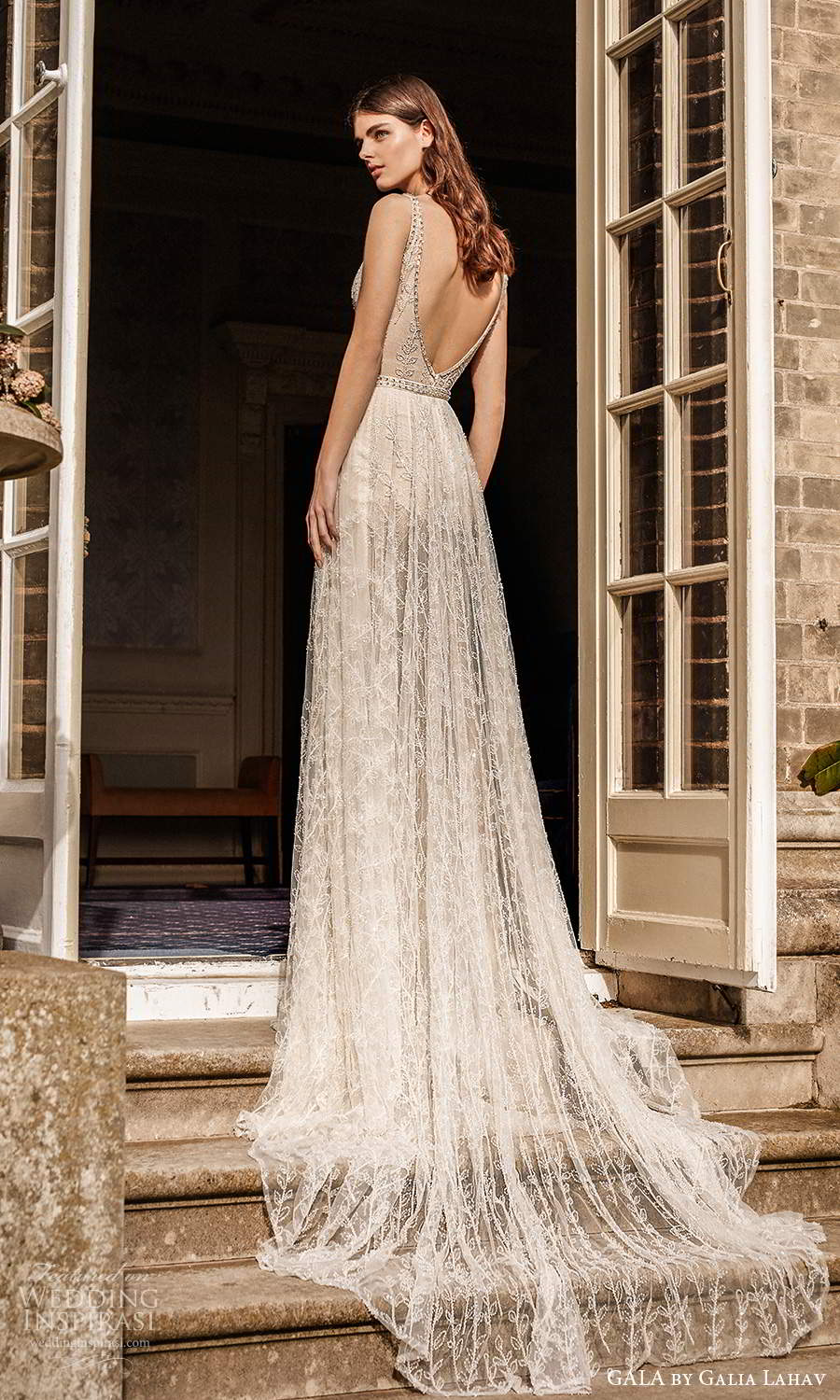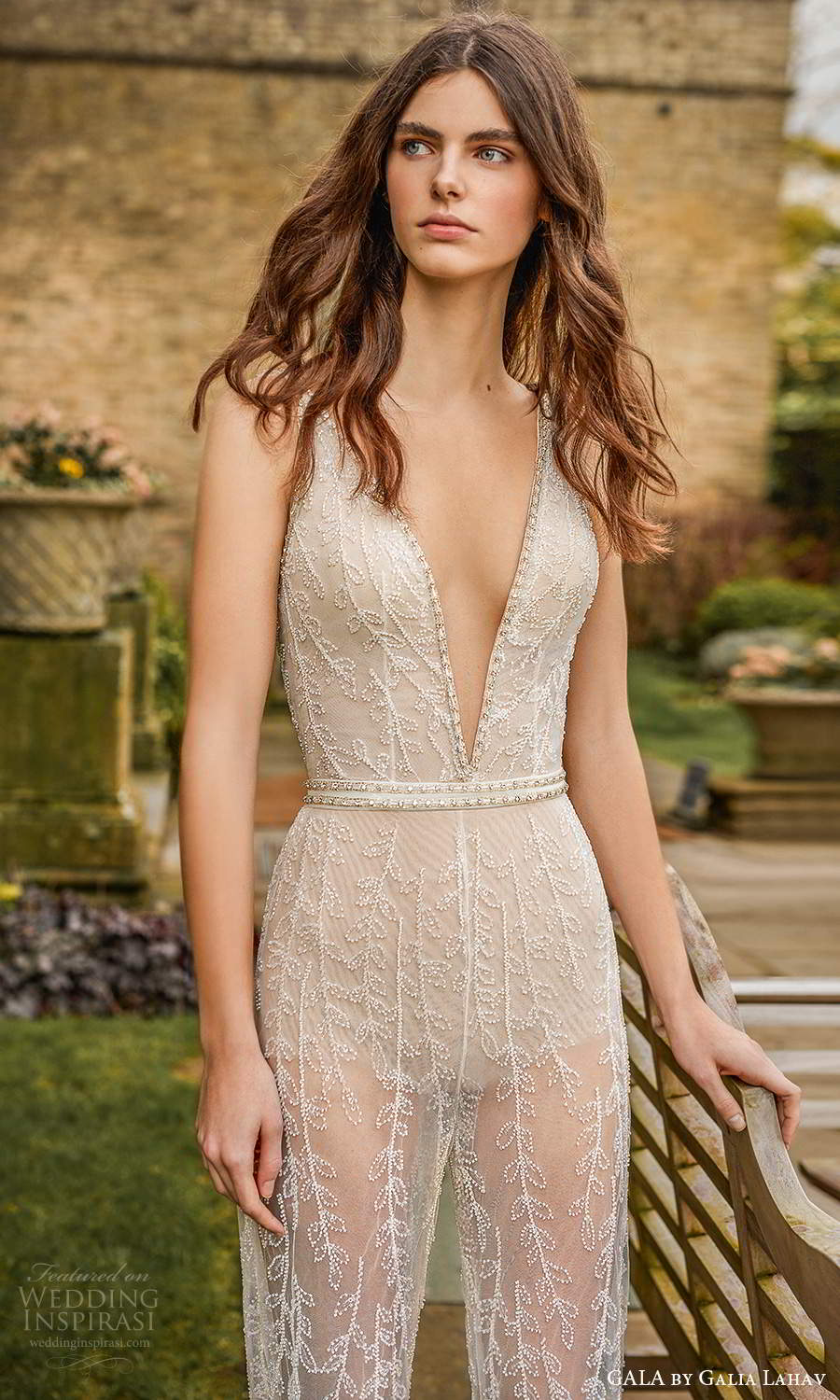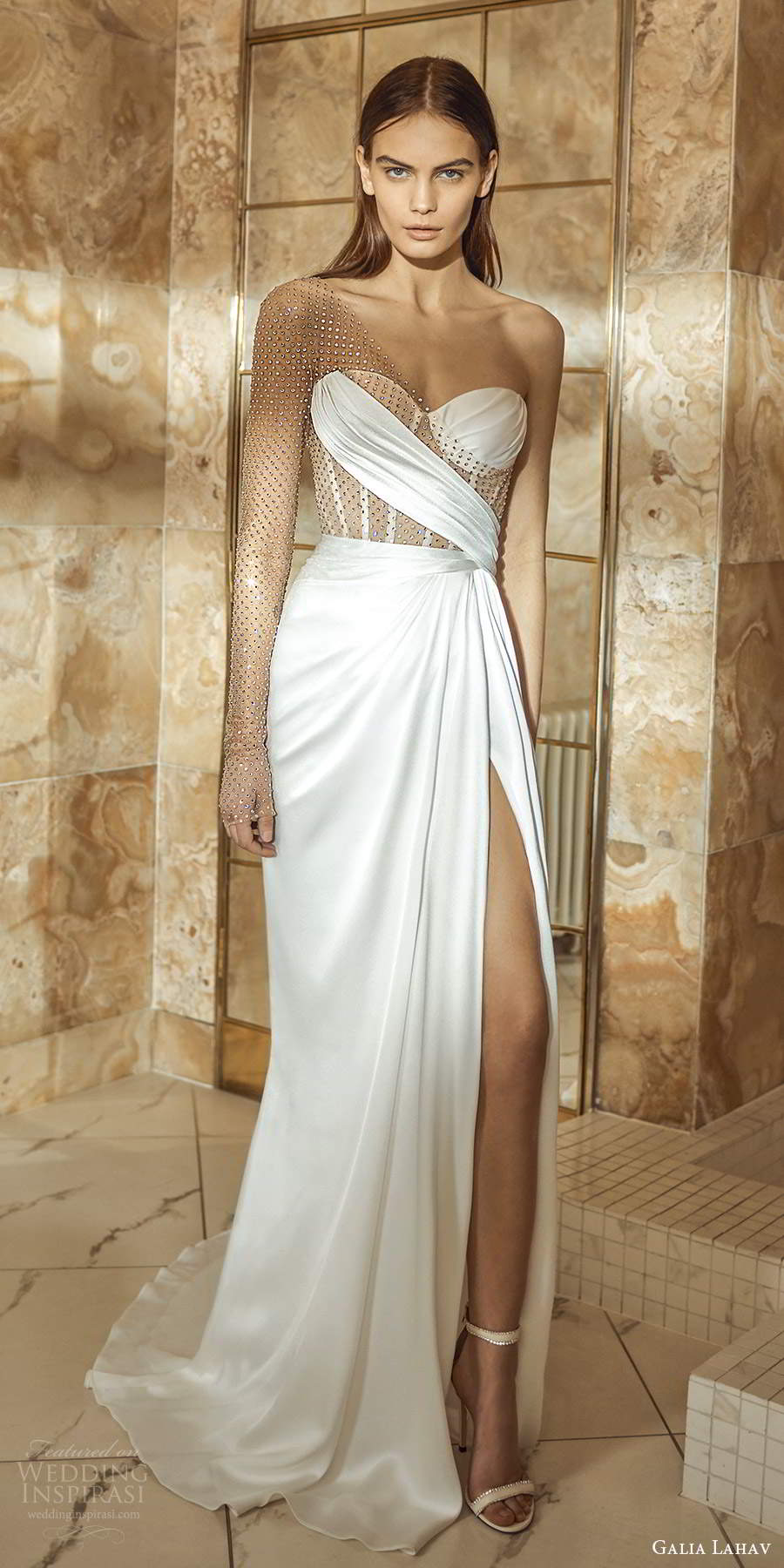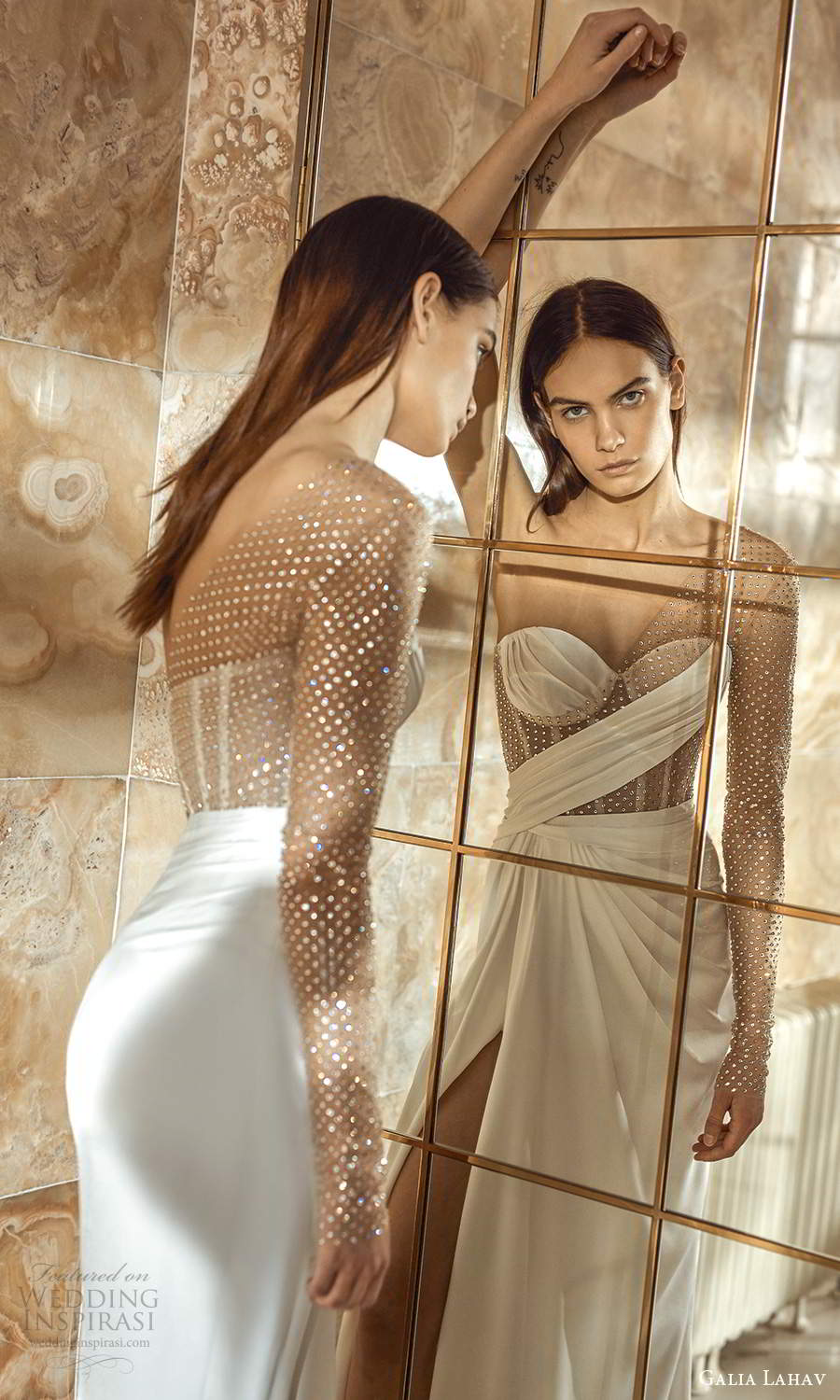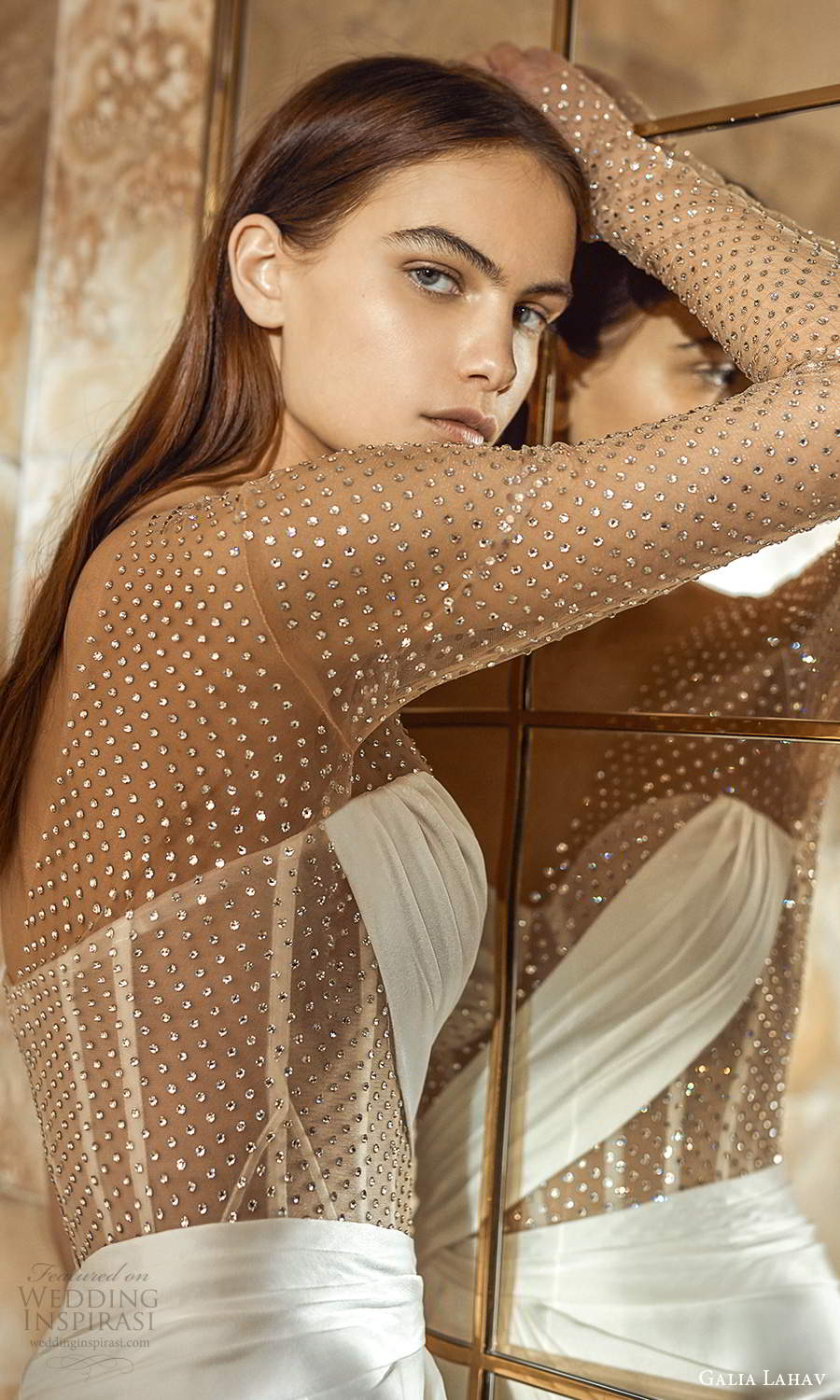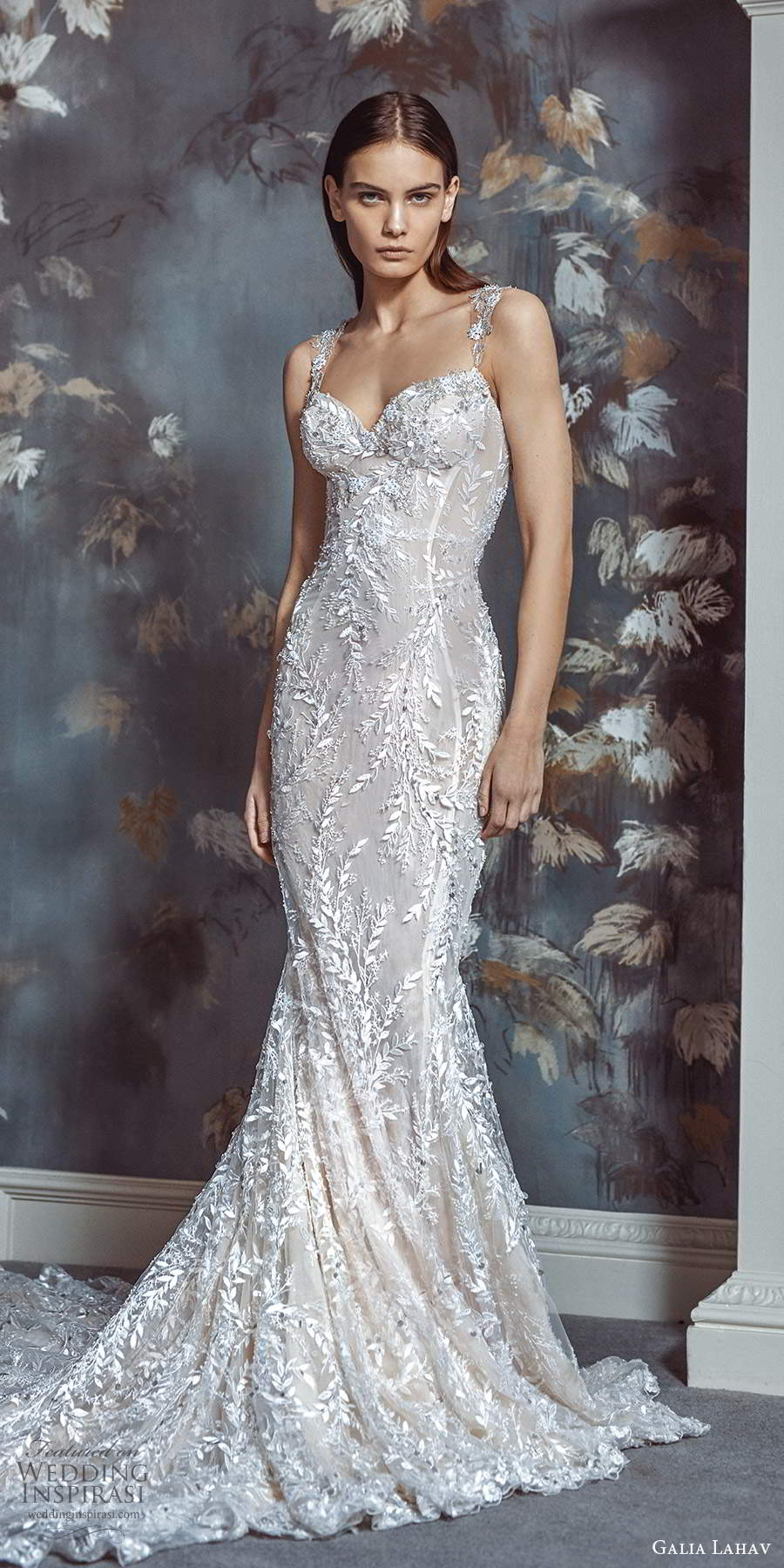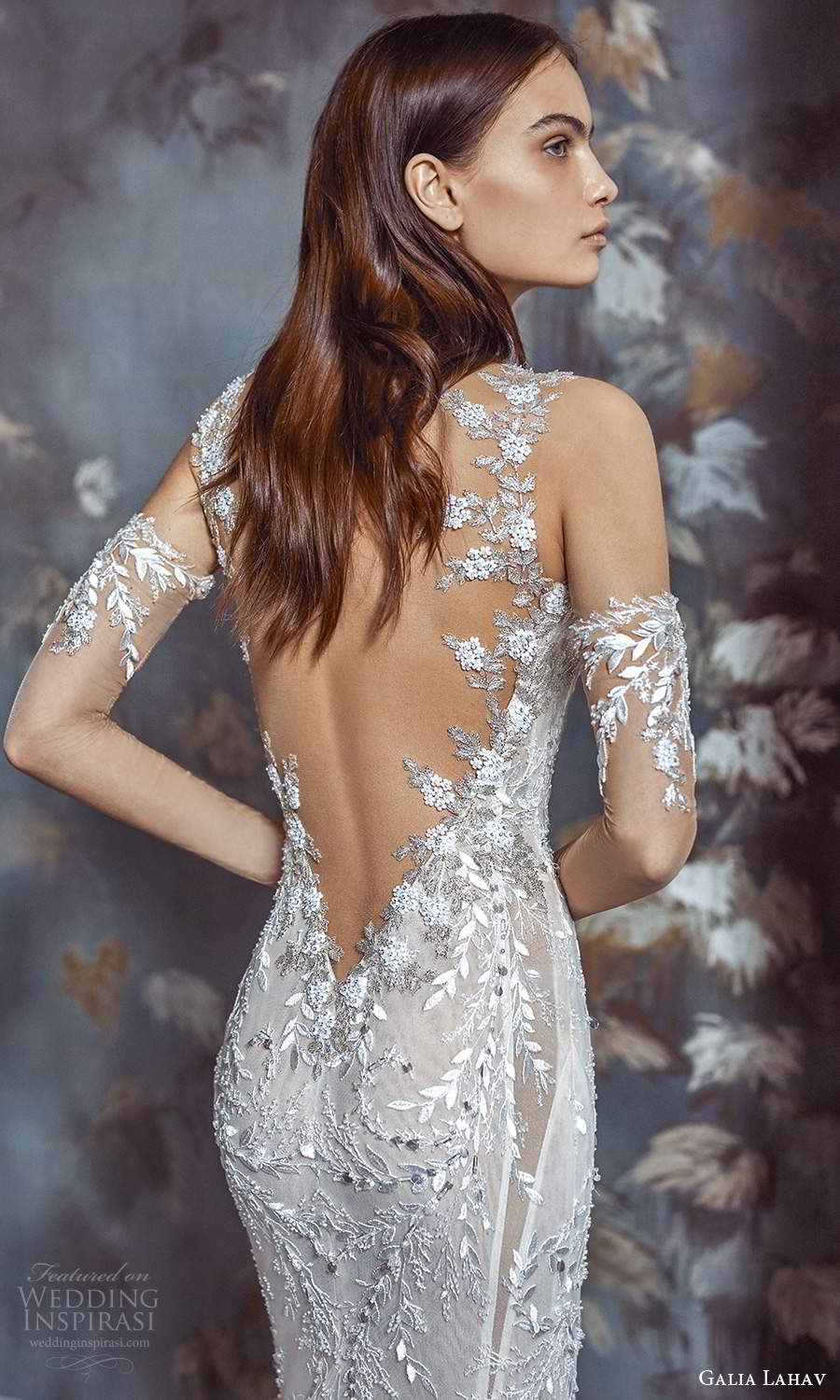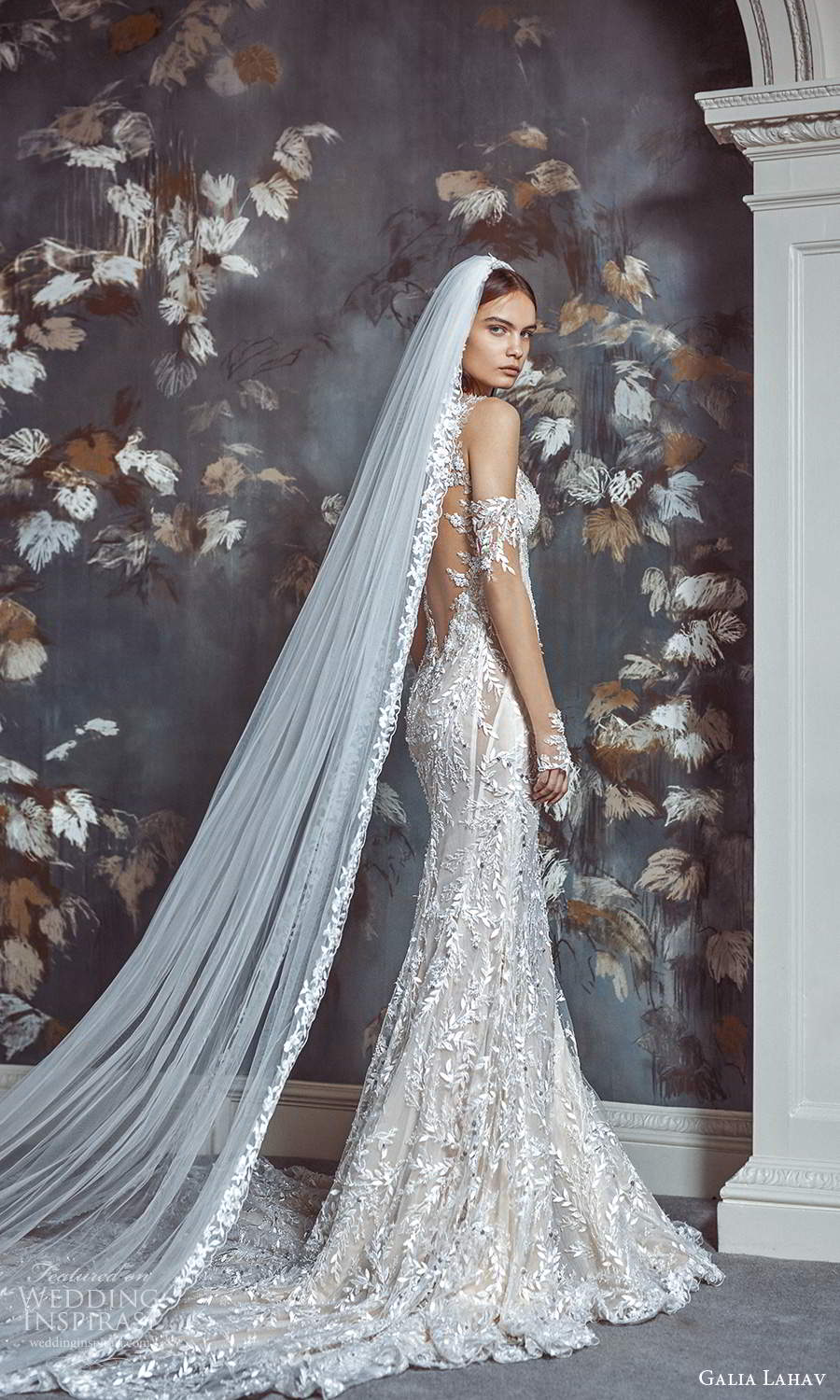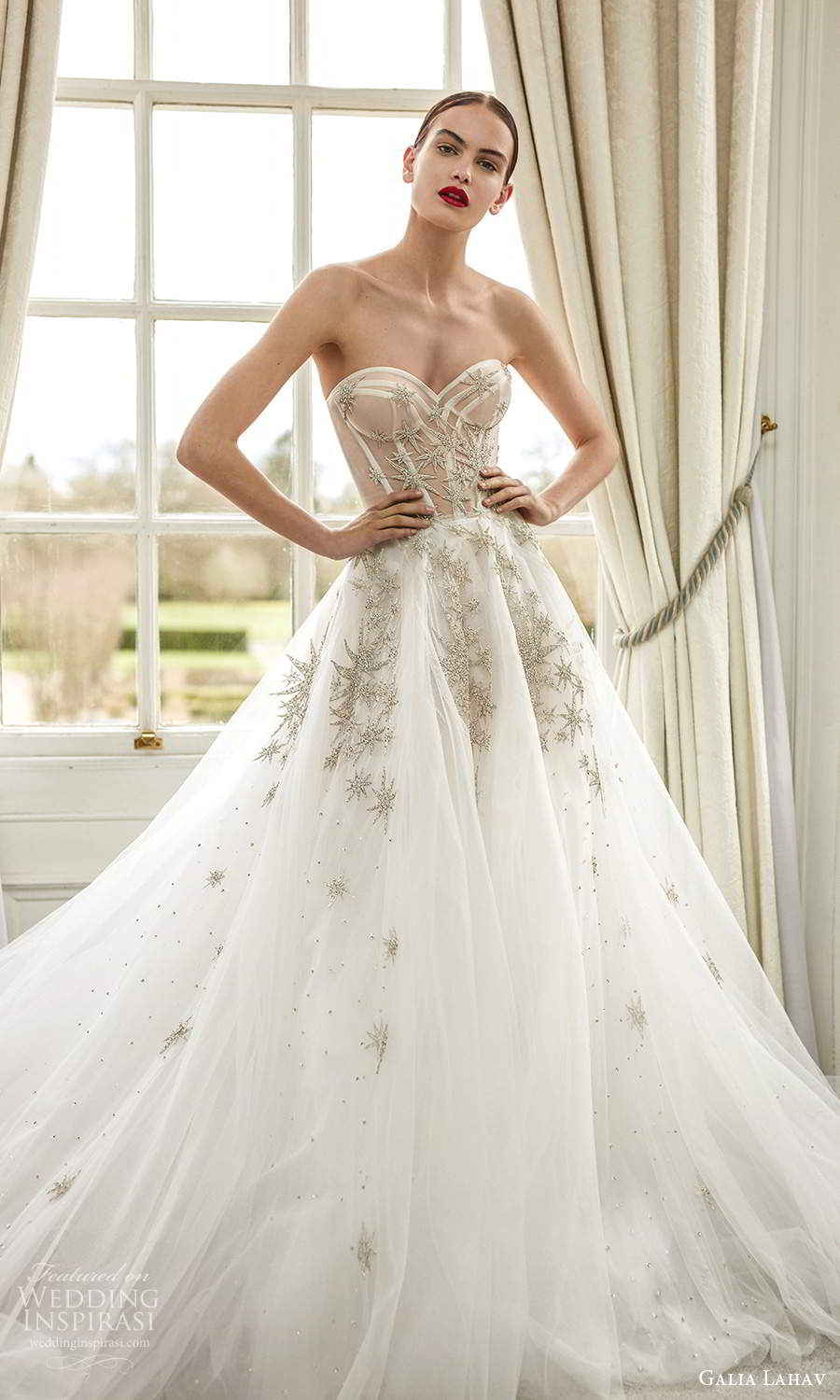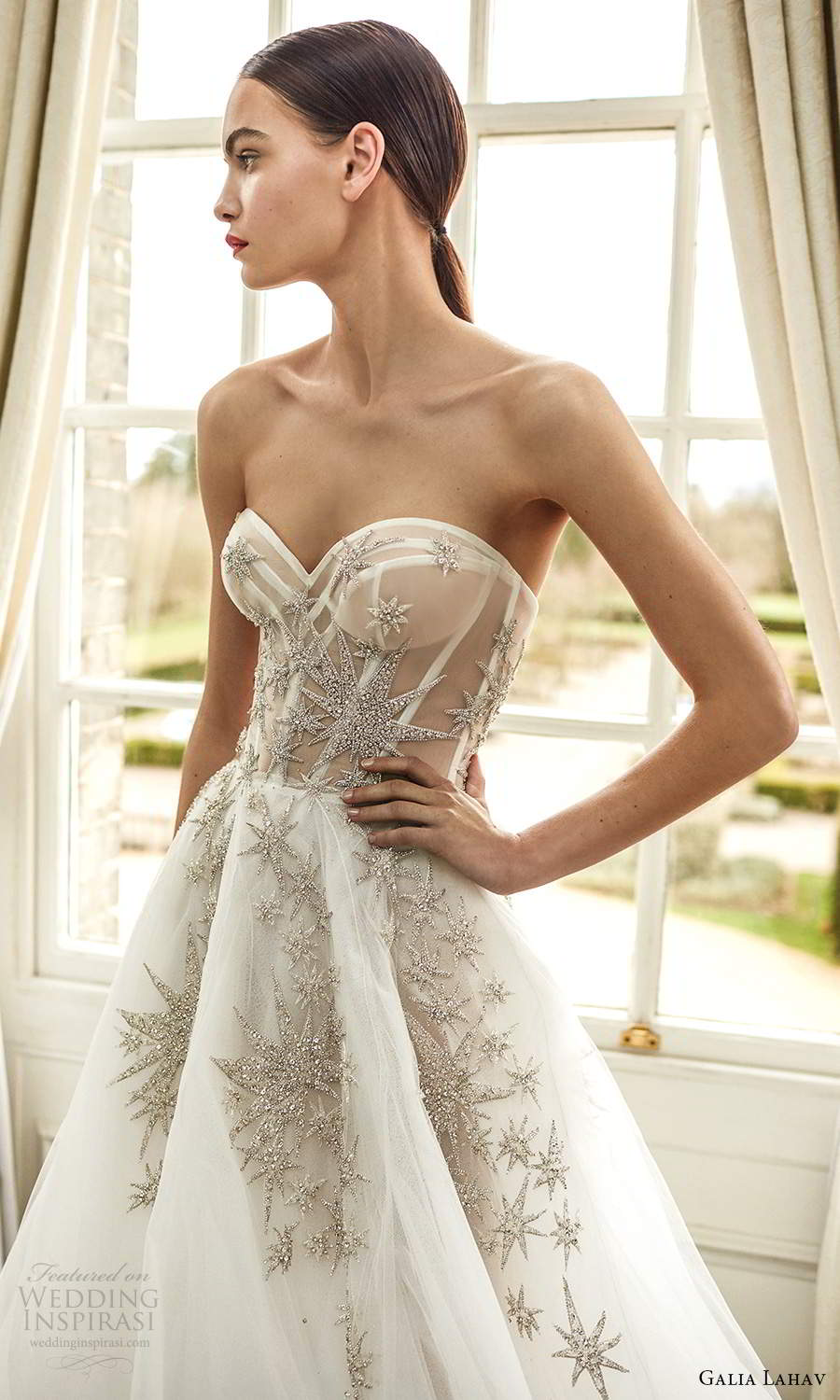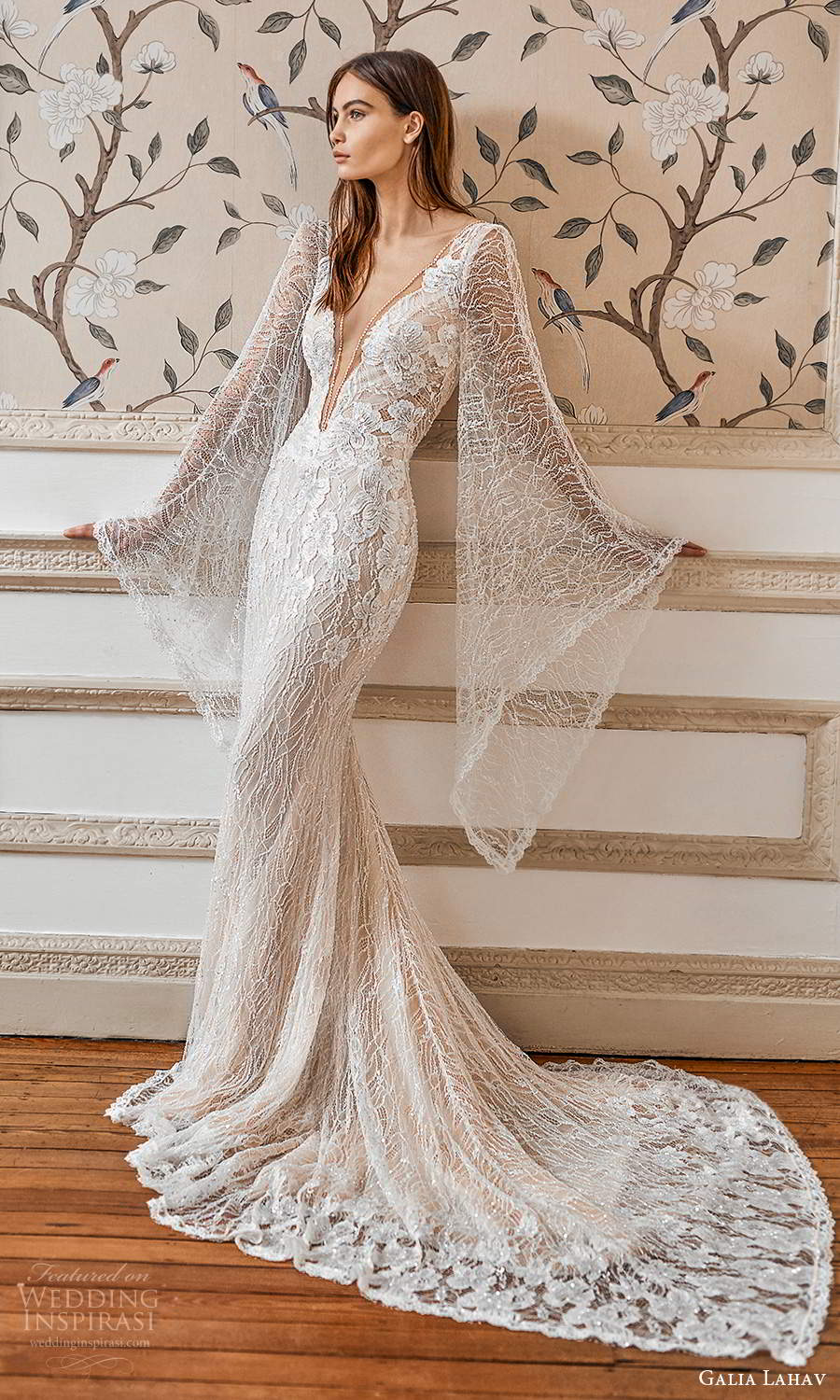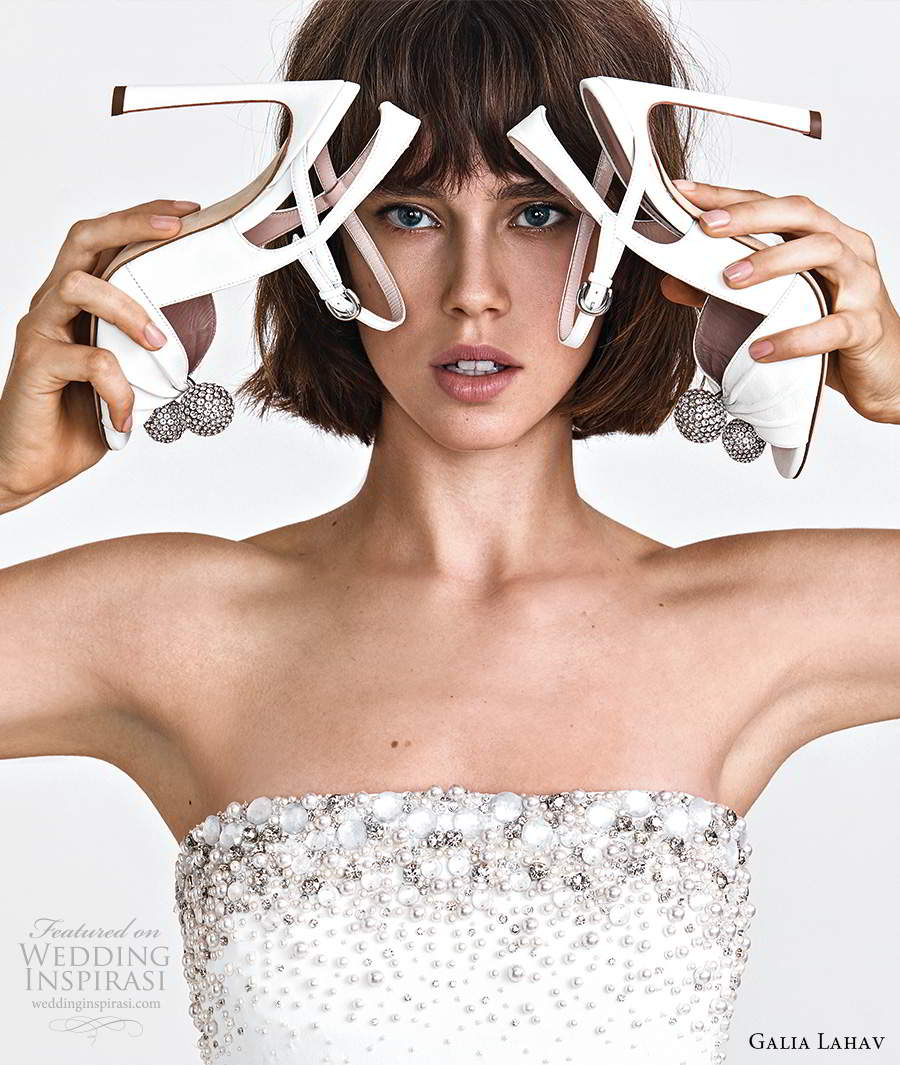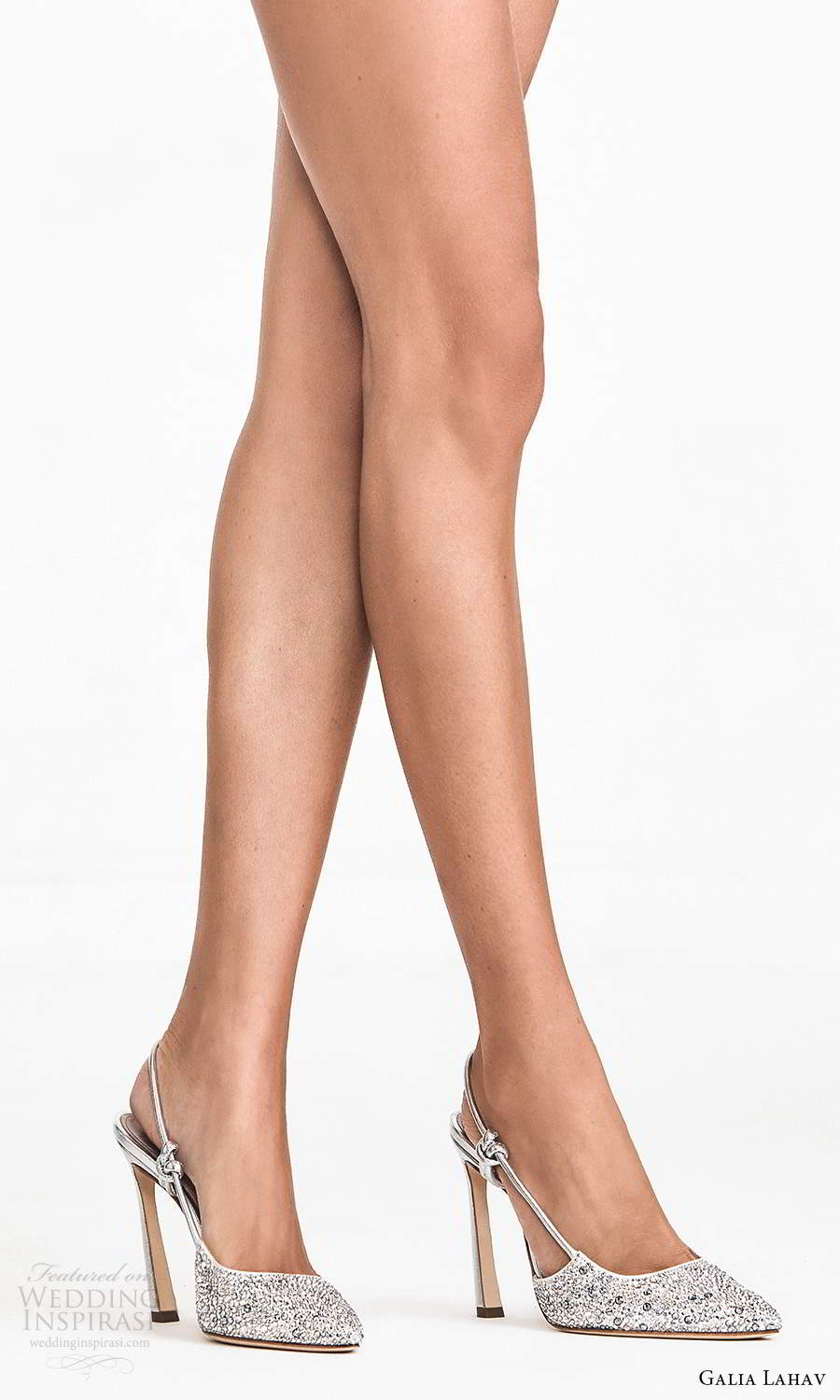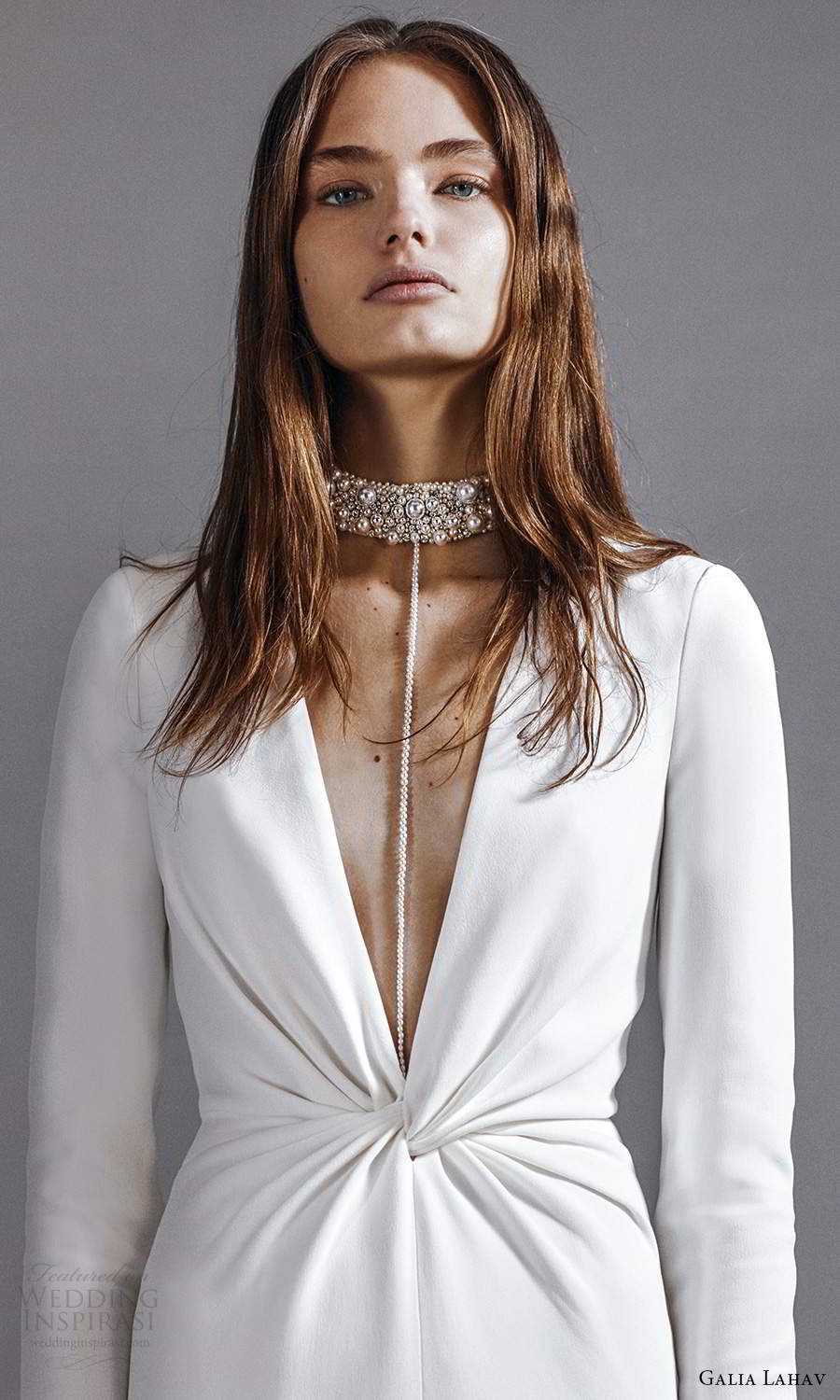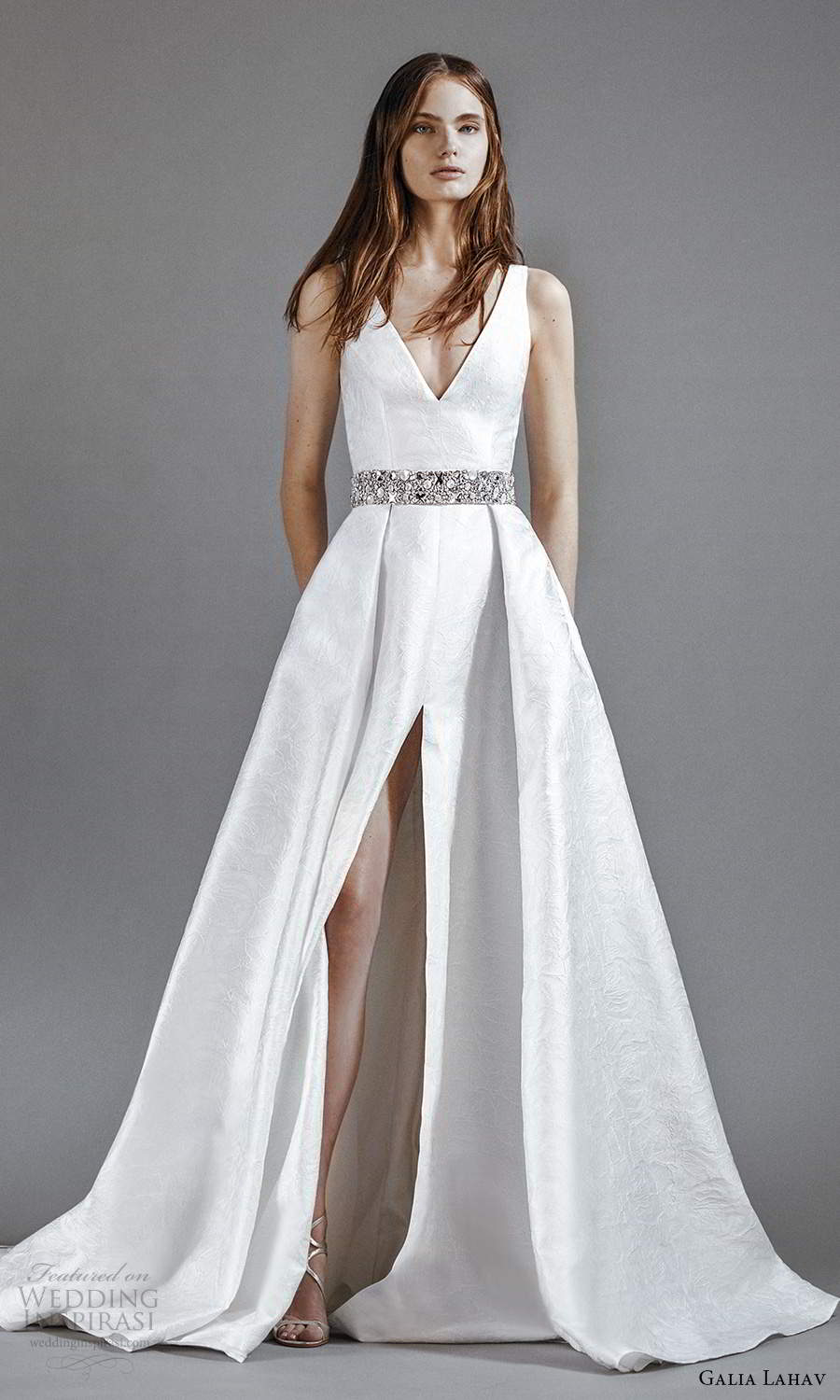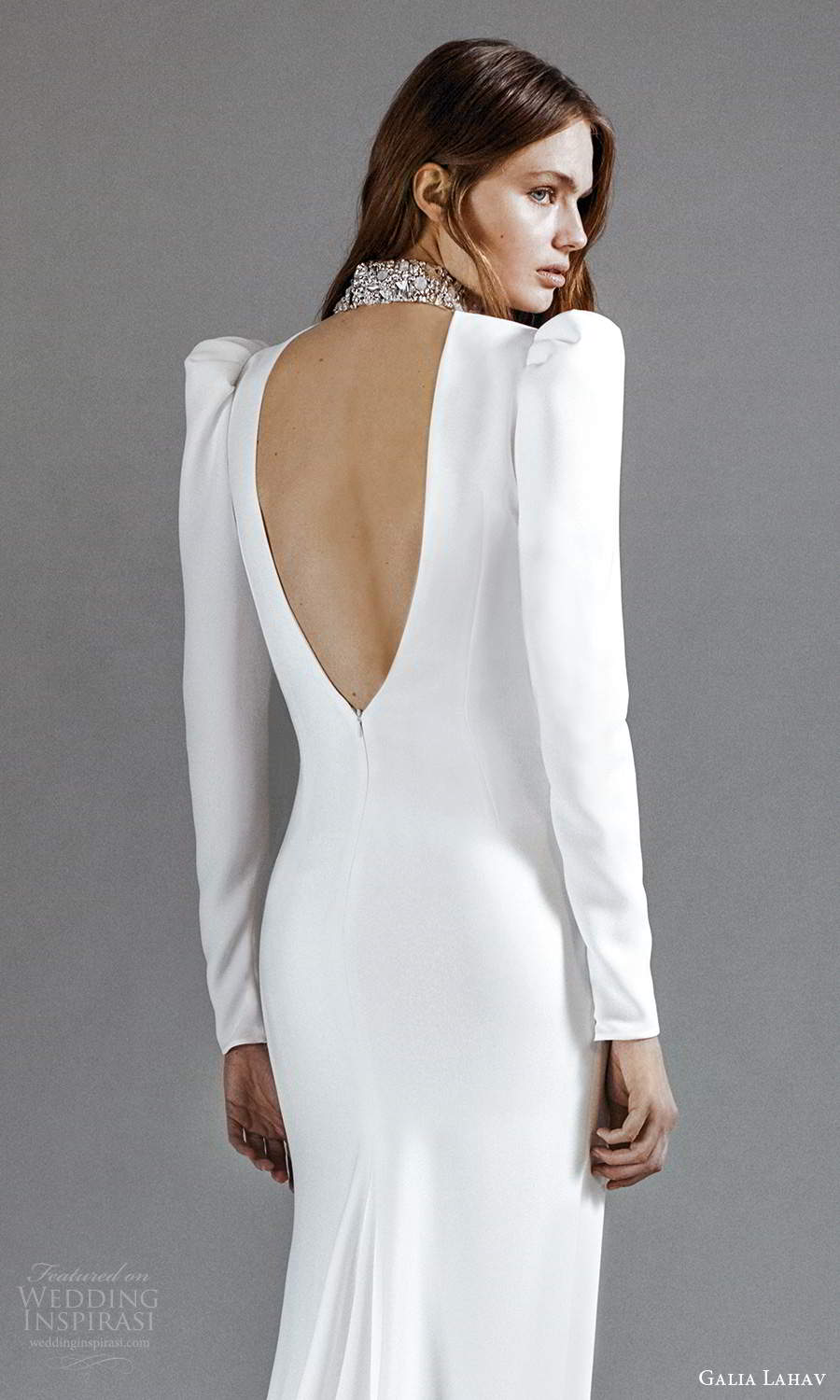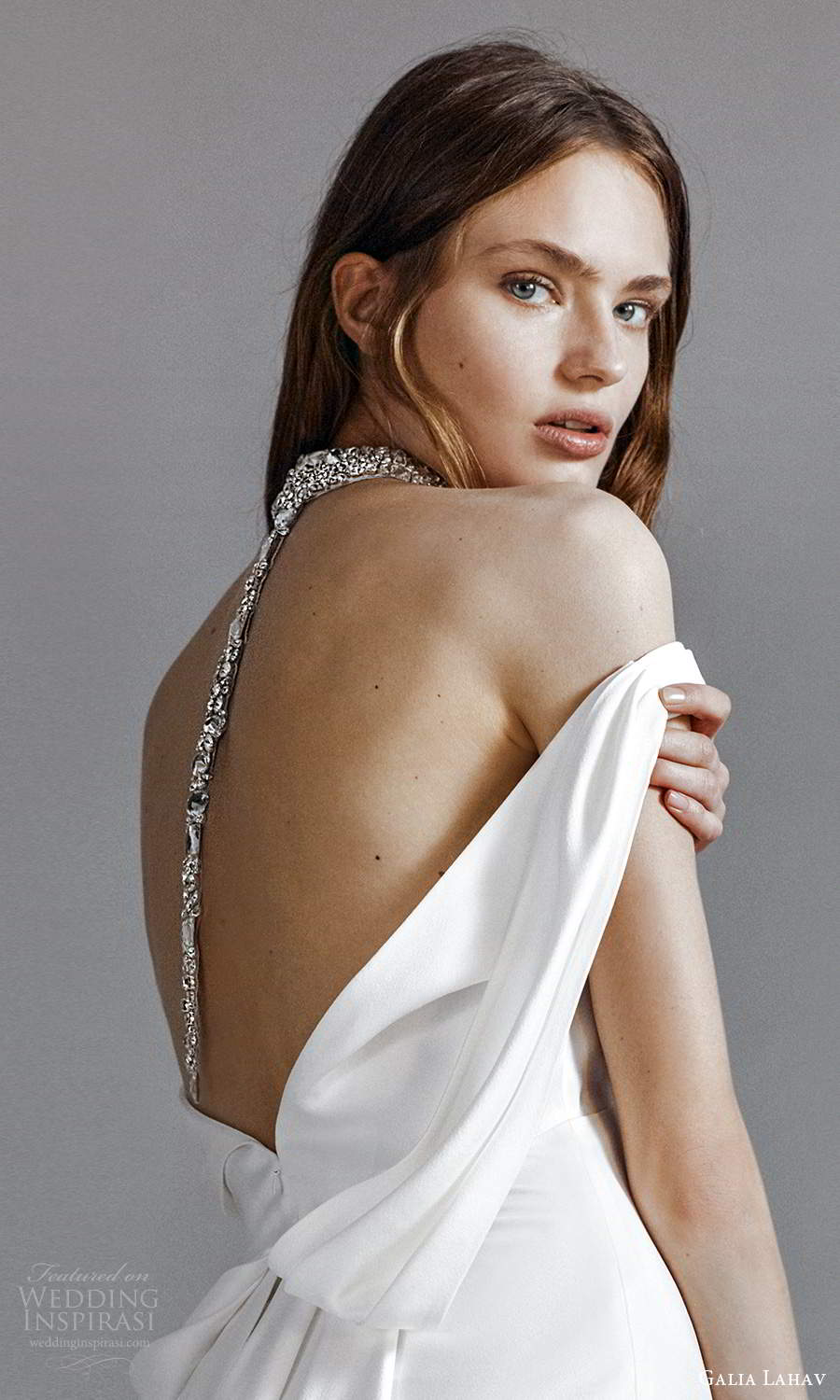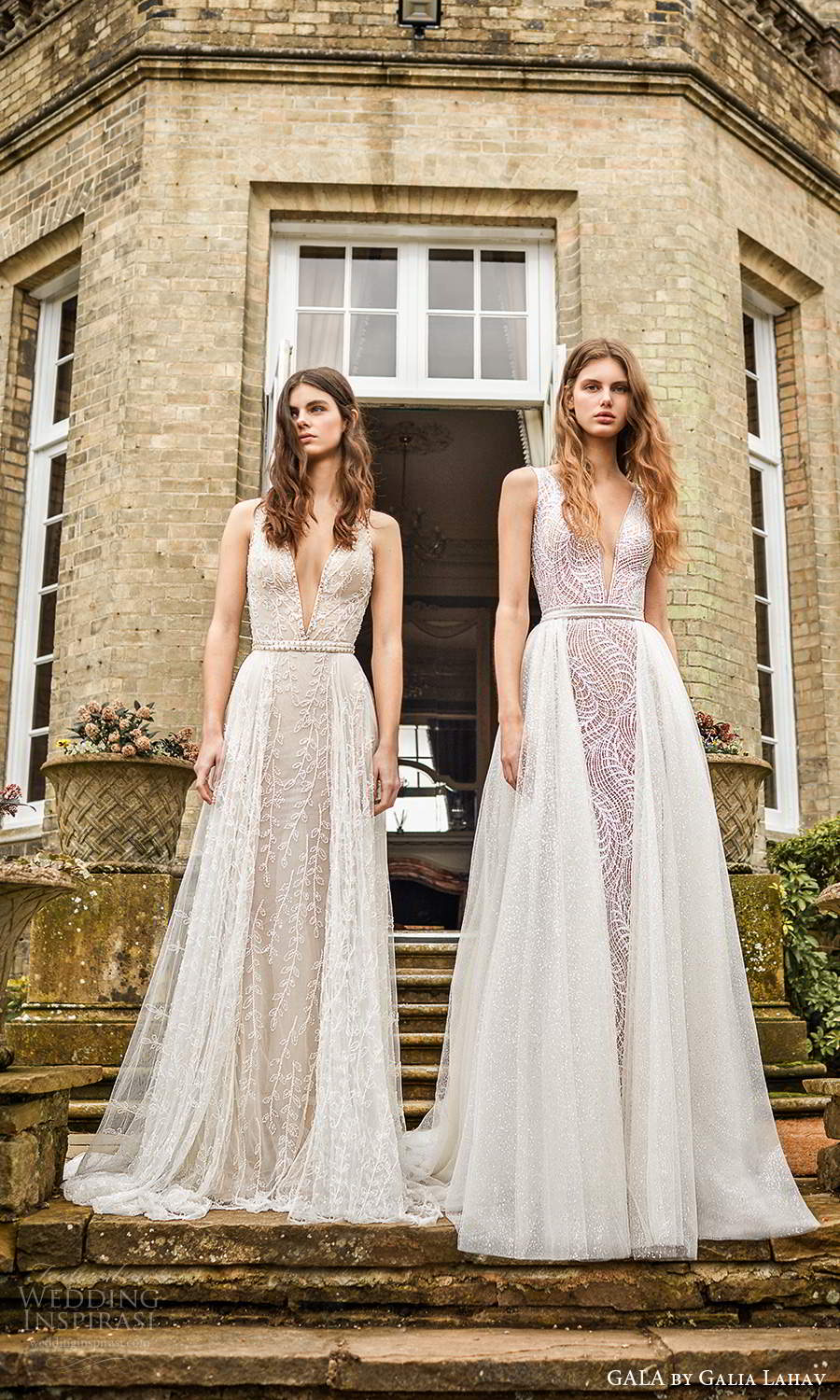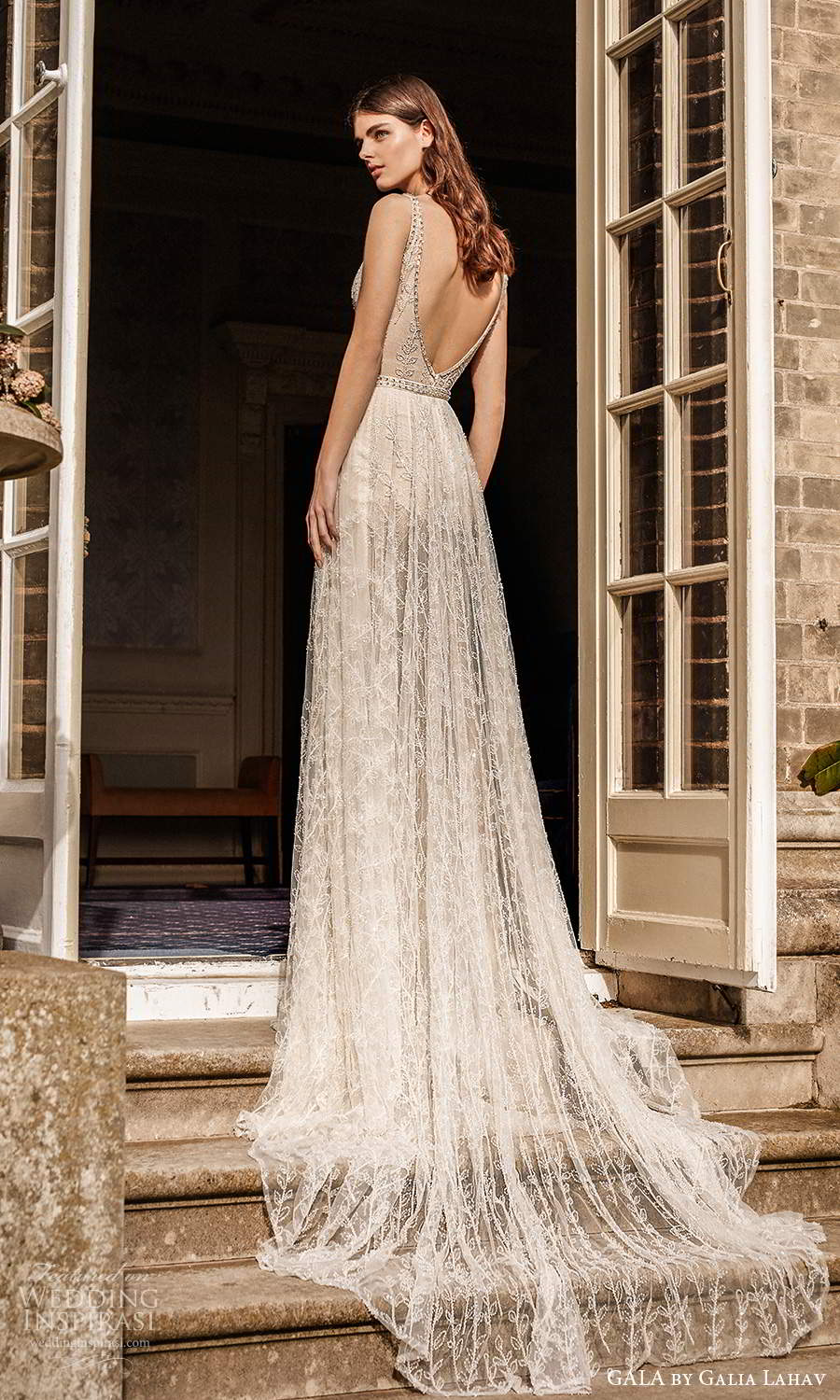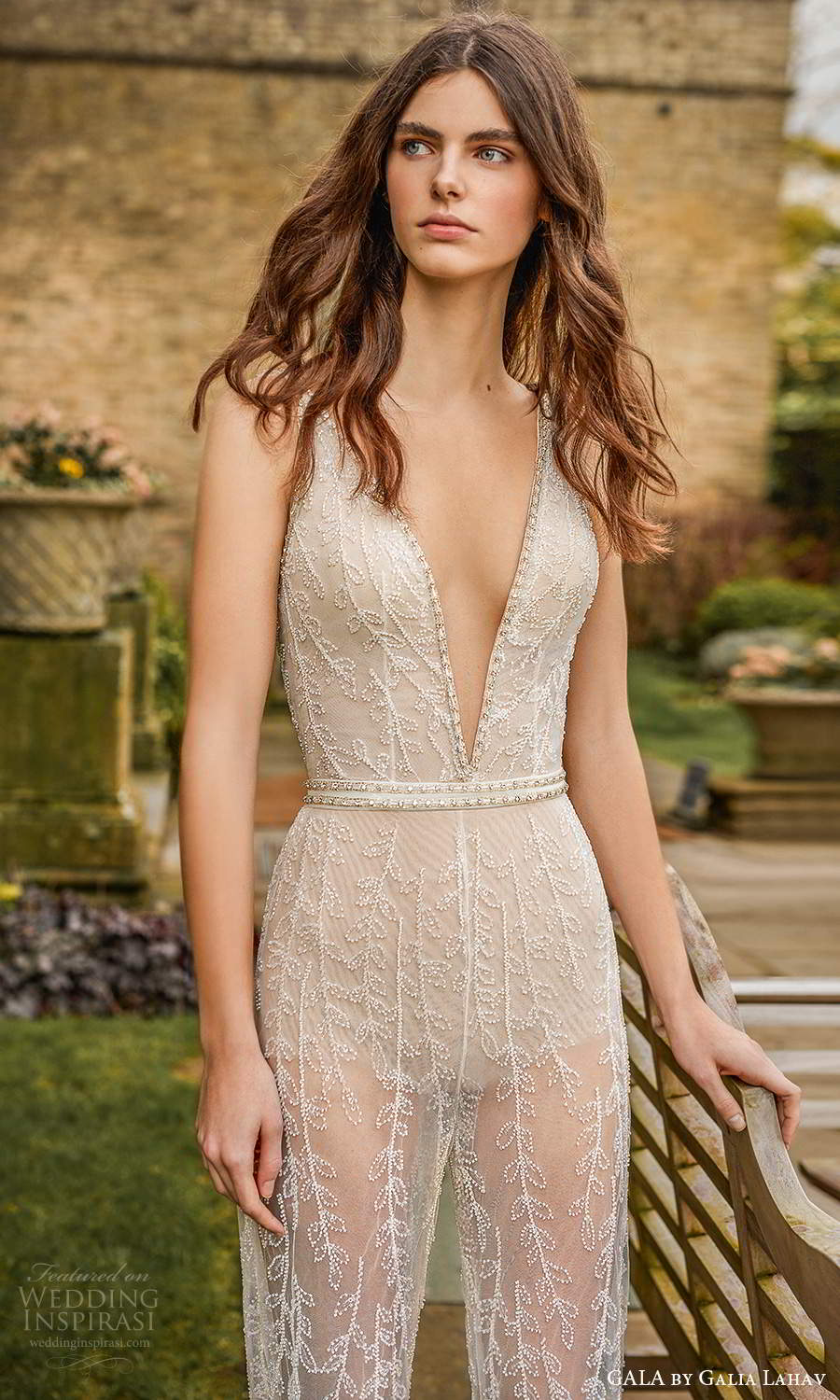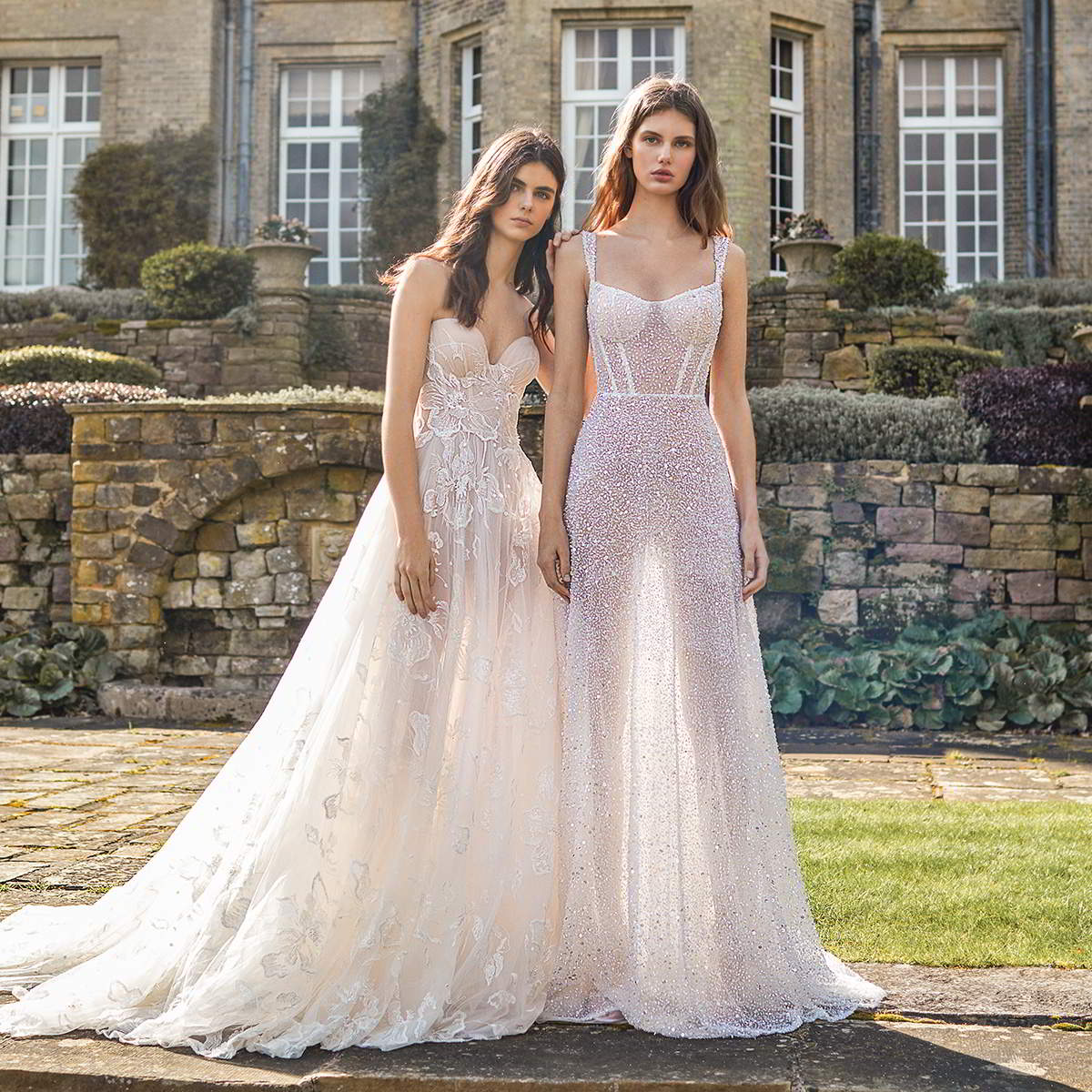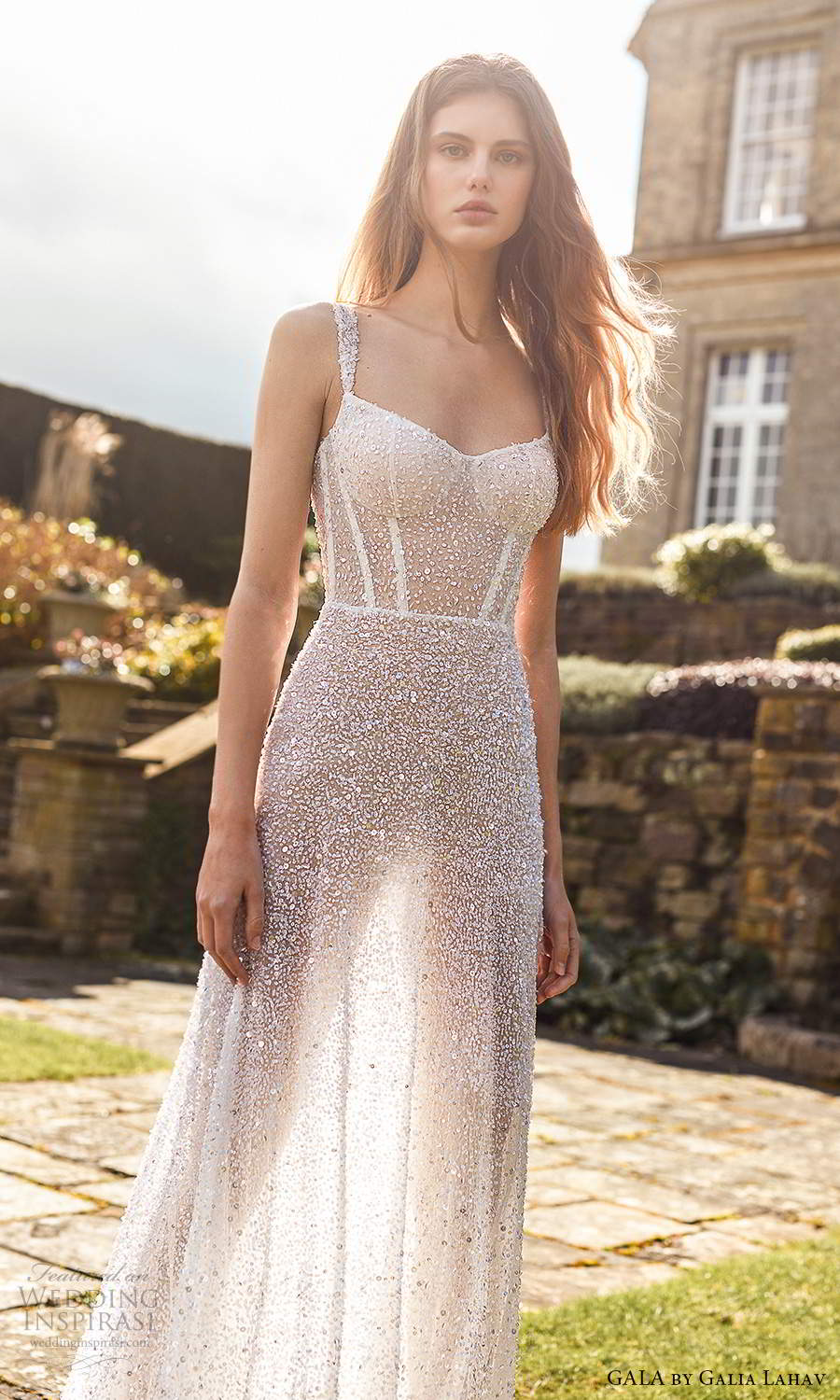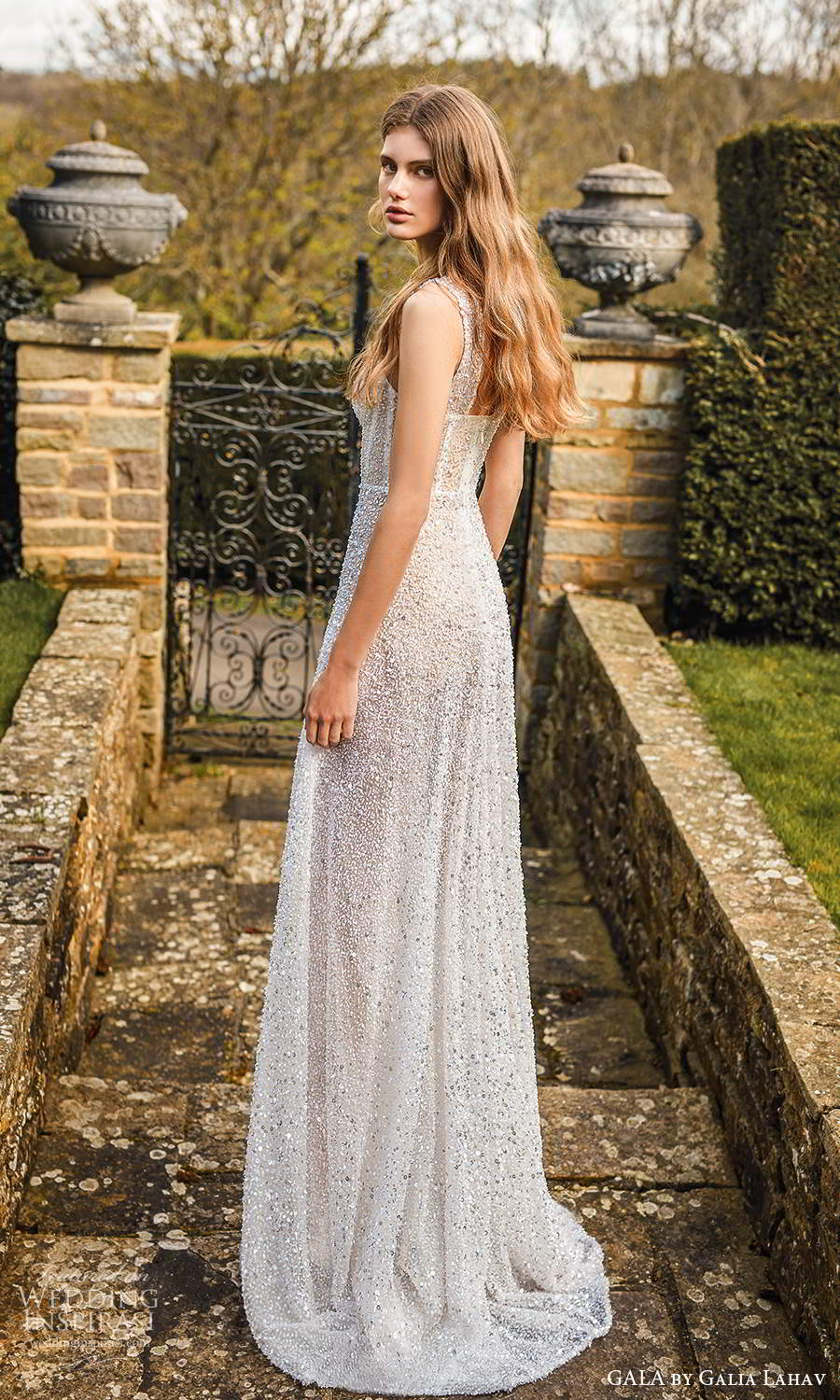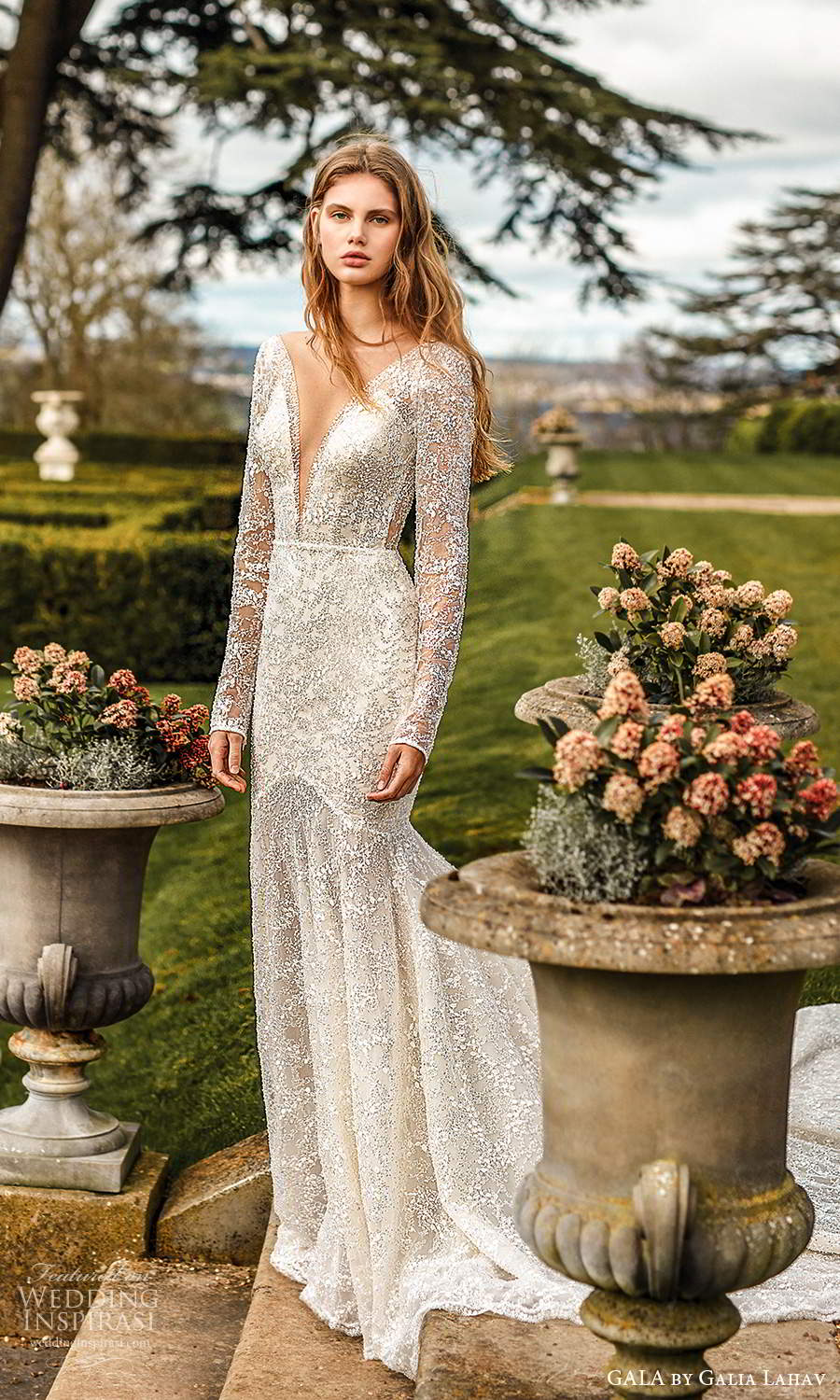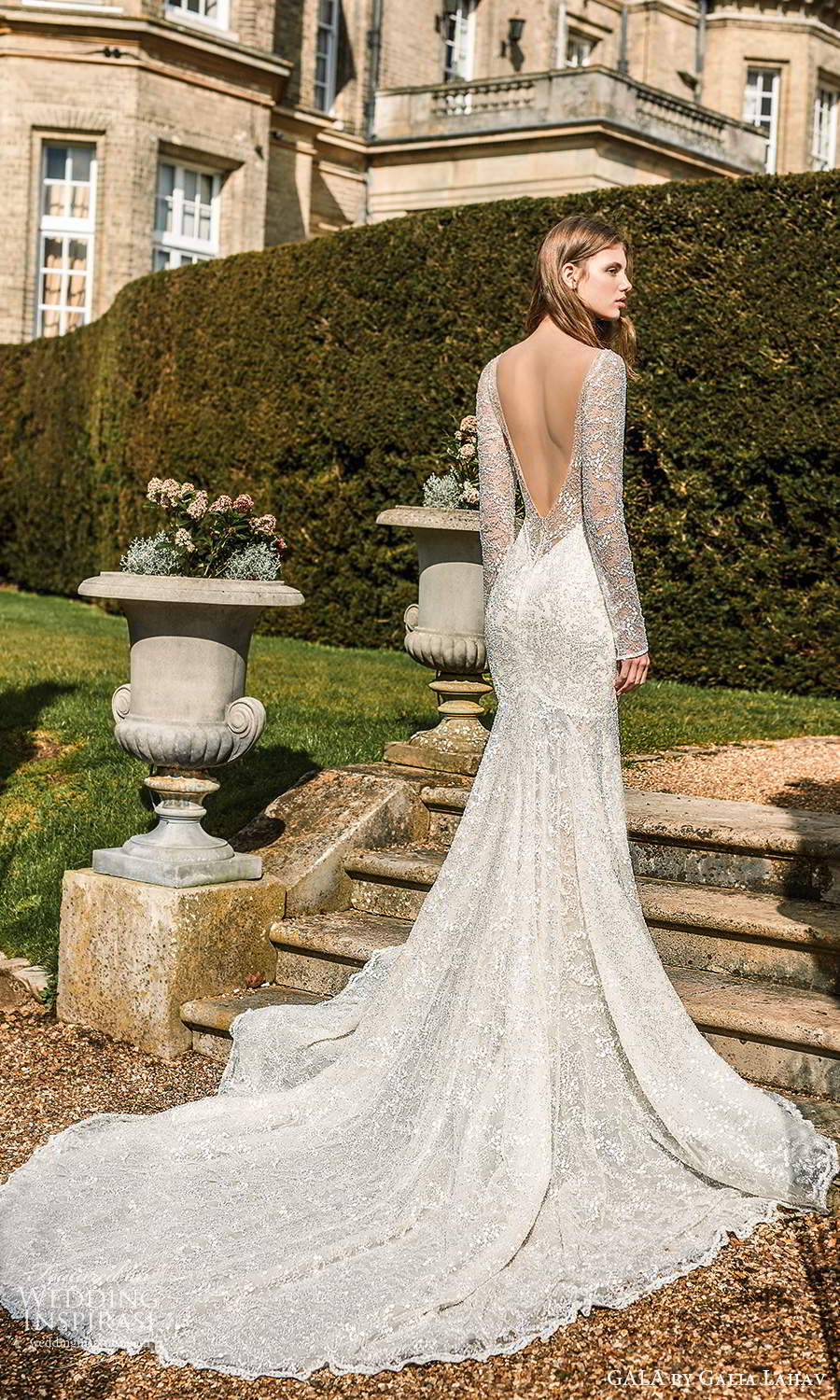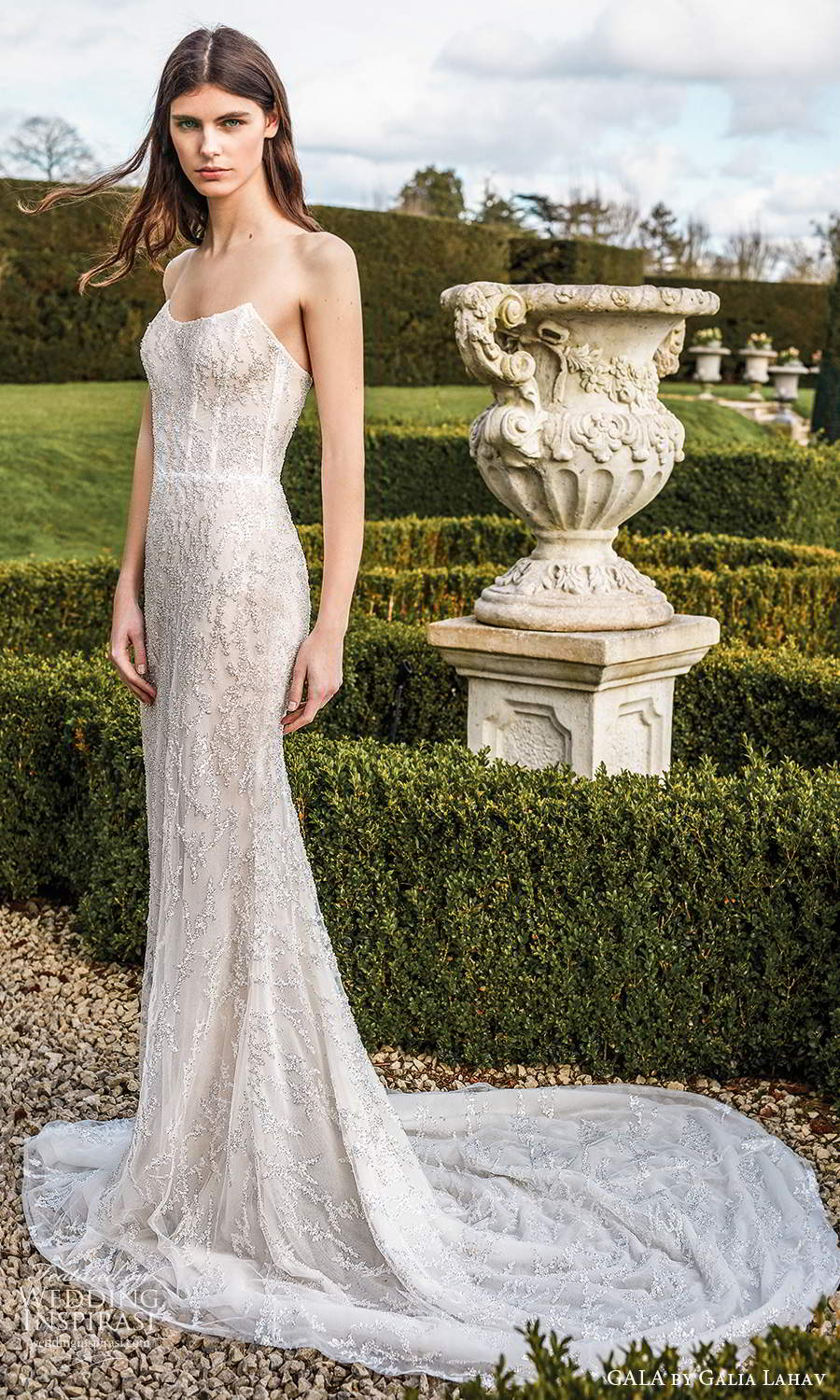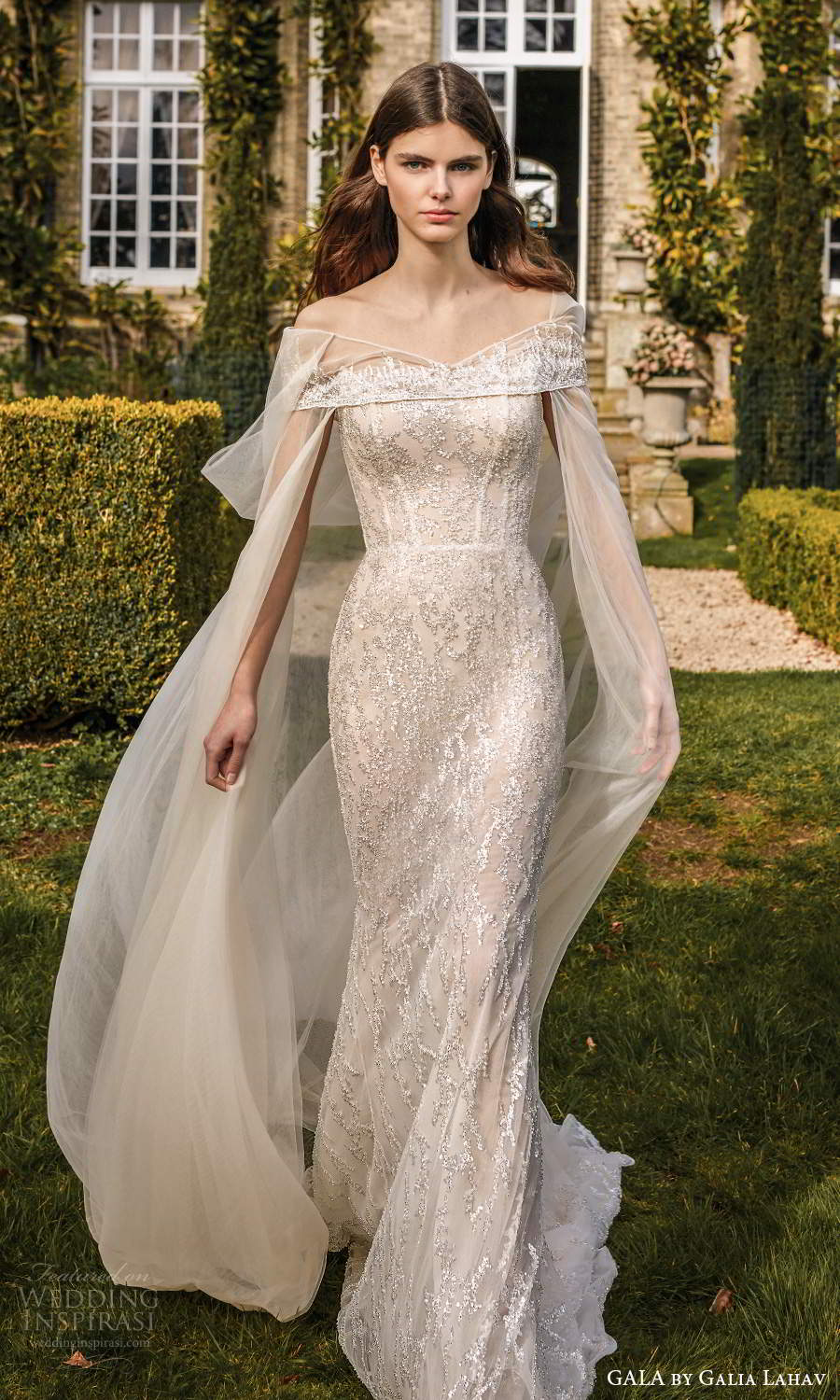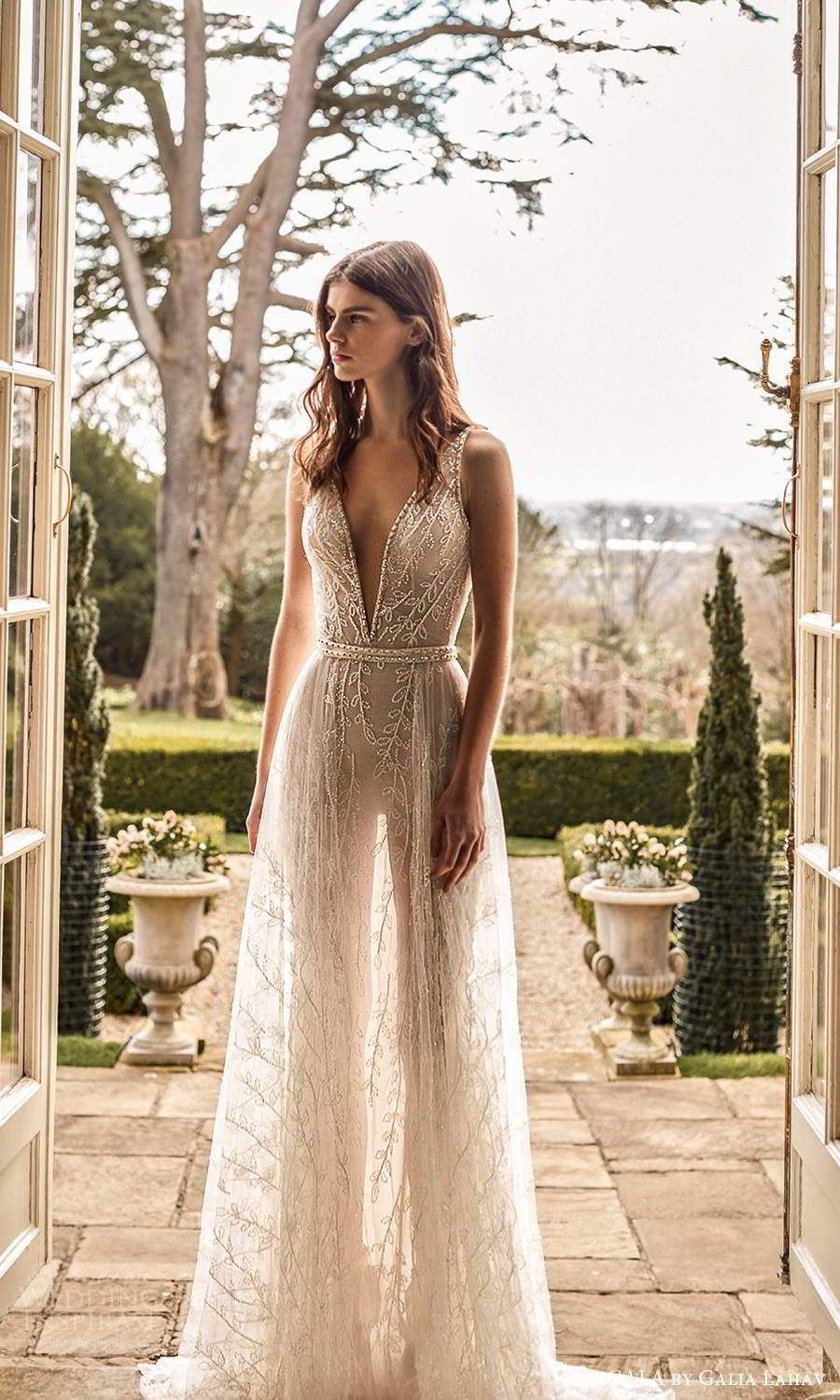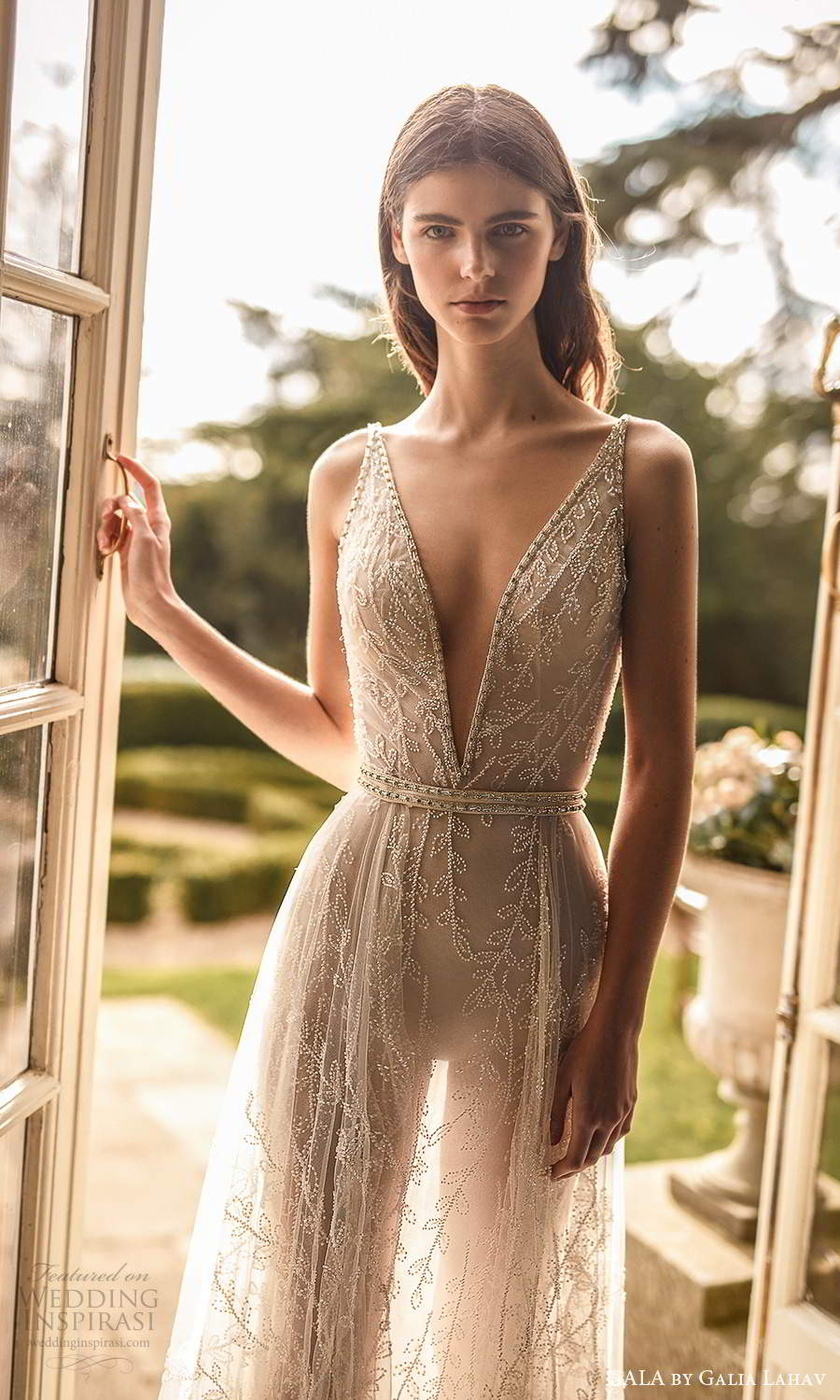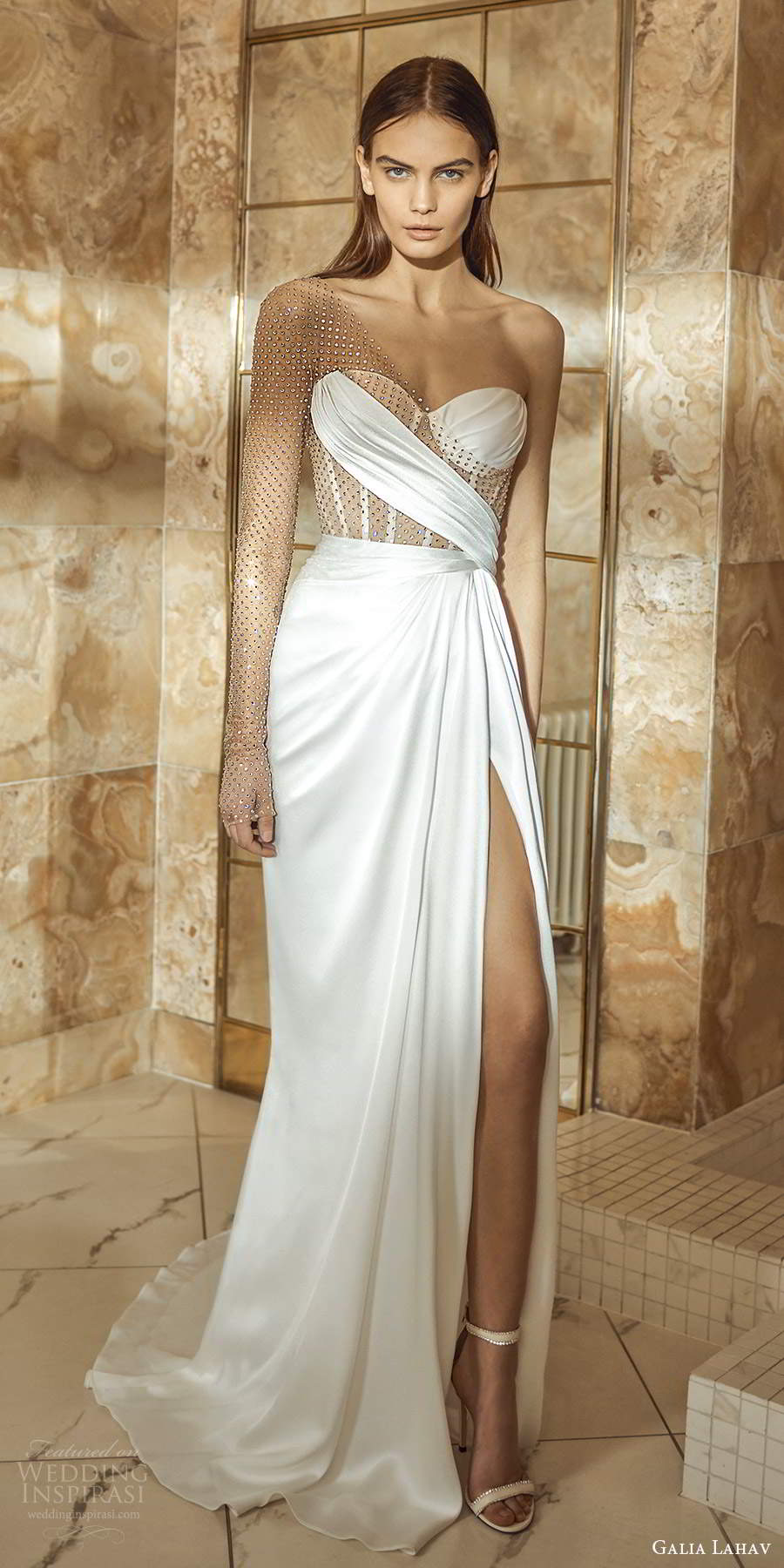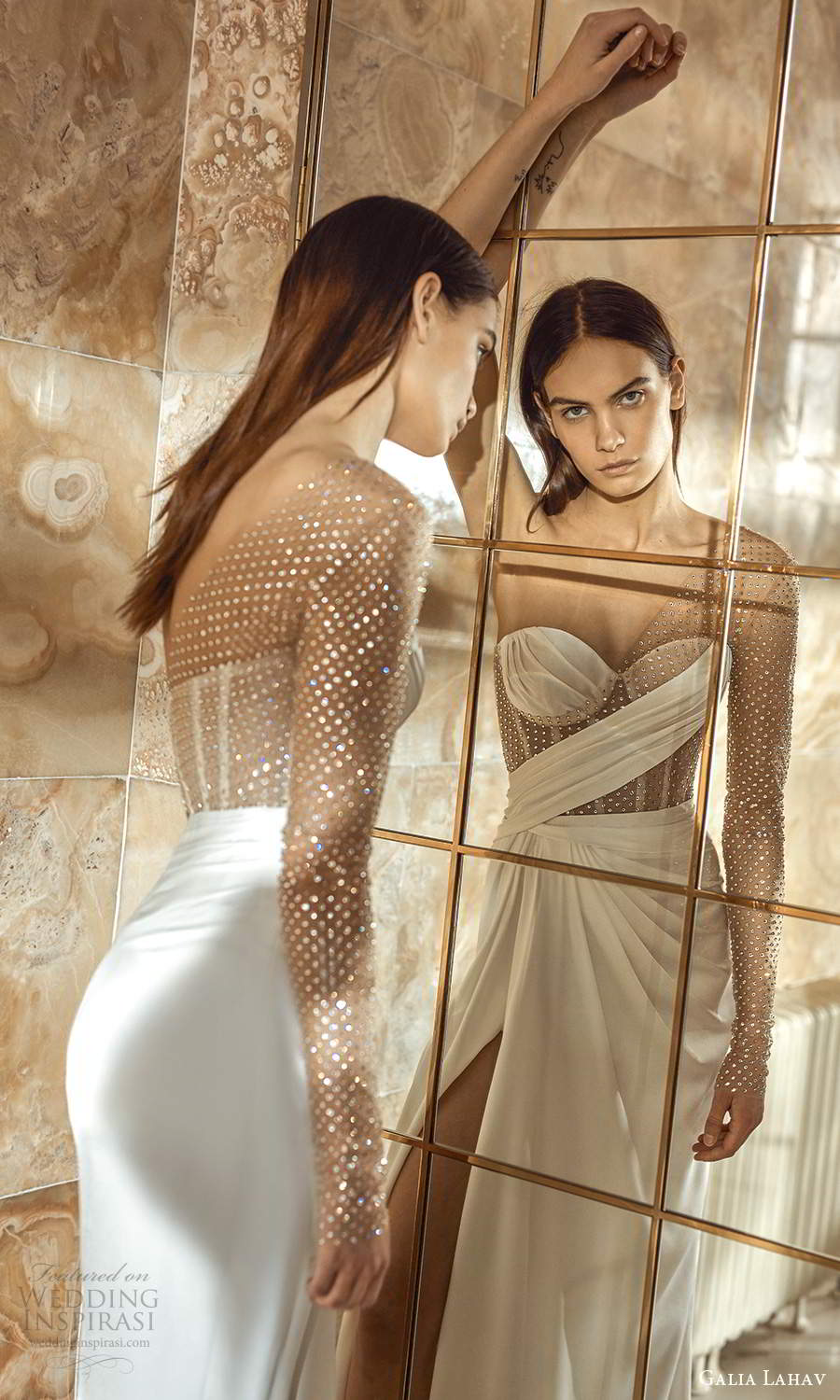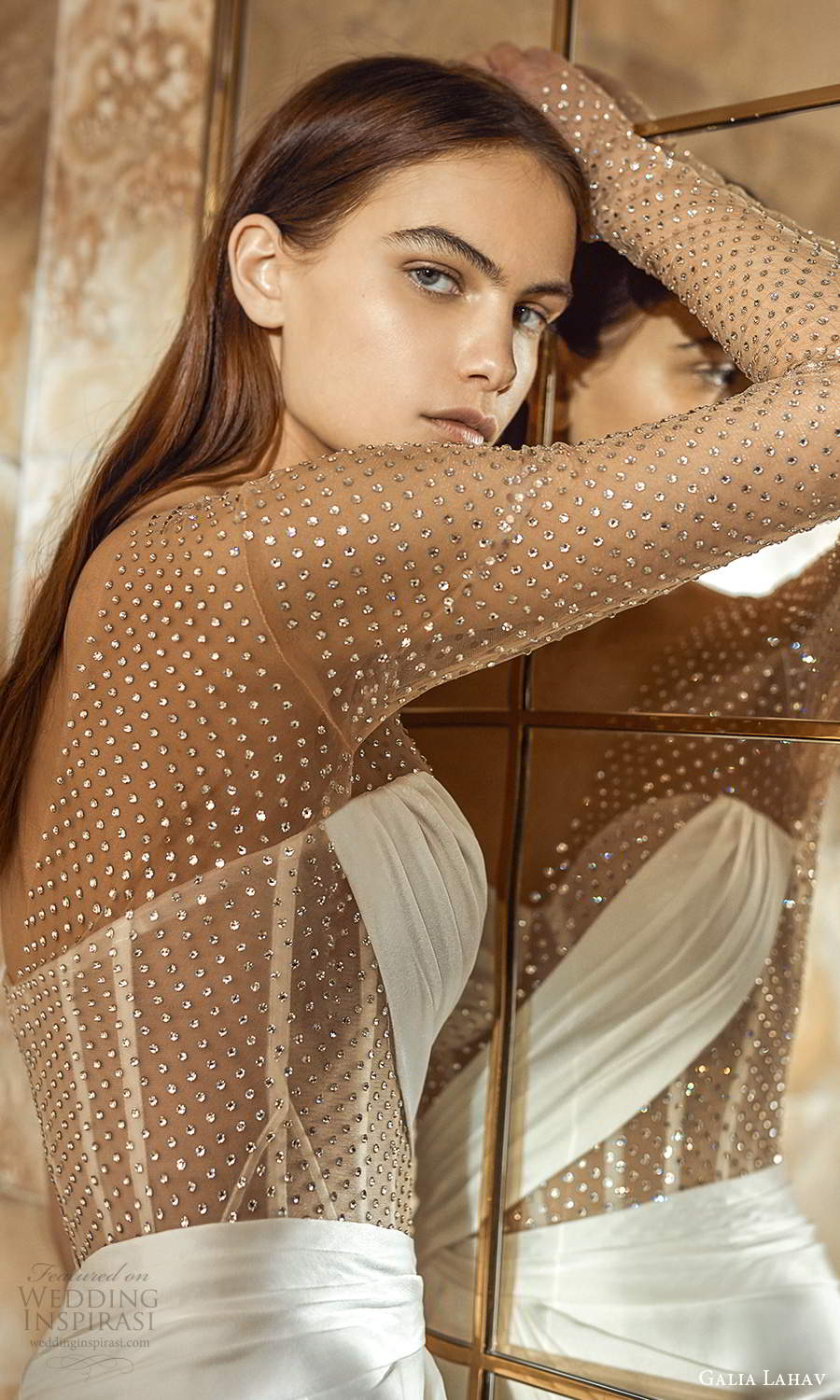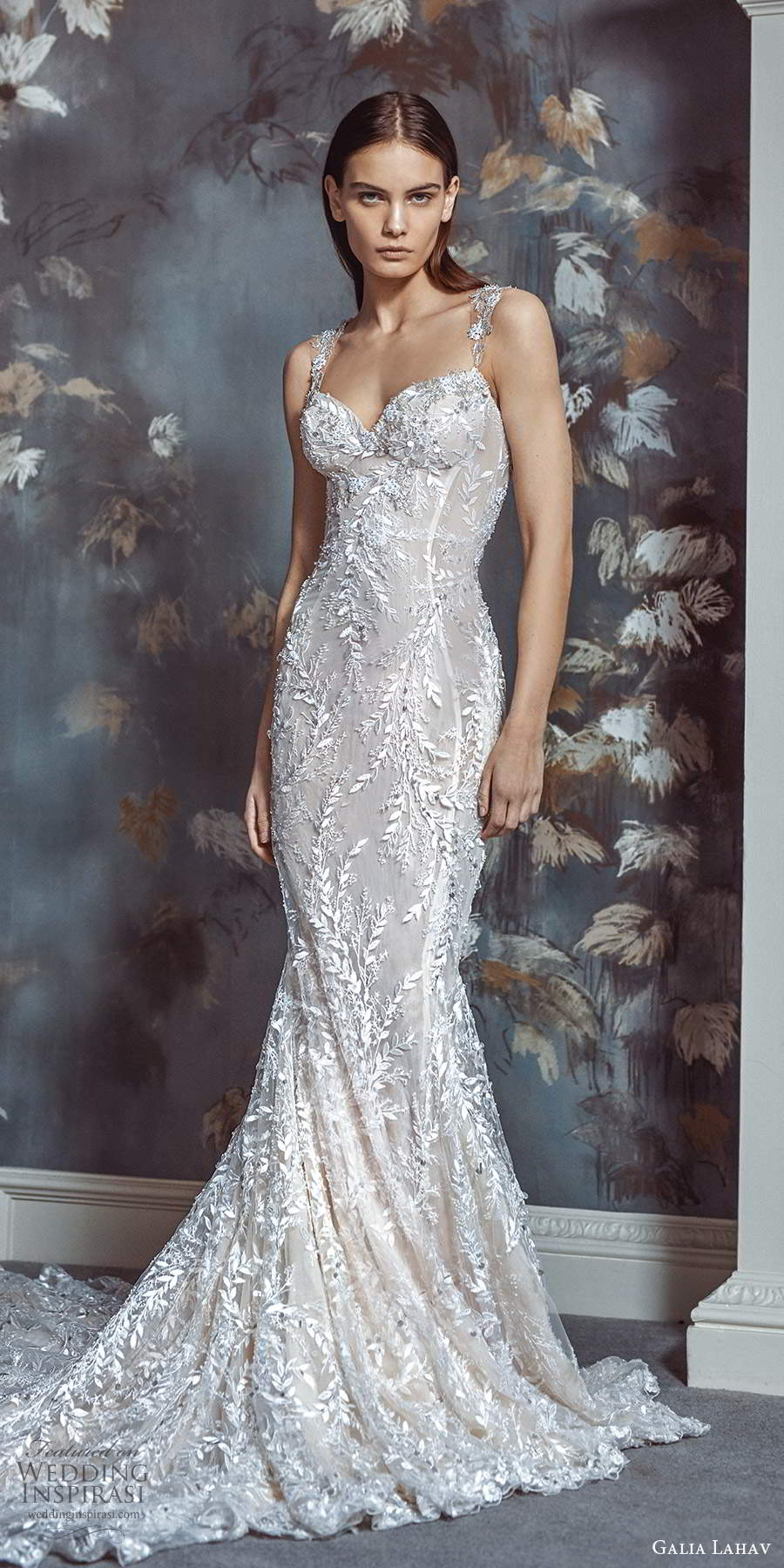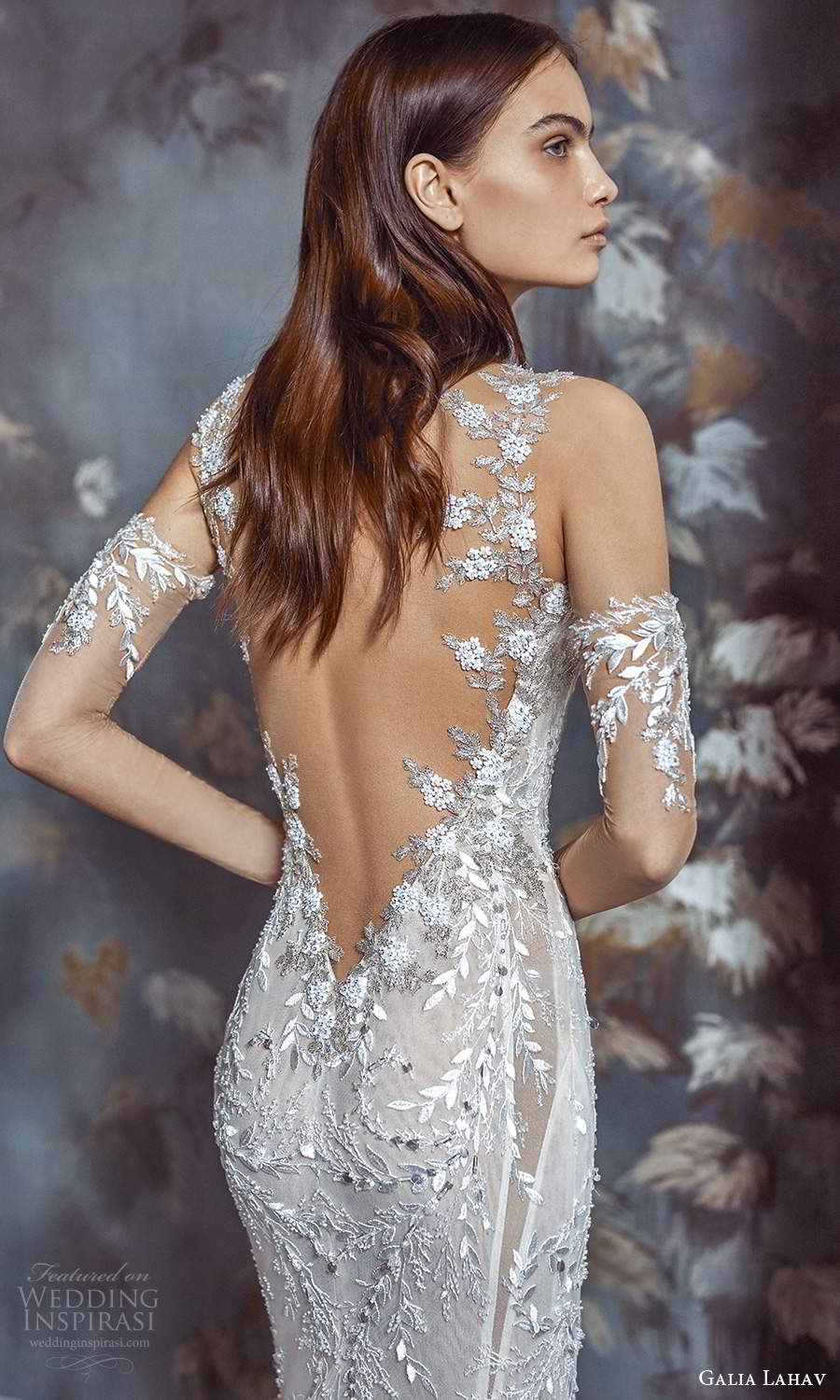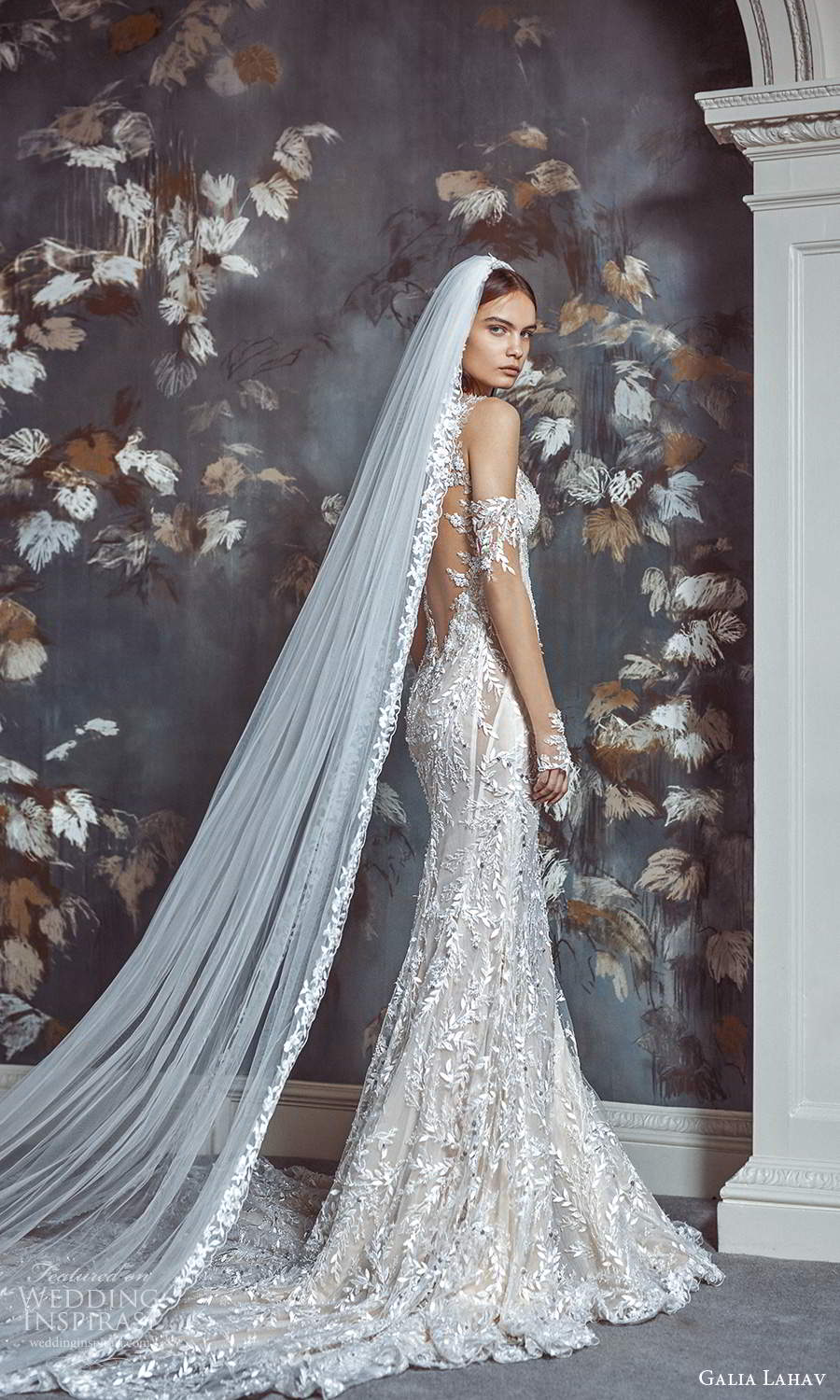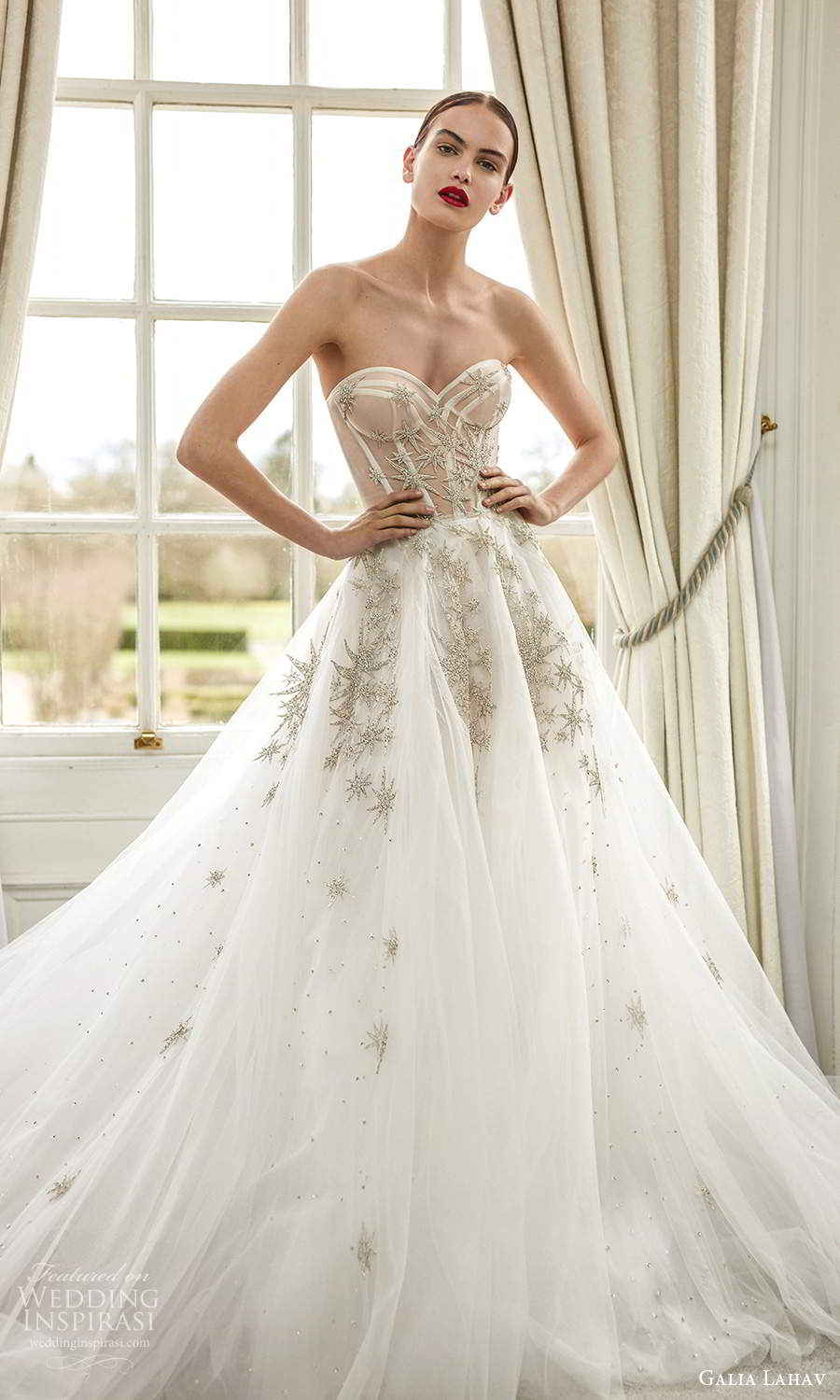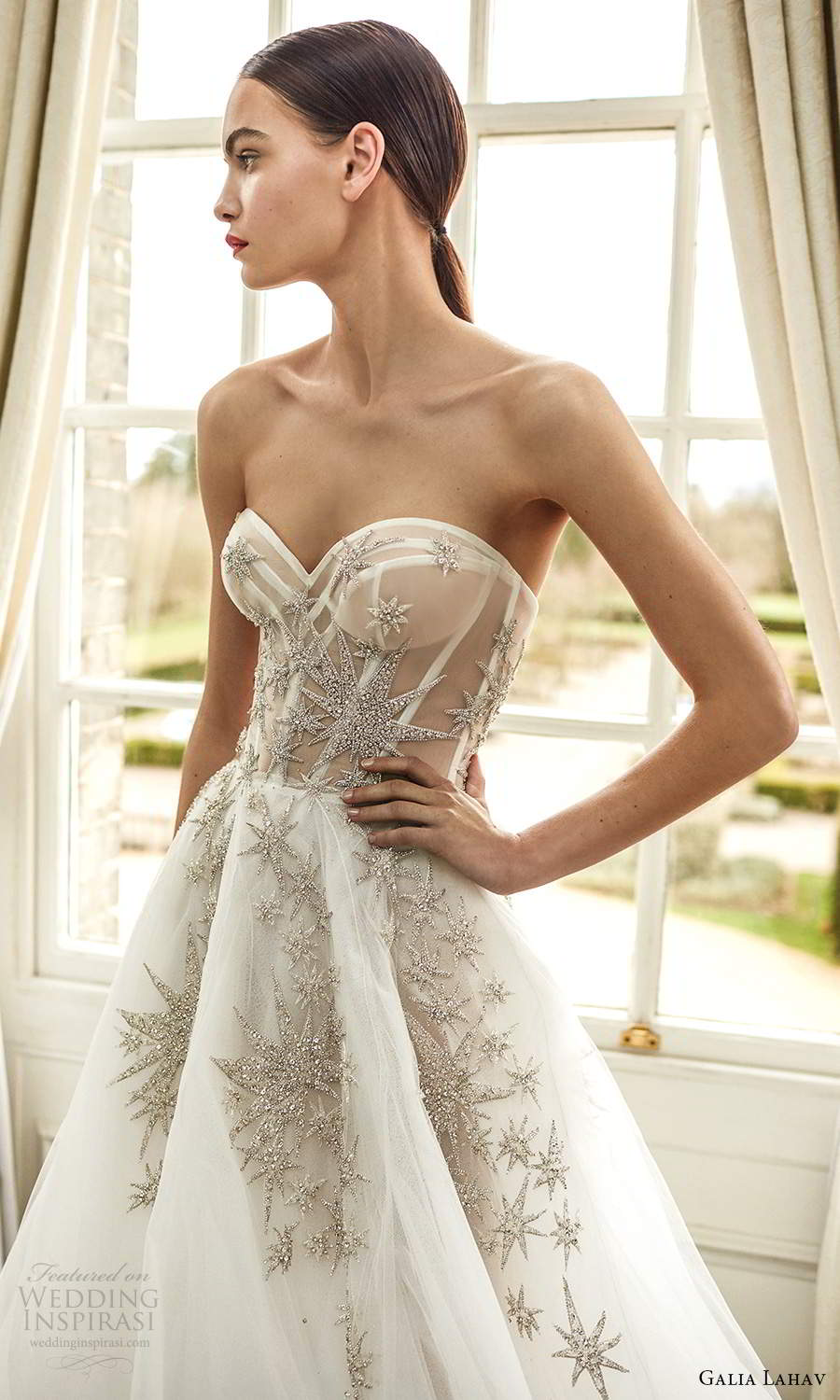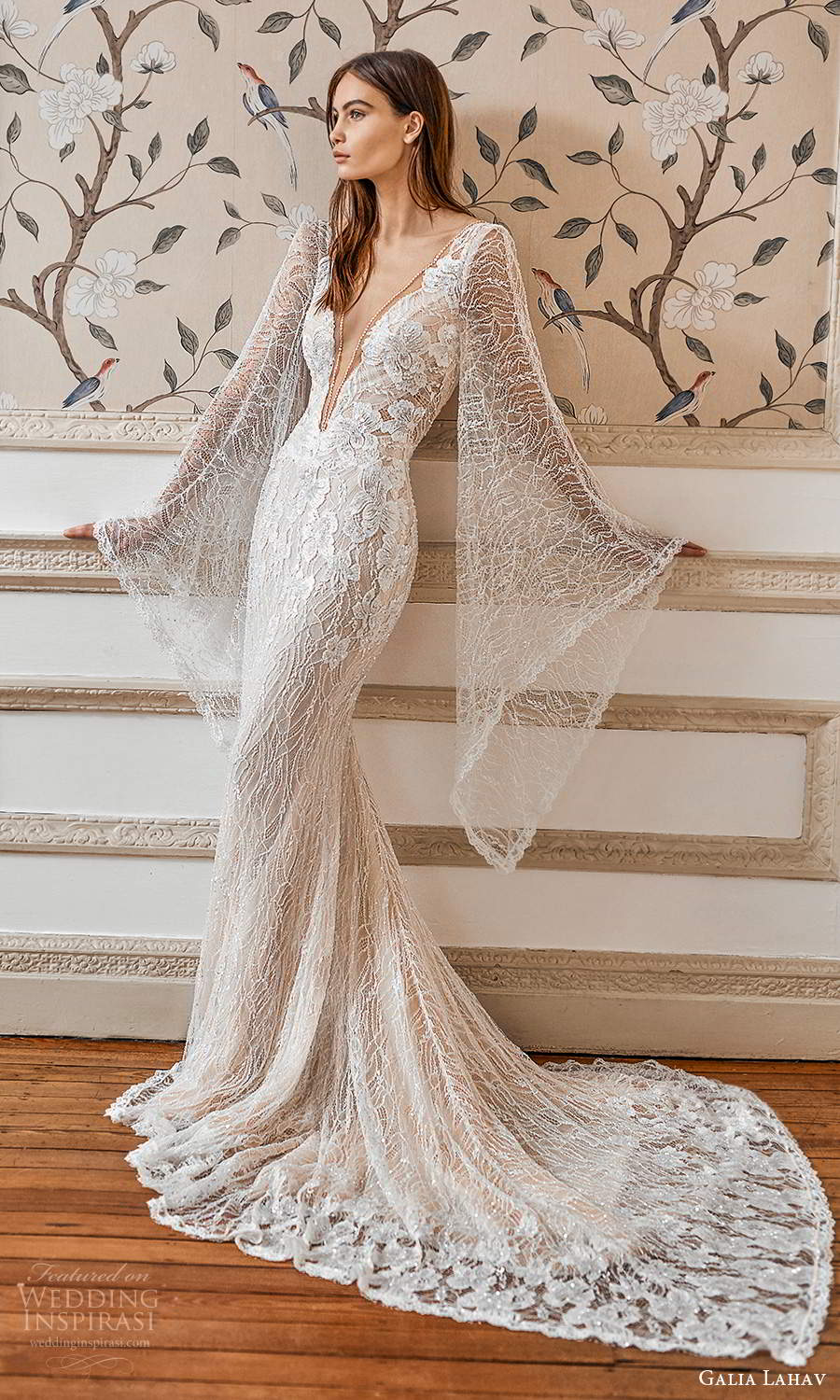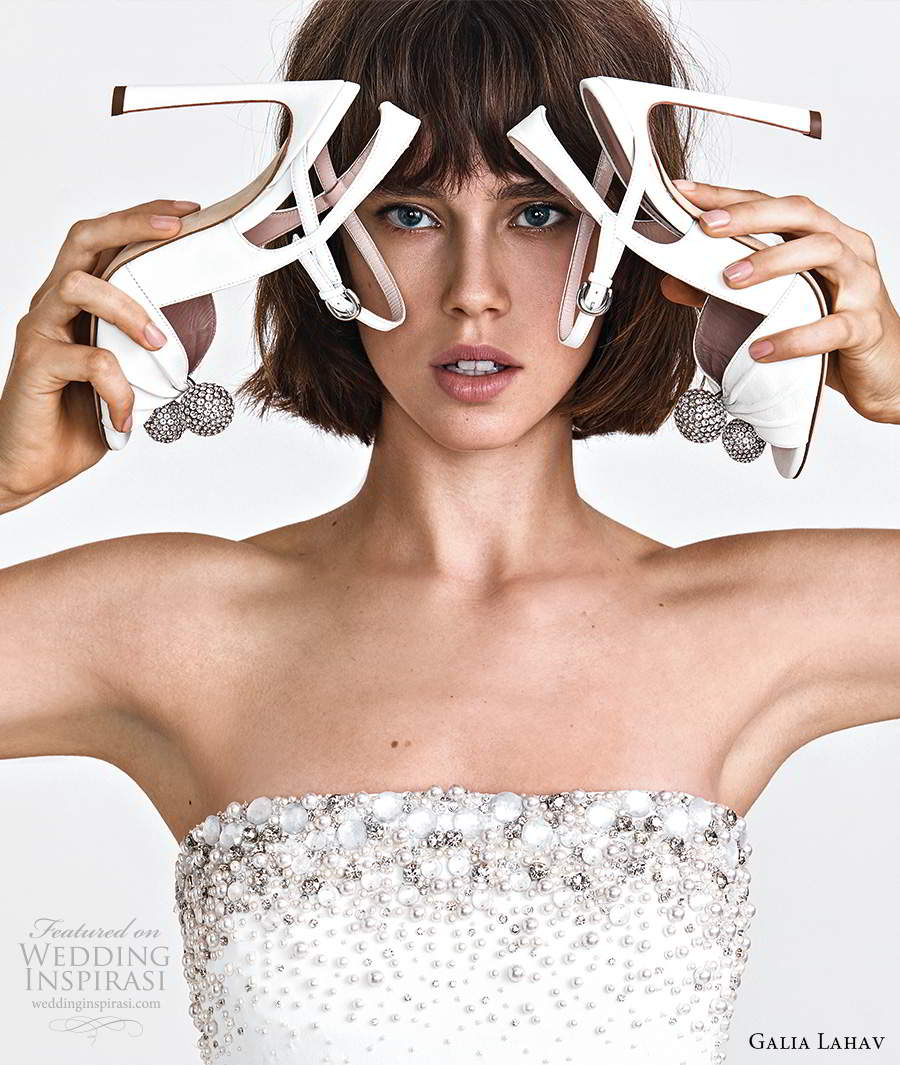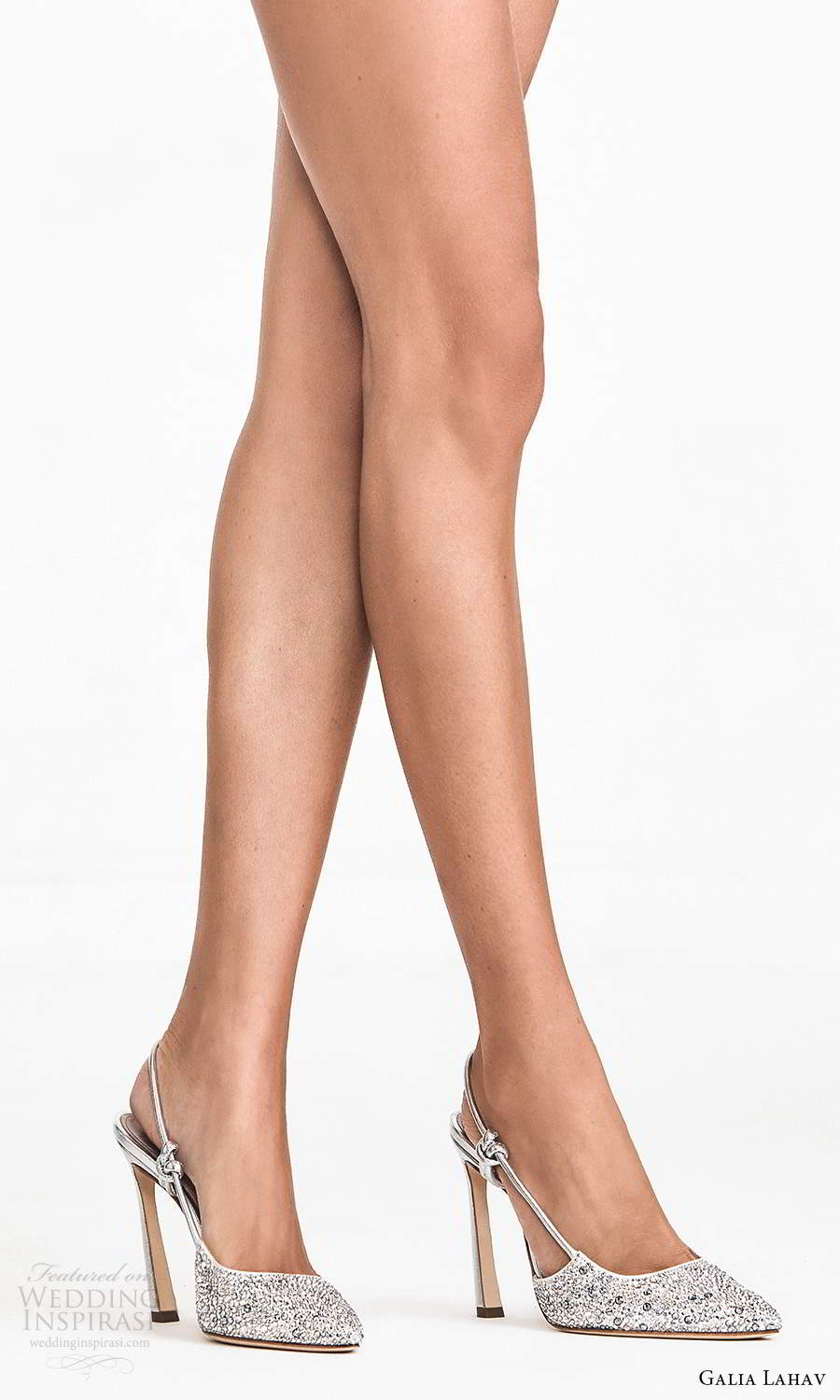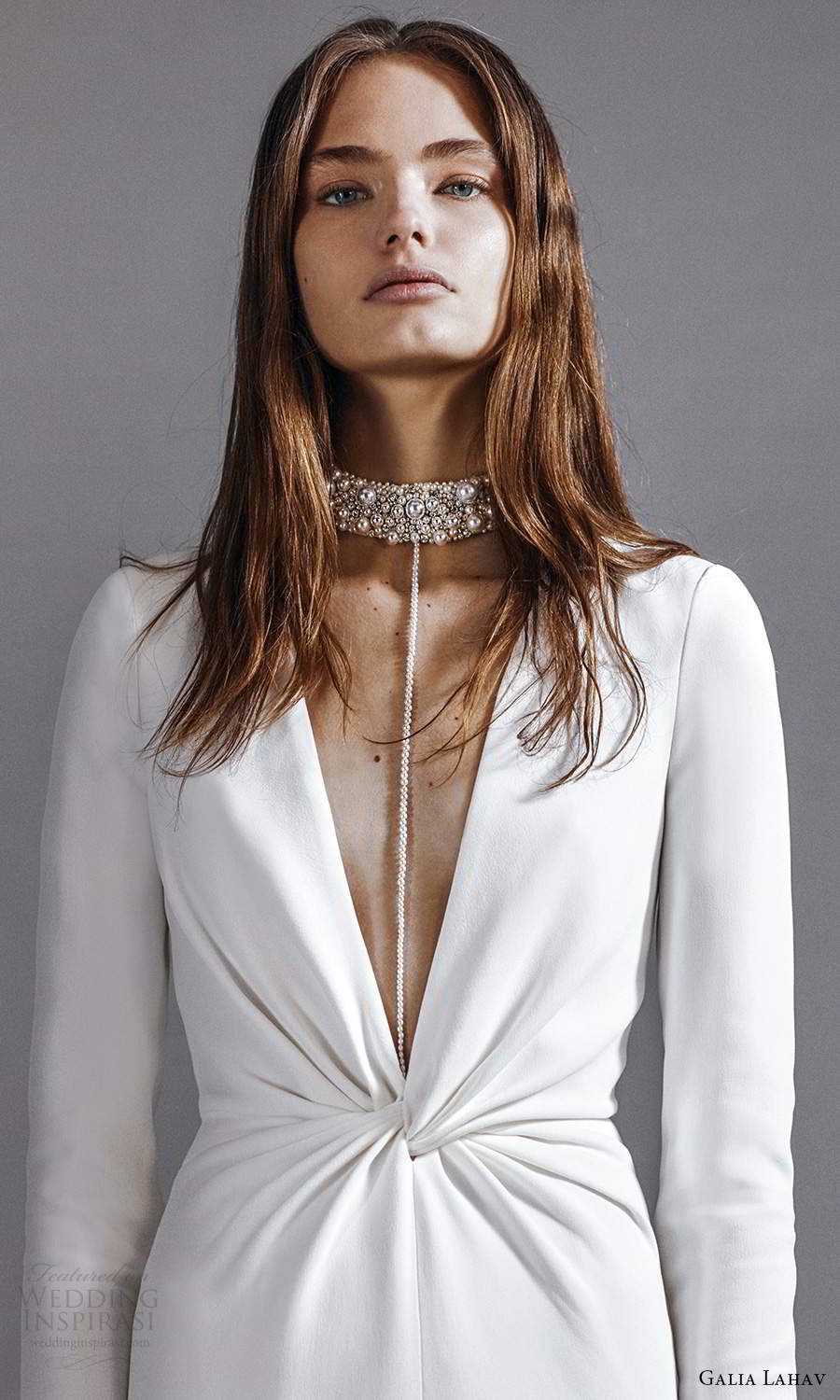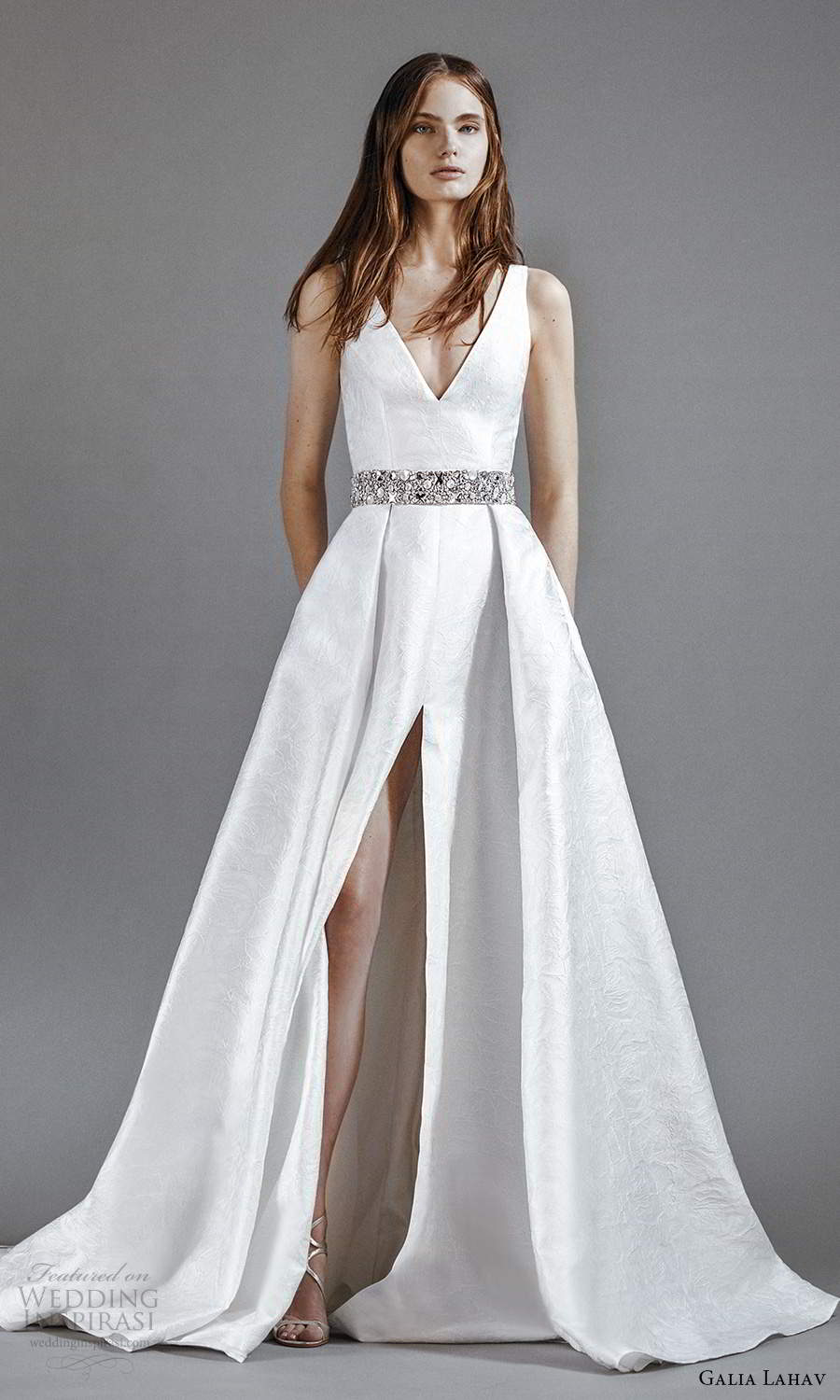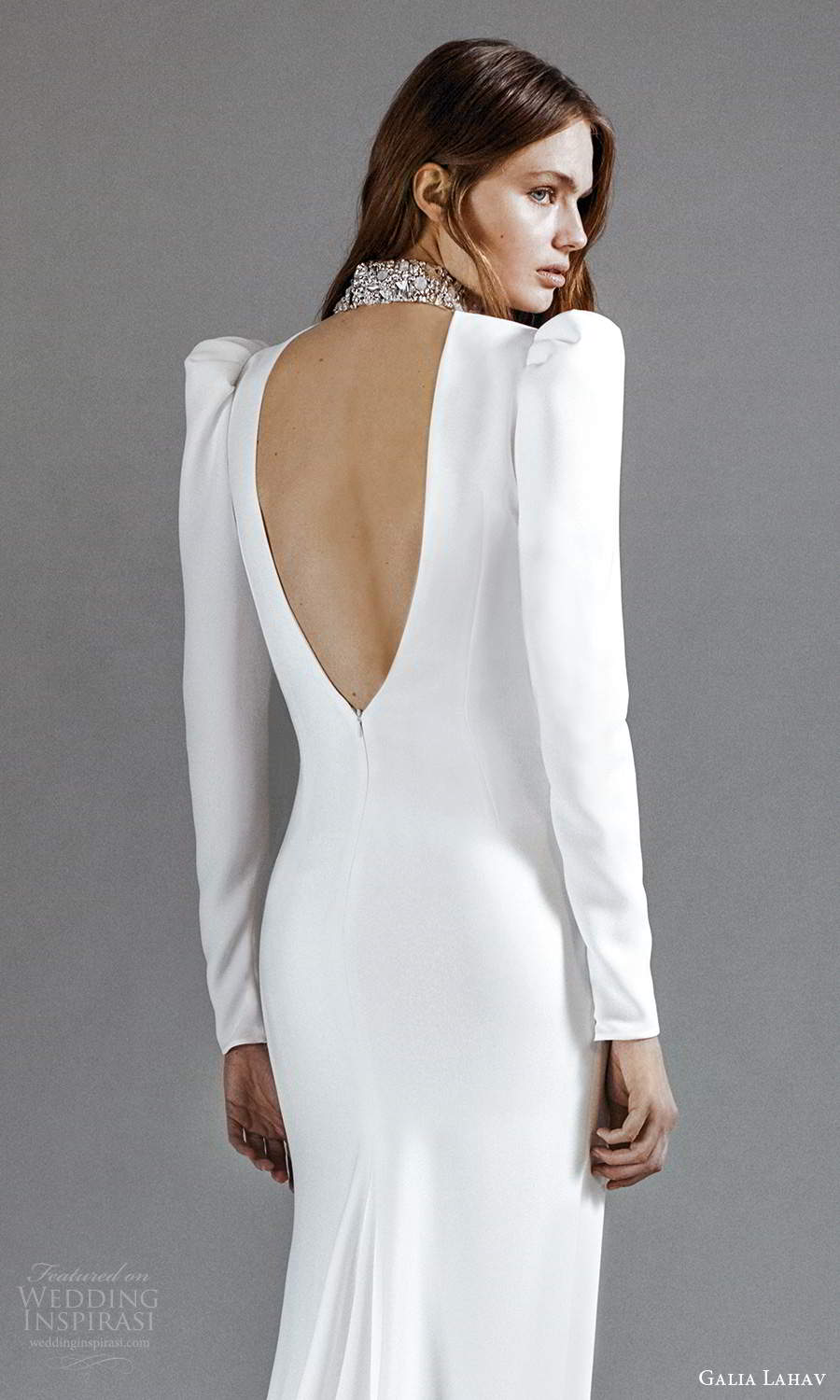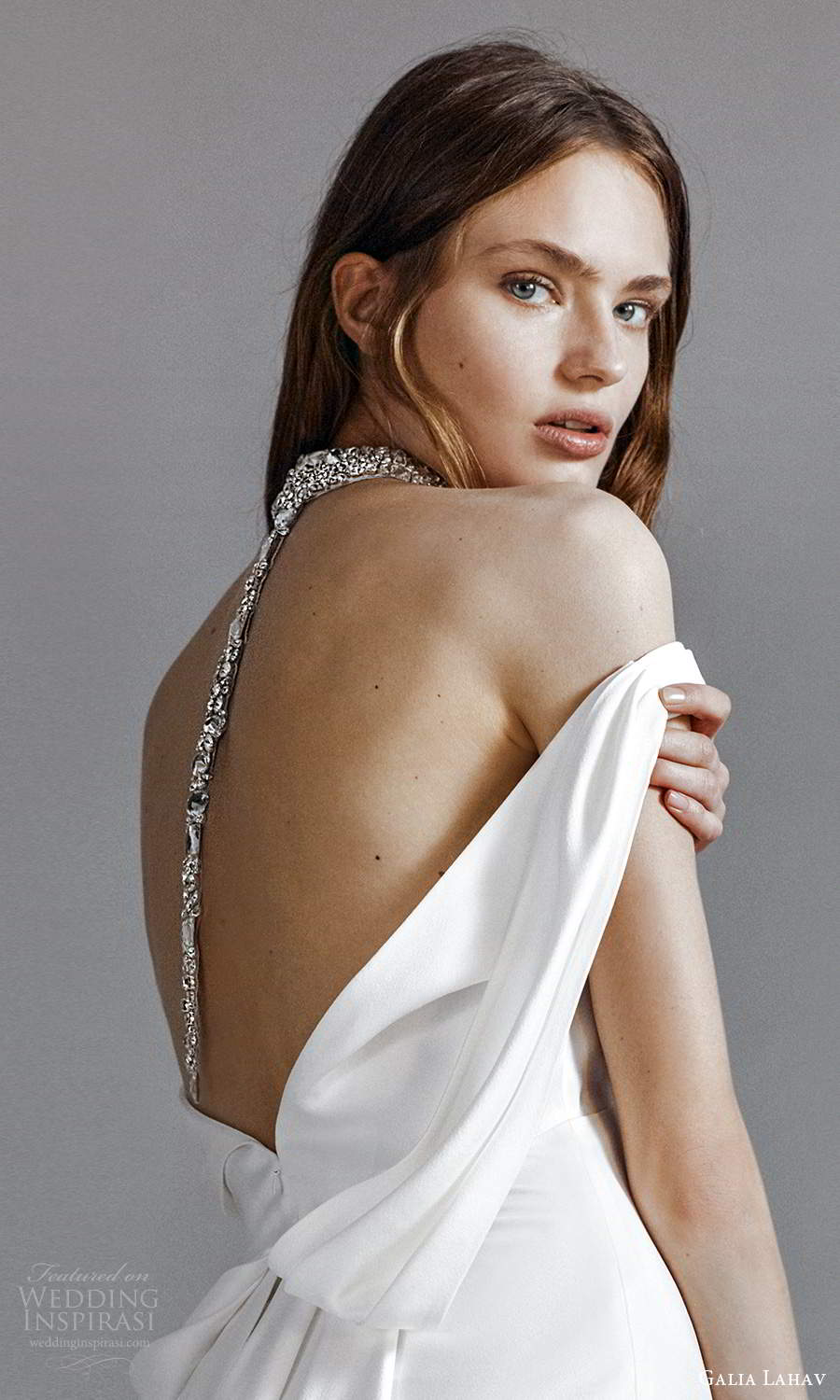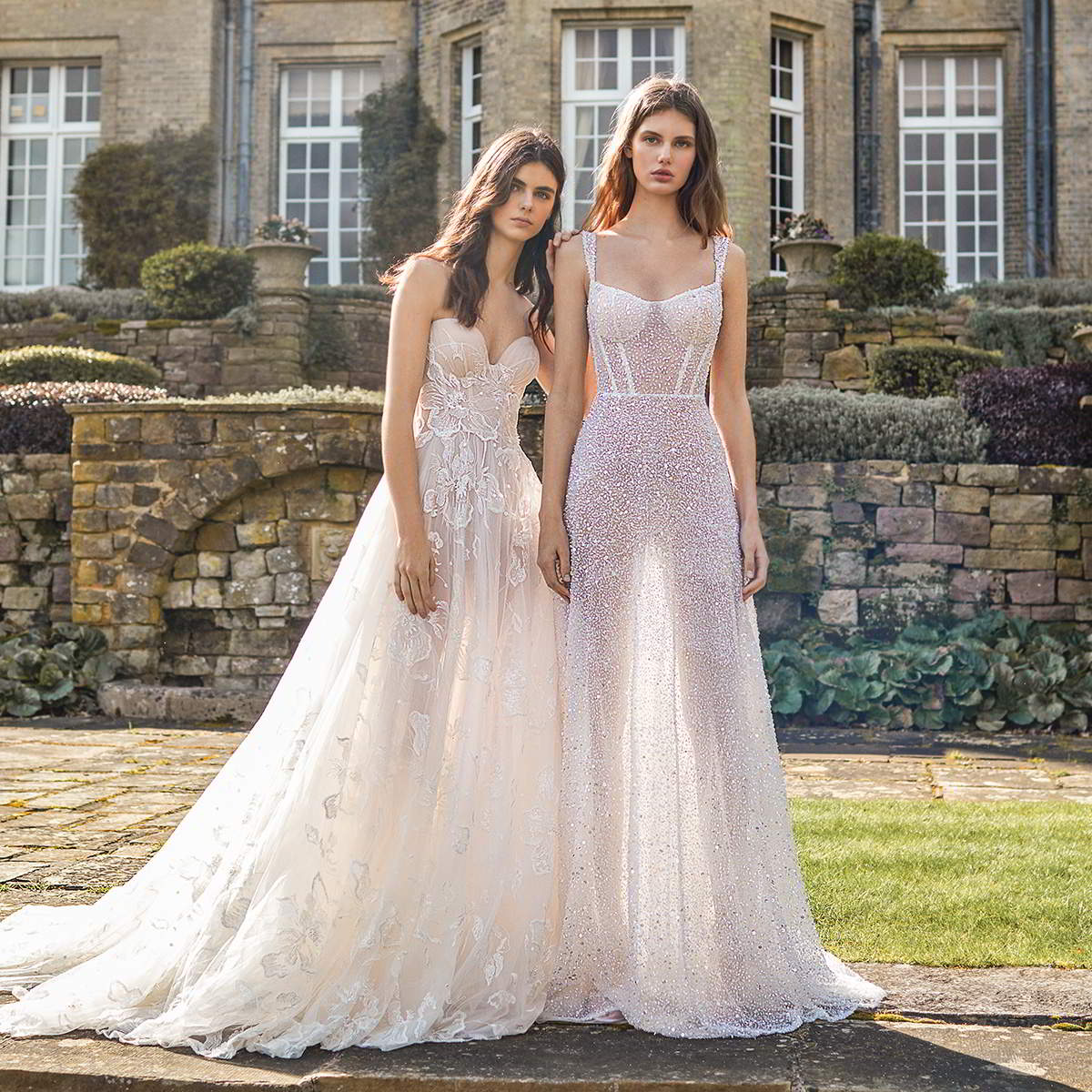 Photos courtesy of Galia Lahav. For details, visit Galia Lahav.