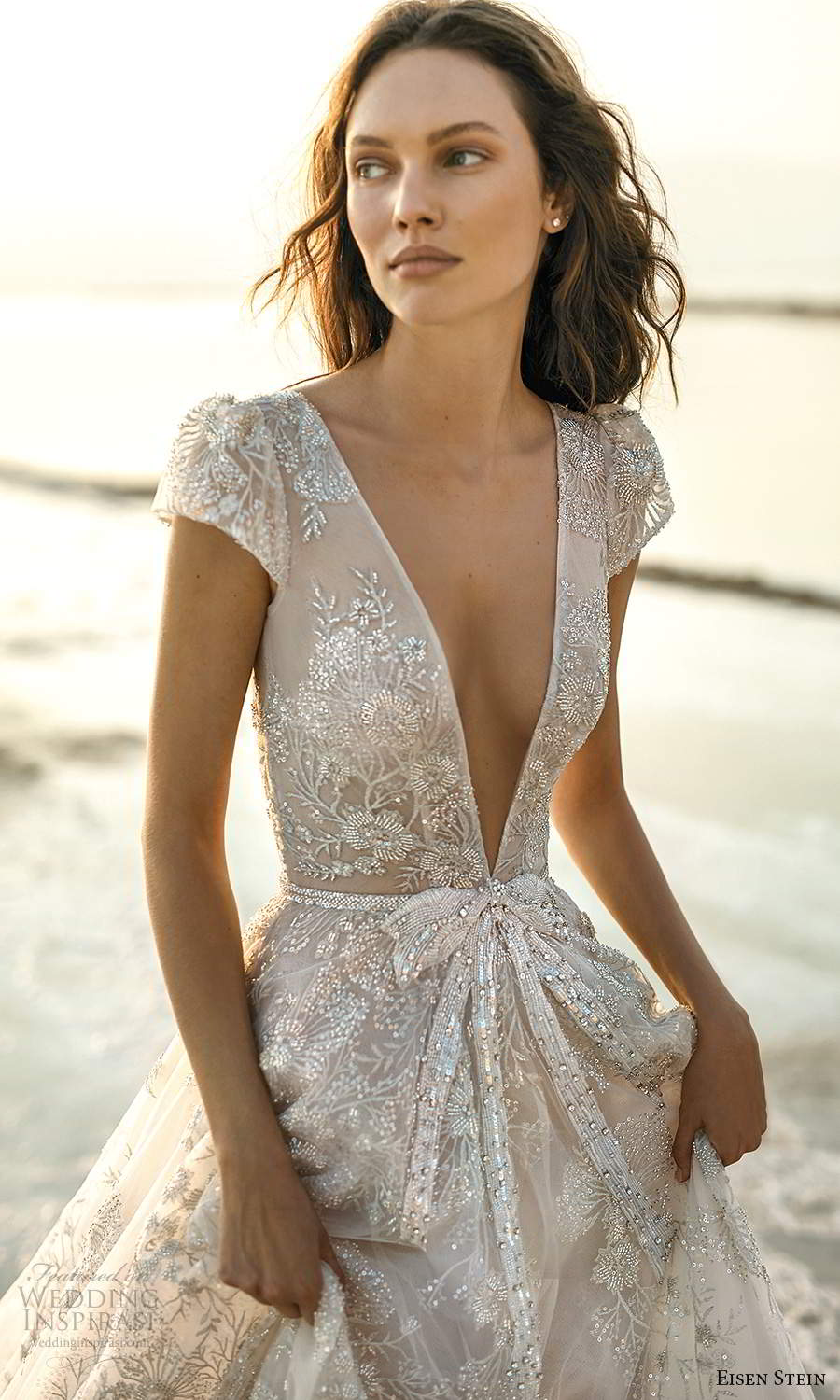 "Miracle" began as a simple sketch by designer Yael Eisenberg (one half of the Eisen Stein label that she co-founded with Heli Kalkstein in Tel Aviv in 2011), and developed into a vibrant bridal collection abound with exquisite floral details. Conceptualized and created in trying pandemic times, rife with uncertainties, lockdowns and delays in the production line, this is one of the most challenging collections the bridal house has produced. Incredibly, all's well that ends well, and the results, which you can see here, is absolutely breathtaking.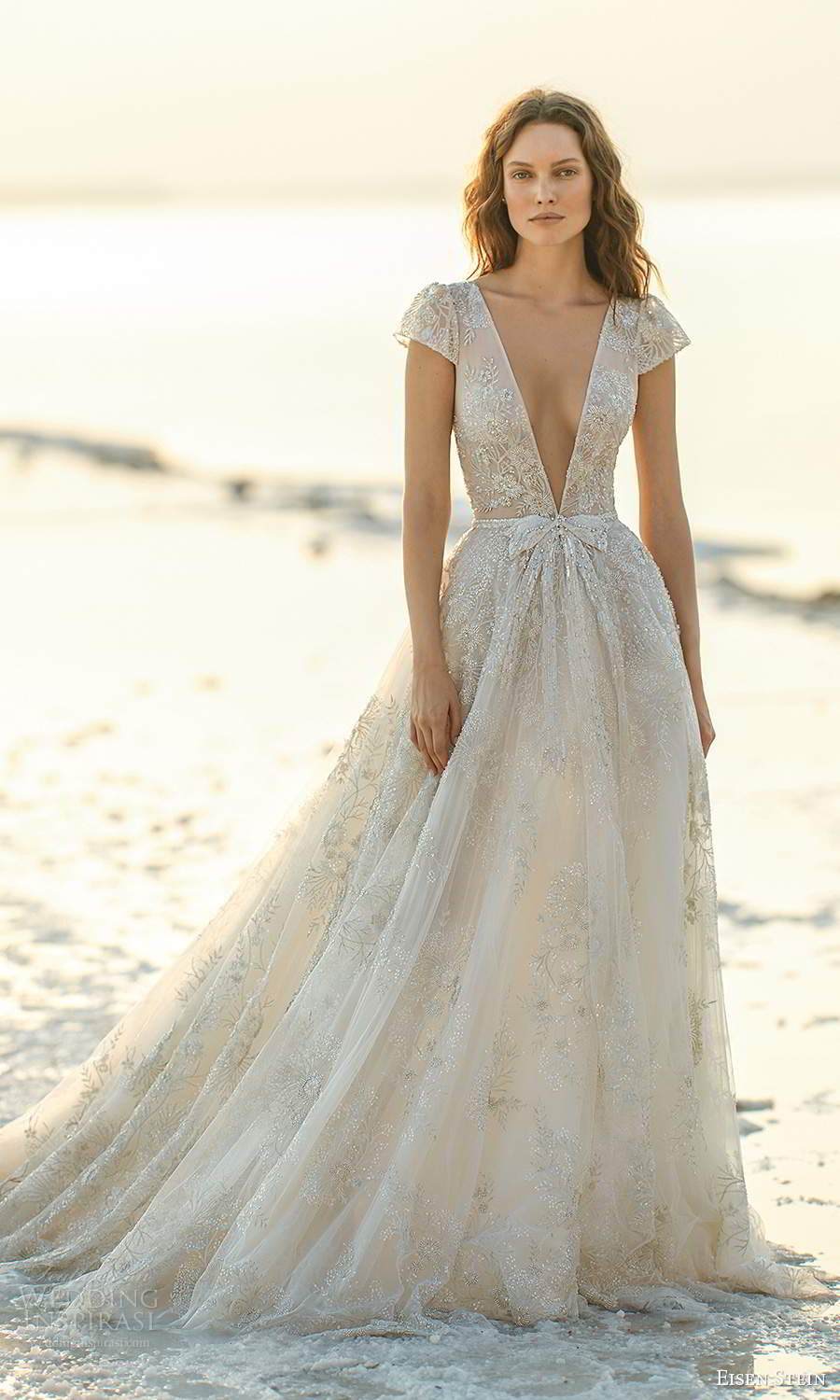 "The elegant floral embellishments are symbolic of the beauty around us that can be appreciated no matter how unpredictable life may become. Bringing this vision to life turned out to be a more difficult quest than expected with factories and embroidery suppliers closed during the quarantine. But we never lost hope and small miracles manifested in a myriad of ways throughout the process. Life gifted us in many ways from manufacturers returning to work just on time to fabrics that were produced and delivered at the very last moment. In the end, we succeeded to shoot the collection just two days before the second lockdown!
From sketch to reality, romantic gowns come to life with elegant floral ornaments and intricate 3D appliques. Ethereal laces, delicately embroidered tulles and tiered ruffle layers add an ultra-femme touch.
Through this global challenge, it's essential to align with what brings us joy such as art, nature, and creation. There is a gift within every day that we can discover gratitude for.
We hope this collection reminds you not to give up before the miracle happens! You never know what might be awaiting you if you believe in the magic life always has to offer."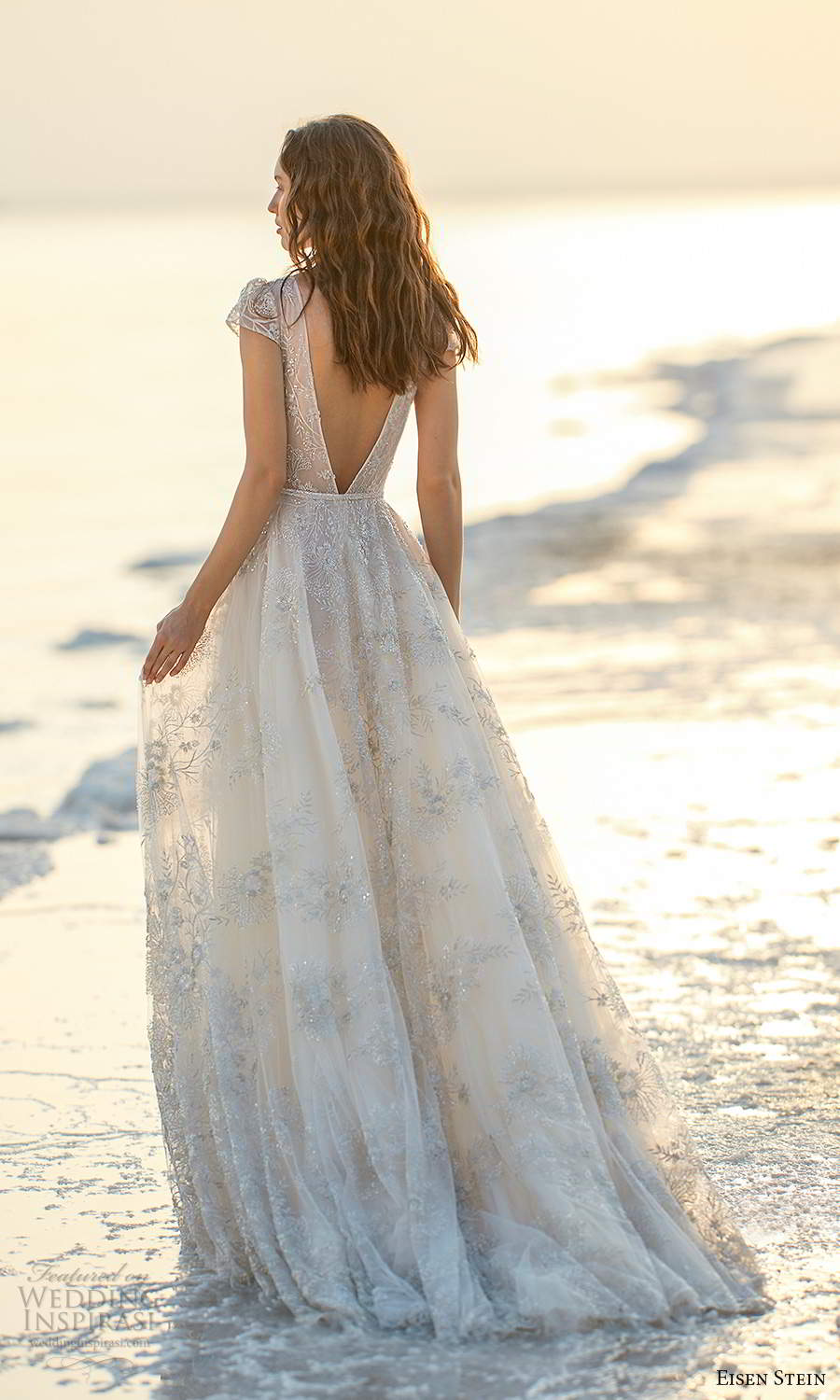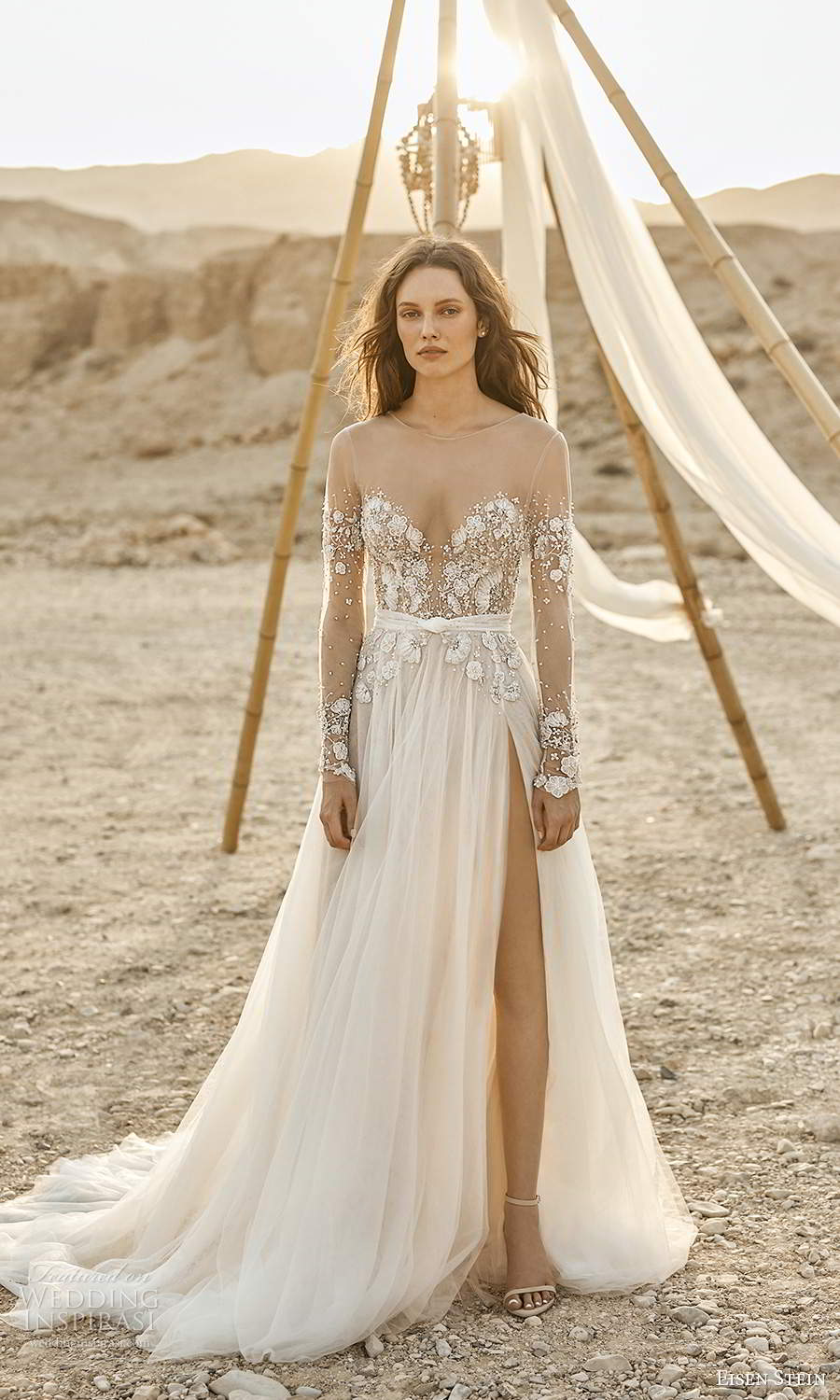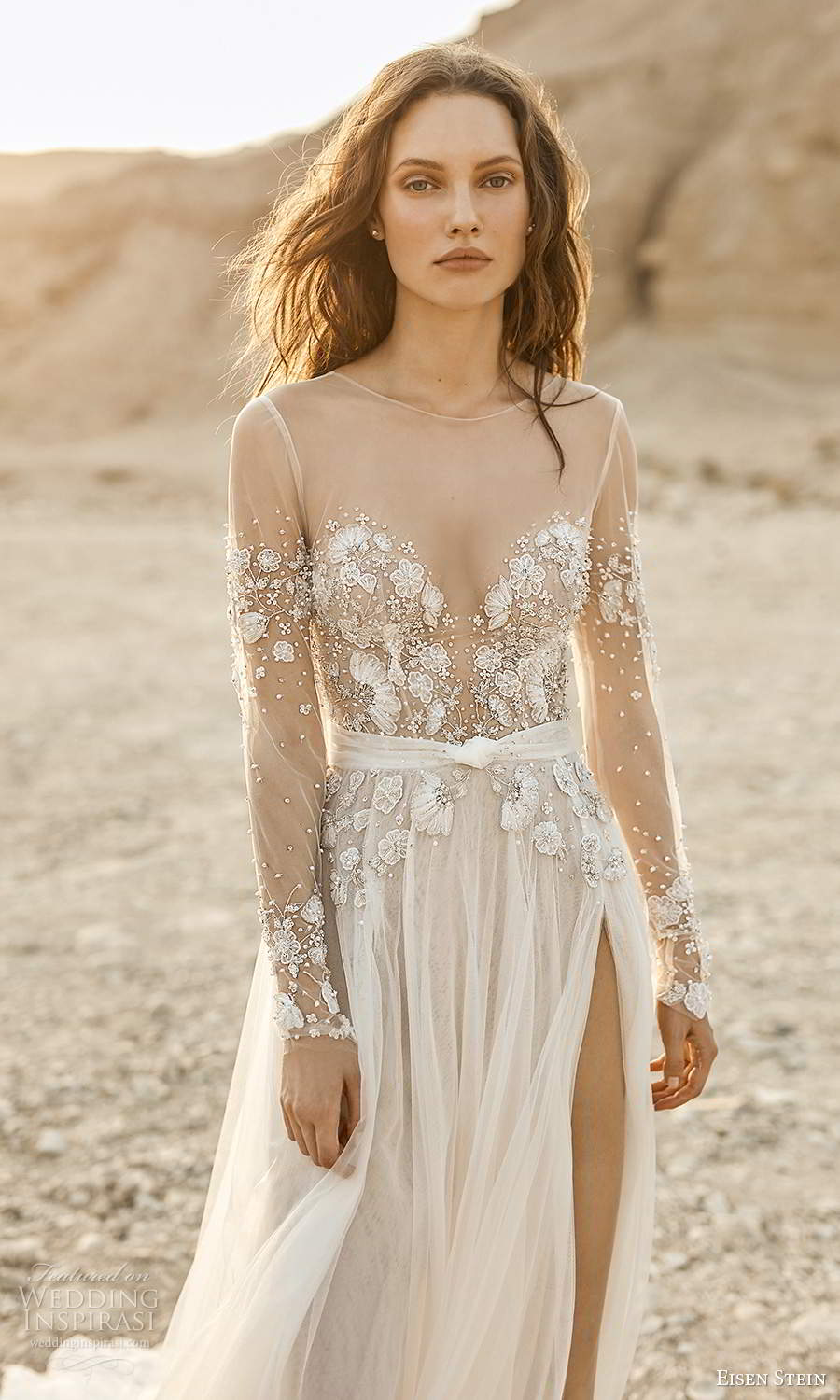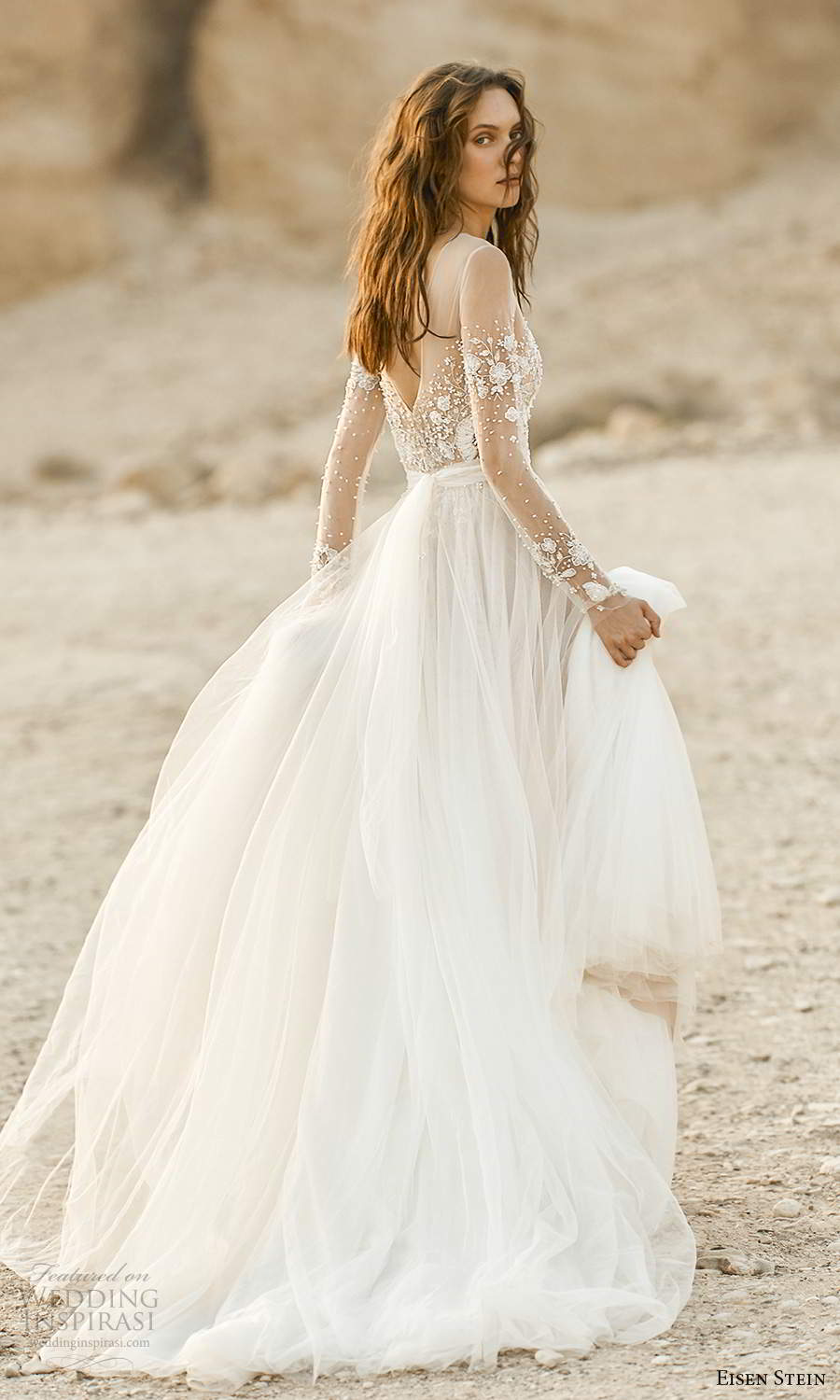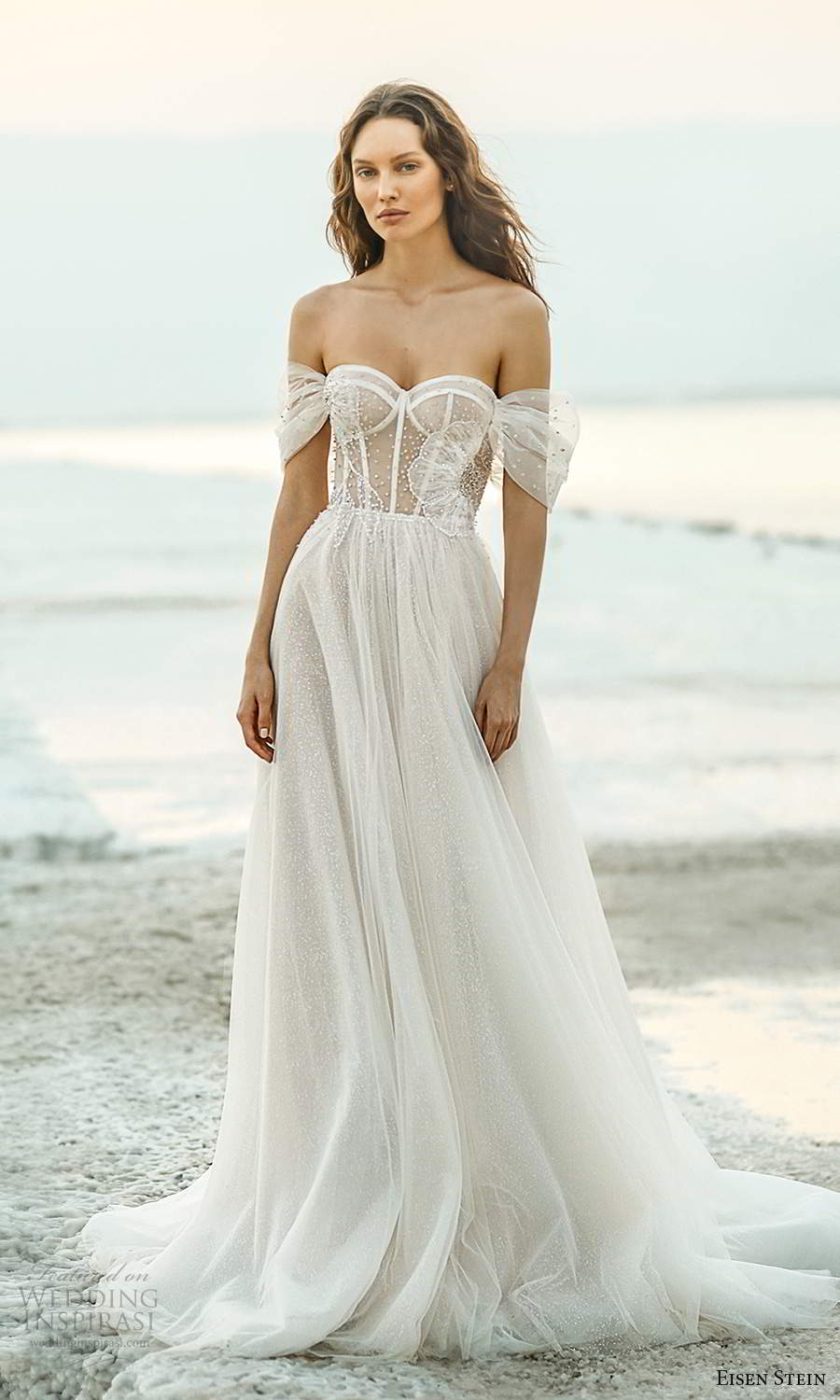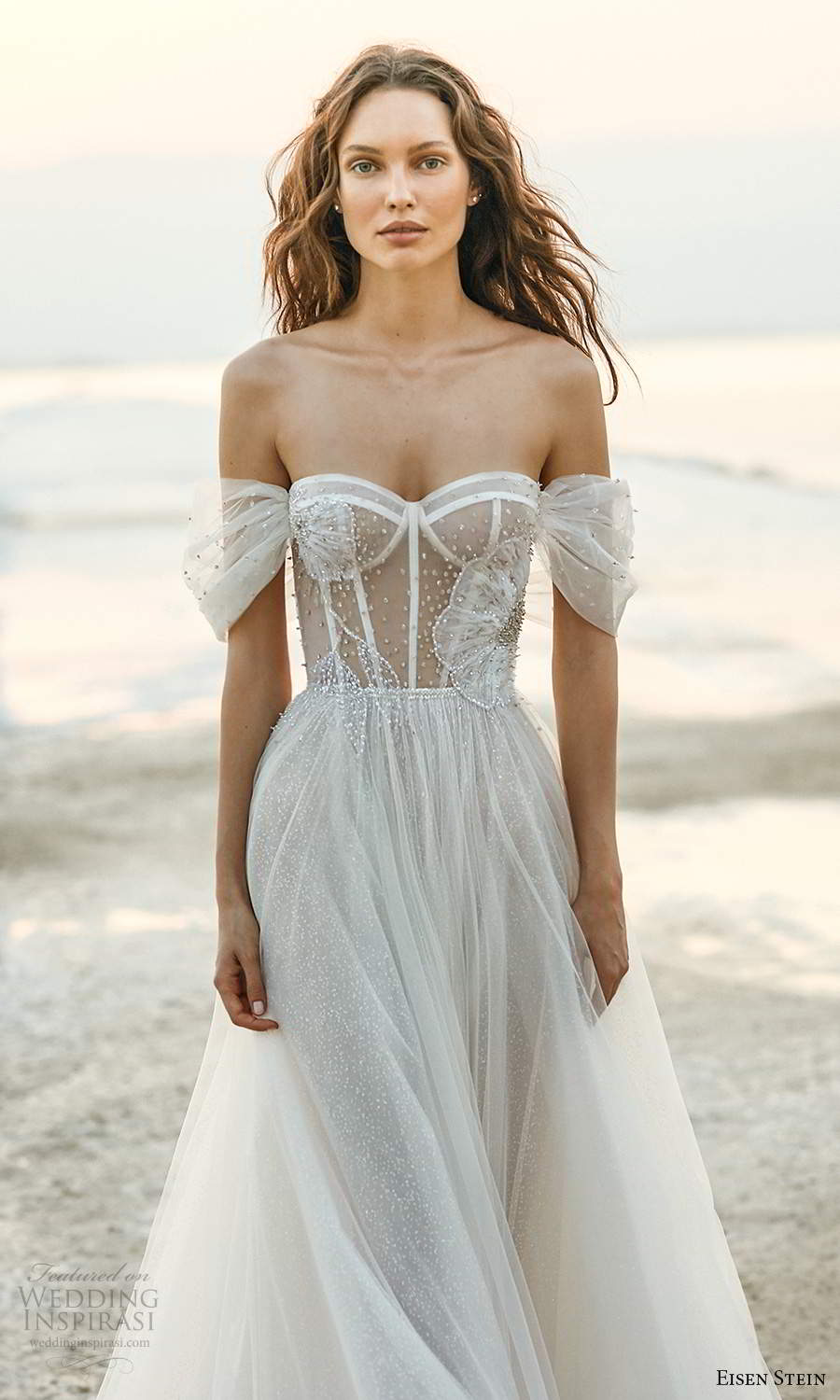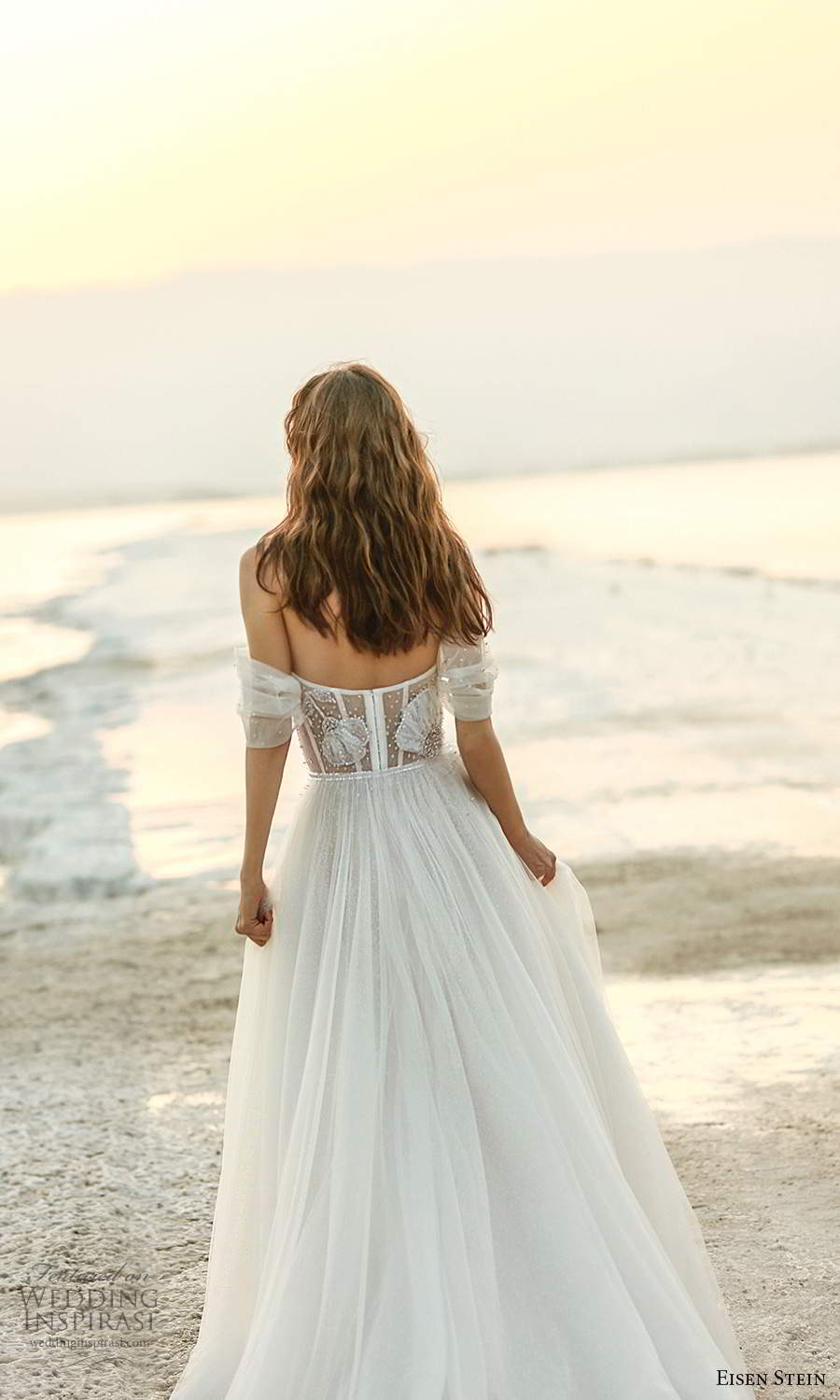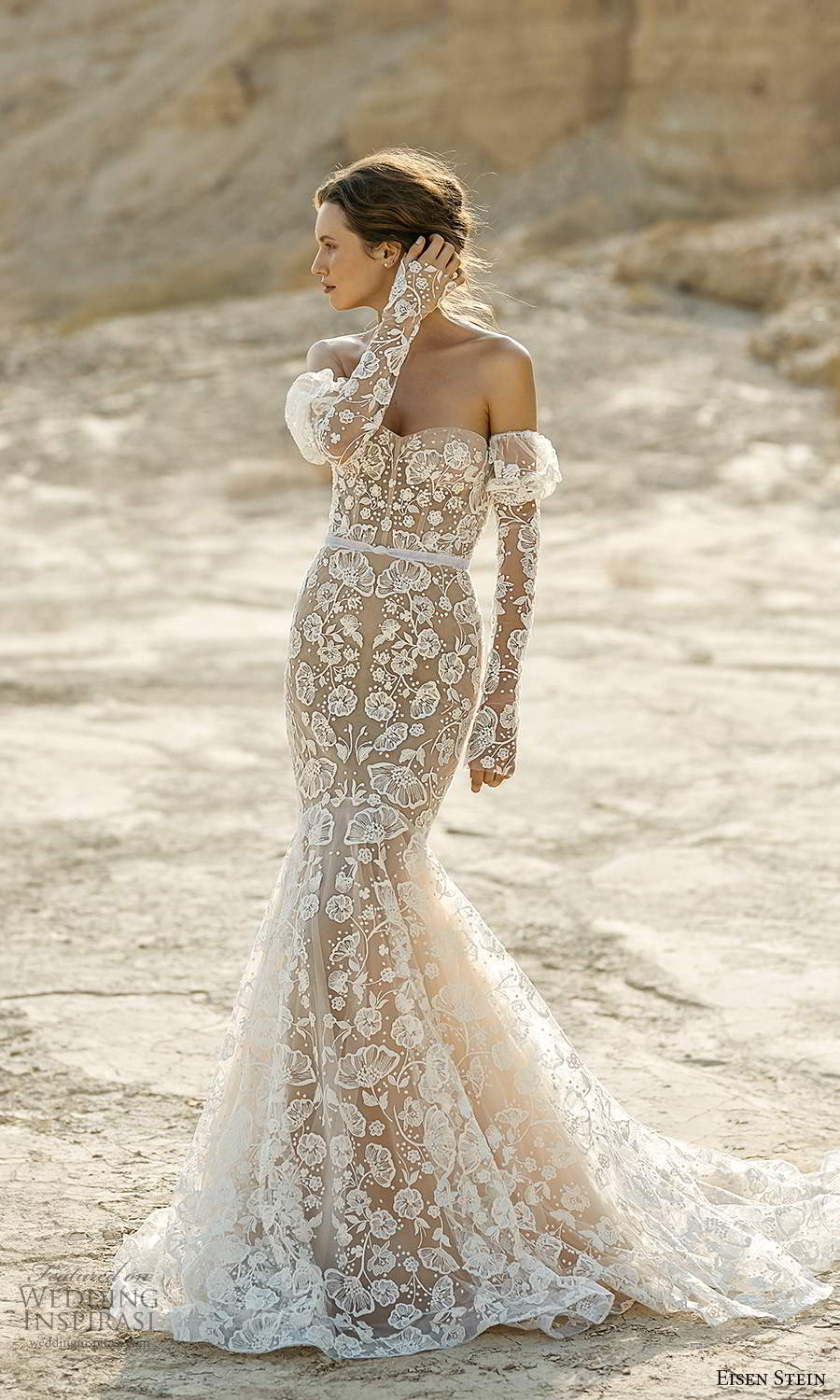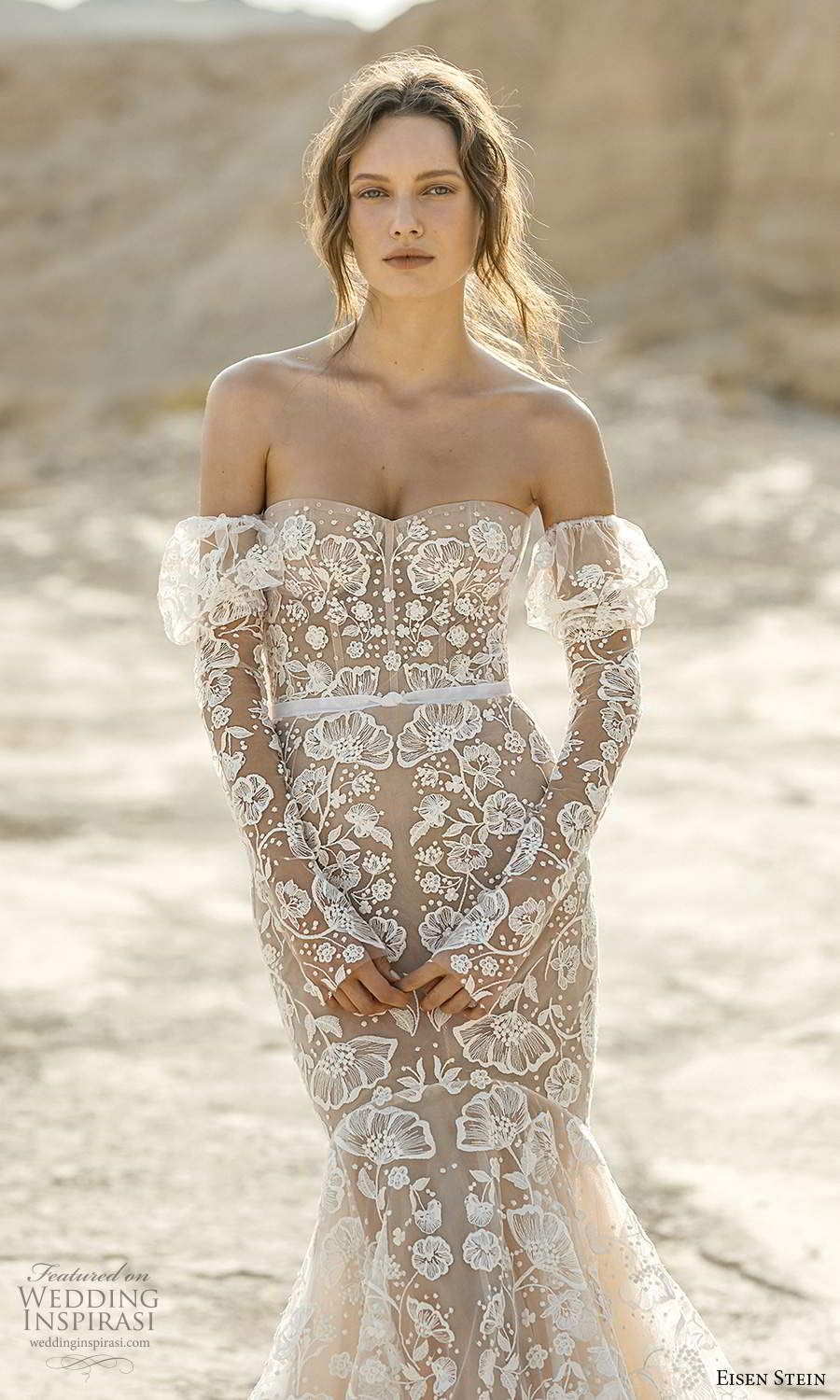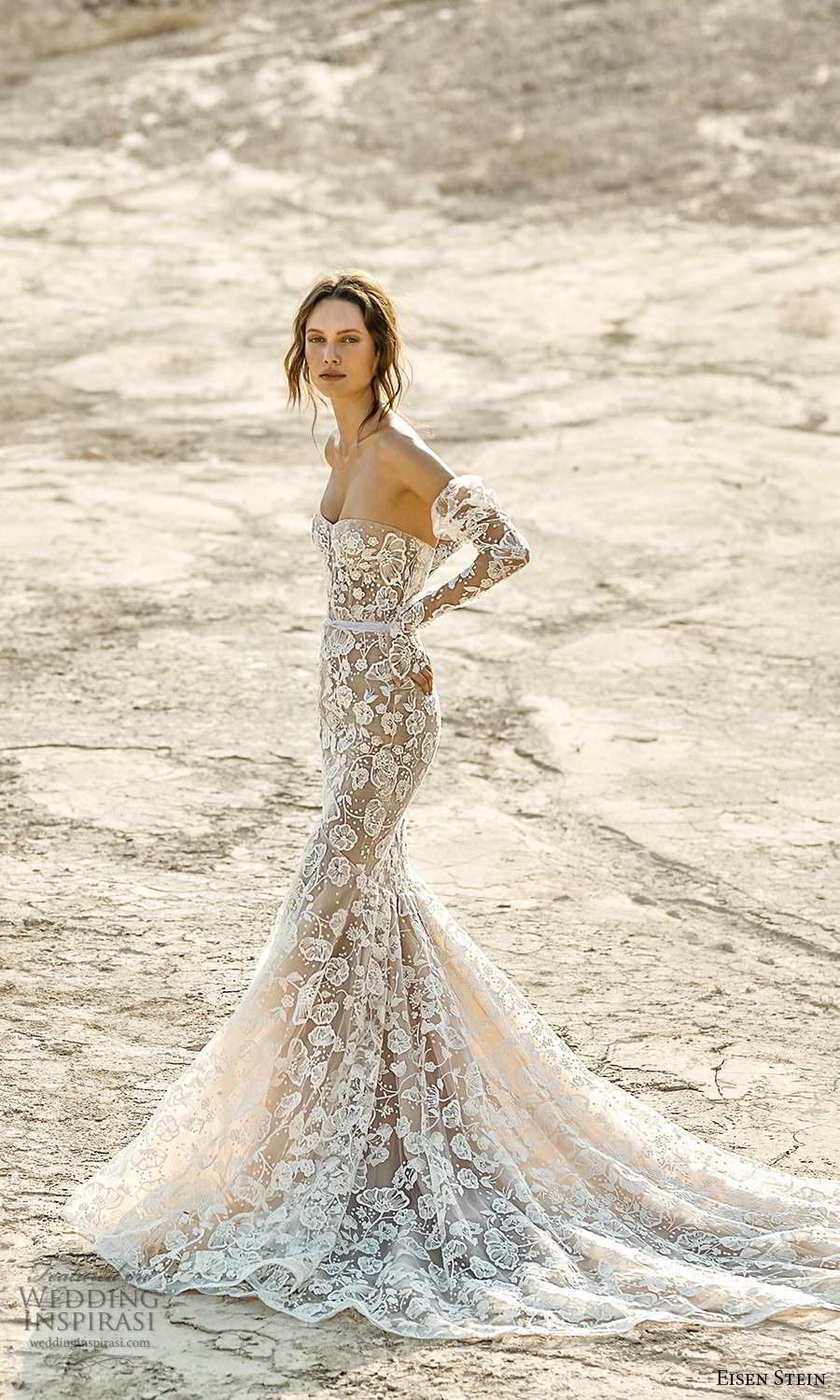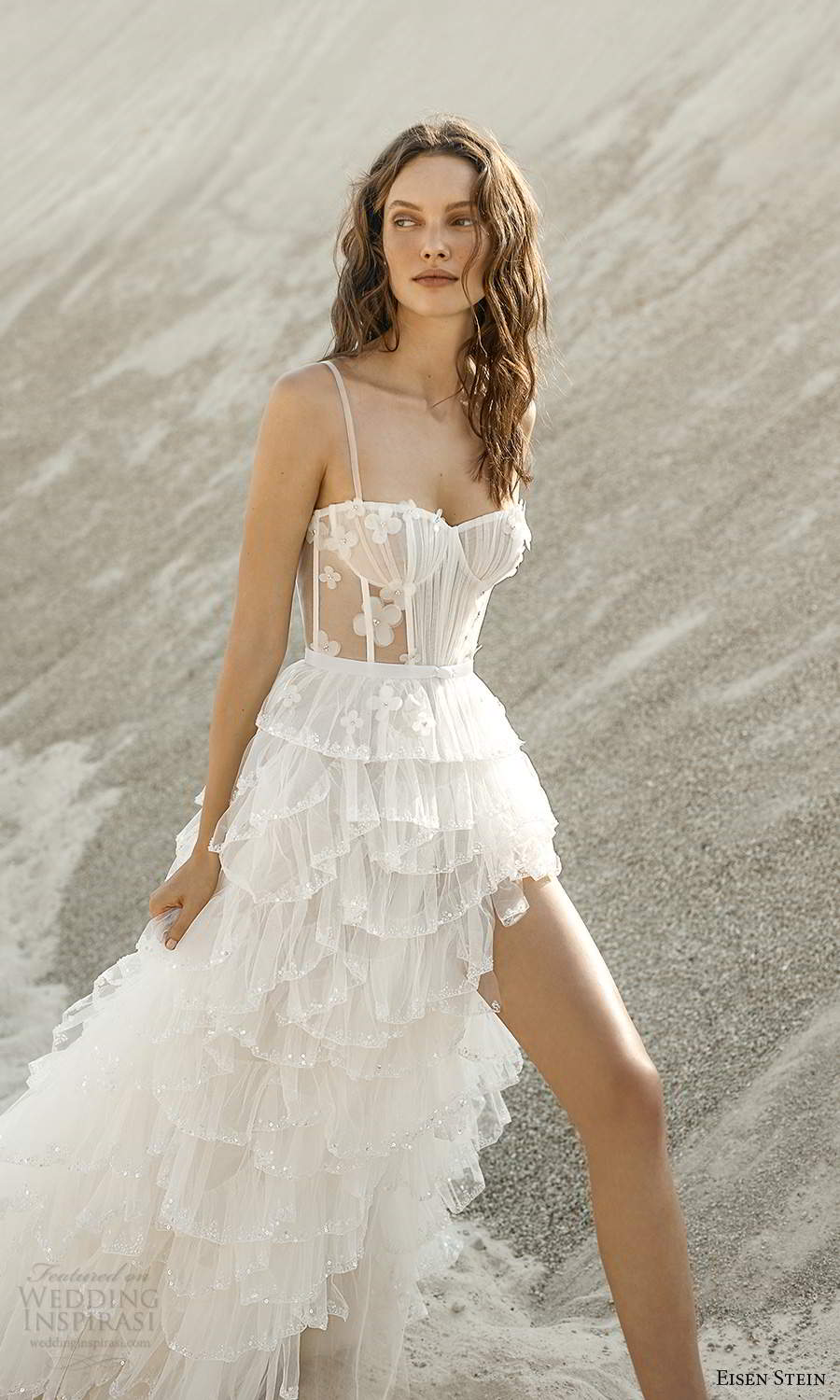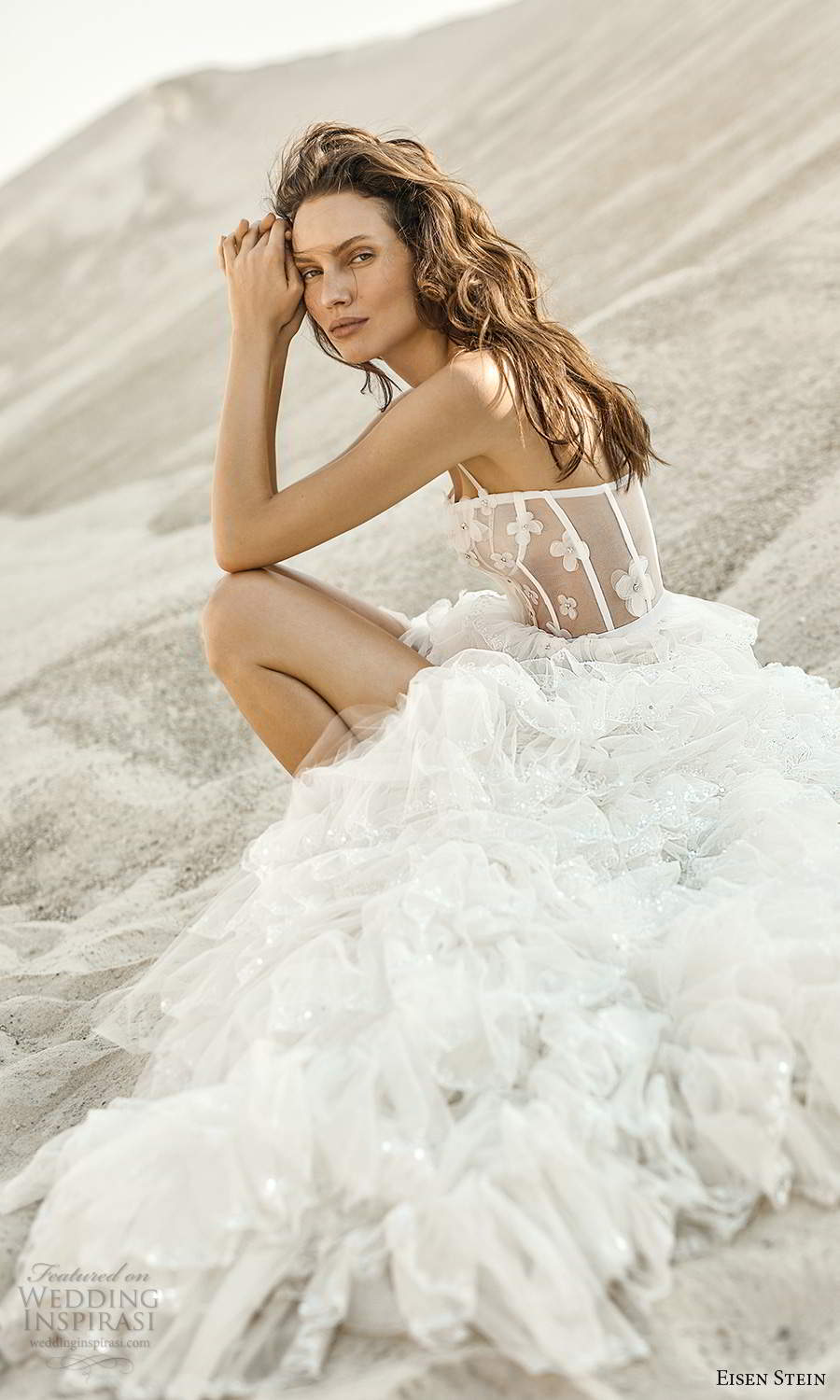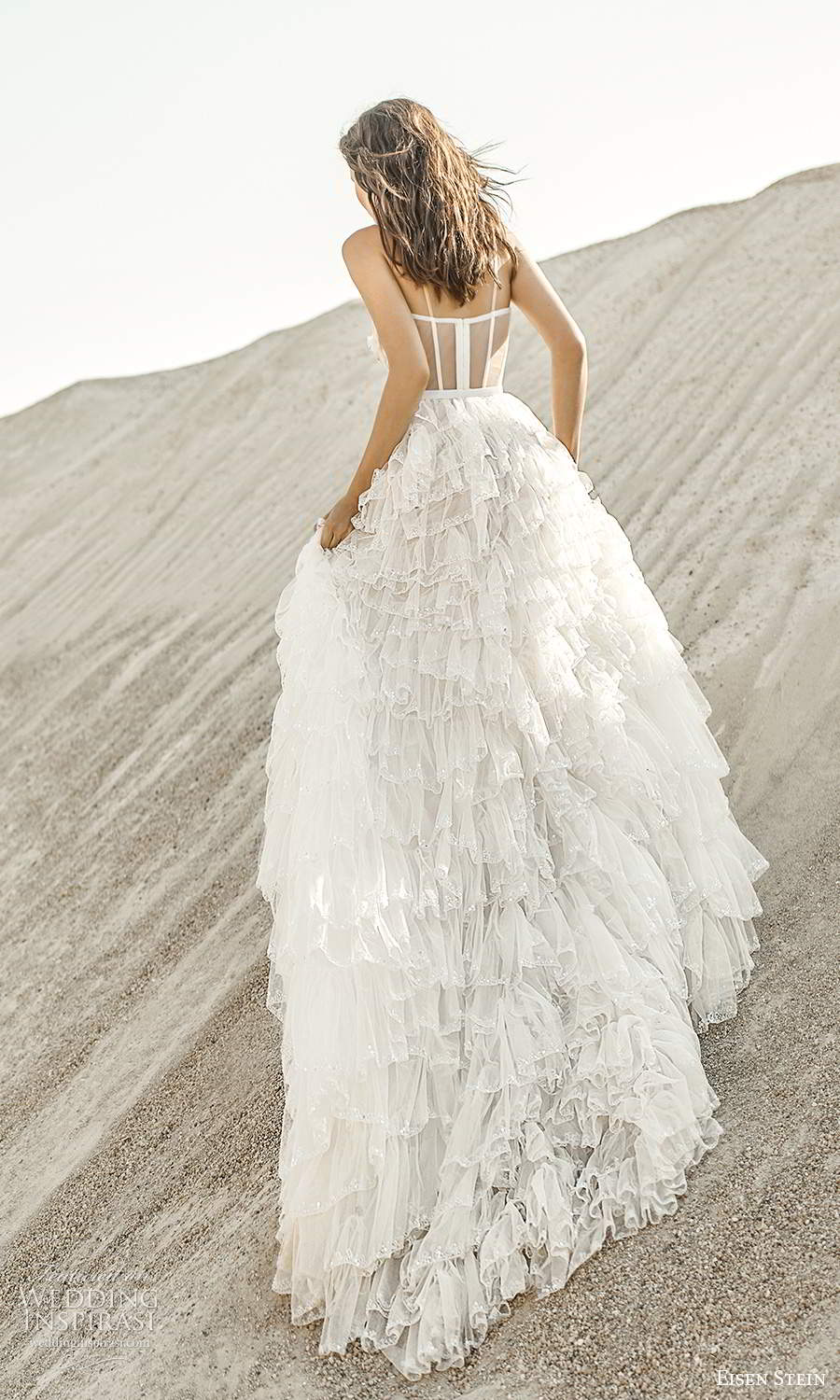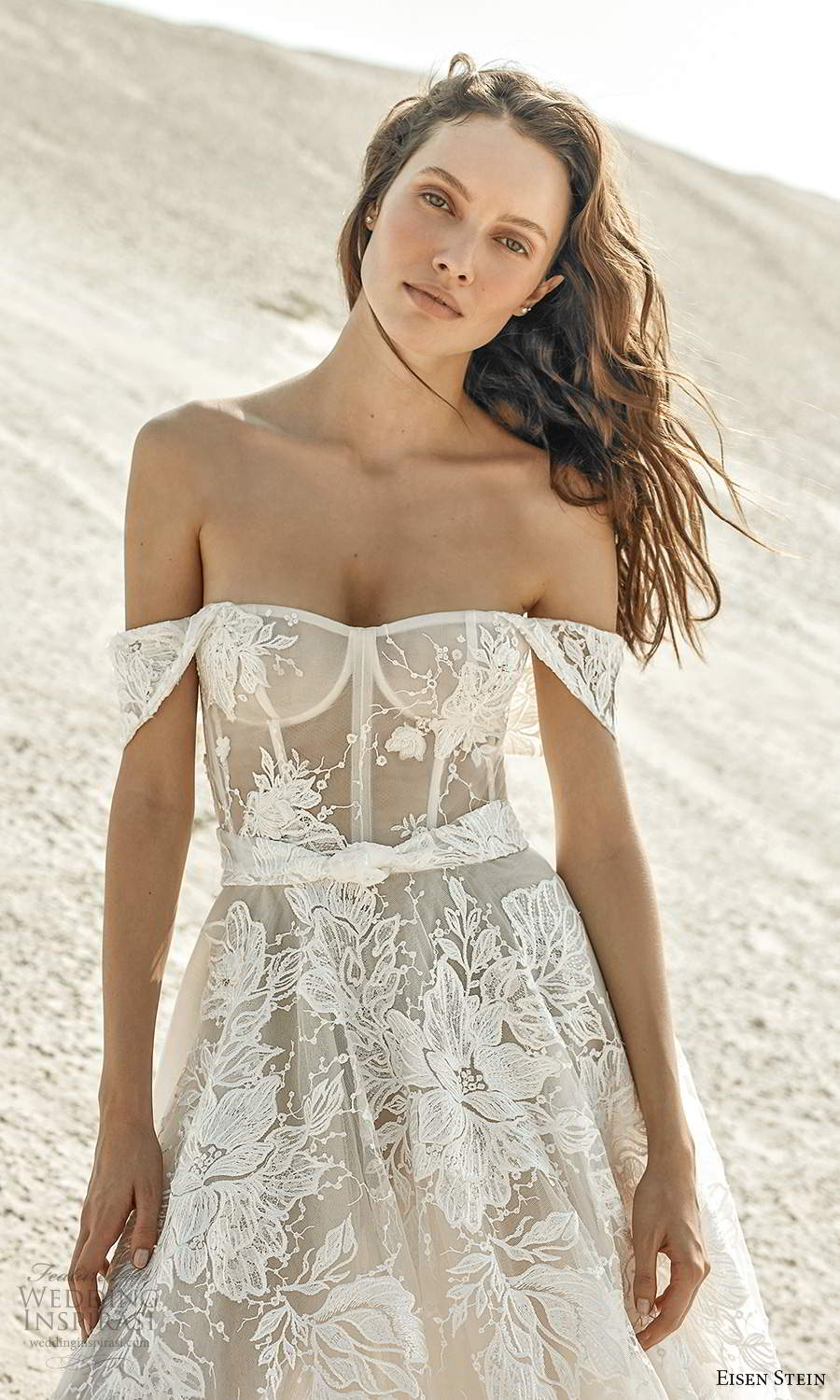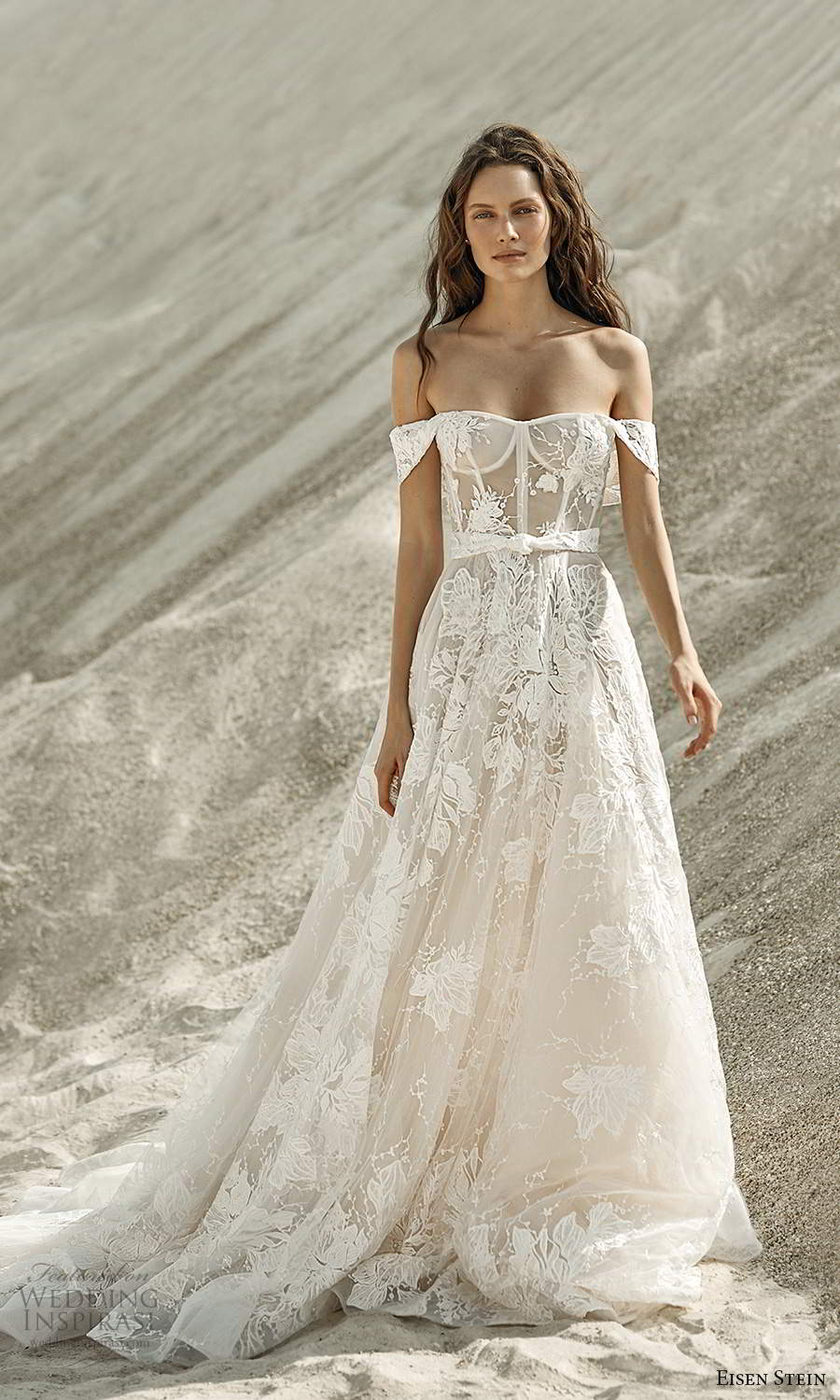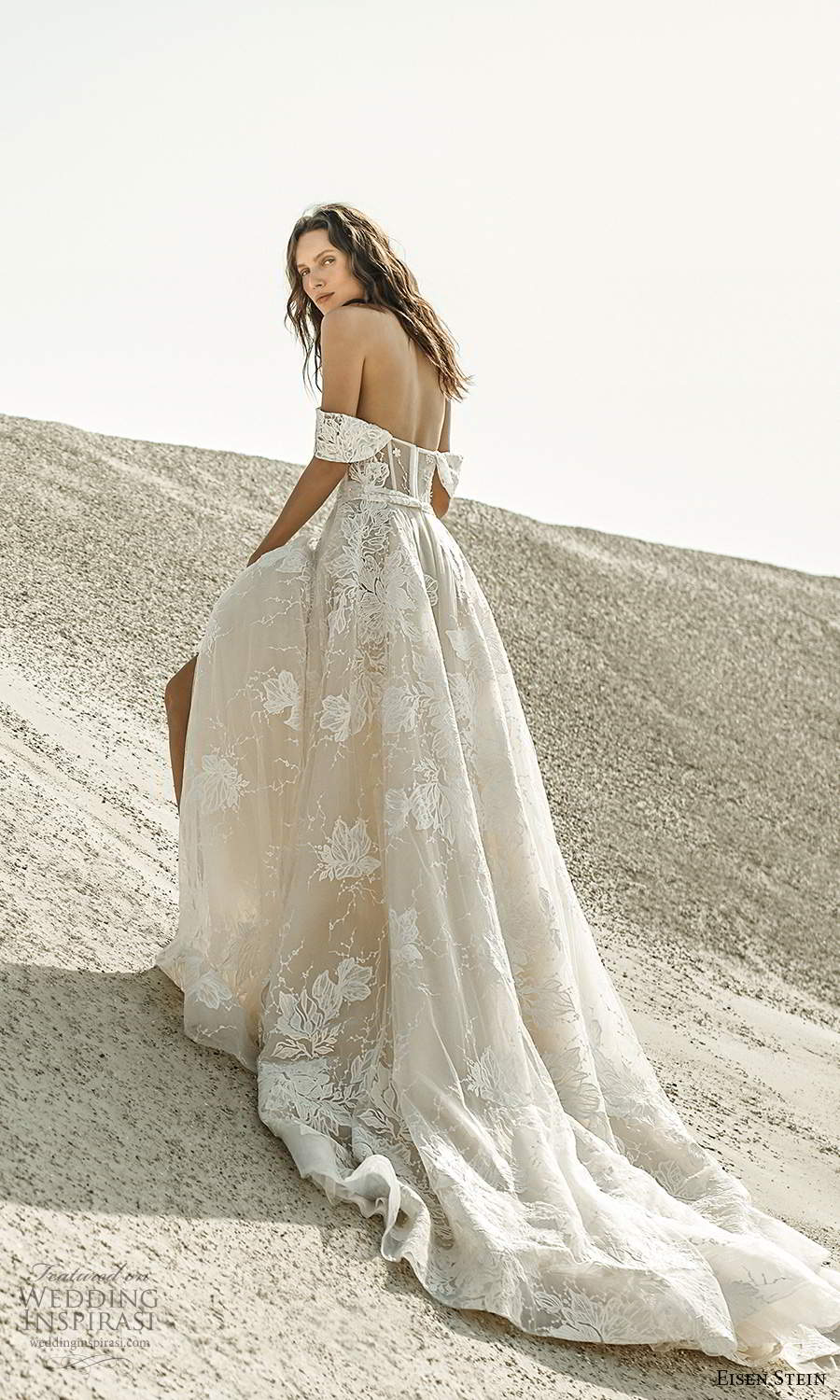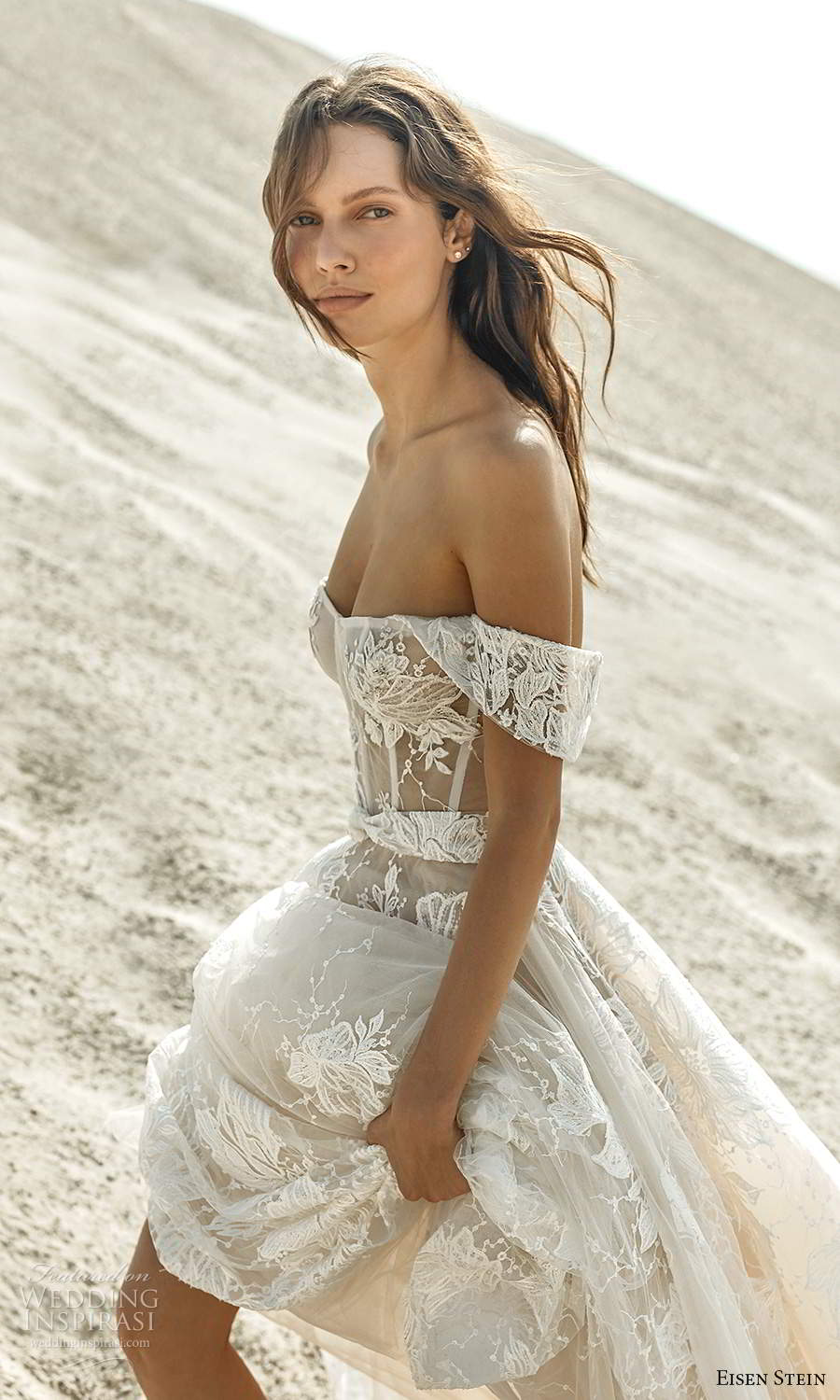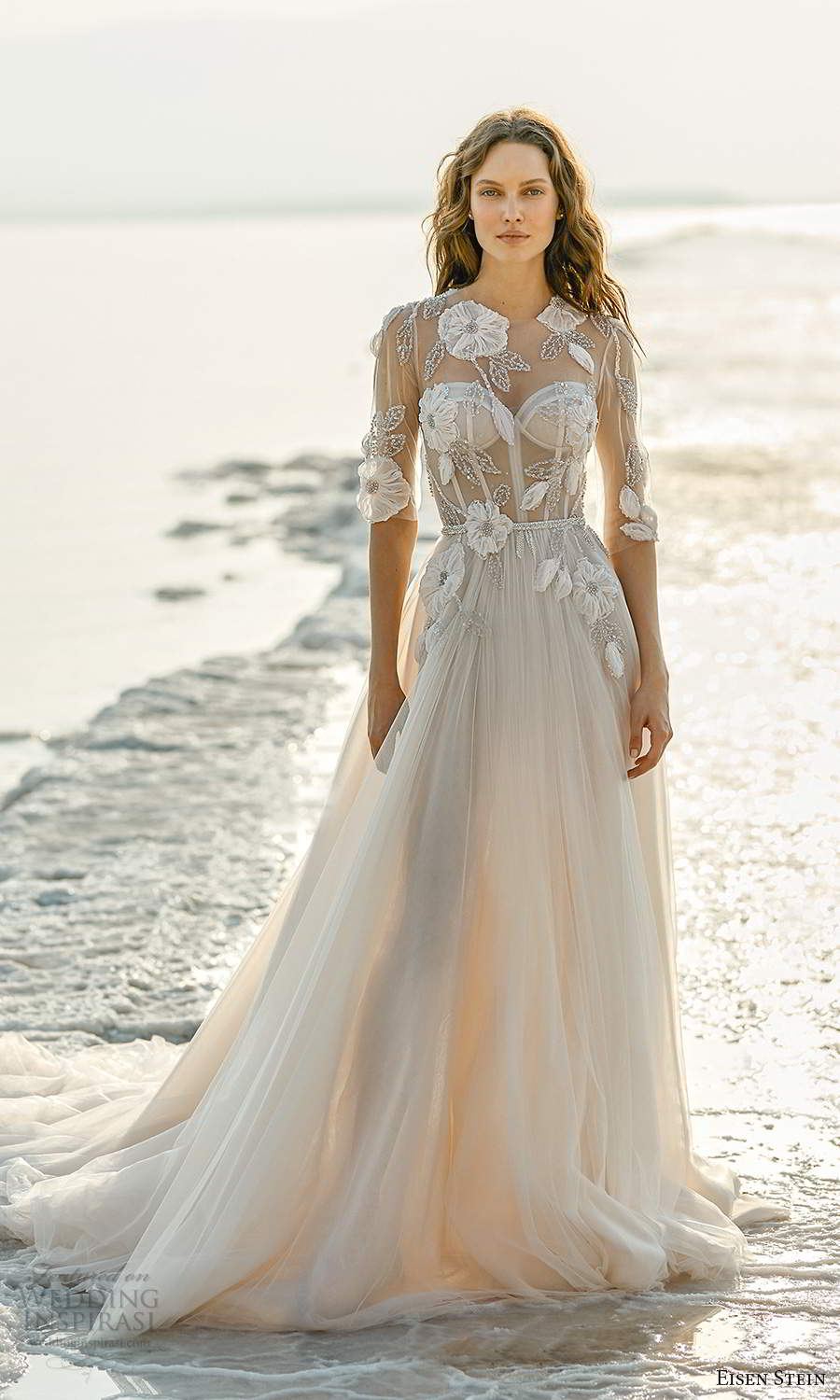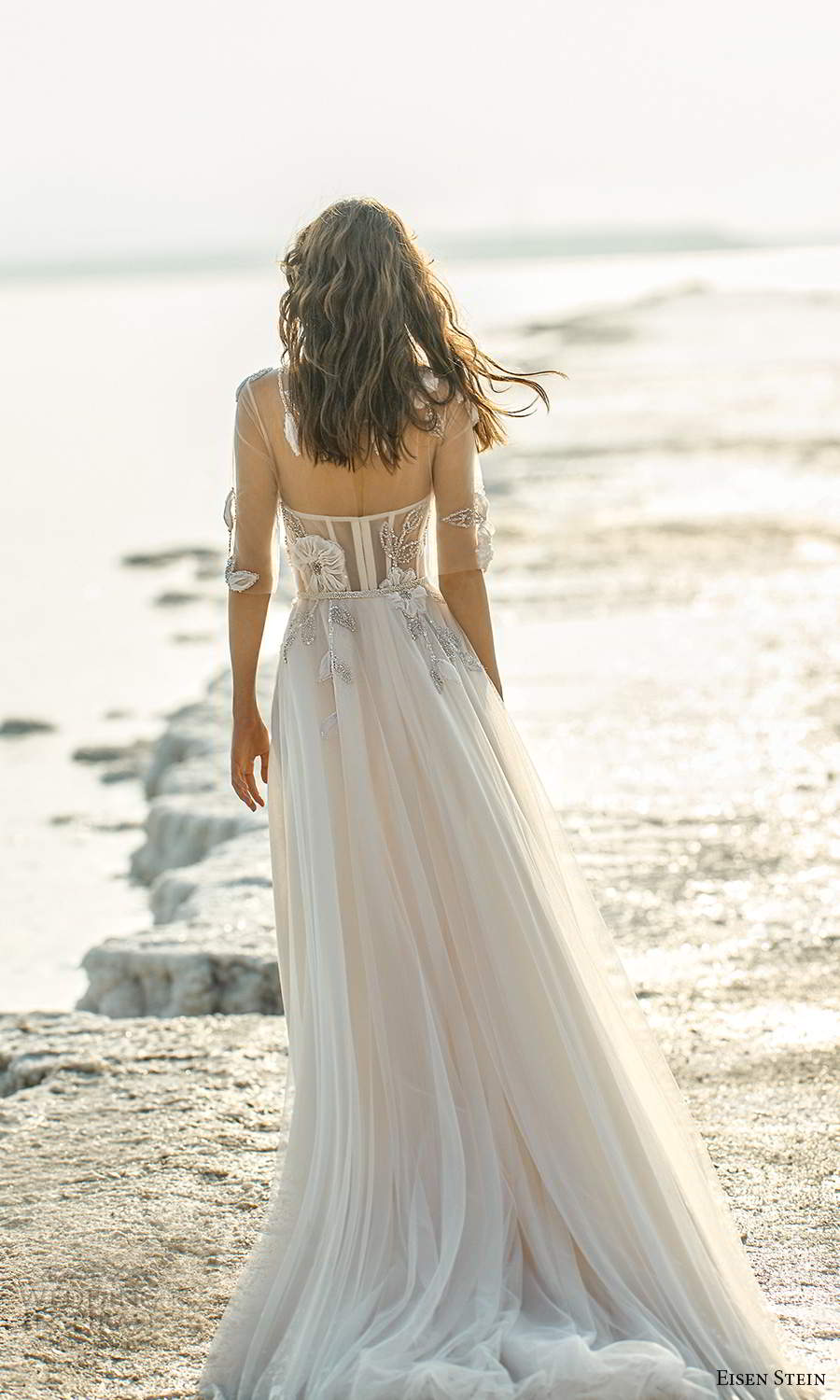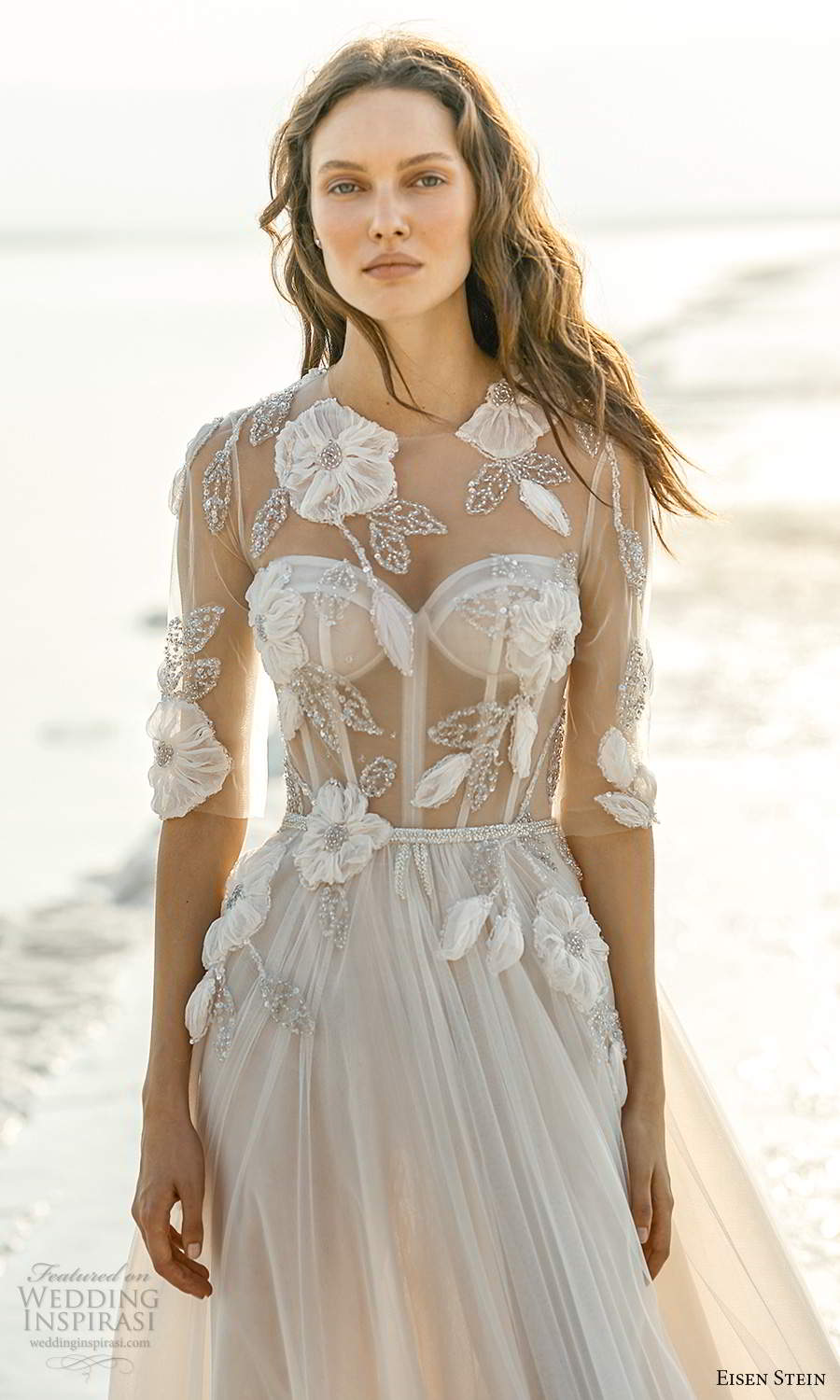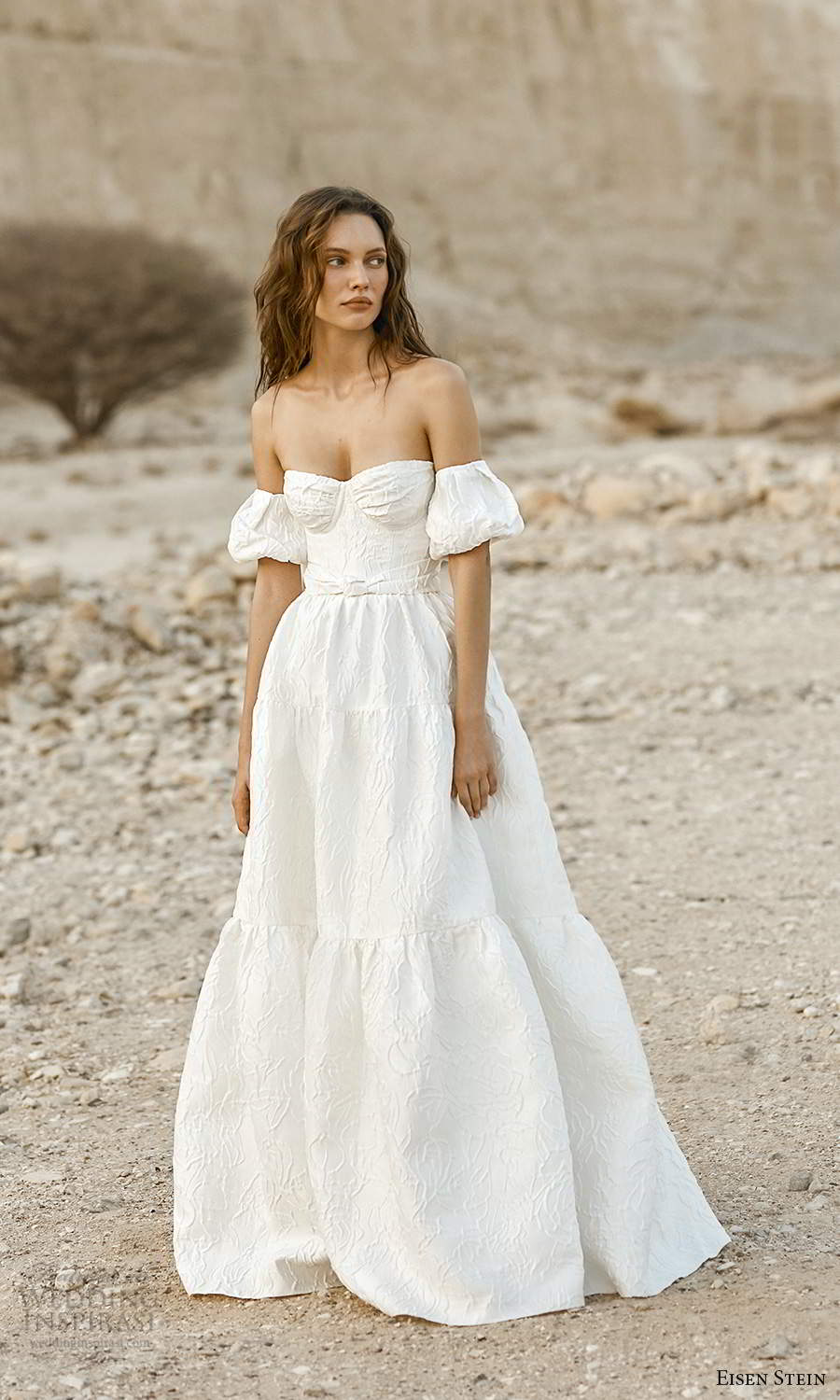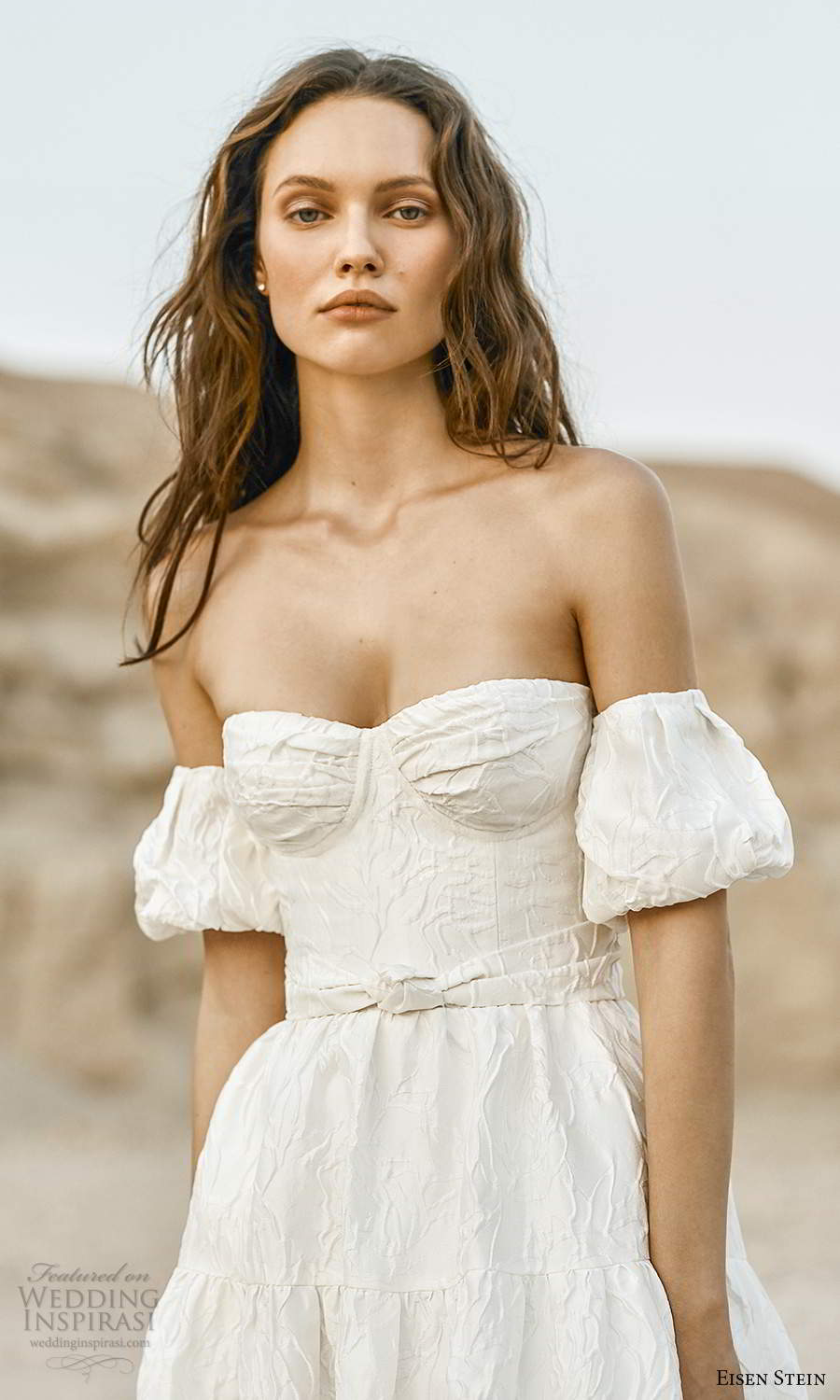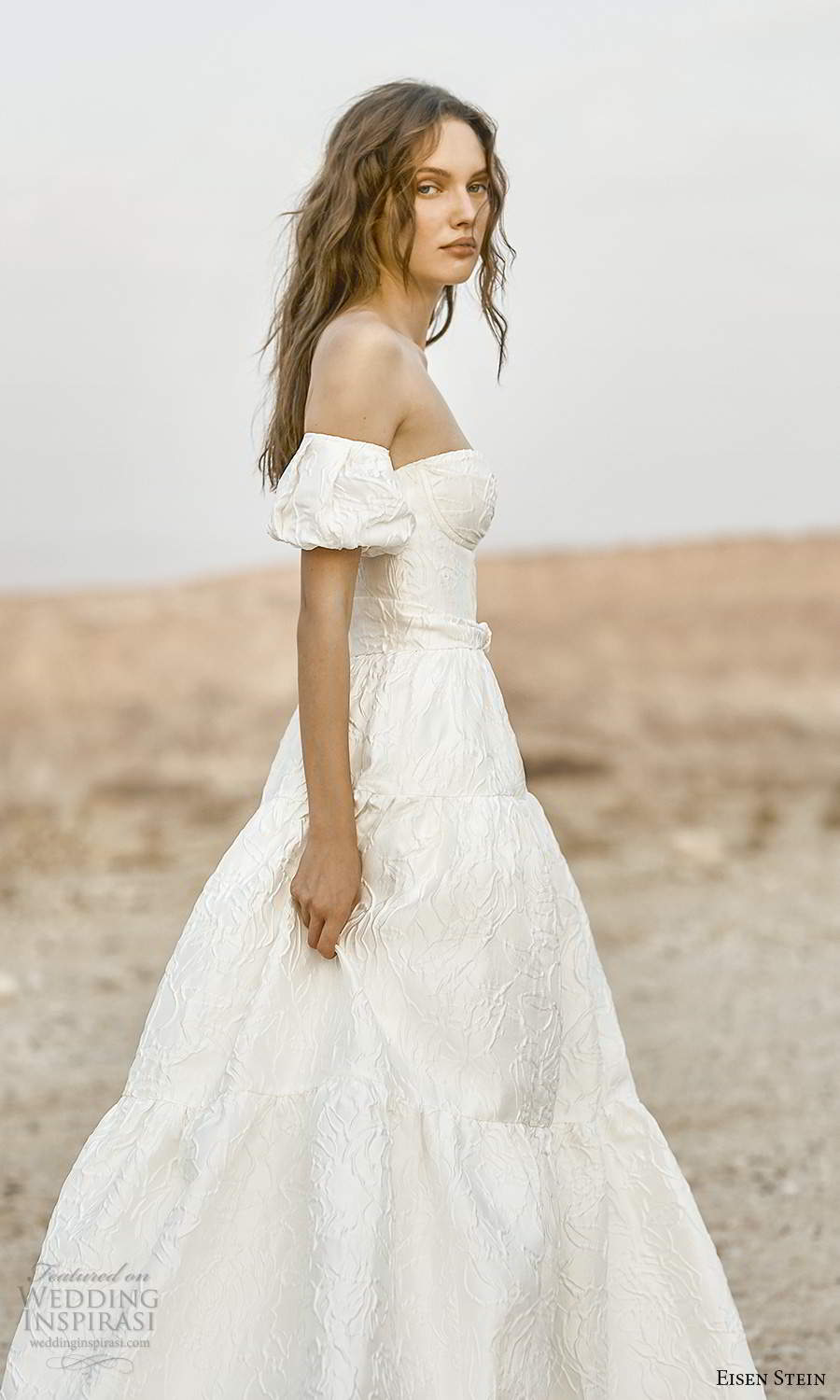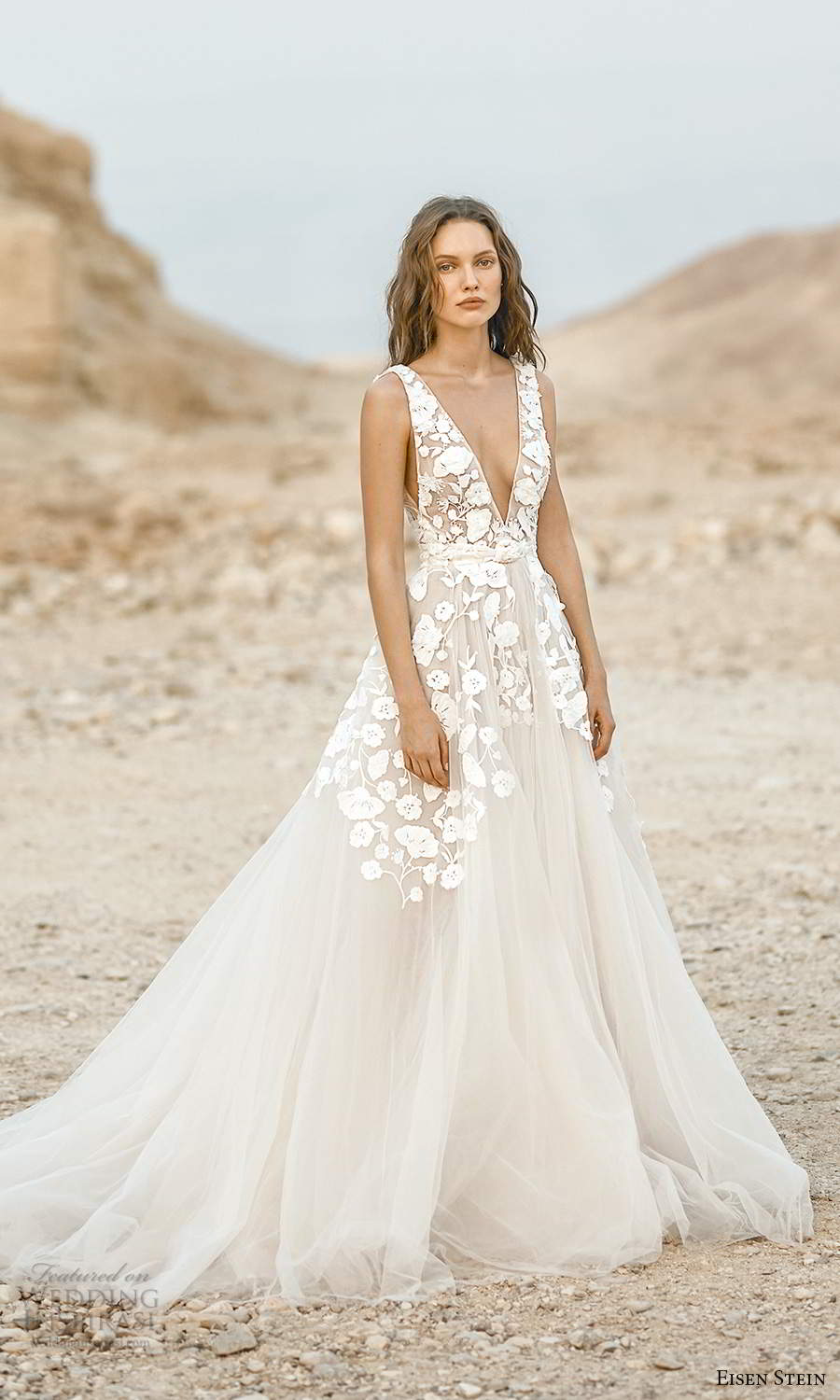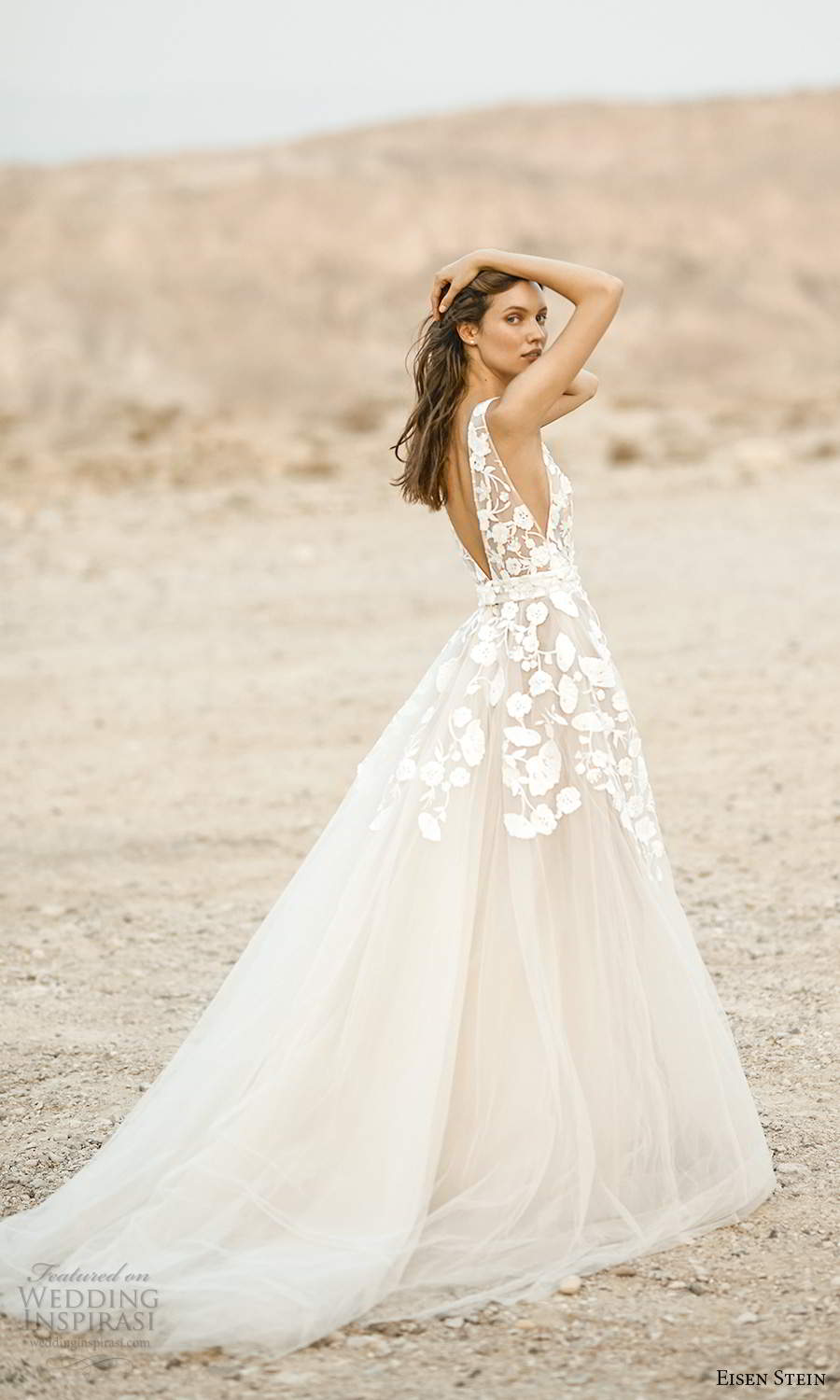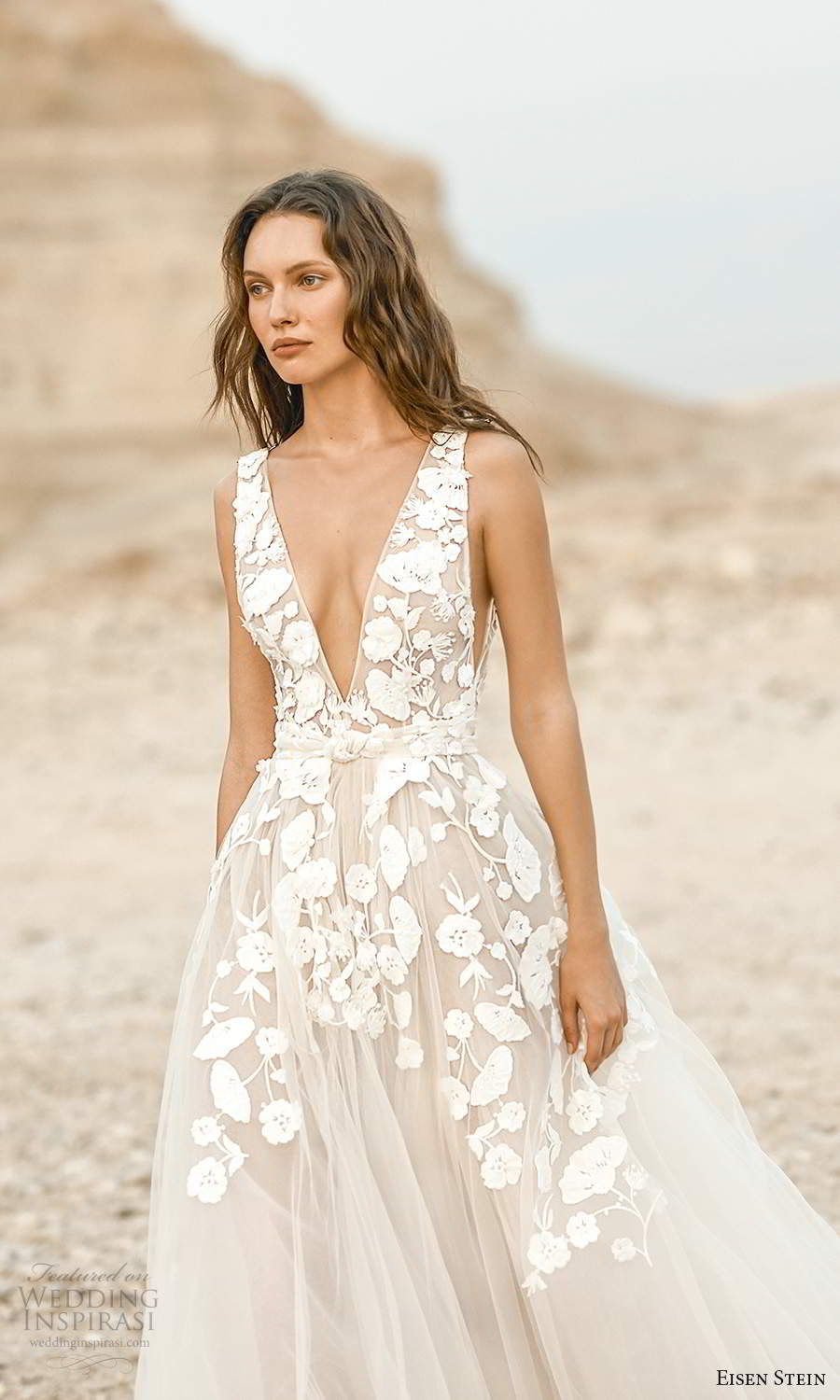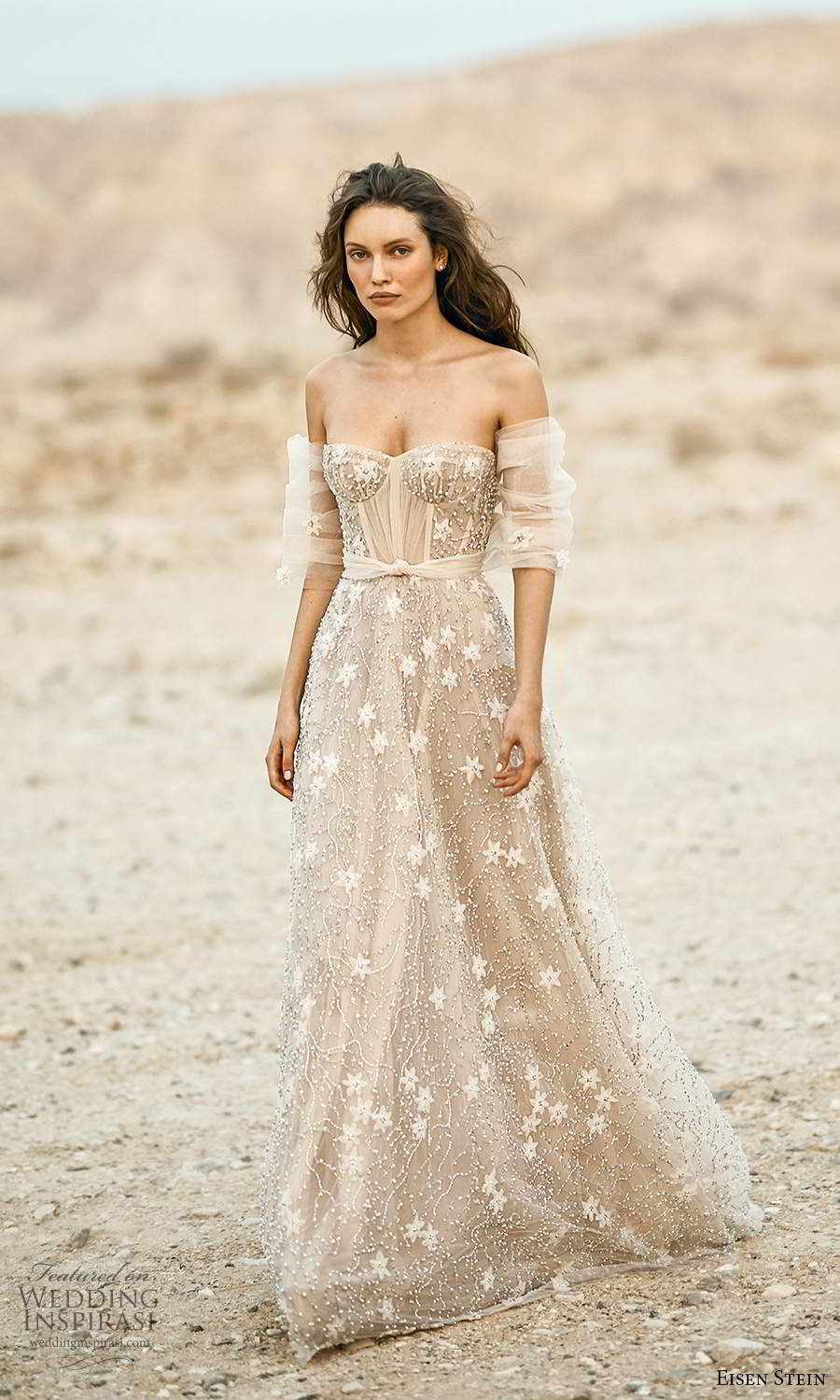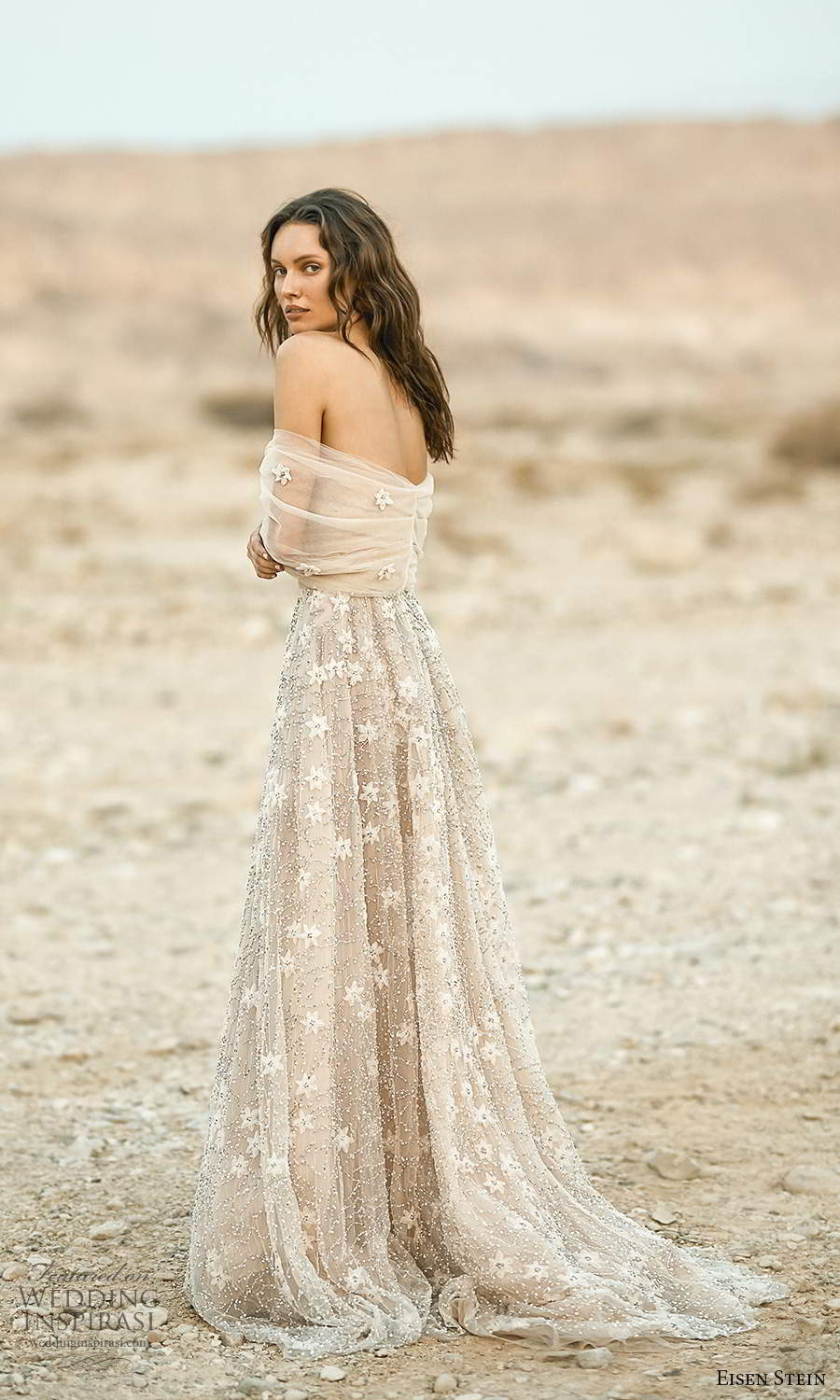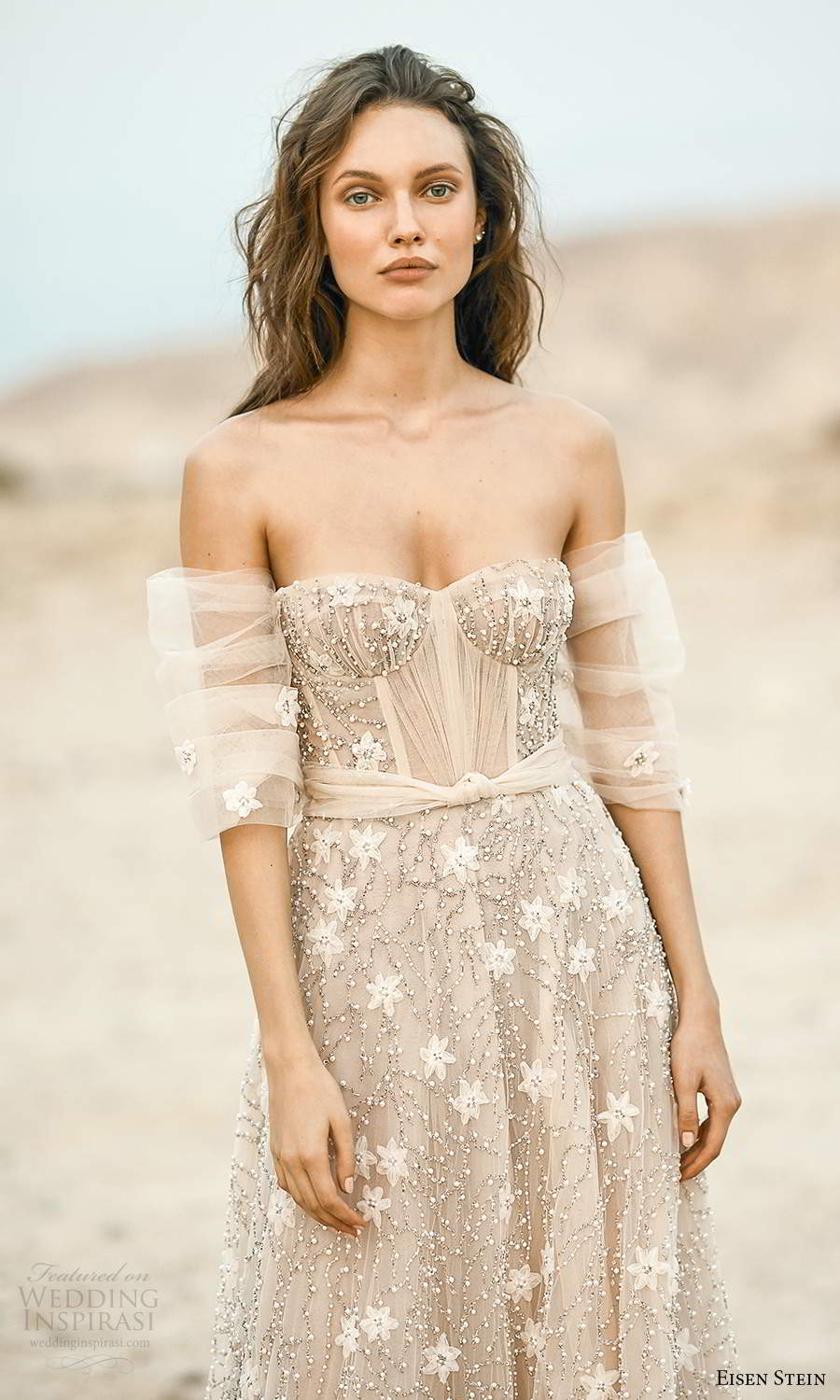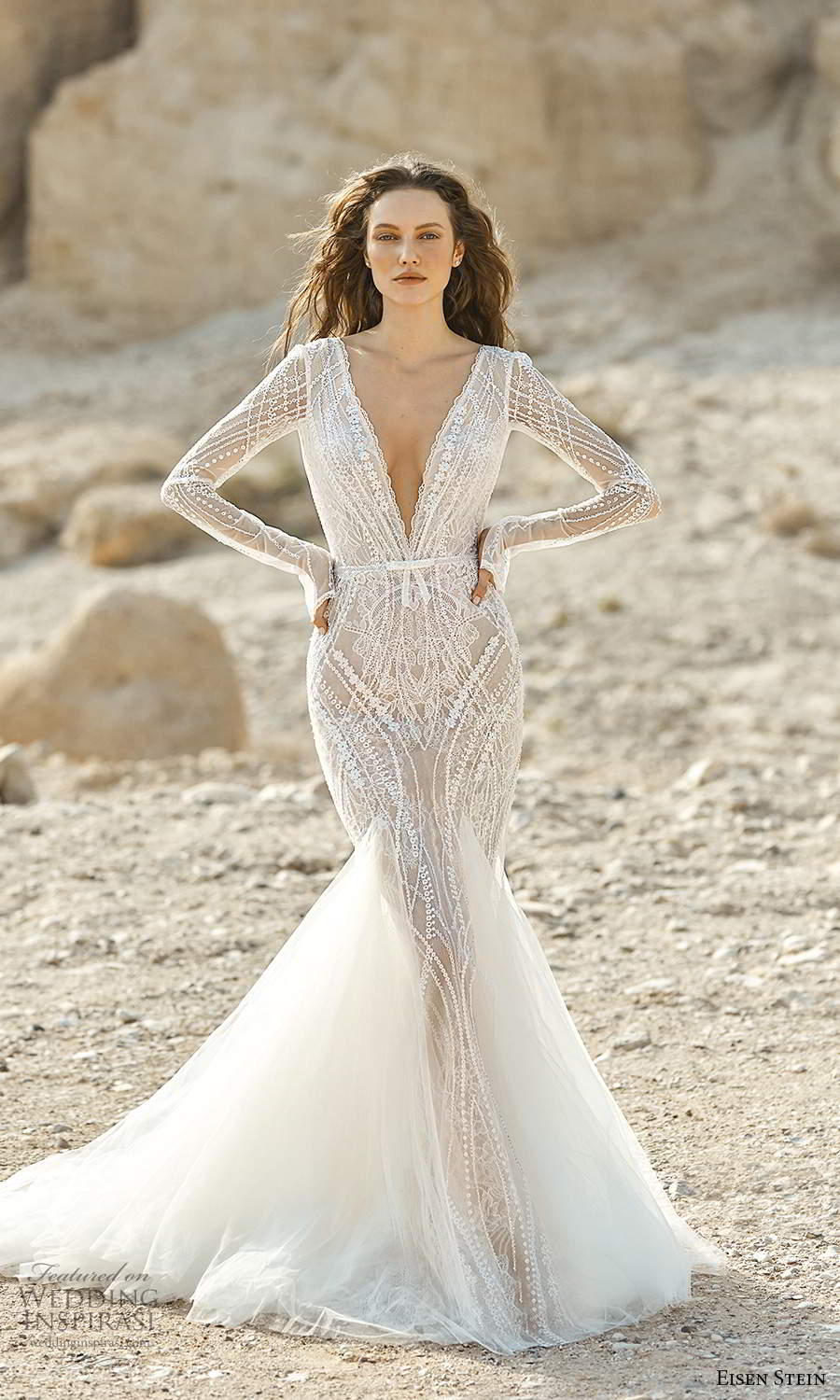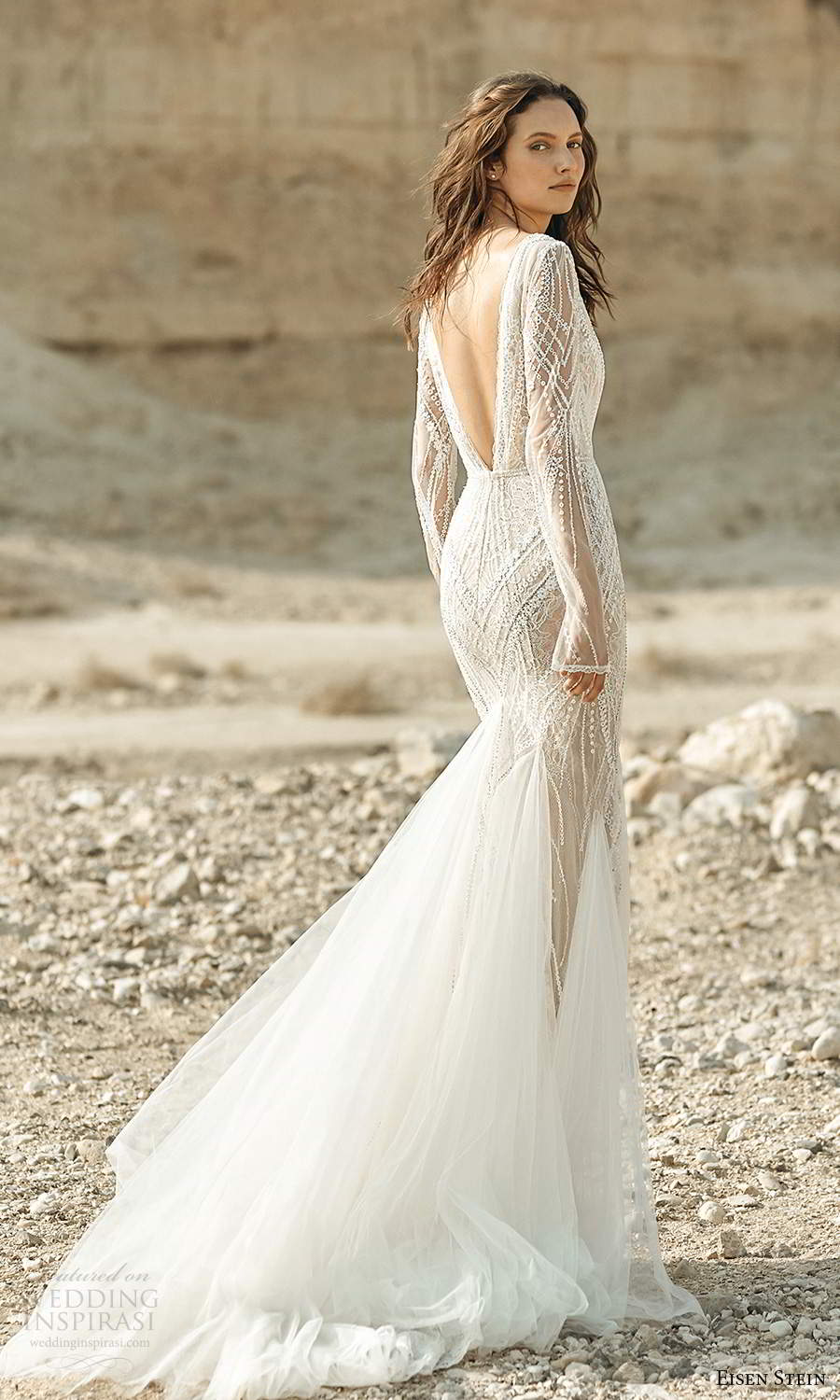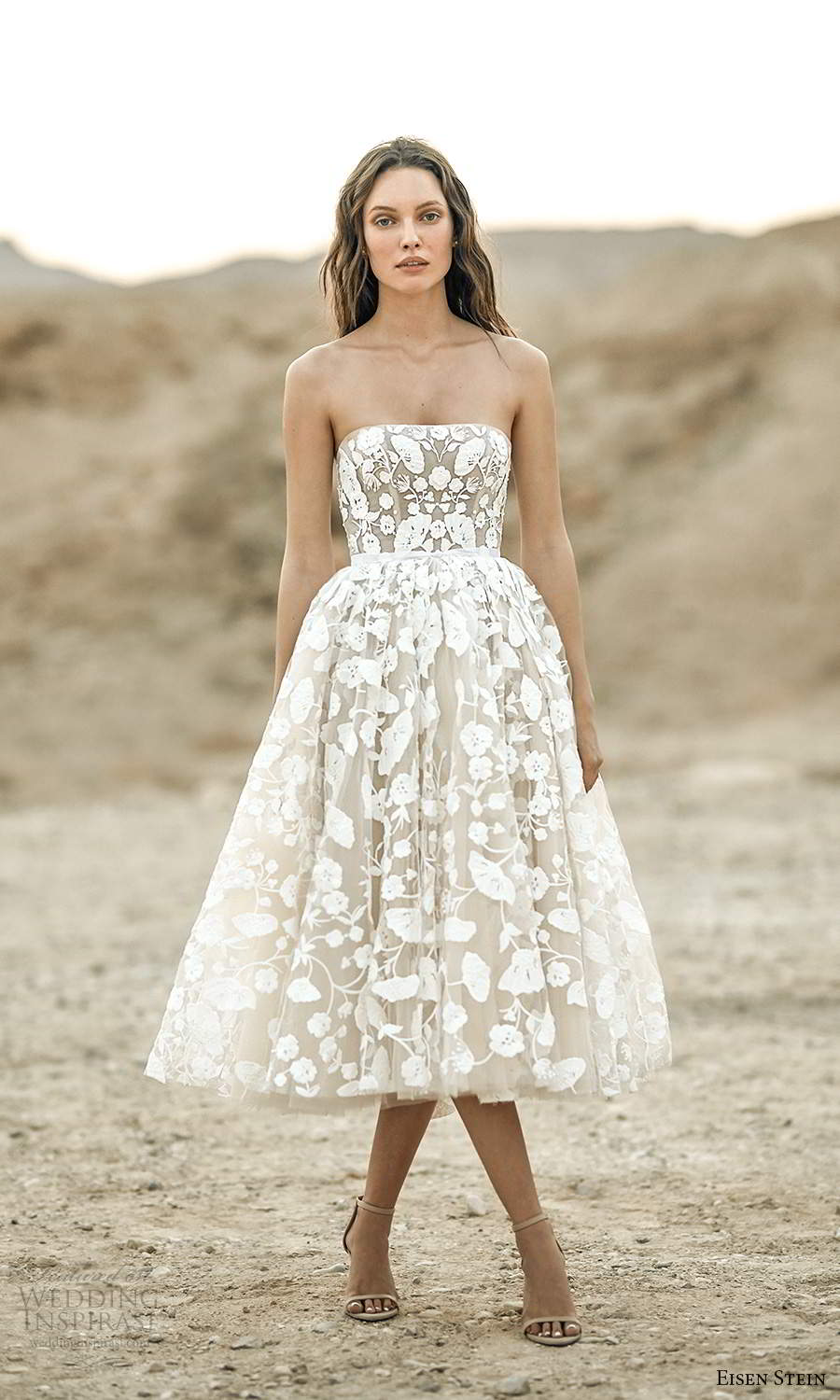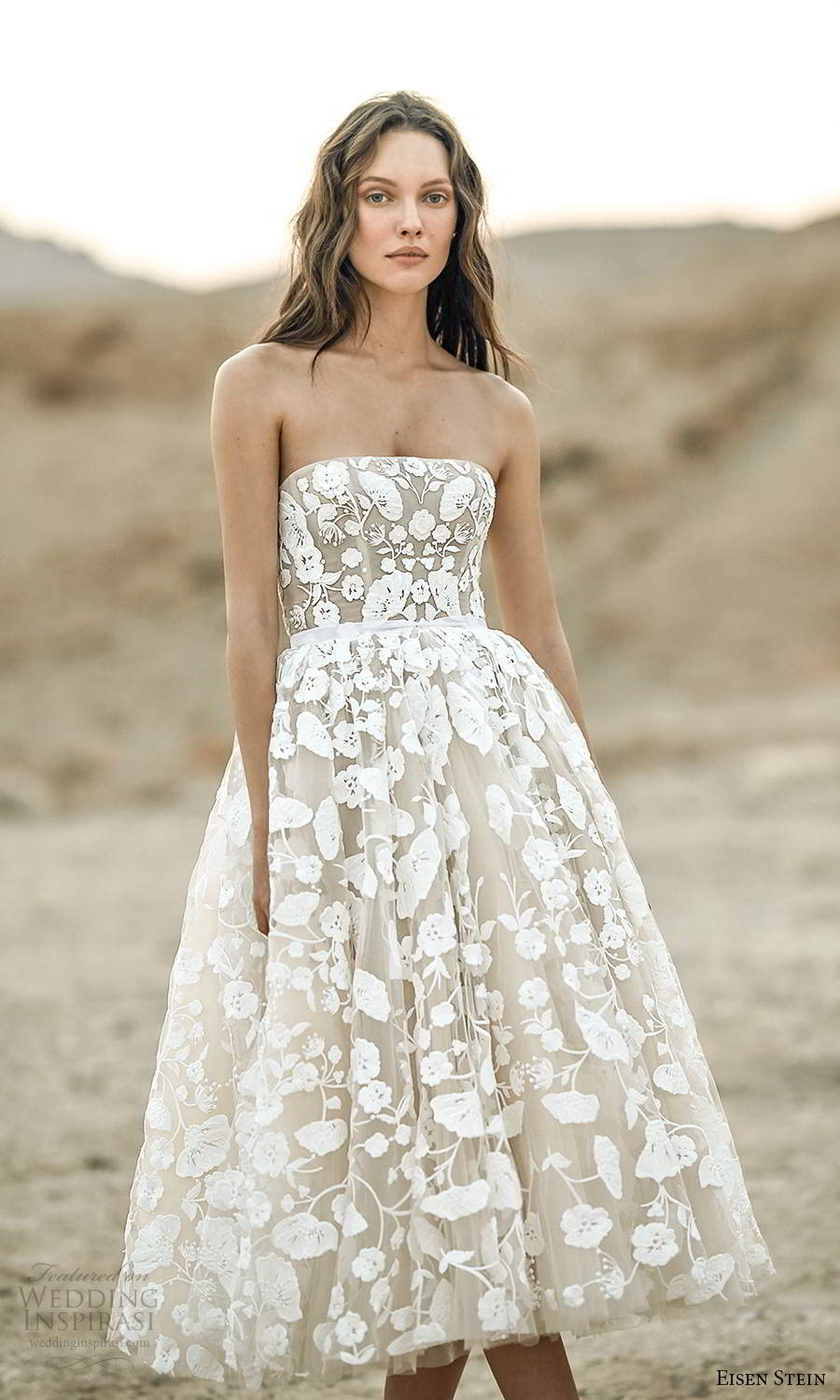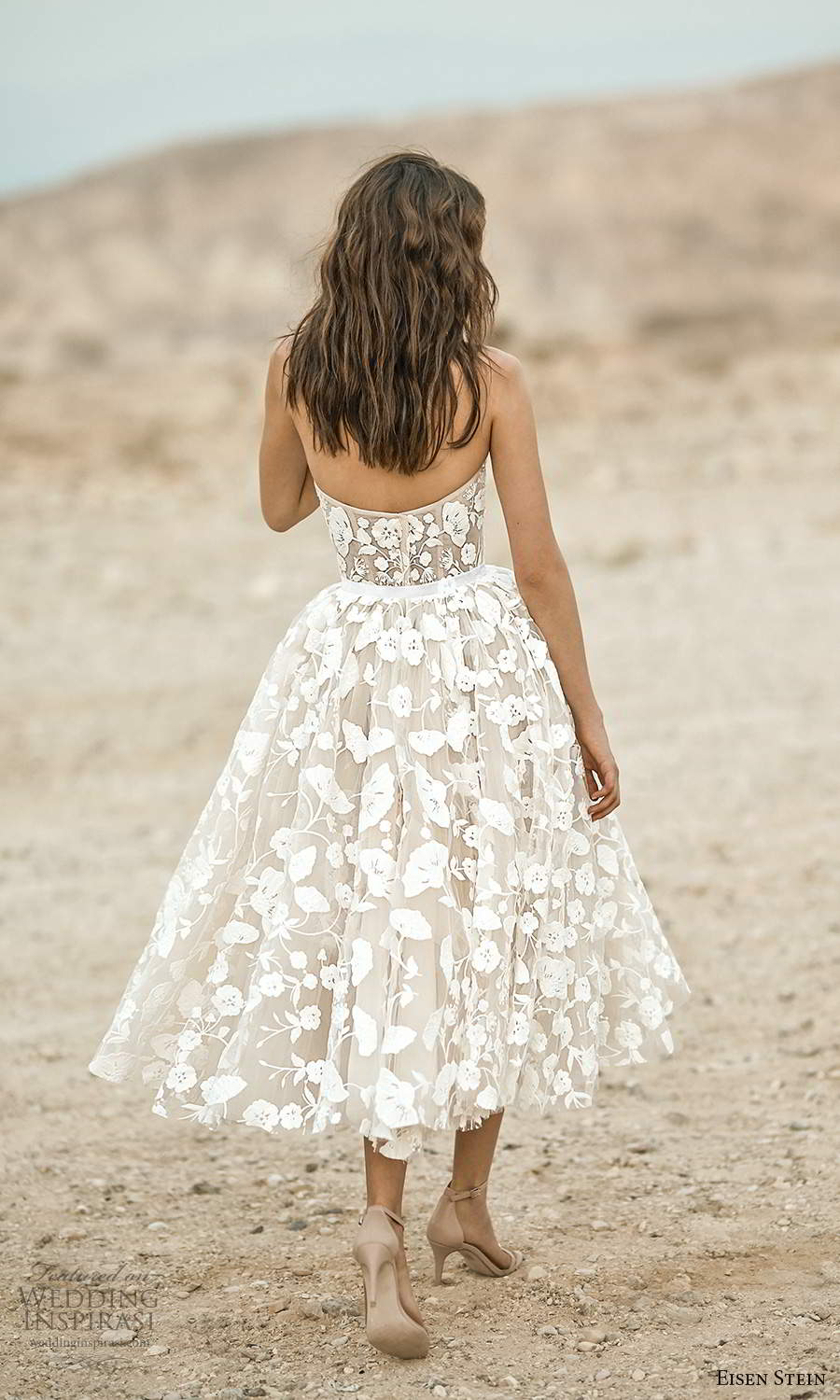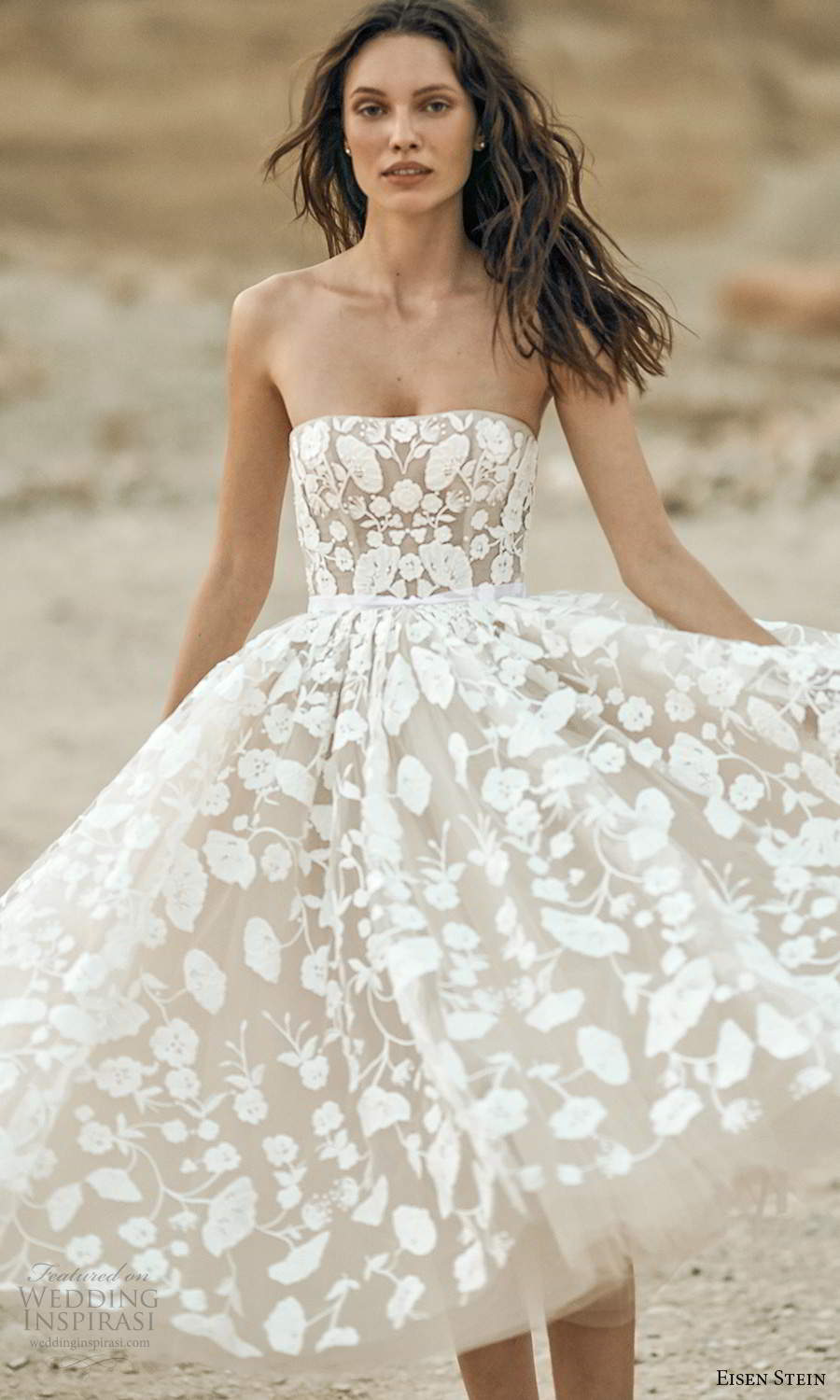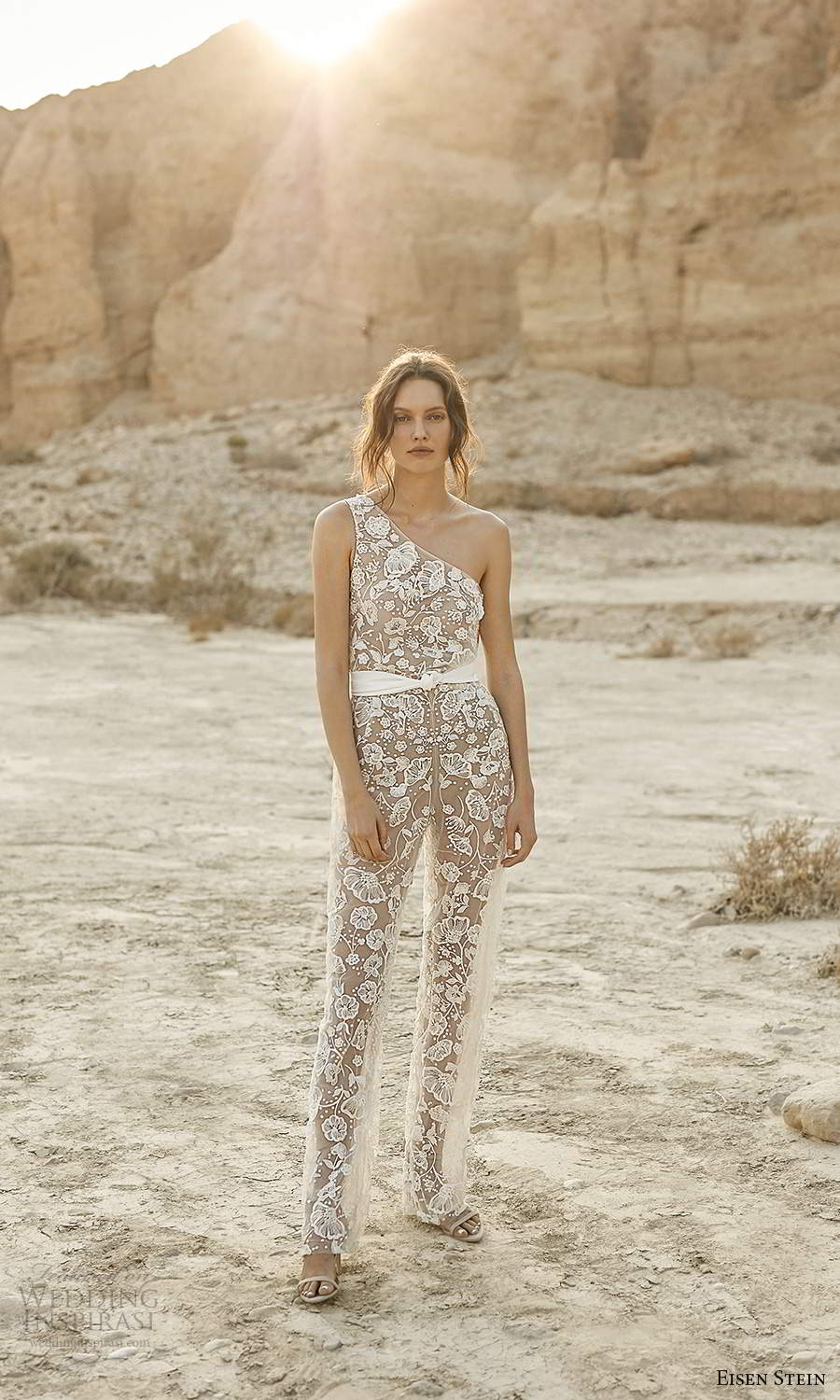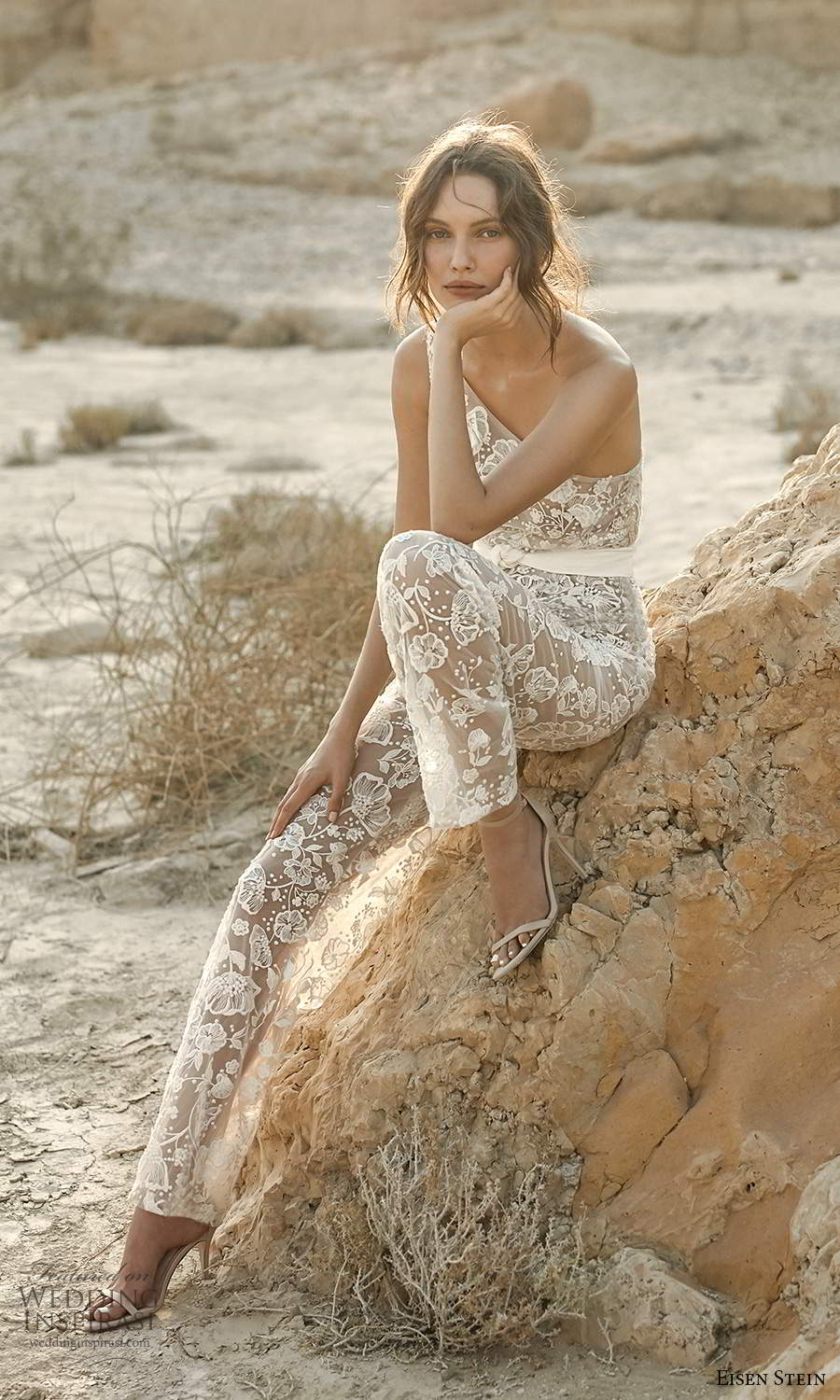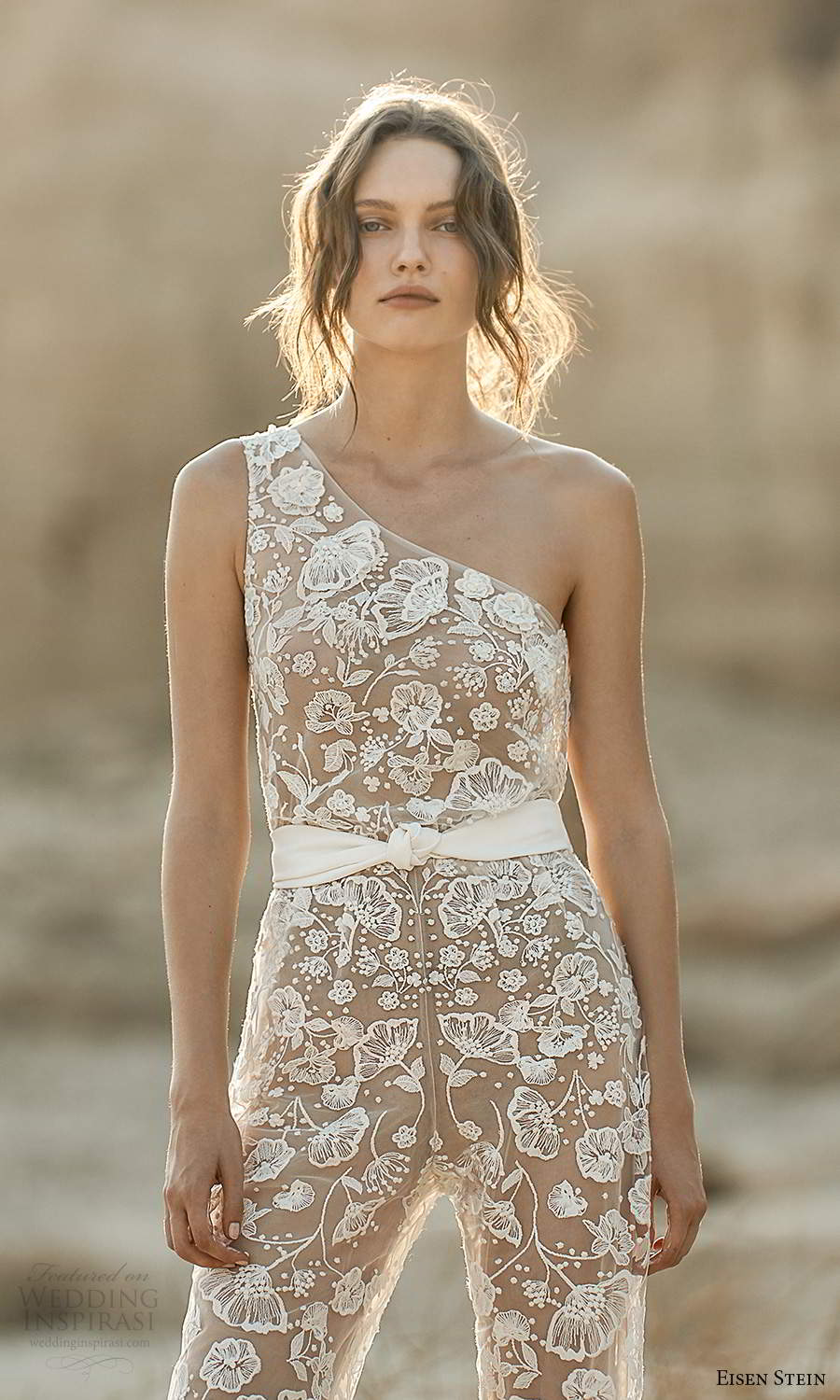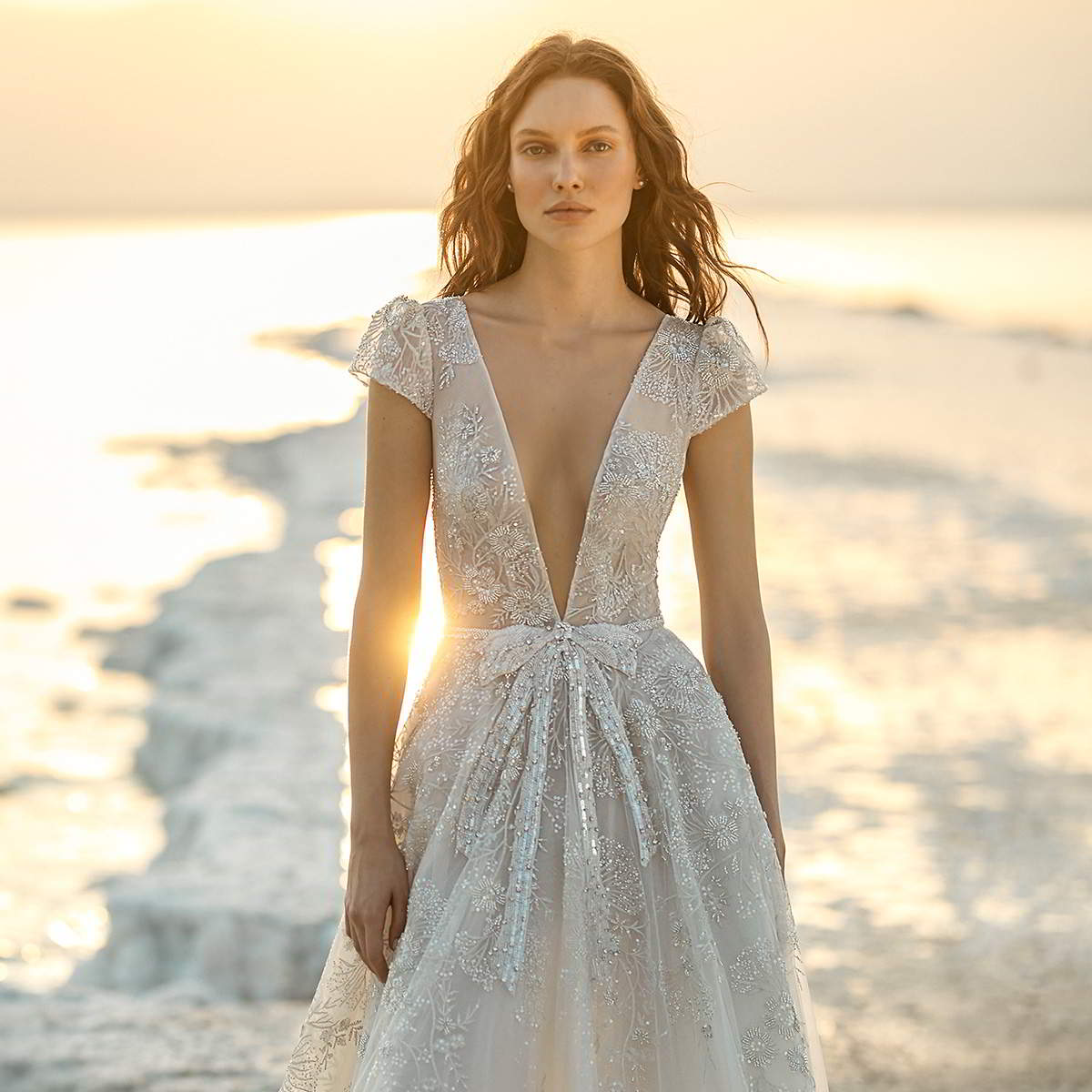 Photos courtesy of Eisen Stein. For details, visit Eisen Stein.