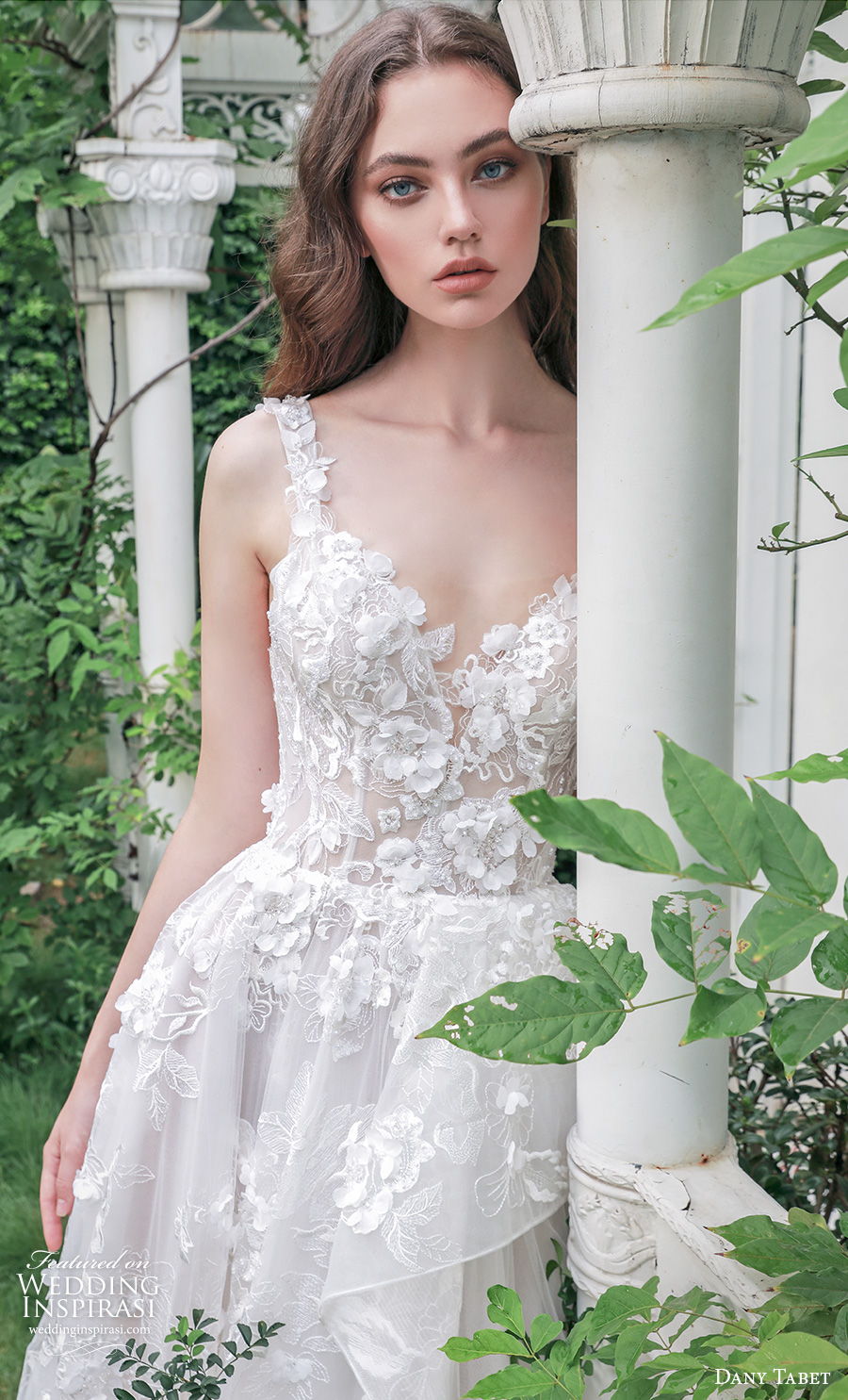 Seductive, mysterious and dreamy, Dany Tabet's "Emerge" is about as close as a bride can get to feeling like a magical mermaid on land. The 2021 bridal collection features ethereal elements inspired by the sea: custom hand embroidery with patterns that bring to mind treasures of the sea, fluid silhouettes encrusted with beading and accented by sculptural wave-like necklines and peplums, precious fabrics and frothy overskirts flowing like the ocean.
"Inspired by the captivating effects of mermaids and the allure of the sea, EMERGE beguiles us with elegance and mystique in the unprecedented Dany Tabet fashion. Dany has a way of interpreting a theme into realistic dream dresses with the perfect amount of inspiration and a flawless fit. Each gown has captured the wondrous spirit of the deep along with our hearts."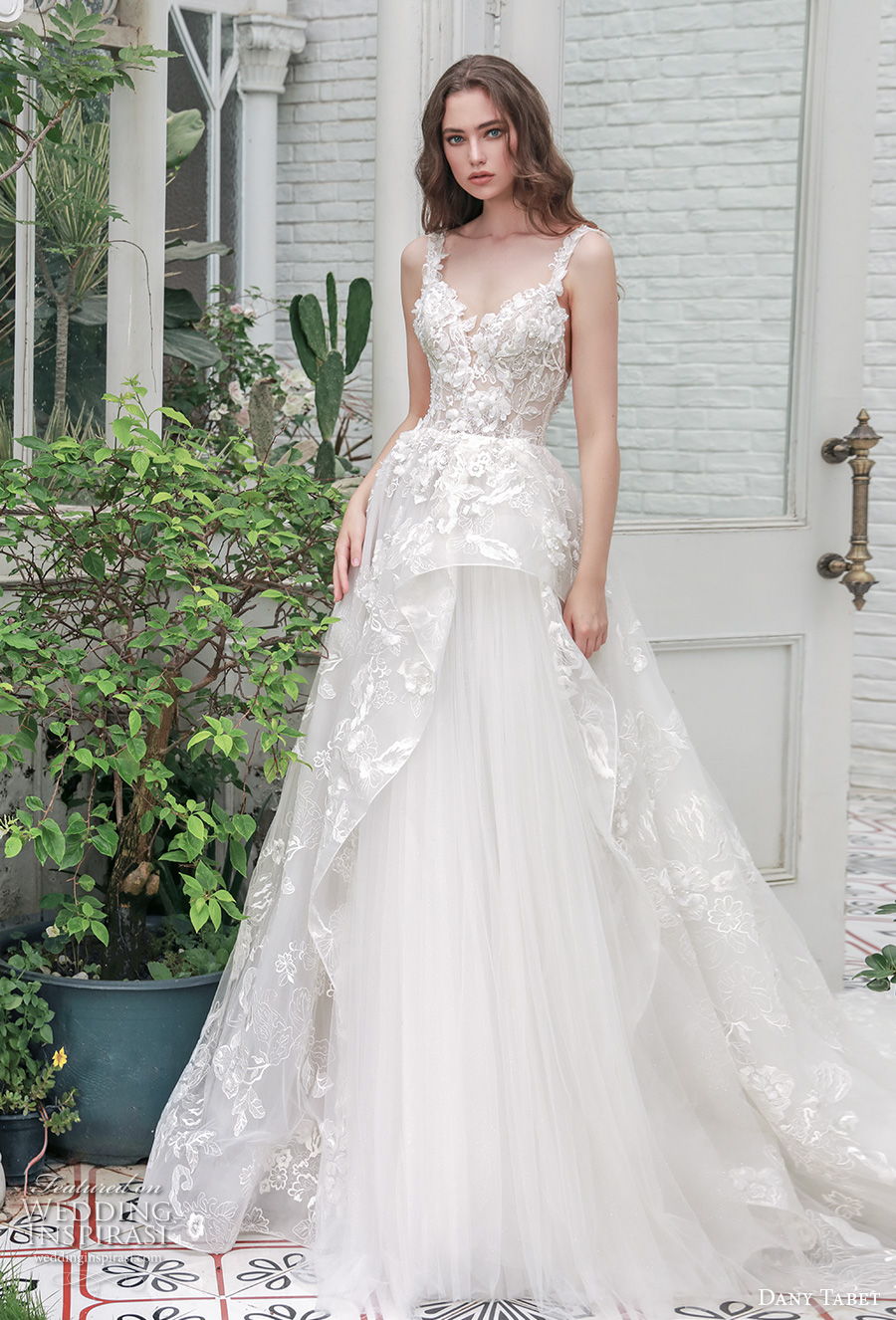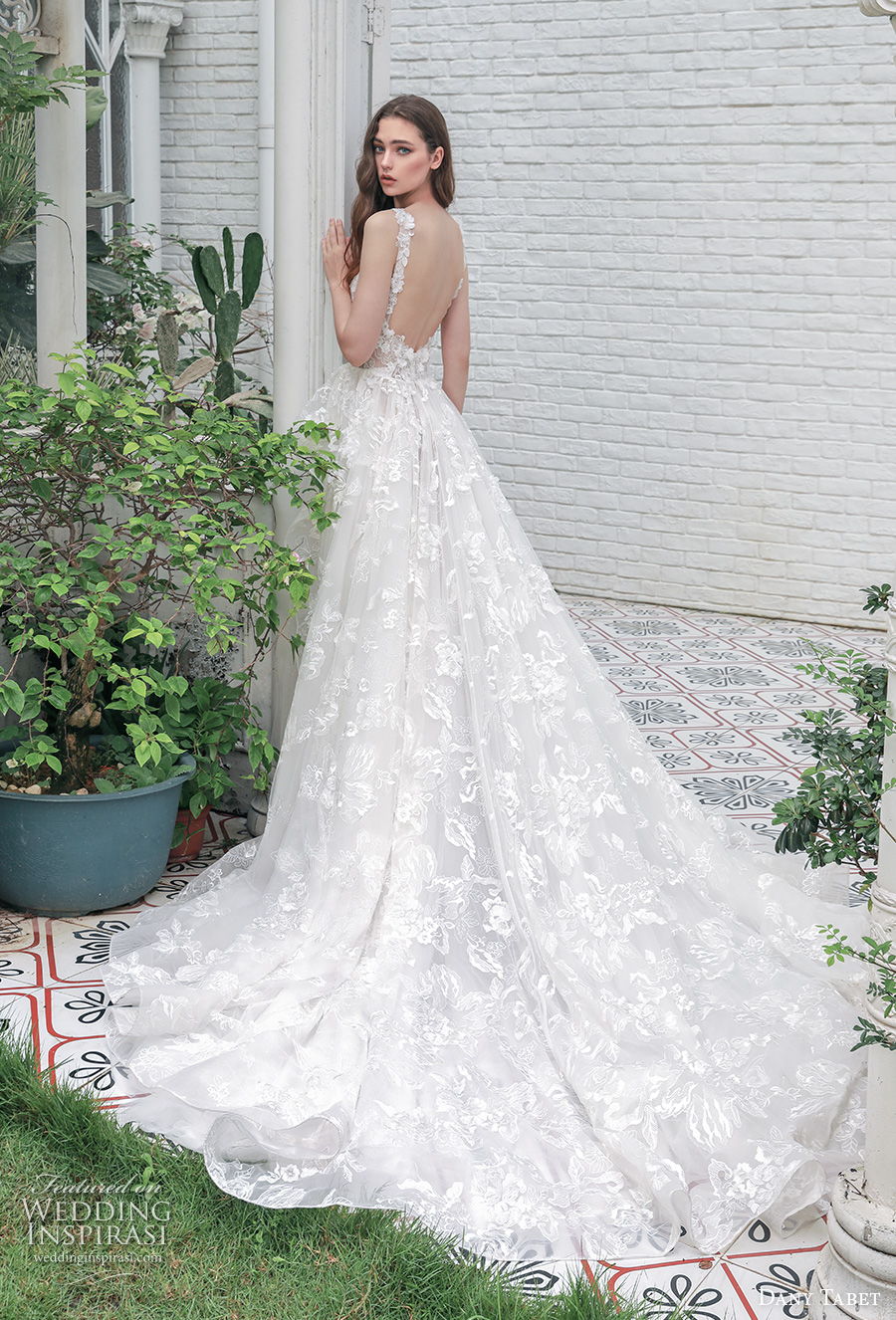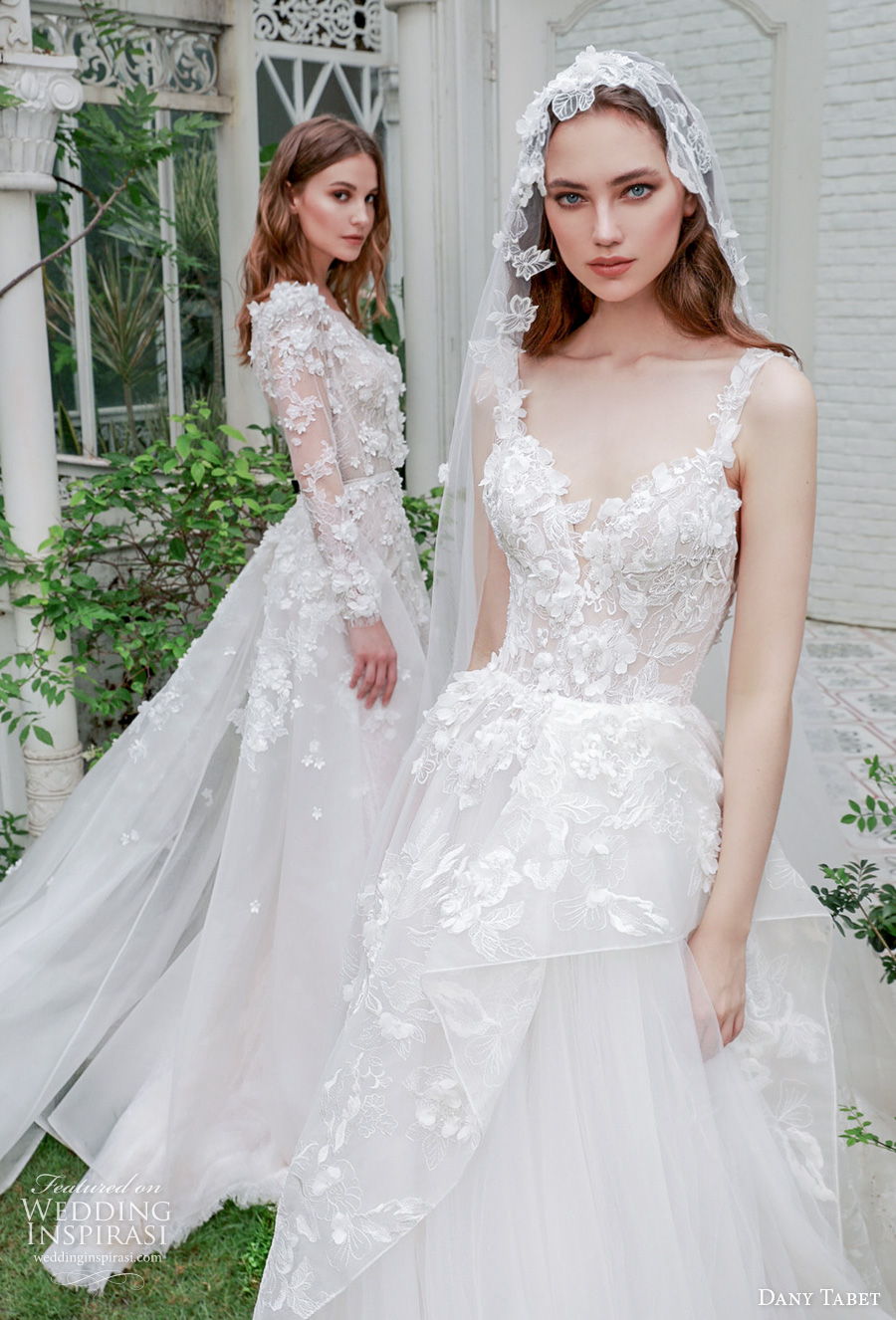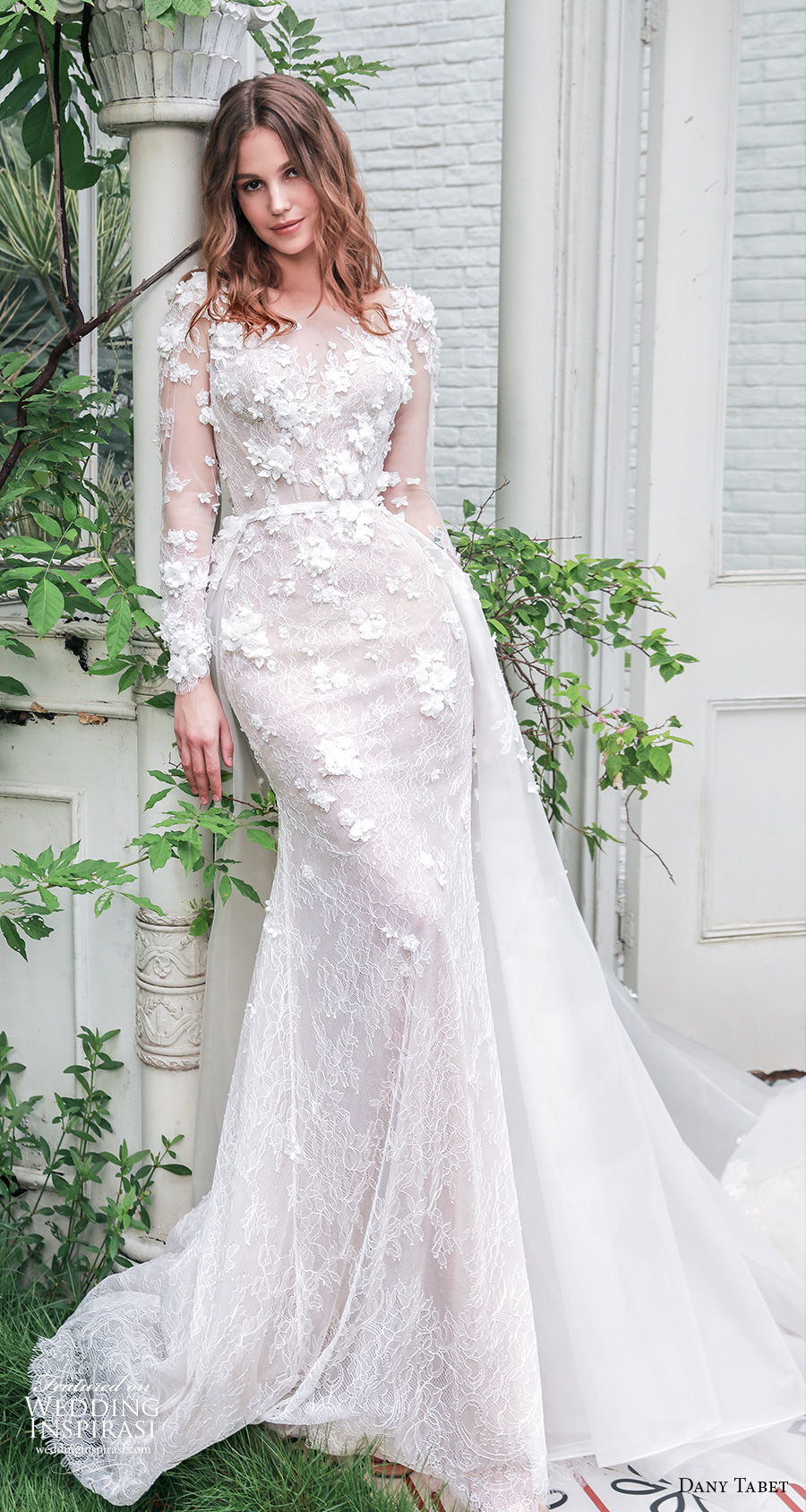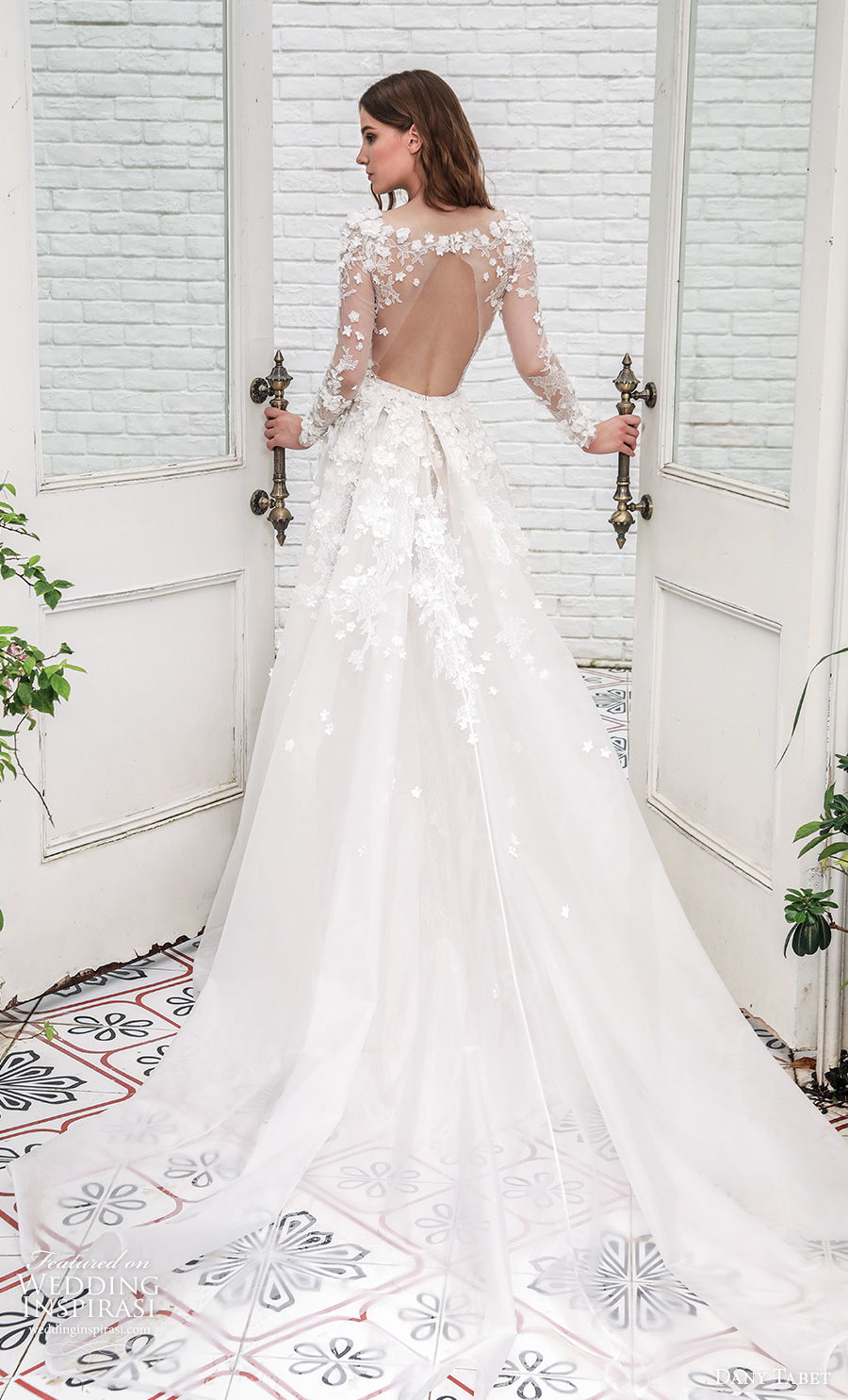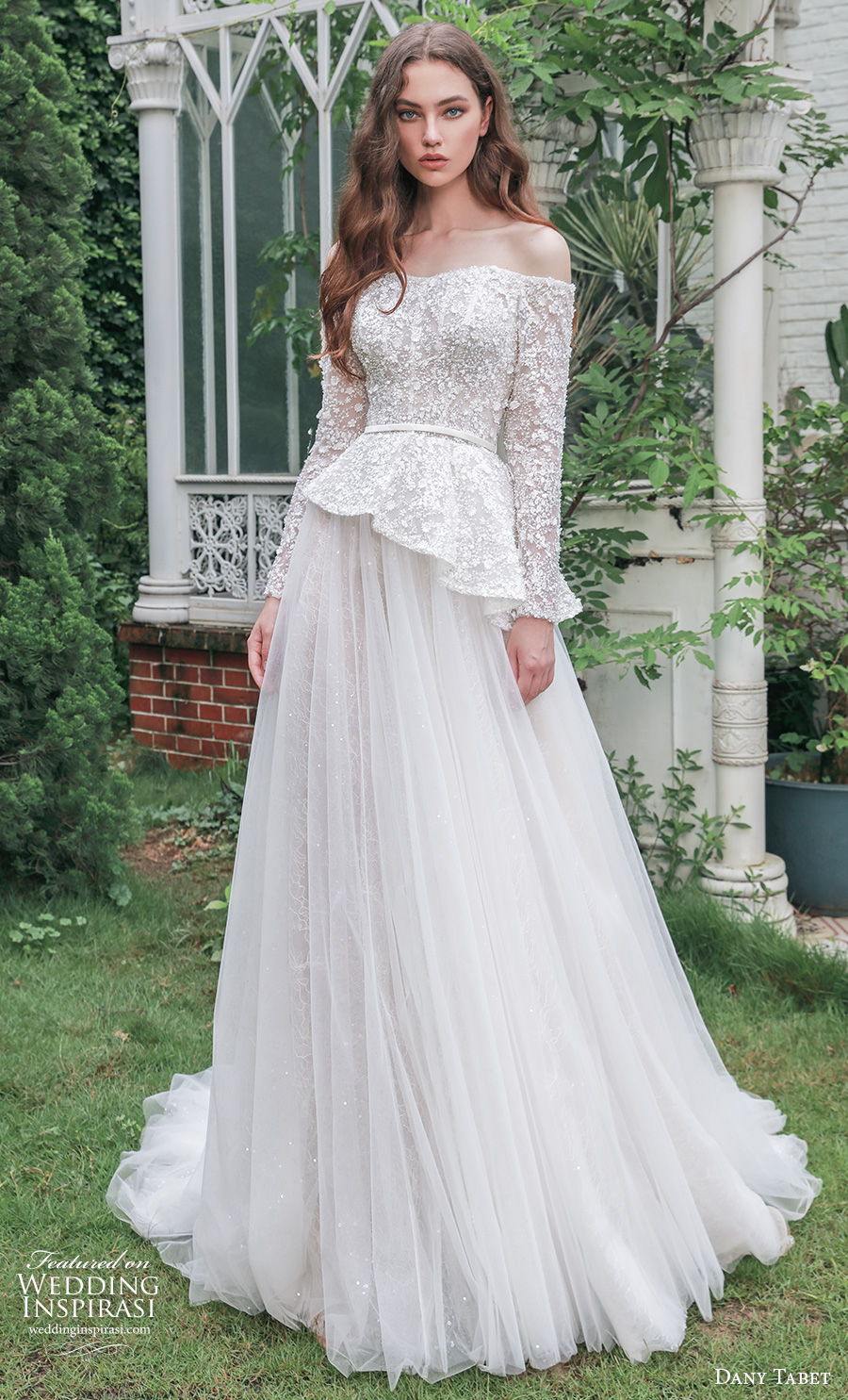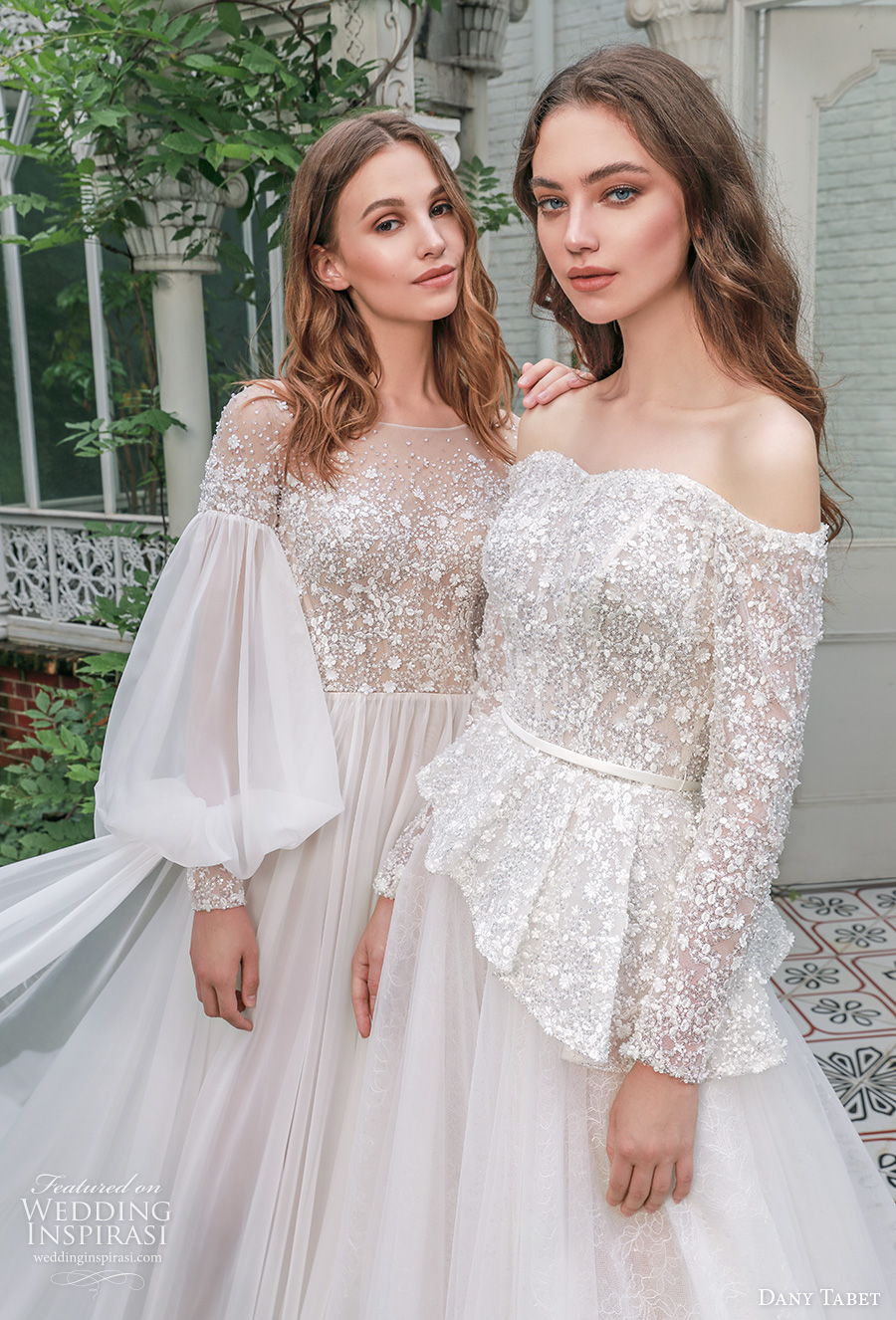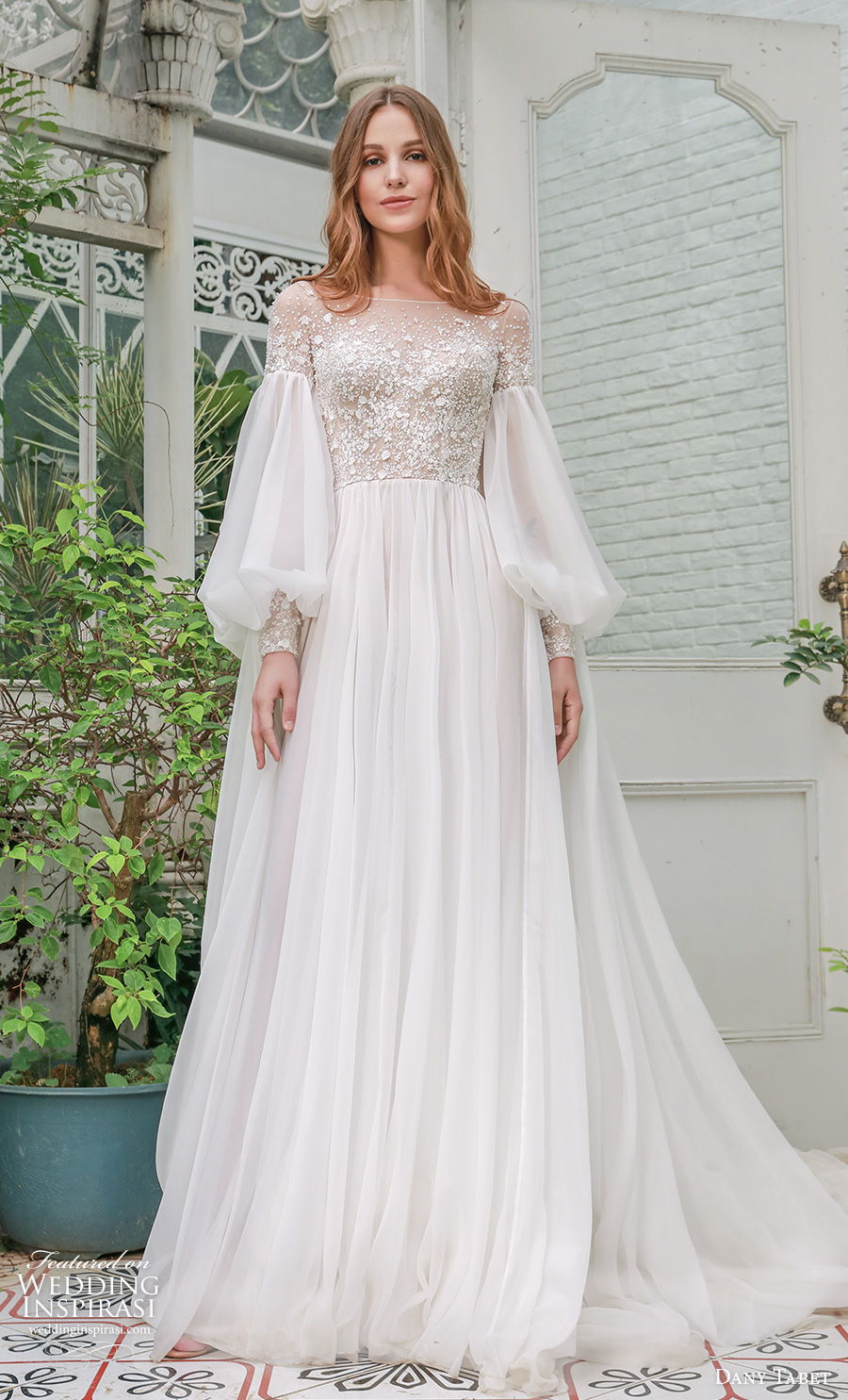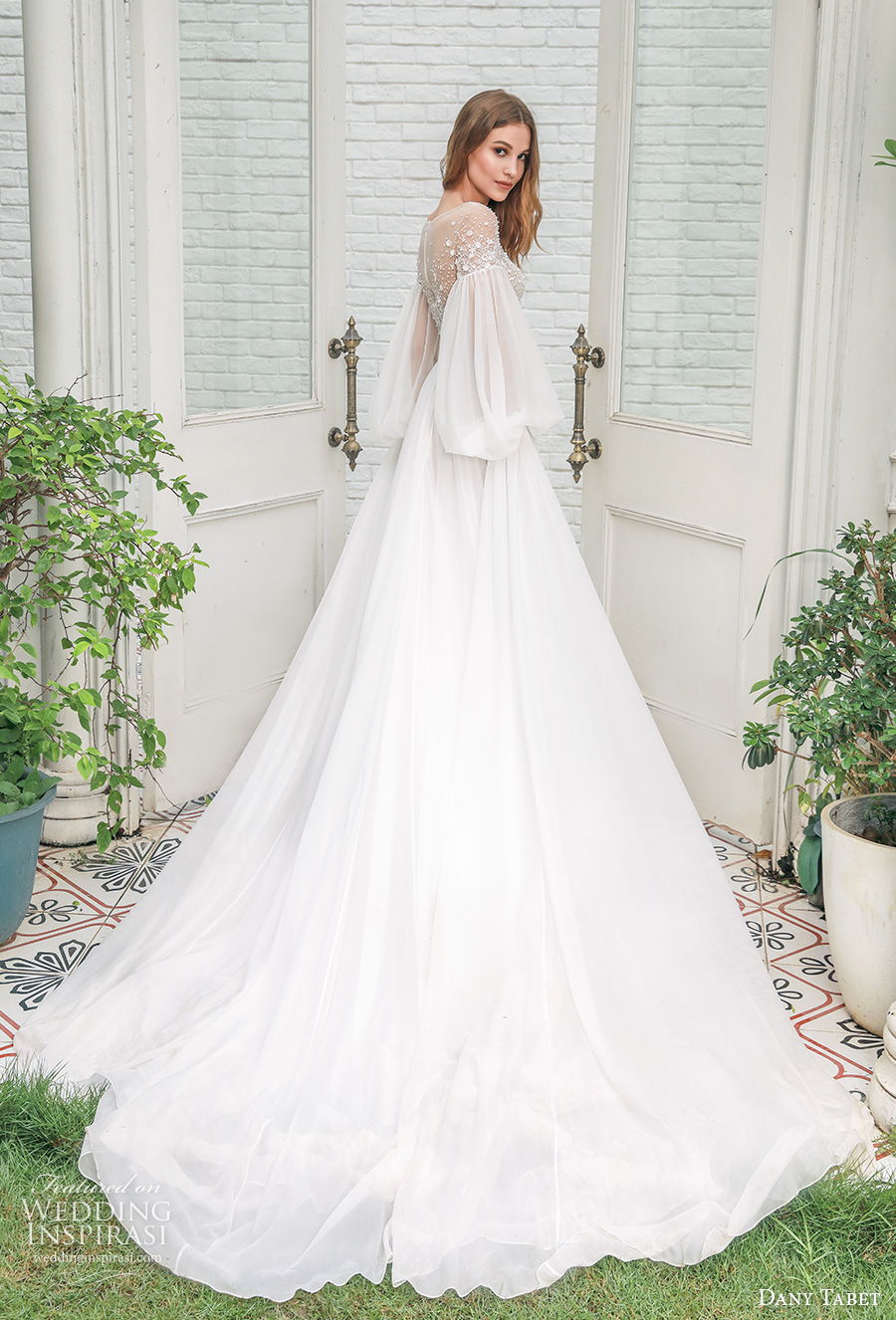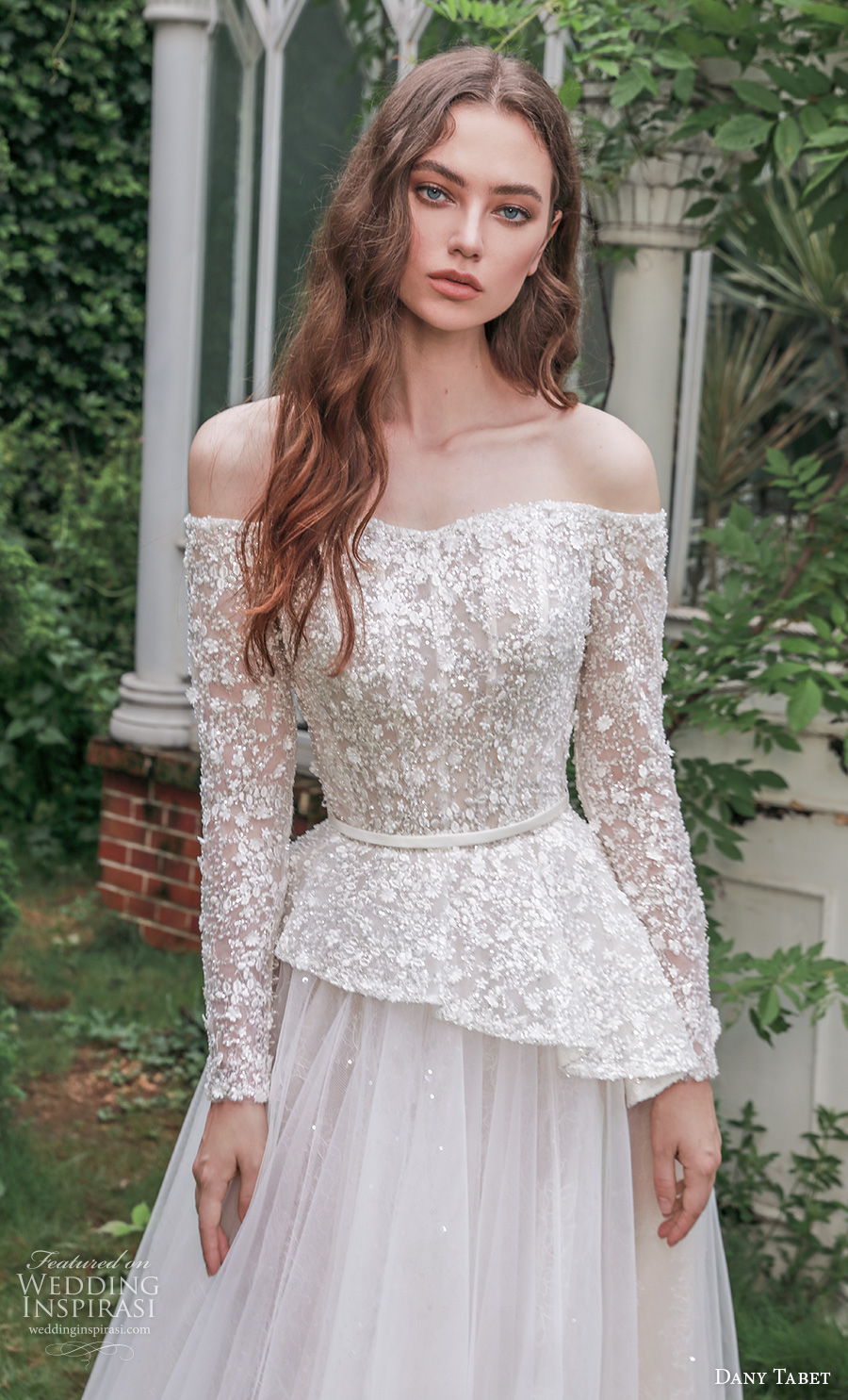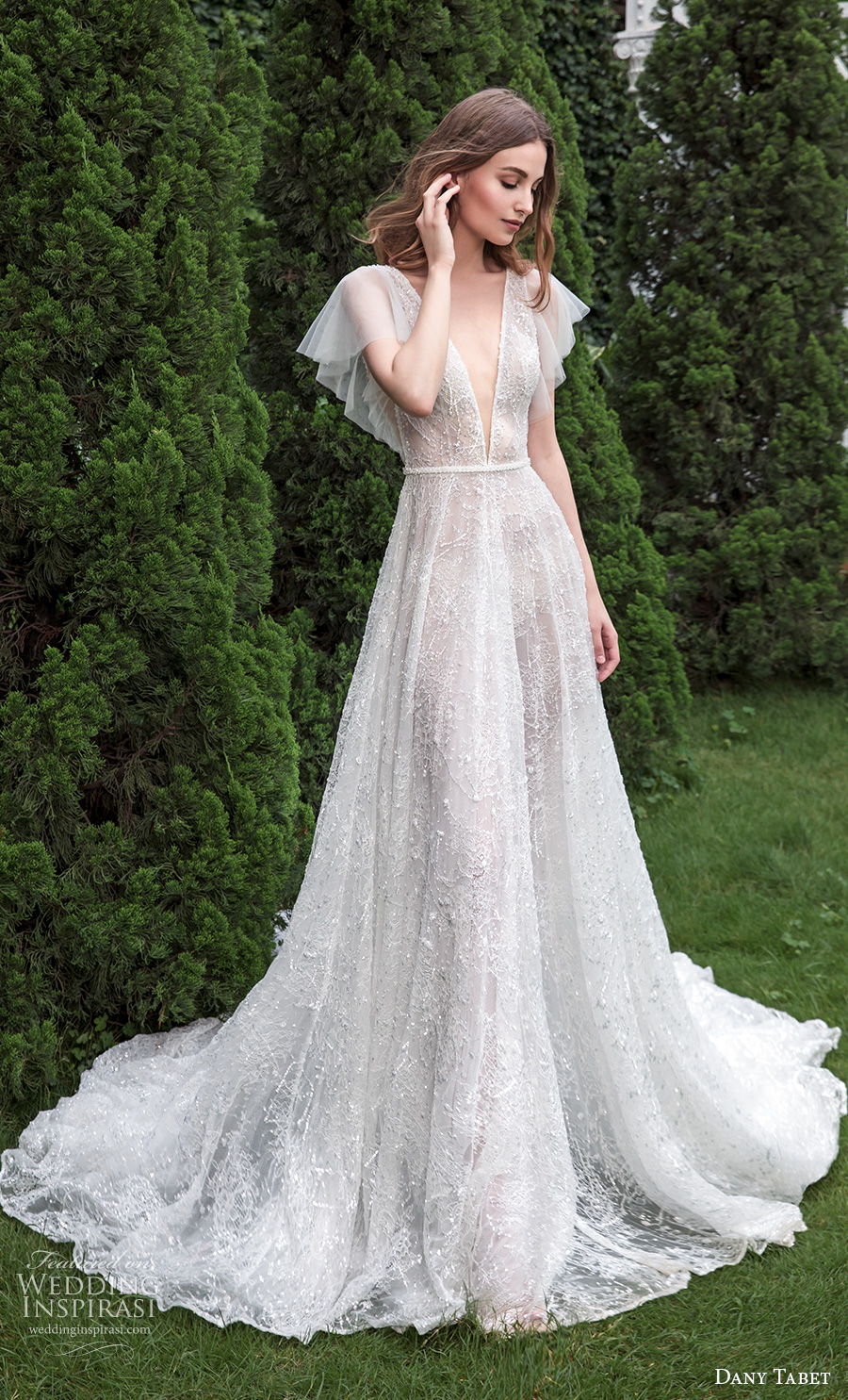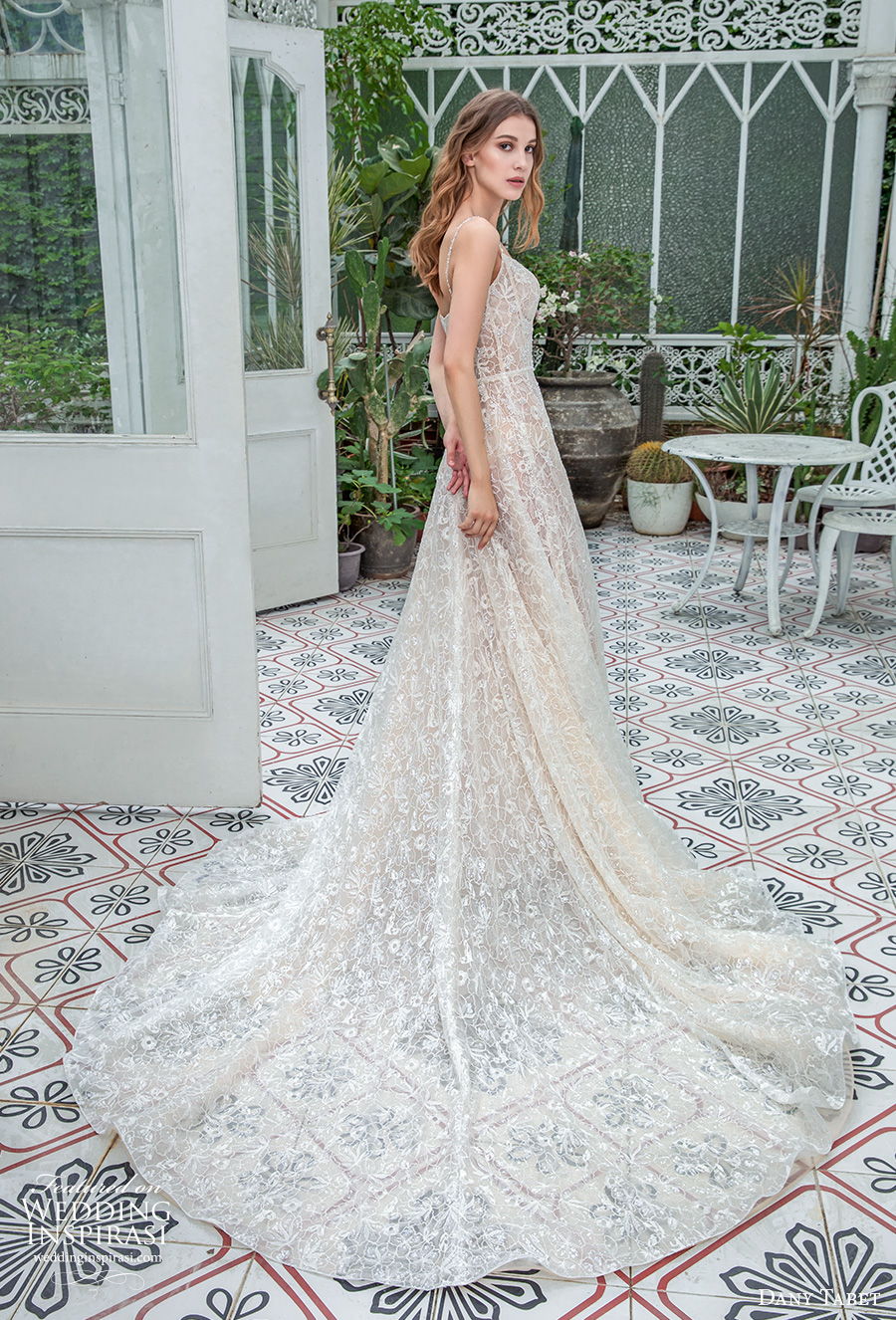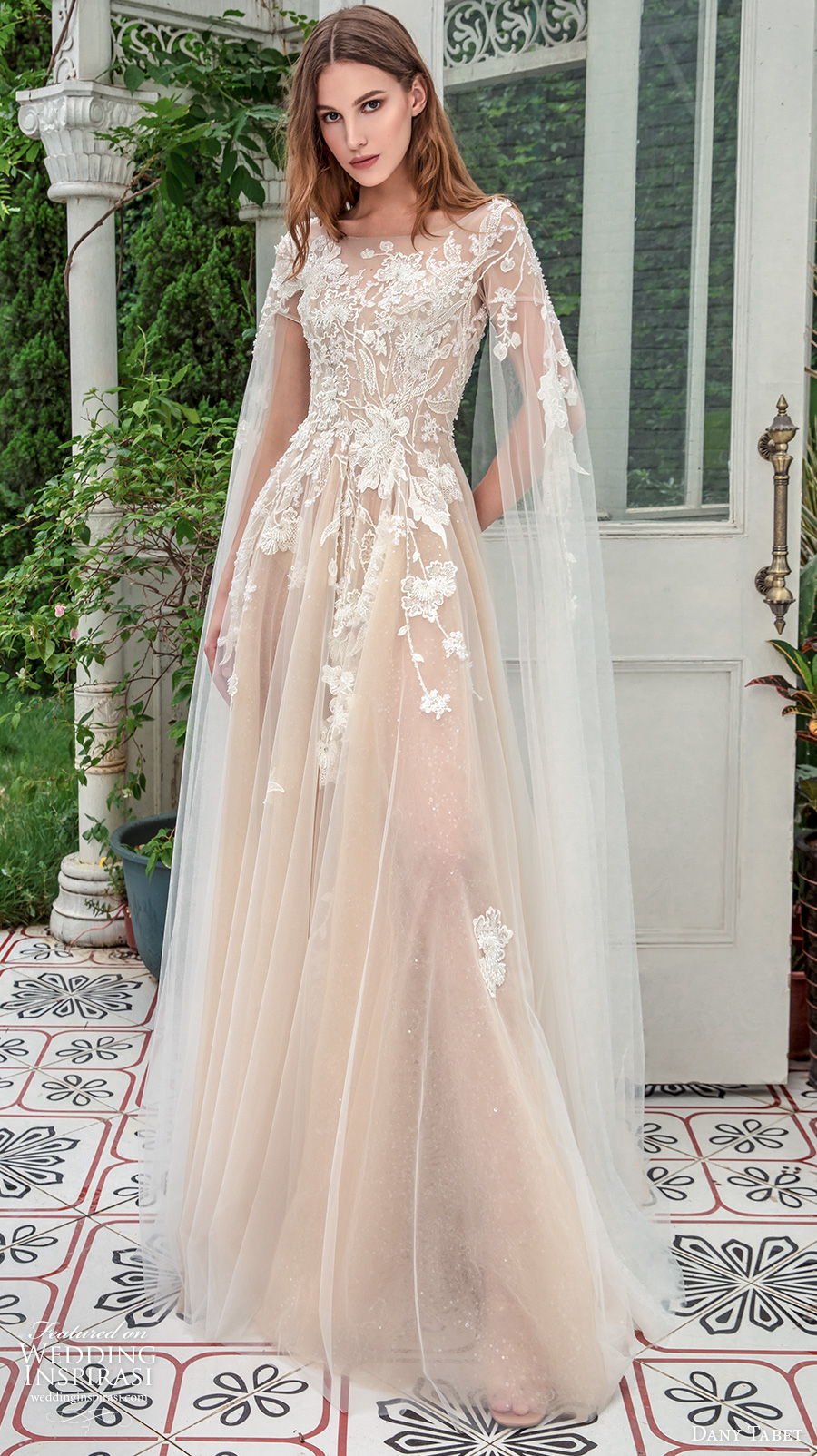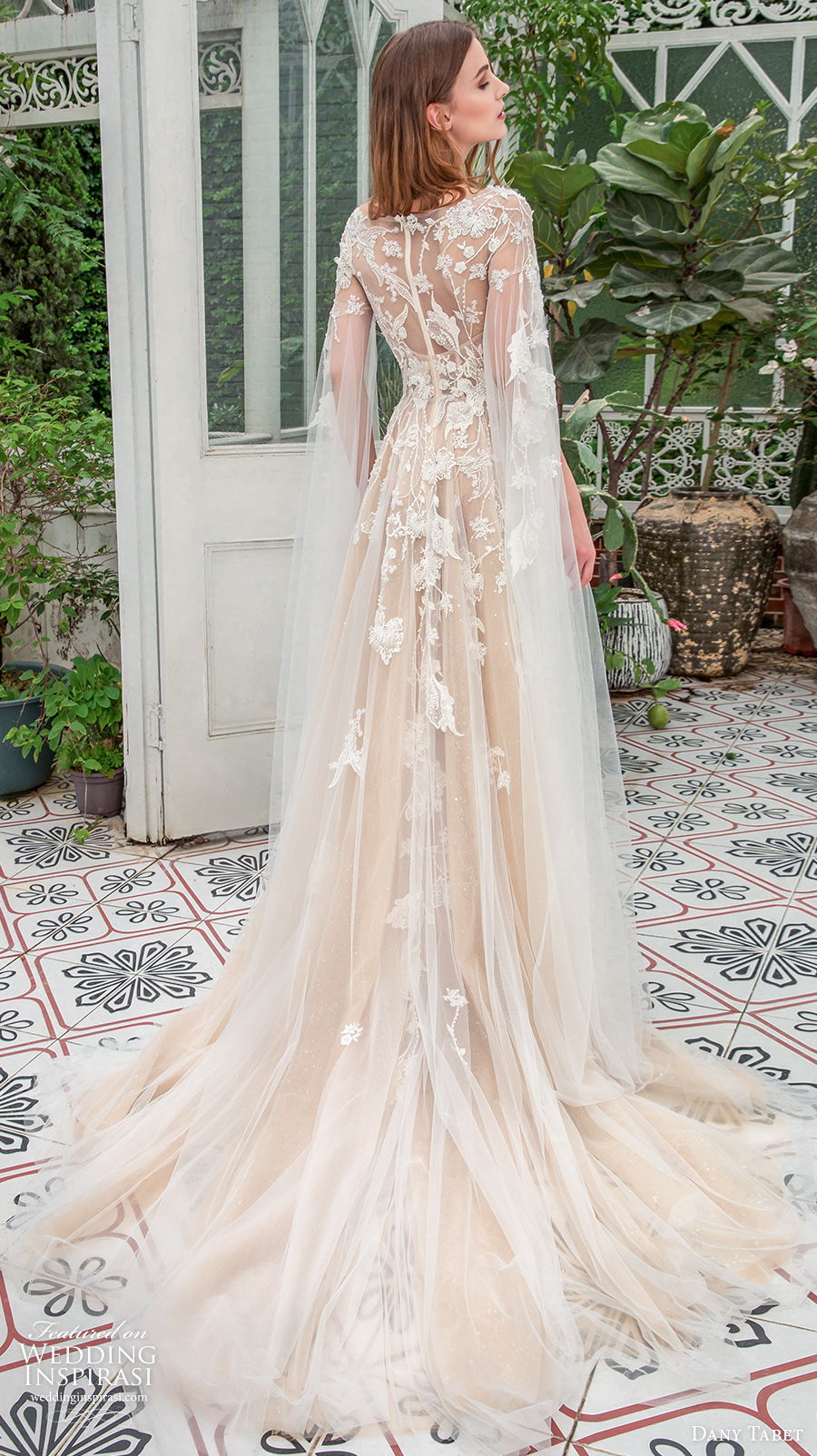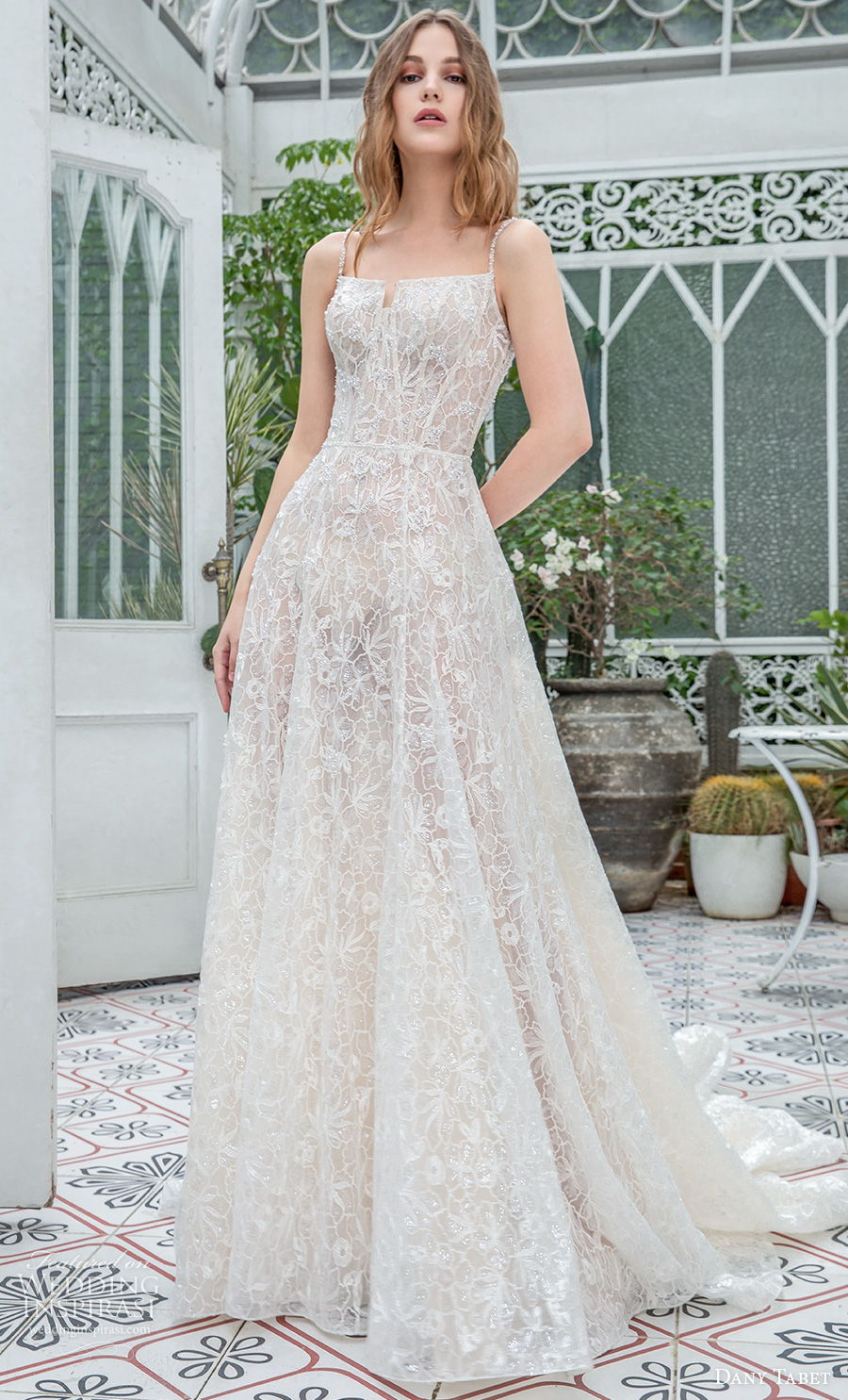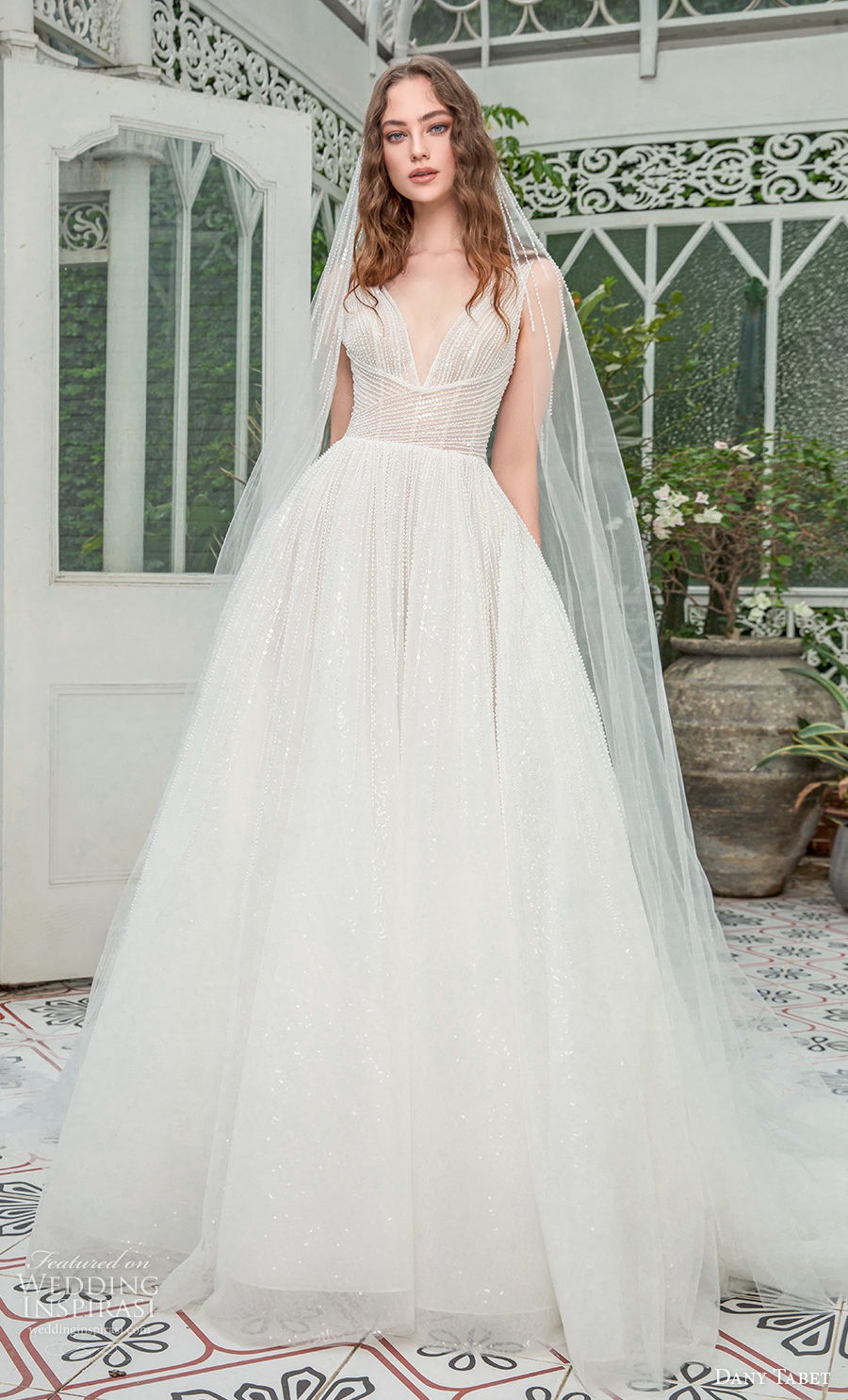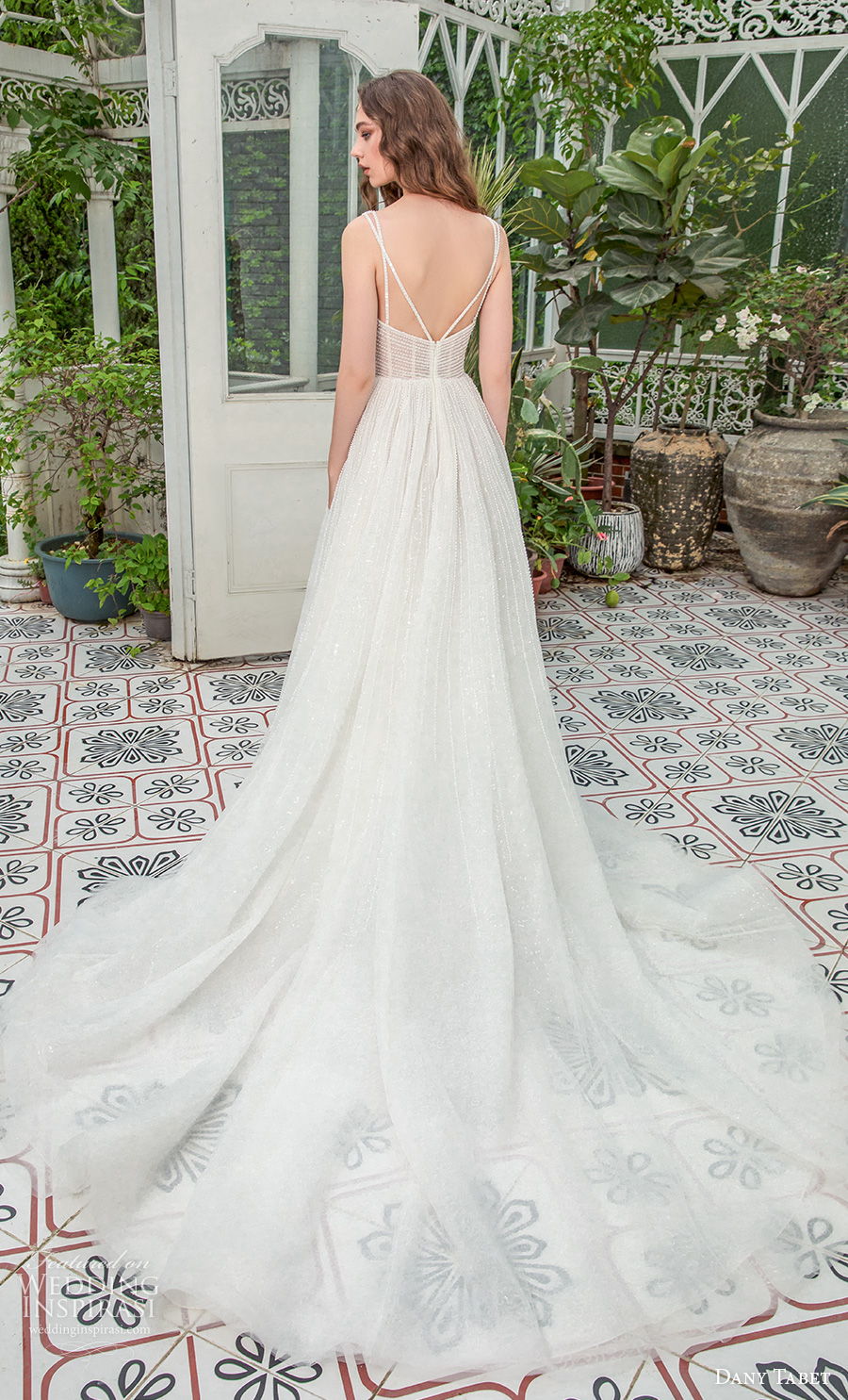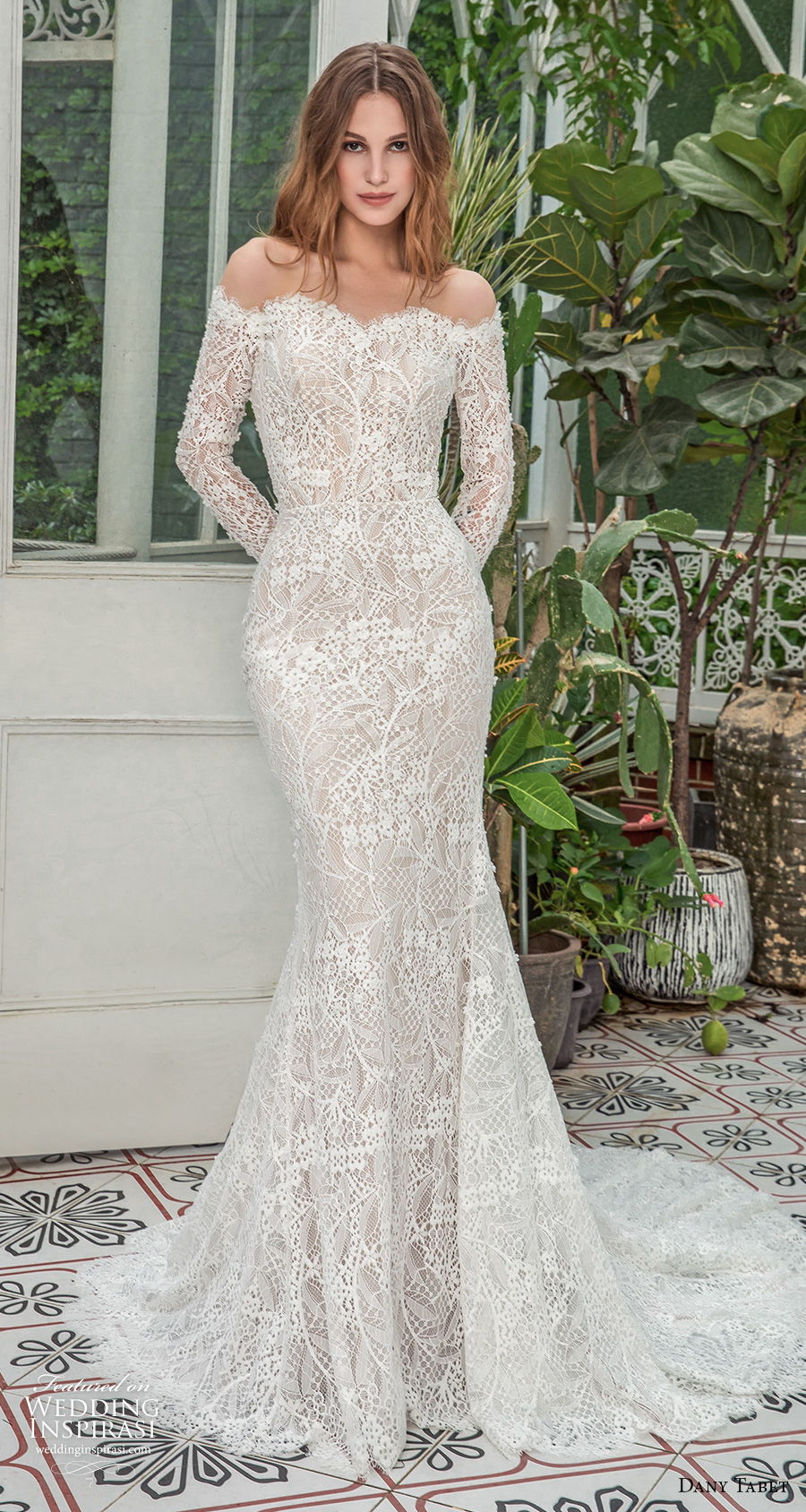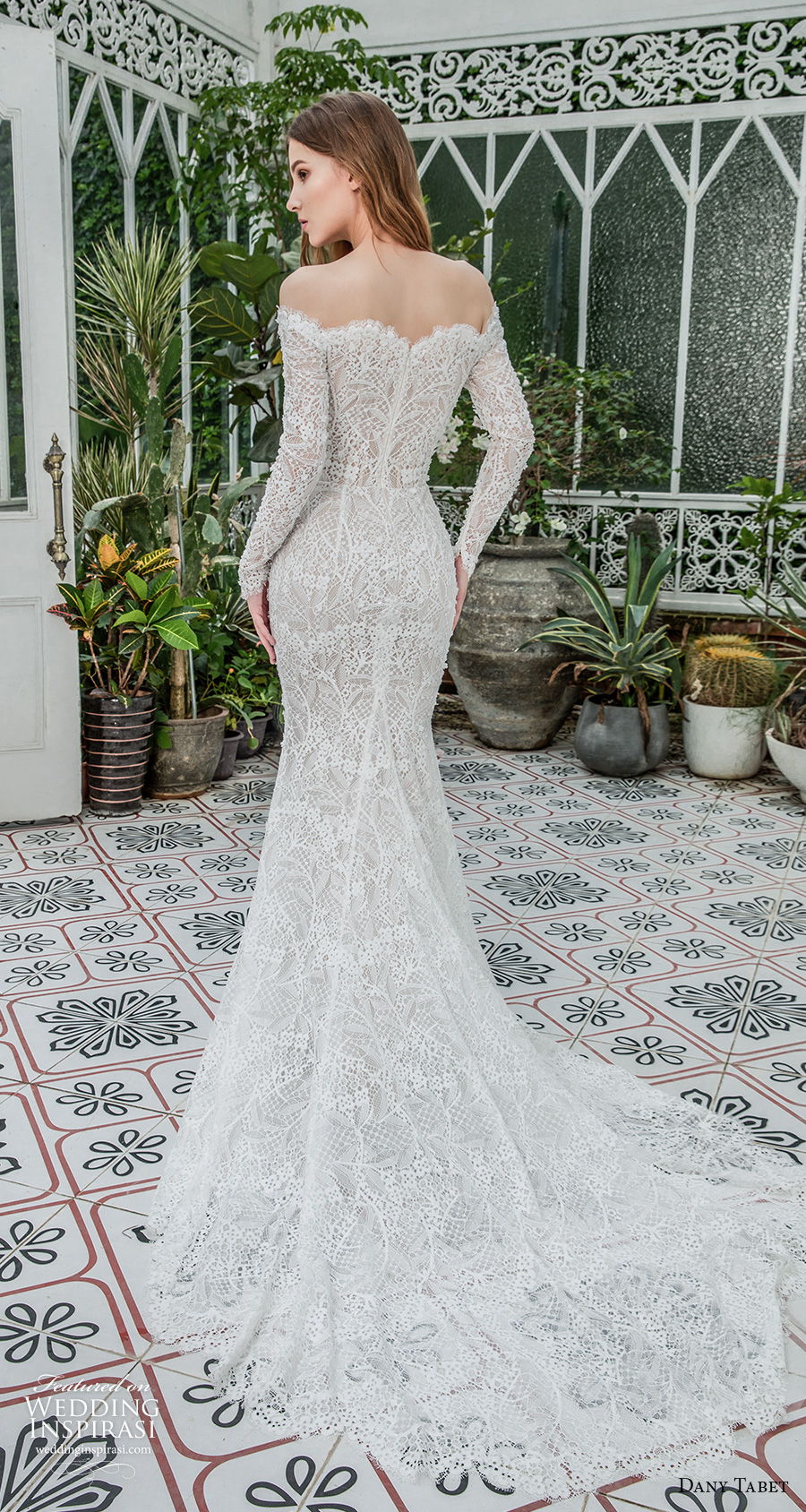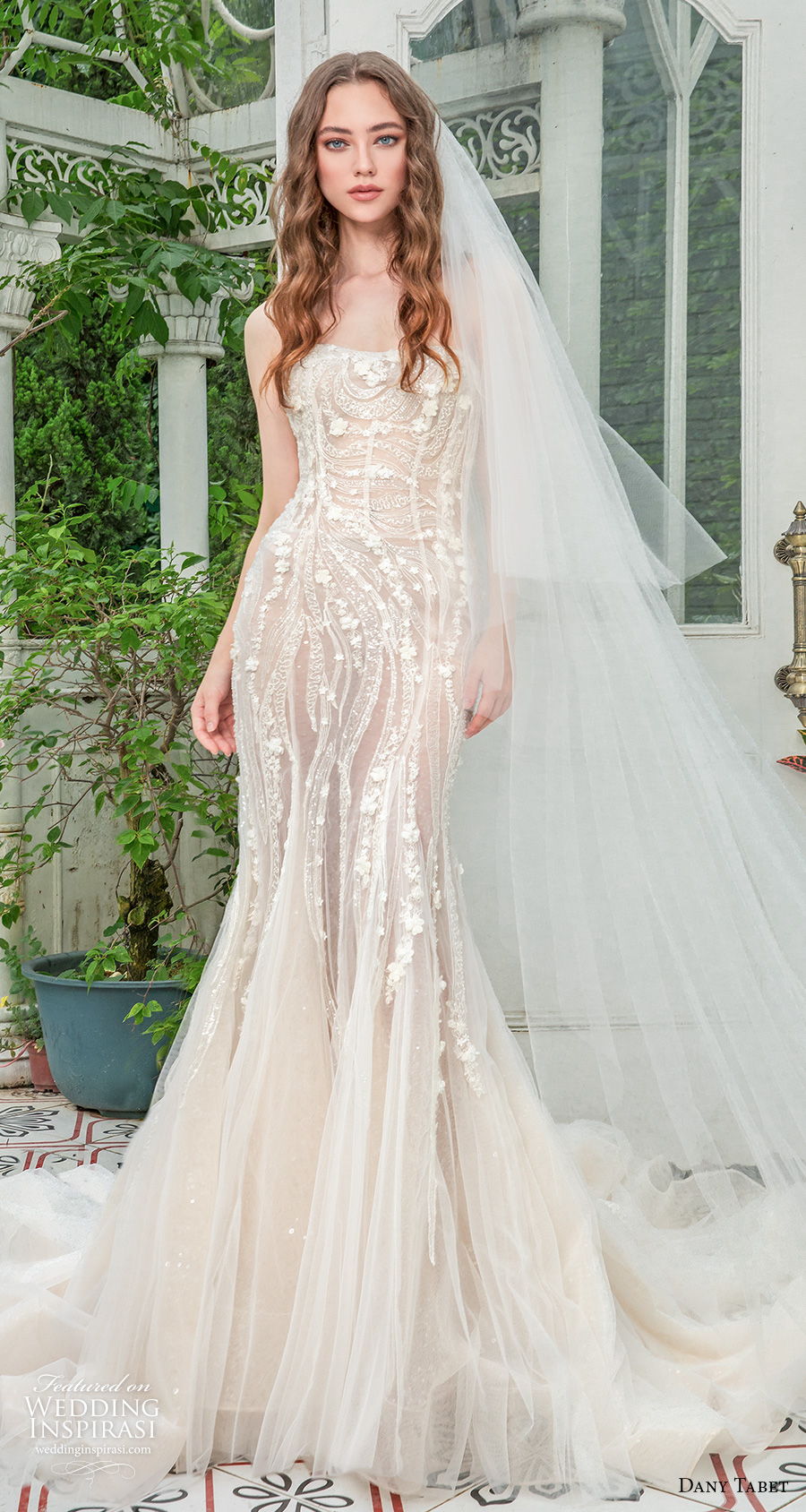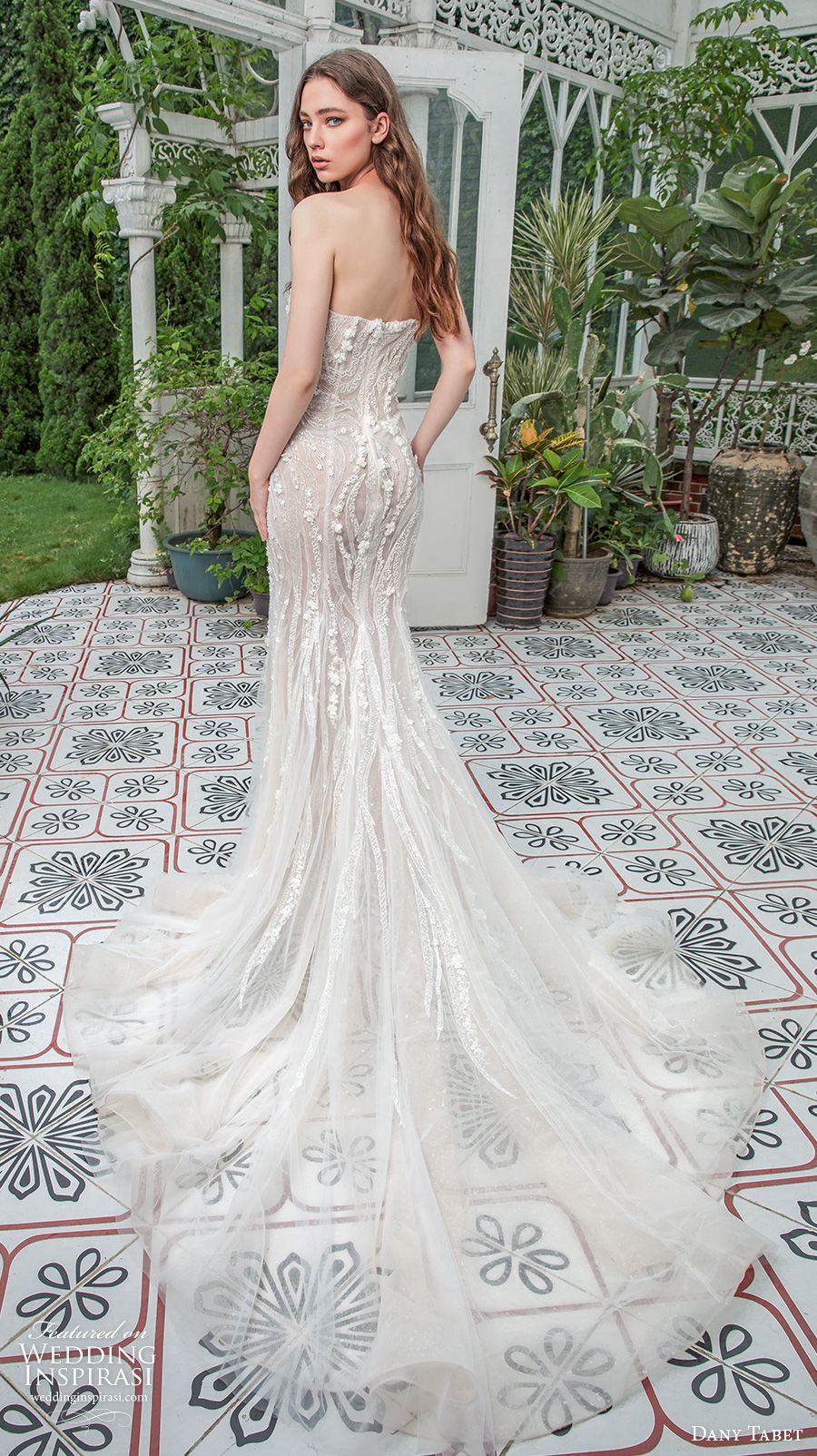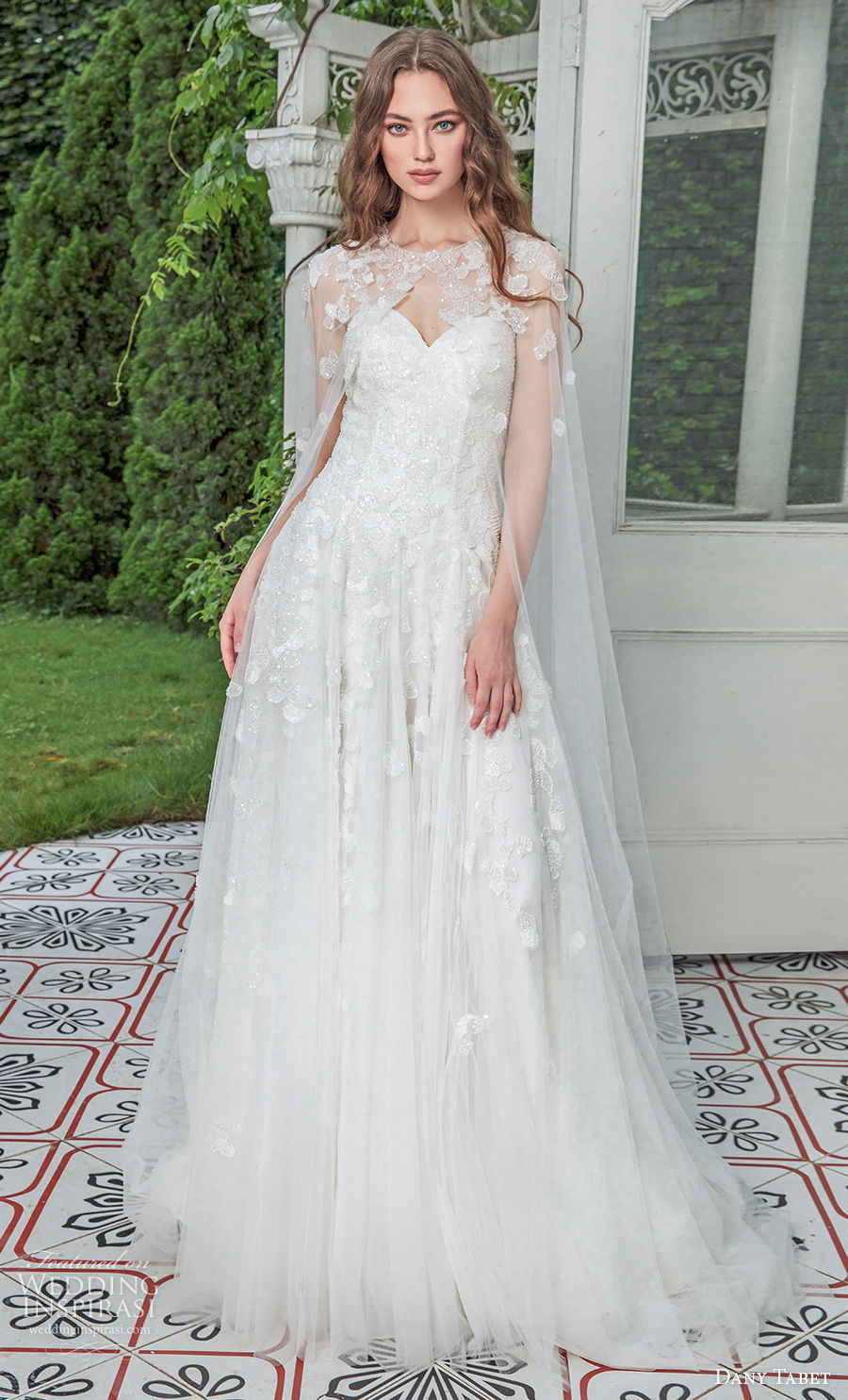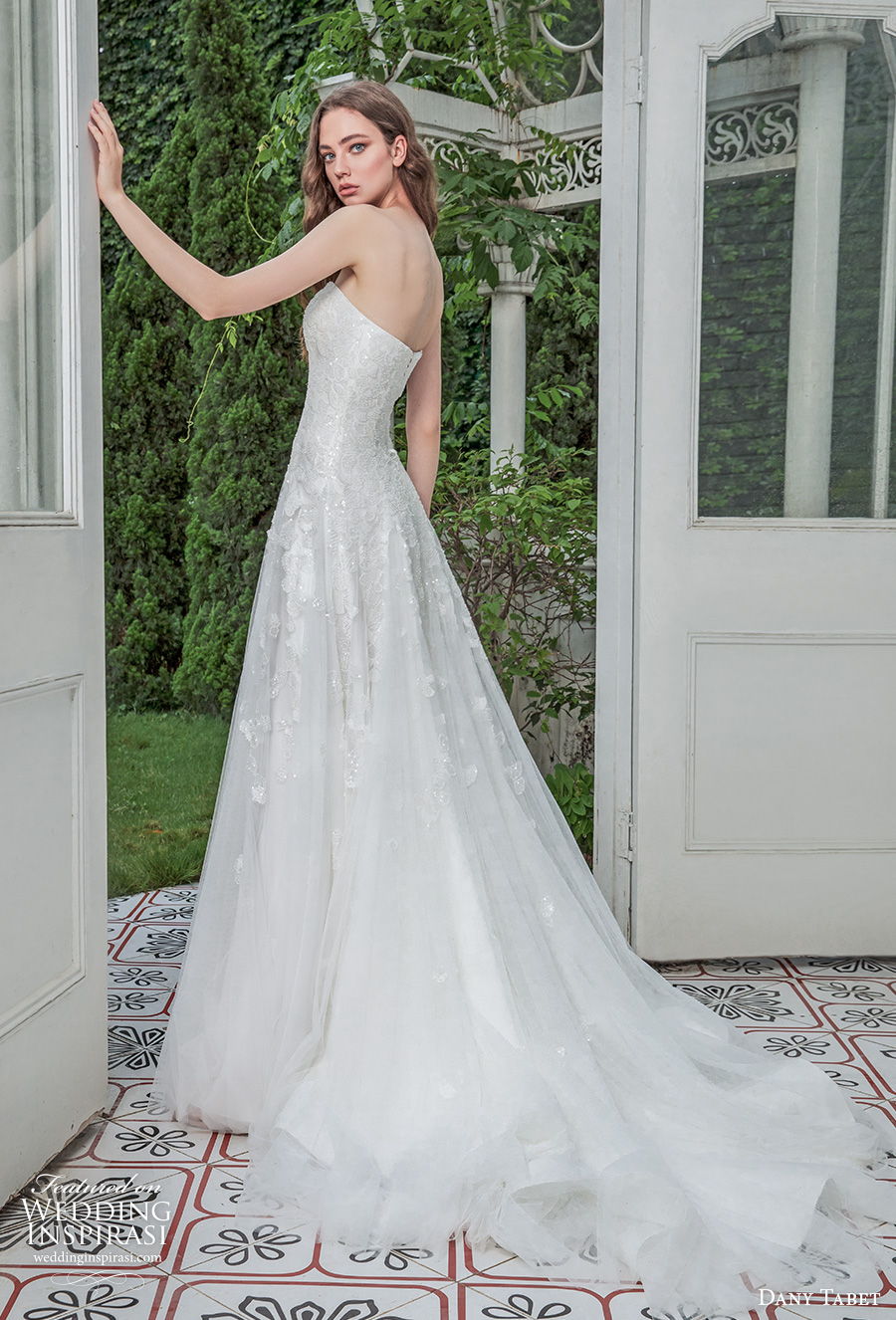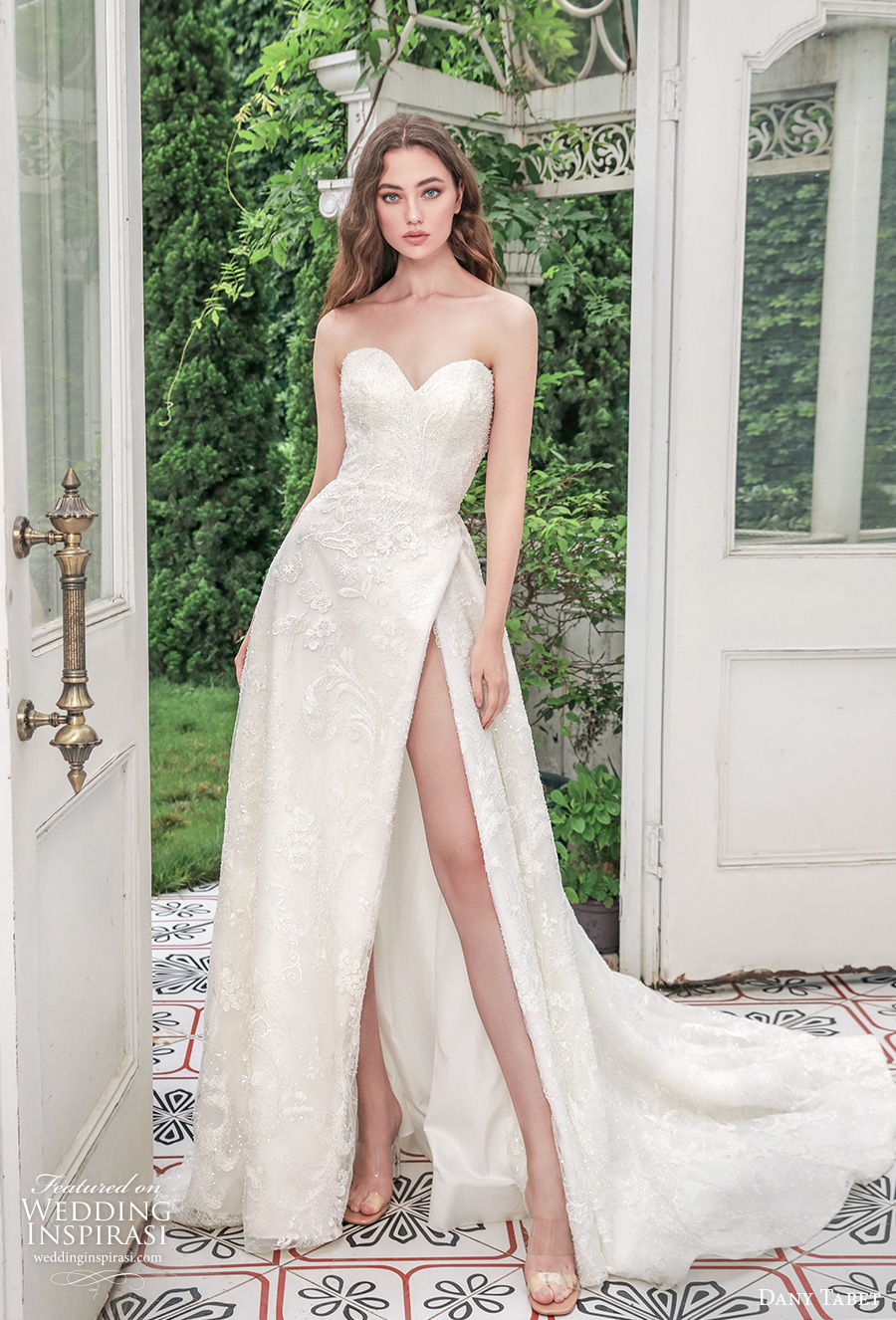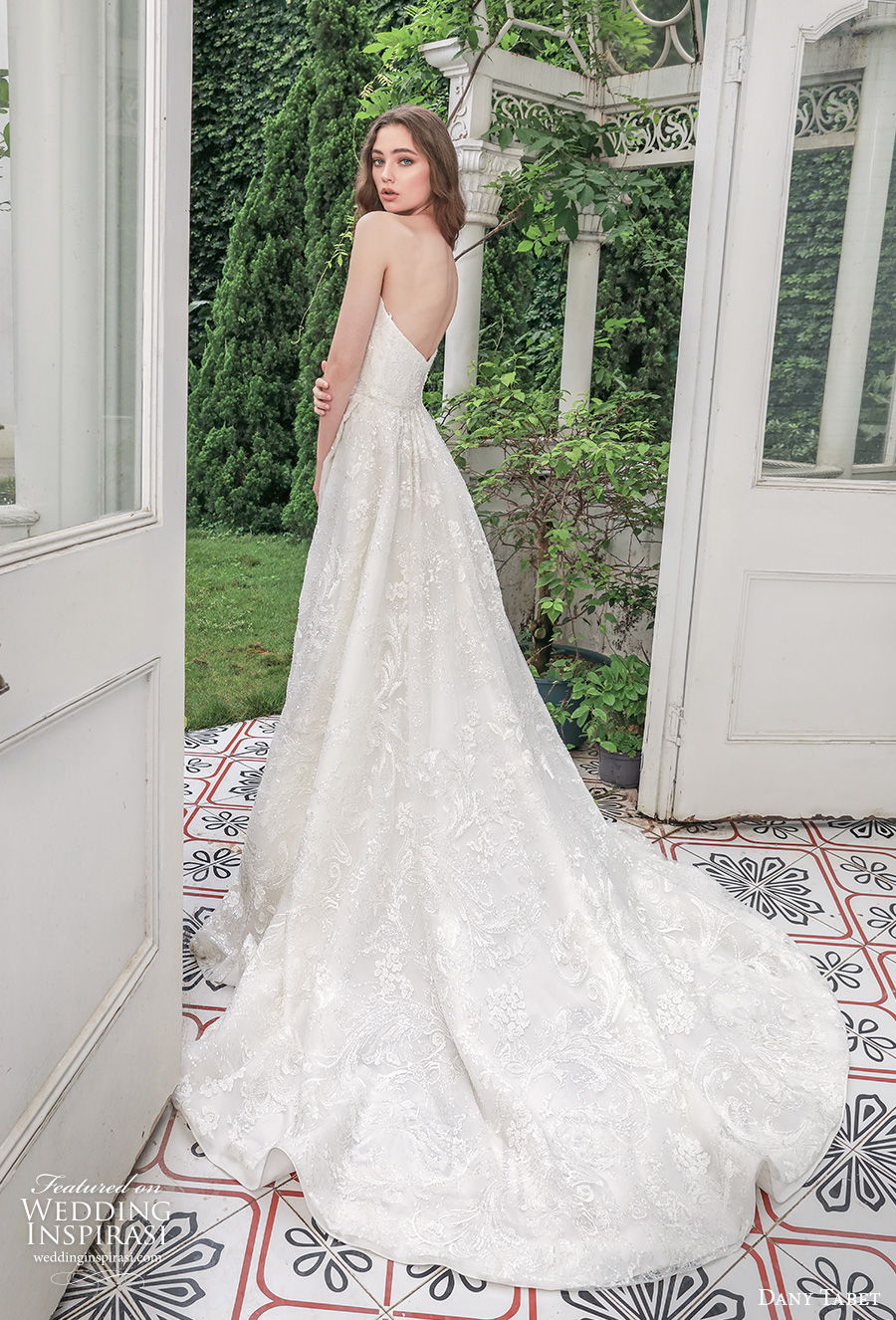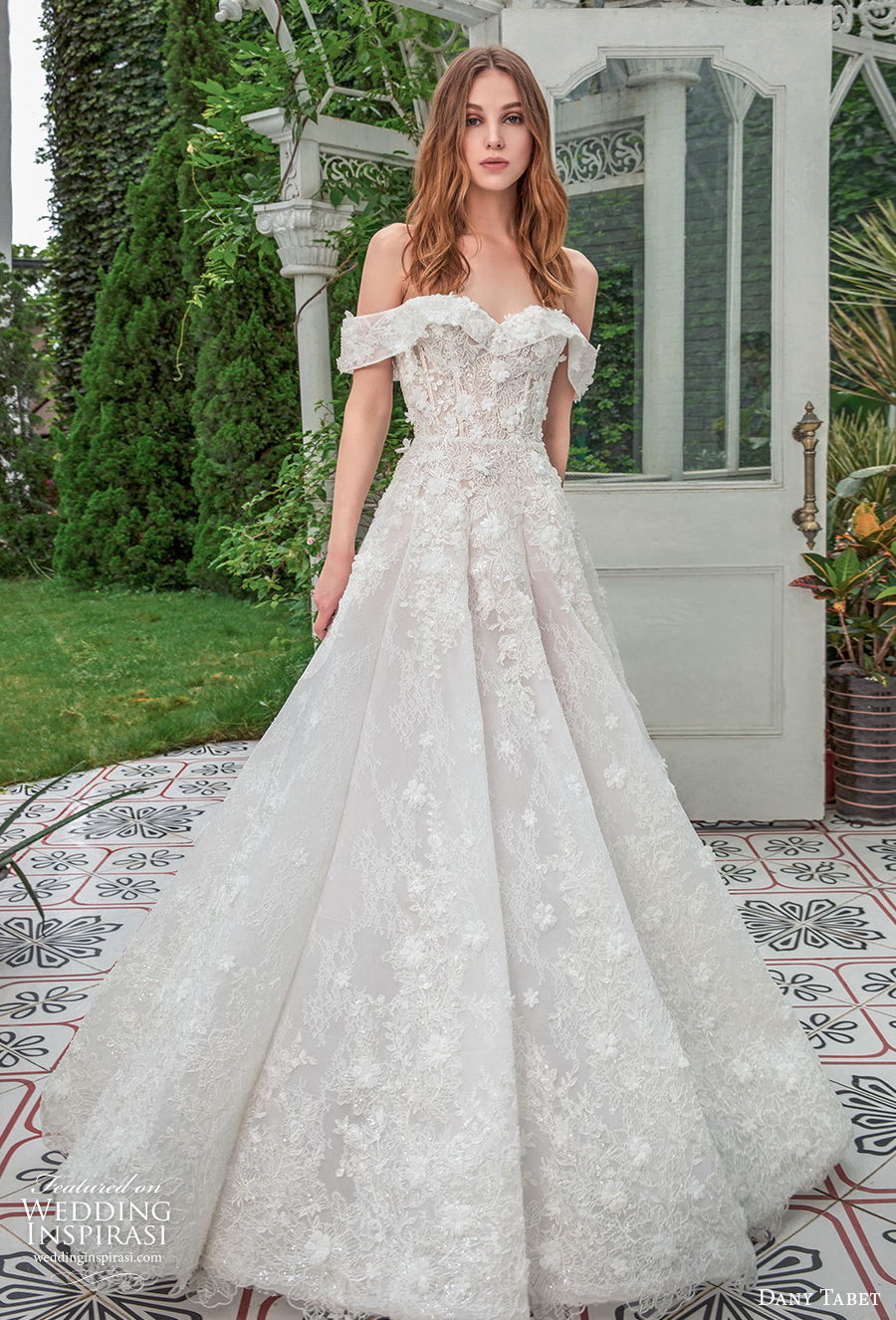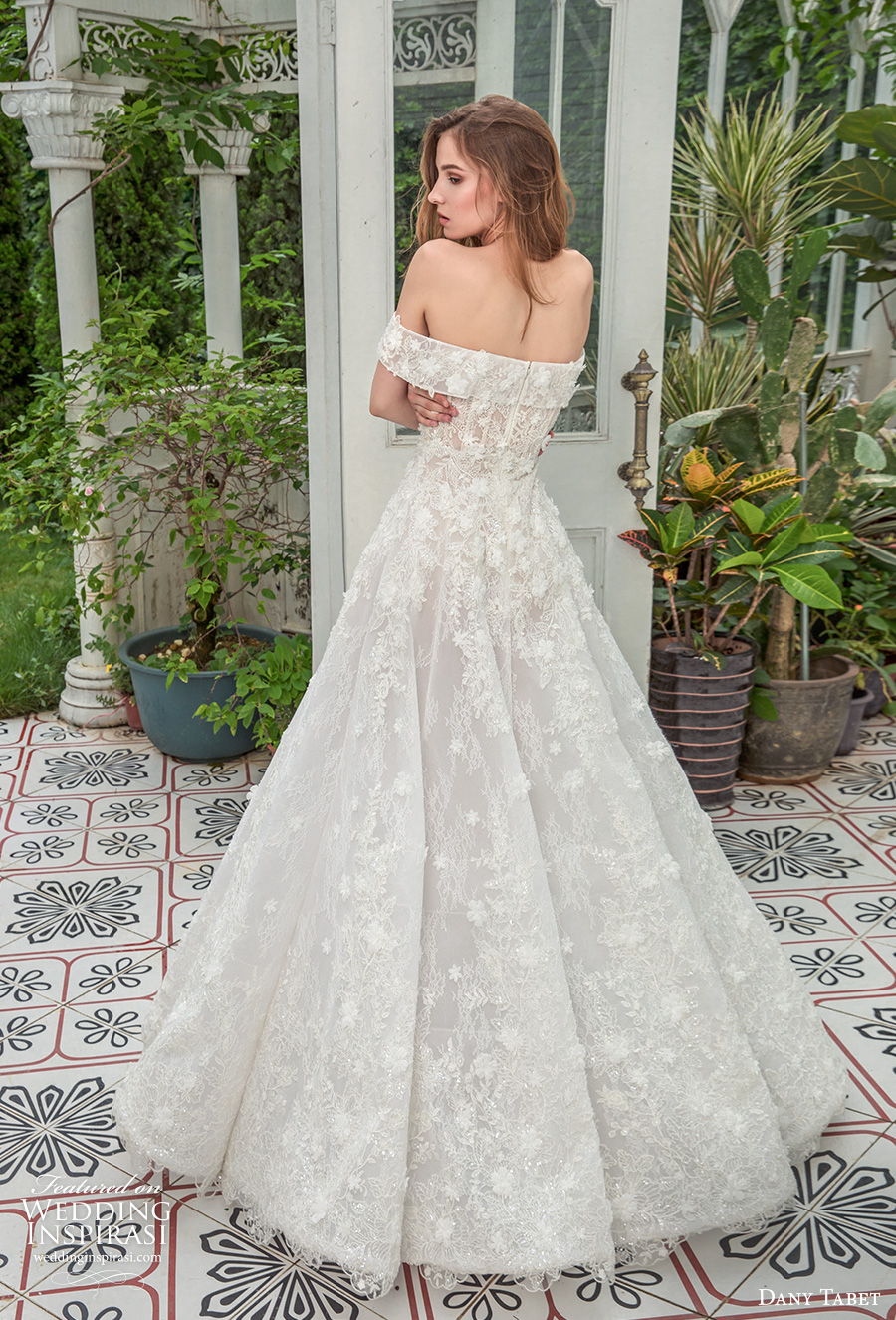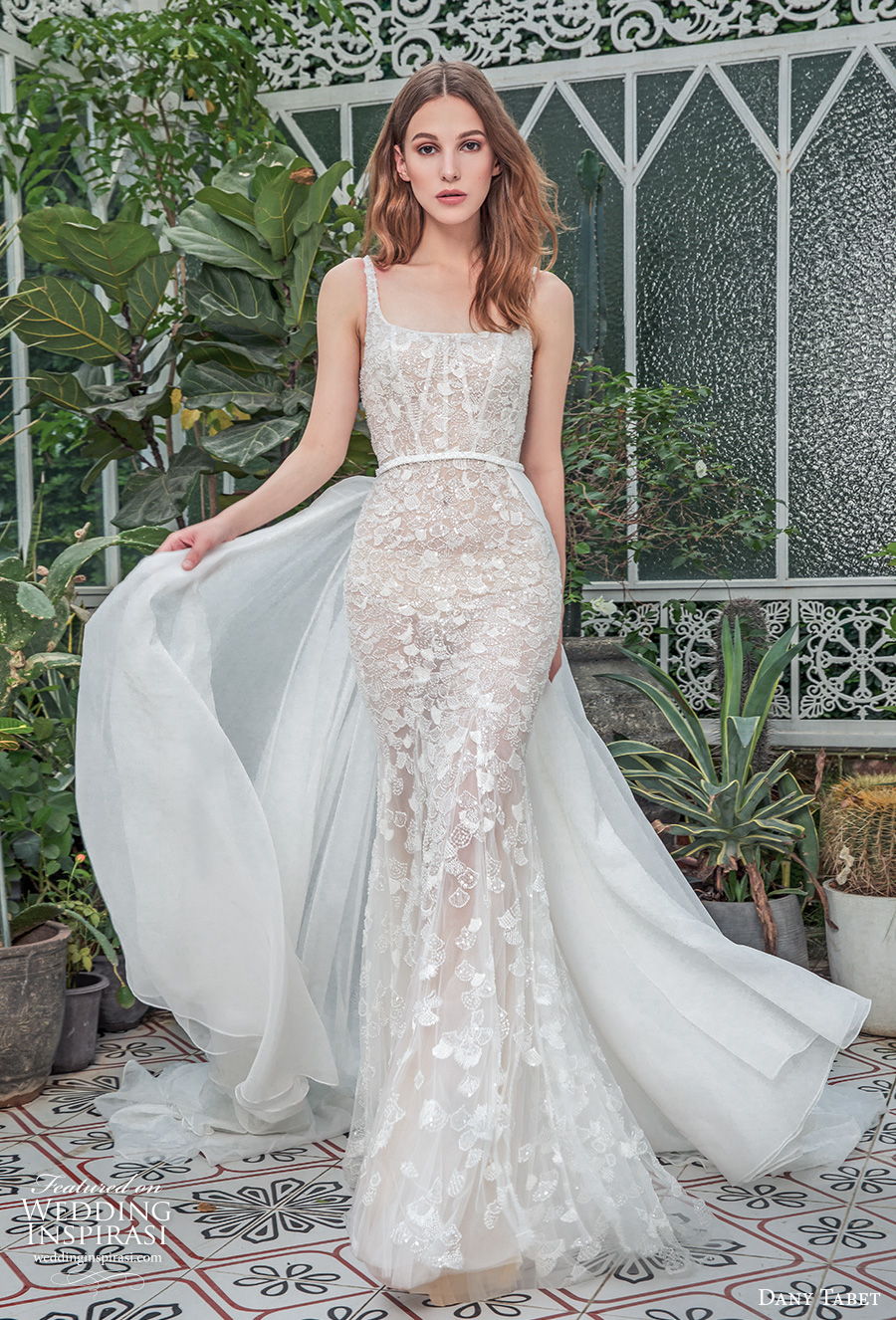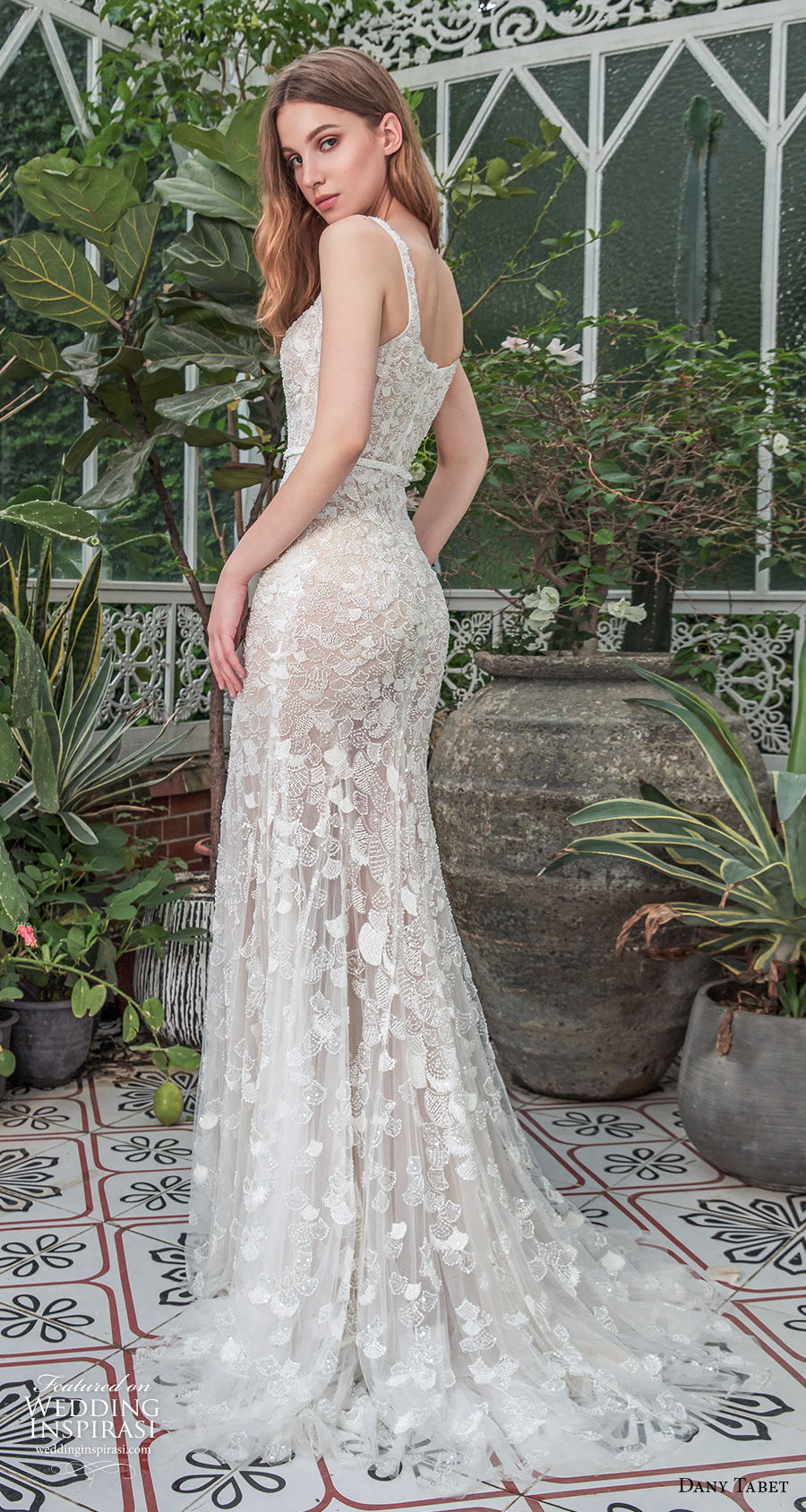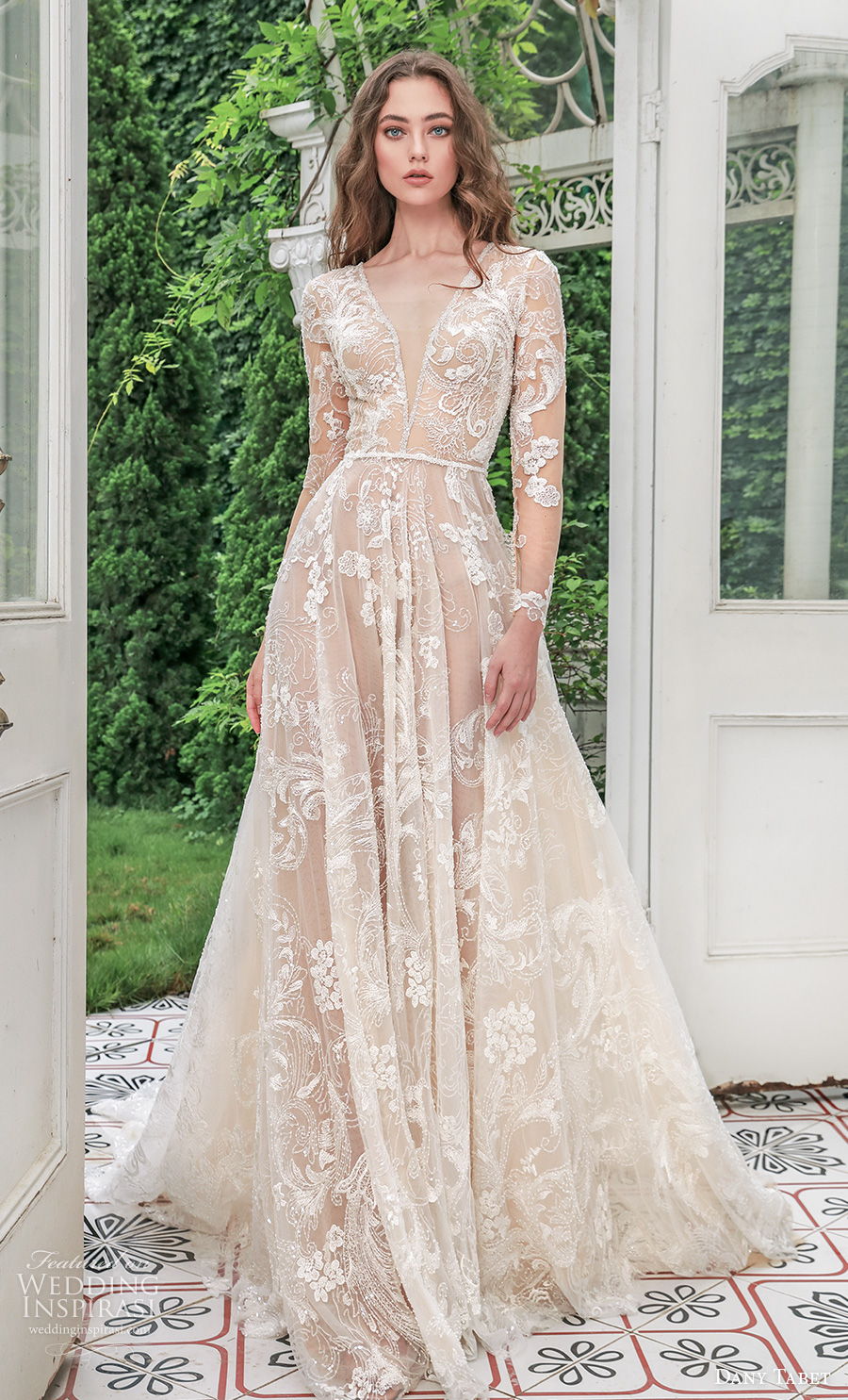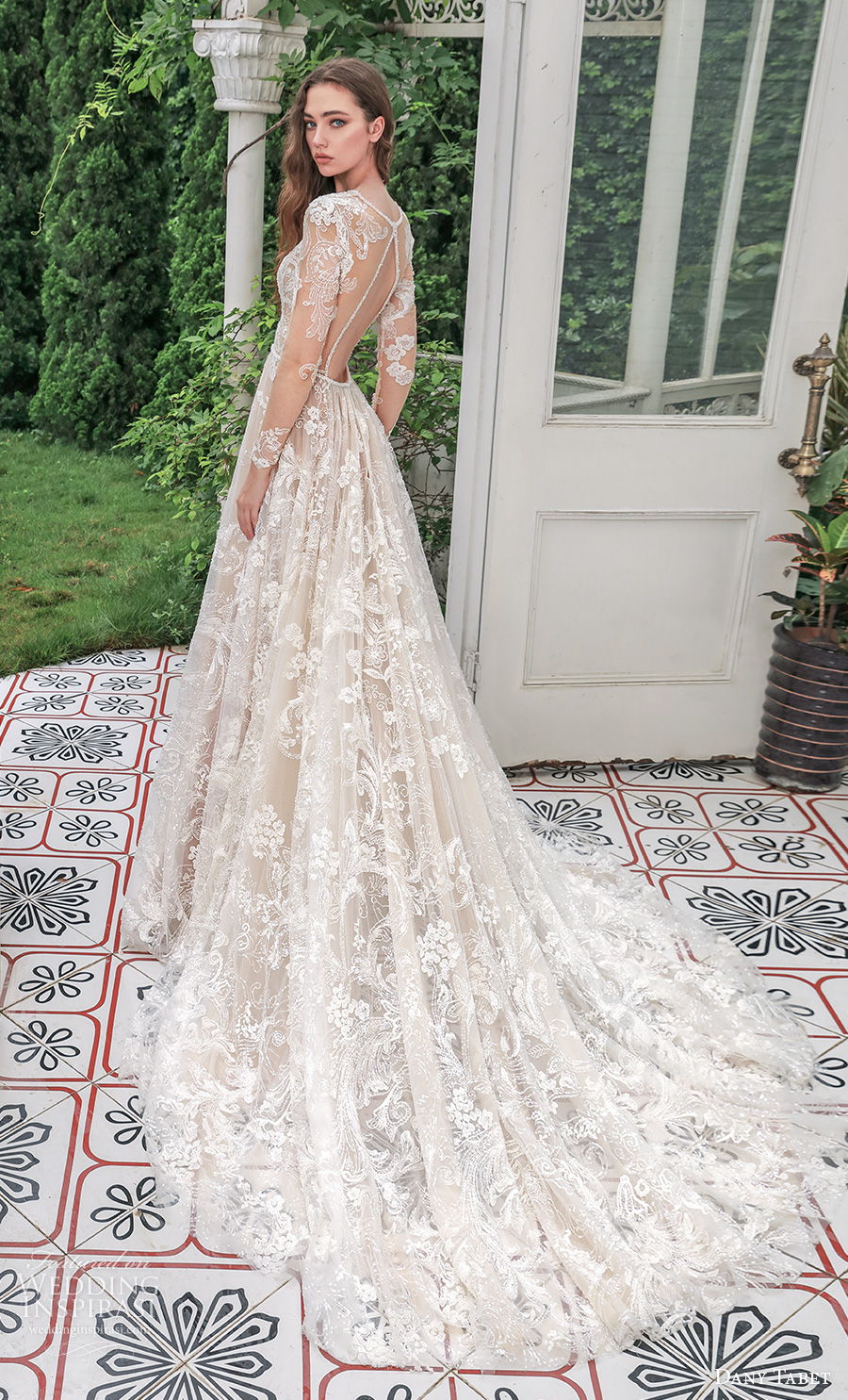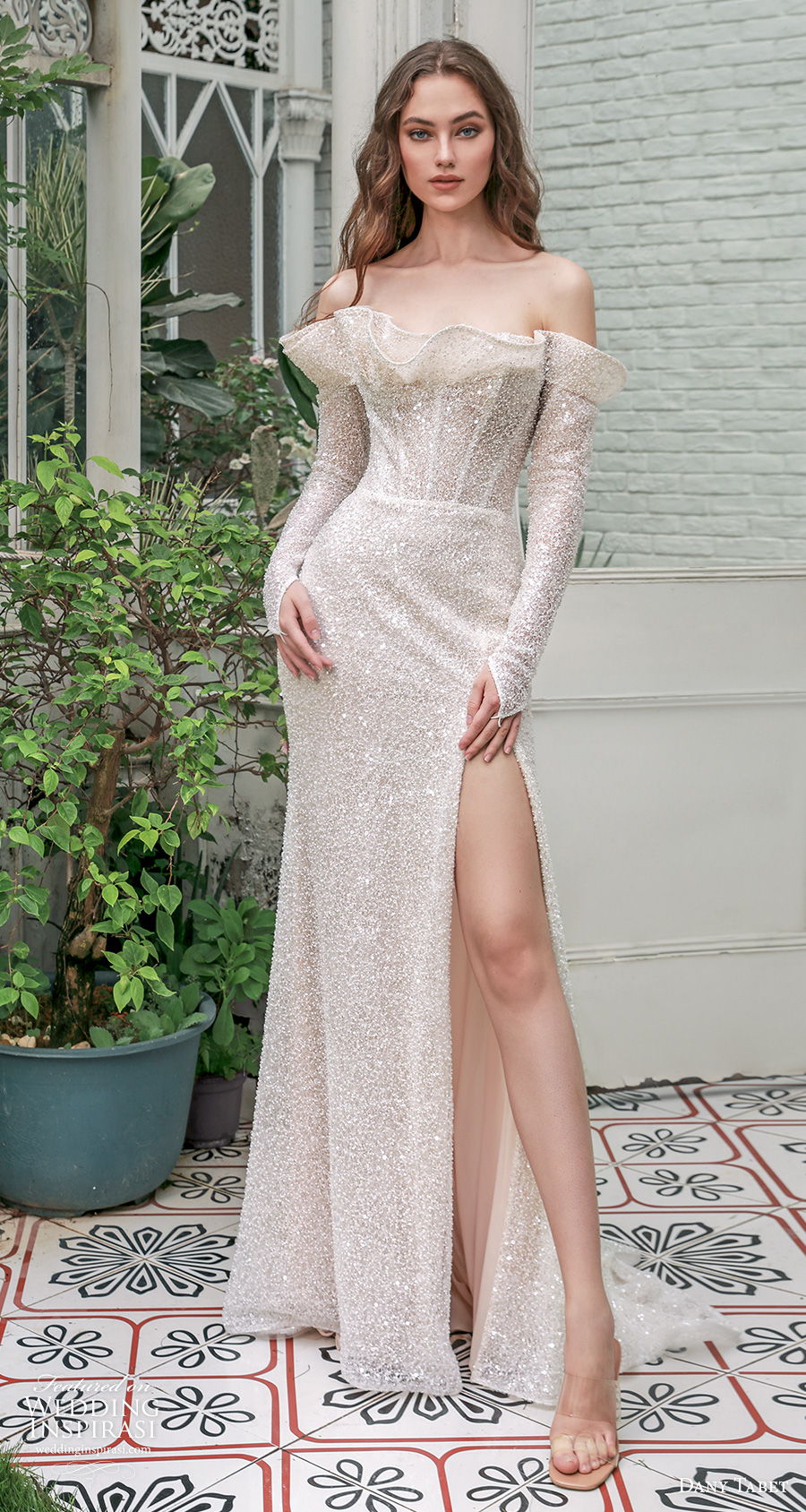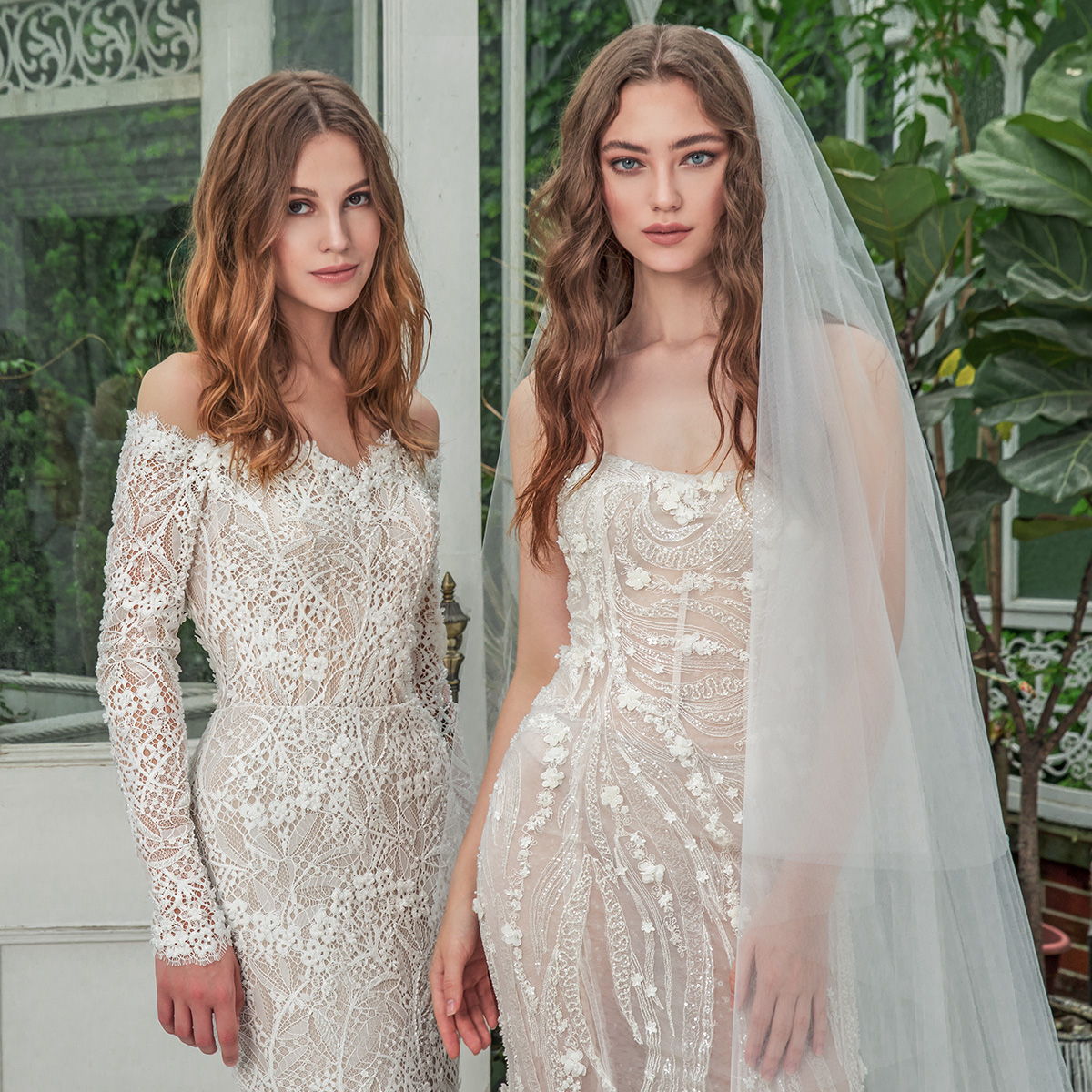 Photos courtesy of Dany Tabet. For details, visit Dany Tabet.