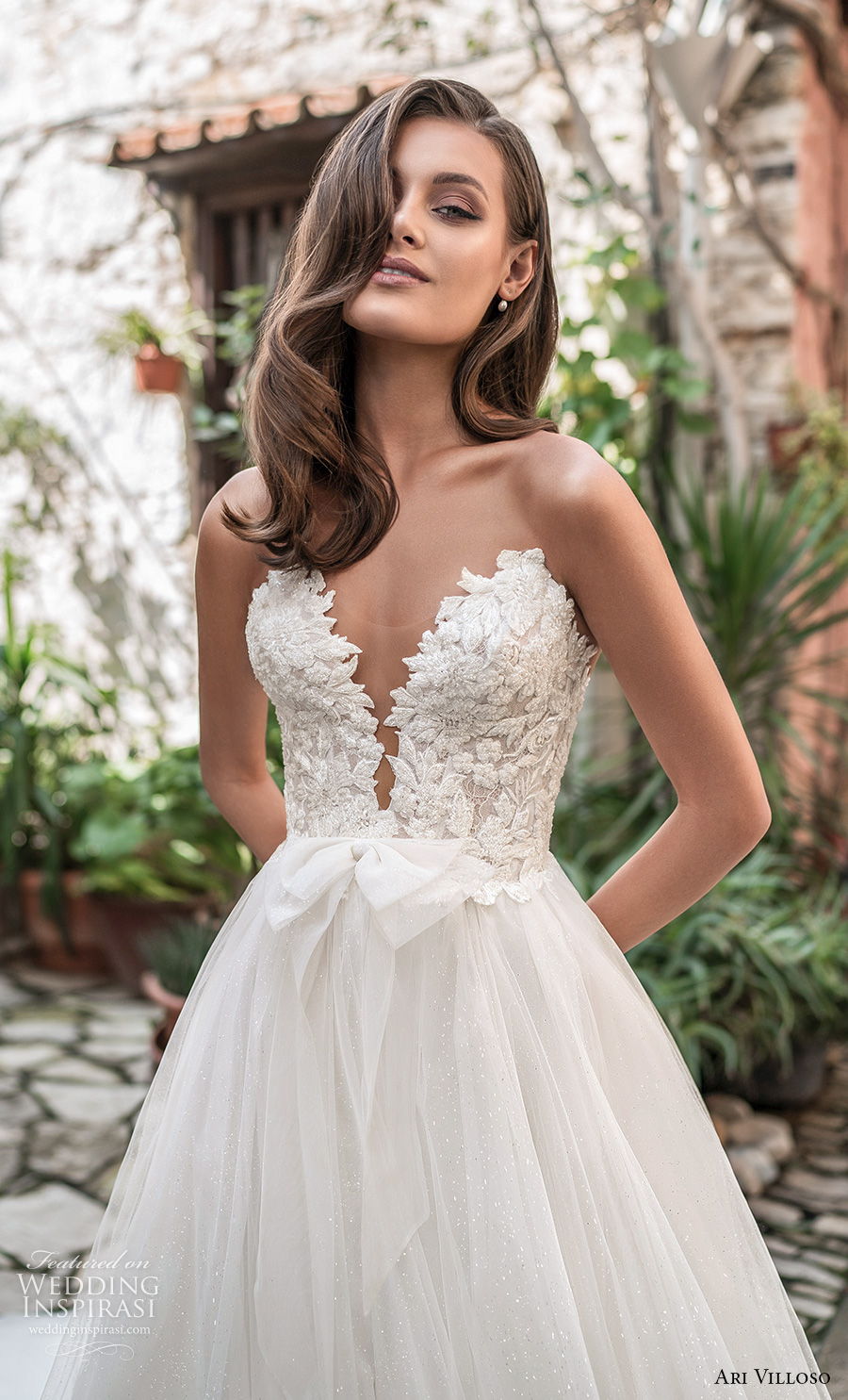 The time-tested technique for an unforgettable wedding dress – focus on classic silhouettes and let the details do the talking. Ari Villoso does it with finesse in the 2021 "Say Yes" bridal collection, introducing unexpected illusion elements to necklines, backs and trains and incorporating on-trend statement sleeve and strap detailing to elegant ball gowns and sheaths. The result? Striking, modern looks that are irresistibly romantic:
"Say YES… is a collection for sensual brides. Every detail of the dress is saturated with vibes of love. In this collection, we have combined the tenderness of lace, the exquisite sheen of handmade embroidery, the exquisite work and, of course, the perfect fit. "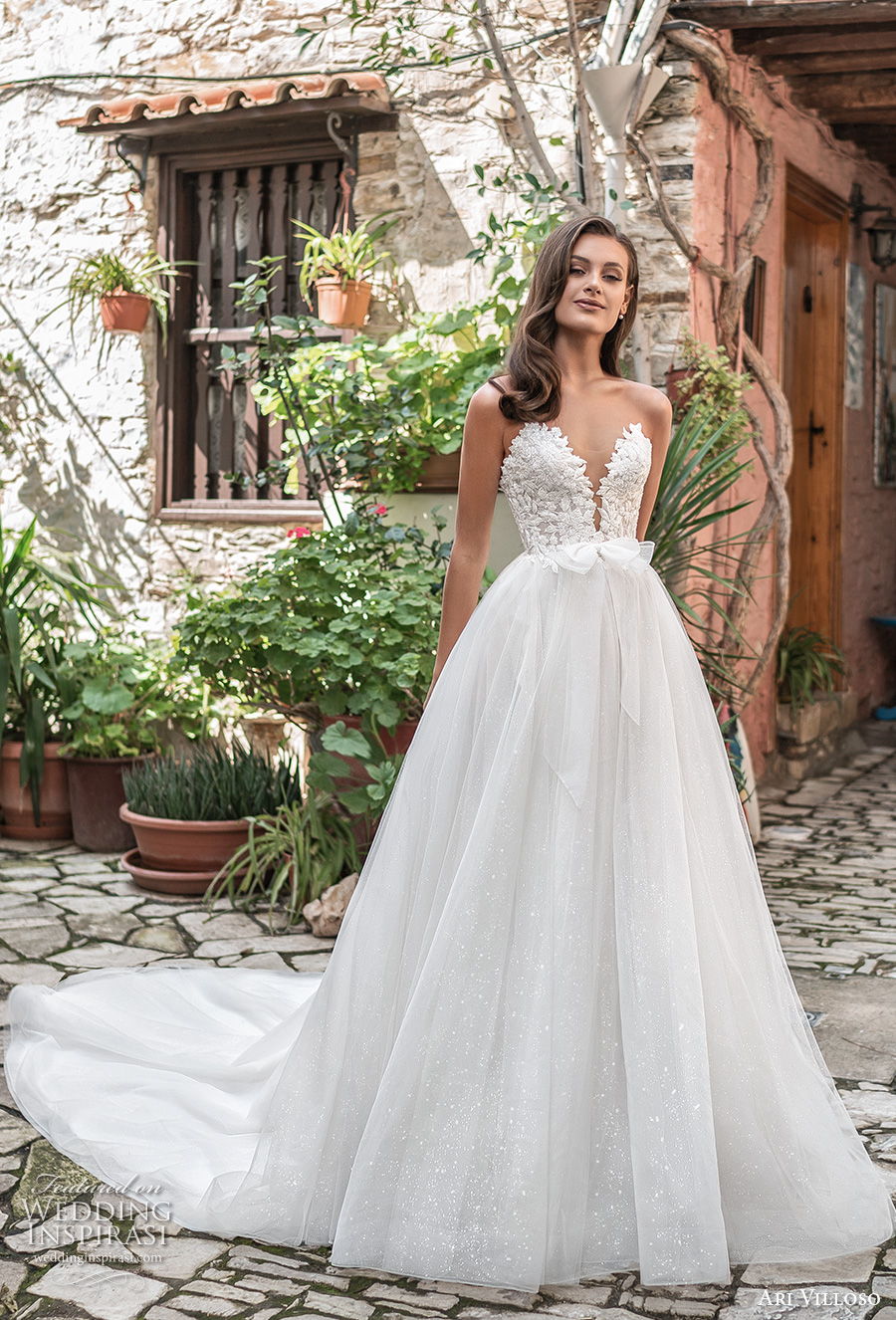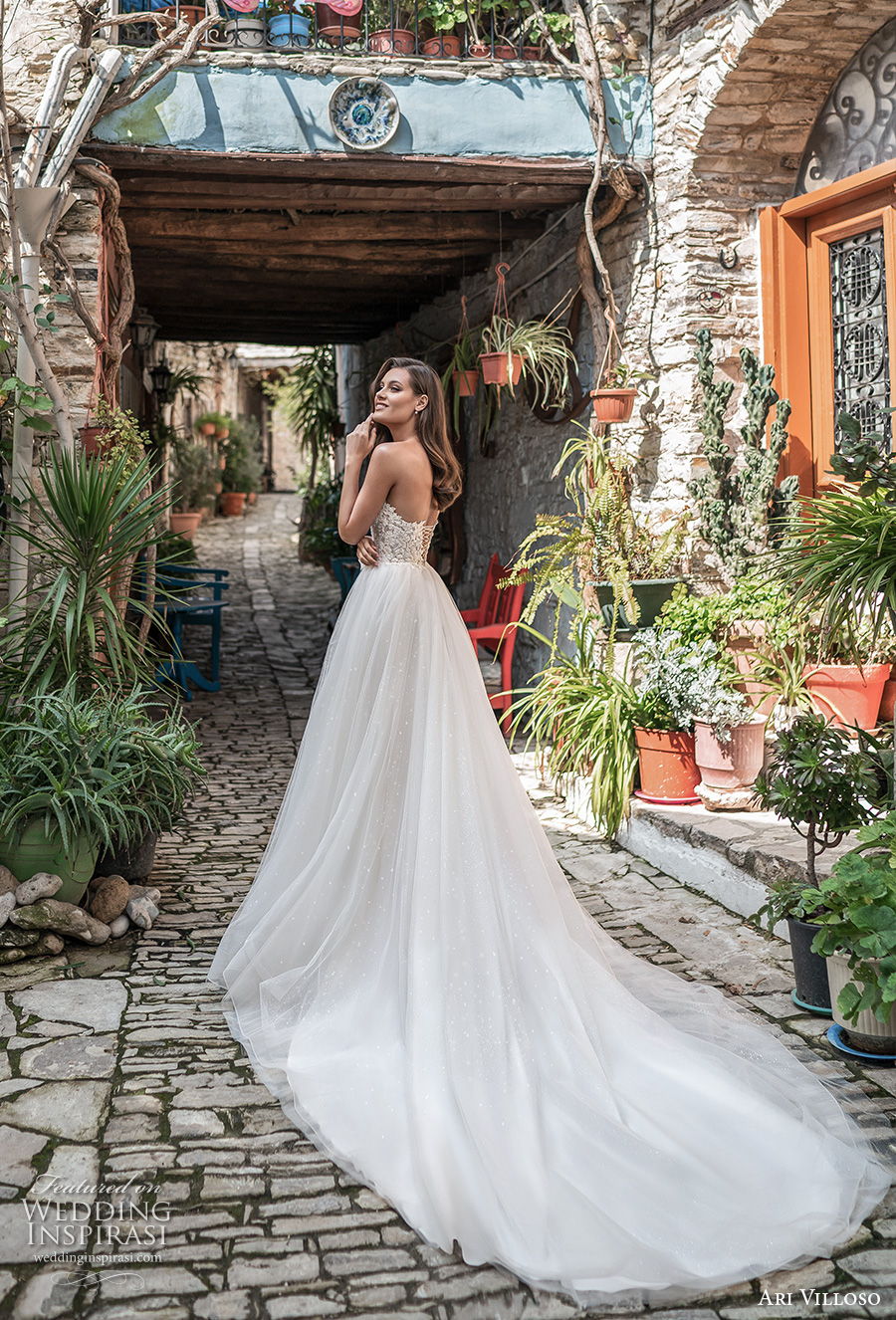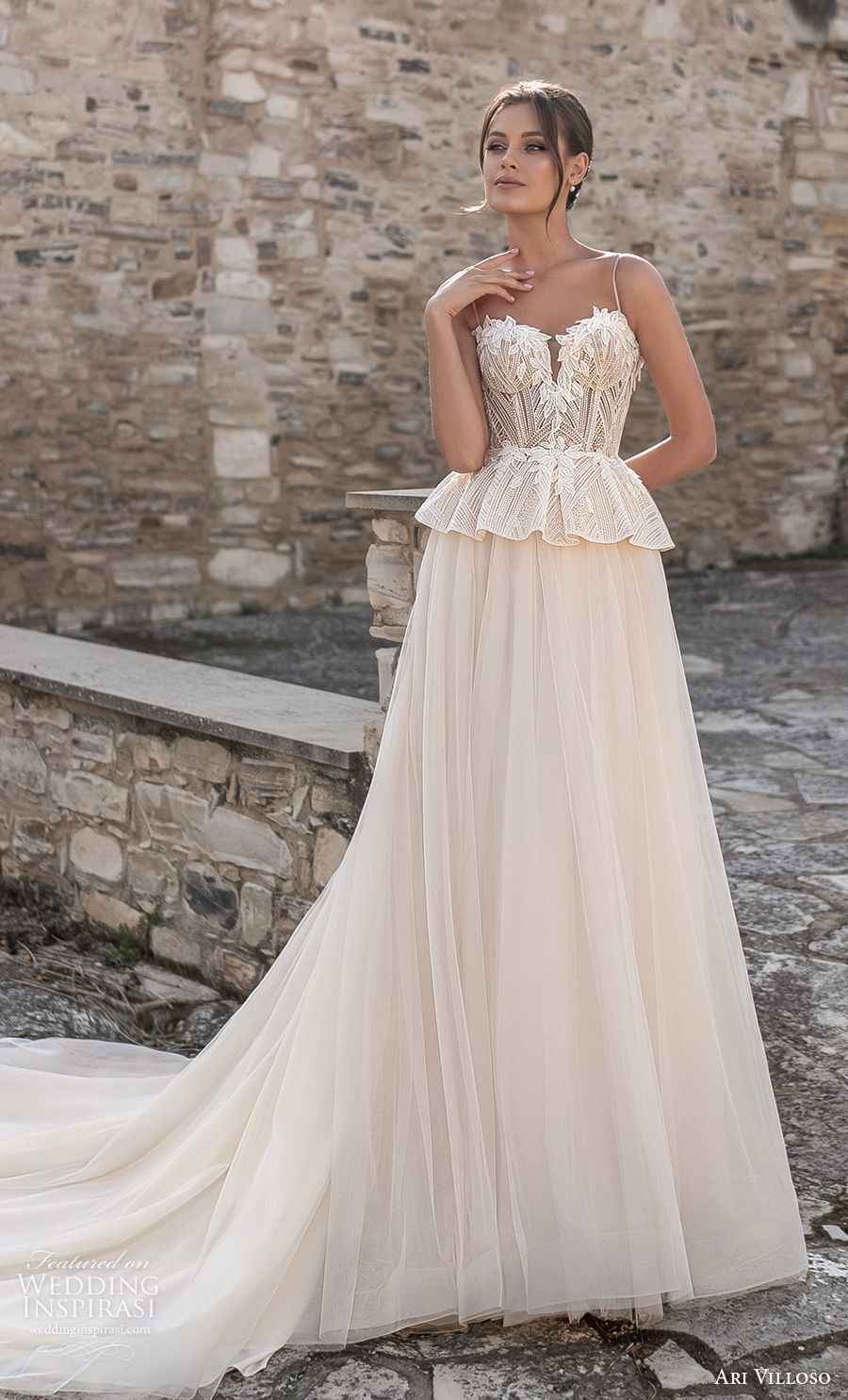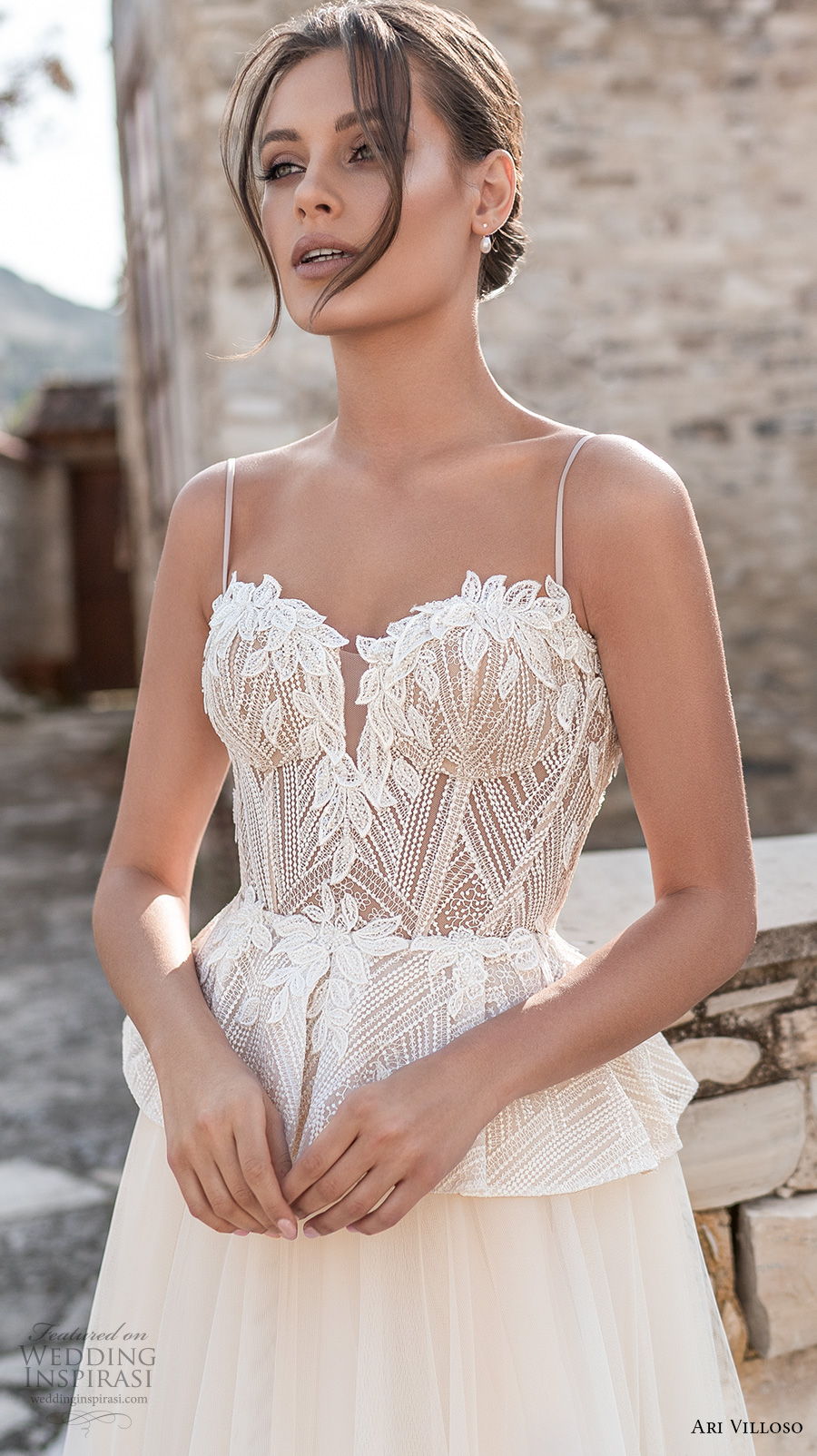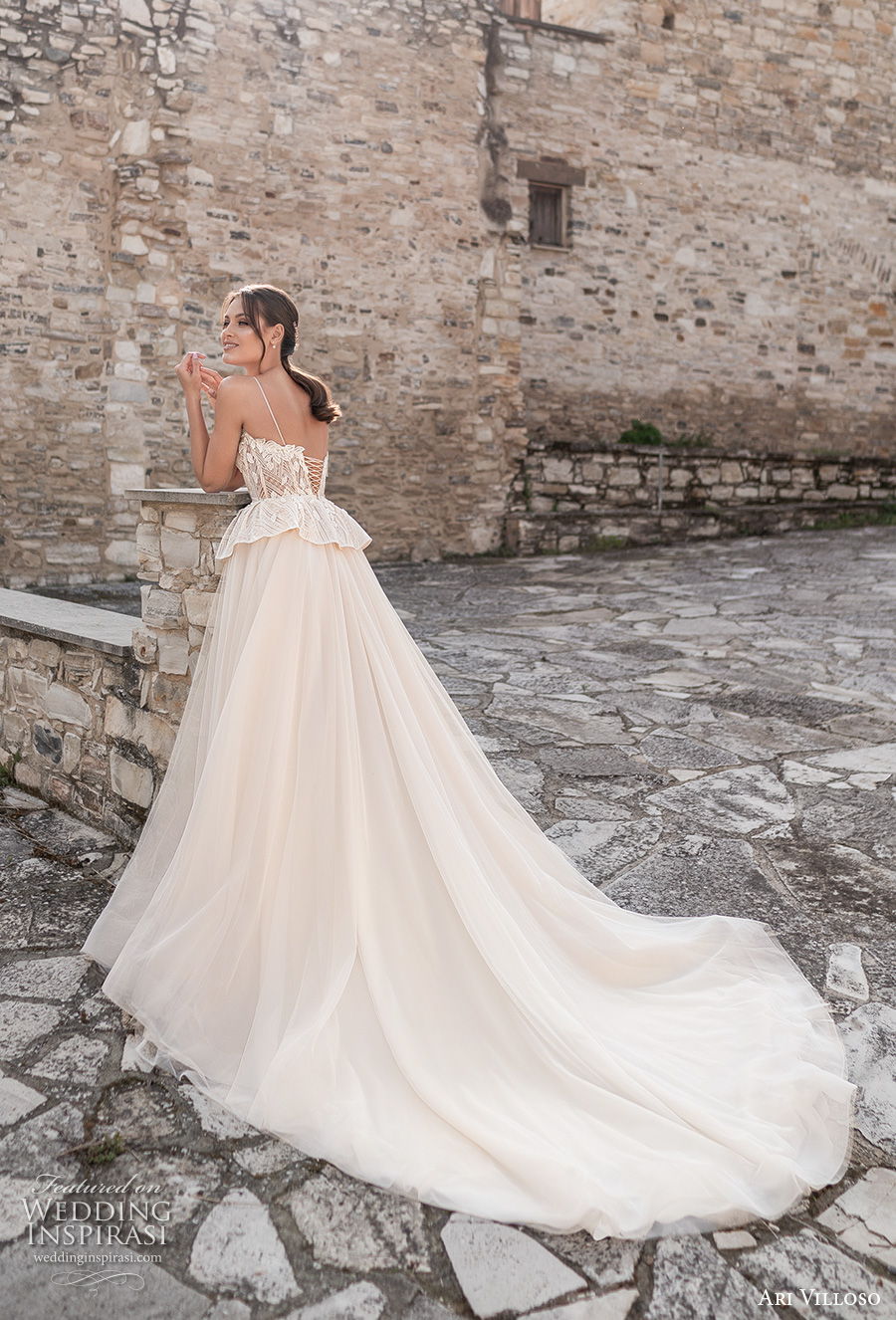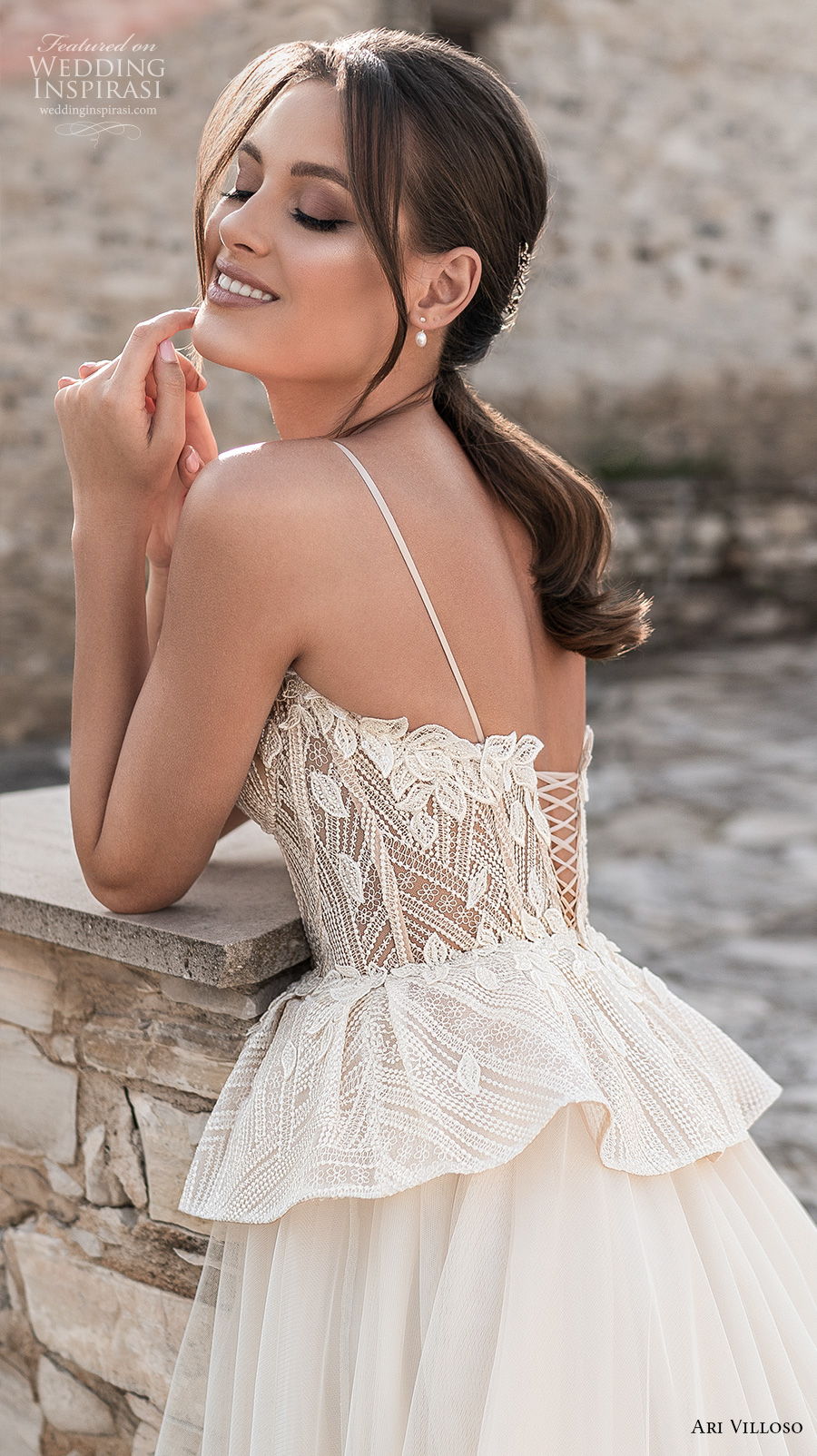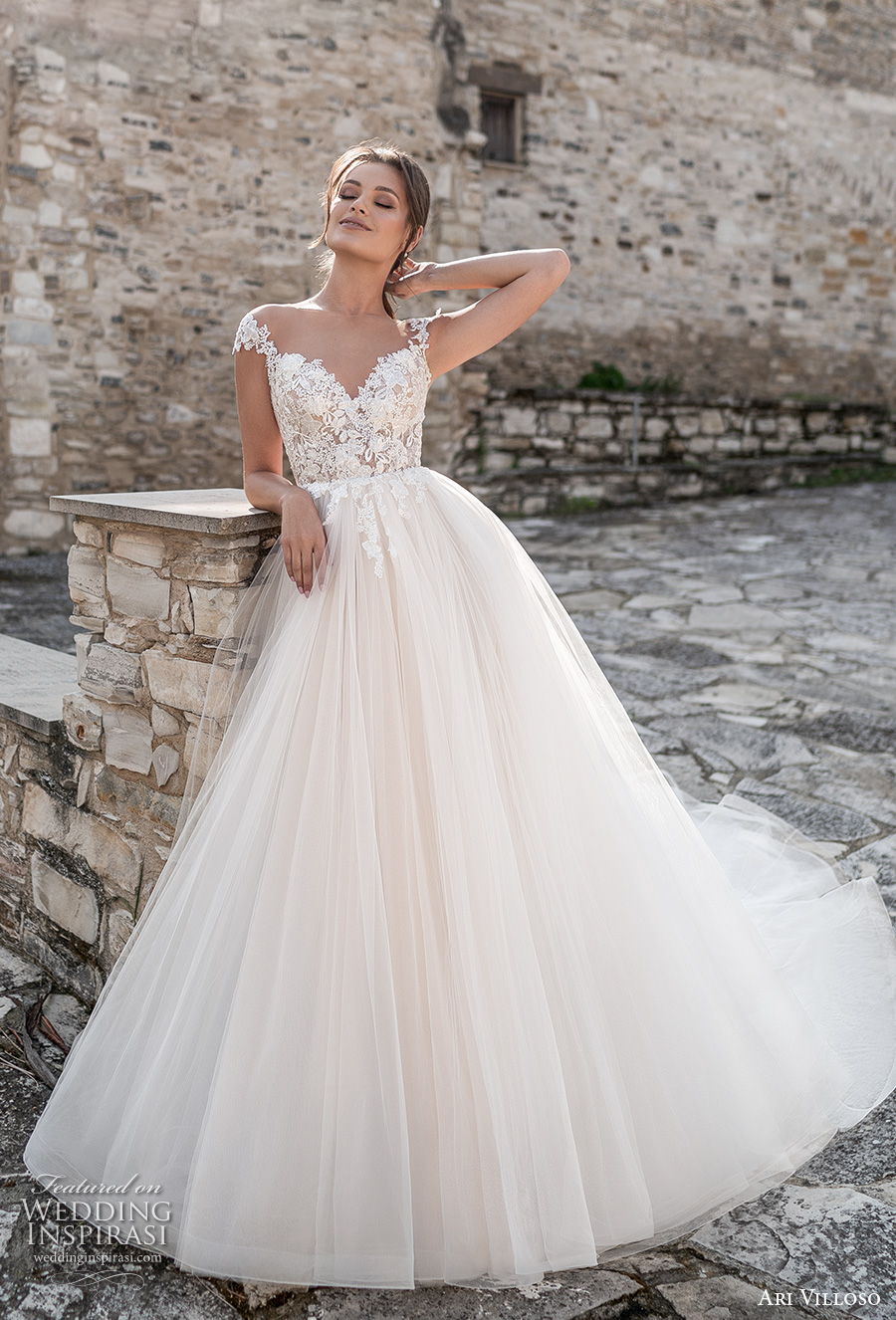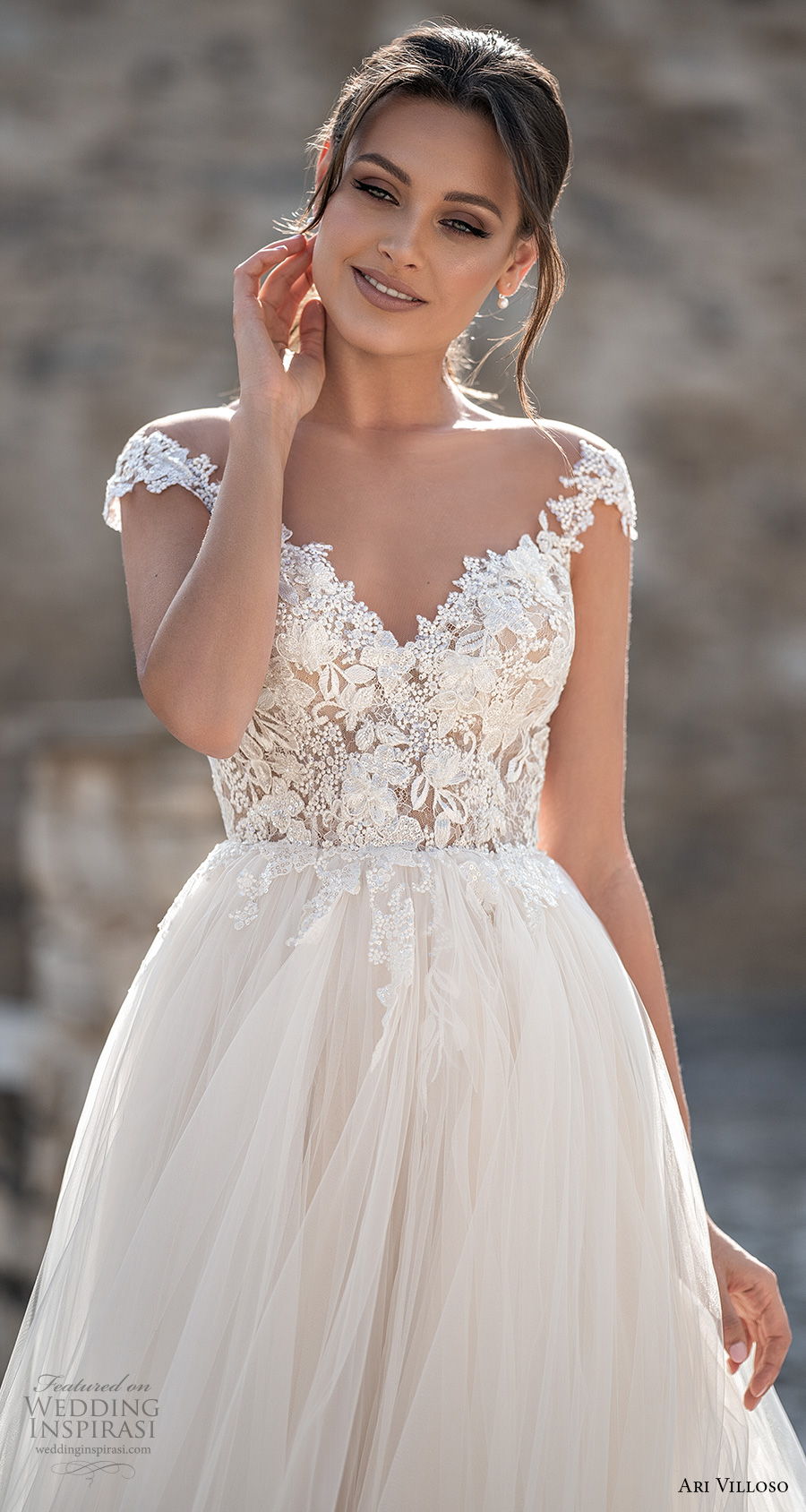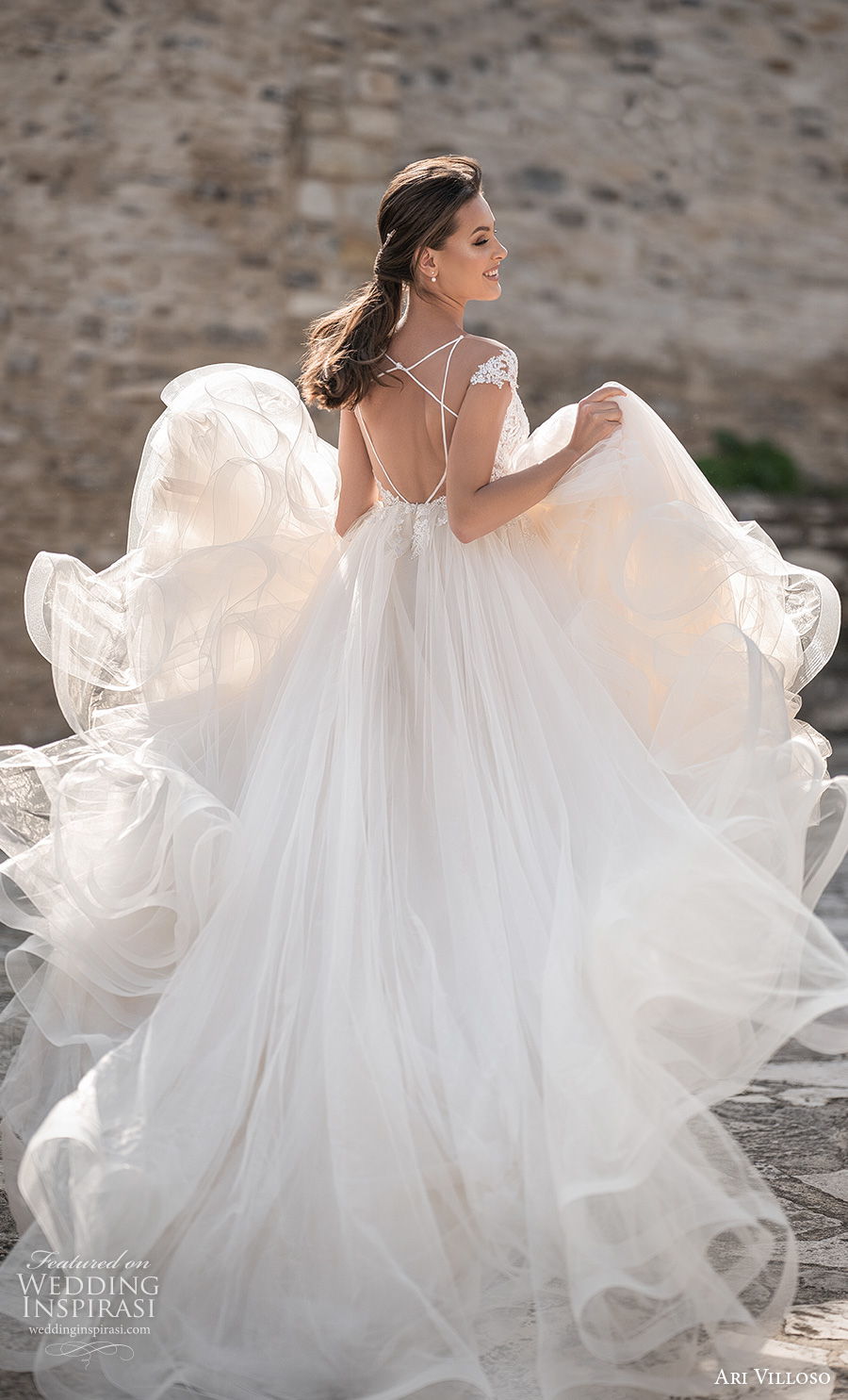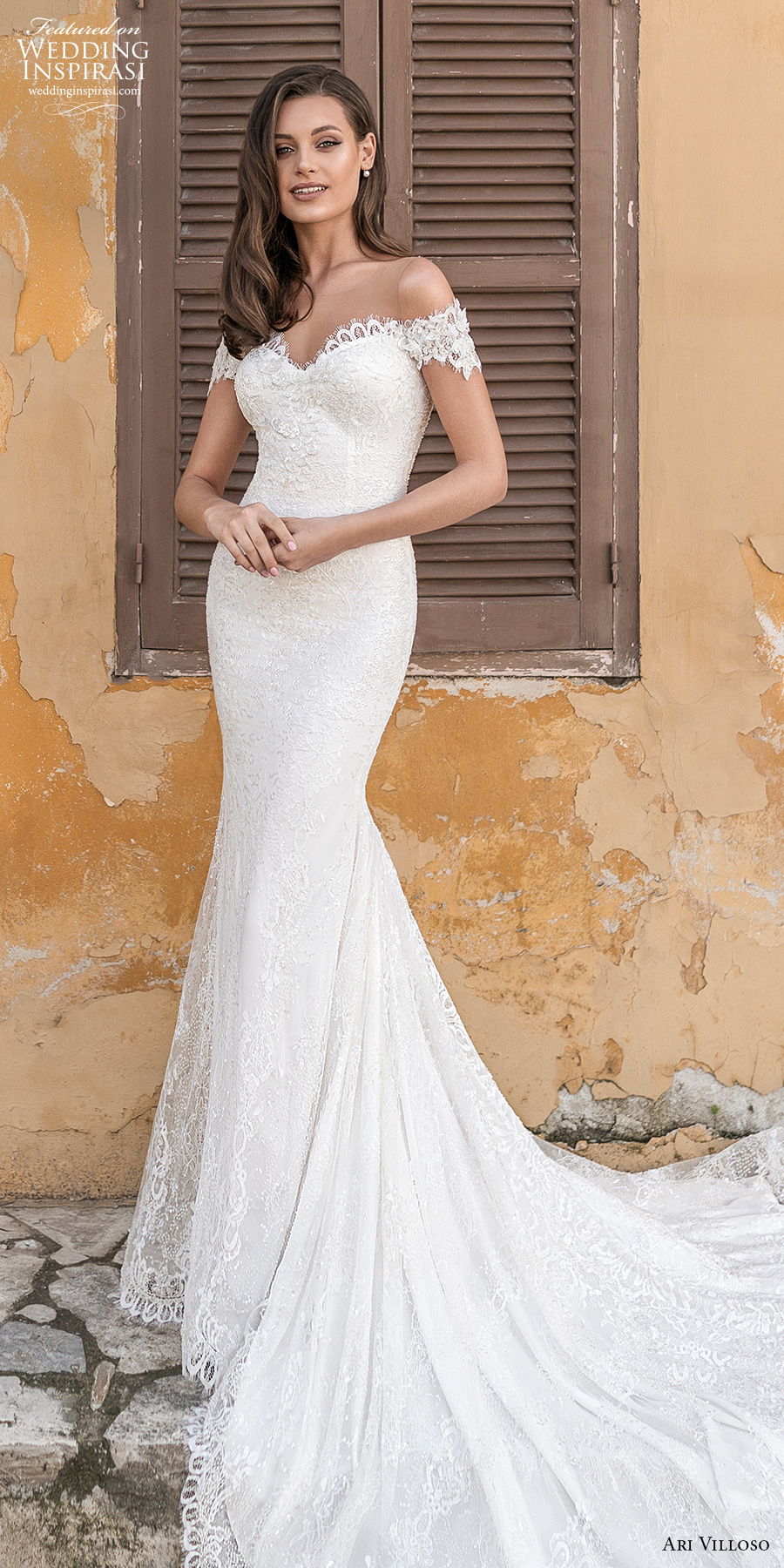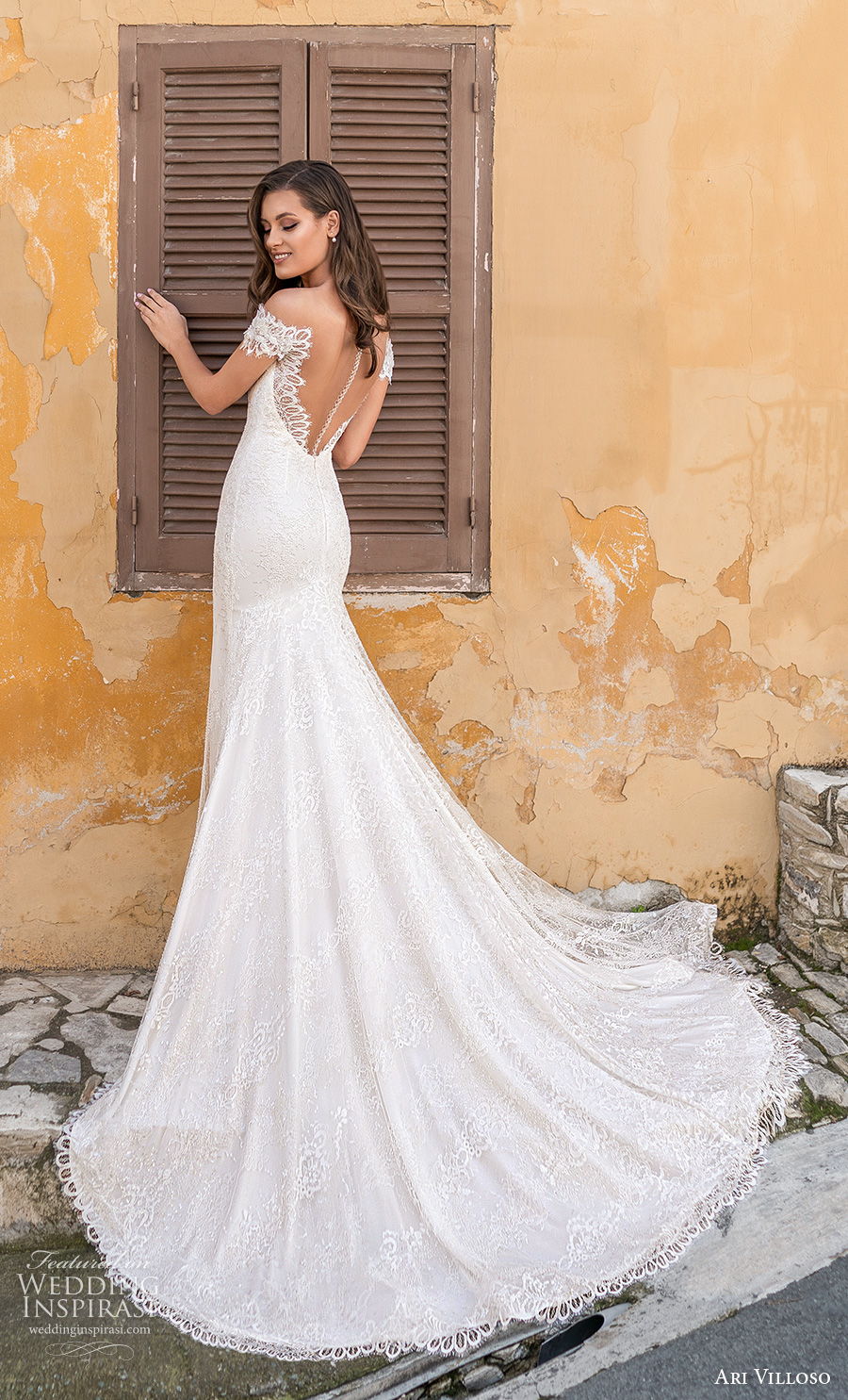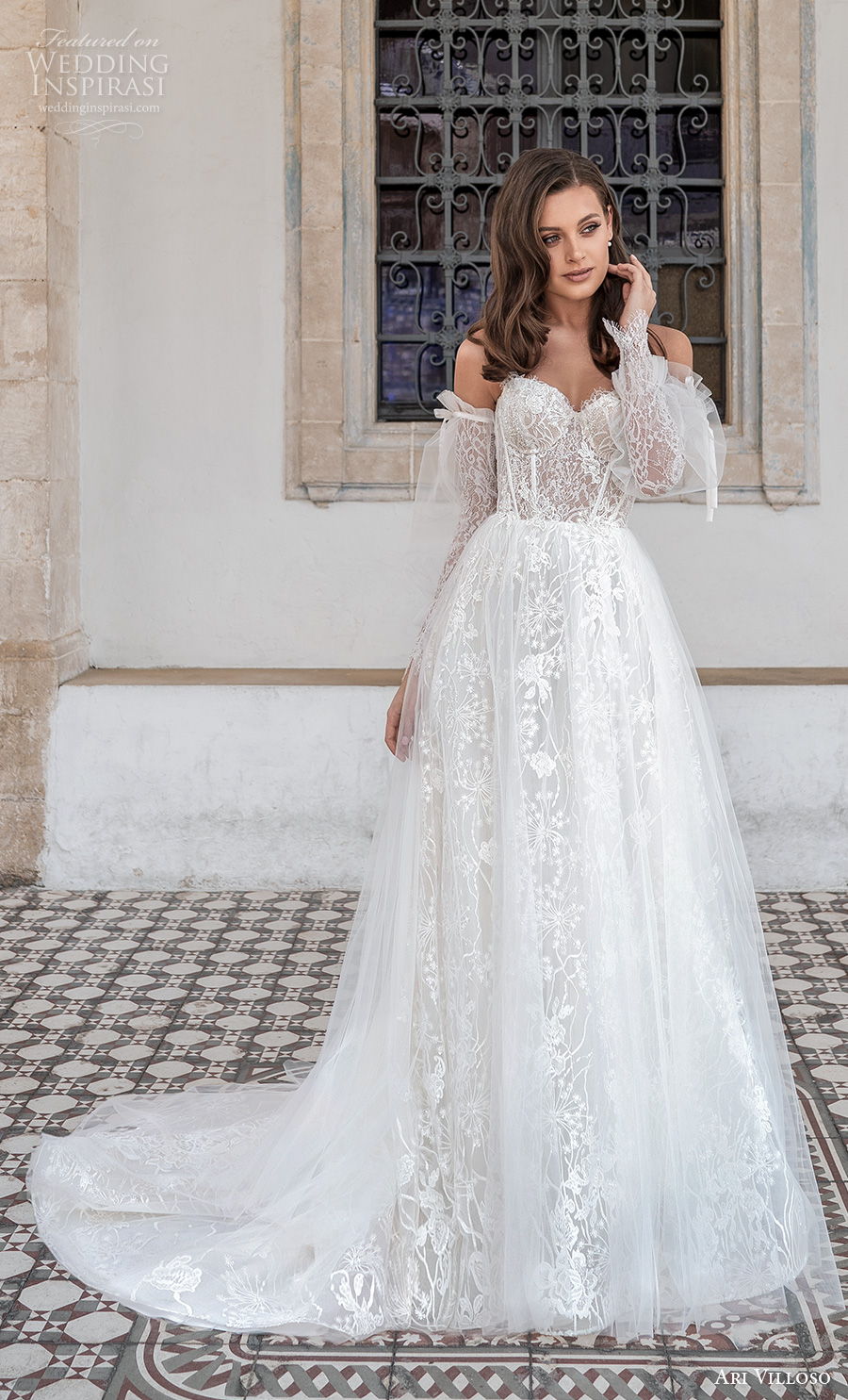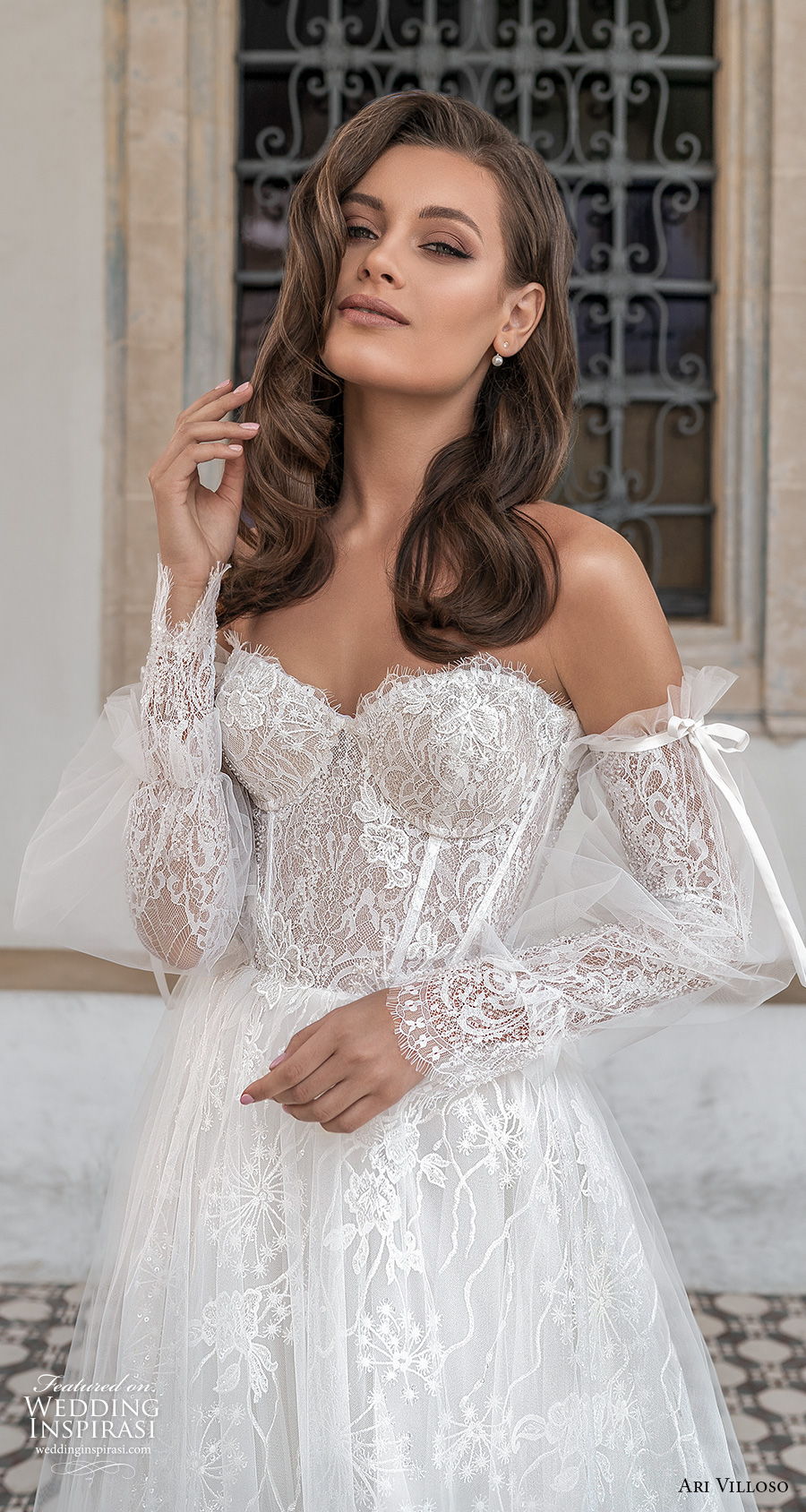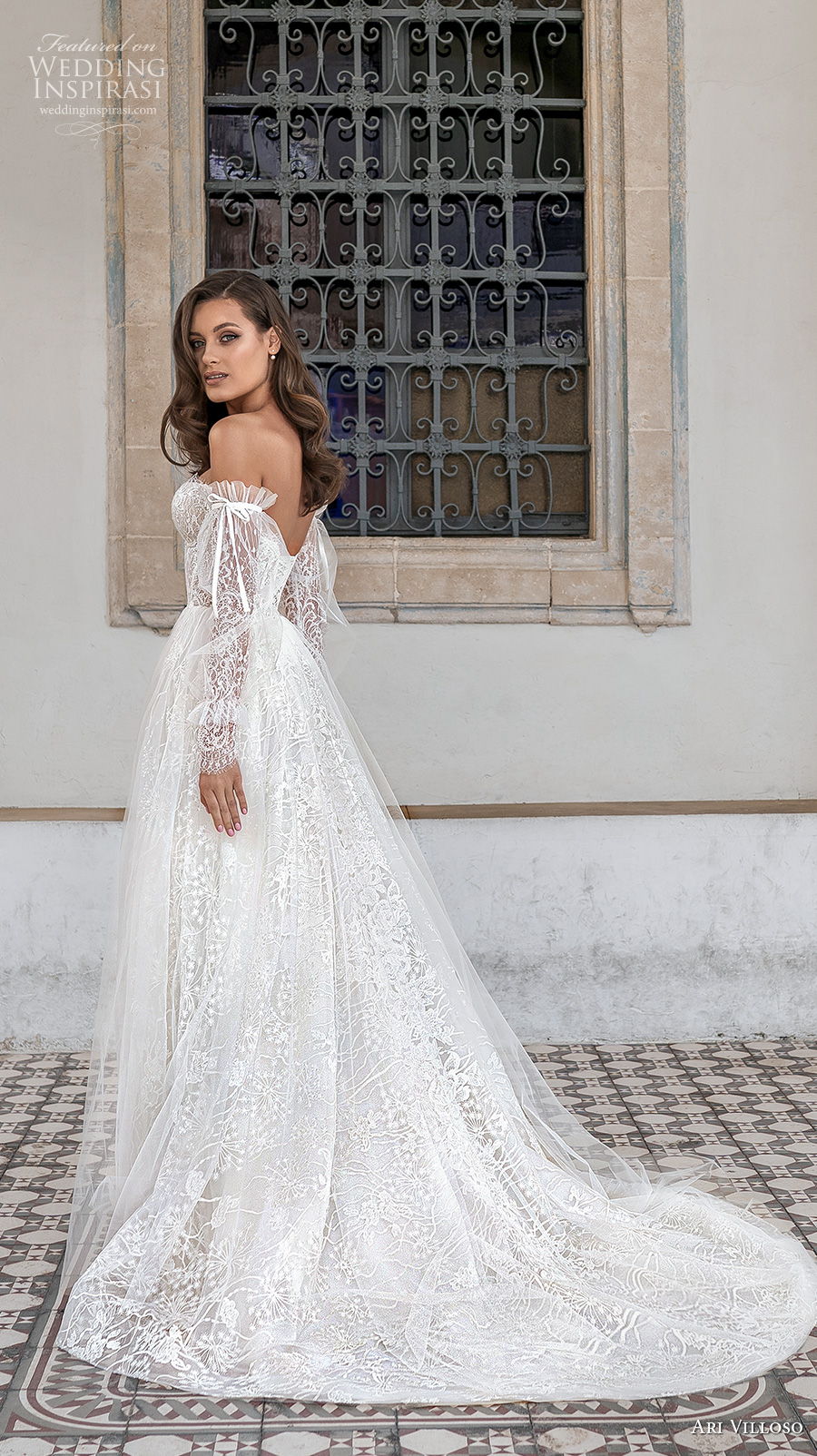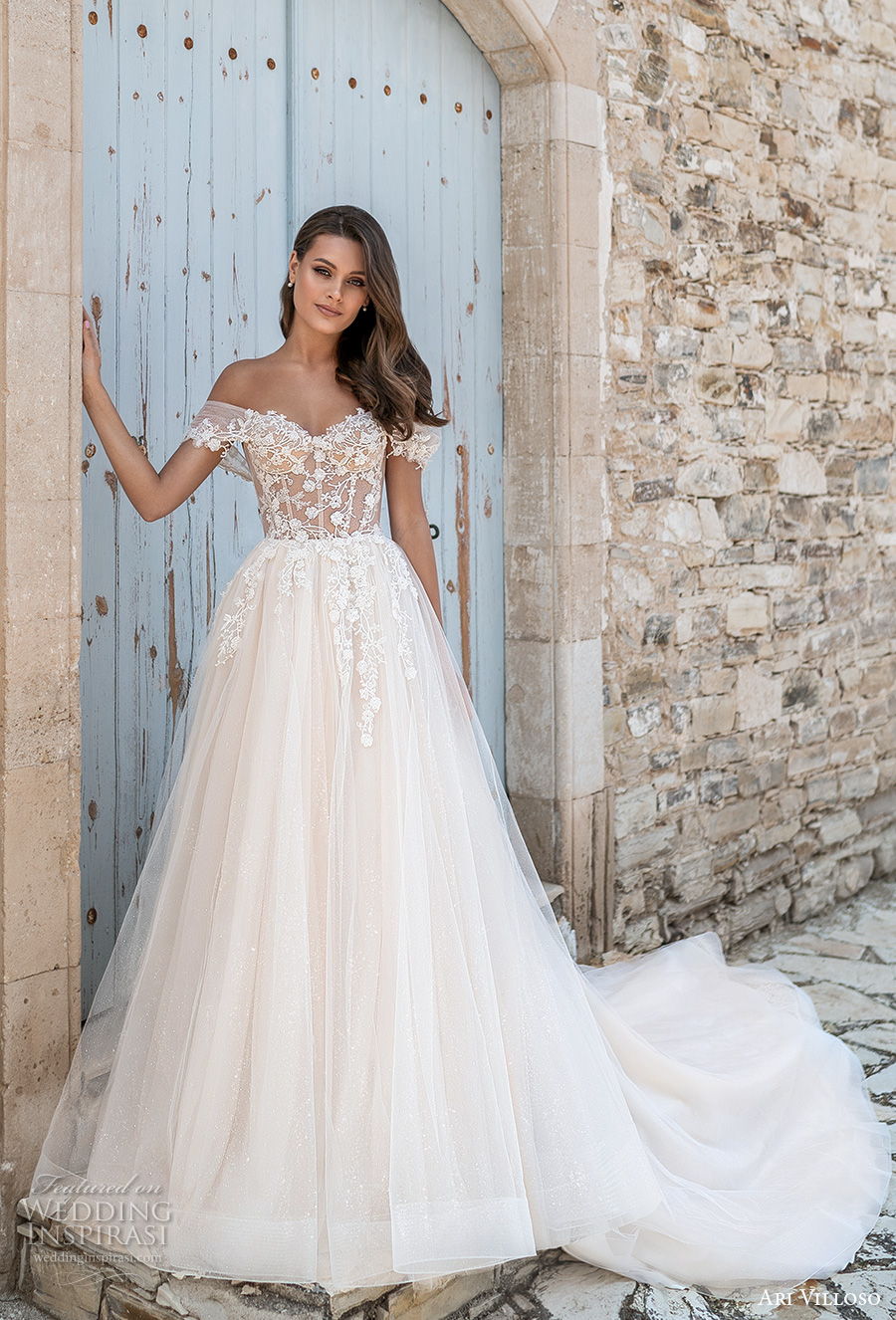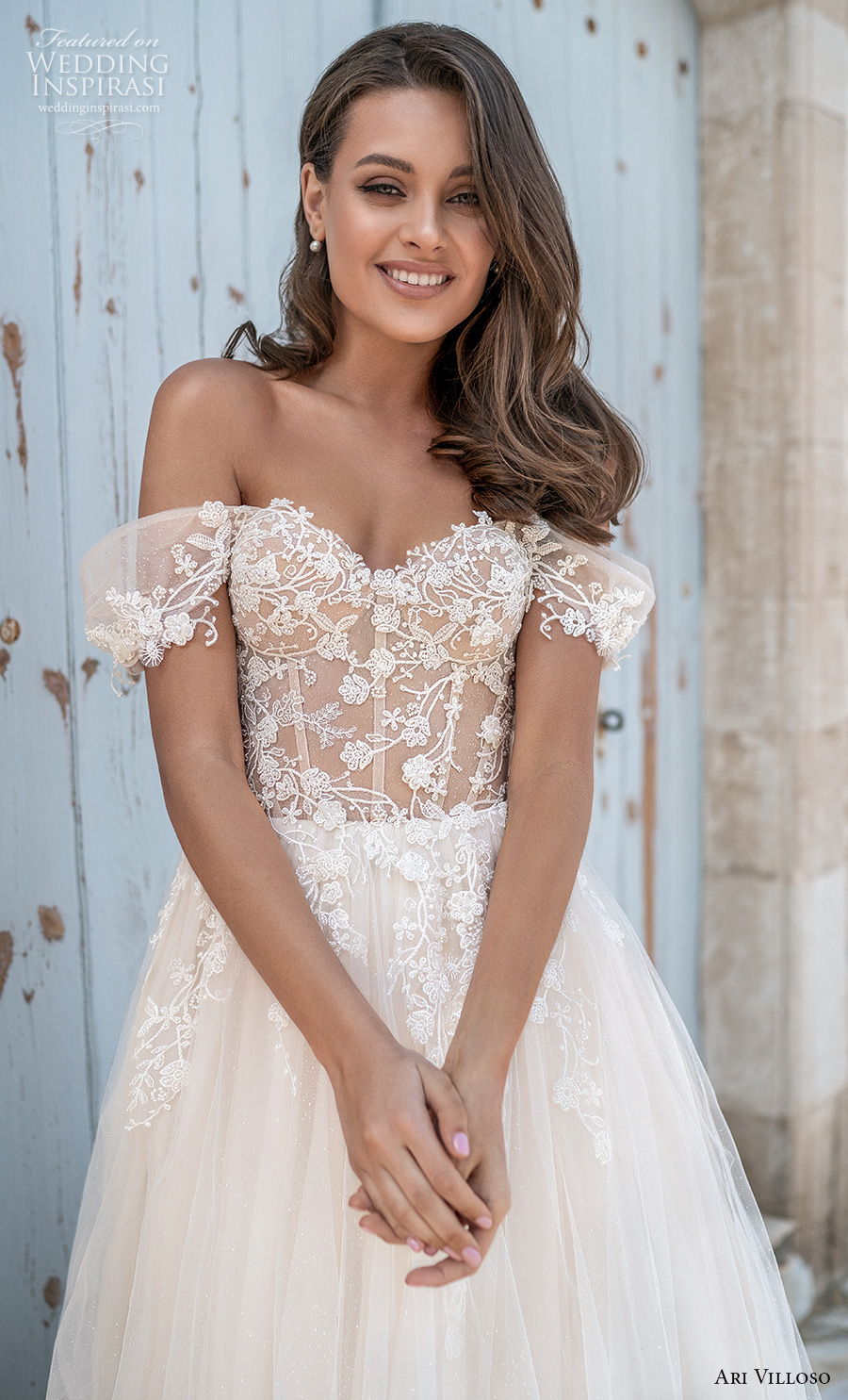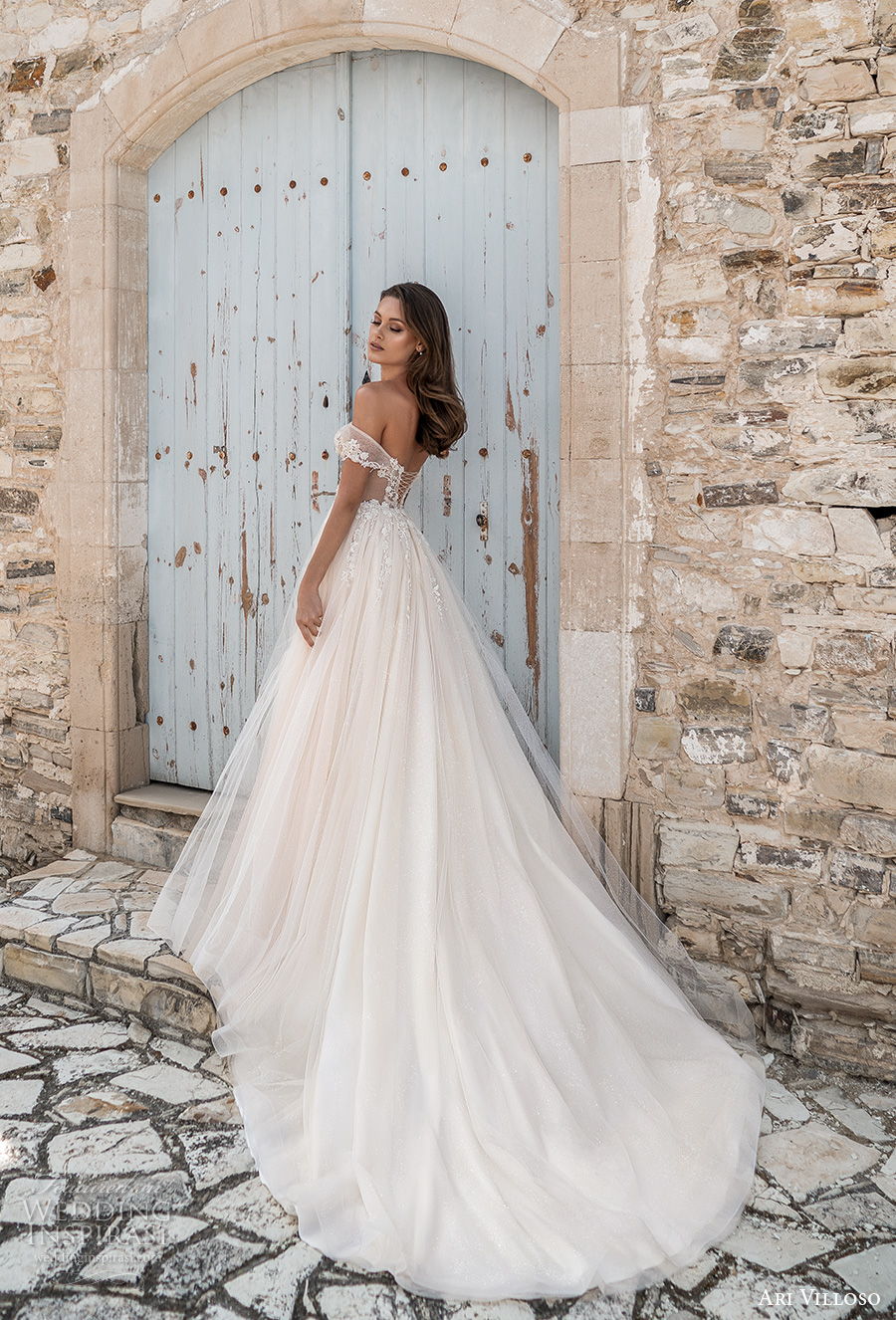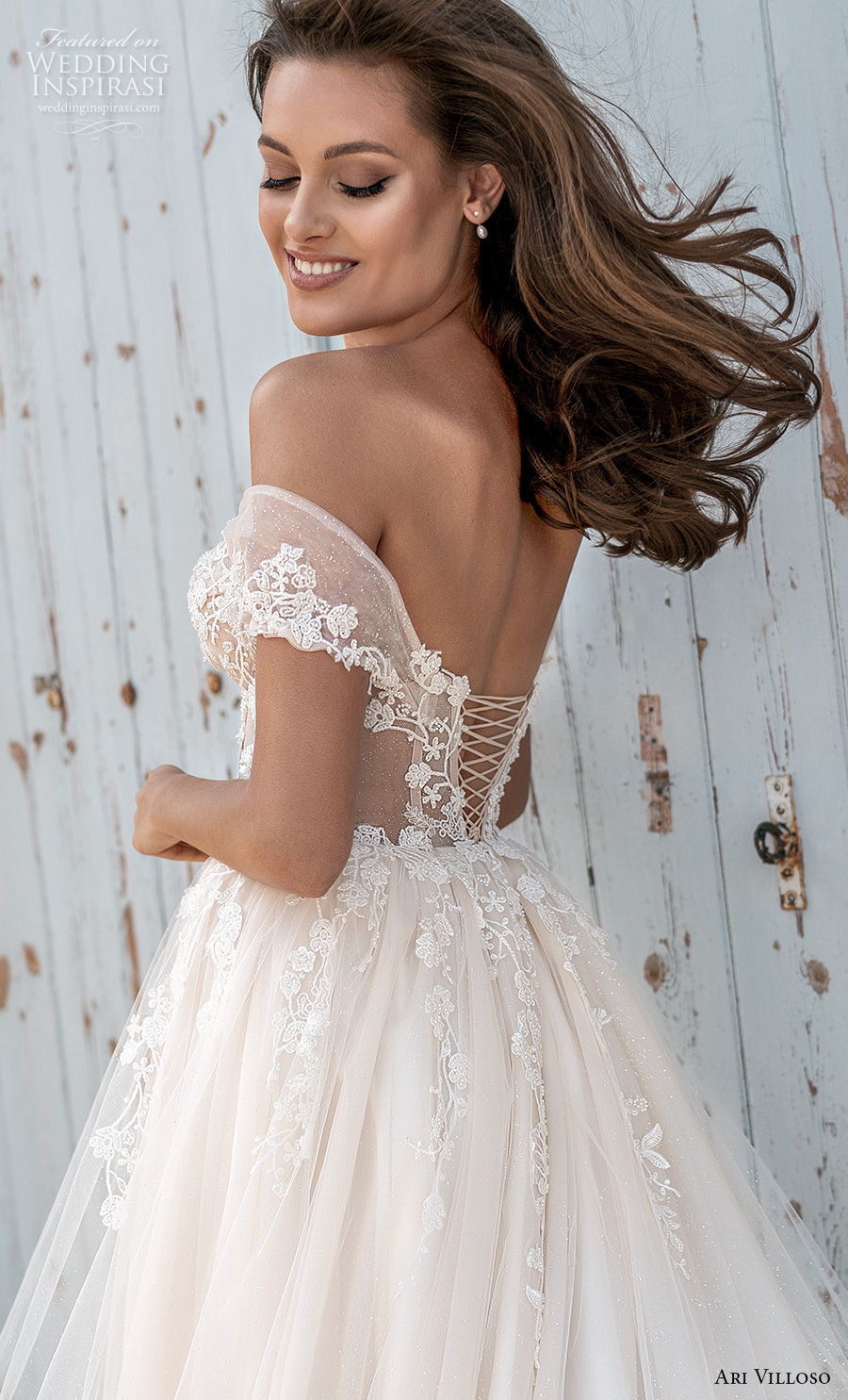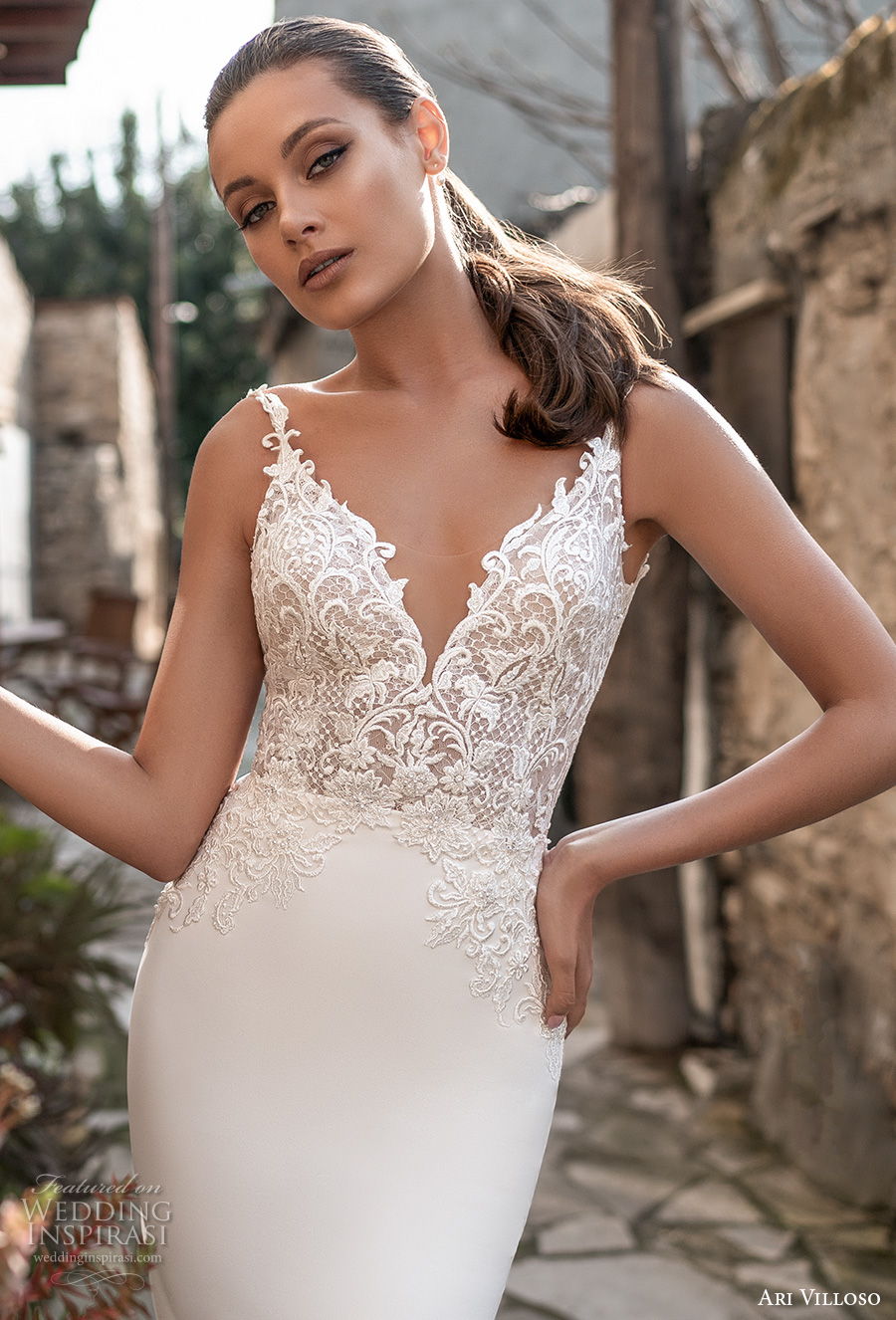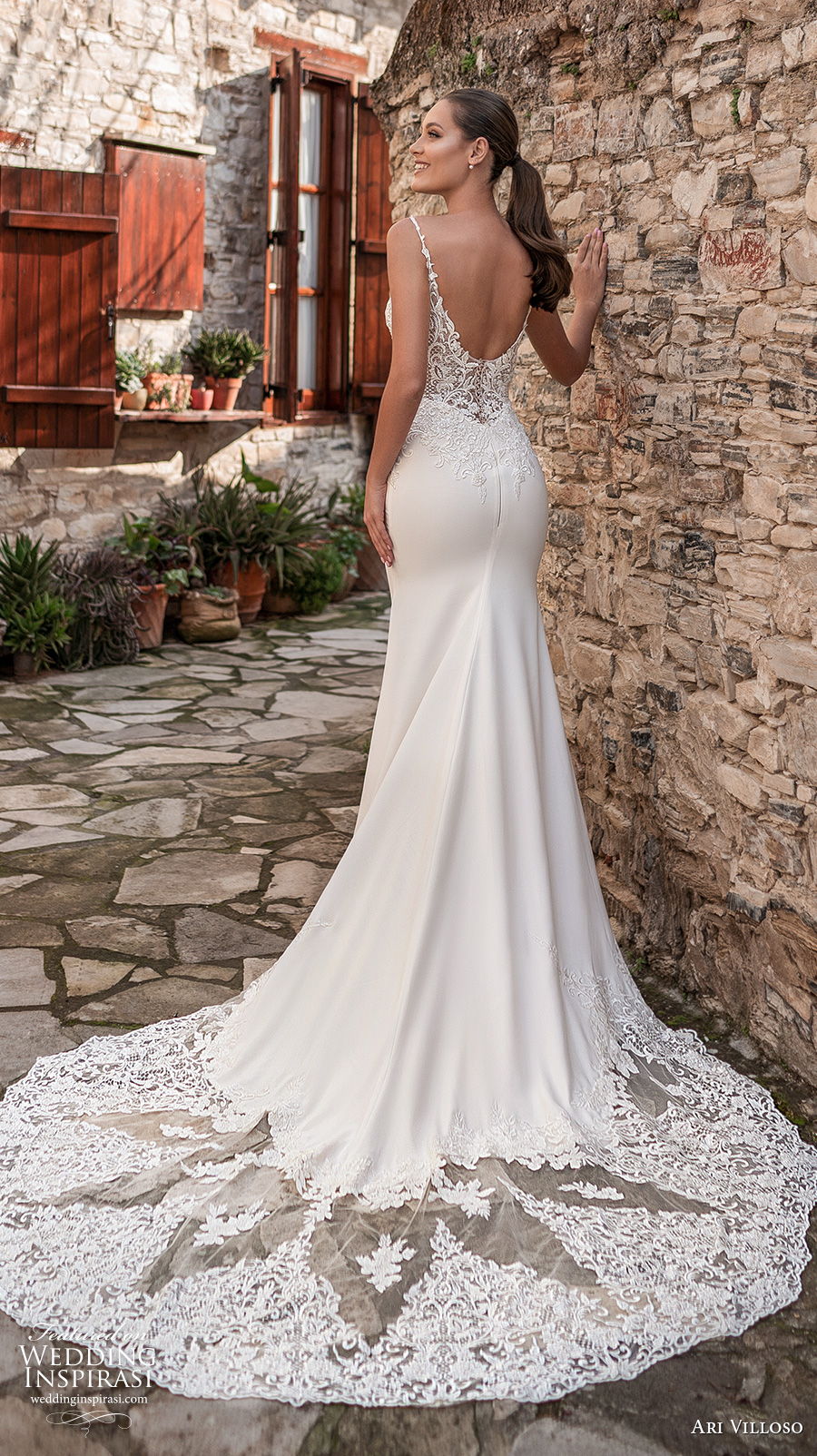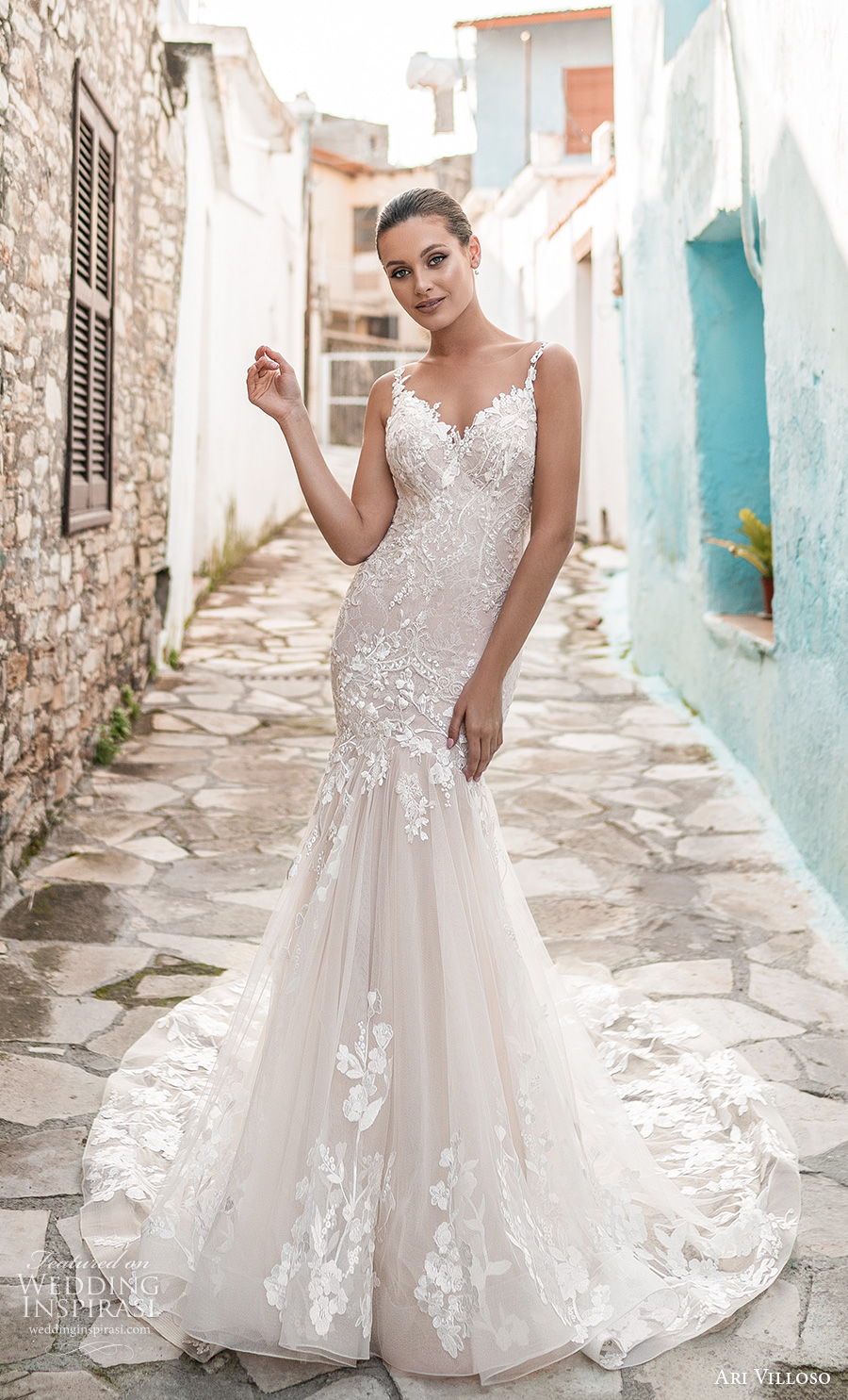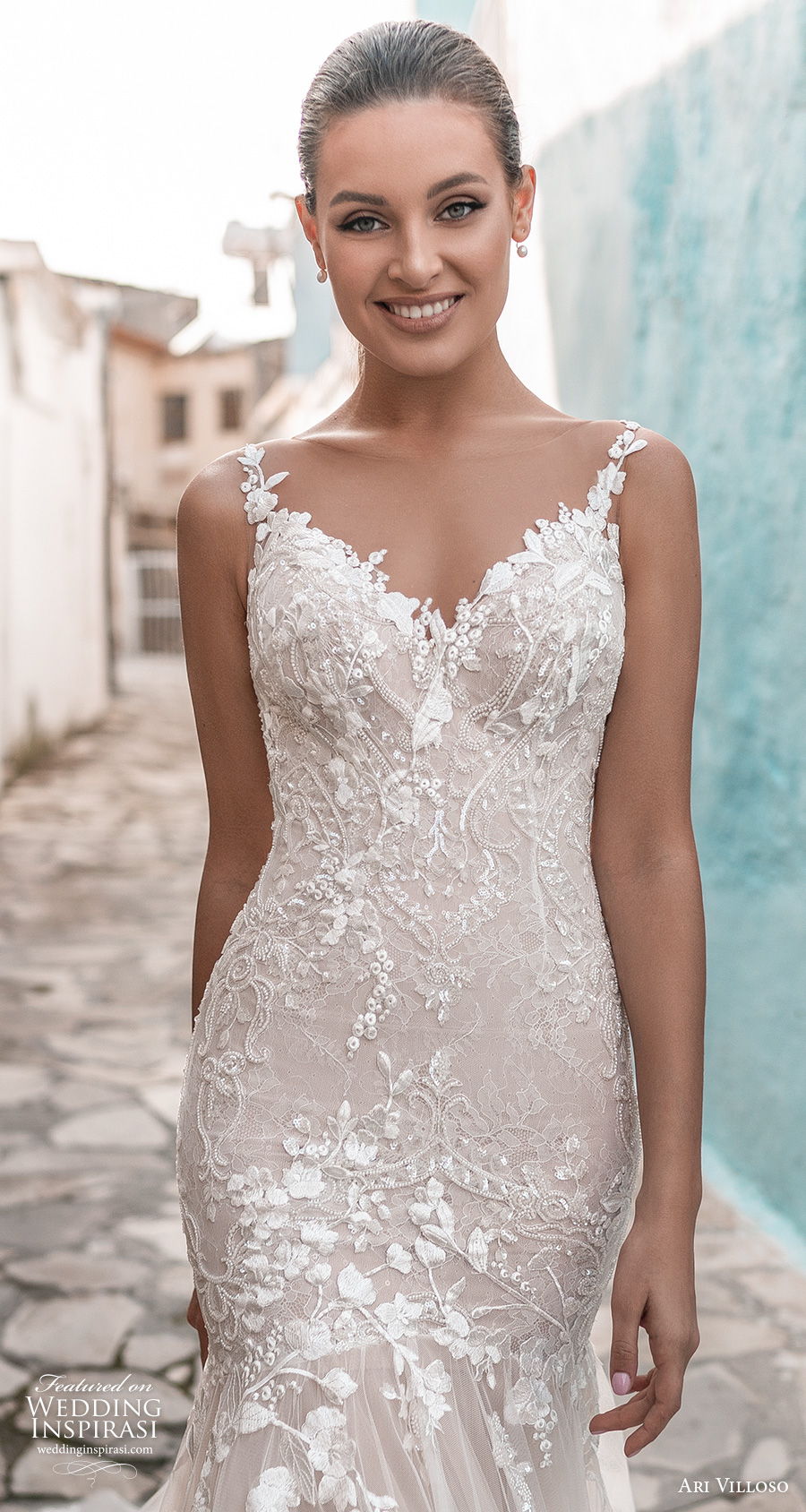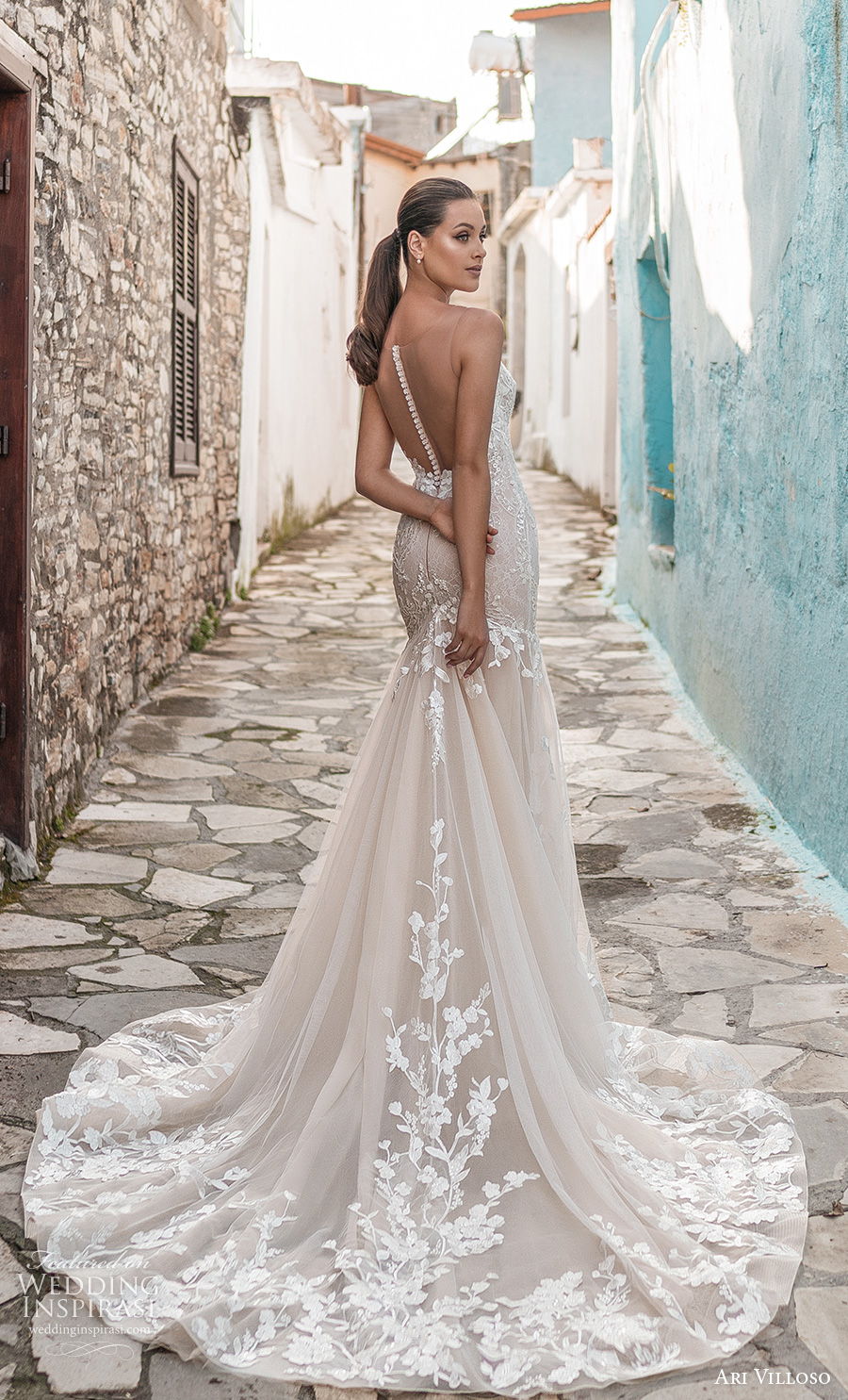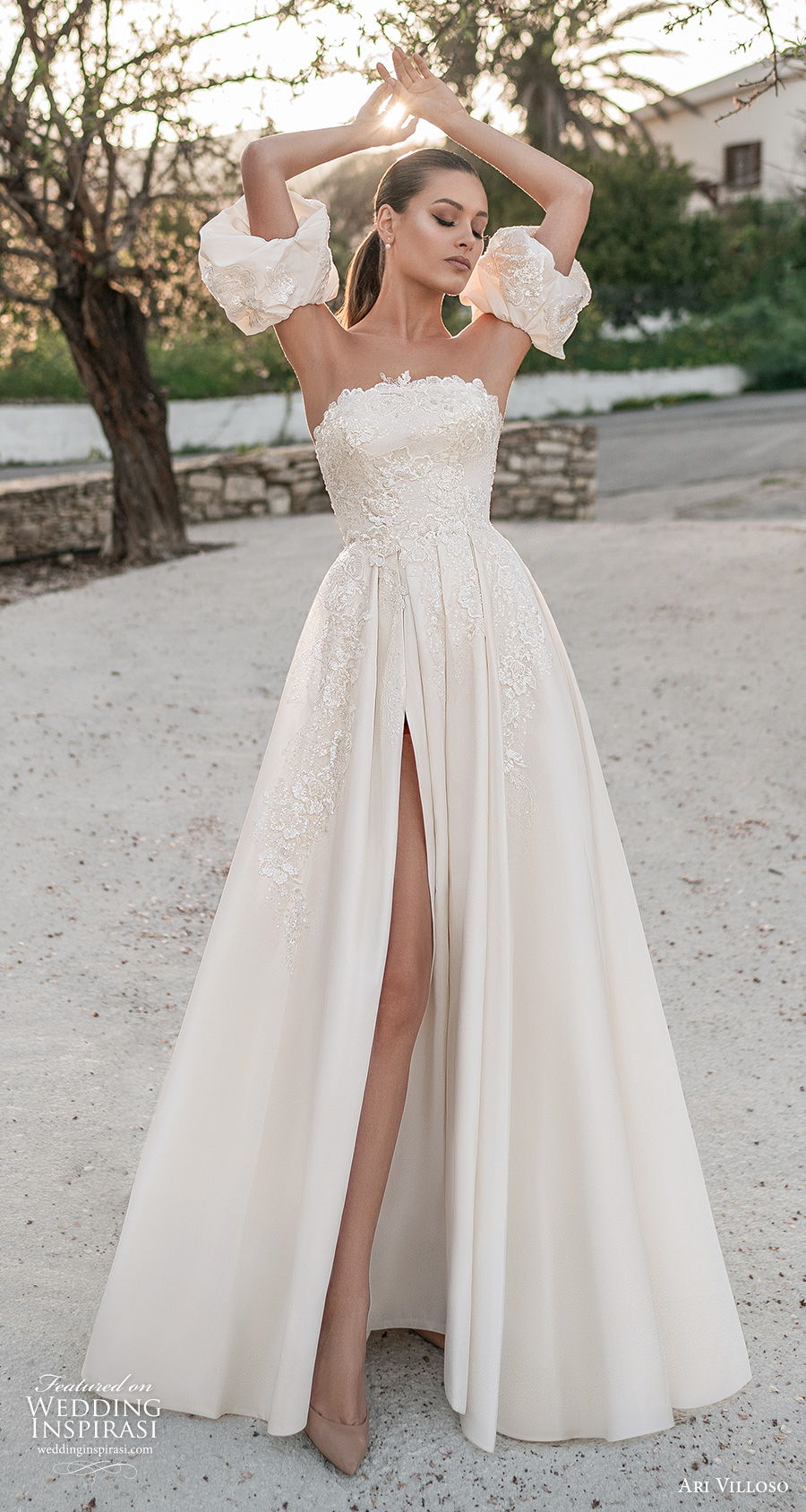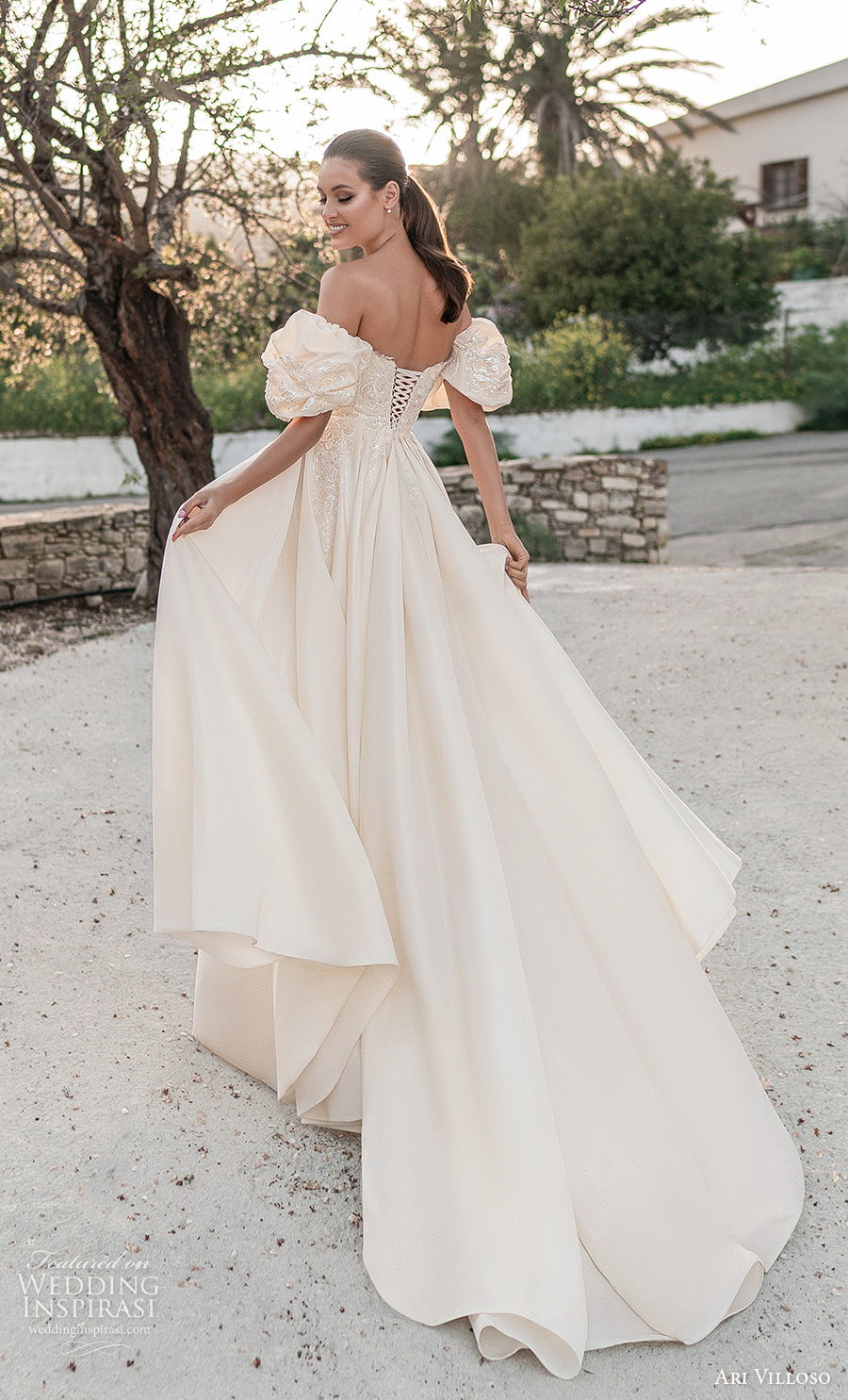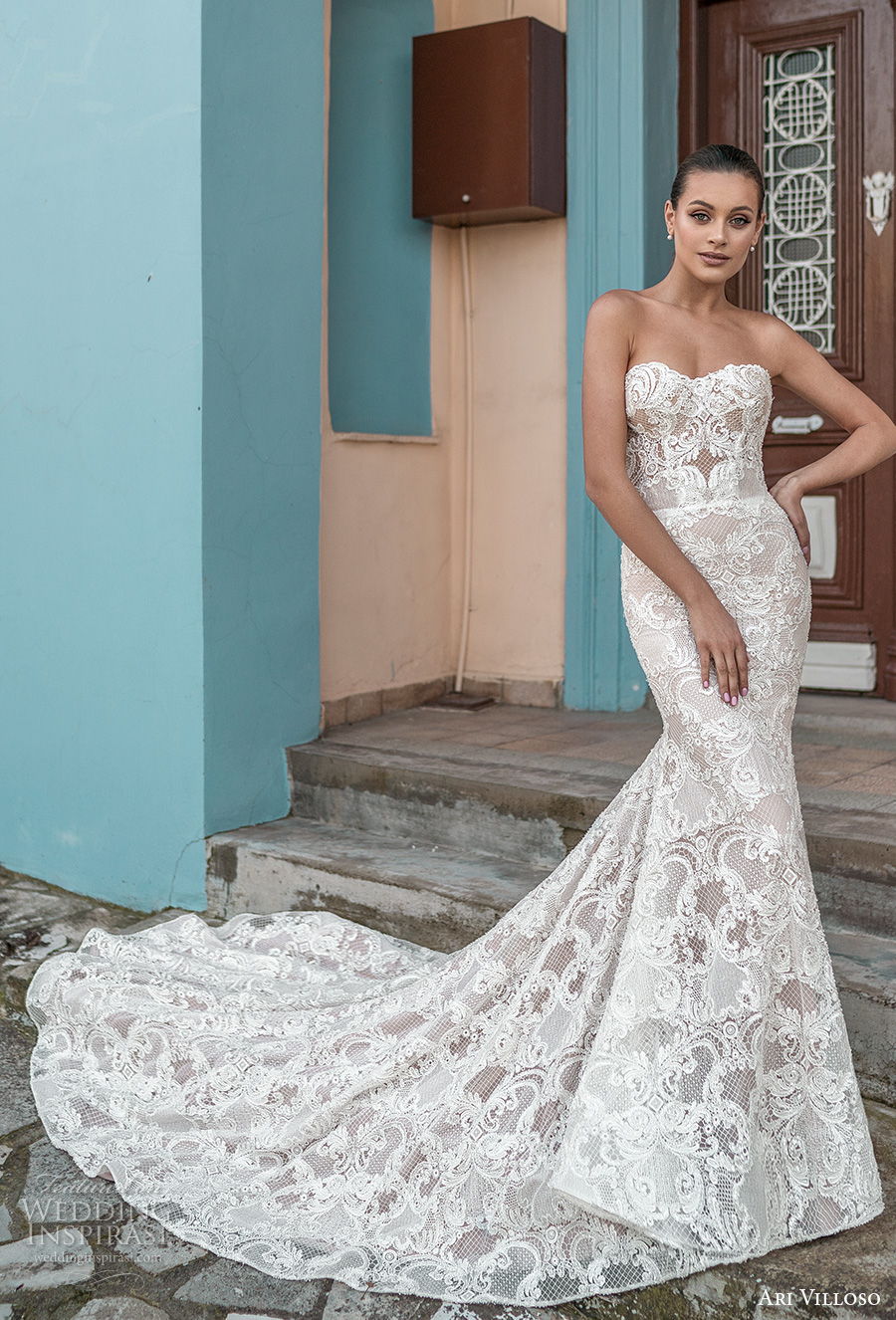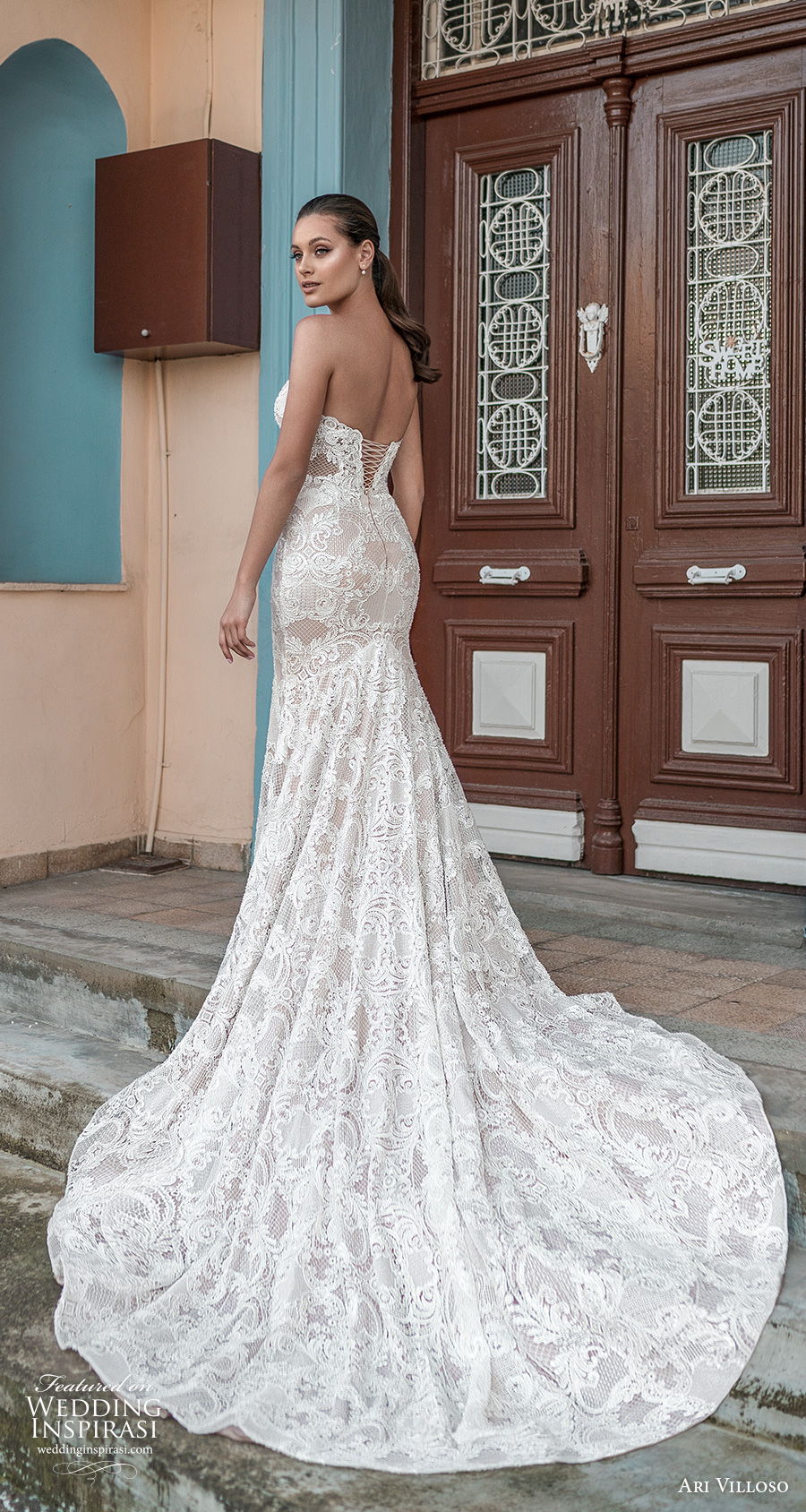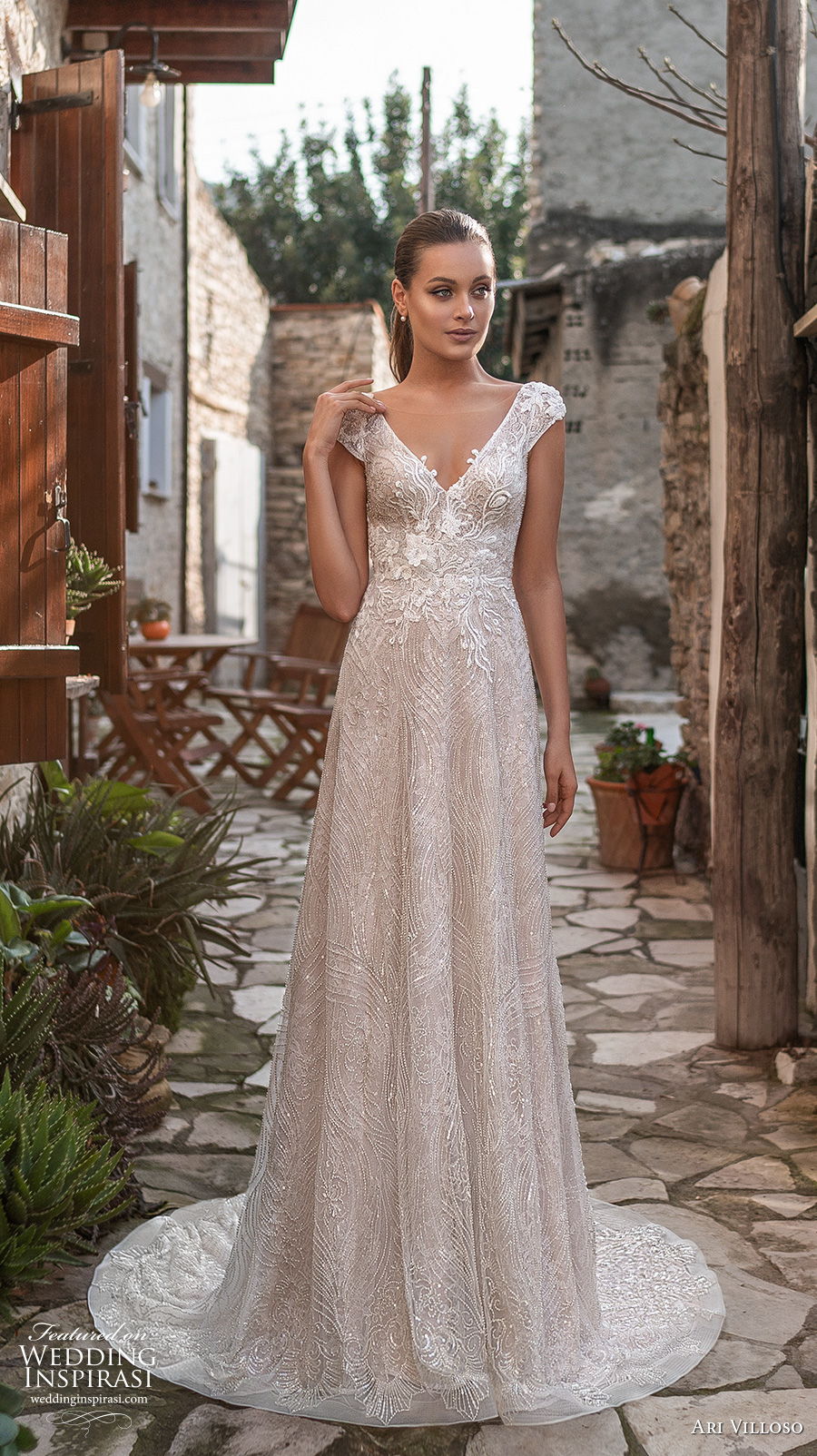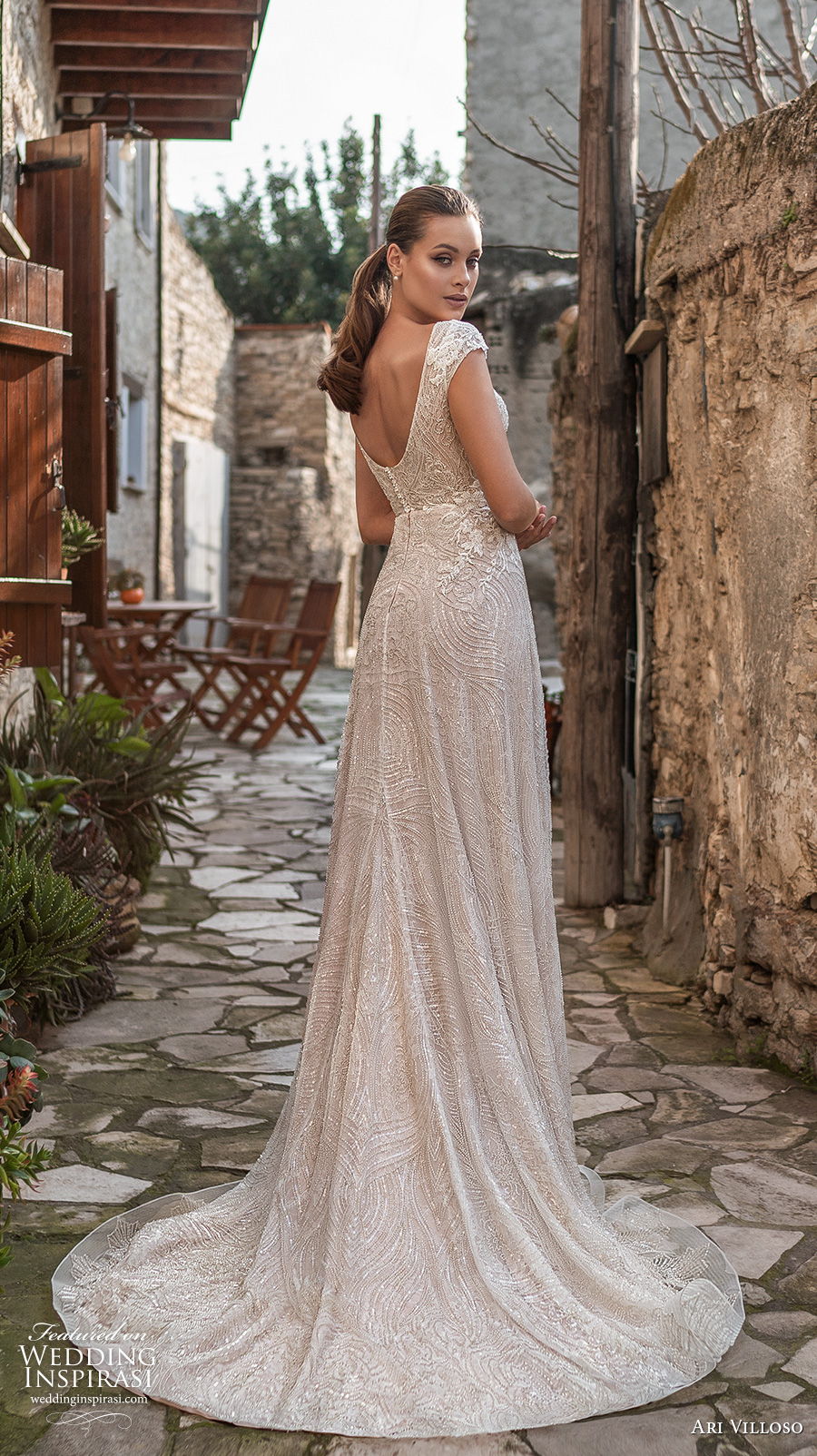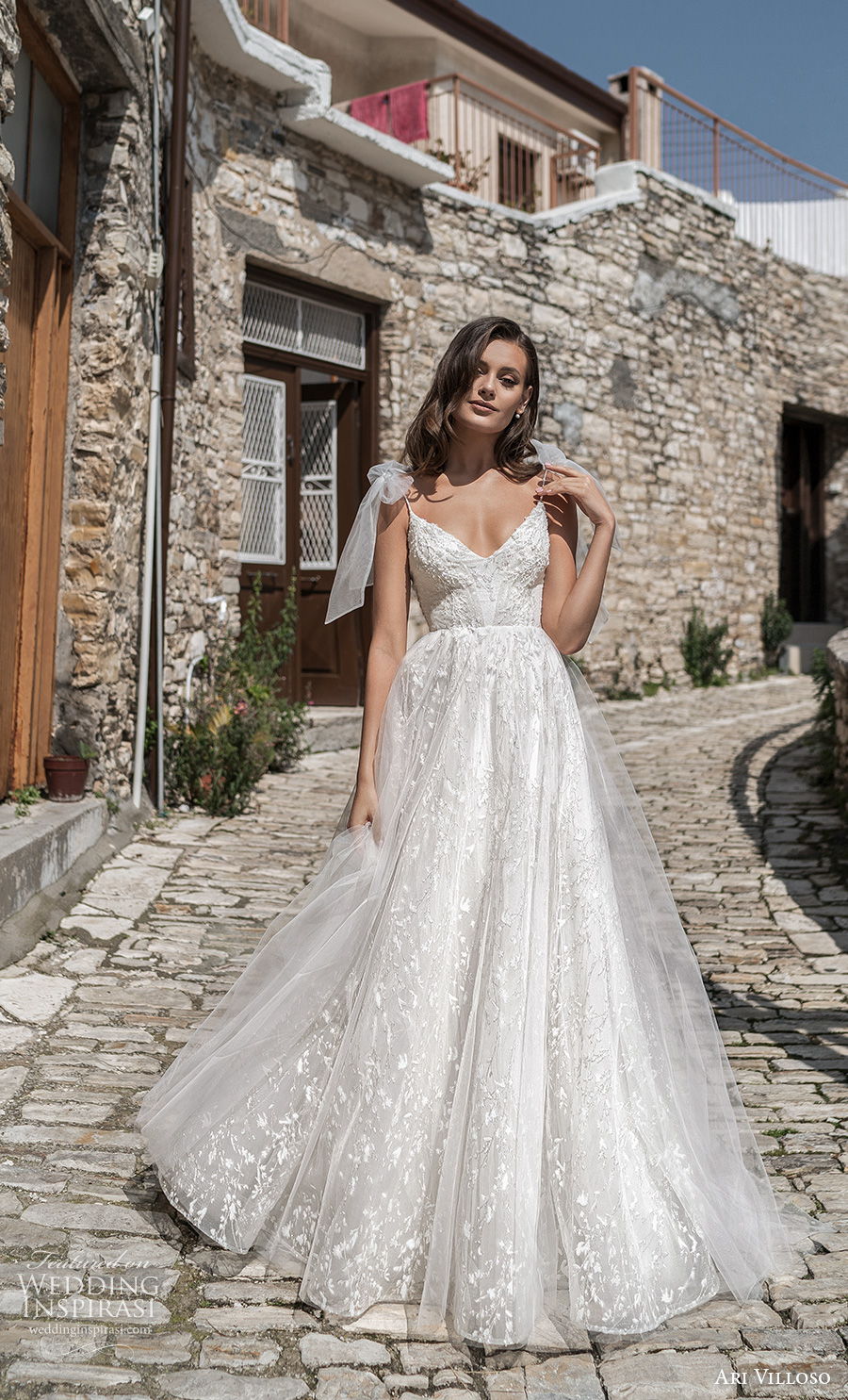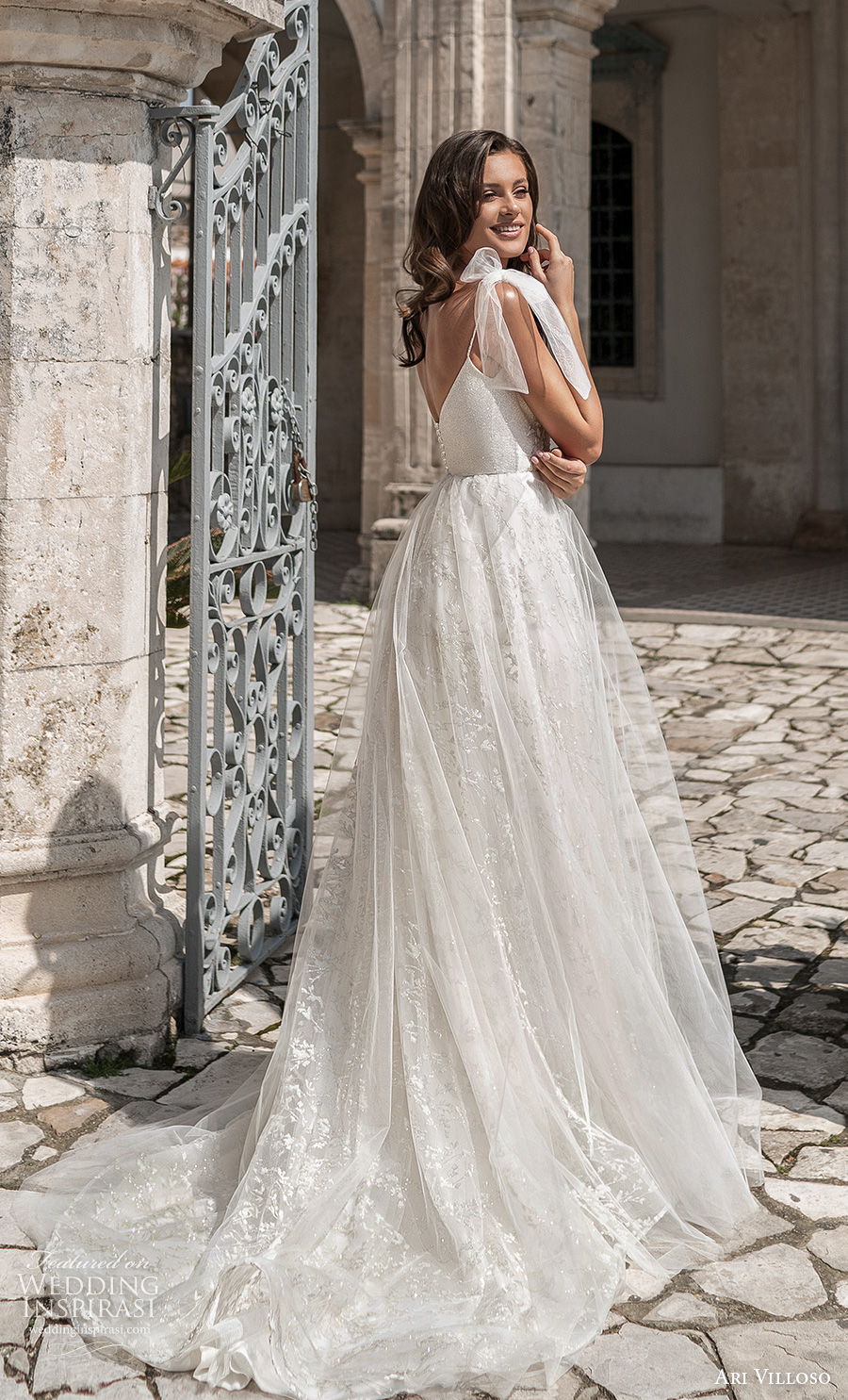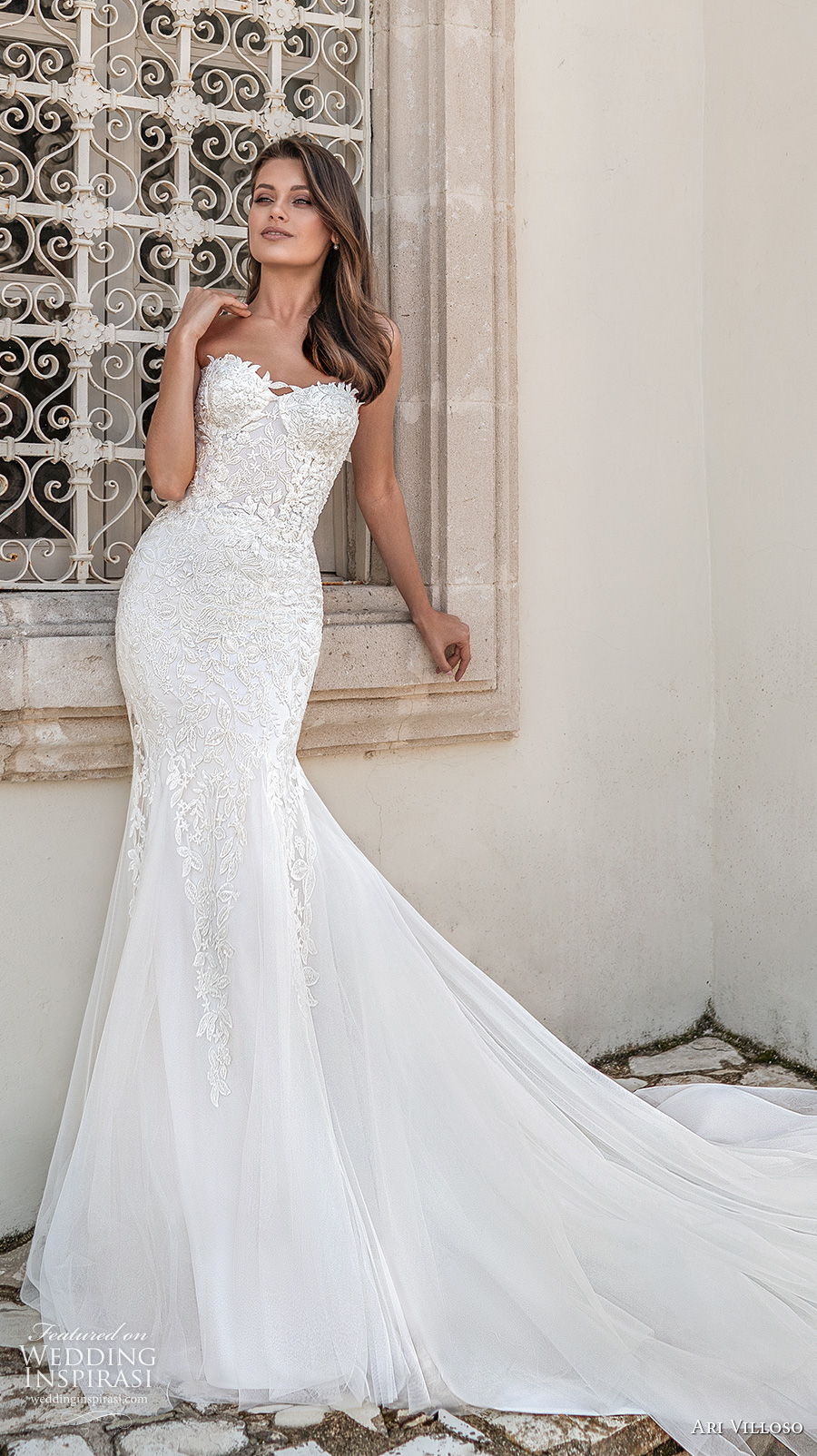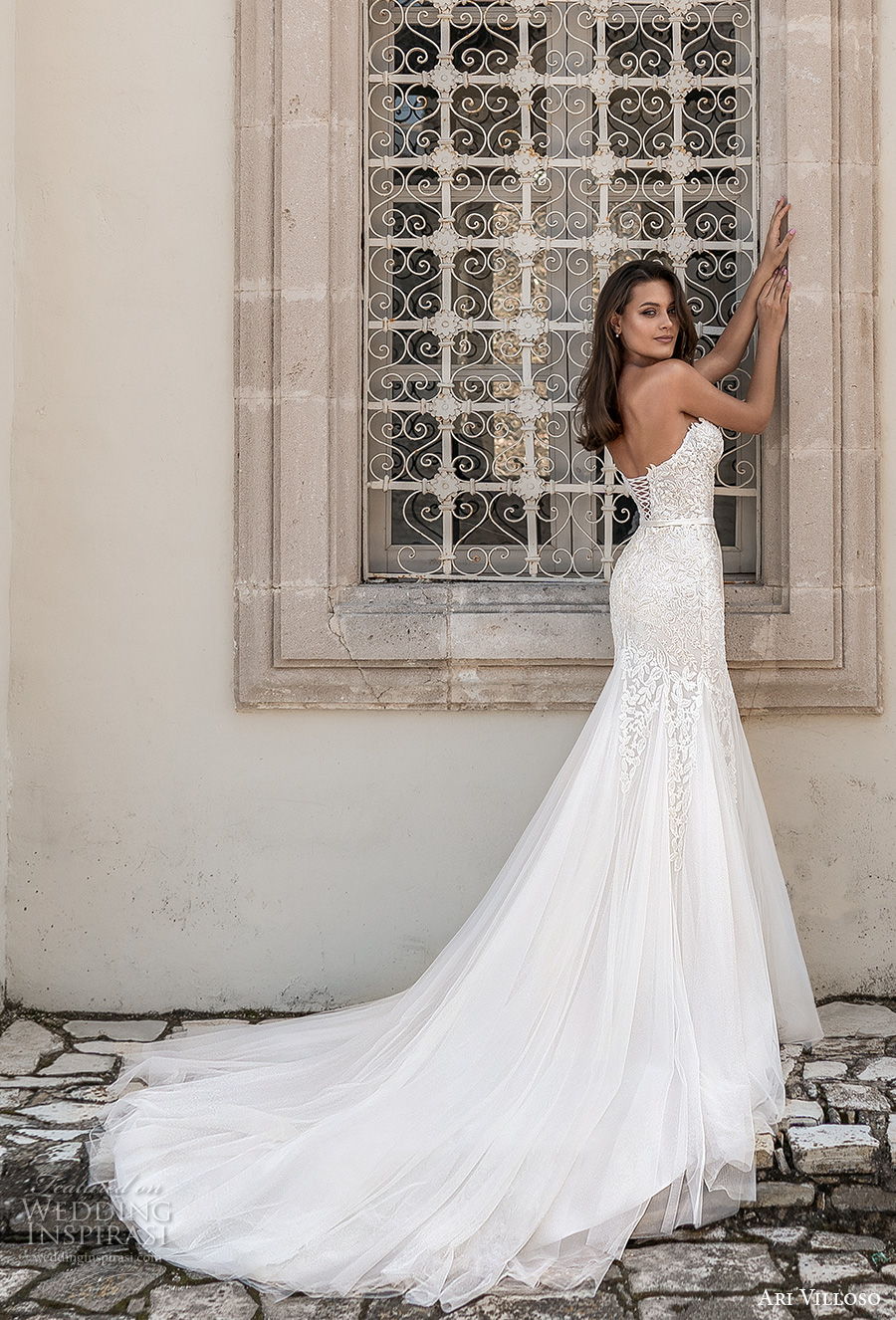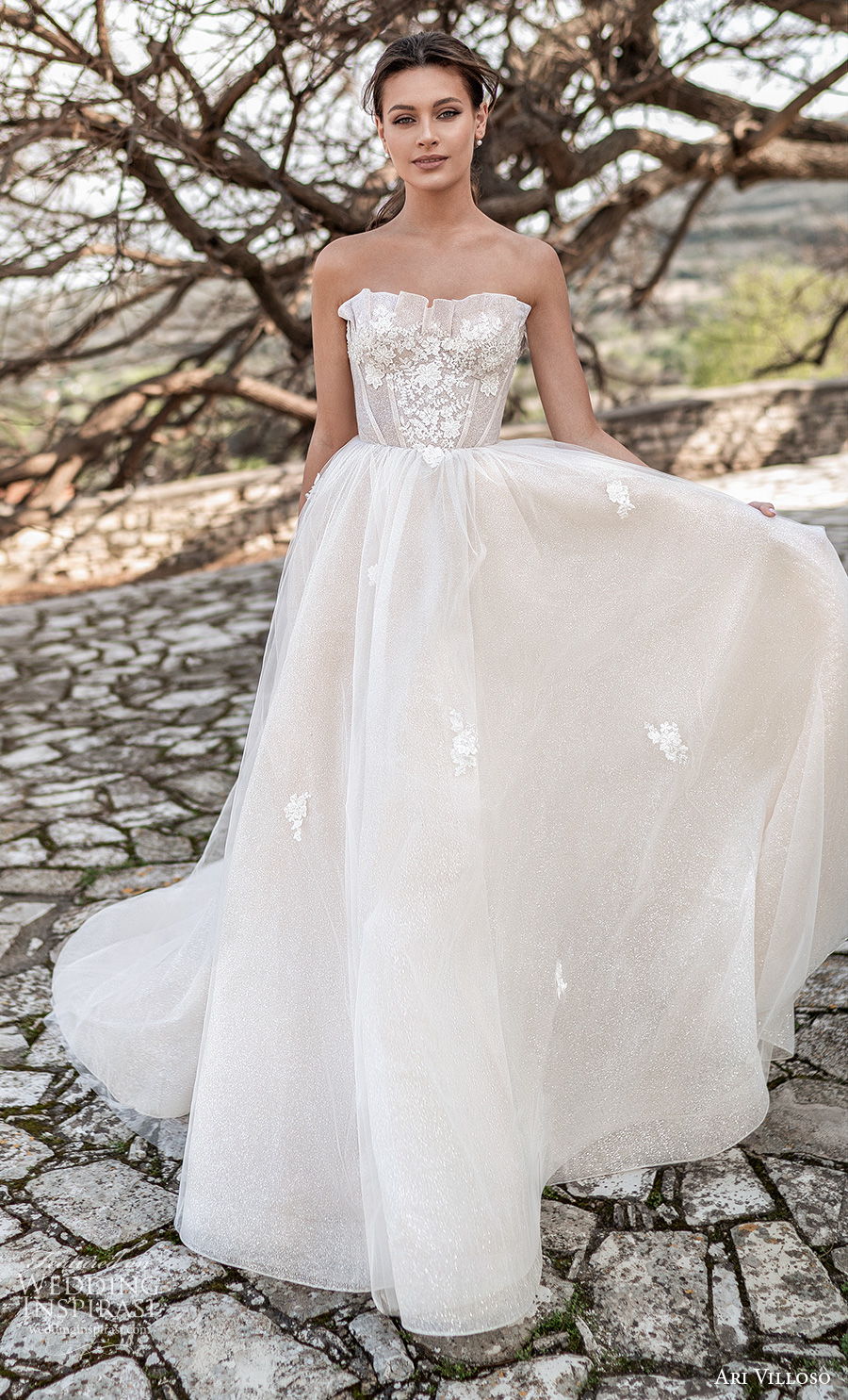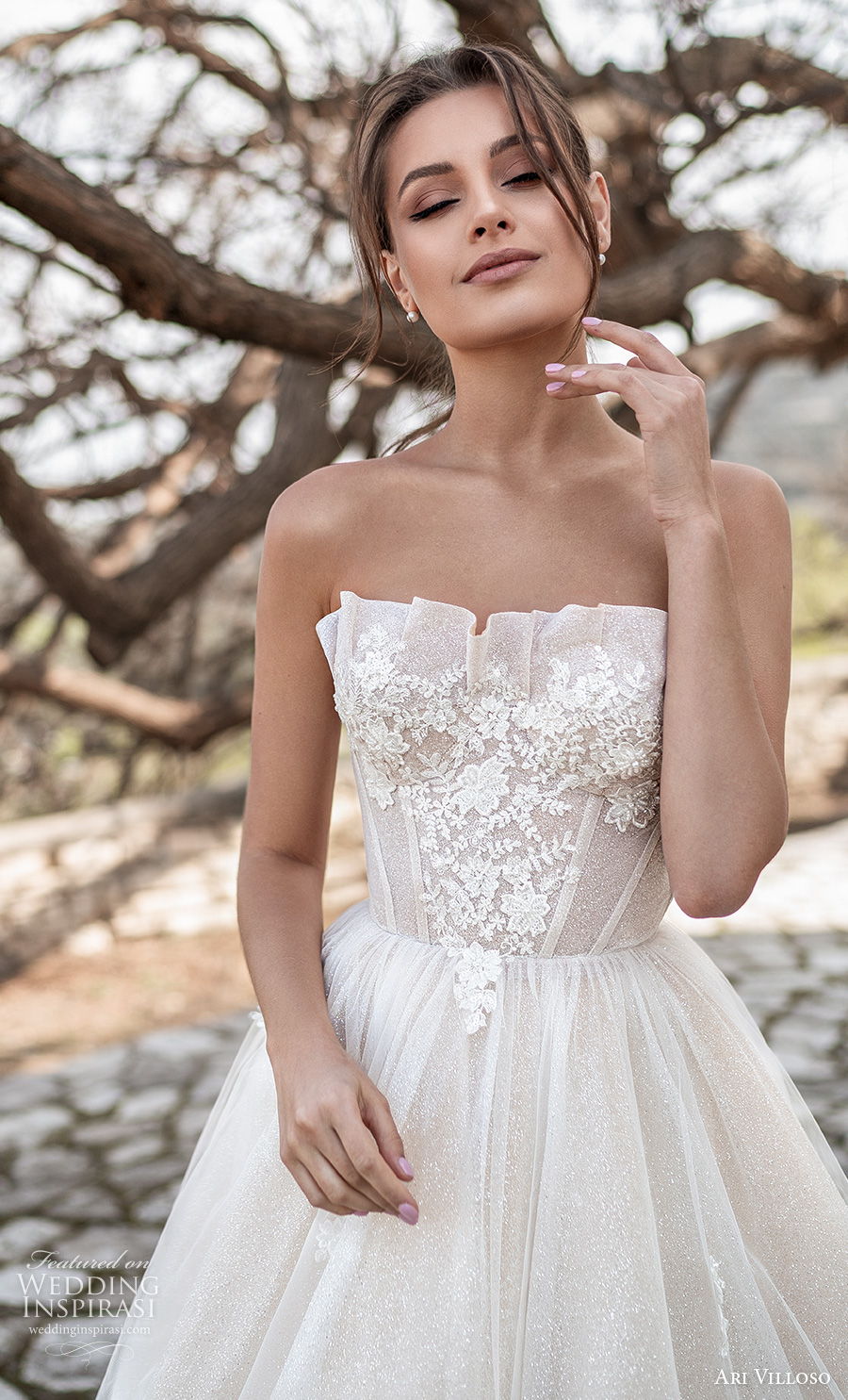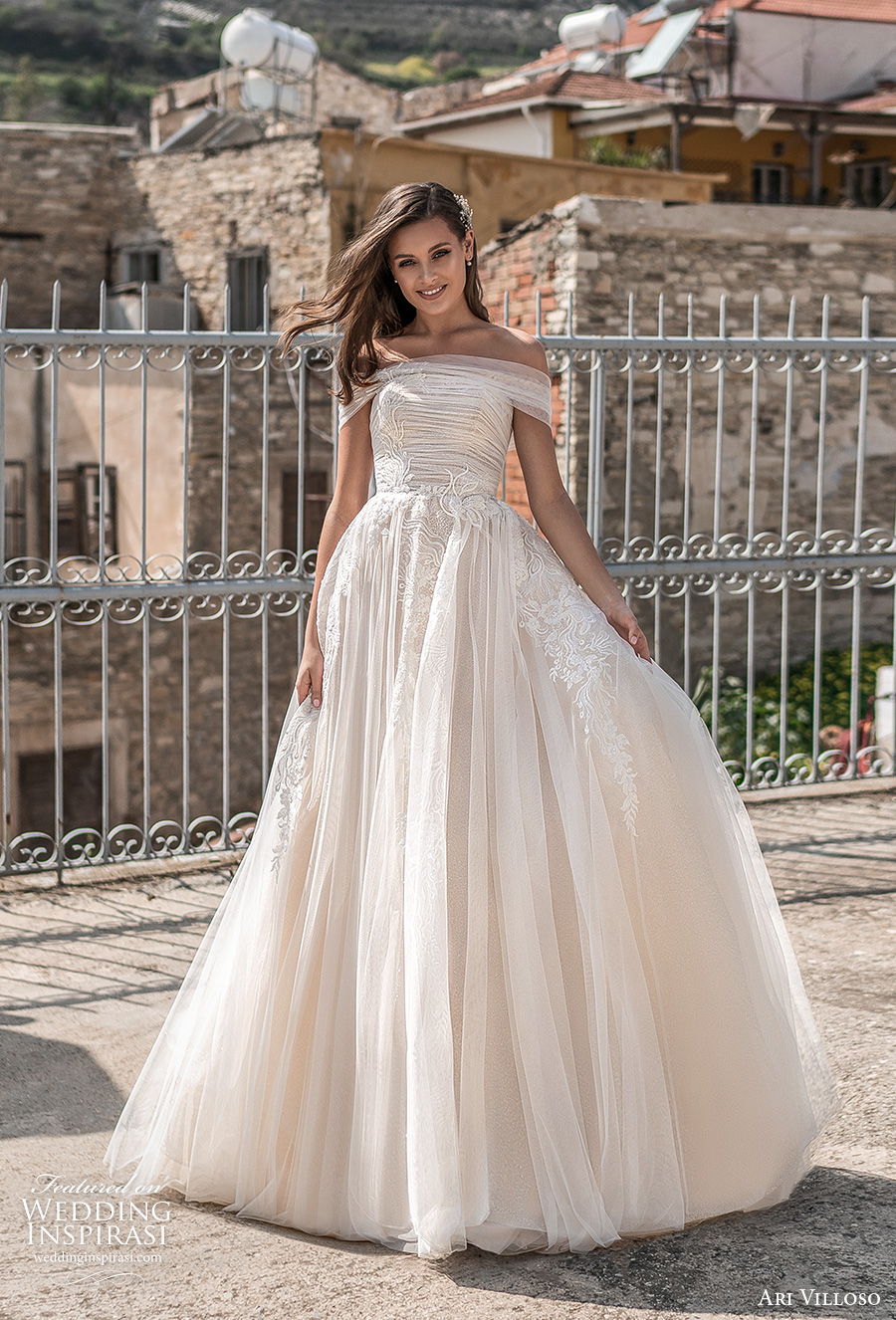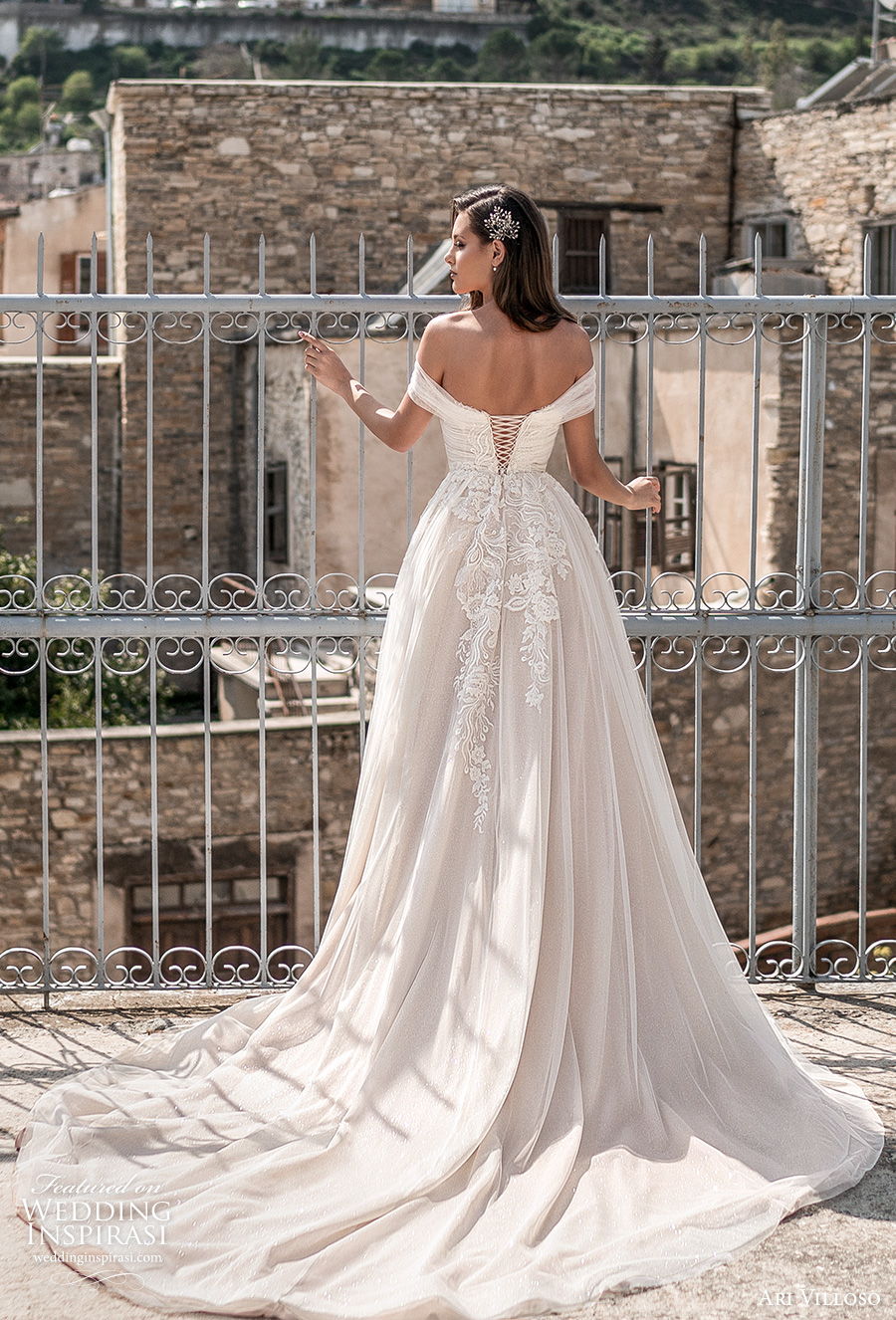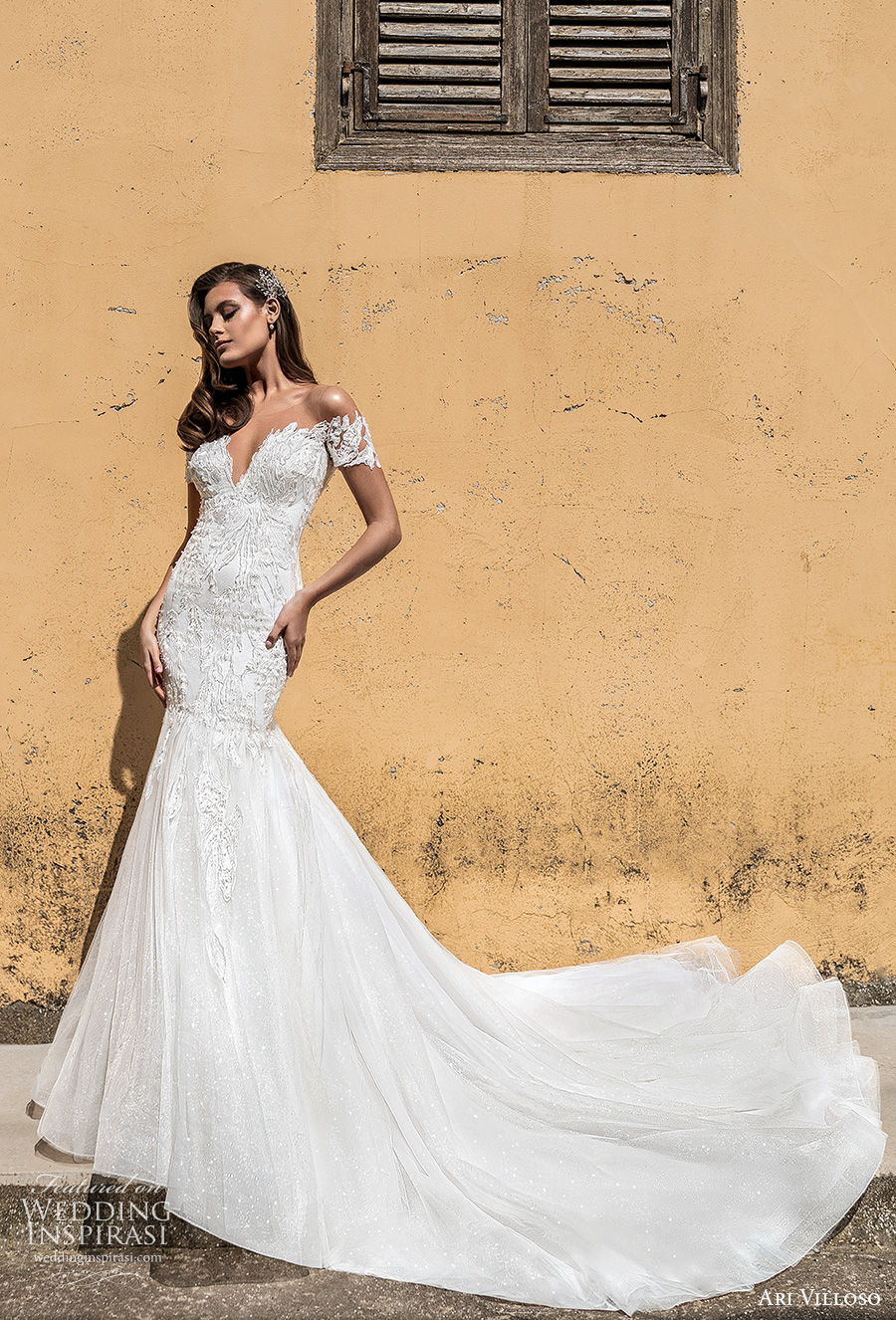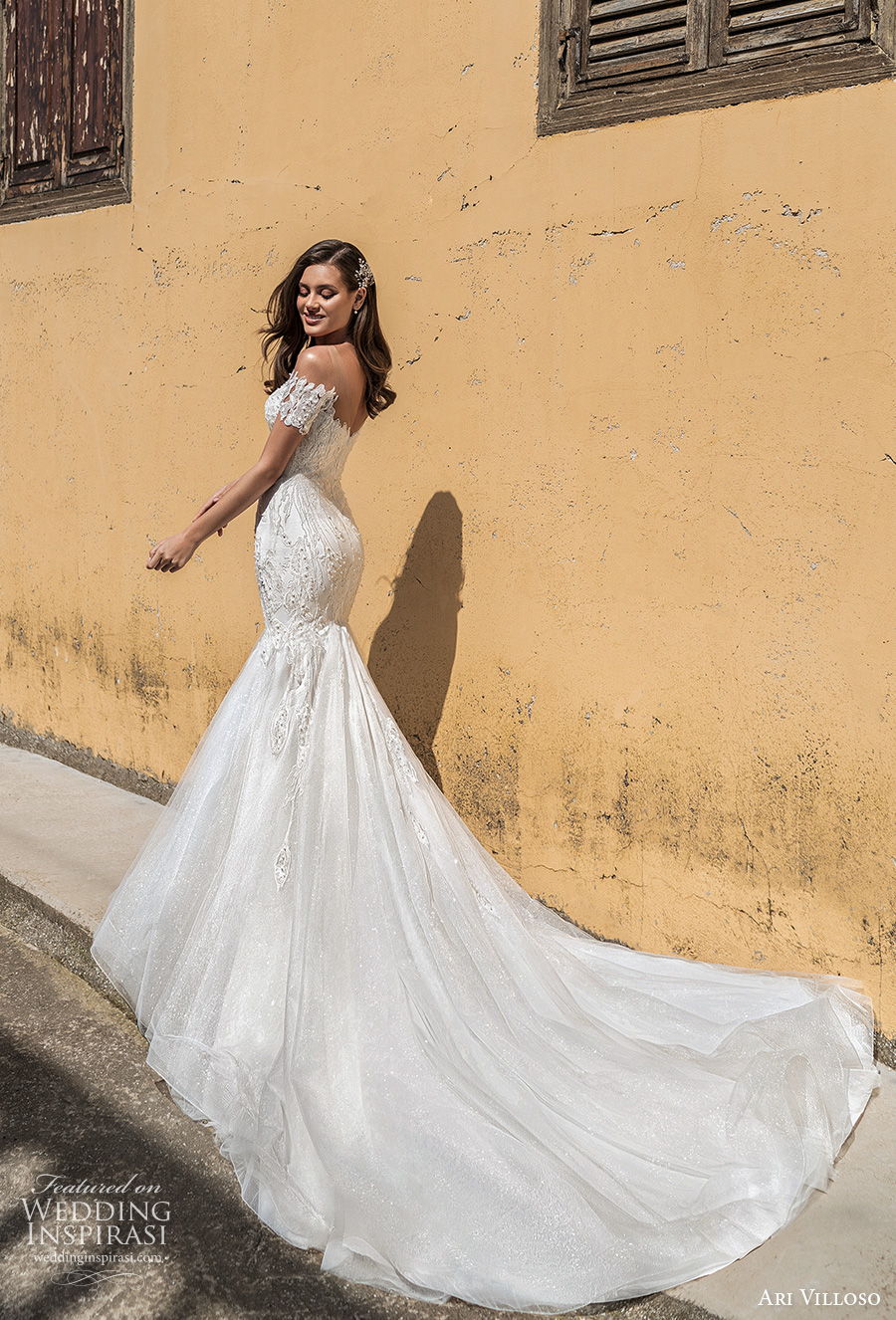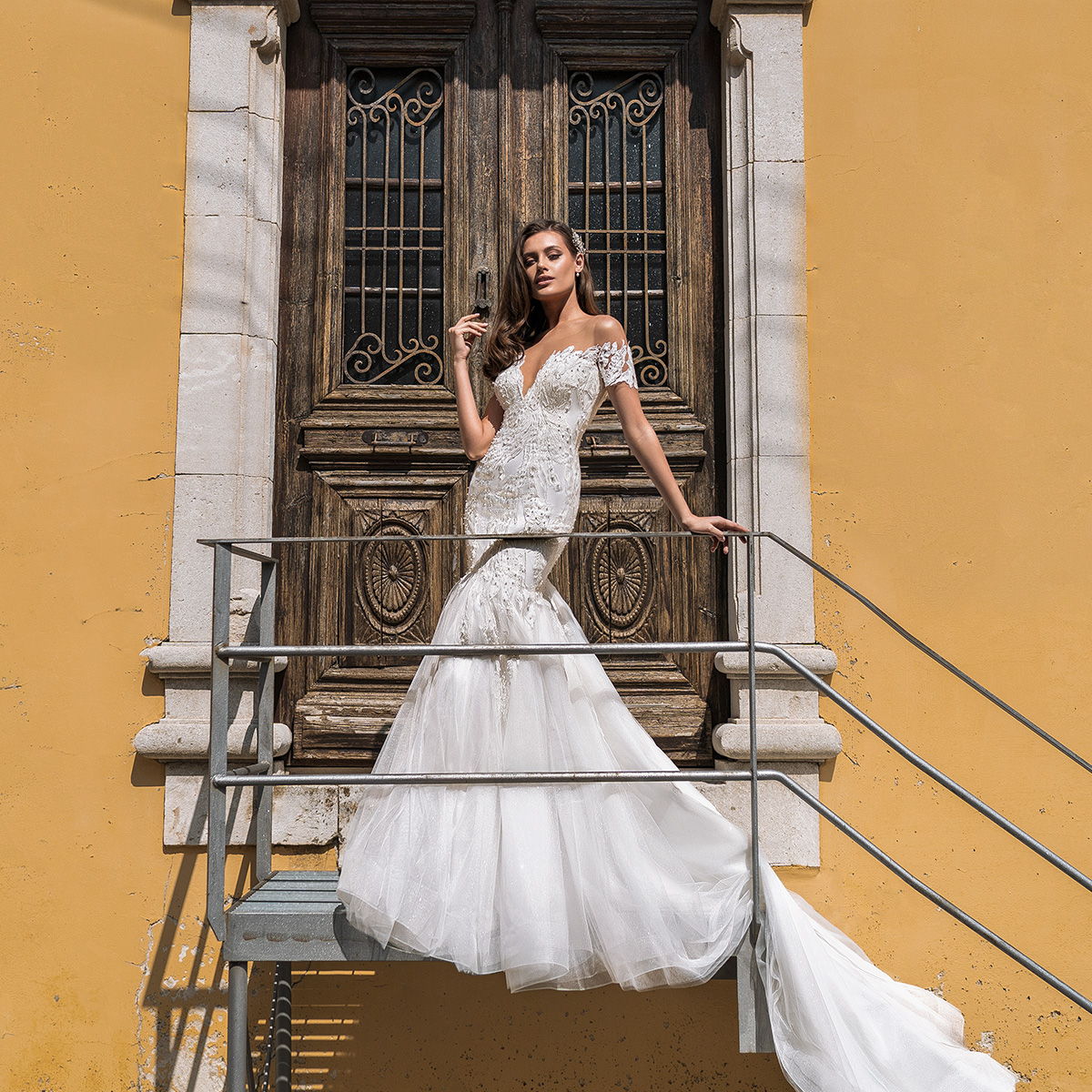 Photos courtesy of Ari Villoso. For details, visit Ari Villoso.