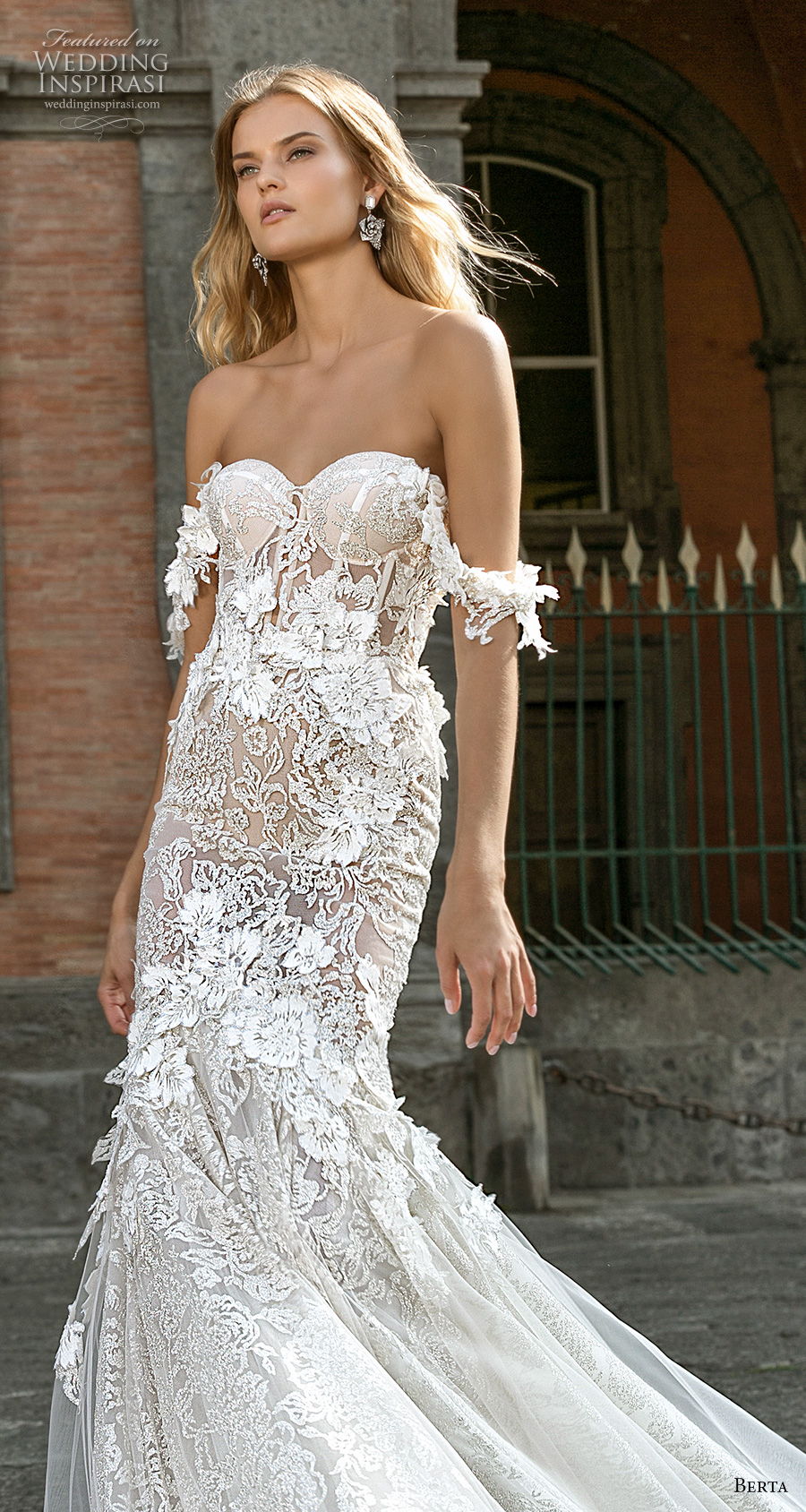 As the city of Naples itself, Berta stays true to her origin and heritage for the new Fall 2020 "Napoli" bridal couture collection. In true Berta style, fabulous fabrics meet exquisite embroideries and beadwork creating luxurious wedding dresses of remarkable beauty.
"The collection tells a story of crafts and art, one that is so much more than yet another bridal design. Each creation has its own spirit and transcends the design idea behind it, in a way that will allow the future bride that will choose it to see it as an extension of herself, and one that will allow her to express herself in the fashion that only true works of art do."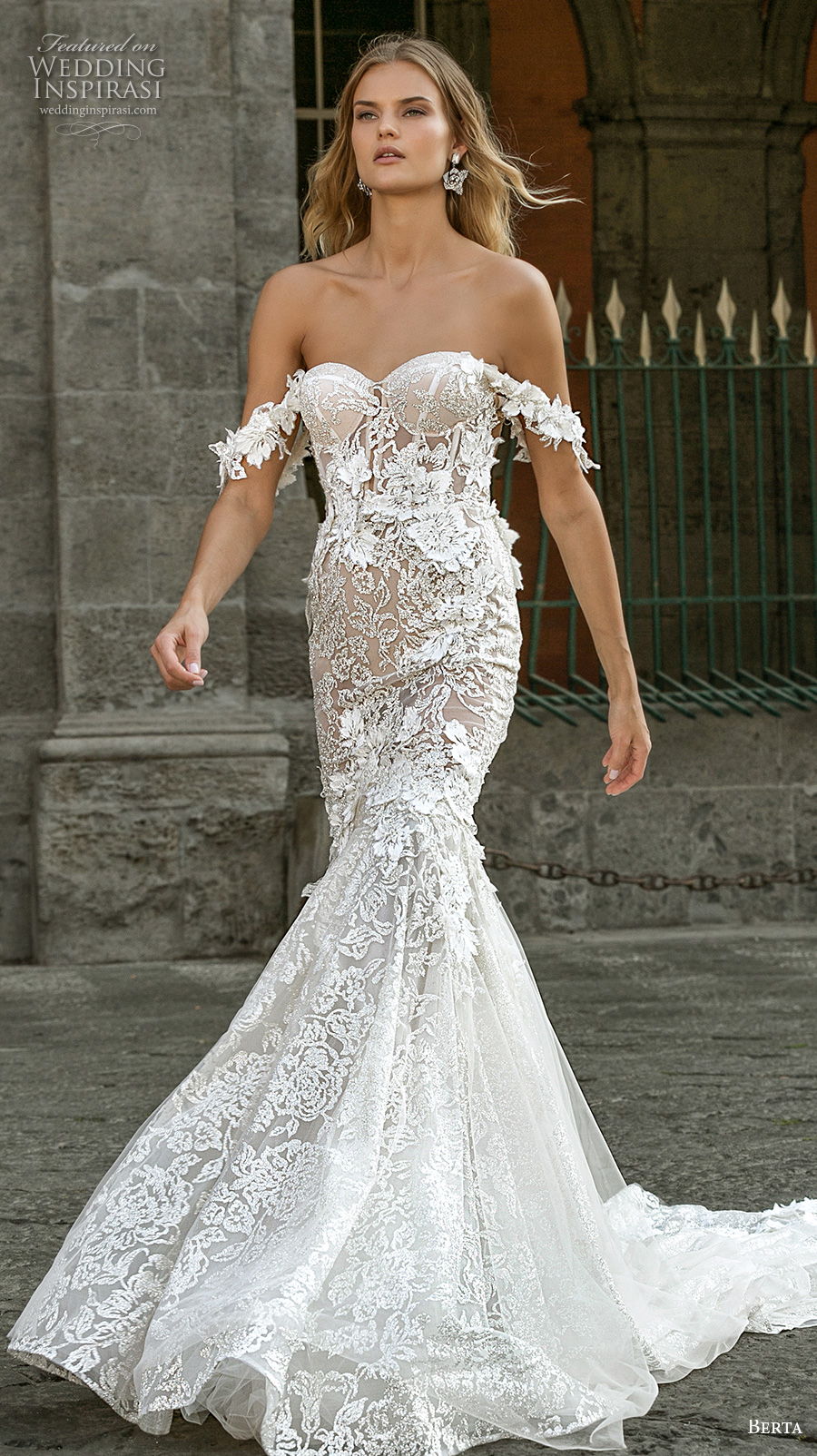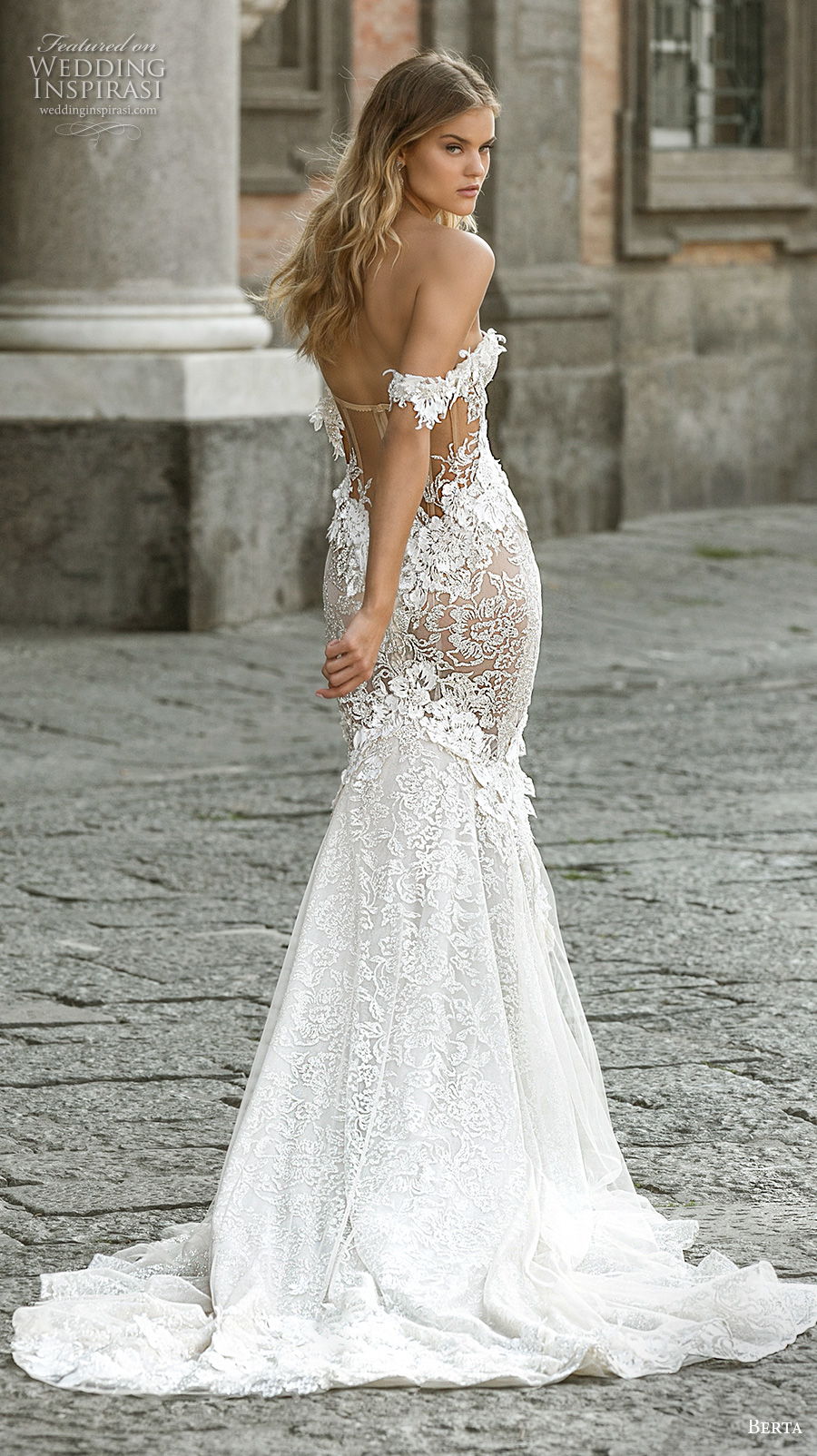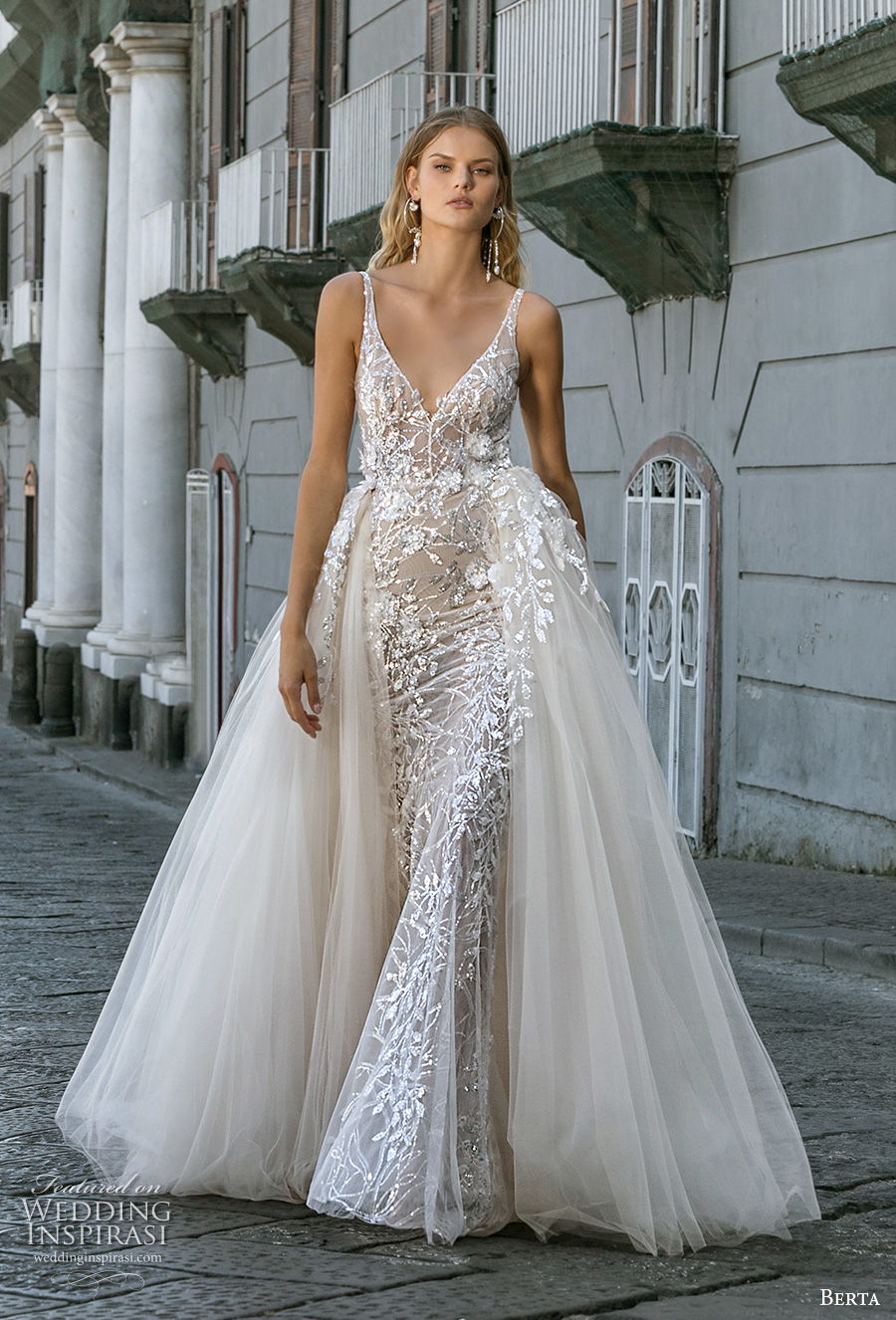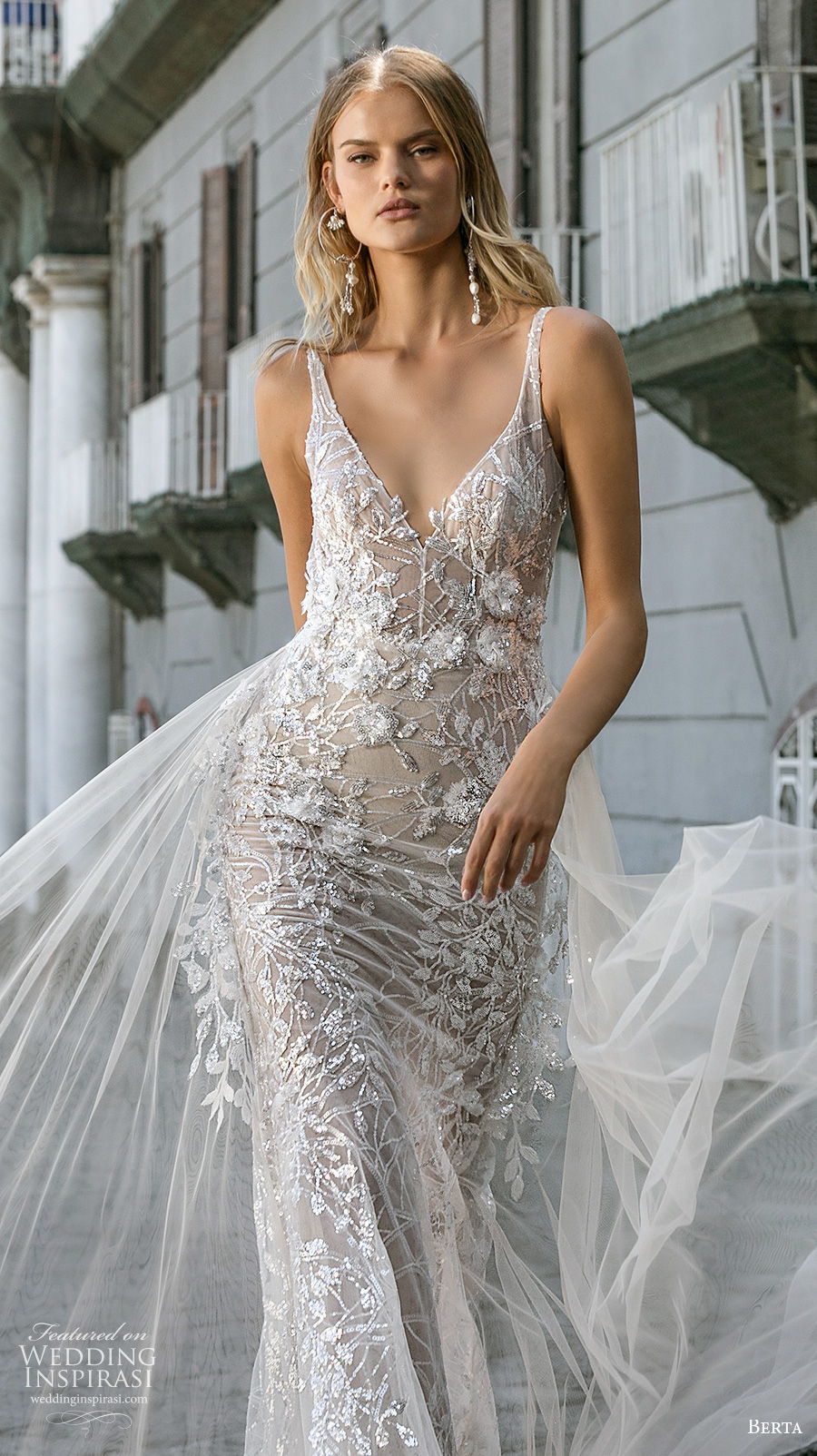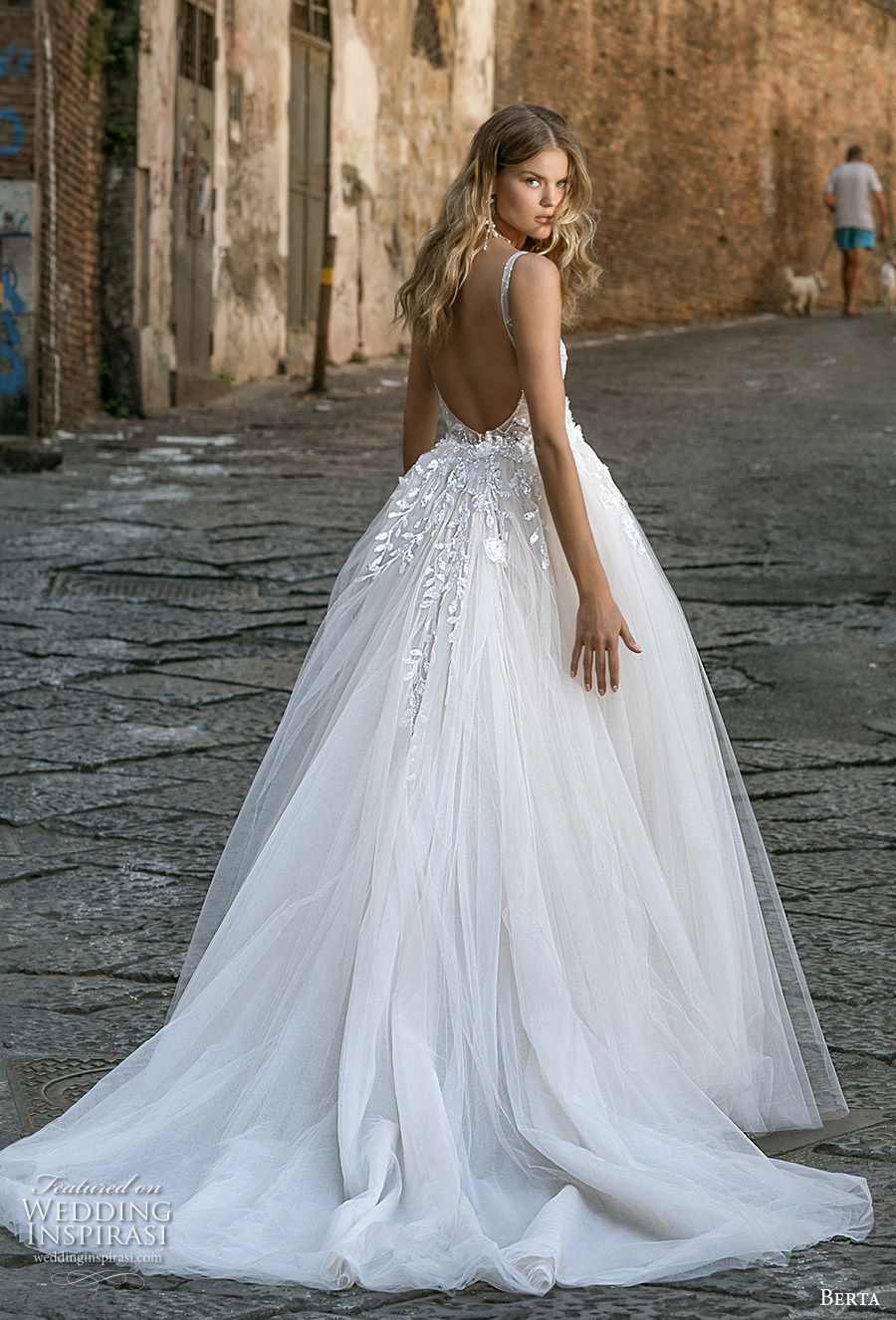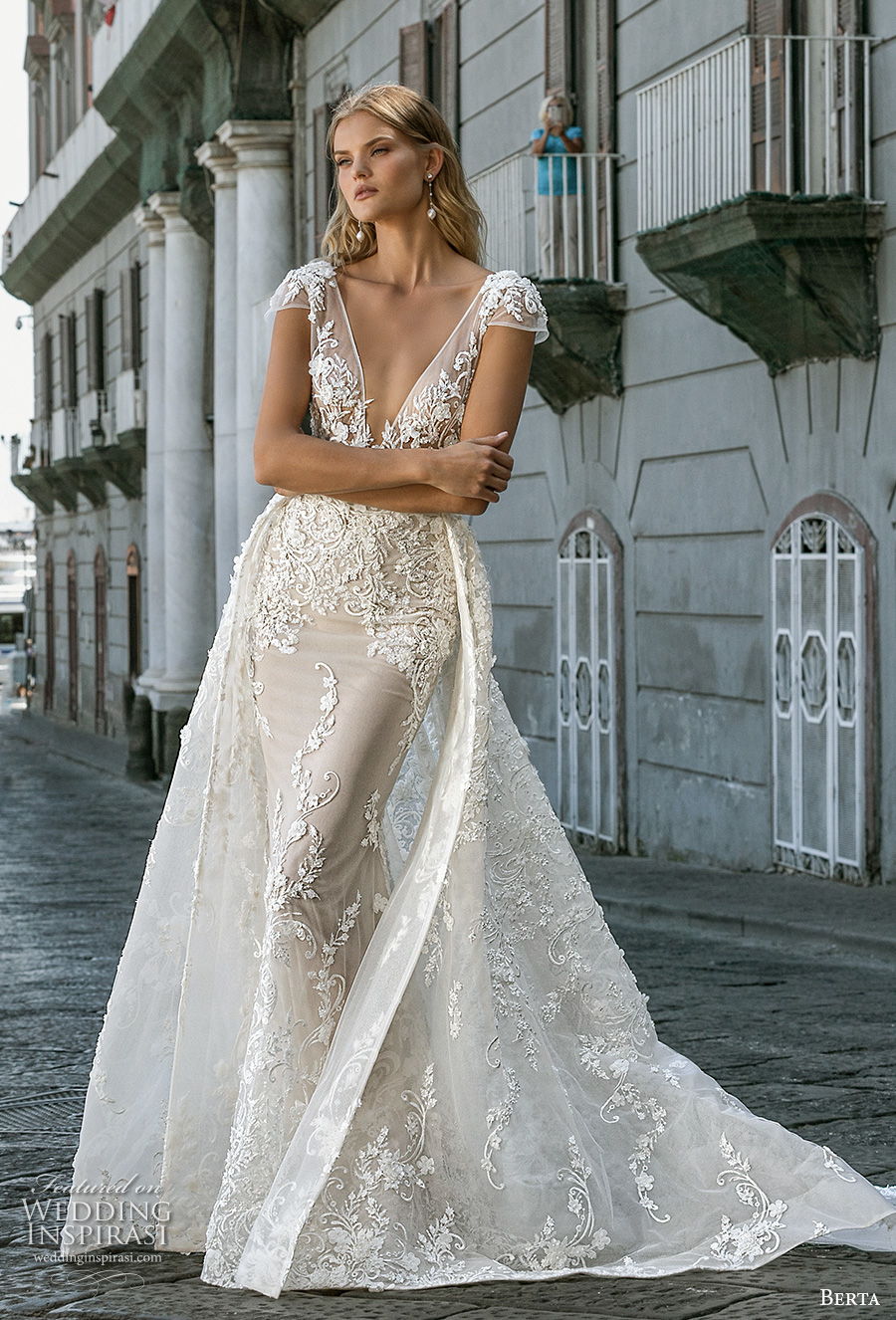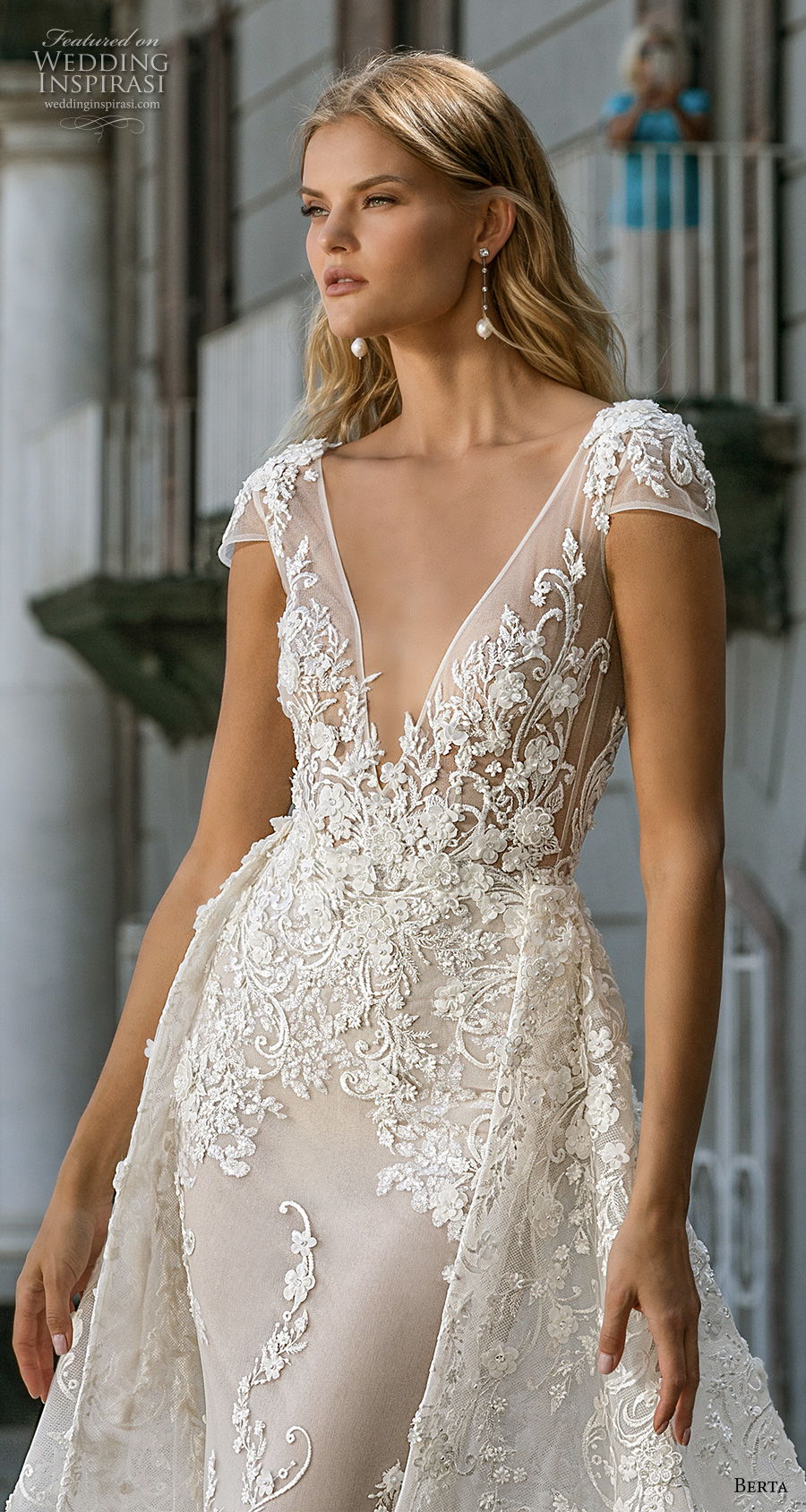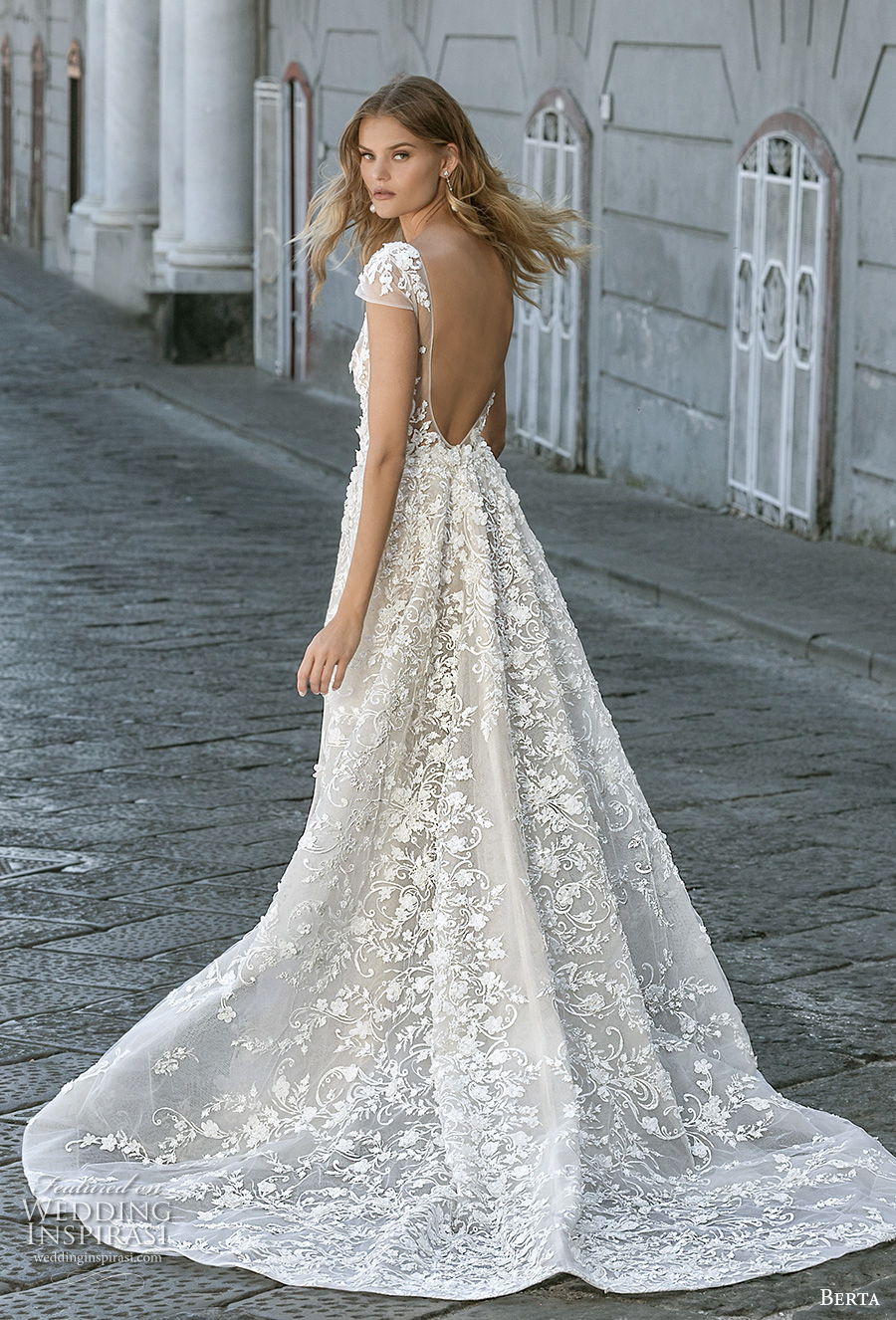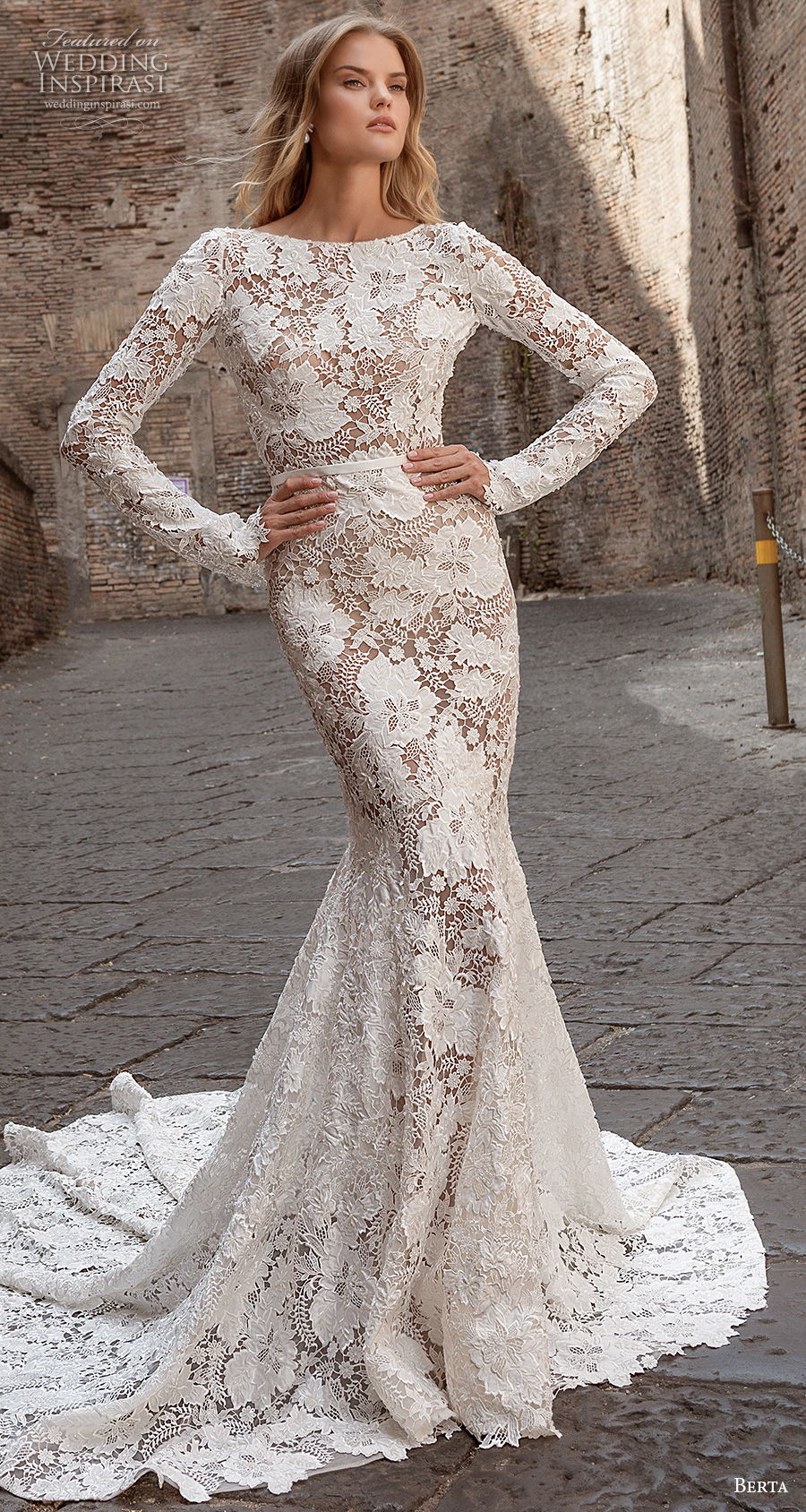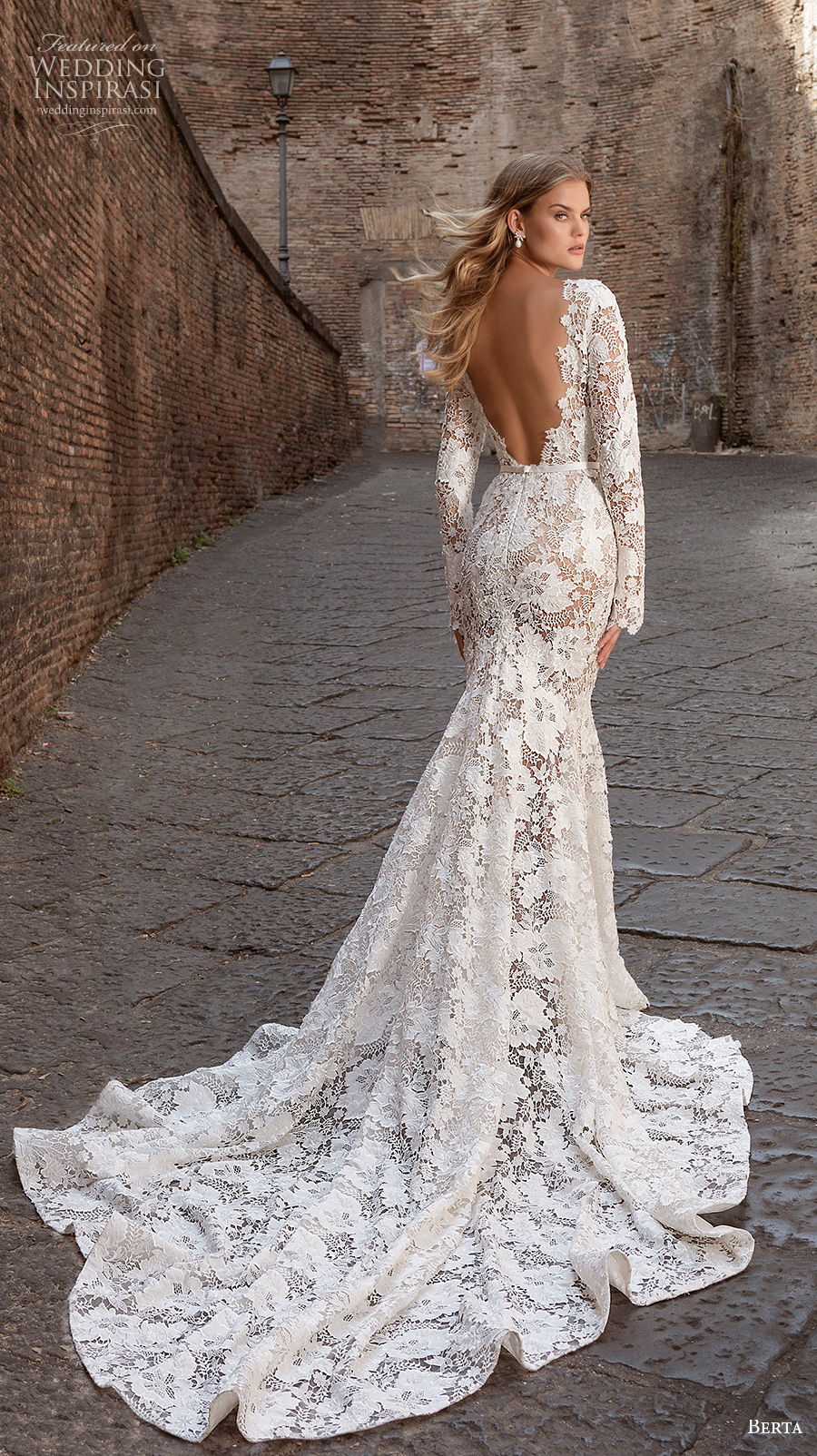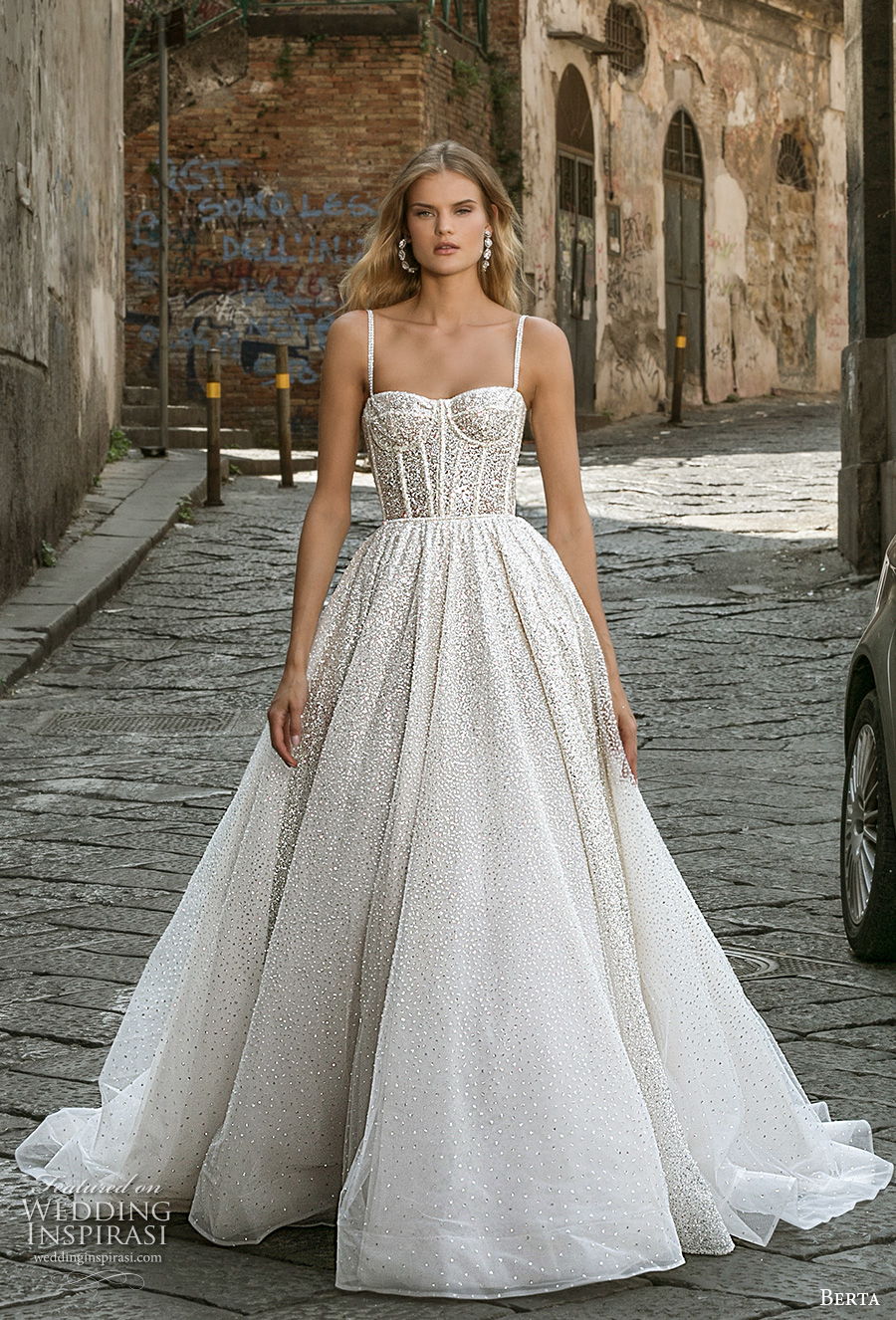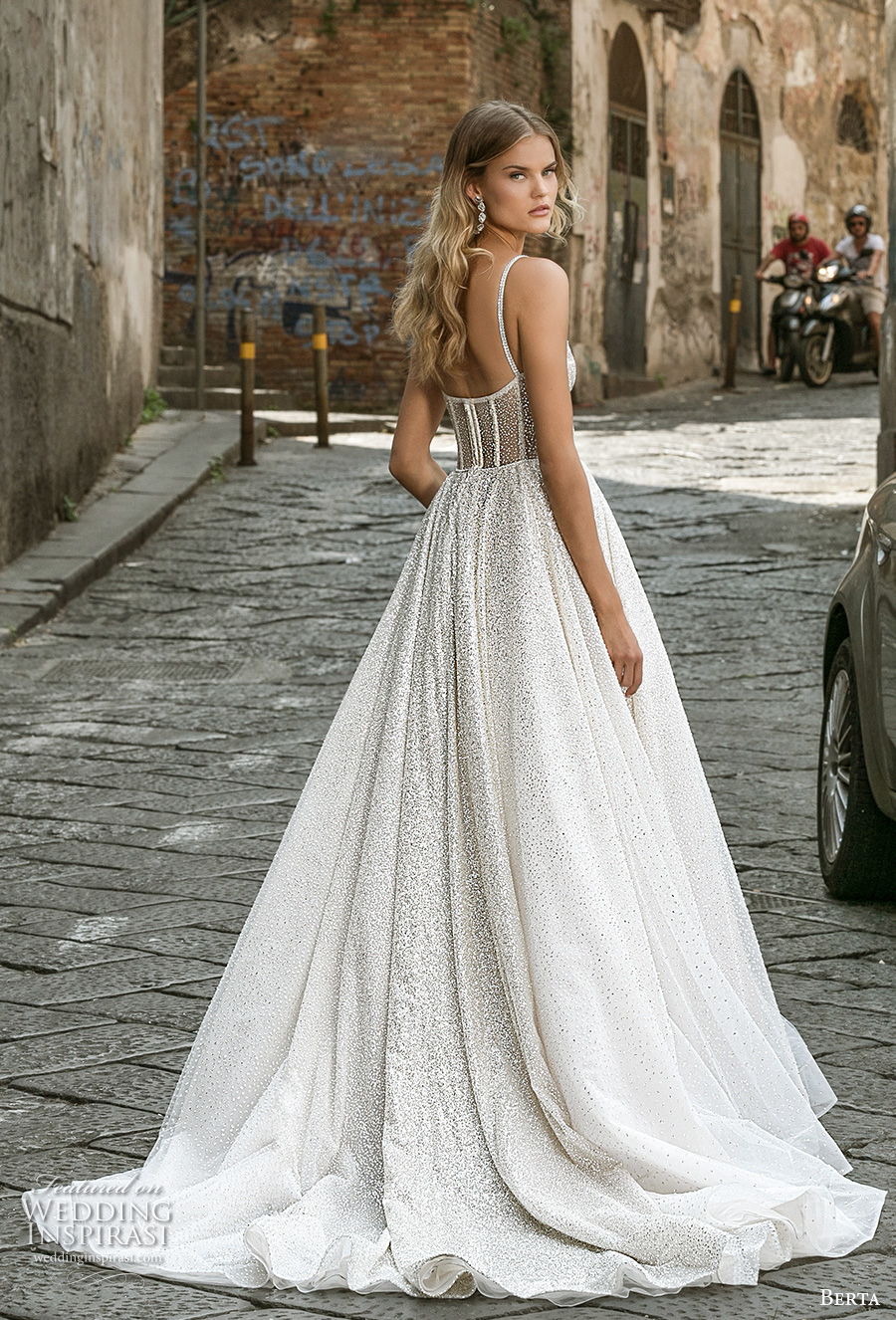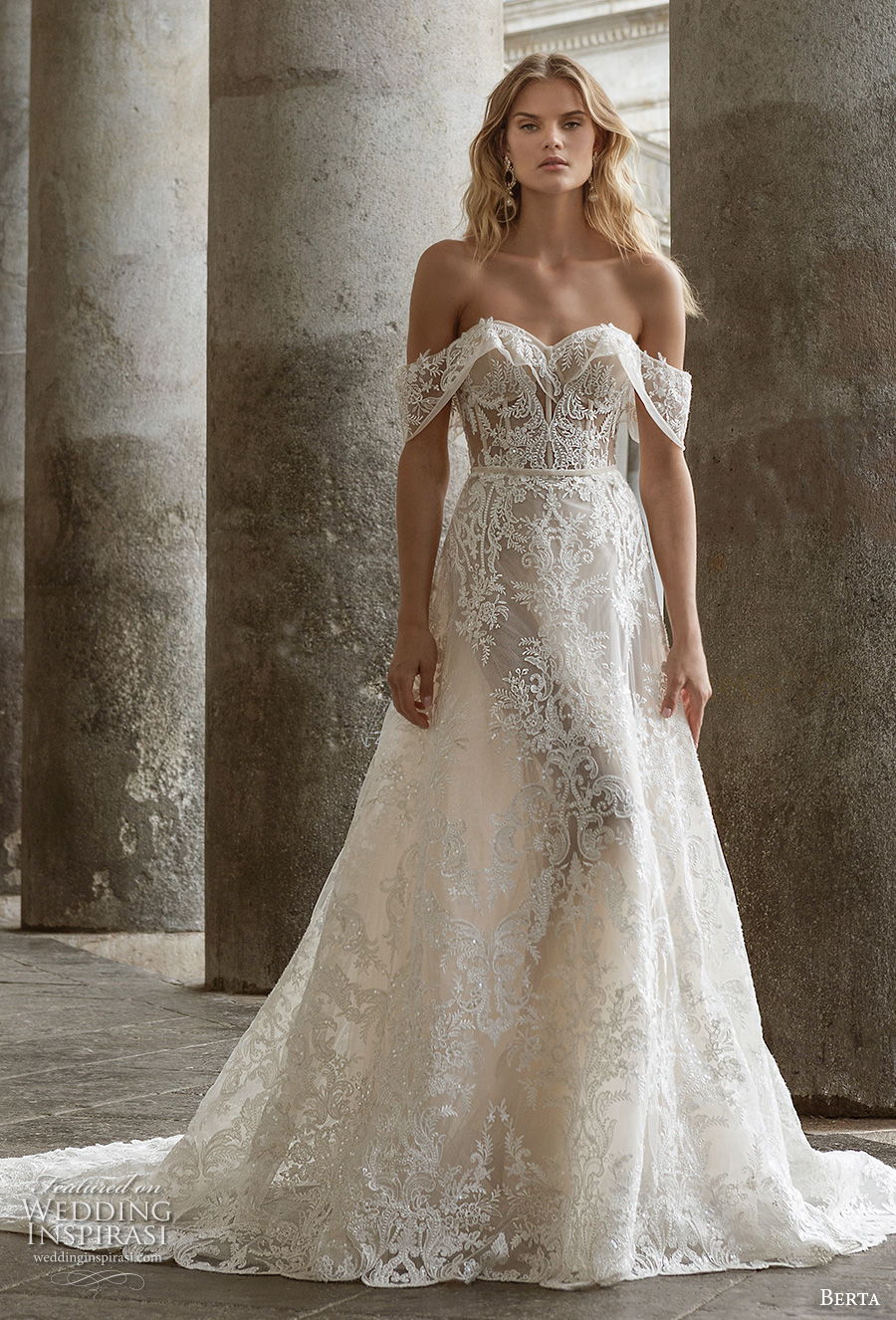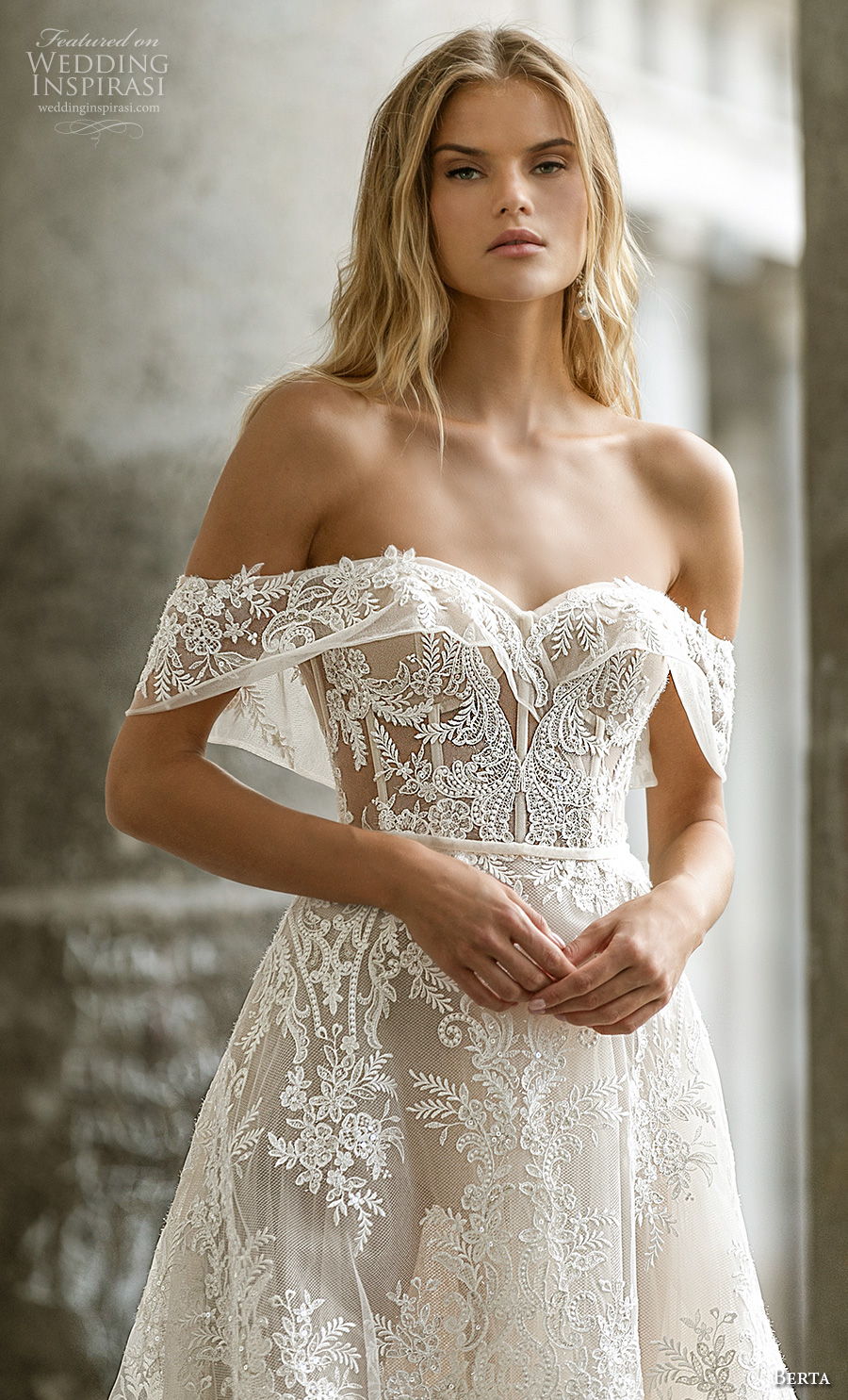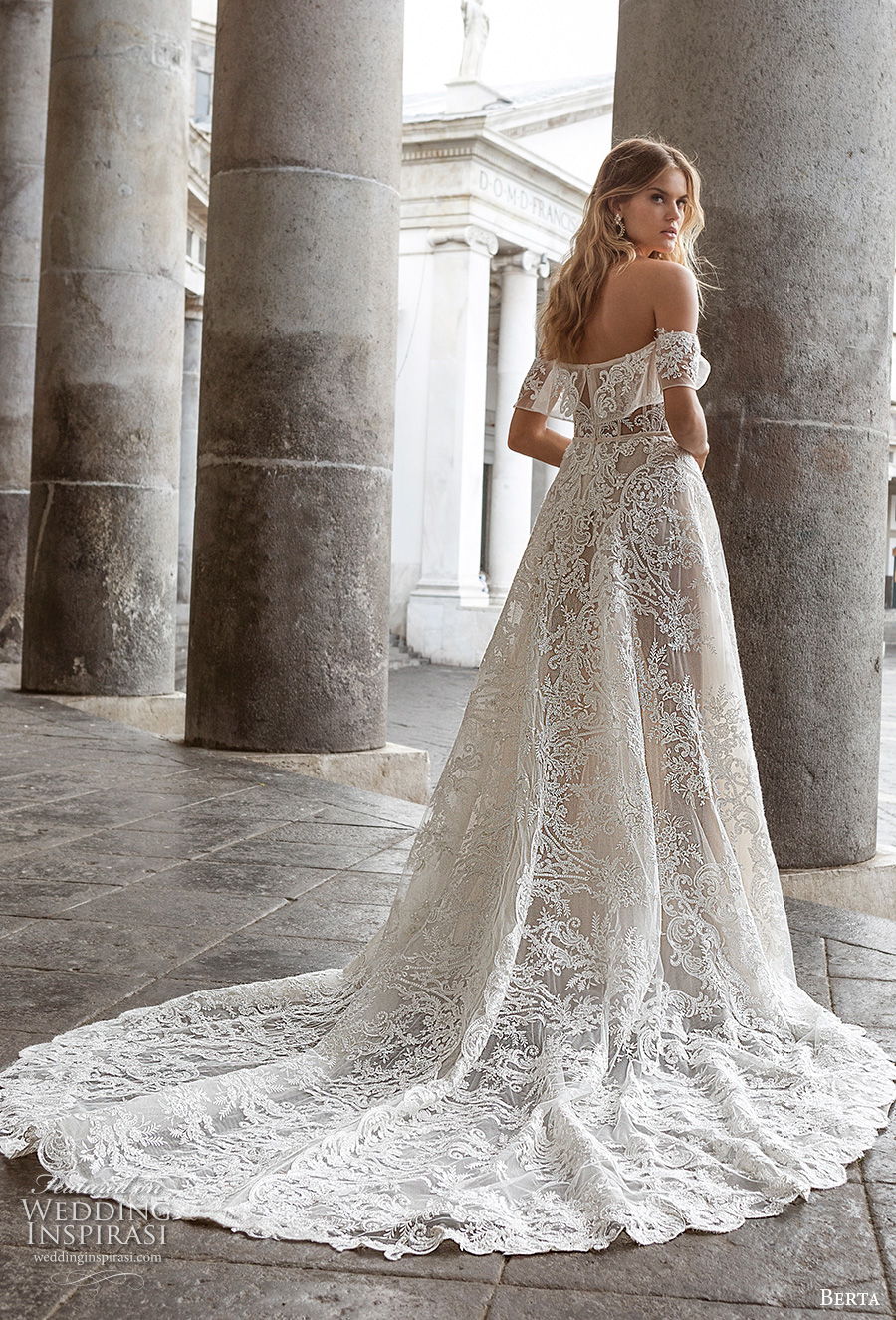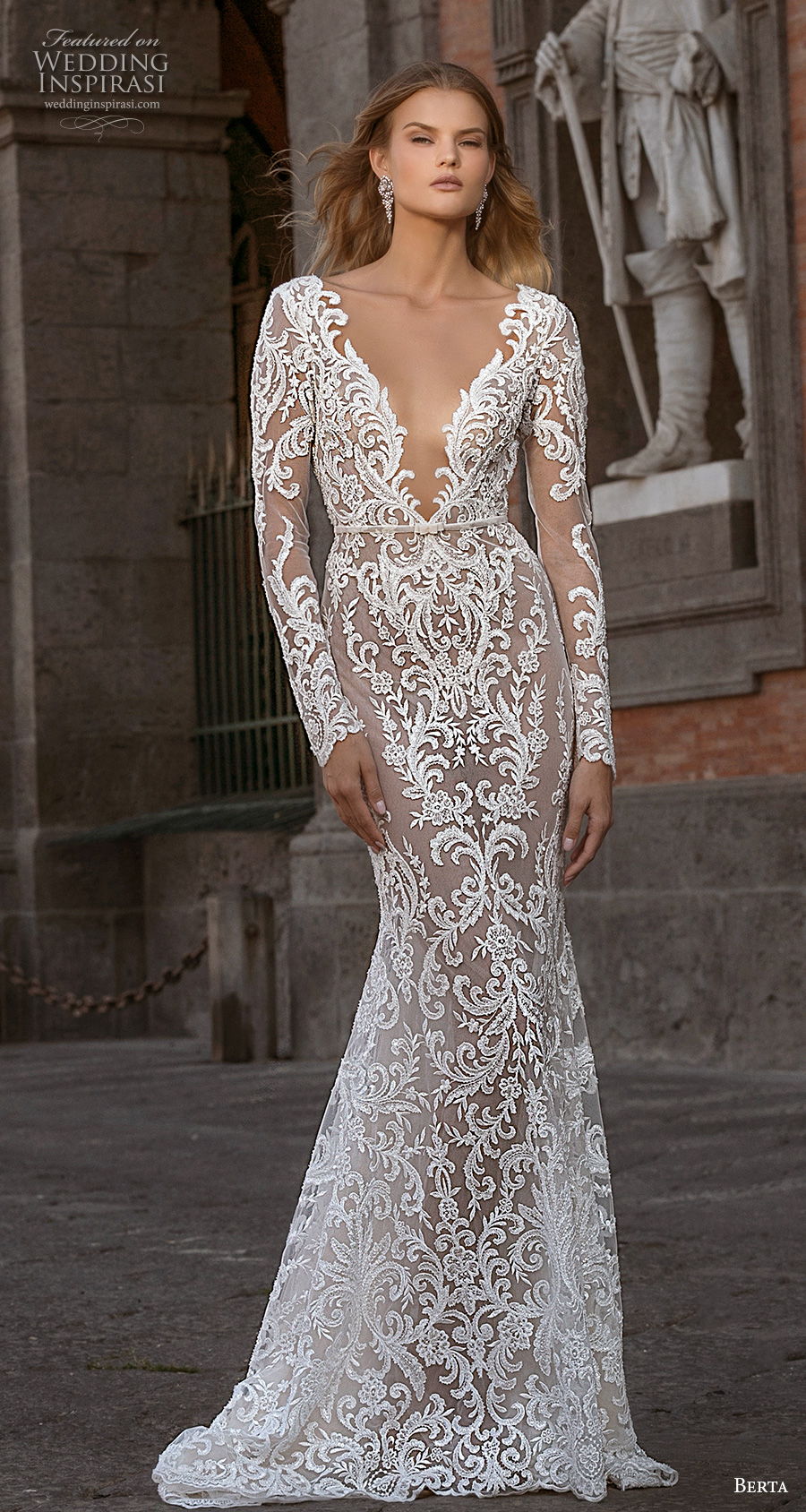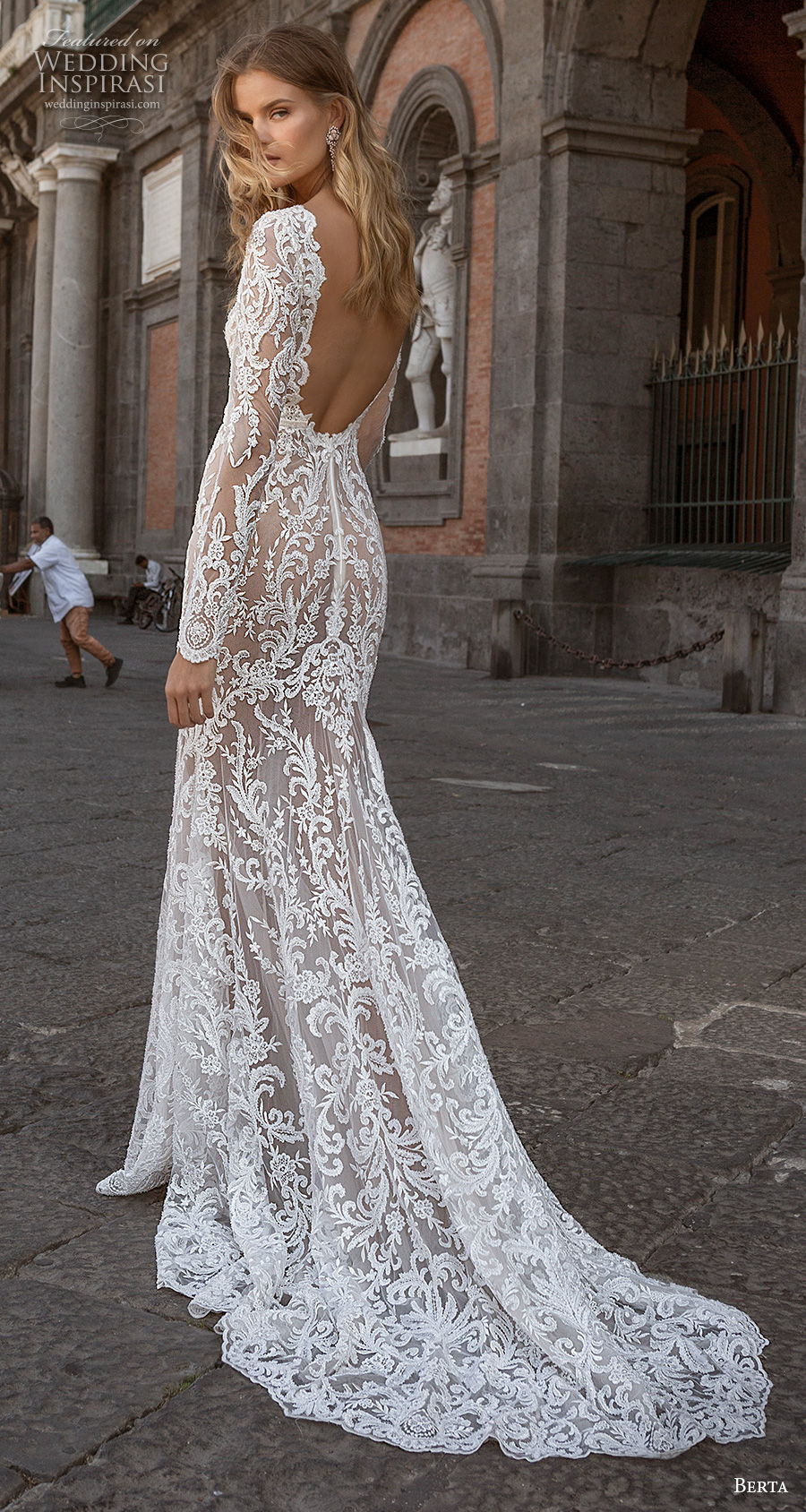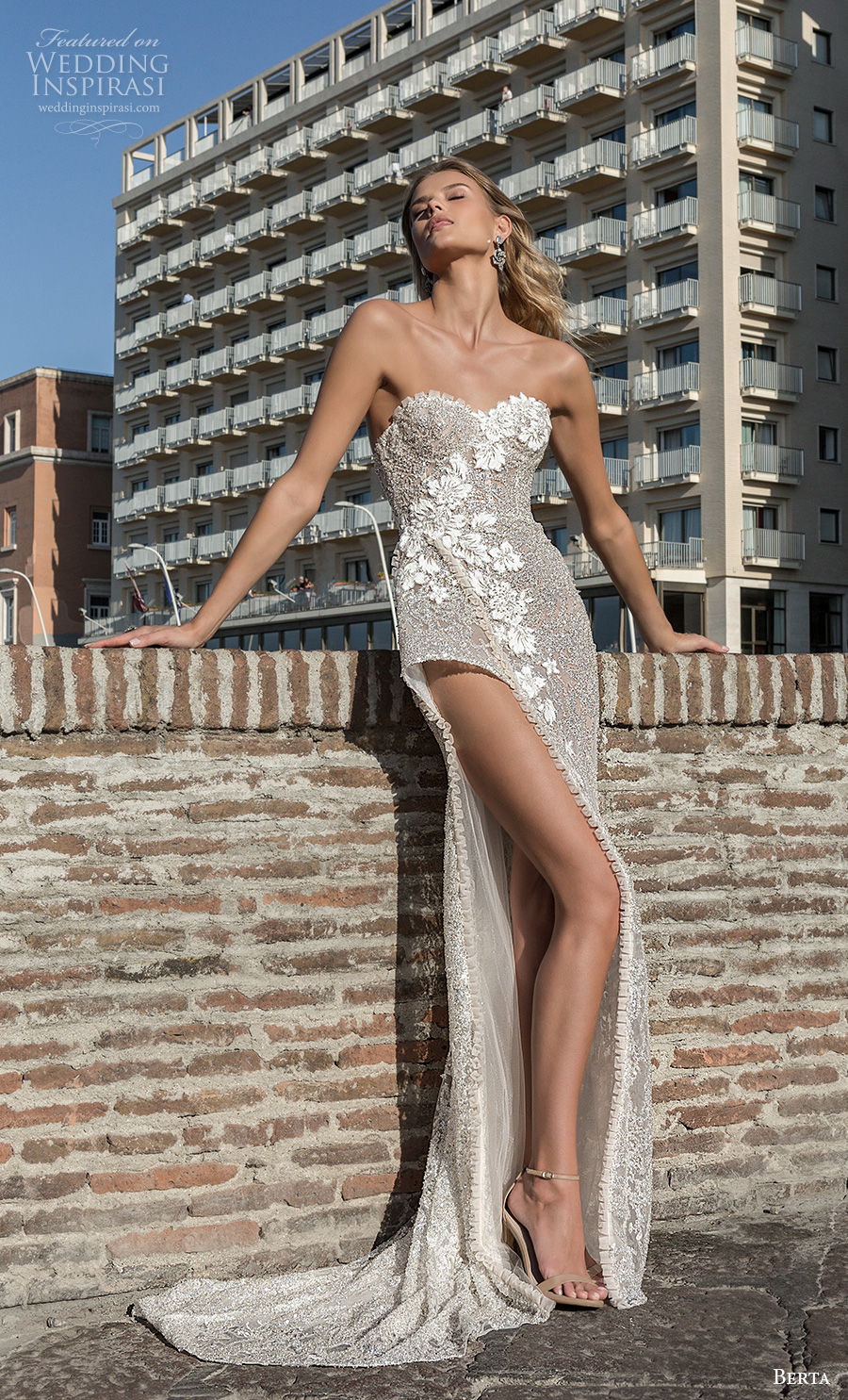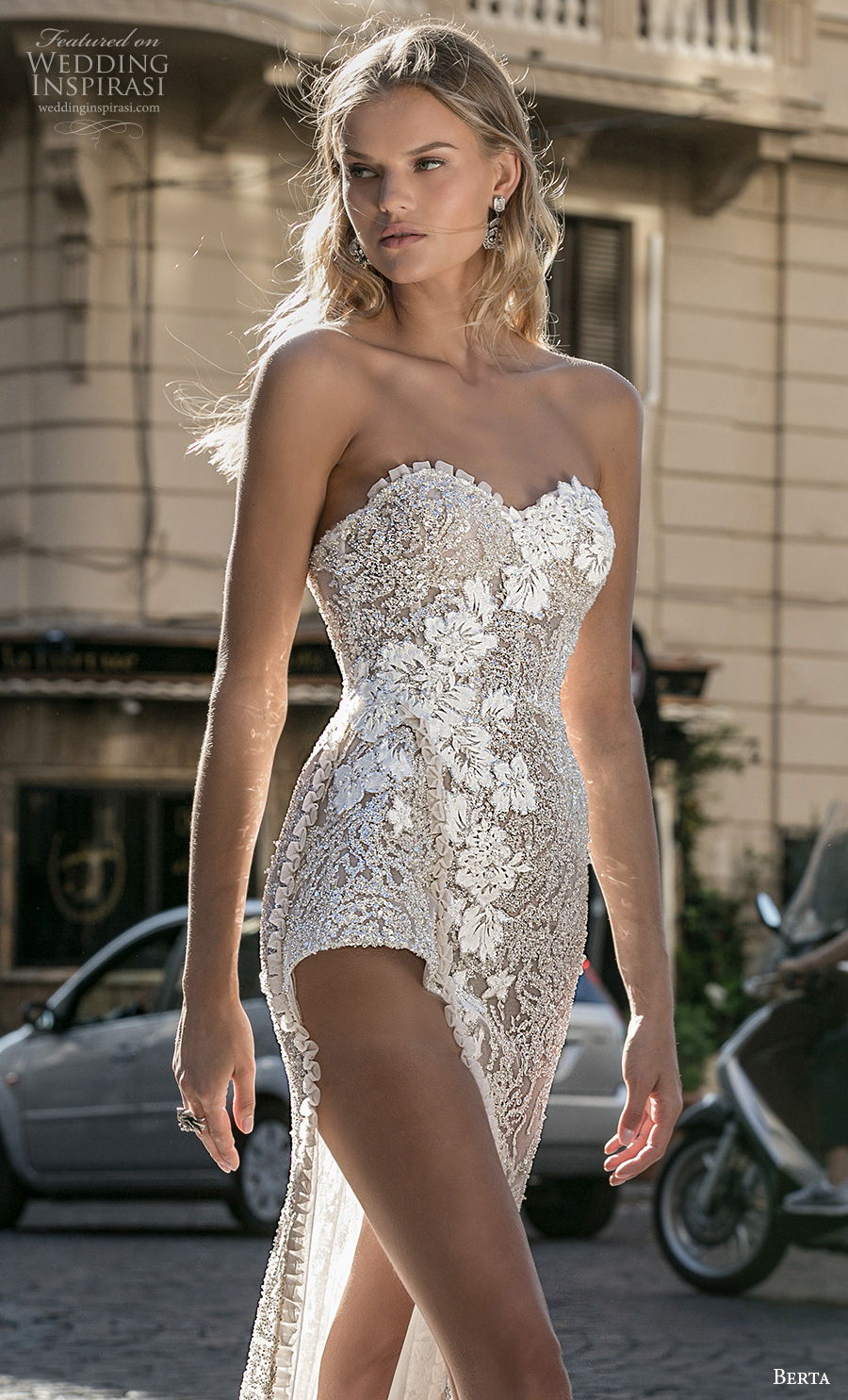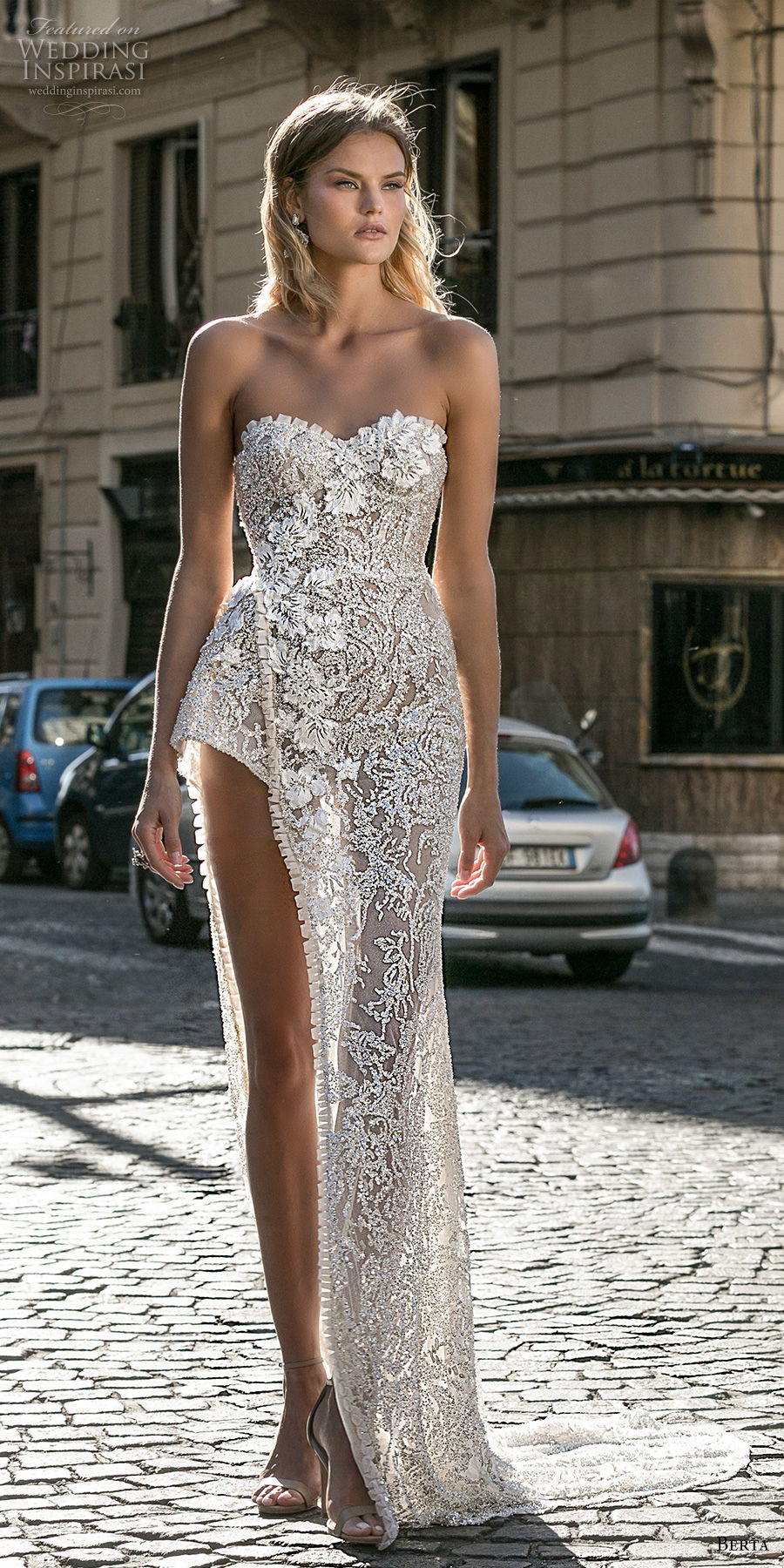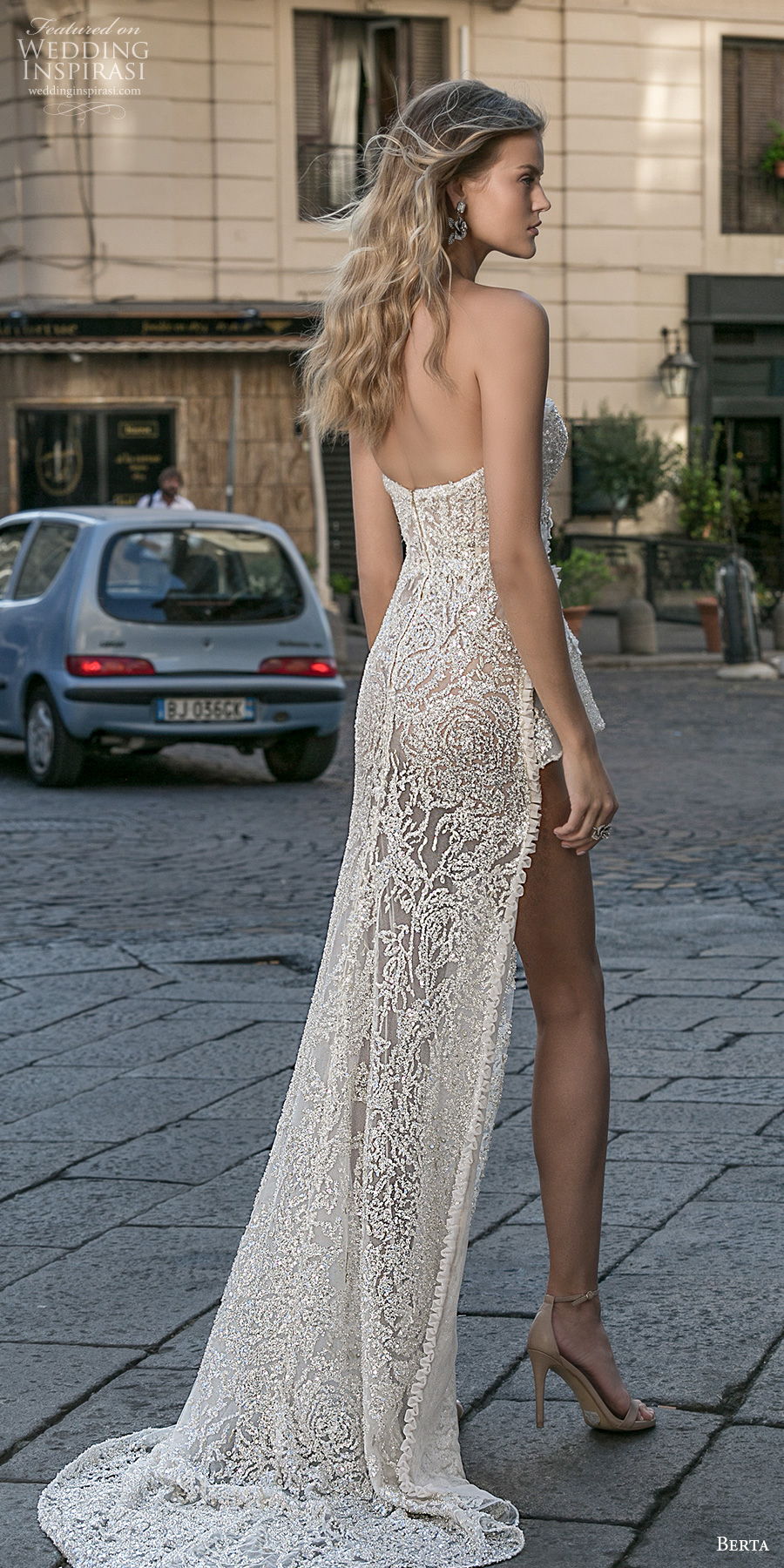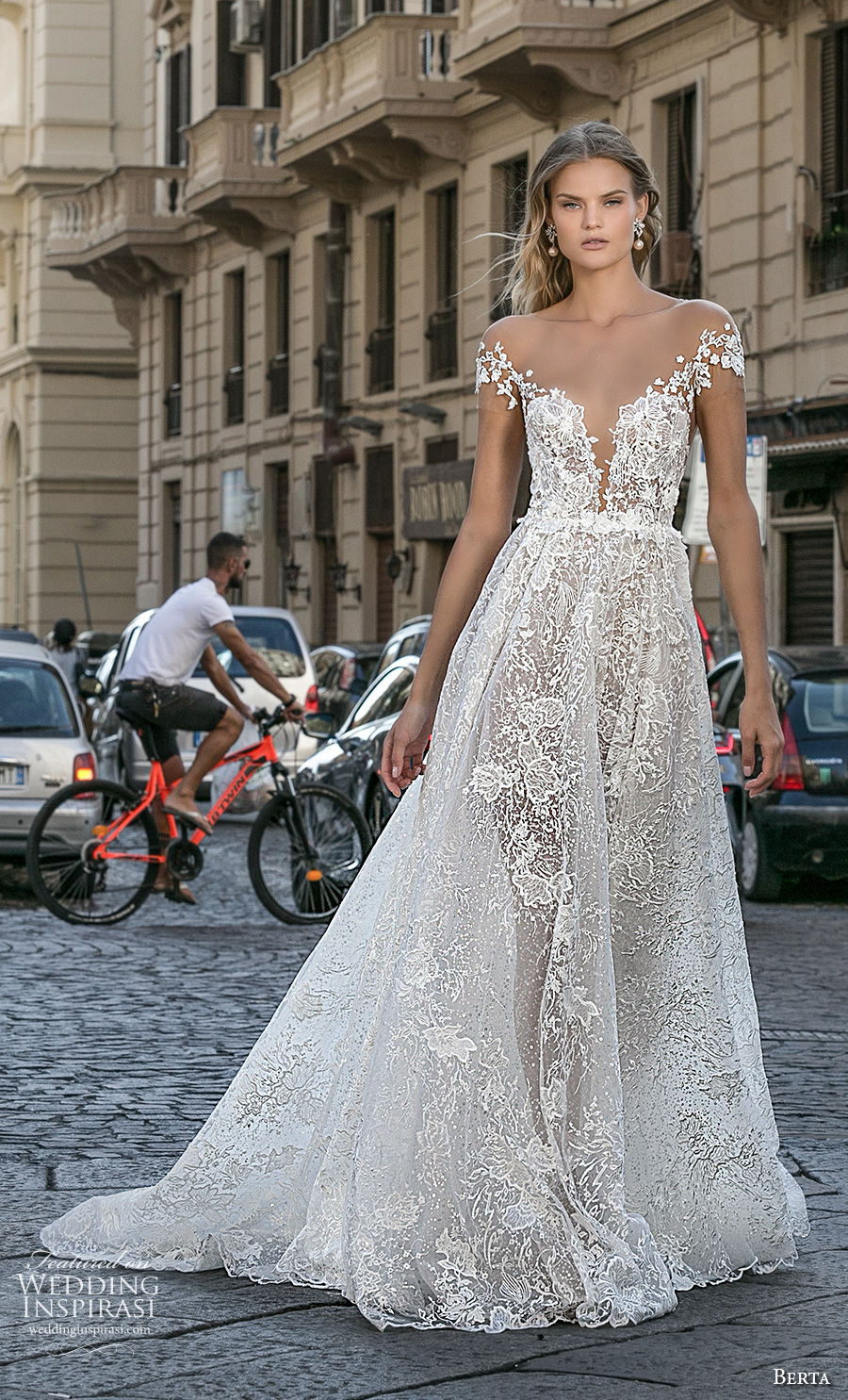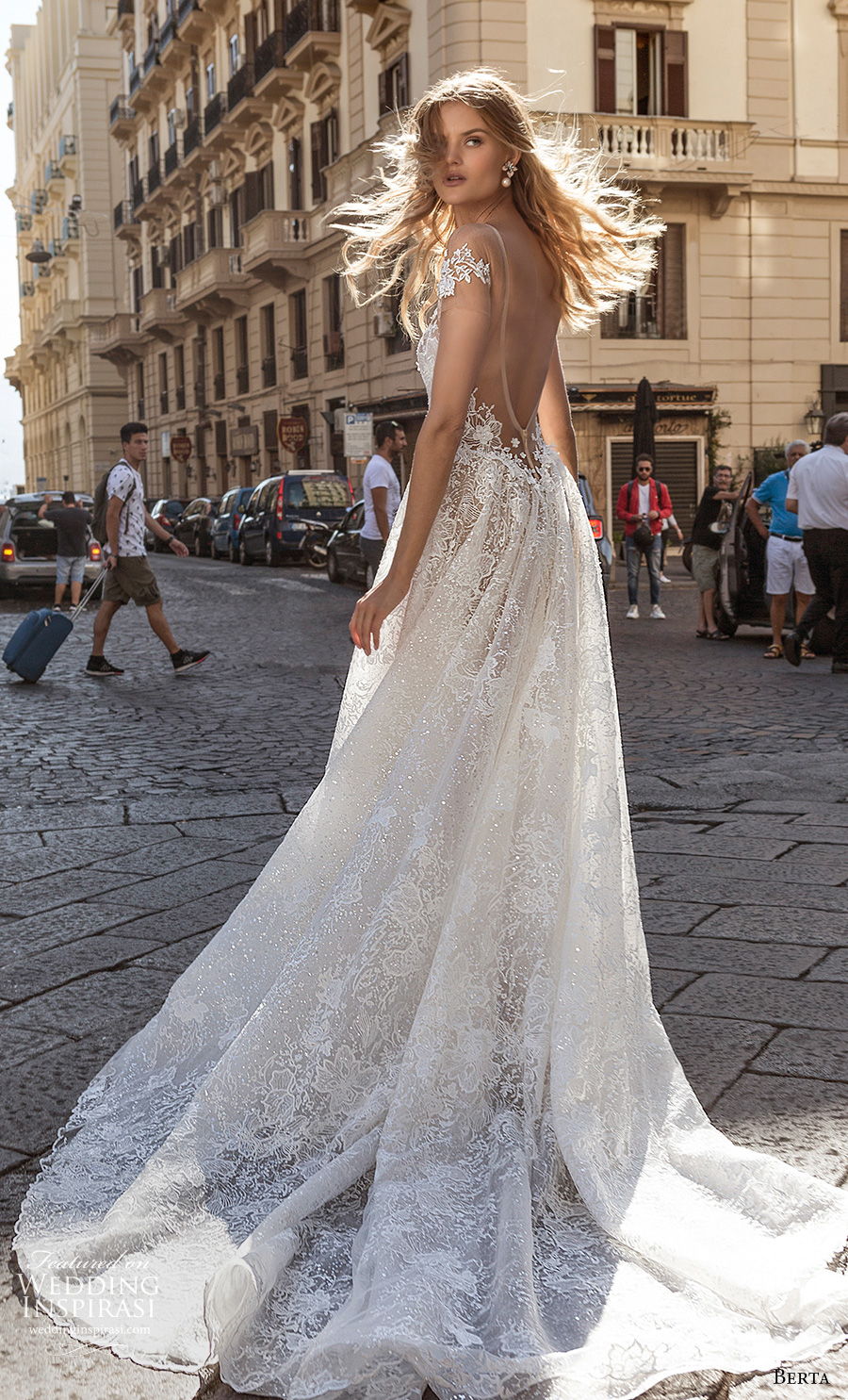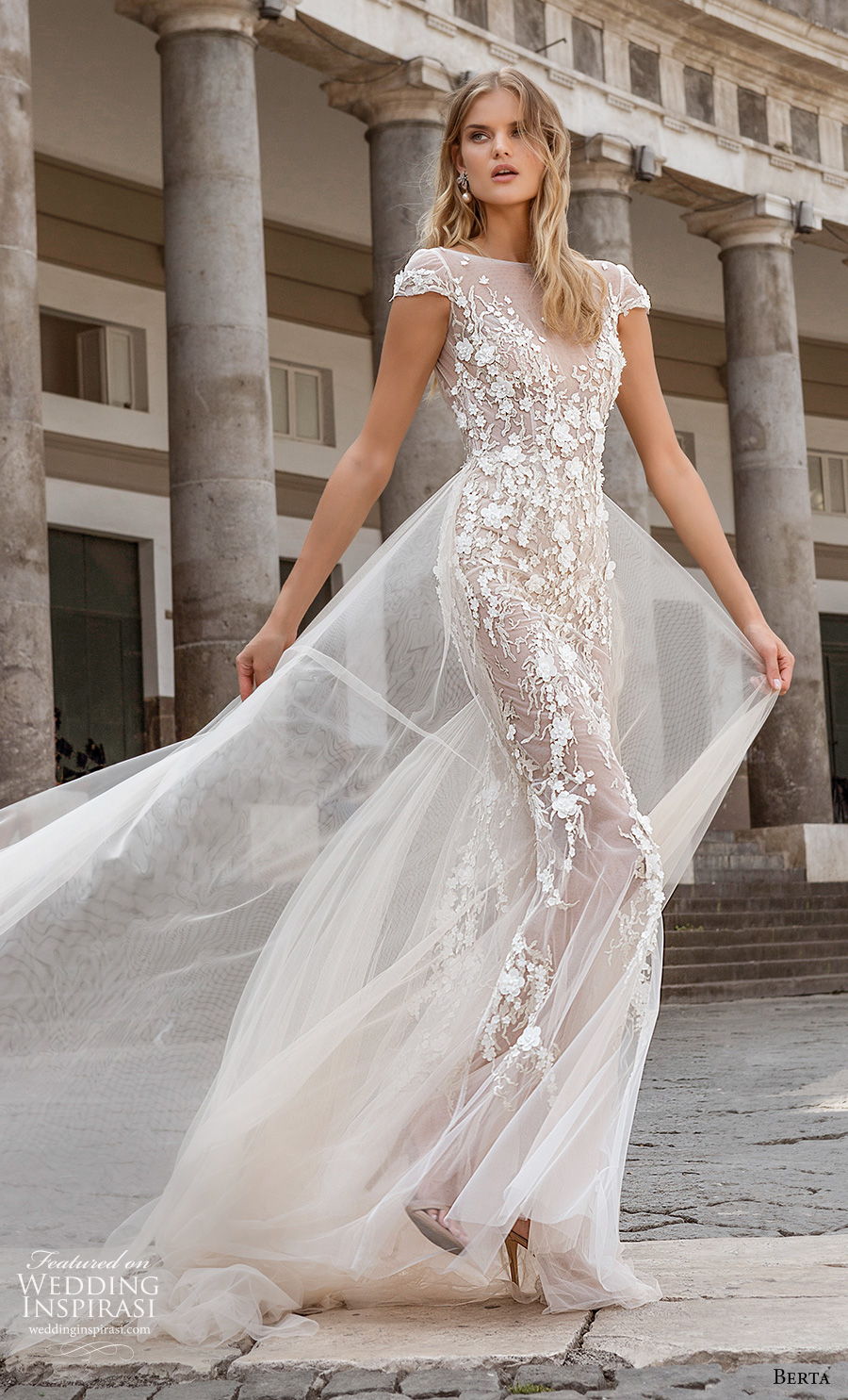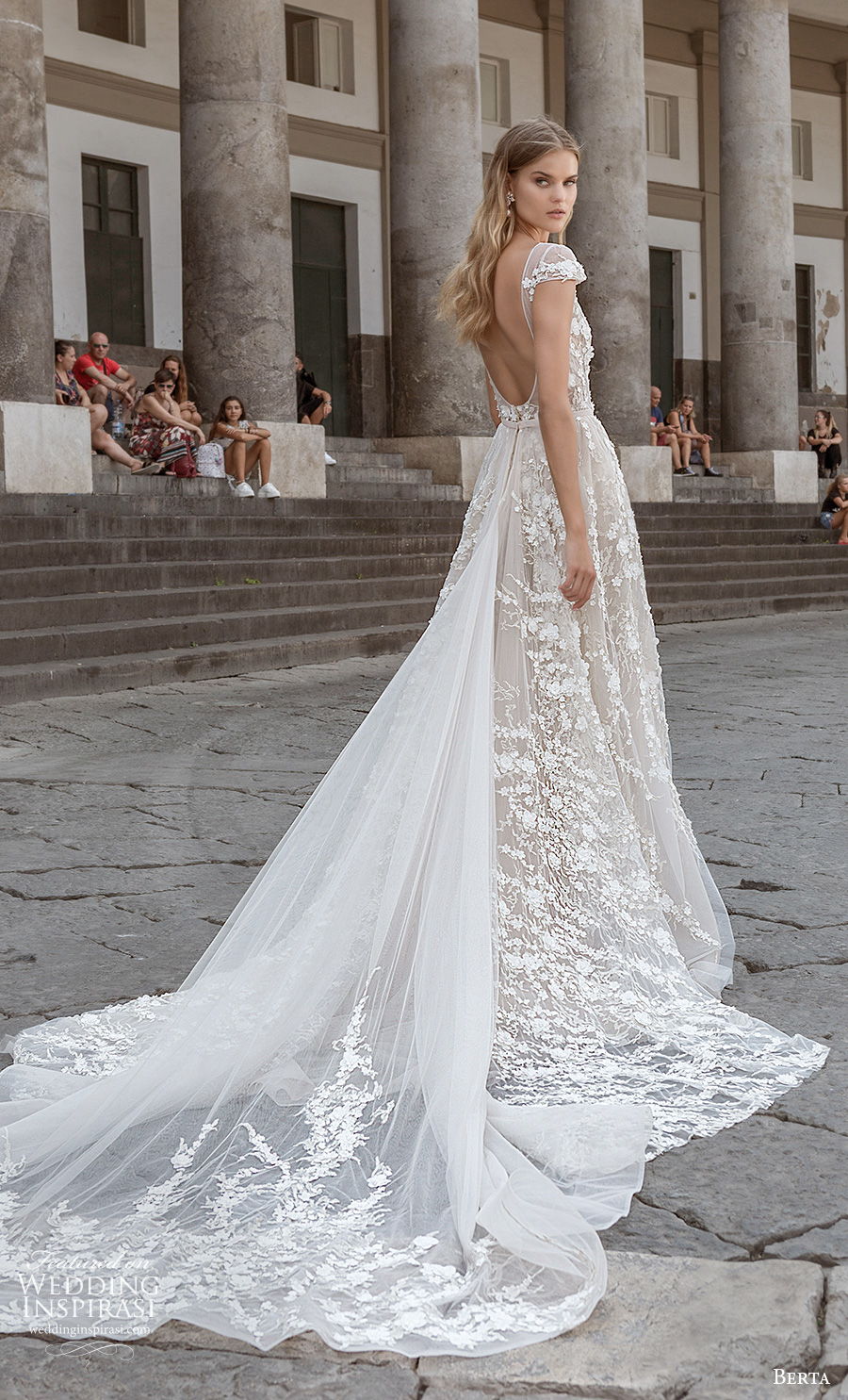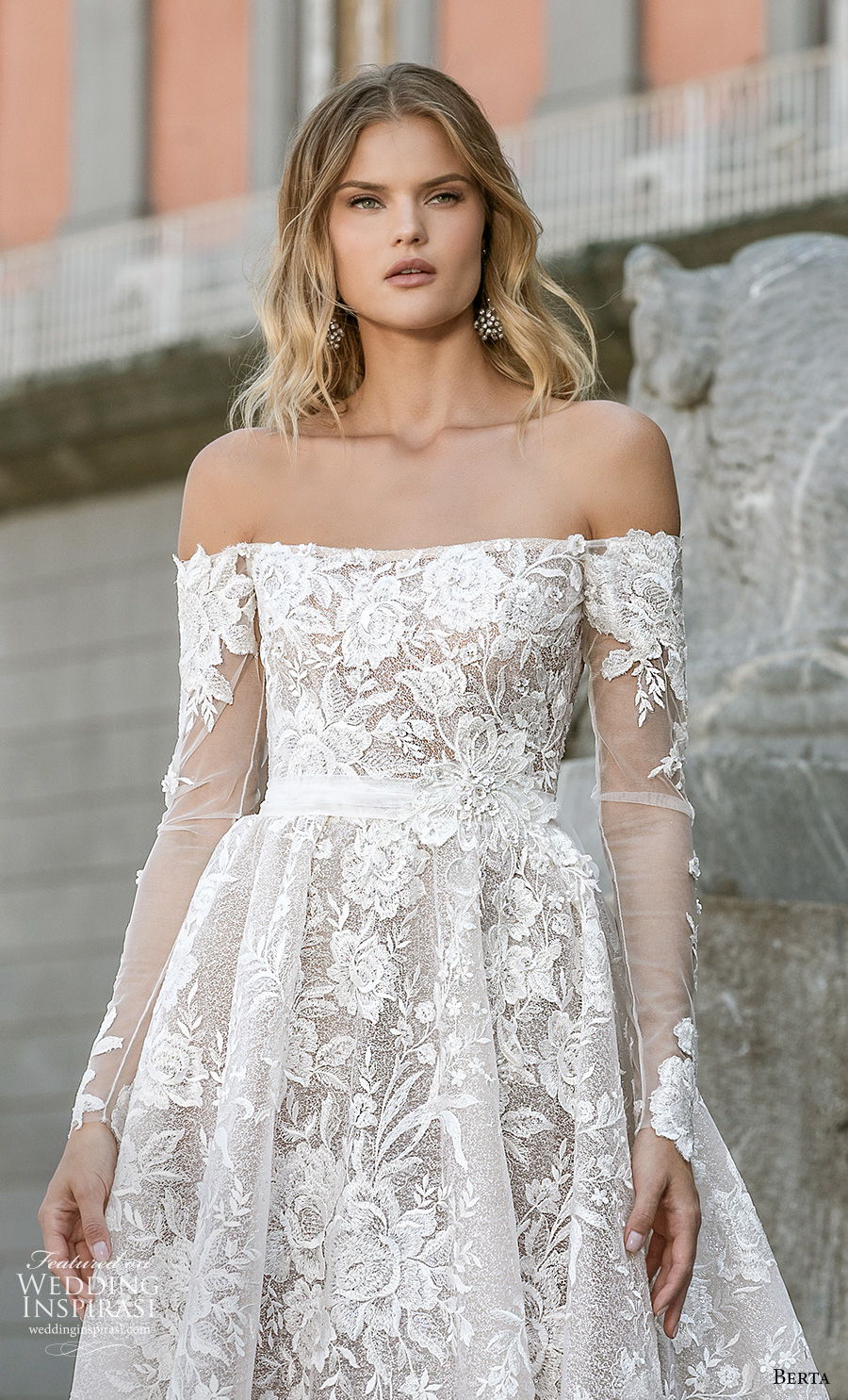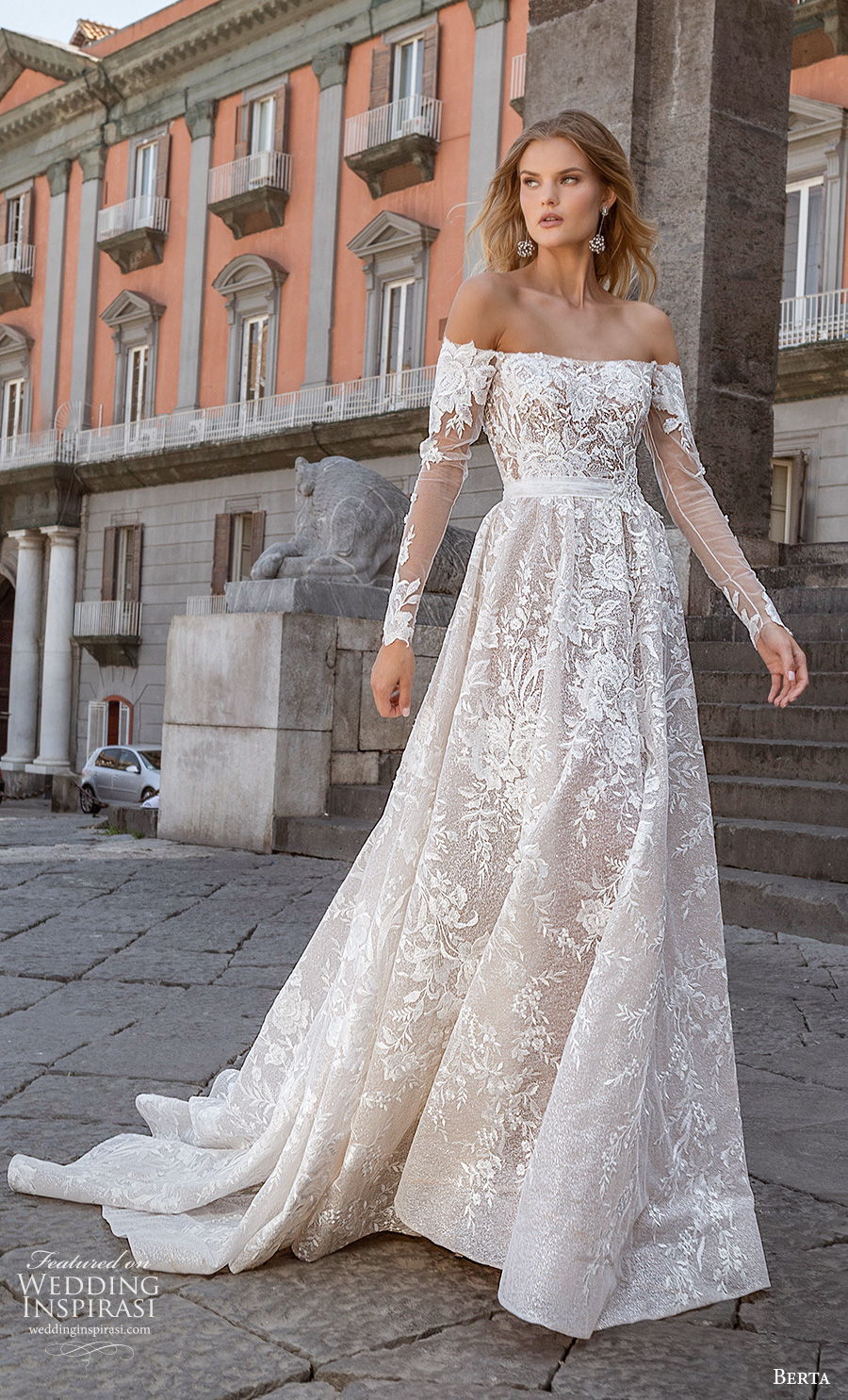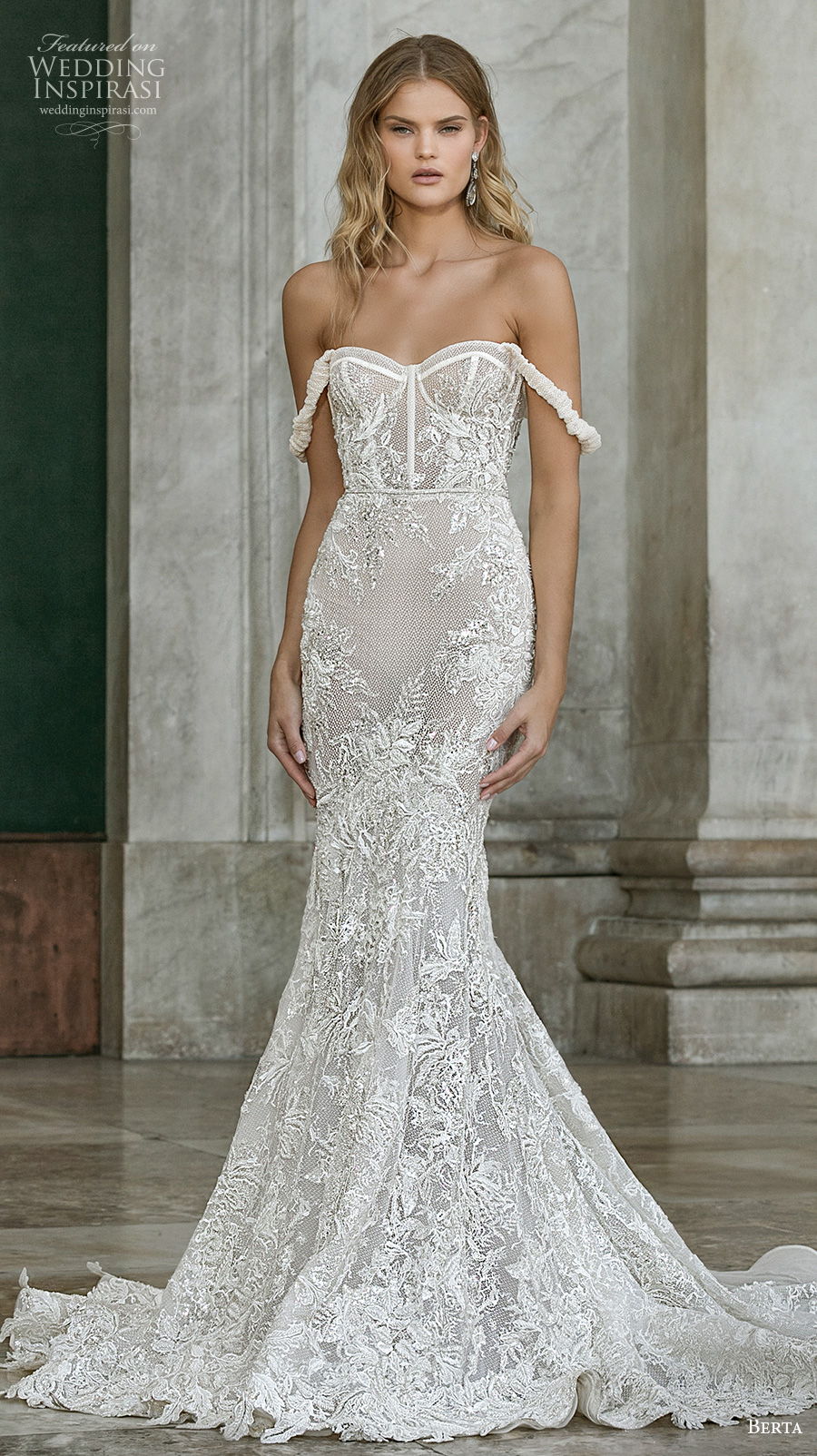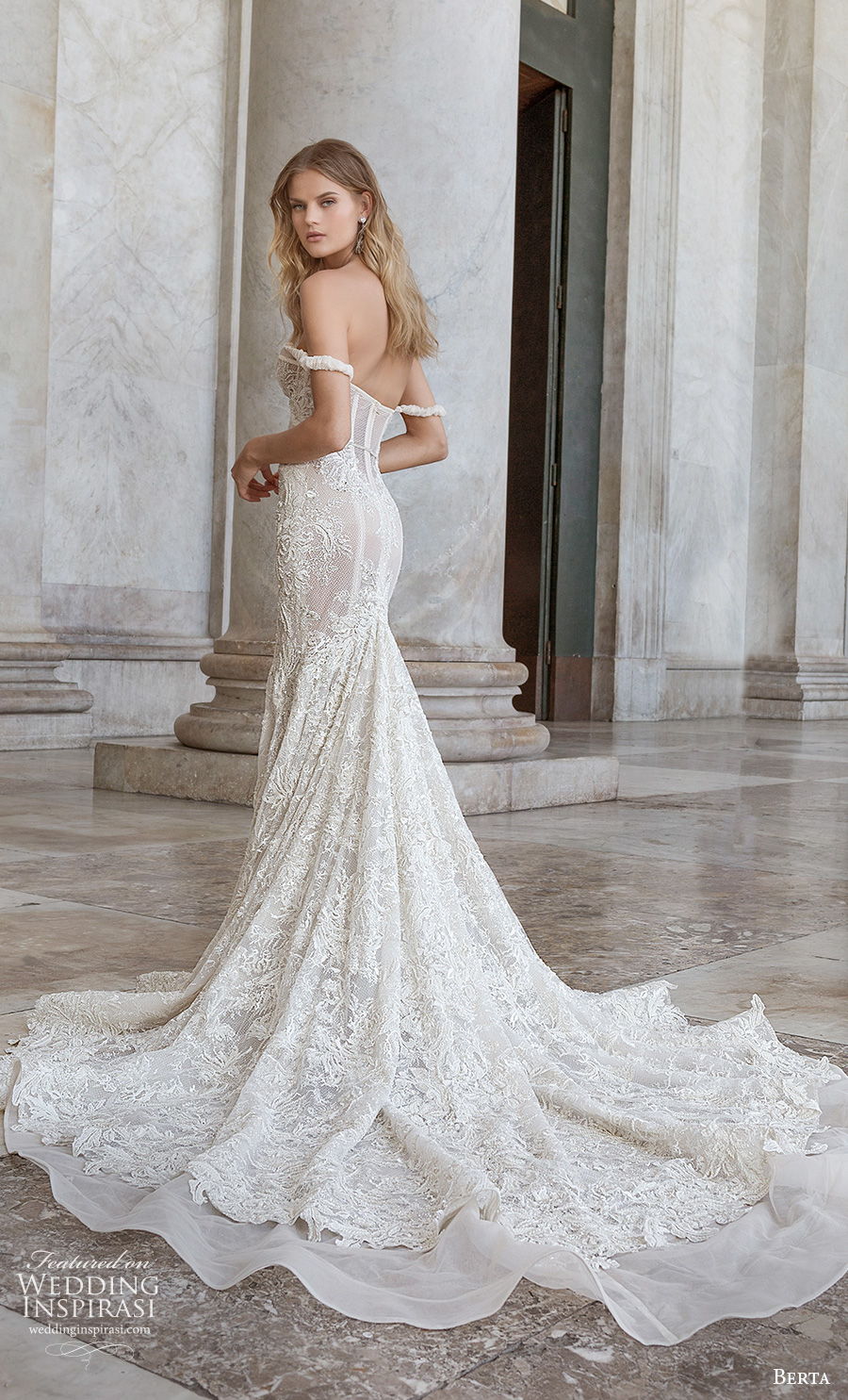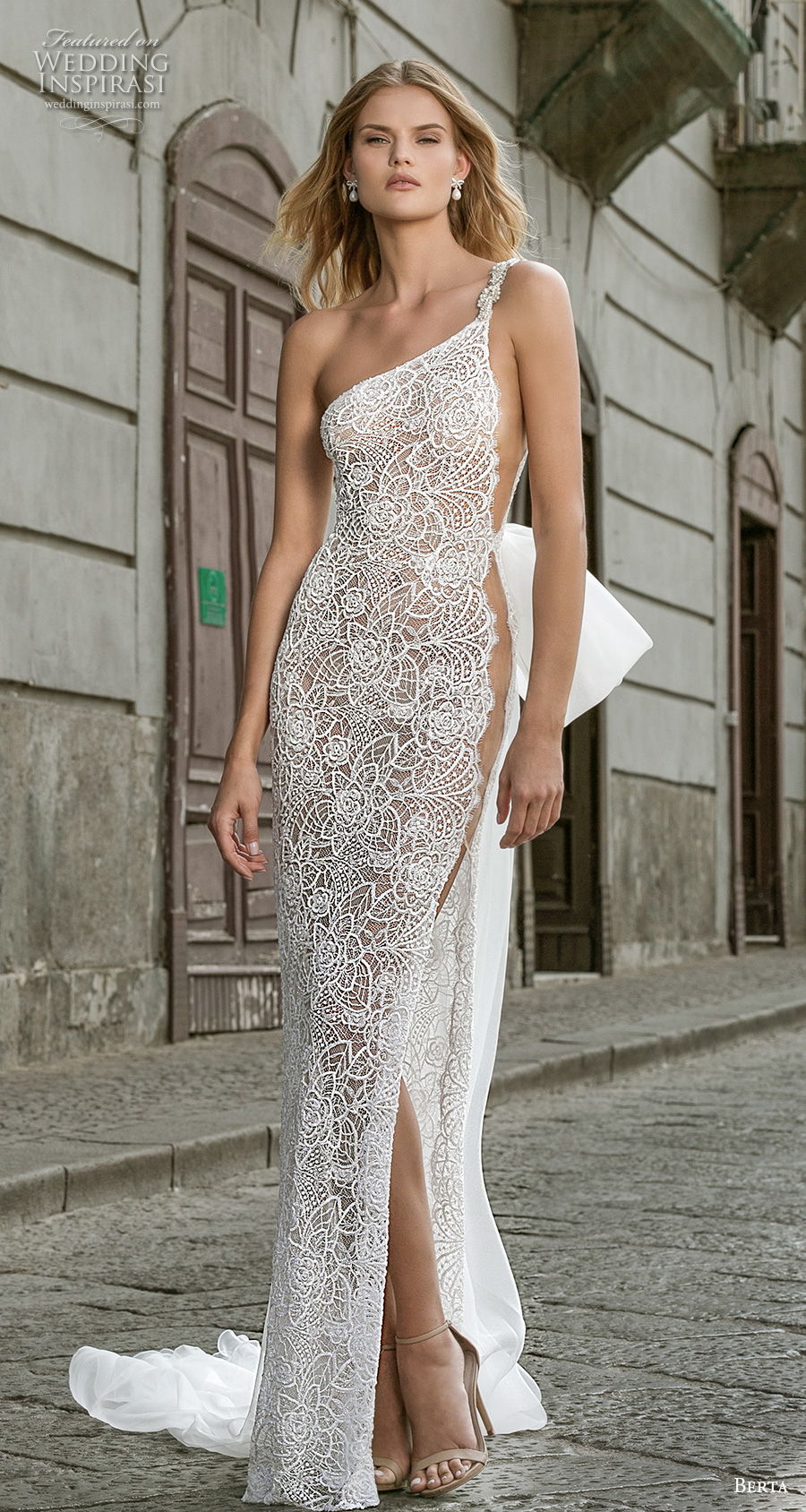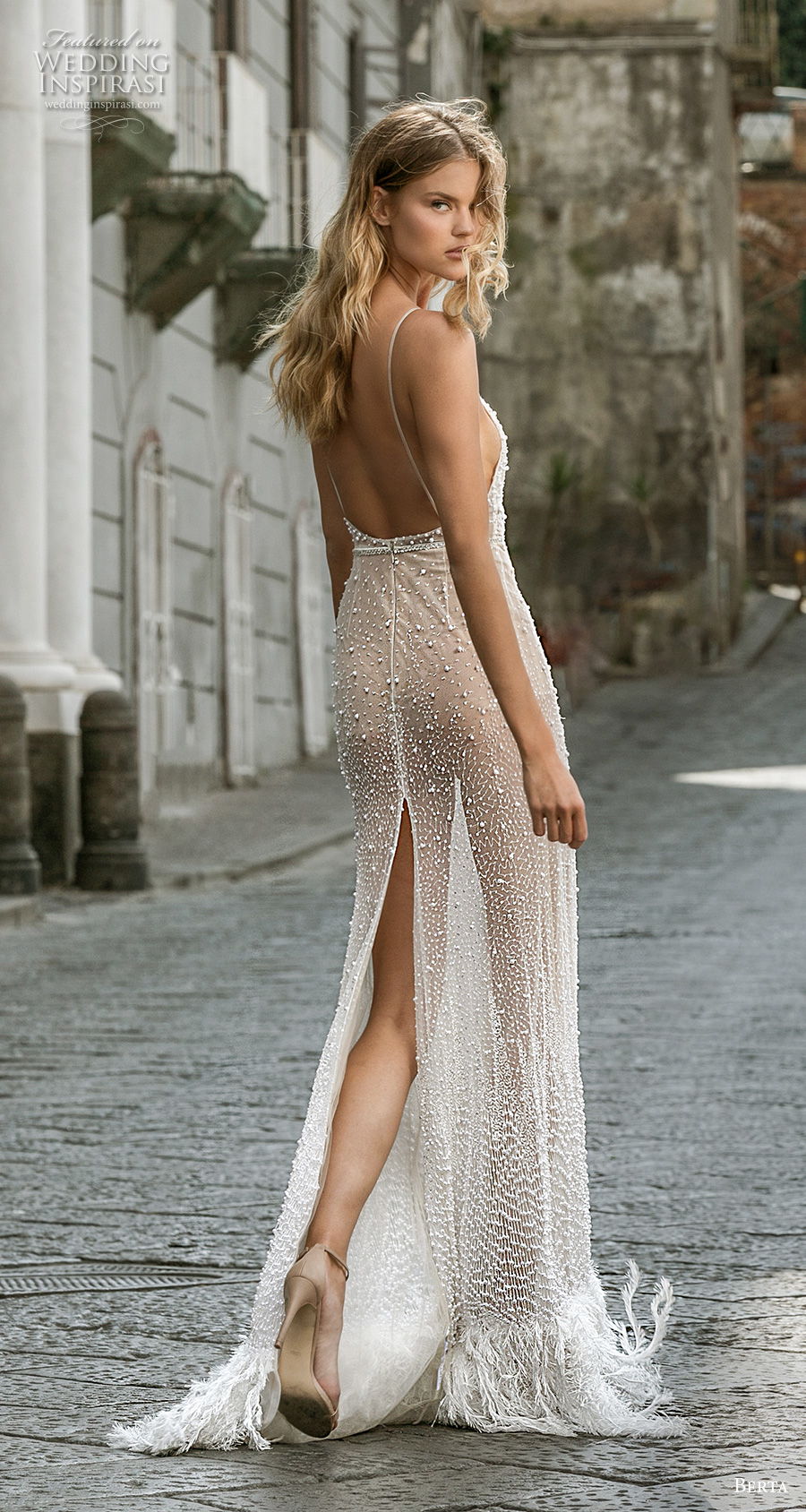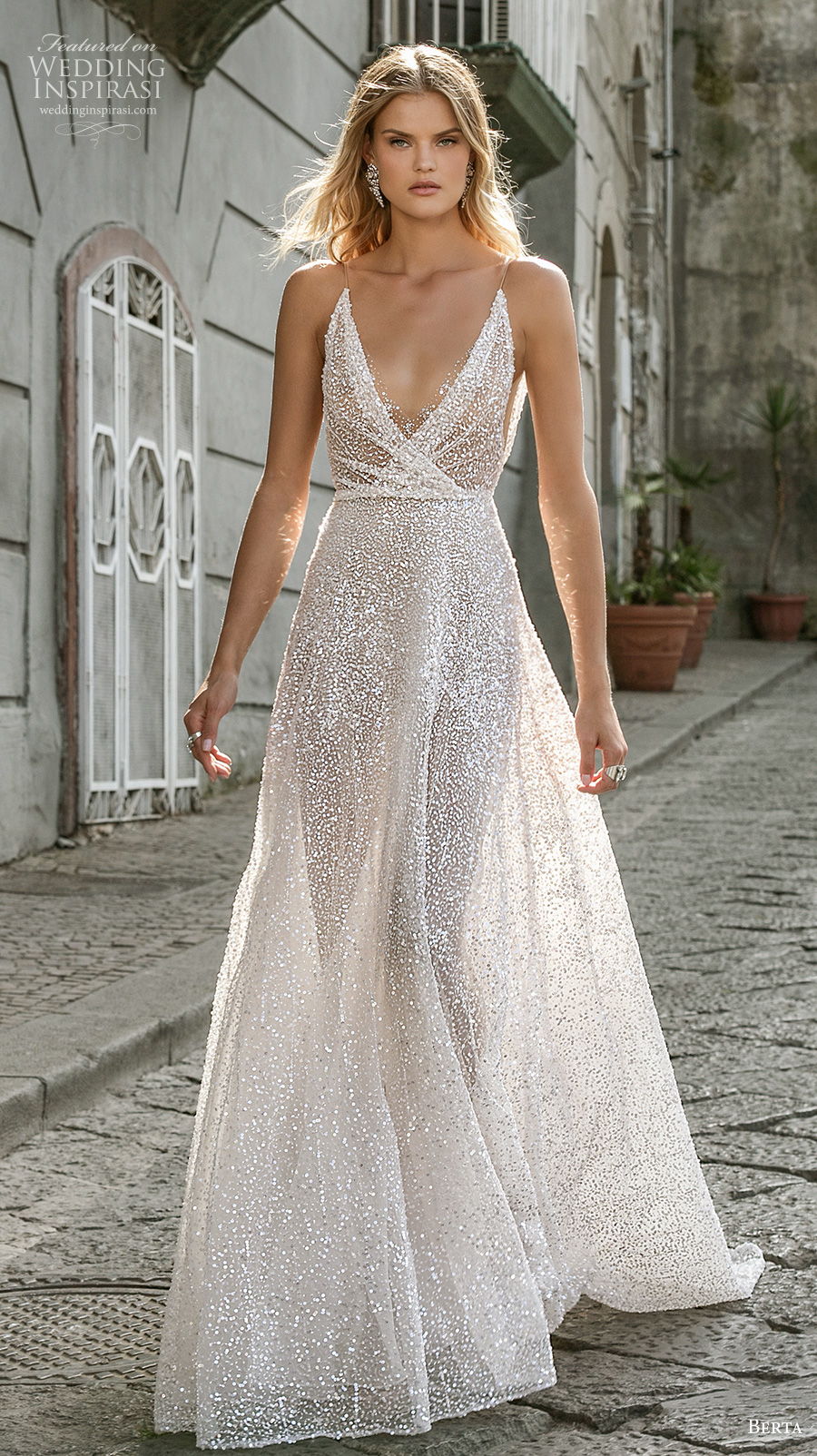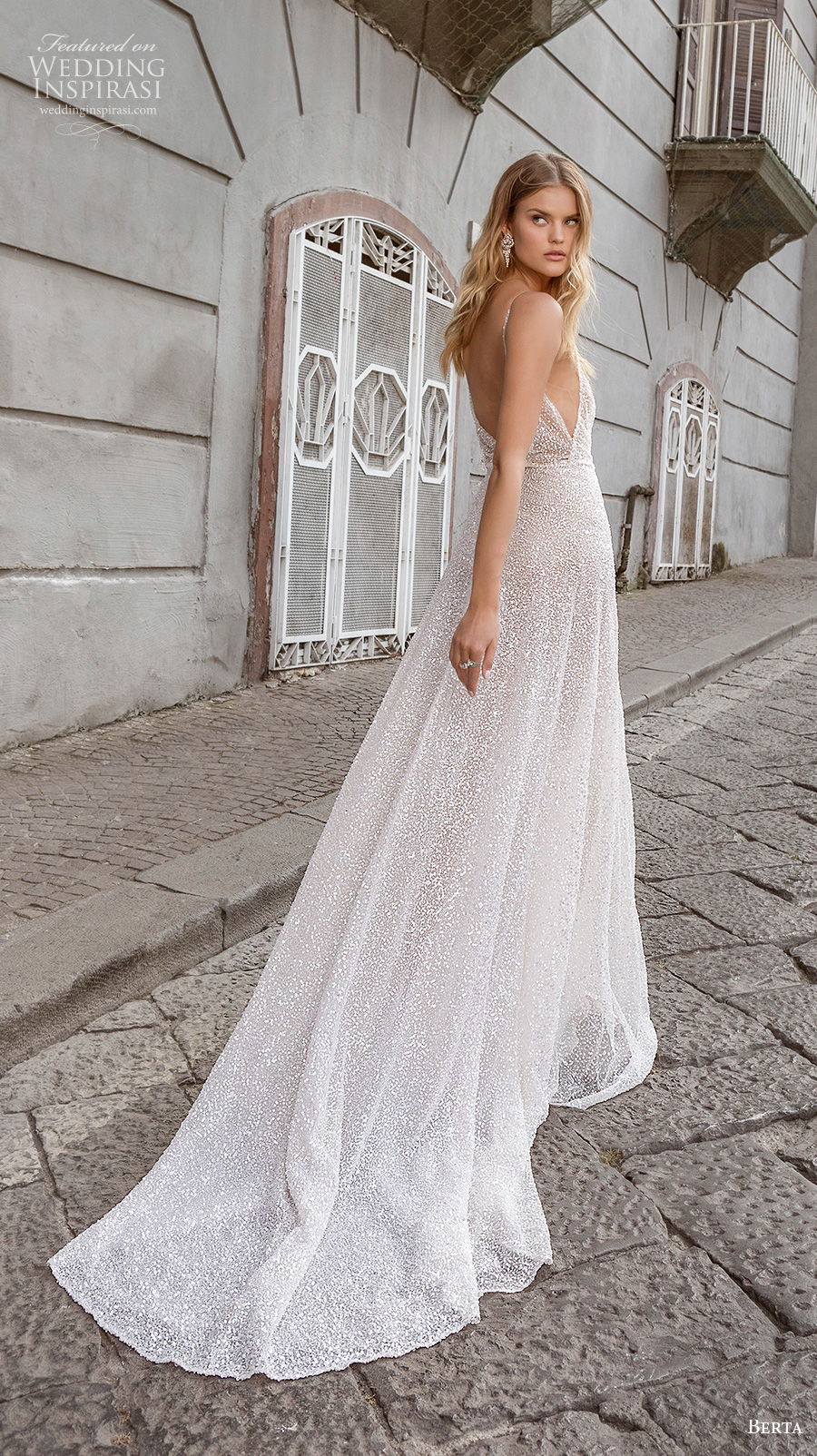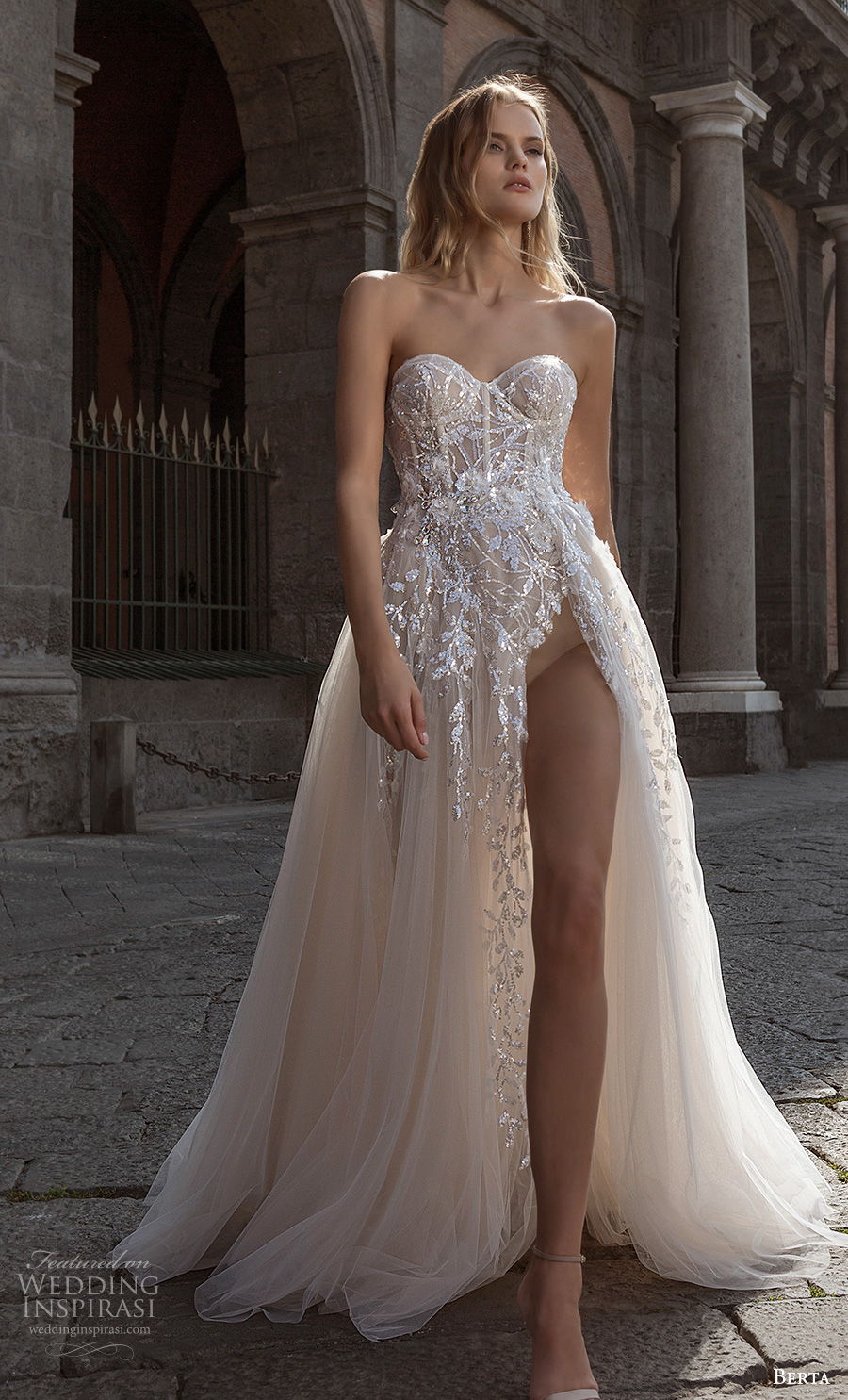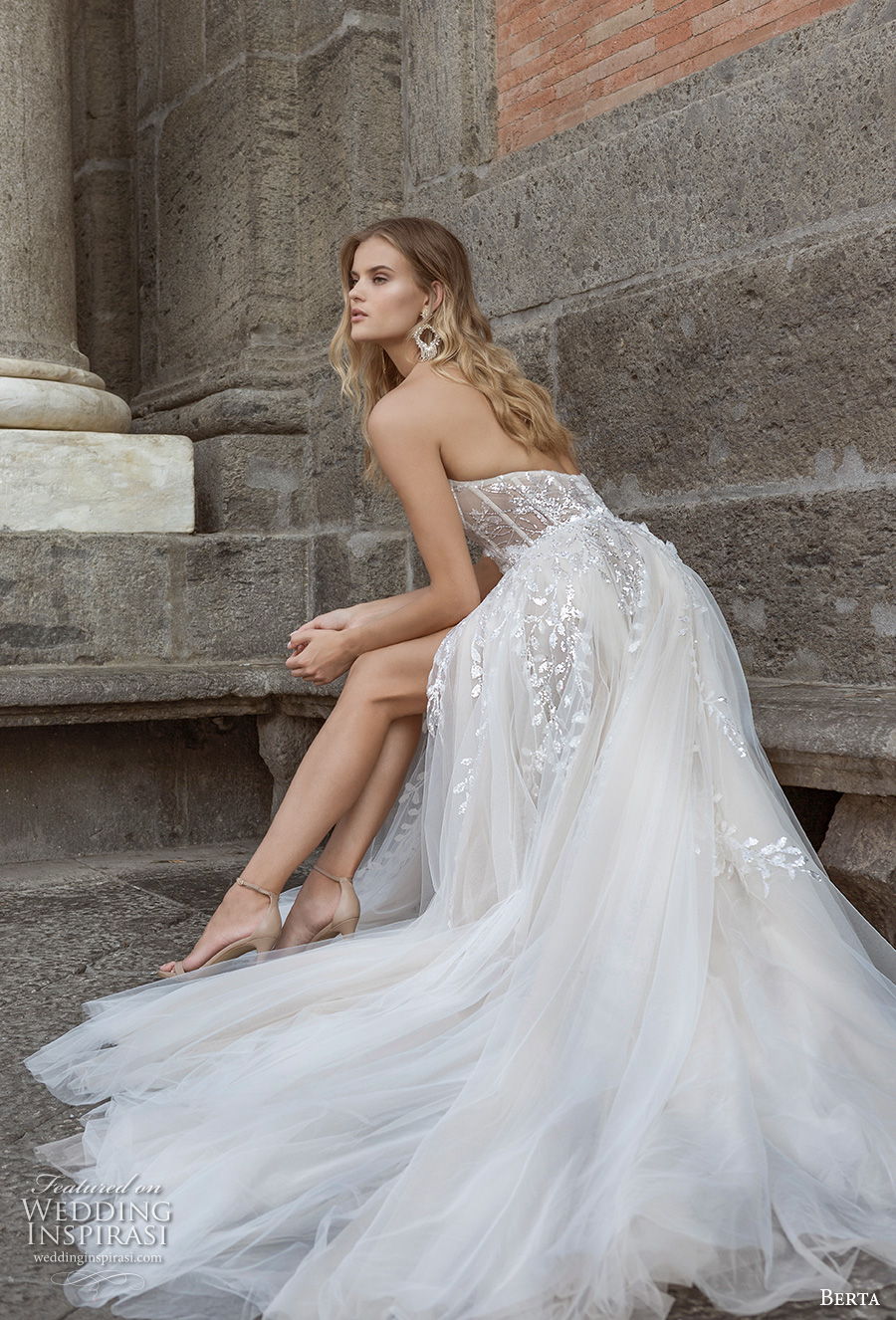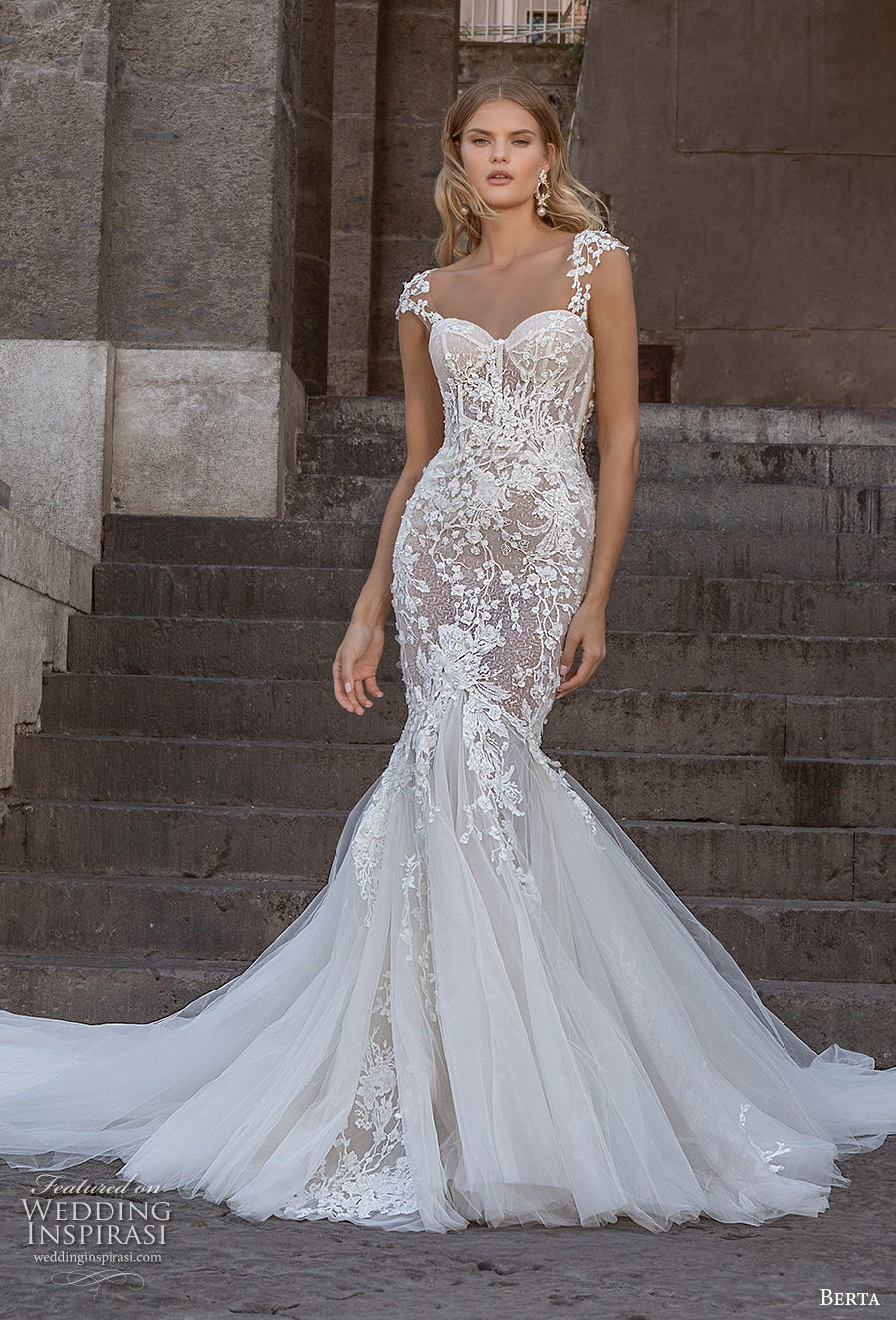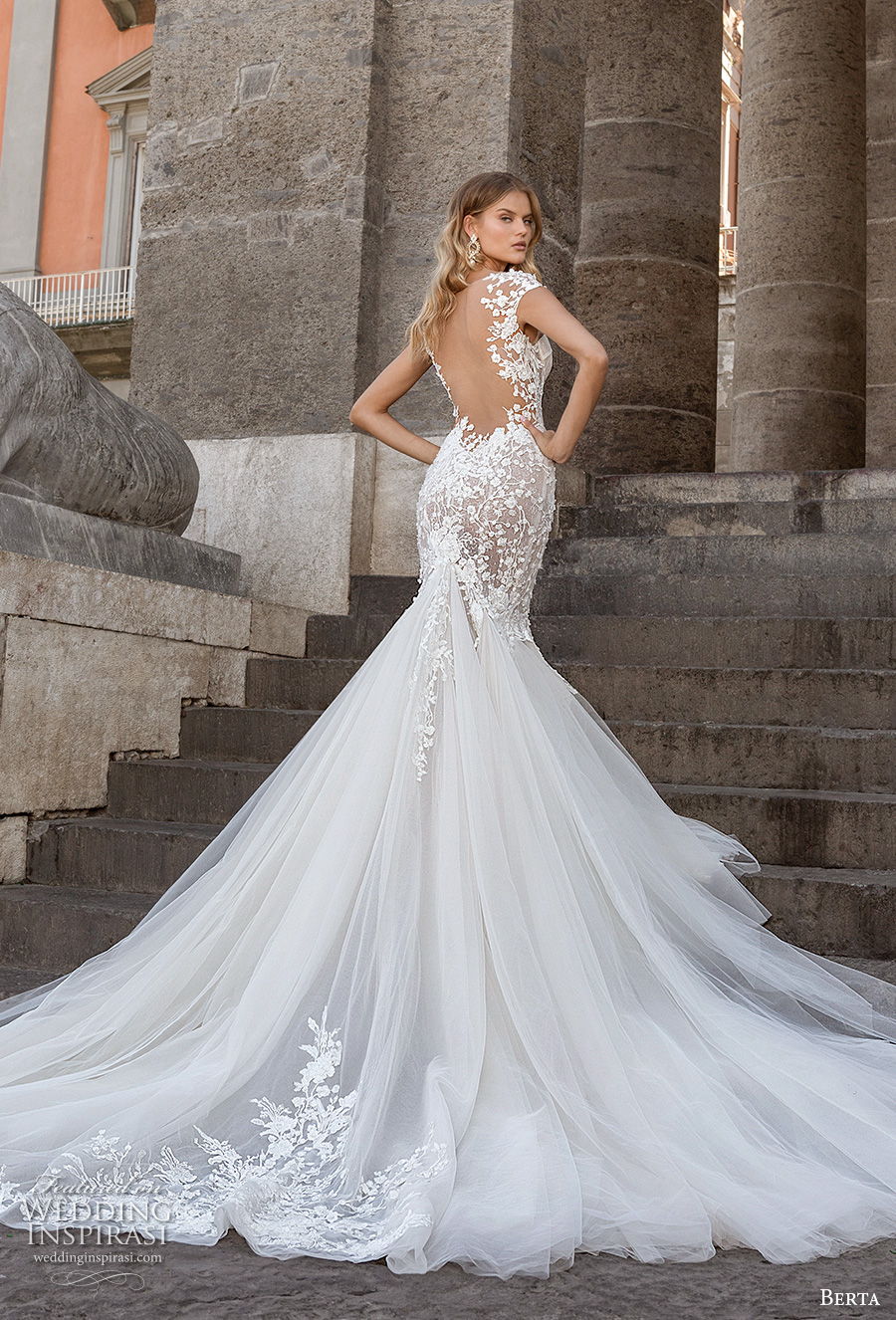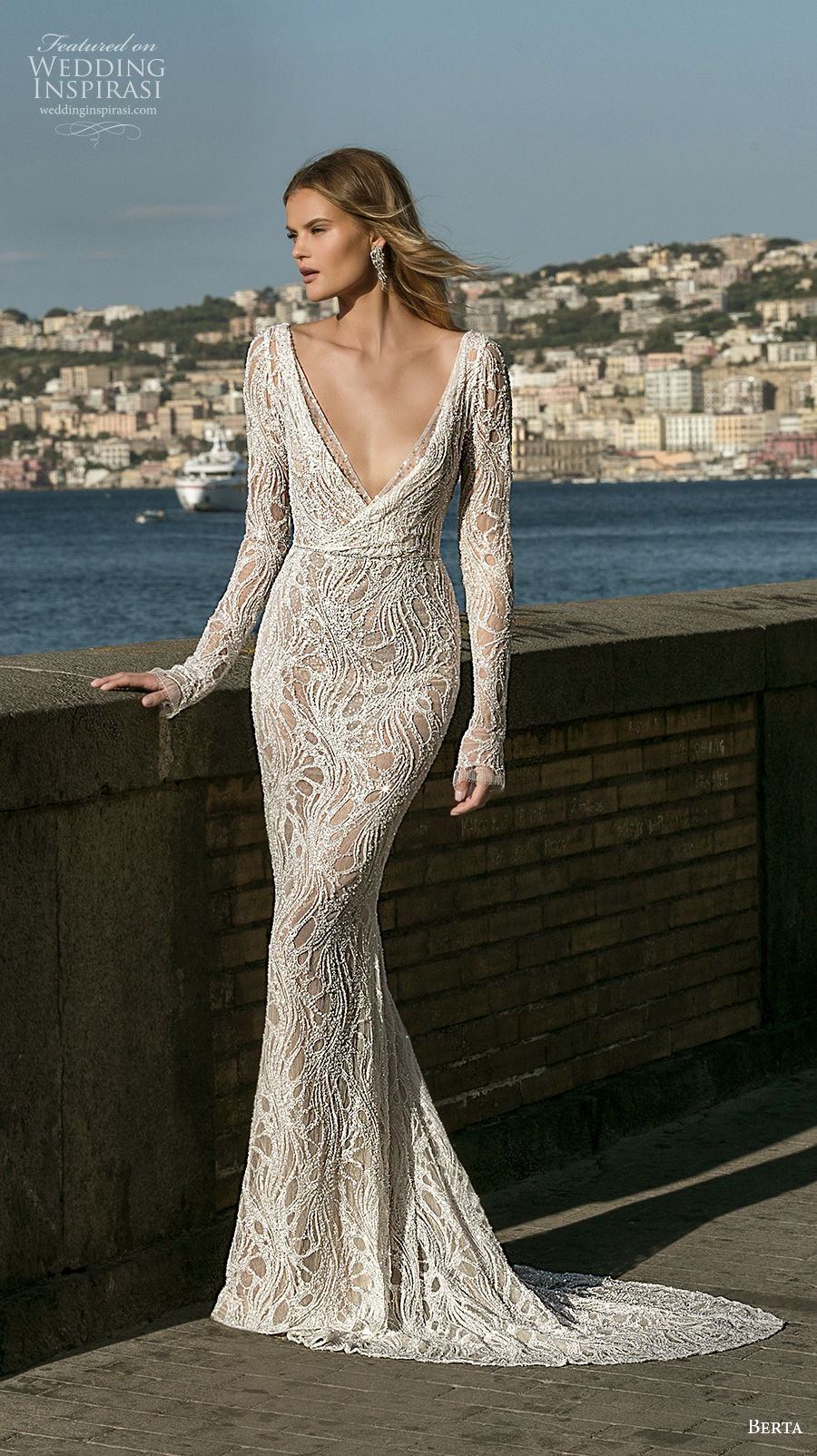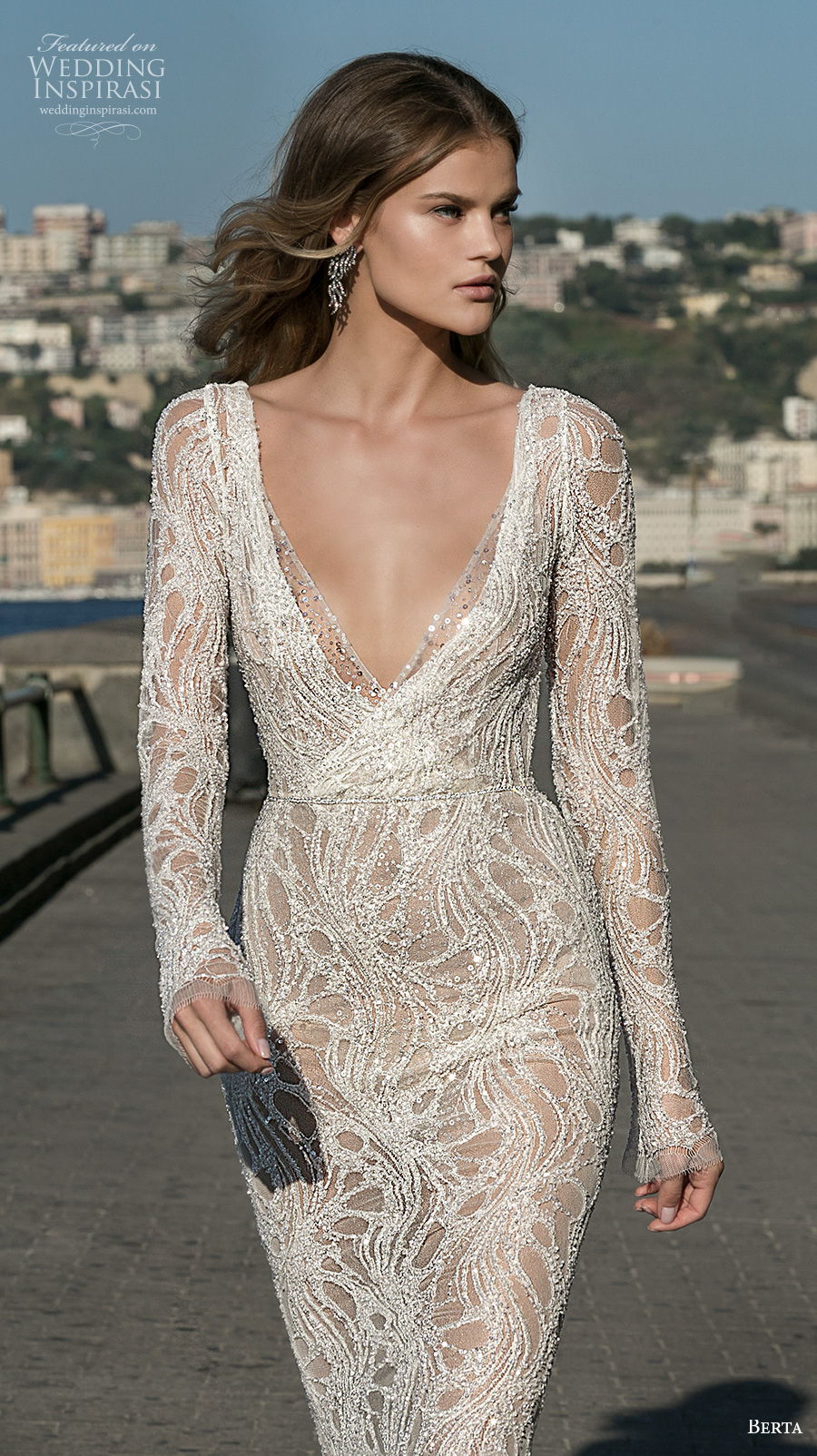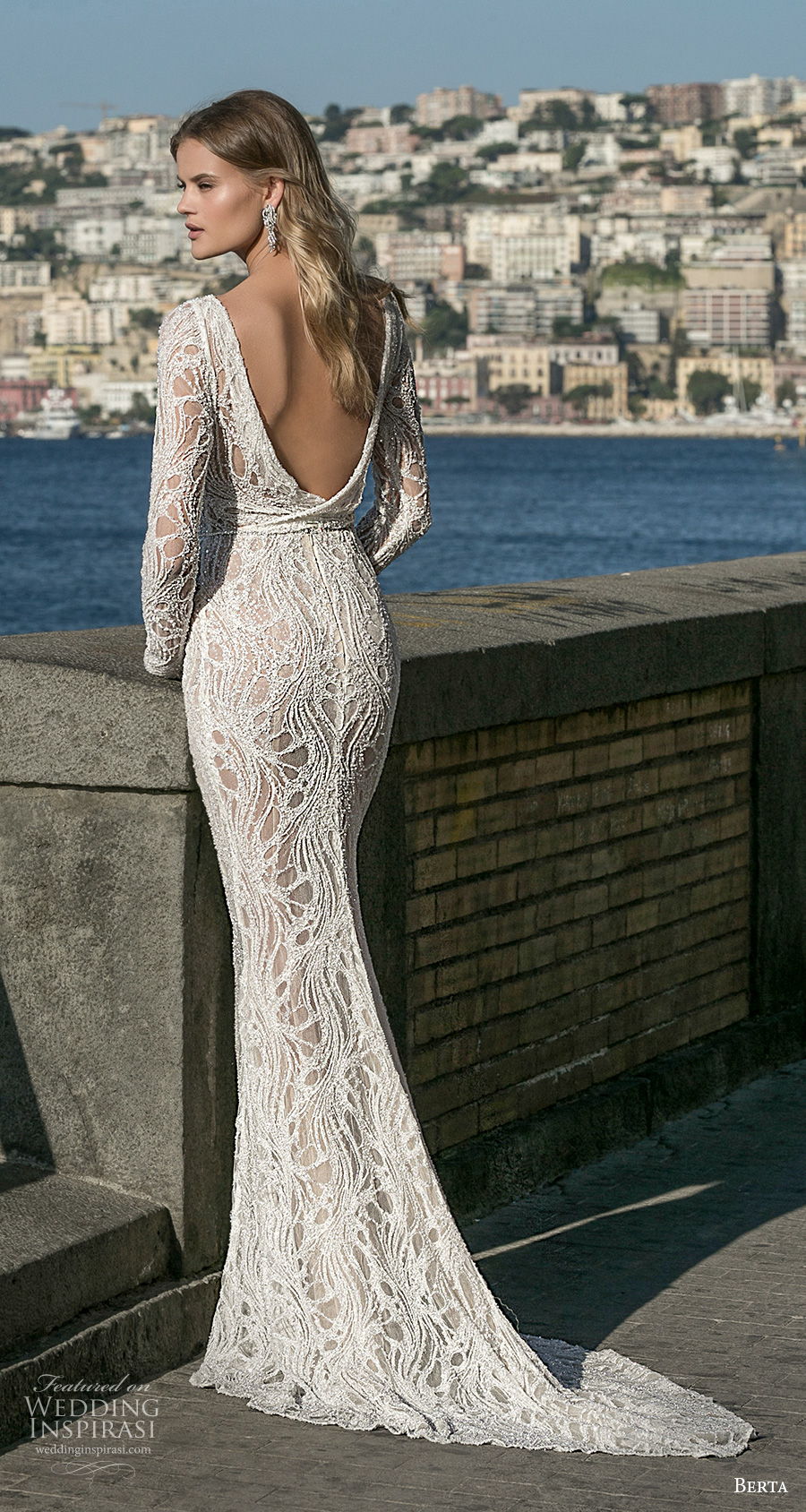 Photos courtesy of Berta. For details, visit Berta.