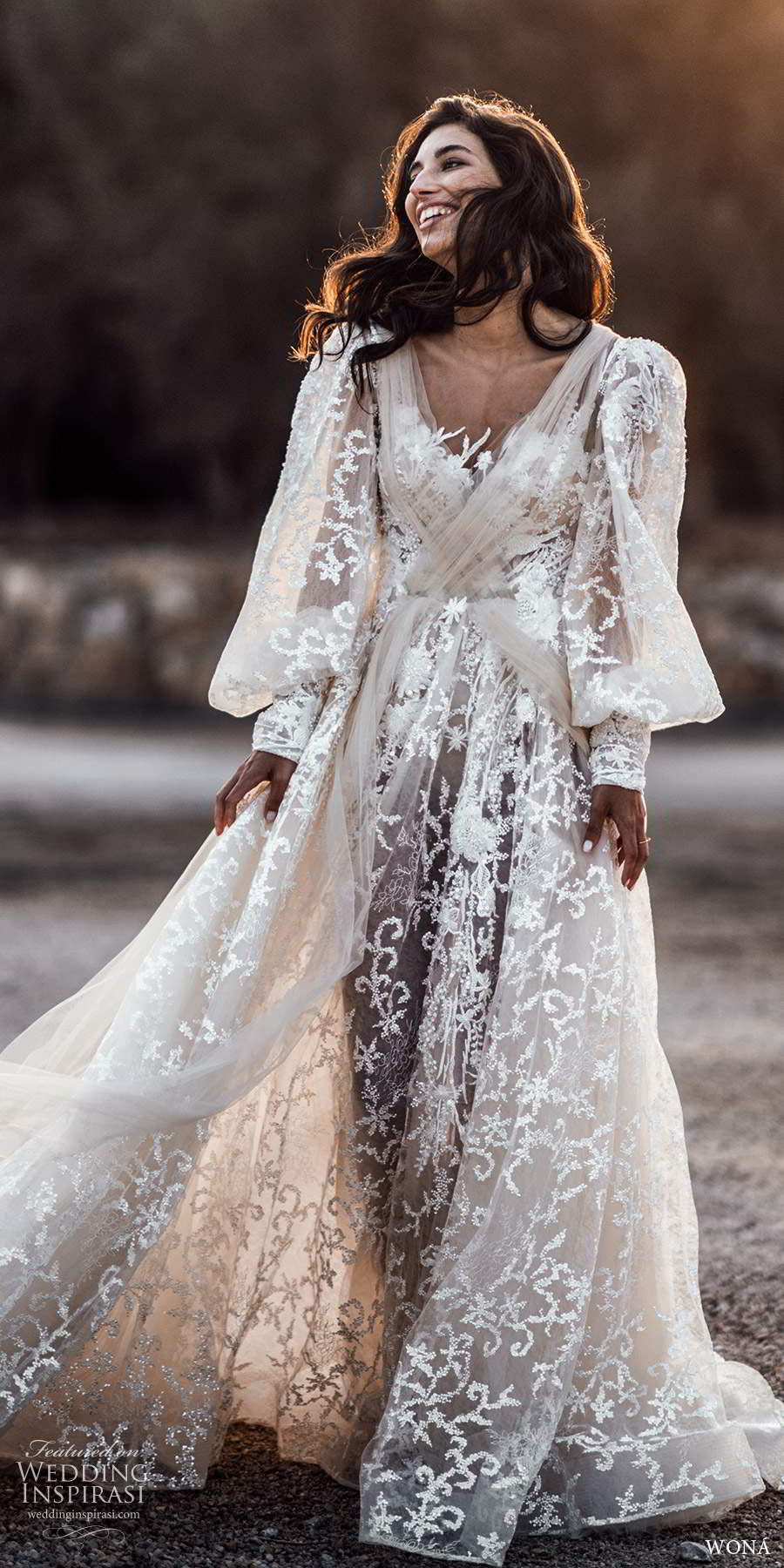 Happy 2020! Today we're taking a look at the year's hottest bridal trends. If you're newly engaged or new to the wedding dress world, this list will quickly get you up to speed on the latest bridal fashion trends in 2020.
Sleeves are literally bigger this year! It's too early to declare 2020 as the year of the supersized bridal sleeves but here's the deal – statement sleeves are everywhere! And it's not just about a fitted lace sleeve a la Grace Kelly/Kate Middleton anymore. Long sleeves get voluminous with dramatic puffs, tiers and flares.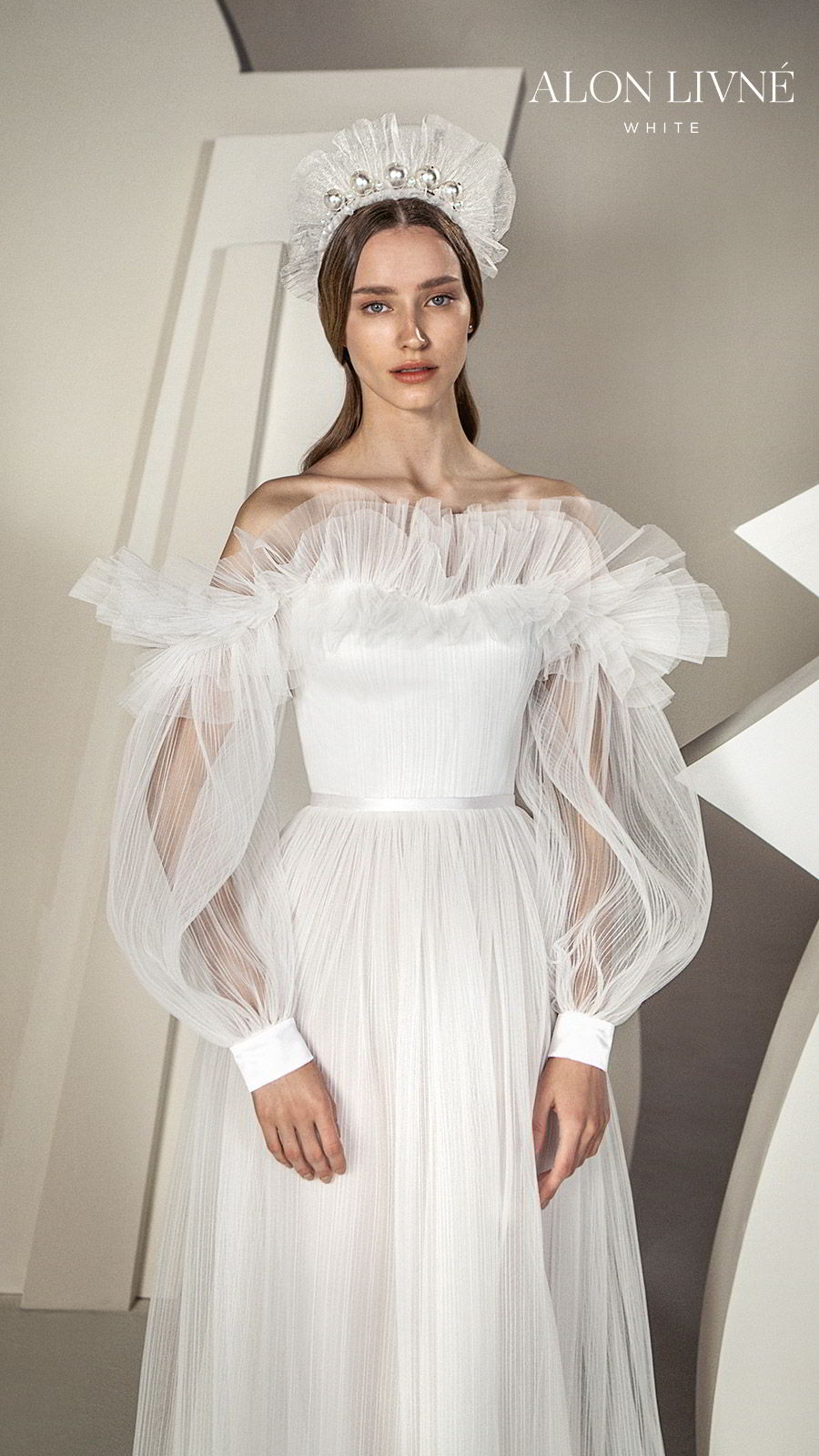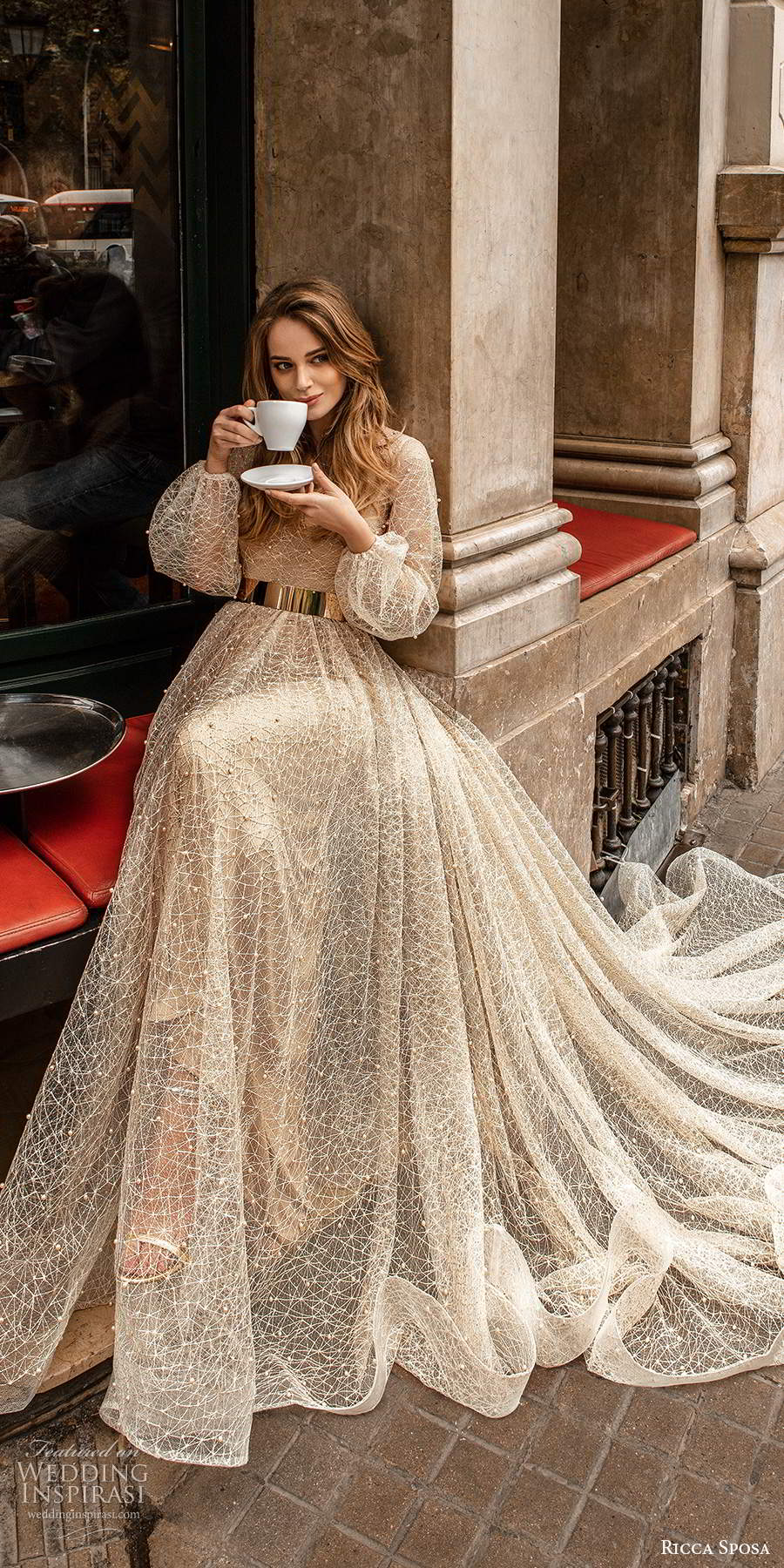 Bell, lantern, bishop, poet, paneled, leg-o-mutton, and juliet are just some of the sleeve types you'll be seeing more of in 2020. Are we on track to go full Princess Diana this time around? Watch this space.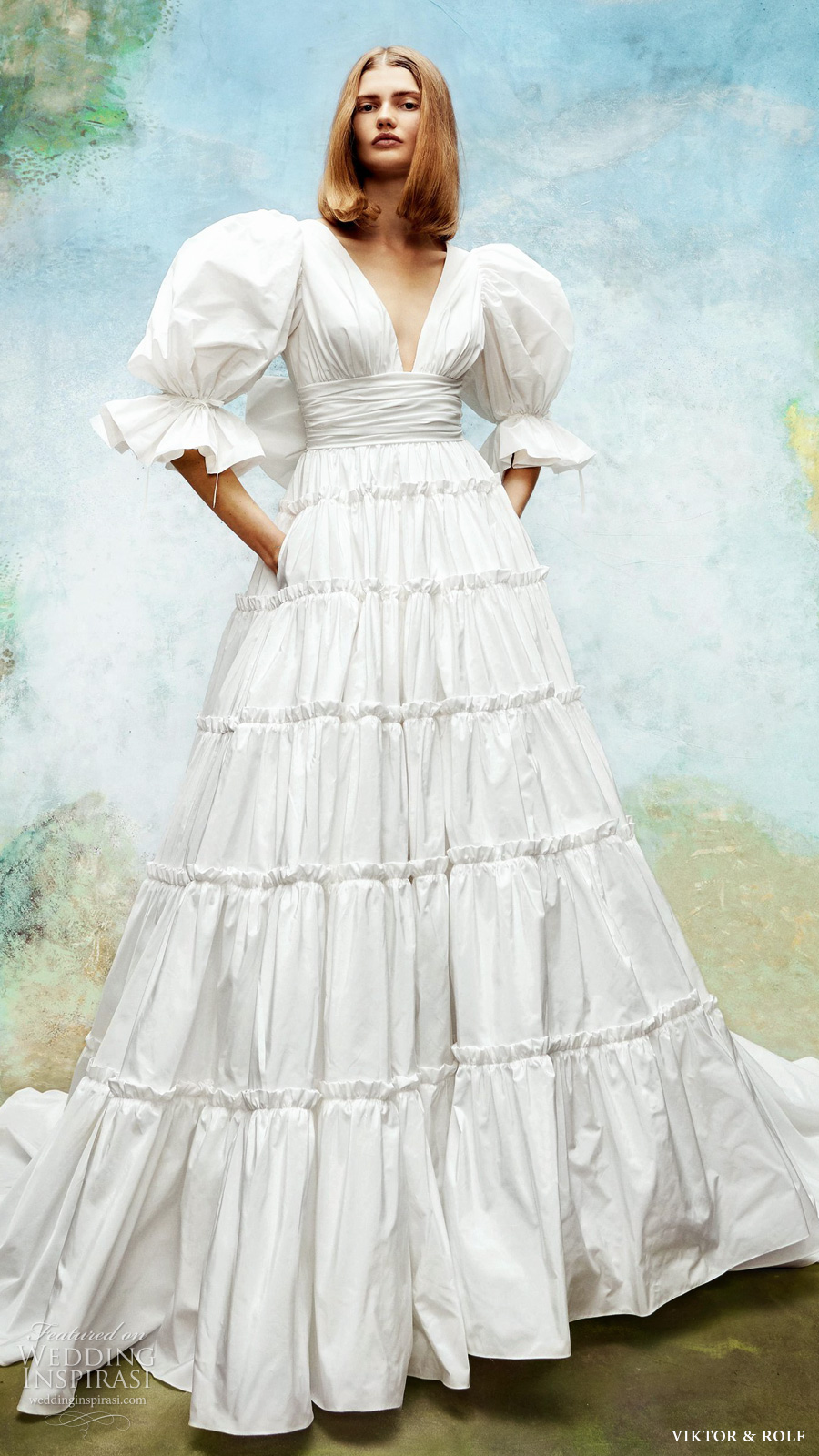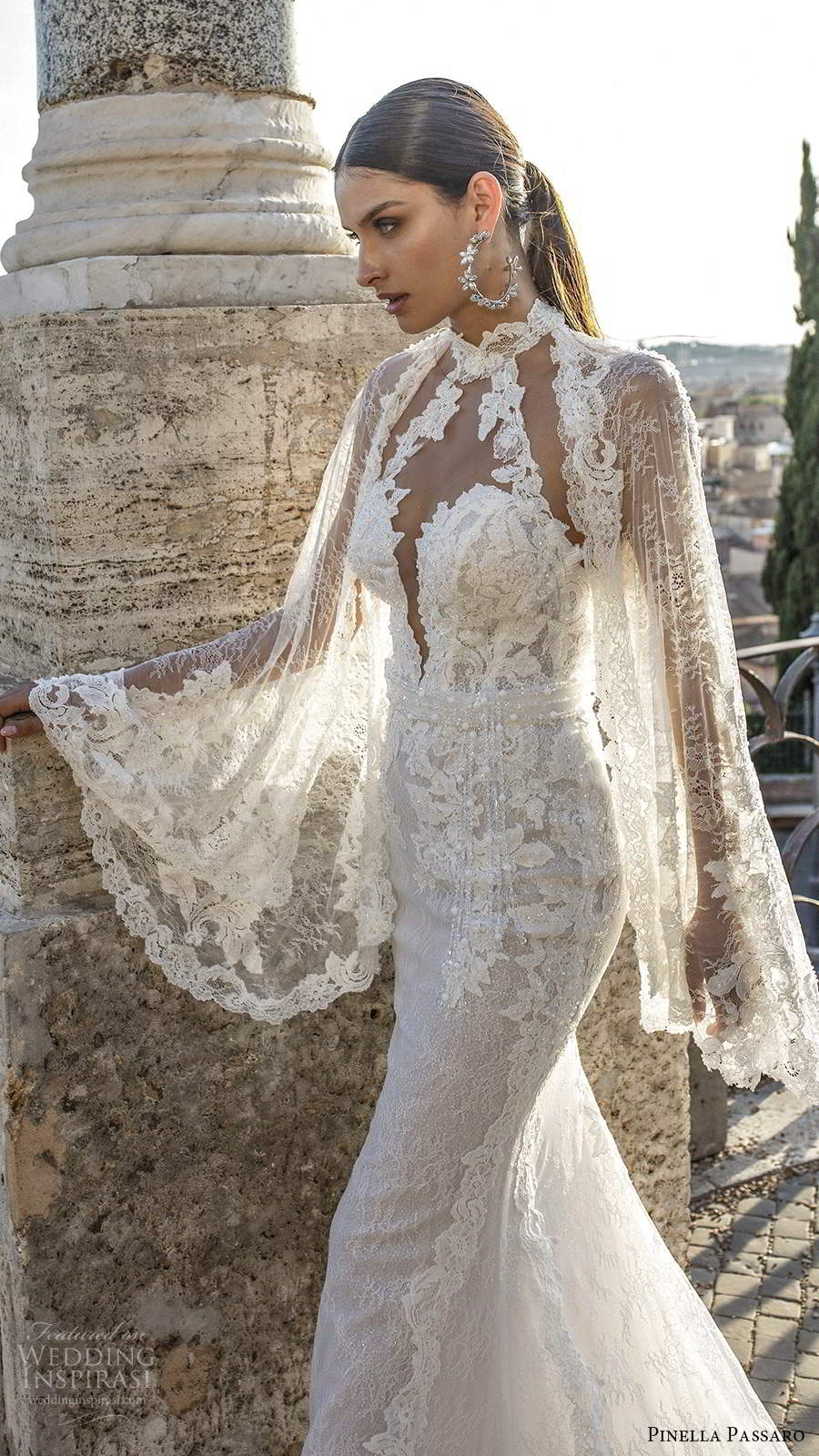 But wait! That's not all. Long sleeves get even longer in 2020! Whether flared or split, these styles extend beyond the fingertips, and include hanging sleeves that dramatically graze the floor.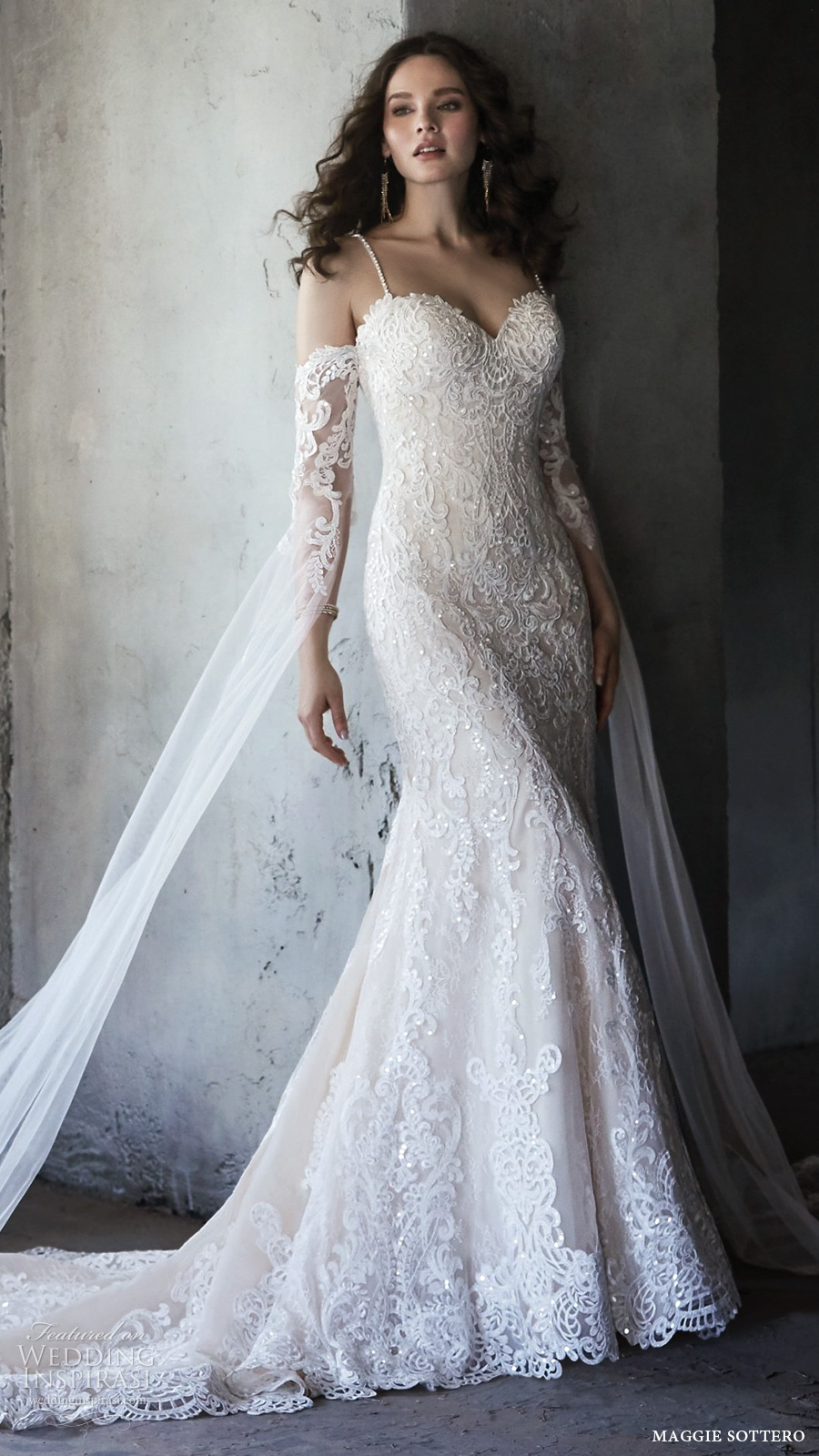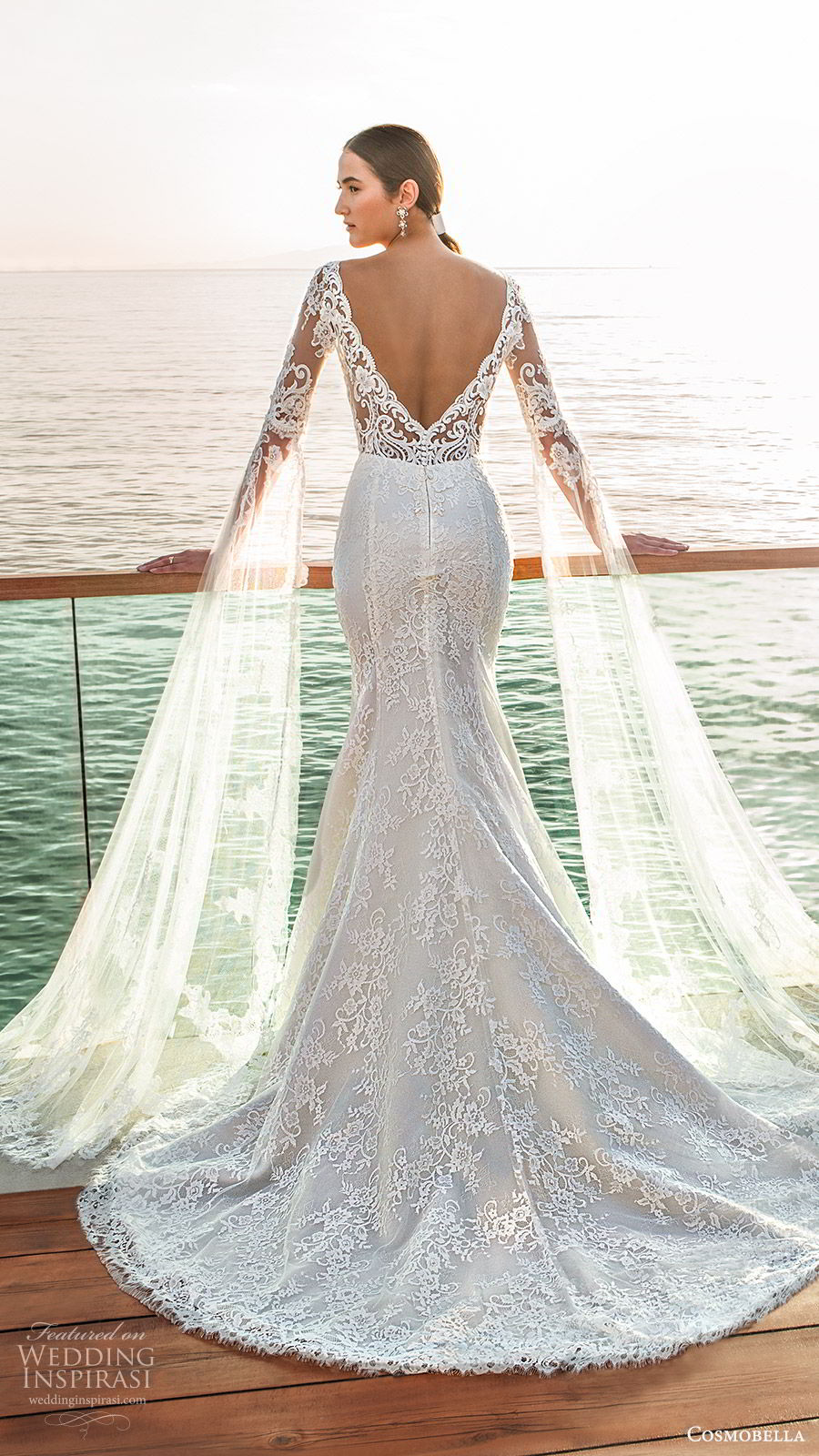 Not a fan of sleeves but want in on that floor-skimming action? Double watteau trains extending from straps like angelic wings are also in-trend.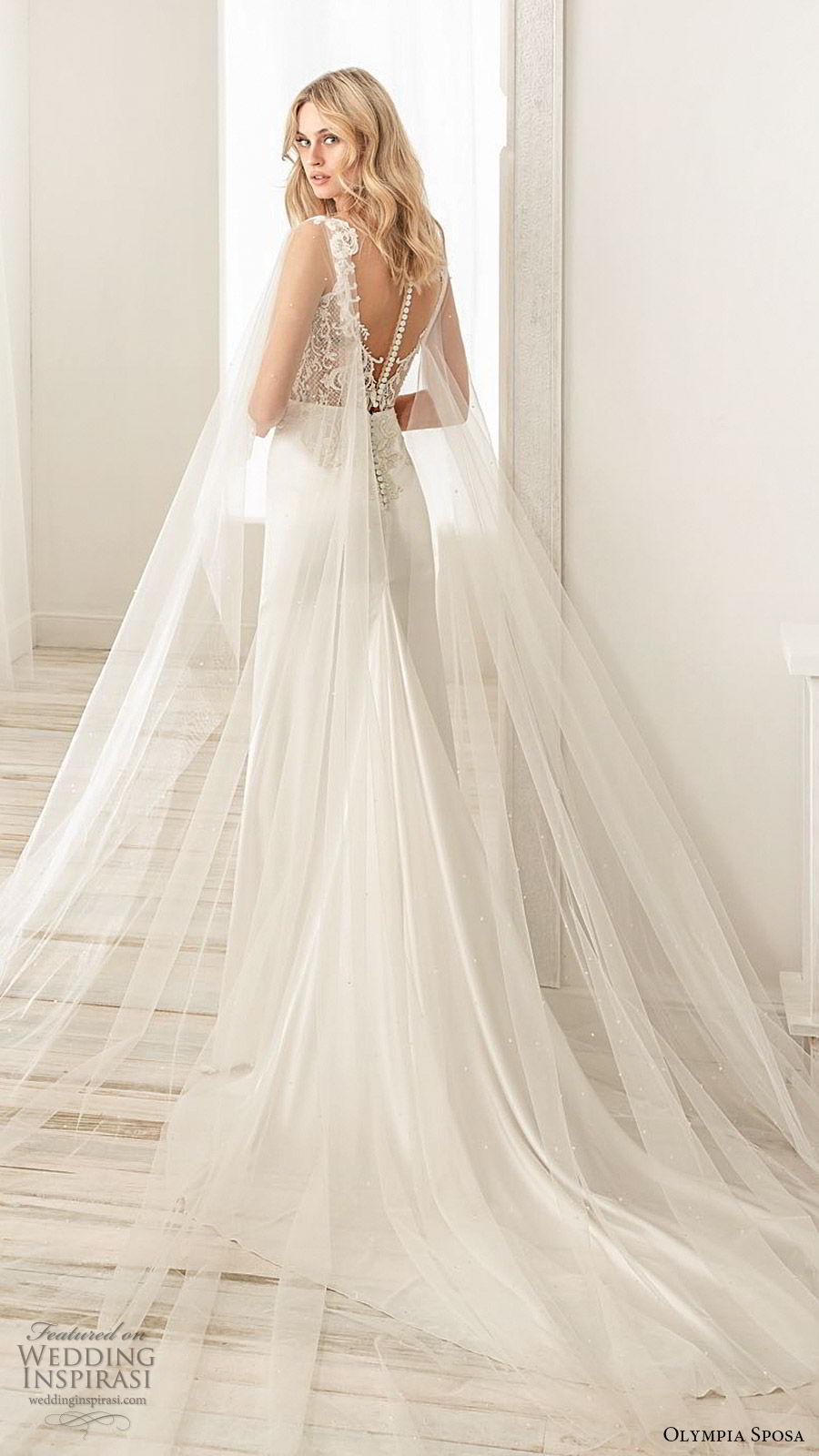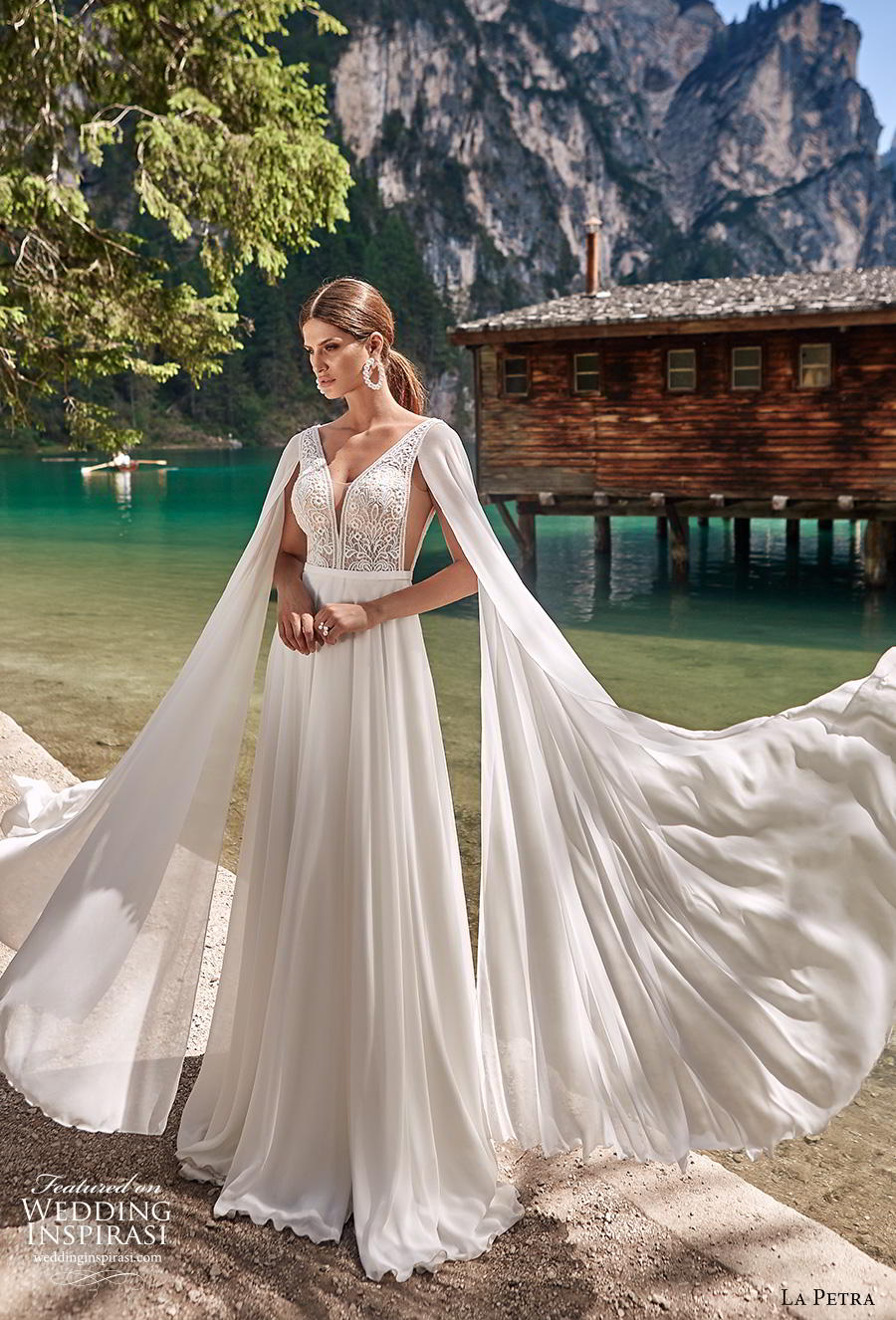 For fans of short or cap sleeves, the new '20s style has more bells and whistles. Think puffed, bowed, scalloped and frilled. Love the boho chic staple flutter sleeves? Go double or even triple on the tiers and ruffles.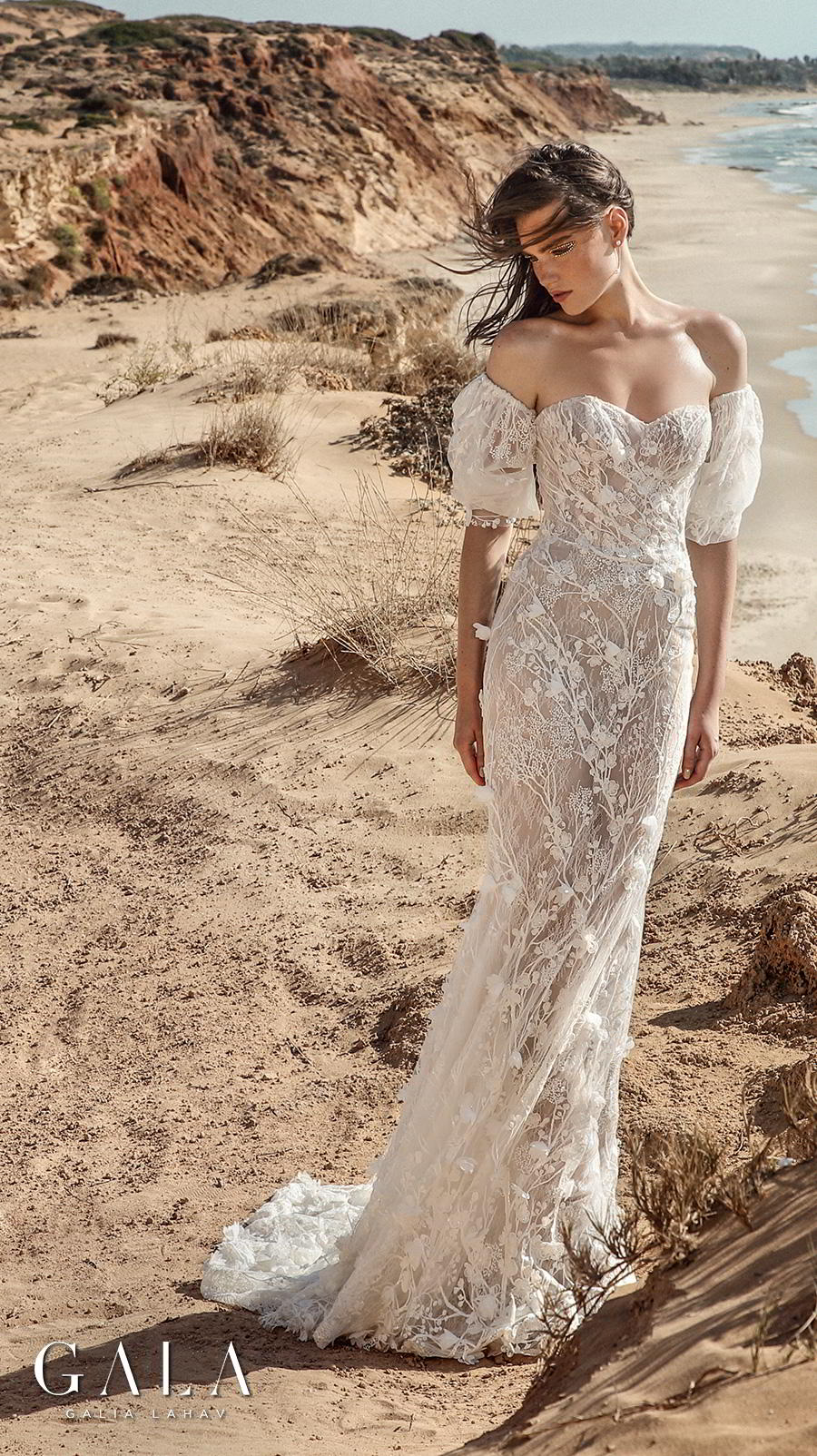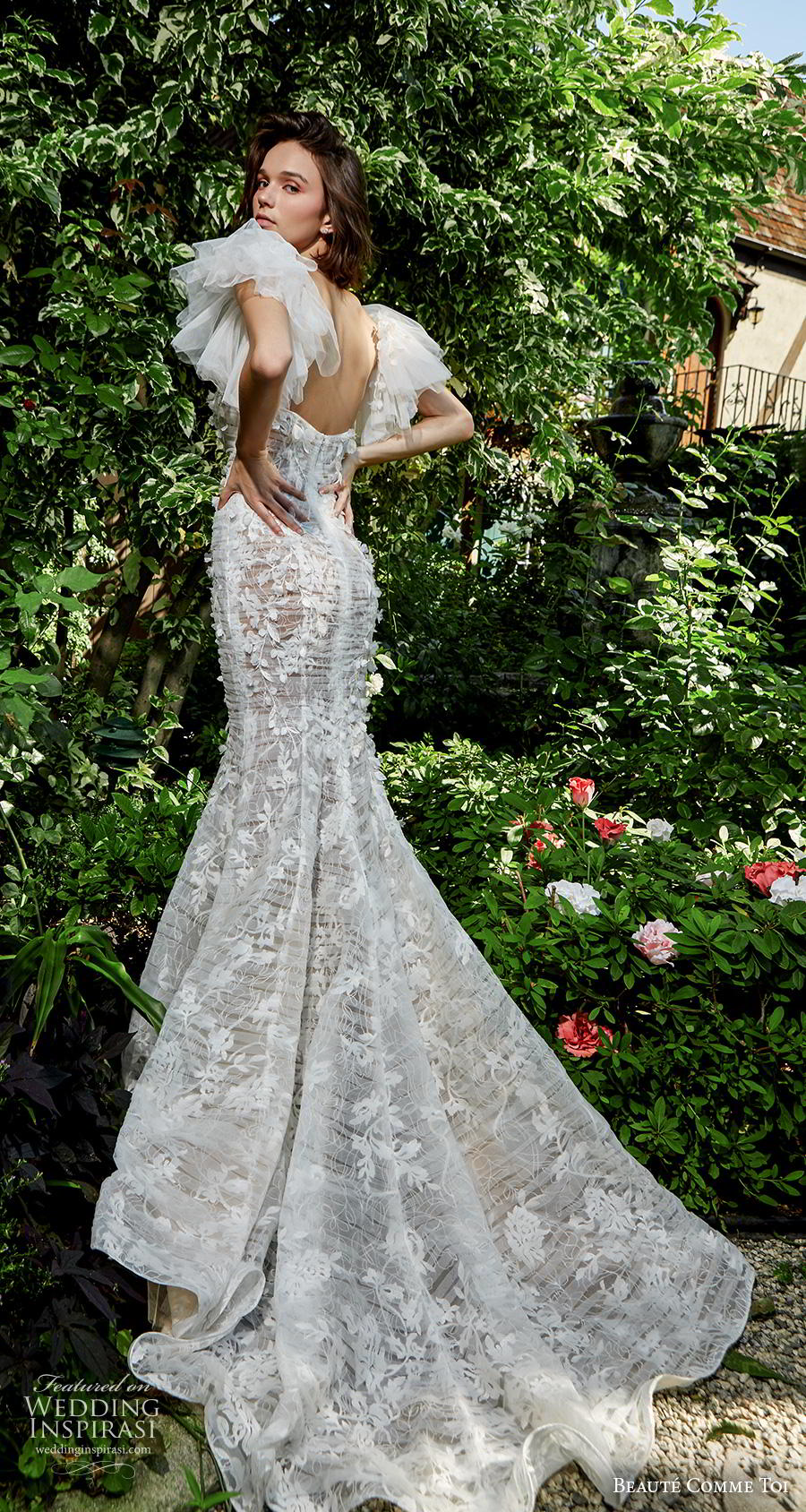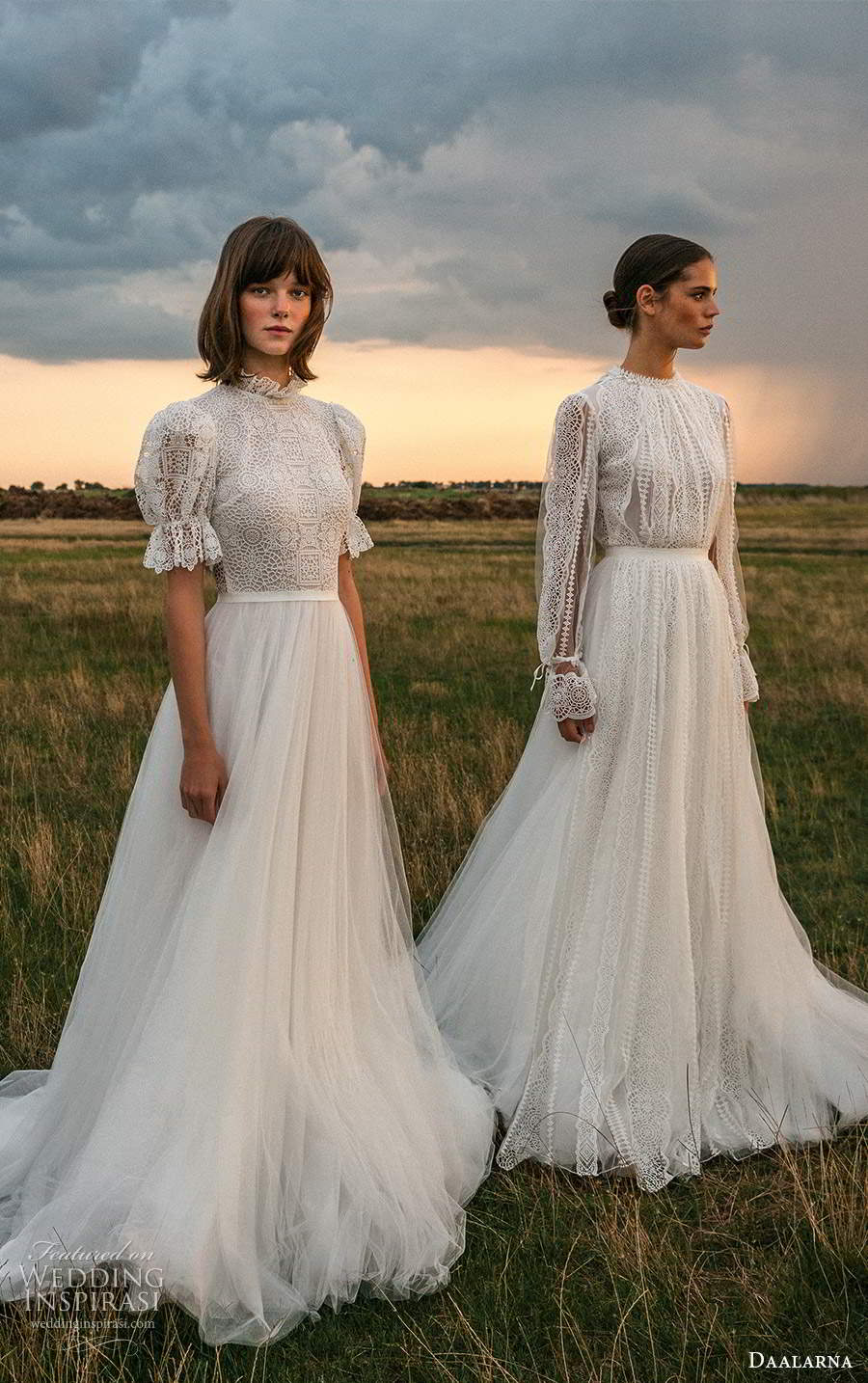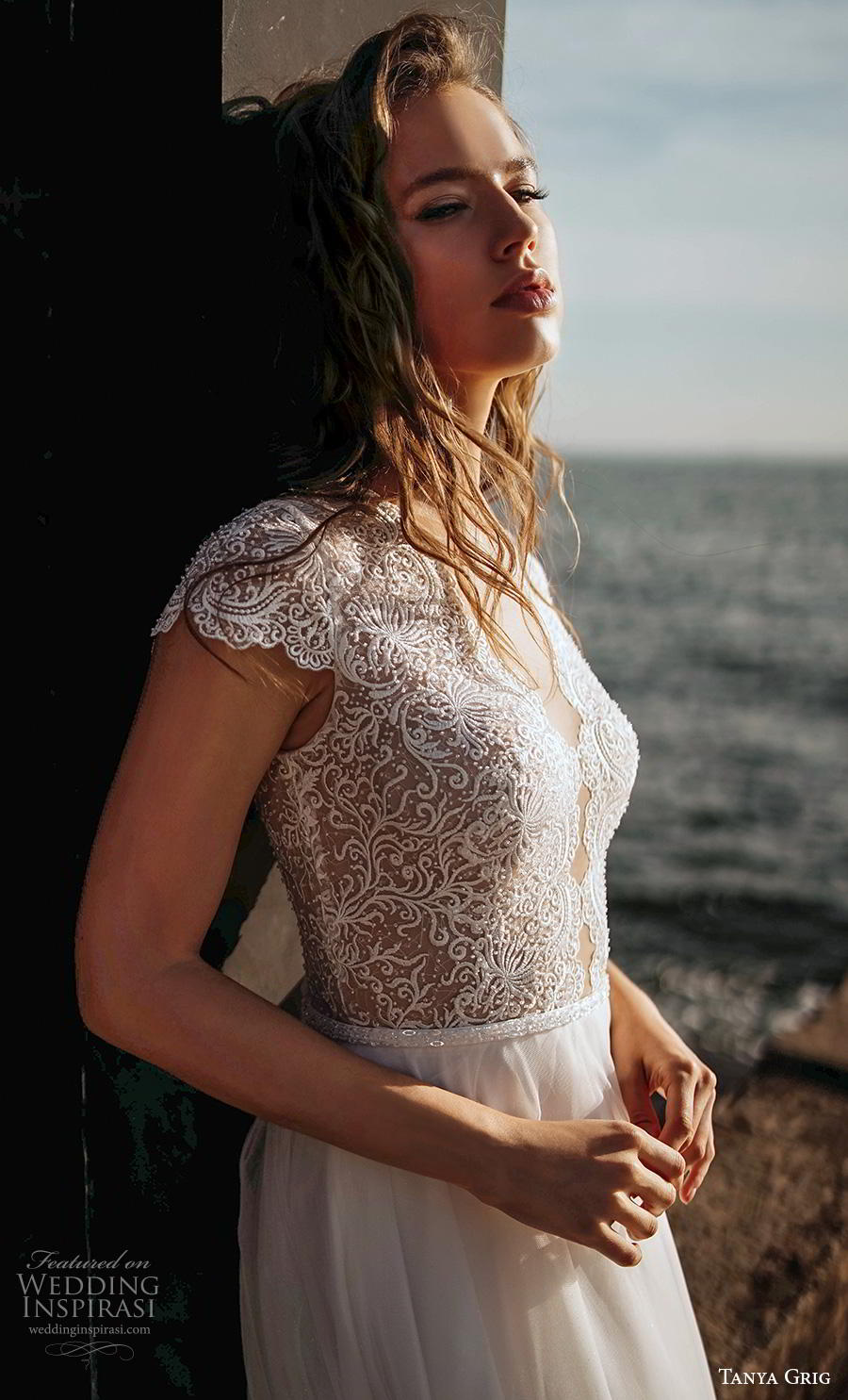 After the cold shoulder, it's time to split. Cold shoulder wedding dresses had a good run for the past few seasons. Come 2020, it will be all about detached sleeves.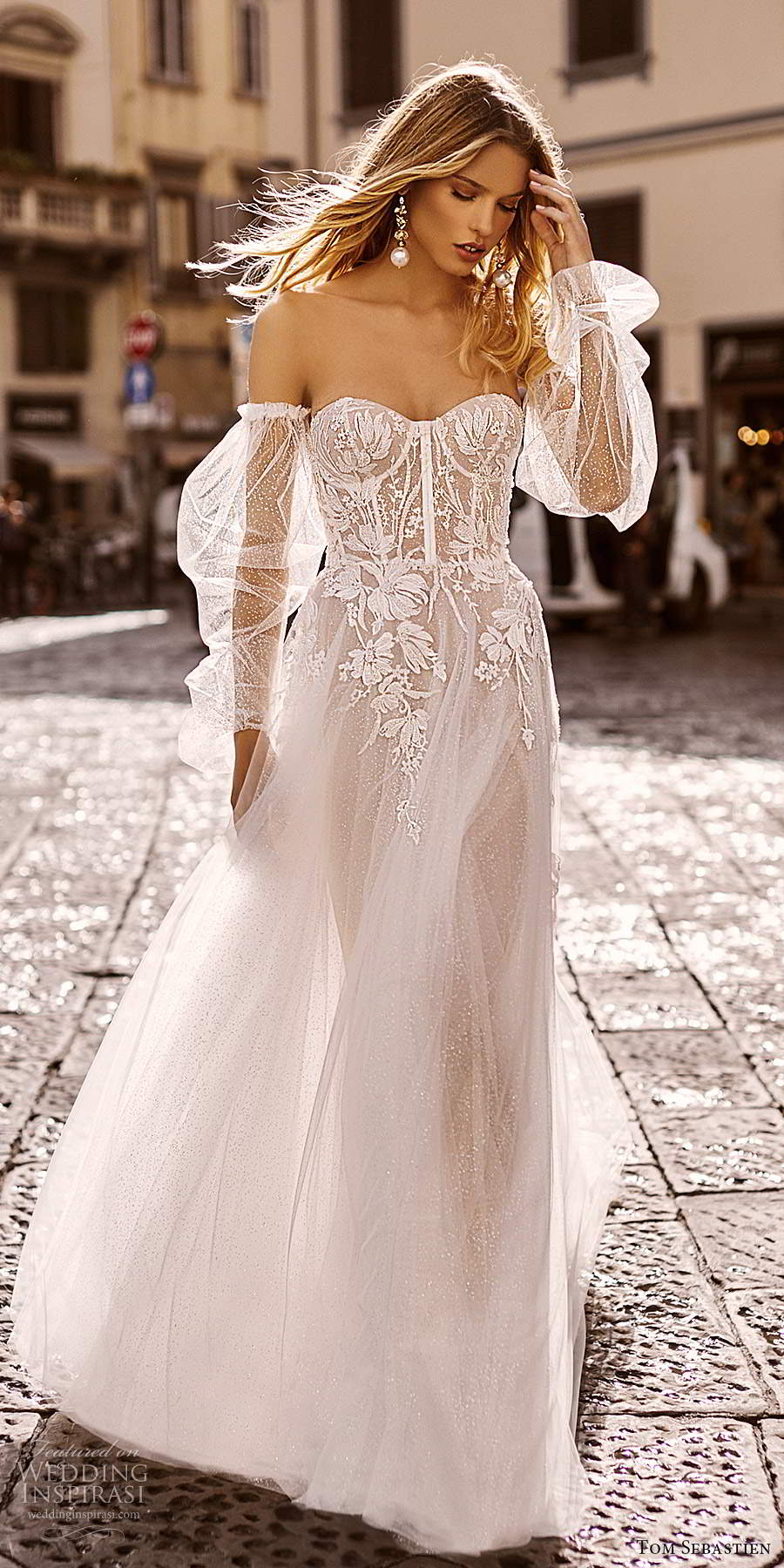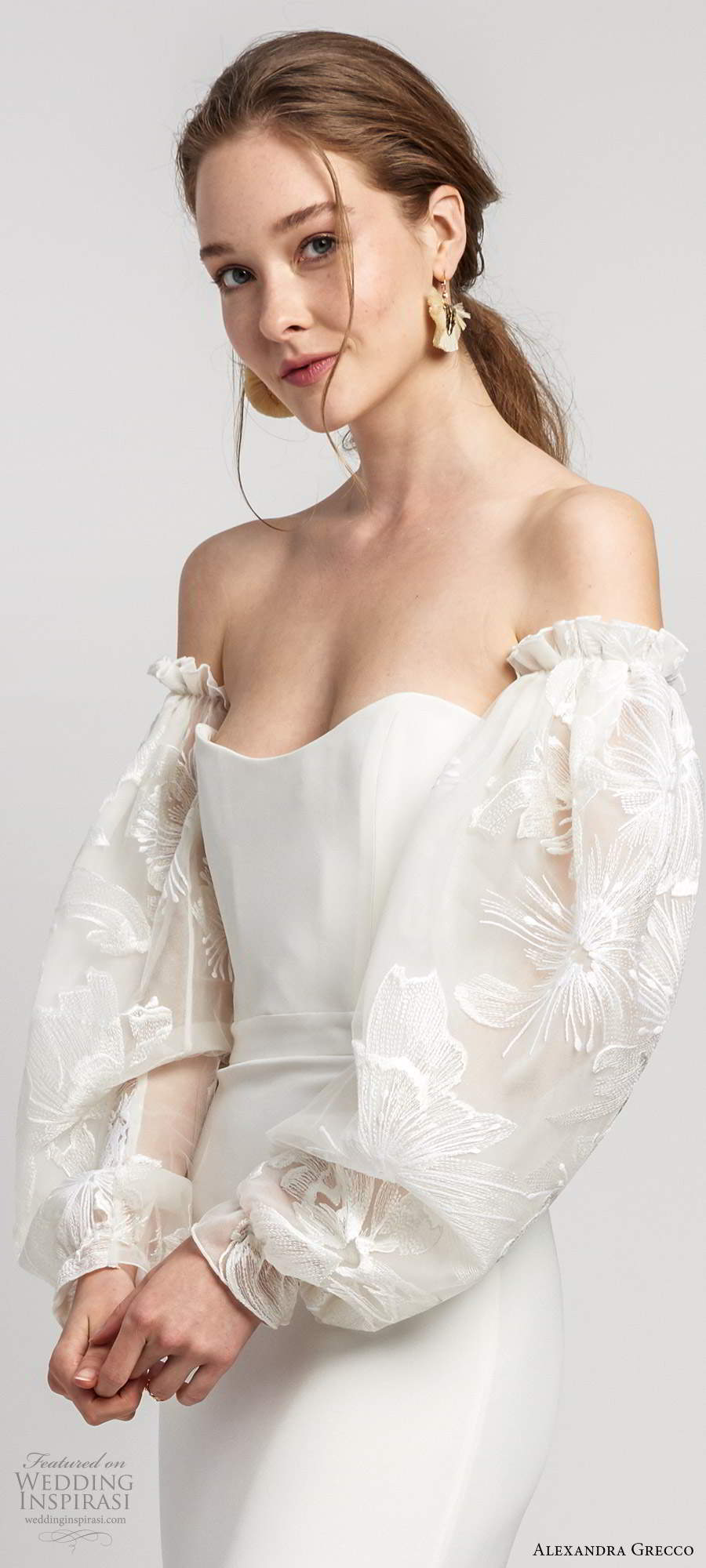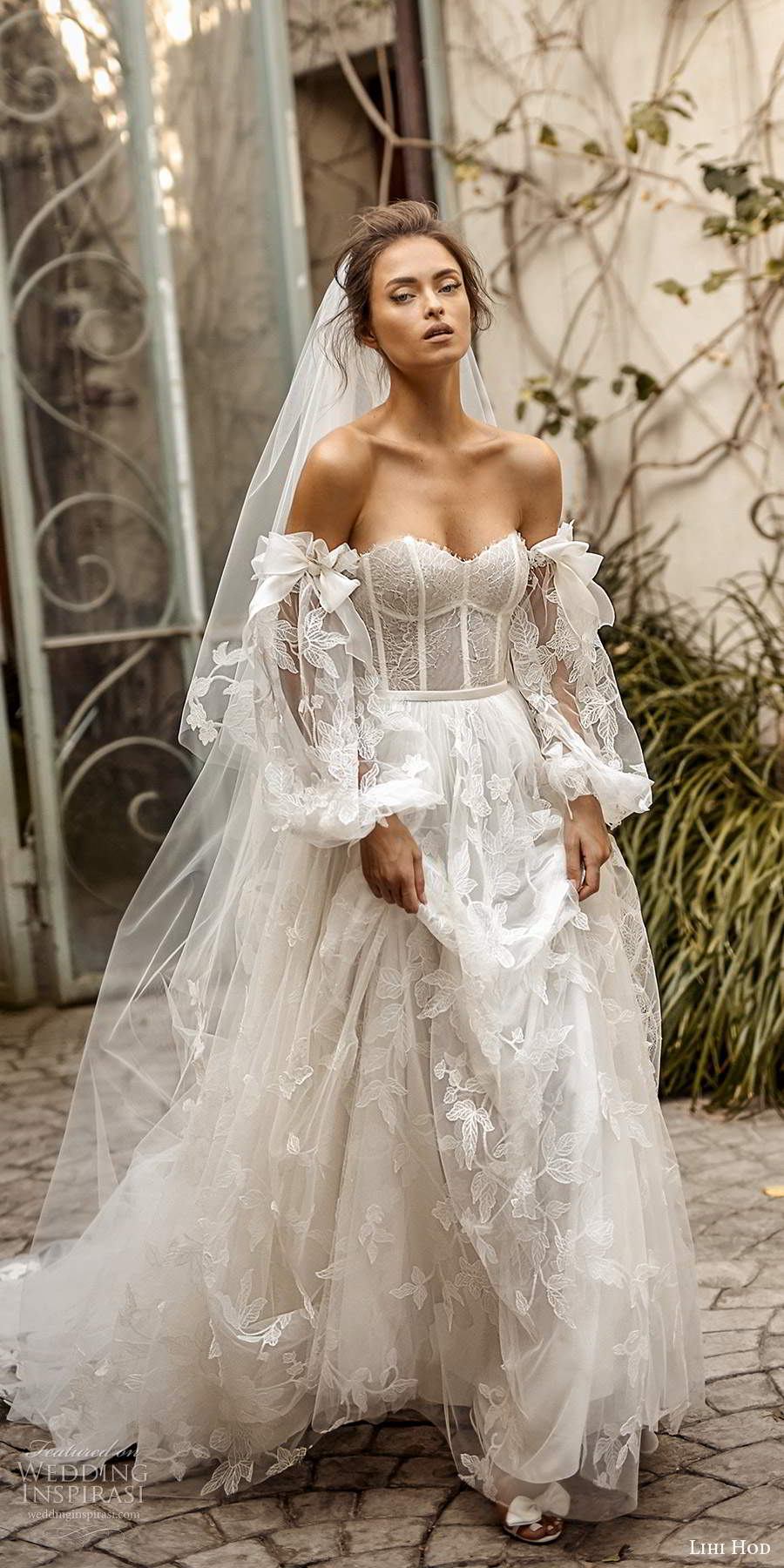 Jeweled cuffs. Channel your inner Wonder Woman with this editor's favorite trend that is set to make a huge splash this year.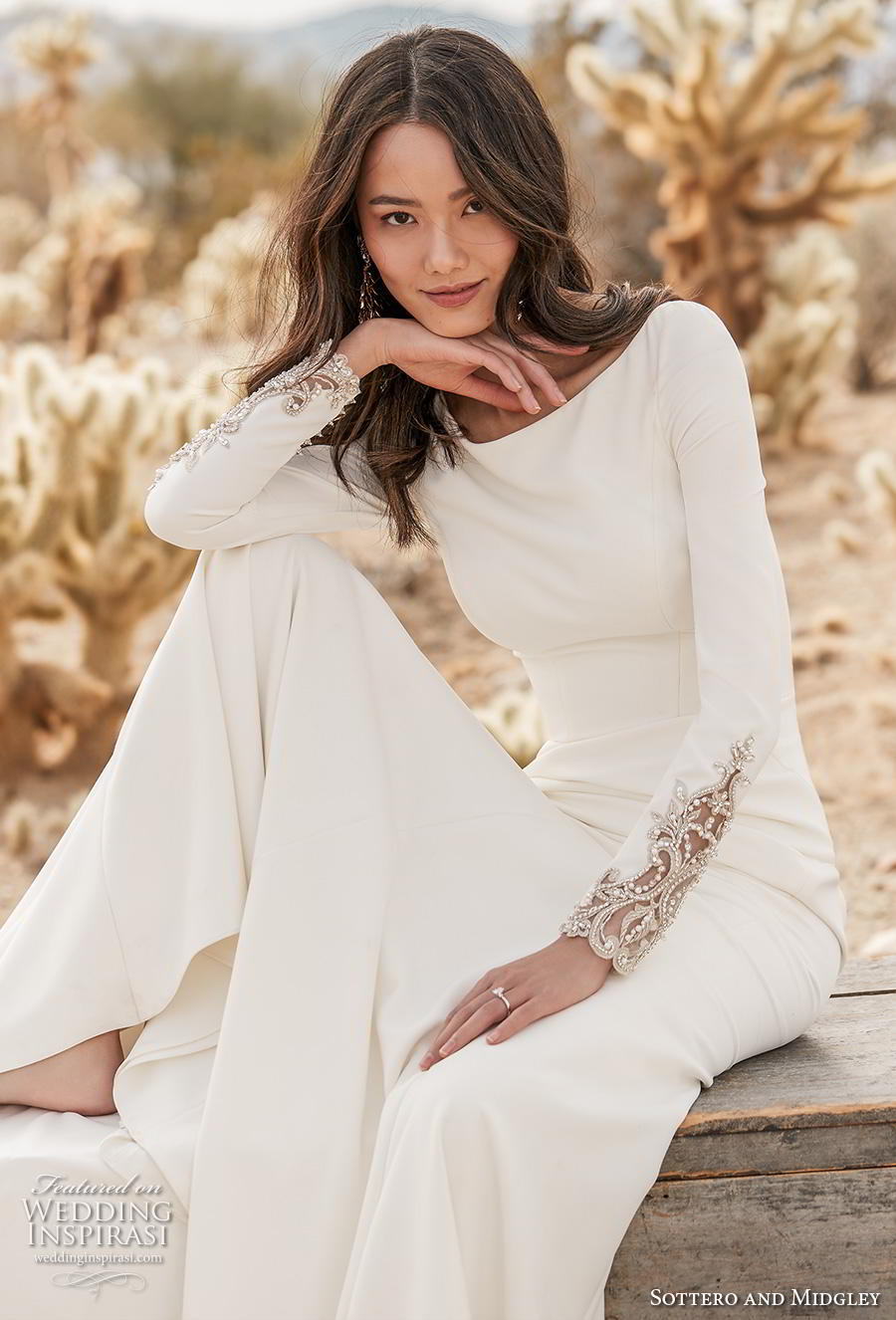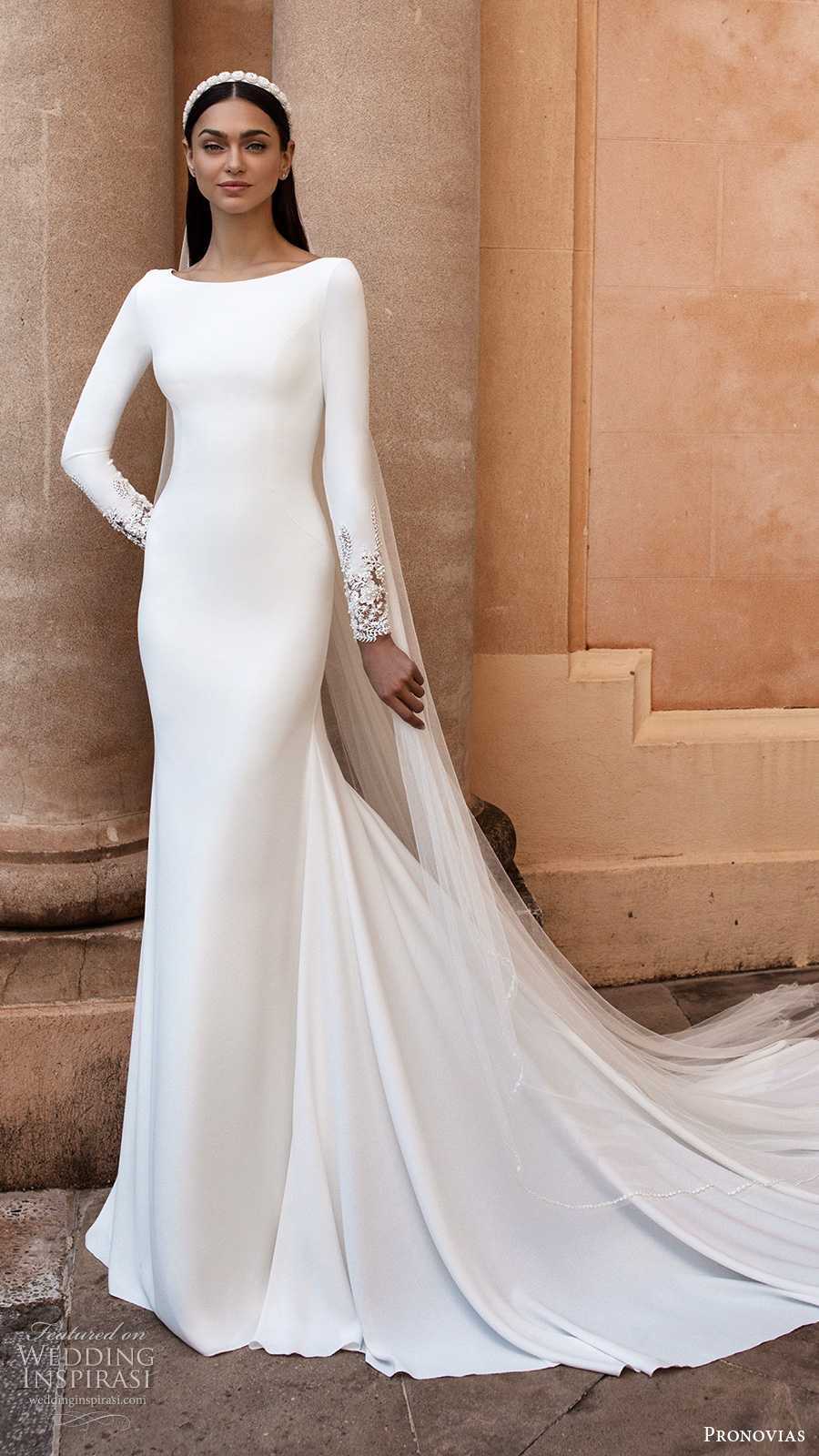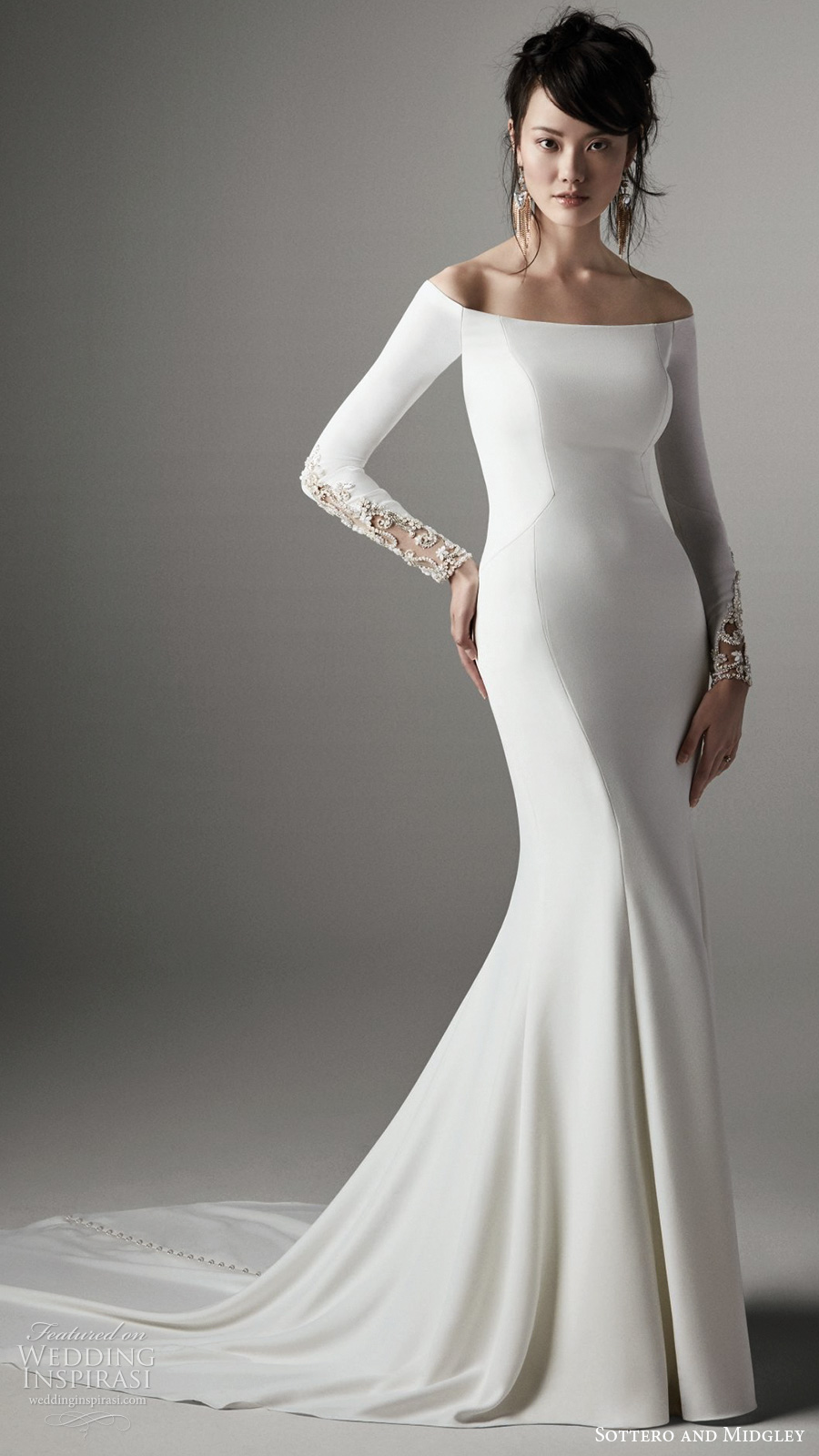 Prefer sleeveless or strapless styles? See how it's done in 2020 in our next post.