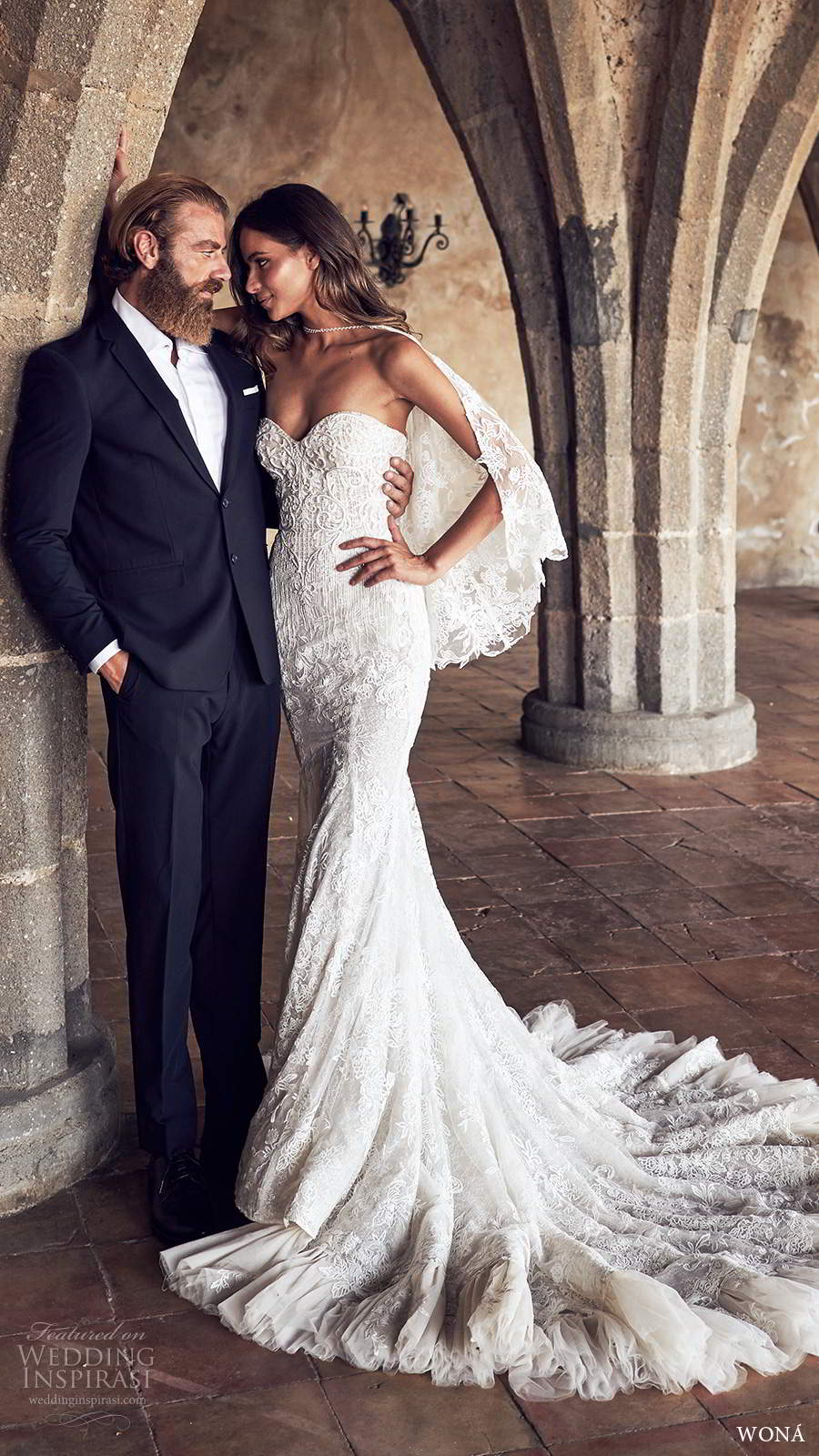 Elegance, beauty, joy: these are some of the qualities of brides in love that have been perfectly captured in WONA's 'Love Stories' bridal collection. "Be Special", the first volume of gowns from the series, features captivating silhouettes highlighted by stunning layering, exquisite laces and three-dimensional embellishments.
"Love stories collection is an incredible combination of gorgeous dresses inspired by true love and passion. Each gown is decorated by unique lace, which will make you to feel like in fairy tale."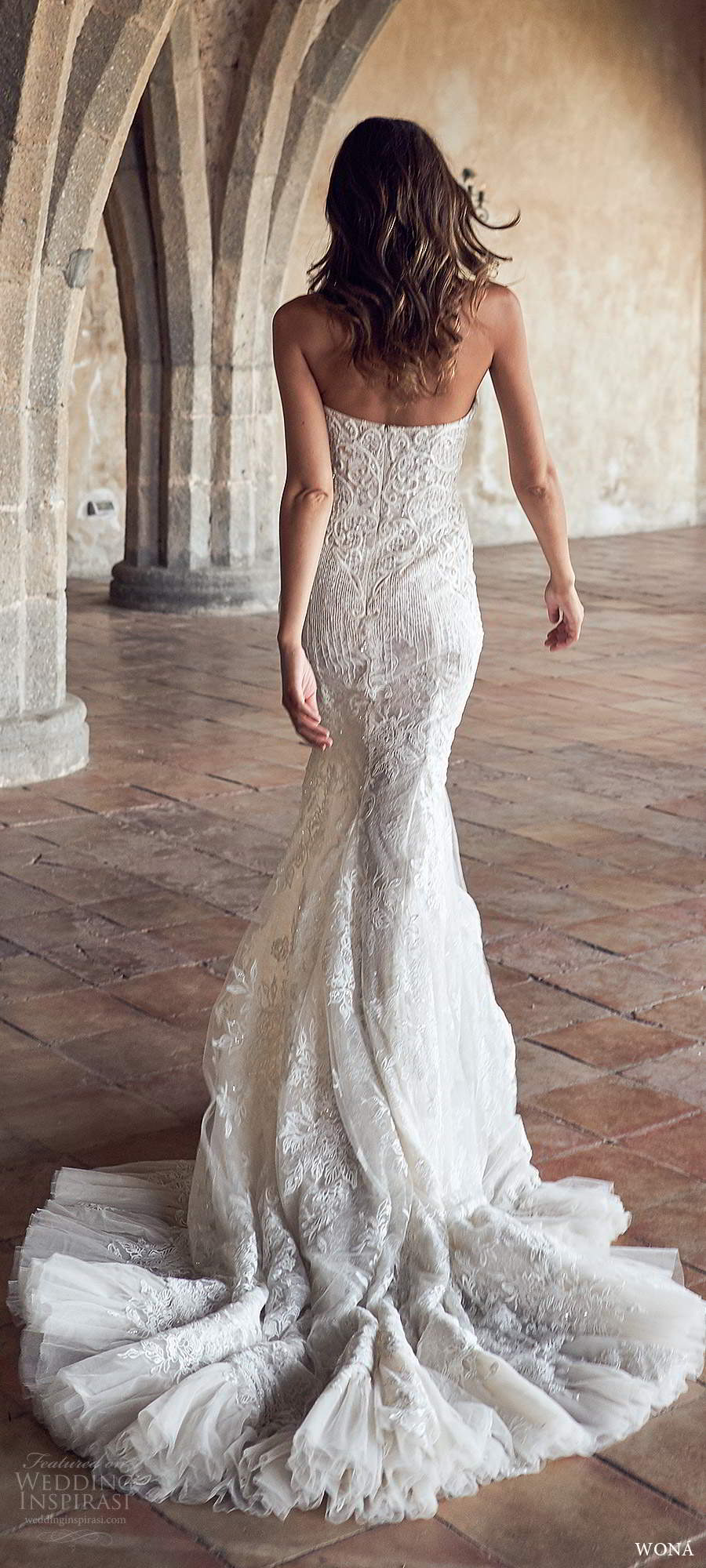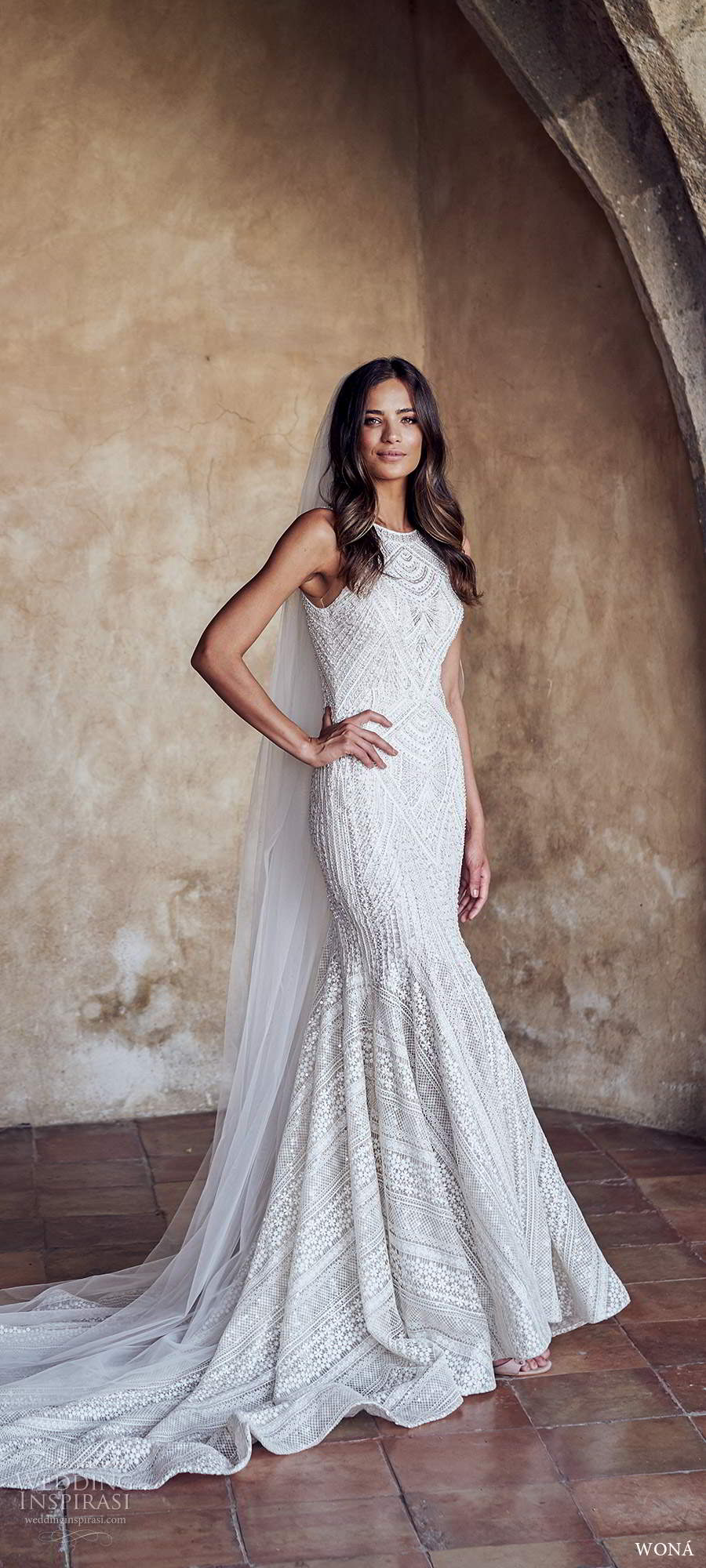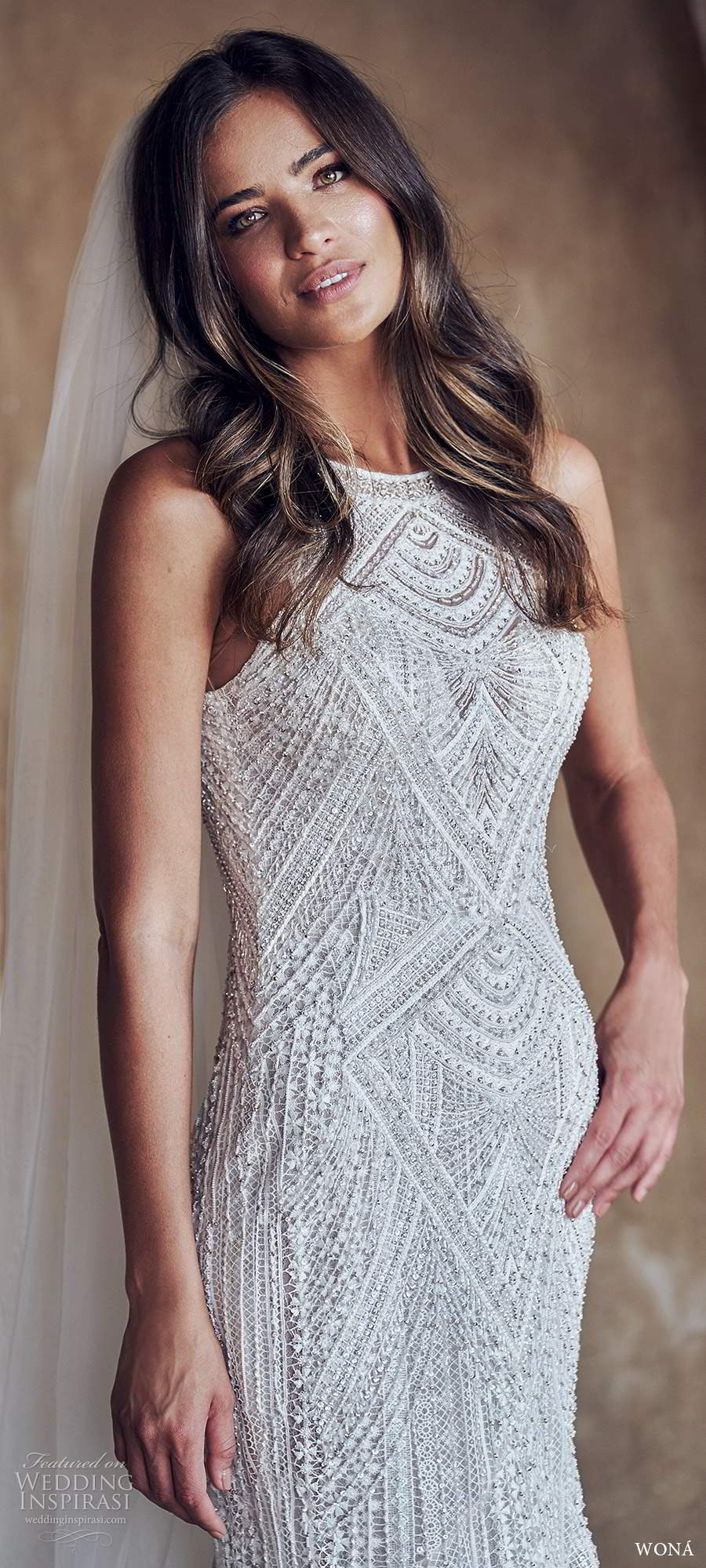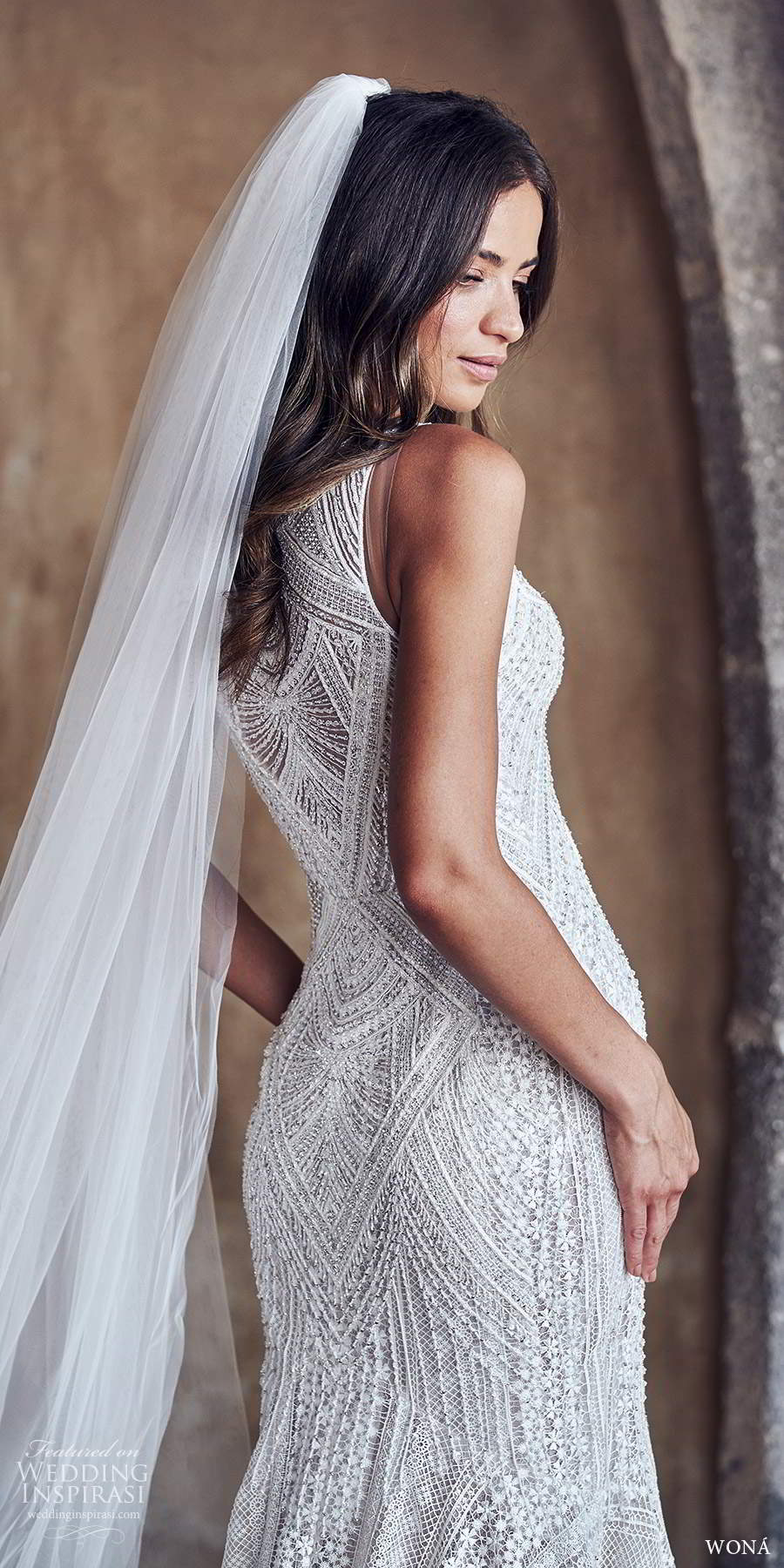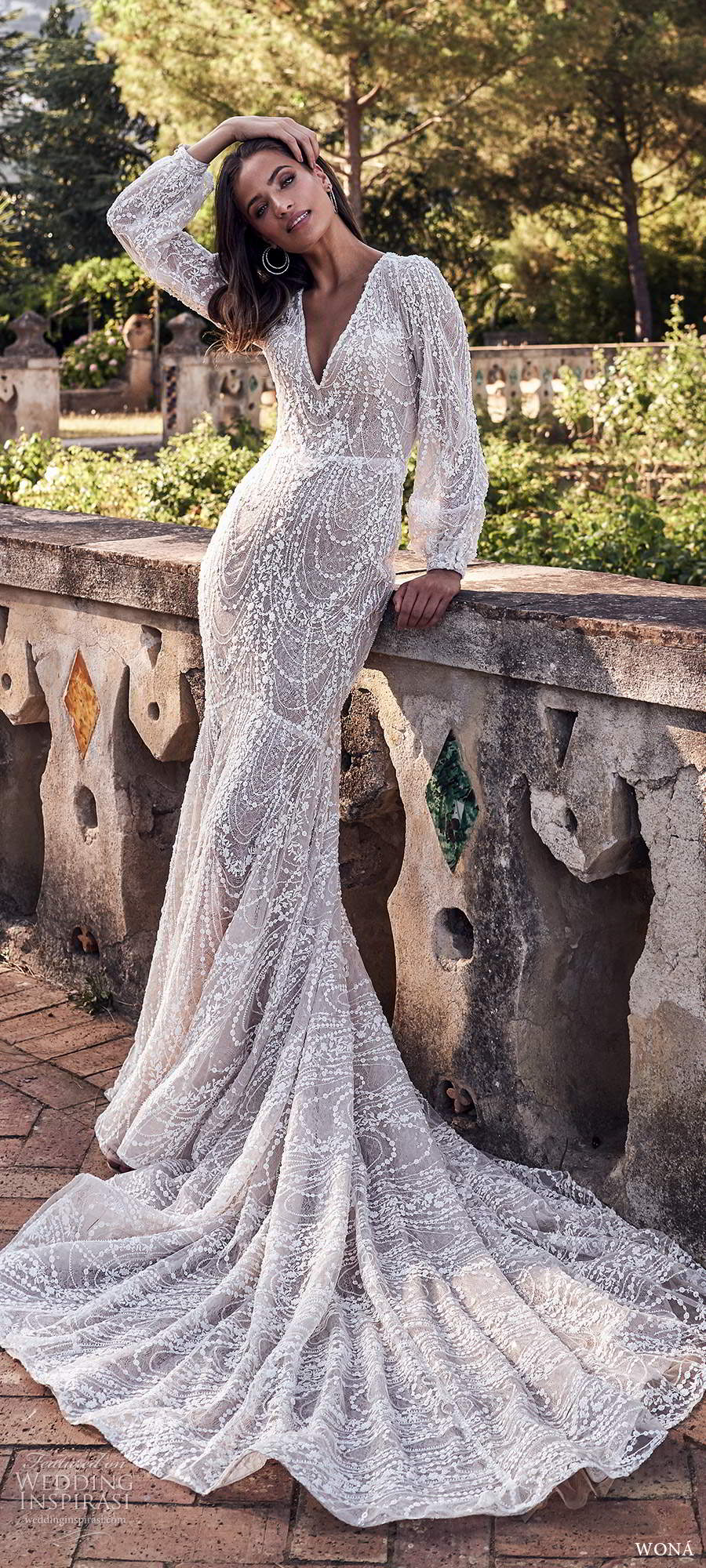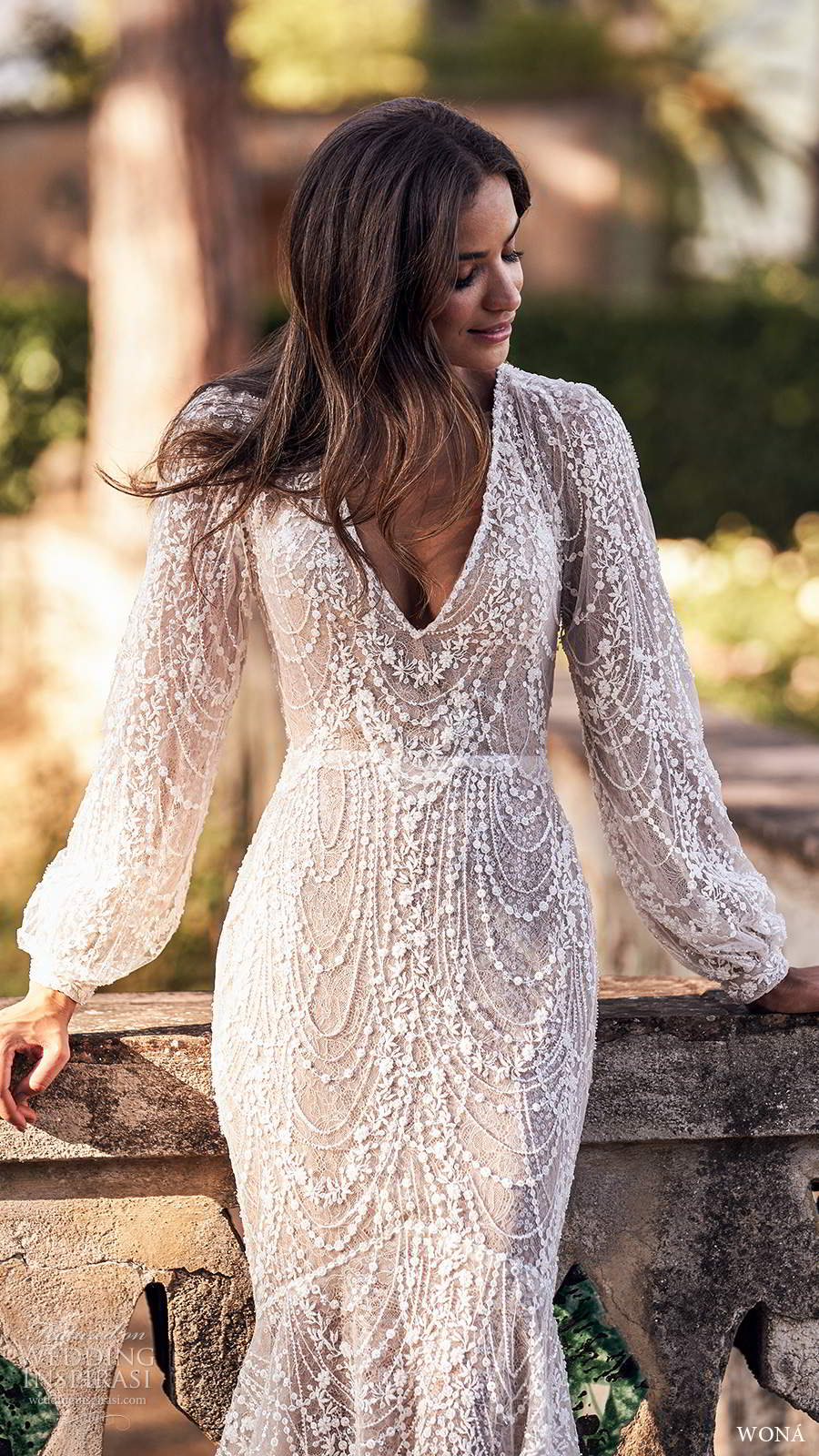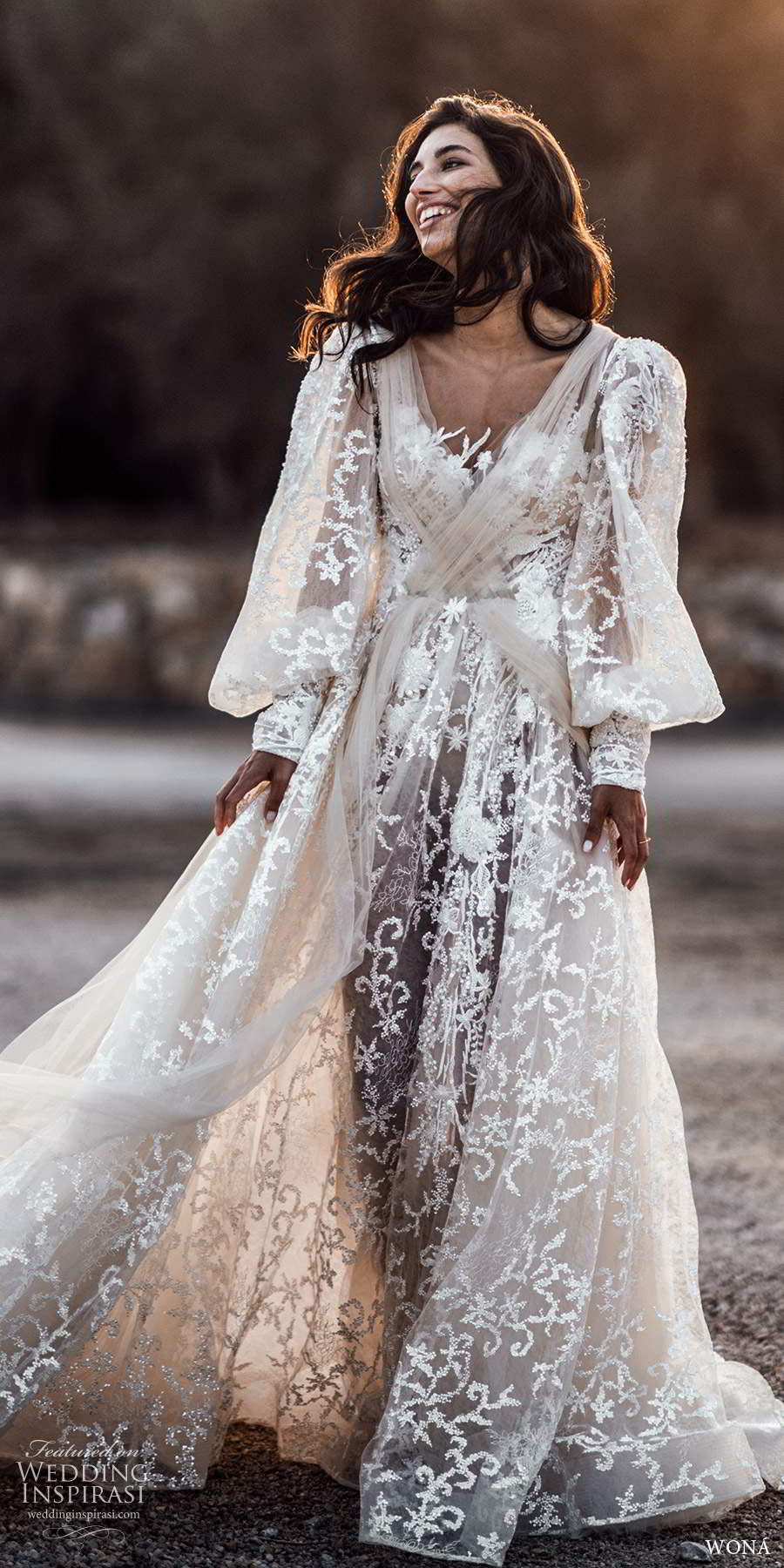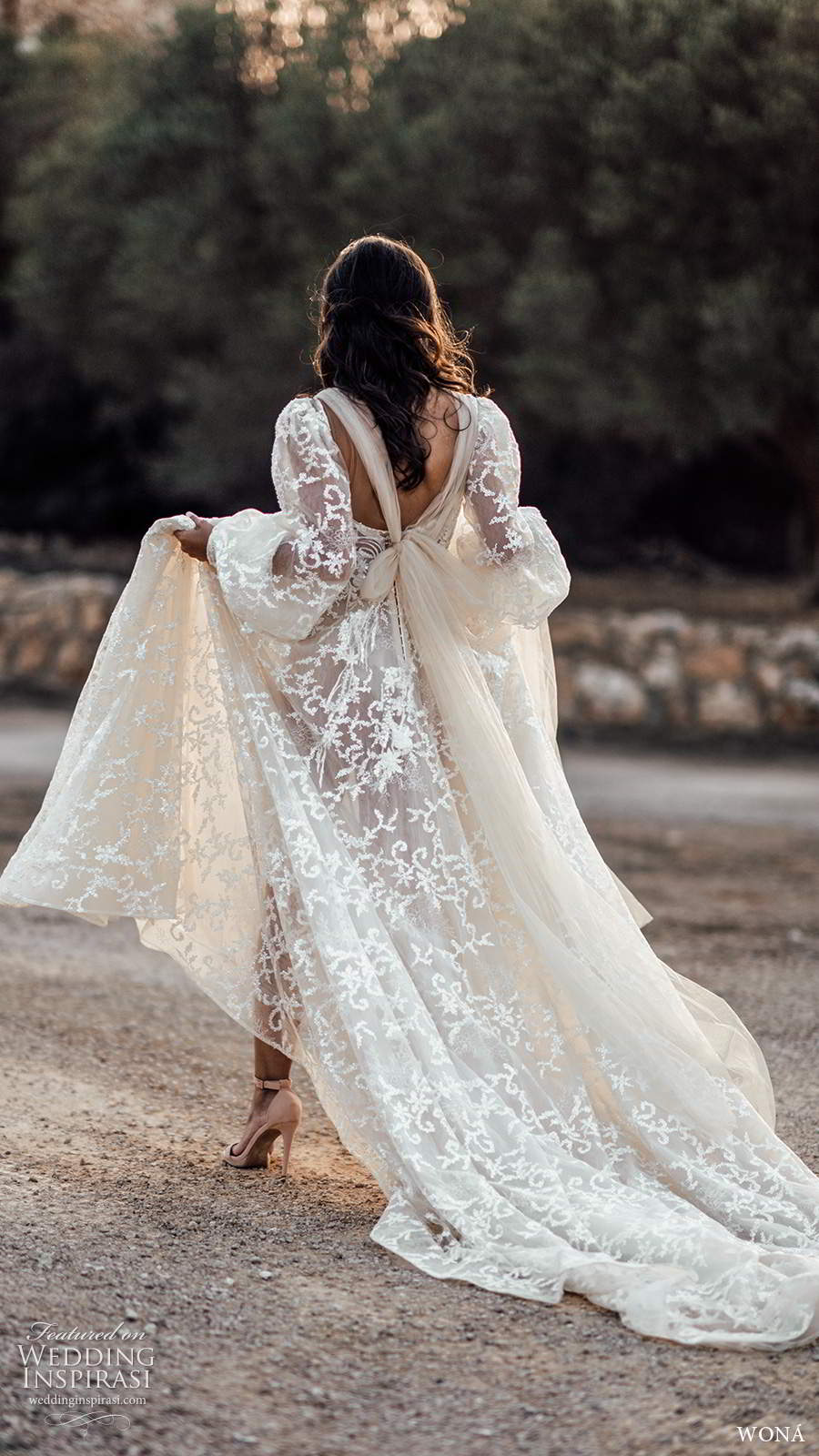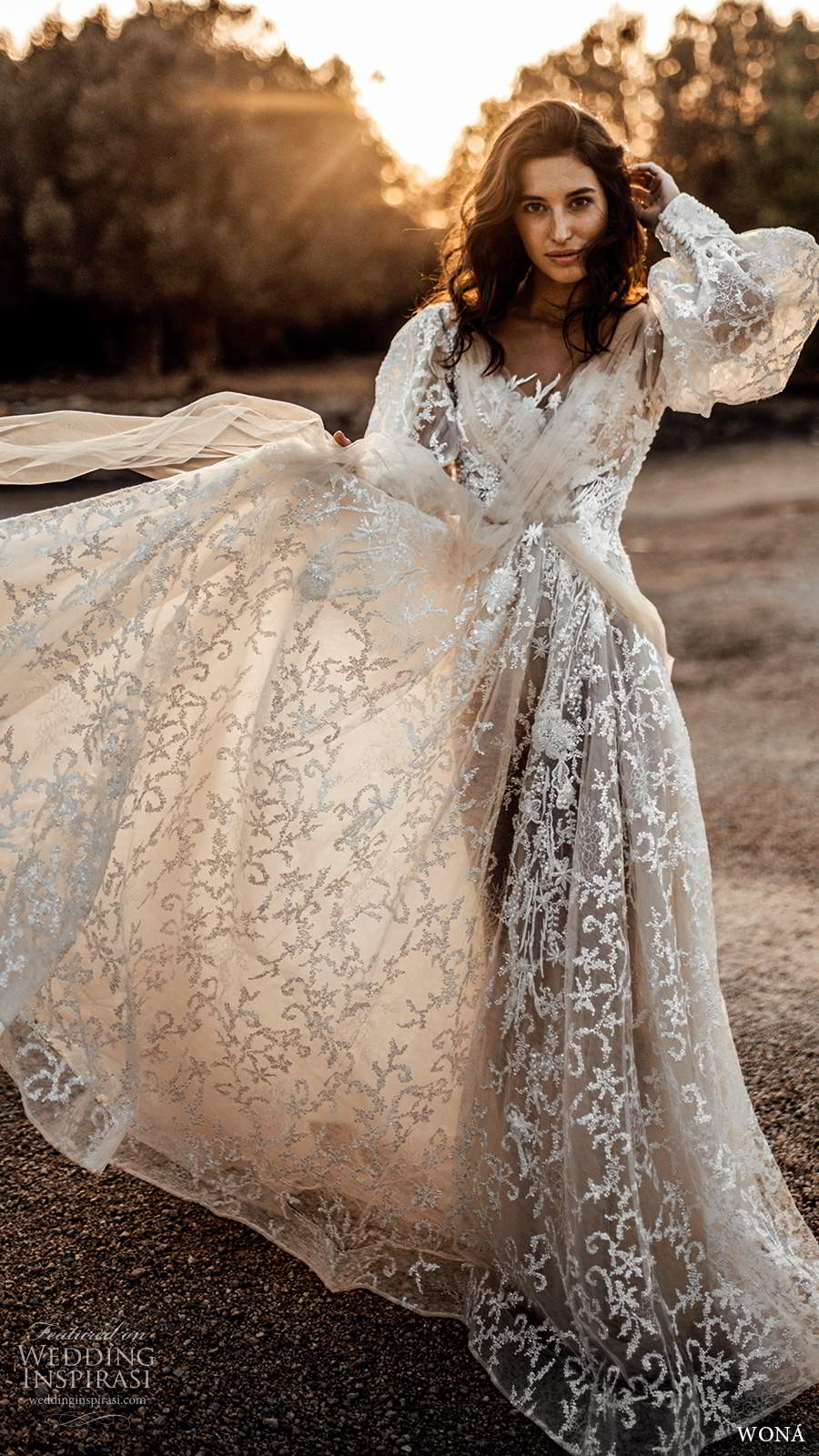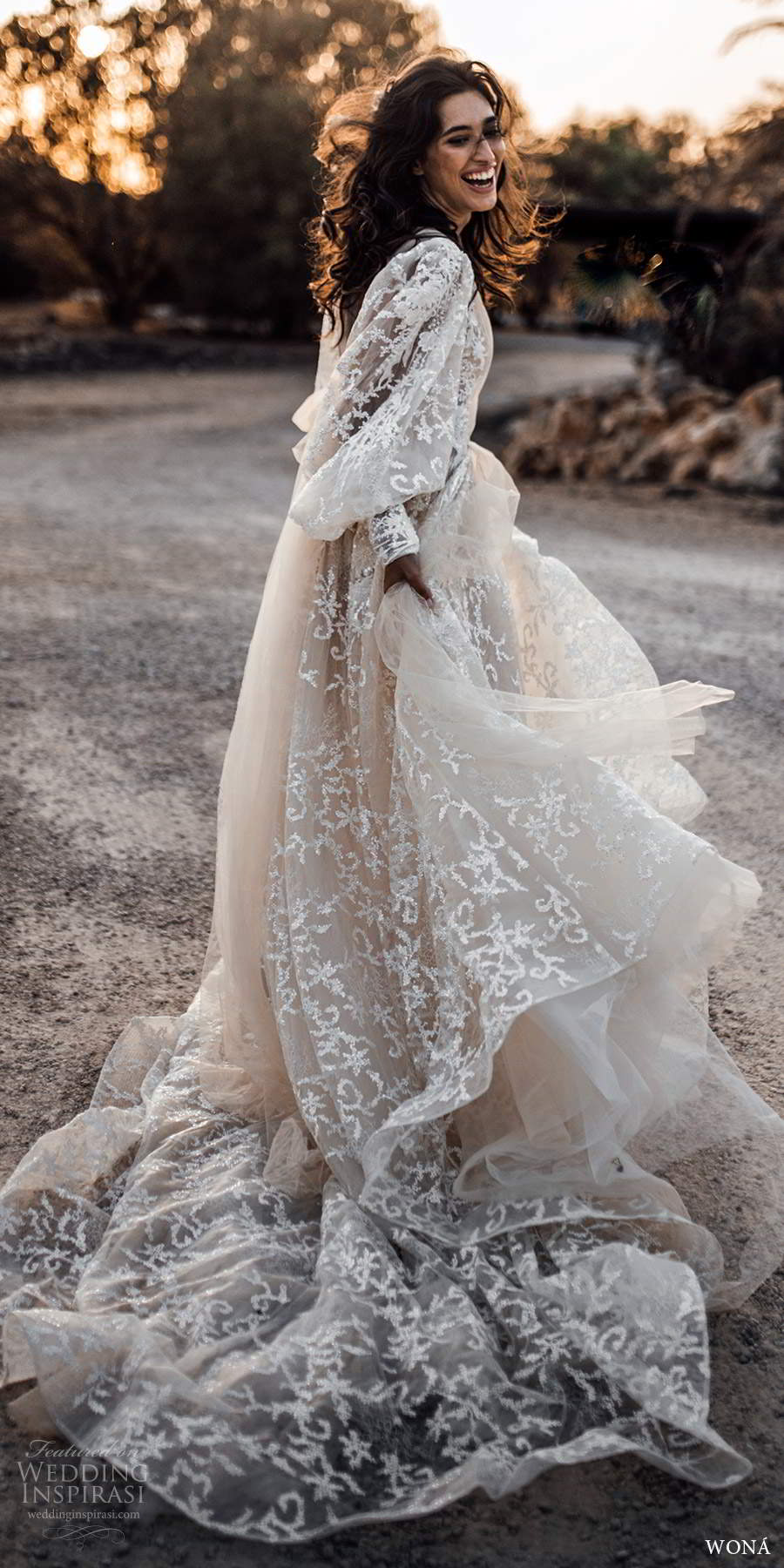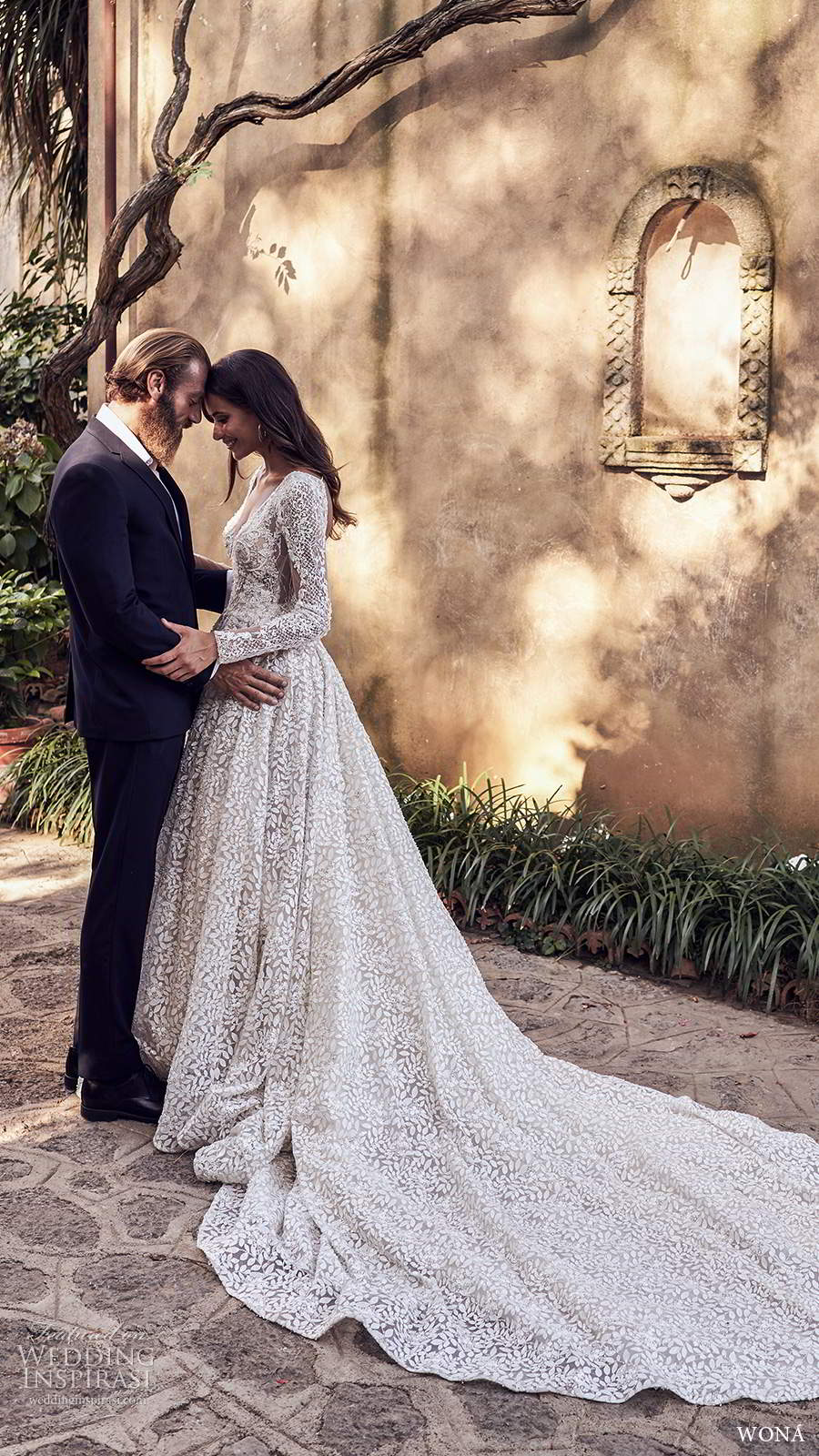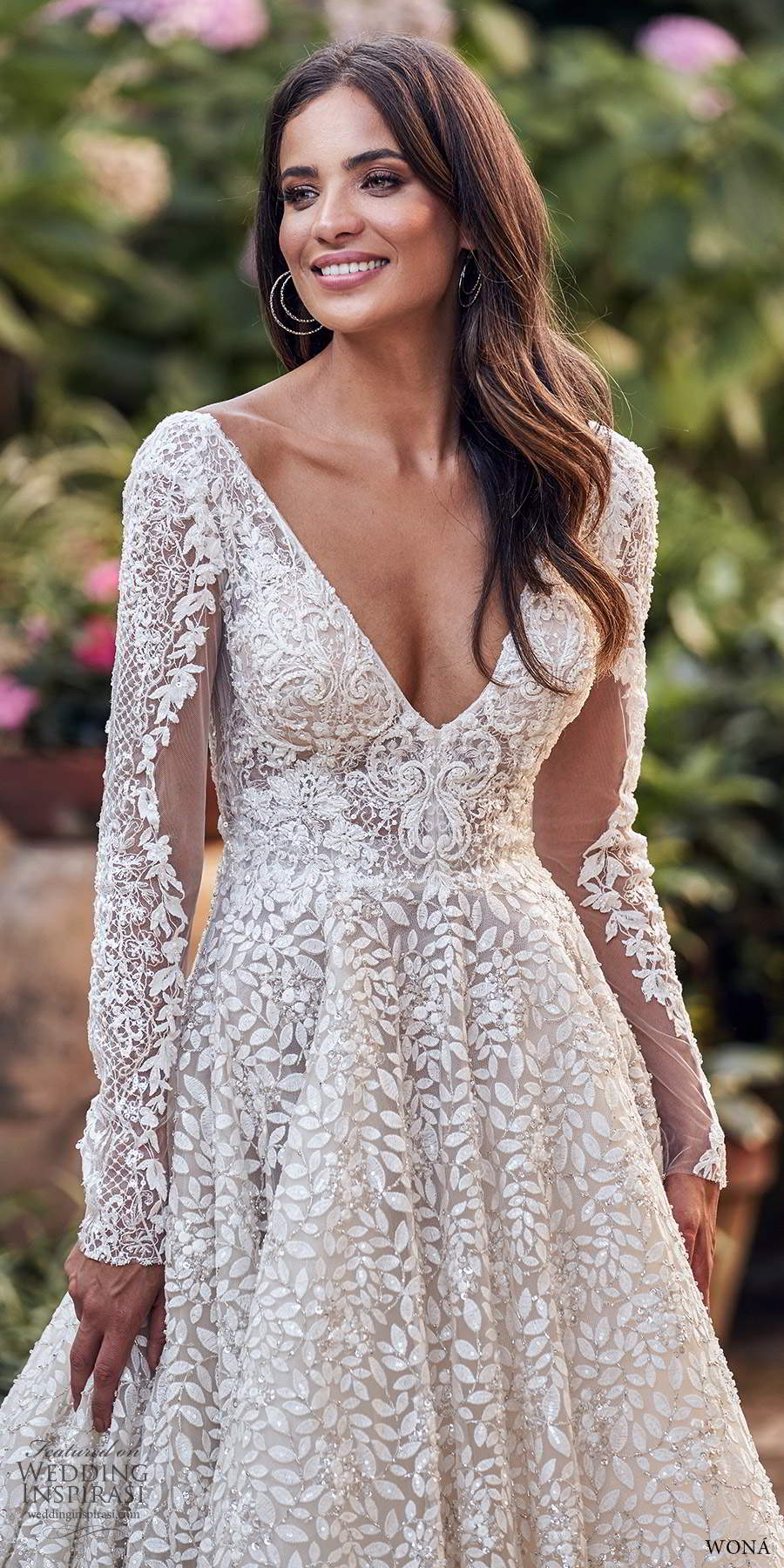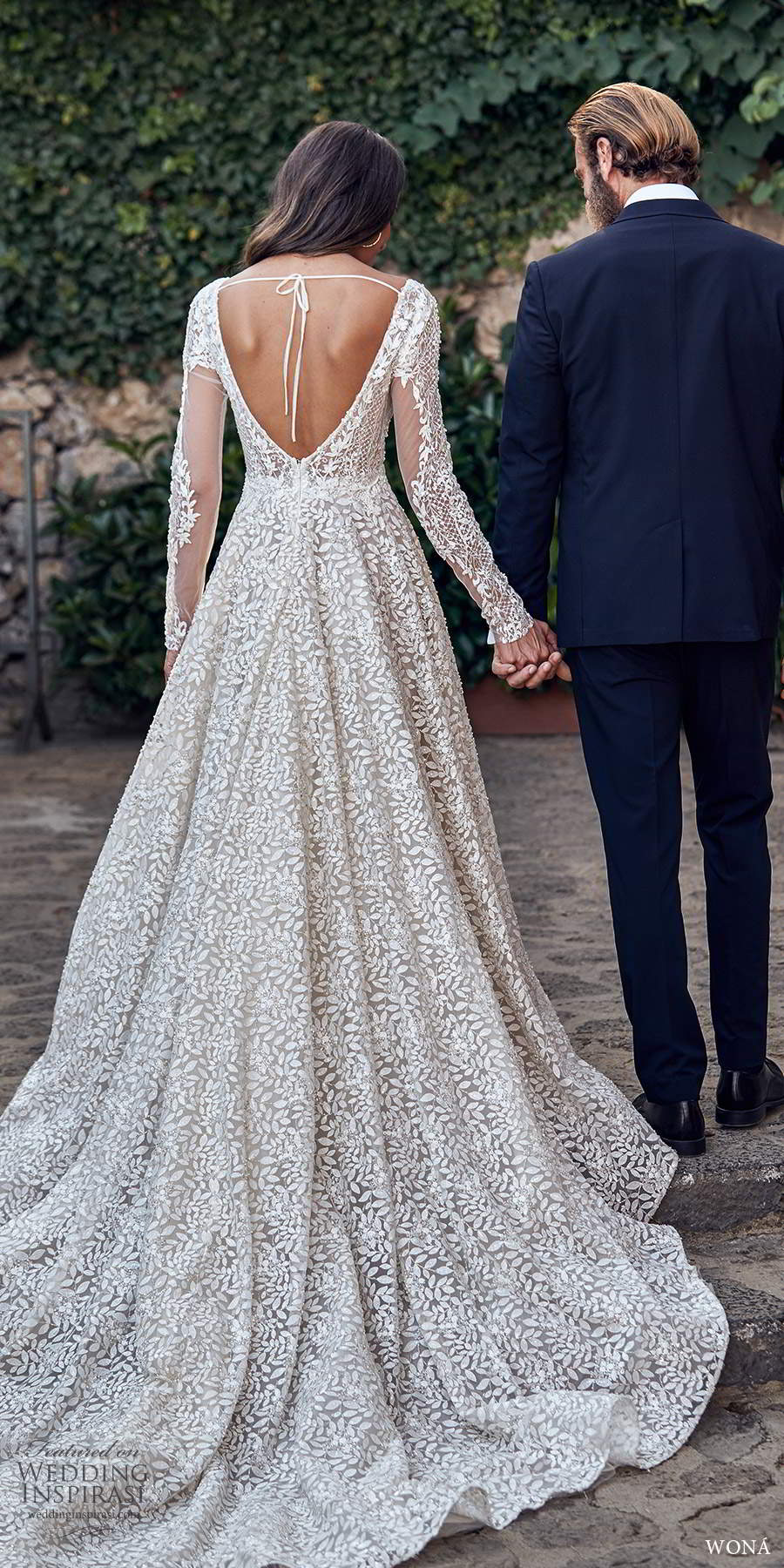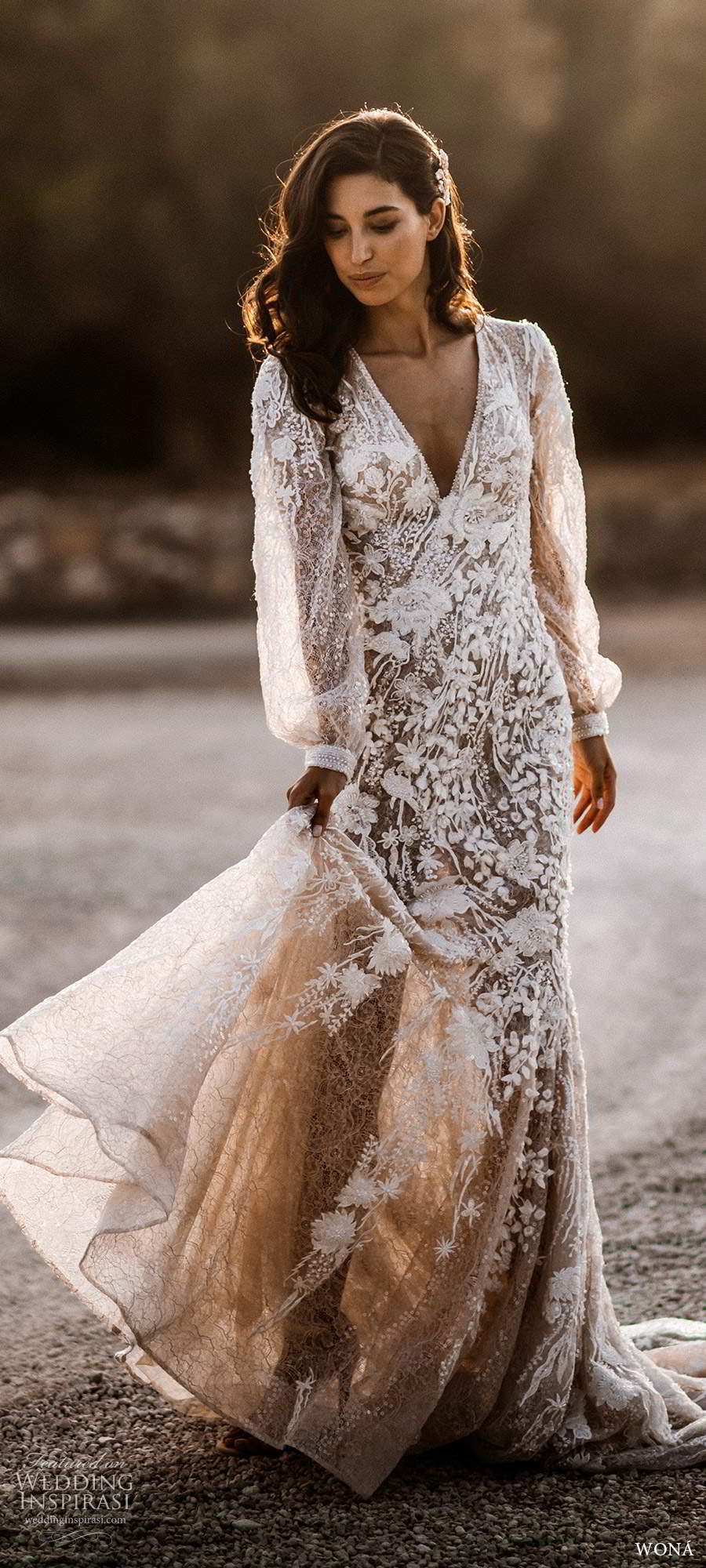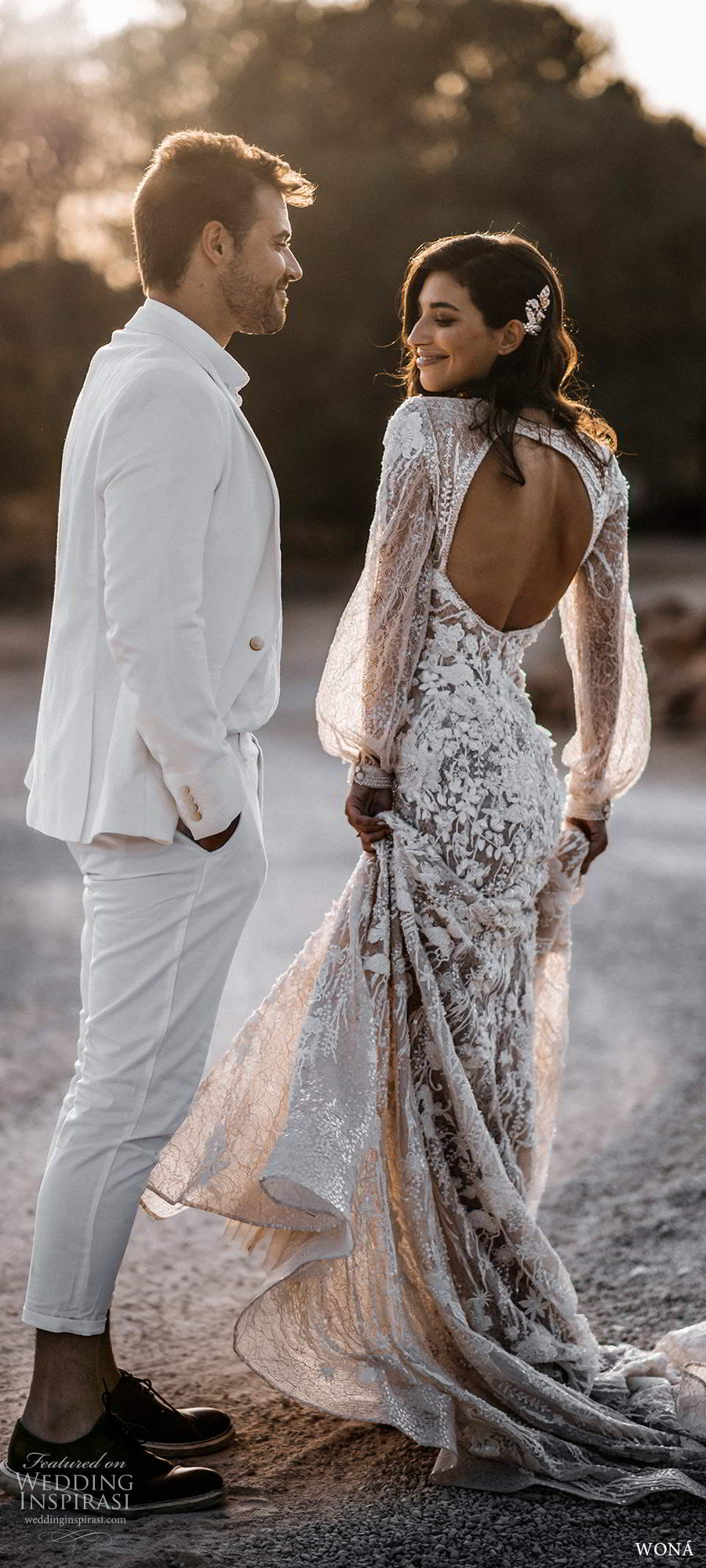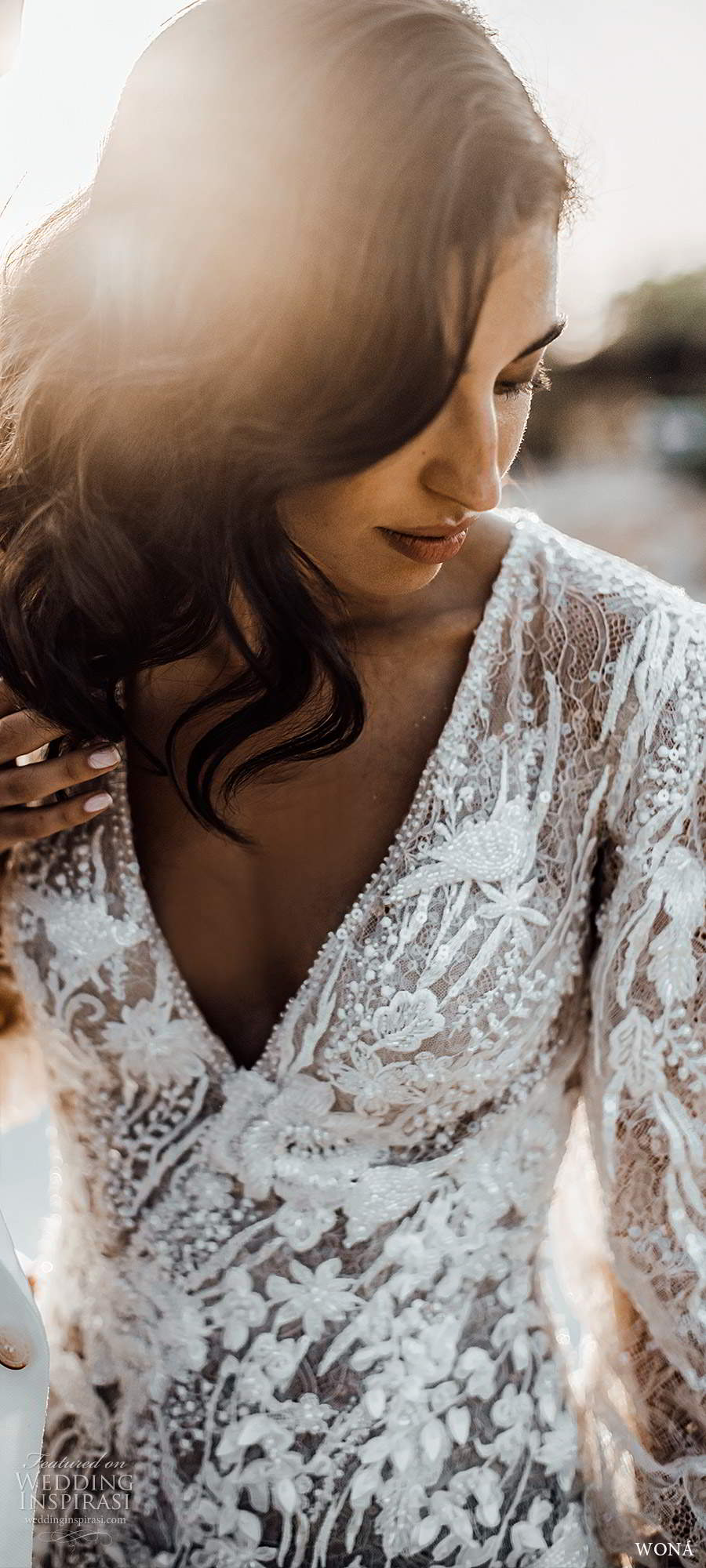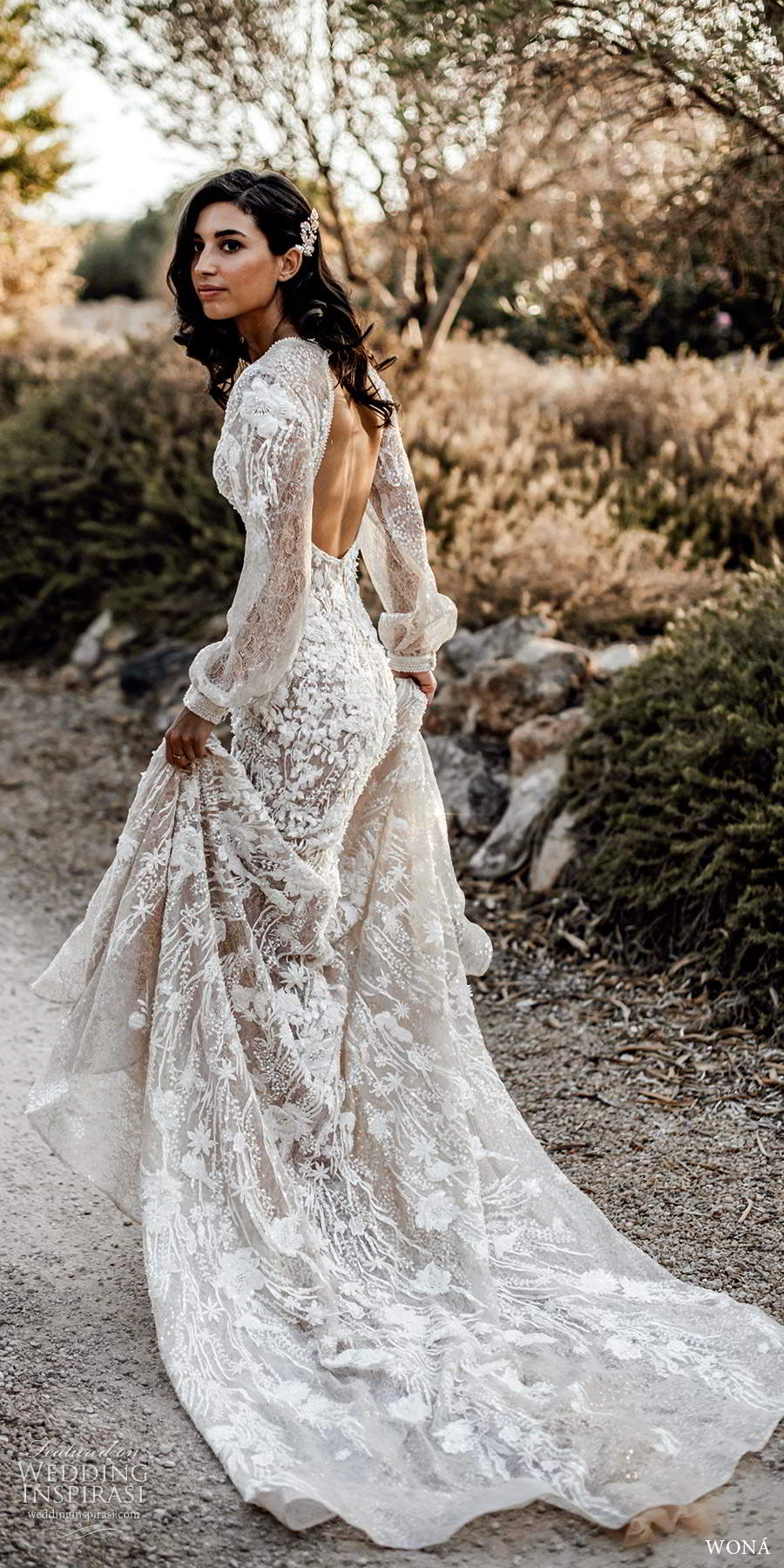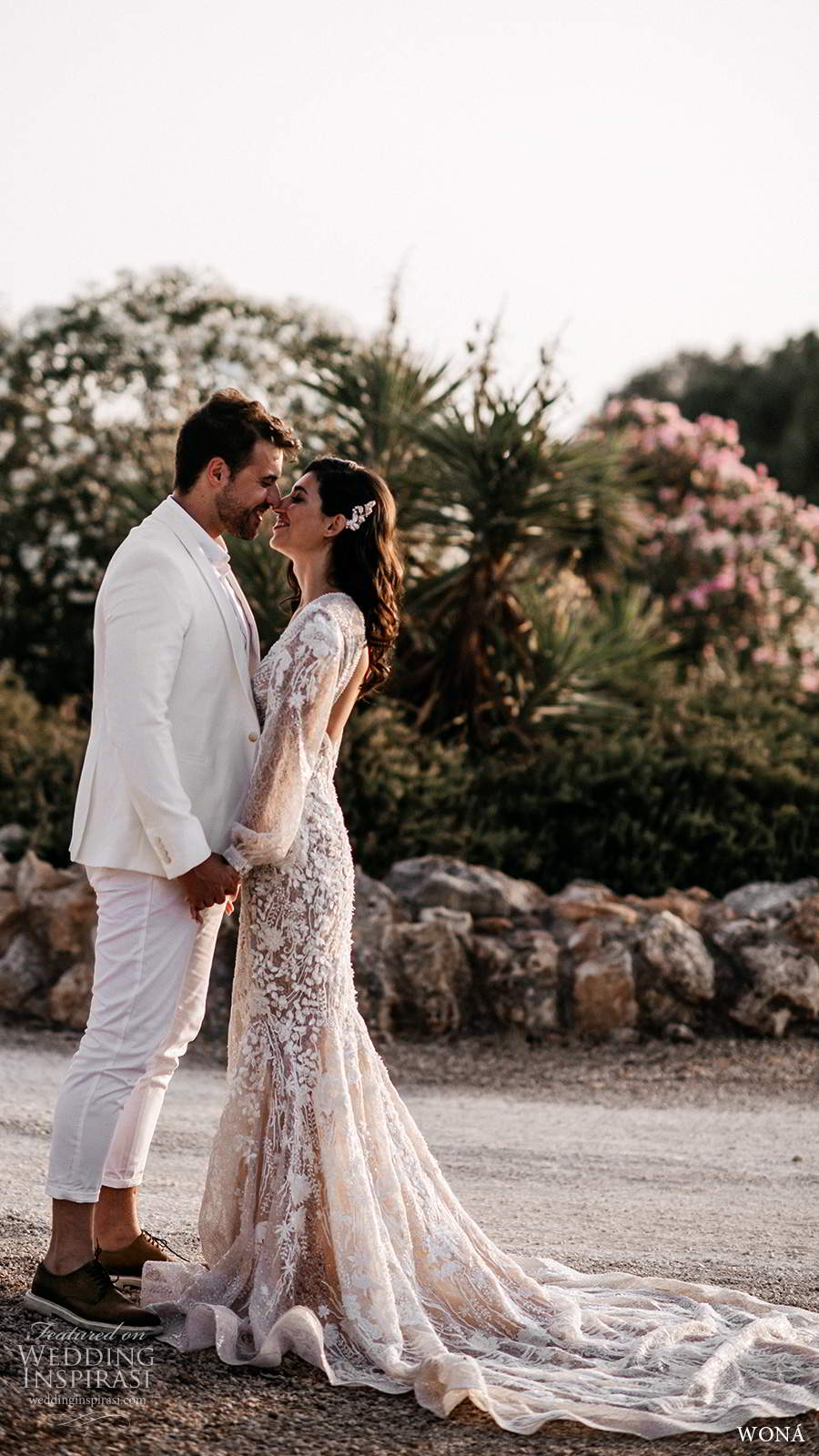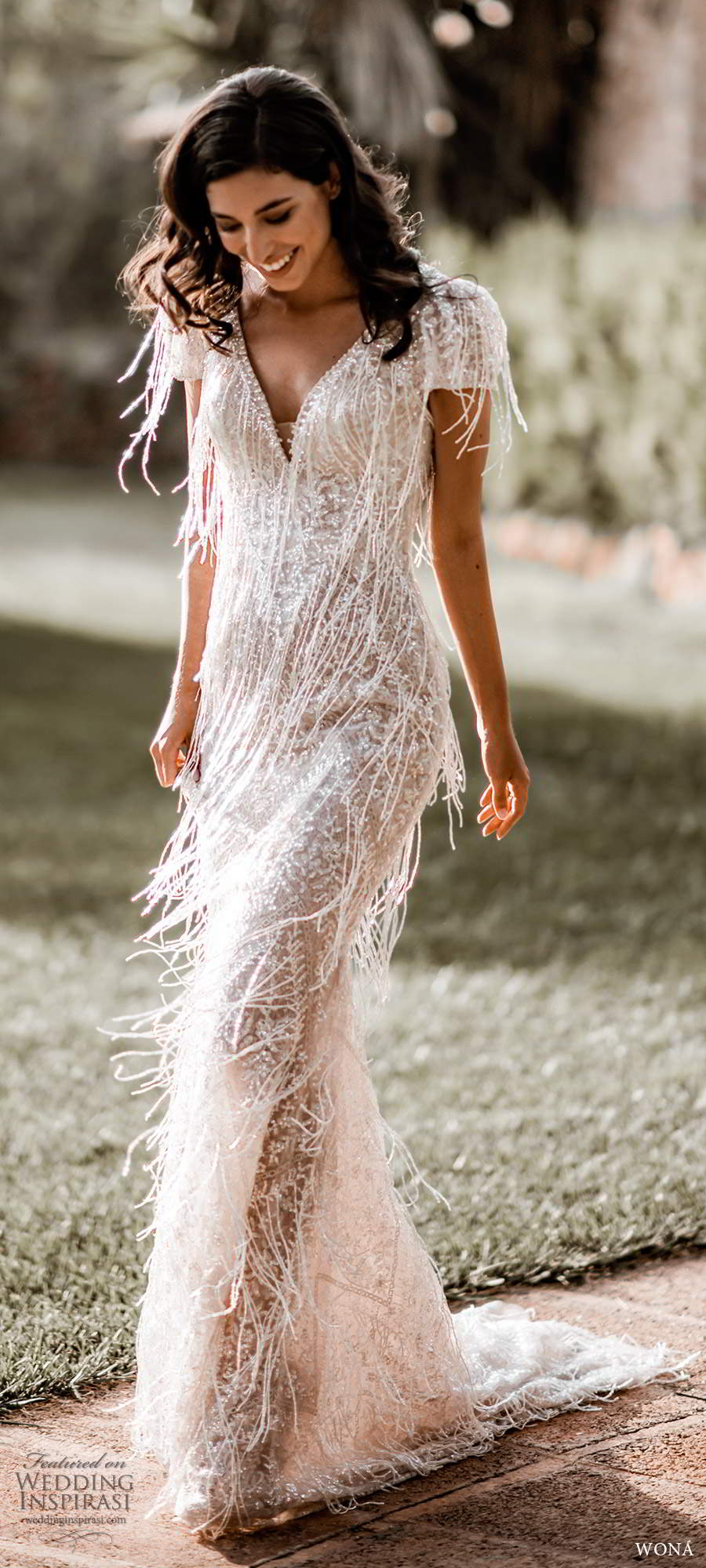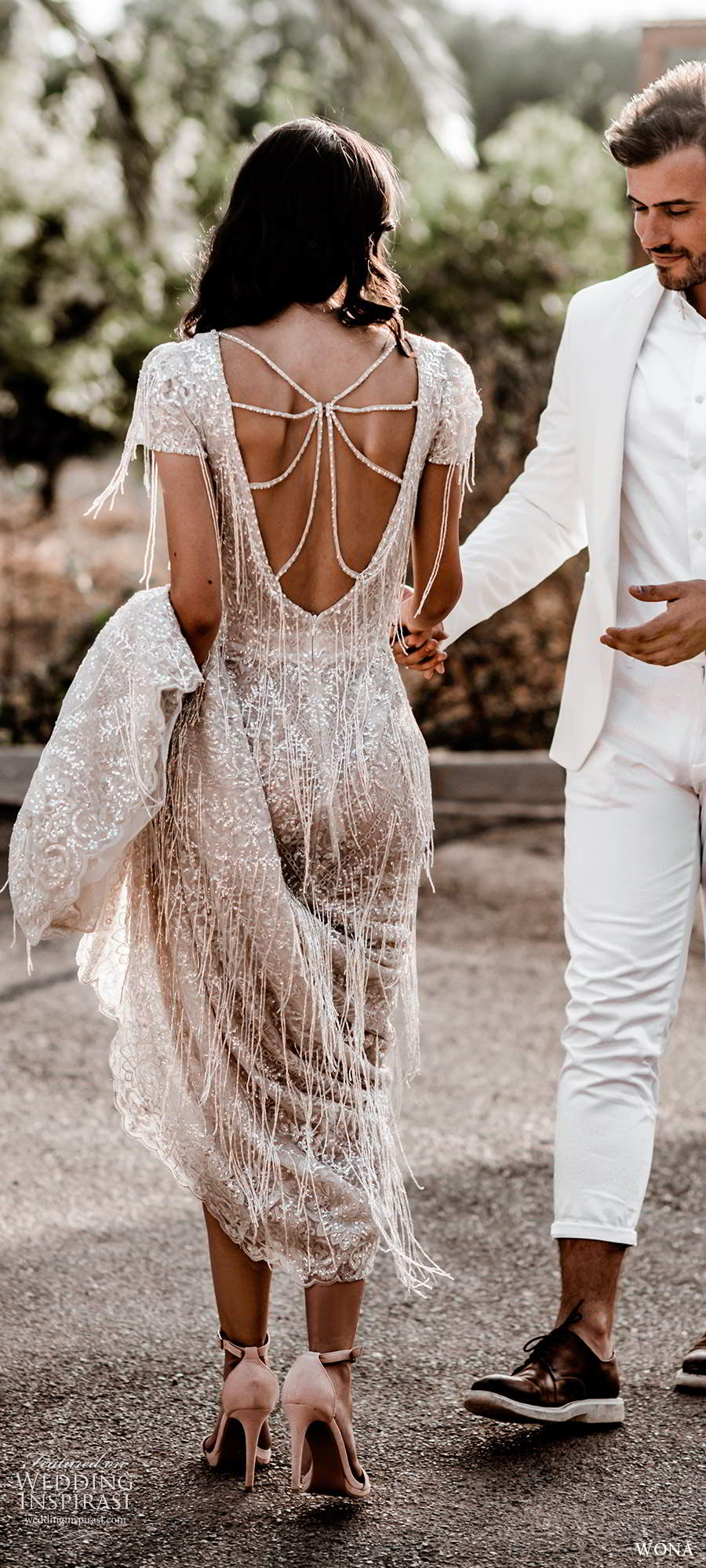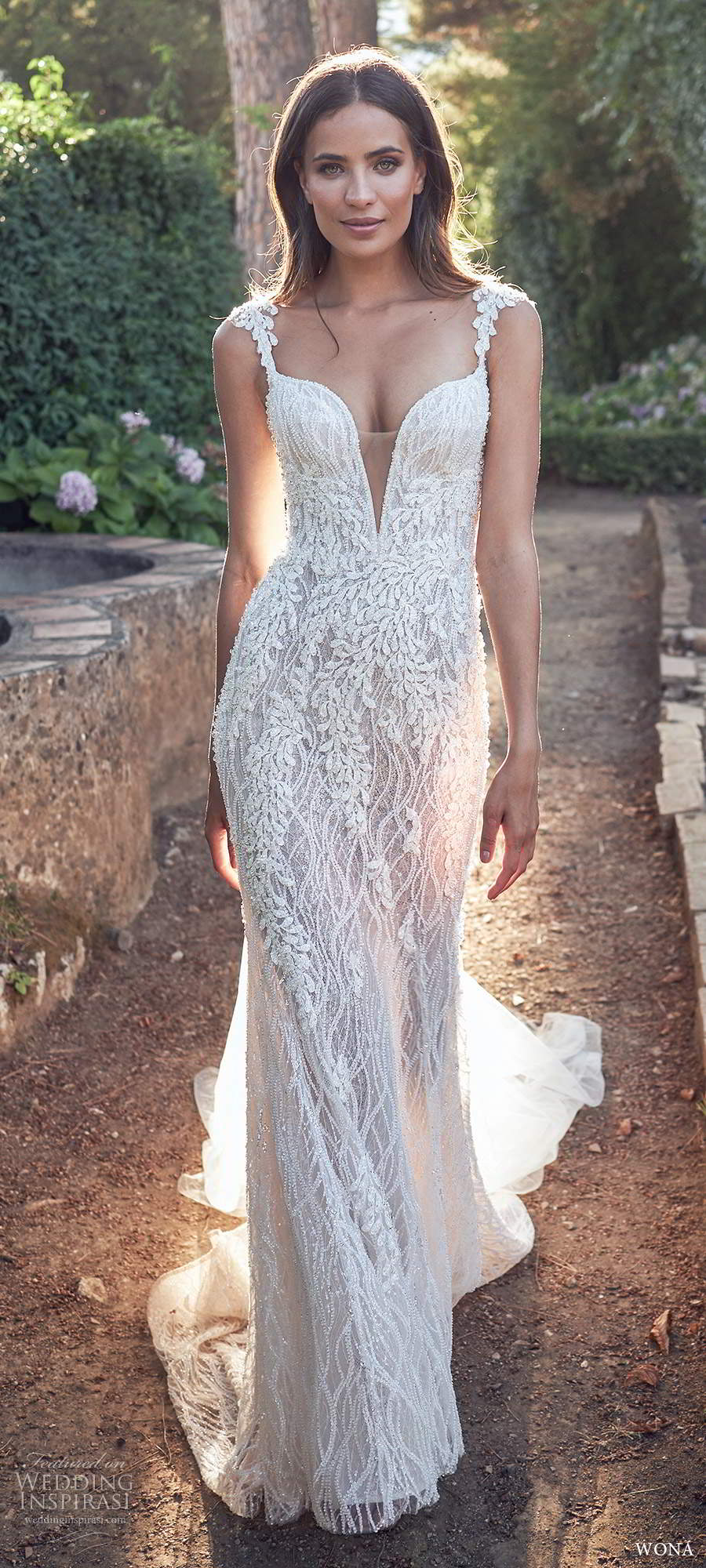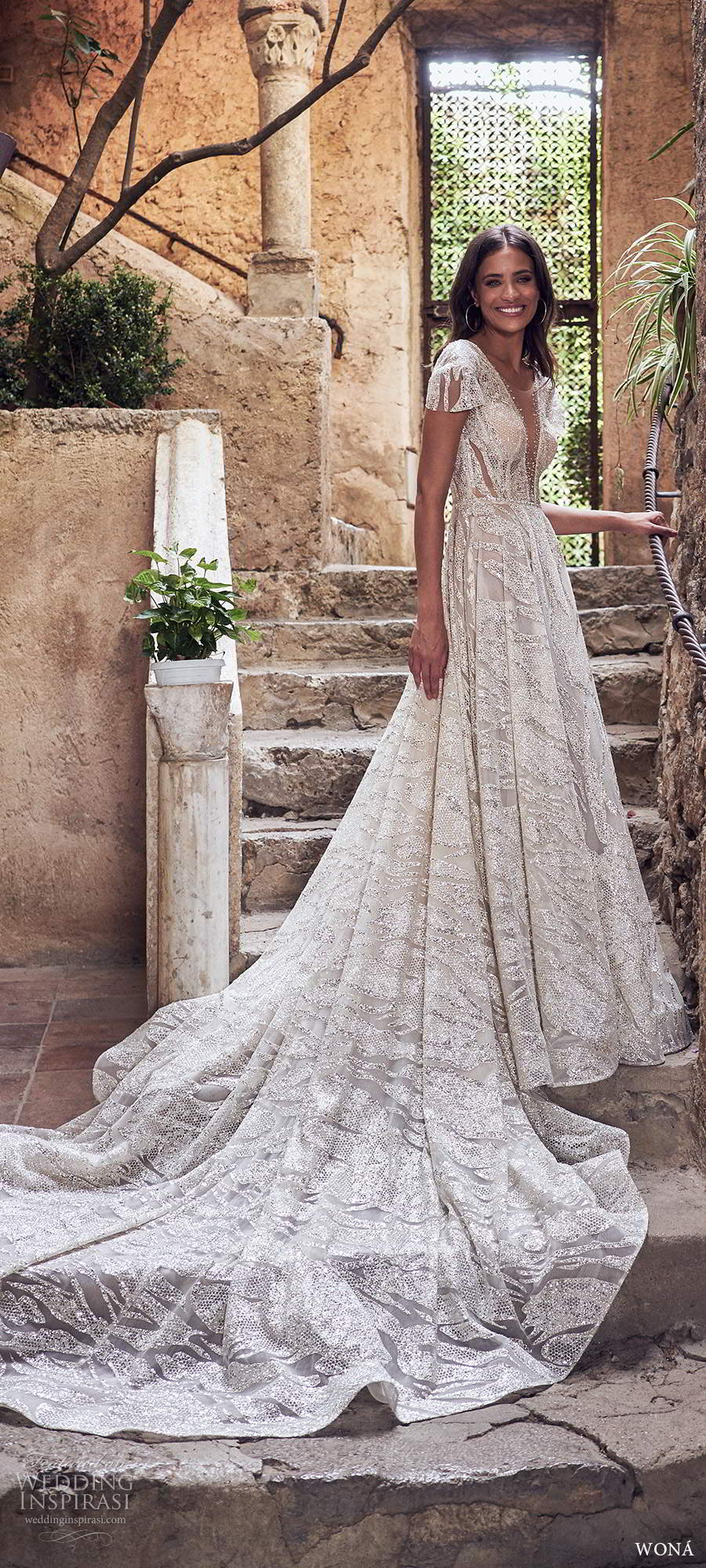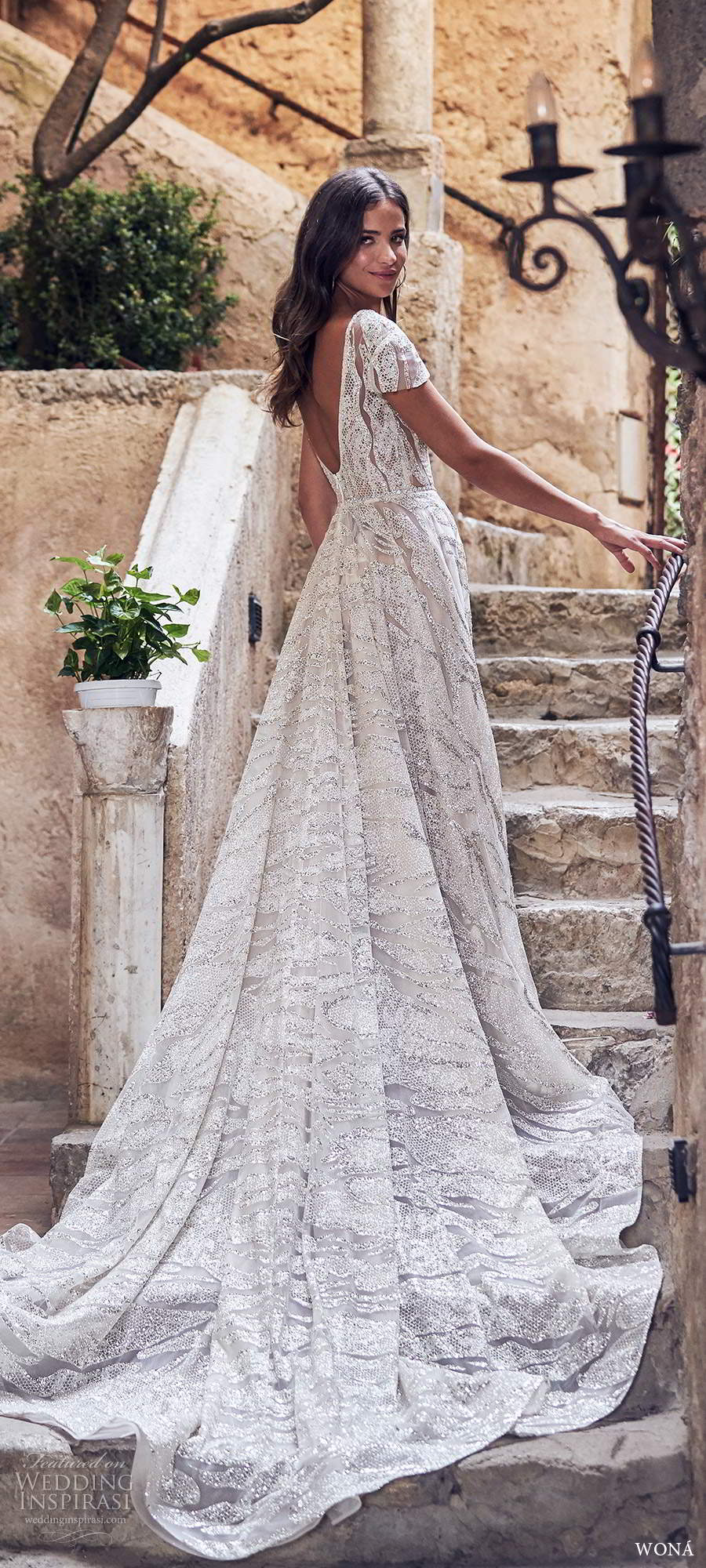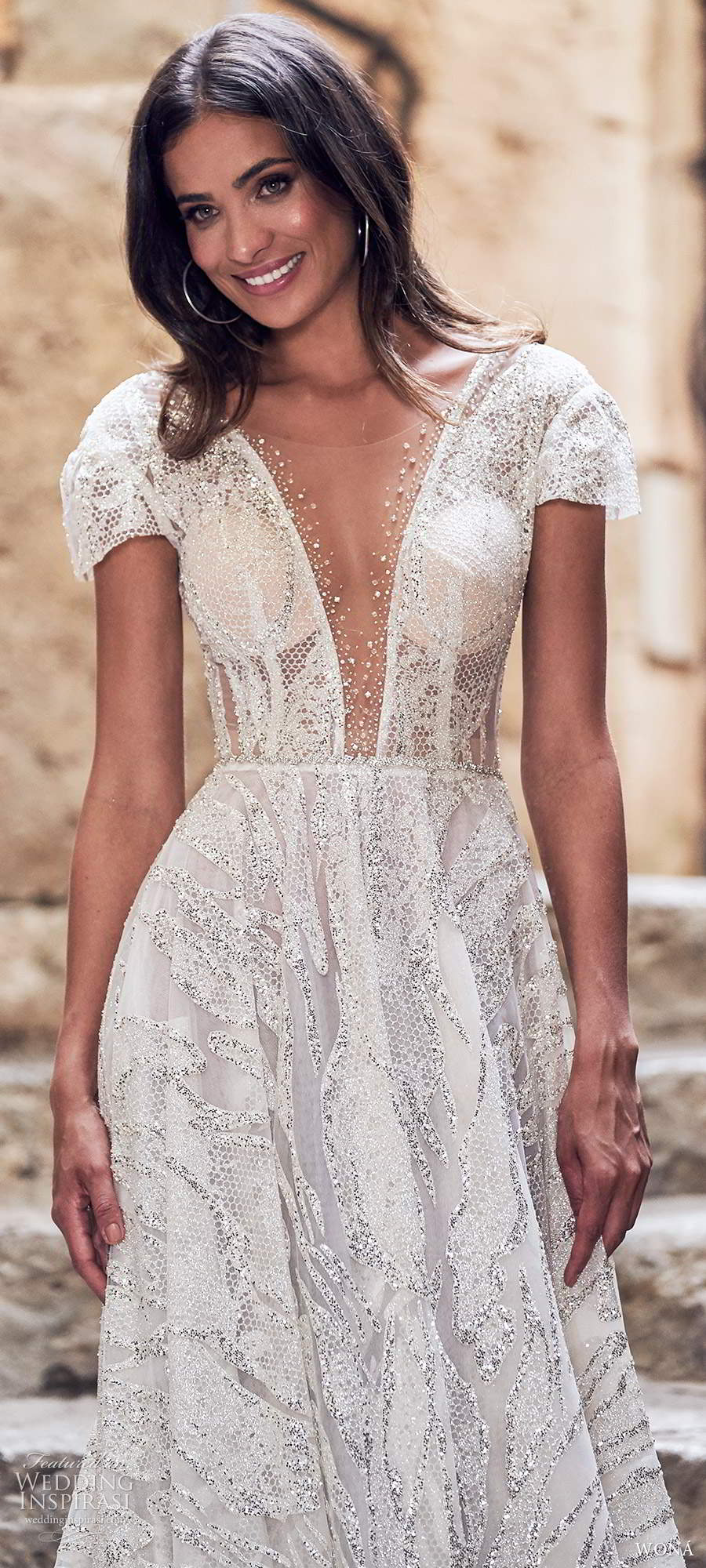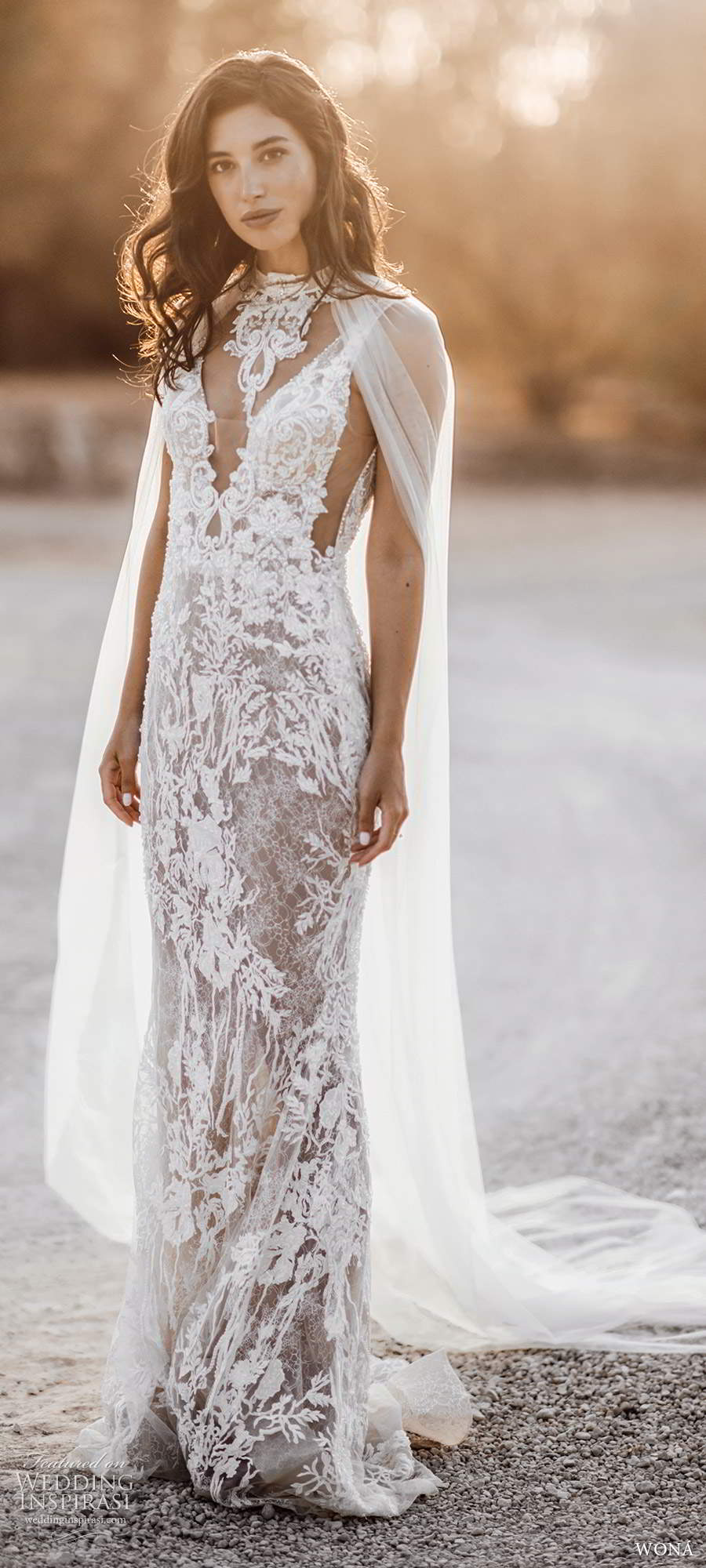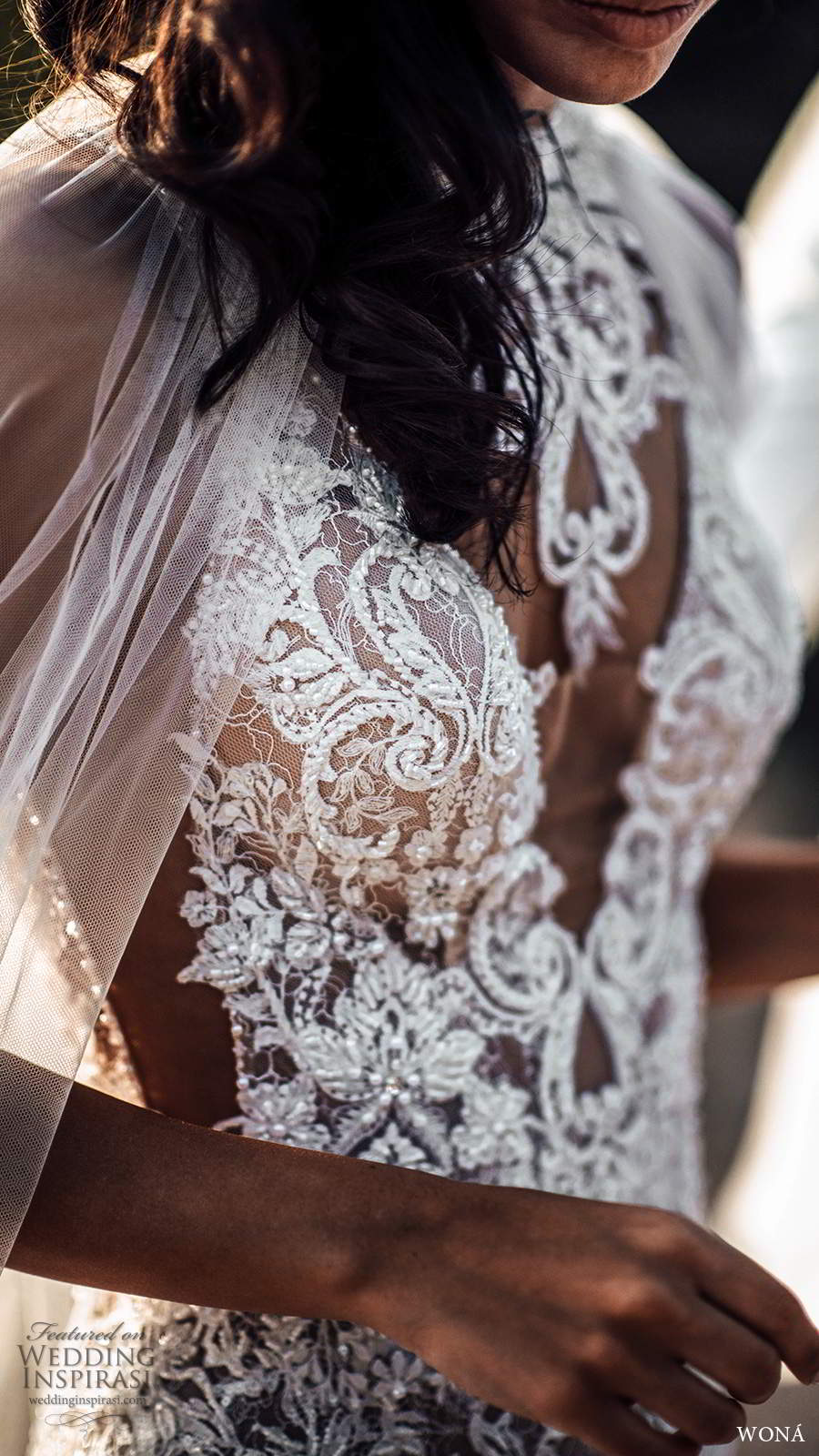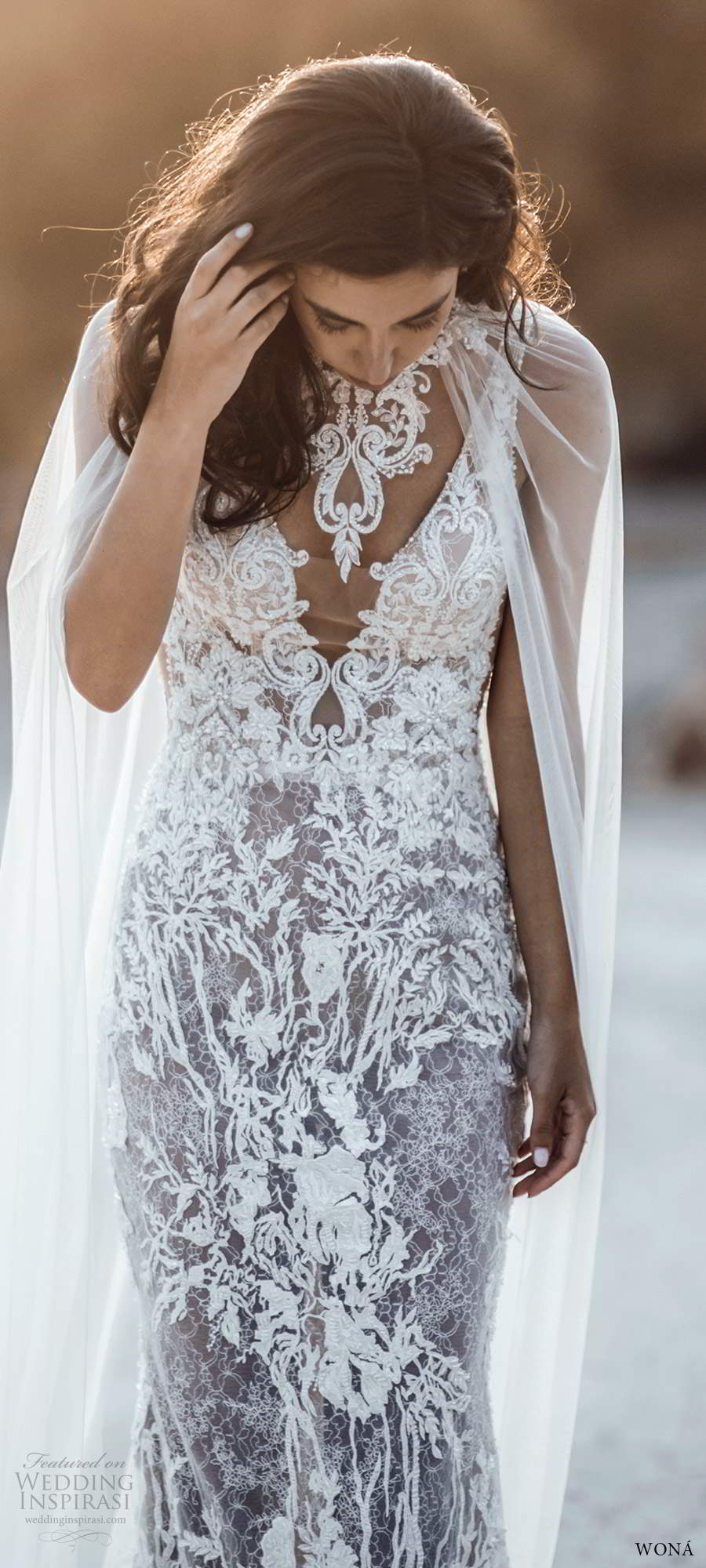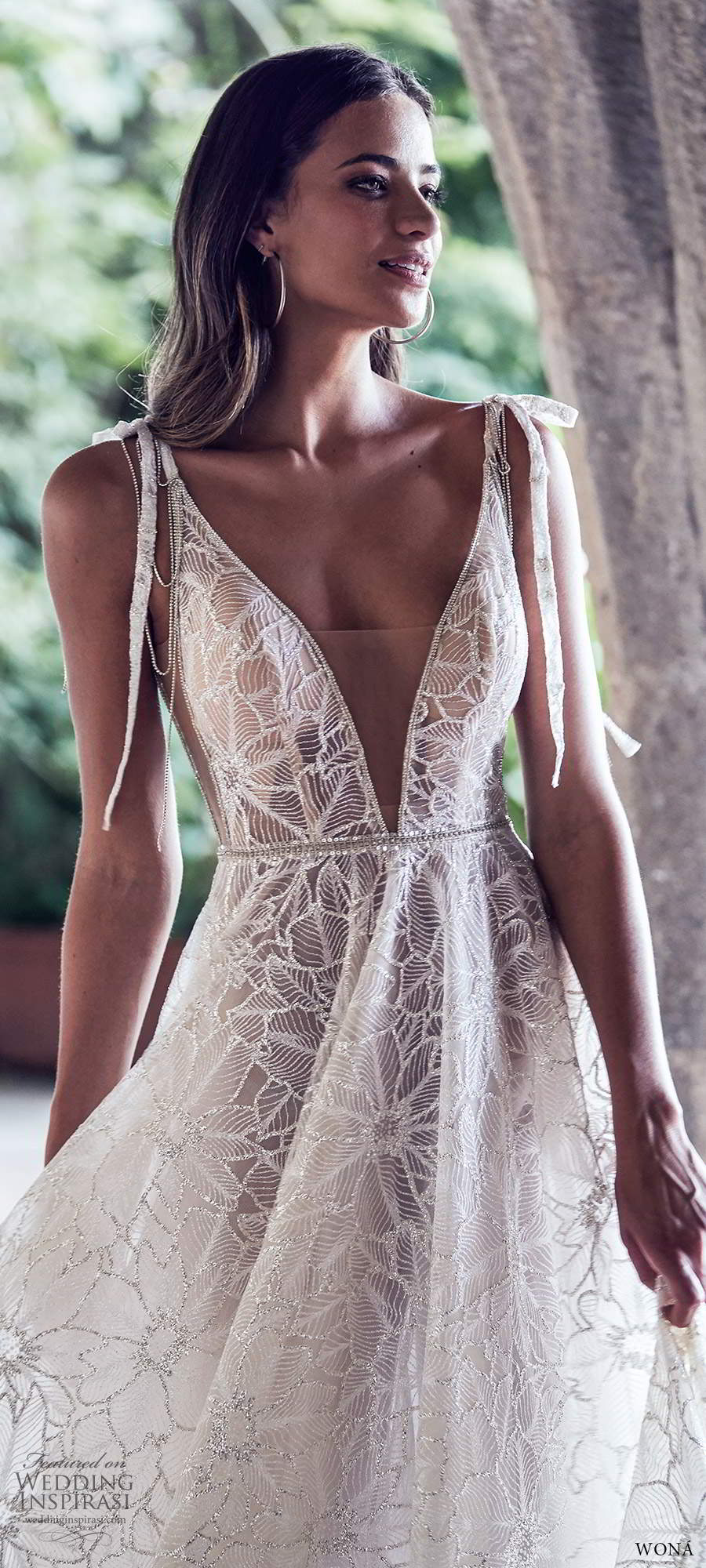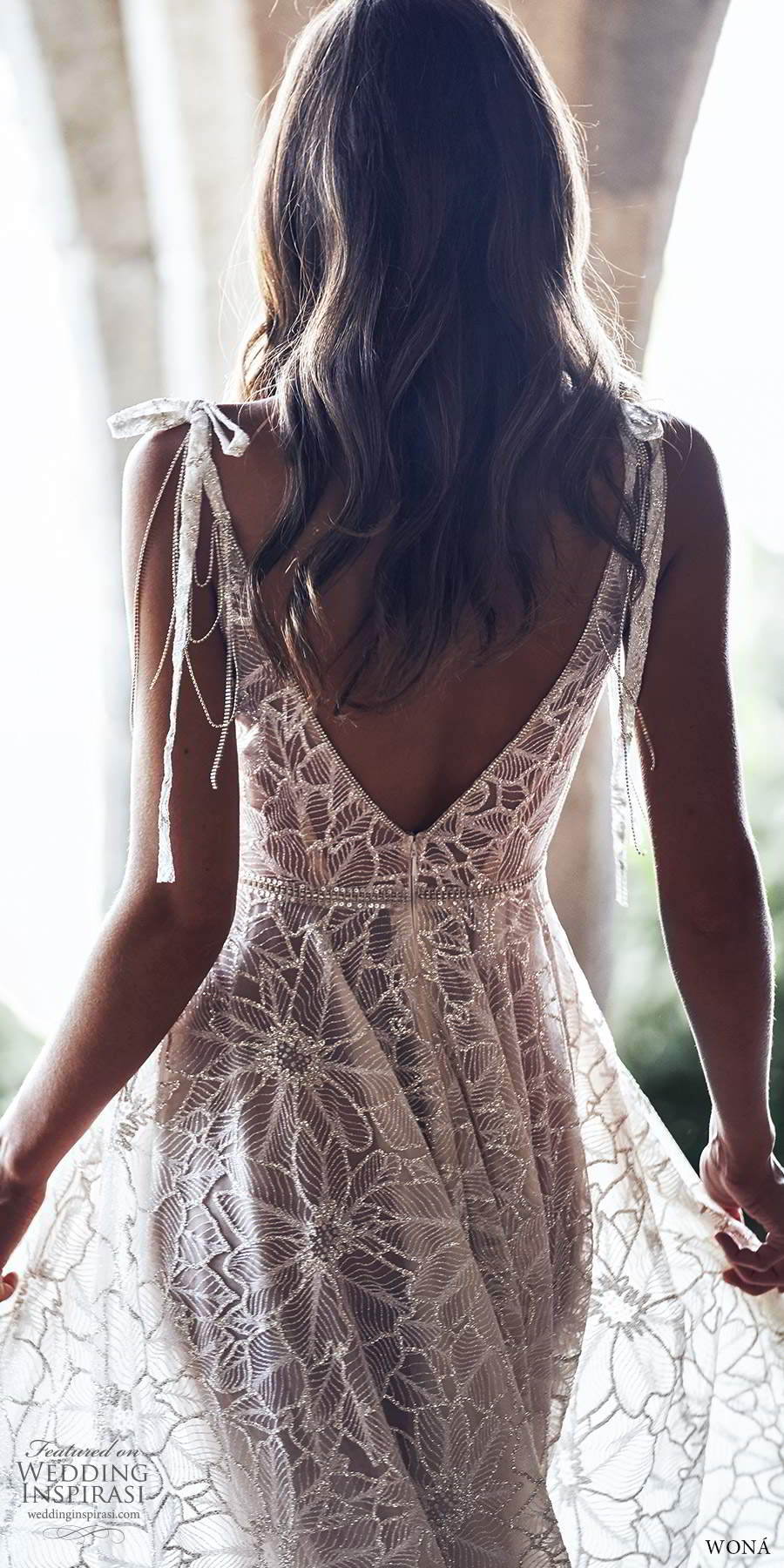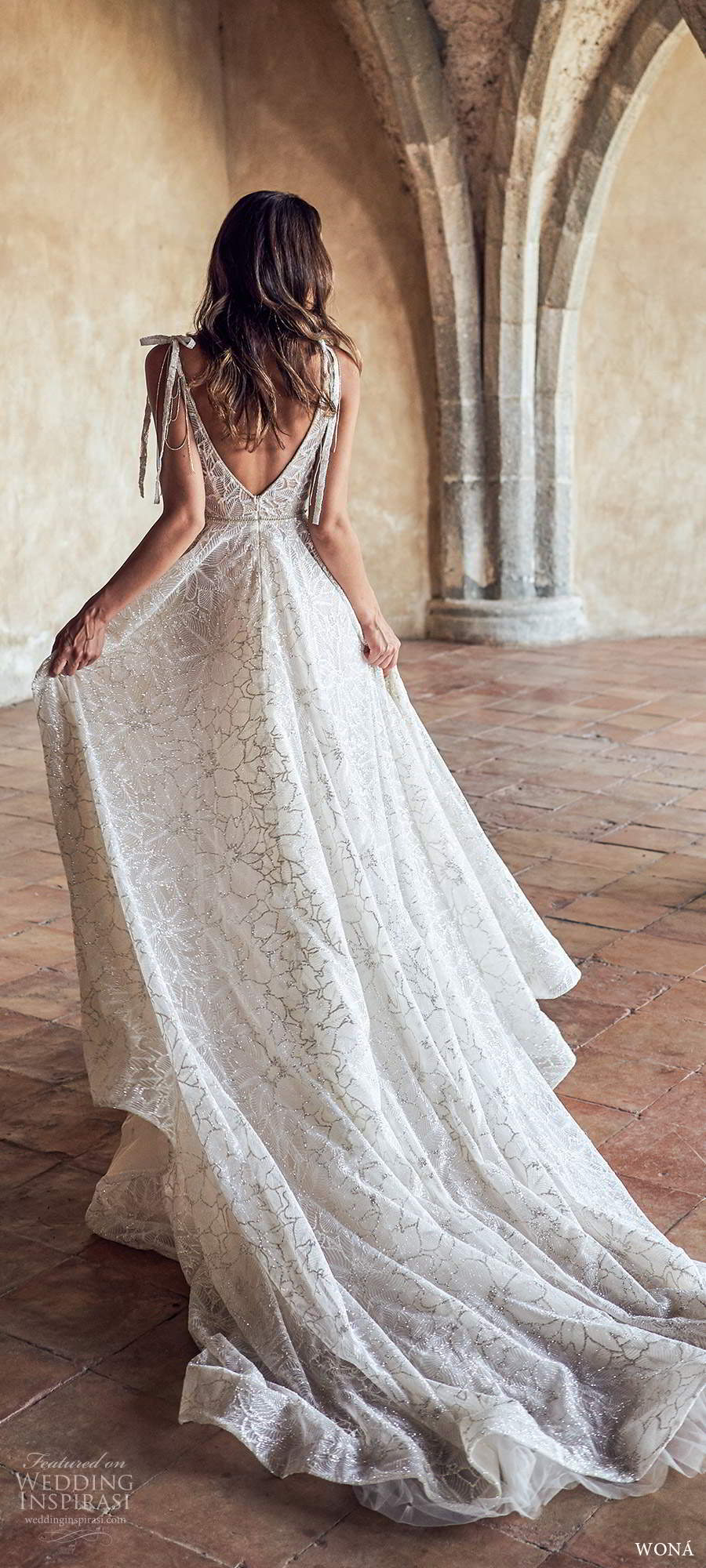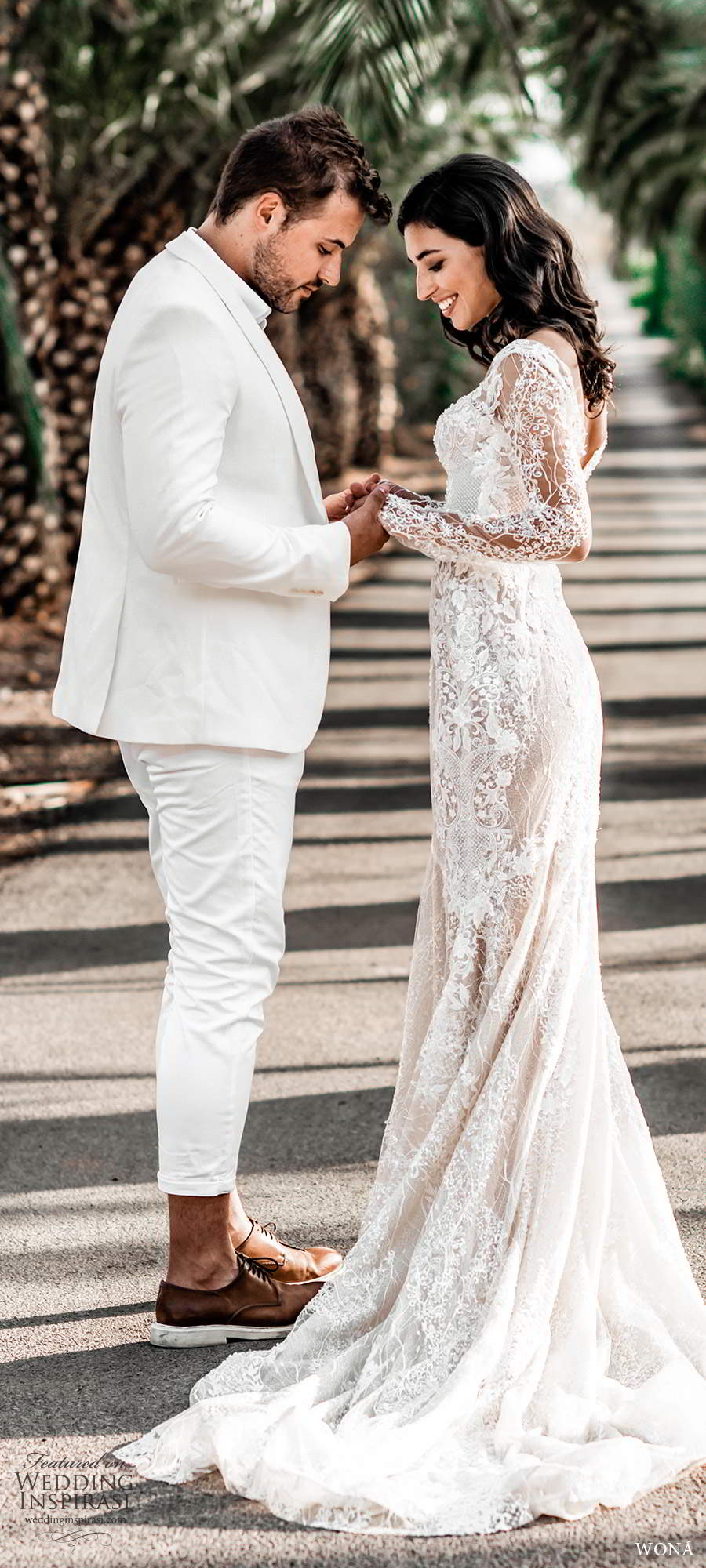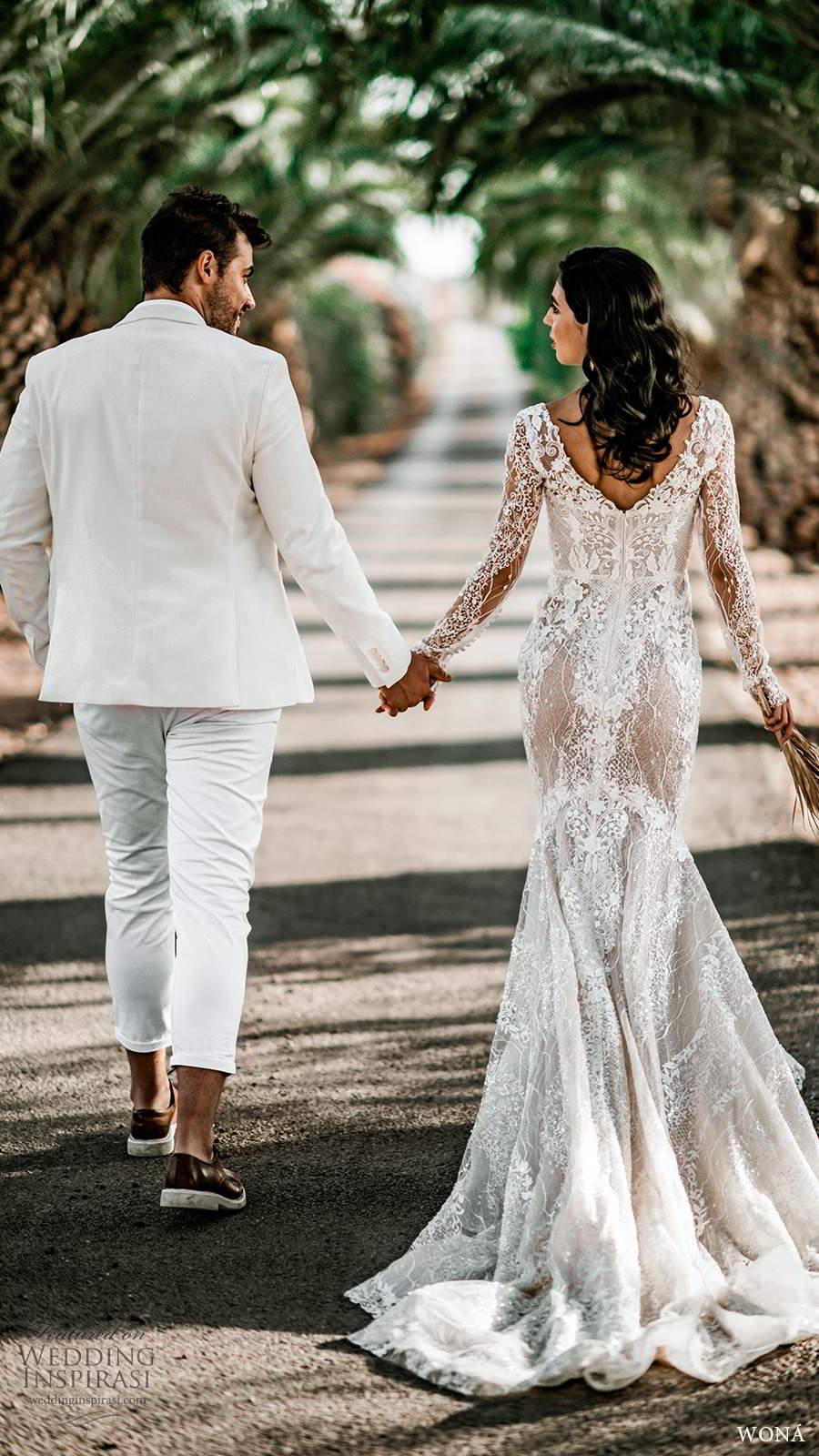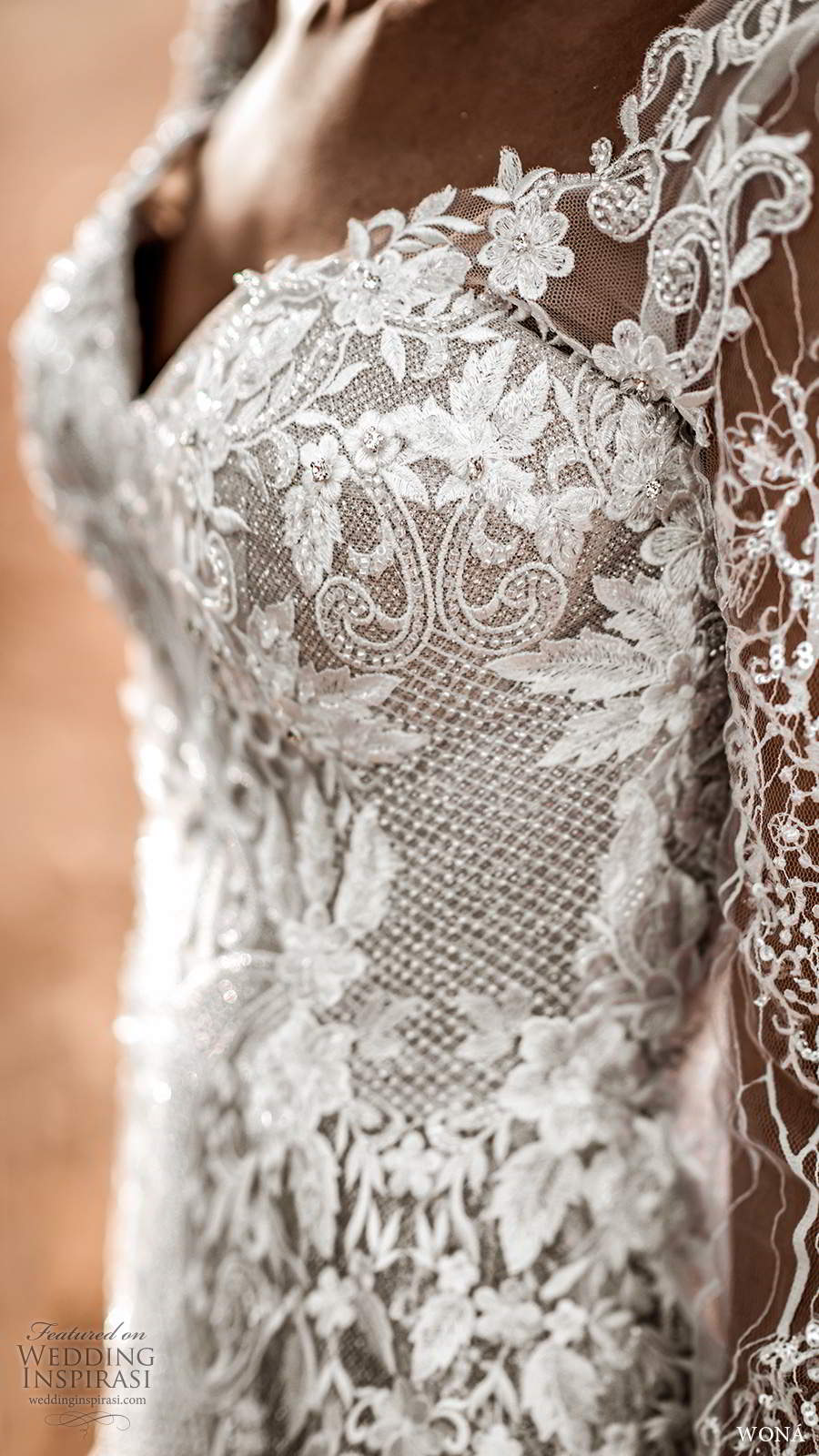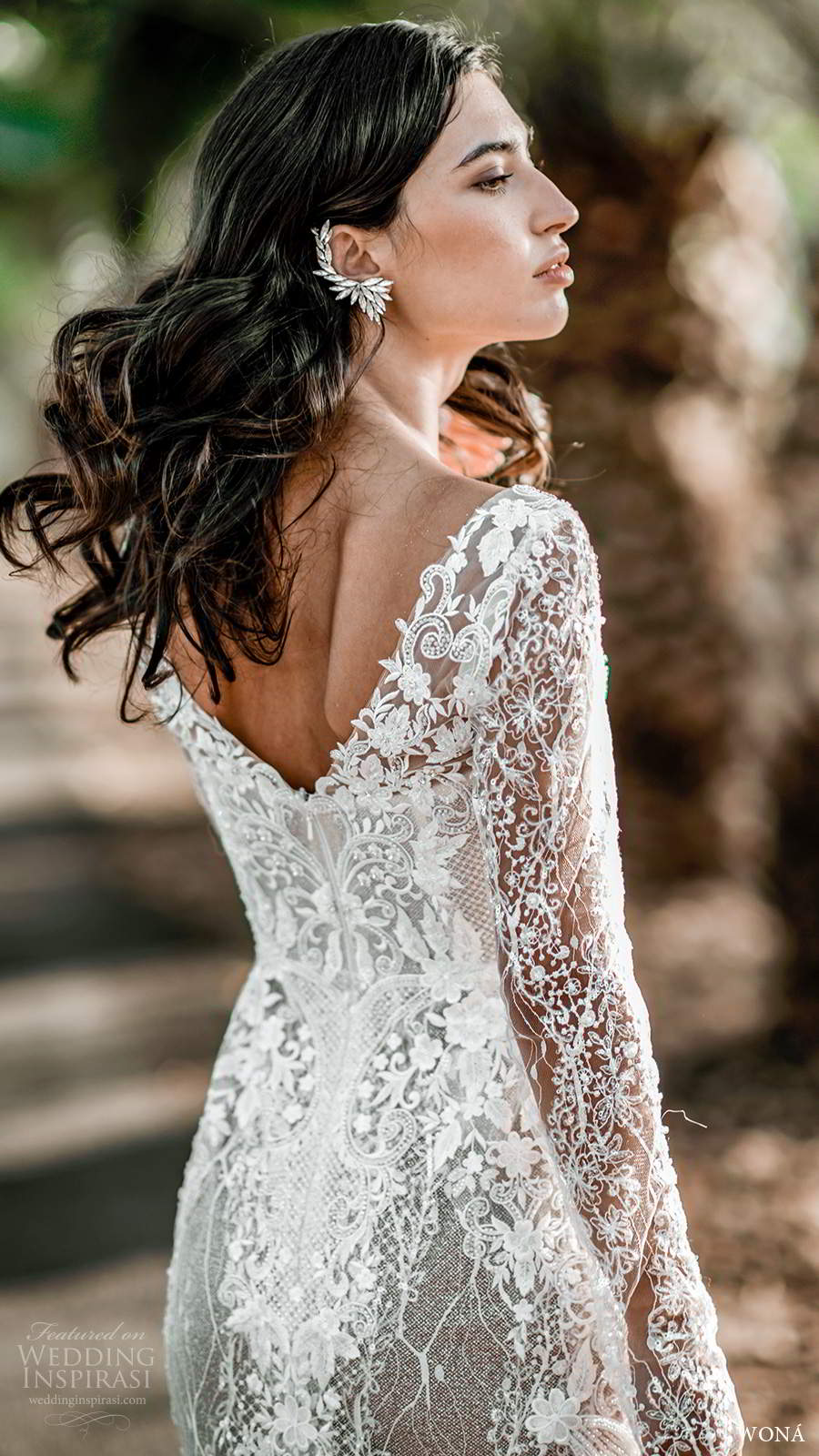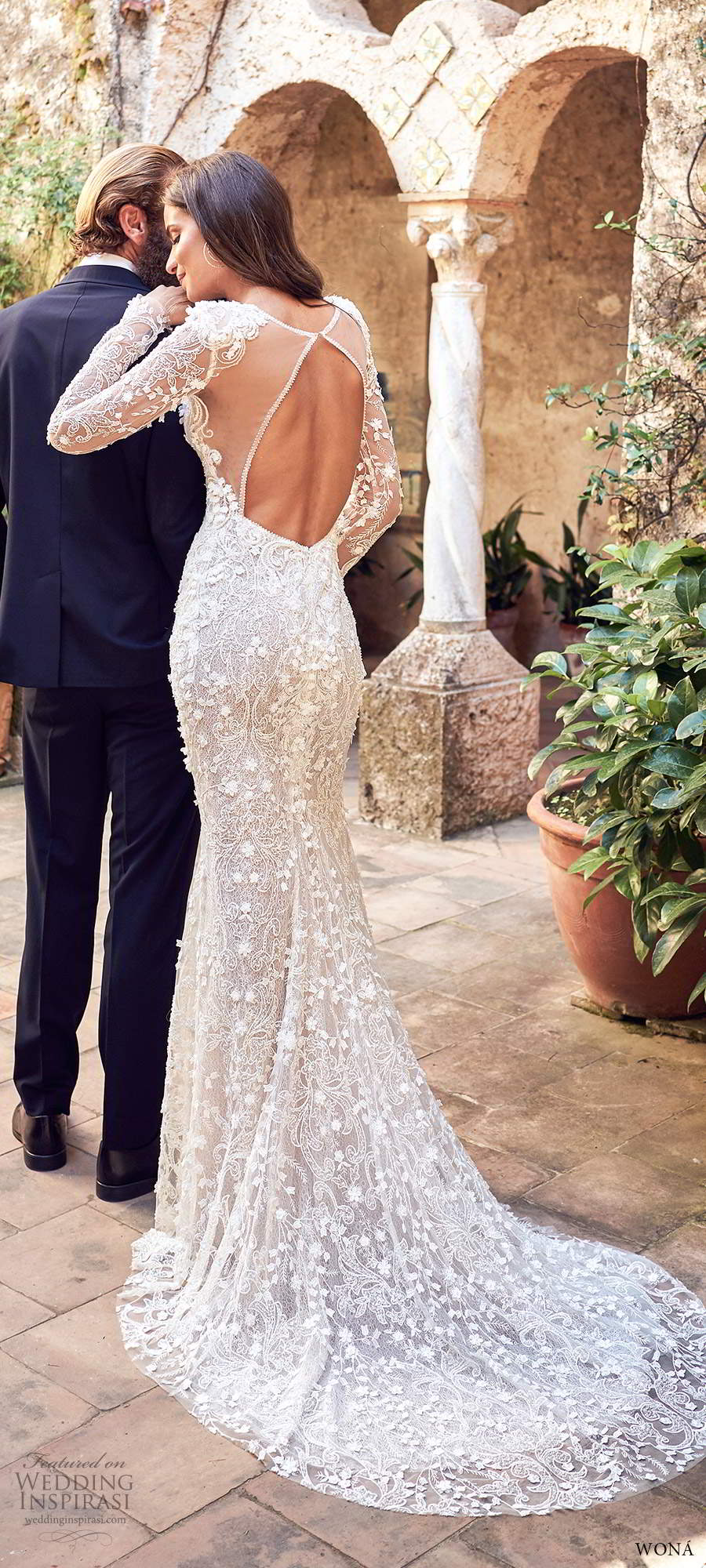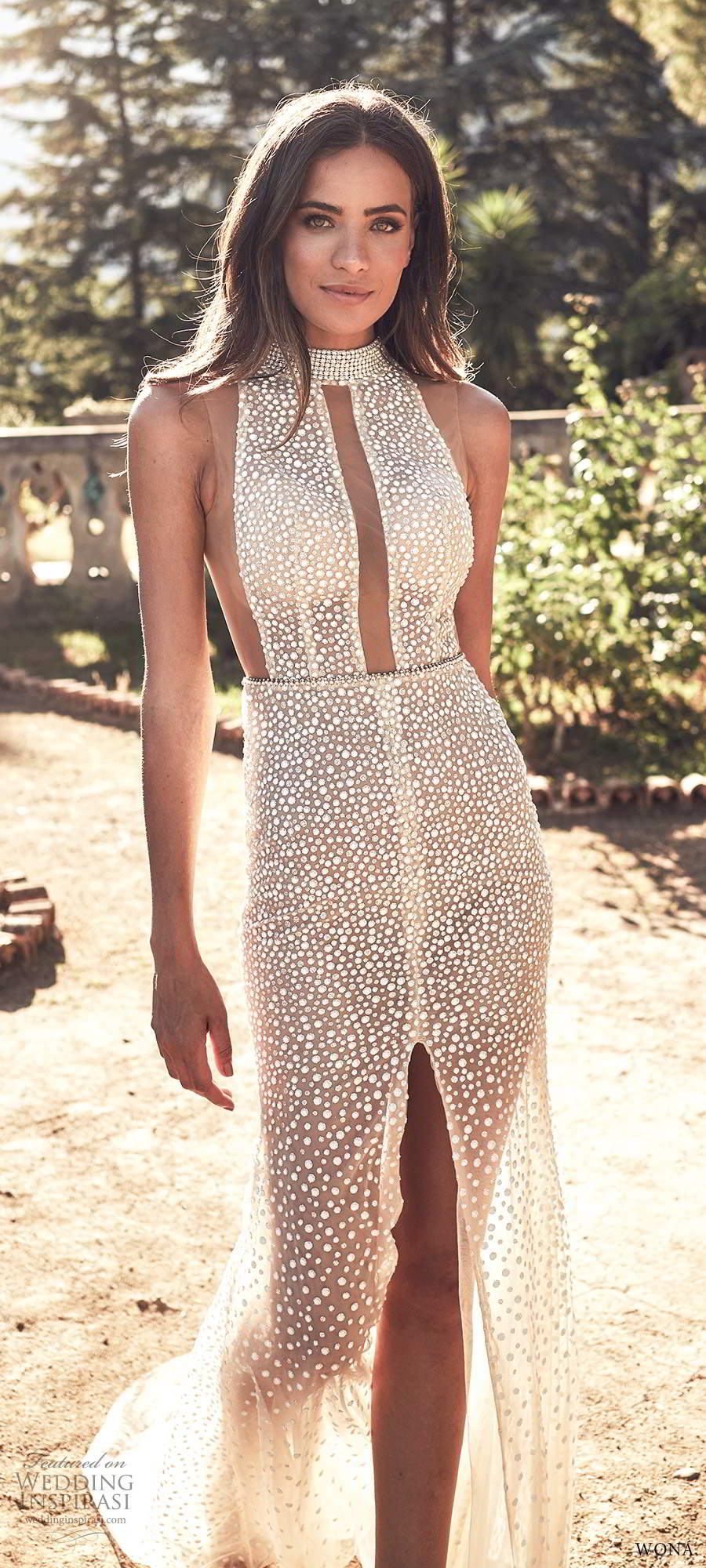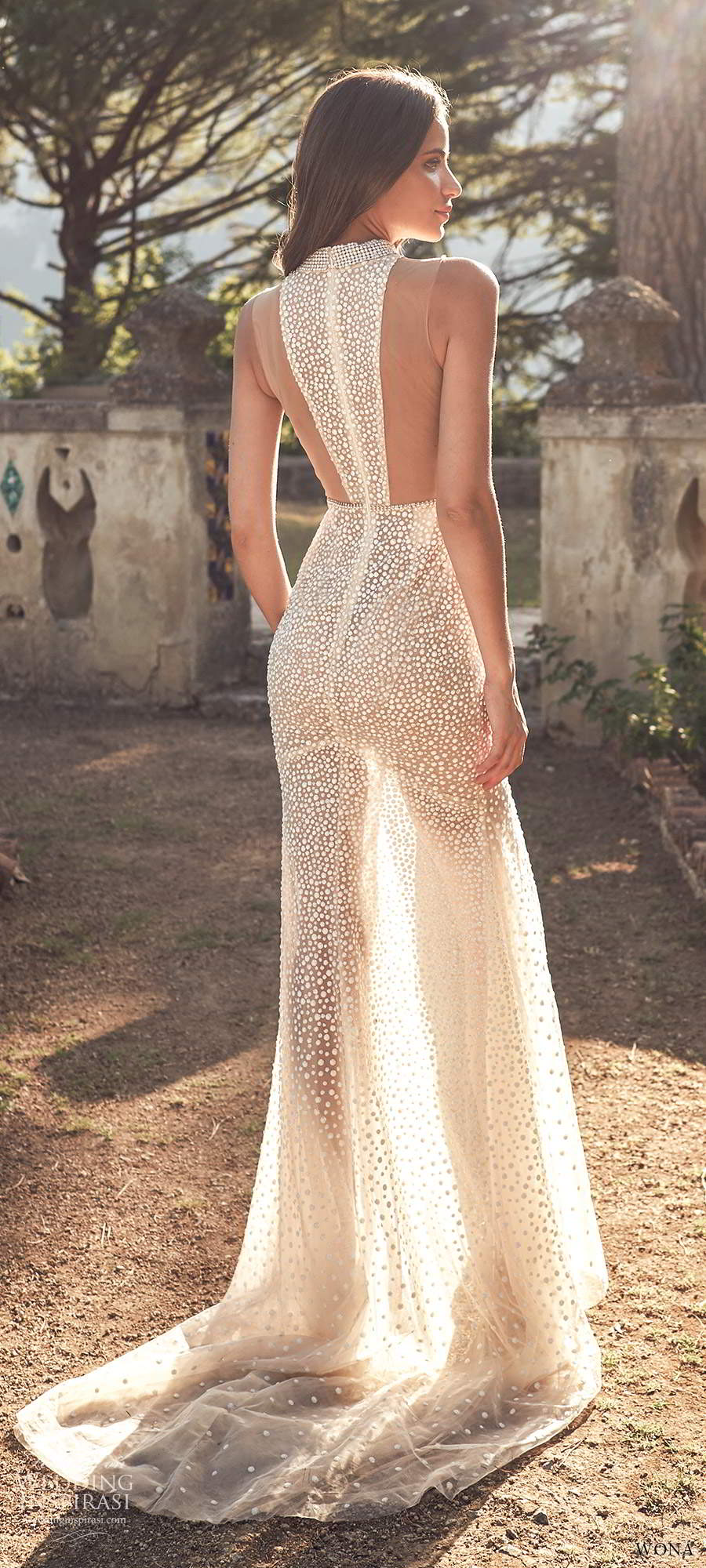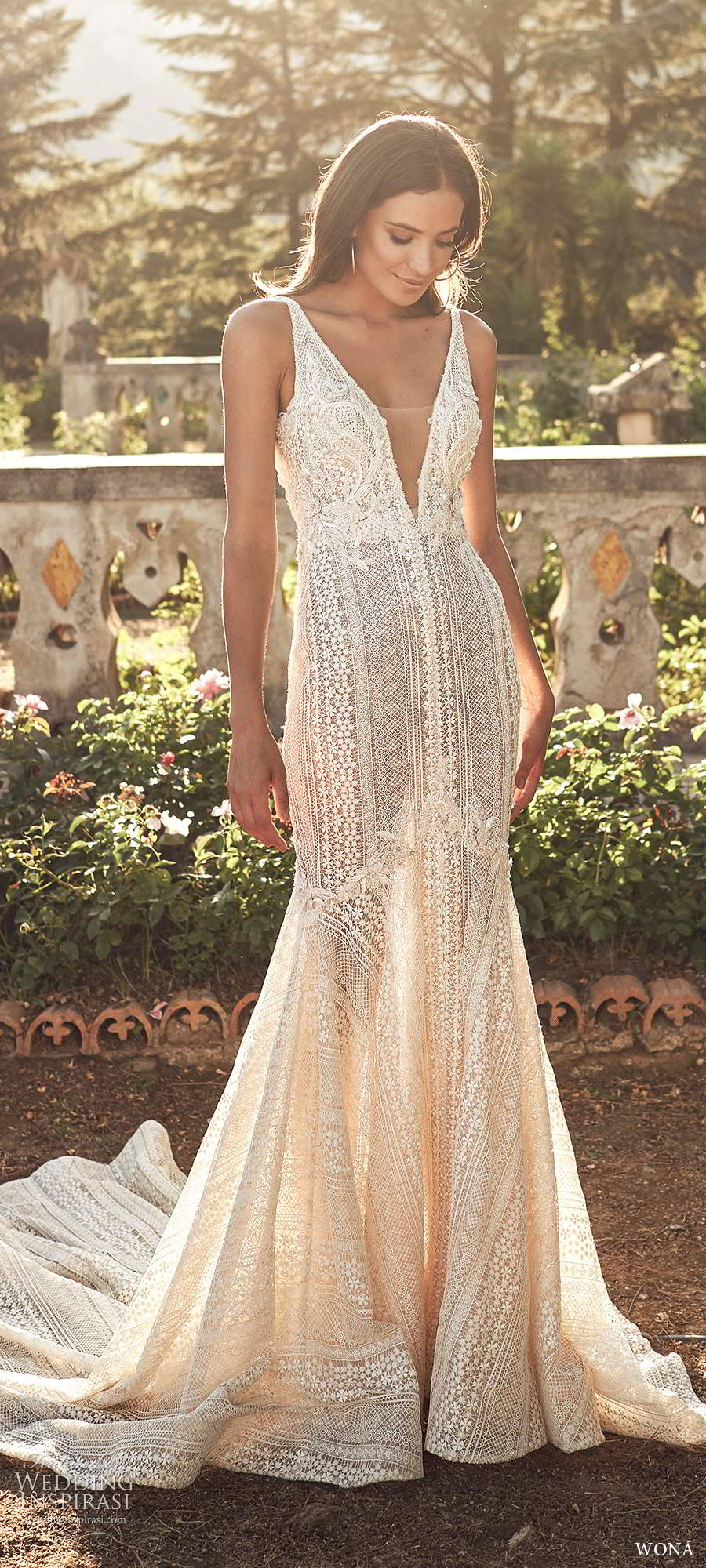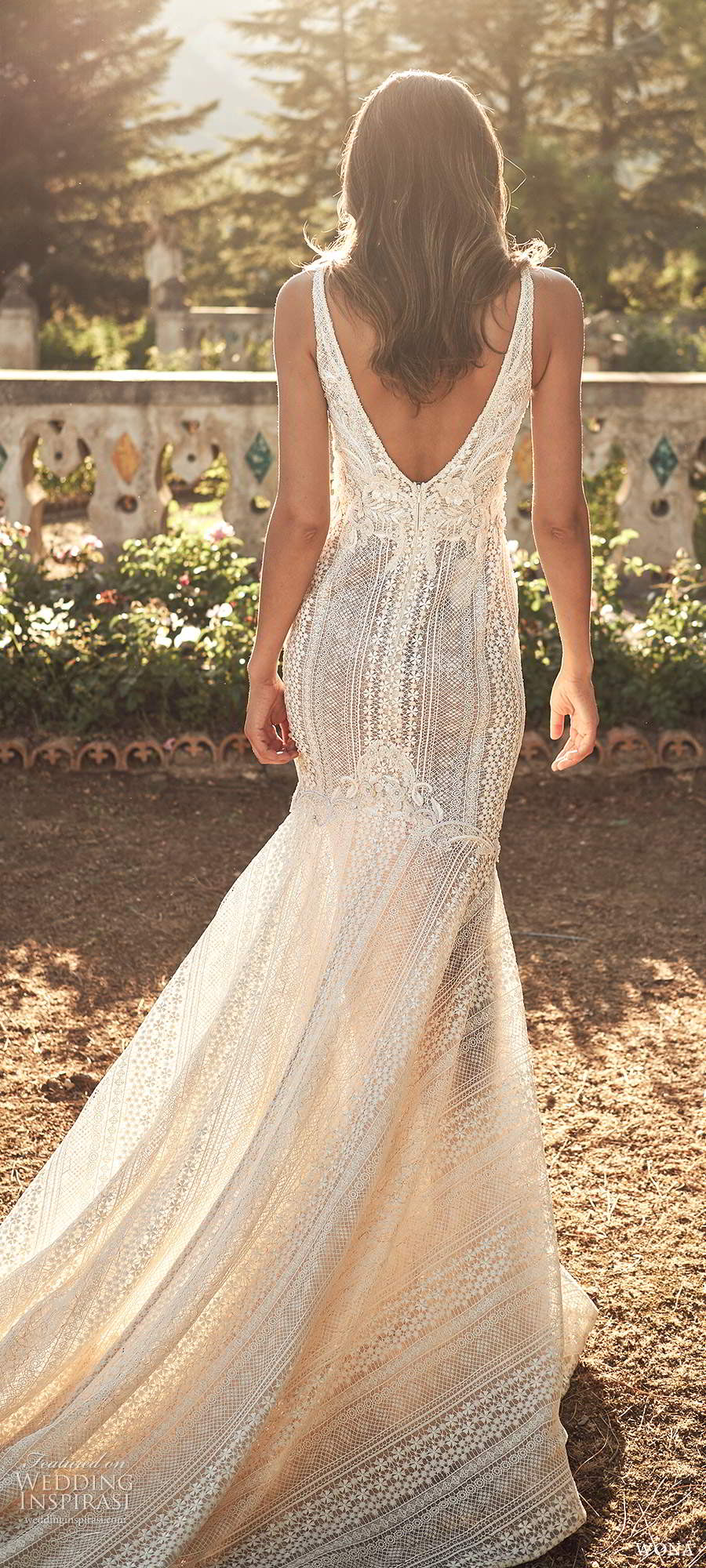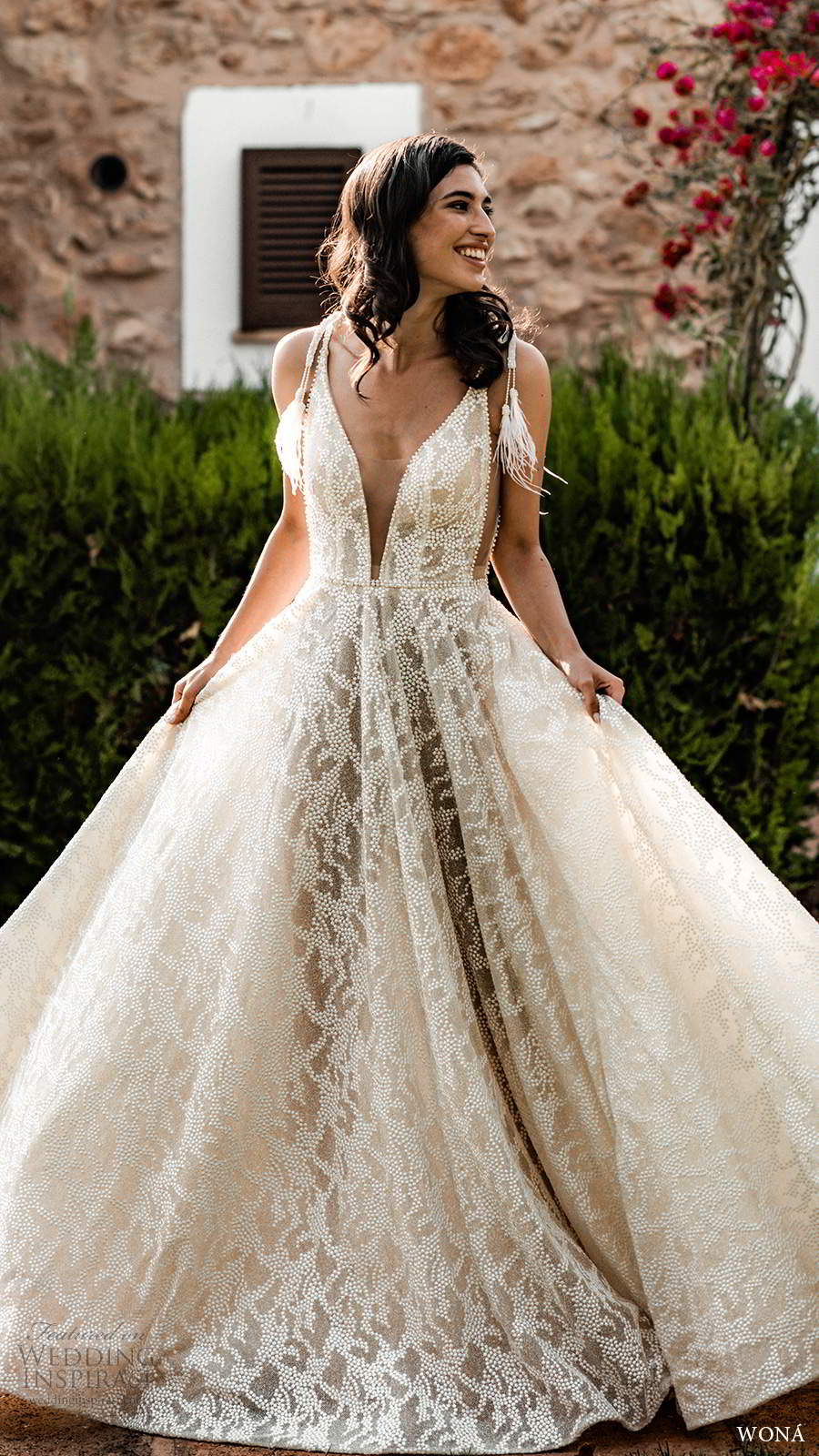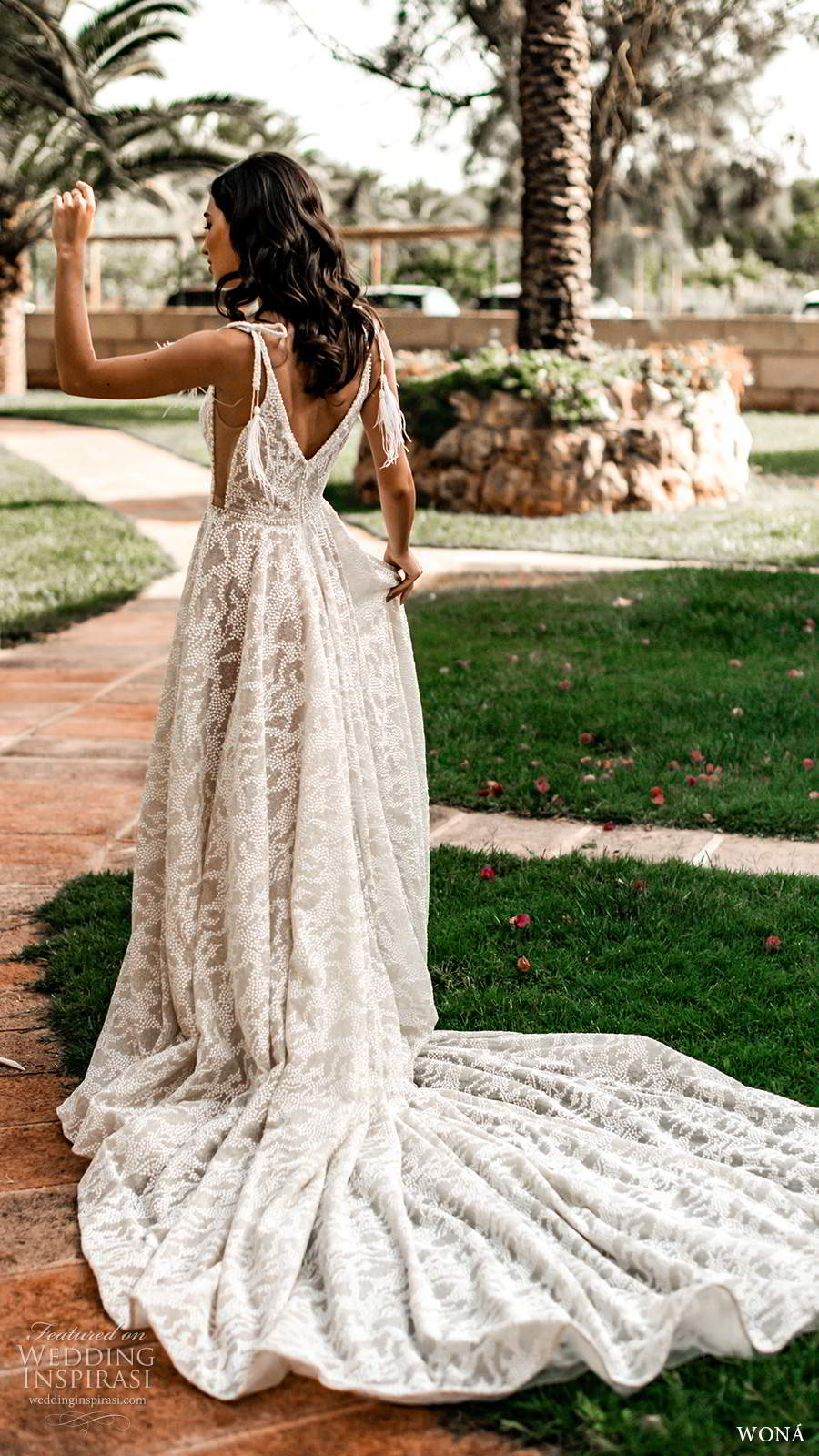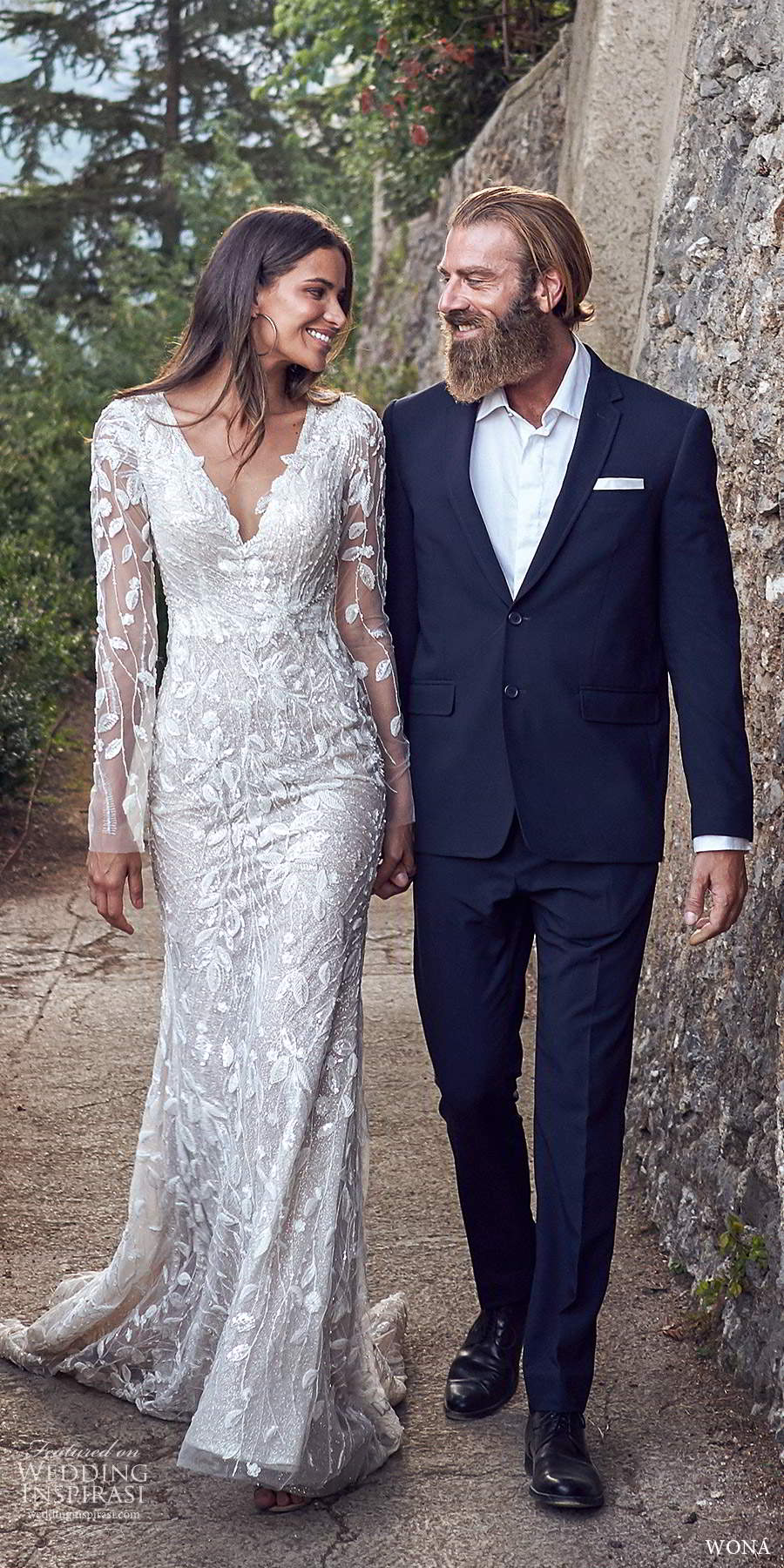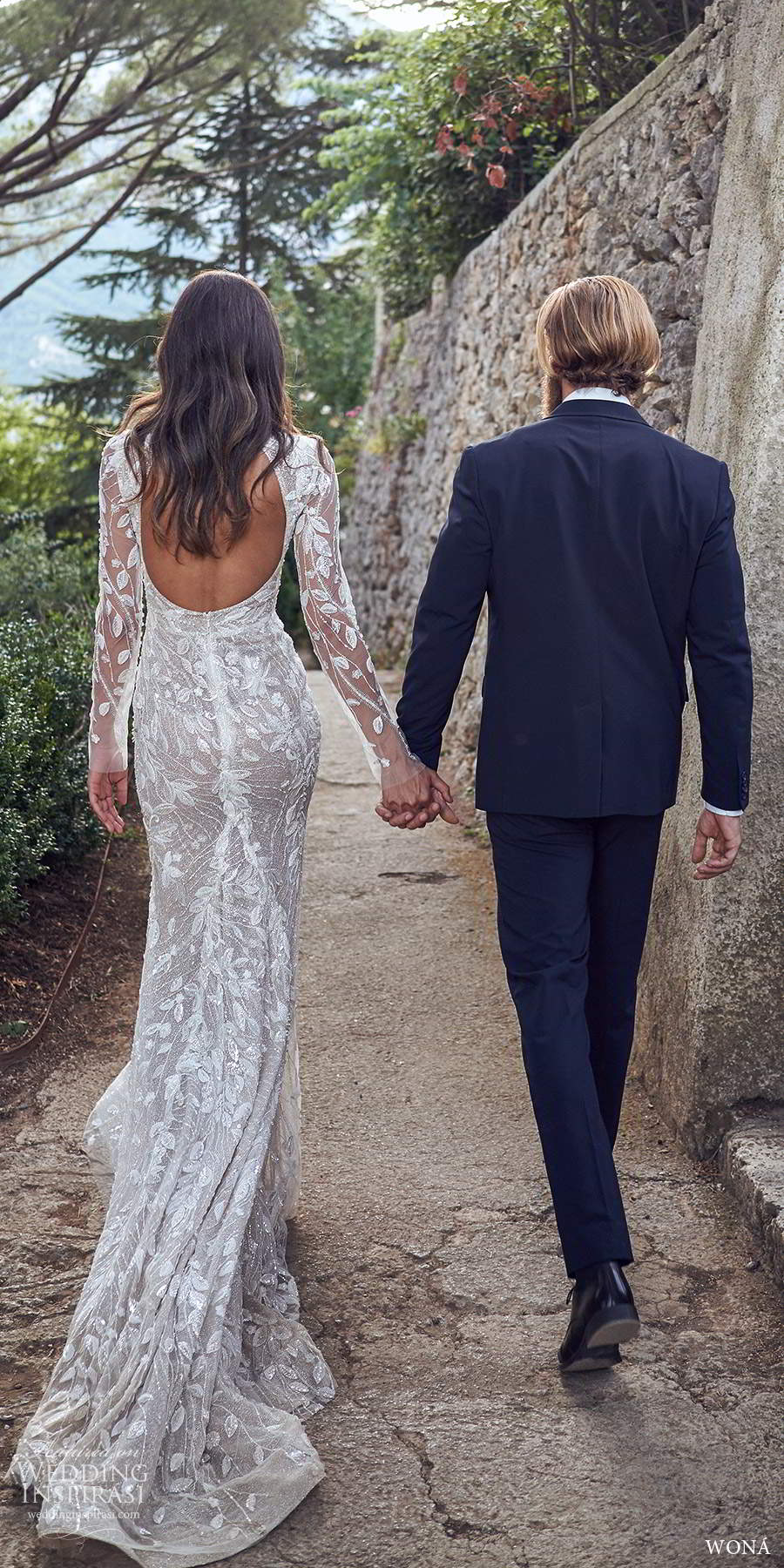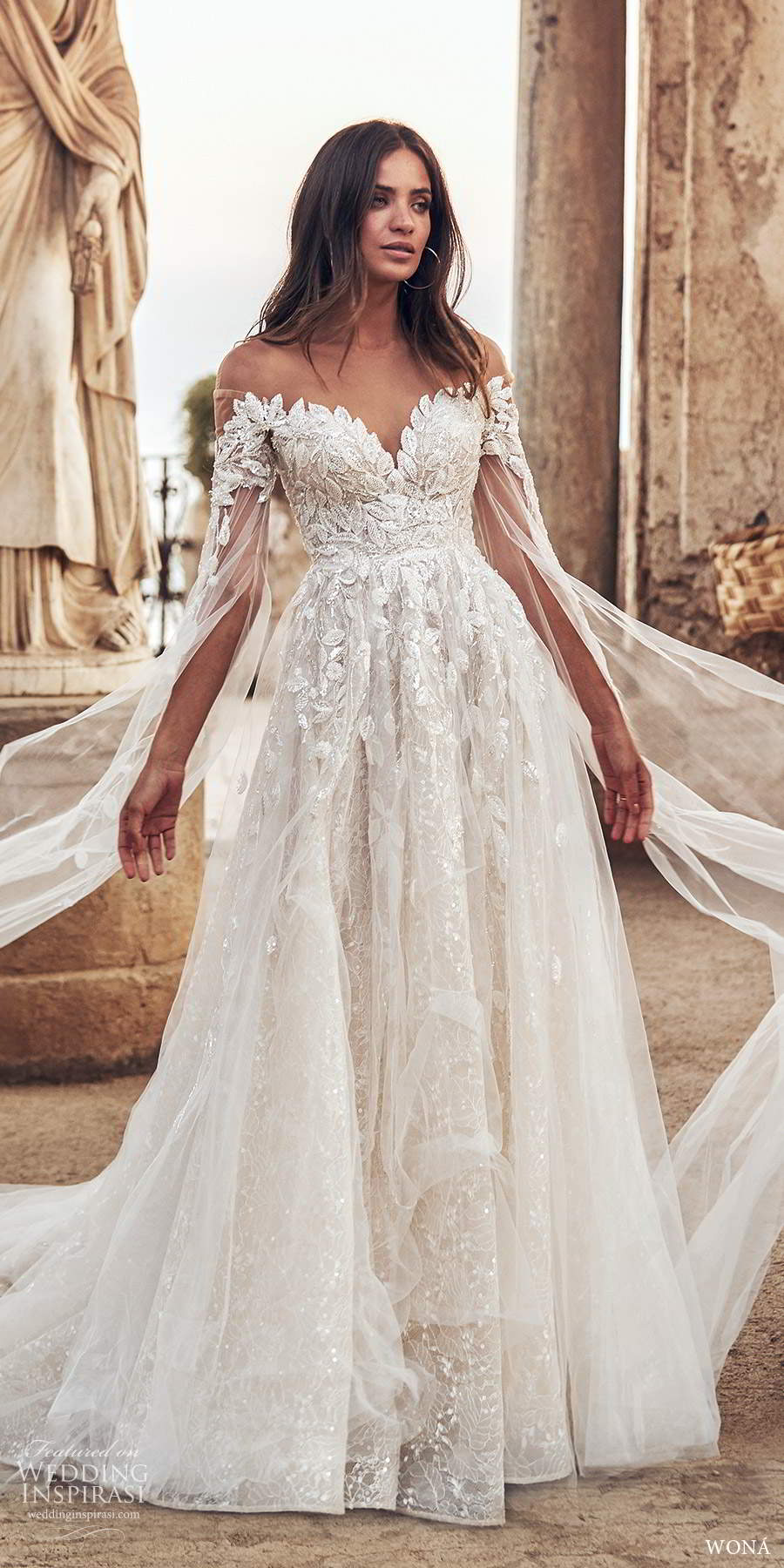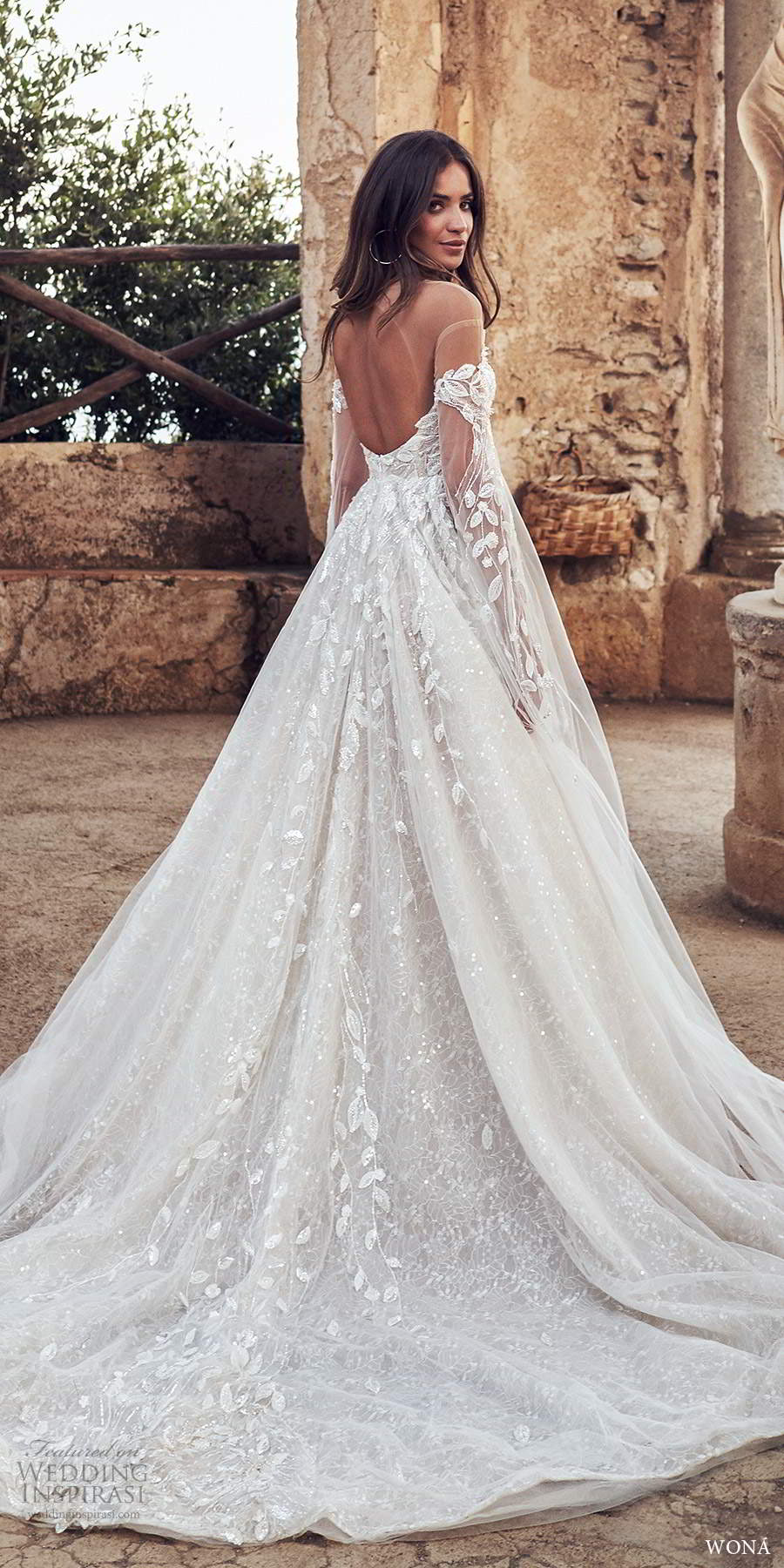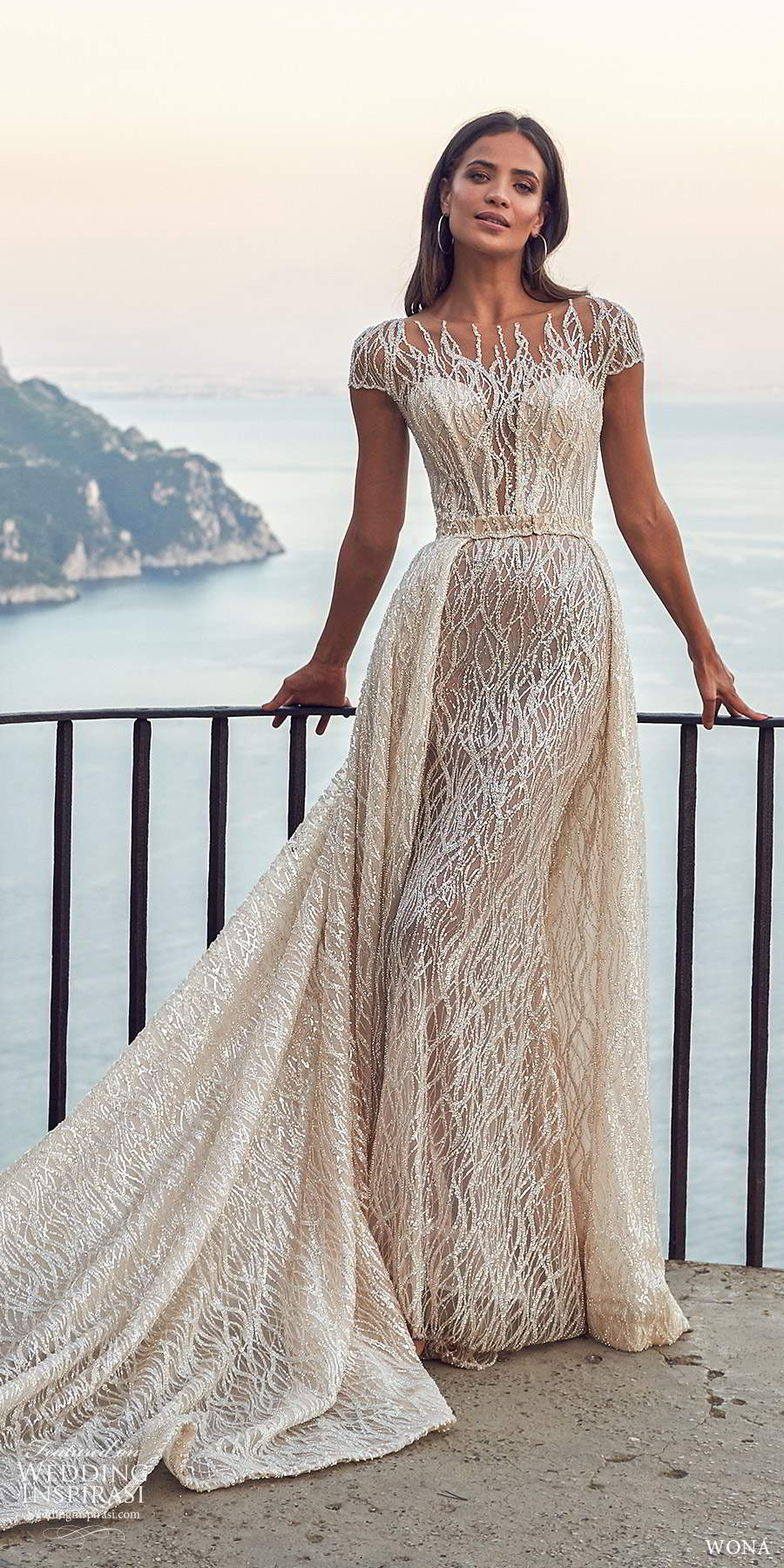 Photos courtesy of WONÁ Concept. For details, visit WONÁ.