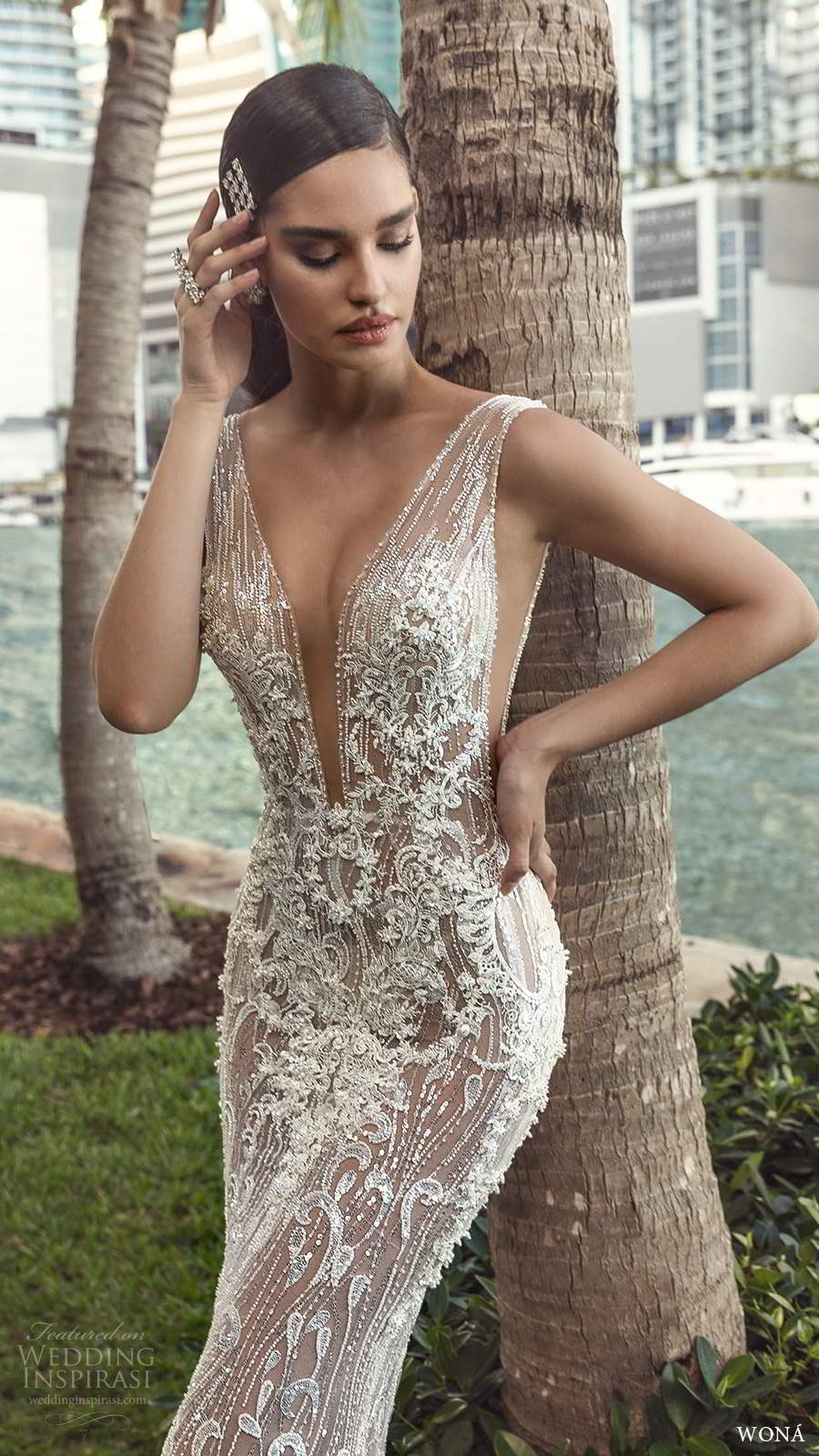 As part of its forward looking outlook, Ukrainian bridal label Crystal Design will now be known as WONÁ (meaning 'she'). The rebranding also sends a strong message of the label's commitment to its brides: women, who are also the inspiration behind the dresses. Fans of the former Crystal Design label will have much to celebrate. Not only has WONÁ opened its first flagship store-showroom in New York, its Fall 2020 Miami collection features glamorous, exquisitely detailed wedding dresses adorned with the house's inimitable signatures that had won the hearts of so many brides the world over.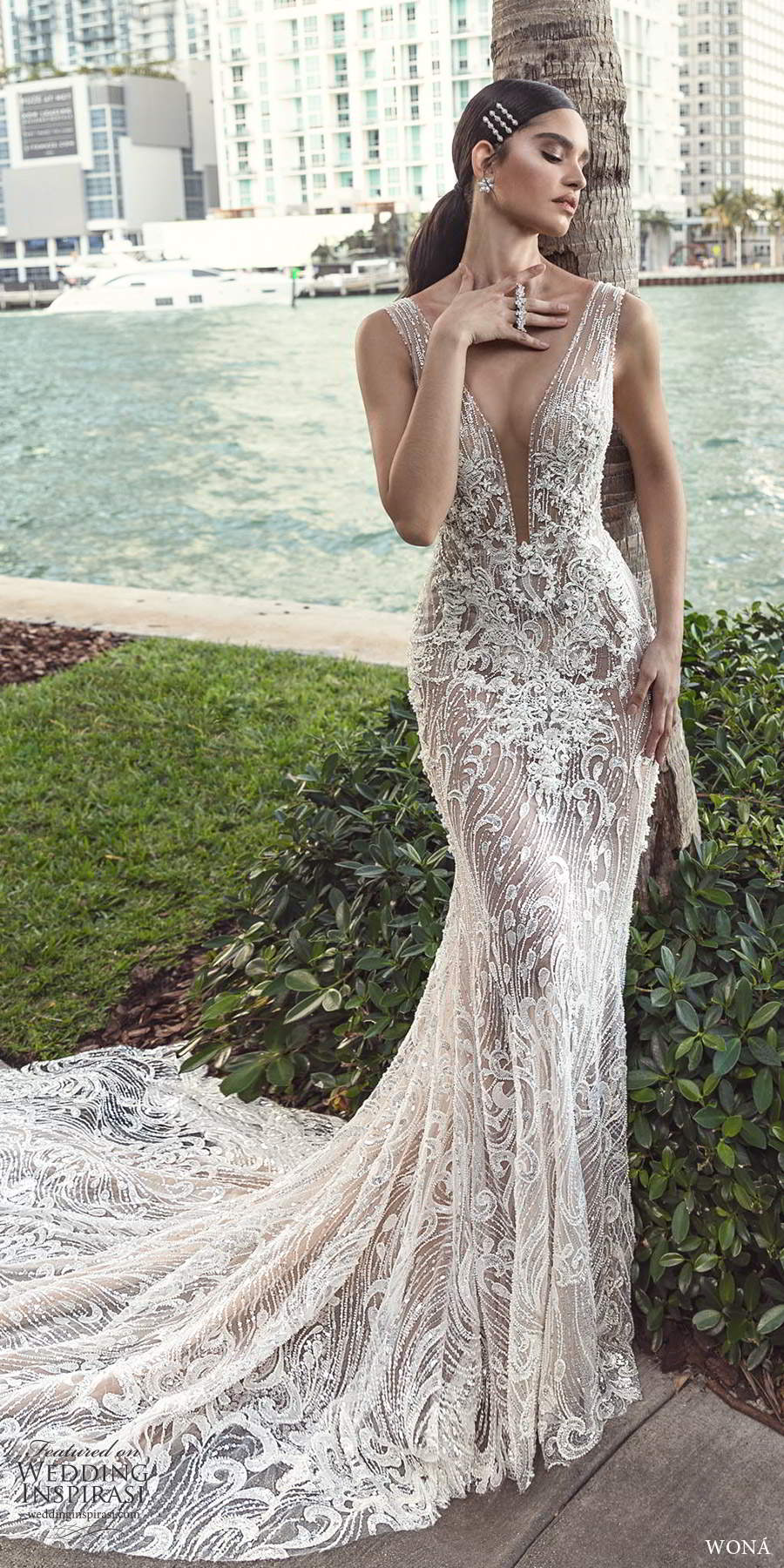 Ilona Shramko, creative director of the brand: "Changes are the best way to become even better for our clients. The new name reminds me that we are moving forward due to the time changes, and we are proud that that WONÁ is showing to the world that we are Made in Ukraine and it is inspiring to achieve higher and higher goals."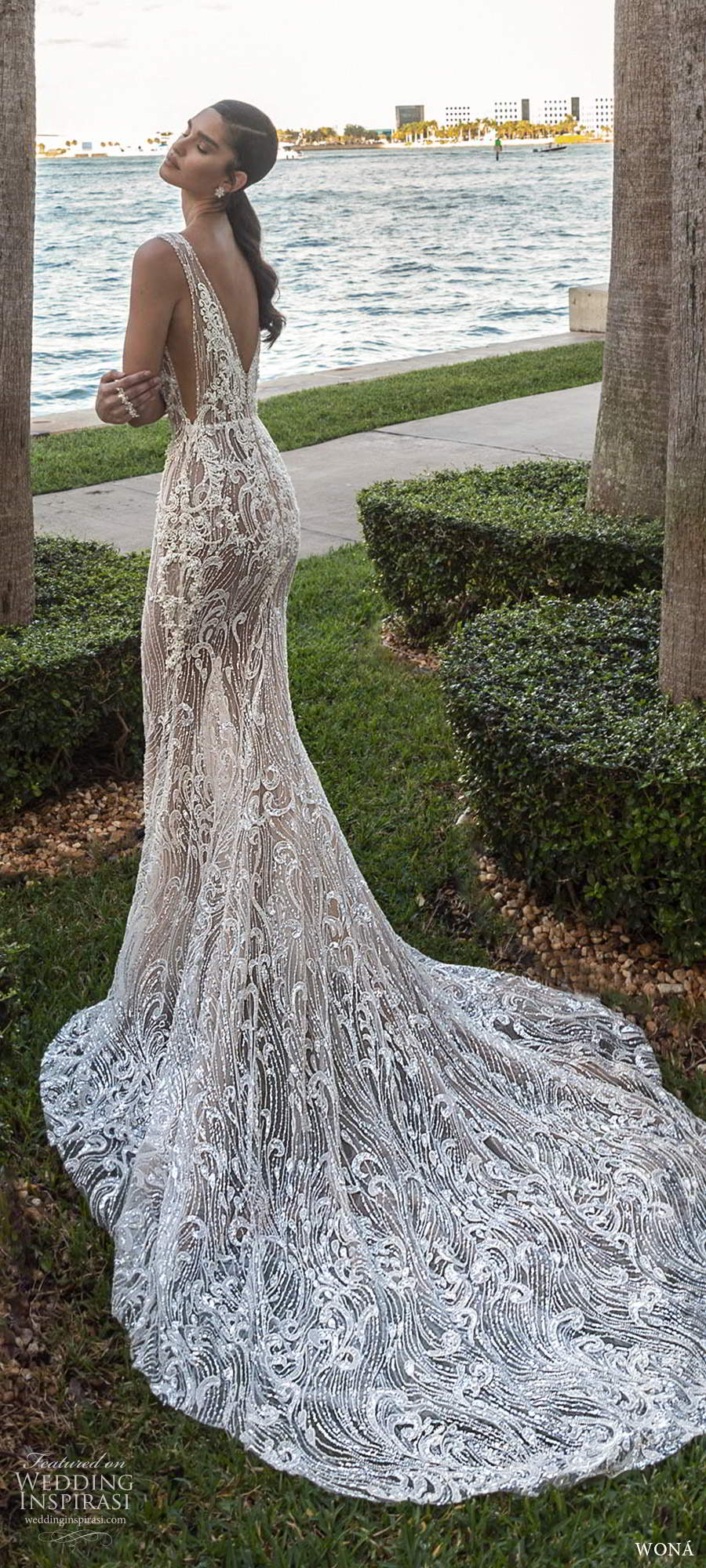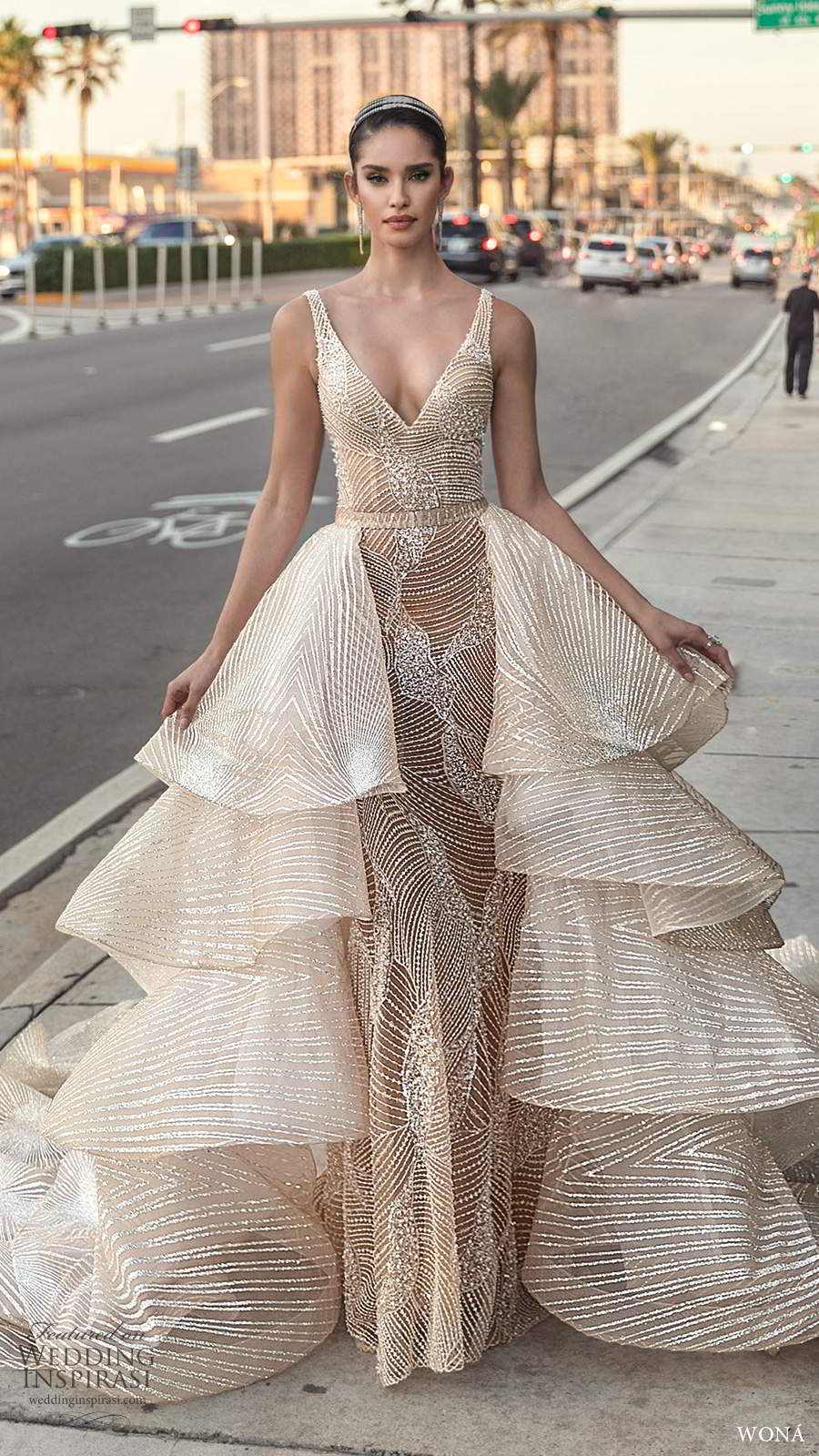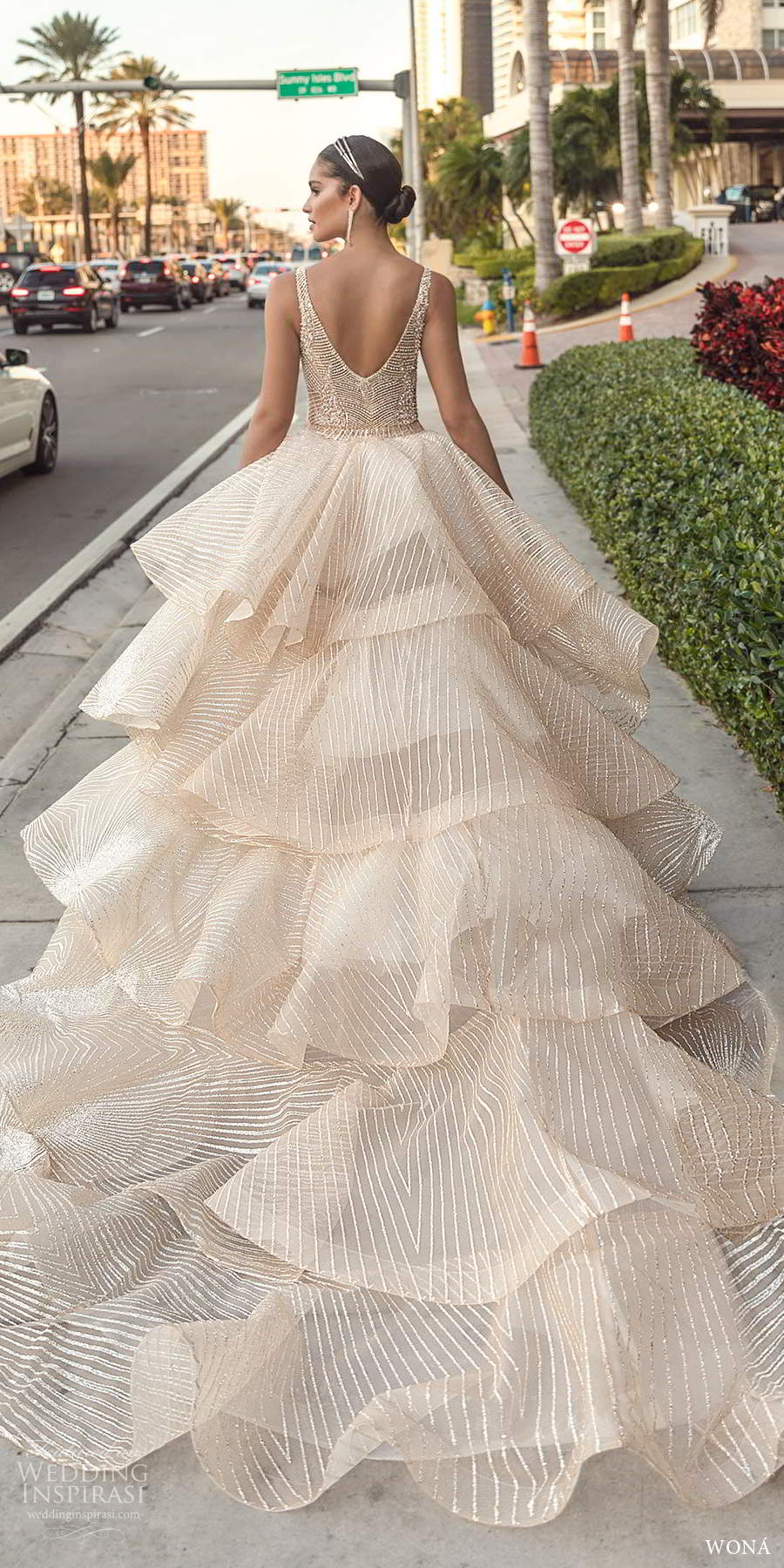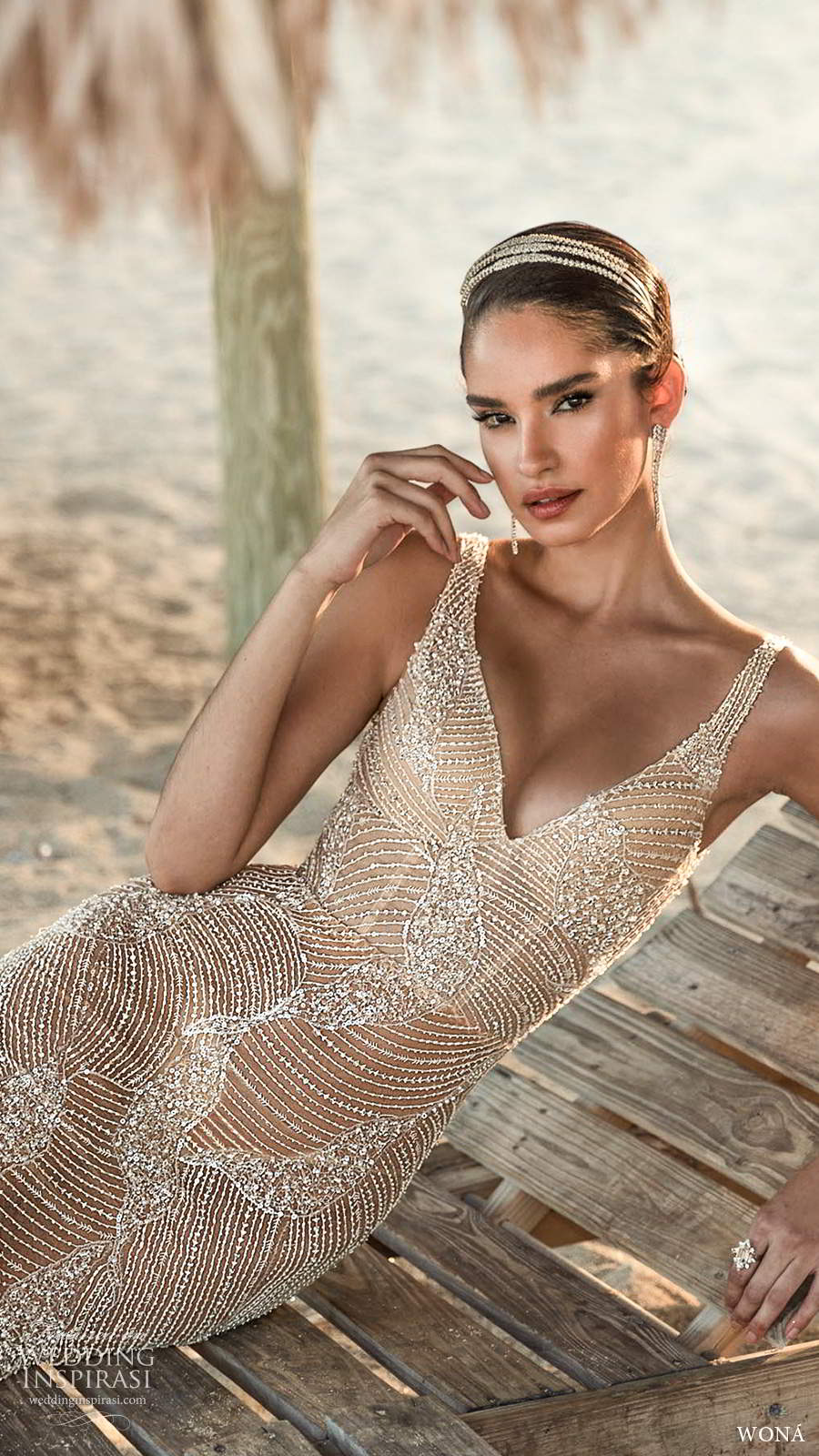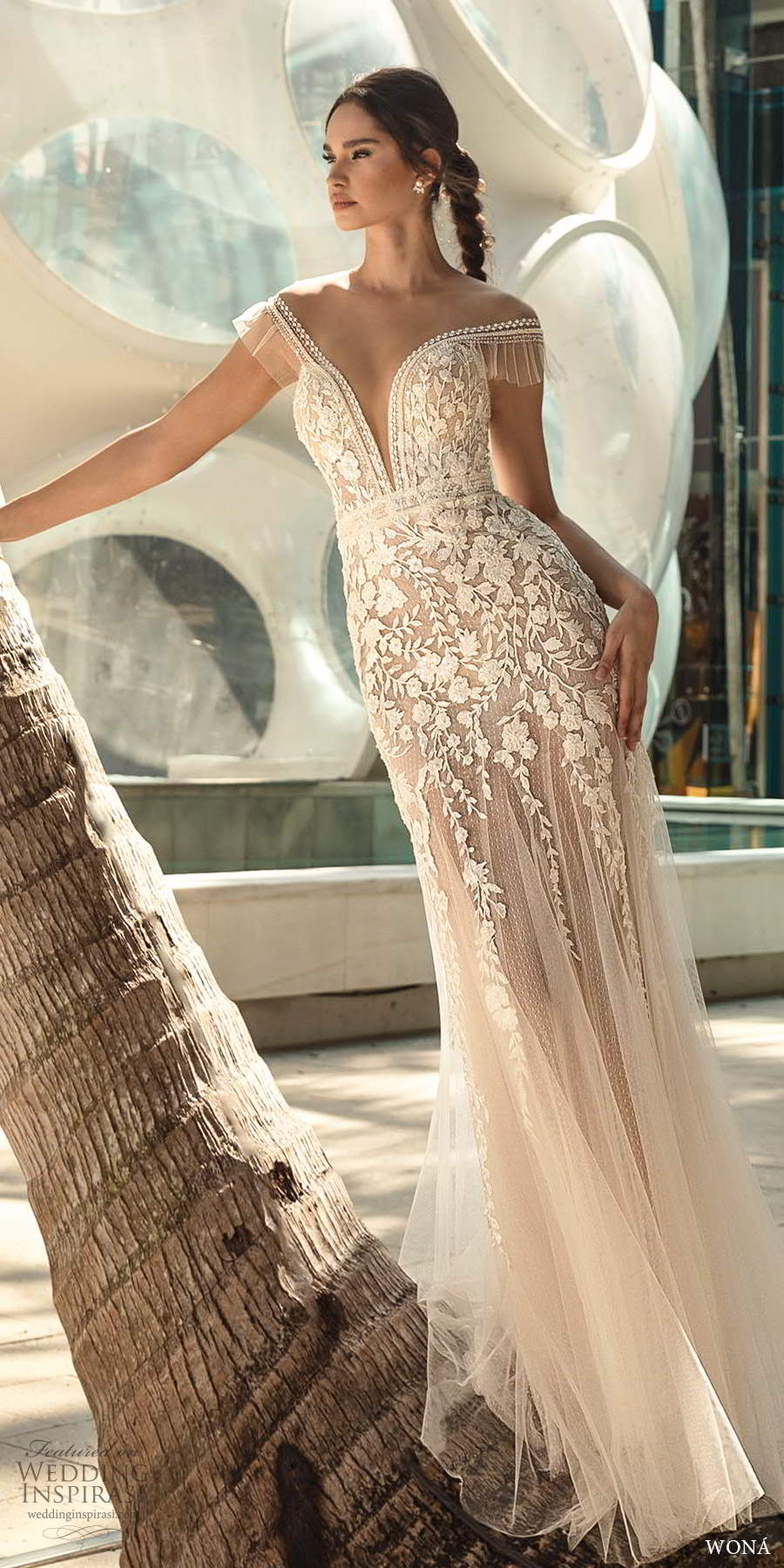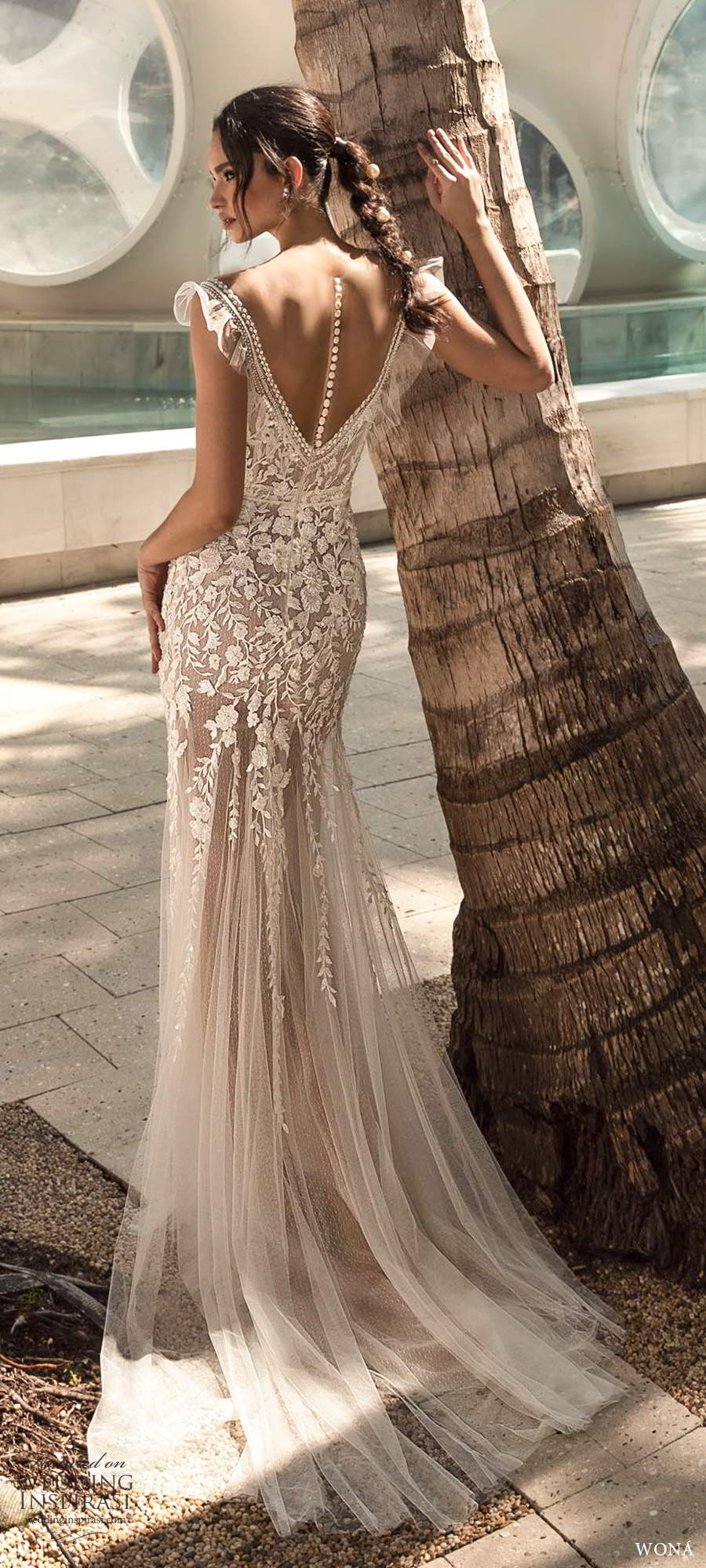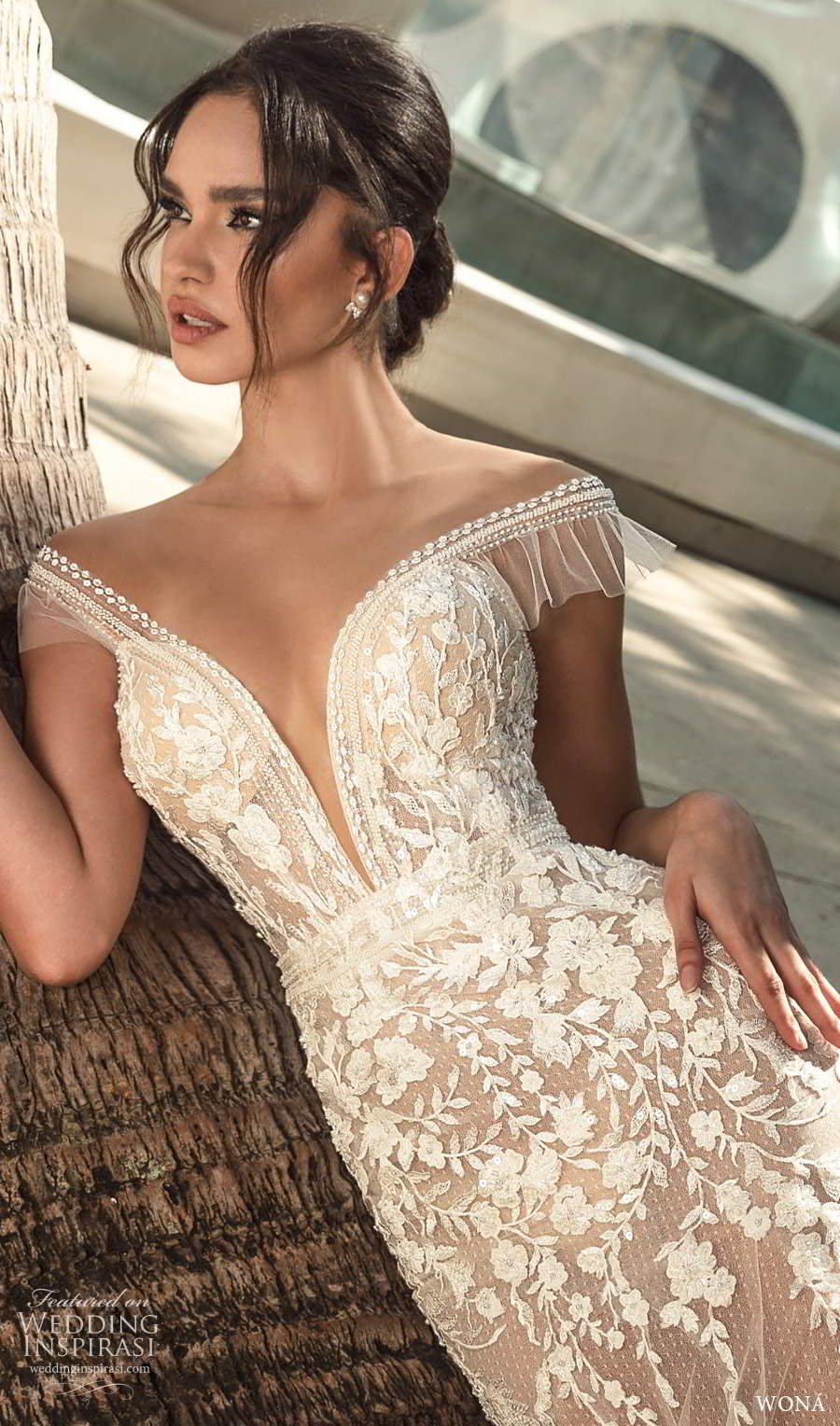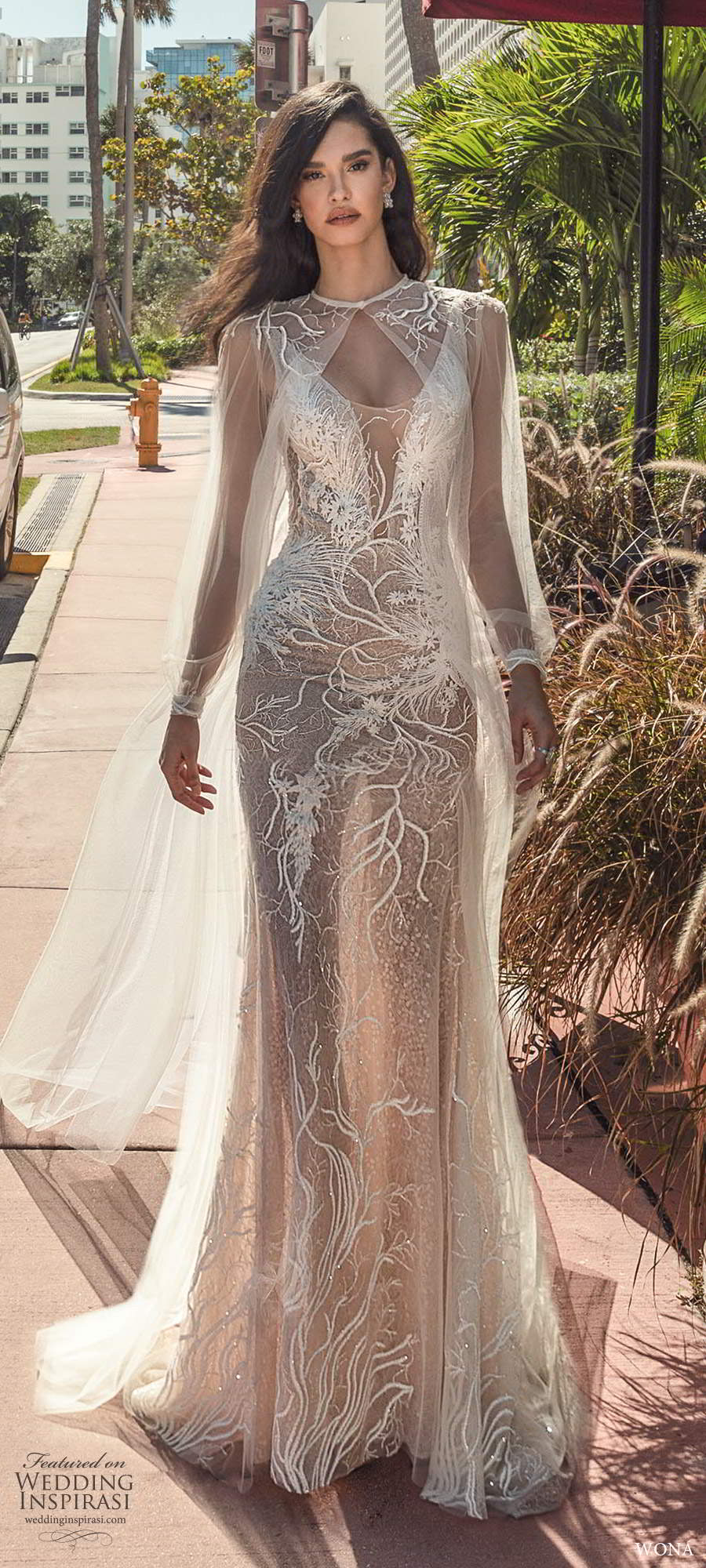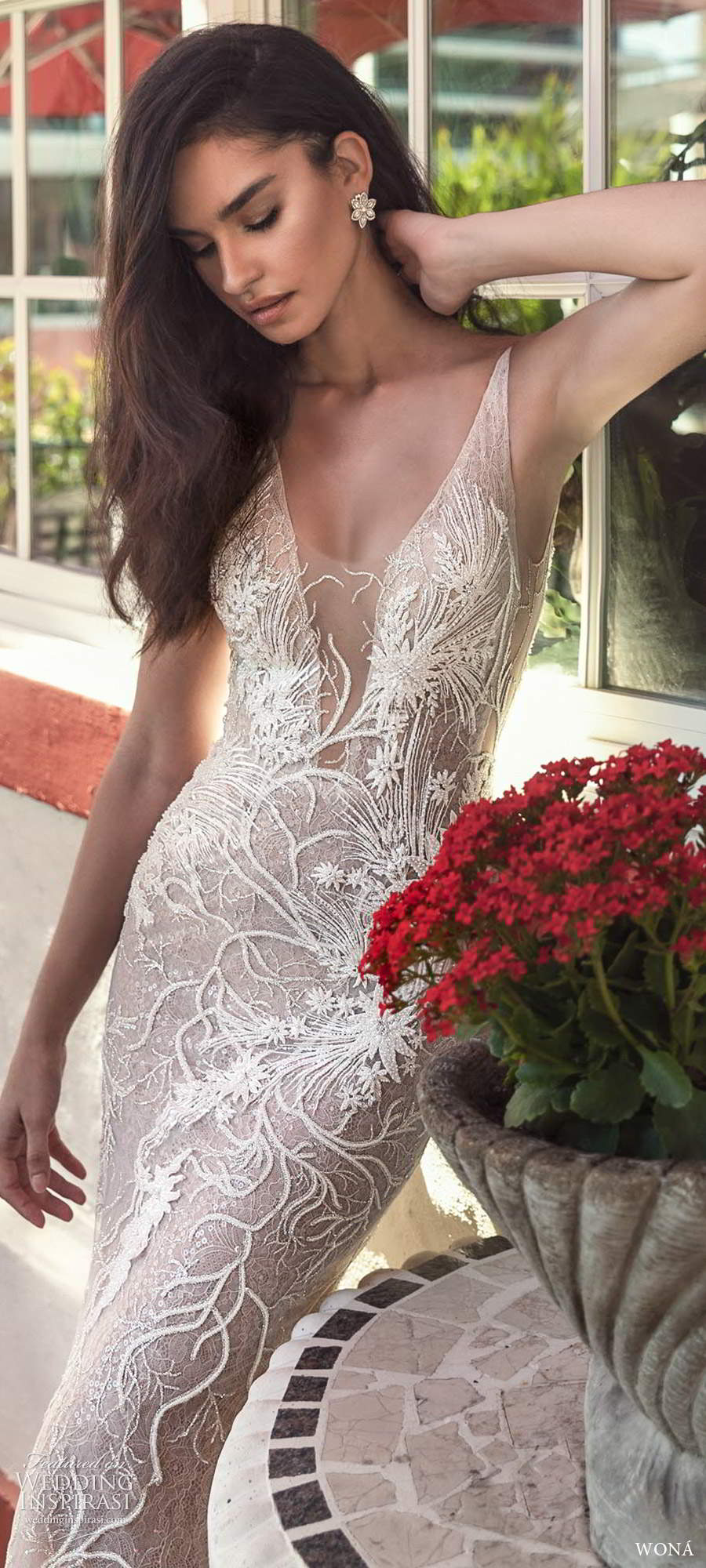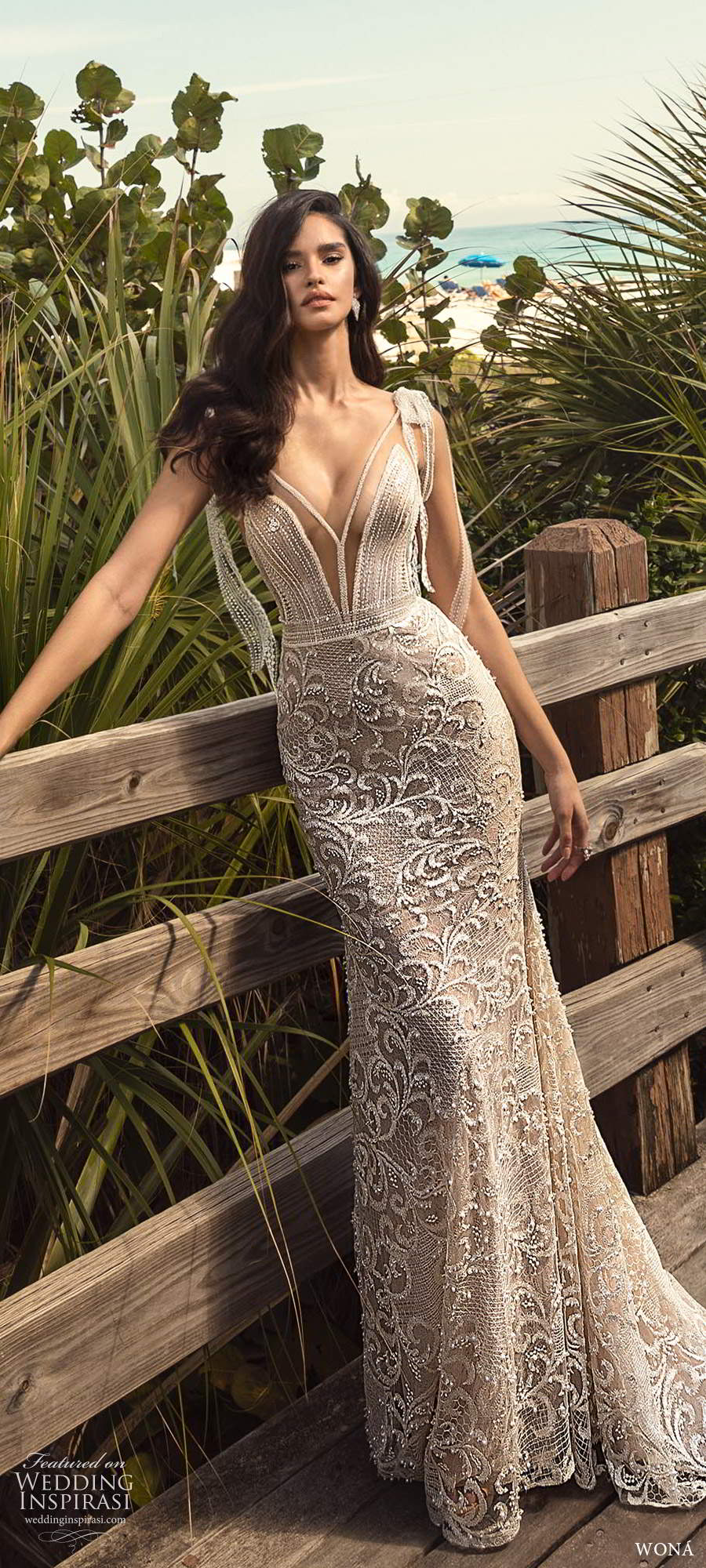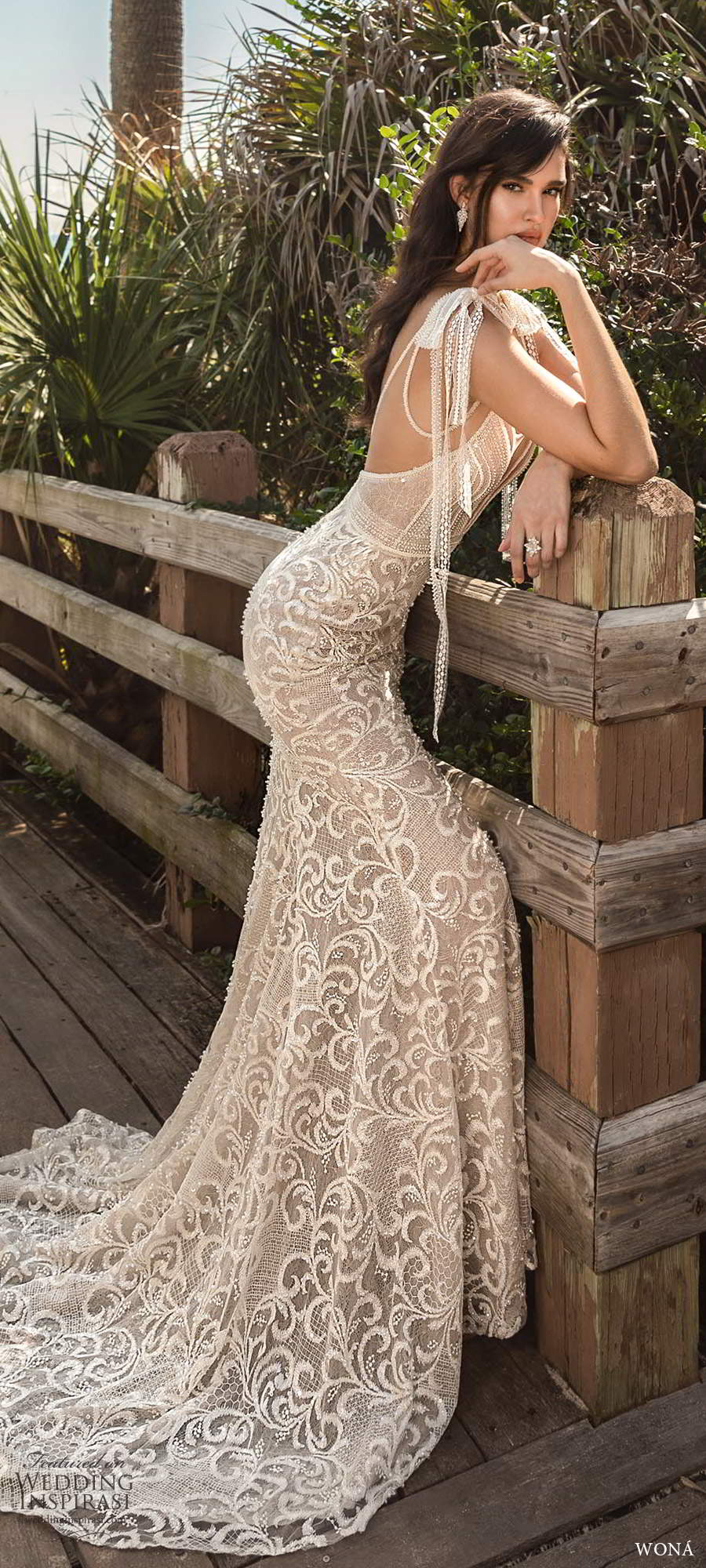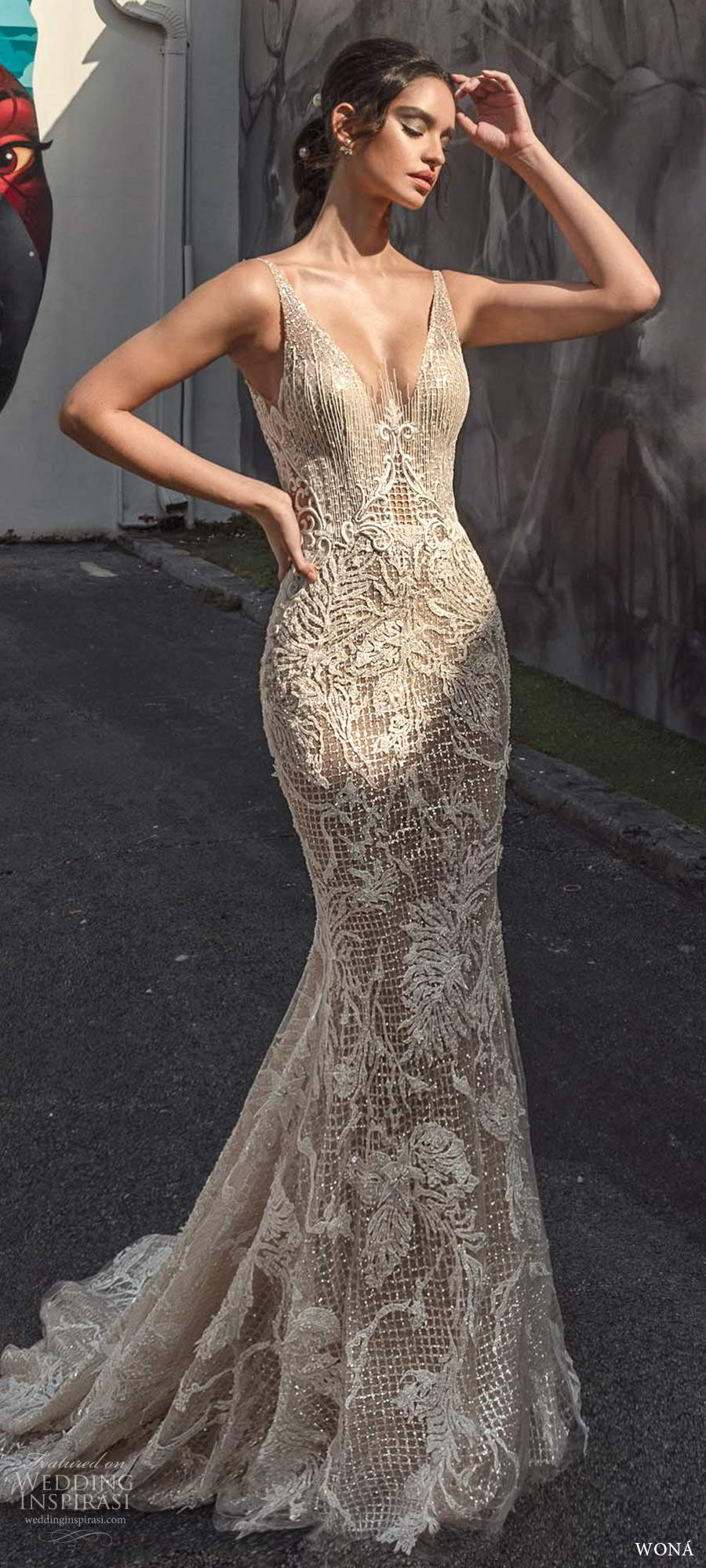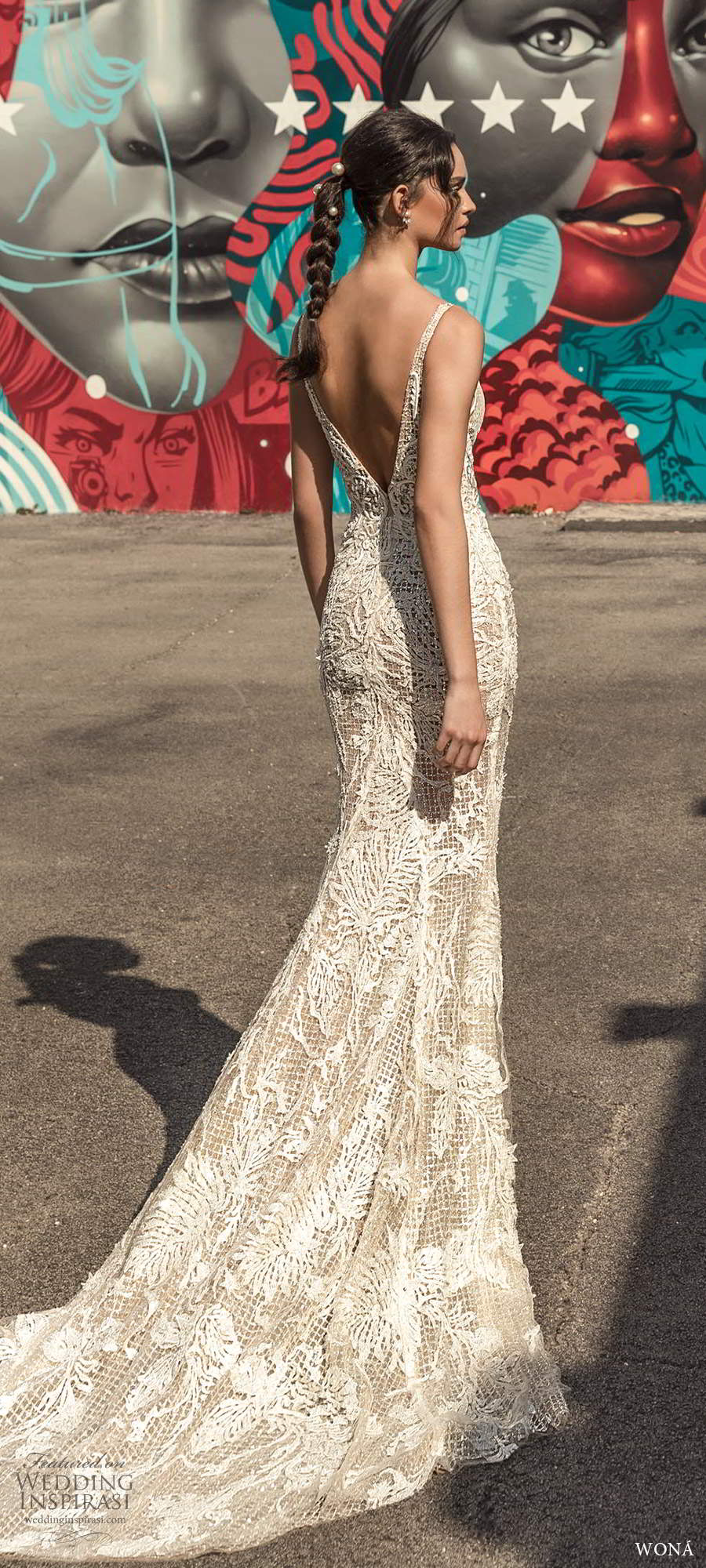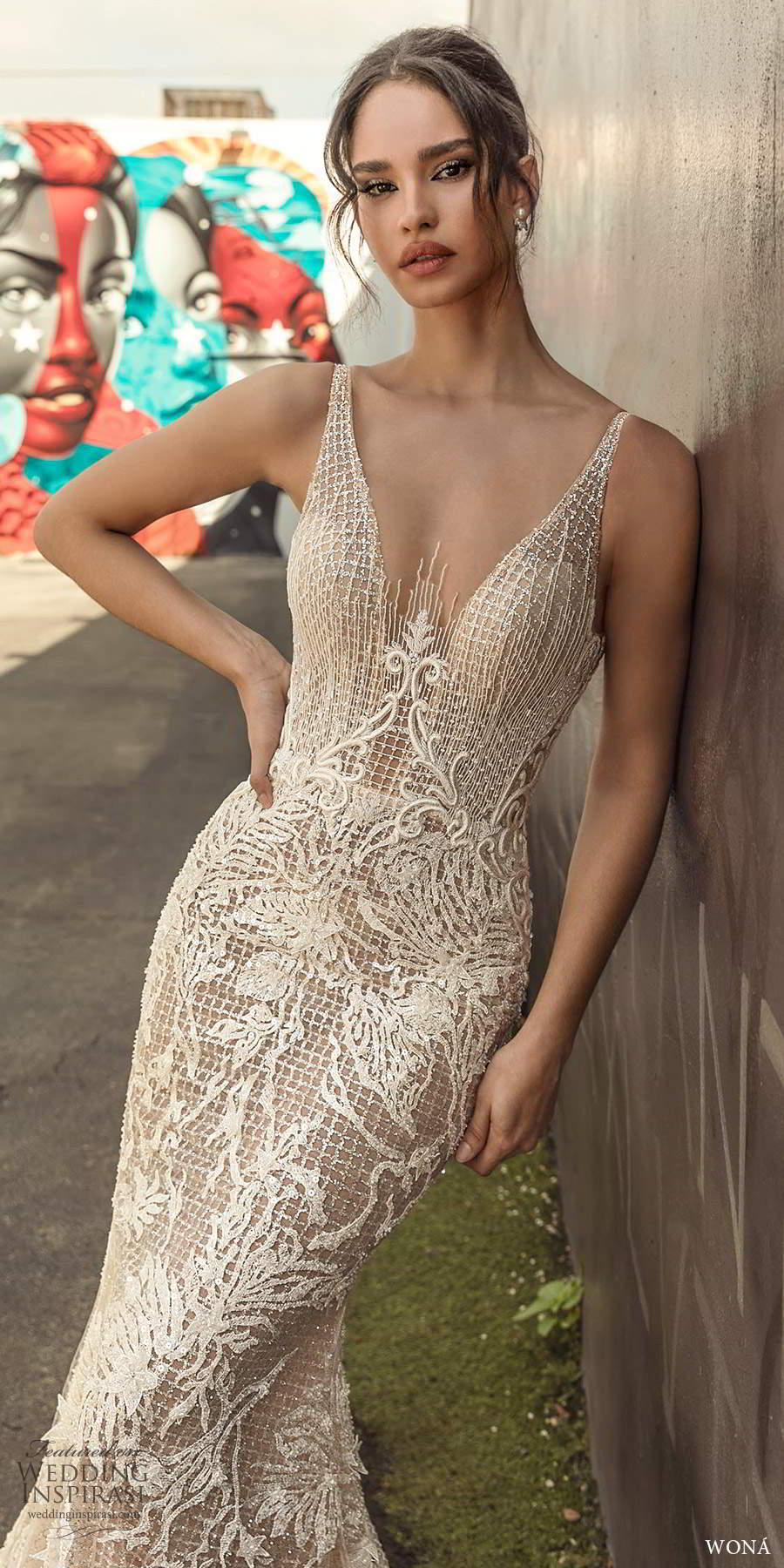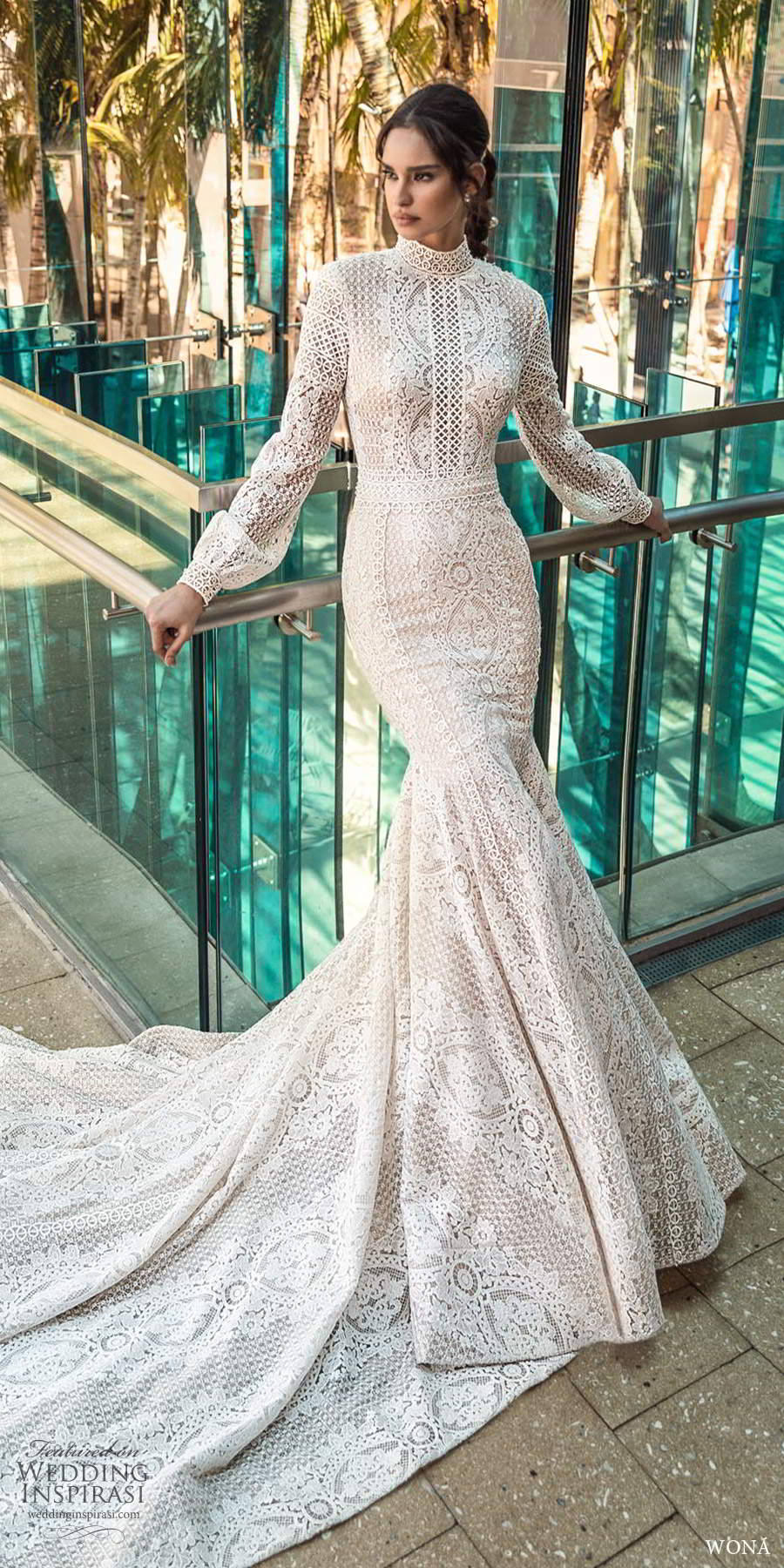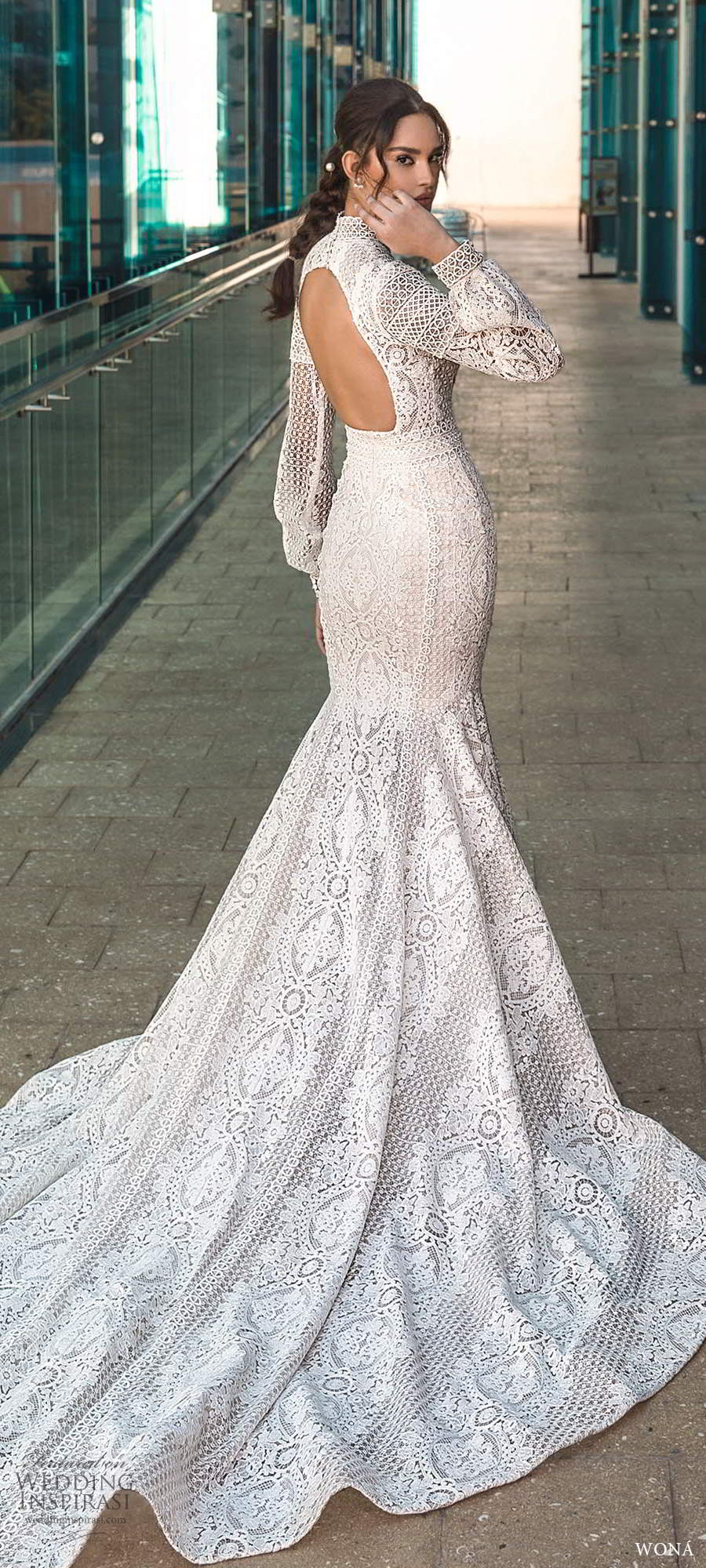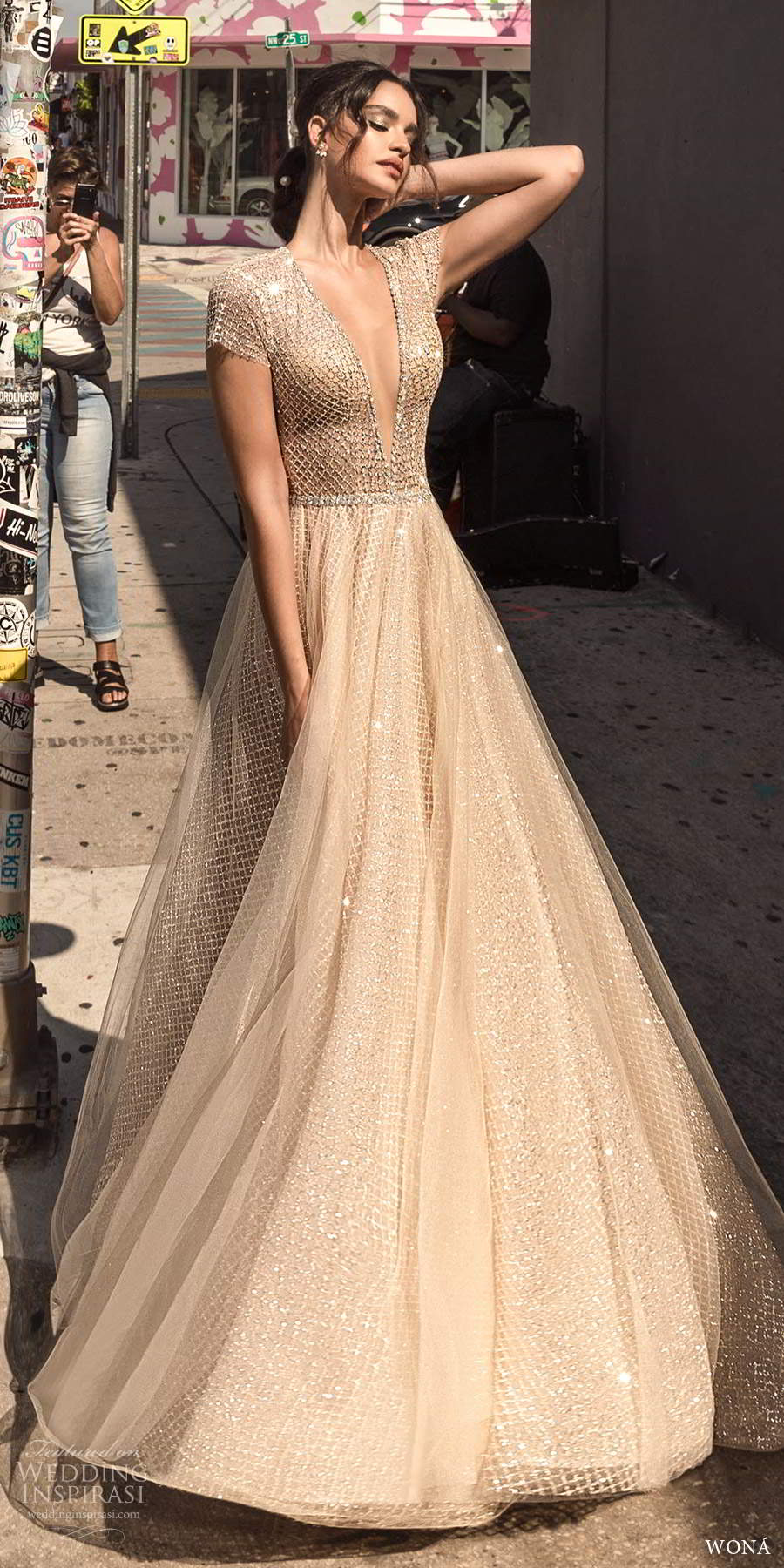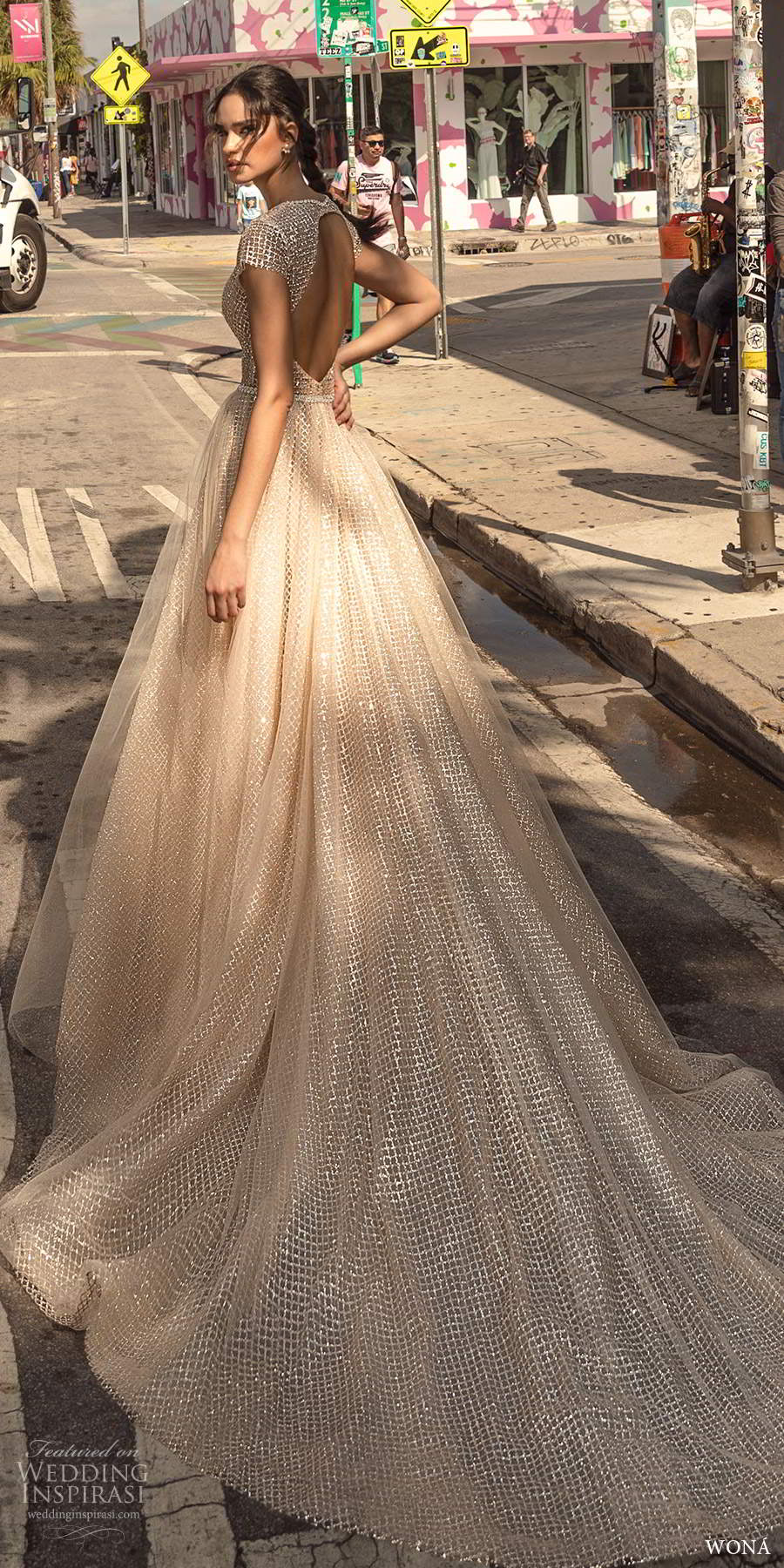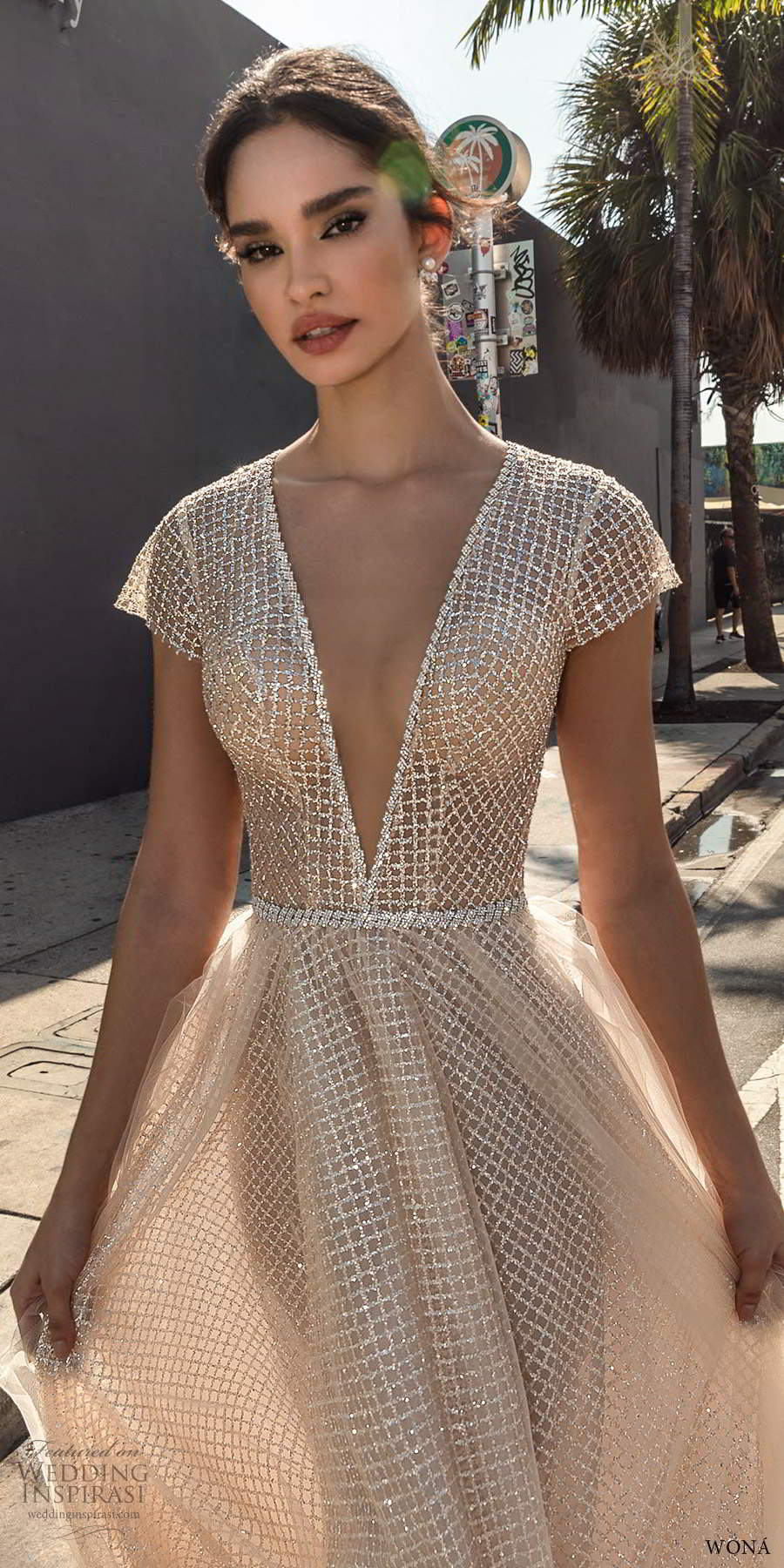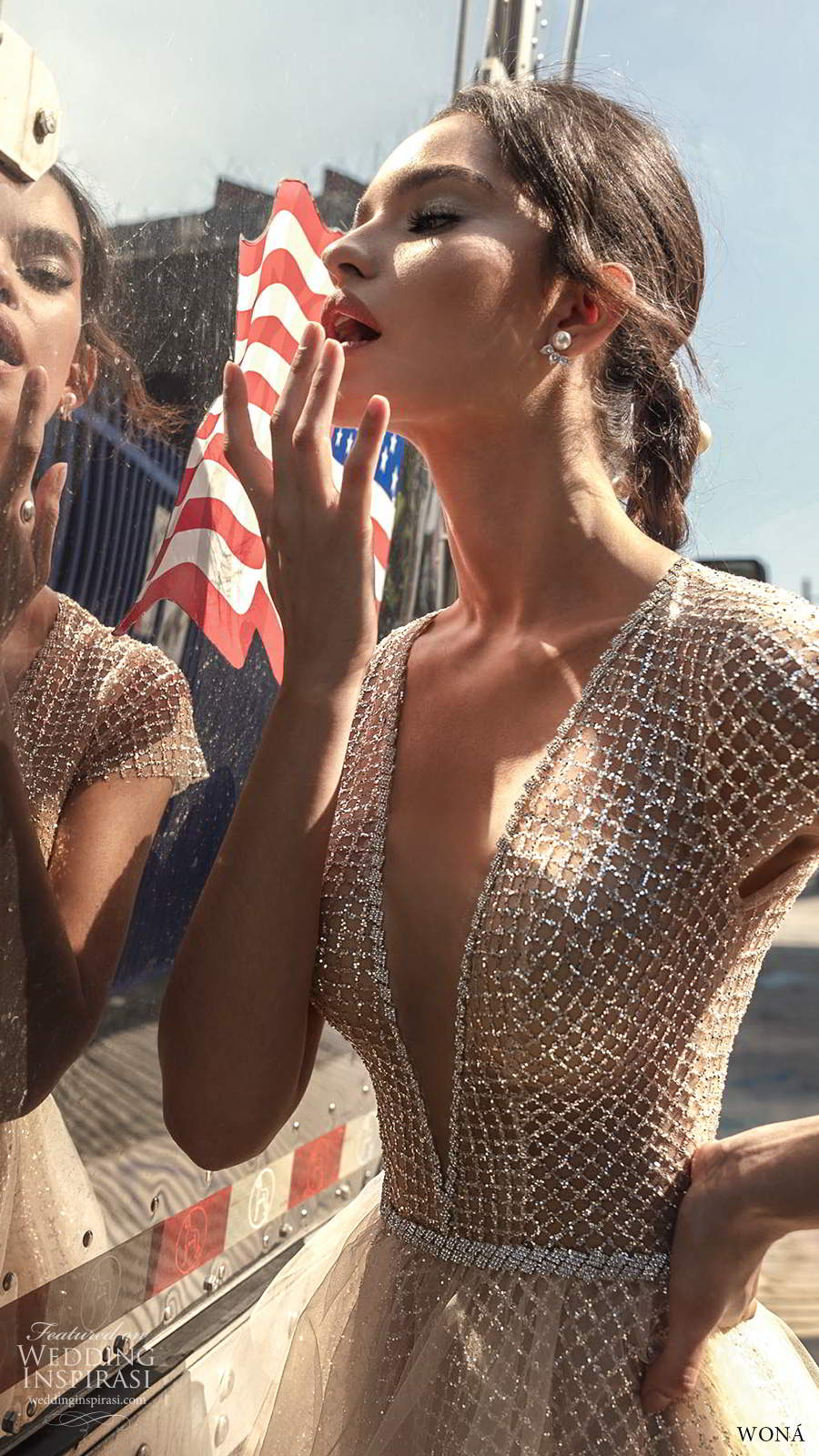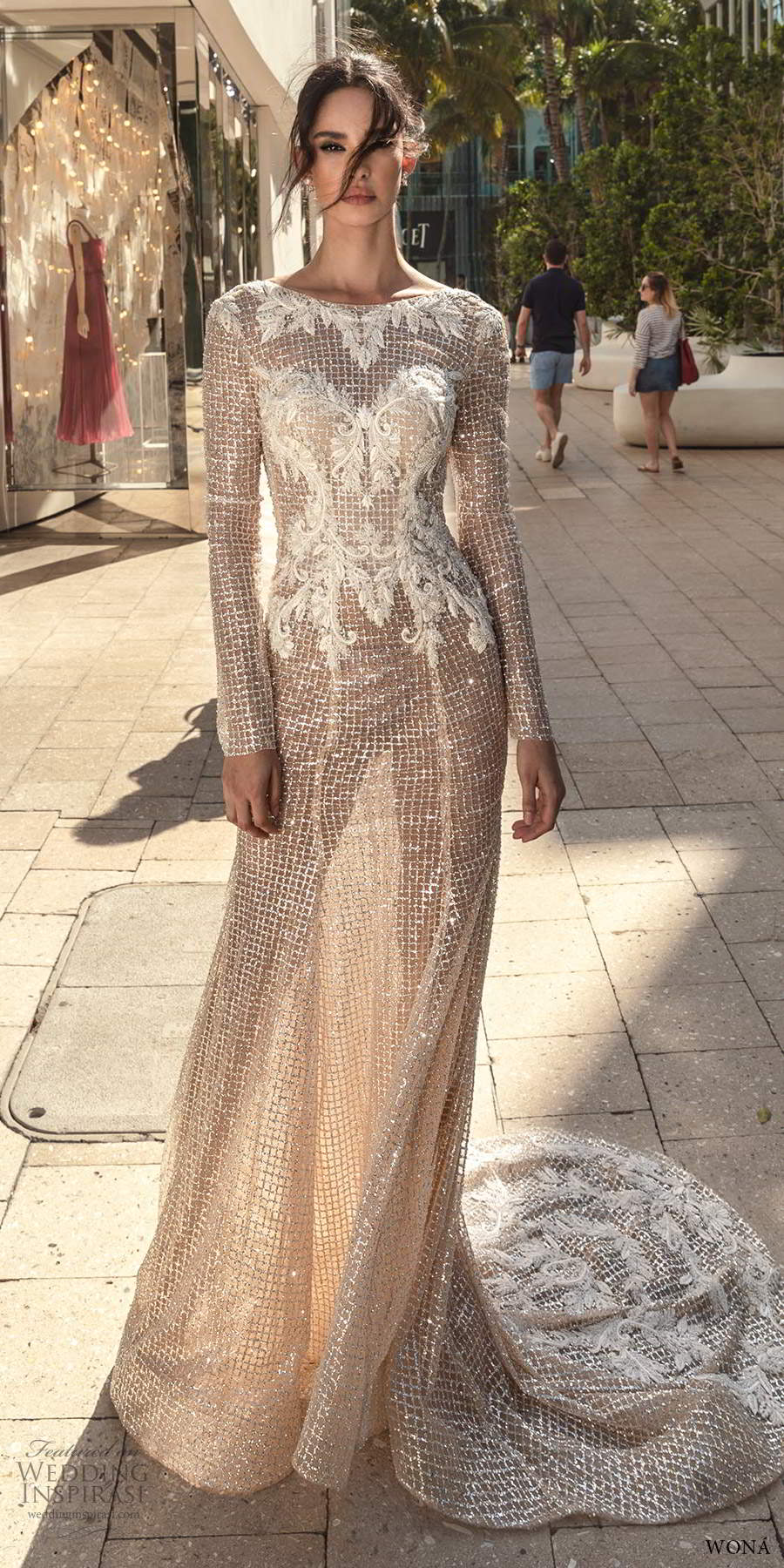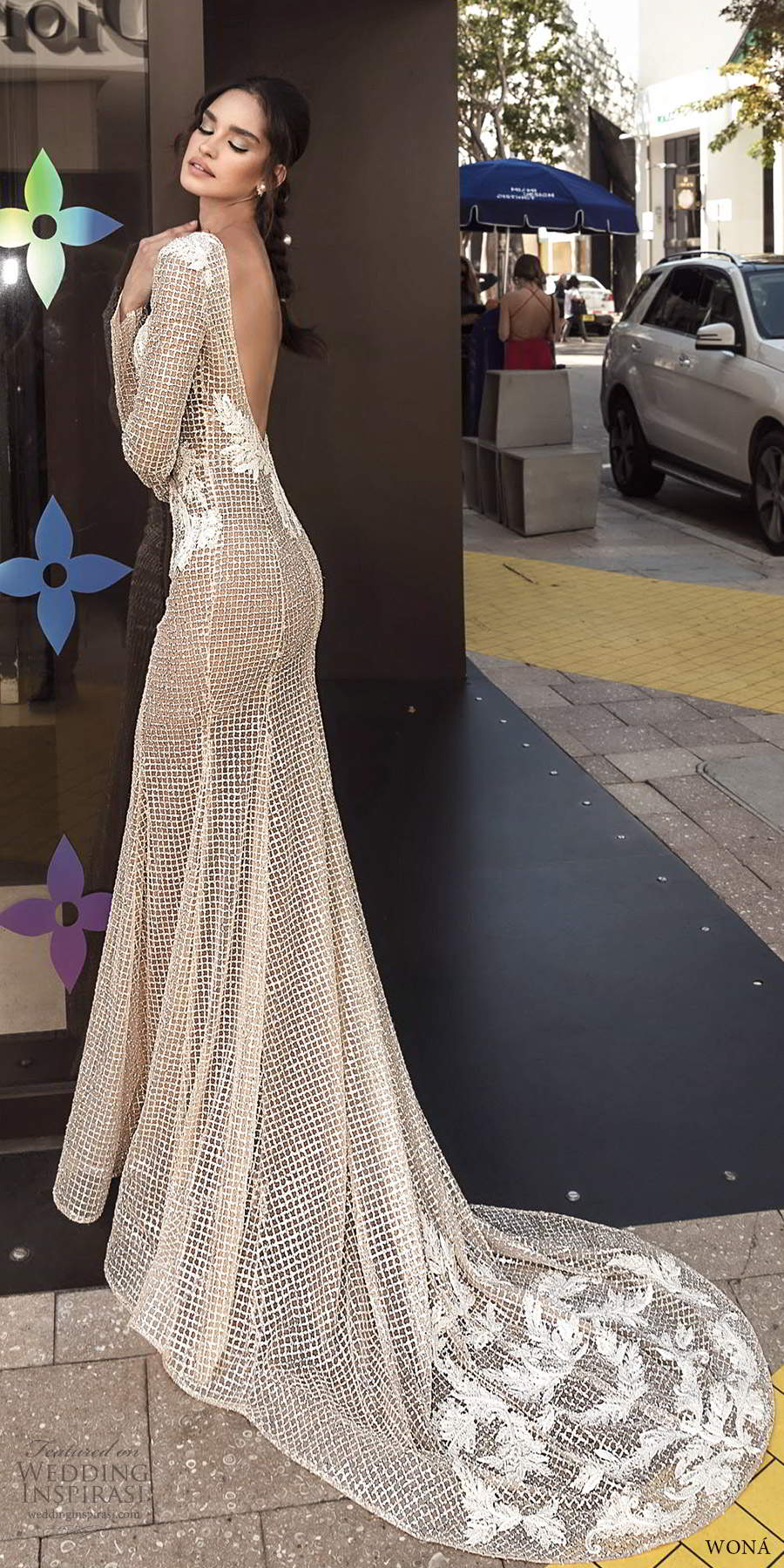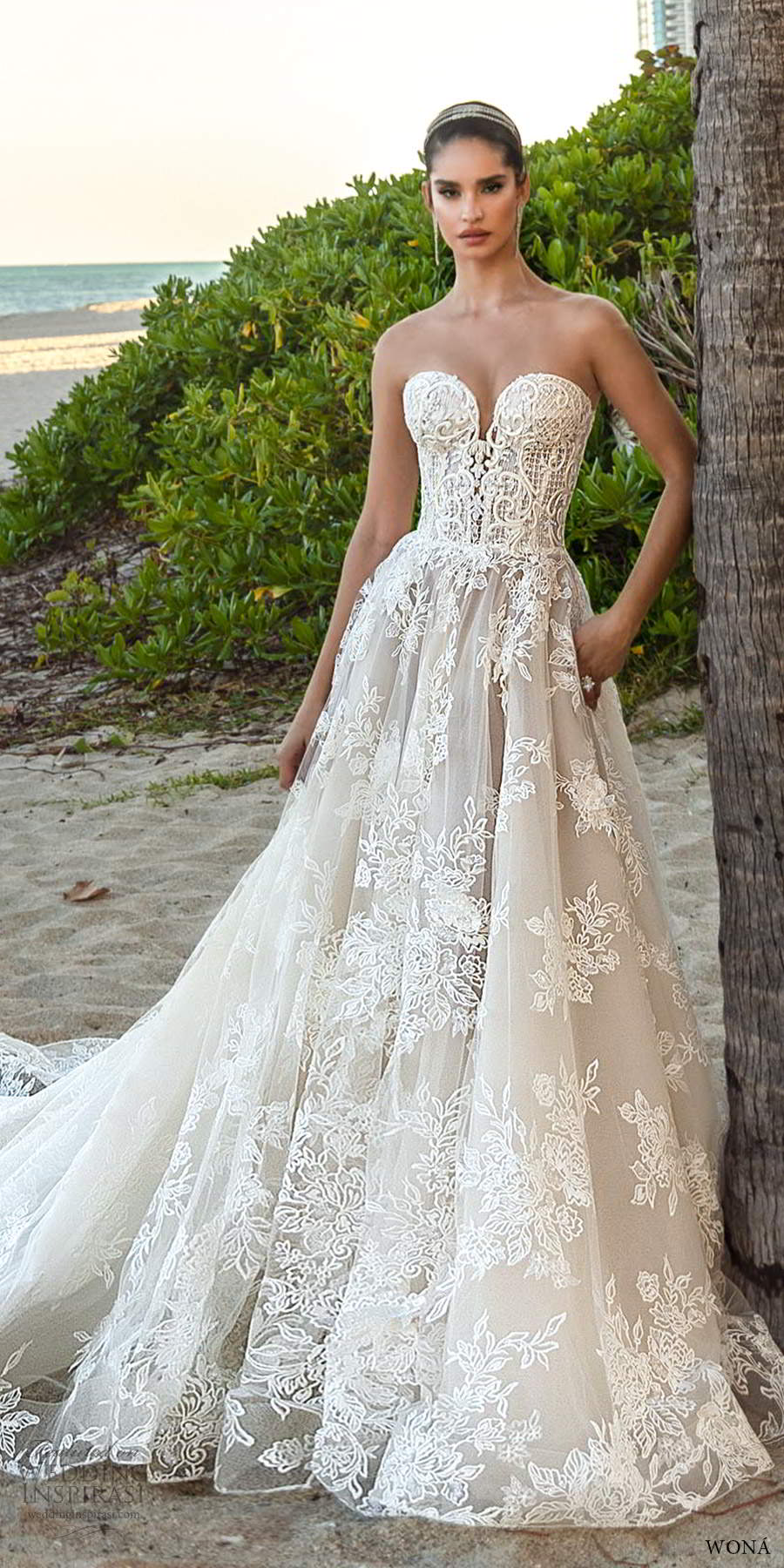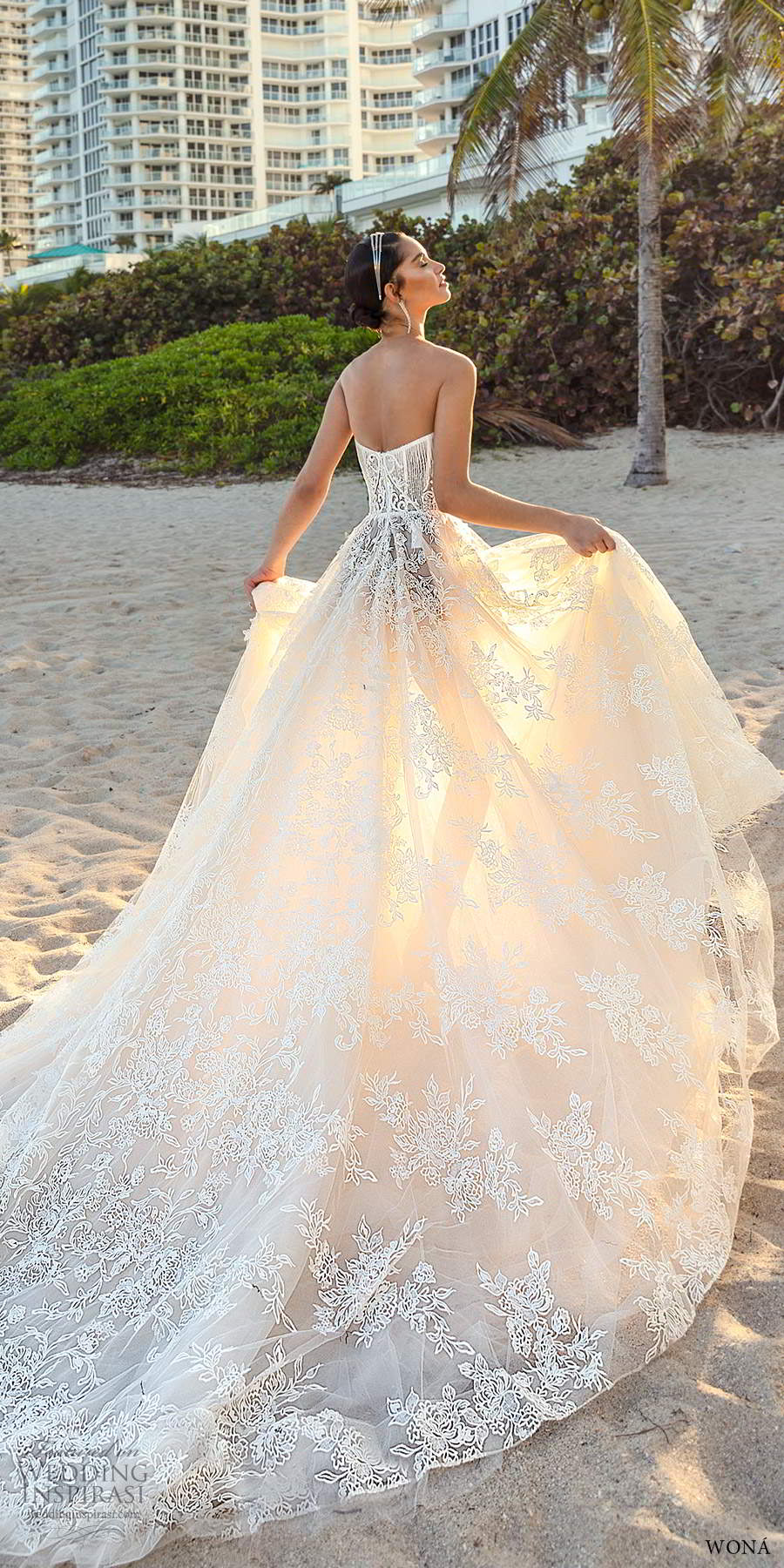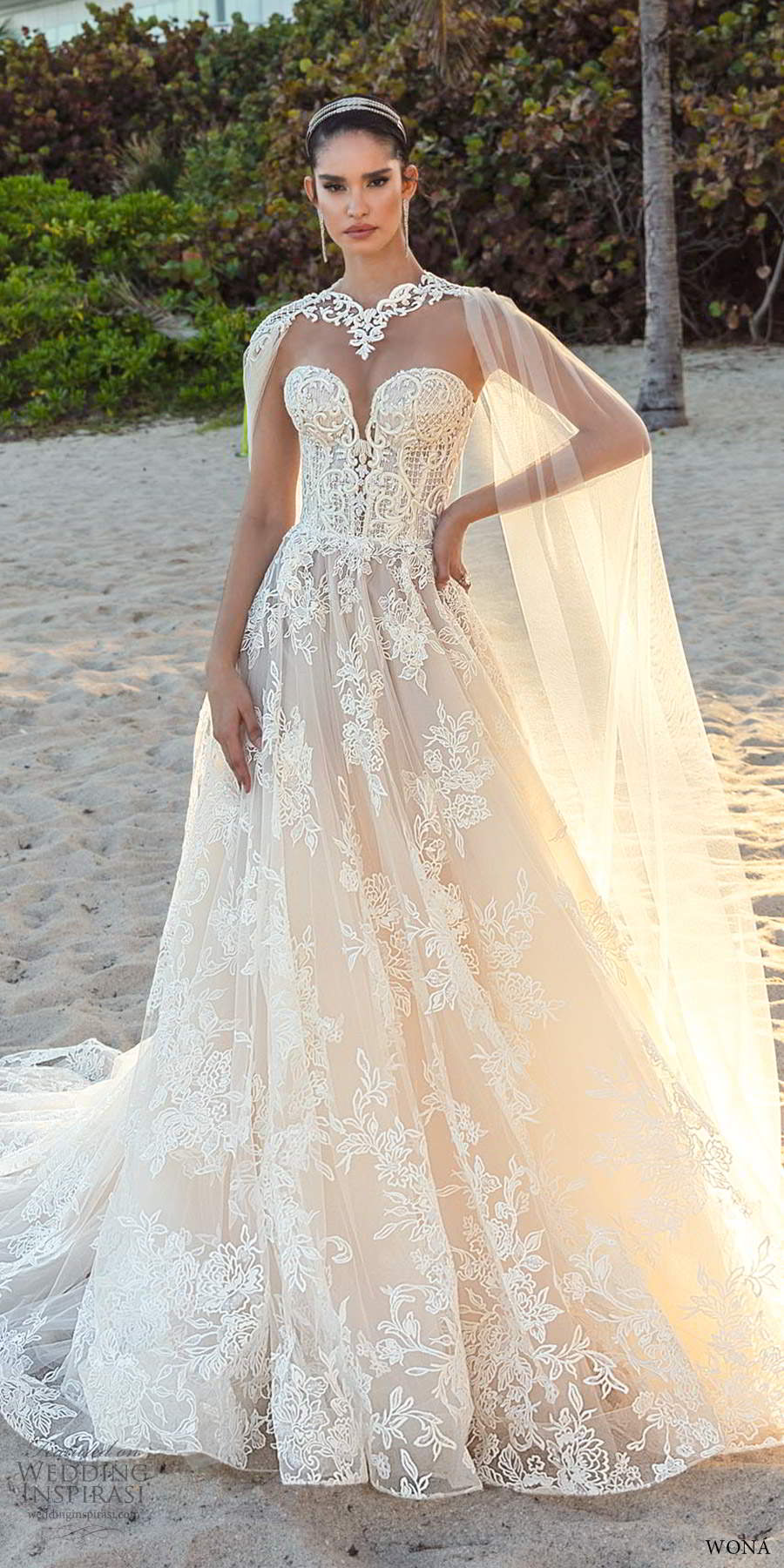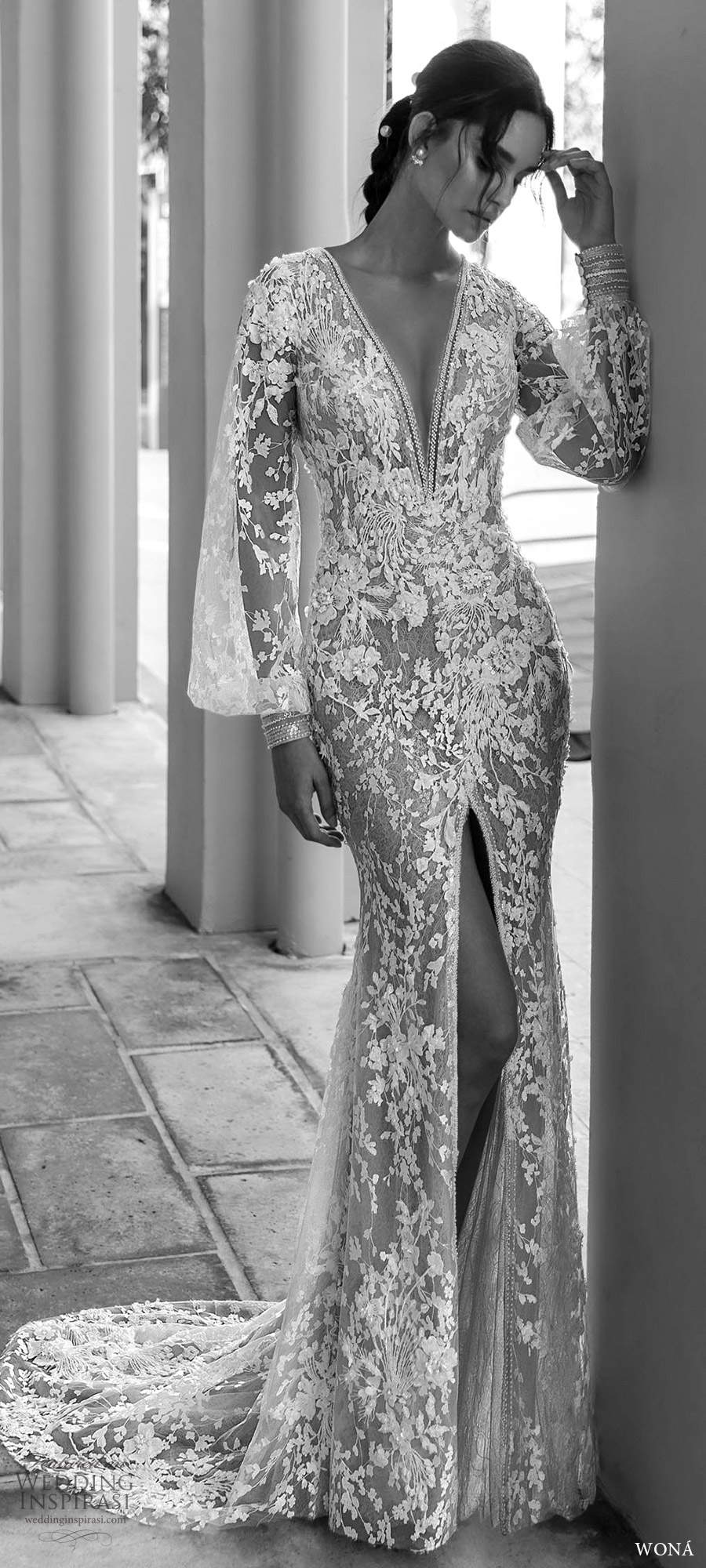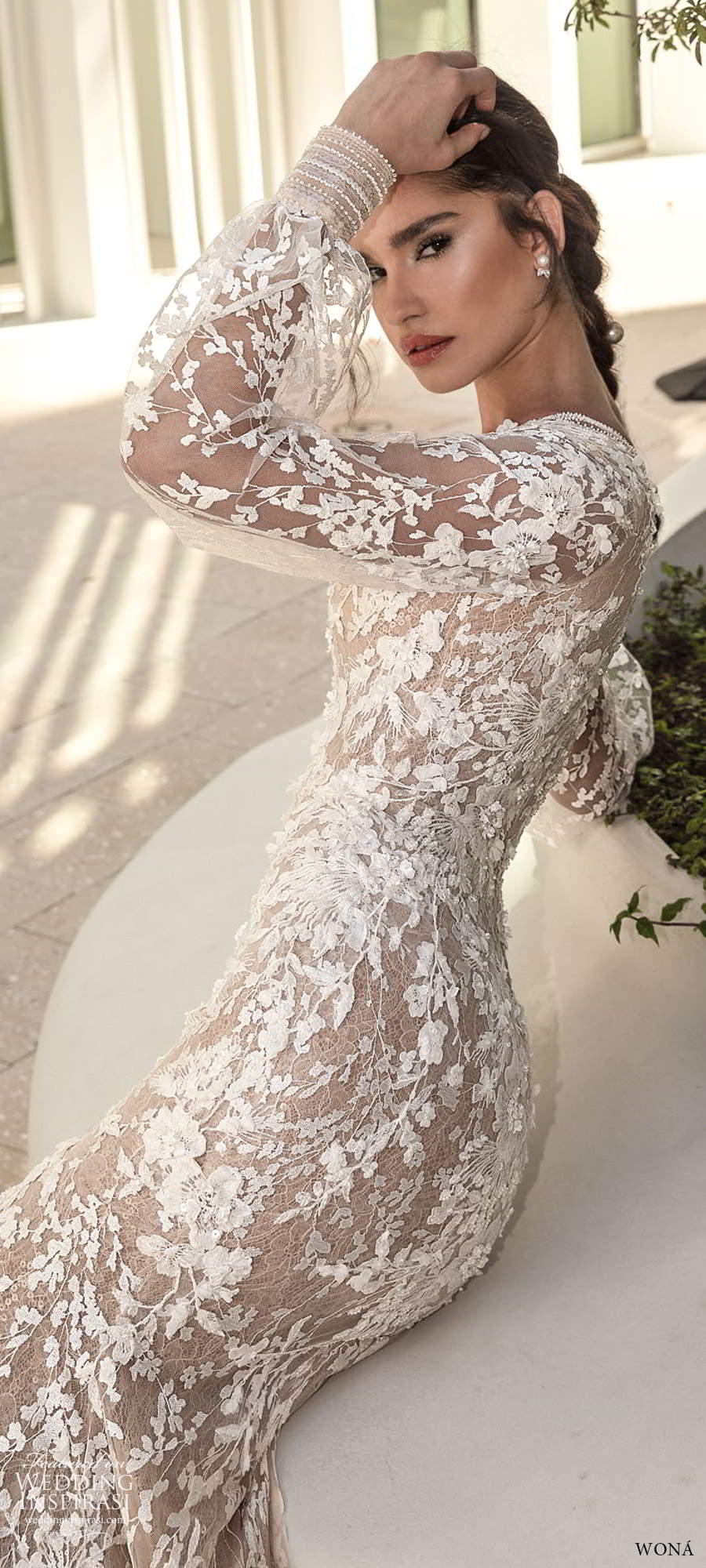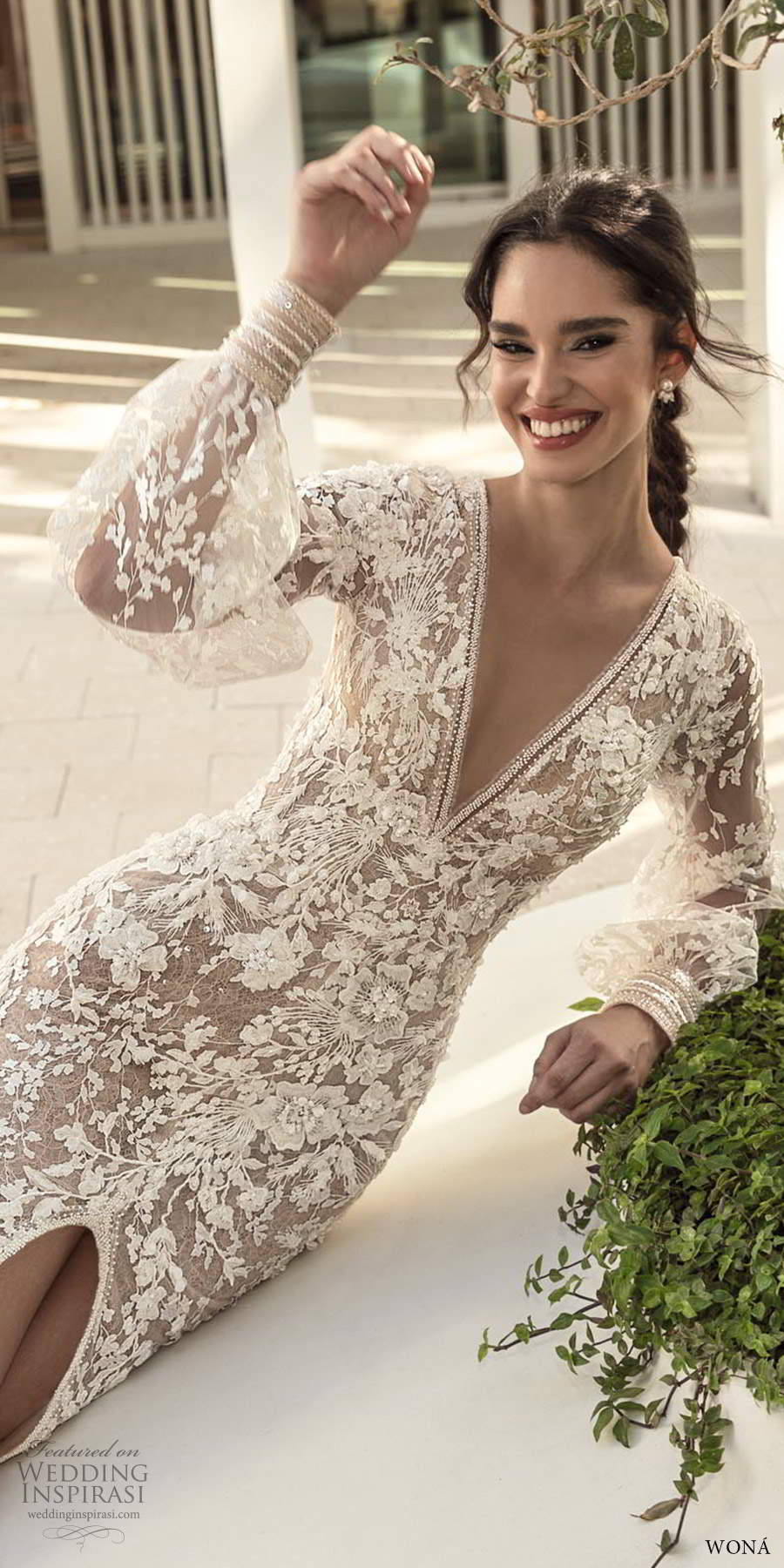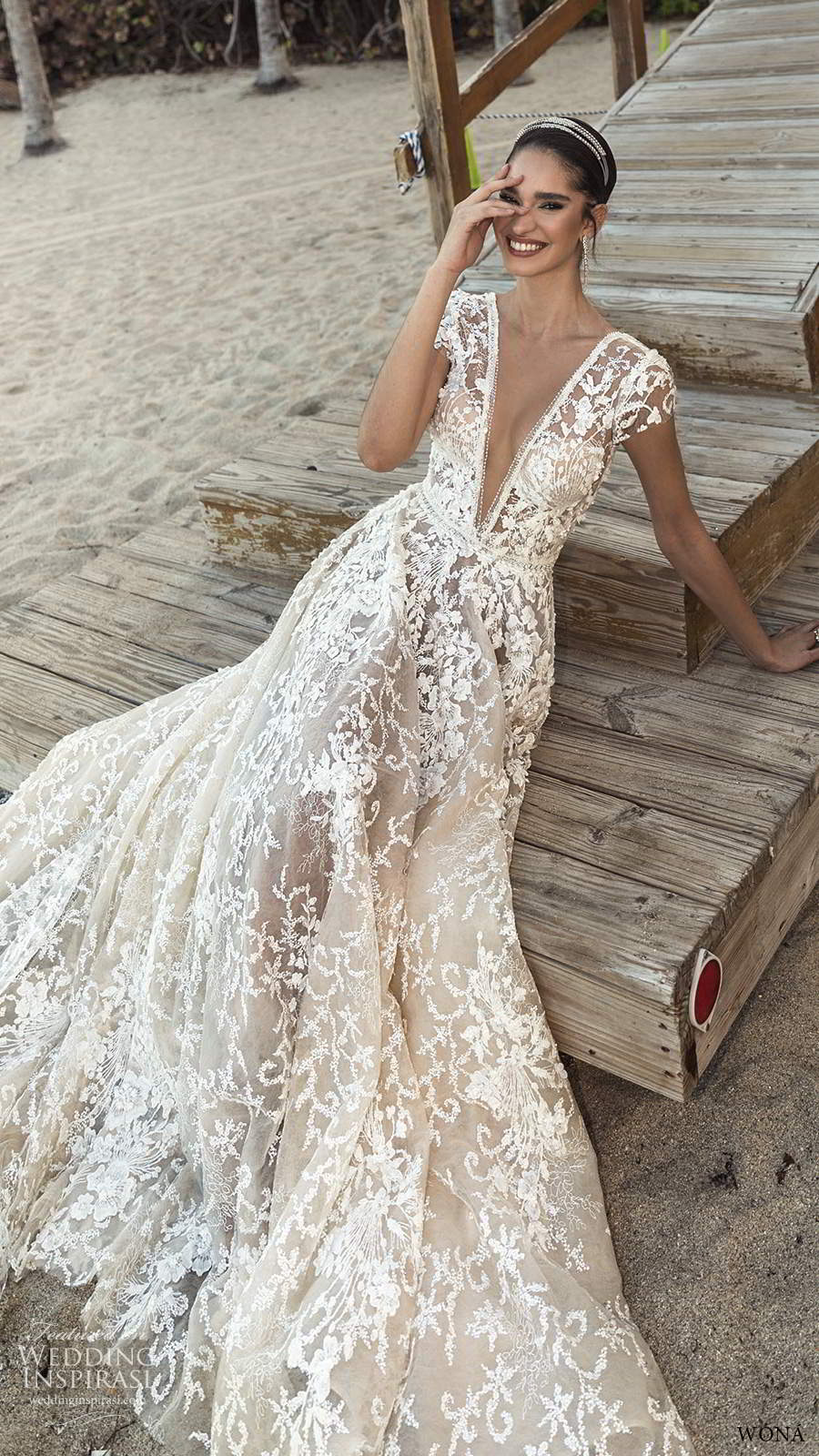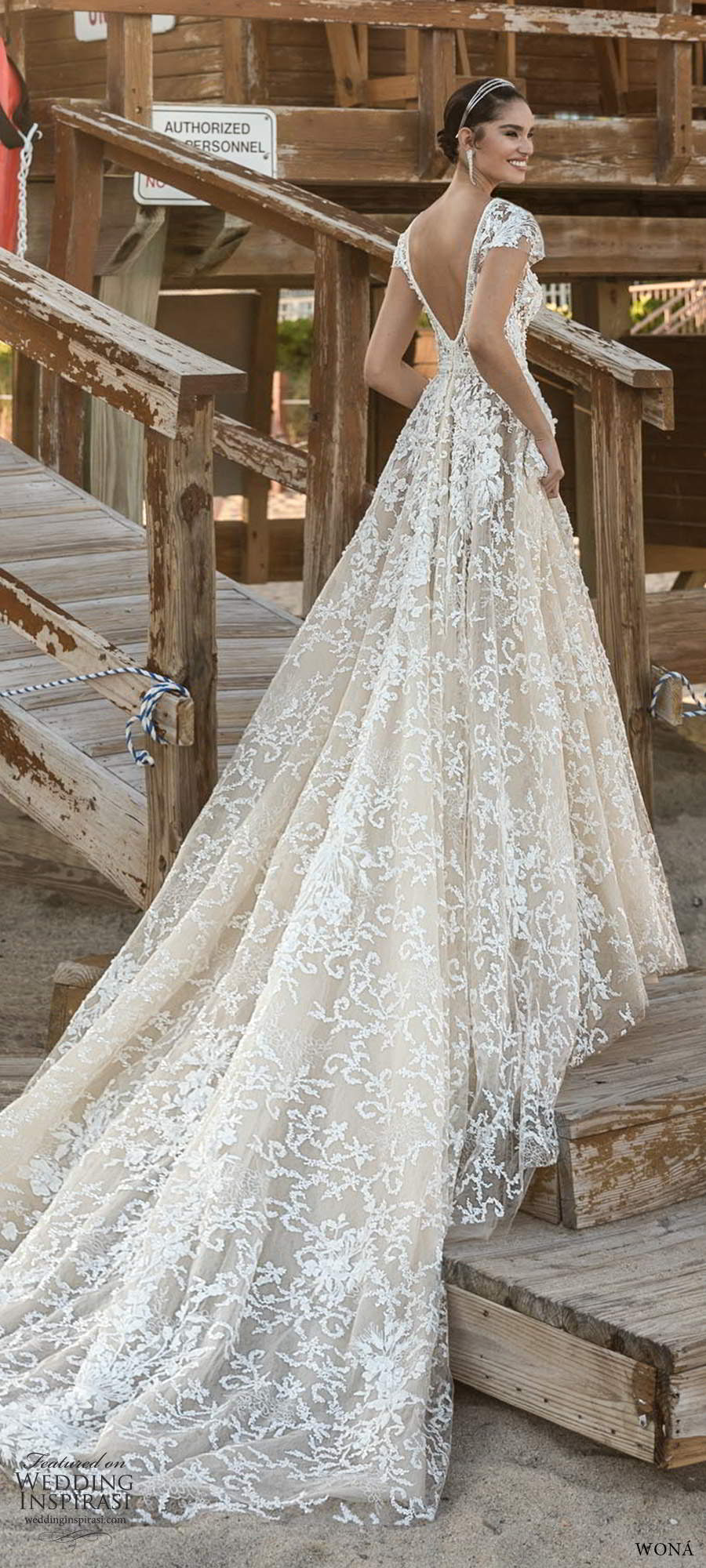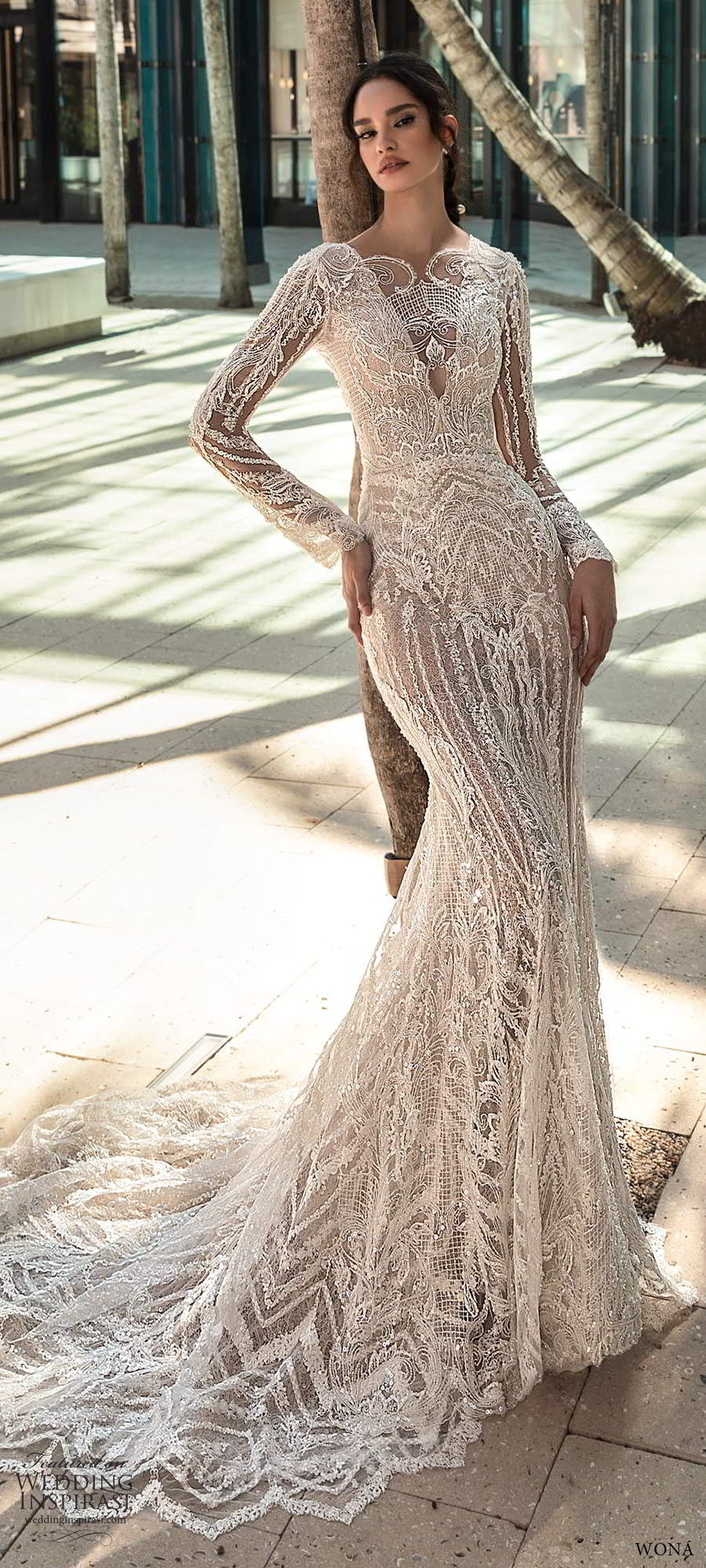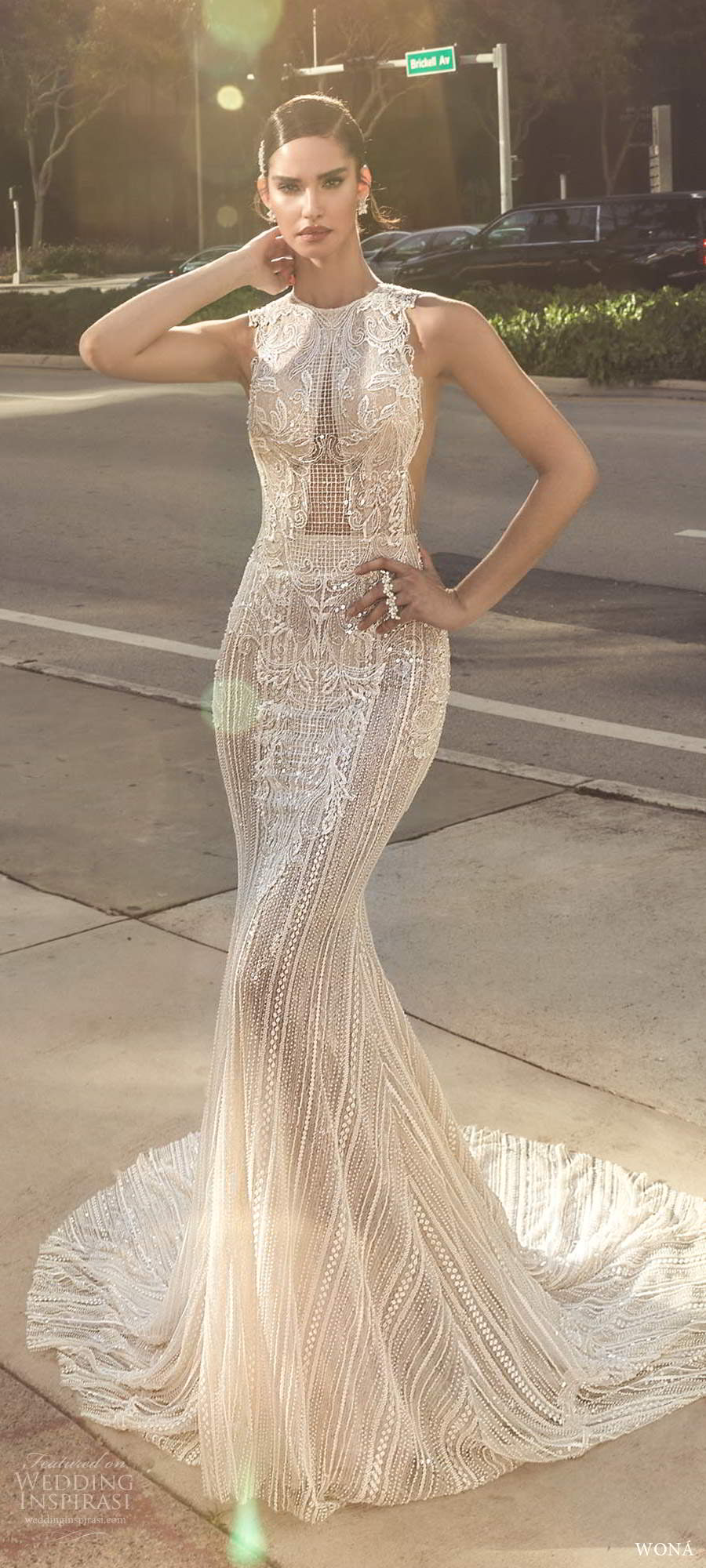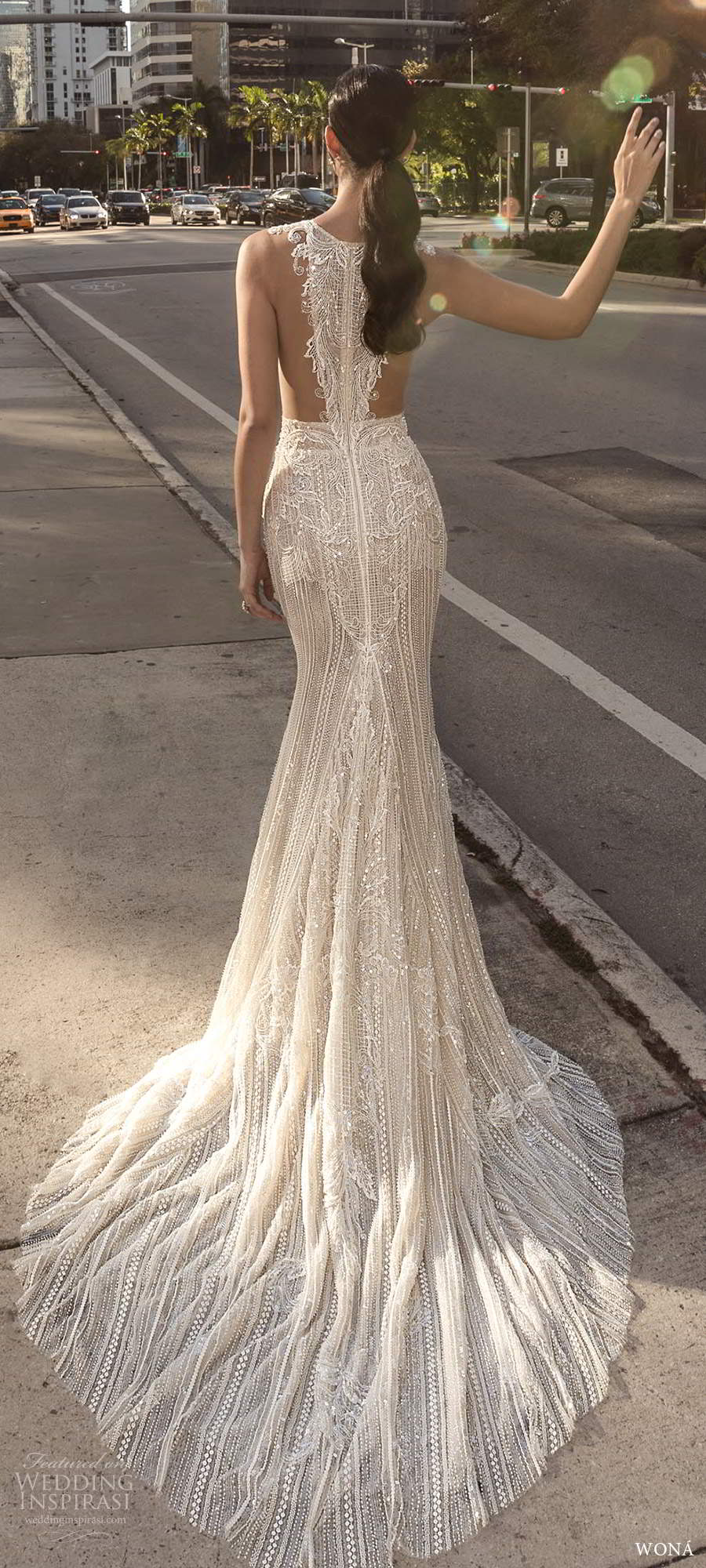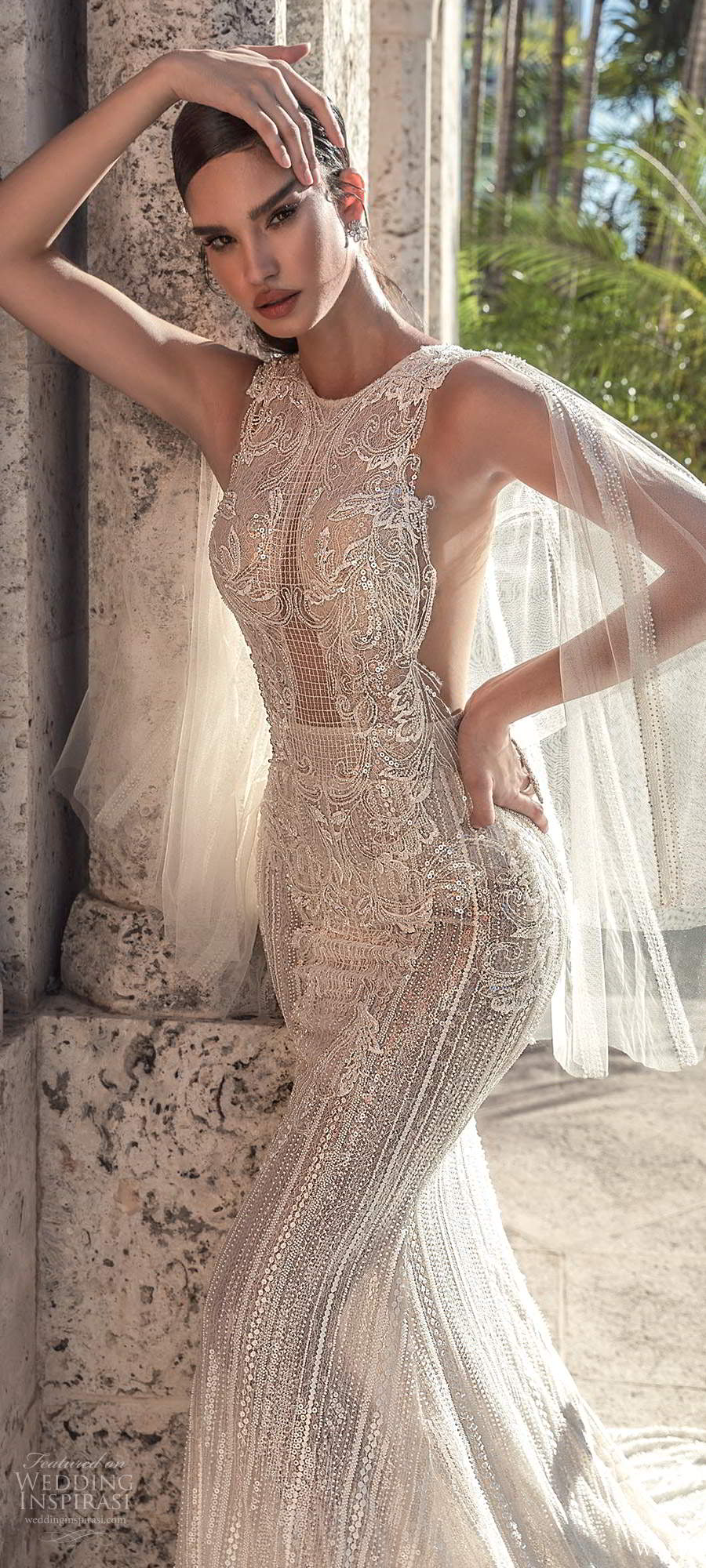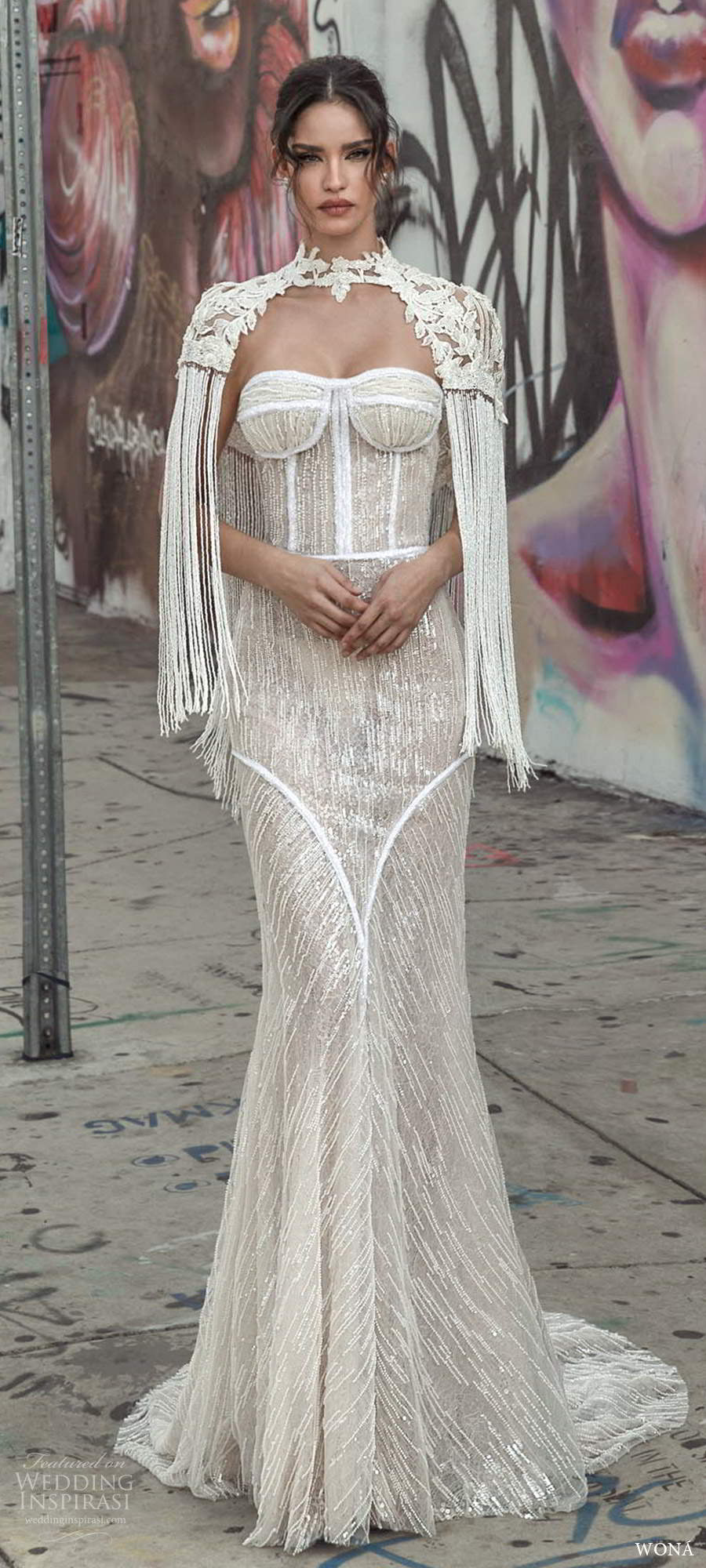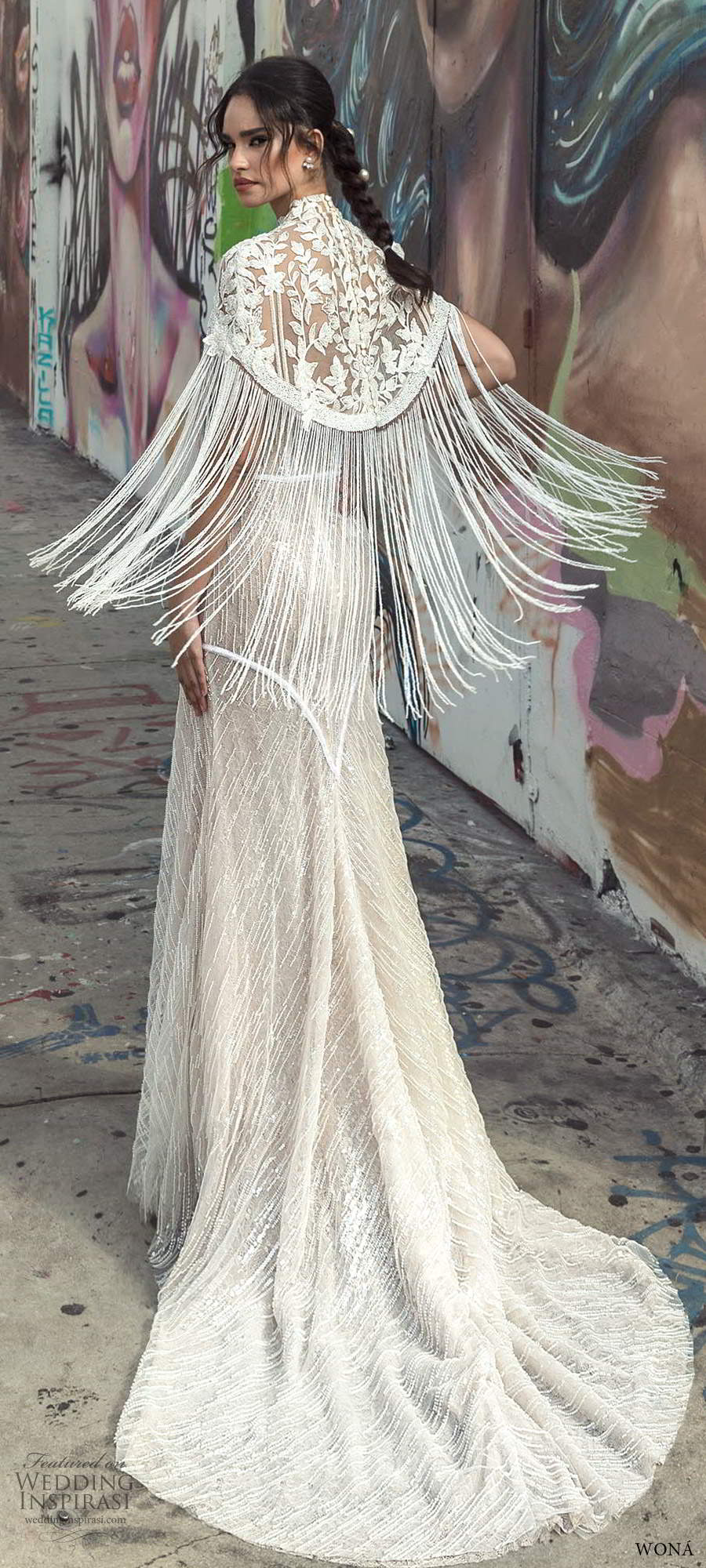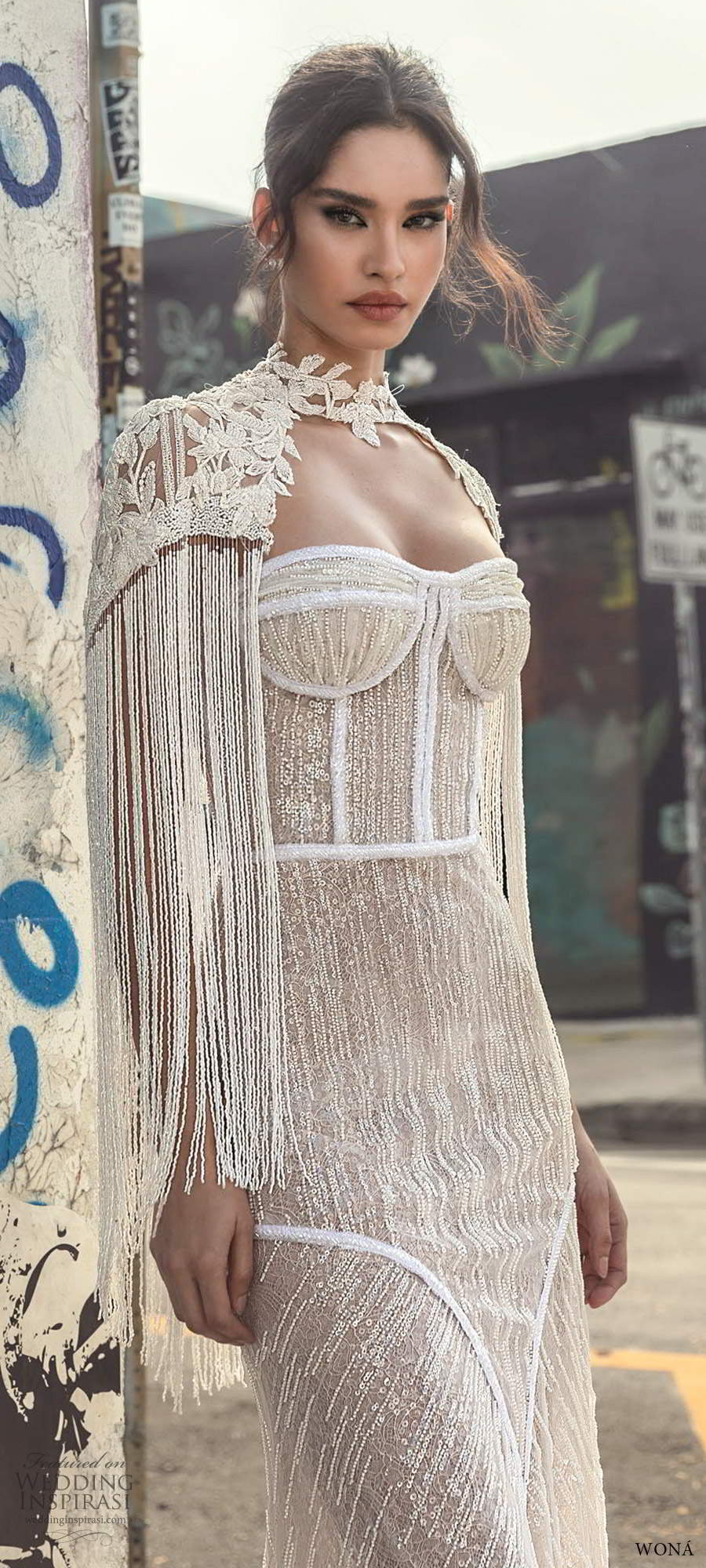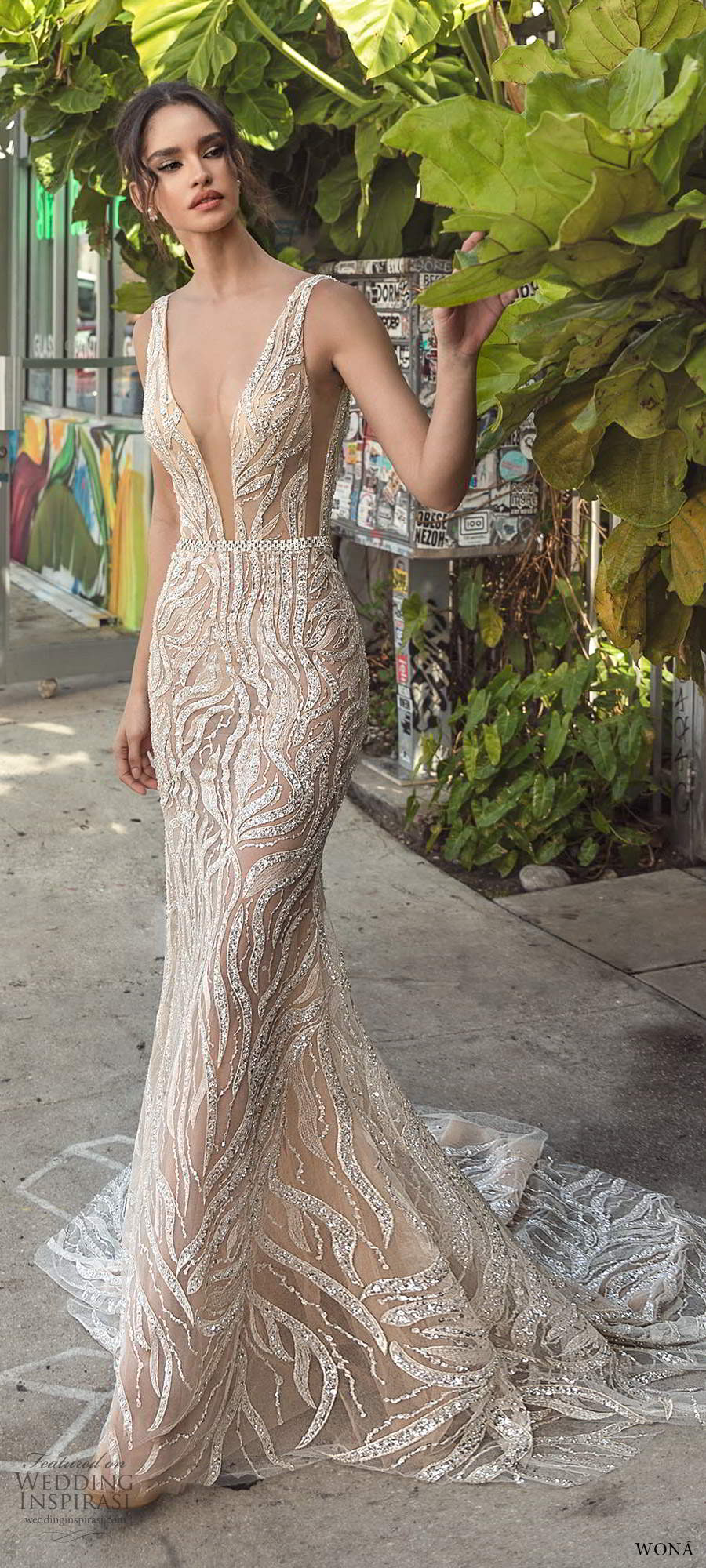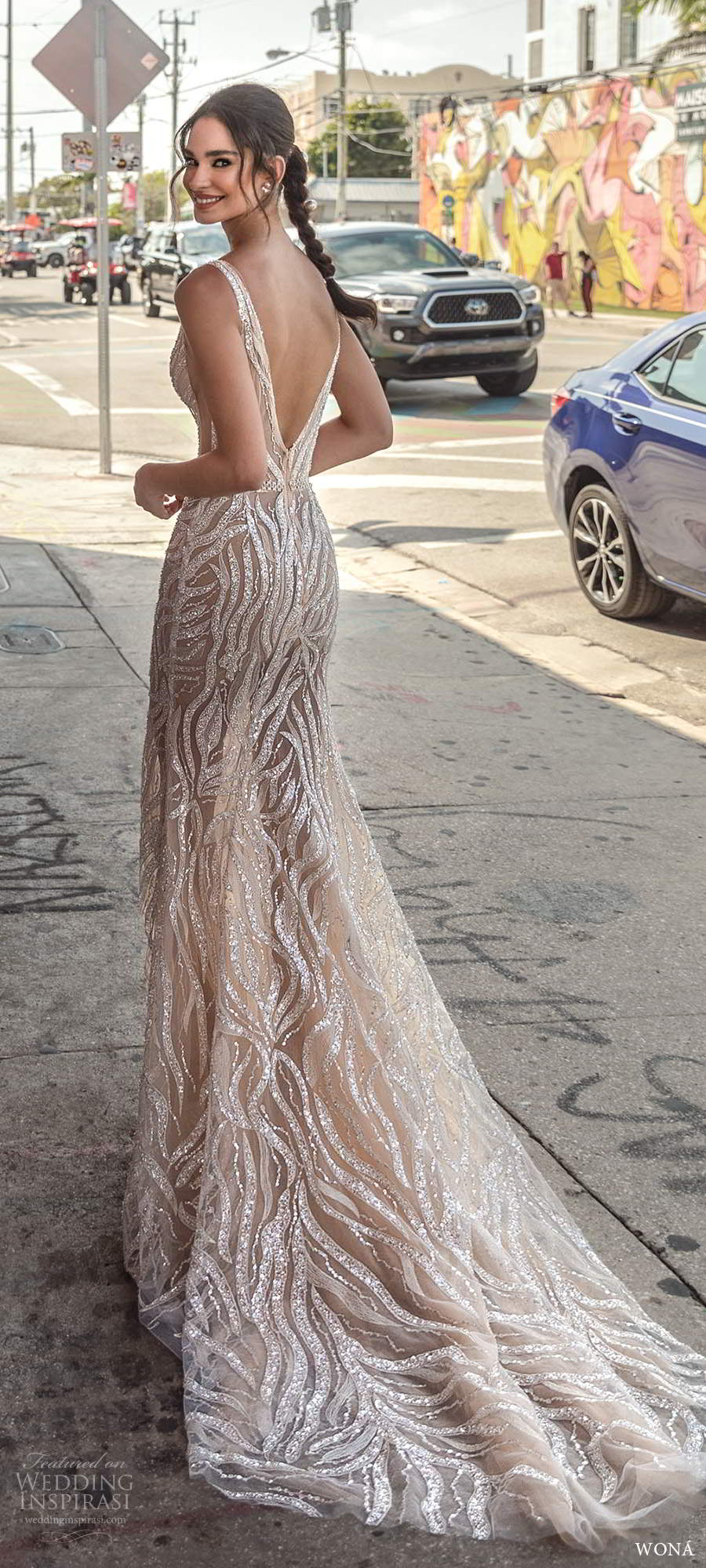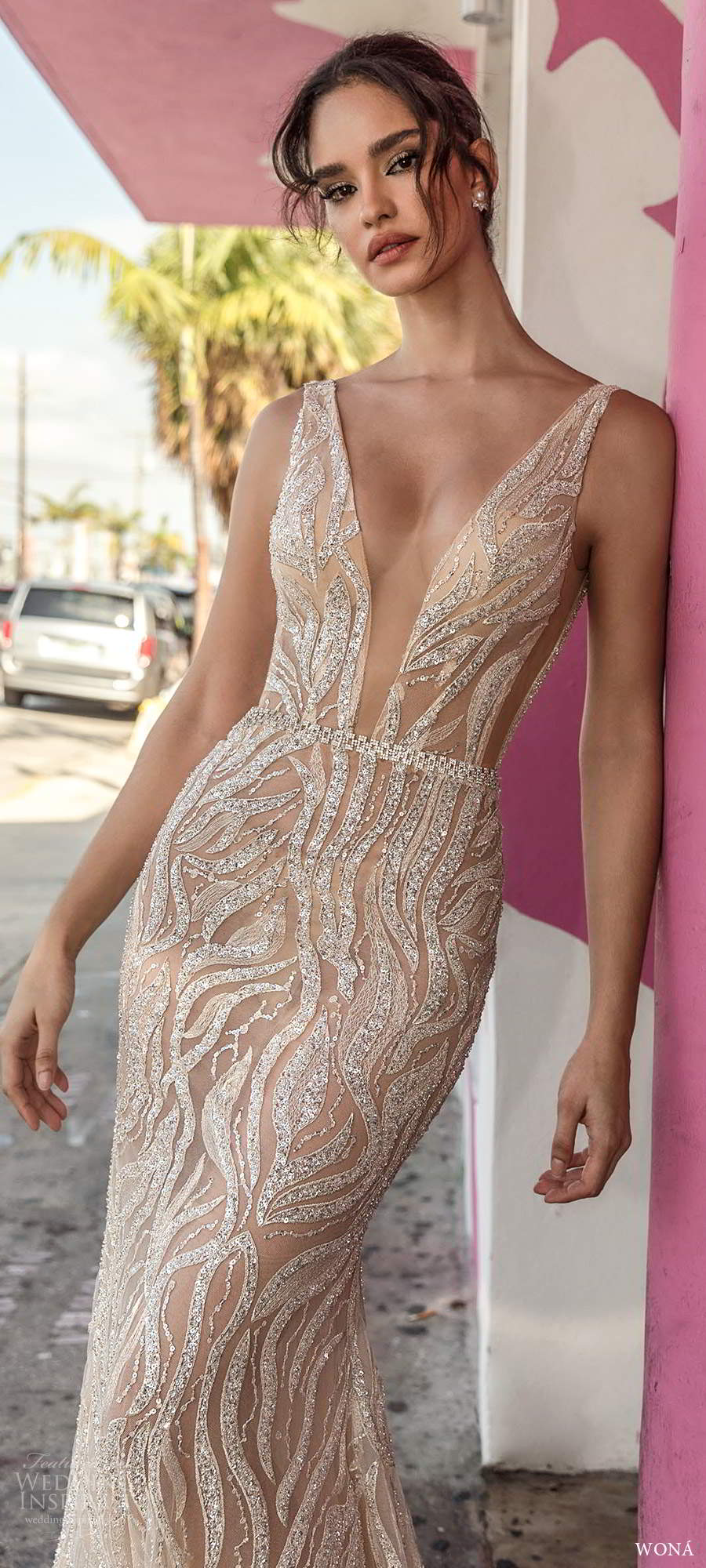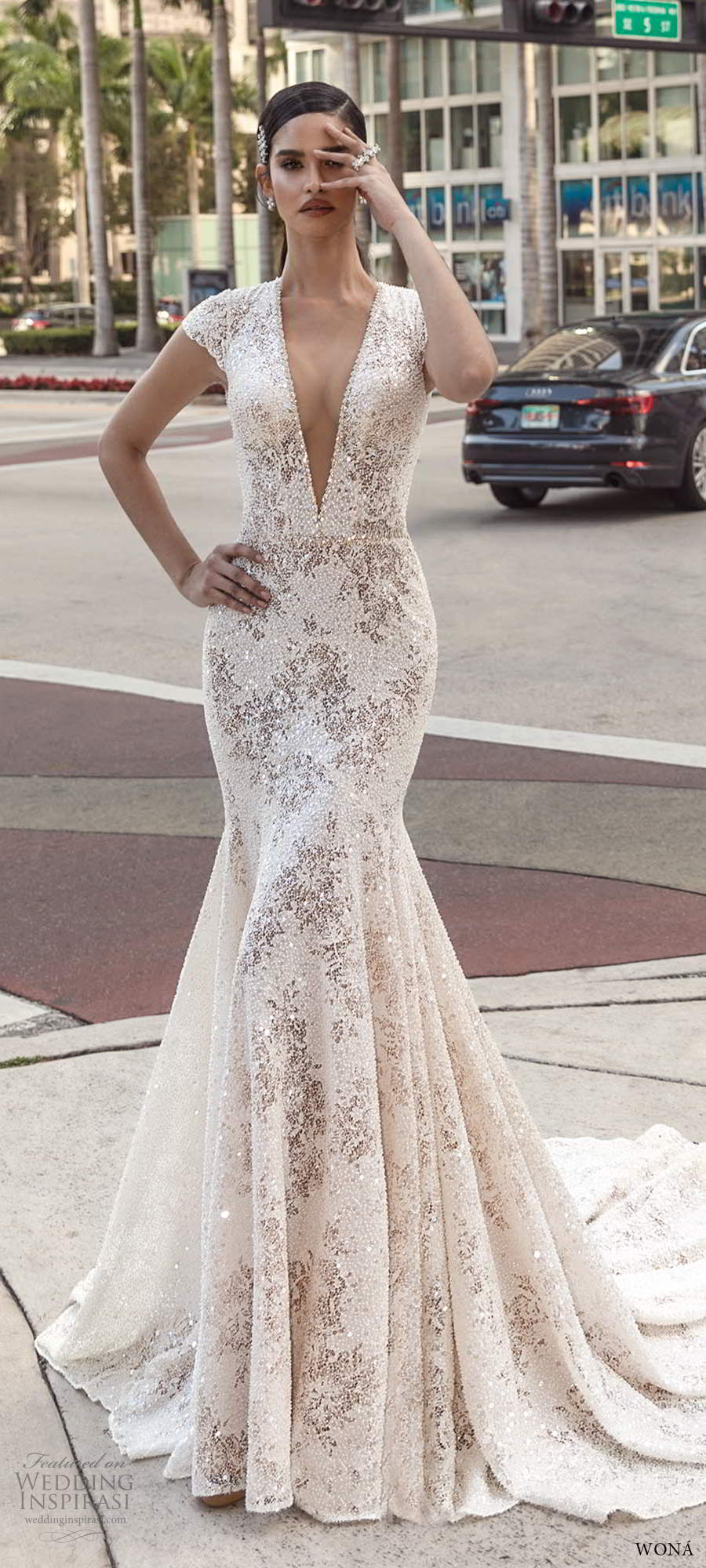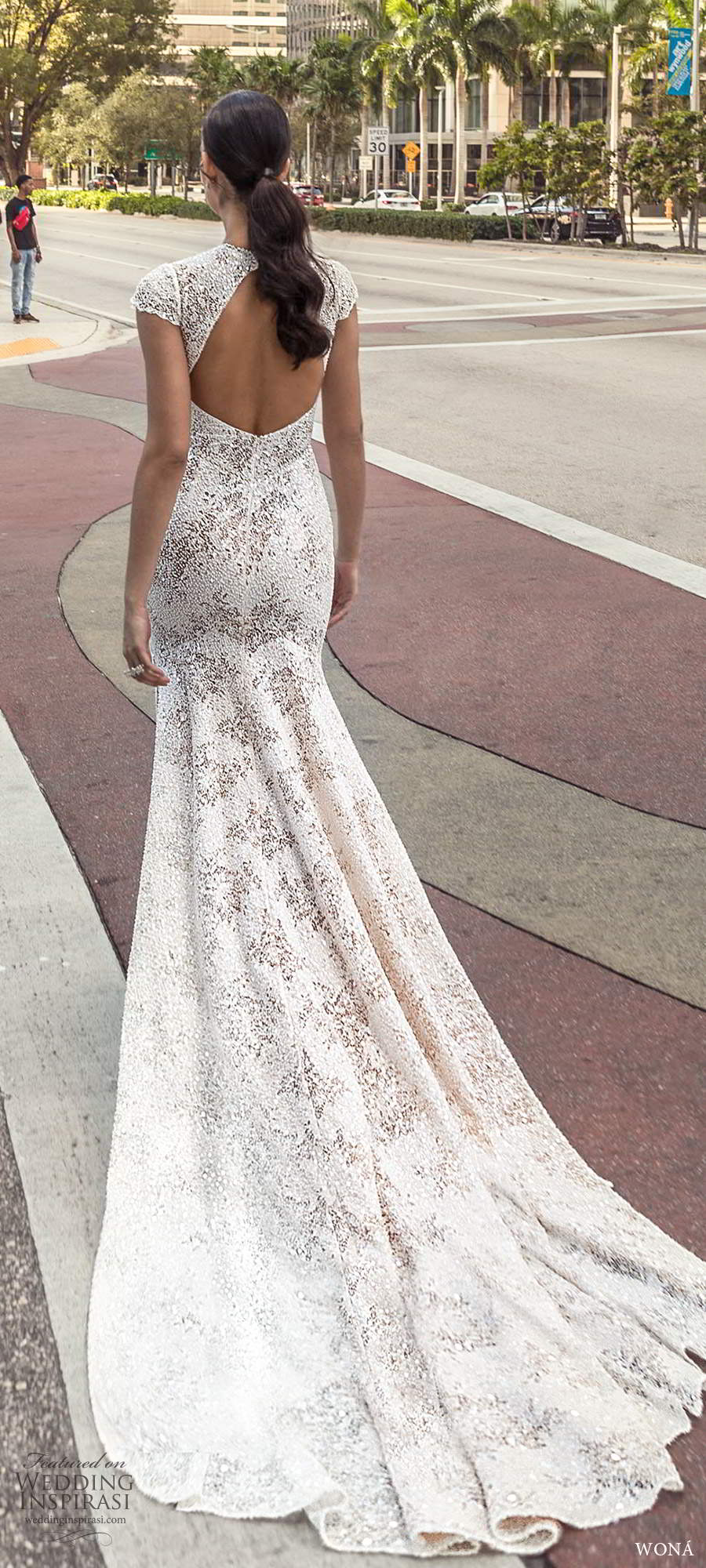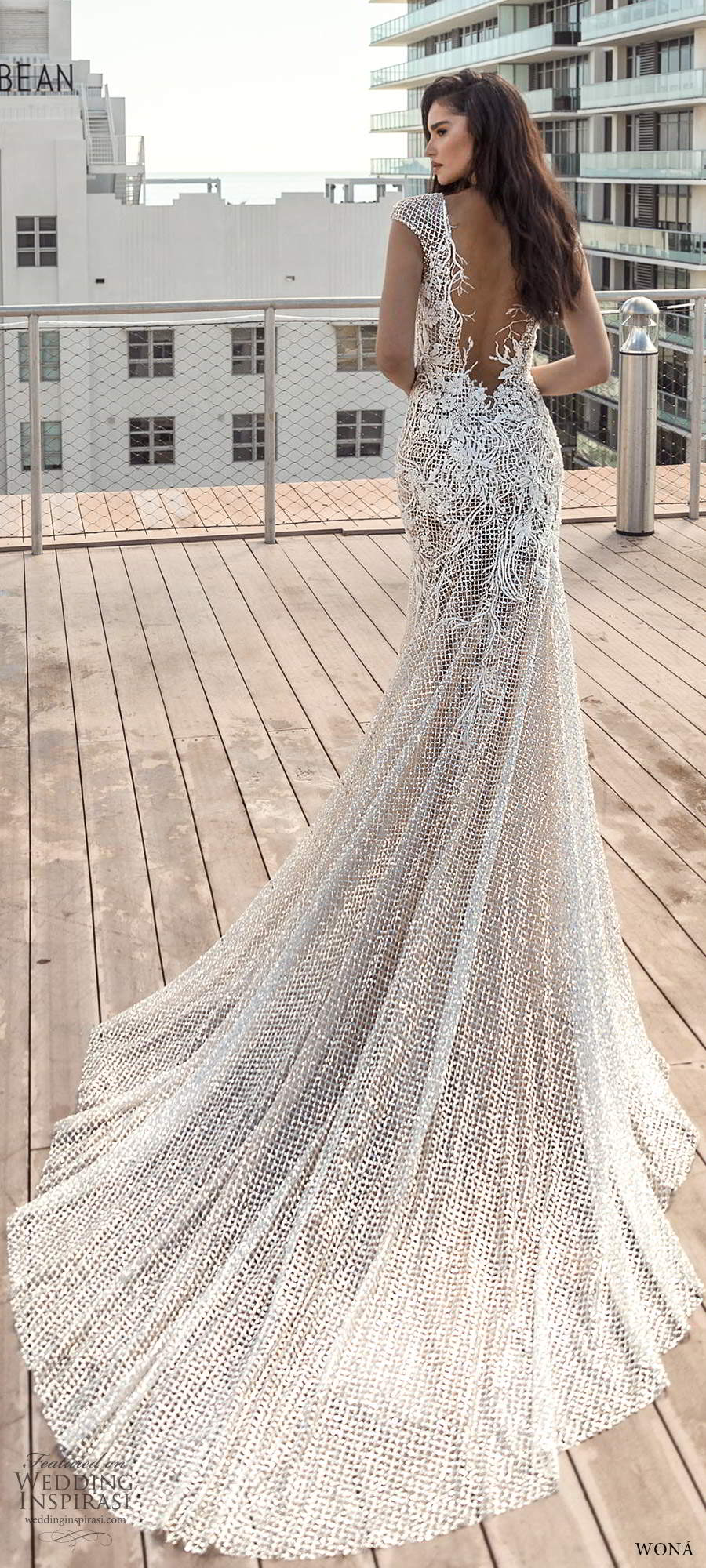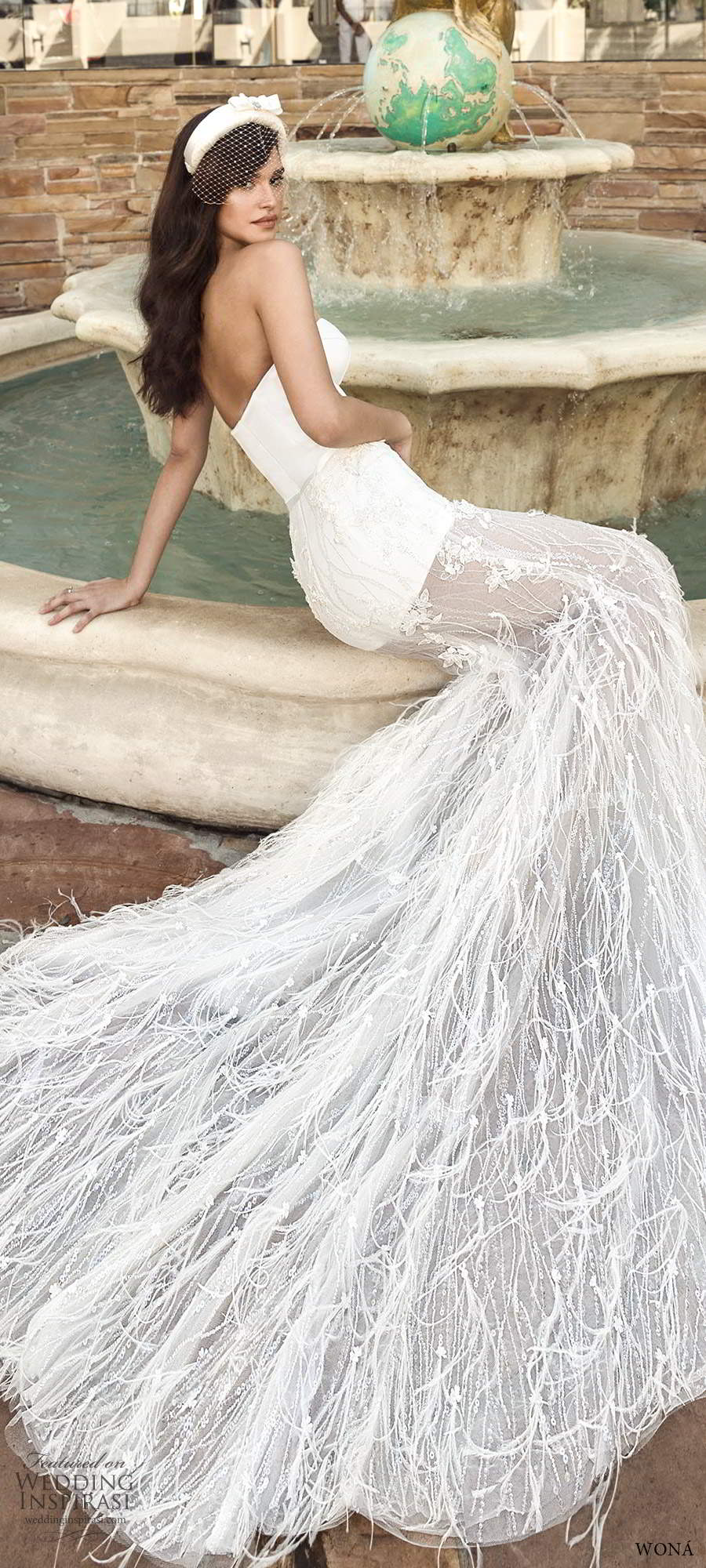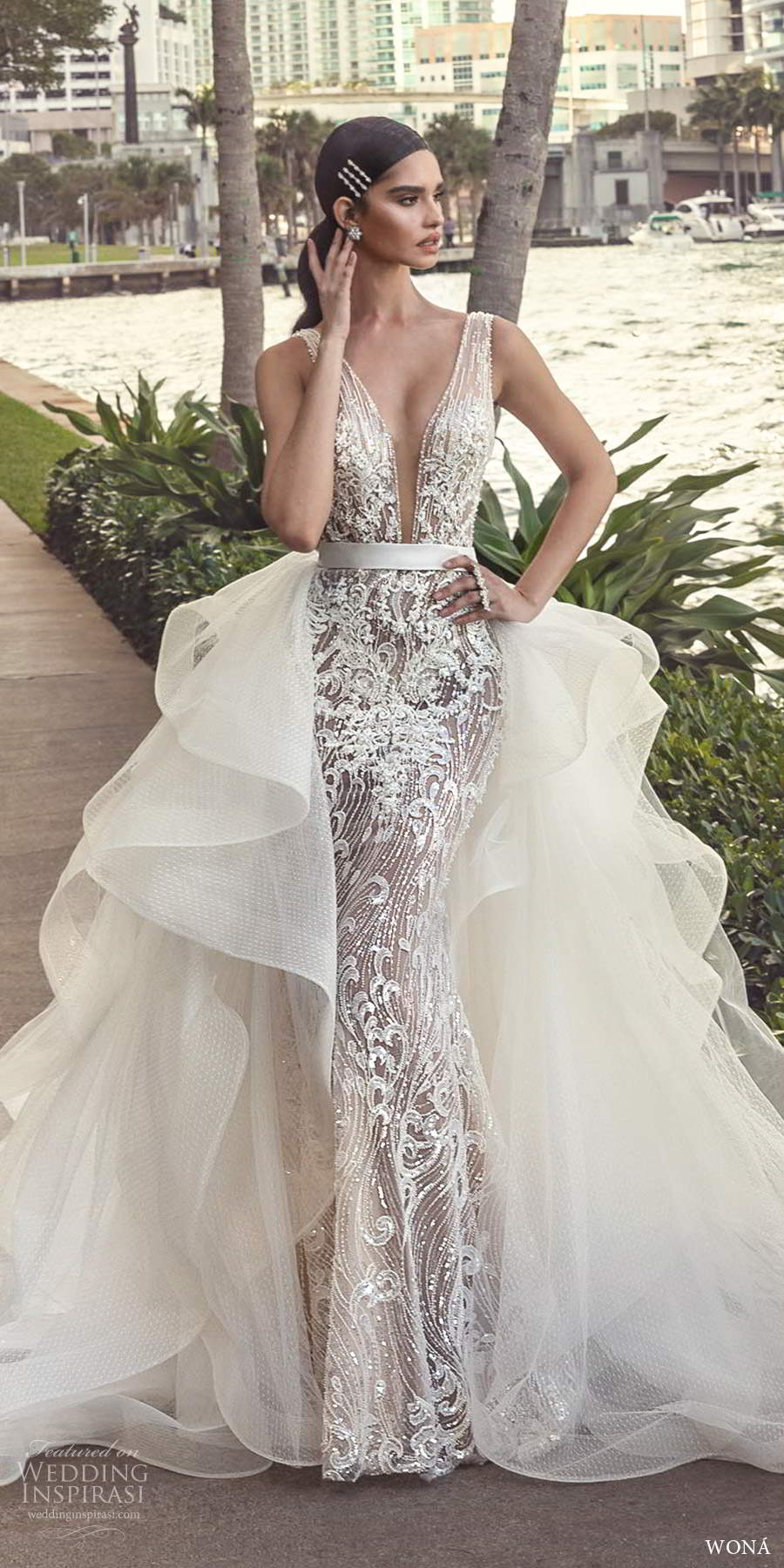 Photos courtesy of WONÁ. For details, visit WONÁ.