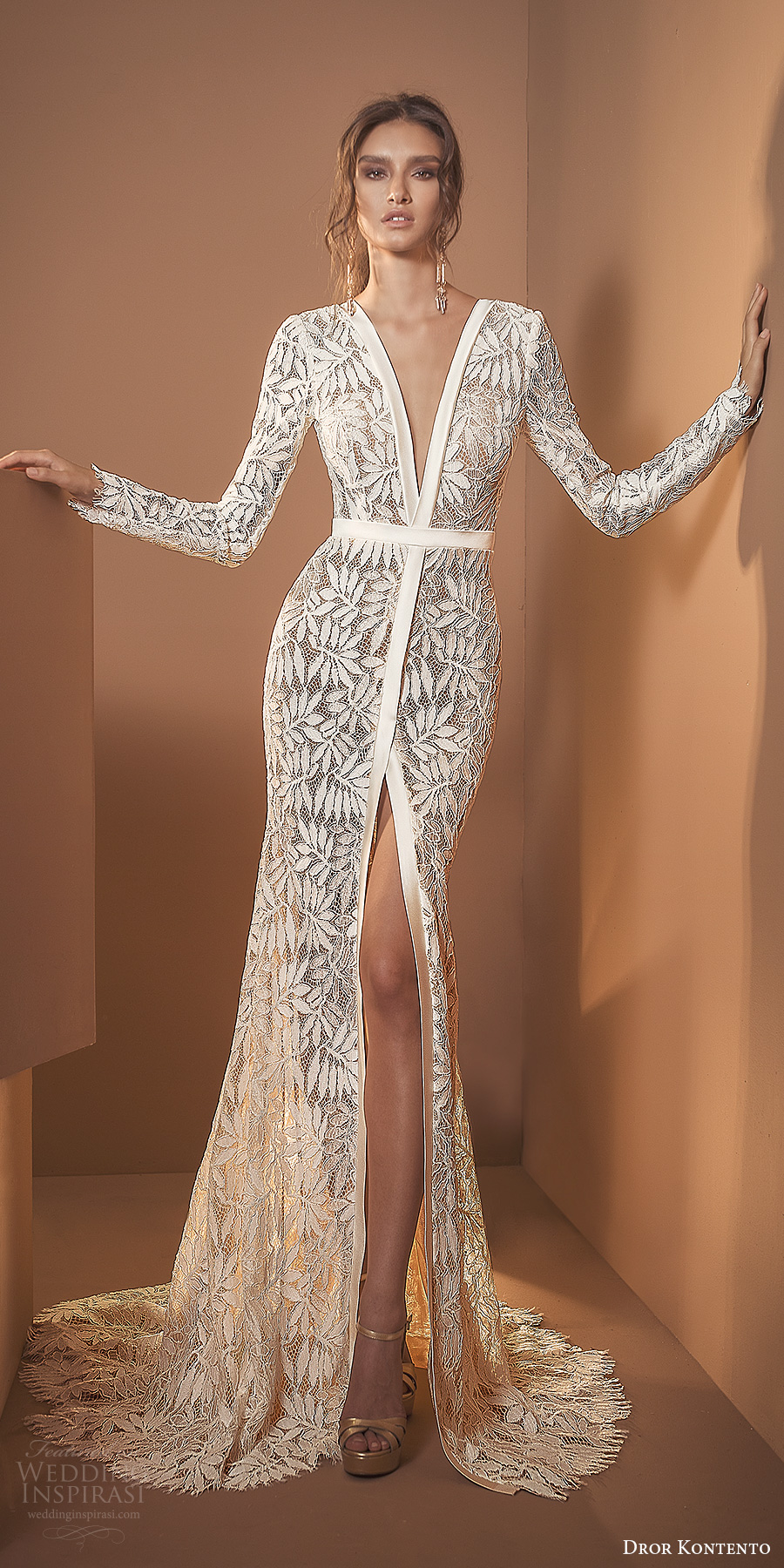 Tel Aviv based Dror Kontento Fashion House began in a small studio apartment in 2013, and over the course of six short years, has established itself as one of the premier bridal and evening wear labels in Israel. Dror Kontento's 2020 'Desert Spirits' bridal collection features a stunning mix of styles and influences from different parts of the world, notably touched by the designer's background of breaking away from his own closed community, and rebirth as a creator of wildly imaginative and artistic interpreter of the female form.
"The 'Desert Spirits' collection was designed with the desert in mind, drawing upon a variety of deep Mediterranean textures and shapes typical of Kontento's style. The collection features traditional Middle Eastern fabrics juxtaposed alongside contemporary designs."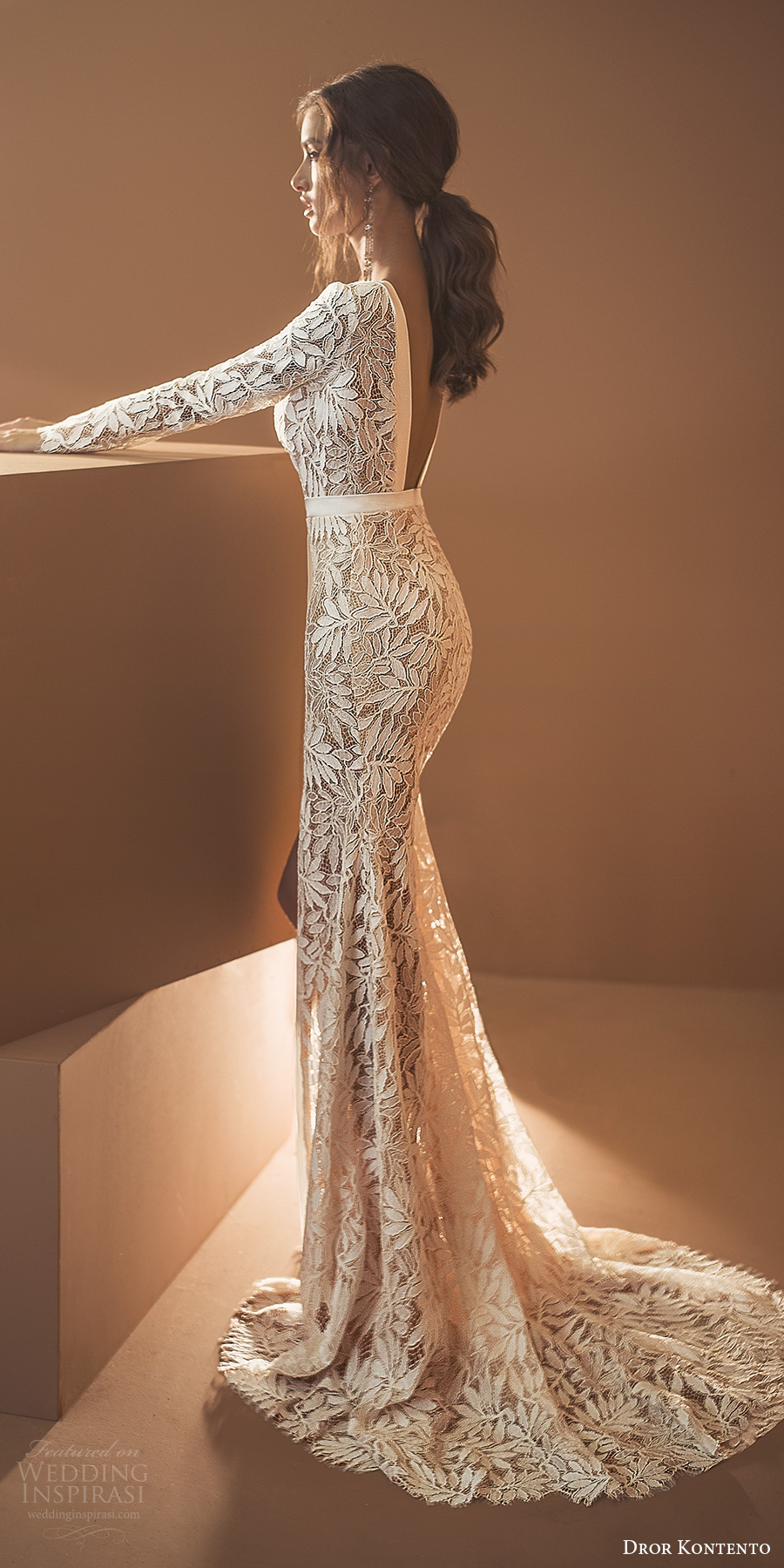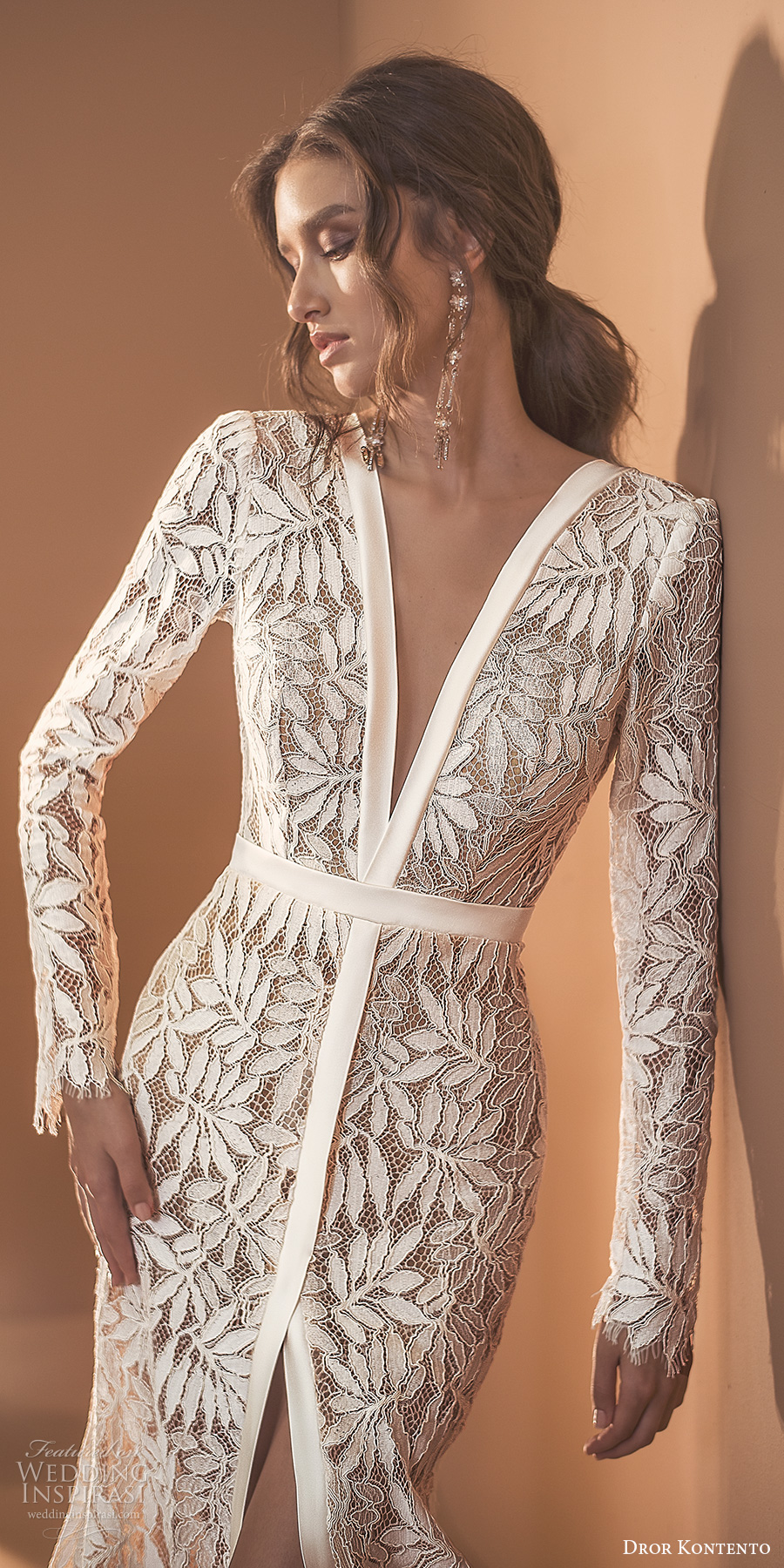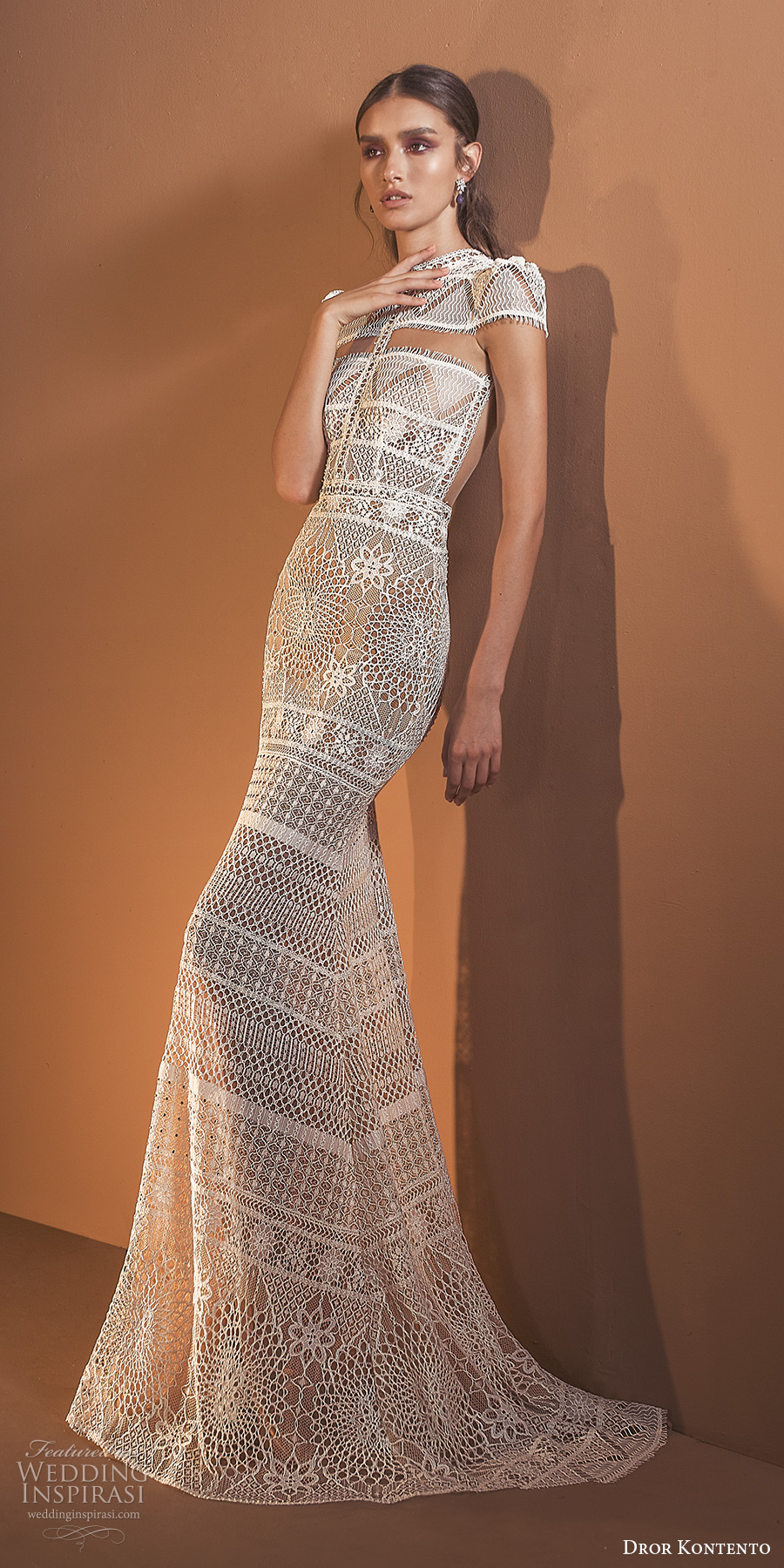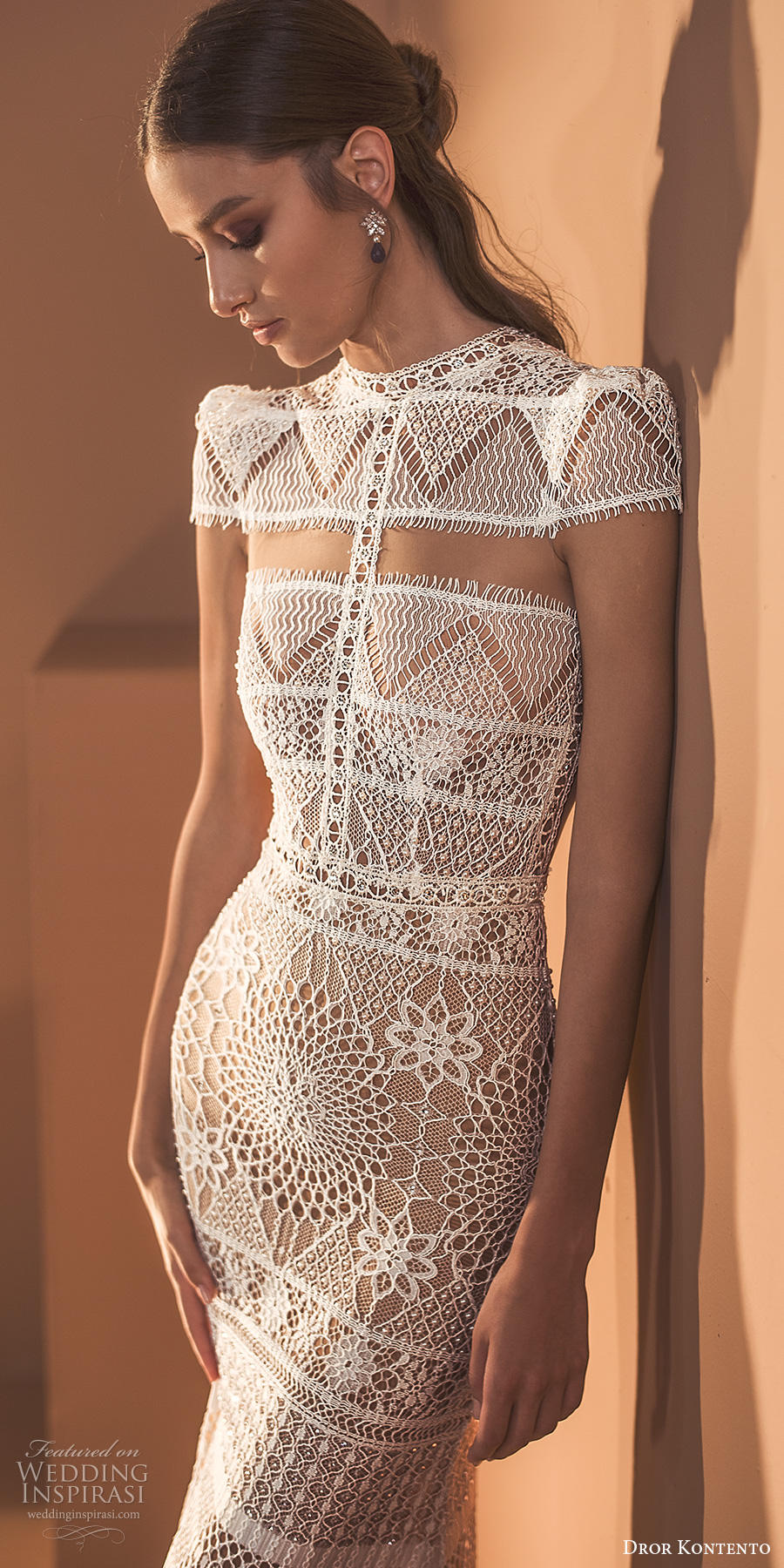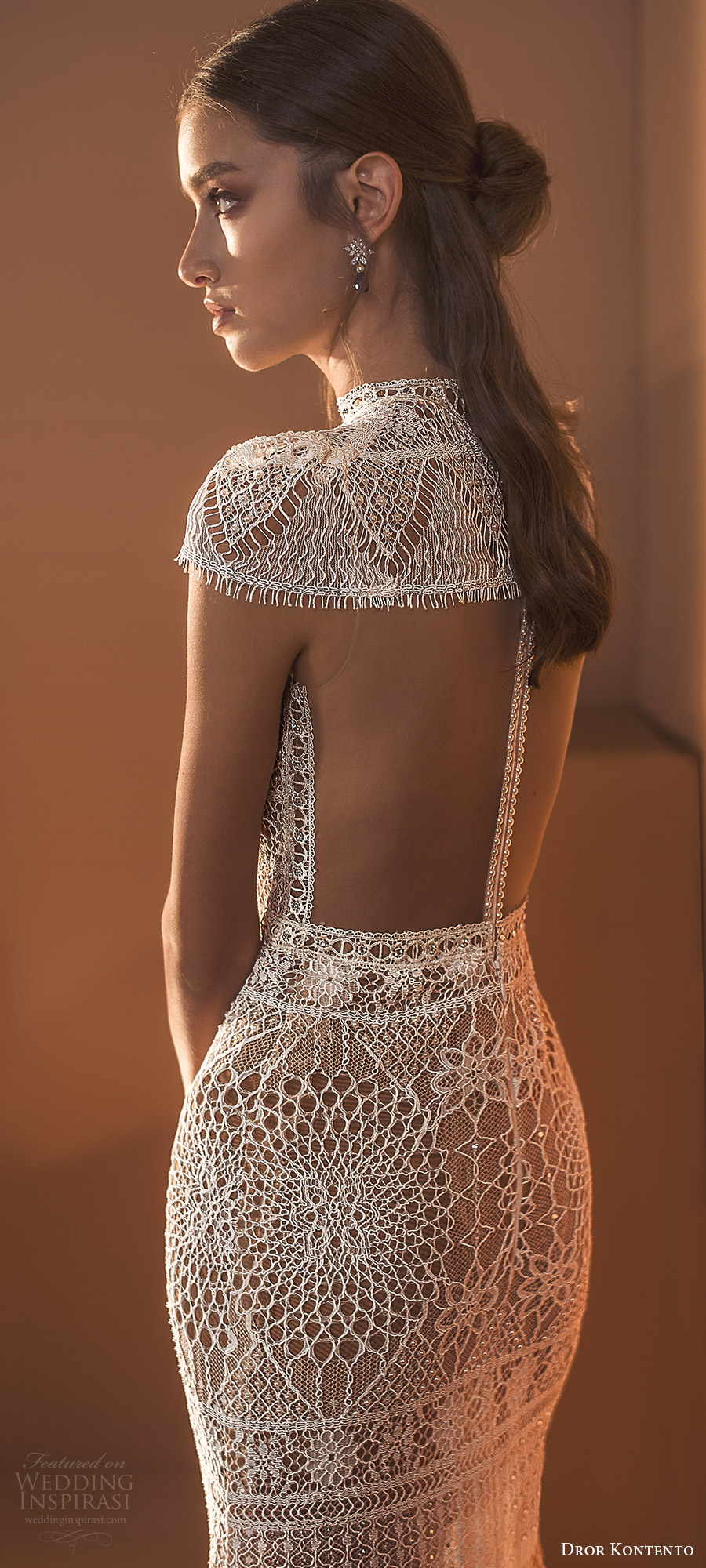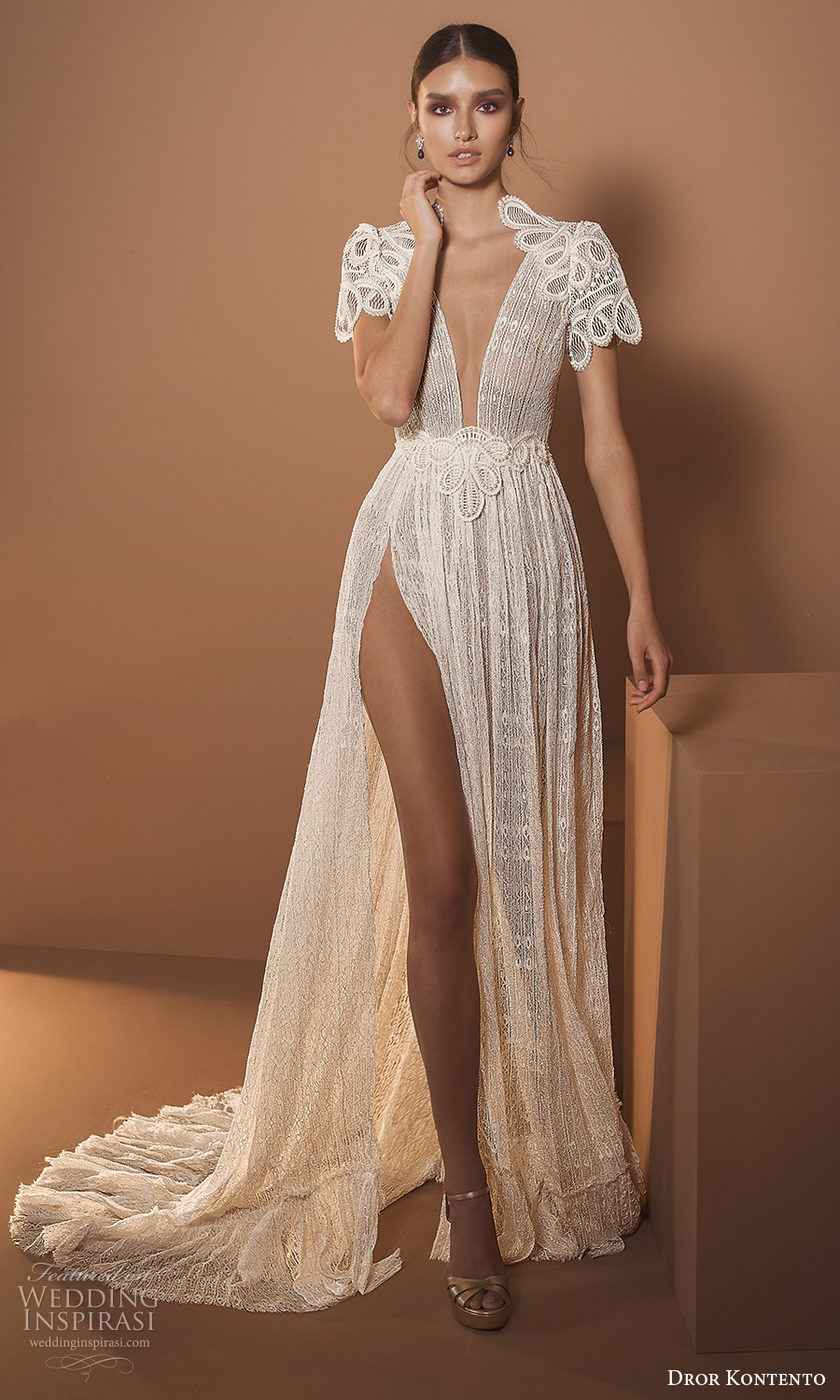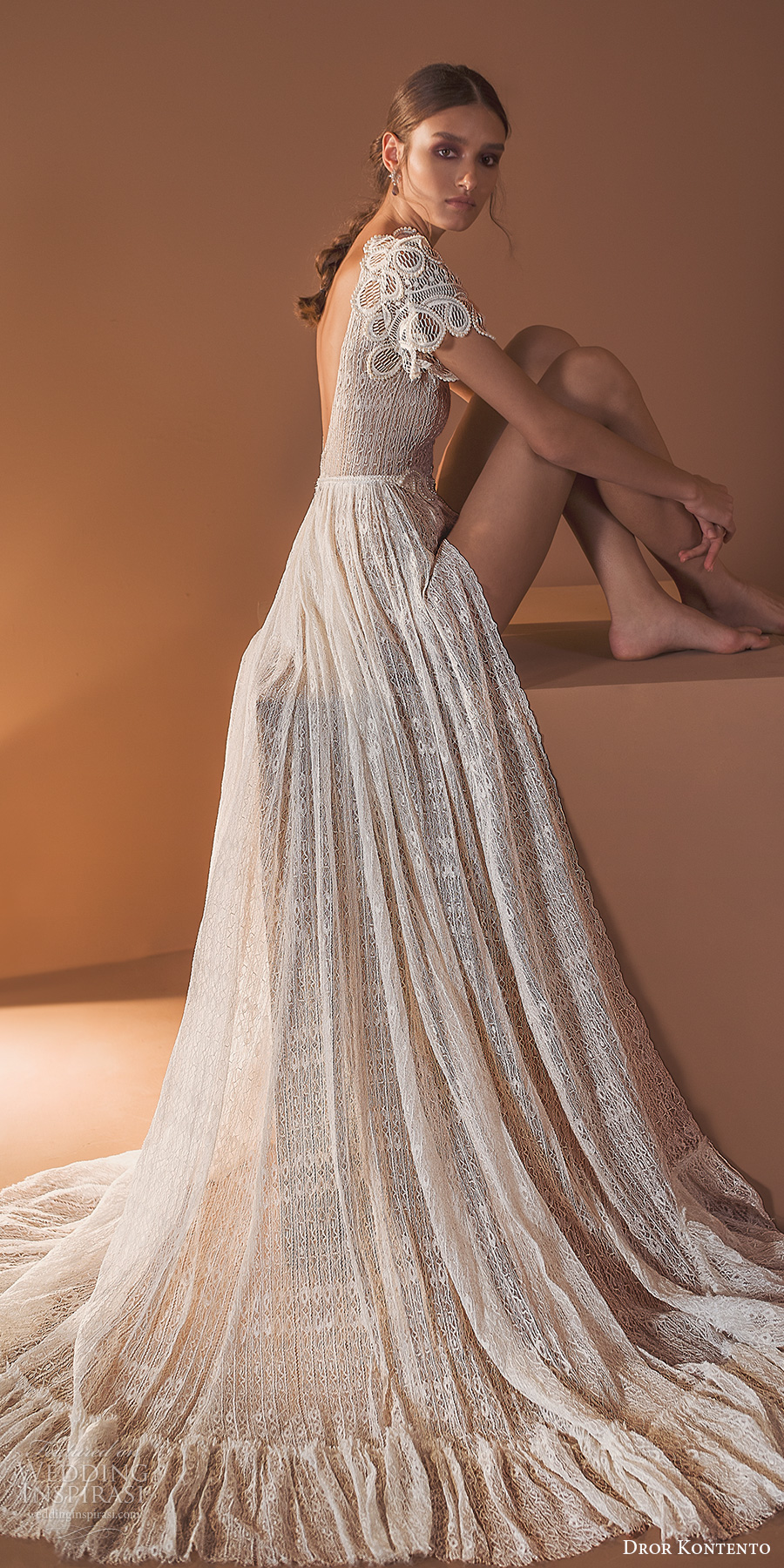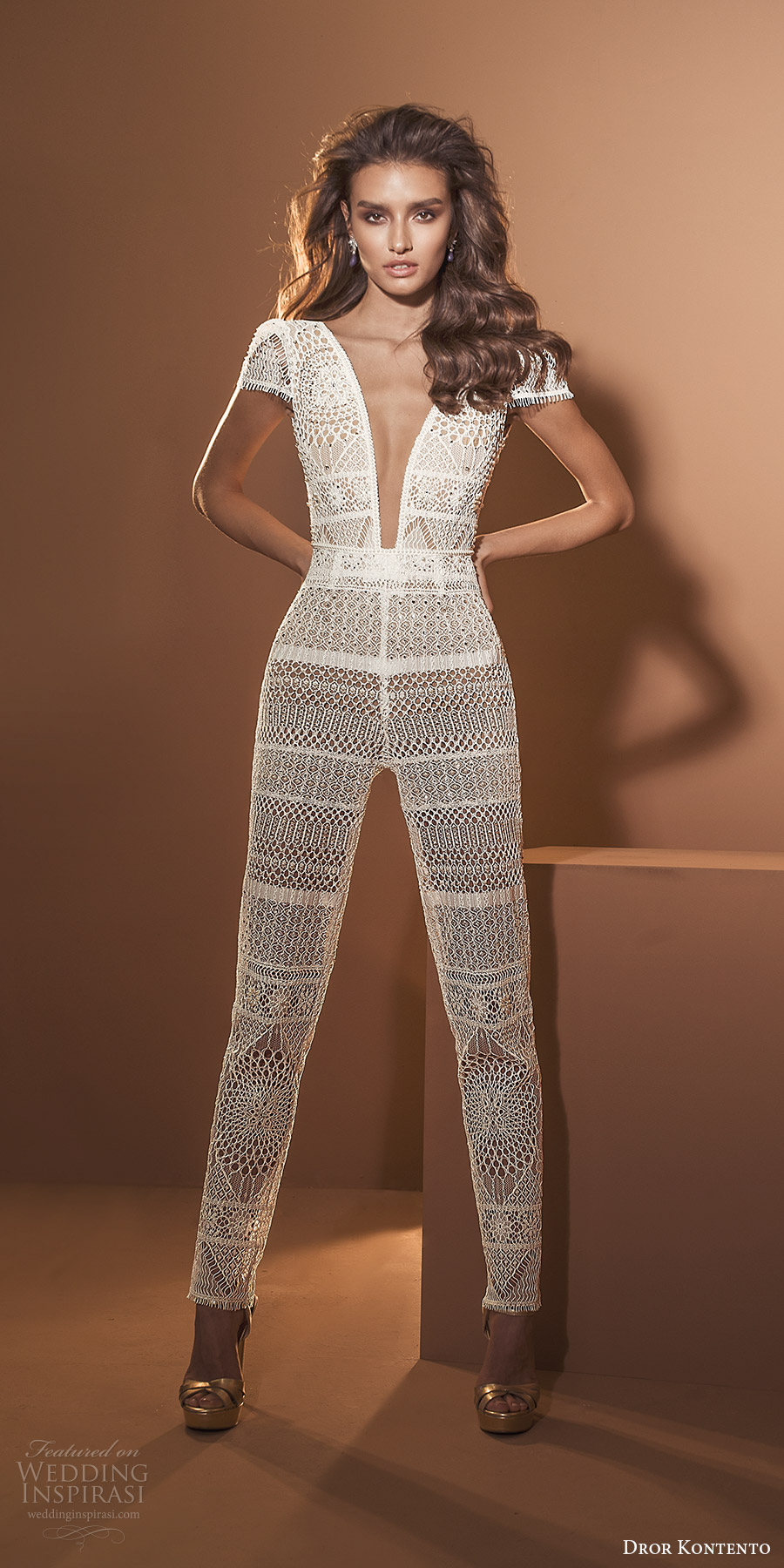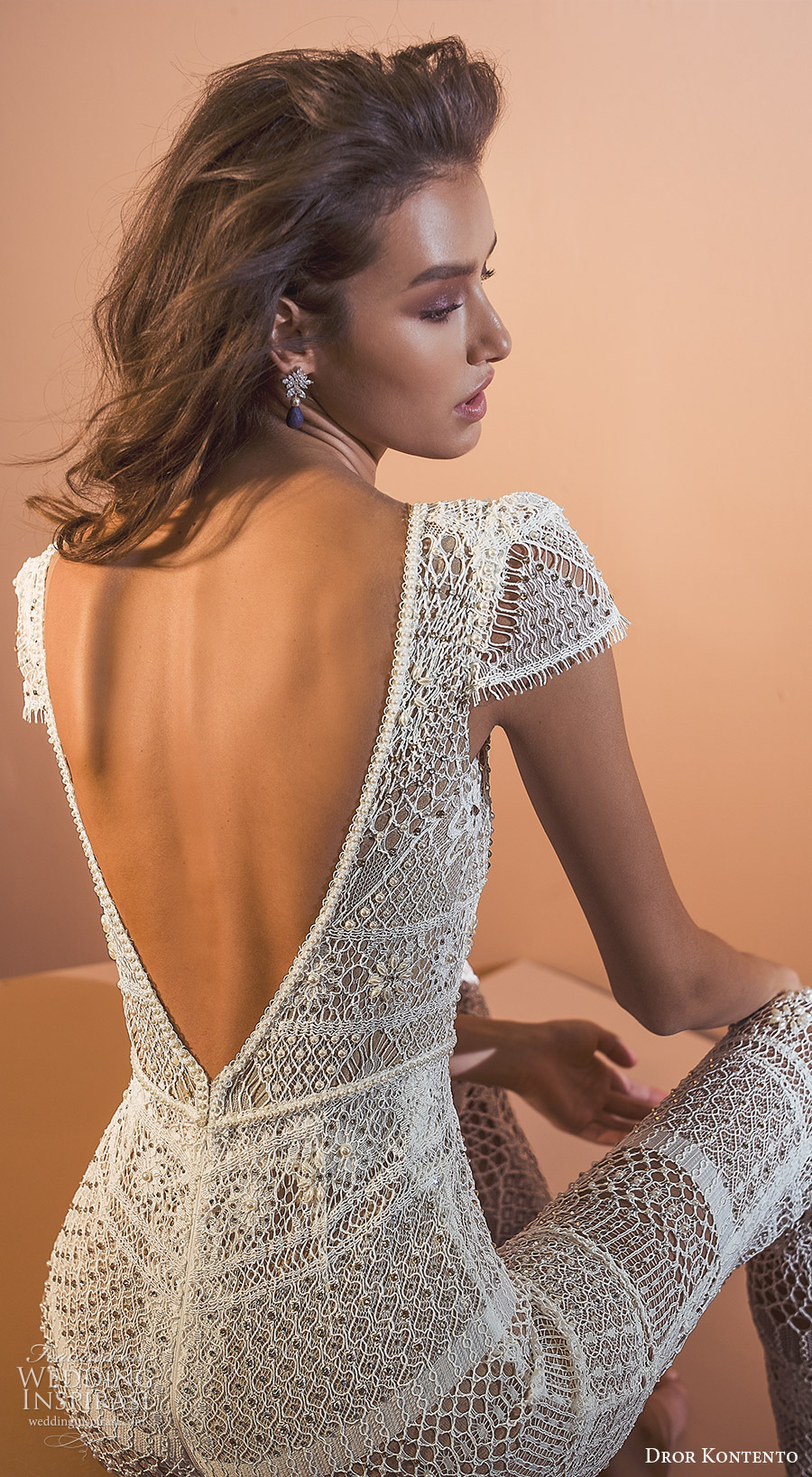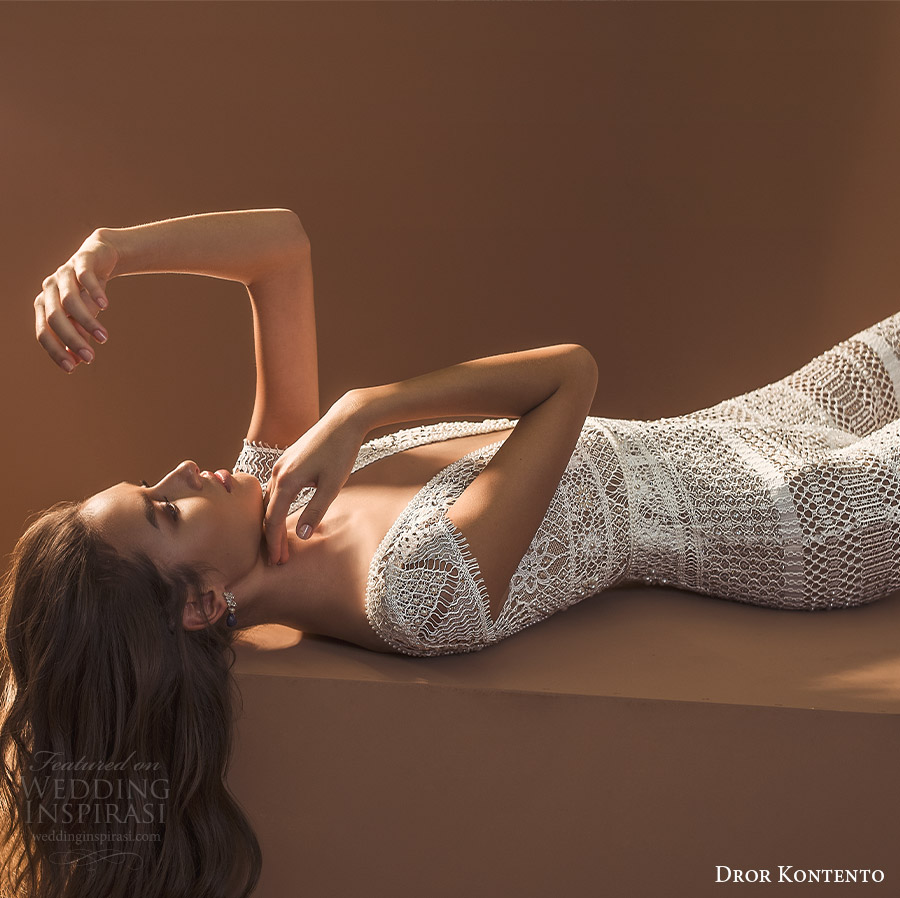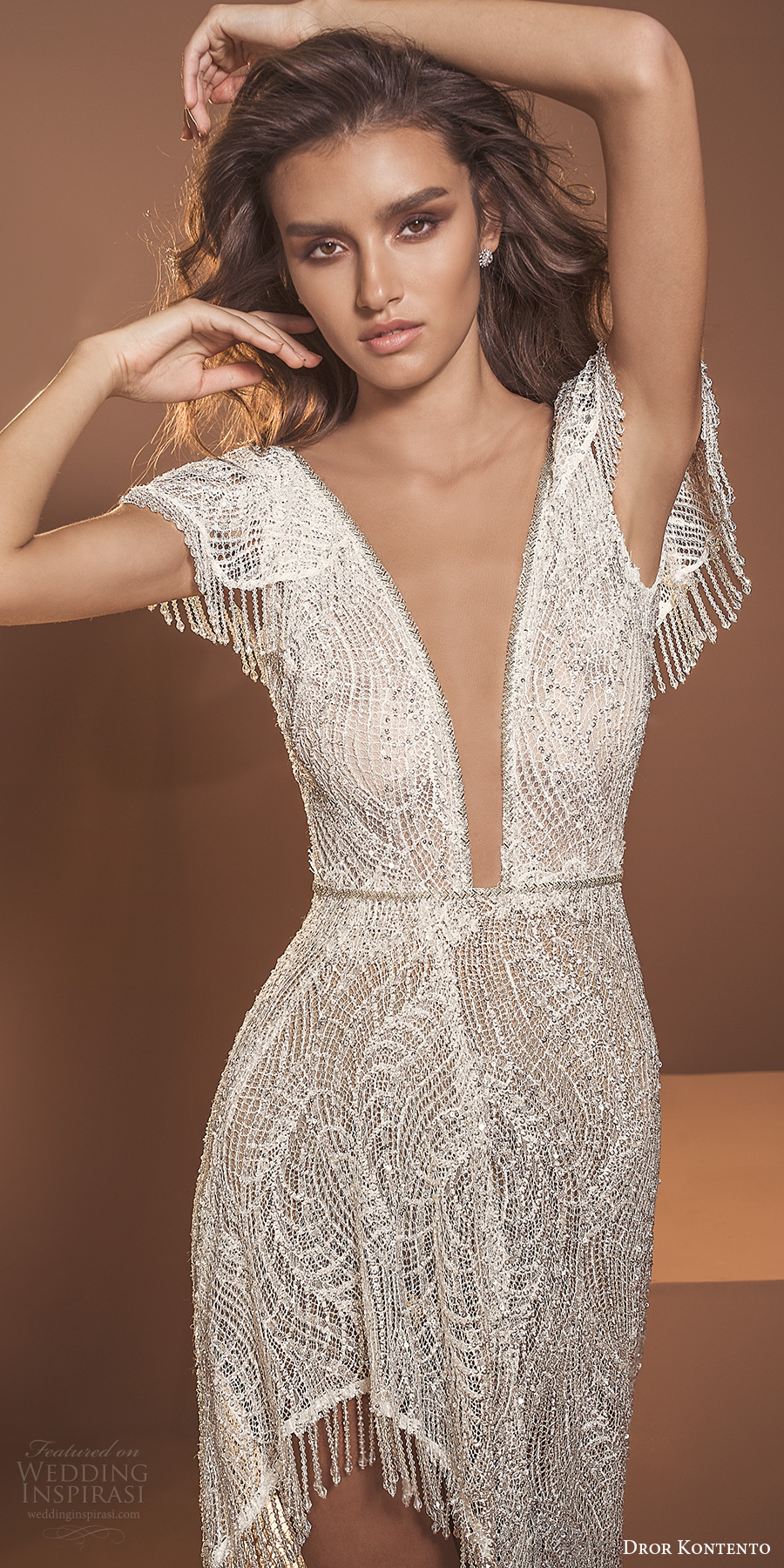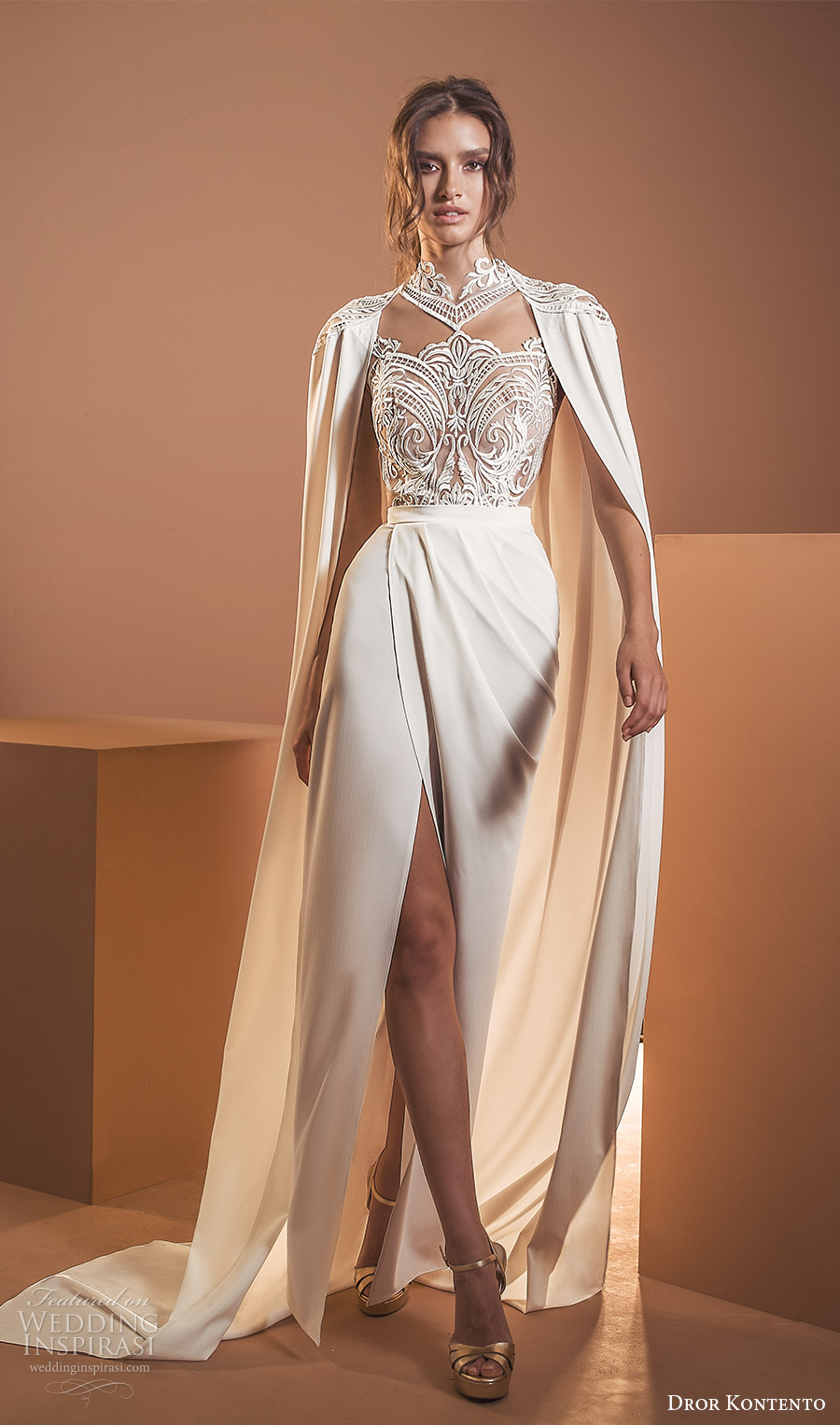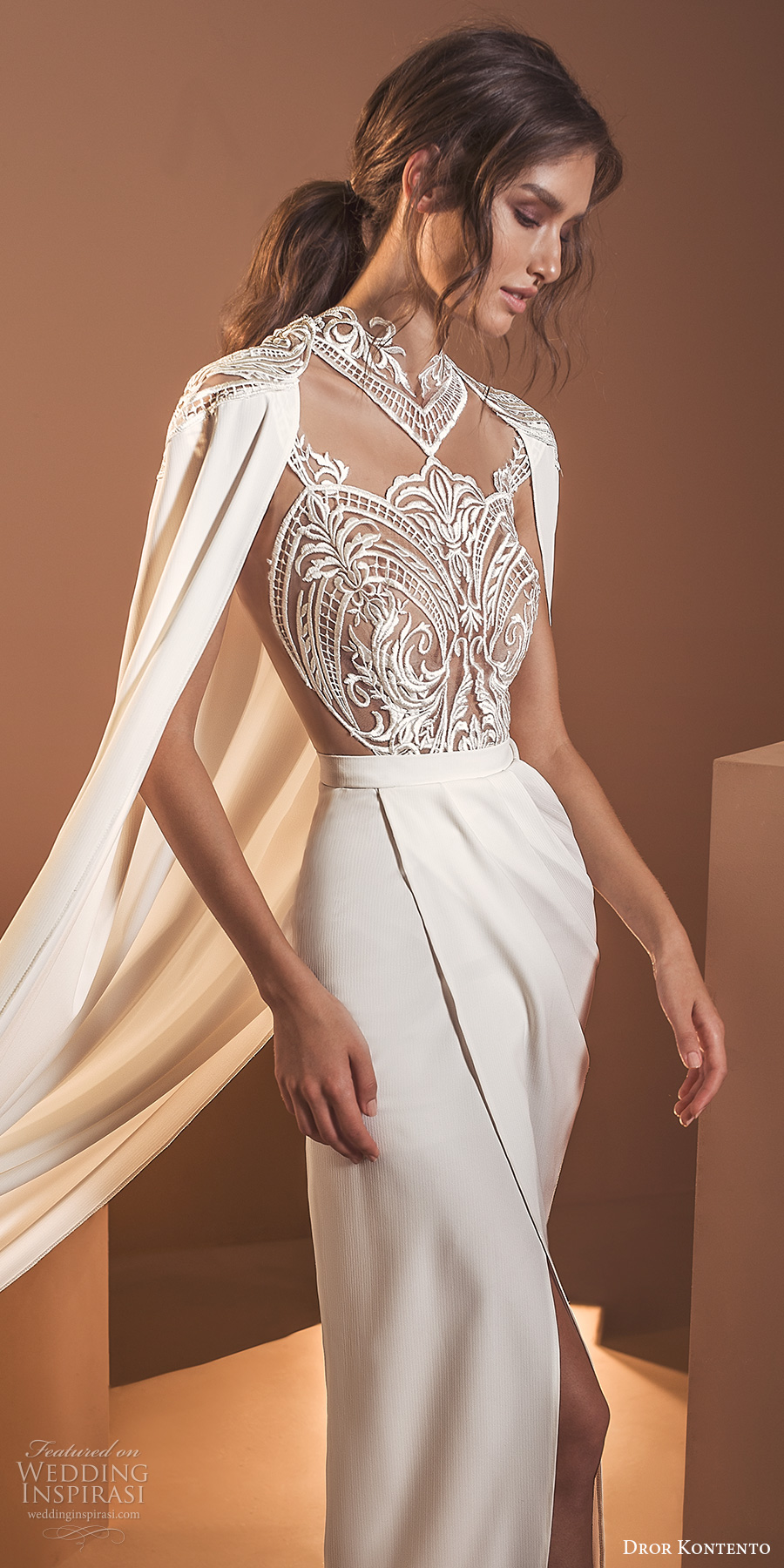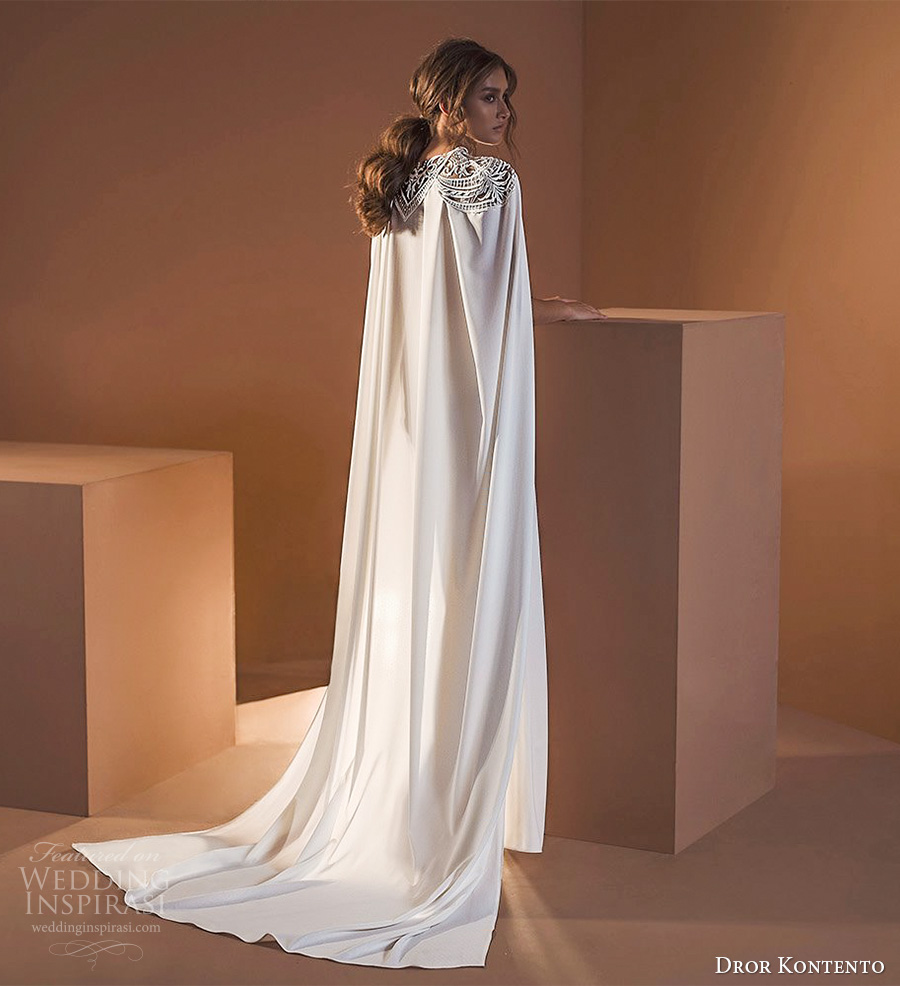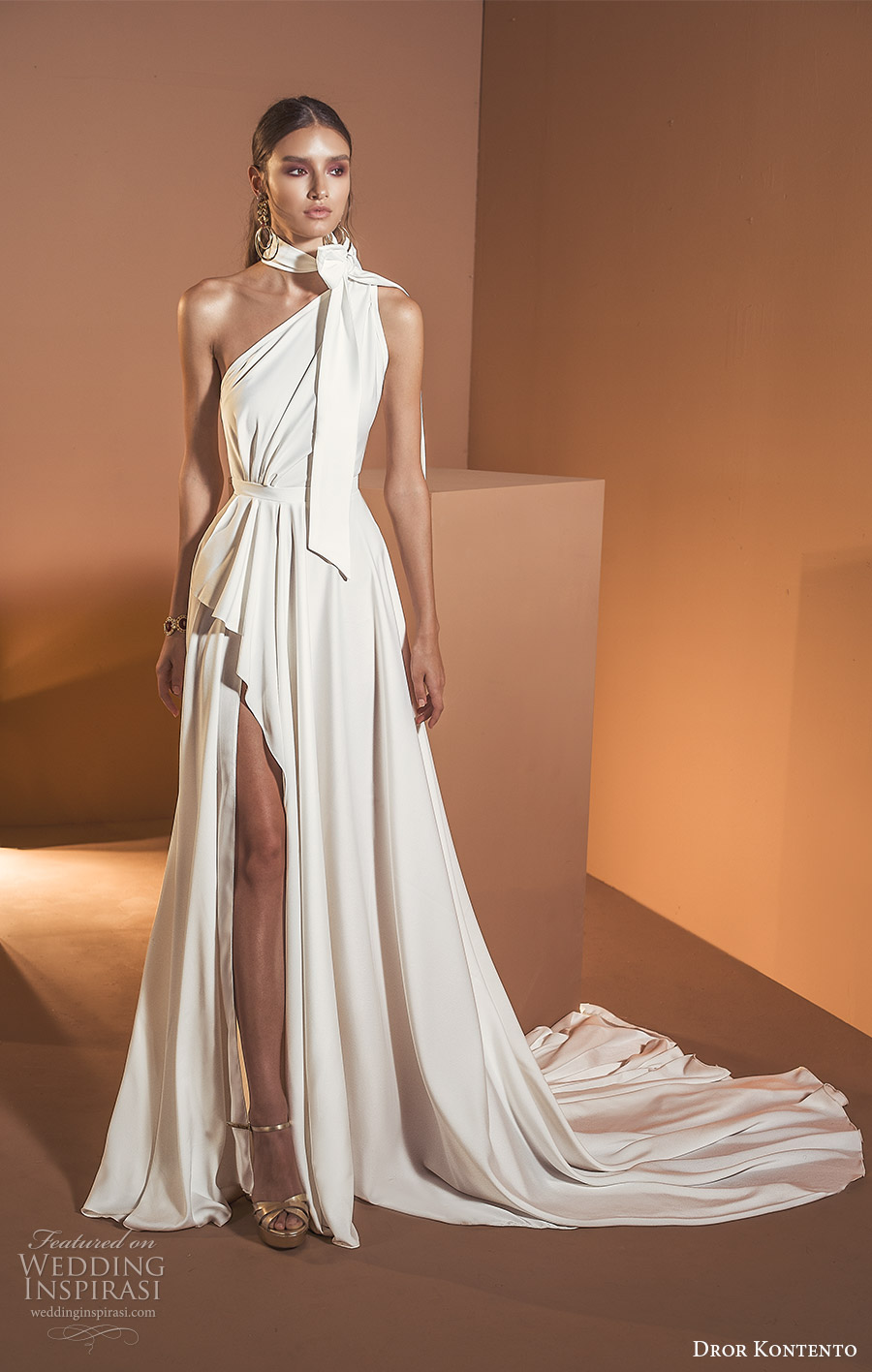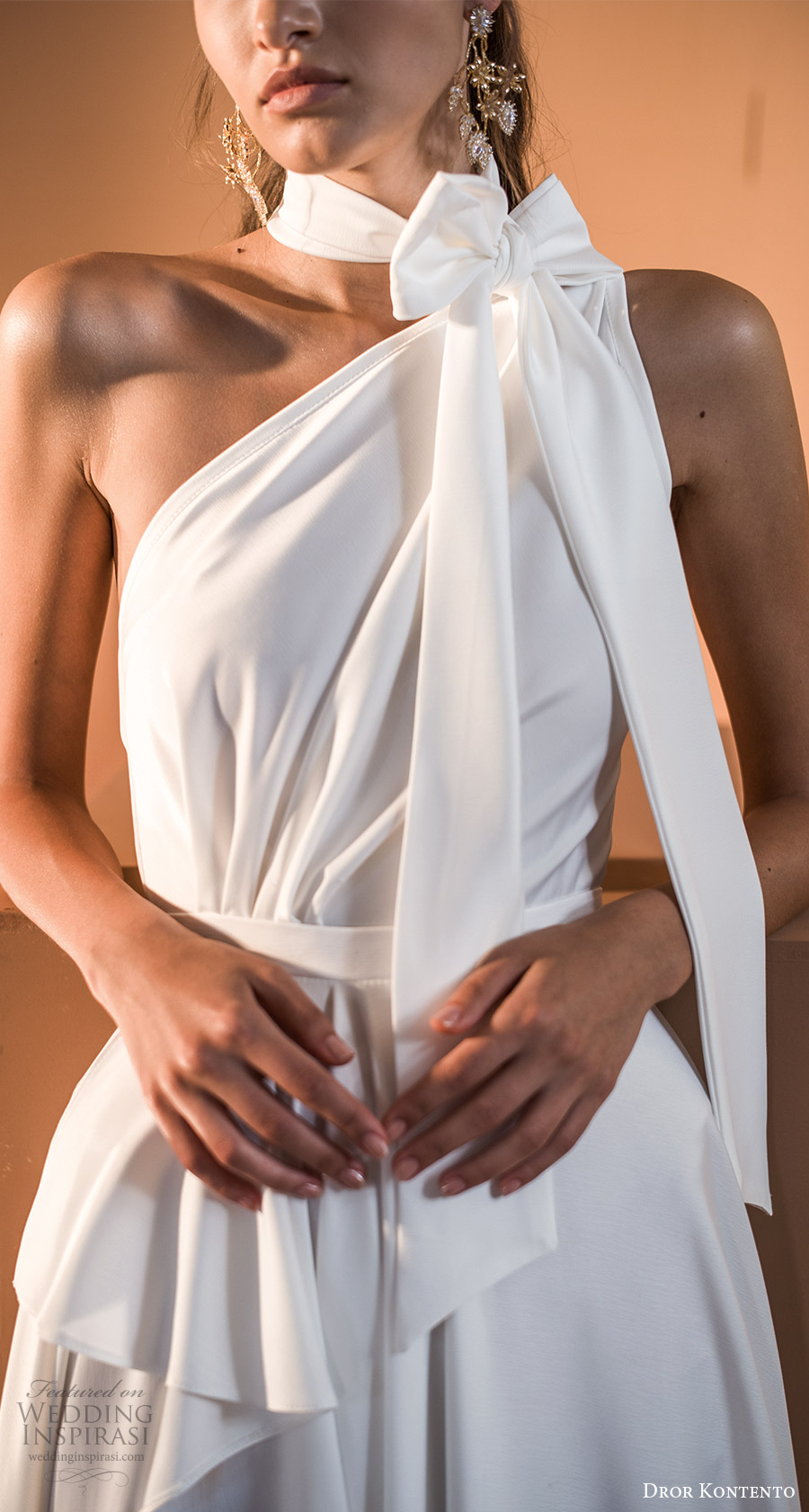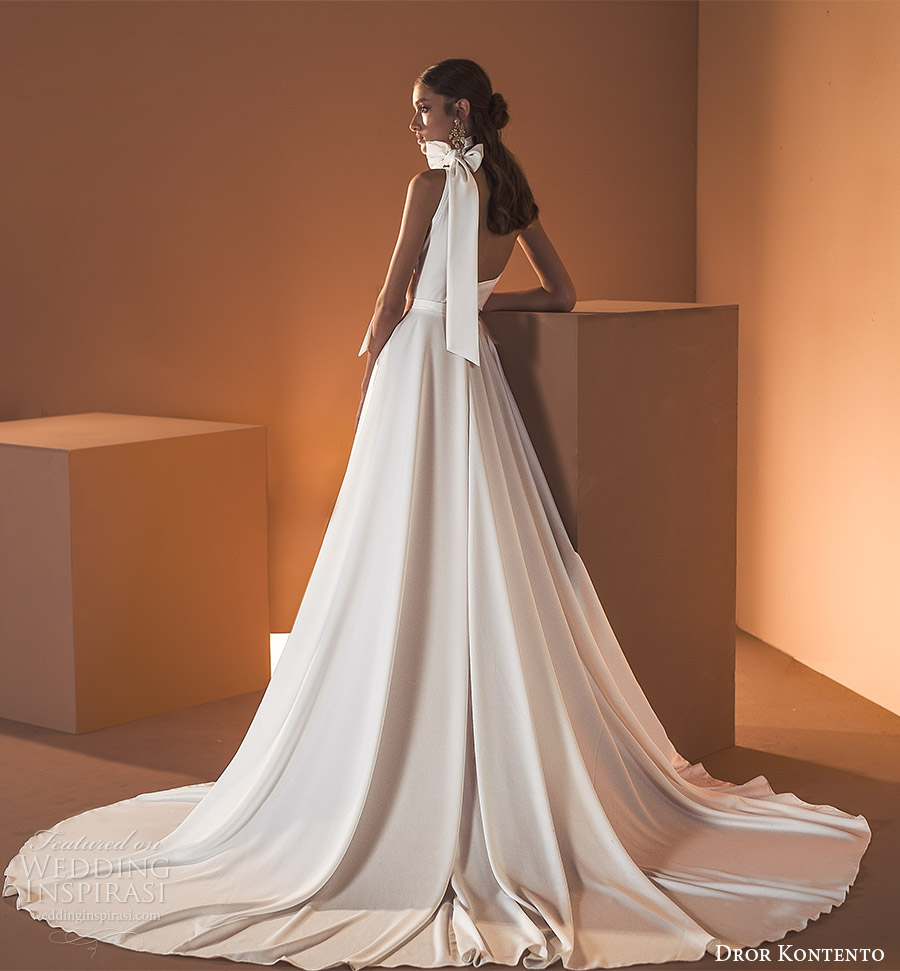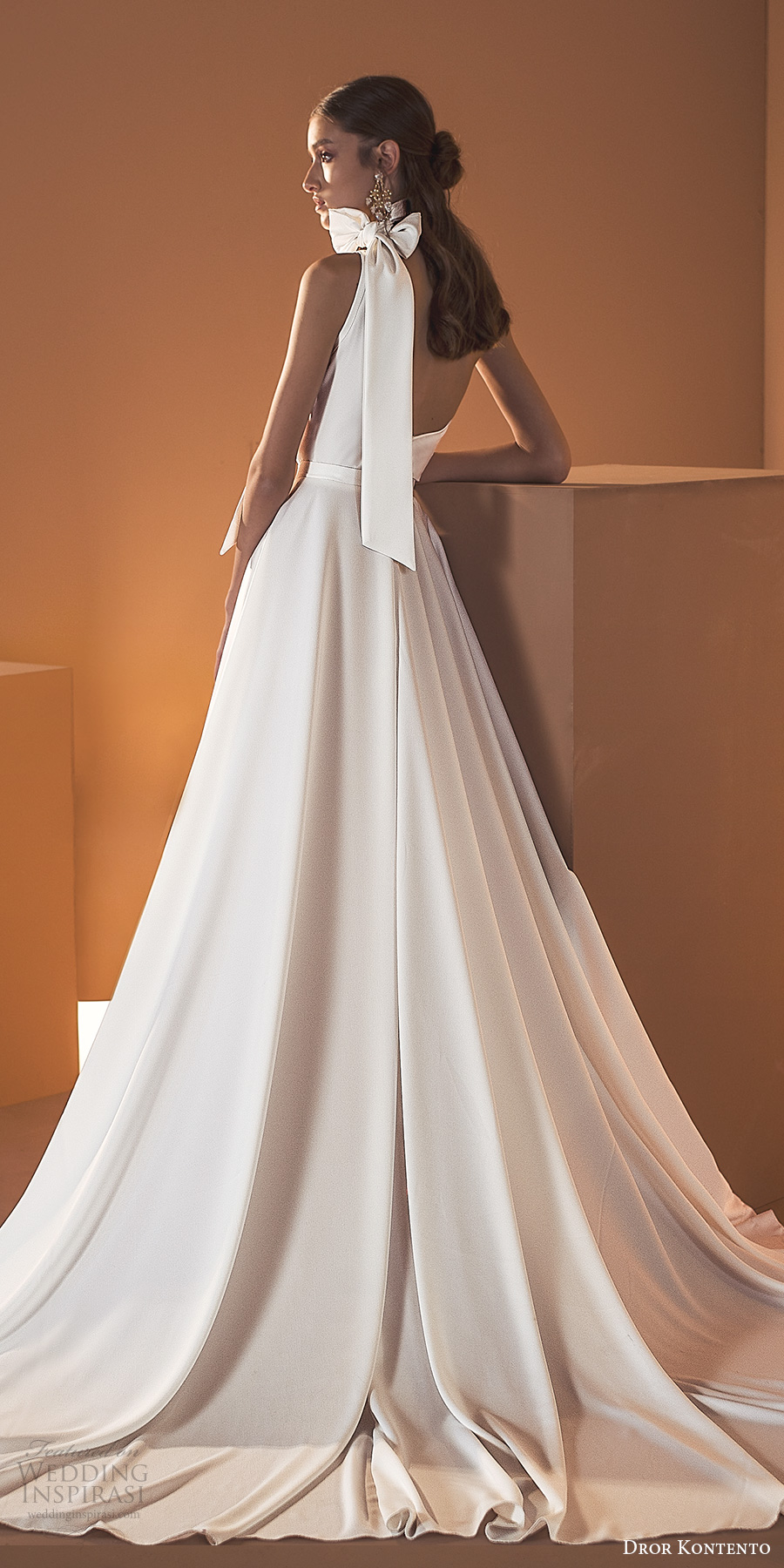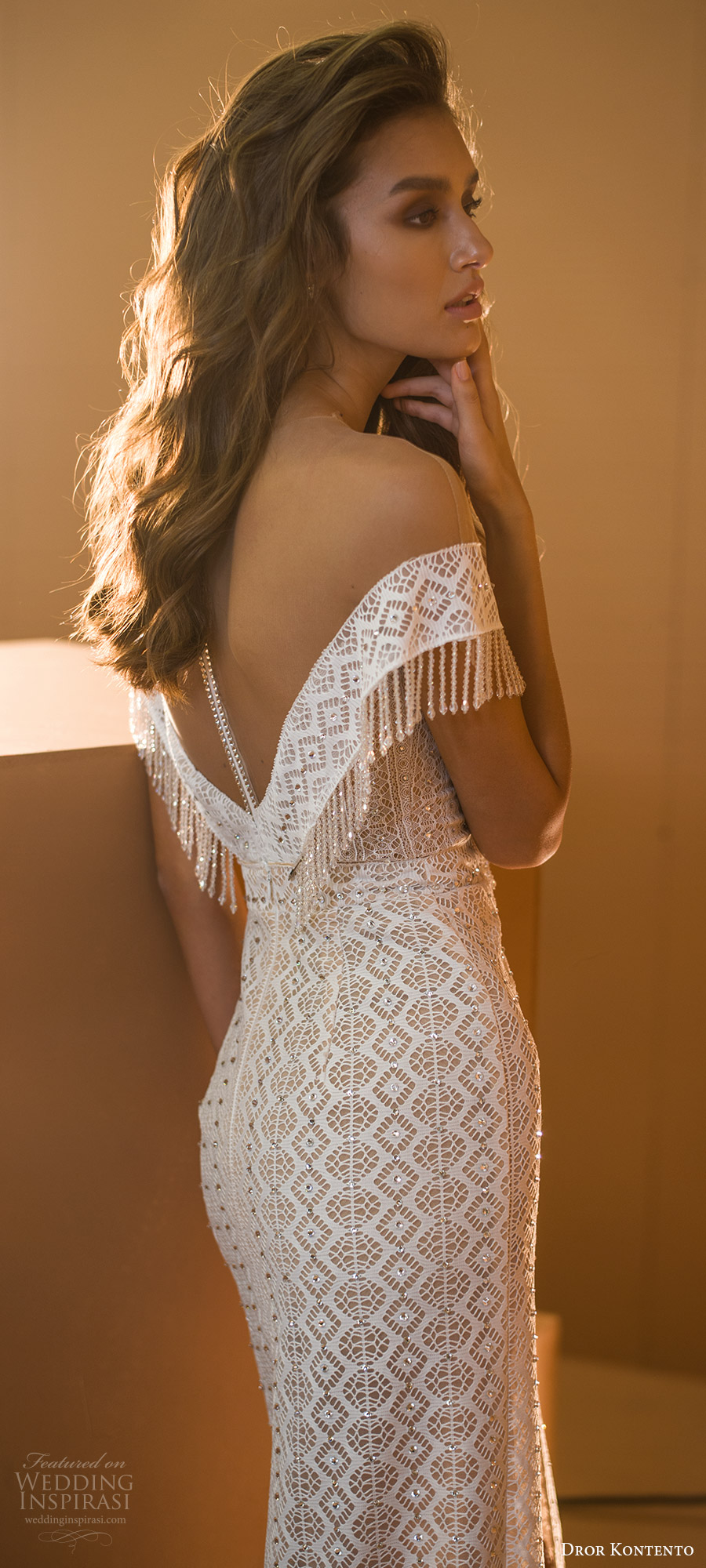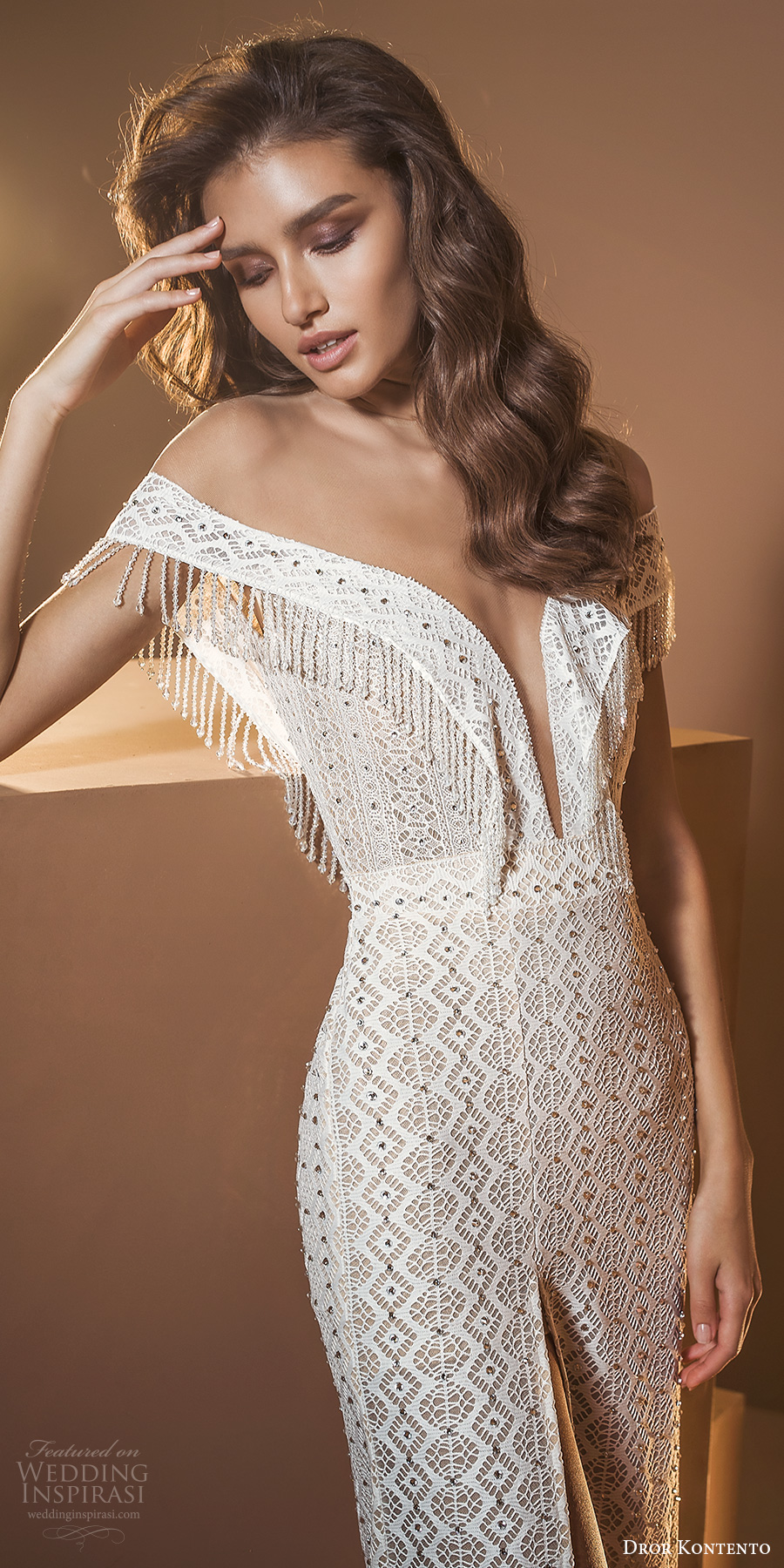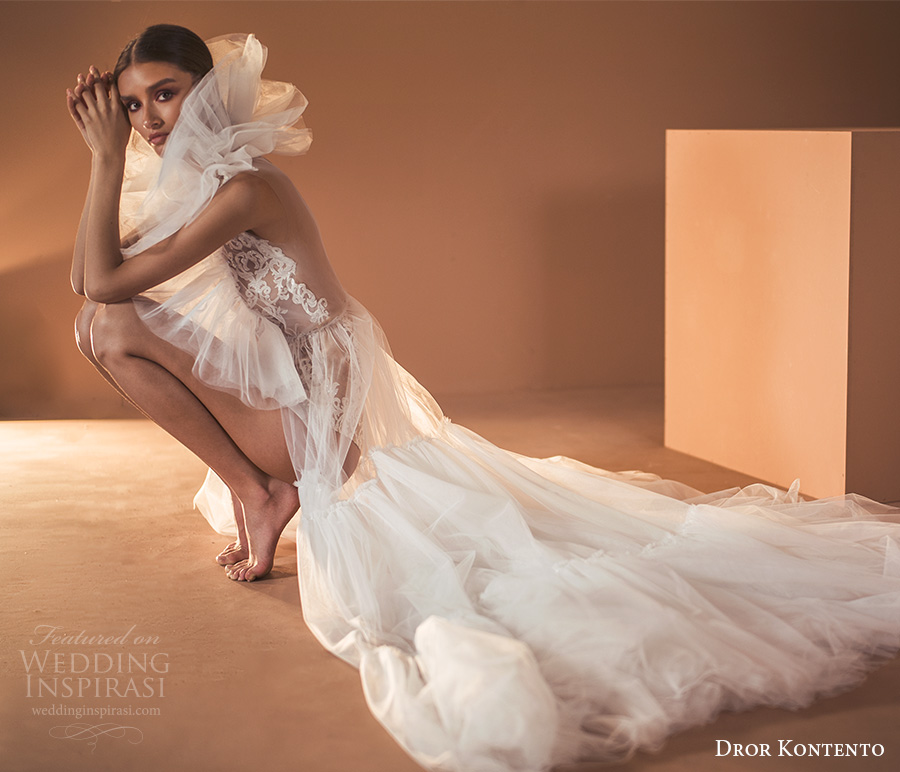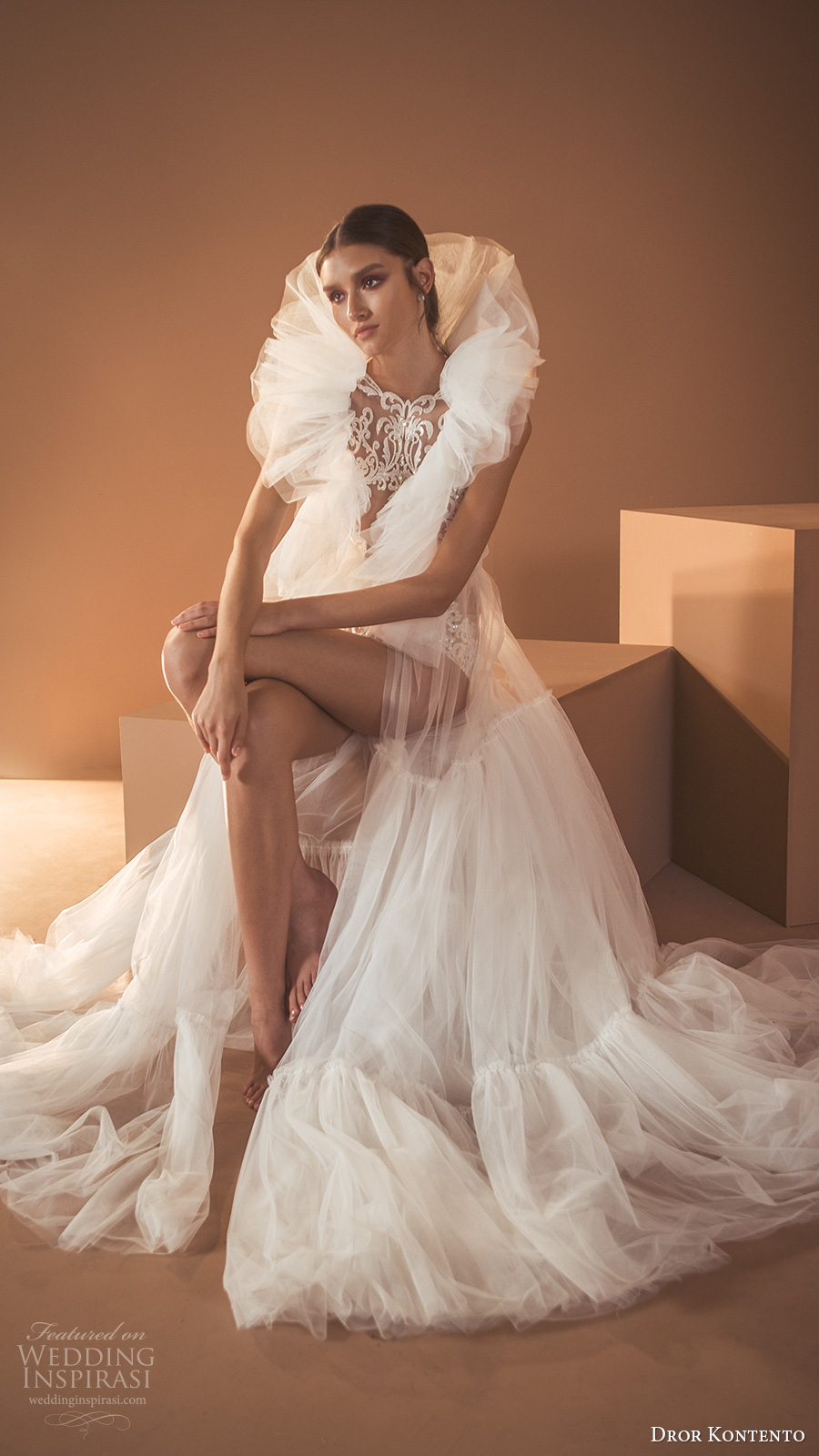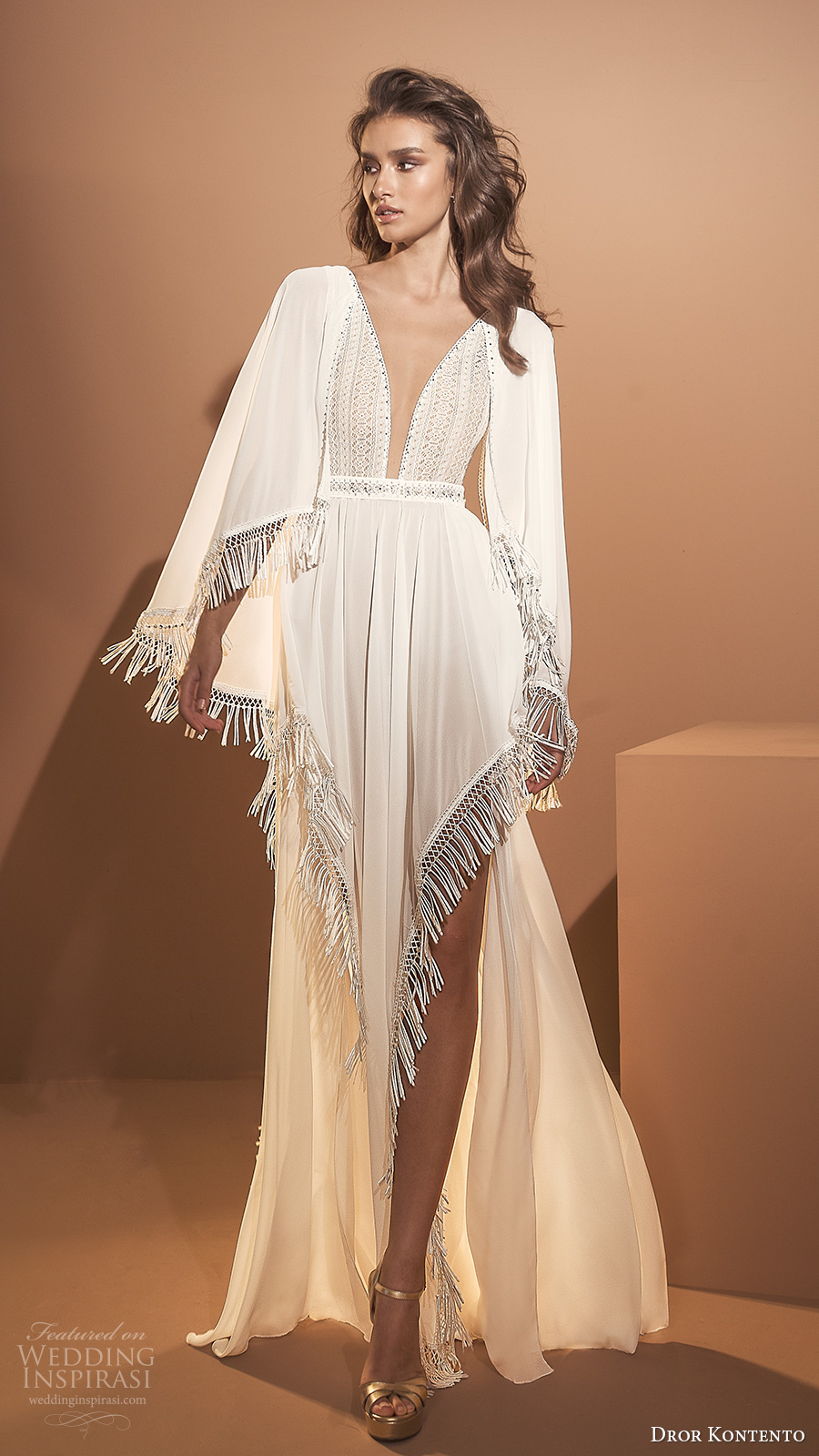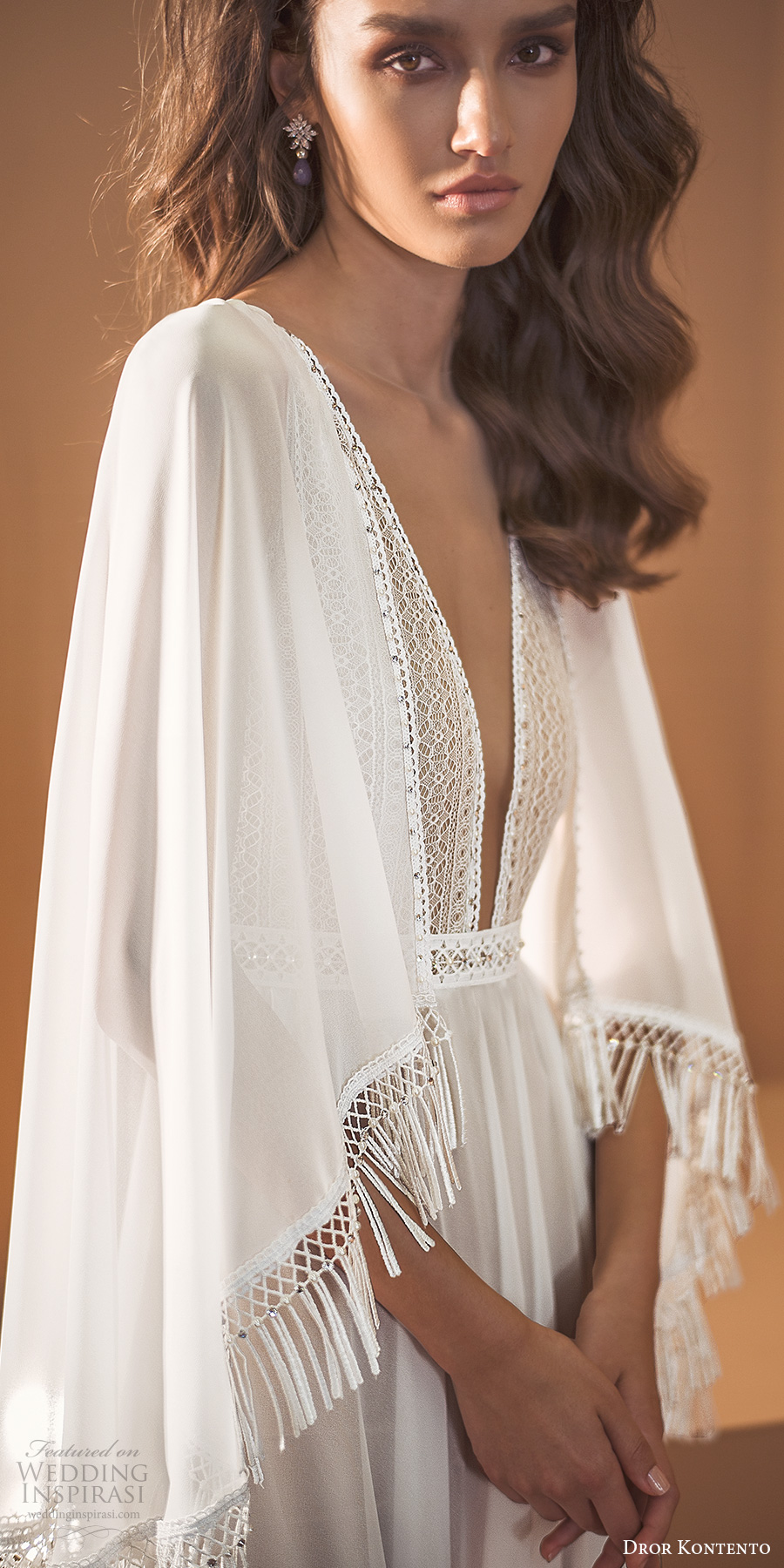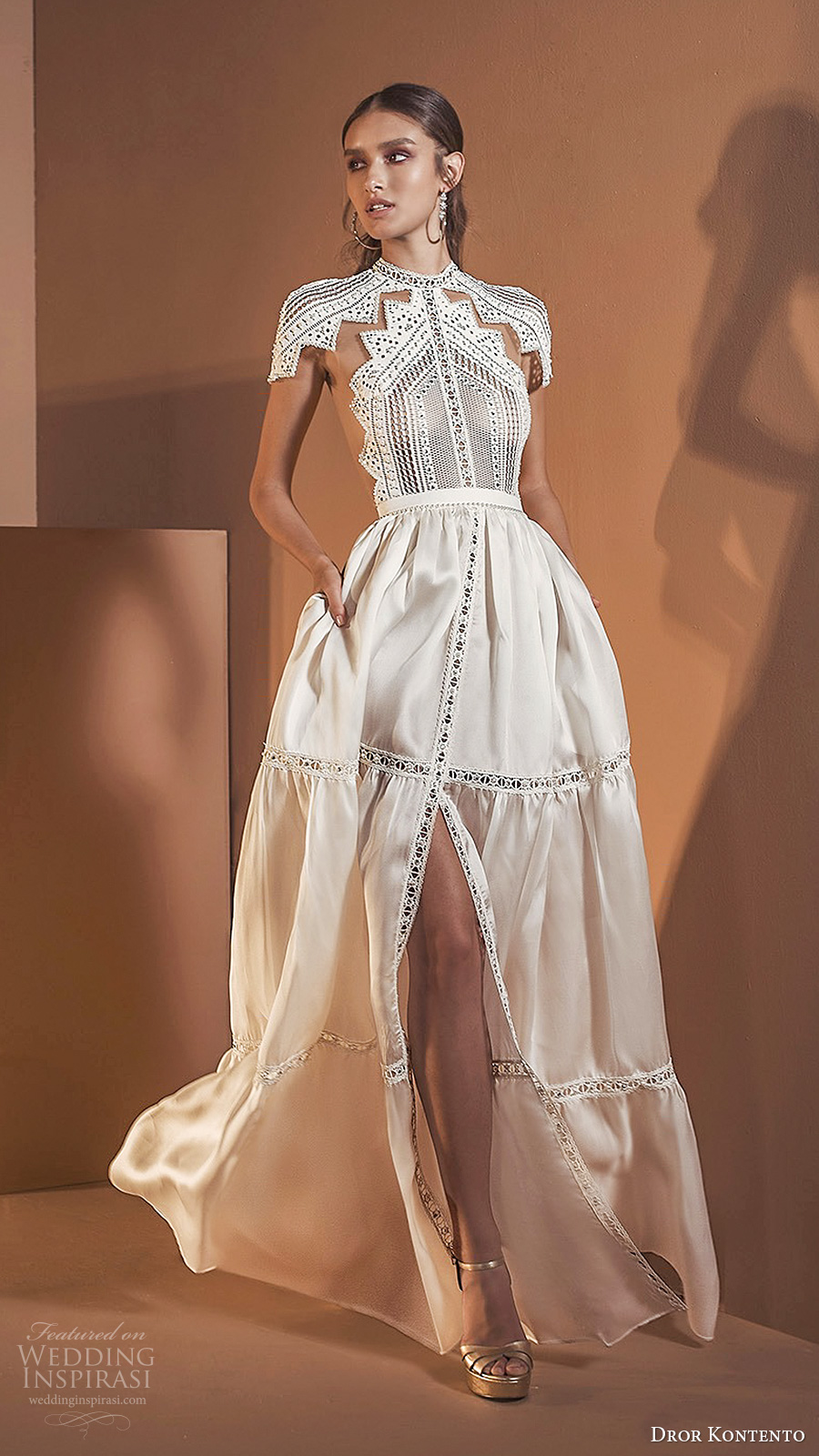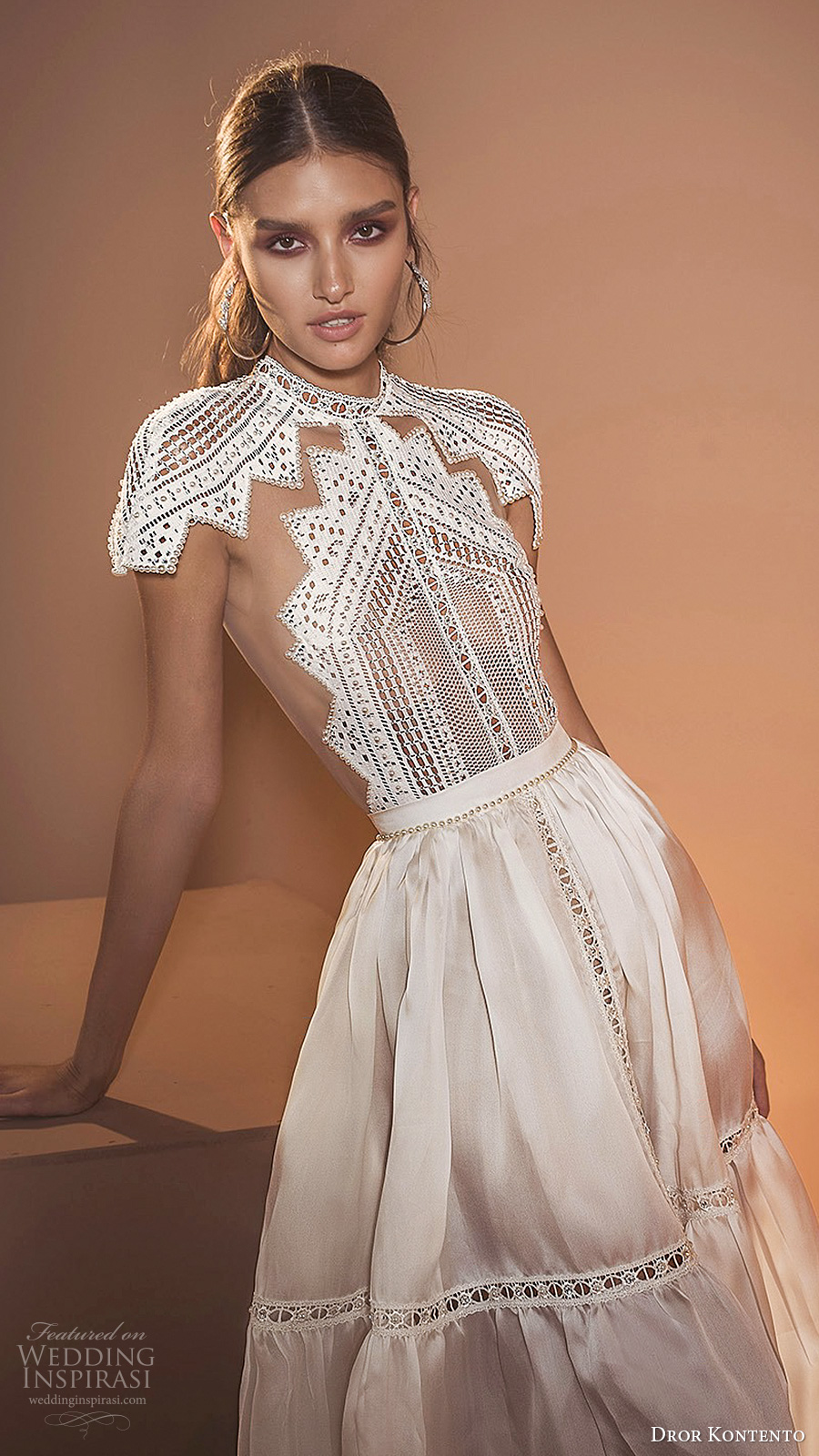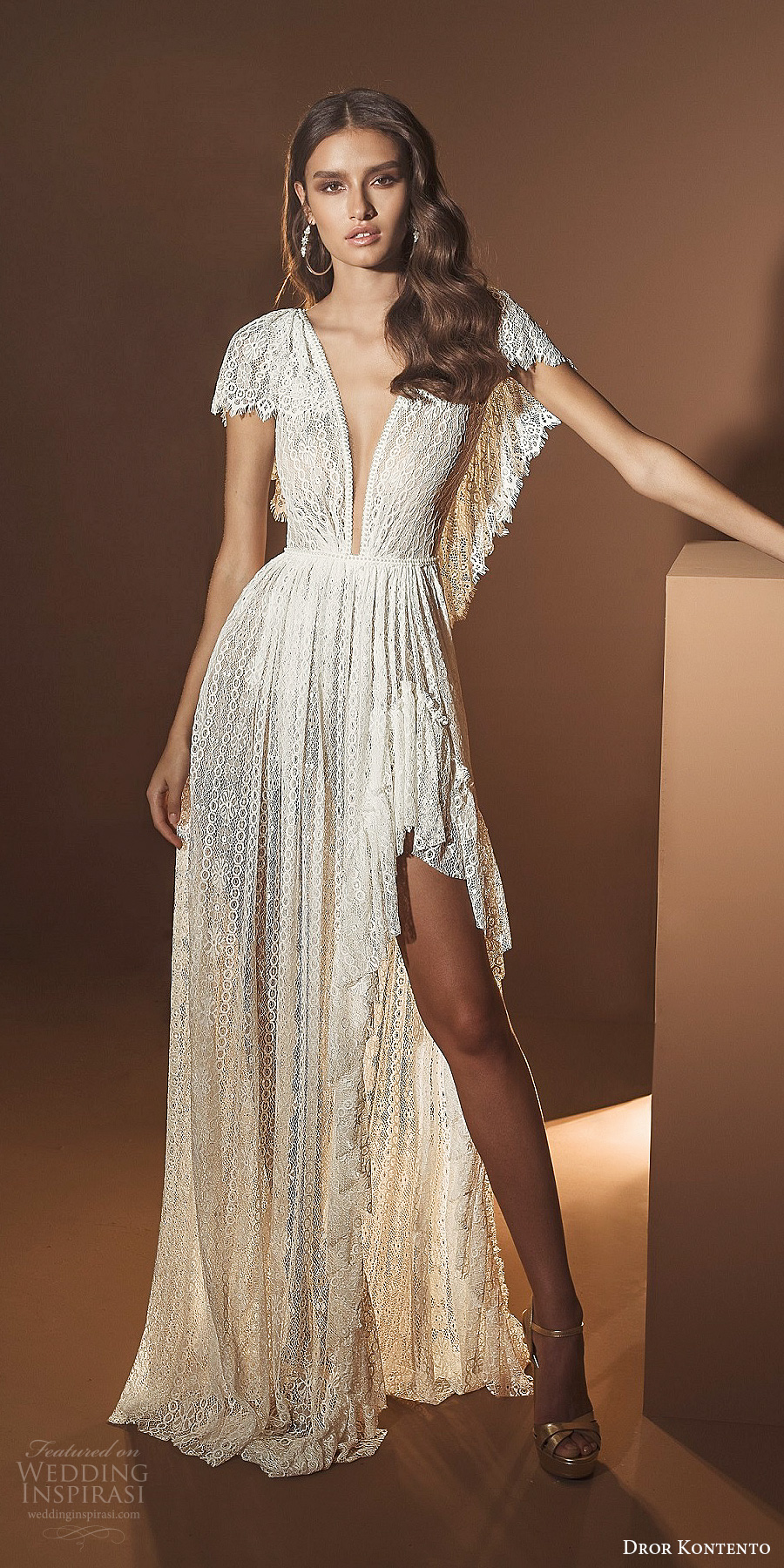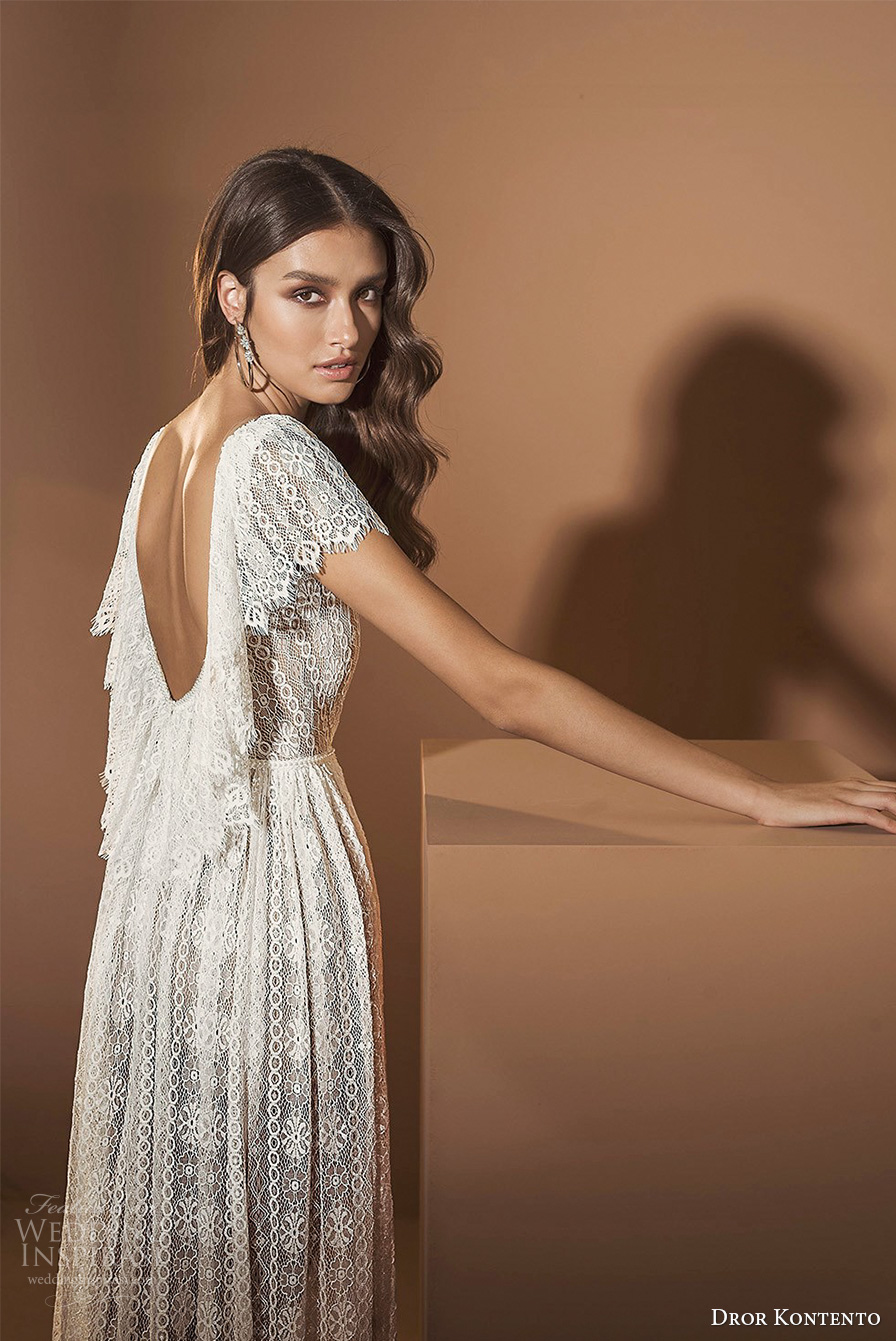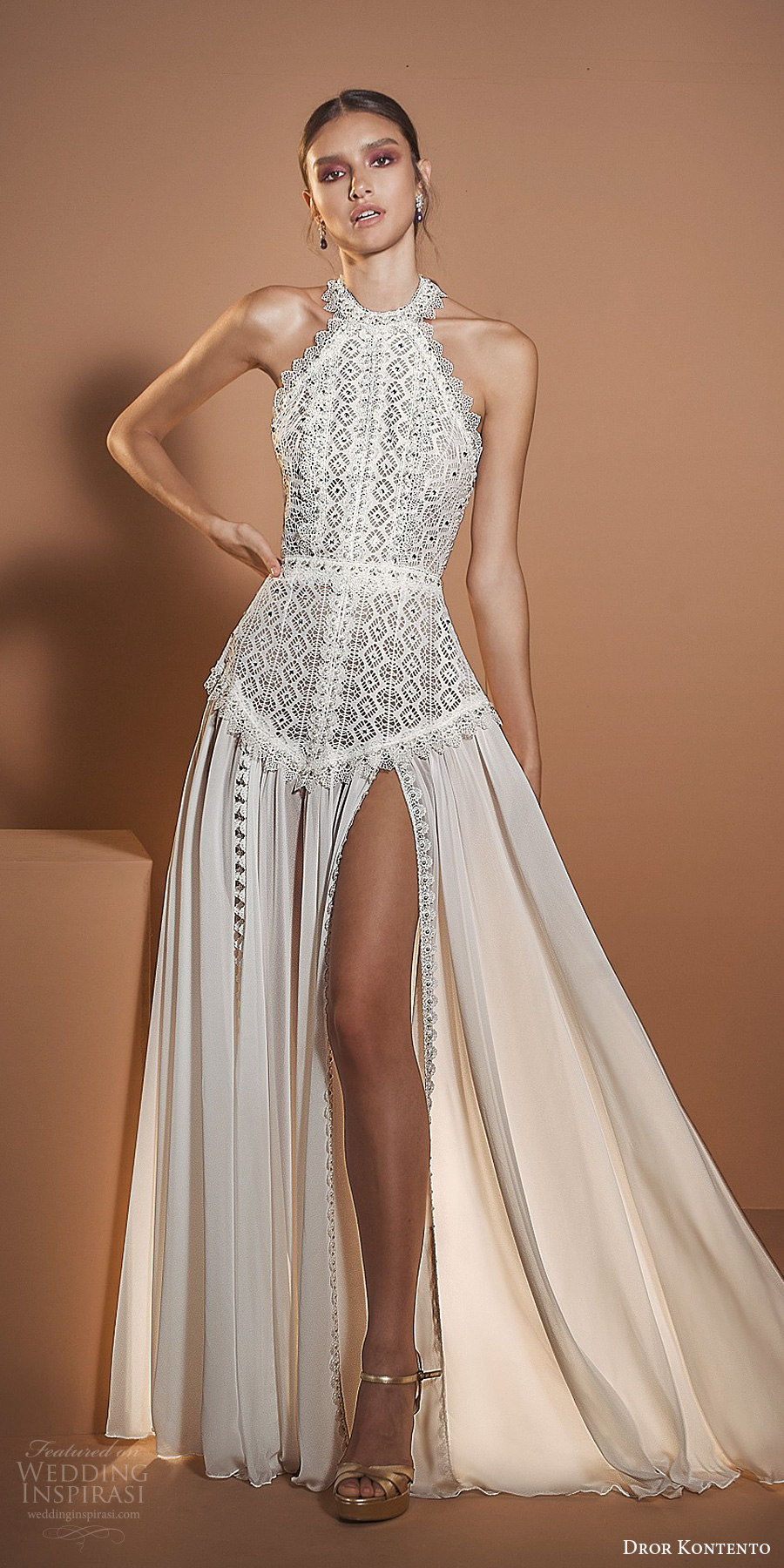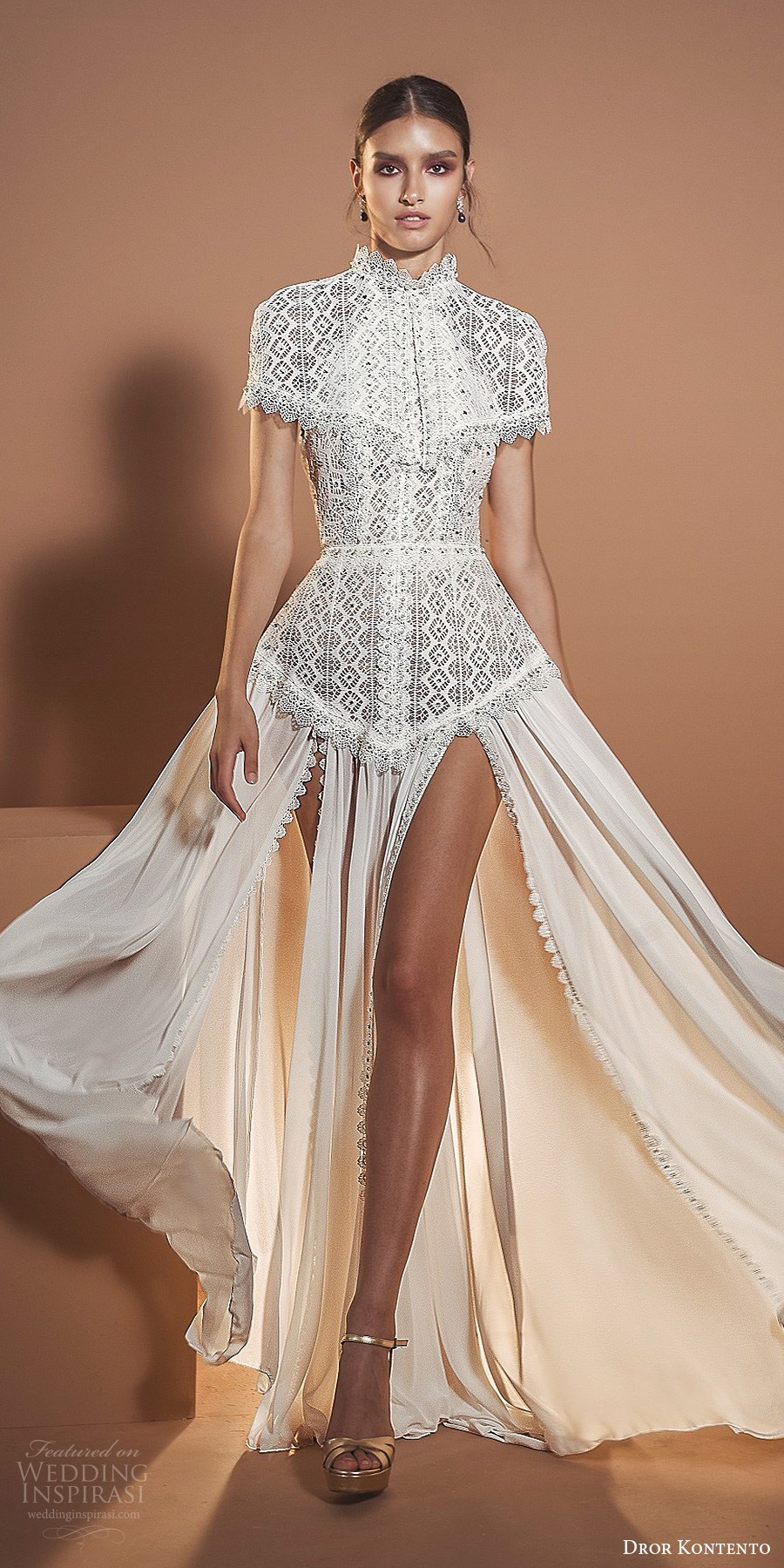 Photos courtesy of Dror Kontento . For details, visit Dror Kontento.