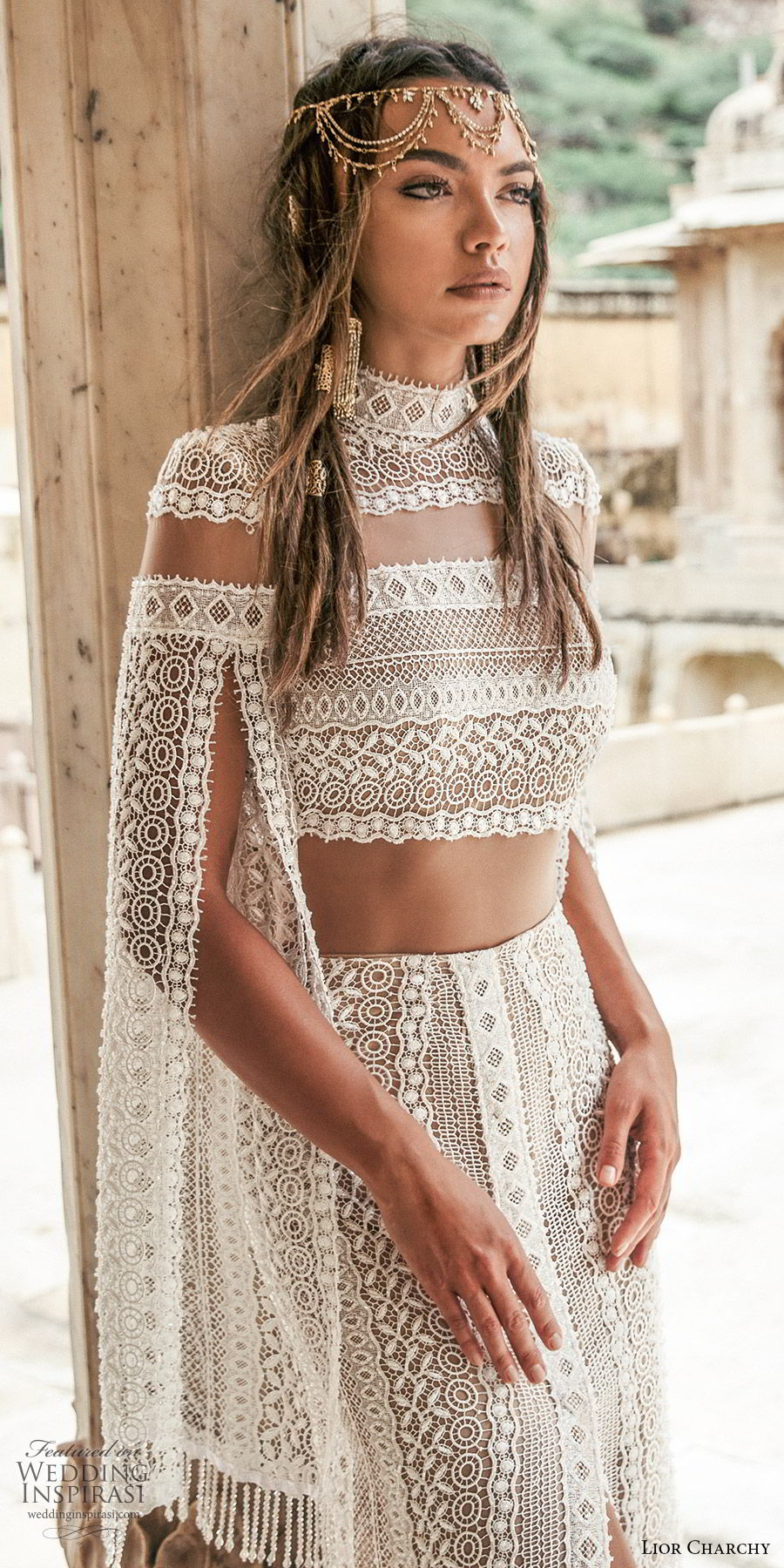 Since graduating from the Bezalel Academy of Art and Design in Jerusalem in 2010, Lior Charchy made a name for himself as one of the most groundbreaking bridal designers in Israel. It was his own marriage in Las Vegas that stoked his desire to expand his label into a global brand… and now, he is ready to introduce his exquisite wedding dress creations to the world.
Paying tribute to his own family's journey and their Persian roots, Lior Charchy presents this hand picked selections of his most popular designs from the last few seasons, in one beautifully-edited micro retrospective collection, made available internationally for the very first time.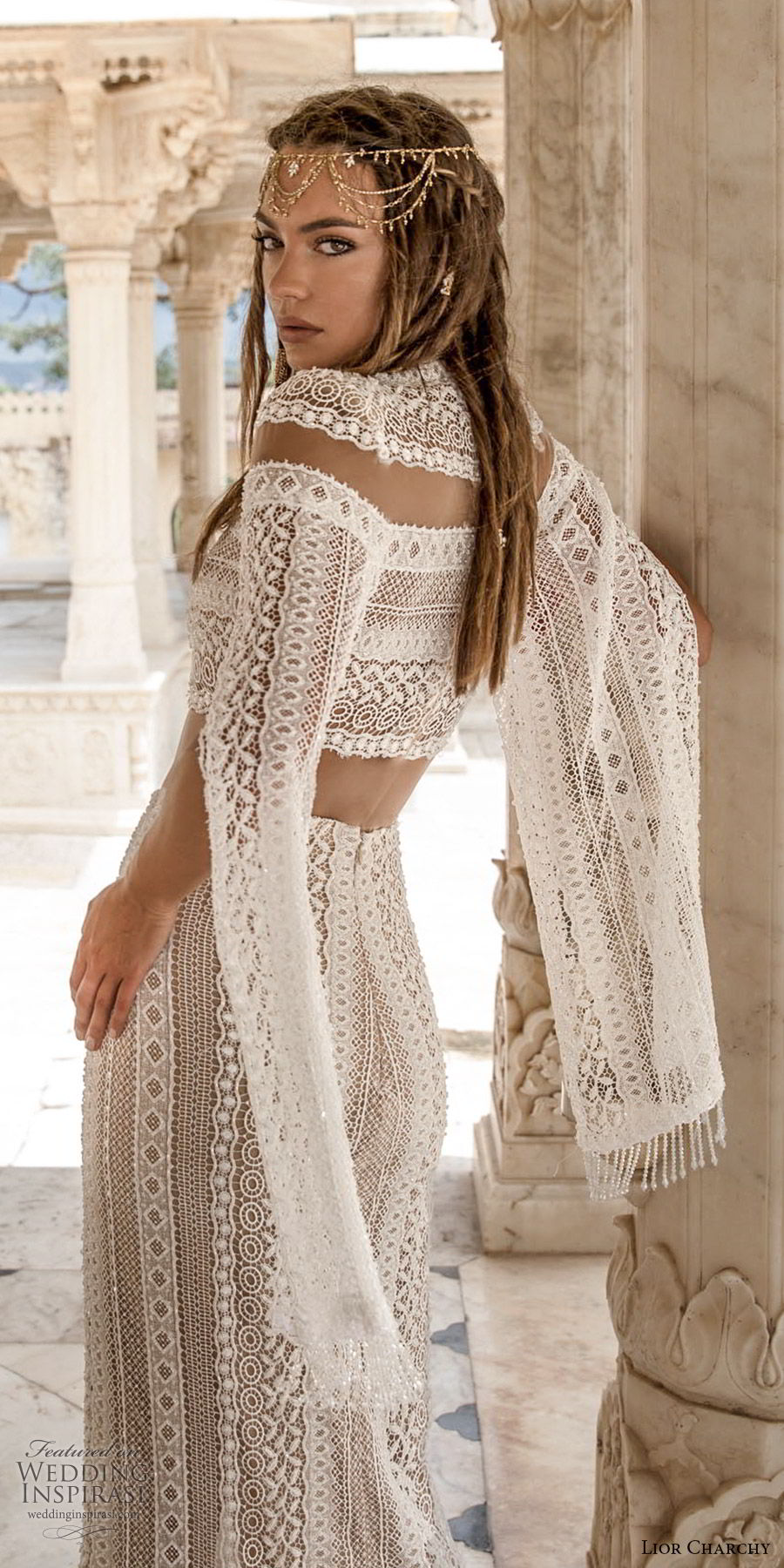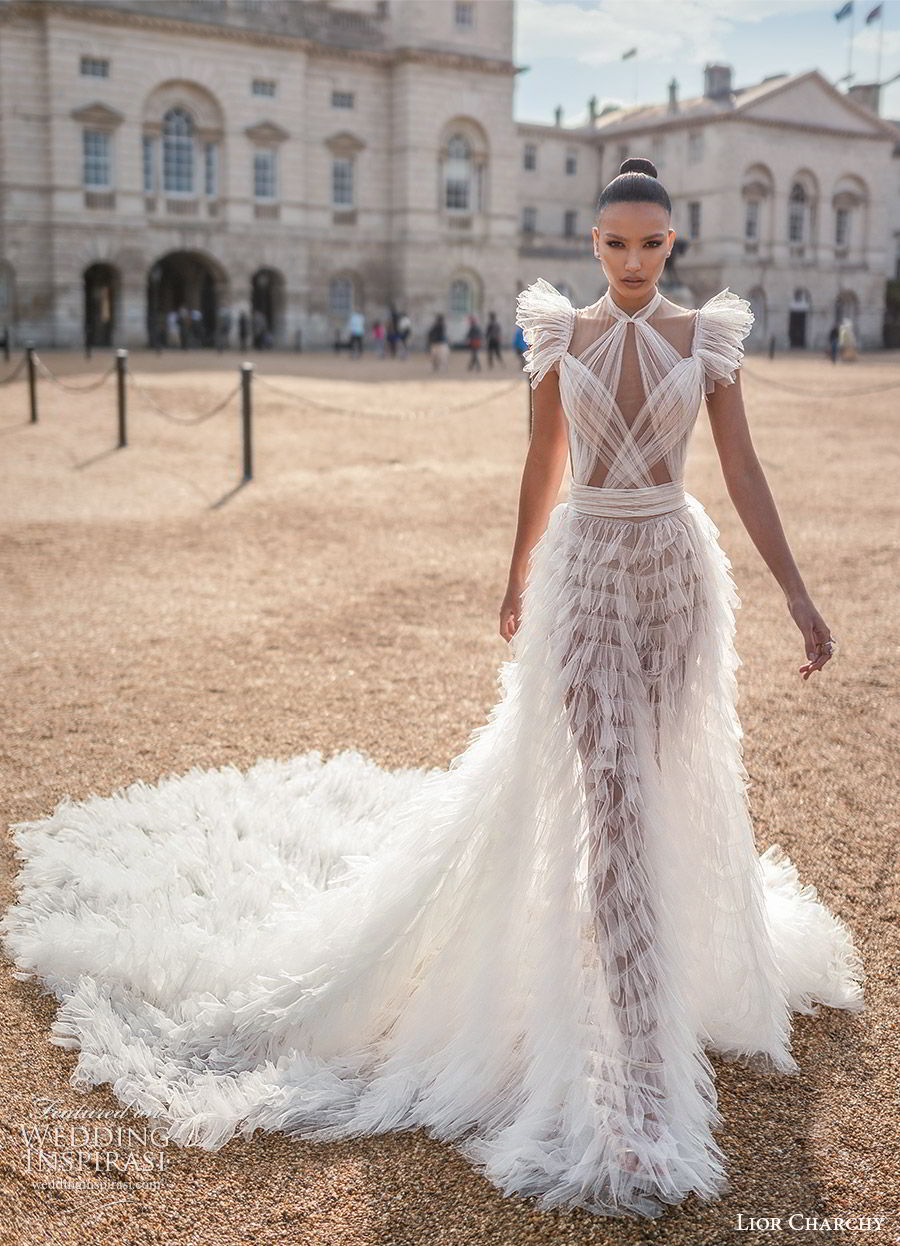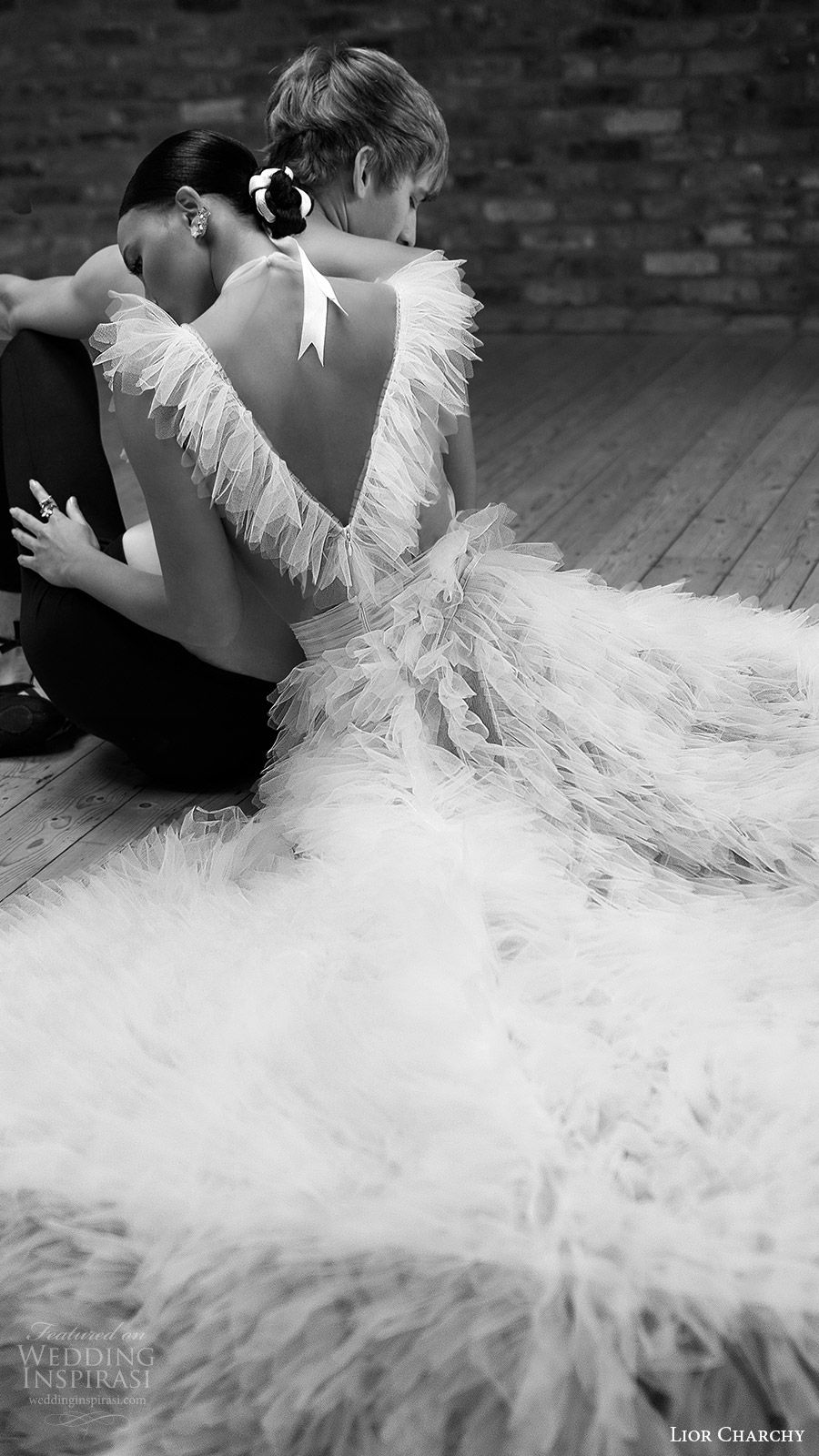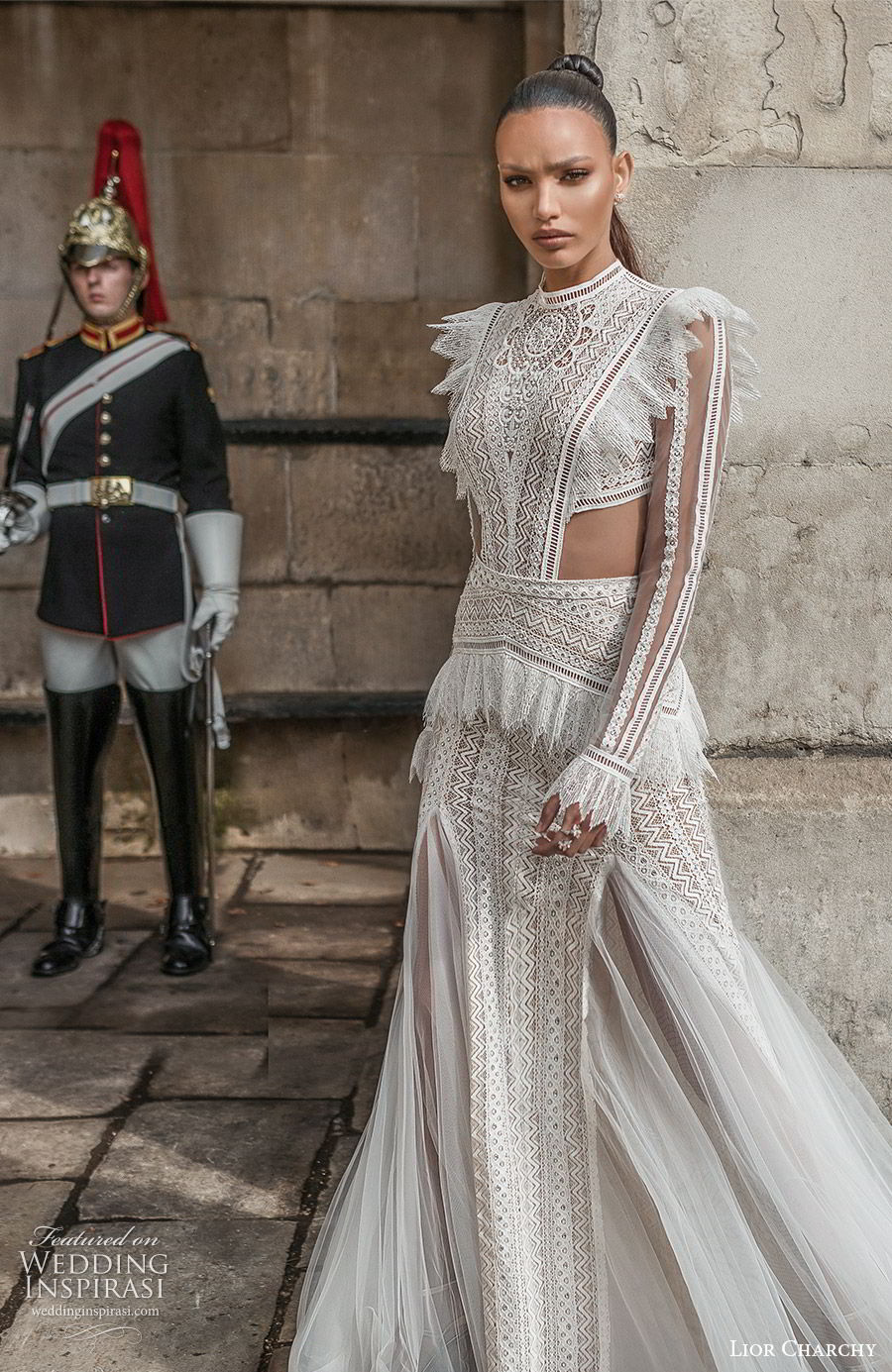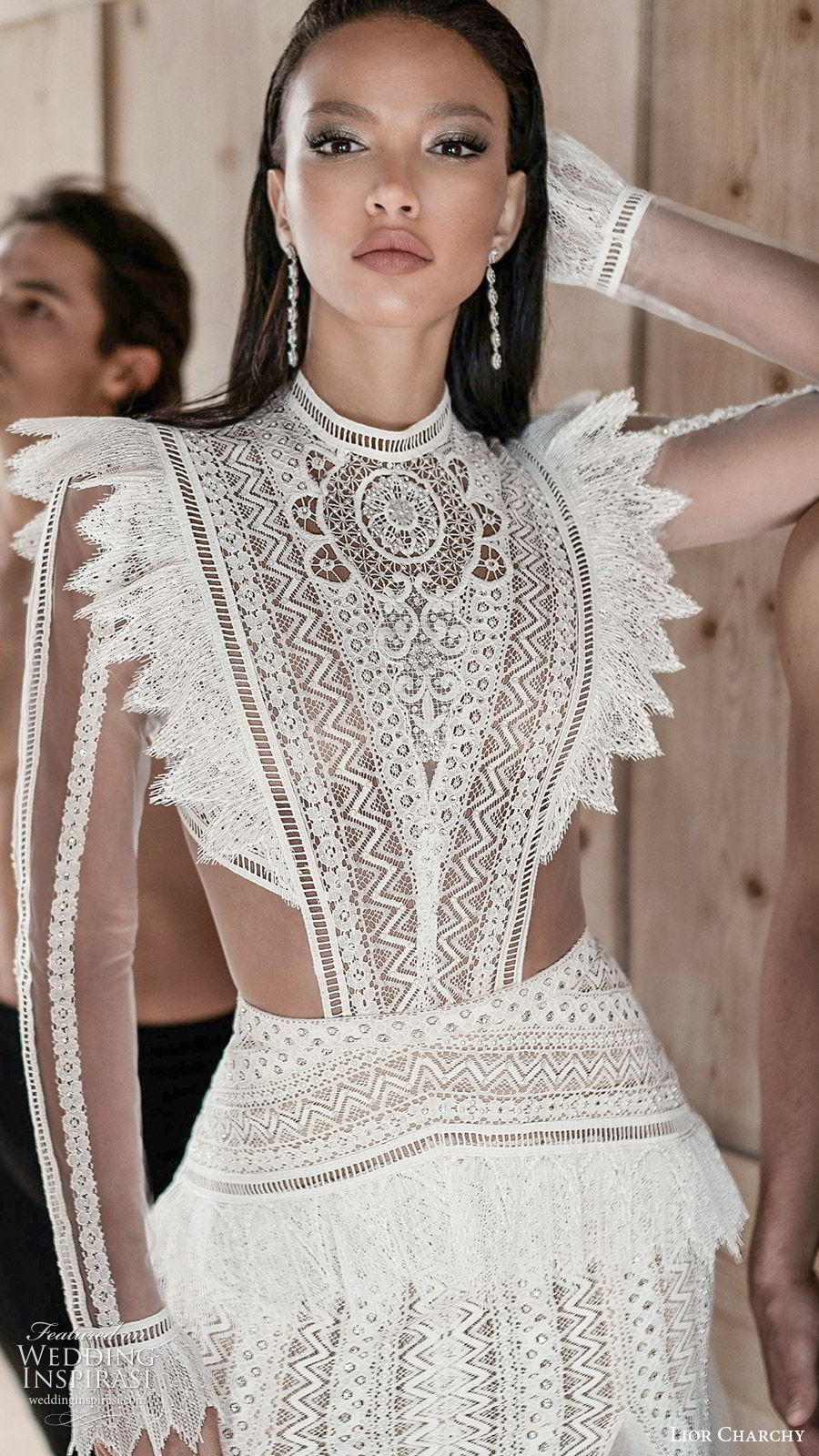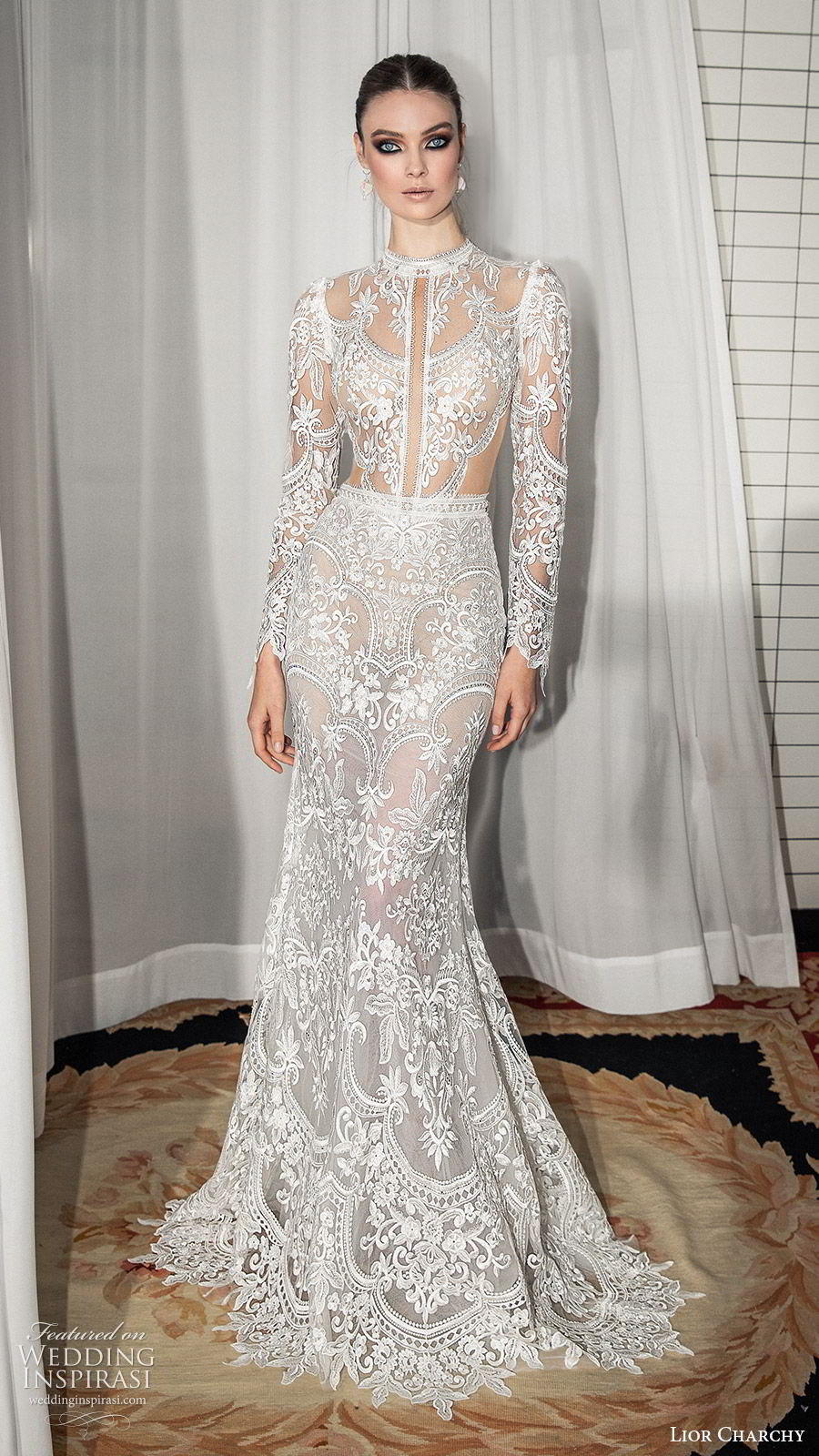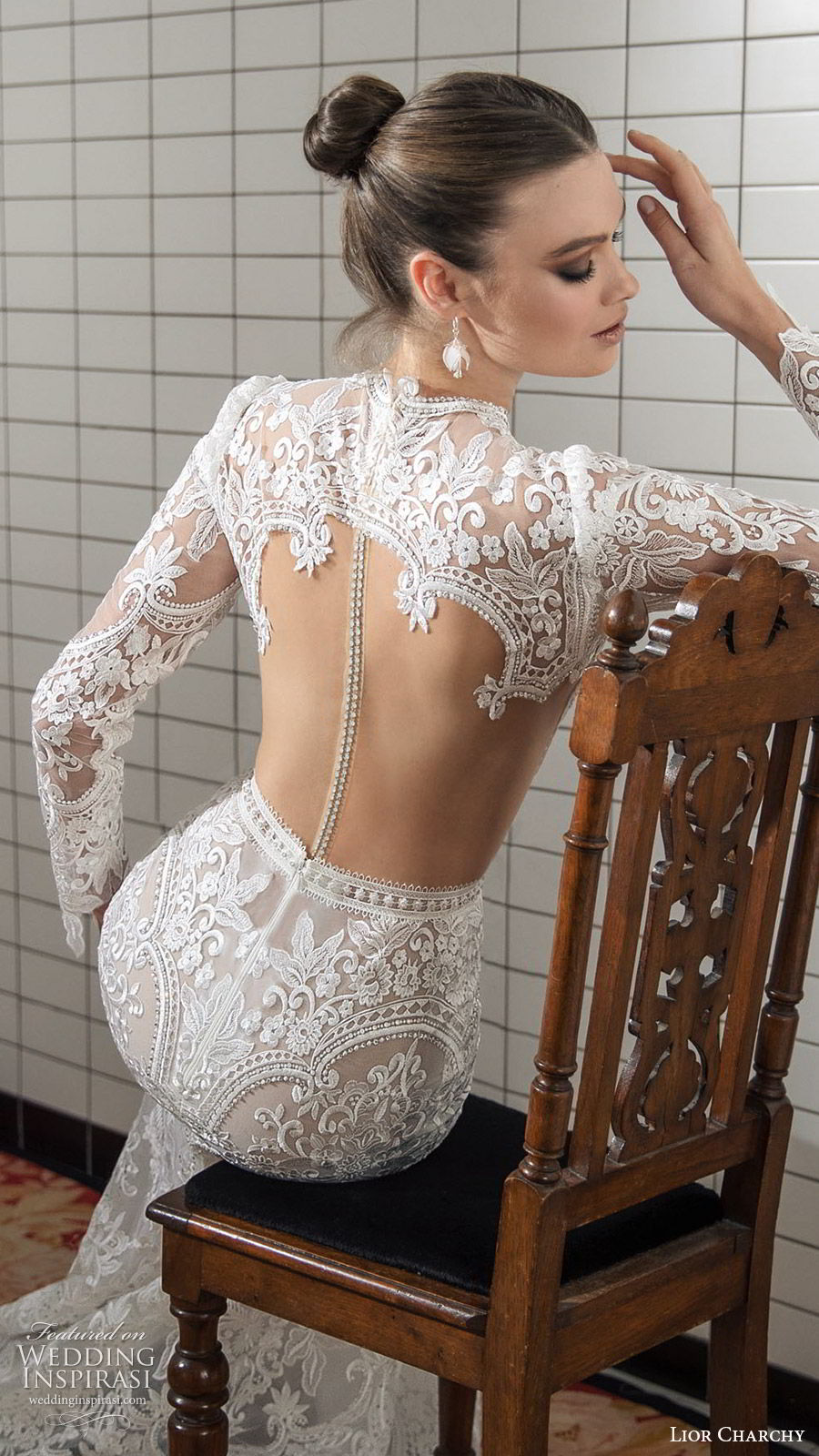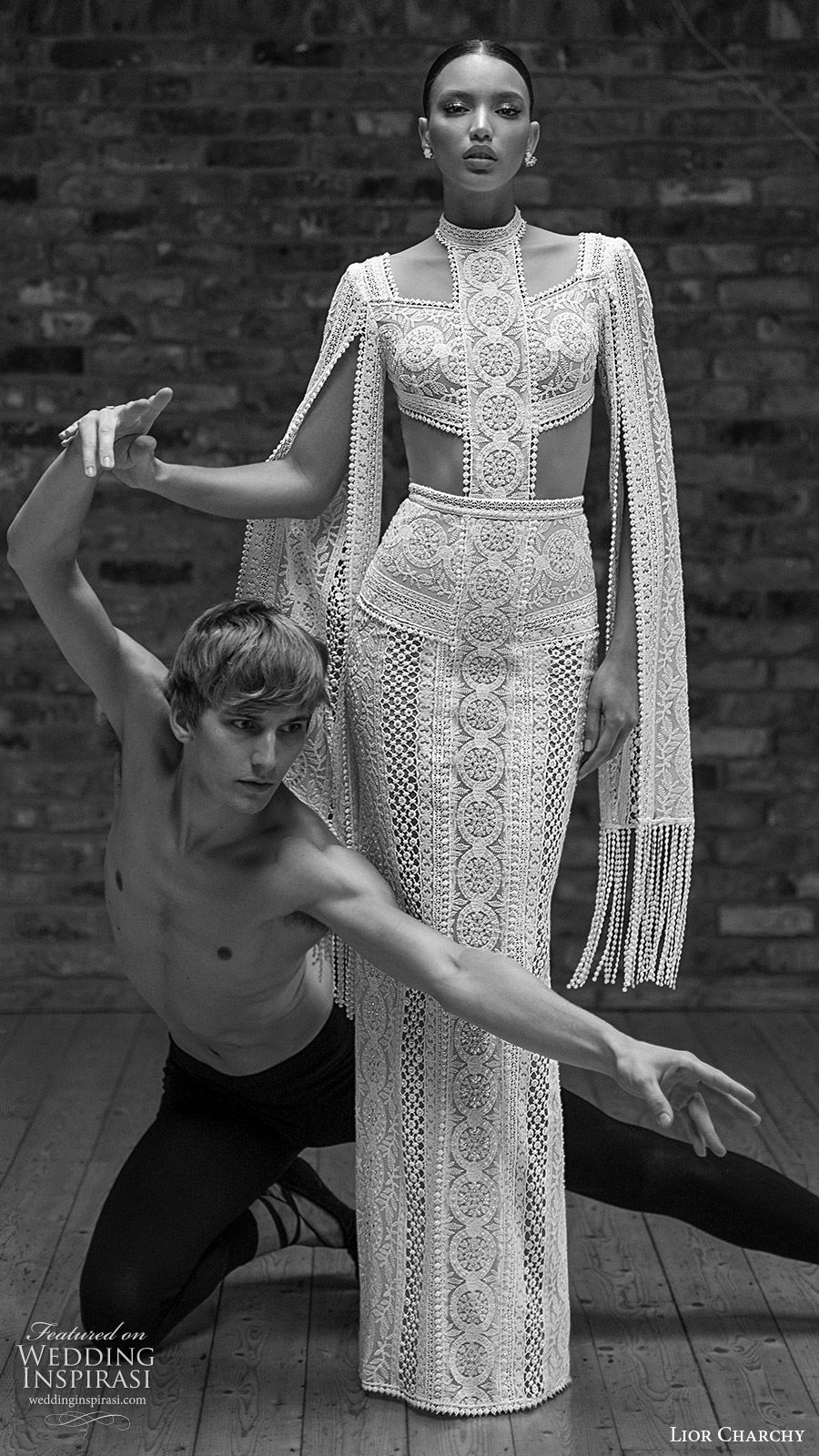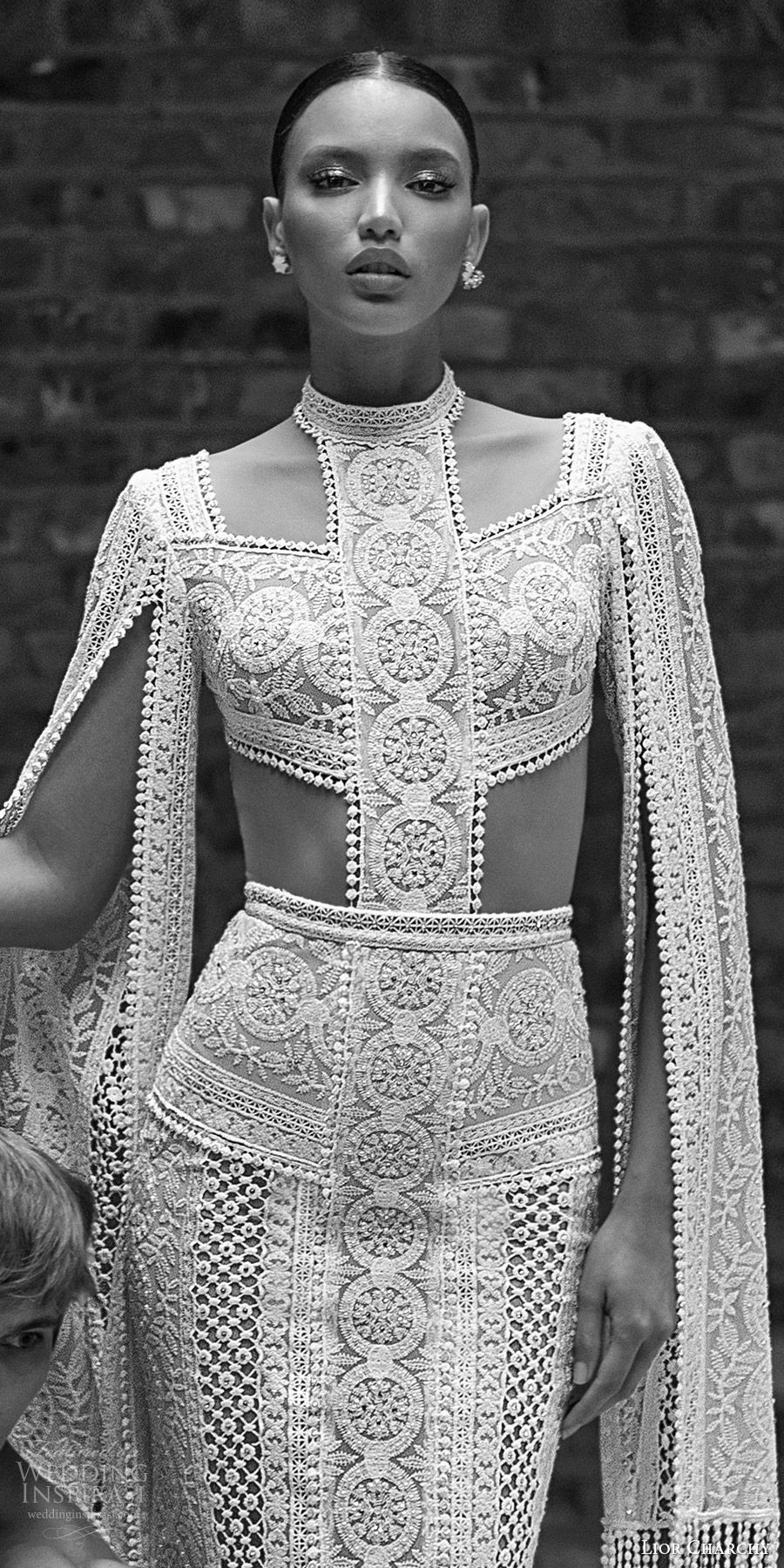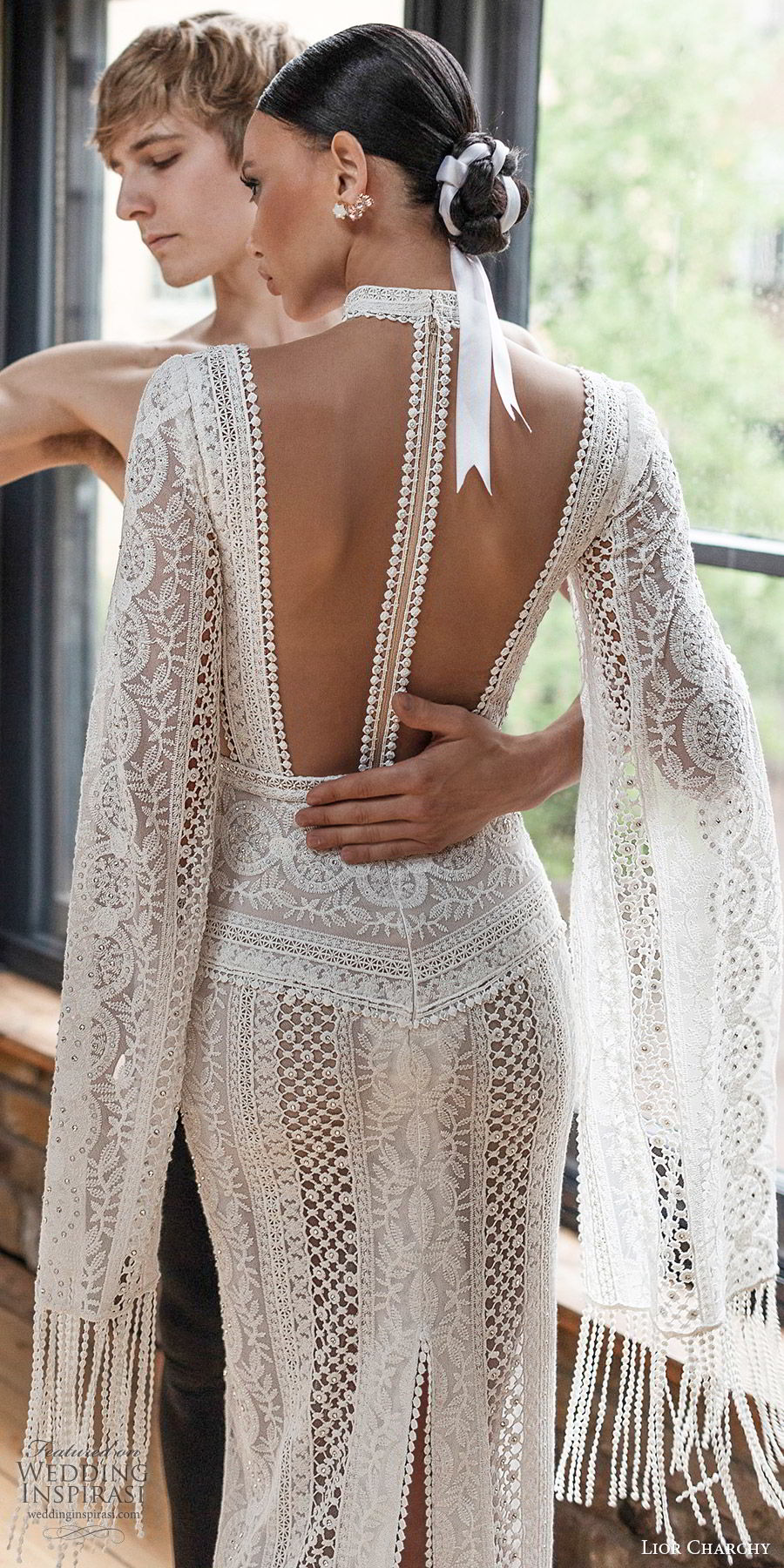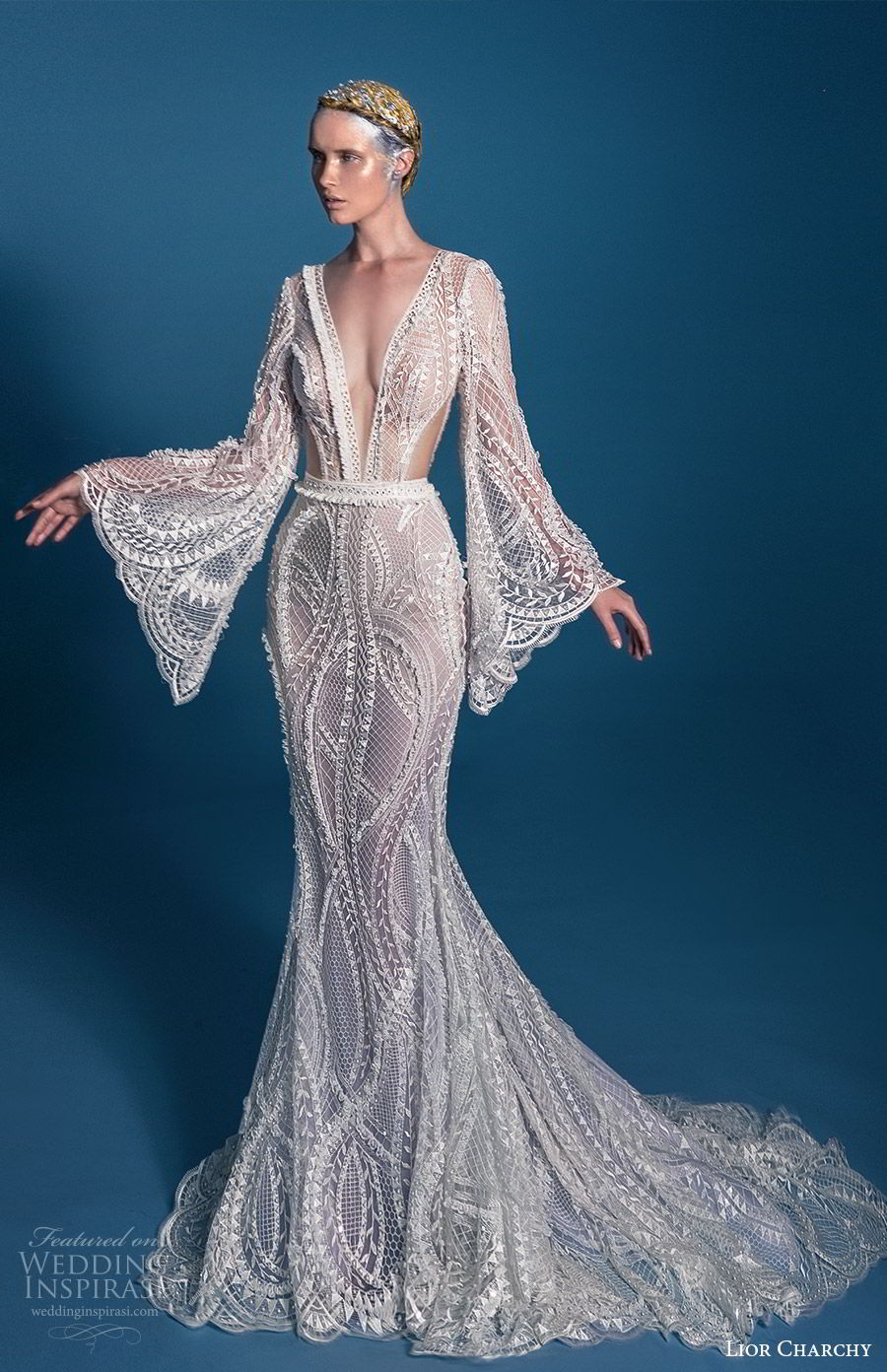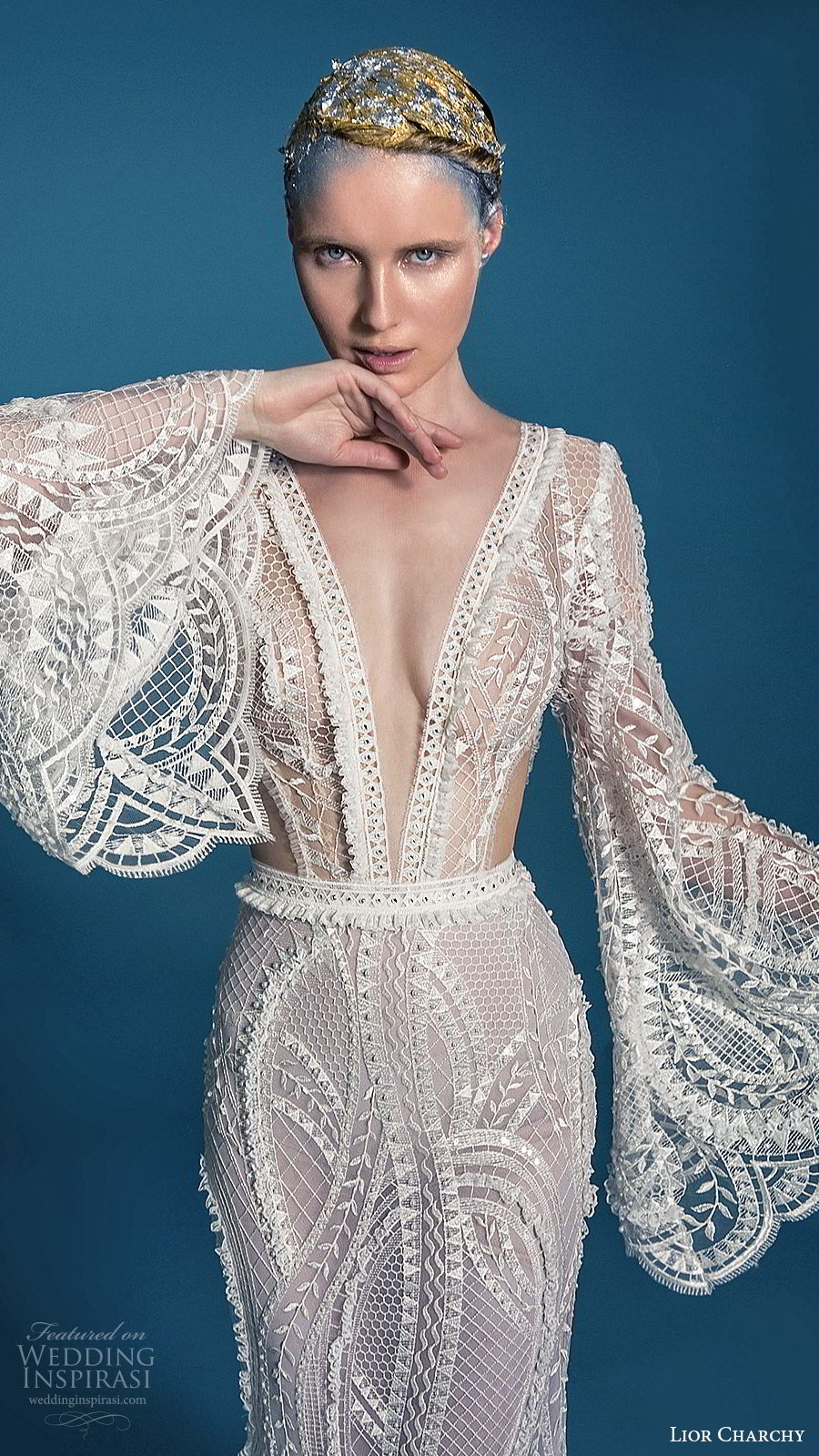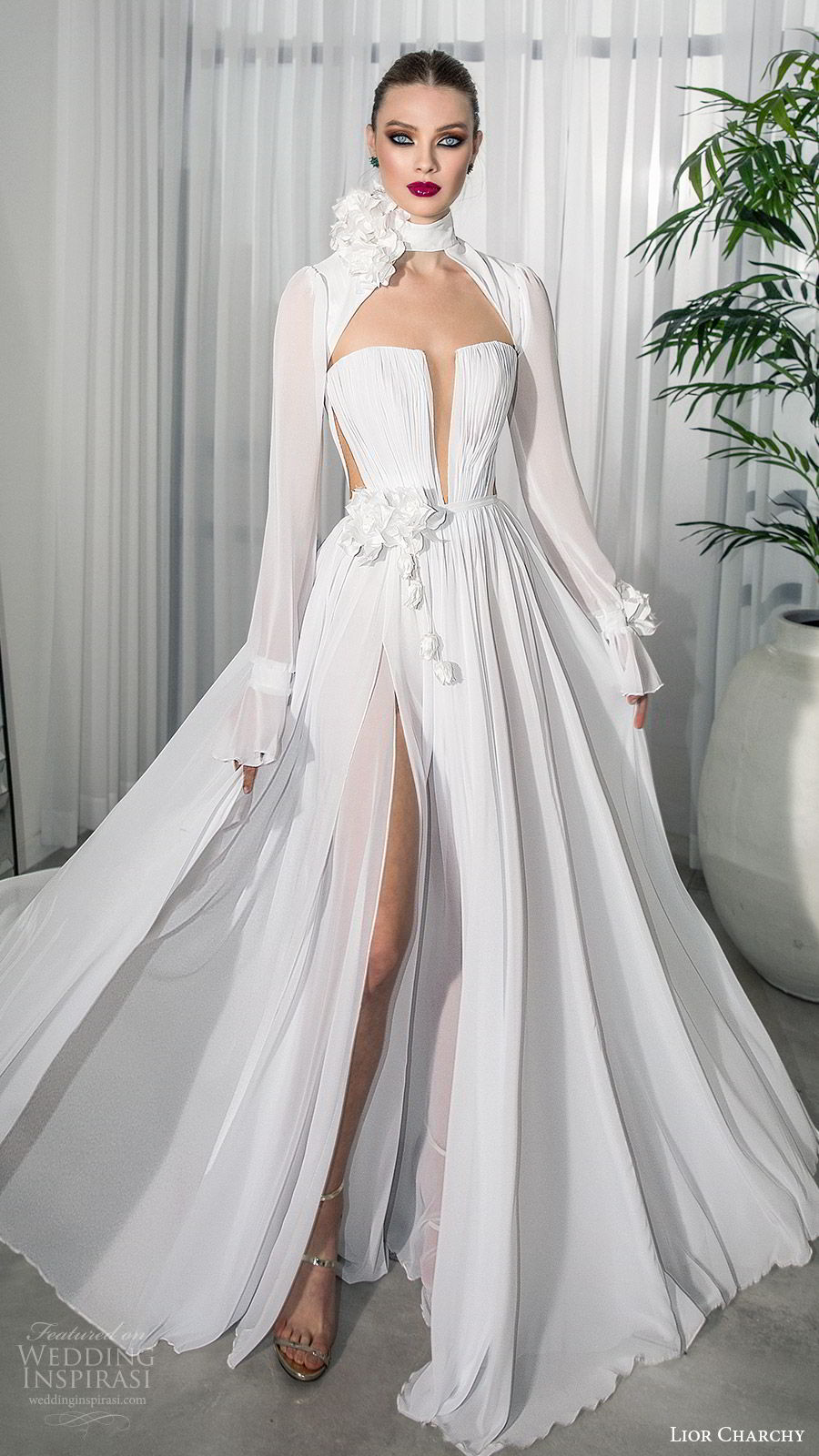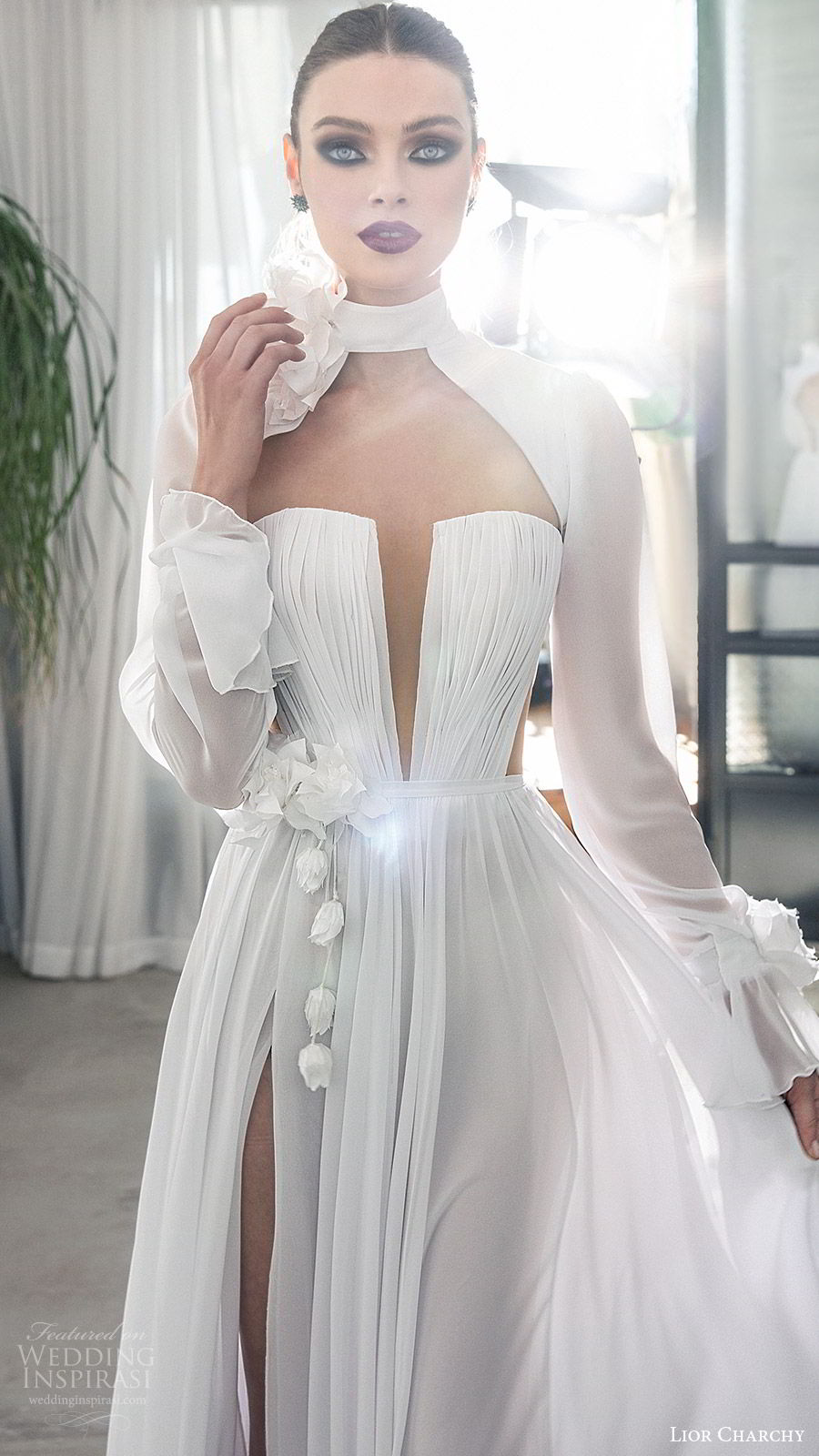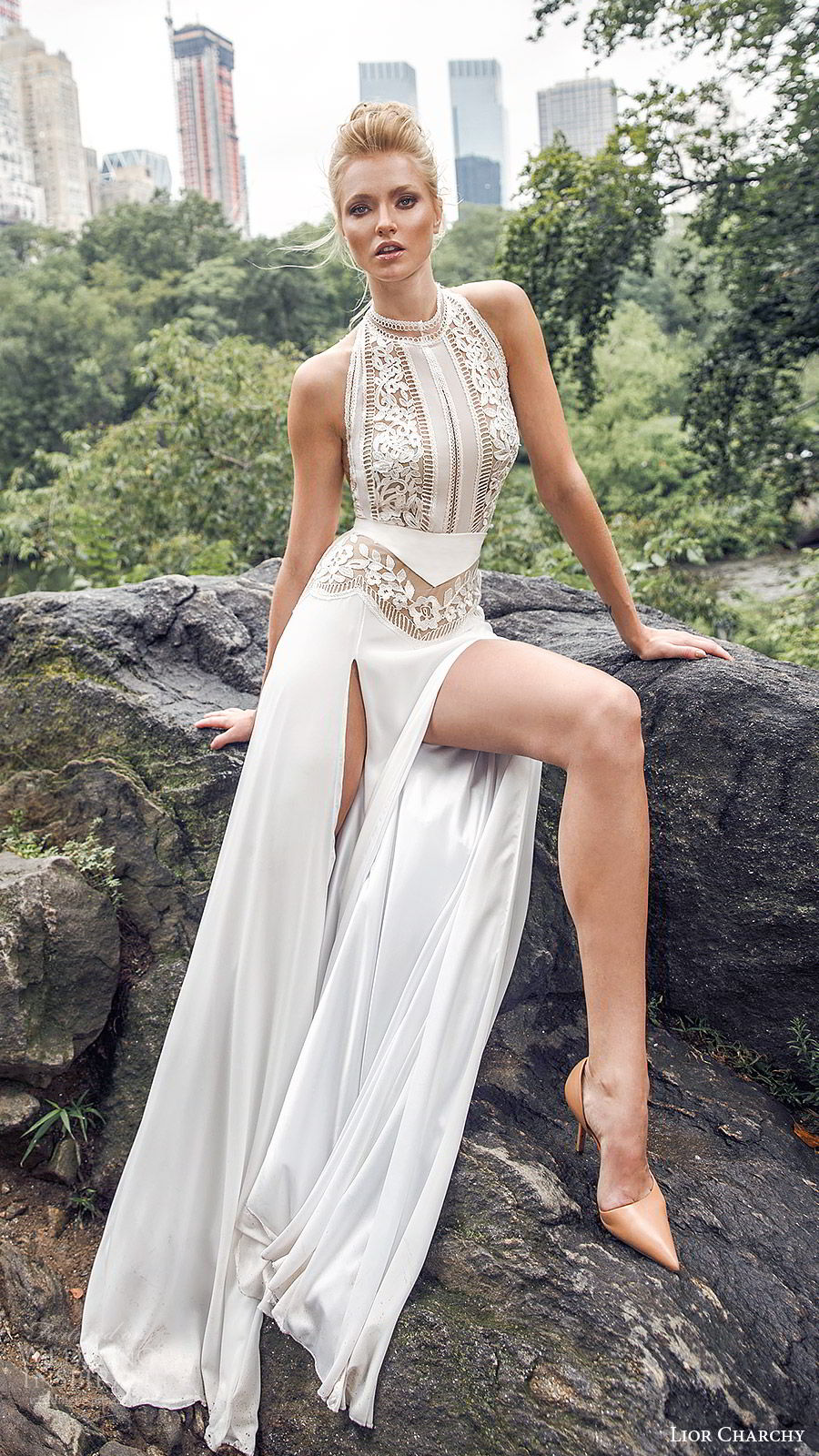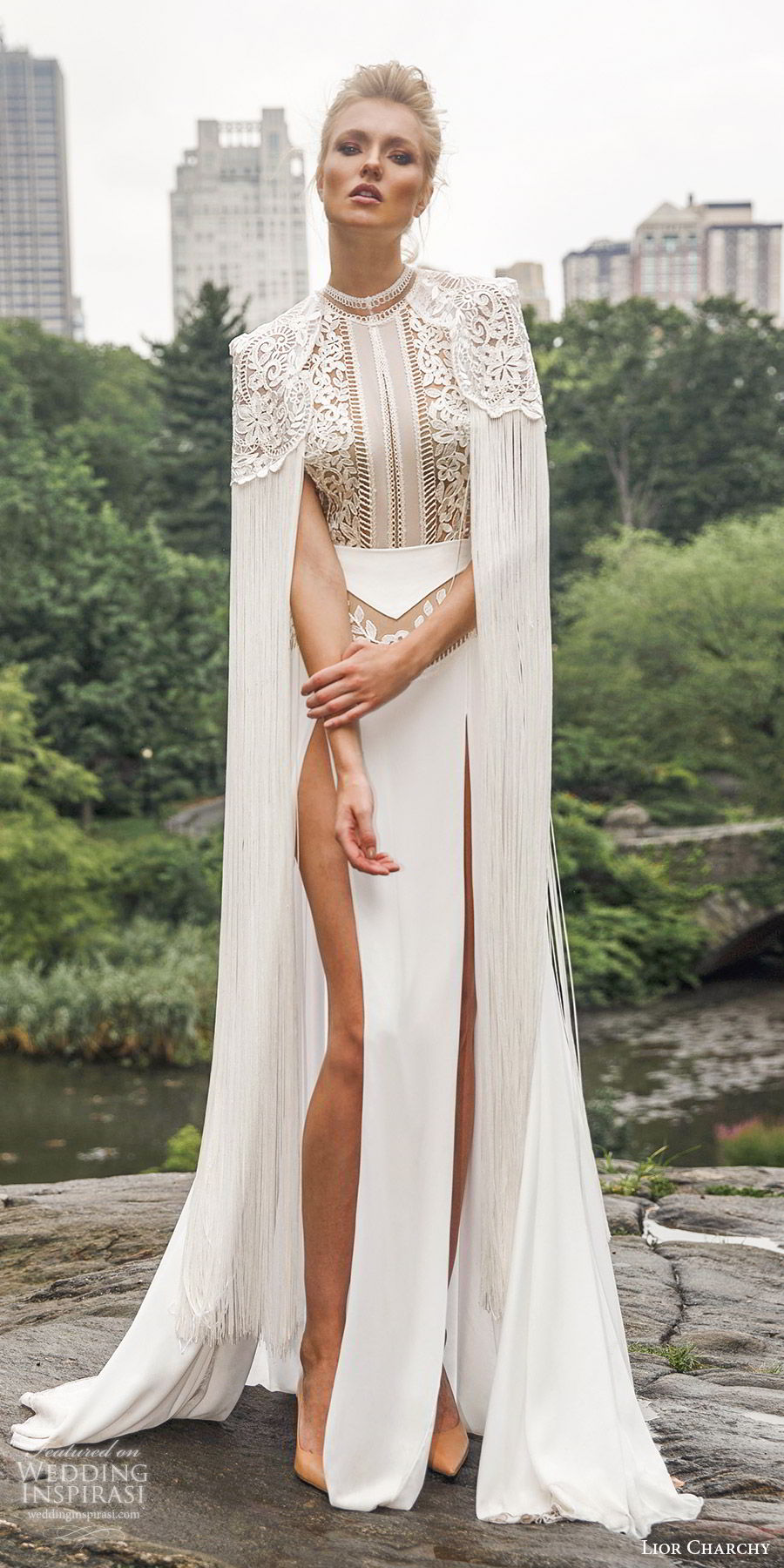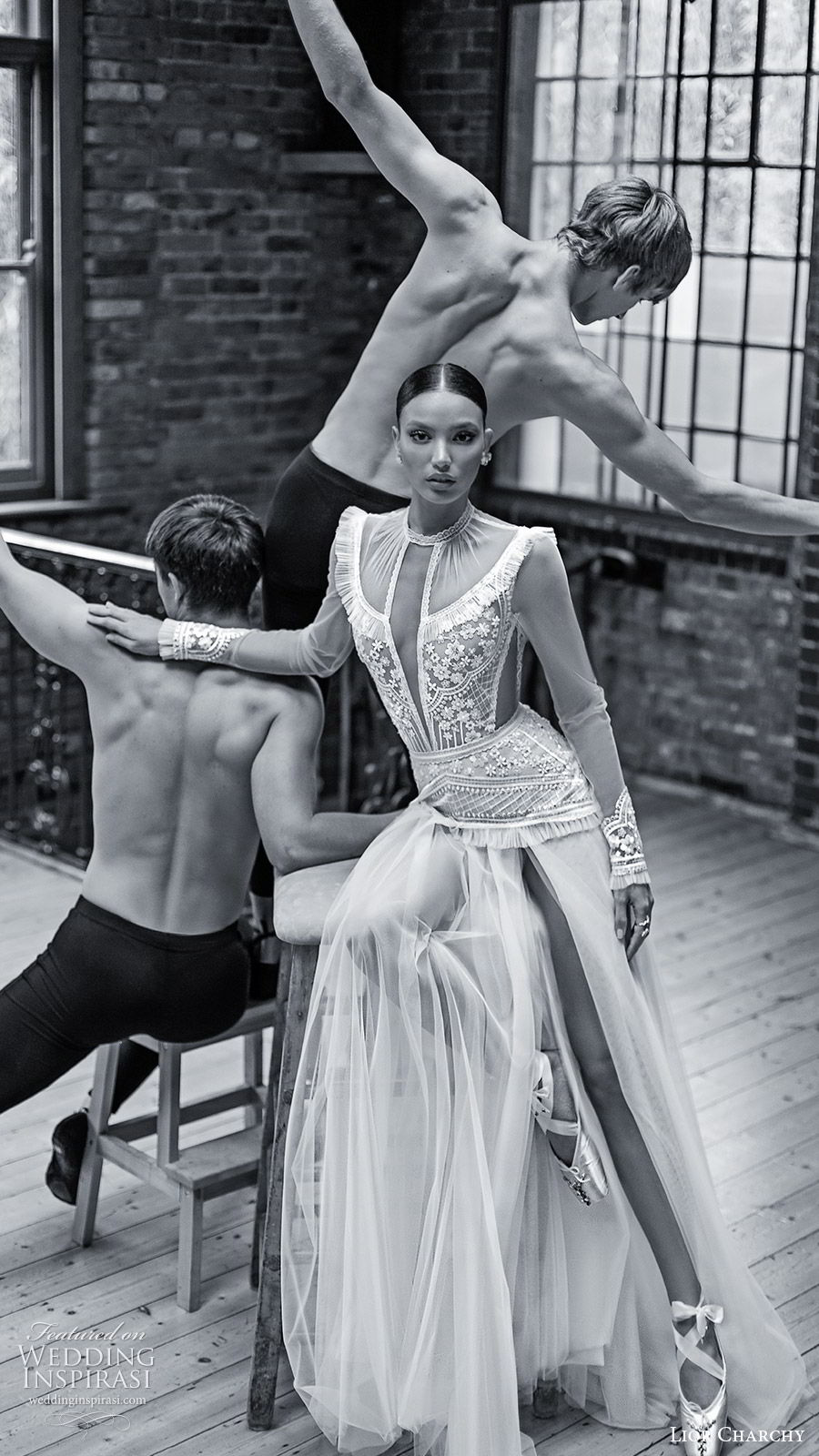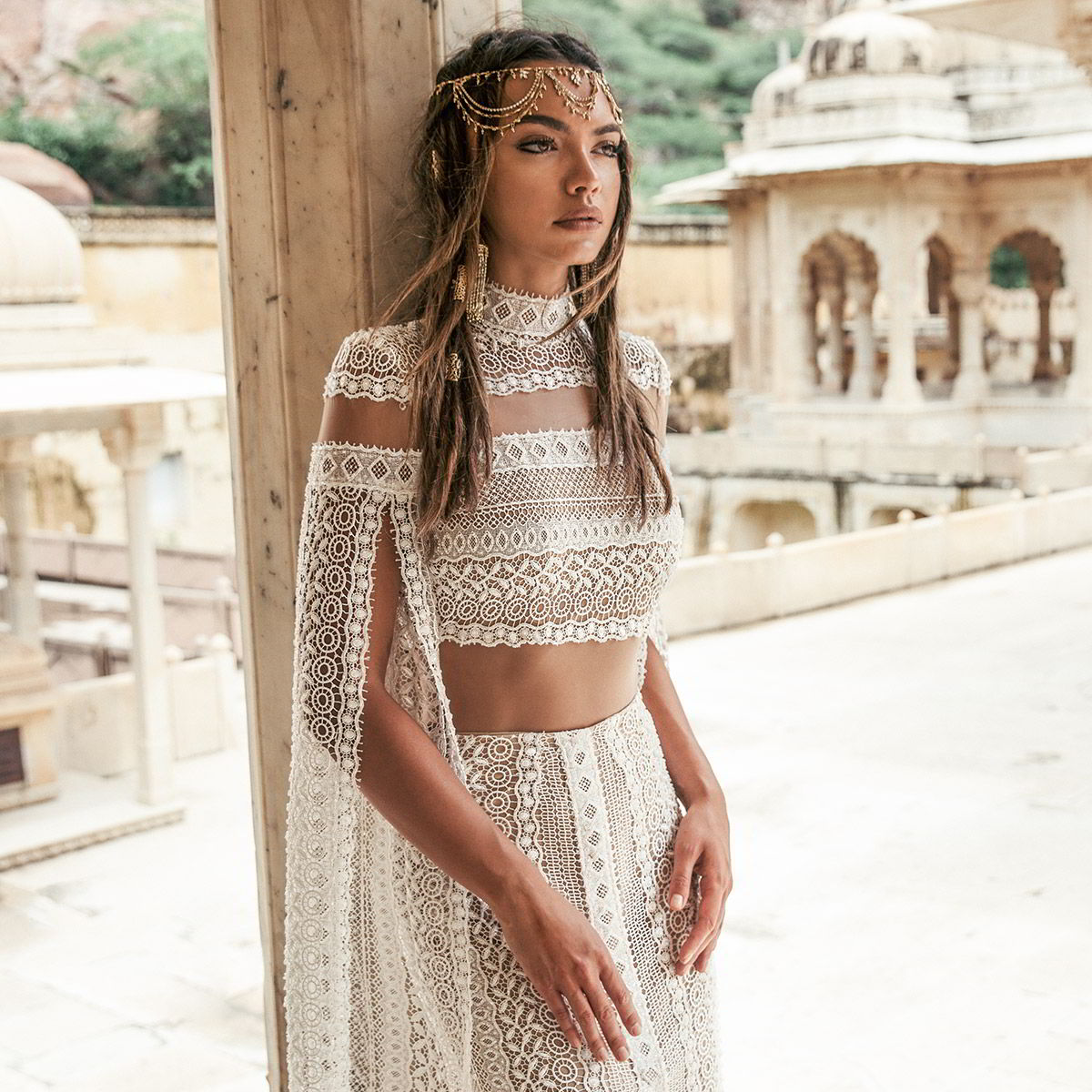 Photos courtesy of Lior Charchy. For details, visit Lior Charchy.