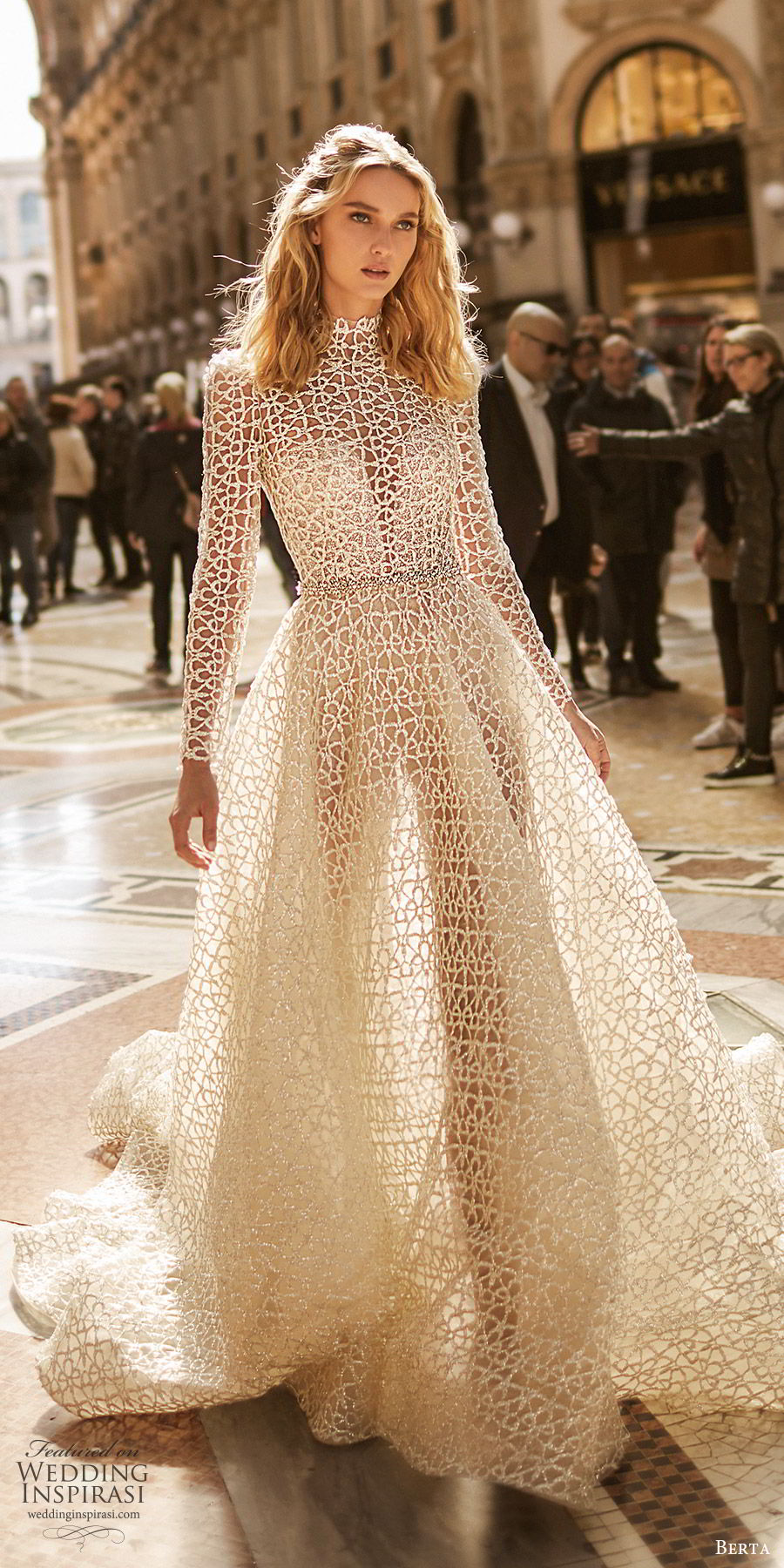 For Spring 2020, Berta introduces intricate, never before seen fabrics alongside daring cuts and a mix of handmade embellishments for a collection that is modern and luxuriously elegant. With the vibrant fashion and design capital Milan providing inspiration, the collection scintillates with fresh details and sophisticated drama.
"This new bridal couture collection from BERTA is taking it one step further, going deeper into a world of luxury, couture and drama. With extravagant trains, intricate embroidery and embellishment work, all combined in silhouettes that are meant to create a long lasting impression."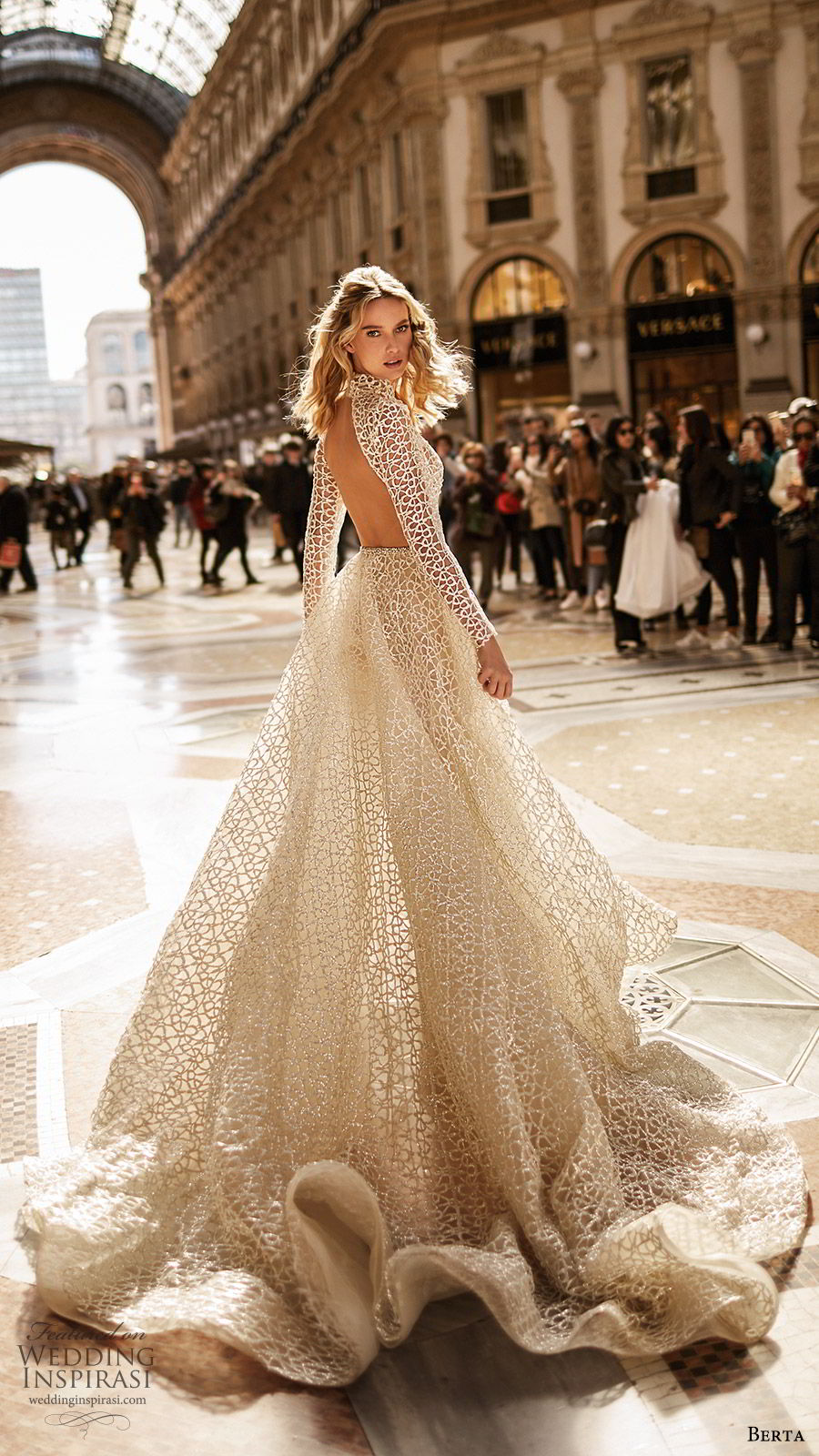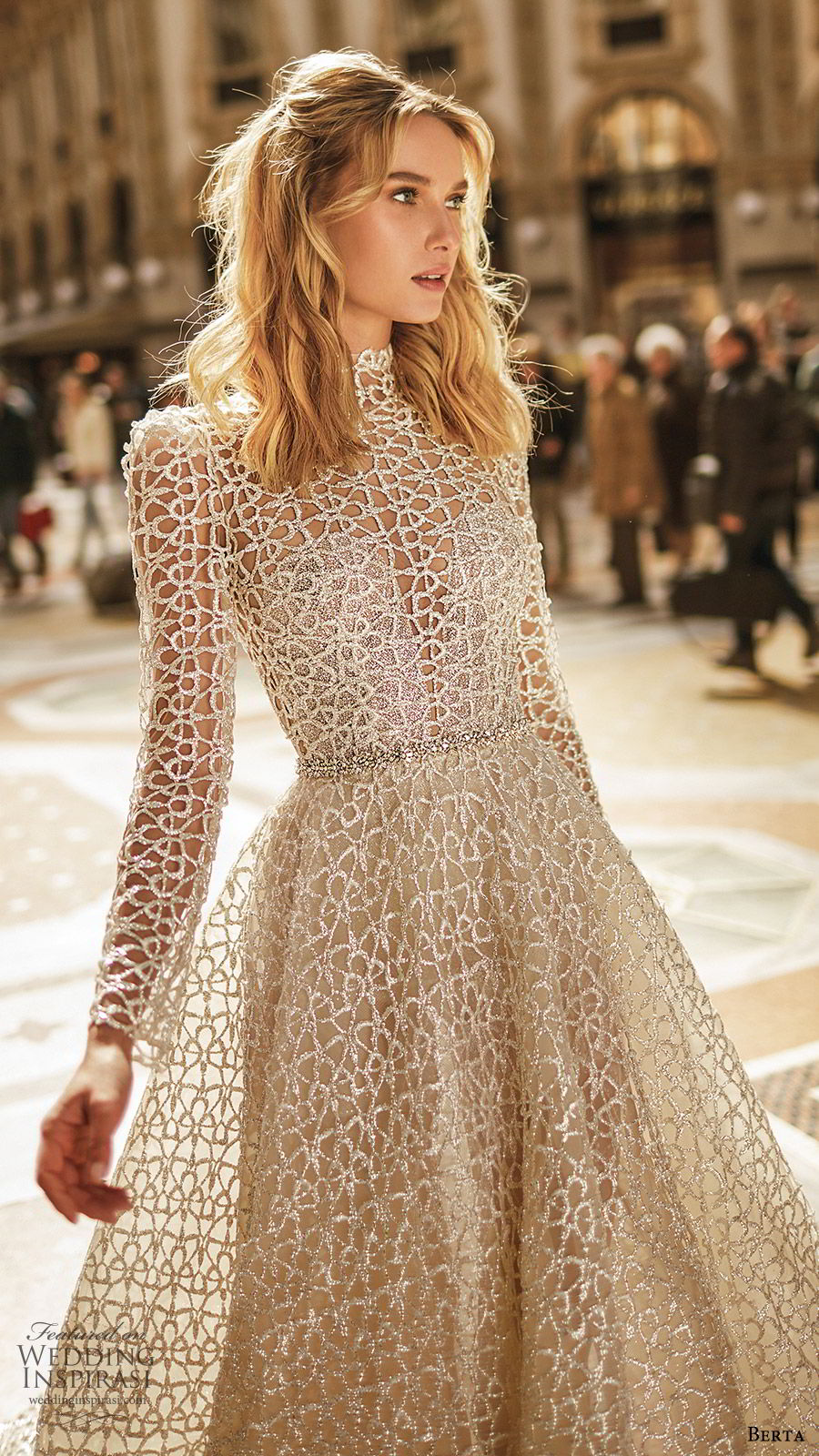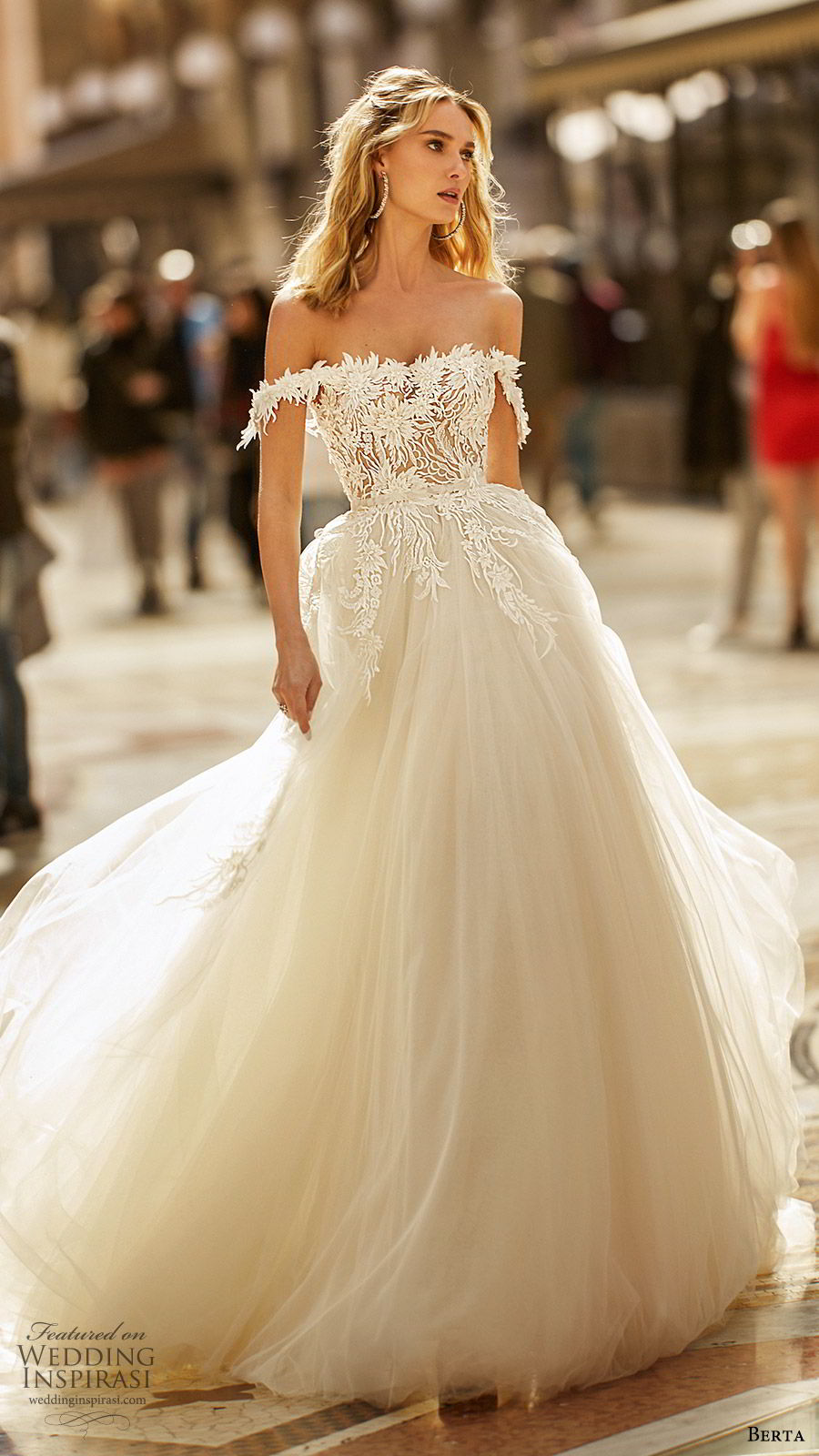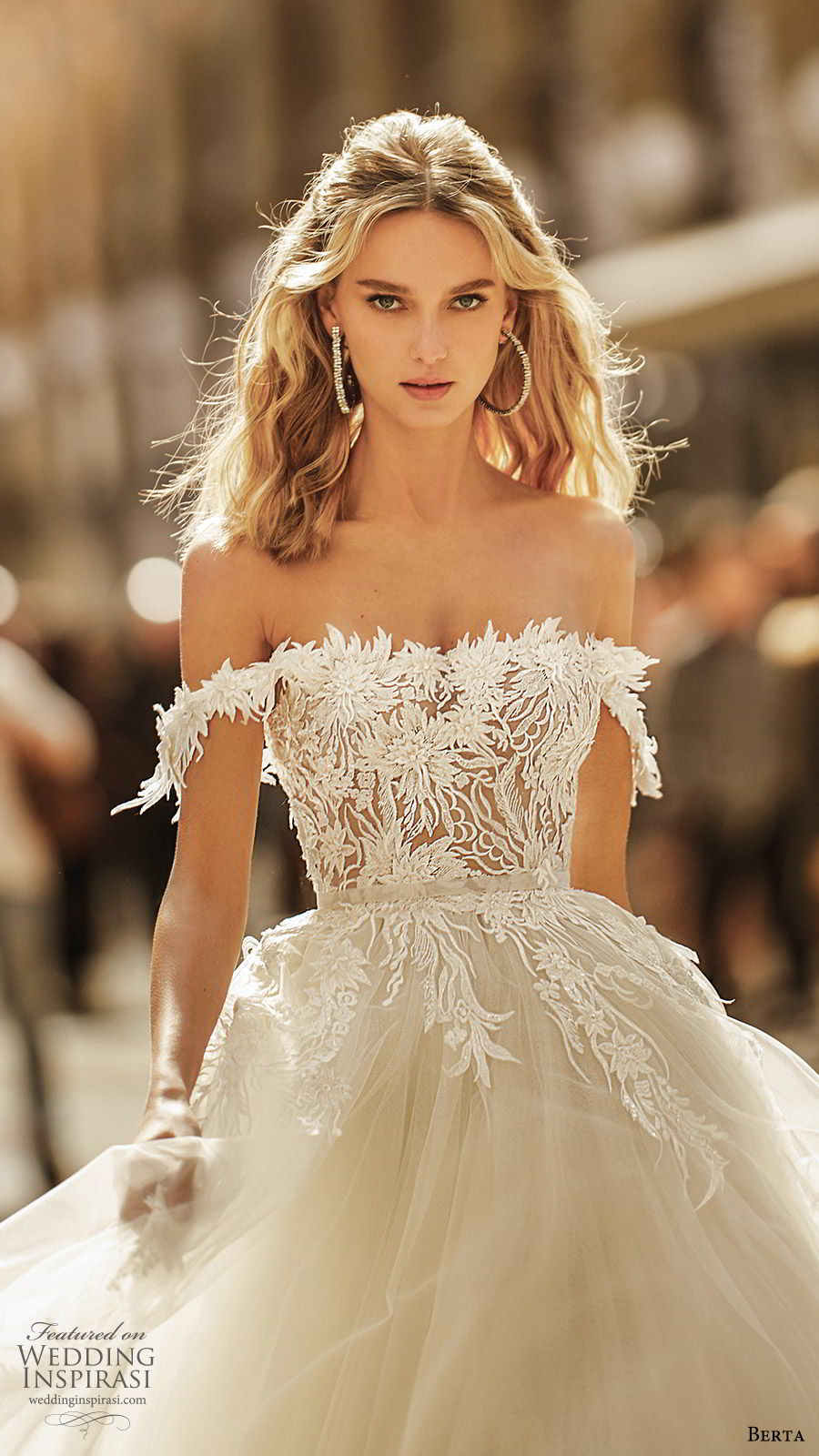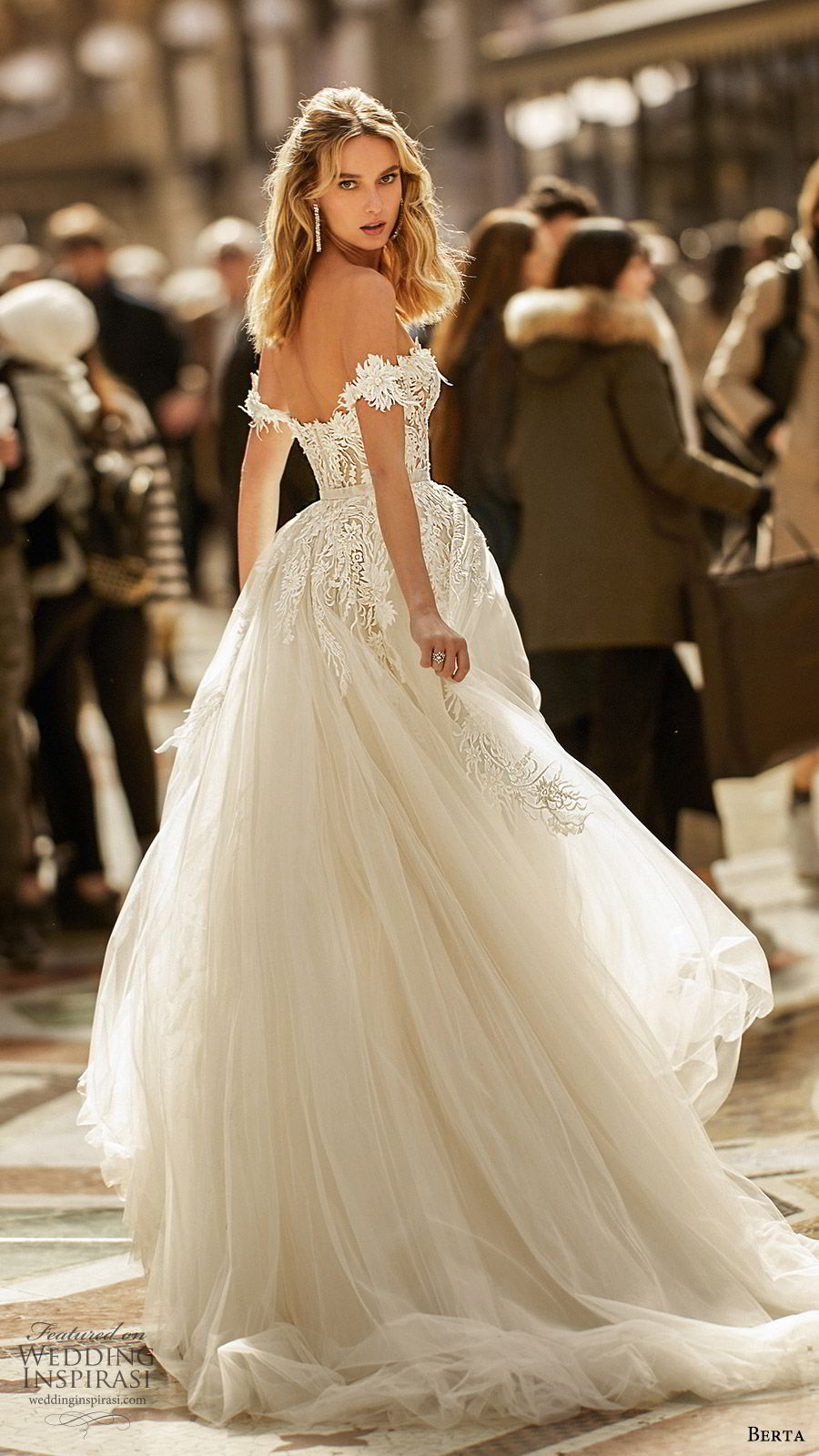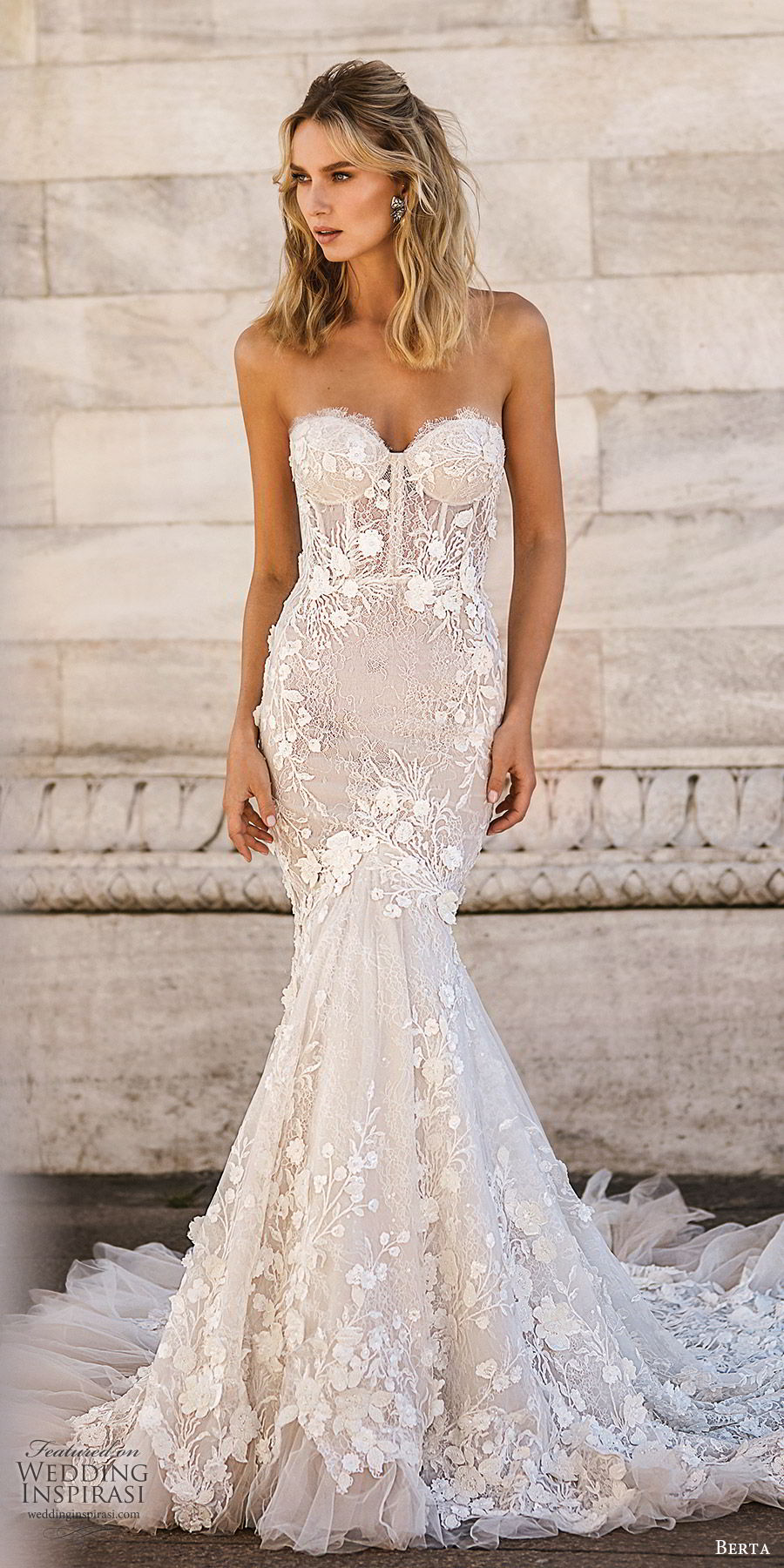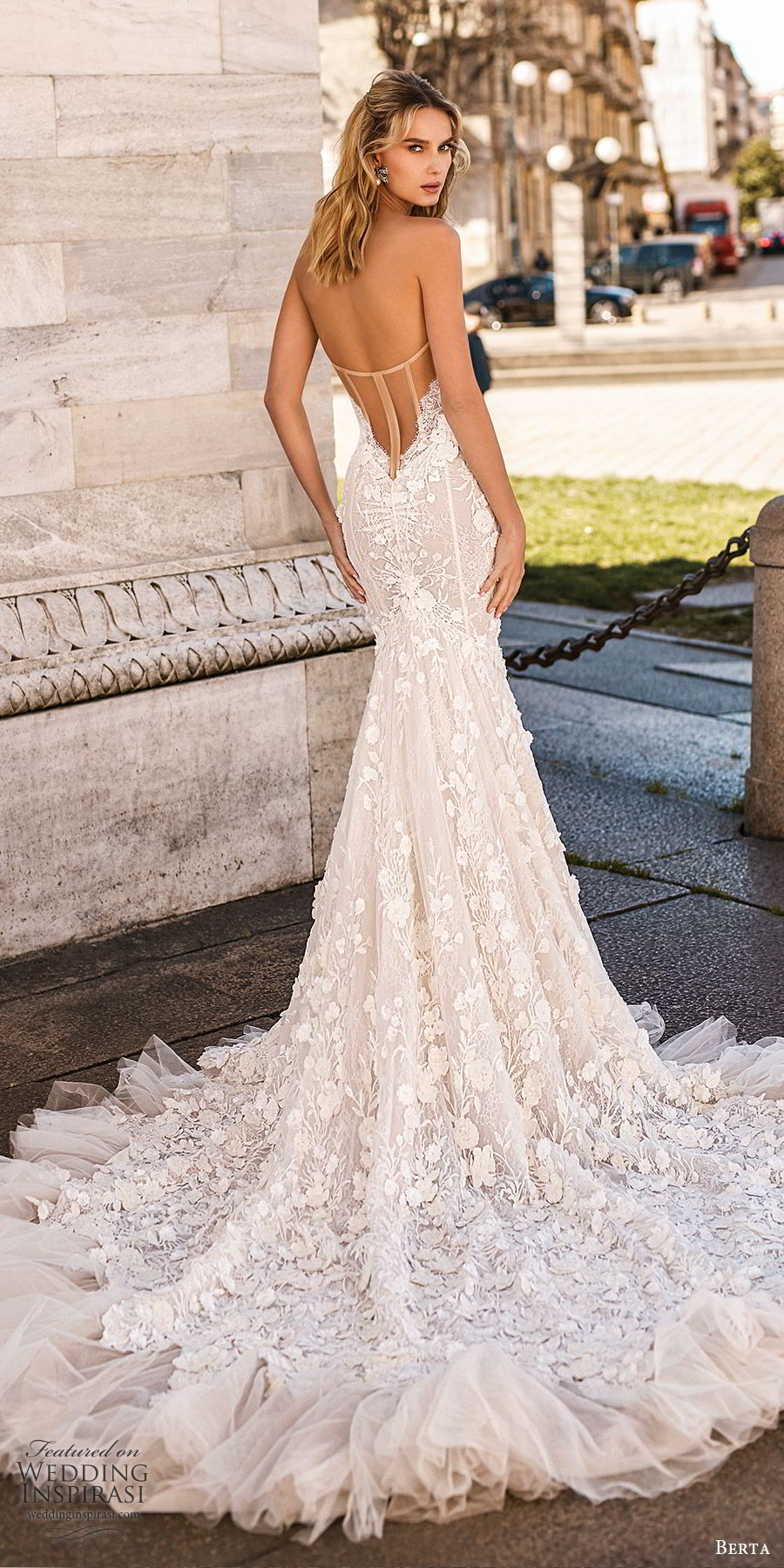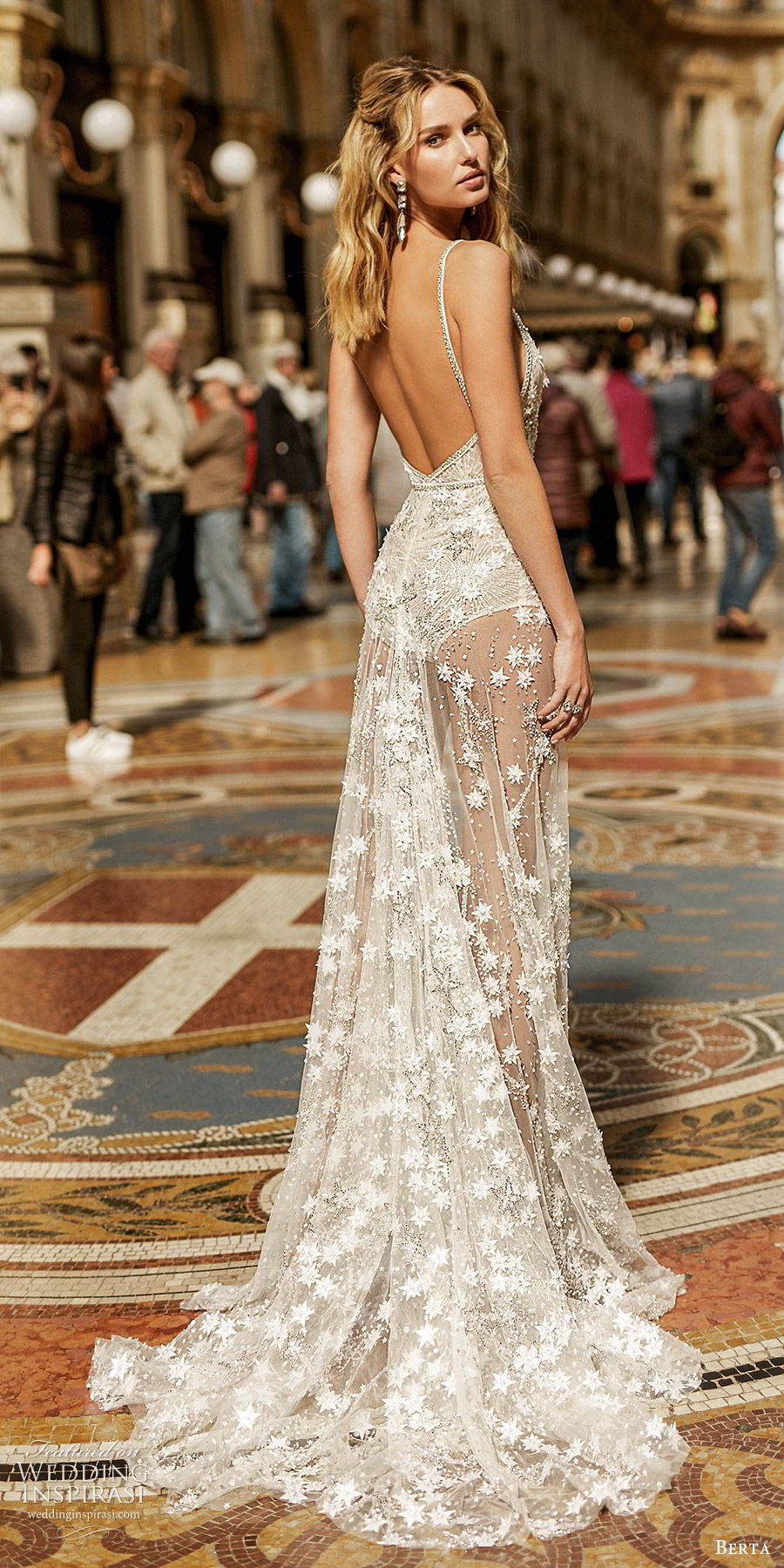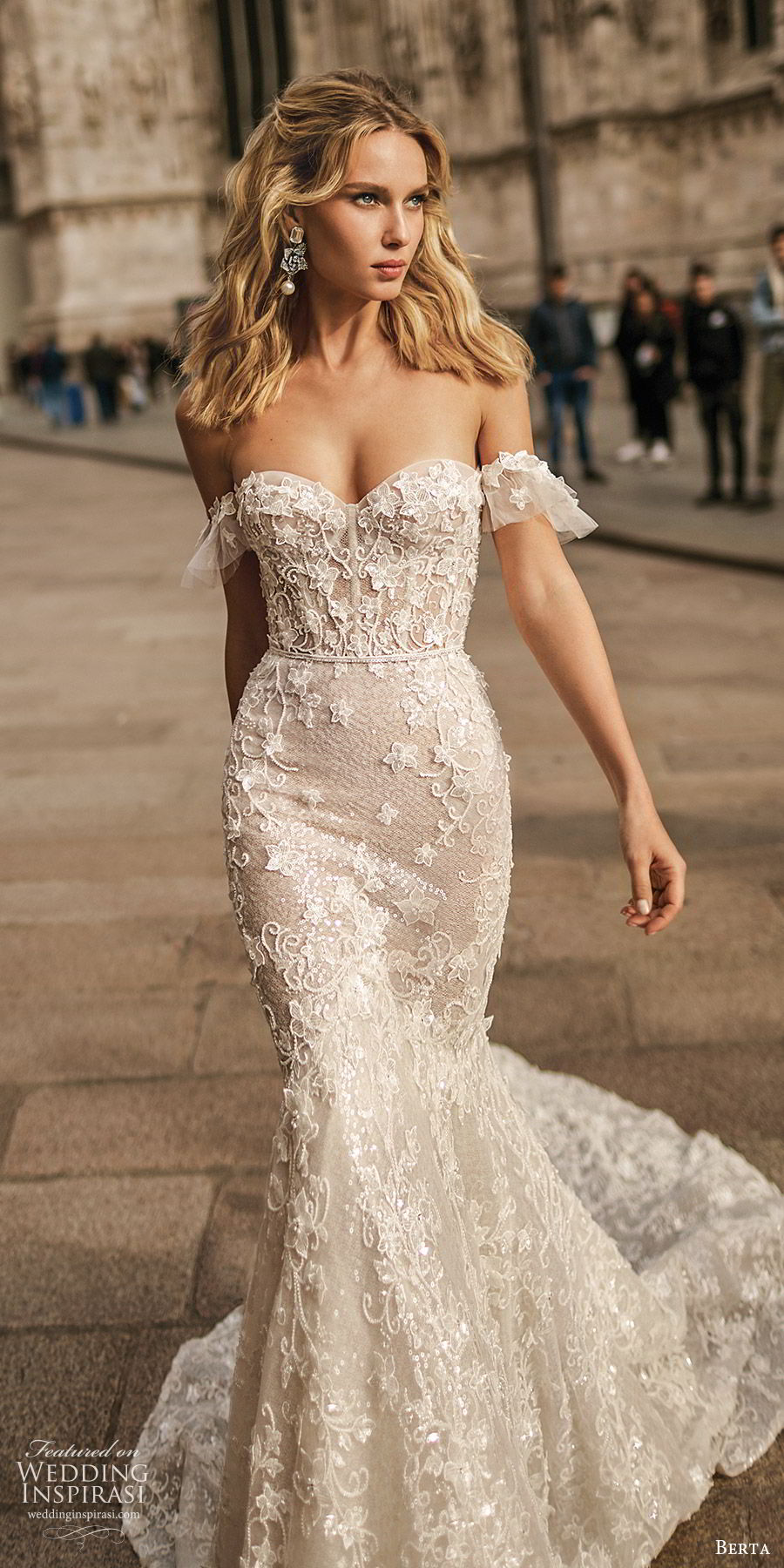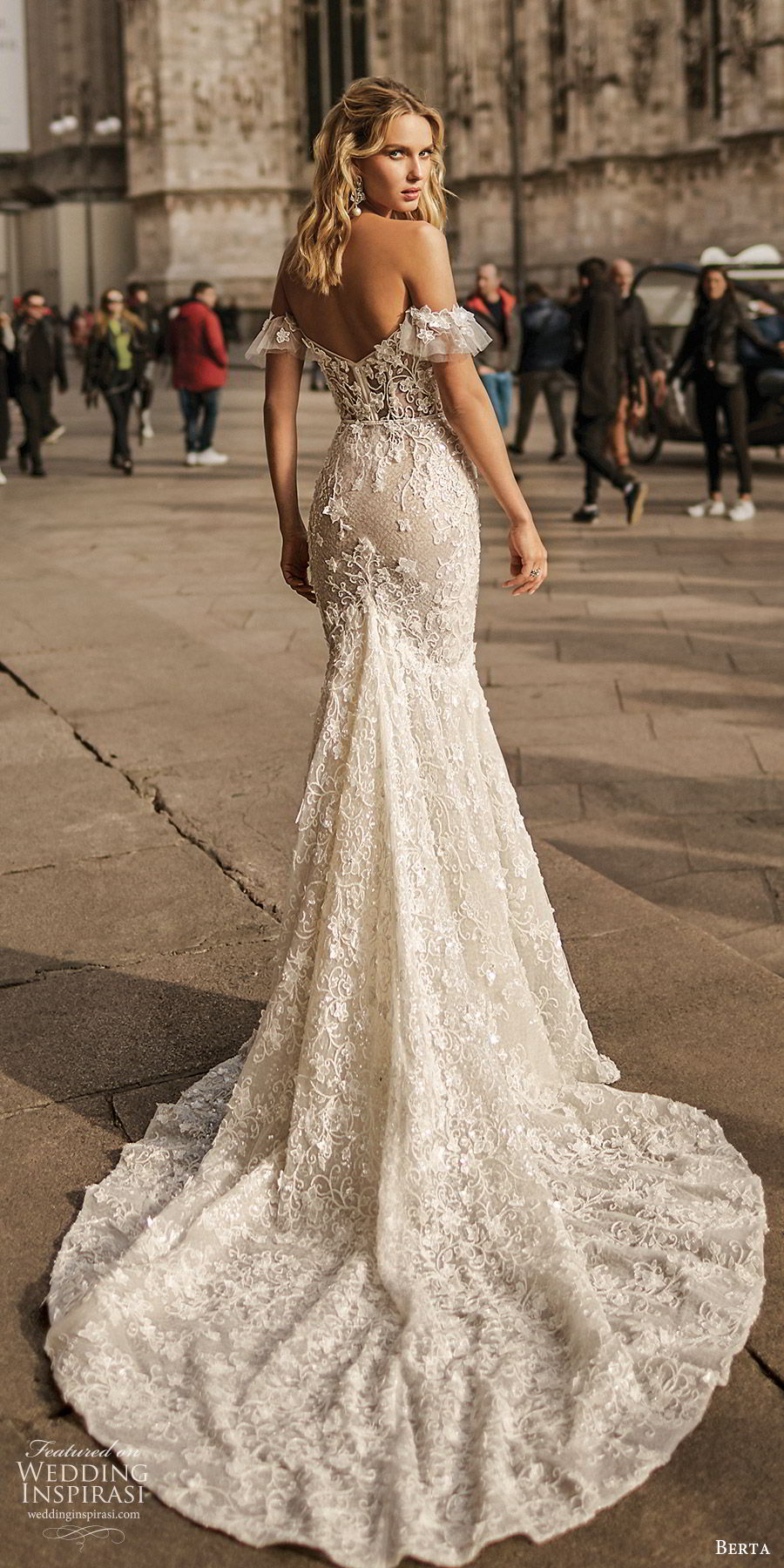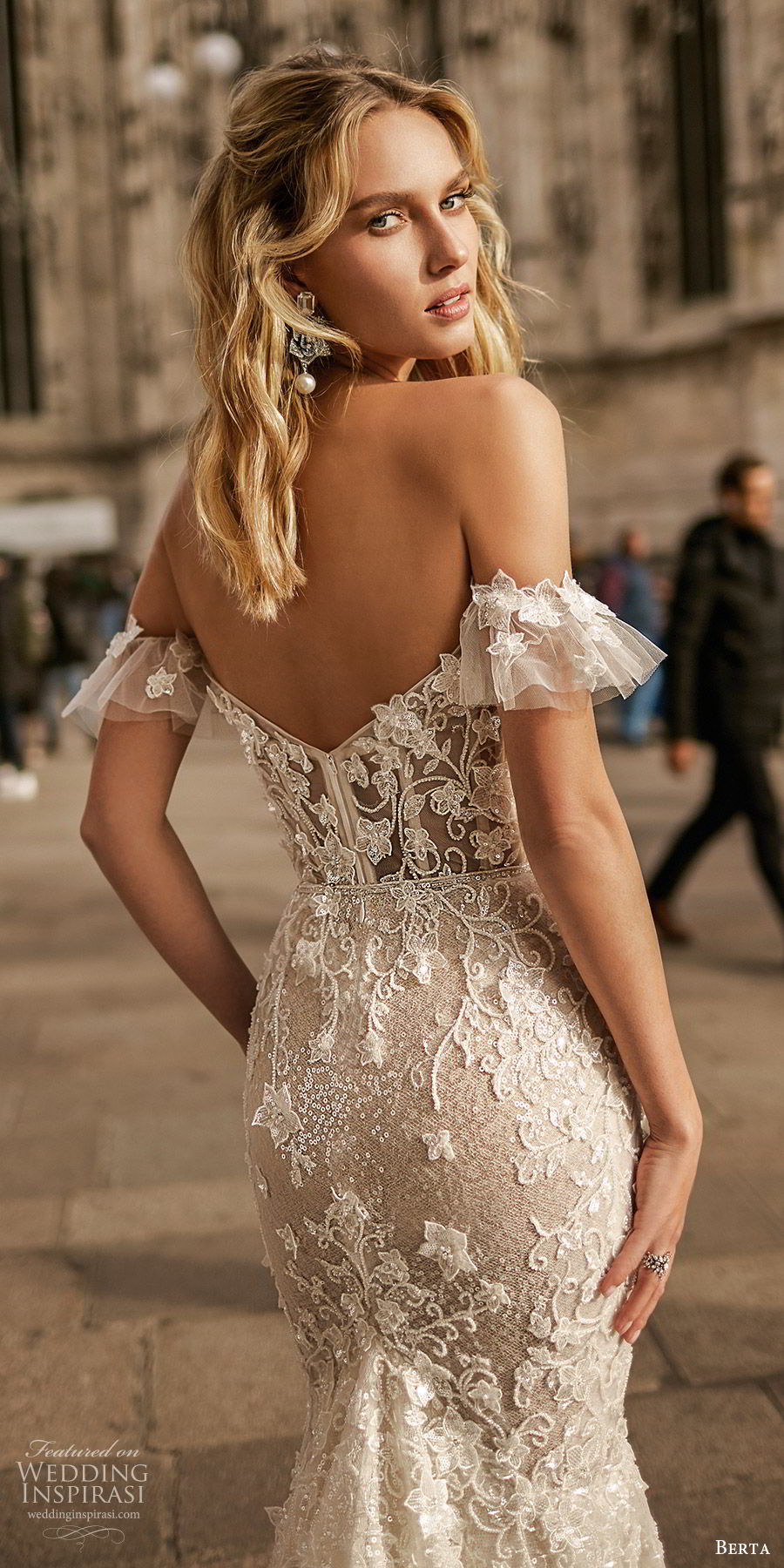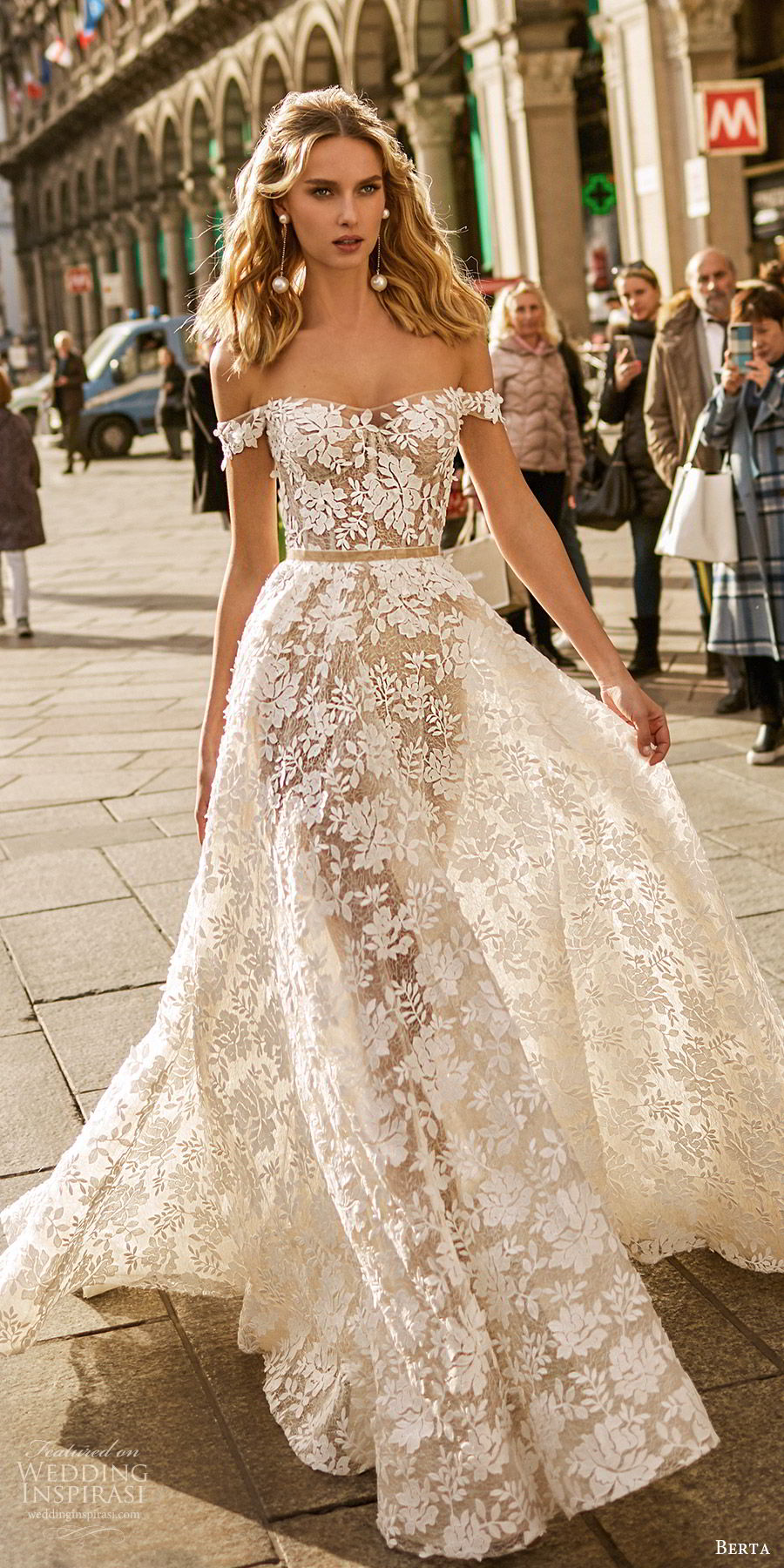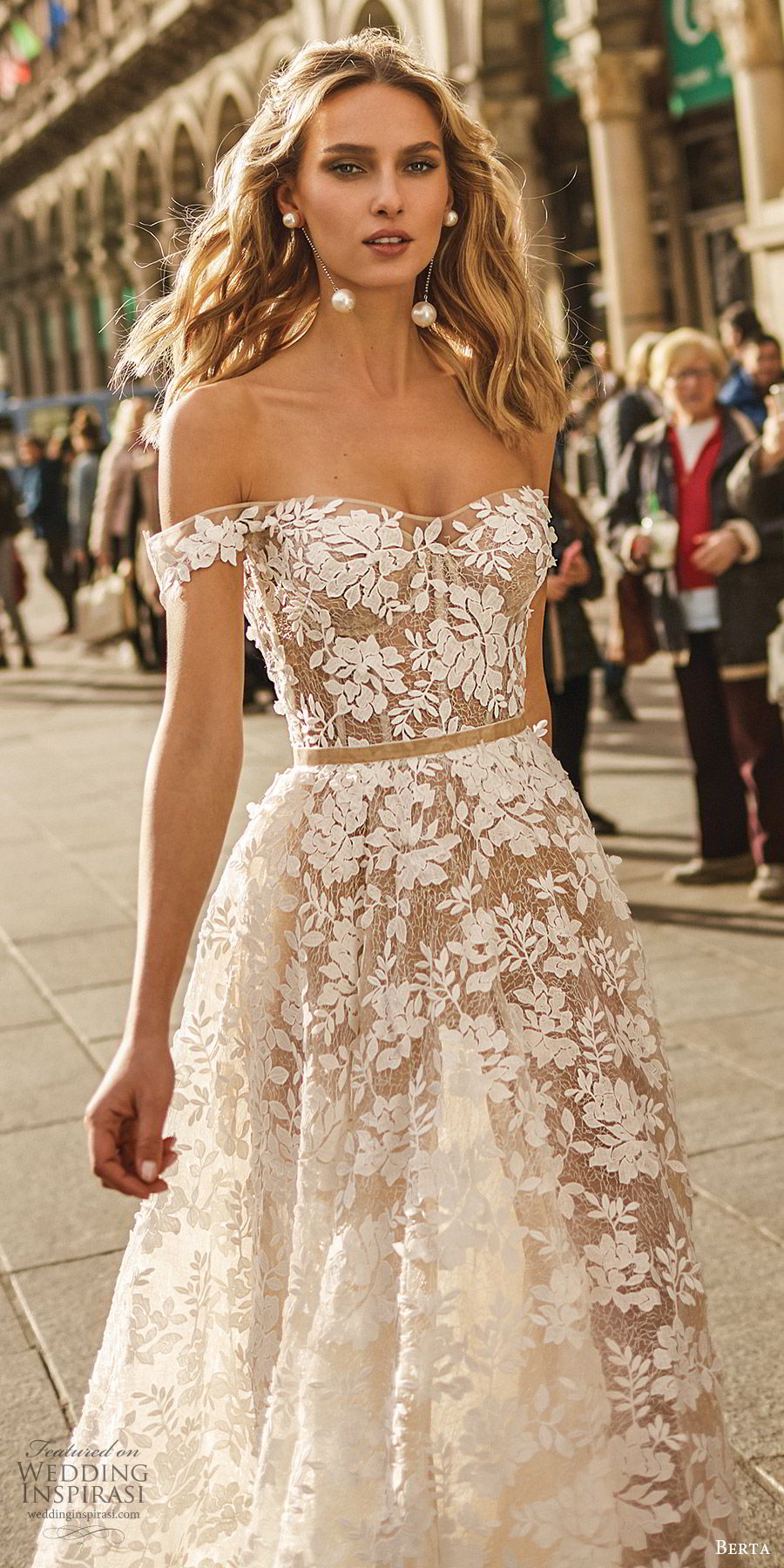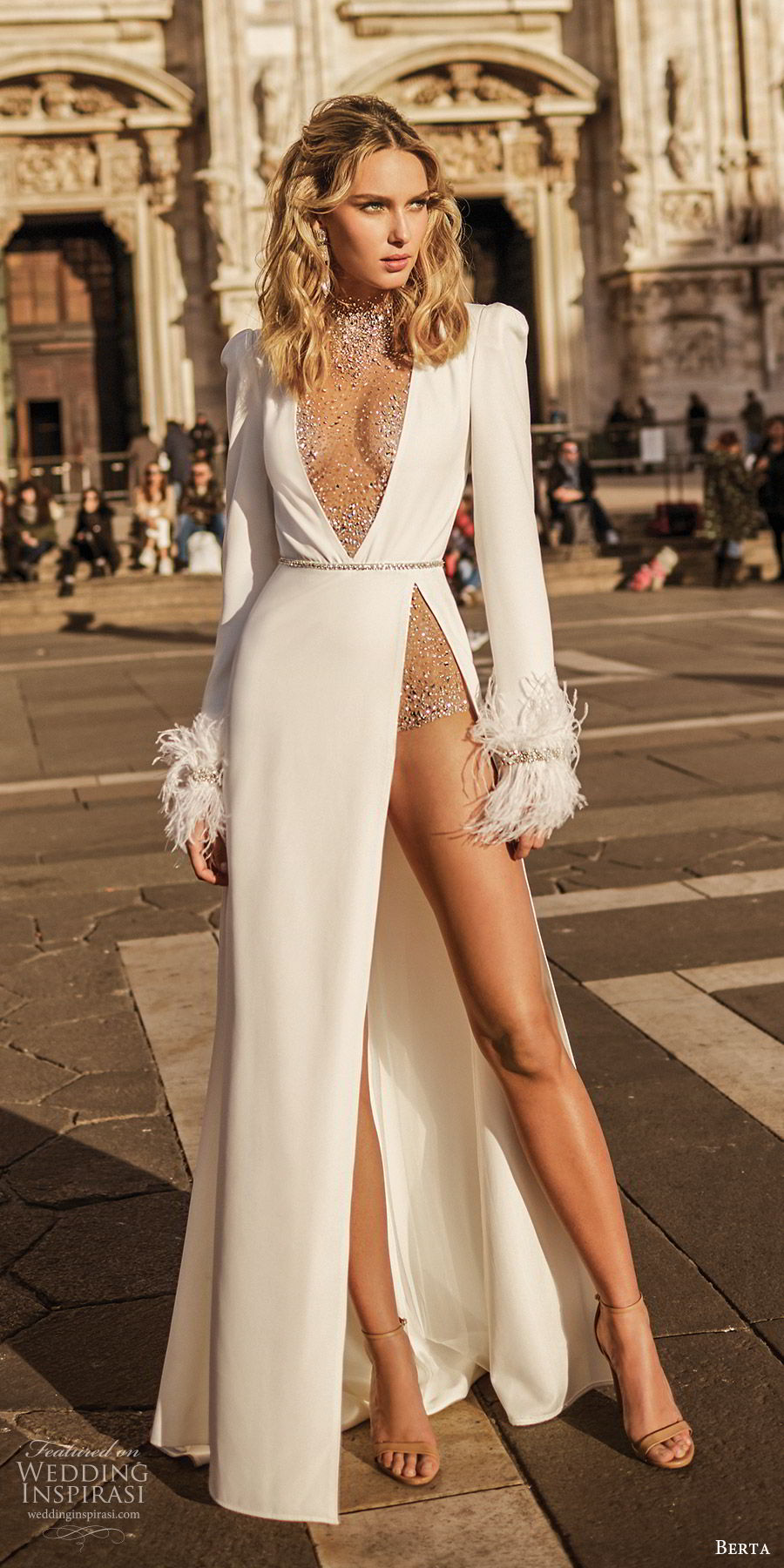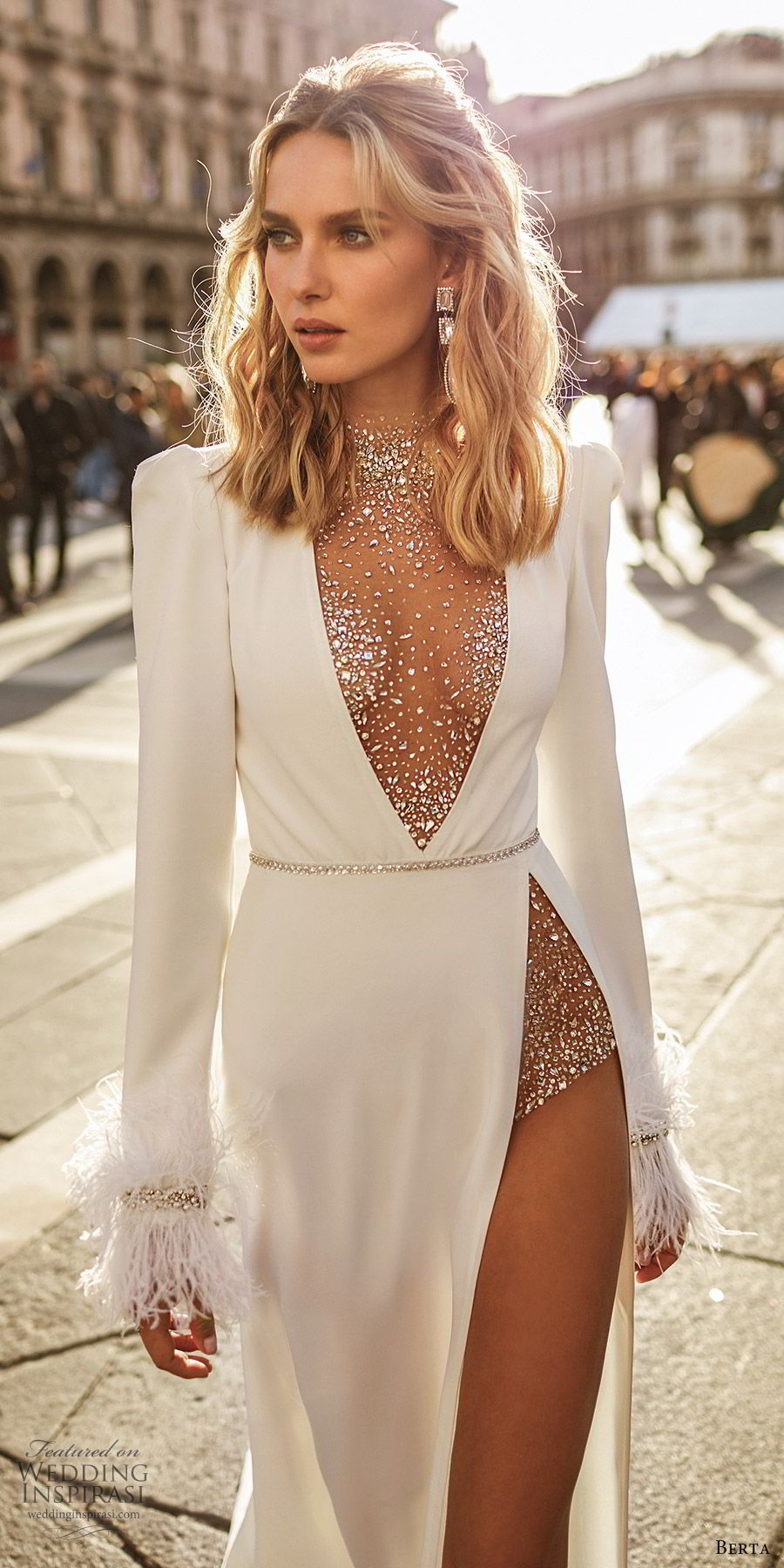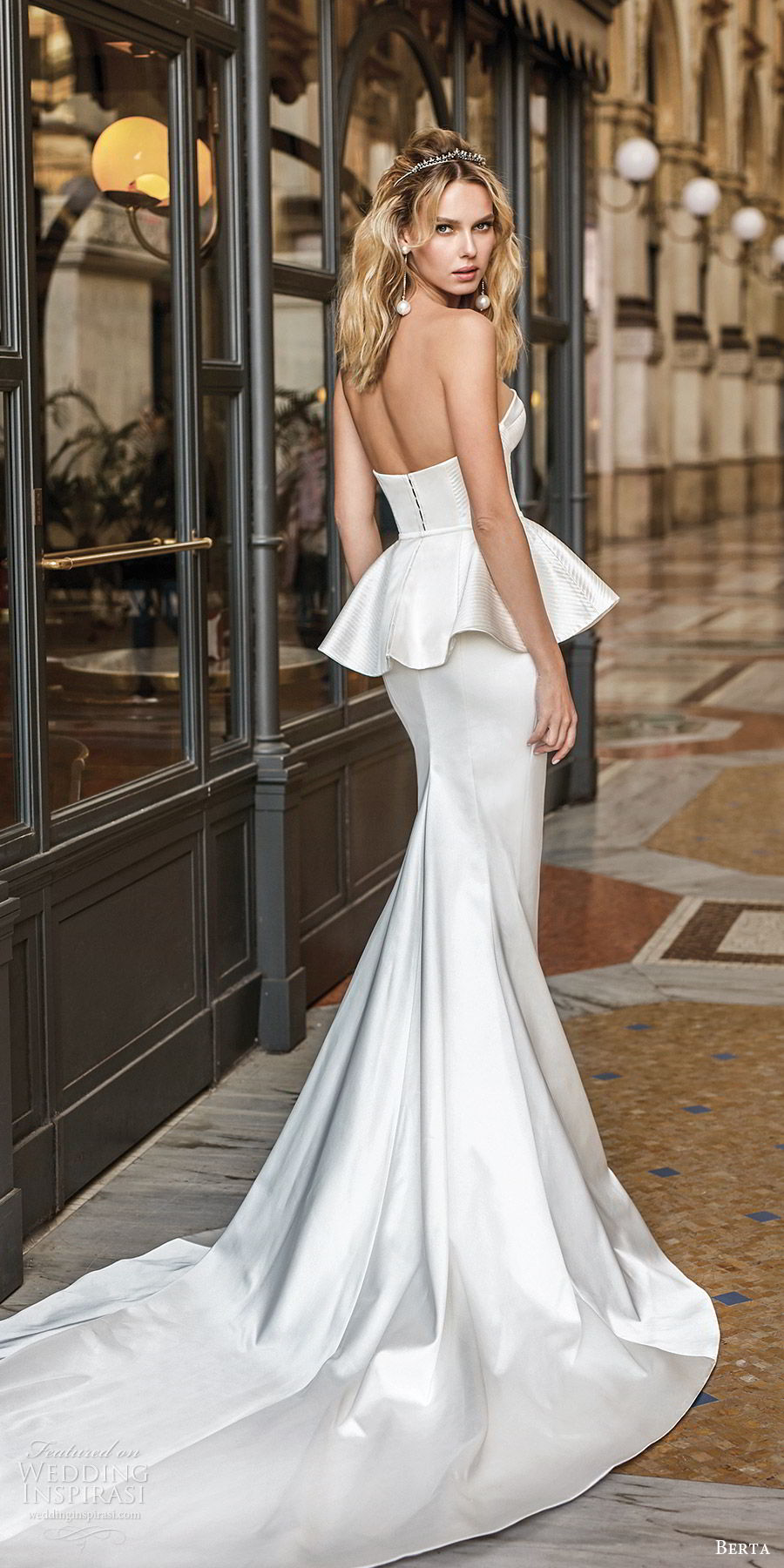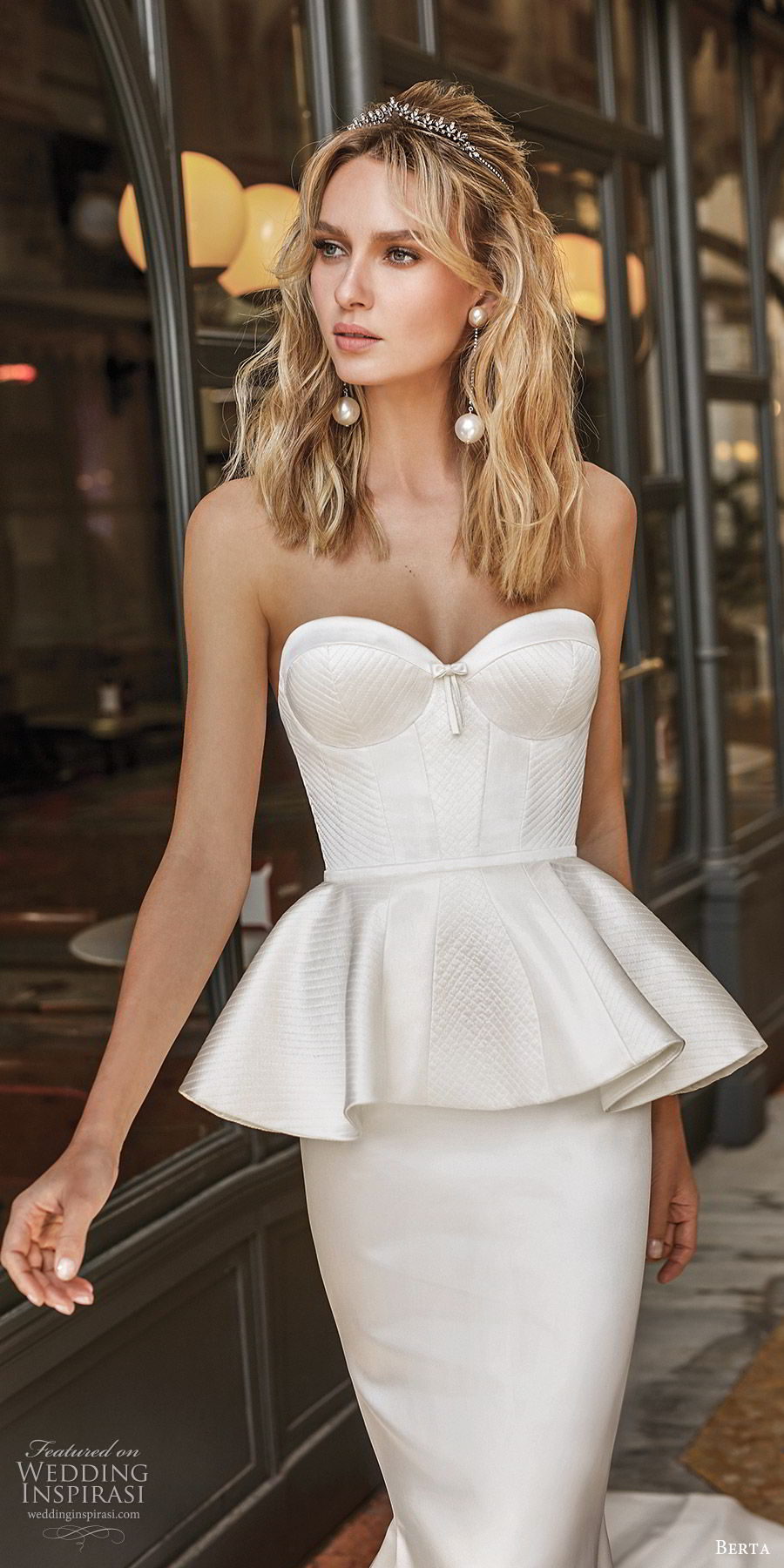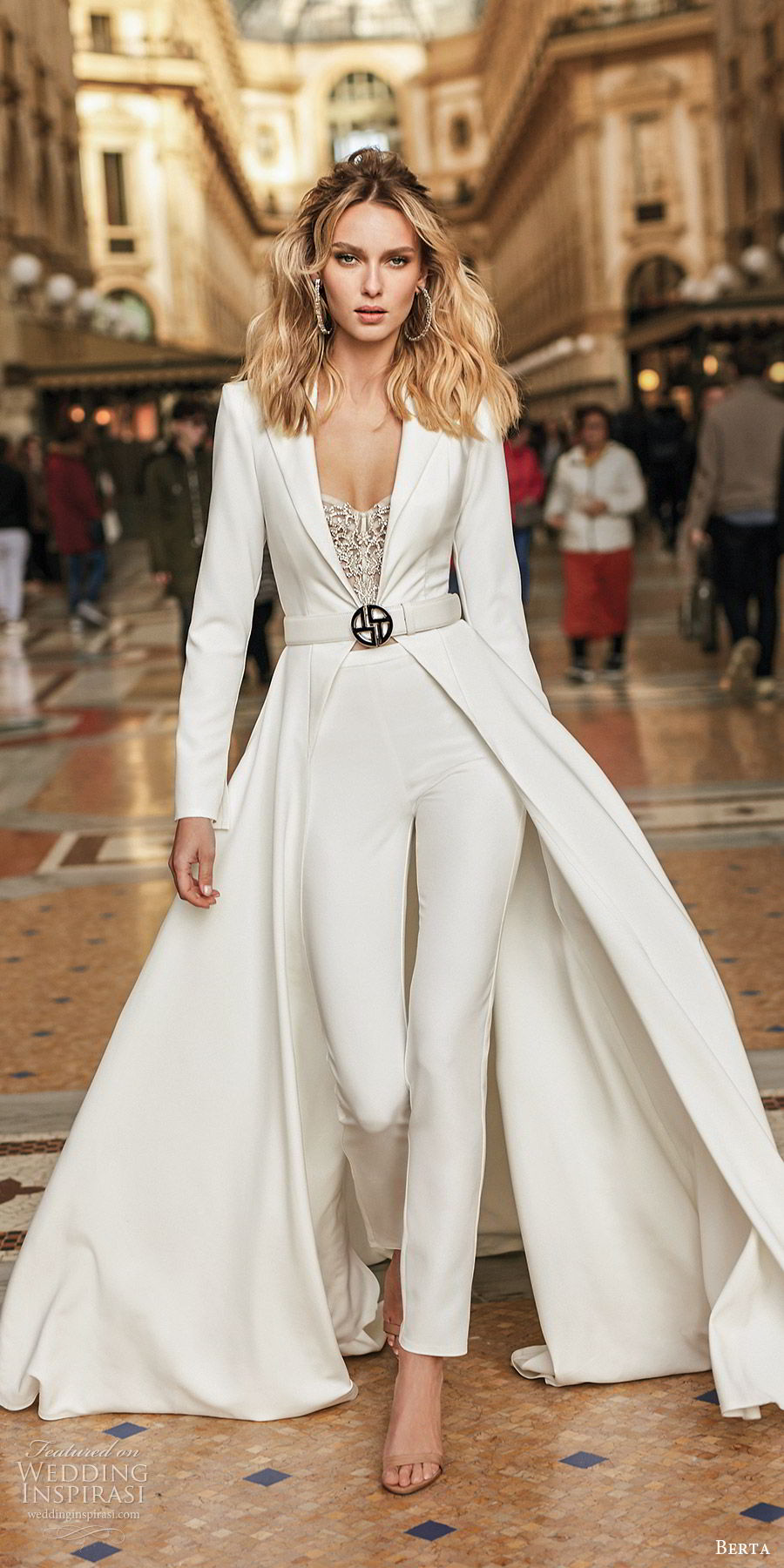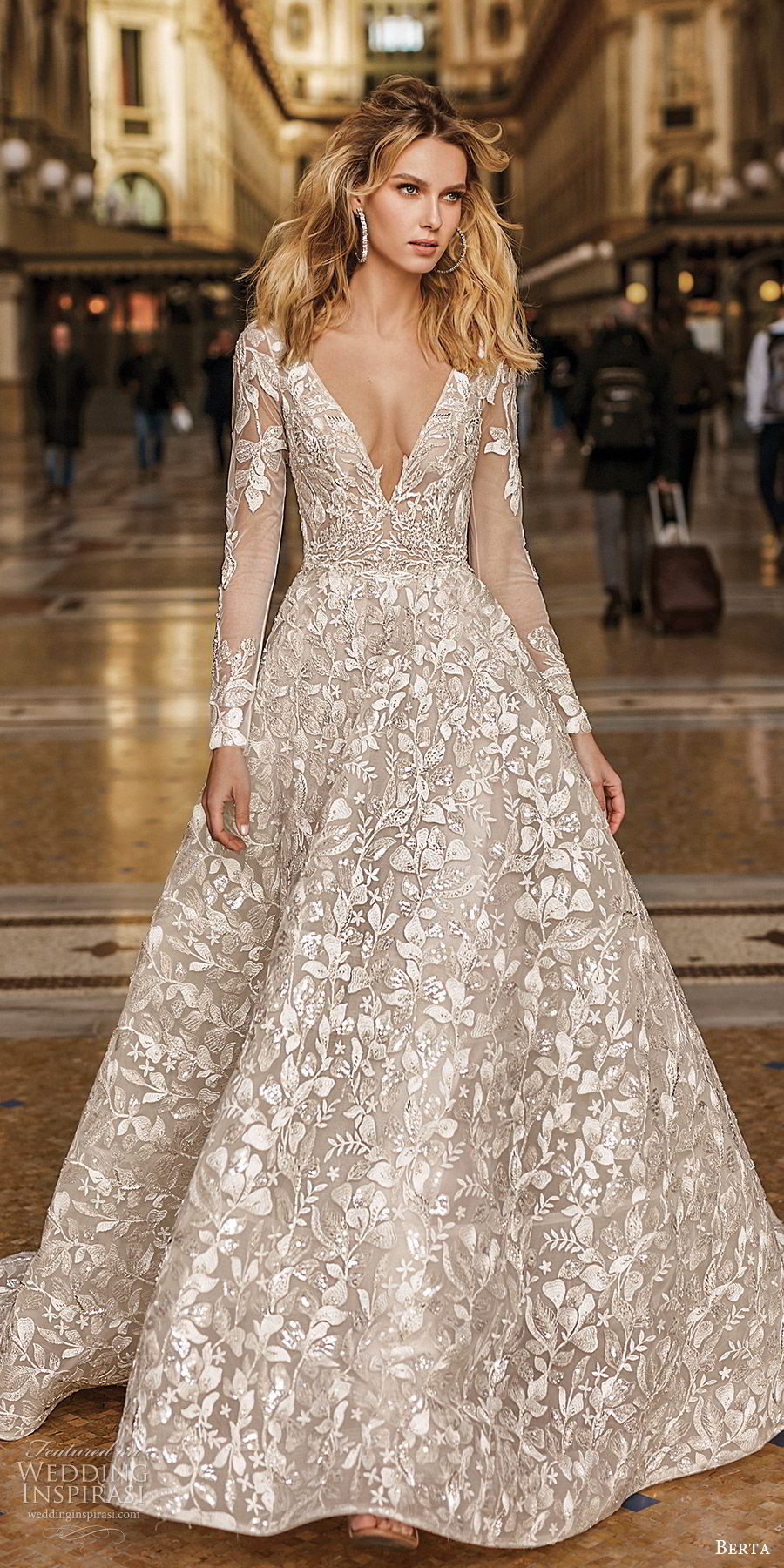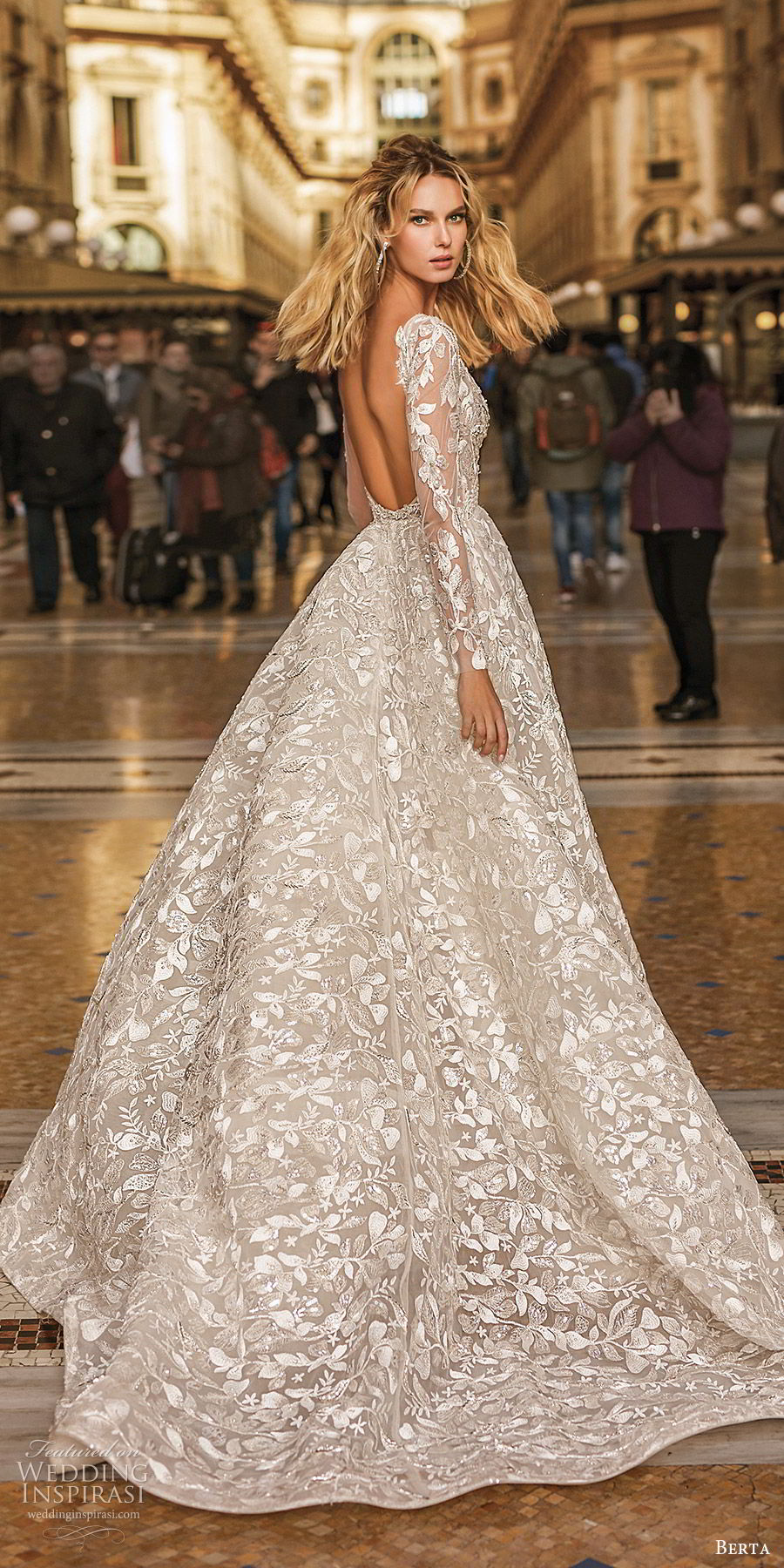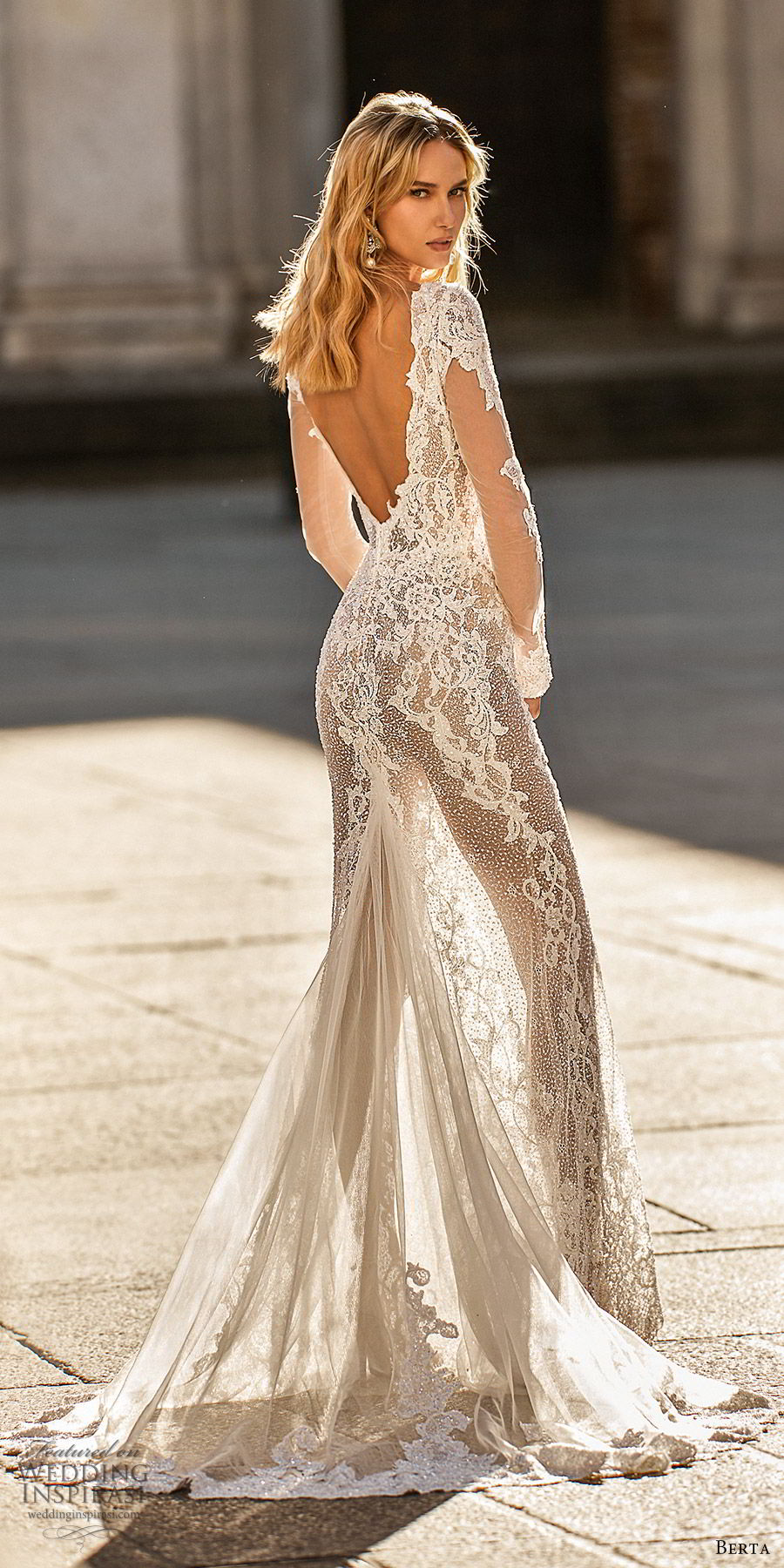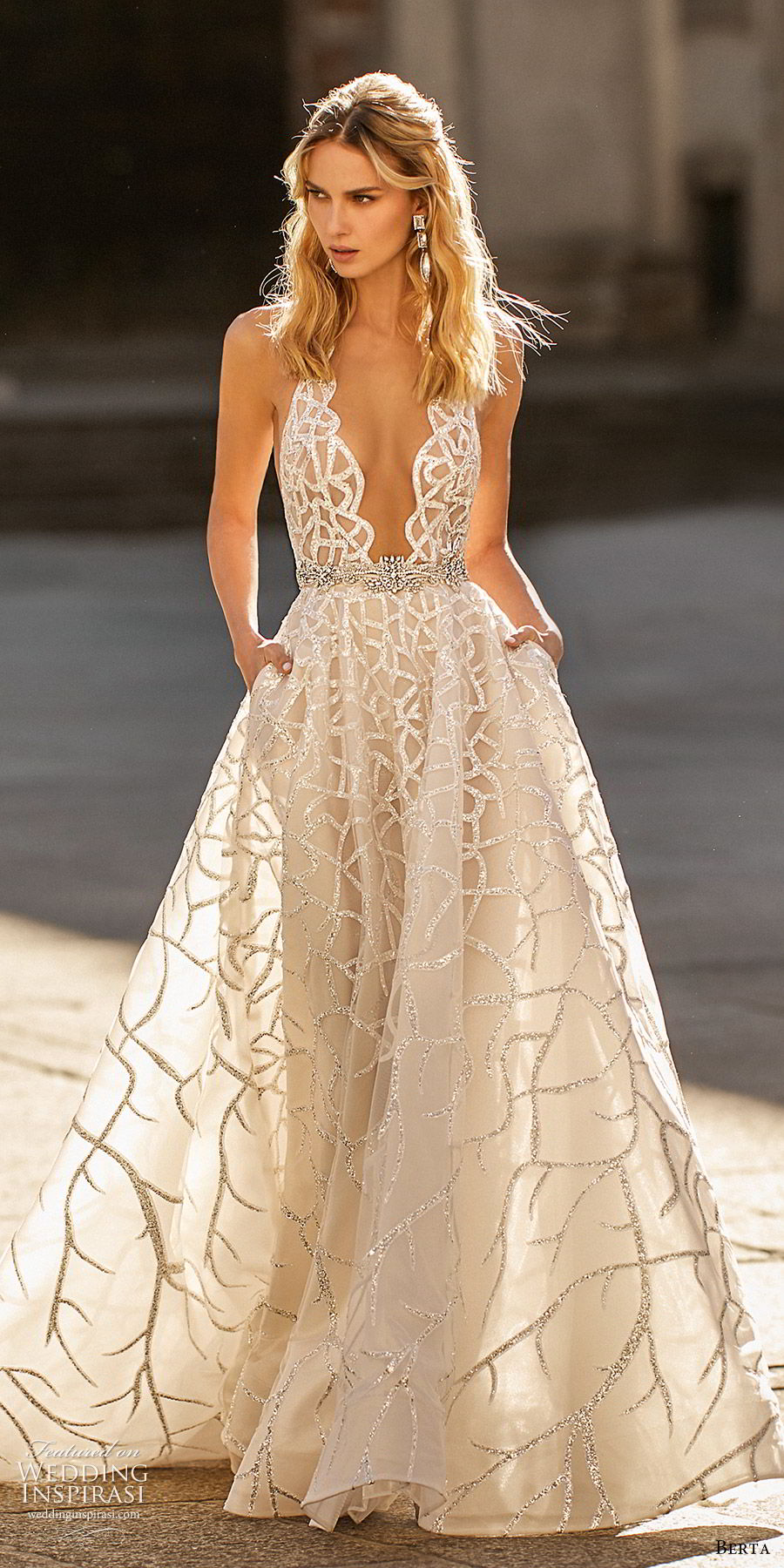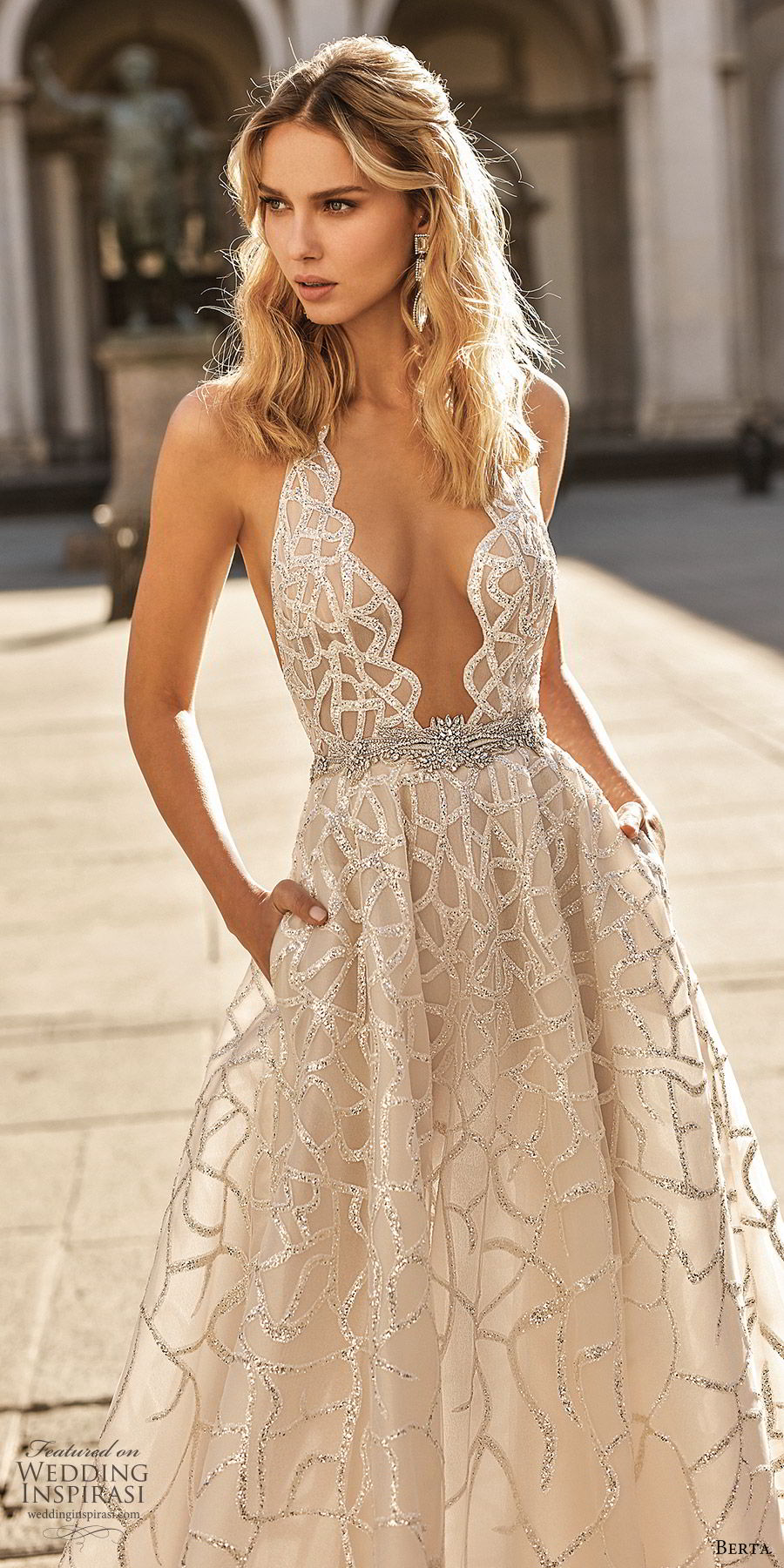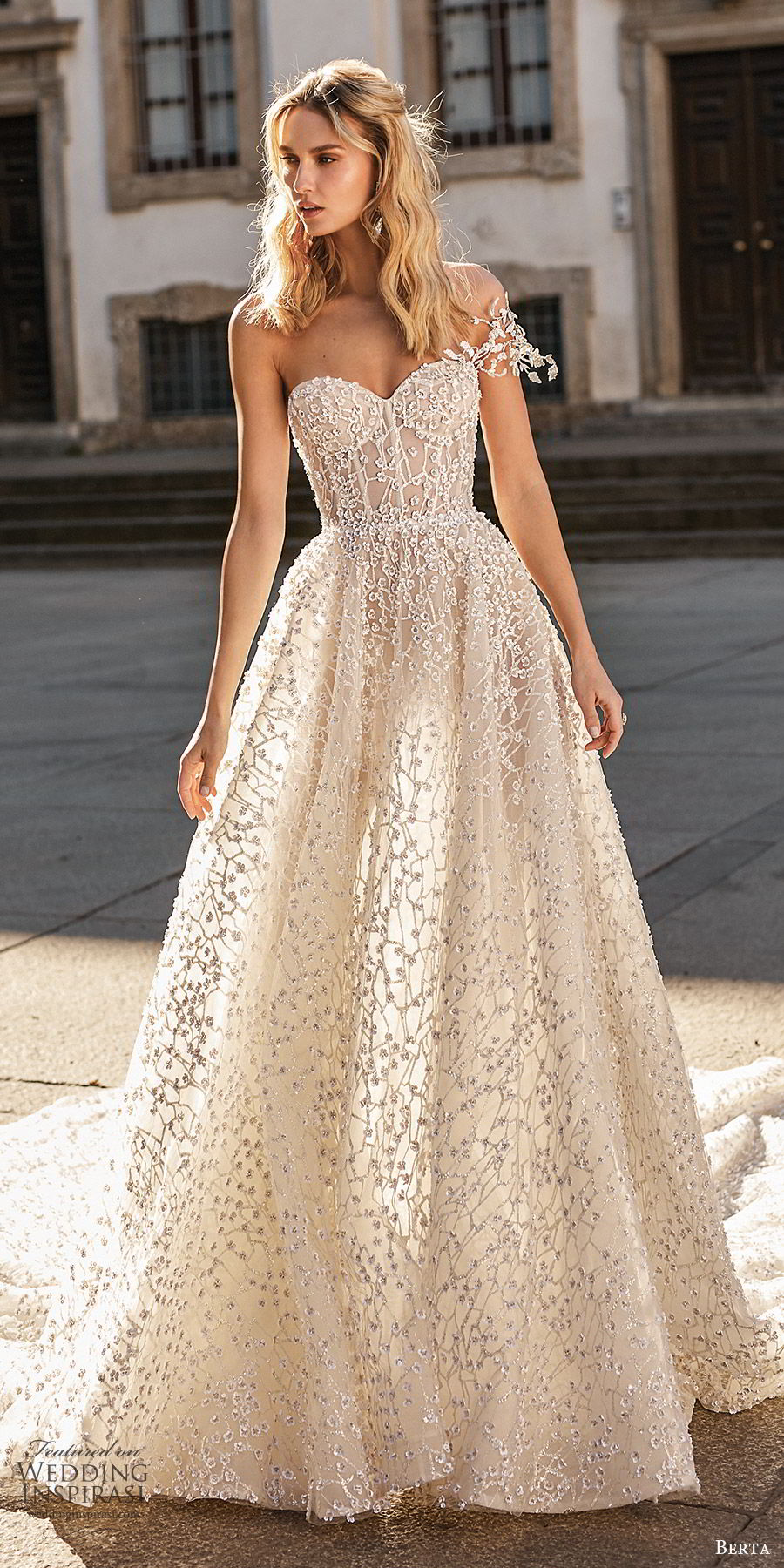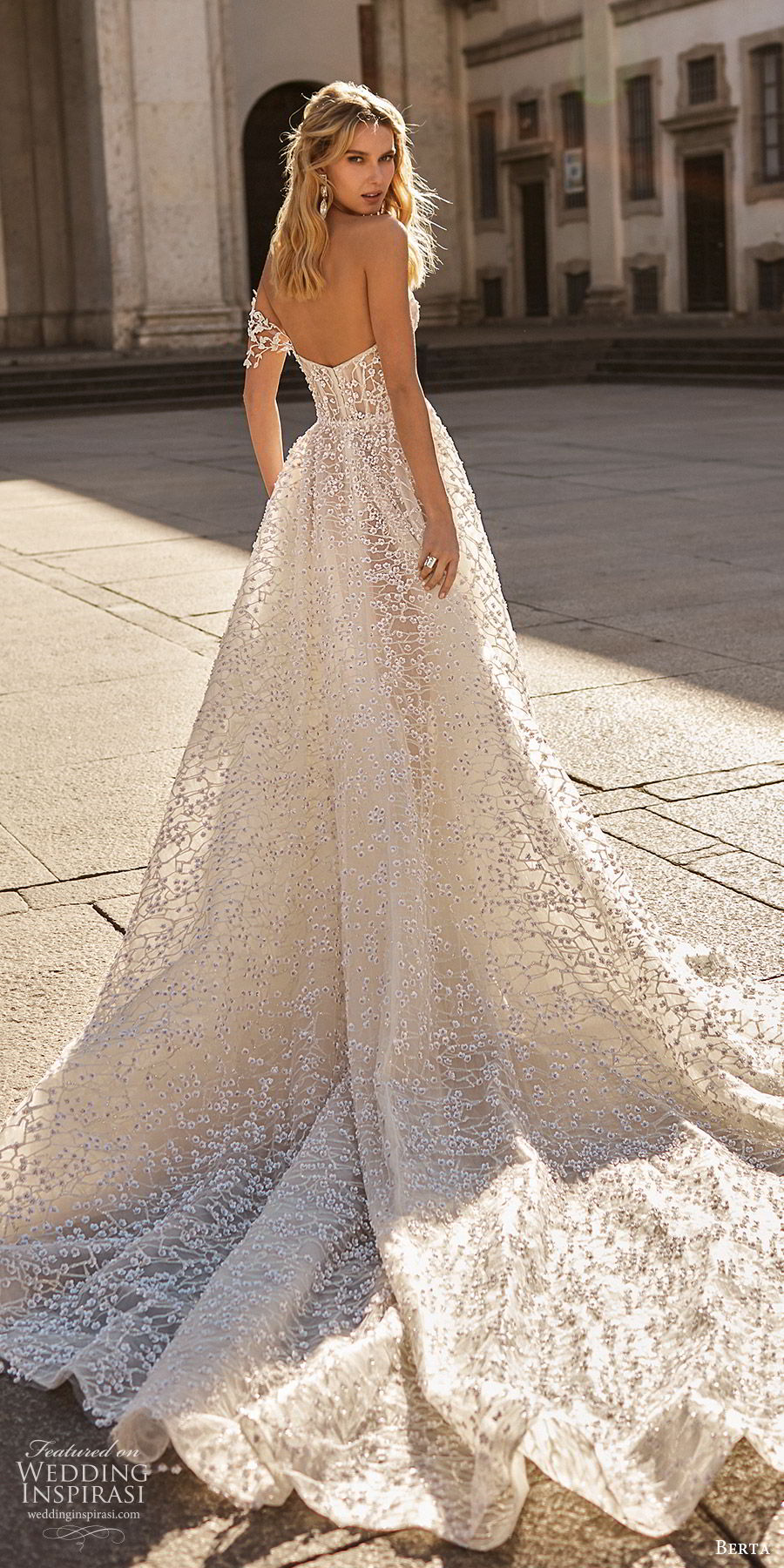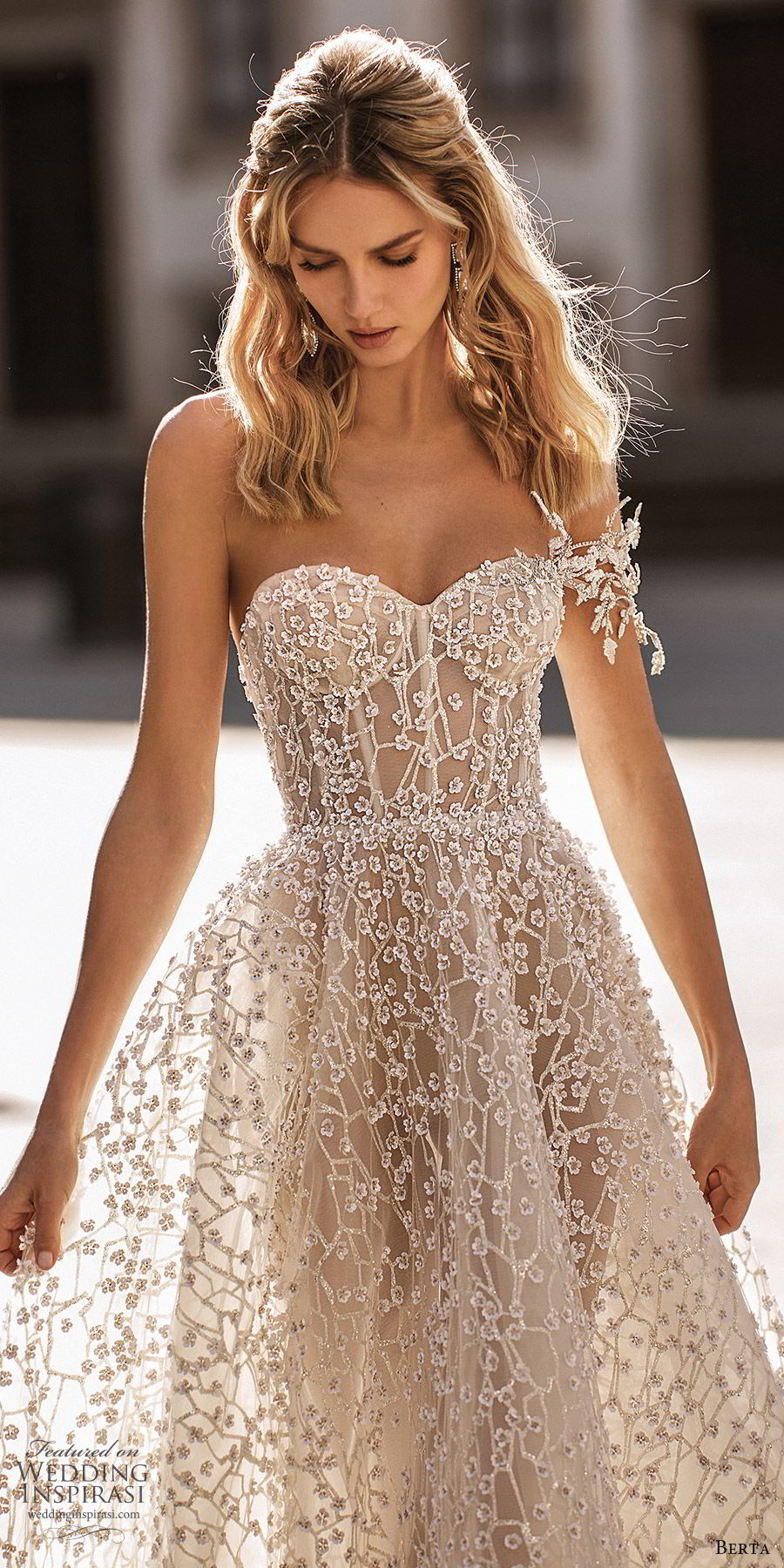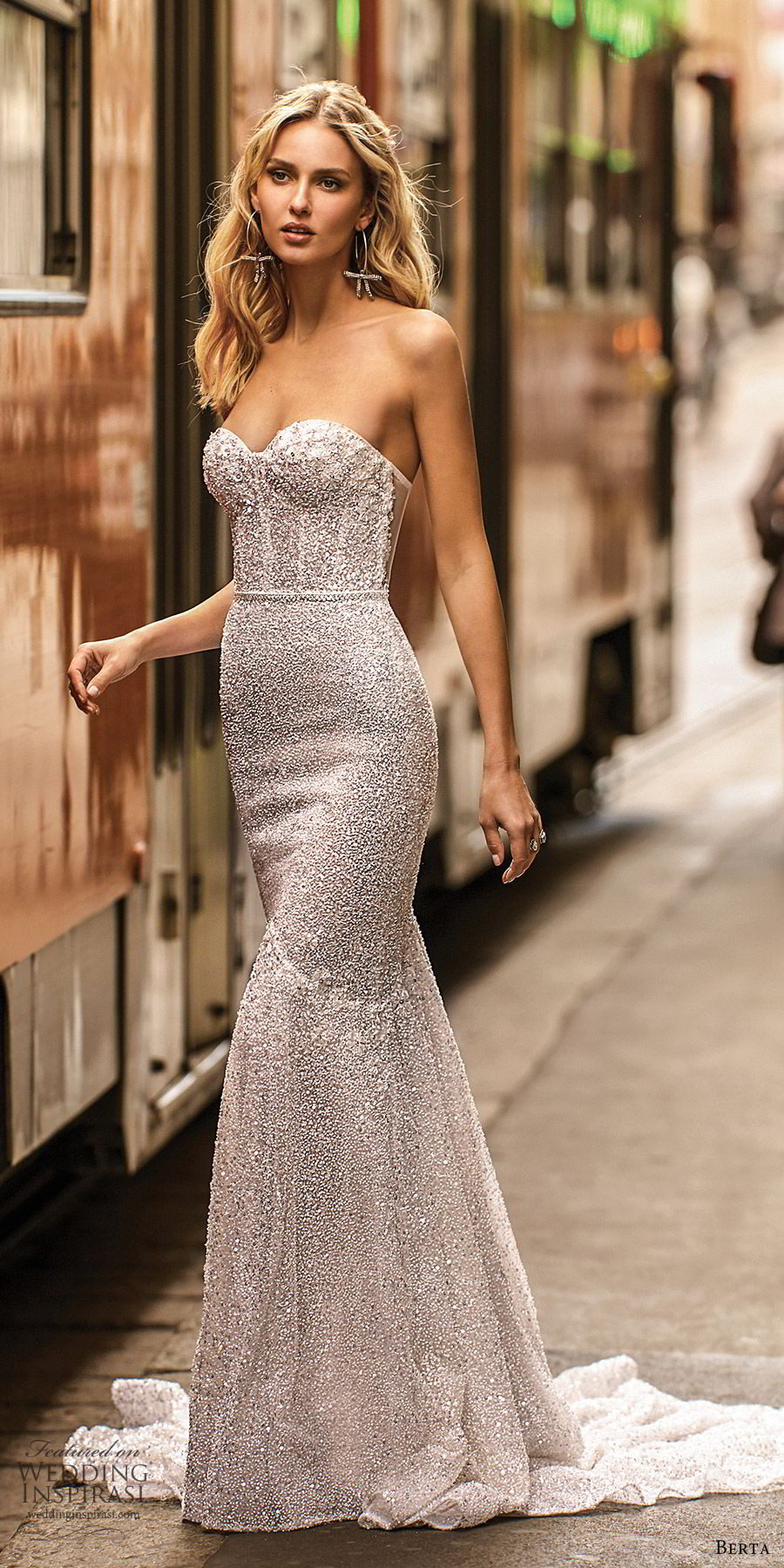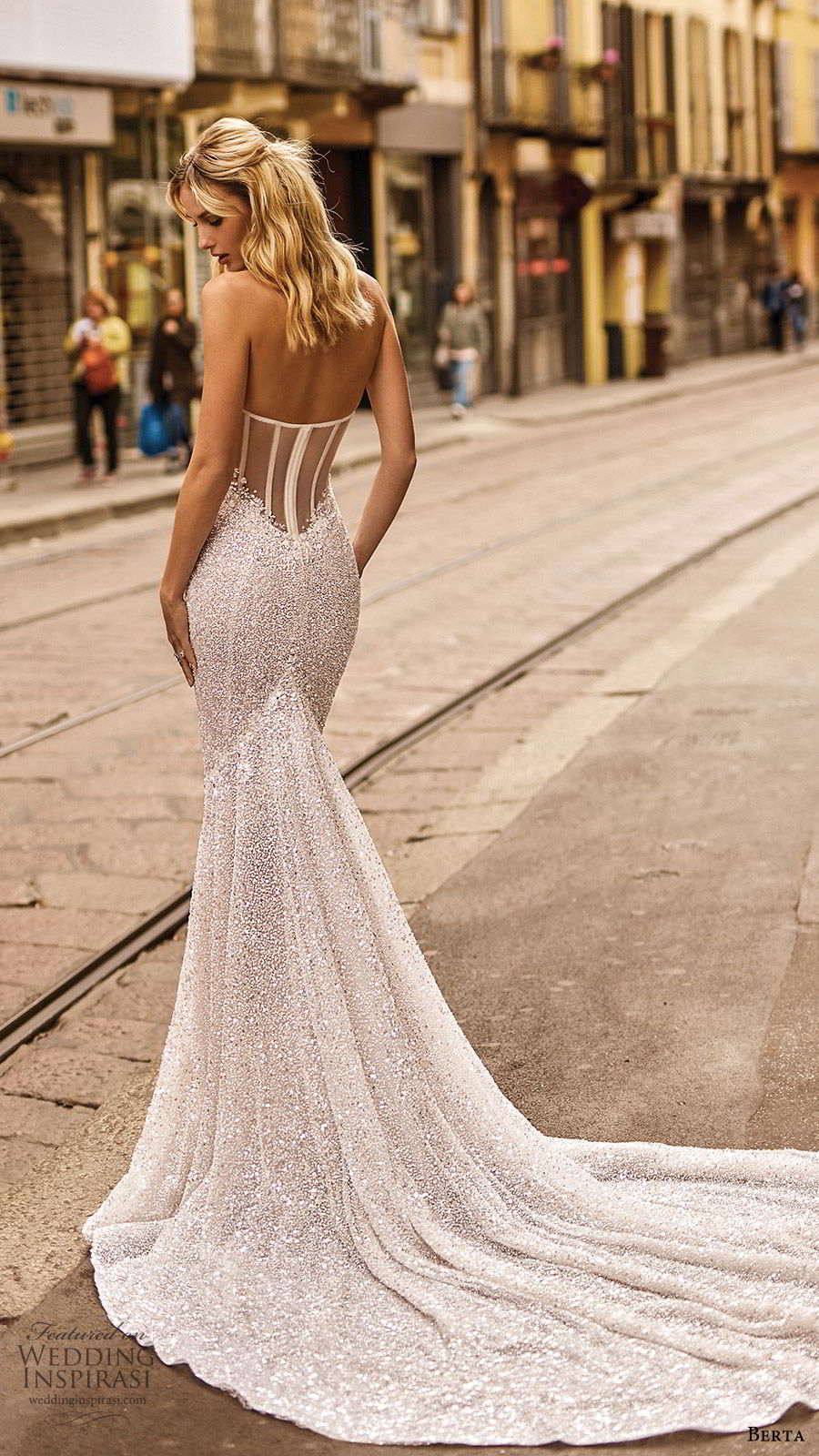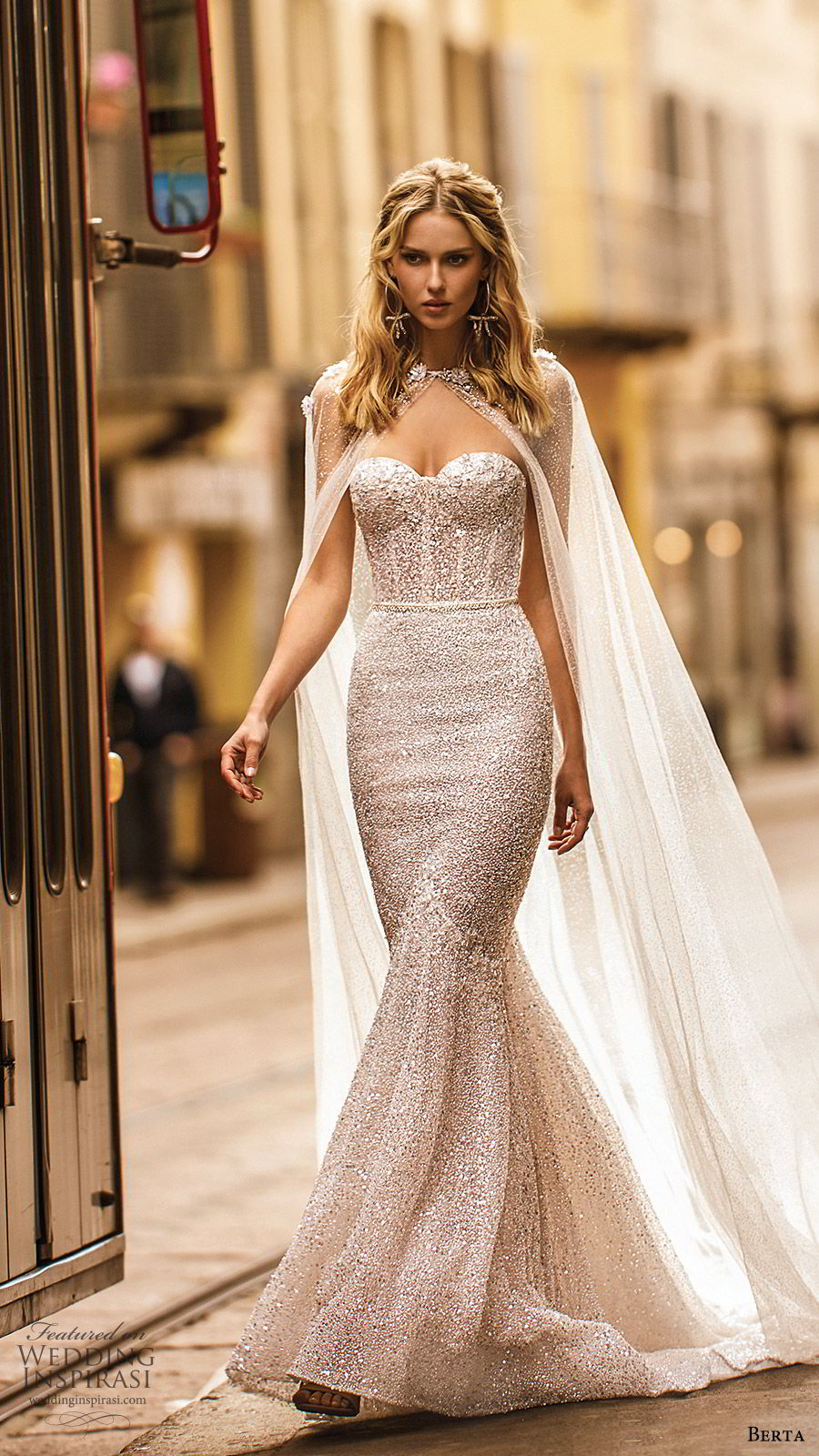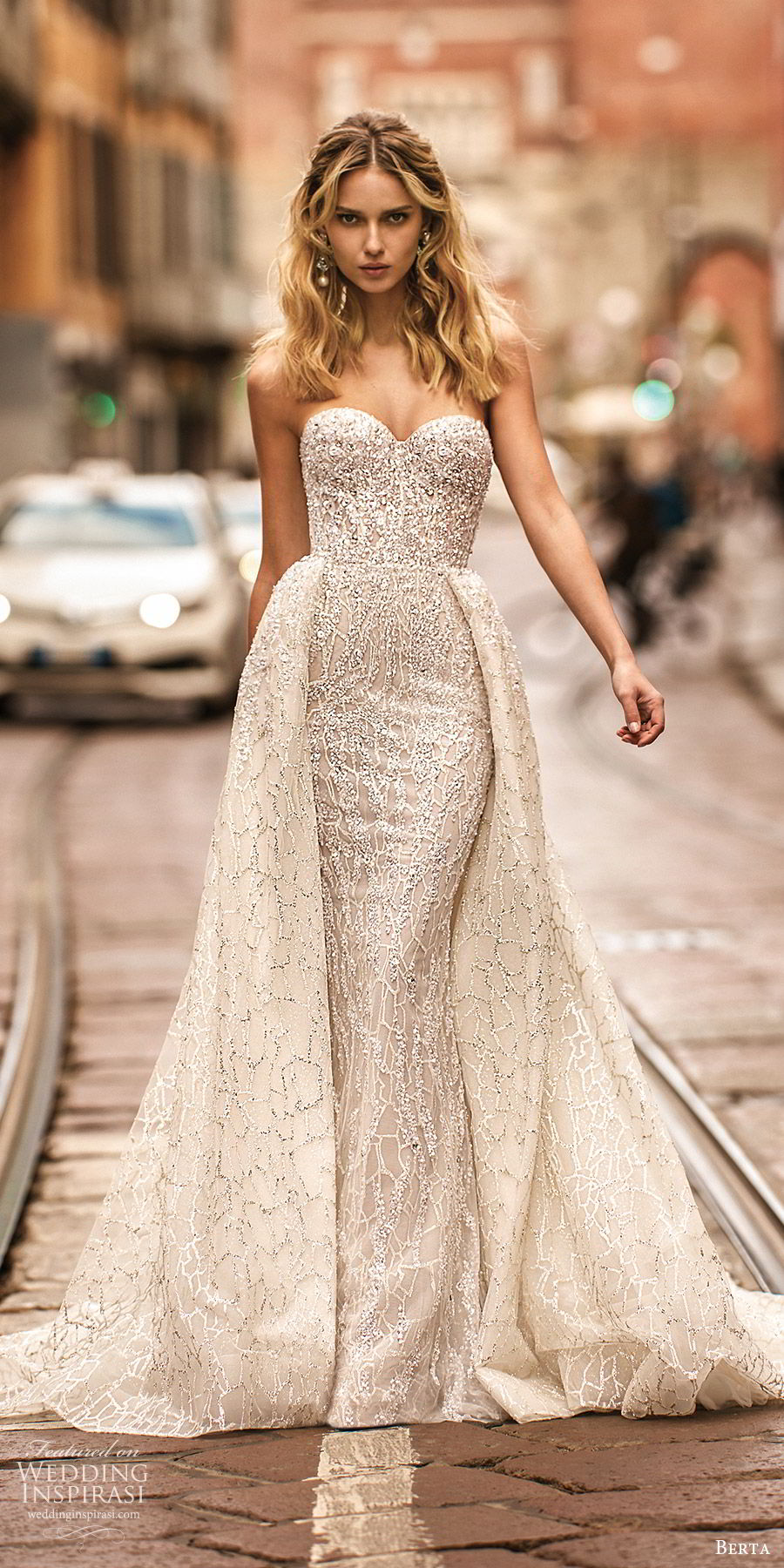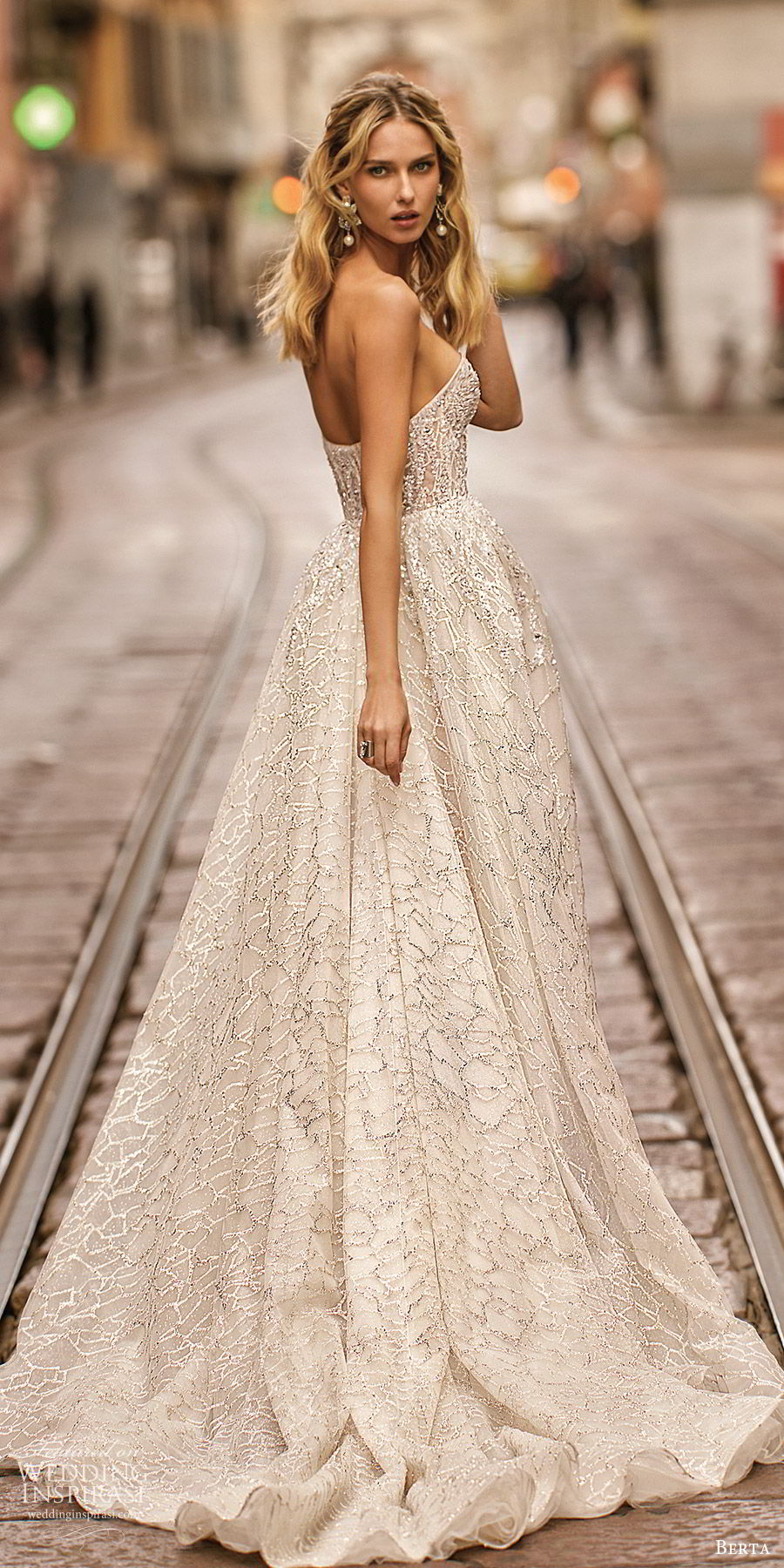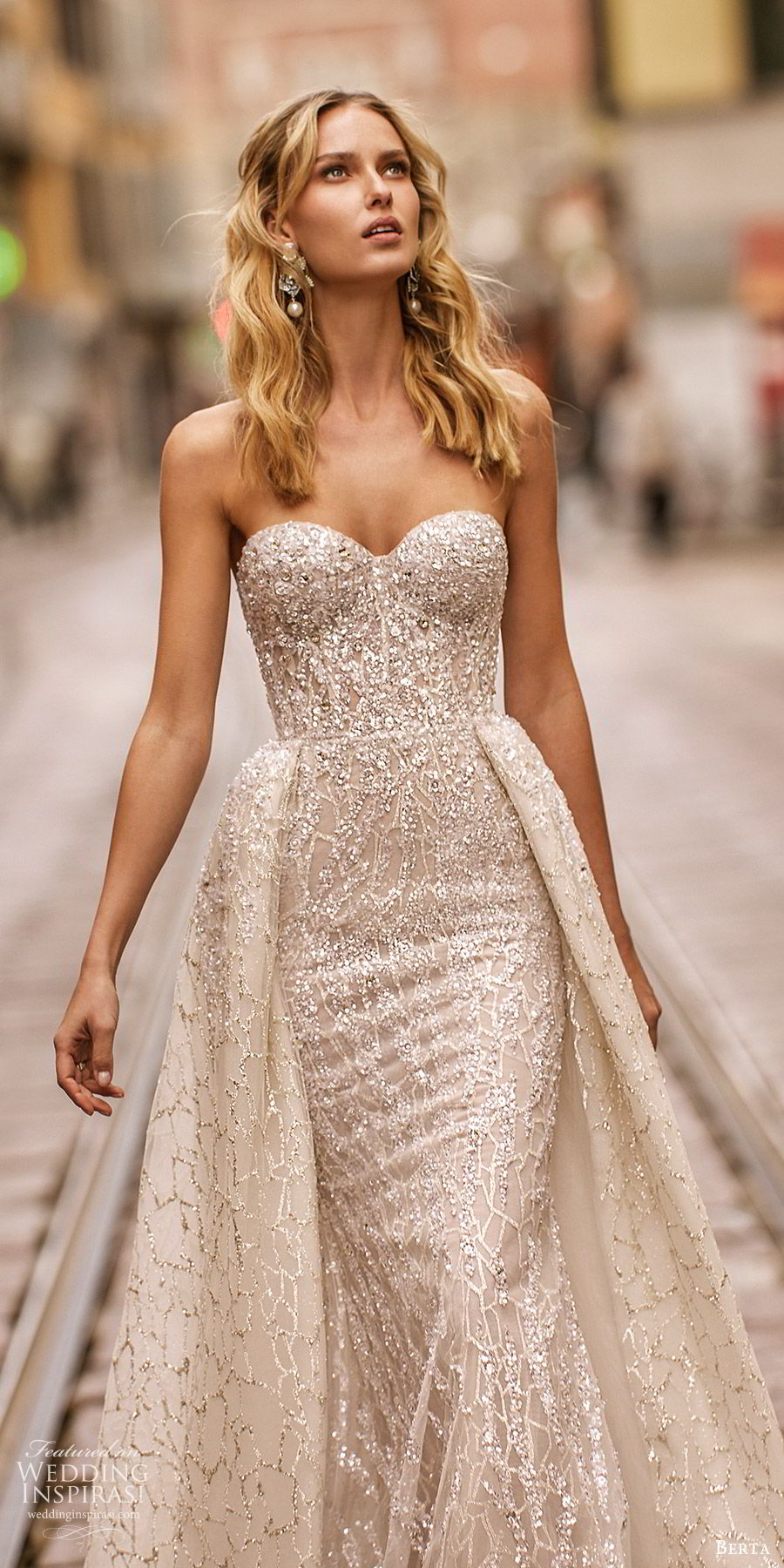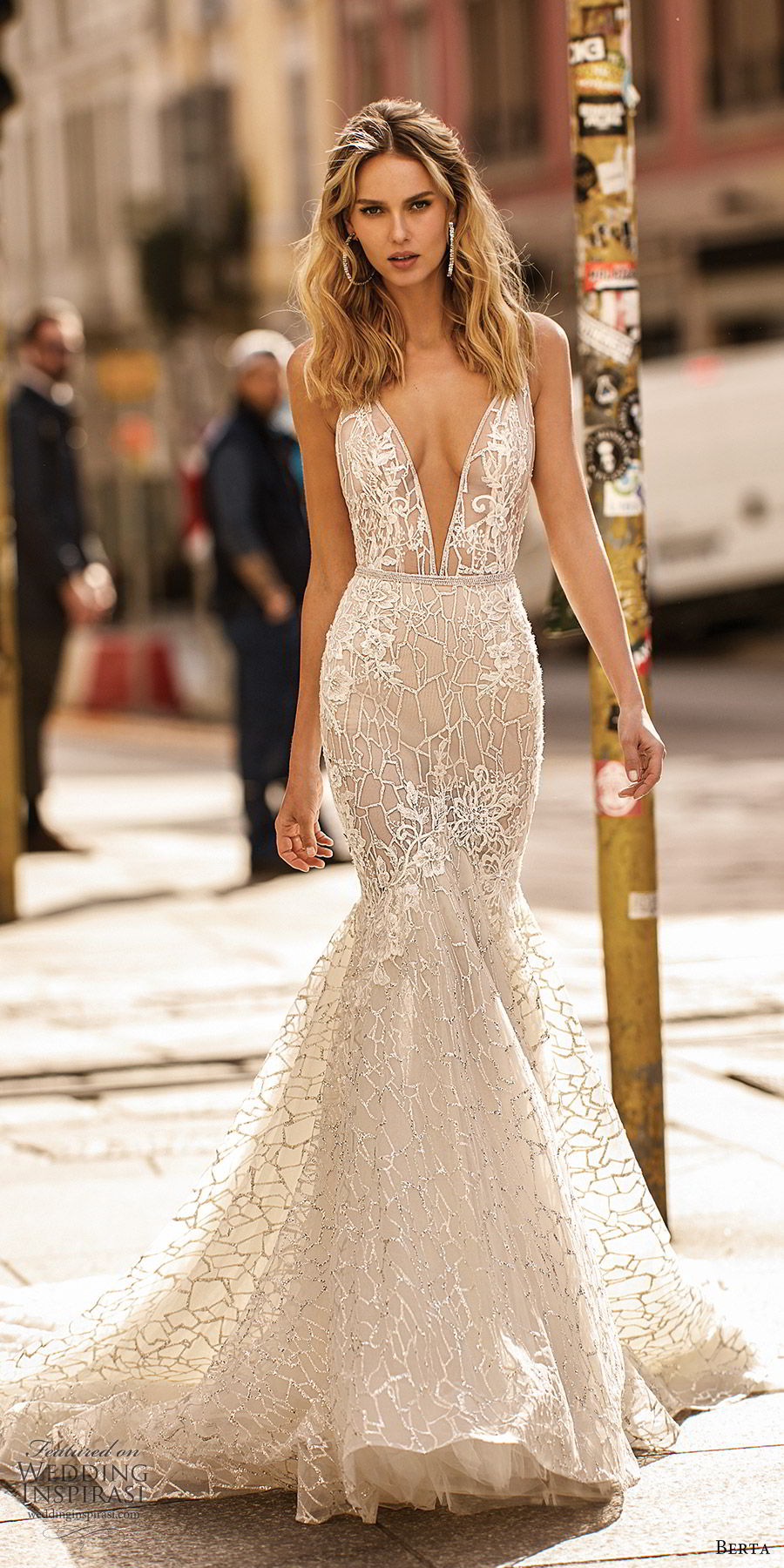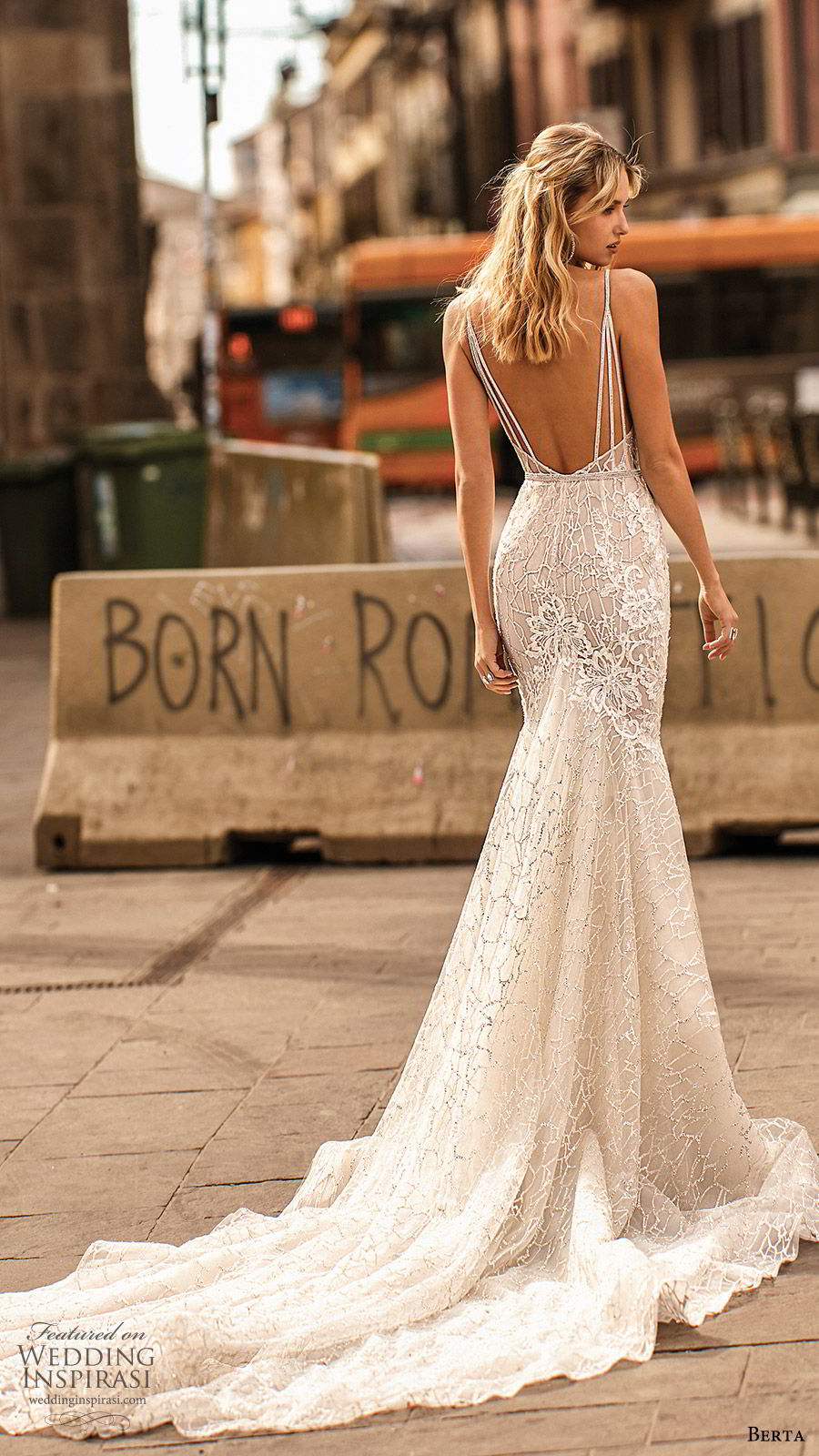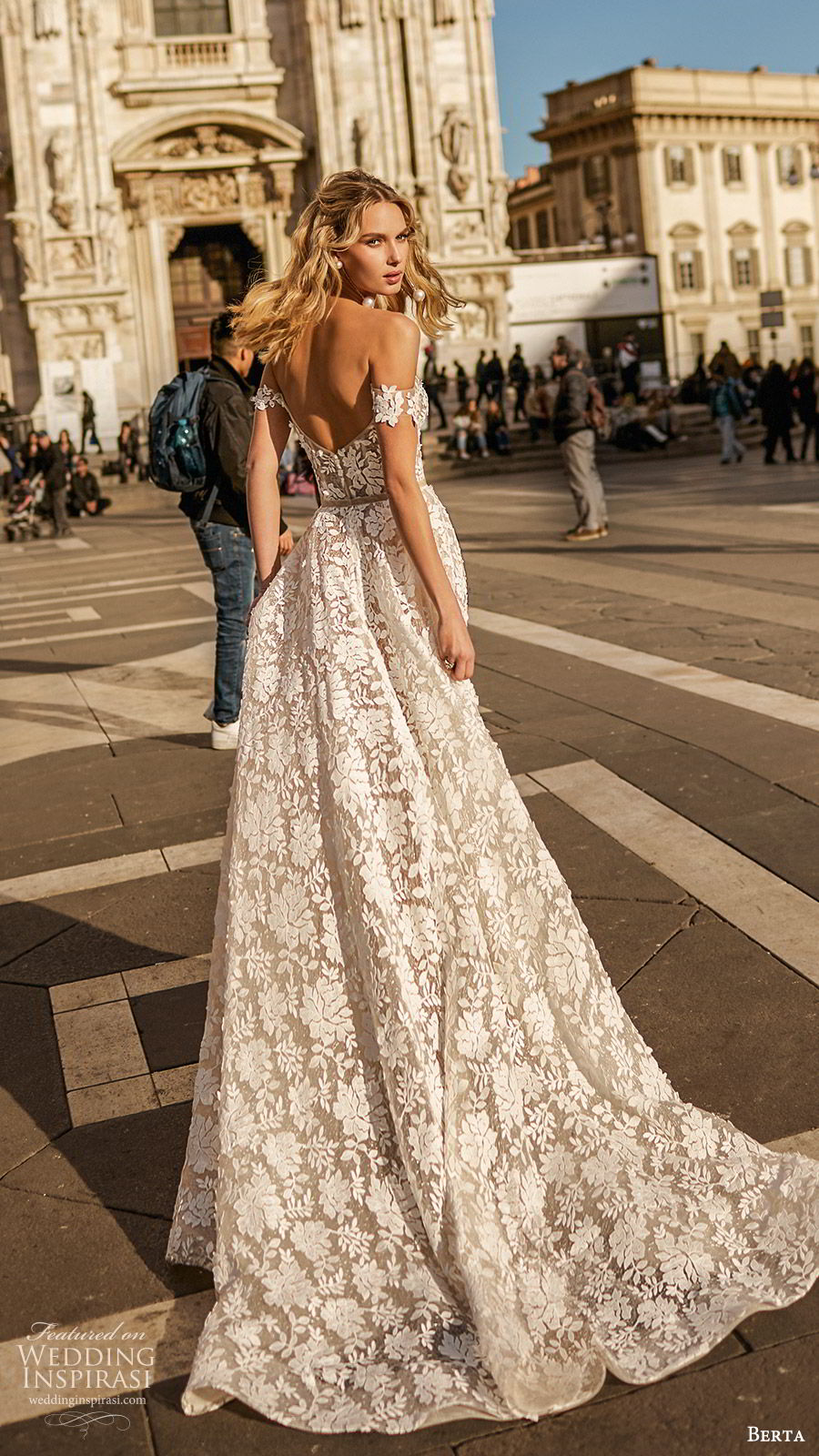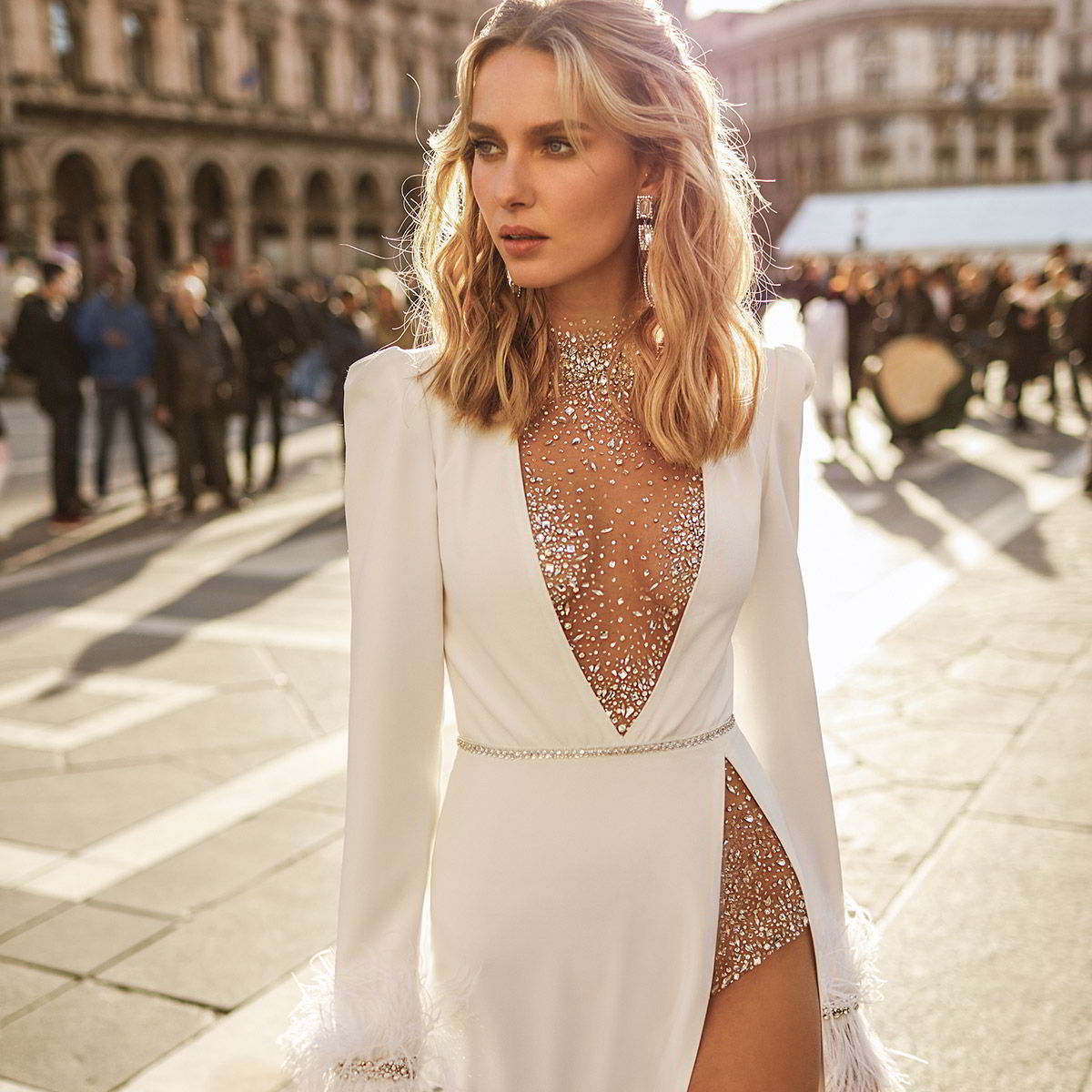 Photos courtesy of Berta. For details, visit Berta.