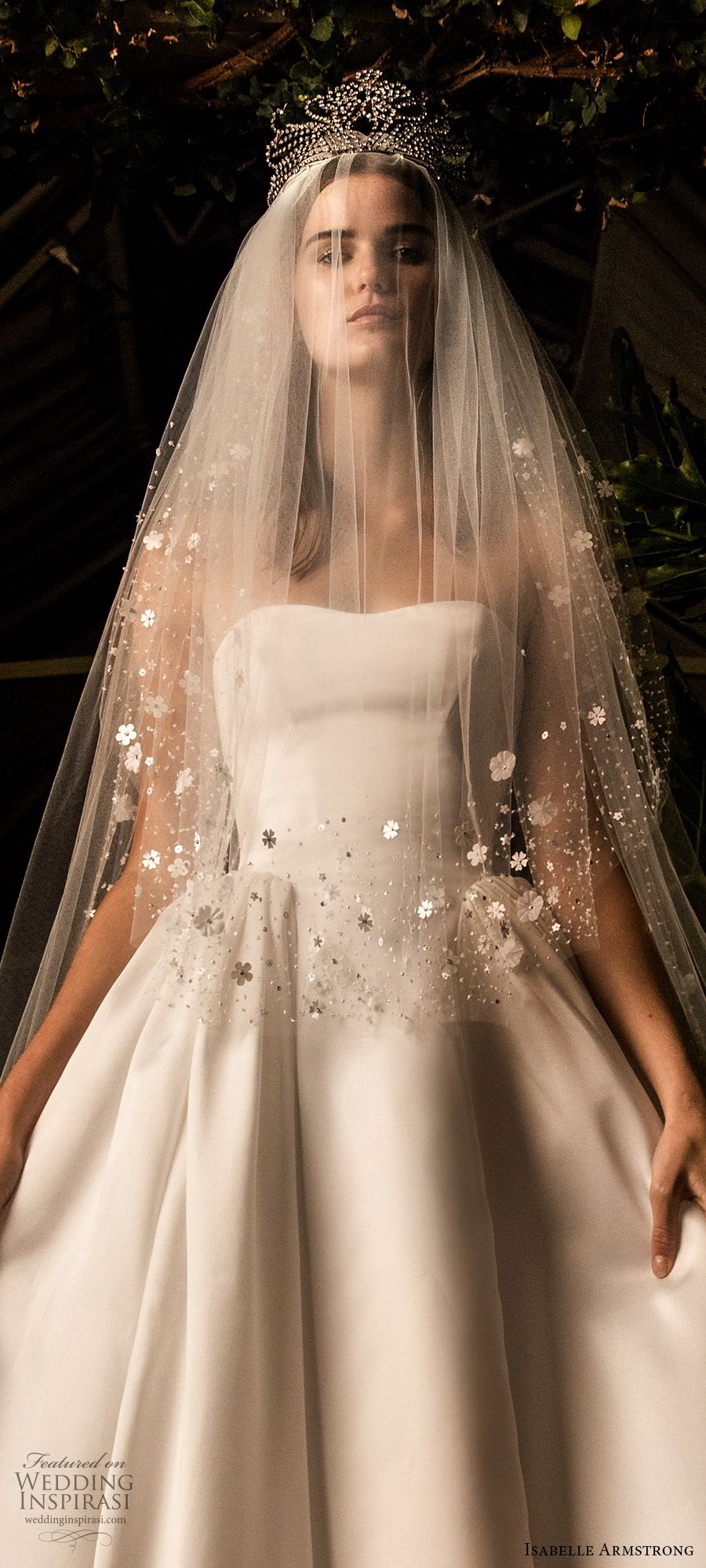 The thing with us and wedding dresses is that we're always finding new collections to obsess about, like this one right (and we're perfectly okay with that). Even though it was inspired by the famed sketches drawn by Charles Dana Gibson at the turn of the 20th century, there's nothing frilly nor frou-frou about the Fall 2019 Isabelle Armstrong bridal collection. Instead, creative director Remy Quinones has perfectly captured the essence of modern, understated bridal glamour with clean lines, structured details and delicate embellishments:
"The Gibson Girls serve as inspiration for our Fall 2019 collection; pieces that individually represent femininity, and strength, with classic yet bold detailing. Our brand has always incorporated elements that exemplify both the dichotomy and symbiotic relationship of beauty, strength, and powerful femininity, as interpreted through fashion."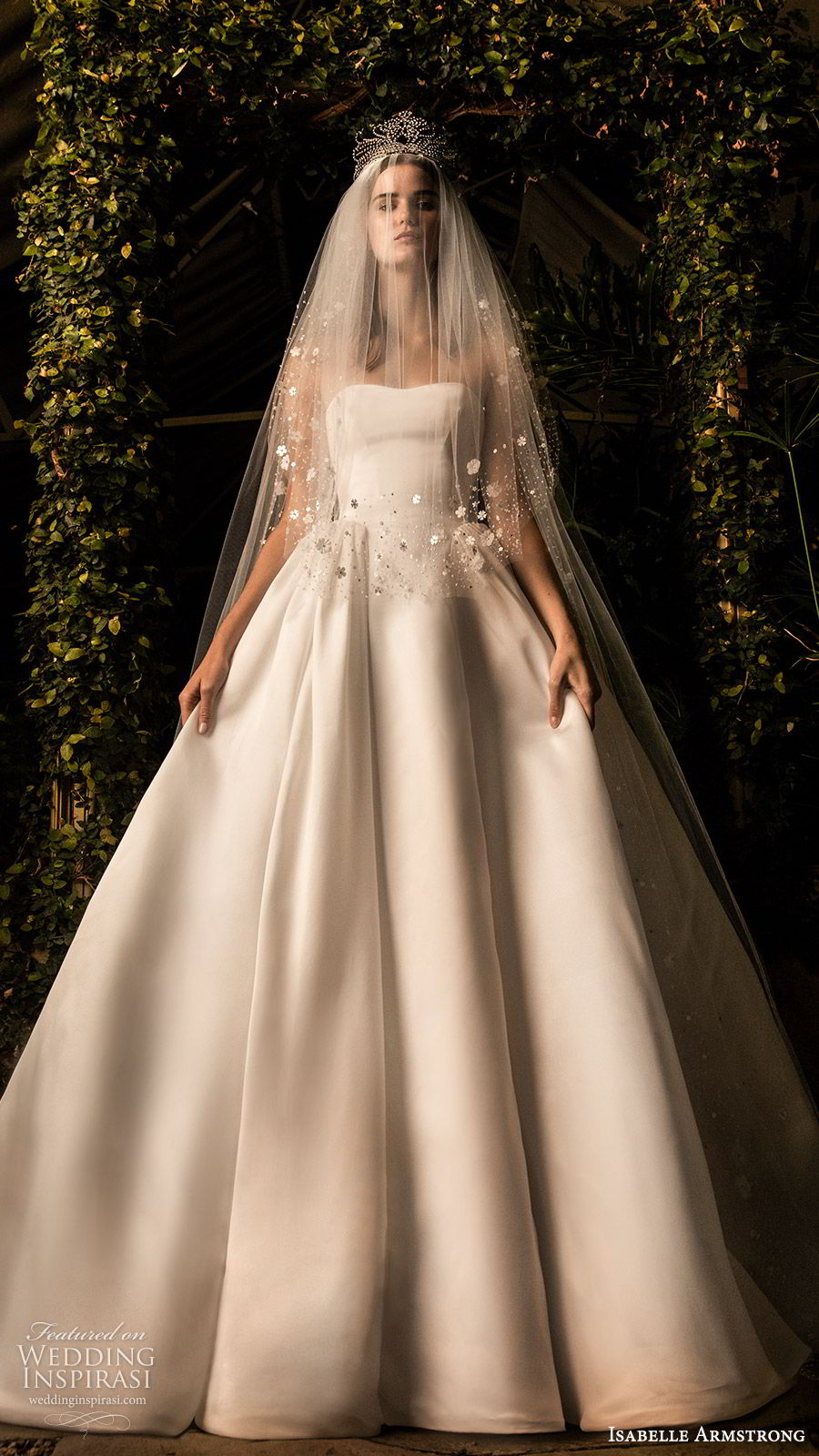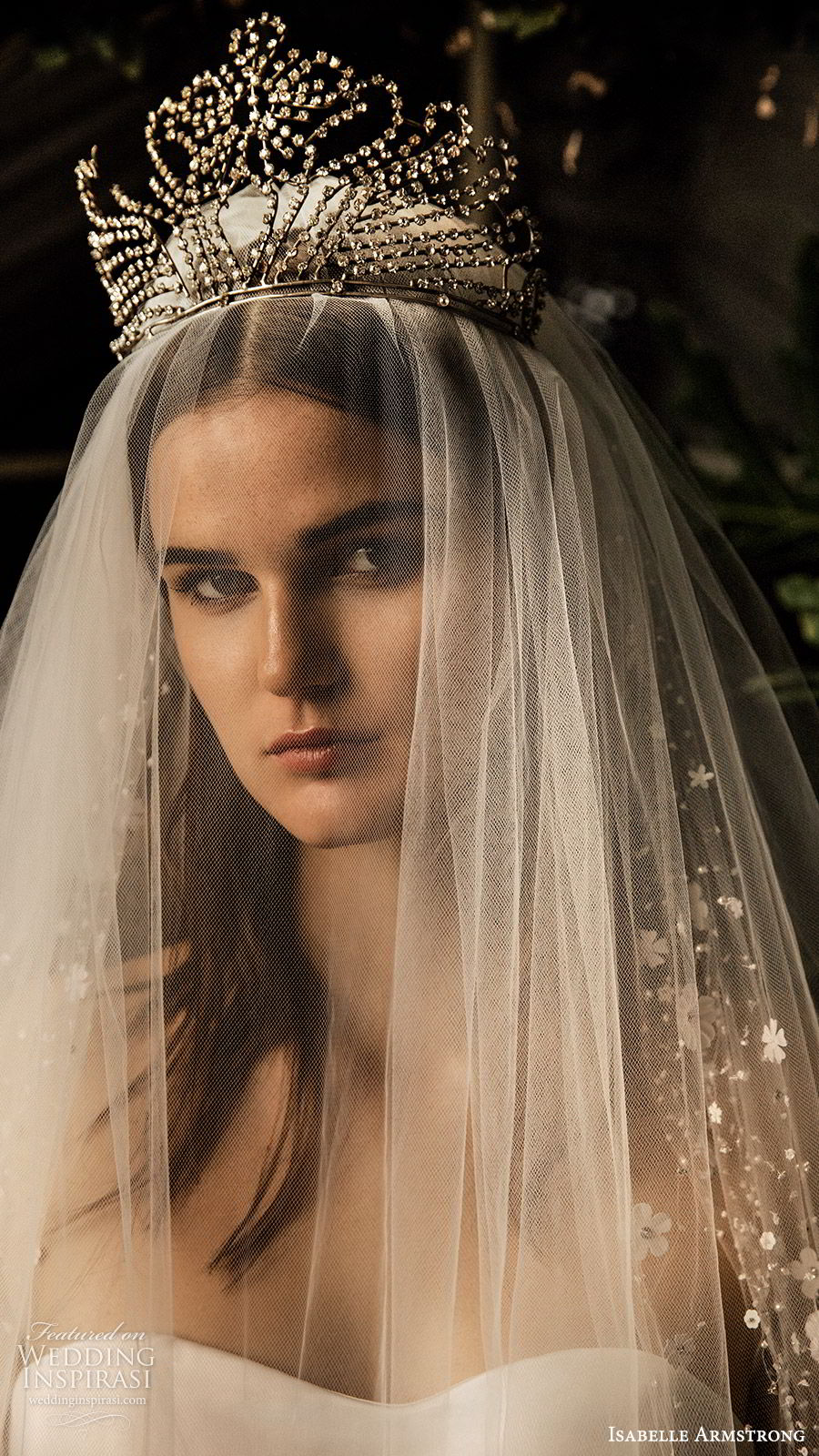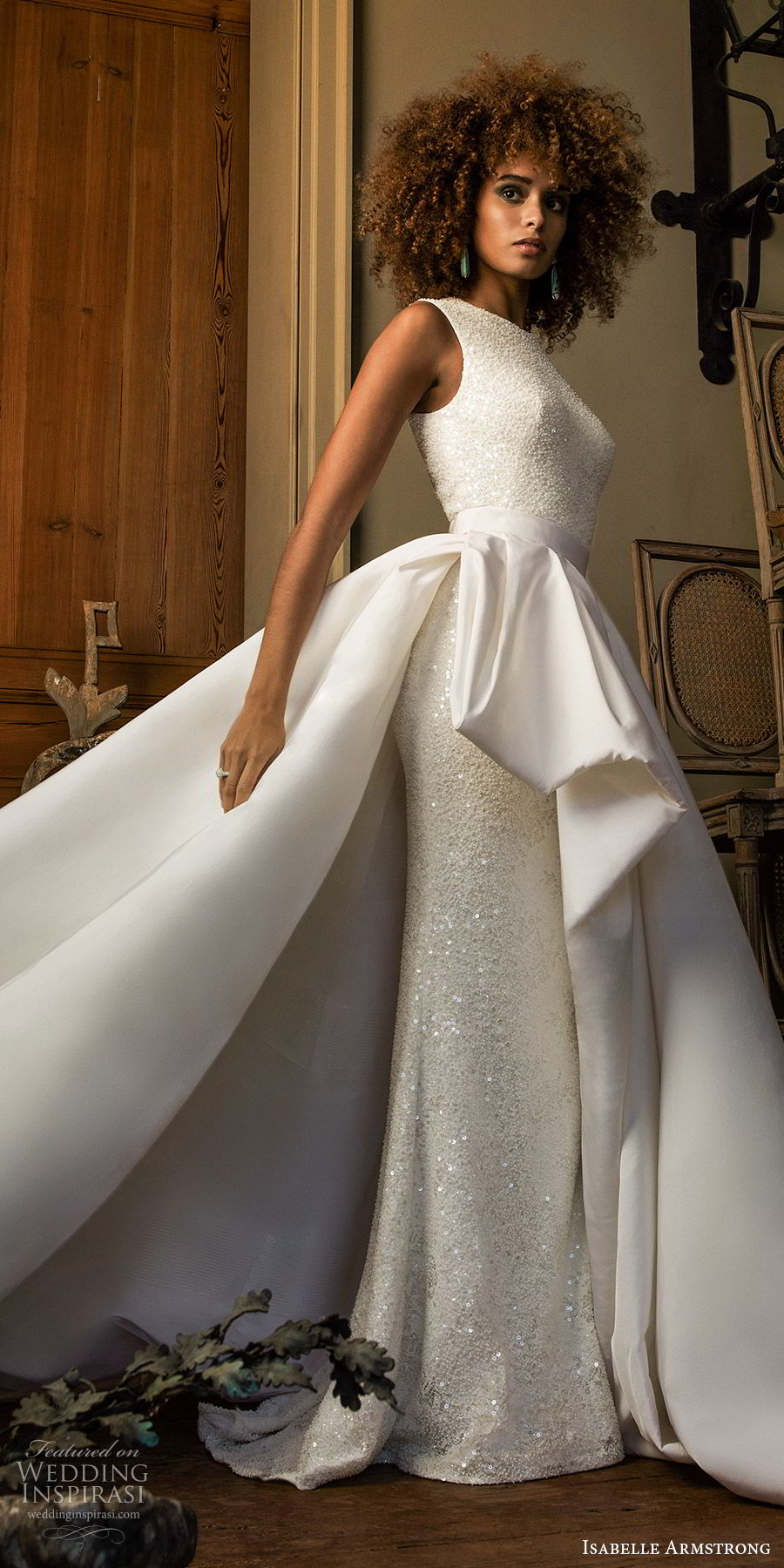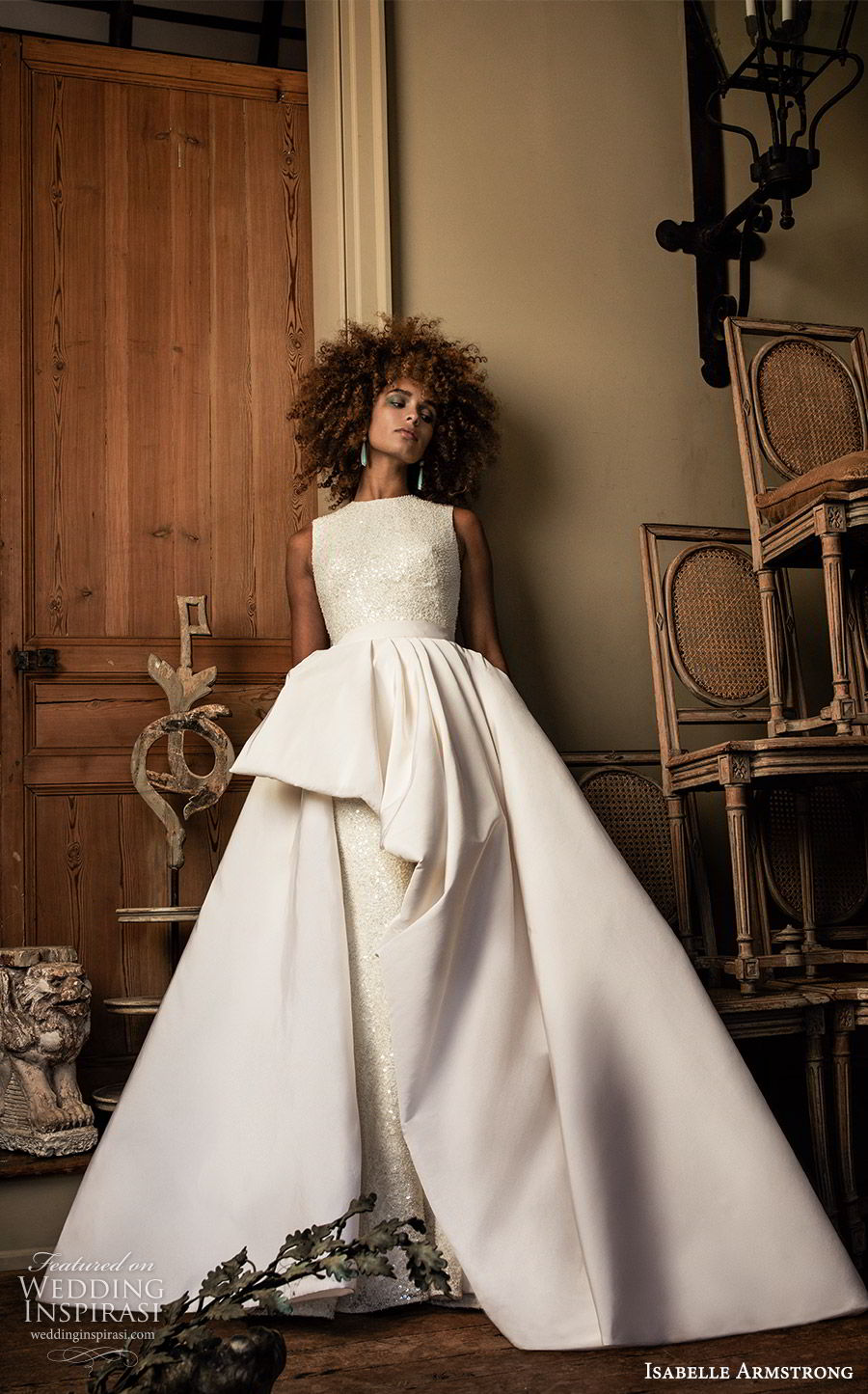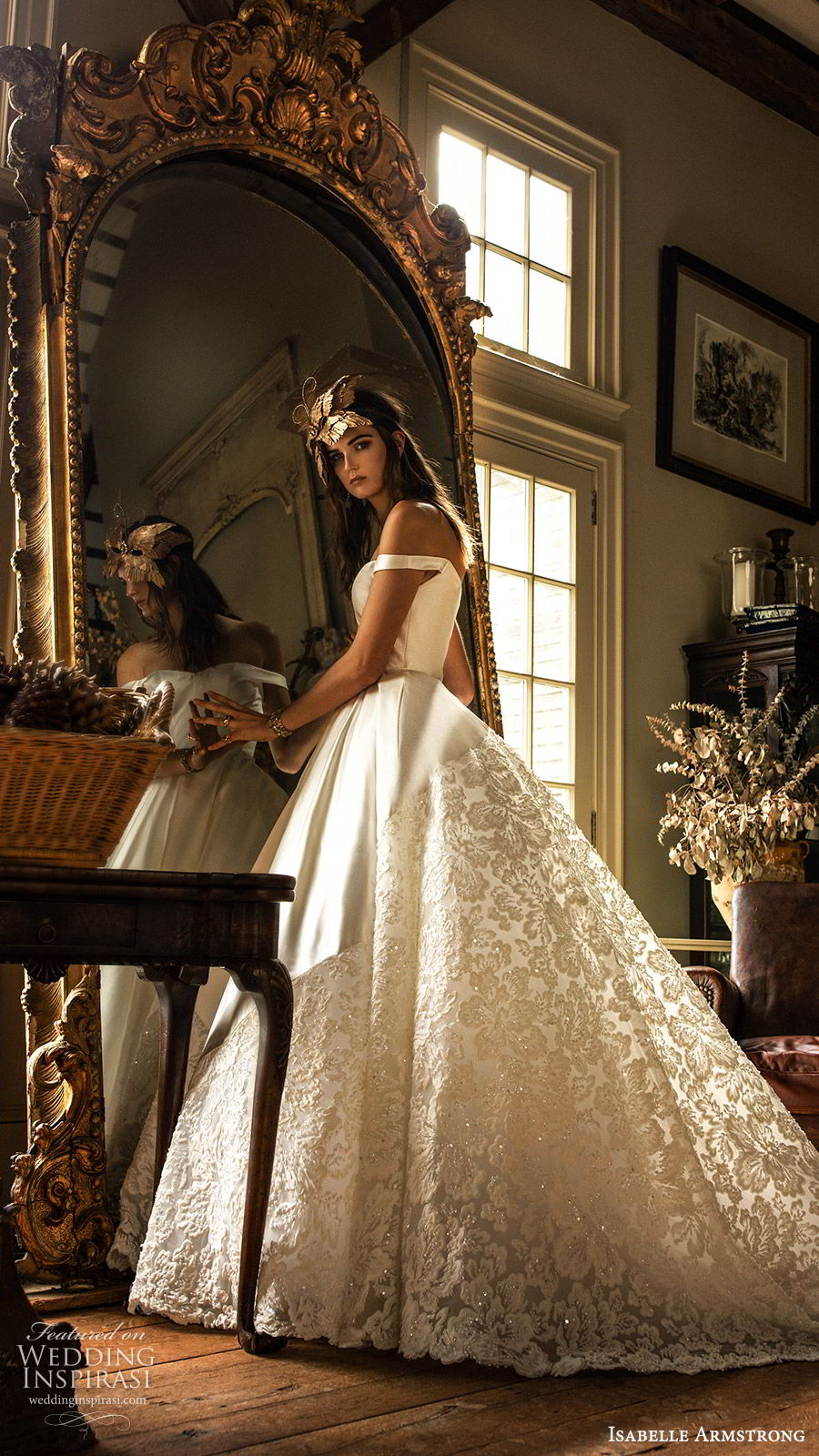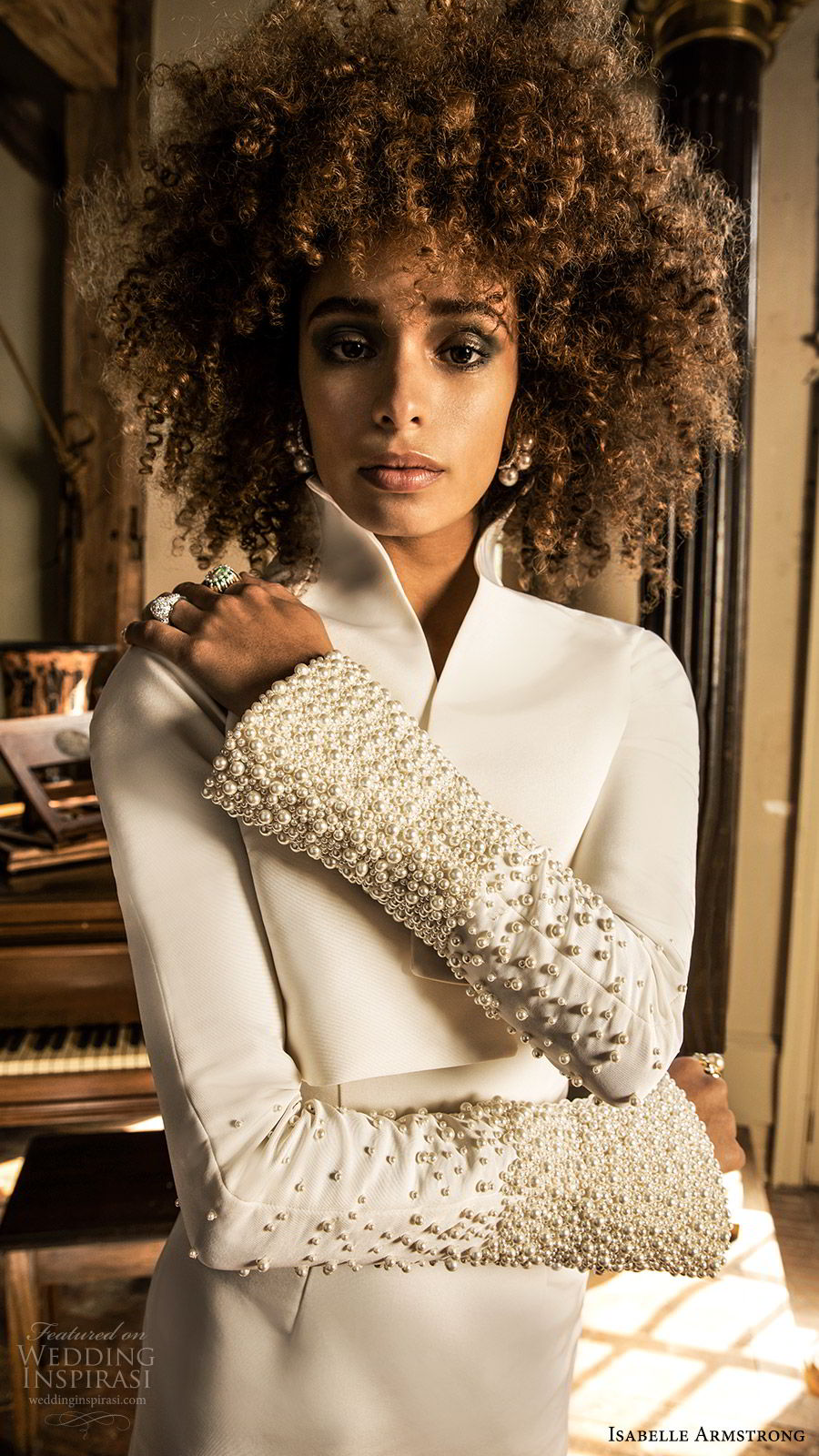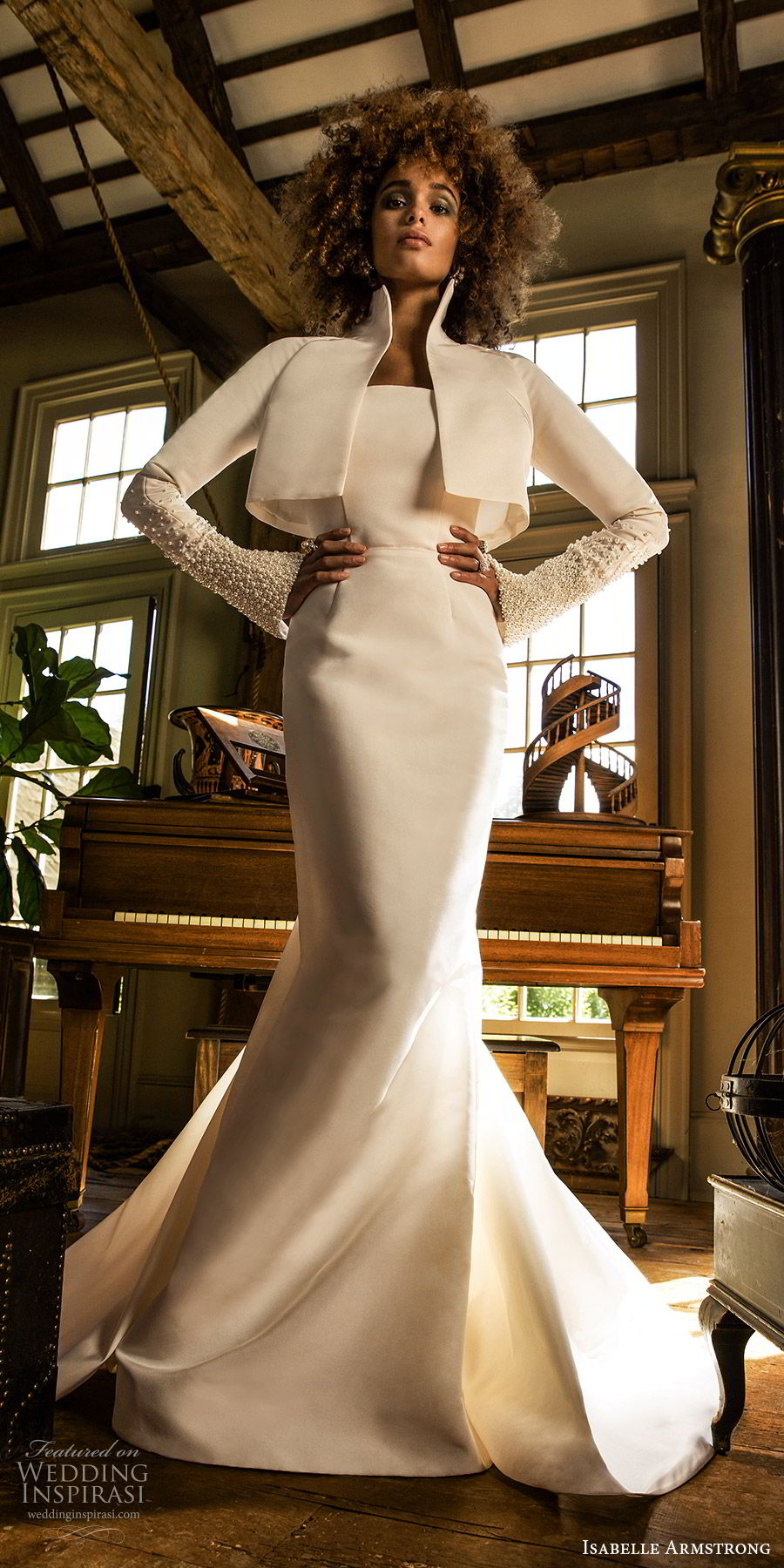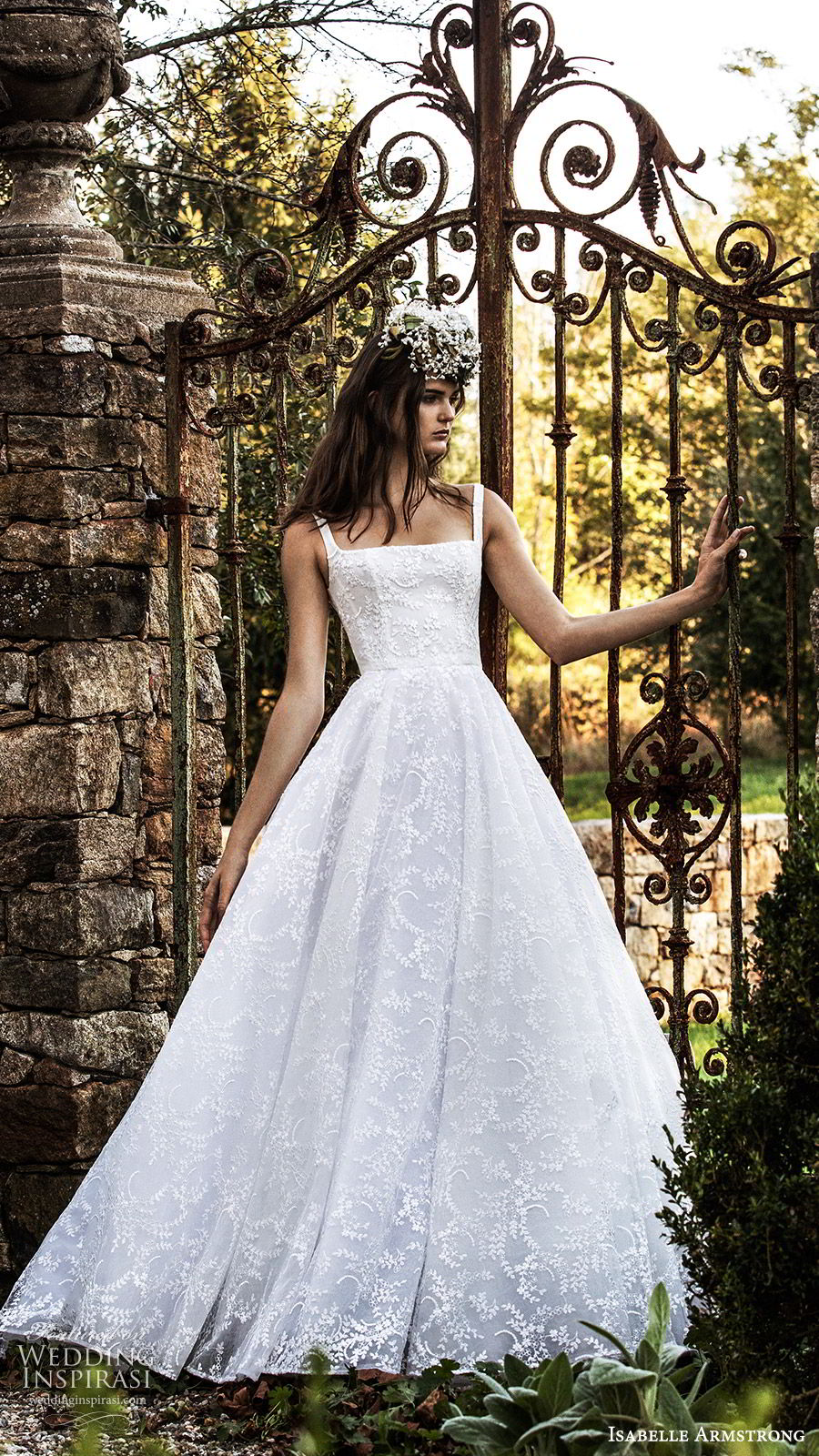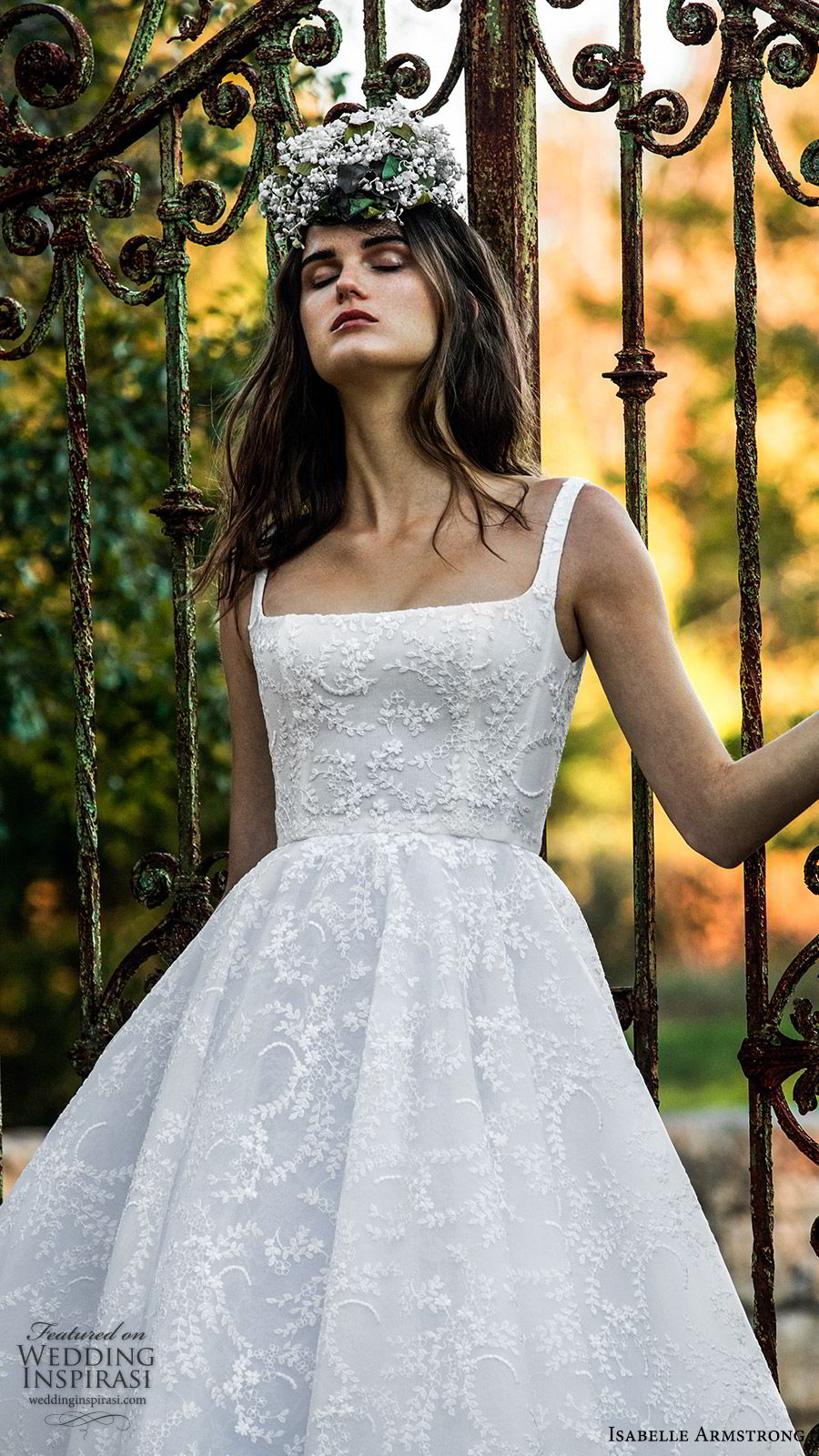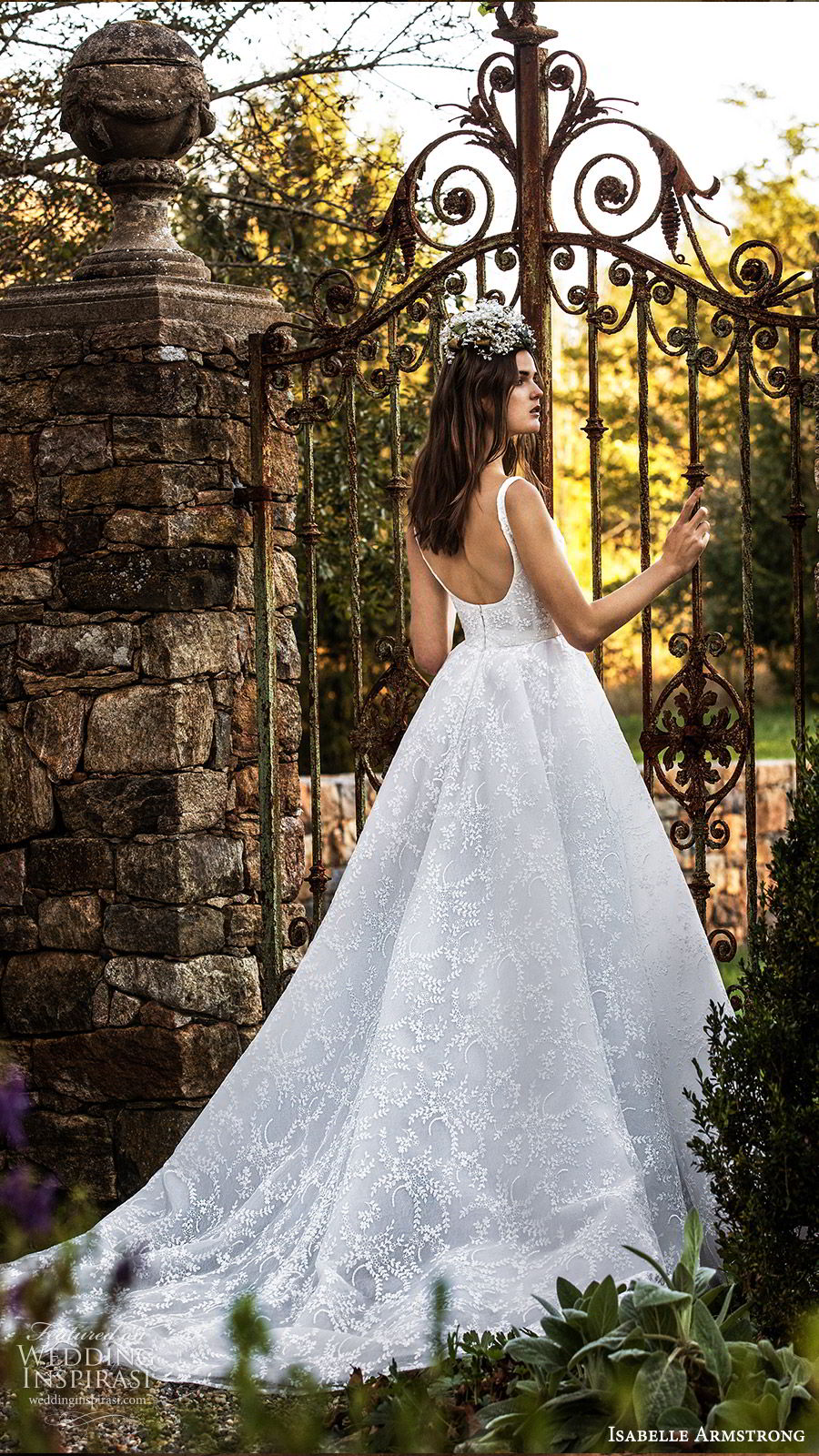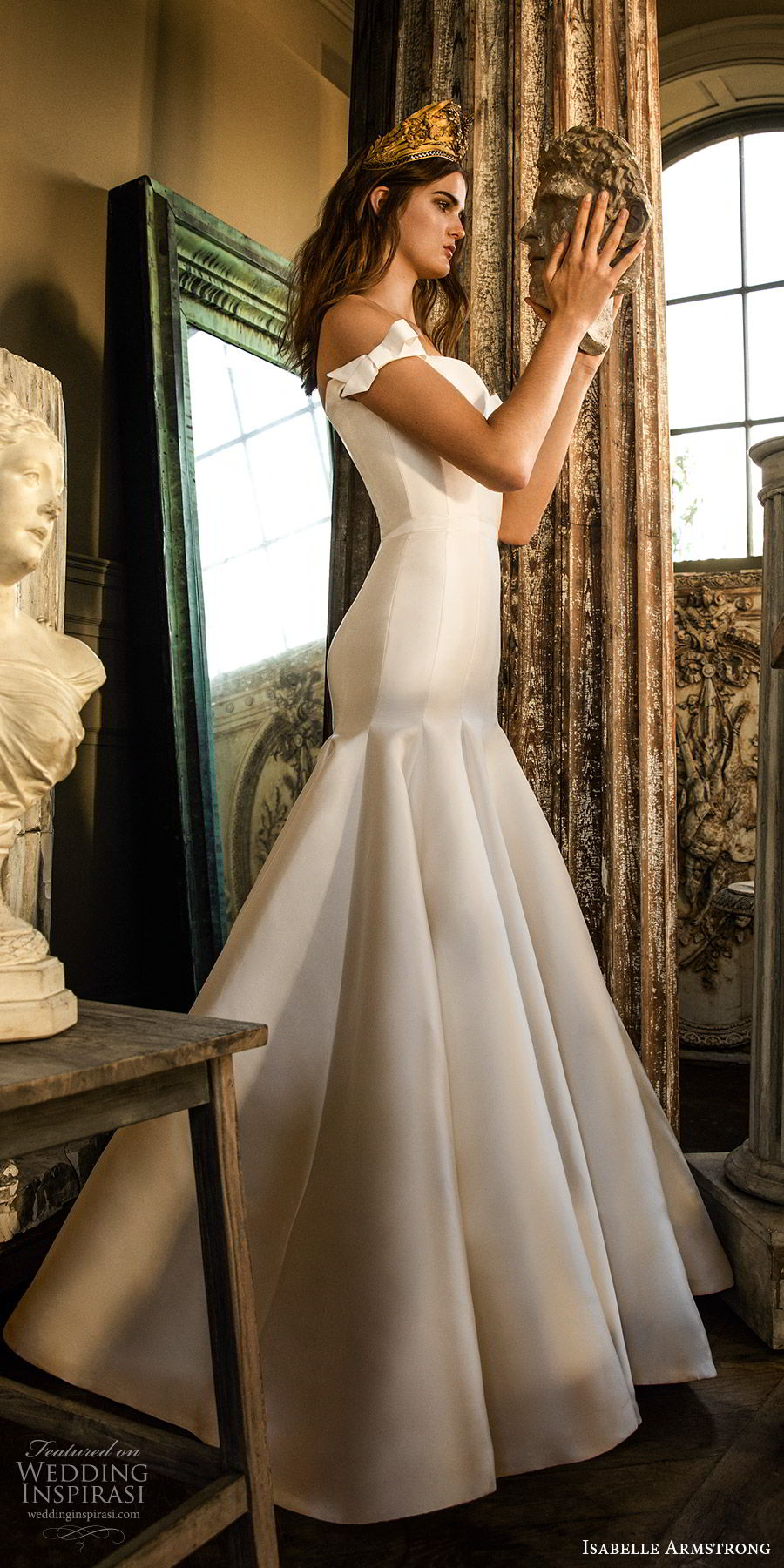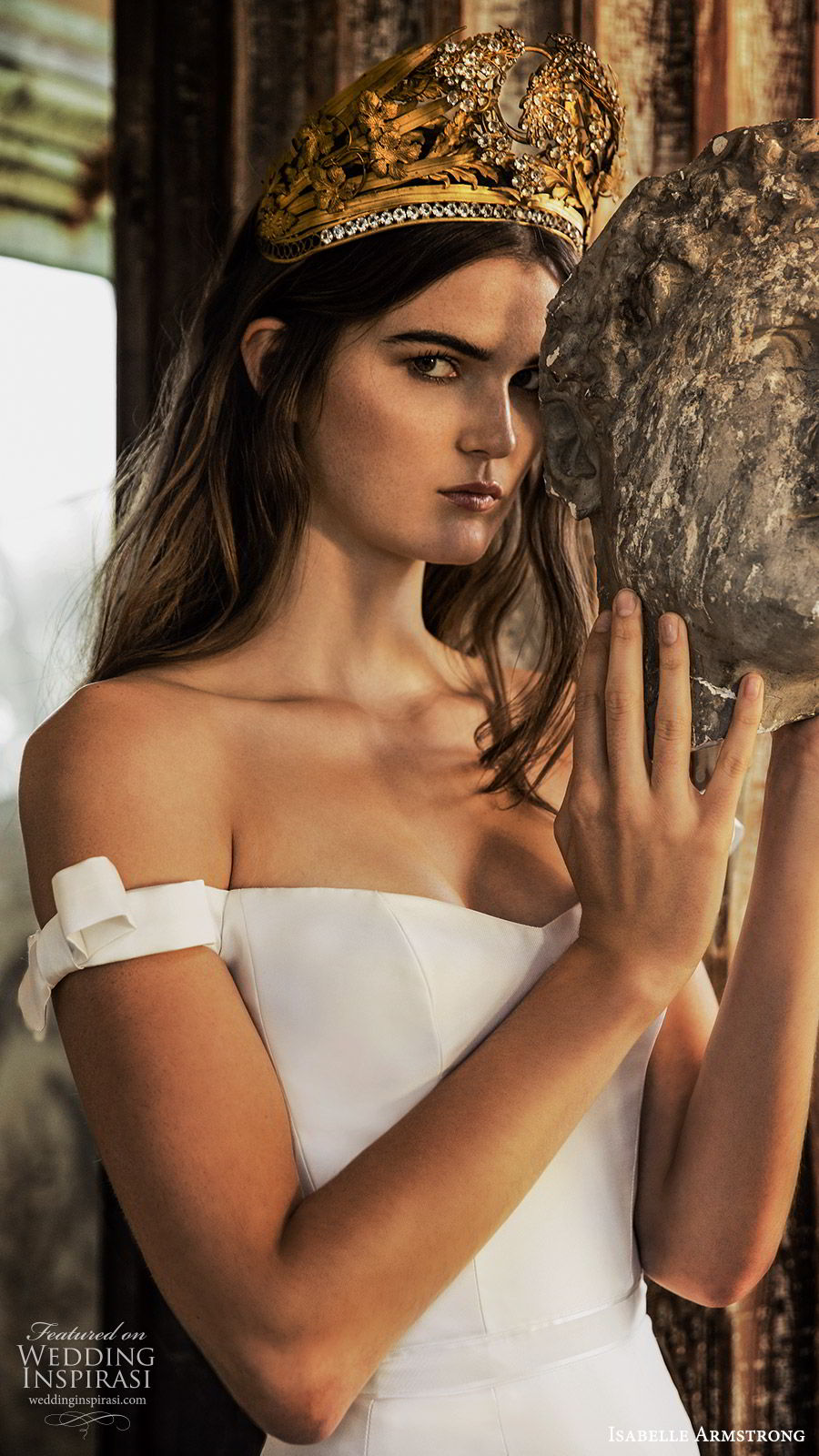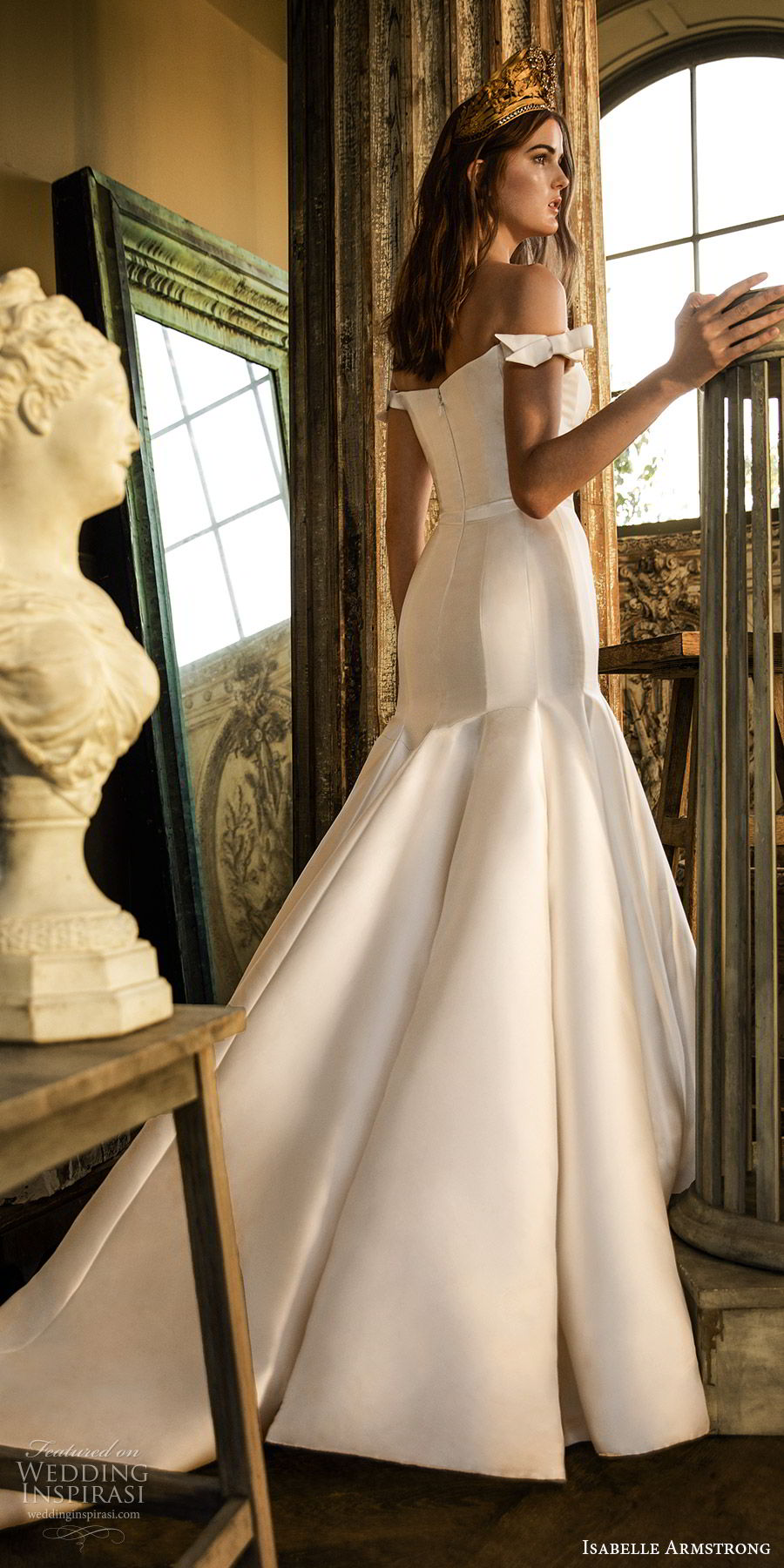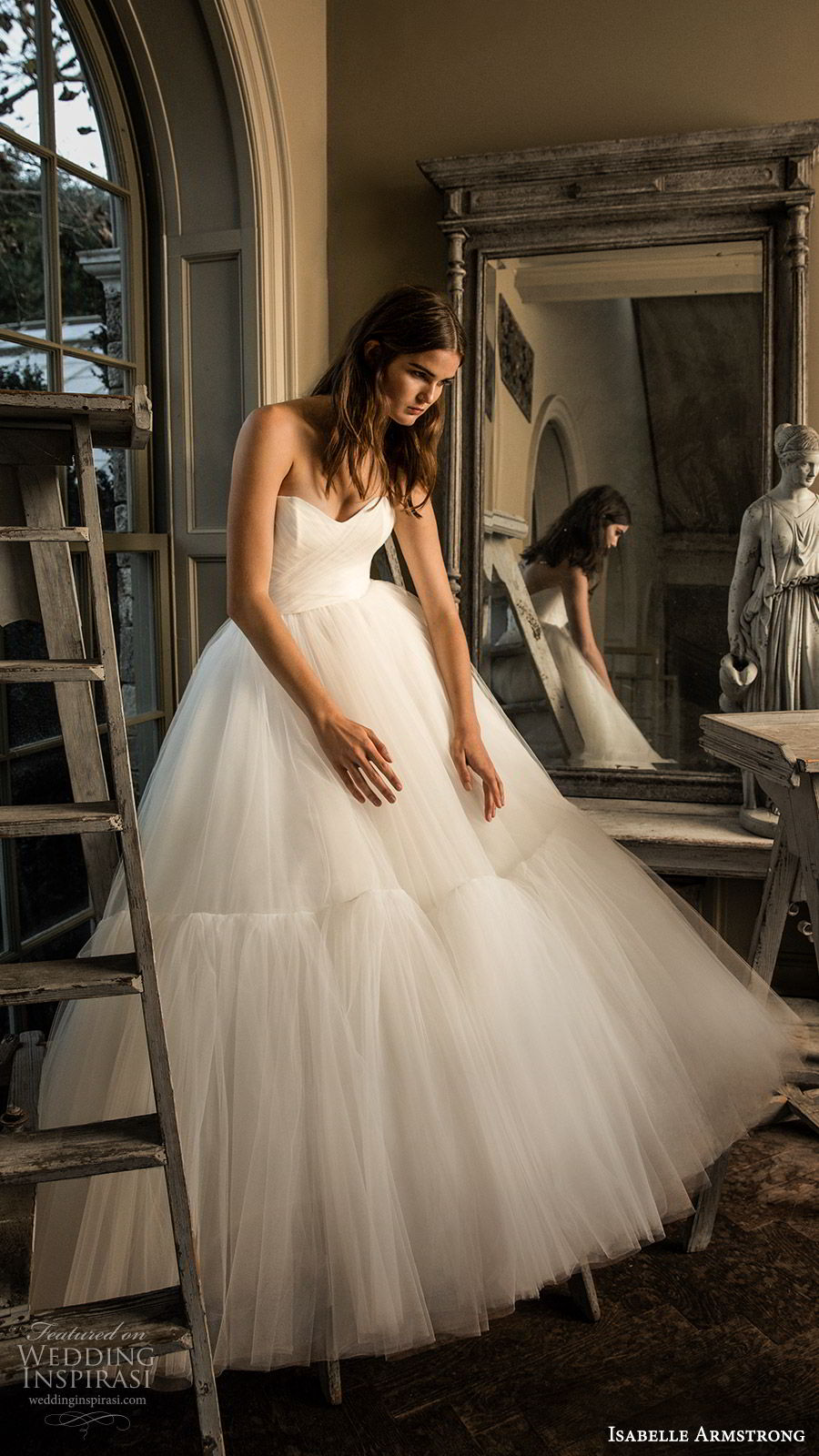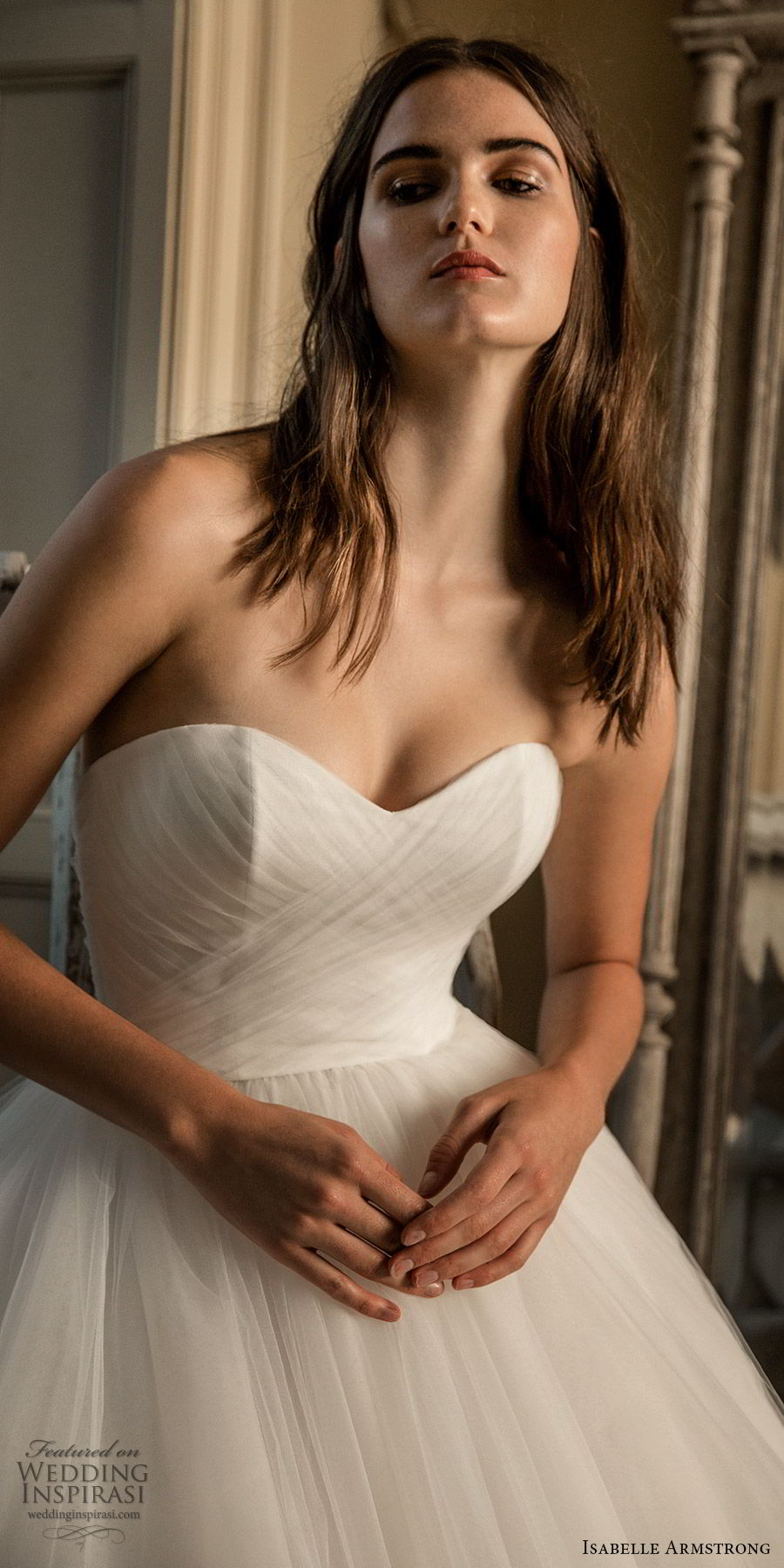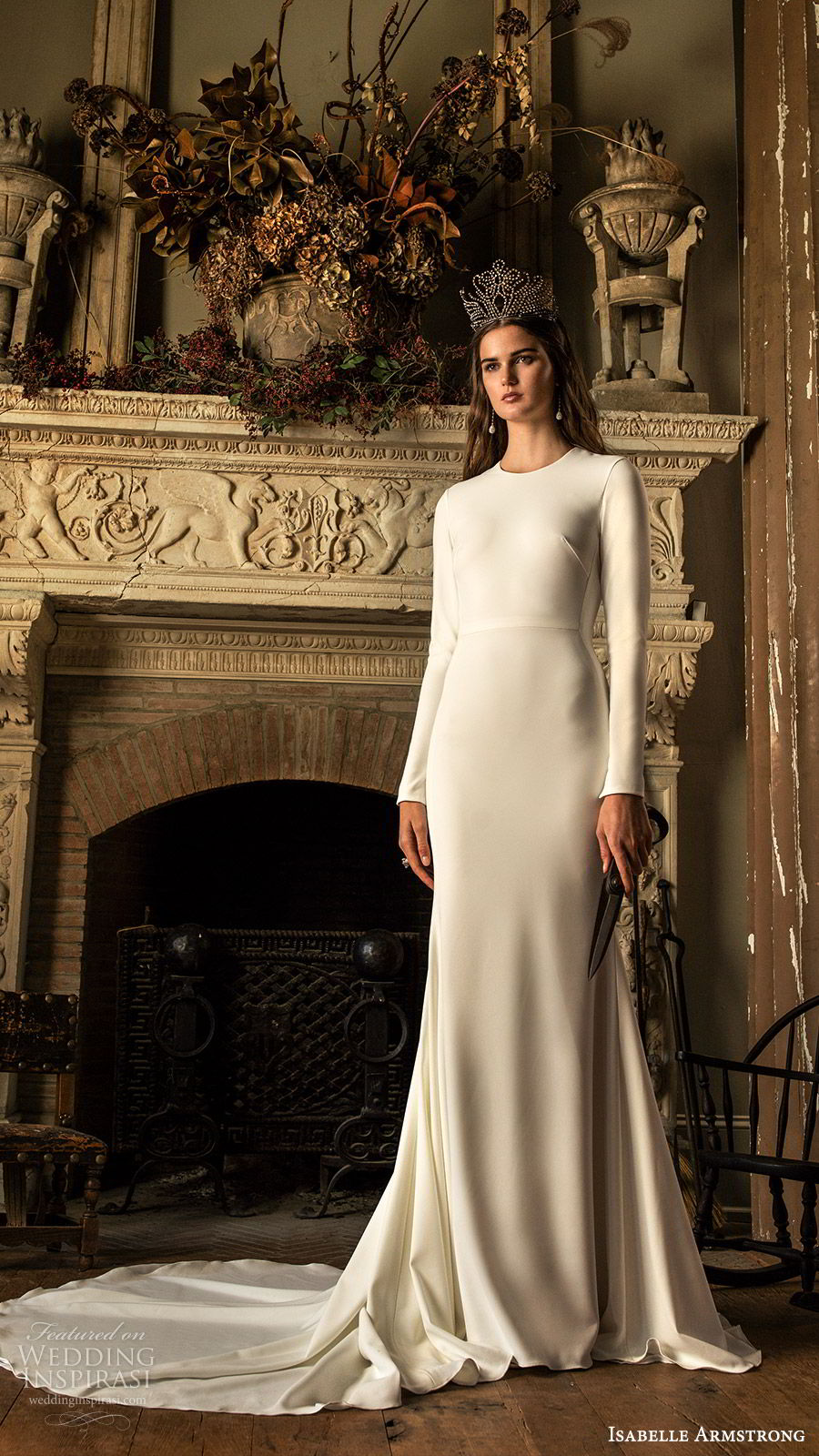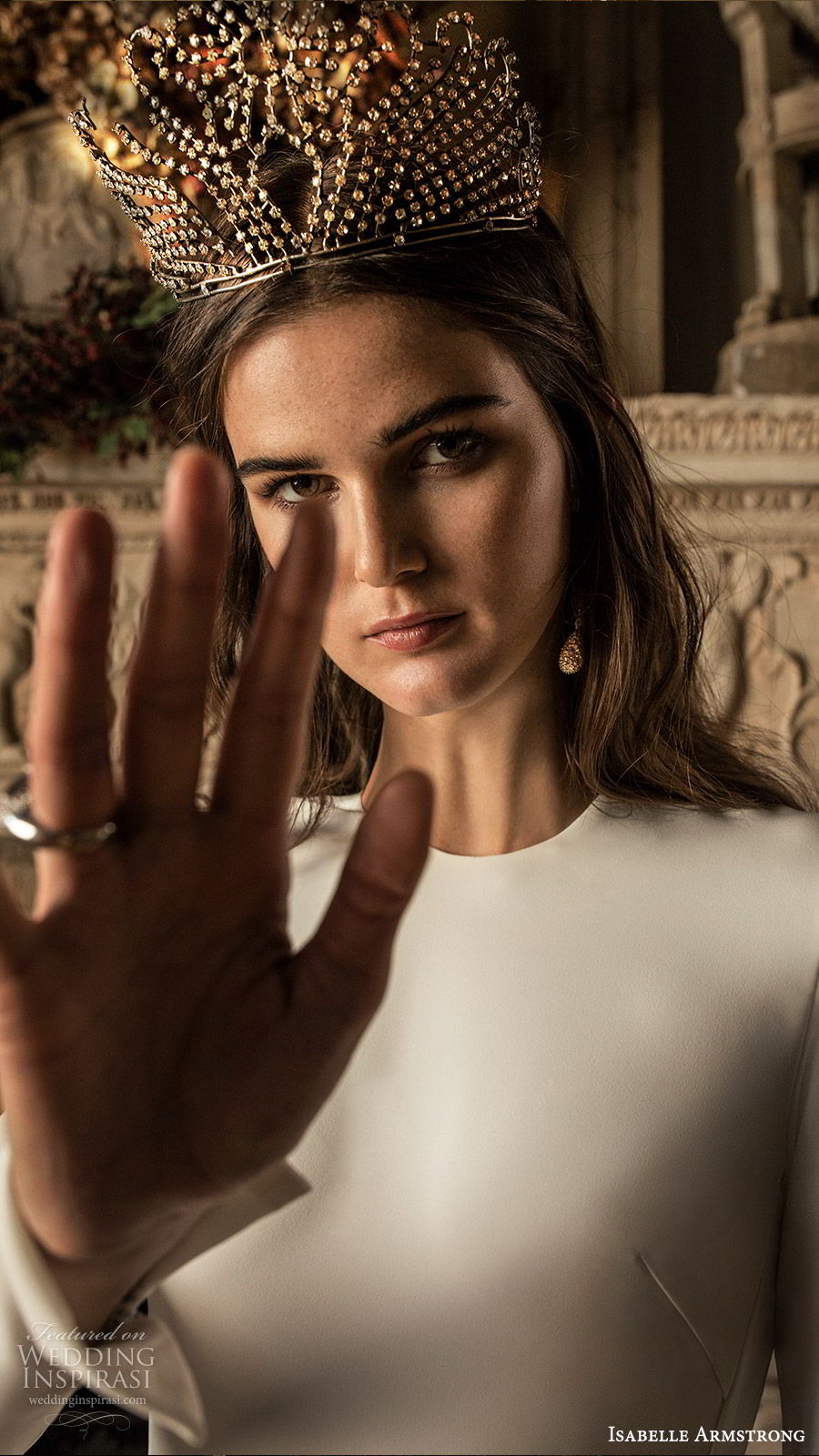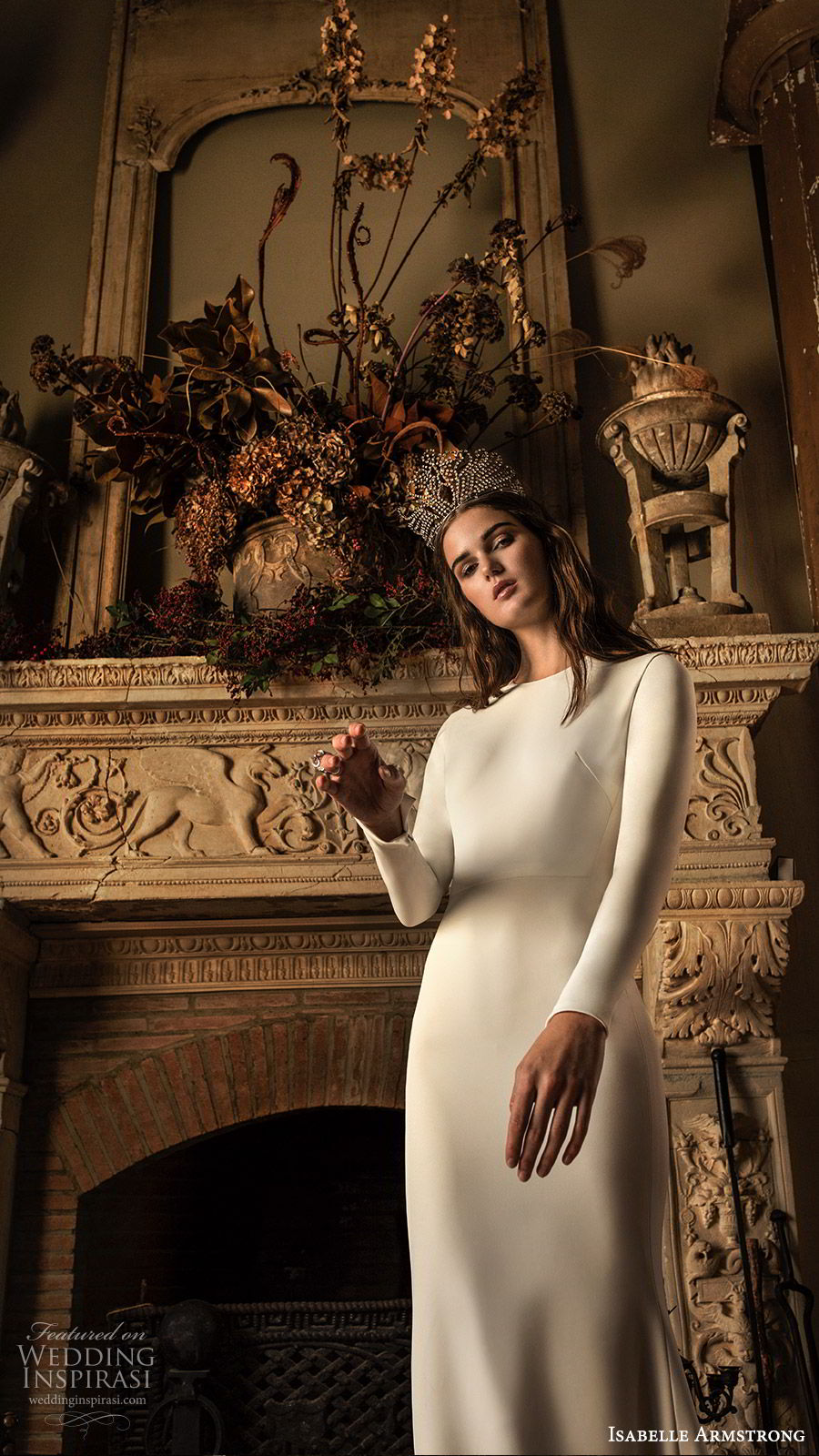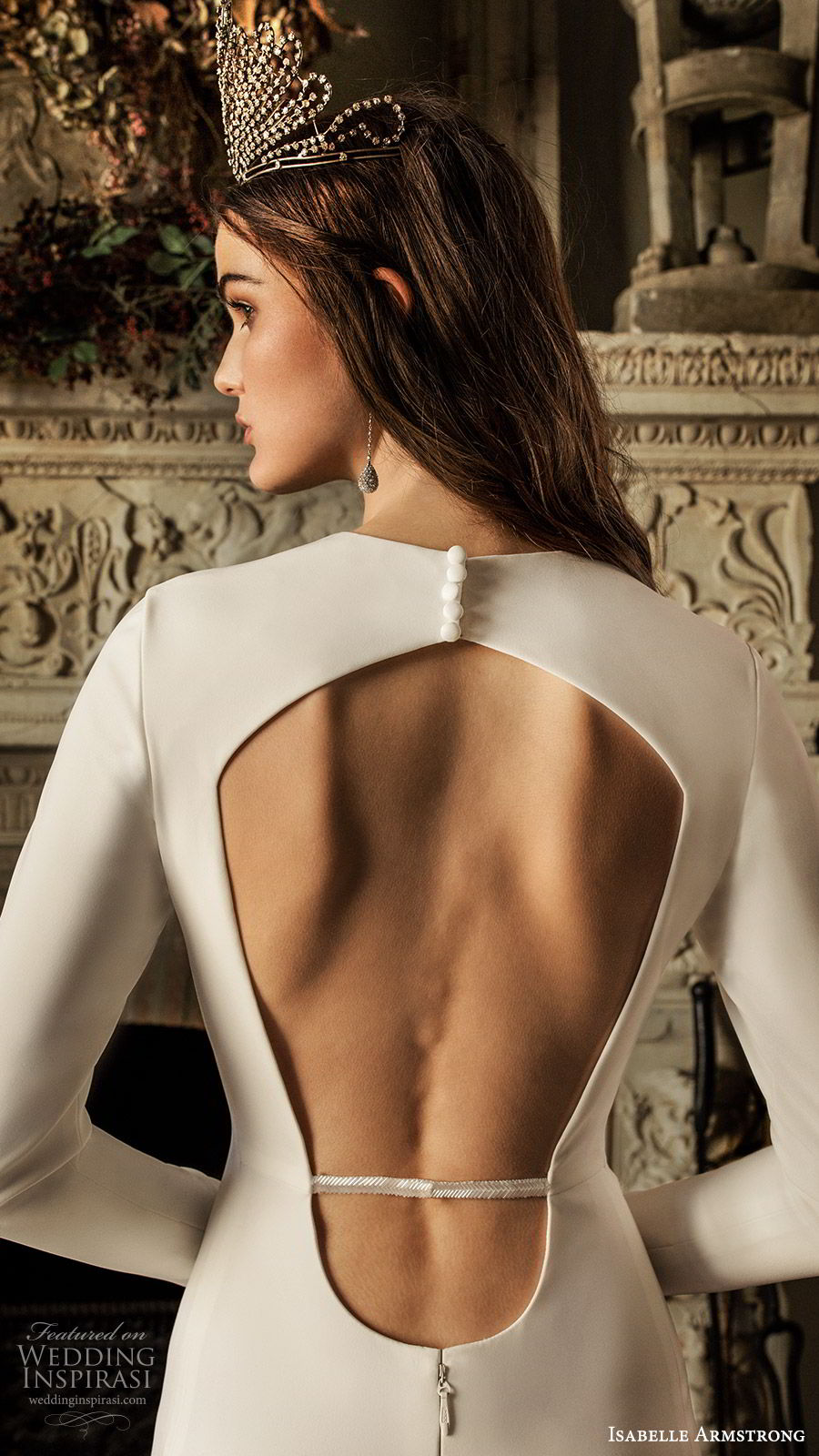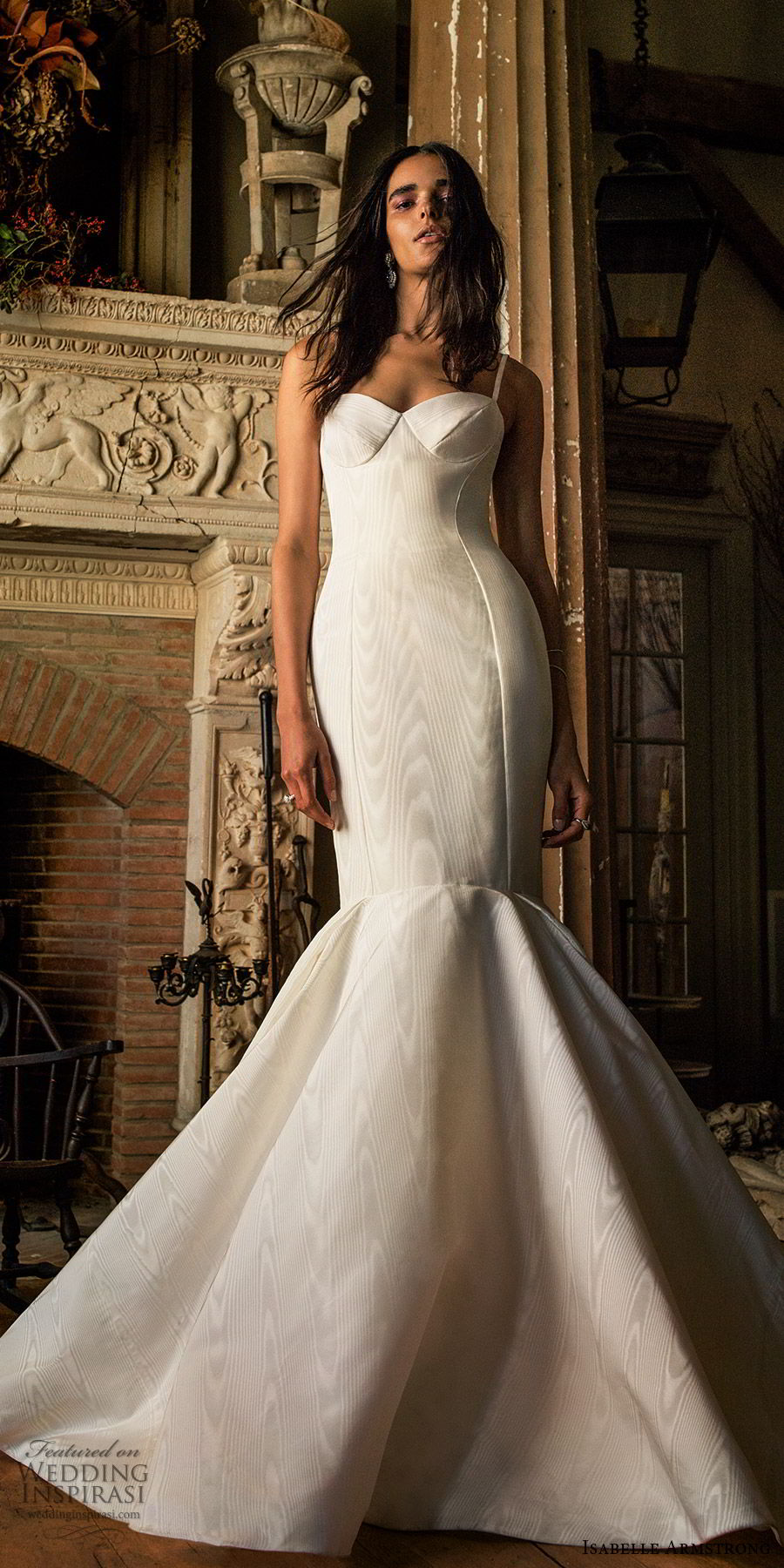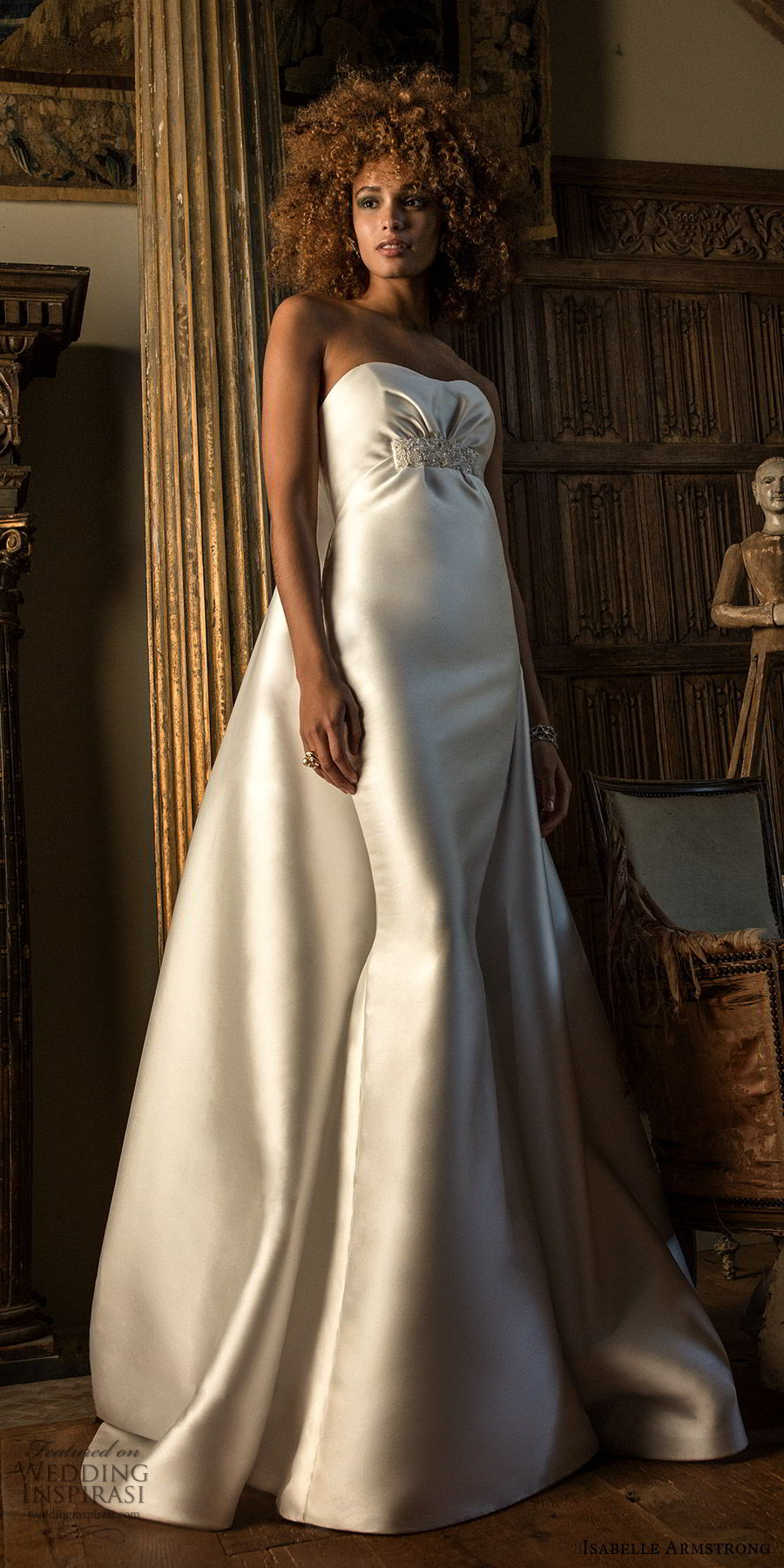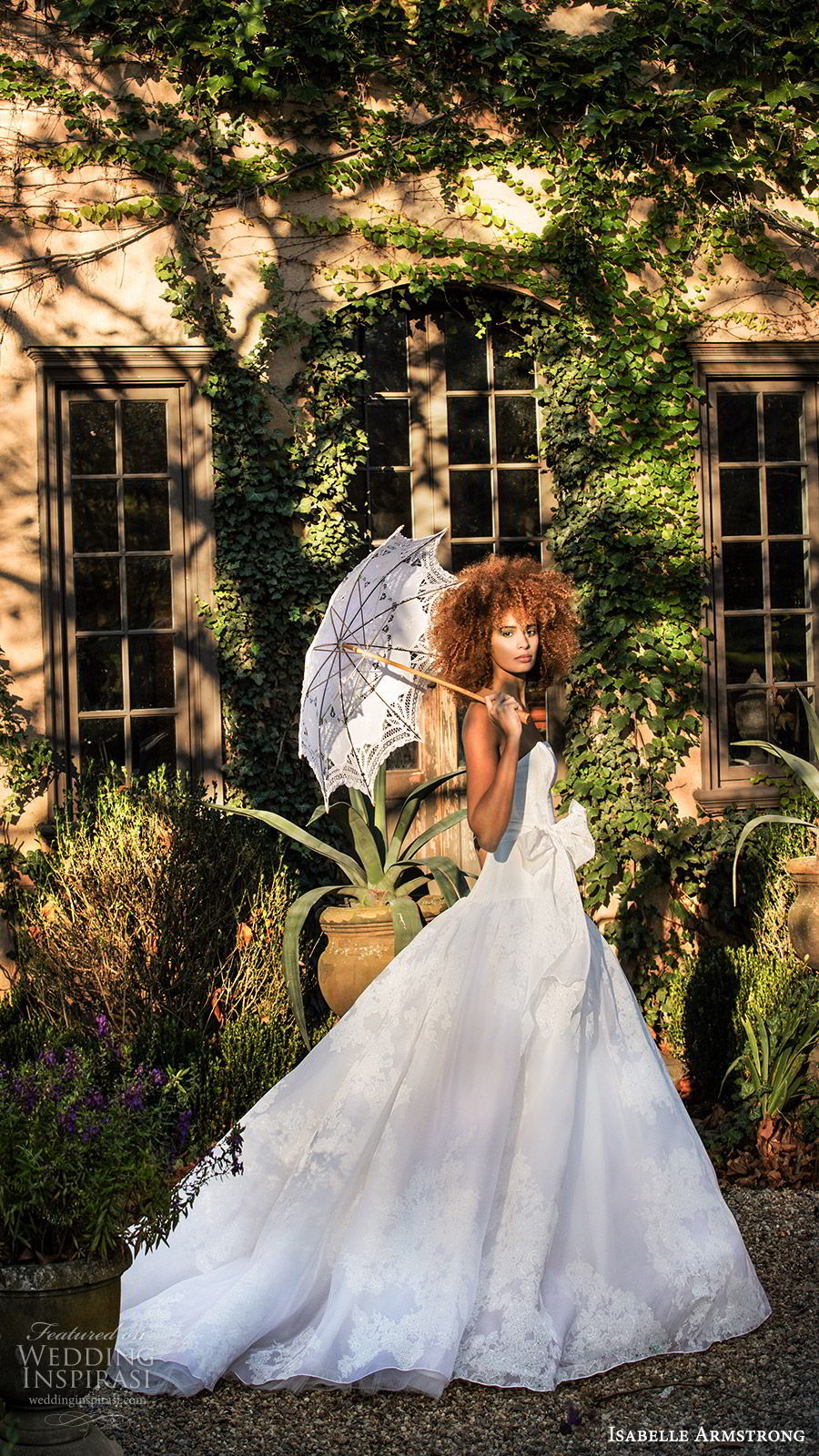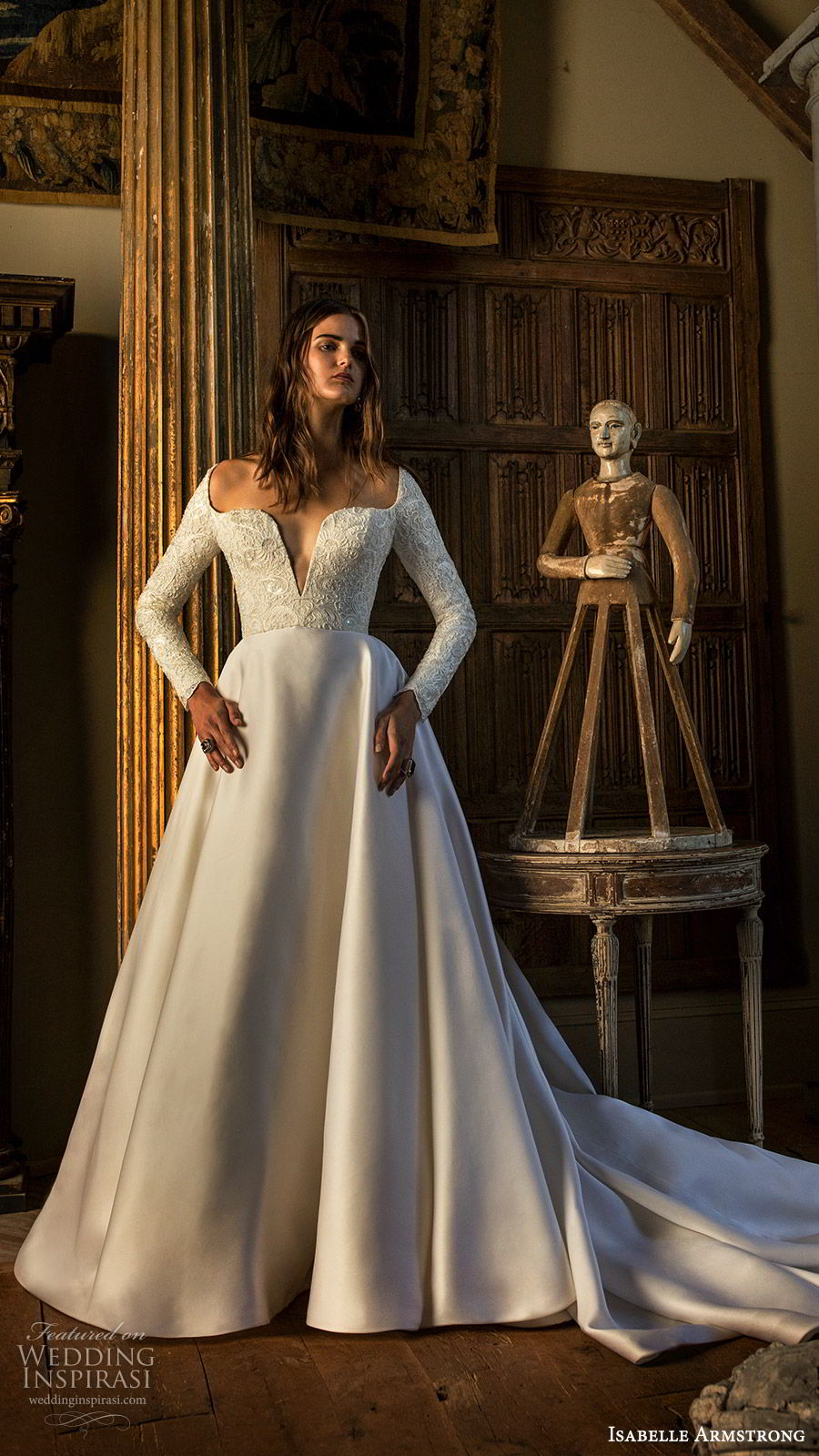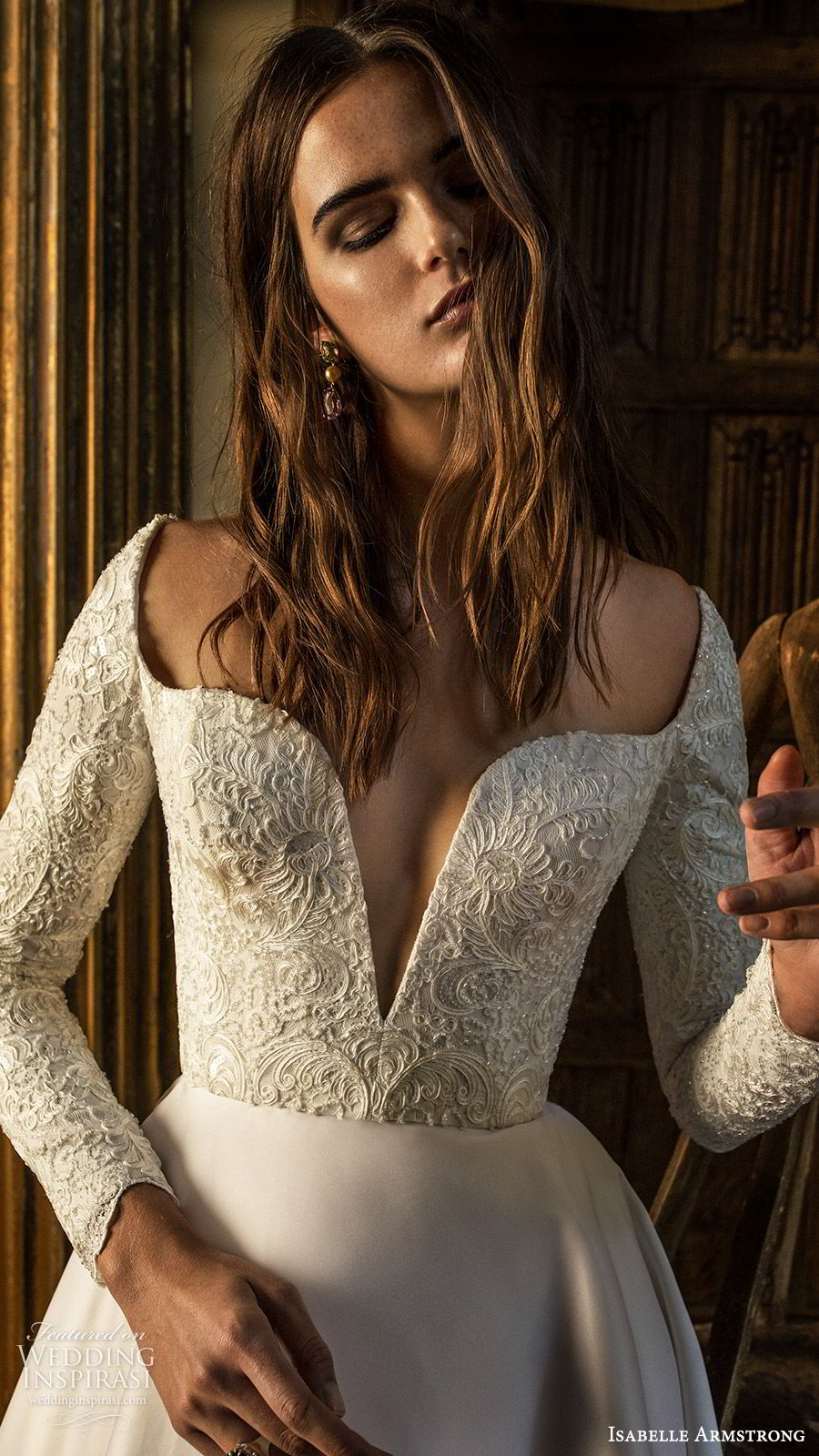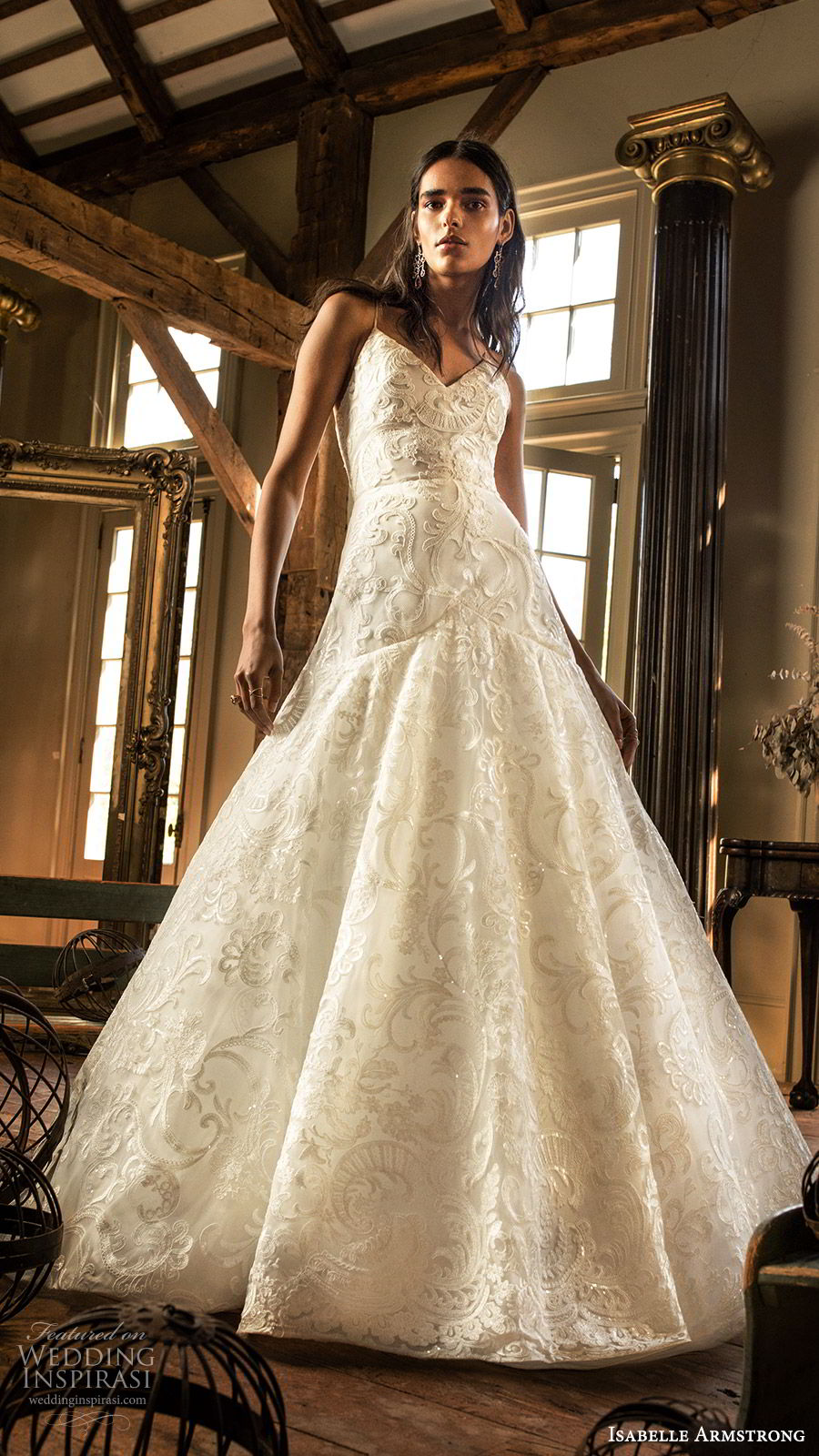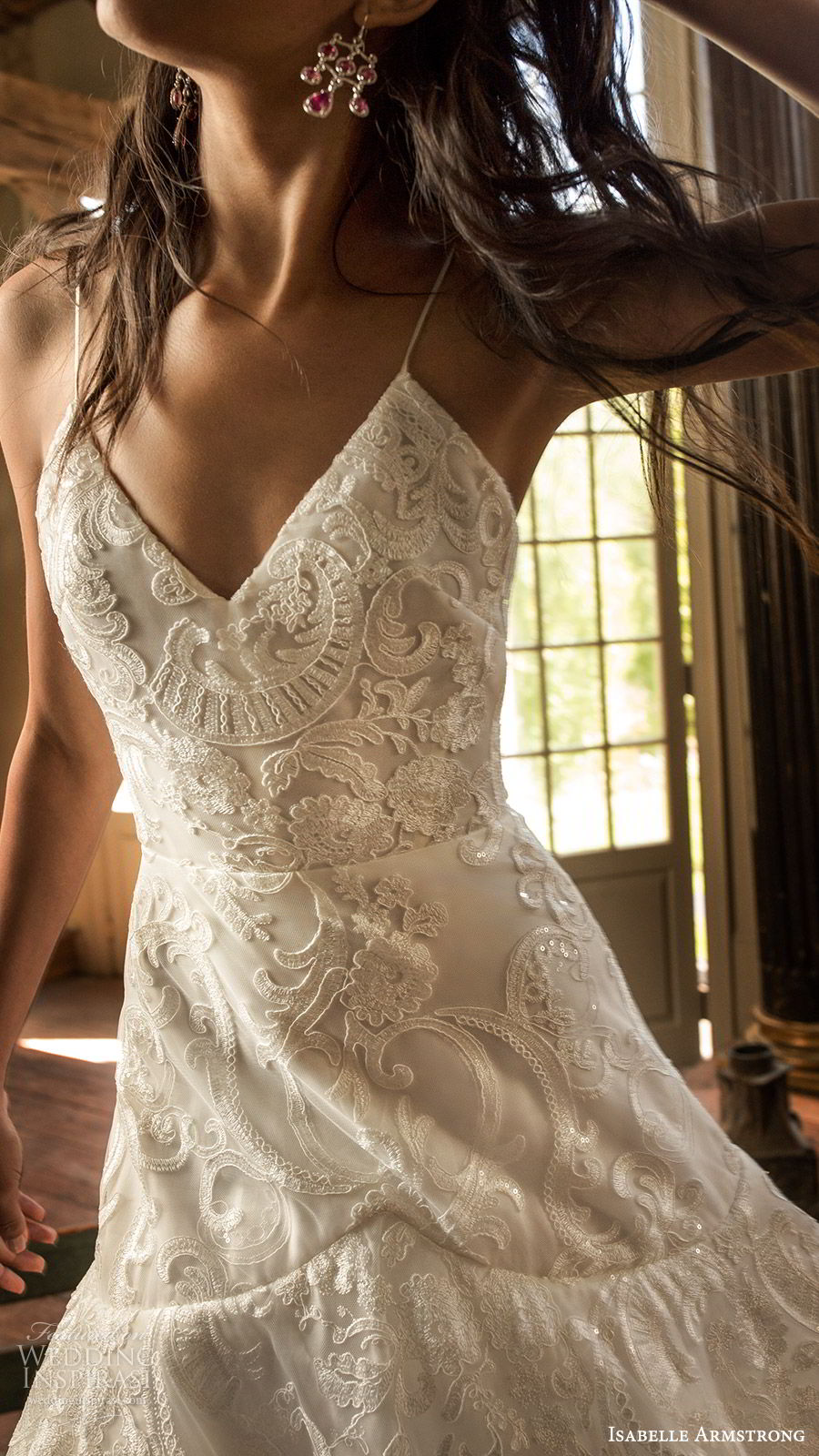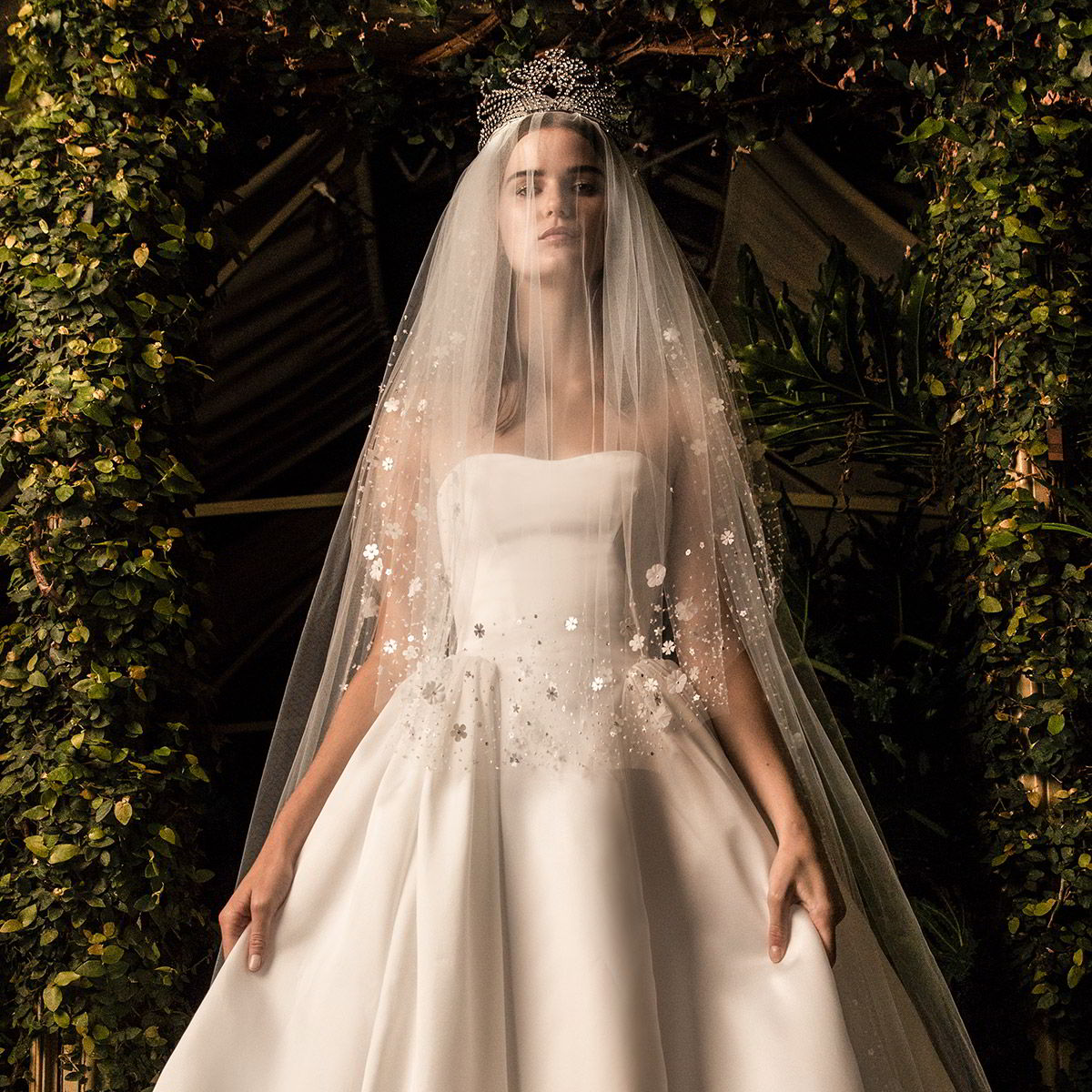 For details, visit Isabelle Armstrong.

Credit
Photography: Tracey Morris.