The 2019 "Bella Sicilia" bridal collection by Anna Sposa is a beautiful marriage of understated chic and modern romance. These wedding gowns feature in-trend details like crisp, minimalist lines with striking cutouts, dramatic sleeves and illusion bodices, and a palette of soft, pastel colors matched with delicate laces.
"Bella Sicilia was shot in beautiful and picturesque Sicily. In creating this collection, we researched and applied a lot of new approaches and technologies. We were inspired by the idea that through our complex production process, we are able to produce something of the highest quality that are still affordable."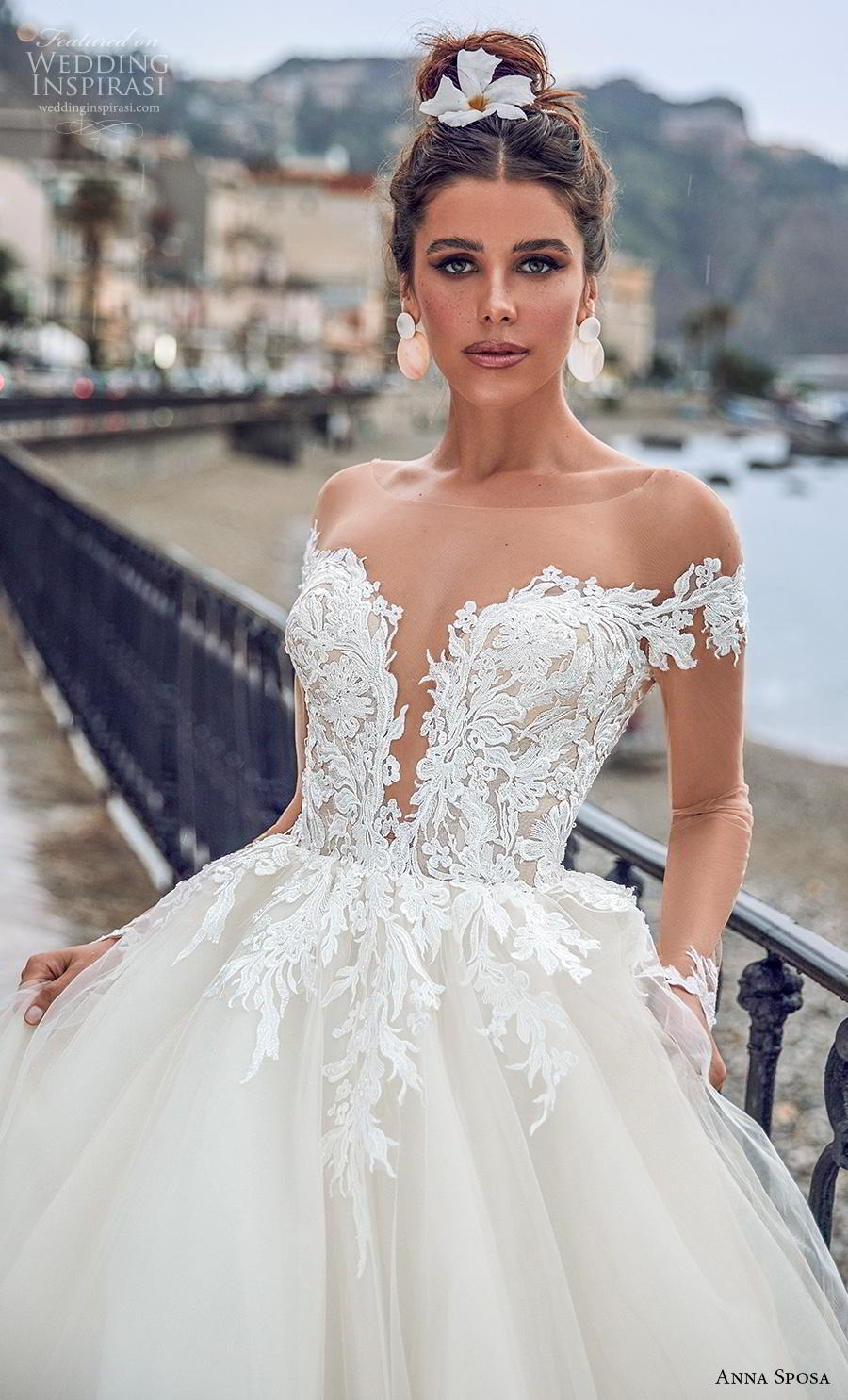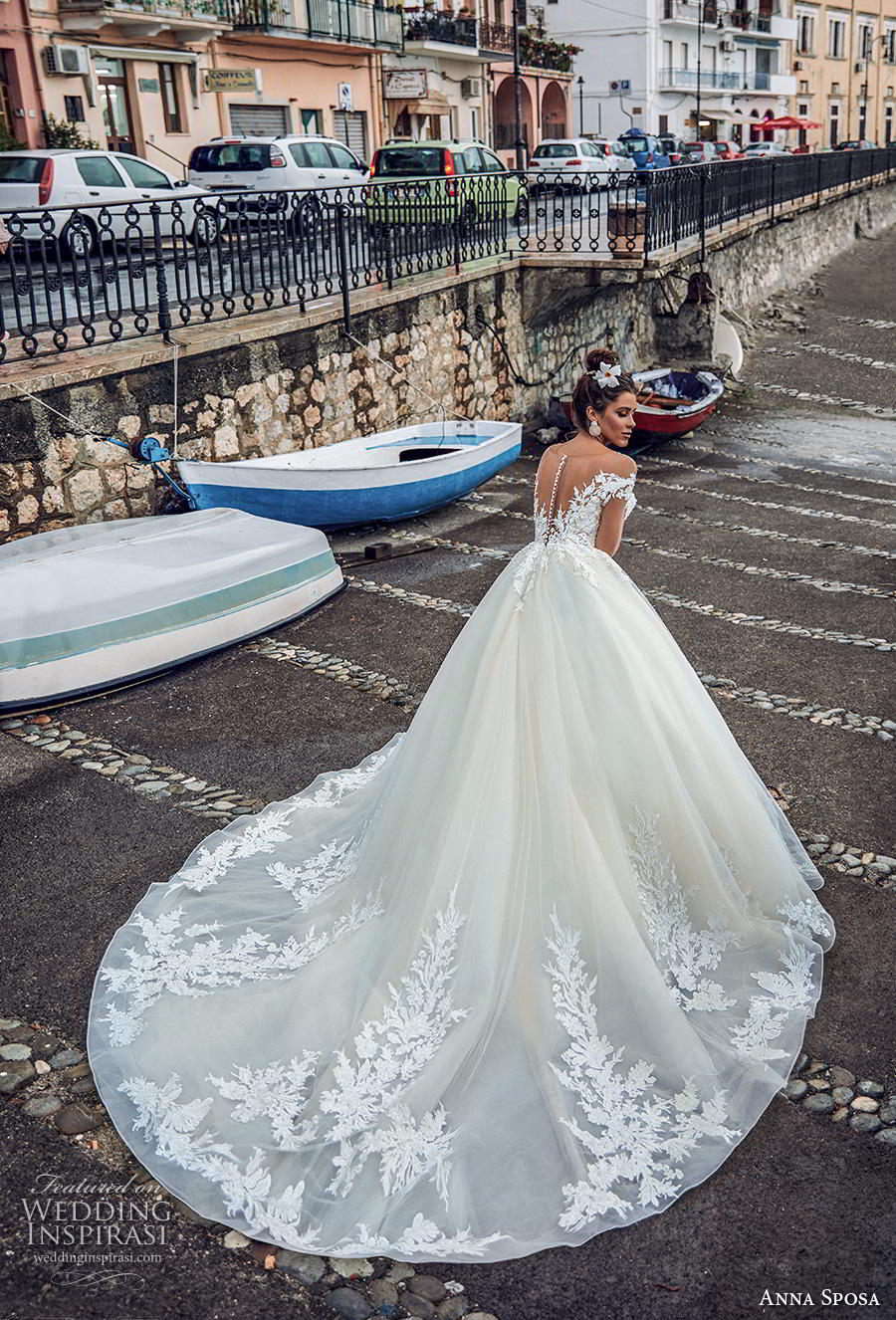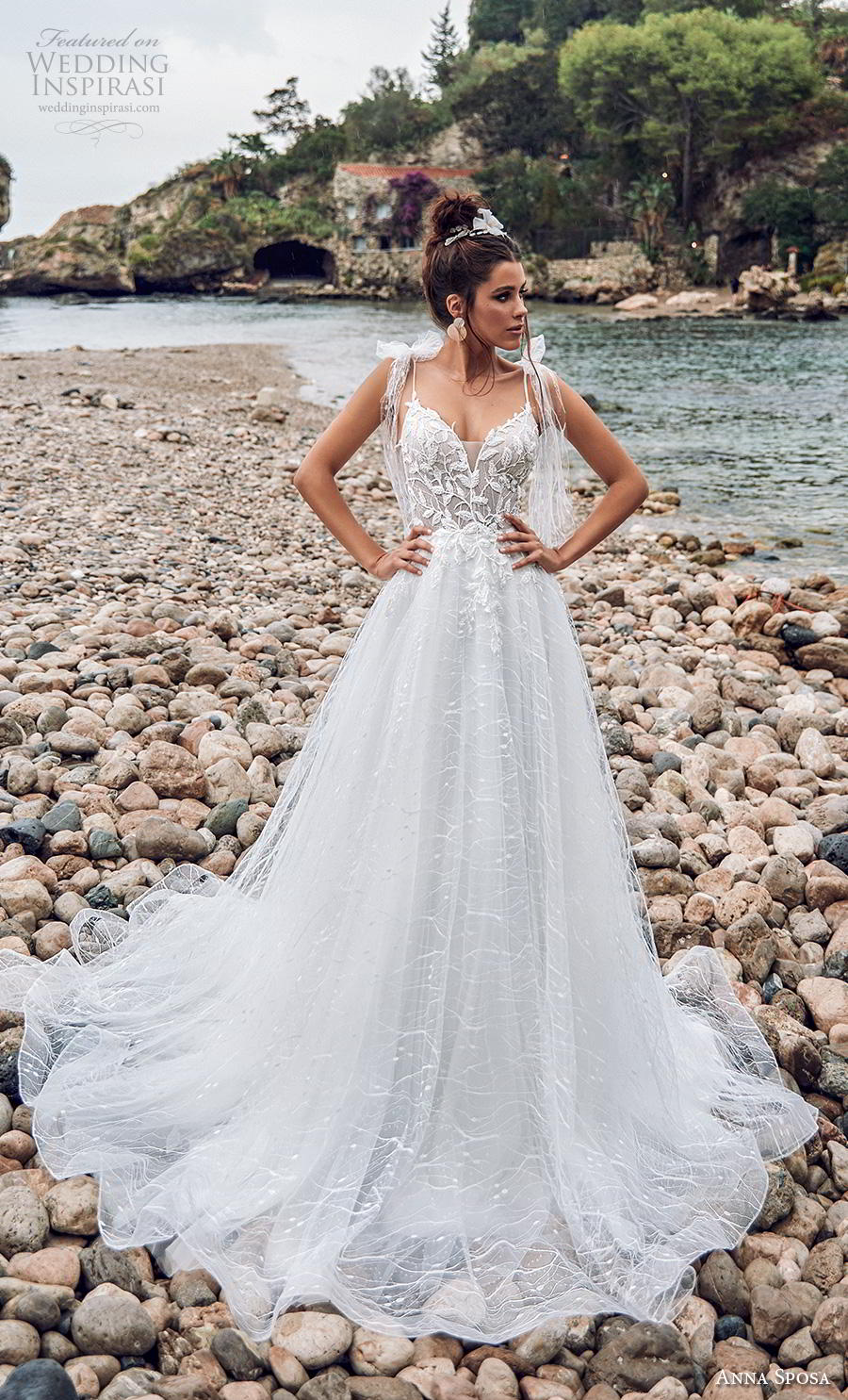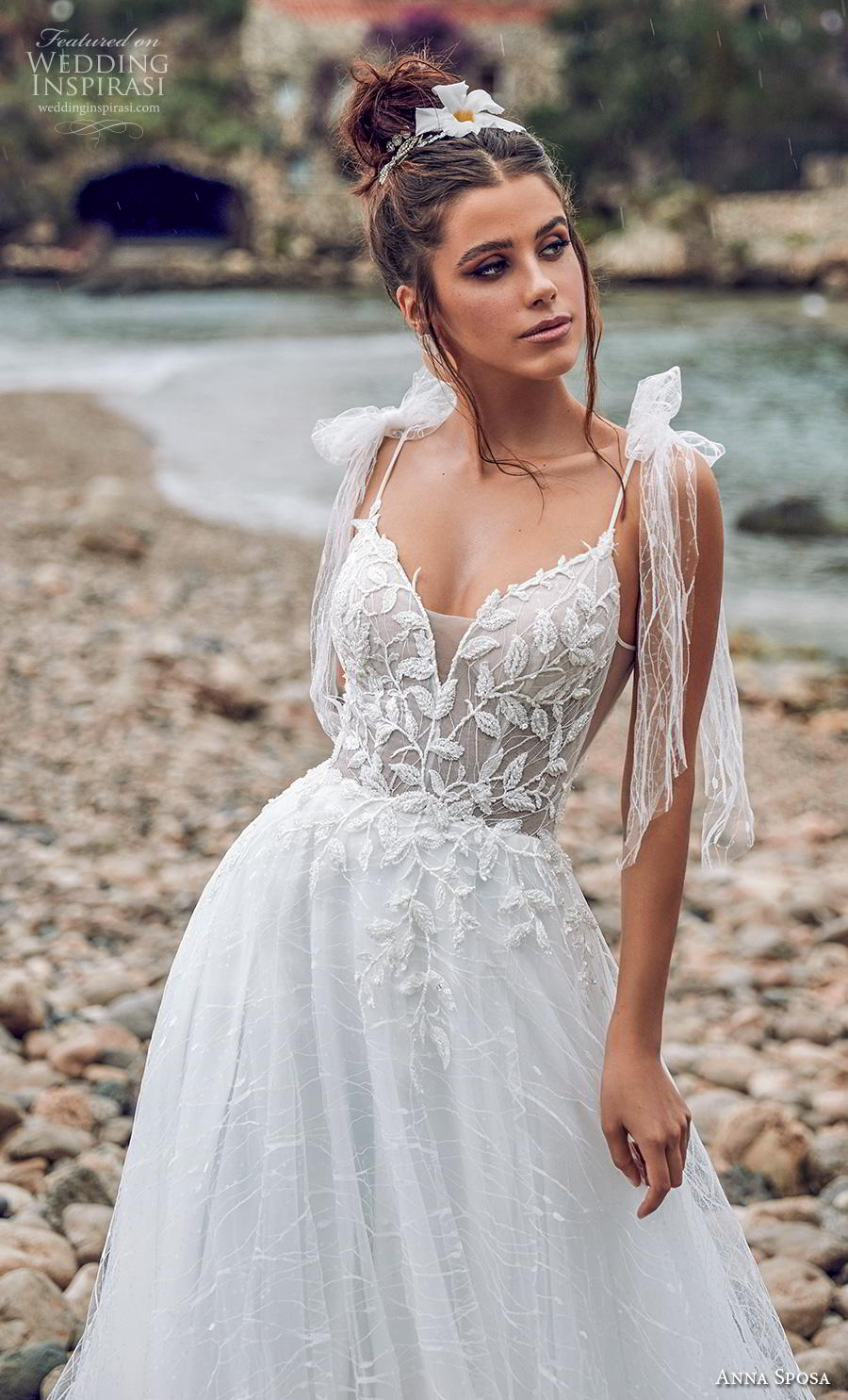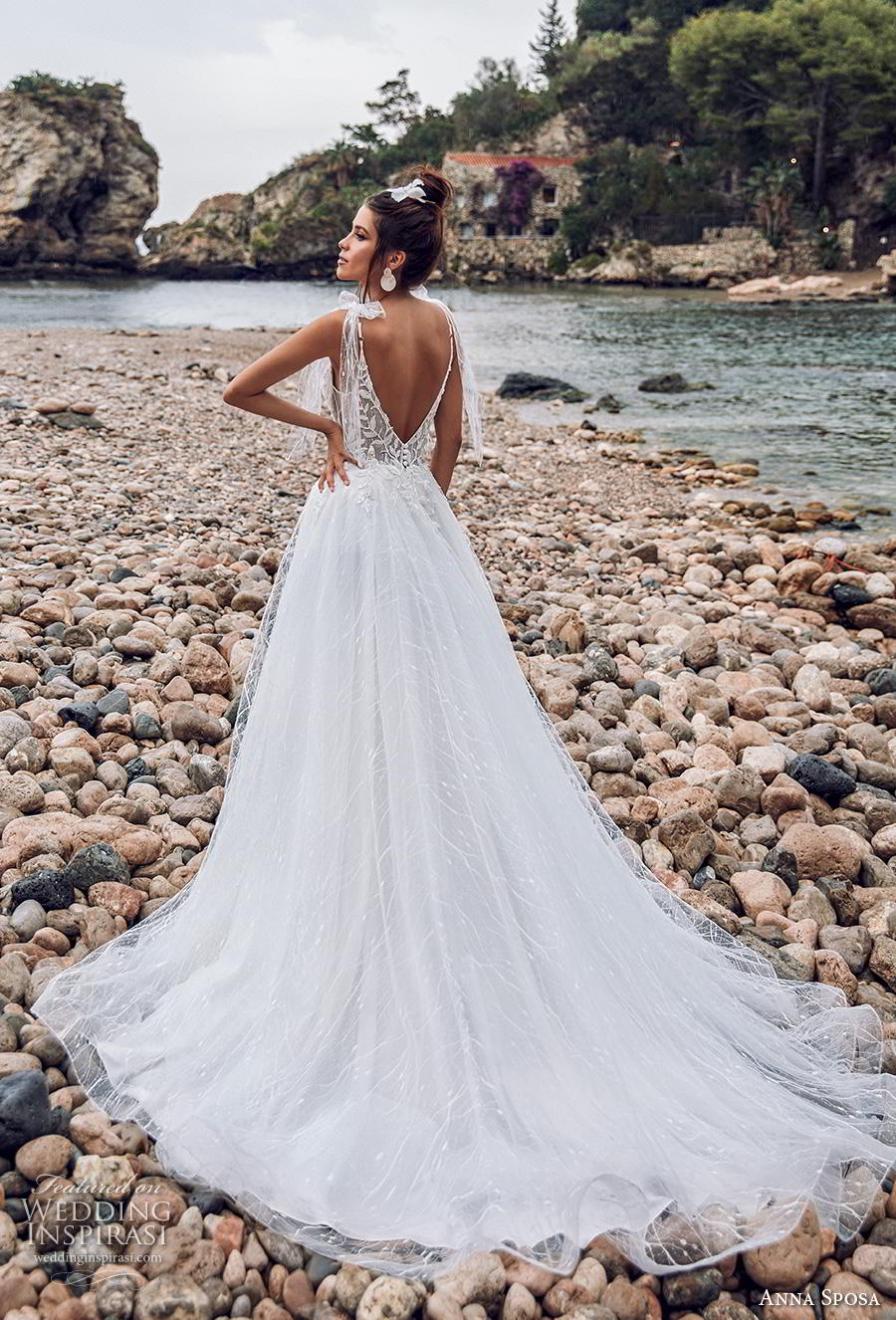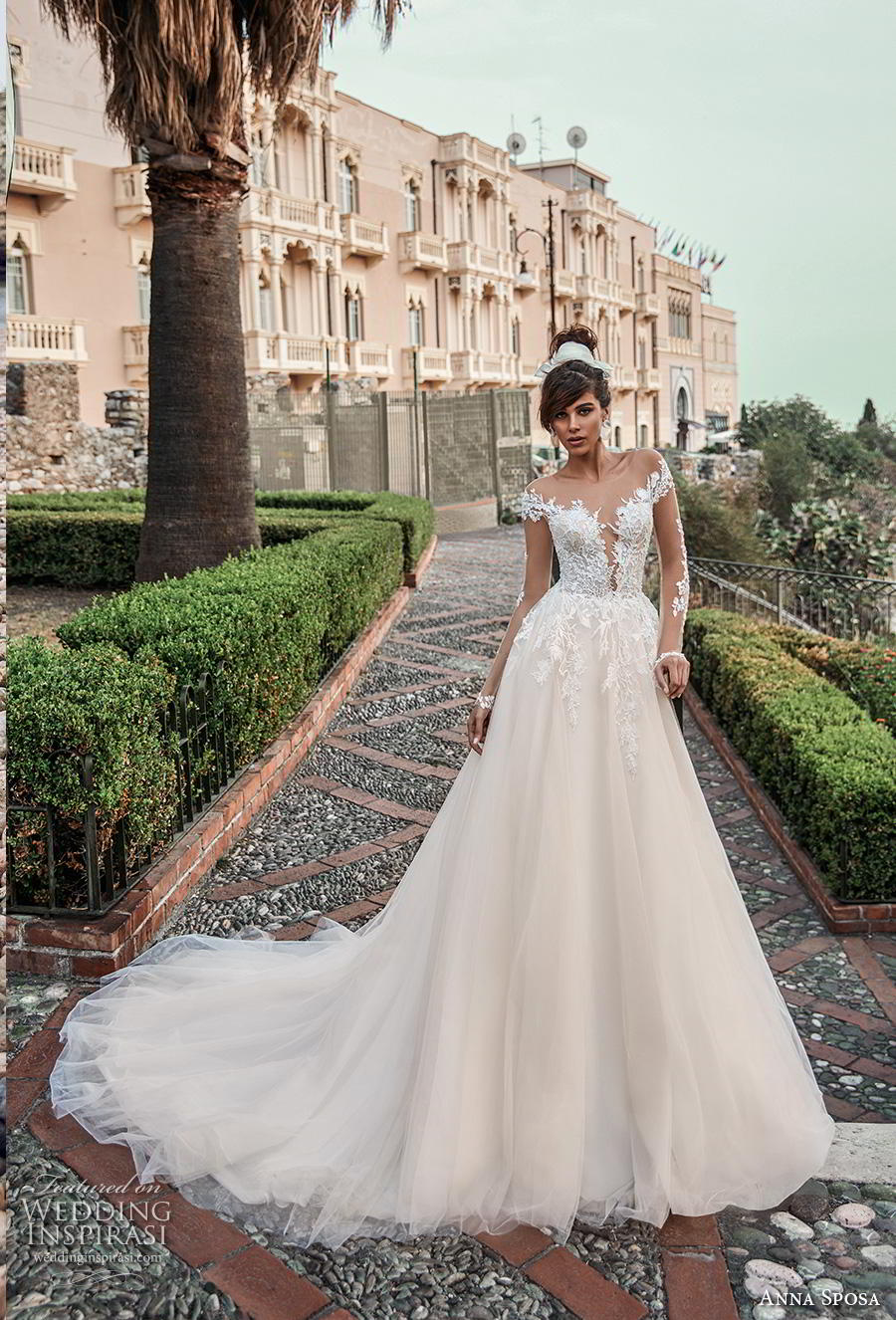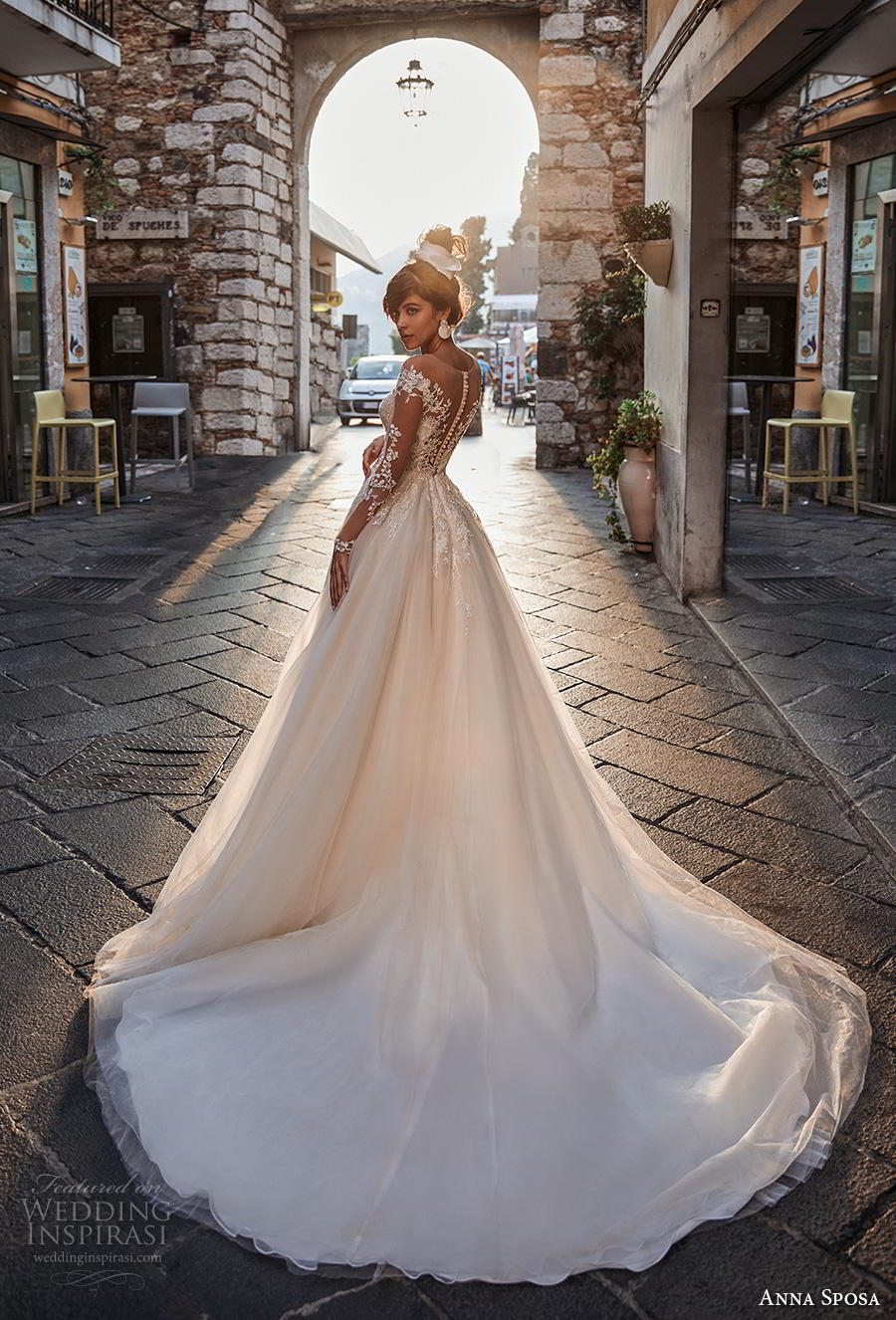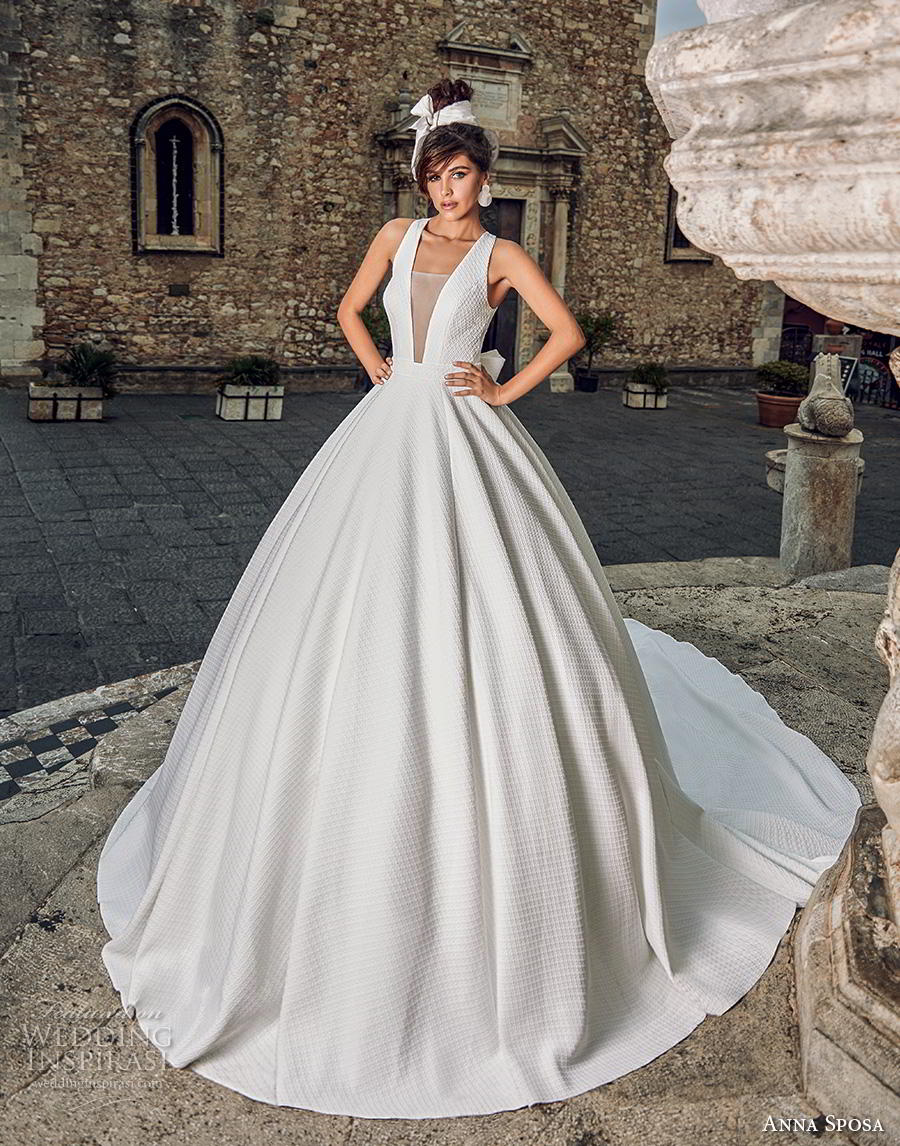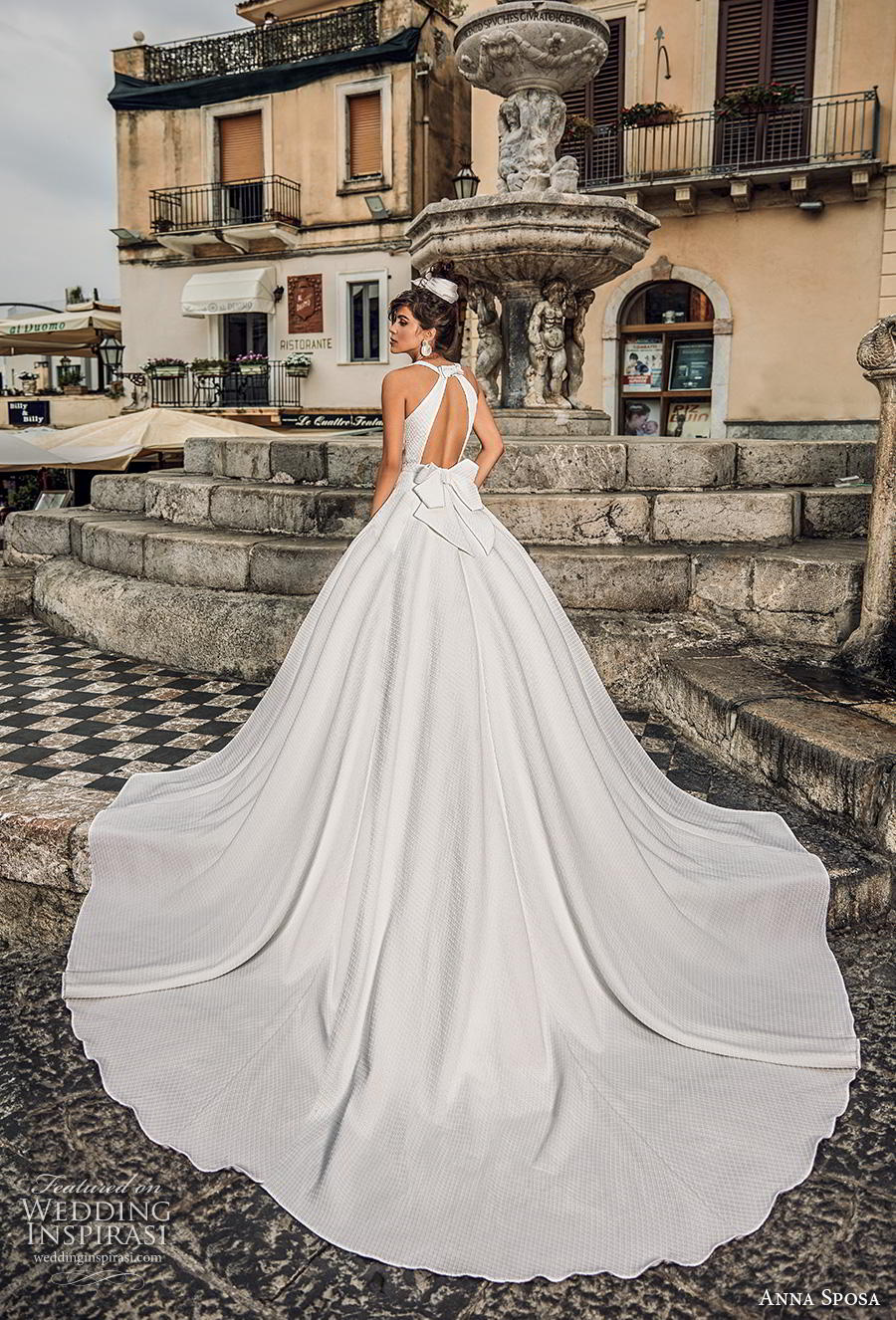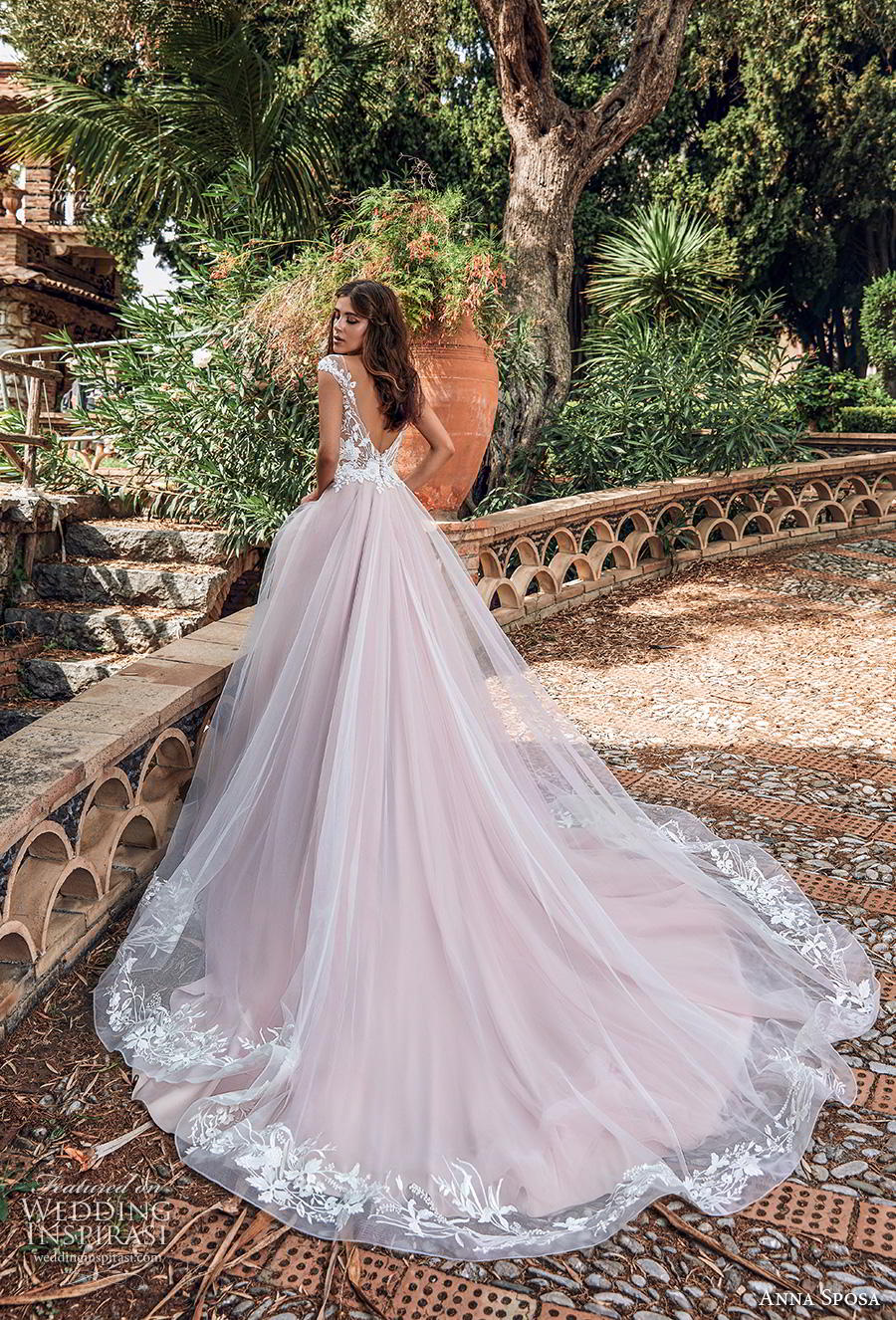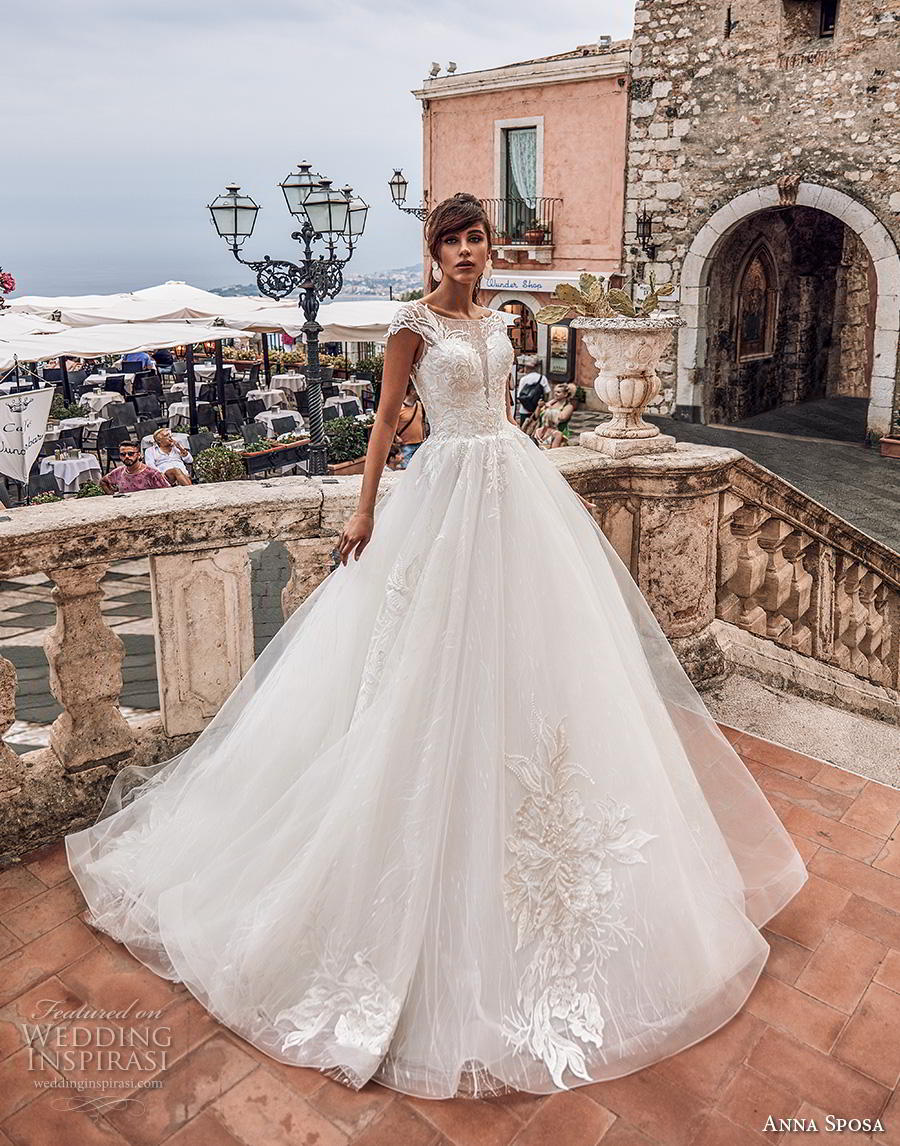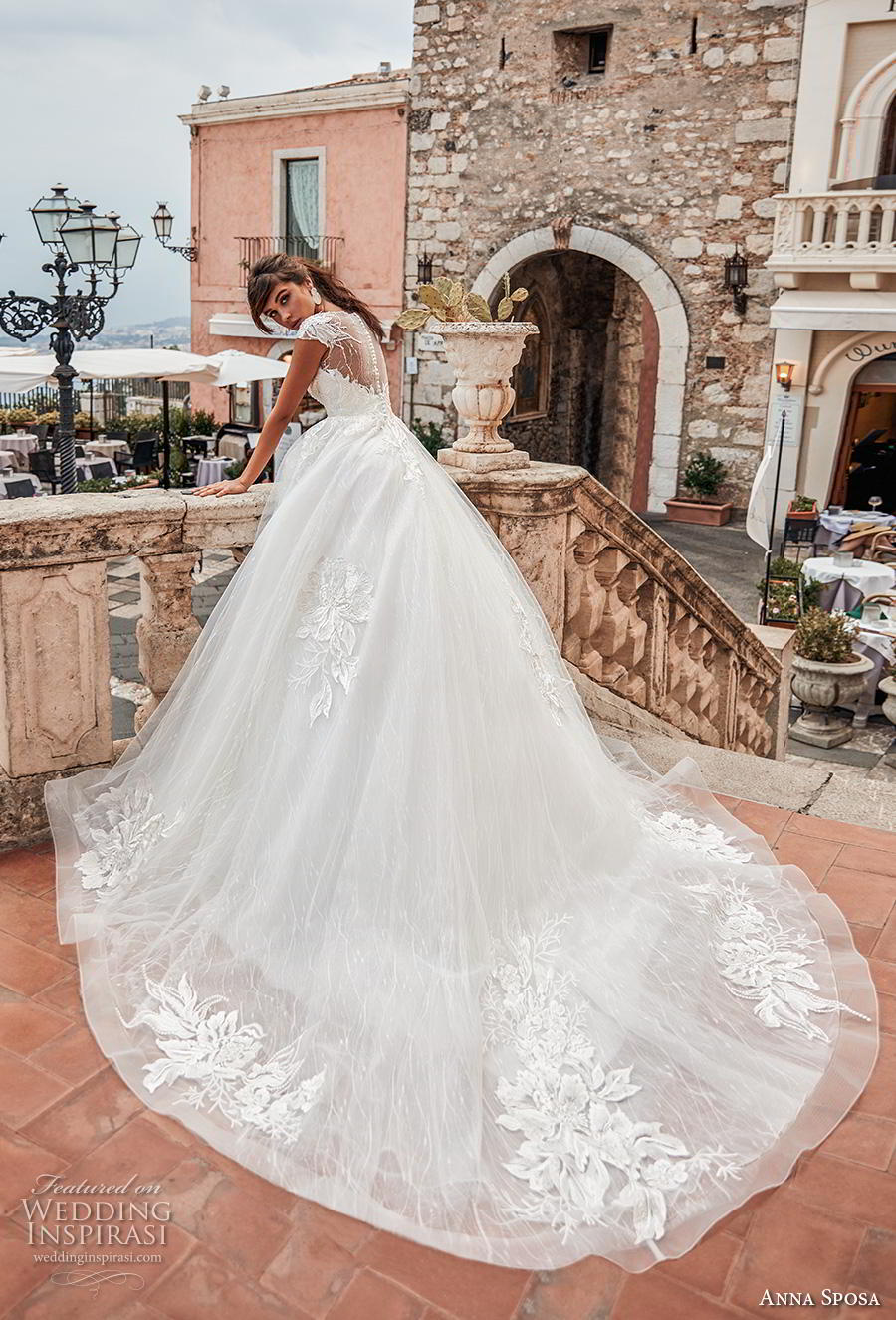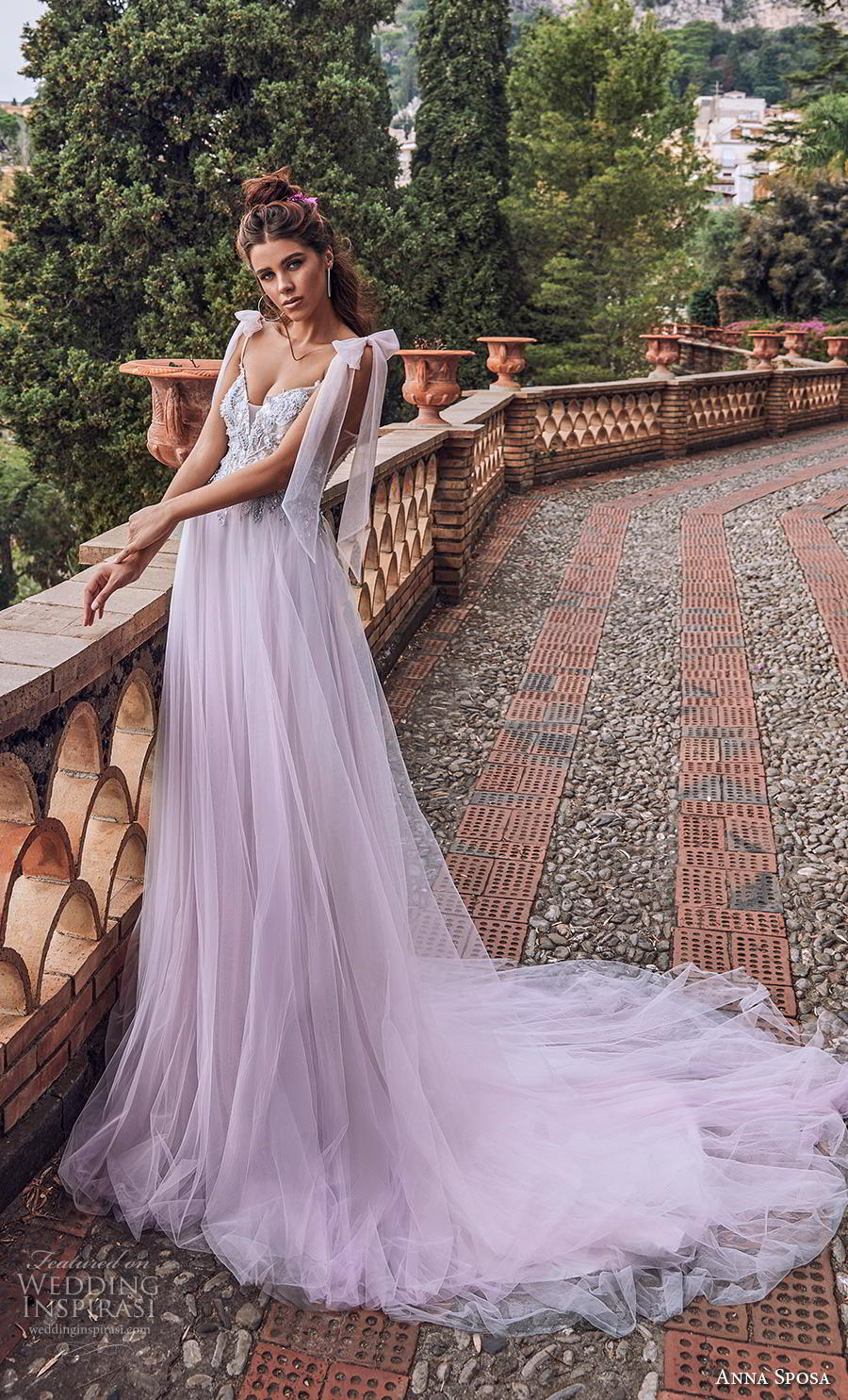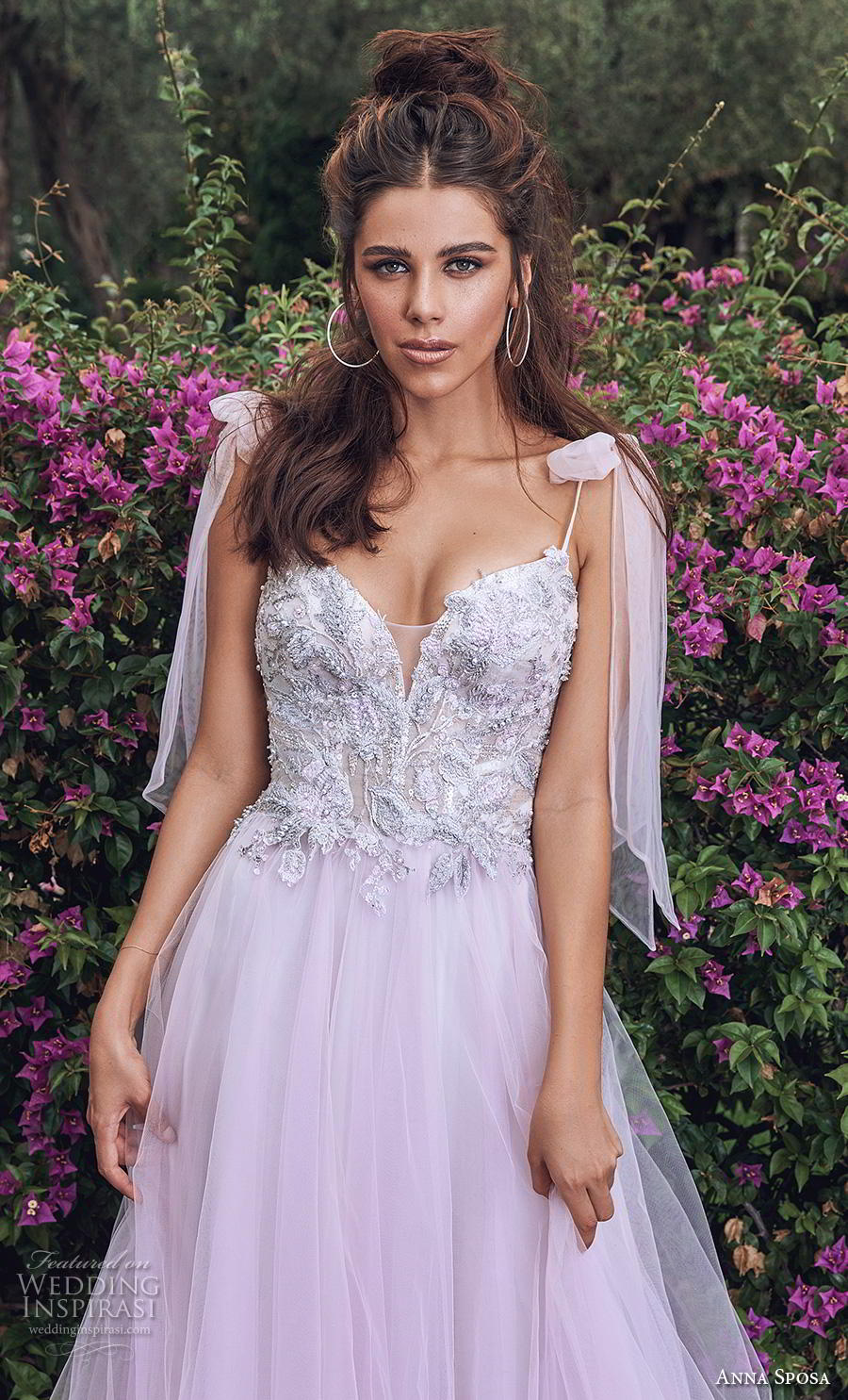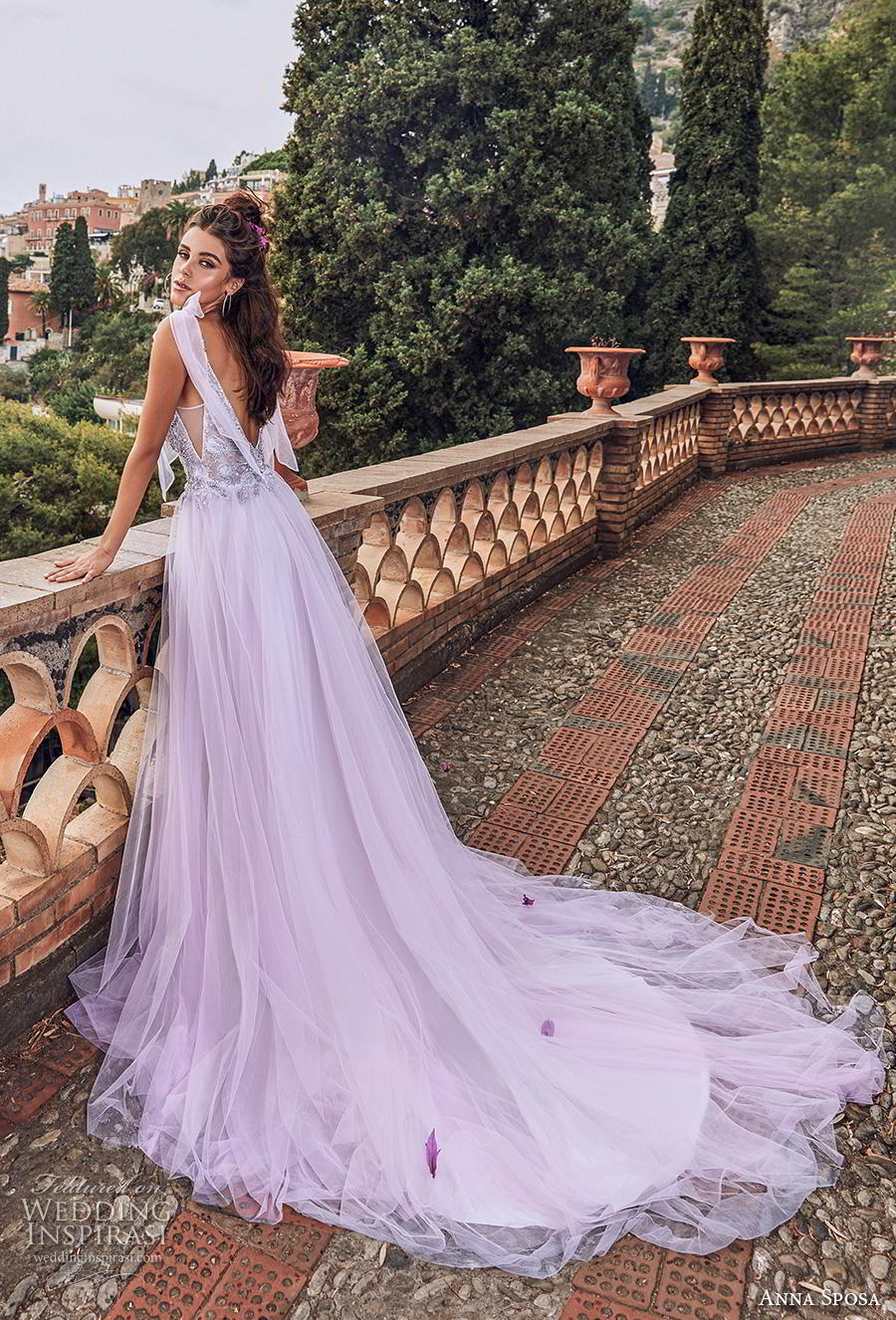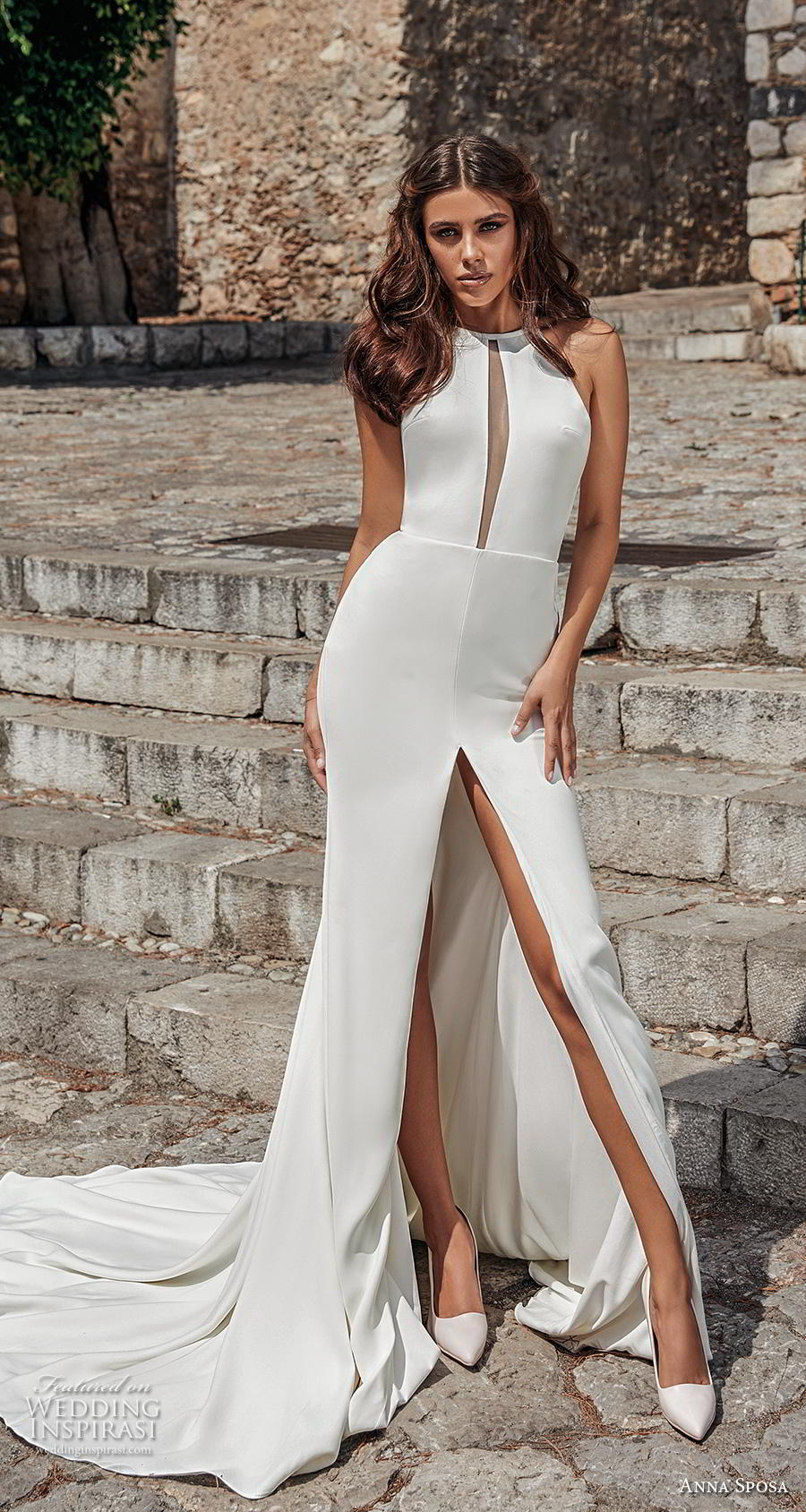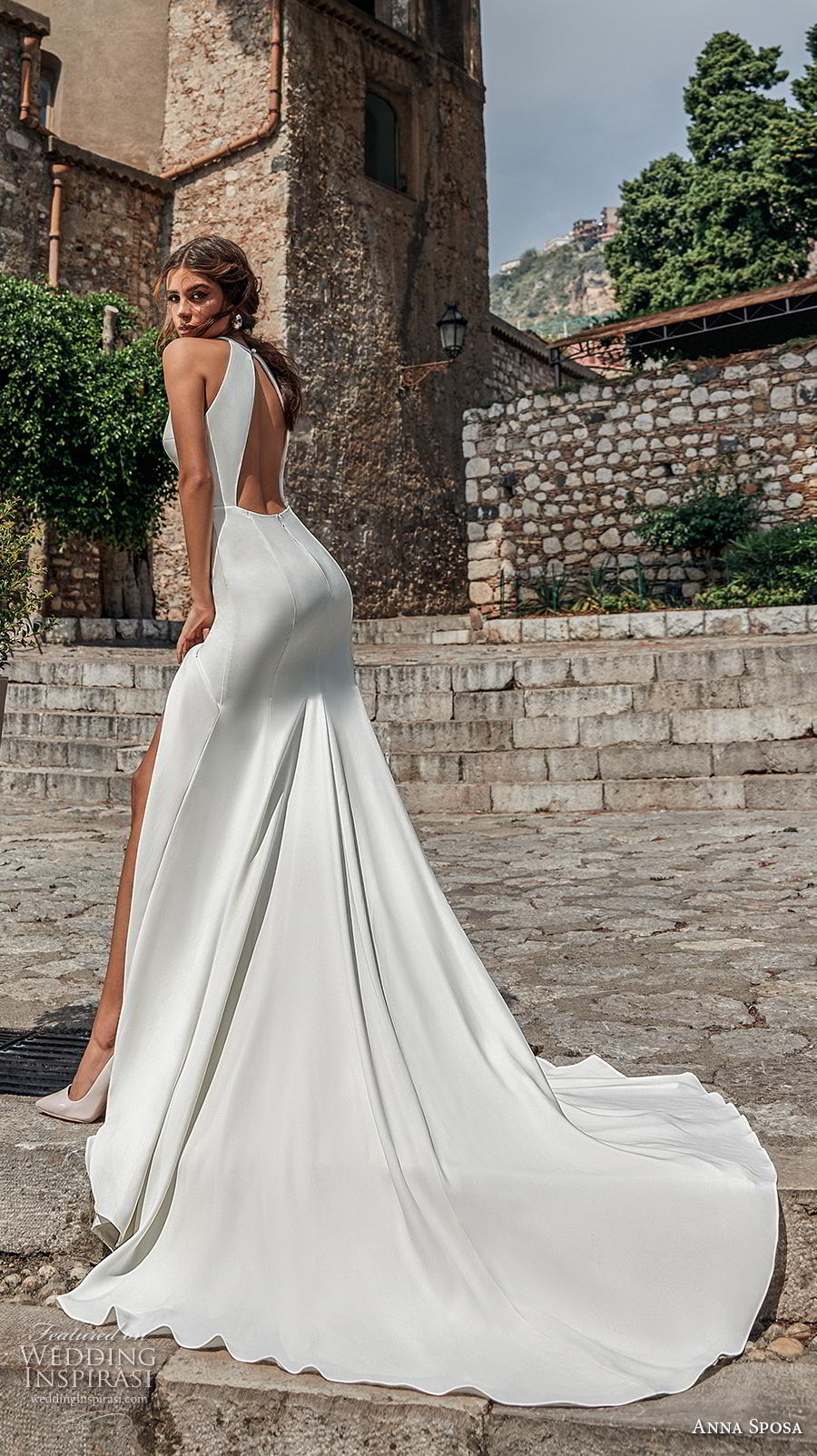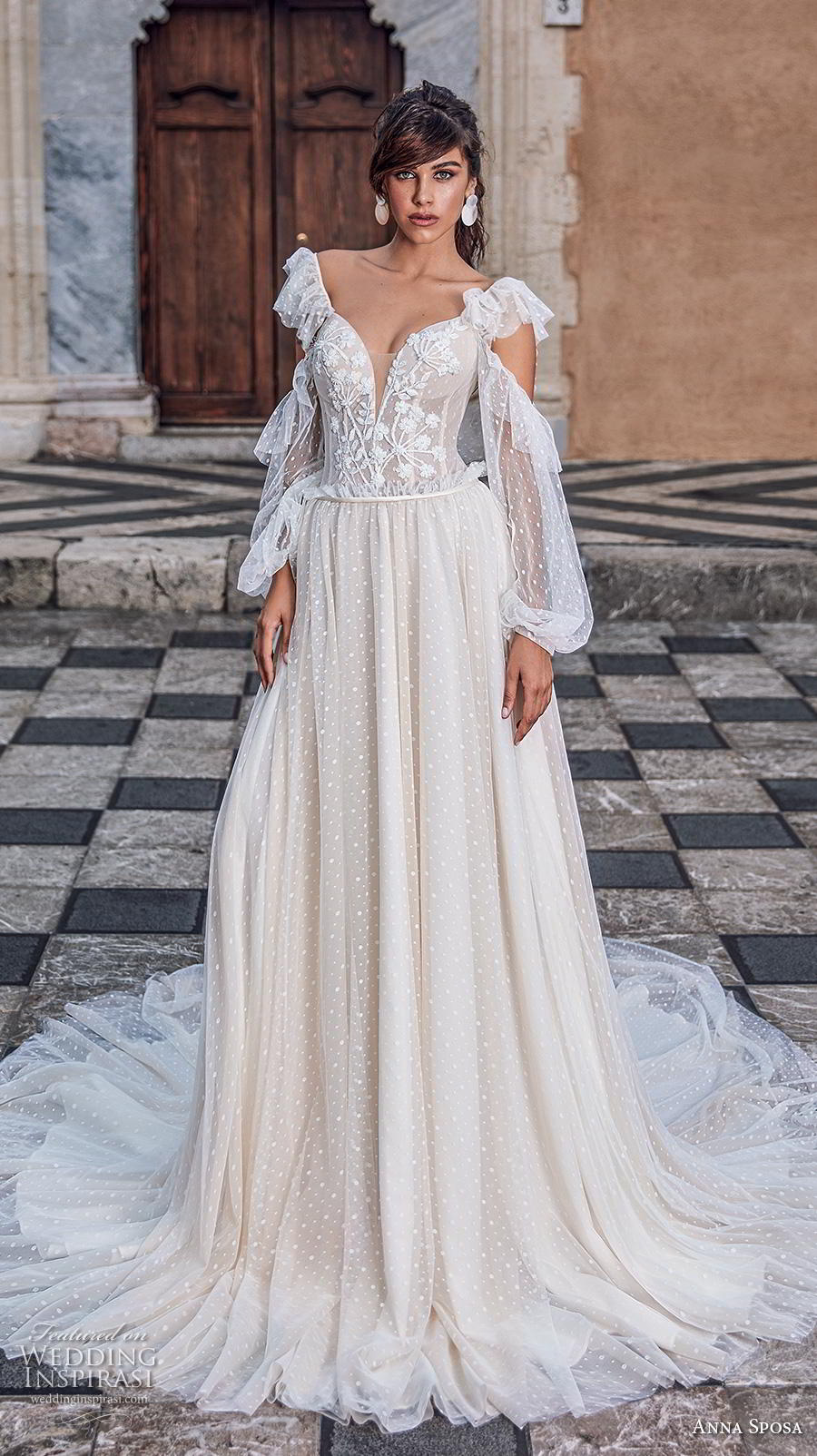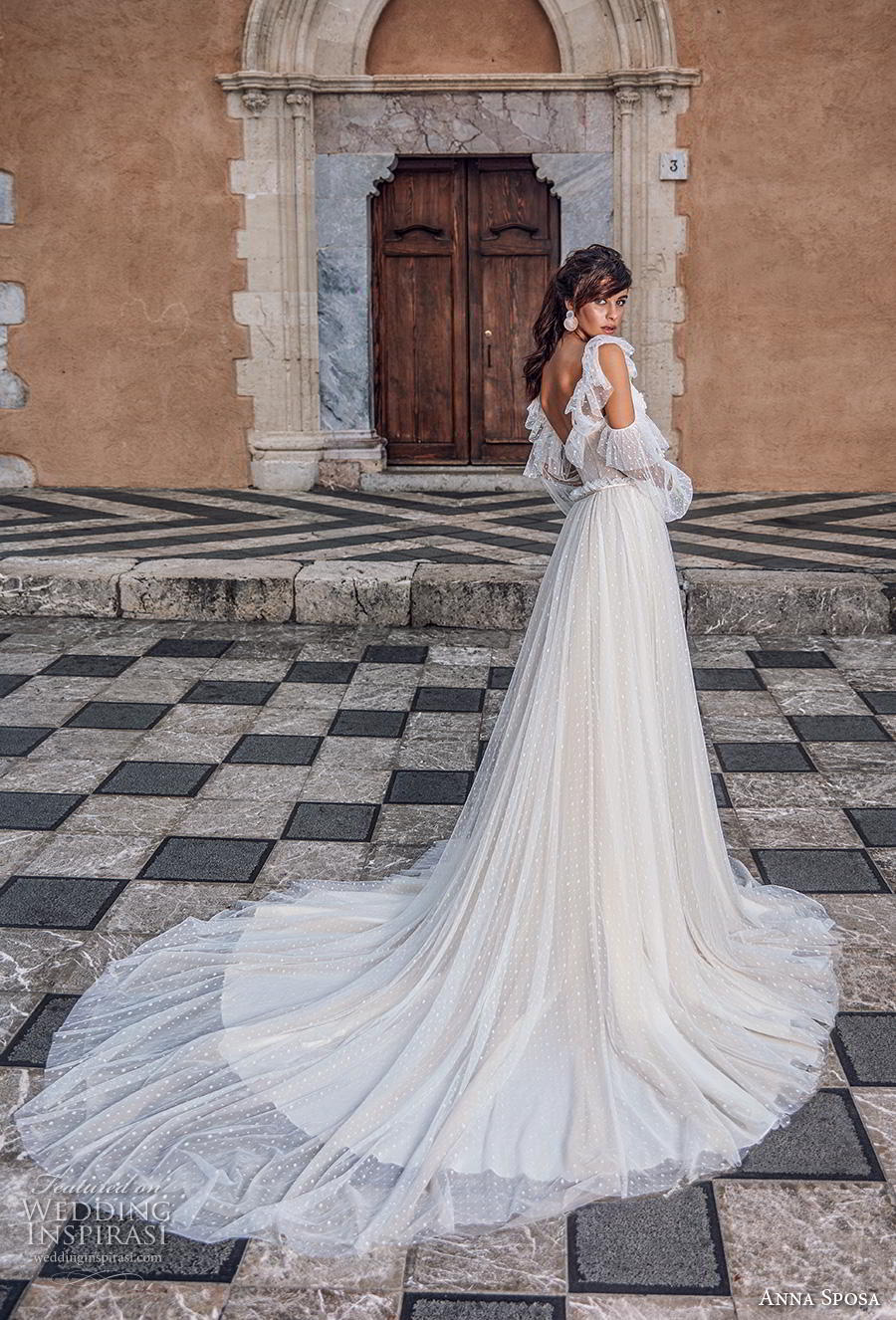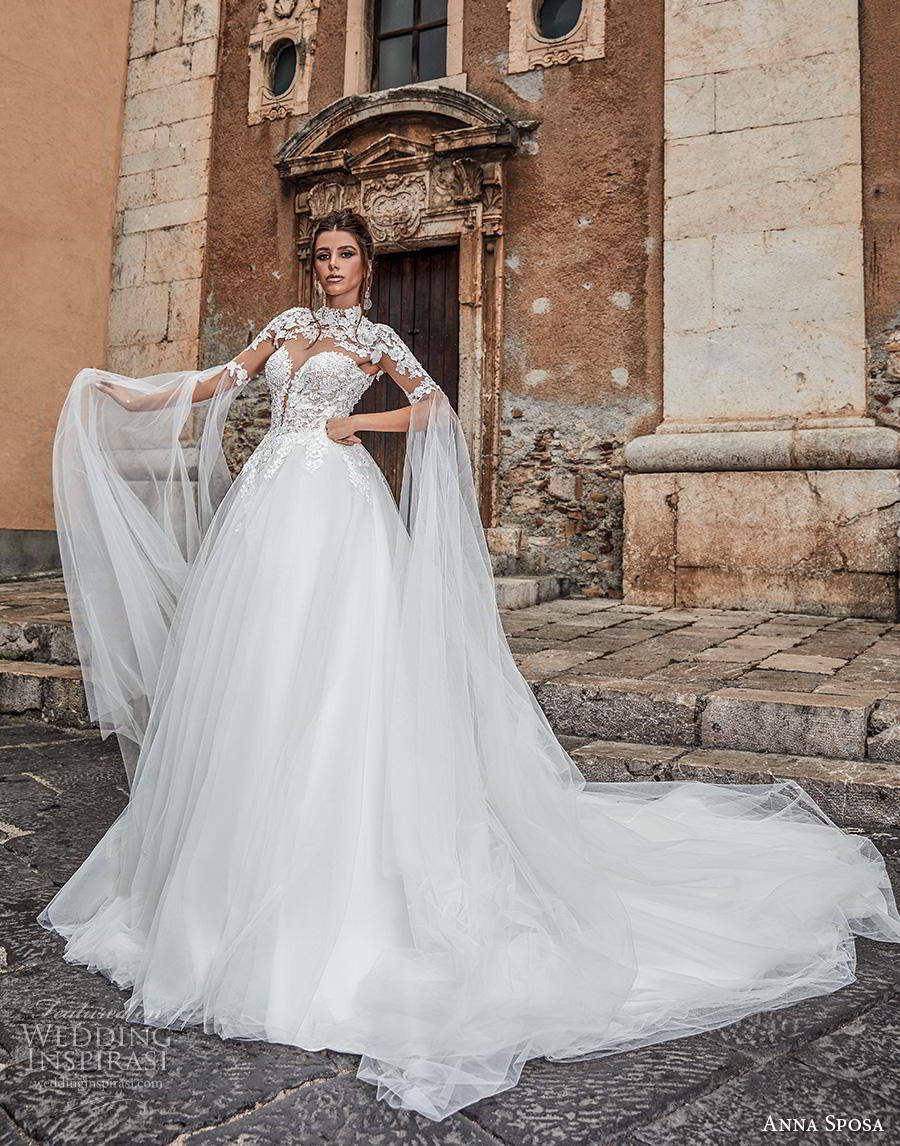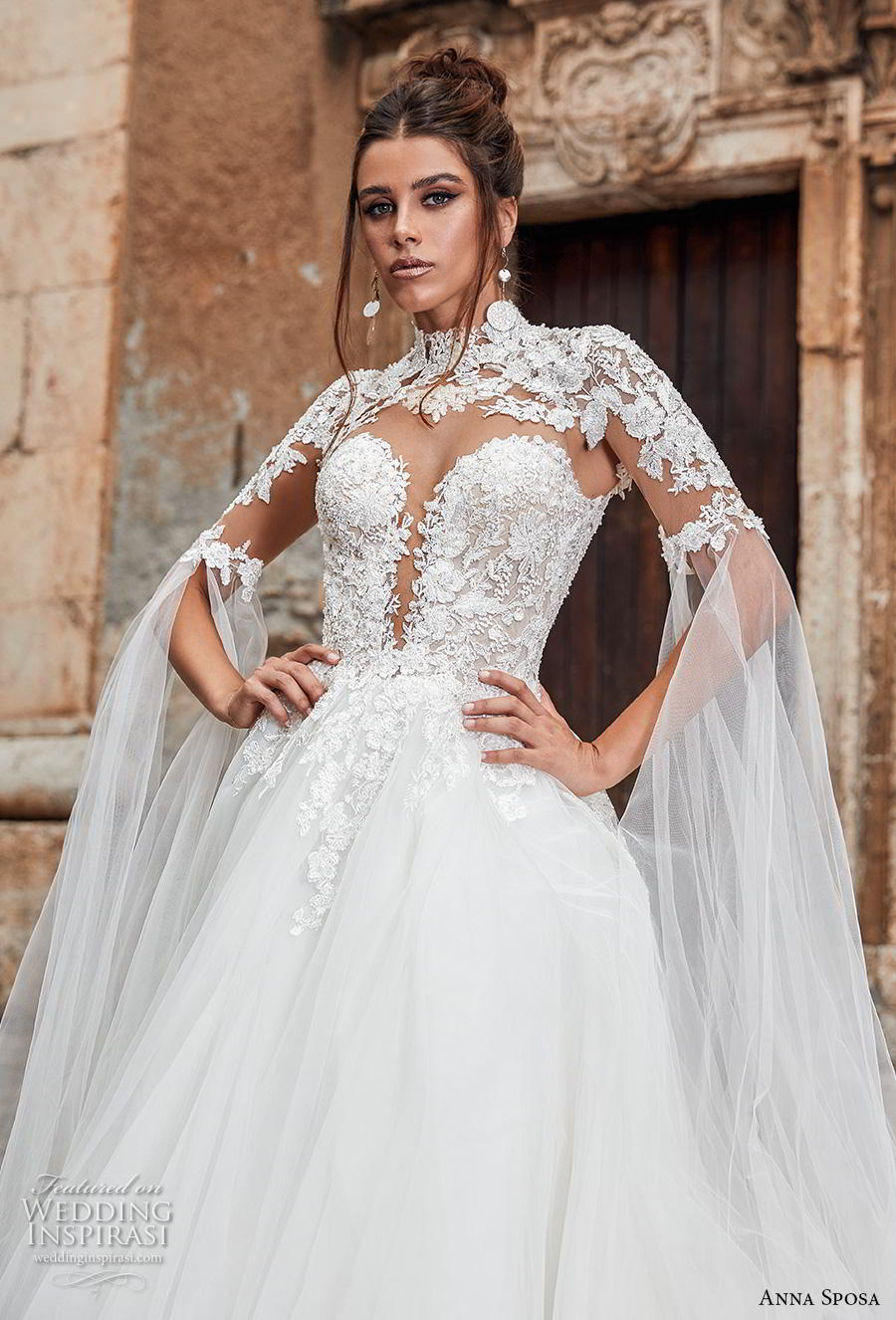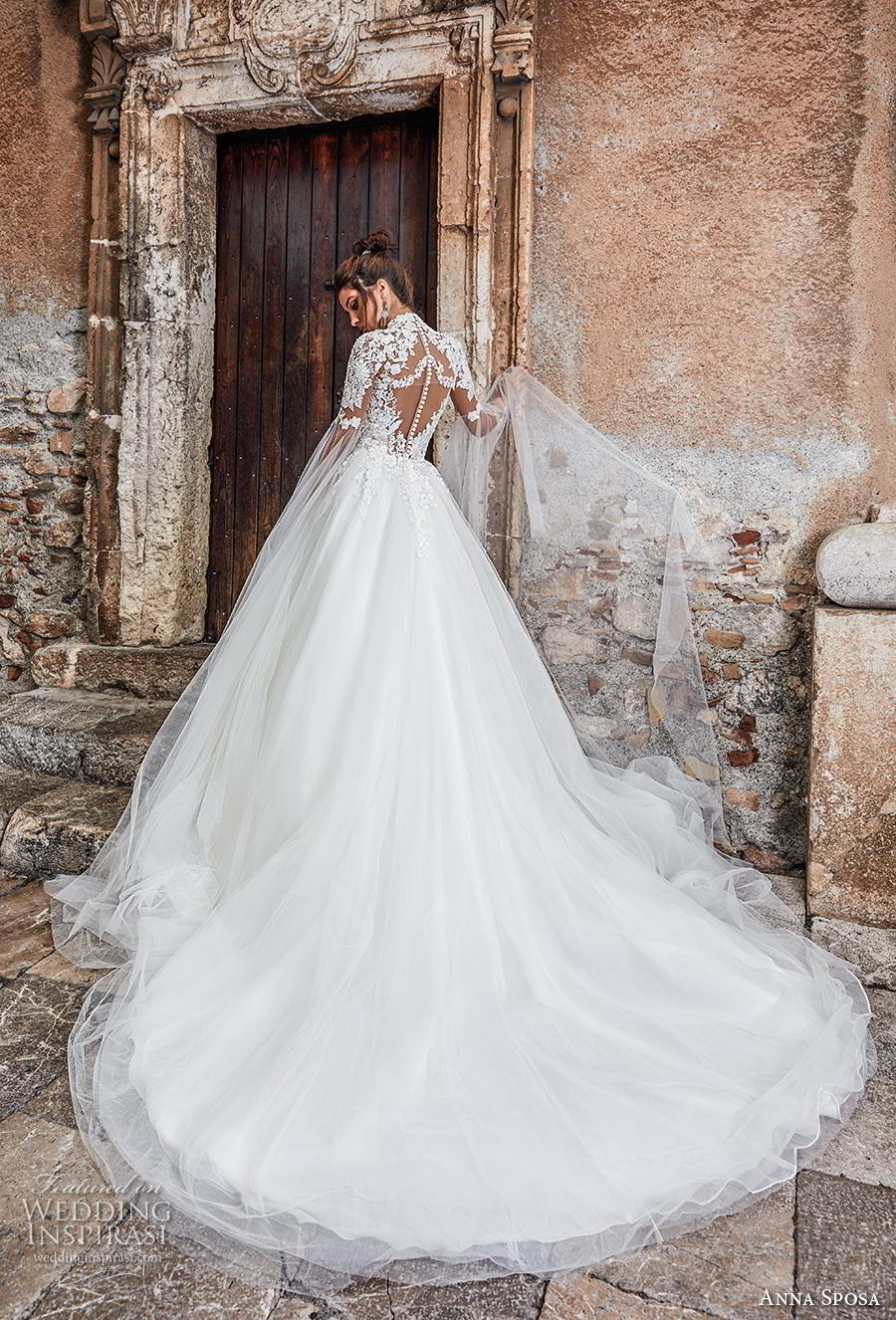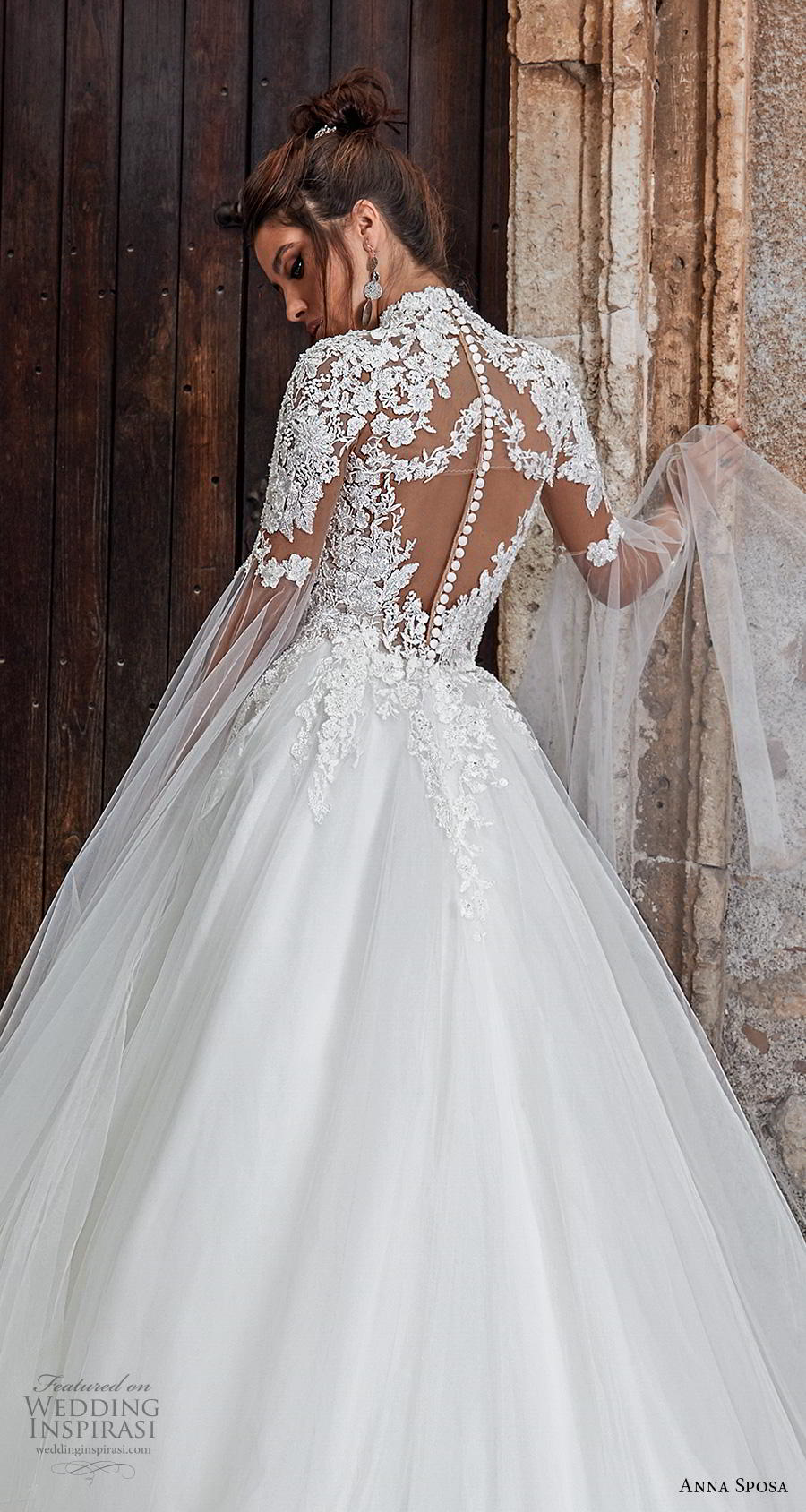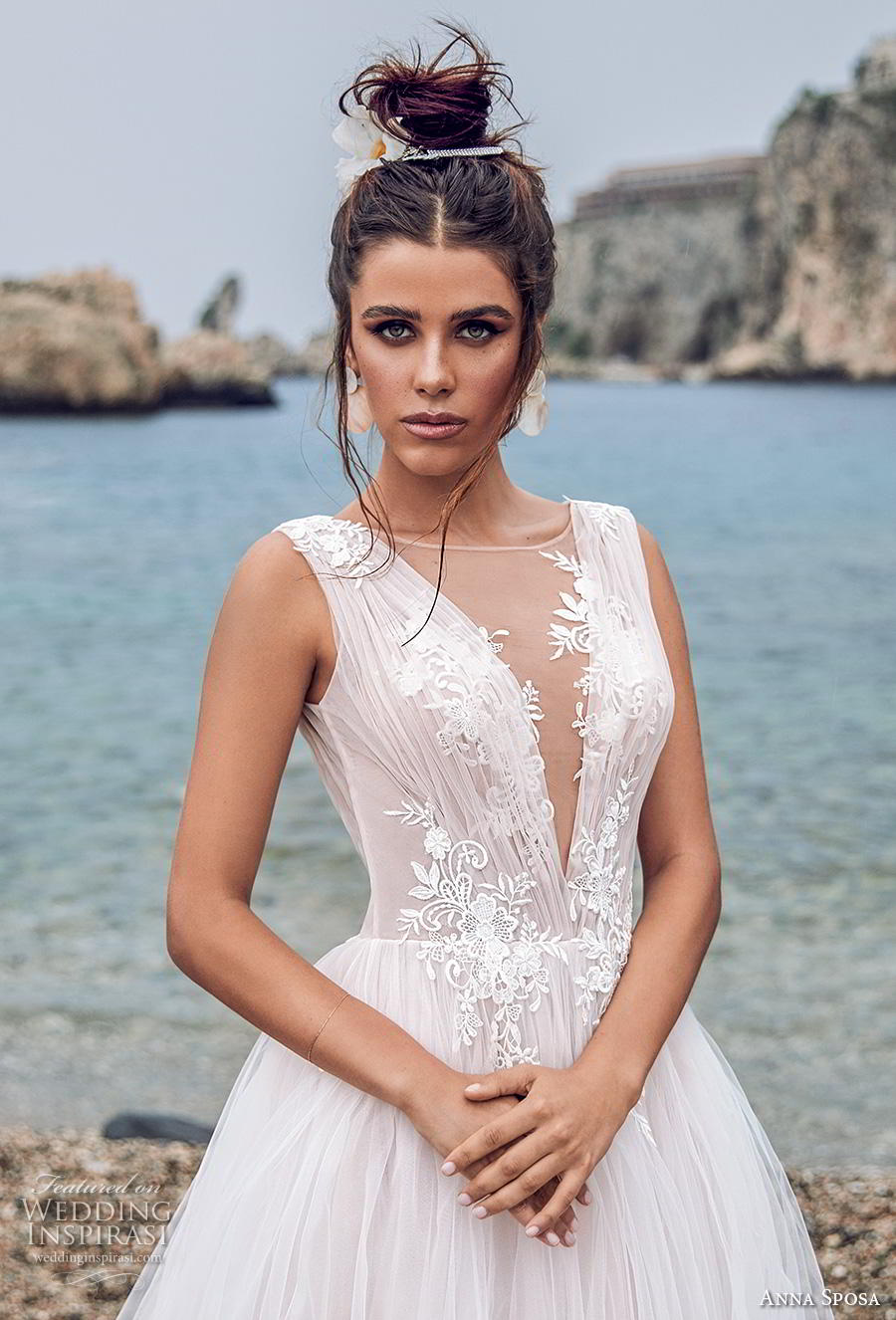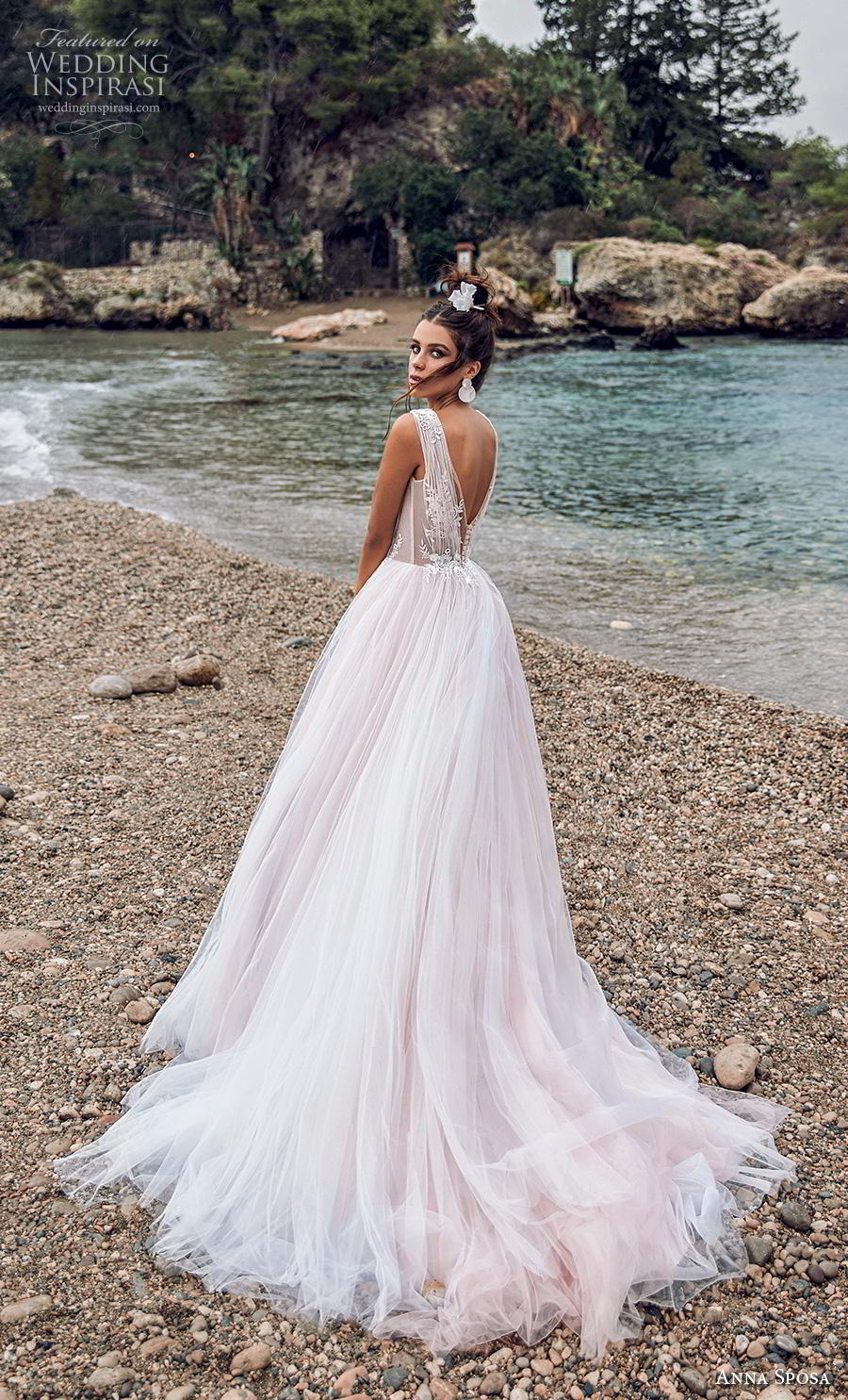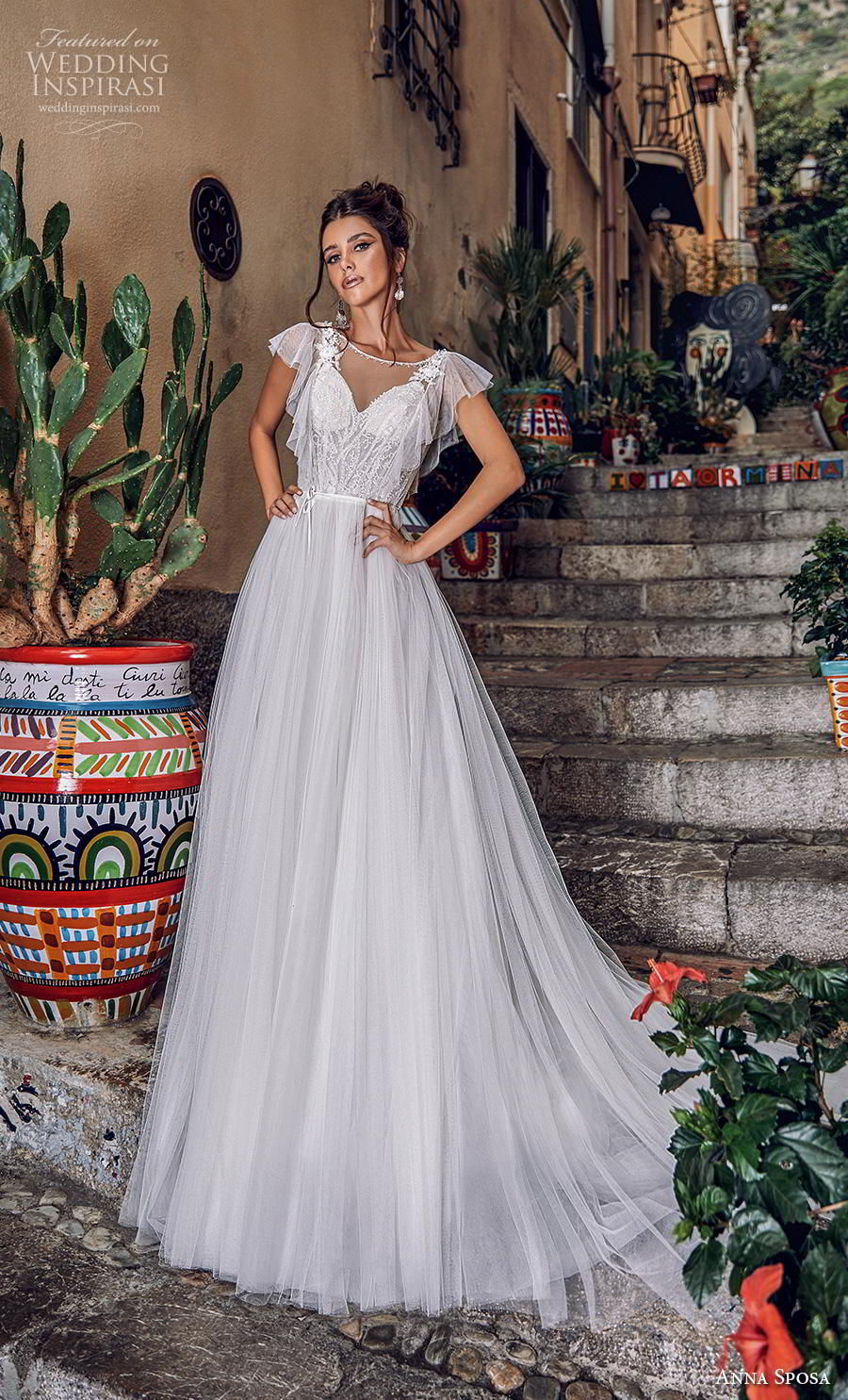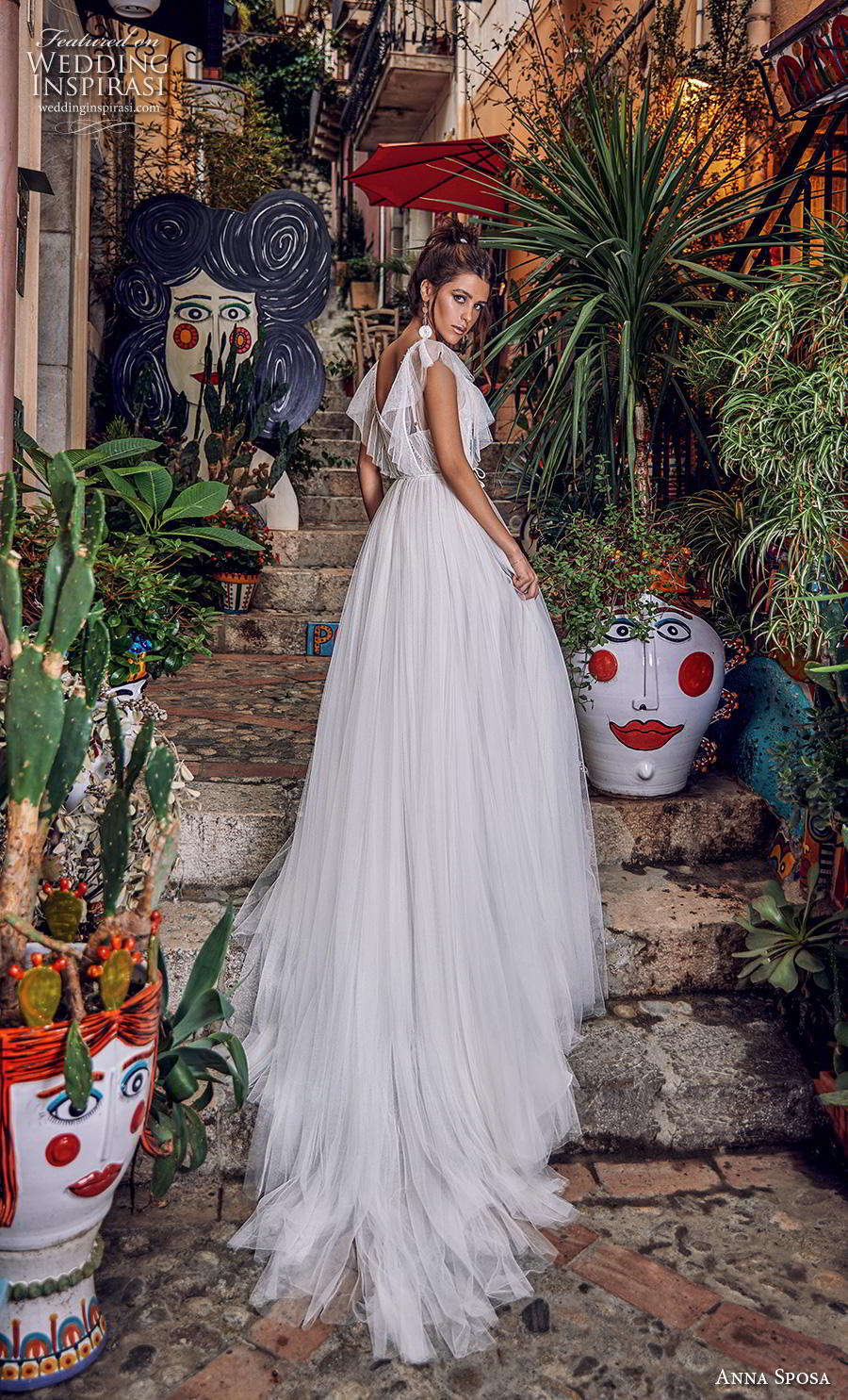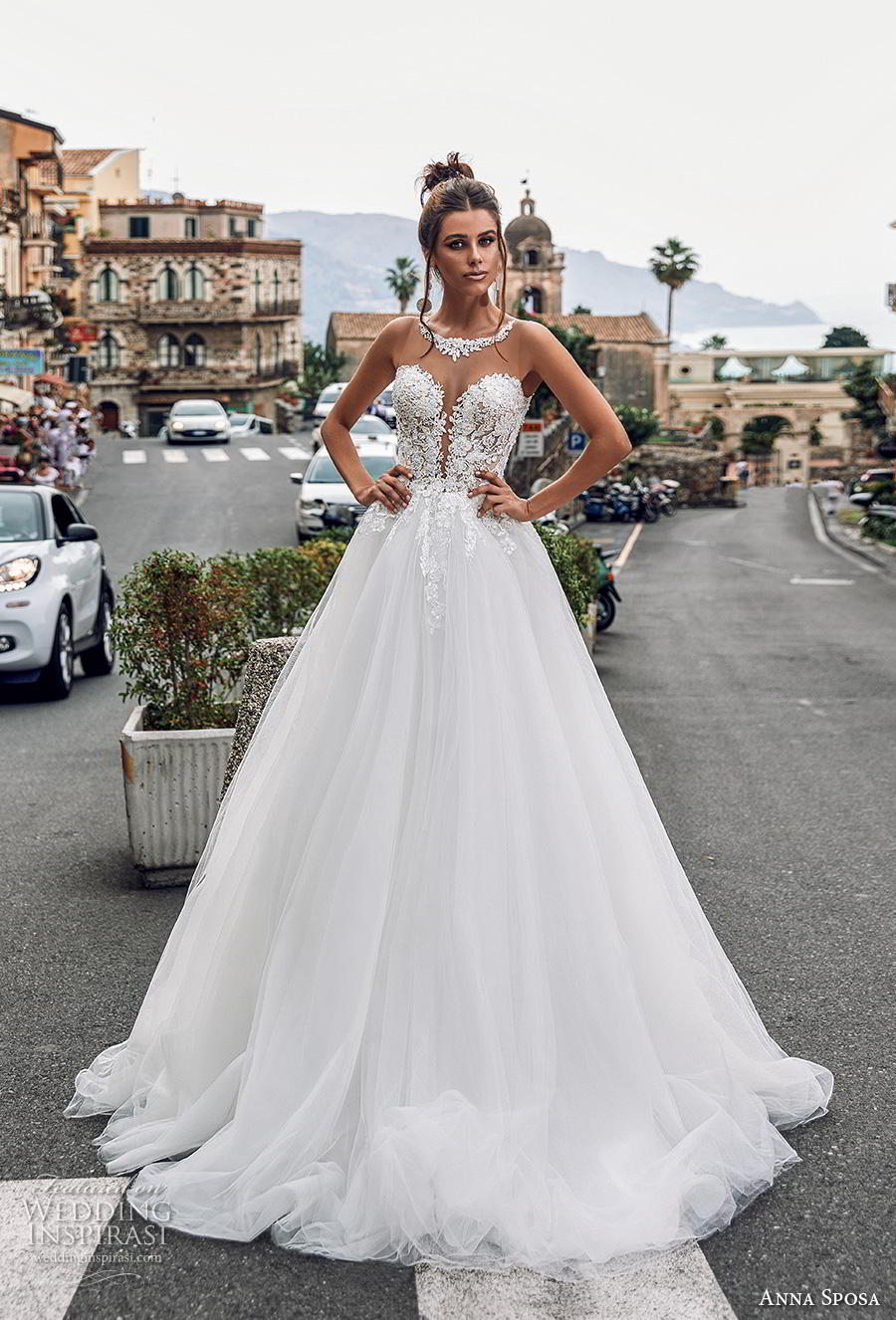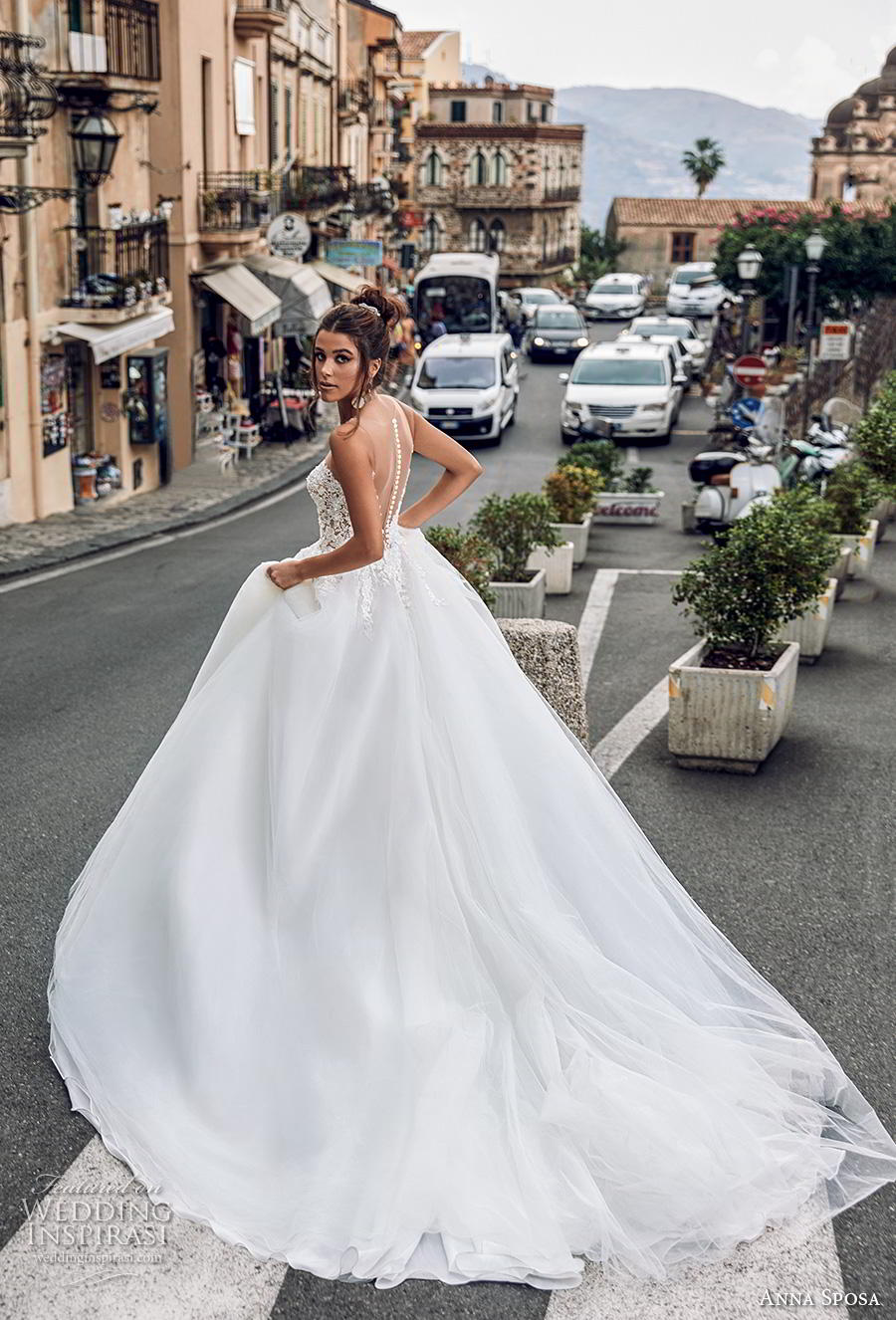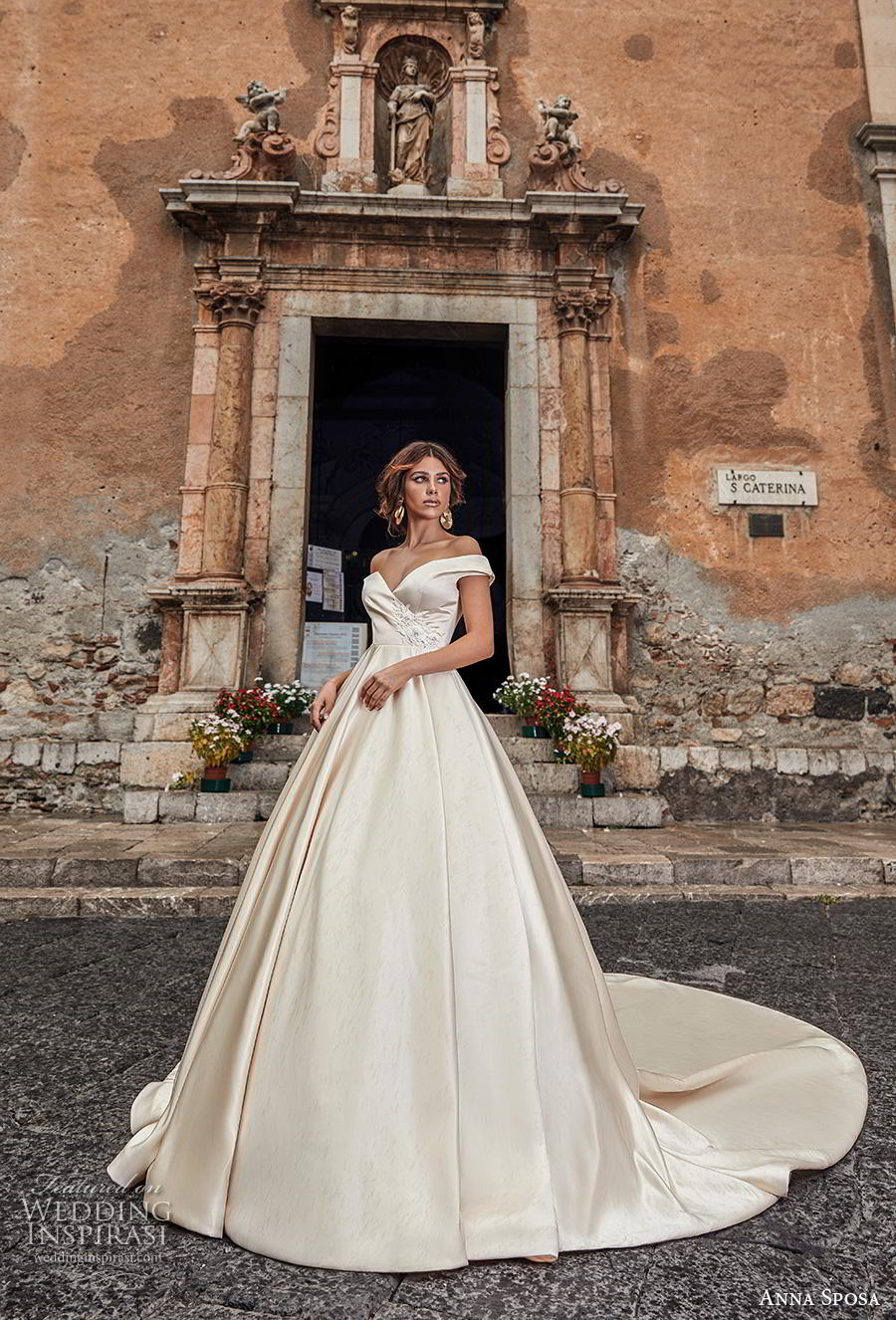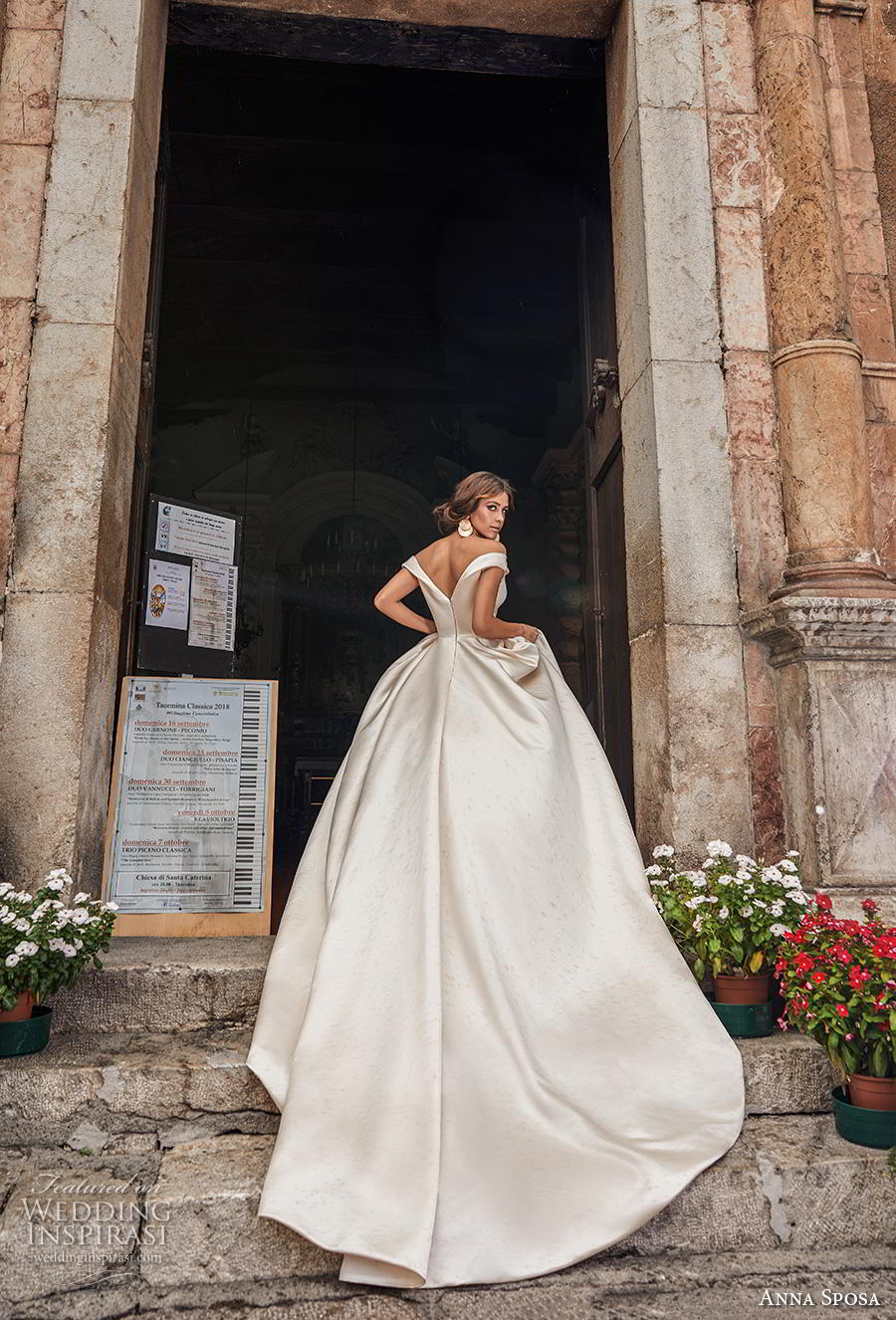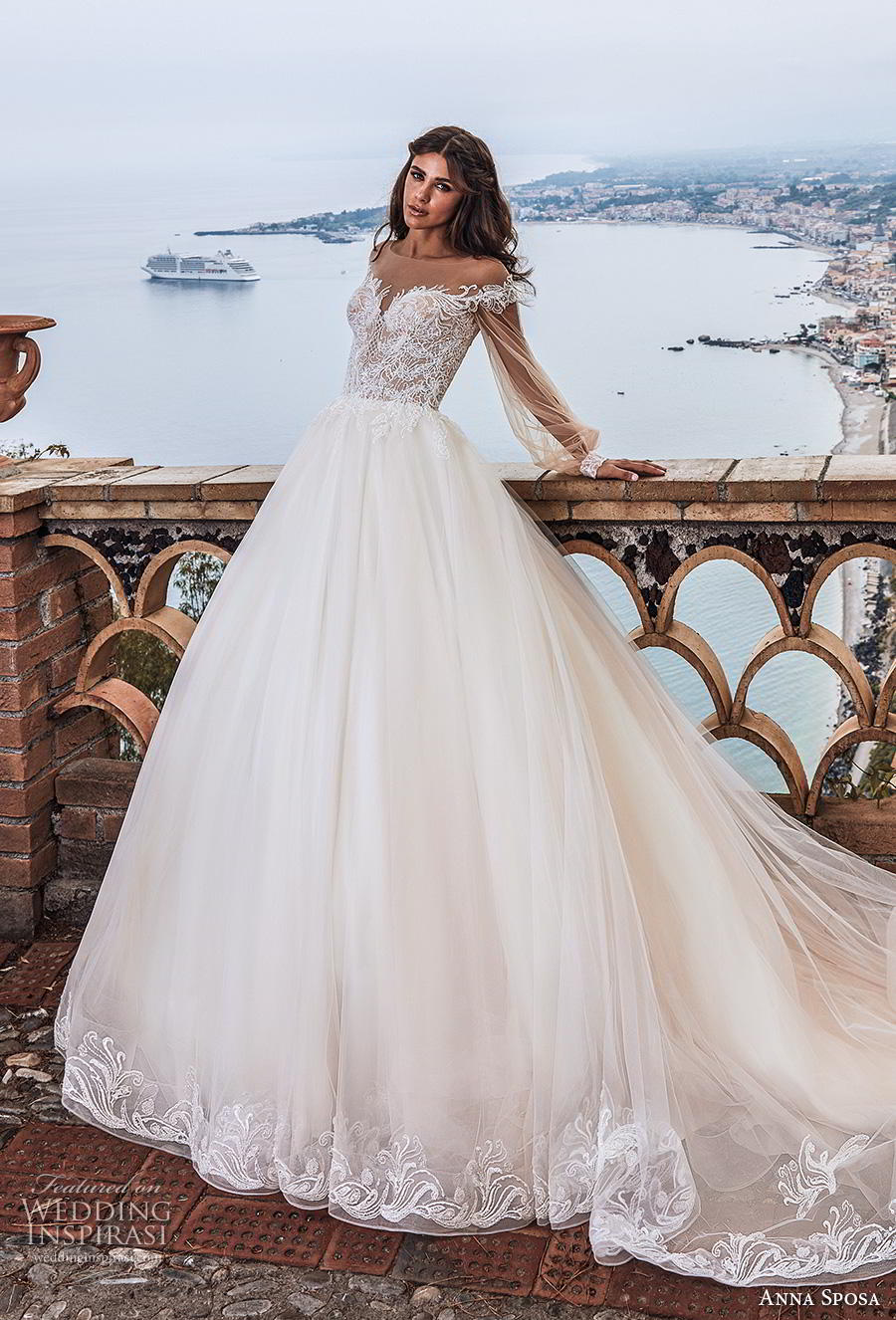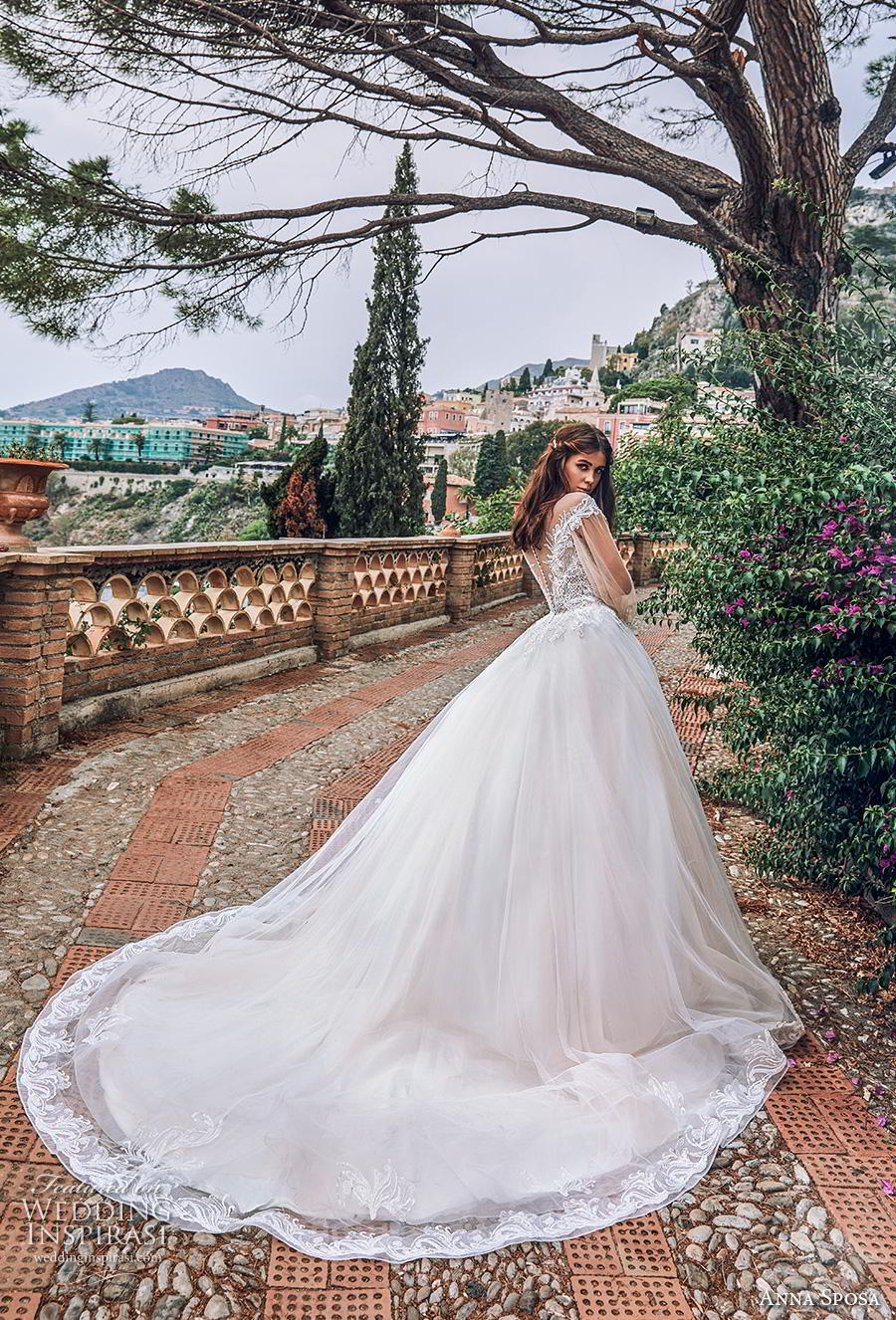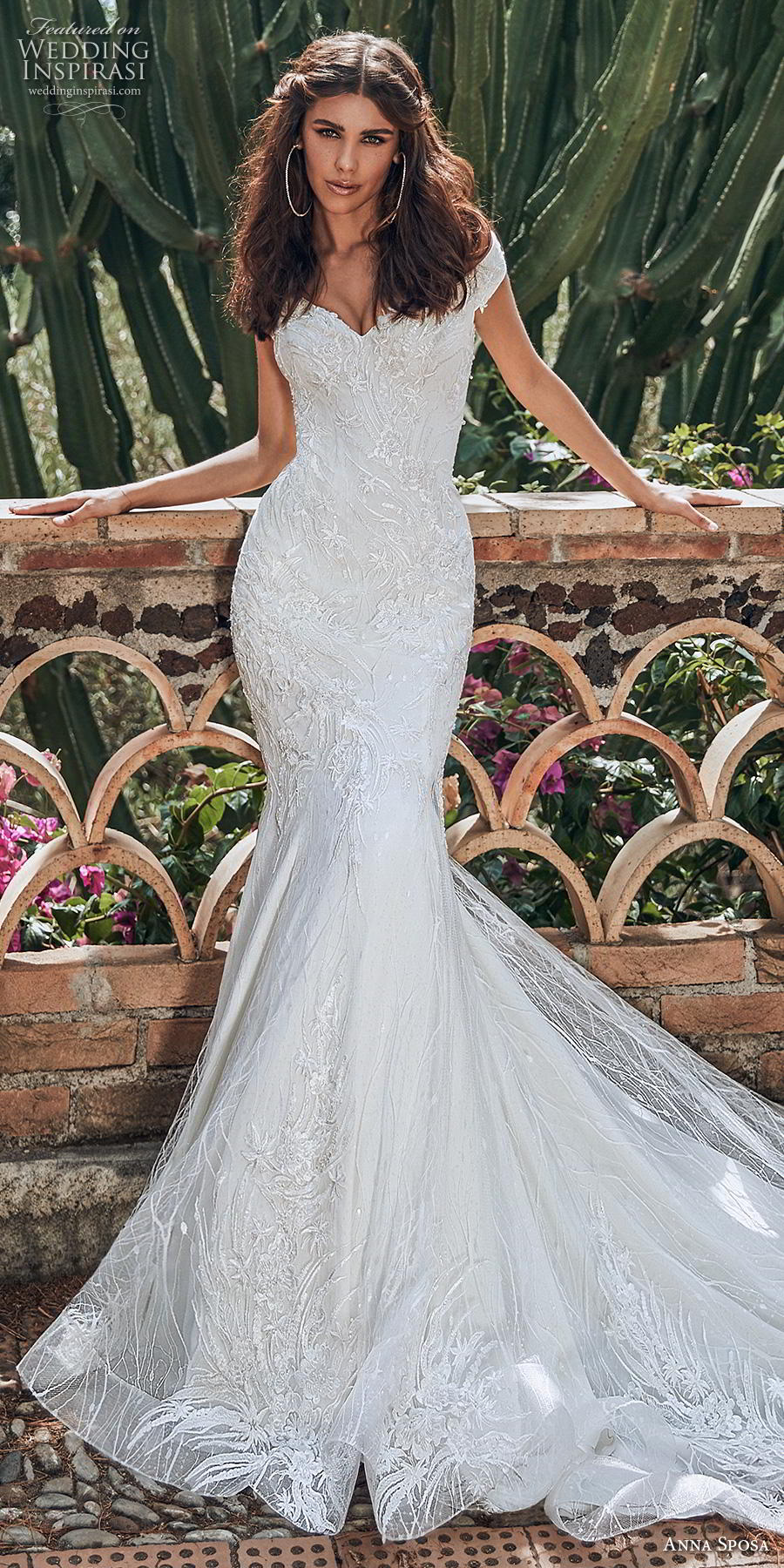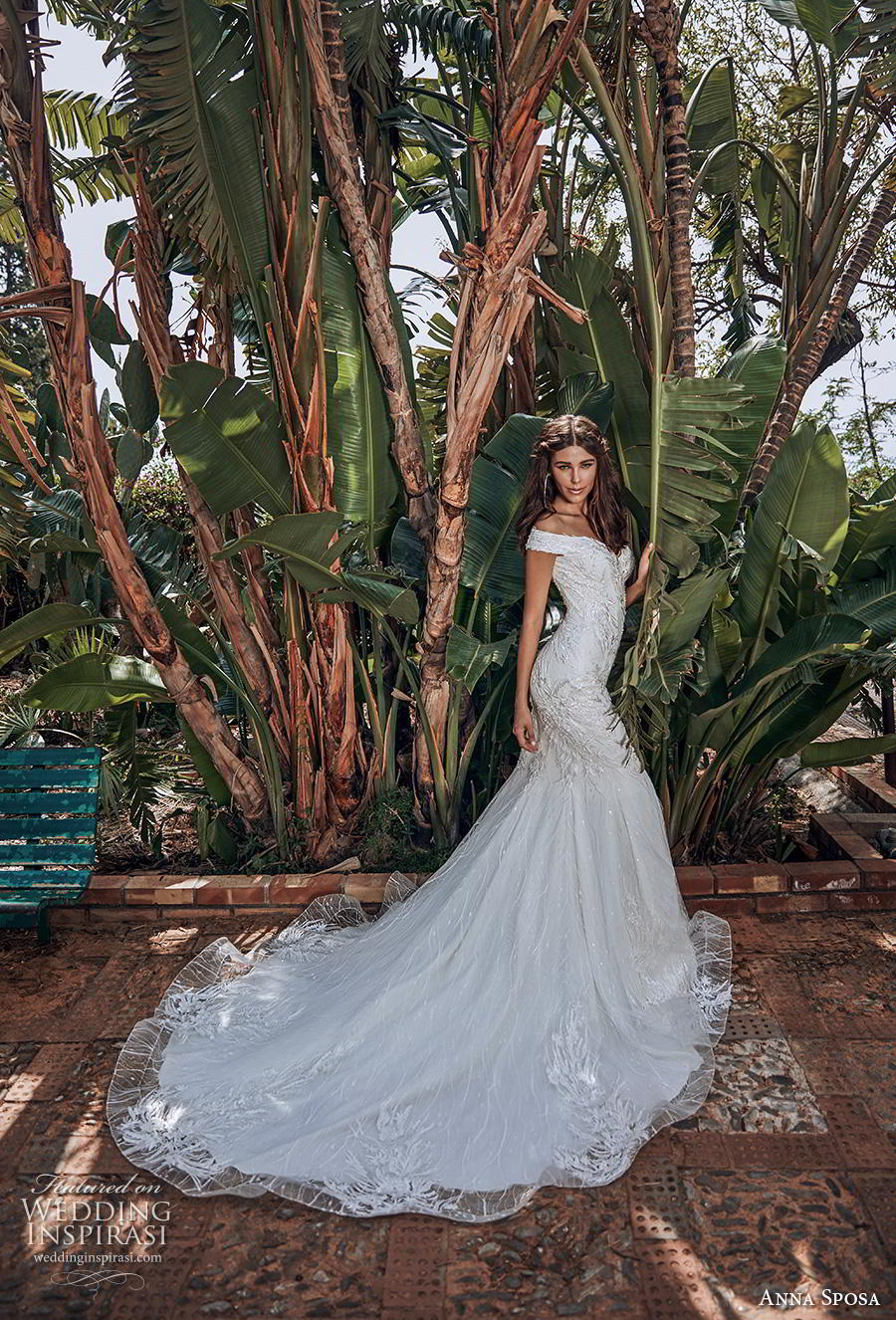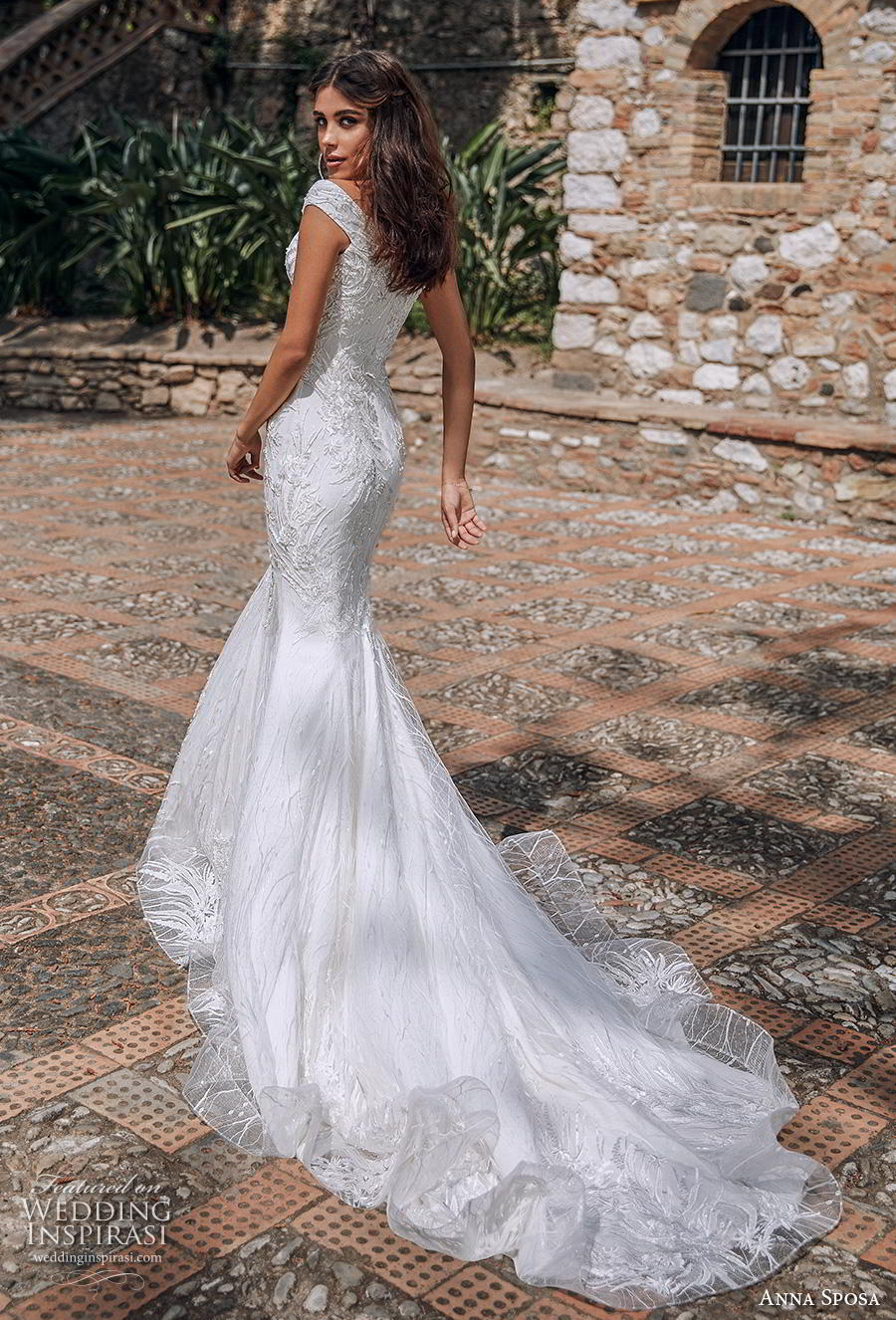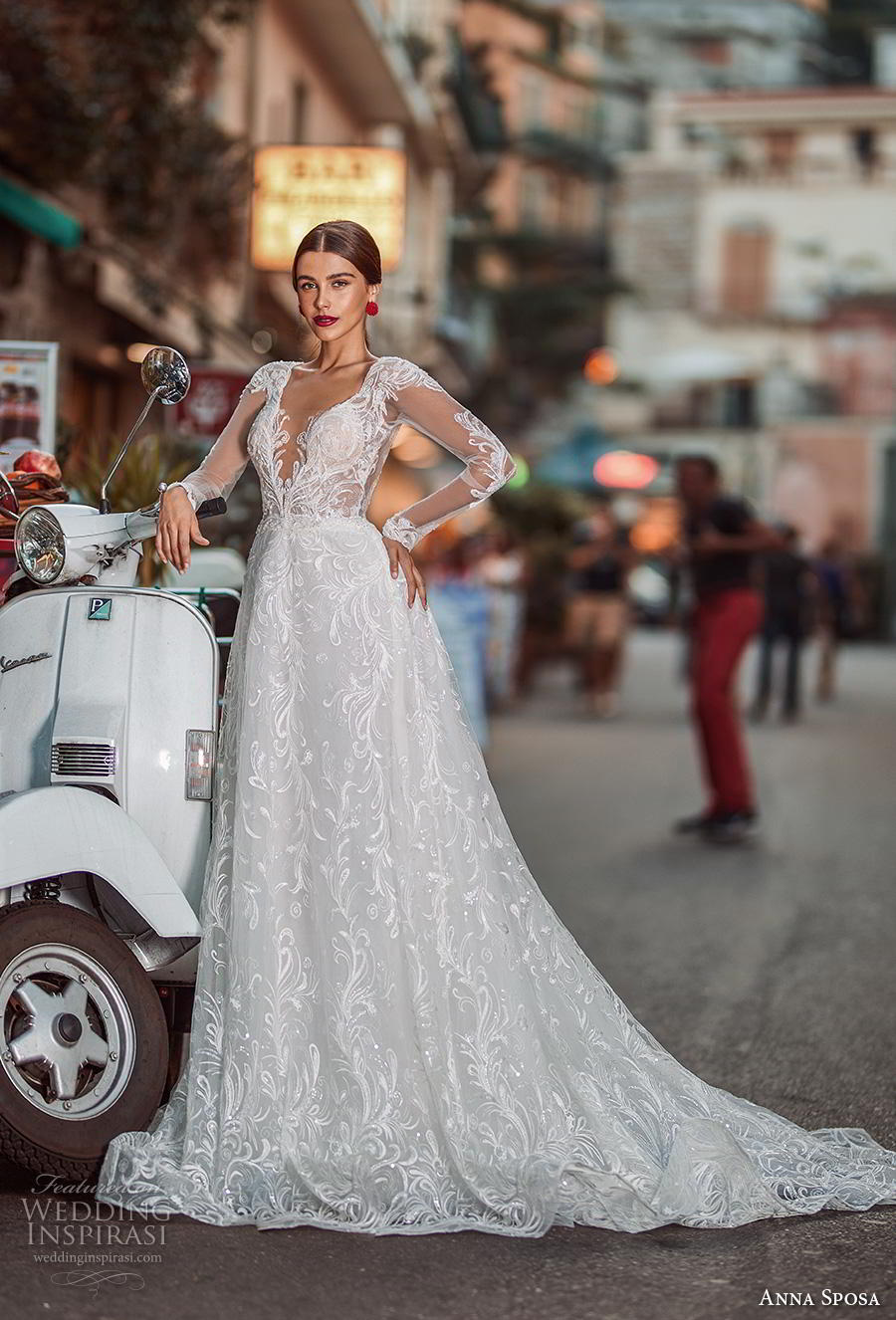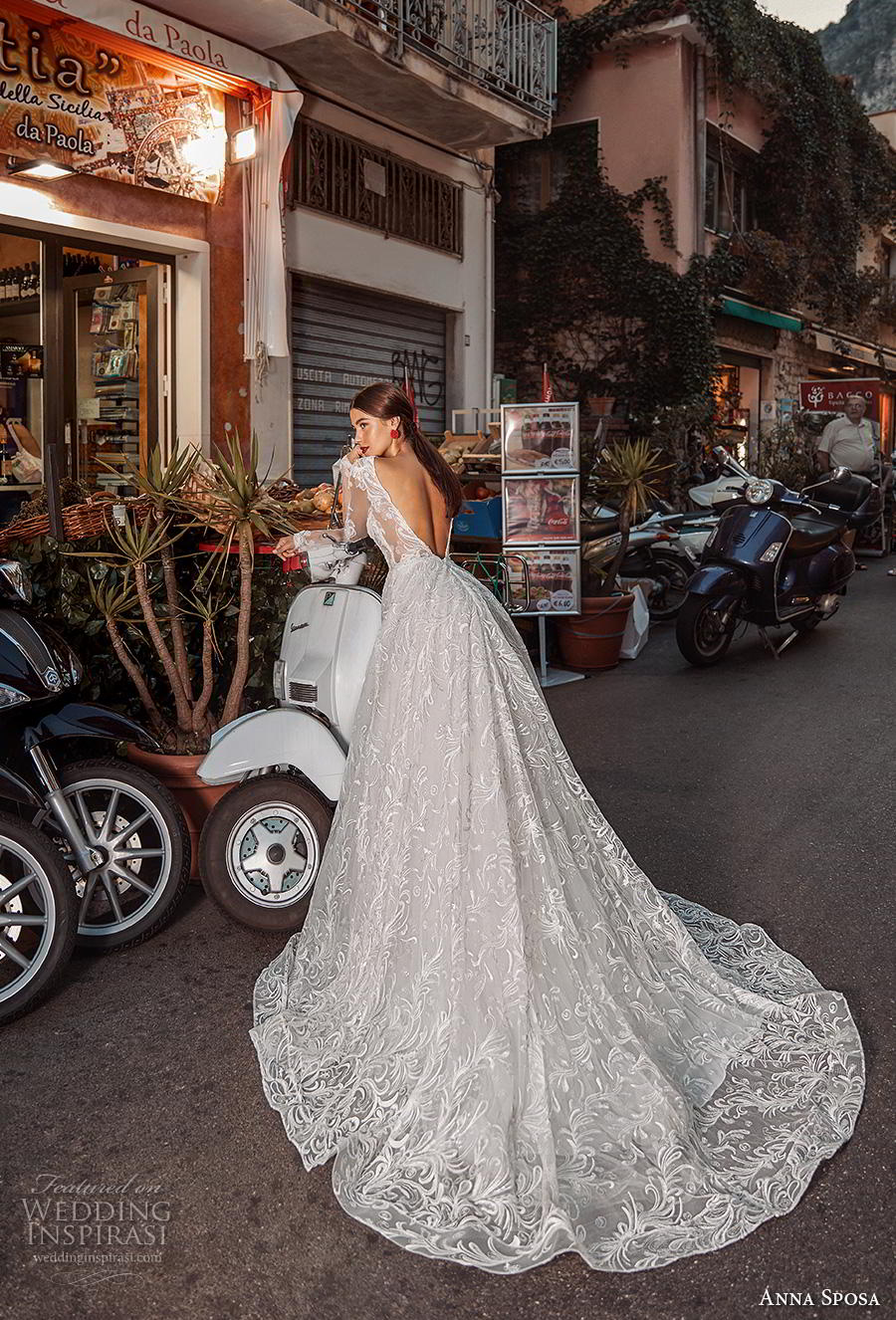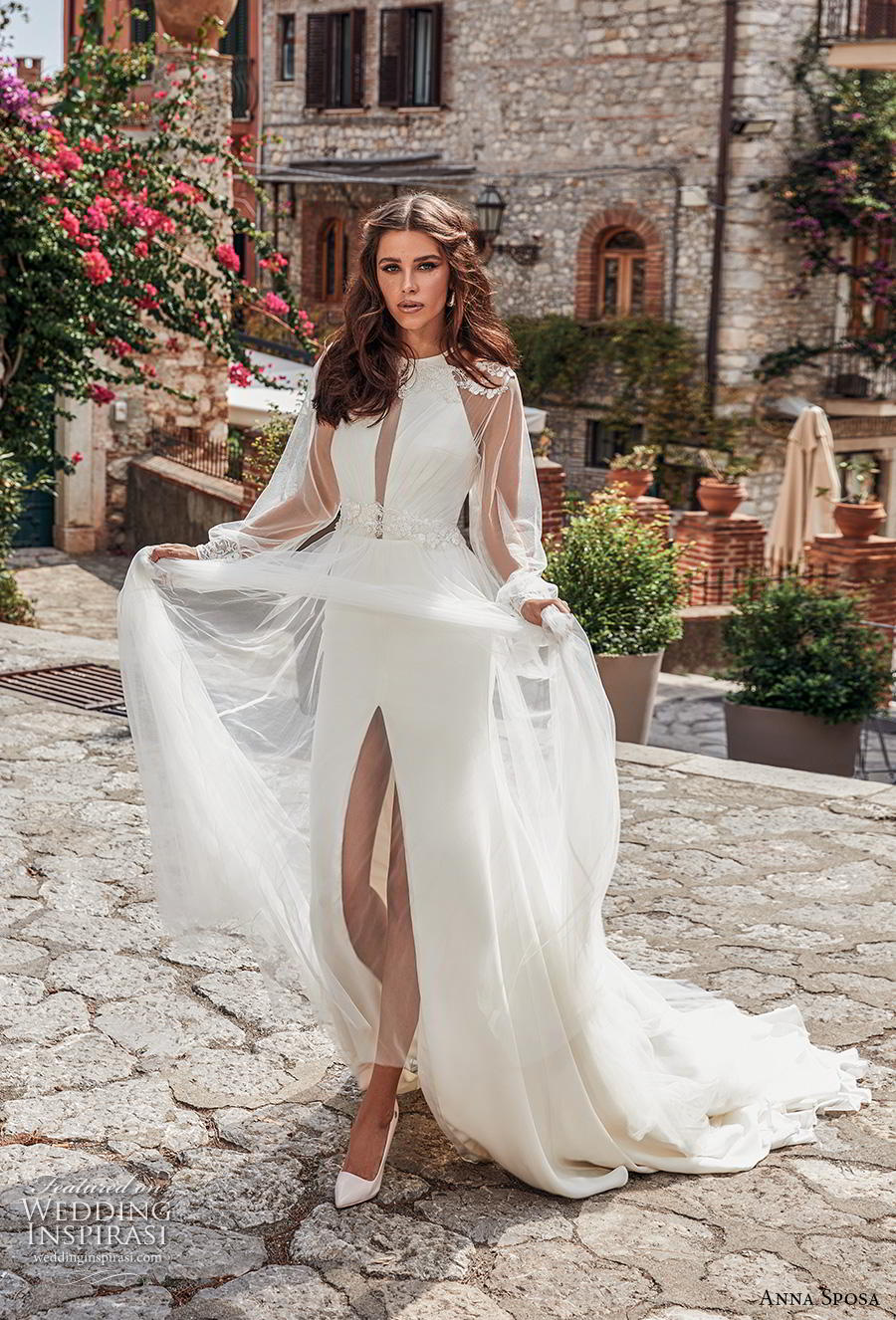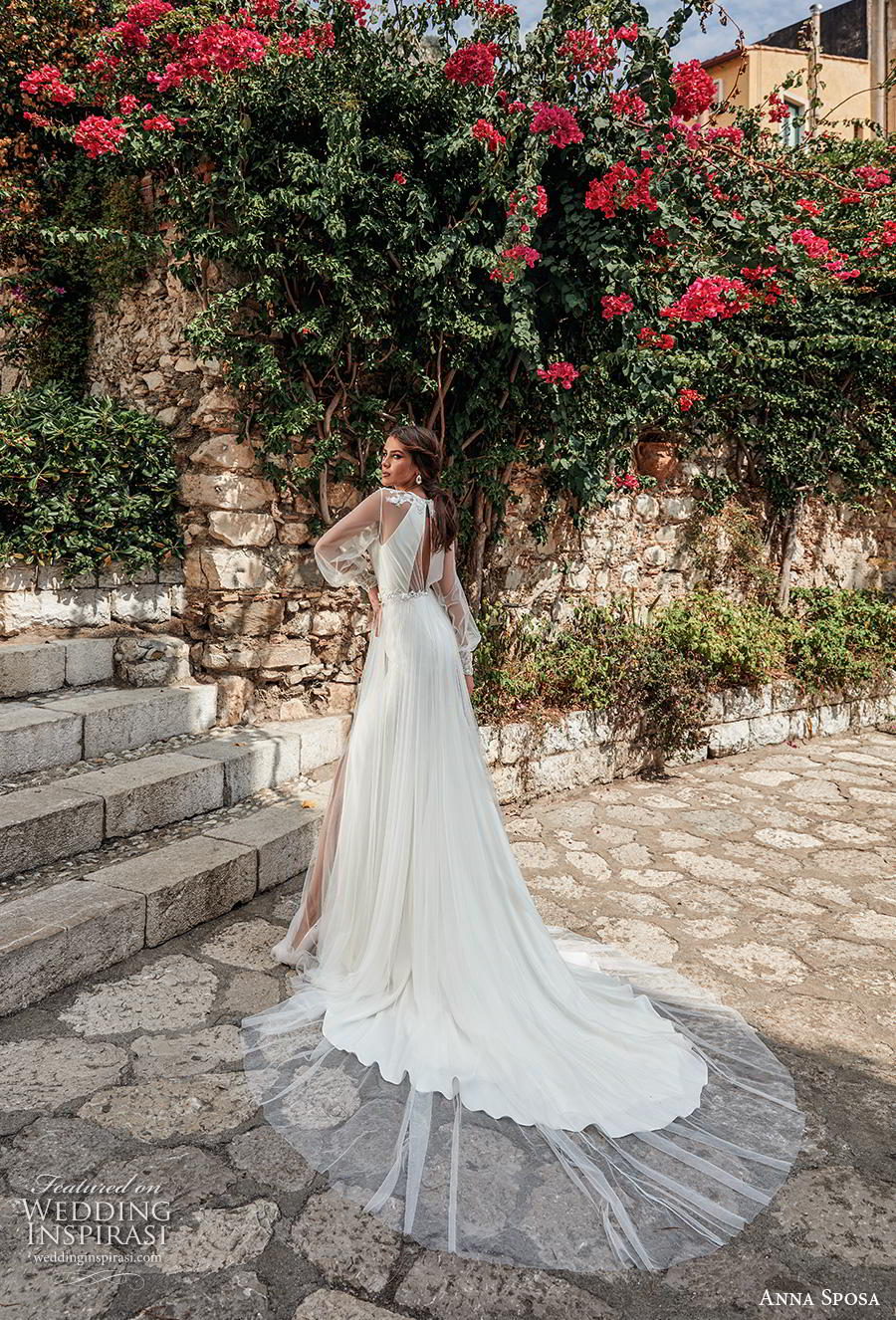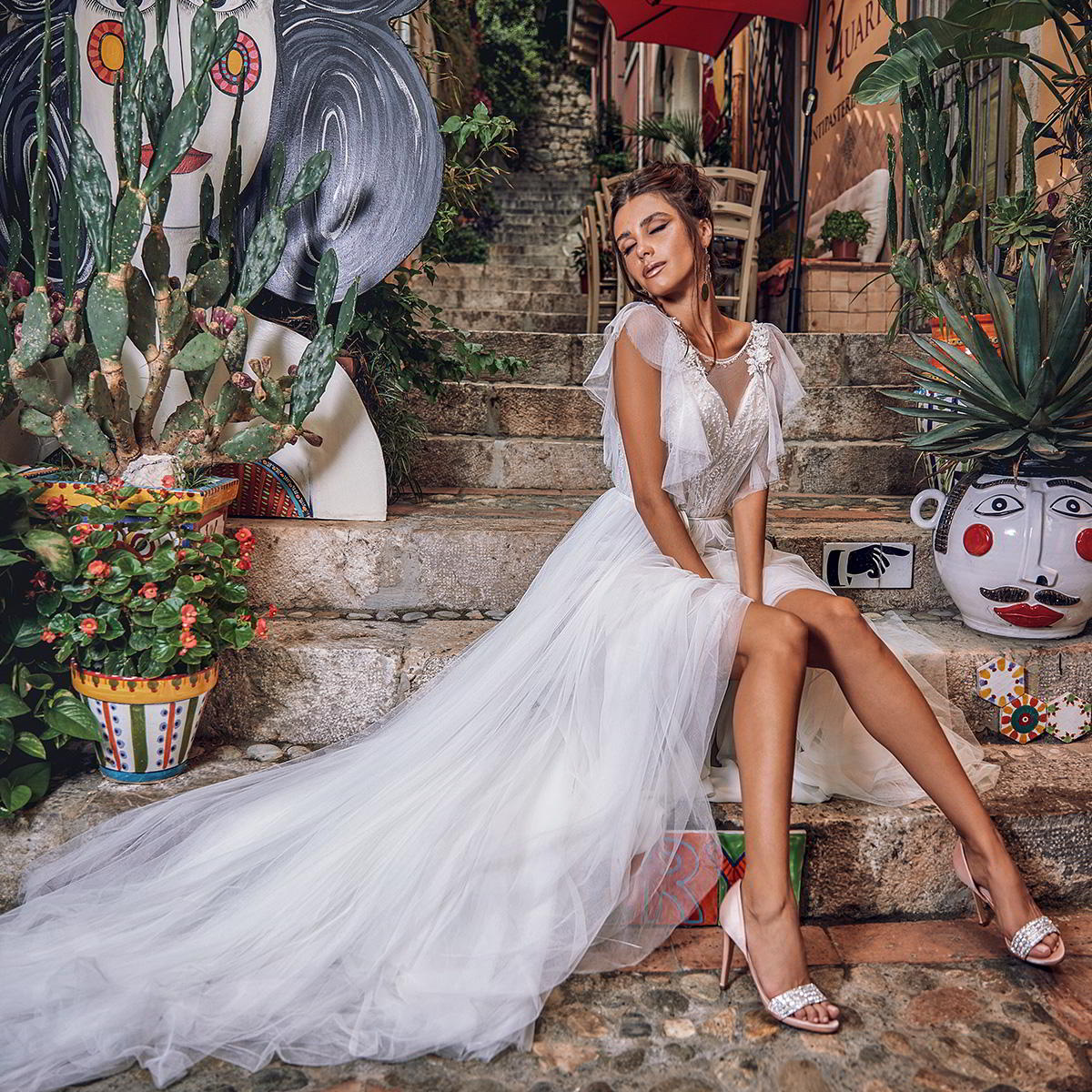 Photos courtesy of Anna Sposa. For details, visit Anna Sposa.