The new Berta Privée label by Berta takes us back to where it all begin. The original Berta aesthetic that has captured the hearts of brides (and ours) around the world — that inimitable blend of glitz, drama, romance and elegance that's unique to the brand. The results are incredibly fresh looks that are super-feminine and glamorous, with a timeless quality that maintains a contemporary feel.
"Going back to where the very first BERTA ad campaign was shot, there is a story to tell behind this new line, BERTA PRIVEÉ. After the natural evolution of the couture BERTA brand, which was taken to new heights and broke all boundaries from season to season, riding on the love of the crowd and the phenomenal worldwide success story that BERTA has become, PRIVEÉ is where Berta goes back to her original inspiration and aesthetics. As the name PRIVEÉ hints, this is the BERTA private and personal place.
The PRIVEÉ line represents the classic and time-honored silhouettes that have created the legendry BERTA phenomenon. Throughout all the years there have been transitions and new trends created by the mastermind behind it all. This time, we are taking it back to where all the magic started. That untouched, flawless BERTA style that is incomparable to nothing else out there."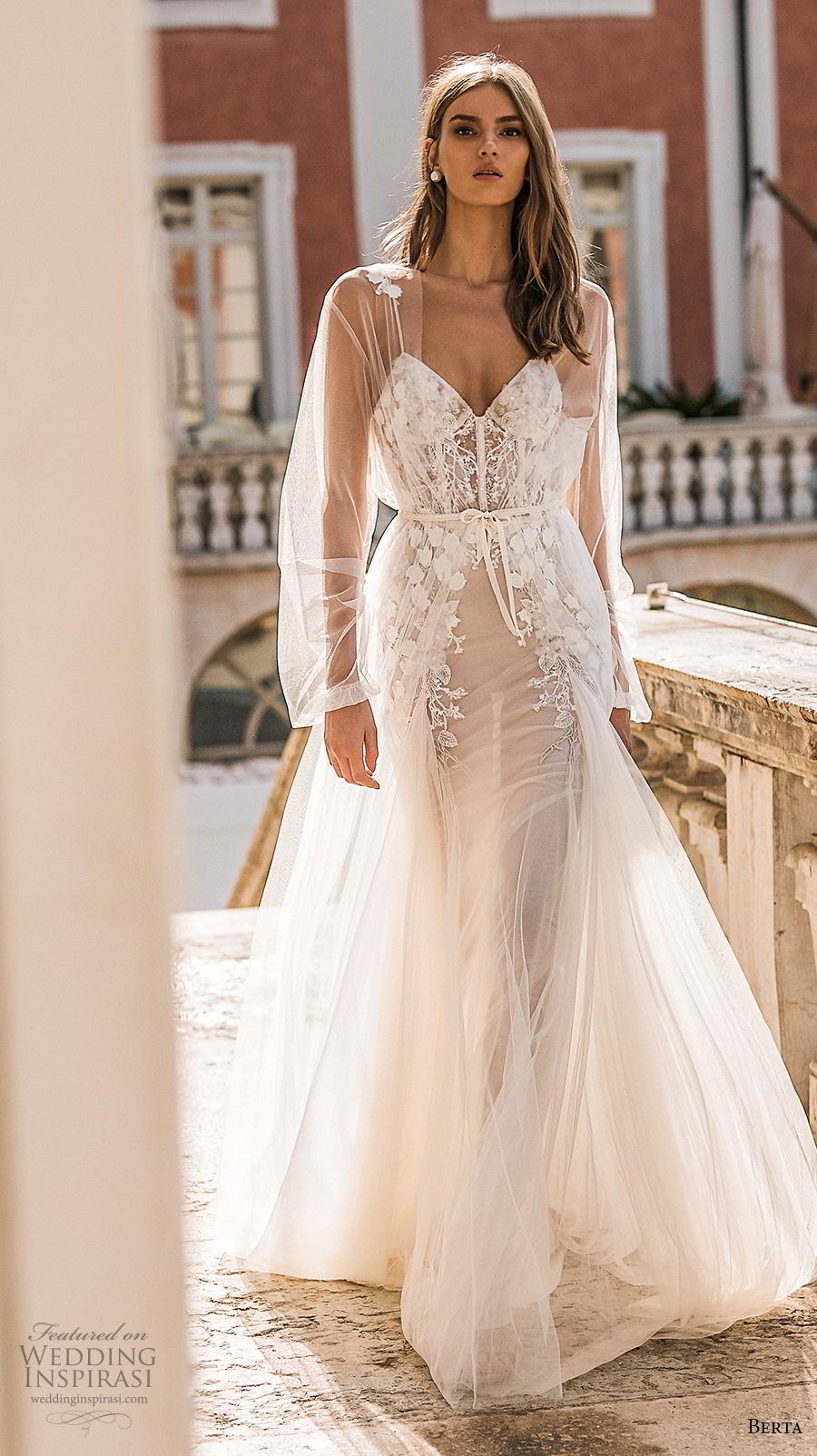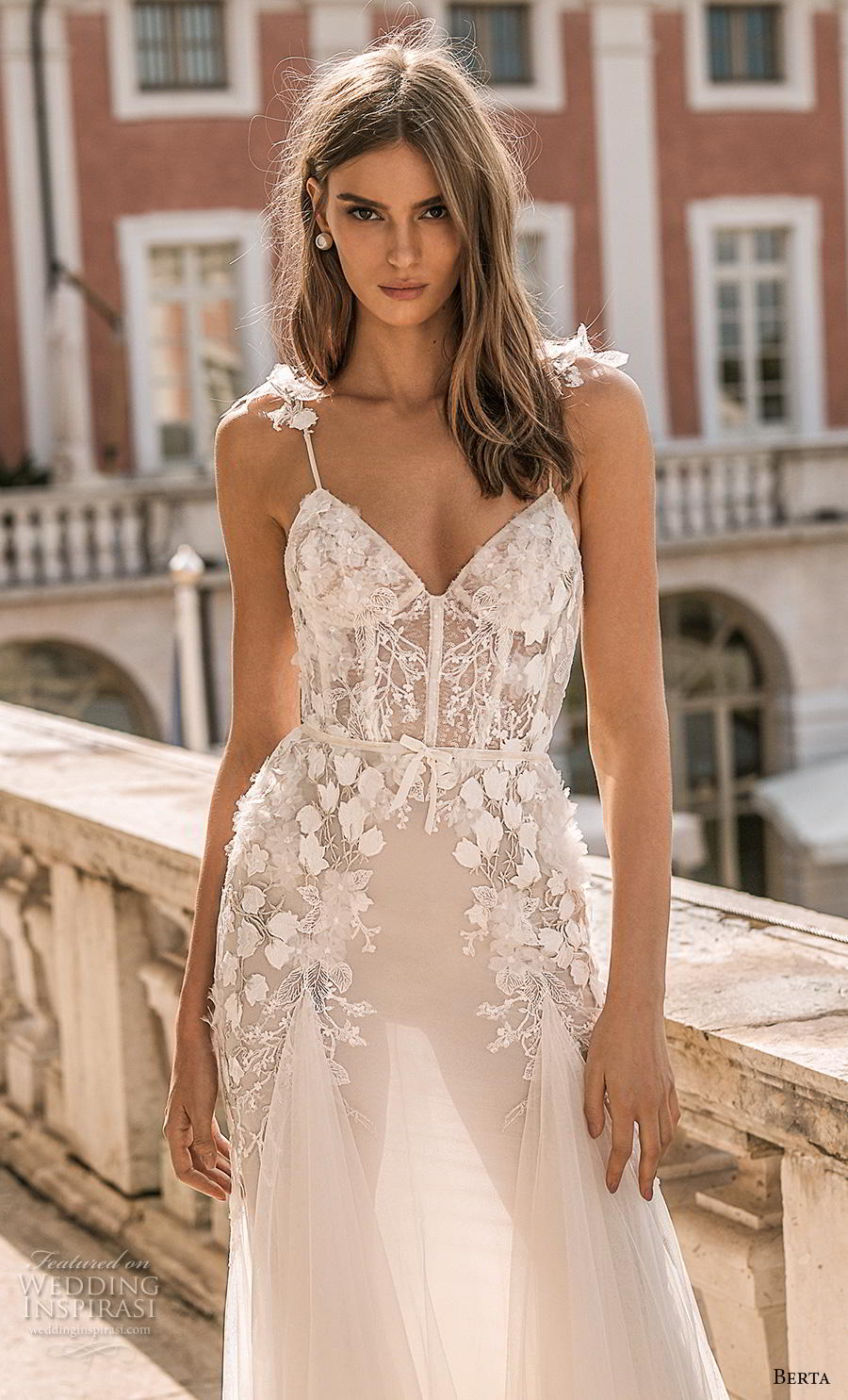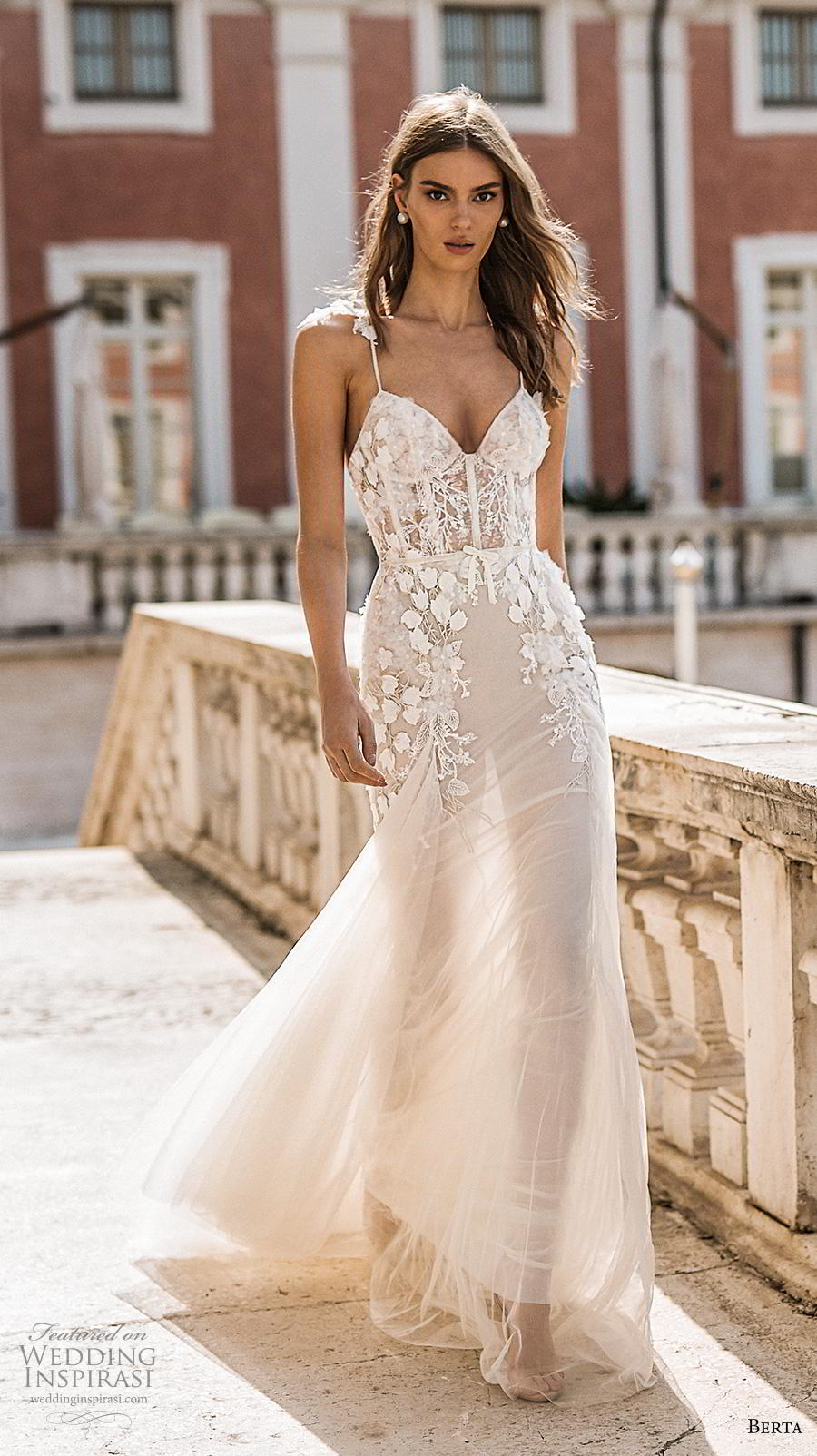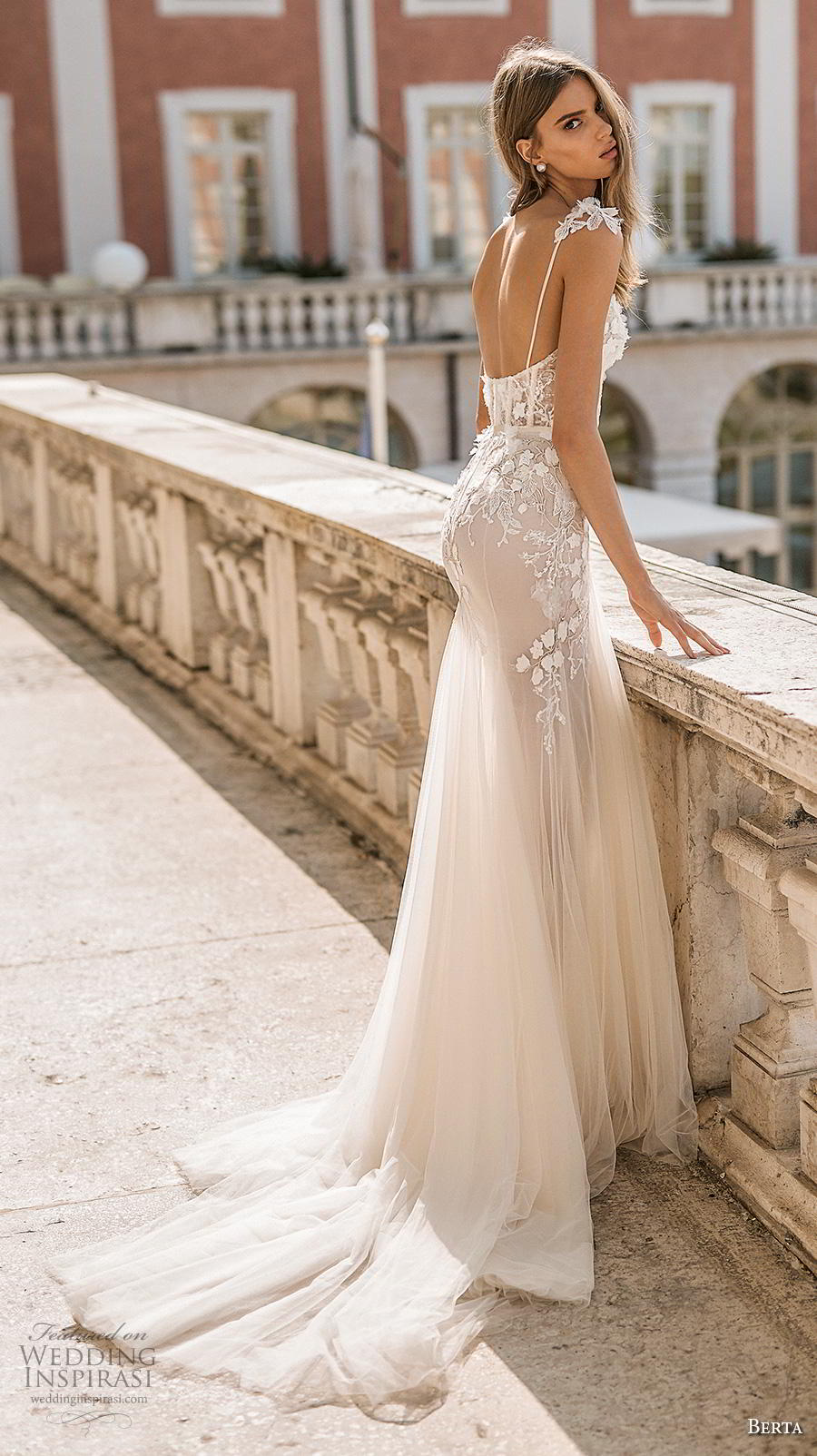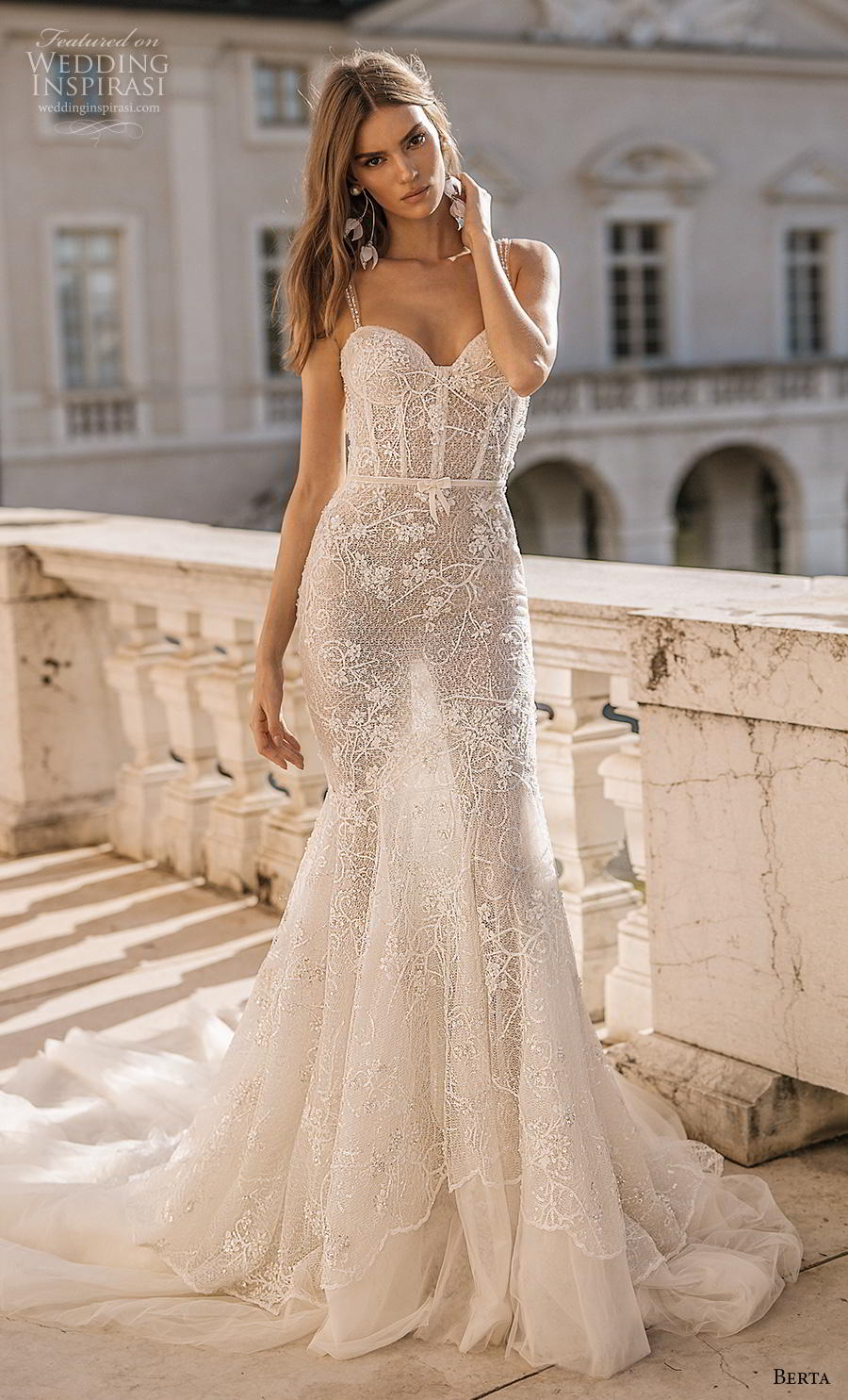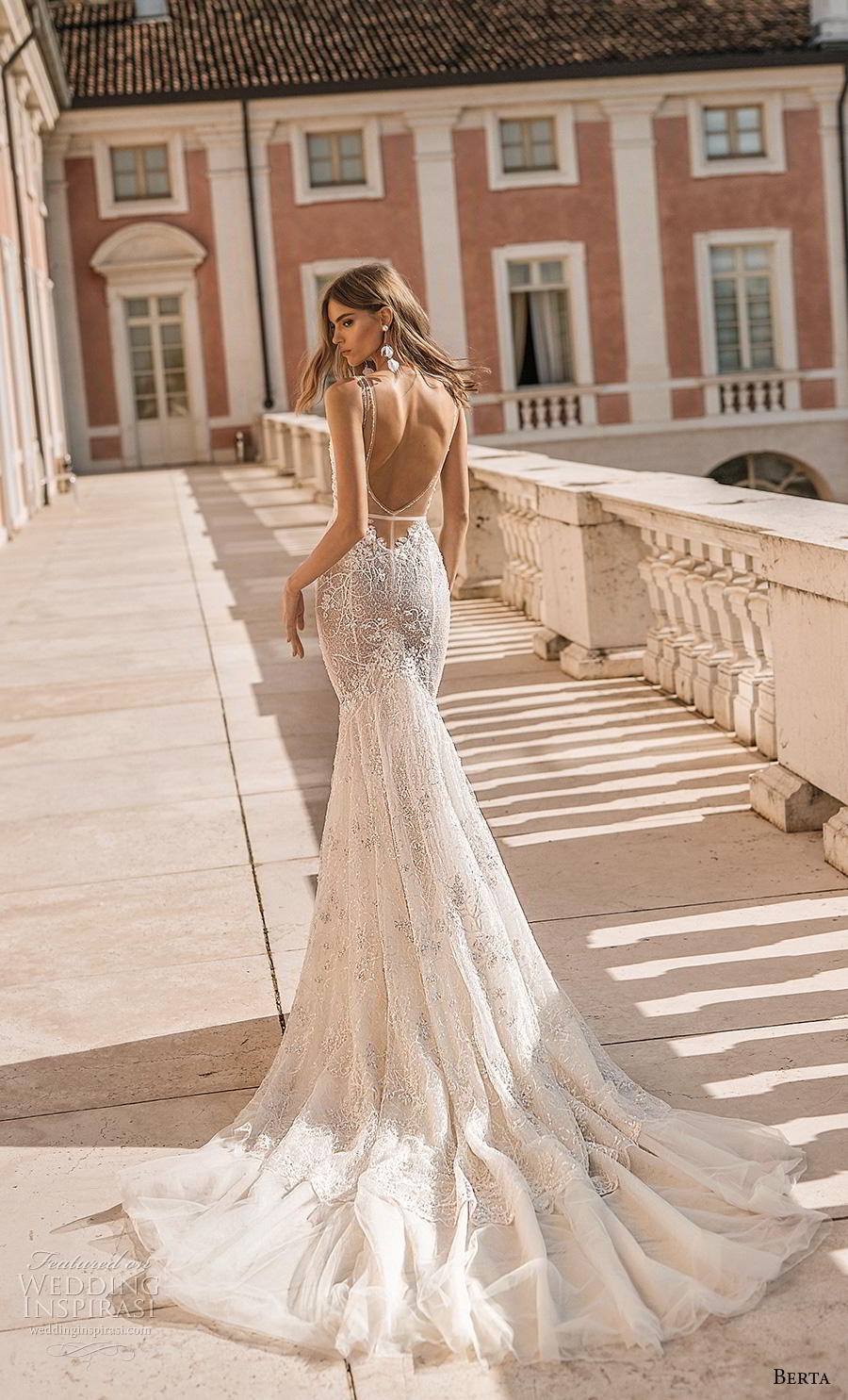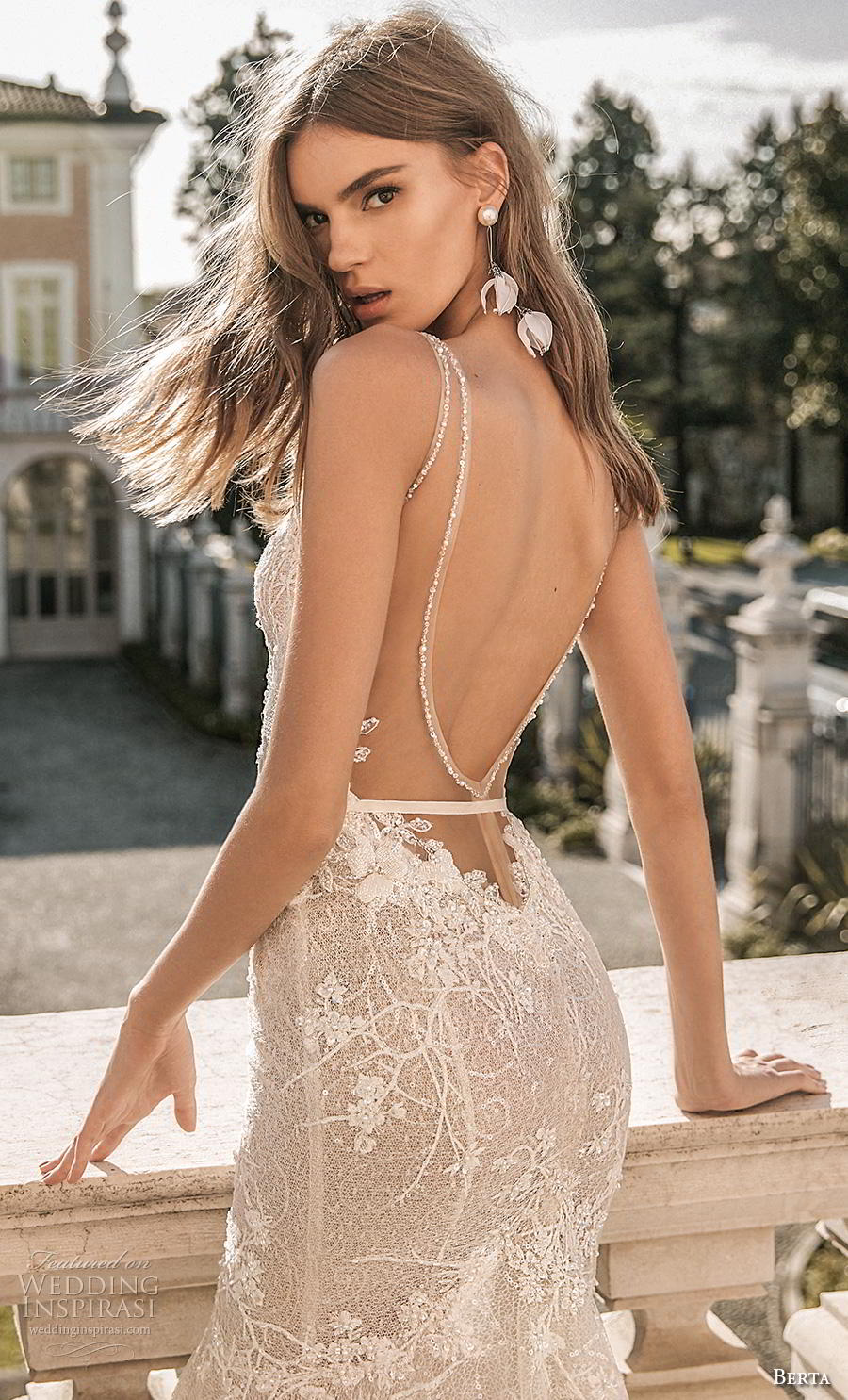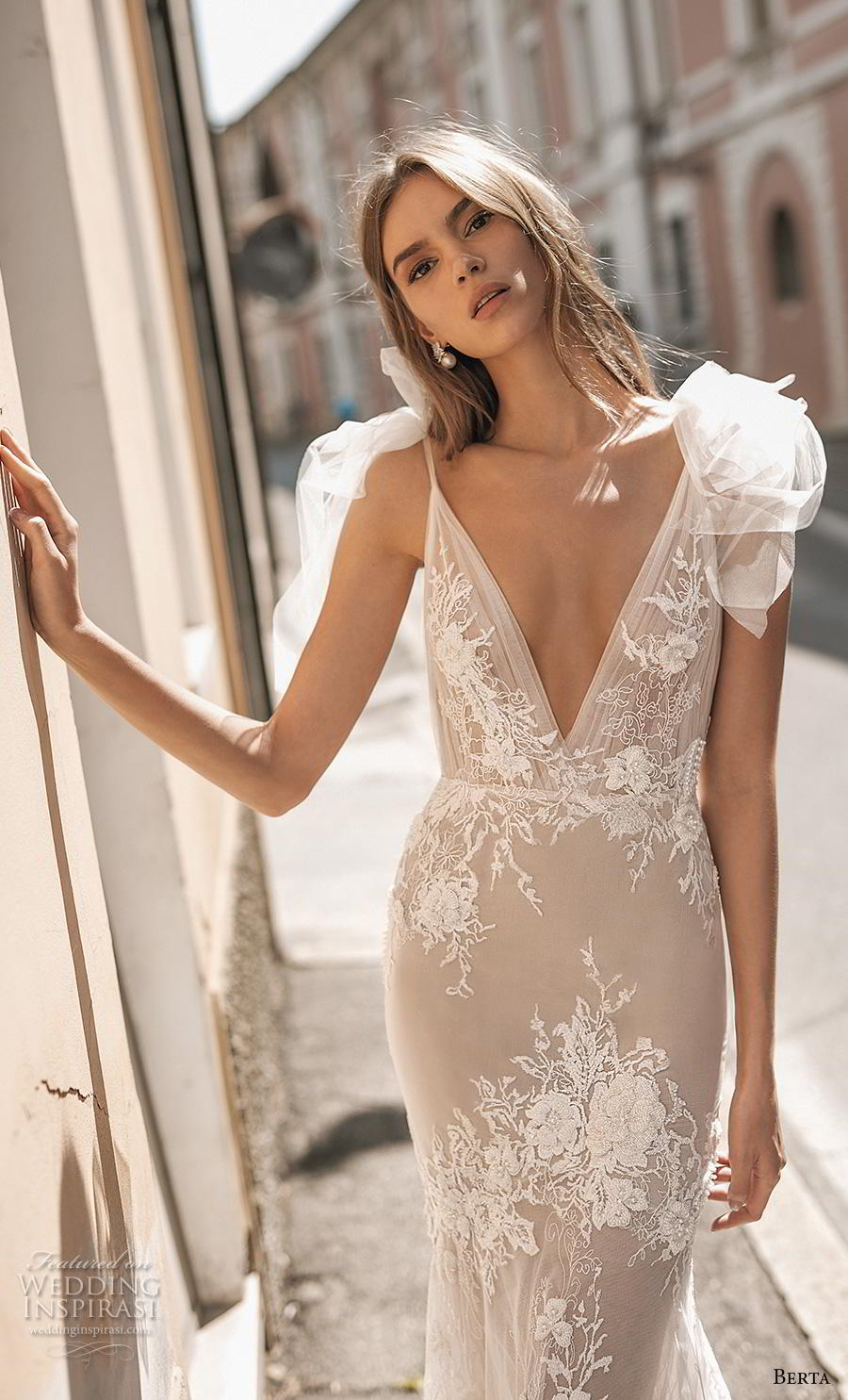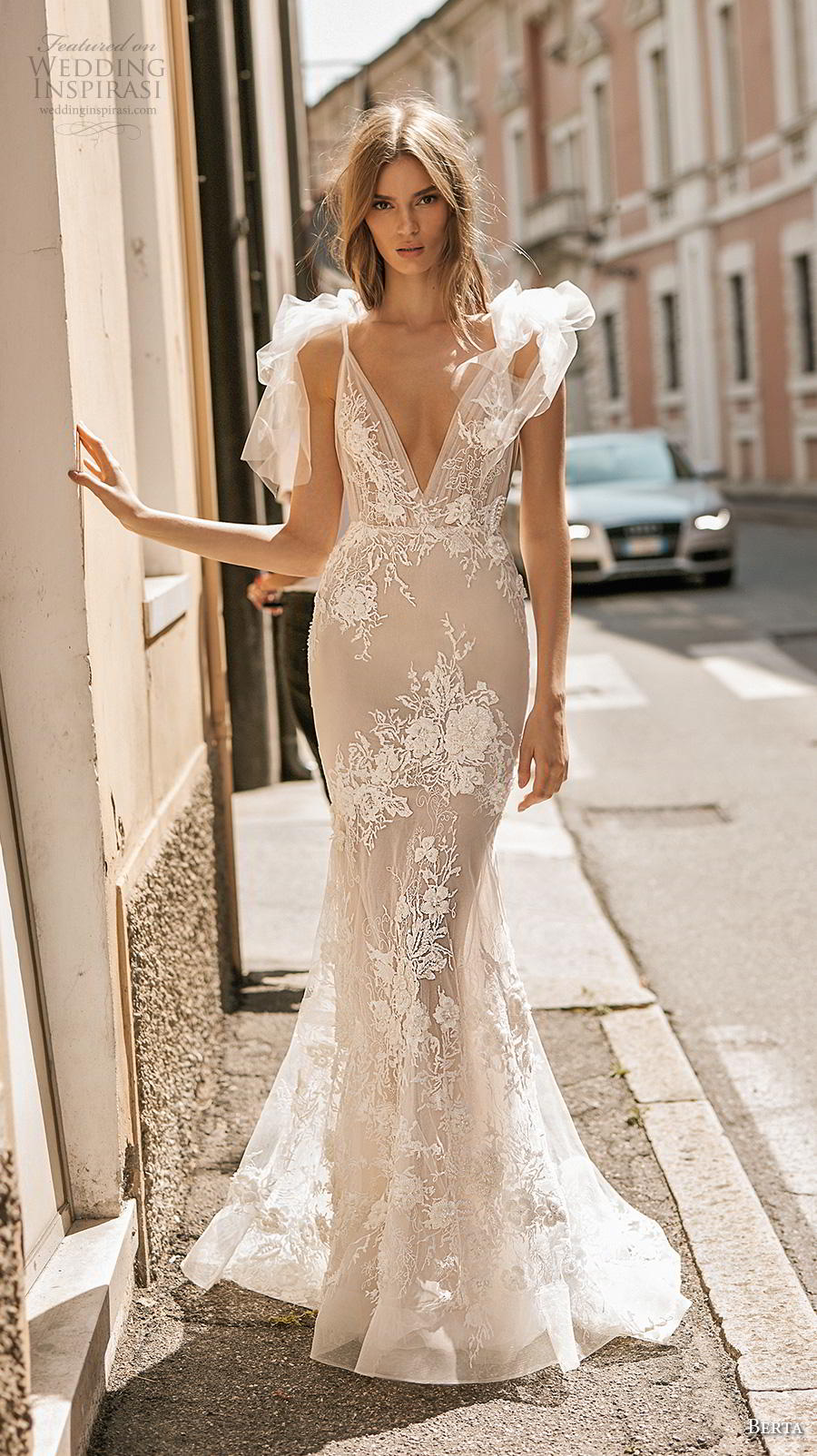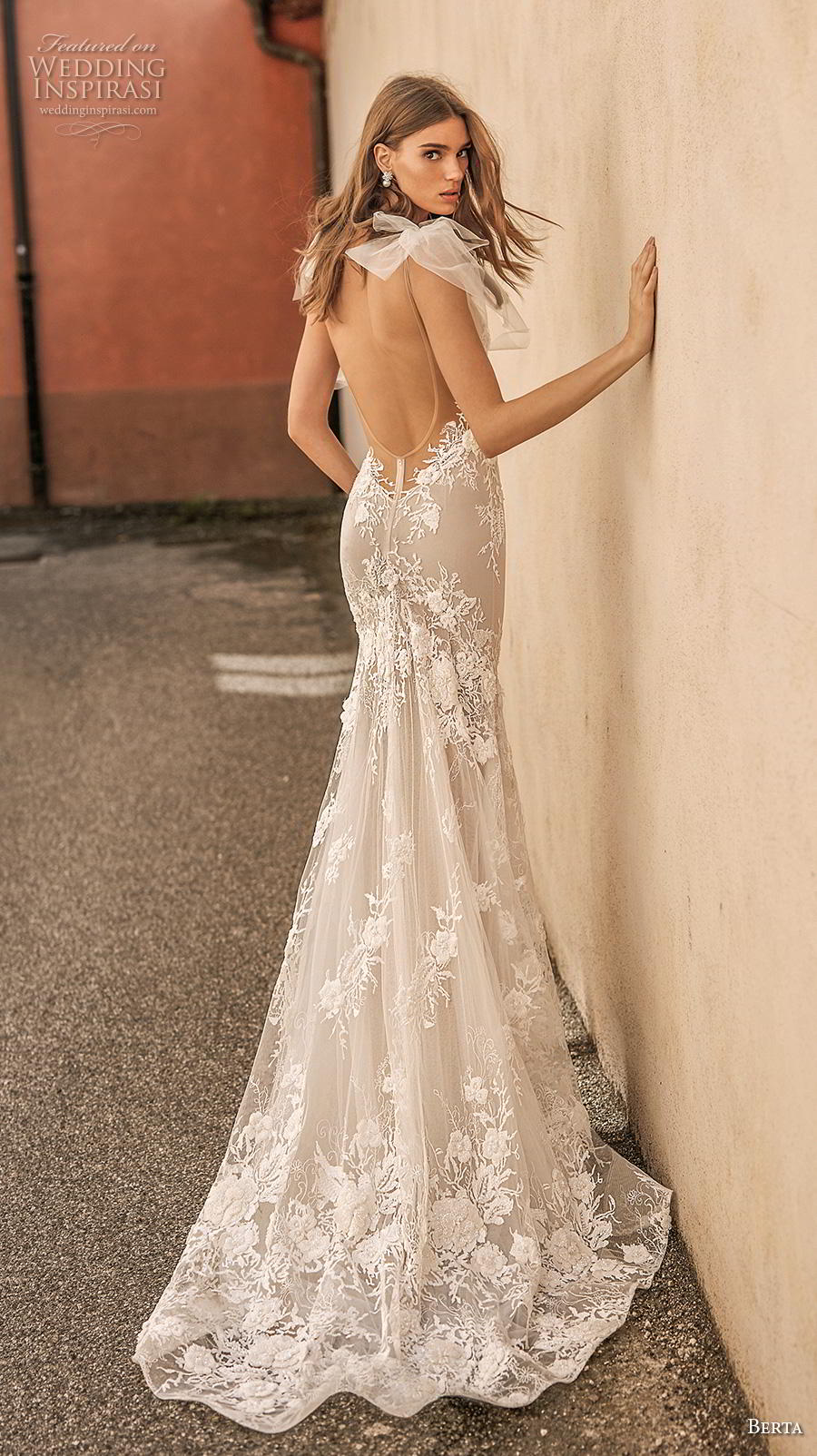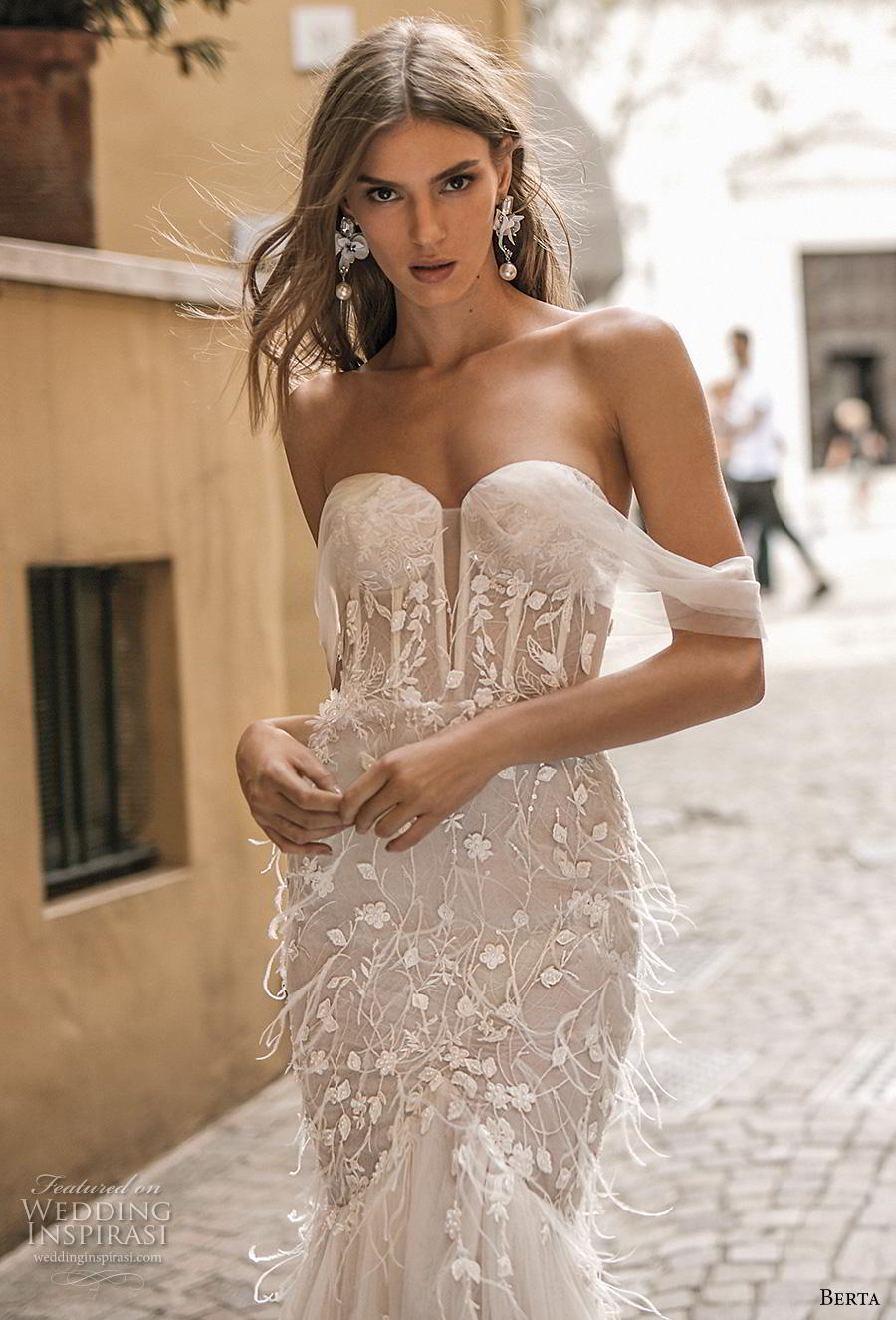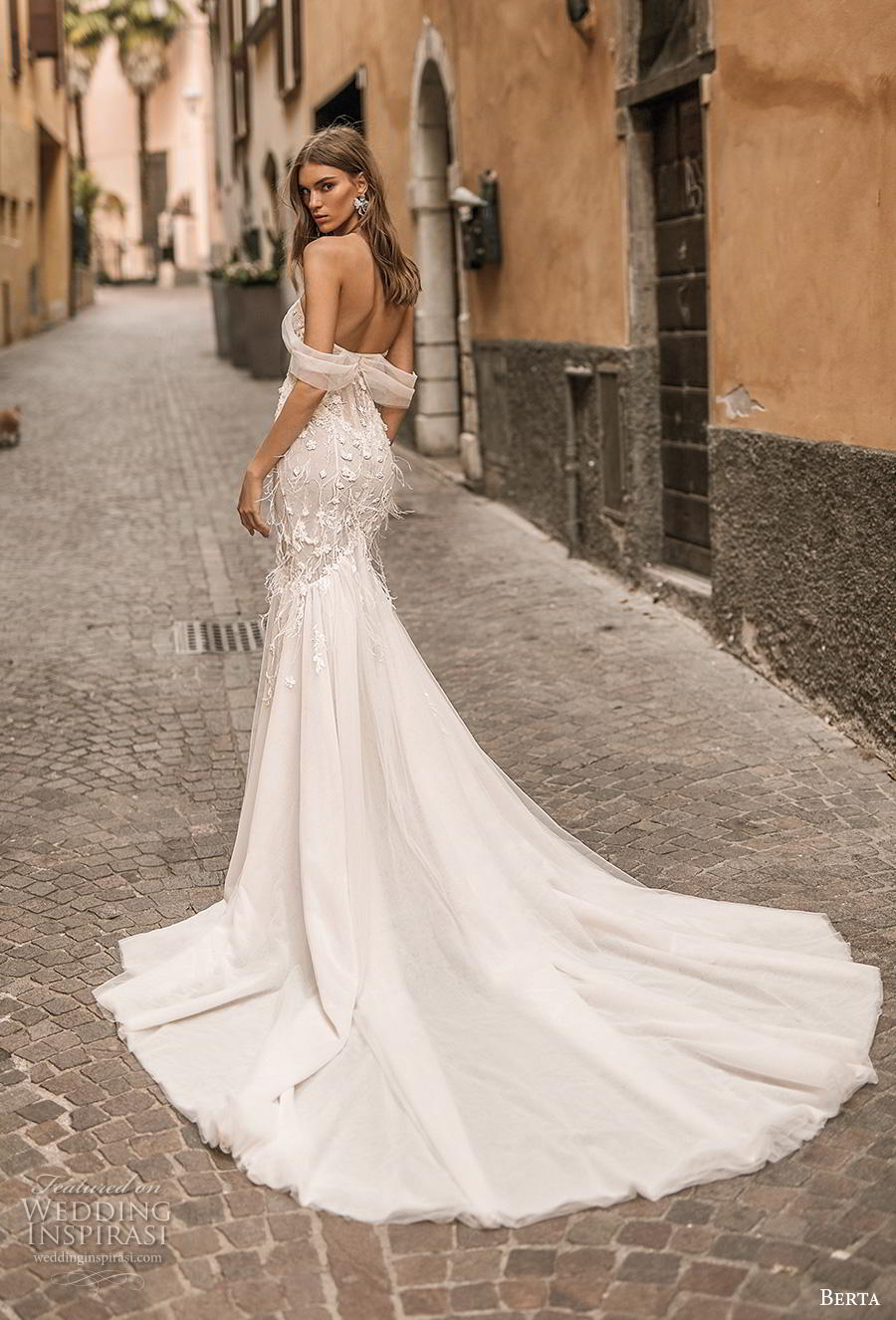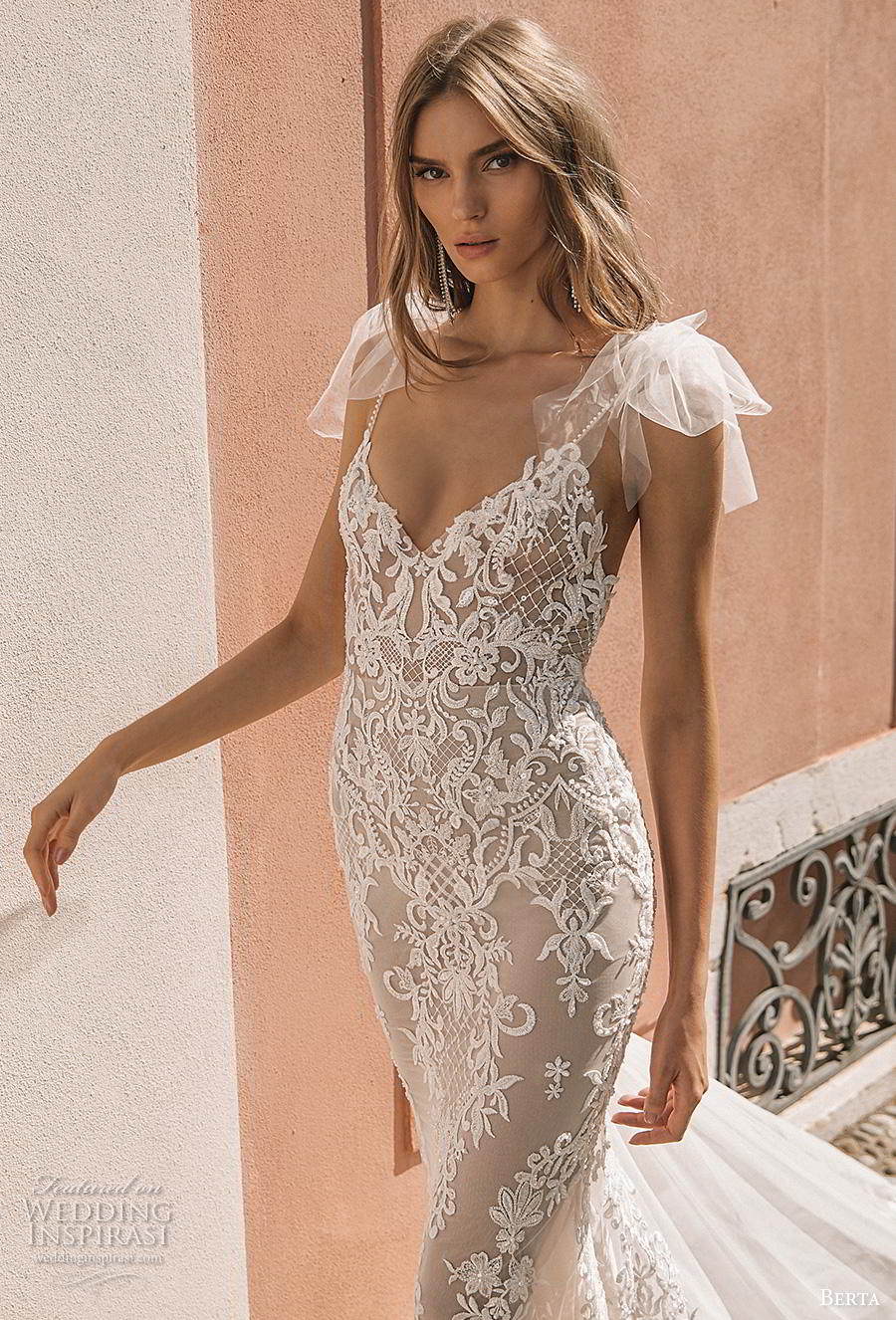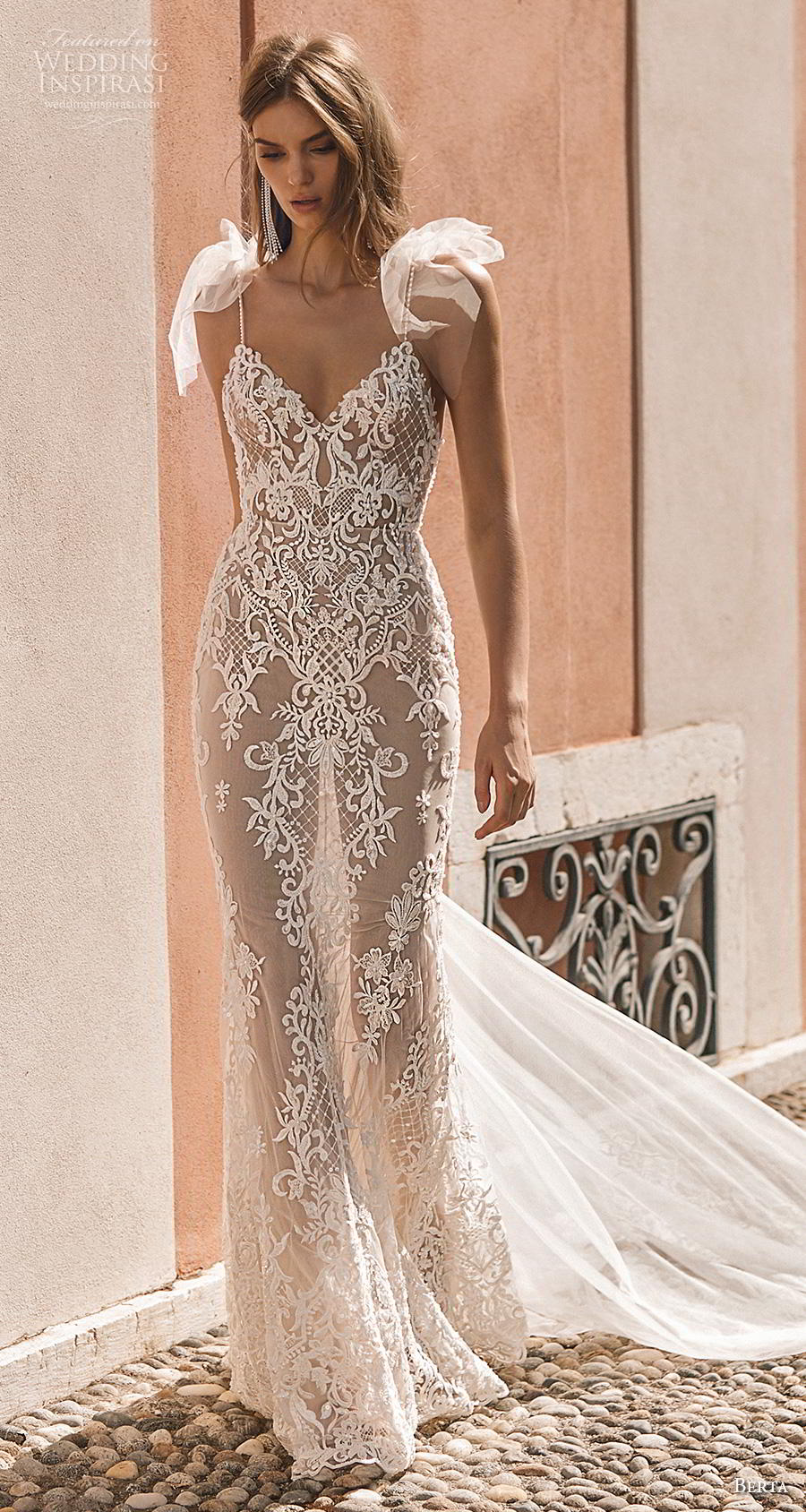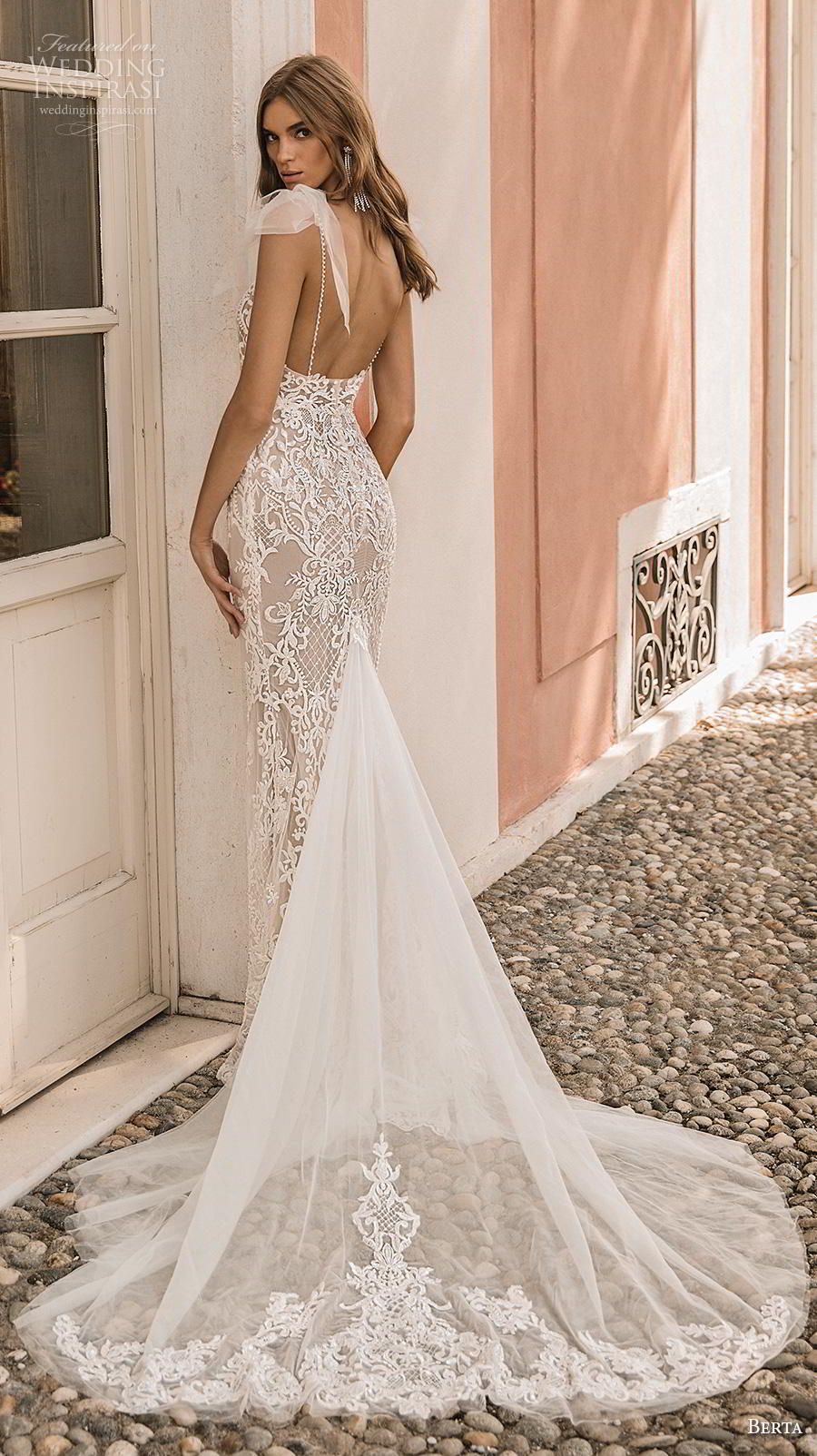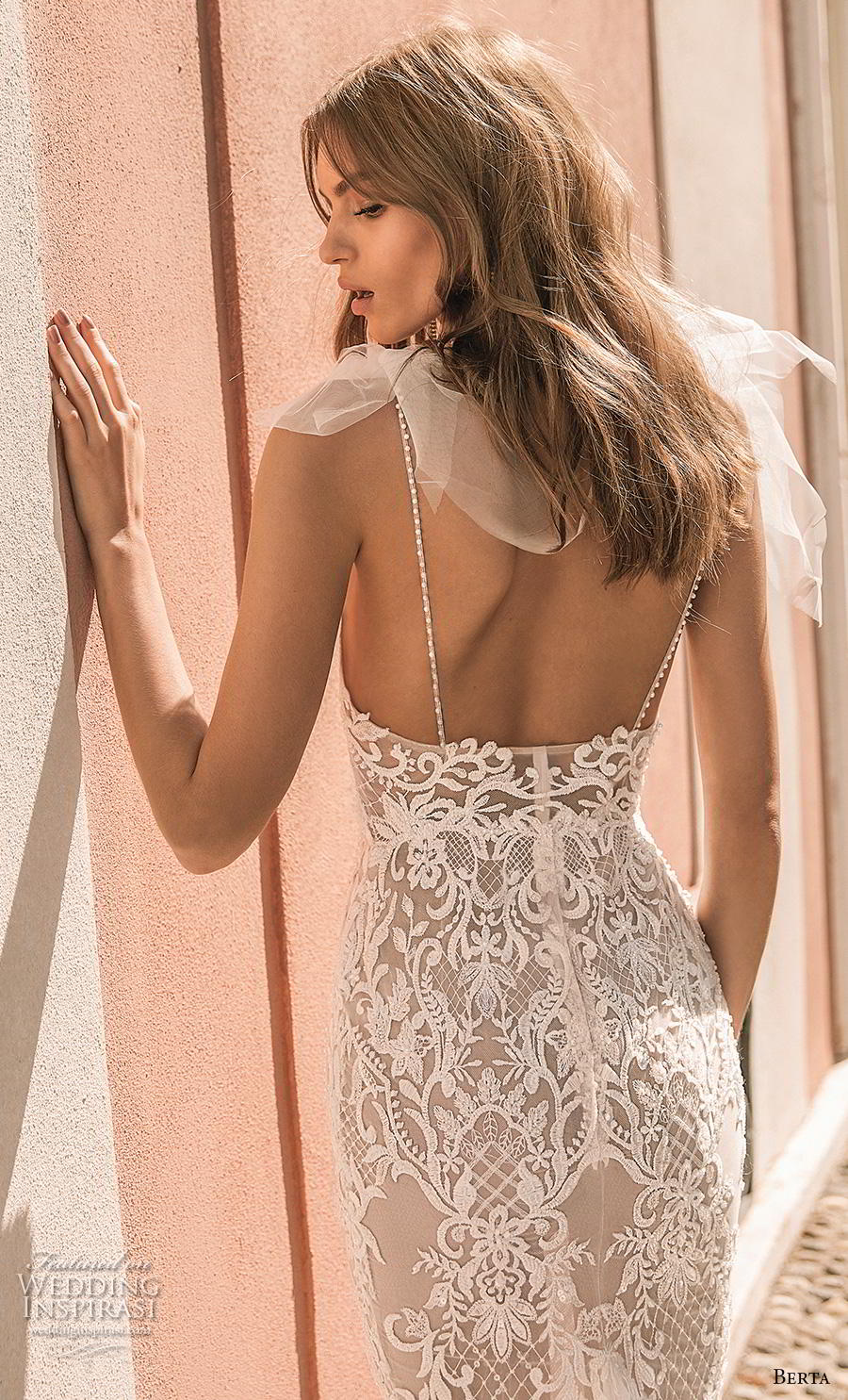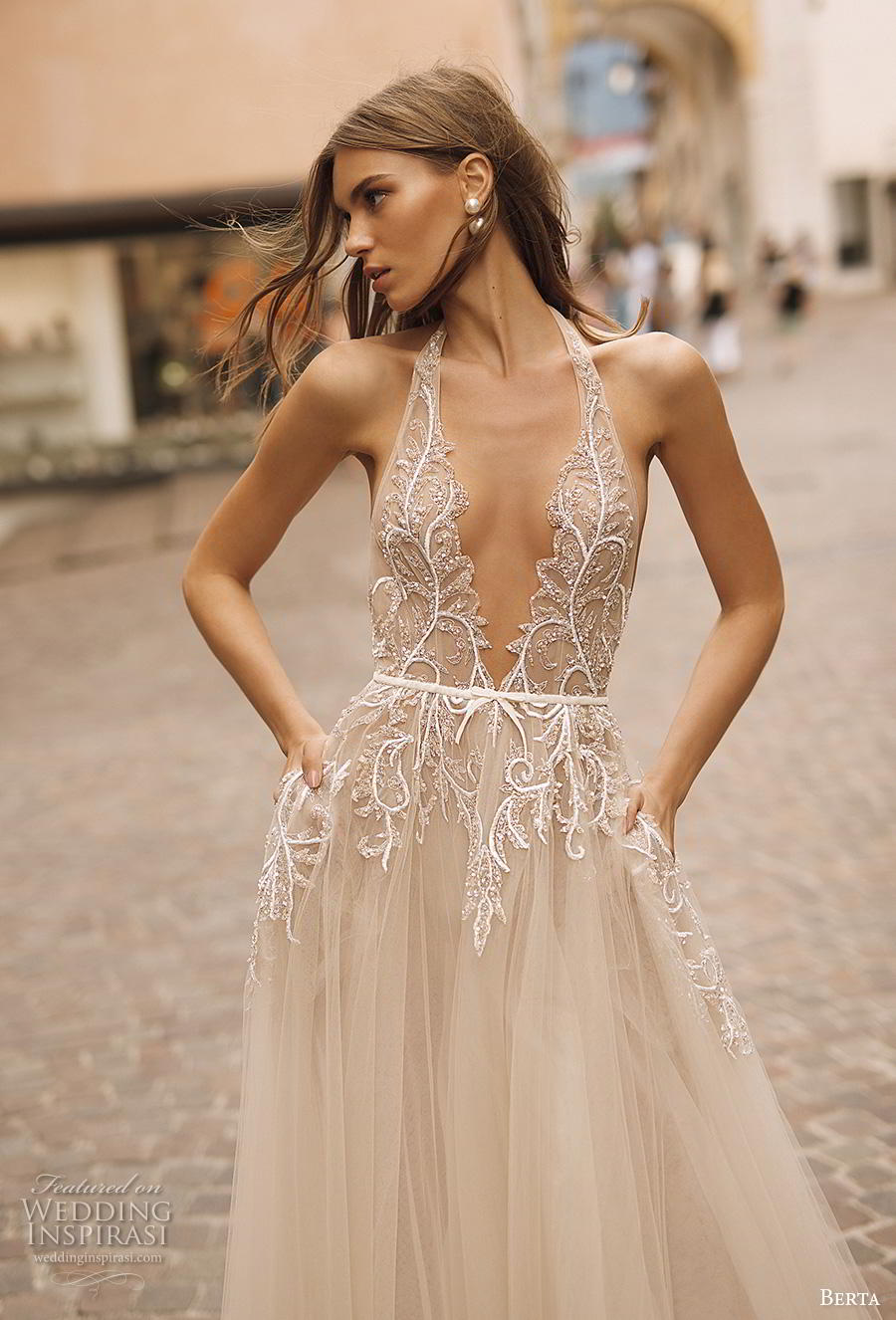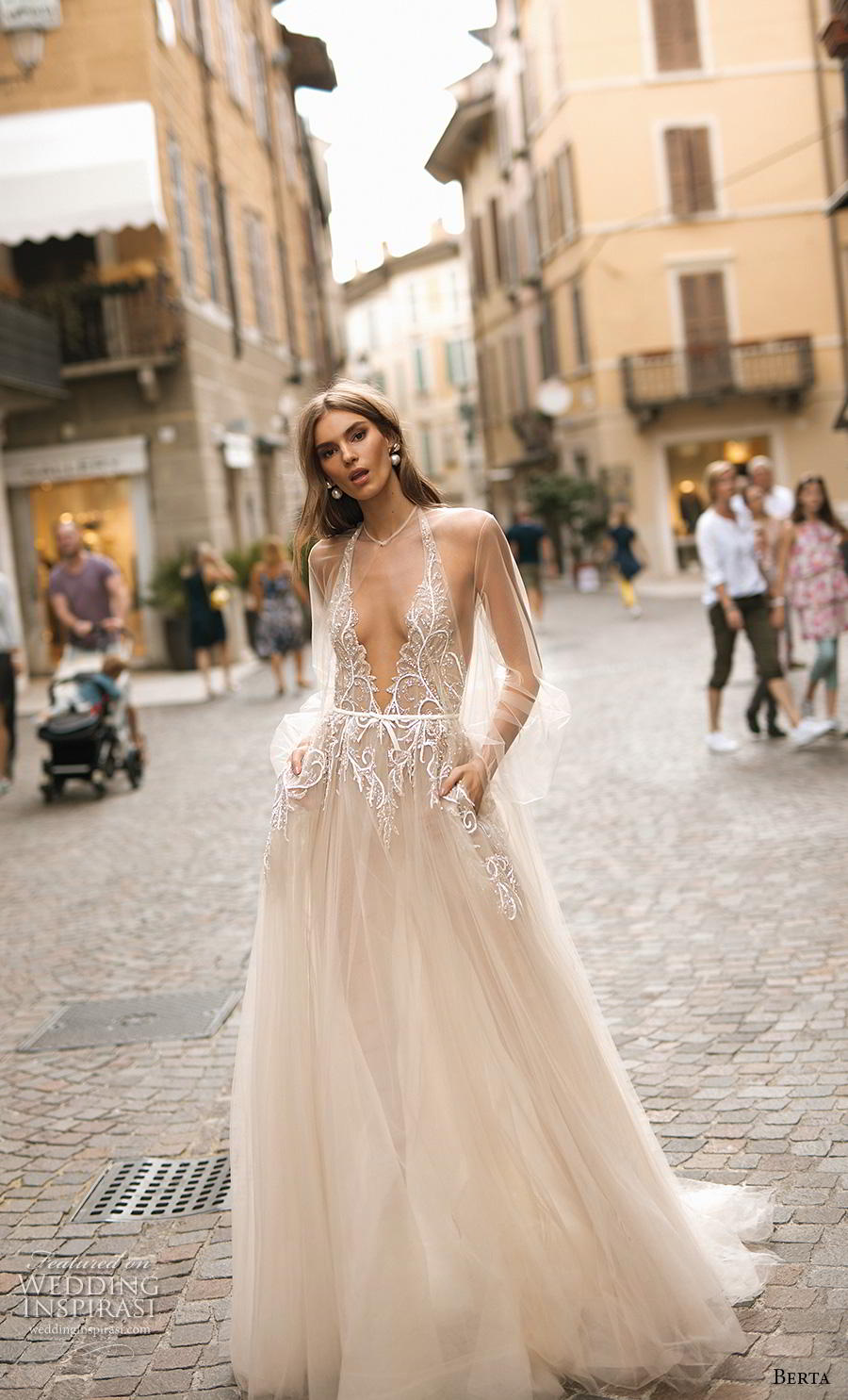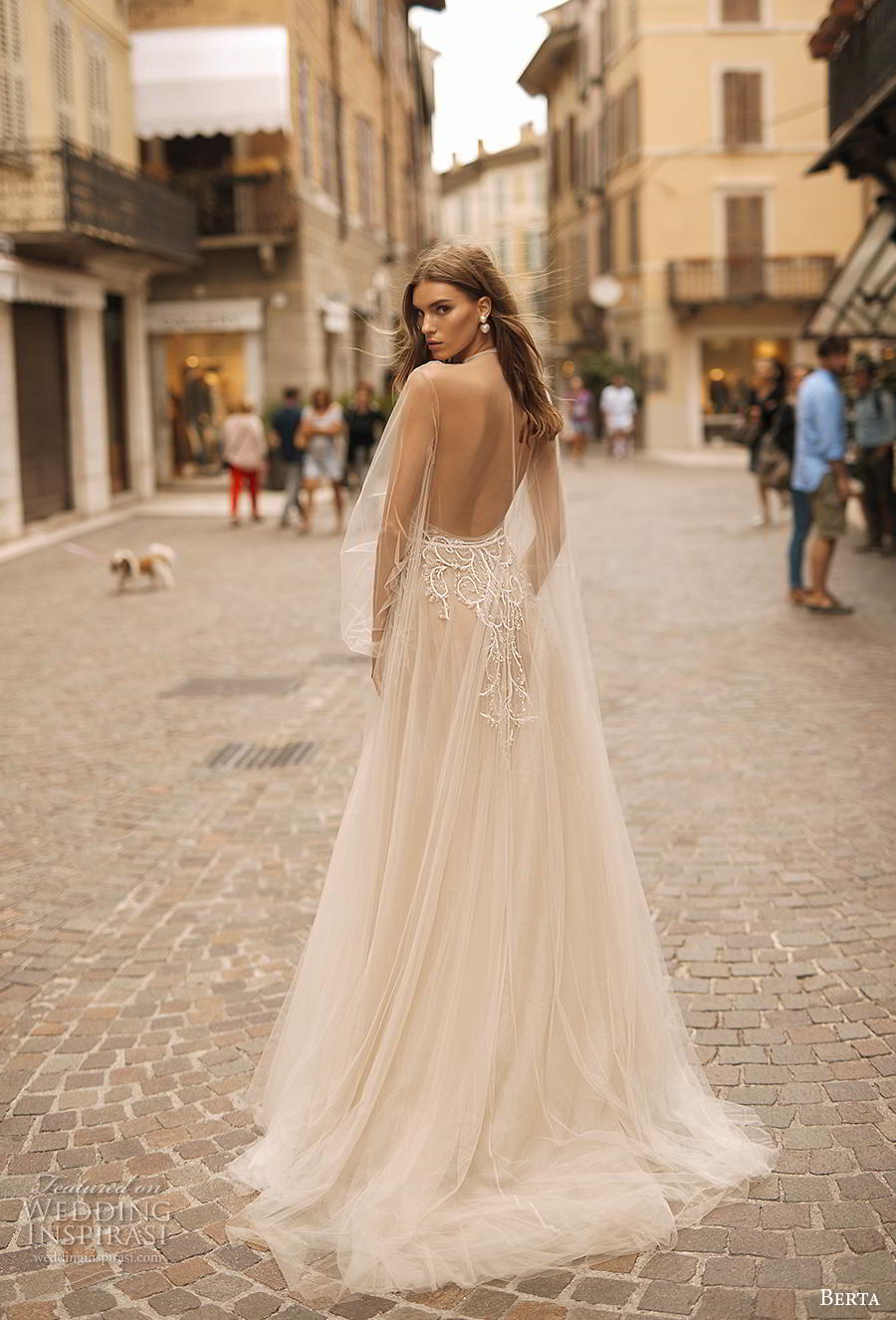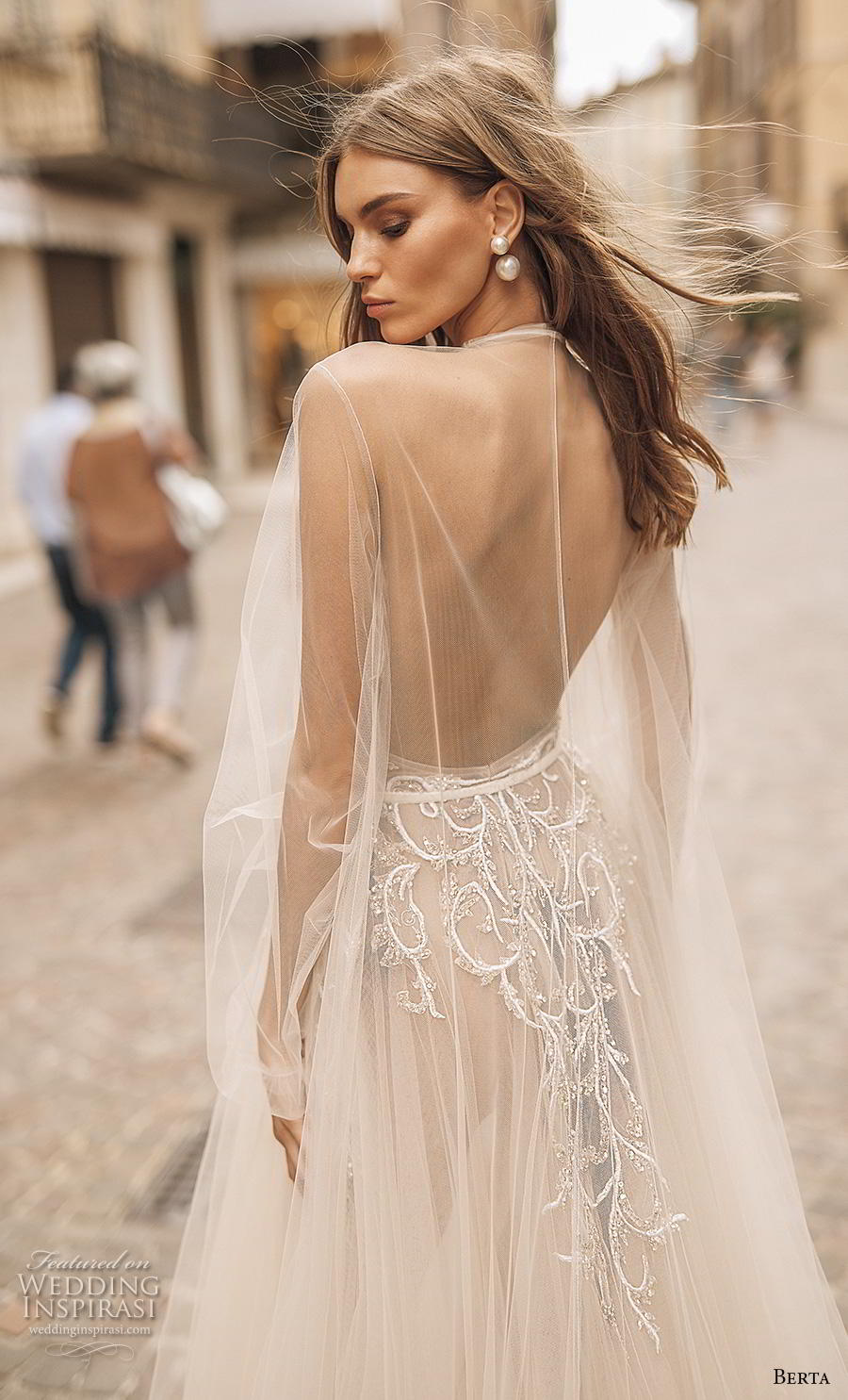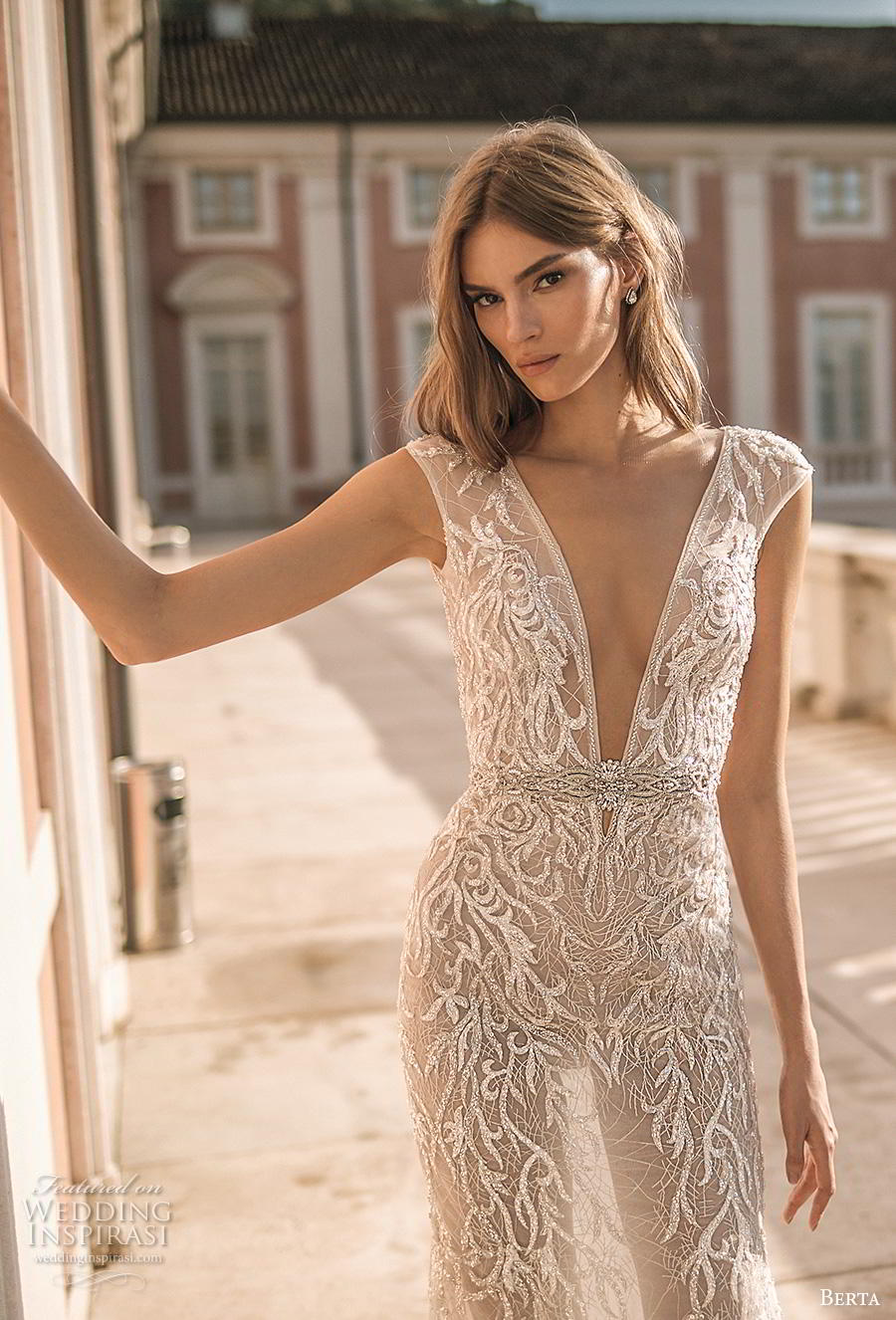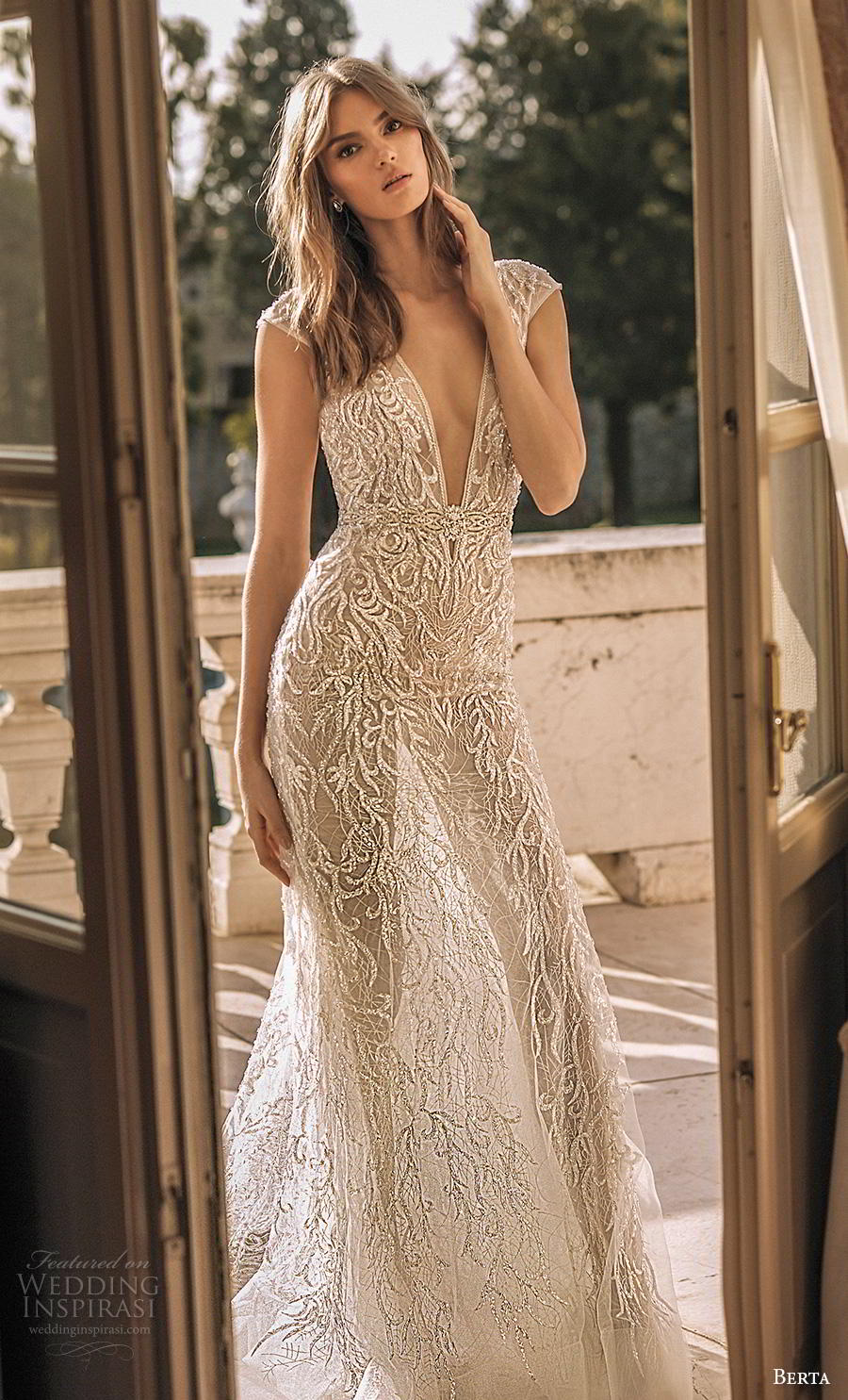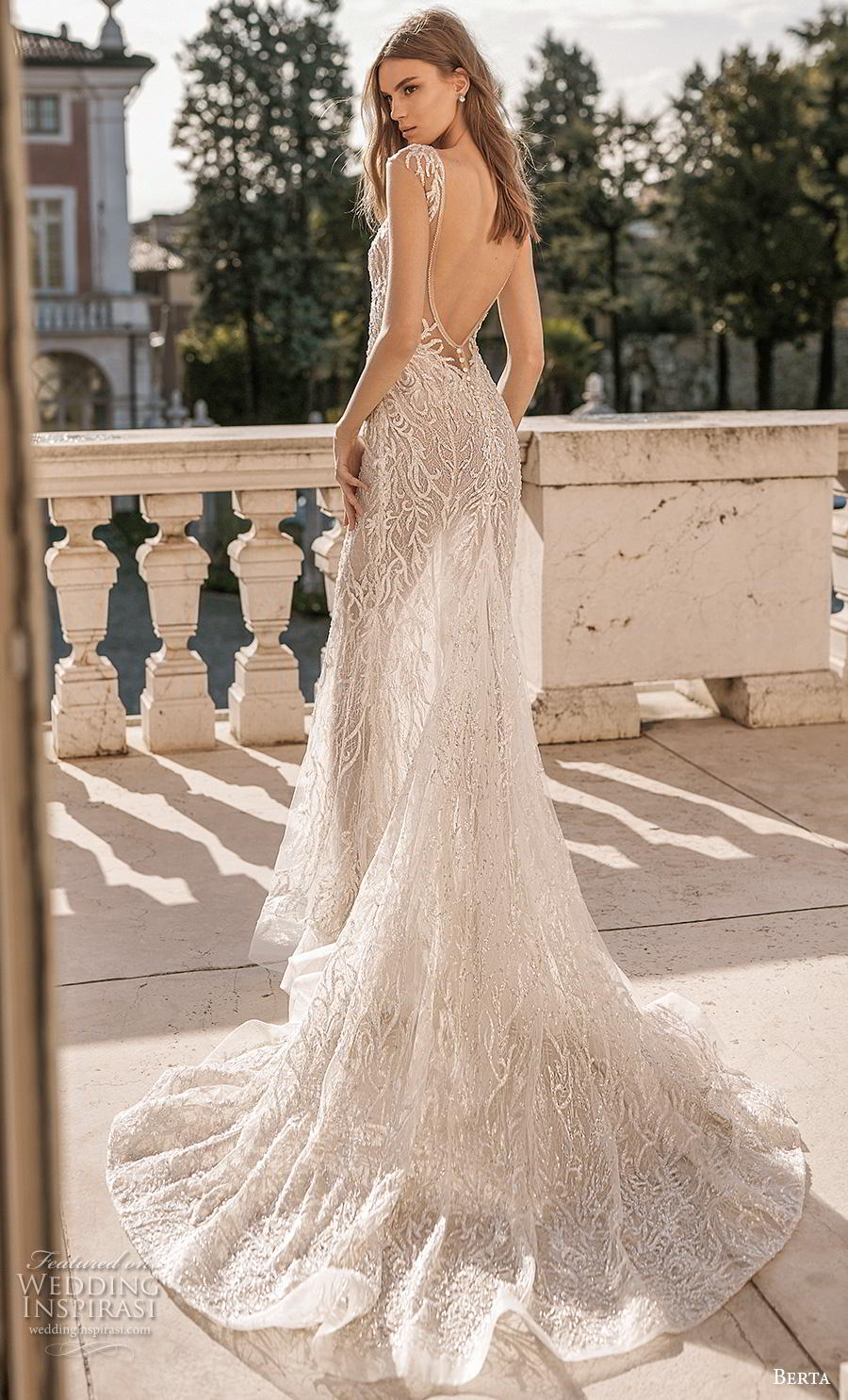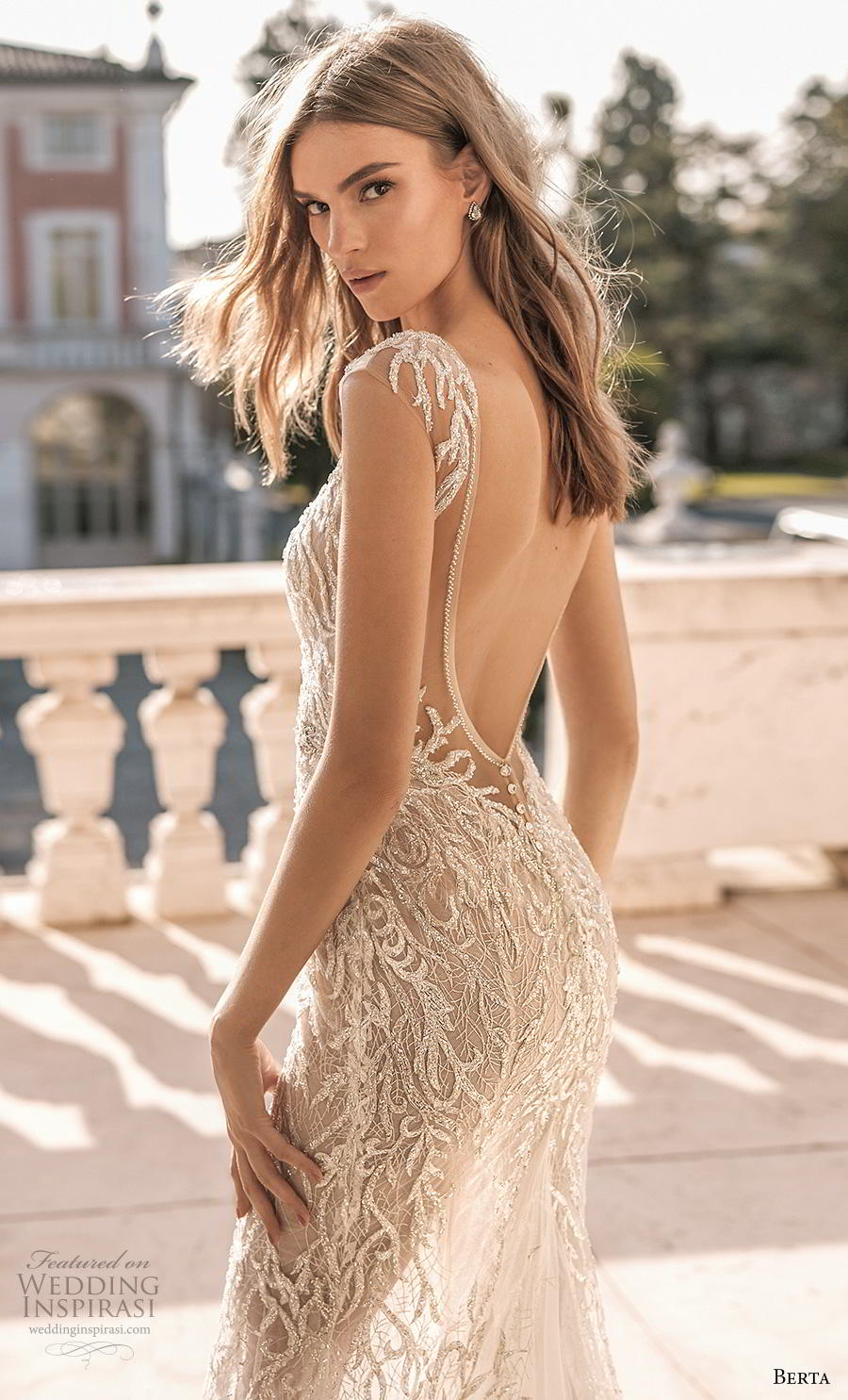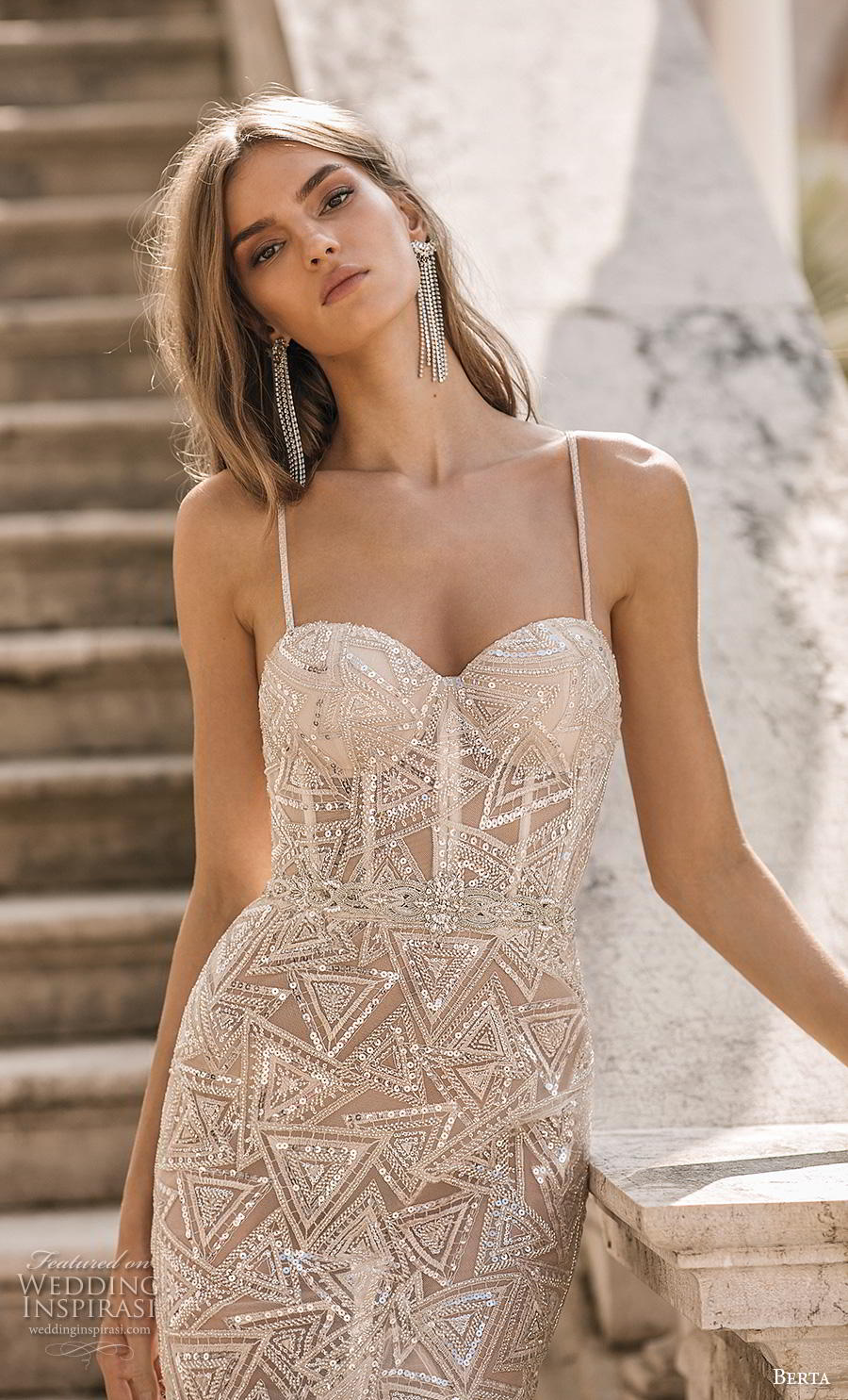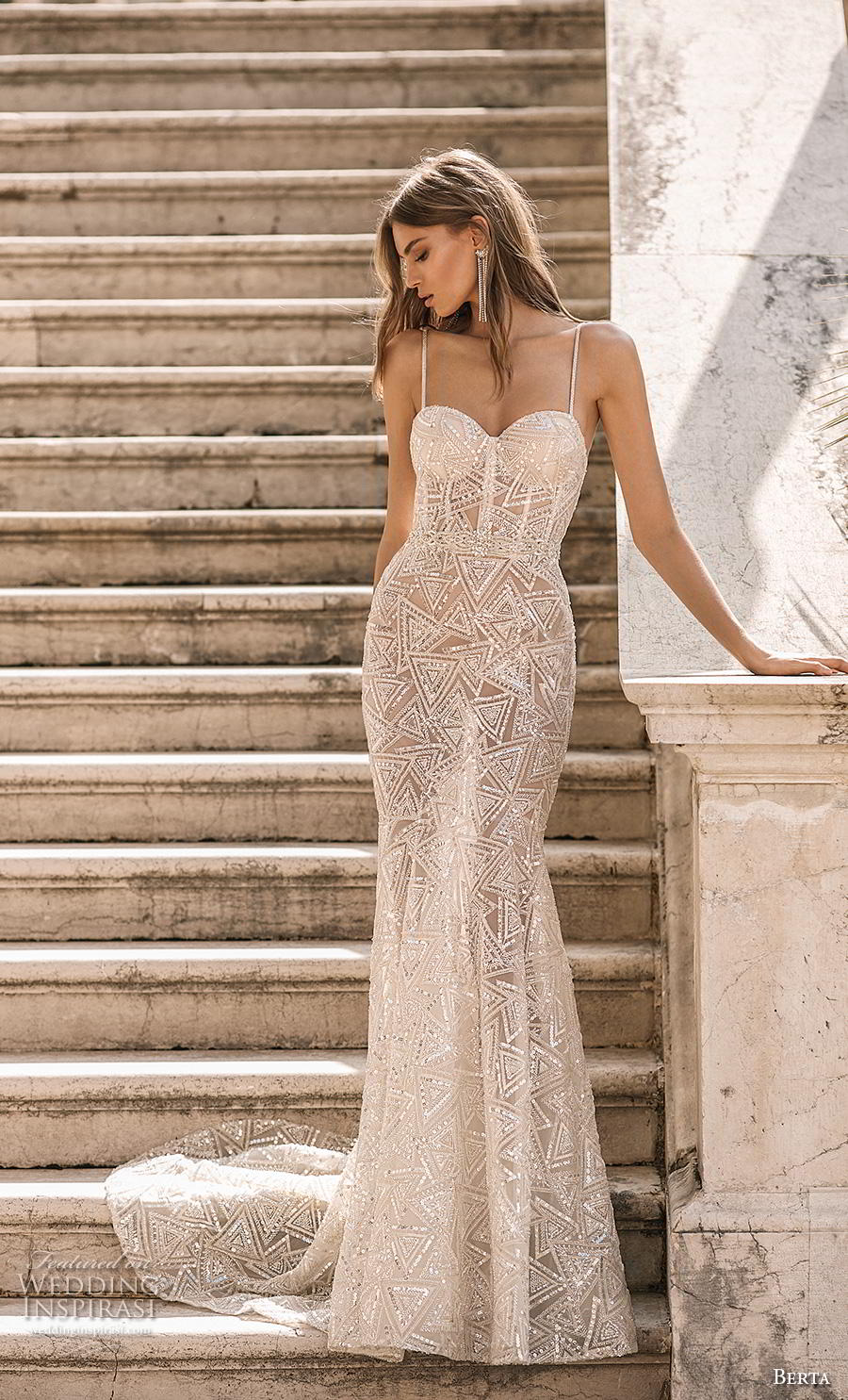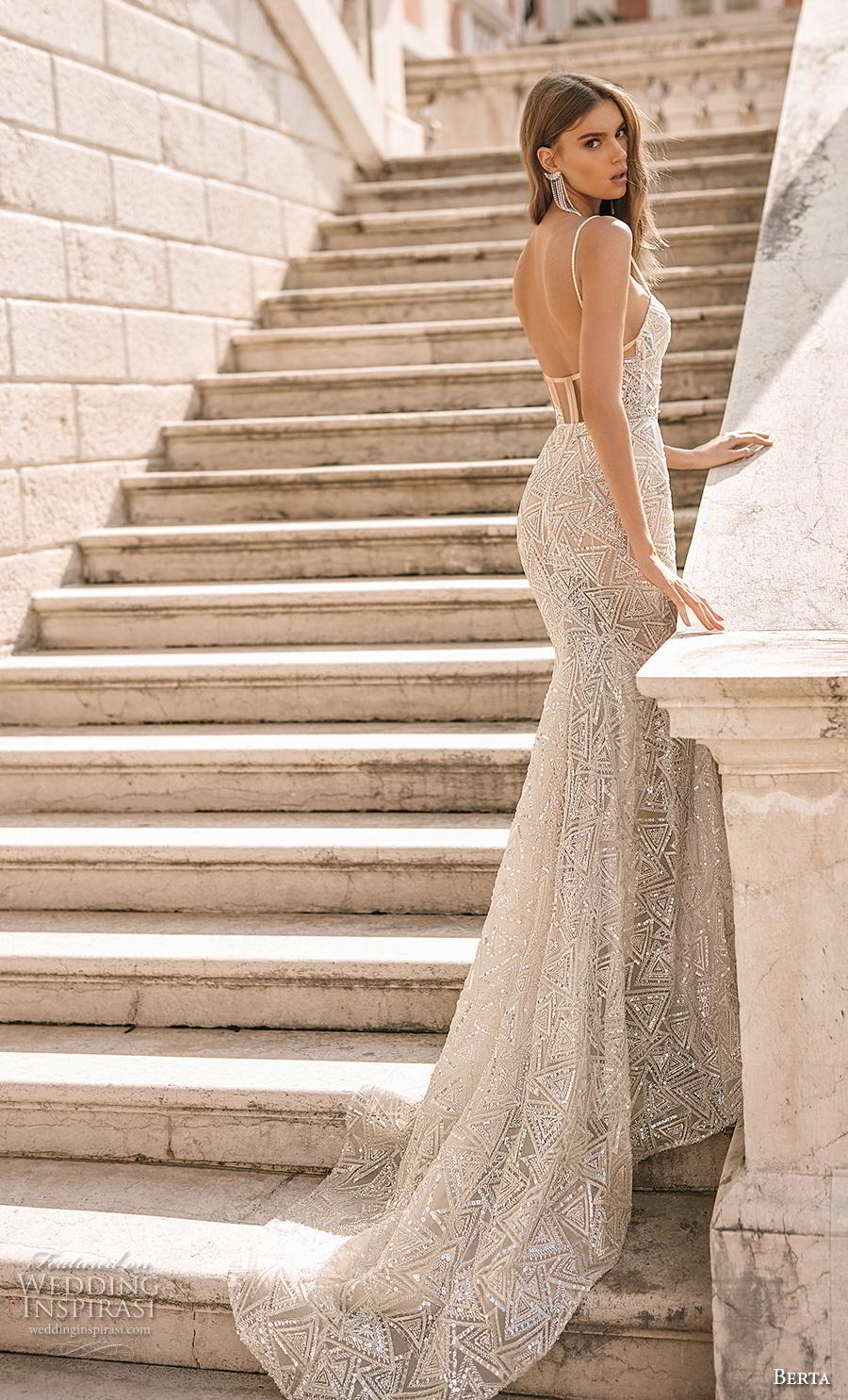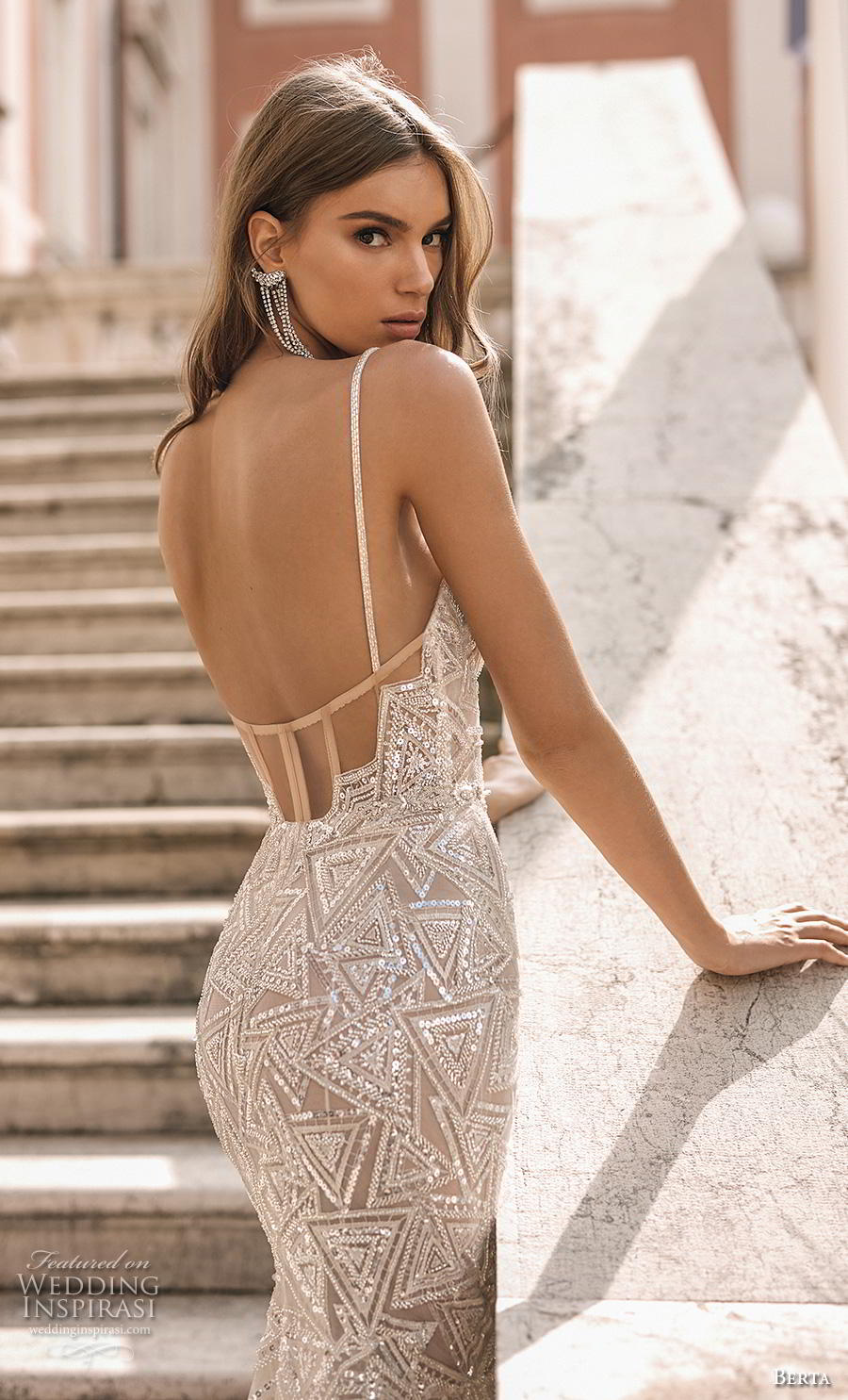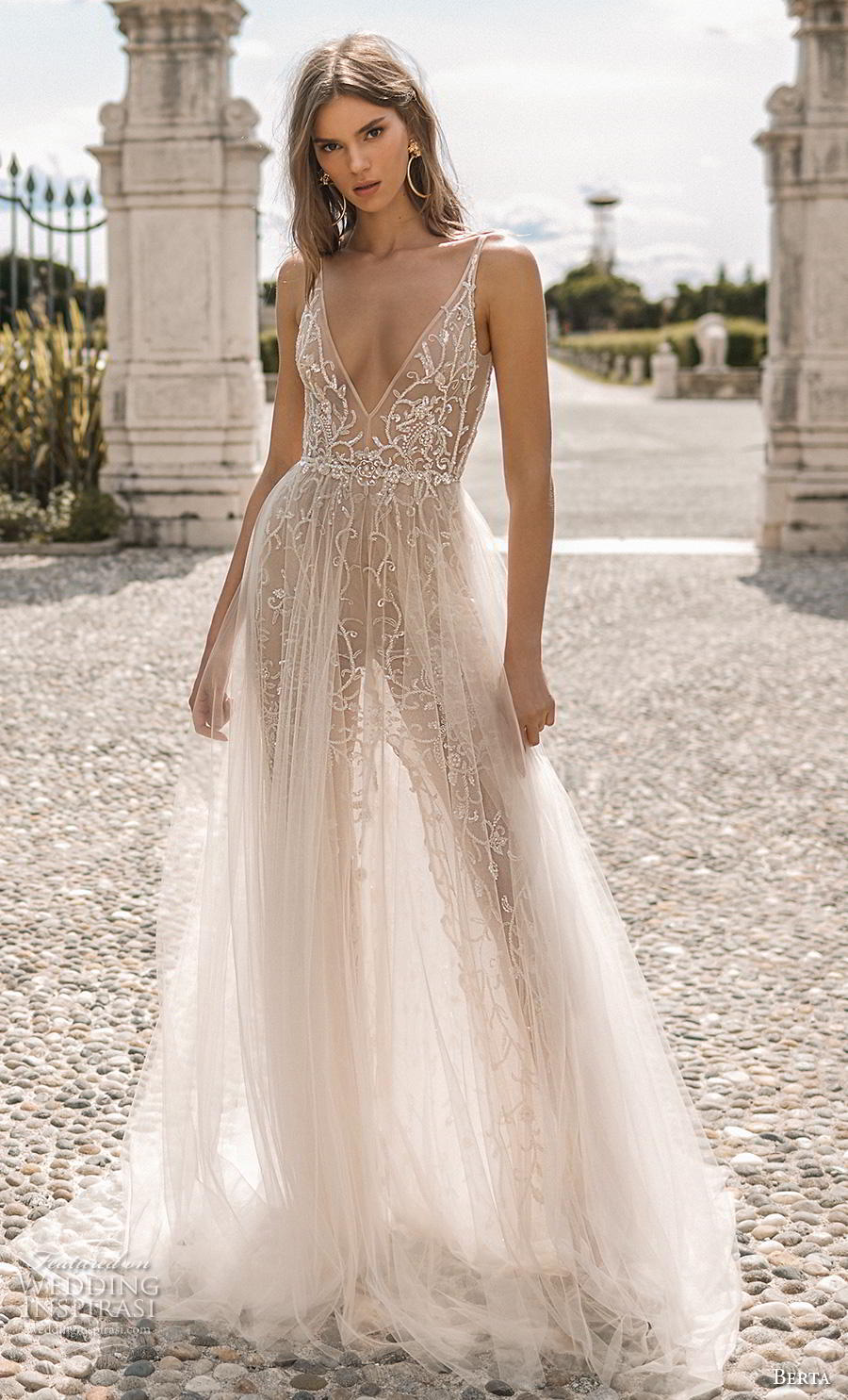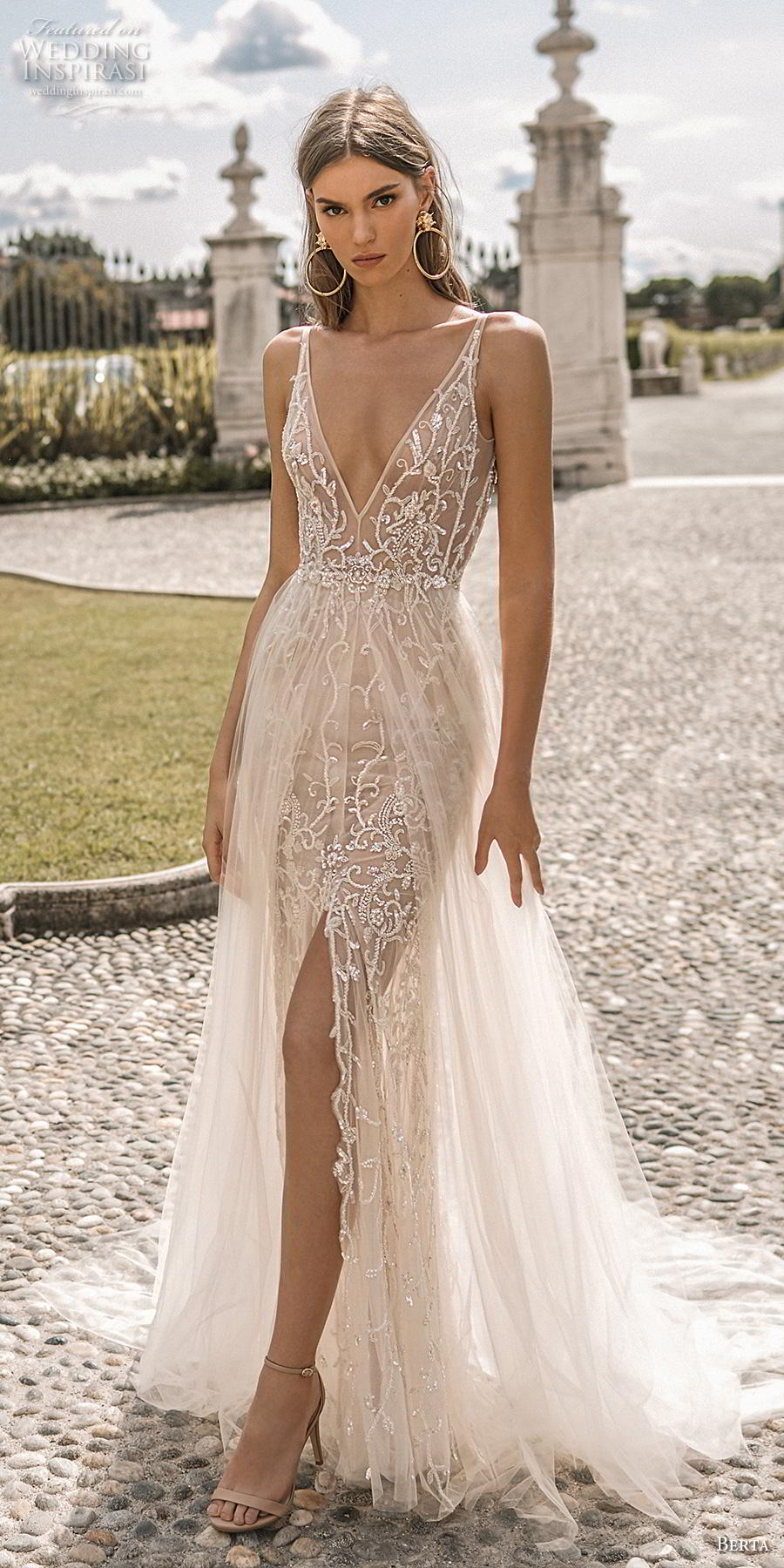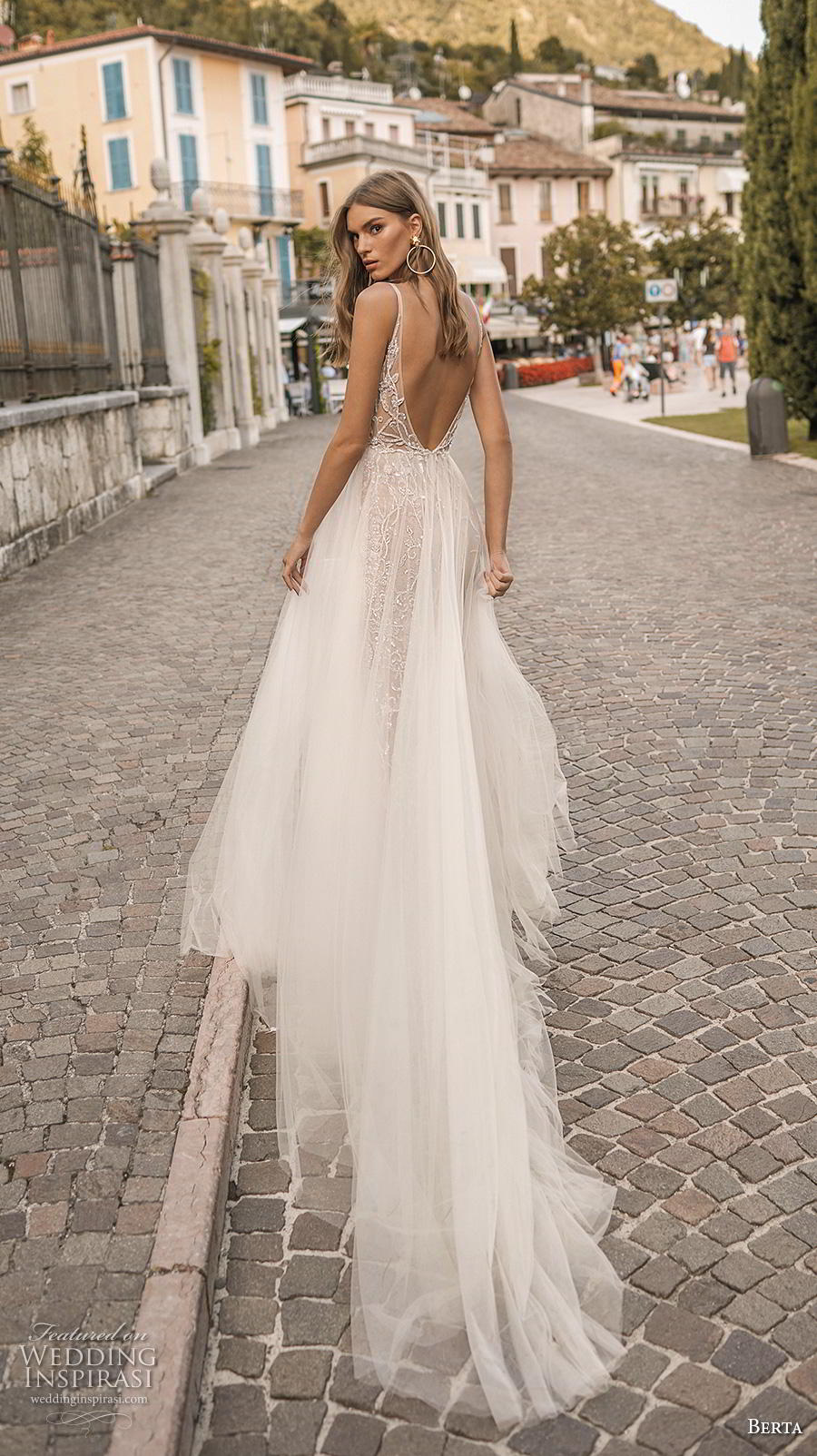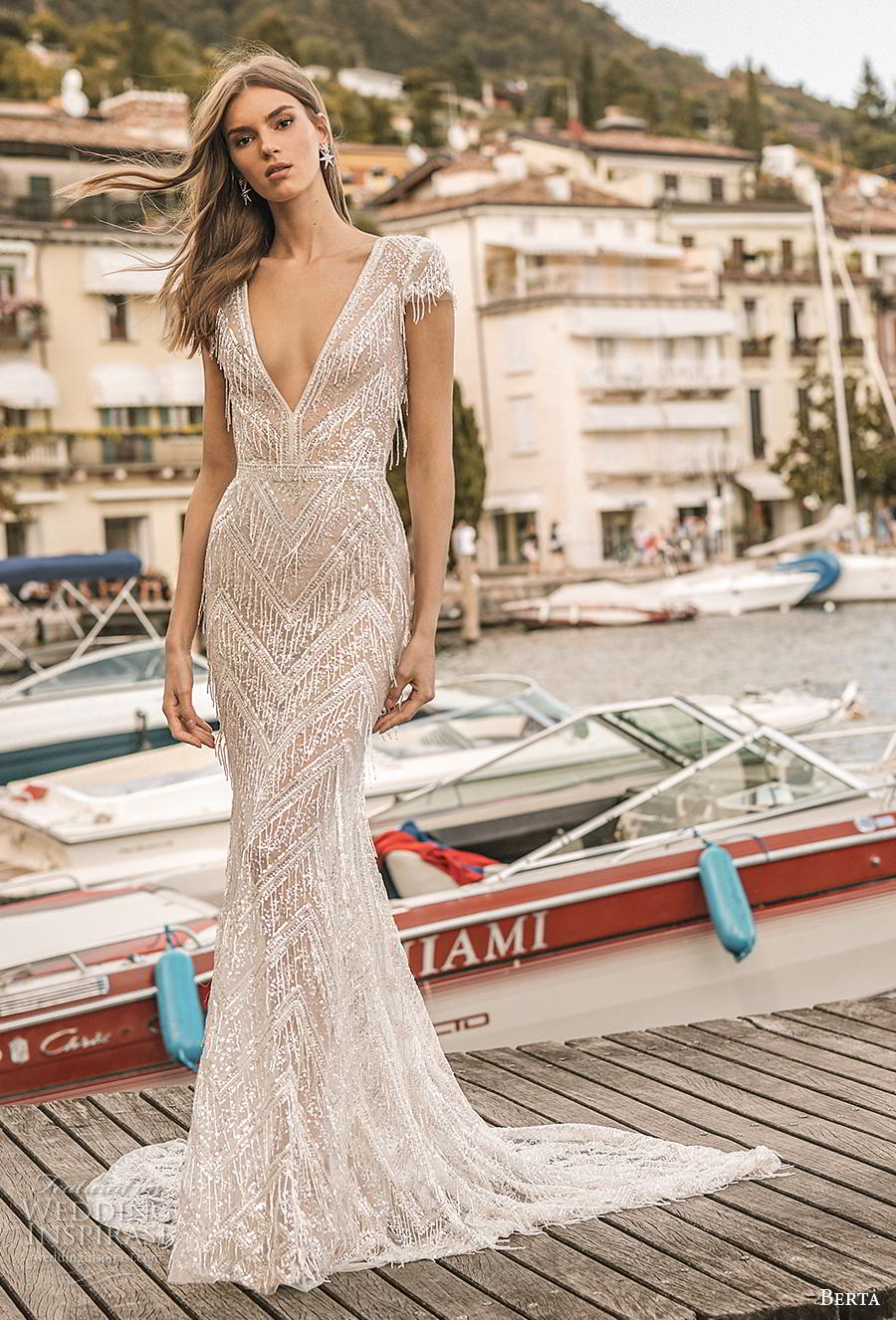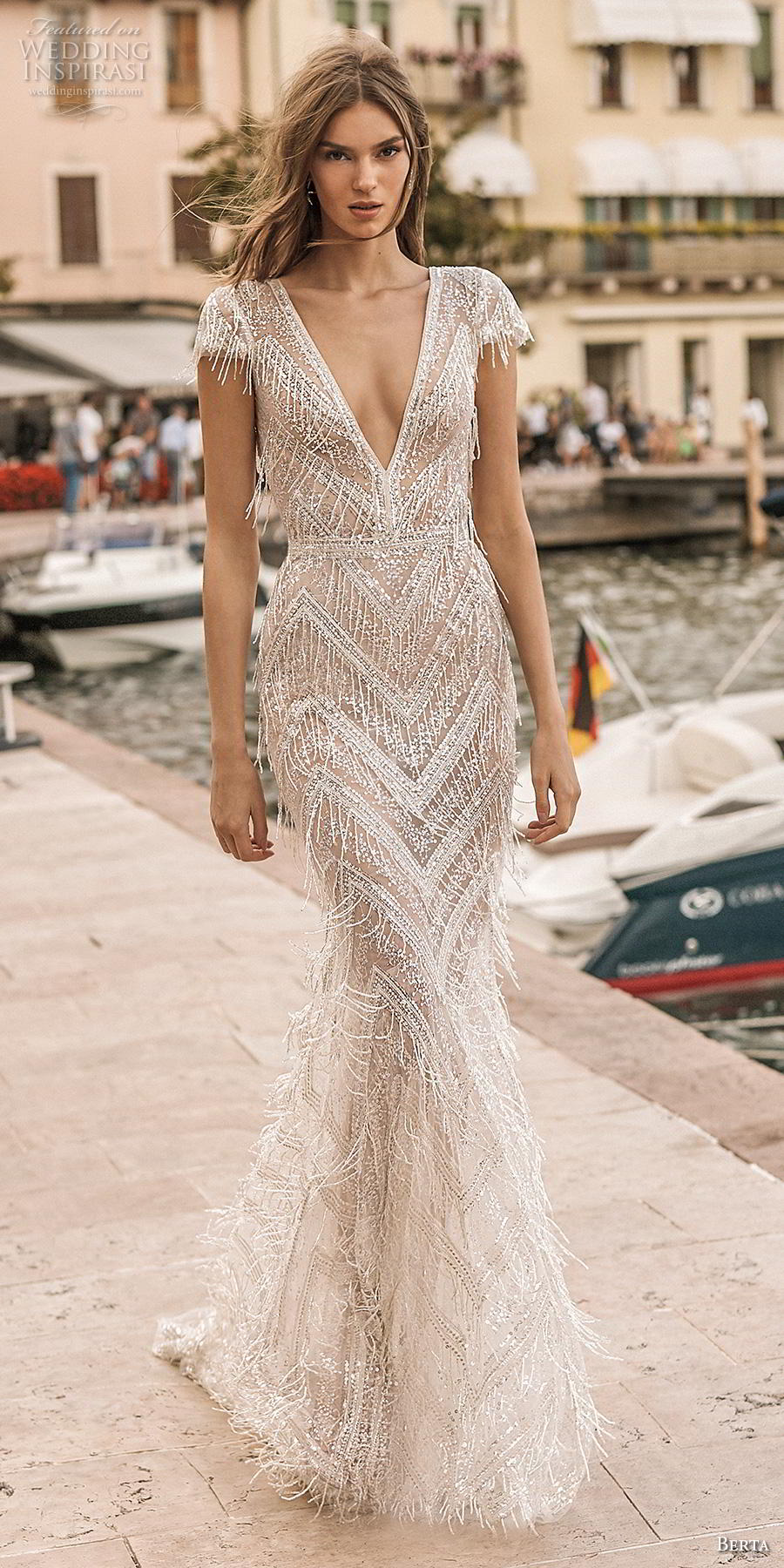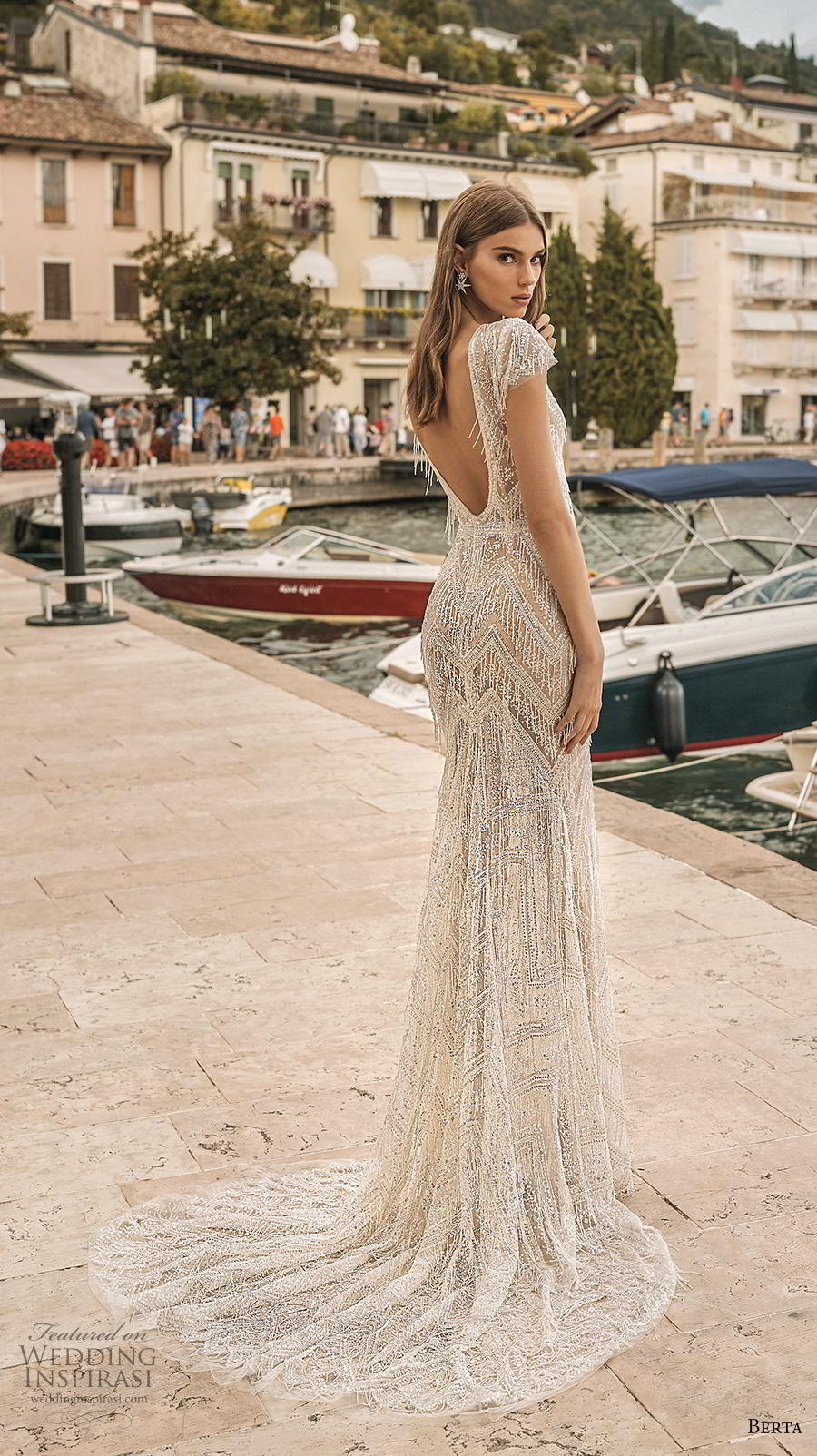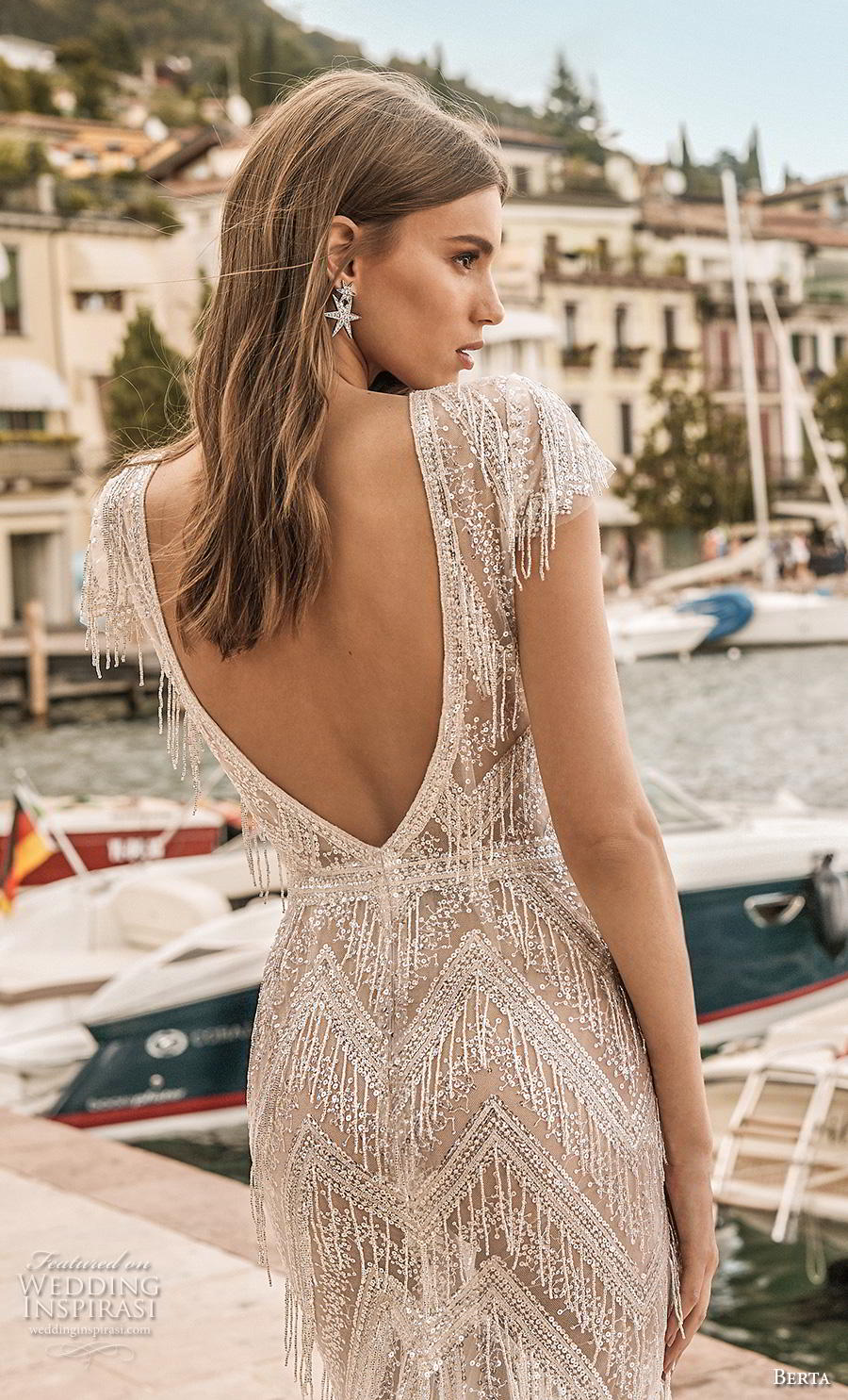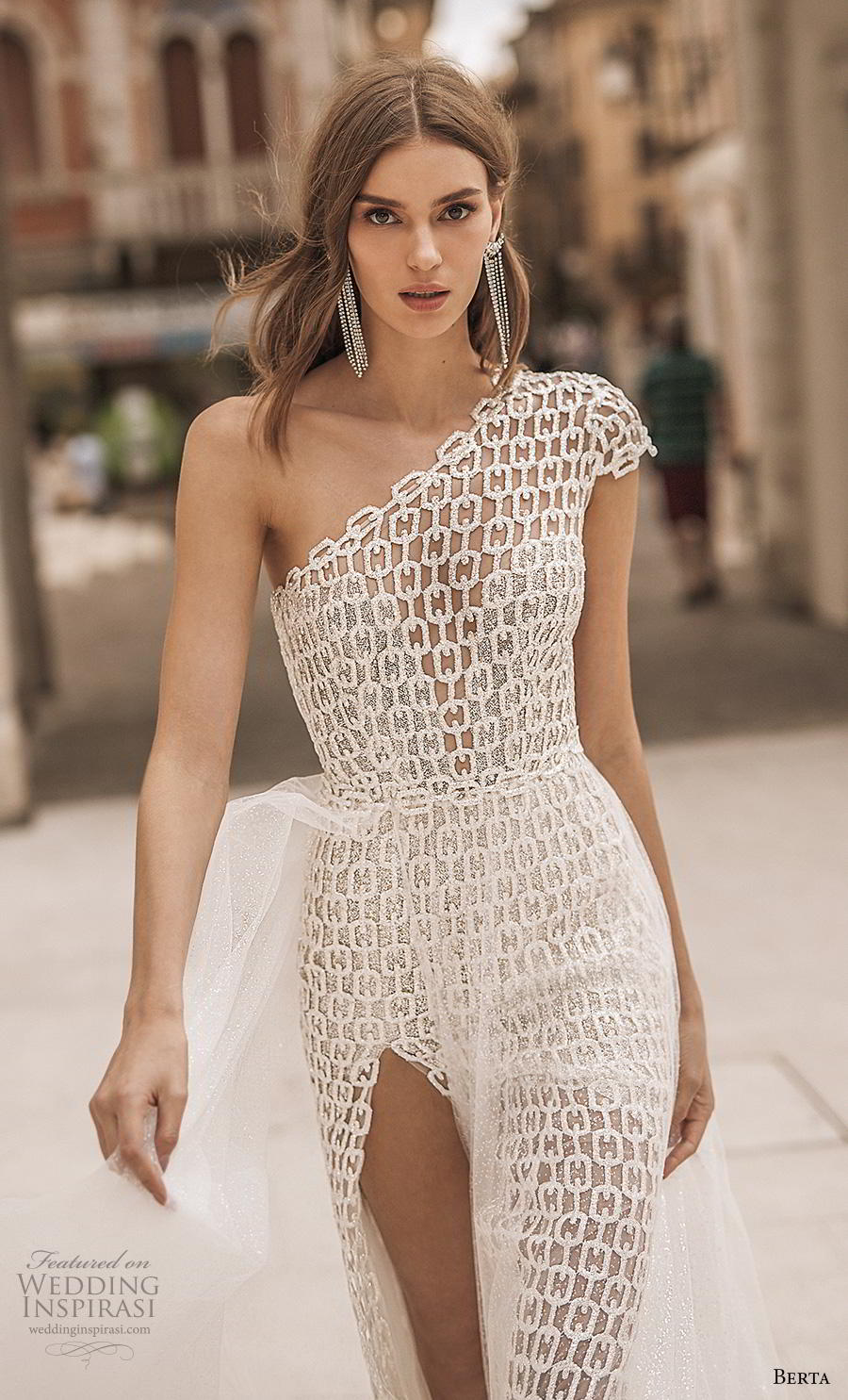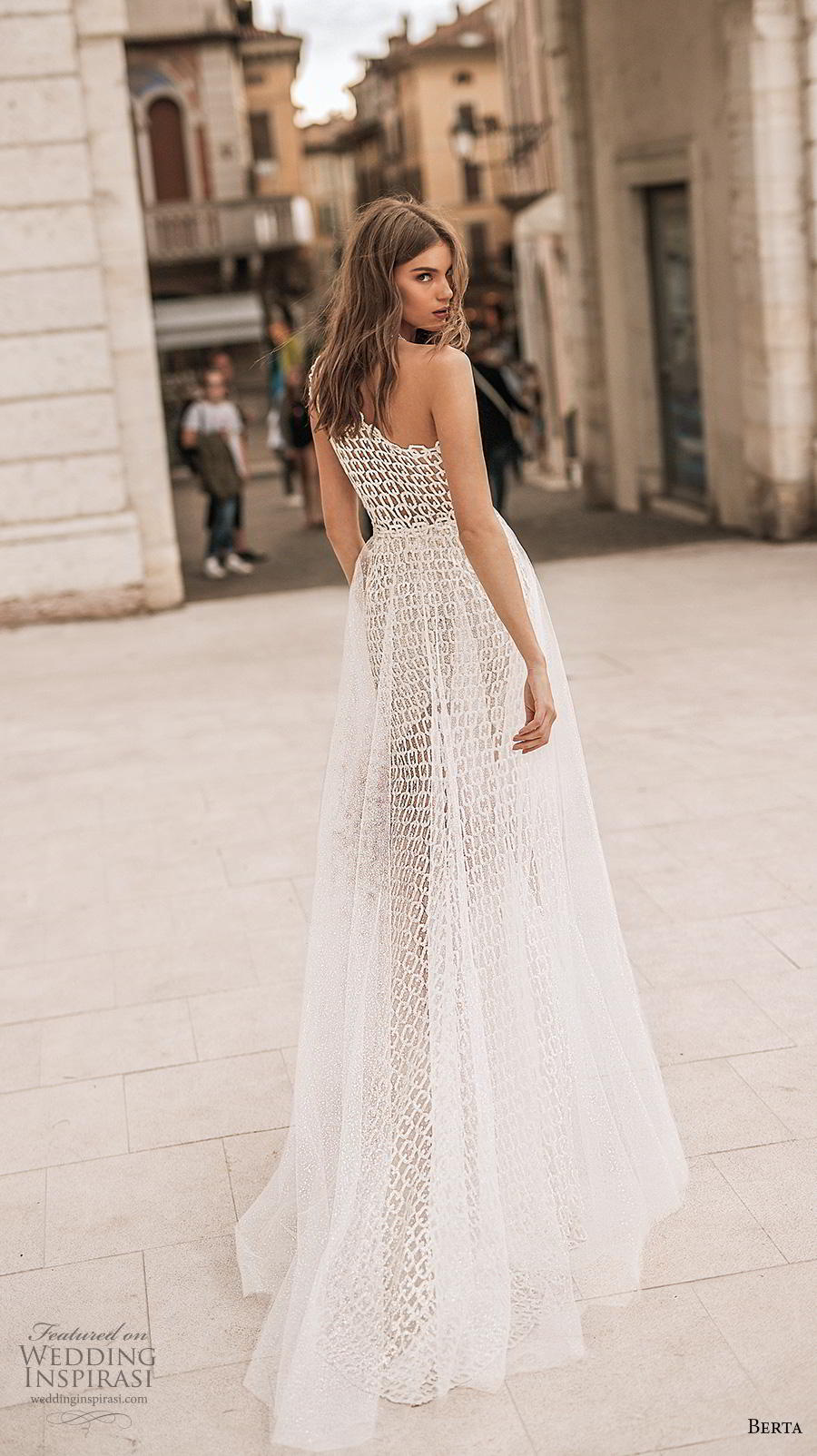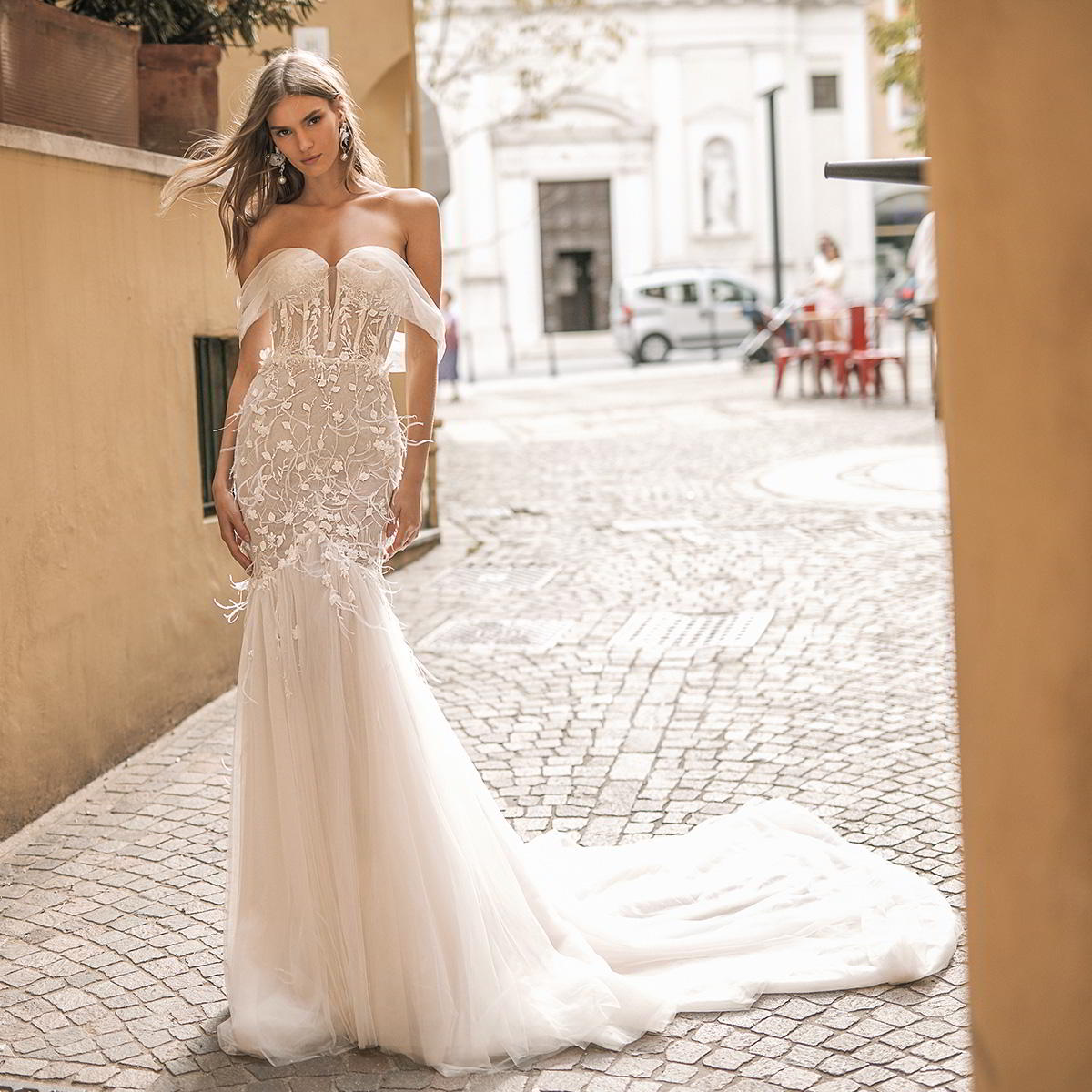 Photos courtesy of Berta. For details, visit Berta.