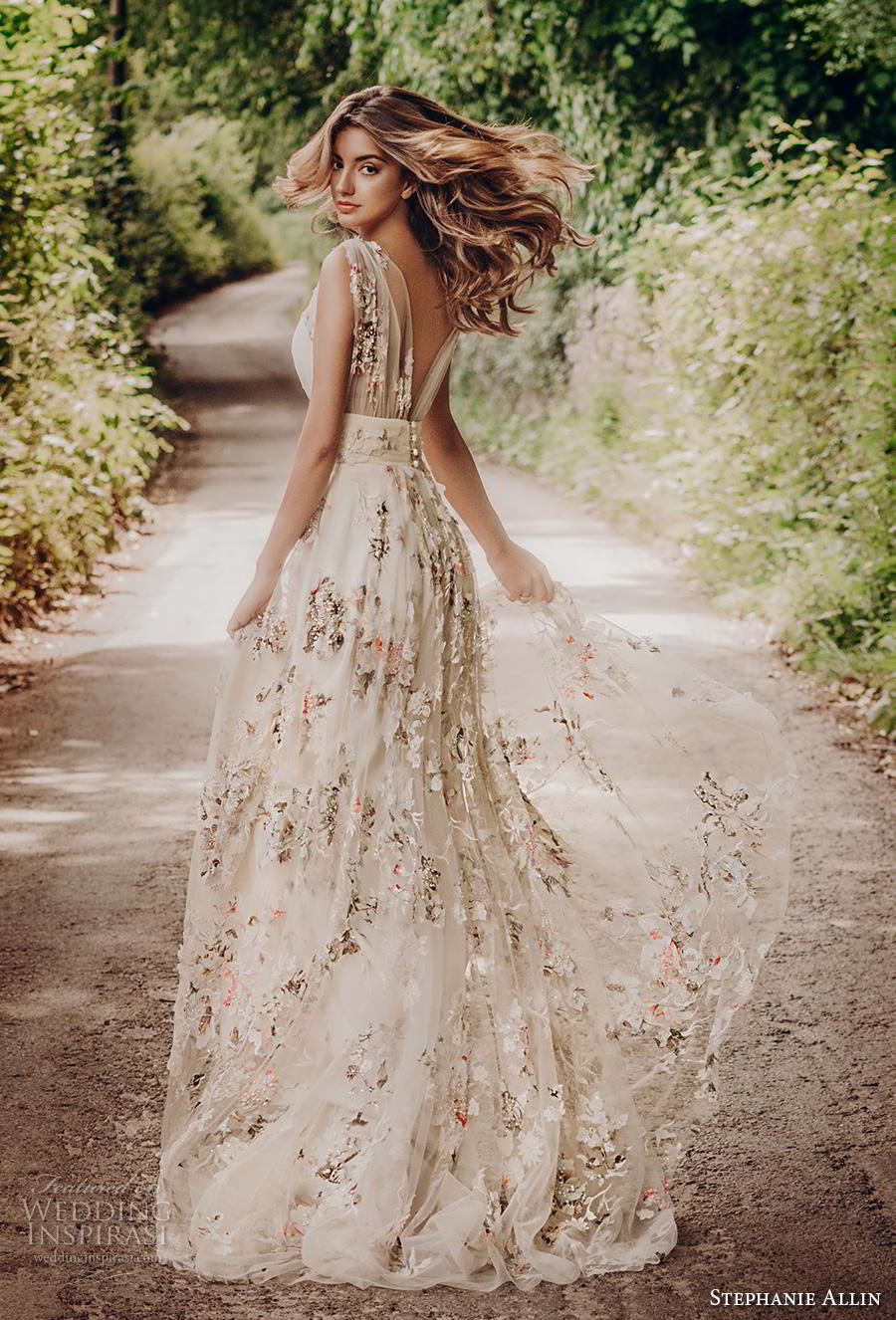 Stephanie Allin invites you to create your own love story with her timelessly elegant collection of wedding dresses and statement pieces. Go simple and minimalist with understated gowns like Liberty or Santa Barbara, romantic with the delicate Alexa or Georgia, or fashion your own uniquely glamorous looks with a sheer cape or long sleeve shrug.
"An empowering tone embodies Stephanie Allin's 2019 collection with modern, uncomplicated styles that perfectly sculpt and enhance the female form. These simple yet beautiful styles sit harmoniously alongside the more dynamic dresses which have carefully considered detail designed to highlight and emphasize key areas of the body. Effortless glamour is the central story in this collection with the more simple styles designed to be worn with a statement sequinned cape or a killer jacket, whilst the embellished tulles and textured lace of the more detailed styles manage to further showcase the collections modern yet classic appeal."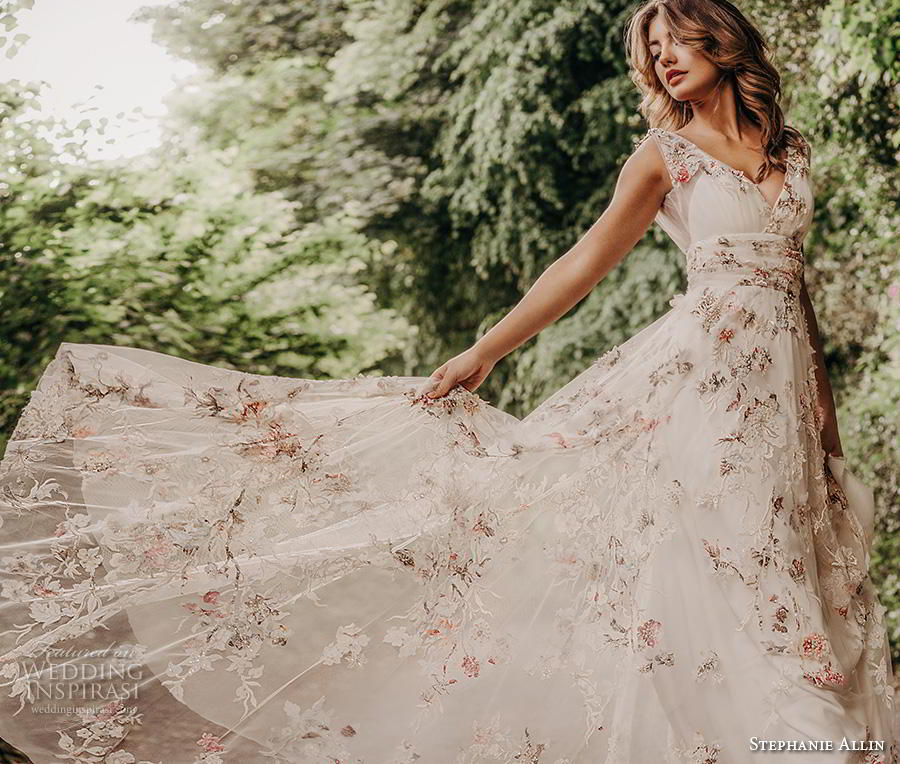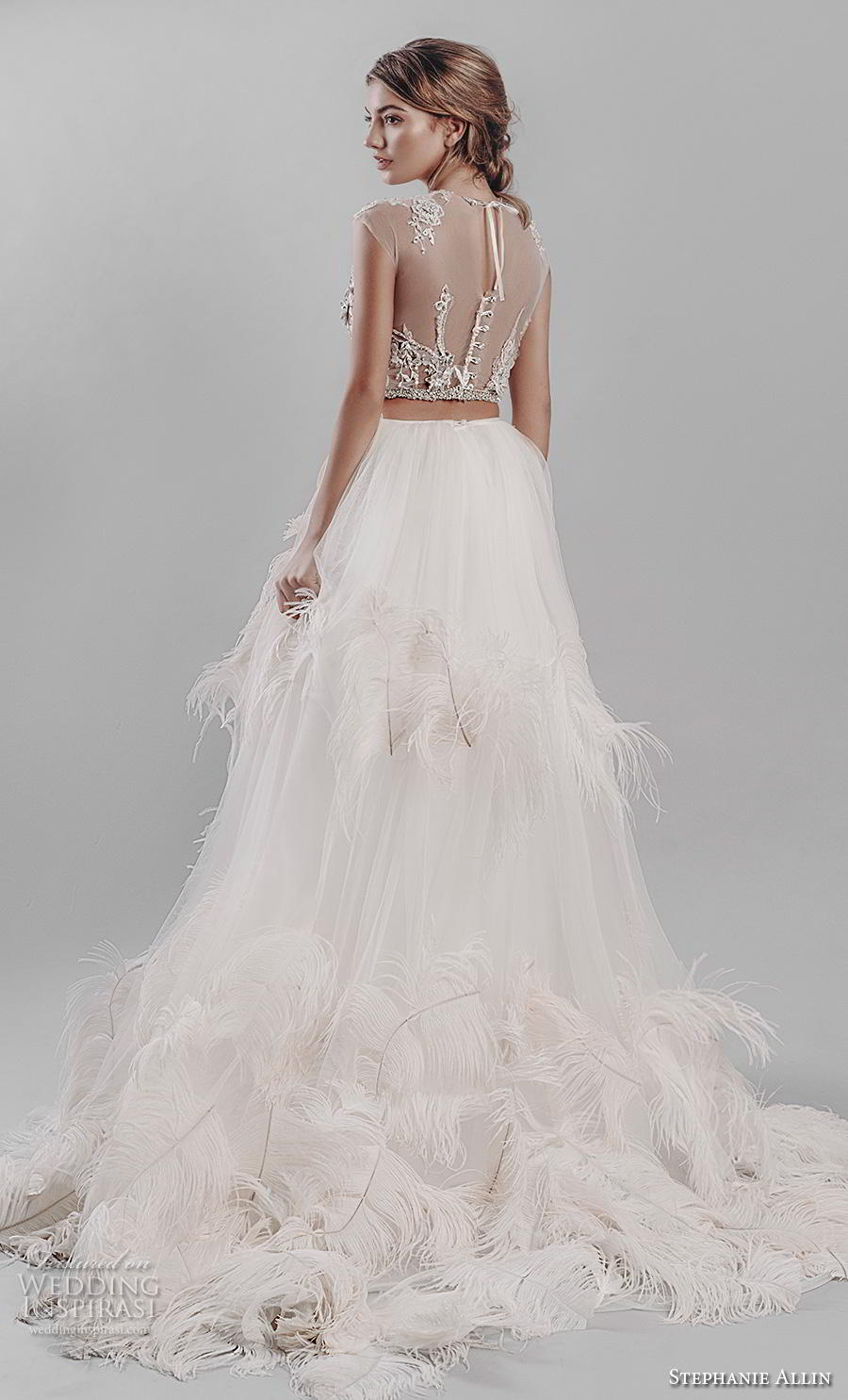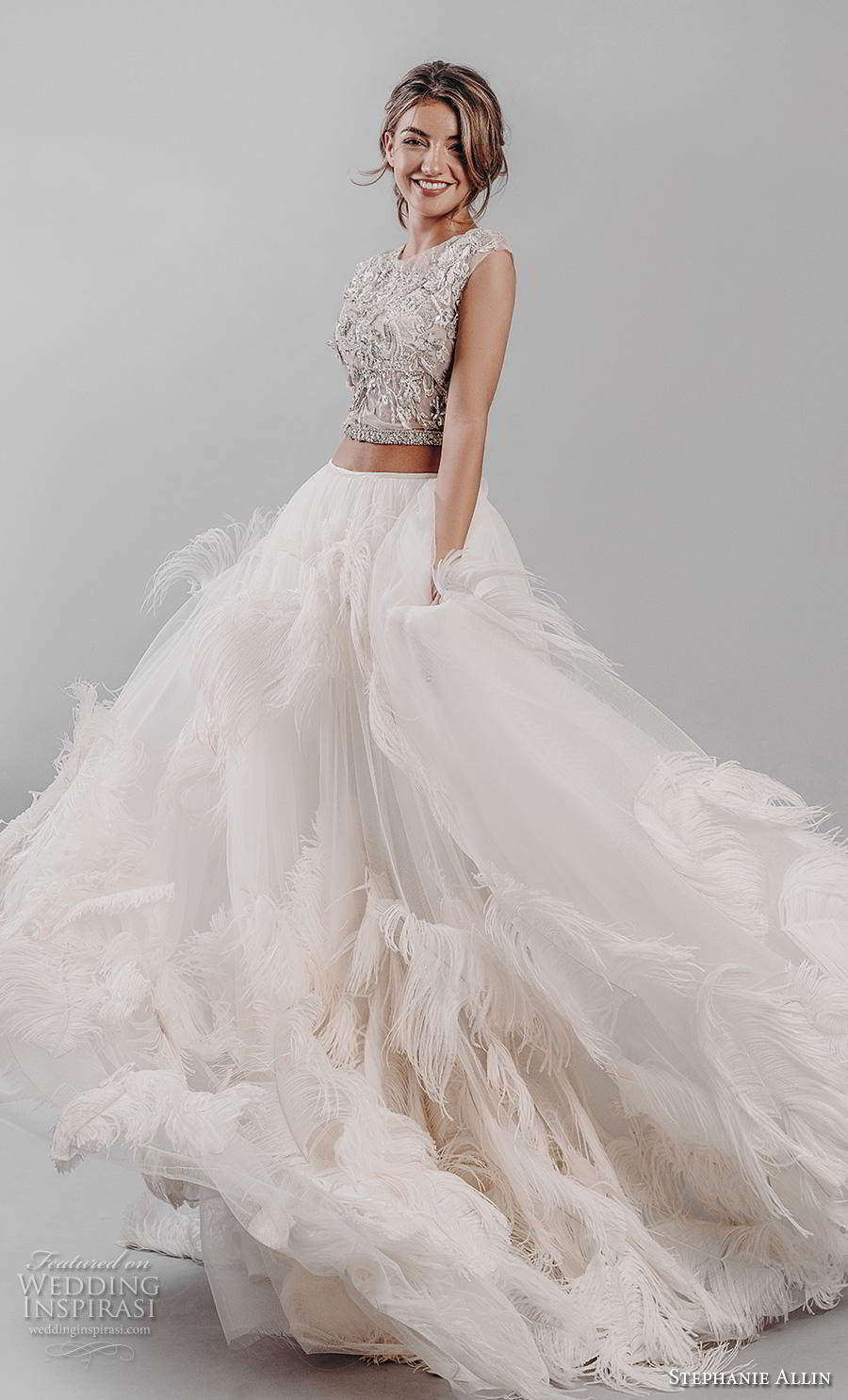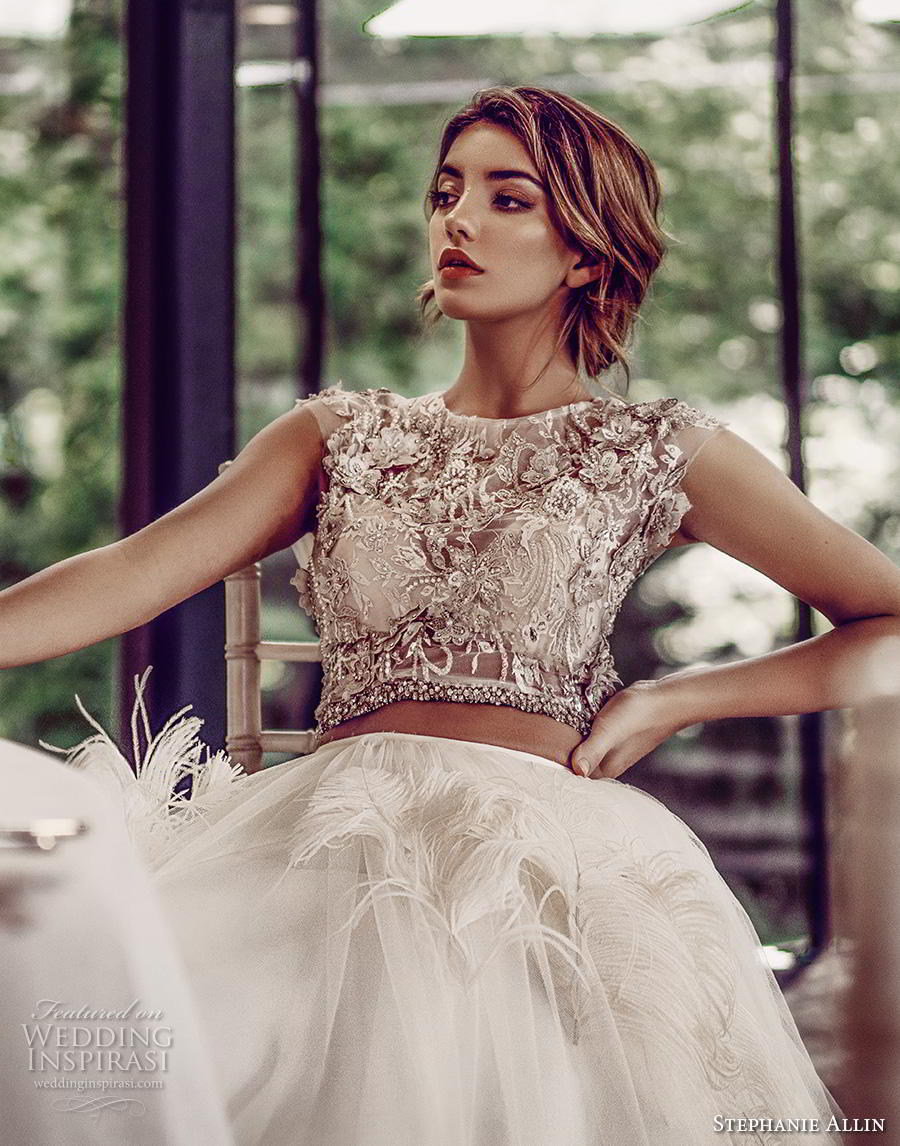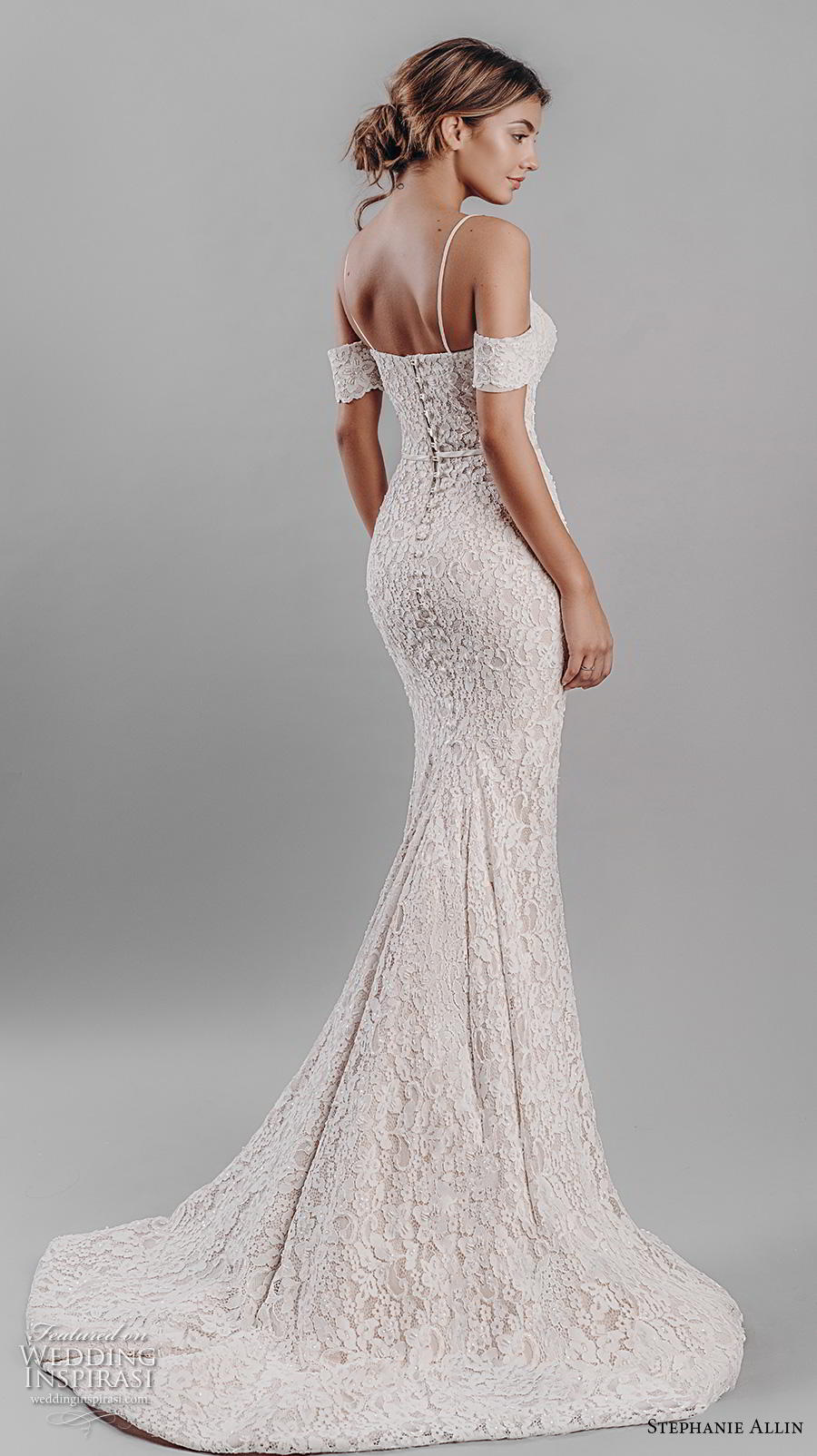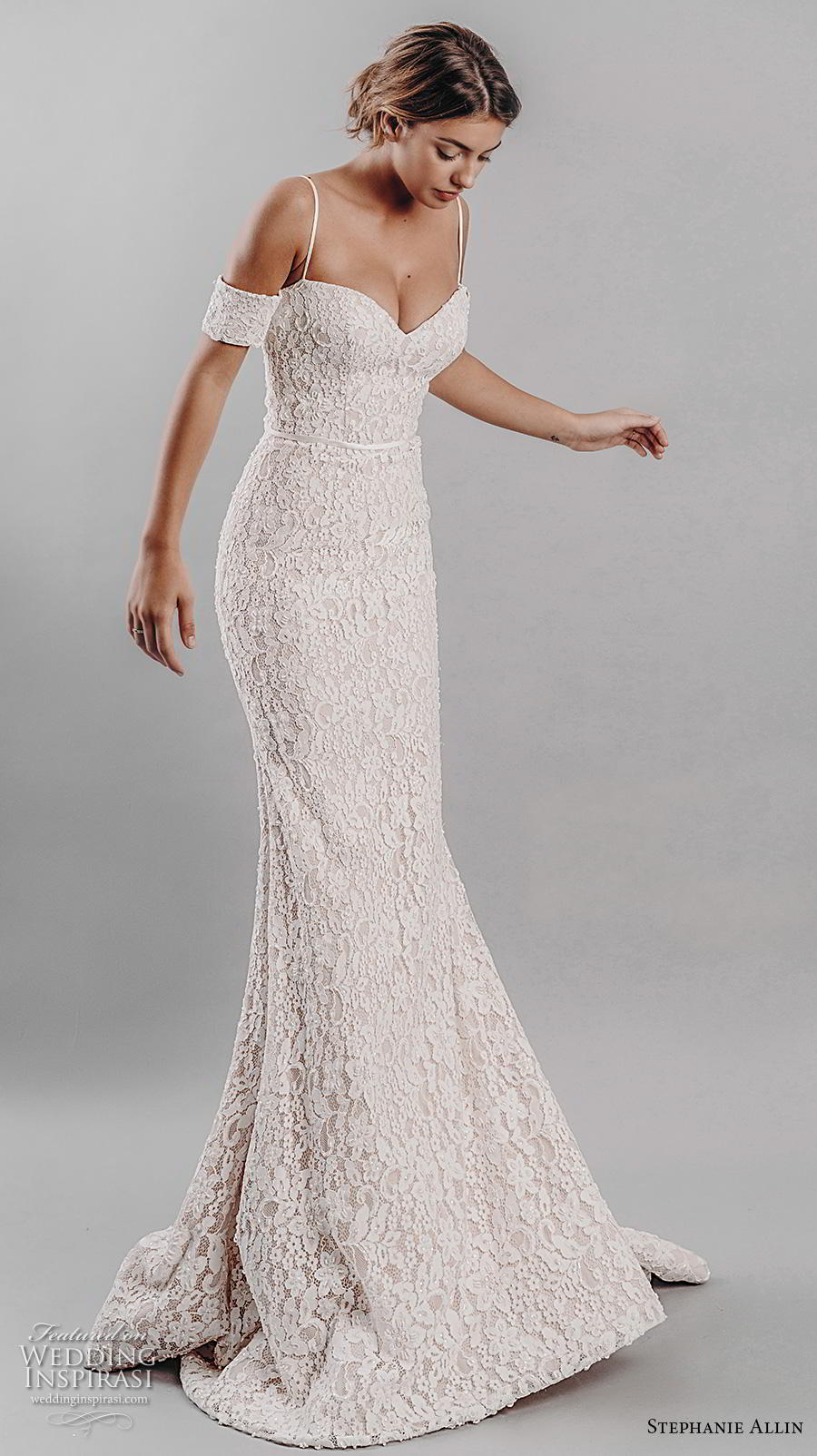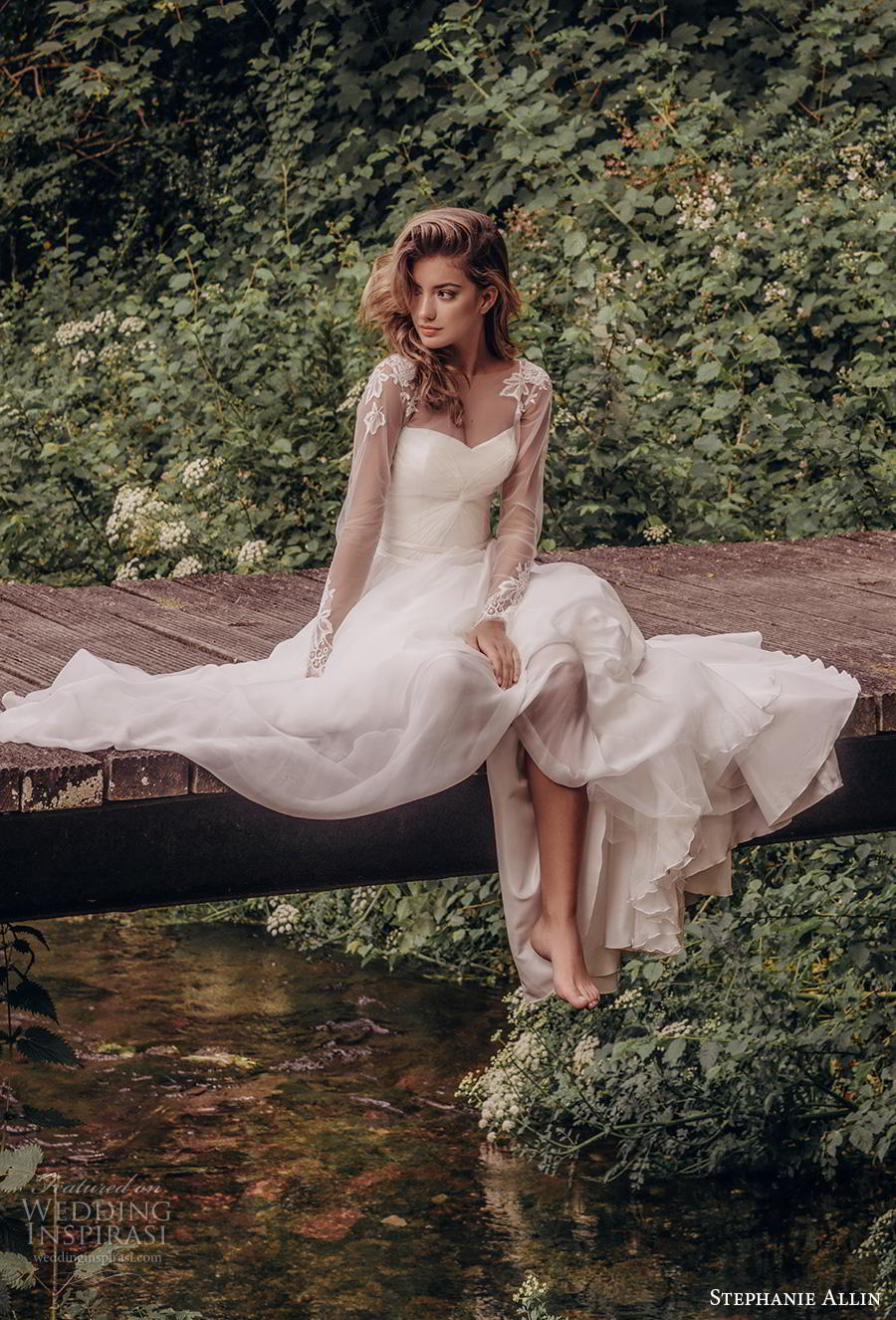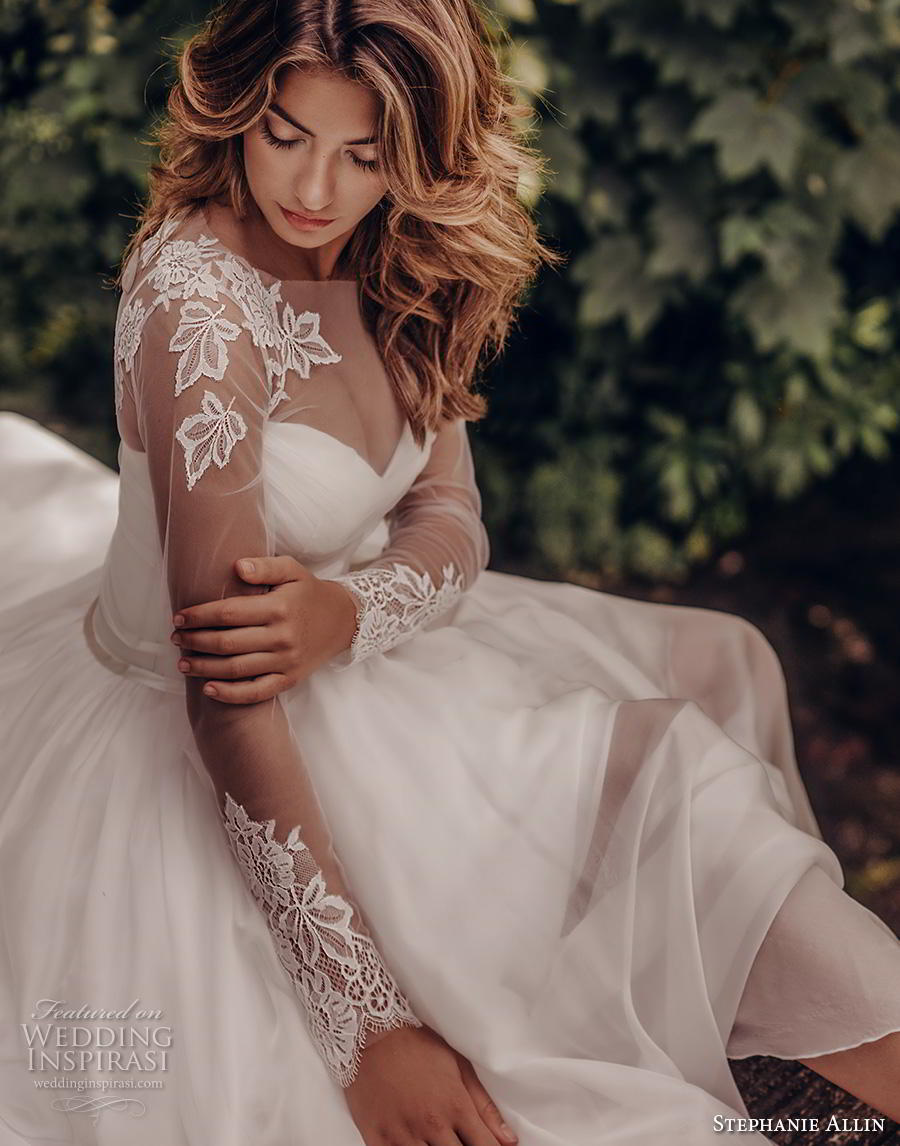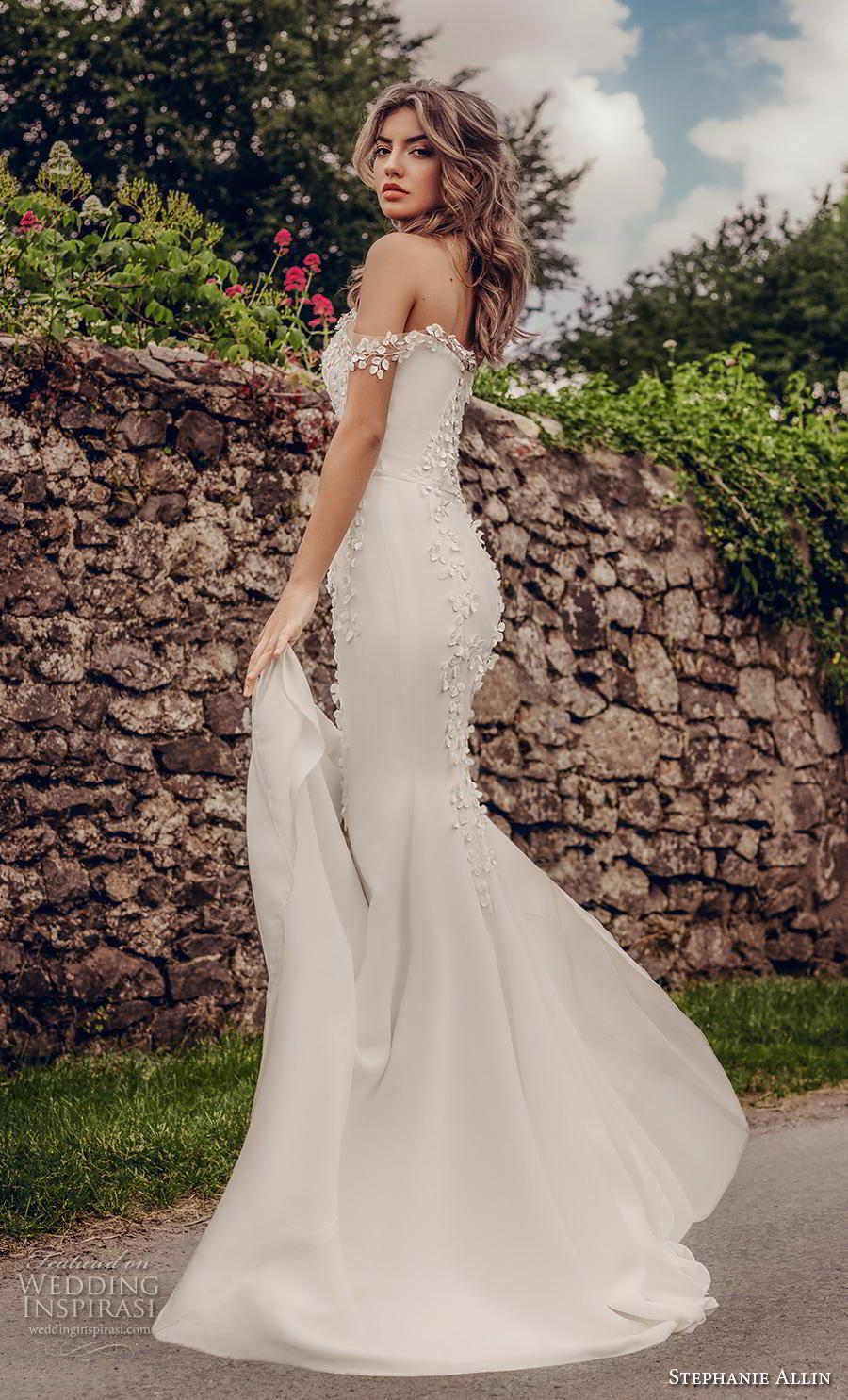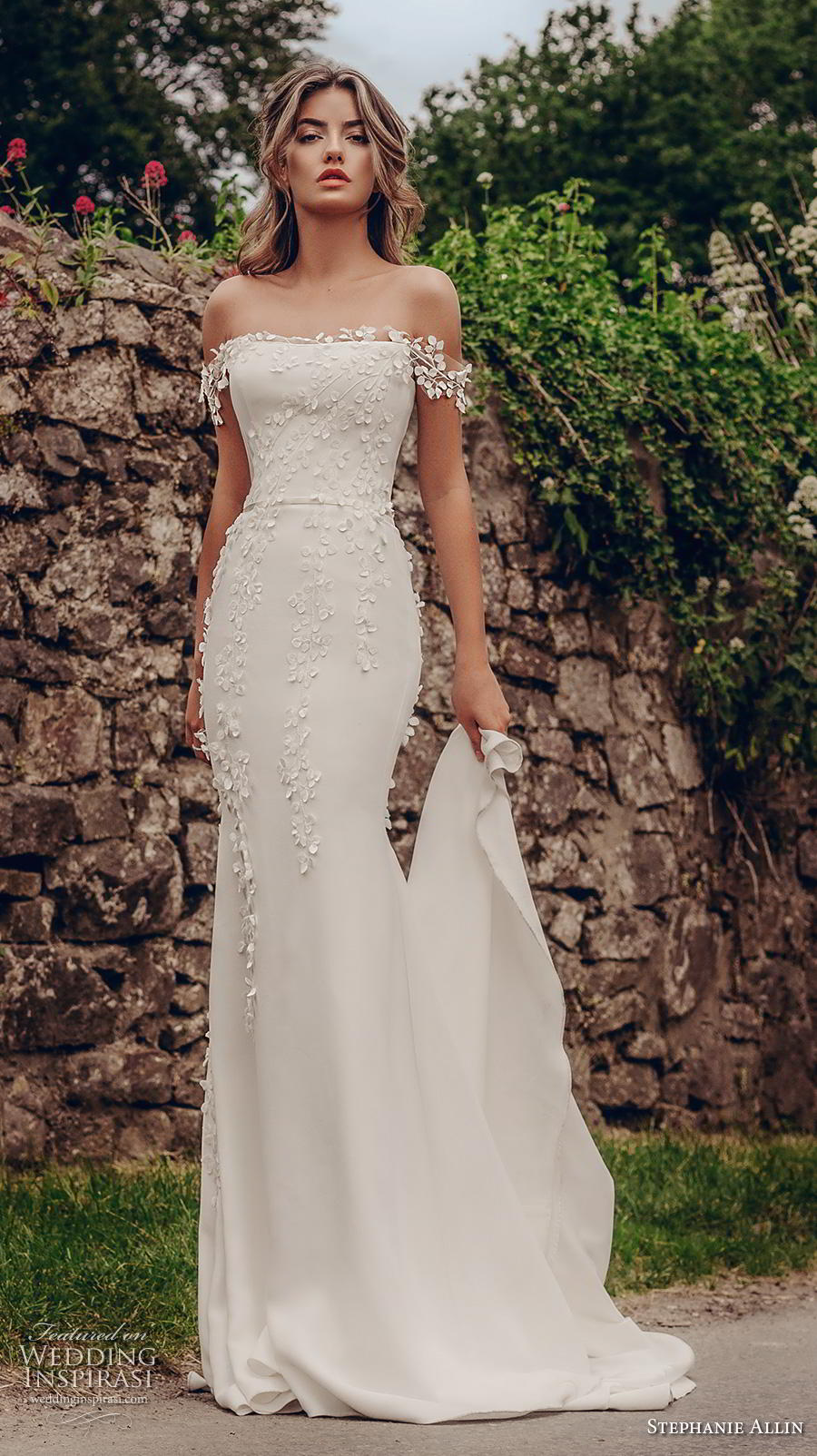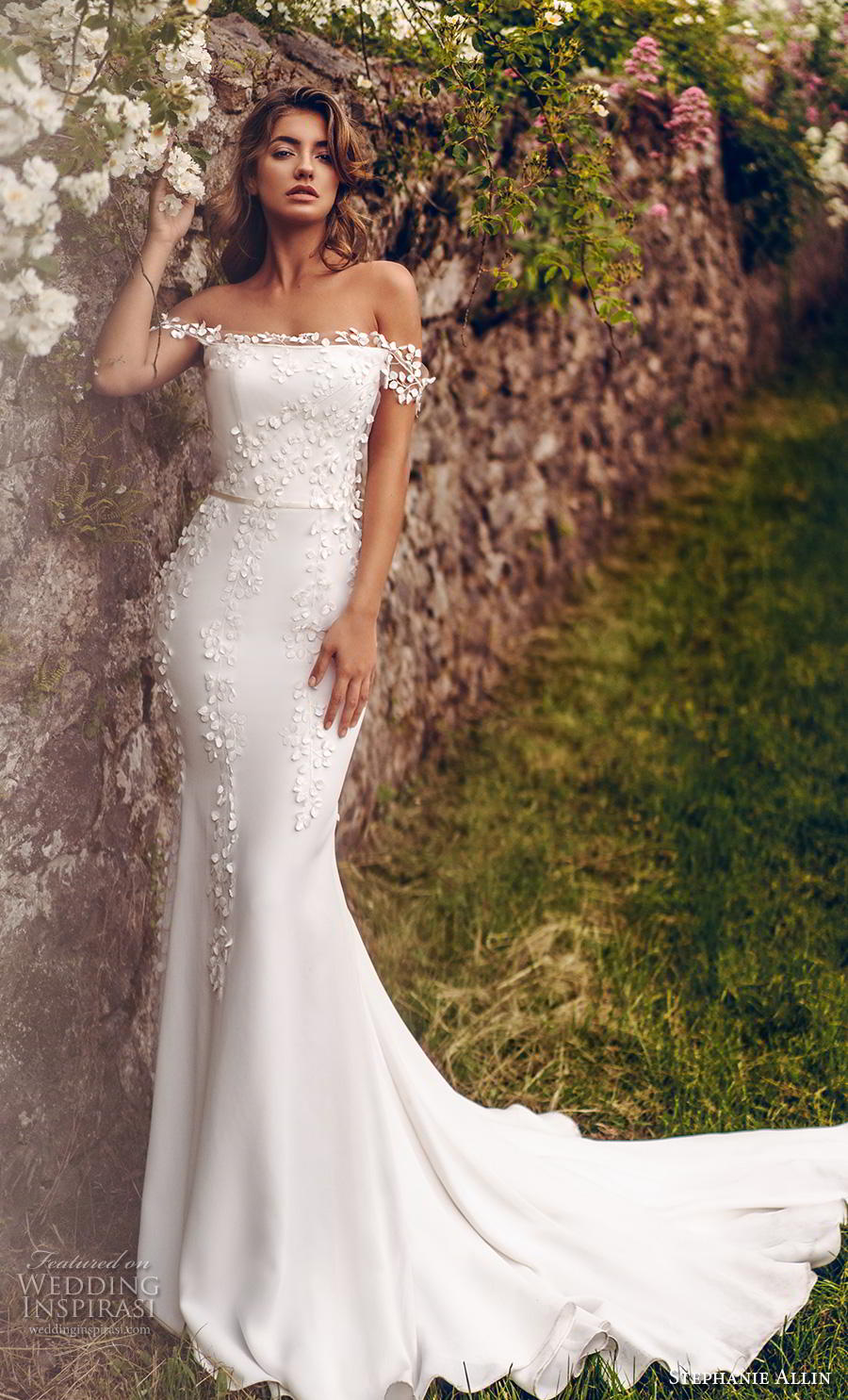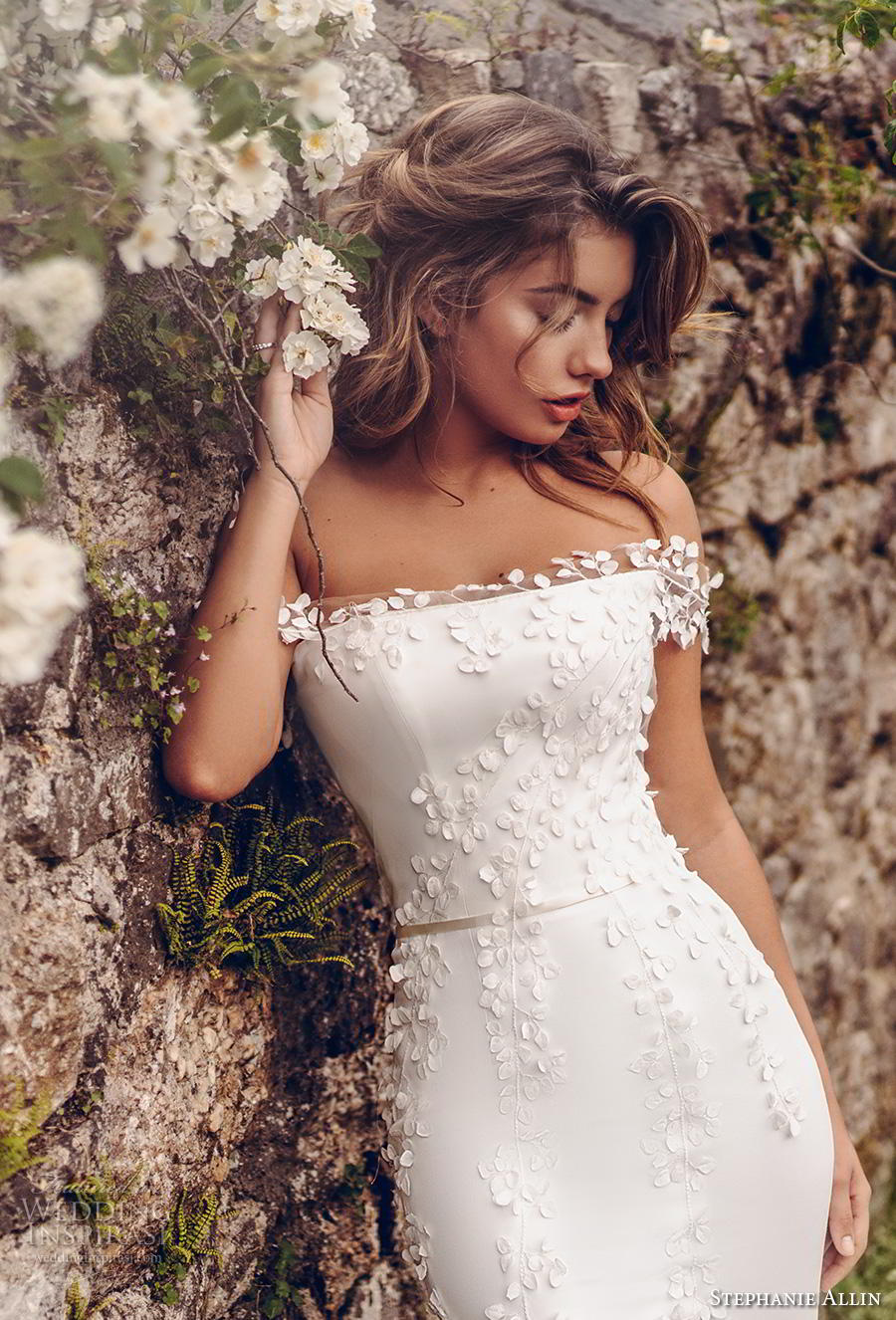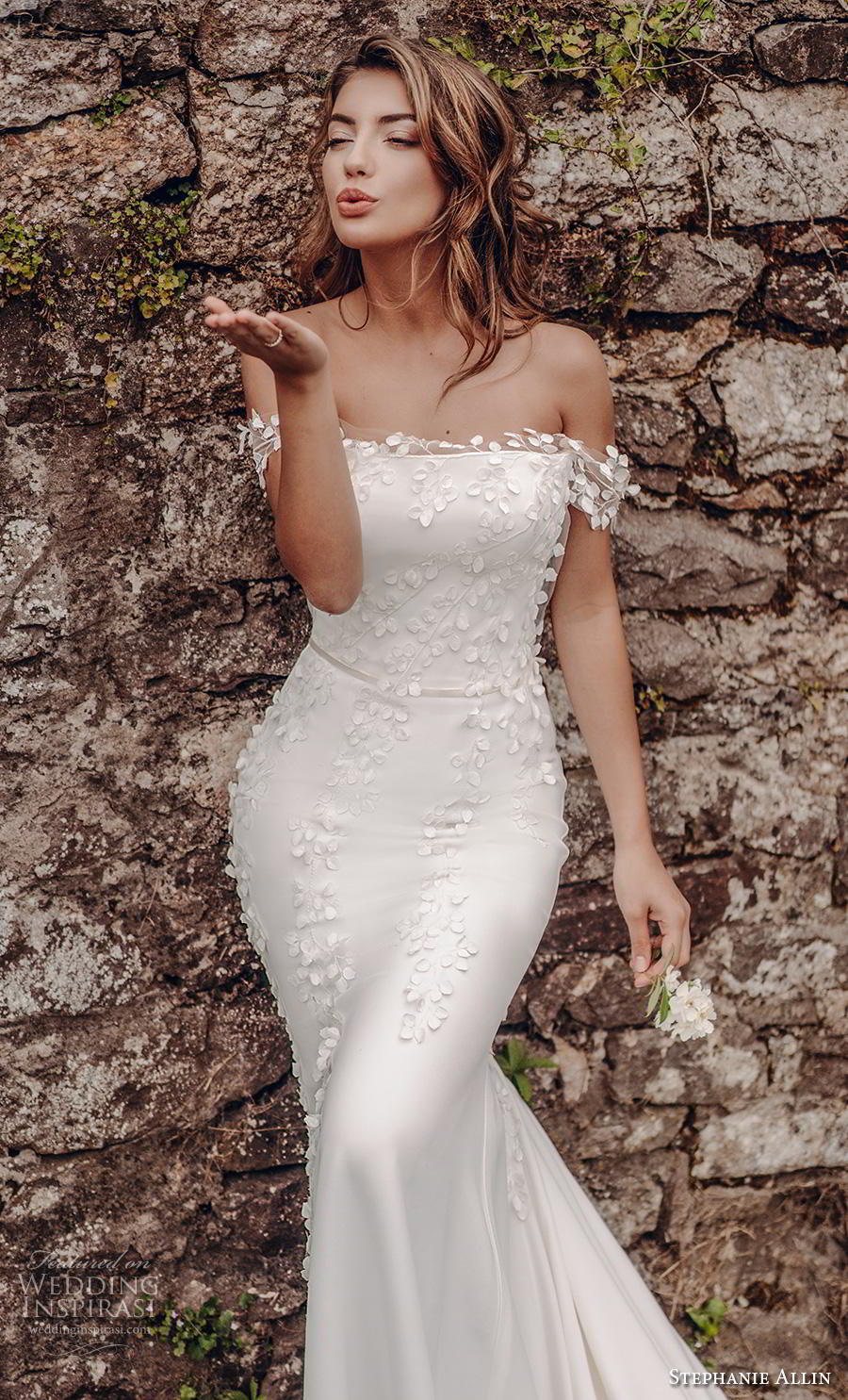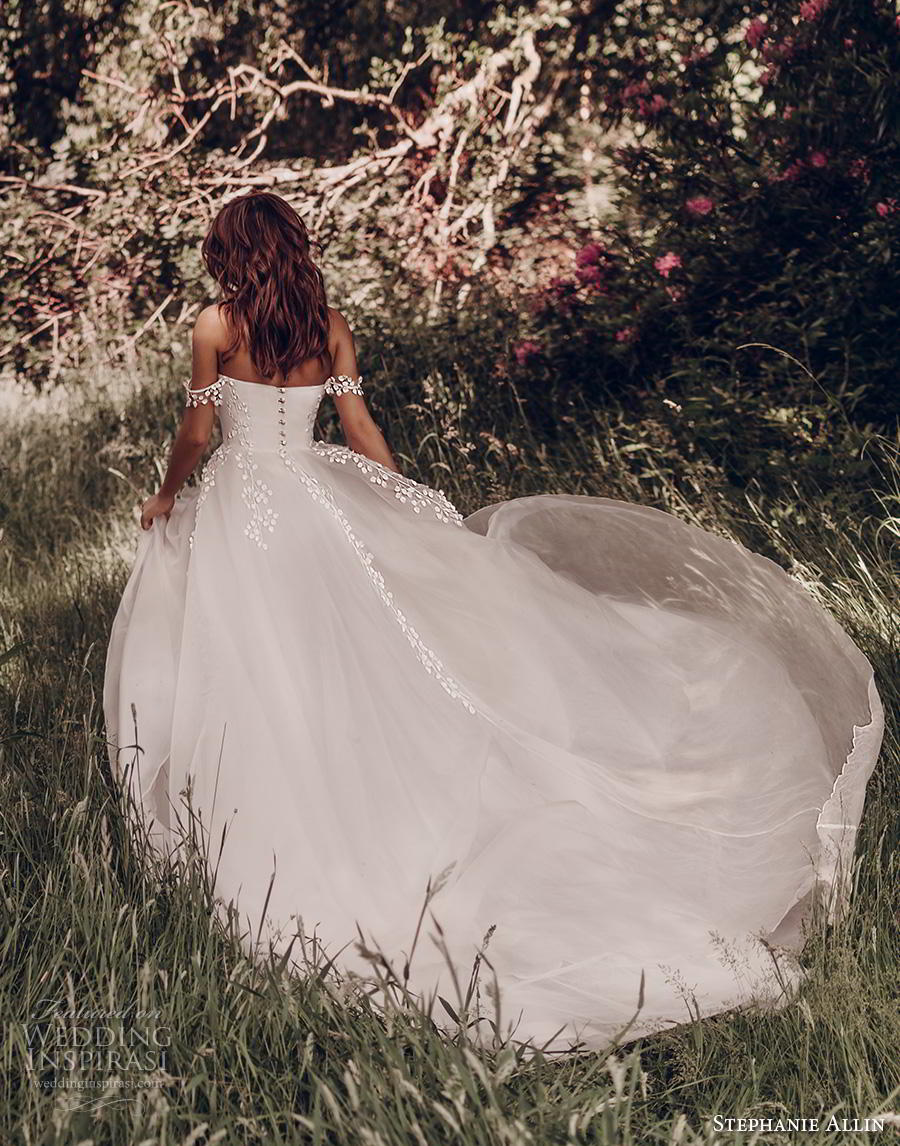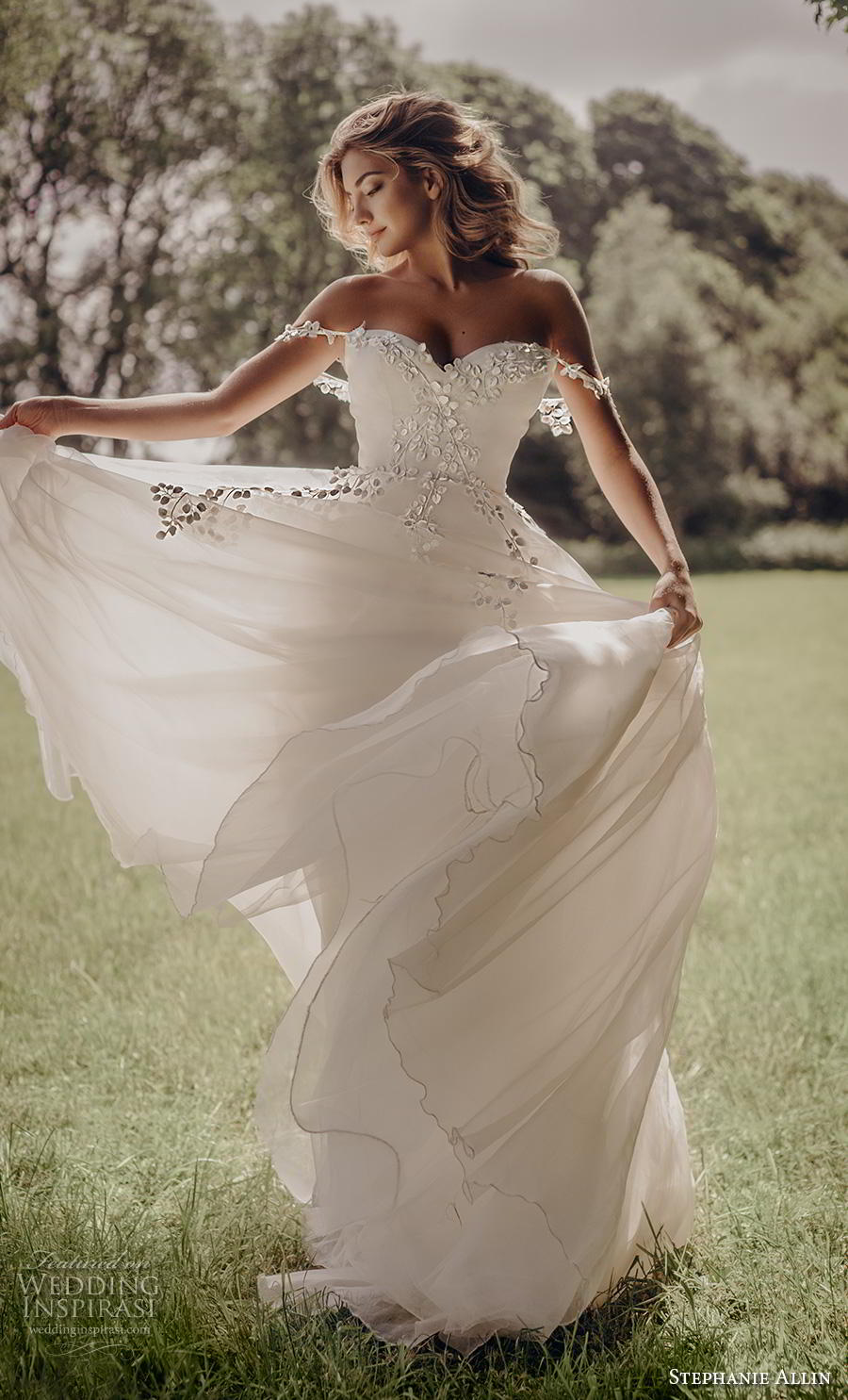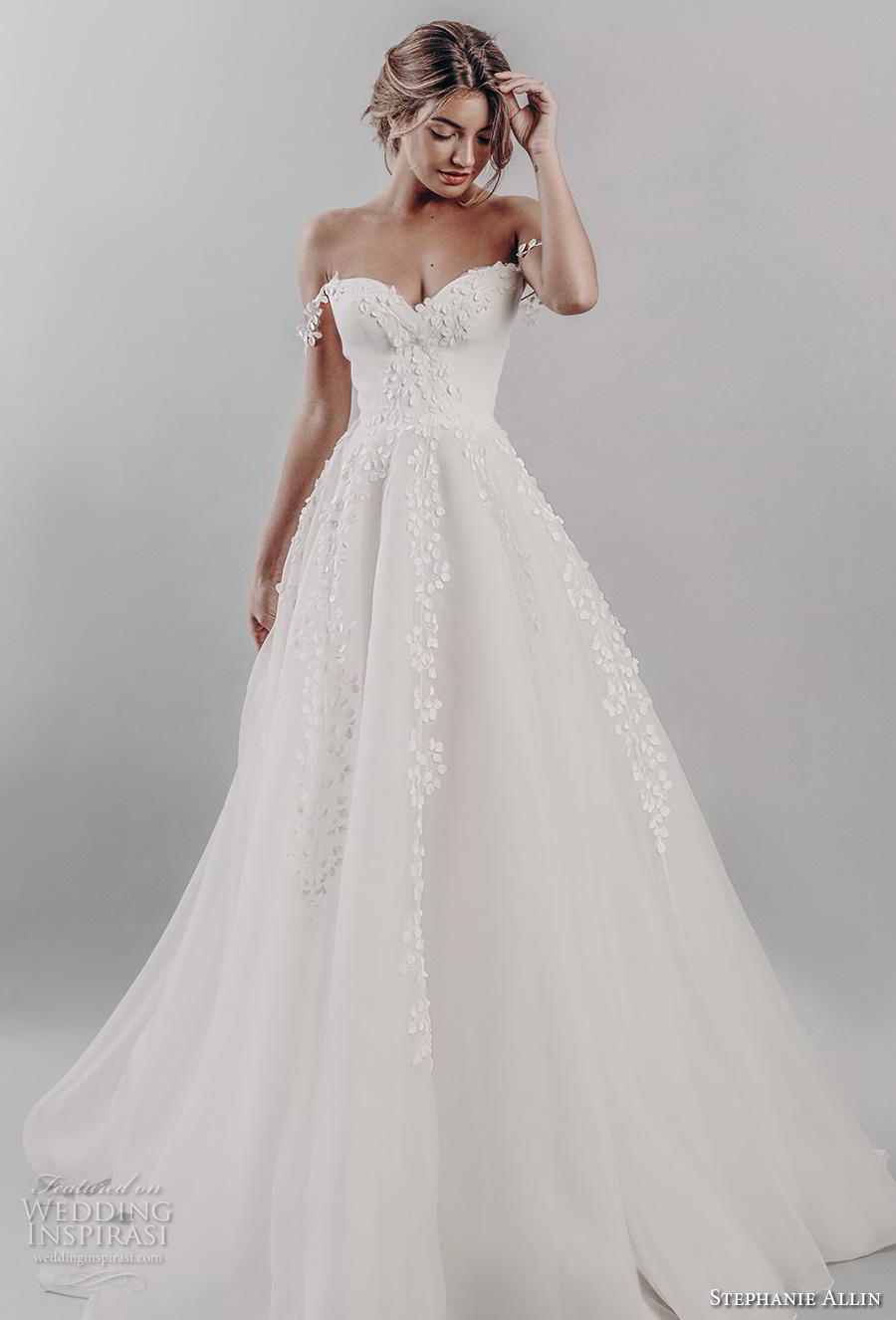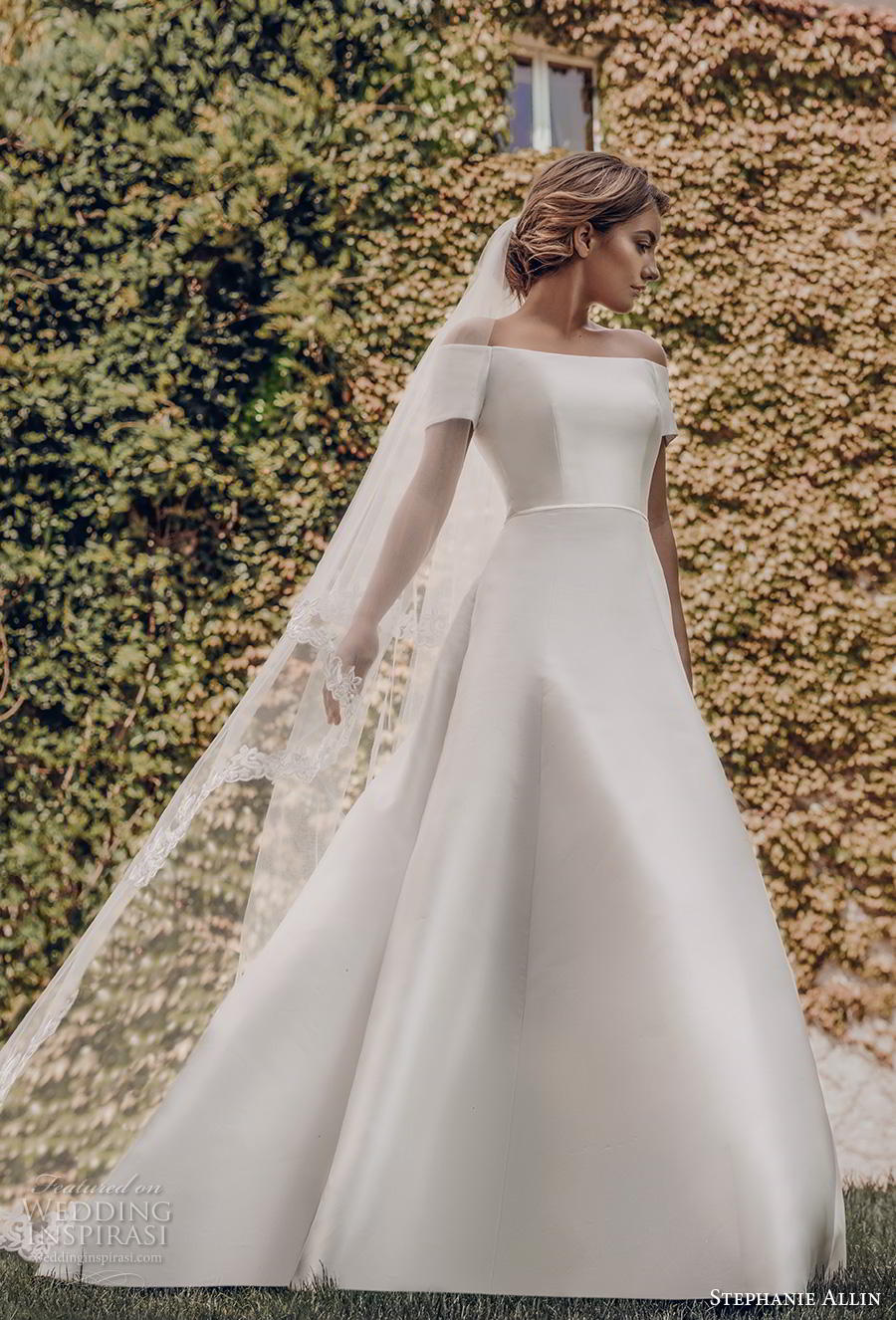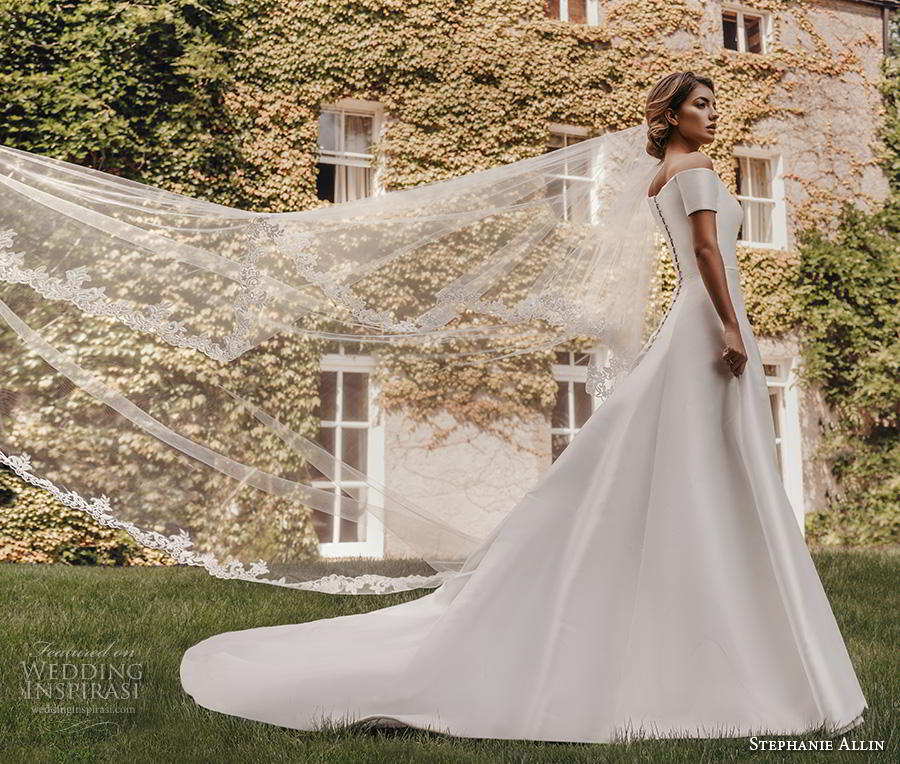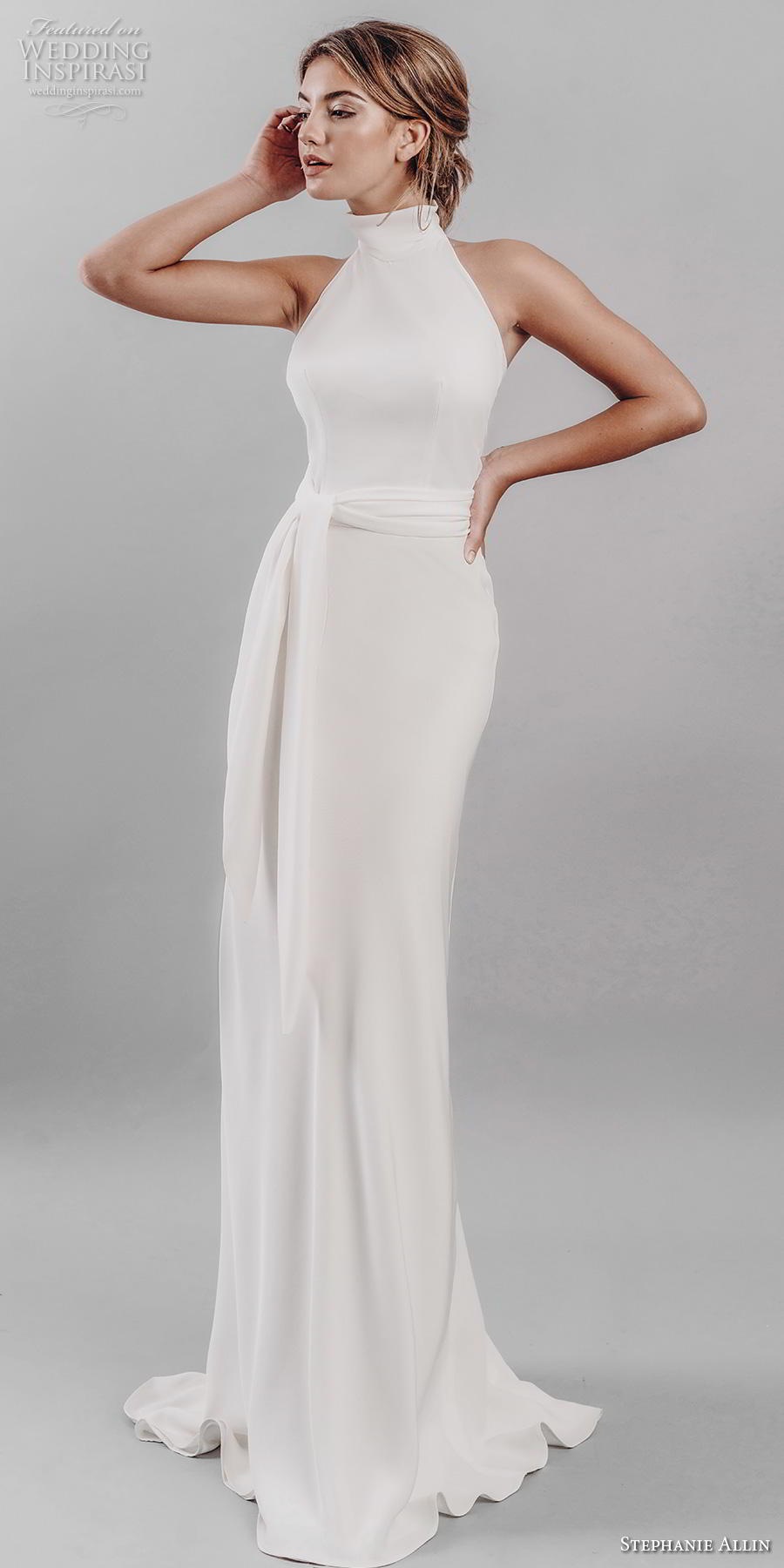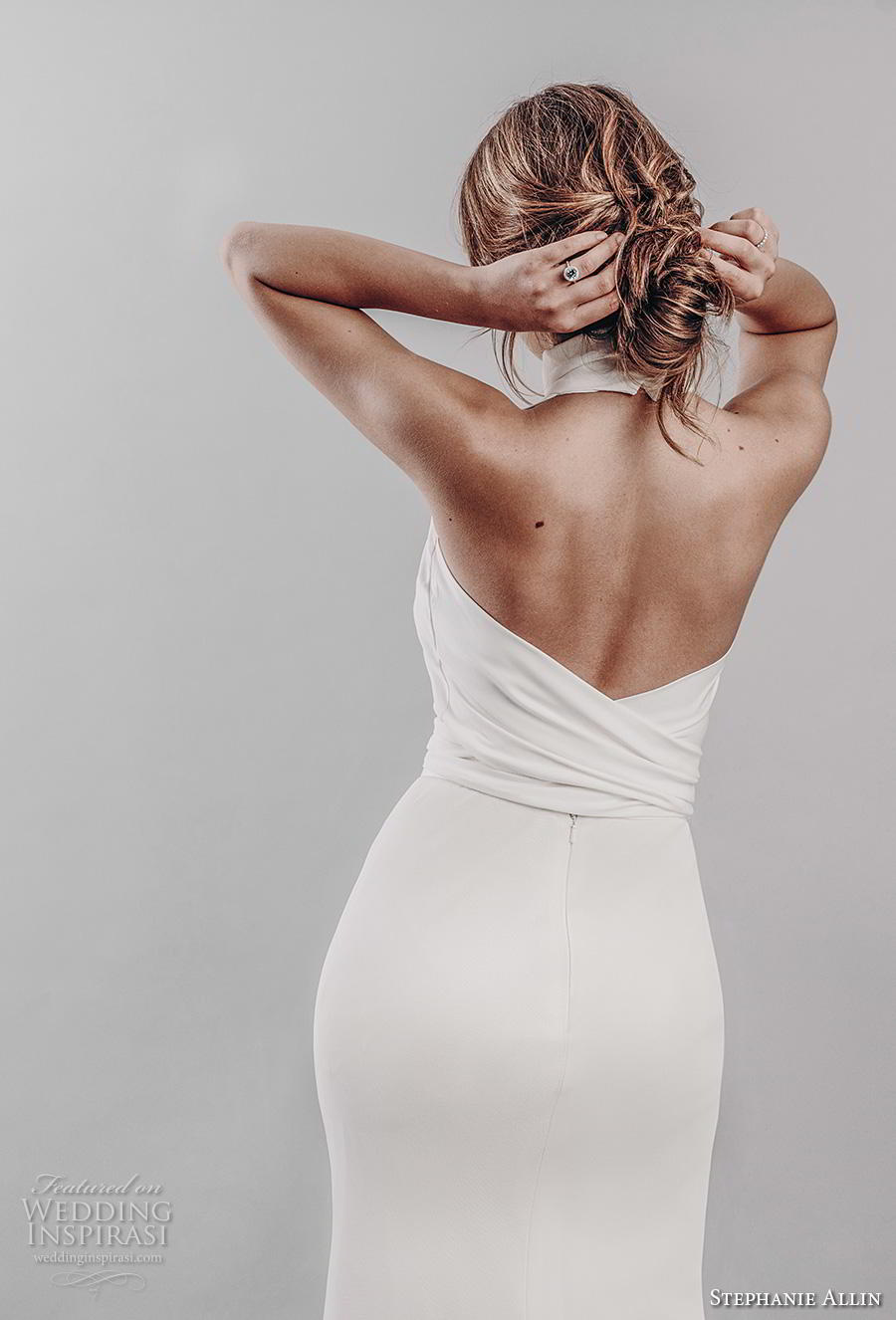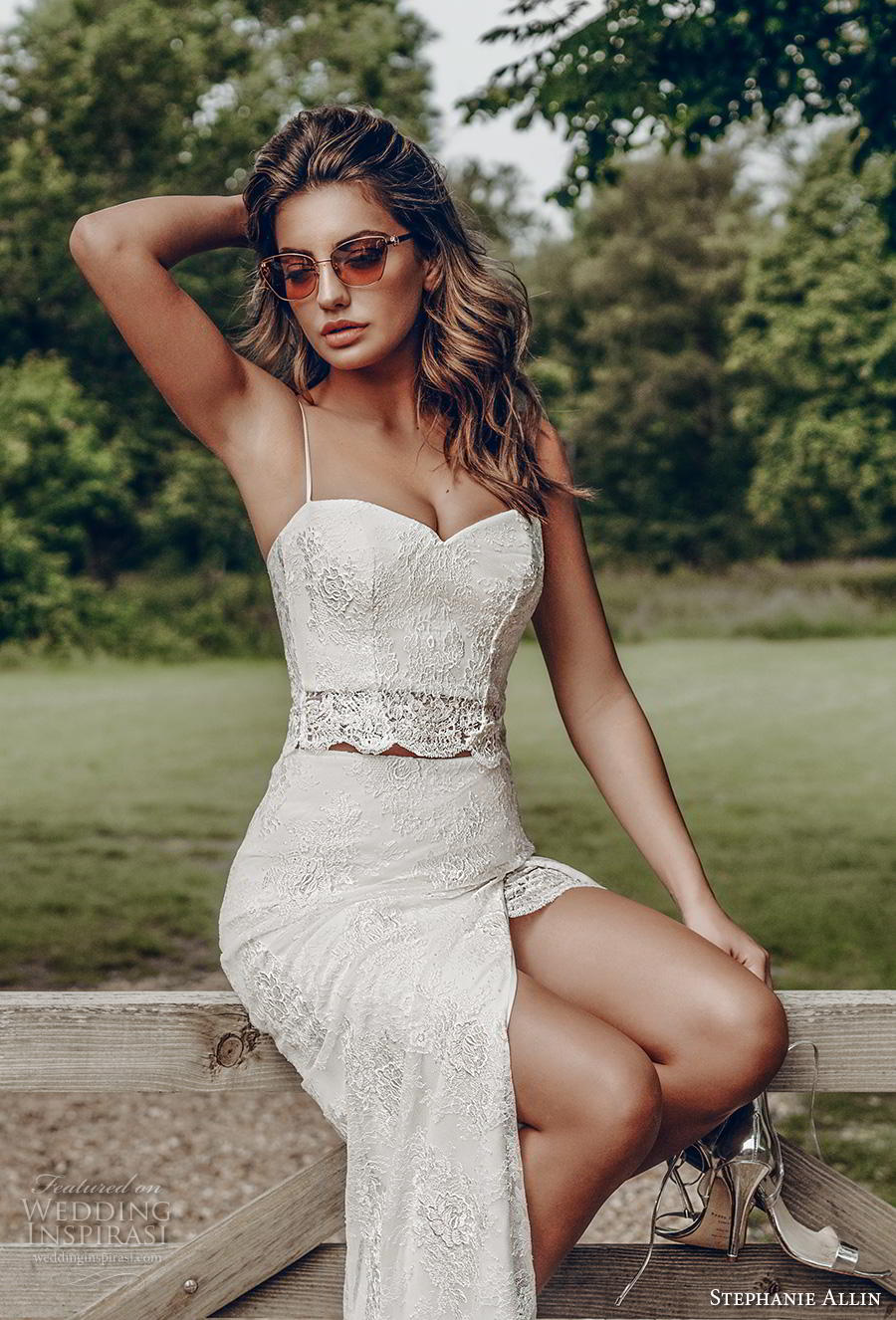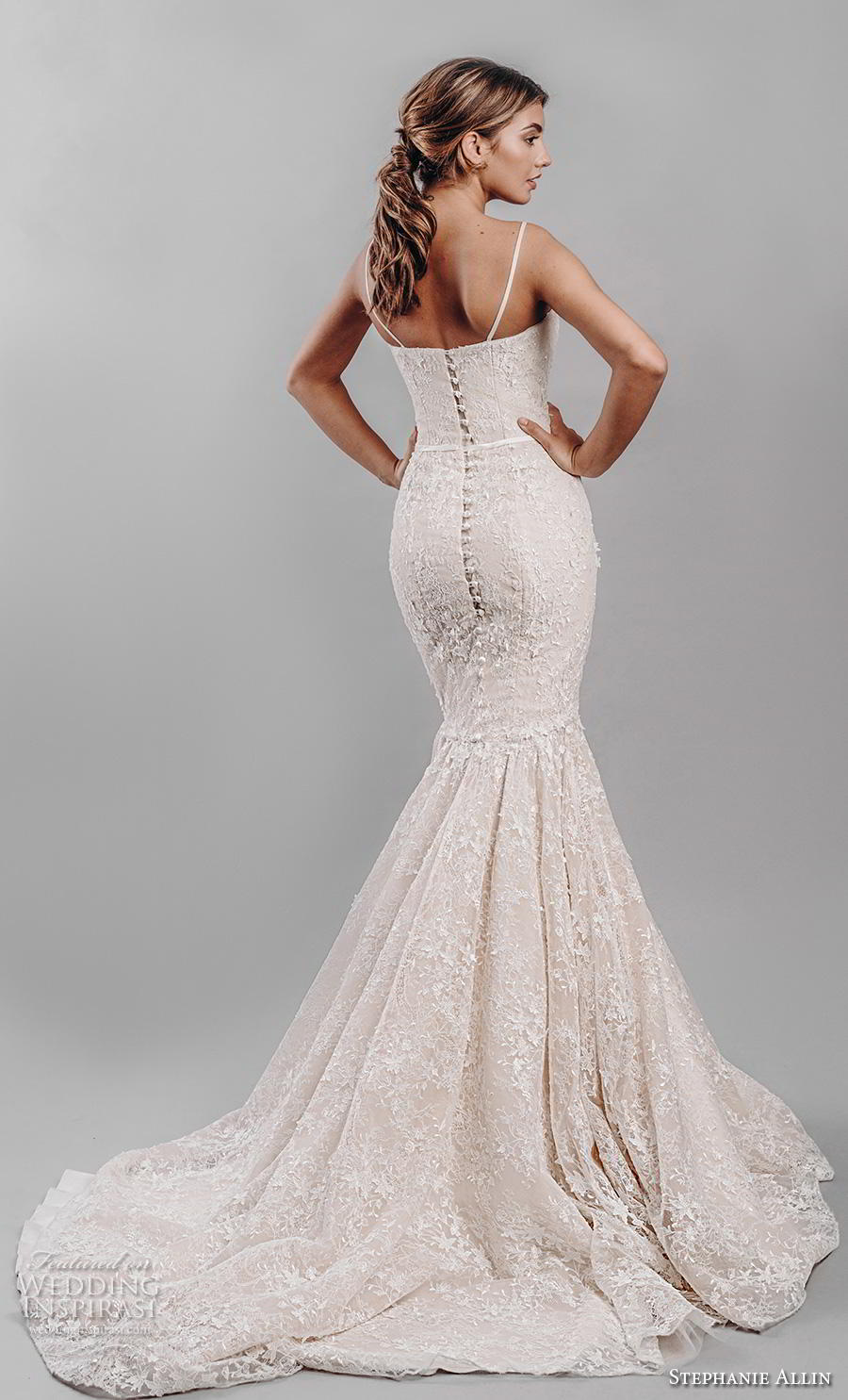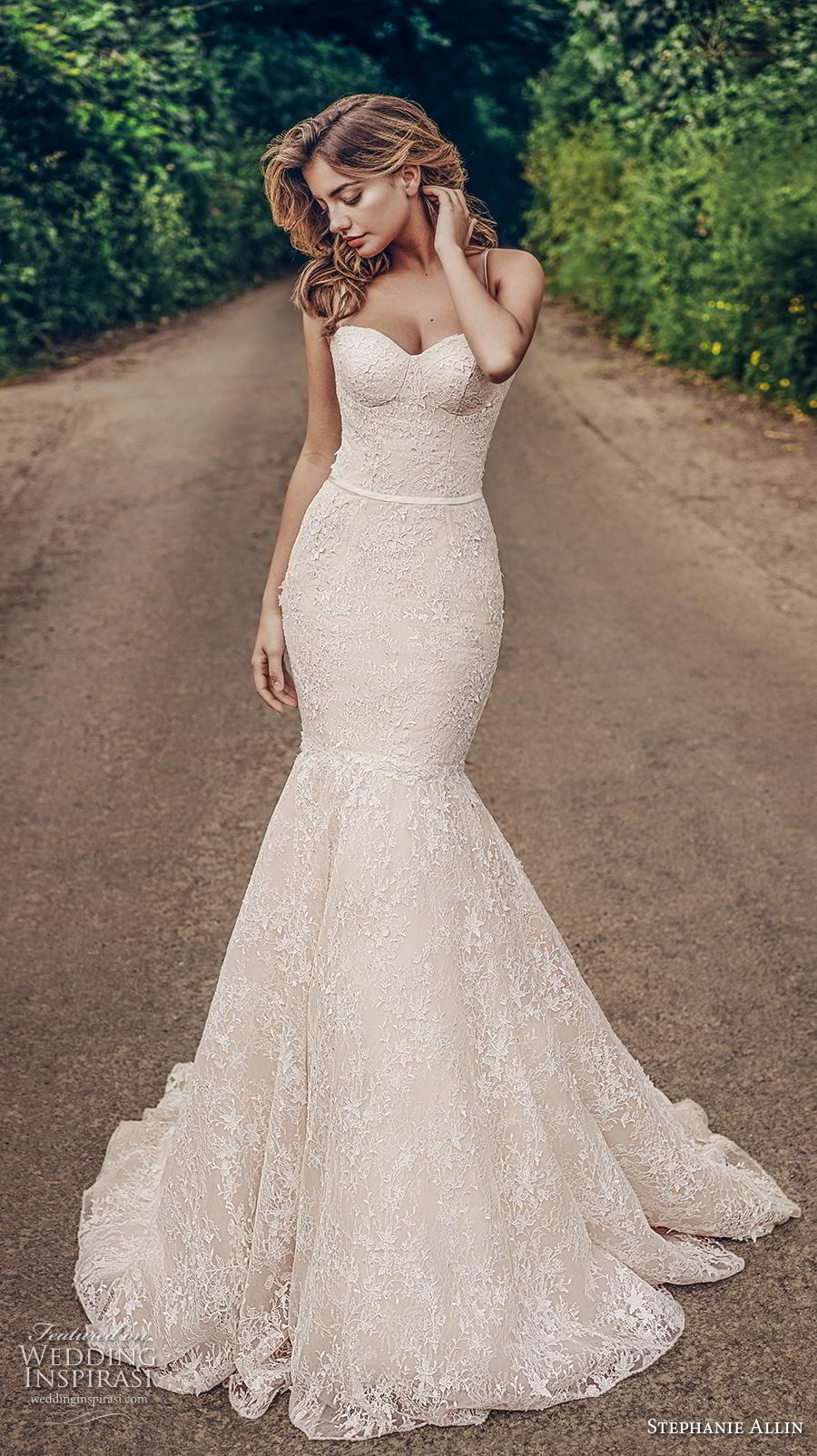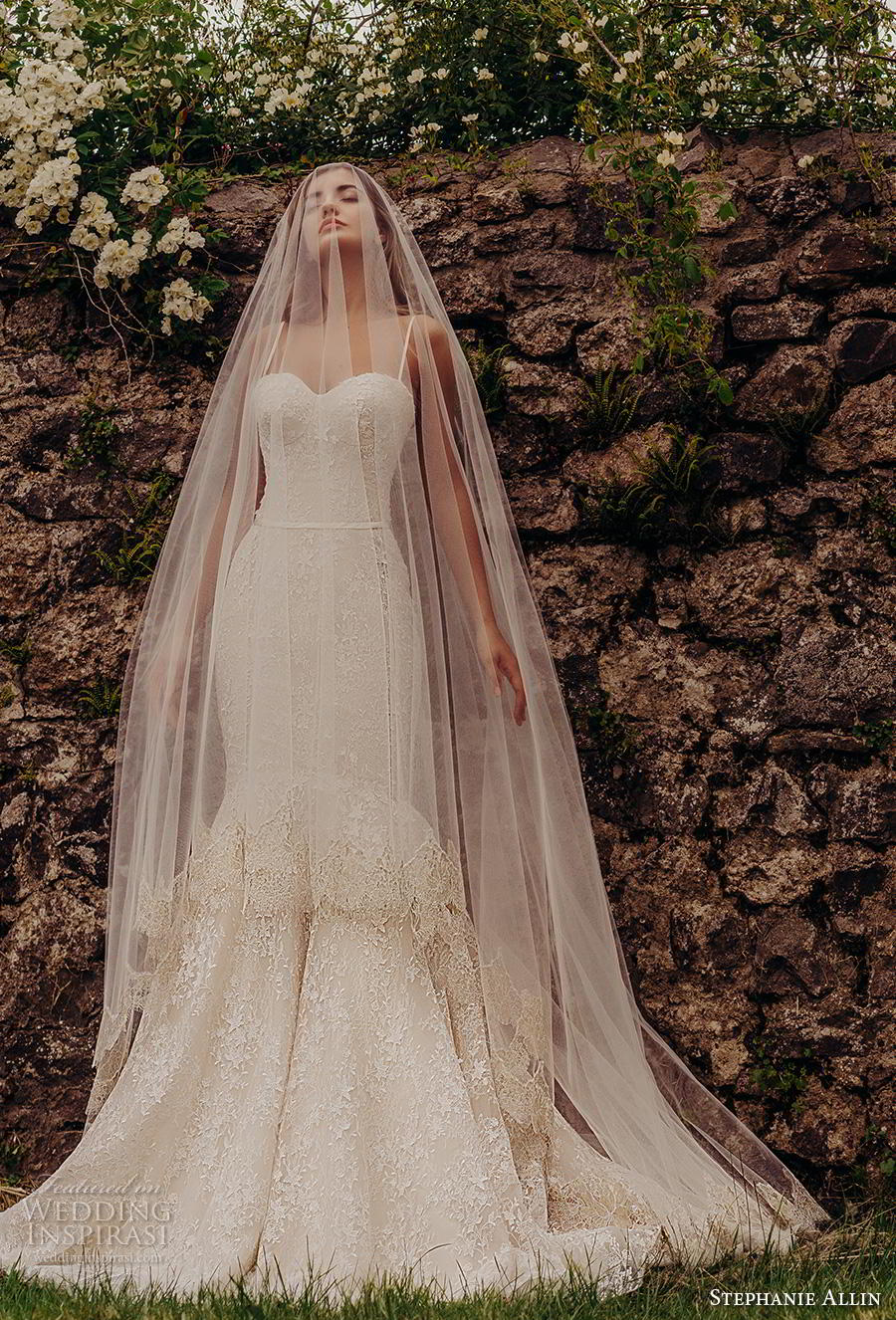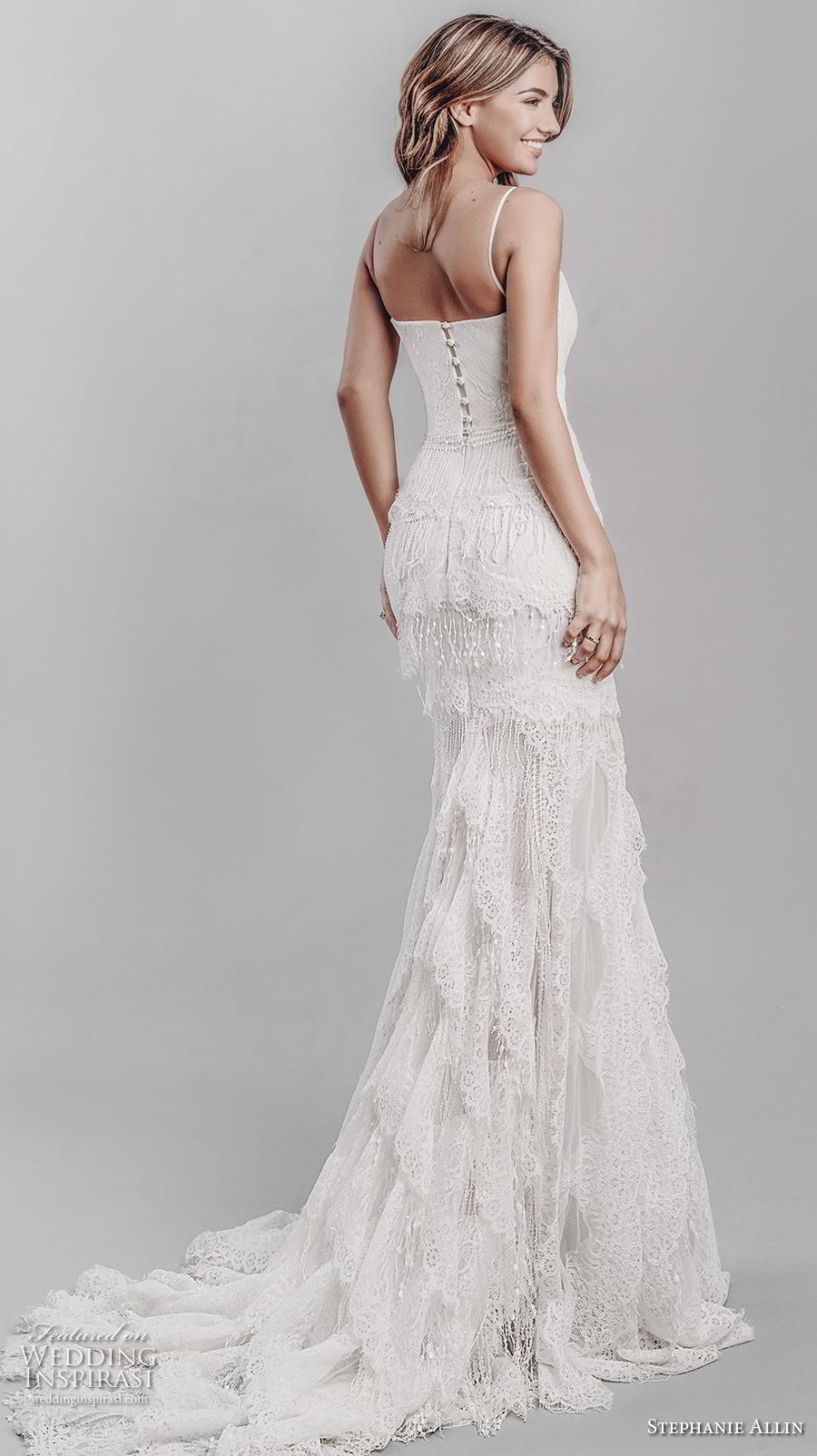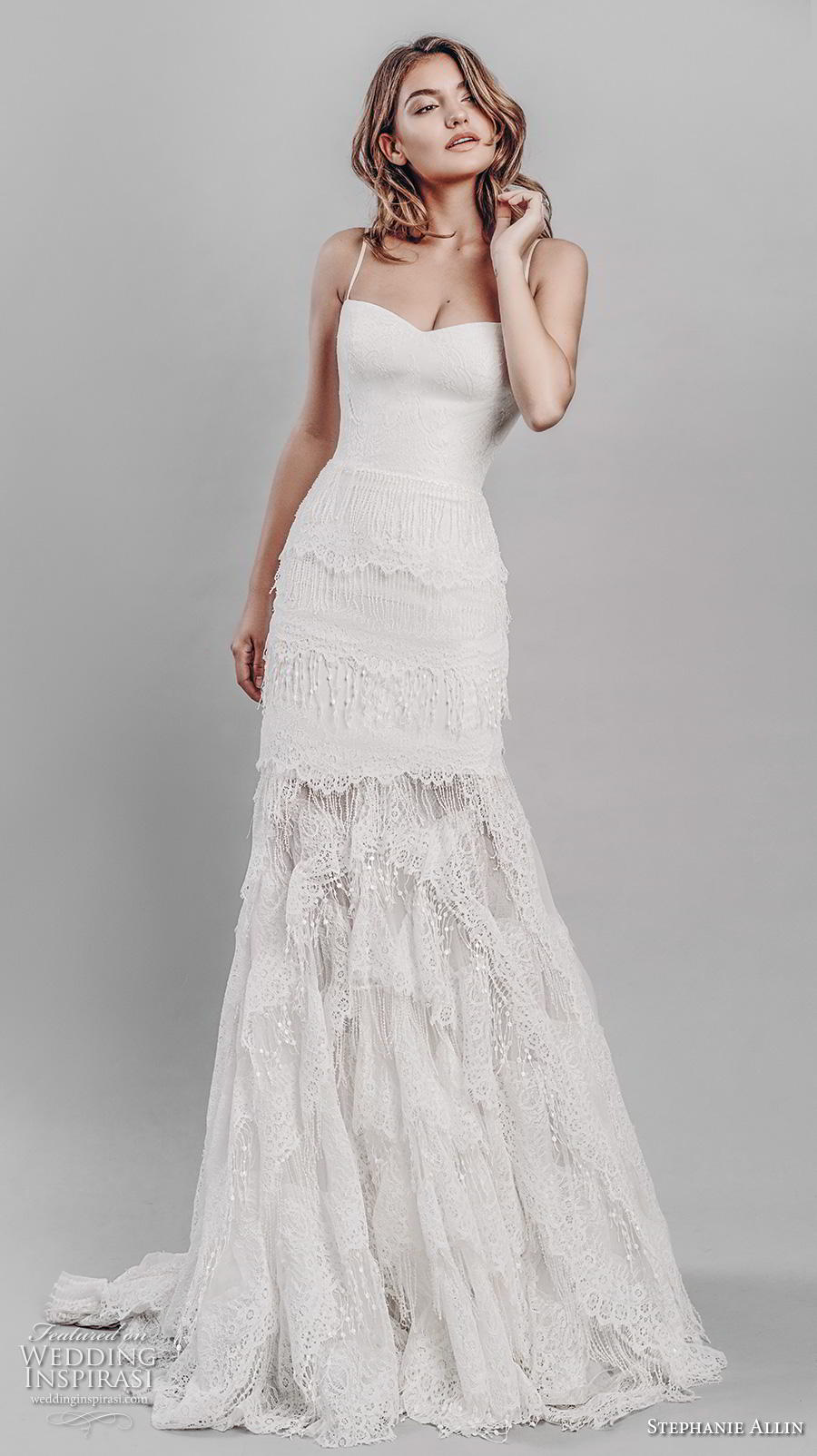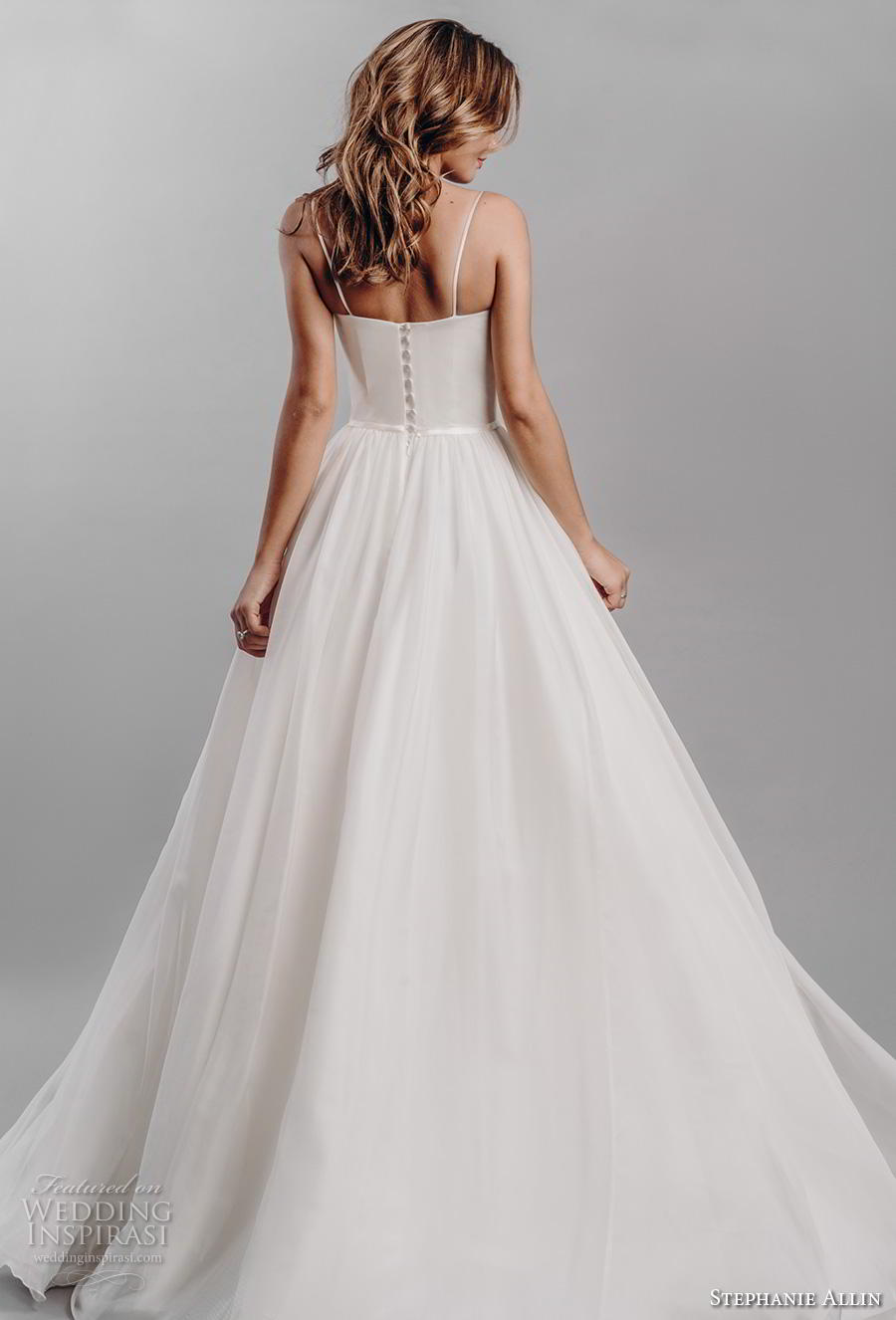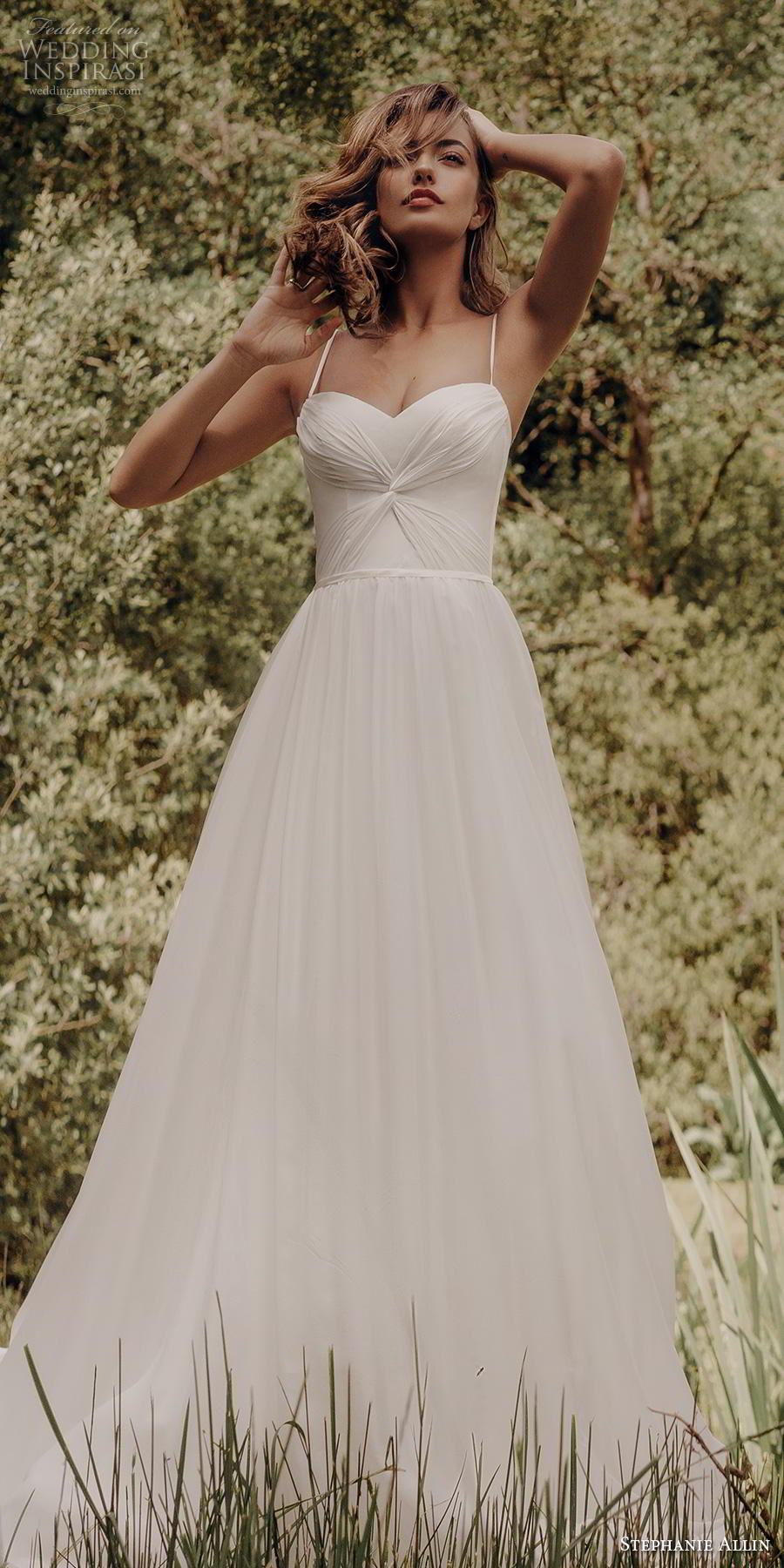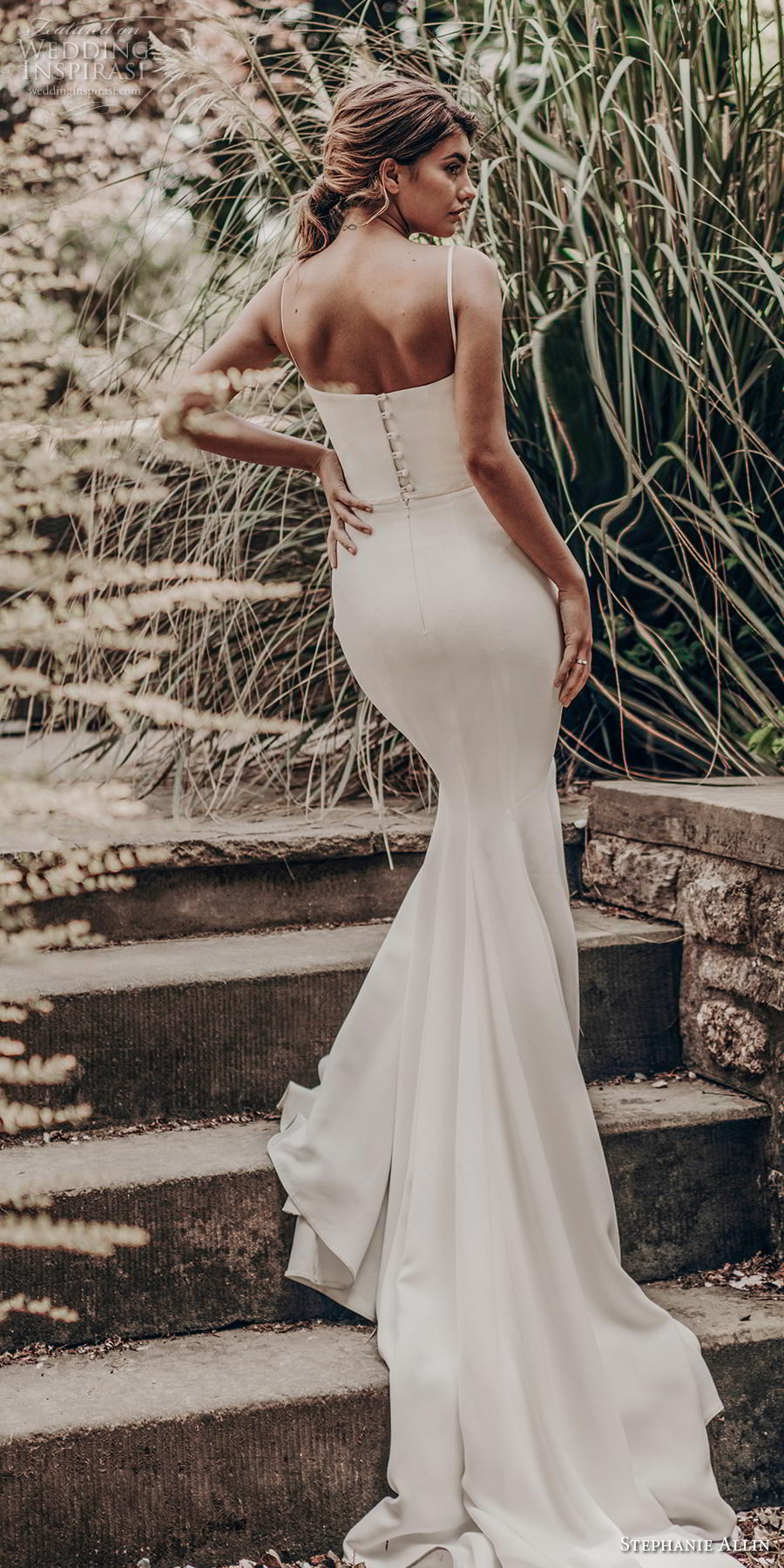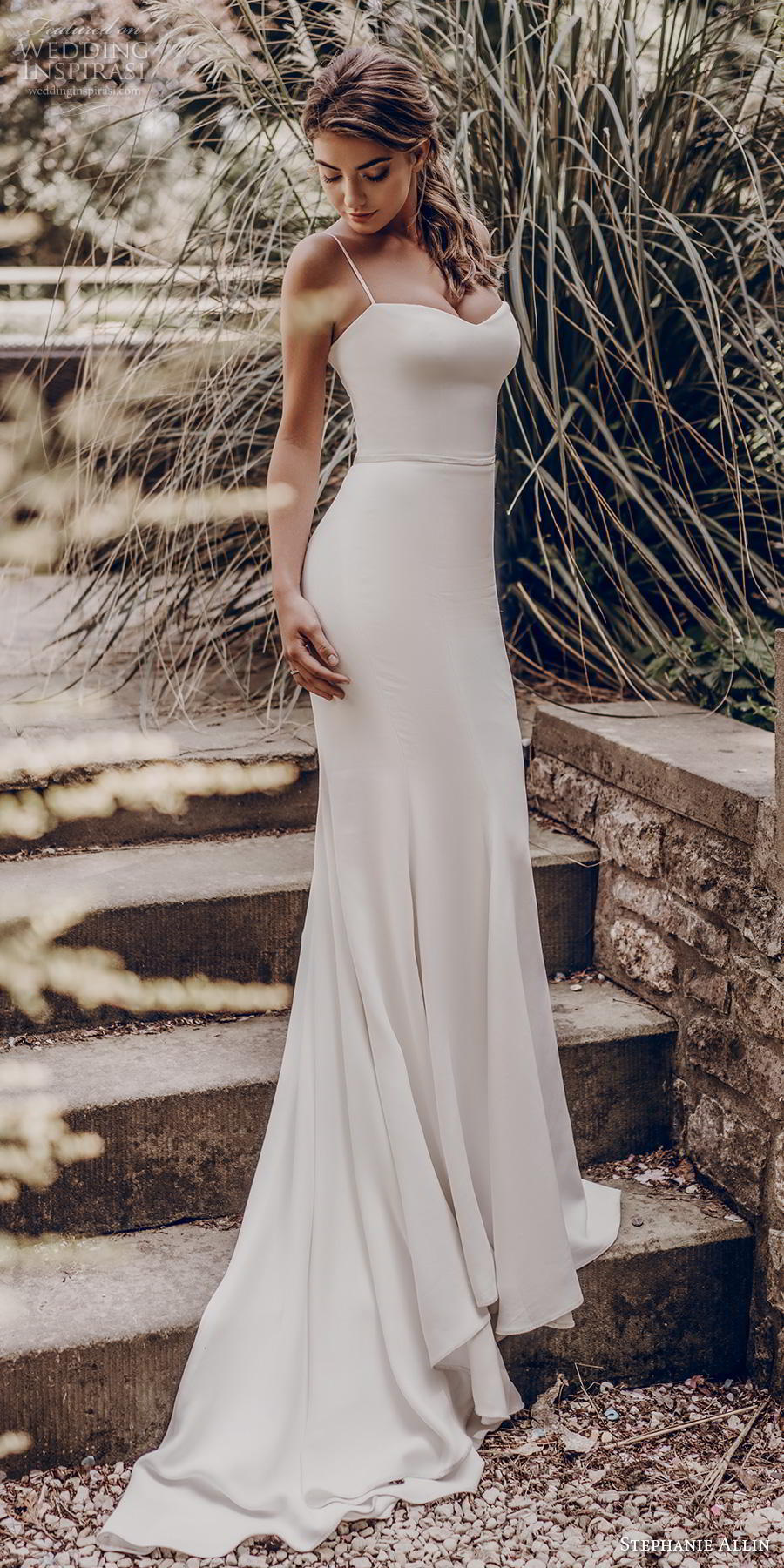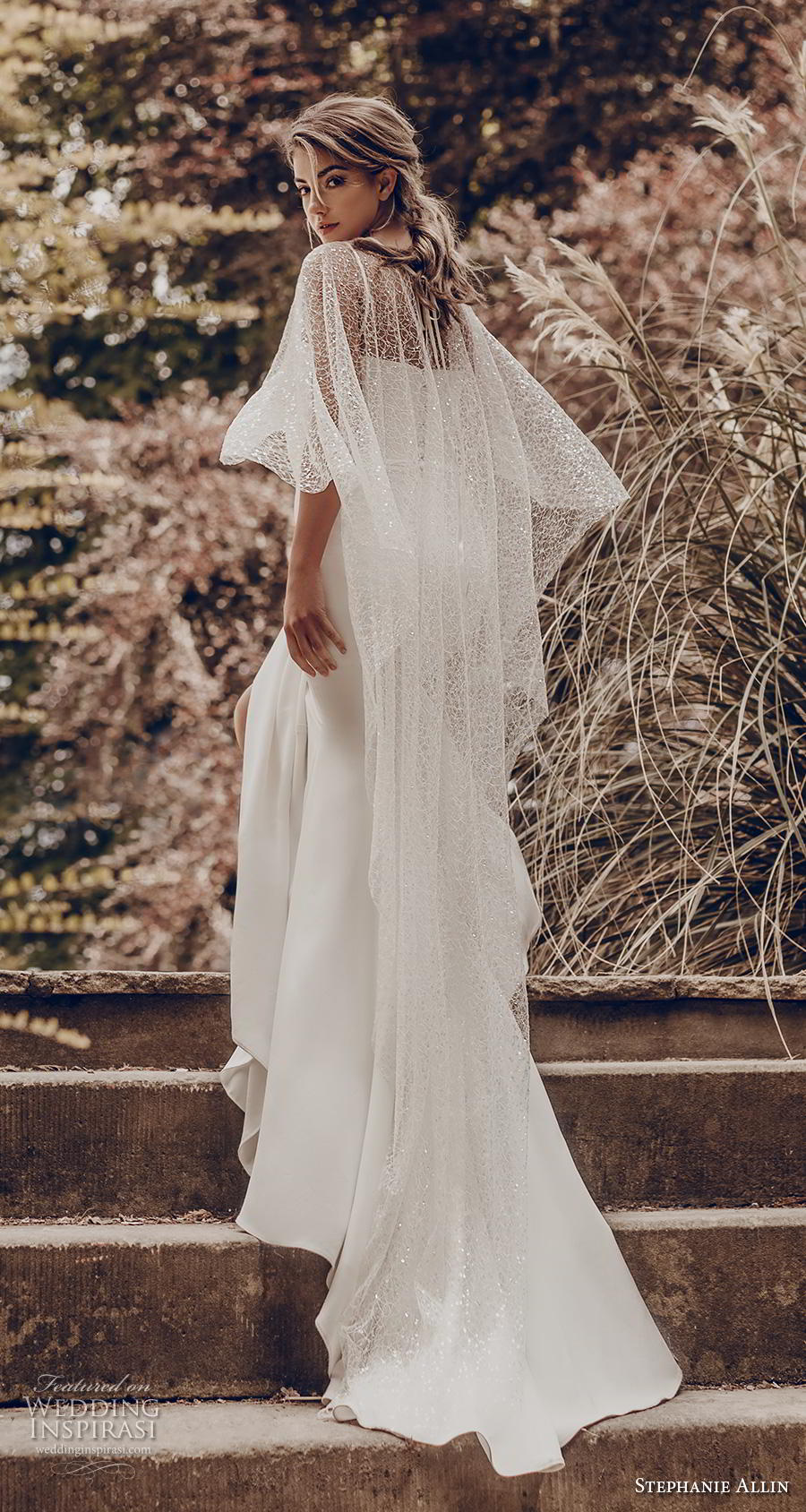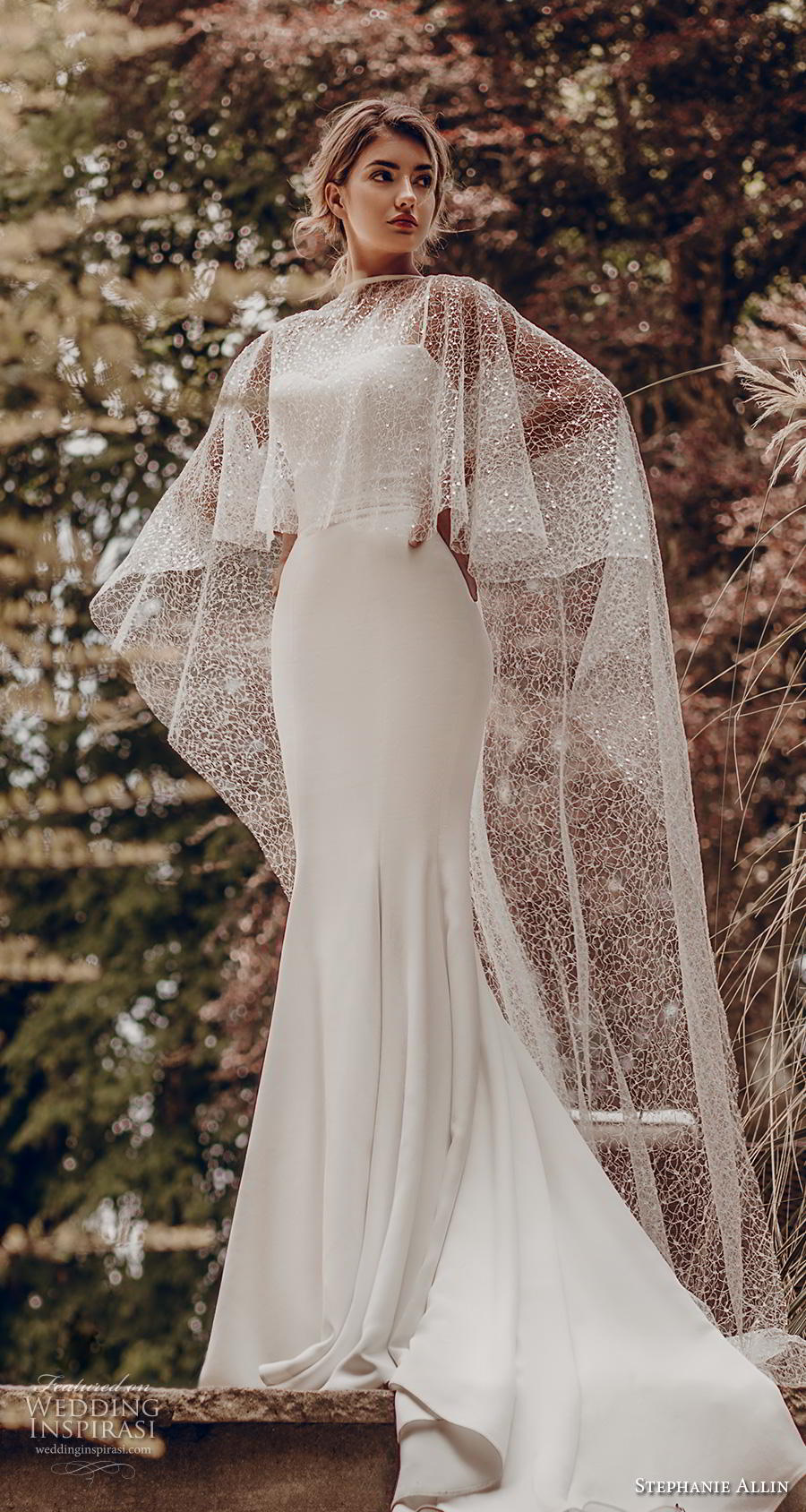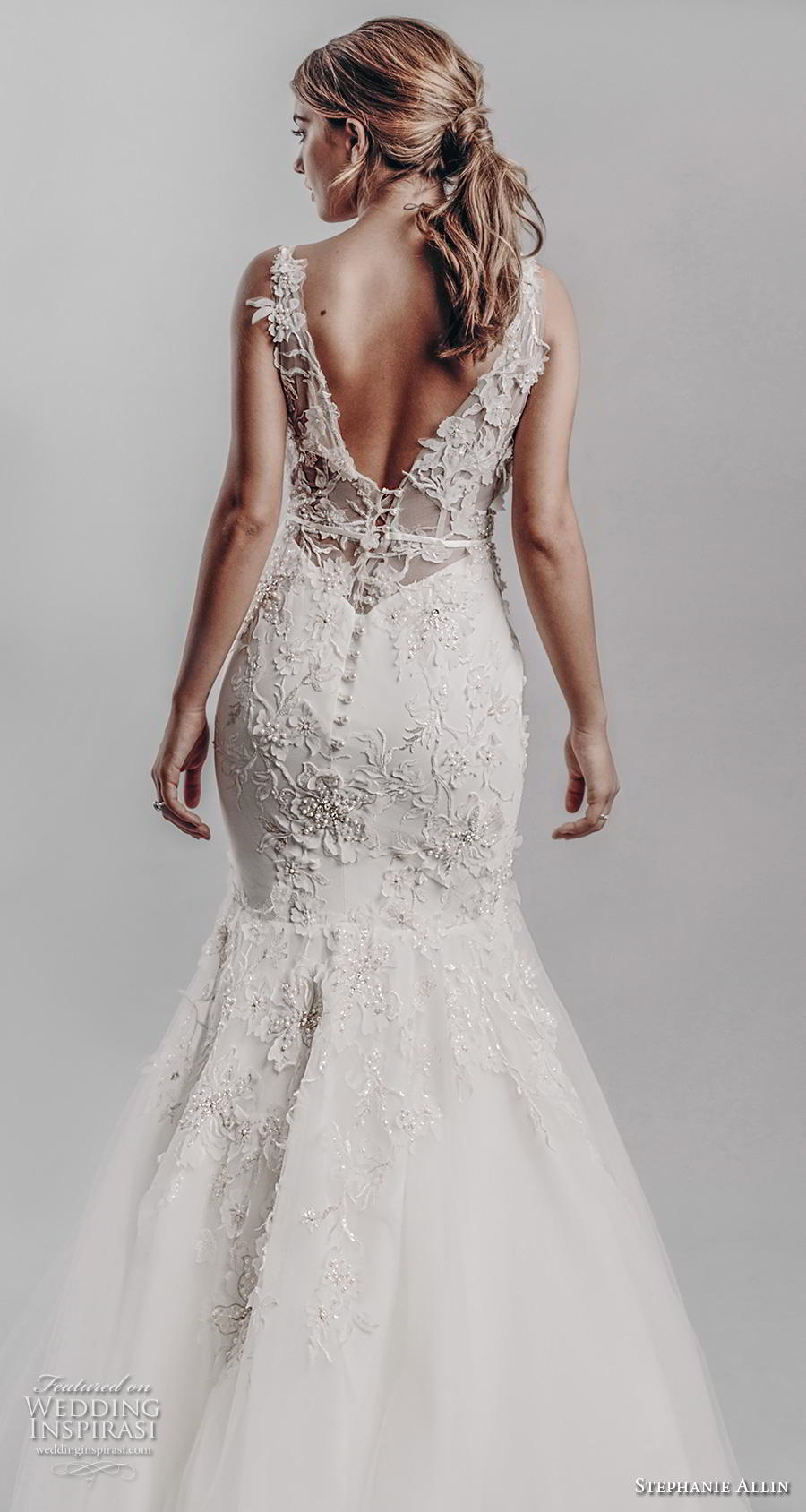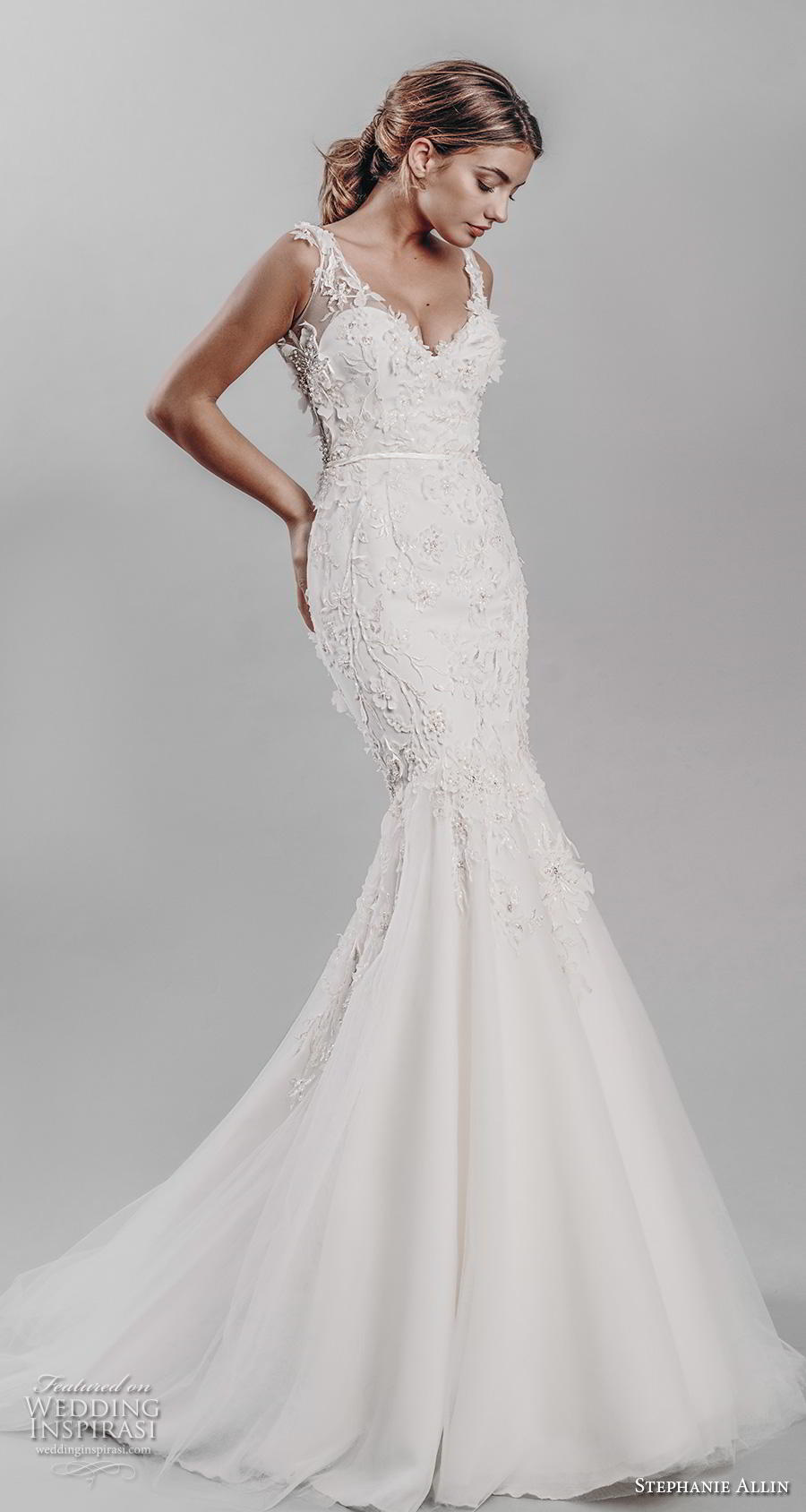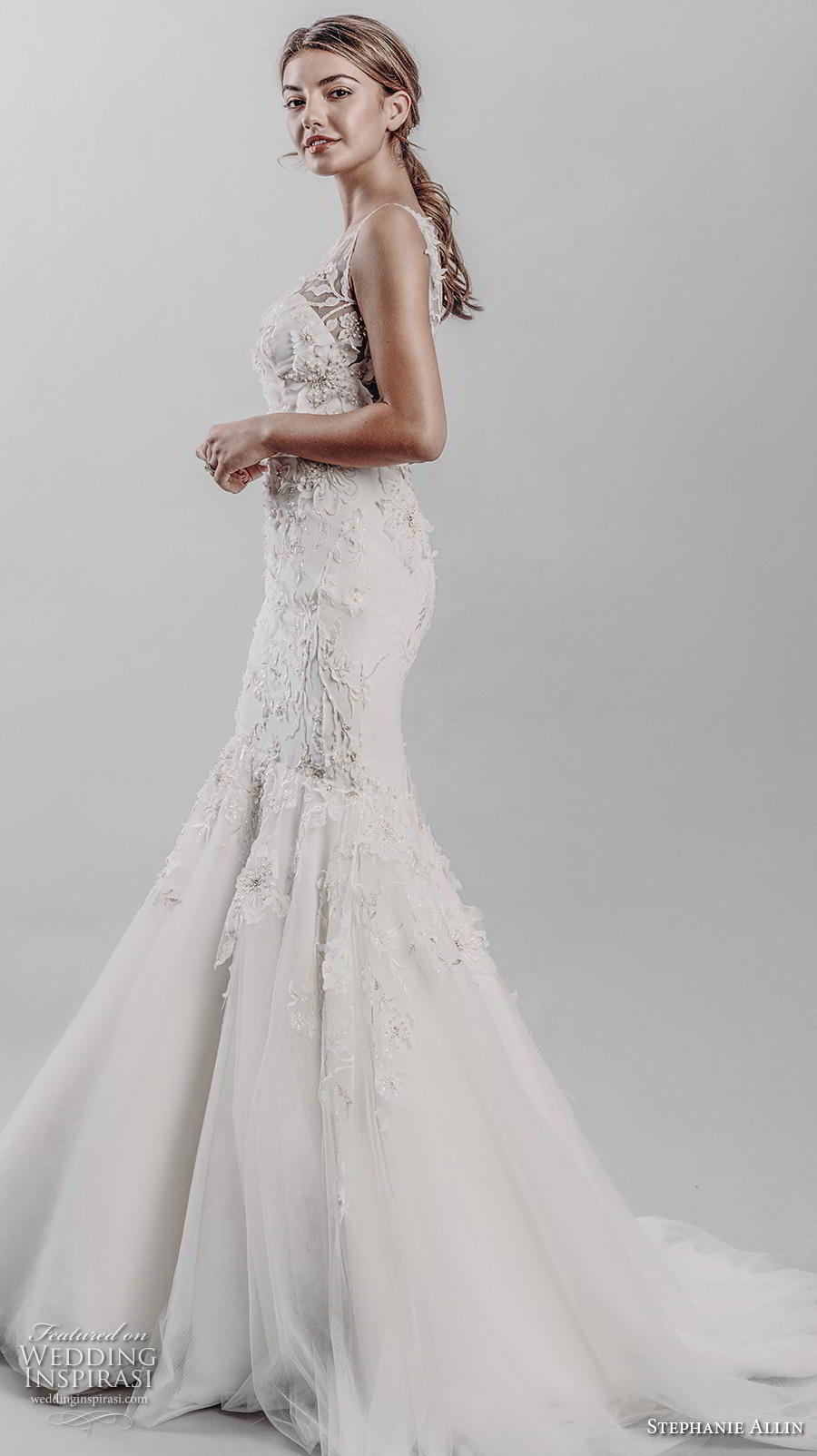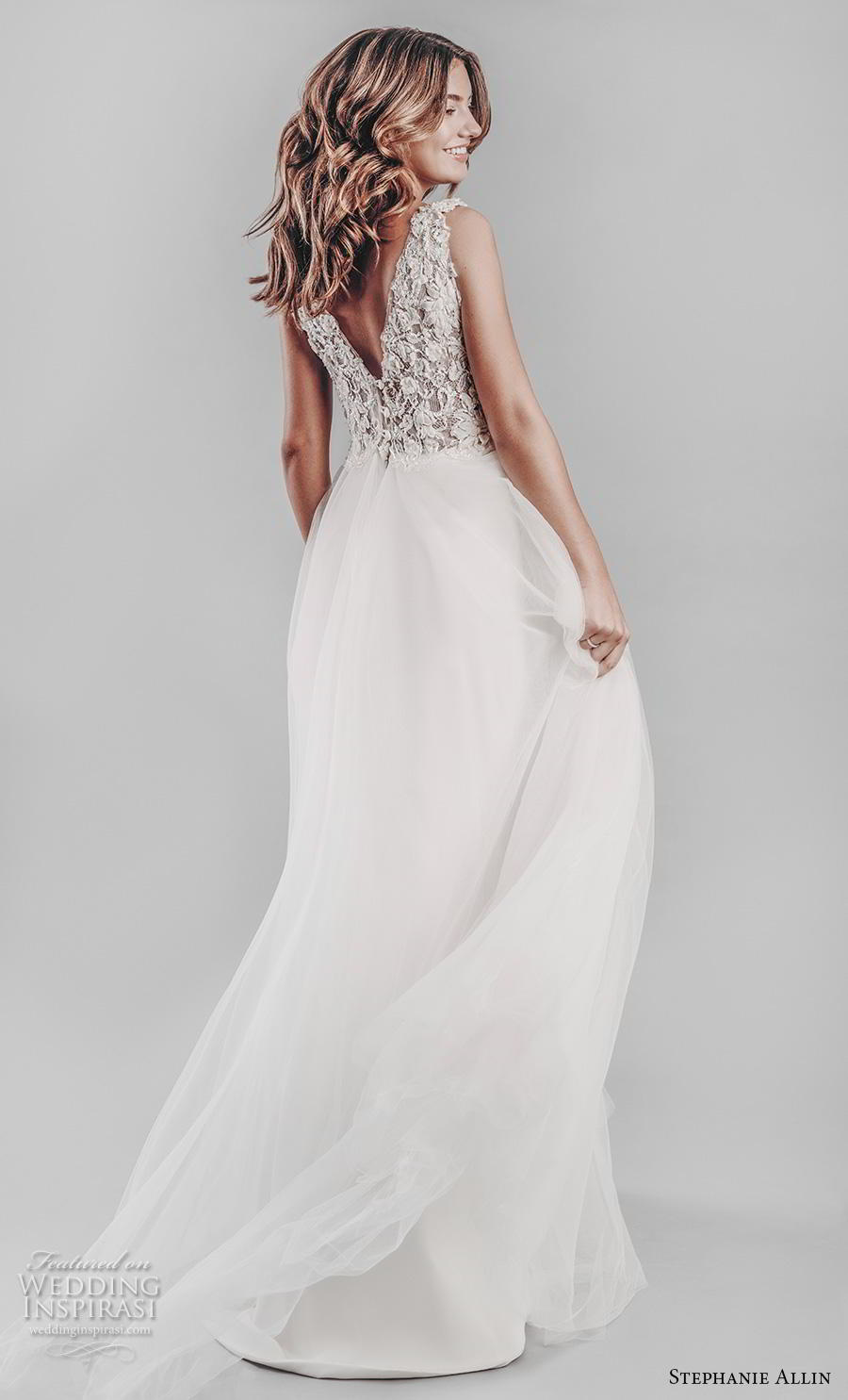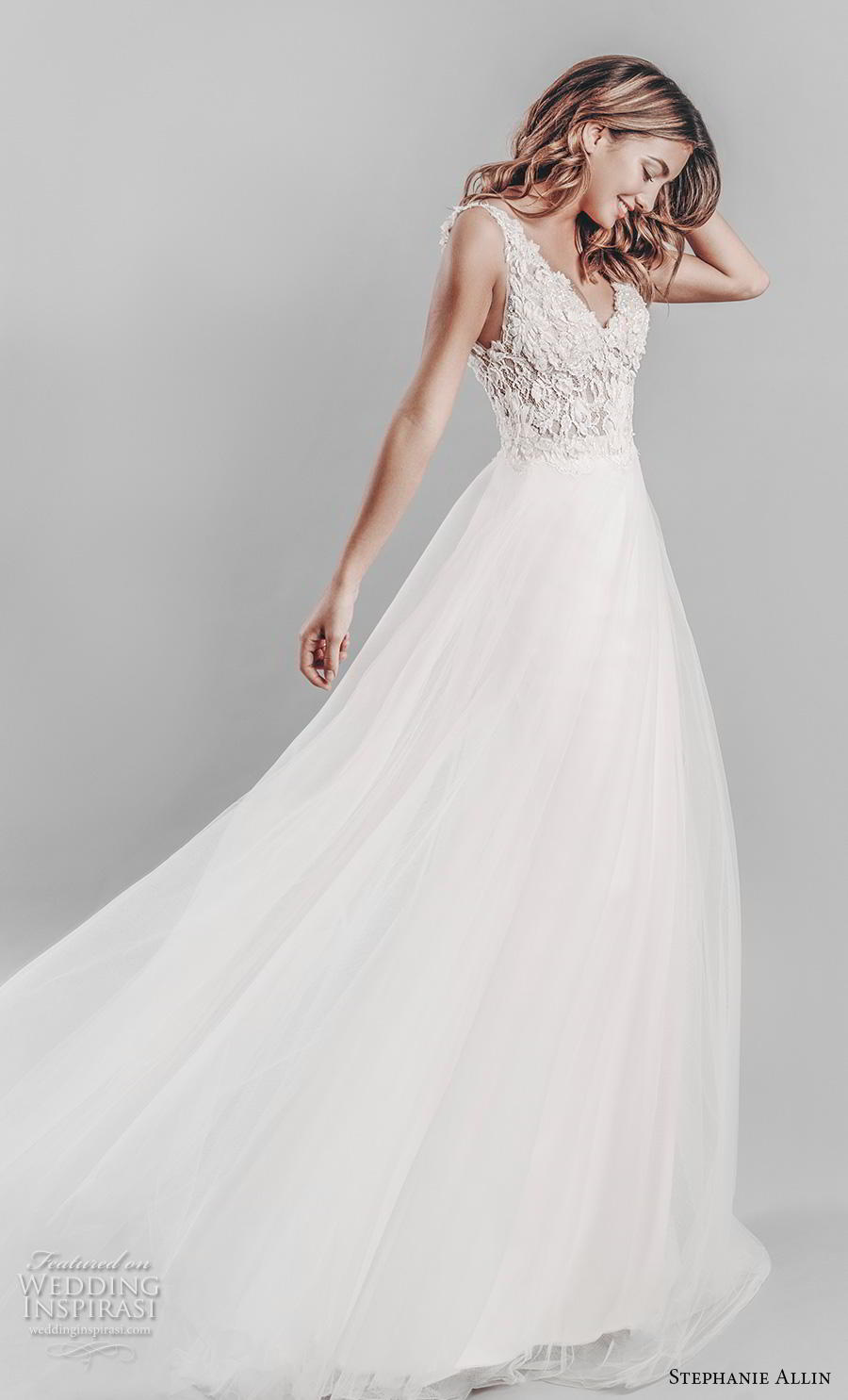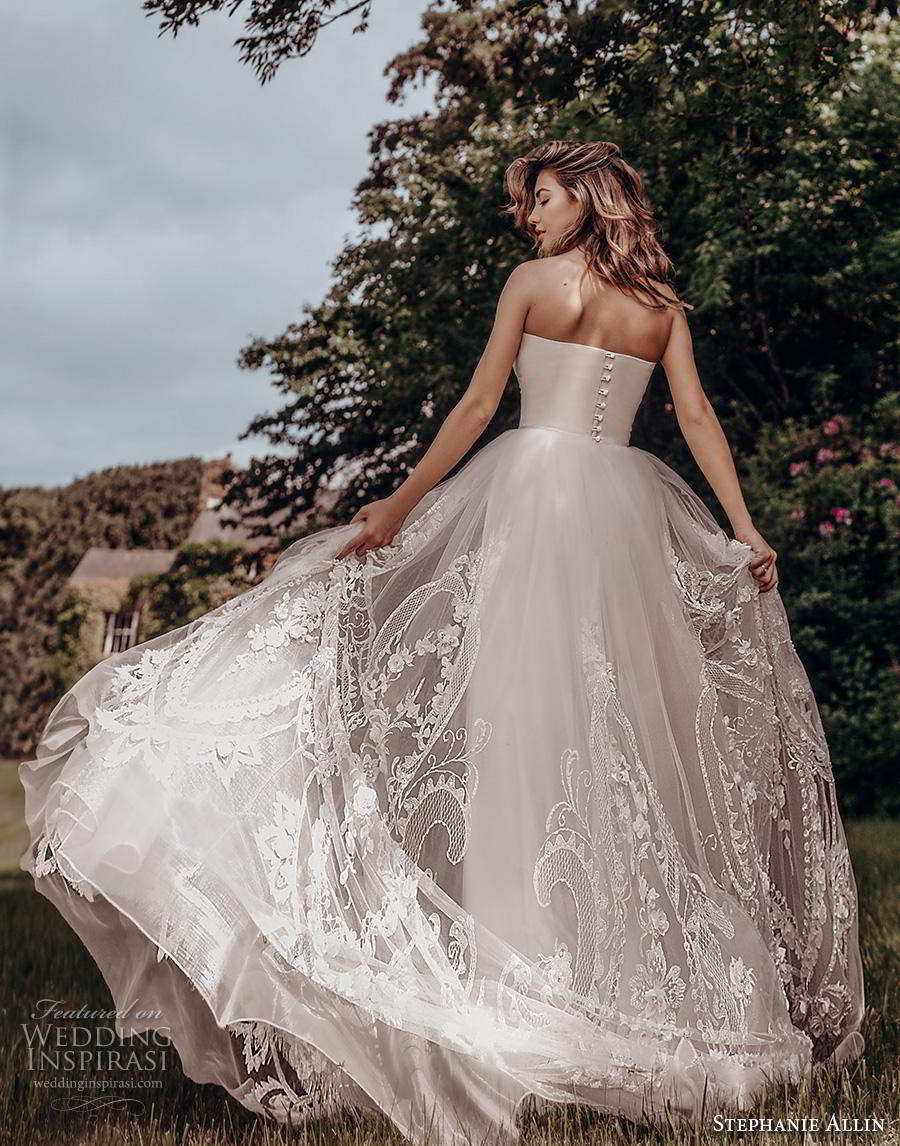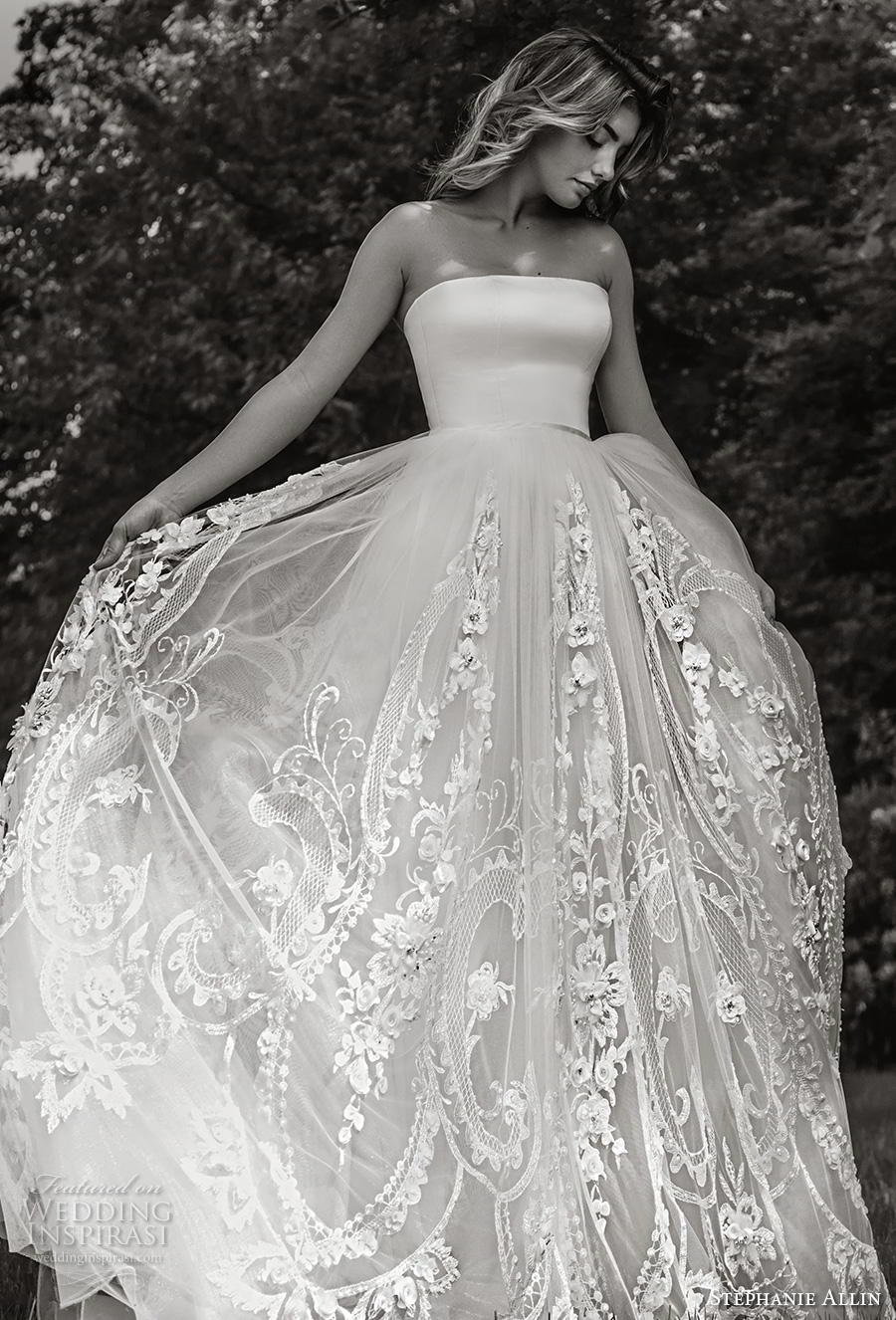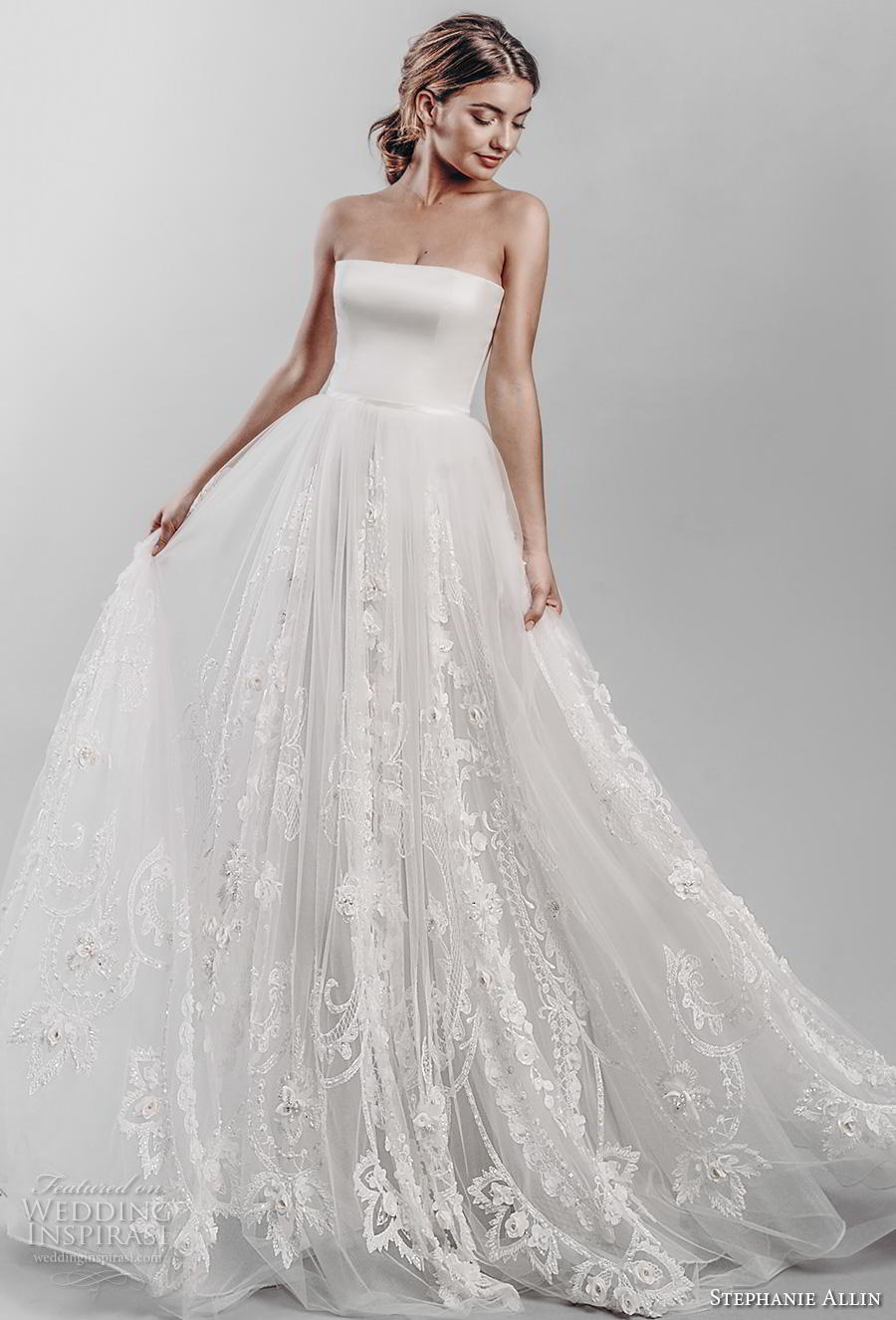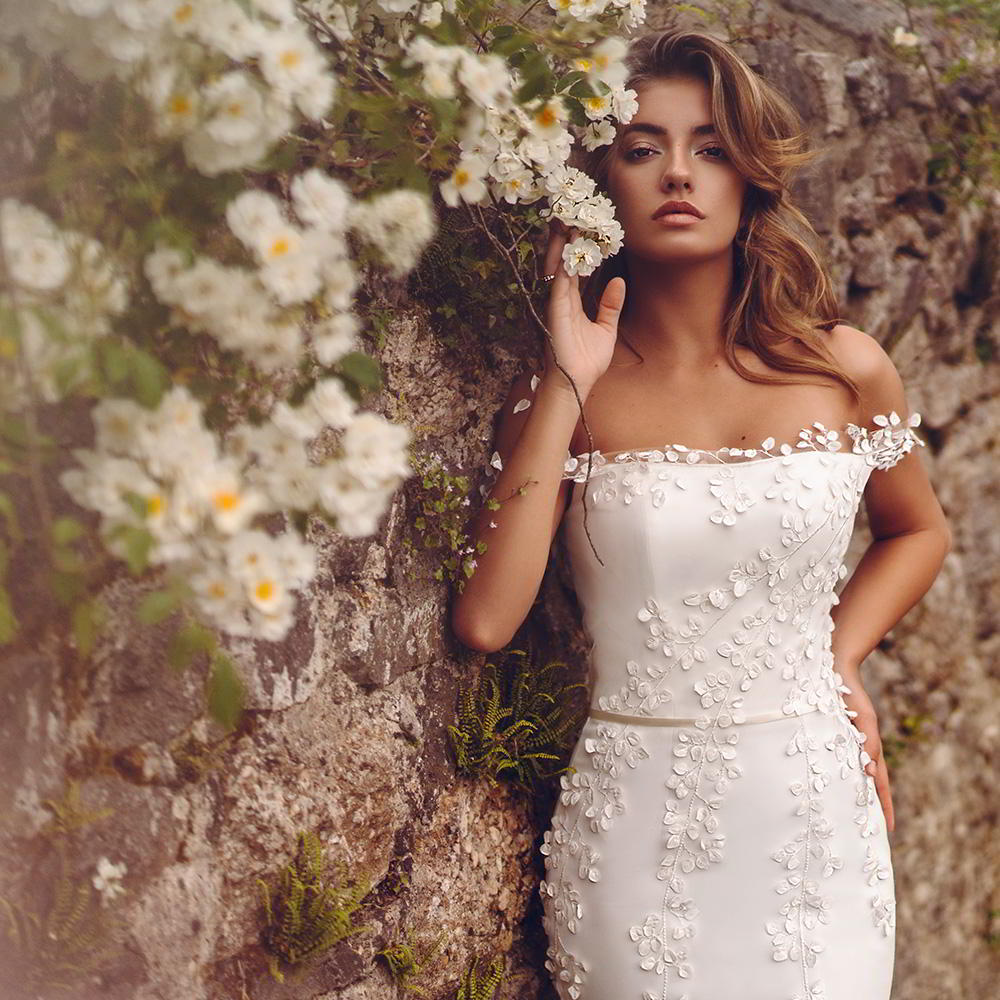 Photos courtesy of Stephanie Allin. For details, visit Stephanie Allin.