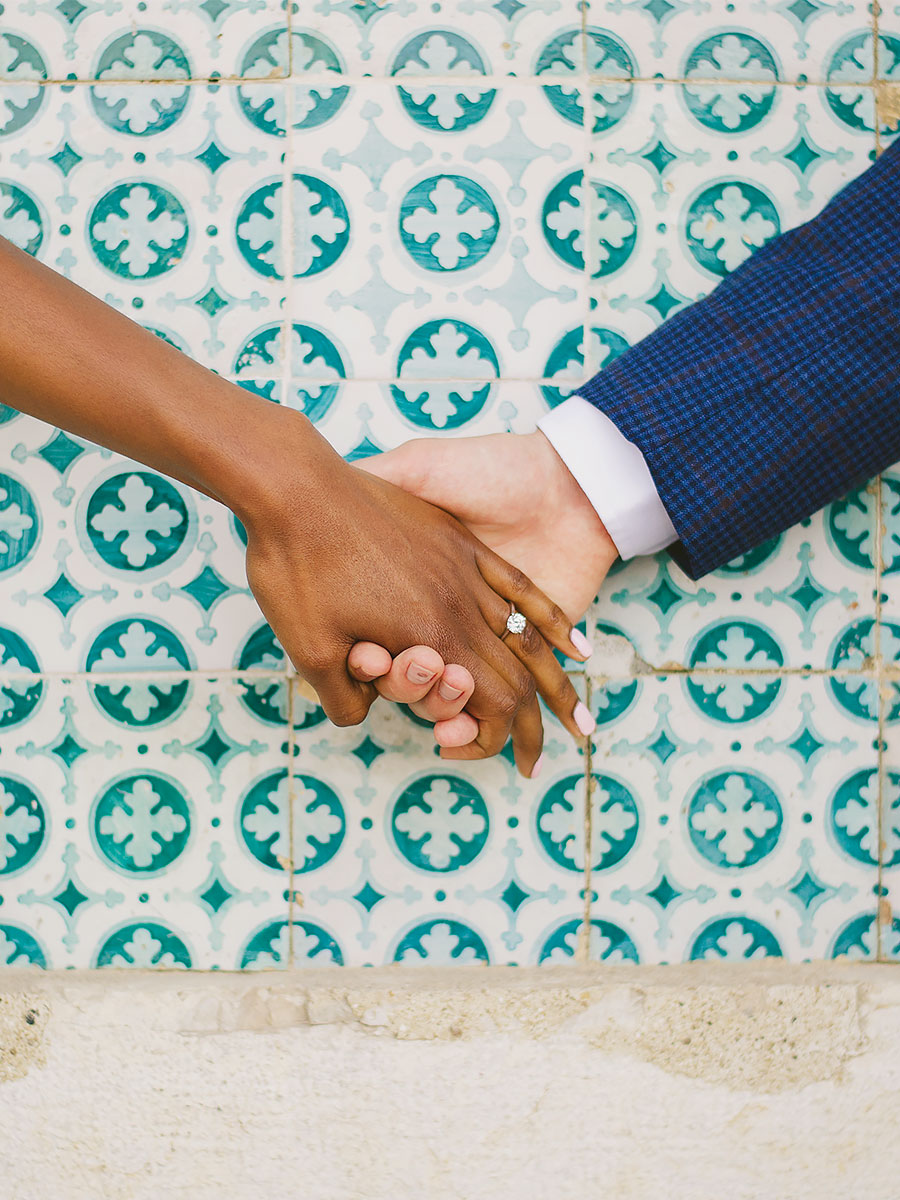 It's summer vacation season, and that means fun in the sun and a little bit (or A LOT!) of shopping! If you don't want to get burned by a bad jewelry shopping experience, read this post first! Today we talk buying jewelry on your vacay, and how Jewelers Mutual Insurance Group can help take the stress out of traveling with your own bling.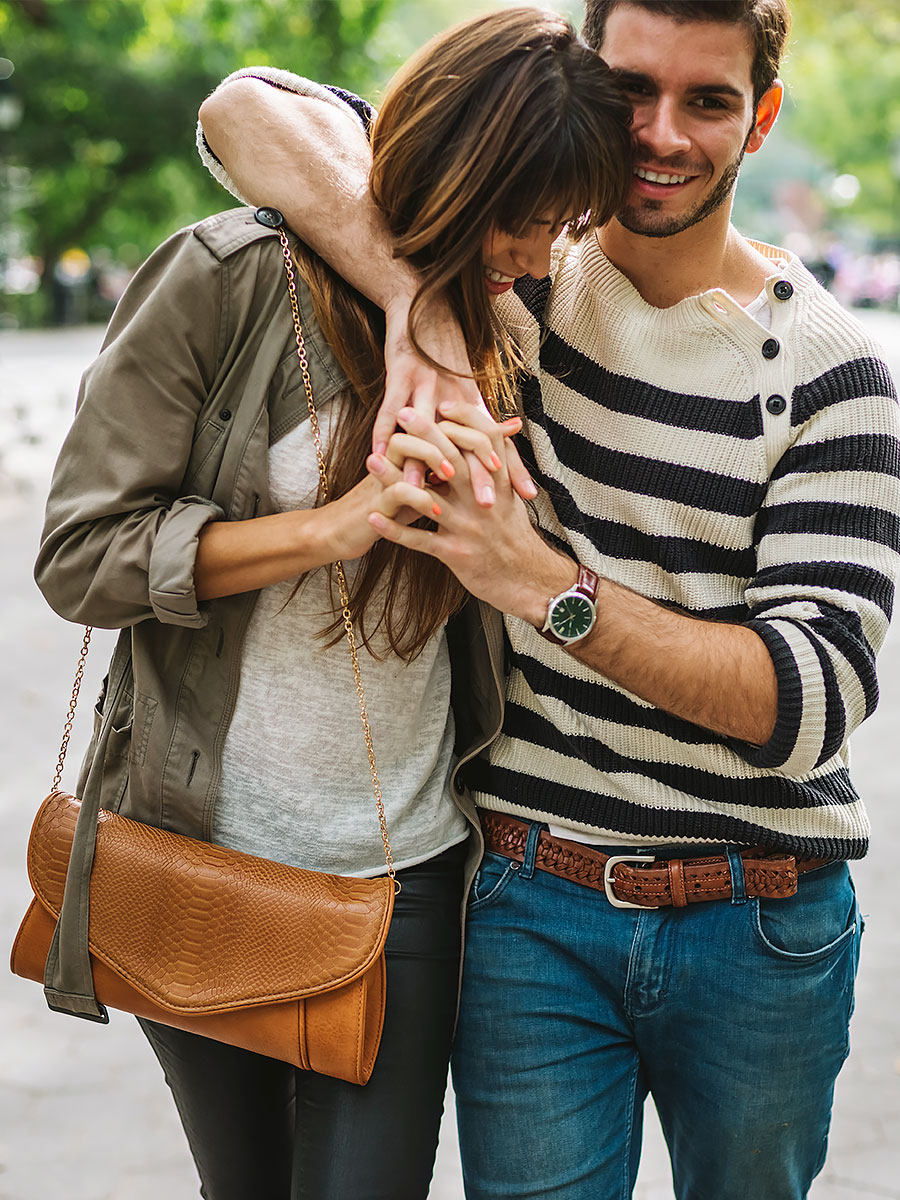 Don't we all love a good deal? Whether you are hunting for some statement rings by an up-and-coming designer in LA, buying gold at a souk in Dubai or indulging in some haute jewelry pieces from Paris, you'd want to get the most out of your vacation shopping. Here are some useful tips before you buy that bling:
Research the store or business you're buying from. It really pays to do a little background research before purchasing jewelry anywhere. A quick Google search and look up of reviews and social media presence of the business will bring up potential red flags.
Choose well-known brands. One of the best parts about traveling (at least for us!) is finding brand names at great prices due to them being locally produced or because of favorable exchange rates. But if a deal seems too good to be true – we're talking about "how do they make a profit out of this?" kind of prices — it's likely a knock-off.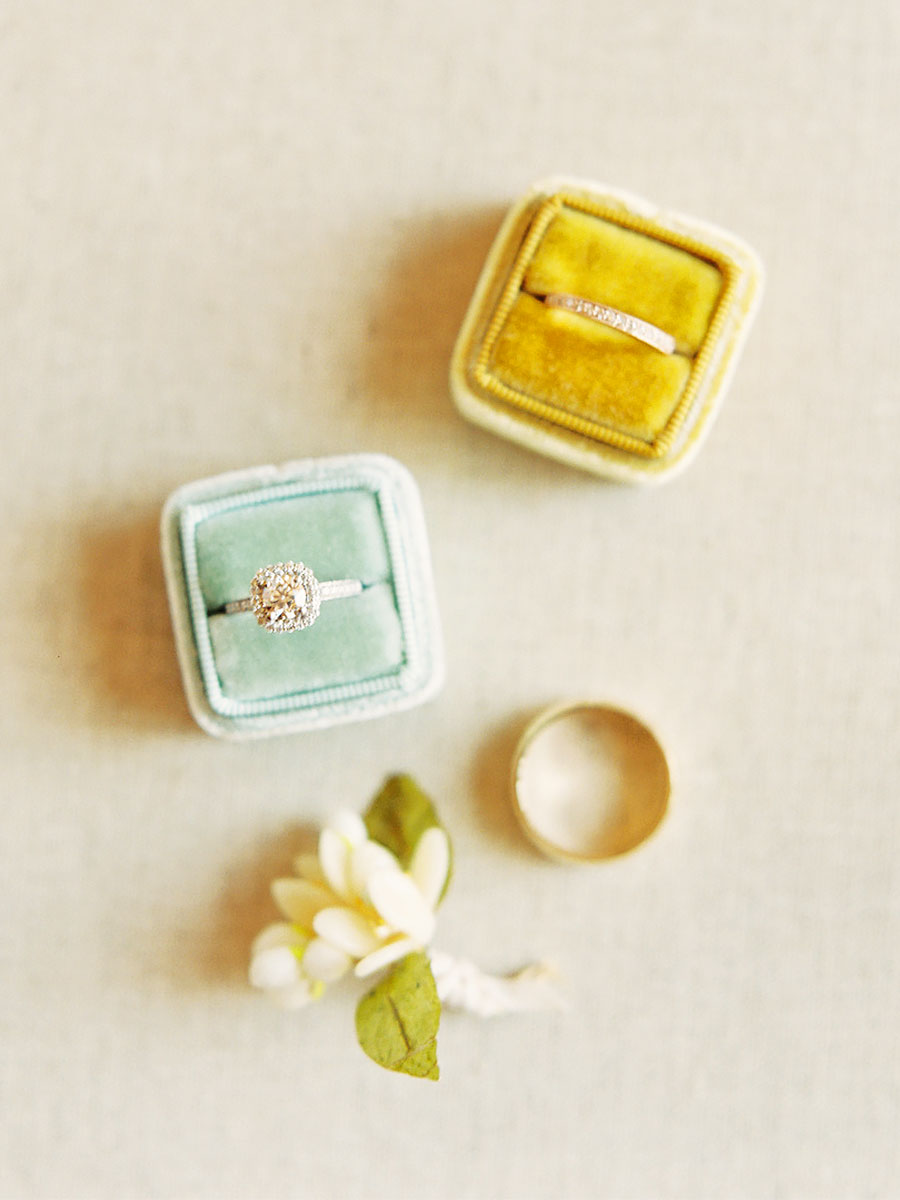 Review the return policies. Ask about return policies before buying, and read all the fine print of your receipts. Are you able to return items easily or do the policies come with confounding terms and conditions? A well-respected jewelry store should have a clear, fuss-free return policy.
Pay with credit card. For major purchases, especially overseas, using the credit card is the way to go. By using a credit card, you'll be protected if you didn't receive your order or if it fails to meet minimum expectations. Plus you'll have an electronic record in cases of disputes or returns.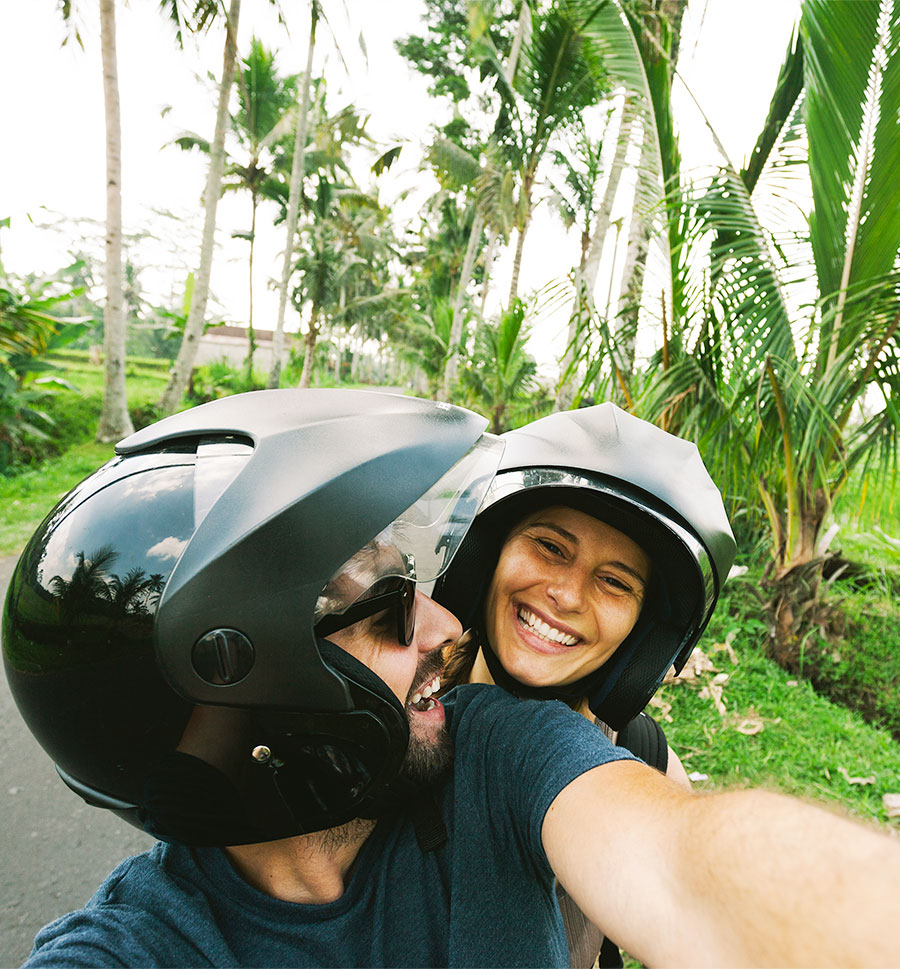 Check for import taxes if abroad. Make sure to factor in any potential import taxes before you decide your jewelry shopping budget. Otherwise, you might just end up forking out much more than you expected! For more useful pointers, read The Smart Traveler's Guide to Buying Jewelry on Vacation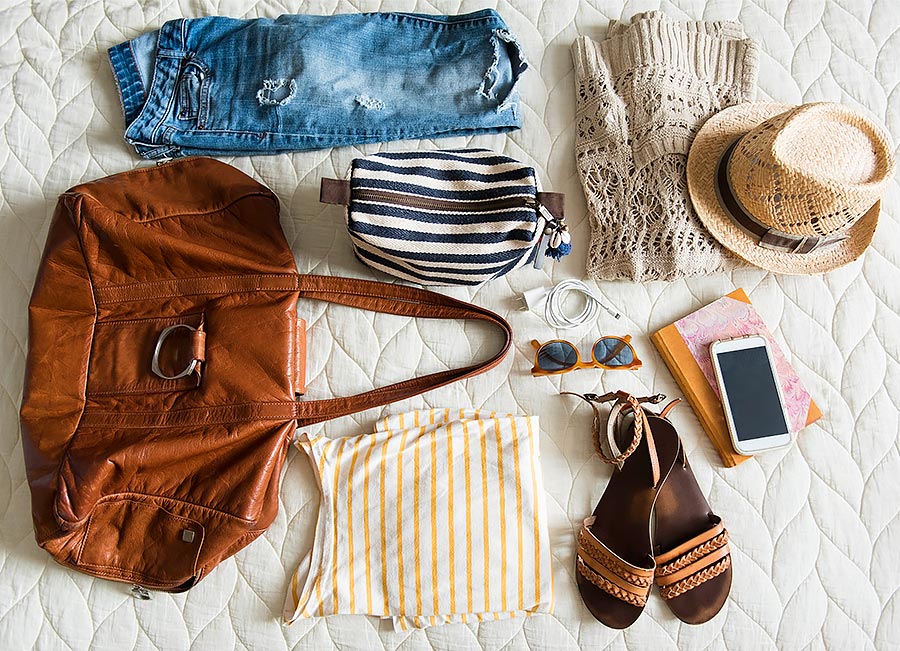 Ready to get packing for that trip? Consider this first…
If you can't stop admiring your shiny diamond engagement ring, chances are eagle-eyed pickpockets are doing the same too. If you plan on bringing your own jewelry on that fun-filled getaway, there's something else you should seriously consider before you travel – jewelry insurance. With the summer vacay season in full swing, big crowds, sunscreen, bug spray and outdoor activities are just some of the additional factors that make losing a piece of jewelry more likely.
Even if you choose to leave your jewelry behind when you travel, there's always a risk that it might get stolen while you're away. And, personally knowing someone who had a break-in while on vacation, I can't emphasize how devastating this can be. If you don't have a jewelry rider on top of your homeowners policy, consider a specialized jewelry insurance, which takes care of all the headaches associated with jewelry loss, – and in most cases, is more comprehensive than what homeowners can offer.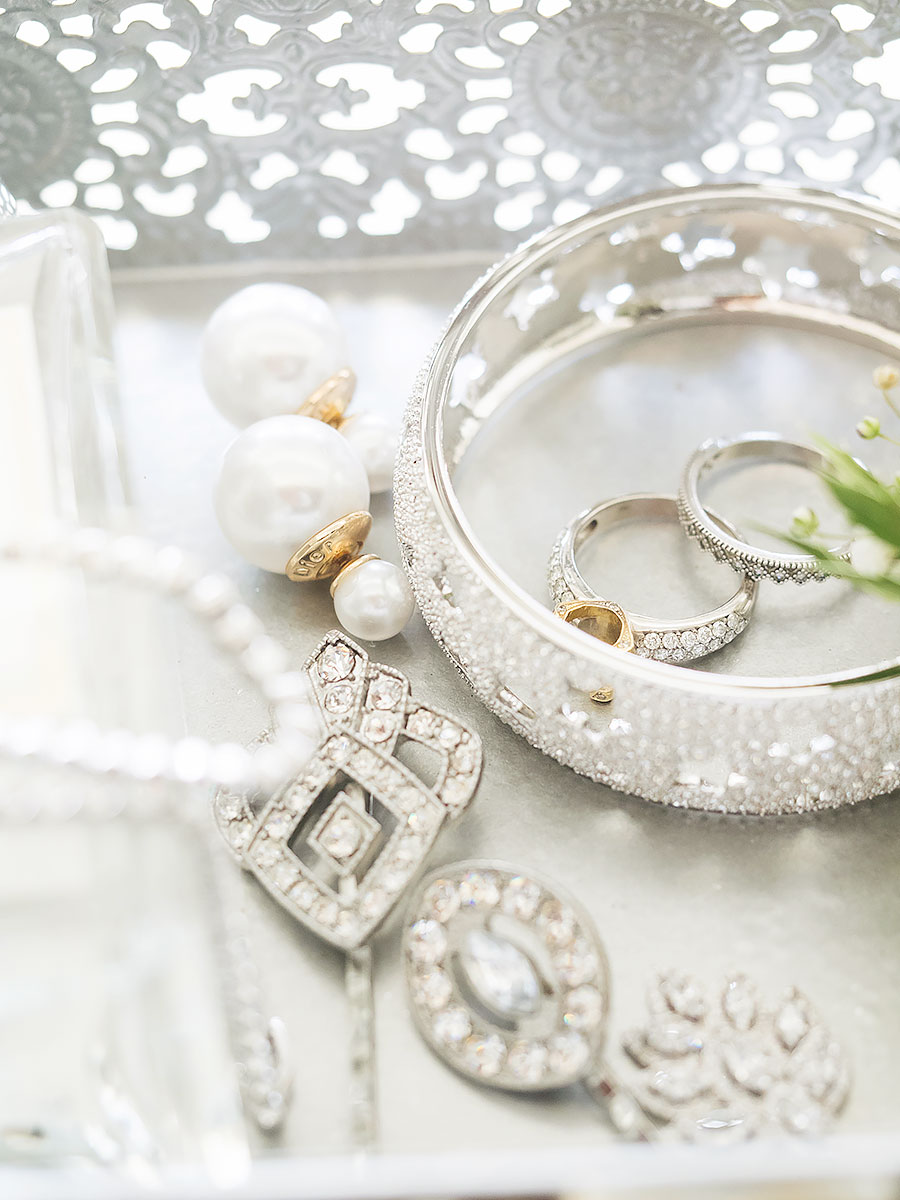 Getting your precious jewelry properly insured is easier and less costly than you think.
Jewelers Mutual policies are the most comprehensive in the business, offering worldwide travel coverage, the flexibility to work with your preferred jeweler, and coverage for loss, theft, damage and mysterious disappearance.
The premium of the jewelry is typically 1-2% of the value, so for example, a $5000 ring would average between $50-$100/year to cover. You also have the option of choosing your own deductible (the amount you pay before the coverage pays you) which can decrease the annual premium you pay. Quickly and easily discover how much you can expect to pay in your zip code here.
Anything with a high sentimental value or that cannot be replaced easily or affordably replicated is worth insuring: family heirlooms, limited edition pieces, or that collection of stackable rings and bracelets that you've acquired over the years. Remember, there are many ways to end a great vacation, but none of them involves losing a precious jewelry.