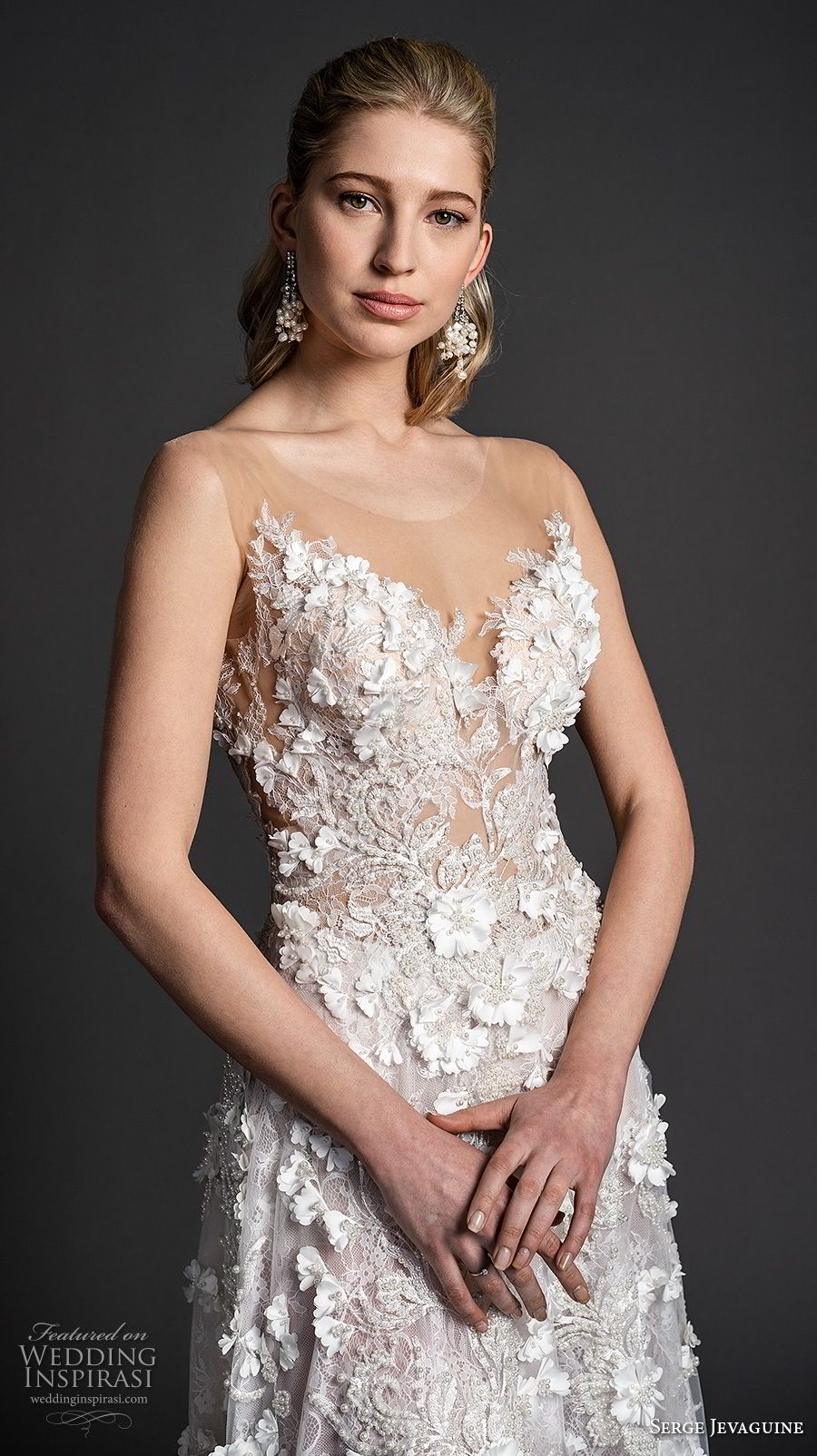 Serge Jevaguine is a Toronto-based fashion designer that's on our bridal radar for his dreamy, regal designs. Serge's wedding dresses are crafted from the best European and Japanese fabrics with exquisite textures made by intricate handwork from generations before him. The Spring 2019 "Ballet" collection was inspired by the famous Russian ballet "Ballet Russes," and features gowns that are ethereal, graceful and timelessly elegant.
"A descendant of a Russian aristocratic family and a graduate of the Academy of Arts of Moscow, Serge Jevaguine began sewing garments from a young age, enthralled with the studies of the earliest couturiers and their techniques. It was not until he moved to Canada in 1995 that he began to create what is now, his most significant and meaningful work of designing bridal collections. He is capturing the eye of some of the most proficient and well-versed designers of our time and continues to push the boundaries and unite the ultimate expression of love and art."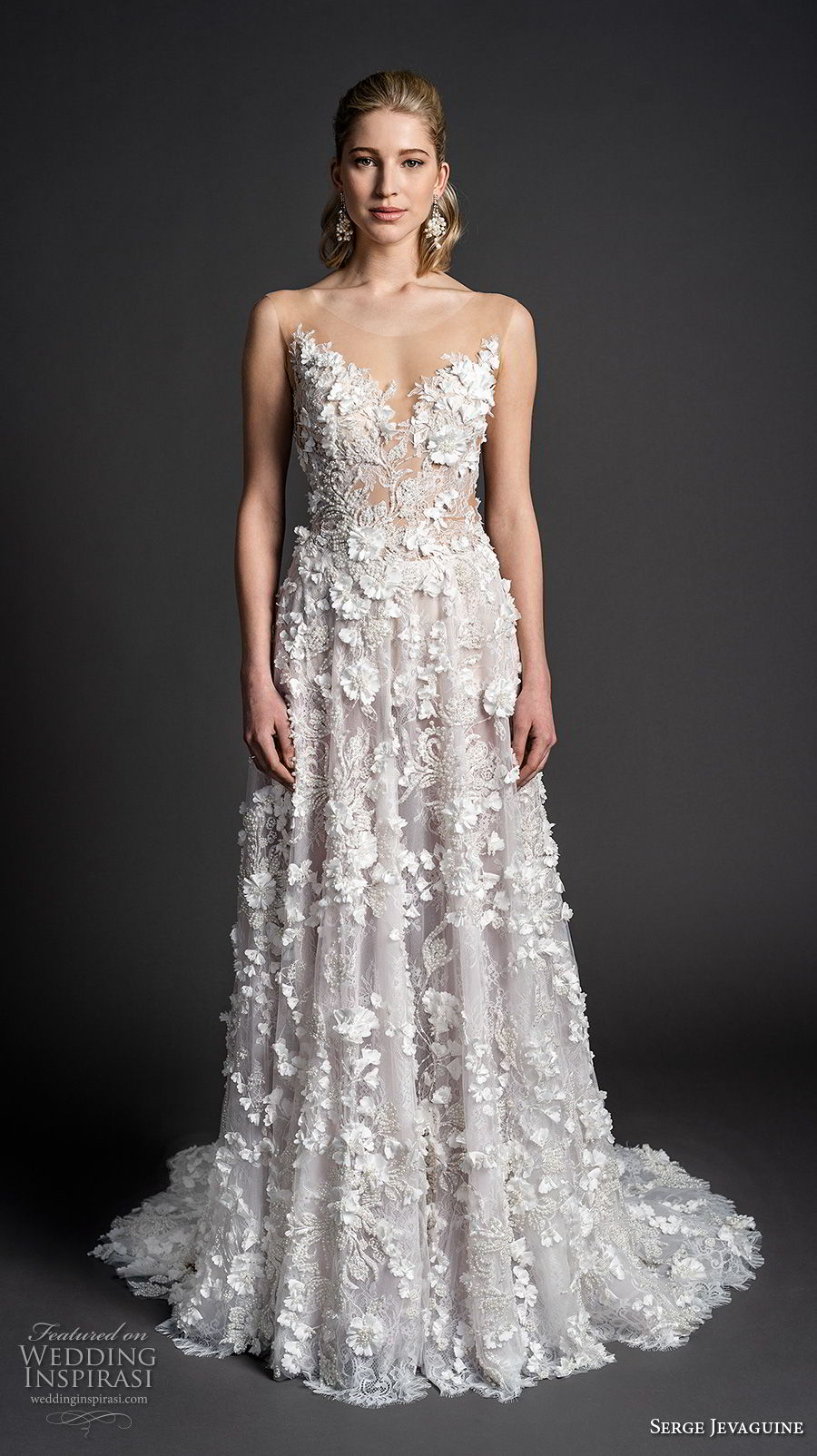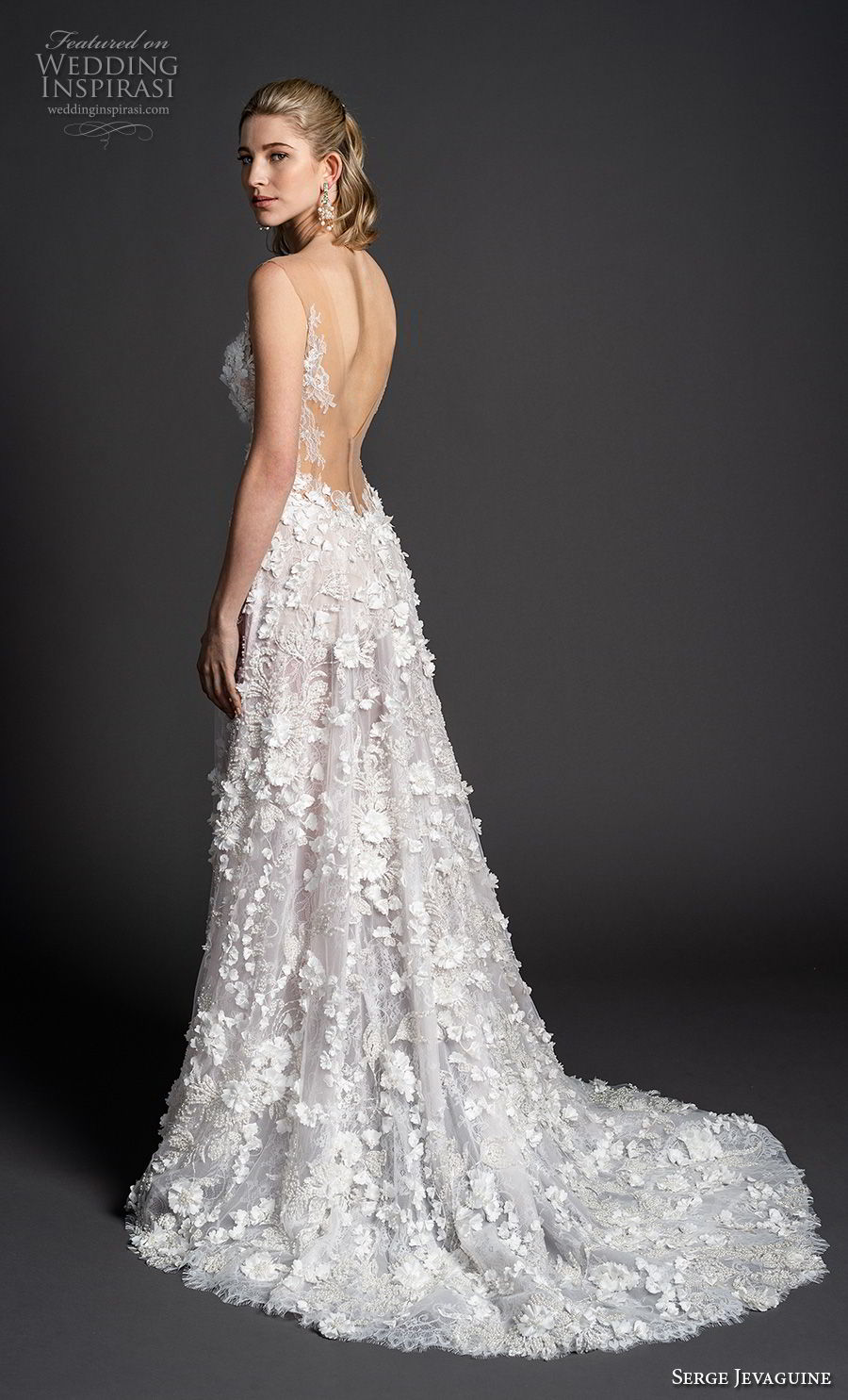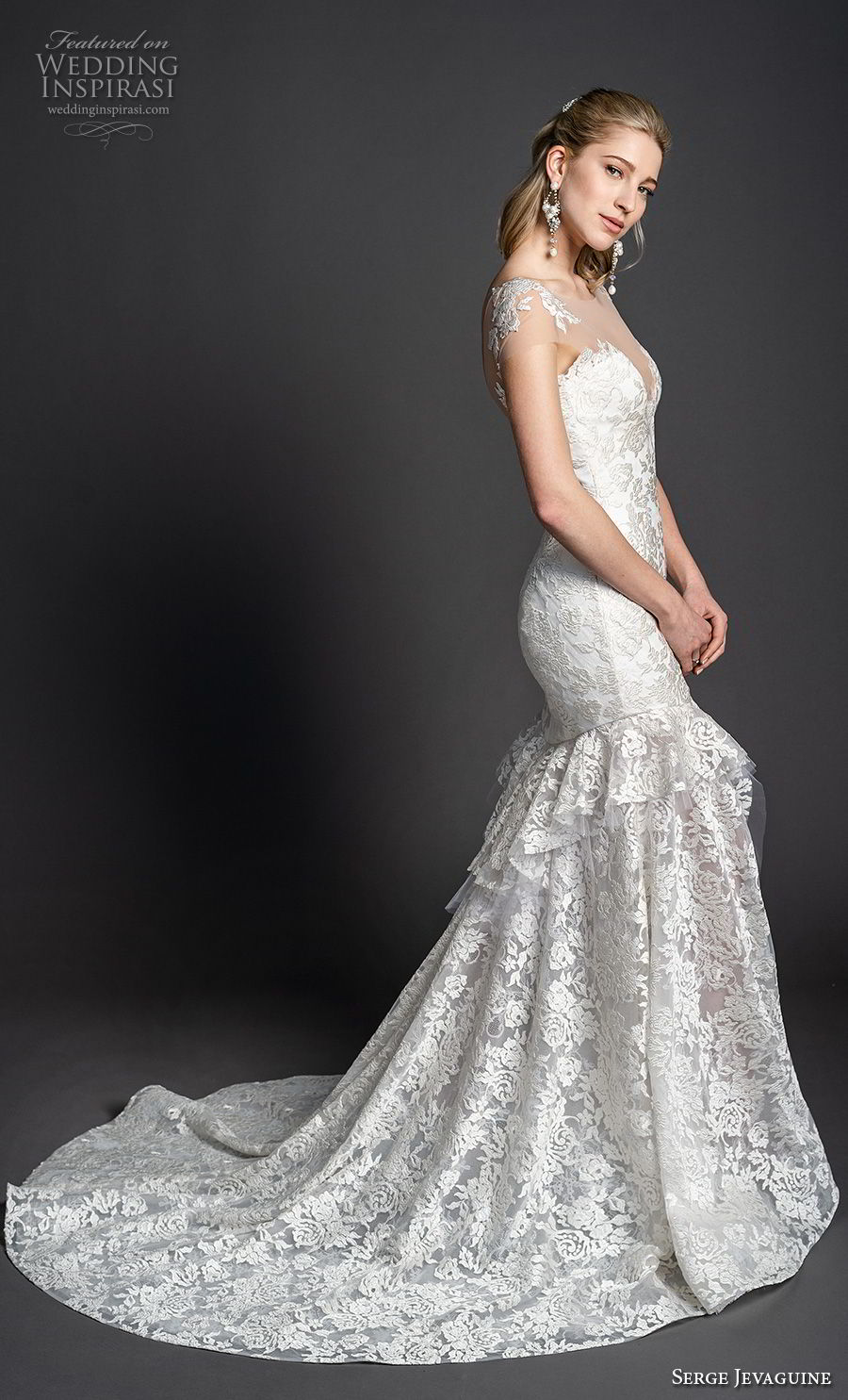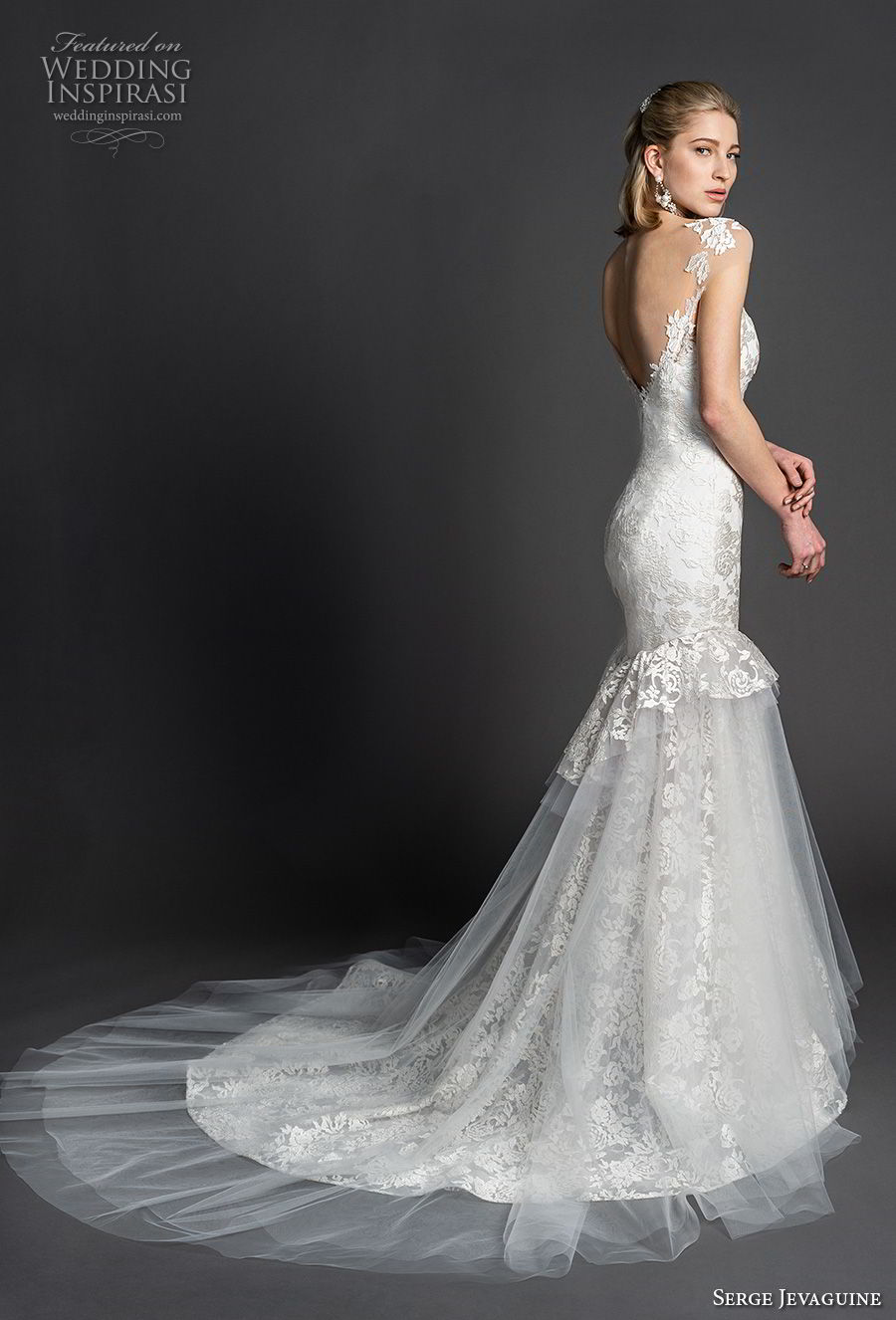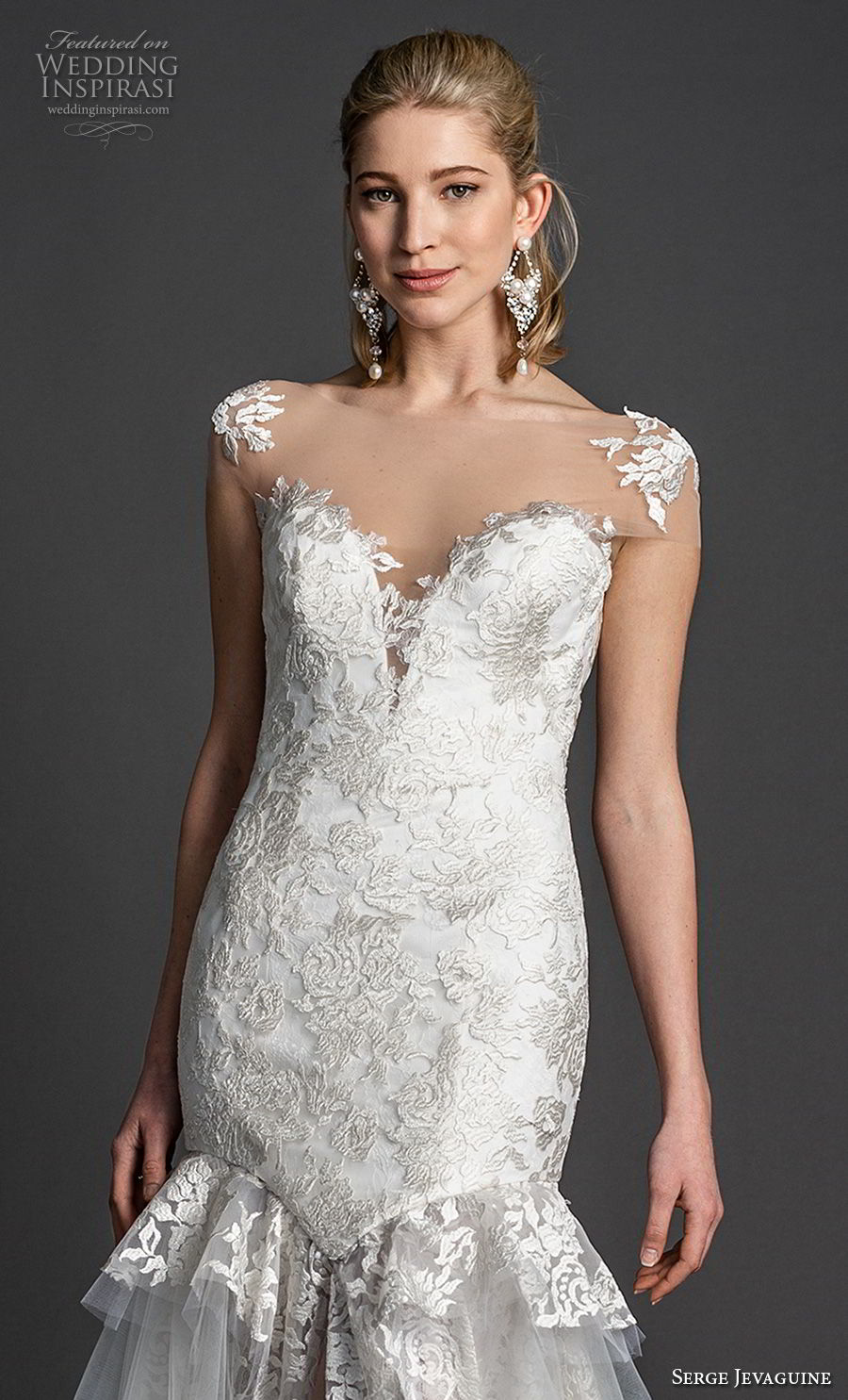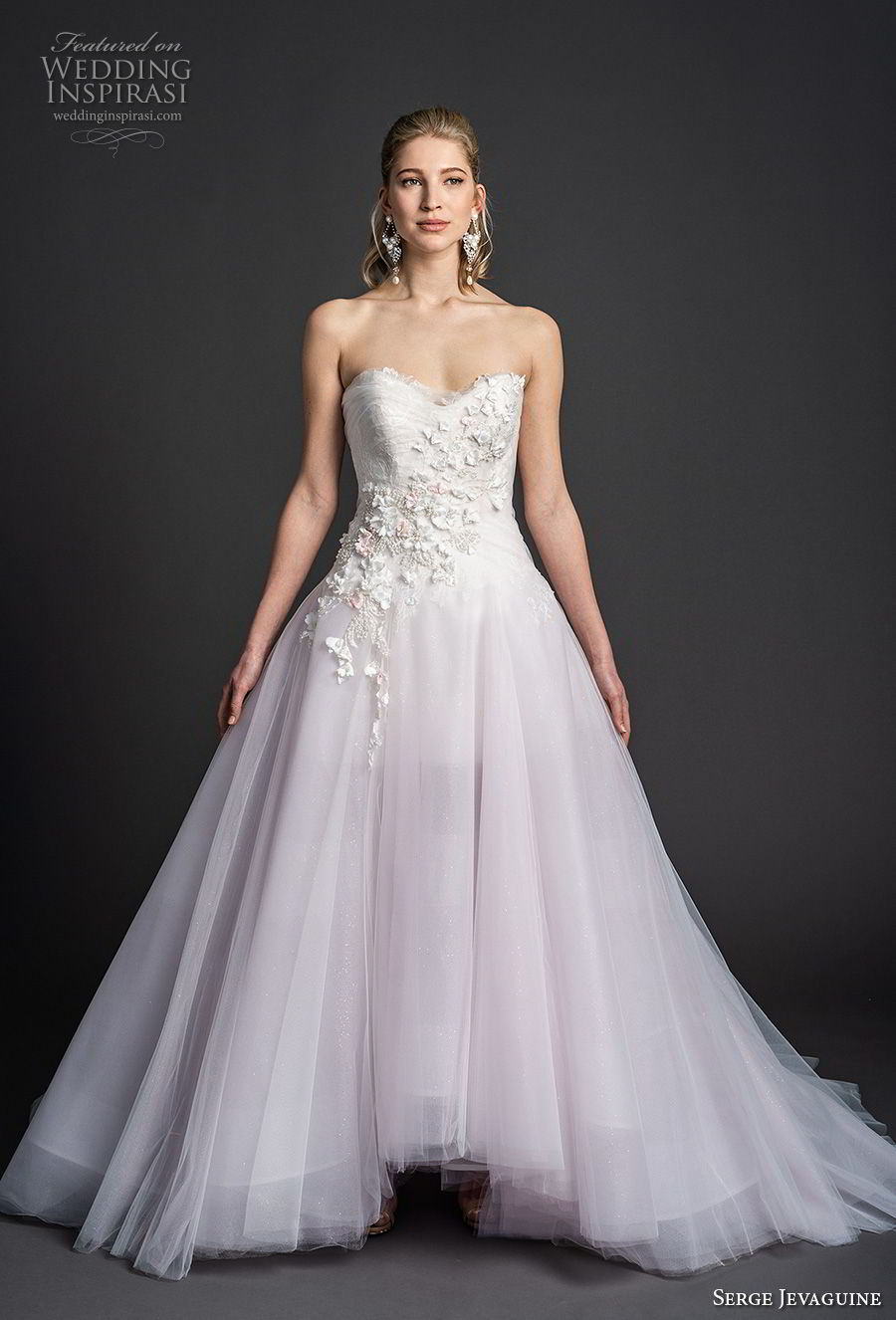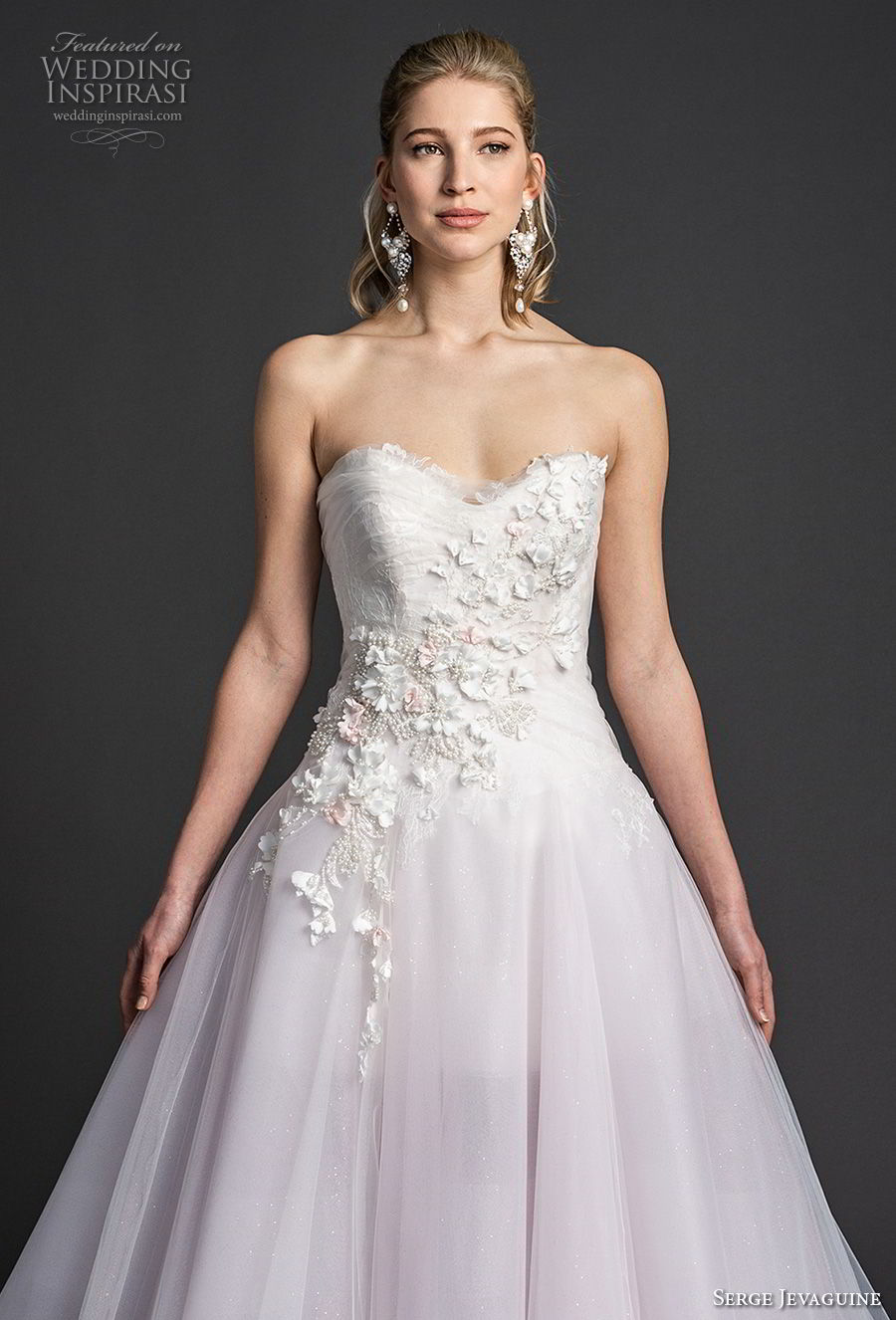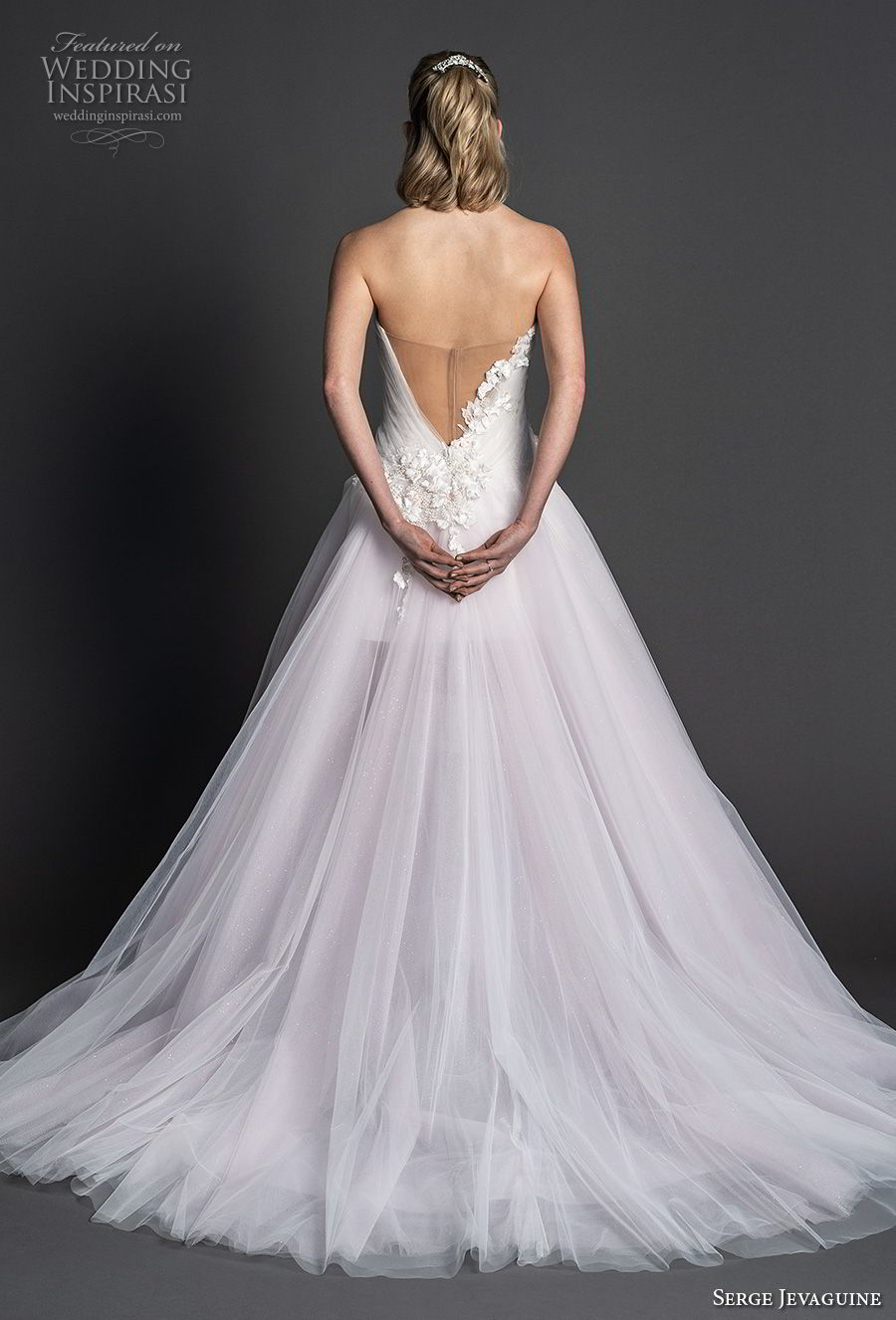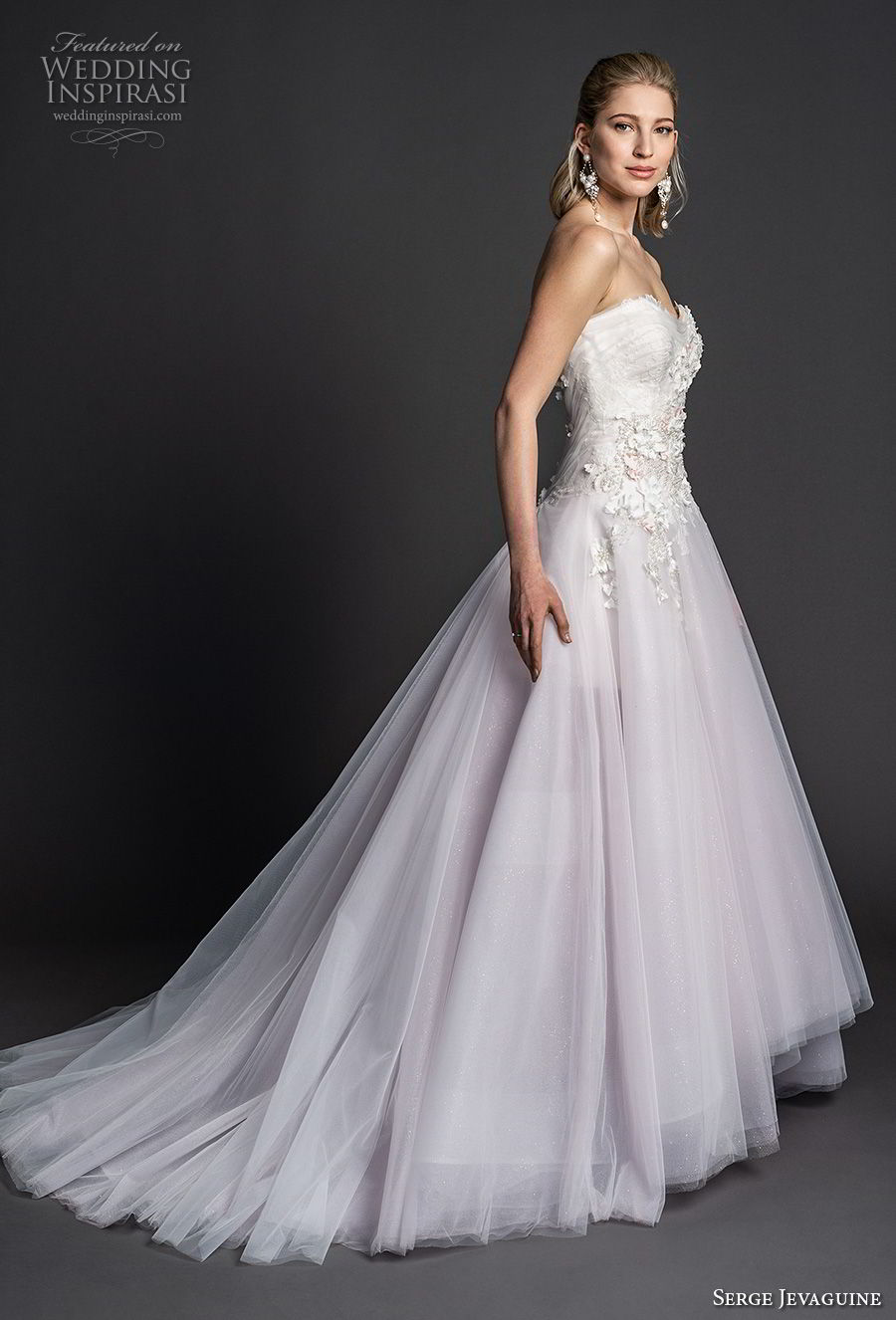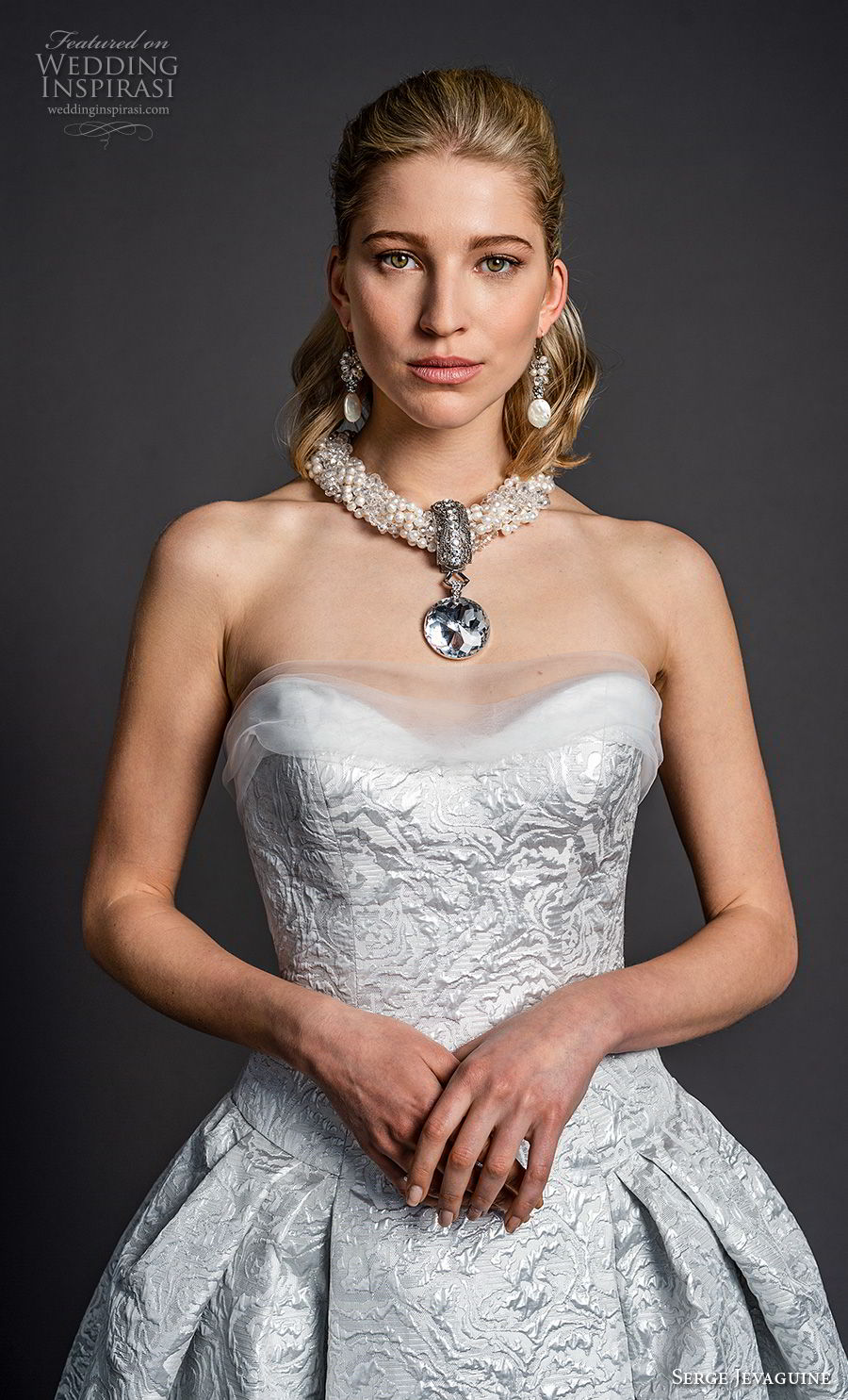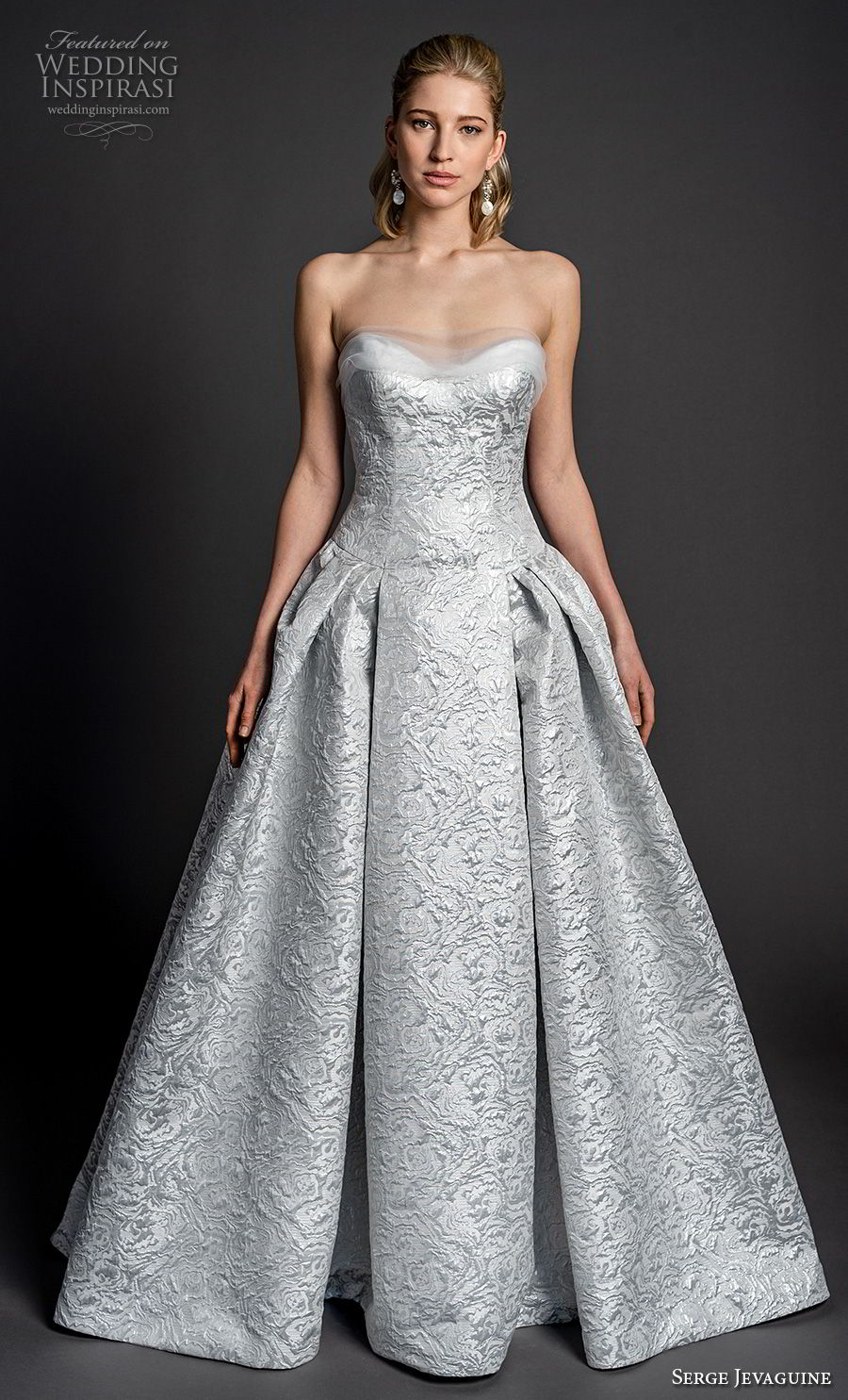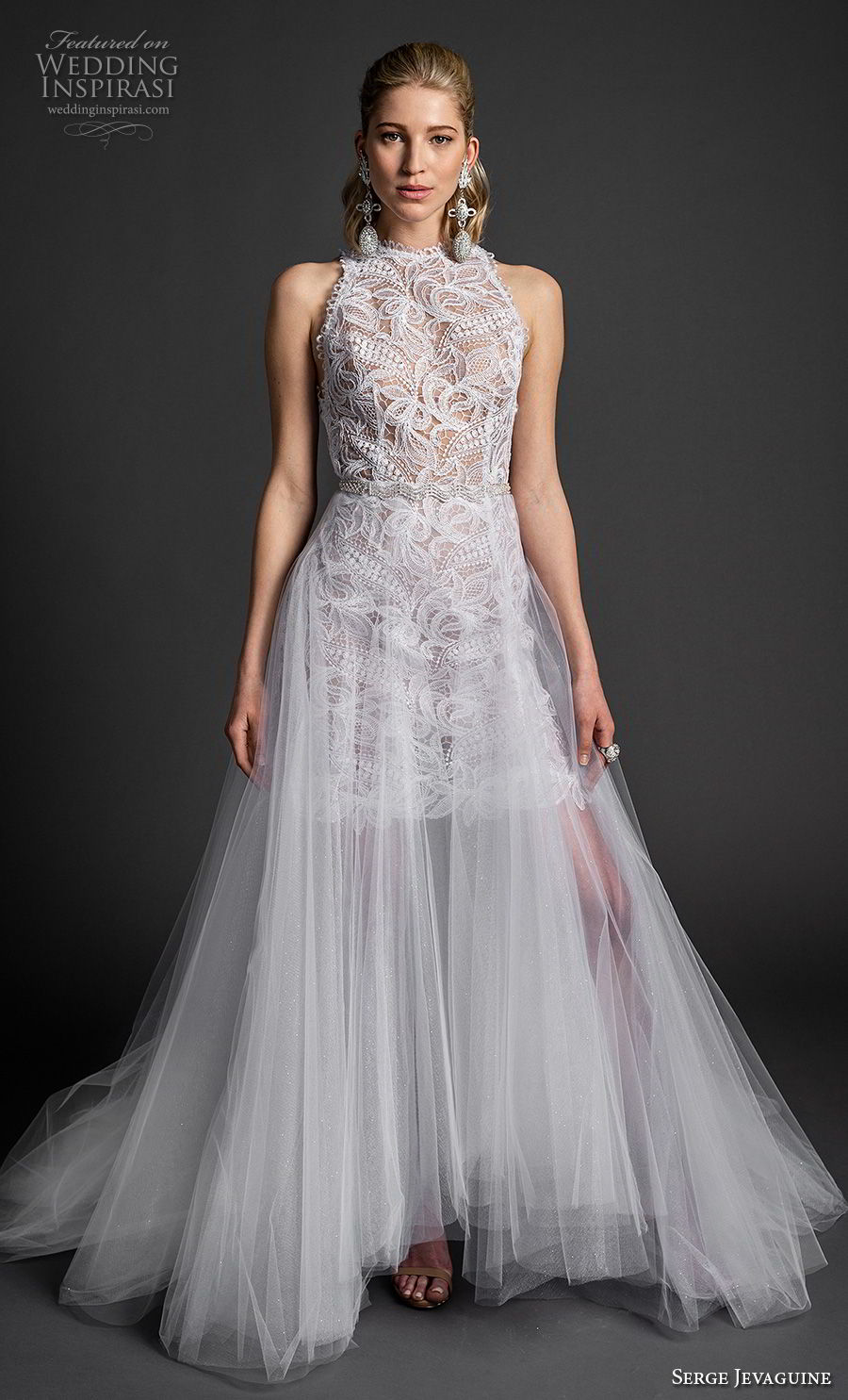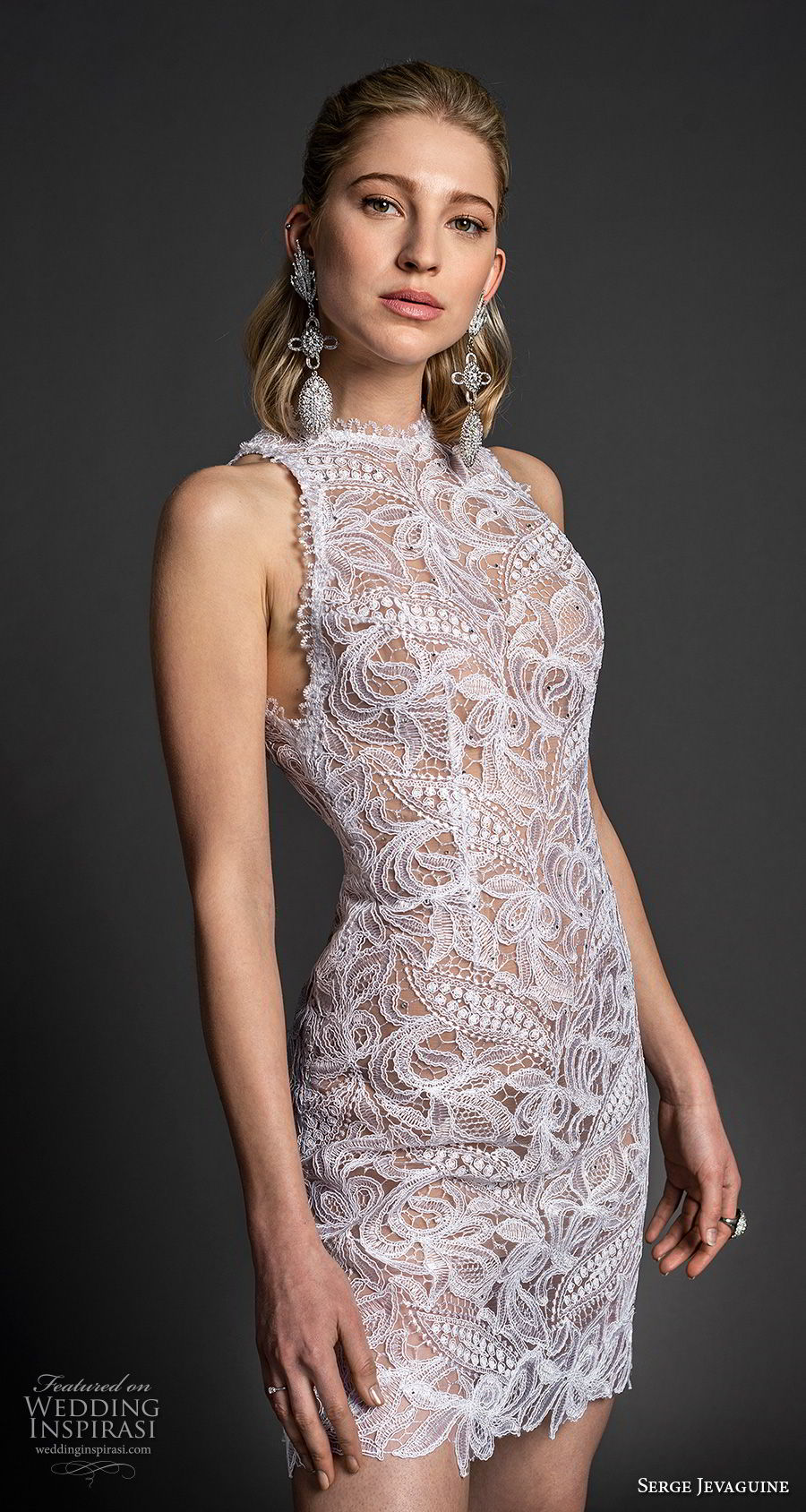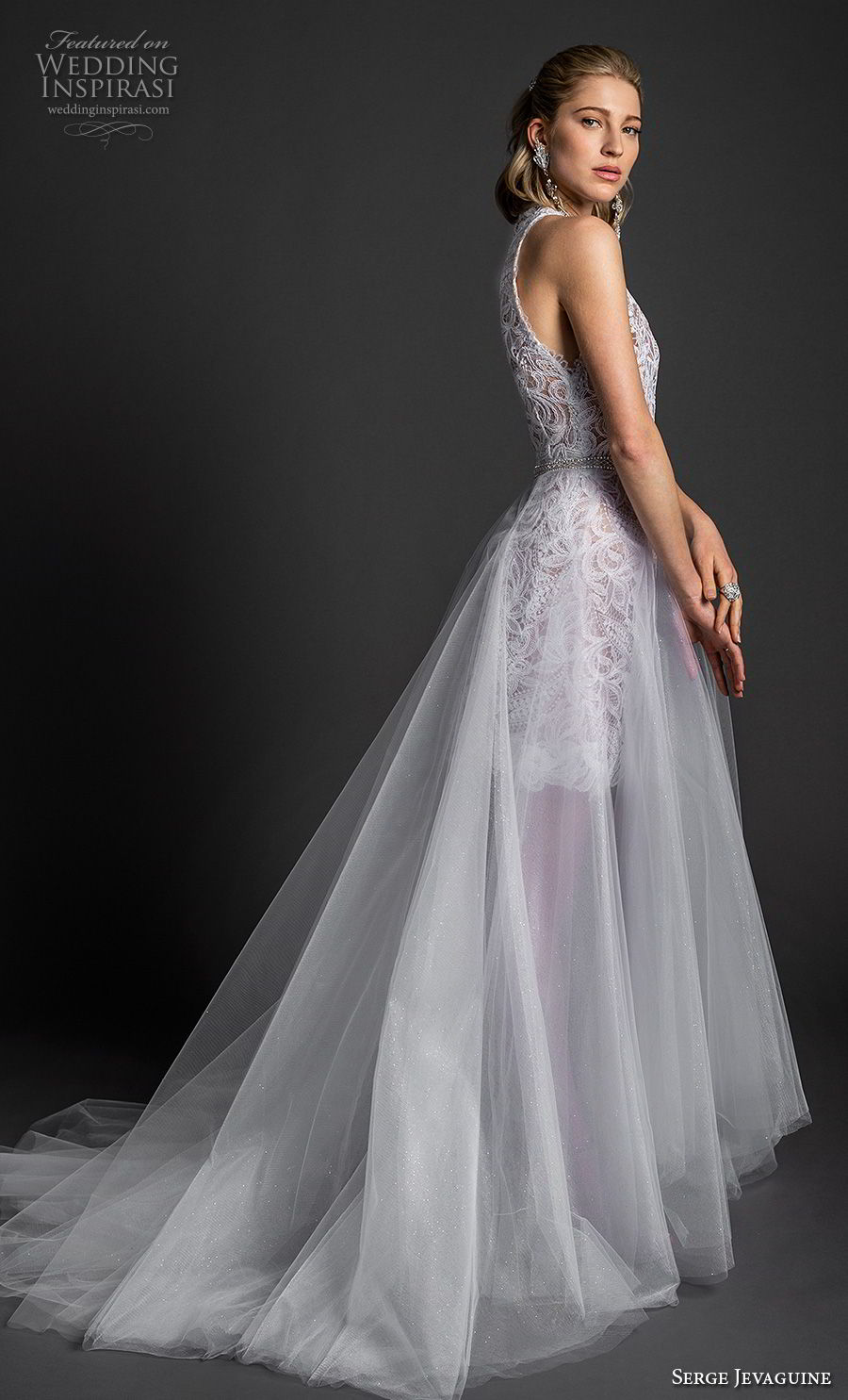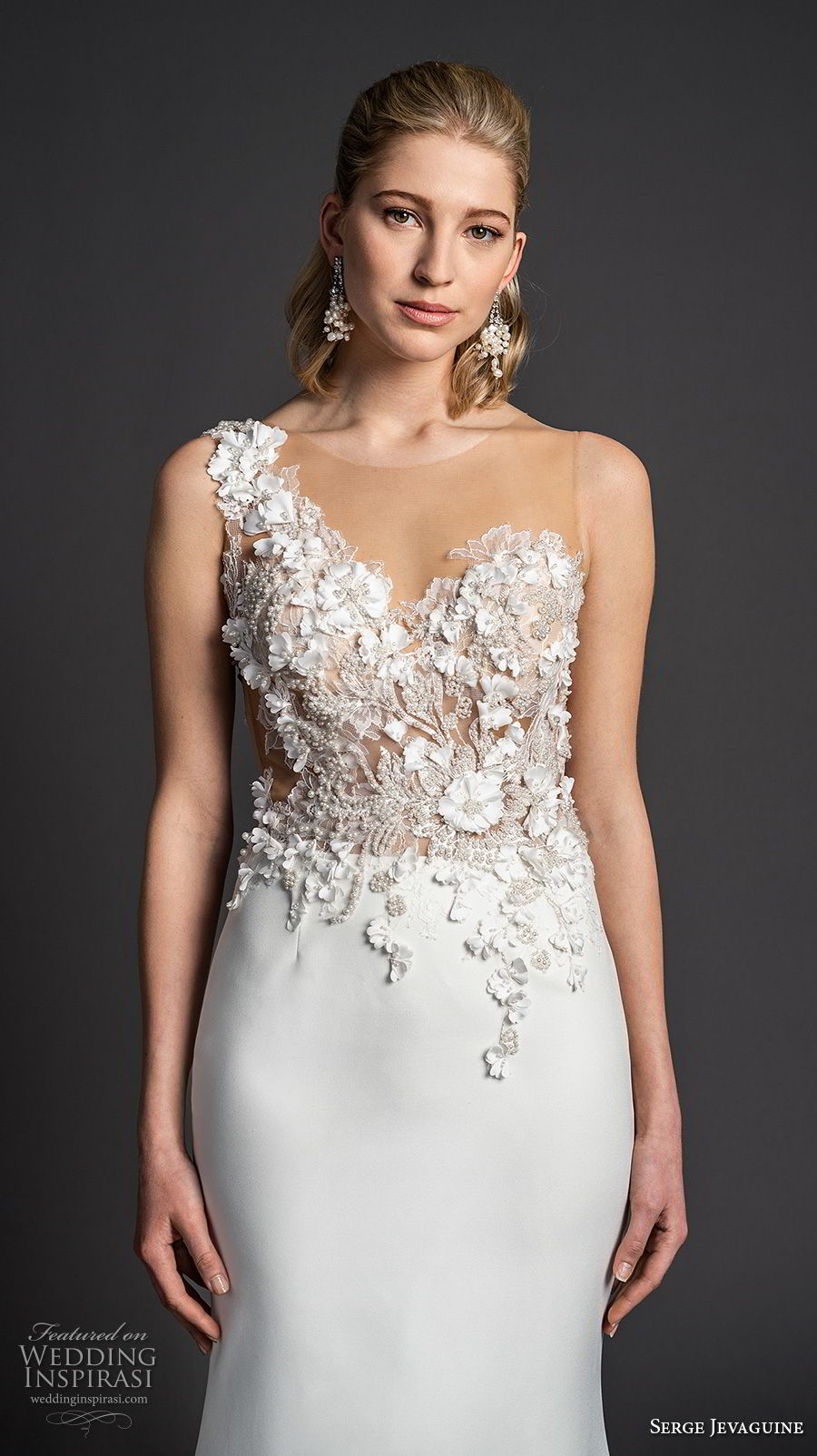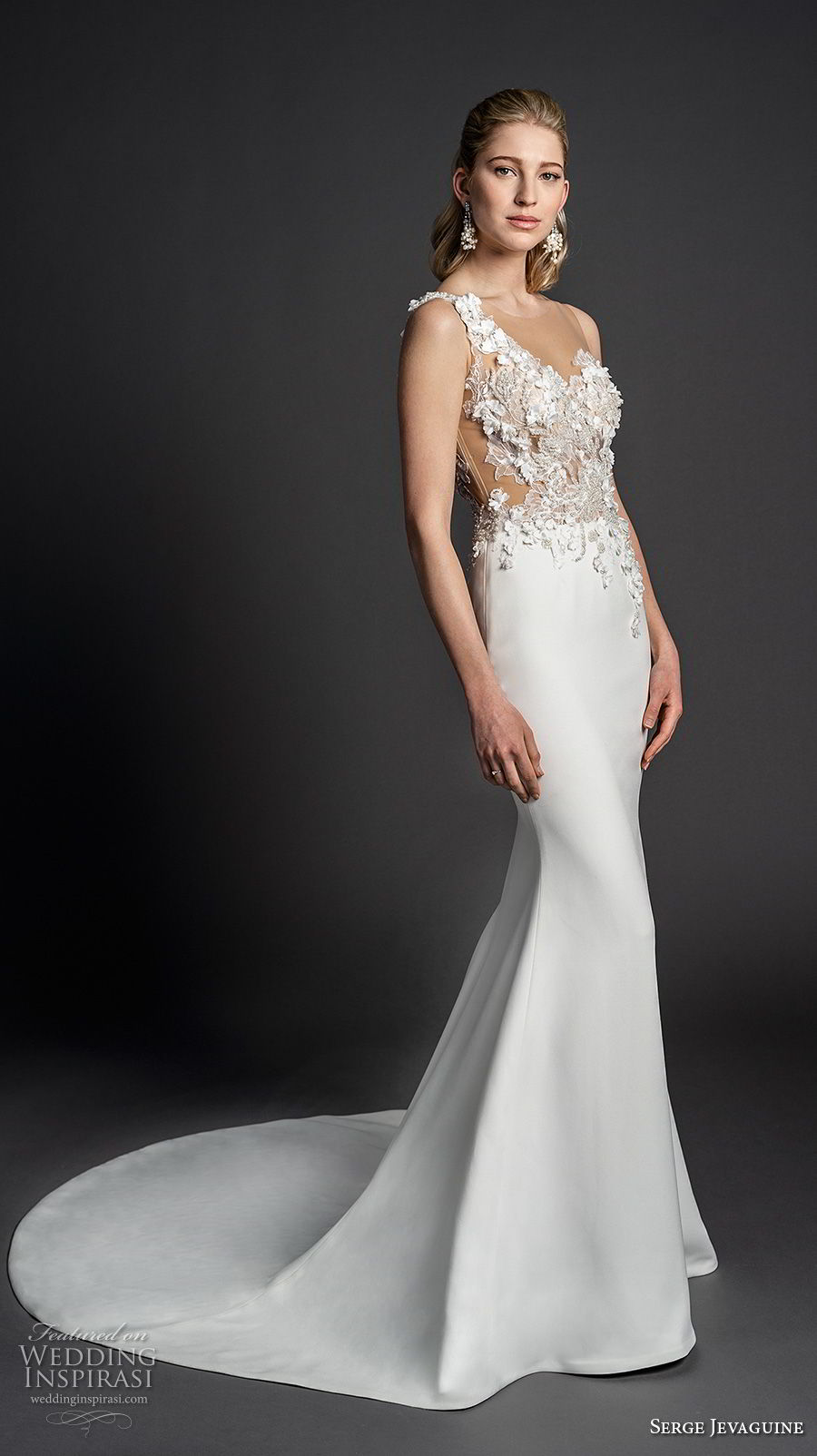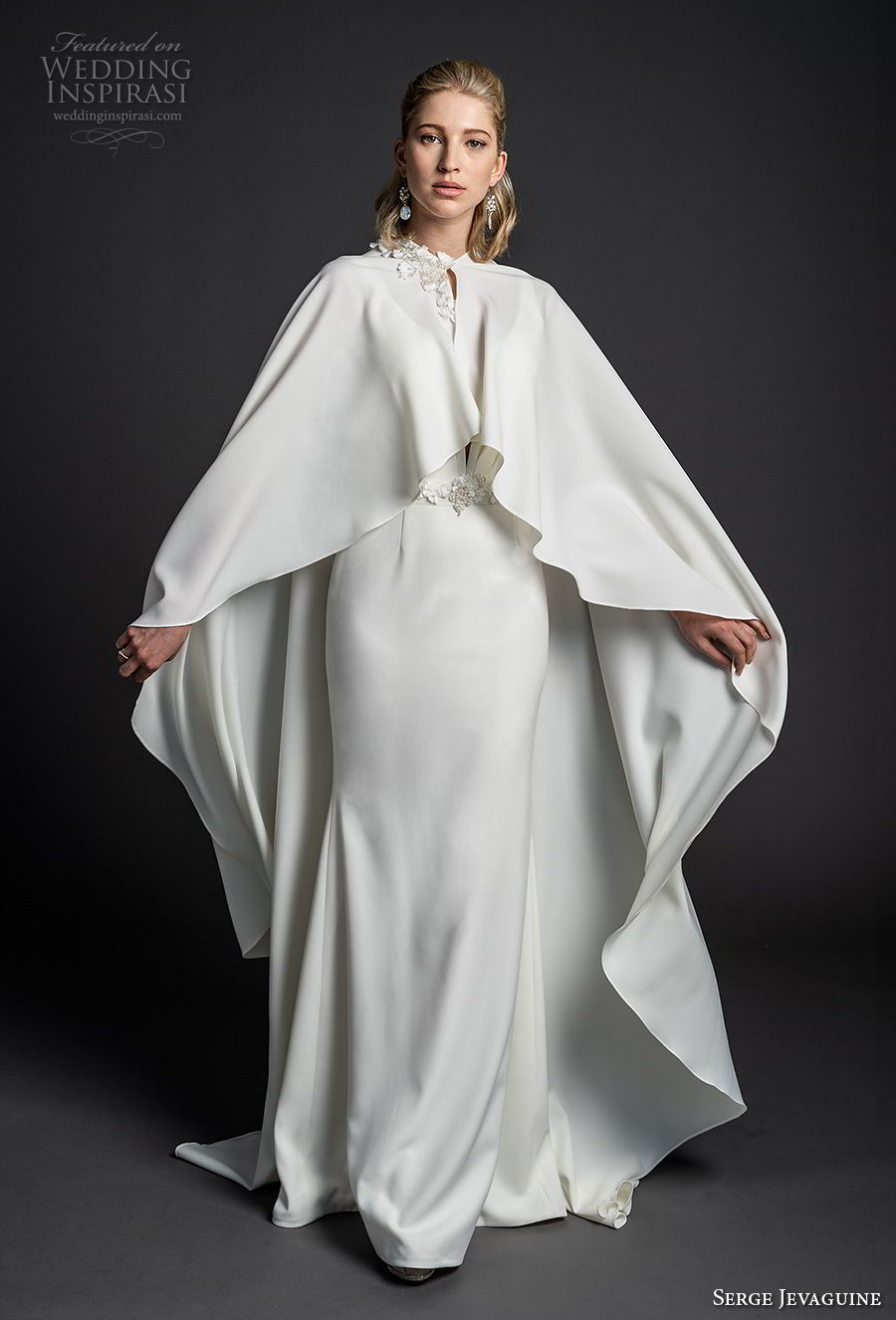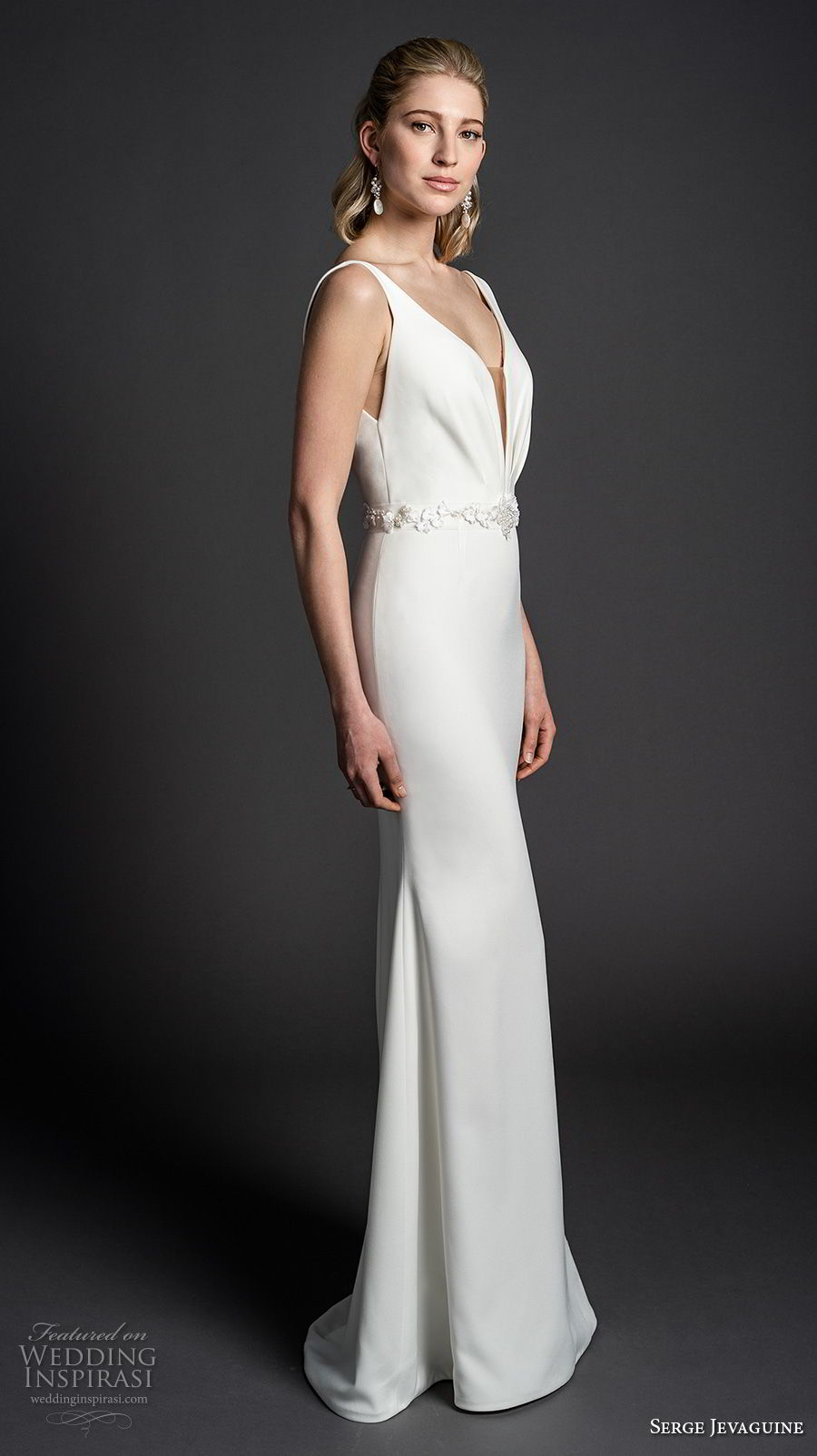 Photos courtesy of Serge Jevaguine. For details, visit Serge Jevaguine.