Contemporary lattice beads, exquisite laces, plus an unforgettable off the shoulder chiffon cape. If there's one thing that the Fall 2018 Justin Alexander Signature collection has in spades, it's showstopping details, and we're loving every bit of it!
"For the Justin Alexander Signature Fall/Winter 2018 collection, the spotlight shines on drama. Silhouette, simplicity, and embellishment take center stage; while our glamorous classics get a modern update."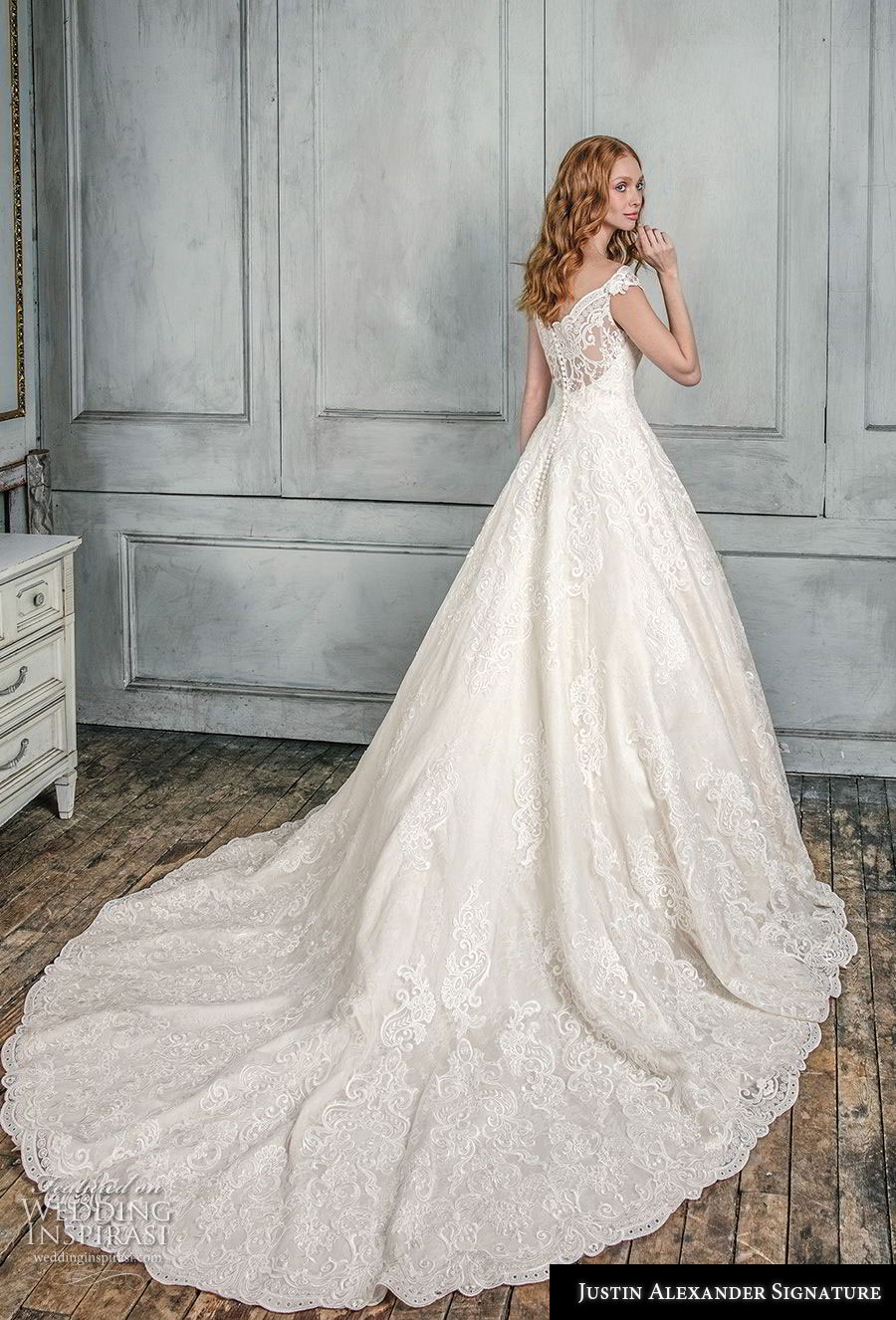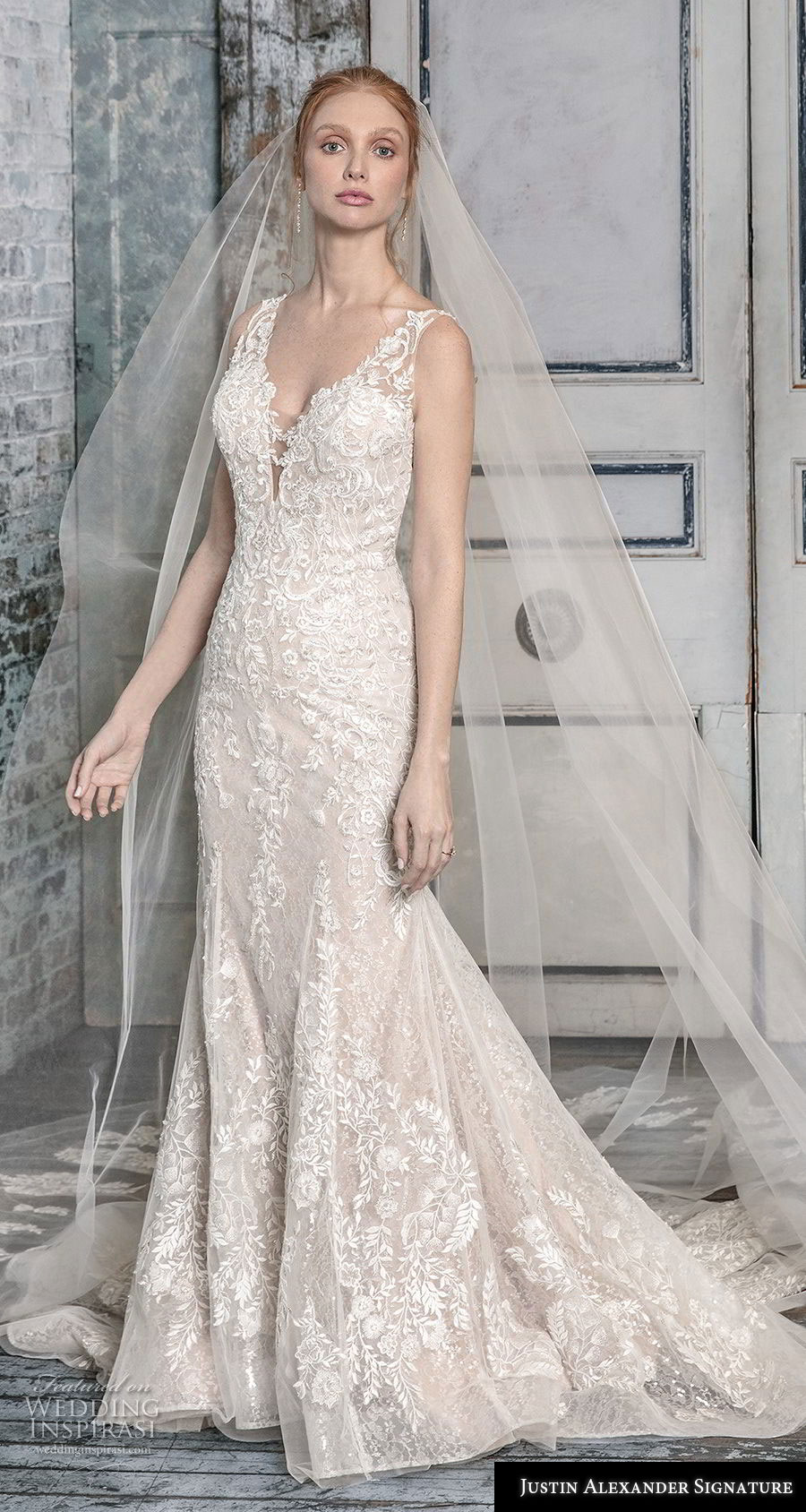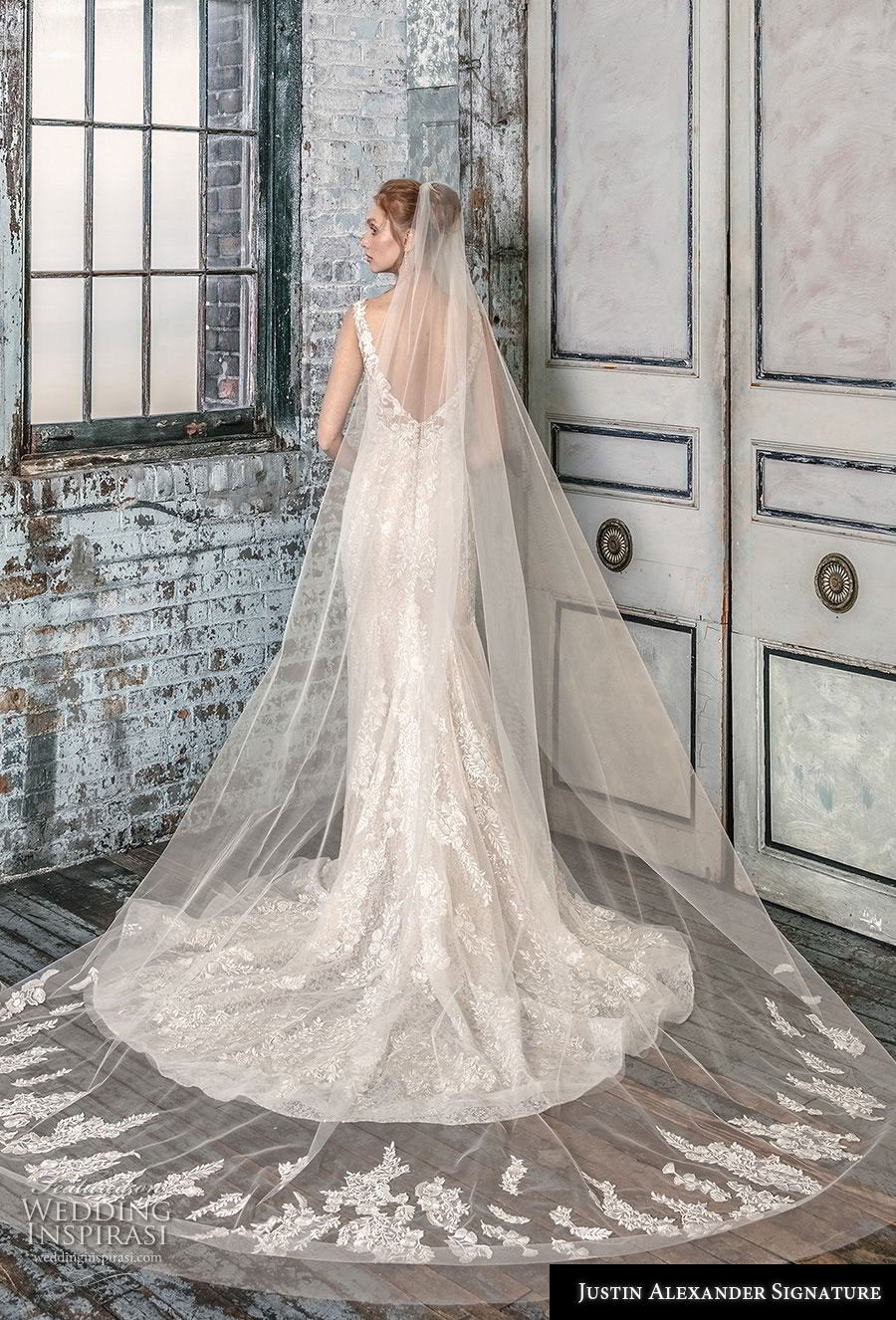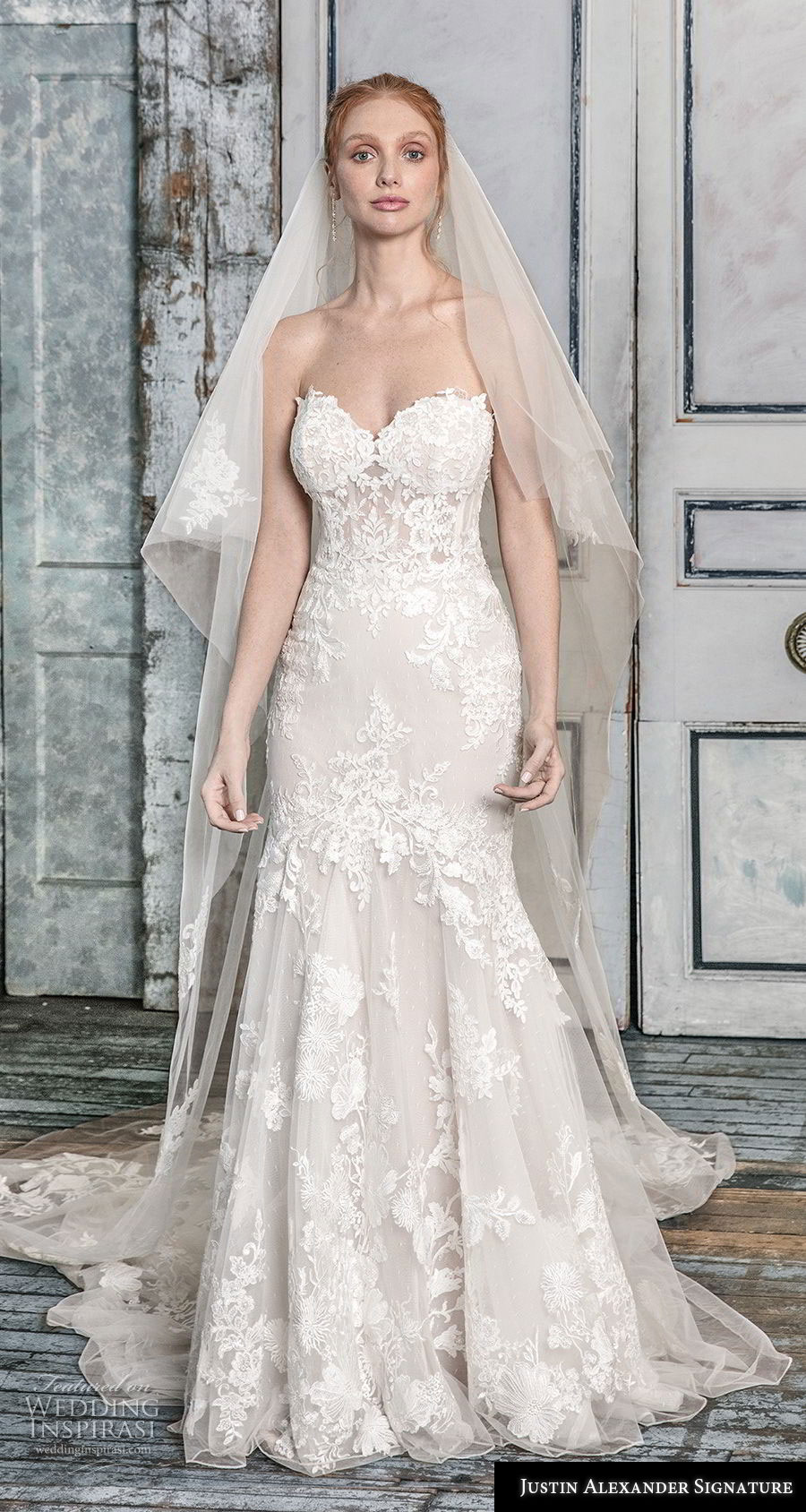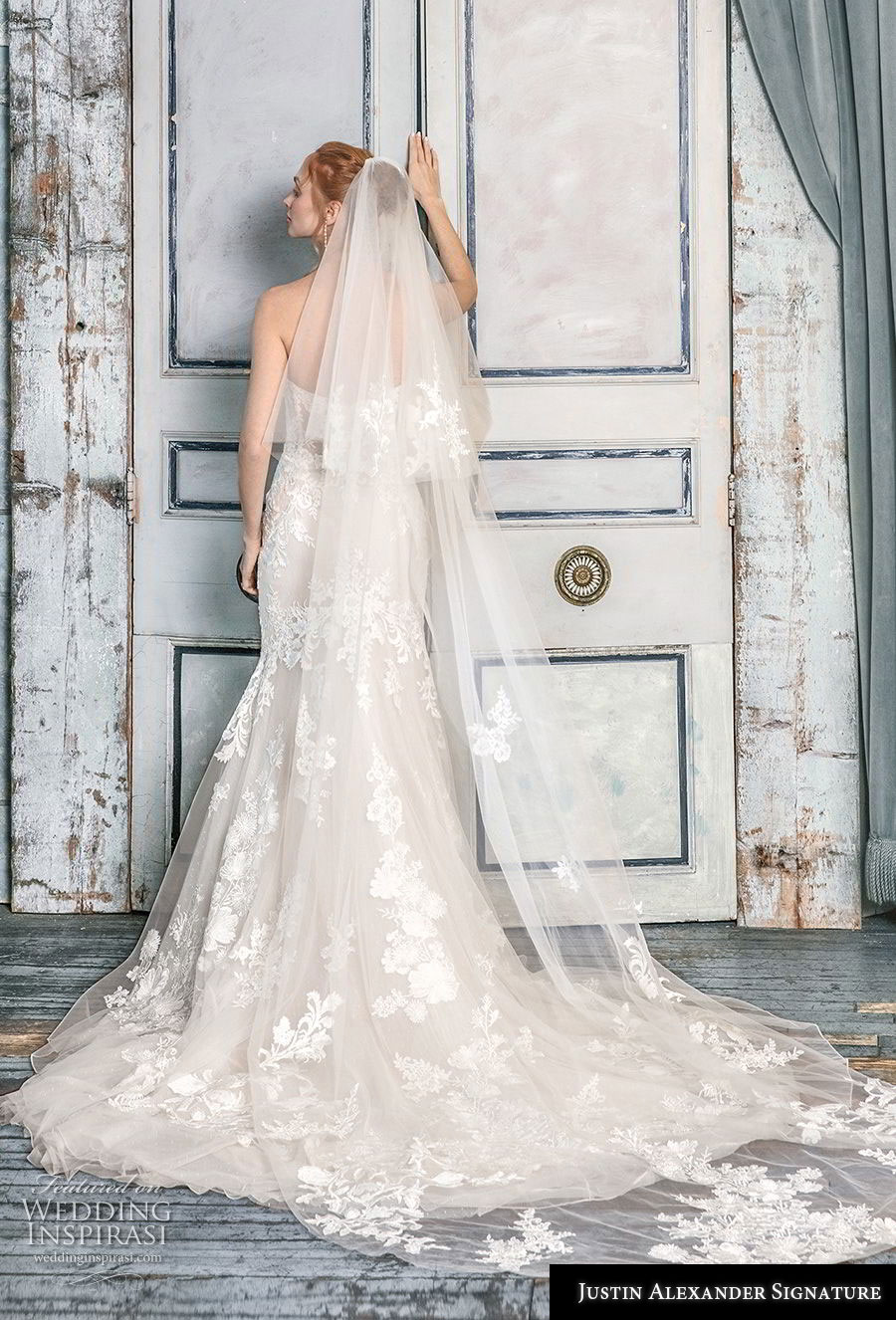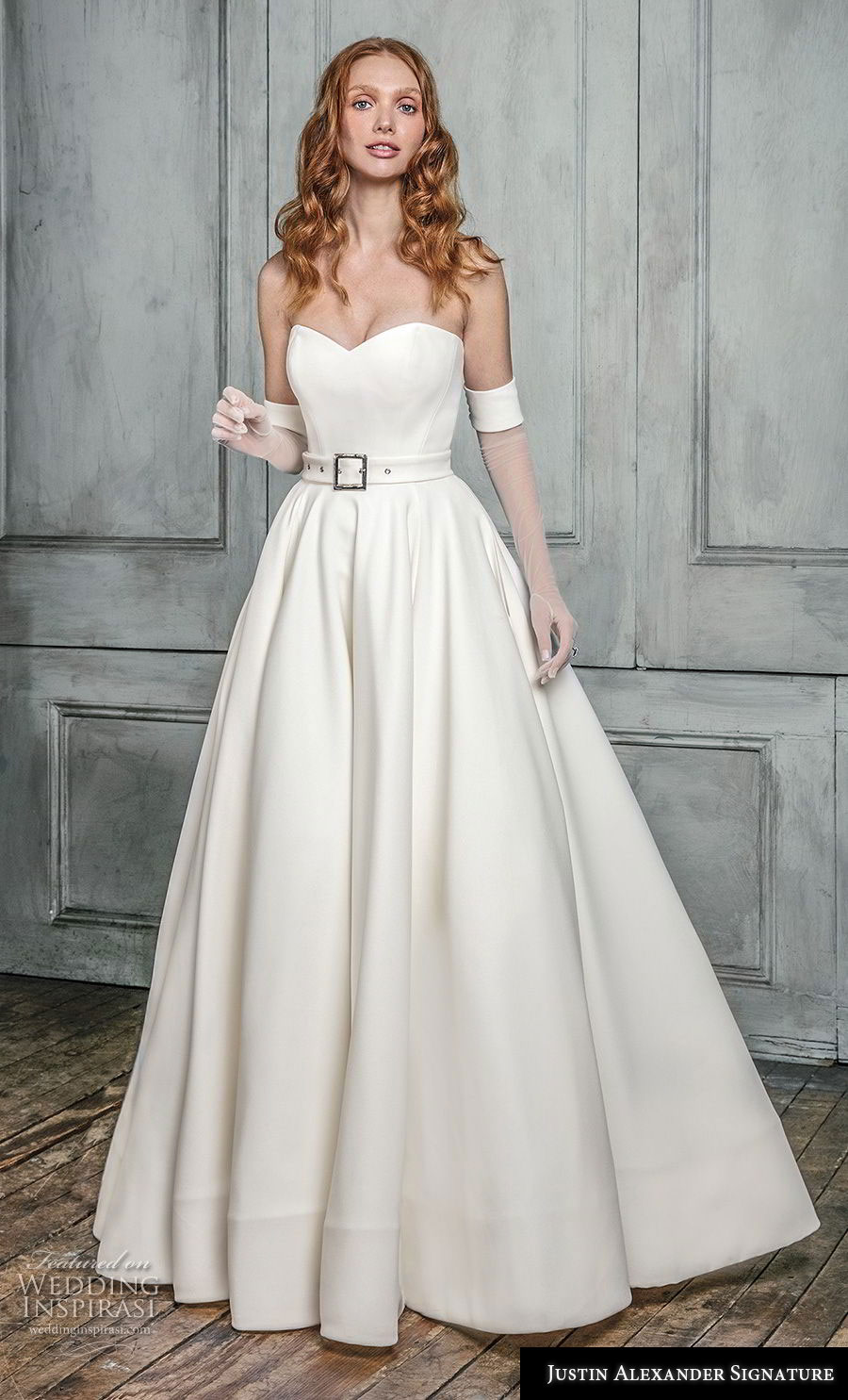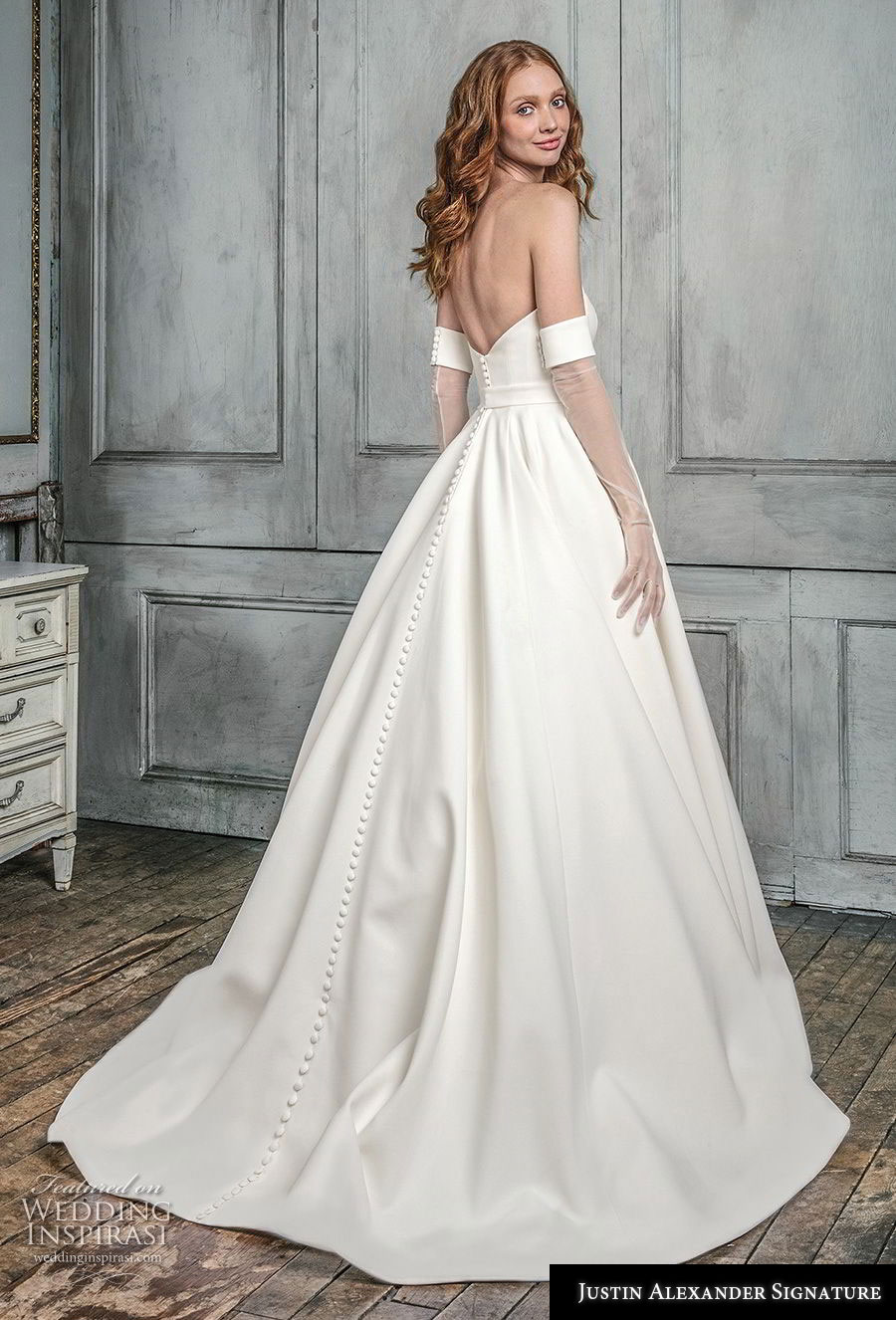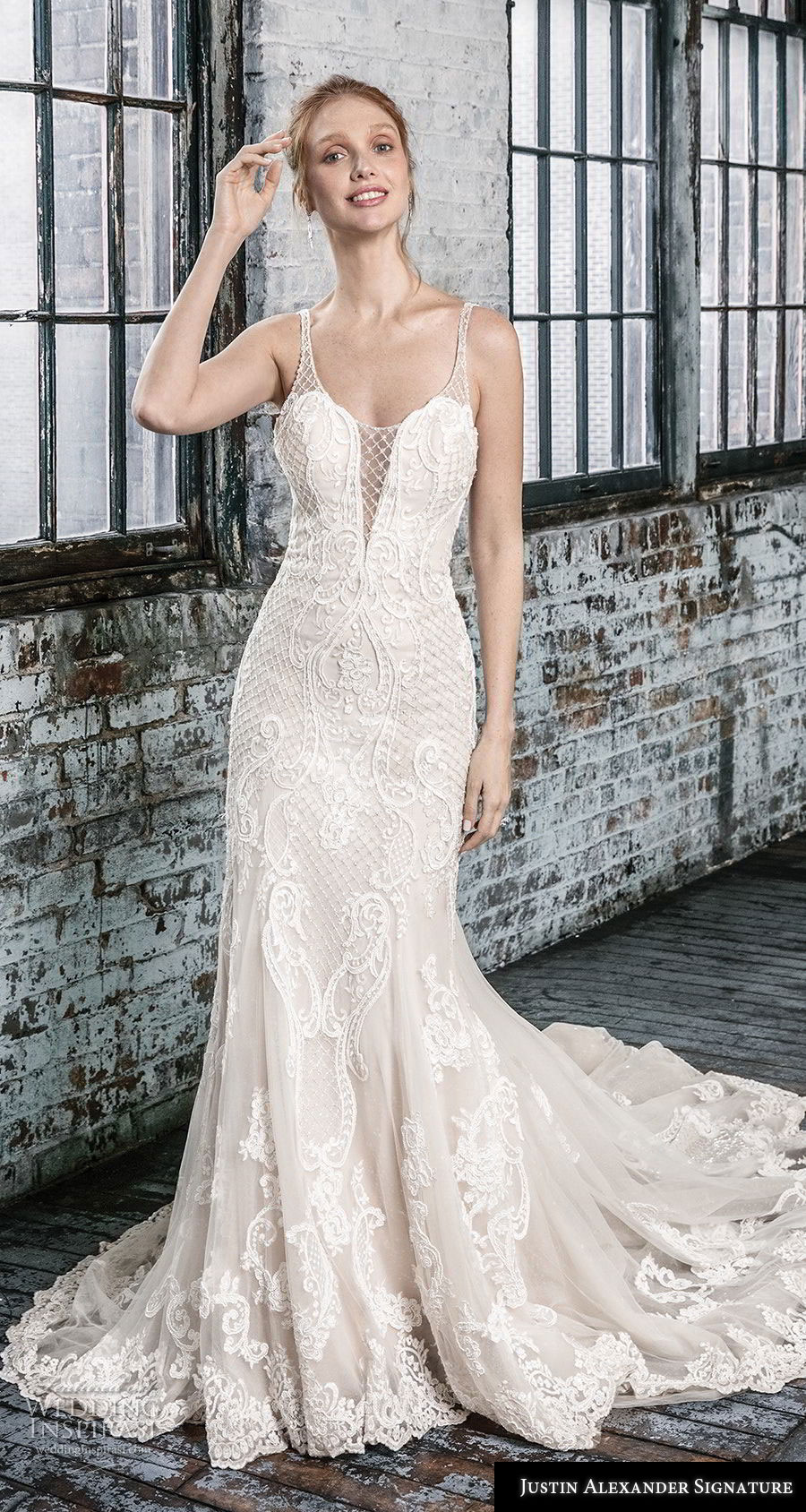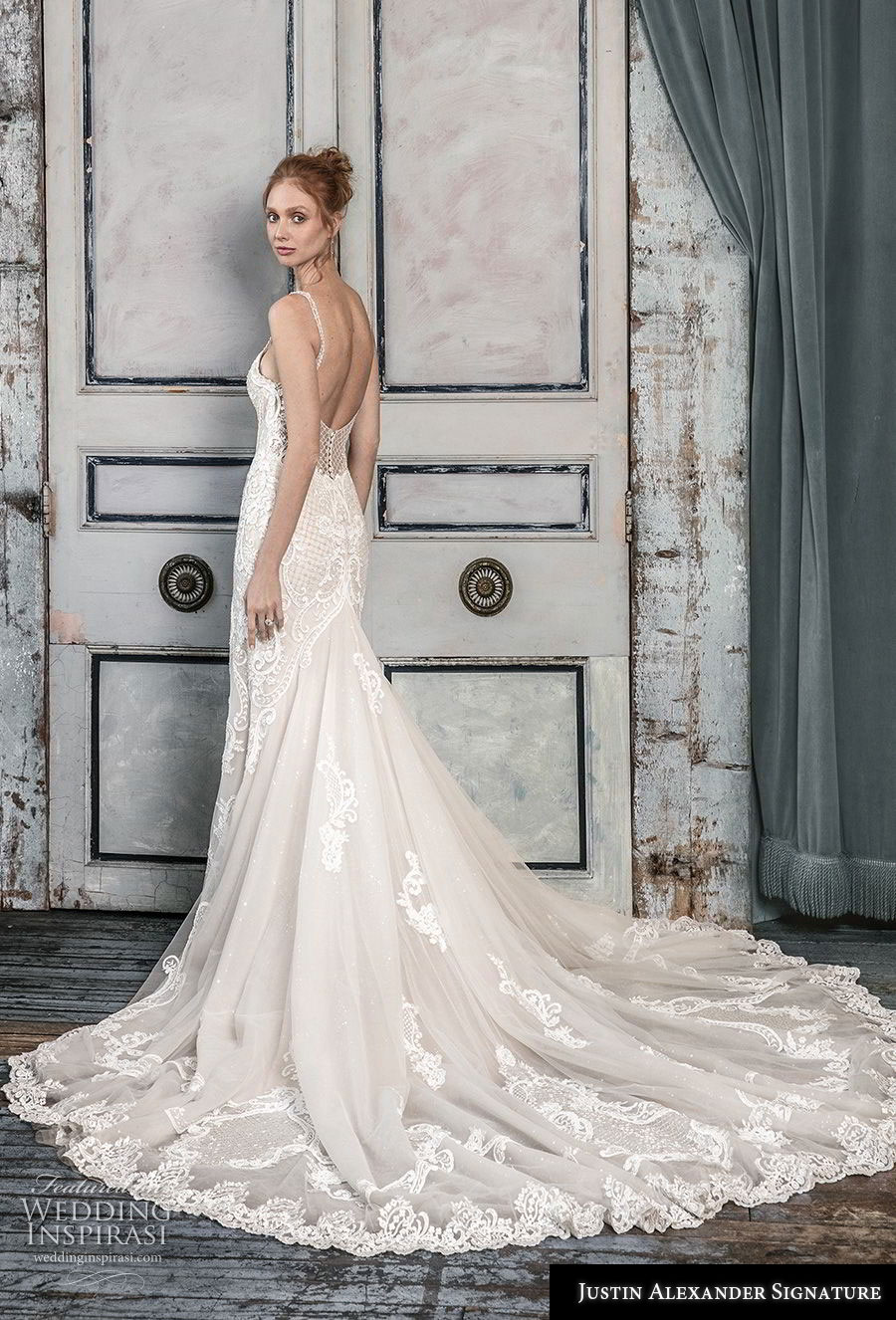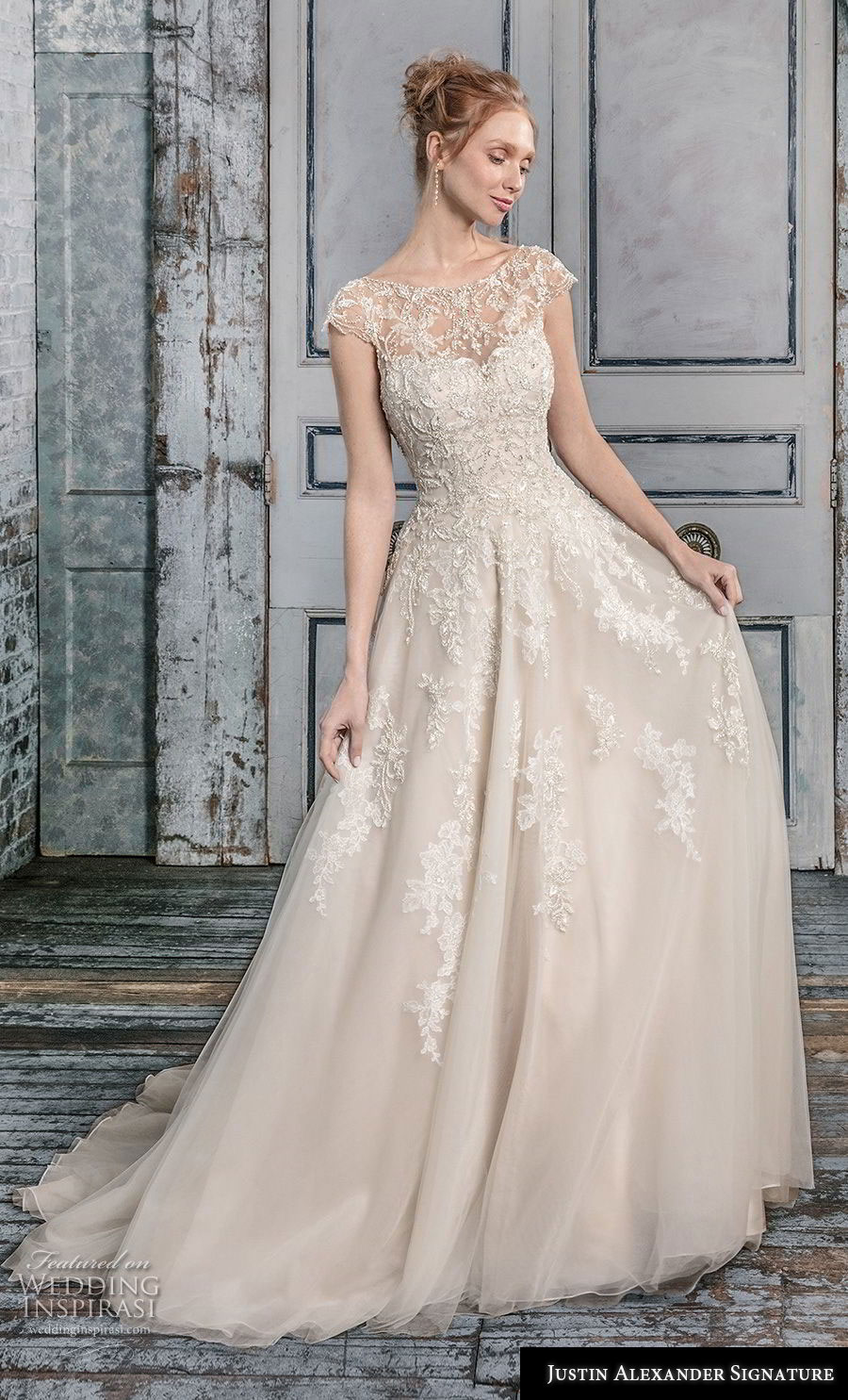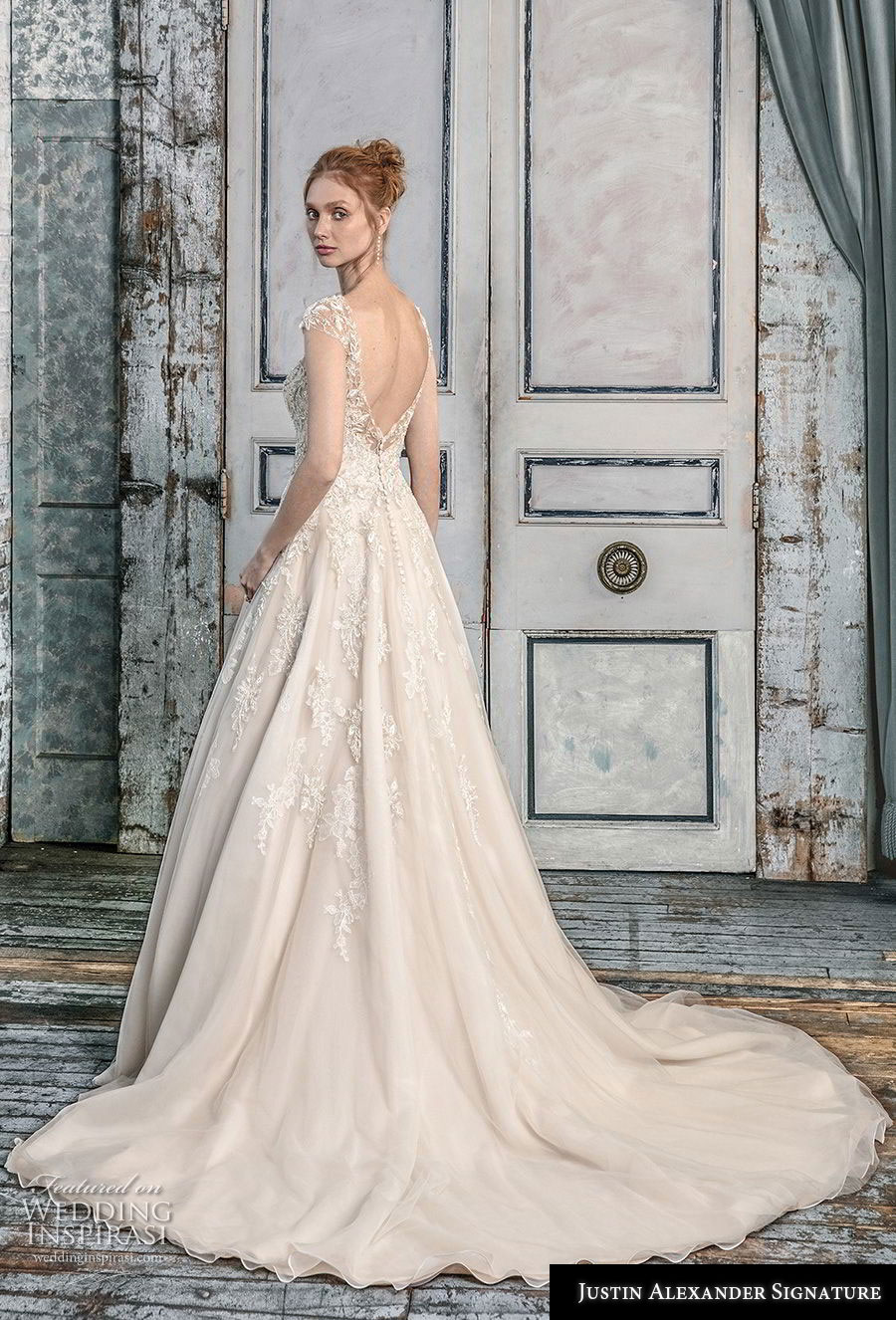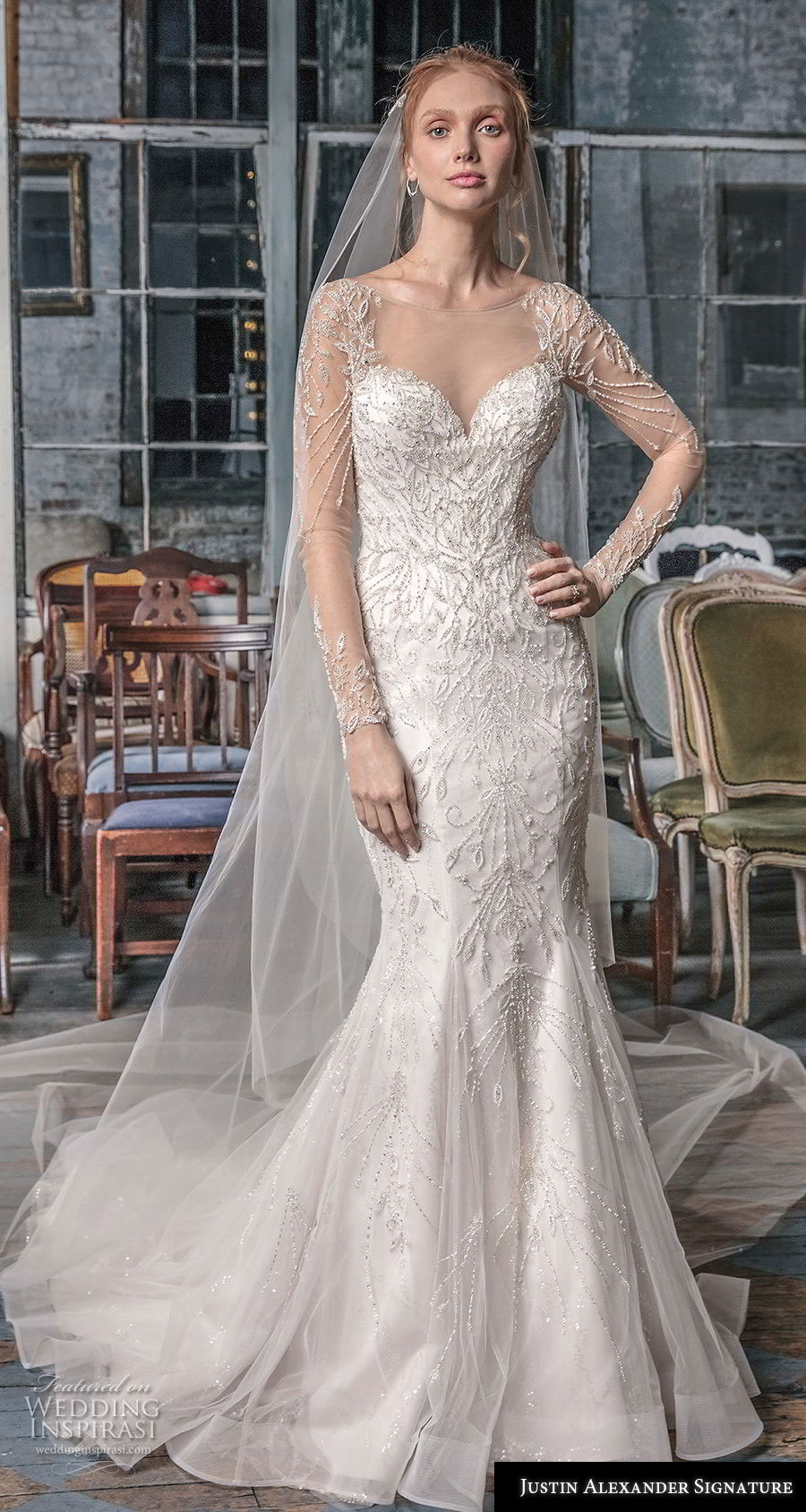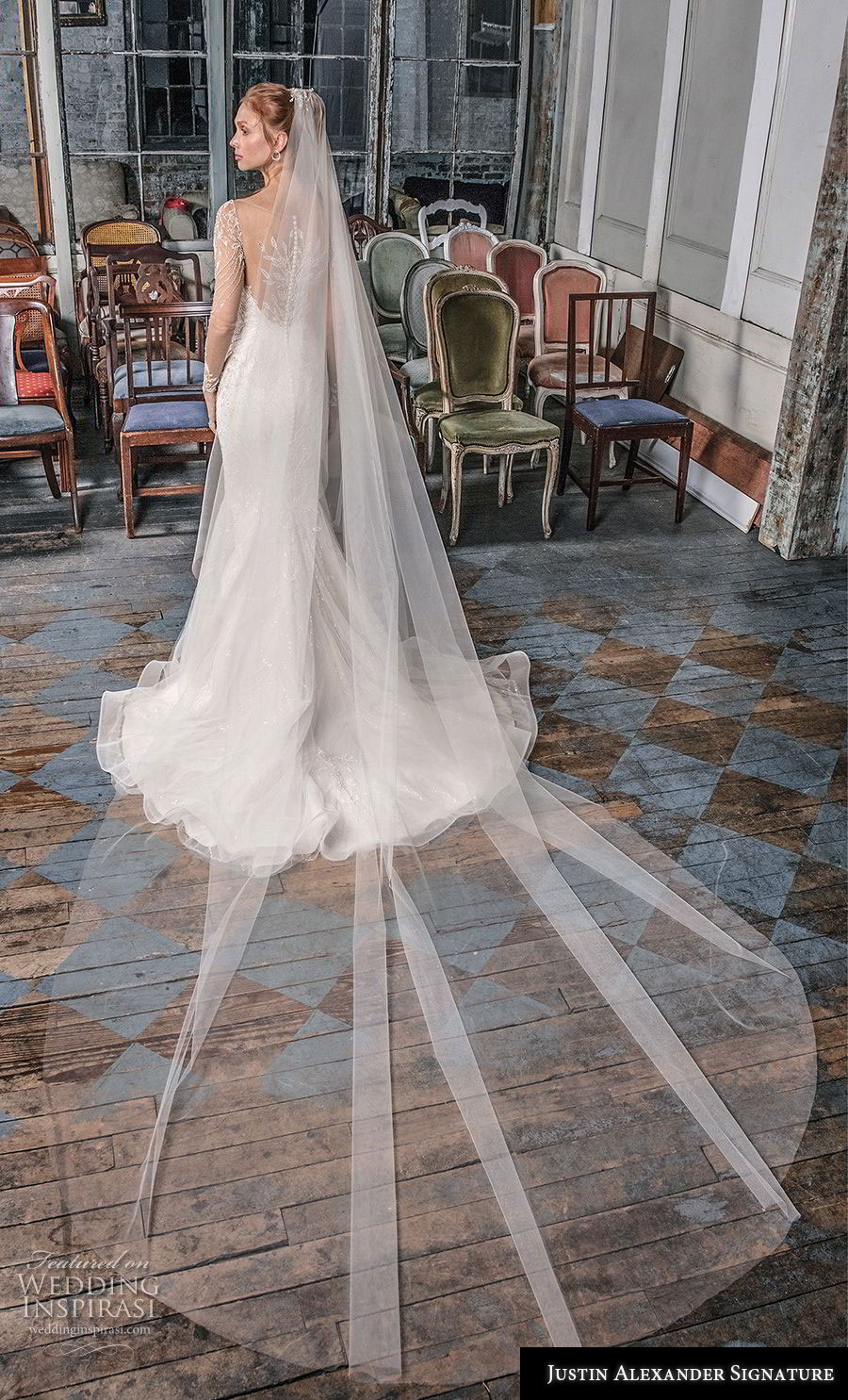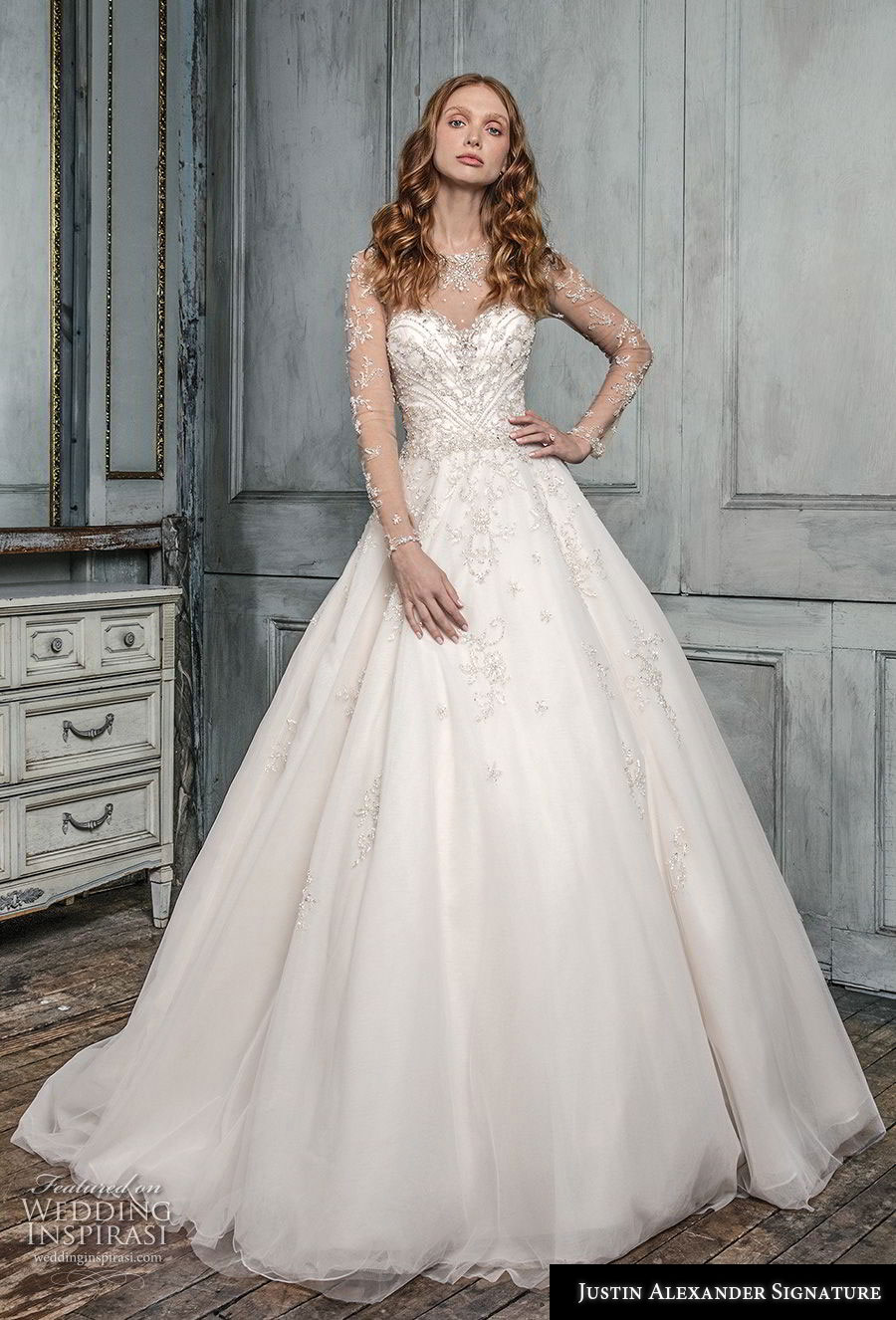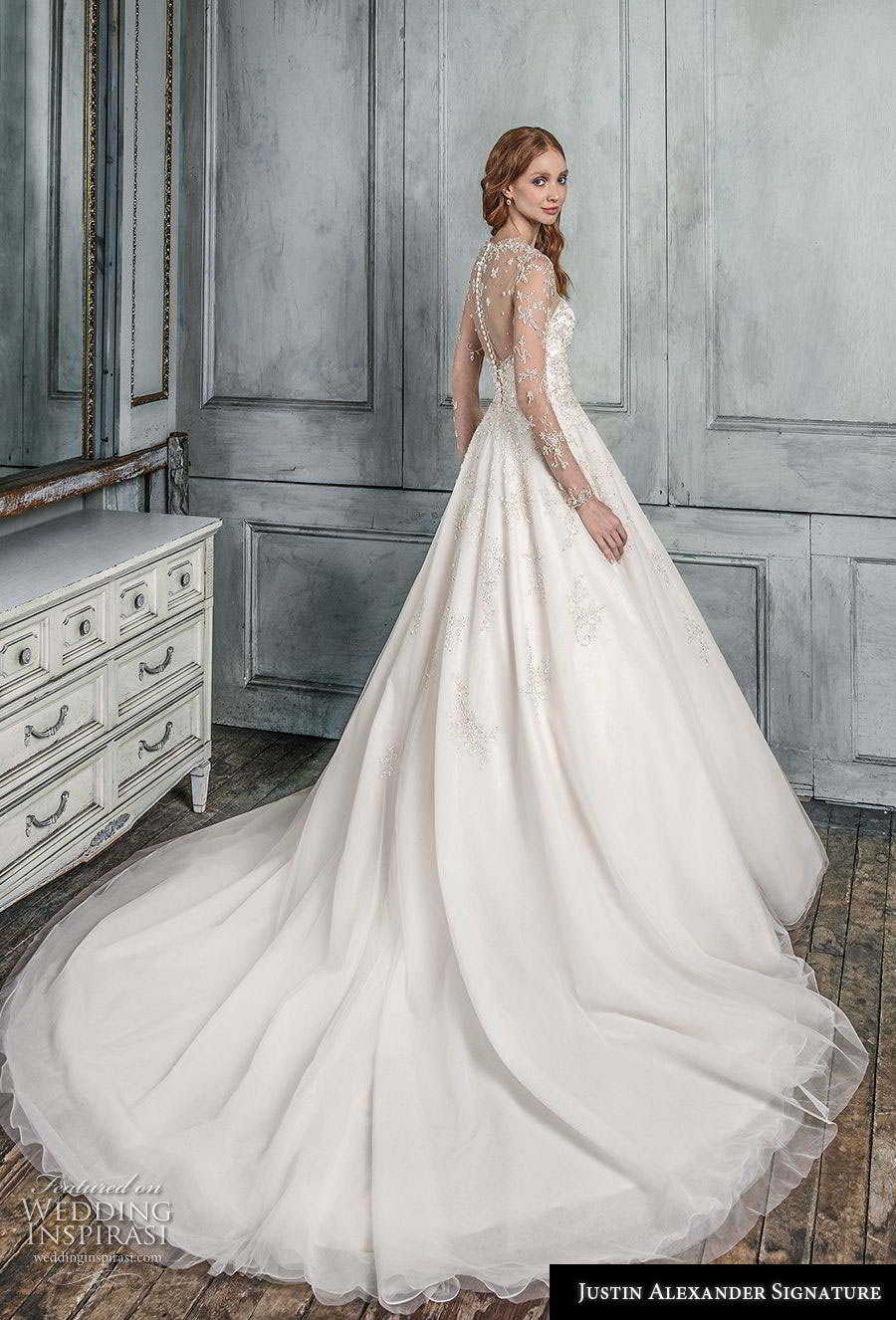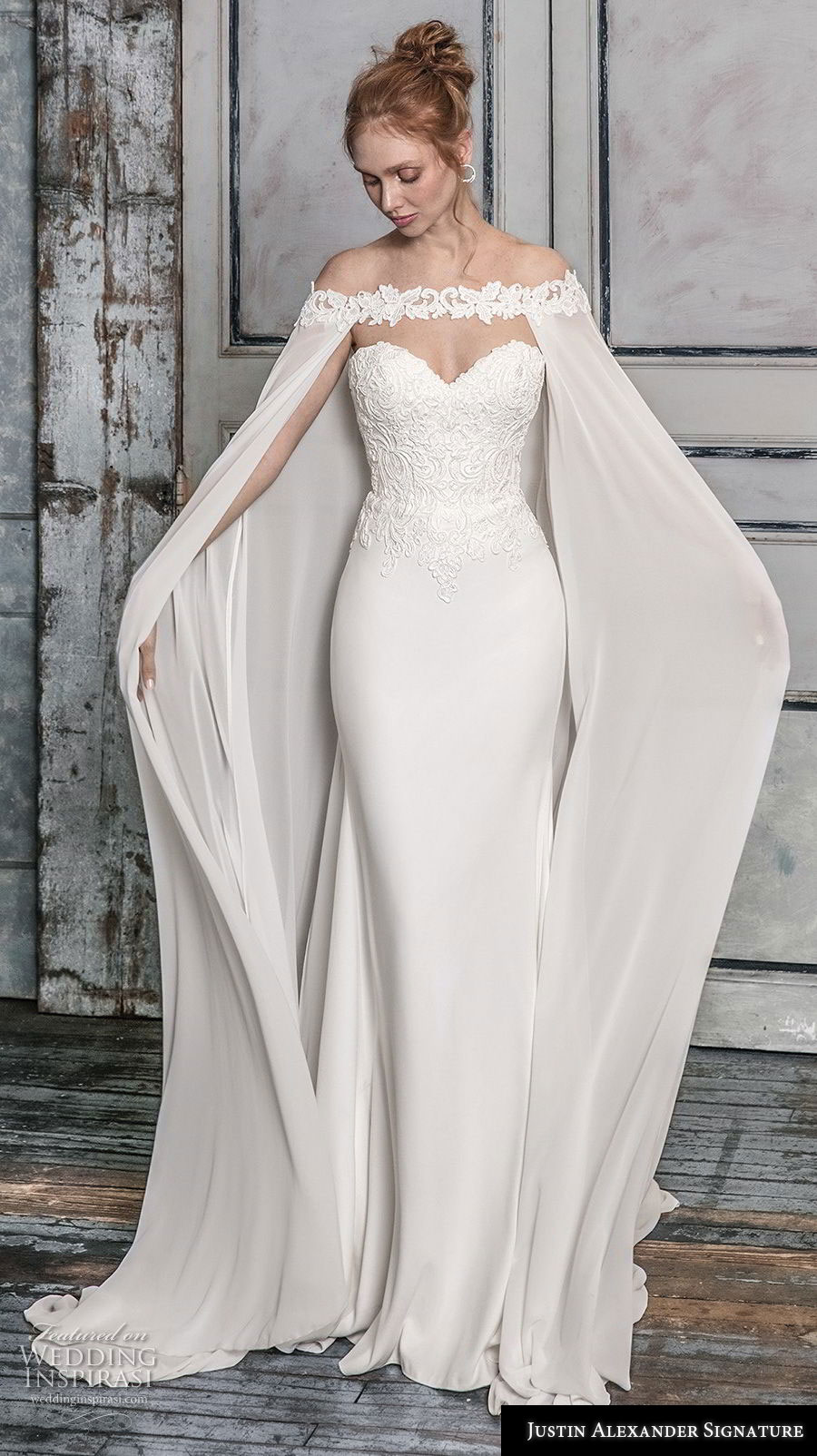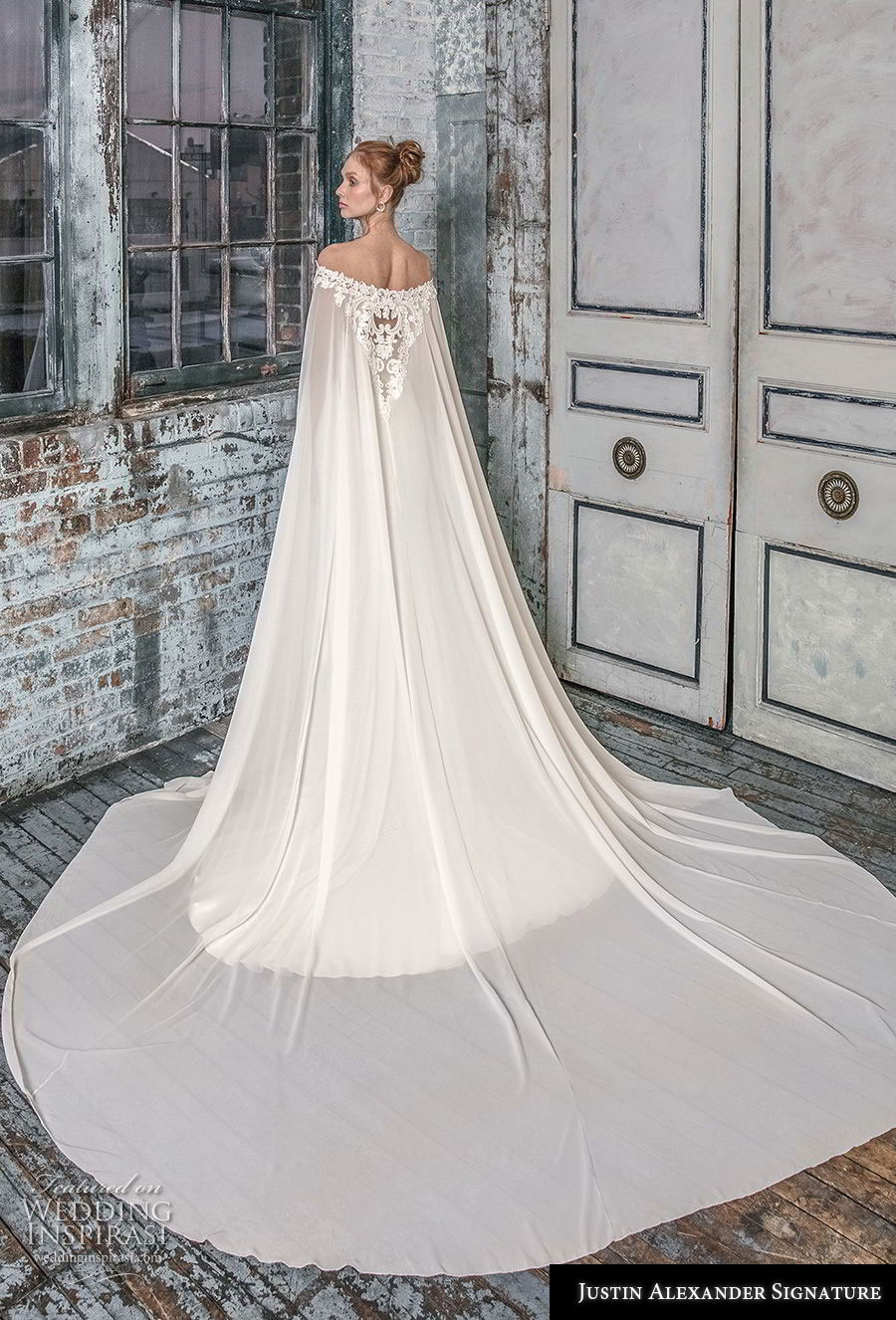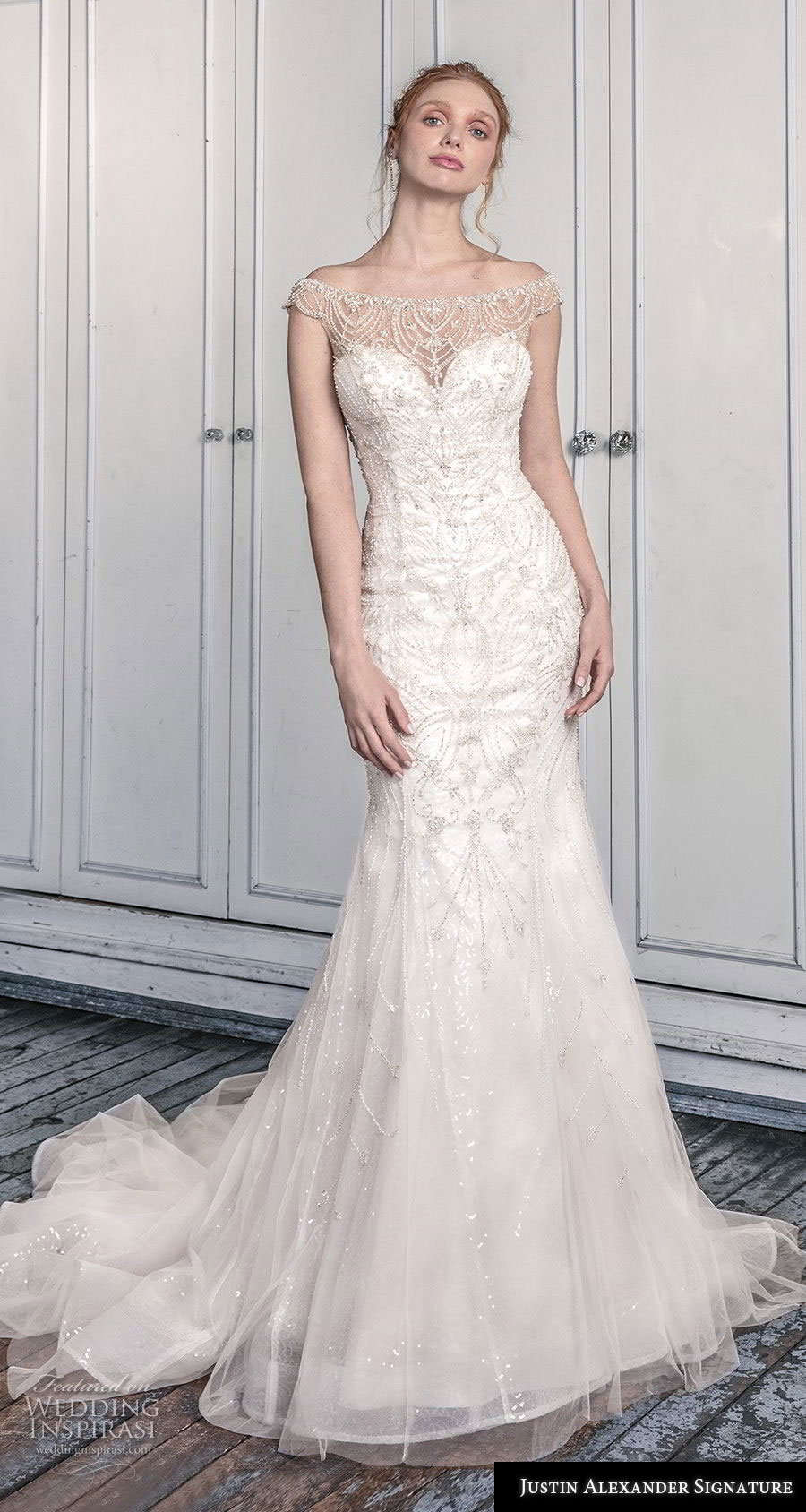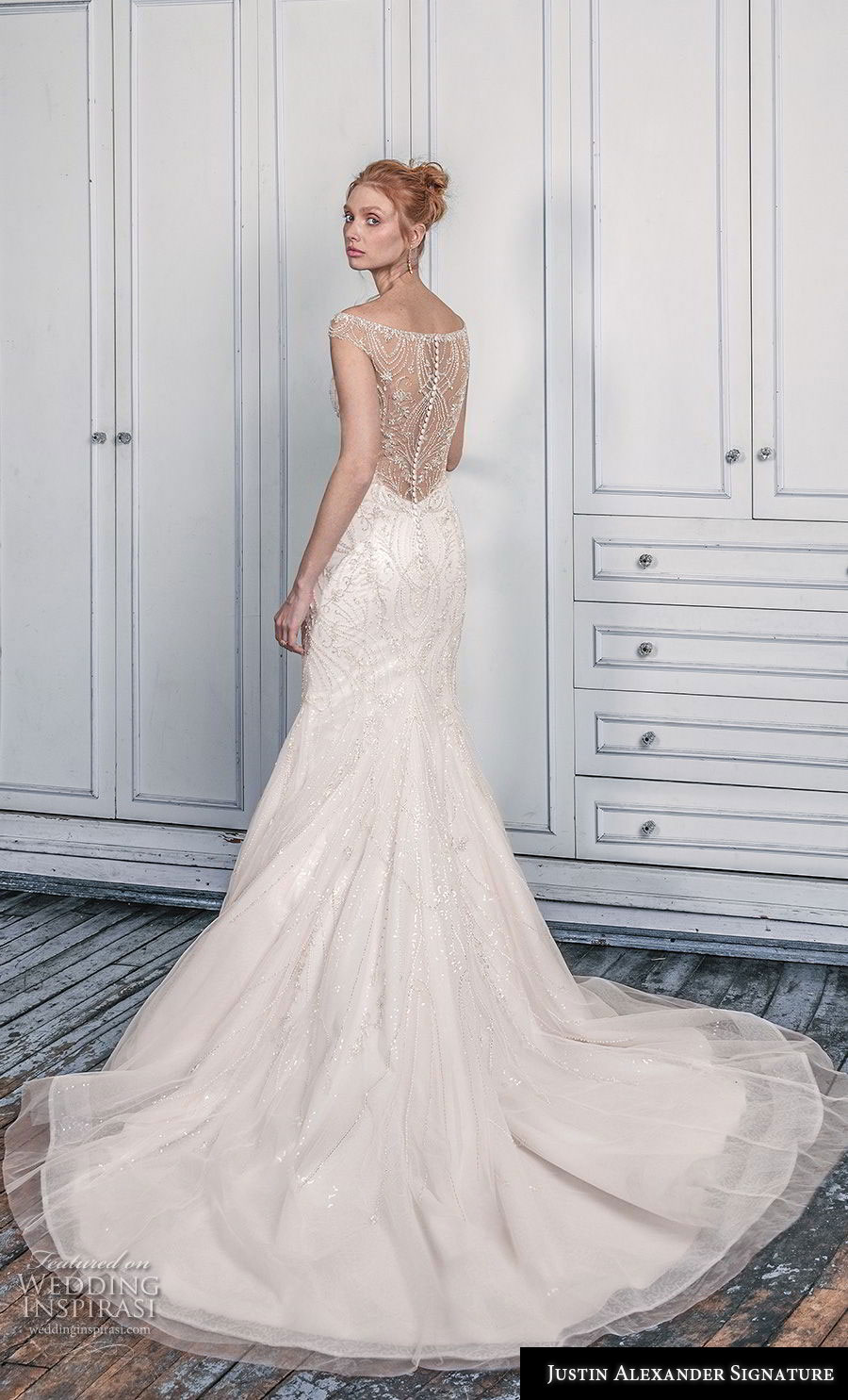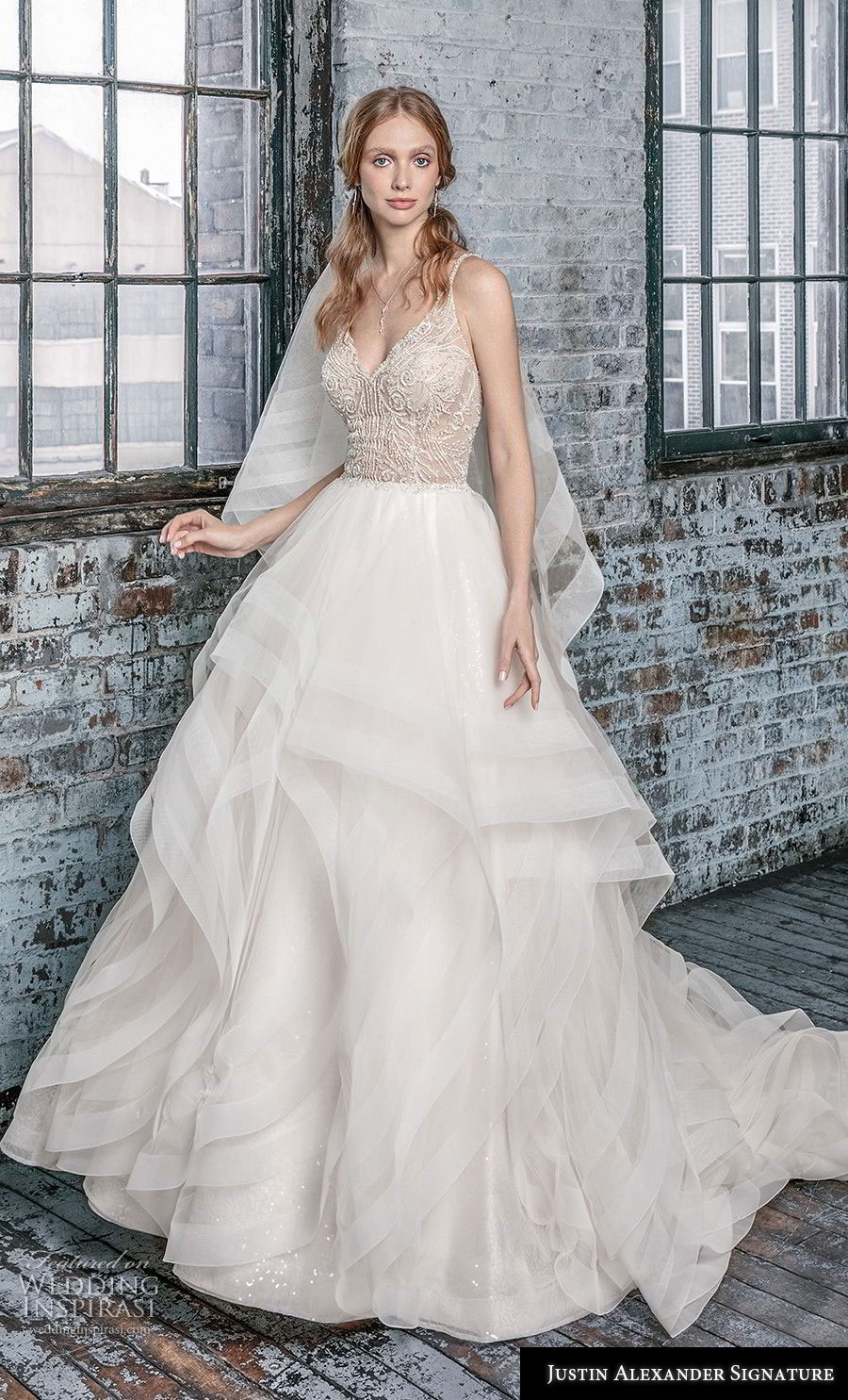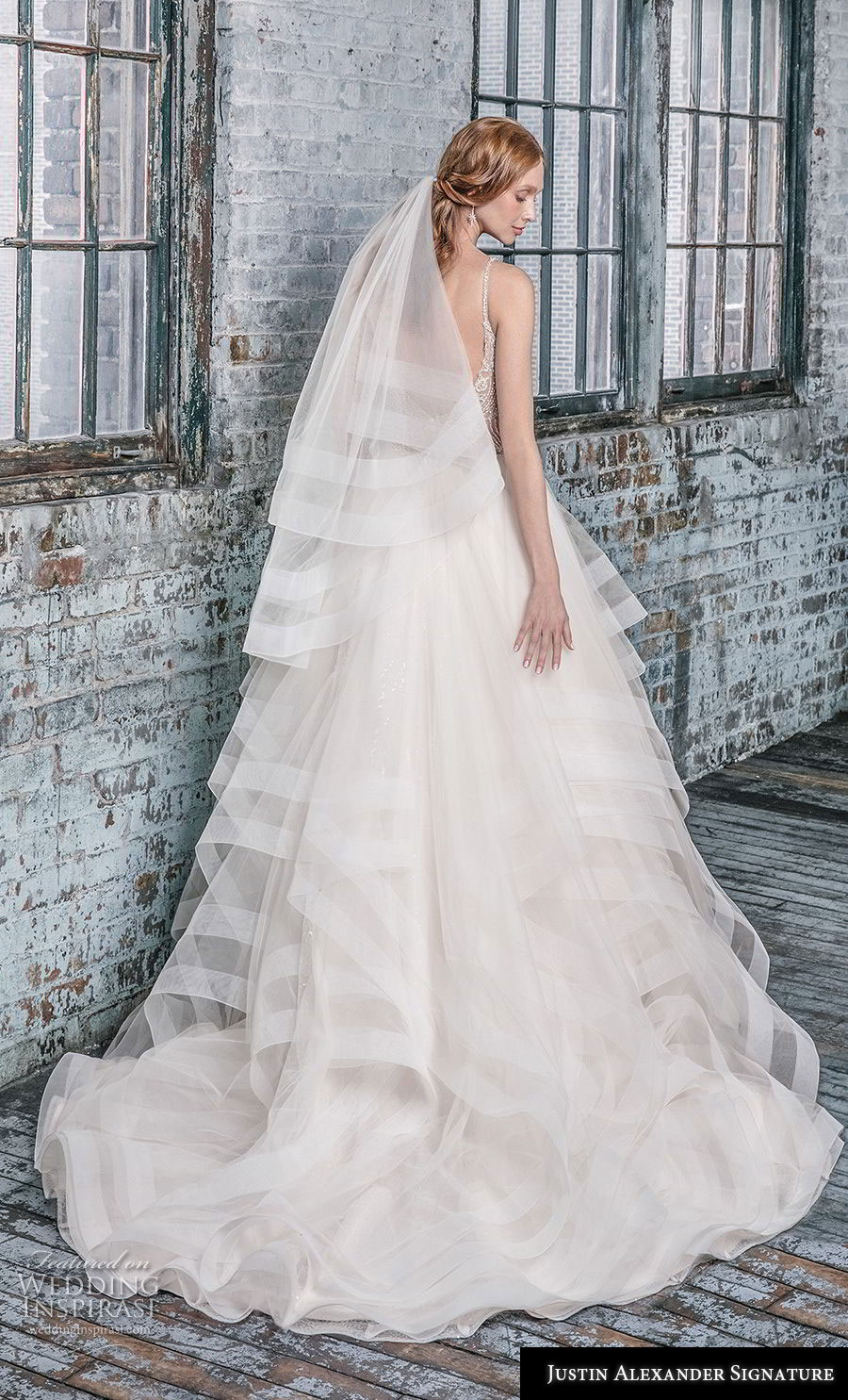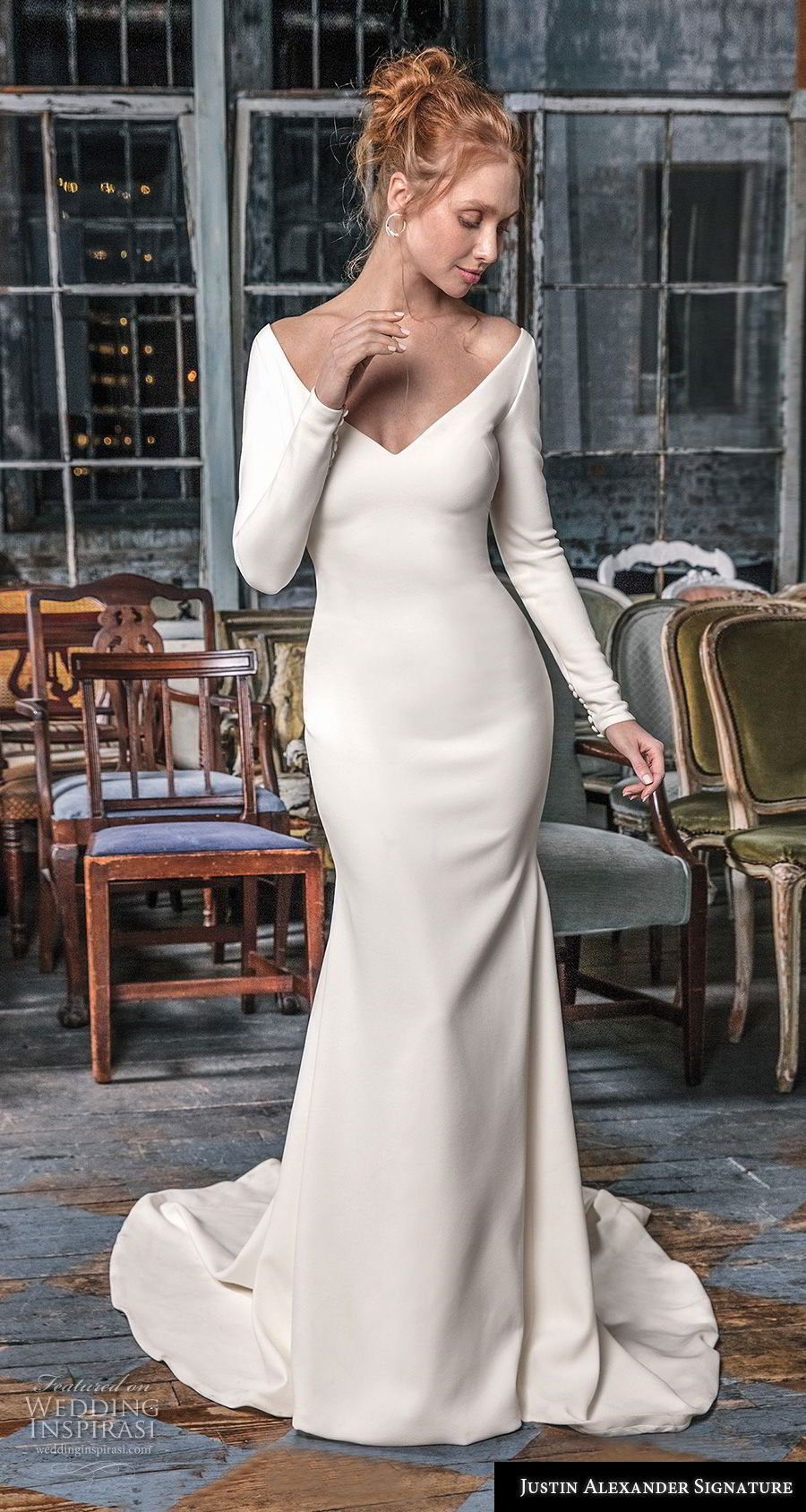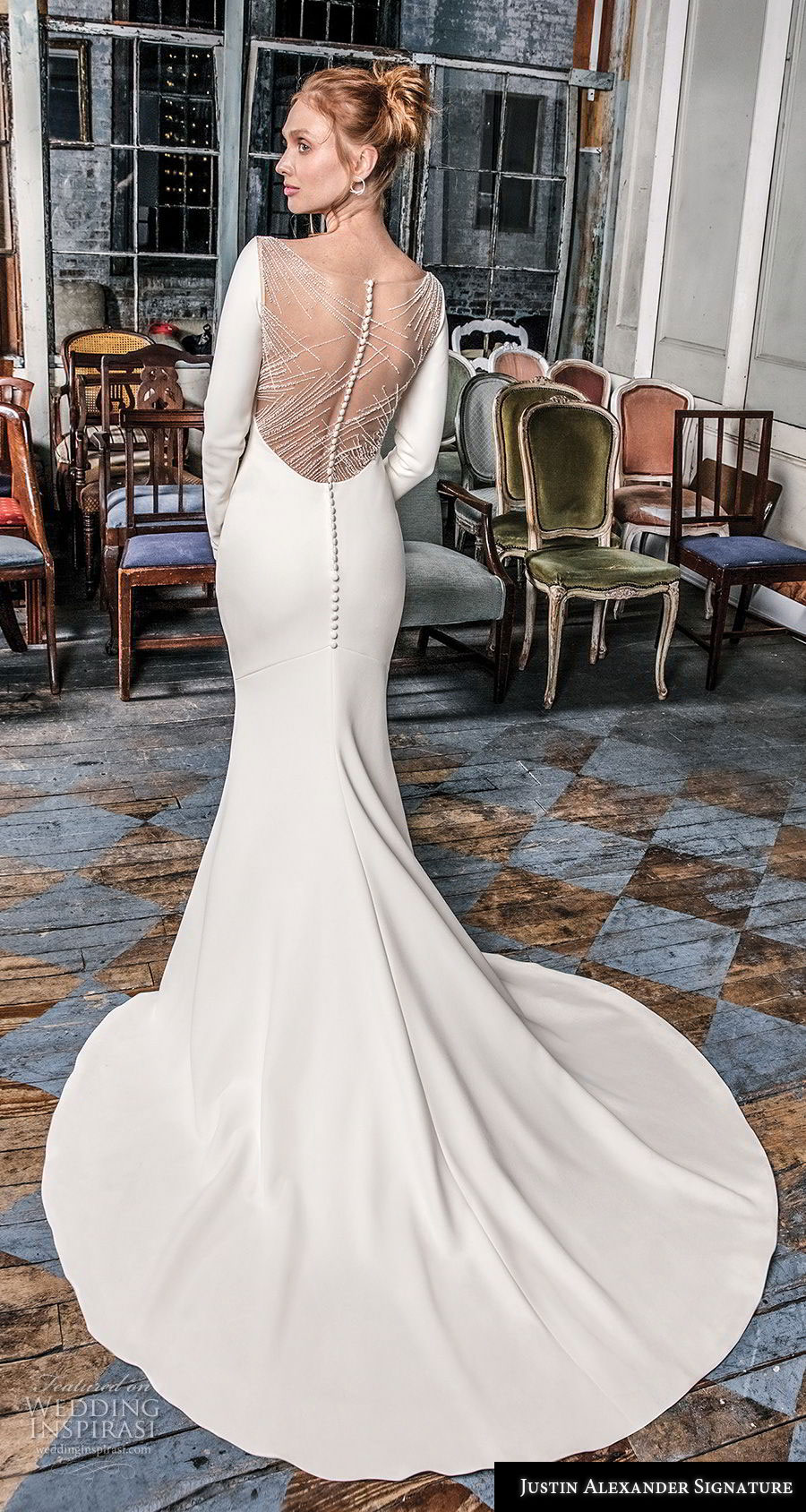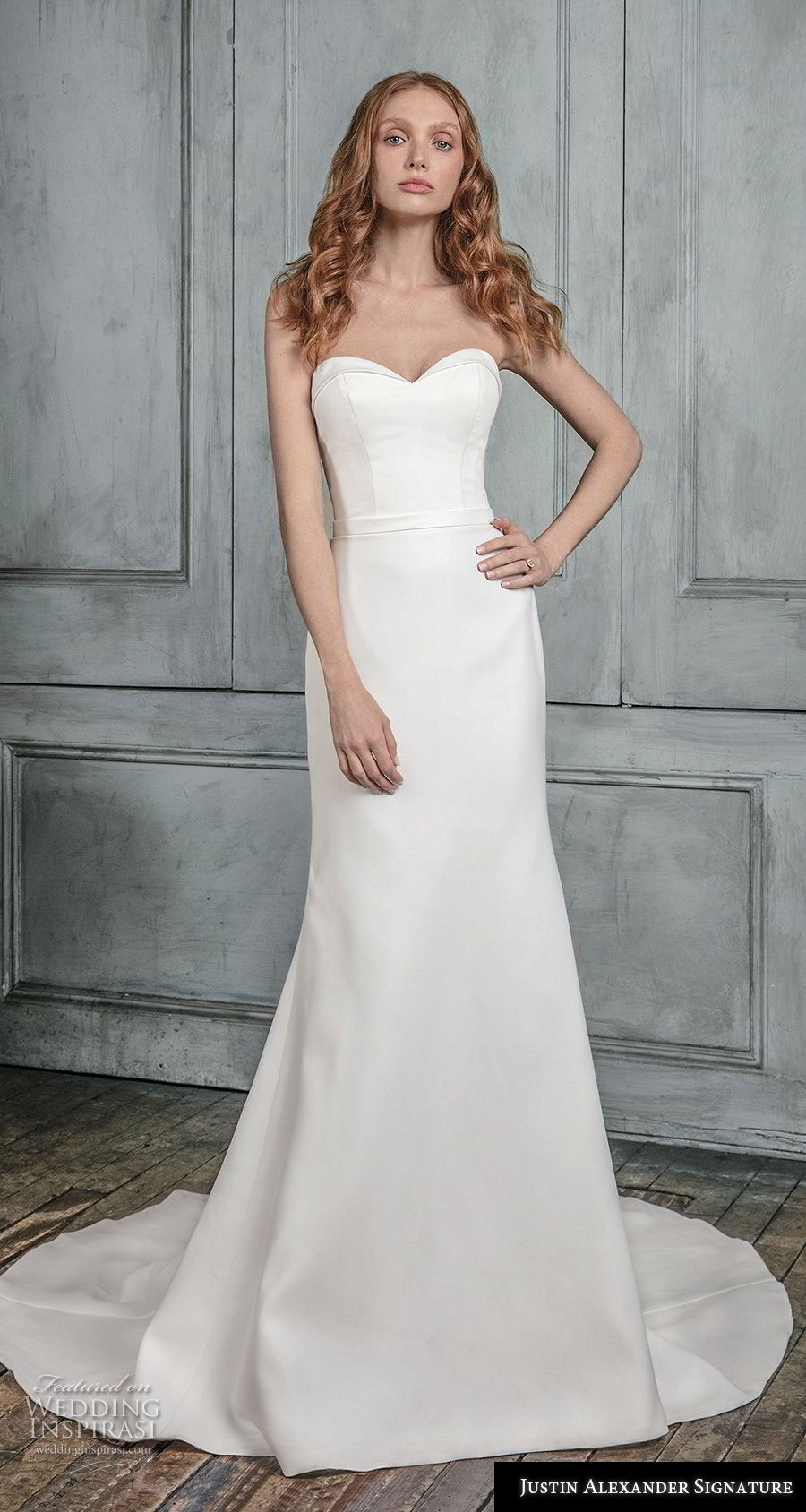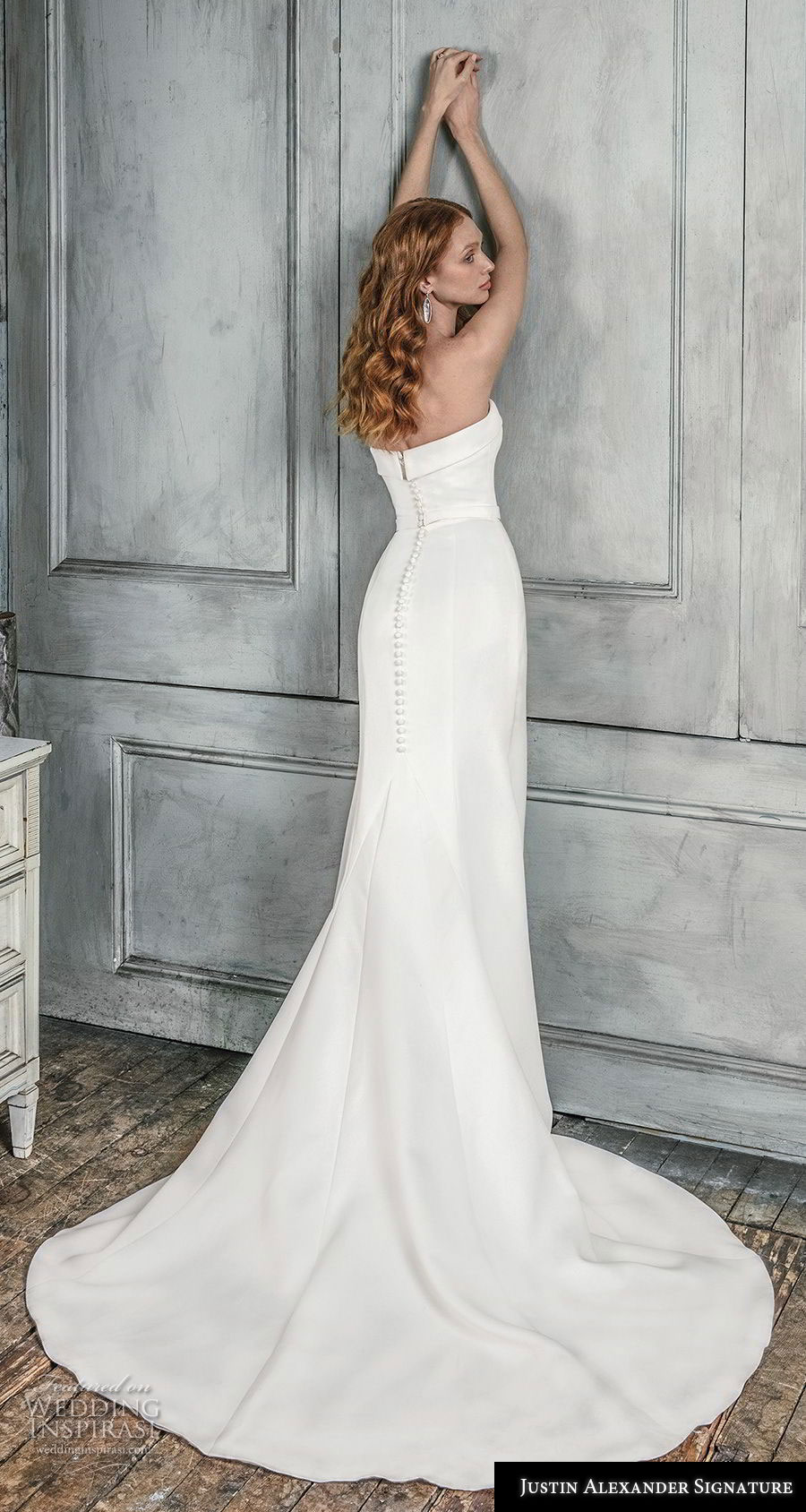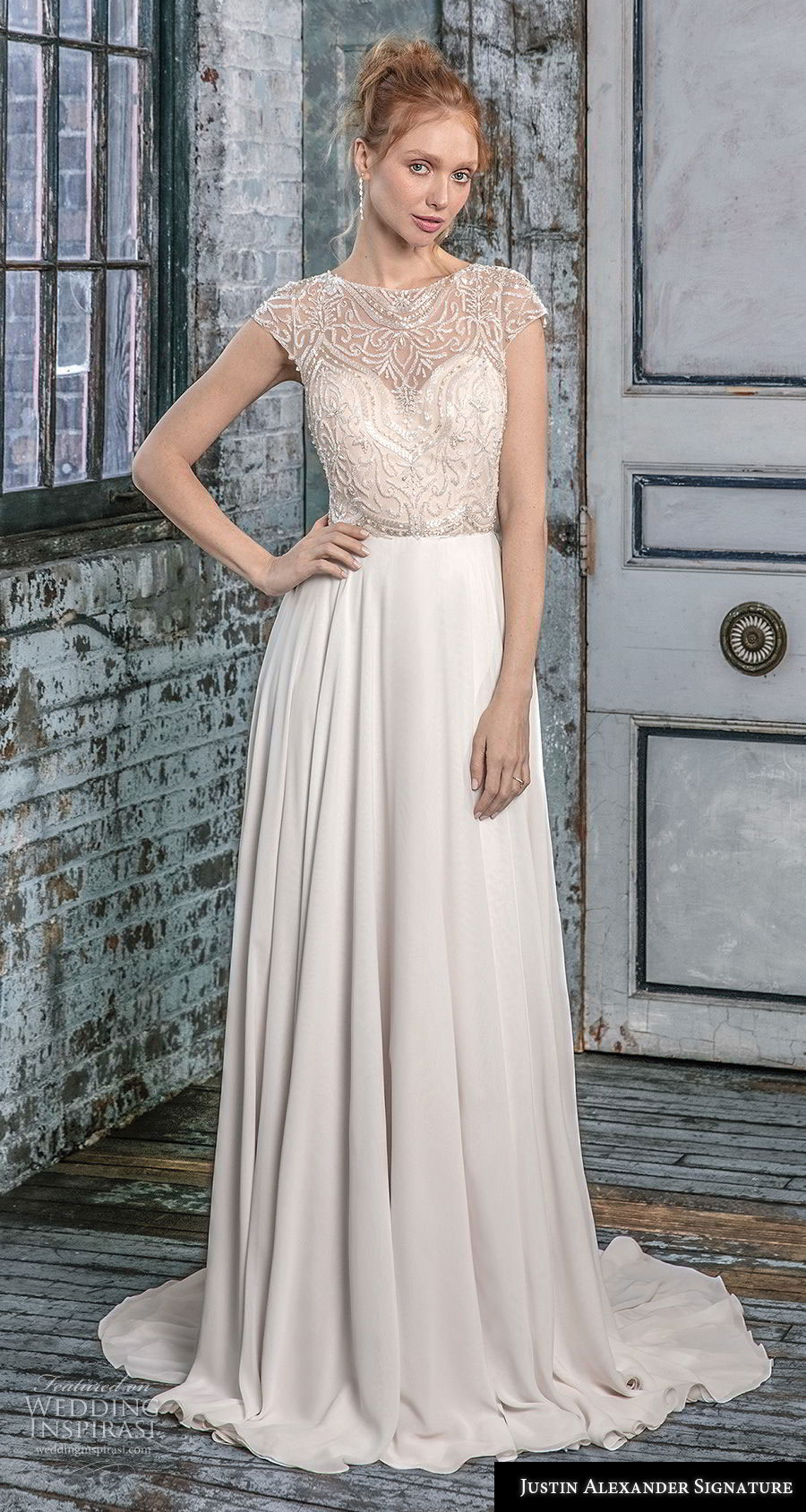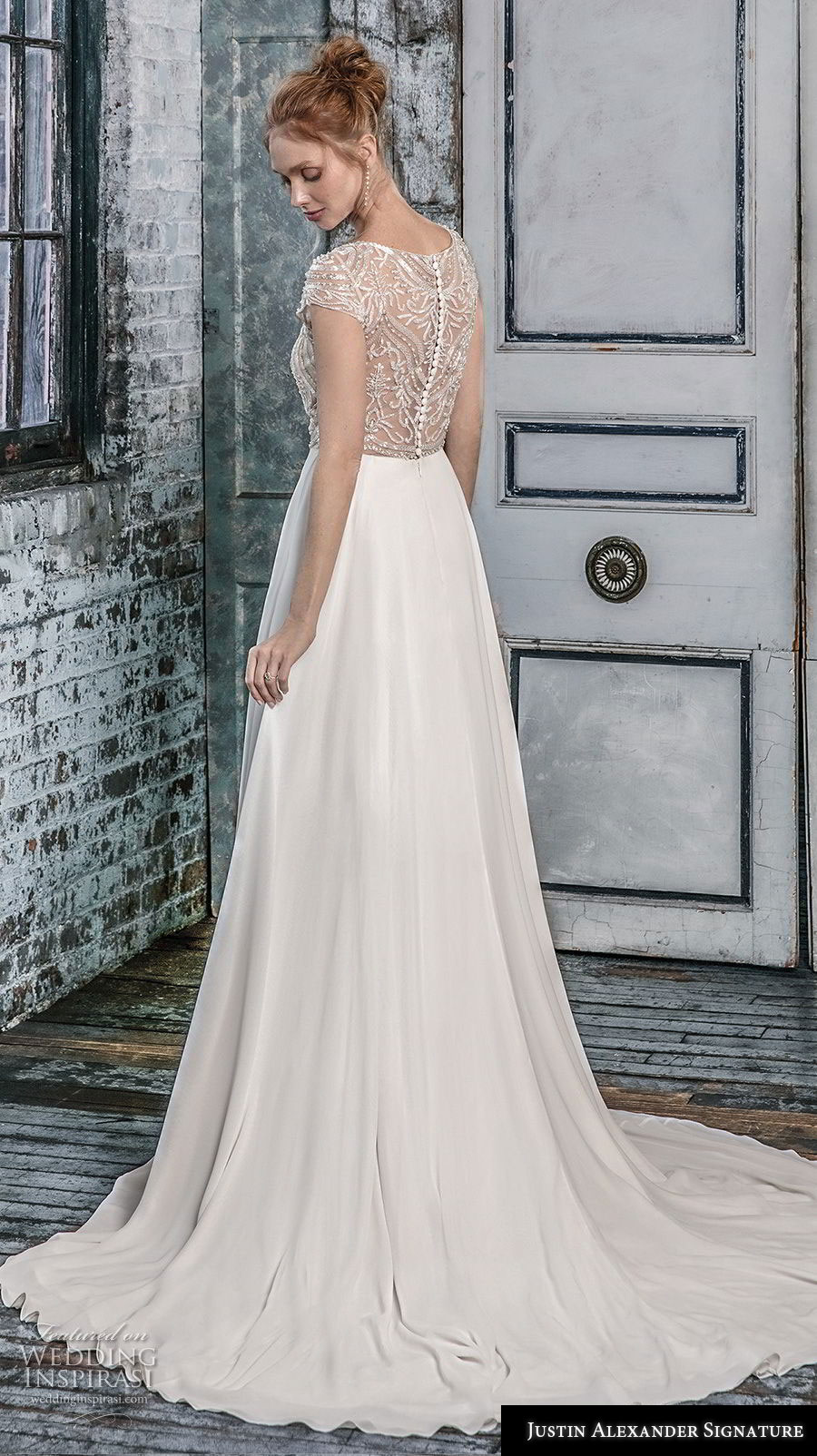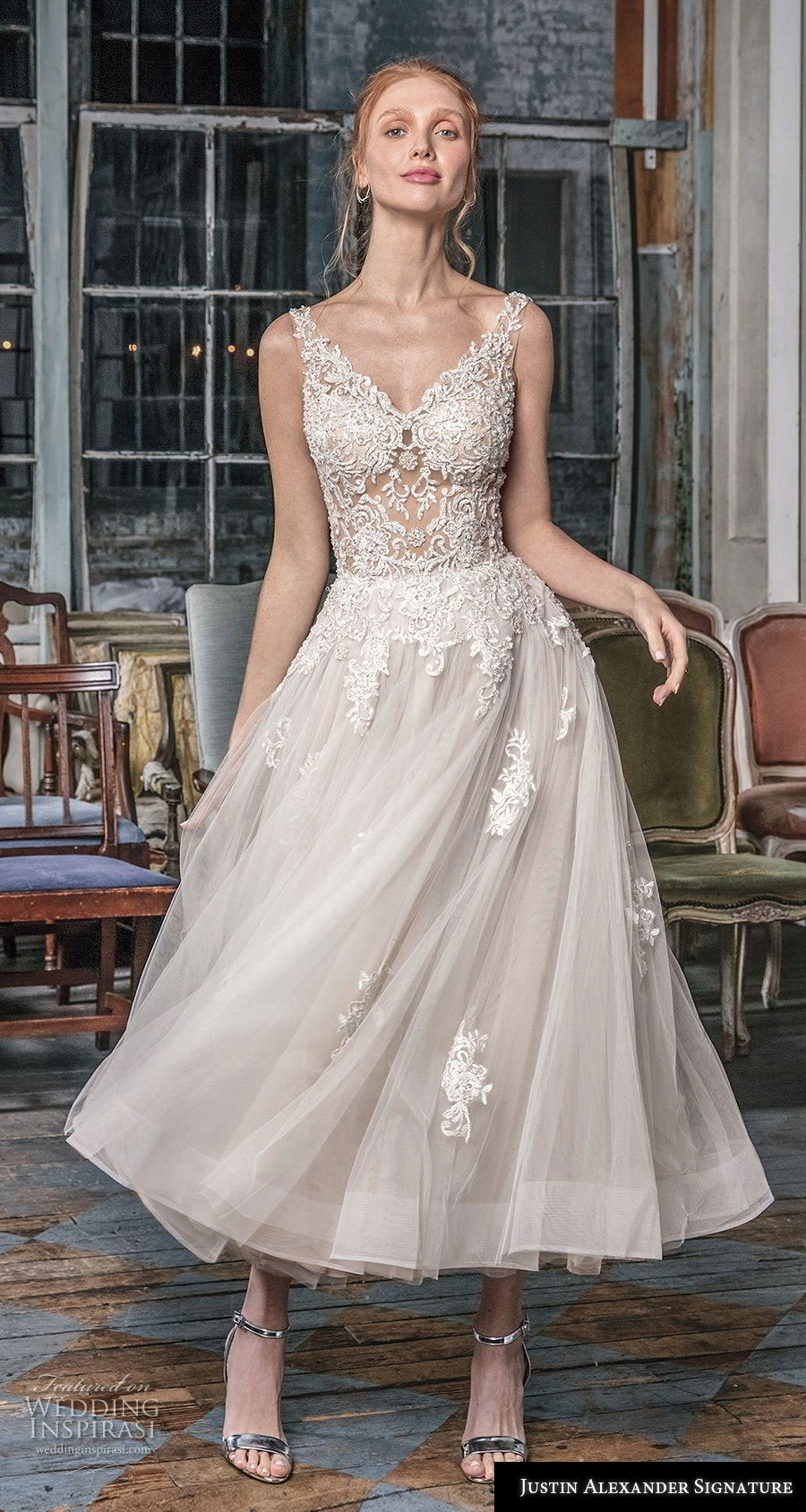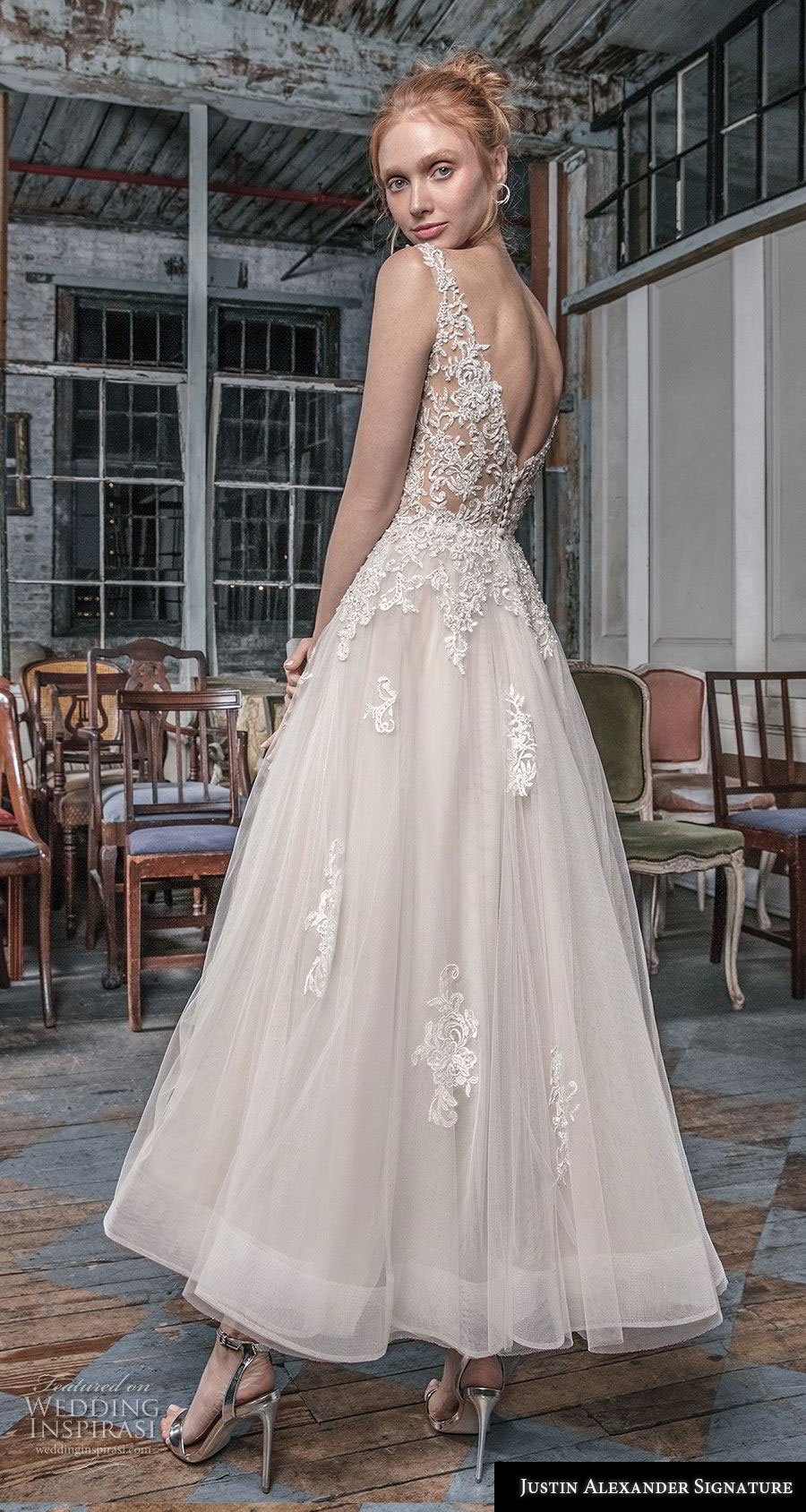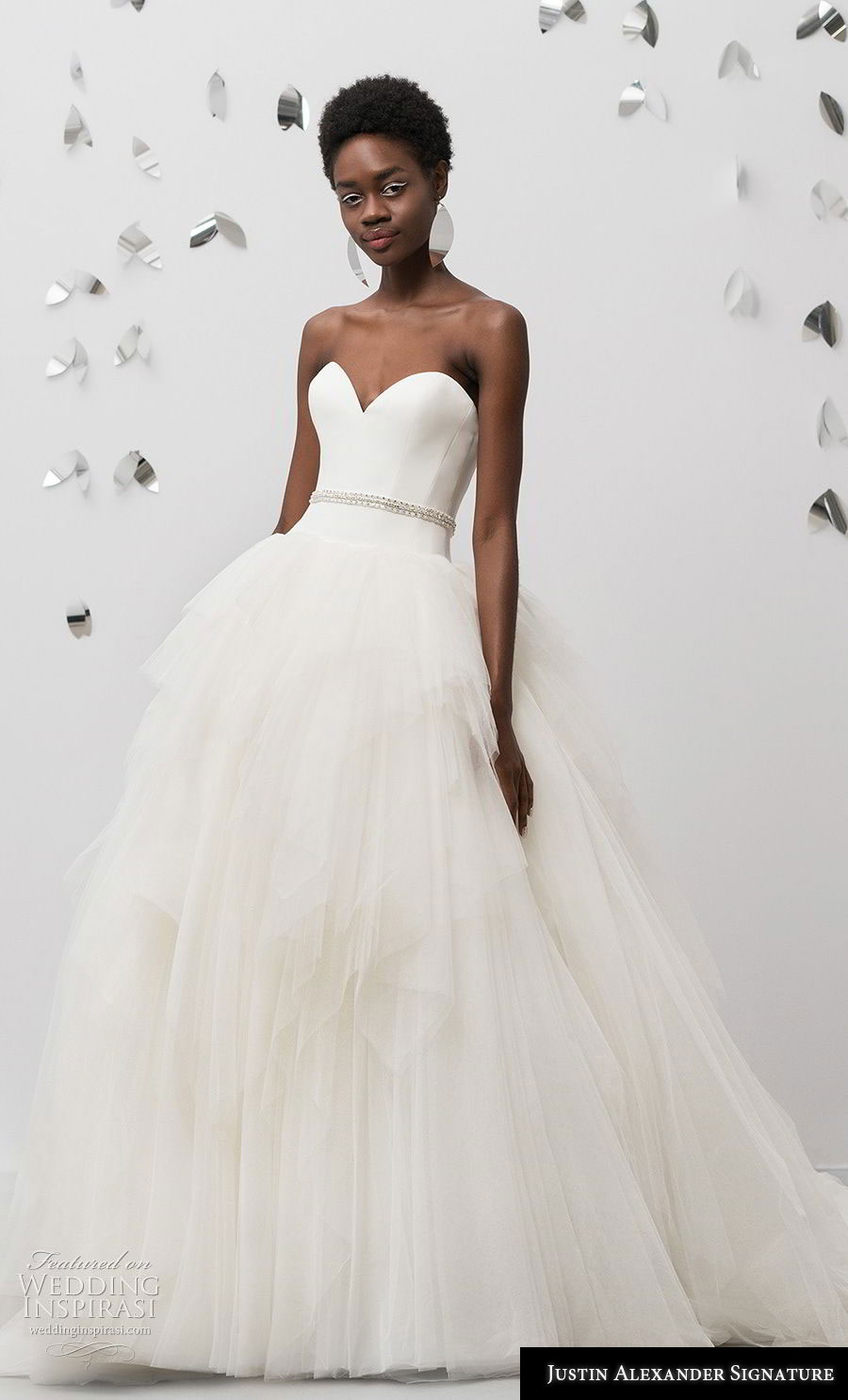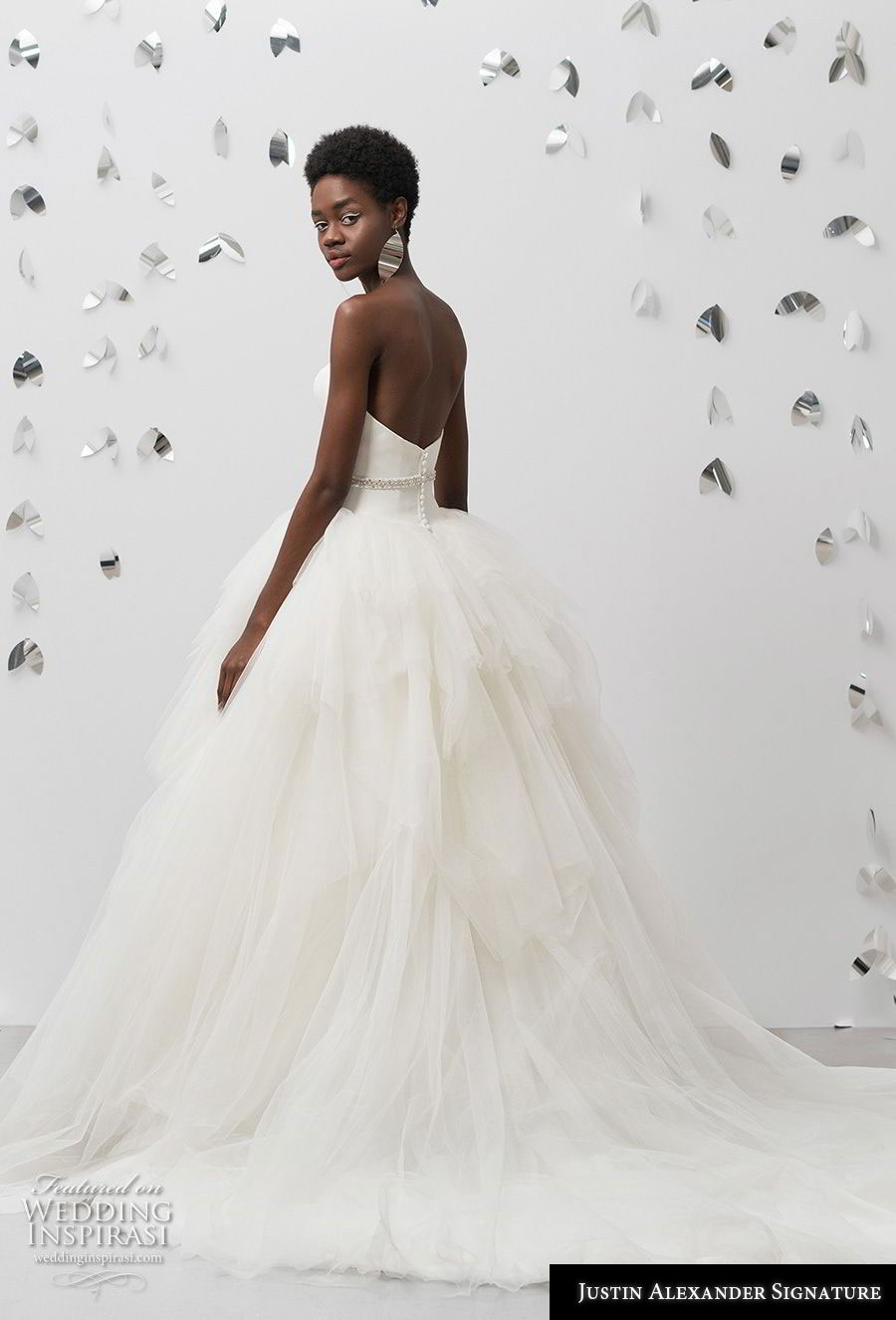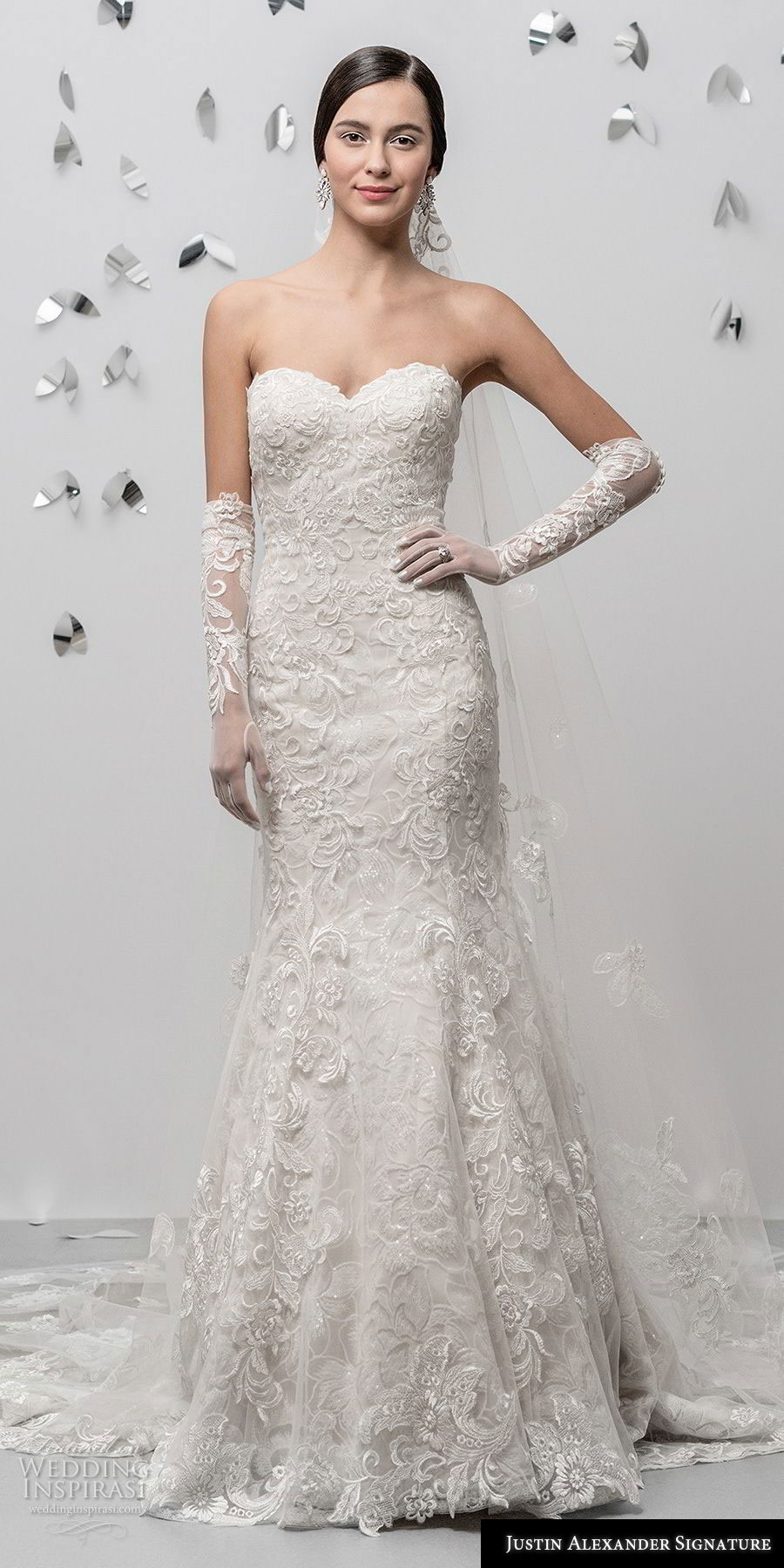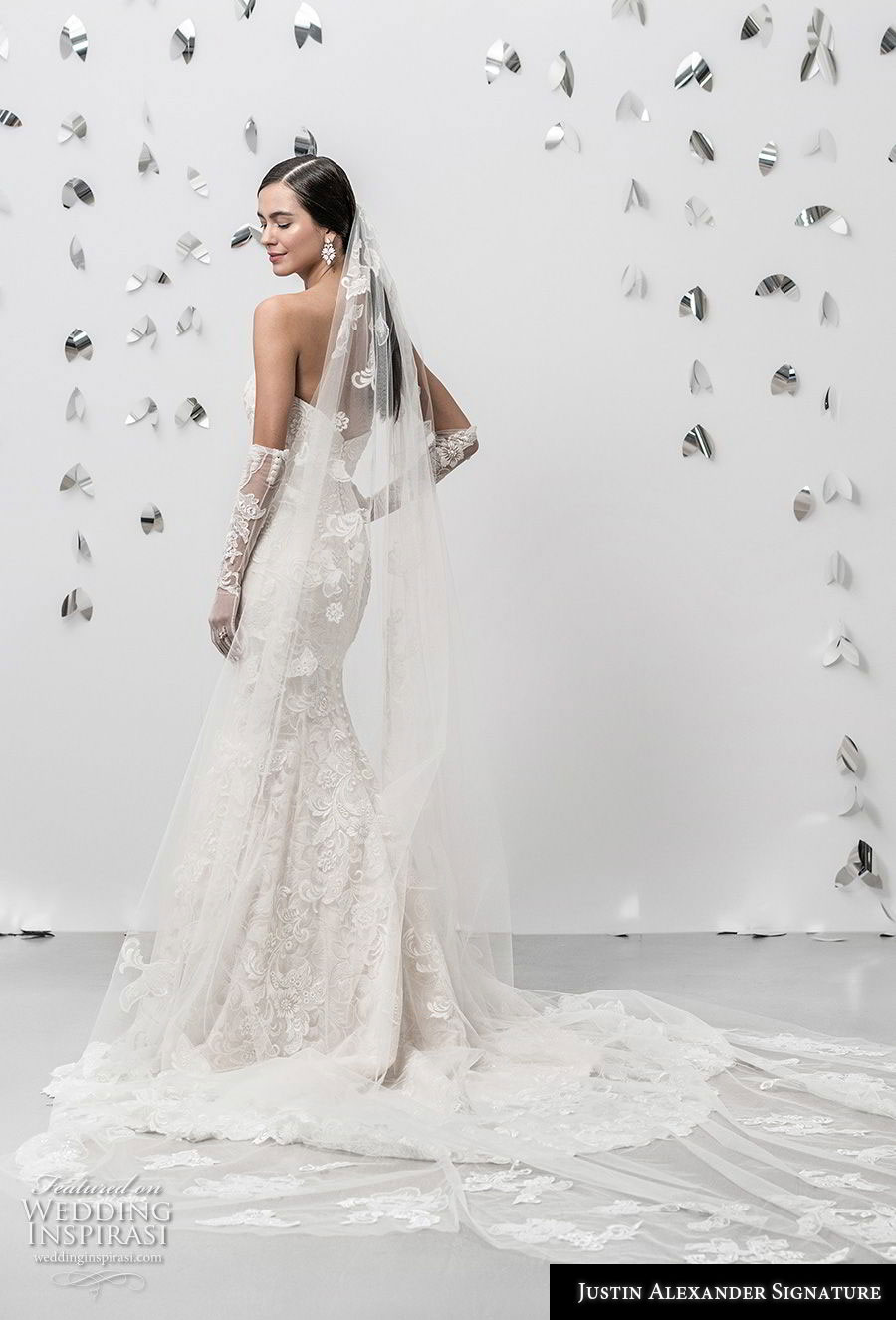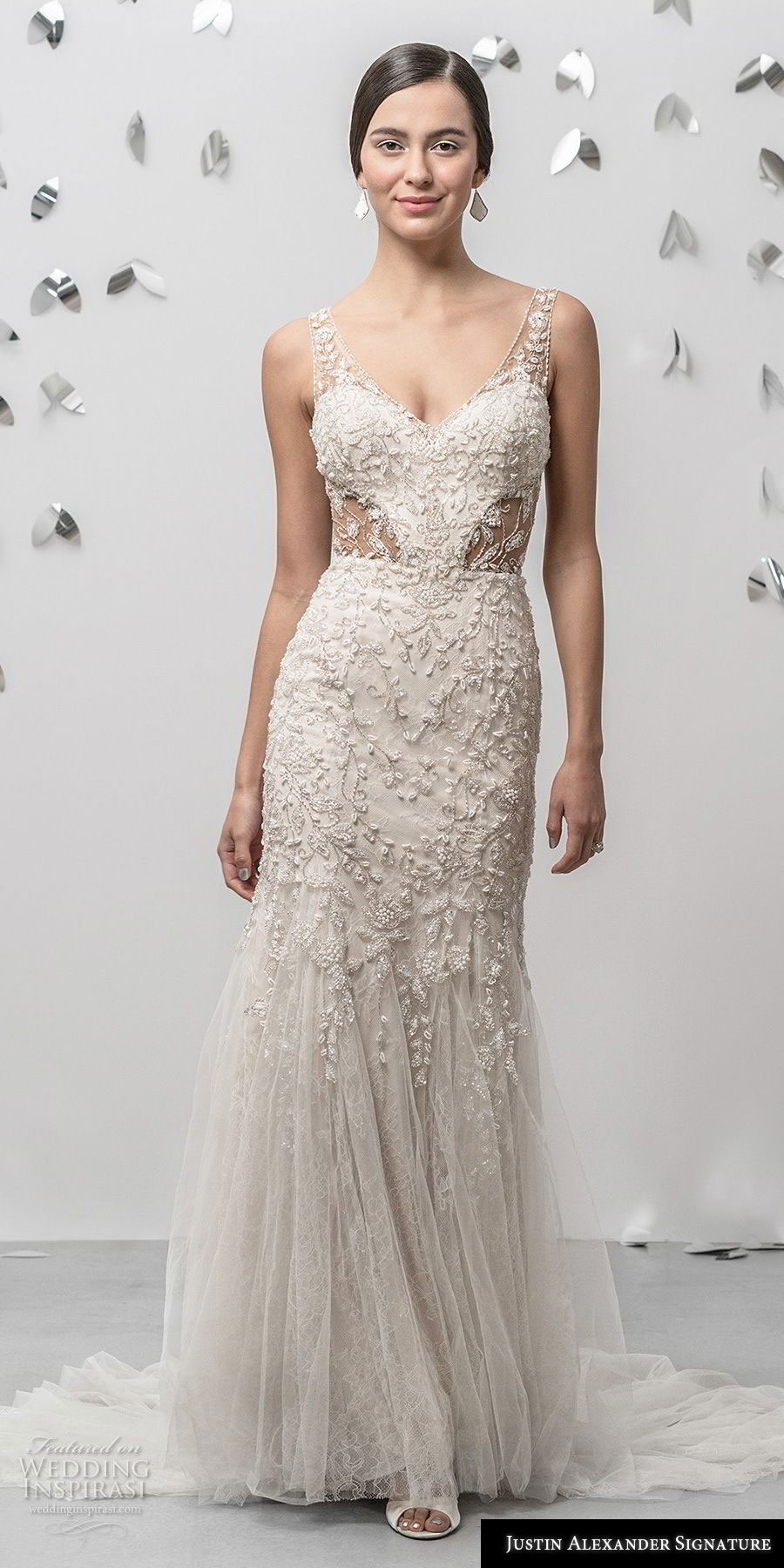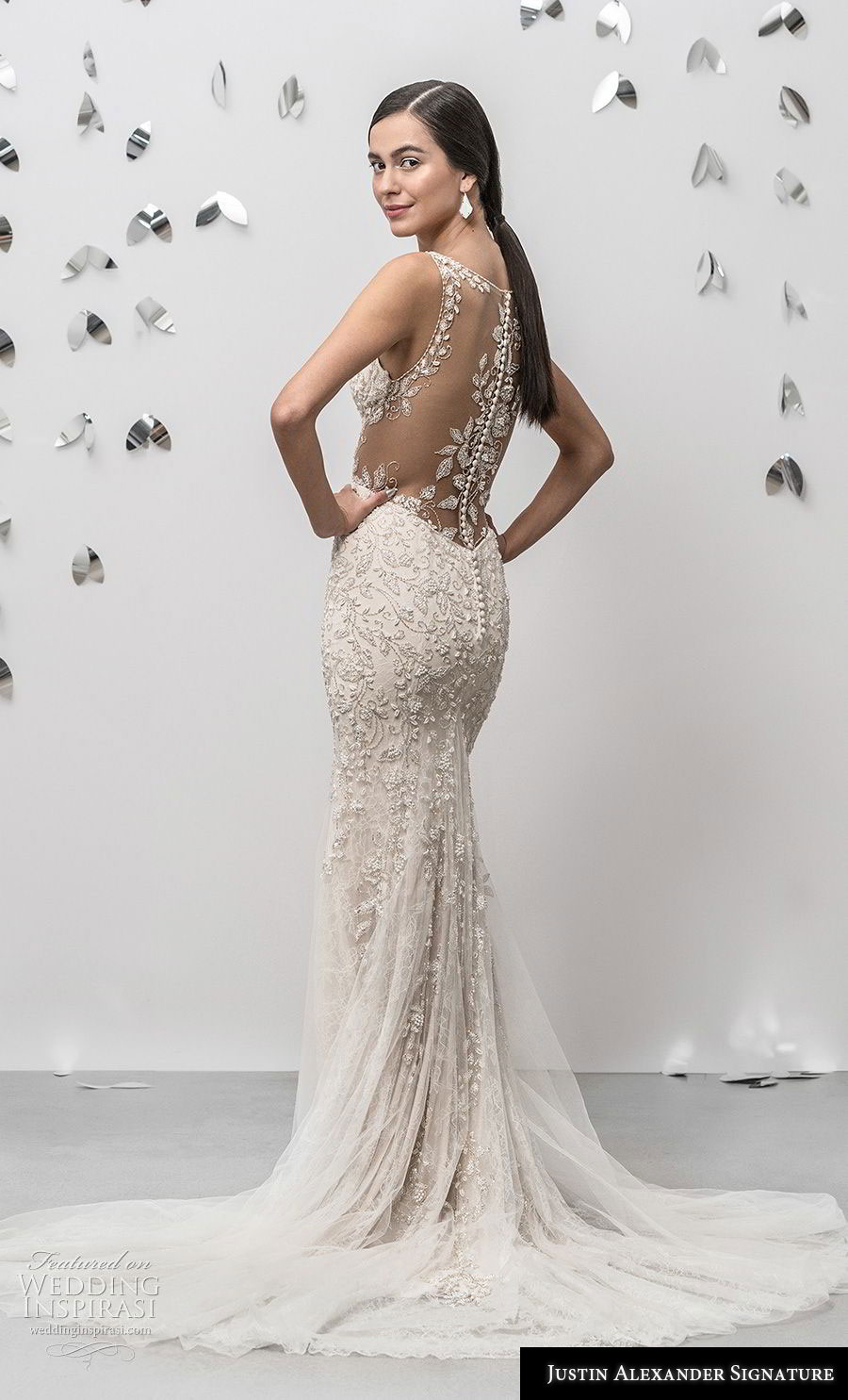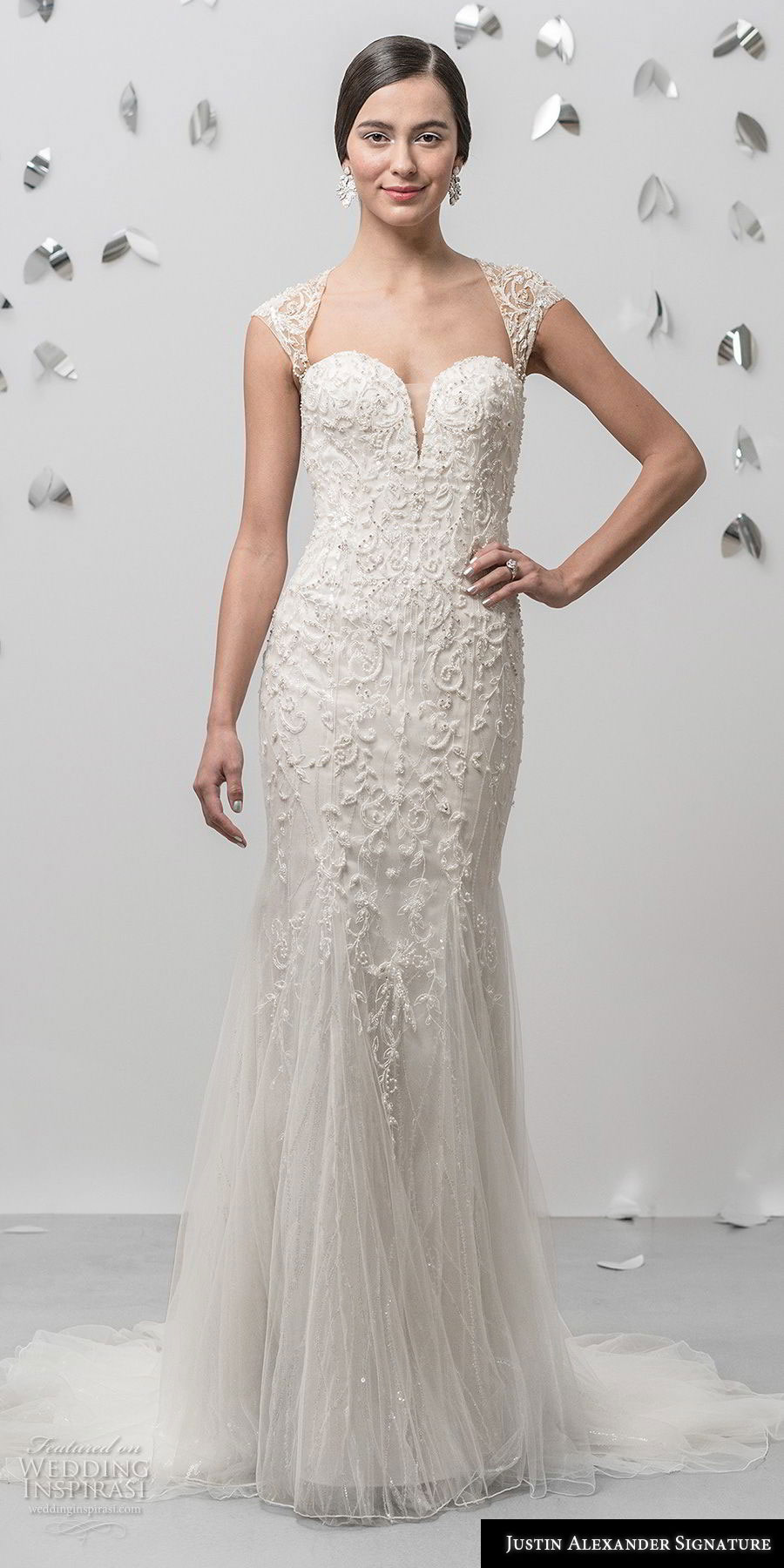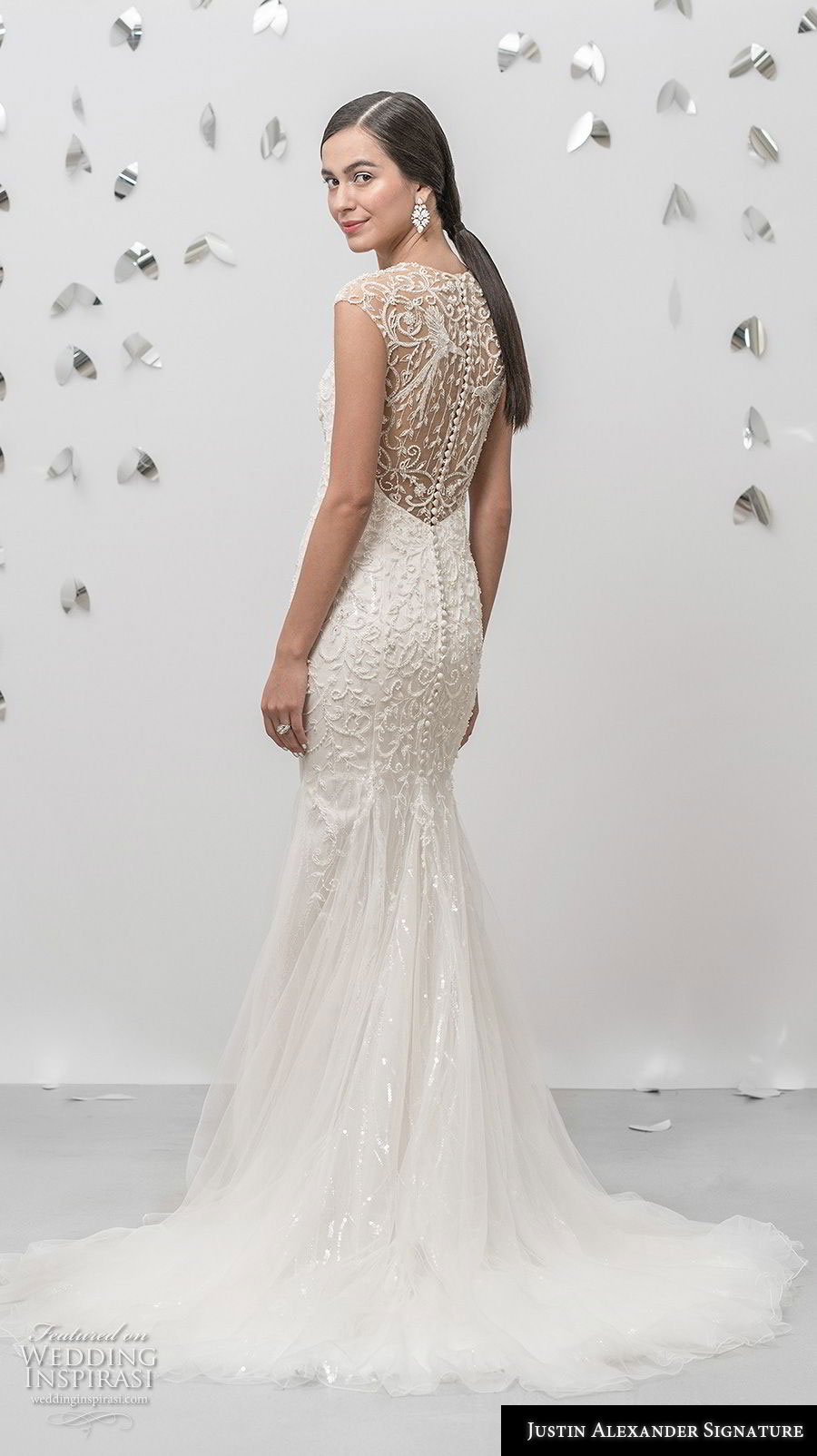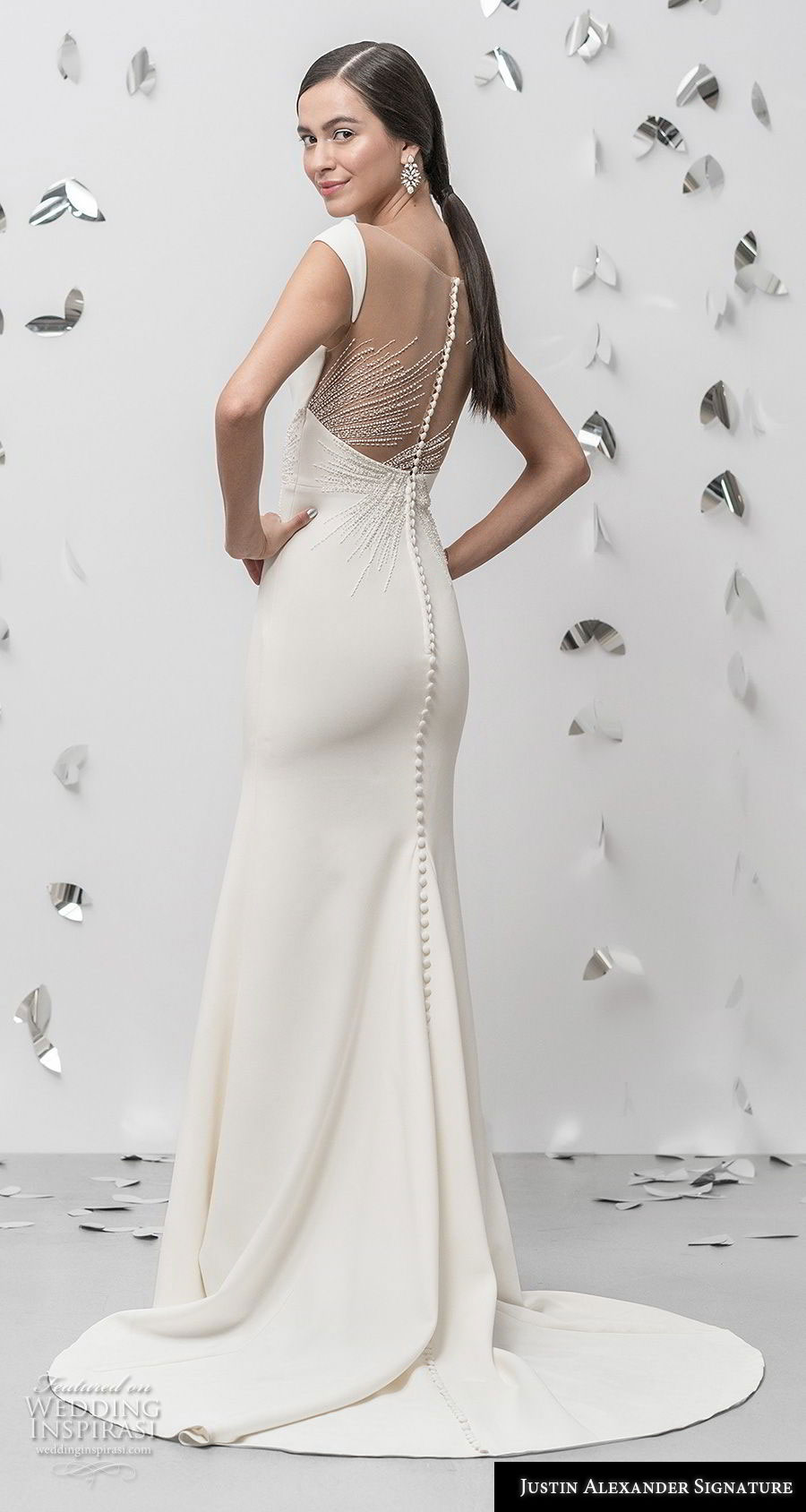 Photos courtesy of Justin Alexander Signature. For details, visit Justin Alexander.