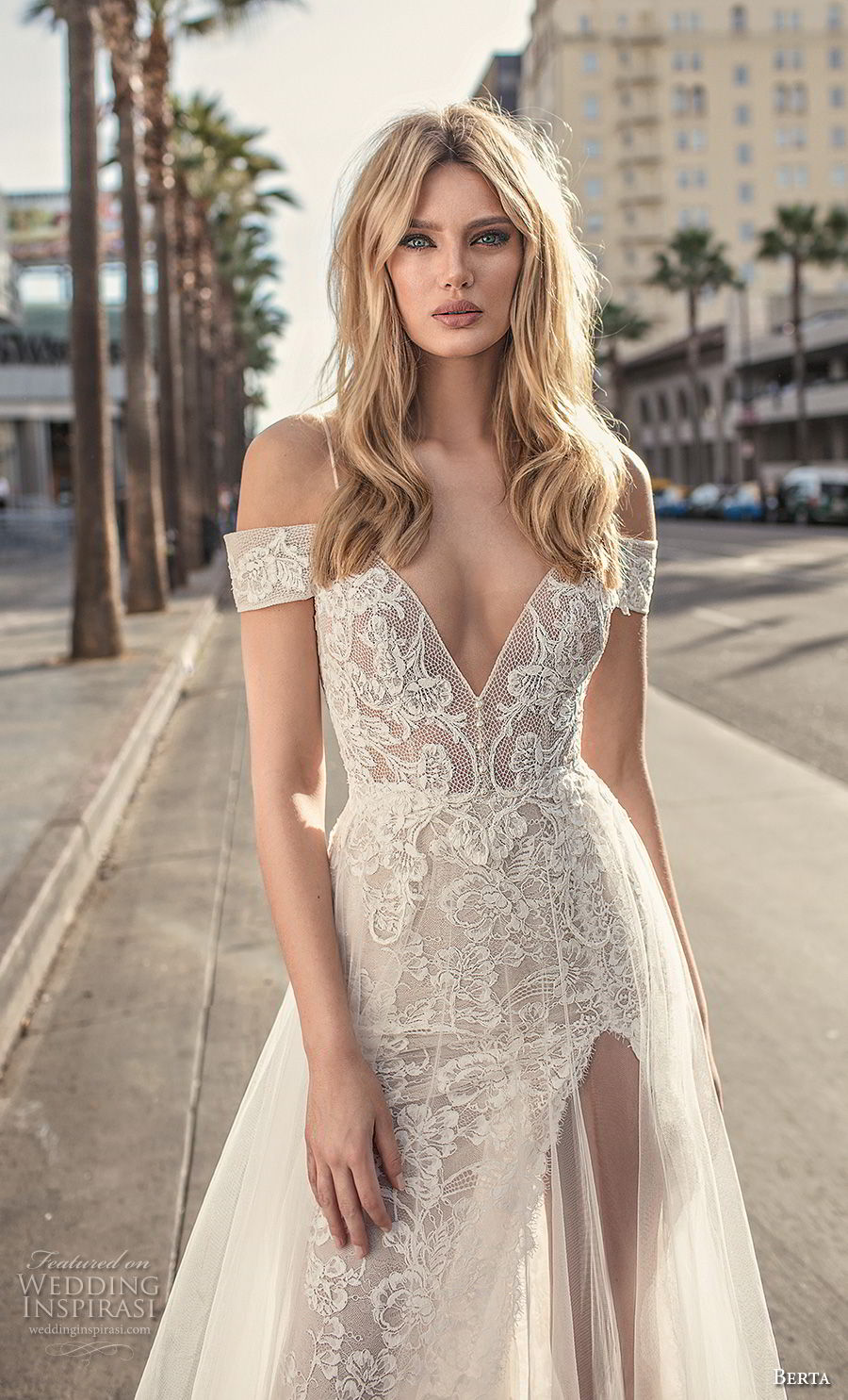 The 2019 Muse by Berta collection is all about modern romance. This season, sultry cuts made way for elegant silhouettes with soft layering, while bold, glitzy details are pared down to a beautiful minimum. Instead, we're gifted with designs that ooze with understated glamour, and steeped with delicate, feminine touches.
"Shot in the illuminating Beverly Hills, the MUSE ad campaign showcases what all of this collection is about. Here we see how much the fabric really tells the story. The soft, flowy essence of this MUSE collection creates an illusion of quiet glamour in touch with the city life. A love story of the contradiction between effortless styling and the busy city streets. A special, soft beauty that takes elements from more elaborate gowns and simplifies them into a bit of an understated look."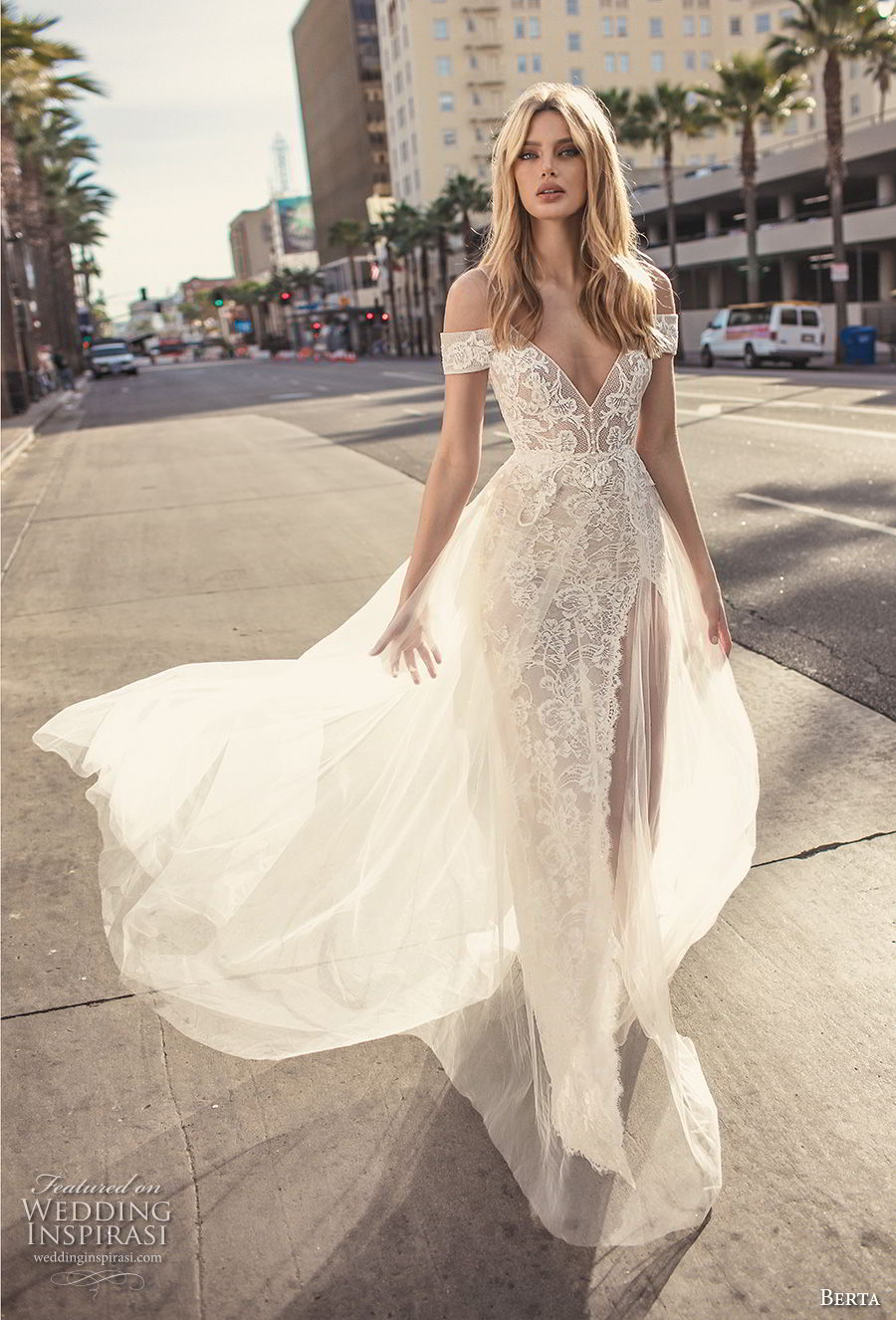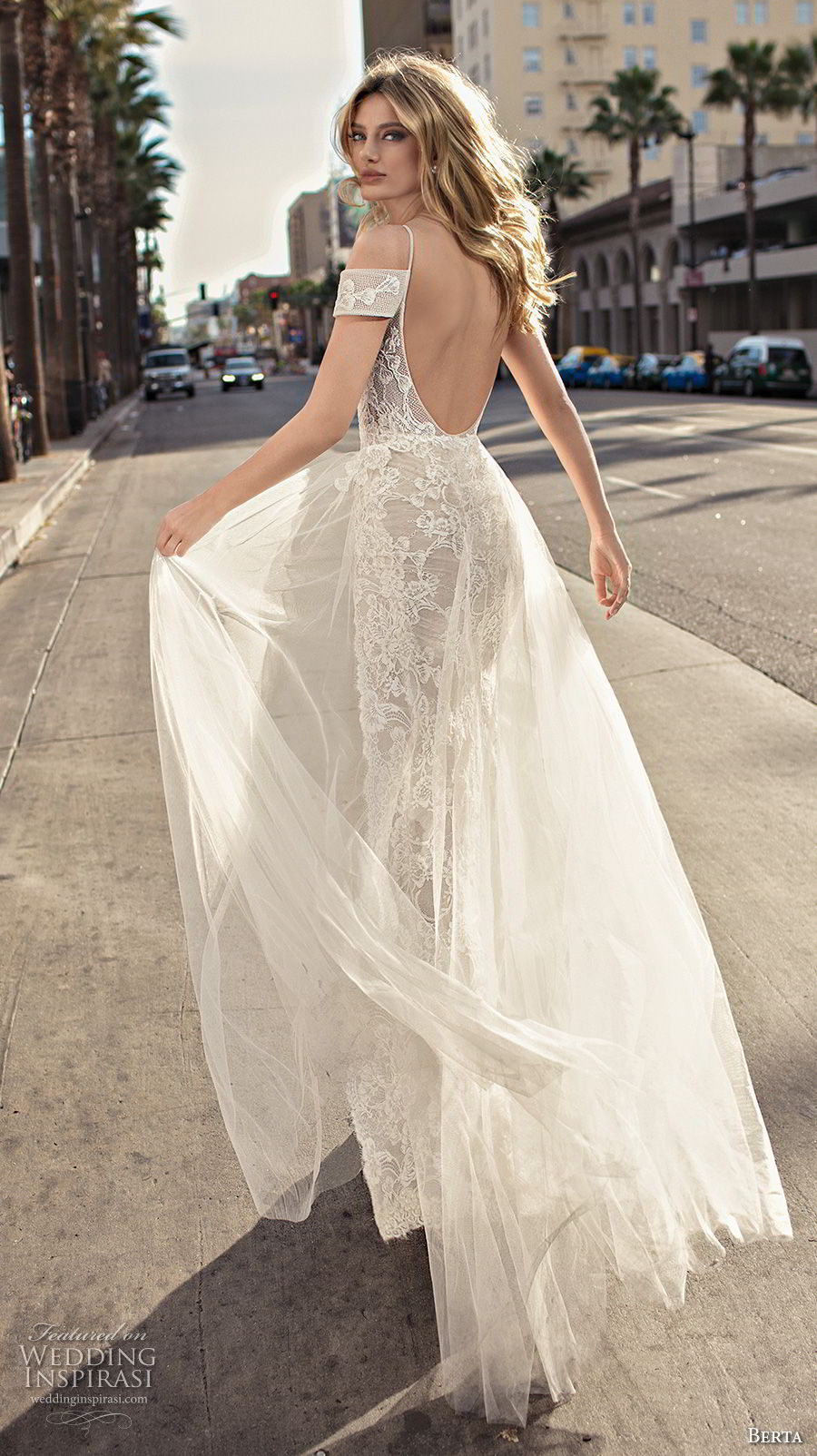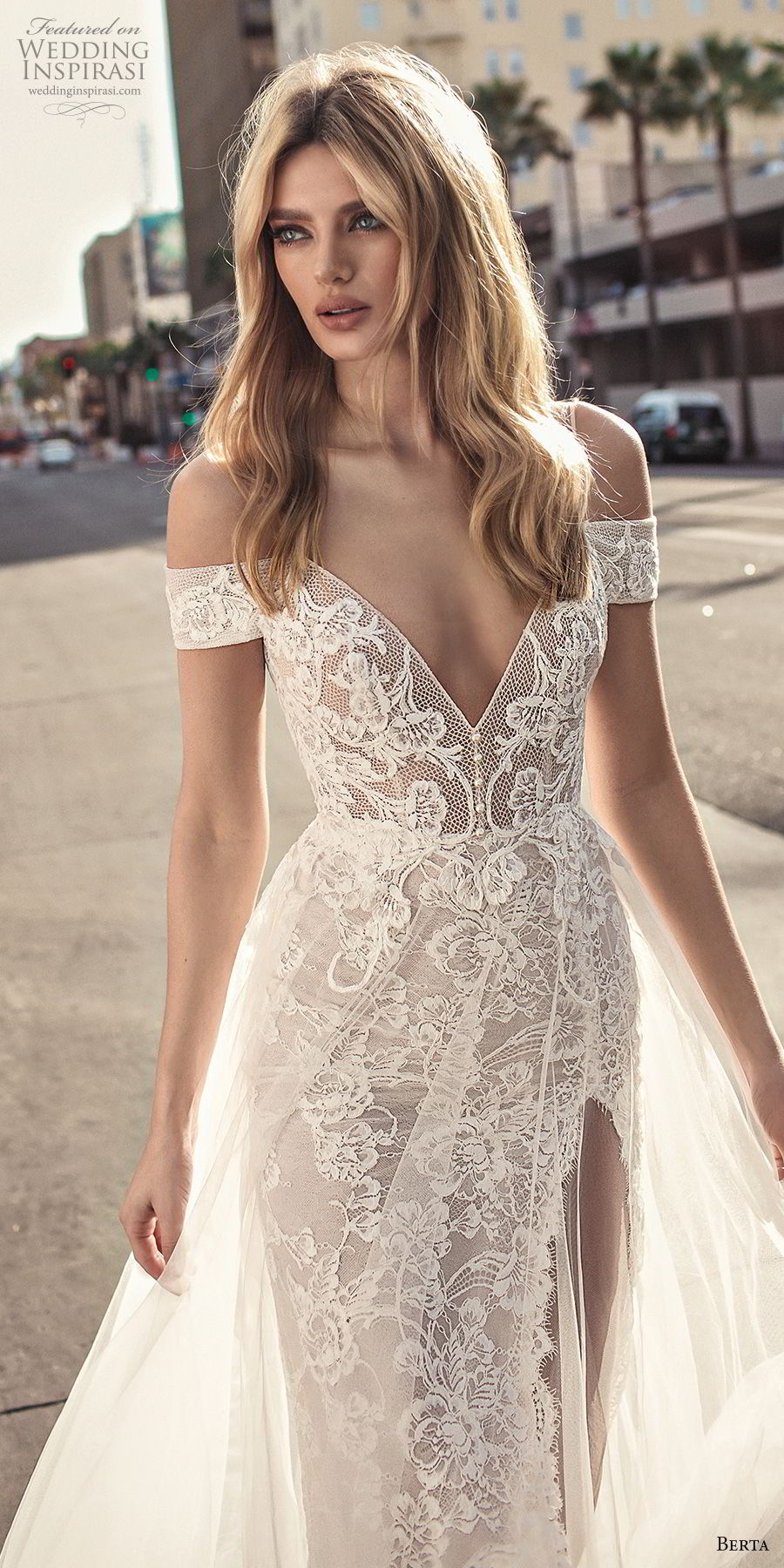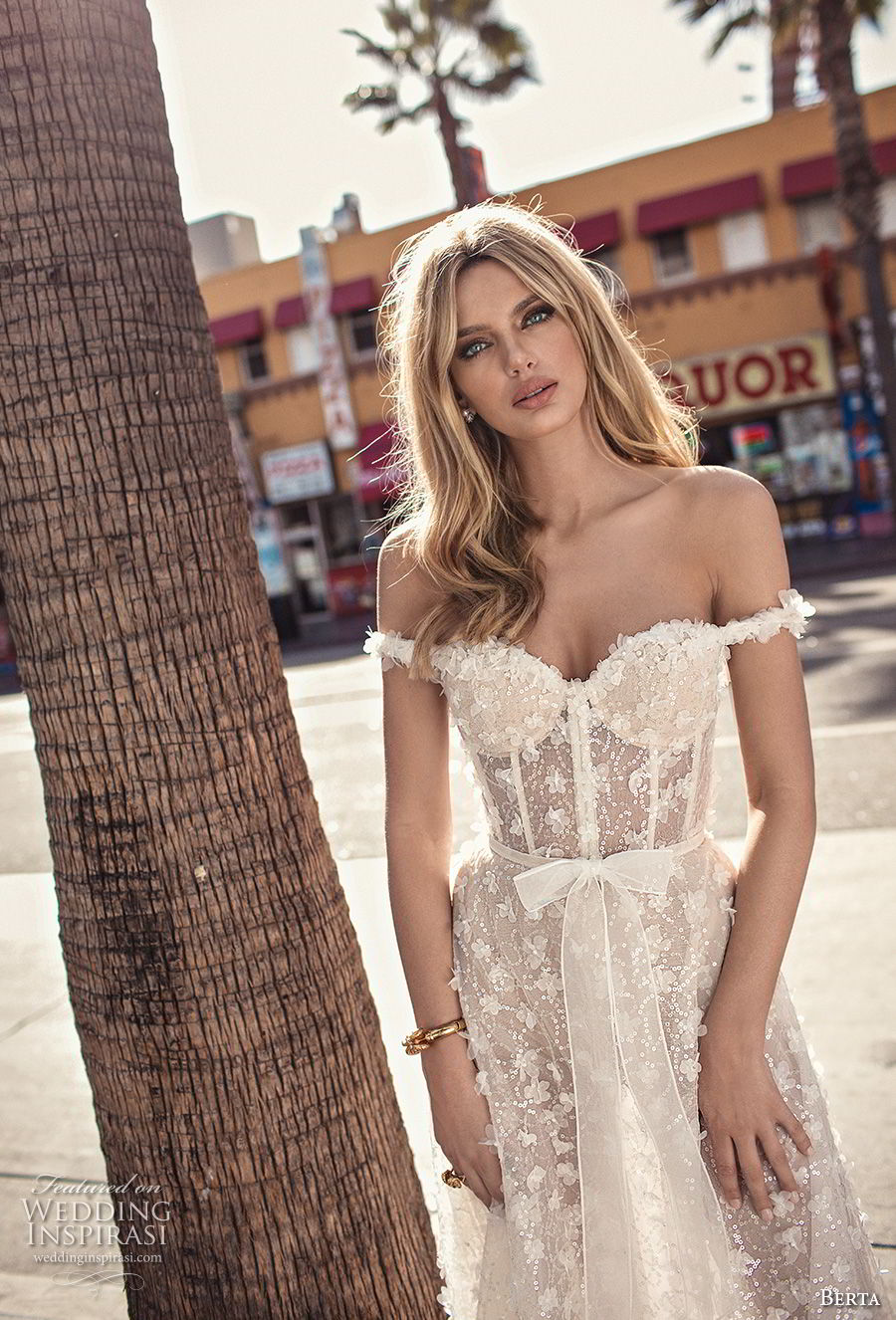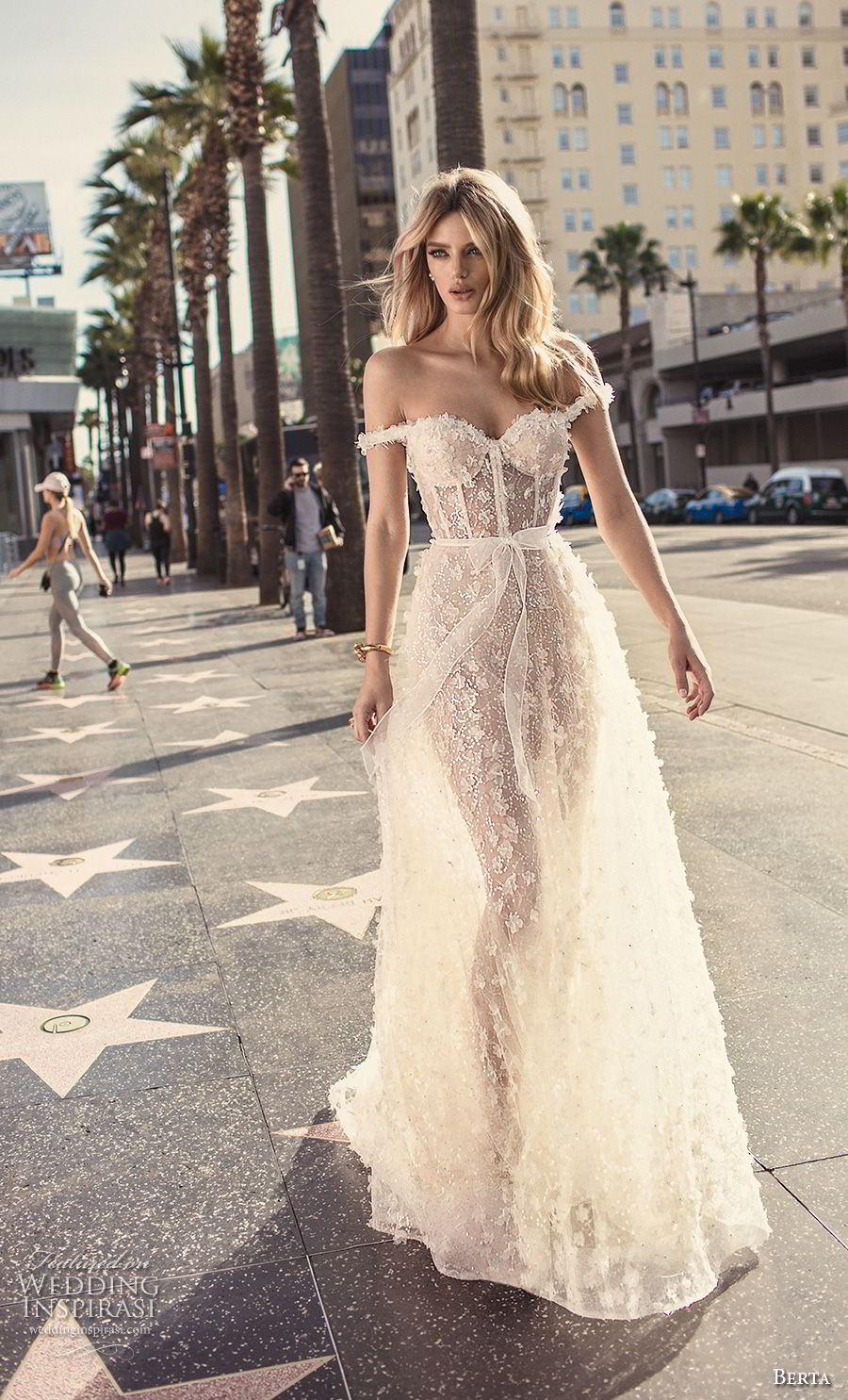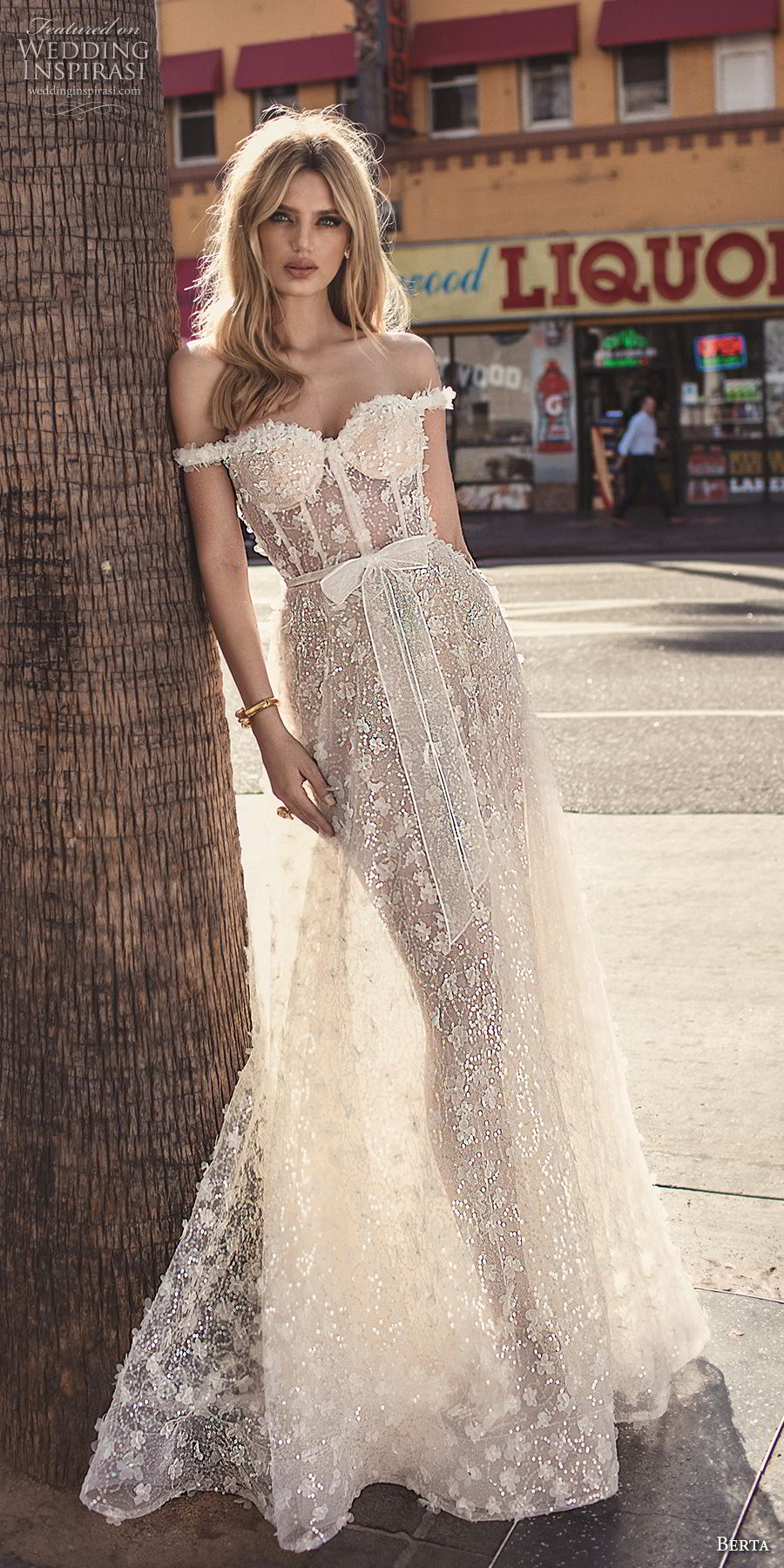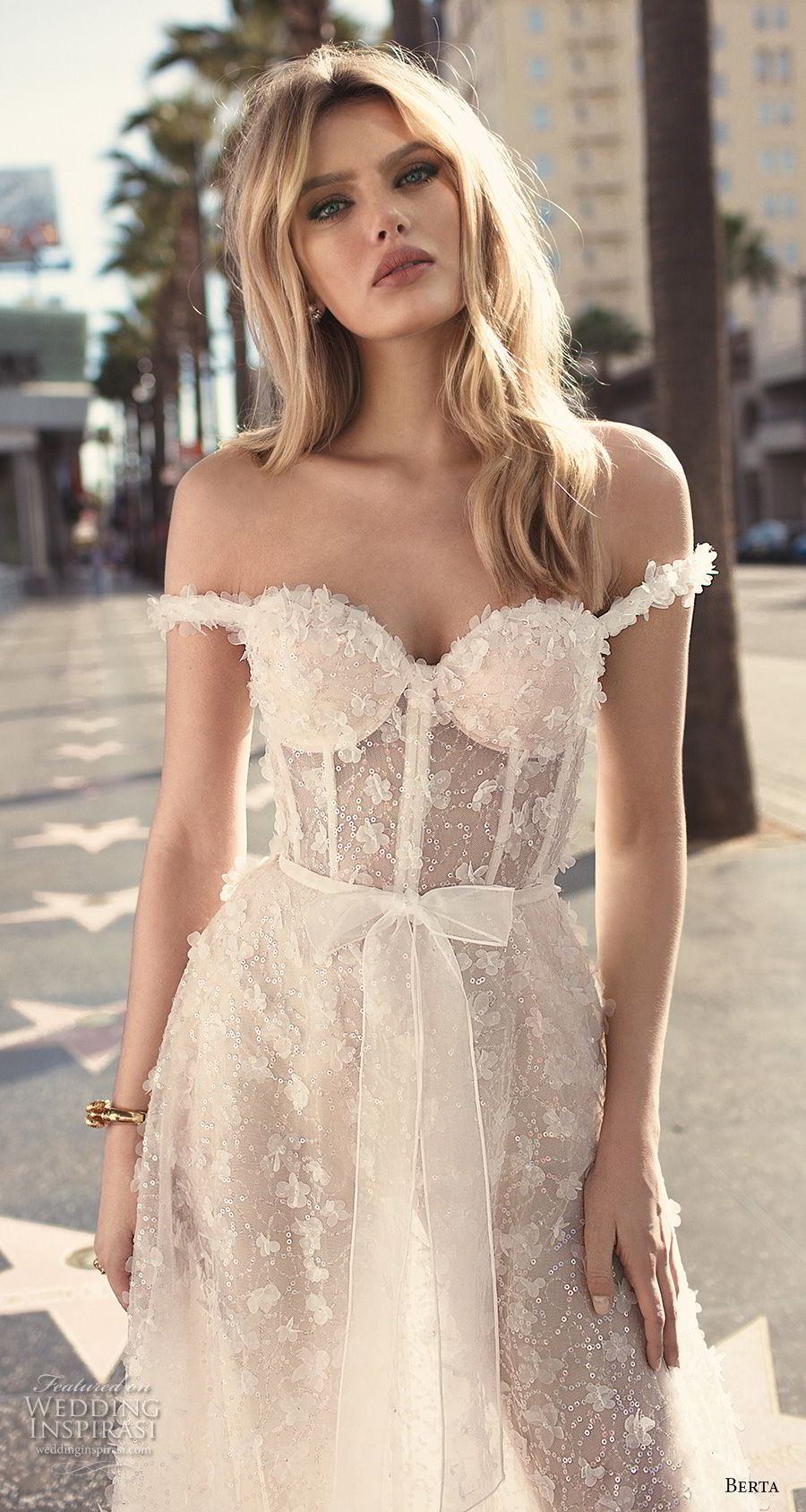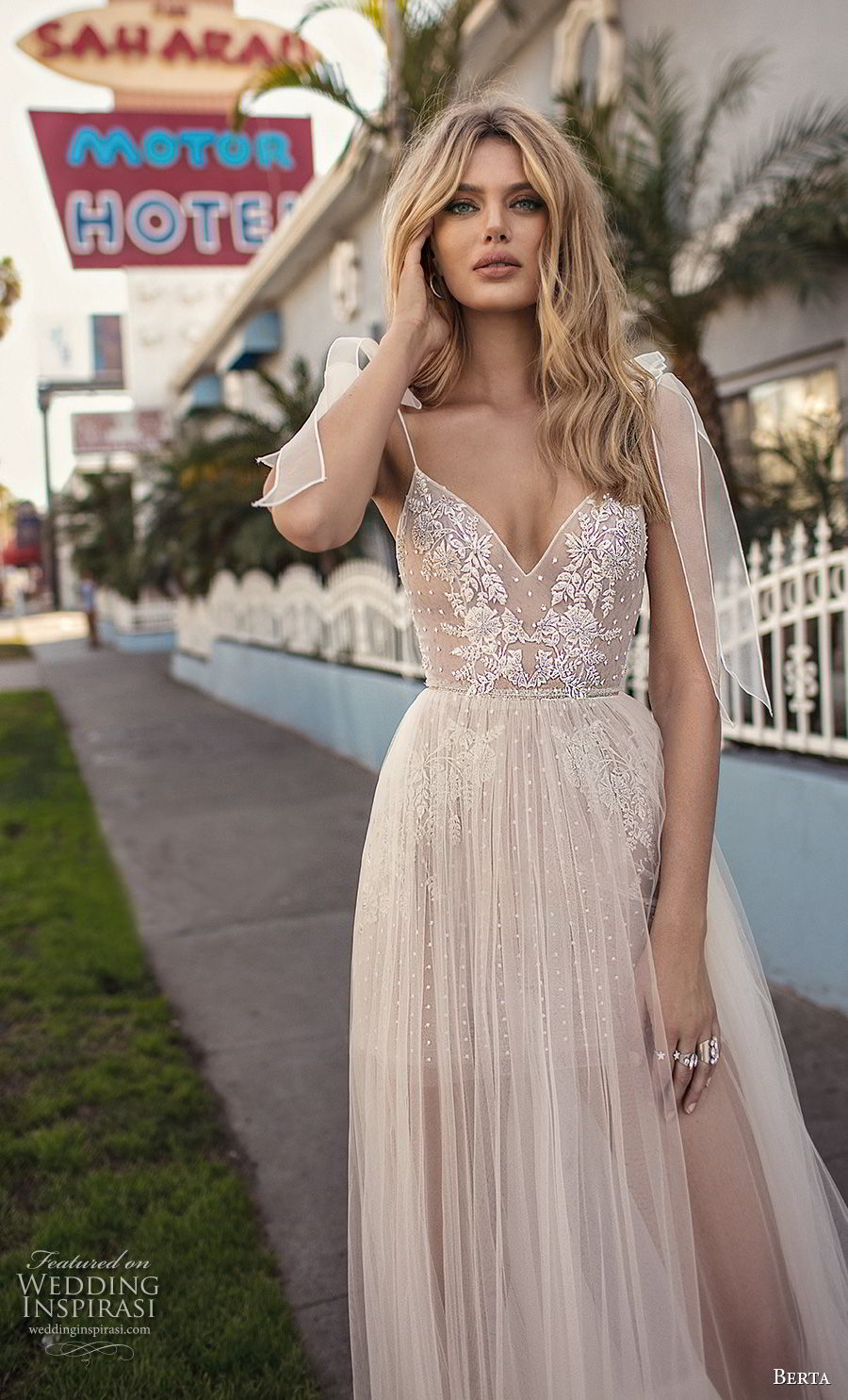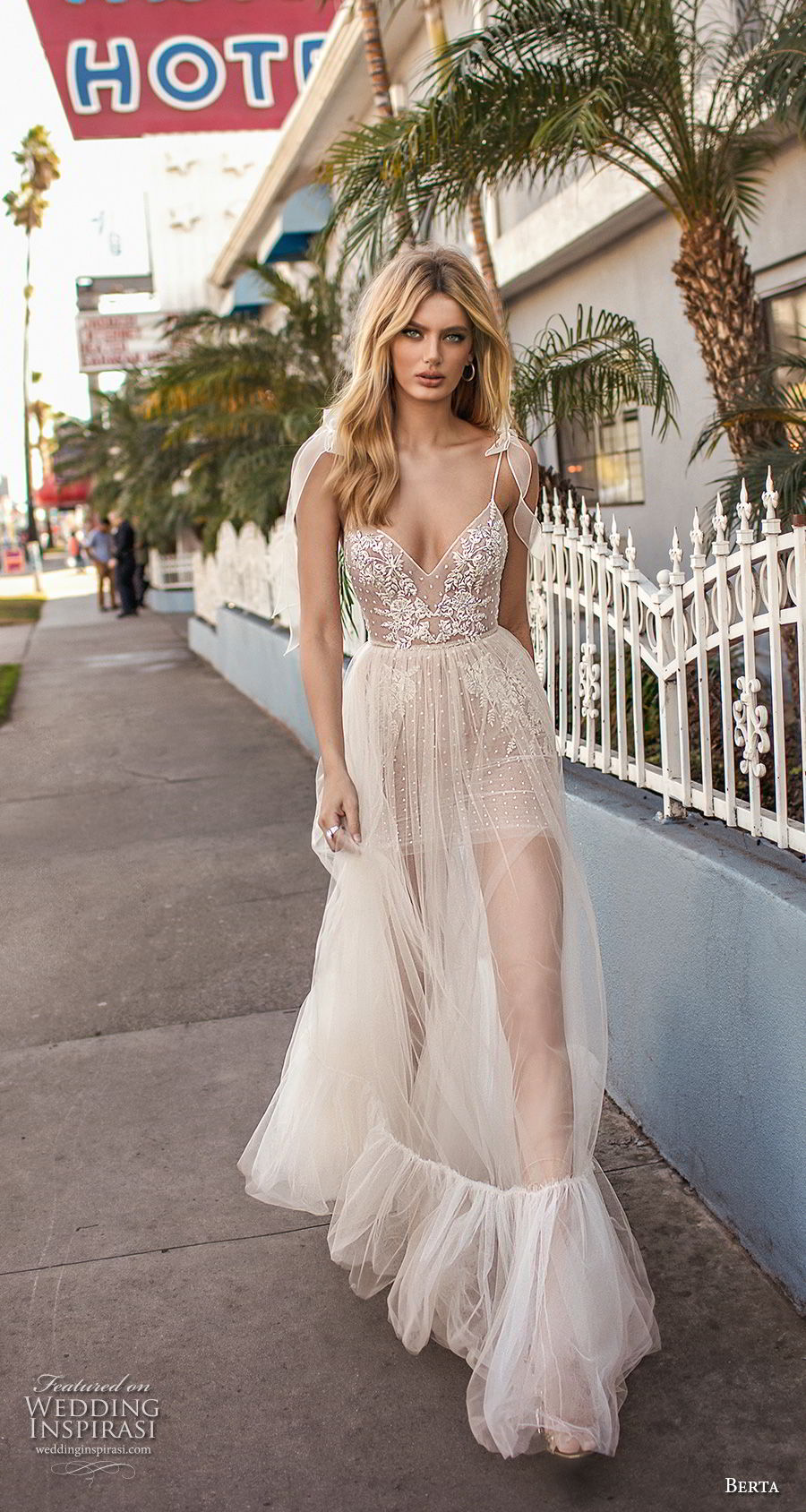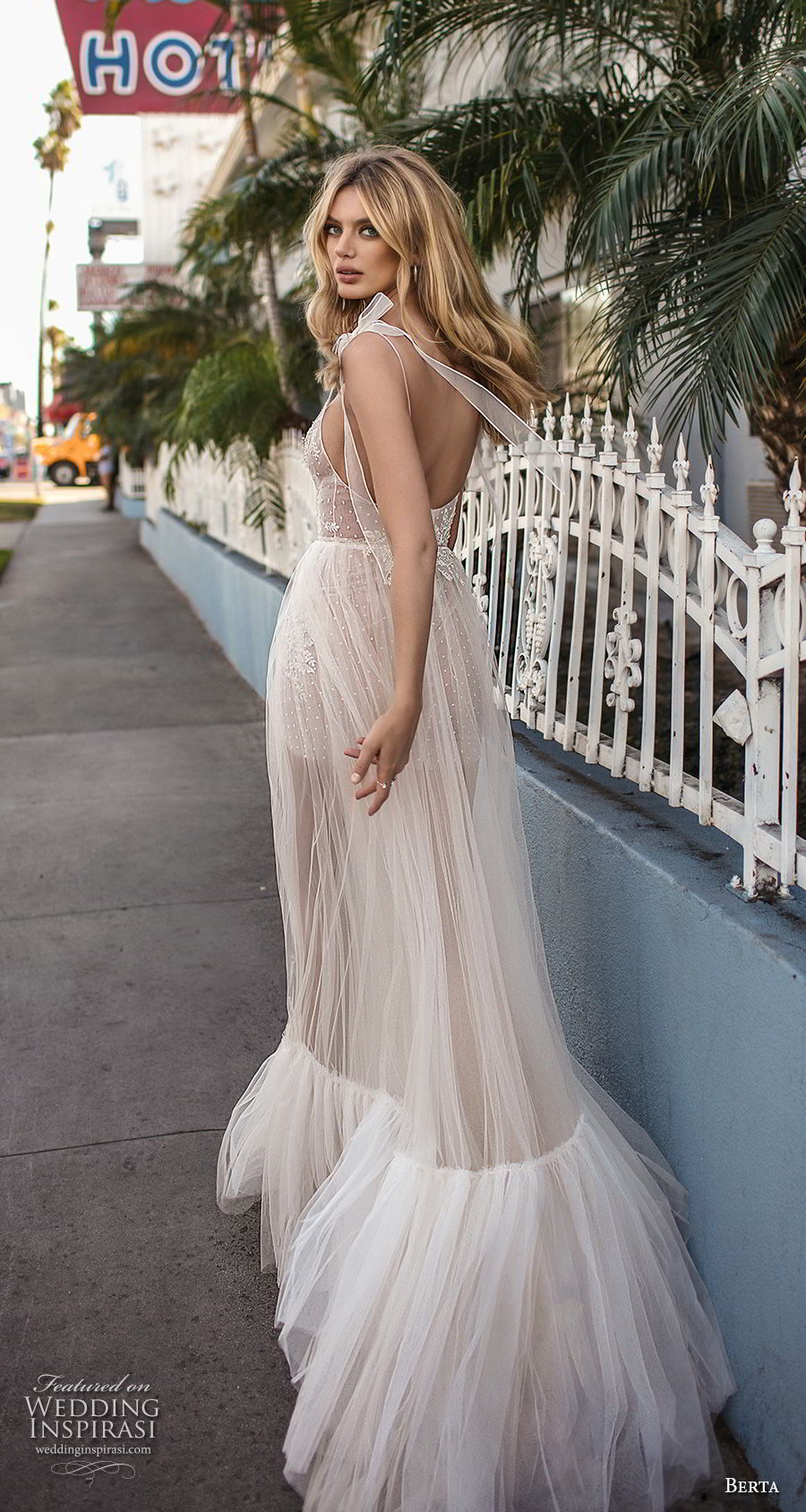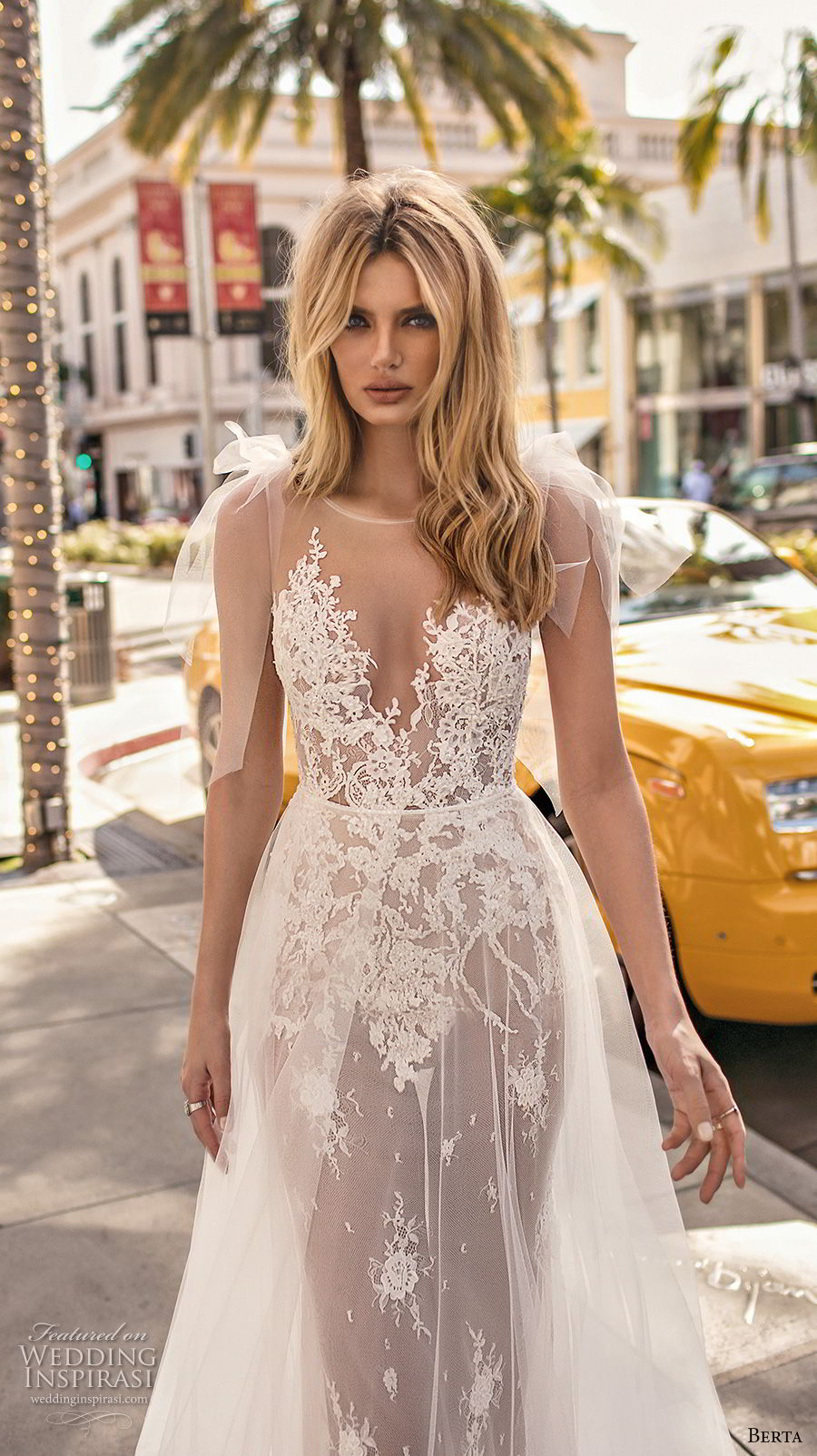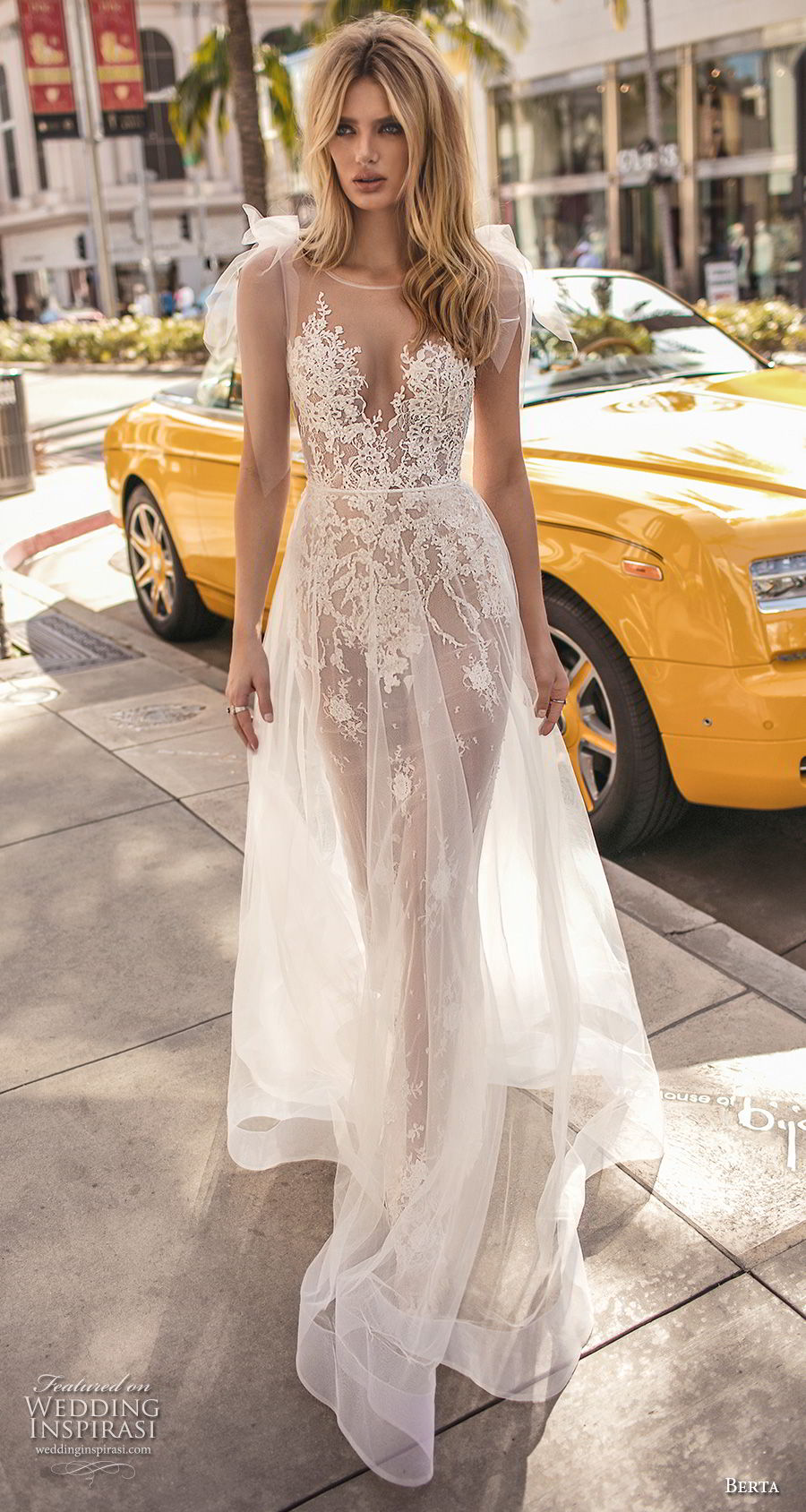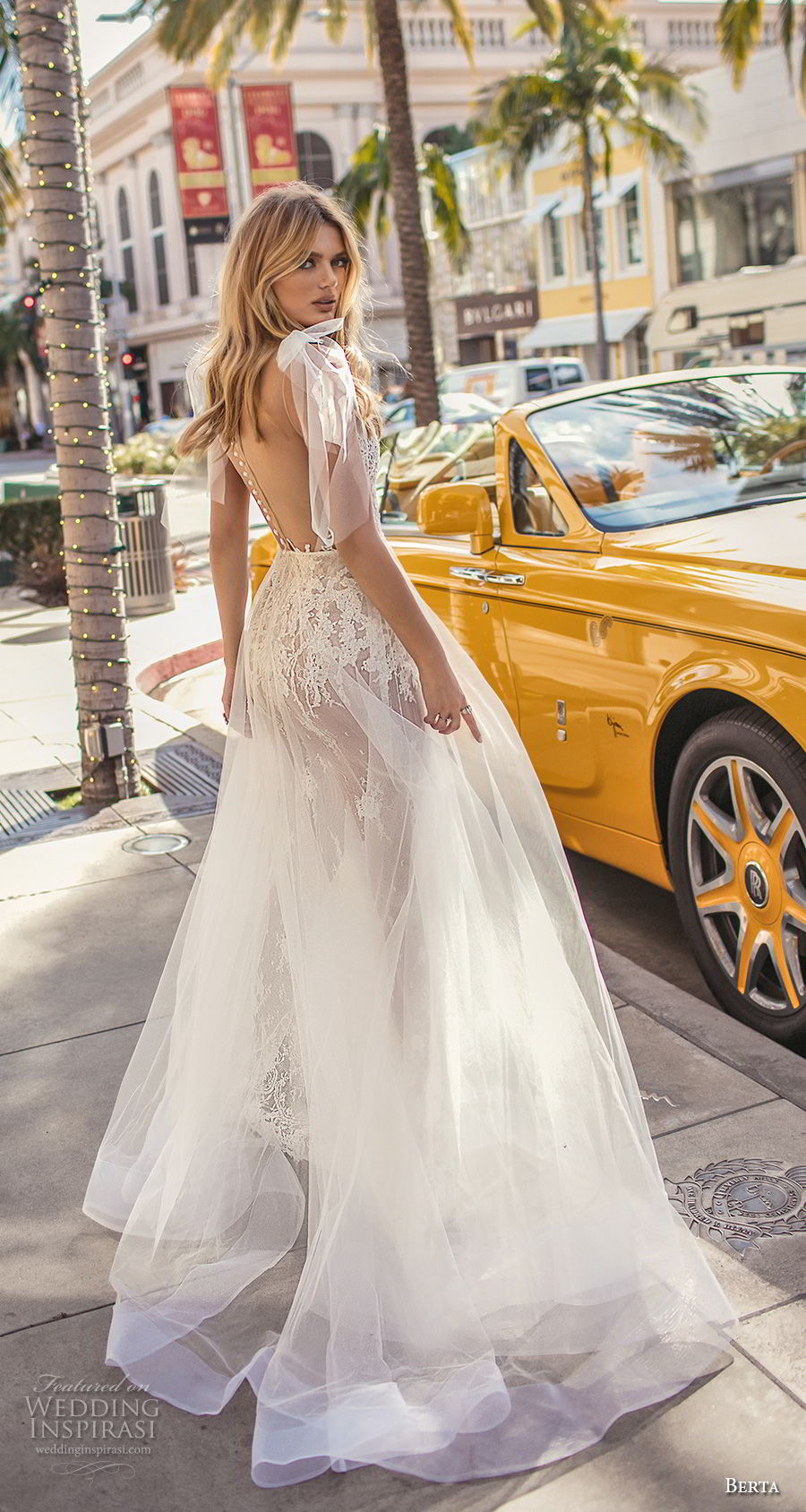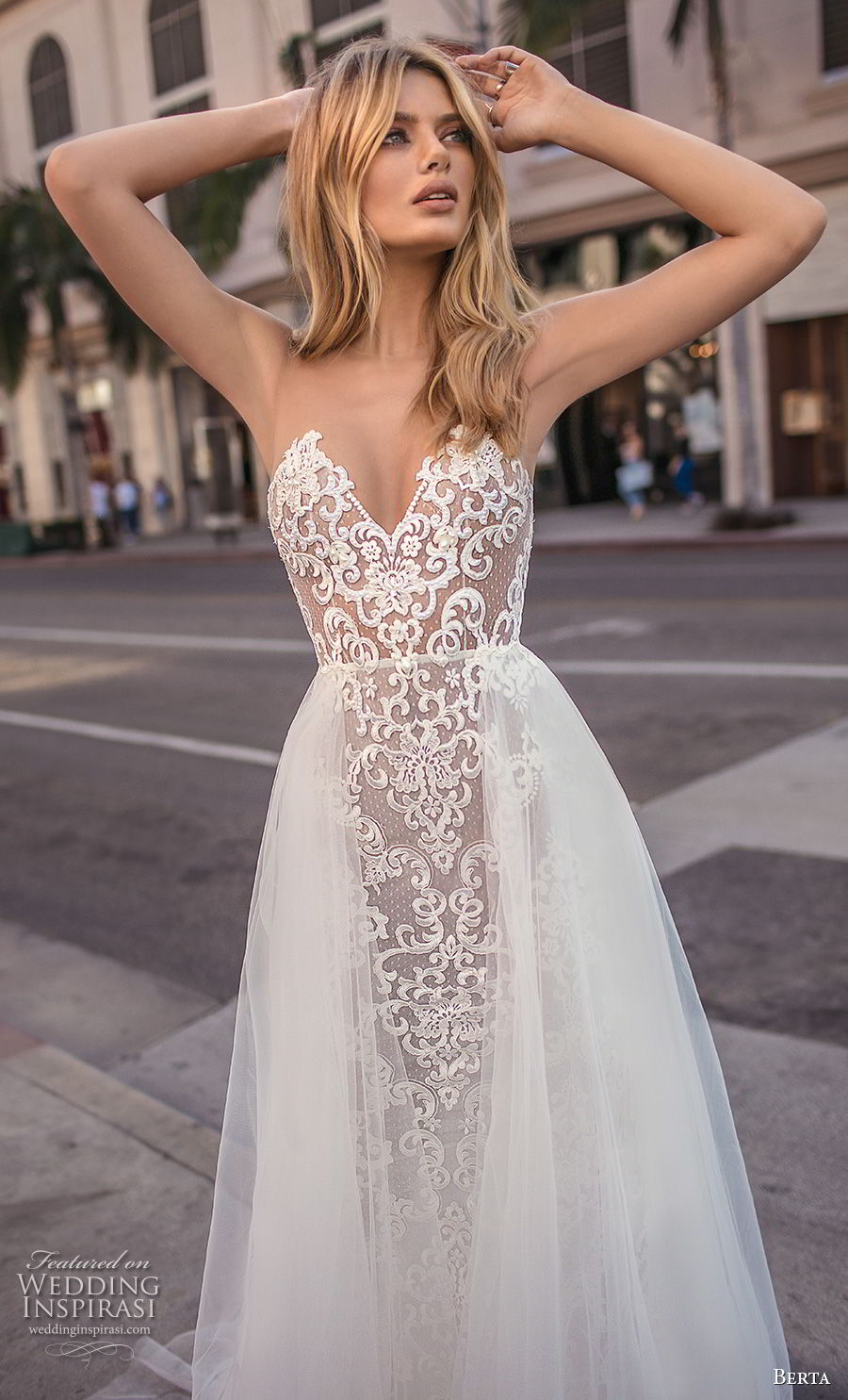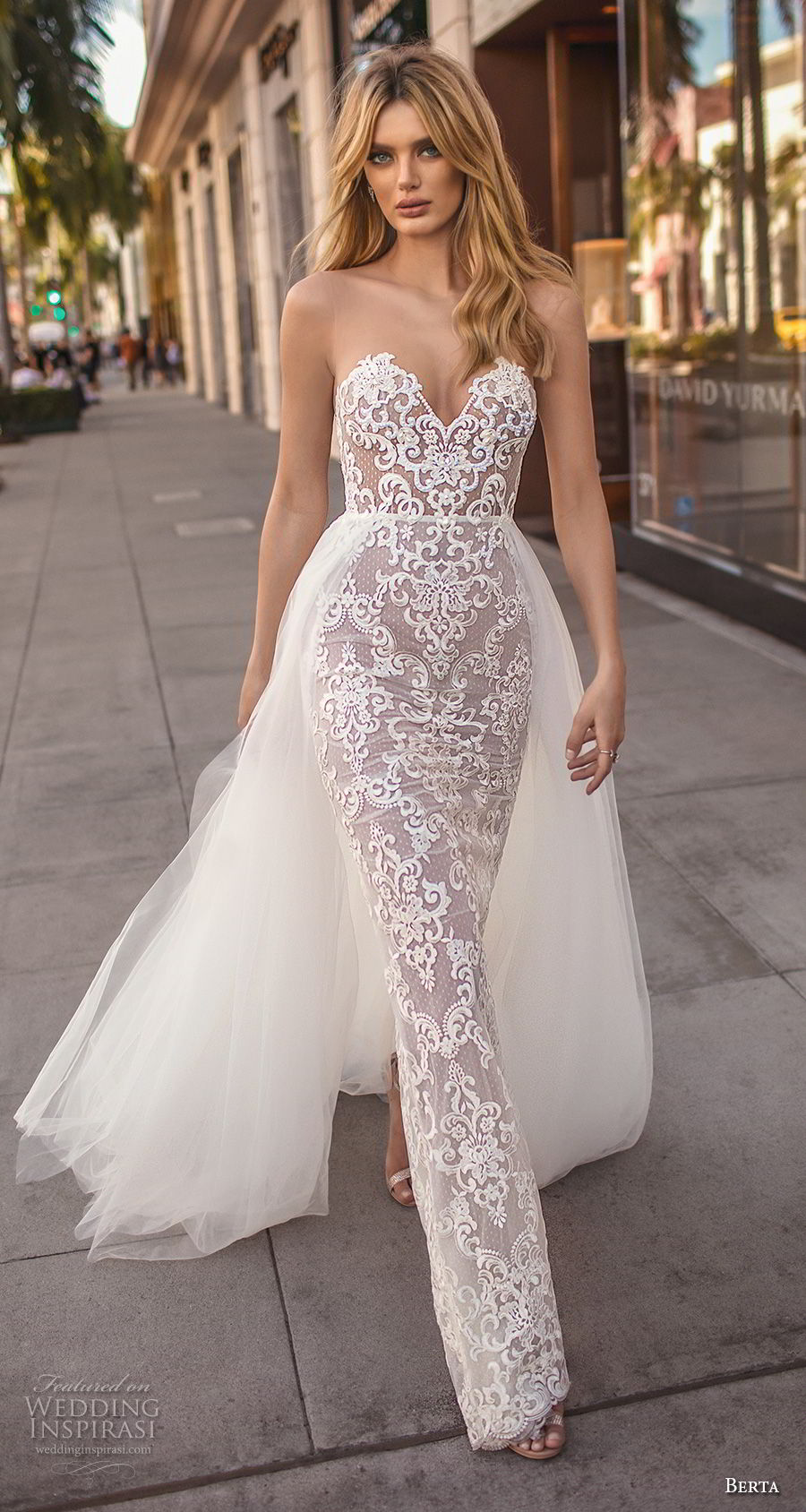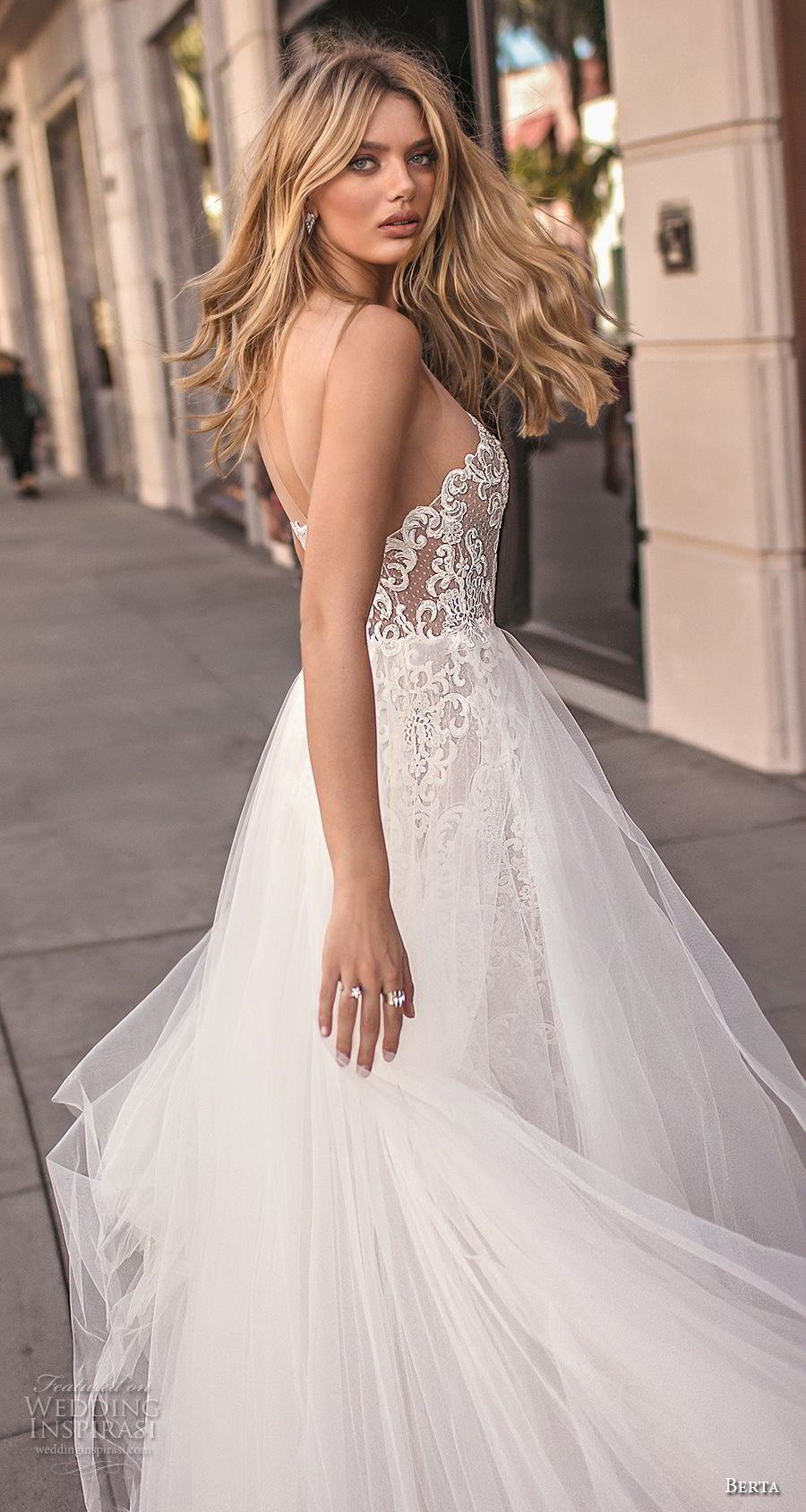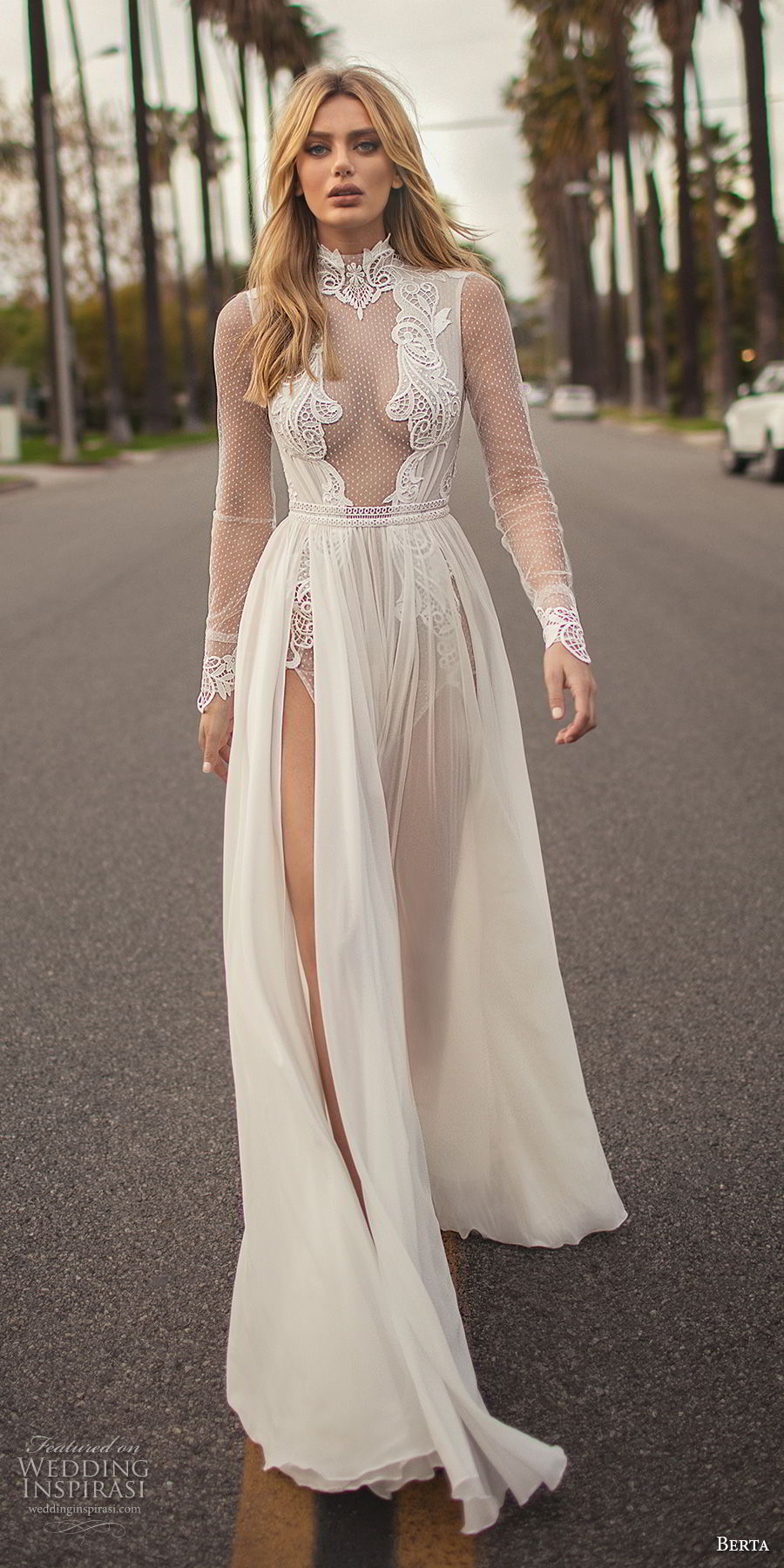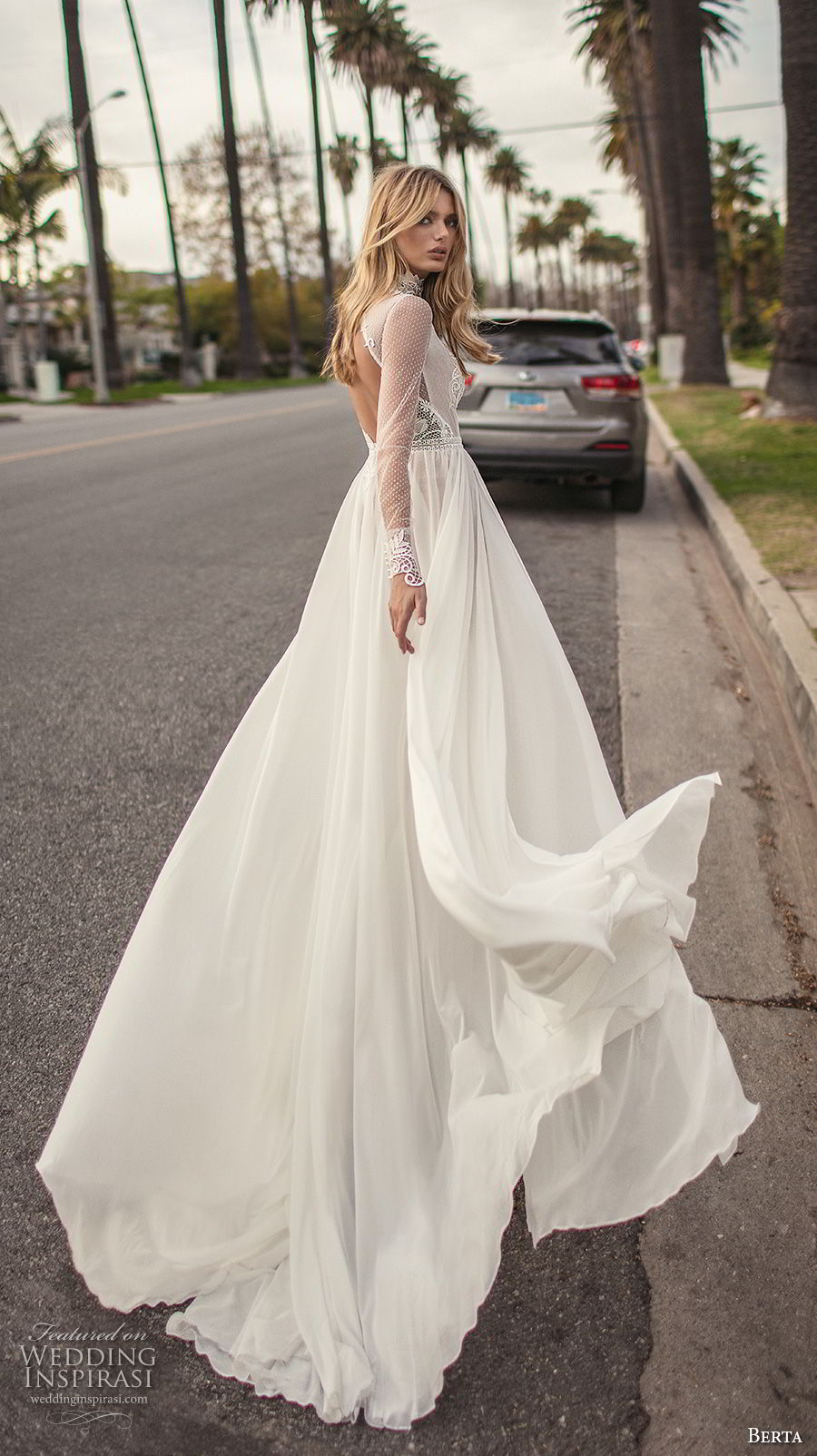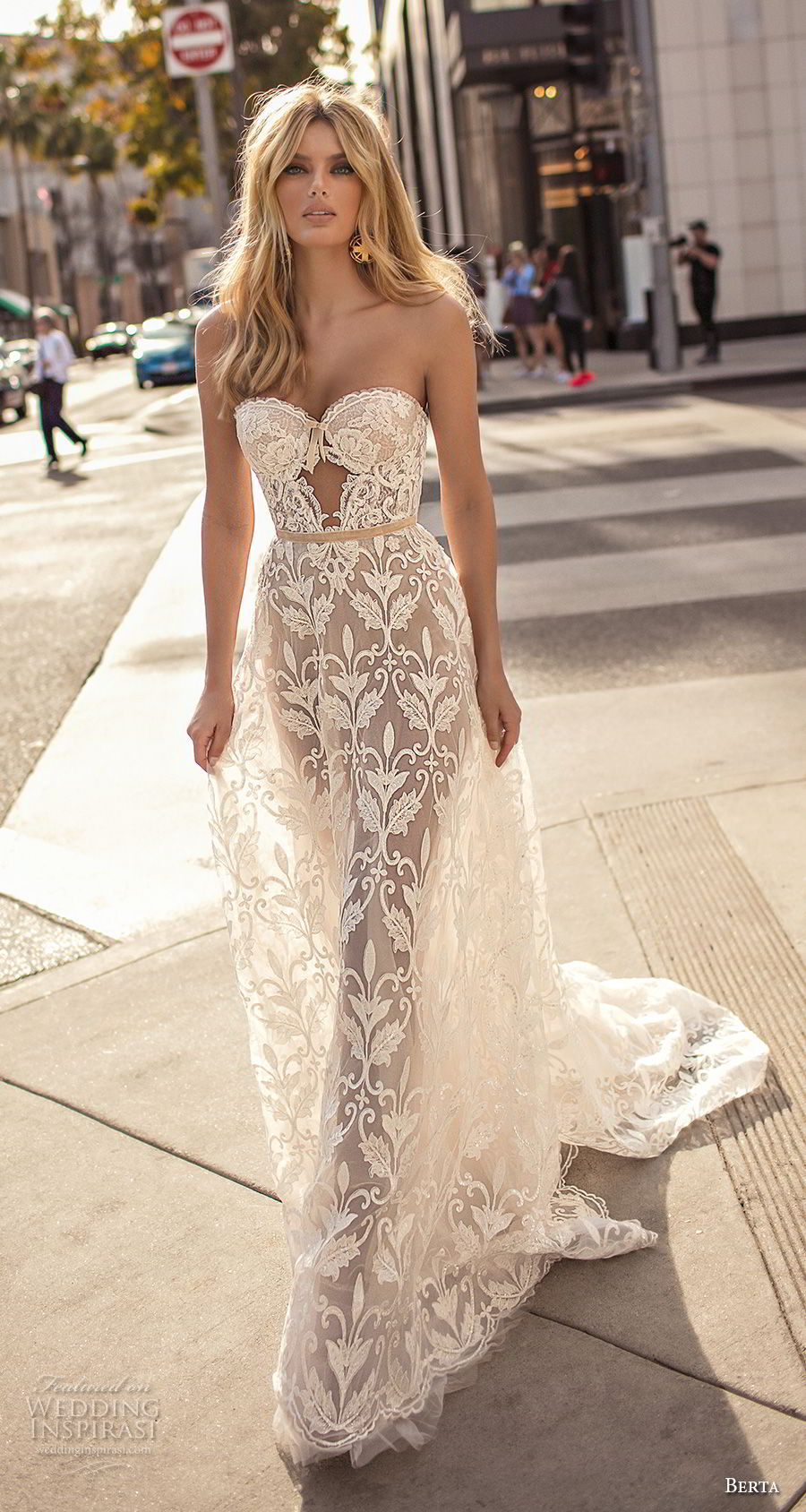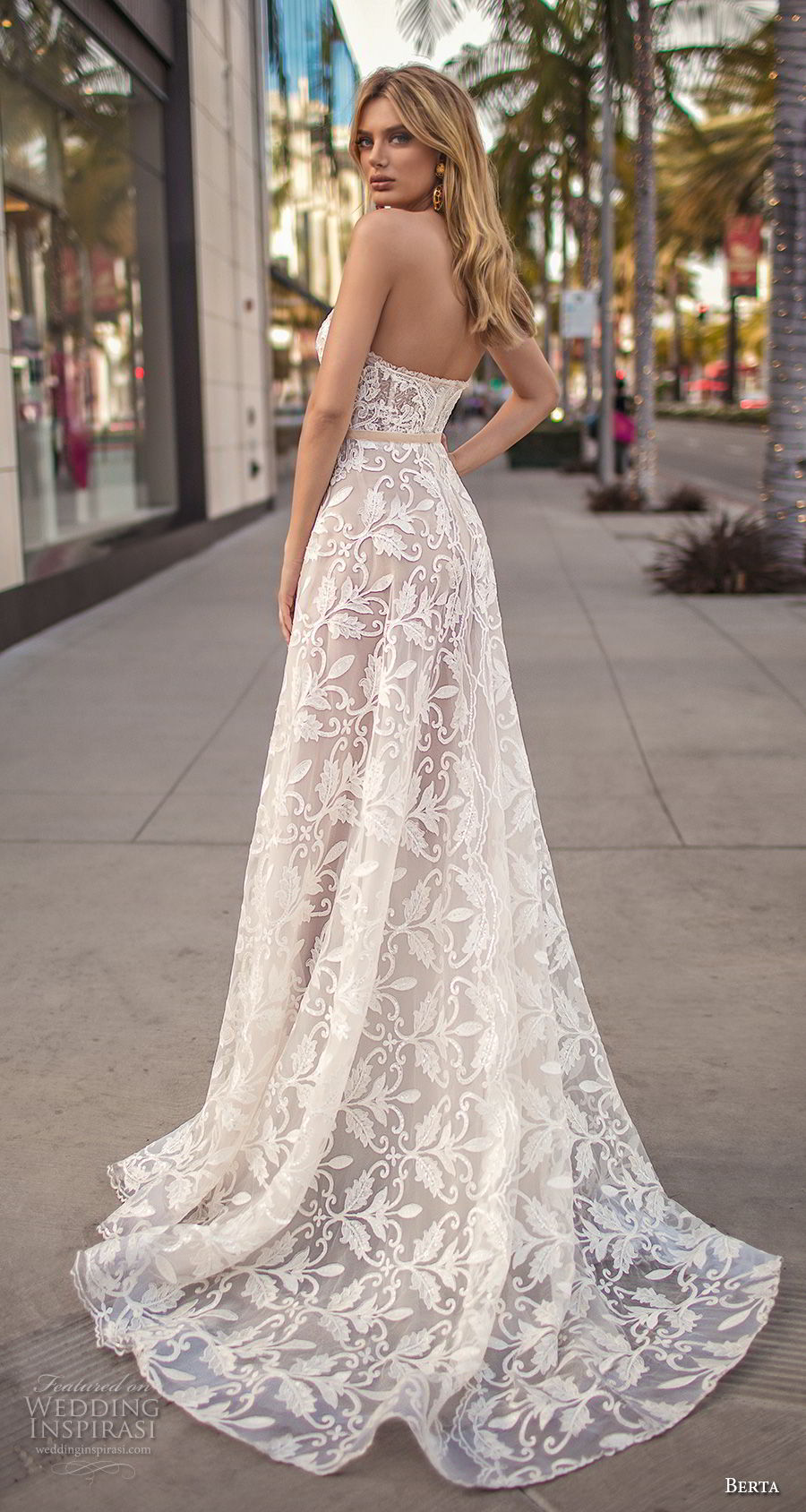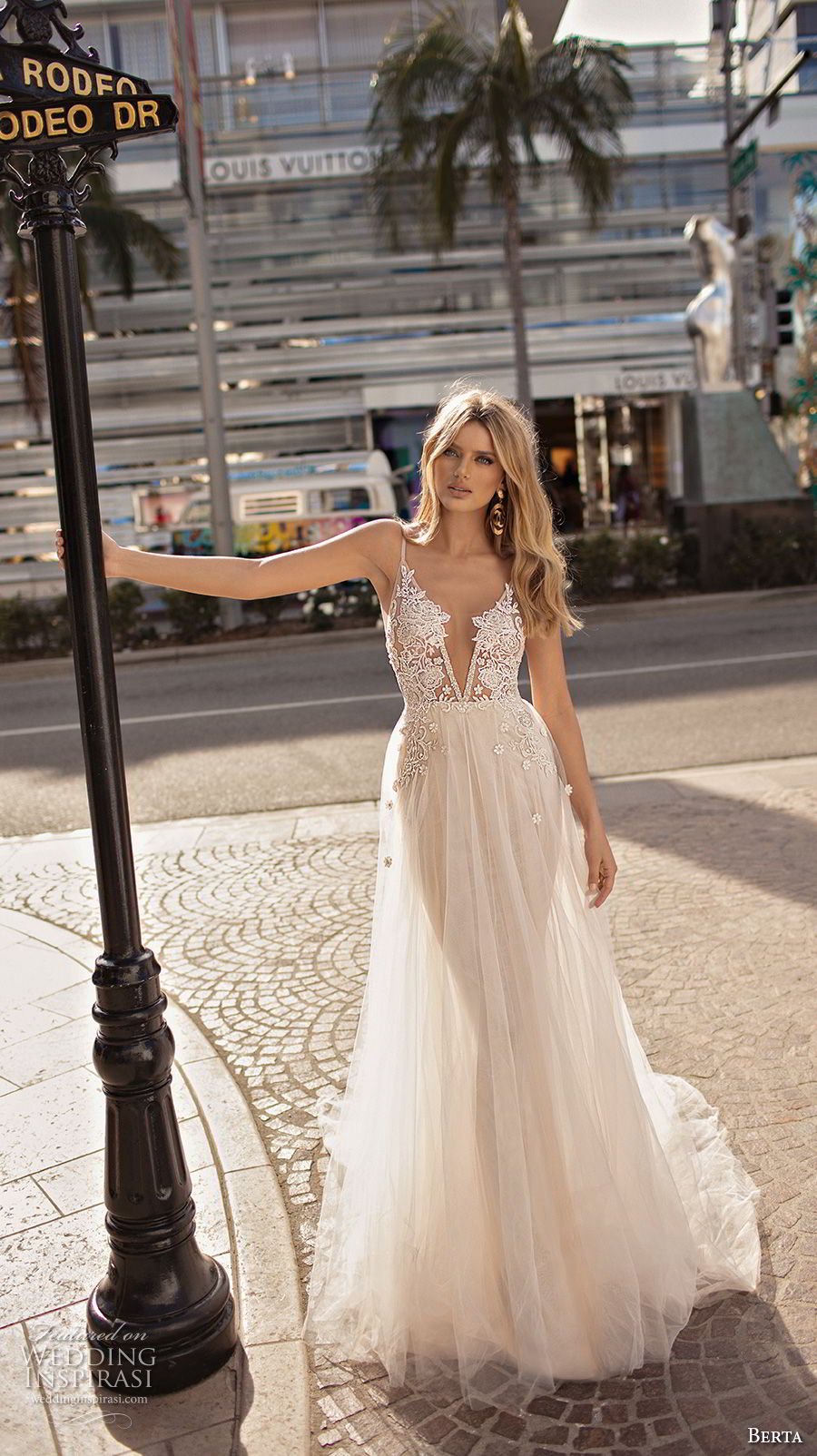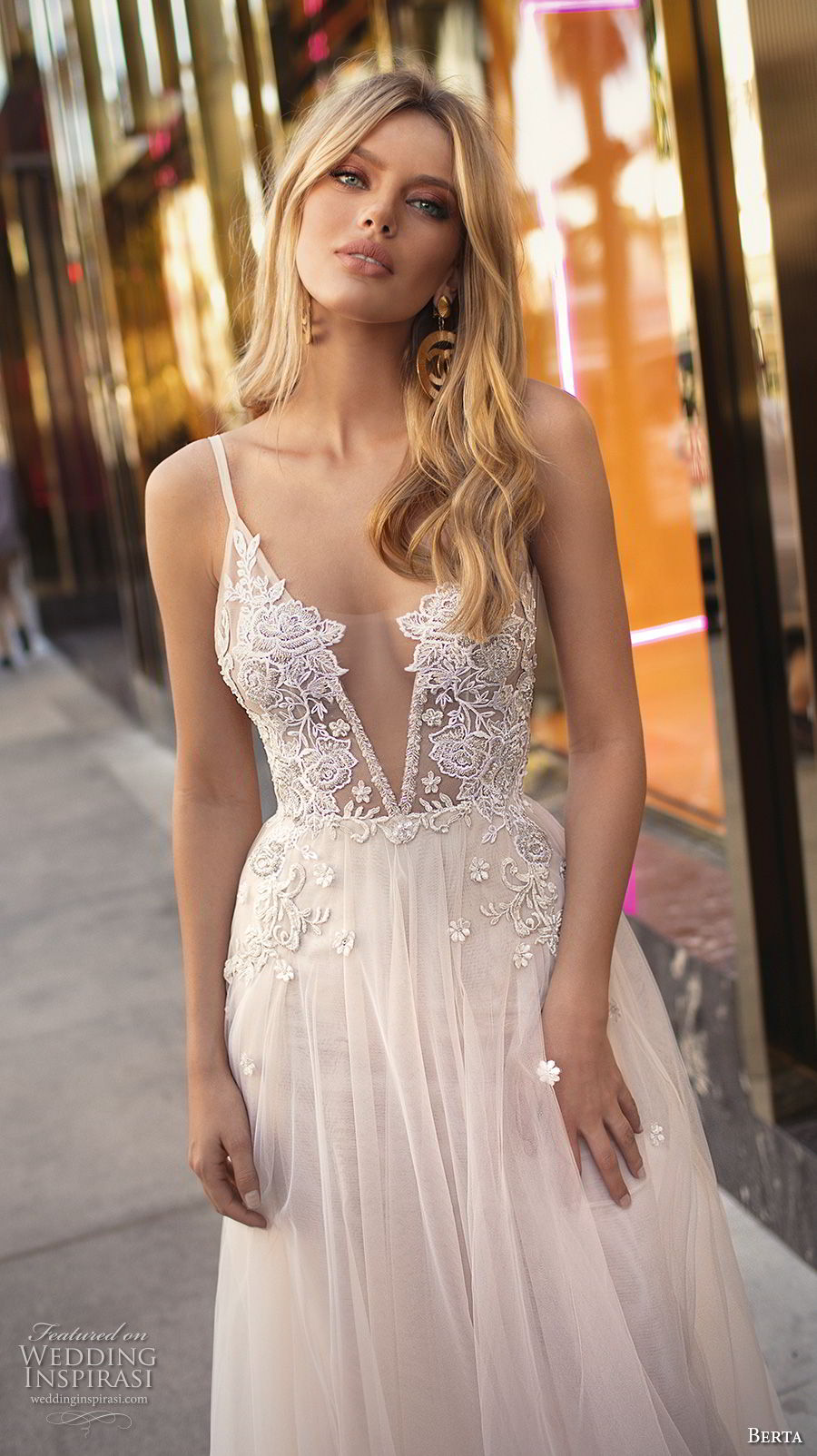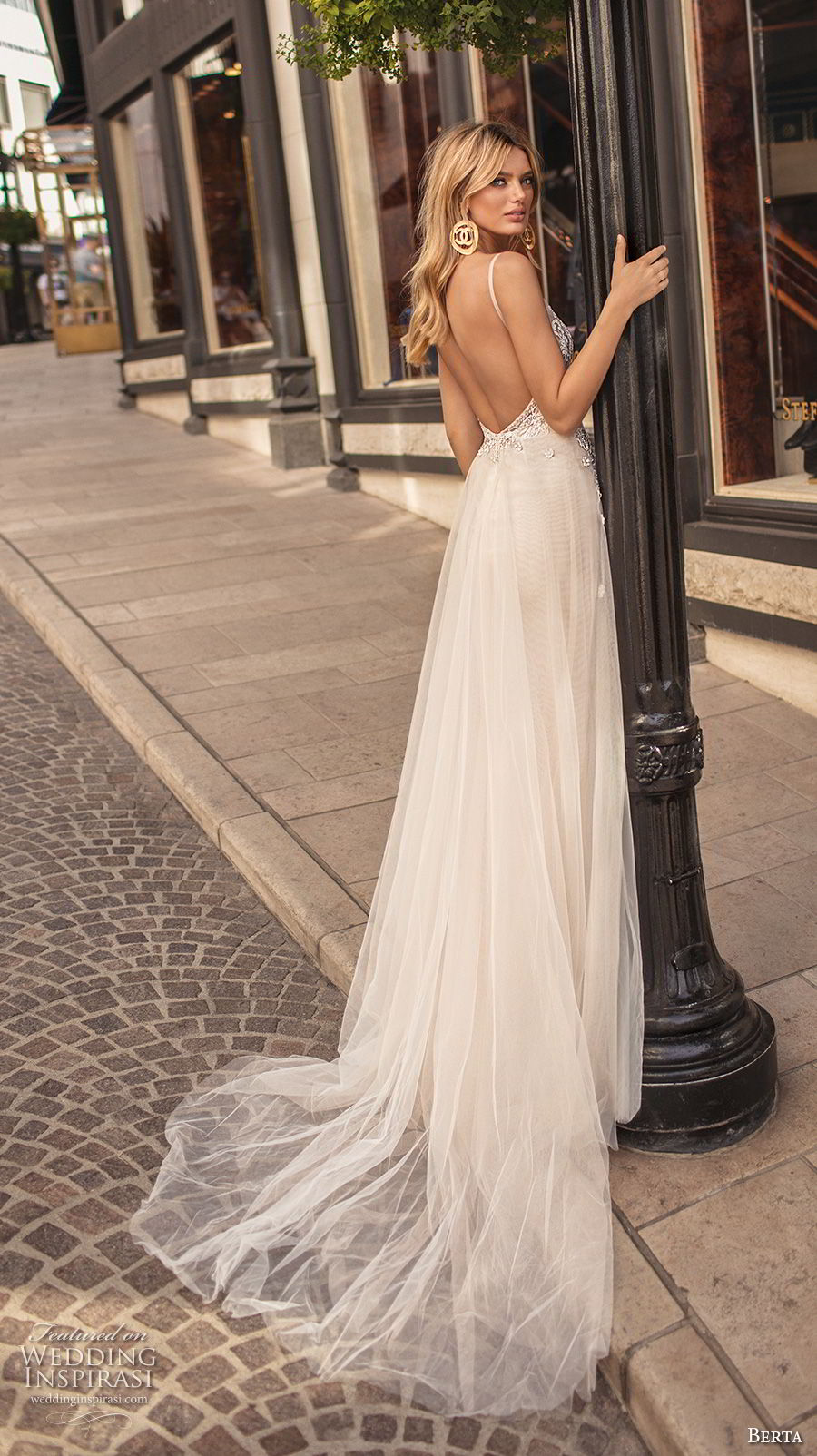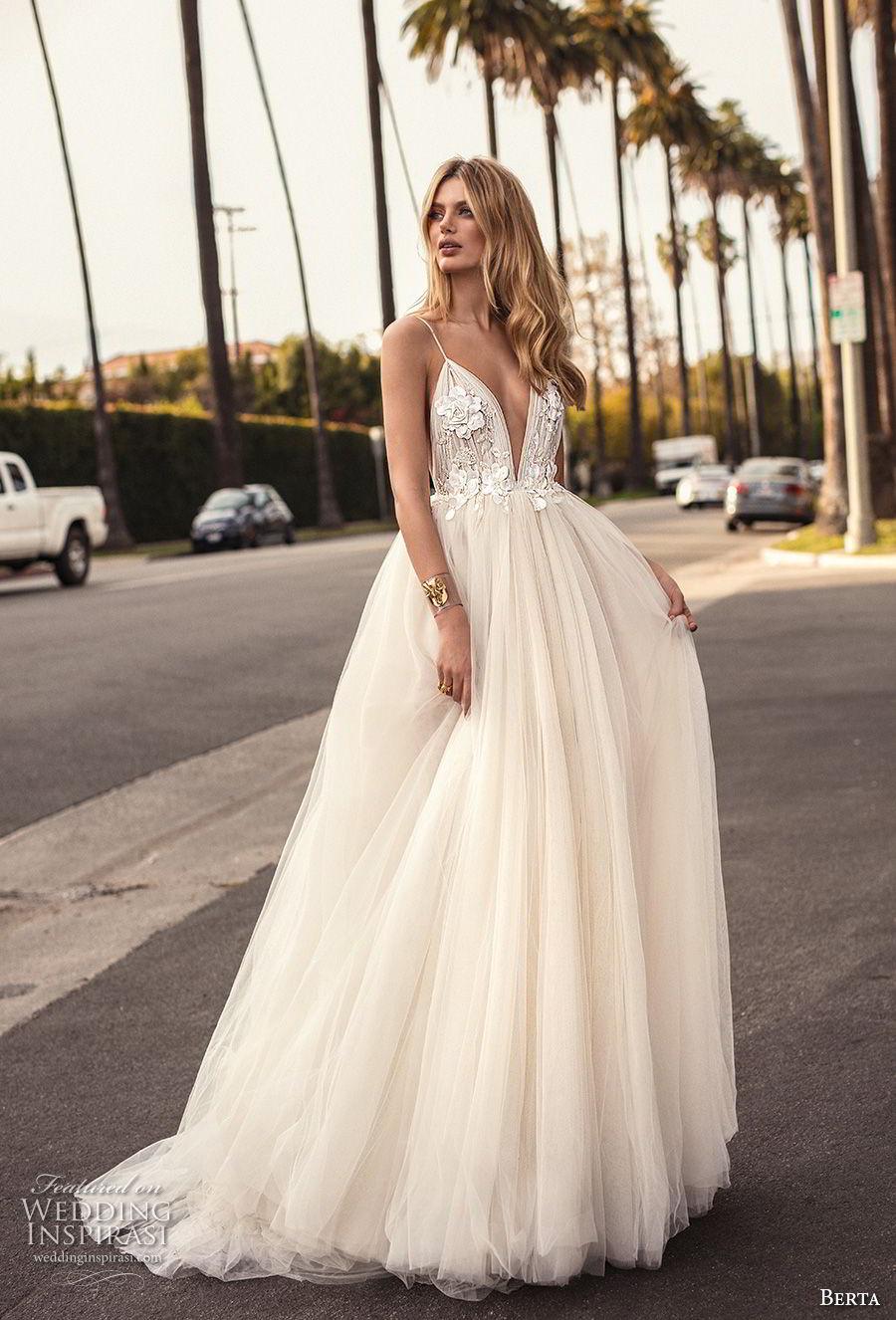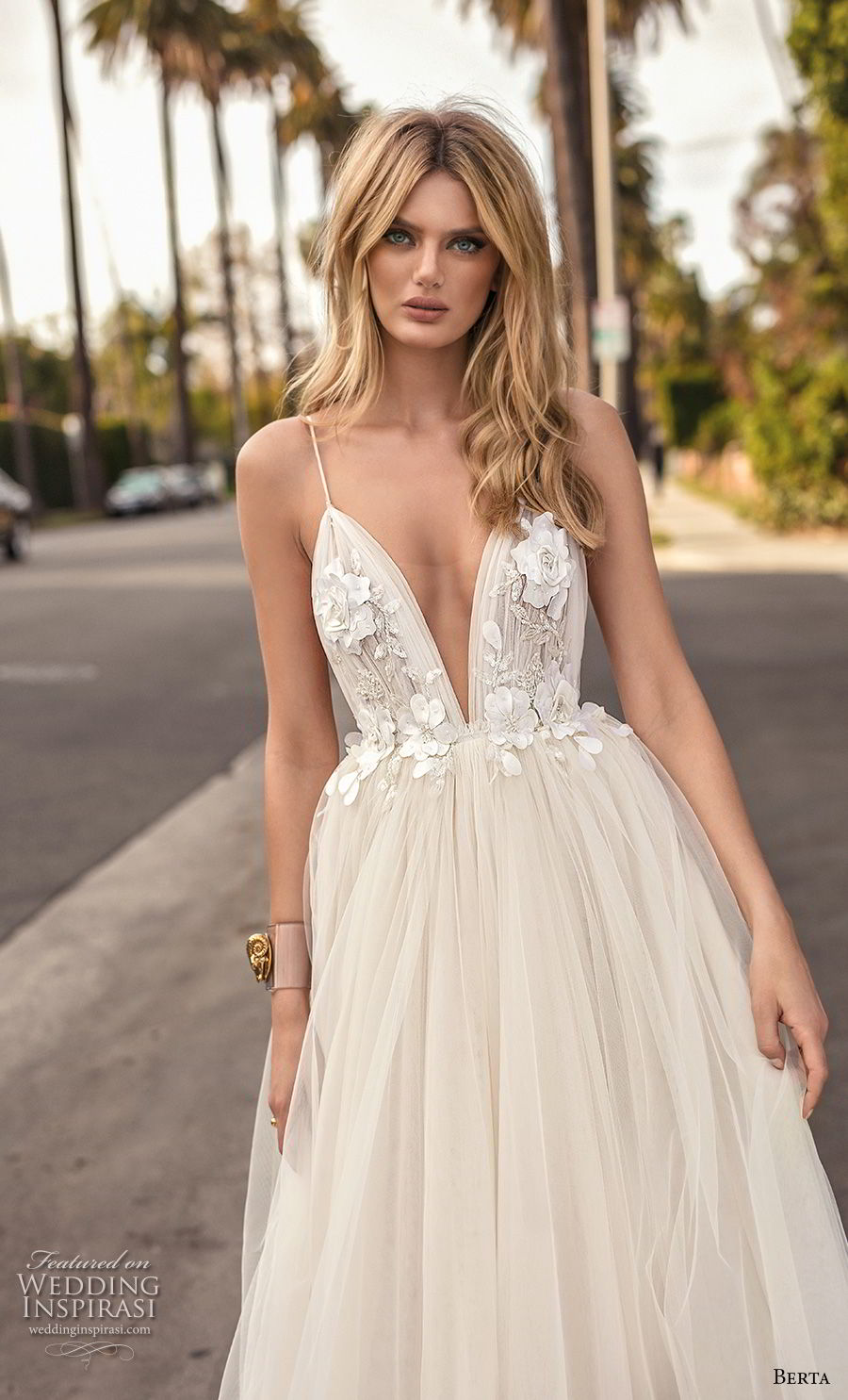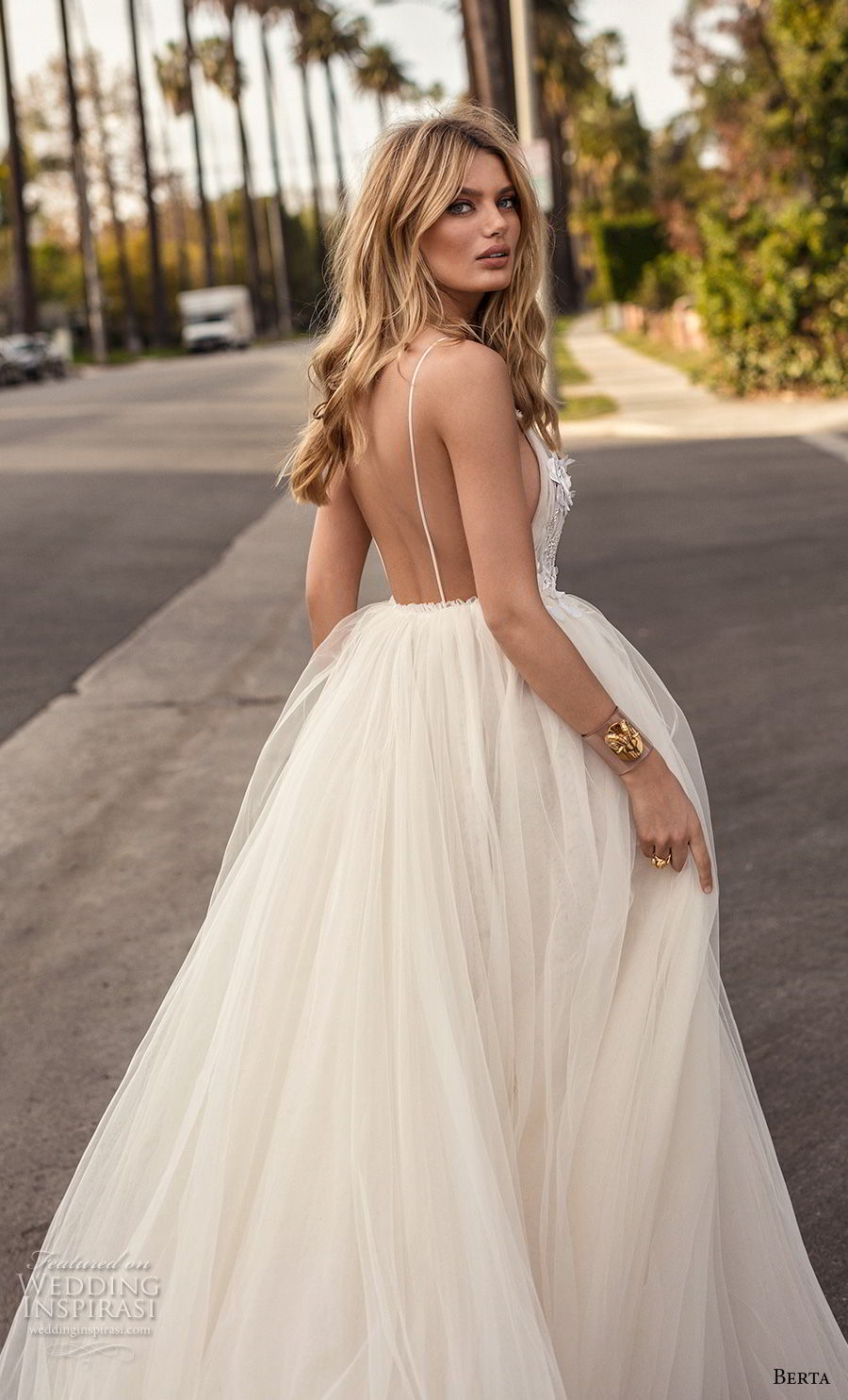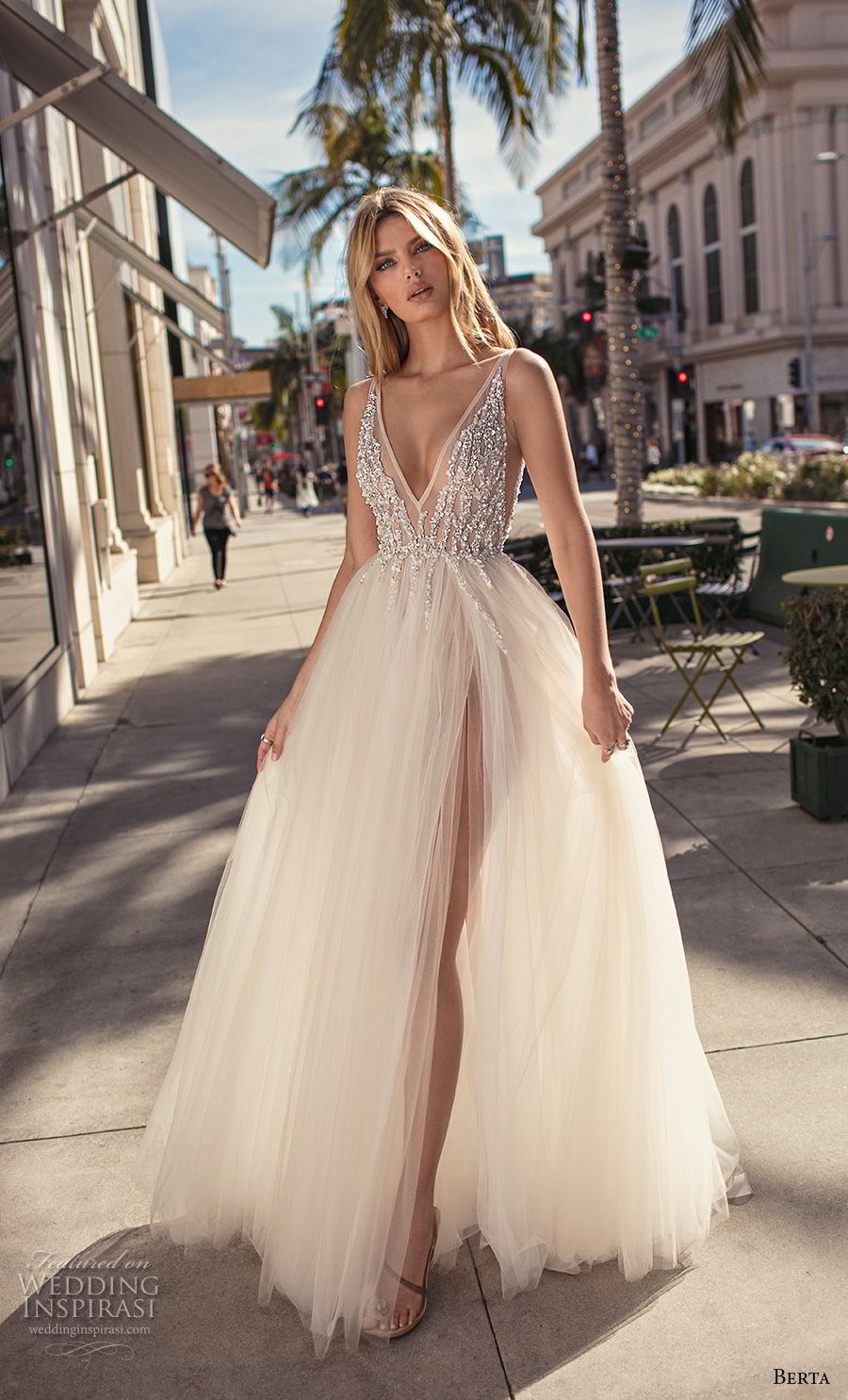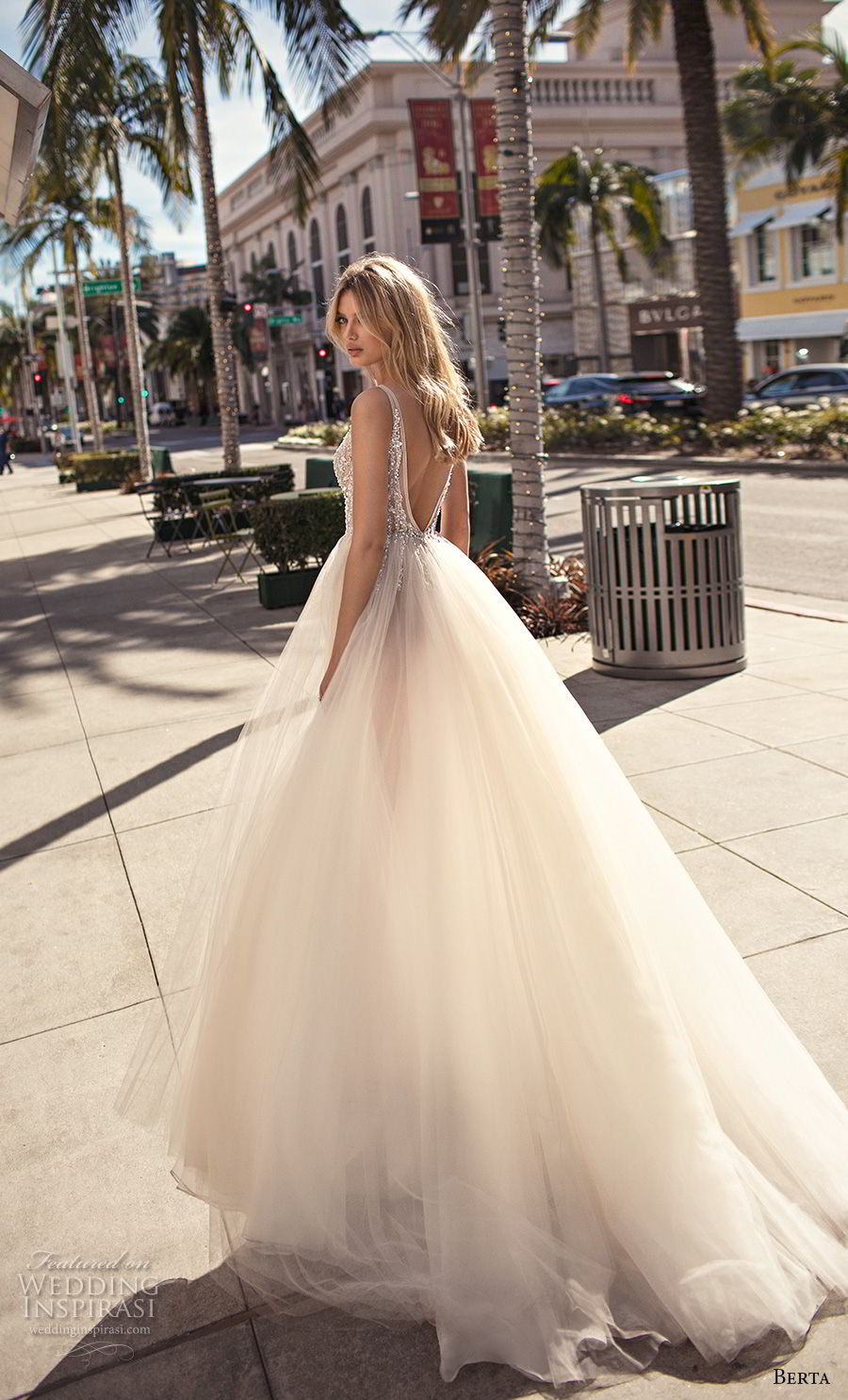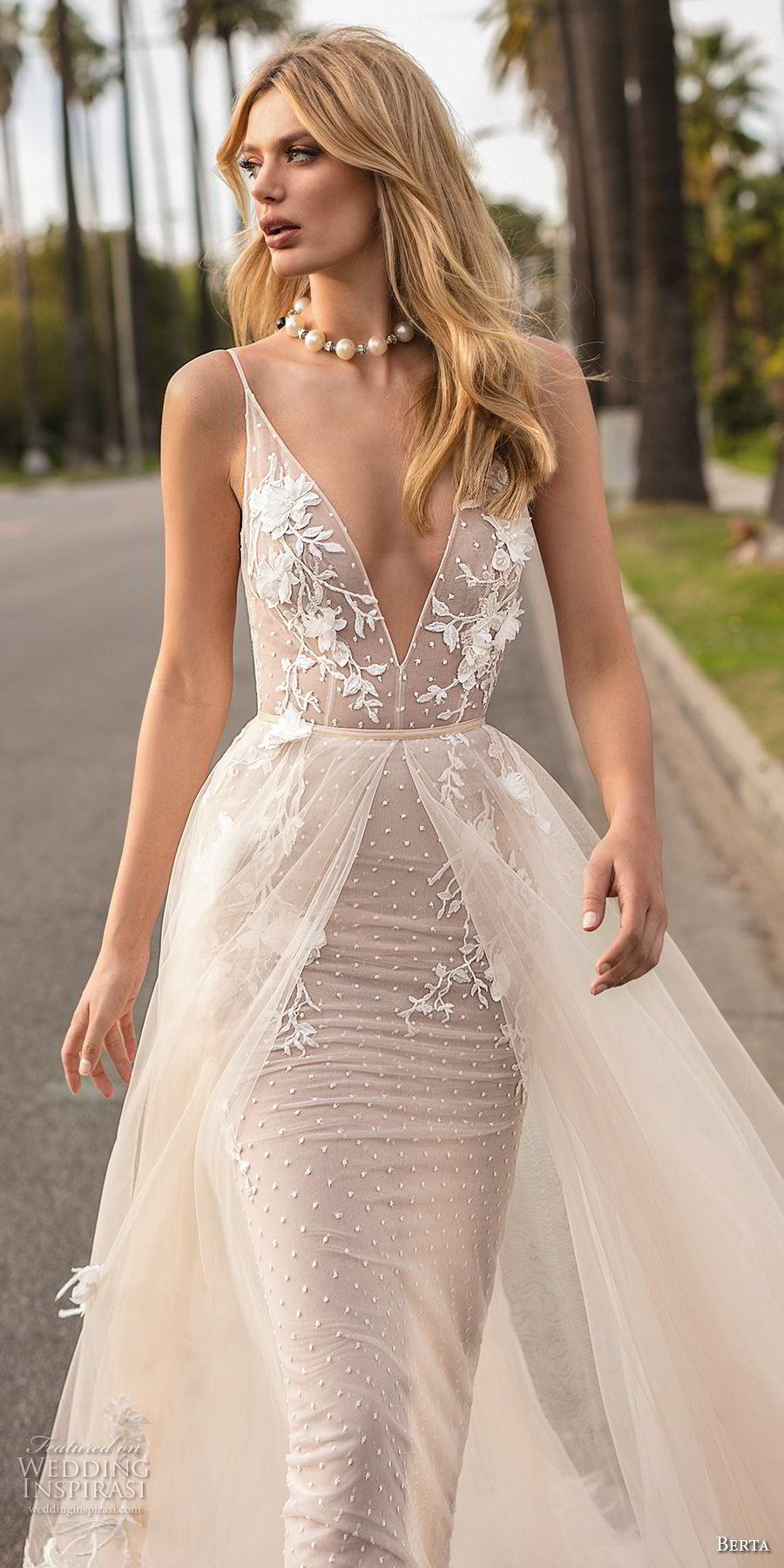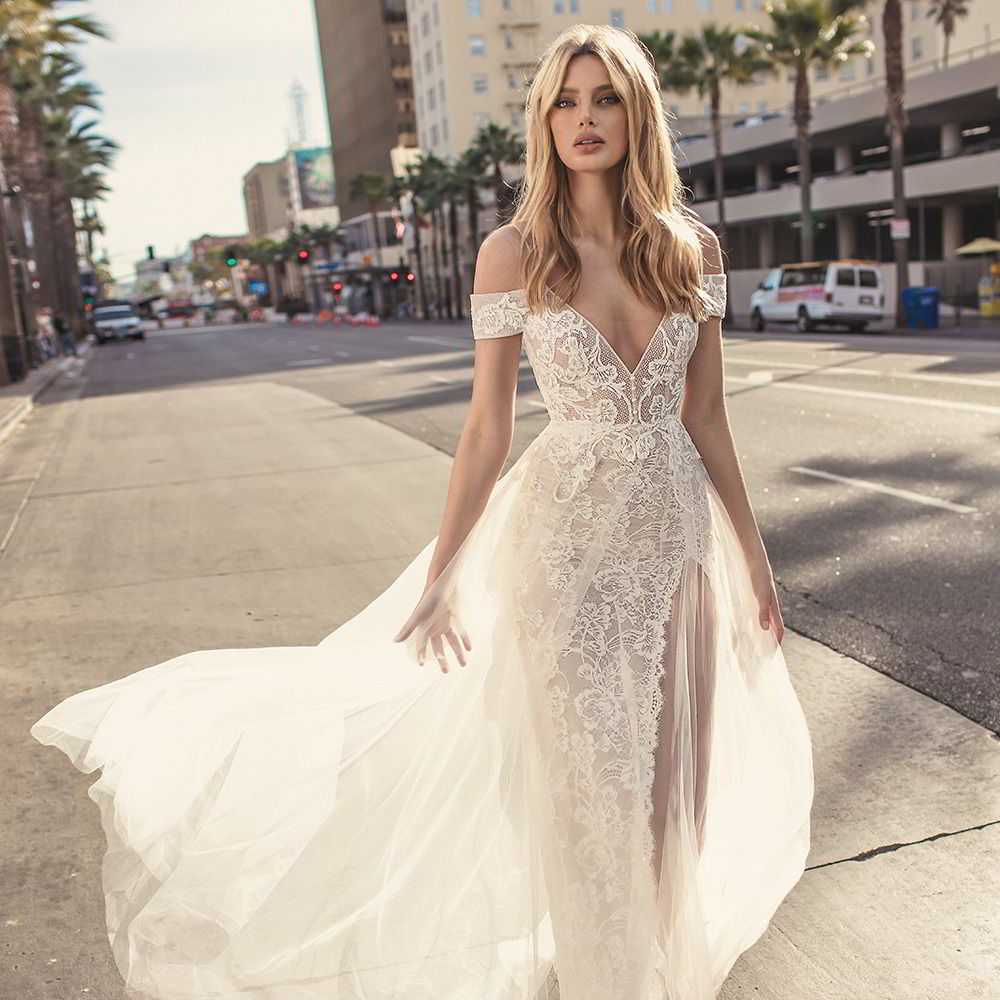 Photos courtesy of Muse by Berta. For details, visit Muse by Berta.