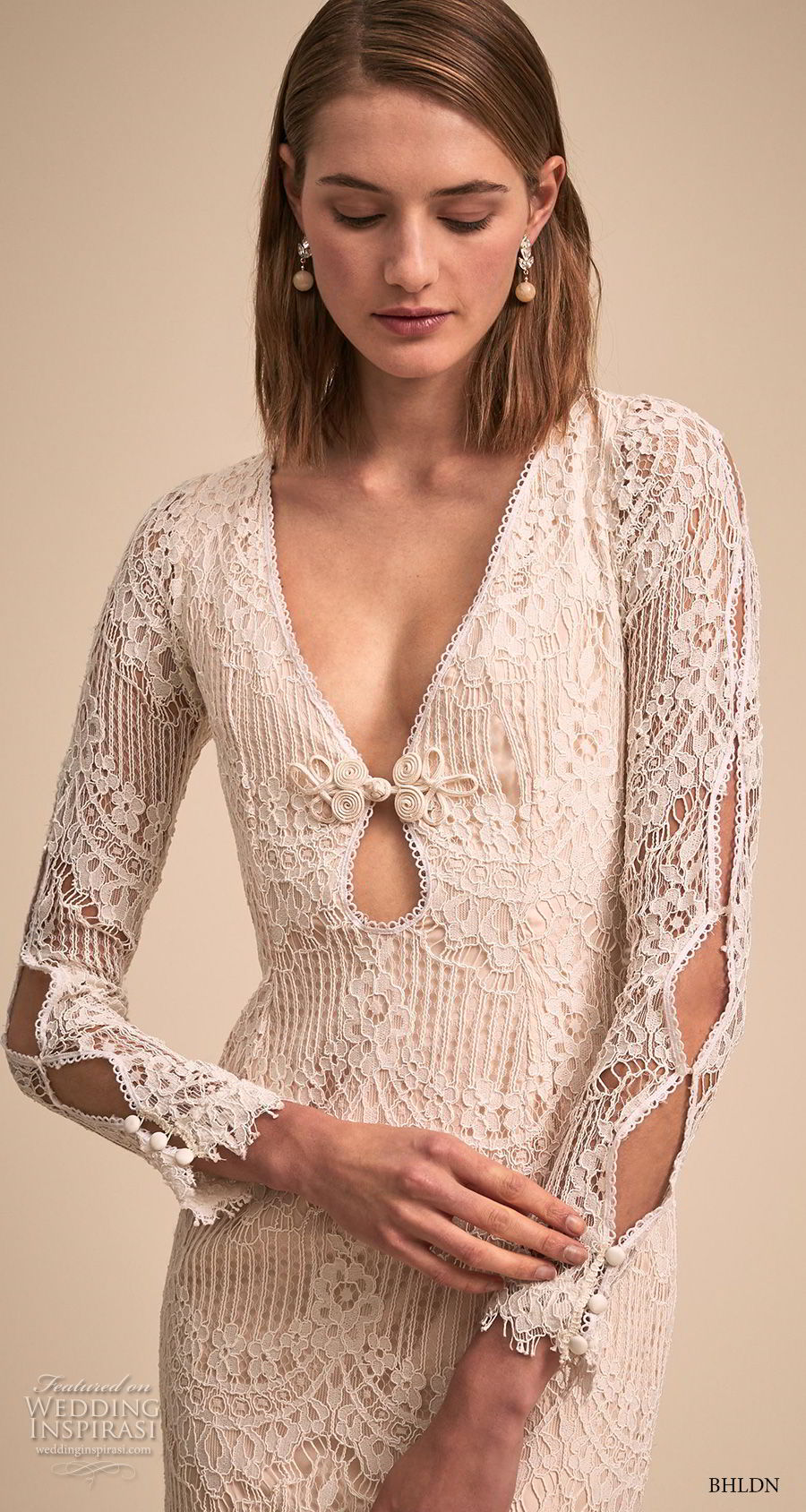 "It" girls, non-traditionalist brides, and all of you in the market for a unique wedding dress, listen up! BHLDN's Designer Collective, an exclusive, online-only collection launches today with a treasure trove of styles from some of the world's most notable and coolest bridal designers: Costarellos, Johannah Johnson, Rime Arodaky, Theia, Daughters of Simone, and Liz Martinez.
"The sister duo from Daughters of Simone bring their unorthodox eye to create dresses with easy silhouettes and unexpected details crafted with a rebellious spirit in mind. Those in search of a softer, more romantic style will find a home in the ethereal designs of Liz Martinez. Costarellos serves up a sensual, feminine feel with biased-cut gowns made to accentuate and flatter a woman's body. Johannah Johnson brings a hint of red carpet glamour to her impeccably tailored, Art Deco inspired designs made to please the elegant and sophisticated bride. Rime Arodaky, who counts the likes of Jane Birkin and Romy Schneider among her muses, showcases styles exuding an elevated rock'n'roll vibe for the effortlessly cool girl looking to bring a little edge down the aisle. For those who'd like to keep a small nod to tradition, Theia offers a romantic silhouette to bring out the goddess in any bride."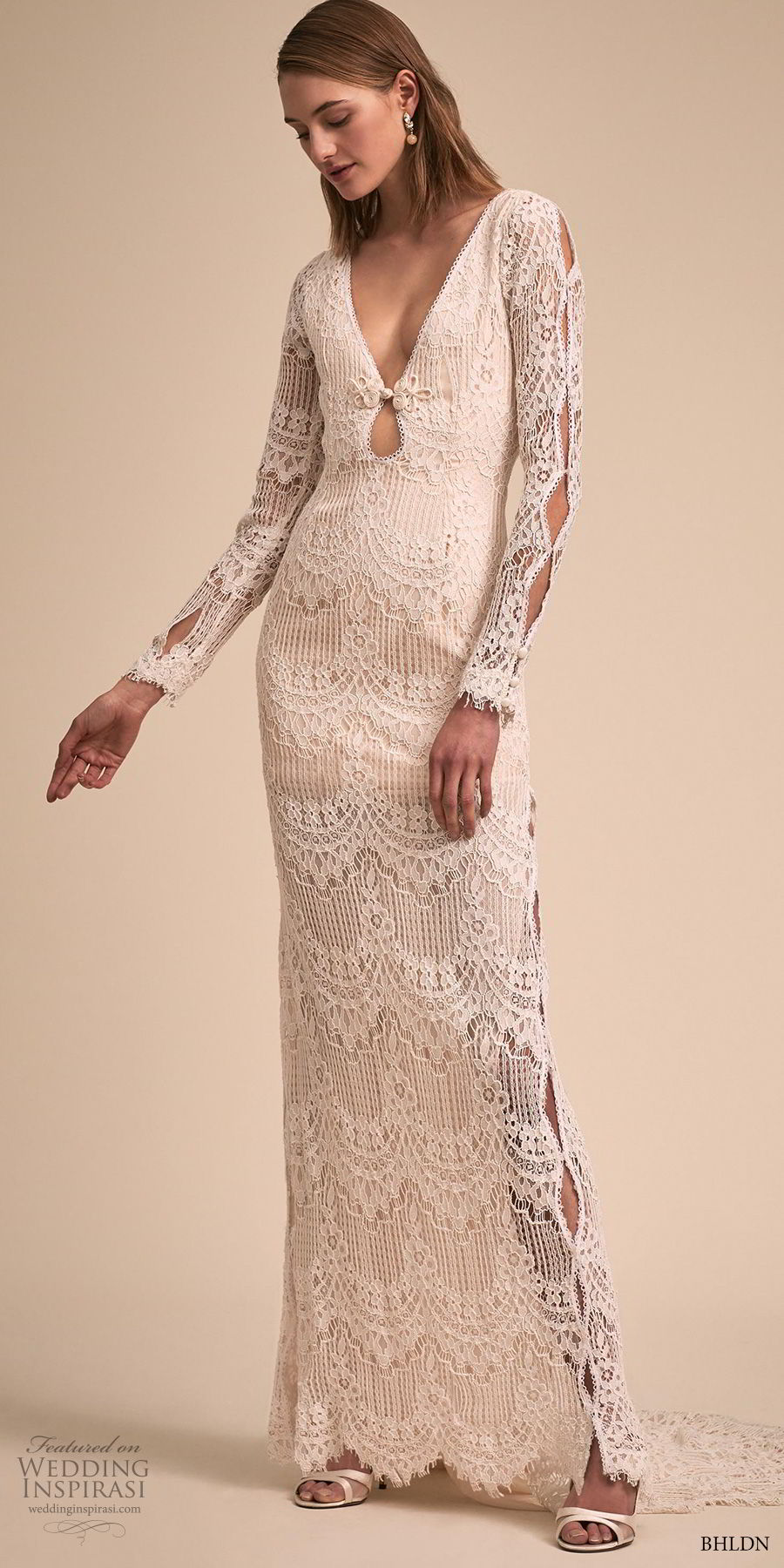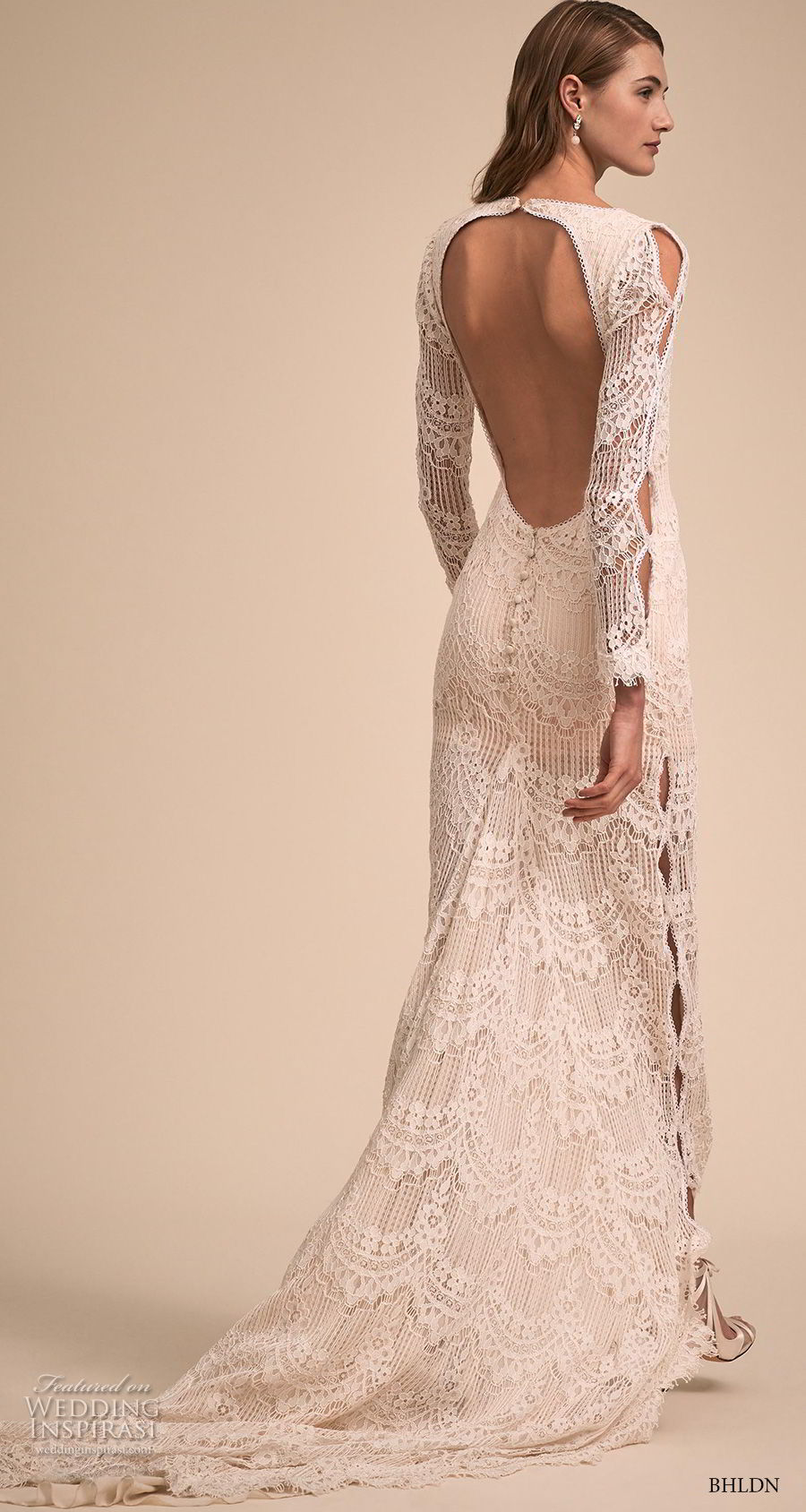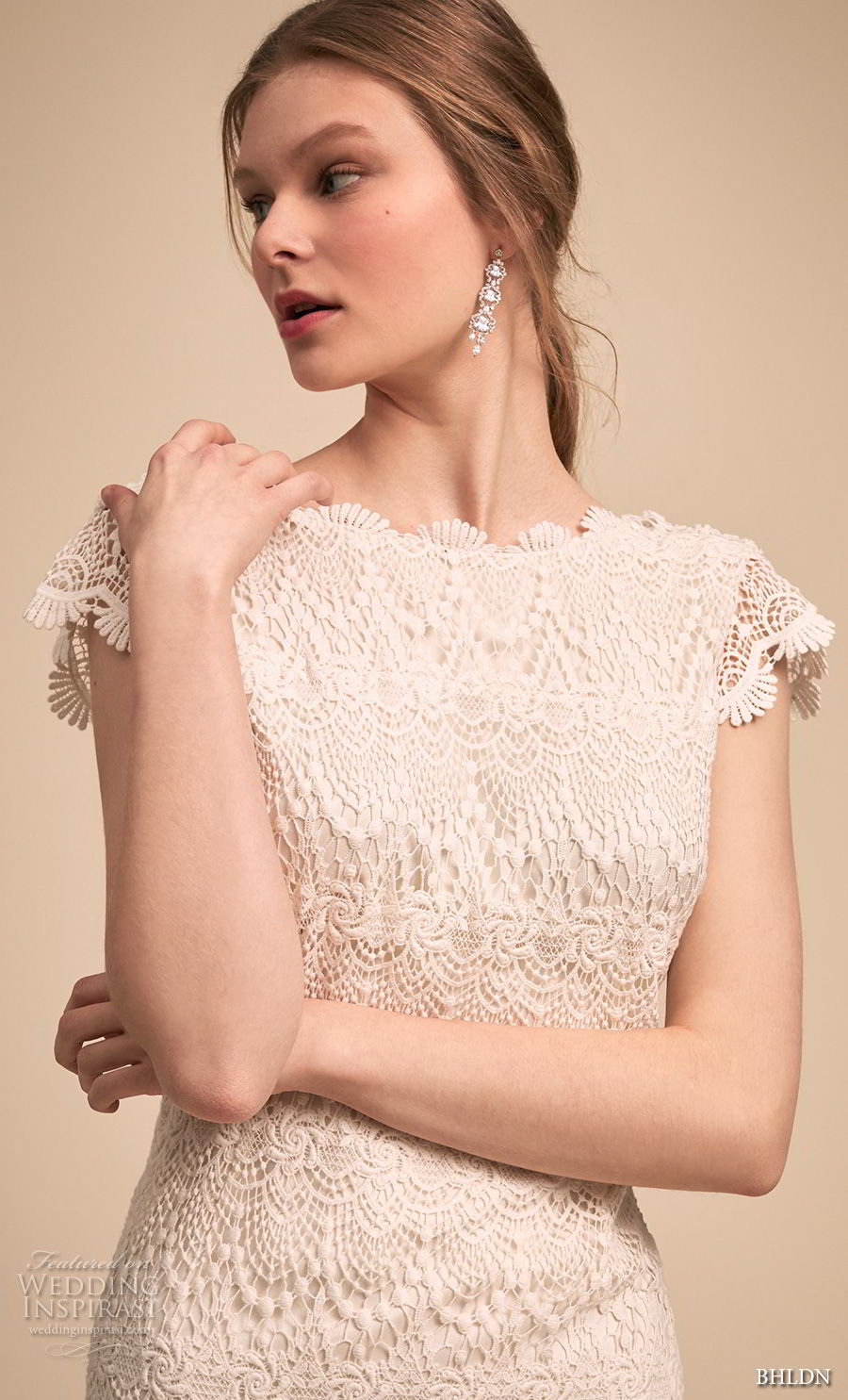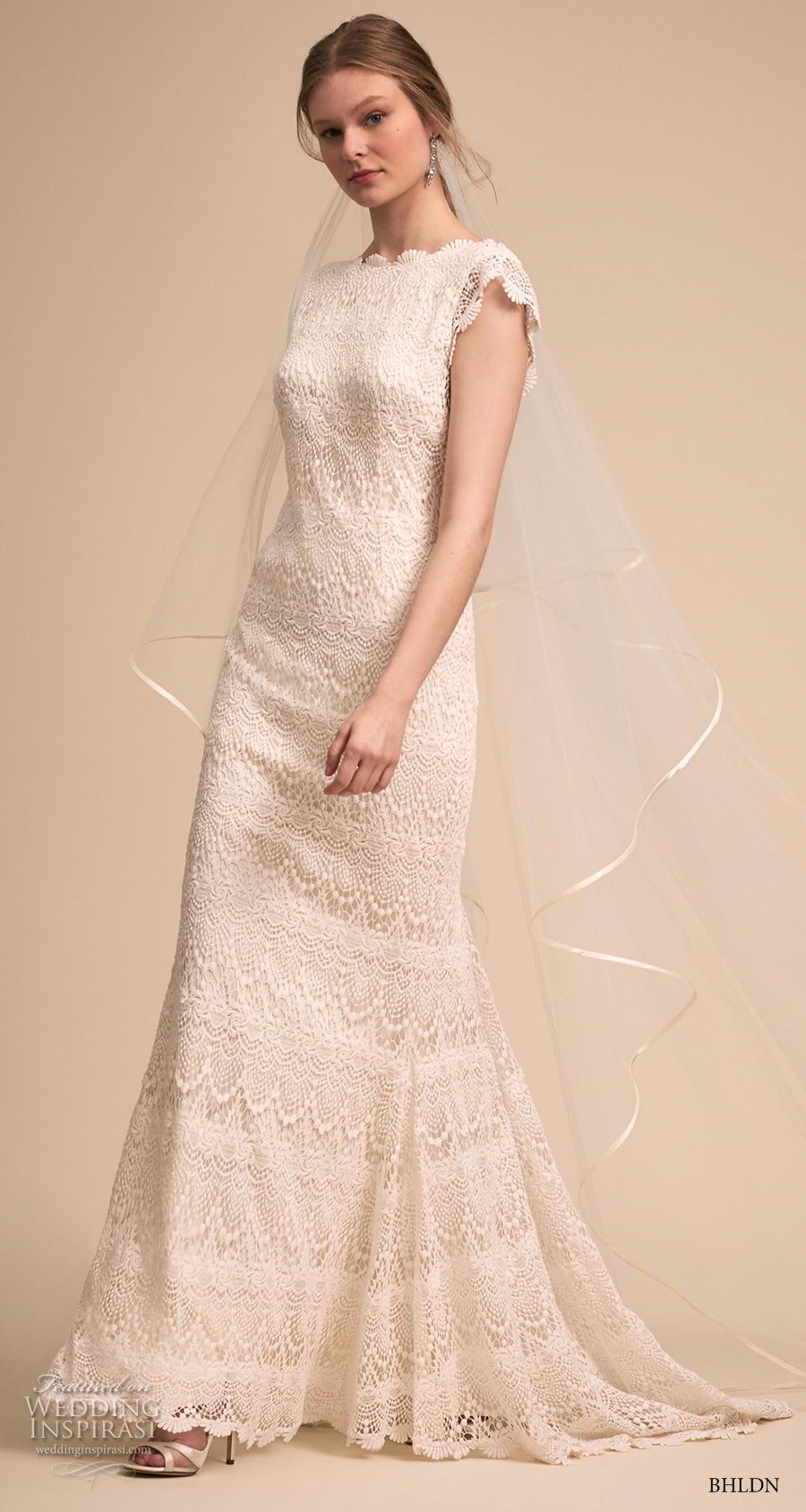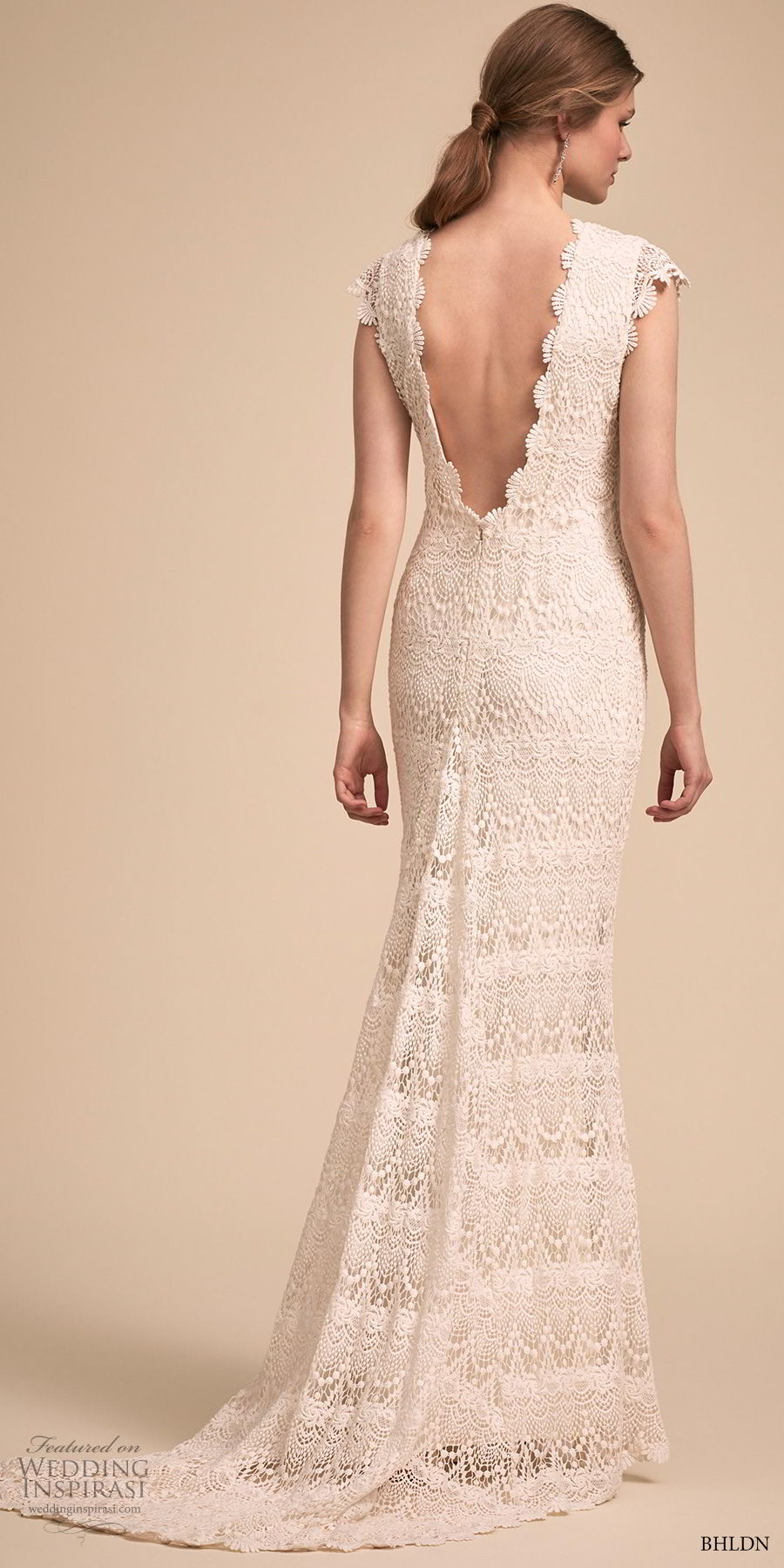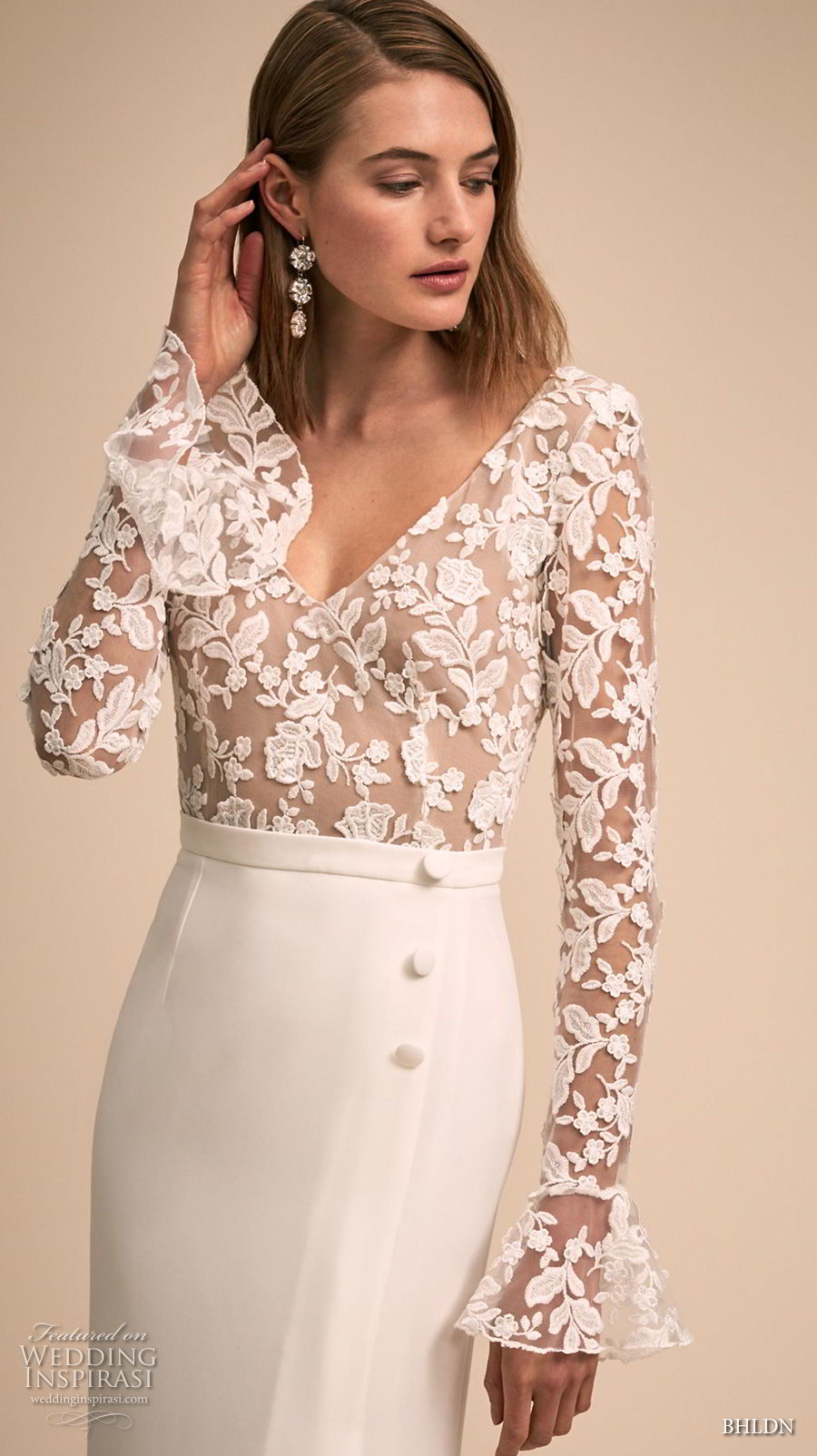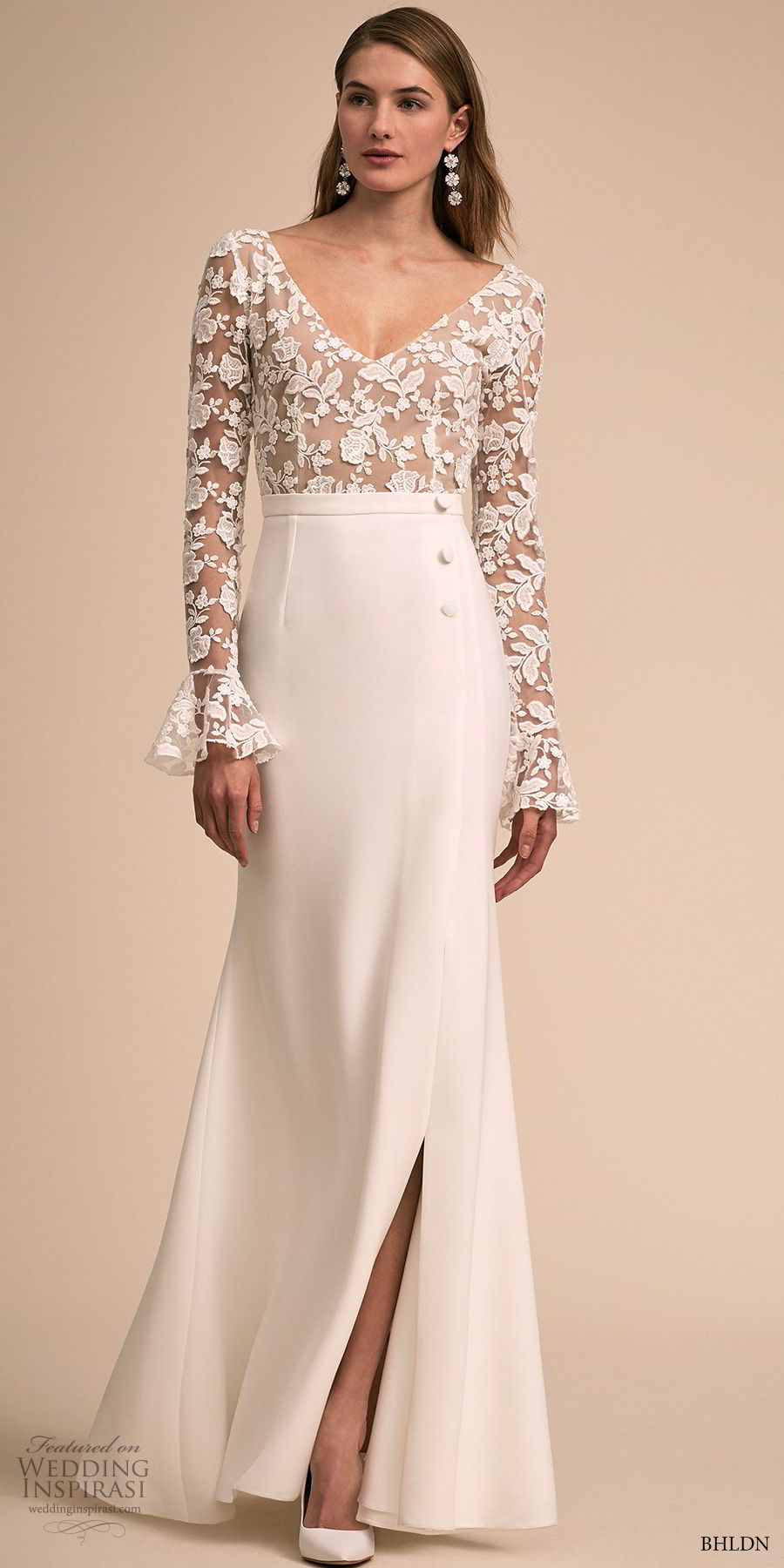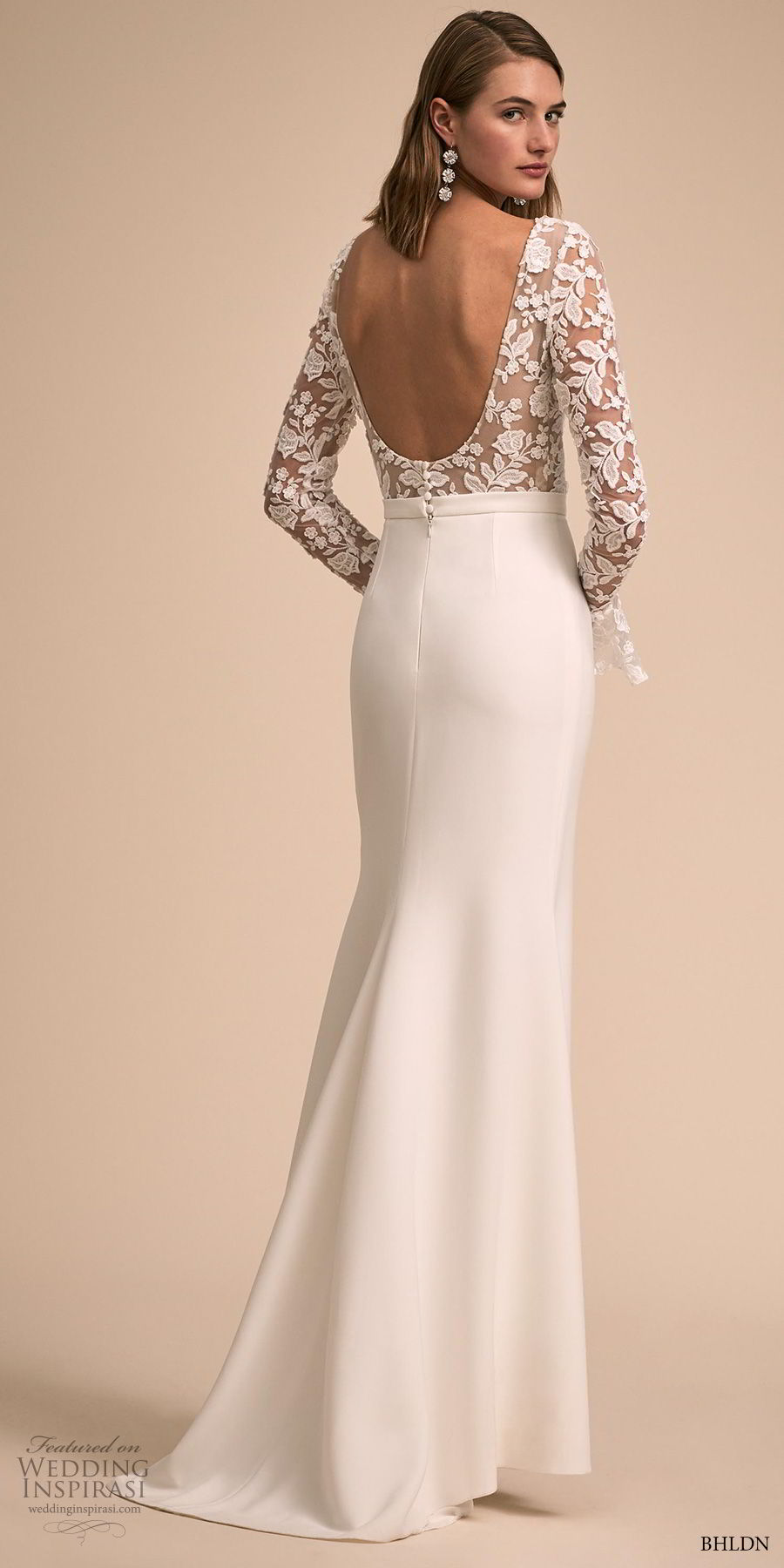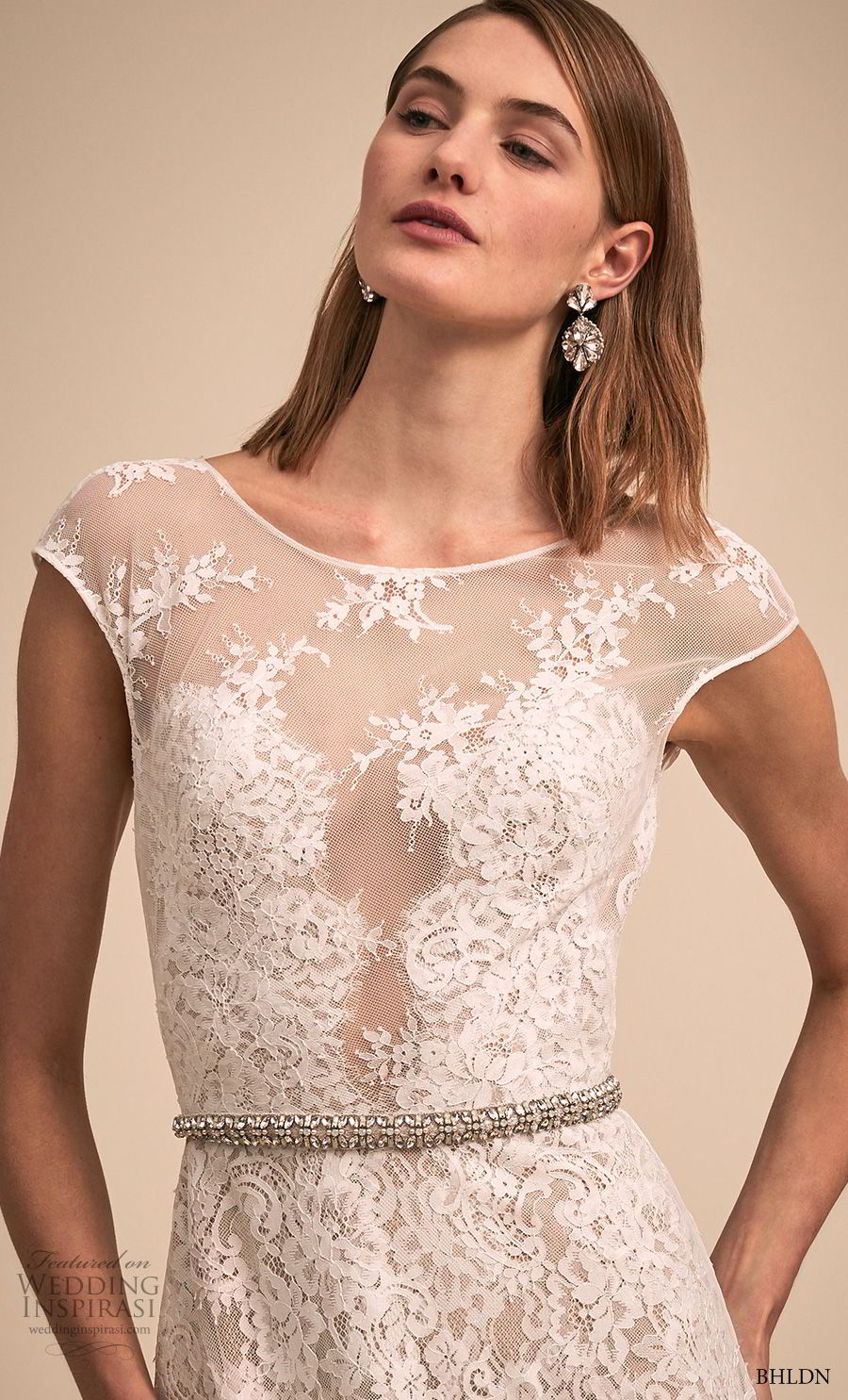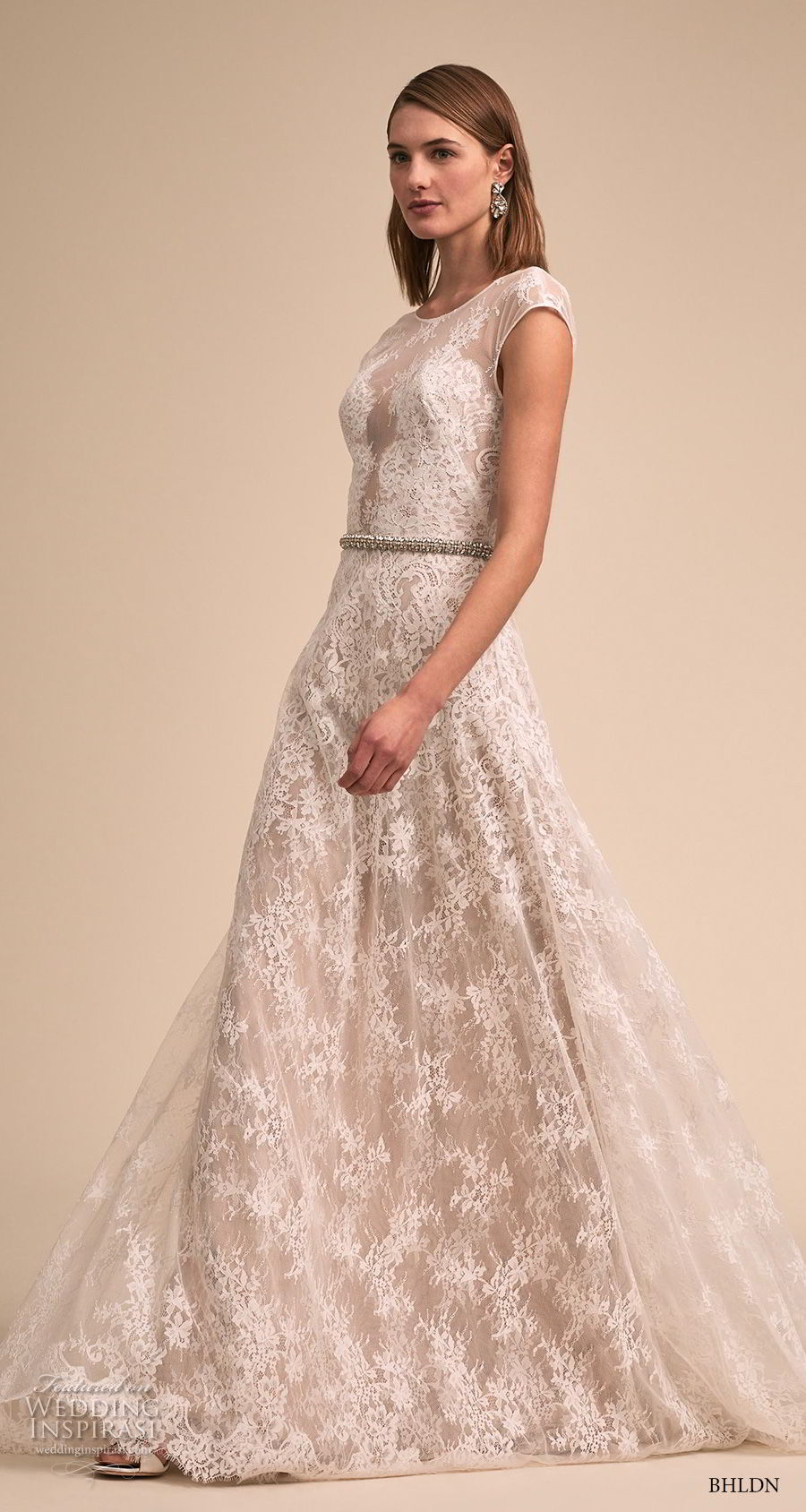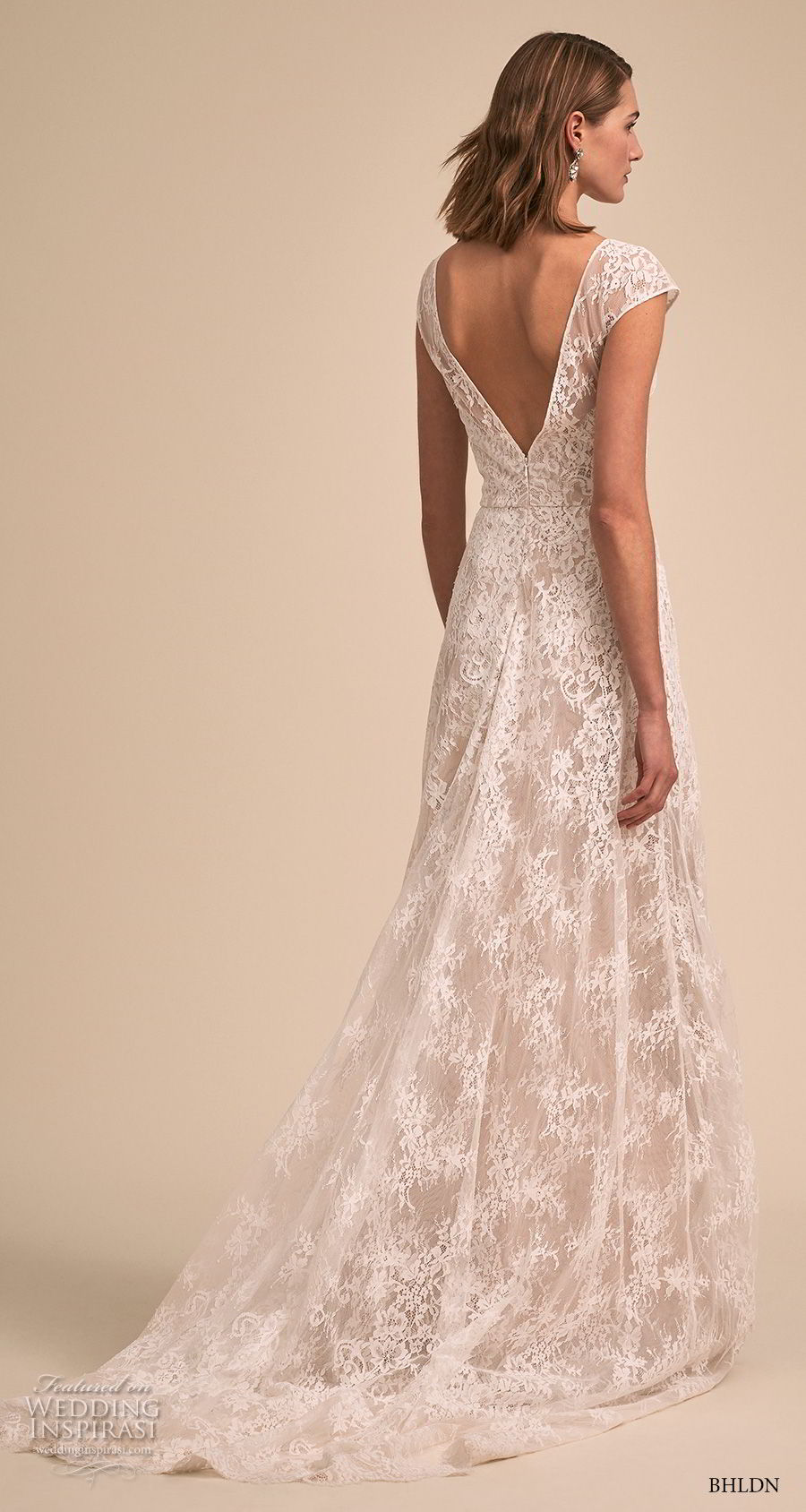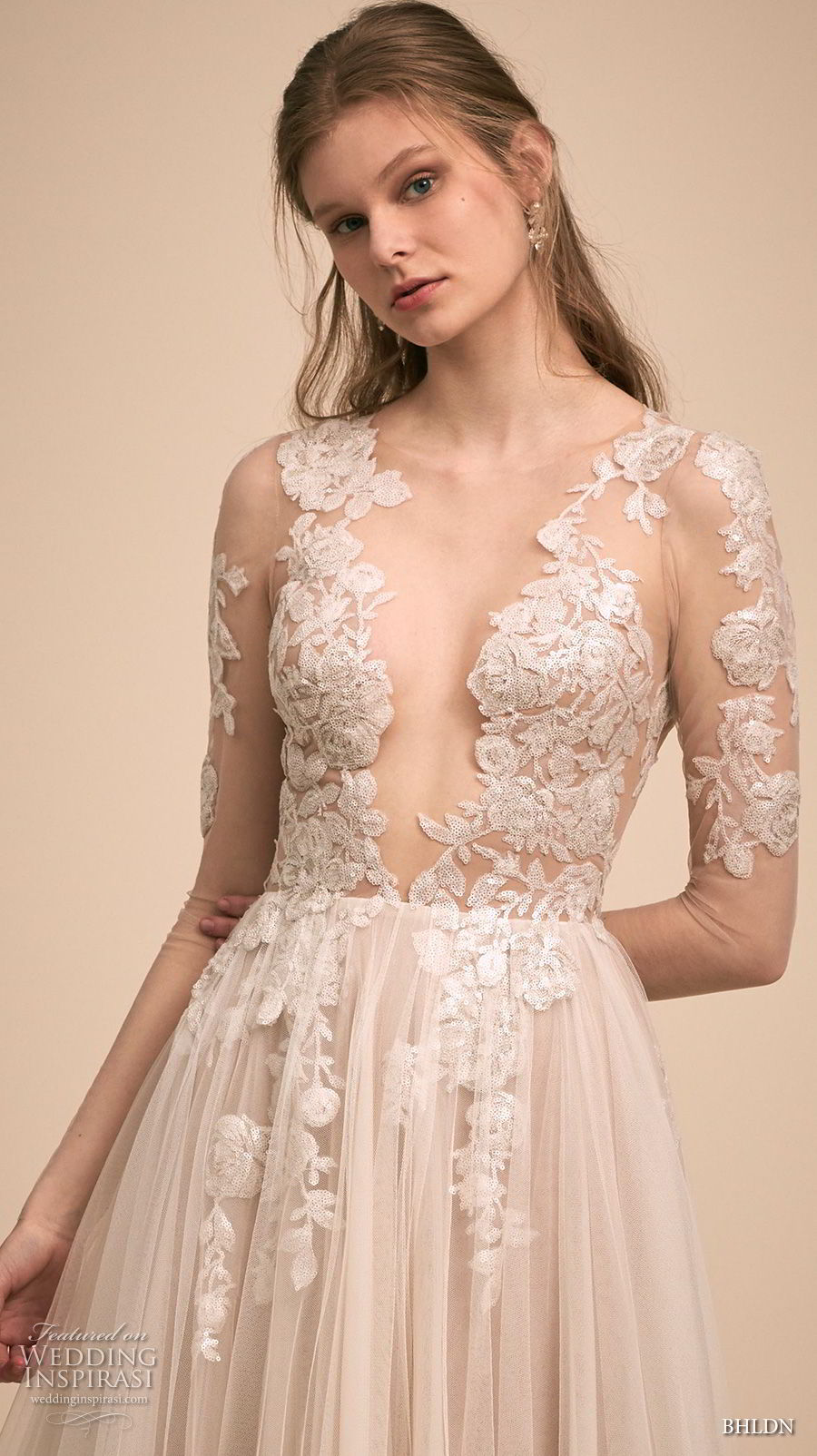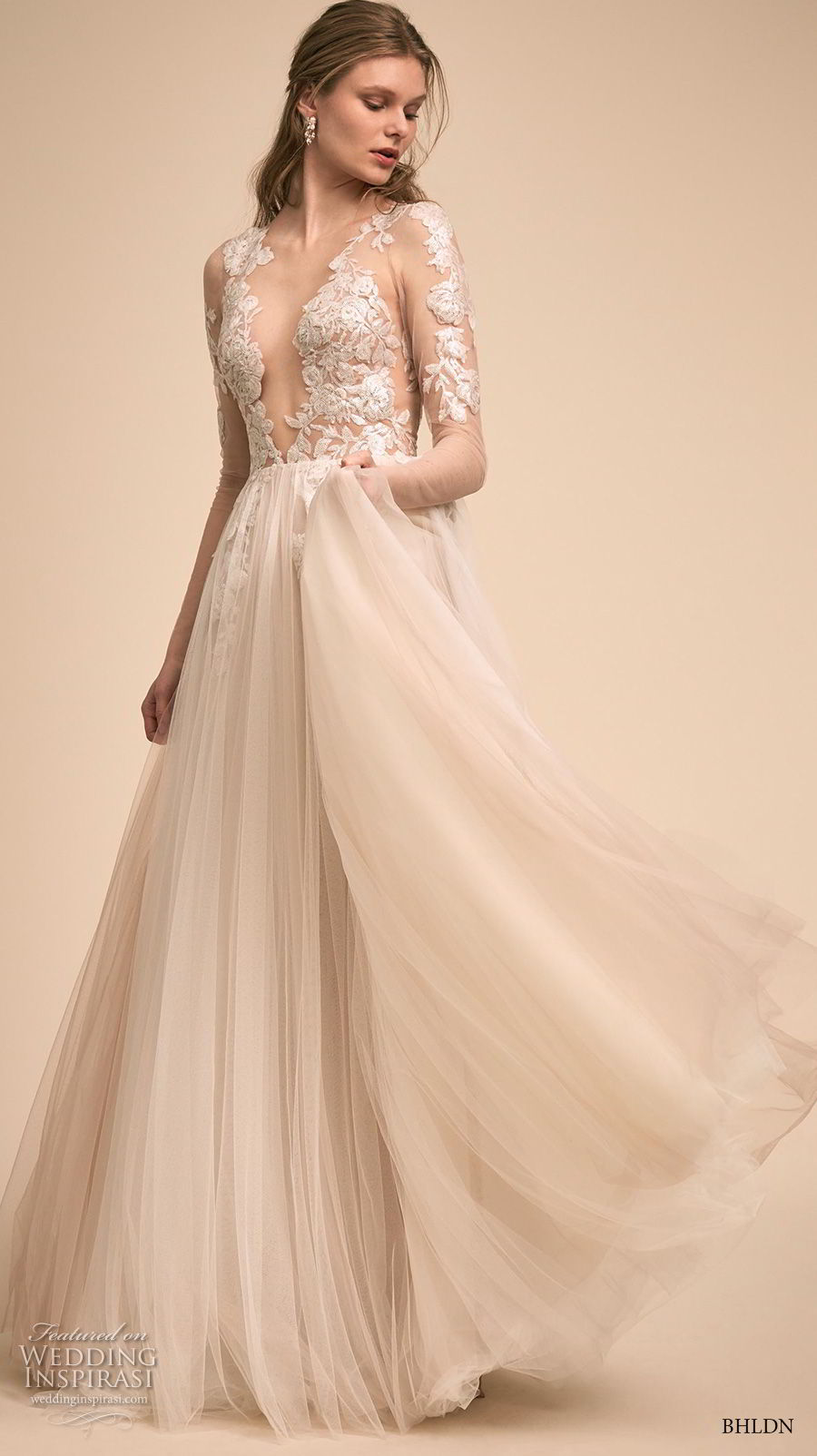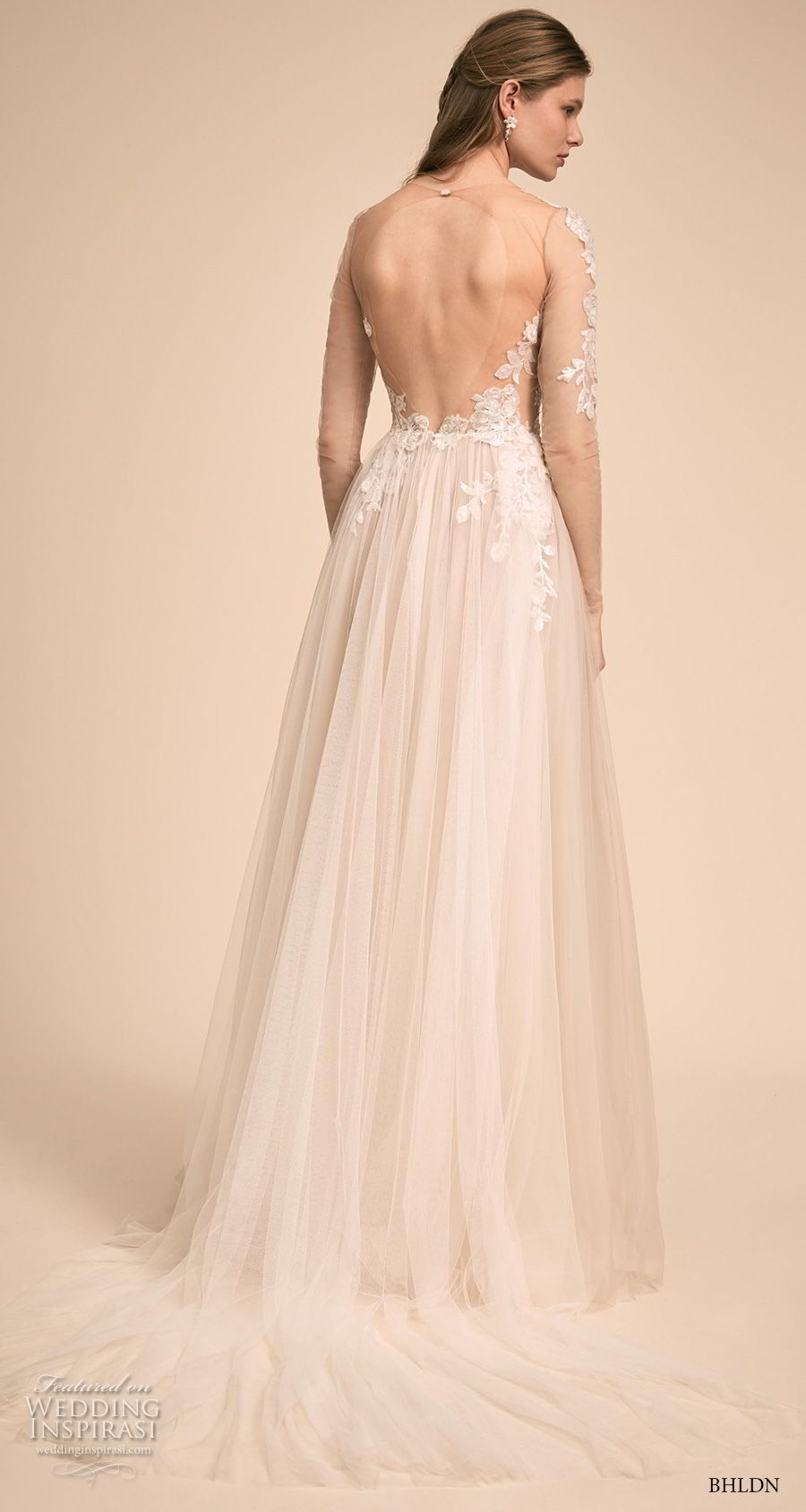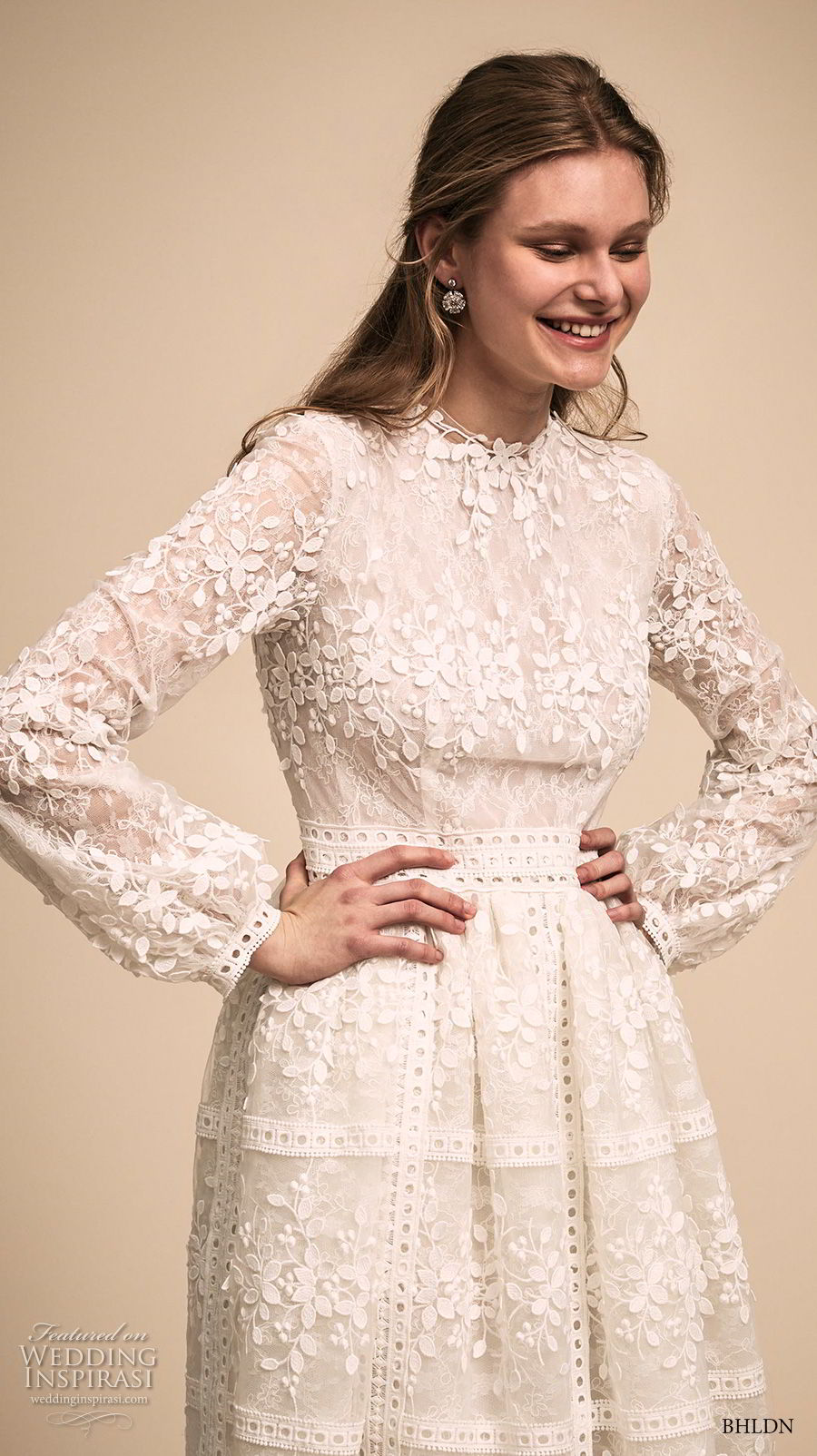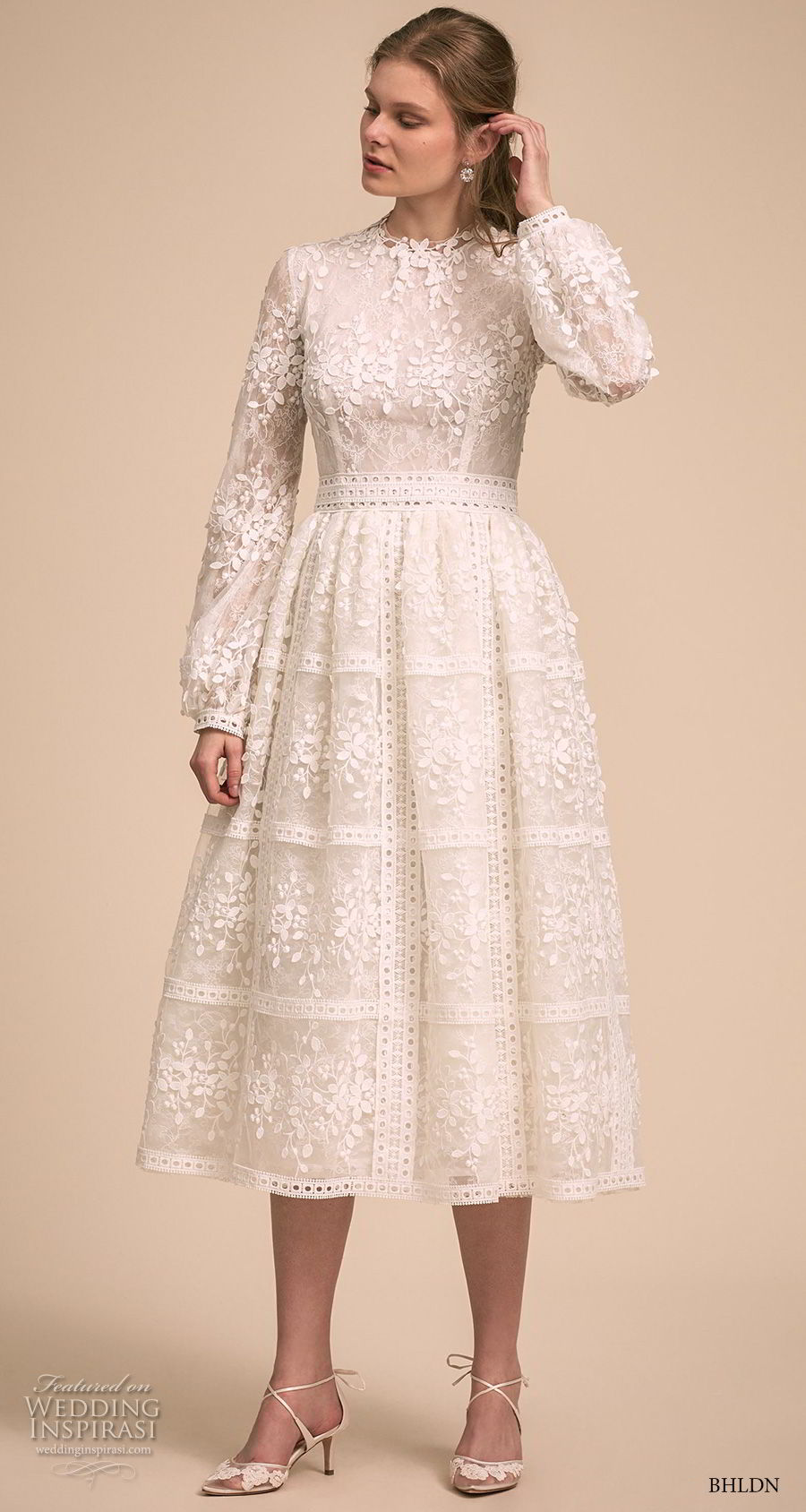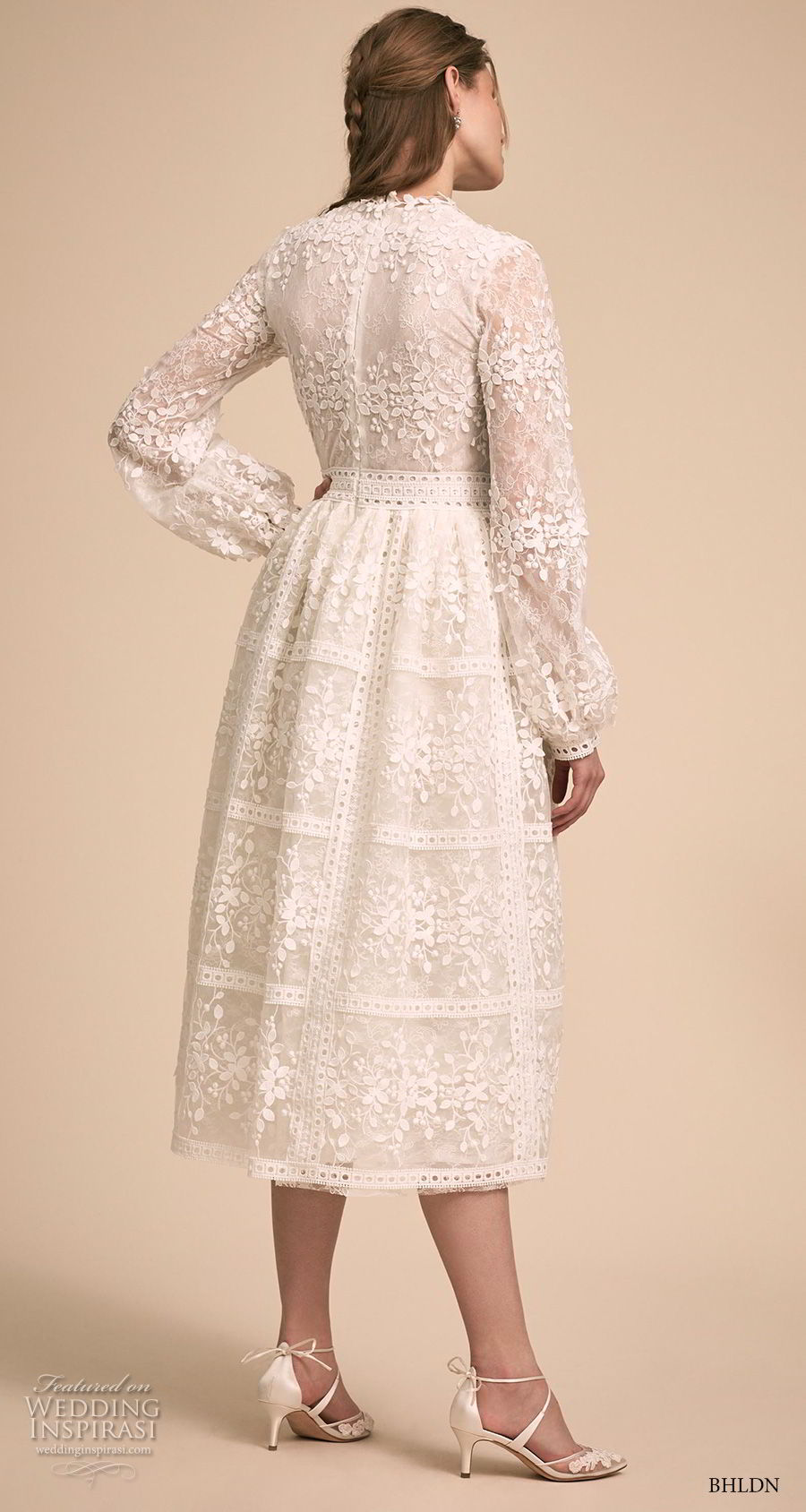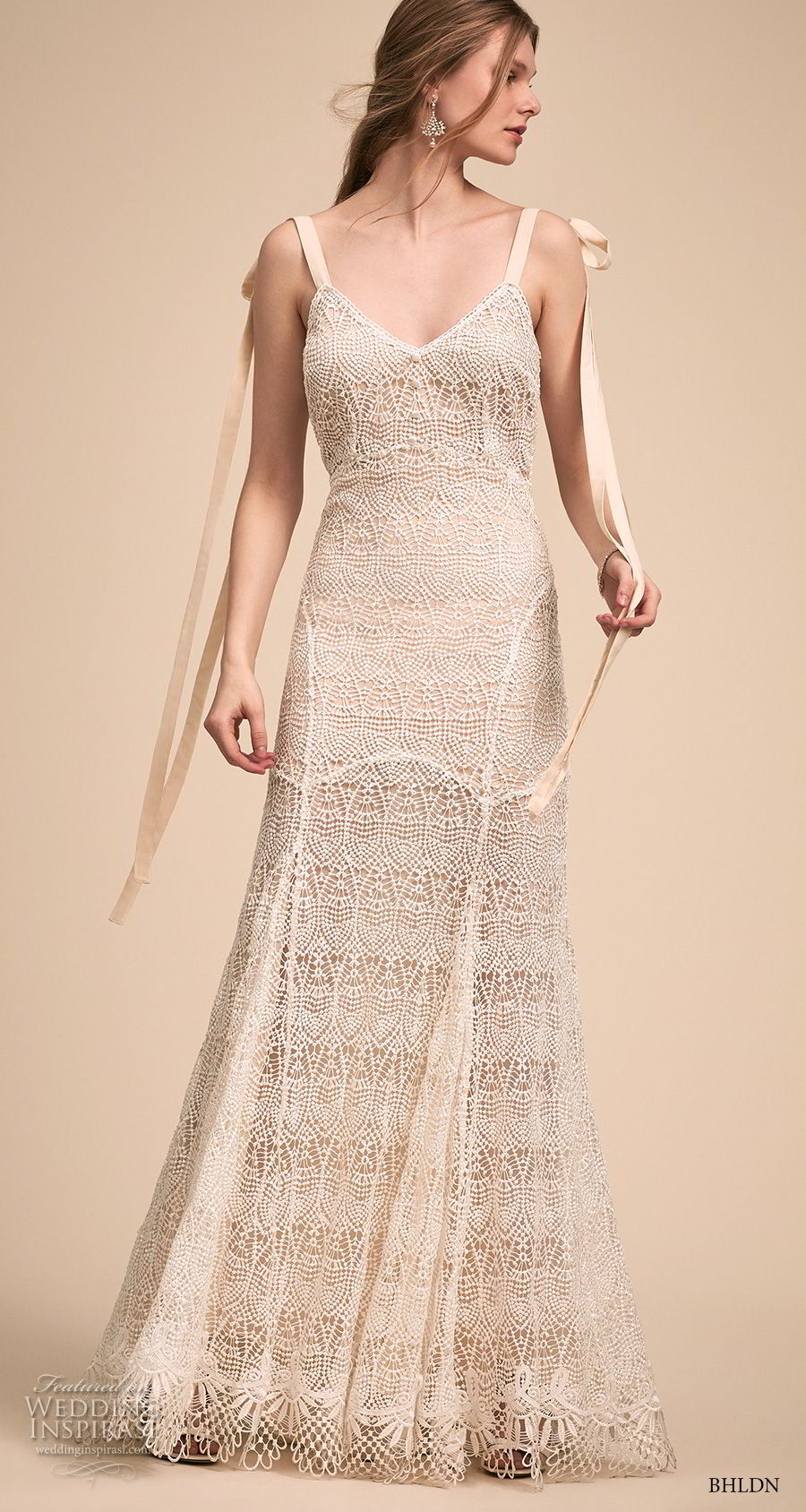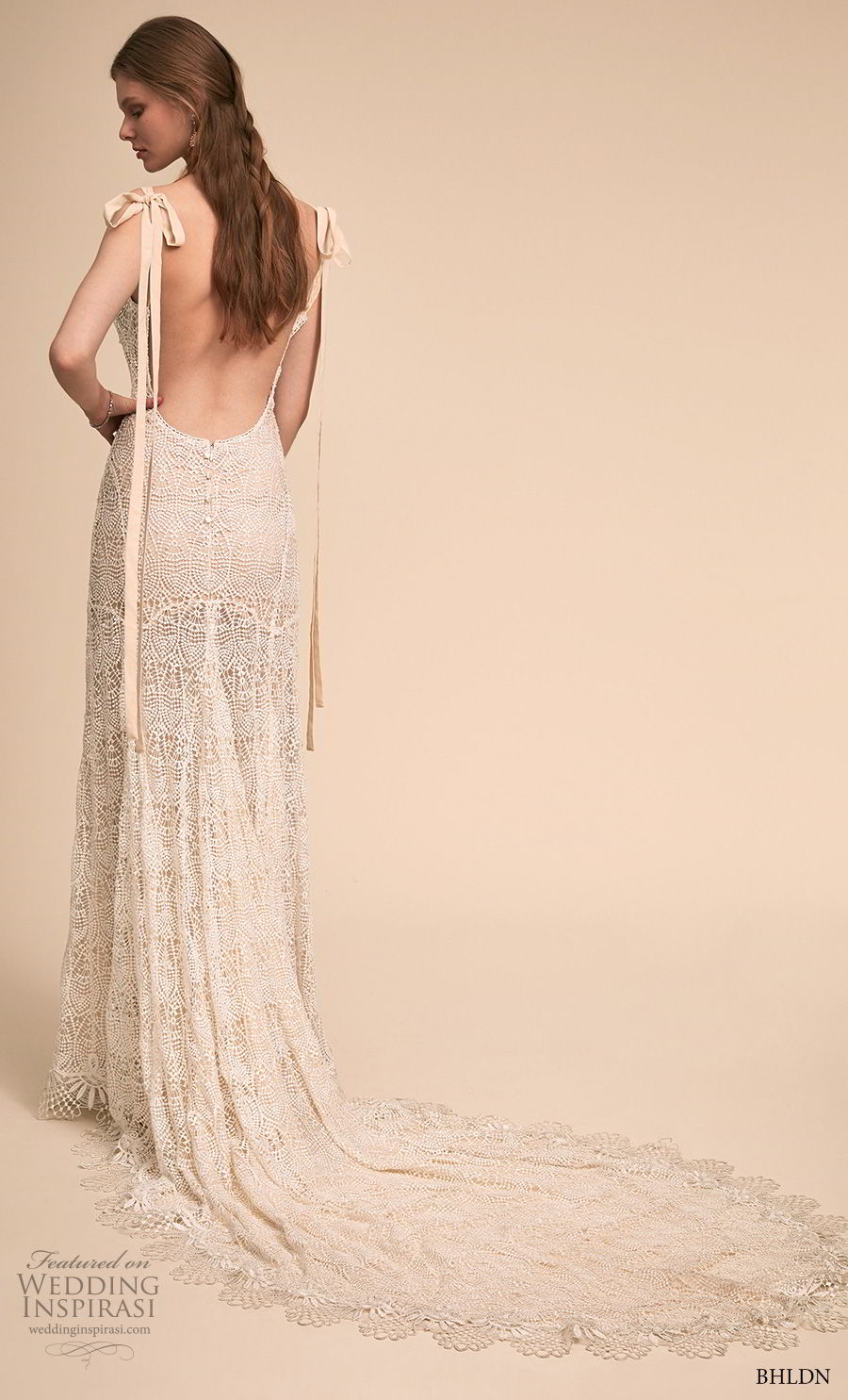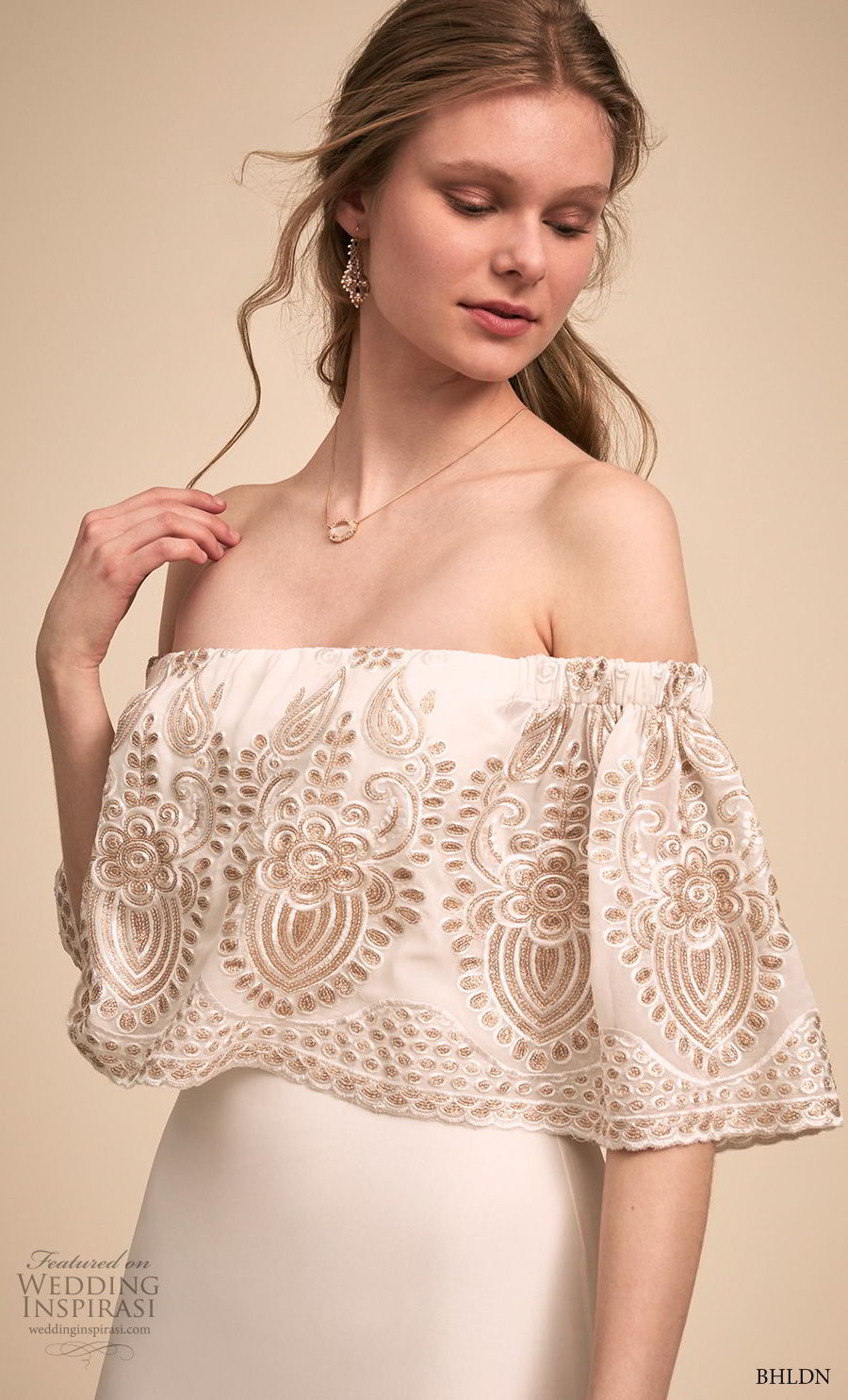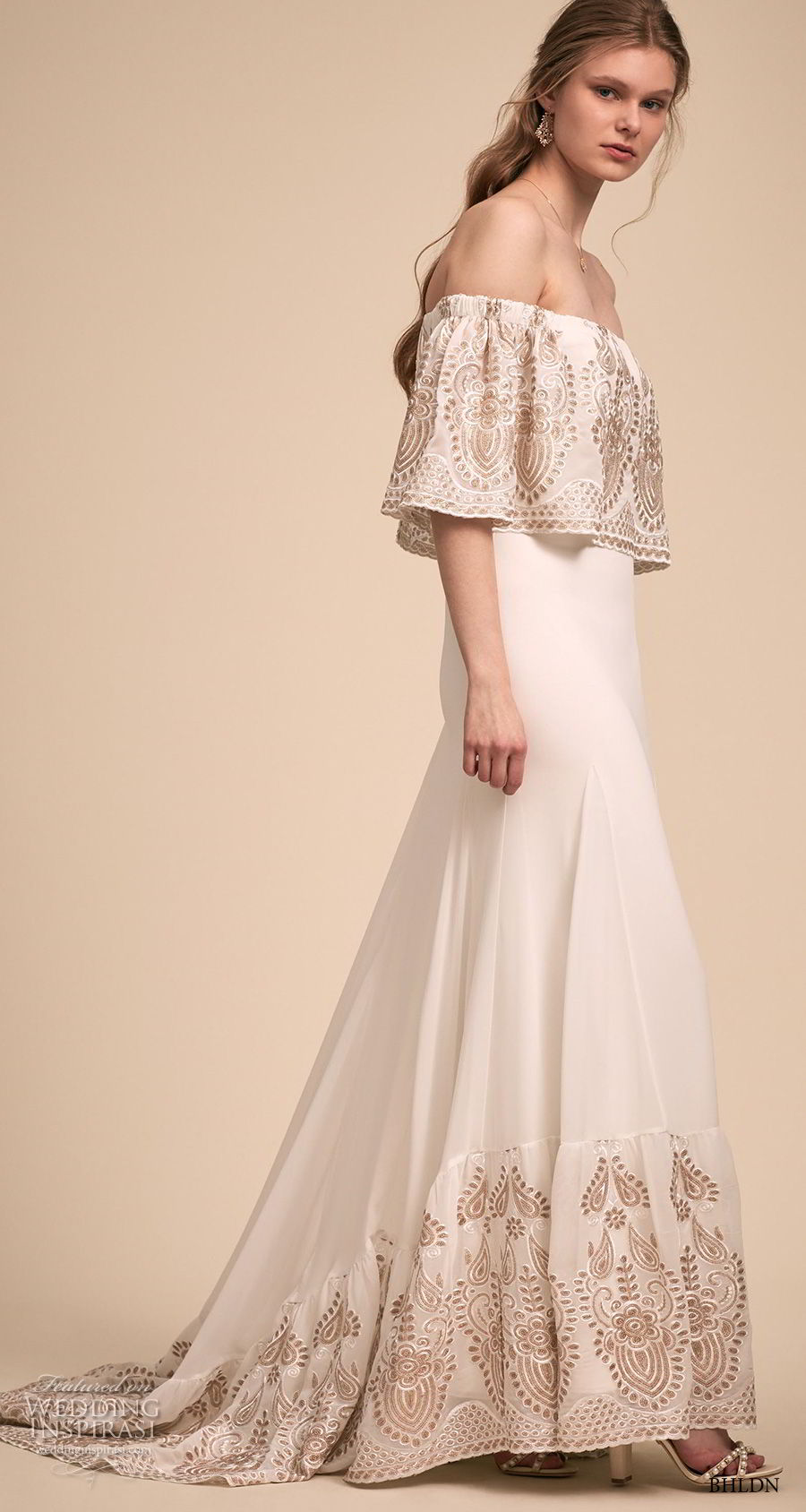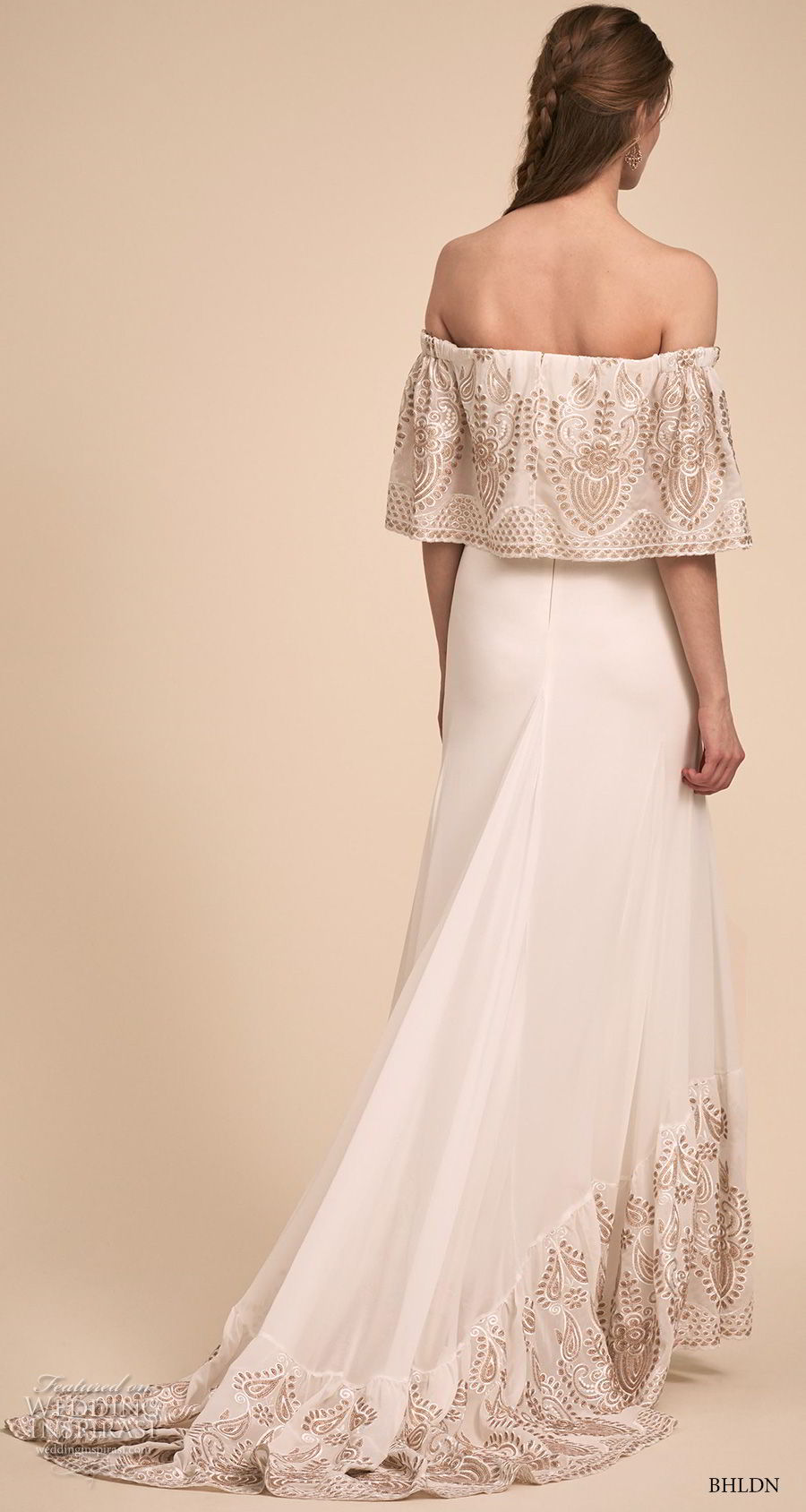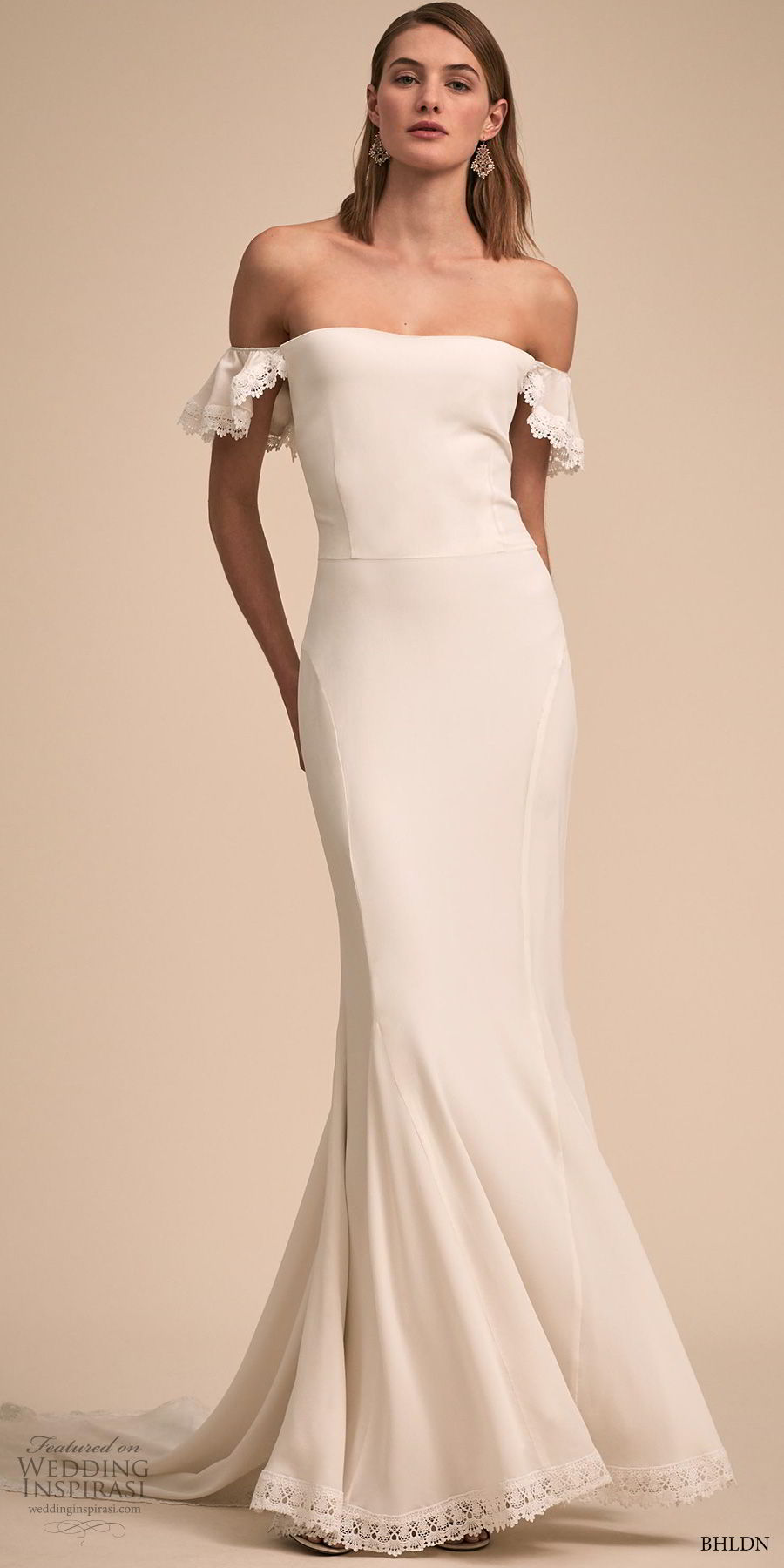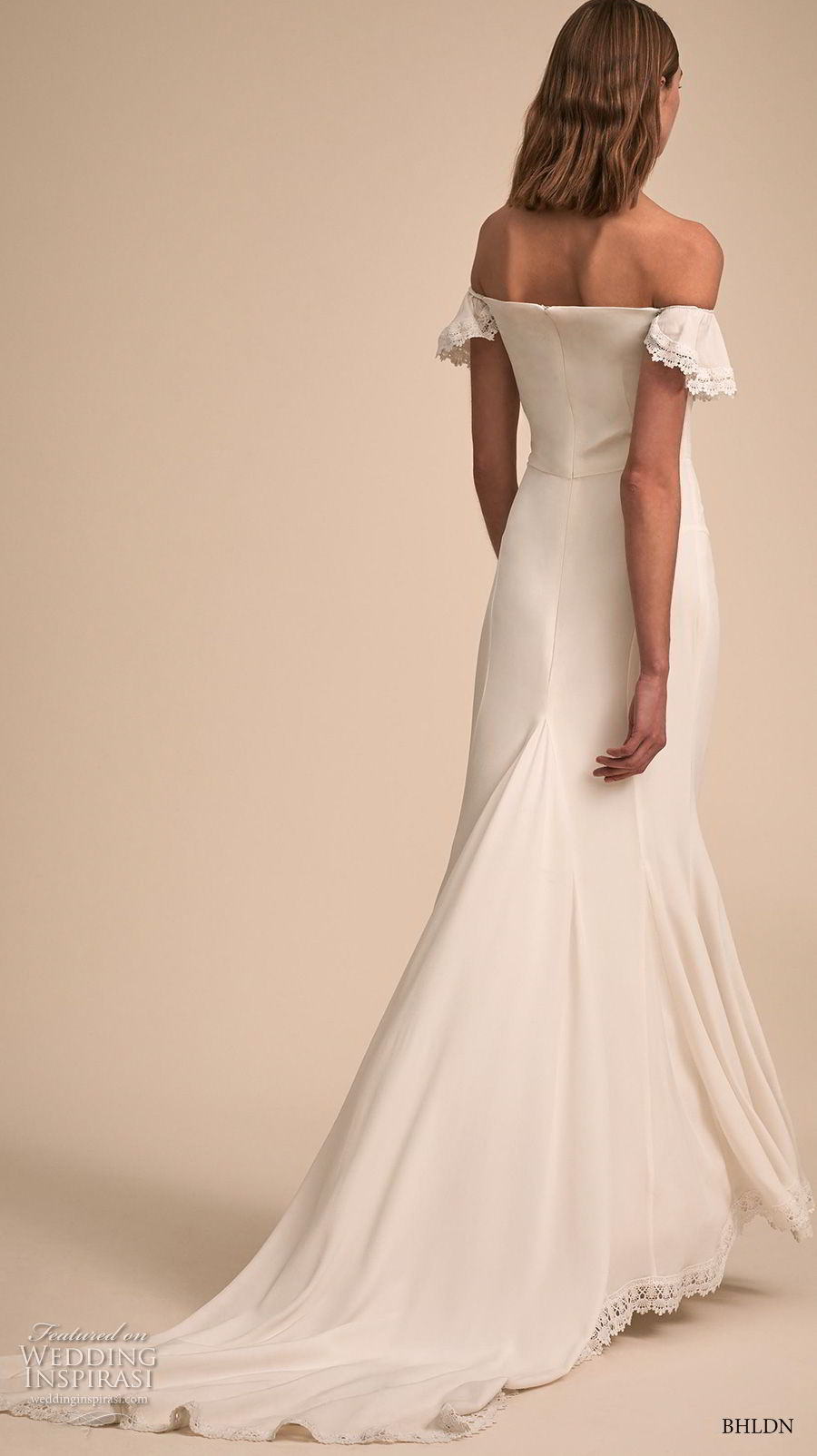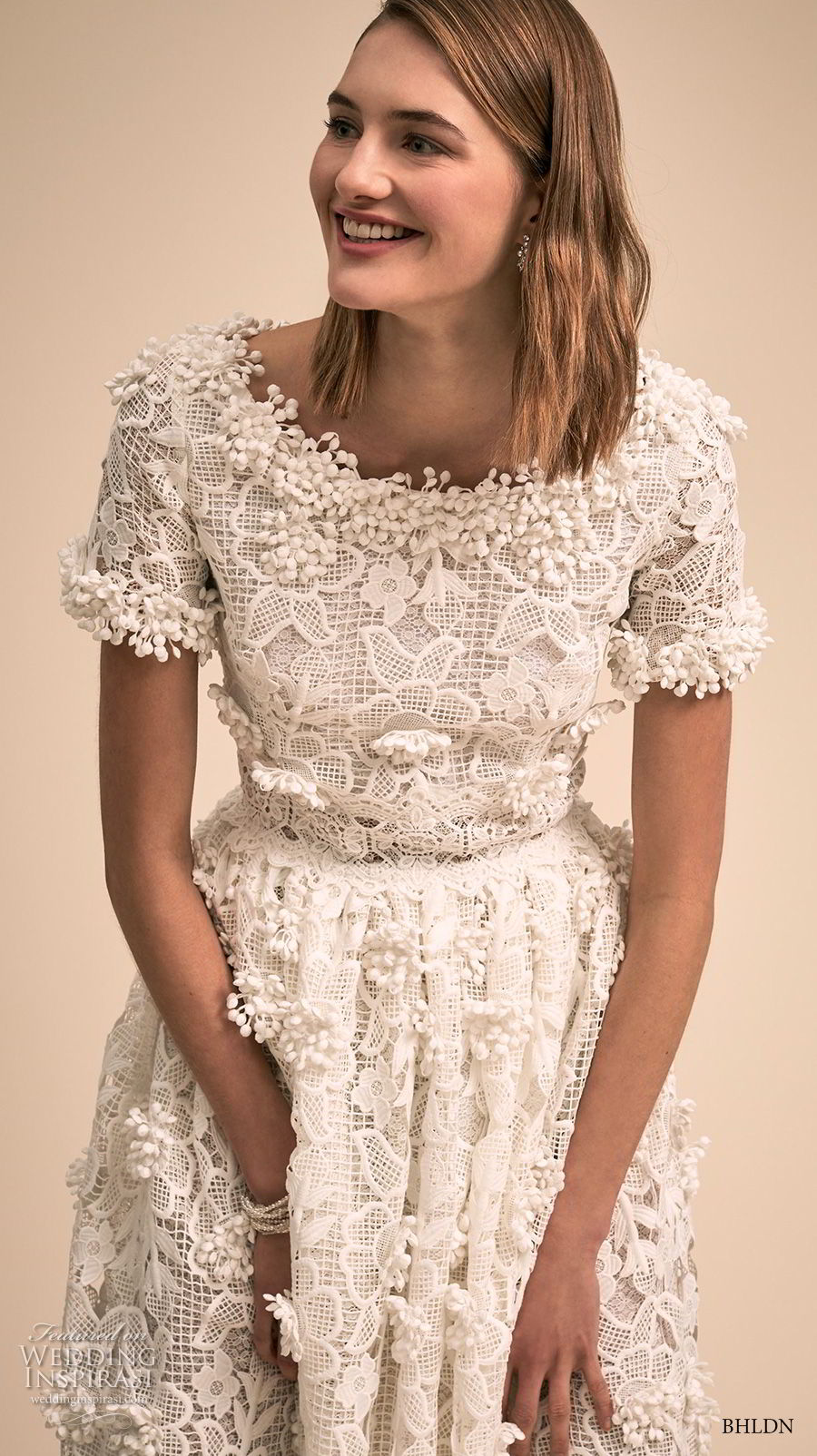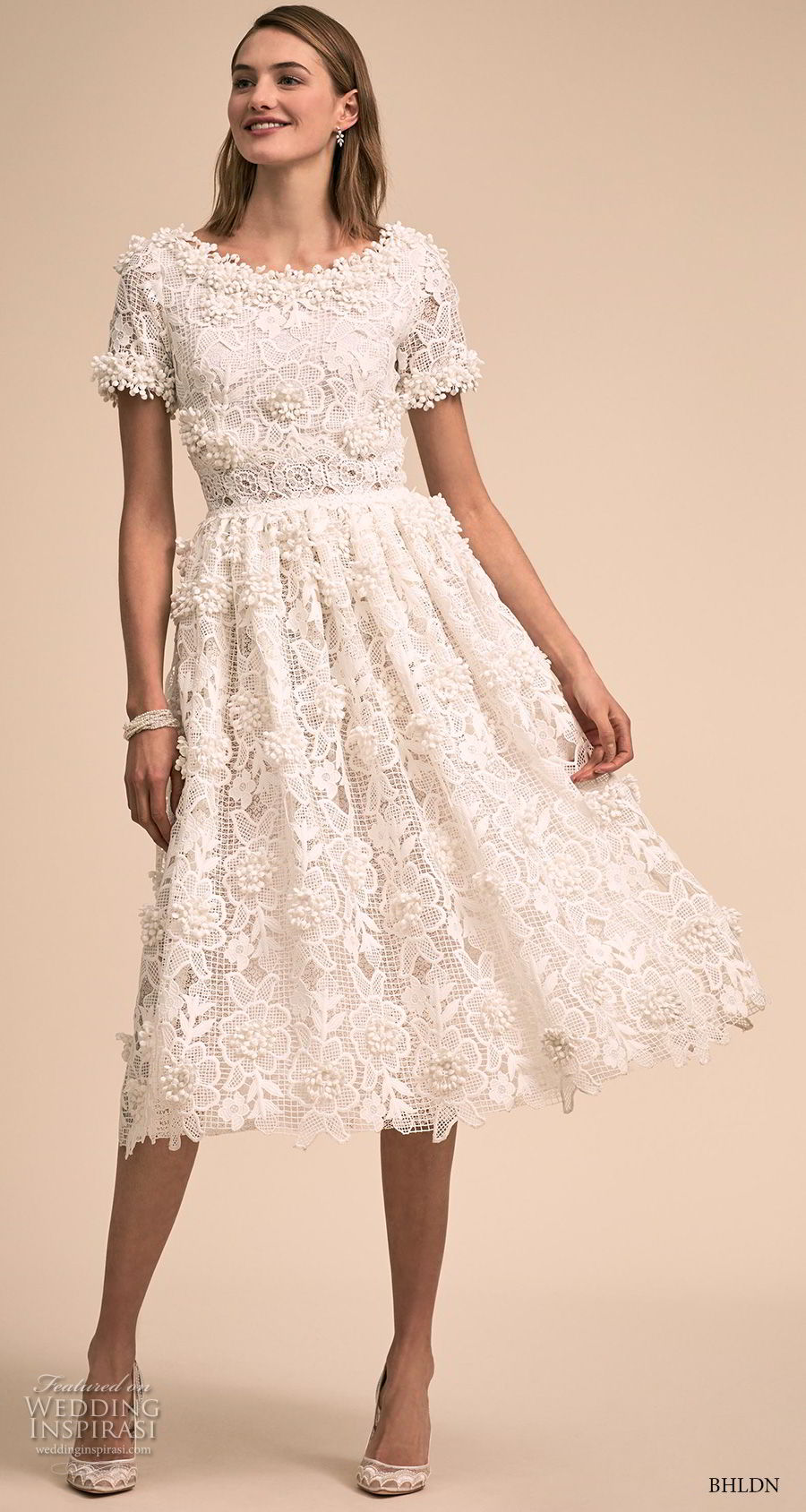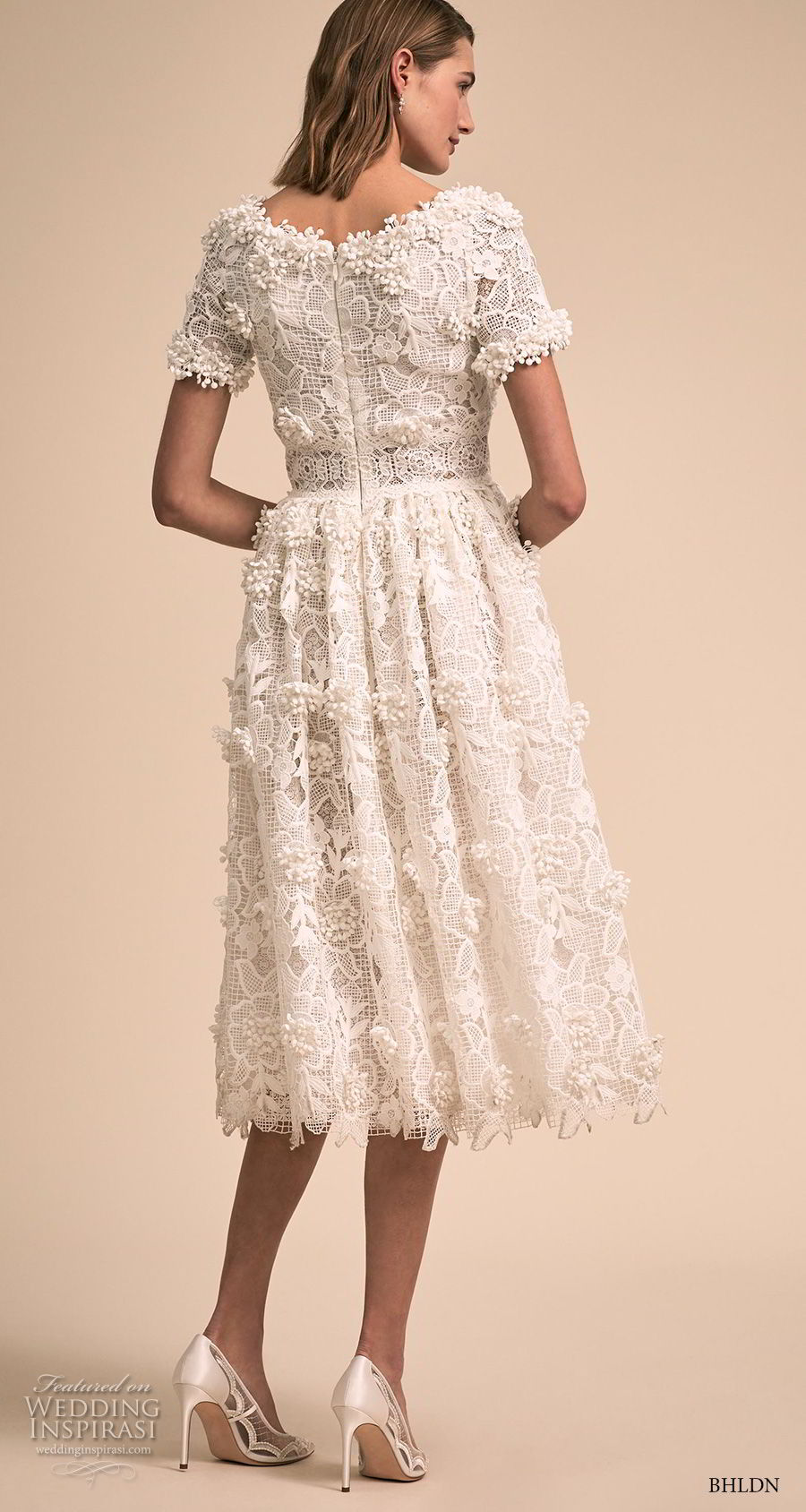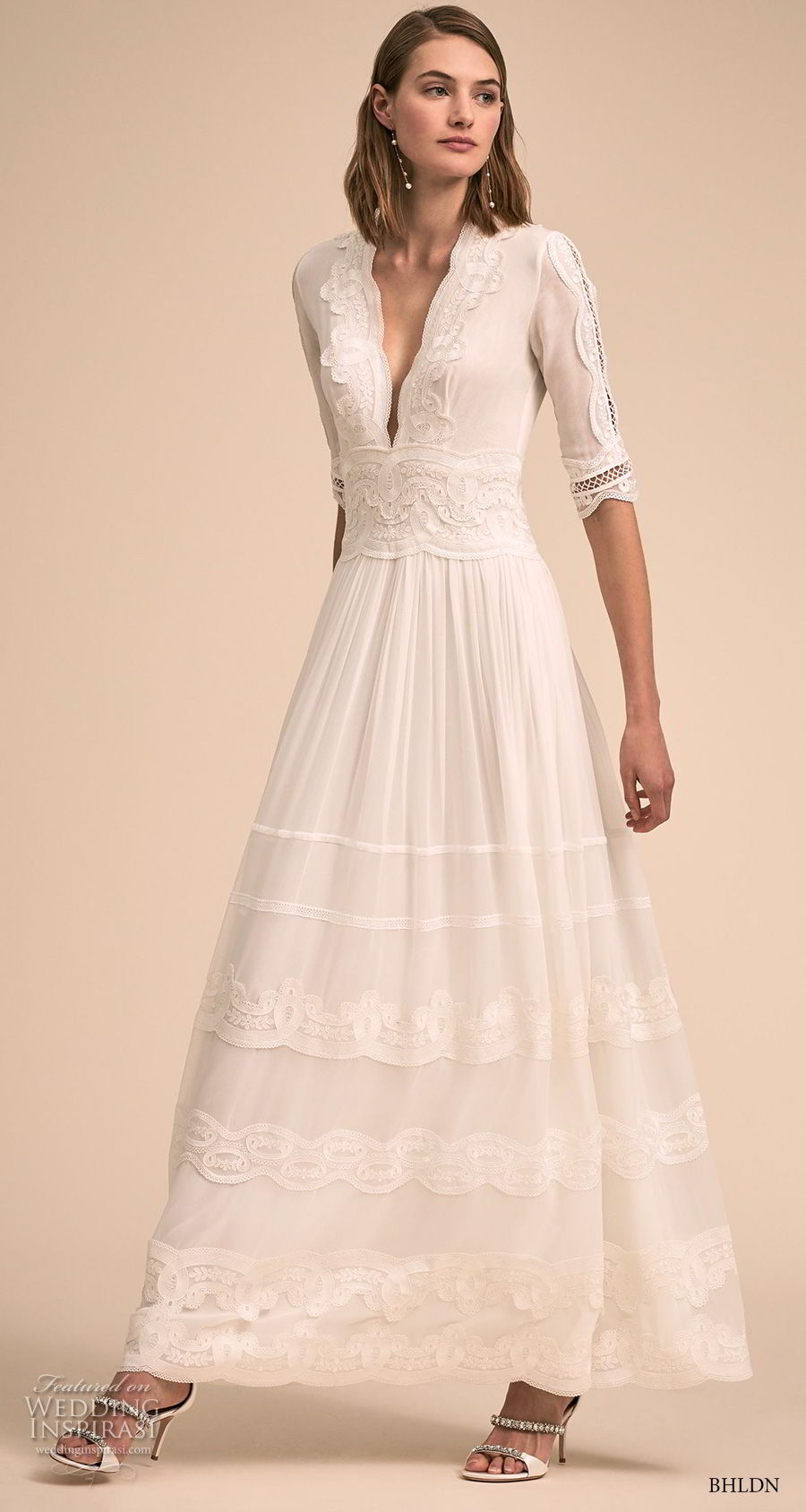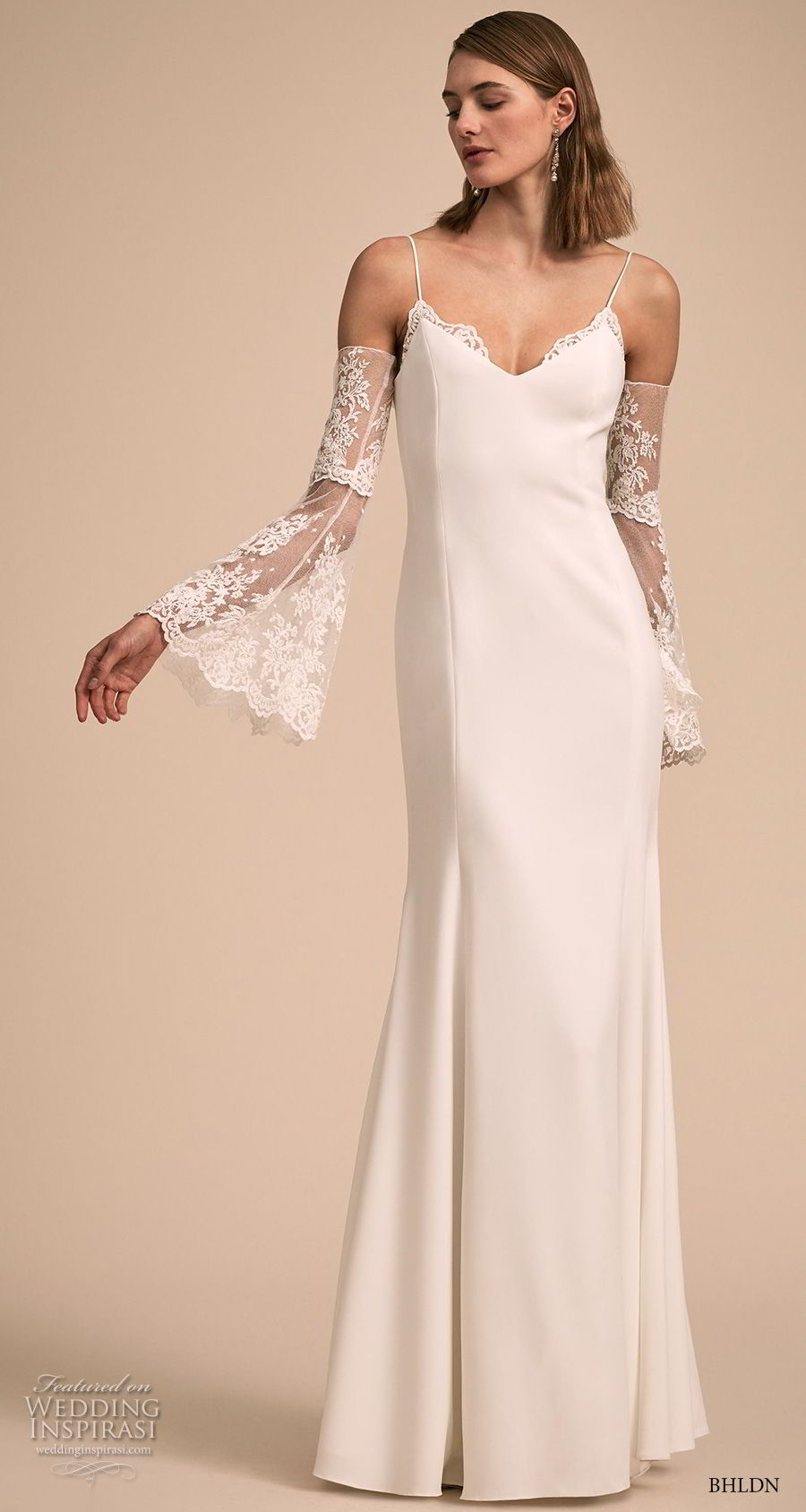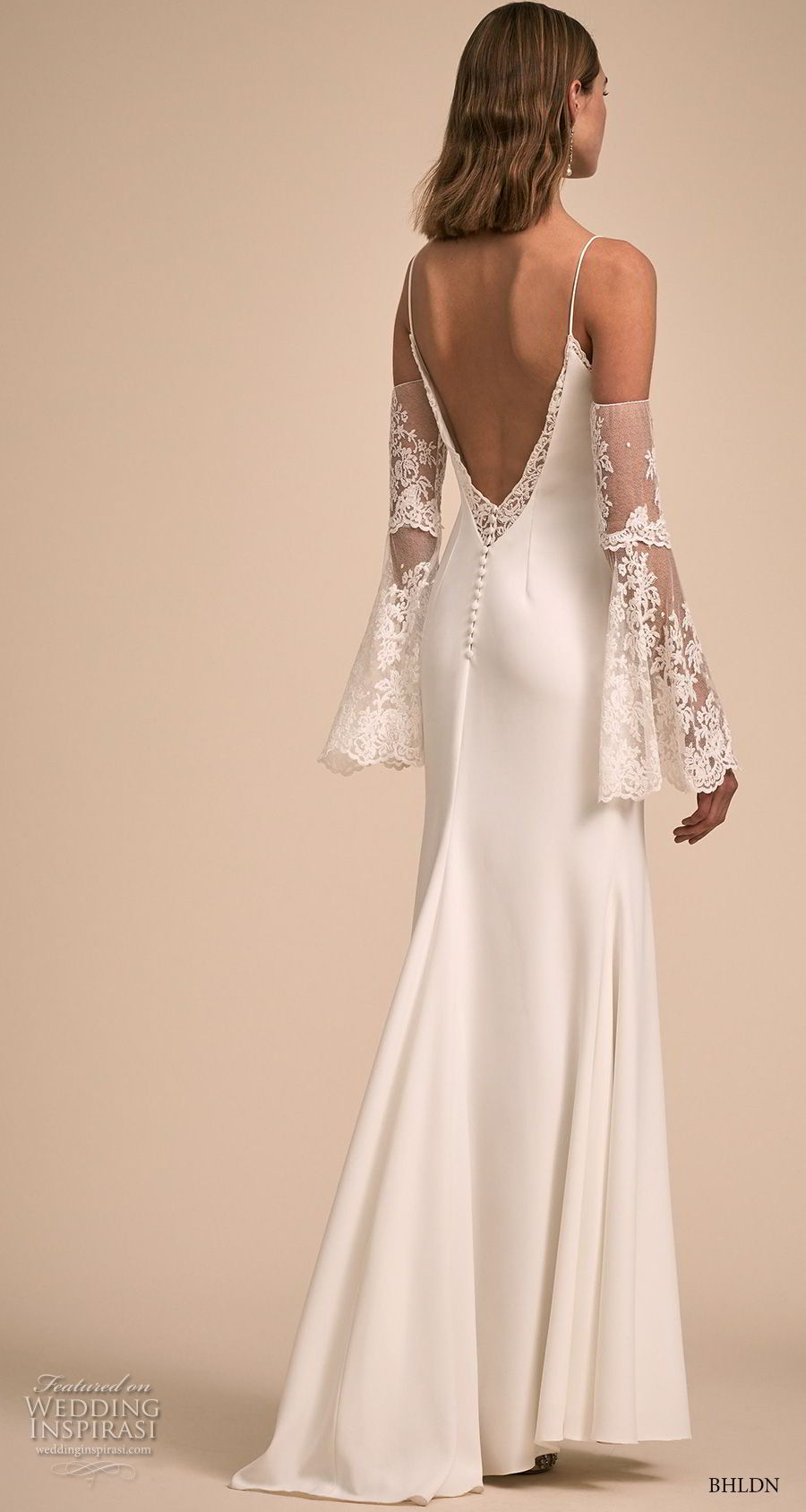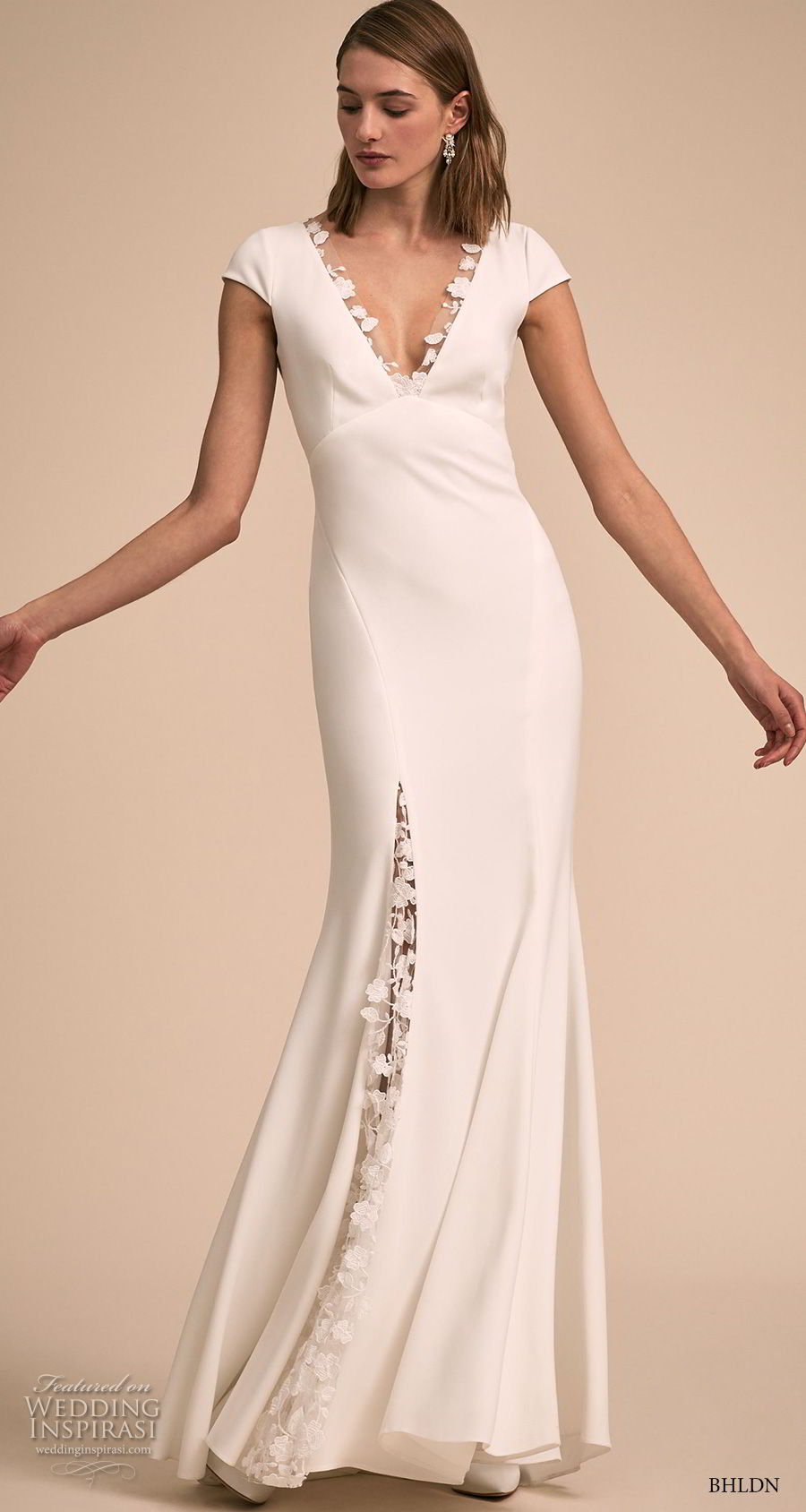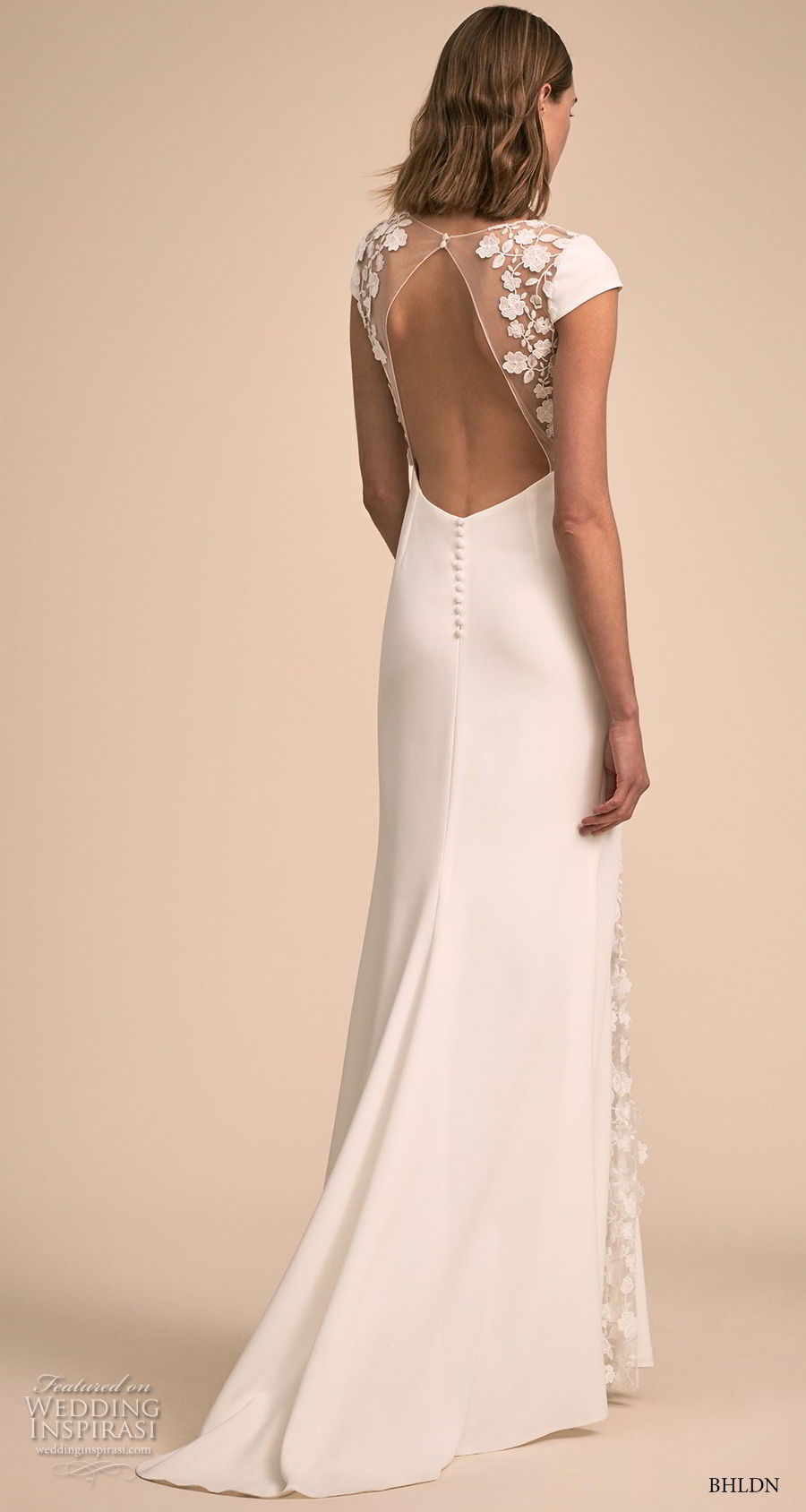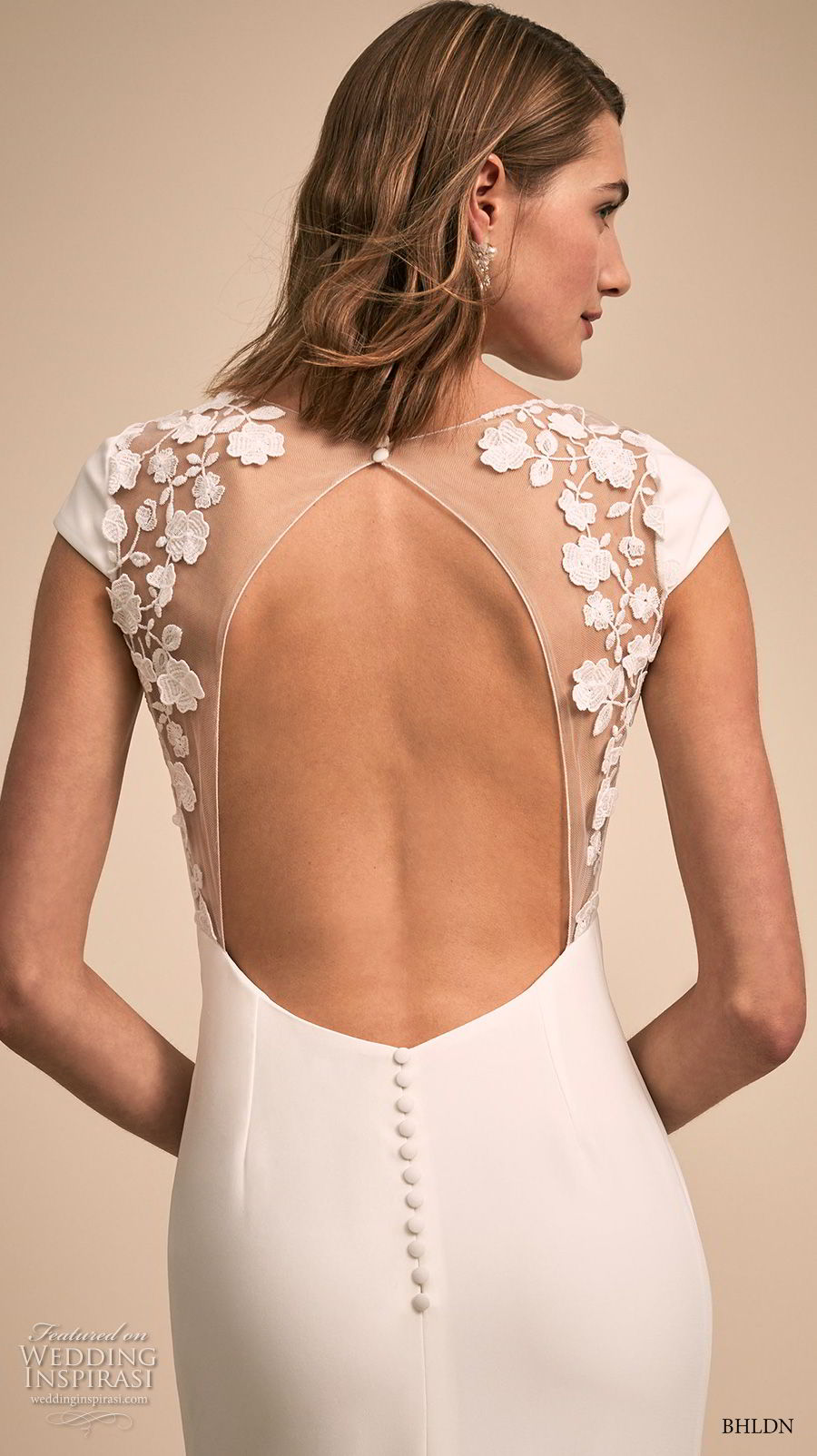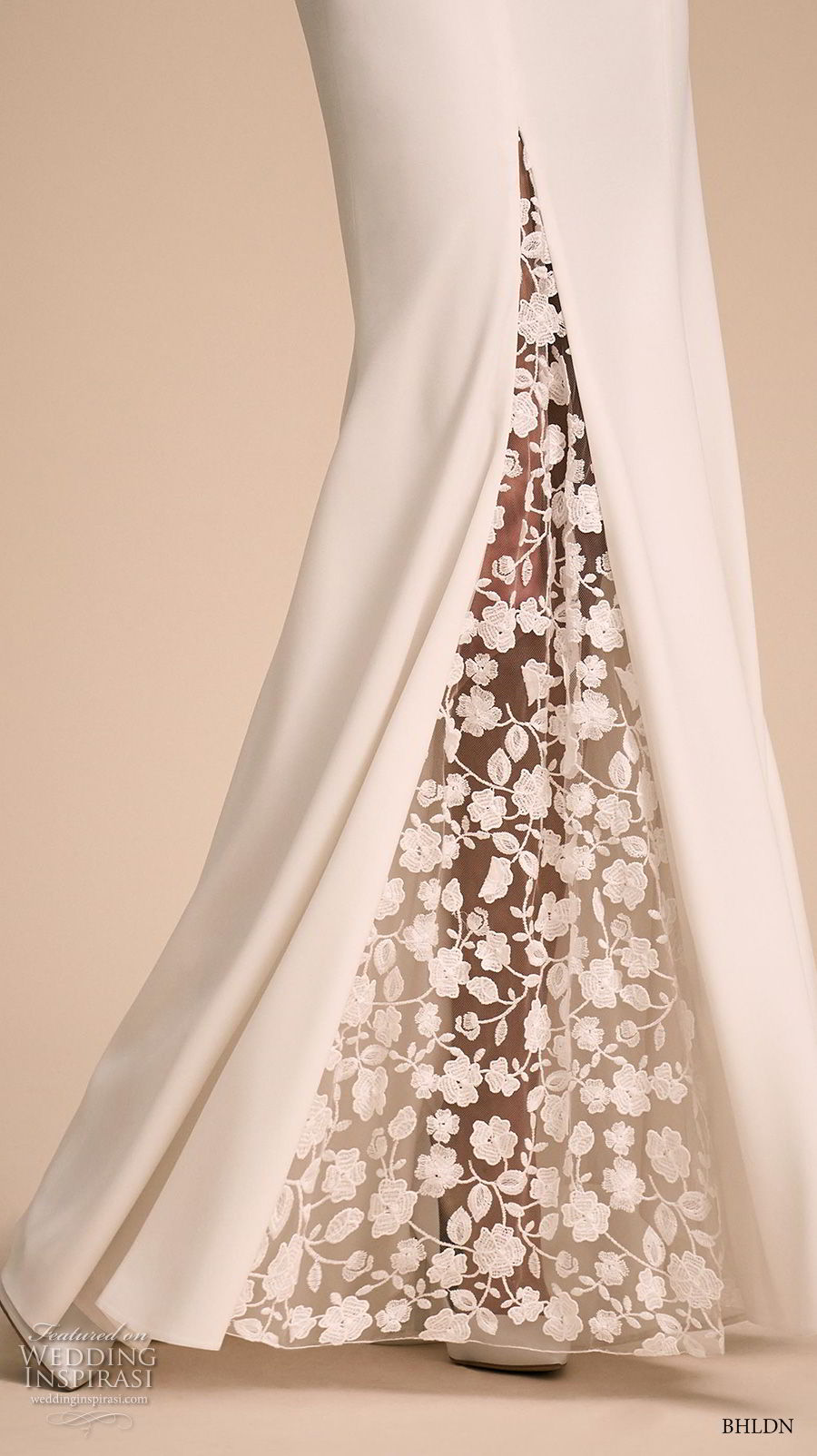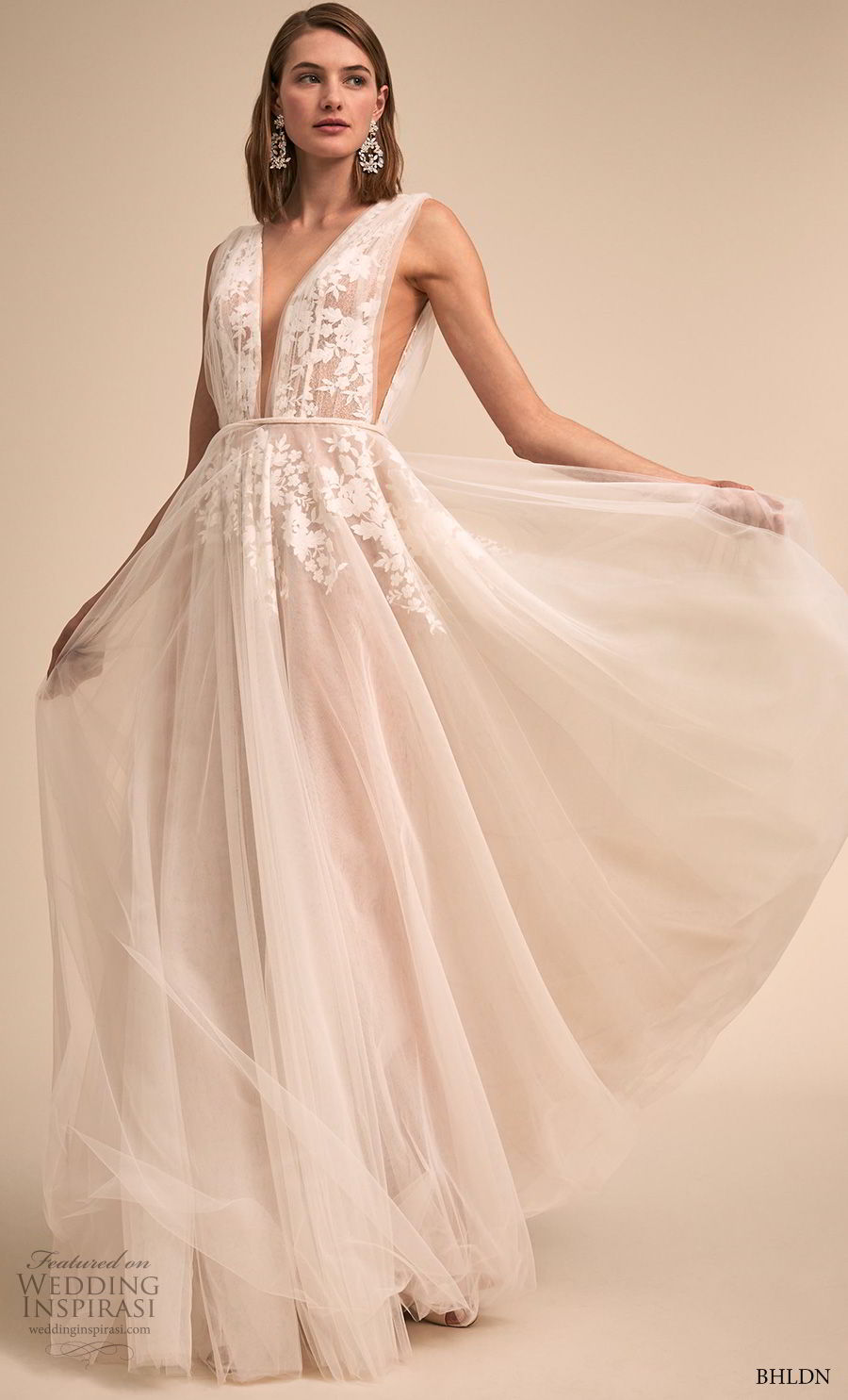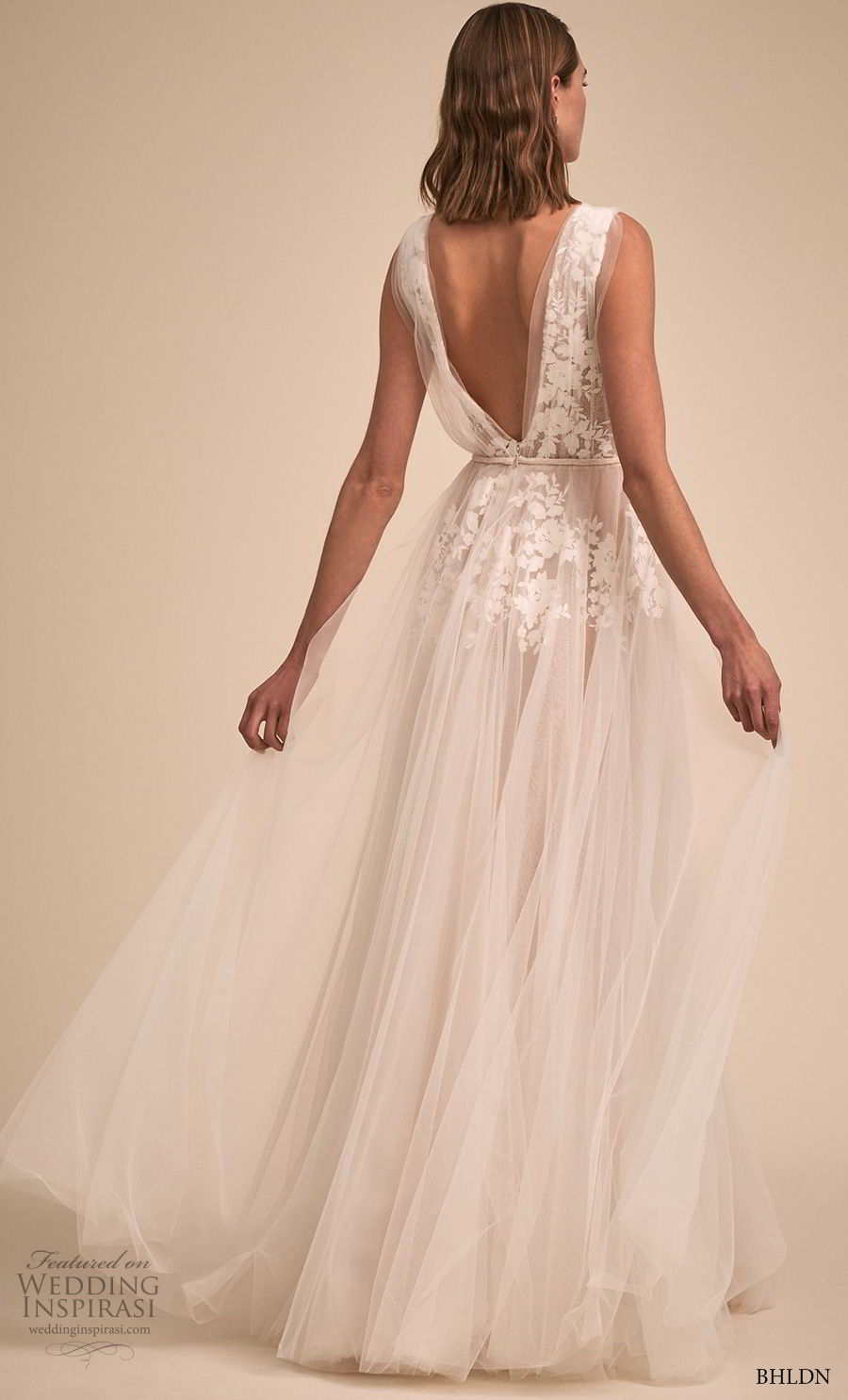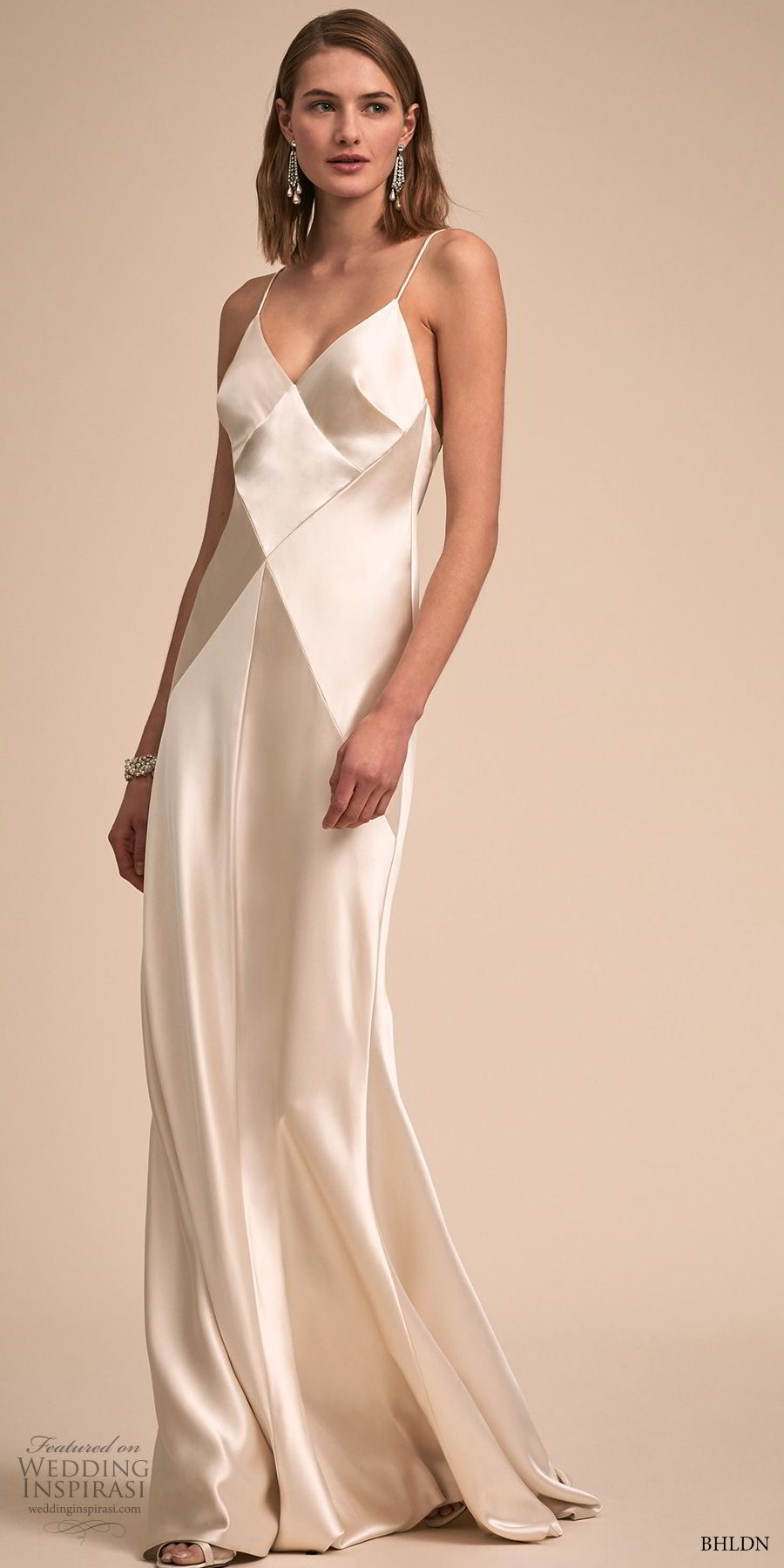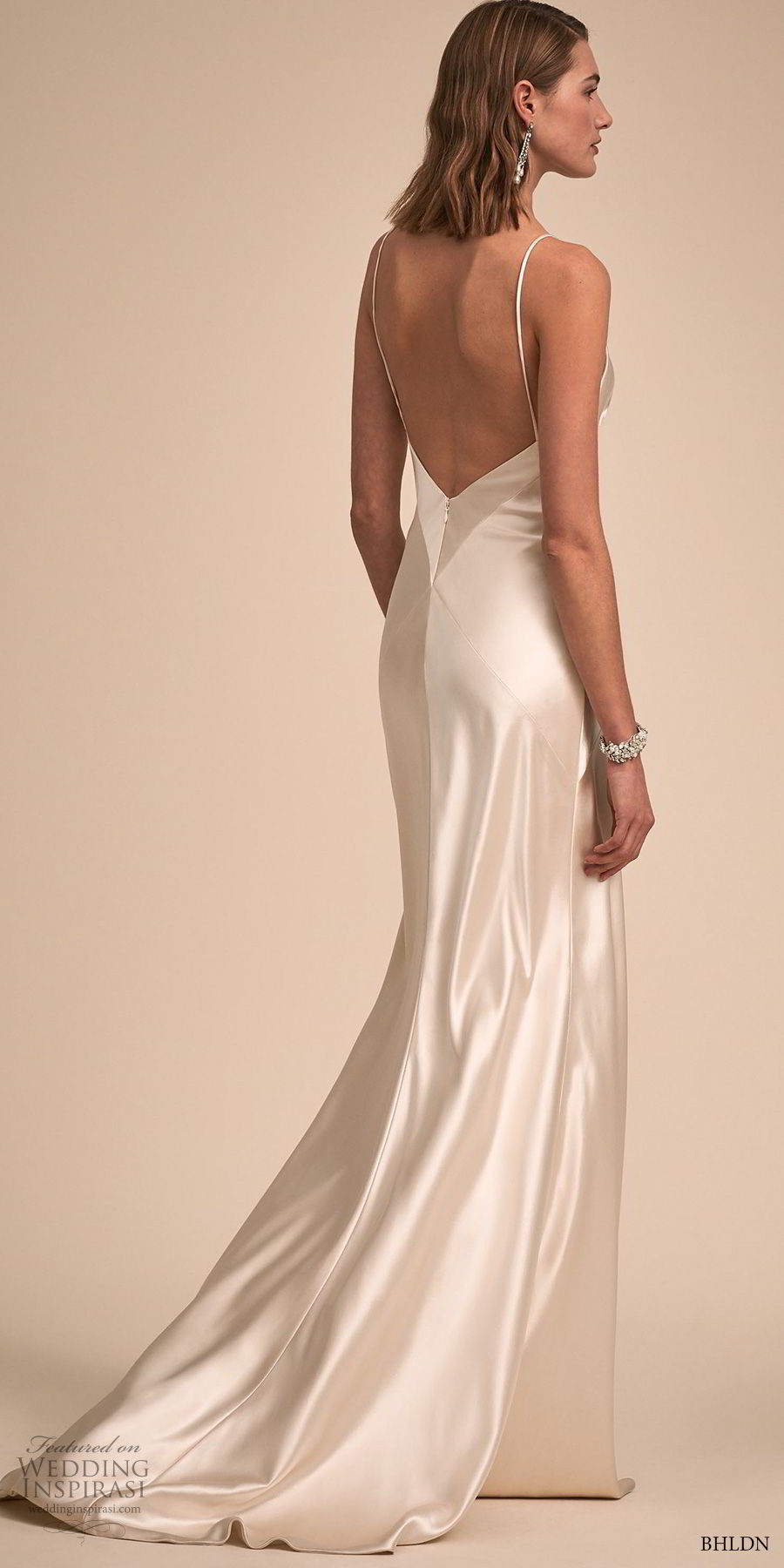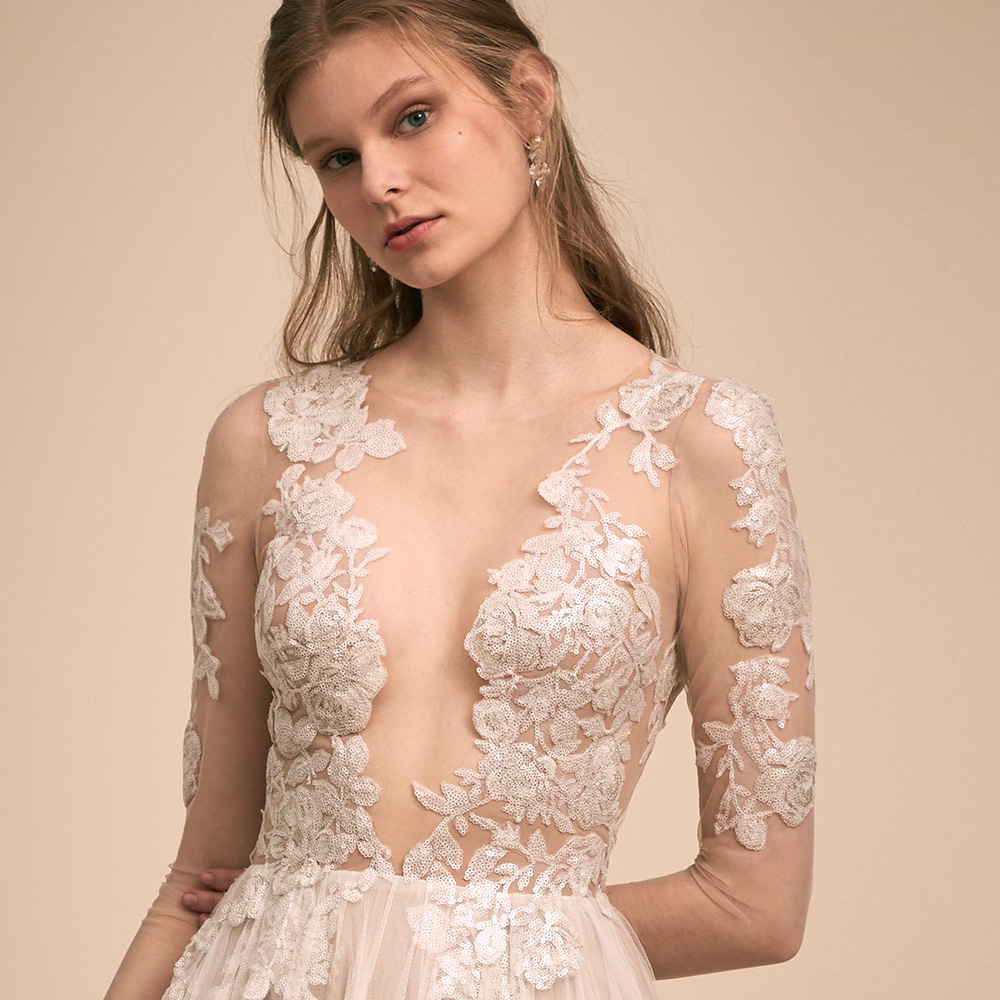 Photos courtesy of BHLDN. For details, visit BHLDN.