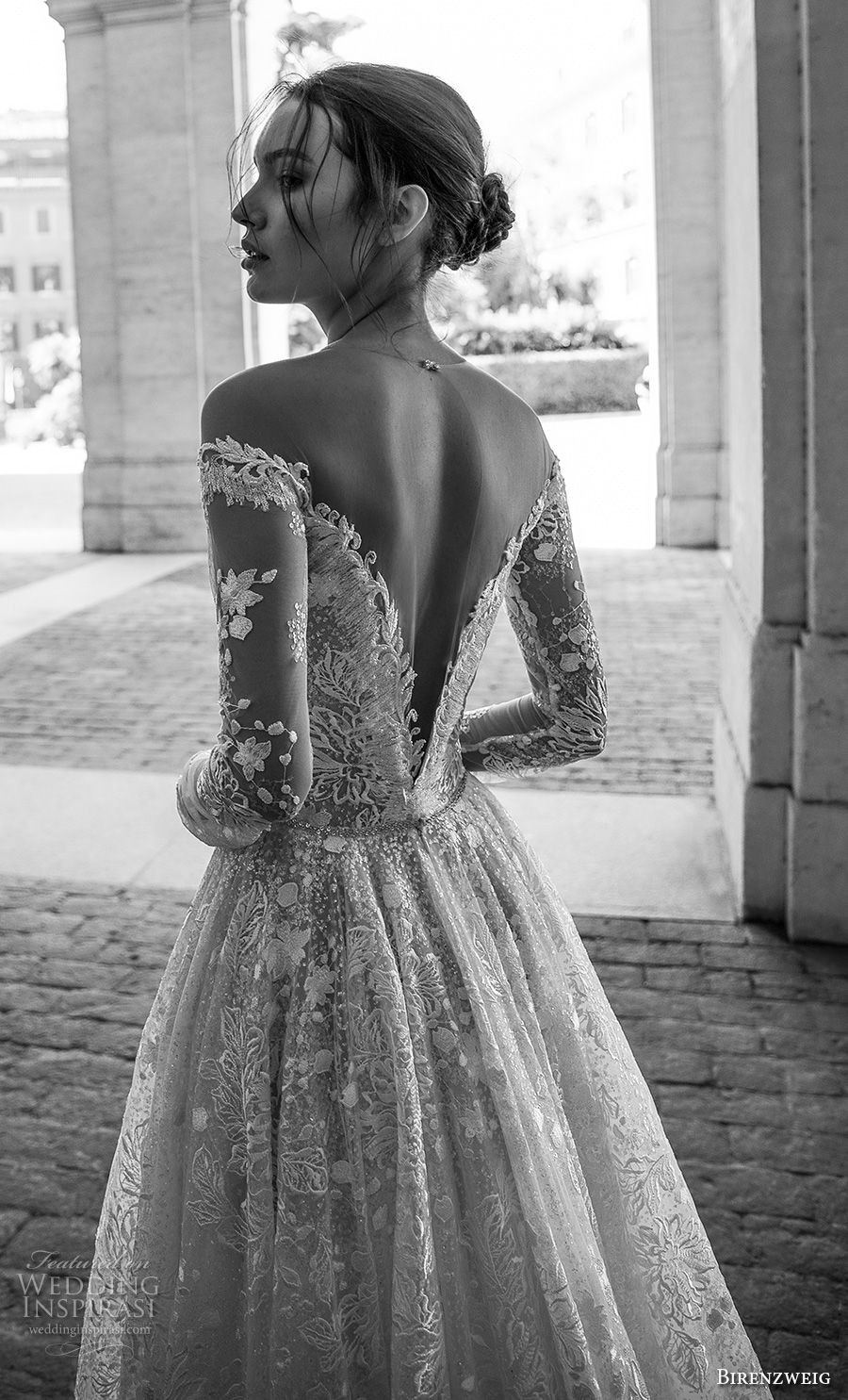 The 2018 Birenzweig bridal collection is what happens when you combine timelessly elegant silhouettes with dazzling embellishments – dreamy gorgeousness for days! Led by husband and wife design team, Adi and Ofir, Birenzweig offers luxurious bridal gowns that combine architectural sensibilities with classic bridal couture. The results are truly unique designs with the most breathtaking details!
"Birenzweig dresses are edgy but always very feminine and sensual. The mix between modern and traditional, create new, individual, and unique dresses. Using special techniques of cutting and rebuilding, Birenzweig develops handmade fabrics with innovative details. Each dress is hand crafted beautifully with attention to comfort and the finest level finishes."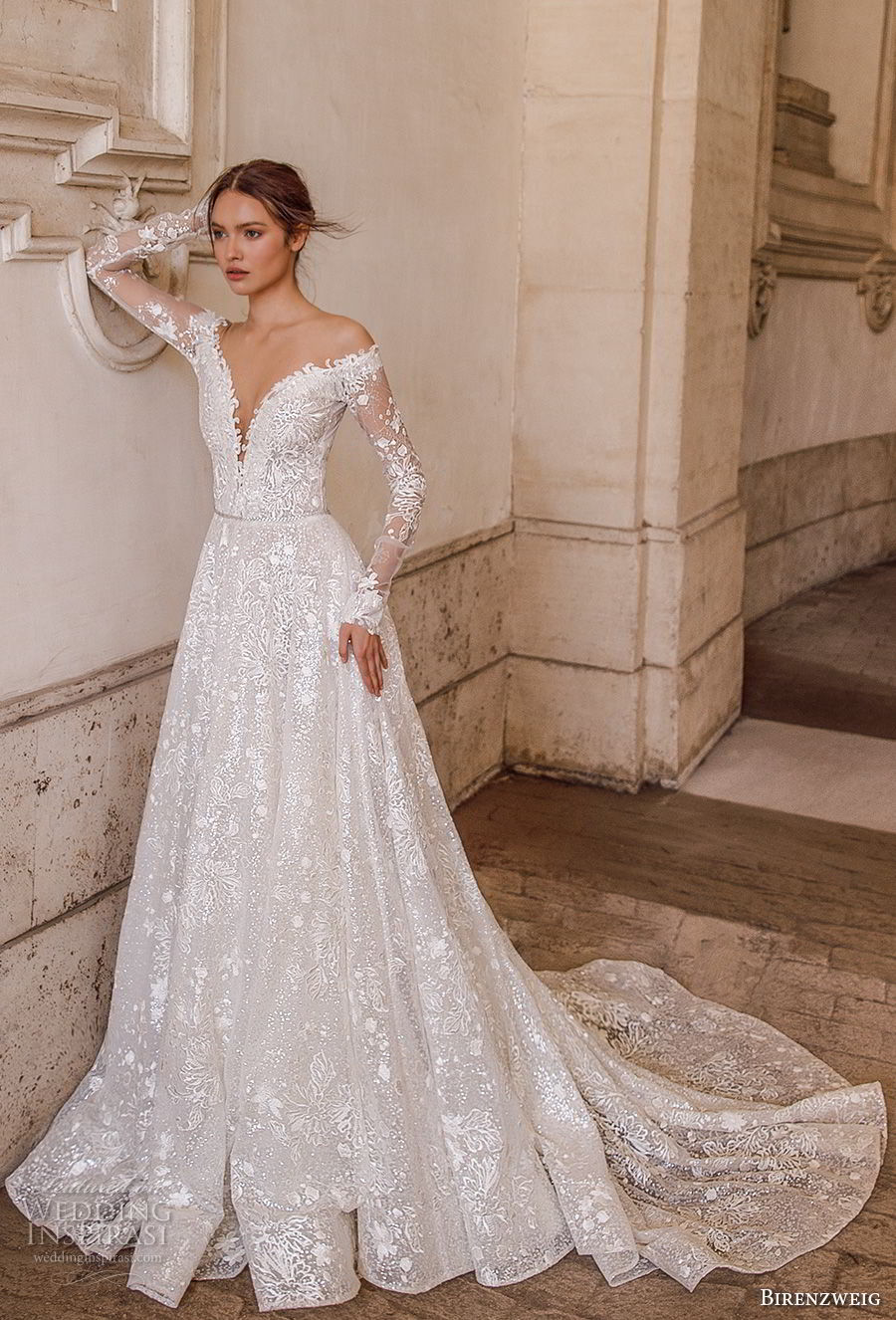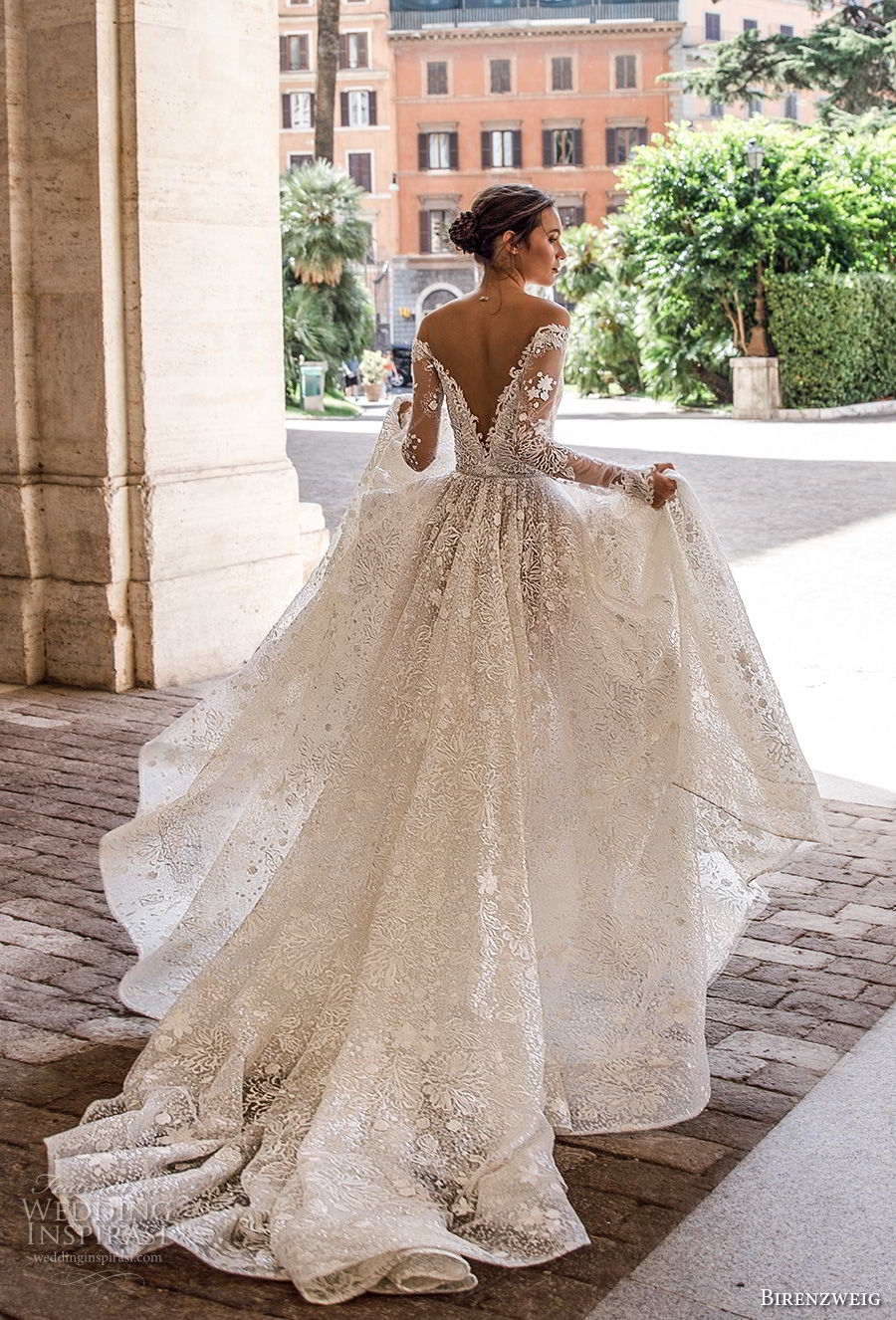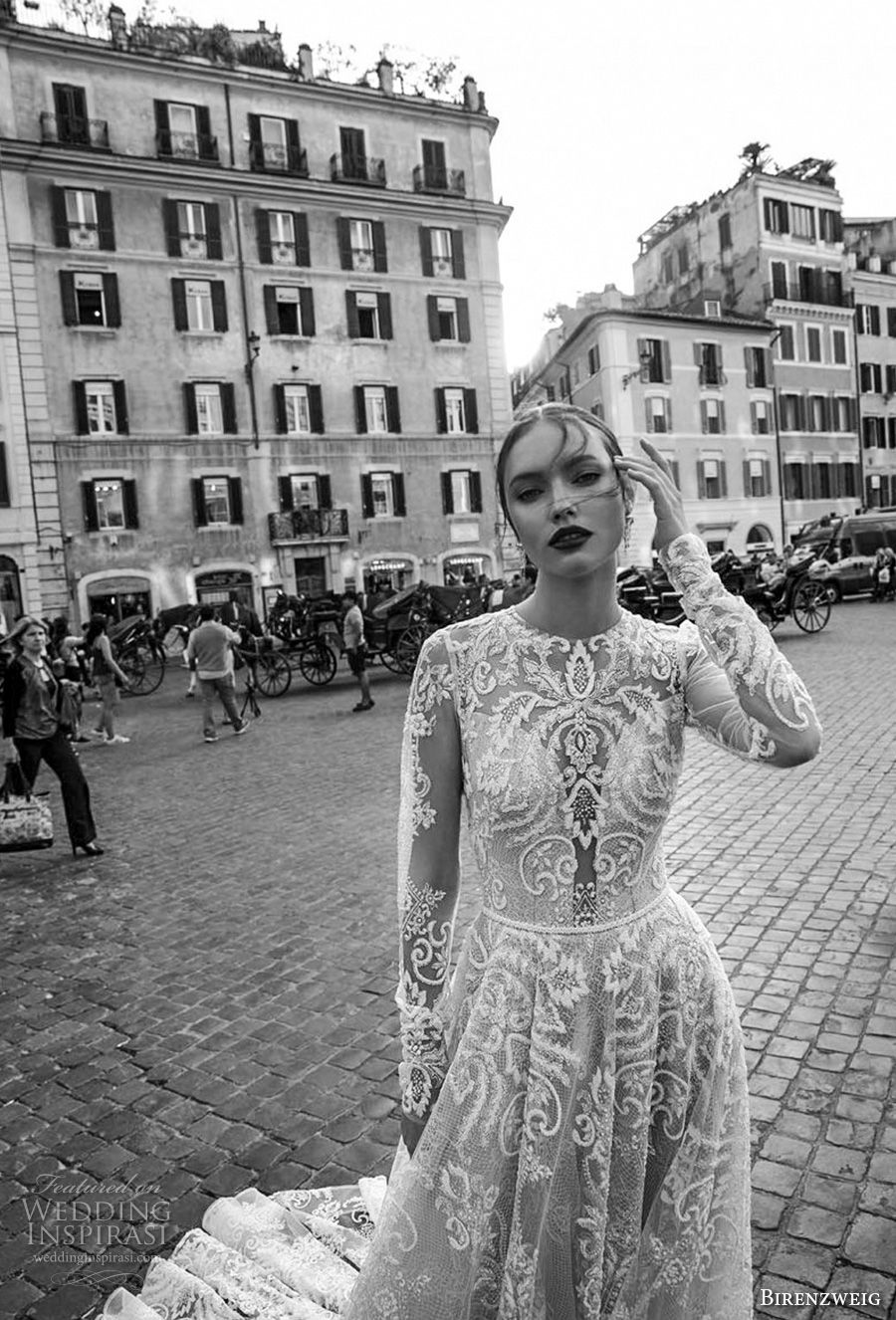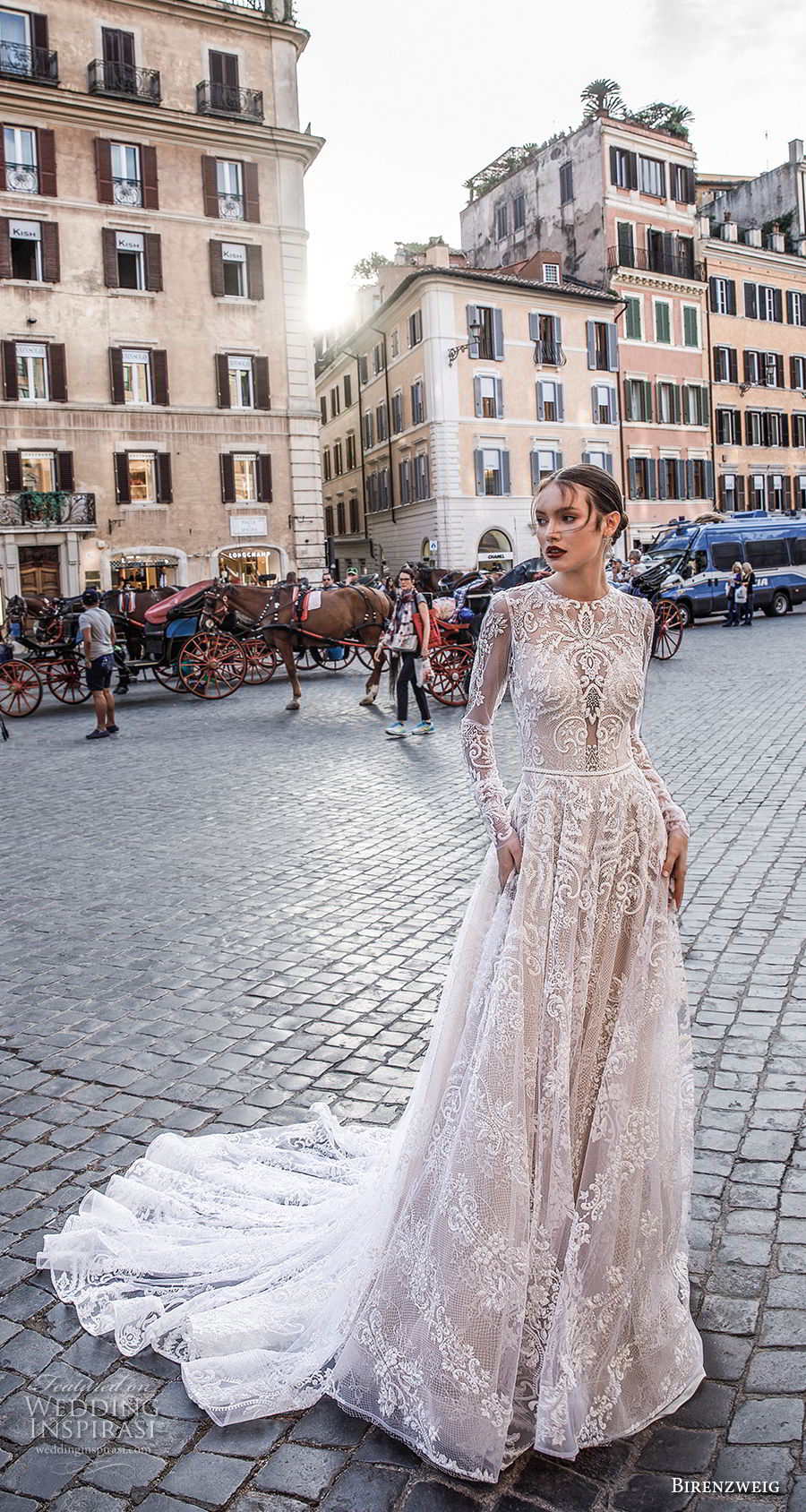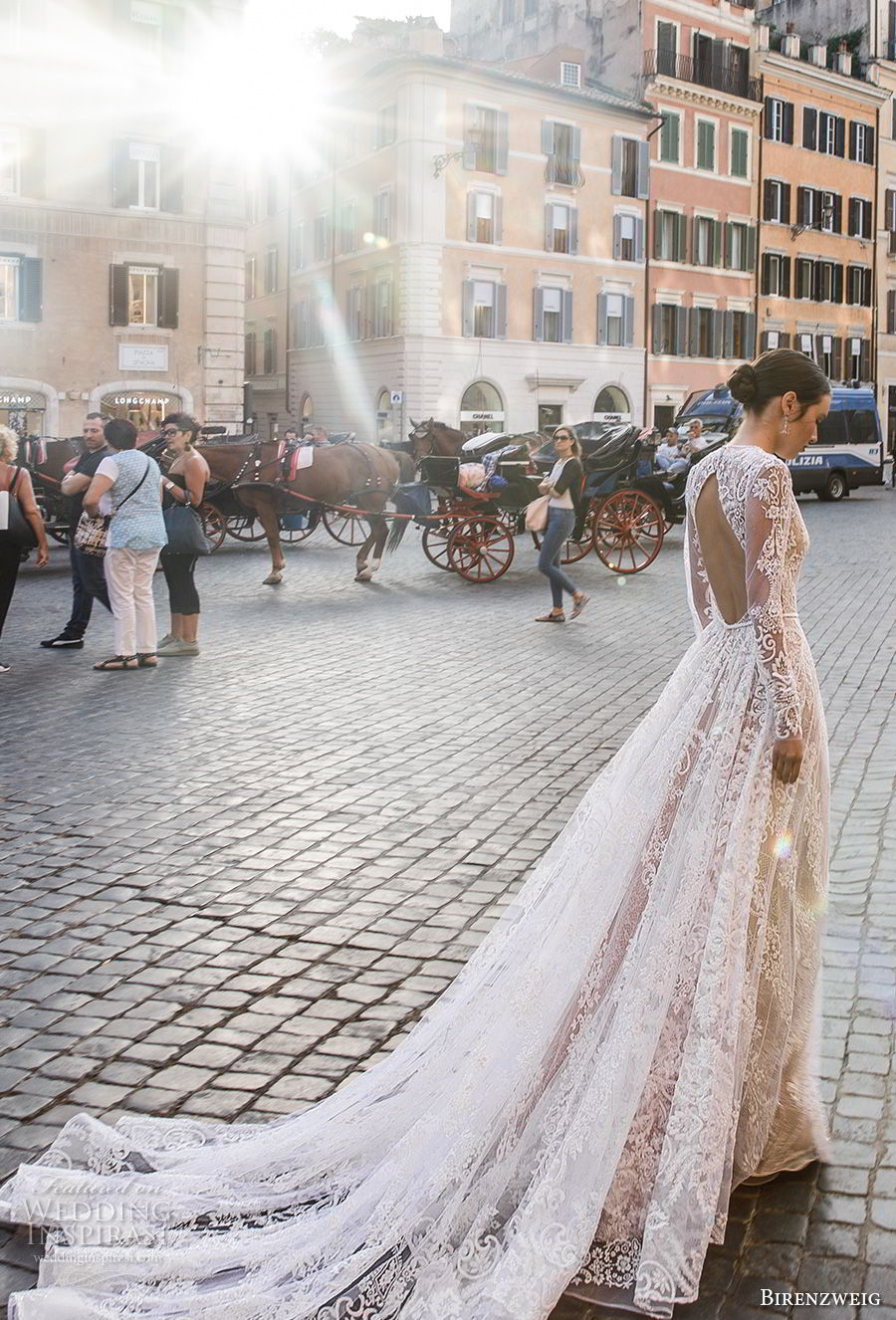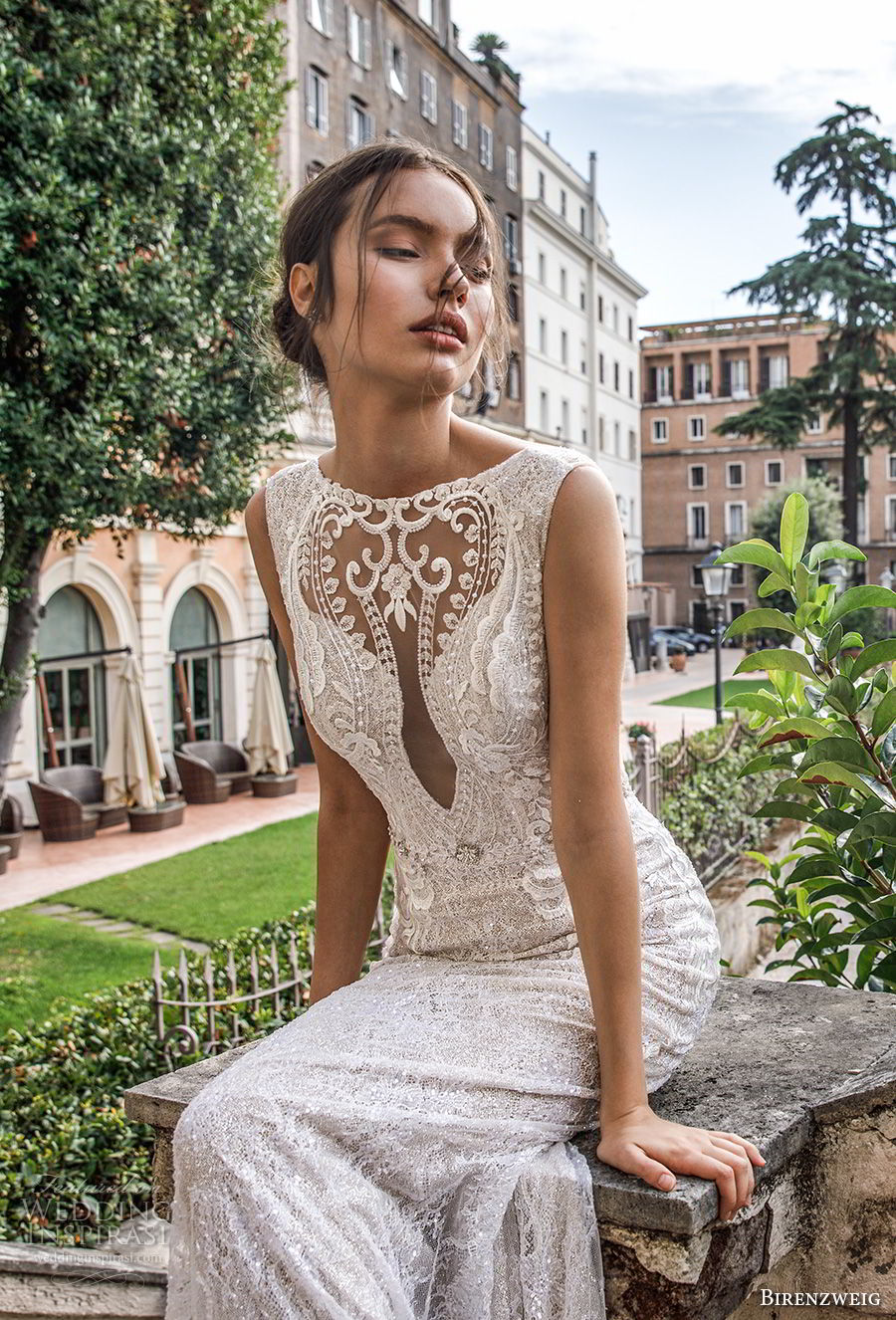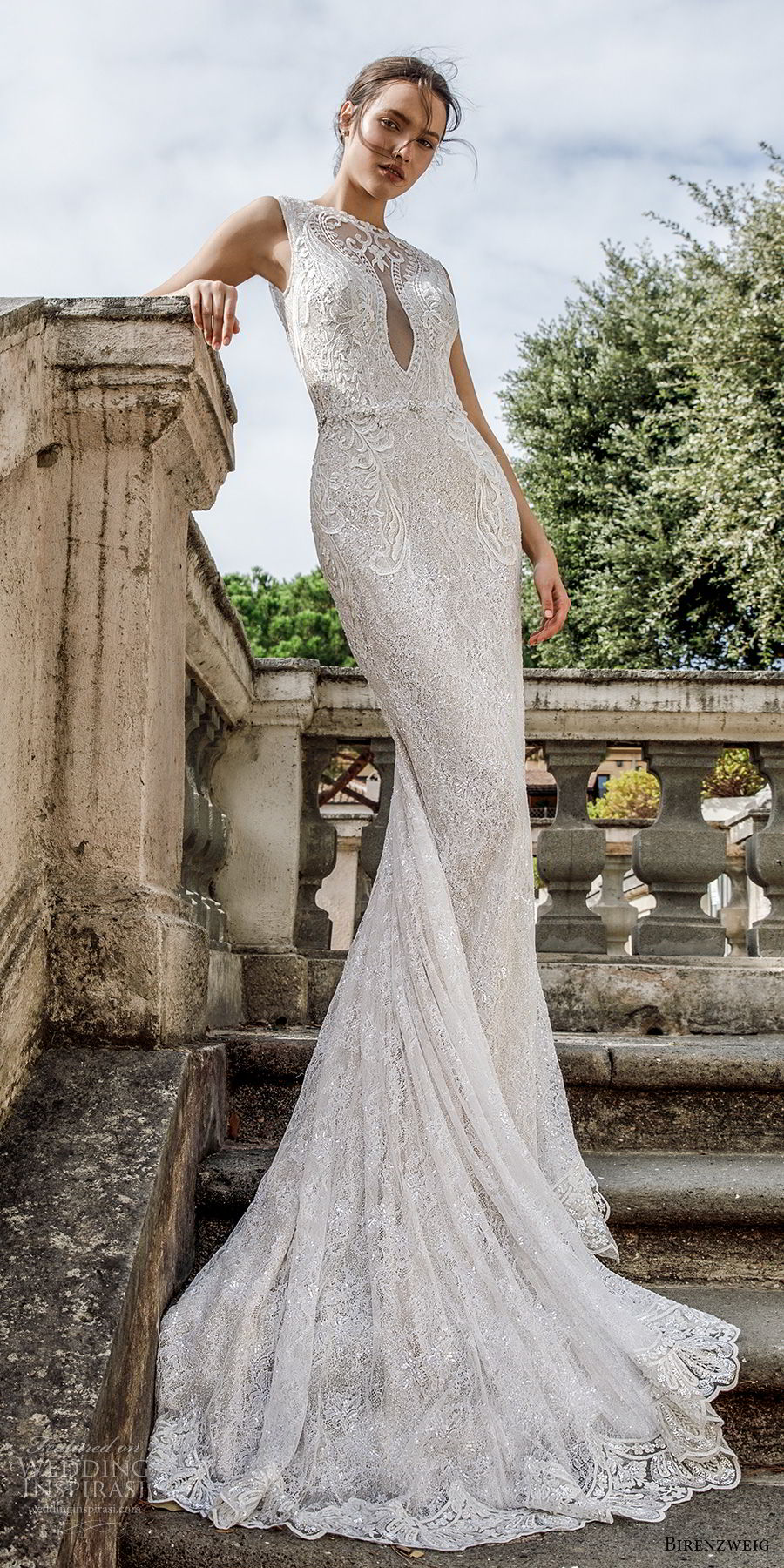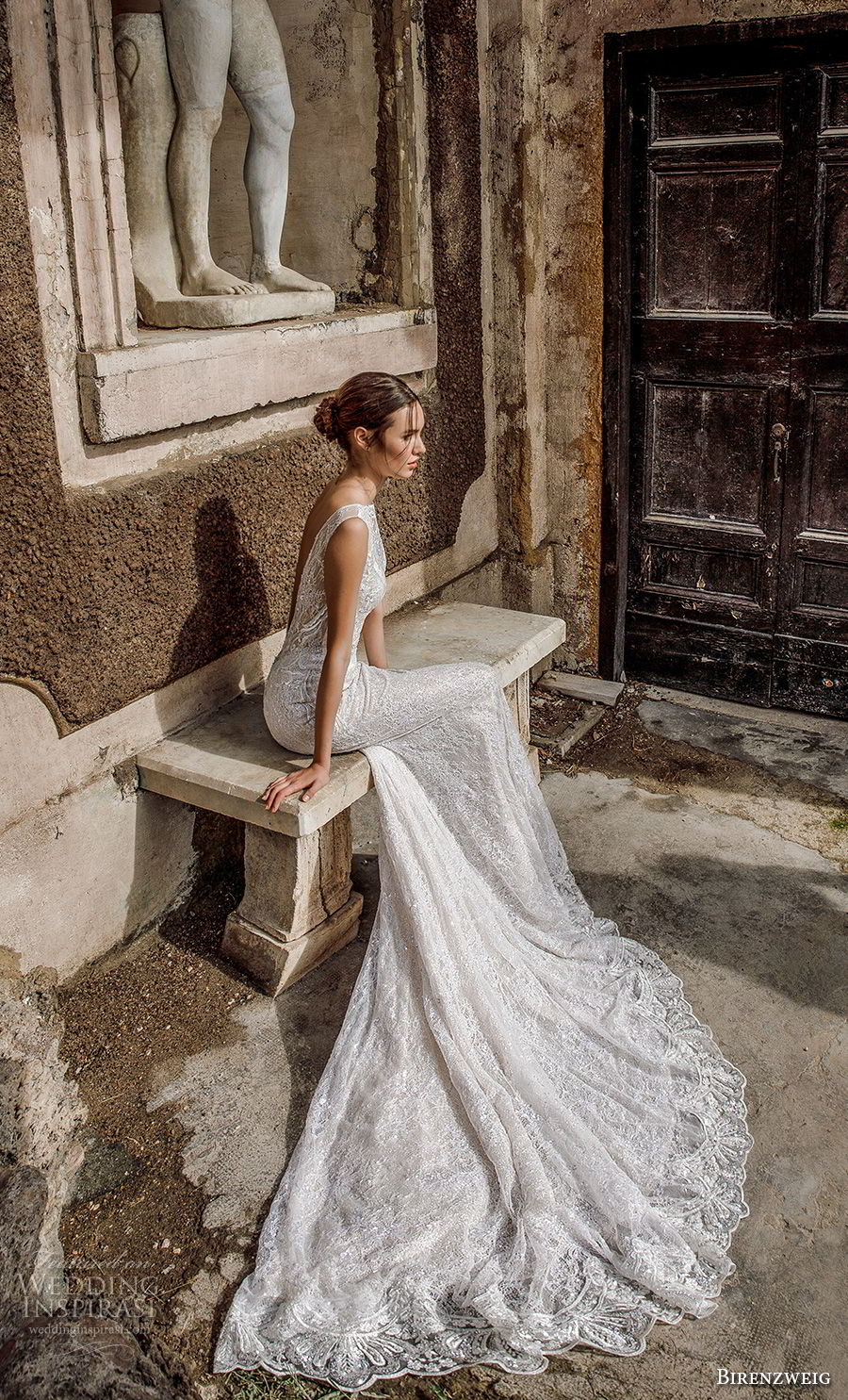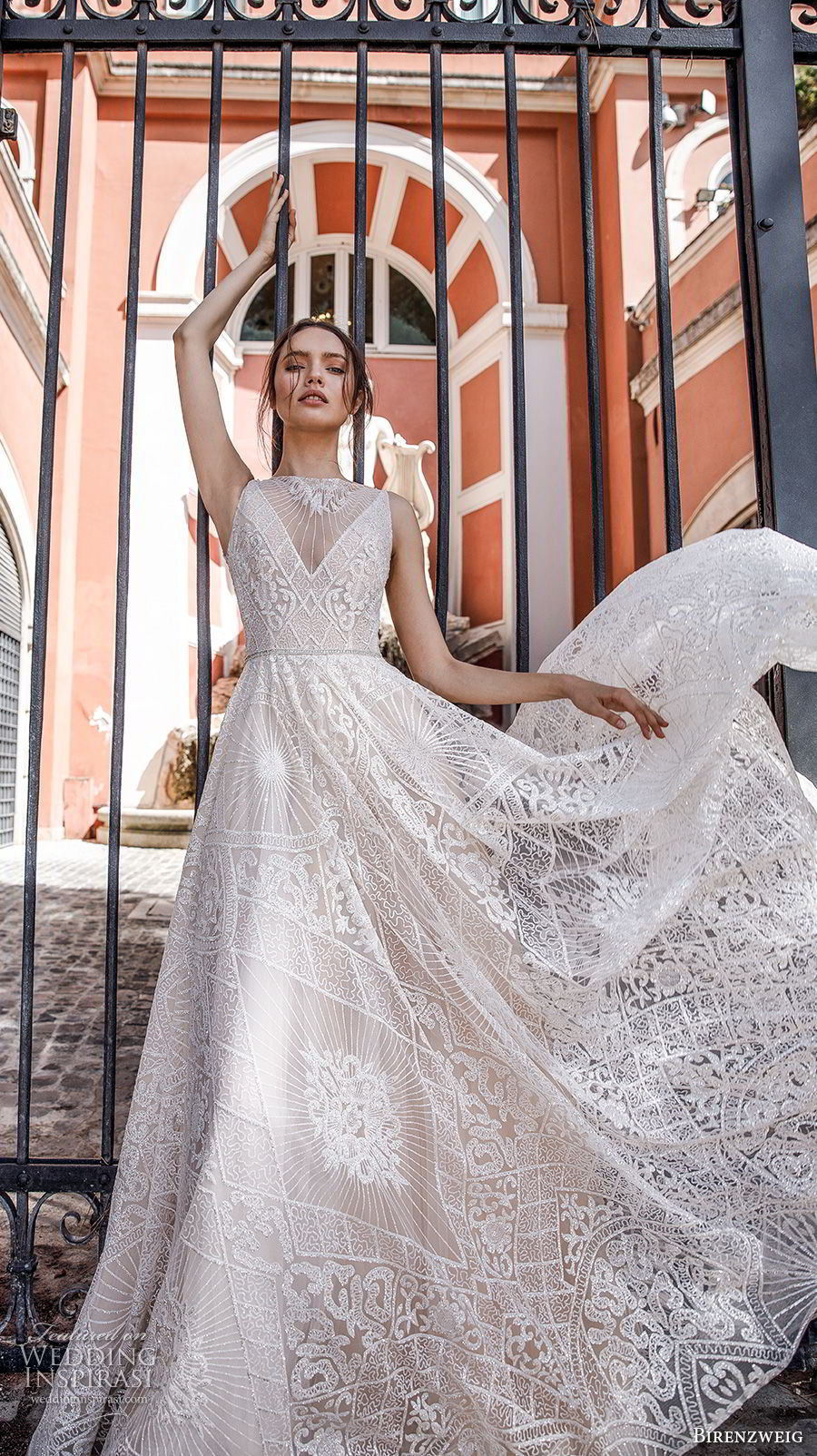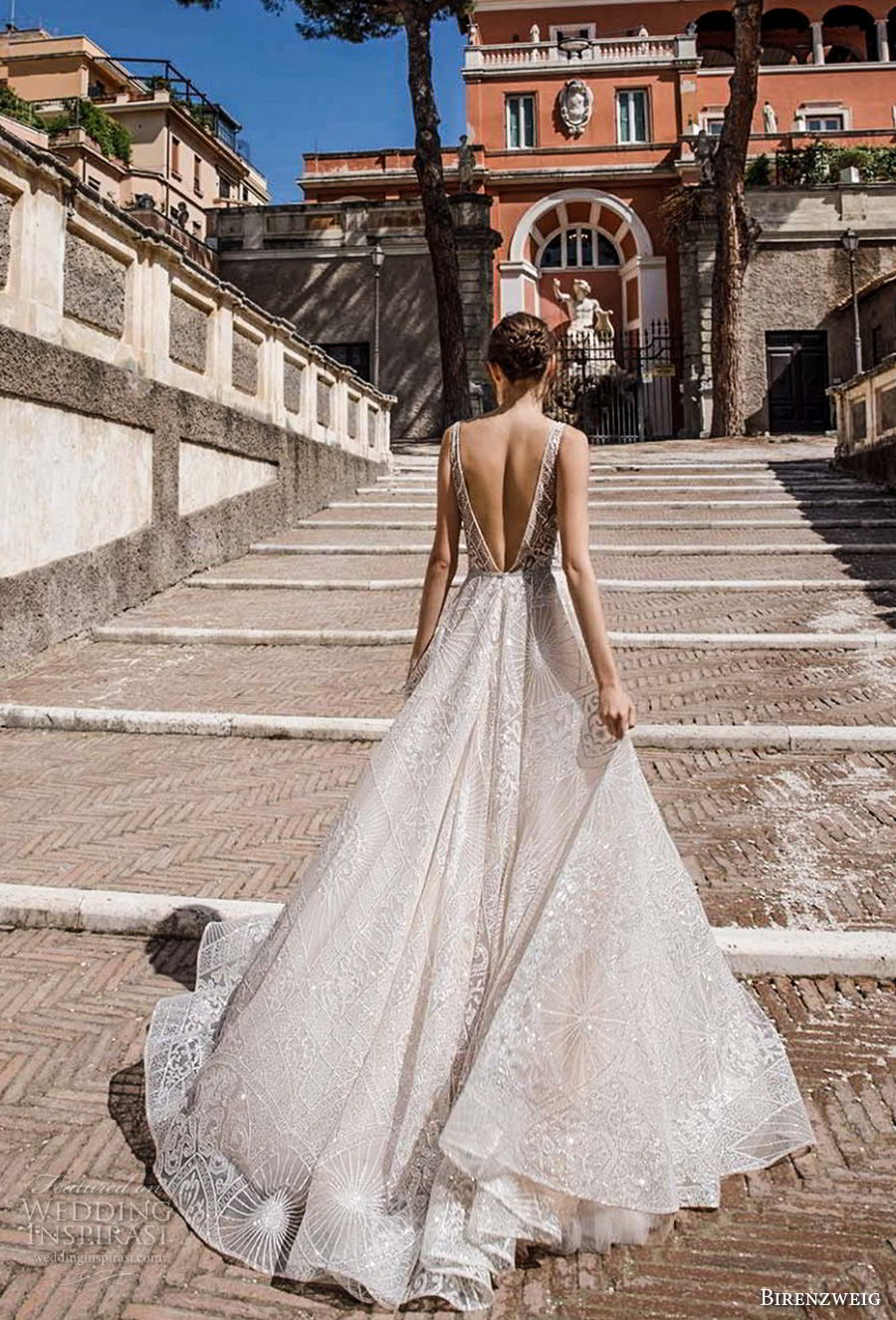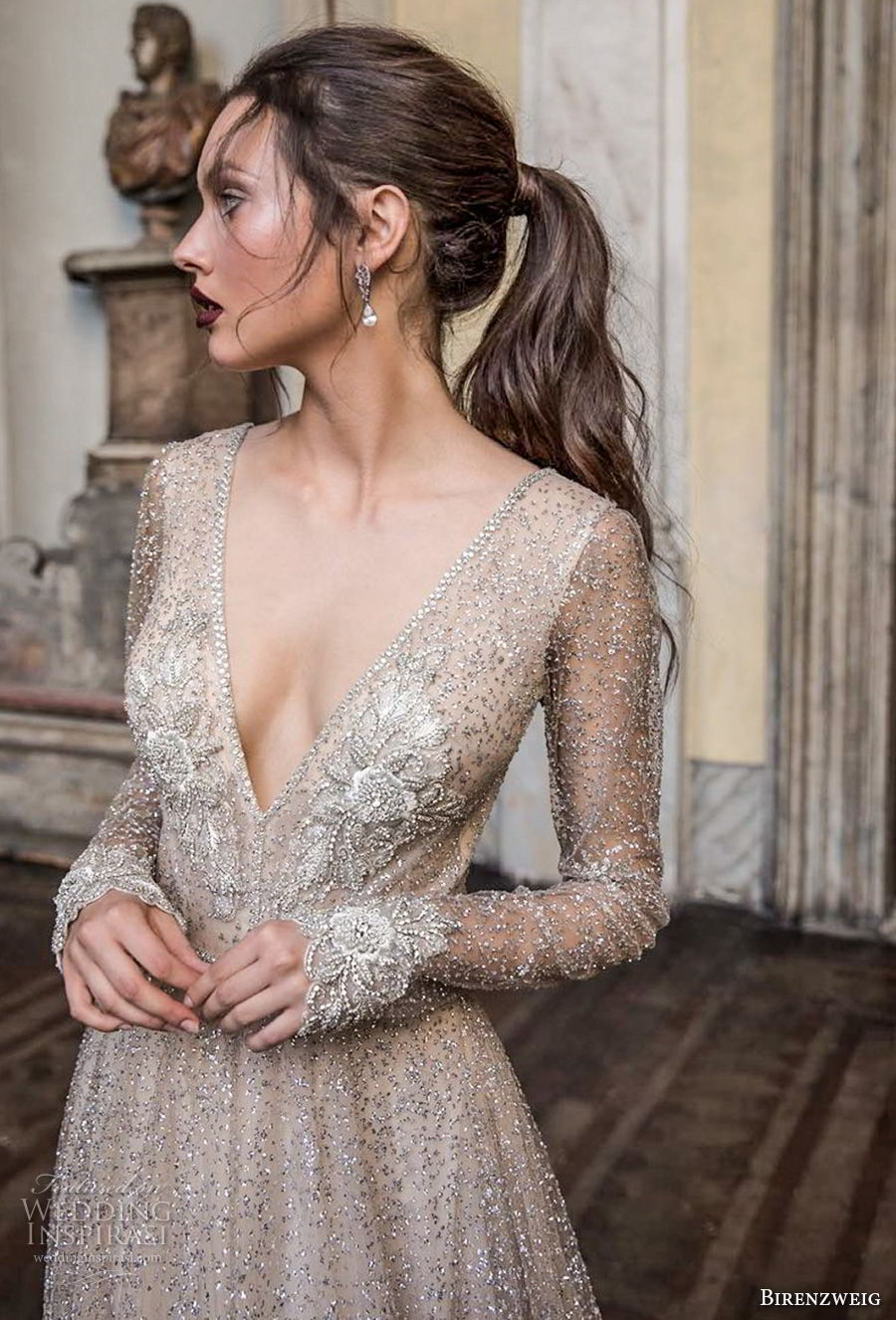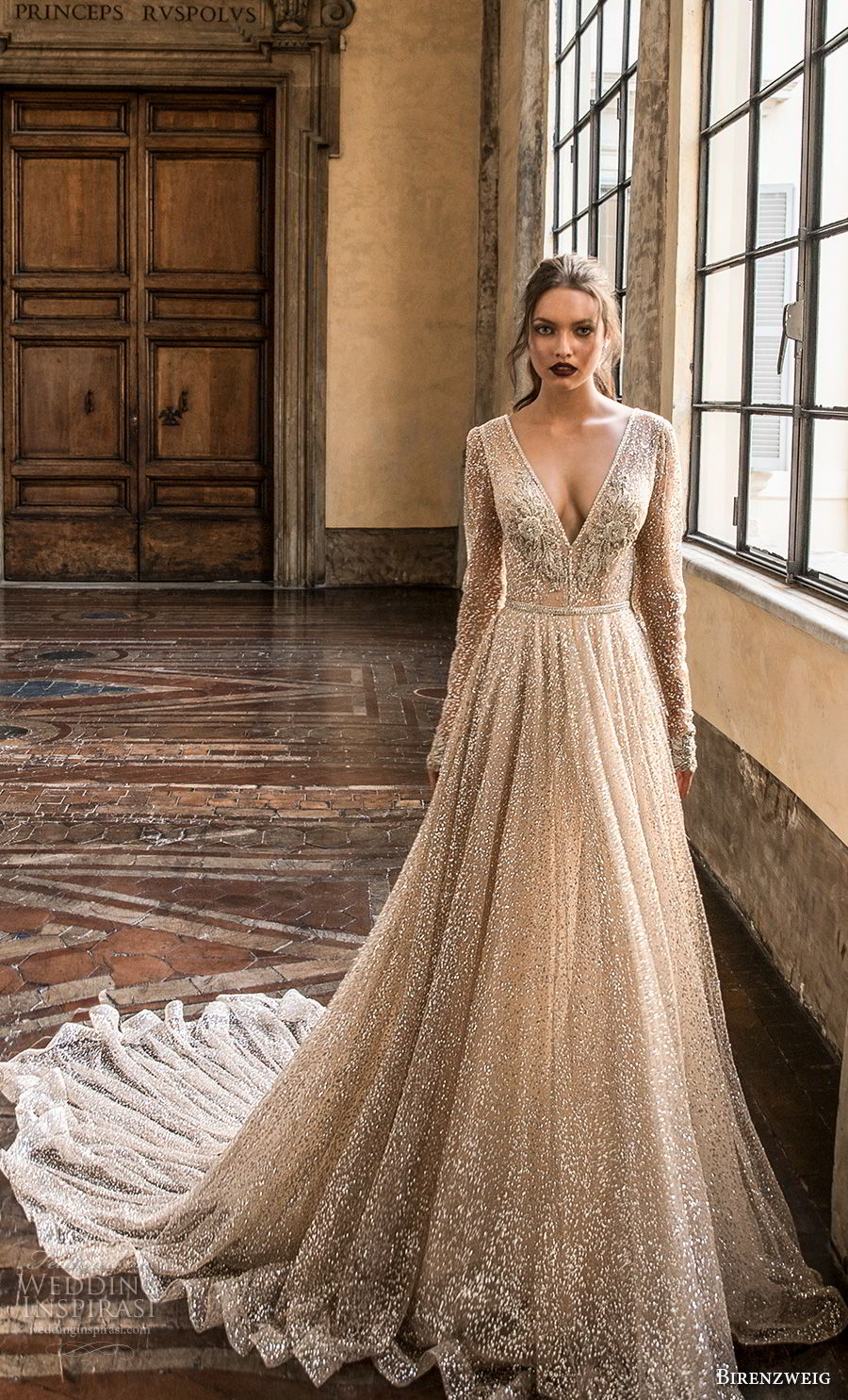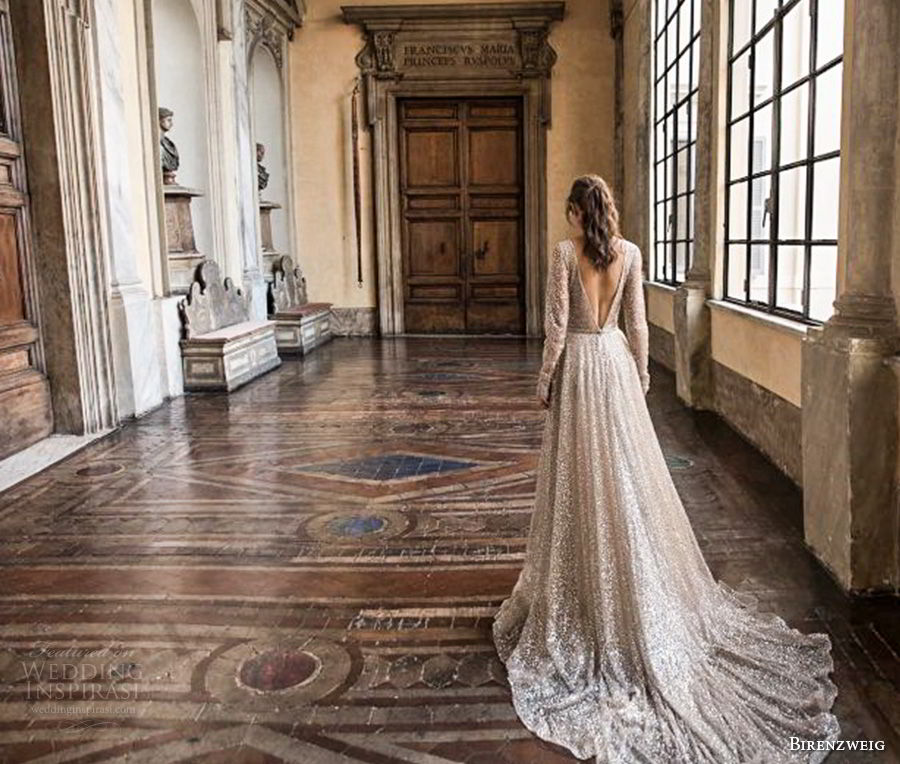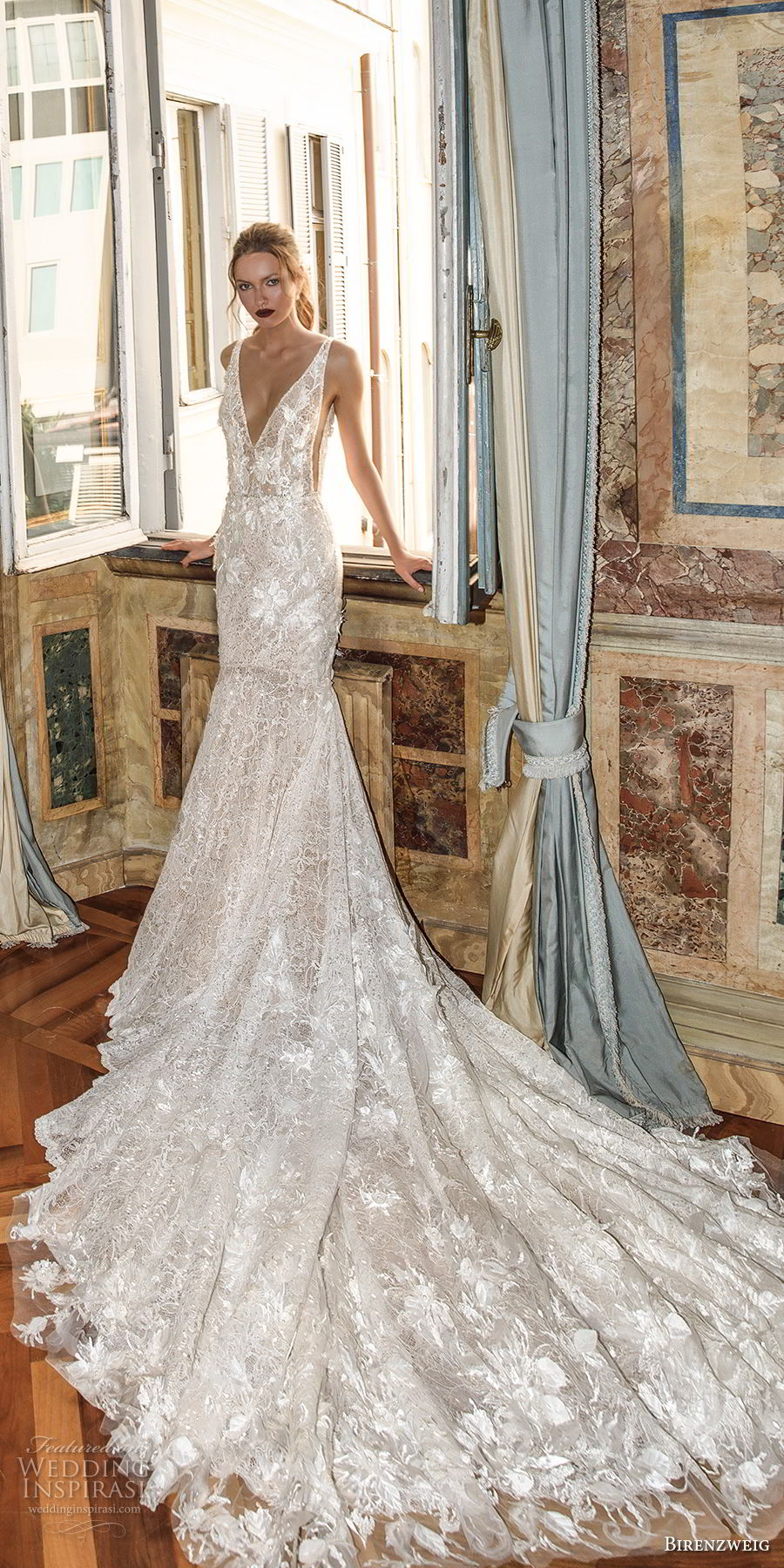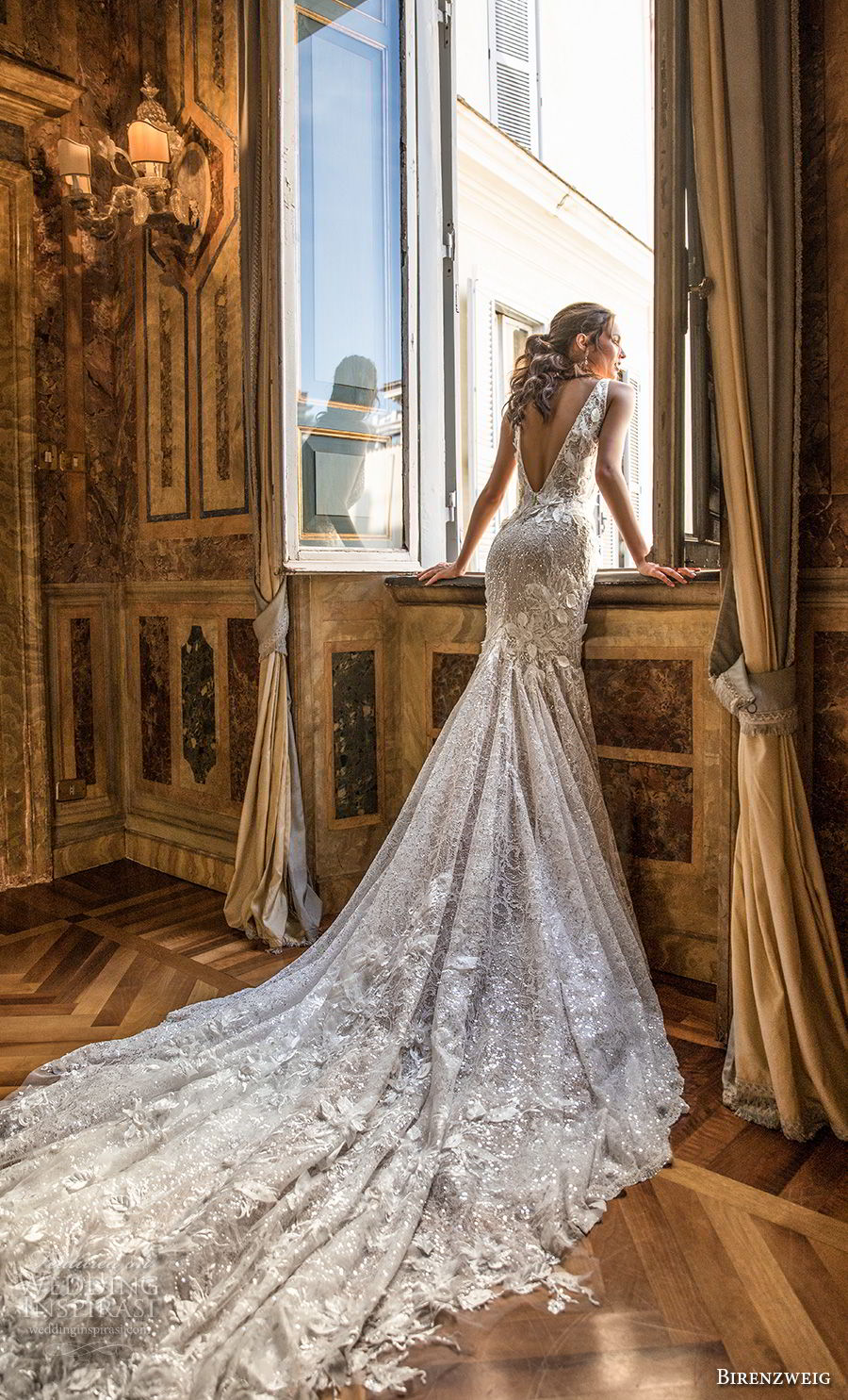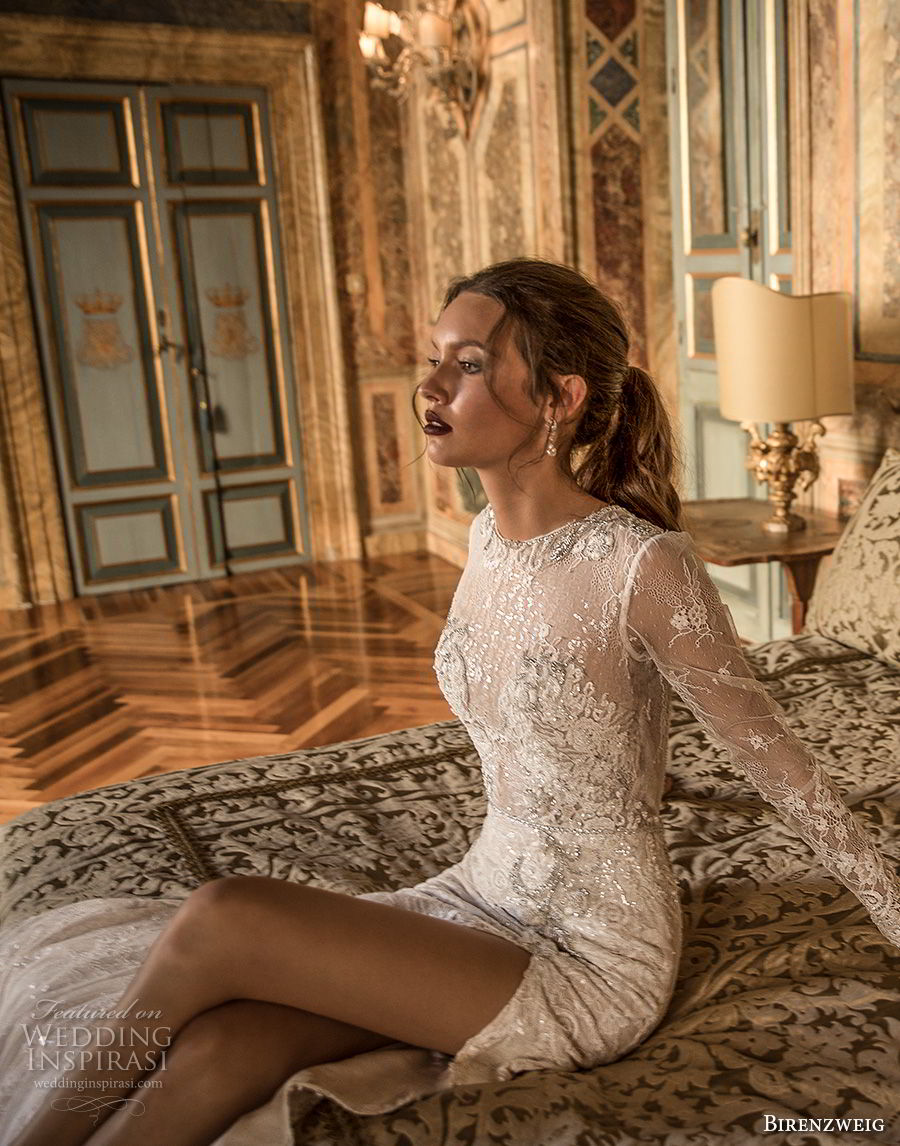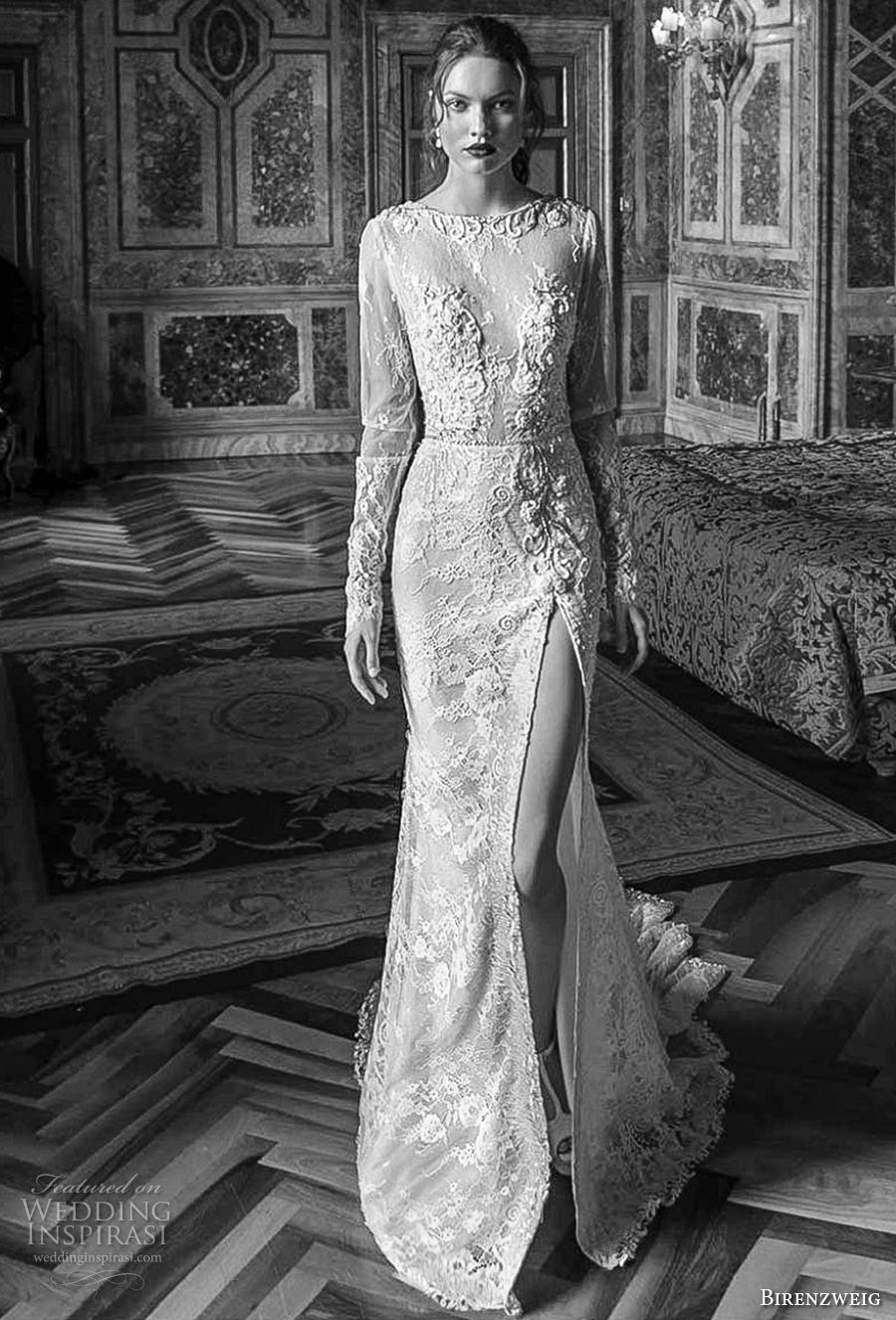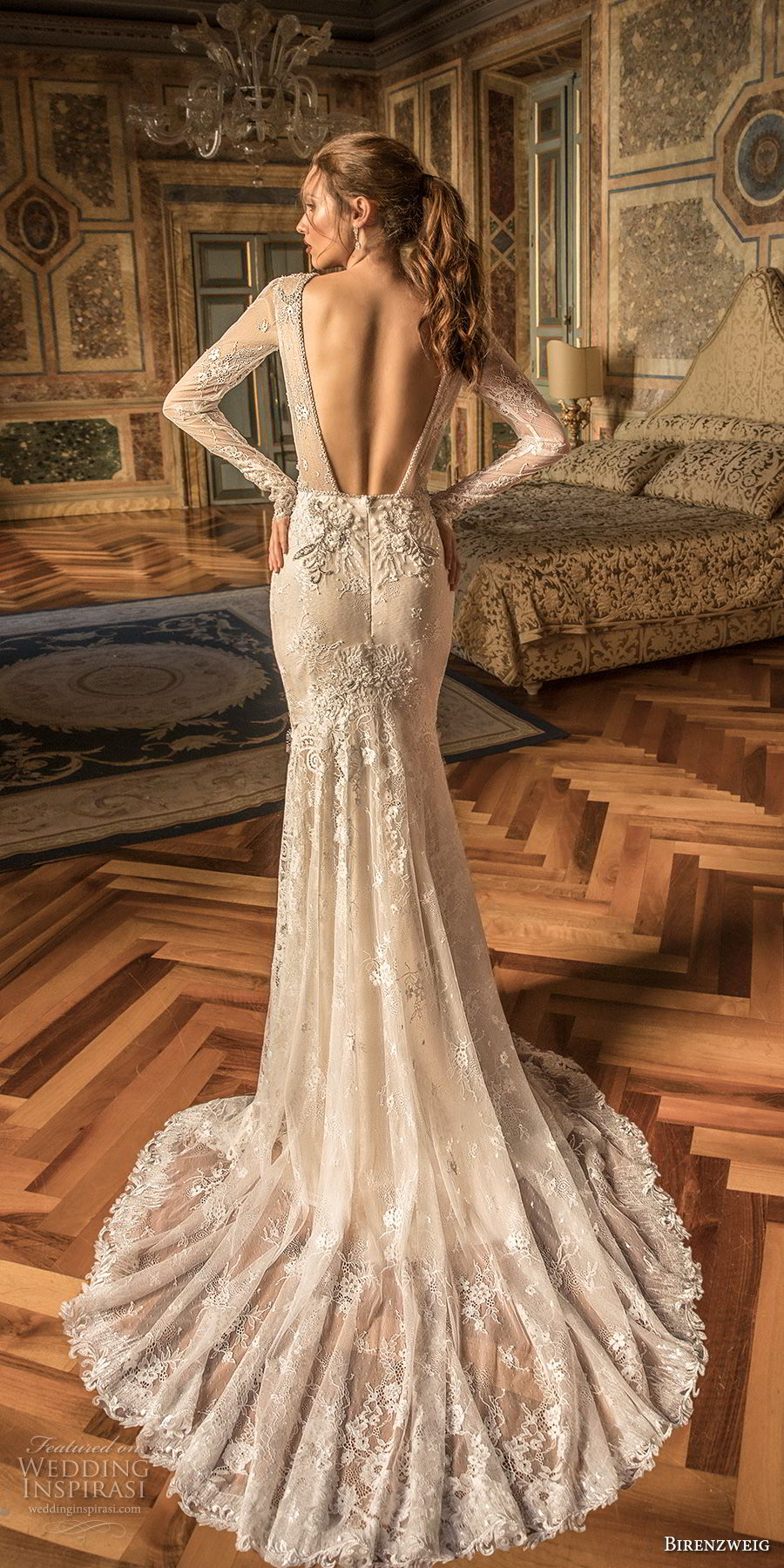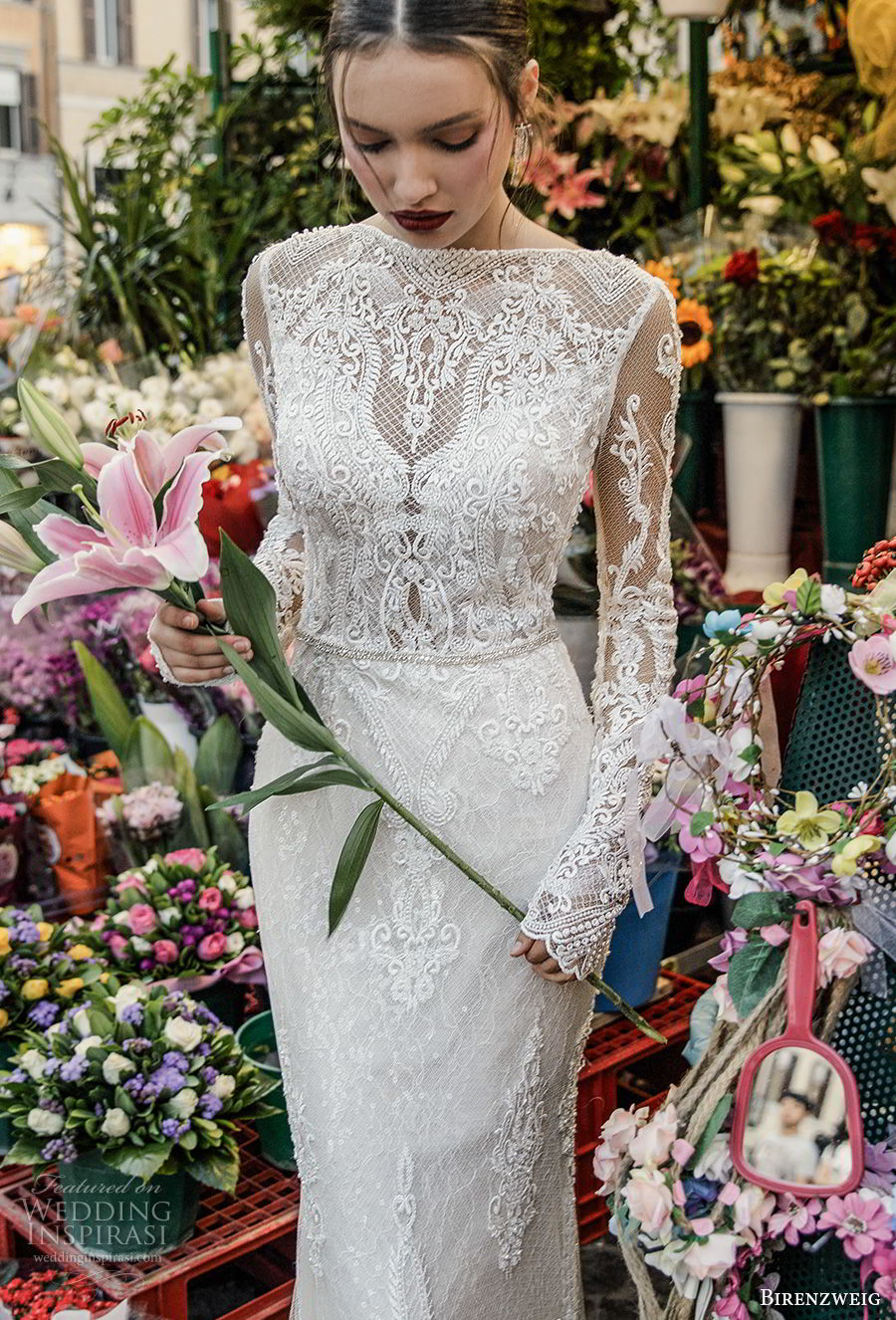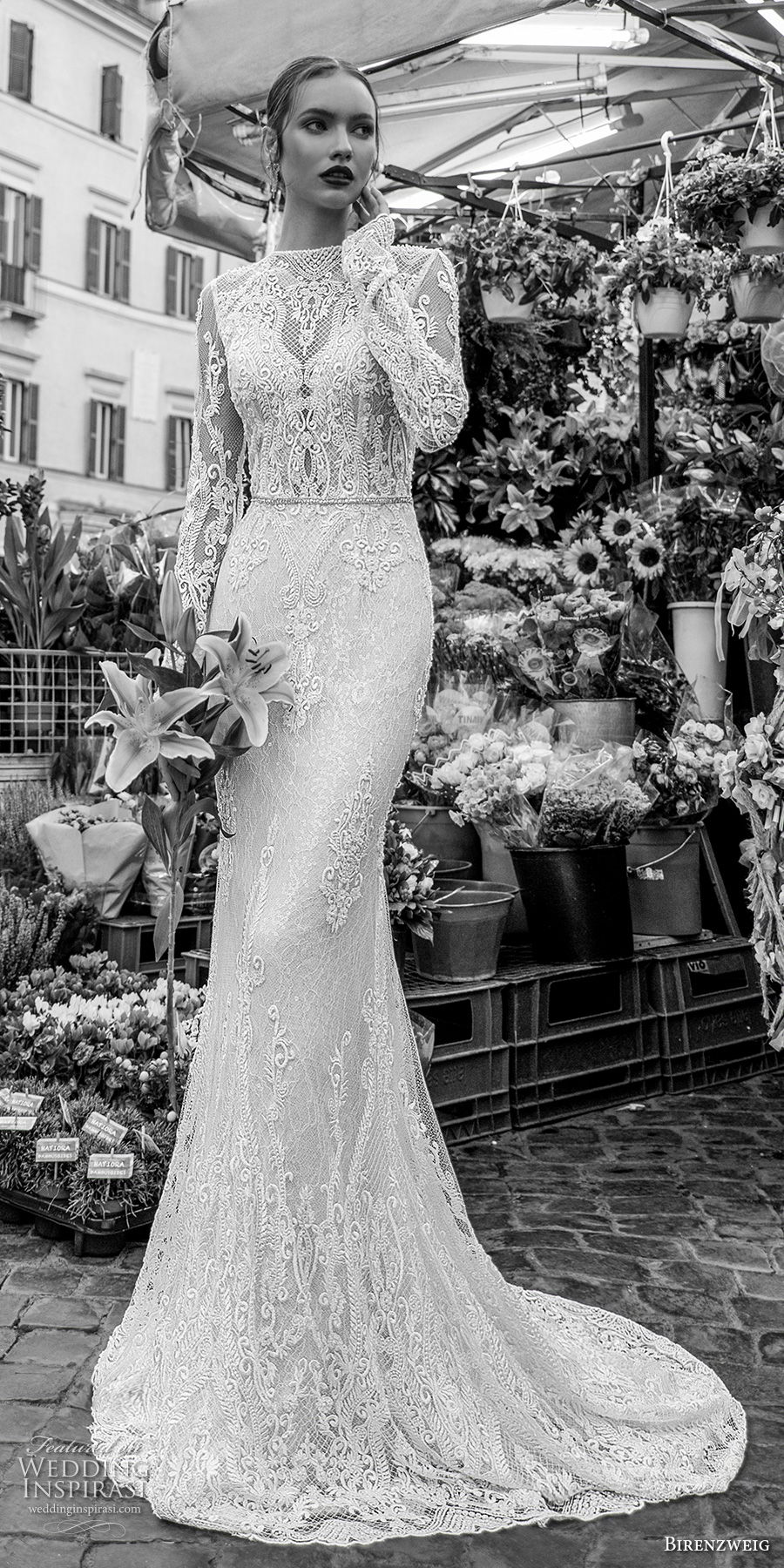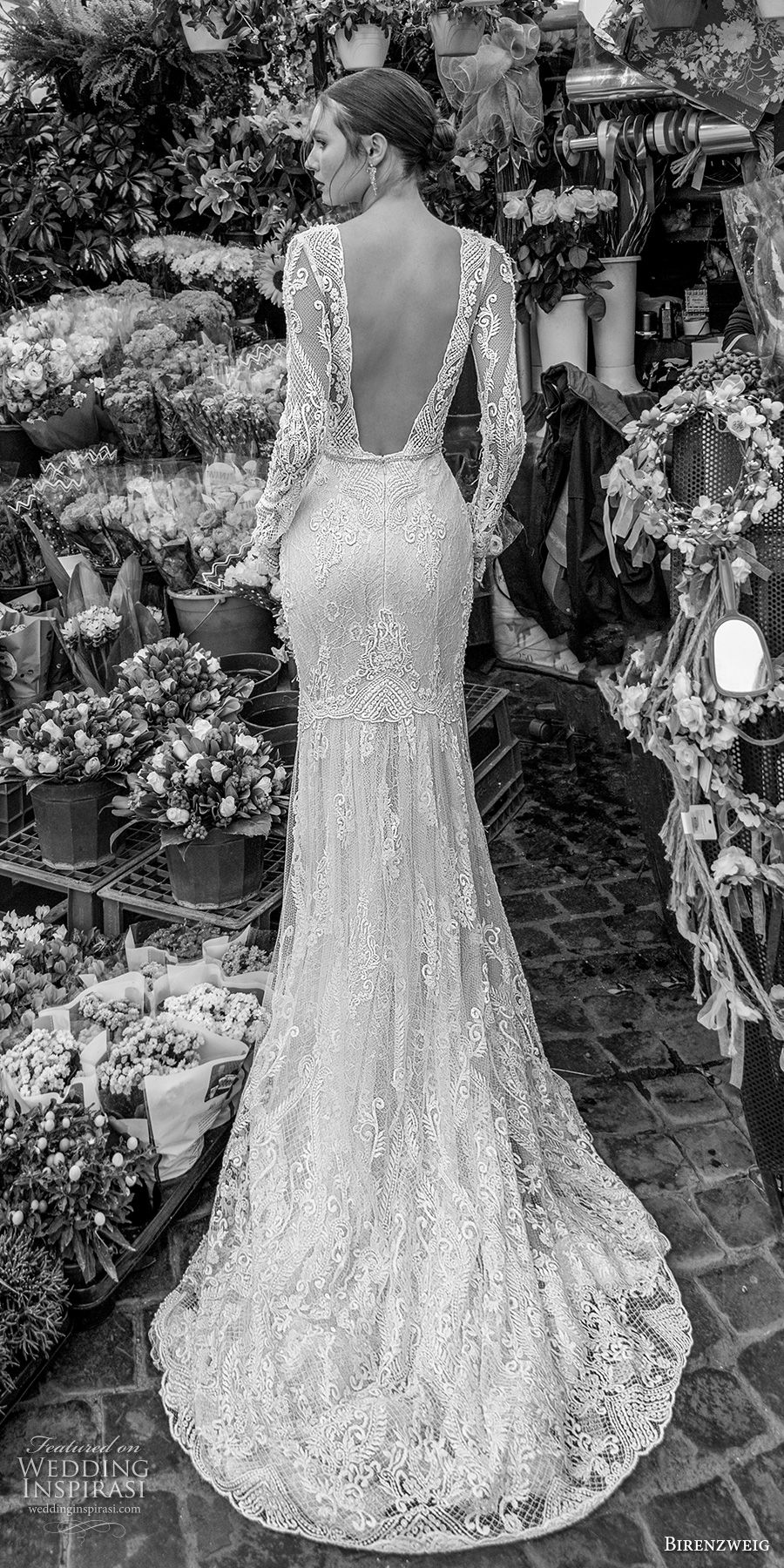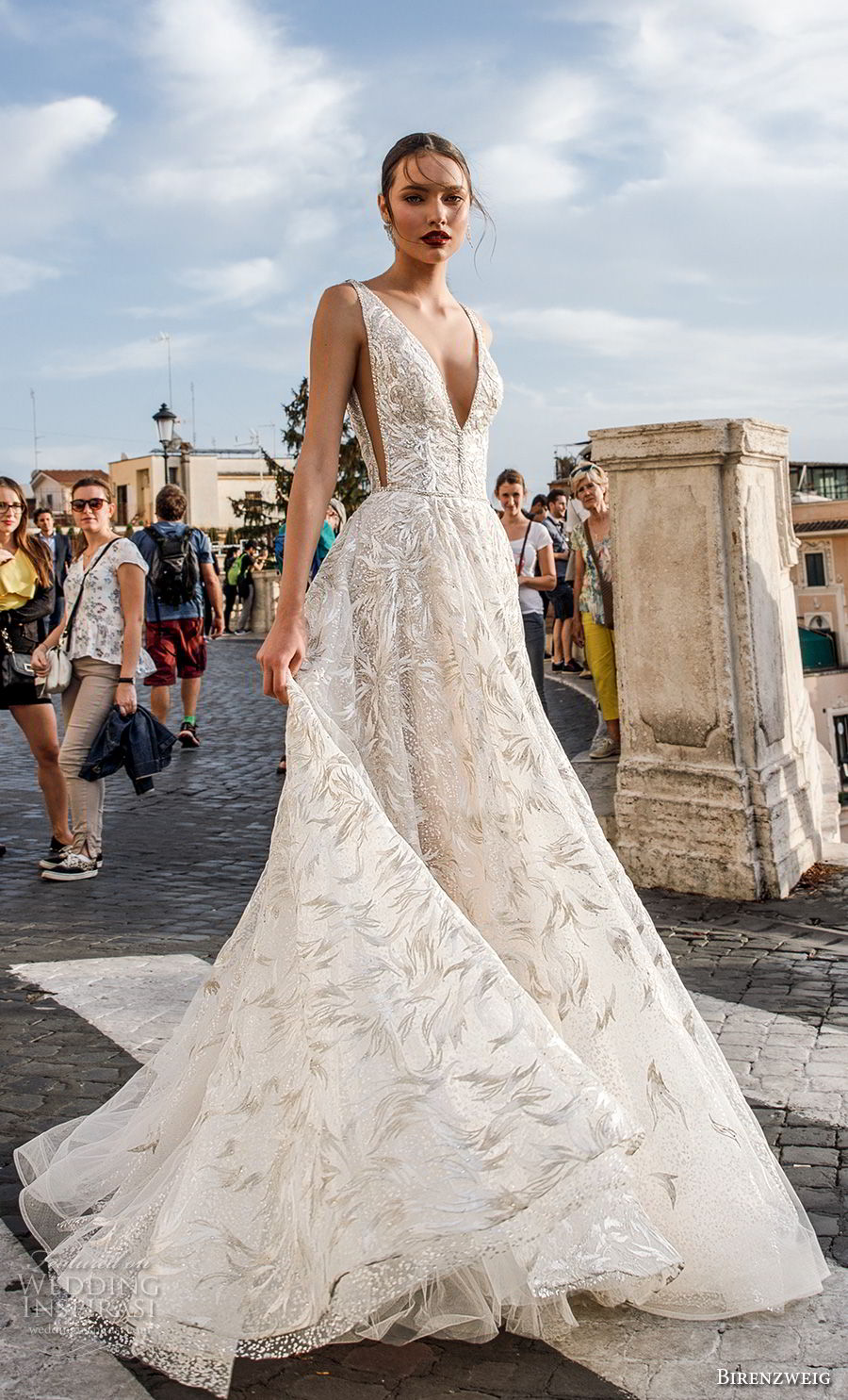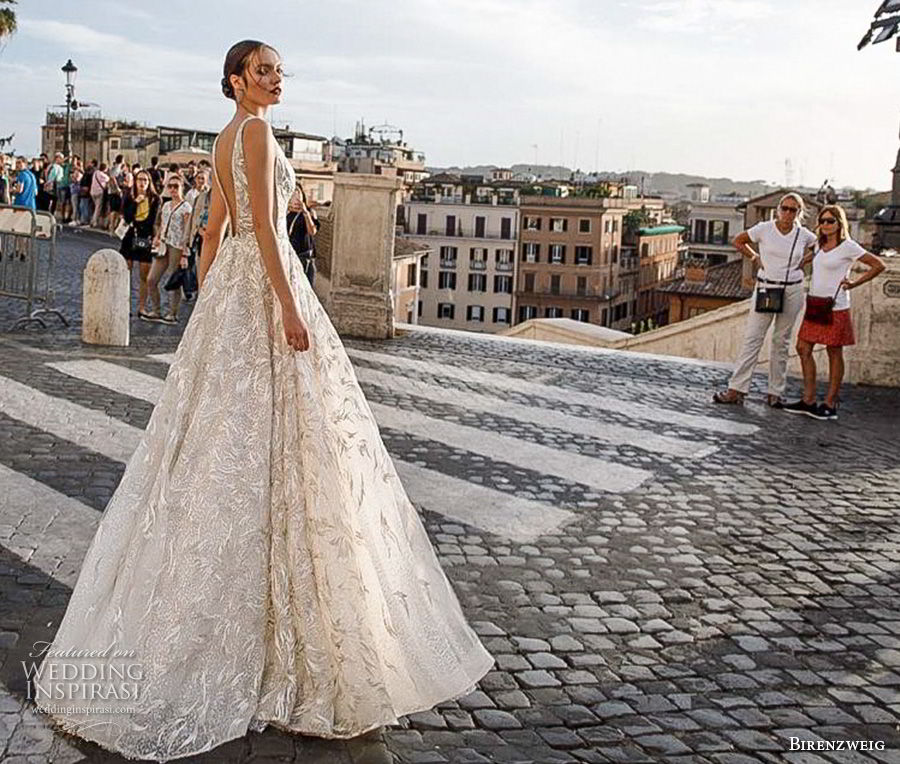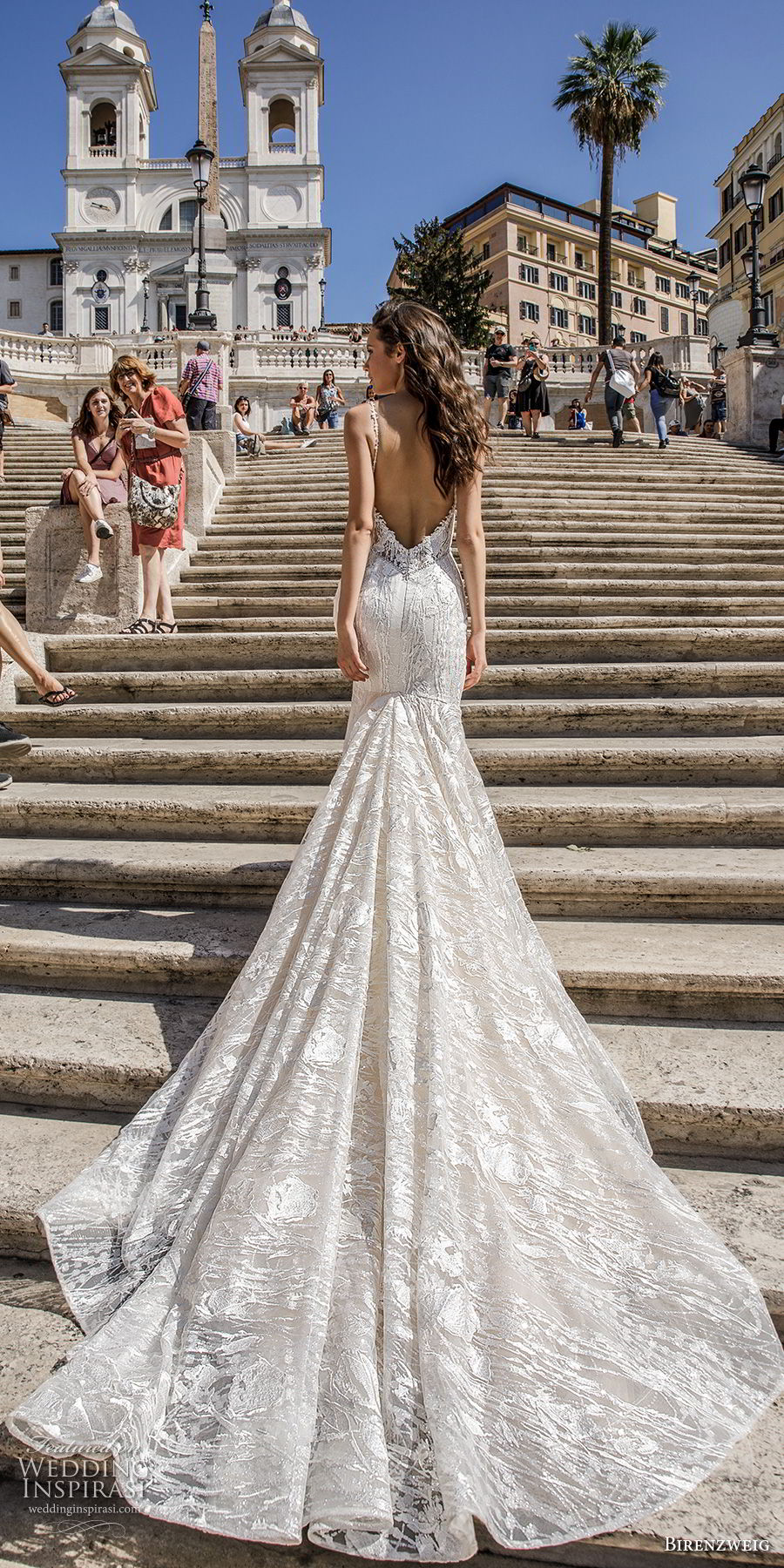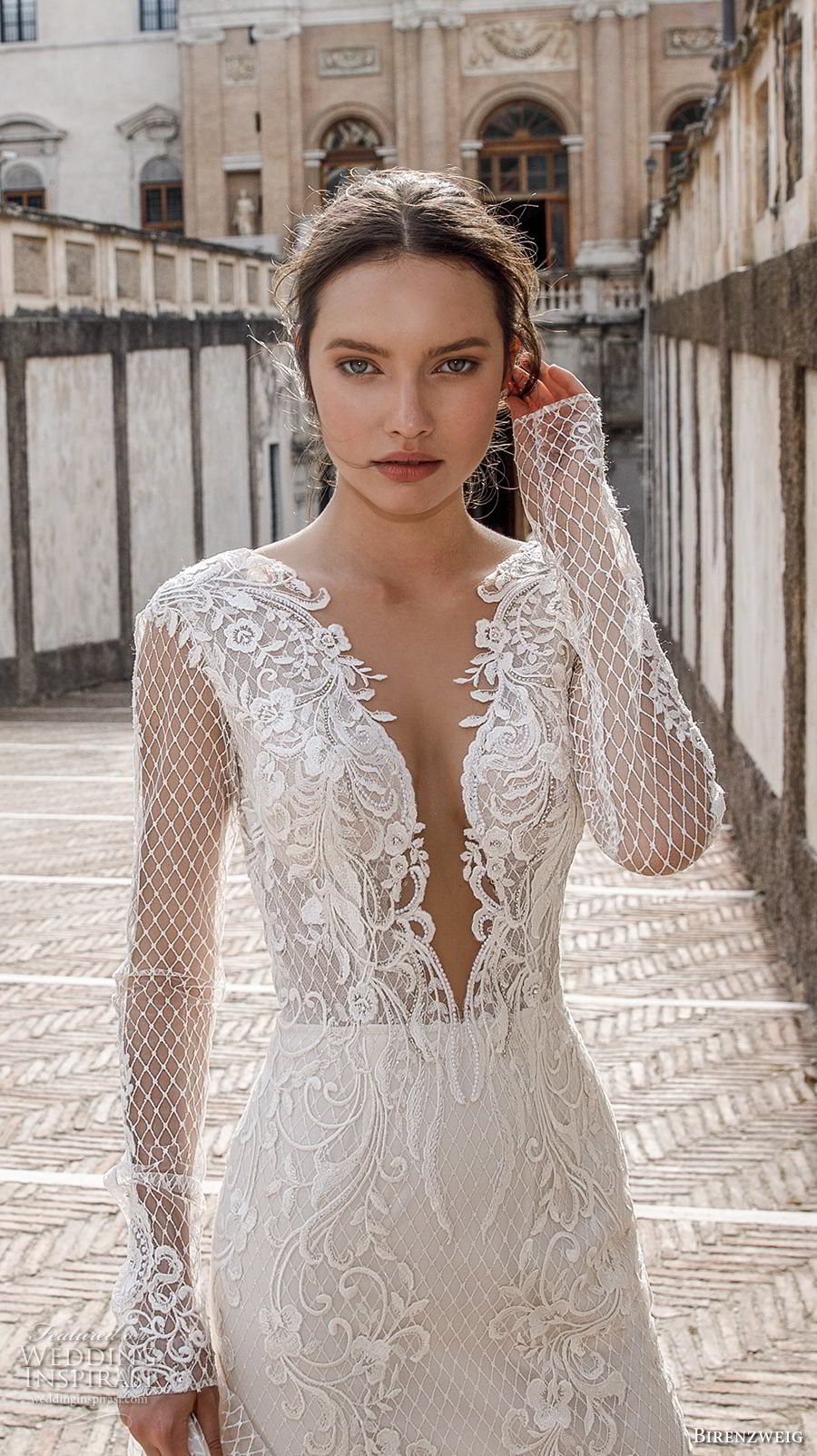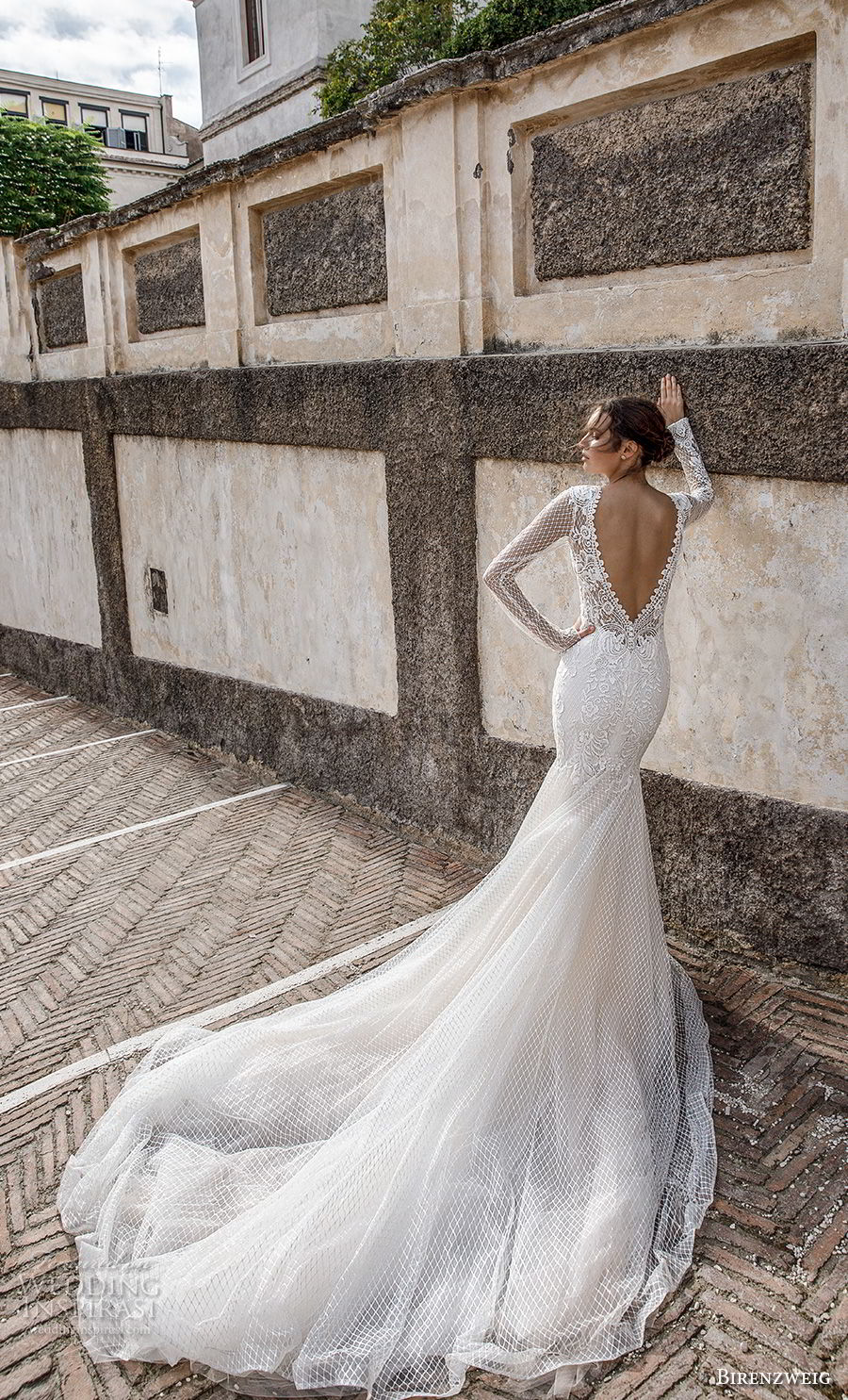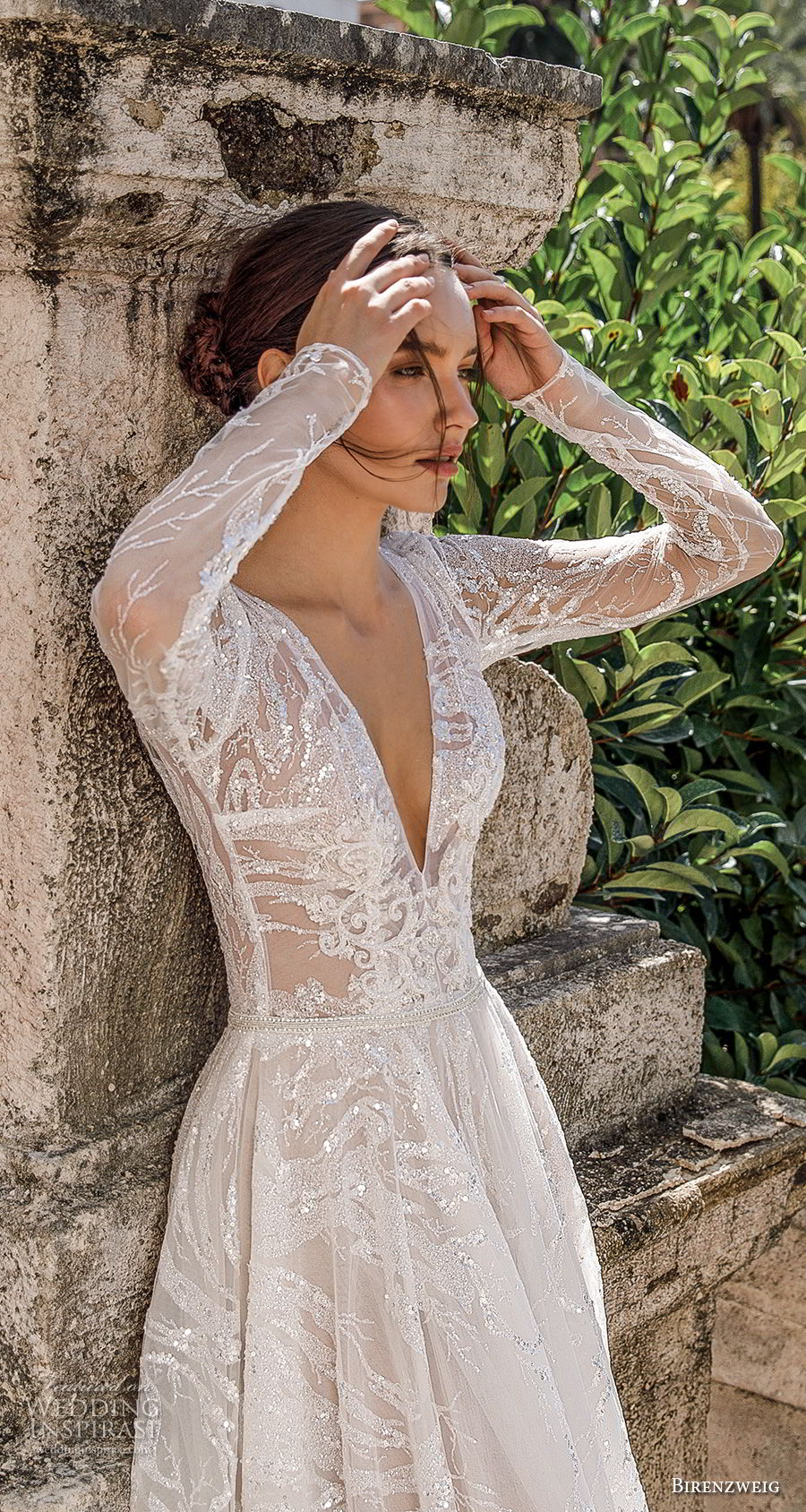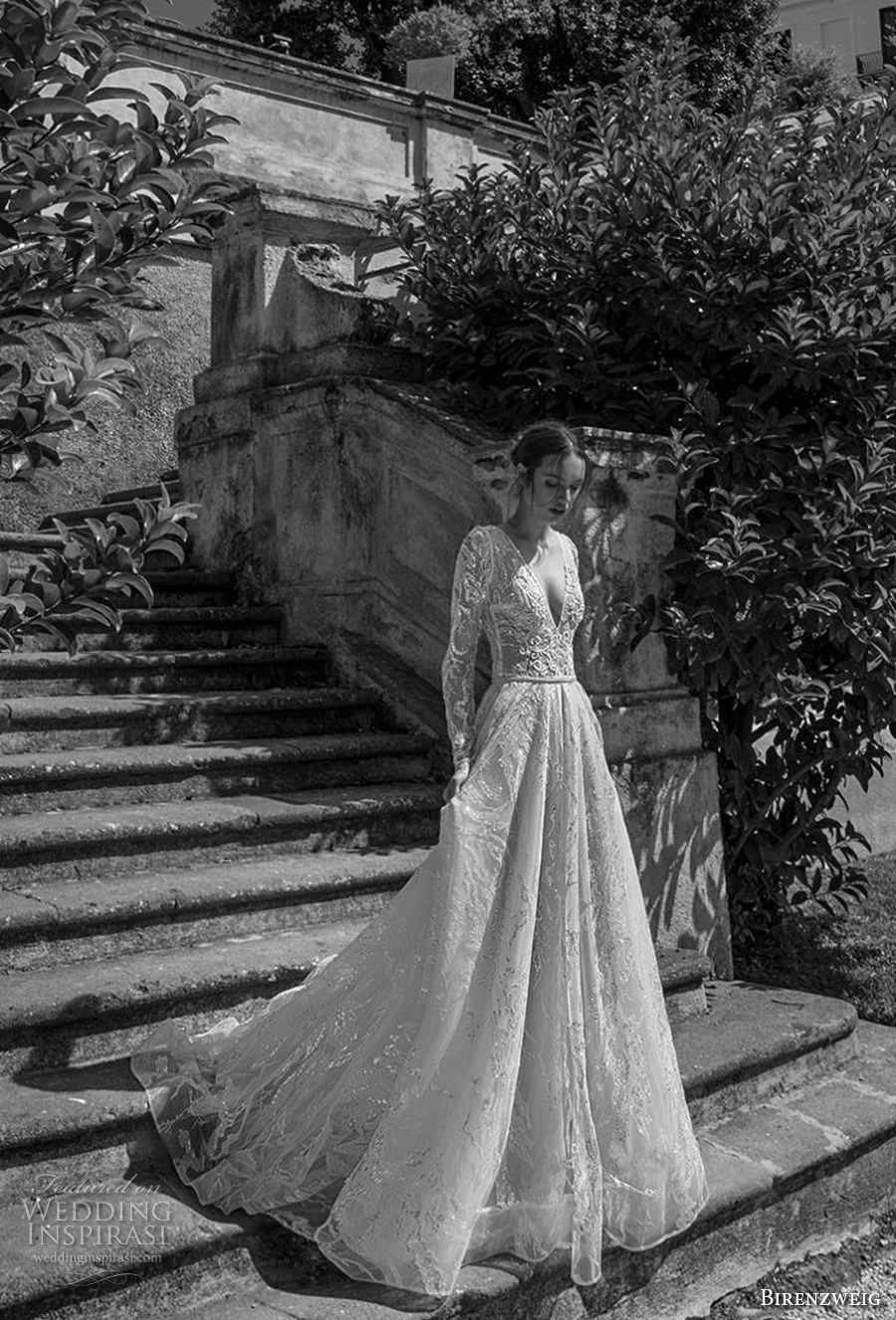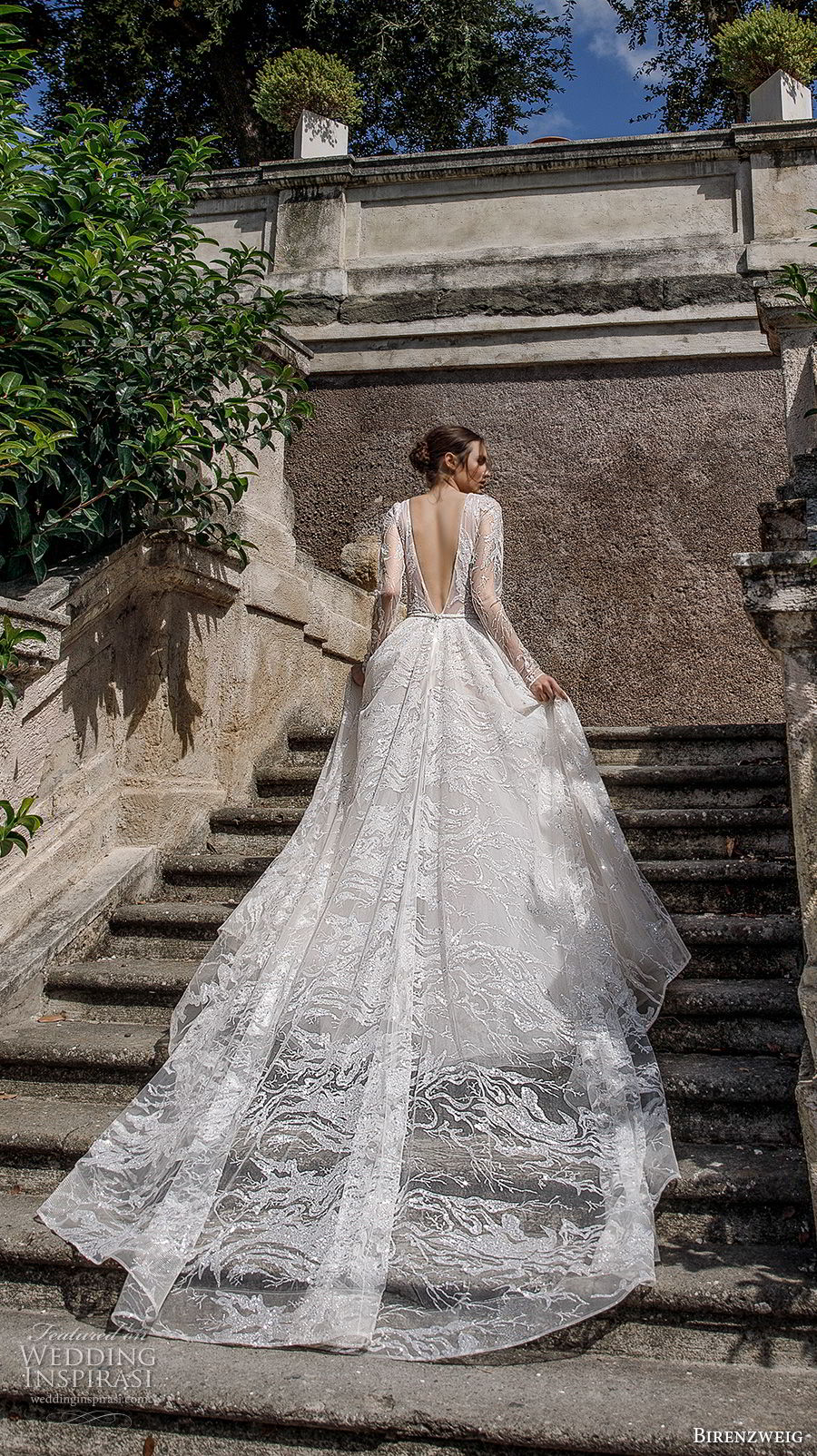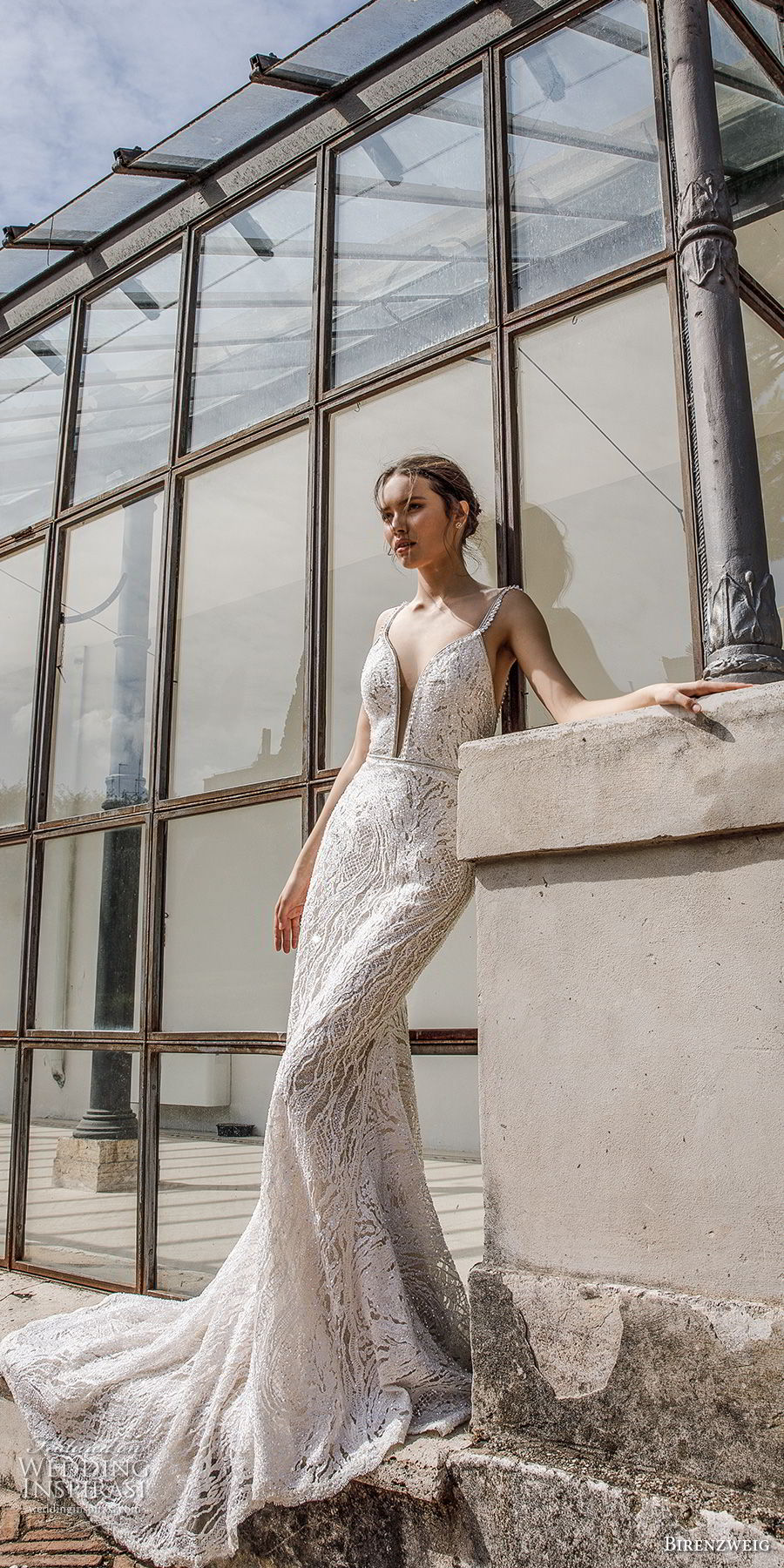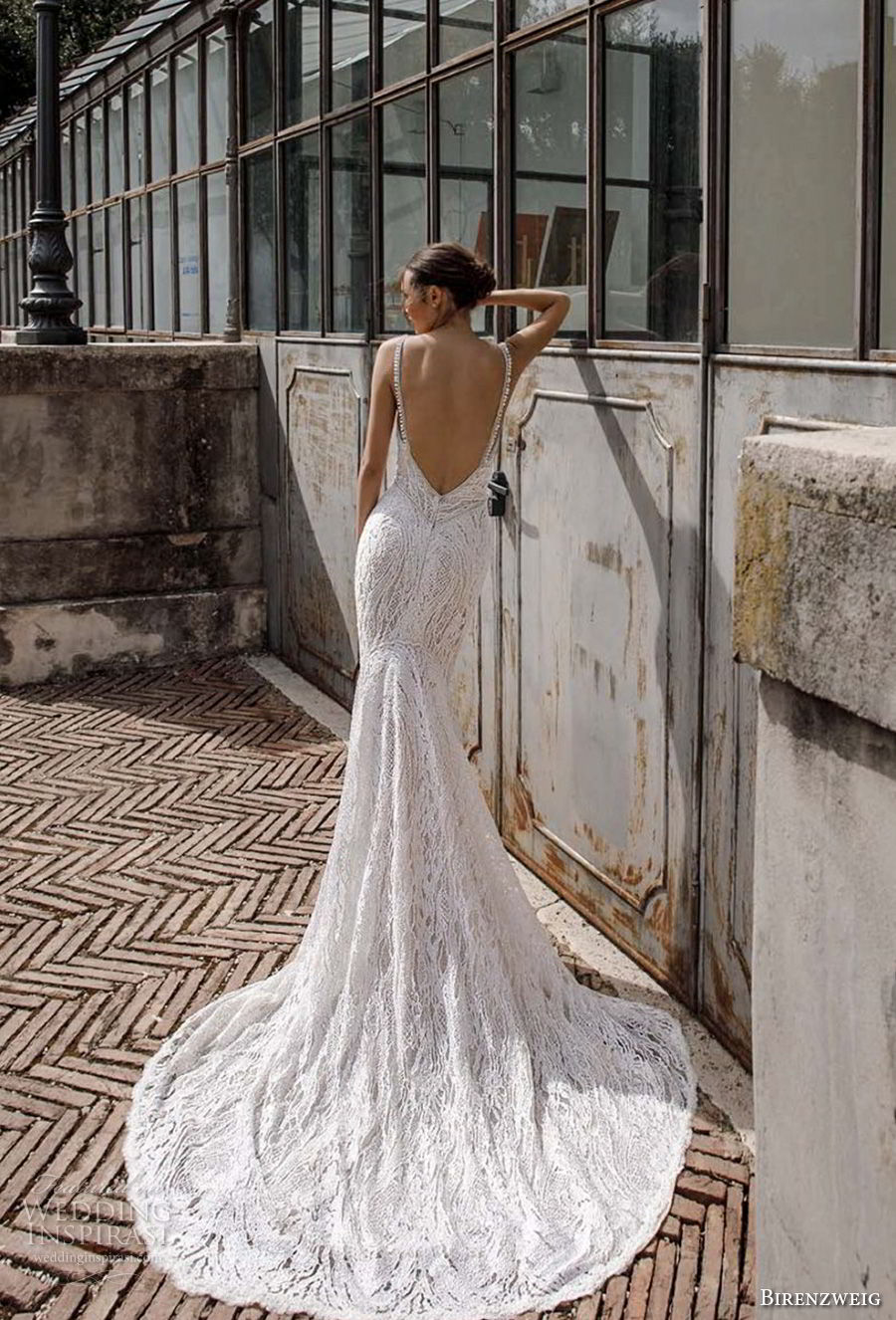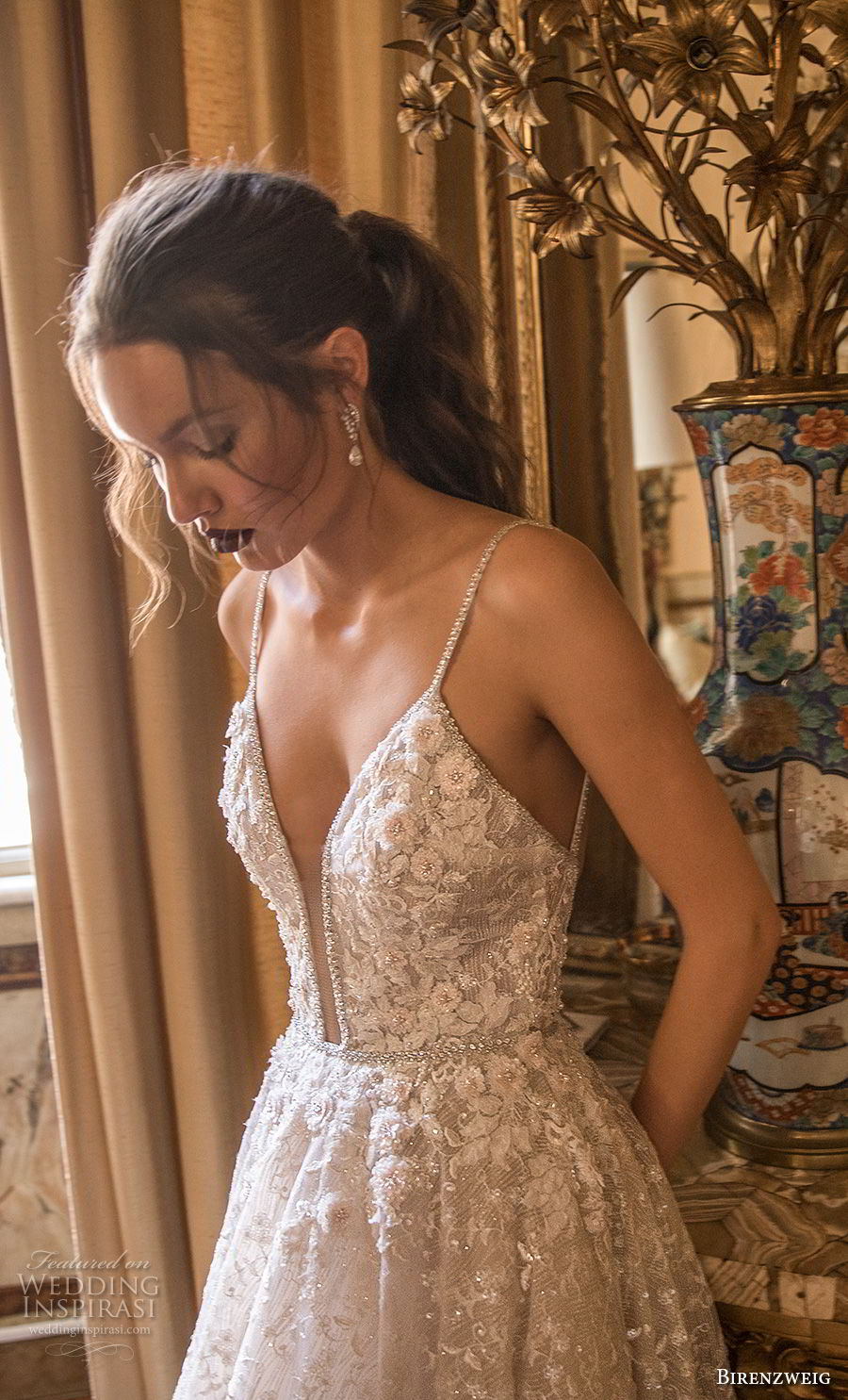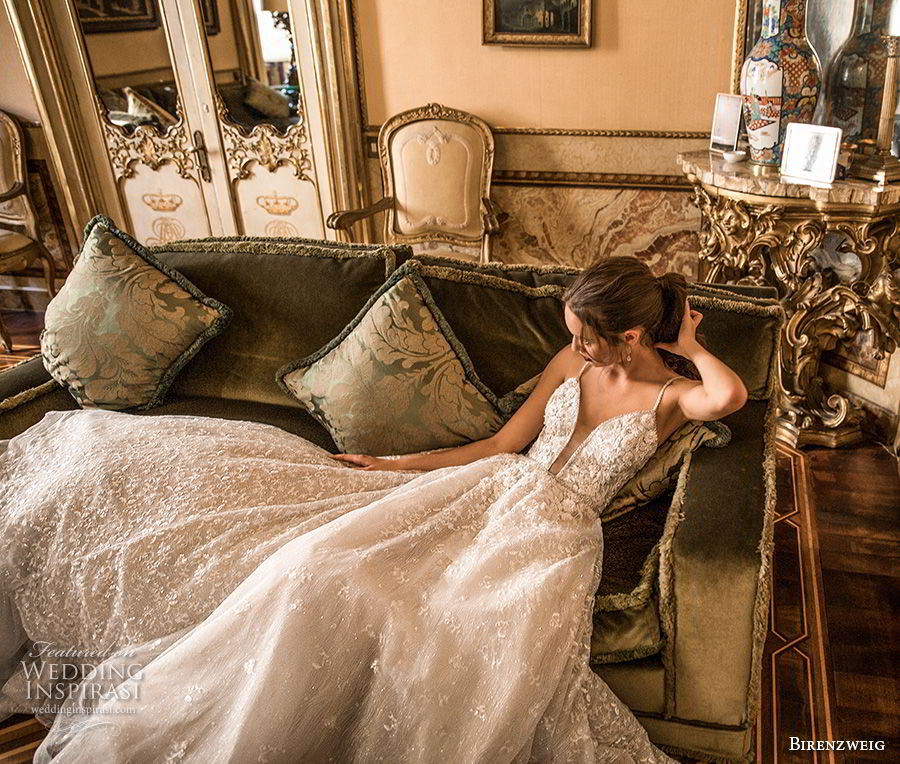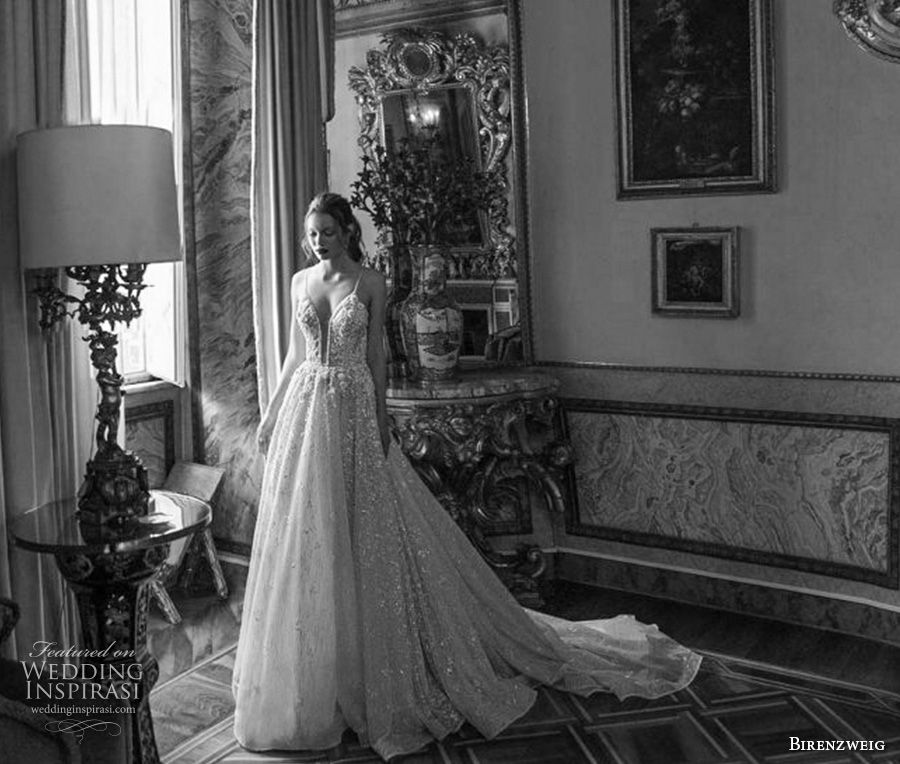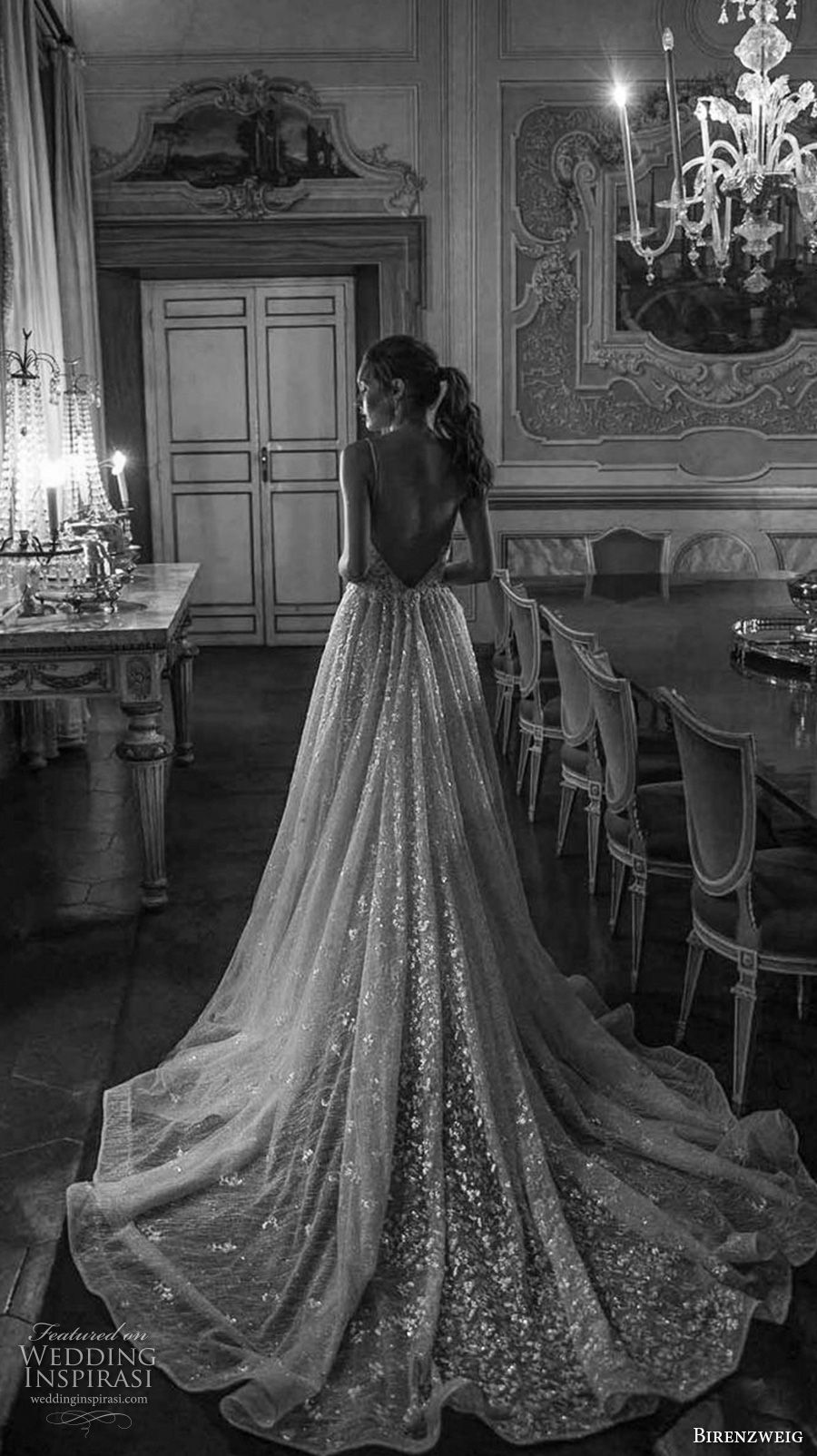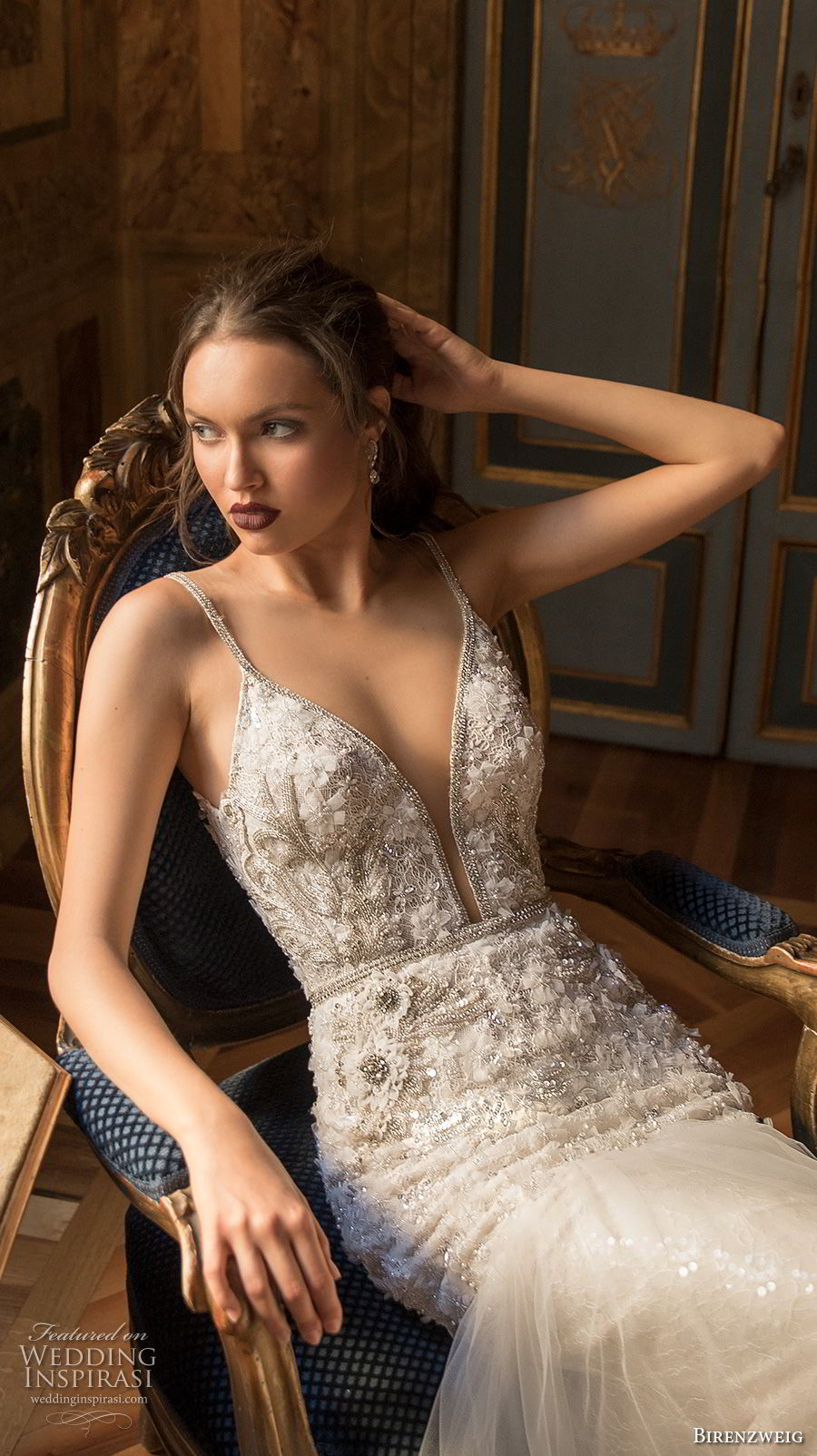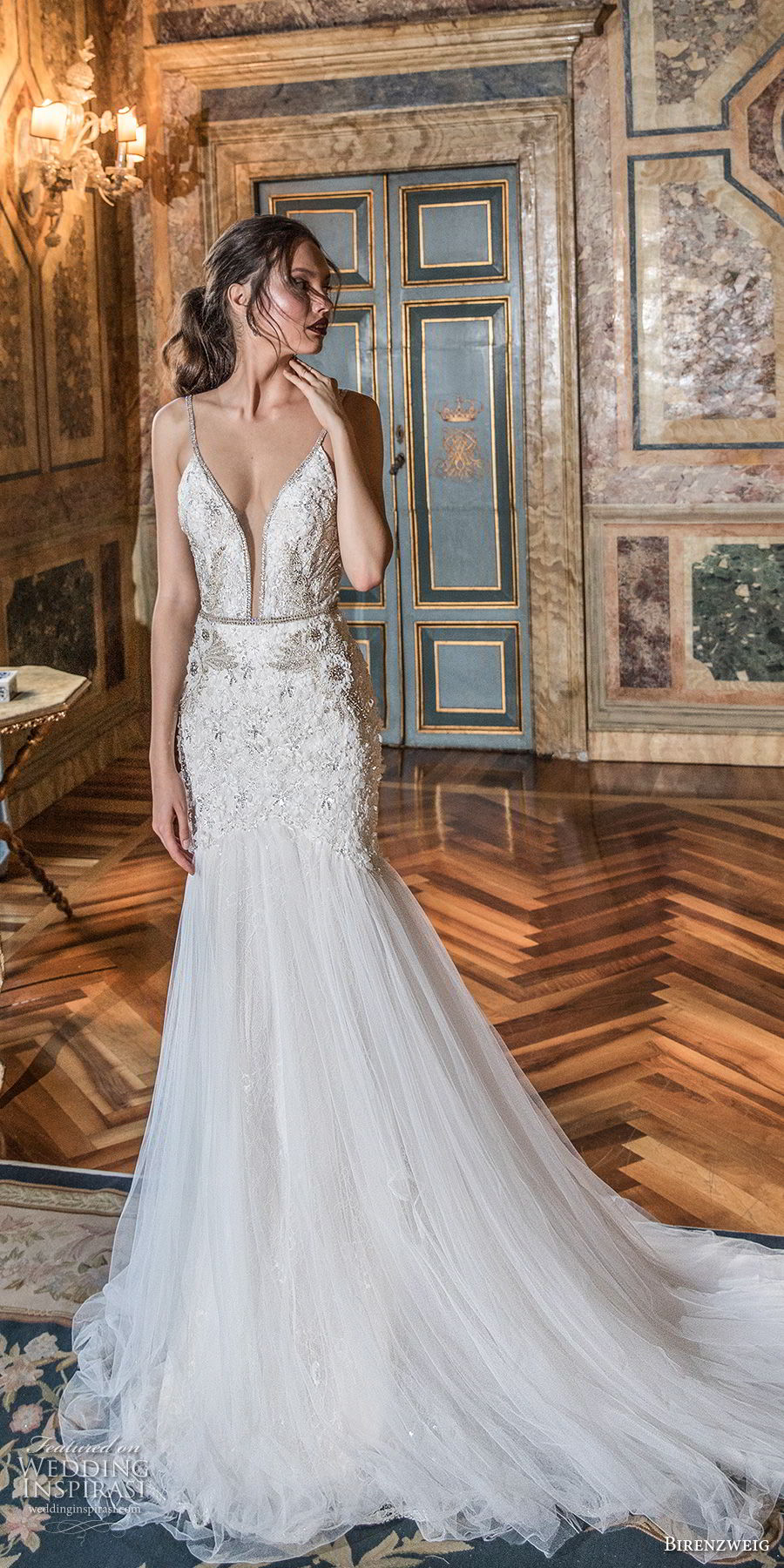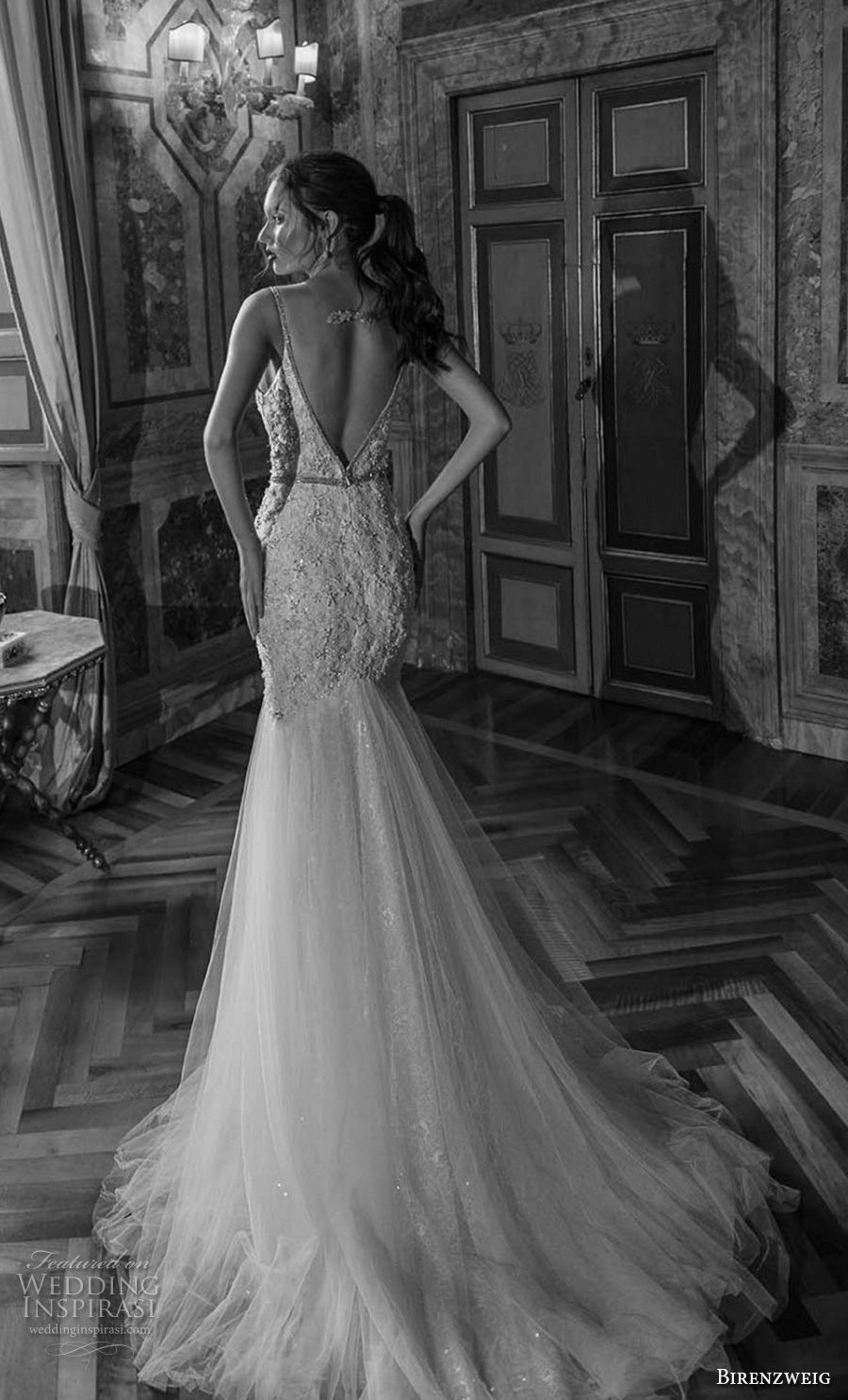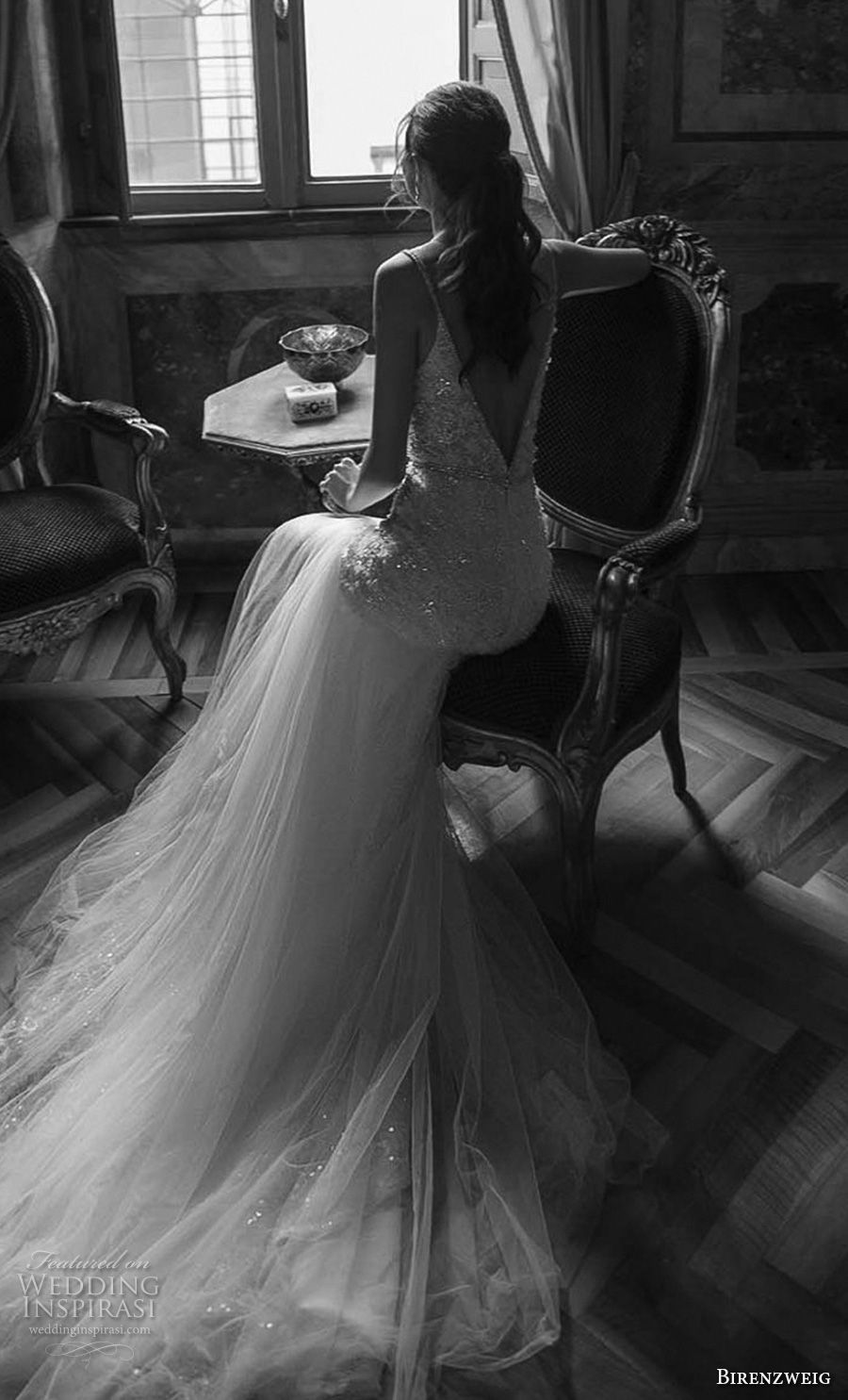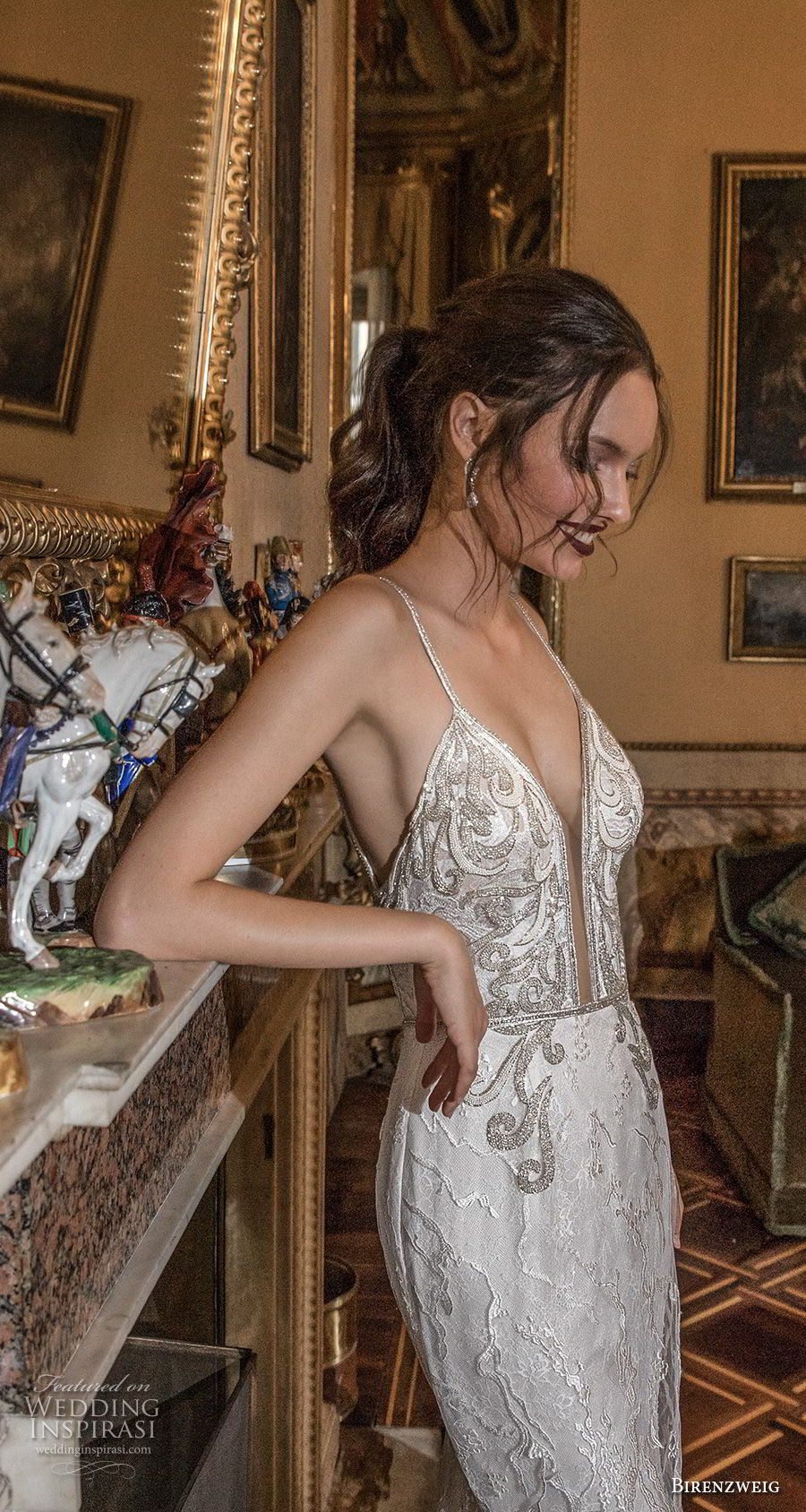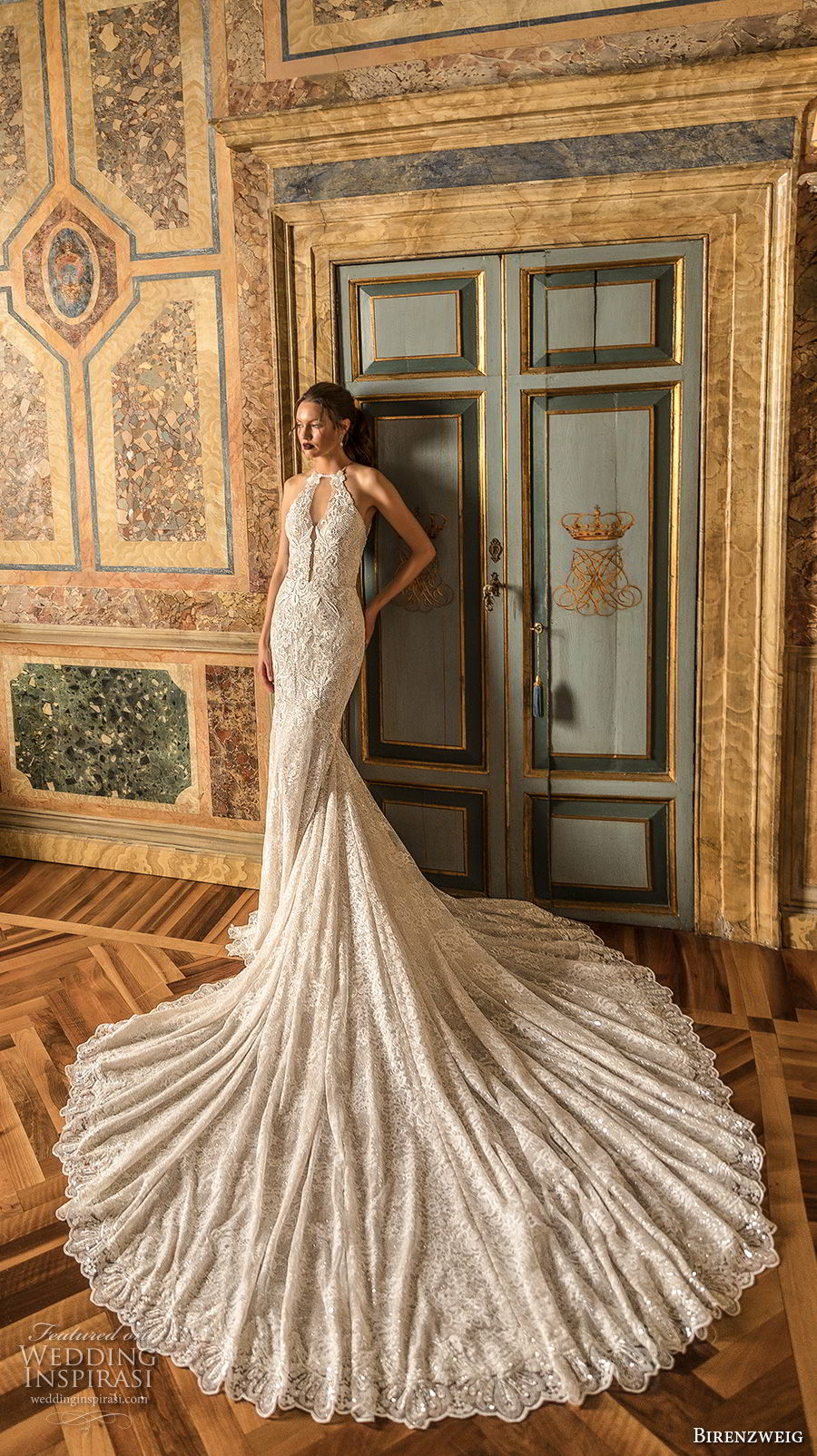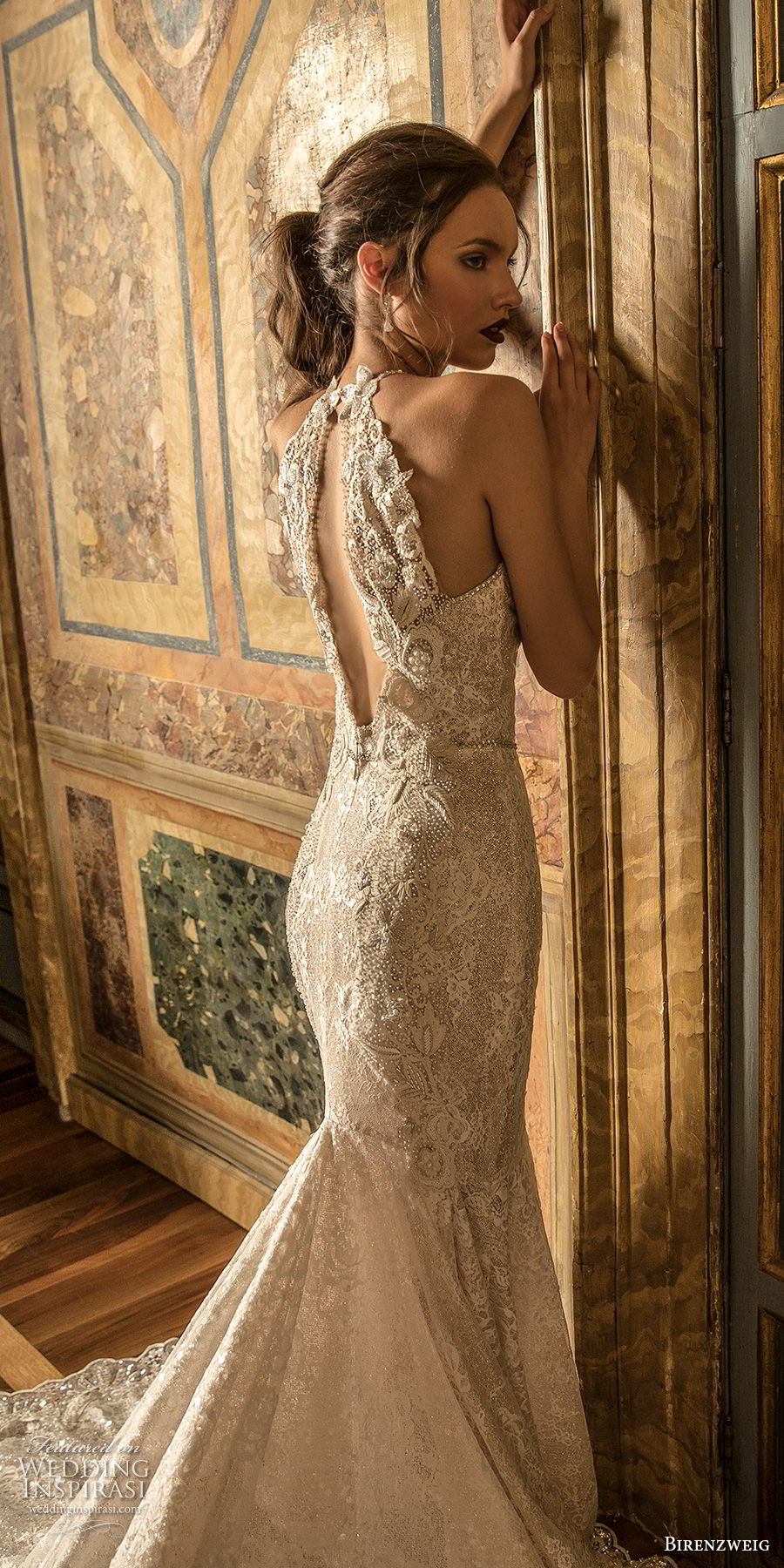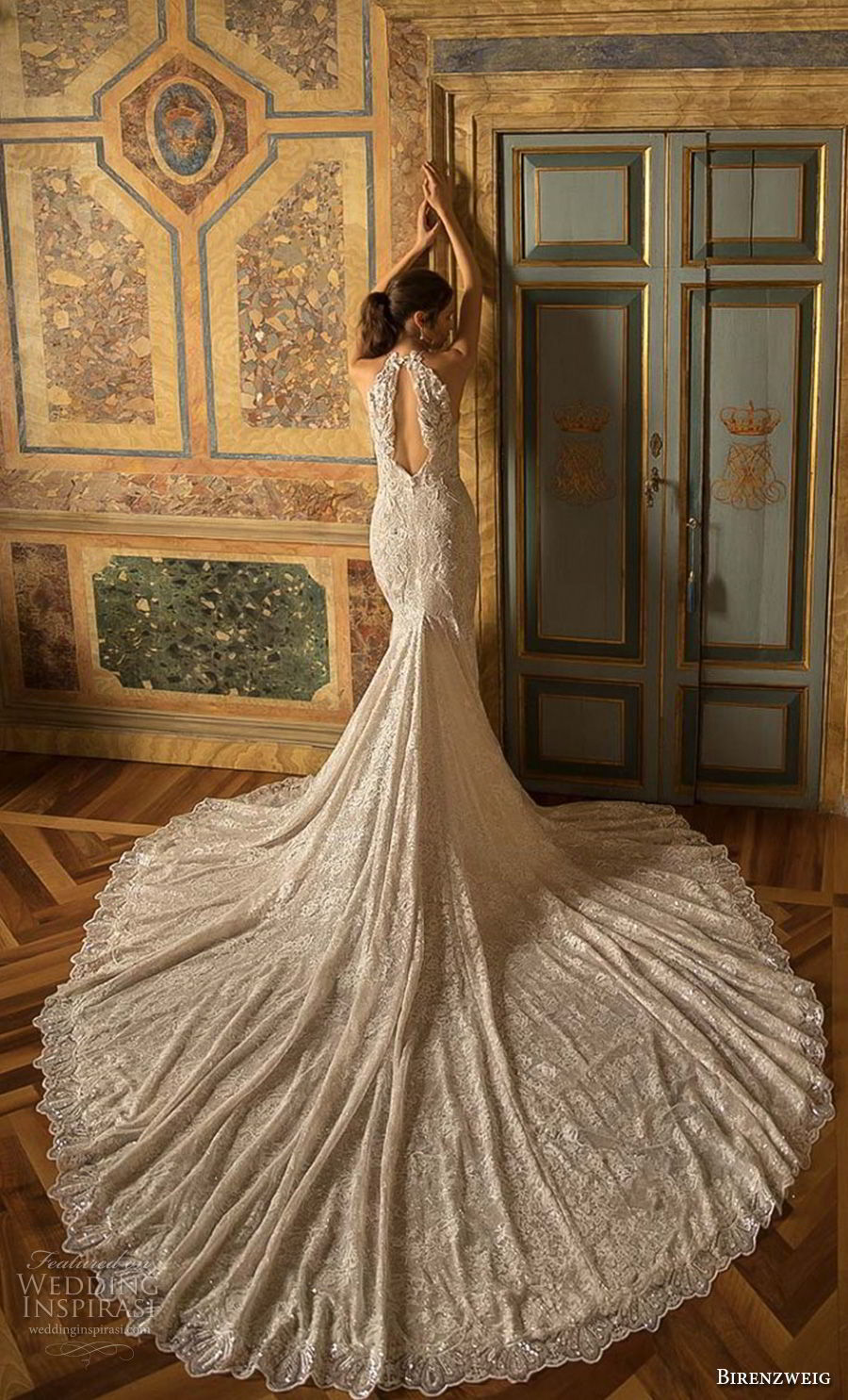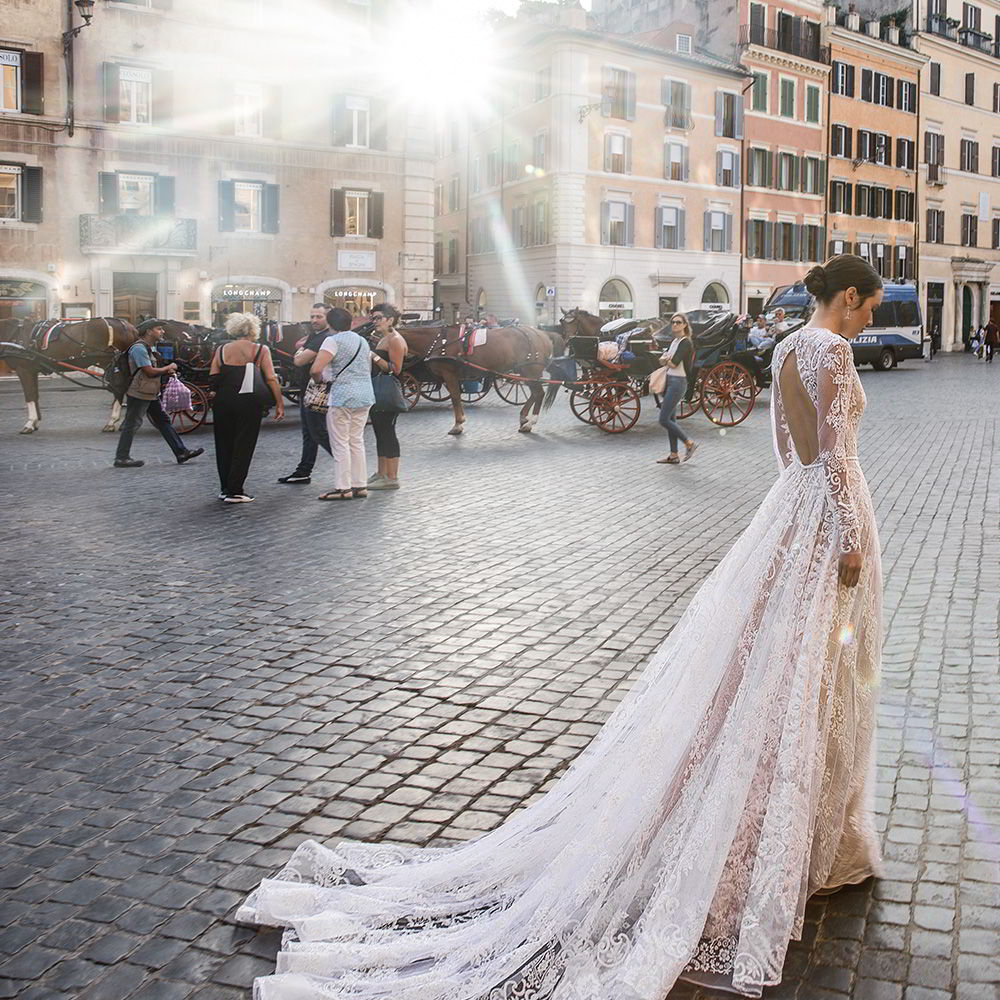 Photos courtesy of Birenzweig. For details, visit Birenzweig.