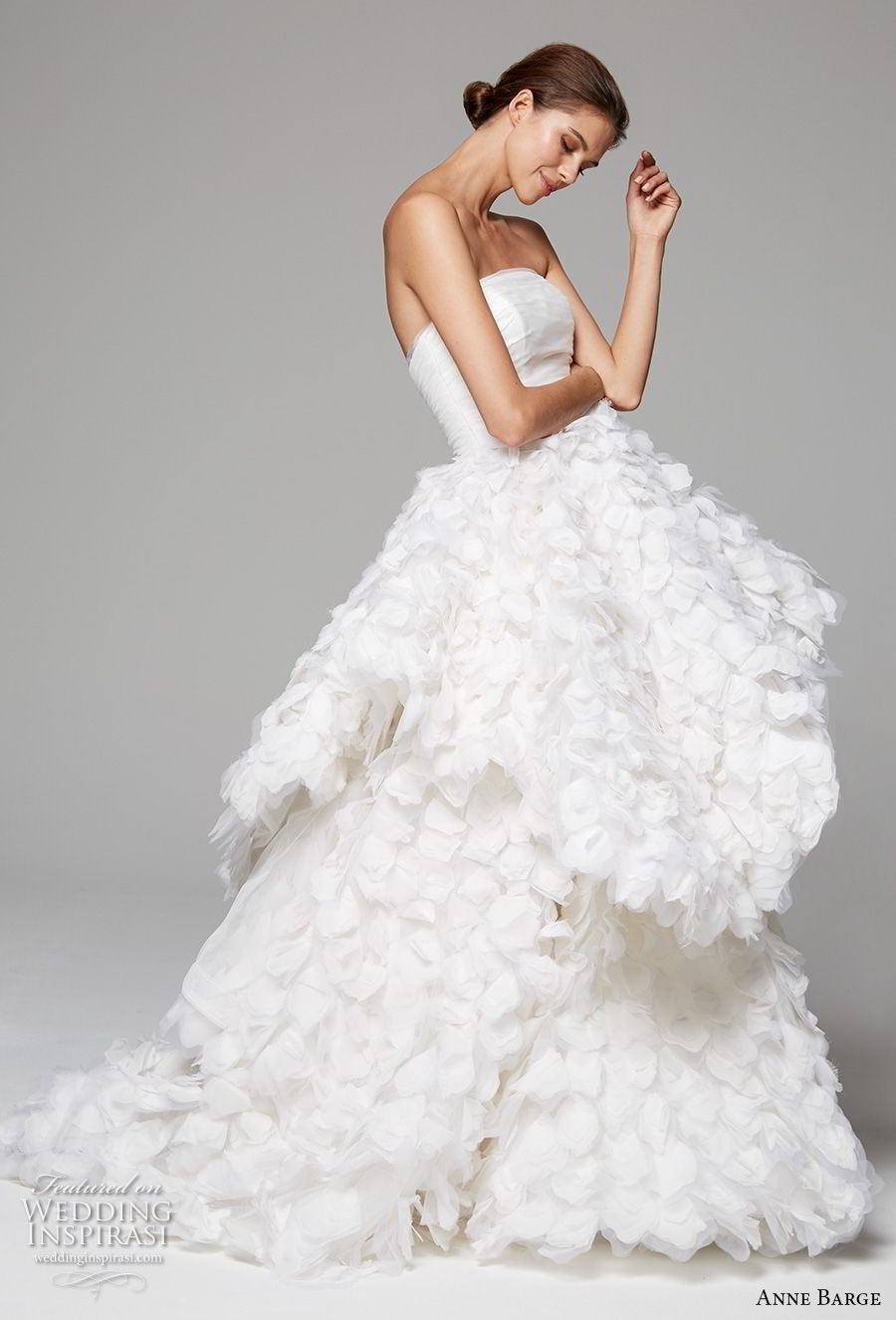 Effortless grace meets modern sensibilities in Anne Barge's Fall 2018 bridal collection. Featuring contemporary silhouettes with delicate straps and floral details, the gowns are elegantly chic and irresistibly feminine.
"The Anne Barge Fall/Winter 2018 collection is an interpretation of nature's midnight garden. An escape into a fanciful garden that inspires all things feminine – a delicate tracery of ribbons and bows, a whisper of pink, dreamy layers of floral lace."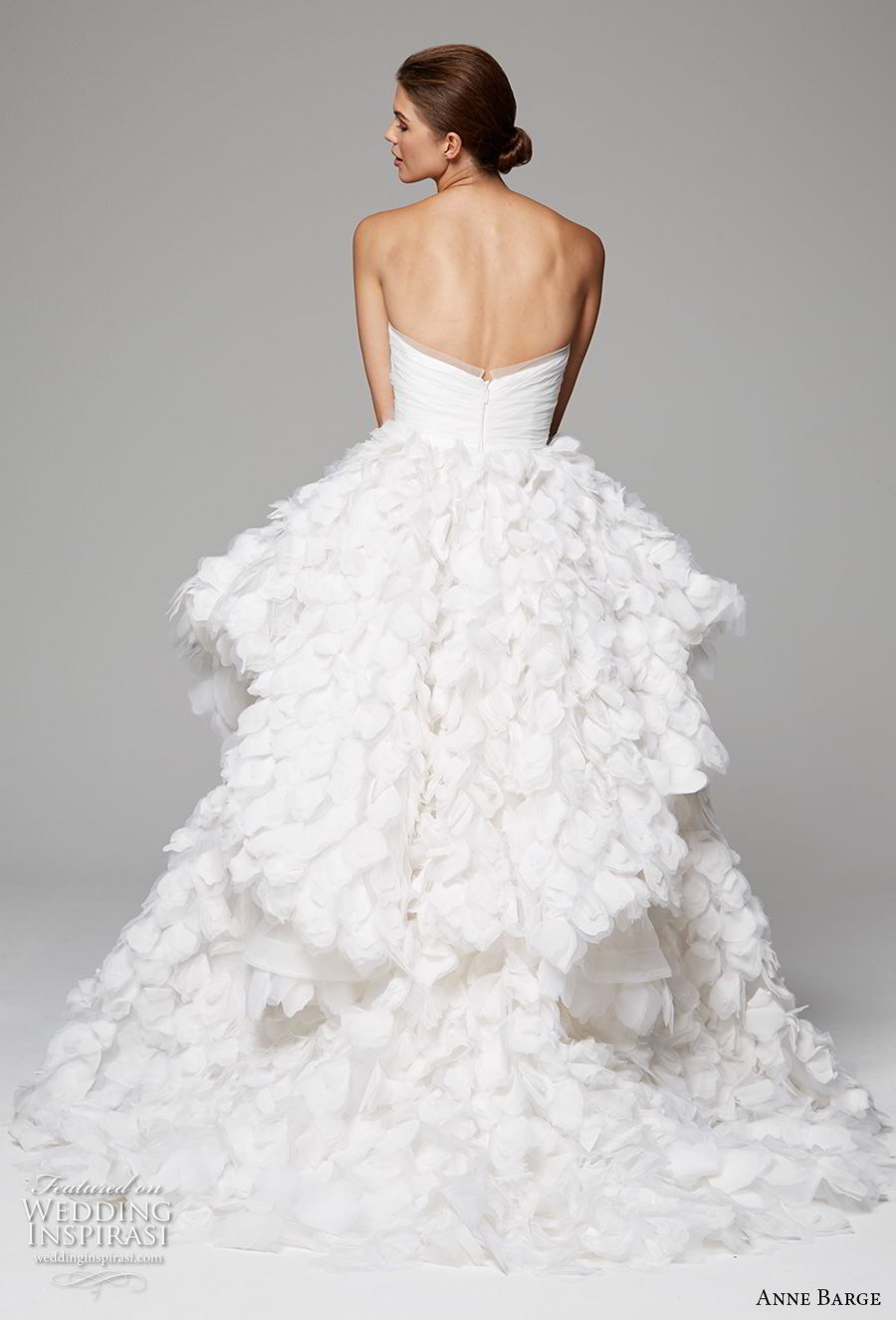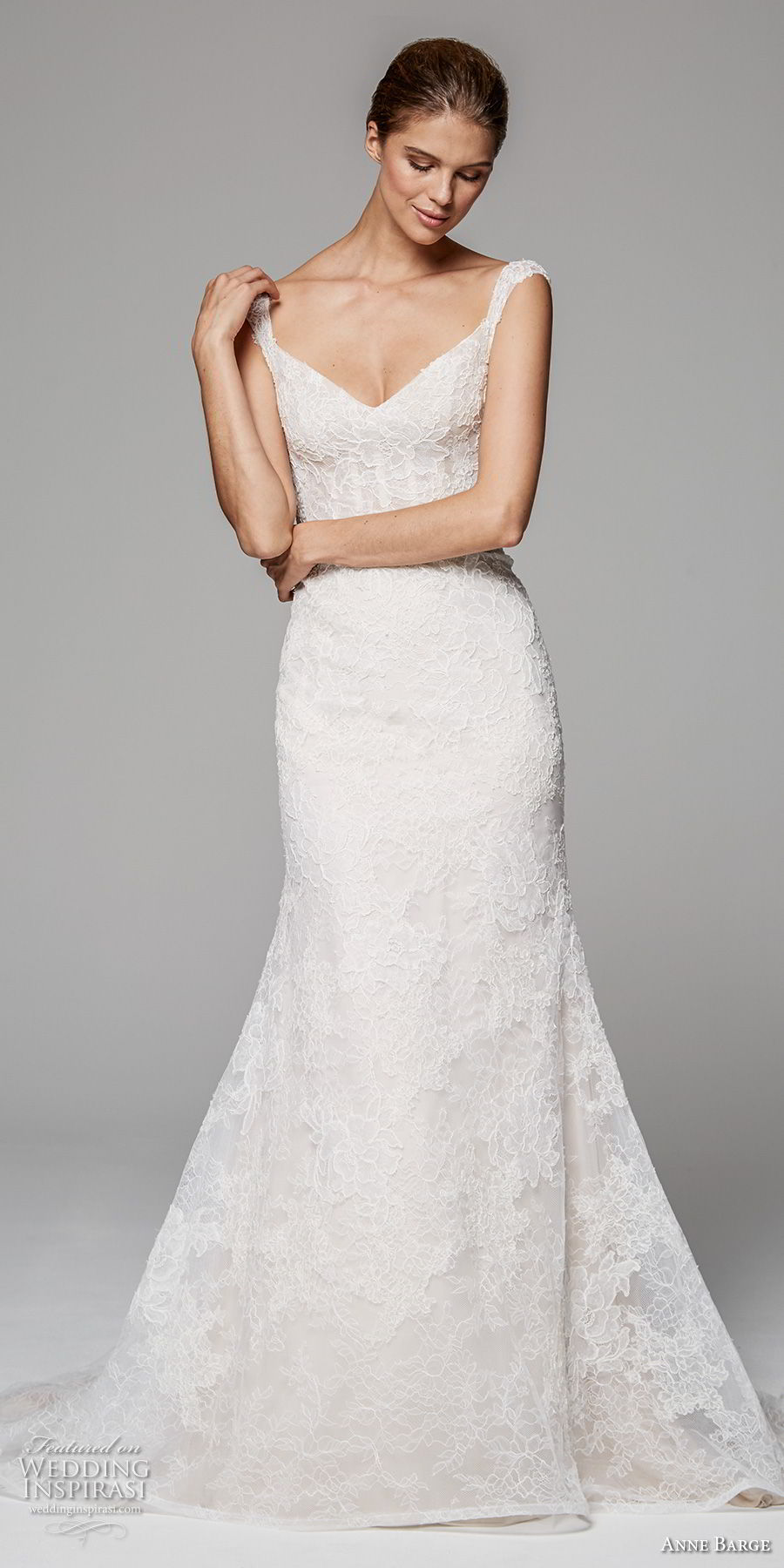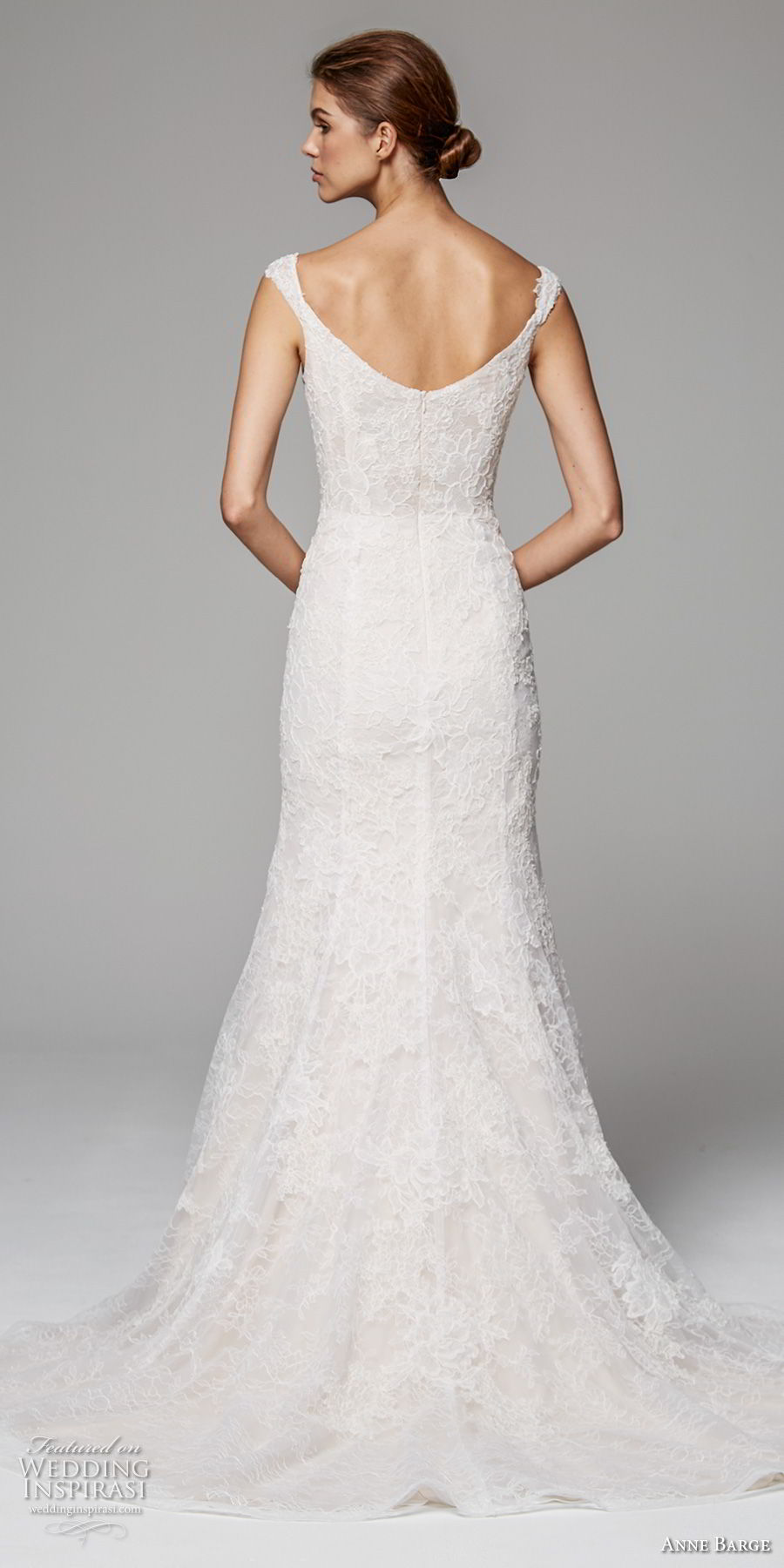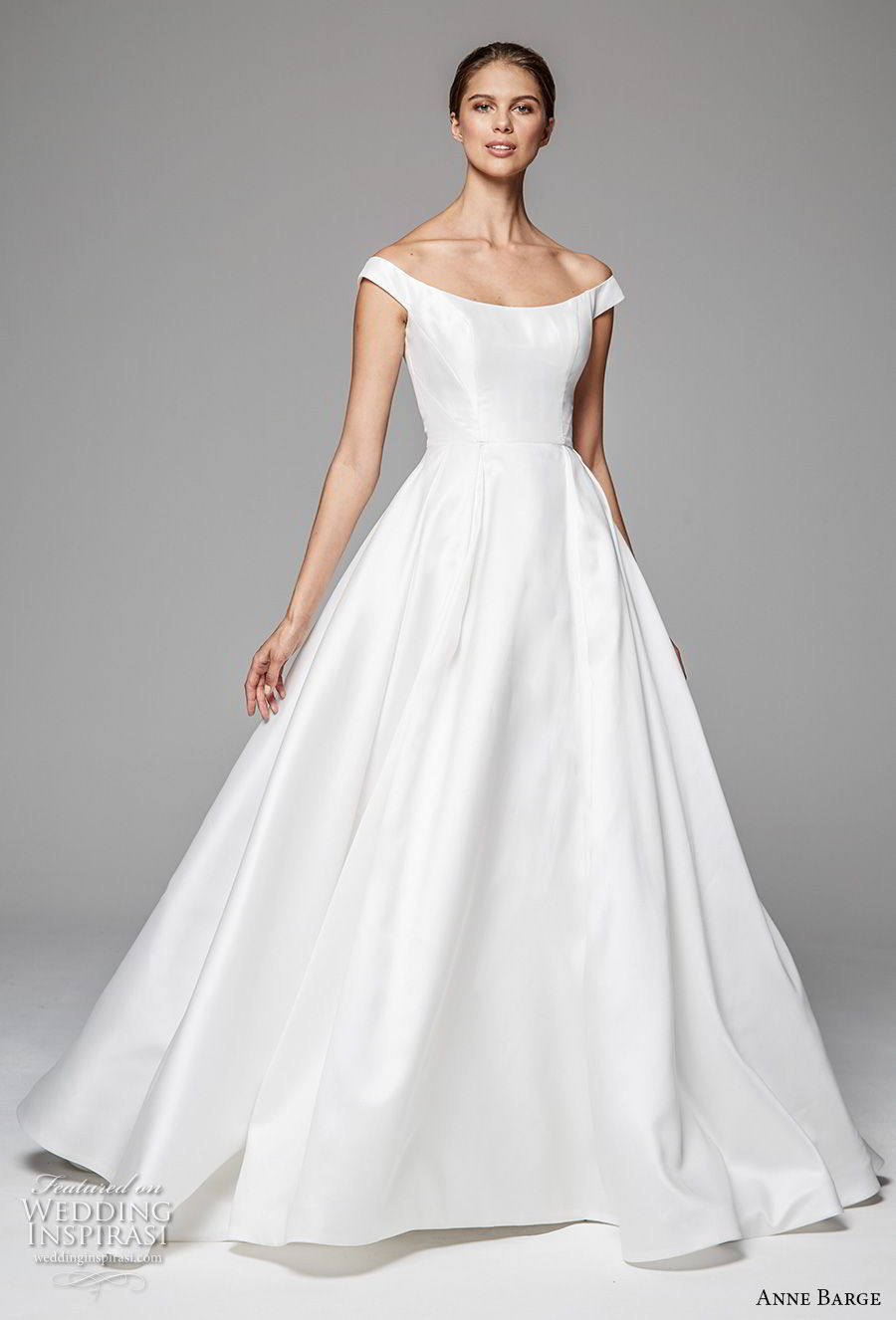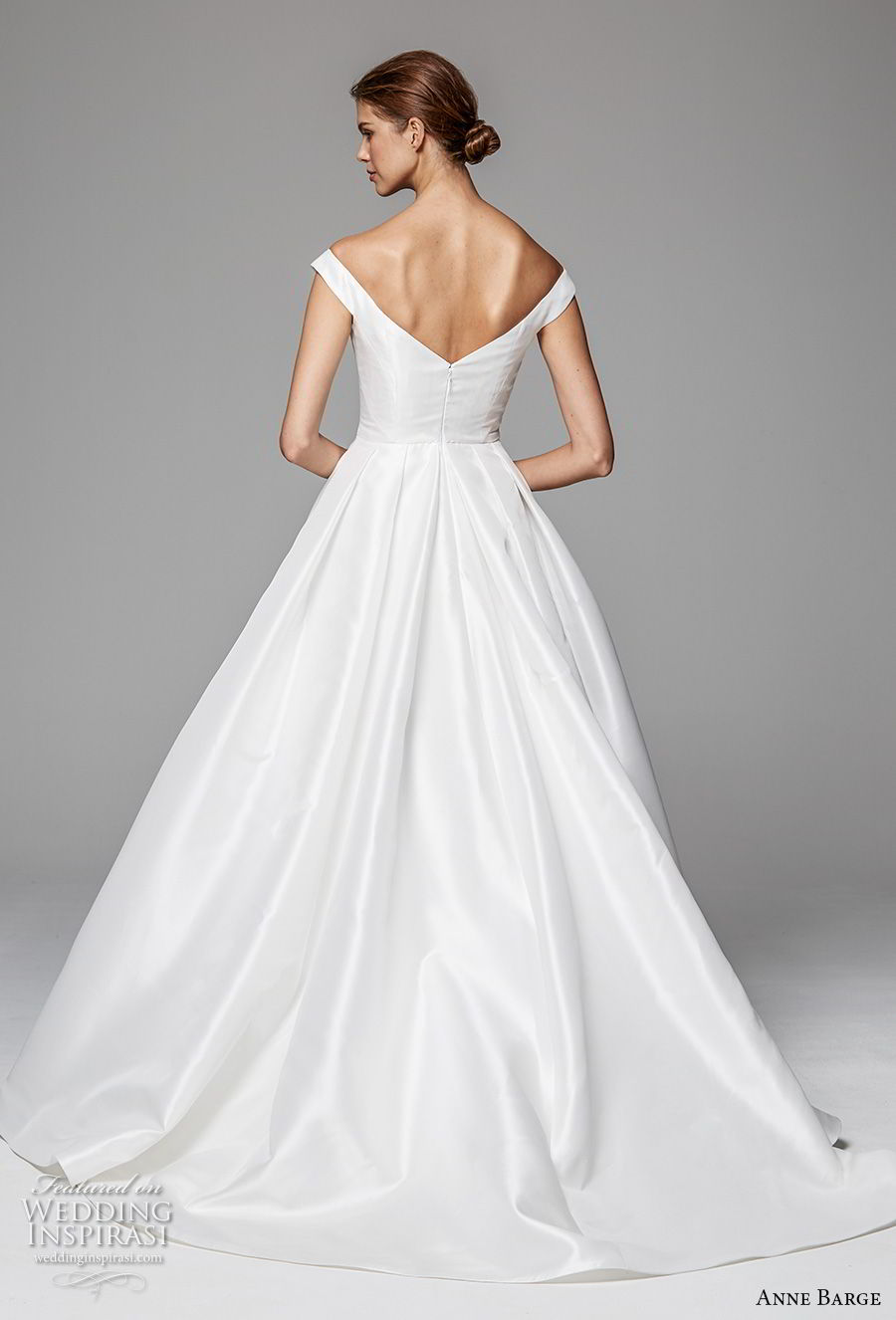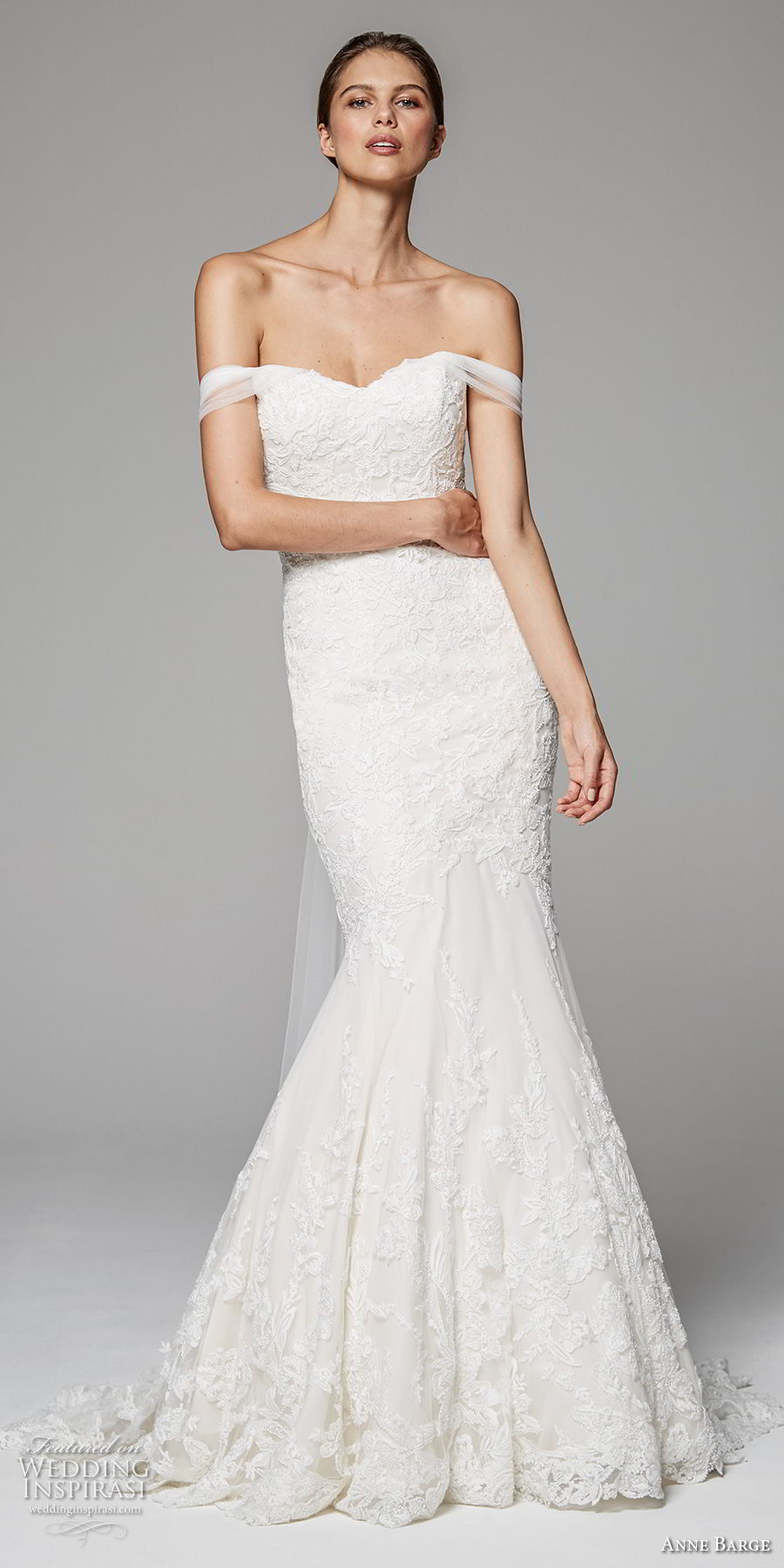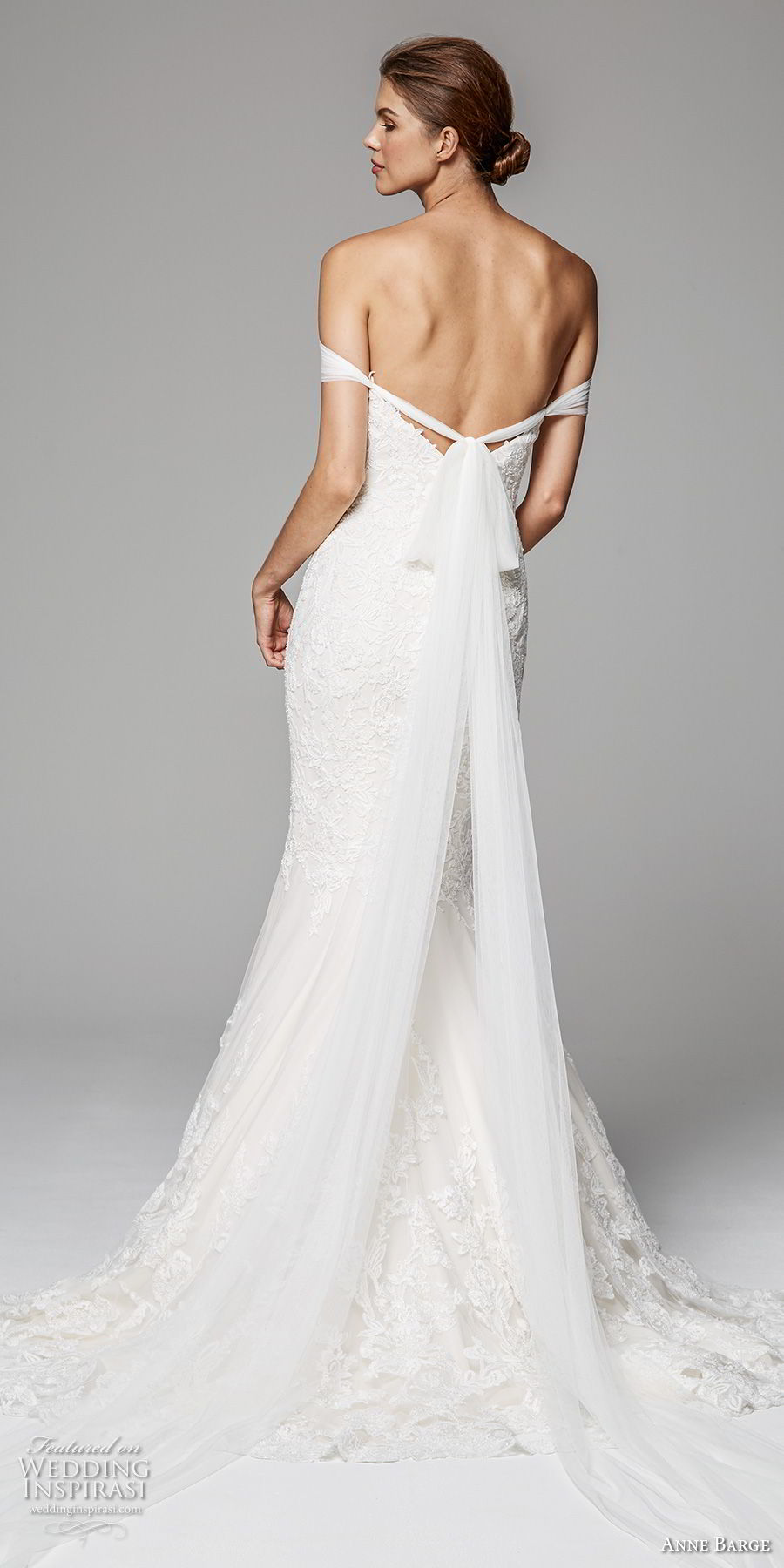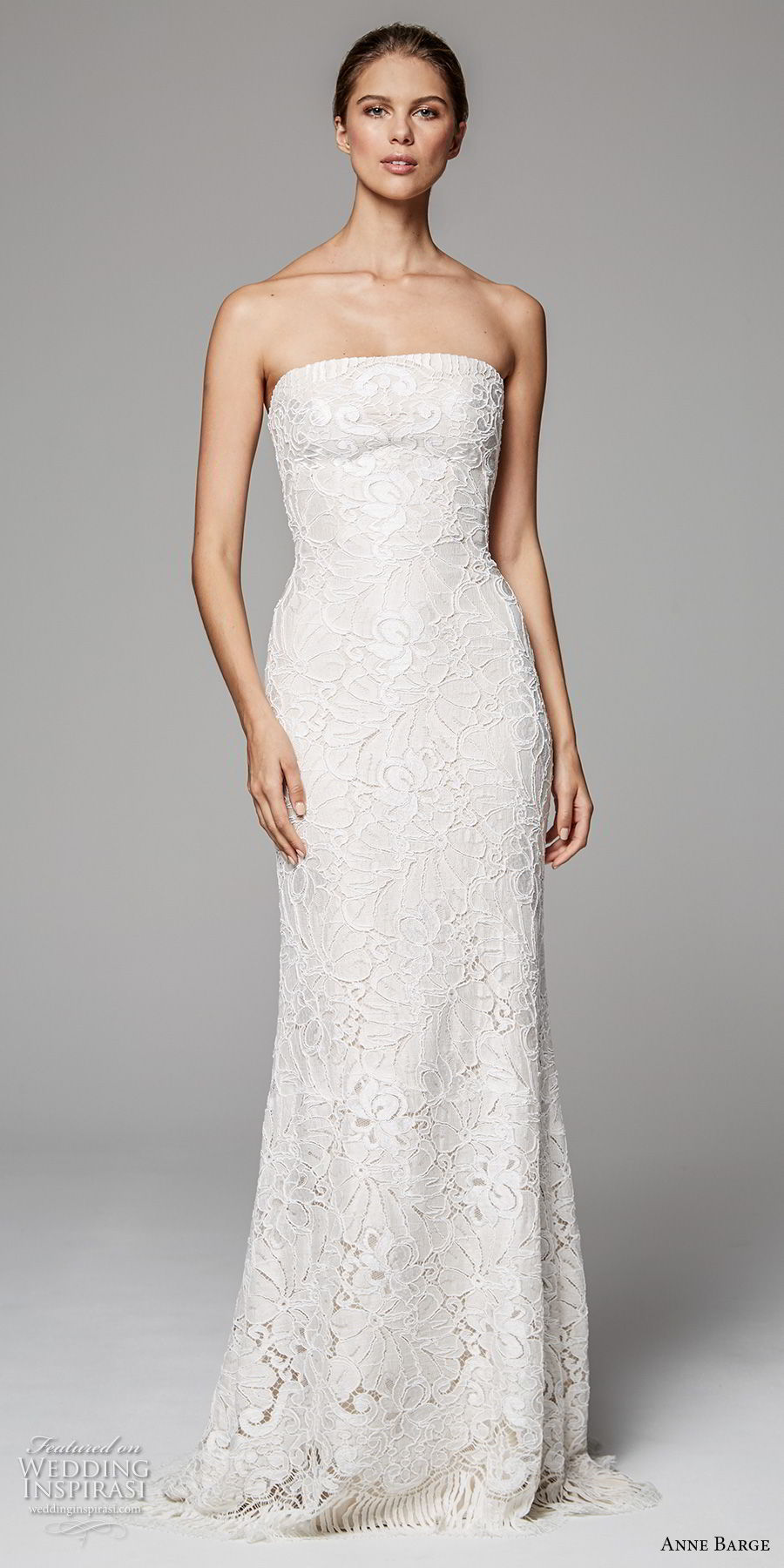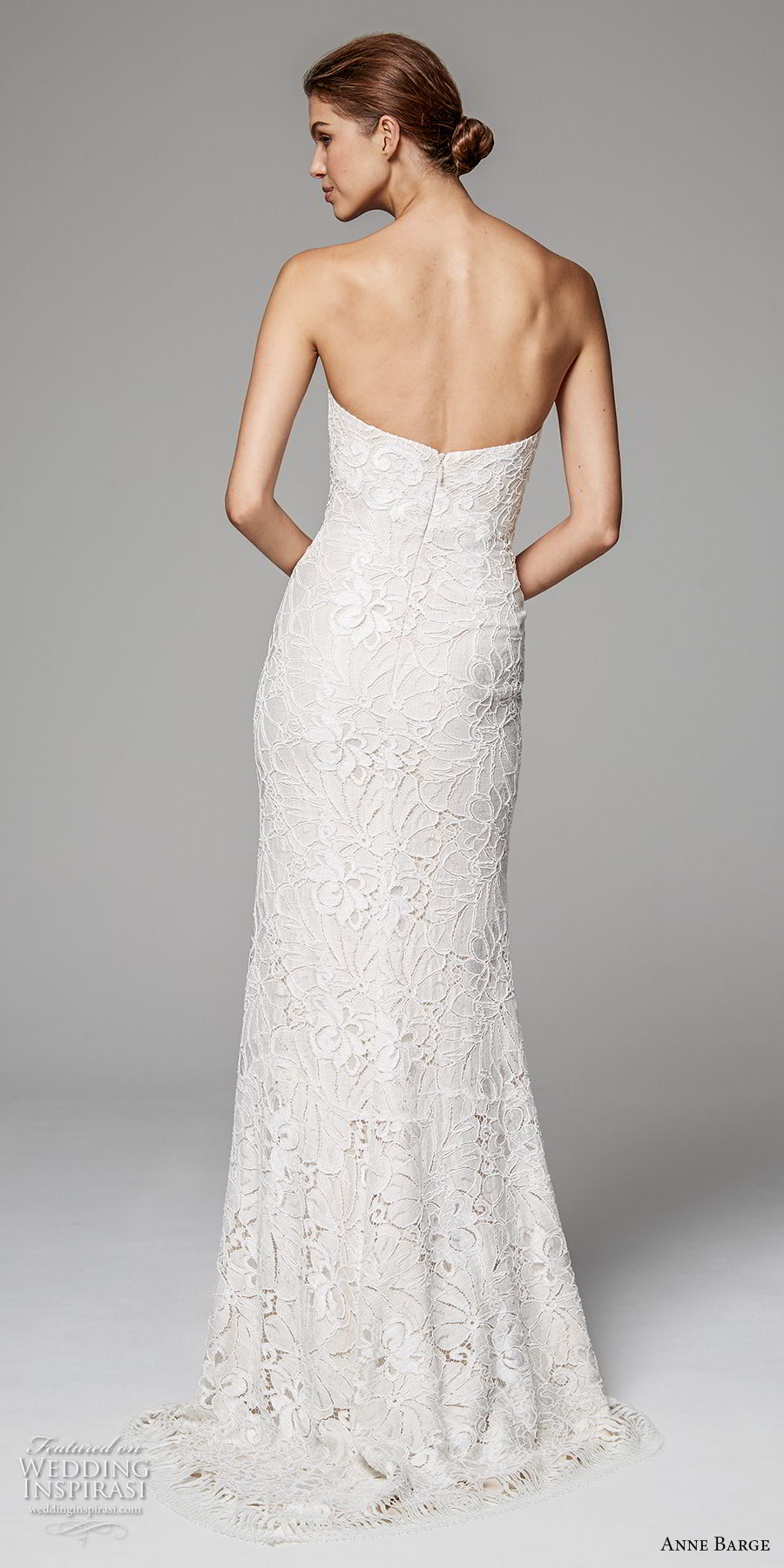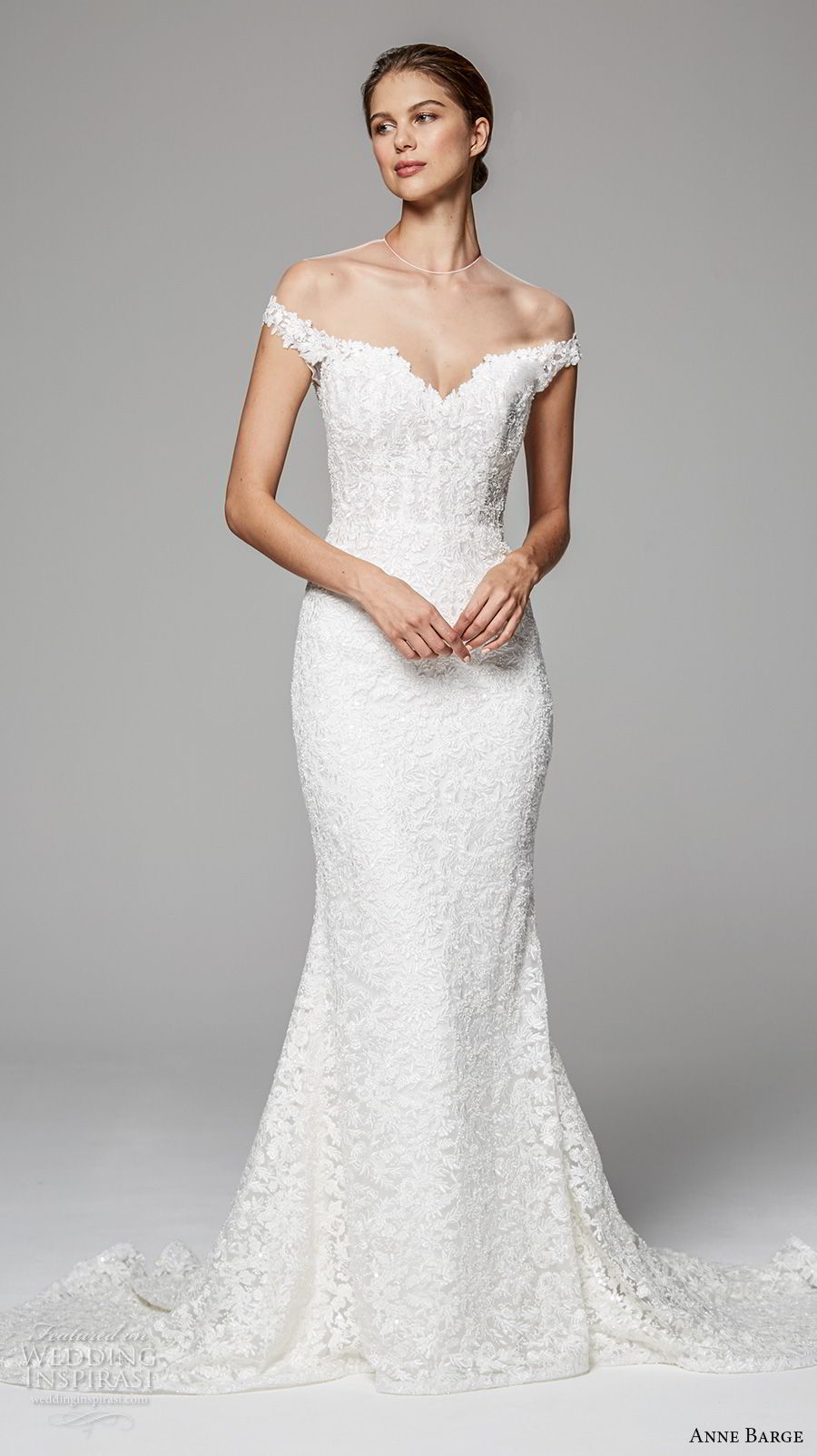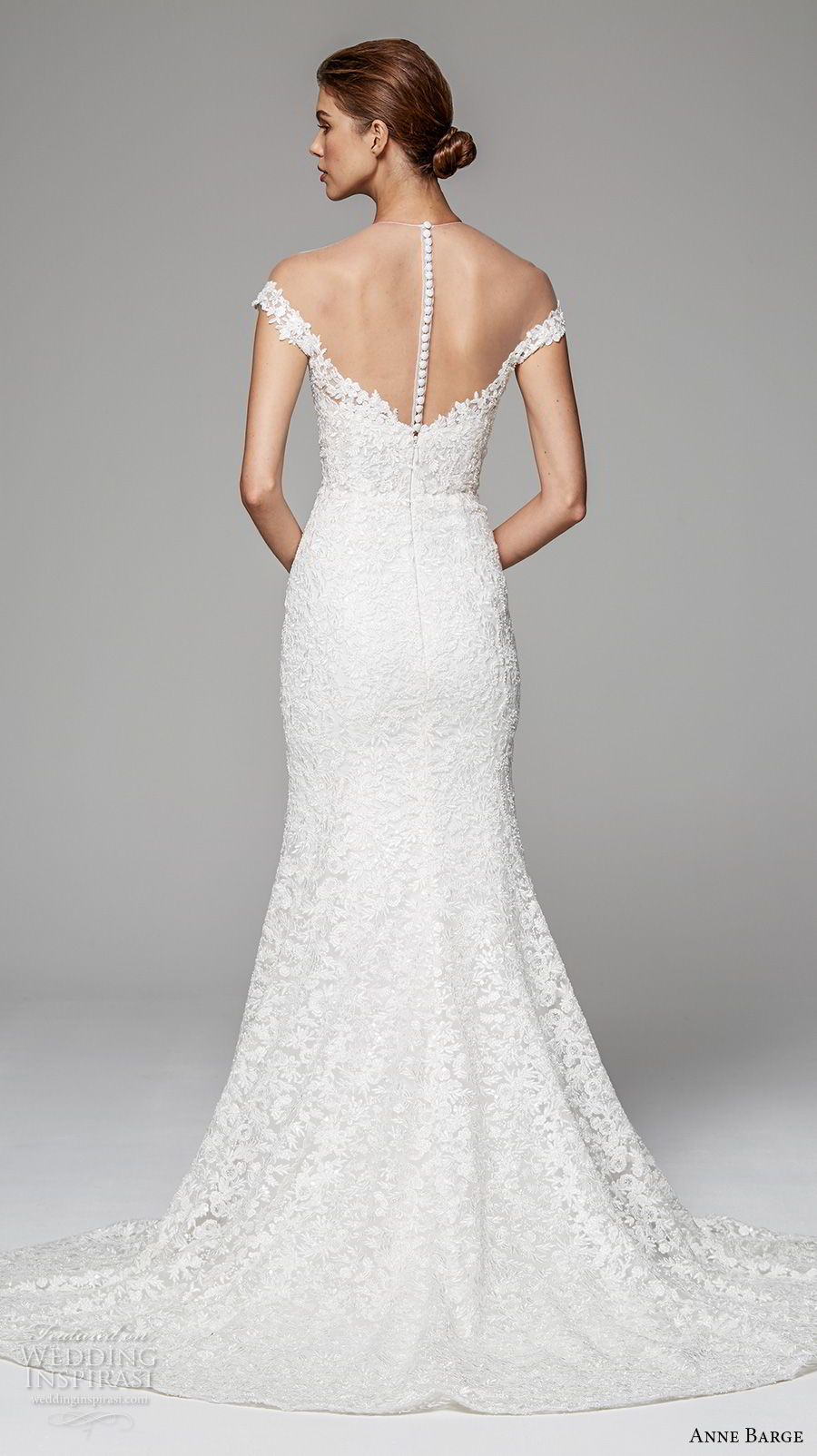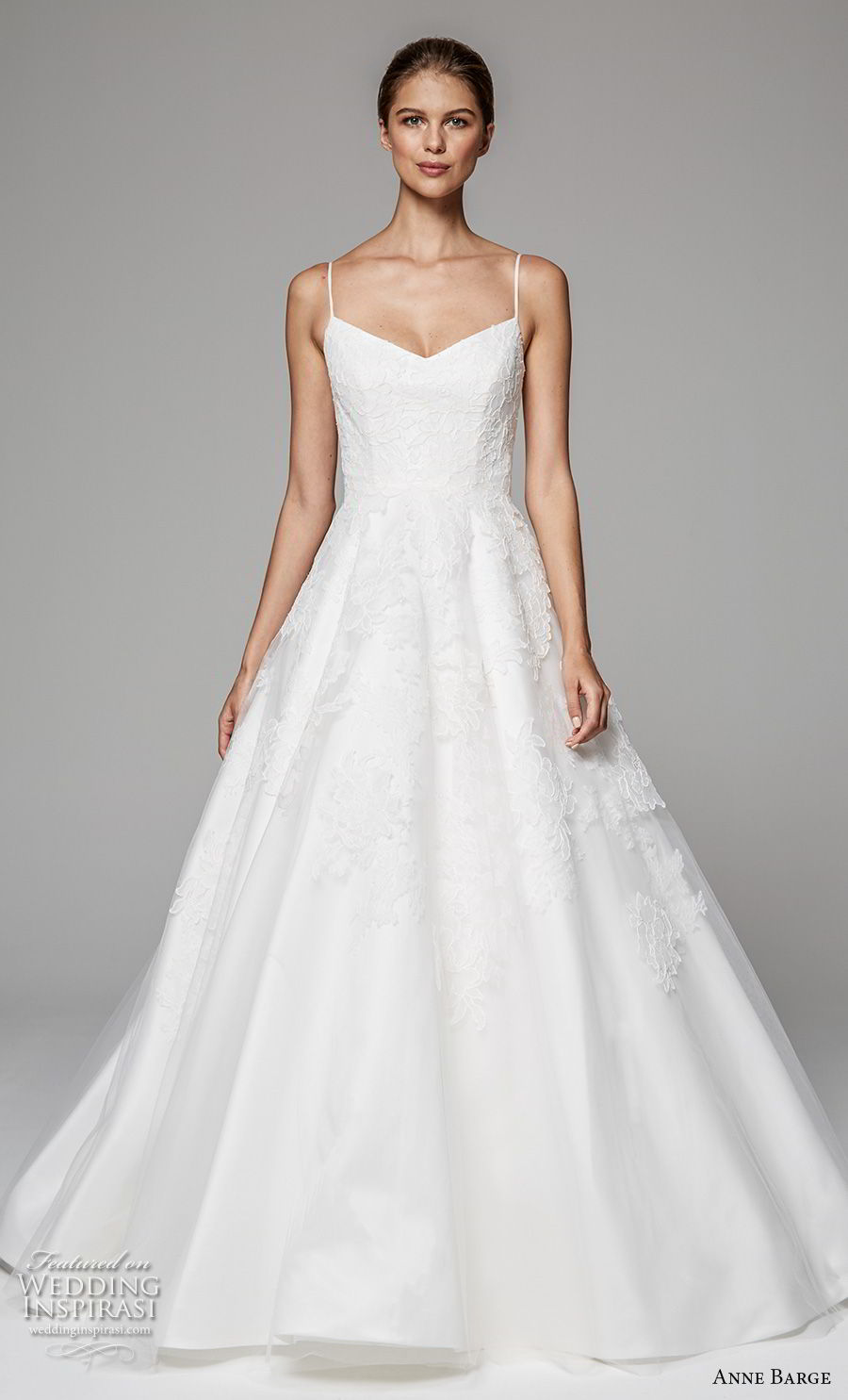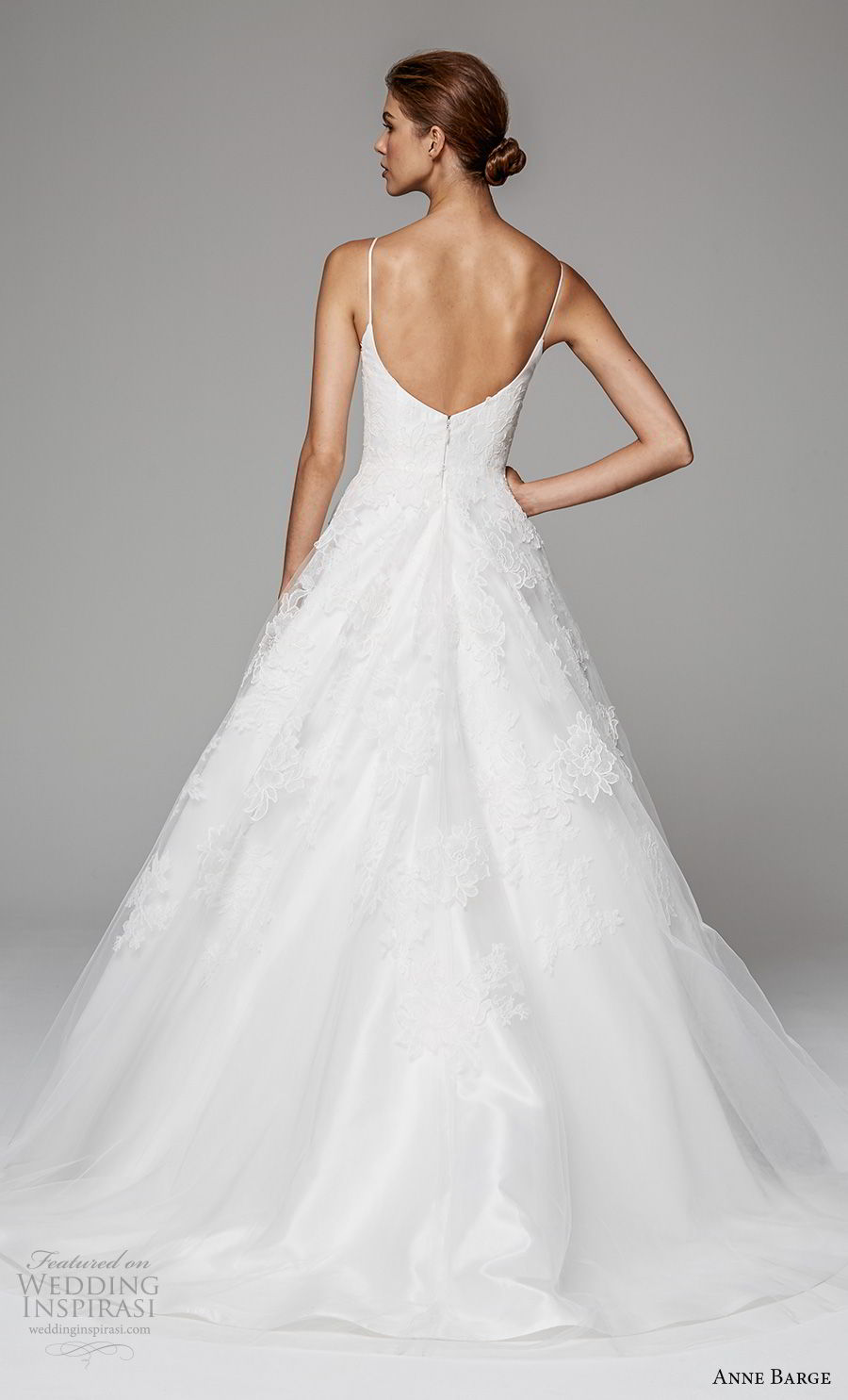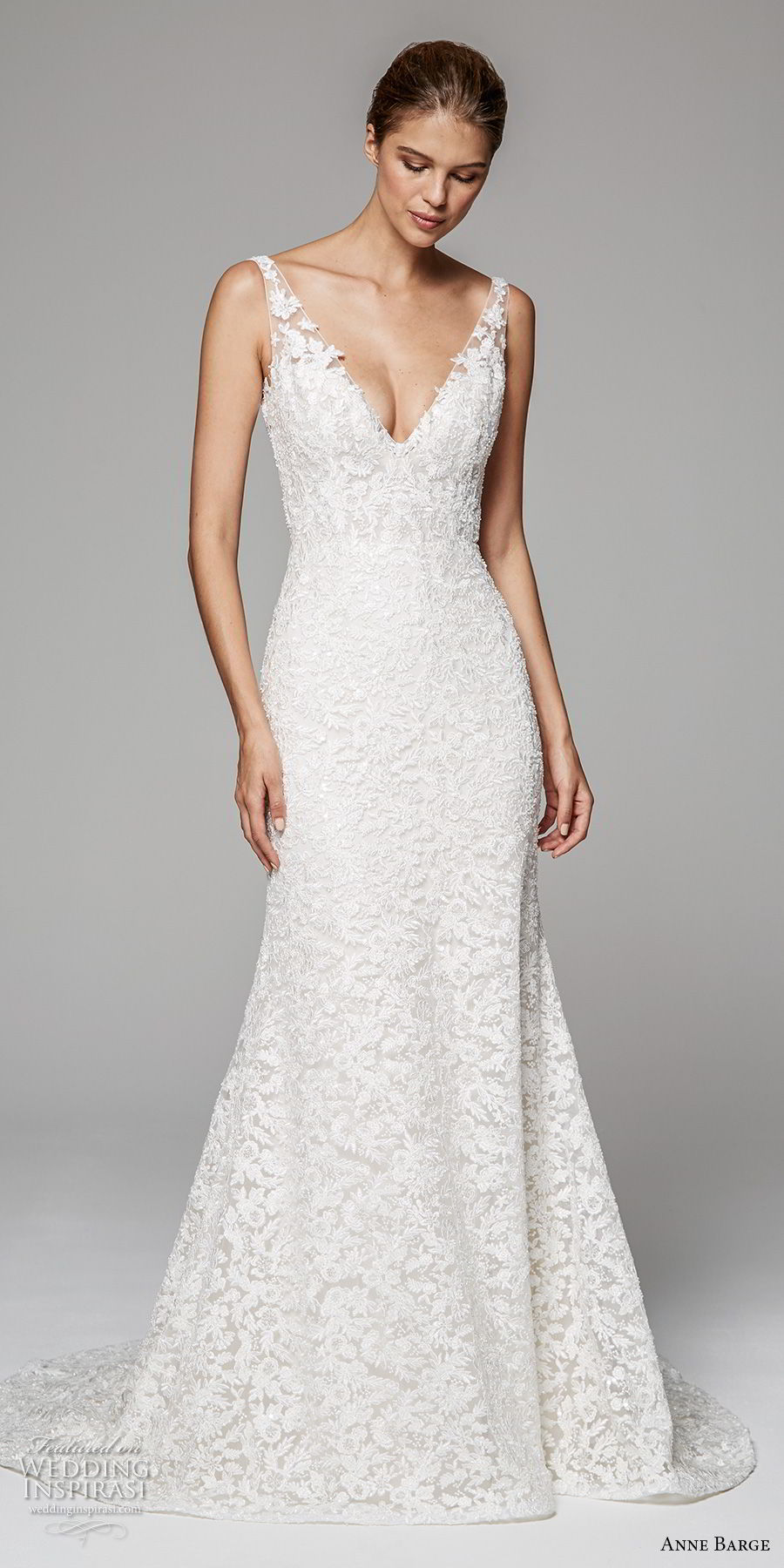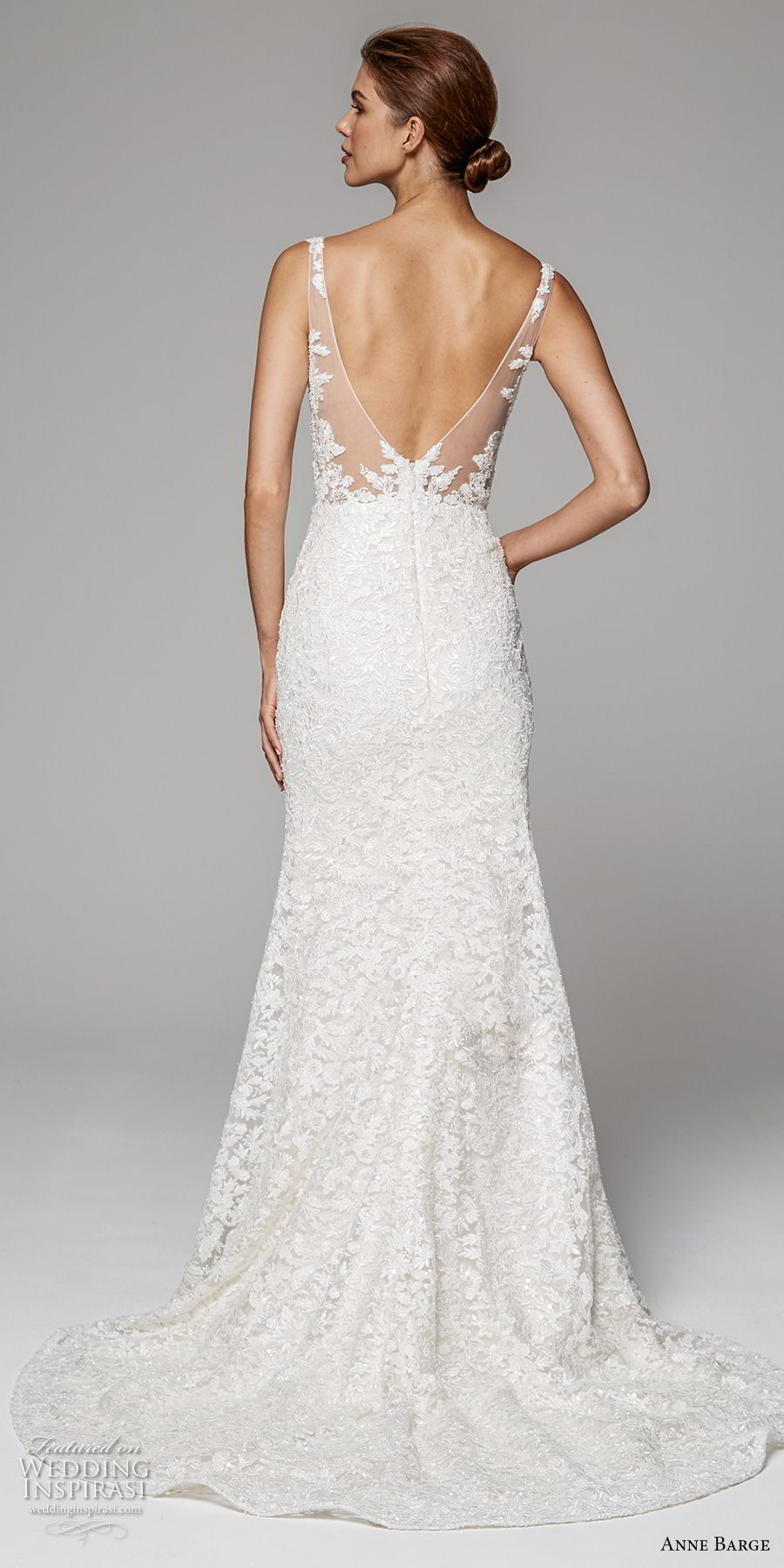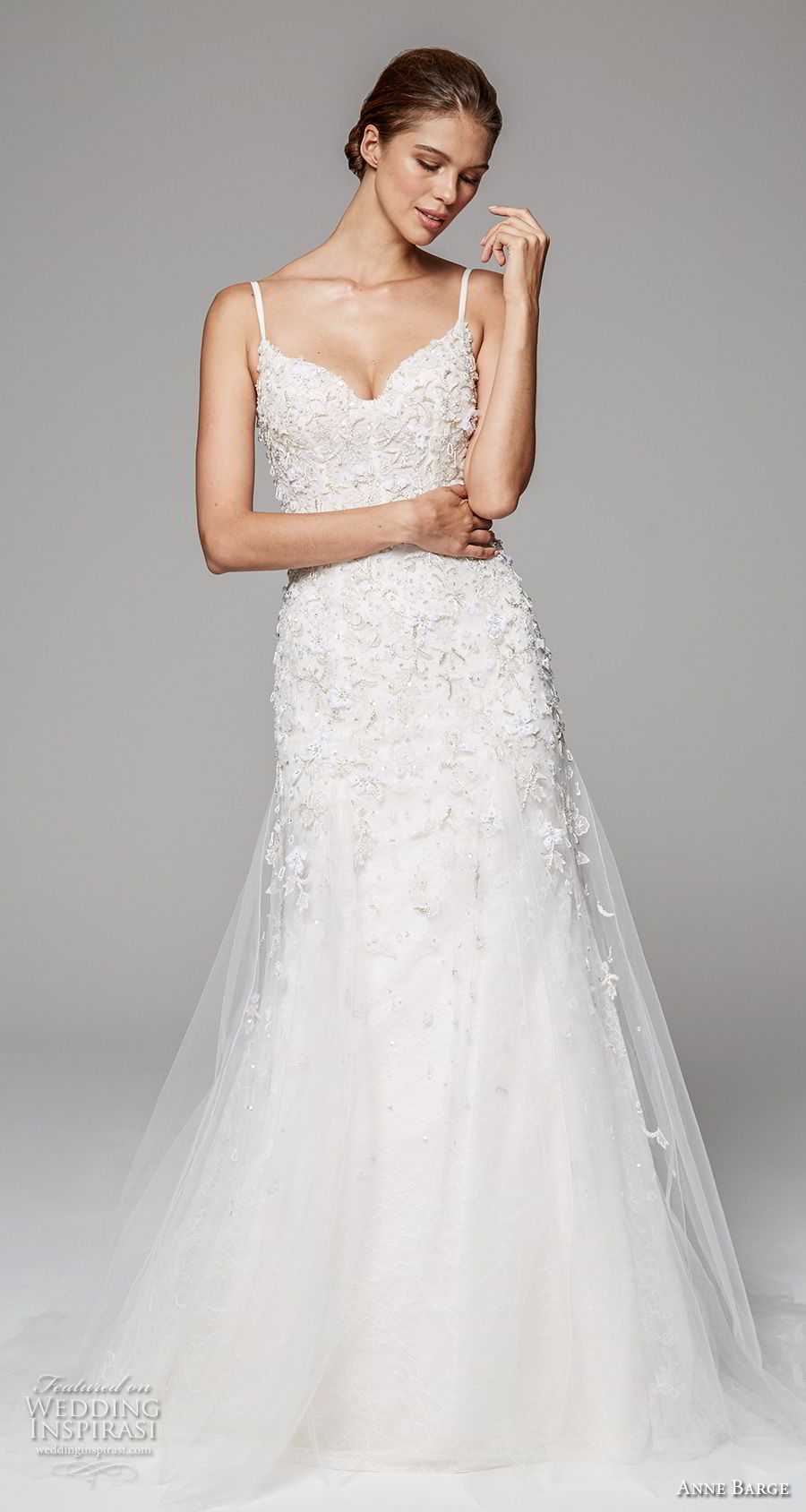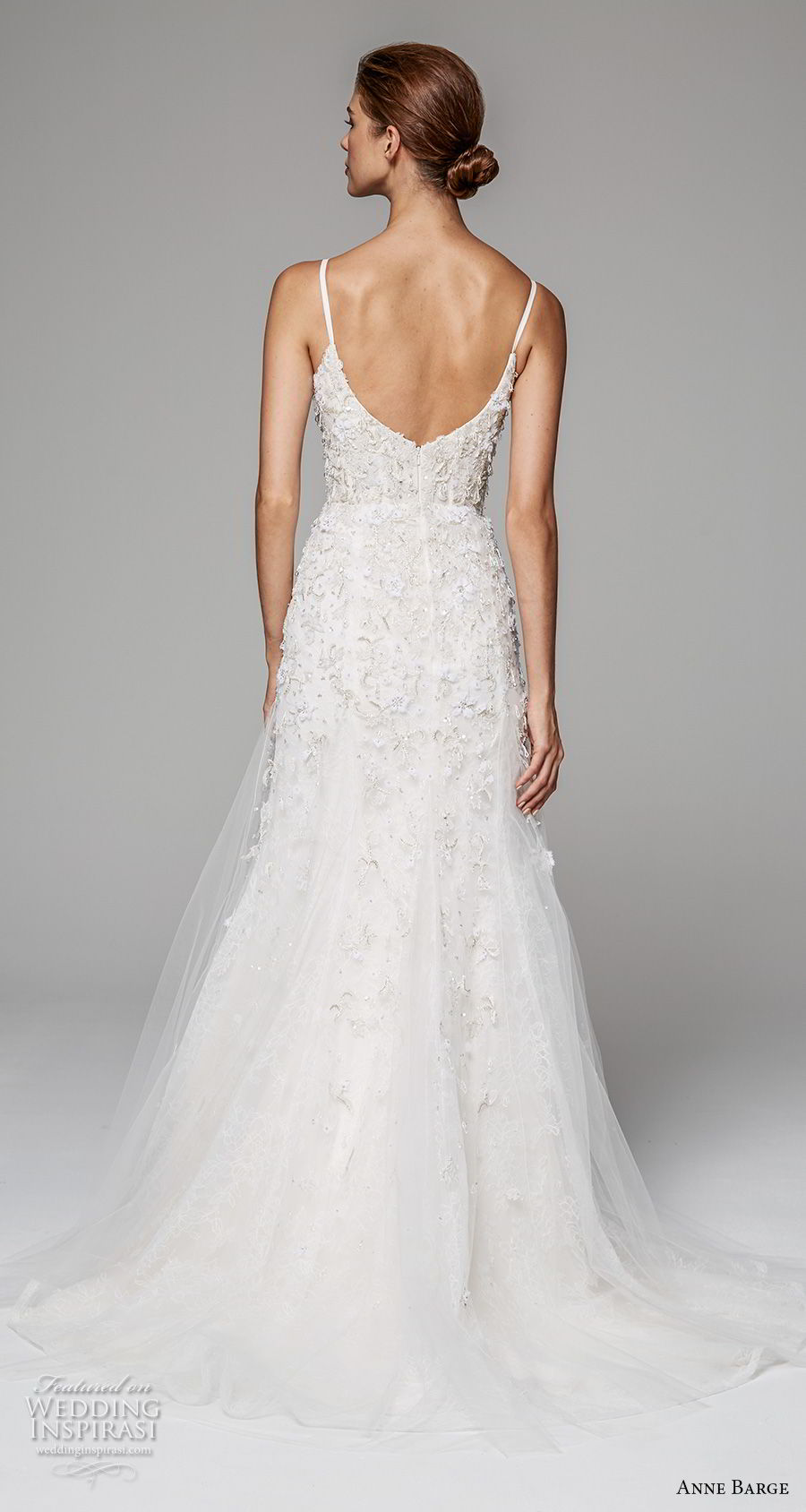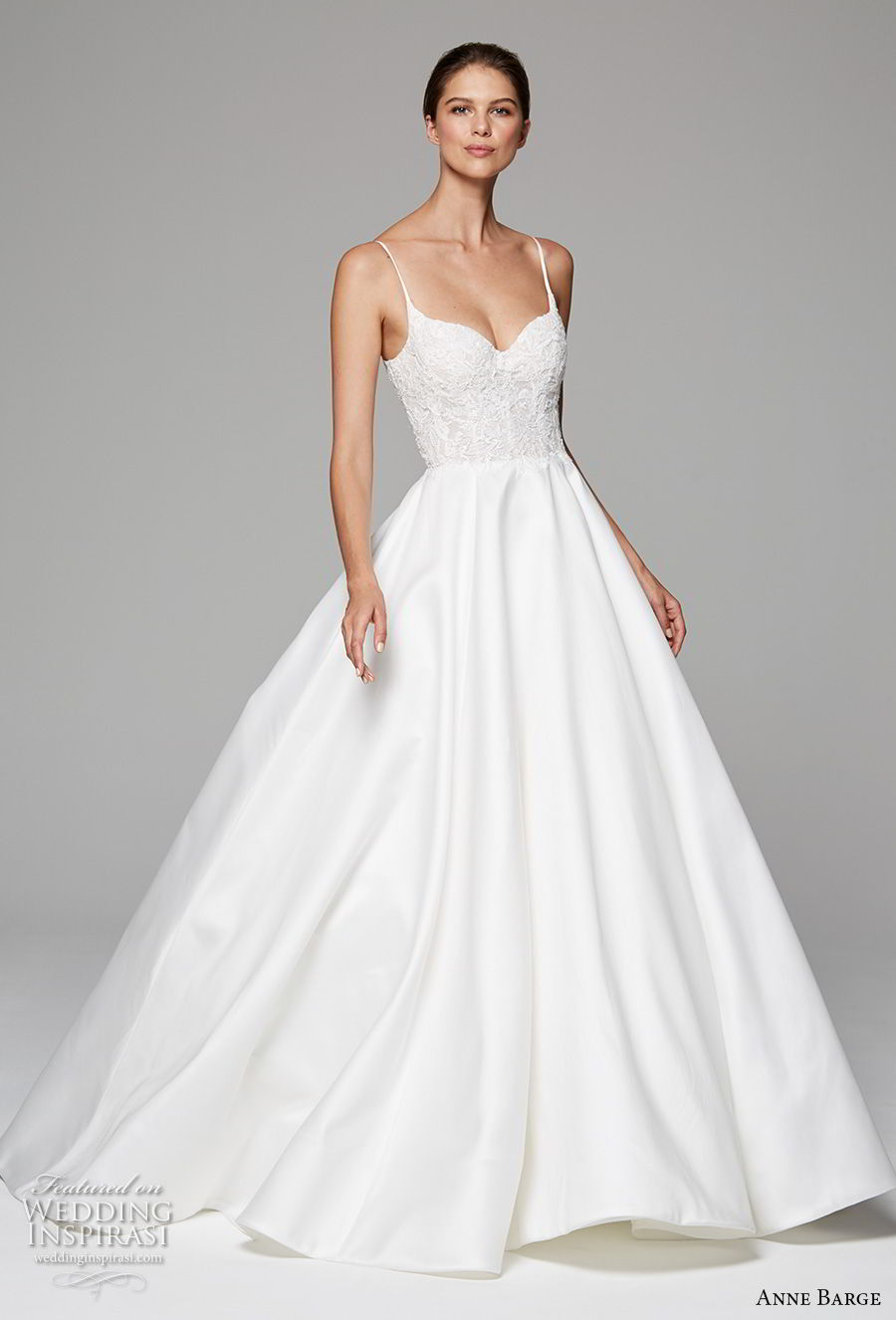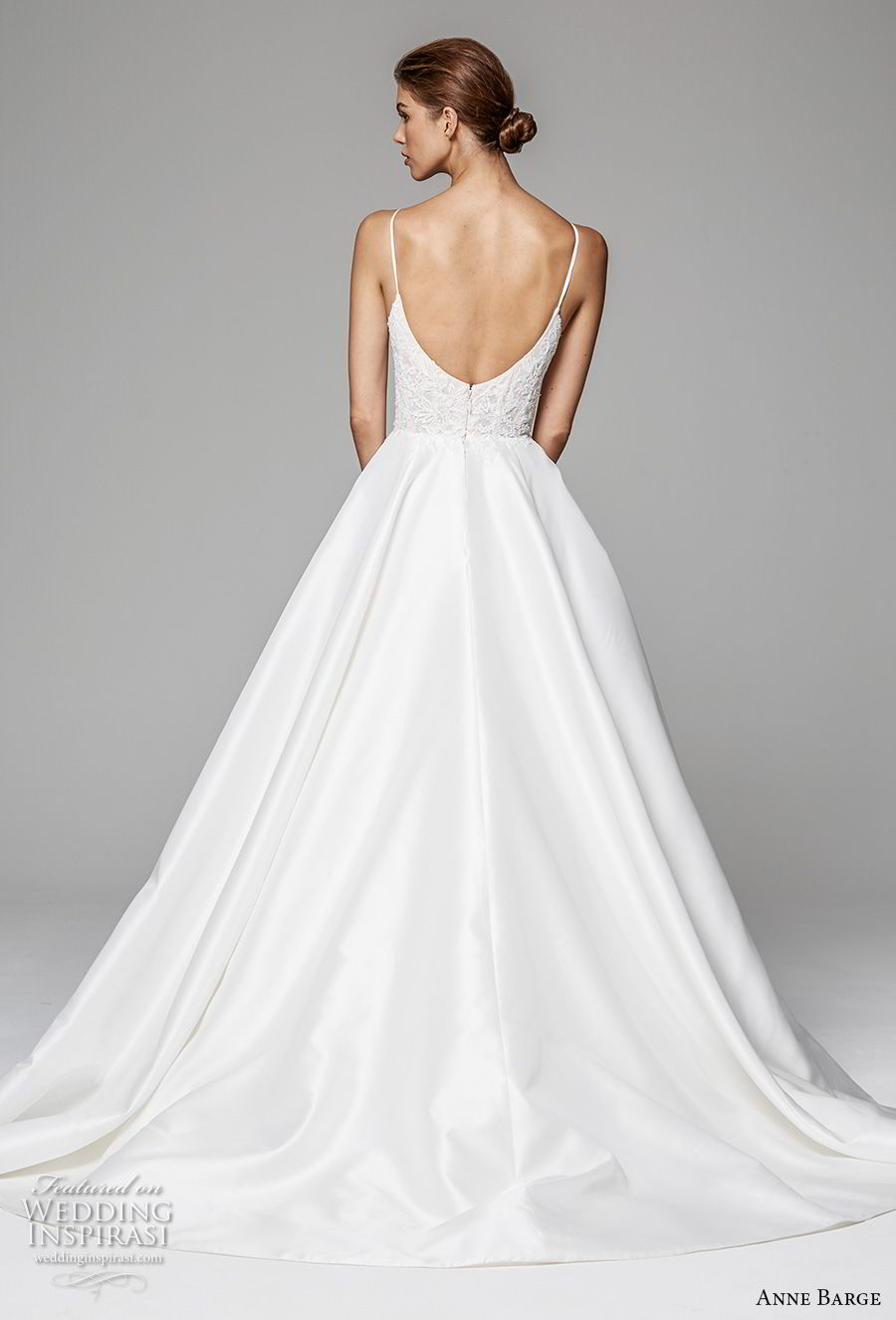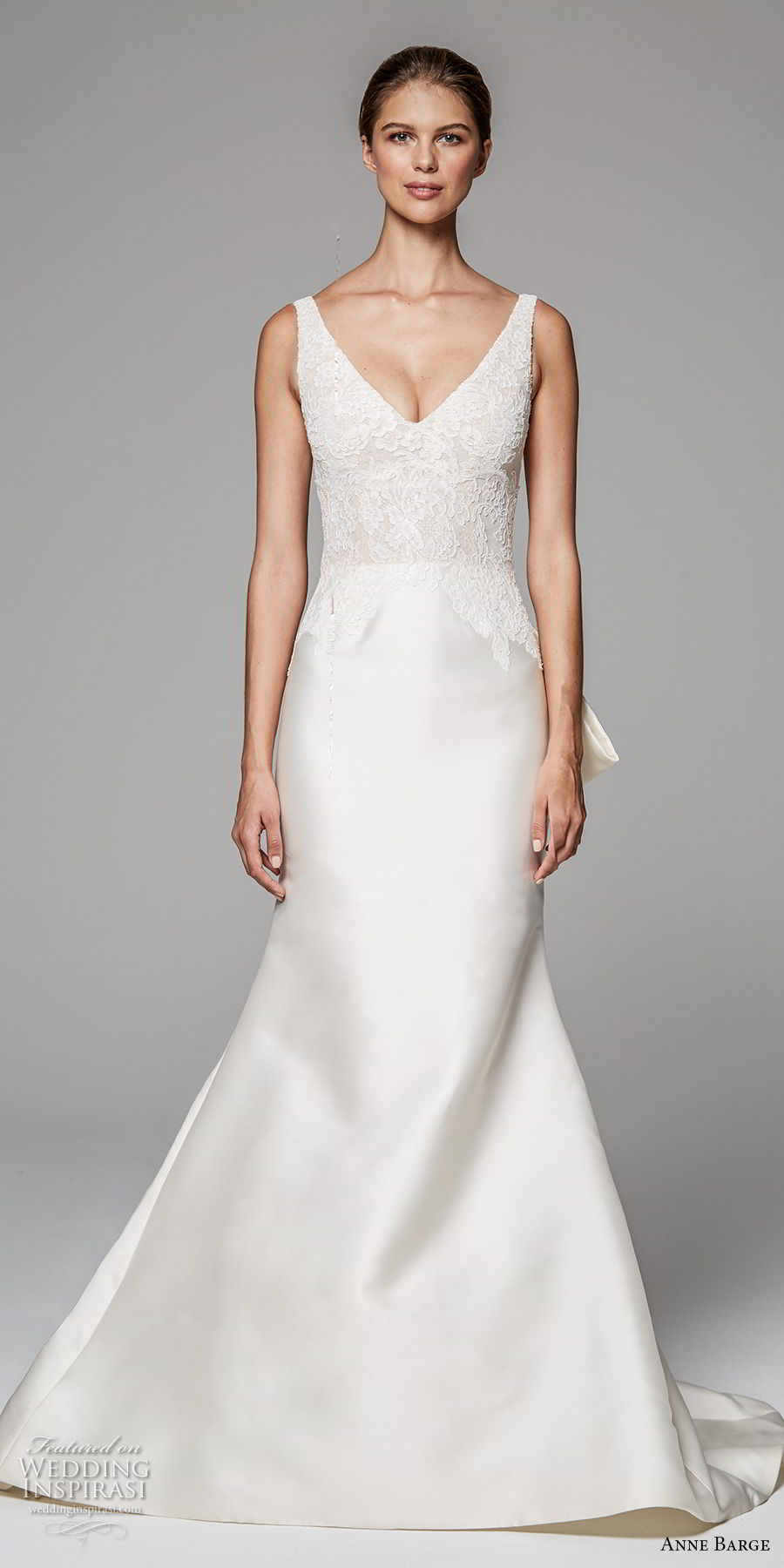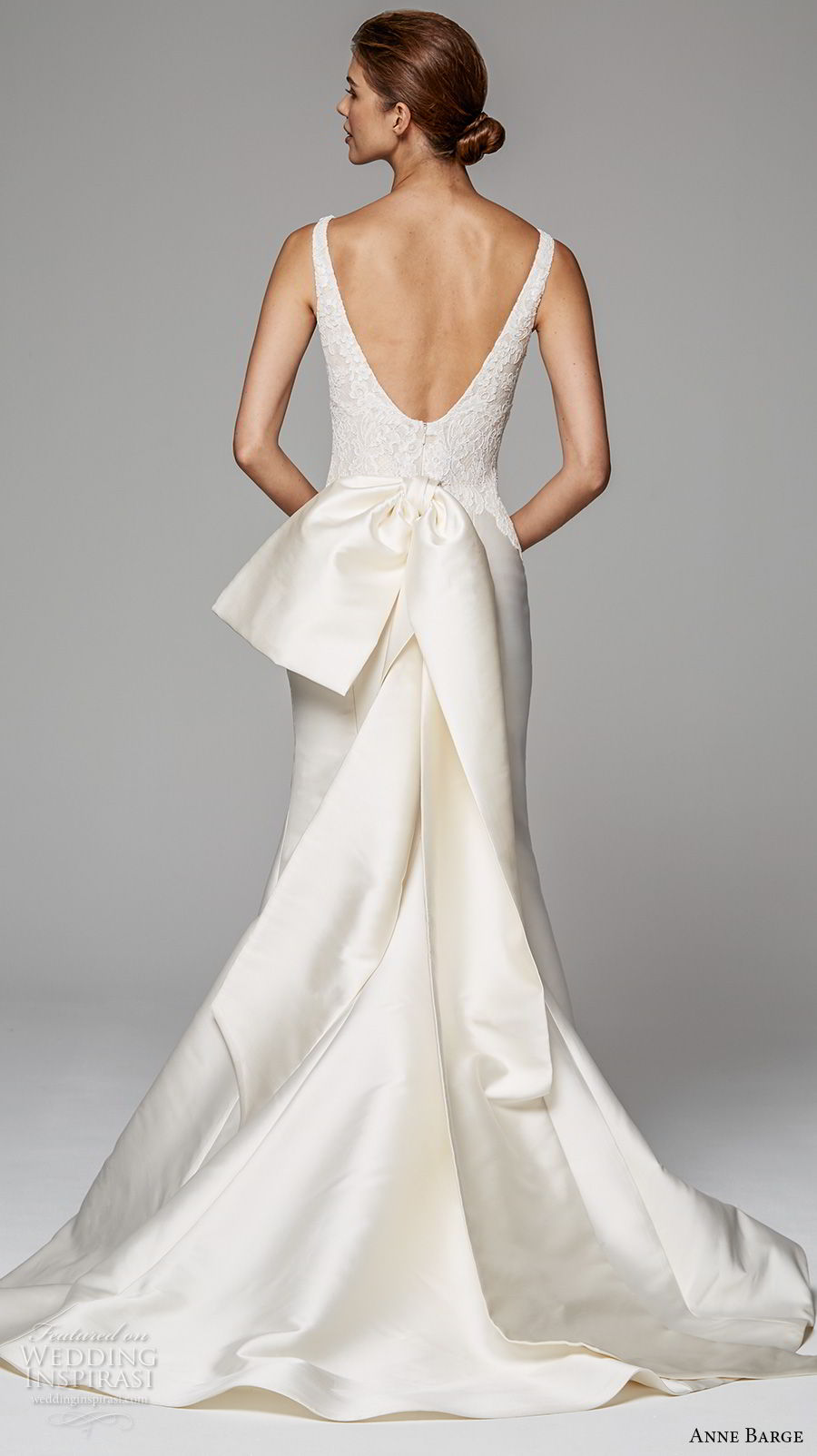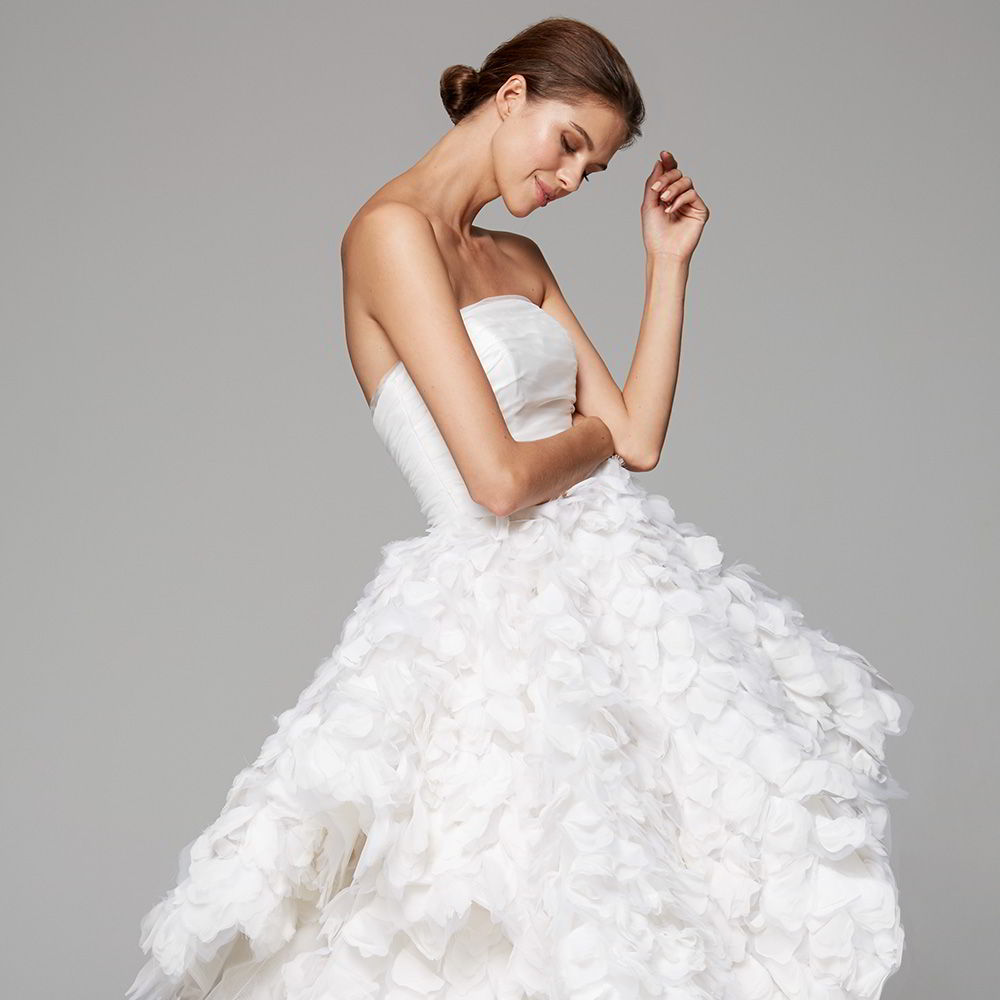 Photos courtesy of Anne Barge. For details, visit Anne Barge.