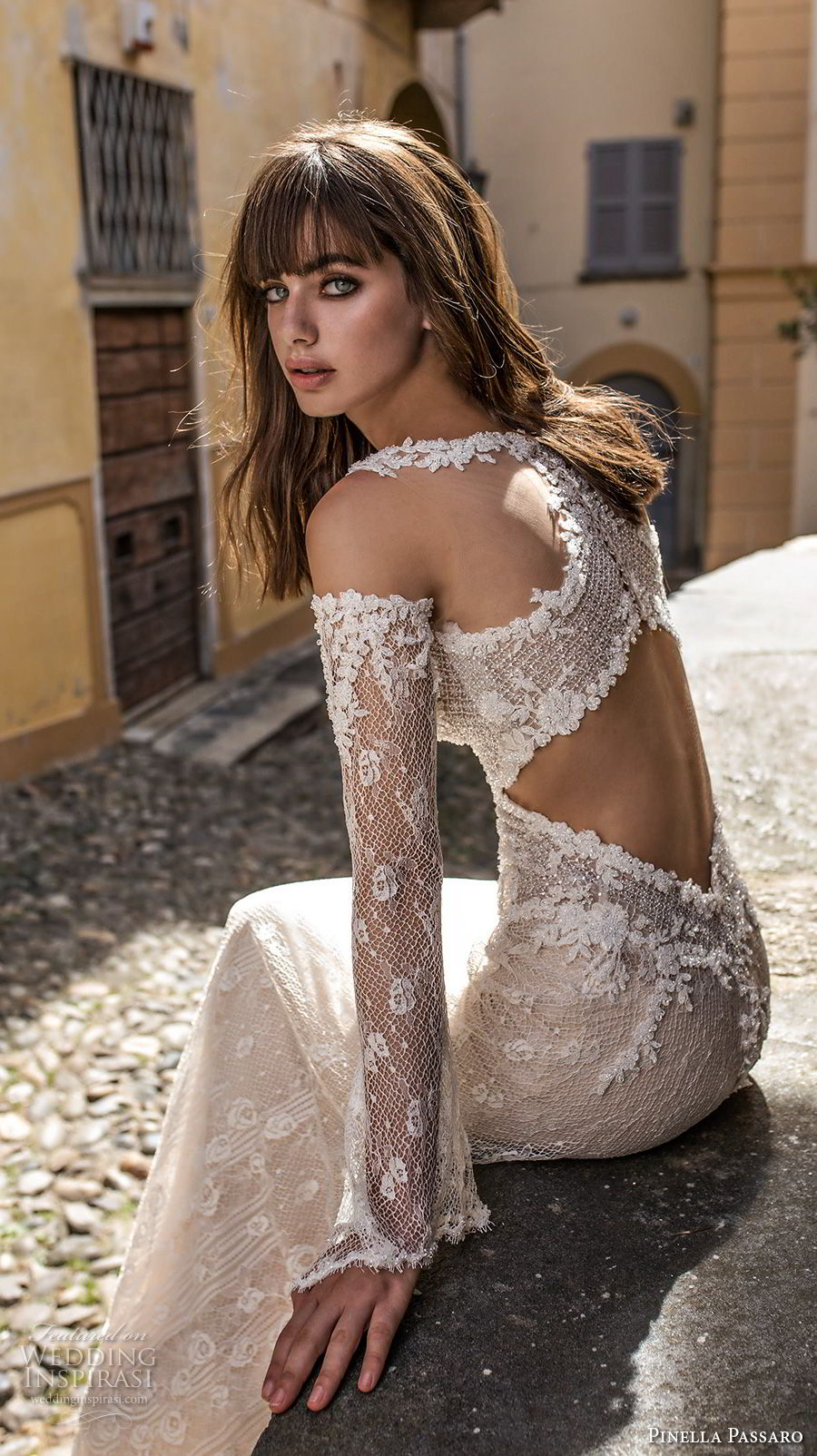 The Pinella Passaro bridal collection marries innovative couture techniques with fine Italian dressmaking tradition. Each dress features a unique combination of fabrics and artisanal hand-embroideries infused with modern lines and cuts. The campaign was shot at the Orta Lake and Villa Bozzolo, a few miles near Varese: two charming yet undiscovered pearls in Italy, the same exquisite Italian beauty that has inspired Pinella's design.
"The new Pinella Passaro 2018 bridal collection is a perfect match of different styles, a mix of sartorial tradition with trends from the world of bridal and haute couture. Romantic, vintage, boho-chic, mediterranean: in every wedding gown, Pinella tries to bring her personal point of view about beauty and excellence in quality. Each dress by Pinella is unique — "elegance is in the details" is her motto, and immaculately executed, her tribute to made in Italy design."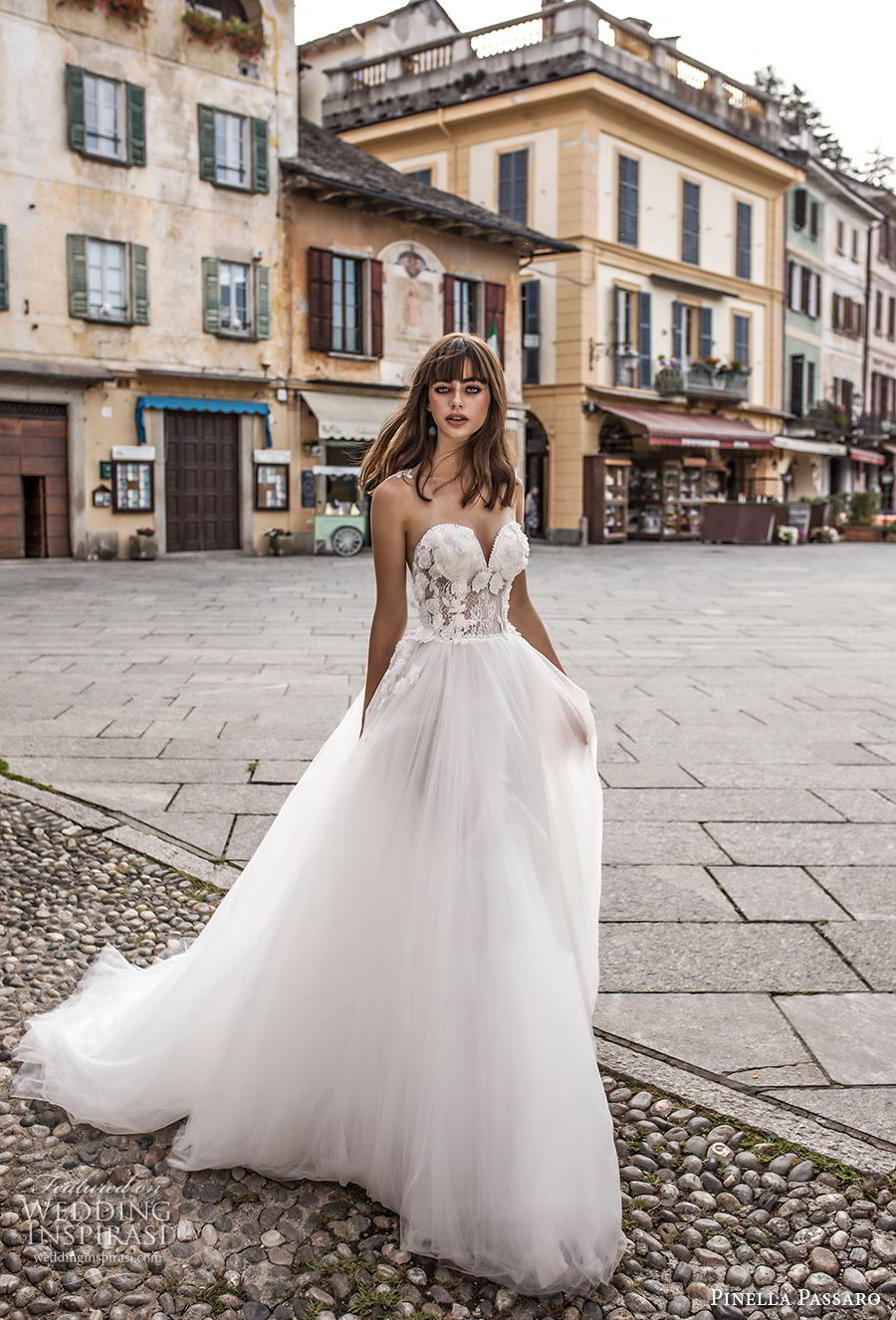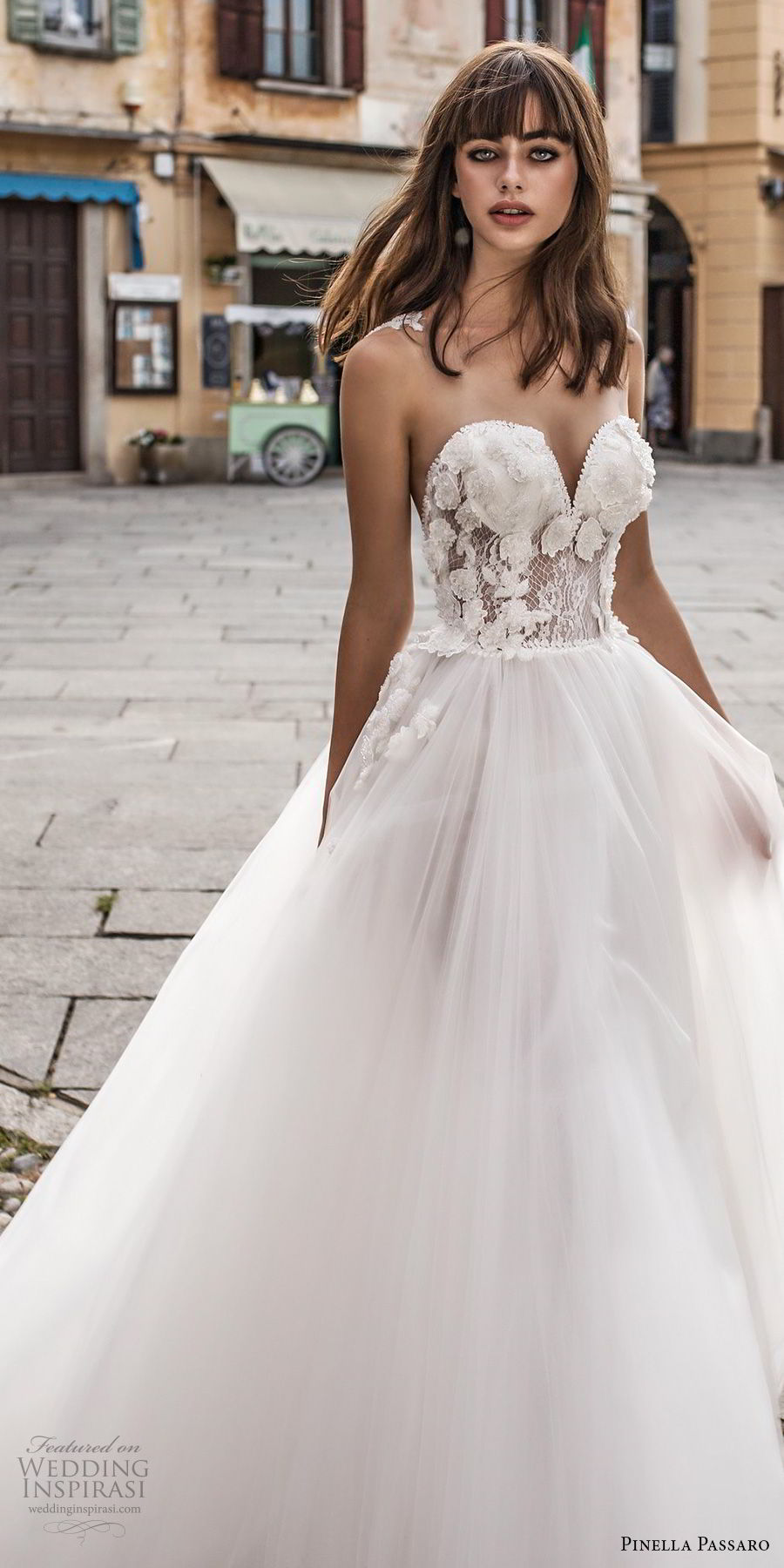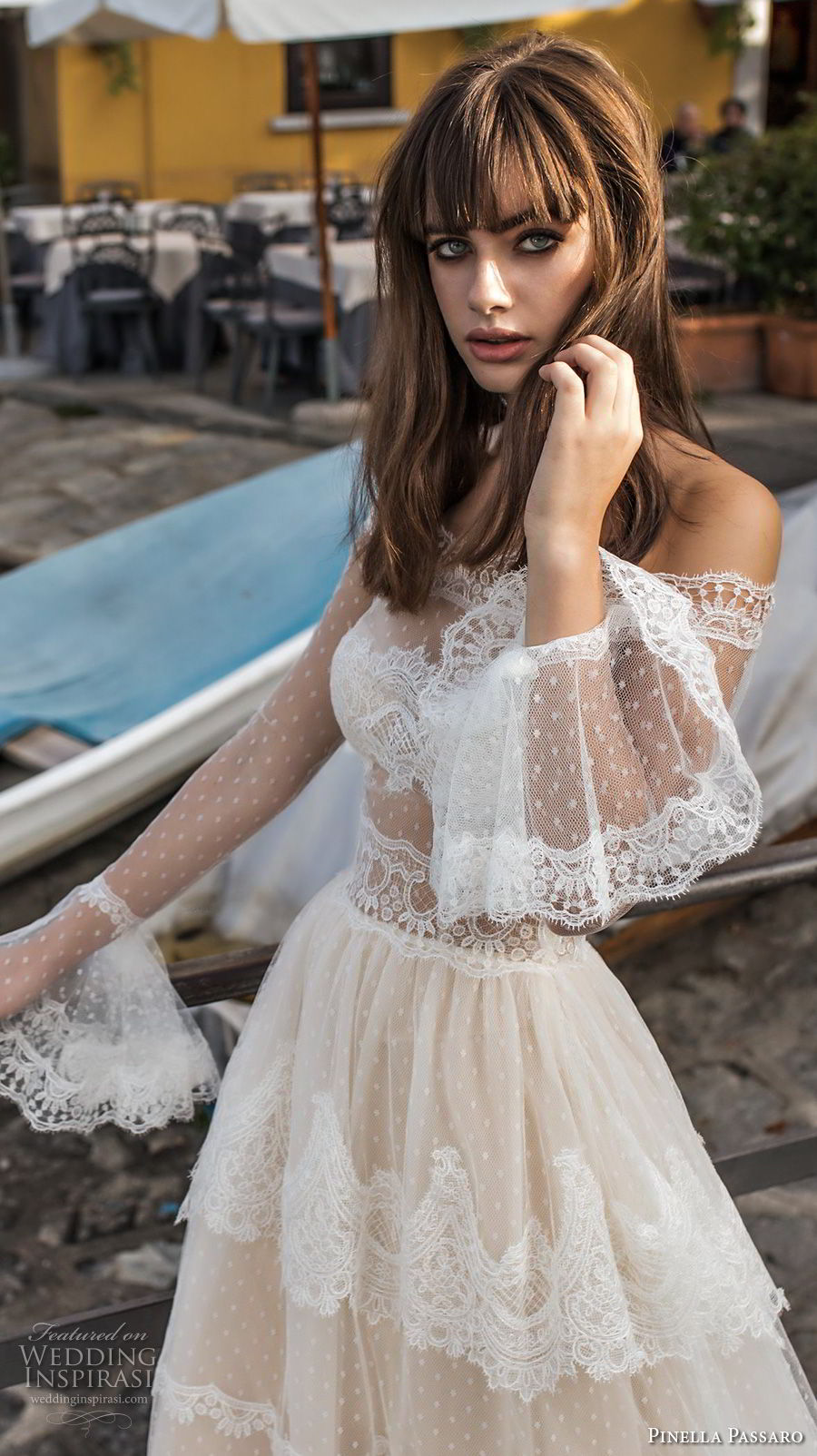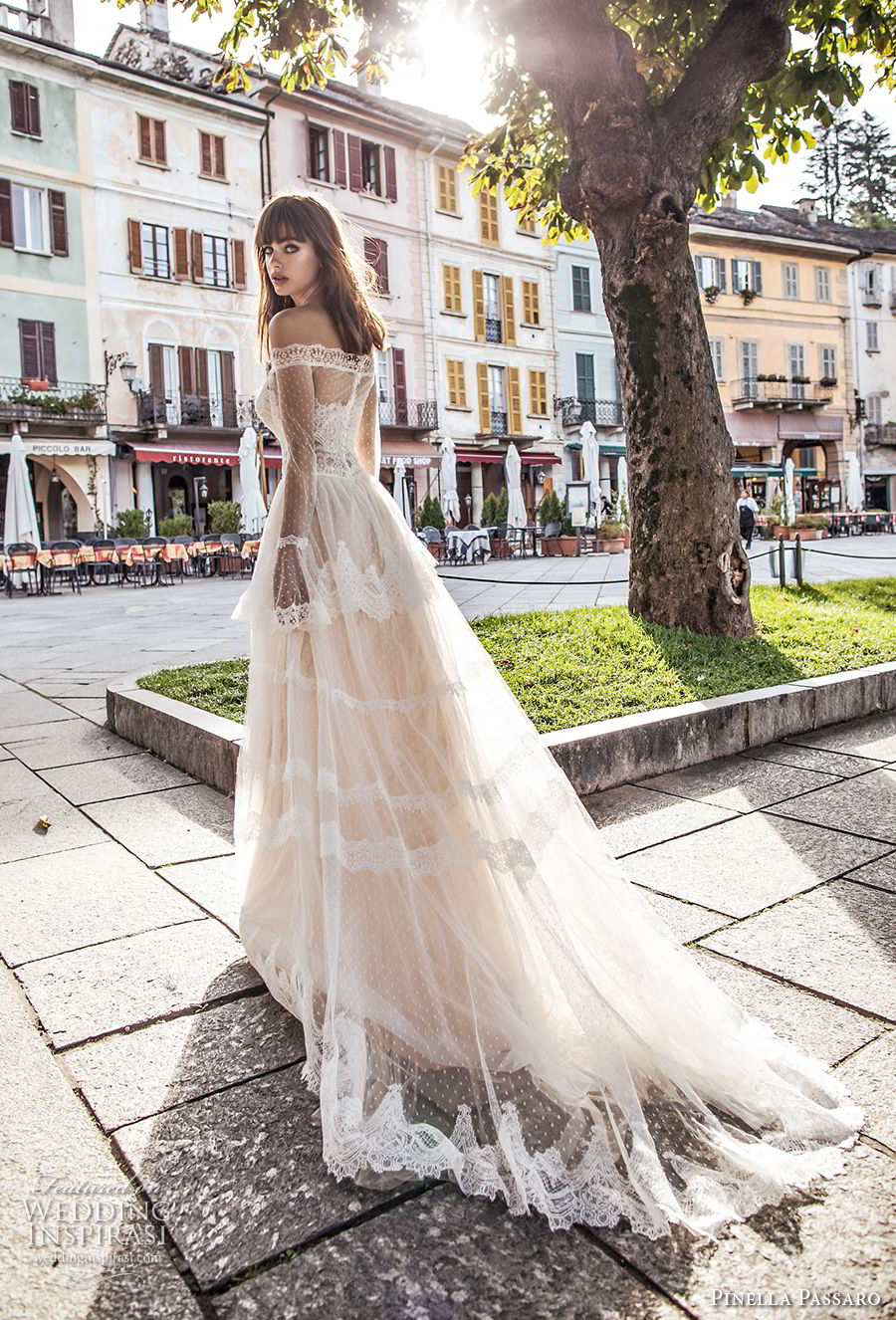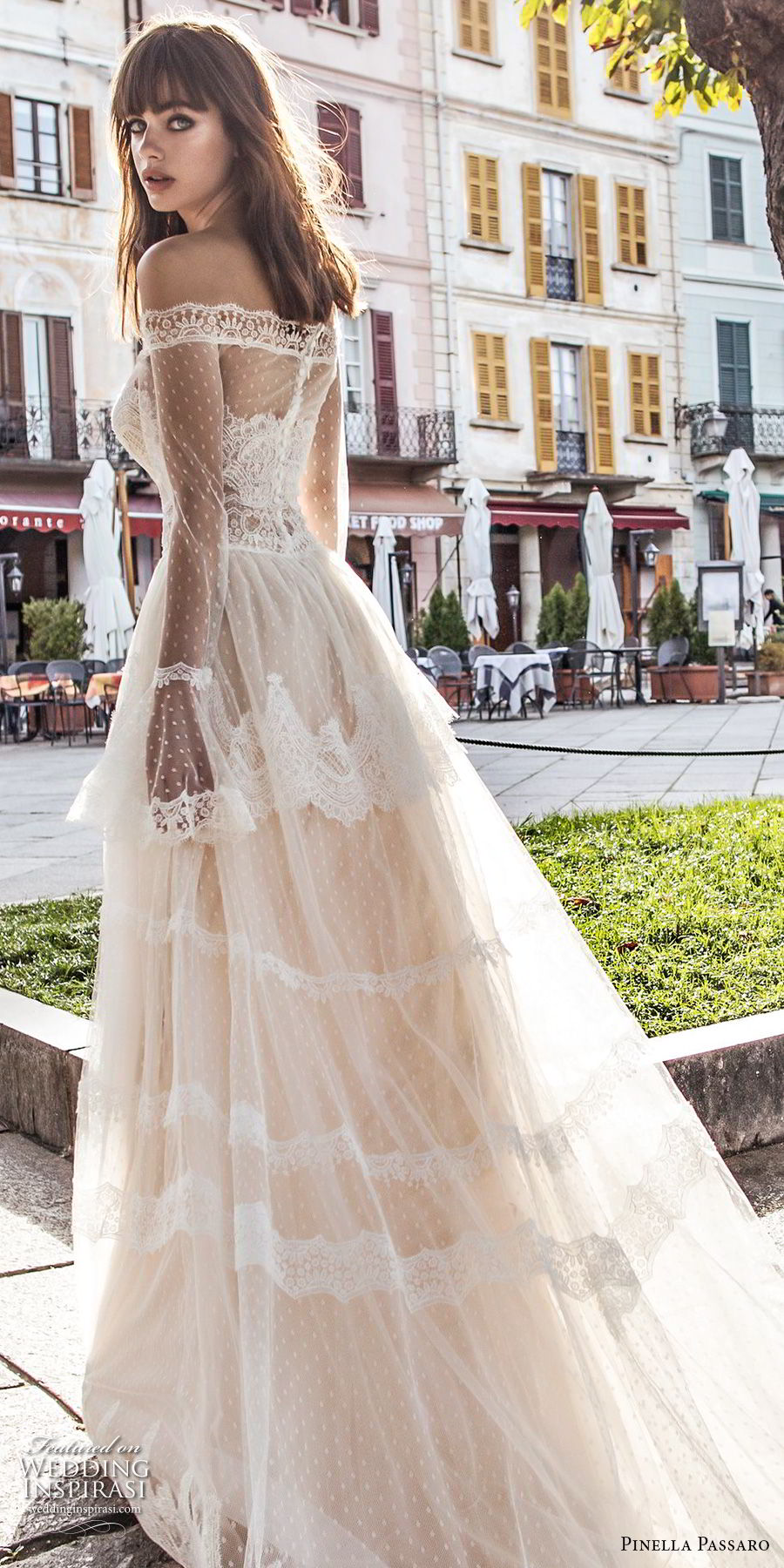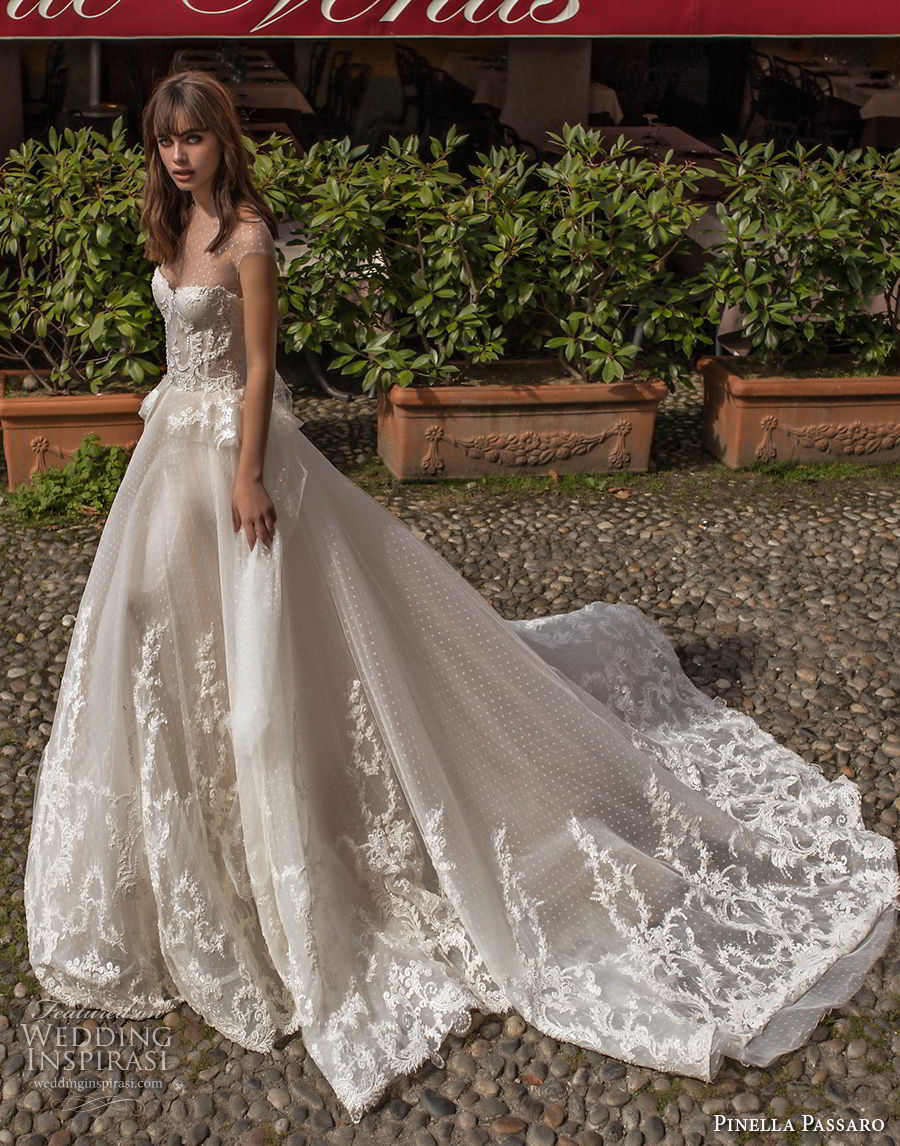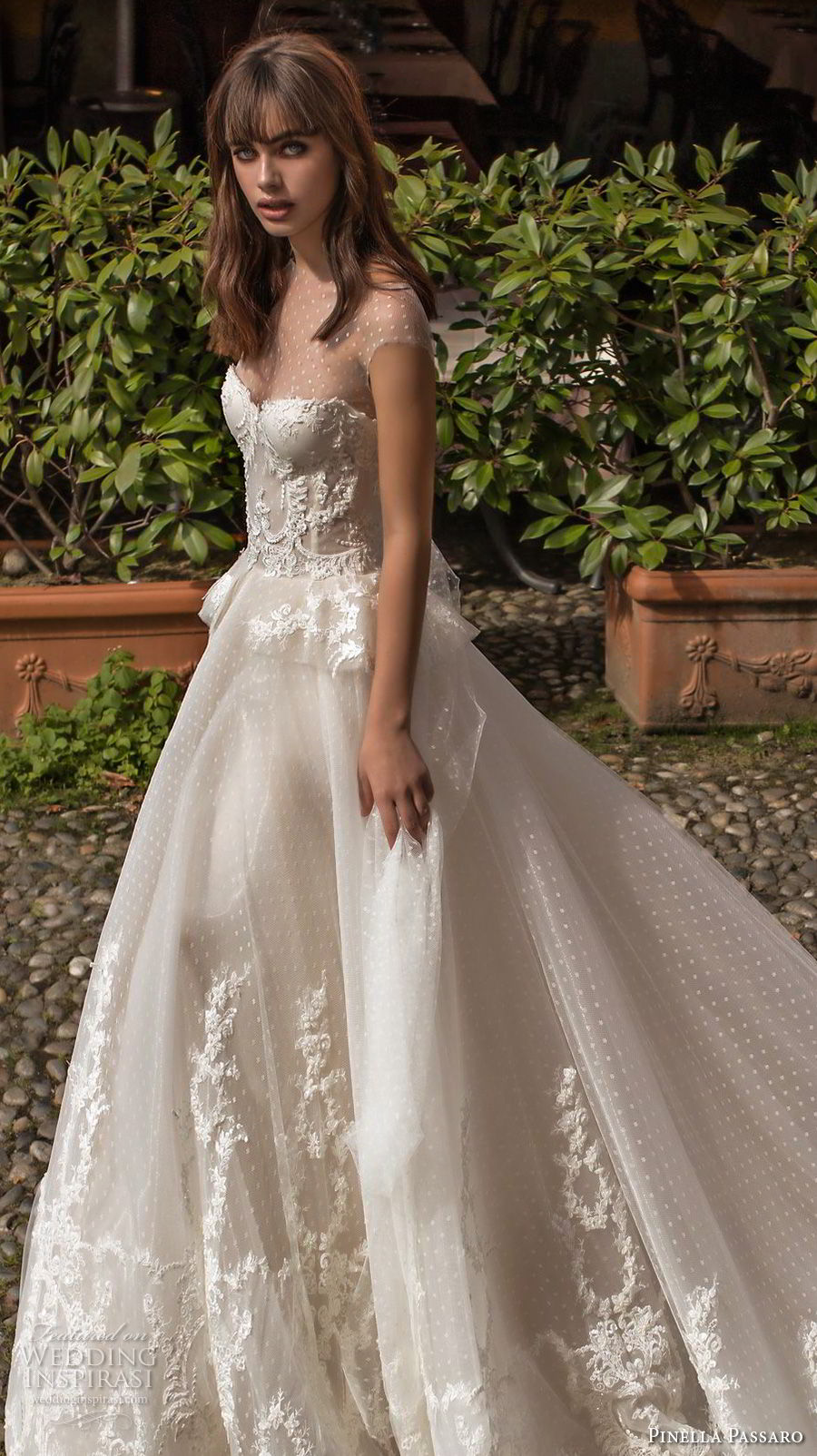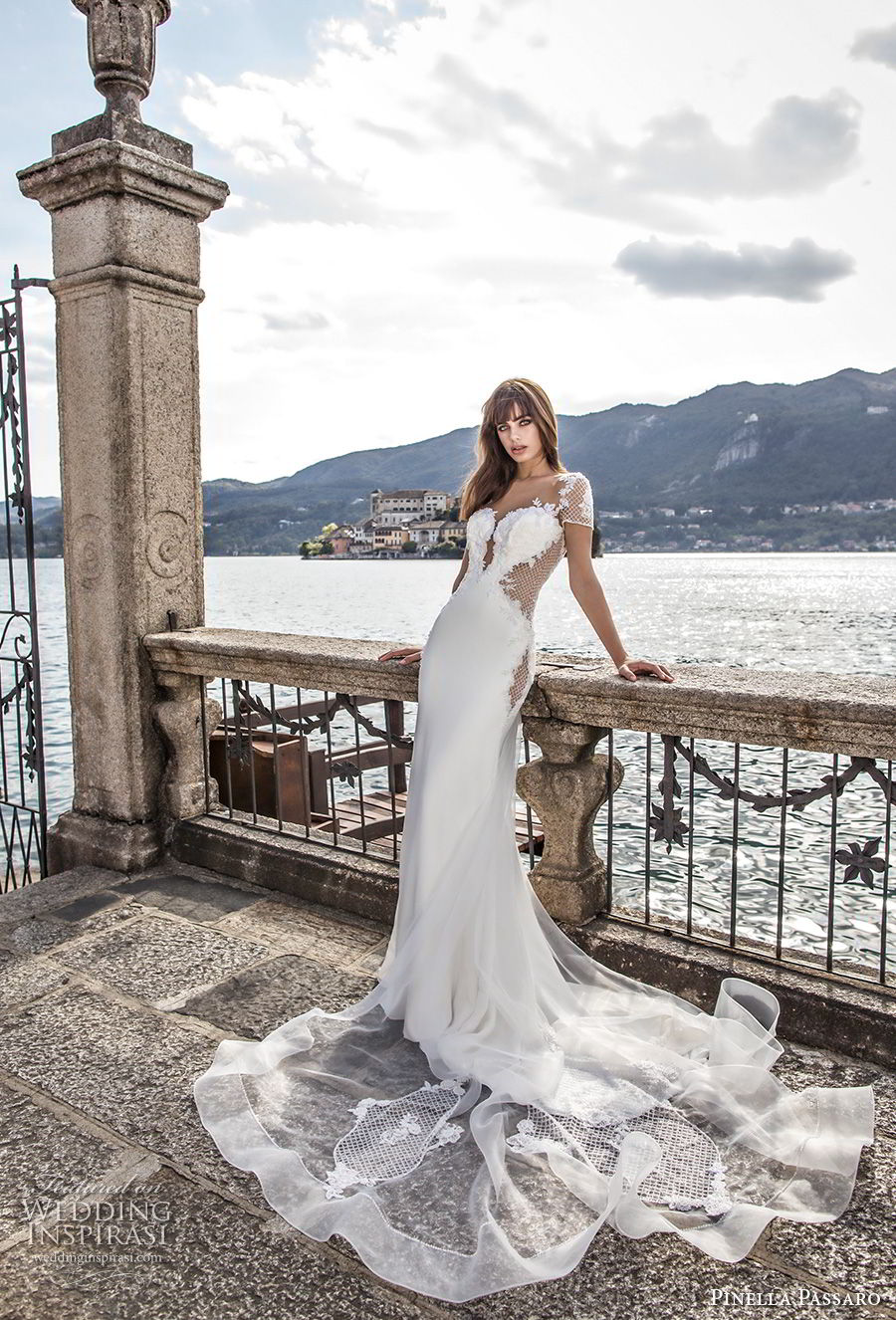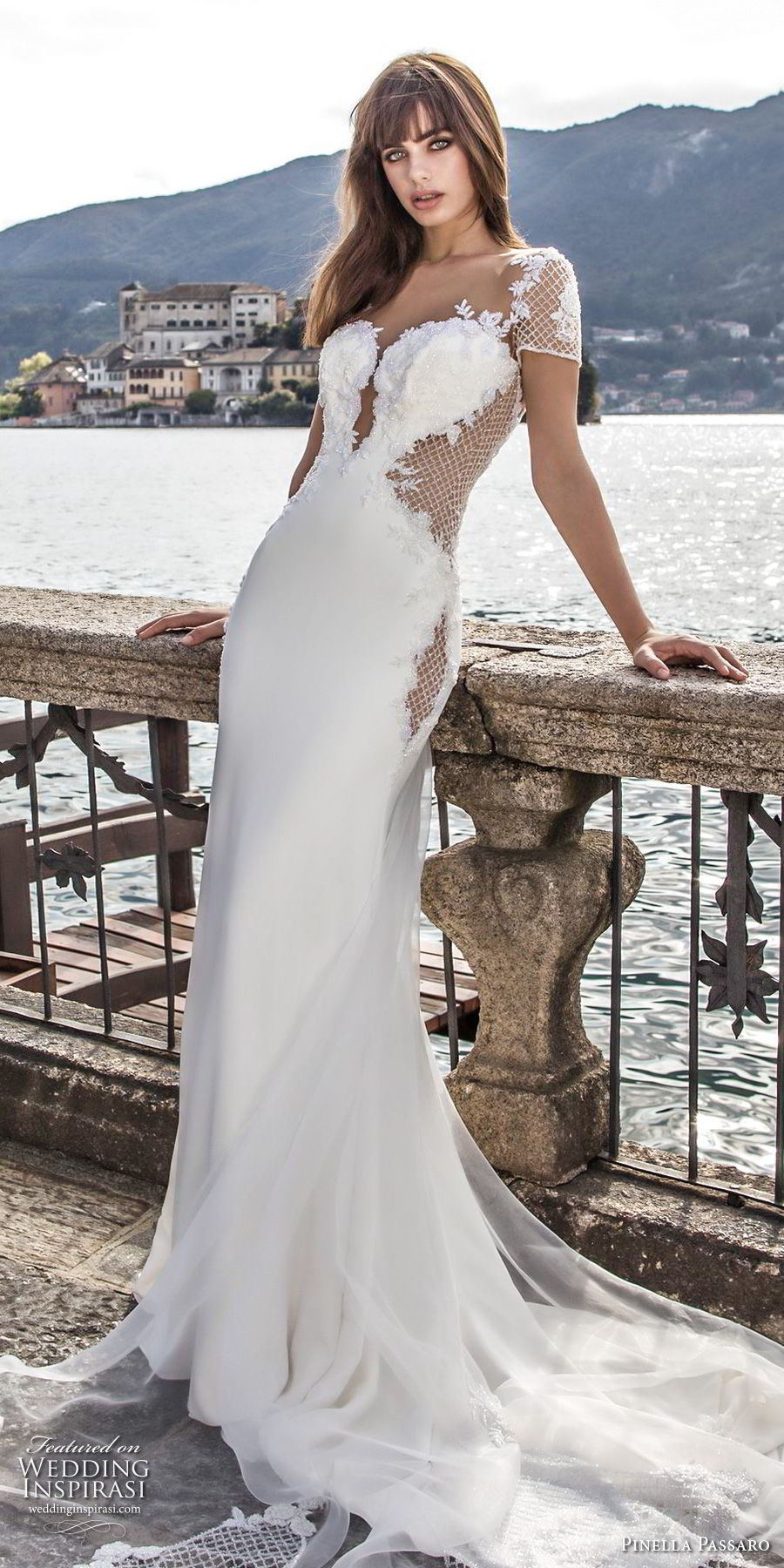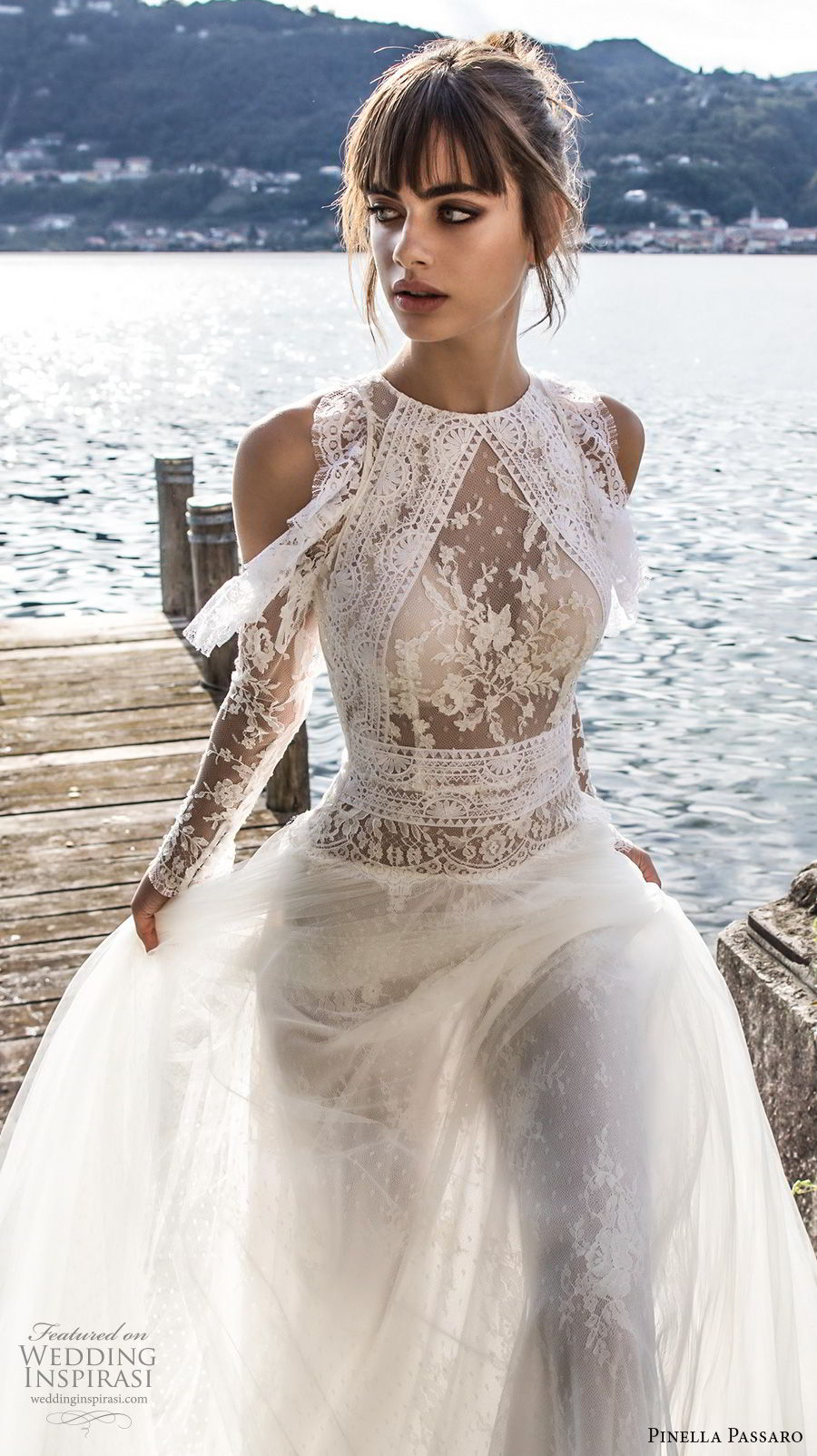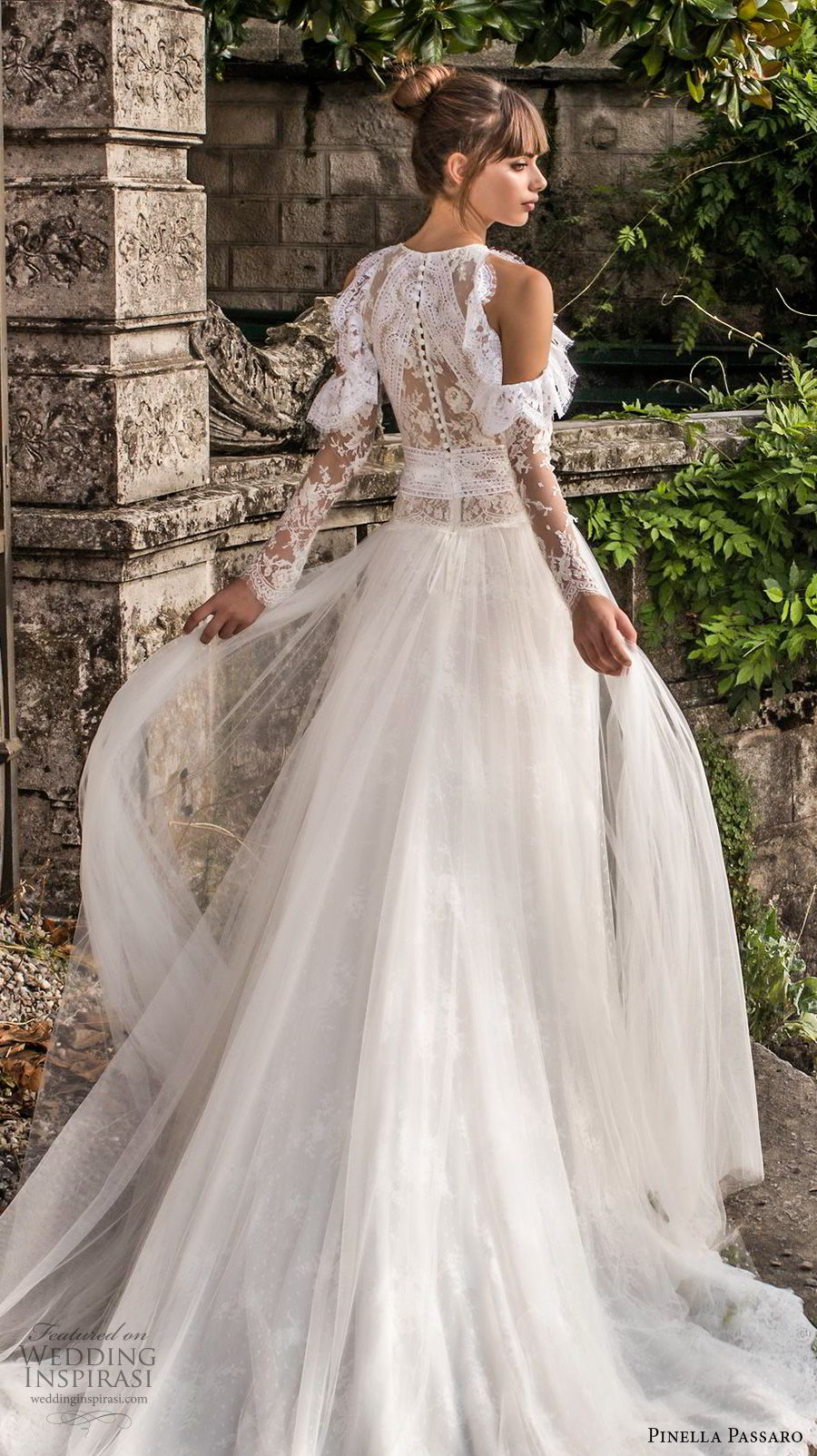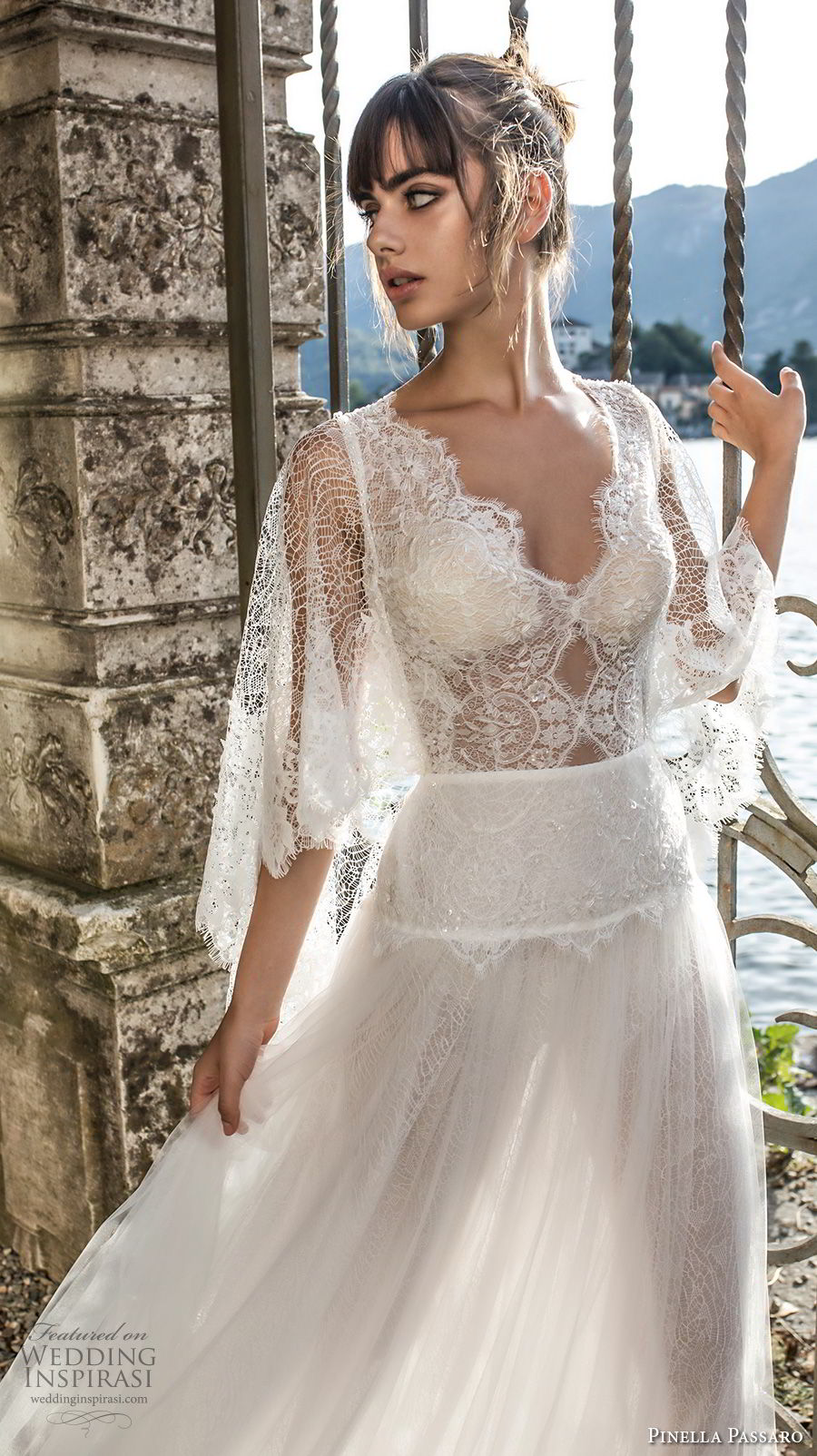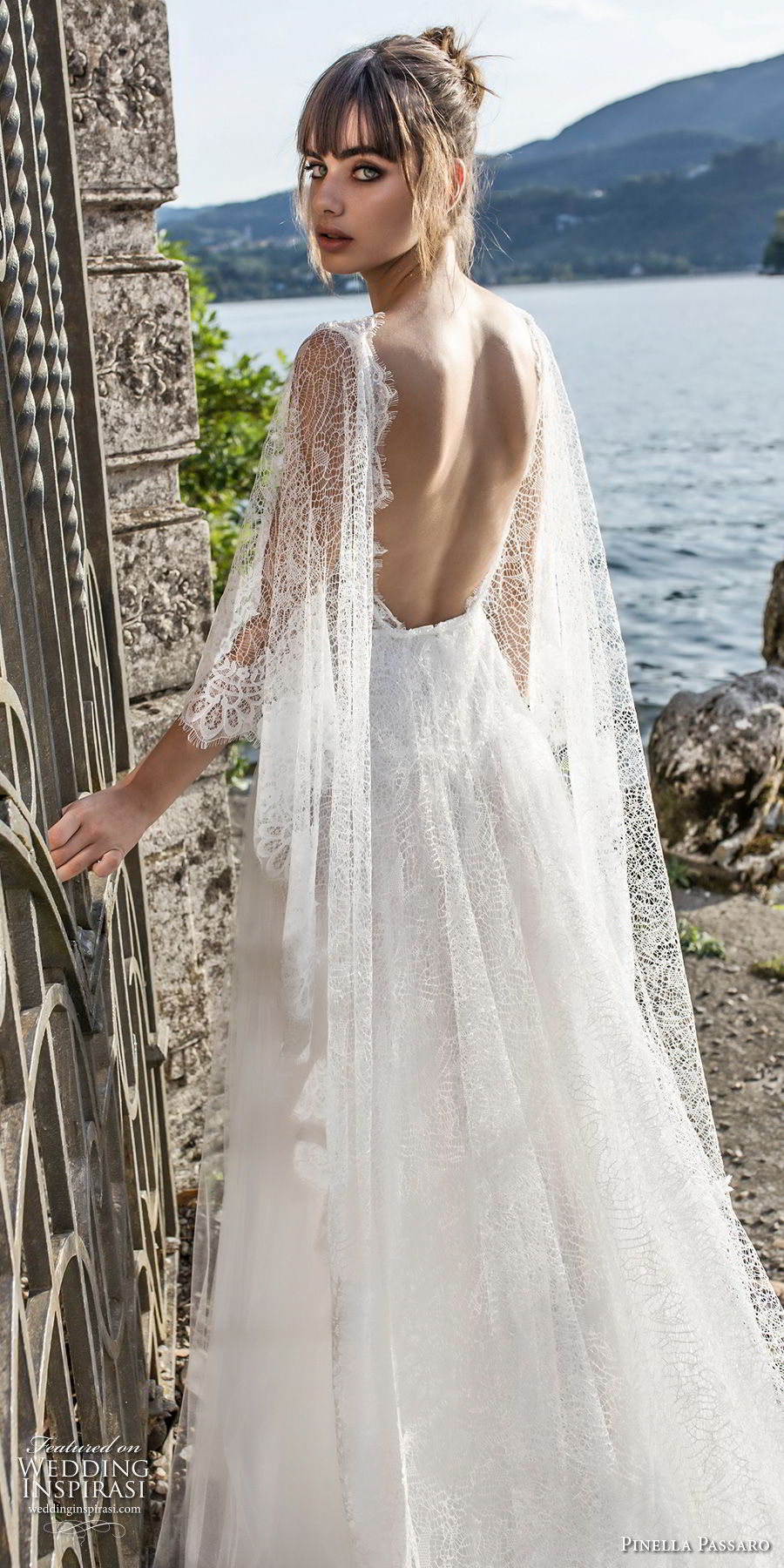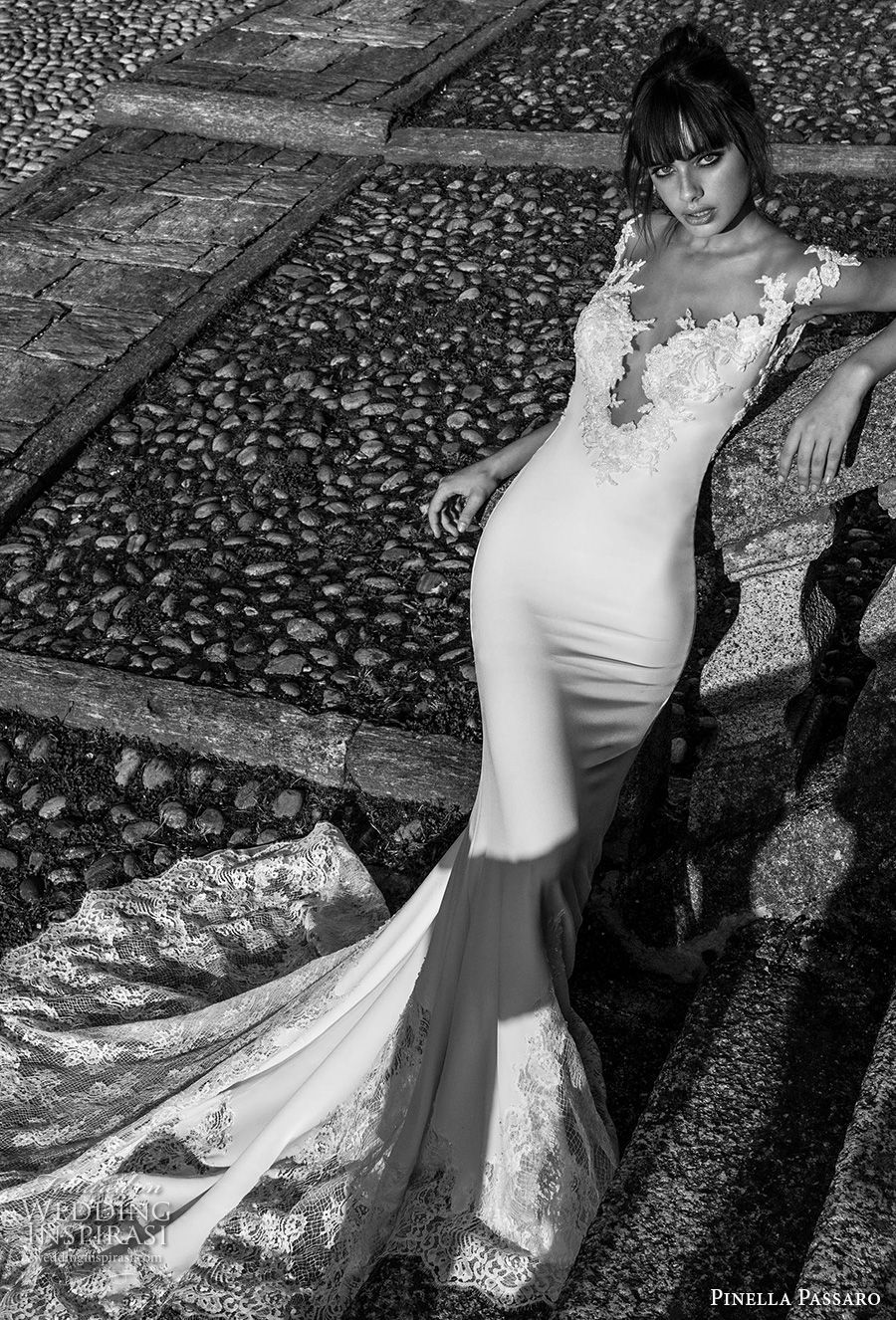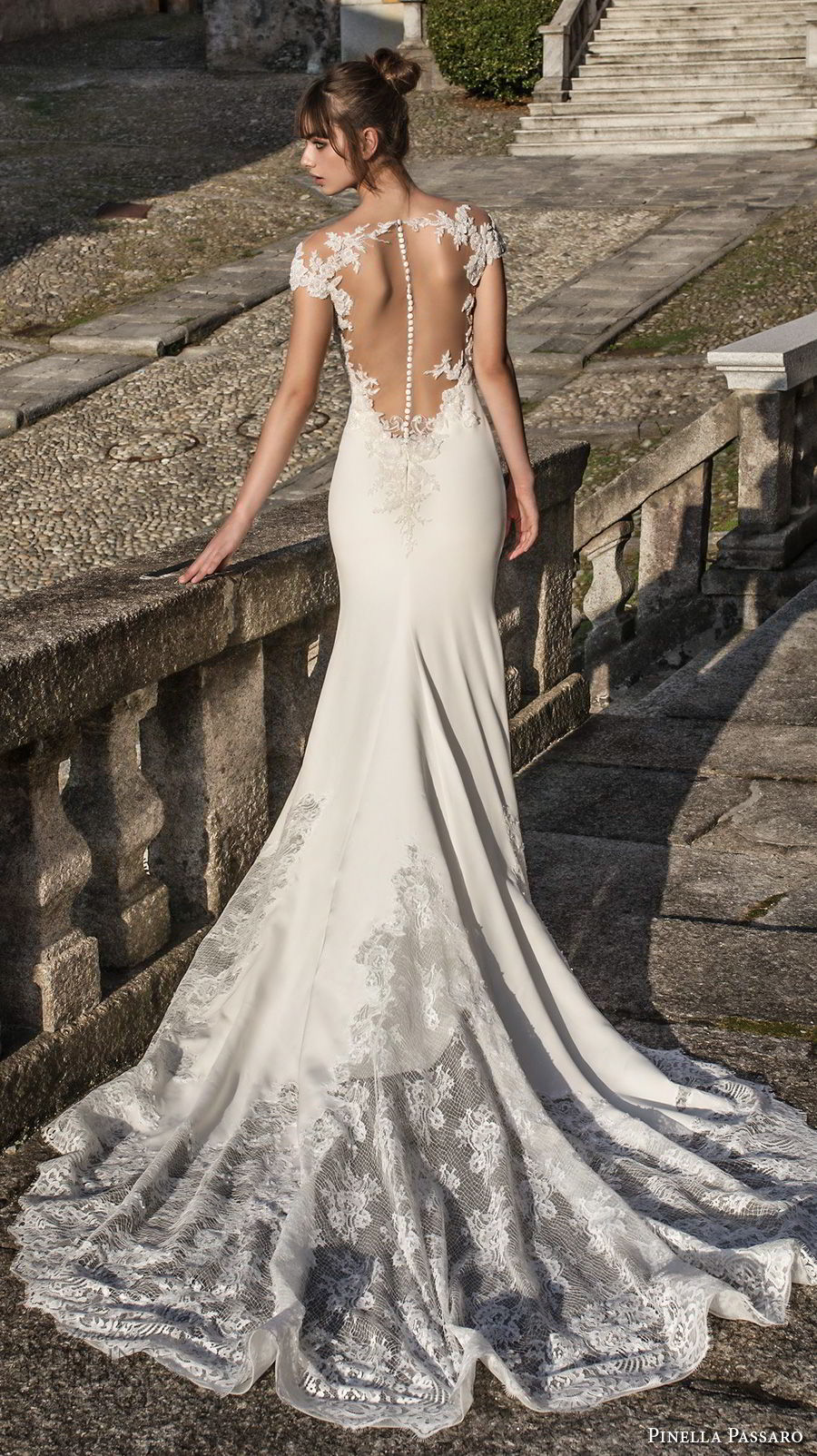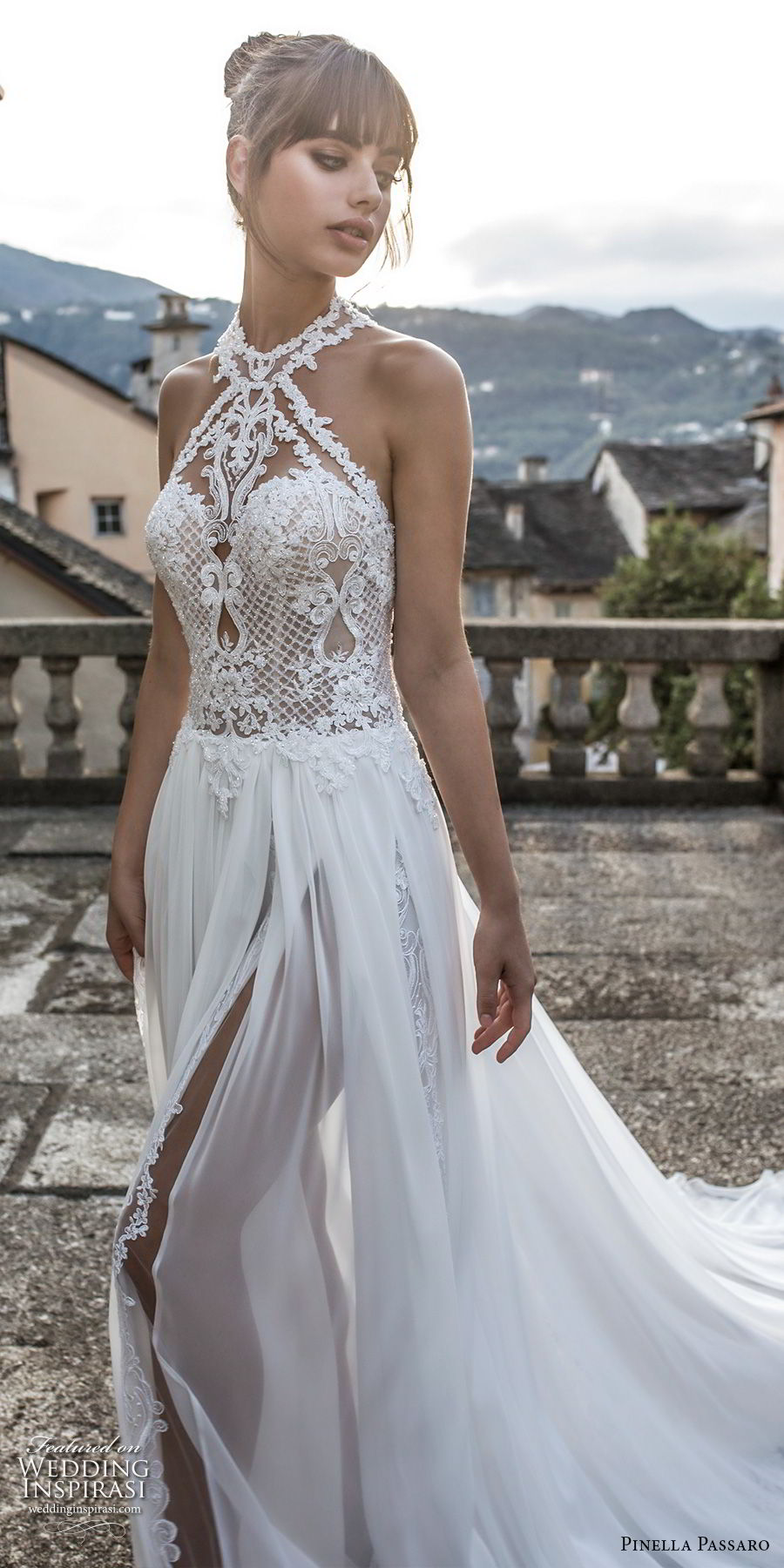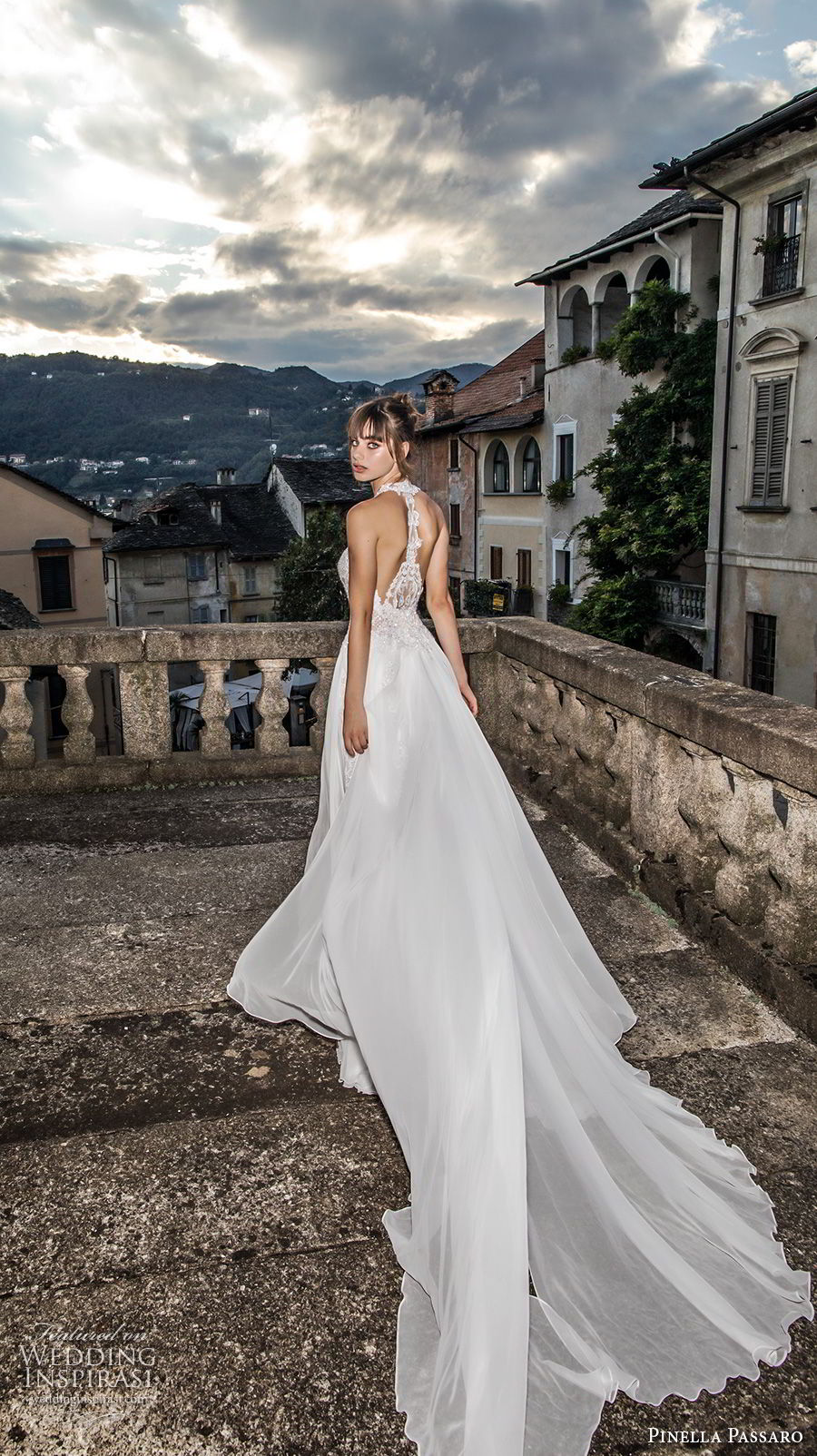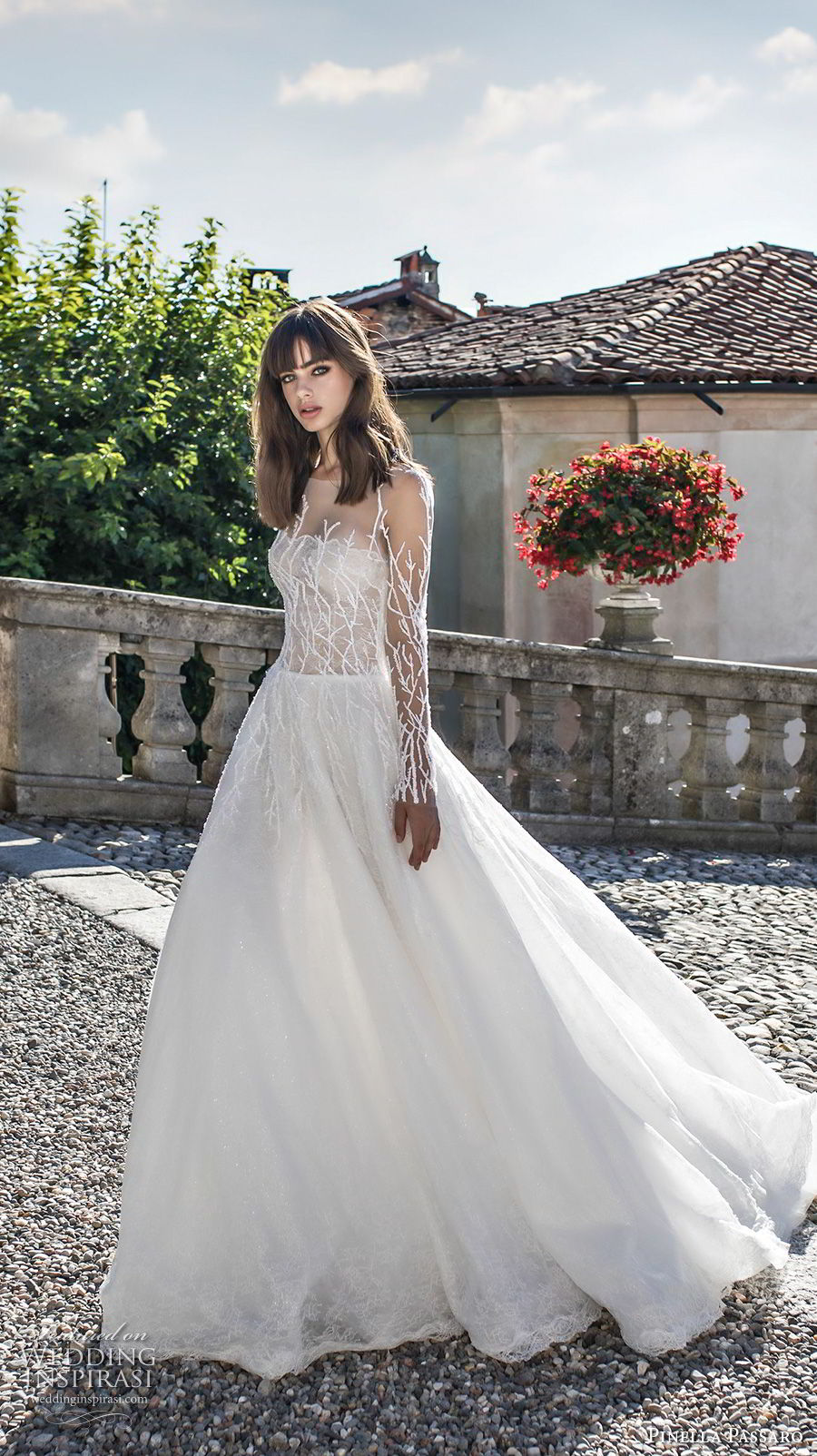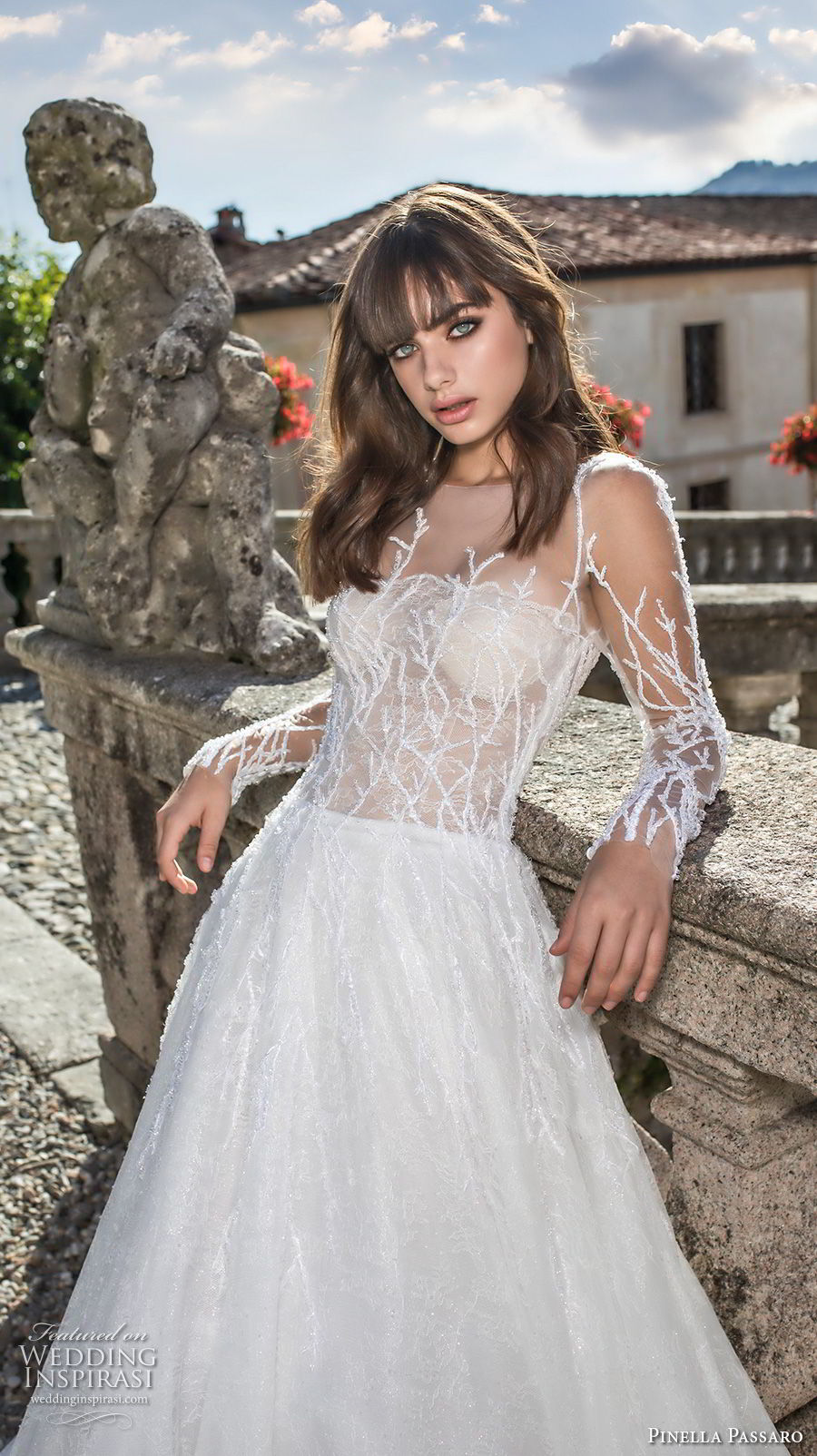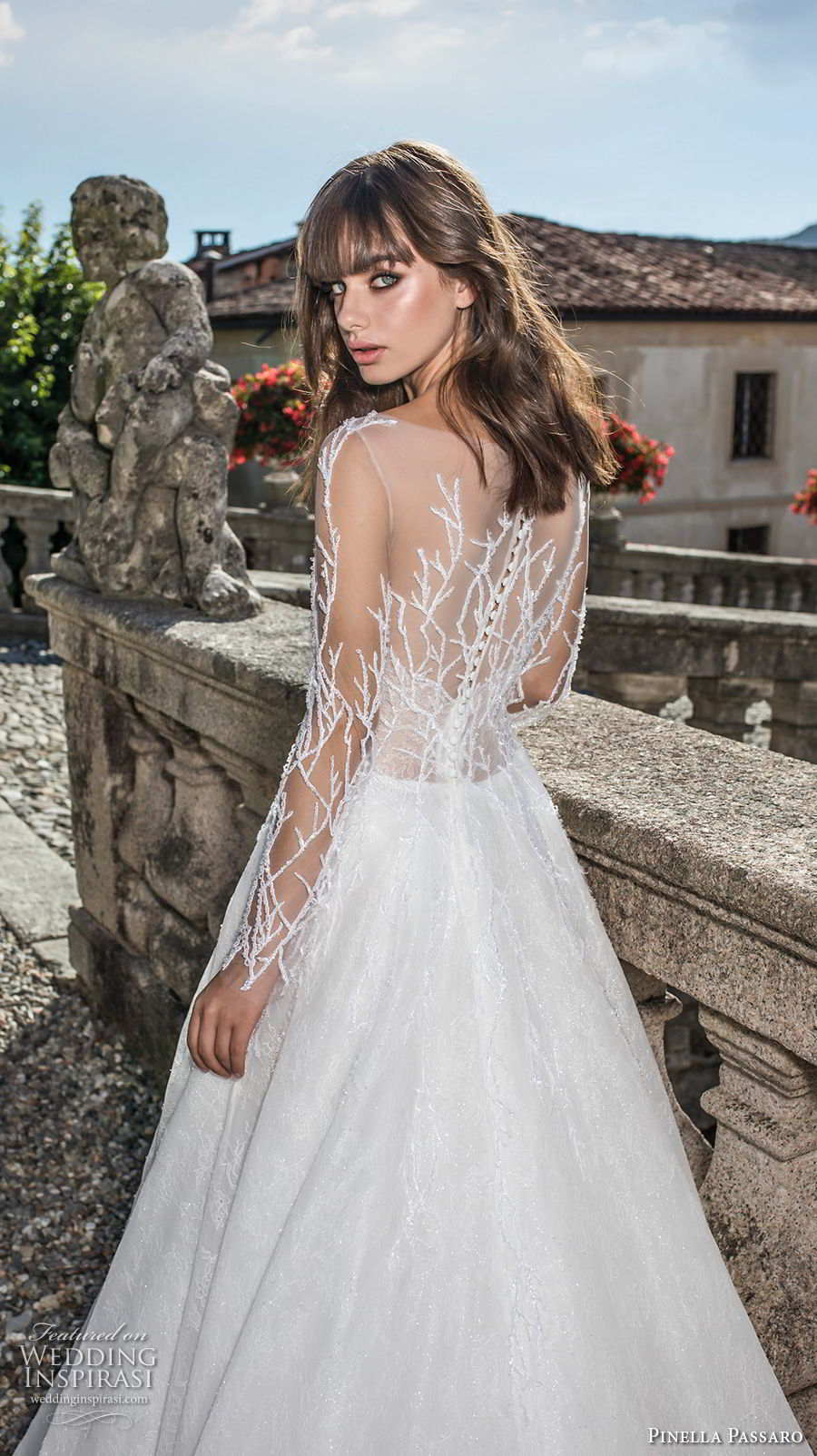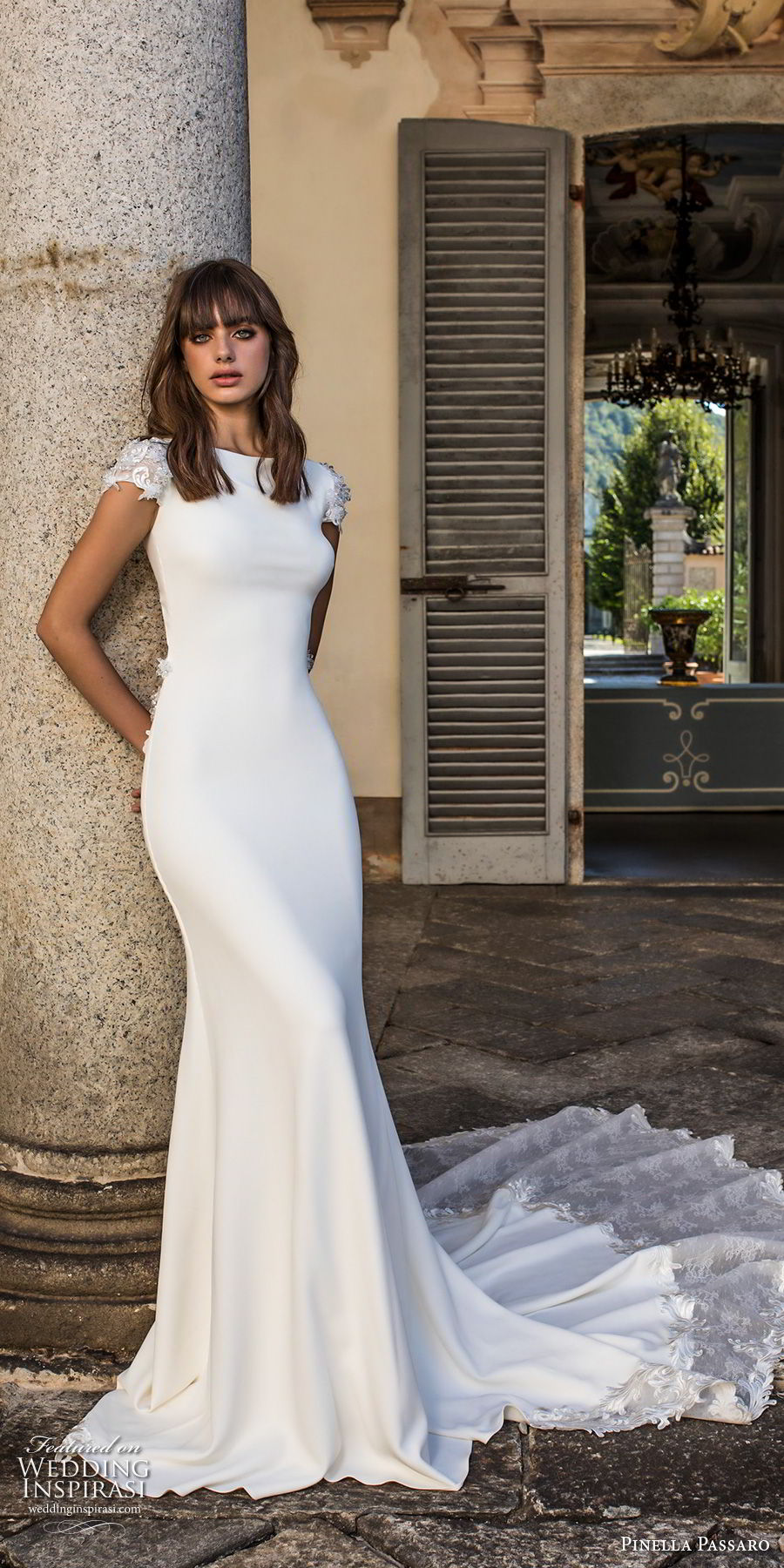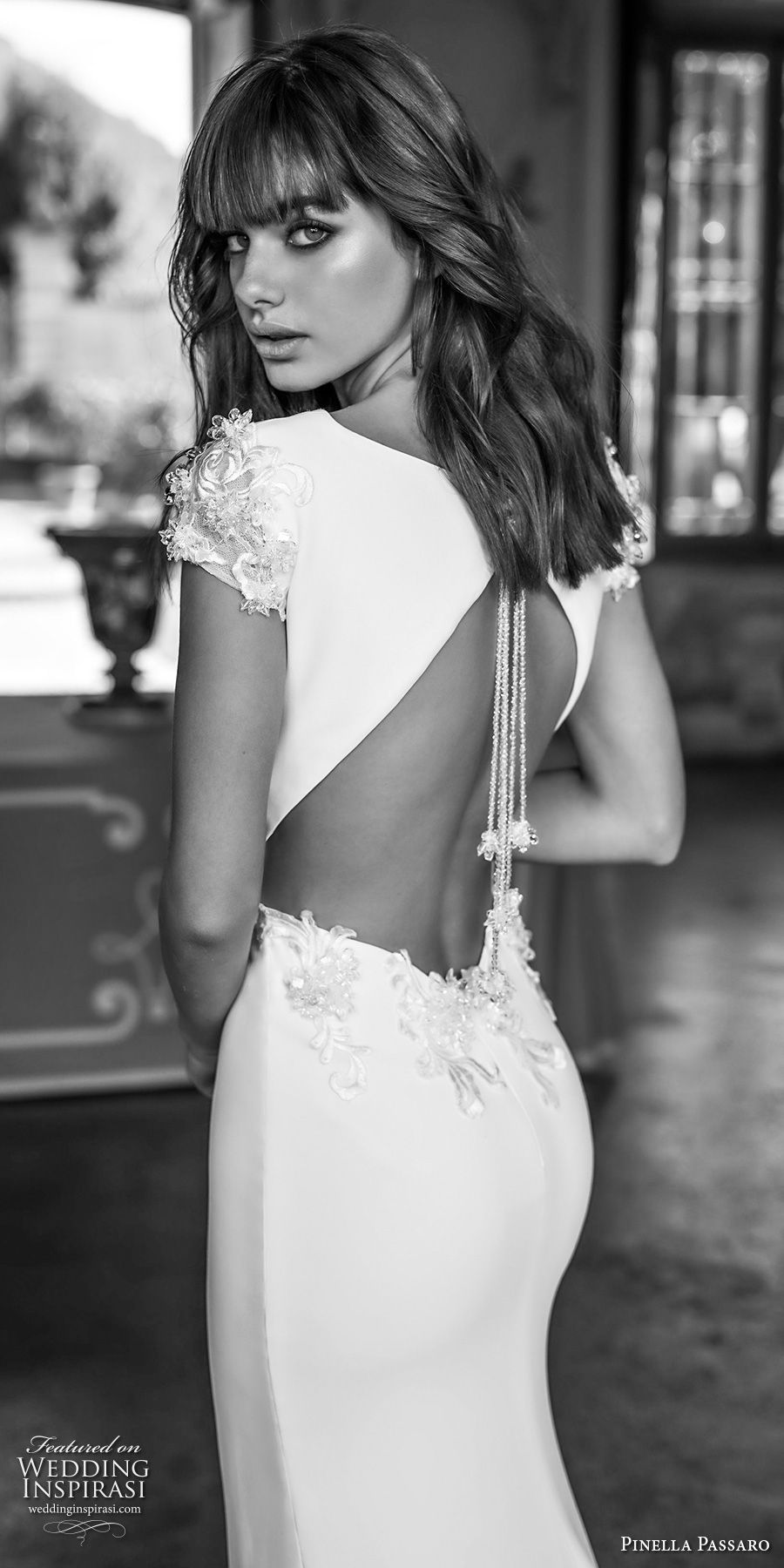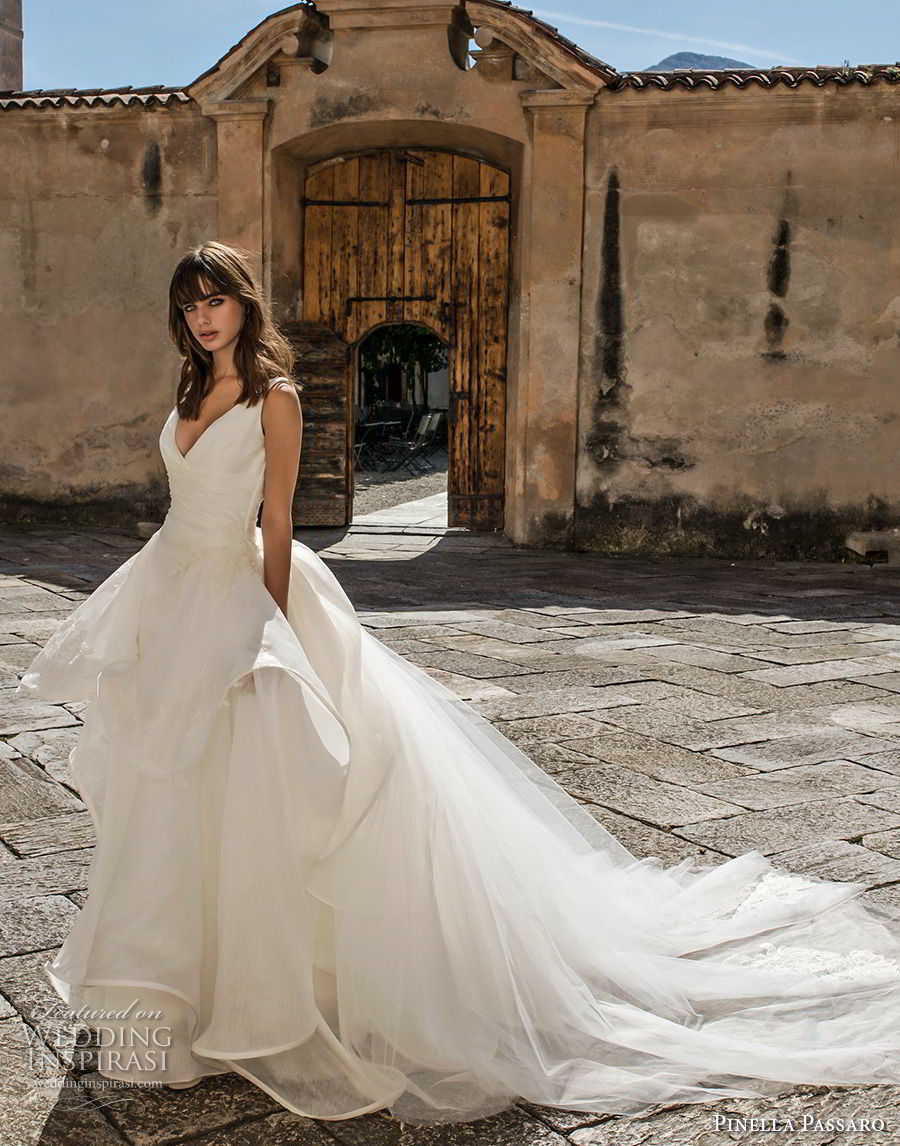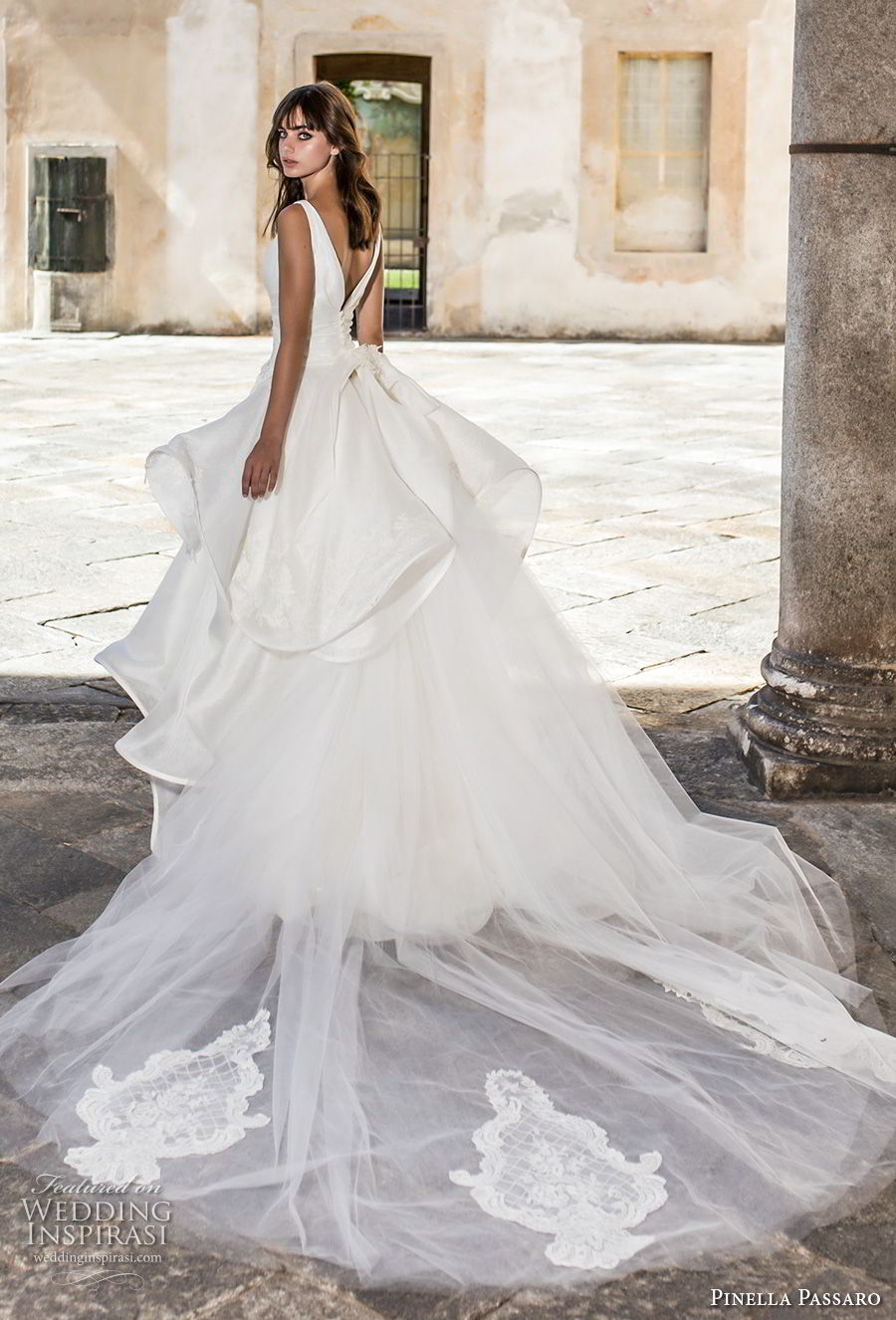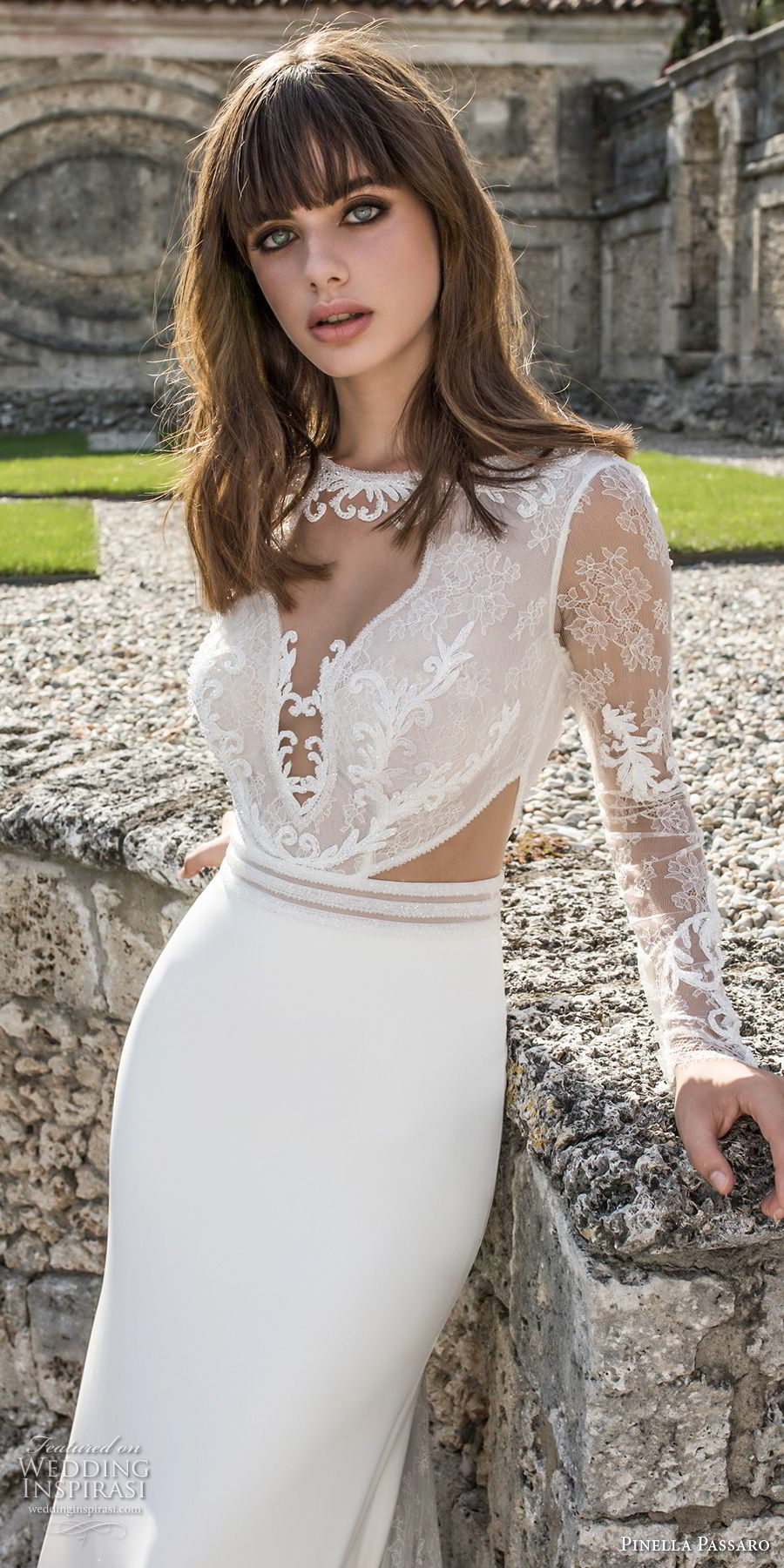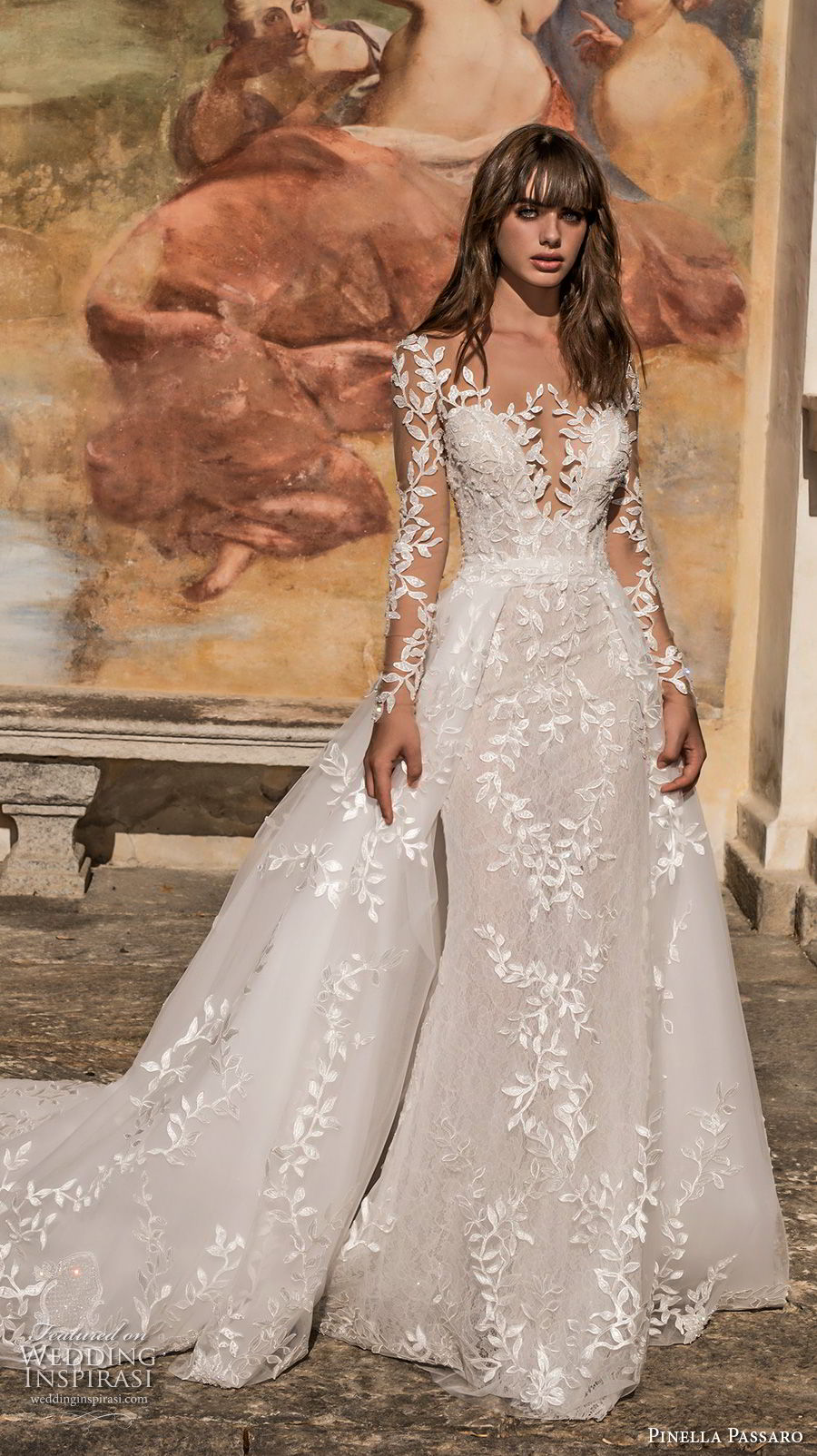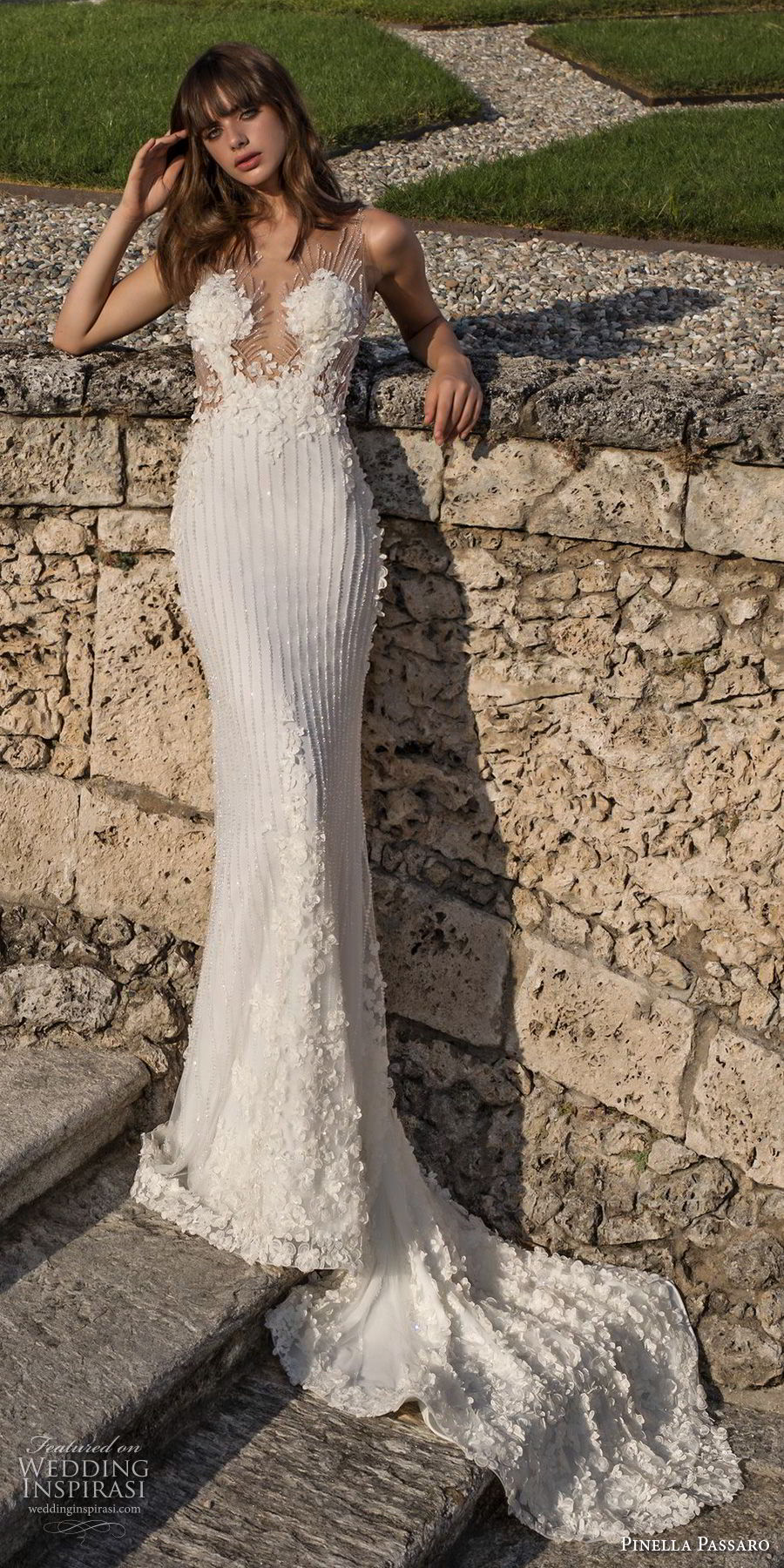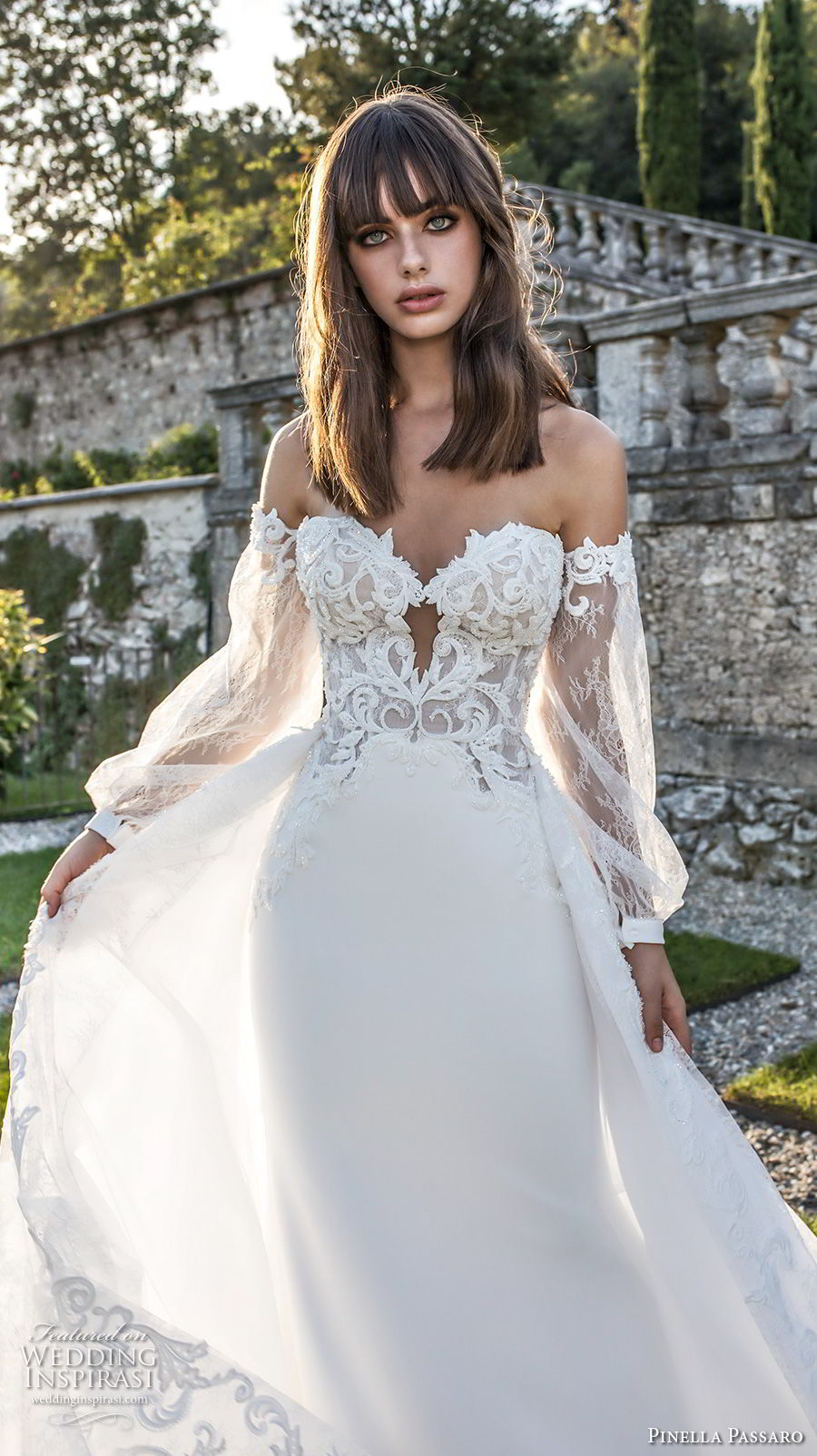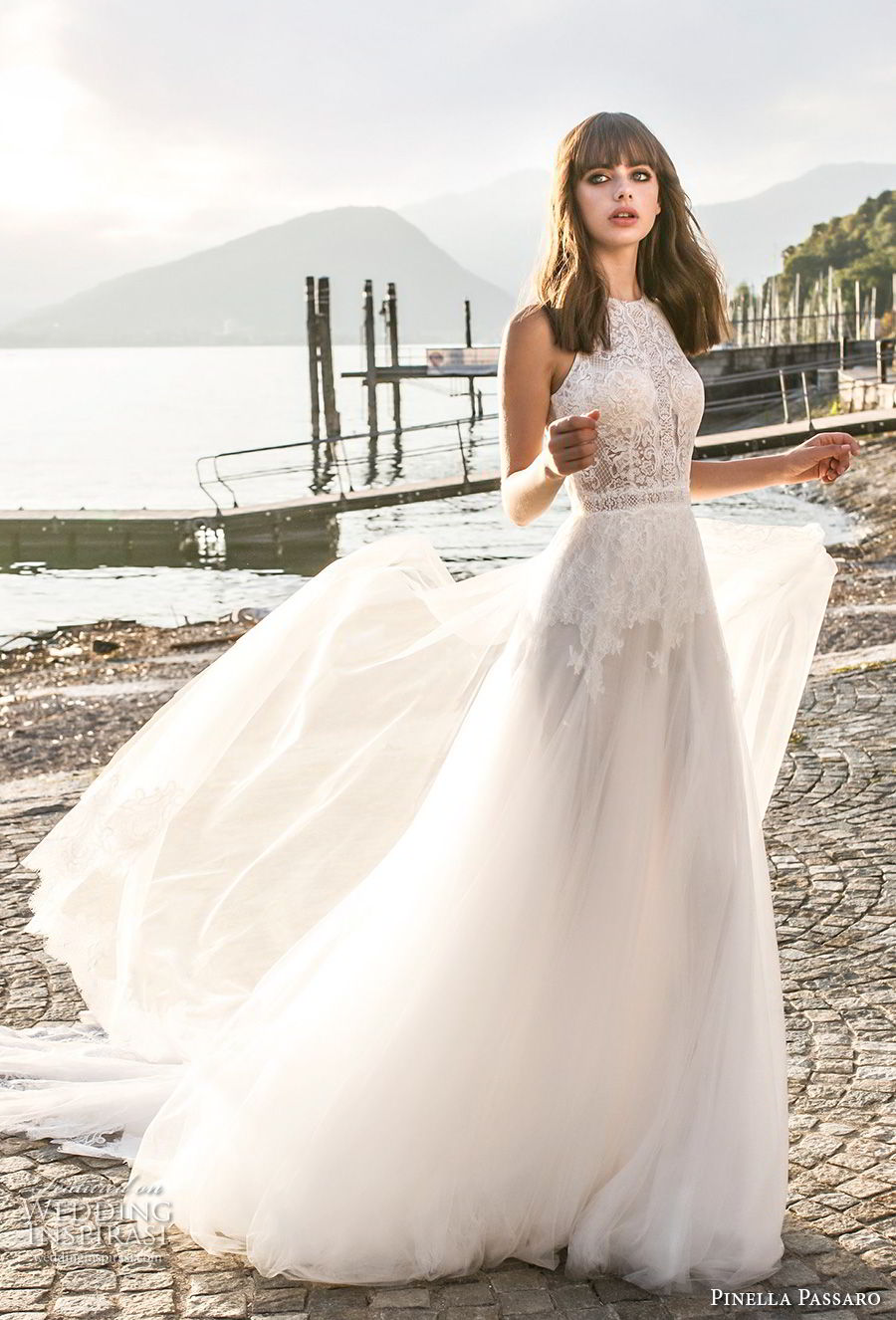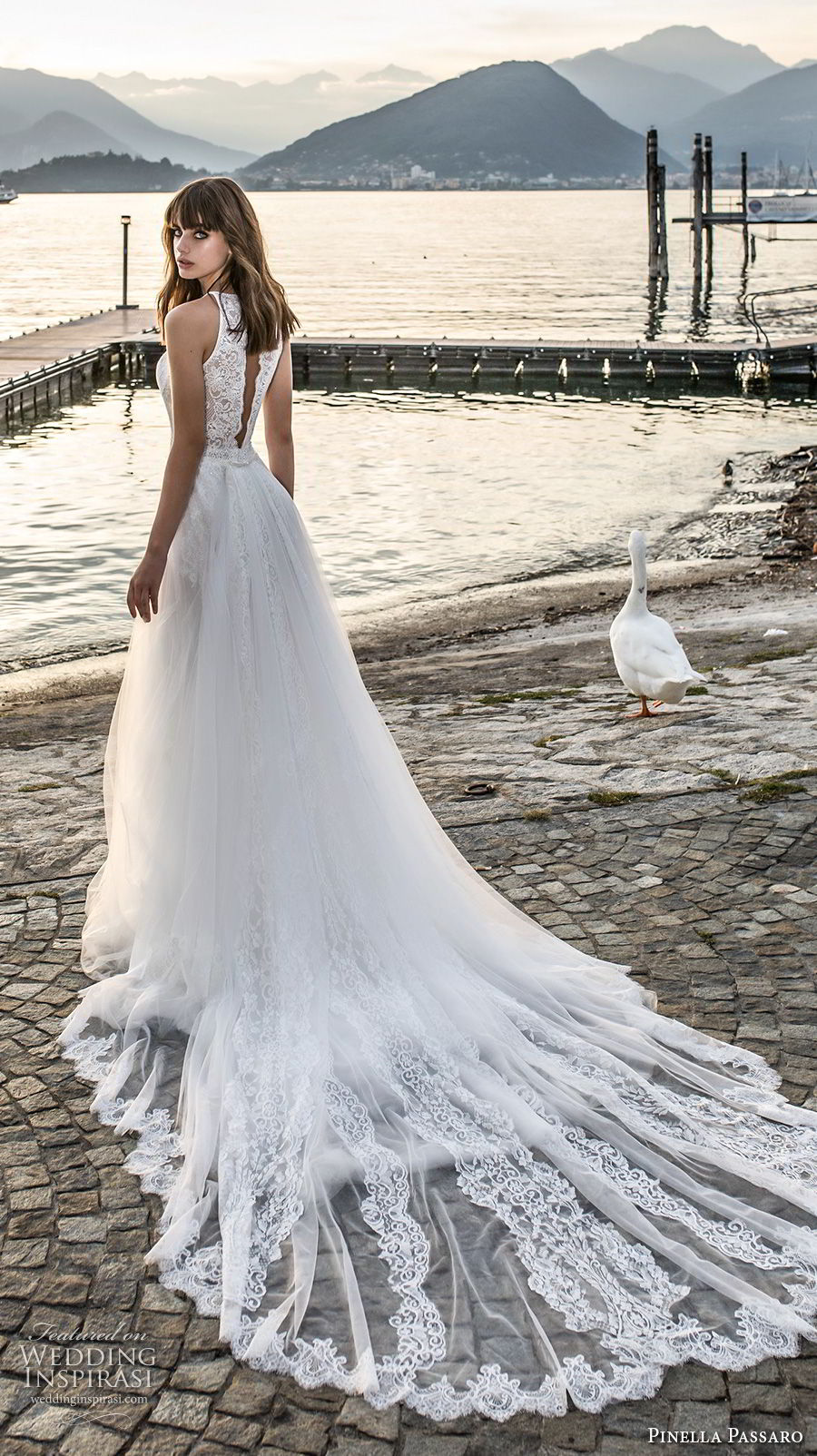 Photos courtesy of Pinella Passaro. For details, visit Pinella Passaro.